Class 1 -

Welcome To Our Webpage!
Class Teacher:

Miss Burnham (covering for Miss Kelly's maternity leave)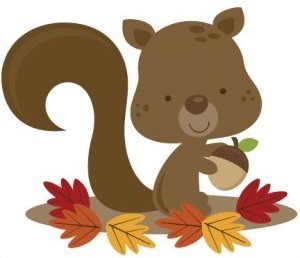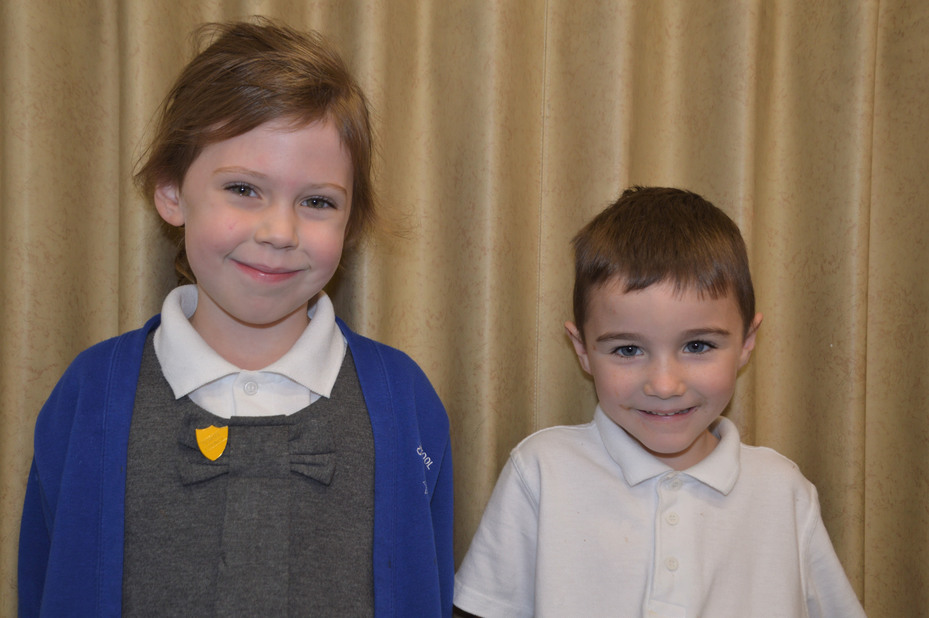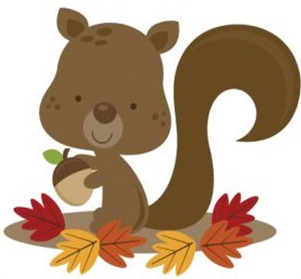 Above - Mackenzie & Harley - our class representatives on the School Council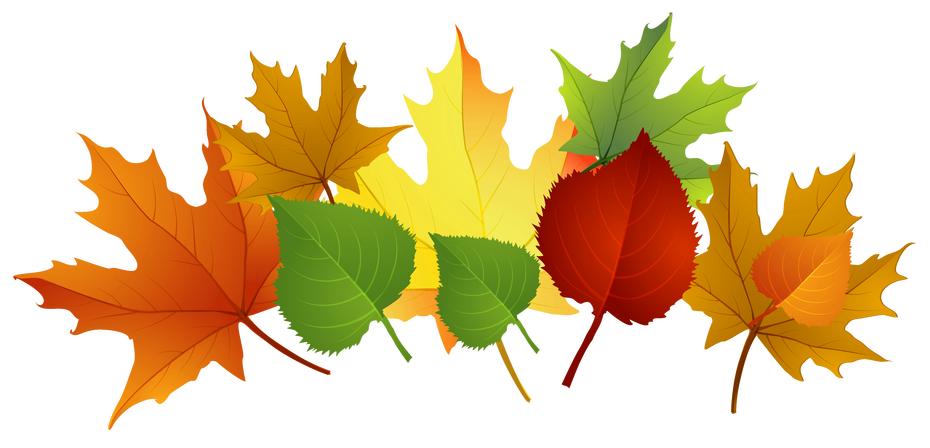 Curriculum Summary - Autumn 2 2017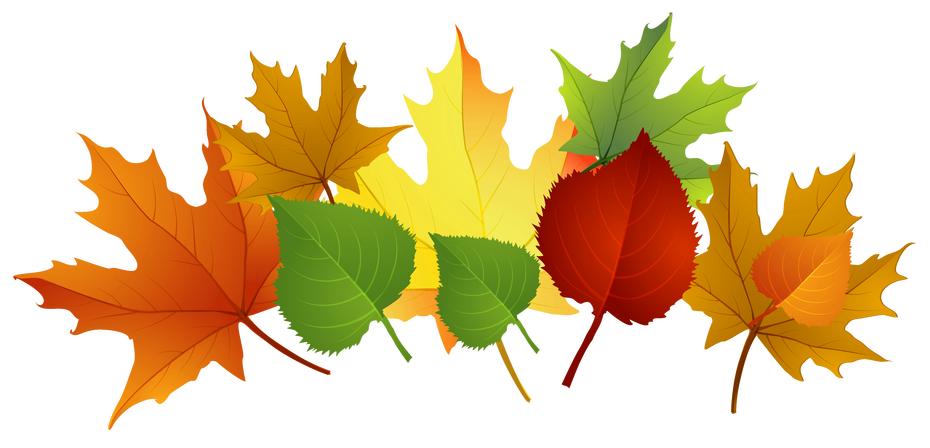 Topics this term include a history topic studying 'Guy Fawkes', a science topic studying 'Materials' and of course 'Christmas'.
Maths
Counting in forwards and backwards from any number within 100

Counting in two's fives and tens

place value – finding 1 or 10 more or less than a number

doubling and halving

understanding subtraction as the inverse of addition

understanding subtraction as 'difference'

Naming and describing the properties of 2D and 3D shapes

Investigating and learning number bonds

Fractions – finding ½ or ¼ of a shape or quantity

Time – days of the week, sequencing events, telling the time to the ½ hour.
English
Reading and understanding stories, and poems linked to our topics

Reading/spelling words with different representations of the same sound e.g. ay/ai, ir/er, ow/ou

Handwriting – forming all letters using correctly, positioning letters on the line

Grammar & Punctuation – Using full stops, question marks and exclamation marks. Using capital letters for proper nouns.

Writing – simple stories based on stories read, poems and instructions

Composing sentences aurally prior to writing, rereading sentences to check they make sense
Science
Naming different materials

Sorting materials based on their properties

Investigating which materials are waterproof

Changing materials
History
Finding out about Guy Fawkes from different sources

Learning from the story of the Gunpowder Plot

Why should we remember Bonfire Night?
Personal Social and Health Education (PSHE)
Identifying feelings - worried, happy, sad, frightened, excited

Recognising how others are feeling

Finding ways to calm down when we are upset or scared
Religious Education (RE)
Special times and celebrations

The Christmas story

Why Christians give and receive gifts at Christmas

The story of Hannukah

The significance of light during Hannukah
PE
Gymnastics – using shape, direction and balance, sequencing movements

Games – developing ball skills

Dance – using inspiration from music to create dances
Art/DT
Using pastels/chalk to create a firework picture

Exploring collage using a variety of materials and techniques

Joining materials
ICT
Music
Learning songs for our Christmas show

Exploring rhythm

Playing percussion instruments
If you have any questions about the curriculum or would like further information please come and speak to me.
Thanking you for your support
Miss Burnham
Below - our terrific 'Under The Sea' hall display