Class 1 -

Welcome To Our Webpage!
Class Teacher:

Miss Kelly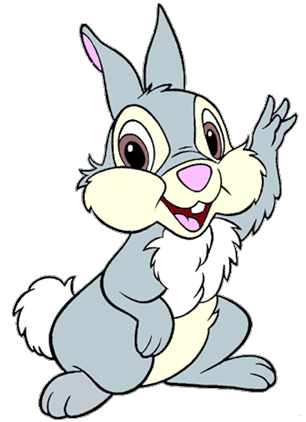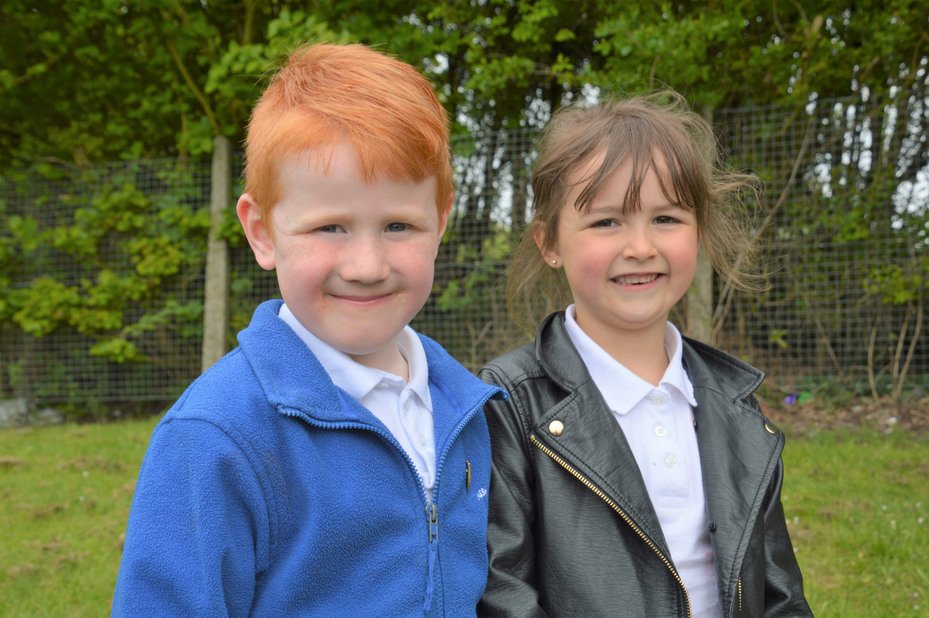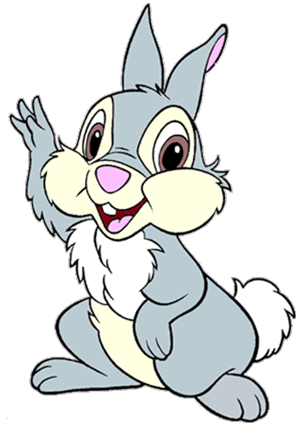 Above - our class representatives on the School Council

Curriculum Summary - Summer 1 and 2 2018

English: As well as daily phonics and grammar activities, the children will be reading the story of Rosie's walk and completing activities based on the story. This links to our Geography topic on the local area, as we are learning about maps.


Reading: Reading is an integral part of everyday class life. Your child will read every day in class, either through guided, shared or individual reading. To support your child's reading progress, we ask that they read every night at home.
Spellings: Class 1 have a weekly spelling test on Monday mornings. The children have opportunities to practice their spellings in class during the week.The spellings are sent home in a homework book the week before in order for the children to practice at home also.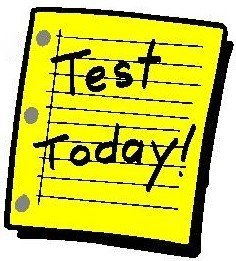 P.E: Class 1 have P.E on Wednesday afternoons and Friday mornings. Please could you ensure that all children have the correct P.E kit in school for these days.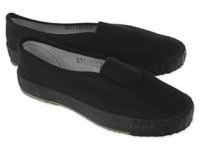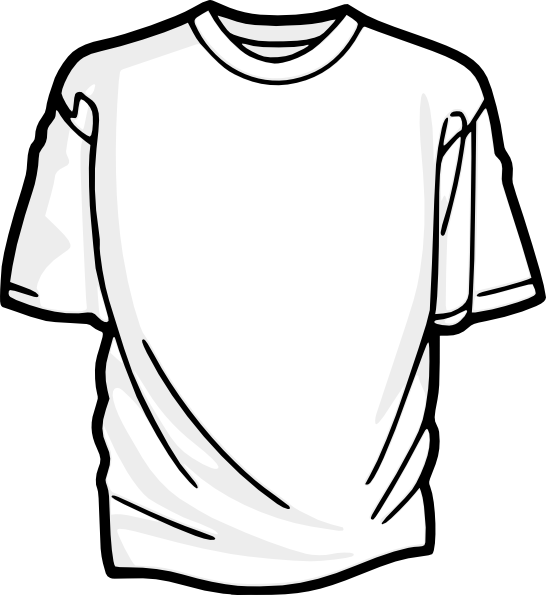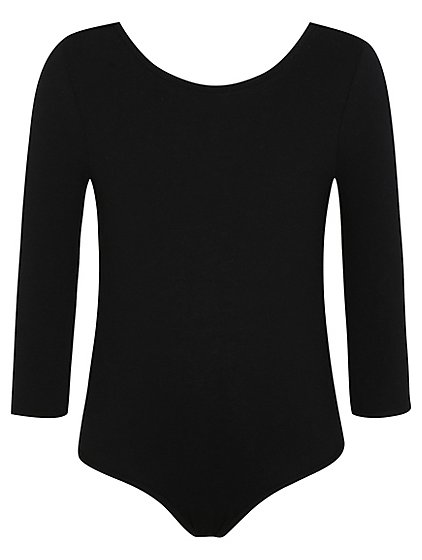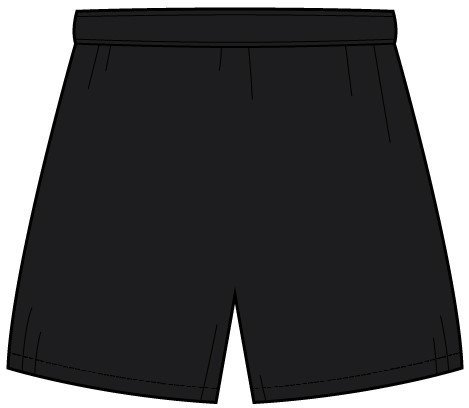 Maths: In Maths, the children will be using number bonds to complete addition and subtraction problems. They will be introduced to multiplication as repeated addition and understand and use division, linking this work to different units of measure. The children will also be learning about 3-D shapes and some of their properties.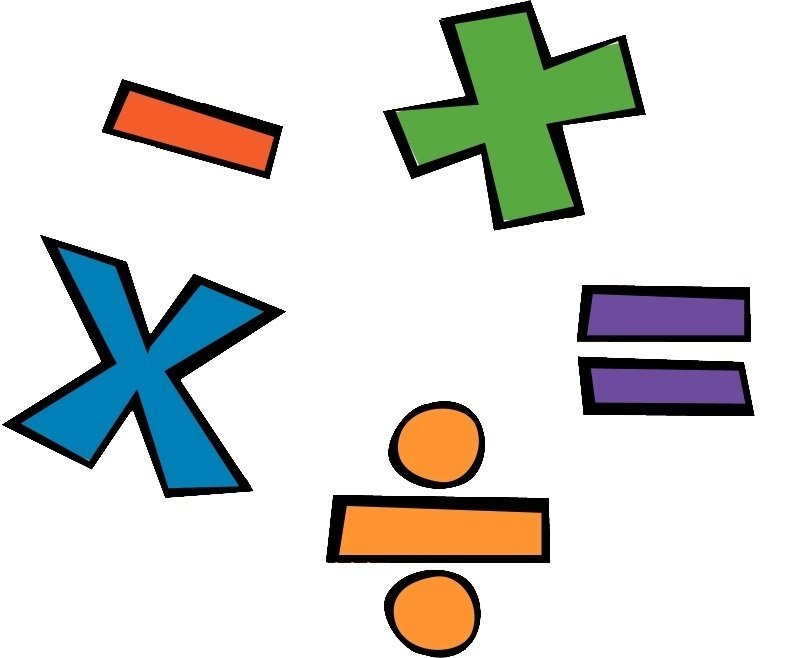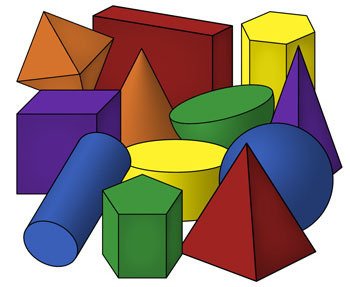 Science: In Science, the children are learning about plants and trees. We will be using our wonderful school surroundings to explore and identify different plants and trees, using scientific equipment. The children will also learn about the structure of a plant and a tree.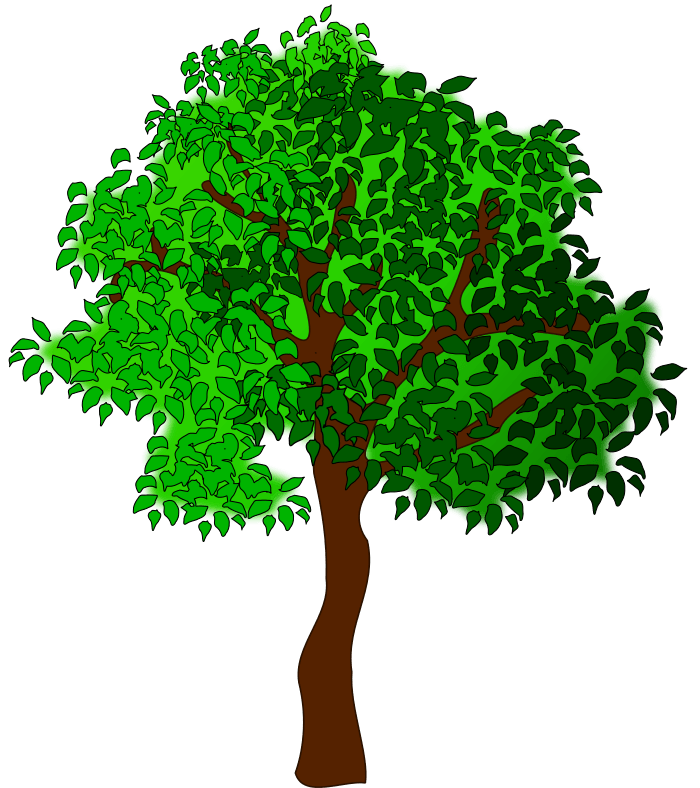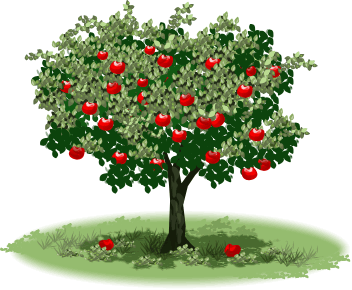 History: In History, we are learning about a significant person in history, linked to our local area, Sir Robert Peel. The children will be finding out facts about him and writing a chronological timeline of his life. Children will then follow on from this and create a timeline of their life.
Sir Robert Peel (1788-1850)
Geography: In Geography, the children will be learning about the local area. We will be exploring our local area to identify features and talk about things that we like and dislike. We will also be creating maps of our local area.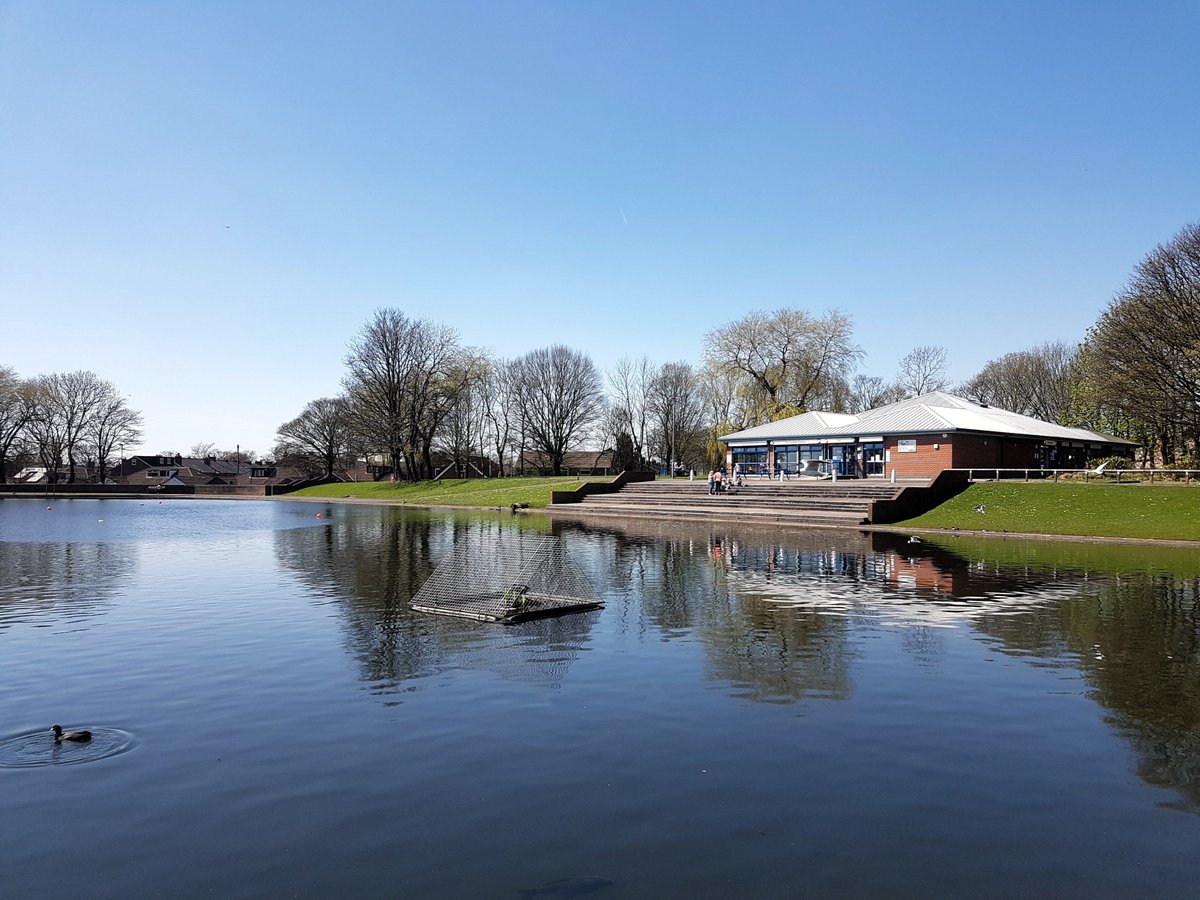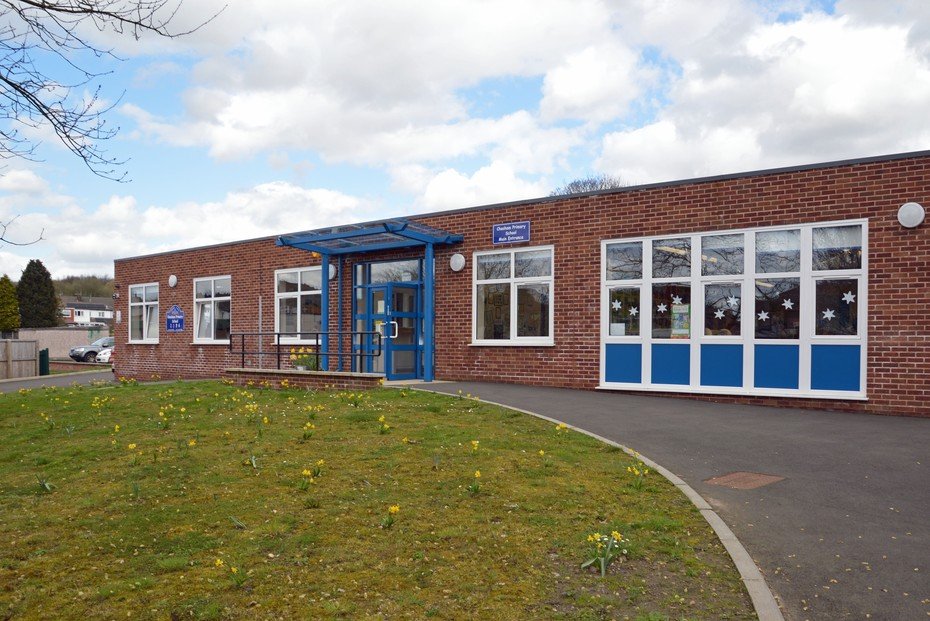 Personal Social and Health Education (PSHE): In PSHE, our topic is 'Going for Goals'. The children will be identifying goals that they would like to achieve and thinking about how they can make it possible.
Religious Education (RE): In R.E, we are celebrating the festival of Eid, as we work with the whole school on activities during our Eid Celebration day on the 20th June.
PE: In P.E, we are using the different equipment to practice how to roll, bounce, throw and catch.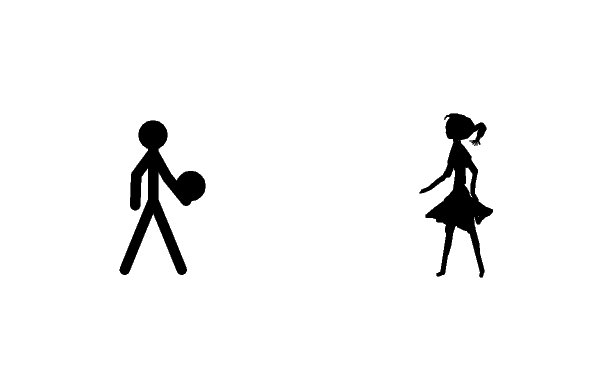 Art/DT: In Art, we are looking at the artists Georgia O'Keefe and Henri Matisse to create our own pictures of flowers and leaves, linked to our science topic of plants and trees.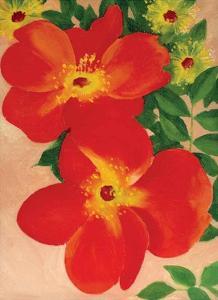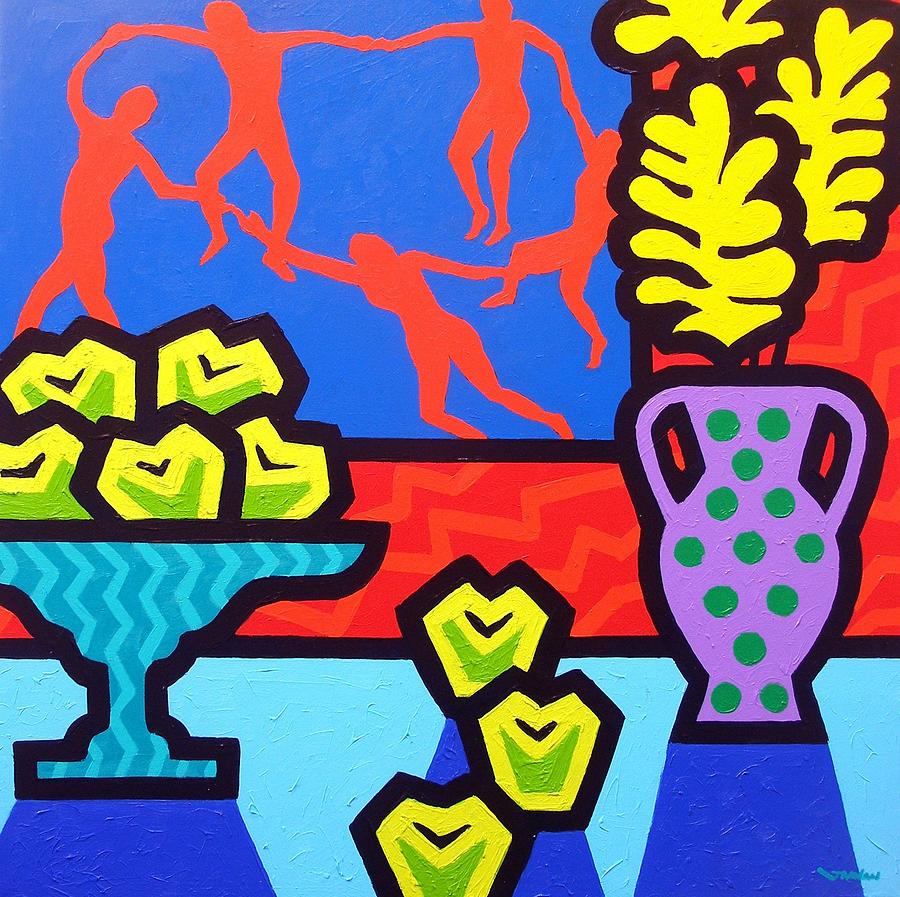 ICT: In ICT, we are using the Purple Mash site to make lists and publish them and to create flowers linked to our science topic.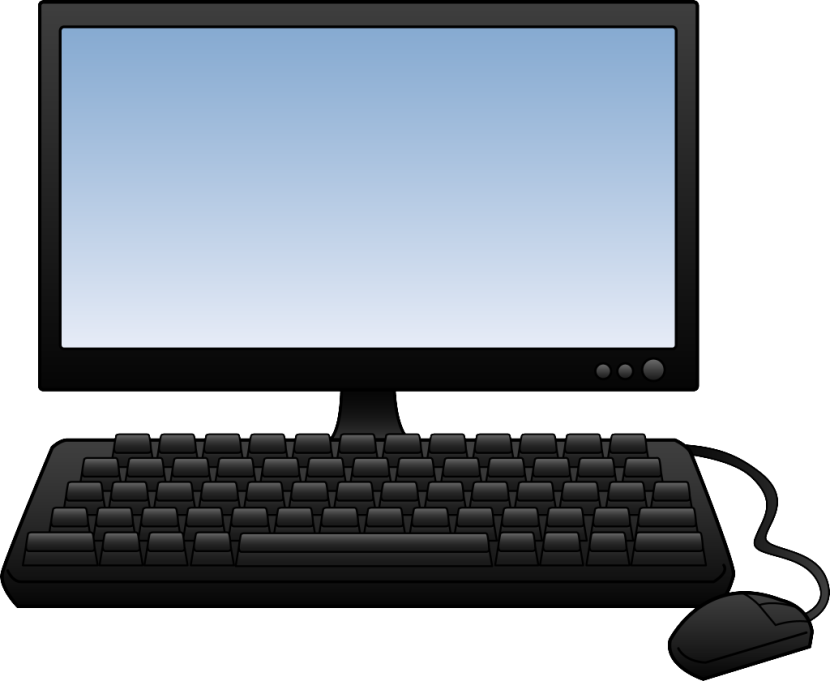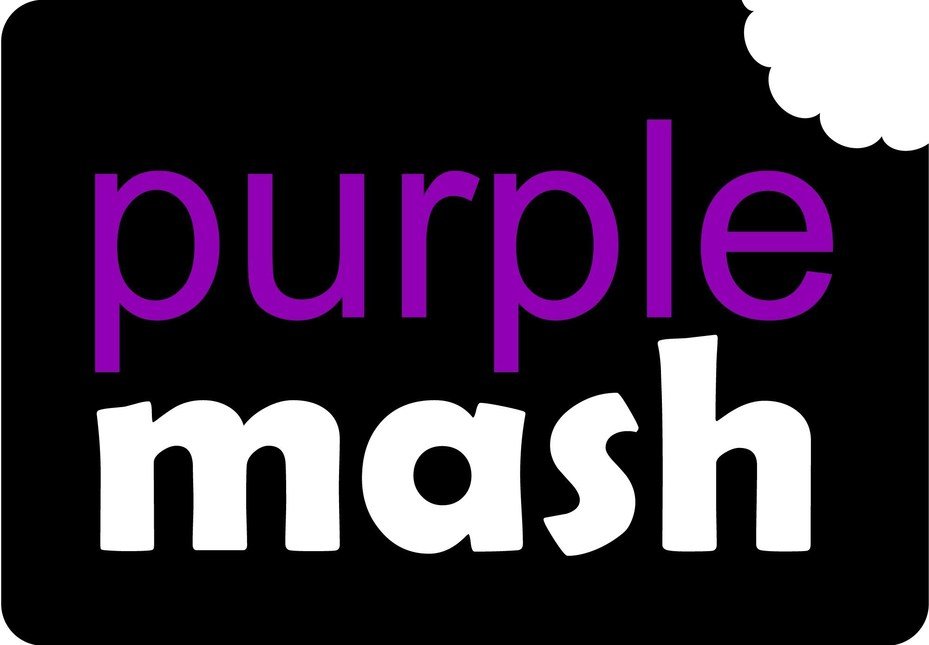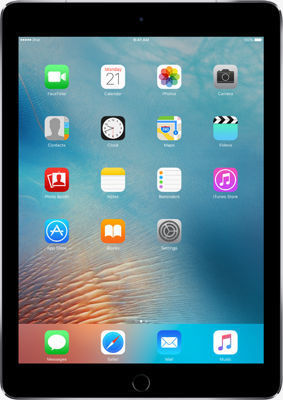 Music: Miss Hudson teaches Class 1 music on a Wednesday pm.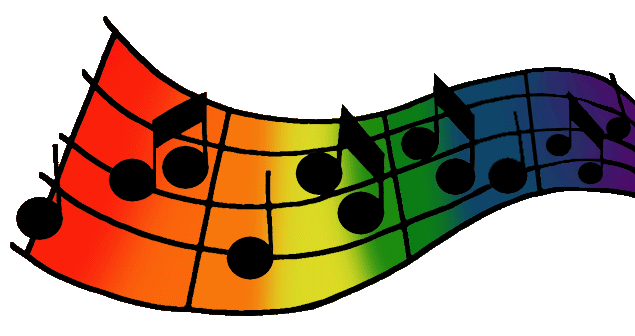 Here are some dates for your diary for the remainder of the Summer Term;-
Tuesday 10th July: Reports home to parents.
Monday - Wednesday 16th - 18th July: Parent's Evenings.
Tuesday 17th July: Class move up day.
Friday 20th July: Leavers' Assembly, 9.15am; End of term, 2.30pm.
If you have any questions about the curriculum or would like further information please come and speak to me.
Thanking you for your support
Miss Kelly
Below - our fantastic classroom display of writing & artwork all about 'Our Local Area'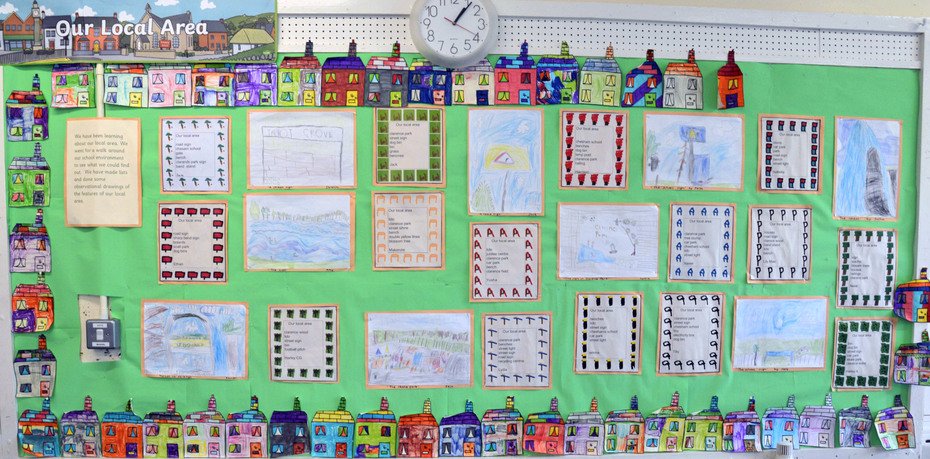 Below - our fabulous classroom displays of 'Plants & Flowers' painted in the style of American artist Georgia O'Keeffe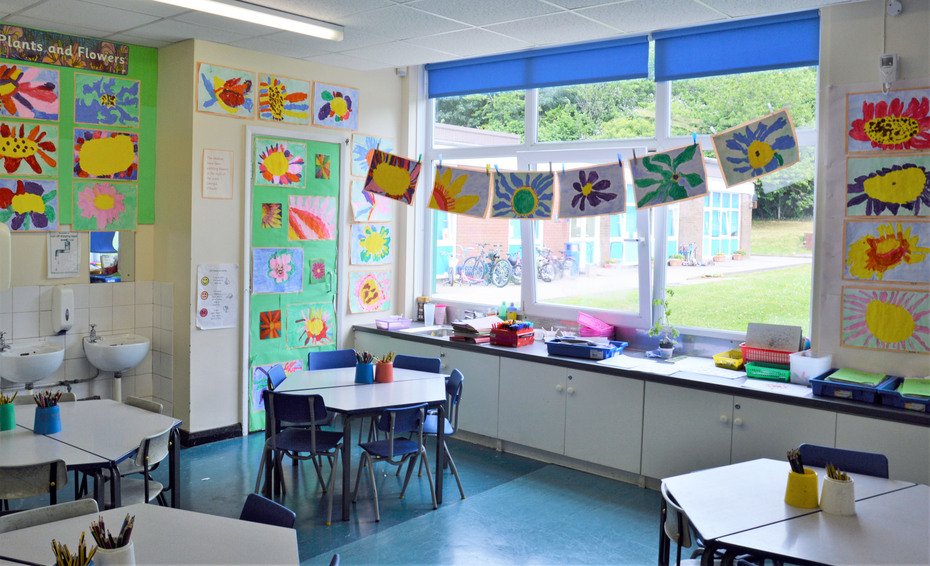 Below - 2 views of our terrific 'Spring Blossom' corridor display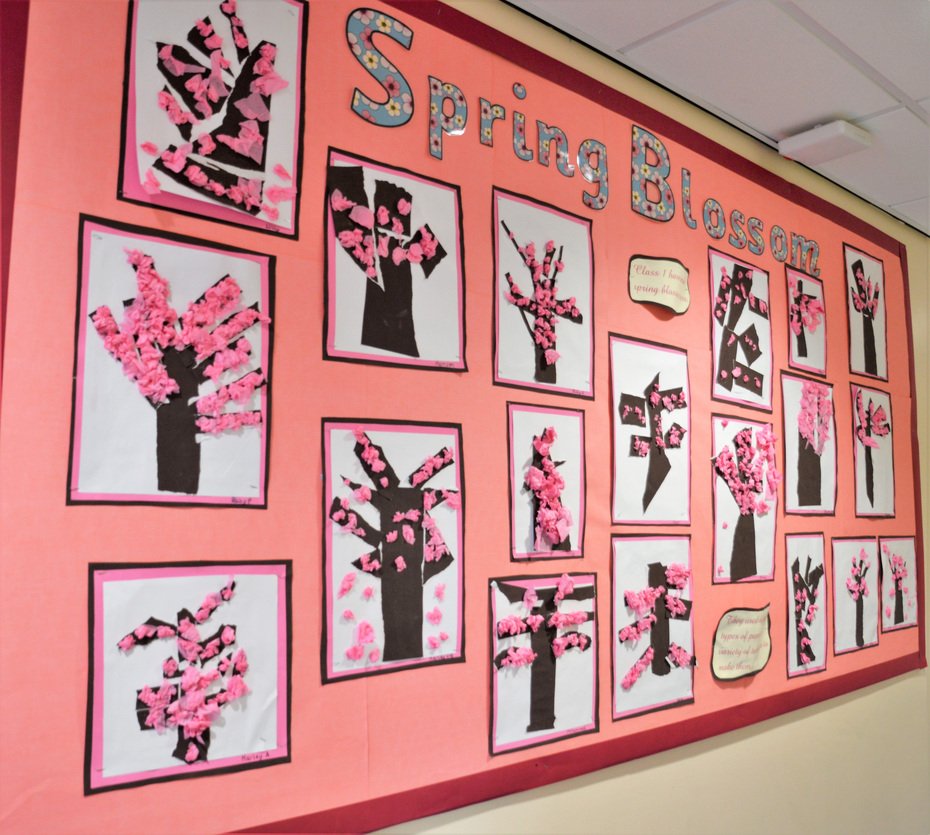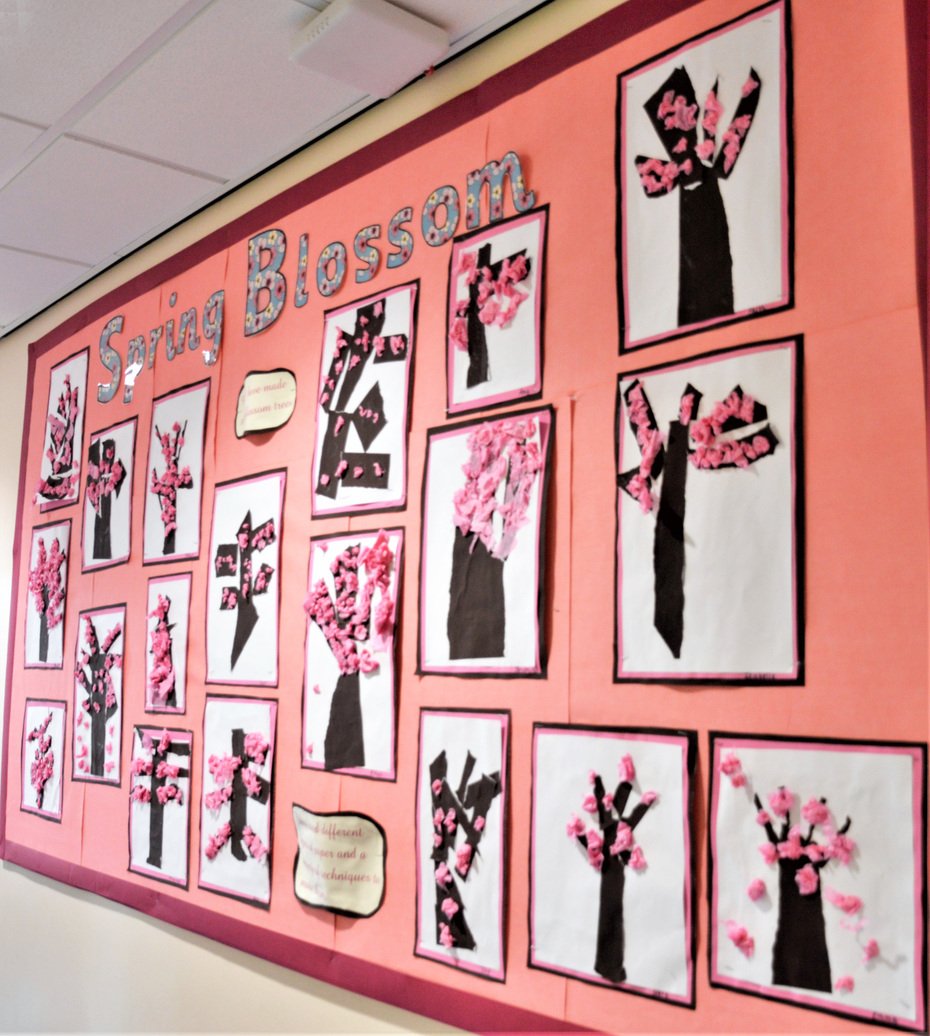 Below - 2 views of our wonderful 'Magic Lamps' corridor display from the Spring Term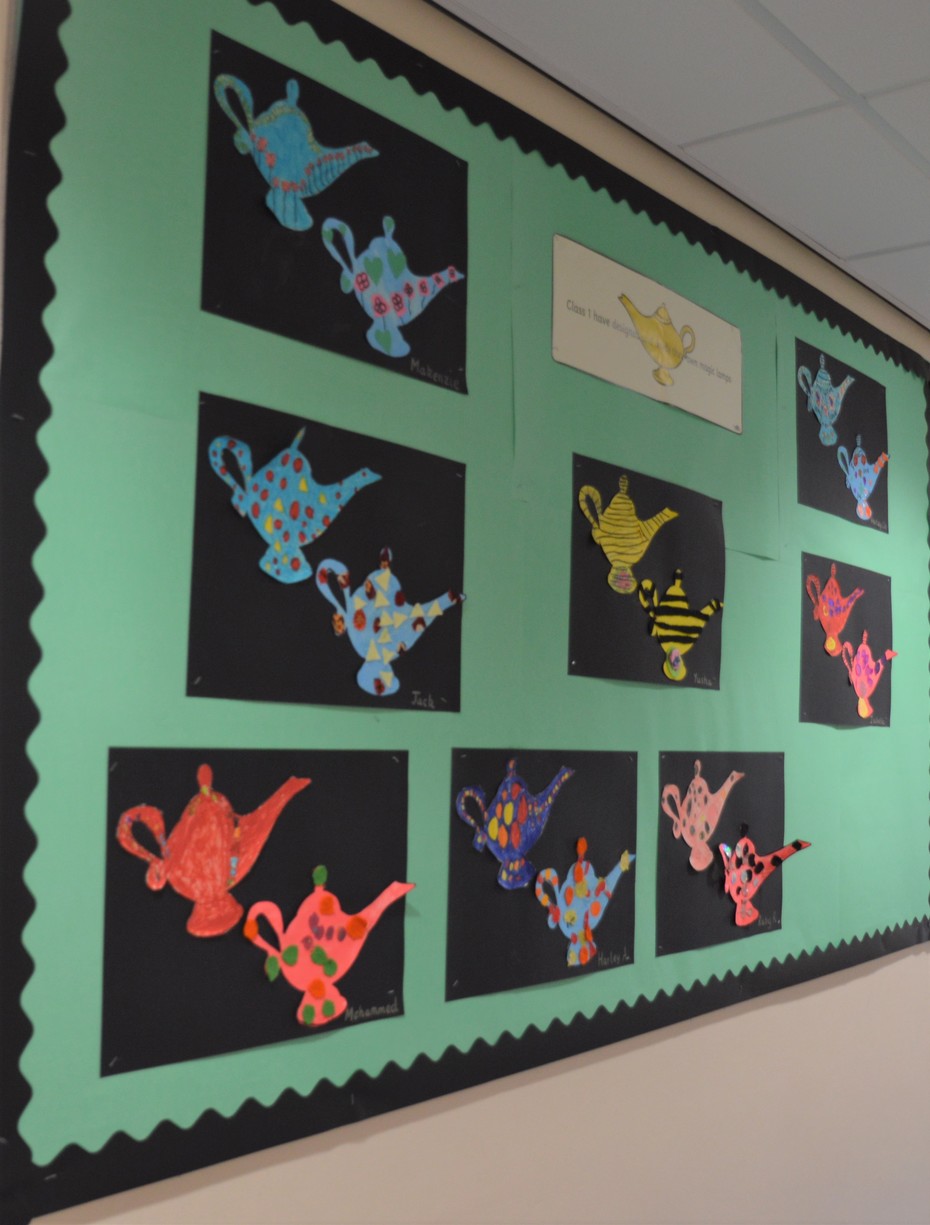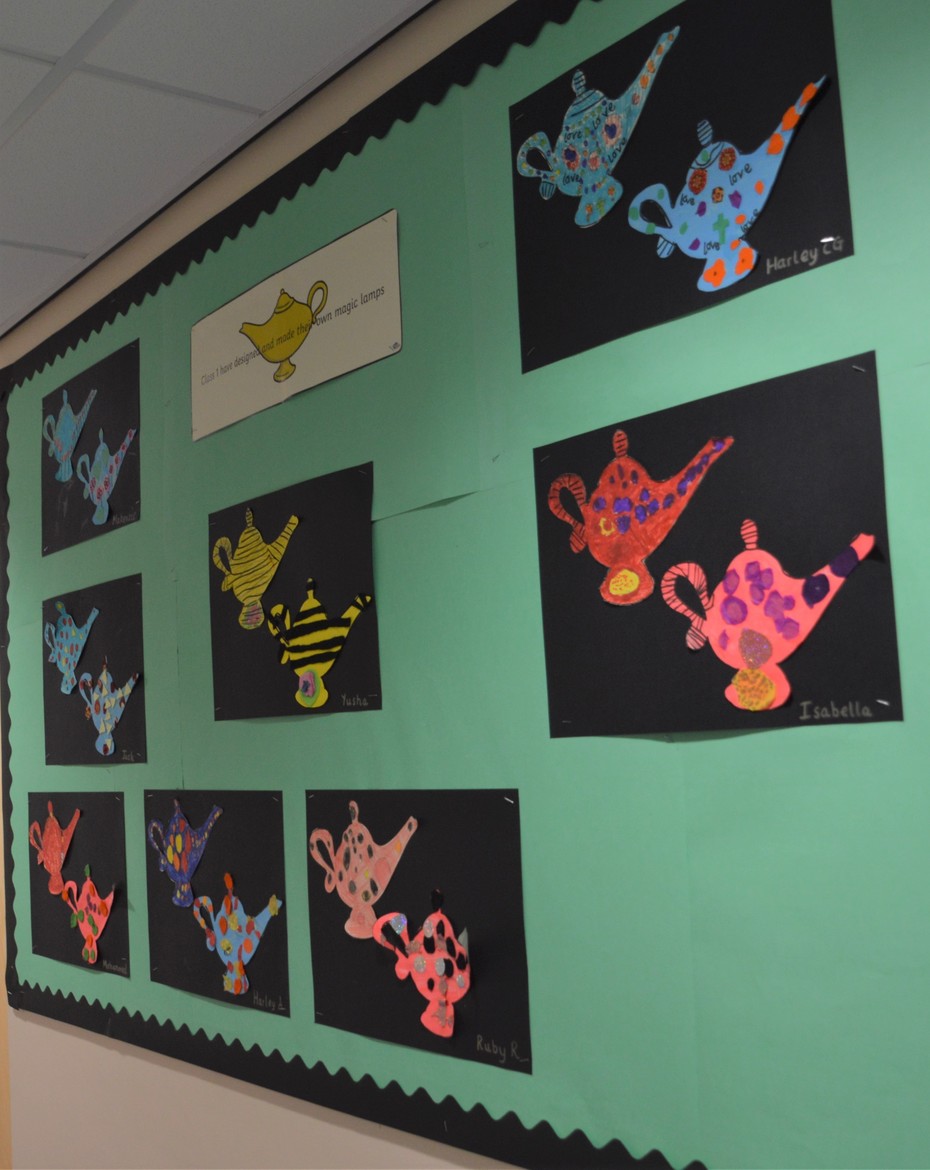 Below - Autumn term's terrific 'Under The Sea' hall display