Class 1 -

Welcome To Our Webpage!
Class Teacher:

Miss Kelly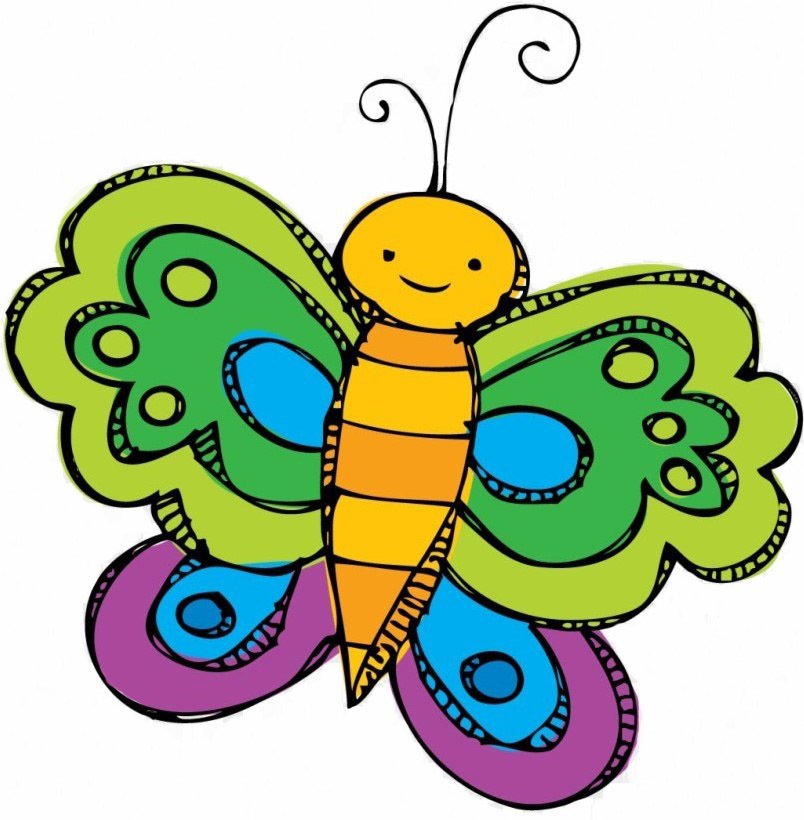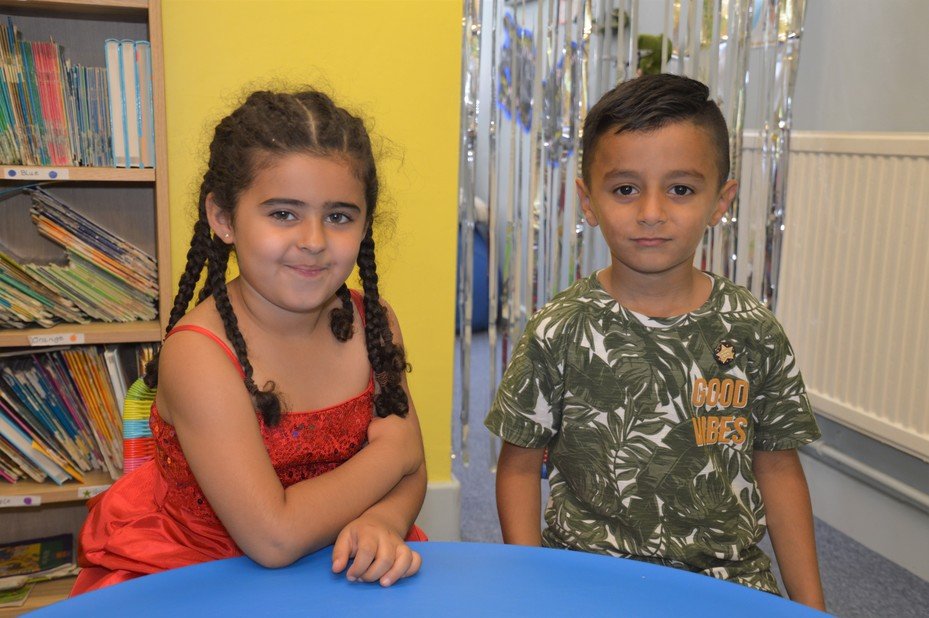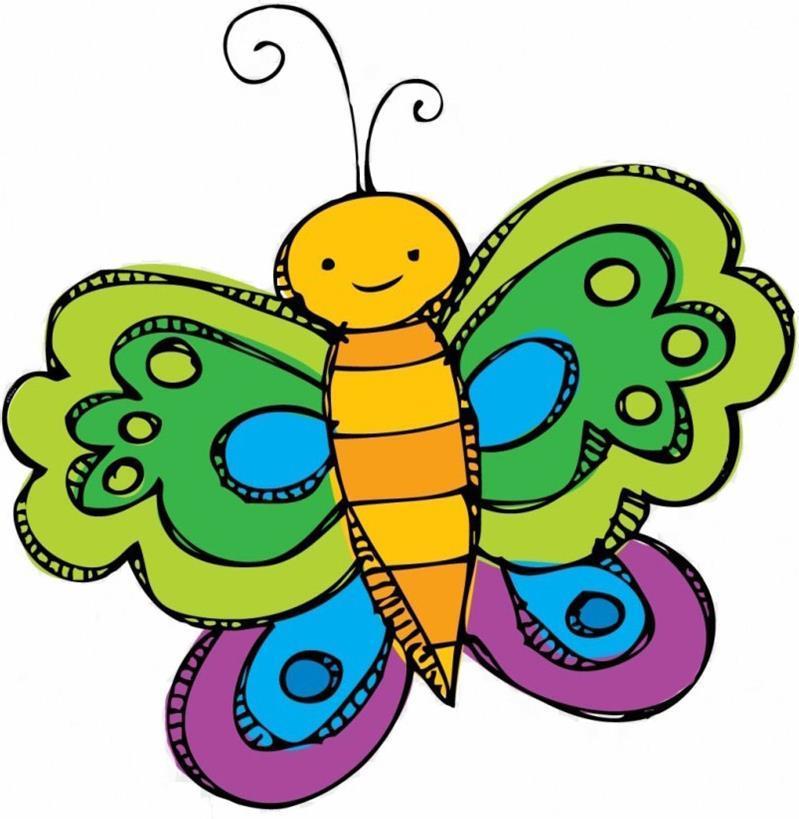 Above - our class representatives on the School Council
*Please scroll down for more photos*

Curriculum Summary - Summer 2019

English: As well as daily phonics and grammar activities, the children will be reading stories linked to days of the week. Children will read 'Anna's Amazing Multicoloured Glasses' and will write a story linked to this. This will lead the children to write their own stories. Children will also learn about the story of 'Rosie's Walk' linked to our topic on 'The local area'.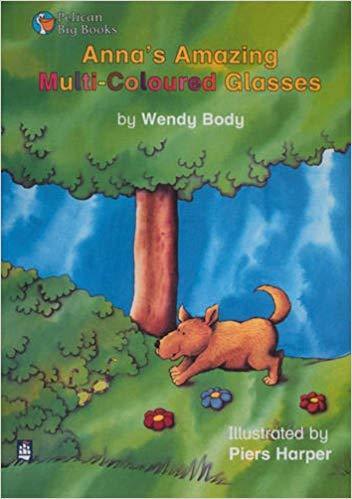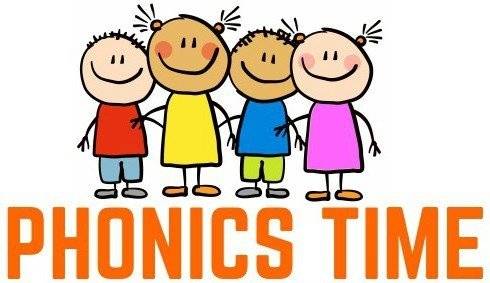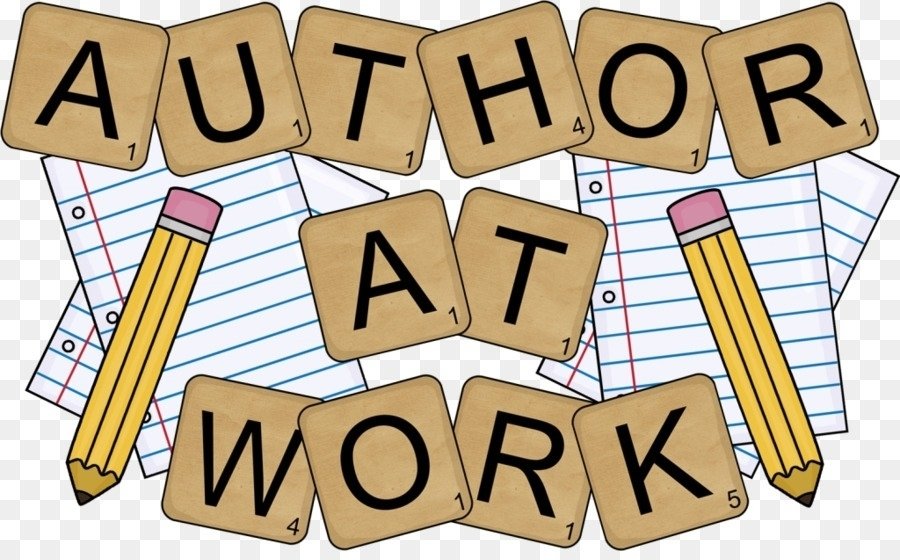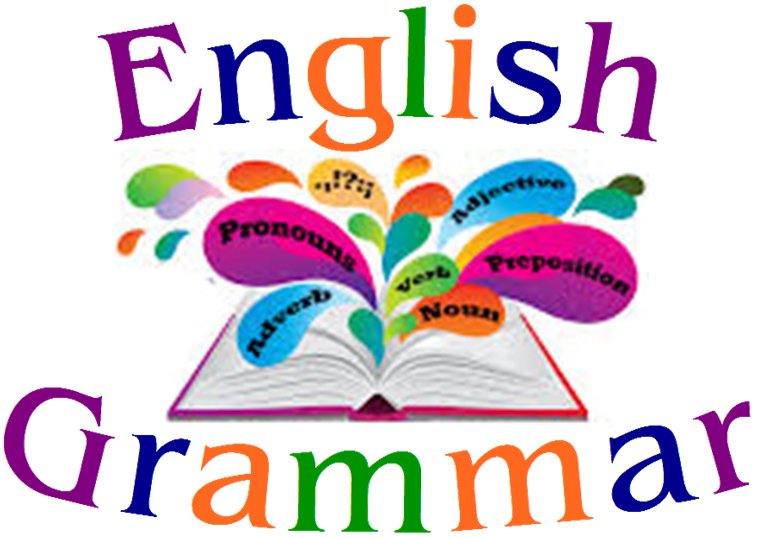 Reading: Reading is an integral part of everyday class life. Your child will read every day in class, either through guided, shared or individual reading. To support your child's reading progress, we ask that they read every night at home.
Spellings: Class 1 have a weekly spelling test on Monday mornings. The children have opportunities to practice their spellings in class during the week.The spellings are sent home in a homework book the week before in order for the children to practice at home also.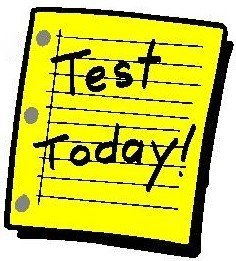 P.E: Class 1 have P.E on Wednesday afternoons and Friday mornings. Please could you ensure that all children have the correct P.E kit in school for these days.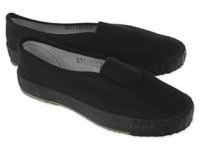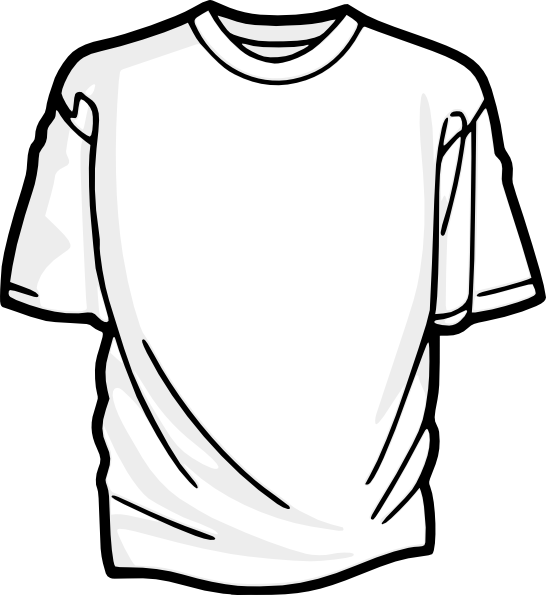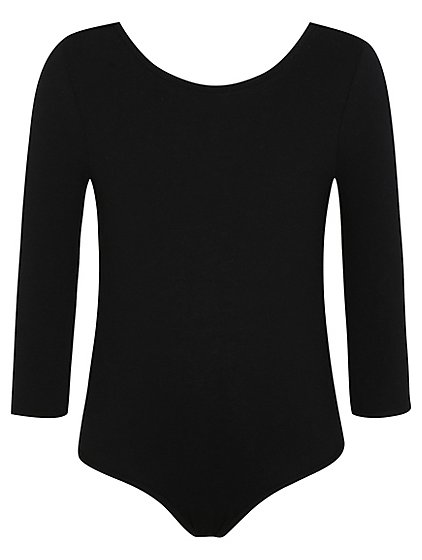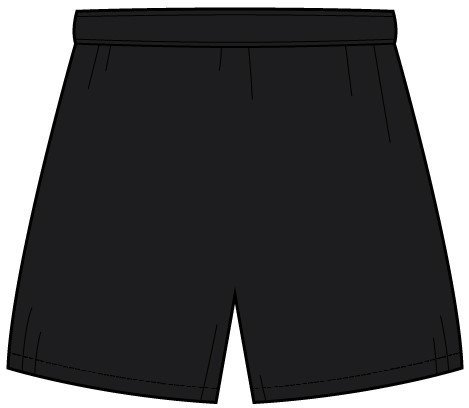 In Maths: the children will be:
continuing to count forwards and backwards in 1's,2's,5's and 10's.

continuing to practice number bonds to 10 and 20.

f

inish work on telling the time using o'clock and half past.

identify and represent numbers using objects and pictorial representations.

given a number, identify one more and one less.

add and subtract one-digit and two-digit numbers to 20, including zero.

describe position, directions and movements, including whole, half, quarter and three-quarter turns.

solve one-step problems involving multiplication and division, by calculating the answer using concrete objects, pictorial representations and arrays.
In Science, children will be learning about plants and trees. Children will be taught to:
identify and name a variety of common and wild and garden plants, including deciduous and evergreen trees.

identify and describe the basic structure of a variety of common flowering plants, including trees.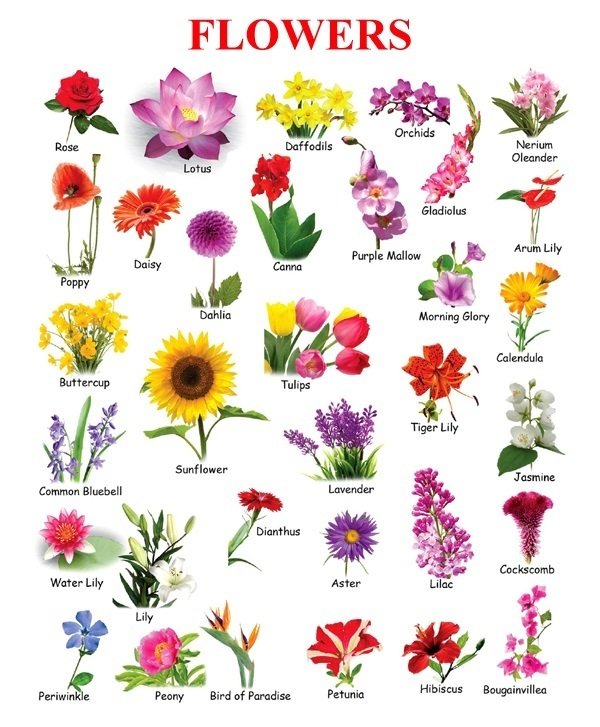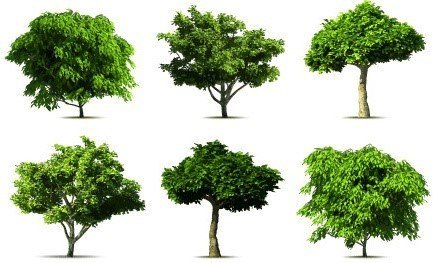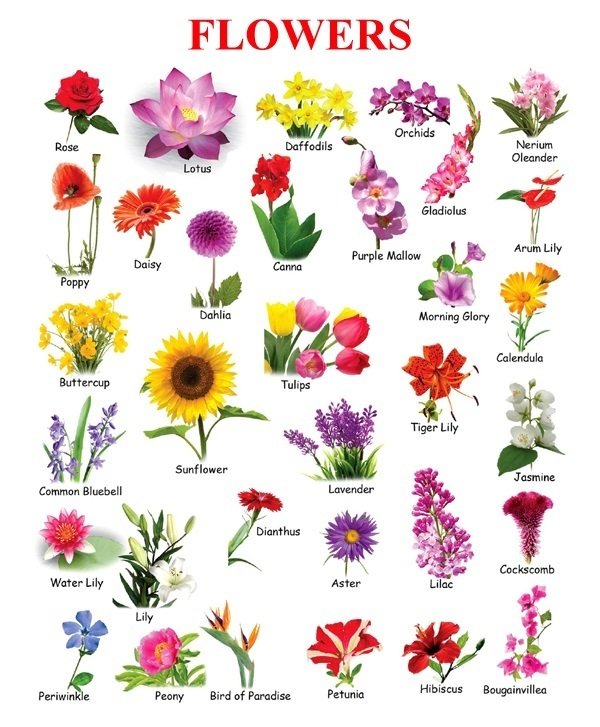 In History: the children will be learning about the history of the police force linked to Robert Peel, based on links to own locality.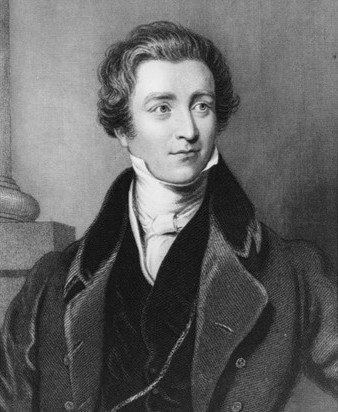 Sir Robert Peel (1788-1850)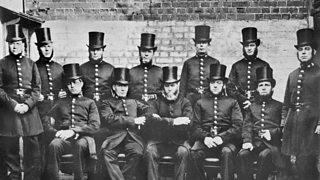 In Geography: the children will be learning about their local area. Children will be given an opportunity to explore their local area and identify features. They will draw pictures and make simple maps.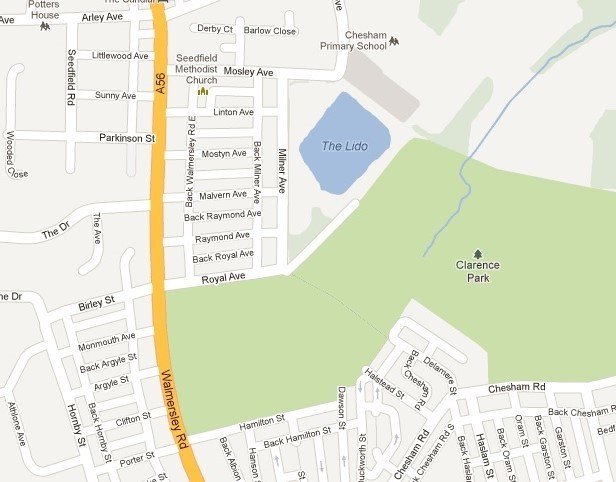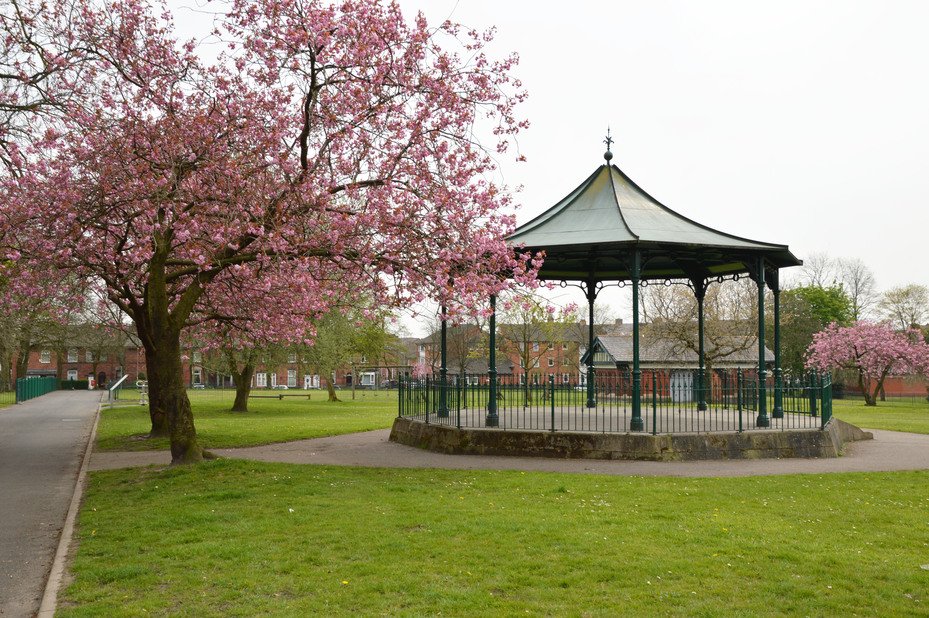 In Personal Social and Health Education (PSHE), the children will learn about changes. Thinking about how they change and how different events change in their lives.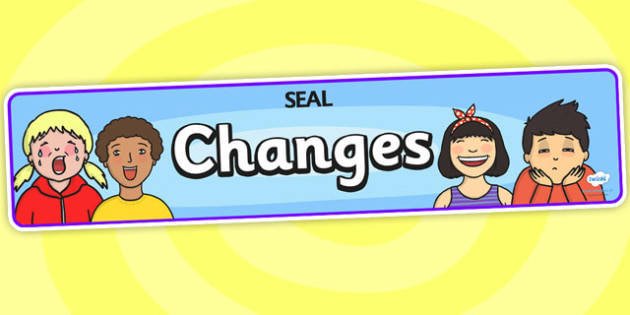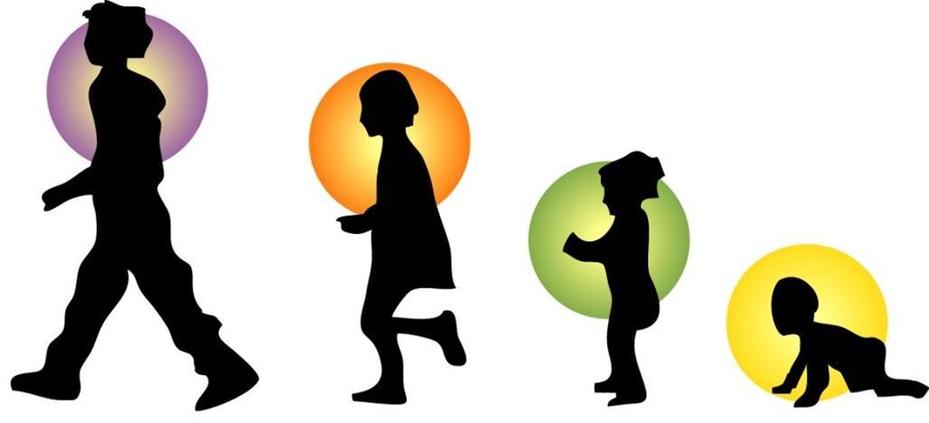 In PE, the children will be using the P.E apparatus to climb and balance in gymnastics.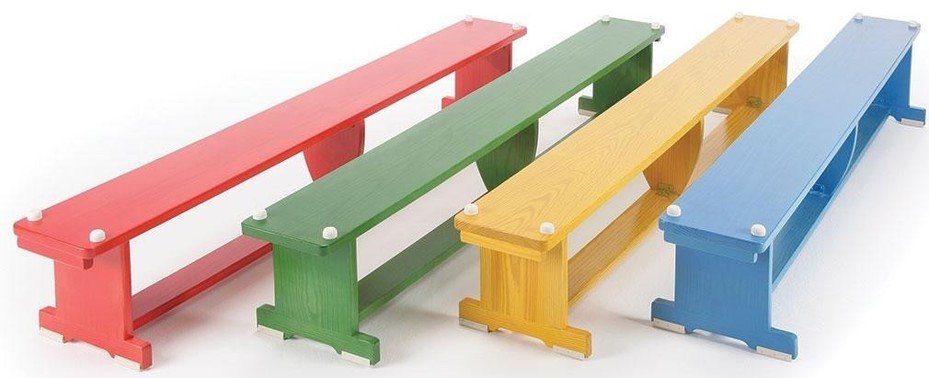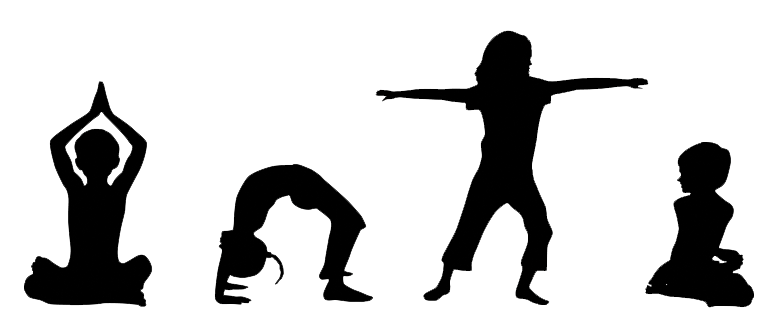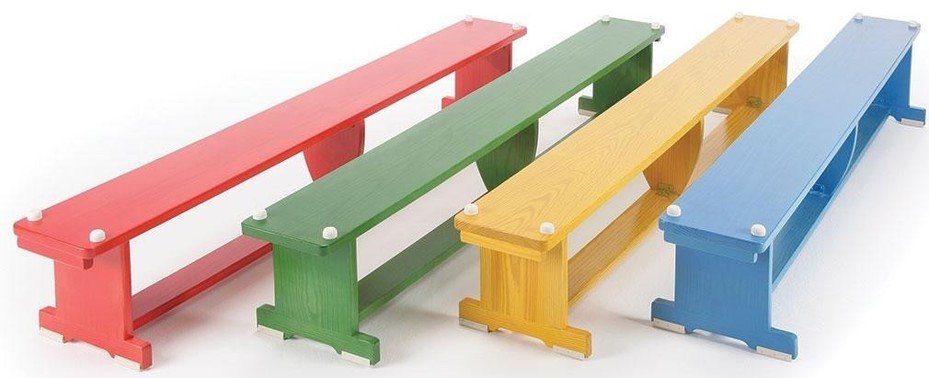 Miss Leng will teach games using small equipment throughout the year.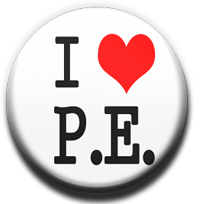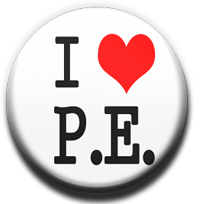 Art/DT: the children will be learning about the American artist Georgia O' Keeffe and French artist Henri Matisse, based on the topic of 'Plants and Trees'.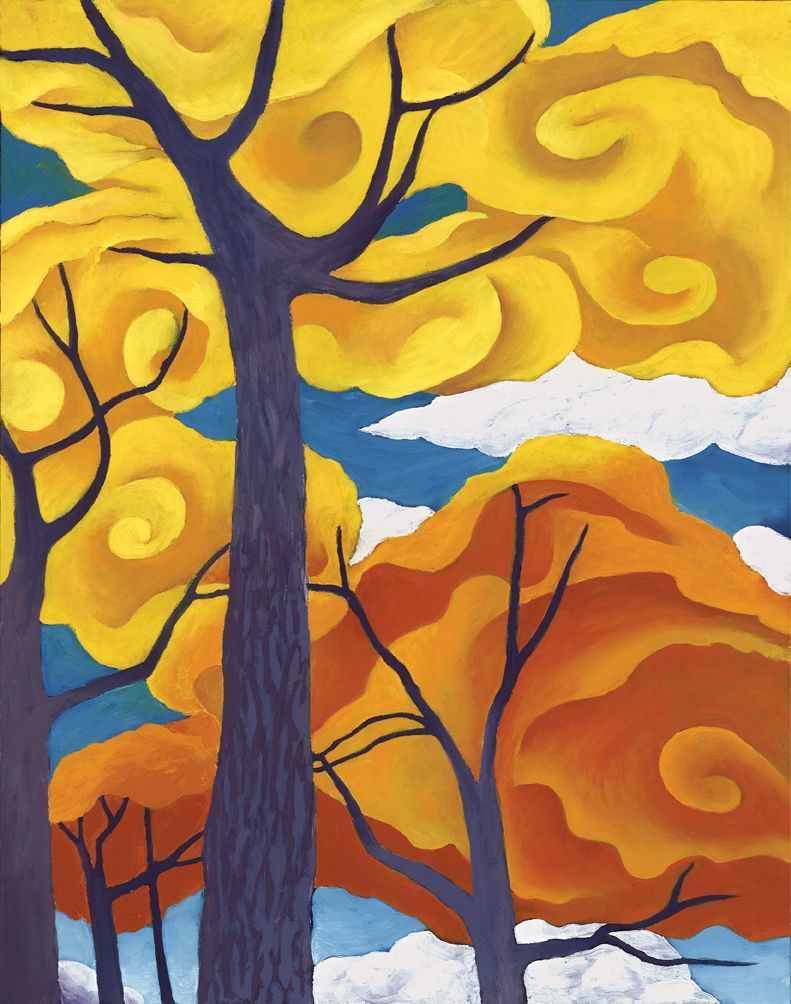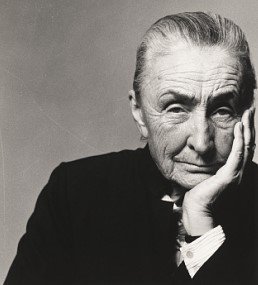 Georgia O'Keeffe (1887-1986)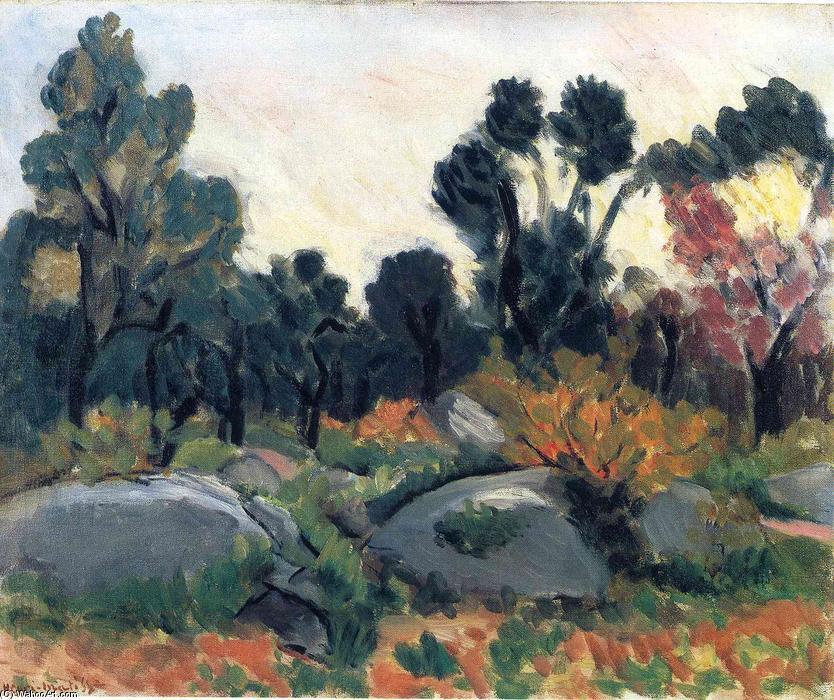 Henri Matisse (1869-1954)
Music: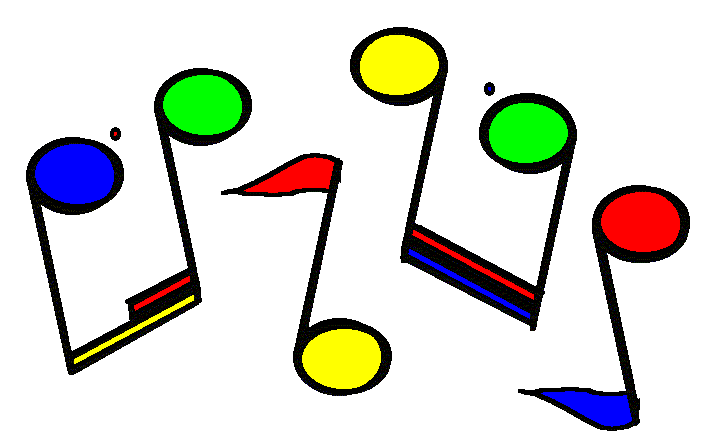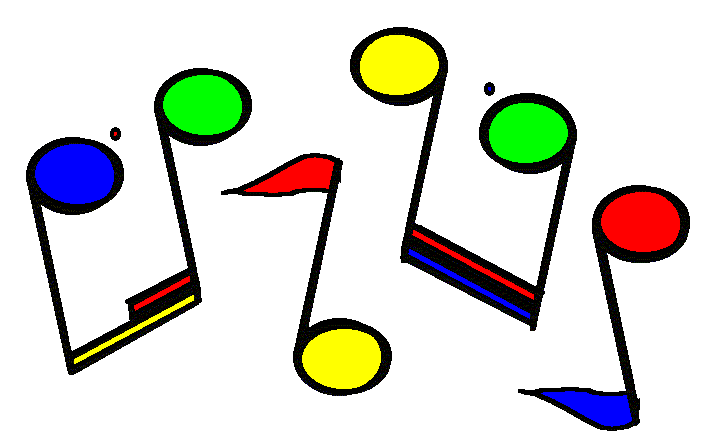 Miss Hudson teaches Class 1 music on a Wednesday pm.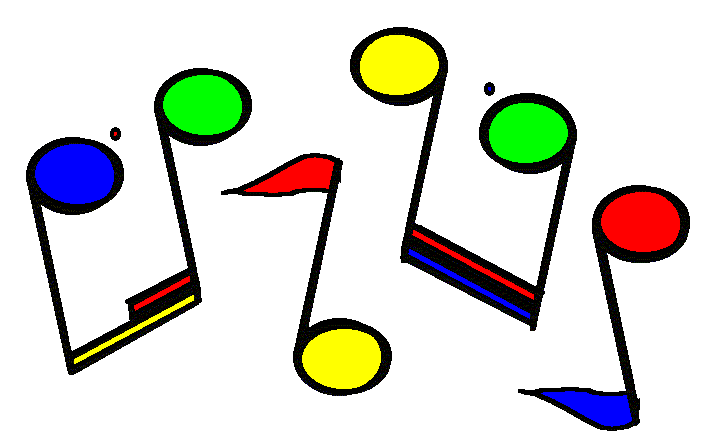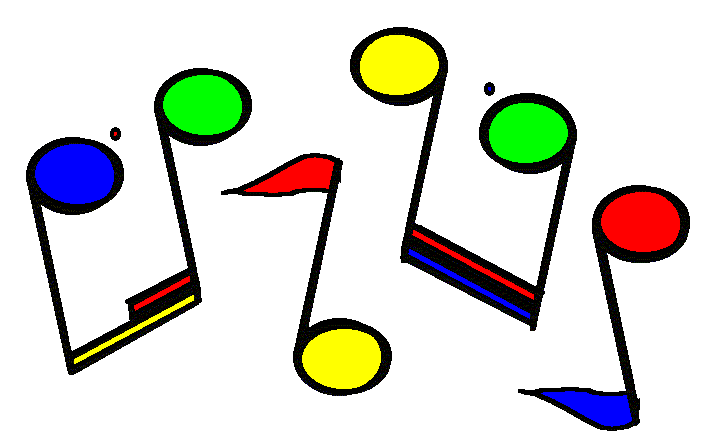 Upcoming events for the remainder of the Summer Term:-
Friday 21st June - Non-uniform Day.
Saturday 22nd June - Summer Fair, 2pm-4pm.
Thursday 27th June - **Class trip to Blackpool Zoo!**
Tuesday 9th July - Reports to parents.
Monday-Wednesday 15th - 17th July - Parent's evenings.
Tuesday 16th July - Class move up day.
Friday 19th July - Leavers' Assembly; End of term, 2.30pm.
Below - our fantastic artwork inspired by the works of Georgia O'Keeffe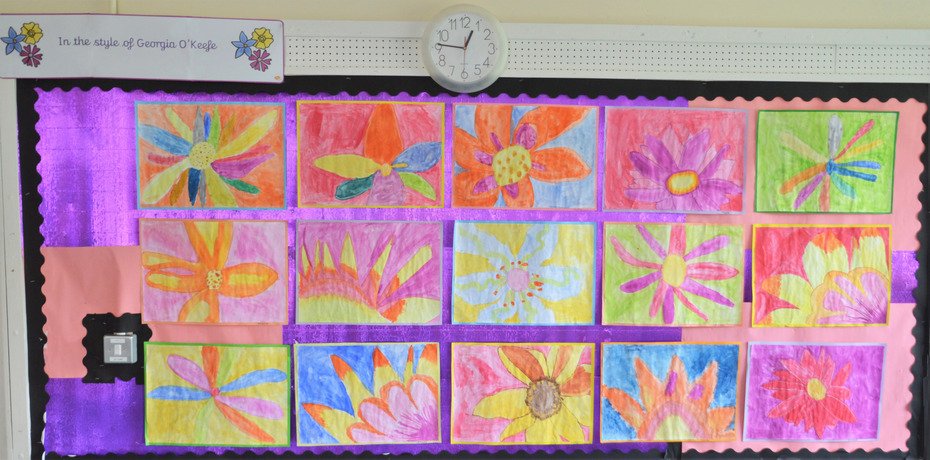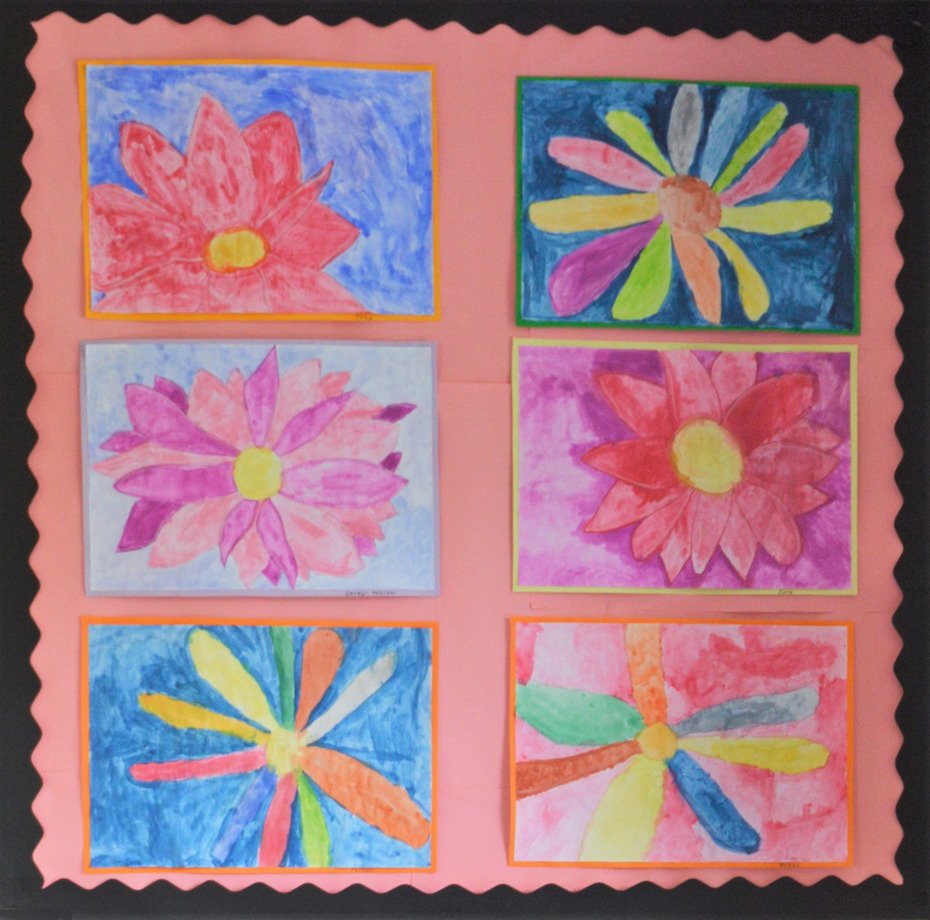 Below - more of our artwork - 'Flower Power!'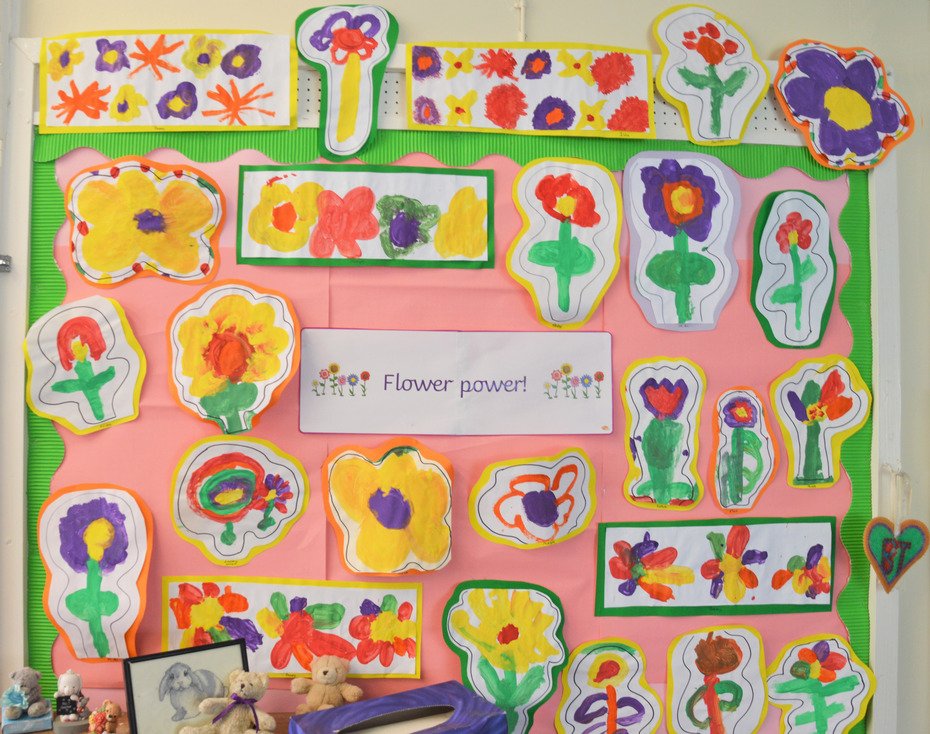 Below - Monday 10th June - we were very busy with our afternoon Eid celebration activities!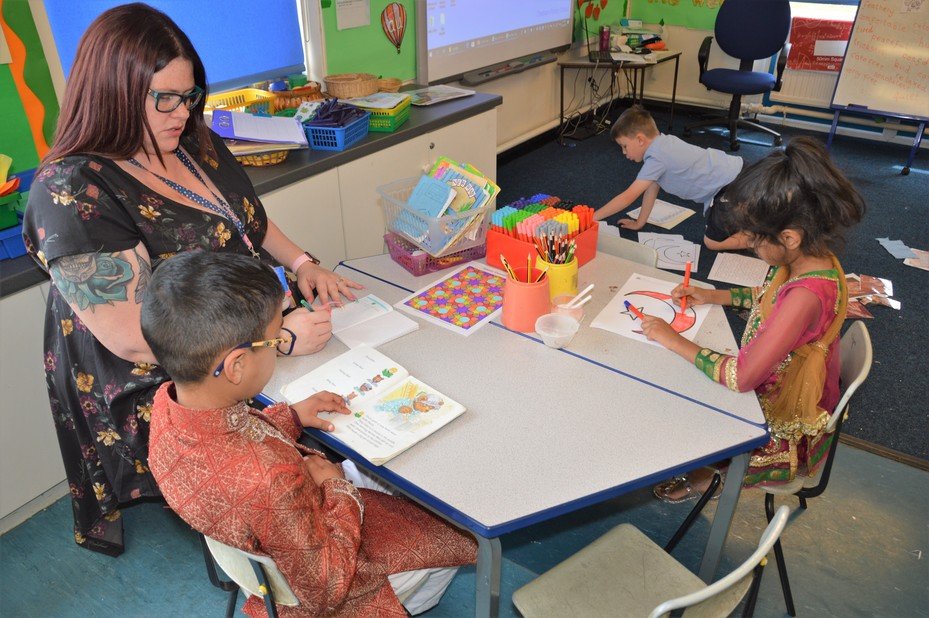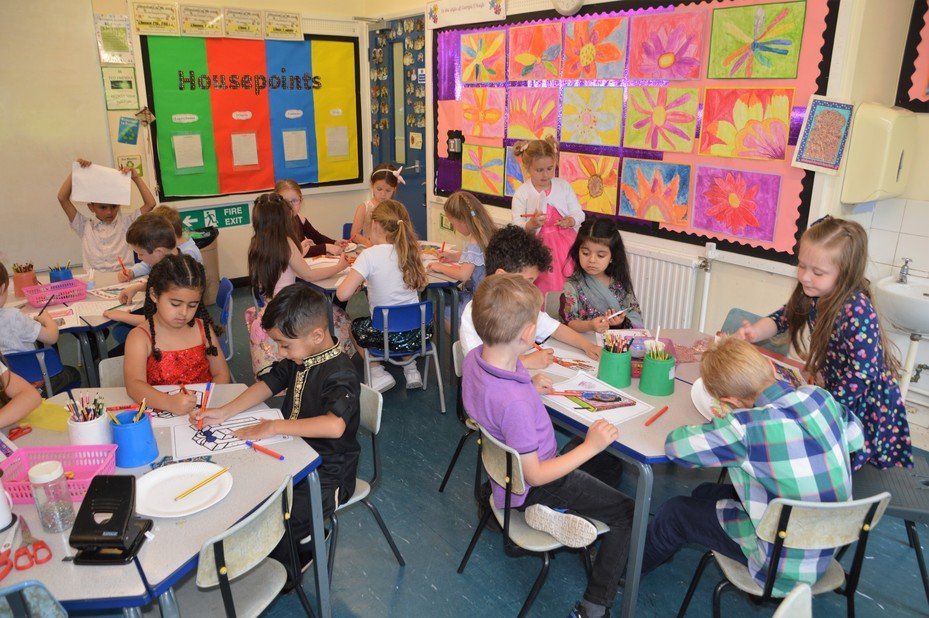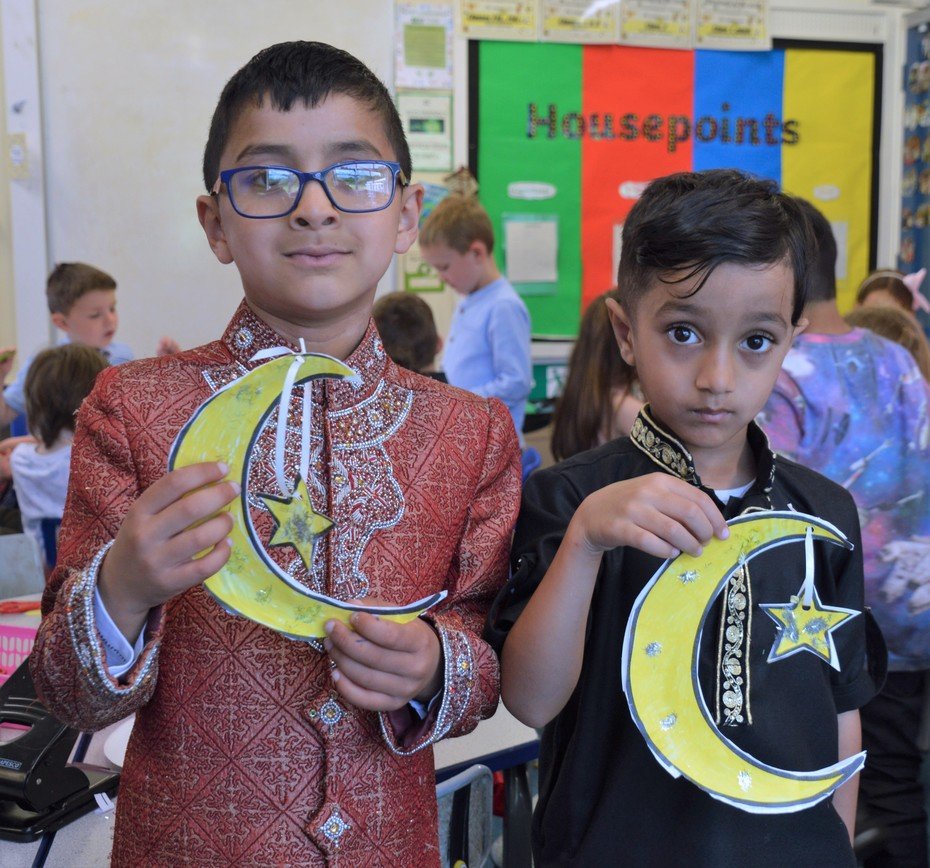 Below - Monday 20th May - a member of class using 'PhonicsPlay' in the I.T room
Below - 2 of our fabulous classroom displays from the Spring term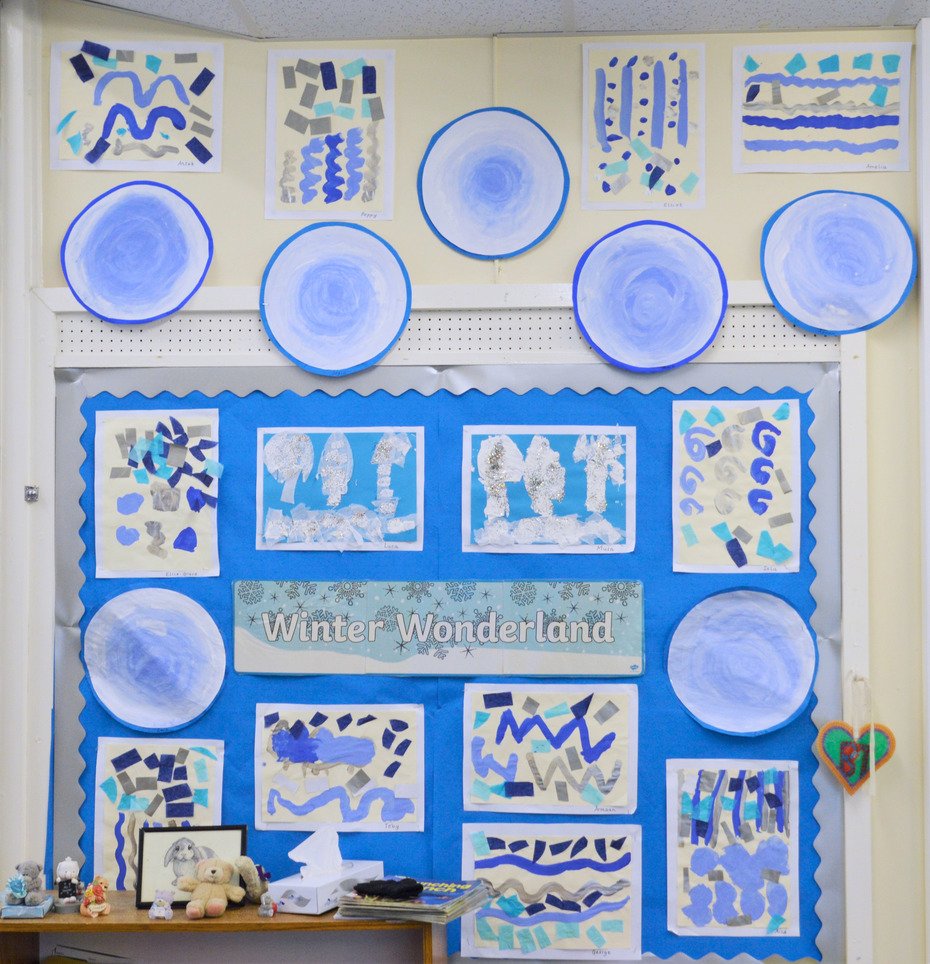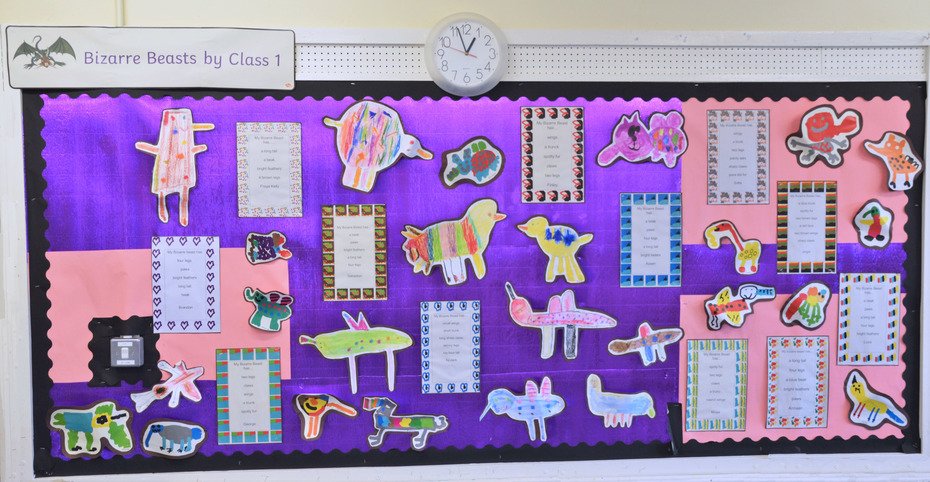 Below - more 'Bizarre Beasts' on our hall display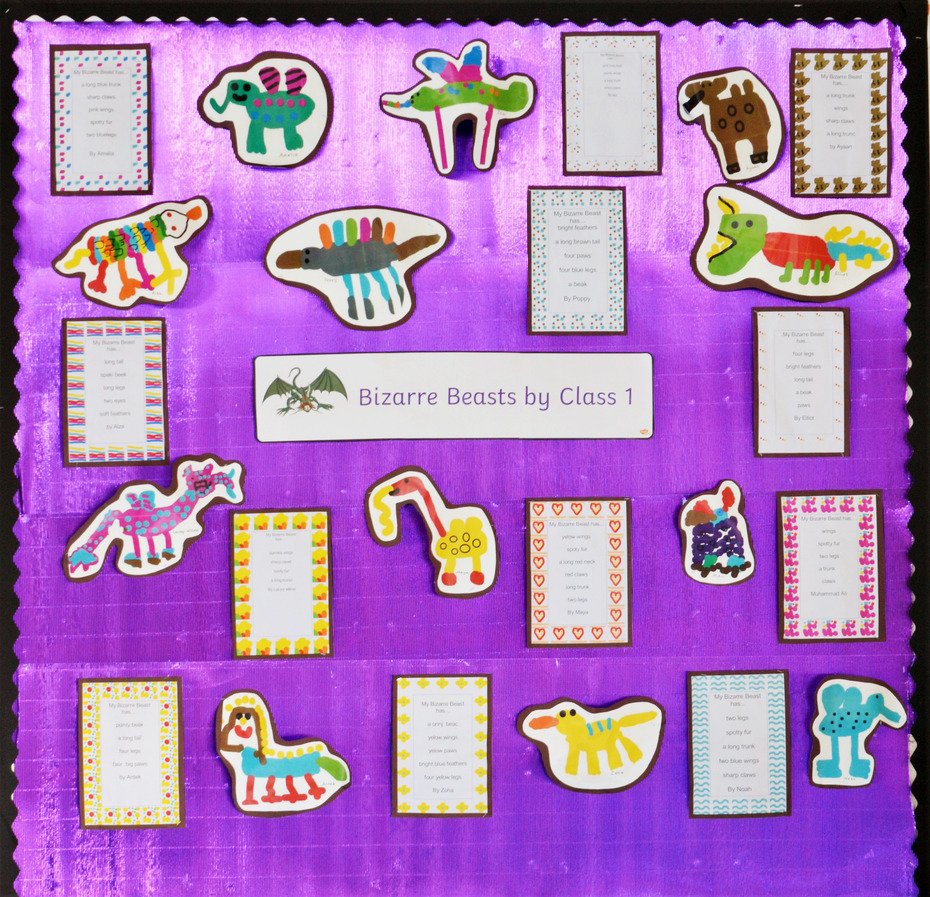 If you have any questions about the curriculum or would like further information please come and speak to me.
Thanking you for your support,
Miss Kelly