Class 1

-

Welcome To Our Webpage!
Staff
Class Teacher: Mrs Percival
Teaching Assistants: Mrs Hayes, Miss McCarthy
Special Suppport Assistants: Mrs Penney, Miss Hunt
Timetable Information
PE Days: Wednesday and Friday
Library Day: Tuesday
Spelling Test: Monday
Number Bond Test:Tuesday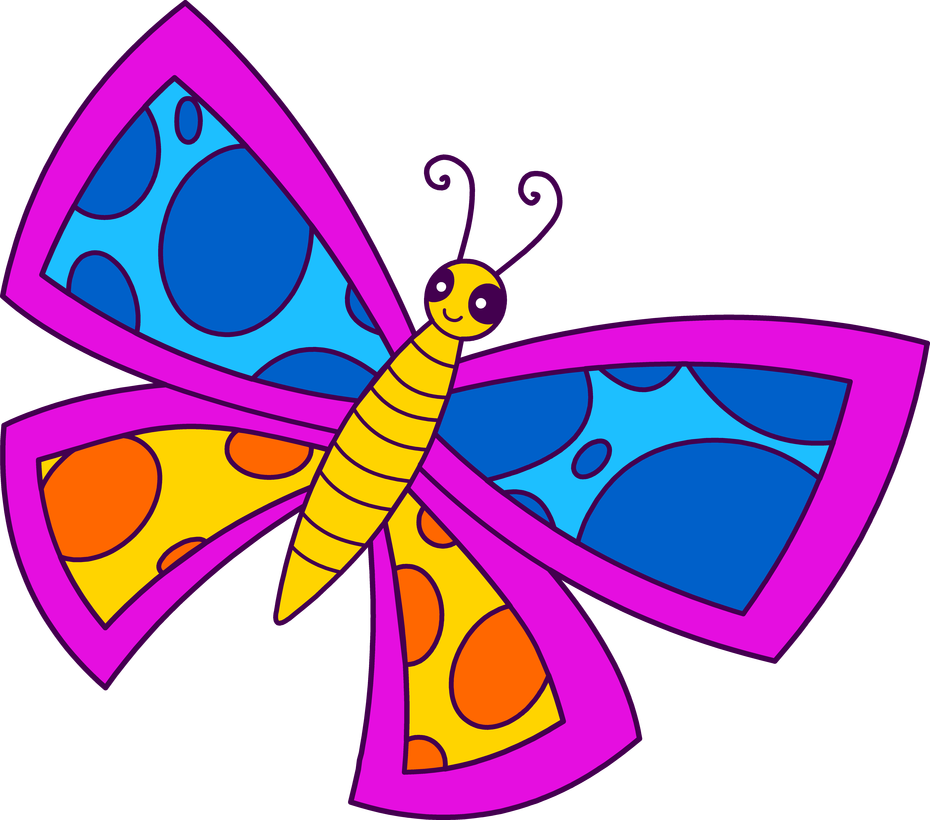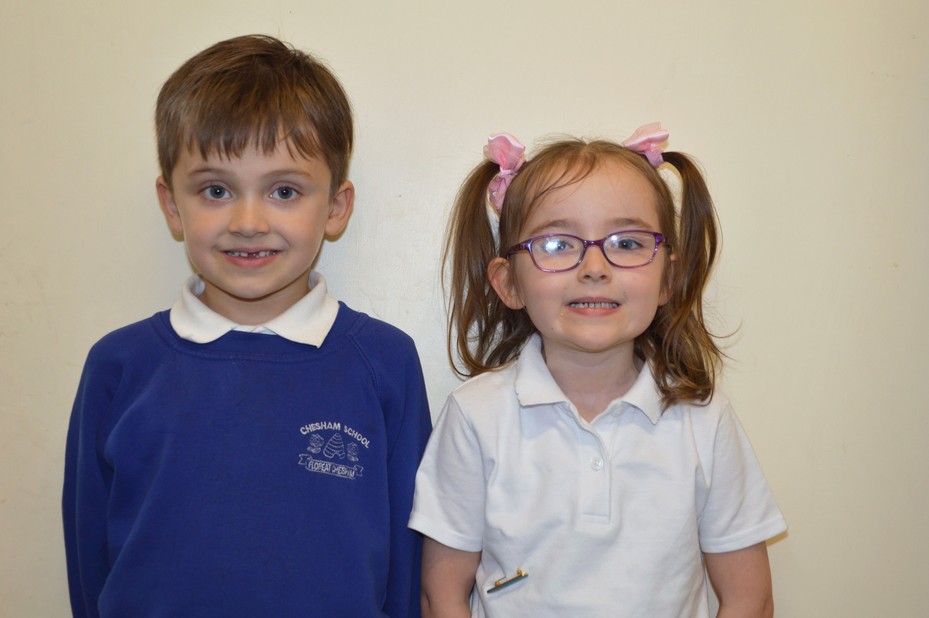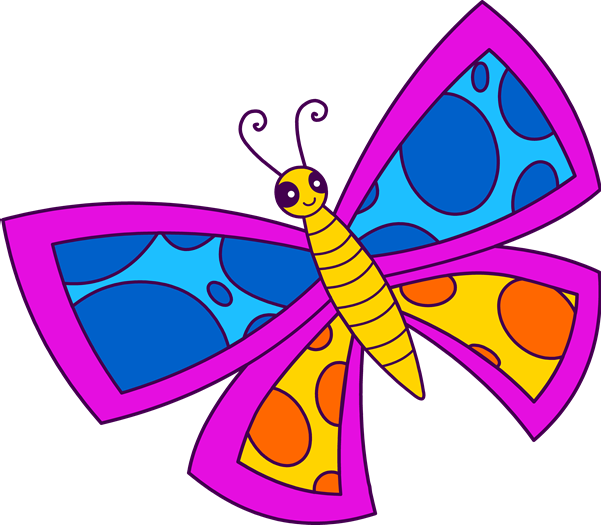 Above - Clark & Millie - our class representatives on the School Council
Curriculum Summary
Summer 2 2017
This half term the children will be exploring 'The Four Seasons' and 'Fairy Tales'.
Science
Observing changes across 4 seasons

Hibernation and migration

Changes in weather and day length
Geography
Identifying types of weather linked to seasons

Weather forecasts

Impact of weather on our everyday lives
Personal Social and Health Education (PSHE)
Staying safe in the sun

Appreciating similarities and differences in each other

Knowing who we can talk to if we feel upset
Religious Education (RE)
PE
Games – Playing simple competitive games, using throwing, catching and football skills

Athletics – preparing for Sports Day

Gymnastics – combining sequences of movements, using apparatus
Art/DT
Developing painting techniques

Designing and making sunglasses/ a windmill
ICT
Using 2publish program to produce a sun safety poster

Using 2 animate to make a moving picture
Music
Singing songs Linked to seasons/weather

Exploring rhythm, beat, tempo and volume

Playing instruments to accompany songs
Maths
Counting on and back in ones, two, fives and tens from different starting numbers

completing number sequences

Understanding the value of a digit e.g. in 37 the 3 has a value of 30

Learning number bonds for all numbers to 10/20

Choosing the appropriate addition or subtraction strategy

Recording multiplication and division using symbols

Telling the time to the quarter hour

Measuring – weight, length and capacity

Recognising all coins, totalling coins

Finding ½ and ¼ ¾ of a number of objects

Describing 2d and 3d shapes
English
Reading poems about nature

Reading and writing fairy tales

Writing a non- fiction text about seasons

Phonics- different ways of pronouncing sounds e.g. chef chief

Handwriting – forming all letters correctly, looking at size and position on the line, capital letters

Grammar & Punctuation –Using a full stops, capital letters, question marks and exclamation marks correctly. Using conjunctions 'and' 'so' 'but' and 'because' to extend sentences.
I hope you find this information useful. If you need any help or further advice please come and see me before or after school or make an appointment.
Thanking you for your continued support
Mrs Percival
Below - our fantastic 'Amazing Africa' classroom display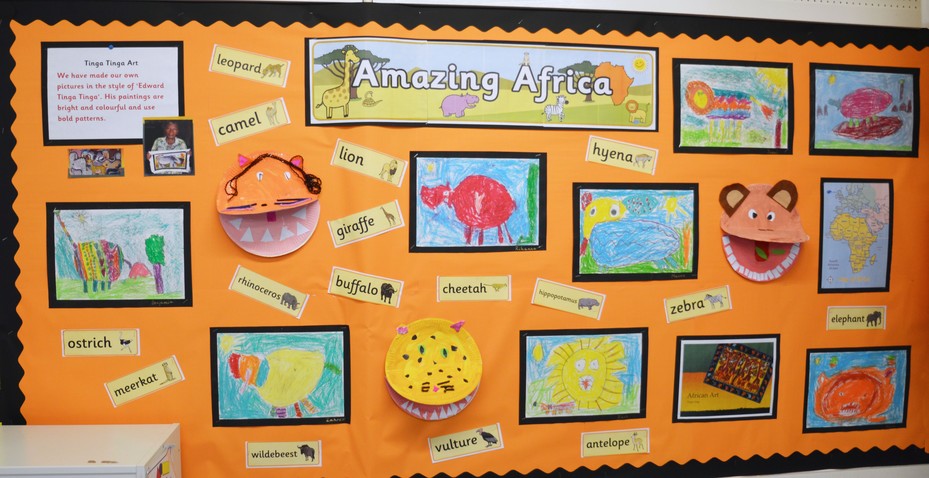 Below - our terrific 'Festivals: Easter ' hall display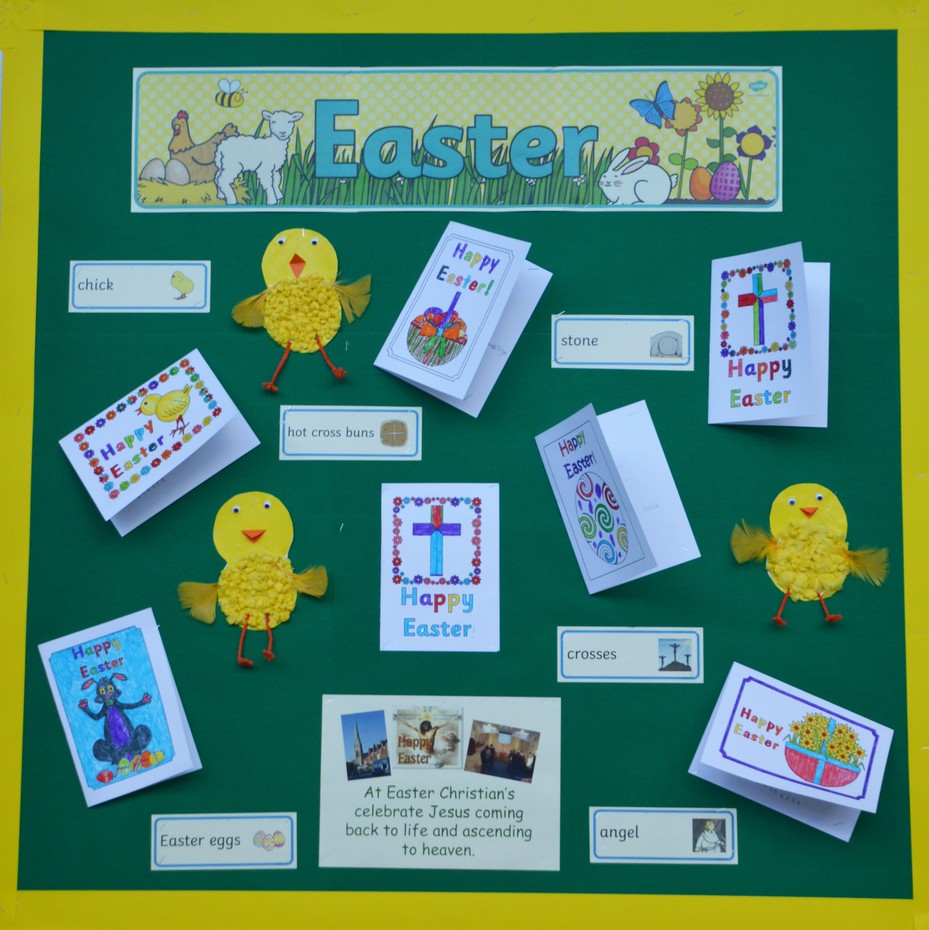 Below - Autumn Term P.E.