Class 1 -

Welcome To Our Webpage!
Class Teacher: Miss Kelly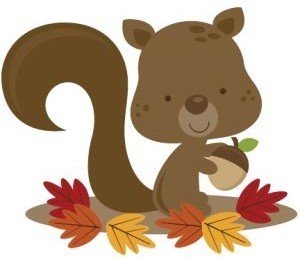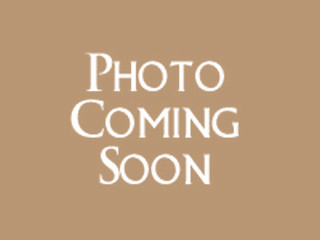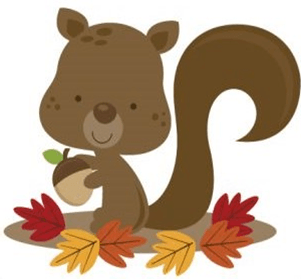 Above - our class representatives on the School Council
*Please scroll down for more photos

Curriculum Summary - Autumn 2 2018

English: As well as daily phonics and grammar activities, the children will be writing using description about bonfires and fireworks. Children will also read the story of ' Whatever Next' by Jill Murphy. Children will be writing lists, sequencing the story and writing instructions to make a rocket.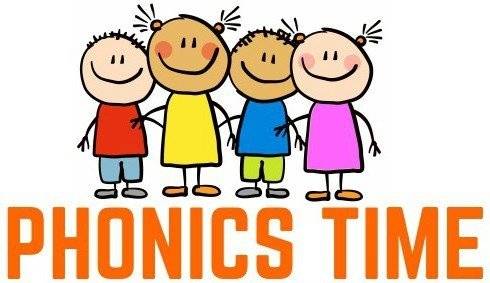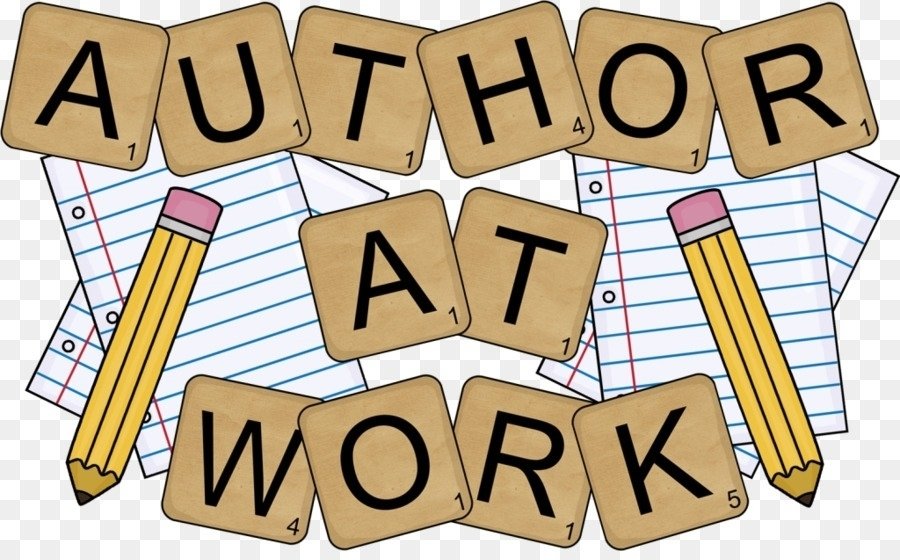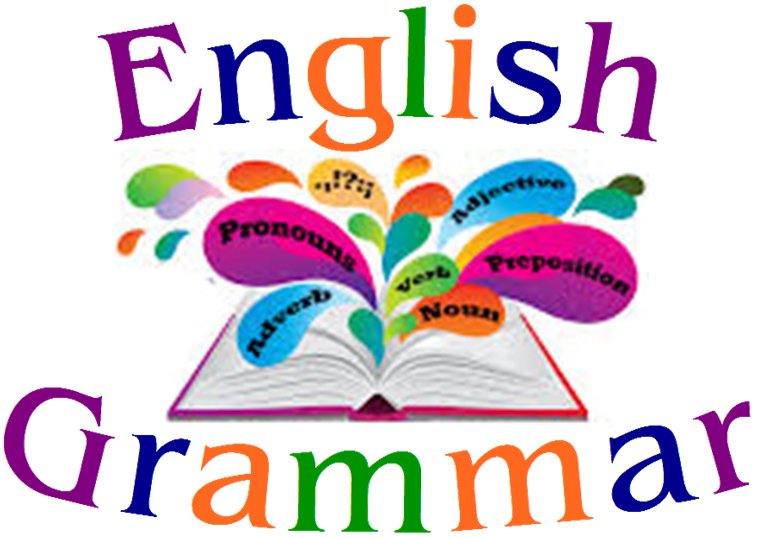 Reading: Reading is an integral part of everyday class life. Your child will read every day in class, either through guided, shared or individual reading. To support your child's reading progress, we ask that they read every night at home.
Spellings: Class 1 have a weekly spelling test on Monday mornings. The children have opportunities to practice their spellings in class during the week.The spellings are sent home in a homework book the week before in order for the children to practice at home also.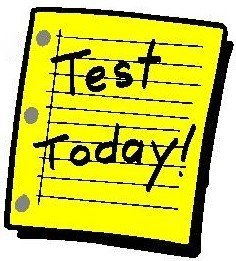 P.E: Class 1 have P.E on Wednesday afternoons and Friday mornings. Please could you ensure that all children have the correct P.E kit in school for these days.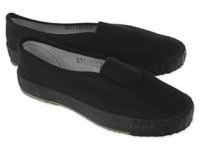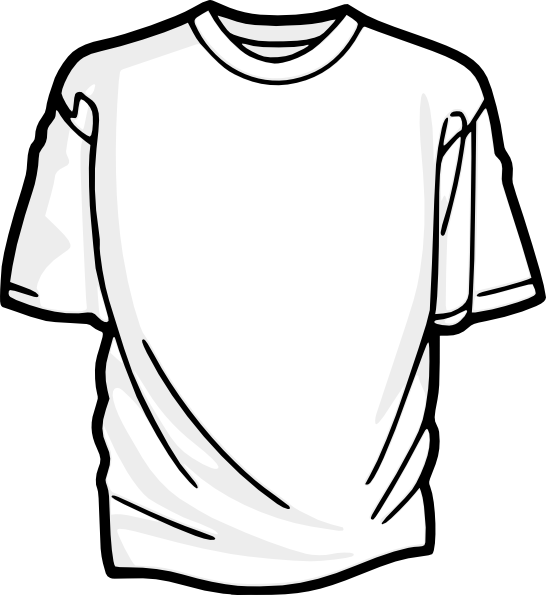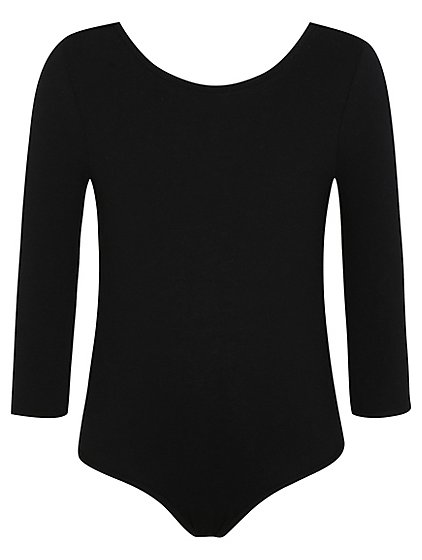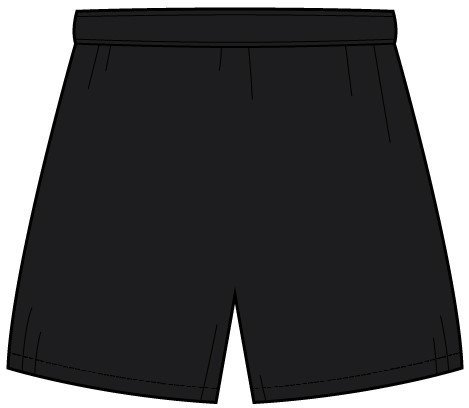 In Maths, the children will be learning about addition and subtraction and 2-D shapes.
to read, write and interpret mathematical statements involving addition (+) and subtraction (-) and equals (=) signs.

to represent and use number bonds and related subtraction facts within 20.

to solve one-step problems that involve addition and subtraction, using concrete objects and pictorial representations, and missing number problems.

to recognise, name and give properties to 2-D shapes.
In Science, children will be working scientifically by asking questions about, using their observations and gathering and recording data to help them identify and name materials. The children will, also, be learning about the season of Winter and its changes.
Pupils will be taught to;
distinguish between an object and the material from which it is made.

identify and name a variety of everyday materials.

describe the simple physical properties of a variety of everyday materials.

compare and group together a variety of everyday materials on the basis of their simple physical properties.

observe changes throughout the four seasons.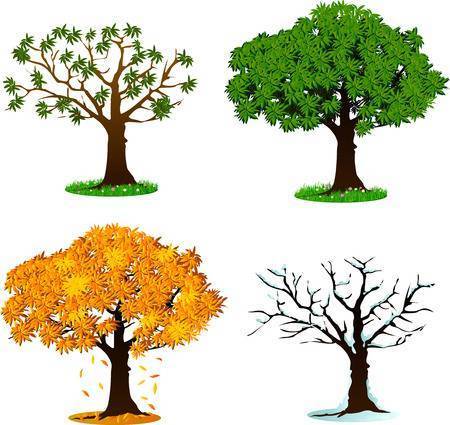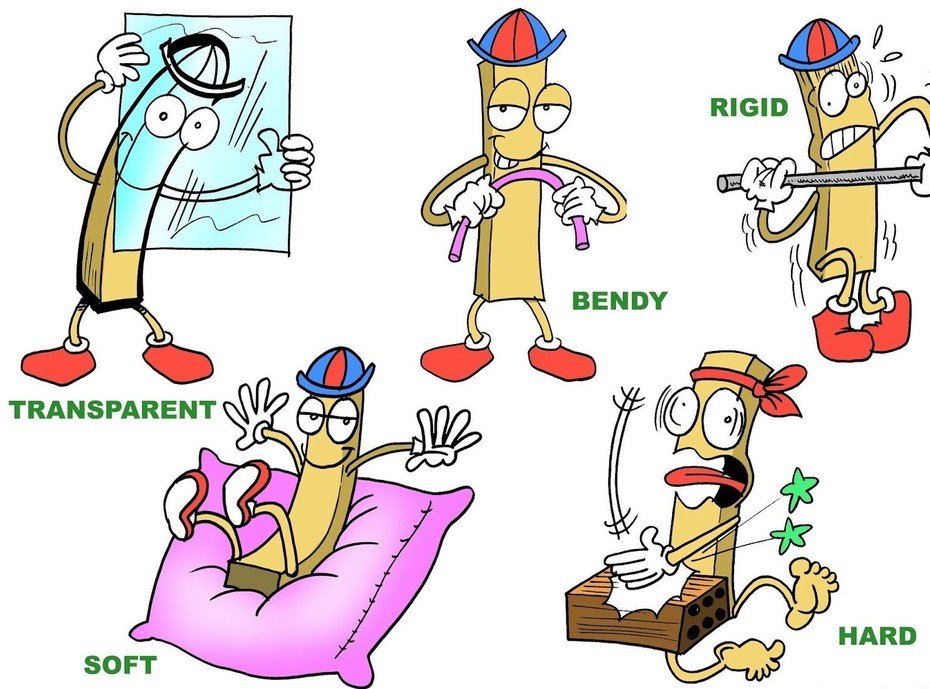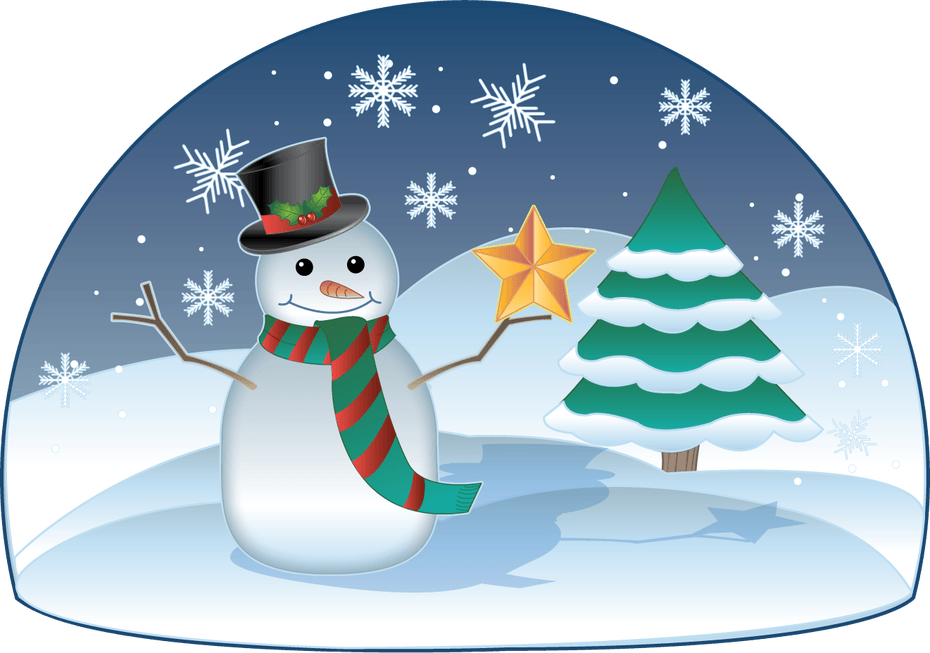 In History, the children will be learning about a significant event in History; The Gunpowder plot and a significant person; Guy Fawkes. They will find out about the past by comparing to modern life. They will order and sequence events in chronological order and write facts about events and people.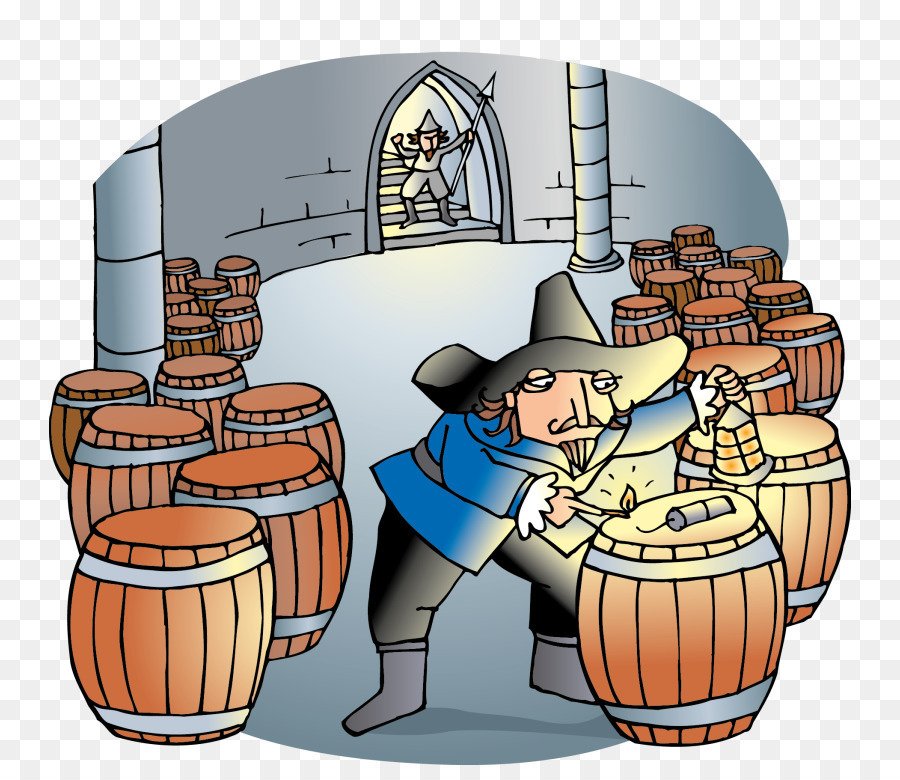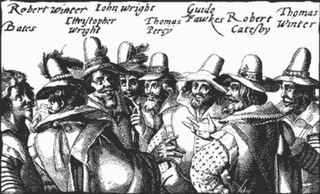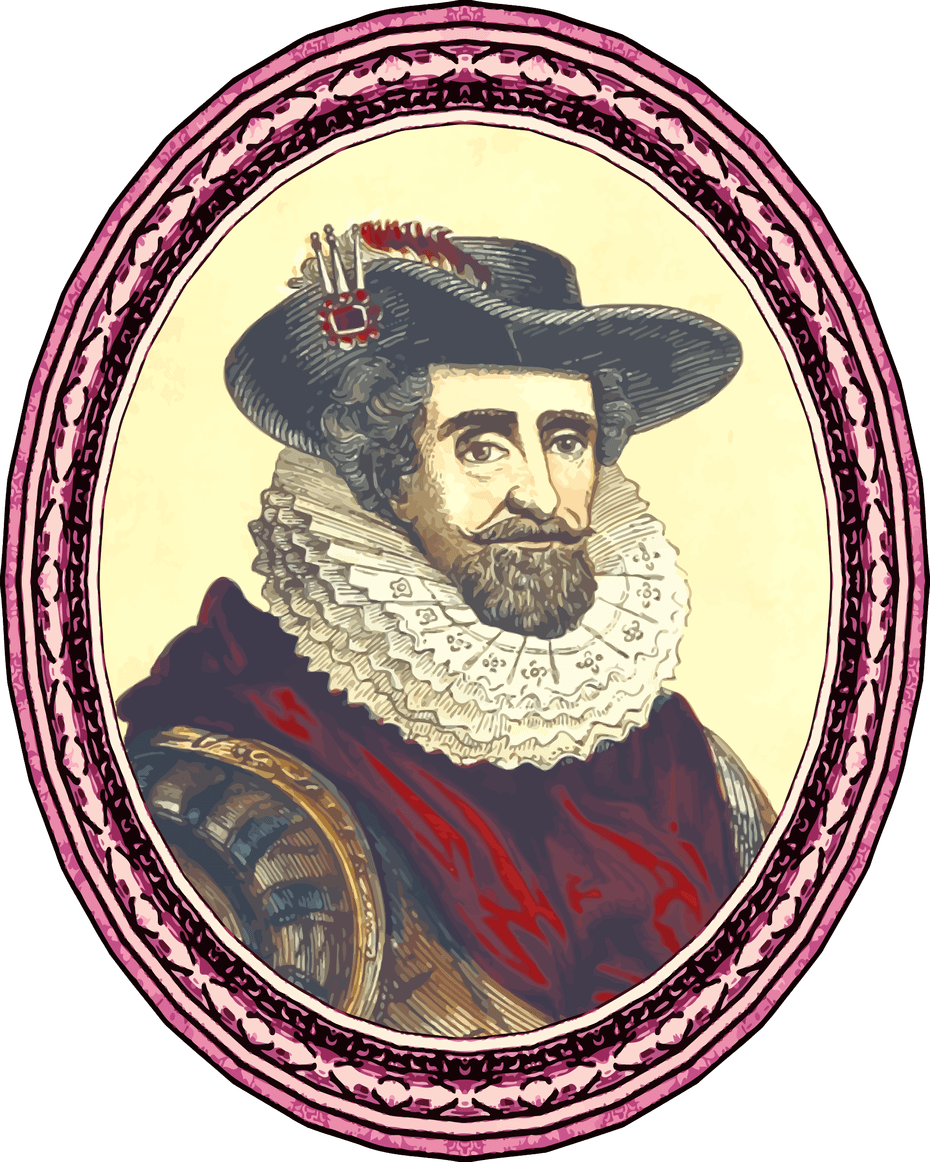 In Personal Social and Health Education (PSHE), our topic is It's good to be me! Children will learn a range of different games and songs to link with the topic. We will also be completing activities on anti-bullying week.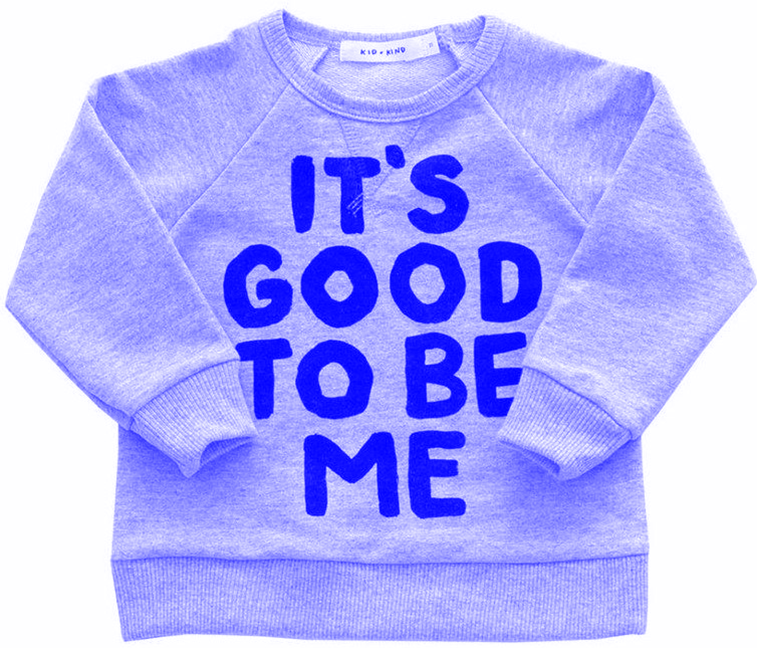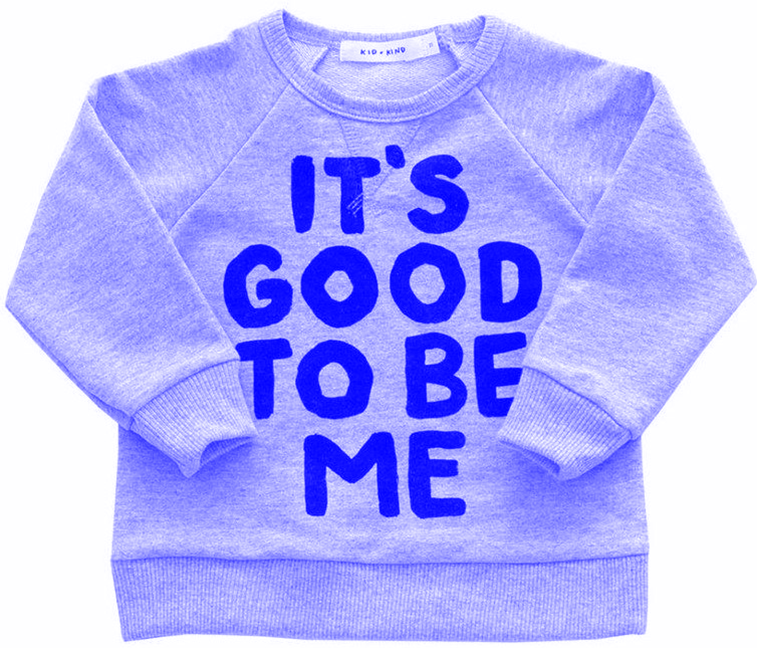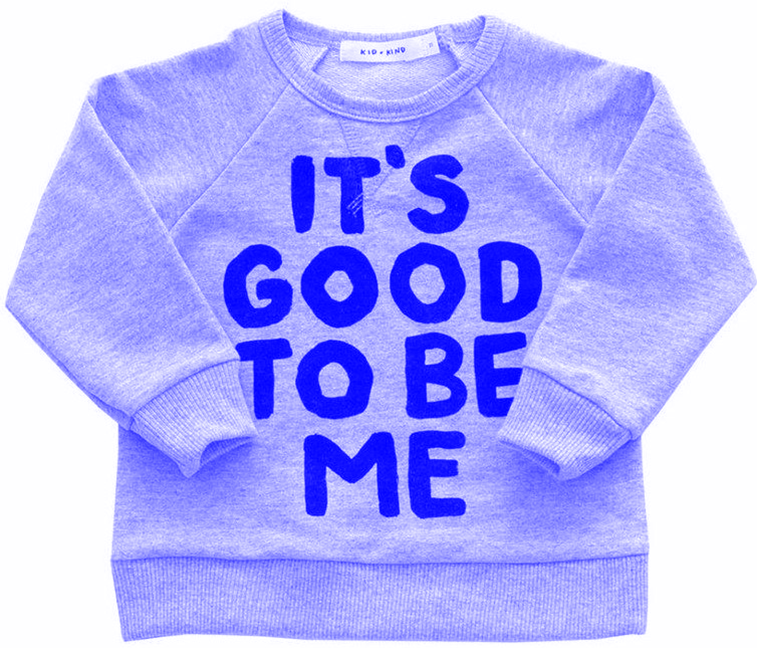 In Religious Education (RE), the children will learn about what is special to them and how others have been helpful in stories from the past.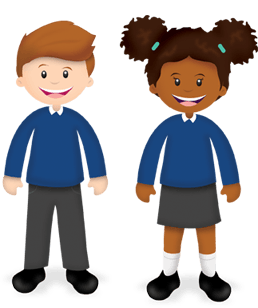 In PE, the children will be learning techniques in gymnastics. In particular, how to travel and perform shapes.
Miss Leng will teach games using small equipment throughout the year.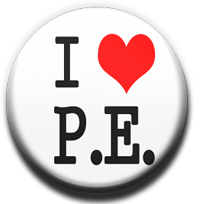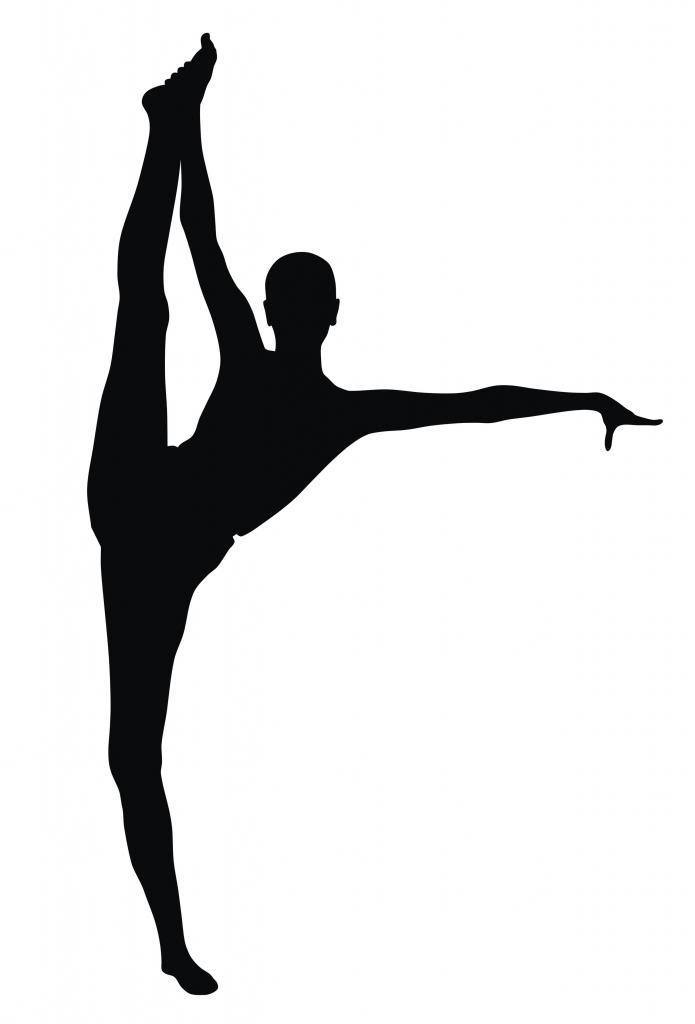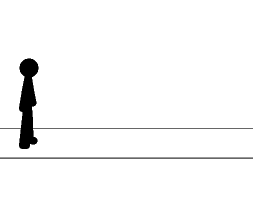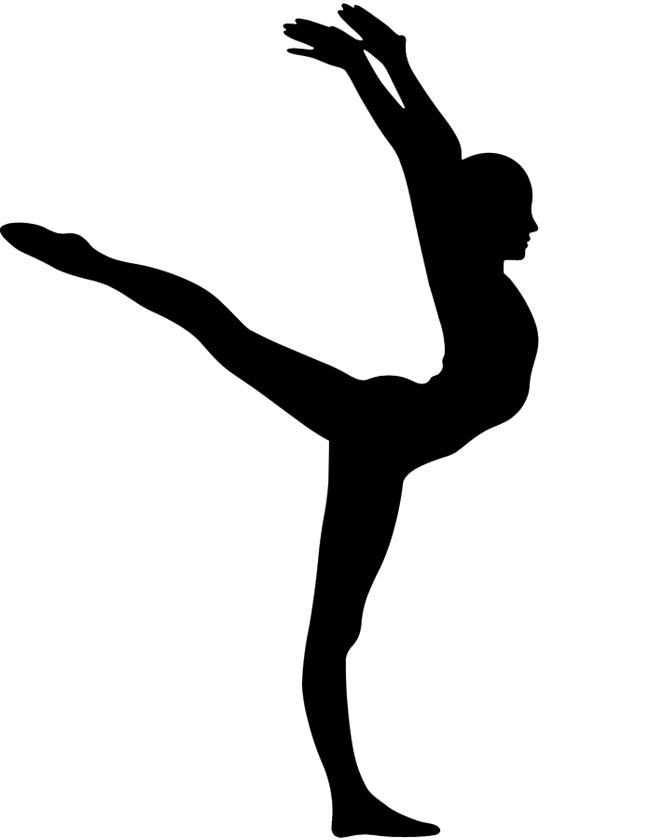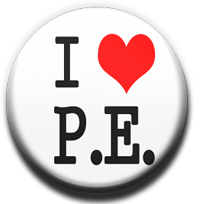 Art/DT, The class will be drawing using paint and collage to make bonfire pictures. Children will design and make their own rockets. Children will also be learning how to make a cross stitch in sewing. Children will use a range of Winter colours to paint, print and collage.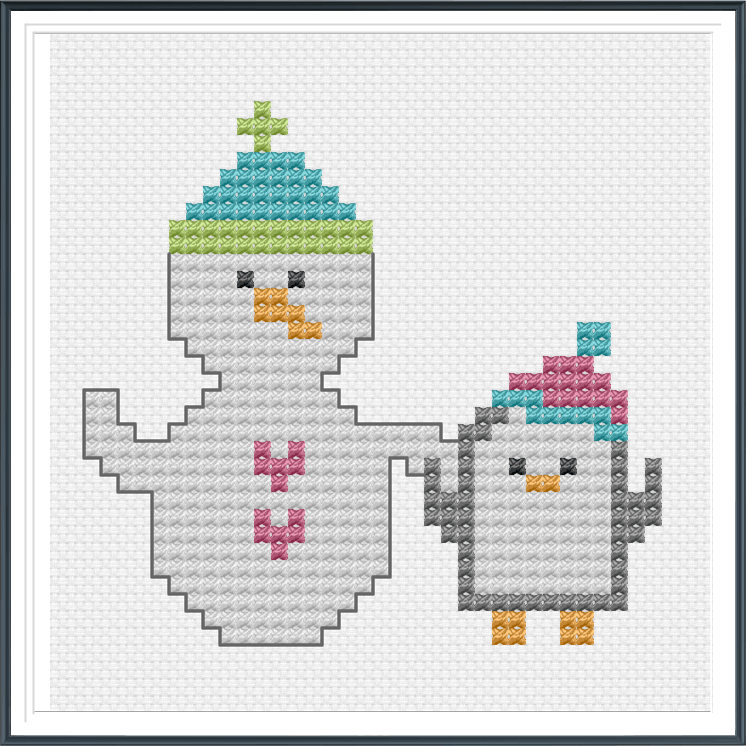 Music: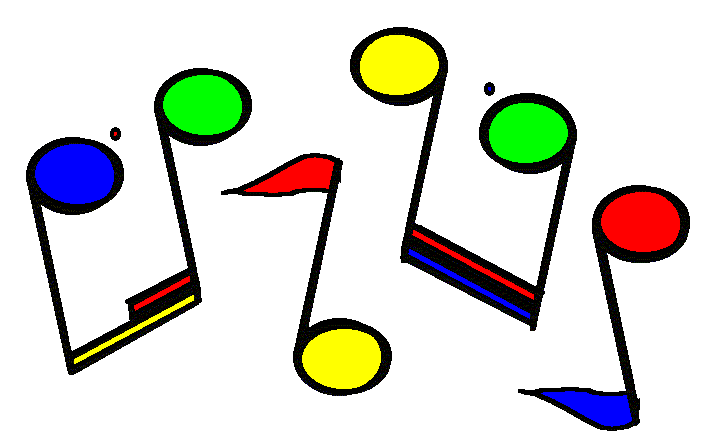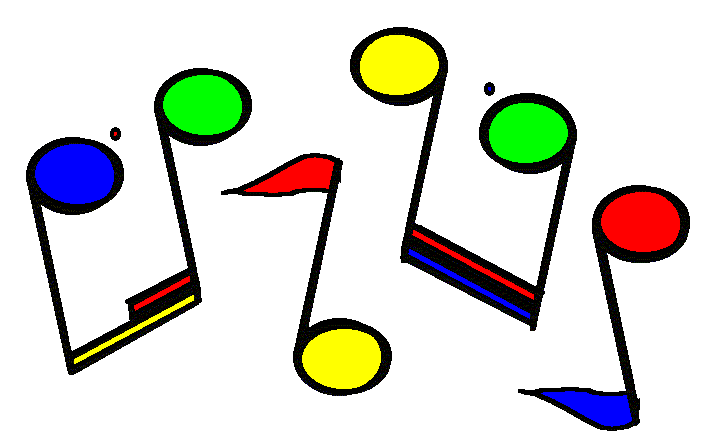 Miss Hudson teaches Class 1 music on a Wednesday pm.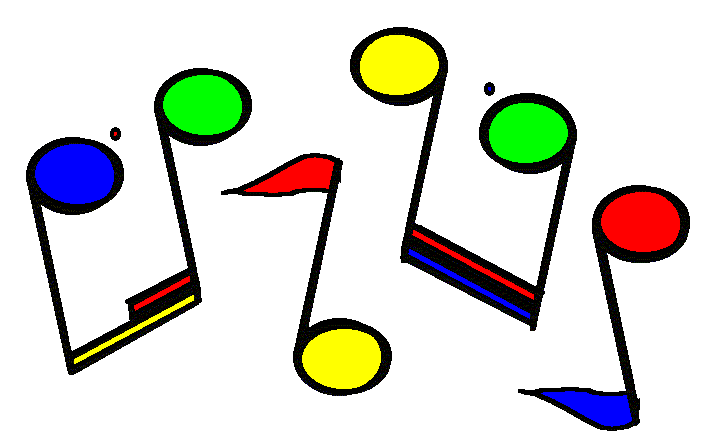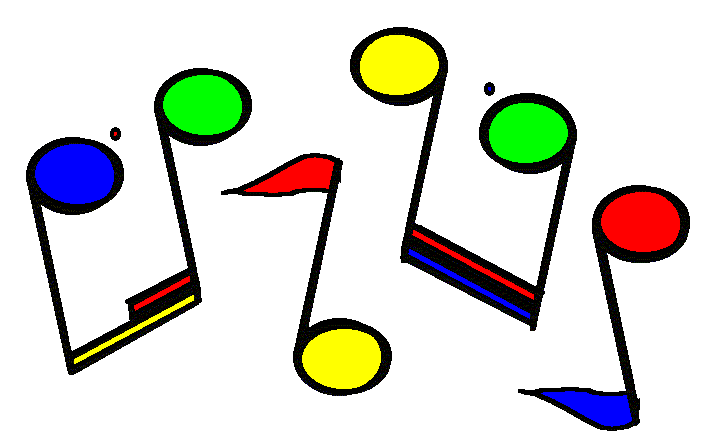 Dates for your diary for the remainder of the Autumn Term:-
Thursday 13th December - Christmas Jumper Day & Christmas Dinner.
Monday 17th December - Classes 1, 2 & 3 party.
Thursday 20th December - End of term - school closes at 2.30pm.
Below - 3 of our fantastic classroom displays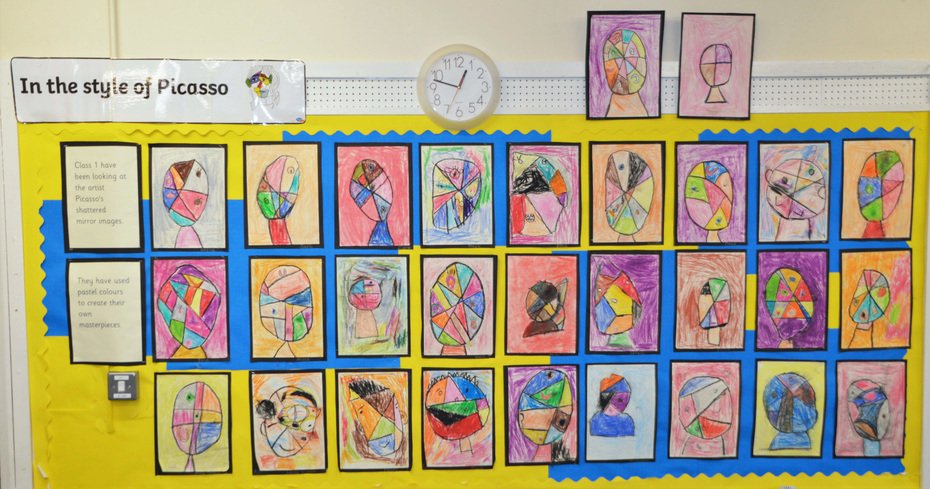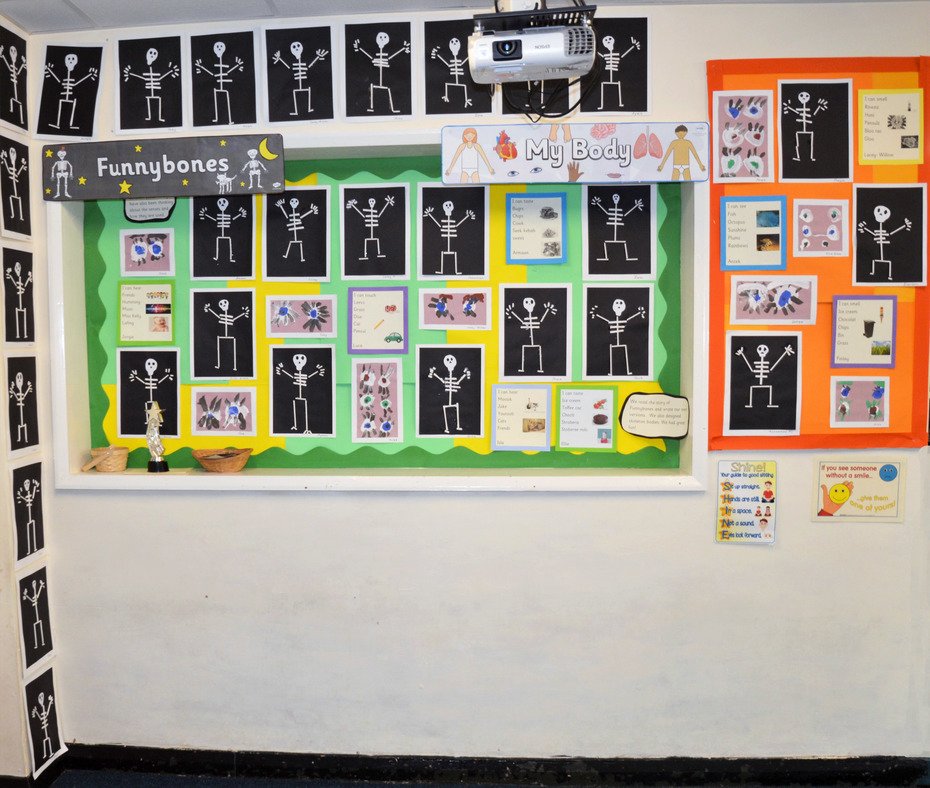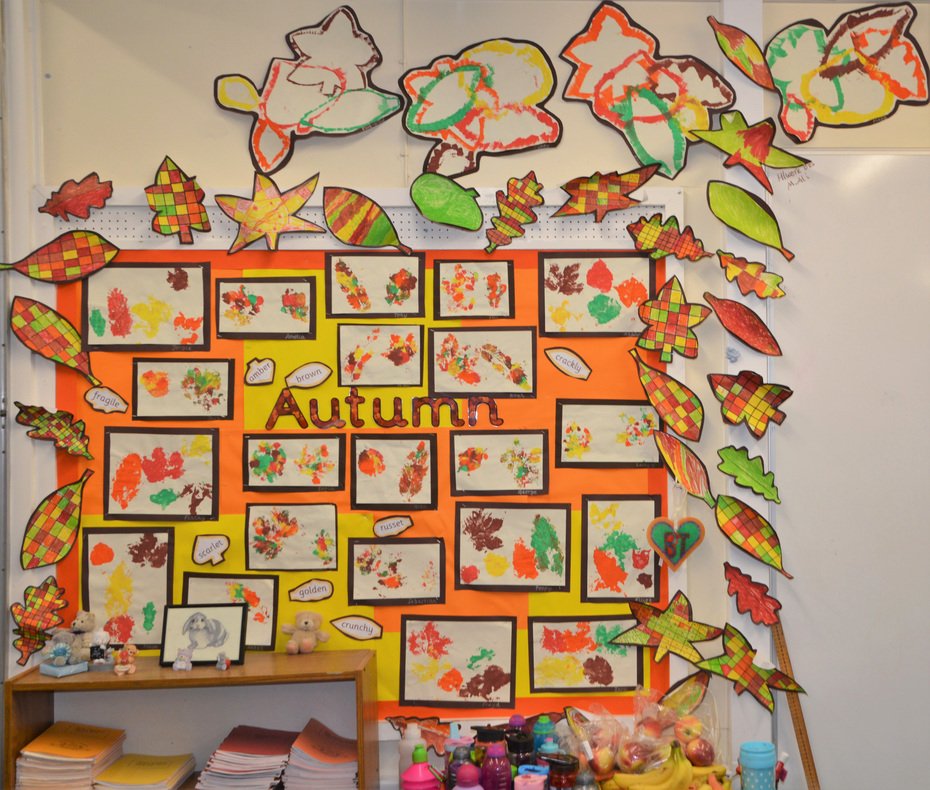 If you have any questions about the curriculum or would like further information please come and speak to me.
Thanking you for your support,
Miss Kelly