CLASS 2's

WEBPAGE!
Welcome to Class Two!
I hope you had a lovely summer and your children are ready and eager to start the new school year. This is going to an exciting year for the children with lots of new topics to explore and new friends to make.
Autumn to Winter

Above -

o

ur representatives on the School Council
*

Please scroll down to see more photos*
Class teacher: Mrs. Percival
Teaching assistant: Mrs Kelsall
PE: Thursday and Friday afternoons
Miss Newton will teach Music and Topic work on 2 afternoons in Class 2

Class 2 Curriculum Summary Autumn 2018

Our first topic is 'Good to be me'. We will be learning about ourselves and our friends, our talents and what makes us special.
Maths
Counting up to 100 (Y1) and beyond (Y2)

Counting in 2s, 5s and 10s

Finding 1 more or l less (Y1), finding 10 more and 10 less (Y2)

Understanding place value to 20 (Y1) to 100 (Y2)

Using + = - symbols (Y1); comparing numbers using < > = symbols (Y2)

Exploring number bonds to 10 (Y1), to 100 (Y2)

Adding and subtracting a one digit number to a teen (Y1), to any 2 digit number (Y2)

Time – days of the week, months of the year (Y1), sequencing intervals of time (Y2) telling time to half hour (Y1), to the quarter hour (Y2)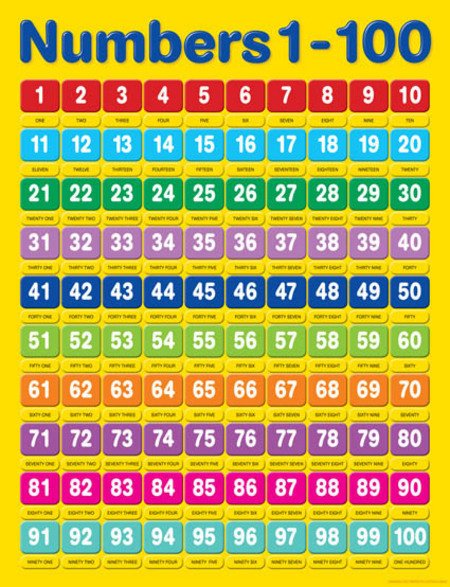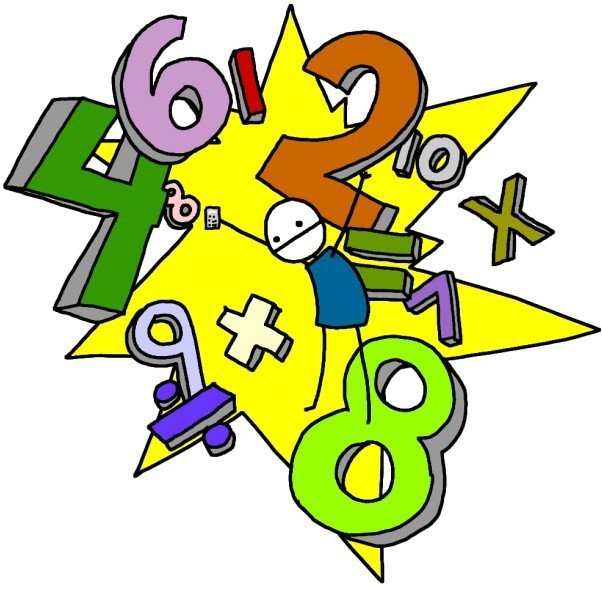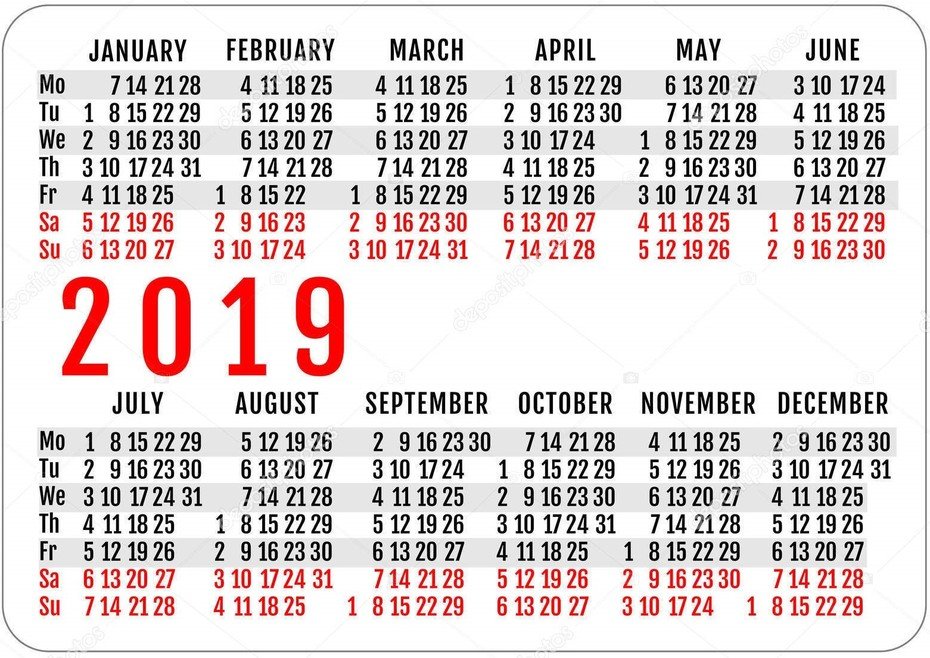 English
Reading and writing texts relating to our topic

Reading/spelling words with vowel sounds e.g.ai, oa, including alternative spellings (Y2)

Handwriting – forming letters which start with an anticlockwise movement: c o a d g e f s (Y1) and beginning to join these letters (Y2)

Grammar & Punctuation Y1 – identifying nouns and verbs, using full stops to demarcate sentences, using capital letters to start sentences and for the pronoun 'I', using spaces between words

Grammar and Punctuation Y2 – identifying adjectives, writing statements and questions, using noun phrases, exclamation marks and question marks, using apostrophe's for contracted words e.g. I'm, they're

Composing sentences aurally prior to writing, rereading sentences to check they make sense and are punctuated correctly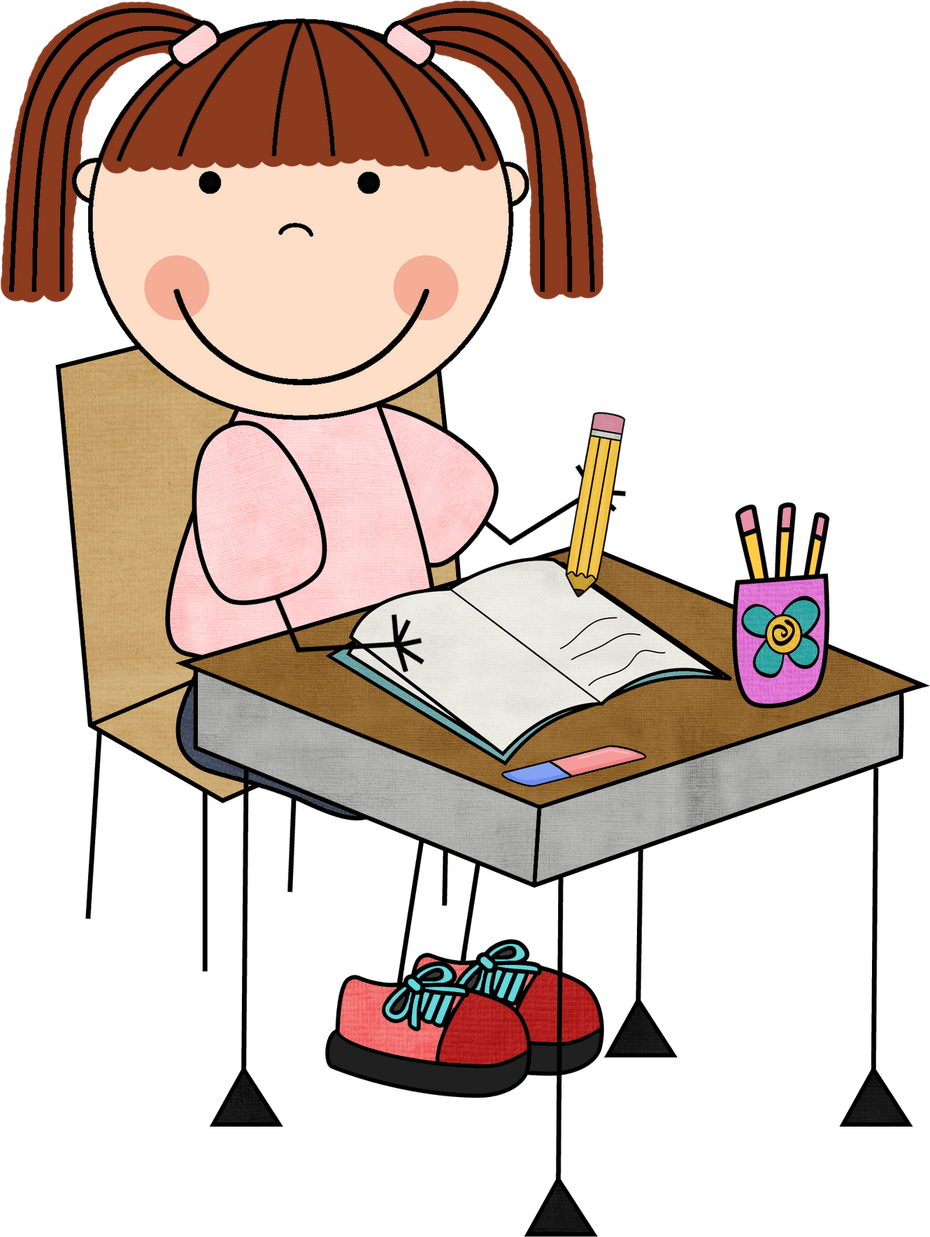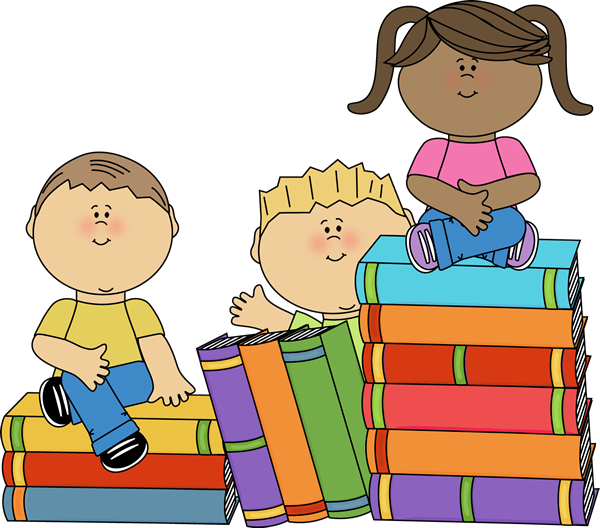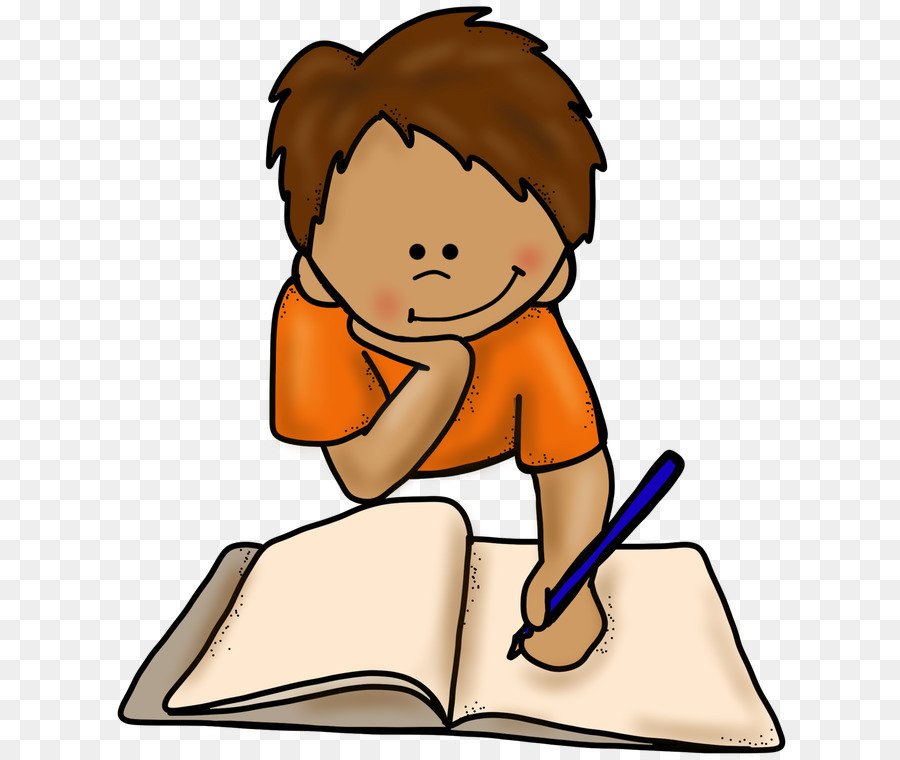 Science
Recognising animals and their young

Learning about how humans change as they grow

Finding out about ways to keep healthy

Asking questions and collecting data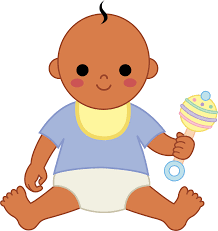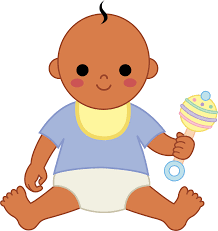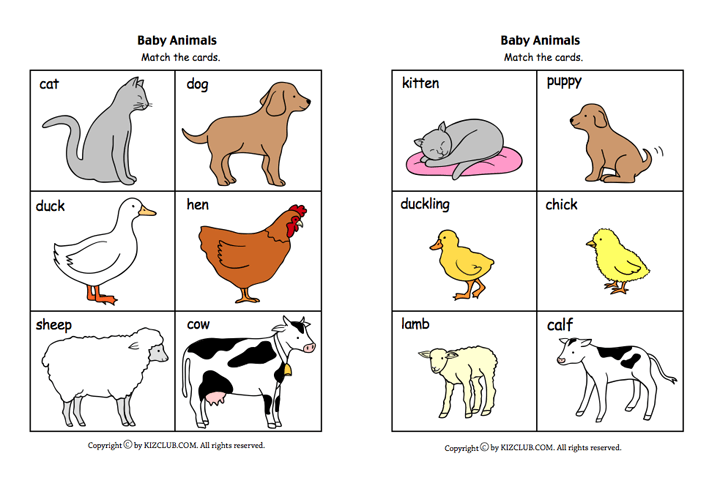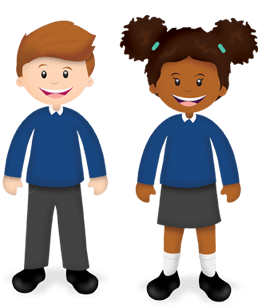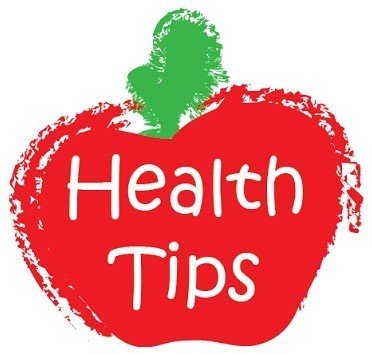 History
Finding out about the lives of Florence Nightingale, Mary Seacole and Edith Cavell

Using sources of evidence

Sequencing events in history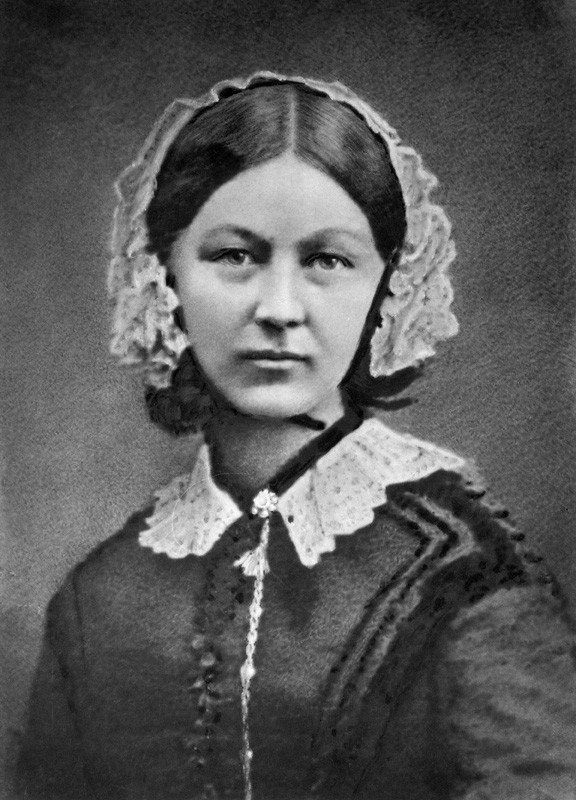 Florence Nightingale (1820-1910)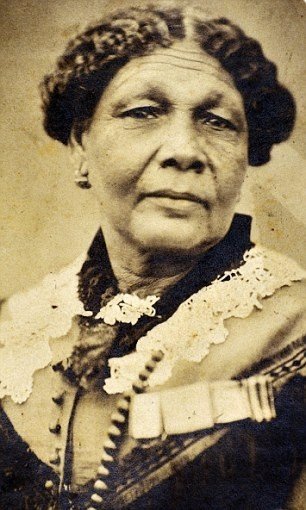 Mary Seacole (1805-1881)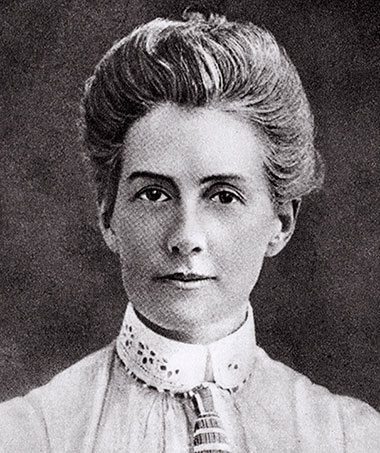 Edith Cavell (1865-1915)
Personal Social and Health Education (PSHE)
Recognising what we are good at

Identifying feelings; proud, worried, scared and excited in self and others

Finding ways to calm down when upset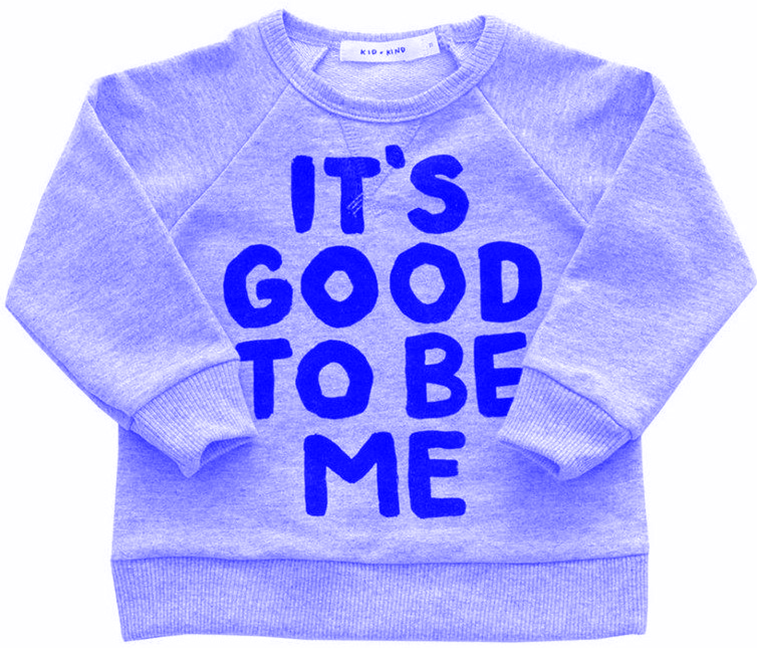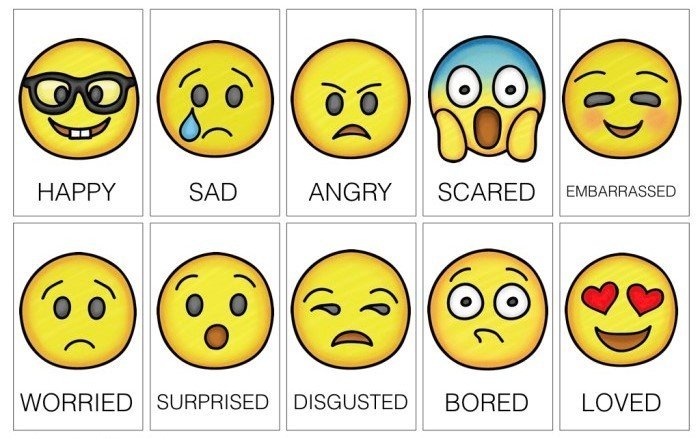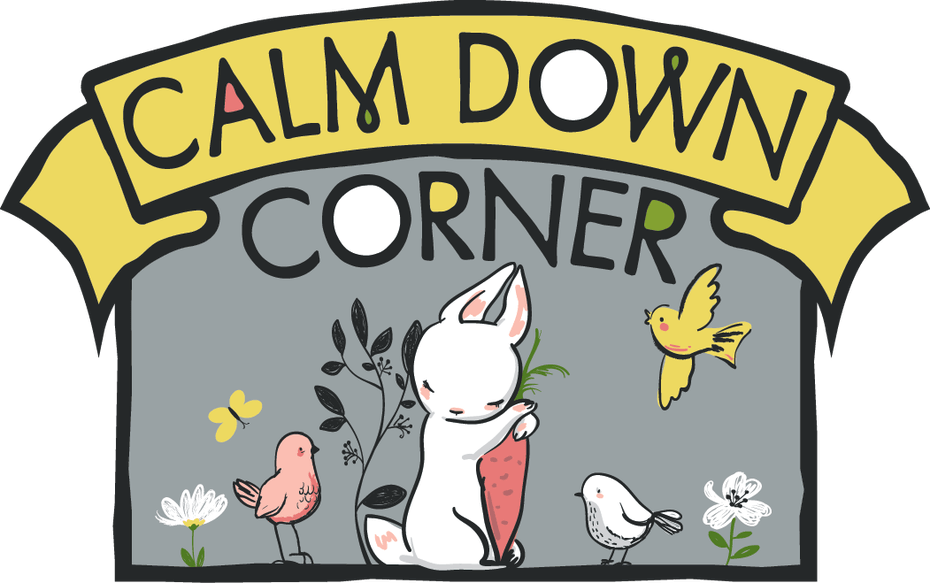 Religious Education (RE)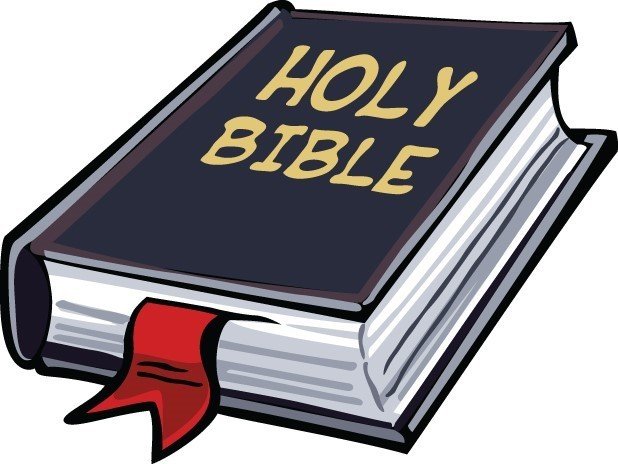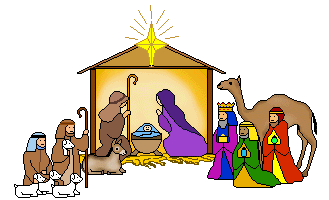 PE
Keeping safe in PE, working co-cooperatively with a partner

Gymnastics – using shape, direction and balance, sequencing movements

Games – throwing and catching skills, simple competitive games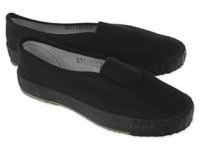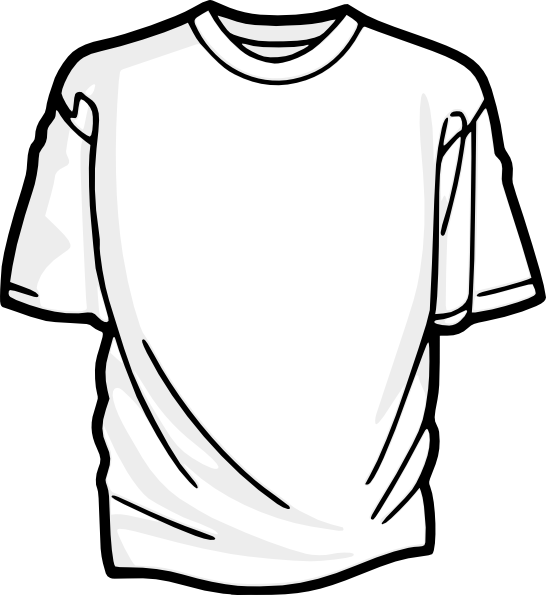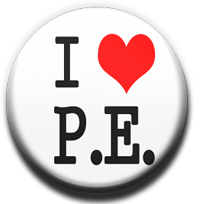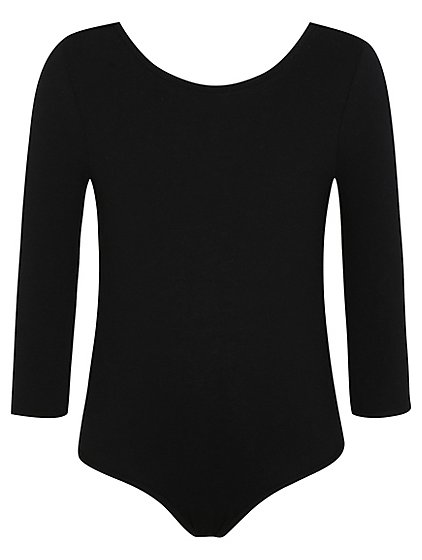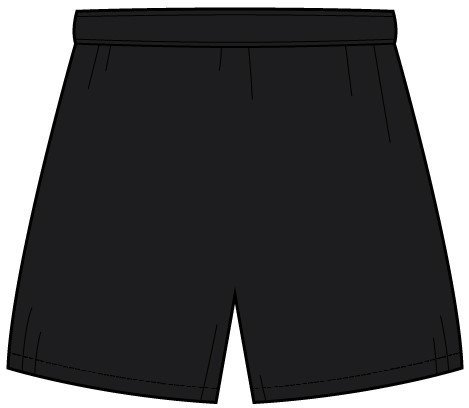 Art
Studying portraits and techniques

Famous artists – Picasso, Klee

Using different media to complete portraits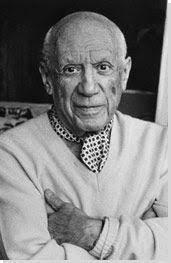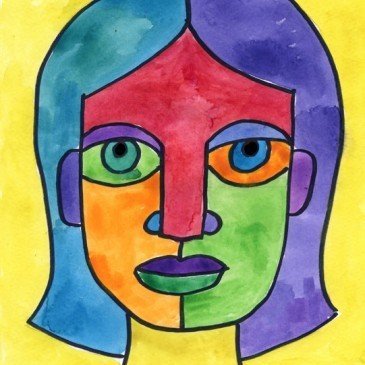 Pablo Picasso (1881-1973)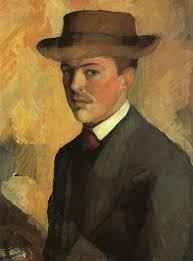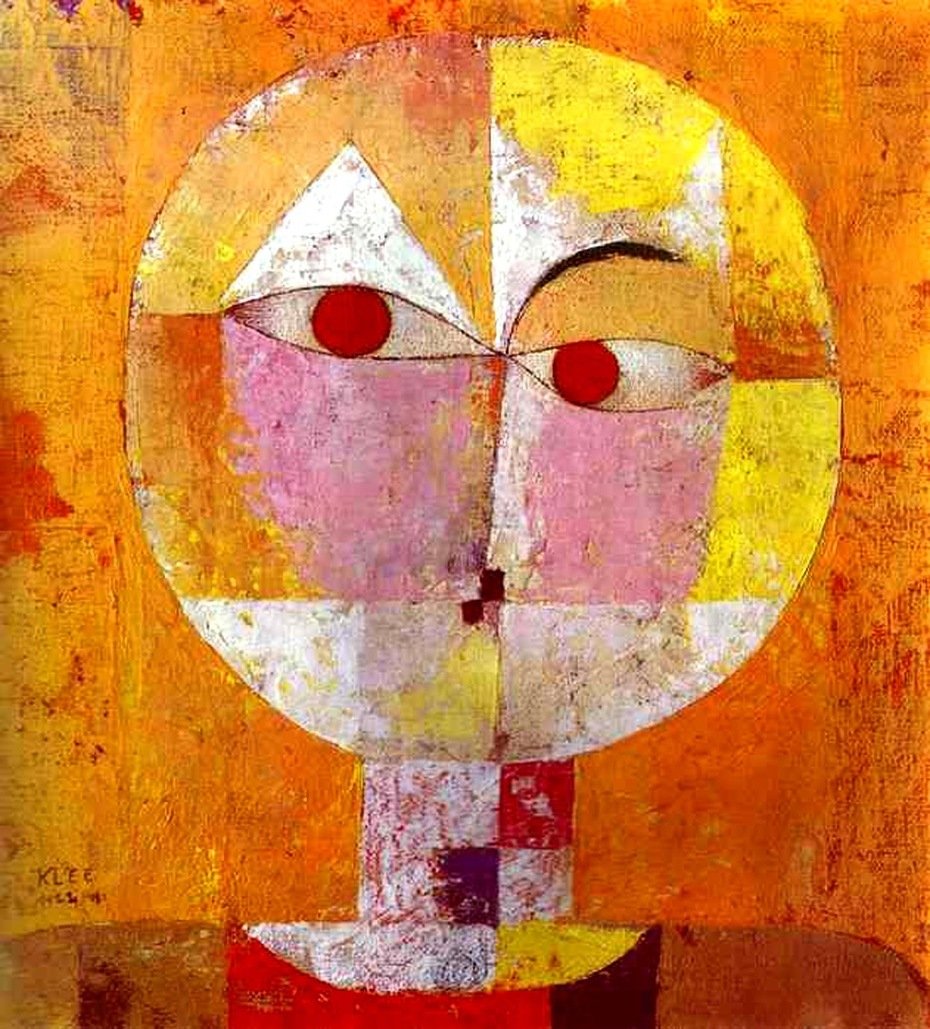 Paul Klee (1879-1940)
ICT
Using 2count program to make graphs and pictograms

Using online activities to support work across the curriculum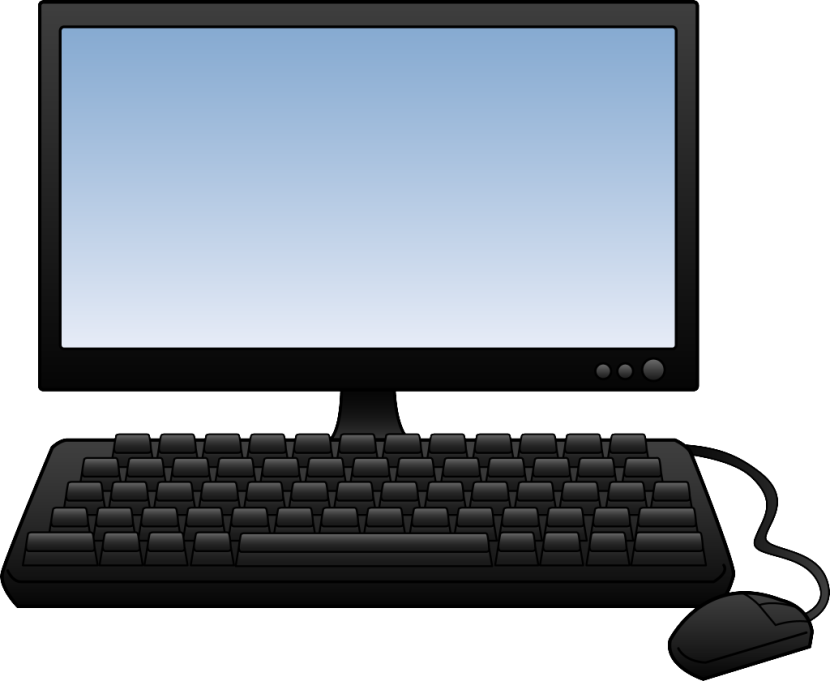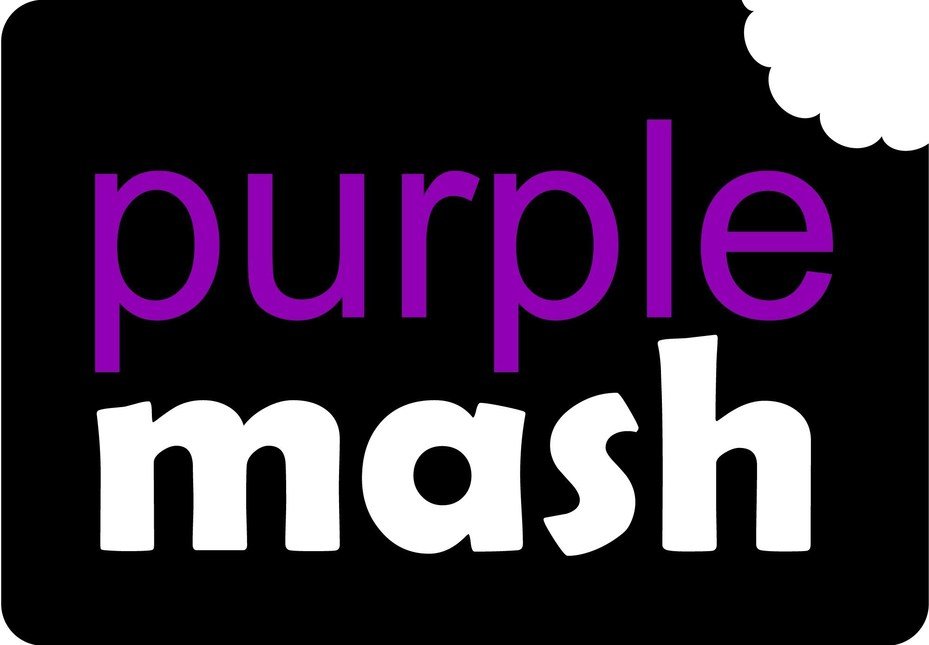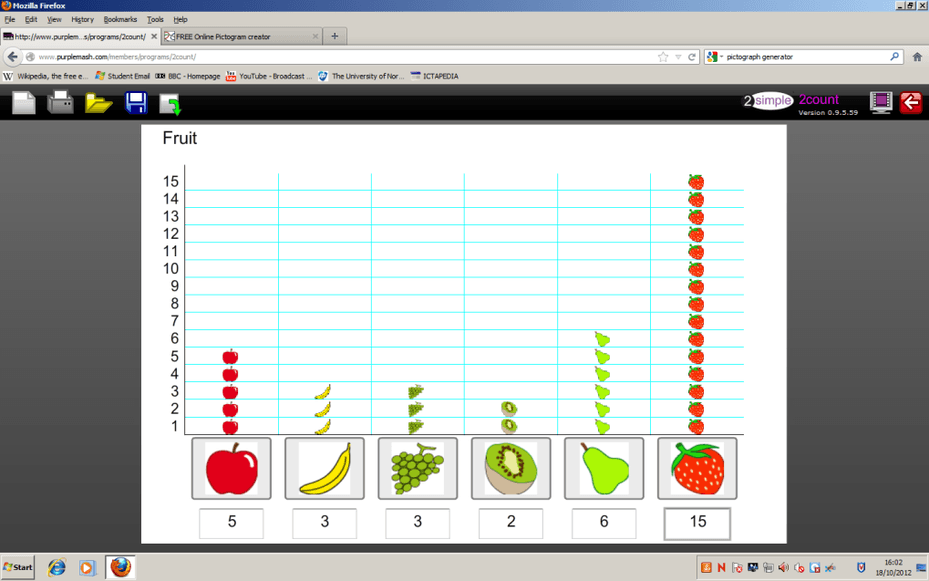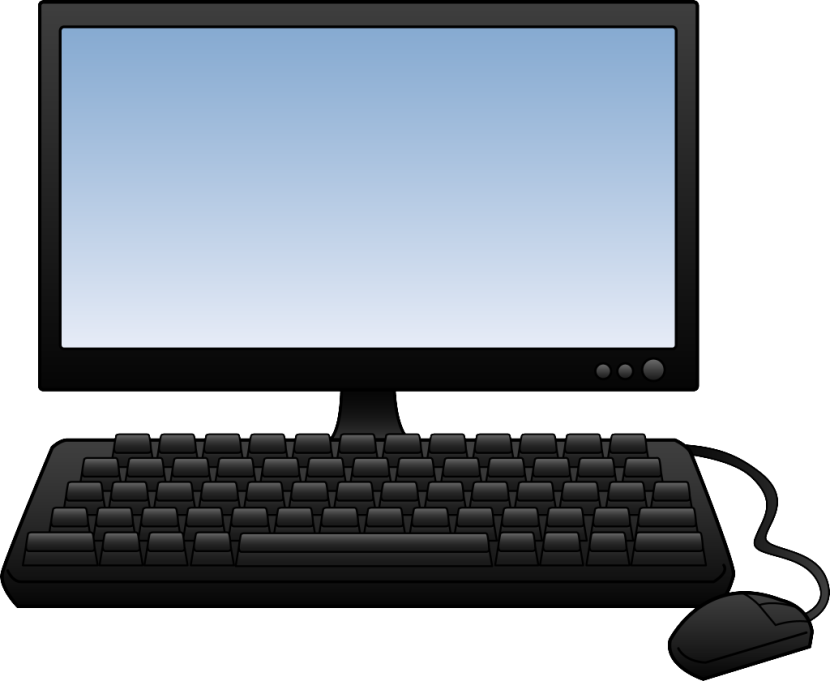 Music
Singing songs, chants and rhymes linked to our topic

Playing percussion instruments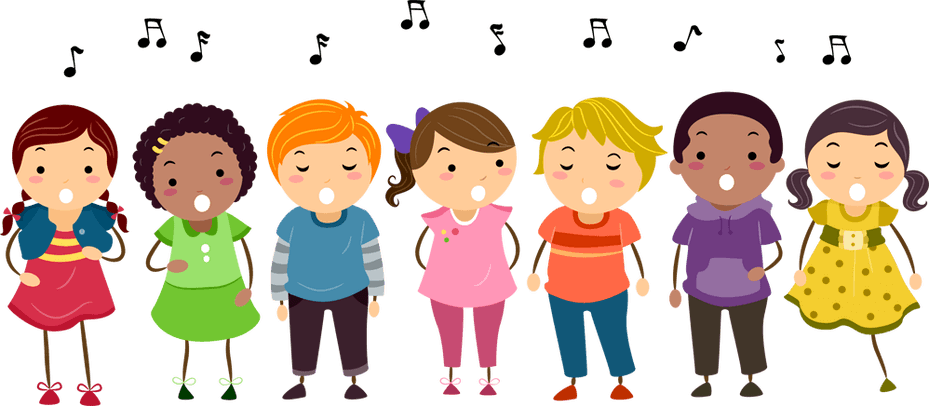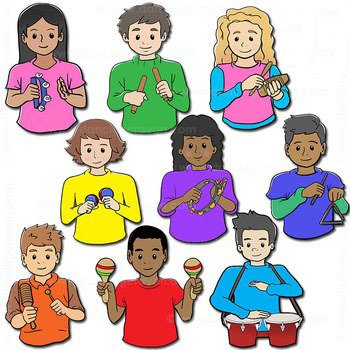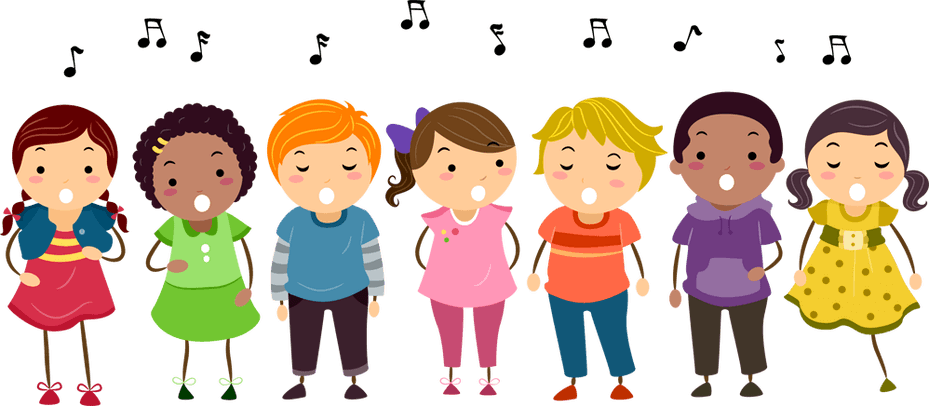 If you have any questions about the curriculum or your child's learning, please come and speak to me. I am looking forward to working with the children and making this an enjoyable and successful year.
Thanking you for your support
Mrs Percival
Dates for your diary for the remainder of the Autumn Term;-
Monday 29th October - School reopens for the 2nd half of the Autumn Term.
Thursday 1st November - GLO DISCO
Wednesday 7th November - Book Fair in school.
Monday 12th November - Anti-Bullying Week. Parent's Evening.
Friday 30th November - Non-uniform Day.
Saturday 1st December - Christmas Fayre (2pm-4pm).
Monday 3rd December - Christmas Penny Post begins.
Wednesday 5th December - KS1 Production (9.15am).
Thursday 6th December - KS1 Production (2.15pm).
Thursday 13th December - Christmas Jumper Day & Christmas Dinner.
Monday 17th December - Classes 1, 2 & 3 party.
Thursday 20th December - End of term - school closes at 2.30pm.