CLASS 2's

WEBPAGE!
Welcome back!
I hope you had a lovely half term break and the children are refreshed and ready for this exciting half term.
Autumn to Winter

Above -

o

ur representatives on the School Council
*

Please scroll down to see more photos*
Class teacher: Mrs. Percival
Teaching assistant: Mrs Kelsall
PE: Thursday and Friday afternoons
Miss Newton teaches on Tuesday and Friday afternoons in Class 2
Mrs Barker teaches on Monday, Wednesday and Thursday afternoons in class 2.

Class 2 Curriculum Summary Autumn 2 2018

Topics this term include a Geography topic studying 'Jamaica', a Science topic studying 'Habitats' and of course 'Christmas'.
Maths
Counting in two's fives and tens

place value – finding 1 or 10 more or less than a number

doubling and halving

understanding subtraction as the inverse of addition

understanding subtraction as 'difference'

Naming and describing the properties of 2D and 3D shapes

Investigating and learning number bonds

Fractions – finding ½ or ¼ of a shape or quantity

Time – days of the week, sequencing events, telling the time to the ½ or ¼ hour.
English
Reading and understanding stories, instructions and poems linked to our topics

Reading/spelling words with different representations of the same sound e.g. ay/ai, ir/er, ow/ou

Handwriting – forming all letters using correctly, positioning letters on the line (Y1&Y2) beginning to join letters (Y2)

Grammar & Punctuation – Using full stops, question marks and exclamation marks. Using capital letters for proper nouns. Identifying nouns, verbs and adverbs.

Writing – simple stories, poems and instructions
Science
Exploring the difference between things that are dead, alive or that have never been alive

Studying different habitats – naming the animals and plants that live there

Describing how habitats provide for the basic needs of different kinds of animals and plants

Simple food chains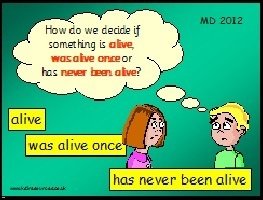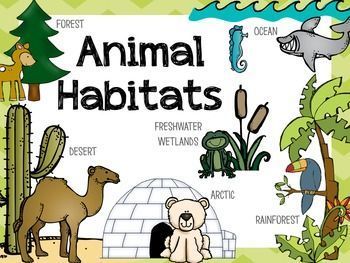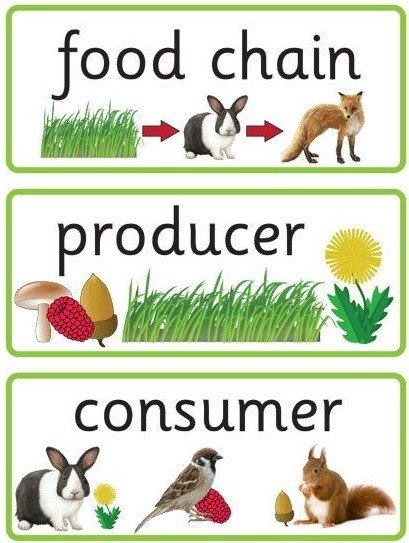 Geography
Naming the continents and oceans

Locating Jamaica on a map and studying it's geographical features

Comparing Jamaica with the UK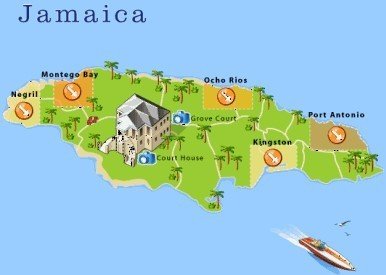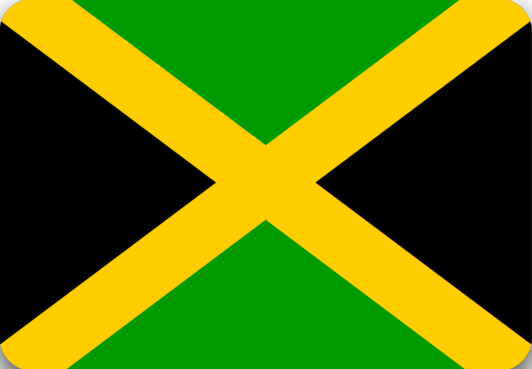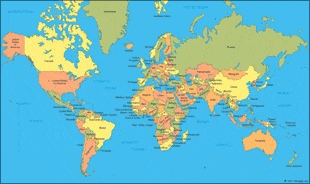 Personal Social and Health Education (PSHE)
Identifying feelings how to manage them - worried, scared, upset

Understanding how it feels to be relaxed

Understanding what 'bullying' is and what to do if you feel you are being bullied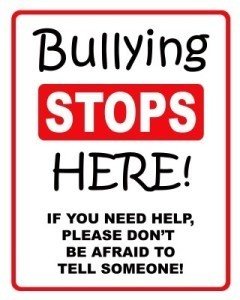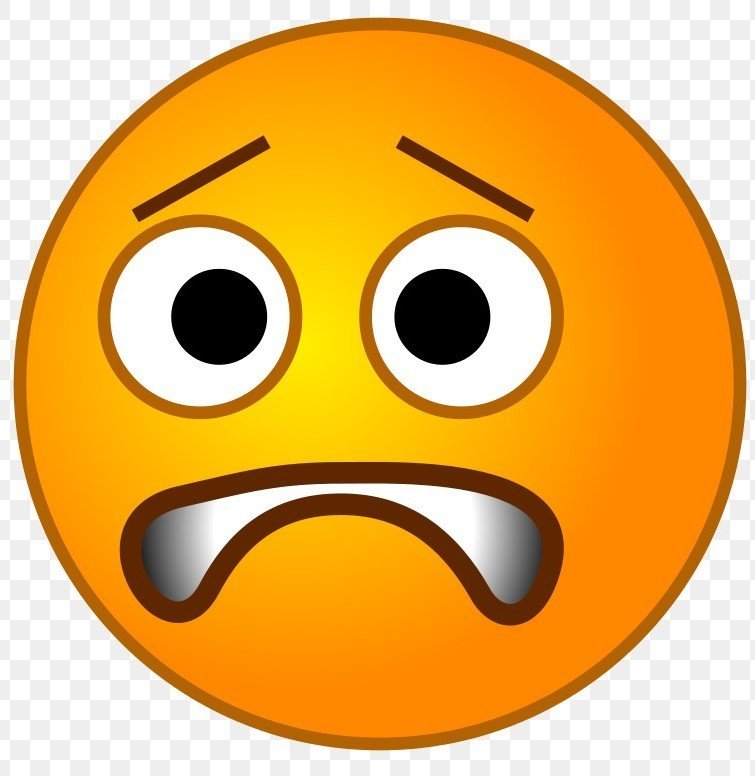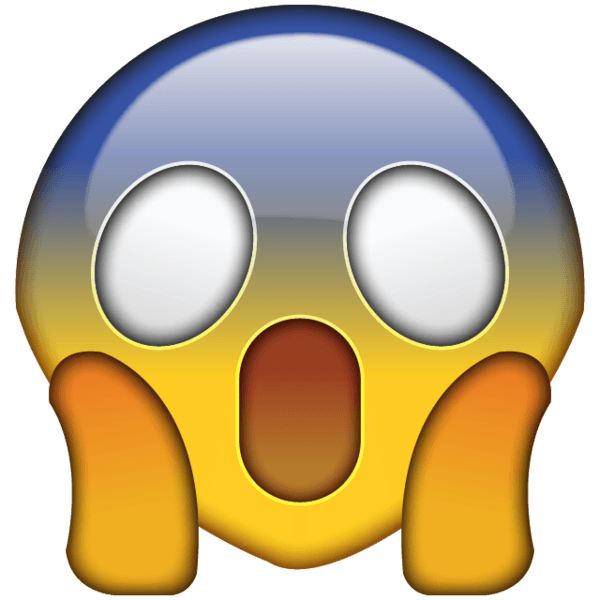 Religious Education (RE)
Special times and celebrations

Why Christians give gifts at Christmas

How and why Hannukah is celebrated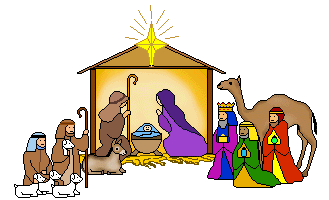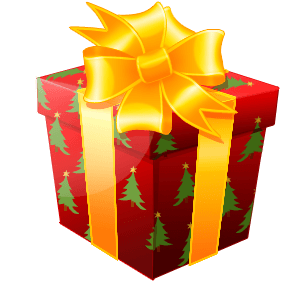 PE
Gymnastics – using shape, direction and balance, sequencing movements

Dance – using inspiration from 'the sea' to create dances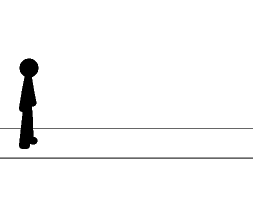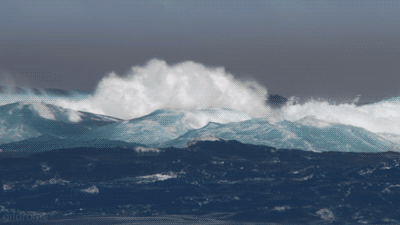 Art/DT
Designing and making a fruit kebab

Creating pictures relating to our topic of Jamaica.

Christmas crafts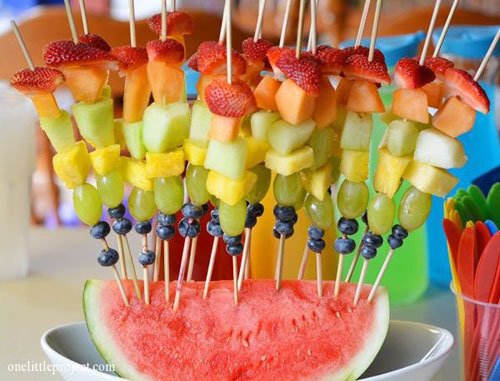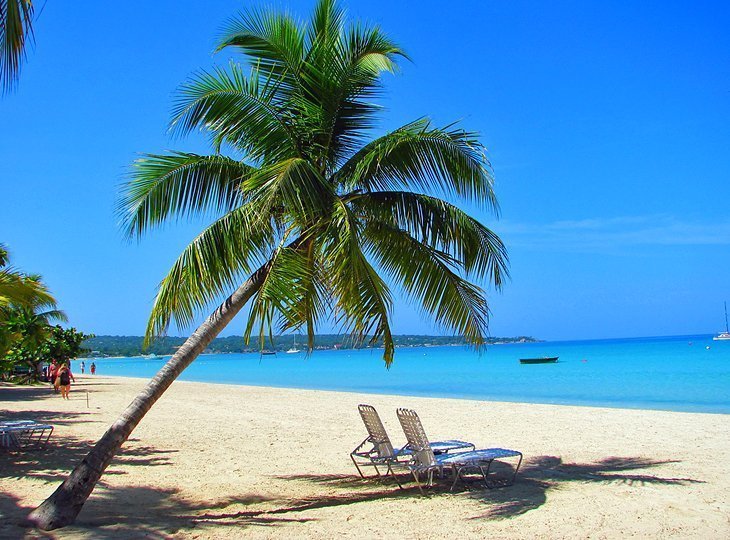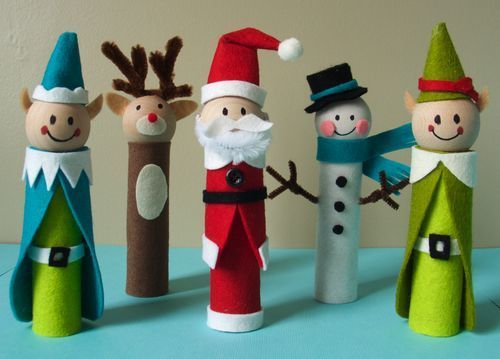 ICT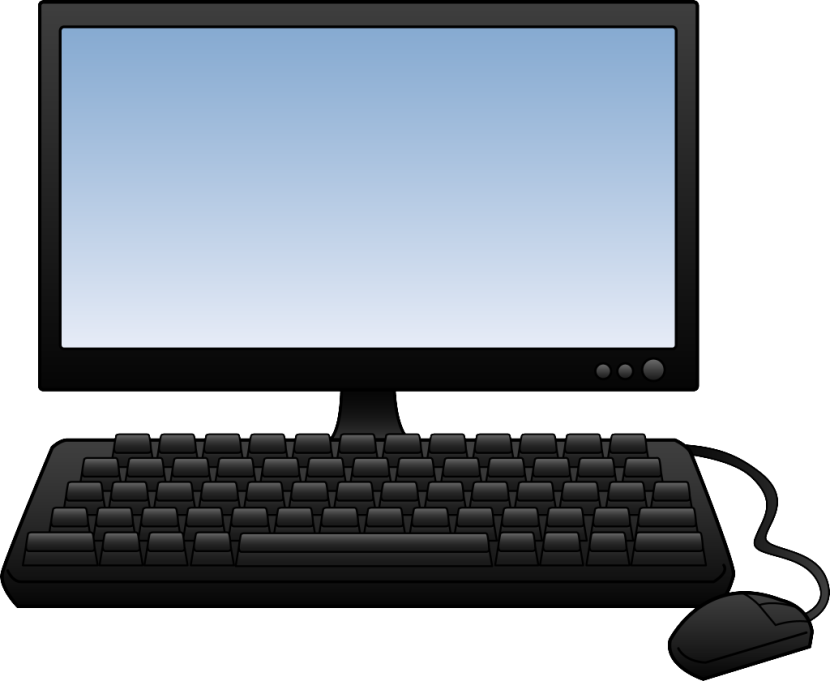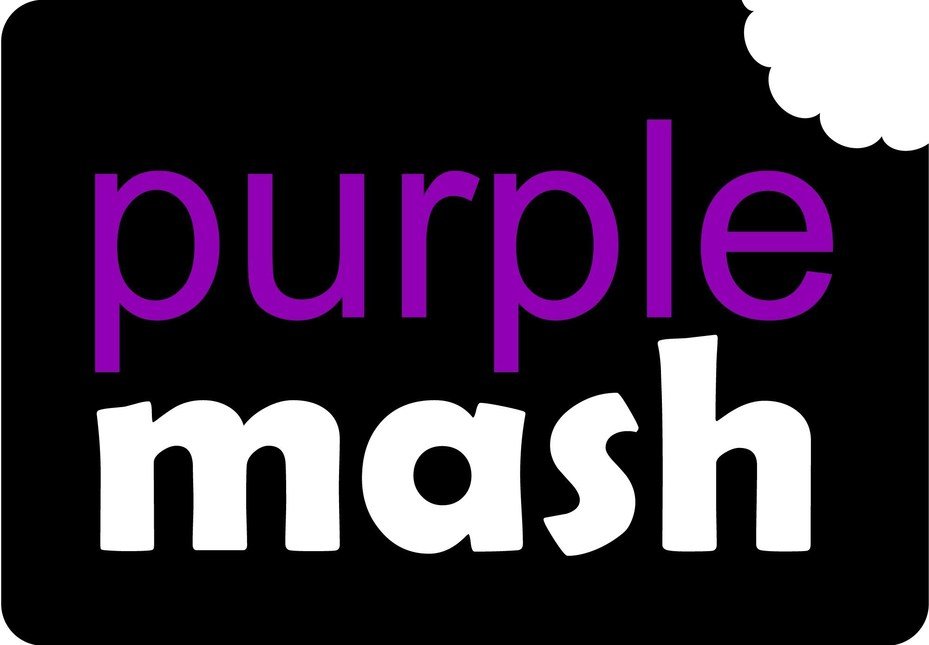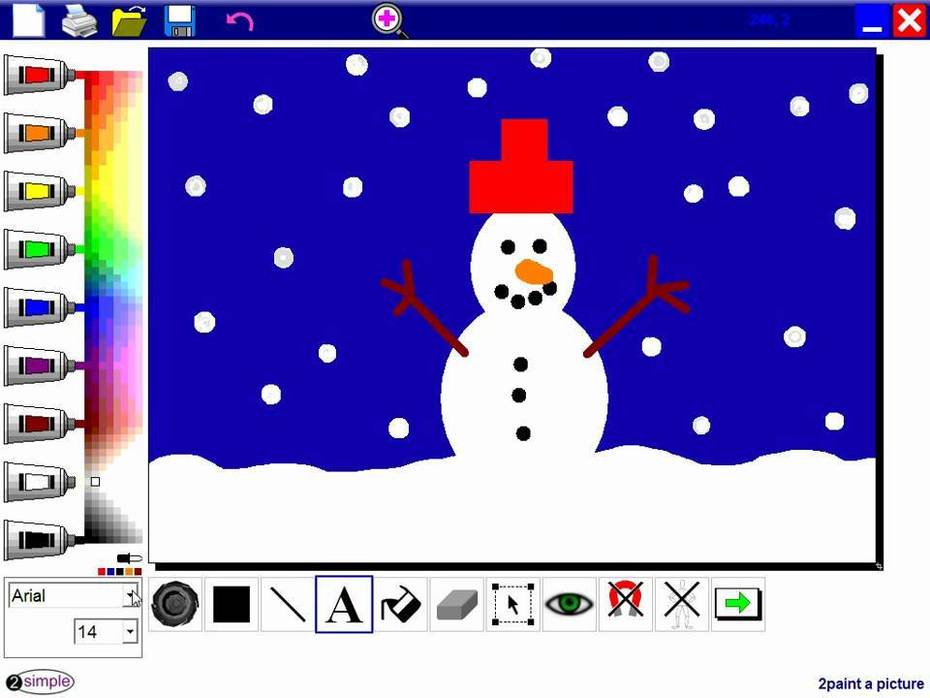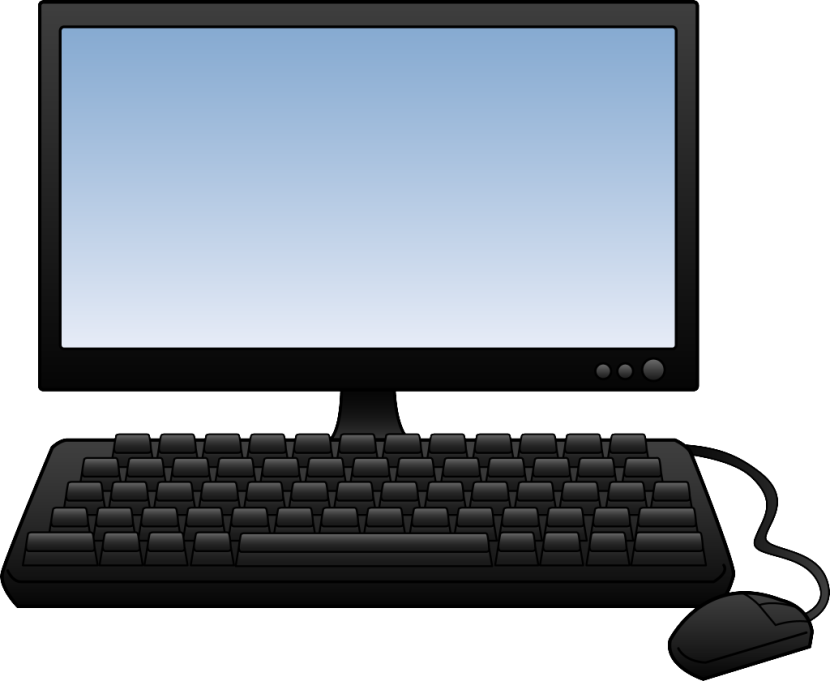 Music
Learning songs from Jamaica and for our Christmas Nativity

Exploring rhythm and playing percussion instruments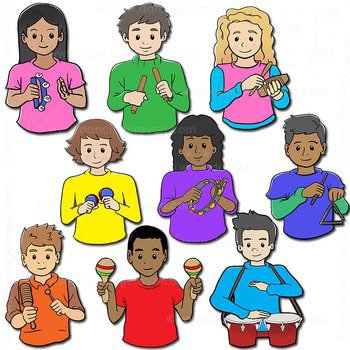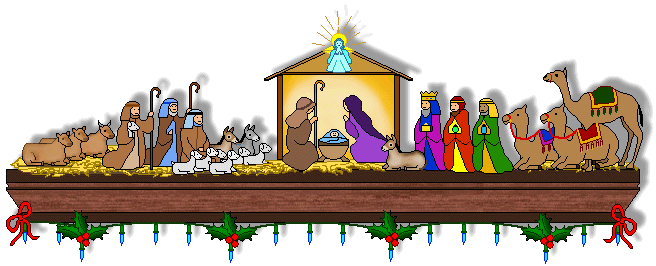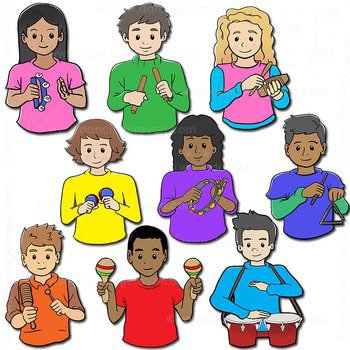 If you have any questions about the curriculum or would like further information please come and speak to me.
Thanking you for your support
Mrs Percival
Dates for your diary for the remainder of the Autumn Term;-
Thursday 13th December - Christmas Jumper Day & Christmas Dinner.
Monday 17th December - Classes 1, 2 & 3 party.
Thursday 20th December - End of term - school closes at 2.30pm.