CLASS 2's

WEBPAGE!
Welcome back!
I hope you had a lovely break and the children are refreshed and ready for this exciting half term.
Winter to Spring 2019

Above -

o

ur representatives on the School Council
*

Please scroll down to see more photos*
Class teacher: Mrs. Percival
Teaching assistant: Mrs Kelsall
PE: Thursday afternoon and Friday morning
Miss Newton teaches on Tuesday and Friday afternoons in Class 2
Mrs Barker teaches on Monday, Wednesday and Thursday afternoons in class 2.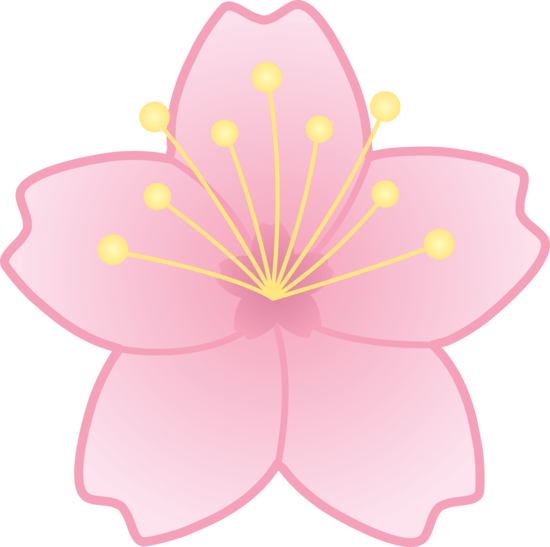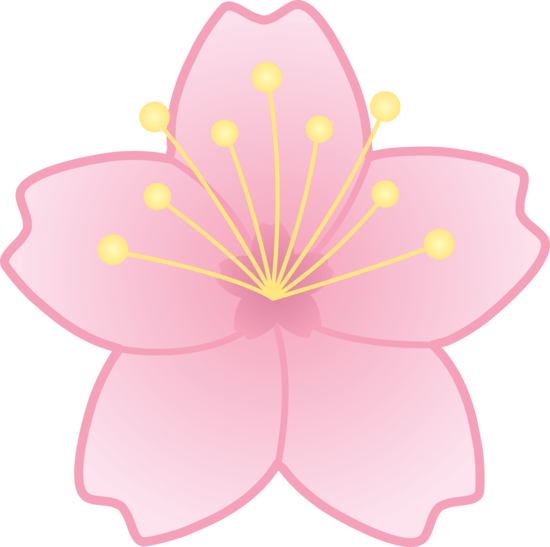 Class 2 Curriculum Summary Spring 1 2019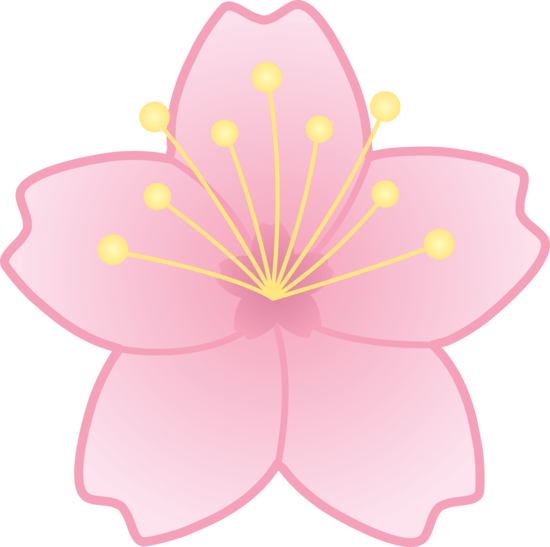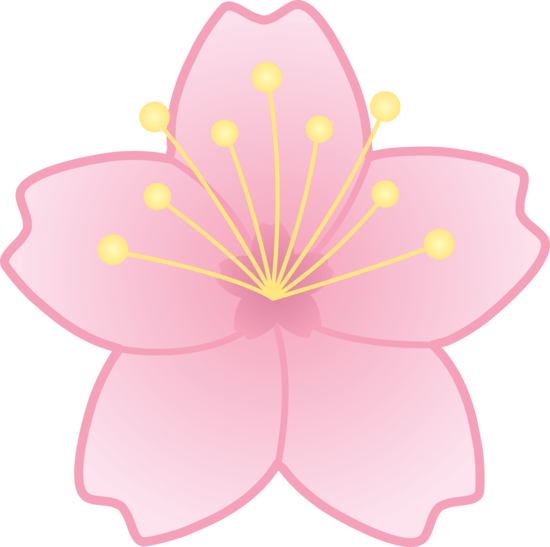 Happy New Year!
I hope you all had an enjoyable Christmas break and the children are eager and ready for a new school term.
This term our main topics are 'The Great Fire of London' and 'Materials'.
Maths
Counting on and back in ones, two, threes, fives and tens, completing sequences

Understanding that subtraction is the inverse of addition

Adding and subtracting 2 2 digit numbers (Y2)

Adding and subtracting a 1 digit number to/from a 2 digit number (Y1)

Using symbols + - = < > to record calculations

Telling the time to the half hour (Y1) 5 minute interval (Y2)

Describing 3D shapes using 'vertices' 'edges' 'faces'

Finding ½ ¼ ¾ 1/3 of shapes and numbers

Positional language, describing turns – ¼ ½ ¾ clockwise, anticlockwise
English
Reading and understanding stories, non-fiction texts and poems

Reading comprehension exercises (Y2)

Reading/writing words with different pronunciations of the same letter e.g. c (c/s) g (g/j)

Handwriting – forming all letters correctly, understanding which letters are tall and which are small (Y1). Joining small and tall letters (Y2)

Grammar & Punctuation – Using full stops, commas, capital letters, question marks and exclamation marks.

Use of adjectives, verbs and nouns.

Adding 'ed' ;ing' er' and 'est' to words (Y1) Adding suffixes 'ful' 'ness' 'less' (Y2)

Writing – winter poems, non-fiction reports linked to our topic
Science
Naming different materials and their properties

Comparing the suitability of materials for their purpose

Changing materials

Performing simple tests and recording data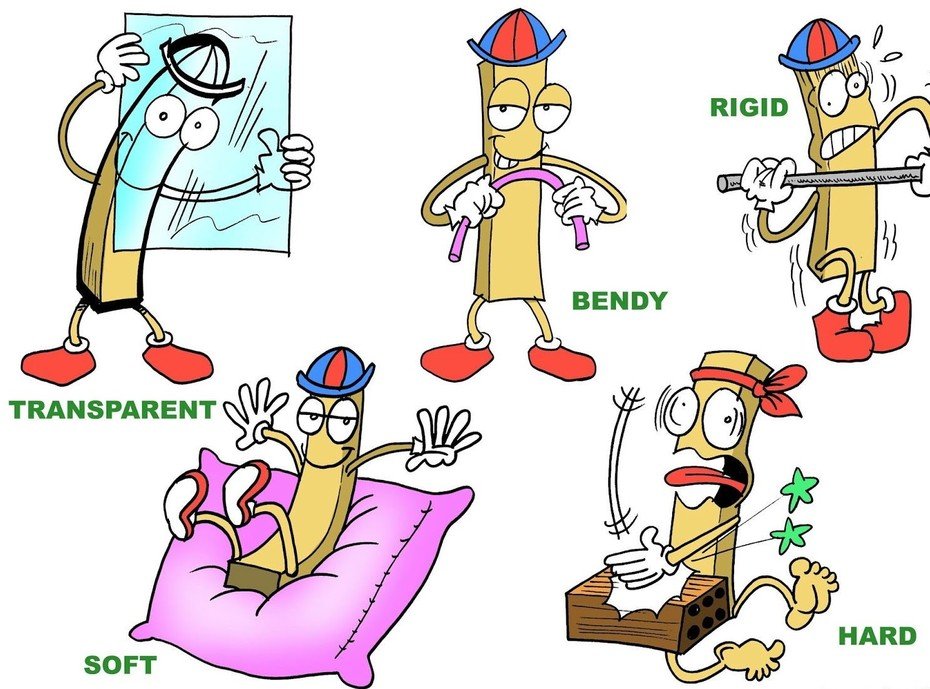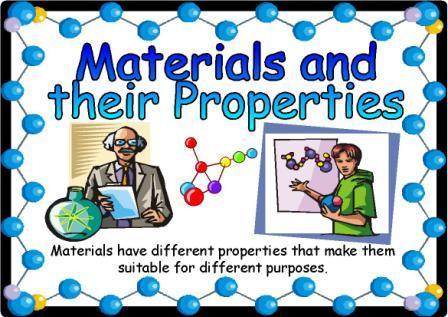 History
Finding out about the Great Fire of London using different sources

Understanding how the fire started and spread; ordering events

Comparing life now and in 1666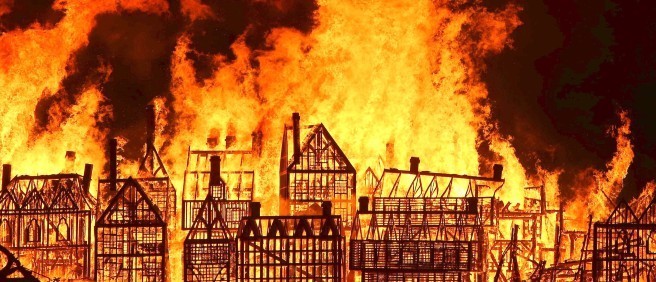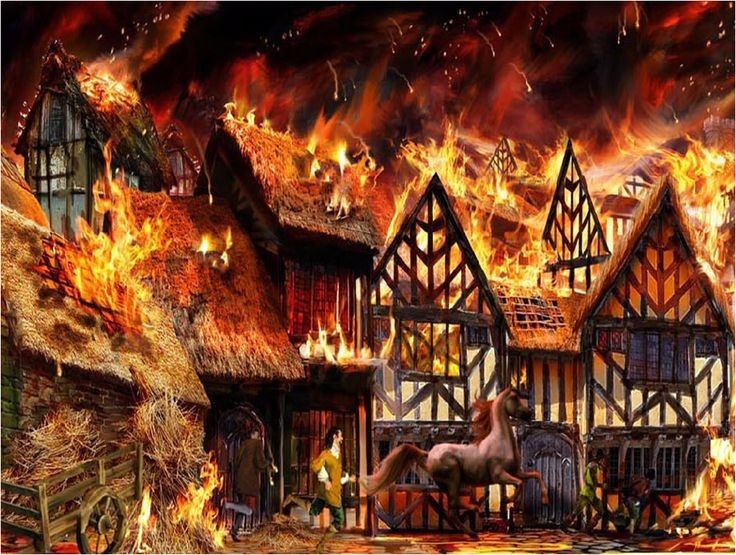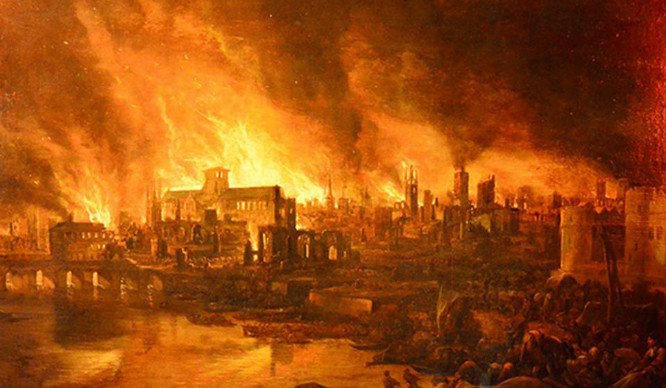 Personal Social and Health Education (PSHE)
Exploring relationships

Identifying feelings of 'jealousy' and 'being proud' in self and others'

Knowing how to deal with feelings of jealousy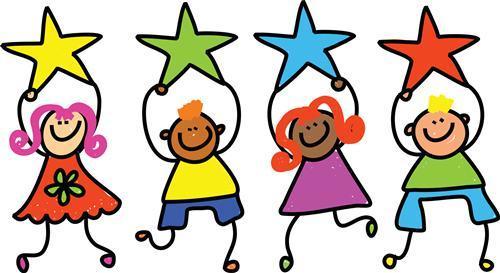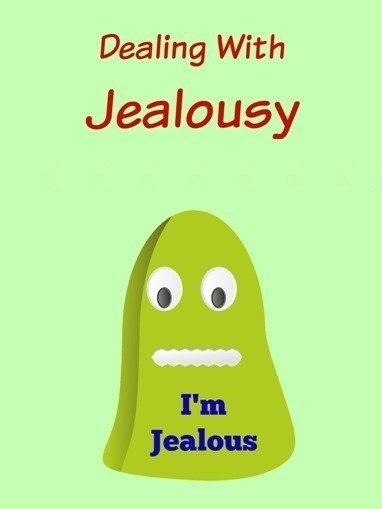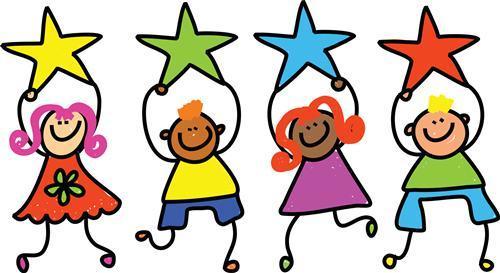 Religious Education (RE)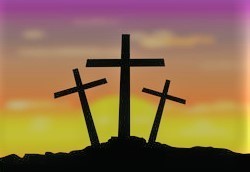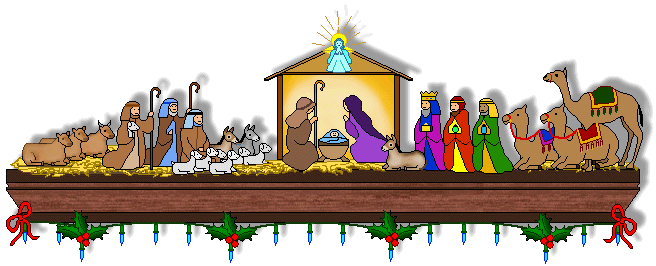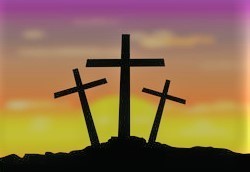 PE
Gymnastics – changing shape, direction and level, sequencing movements

Dance – Using ideas from our topic and inspiration from music to create different dances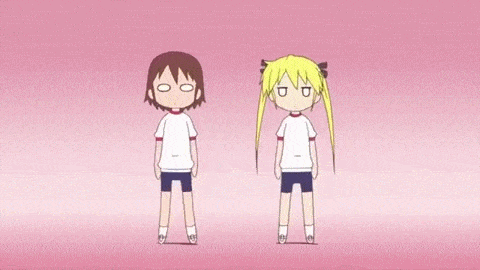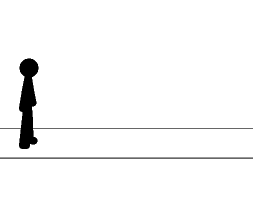 Art/DT
Exploring paintings of the 'The Great Fire of London'

Using 'The Great Fire of London' as inspiration for our artwork.

Modelling using different materials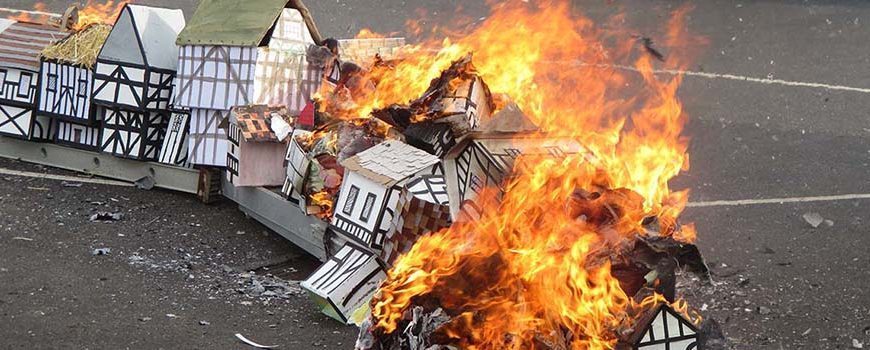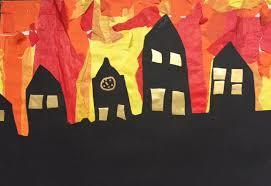 ICT
Programming Beebot to follow a route

Using 2go to program simple directions

Using text and multimedia to create a report
<<<<<<<<<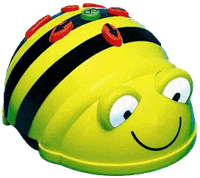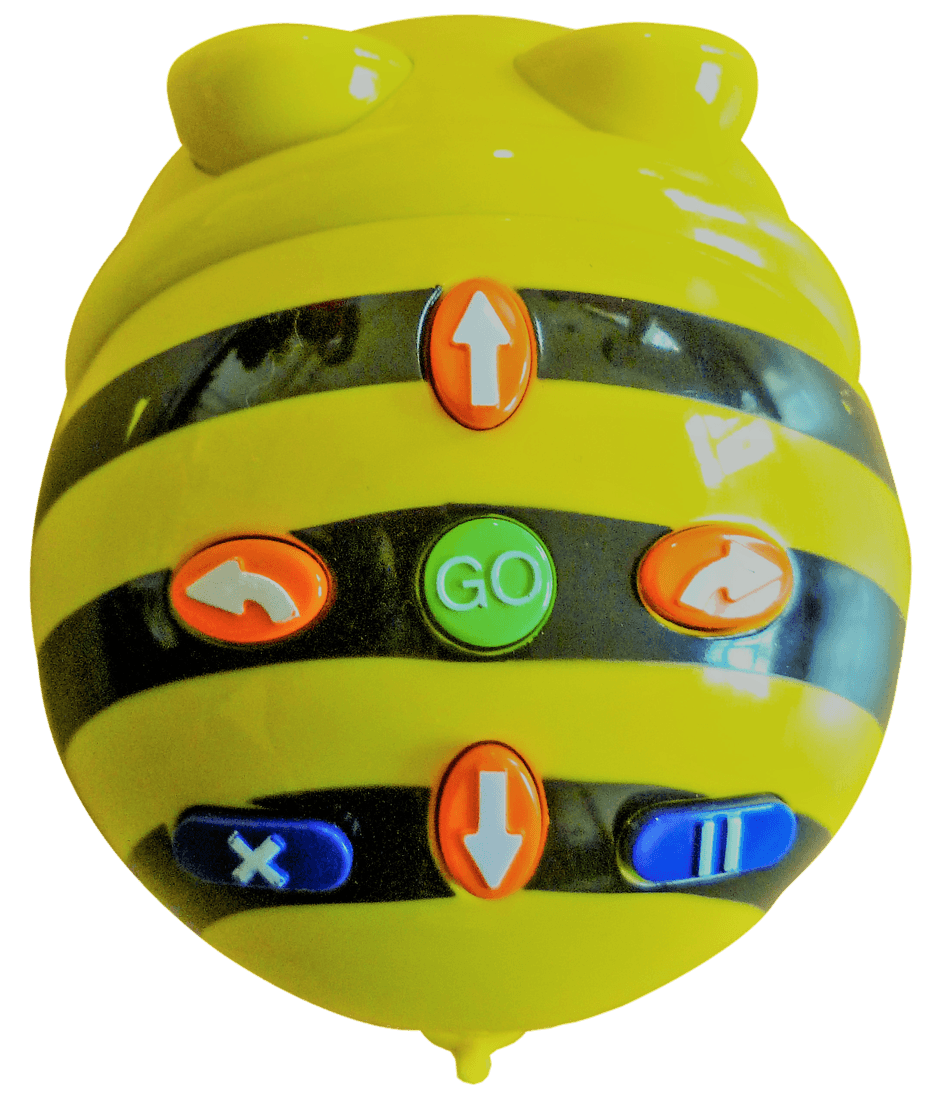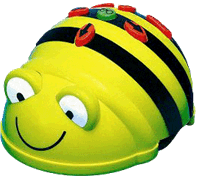 >>>>>>>>>>
Music
Singing simple songs from memory

Exploring pulse and rhythm

Playing instruments to accompany songs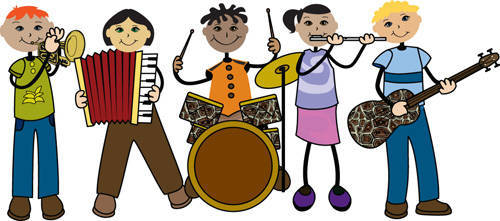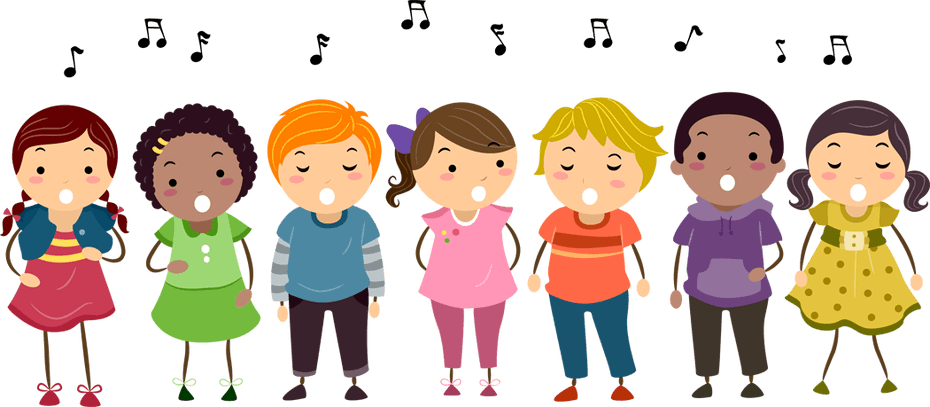 I hope you find this information useful. I am looking forward to another successful term with your amazing children!
Thanking you for your support
Mrs Percival
Dates for your diary for the remainder of the Spring Term;-
Monday 25th February - School reopens for the 2nd half of the Spring Term.
Thursday 7th March - World Book Day - parents welcome in school.
Friday 15th March - Comic Relief 'Red Nose Day.
Wednesday 20th March - Book Fair in school.
Monday 25th March - Parent's Evening.
Wednesday 27th March - Easter Egg Competition - Fairtrade link.
Friday 29th March - End of term - school closes at 3.30pm.