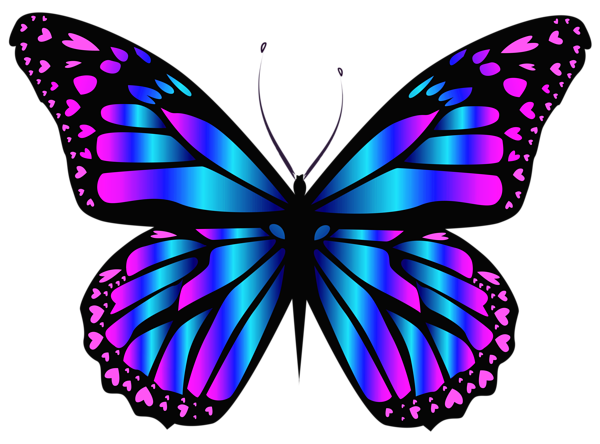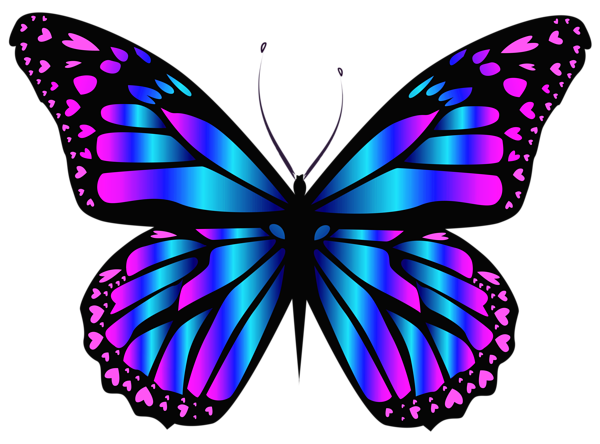 Summer Term 2017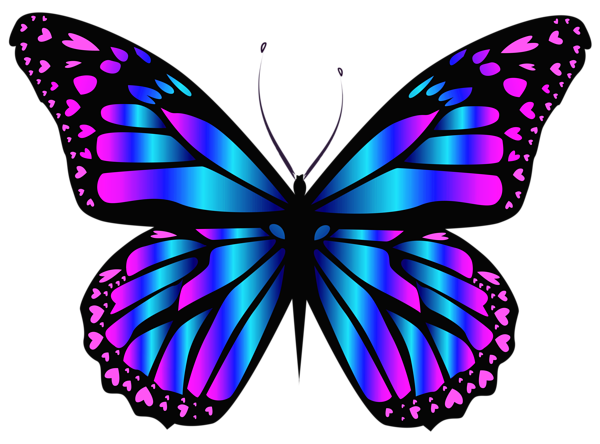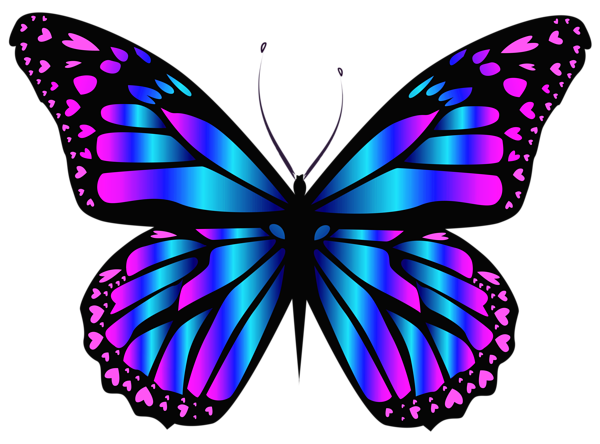 Welcome to the Spring Term at Chesham! Here is some key information that you may find helpful.
PE
Children are required to bring their PE kit and leave it in their locker. PE lessons will take place on Tuesdays and Fridays, although there may be other times during the week when they may require their kit in school. If your child has pierced ears can you please ensure you have signed the disclaimer and/or remove earrings on the days they have PE.
Reading
Your child will have a reading experience every day within school. Please make the time to read with your child on a daily basis and encourage them to discuss the text. Please make a record of any reading in your child's reading diary.
Library
Your child will have the opportunity to visit our school library on Monday. Please help them to remember to bring their book regularly, so they are able to change it and experience using the library.
Please see the 'Curriculum Summary - Summer Term 2017' below to see what the children in Class 3 will be learning over the course of this term.
Key dates for the remainder of this term;-
Friday 21st July

-

Leavers' assembly (9.15am). End of term (2.30pm).
Please do not hesitate to contact me if you have any concerns or queries. Thank you for your support.
Yours sincerely,
Mrs. Ainsley
*Please scroll down to see photos of some of our class displays & activities*
Curriculum Summary - Summer Term 2017
Below is a summary of what the children in Class 3 will be learning over the course of this term
PHONICS, SPELLING and GRAMMAR
The children will continue to follow the 'Letters and Sounds' phonic programme. This will be taught daily.
The children will also have a separate grammar lesson as well as weekly spellings to learn.
The grammar focus will be to use adjectives to describe nouns, use conjunctions 'and', 'or', 'but' to join sentences and use conjunctions (when, if, because) to add subordinate clauses.
WRITING
During the summer term the children will be introduced to variety of texts about dragons. 'The Dragon Machine' by Helen Ward, 'George and the Dragon' by Chris Wormell and 'The Paper Bag Princess' by Robert Munsch.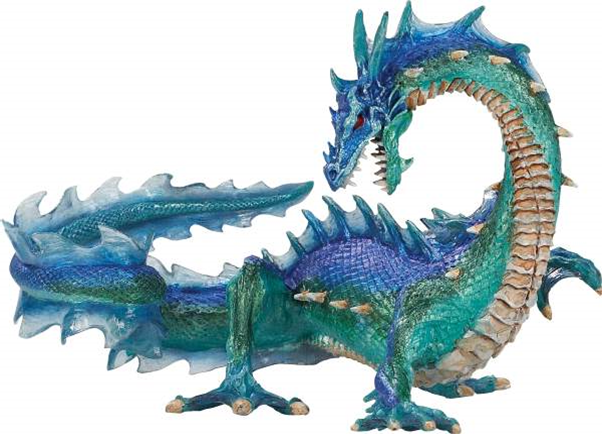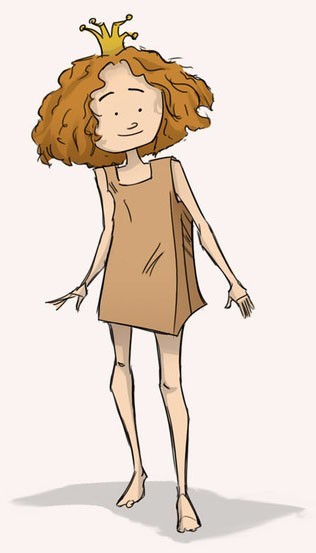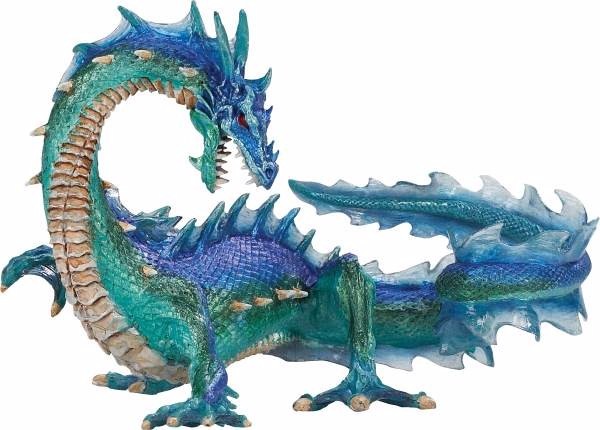 The children are introduced to 'The Dragon Machine' by Helen Ward and other well-known dragon stories. They will create a dragon and write similes to describe it. They will then write dragon stories, with a focus on using conjunctions to write longer sentences.
MATHS
The children will be learning to;
Identify, represent and estimate numbers.
Compare and order numbers from 0 up to 100; use <, > and = signs. Place 2-digit numbers on a landmarked line. Say a number between a pair of 2- digit numbers.
Use place value and number facts to solve problems.
Recognise and use the inverse relationship between addition and subtraction and use this to check calculations and solve missing number problems.
Recall and use addition and subtraction facts to 20 fluently, and derive and use related facts up to 100.
Add any pair of 2-digit numbers using partitioning or counting on in tens and ones.
Use number facts and bridging 10s to add 1-digit numbers to 2-digit numbers.
Subtract by counting up (difference) or counting back. Decide whether it would be more efficient to subtract by counting back or counting up.
Use number facts and bridging 10s to subtract 1-digit numbers from 2-digit numbers.
Show that addition of two numbers can be done in any order (commutative) and subtraction of one number from another cannot.
Show that multiplication of two numbers can be done in any order (commutative) and division of one number by another cannot.
Solve problems involving multiplication and division, using materials, arrays, repeated addition, mental methods, and multiplication and division facts, including problems in contexts.
Understand that division is the inverse of multiplication. Understand equivalence in simple calculations: 3 x 4 = 6 x ☐
Tell and write the time to five minutes, including quarter past/to the hour and draw the hands on a clock face to show these times.
Tell and show the time on an analogue clock to the nearest 5 minutes.
Find different combinations of coins that equal the same amounts of money.
Solve money (<£1) word problems; know whether to use addition or subtraction.
Choose and use appropriate standard units to estimate and measure length/height in any direction (m/cm); mass (kg/g); temperature (°C); capacity (litres/ml) to the nearest appropriate unit, using rulers, scales, thermometers and measuring vessels.
Identify and describe the properties of 2-D shapes, including the number of sides and line symmetry in a vertical line.
Identify and describe the properties of 3-D shapes, including the number of edges, vertices and faces.
Identify 2-D shapes on the surface of 3-D shapes, [for example, a circle on a cylinder and a triangle on a pyramid].
Compare and sort common 2-D and 3-D shapes and everyday objects.
SCIENCE
The children will;
Identify that most living things live in habitats to which they are suited and describe how different habitats provide for the basic needs of different kinds of animals and plants, and how they depend on each other.
Identify and name a variety of plants and animals in their habitats, including micro-habitats.
Describe how animals obtain their food from plants and other animals, using the idea of a simple food chain, and identify and name different sources of food.
Observe and describe how seeds and bulbs grow into mature plants.
Find out and describe how plants need water, light and a suitable temperature to grow and stay healthy.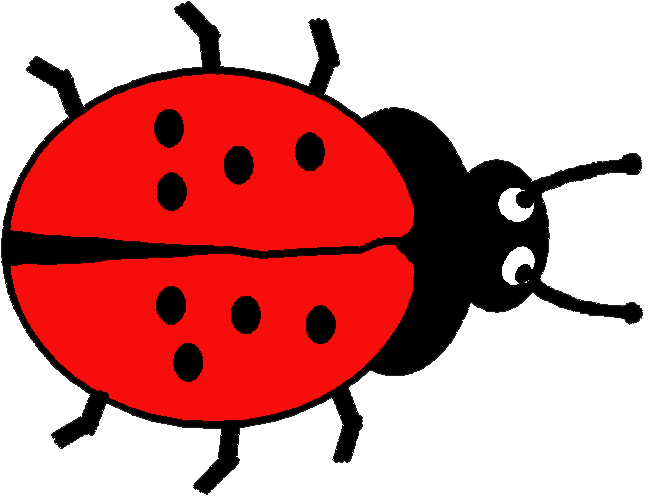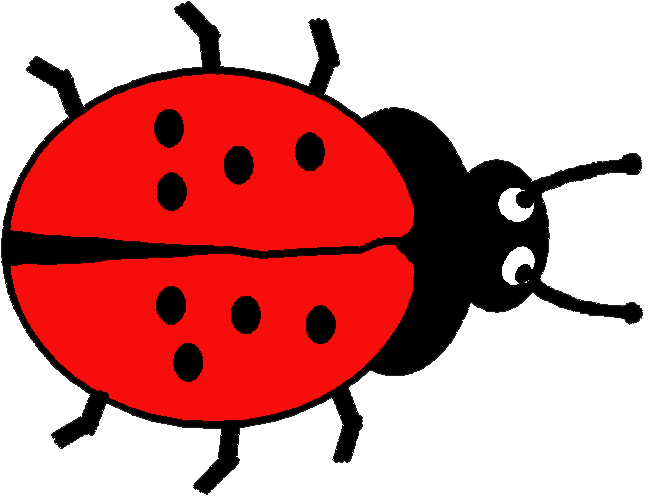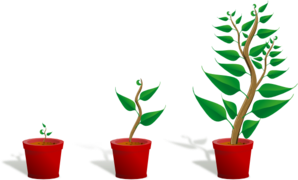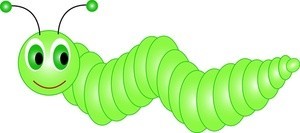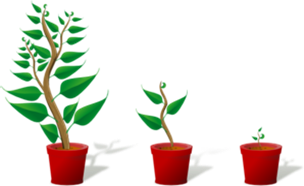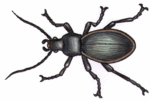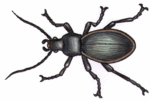 HISTORY
The children will learn about the life of Mary Seacole. They will examine her portrait and use observation skills and questioning to find clues about her life. They will use the BBC Primary History website to learn about significant events.
Later in the term, the children will explore the life and works of Florence Nightingale through research and recreate key events in her life through role-play. They will discover what impact she had on the profession of nursing and compare nursing today to nursing in the past.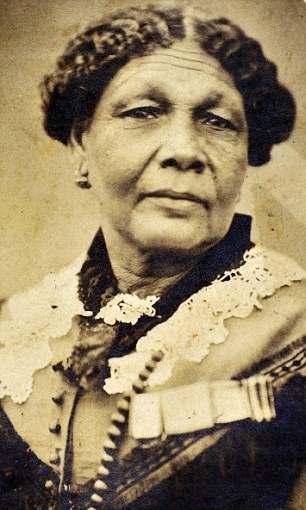 Mary Seacole (1805-1881)
Florence Nightingale (1820-1910)
ICT
The children will be using a range of programmes to support their class work.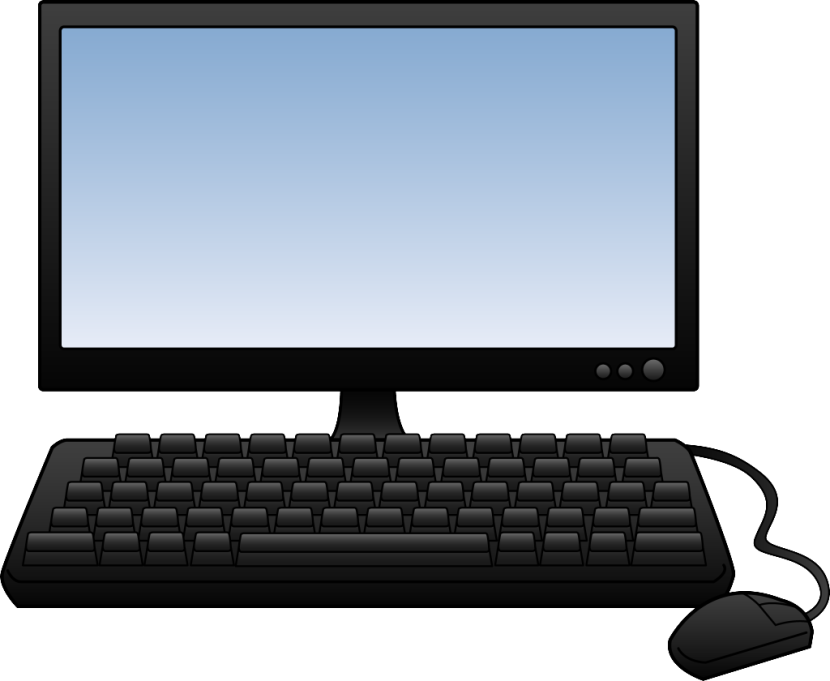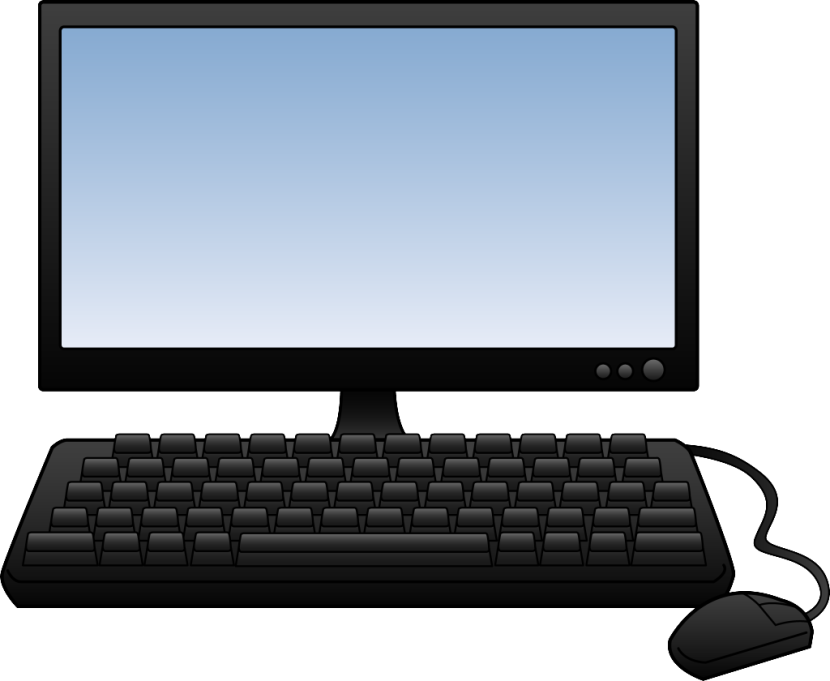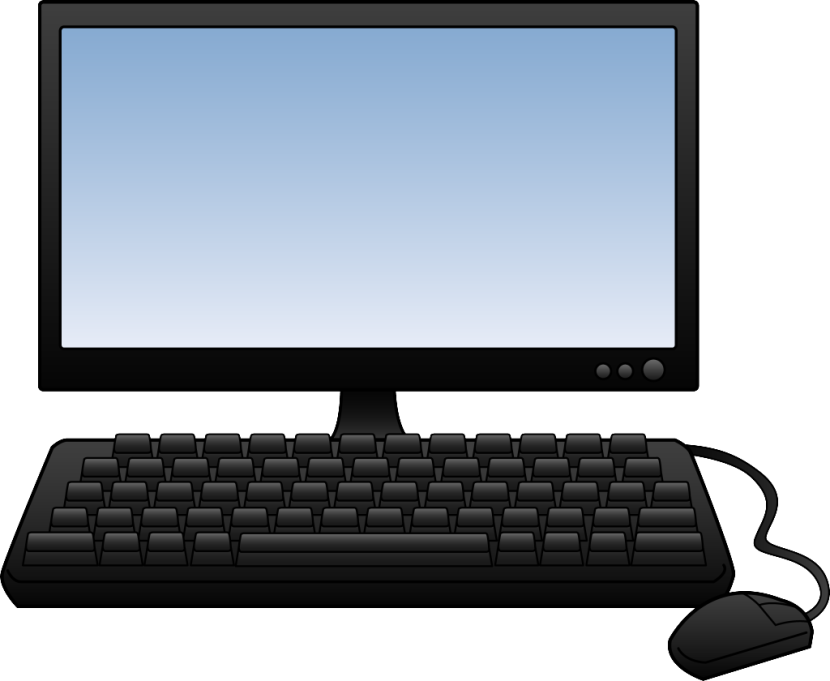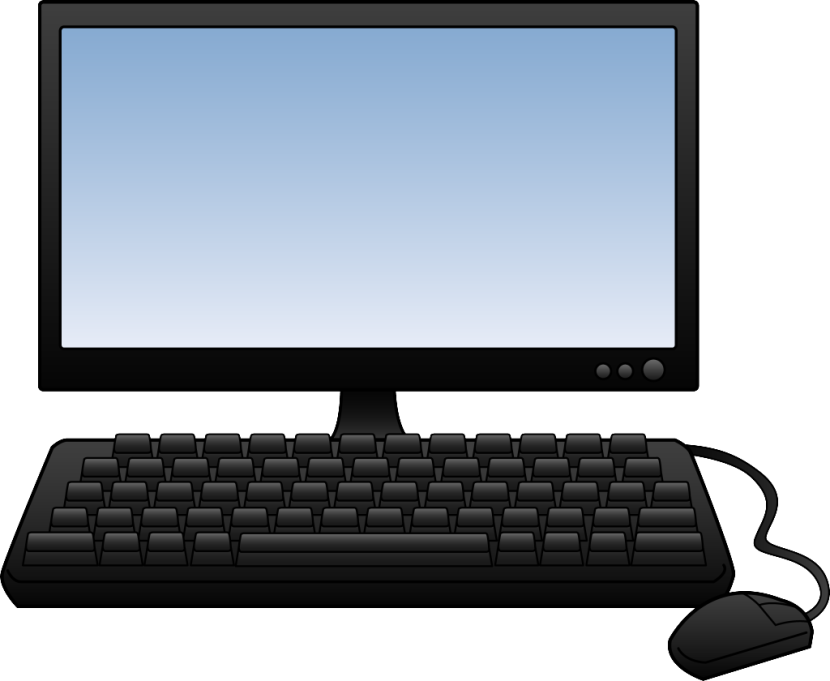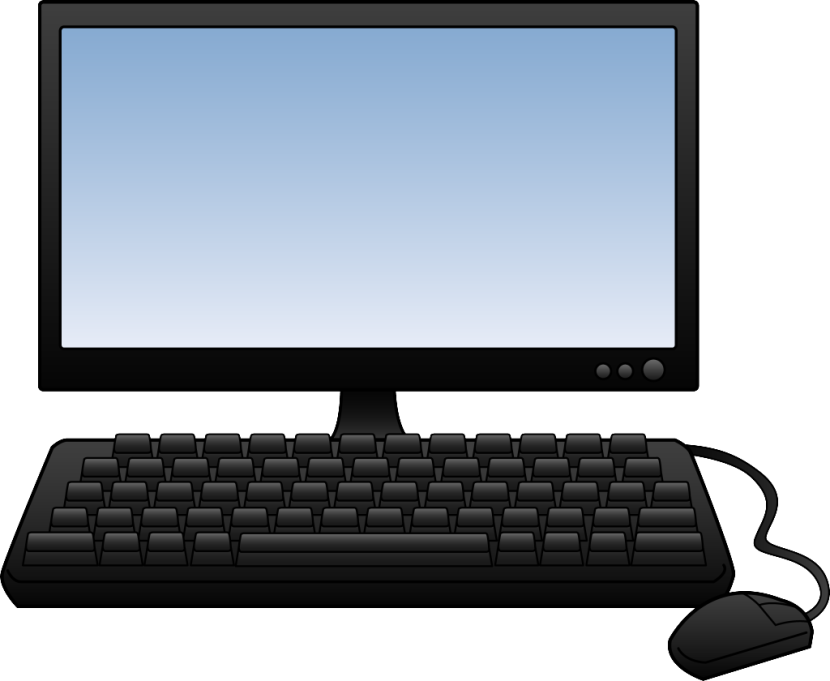 ART / DT
Our unit on 'Nature Sculptures' will teach the children about the concept of nature sculpture. The children will have the opportunity to learn about different kinds of nature sculptures and to explore the work of Andy Goldsworthy and other environmental artists. The unit focuses on a different technique using natural materials; model making, observational drawing, collecting material, ephemeral land art and group sculpture building. At the end of the unit children will create a multimedia collage to bring together and celebrate their work.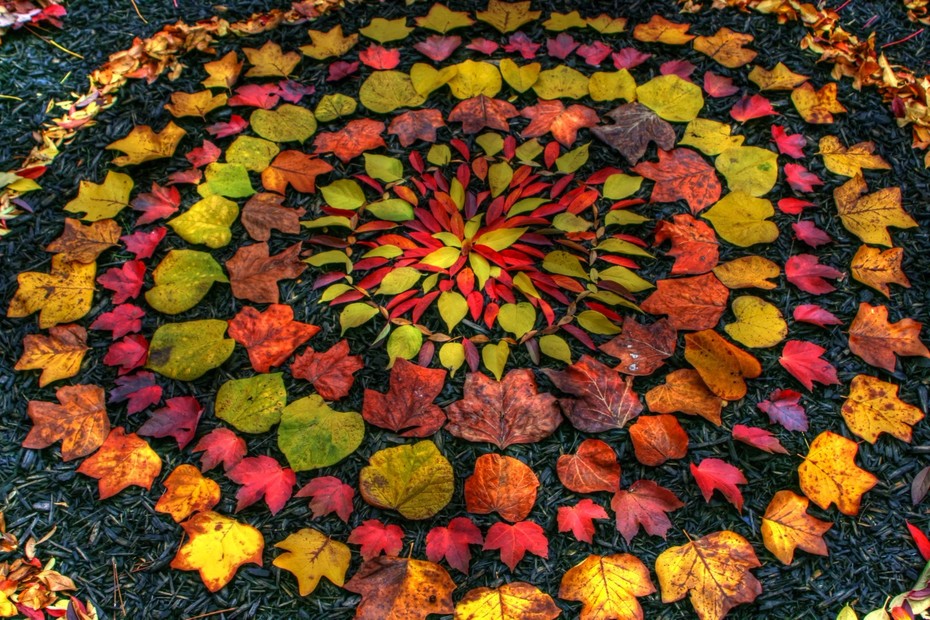 2 works by Andy Goldsworthy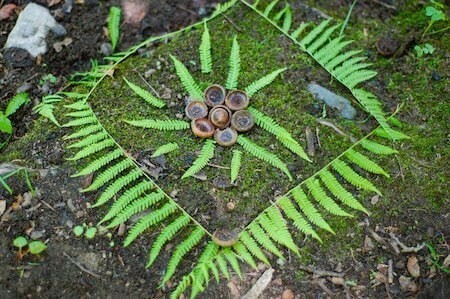 RE / PHSE
This term, the children will be following the SEAL programme, 'Say No To Bullying'. This theme aims to develop and revisit four of the key social and emotional aspects of learning covered in previous themes, through a focus on bullying - what it is; how it feels; why people bully; how we can prevent and respond to it; and how children can use their social ,emotional and behavioural skills to tackle this crucial problem.
MUSIC / FRENCH
Mrs Gorton will teach Music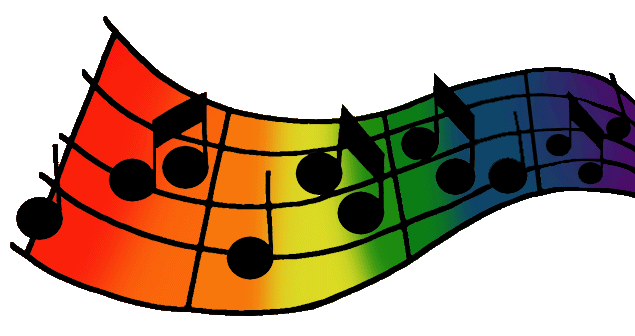 and Mme Beattie will teach French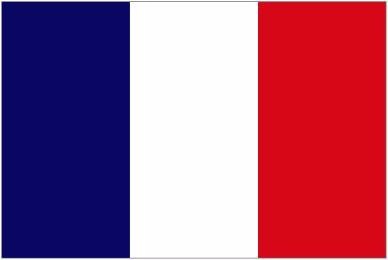 on Thursday afternoon.
PE
Mrs Townend will be teaching the children gymnastics during the summer term. For the rest of the term the children will be playing team games, as well as developing their skills in athletics.
Below - Friday 16th June - we were busy colouring pictures for our Dads and Uncles (or posing for photographs!)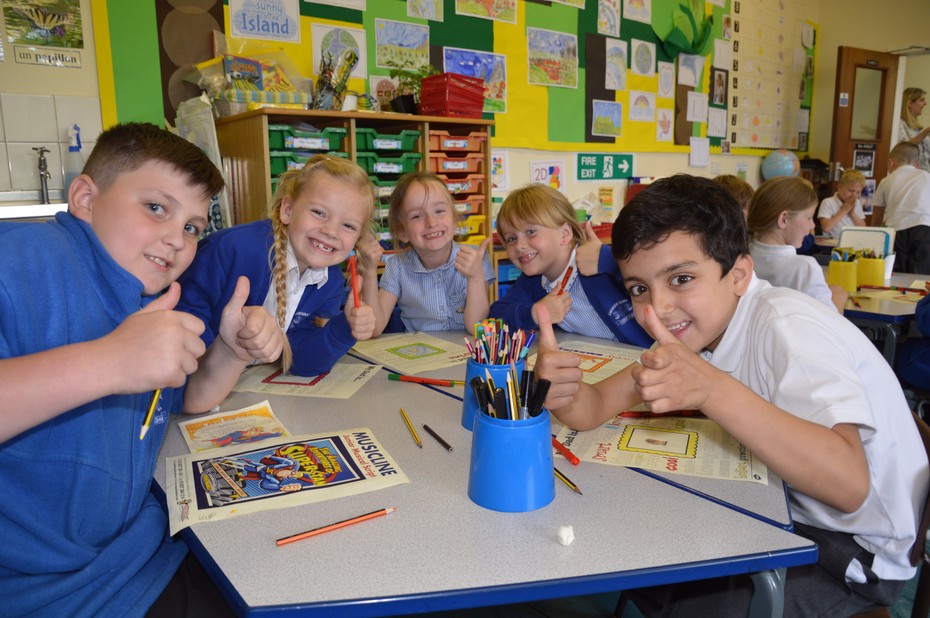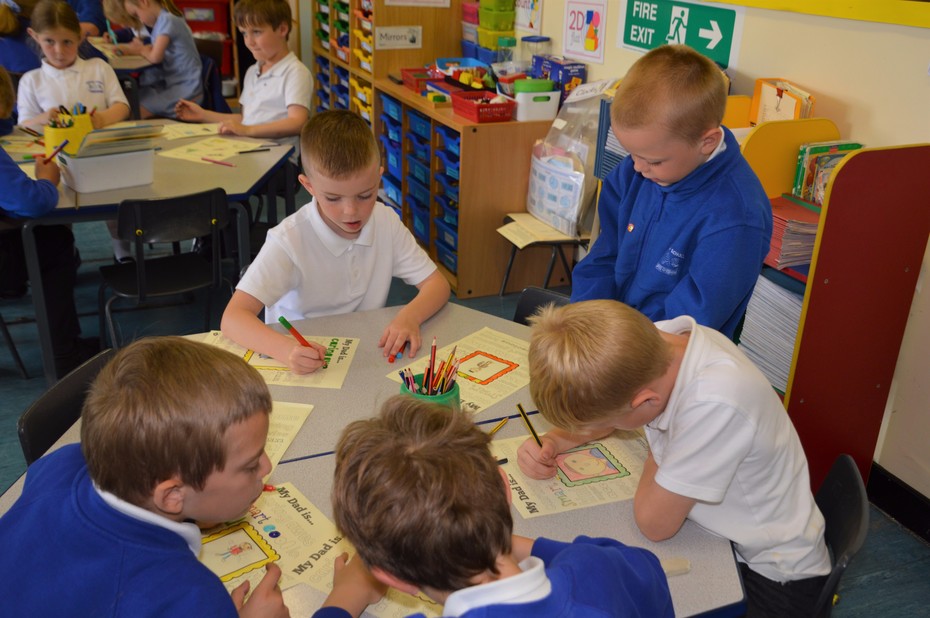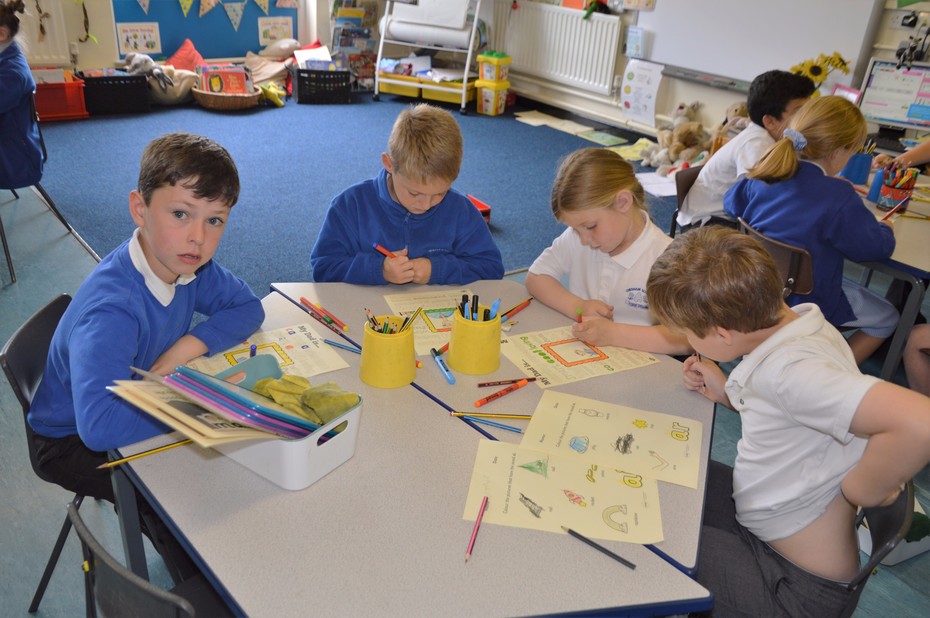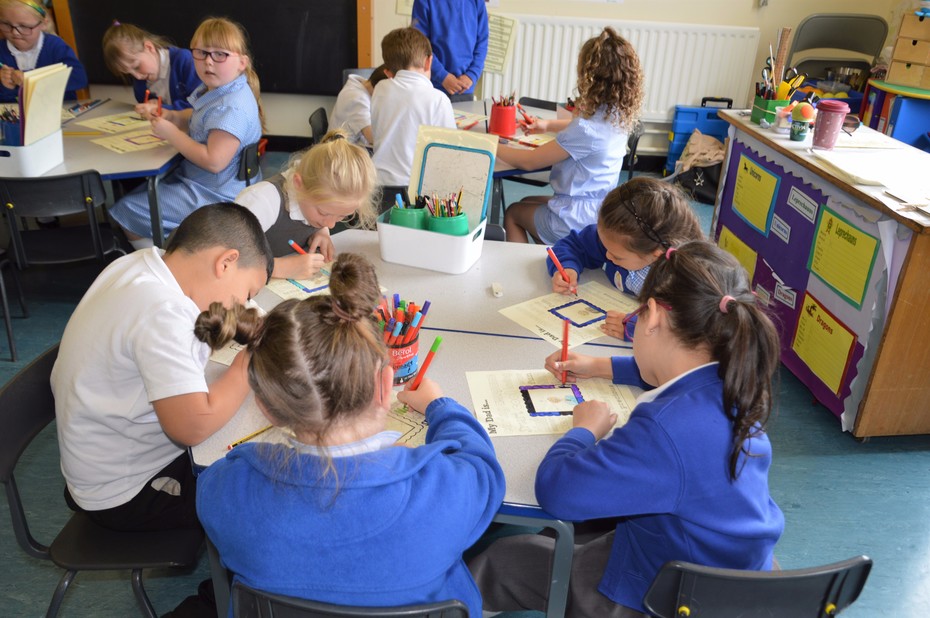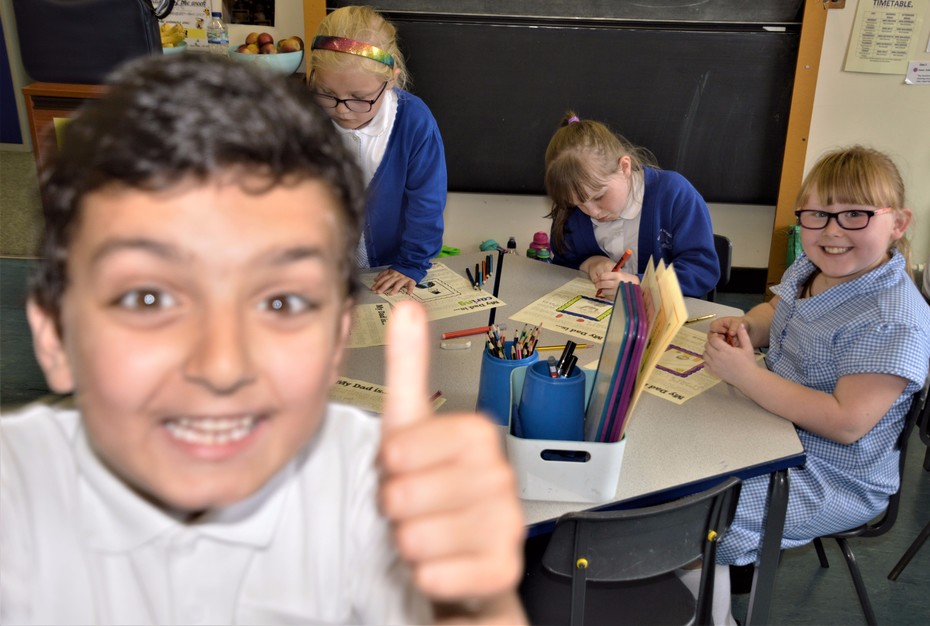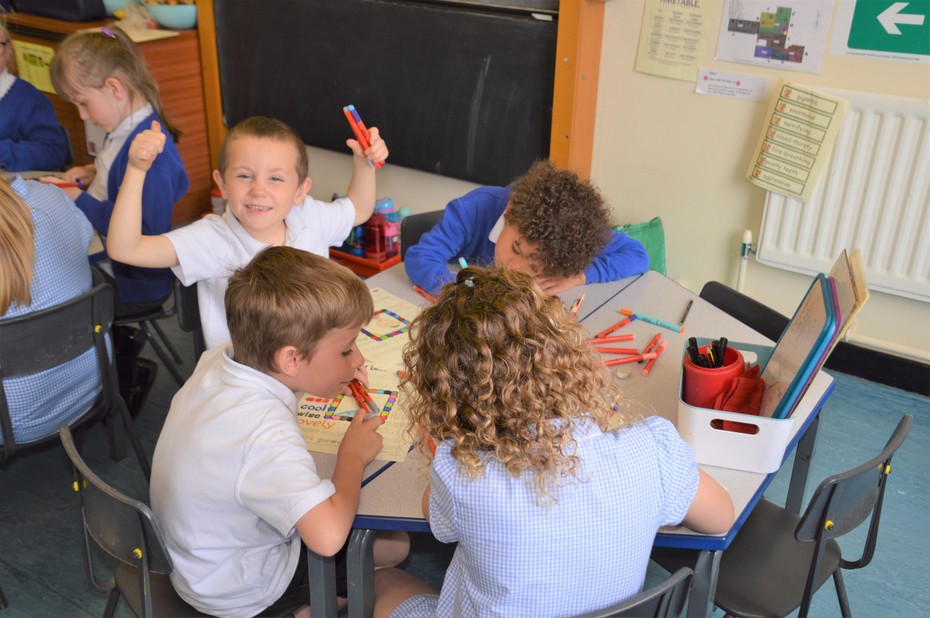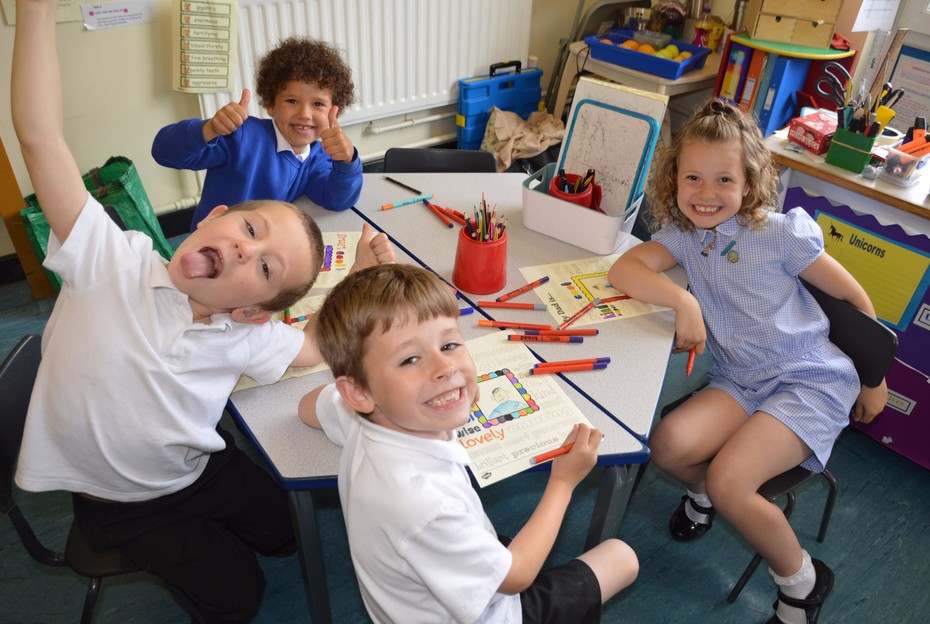 Below - we hope you enjoy this slideshow of our fantastic 3D shape models!