Autumn

T

erm 2018
Welcome to the 2018 Autumn Term at Chesham! Here is some key information that you may find helpful.
PE
Children are required to bring their PE kit and leave it in their locker. PE lessons will take place each week on Tuesday and Wednesday, although there may be other times during the week when they may require their kit in school. If your child has pierced ears can you please ensure you have signed the disclaimer and/or remove earrings on the days they have PE.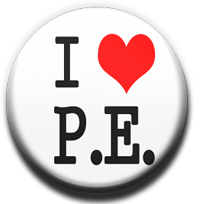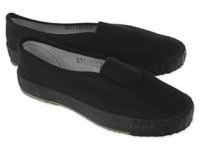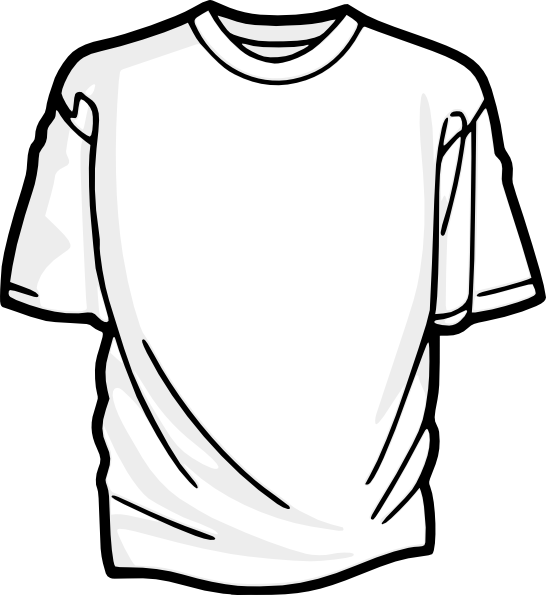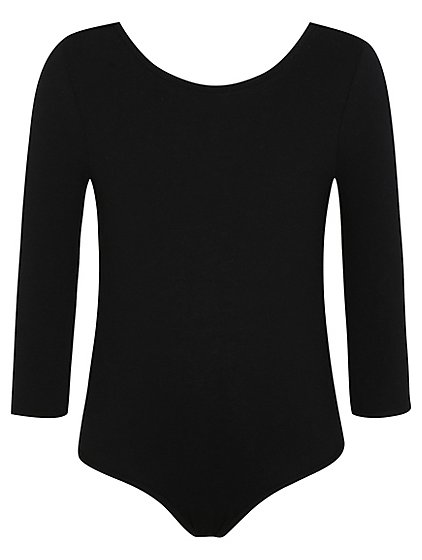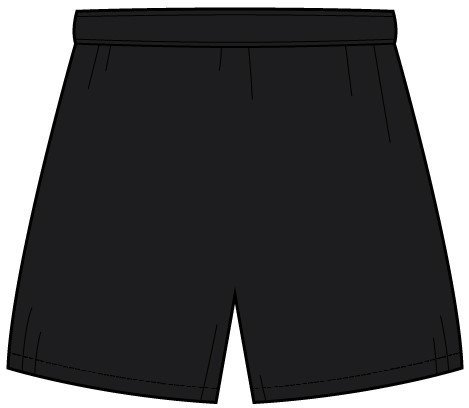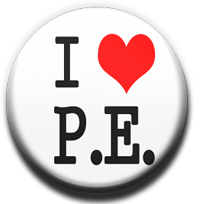 Reading
Your child will have a reading experience every day within school. Please make the time to read with your child on a daily basis and encourage them to discuss the text. Please make a record of any reading in your child's reading diary.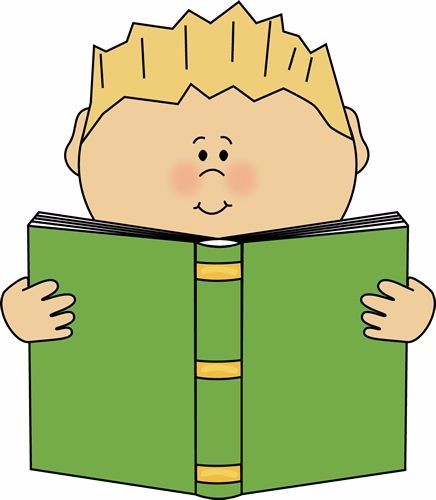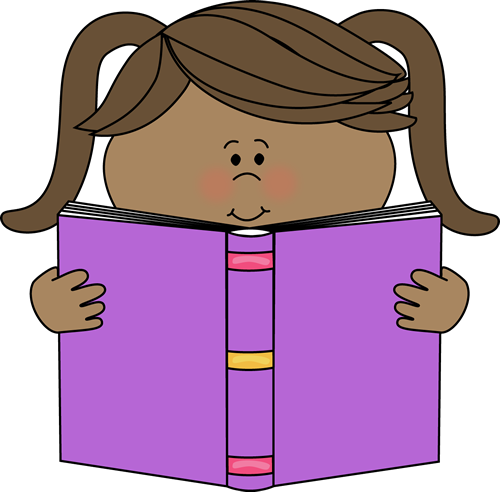 Library
Your child will have the opportunity to visit our school library on Monday. Please help them to remember to bring their book regularly, so they are able to change it and experience using the library.
Please see the 'Curriculum Summary - Autumn Term 2018' below to see what the children in Class 3 will be learning over the course of this term.
Key dates for the Autumn Term;-
Thursday 13th December - Christmas Jumper Day & Christmas Dinner.
Monday 17th December - Classes 1, 2 & 3 party.
Thursday 20th December - End of term - school closes at 2.30pm.
Please do not hesitate to contact me if you have any concerns or queries. Thank you for your support.
Yours sincerely,
Mrs. Ainsley
*Please scroll down to see photos of some of our class displays & activities*
Curriculum Summary Autumn Term 2018
Below is a summary of what the children in Class 3 will be learning over the course of this term
PHONICS and SPELLING
The children will continue to follow the 'Letters and Sounds' phonic programme. This will be taught daily.


The children will also have a separate grammar lesson as well as weekly spellings to learn.
WRITING
We shall start the term by reading 'George's Marvellous Medicine' by Roald Dahl. In the story, George's "grizzly old grunion" of a Grandma gets her comeuppance when her grandson feeds her a very specially concocted medicinal brew...
Class 3 will be creating recipes for their own perfectly potent potions (making sure they're safer than George's...) and look at why Grandma is such a miserable old grouch.
Explore marvellous themes including:
The power of words
Mixed feelings
Excited writing
The children will also learn about using alliteration and adverbs effectively, how Roald Dahl uses language to generate excitement, create their own story with a magical object and write character descriptions using a variety of adjectives.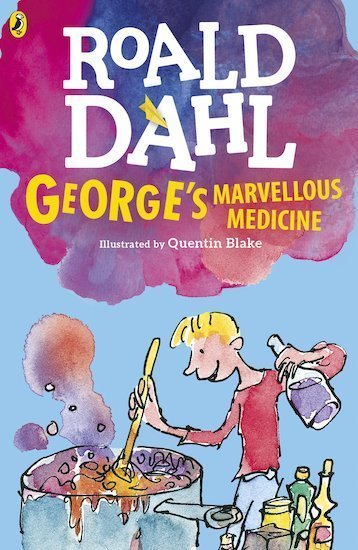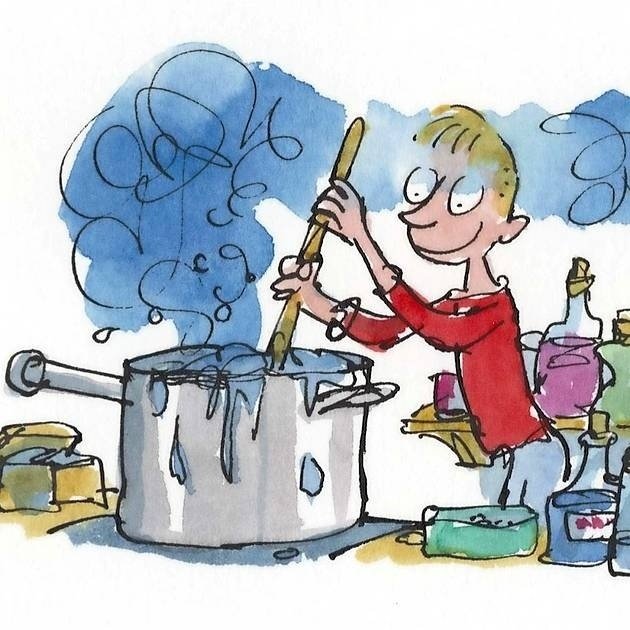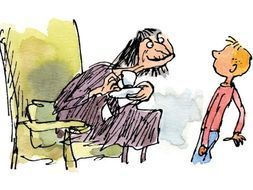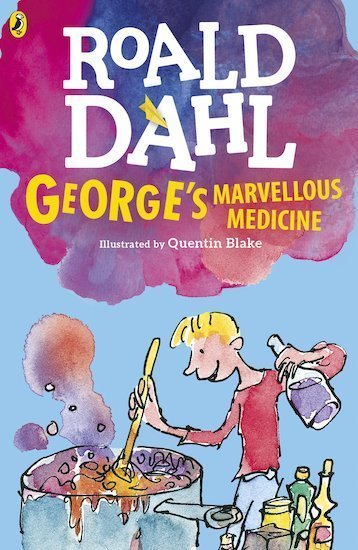 Later in the term, the children will focus on being inspired to write letters and postcards with fantastic excuses by J.P.N. McHennessy. As well as describing an adventure based on 'Dear Teacher' by Amy Husband. They will also study sentences with different forms.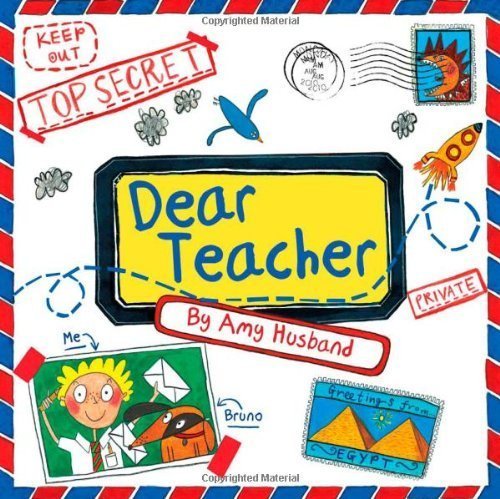 "Dear Mrs. Ainsley........."
MATHS
Place Value and Money
Count to 100, identify number and estimate
Place value in 2-digit numbers
Make and write amounts of money
Make amounts of money; give change
T U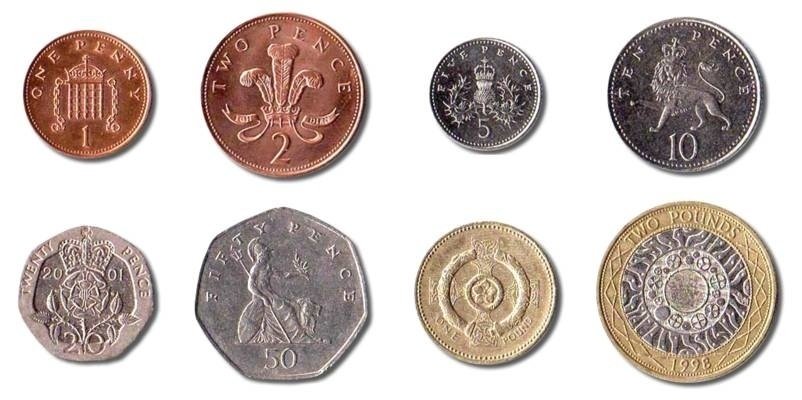 £ p
Addition and Subtraction
Addition/subtraction facts; missing numbers
Know how many to next multiple of 10
Add and subtract 10/20; extend to 11/21
Use facts to add several numbers
Add/subtract numbers bridging 10
Add/subtract using facts and place value
Use facts/patterns to add/subtract
Add/subtract multiples of 10
Add pairs of 2-digit numbers
0 1 . . . .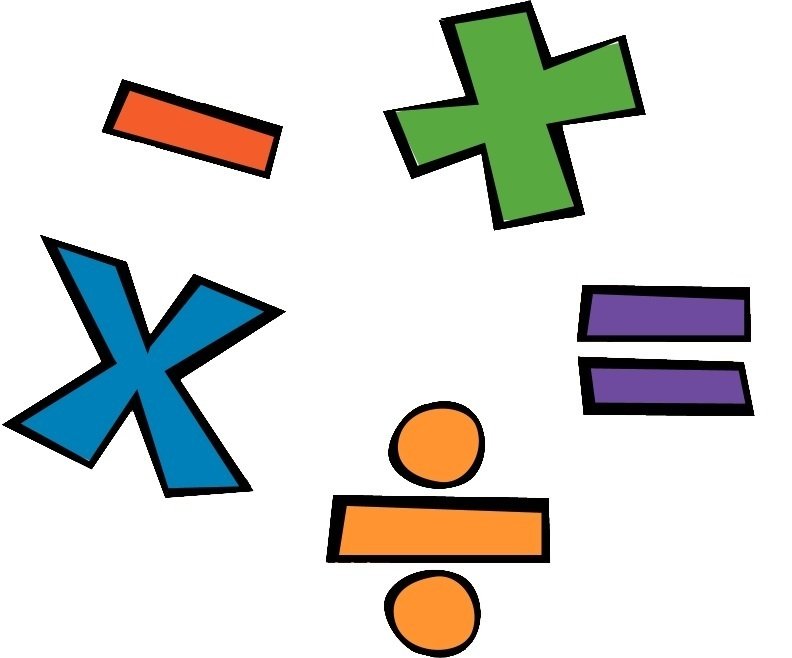 . . . . 49 50 . . . .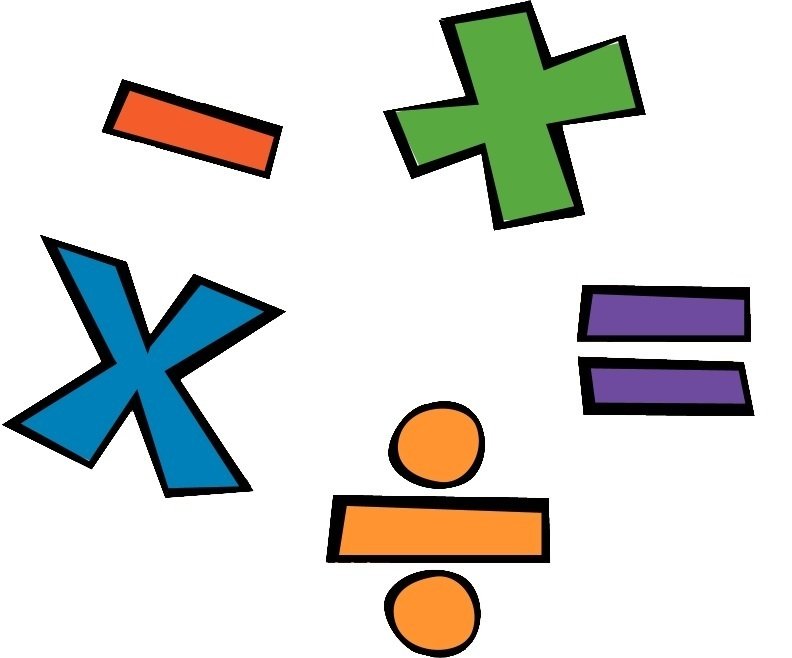 . . . . 99 100
Multiplication and Division
Understand multiplication as sets
Understand doubles/halves to 20
Measures
Measure lengths in metric units; rulers
Measure weights in g and kg
Measure capacities in litres
Understand hours, minutes, seconds
Tell the time; introduce 5-min intervals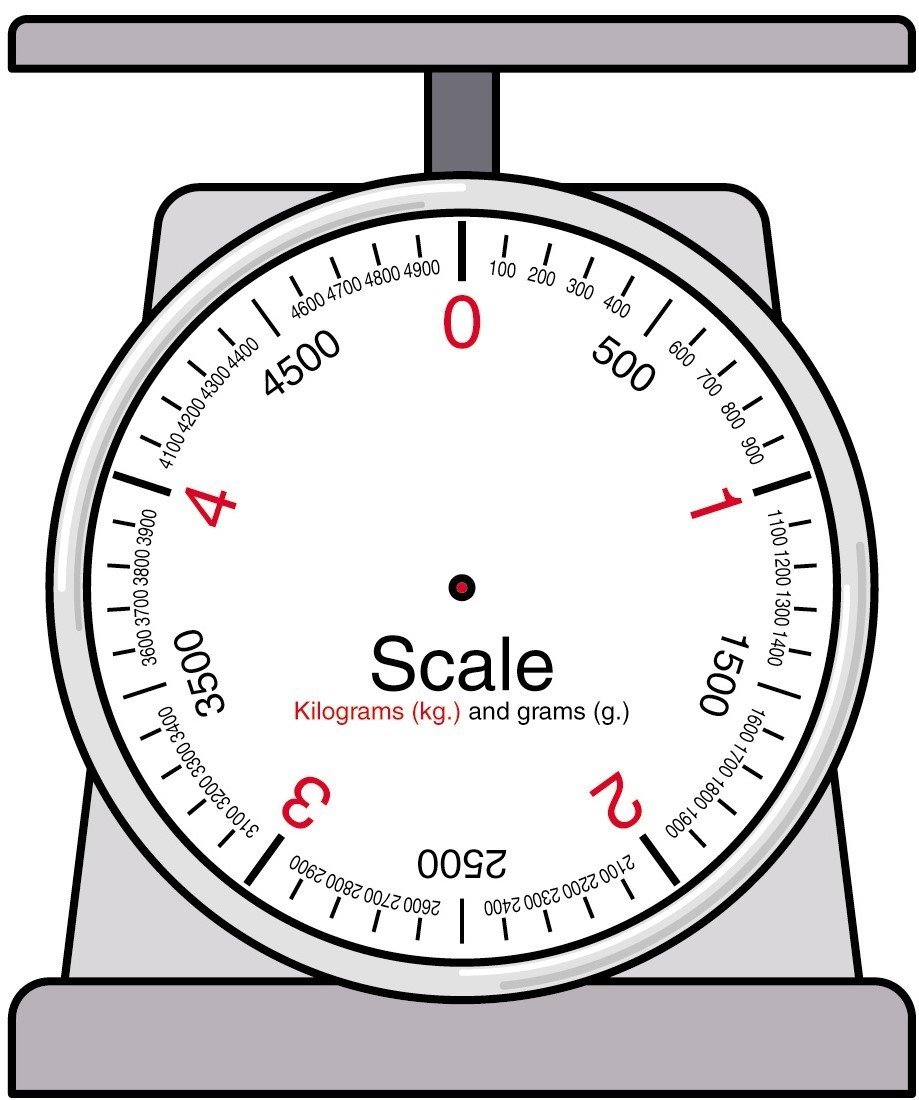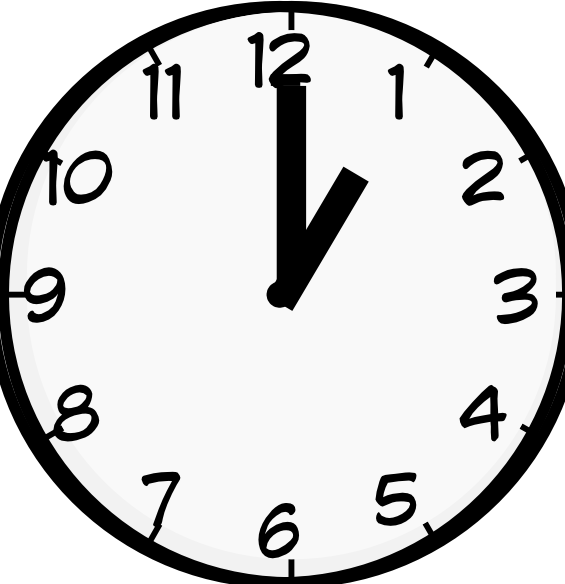 SCIENCE
To start the term, the children will be focussing on and finding out about, humans. This will include discussions and investigations about sleeping, keeping ourselves clean, the importance of exercise and nutrition and the safe use of medicines.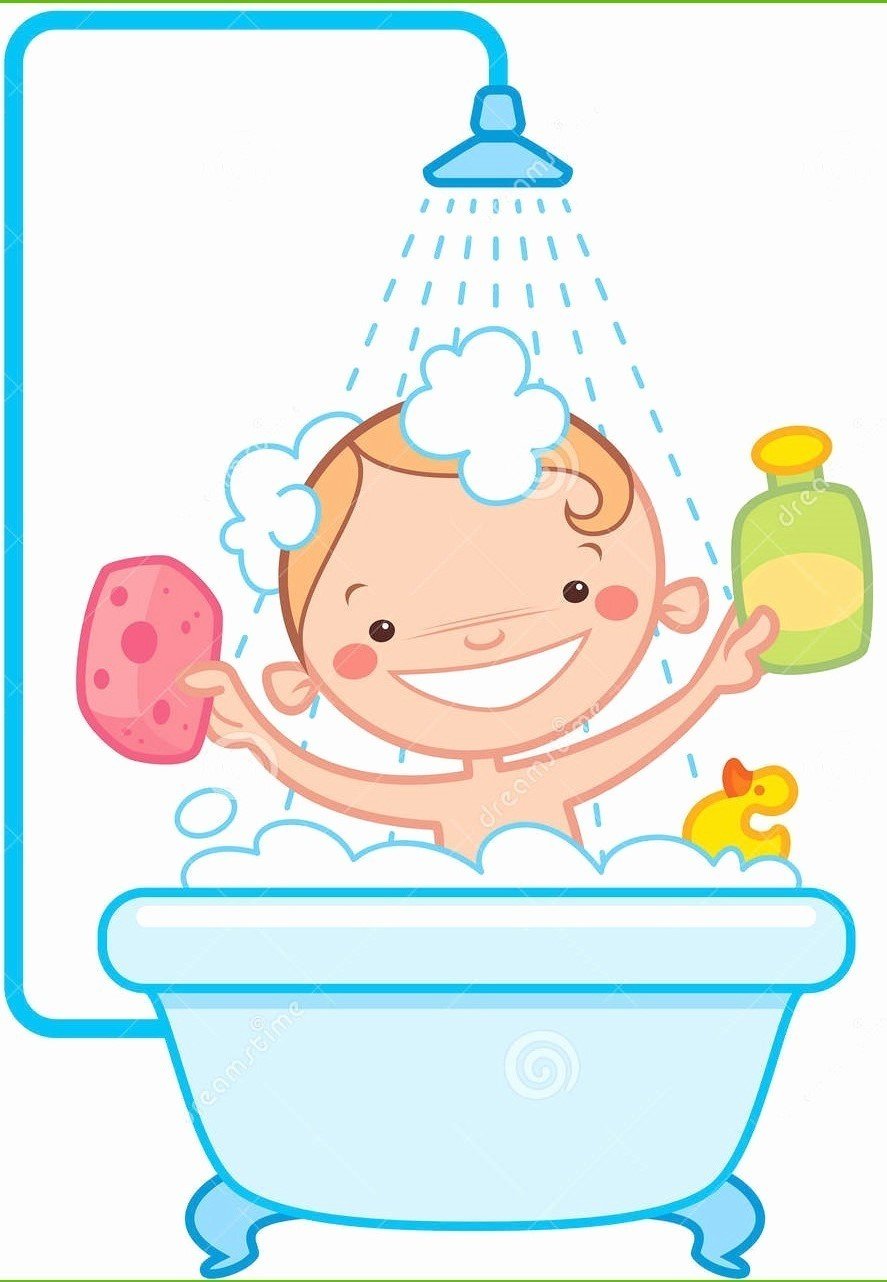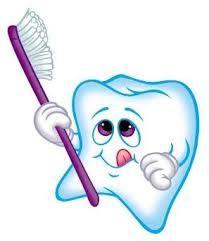 Within this topic, the will be introduced to the basic needs for survival. They will children learn about the importance of cleanliness when preparing food and eating, as well as learning about the 5 food groups and how they keep us healthy.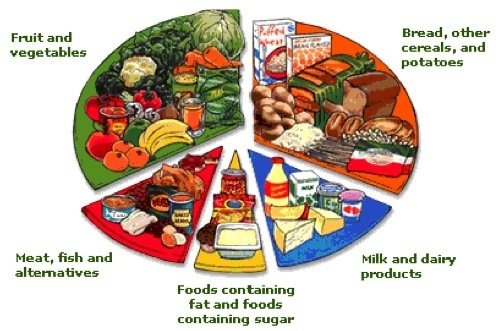 Class 3 will investigate the benefits and effects of exercise. They will carry out an investigation into what happens to their body when performing different activities.
Pupils will work scientifically by: observing, through video or first-hand observation and measurement, how humans, grow; asking questions about what things humans need for survival and what they need to stay healthy; and suggesting ways to find answers to their questions.
Later in the term, the children learn about objects, materials and properties. They look at objects, identify the materials they are made from, and explain why they are suitable in each situation.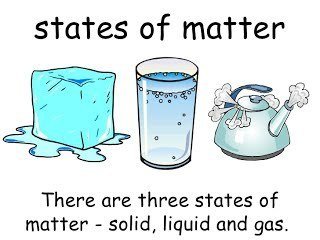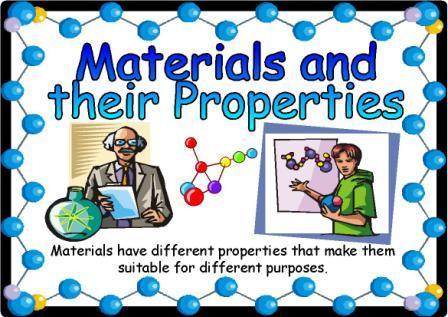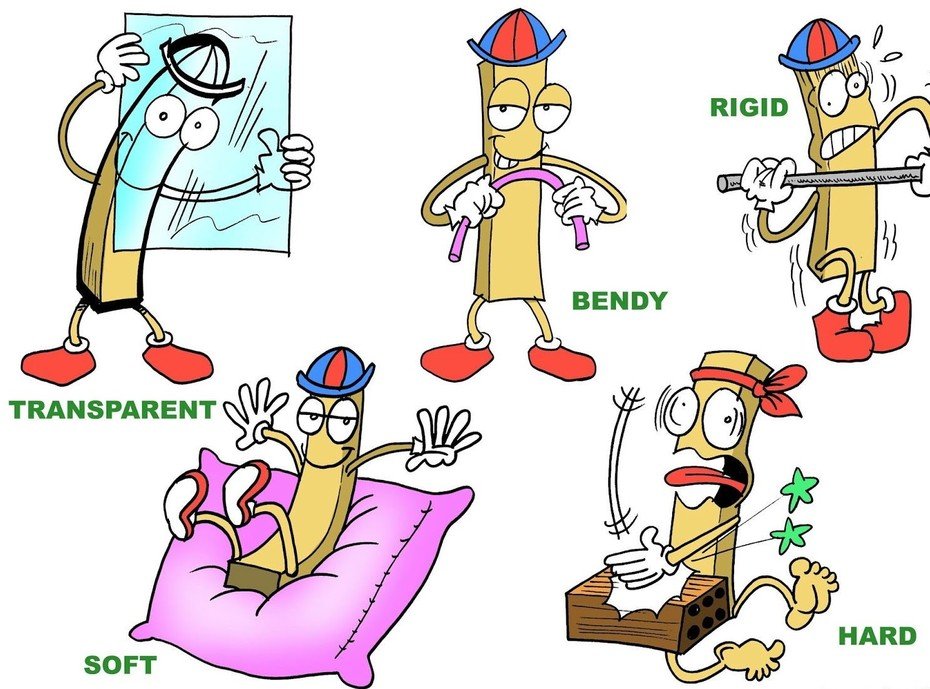 The children carry out an investigation into how they can change the shape of up different everyday objects. They predict before they test and then discuss their findings.
HISTORY/ GEOGRAPHY
We will focus on the history topic 'Nurturing Nurses' and specifically find out about the influential nurse Edith Cavell. As a class we will think about and discuss what makes a person significant and reference her life as a WW1 nurse. We will also explore and compare the lives and work of Edith and considers how she has influenced nursing today.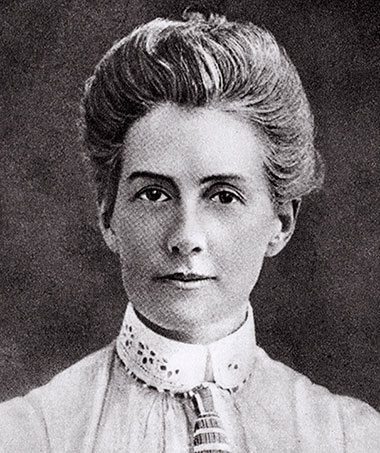 Edith Cavell (1865-1915)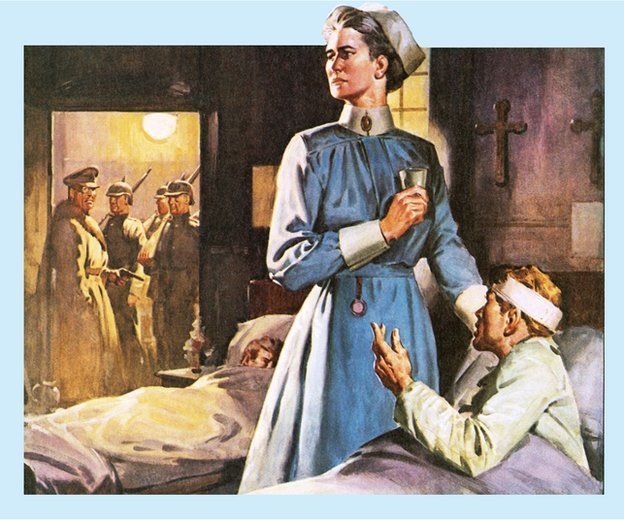 Later in the term, we will be finding out about 'The Great Fire of London' of 1666. The children will also discover how London looks today by identifying famous landmarks of the city.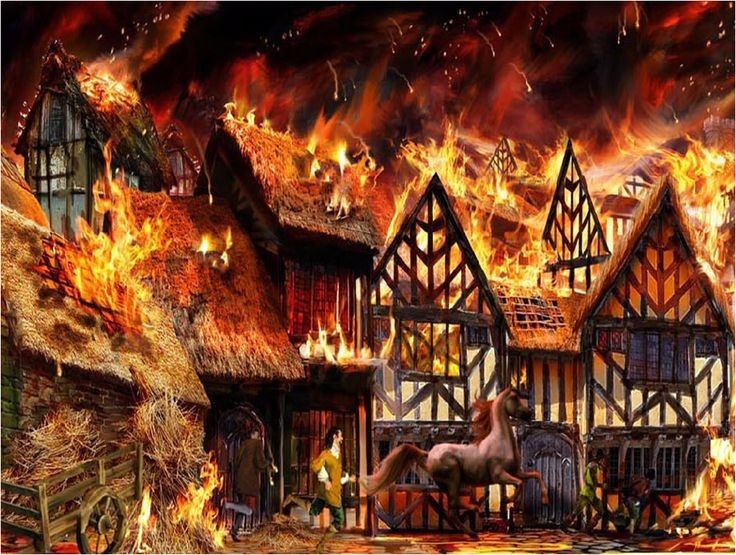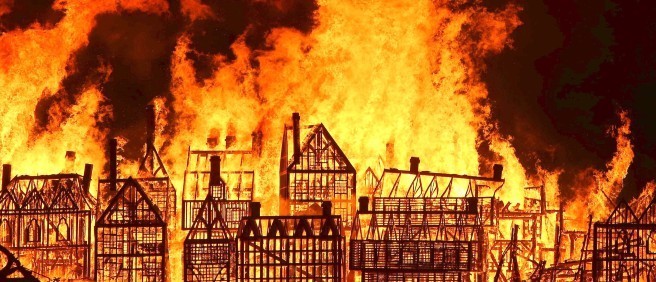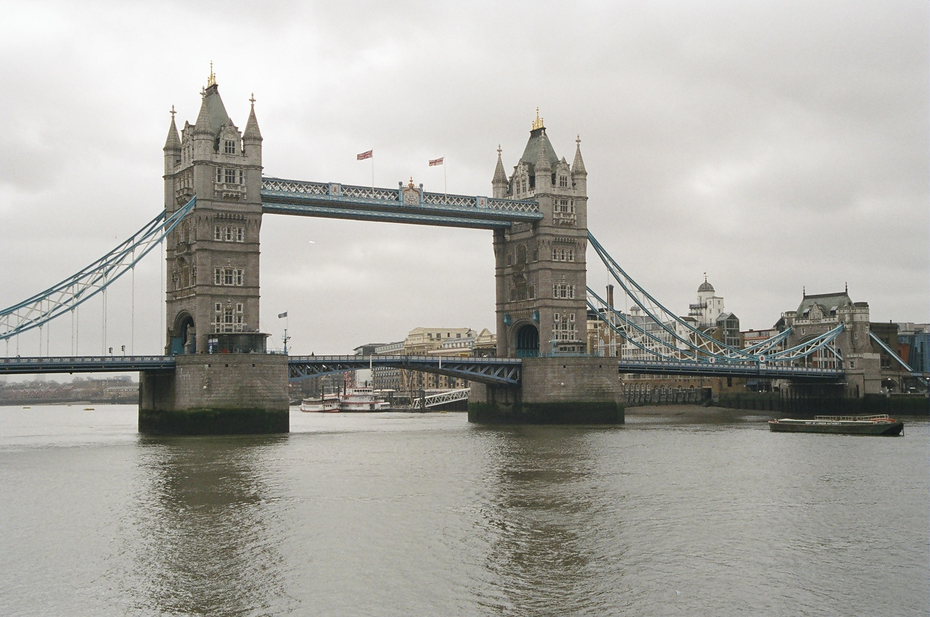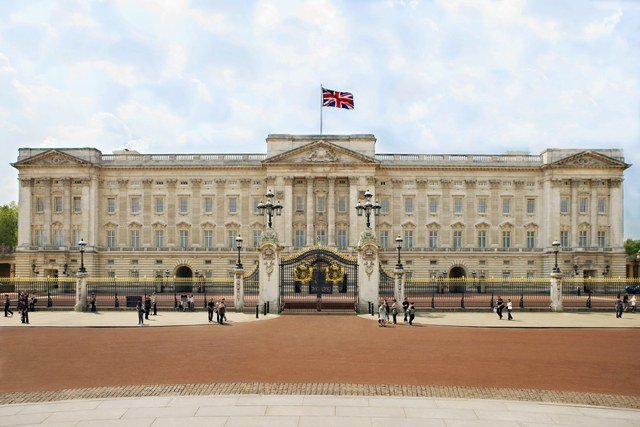 ICT
The children will use word processing programmes to create written pieces to support their learning across the curriculum.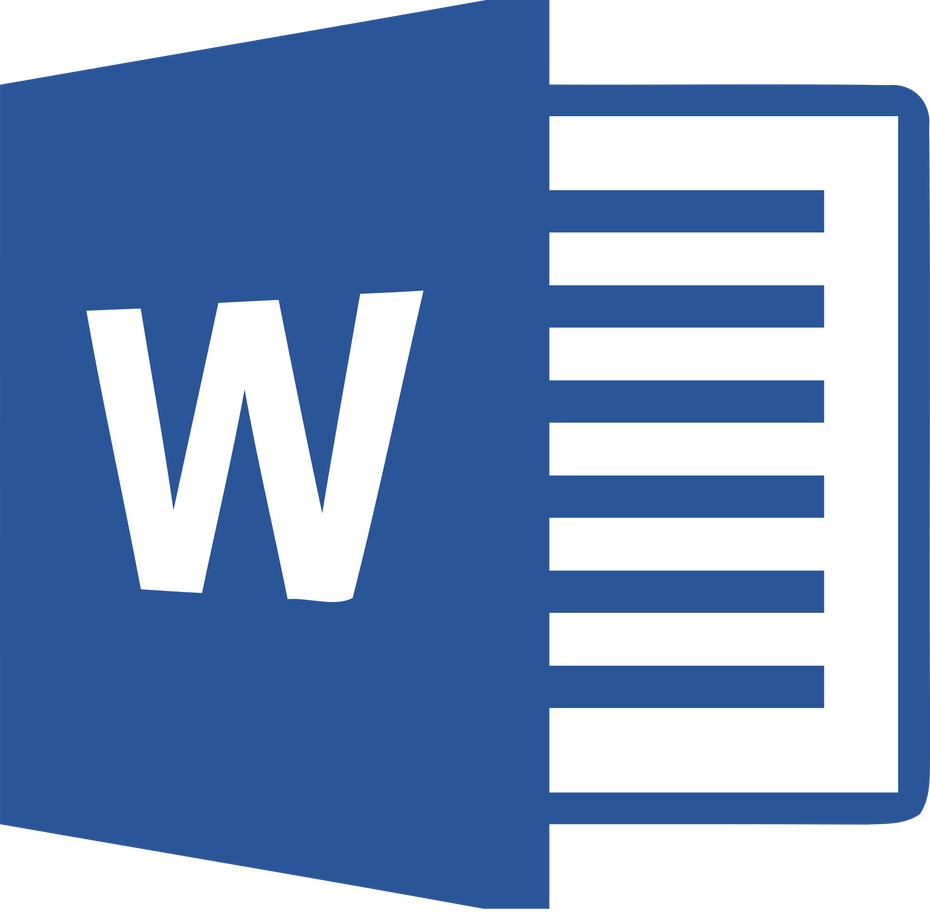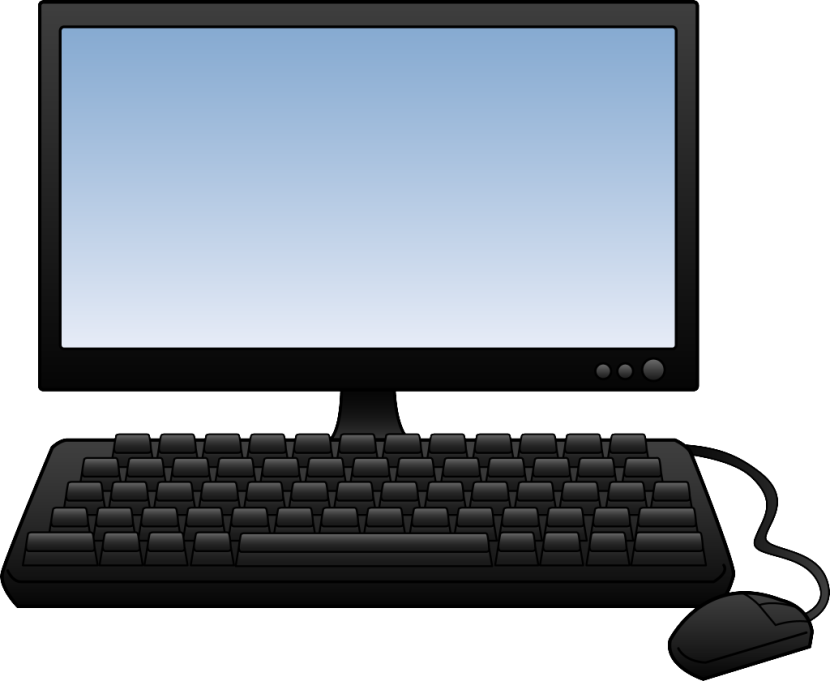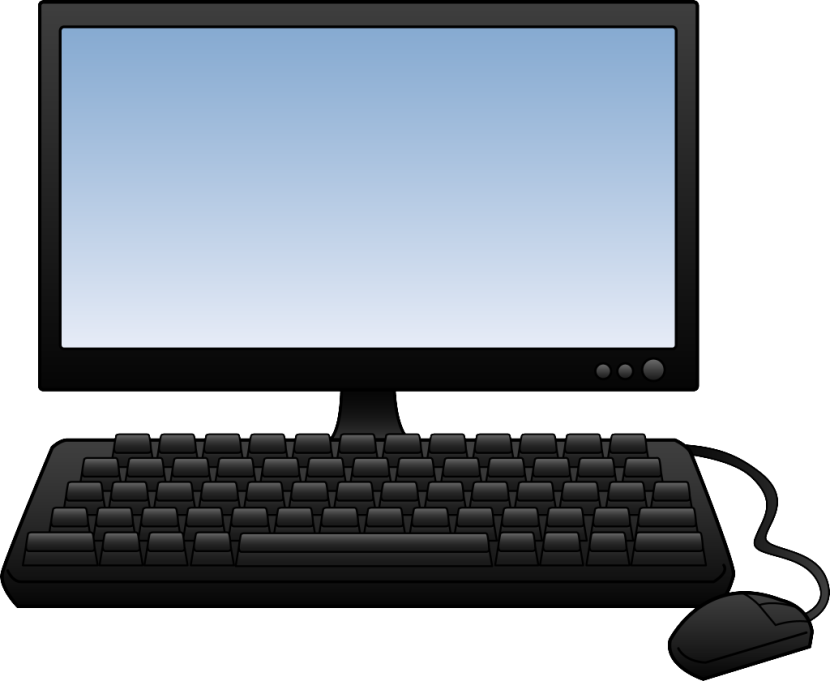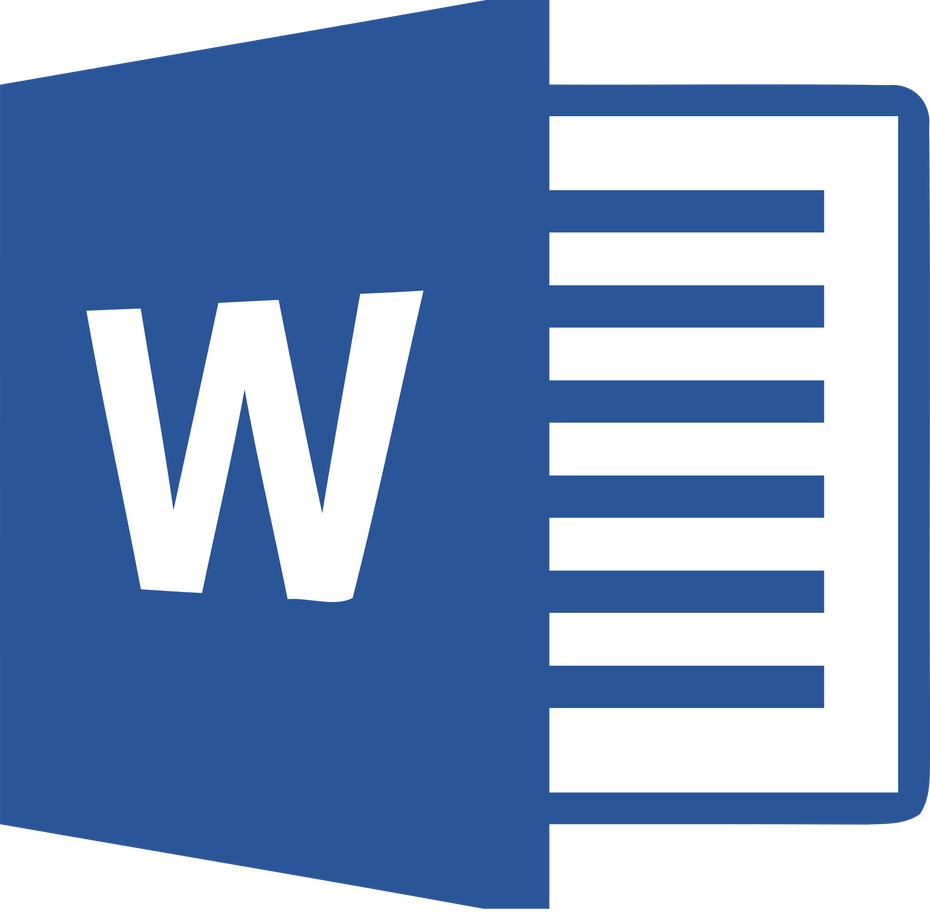 ART
This 'Portraits' unit will teach the children about portraits and use of different materials and techniques when making their own. The children will also have the opportunity to explore the work of Pablo Picasso, Paul Klee, Henri Matisse and Andy Warhol, and create artwork inspired by them.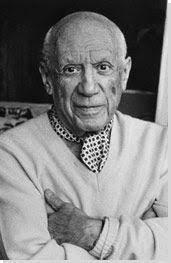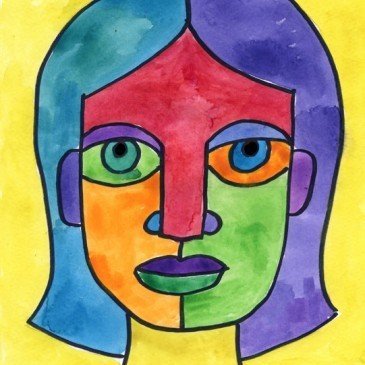 Pablo Picasso (1881-1973)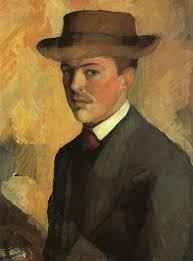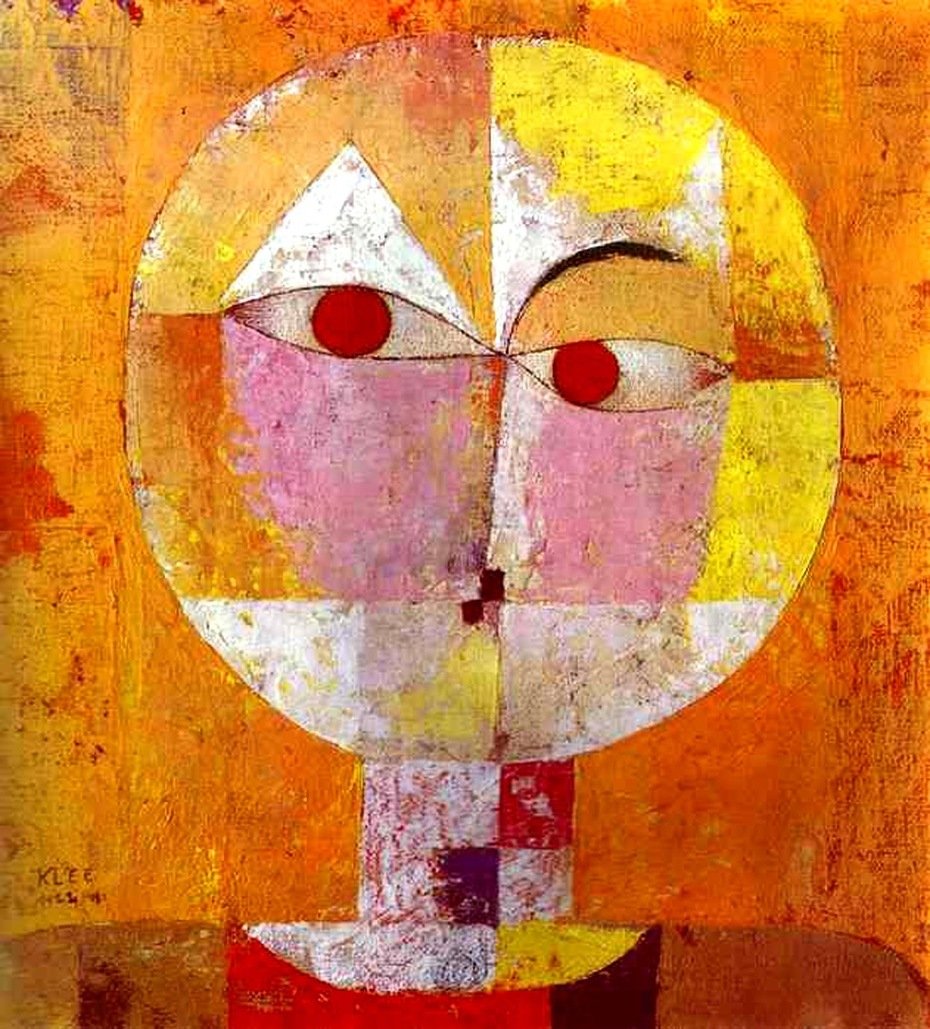 Paul Klee (1879-1940)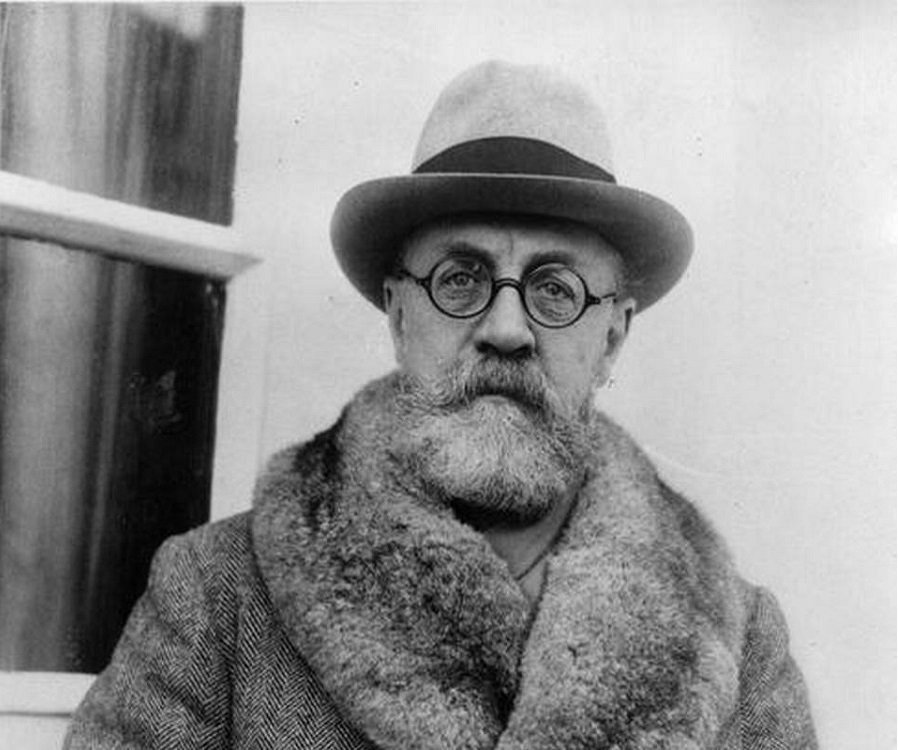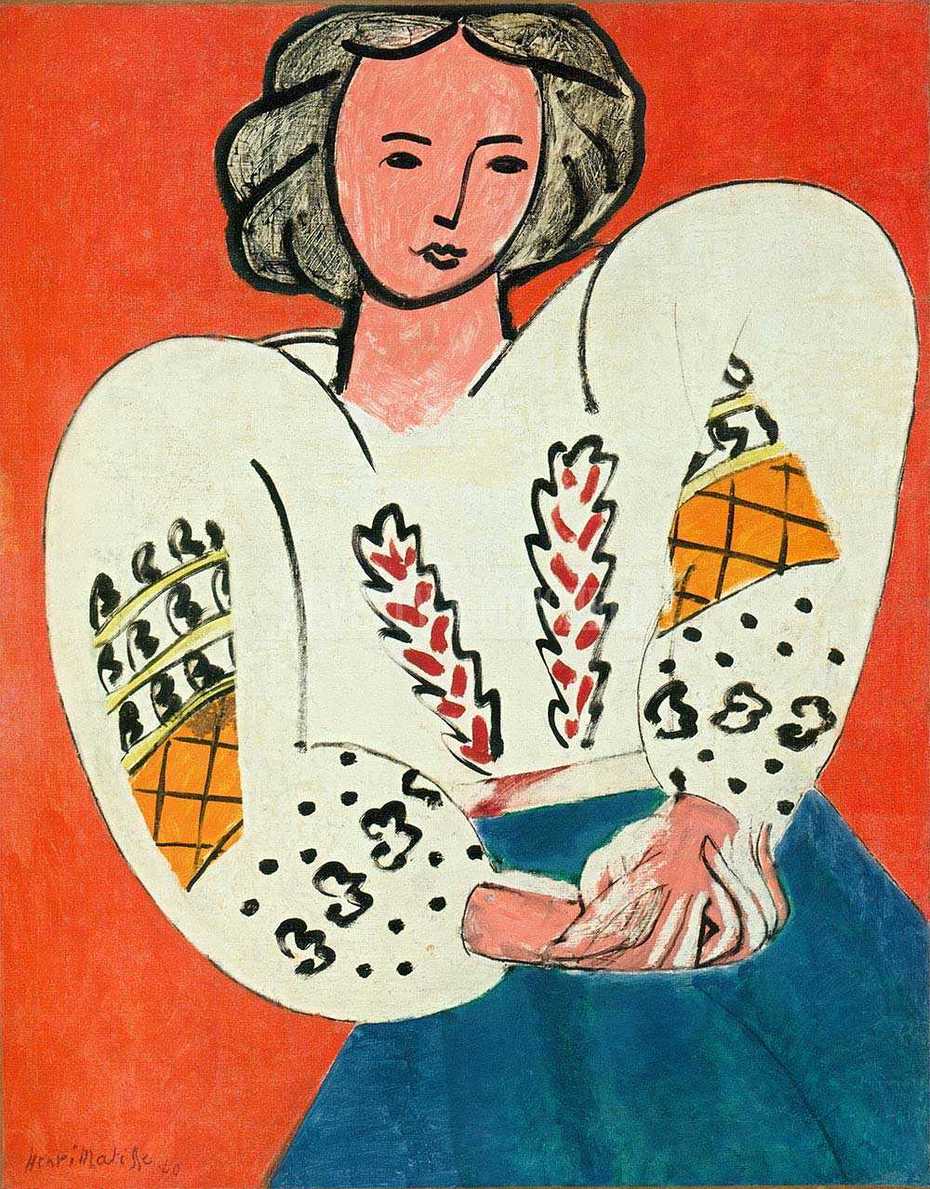 Henri Matisse (1869-1954)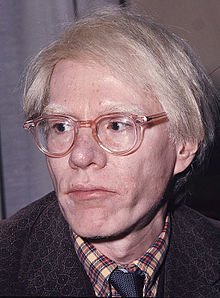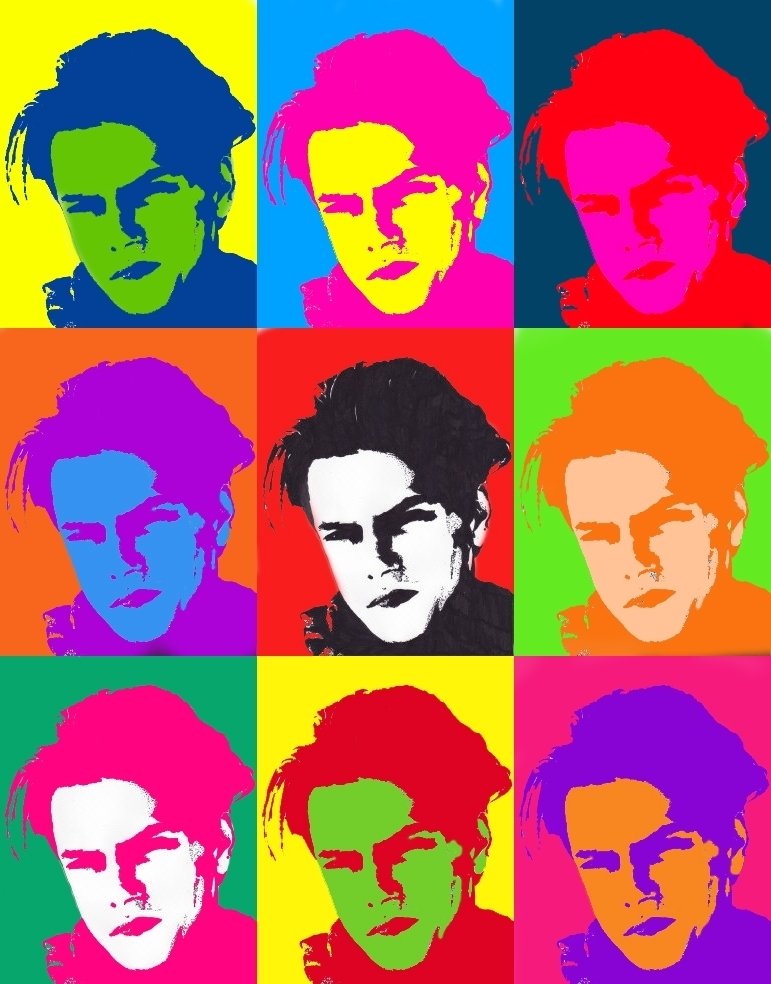 Andy Warhol (1928-1987)
RE / PHSE
This term, the children will be following the SEAL programme, 'It's Good to be Me'.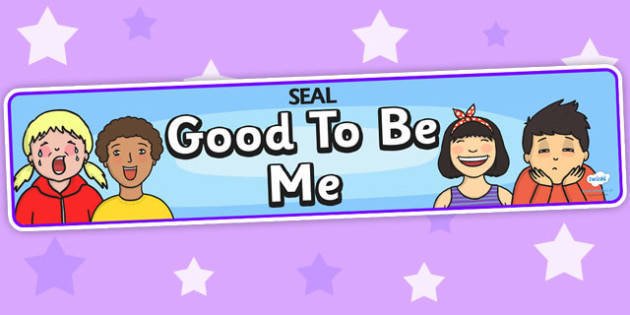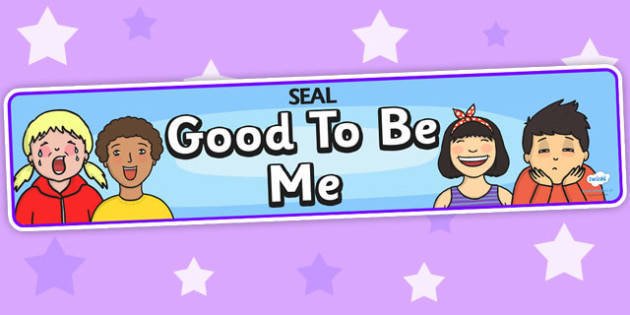 This theme focuses understanding feelings and why and how they lead us to behave the way we do. We will be looking particularly the feelings of being excited, proud, surprised, hopeful, disappointed, worried and anxious.
Music Mrs Barker will teach Music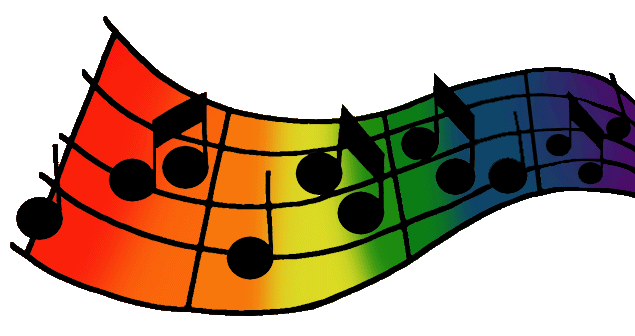 on a Monday morning and Madame Binns will teach French on a Wednesday afternoon.
PE
The children will be taught by Ms Leng on Wednesday afternoon and Mrs Ainsley on Tuesday morning. Our first focus for this term, on Tuesdays, will be gymnastics.
Below - our fantastic classroom displays