Autumn Term 2017

Welcome to the Autumn Term at Chesham! Here is some key information that you may find helpful.
PE
Children are required to bring their PE kit and leave it in their locker. PE lessons will take place on Tuesdays and Fridays, although there may be other times during the week when they may require their kit in school. If your child has pierced ears can you please ensure you have signed the disclaimer and/or remove earrings on the days they have PE.
Reading
Your child will have a reading experience every day within school. Please make the time to read with your child on a daily basis and encourage them to discuss the text. Please make a record of any reading in your child's reading diary.
Library
Your child will have the opportunity to visit our school library on Monday. Please help them to remember to bring their book regularly, so they are able to change it and experience using the library.
Please see the 'Curriculum Summary - Autumn Term 2017' below to see what the children in Class 3 will be learning over the course of this term.
Key dates for this term;-
Tuesday 12th December: Pantomime trip to see 'Sleeping Beauty' at Middleton Arena.
Wednesday 13th December: Christmas Dinner.
Friday 15th December: Classes 1, 2 & 3 party!
Wednesday 22nd December: End of term, 2.30pm.
Please do not hesitate to contact me if you have any concerns or queries. Thank you for your support.
Yours sincerely,
Mrs. Ainsley
*Please scroll down to see photos of some of our class displays & activities*
Curriculum Summary - Autumn Term 2017

Below is a summary of what the children in Class 3 will be learning over the course of this term
PHONICS and SPELLING
The children will continue to follow the 'Letters and Sounds' phonic programme. This will be taught daily.
The children will also have a separate grammar lesson as well as weekly spellings to learn.
GRAMMAR
Learning how to use sentences with different forms: statement, questions, exclamations and commands.
Using expanded noun phrases to describe and specify, e.g. adjectives to describe nouns.
Using and understanding grammar terminology.
WRITING
During this term the children will;
Write instructions, with a focus on demarcating sentences, using capital letters, full stops and question marks.
Write descriptions about characters from stories with familiar settings. The children will learn how to use punctuation correctly, including capital letters, full stops, question or exclamation marks.
Recount things the children have done. They will be using subordination and co-ordination sentences with two main clauses or with subordinate clauses; punctuating questions with question marks and learning when to finish sentences with full stops and exclamation marks.
Read and enjoy stories and poems with repeating patterns. The children write some of their own poems about what they see when walking to school, focusing on using fantastic adjectives.
MATHS
The children will be learning to;
Identify, represent and estimate numbers.
Compare and order numbers from 0 up to 100; using <, > and = signs.
Use place value and number facts to solve problems.
Use place value to add and subtract (e.g. 30 + 4, 53 – 3).
Recognise and use the inverse relationship between addition and subtraction, use this to check calculations and solve missing number problems.
Recall and use addition and subtraction facts up to 20 fluently, and derive and use related facts up to 100.
Show that addition of two numbers can be done in any order and subtraction of one number from another cannot.
Locate 2-digt numbers on a beaded line saying which is more and identifying a number between neighbouring multiples of ten.
Count in tens from a single-digit number marking jumps on a beaded line. Make a sensible estimate up to 100 (e.g. choosing from 10, 20, 50 or 100).
Show two-digit numbers on a bead string and write the place value addition (e.g. 26 = 20 + 6).
Partition two-digit numbers into multiples of ten and one.
Recognise all coins.
Add the value of two coins.
Begin to use ordered lists to find all possibilities.
Find change from 20p.
Begin to identify time intervals including reading the time to the hour, ¼ and half hour on analogue clocks.
Use a uniform unit to measure to the length to the nearest unit.
Measure length to the nearest centimetre.
Choose from a range to estimate the lengths of objects.
Follow and give instructions involving position, direction and movement including left and right.
Recognise whole, half and quarter turns, both clockwise and anticlockwise.
Recognise that a right angle is a quarter turn.
SCIENCE
The children will;
Discover what animals, including humans, need in order to survive.
Understand that exercise makes the heart work harder and that it is an essential part of a healthy lifestyle.
Find out about healthy lunch box foods before designing and sharing their own snack.
The children will then move on to finding out about uses of materials. They will identify and compare the suitability of a variety of everyday materials, including wood, metal, plastic, glass, brick, rock, paper and cardboard for particular uses.
They will finally find out how the shapes of solid objects made from some materials can be changed by squashing, bending, twisting and stretching.
HISTORY/ GEOGRAPHY
The children will begin the term learning about London. They will identify our capital city on a map on the UK. They will also identify the four countries, other capital cities and surrounding seas of the UK. The children will then draw and label significant landmarks of the city of London.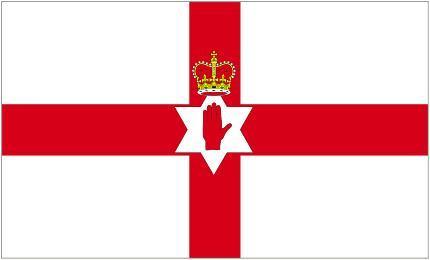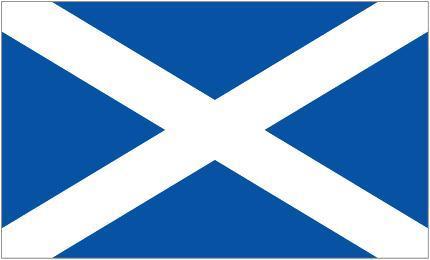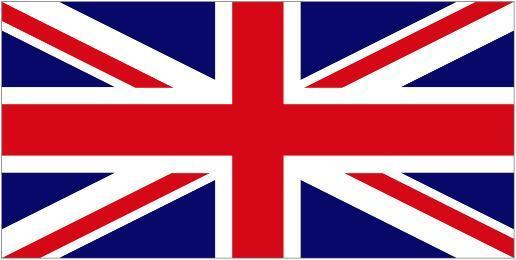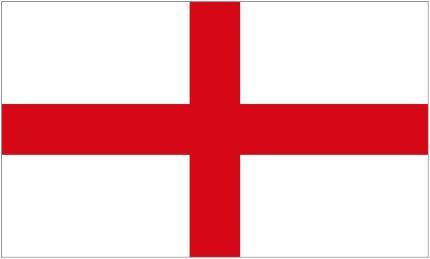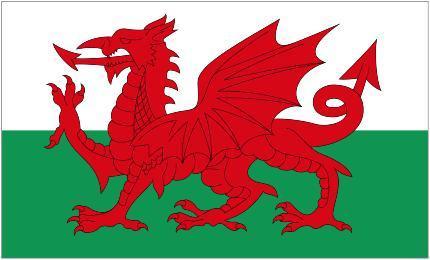 Later in the term, the children will be introduced to the significant historic event from the 17th Century, The Great Fire of London. They will contrast fire-safety from the past with today, study the buildings of the period and create their own buildings.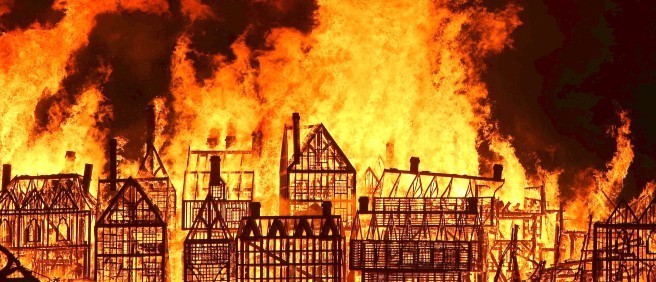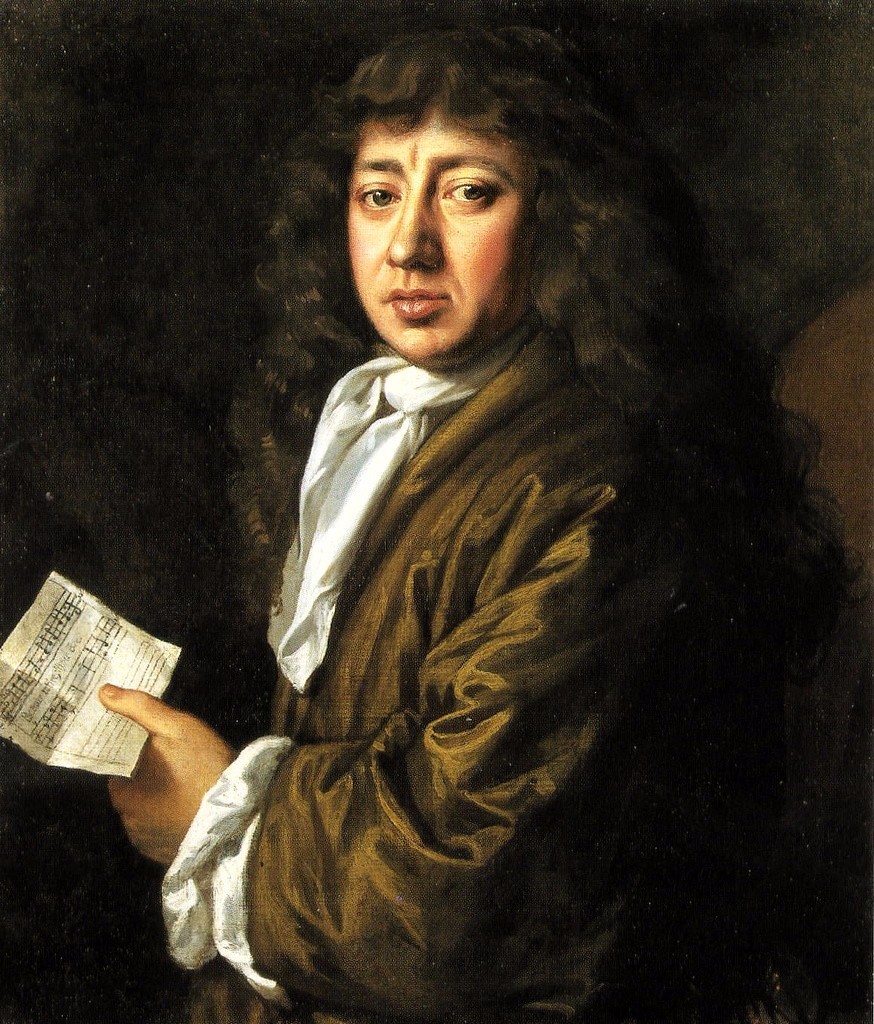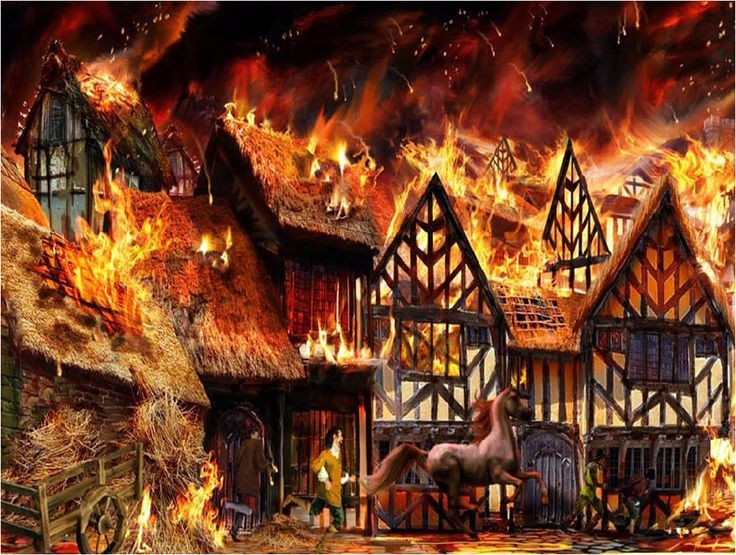 The children will become familiar with the rhymes and songs of the time. The children will find out about the famous diarist Samuel Pepys and write diaries and read them out to their peers.
The children will learn about the food of the time and bake bread.
Find out more about how we fight fires today compared with how fires were fought in the 17th century. Generate questions about the Great Fire of London, research the answers and finally write reports for a class newspaper 'Great Fire' special edition.
ICT
The children will be using a range of programs to support their class work.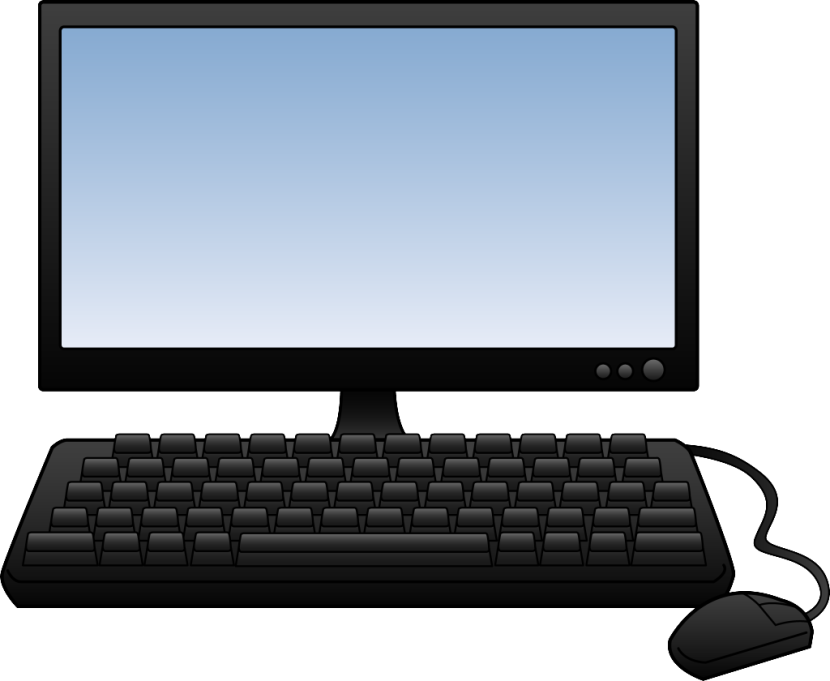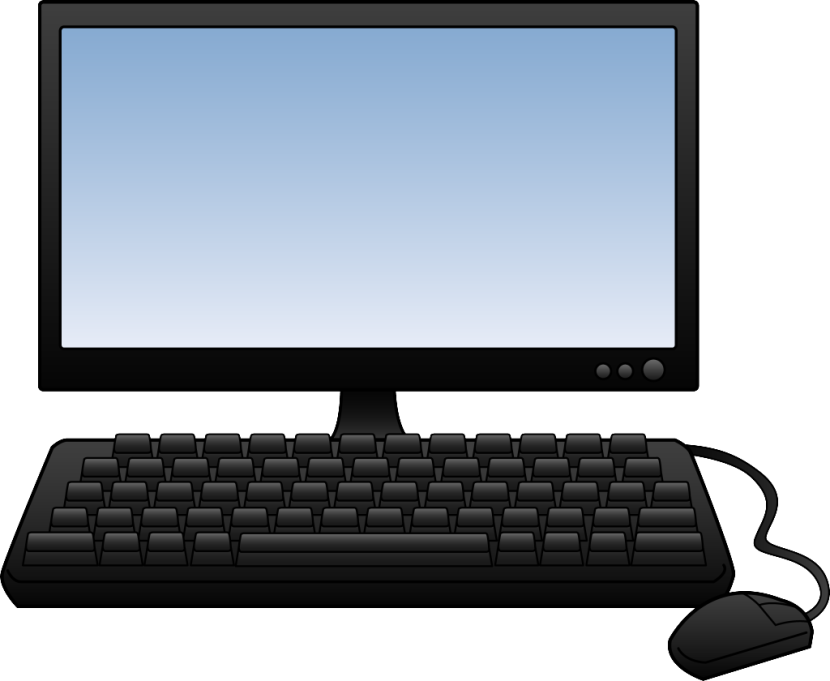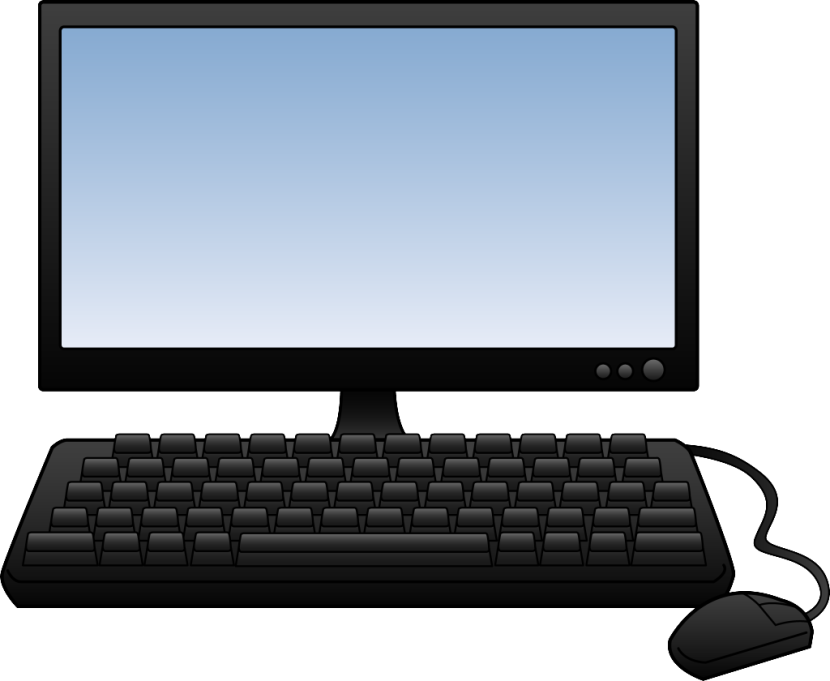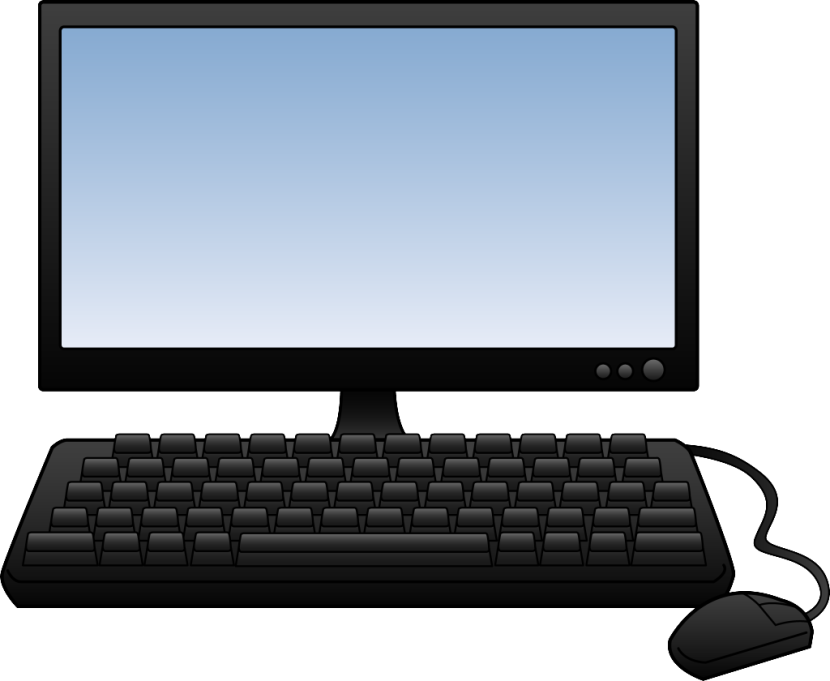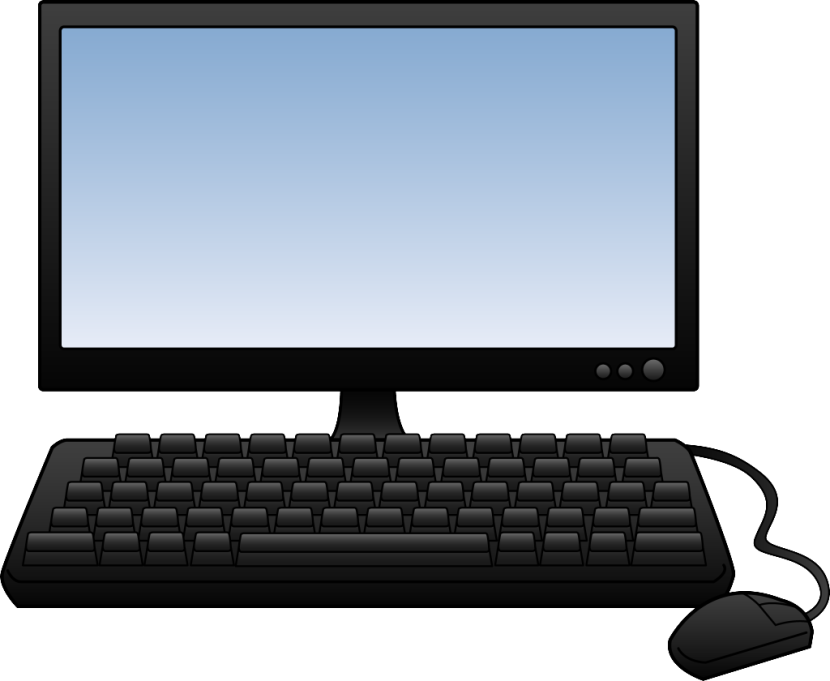 ART / DT
The children will have the opportunity to design and make Tudor houses, linked to our history topic. They will also have the chance to develop their techniques such as collage, sculpture and to work with textiles.
They will also design and make a textile mat using thread to create patterns using a variety of stitches.
RE / PHSE
This term, the children will be following the SEAL programme, 'New Beginnings'. This theme offers the children the opportunity to see themselves as valued individuals within a community, and to contribute to shaping a welcoming, safe and fair learning community for all. Throughout the theme children explore feelings of happiness and excitement, sadness, anxiety and fearfulness, while learning ways to keep calm and problem solve.
MUSIC / FRENCH
Miss Newton will teach Music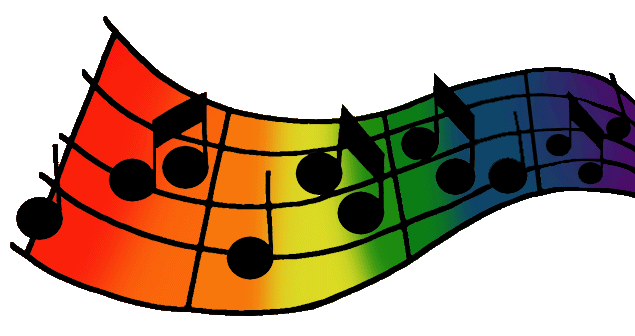 and Madame Binns will teach French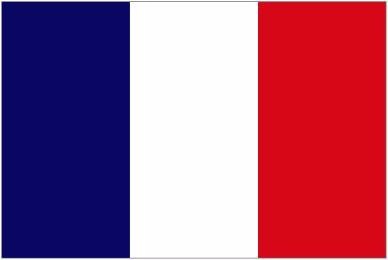 on Thursday afternoon.
PE
The children will be taking part in gymnastics lessons for the first half of the autumn term. For the rest of the term the children will be playing team games, as well as developing their skills in dance.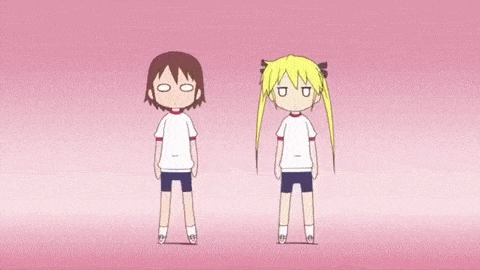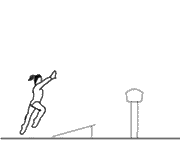 Below - our thought-provoking 'Water for Life' hall display (photo taken by Daisy, Class 9)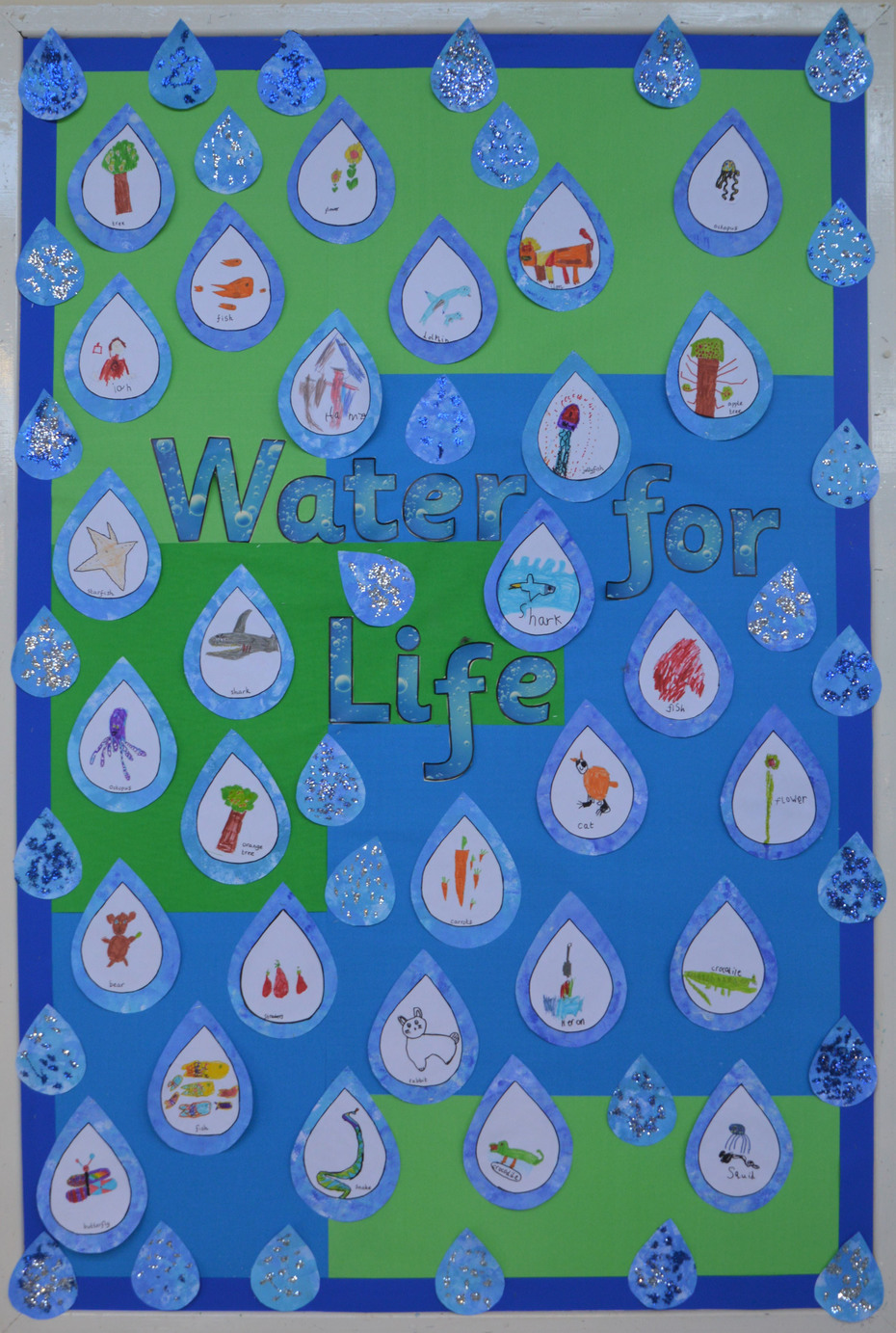 Below - our fantastic 'How Can I Soar In Class 3?' classroom display!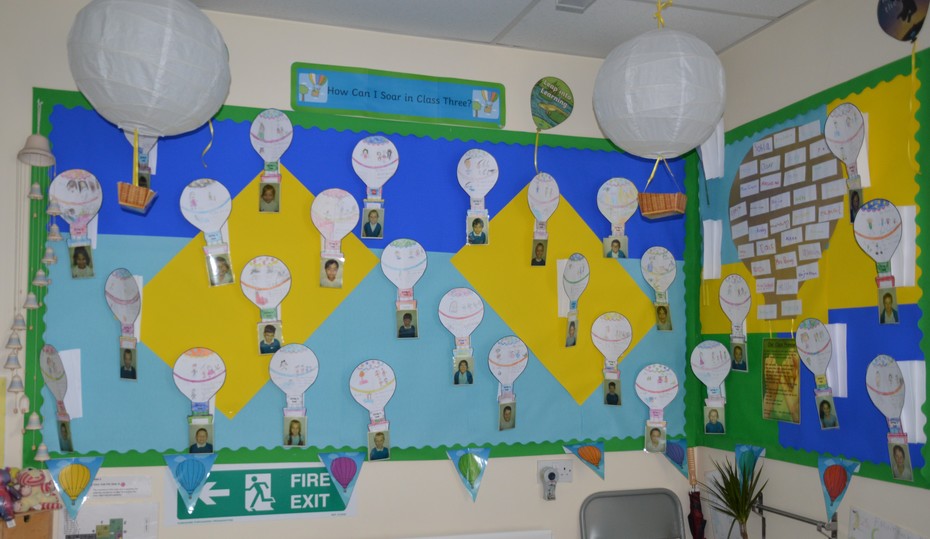 Below - 2 views of our terrific 'London' & 'The Great Fire Of London' classroom display