Class 3

-

Welcome To Our

Webpage!

Above - Class 3 2018-2019!

Above - our representatives on the School Council
*Please scroll down for more photos & 2 videos*
SUMMER TERM 2019
Welcome to the 2019 Summer Term at Chesham! Here is some key information that you may find helpful.
PE
Children are required to bring their PE kit and leave it in their locker. PE lessons will take place each week on Tuesday and Wednesday, although there may be other times during the week when they may require their kit in school. If your child has pierced ears can you please ensure you have signed the disclaimer and/or remove earrings on the days they have PE.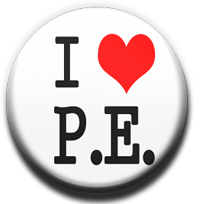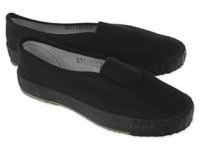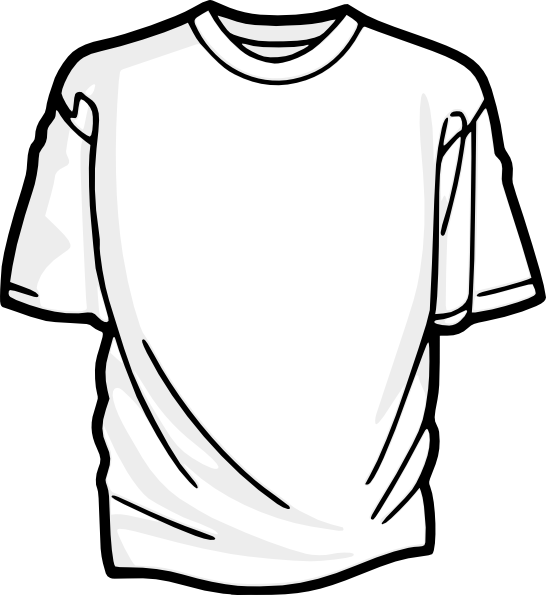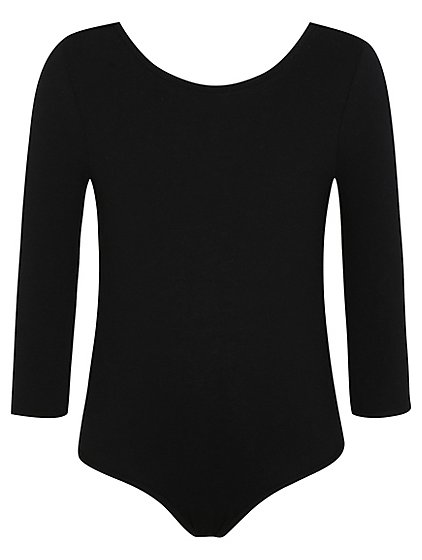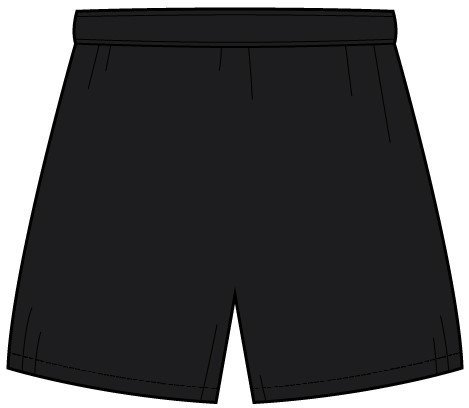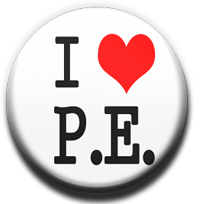 Reading
Your child will have a reading experience every day within school. Please make the time to read with your child on a daily basis and encourage them to discuss the text. Please make a record of any reading in your child's reading diary.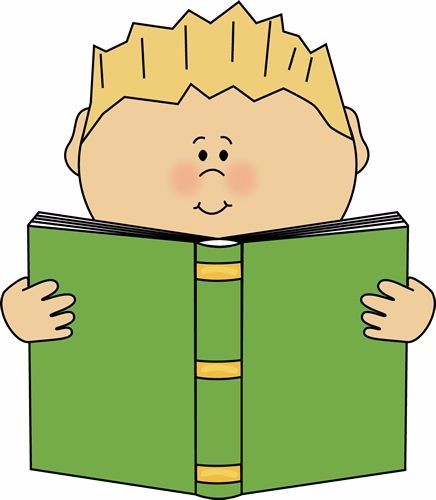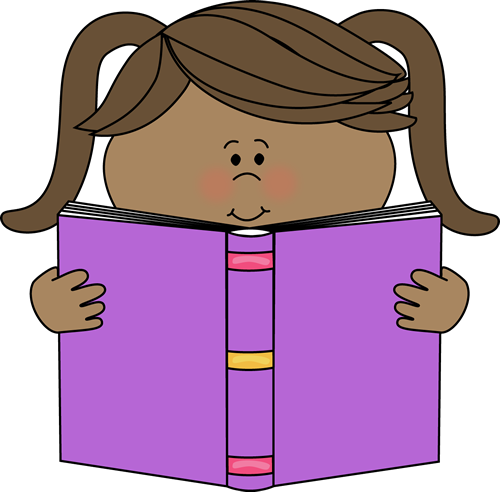 Library
Your child will have the opportunity to visit our school library on Monday. Please help them to remember to bring their book regularly, so they are able to change it and experience using the library.
Please see the 'Curriculum Summary - Summer Term 2019' below to see what the children in Class 3 will be learning over the course of this term.
Upcoming events for the remainder of the Summer Term:-
Friday 21st June - Non-uniform Day.
Saturday 22nd June - Summer Fair, 2pm-4pm.
Tuesday 9th July - Reports to parents.
Monday-Wednesday 15th - 17th July - Parent's evenings.
Tuesday 16th July - Class move up day.
Friday 19th July - Leavers' Assembly; End of term, 2.30pm.
Please do not hesitate to contact me if you have any concerns or queries. Thank you for your support.
Yours sincerely,
Mrs. Ainsley
*Please scroll down to see photos of some of our class displays & activities*
Curriculum Summary Summer Term 2019

Below is a summary of what the children in Class 3 will be learning over the course of this term
PHONICS and SPELLING
The children will continue to have weekly spellings to learn.


The children will also have a separate grammar lesson.
WRITING
We shall start the term by exploring quest stories. We will learn that quest stories are stories about a journey with a goal, which requires the characters to overcome obstacles. We shall read 'Lost and Found' and 'The Way Back Home', by Oliver Jeffers and explore key events from the beginning, middle and end of the story.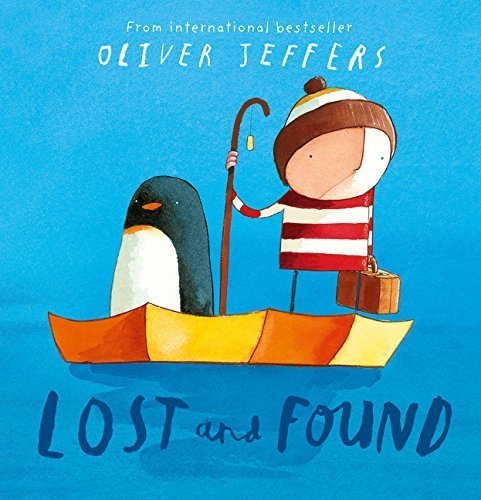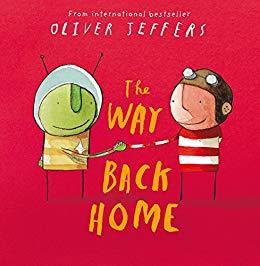 We will be looking closely at sentence types and experiment with tense. This will be used a basis for writing our own quest stories.
We will also be studying different books from the same author. Anthony Browne's books epitomise creativity and quirkiness and give lots of opportunity for creative writing, reading and comprehension skills. We will be specifically focussing on noun phrases and conjunctions.
Later in the term we will be studying 'The Lighthouse Keeper's Rescue' by David and Ronda Armitage.
In order for children to fully understand the narrative and the perceptions of the key characters we will explore the question of 'What is a lighthouse?' first, including 'What is a rescue?' focussing upon the story of Grace Darling.
This will enable the children to have a deeper knowledge and understanding of the thoughts and feelings of the characters in the book.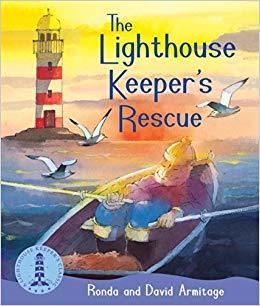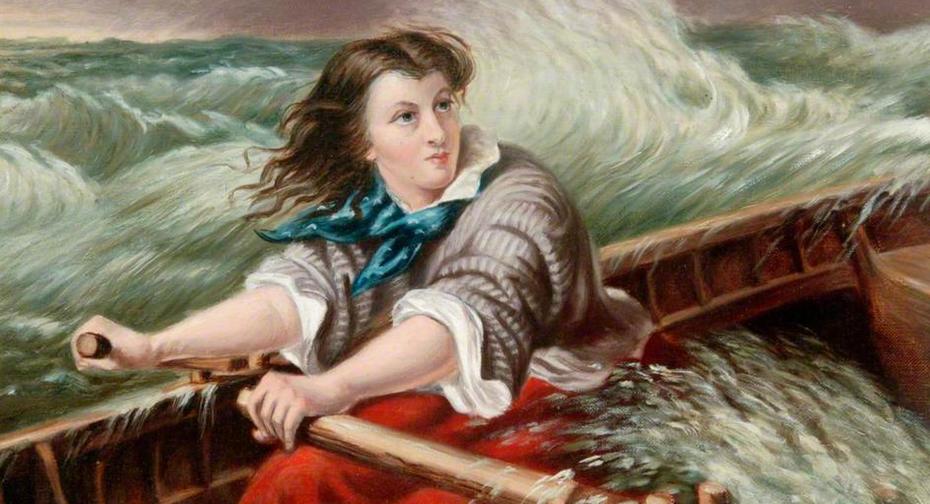 Grace Darling (1815-1842)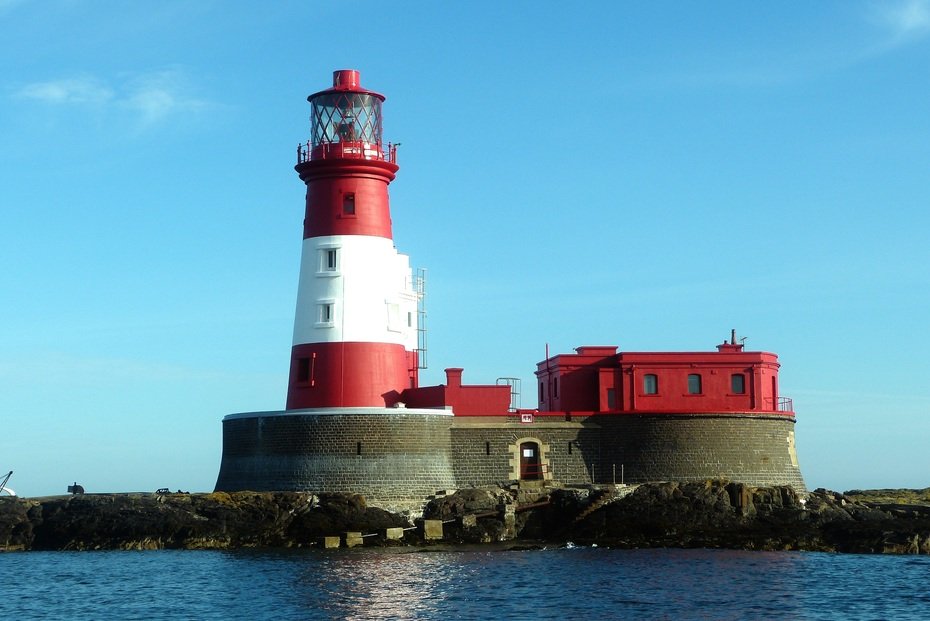 Longstone Lighthouse
Grammar
Use the present and past tenses correctly and consistently including the progressive form.
Learn how to use both familiar and new punctuation correctly…including full stops, capital letters.
MATHS
Number, Fractions and Money
Count 2s, 3s, 5s, 10s; multiples of 2, 5, 10
Count in fractions; fractions of amounts
How to find amounts of money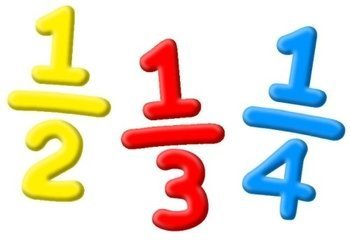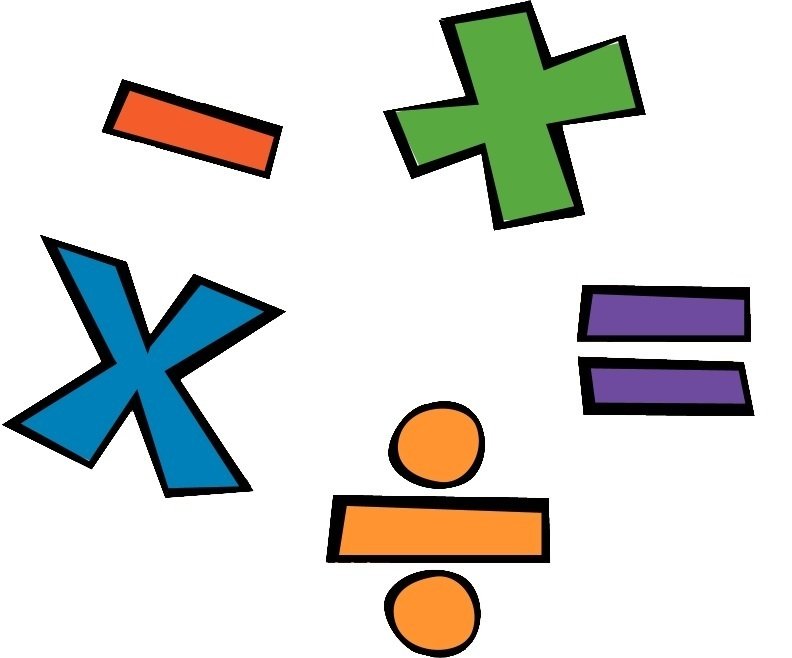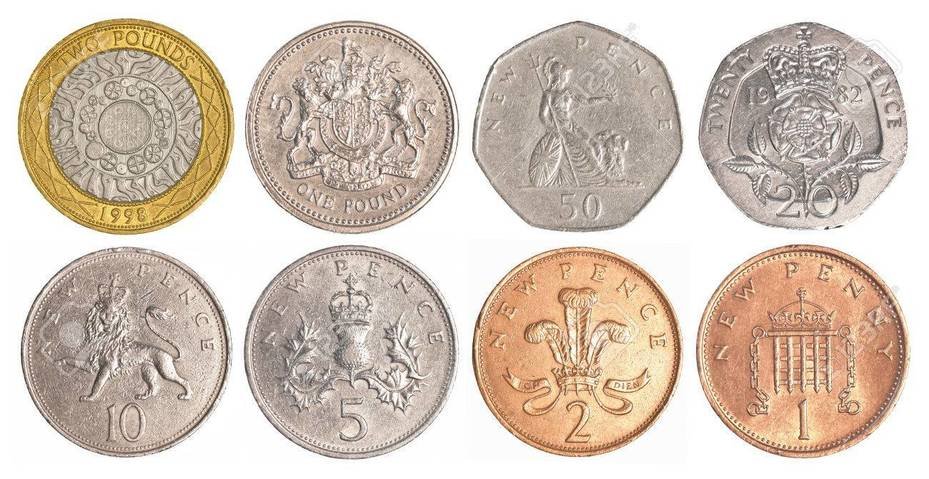 Calculation
Add by partitioning or counting on
Choose strategies to subtract
Multiply by 2, 5 and 10
Division as inverse of multiplication
Multiplying and doubling and inverses
Solve divisions as inverse of multiplication
SCIENCE
To start the term the children will learn about a variety of habitats and the plants and animals that live there. They will learn to tell the difference between things that are living, dead and things that have never been alive, and apply this in a range of contexts. They will make observations of a local habitat and the creatures that live there, investigating conditions in local micro-habitats and how they affect the mini-beasts found within them. This topic allows children to research a range of global habitats and how the living things that live there are suited to their environments, and also provides an introduction to the idea of dependency between plant and animal species.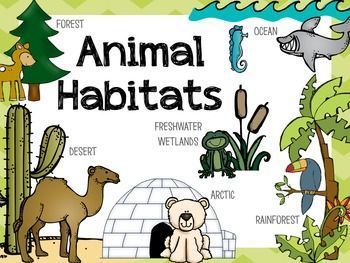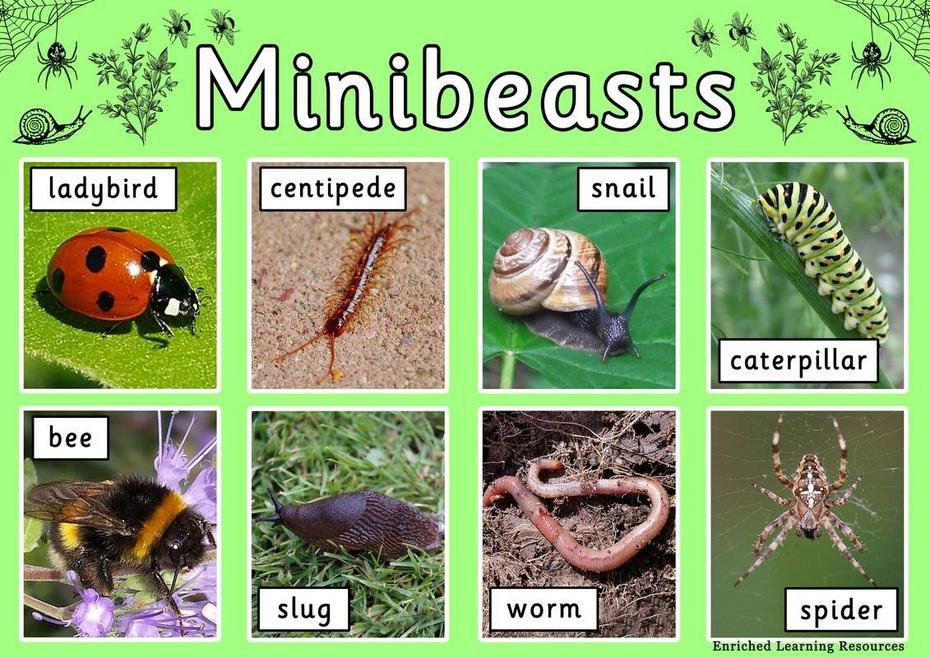 Later in the term, the children will have the opportunity to closely study plants and trees in the natural environment, taking measurements and making observational drawings. The children will plant a seed and a bulb and compare them as they grow. They will record changes in their plants in words and pictures, take measurements throughout its growth and finally draw bar charts to show the growth of the two plants. The children will set up a comparative experiment to observe what plants need to grow well, and watch the germination process first hand by growing cress. They will begin to learn about plants we eat, and understand that farming involves creating the right conditions for food crops to grow.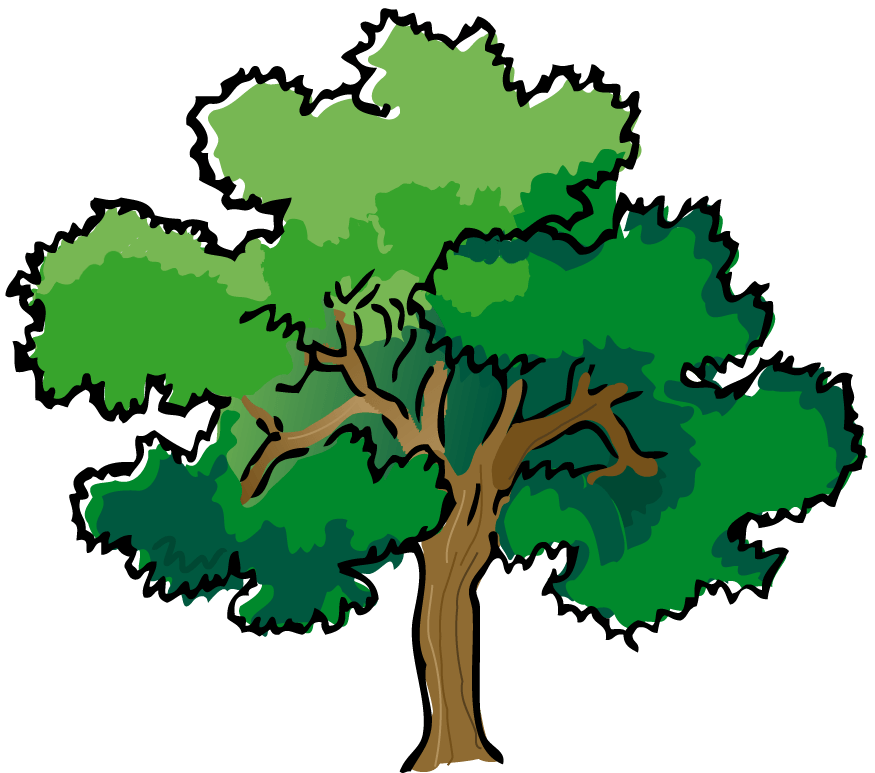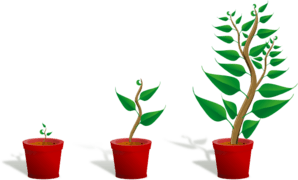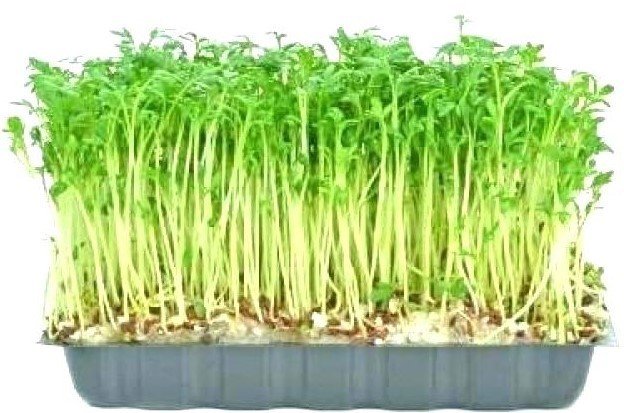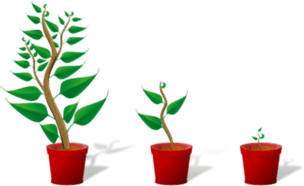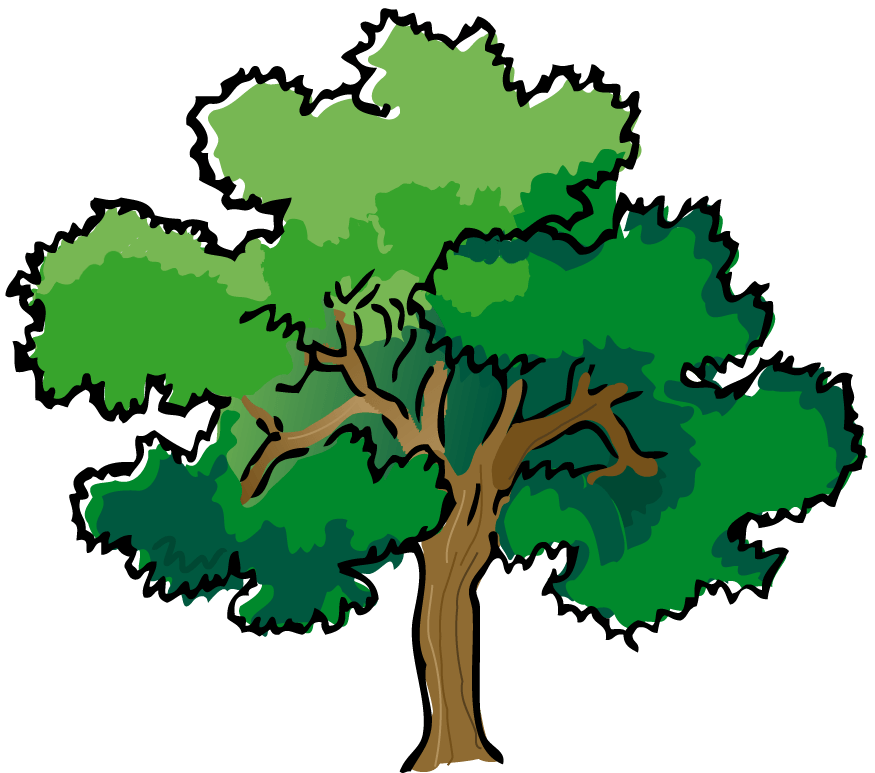 HISTORY/GEOGRAPHY
The 'Beside the Seaside' topic will teach the children about the geographical features of the seaside, both human and physical. They will learn about seaside environments; finding out where they are located in the United Kingdom and seaside resorts nearest their own locality using maps, aerial photograph, webcams and developing their key vocabulary. The children will learn about the similarities and differences between seaside resorts and their own locality, looking at how resorts have changed over time. They will develop their geographical skills through fieldwork, inquiry and map-based activities.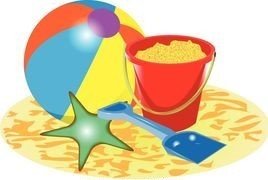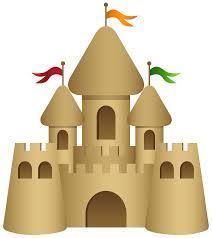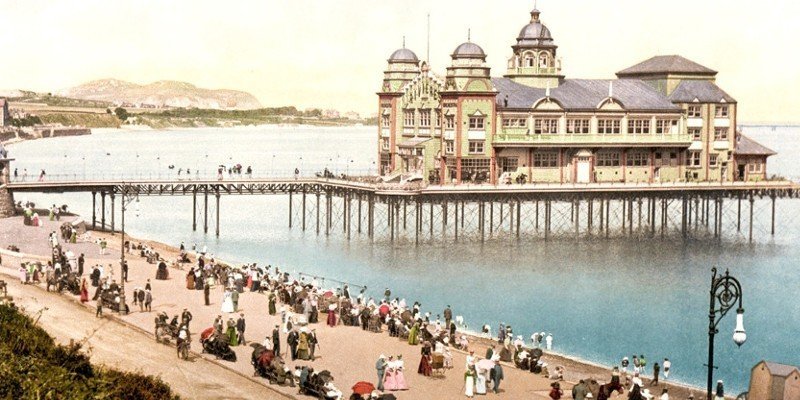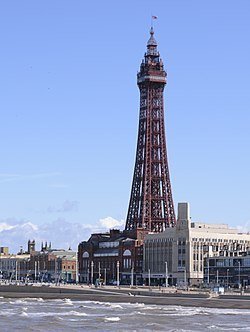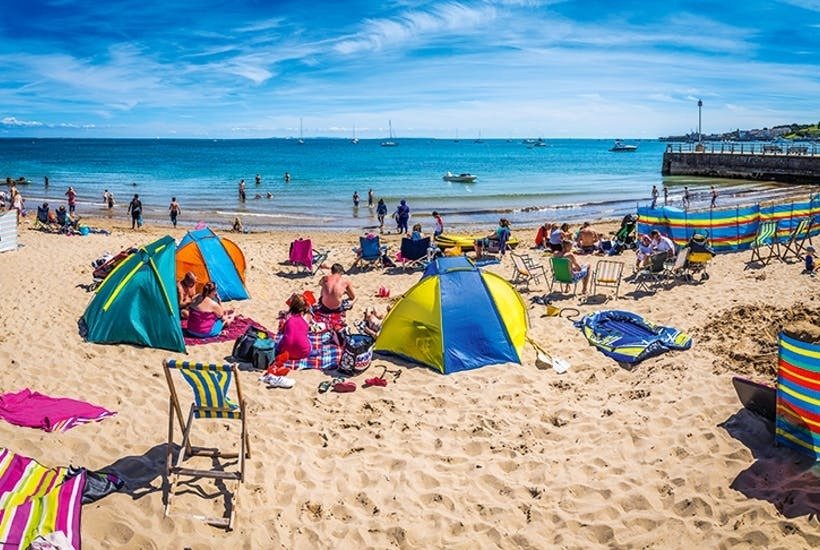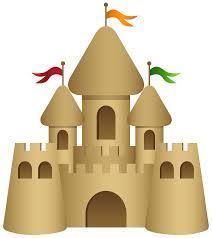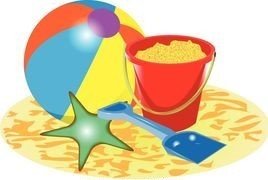 ICT
The children will use word processing programmes to create written pieces to support their learning across the curriculum.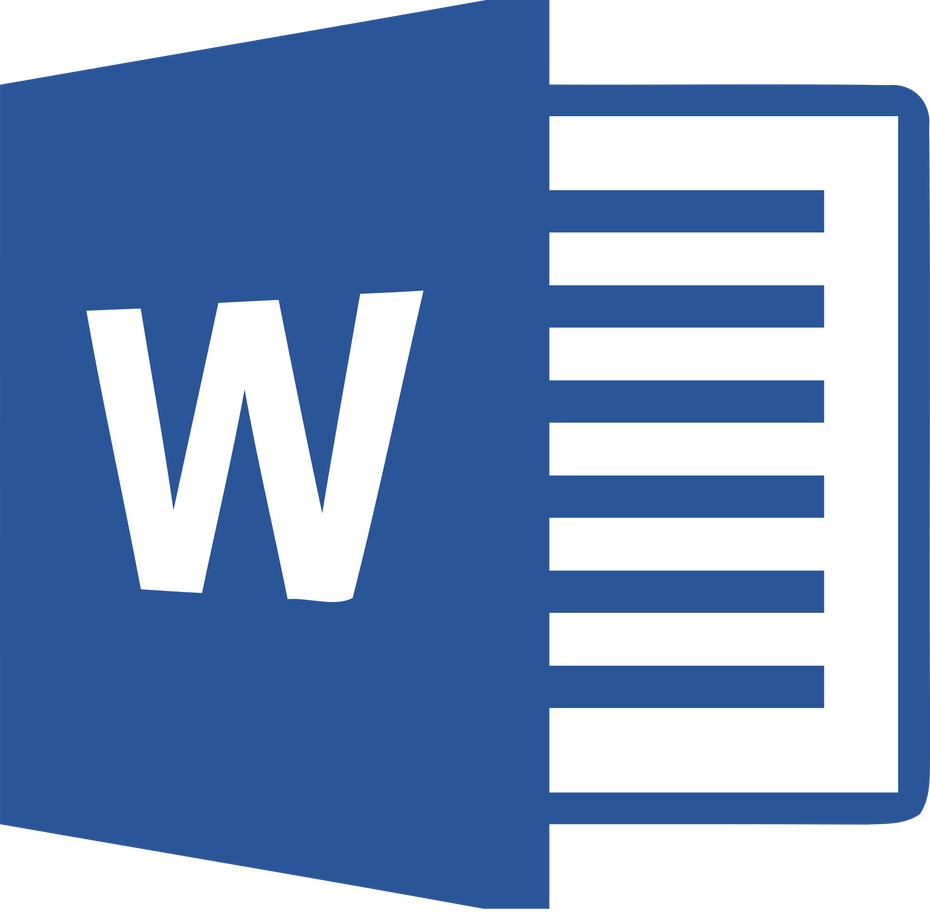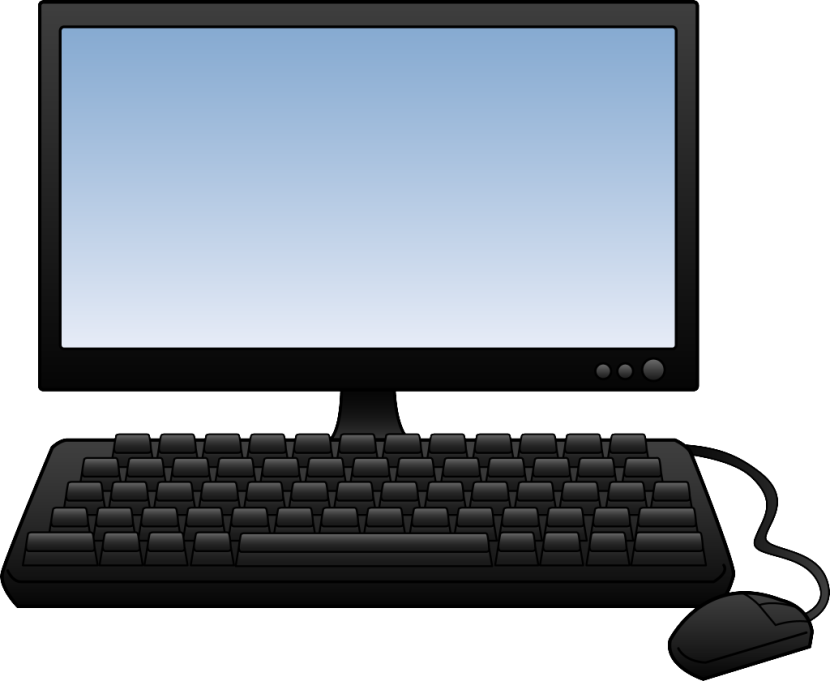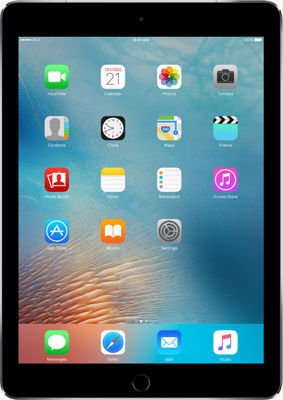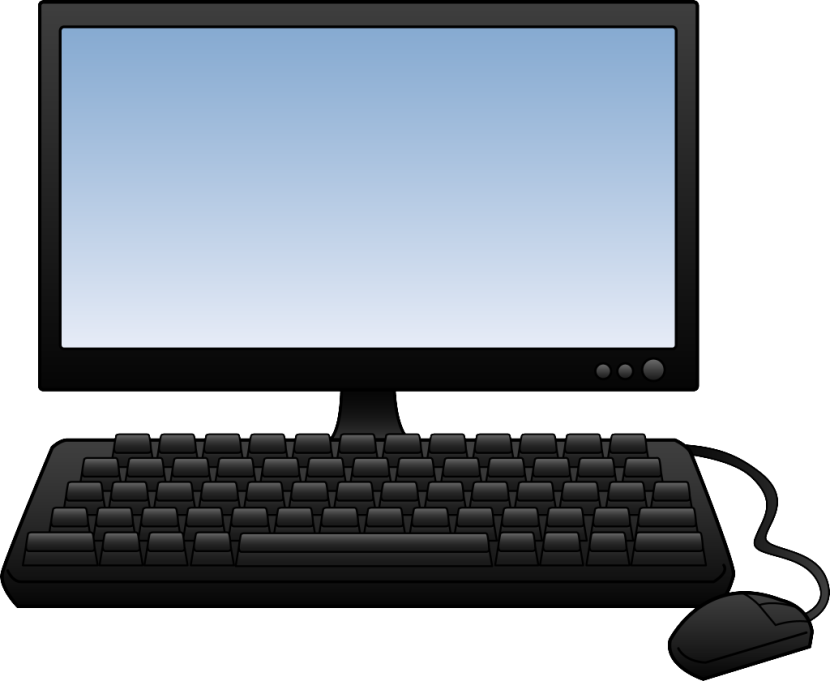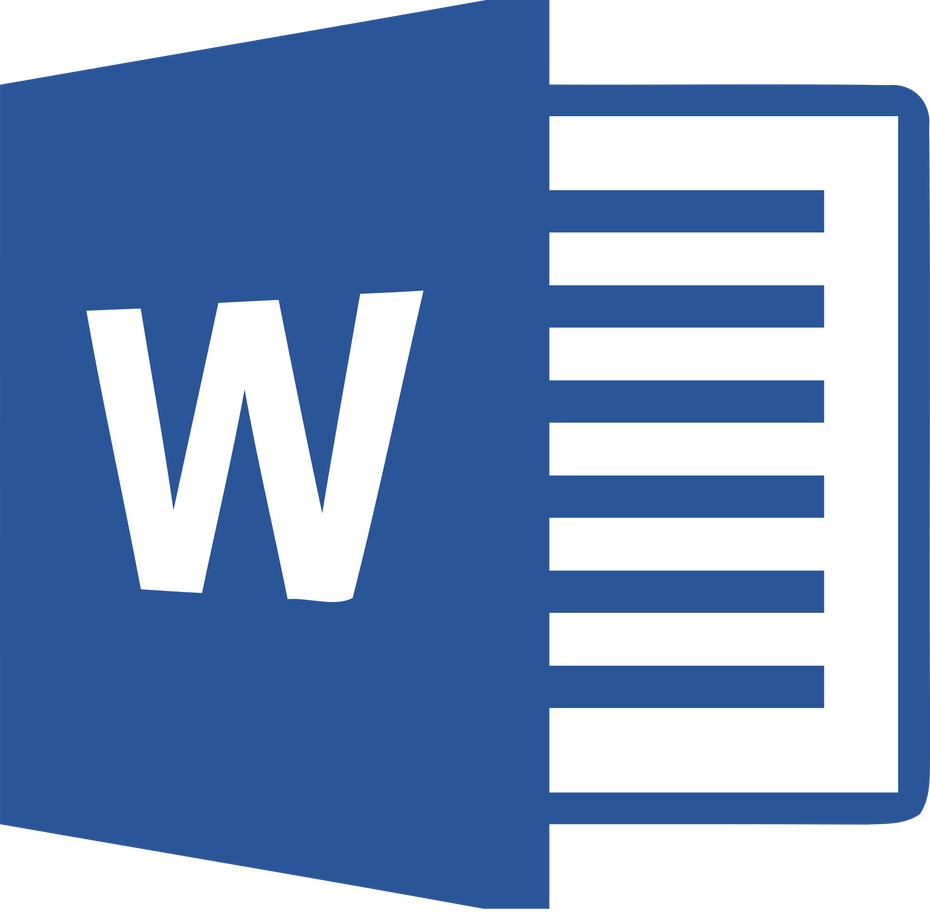 ART
This term Class 3 will be looking at Landscapes and Cityscapes. The children will learn about the bright colours and bold brushstrokes used by the Impressionists, and other artists, when painting landscapes and cityscapes. They will be introduced to the work of Claude Monet, Vincent van Gogh, and Jean Metzinger. They will think about the similarities and differences between the work of the different artists, looking at the colours, painting styles, settings, and times of day. They will make paintings, drawings, and mosaic art, inspired by the three artists.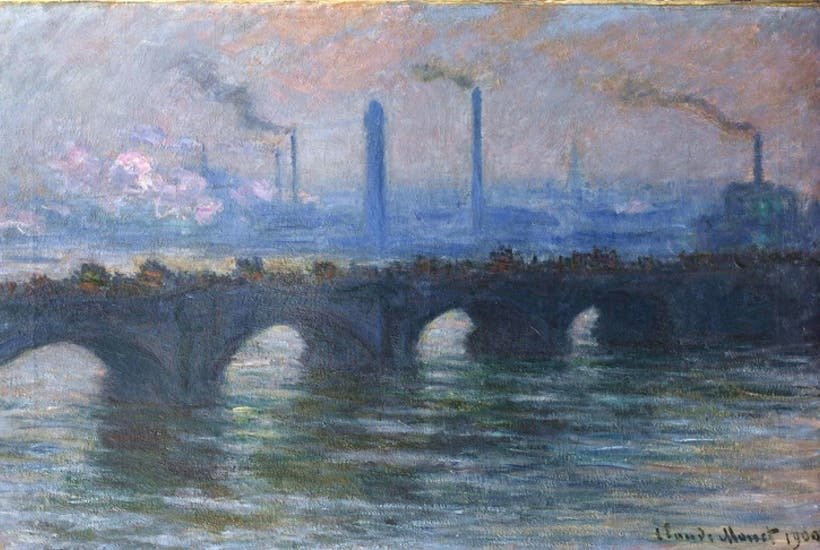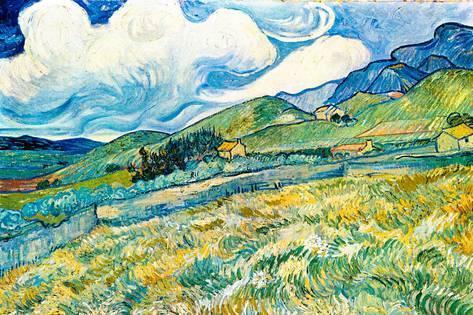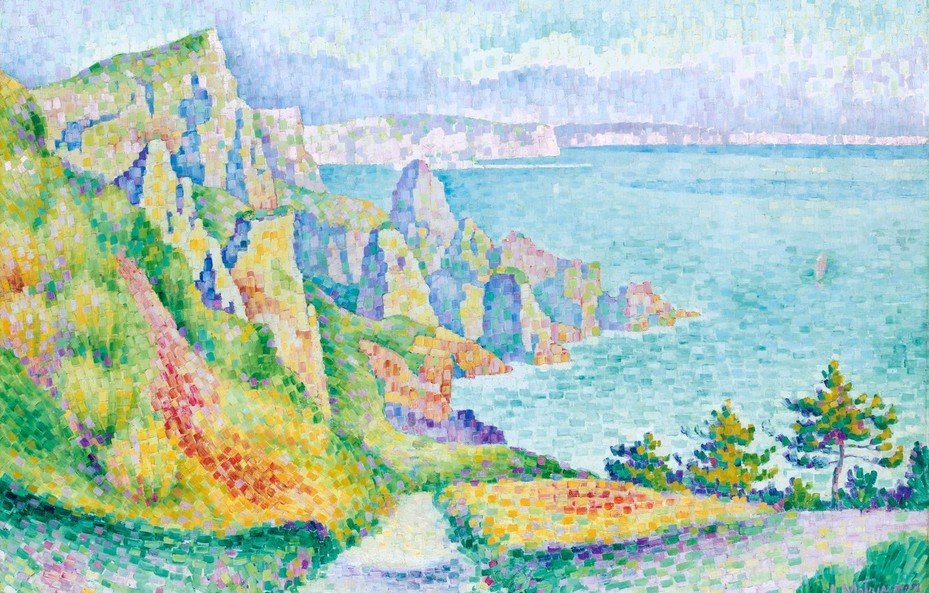 RE/PHSE
This term, the children will be following the SEAL programme, 'Changes'. This theme tackles the issue of change and aims to equip children with an understanding of different types of change, positive and negative, and common human responses to it.
The theme seeks to develop children's ability to understand and manage the feelings associated with change. It aims to develop knowledge, understanding and skills in three key social and emotional aspects of learning: motivation, social skills and managing feelings.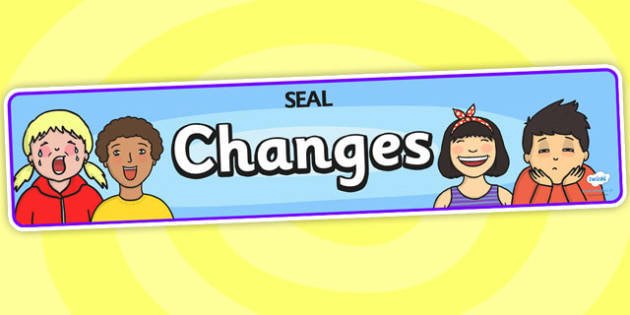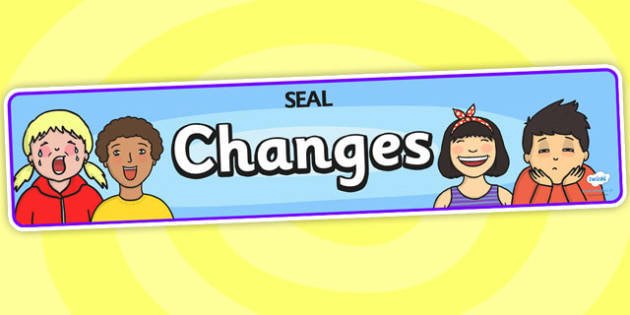 Music and French
Mrs Barker will teach Music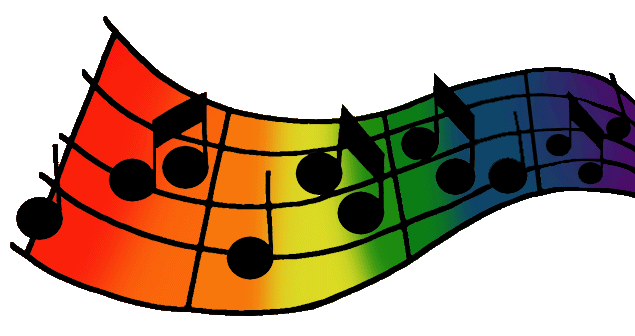 on a Wednesday afternoon and Madame Binns will teach French on a Monday morning.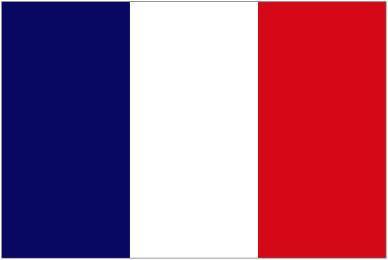 PE
The children will be taught by Ms Leng on Wednesday afternoon and Mrs Ainsley on Tuesday morning.
Below - Monday 10th June - some of our Eid celebration activities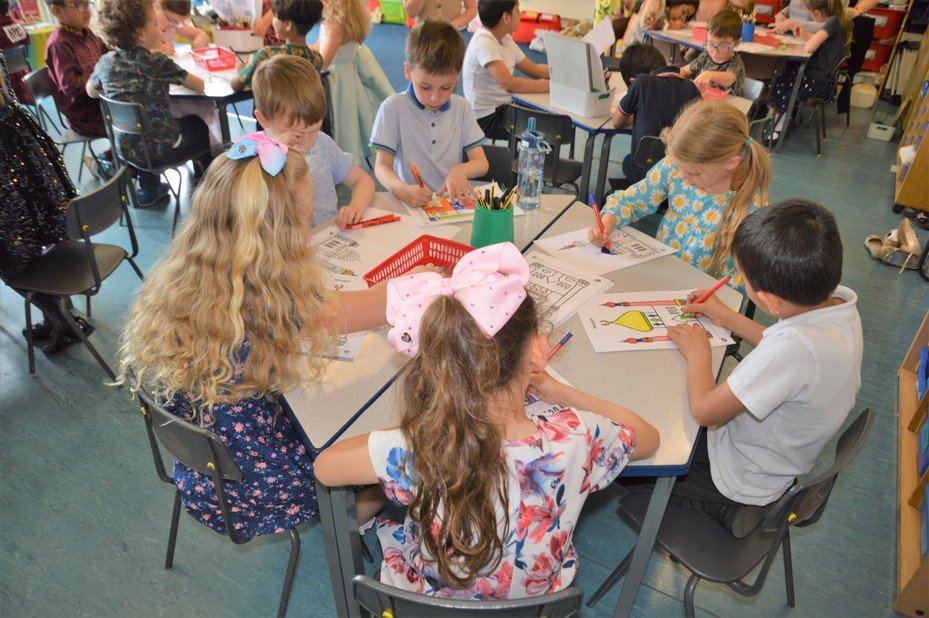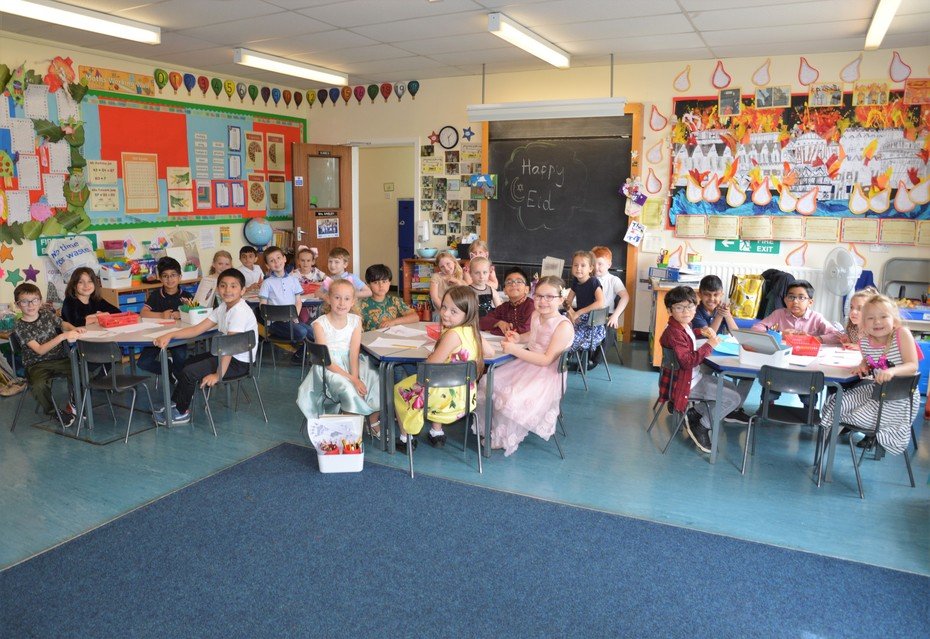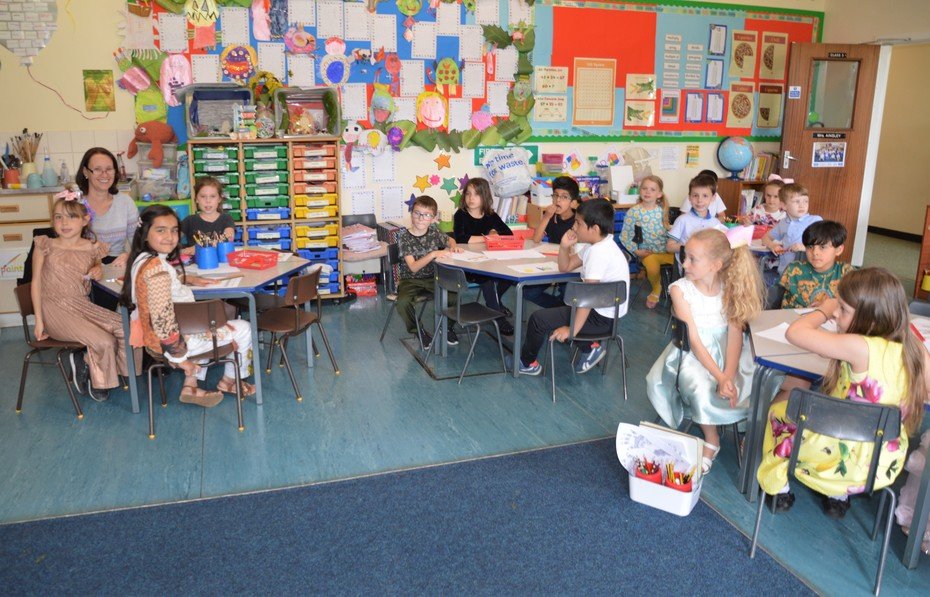 Below - our terrific 'Lovely Lighthouses' hall display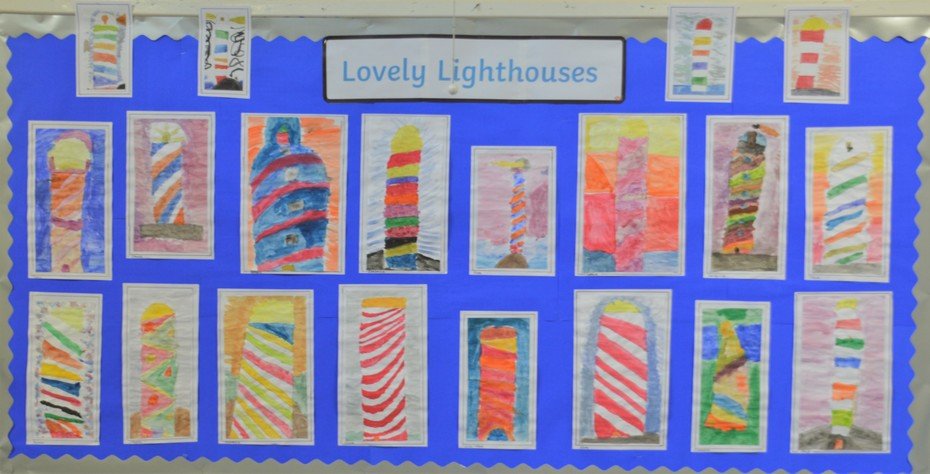 Below - Wednesday 1st May - 2 members of class with a Japanese 'Kodomo no Hi' ('Children's Day') card: the class learnt about 'Kodomo no Hi' (子供の日), which is on May 5th, towards the end of last term
(Please scroll down for 2 related videos, courtesy of YouTube)

Below - our terrific hall display of 'Wanted' posters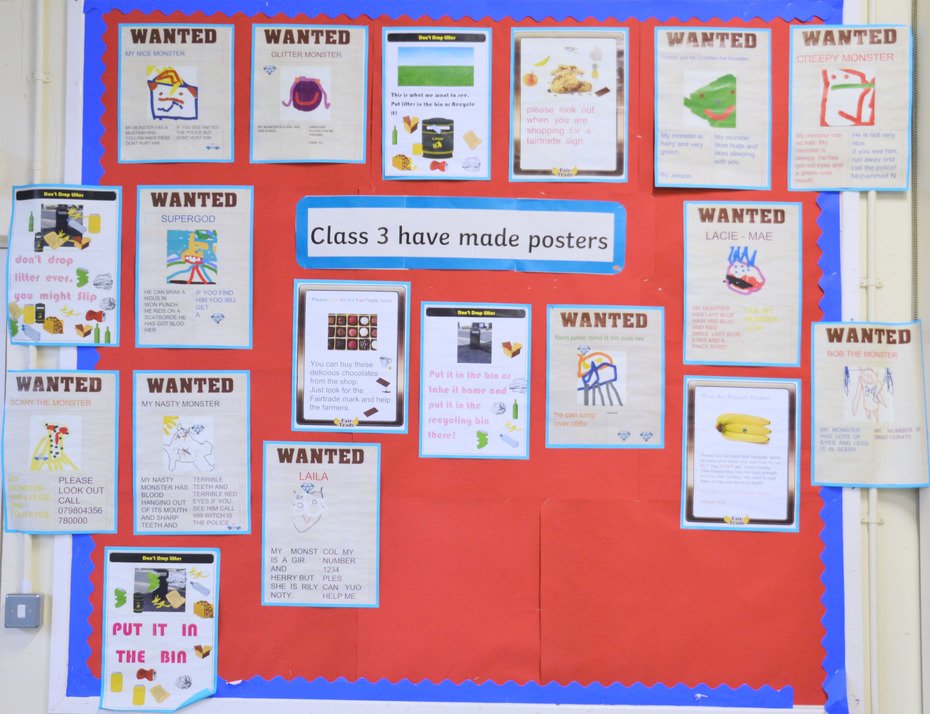 Below - our fantastic classroom displays from the Spring Term - 'The Great Fire of London' and 'Monsters!'