WELCOME TO CLASS 4'S WEBPAGE!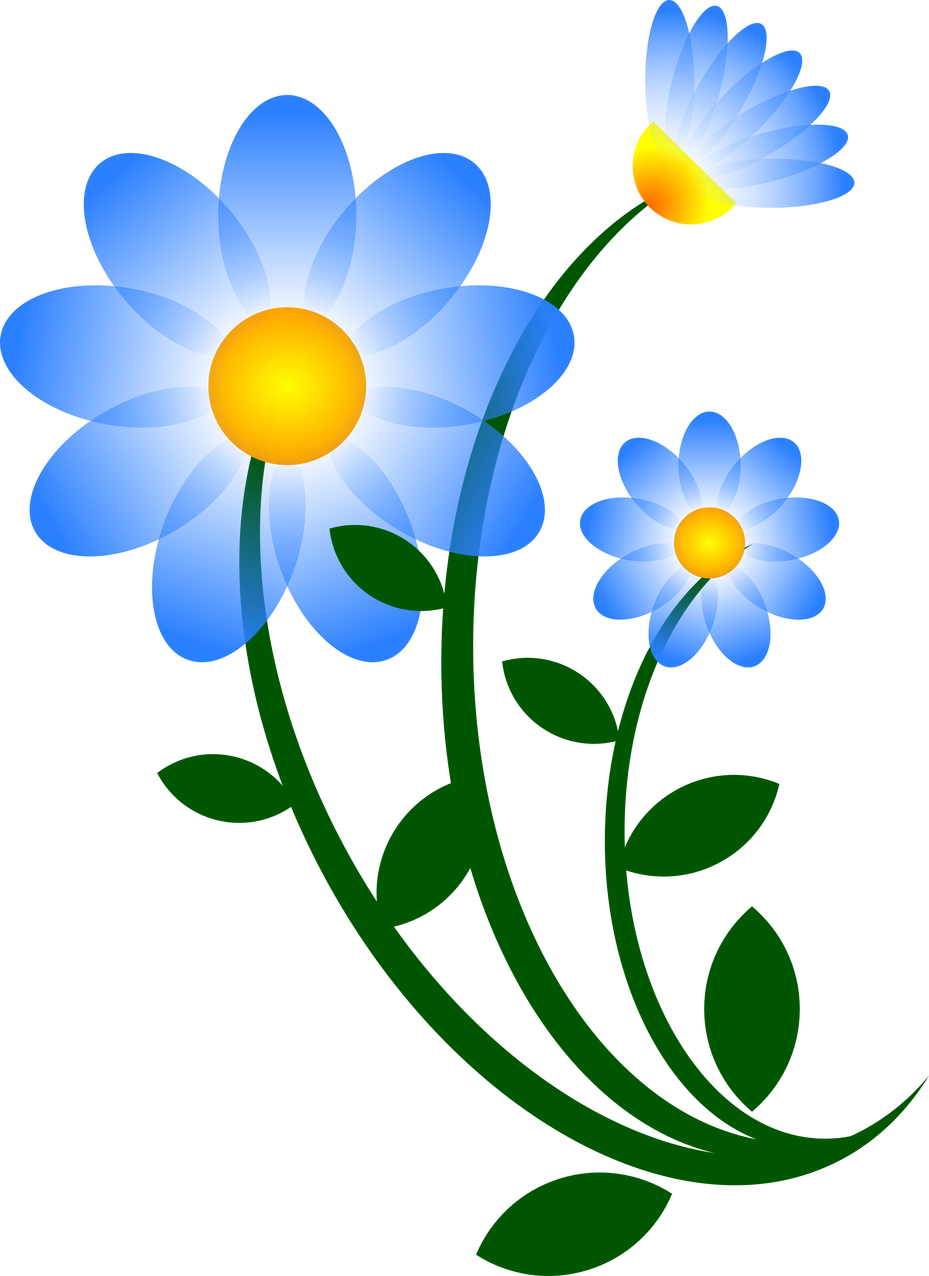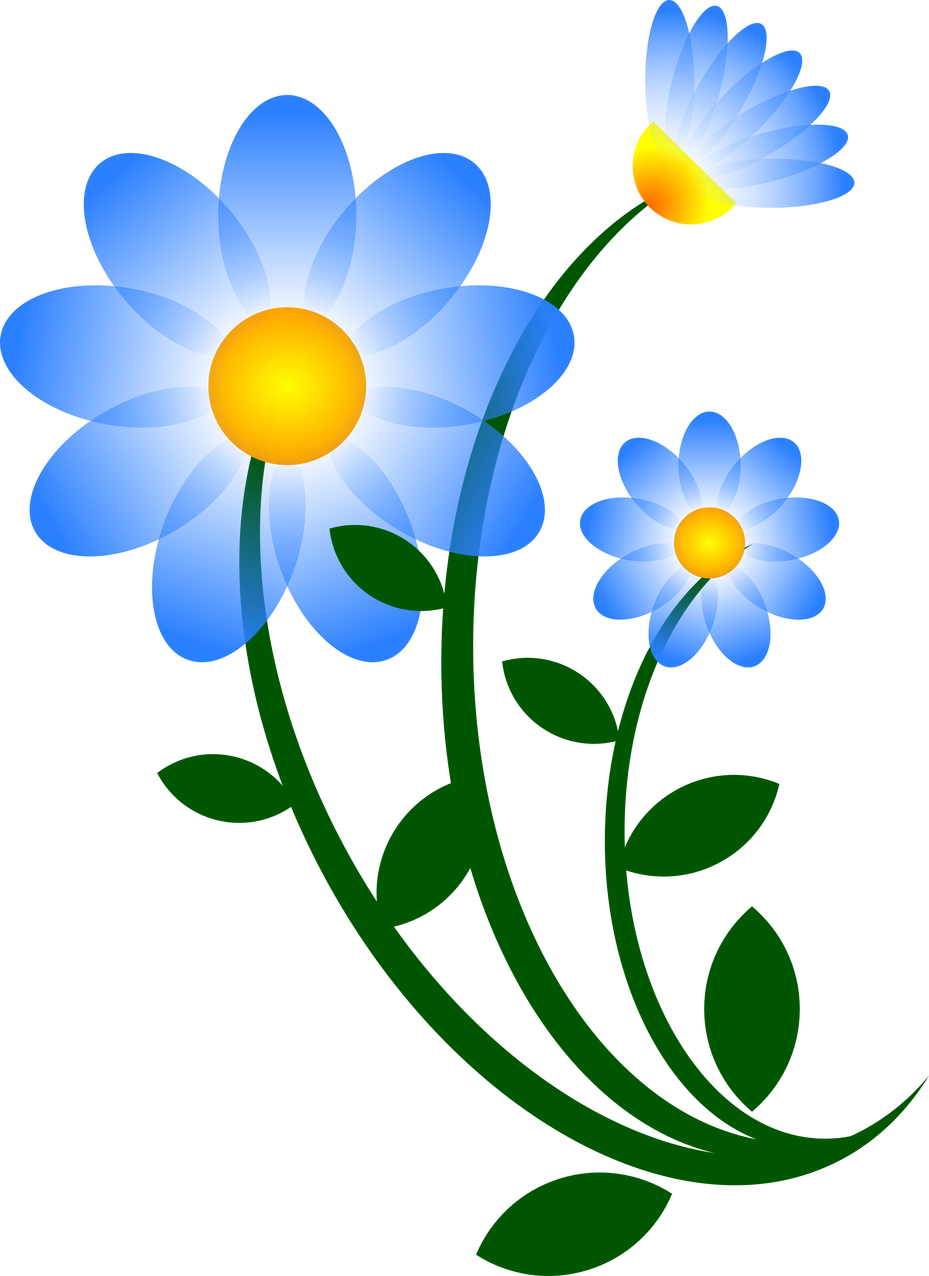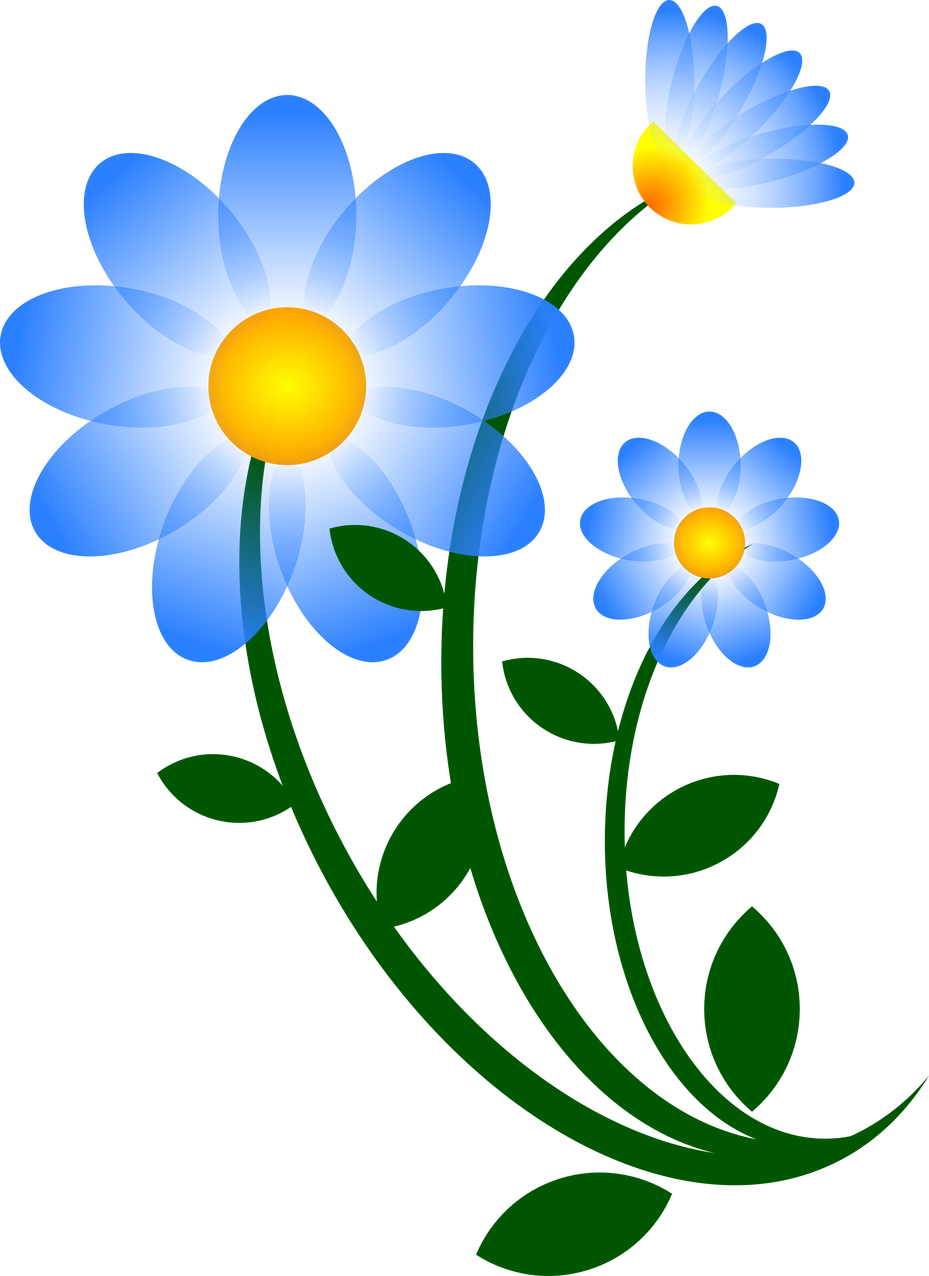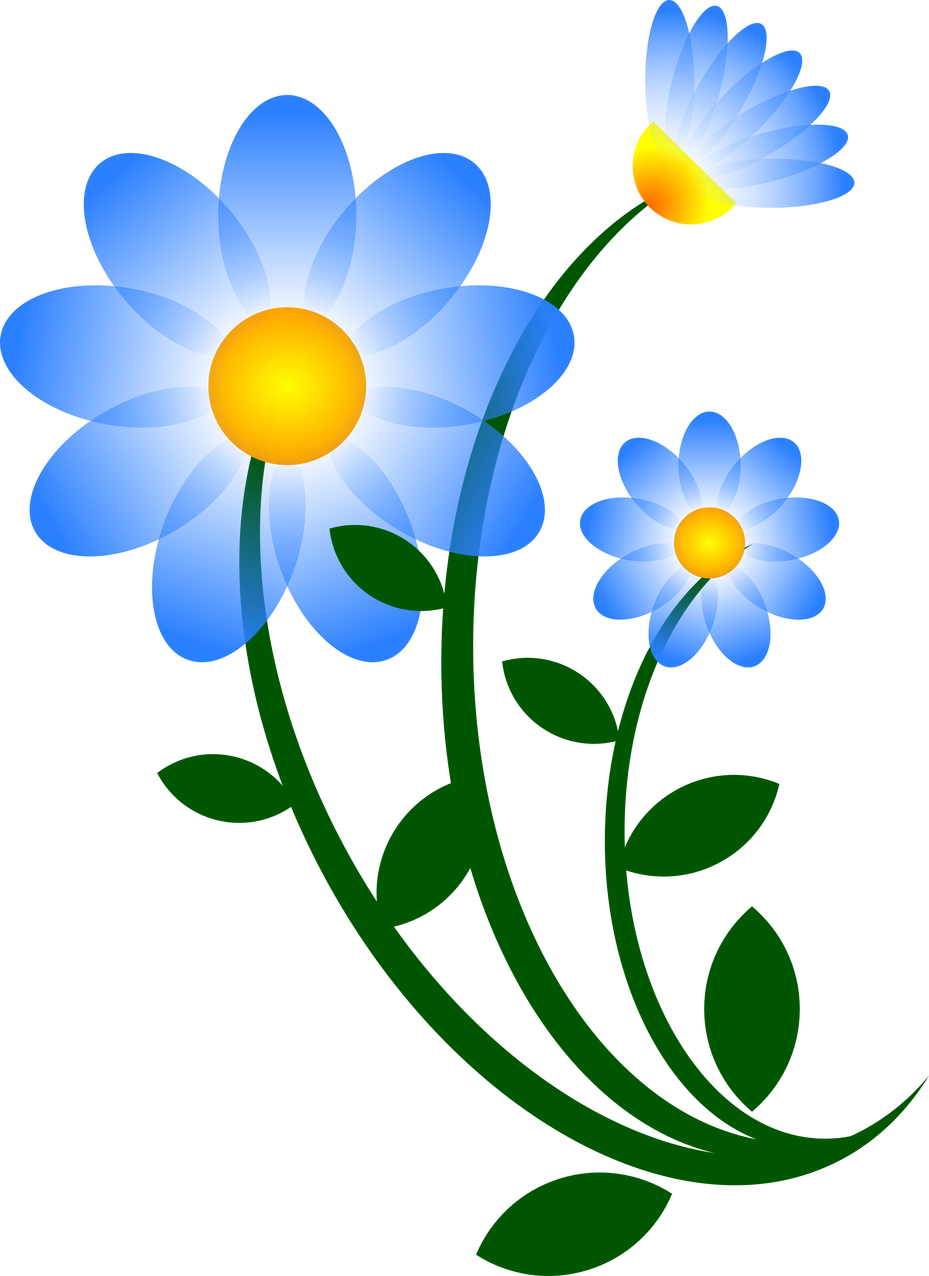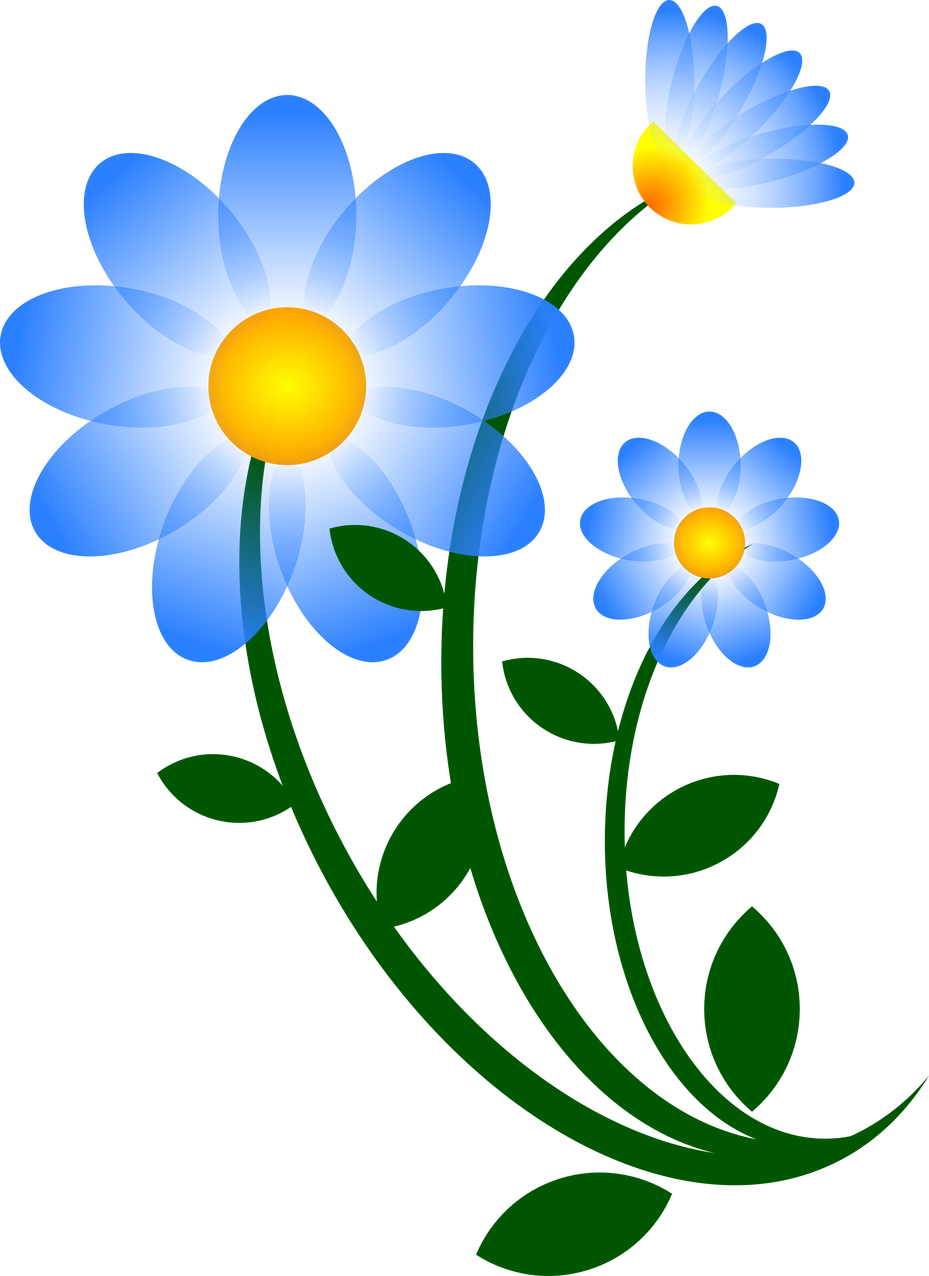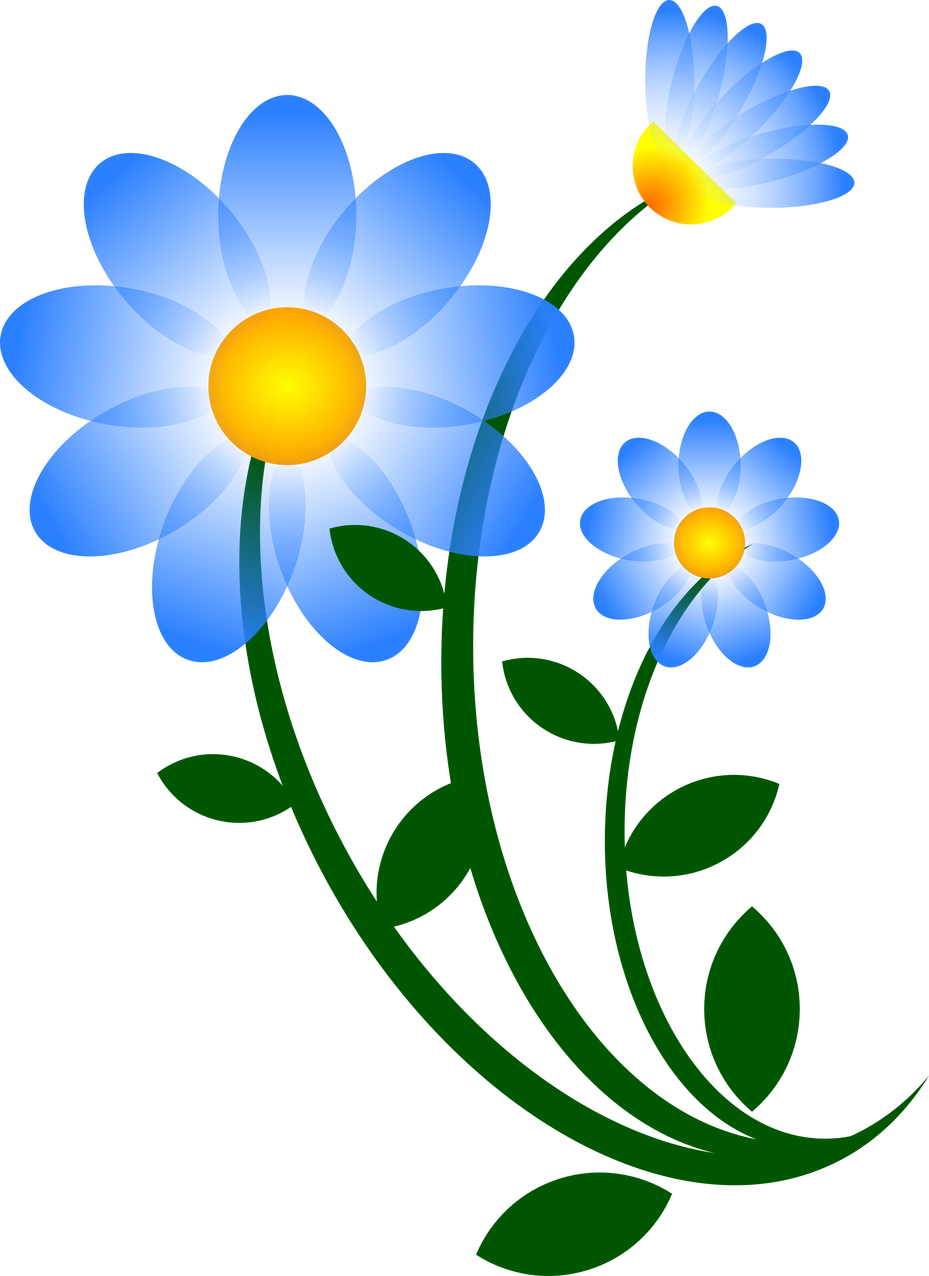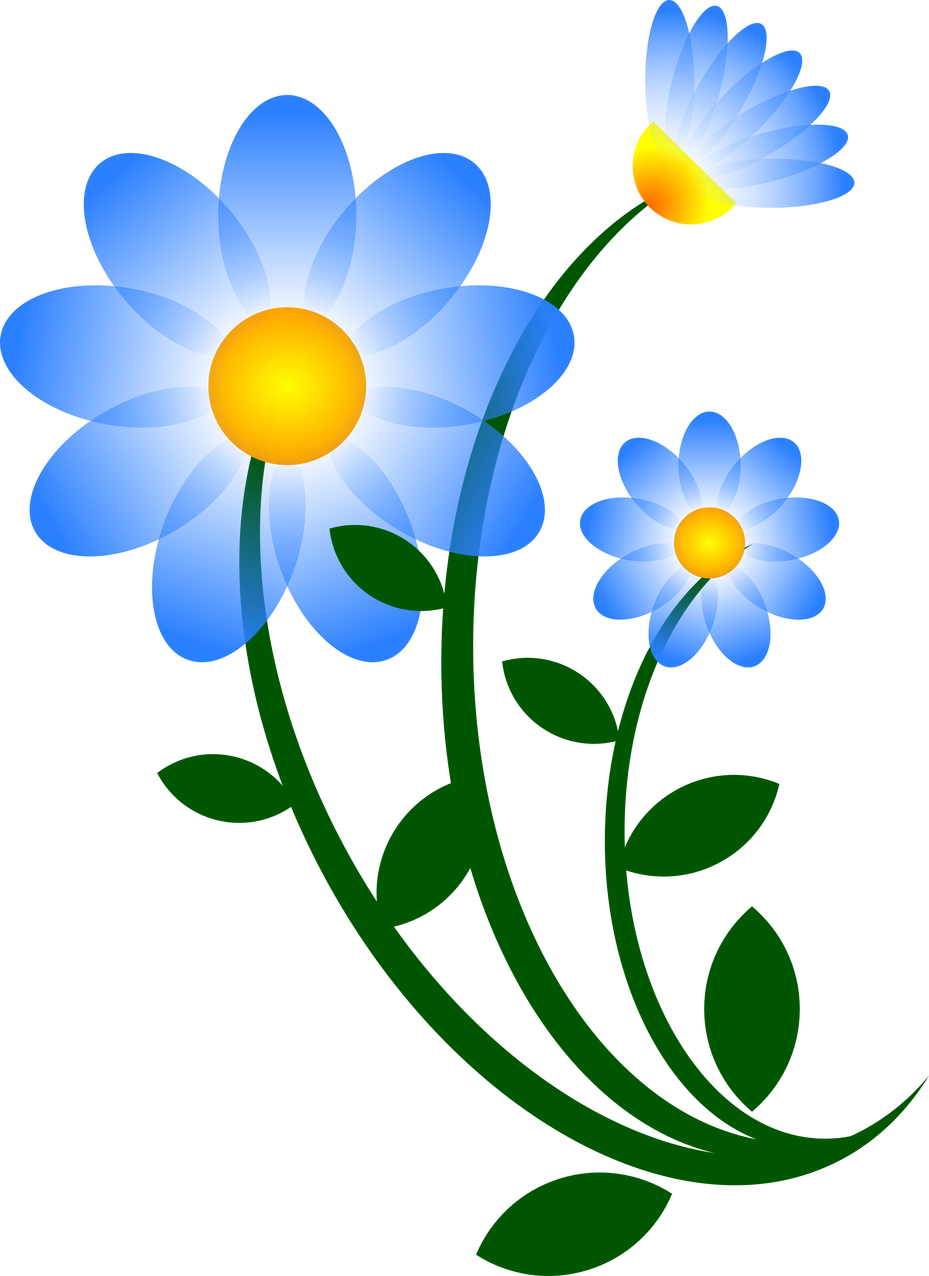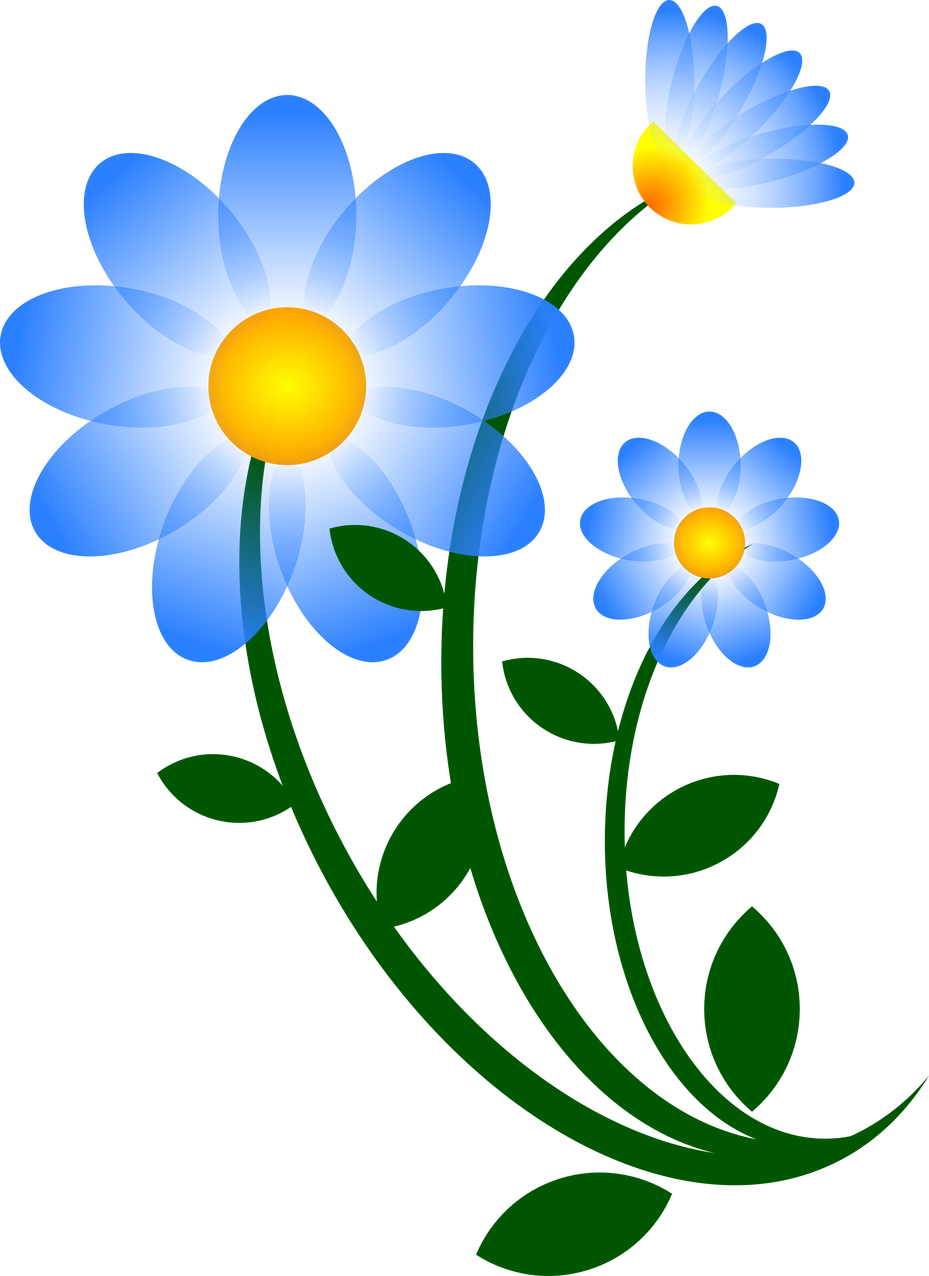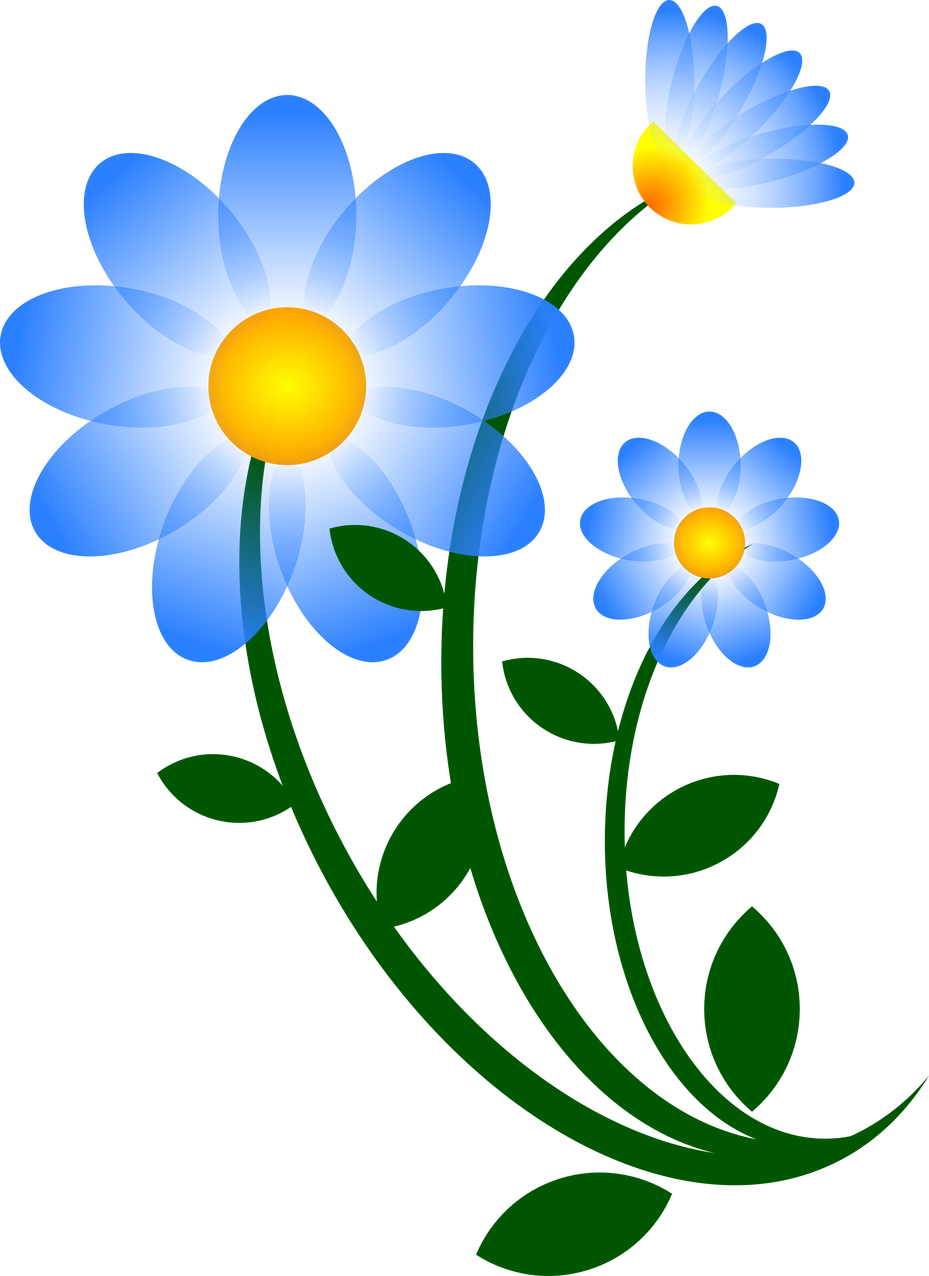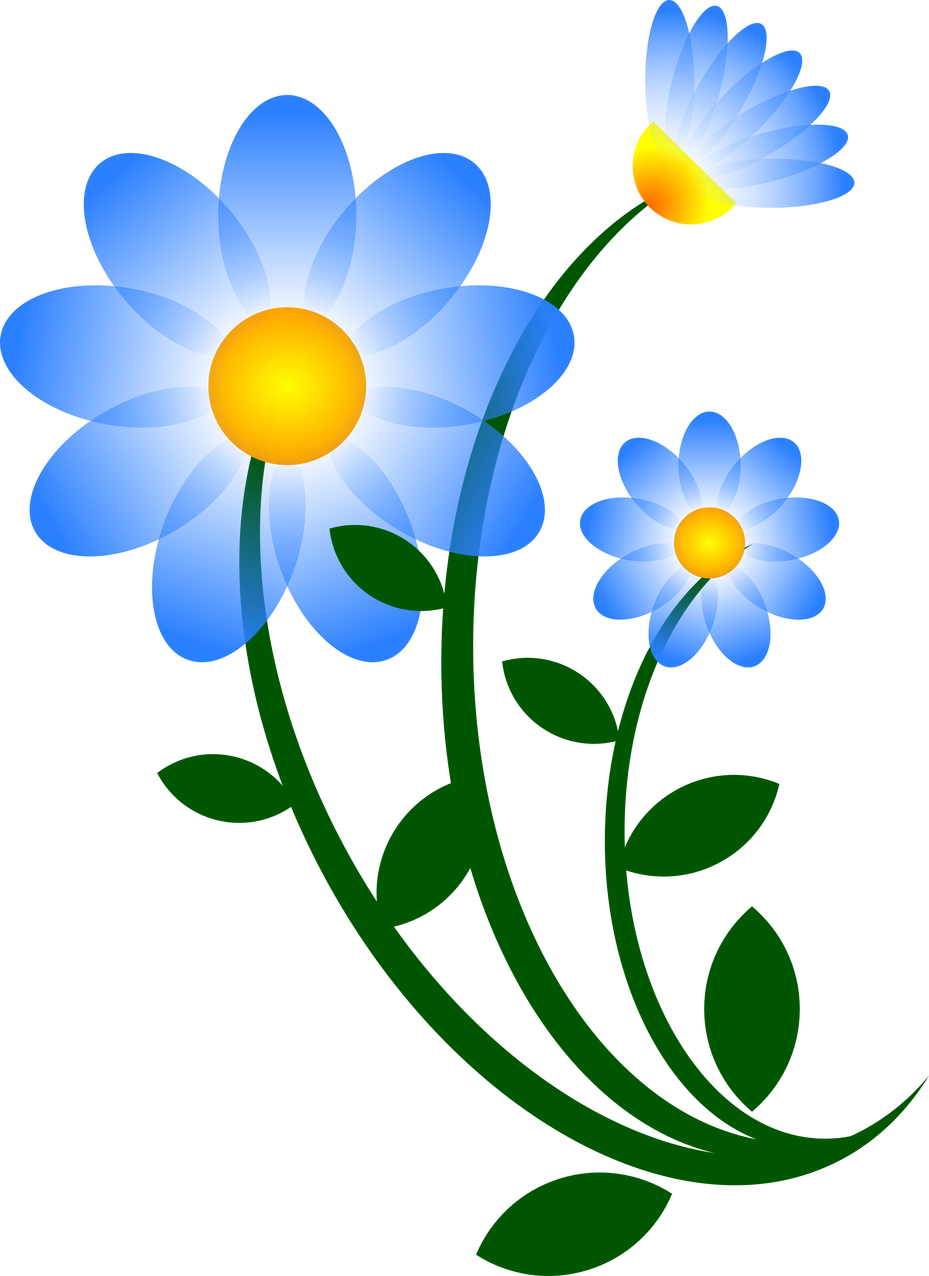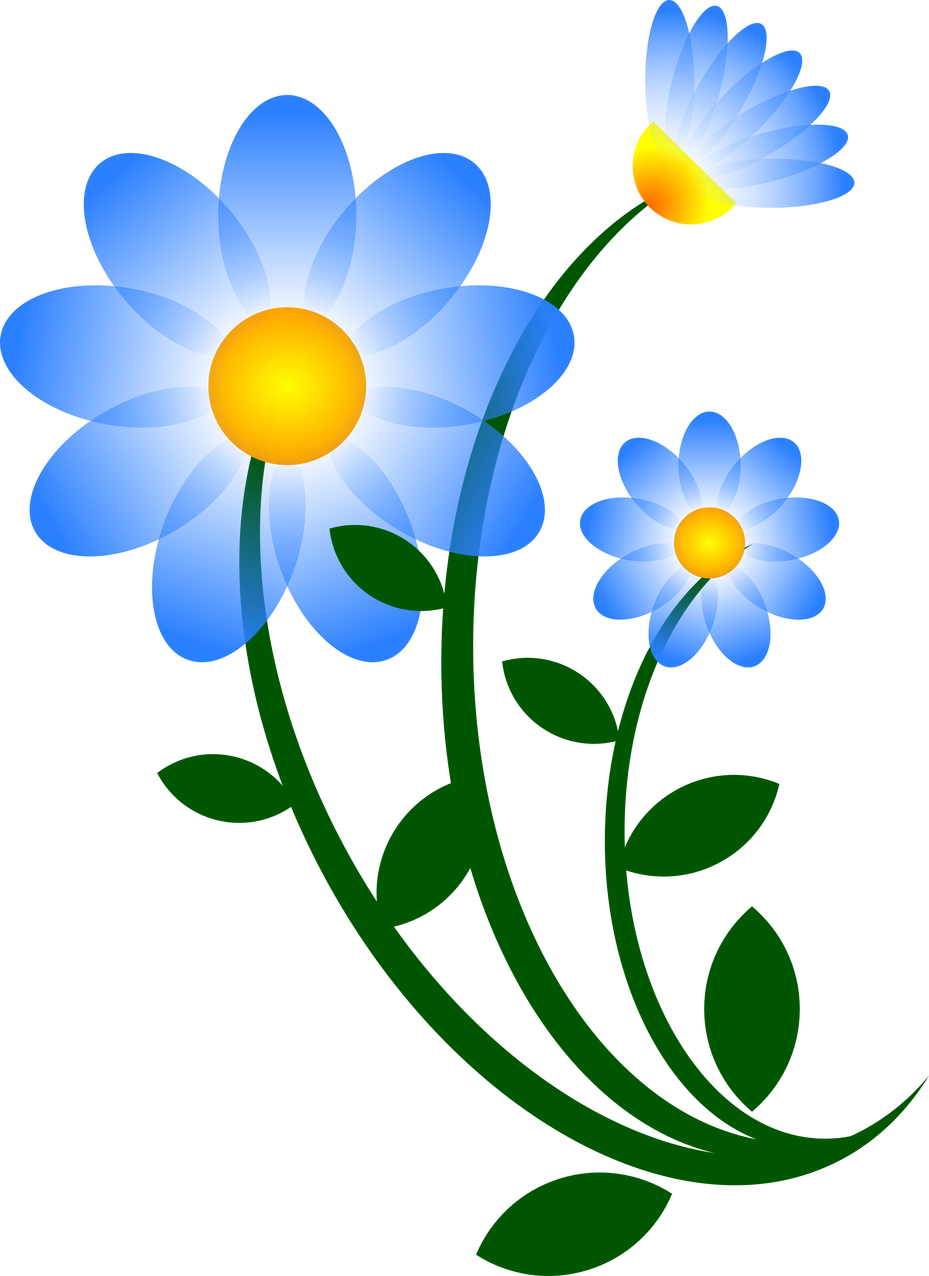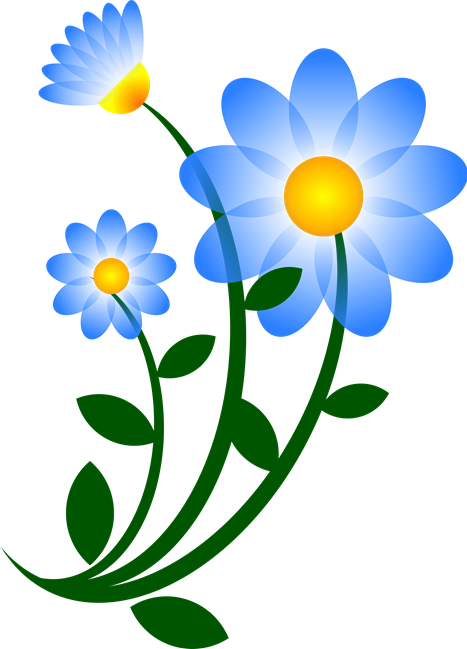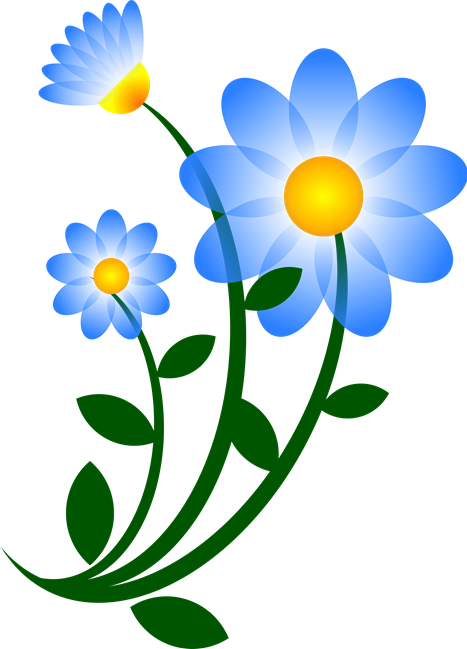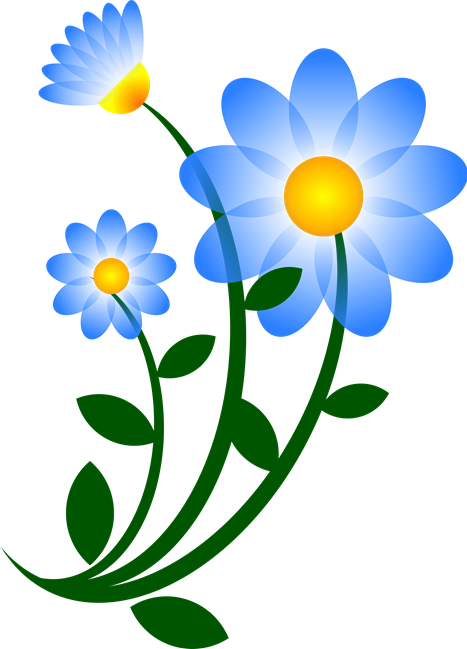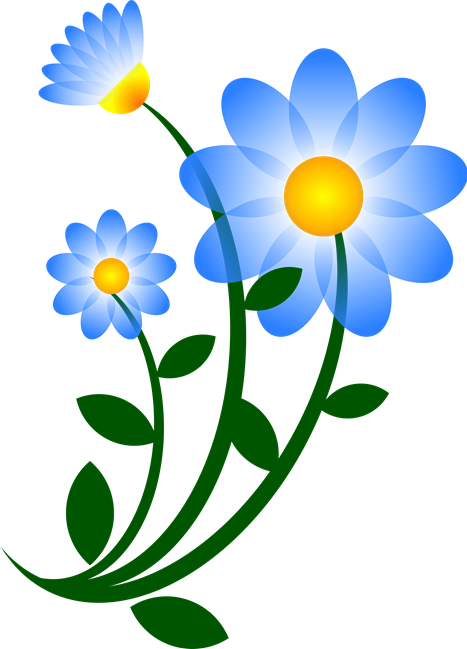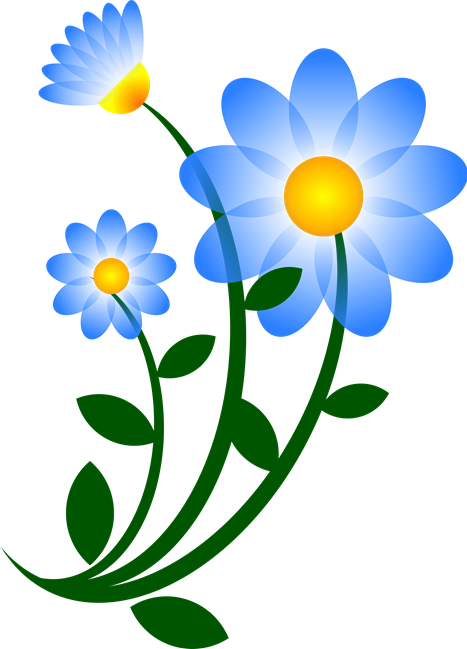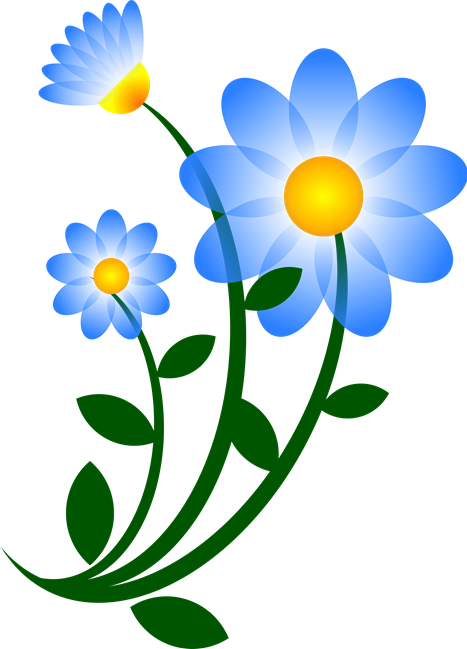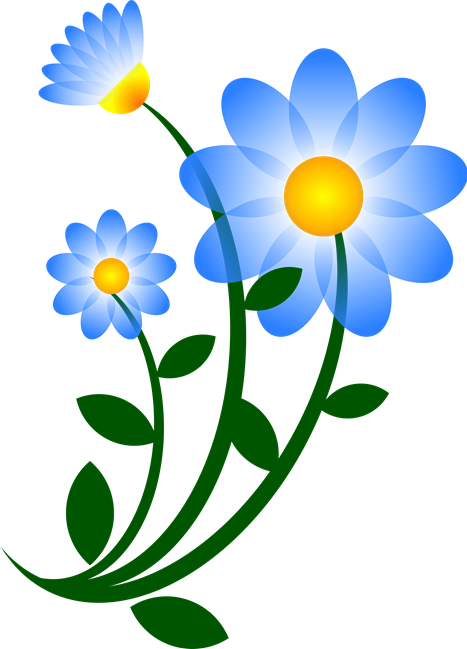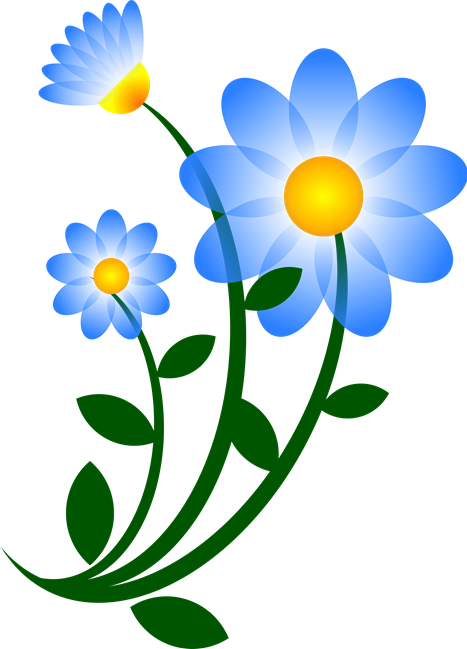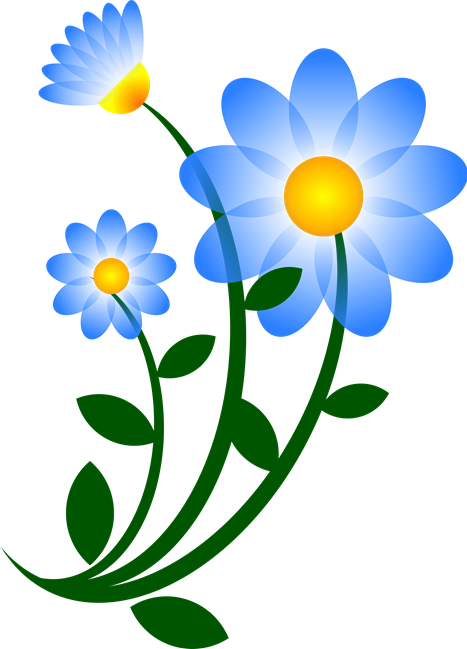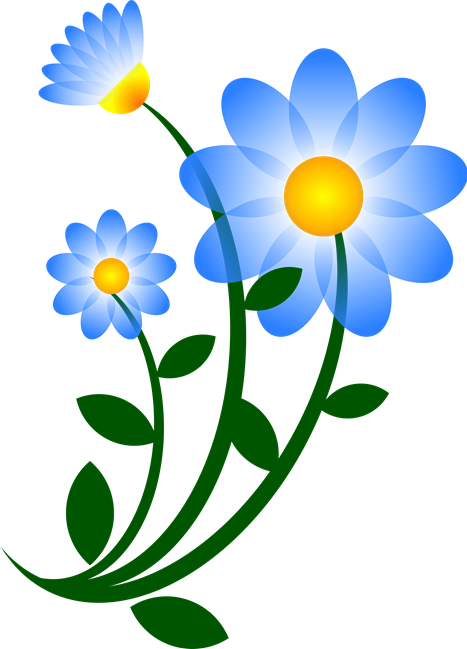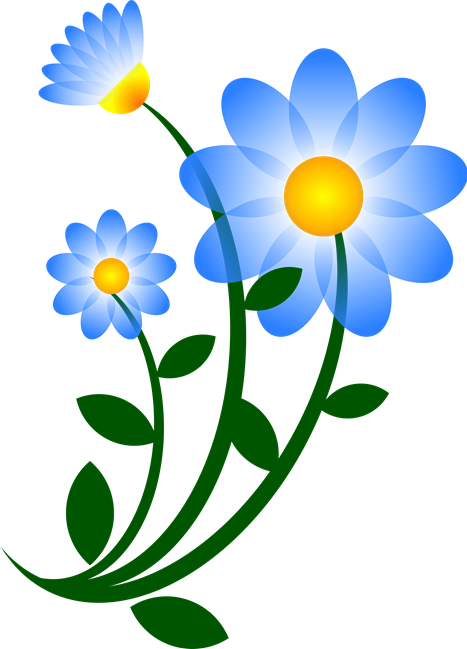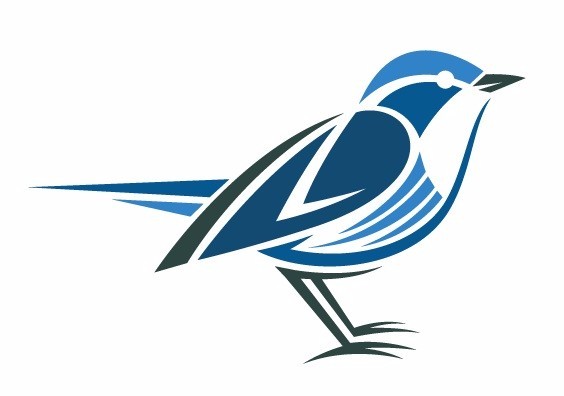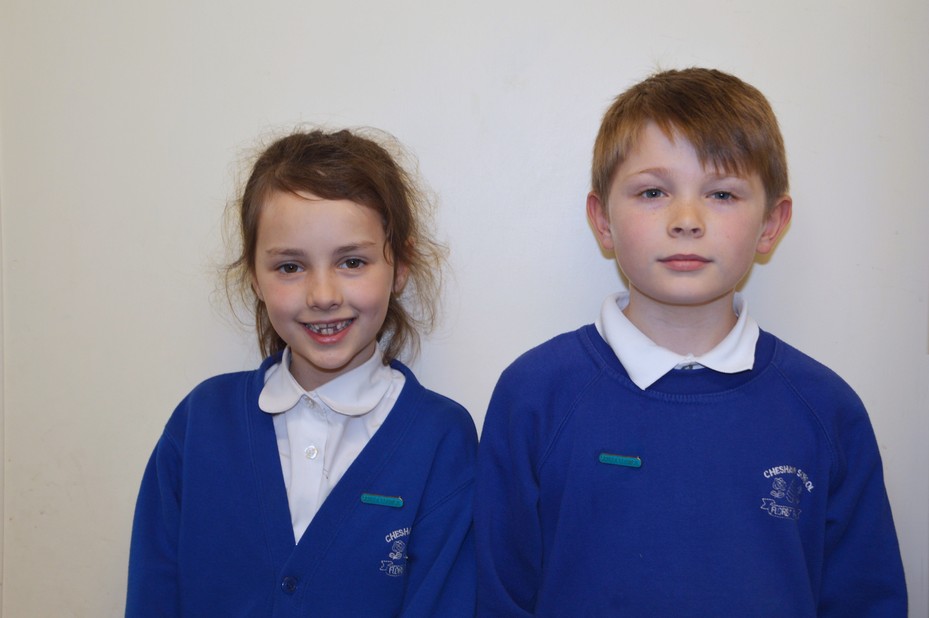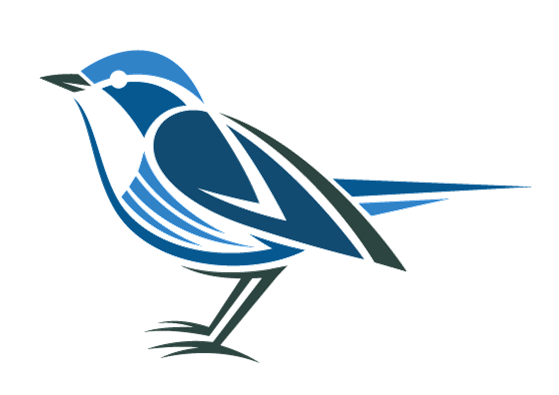 Above - Erin & Chris - our class representatives on the School Council
*Please scroll down for more photos*
SUMMER TERM 2017
Hello and Welcome to the Summer Term!
I hope you all had an eggxellent Easter break and that you are raring to get going with the fun and learning planned for the rest of your year in Class 4!
Our main topic is History - 'Ancient Egypt' - and I think you will all enjoy our adventure into the marvels, mysteries and magnificence of Tutankhamun, his people and life thousands of years ago in a very different part of the world.
Here is a brief breakdown of the areas of learning we hope to cover over the coming weeks:
English
Reading Comprehension every Monday with Mrs Oxley.
We will also begin a new class novel - 'There's a Pharaoh in our bath!' by Jeremy Strong.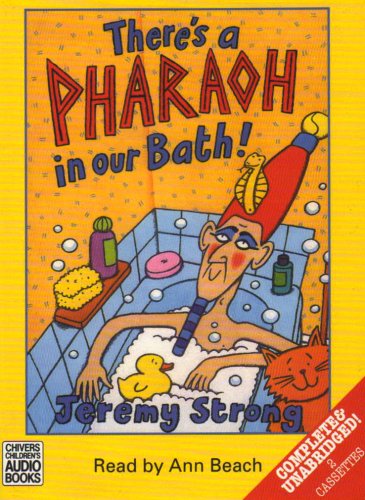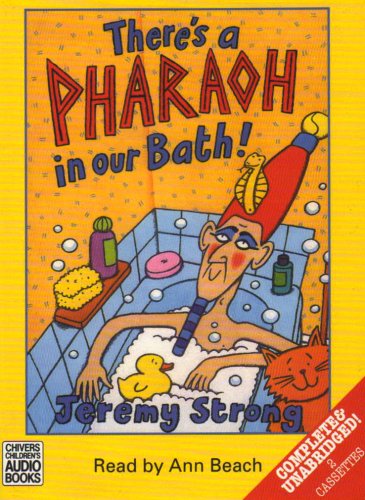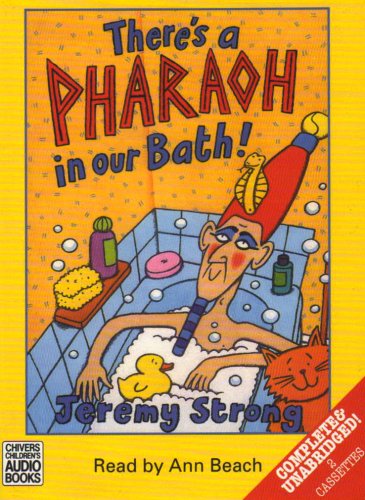 Daily reading and guided reading with Mrs Farey, Mrs France, Miss Ward, Miss Finnegan, Mrs Birchall and Miss Sherman.
Our writing objectives will focus on Journalistic Writing, Play Scripts and Narrative Forms, all linked to our Egyptian theme.
In Grammar we will continue to develop our understanding of…
Formation of nouns using a range of prefixes
Use of the forms 'a' or 'an'

Word families based on common words

Expressing time, place and cause using conjunctions, adverbs or prepositions

Continued exploration of paragraphs as a way to group related material

Use of the present perfect form of verbs

More work on inverted commas to punctuate direct speech

Headings and sub-headings to aid presentation
Terminology for pupils...
Preposition, conjunction, word family, prefix, clause, subordinate clause, direct speech, consonant, consonant letter, vowel, vowel letter, inverted commas (or 'speech marks')
Weekly spellings will continue to come home to learn for tests on Fridays and if full marks are achieved in these and times tables tests, children will pay a special visit to Mr. Hudson for a reward!
In Maths we will continue our work on…
Fractions -
Recognise and show, using diagrams, equivalent fractions with small denominators.

Add and subtract fractions with the same denominator within one whole.

Compare and order unit fractions, and fractions with the same denominators.

Solve problems that involve all of the above.
Property of Shapes -
Recognise angles as a property of shape or a description of a turn.

Identify right angles, recognise that two right angles make a half turn, three make three quarters of a turn and four a complete turn; identify whether angles are greater than or less than a right angle. Identify horizontal and vertical lines and pairs of perpendicular and parallel lines.

Draw 2 D shapes and make 3D shapes using modelling materials.

Recognise 3D shapes in different orientations and describe them.
Measurement –
Measure, compare, add and subtract: lengths (m/cm/mm); mass (kg/g); volume/capacity (l/ml).
Solve problems, including missing number problems, using number facts, place value, and more complex addition and subtraction.
Continue to measure using the appropriate tools and units, progressing to using a wider range of measures, including comparing and using mixed units (for example, 1kg and 200g) and simple equivalents of mixed units (for example, 5m = 500cm).
Science - topics are 'Plants' and 'Light'.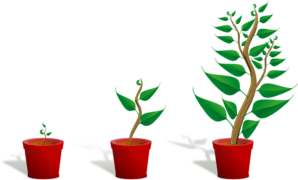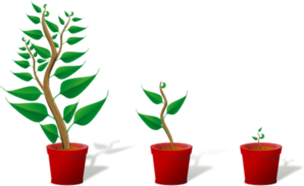 RE – Easter follow up, Hinduism, God, beliefs, practices and worship in the home.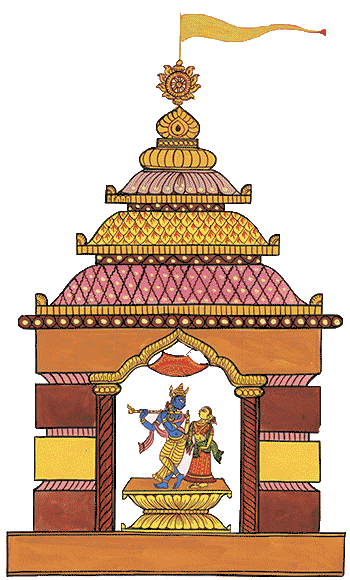 PSHE – 'Say no to Bullying'.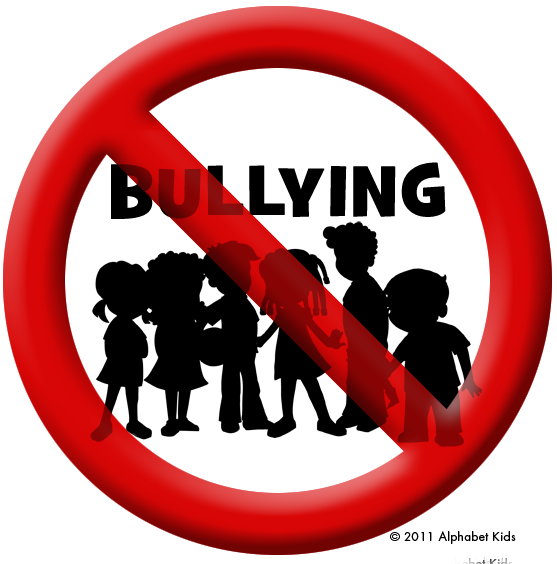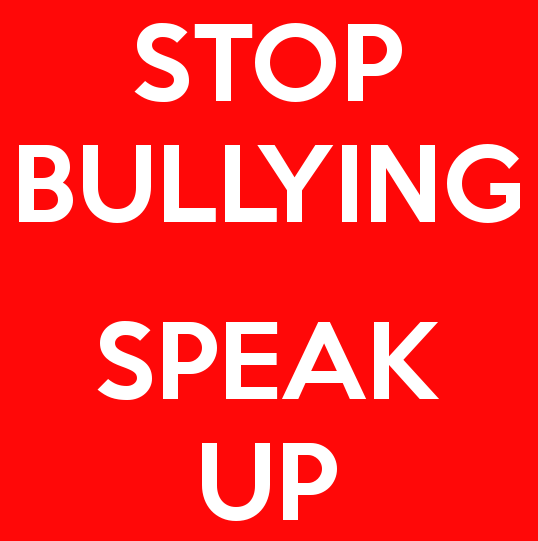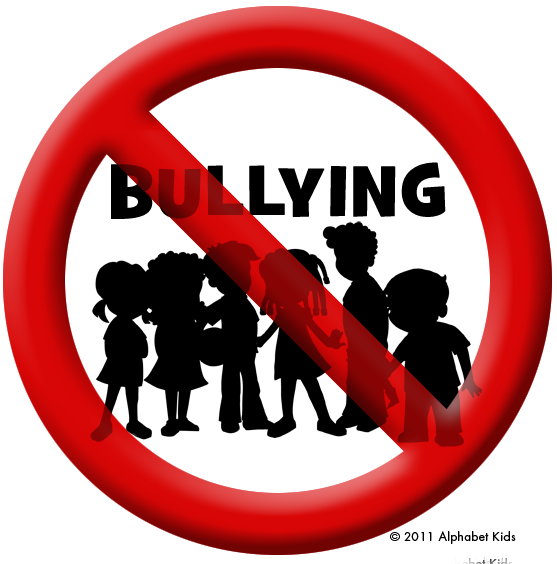 PE/Games – all energies will go into preparation for our participation in the annual Dance Festival in May. We will attempt to run a mile every week too!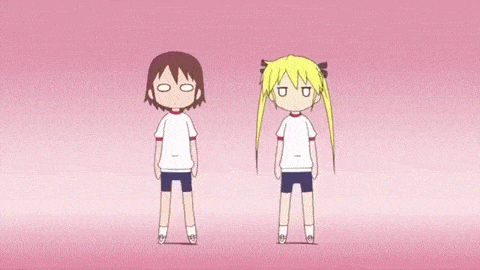 Design Technology – designing, making and evaluating Egyptian musical instruments.
Geography – Work on locating Egypt, especially looking at physical & human features, climate, rivers, settlements and trade links. We will also be exploring mountains, volcanoes and earthquakes, using 8 points of the compass, looking at map symbols & keys and using fieldwork to observe, measure & record data in our local area.
Below - Friday 19th May - Dylan (2nd left) together with Emily (Class 6), Lily (Class 5) & Haaris (Class 6) - runners-up at the tennis tournament held at Holcombe Brook Tennis Club!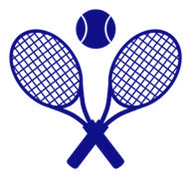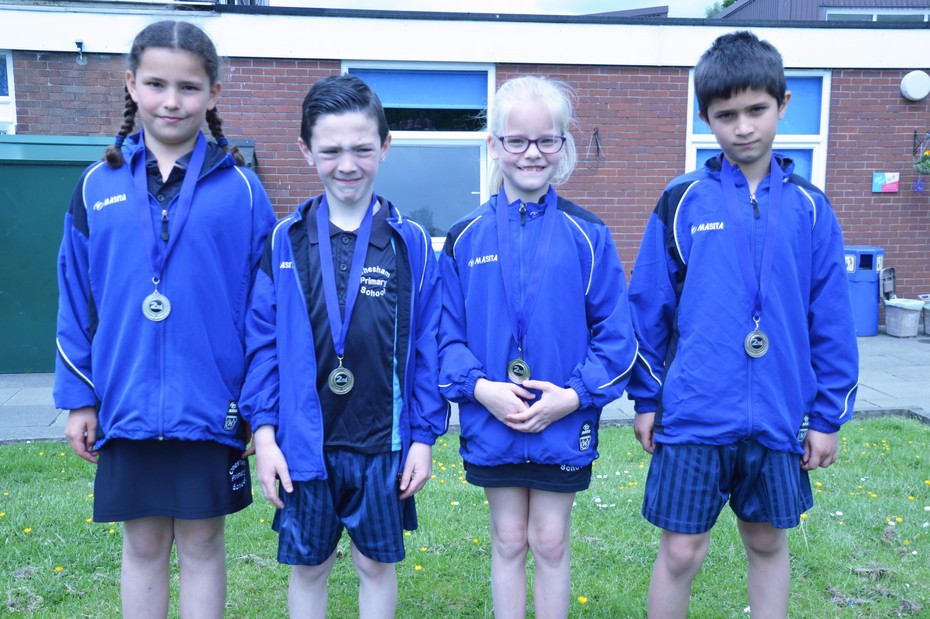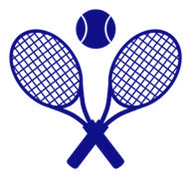 Below - a few photos from last term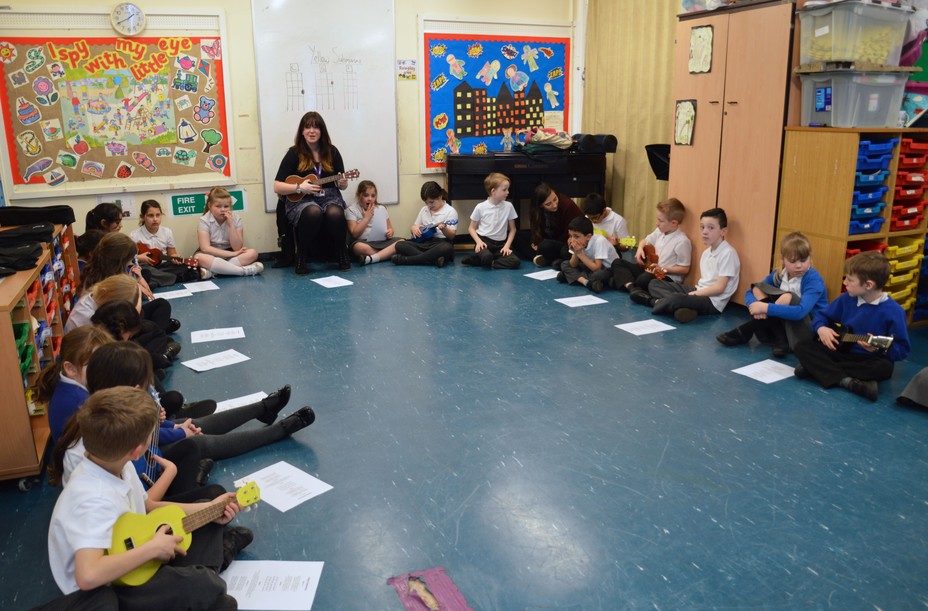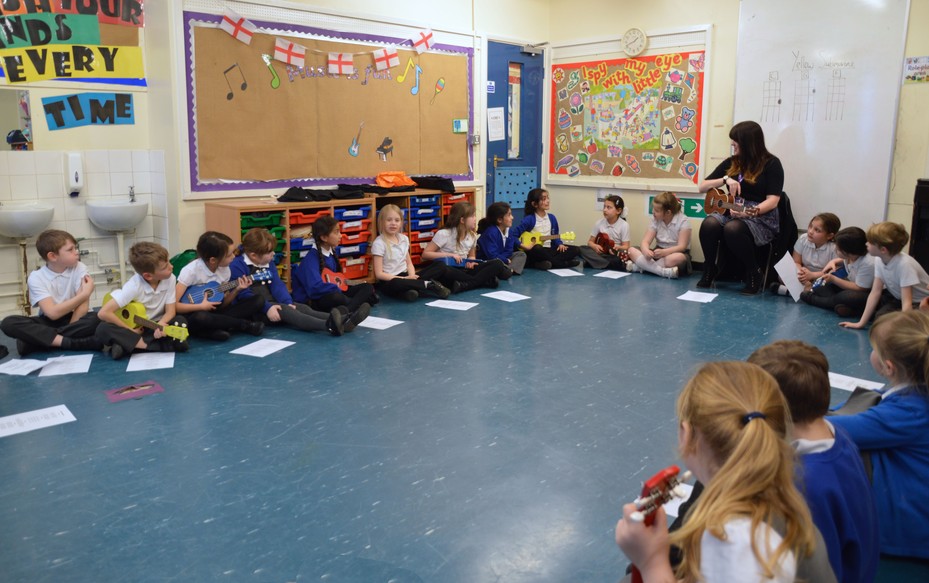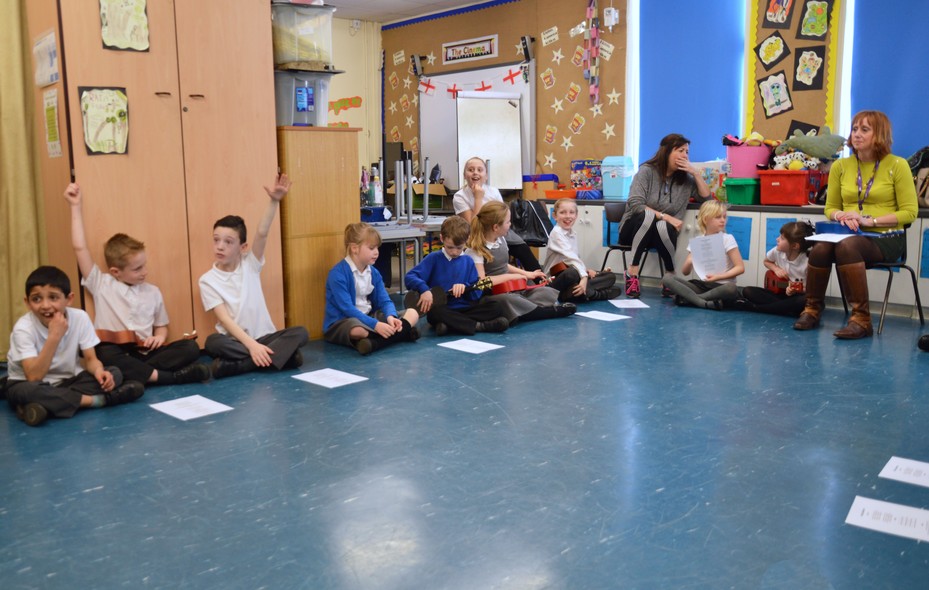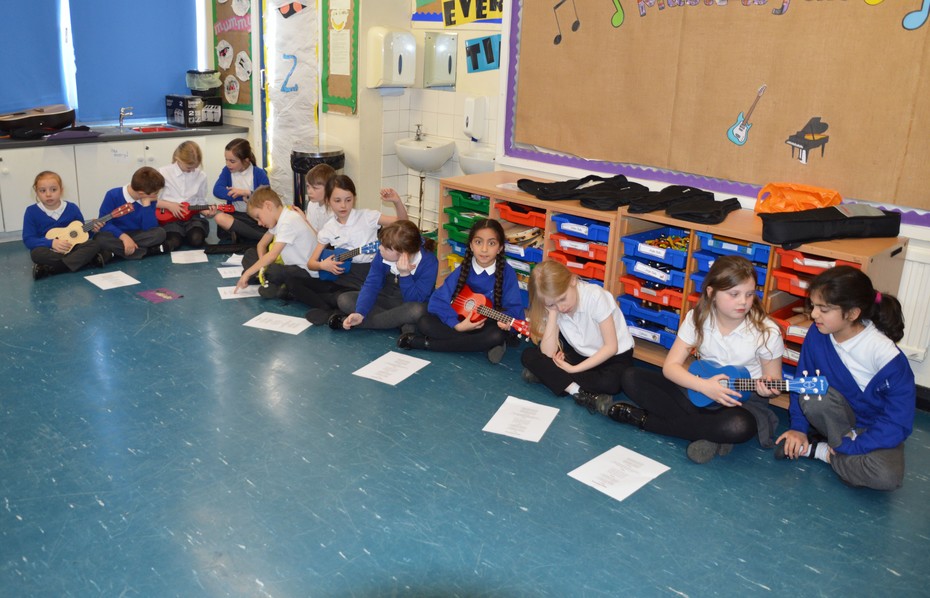 Below - our very colourful 'How I learned Geography' classroom display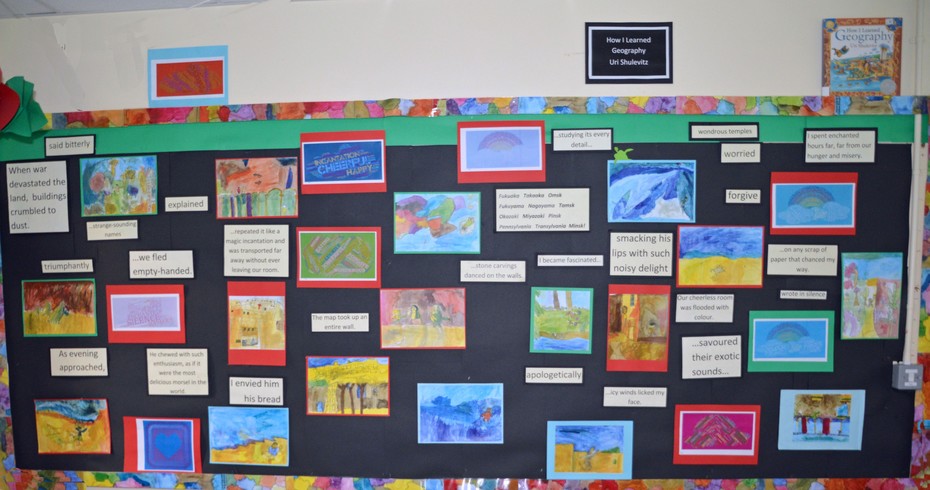 Below - our fantastic hall display inspired by Polish folk art (Photo by Nabiha, Cl.9)