Class 4 - Welcome to our webpage!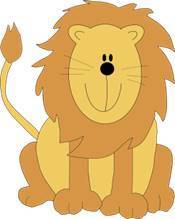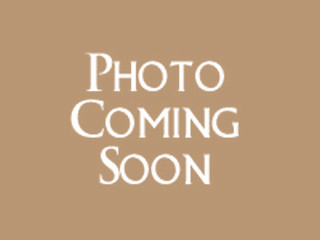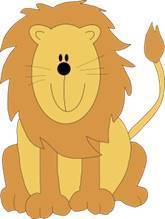 Above - our representatives on the school council
Happy New Year Cherubs and welcome back to for the 2019 Spring Term!
Here is a little insight into the delights that await you this term:
| | | | | | |
| --- | --- | --- | --- | --- | --- |
| Monday | Maths | English | L | Reading | Art/DT |
| Tuesday | Maths | English | U | Reading | Science |
| Wednesday | Maths | English | N | Outdoor Games | Humanities |
| Thursday | Maths | Indoor PE | C | Reading | English |
| Friday | Weekly Tests | English | H | French | Music |
In English ......
Firstly, may I thank you all for a wonderful first term in our class. The enthusiasm and progress made so far is impressive and teaching you all has been a real pleasure!
Now, when we get back there will be a change in seating in order to further develop our cooperative learning skills and enable you to build team working and good relationships with different people.
We will also start to learn a new text which will help develop greater vocabulary, spelling and grammar knowledge and understanding.
We will be studying a new book -"Zoo" by Anthony Browne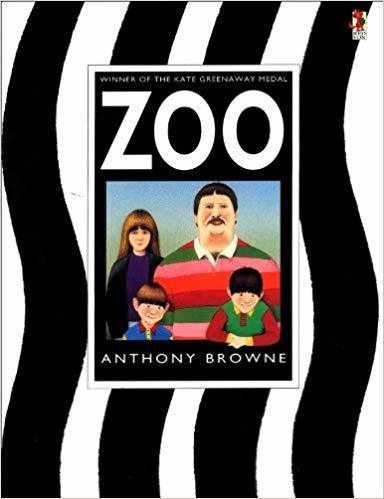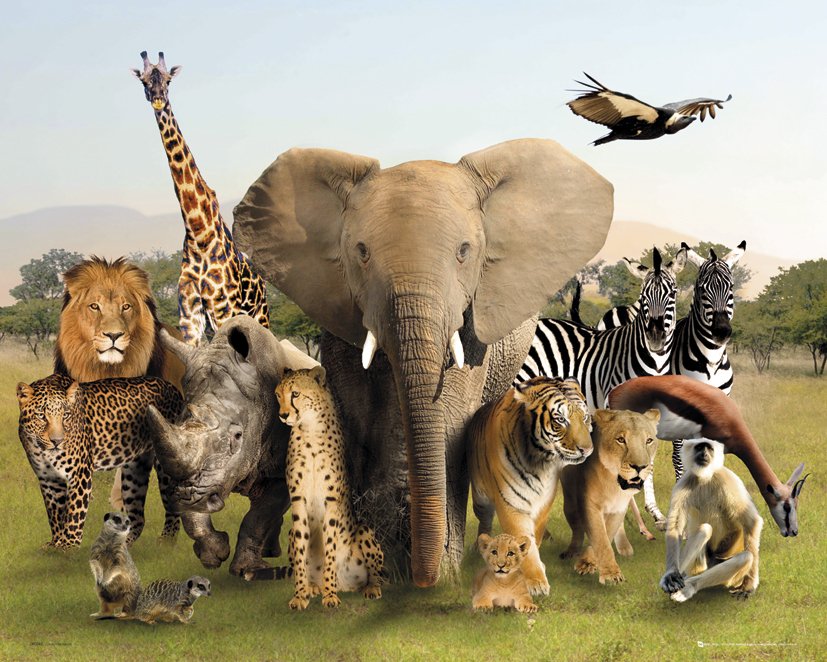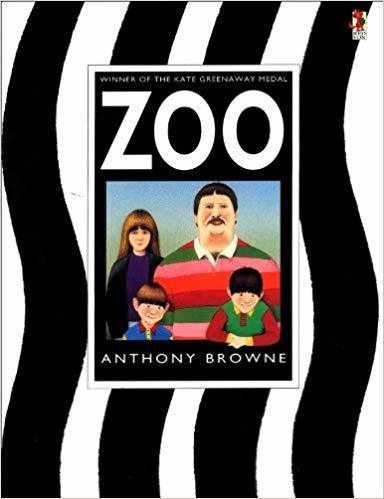 From this one book we will be reading and writing in a range of genres and probably becoming experts on animals all around the world!
And grammar used in our writing:
Use and understand the grammatical terminology e.g. things mentioned in the list below!
Use inverted commas to punctuate direct speech
https://www.bbc.com/bitesize/articles/ztcp97h
https://www.bbc.com/bitesize/articles/zx9ydxs
https://www.bbc.com/teach/class-clips-video/english-language-ks3-major-and-subordinate-clauses/z67dmfr
https://www.bbc.com/teach/class-clips-video/prefixes/zknd7nb
https://www.youtube.com/watch?v=pWS3Cbf5h9U
http://www.englicious.org/lesson/national-curriculum-ks2-y3-y4/national-curriculum-ks2-y3-y4-vocabulary-grammar
https://www.eslgamesplus.com/present-perfect-vs-past-tenses-rally/
https://slideplayer.com/slide/10483674/
http://www.bbc.co.uk/schools/teachers/ks2_lessonplans/english/sentences.shtm
As a reminder, below are the spellings you need to get to grips with by the end of the year:-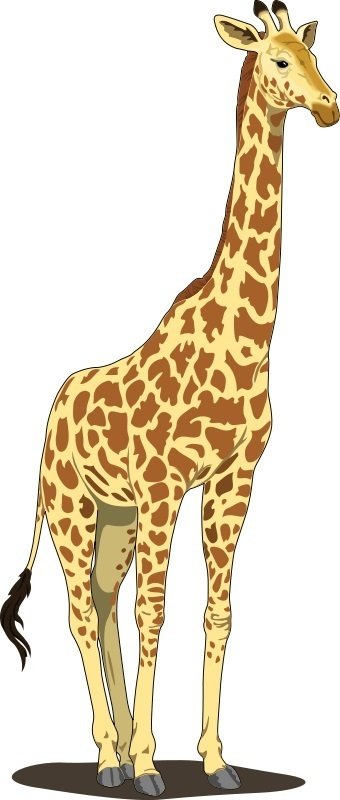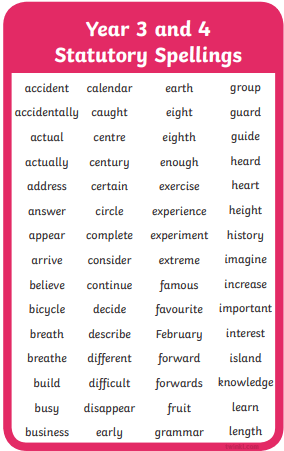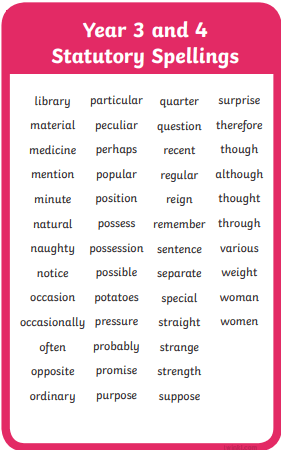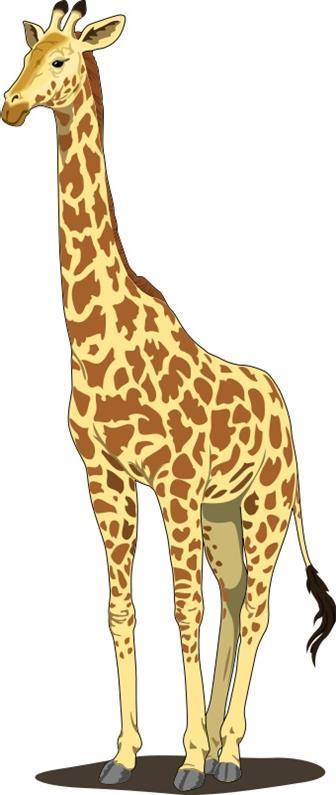 In Maths we will follow the Year 3 Spring Termly Plan:

We will continue to work on our weekly skills and times tables tests (well done to those of you who have reached the end of Year 3 target and successfully achieved full marks in their 2,3,4,5,6,7,8,9,10,11 and 12 times tables already! WOW!!)
Your challenge for the rest of the year is to keep revising and linking to division facts and, if you wish, learn the facts beyond twelves and be ready for weekly tests too!
If you have found it less easy, remember to ask an adult to help you learn them and try some of the fun educational games we recommend on this site!
e.g. http://www.bbc.co.uk/bitesize/ks2/maths/number/multiplication/play/
Number bonds, fractions and telling the time are also things you can work on with an adult as they will feature large from here on in!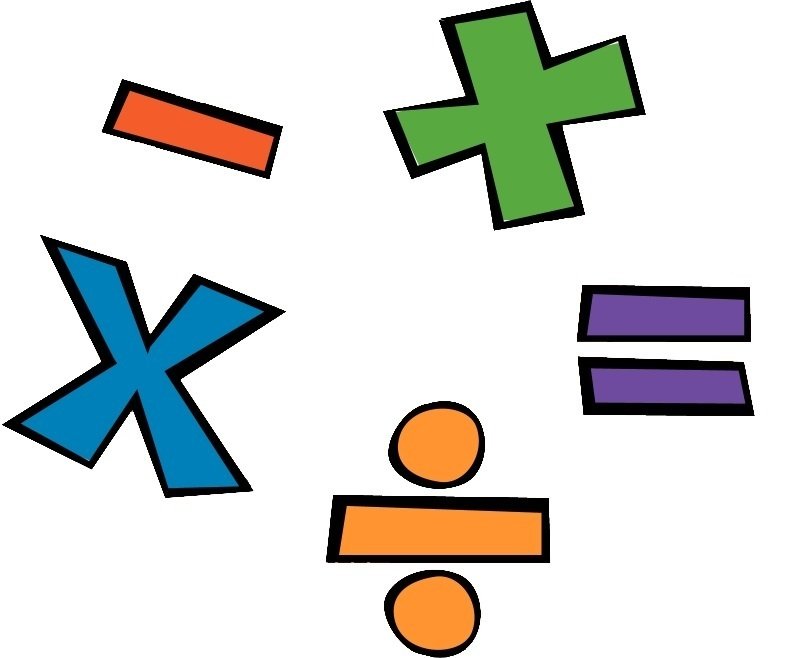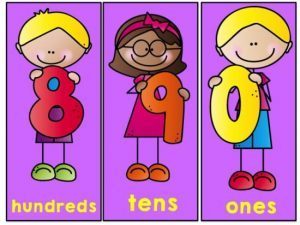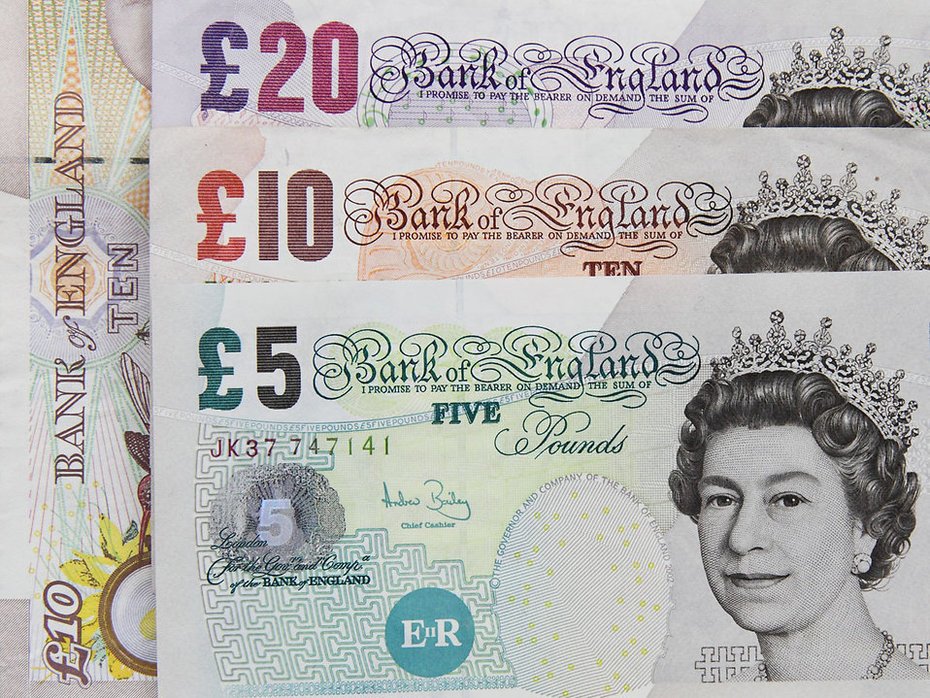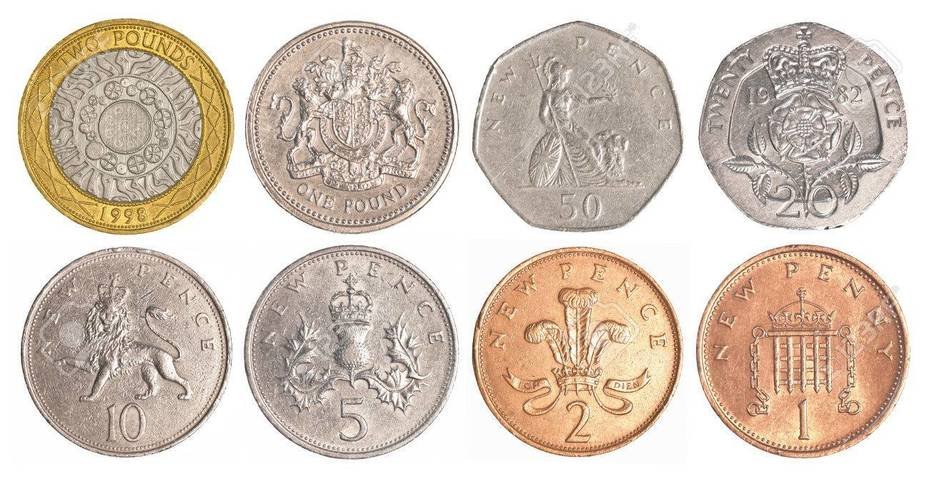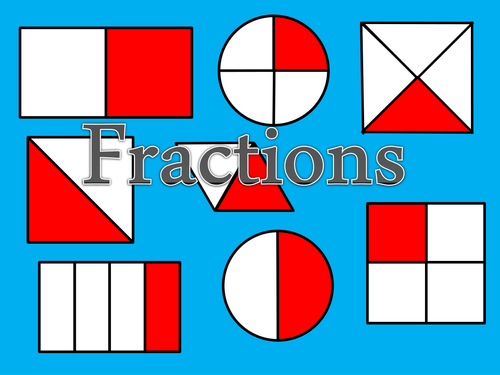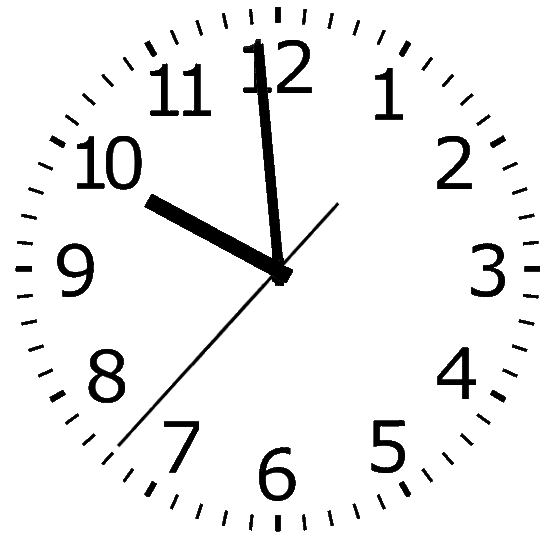 Anything you can do at home to help will be brilliant! You could start by learning your times tables (2,3,4,5 and all the others up to 12) for weekly tests on Fridays!



I will also be sending home a homework book with a weekly spelling list (including those on the list above) for you to learn for tests on Fridays, so daily reading, learning tables and practicing spellings is essential if you want to aim high!
In other subjects we will be working on a PSHE topic – 'Relationships' - which will help you to understand how to …
Make sure everyone is included by asking people by name for their ideas or thoughts.
Plan your time well, making sure that everyone is doing something sensible towards a project.
Think and talk about what you can do if things go wrong!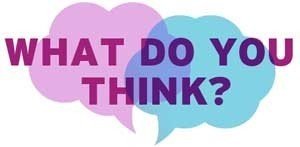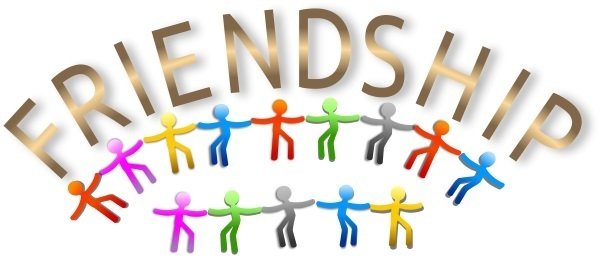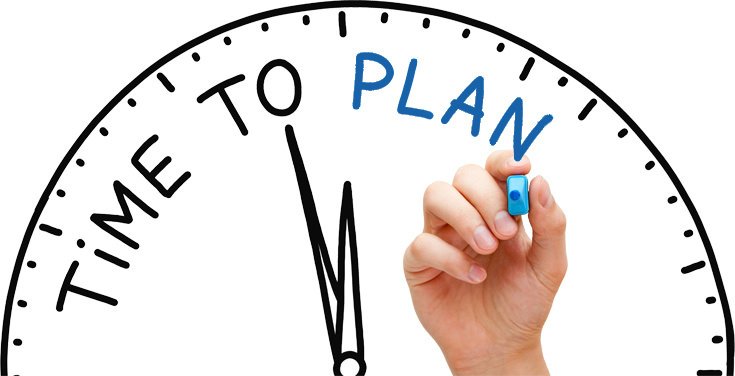 In Science we will be studying Animals, including Humans, and find out about
Nutrition
Skeletons
Muscles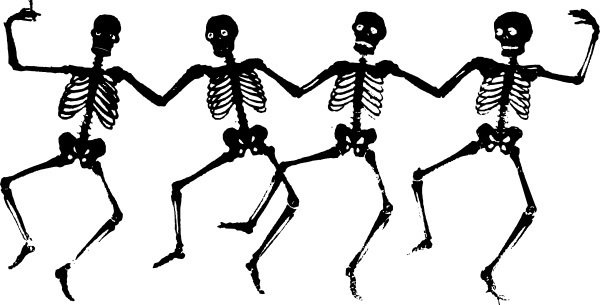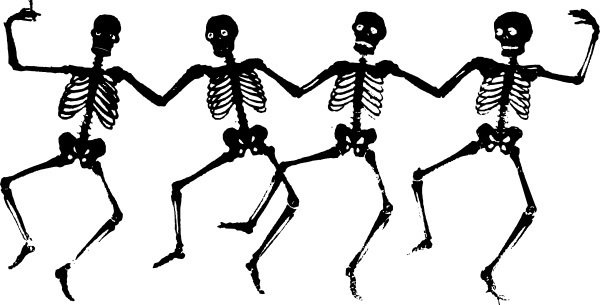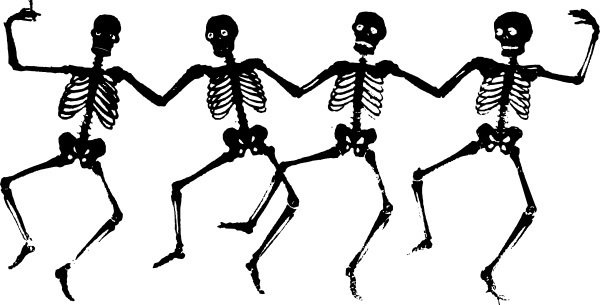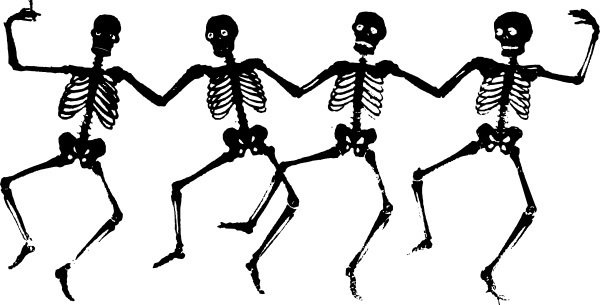 In Games and PE we will enjoy a hockey course and start learning Yoga skills! We will also try to run the Chesham Mile as often as we can so trainers must be in school at all times – as should indoor and outdoor kits which have been labelled and are kept in your locker ready for any occasion!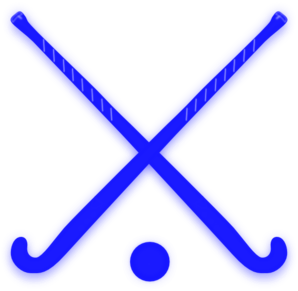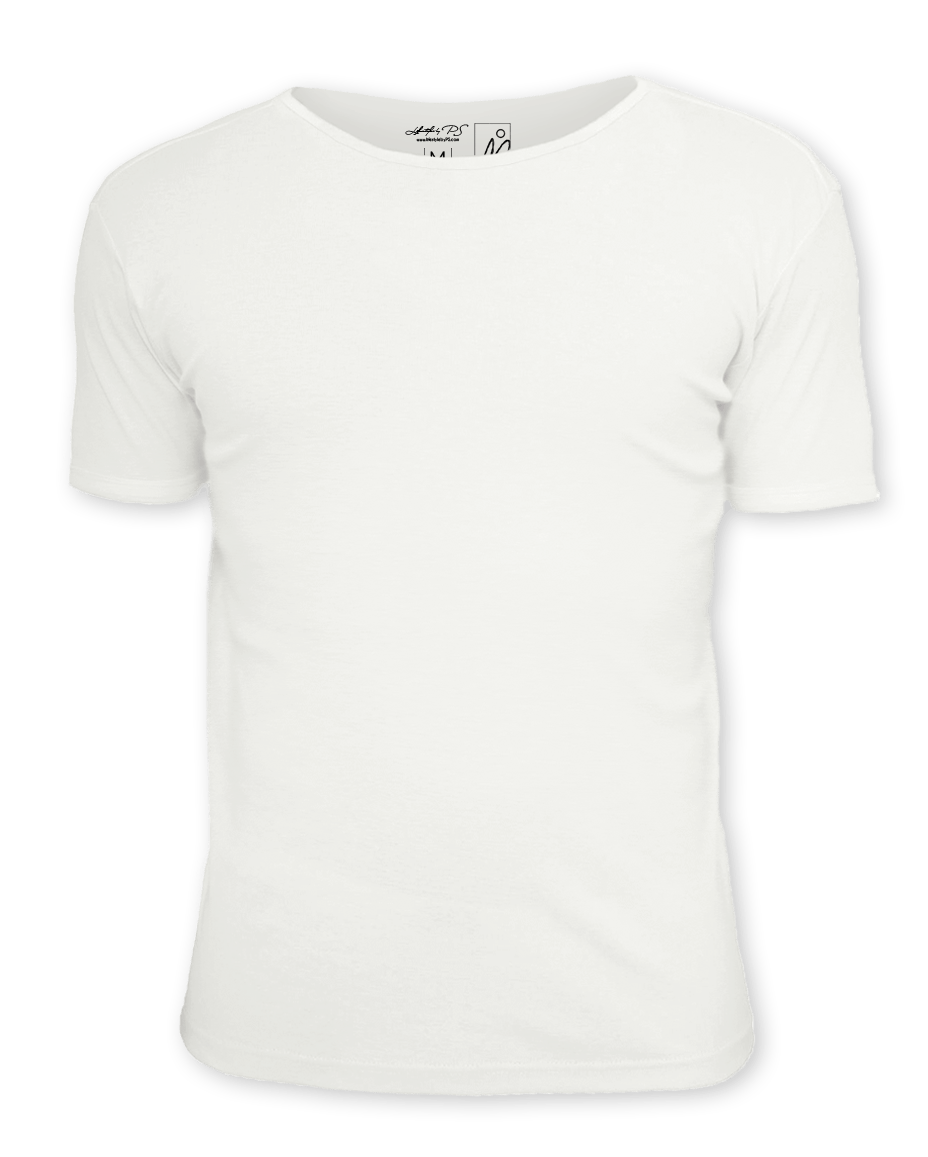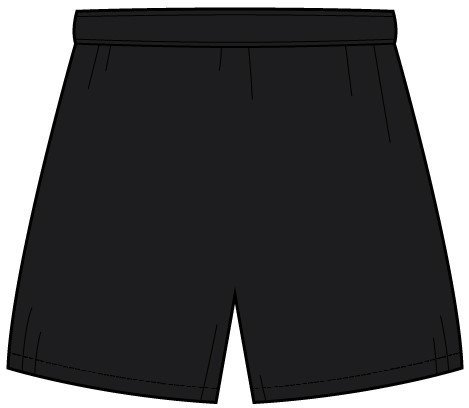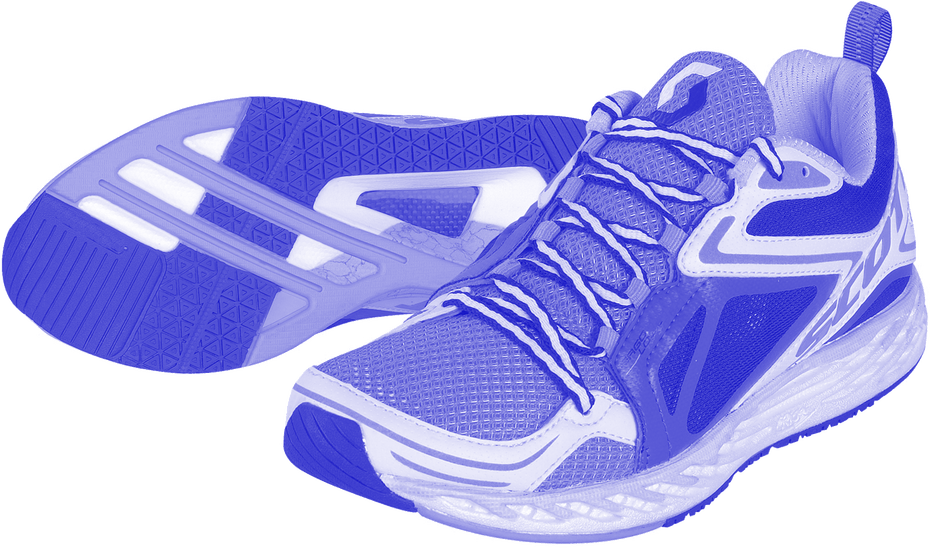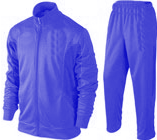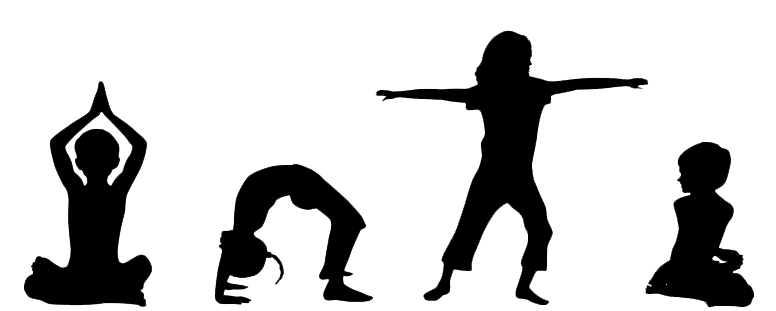 In ICT we will focus on basic word-processing skills, learn to use various features for formatting text and discover how to effectively search the internet using key words, as well as safely communicate online.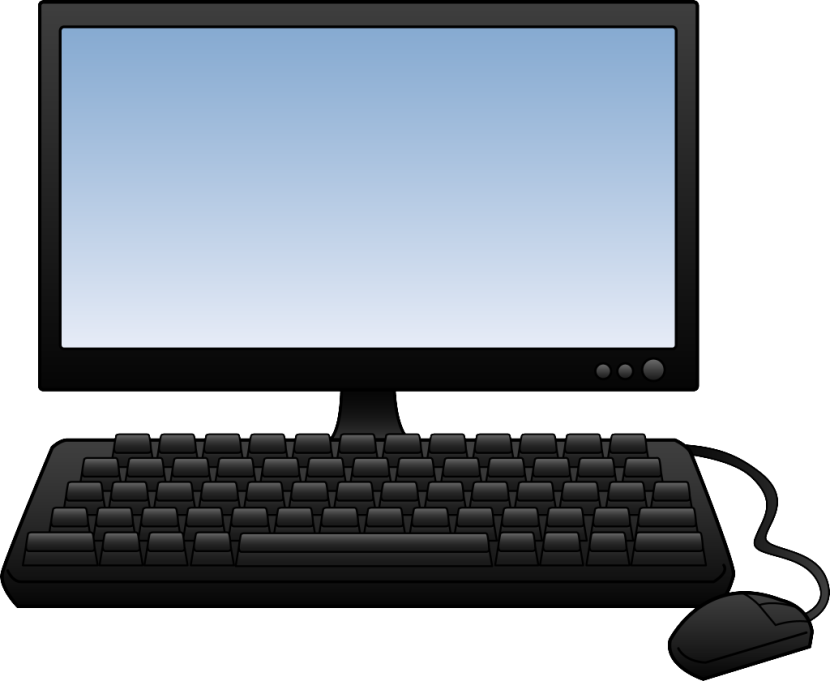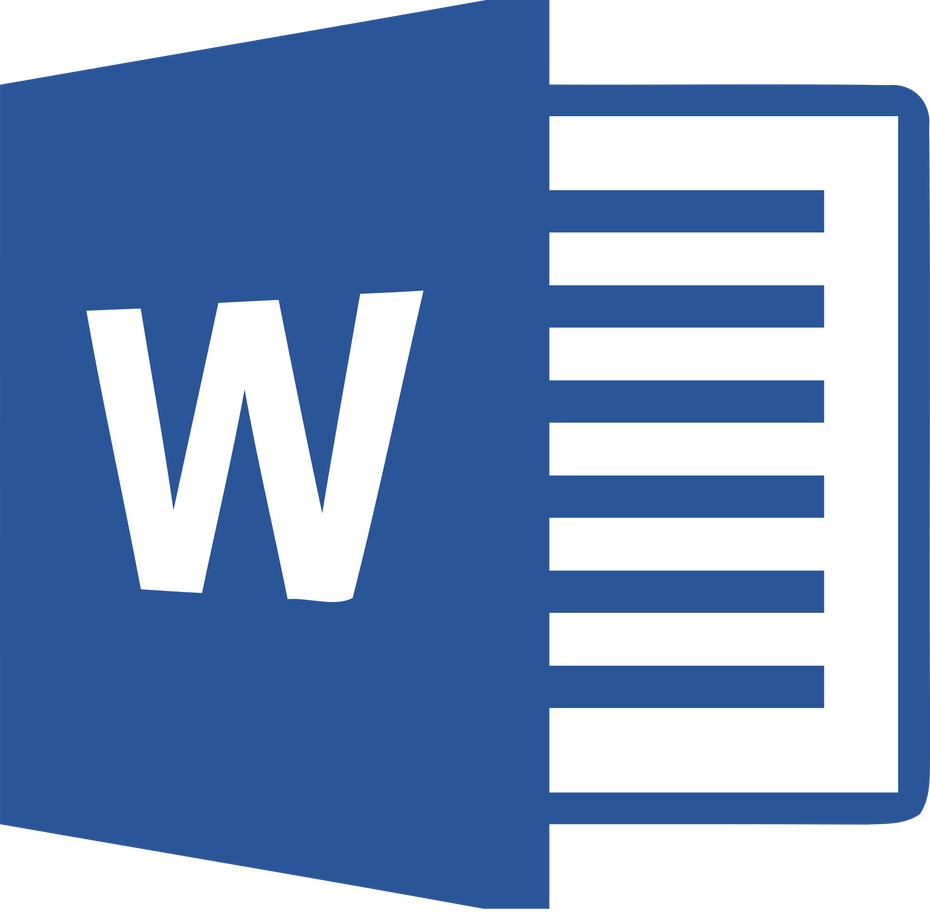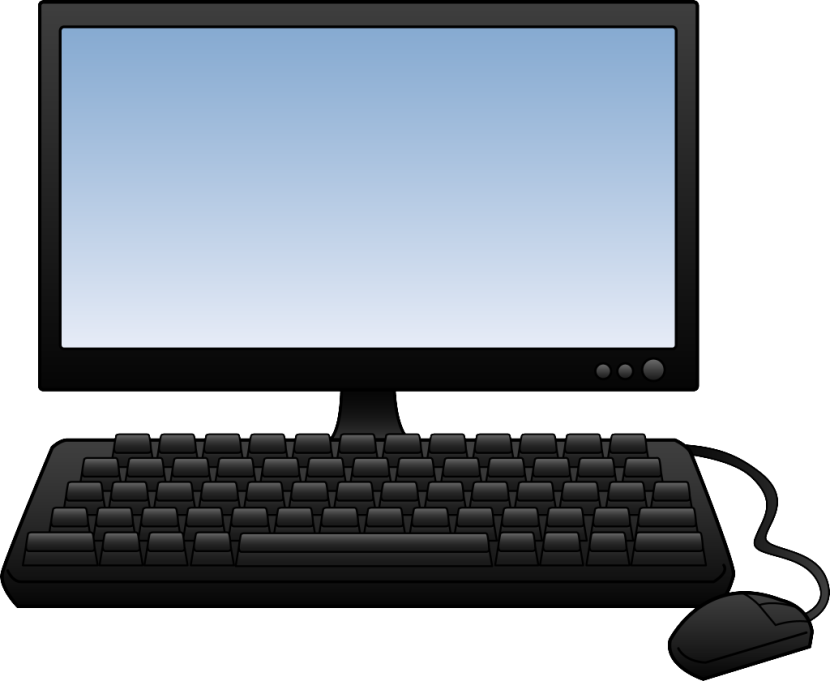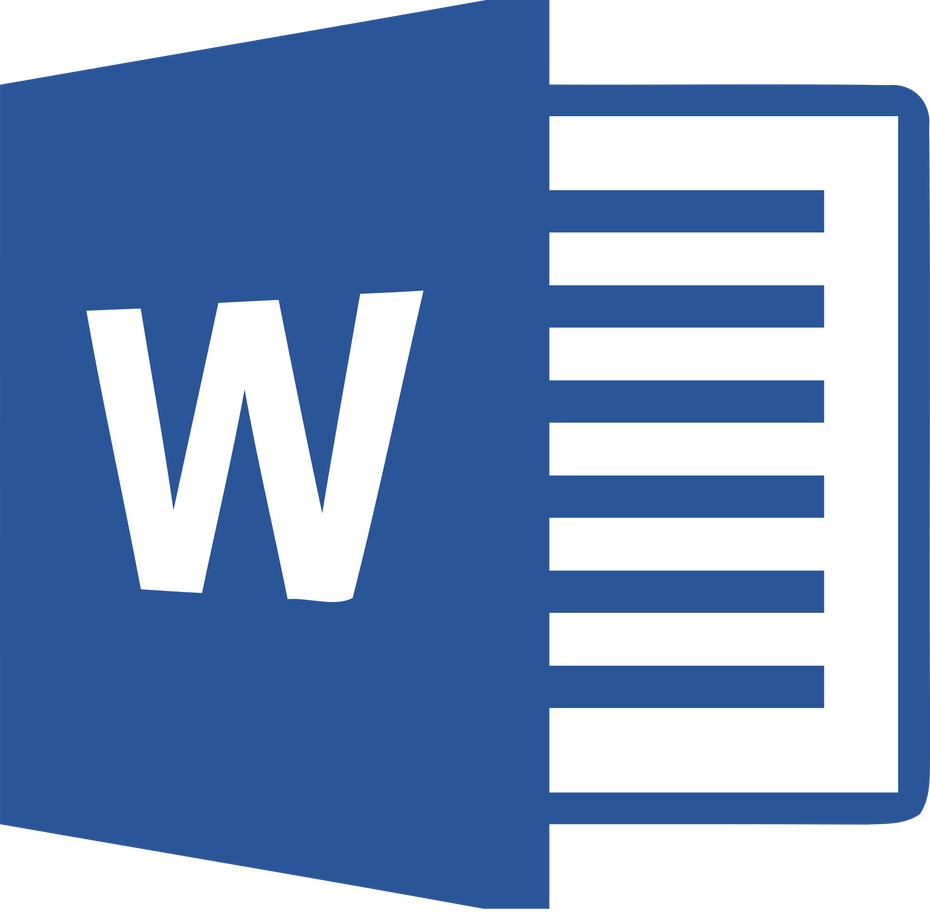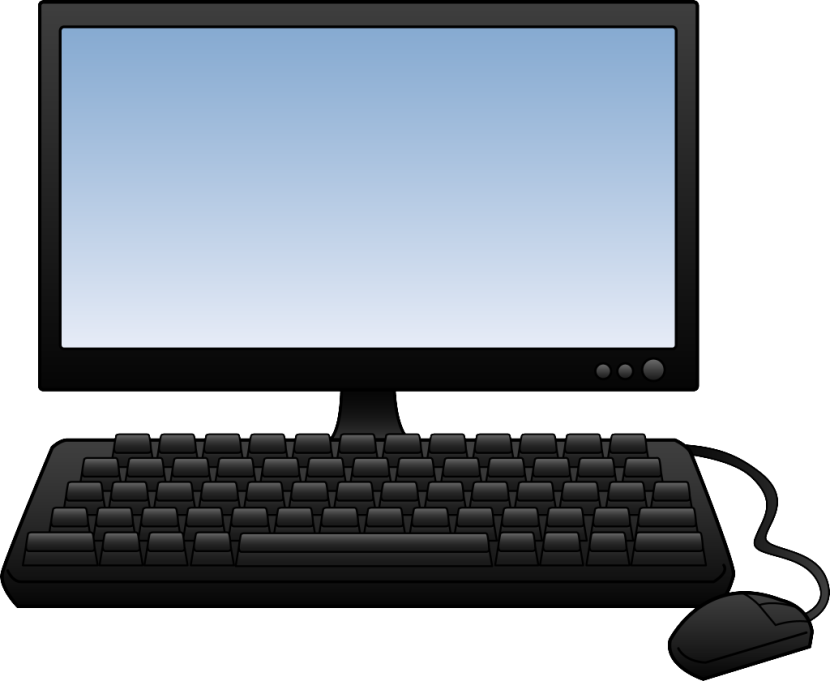 In Geography we will look at the countries of origin of many of the animals we will be learning about and learn how to
locate the world's countries, using maps to focus on Europe (including the location of Russia) and North and South America, concentrating on their environmental regions, key physical and human characteristics, countries, and major cities
name and locate counties and cities of the United Kingdom, geographical regions and their identifying human and physical characteristics, key topographical features (including hills, mountains, coasts and rivers), and land-use patterns; and understand how some of these aspects have changed over time
identify the position and significance of latitude, longitude, Equator, Northern Hemisphere, Southern Hemisphere, the Tropics of Cancer and Capricorn, Arctic and Antarctic Circle, the Prime/Greenwich Meridian and time zones (including day and night)
understand geographical similarities and differences through the study of human and physical geography of a region of the United Kingdom, a region in a European country, and a region within North or South America
Describe and understand key aspects of physical geography, including:
climate zones, biomes and vegetation belts, rivers, mountains, volcanoes and earthquakes, and the water cycle
Describe and understand key aspects of human geography, including:
types of settlement and land use, economic activity including trade links, and the distribution of natural resources including energy, food, minerals and water
use maps, atlases, globes and digital/computer mapping to locate countries and describe features studied
use the eight points of a compass, four and six-figure grid references, symbols and key (including the use of Ordnance Survey maps) to build their knowledge of the United Kingdom and the wider world
use fieldwork to observe, measure, record and present the human and physical features in the local area using a range of methods, including sketch maps, plans and graphs, and digital technologies.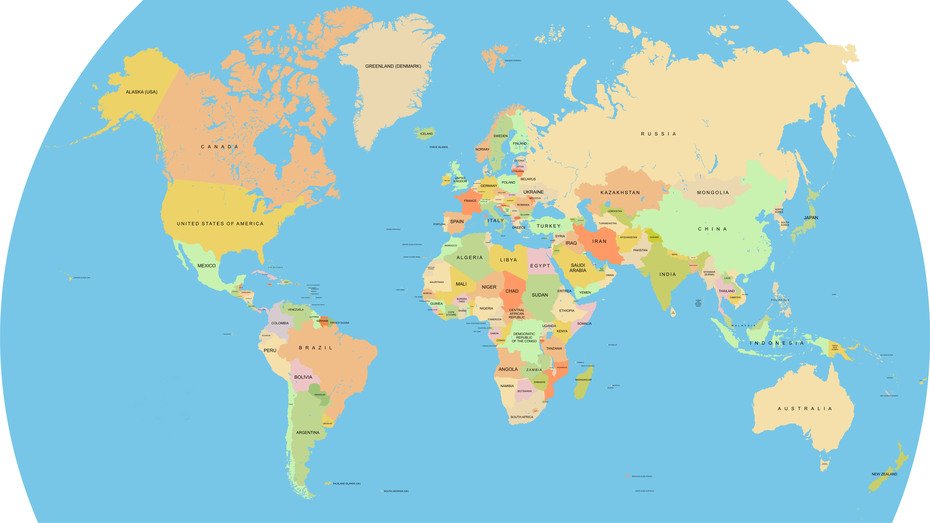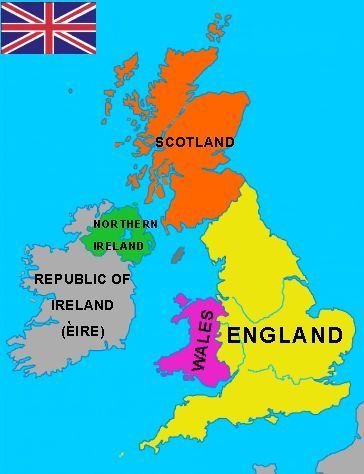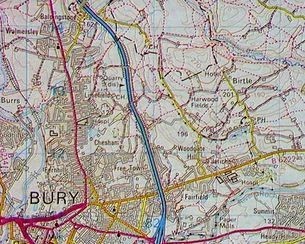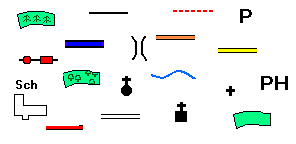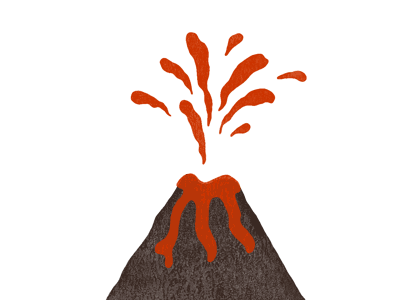 Some dates for your diary for the remainder of the term;-
Monday 25th February - School reopens for the 2nd half of the Spring Term.
Thursday 7th March - World Book Day - dress up as your favourite book character! **Parents welcome in school**.
Friday March 15th - Comic Relief 'Red Nose Day' - why not wear something red!
Wednesday 27th March - Easter Egg Competition - 'Fairtrade' link.
Friday 29th March - End of term - school closes @ 3.30pm.
I will try to update you with new information on this page as often as I can and send notes home if needed. Your parents have all hopefully downloaded the appropriate app to help us contact them regarding any alerts and I am always available for your family to contact me at school via the office and by making an appointment on Wednesdays or Thursdays, after school.
Our first exciting event will be our special Pantomime on Wednesday 9th January, which will be performed in school for all the school to enjoy!
What an excellent way to start the New Year!
Mrs. Farey
Below - Wednesday 6th February - 2 members of class with their fantastic artwork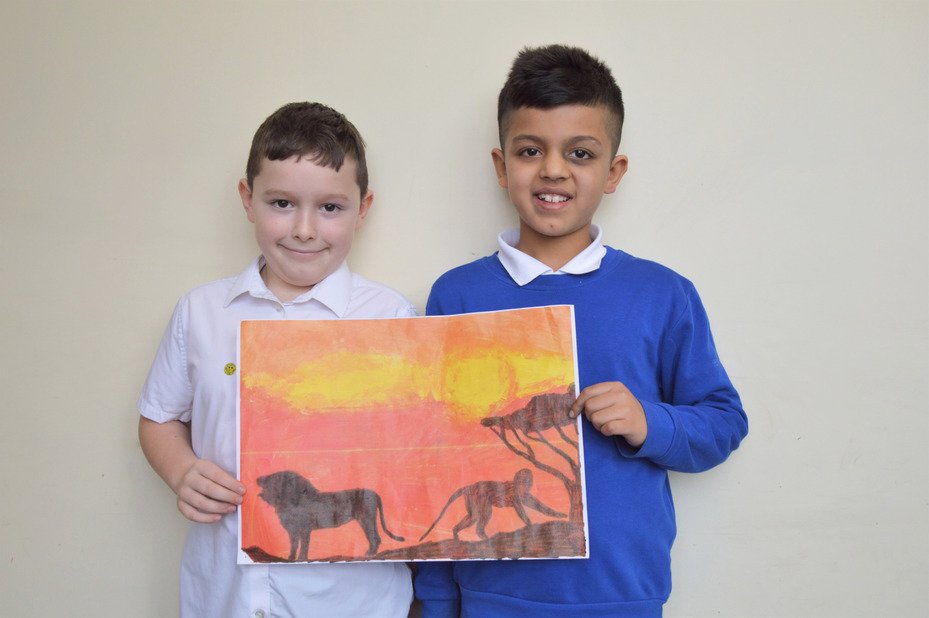 Below - Monday 21st January - practising our keyboard skills in the I.T. suite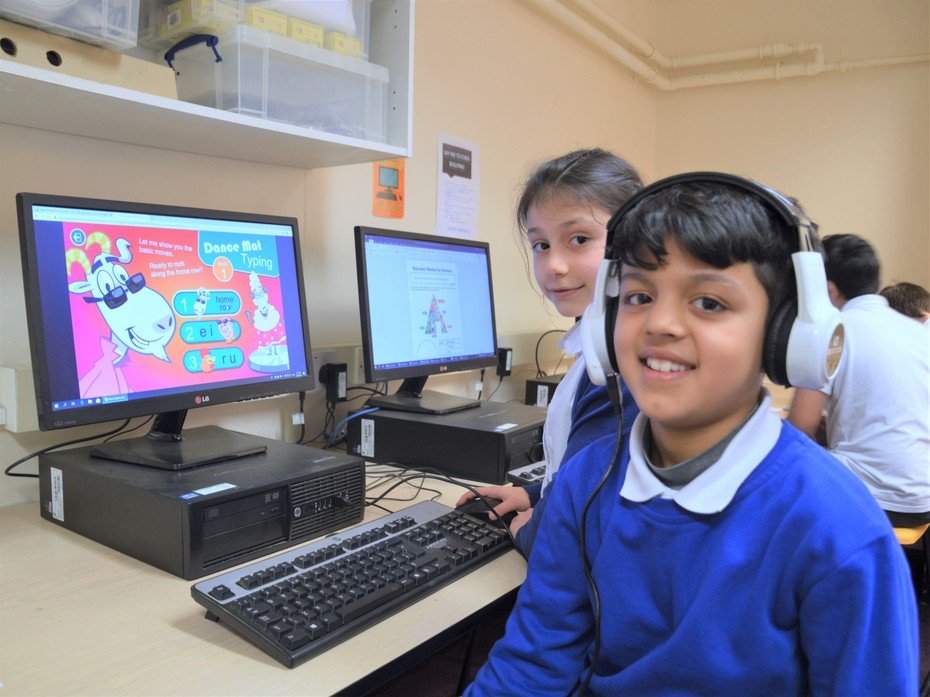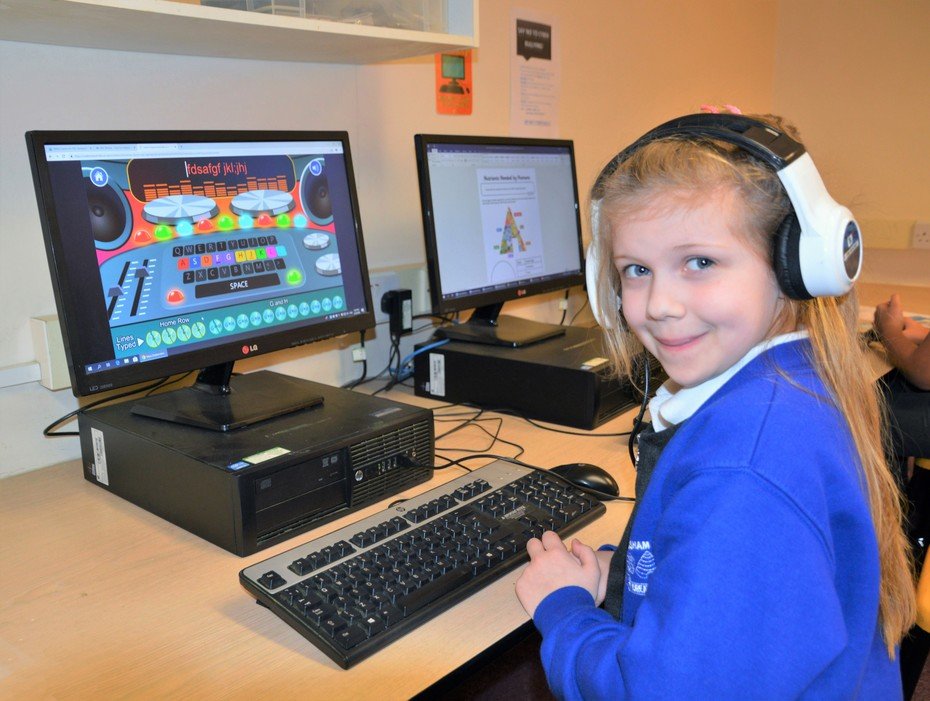 Below - our terrific 'Good To Be Me' corridor display from last term