WELCOME TO CLASS 4'S WEBPAGE!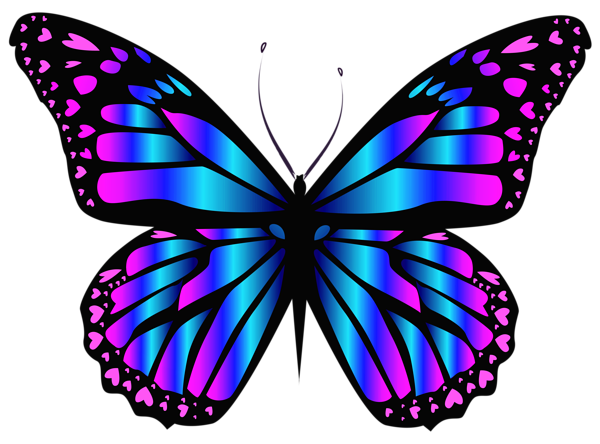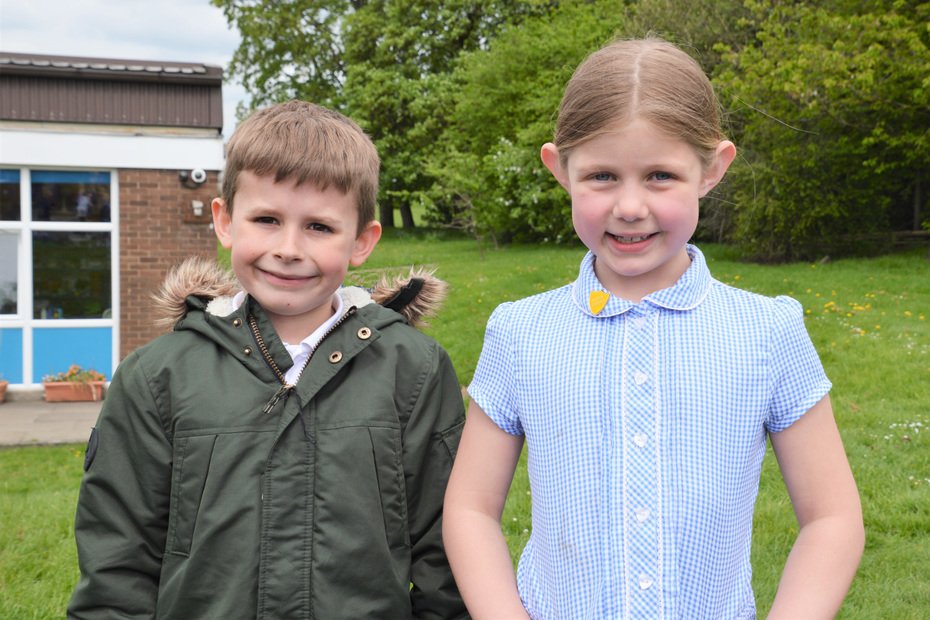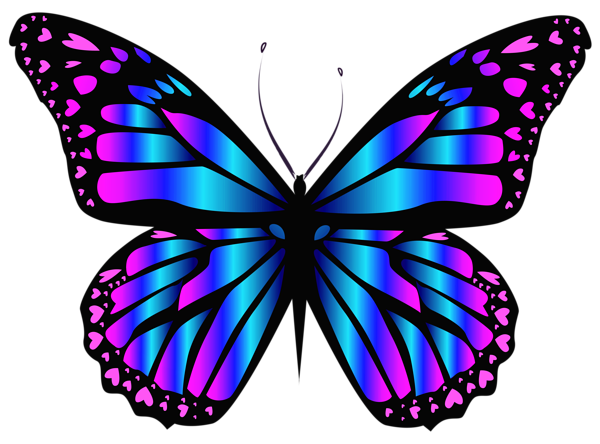 Above - our class representatives on the School Council
*Please scroll down for more photos*
HELLO & WELCOME TO THE SUMMER TERM 2018!
April 2018
Welcome Back Class 4 Cherubs!!!
Here comes Summer!!
I hope you've all had a good Easter holiday and are looking forward to another exciting term of learning ahead! I want to share some important information and hopefully answer some of your questions about this term.
Here is our weekly lesson timetable:-
| | | | | |
| --- | --- | --- | --- | --- |
| Monday | Maths | English | Science | Science |
| Tuesday | Maths | English | Art/DT | Art/DT |
| Wednesday | Maths | English | Games | Humanities/other |
| Thursday | Maths | PE | Humanities/other | Humanities/other |
| Friday | Weekly Tests | Maths/English | Humanities/other | Humanities/other |
English we will be doing daily workouts with our Spelling, Grammar, Punctuation and Vocabulary including learning the Statutary Spellings that are coming home every week to learn for homework for weekly tests on Fridays.
Vocabulary, Grammar and Punctuation objectives include;
Making nouns using prefixes
Choosing 'a' or 'an' appropriately
Recognising word families
Using conjunctions to express time, place and cause
Using adverbs to express time, place and cause
Using prepositions to express time, place and cause
Using paragraphs to group information
Using heading and sub-heading
Using the present perfect form of verbs
Recognising direct speech and using inverted commas to punctuate speech
Understanding and talking abut all of the above as well as clauses, subordinate clauses, consonants, letters, vowels, prefixes and
We will be doing Whole Class Reading Lessons on Mondays, Tuesdays, Wednesdays and Thursdays too. As ever, reading daily at home -with an adult -is crucial to ensuring that children meet the expected levels for Year 3. Apart from remembering that a love of reading and books and regular reading for pleasure can not only be hugely enjoyable but vital in increasing the life chances of our children in their future lives.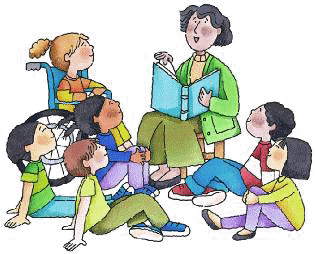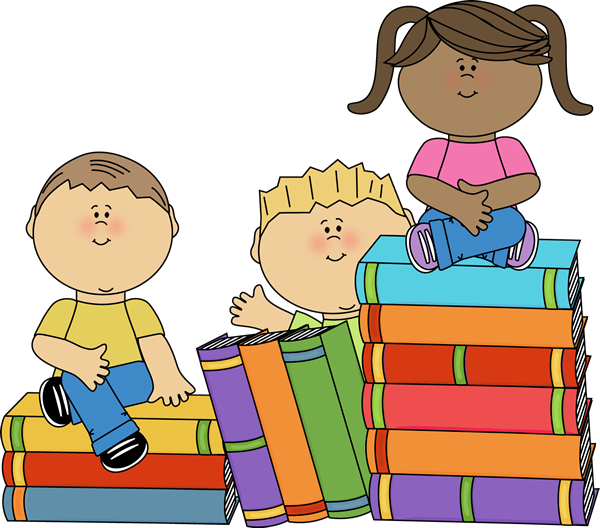 We will be learning how to write Newspaper Recounts, Poems, Narratives and Diary entries as part of Ancient Egyptian Topic. We will read and explore The Egyptian Cinderella story and learn some songs about Ancient Egypt as well as studying and creating a range of Ancient Egyptian art forms.
Here is a view of the Maths we have covered so far and the plan for the Summer Term. Any learning you can do on any of these topics at home, especially Fractions and Division, Telling the Time and Solving Problems with Money would really help!!!
There are lots of free websites to use at home and activities can not only be helpful but fun!!
Contact me if you need any advice.
For more detail, please see specific learning outcomes below!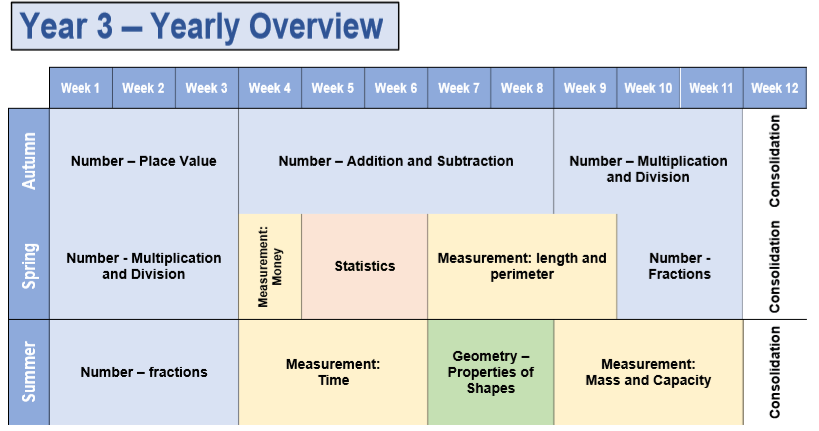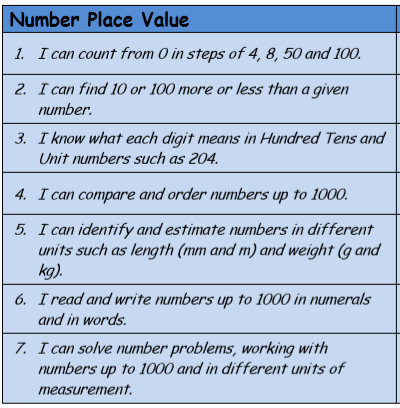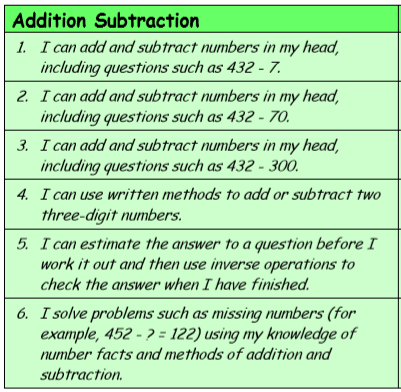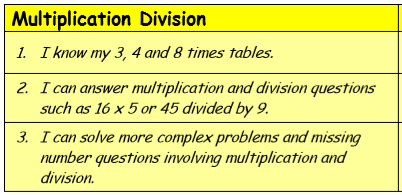 It is important to continue to learn times tables at home for weekly tests on Fridays.
Learning the related division facts eg 2 x 3 = 6 and 6 divided by 3 = 2 or 6 divided by 2 = 3 - would also be a great help!
In Science, we will be exploring the wonderful world of Plants and the magic of Light.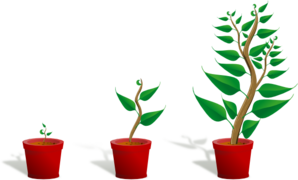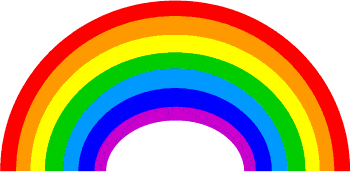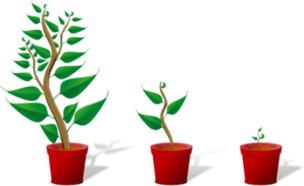 In ICT we will work on a range of topics and skills including word processing and the features of Purple Mash which can be accessed at home using the login details provided to each child in class 4.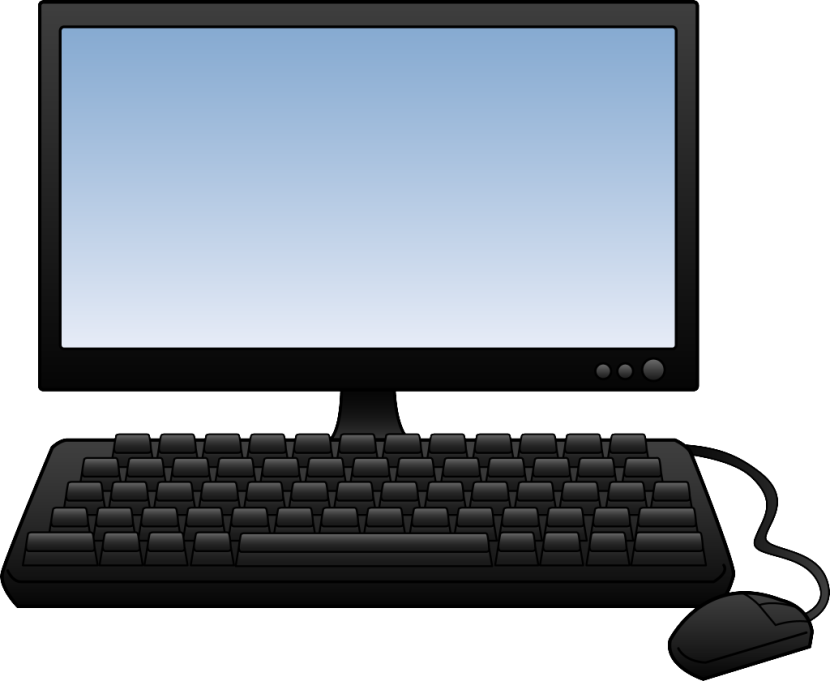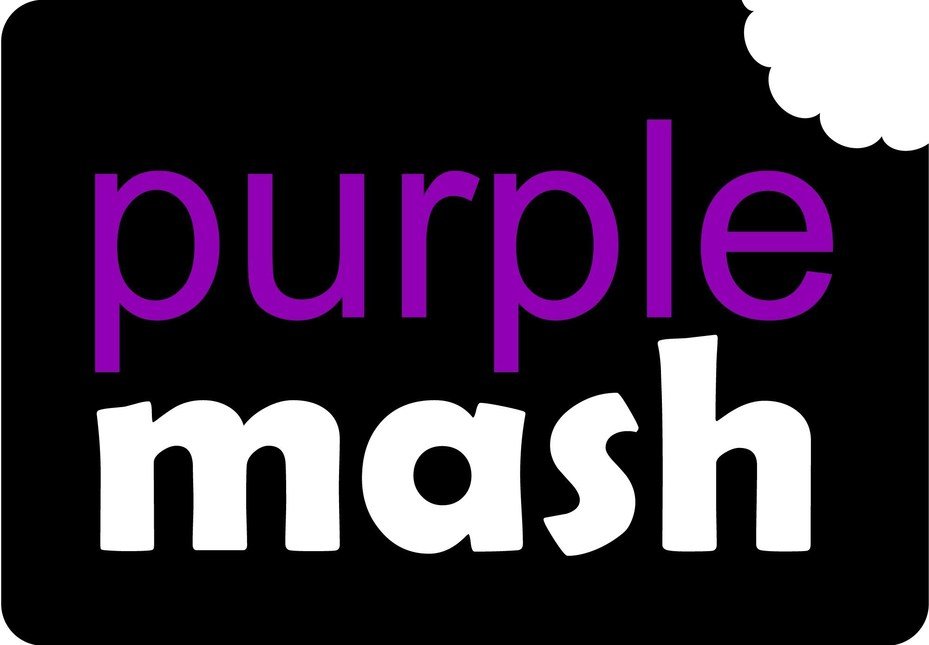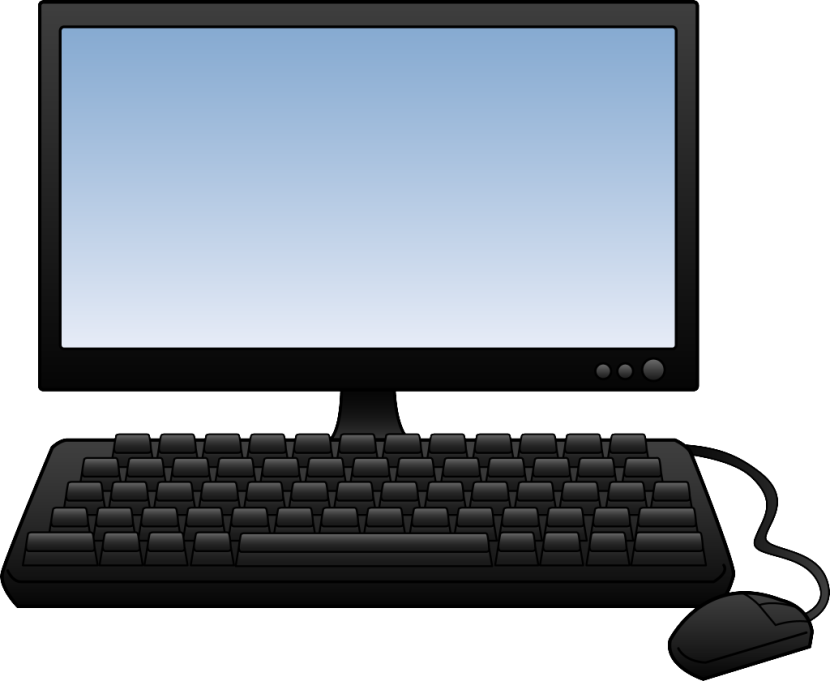 Our History and Geography topic is Ancient Egypt and we will enjoy finding out all about important places, people, events and just what life was like in Egypt 5000 years ago!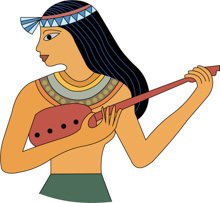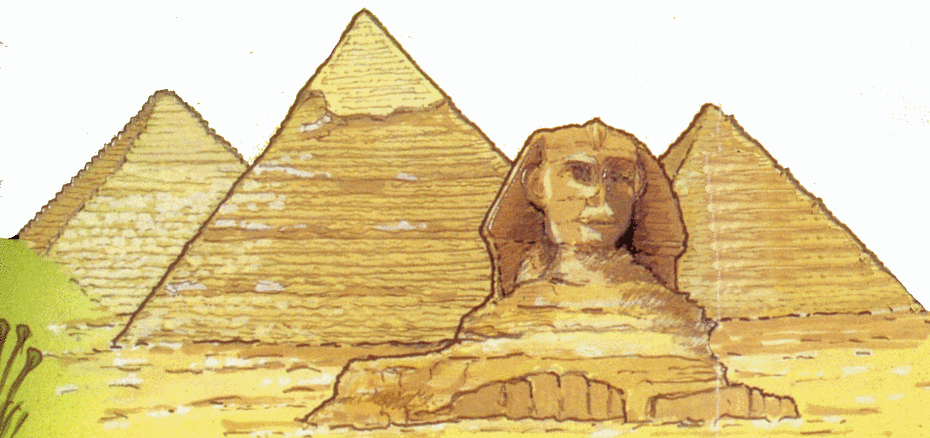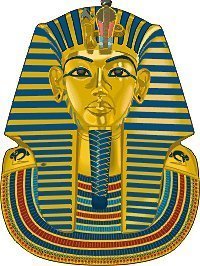 In Games we will be enjoying Rugby lessons every Thursday, attempting to run the daily mile (all kit for indoor and outdoor PE must be labelled and in school at all times- including trainers) and be working on athletics, dance and gymnastic skills.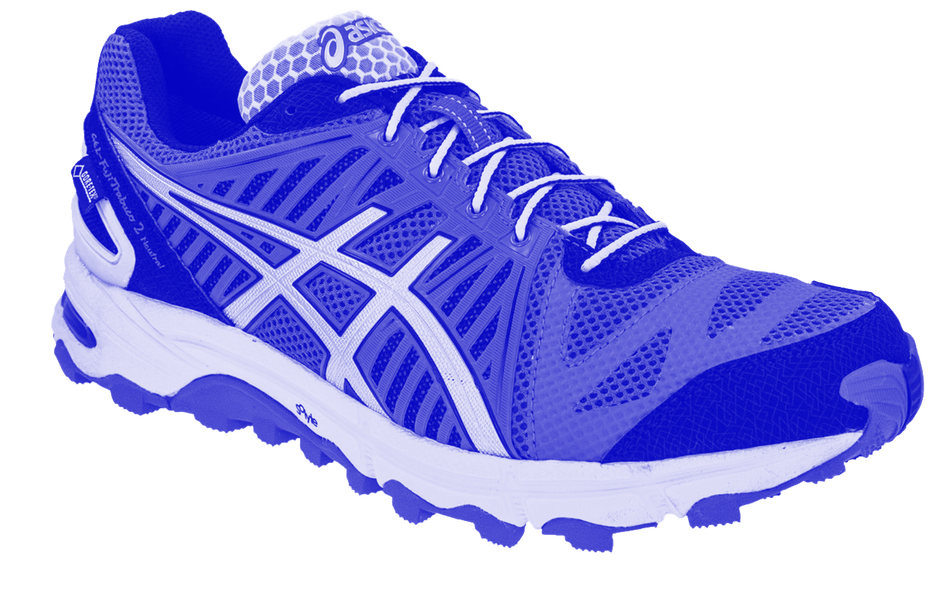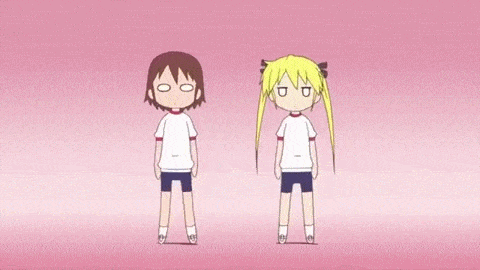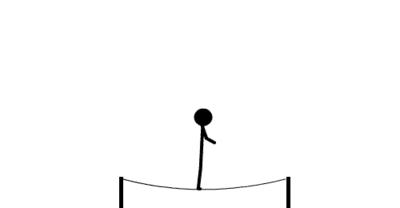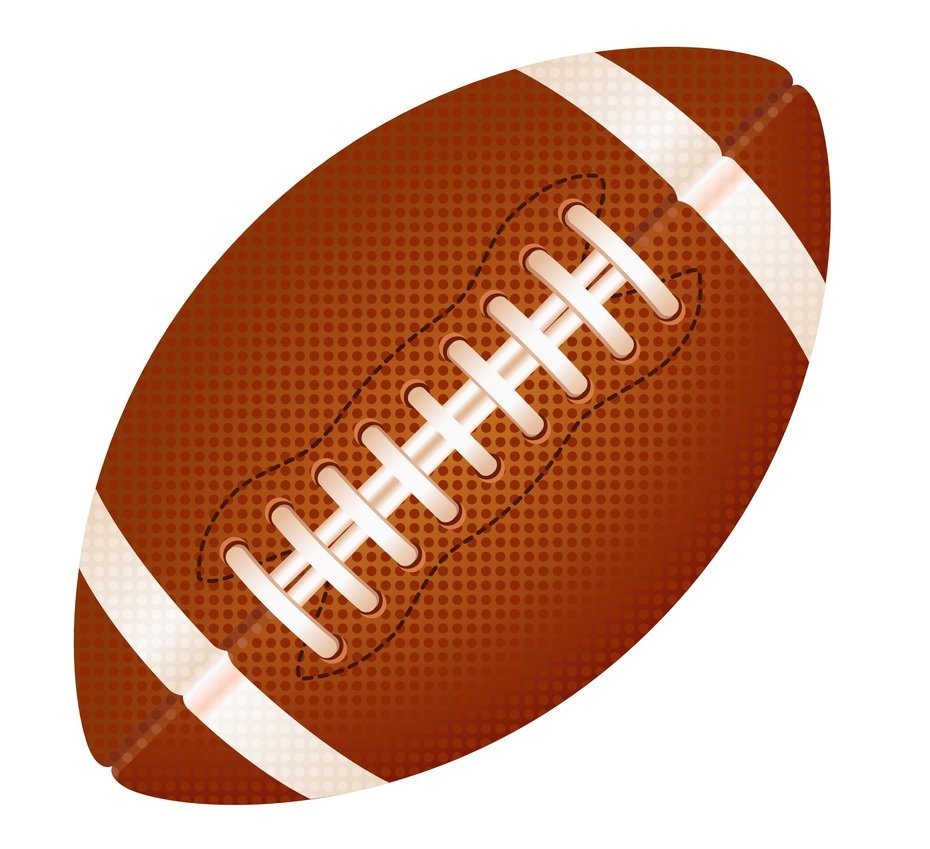 Note - A fully labelled indoor and outdoor kit must be in school every day and it must be stored in your locker throughout term and taken home to wash every half term.
In PSHE we will be thinking about 'Going for Goals' and in RE exploring the Ancient Egyptian's religious ideas as well as Hinduism and the celebration of Light.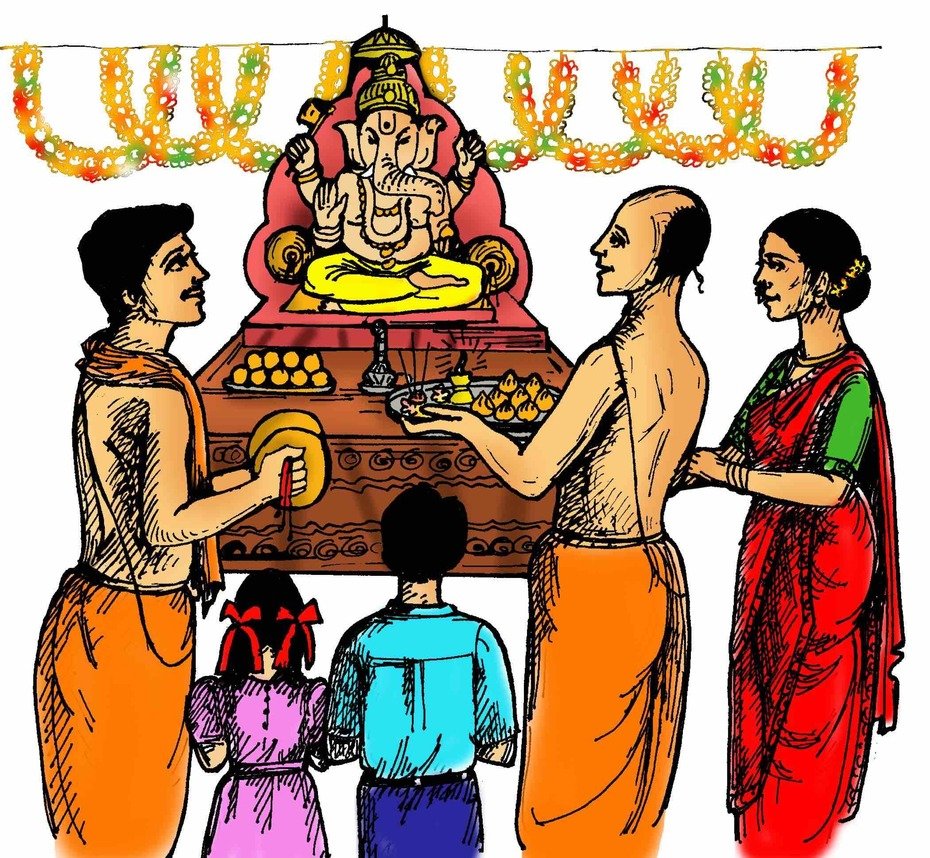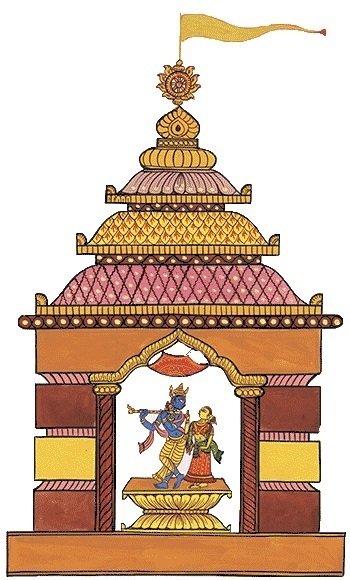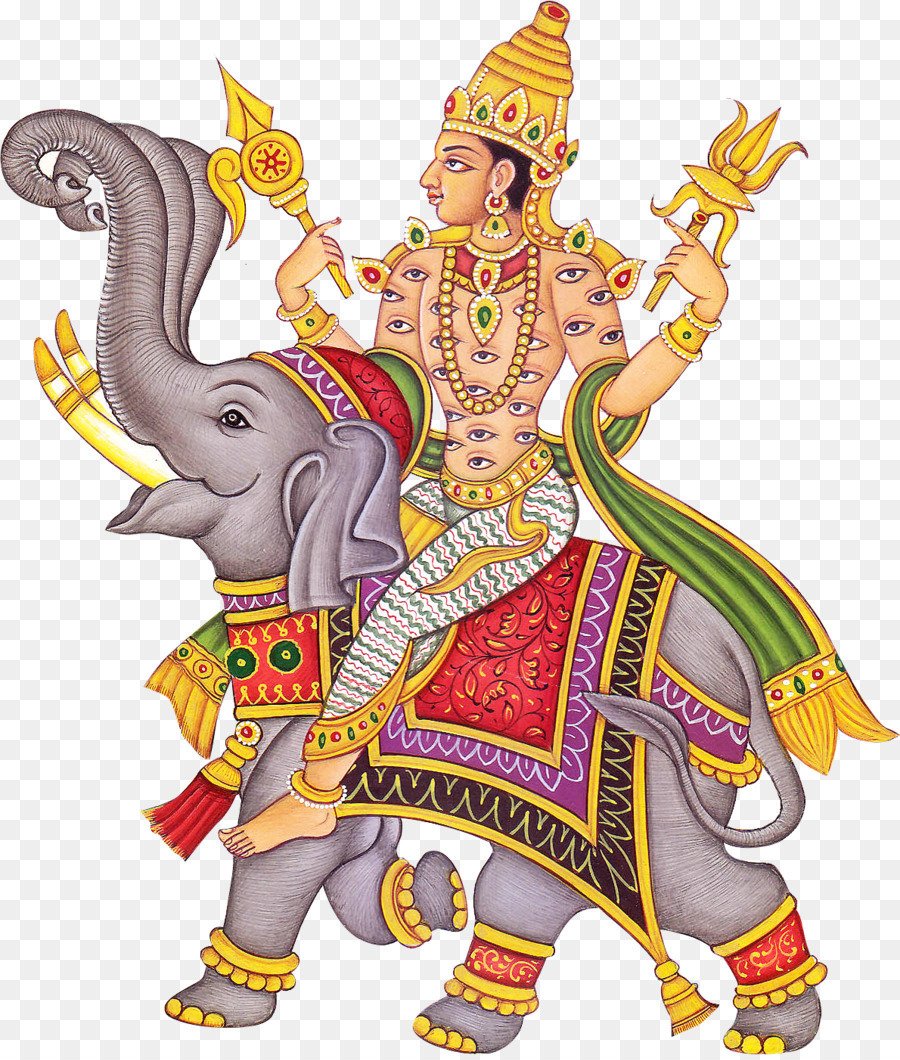 In Art we will continue to develop sketching skills and add to our growing portfolio within our sketch books, work on a variety of 2D and 3D projects and continue to explore different mediums including paint, clay and textiles.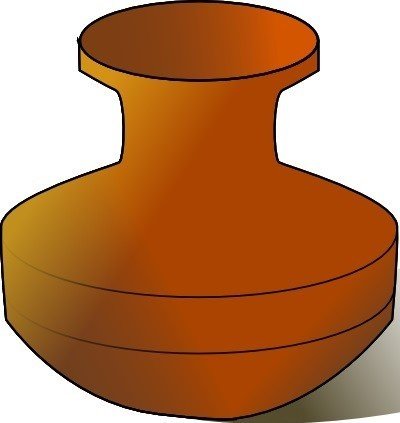 French/Français
Madame Binns will teach lessons every Friday pm.
Mme Binns enseignera le Français tous les vendredis après-midi.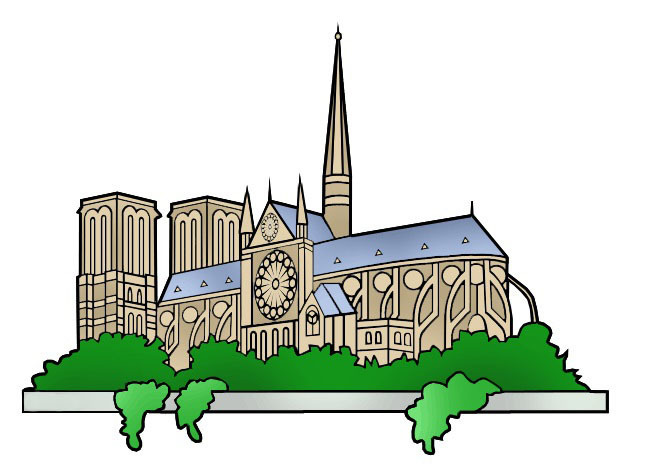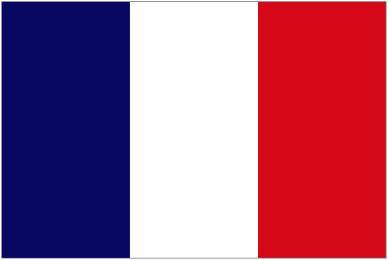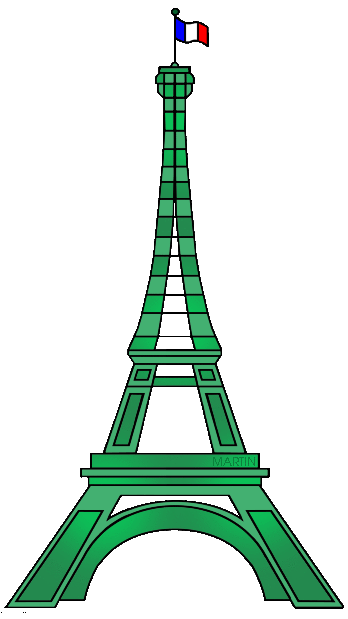 Music
Miss Hudson will teach lessons every Friday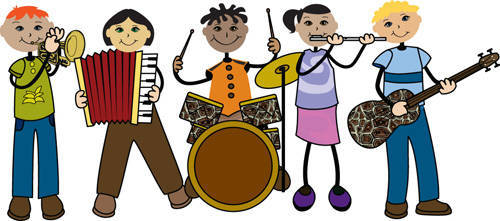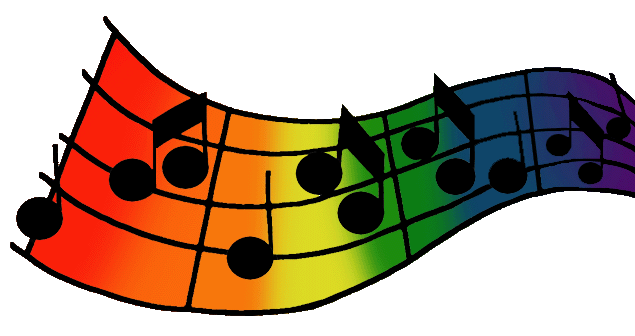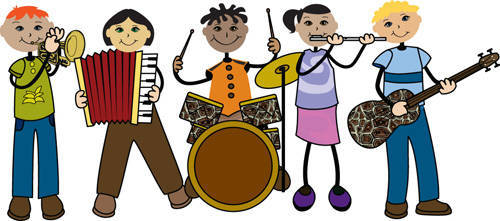 KS2's Summer Production will be -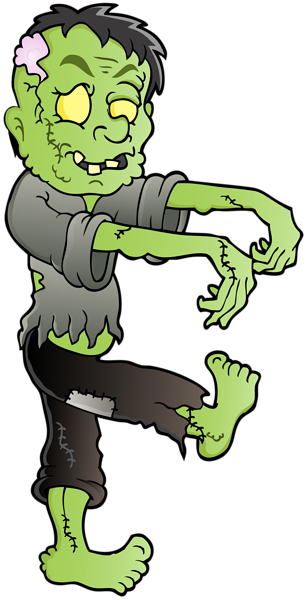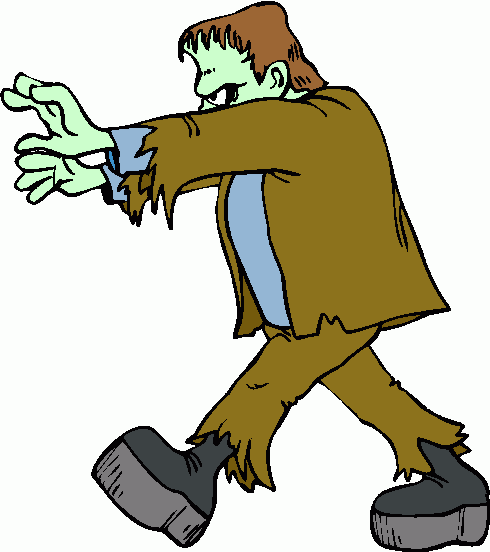 If you wish to discuss objectives covered within each topic, please don't hesitate to contact me.
If I can be of any assistance ….. please do not hesitate to contact me via the office and make an appointment to see me.
Parents and carers - Please let the office know if you require any further information and I will be happy to contact you to assist in any way I can!
Watch this space for additional updates, images and information over the term!
Here's to an exciting Summer Term!
Mrs Farey
Below - our terrific new 'Stonehenge' hall display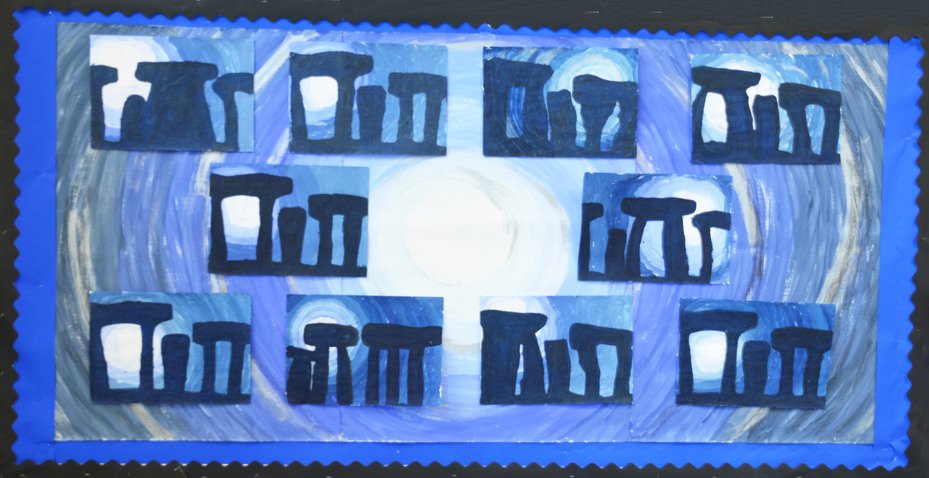 Below - a few photos of our displays from the Autumn & Spring Terms