WELCOME TO CLASS 4's WEBPAGE!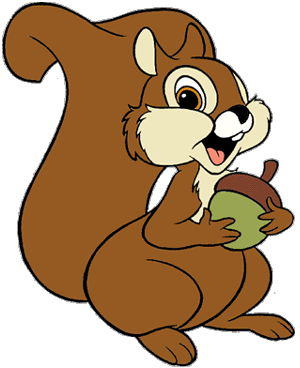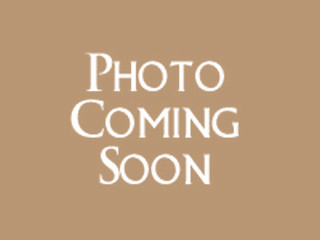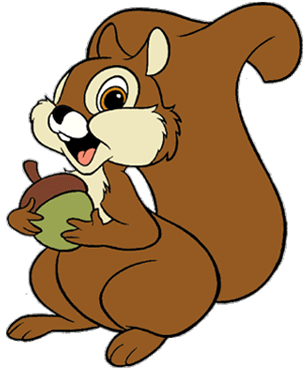 Above - our representatives on the school council
**Please scroll down for more photos**
Hello Cherubs and Welcome to Class 4 and our journey from Stone Age to Iron Age Britain!
I would like to warmly welcome each and every member of Class 4 and wish you the happiest and most productive first year in Key Stage 2!
Here is a little insight into the delights that await you:
| | | | | | |
| --- | --- | --- | --- | --- | --- |
| Monday | Maths | English | L | Reading | Art/DT |
| Tuesday | Maths | English | U | Reading | Science |
| Wednesday | Maths | English | N | Outdoor Games | Humanities |
| Thursday | Maths | Indoor PE | C | Reading | English |
| Friday | Weekly Tests | English | H | French | Music |
For PE and Games lessons you will need an indoor kit (white T-shirt, black shorts and black pumps) and an outdoor kit (warm jogging trousers and top, T- shirt and trainers) which must be labelled with your name and kept in your locker at school at all times. You may need these items at any time as lesson timings may vary and we do the daily mile run as often as we can- sometimes daily! You must take them home to be washed at half-term and bring them back on the first day after the holidays, please.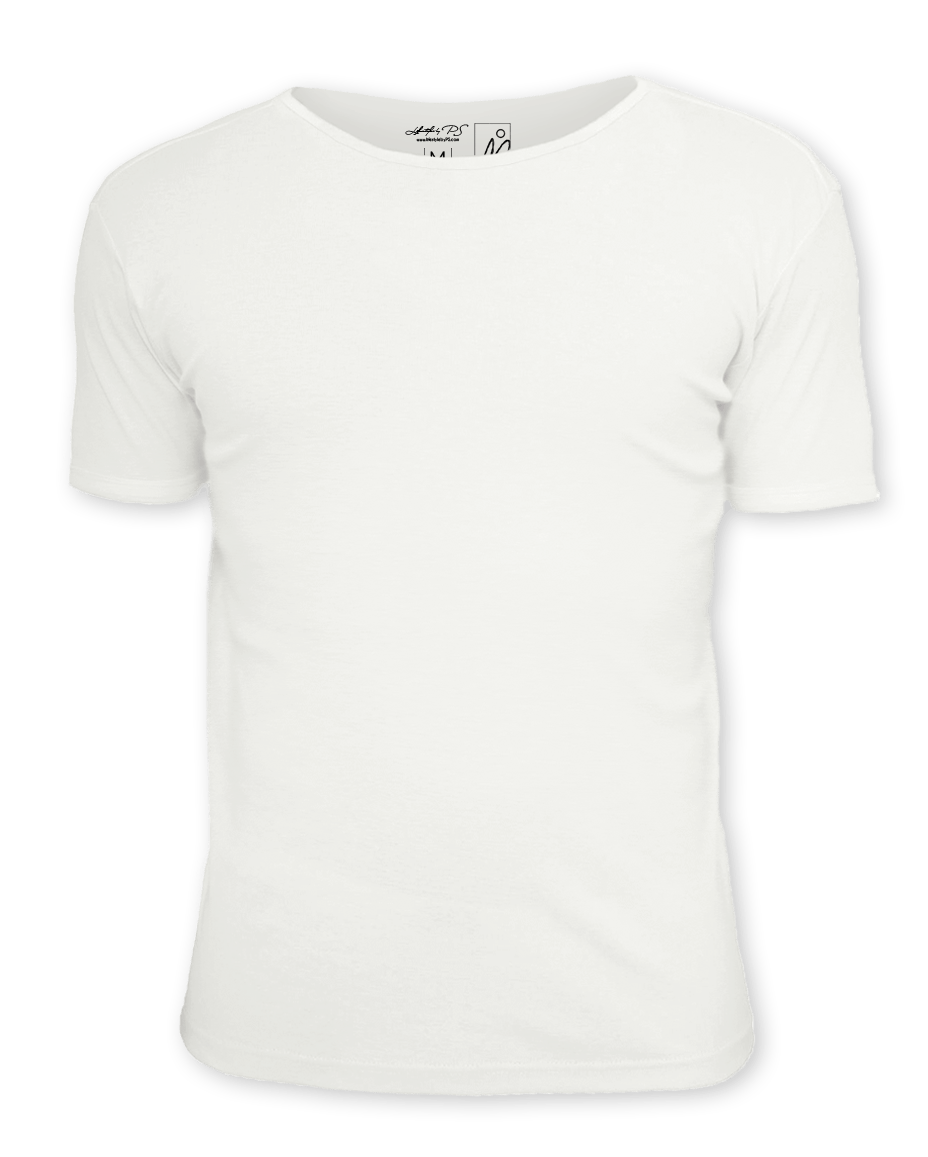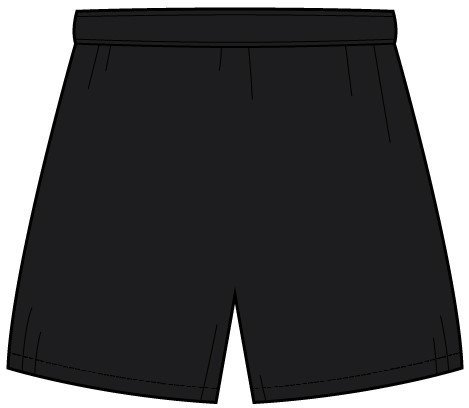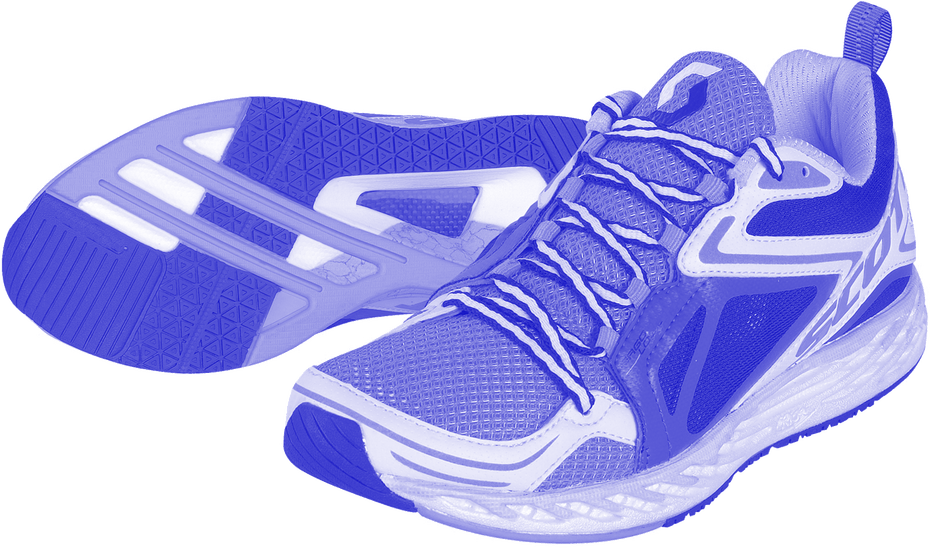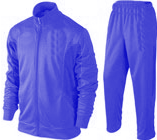 Our History and Geography theme this term is 'Stone Age to Iron Age Britain', where we will read, write and learn all about this important prehistoric period.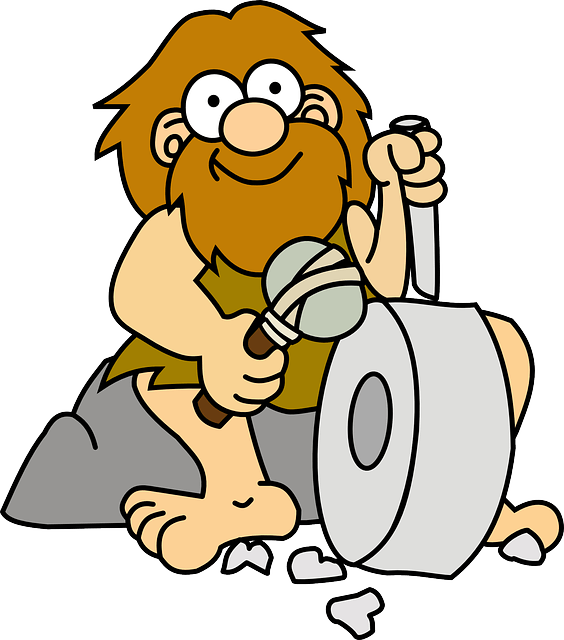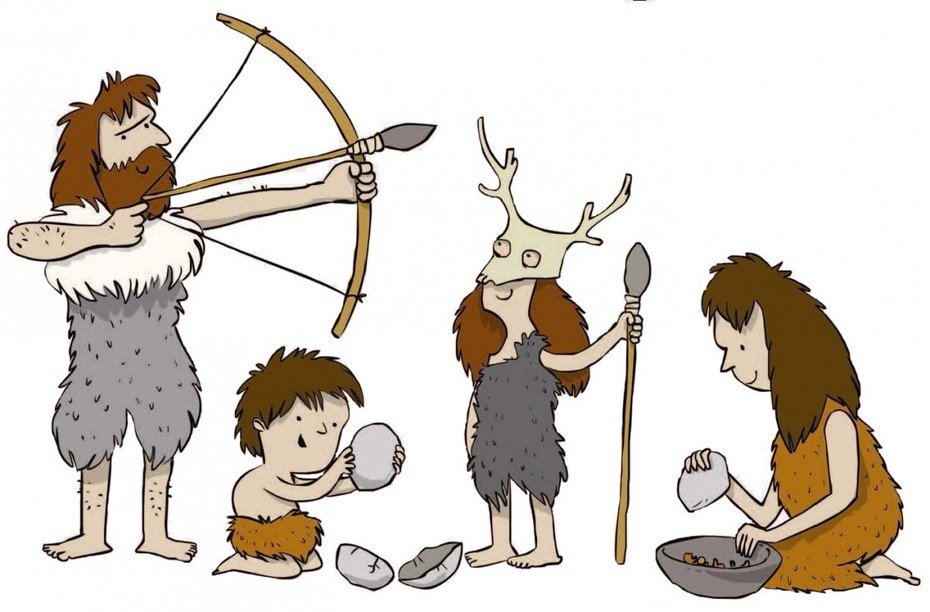 In English we will work hard on spelling, grammar, punctuation and vocabulary through our work in Reading and Writing activities.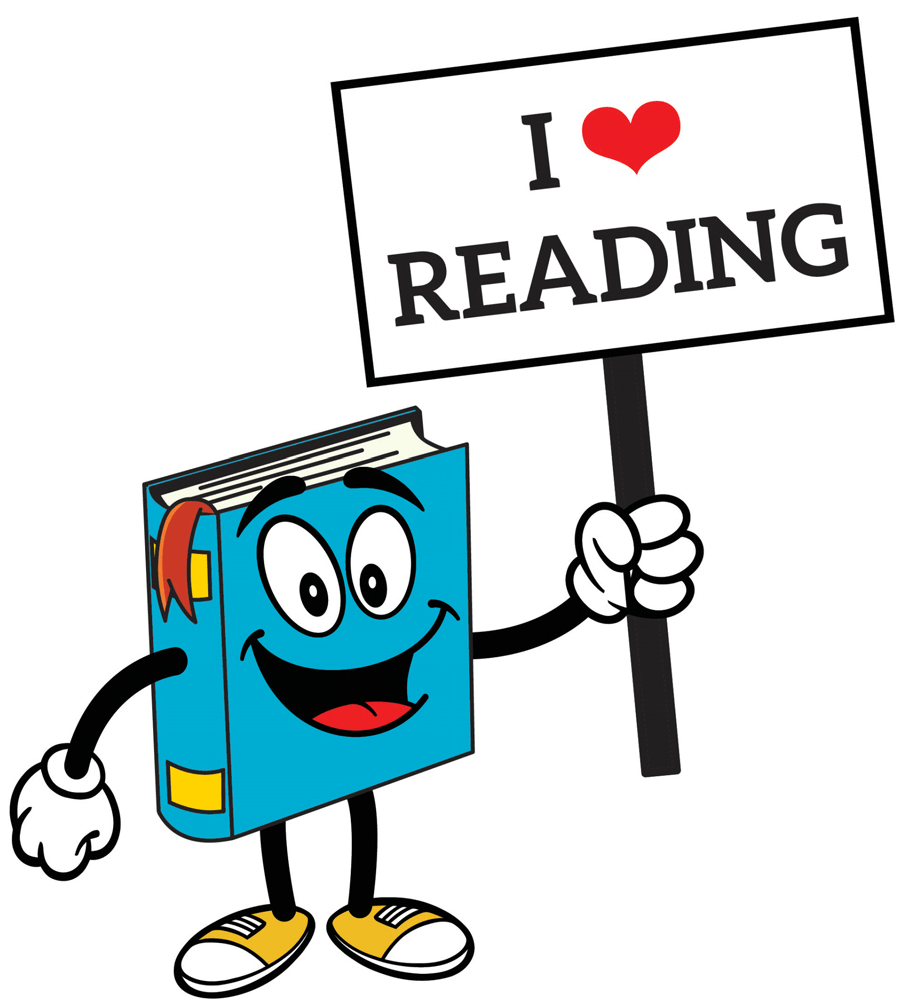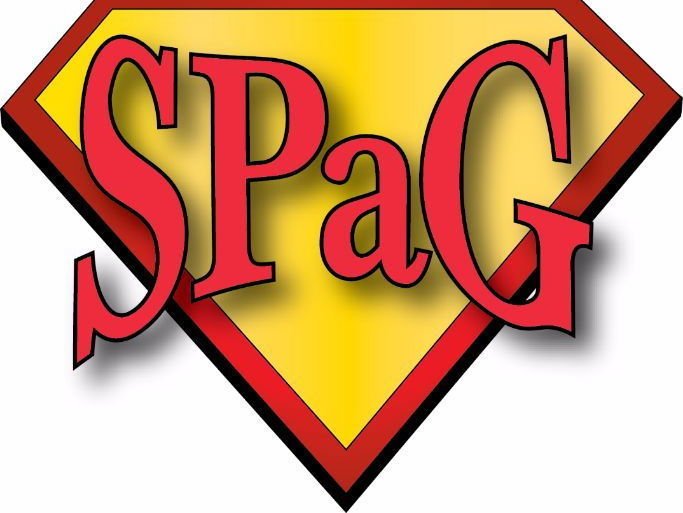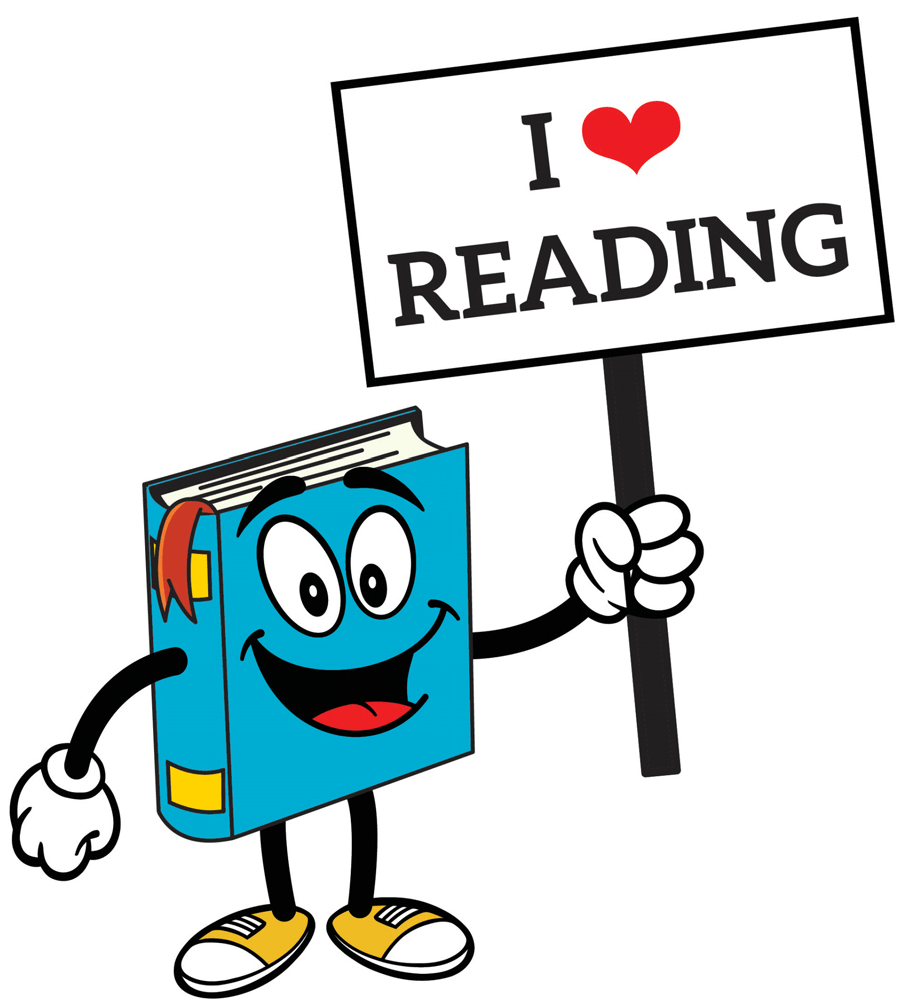 The statutory spelling list that you will need to learn over the year is as follows…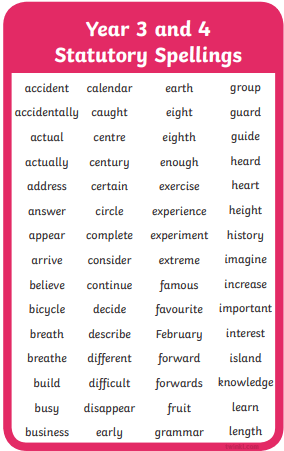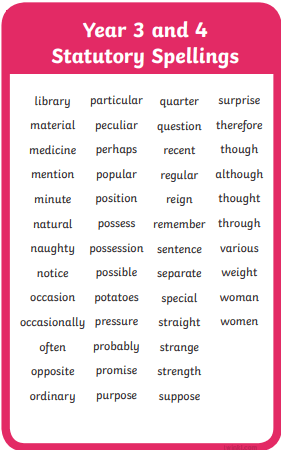 And I will be teaching the following vocabulary, grammar and punctuation rules too...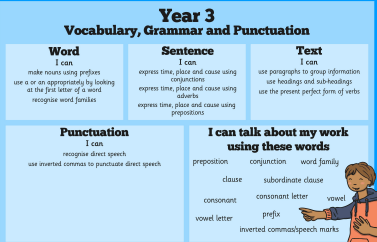 Our class books this term are 'Stone Age Boy' by Satoshi Kitamura and 'Stig of the Dump' by Clive King.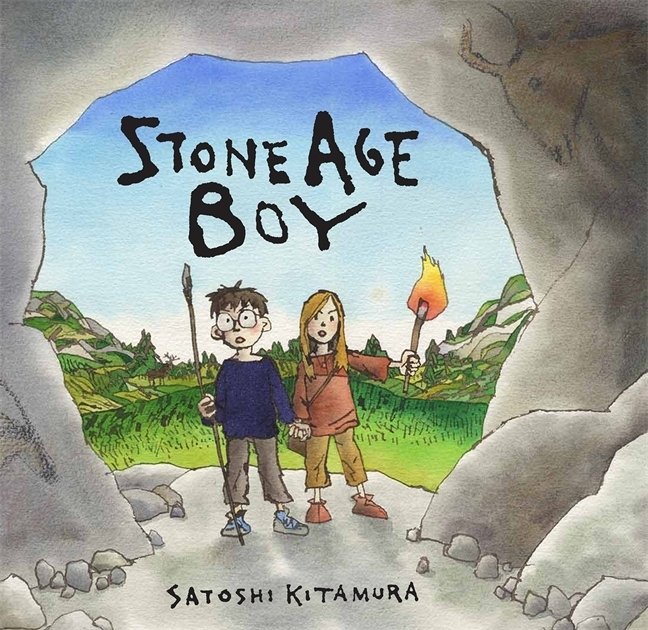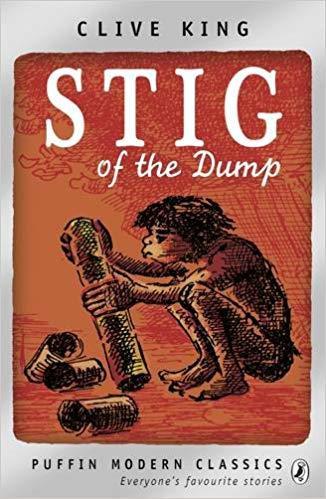 We will read many other texts but these are the initial ones.
In Maths we will follow the Year 3 Autumn Termly Plan as shown below:–

Number - Place Value; Addition & Subtraction; Multiplication & Division.
Fractions - 1/2, 1/4 & 3/4 of shapes & numbers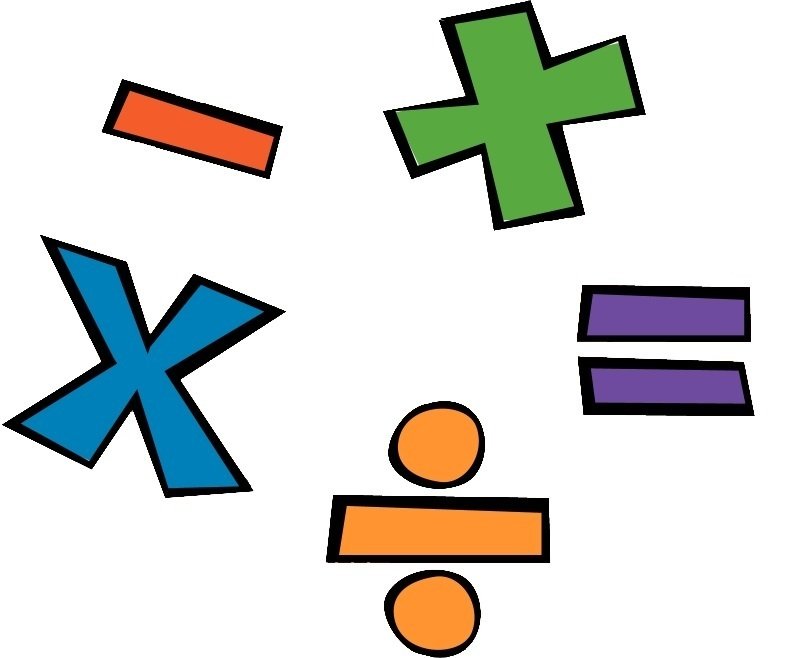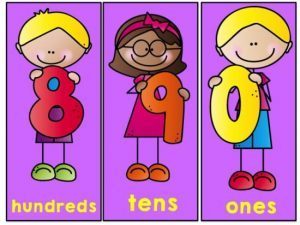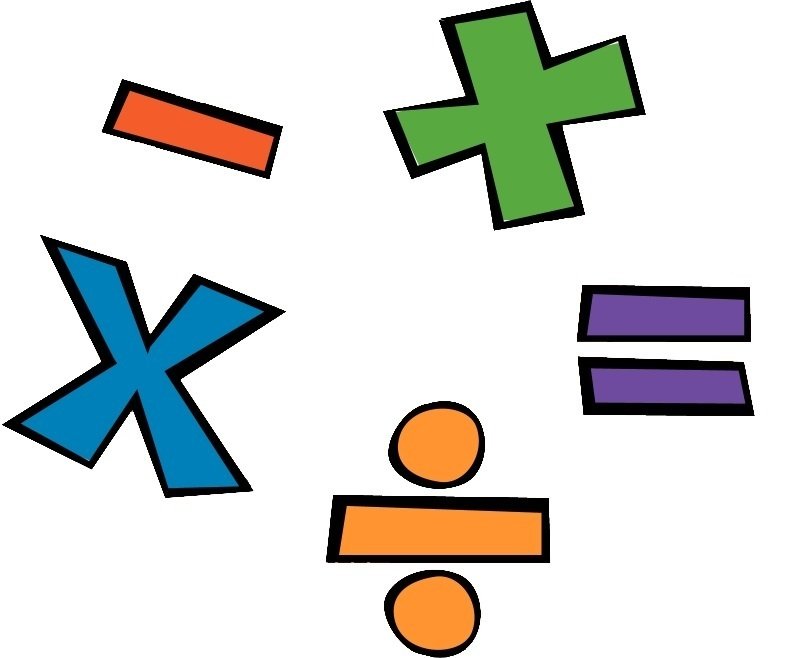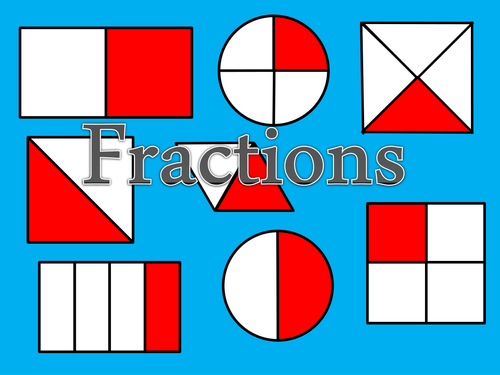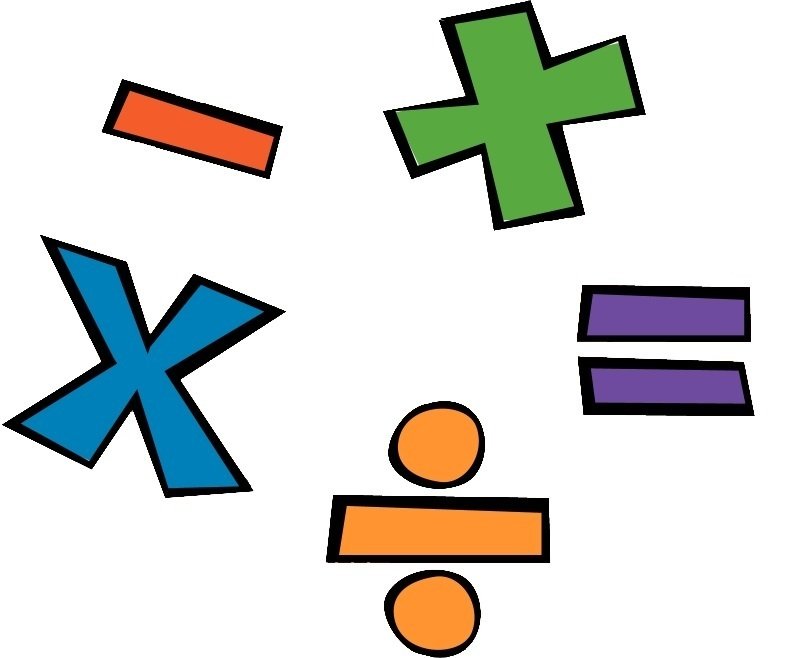 Anything you can do at home to help will be brilliant! You could start by learning your times tables (2,3,4,5 and all the others up to 12) for weekly tests on Fridays!



I will also be sending home a homework book with a weekly spelling list (including those on the list above) for you to learn for tests on Fridays, so daily reading, learning tables and practicing spellings is essential if you want to aim high!
In Science, we will be finding out all about Rocks, Soils and Fossils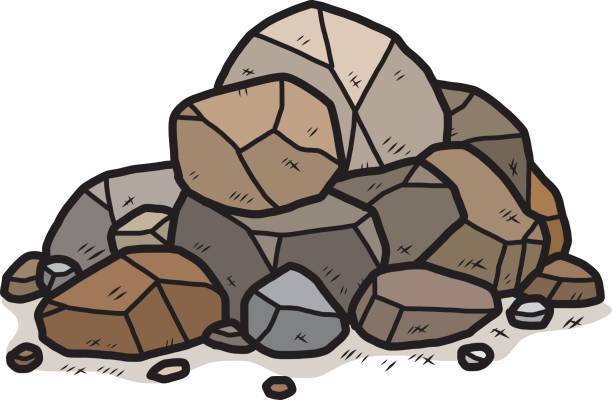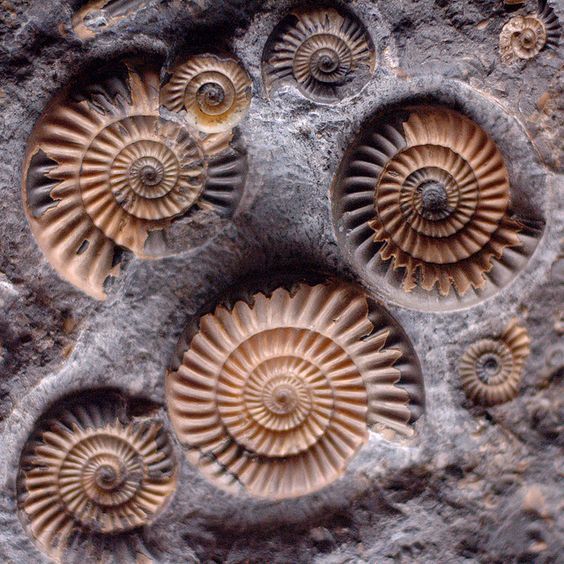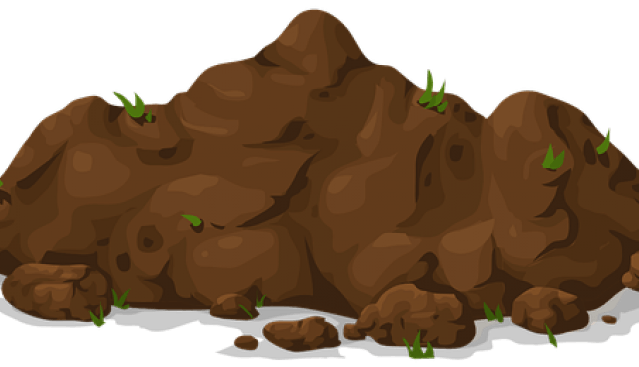 And in Art we will work on our drawing, painting, printing and 3D skills. In Design Technology we hope to make our own fossil Models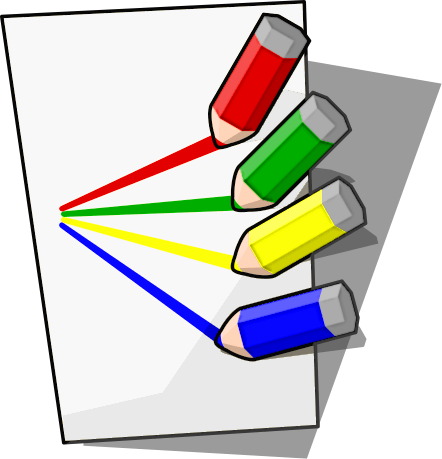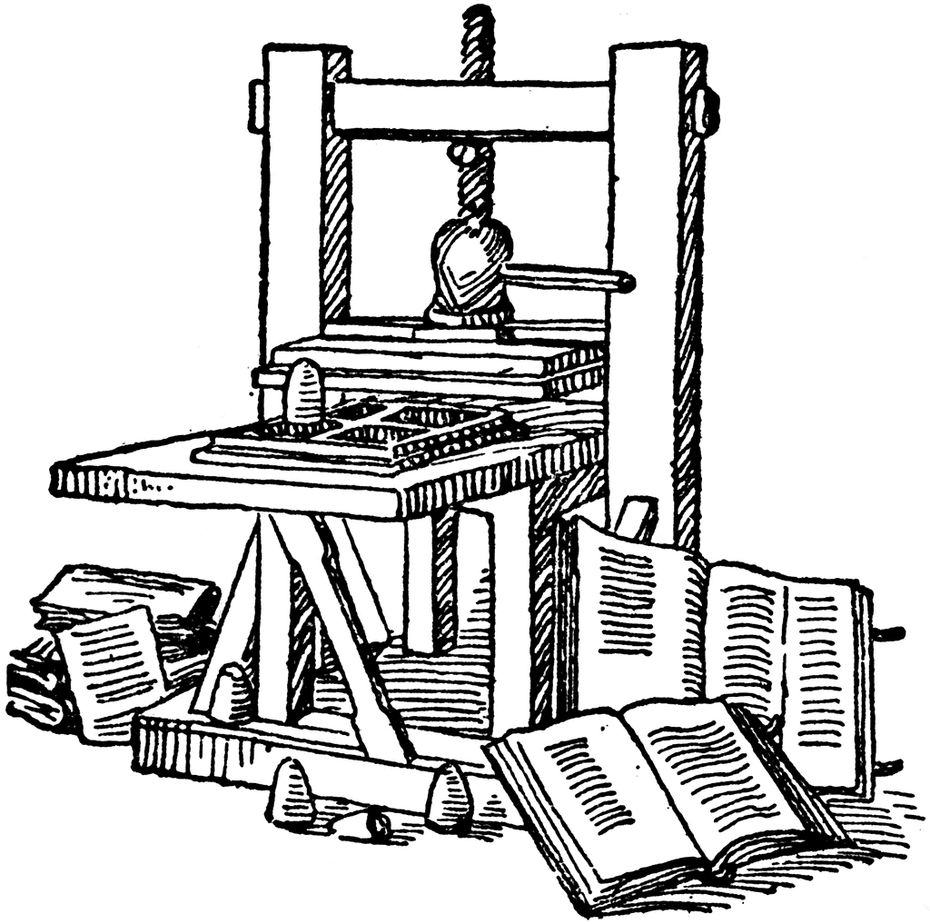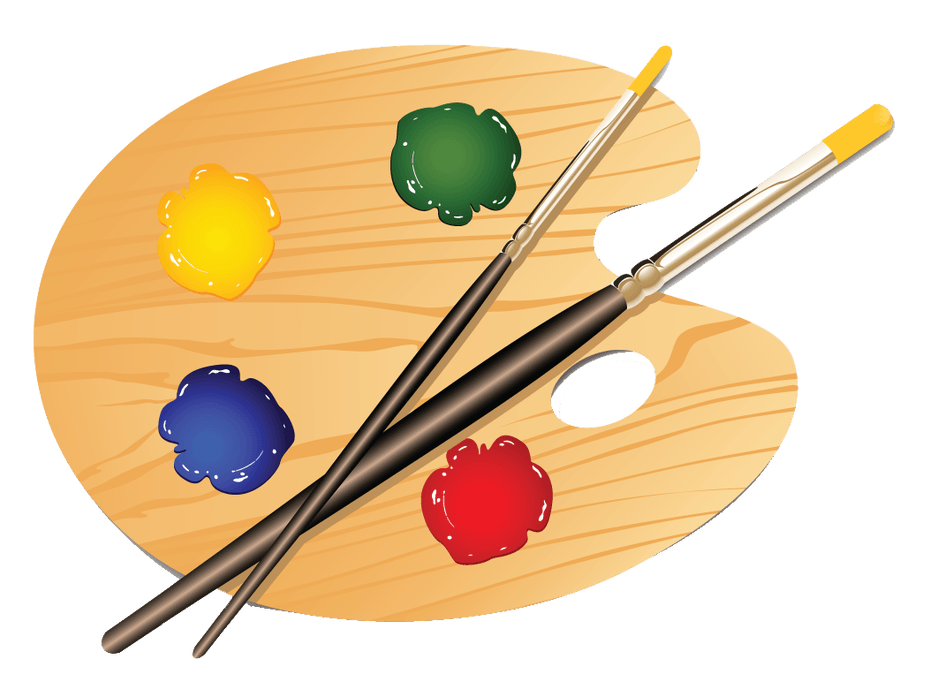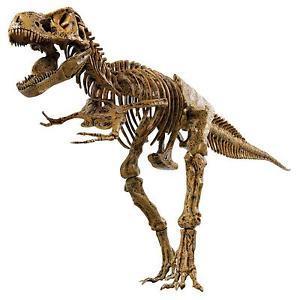 In PSHE we will be thinking about how it is "Good to be Me" and in RE we will find out about Harvest Festival, Christmas and Easter. We shall kick off with some Islamic design work to celebrate Islamic New Year!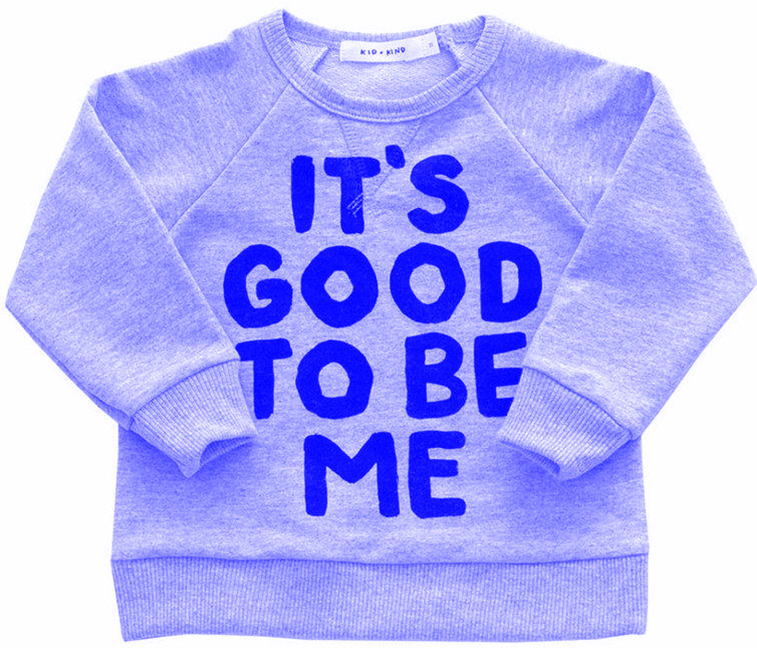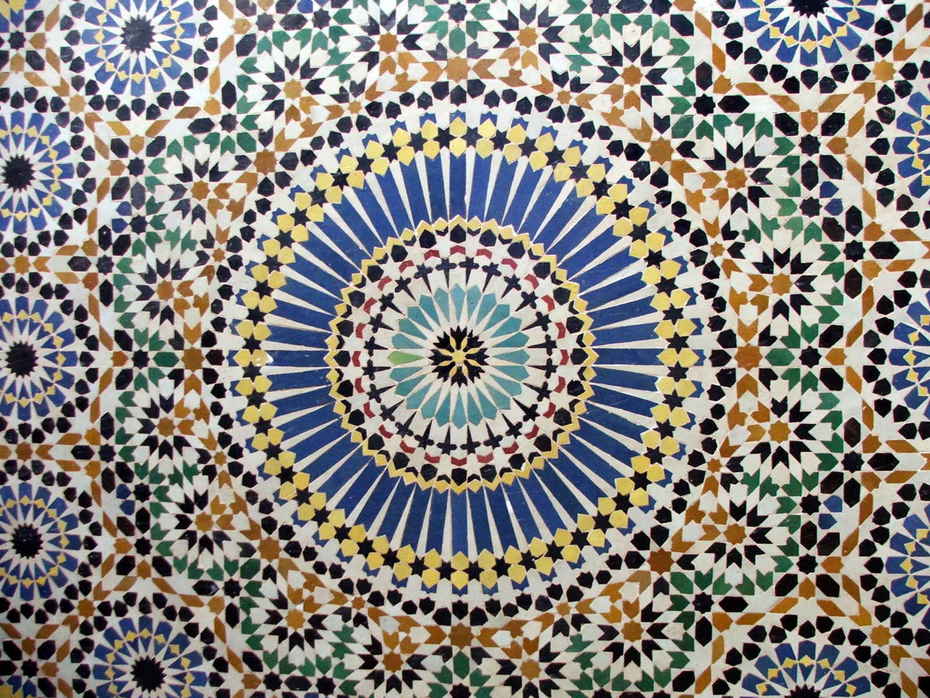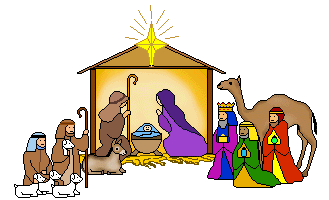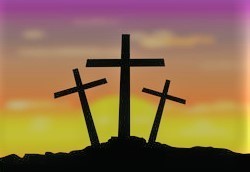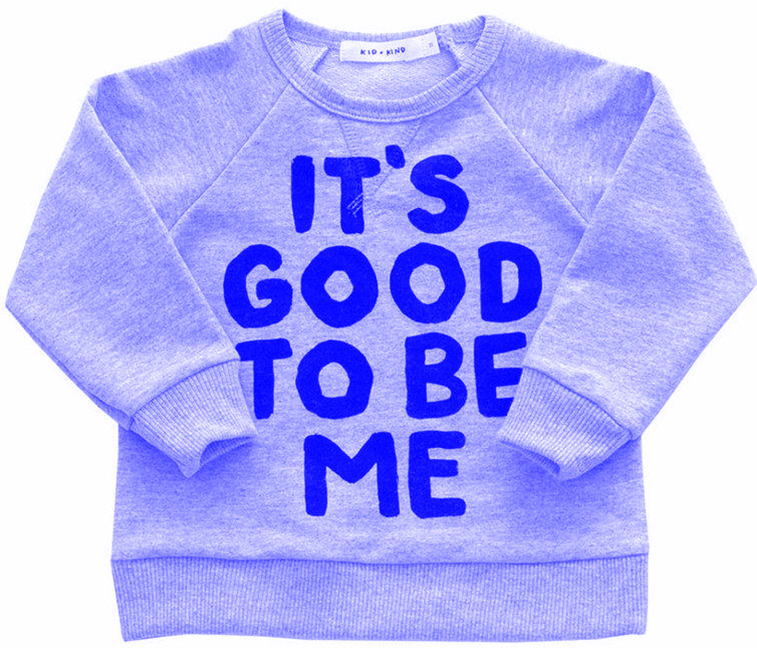 In the meantime, I hope this outline helps you understand what we will try to achieve. If you have any questions, please contact the staff in the office and make an appointment to see me. I am sure that everyone will enjoy exploring, learning and developing new skills in Class 4. I will update this page with news regularly, so please keep looking as there will also be lots of lovely photos of children's work to enjoy too!
Below - our terrific 'Good To Be Me' corridor display