WELCOME TO CLASS 4'S WEBPAGE!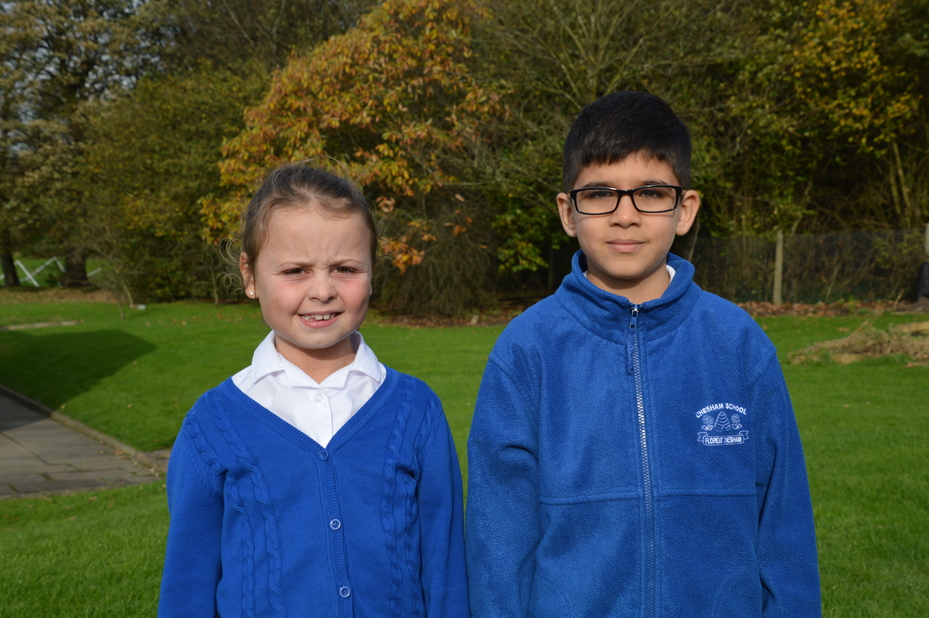 Above - Miley & Zak - our class representatives on the School Council
*Please scroll down for more photos*
HELLO & WELCOME TO THE SPRING TERM 2018!
January 2018
Welcome back, Cherubs!
Welcome to the start of a new year & a new term in Class 4!
I hope you've all had a good holiday and are looking forward to another exciting term of learning ahead! I want to share some important information and hopefully answer some of your questions about this term.
Here is our weekly lesson timetable:
| | | | | |
| --- | --- | --- | --- | --- |
| Monday | Maths | English | Science | Science |
| Tuesday | Maths | English | Art/DT | Art/DT |
| Wednesday | Maths | English | Games | Humanities/other |
| Thursday | Maths | PE | Humanities/other | Humanities/other |
| Friday | Weekly Tests | Maths/English | Humanities/other | Humanities/other |
A fully labelled indoor and outdoor kit must be in school every day and it must be stored in your locker throughout term and taken home to wash every half term.
This term our theme is...
Geography!
English
This term we will begin by reading a very special book called…
"How I Learned Geography" by Uri Shulevitz.
This is a moving account of the devastating effects of the 2nd World War on a Jewish family who is forced to leave their home in Poland to travel to the safety of a place which was very different from their homeland. There is a positive outcome, thankfully! Our first writing focus will be to write our own disaster stories (with happy endings!) in a similar style.
We will also be reading a class novel, "The Dragon of Krakow: And Other Polish Stories", by Richard Monte. This will help the children explore our topic on Poland a little more closely.
Children will have their own copy of the text.
The other Class novel we will enjoy is "Toro! Toro!" by Michael Morpurgo, which will support our topic on Spain.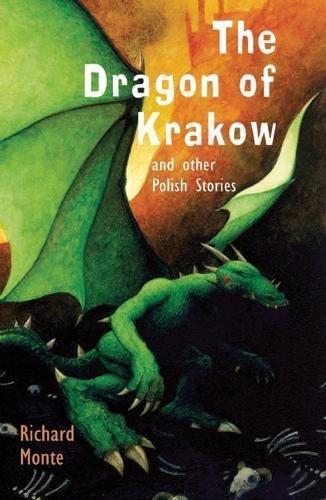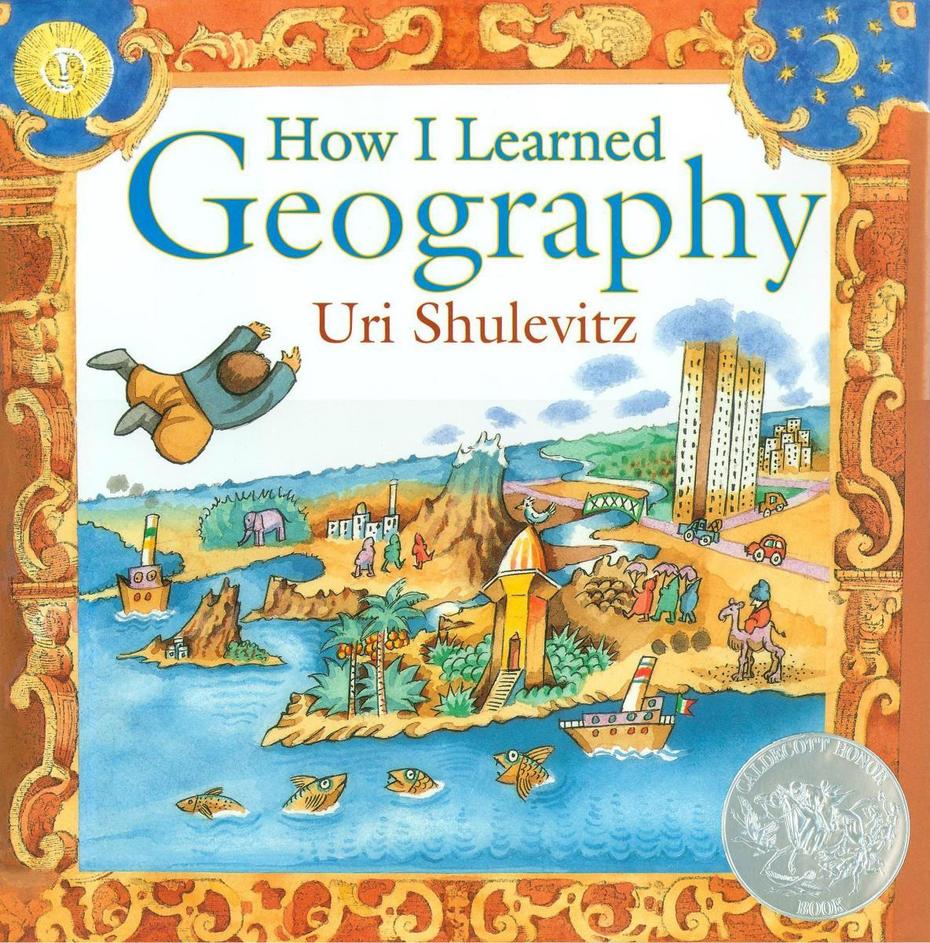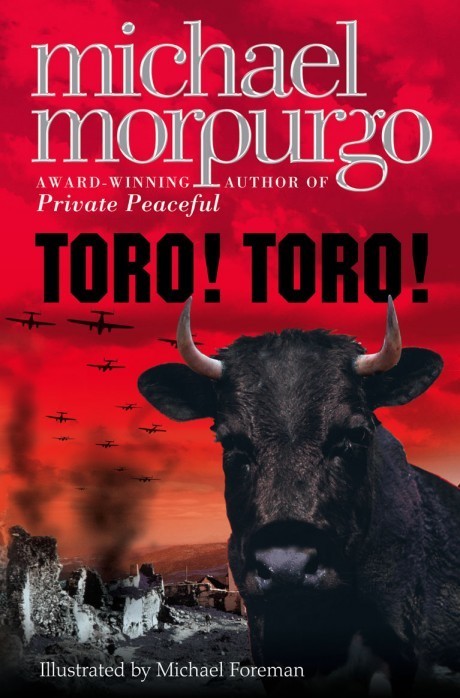 Spelling, Grammar and Punctuation
We will continue working hard on our spelling, grammar and punctuation targets. We will revise these with weekly skills tests to monitor progress.
Spellings, grammar and punctuation will be practised during daily, 10-minute lessons. Spelling homework tasks will be sent home every Friday for a test the following Friday. Please ensure that spellings are revised daily at home to consolidate learning at school. Using a dictionary to define words is an important skill to develop in Year 3 so that would be useful to do at home too. Half-termly tests will be carried out to monitor overall progression.
In Class 4, we are aiming to provide a daily, whole-class reading session. Over the course of a week the children will explore a variety of texts such as narrative, poetry, reports, plays and songs. In these sessions, children will have regular opportunities to read to the class, to a group or to their partner. There will be a series of short, focused tasks to complete daily which will support your child's engagement with and understanding of the texts they read.
Maths
We will be following the programme as shown below and the children will need to continue to learn their times table facts with an adult at home for weekly tests, which will take place every Friday. Also on Fridays, we will be carrying out our Maths Skills assessments and enjoying a range of Maths Games, which enhance learning and understanding. Any work you can do at home to support this will help tremendously useful so please ask if you need any copies of work being completed and methods being used. It is always helpful to check that accurately Telling the Time in 12 and 24 hour forms, as well as in analogue and digital formats, are regularly practised in everyday situations. Money calculations, including giving change, will also be an area where children need to concentrate efforts in knowledge and understanding.
Multiplication and Division - 3 weeks
Money - 1 week
Statistics - 1 week
Length and Perimeter - 3 weeks
Fractions - 2 weeks
If you wish to discuss objectives covered within each topic, please don't hesitate to contact me.
Science
We will continue to learn about Magnets and their magic and begin a topic all about Humans and Other Animals.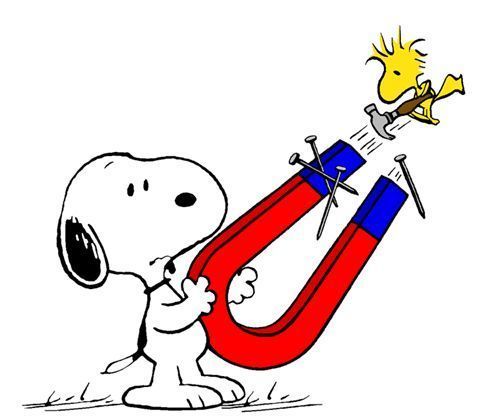 ICT
We will be introduced to the delights of Purple Mash and further develop our keyboard skills, word processing and programming expertise!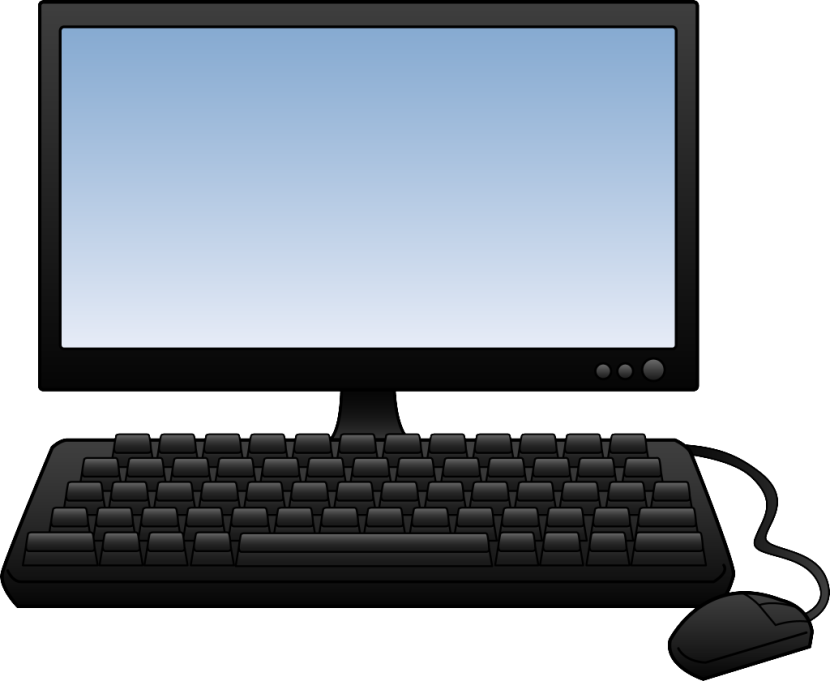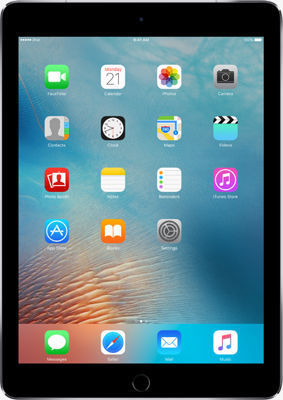 PSE
Our new Topic is "Say No to Bullying" and we will look closely at how to recognise bullying, learn how to make someone who is bullied feel better and problem solve a bullying situation with others.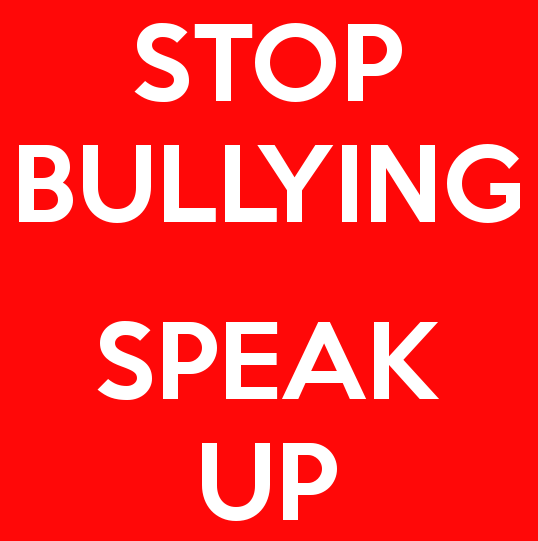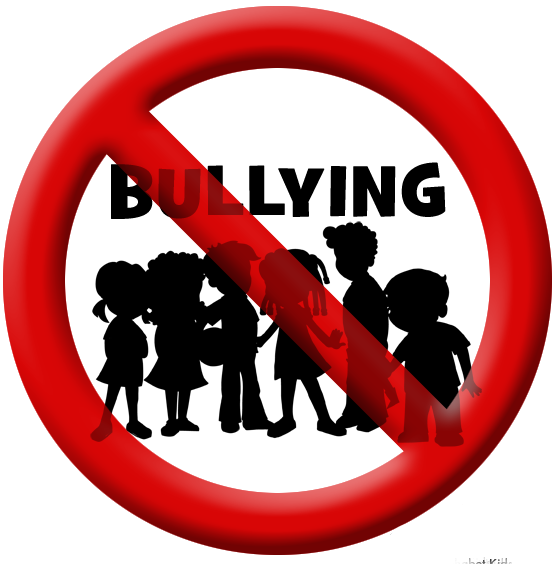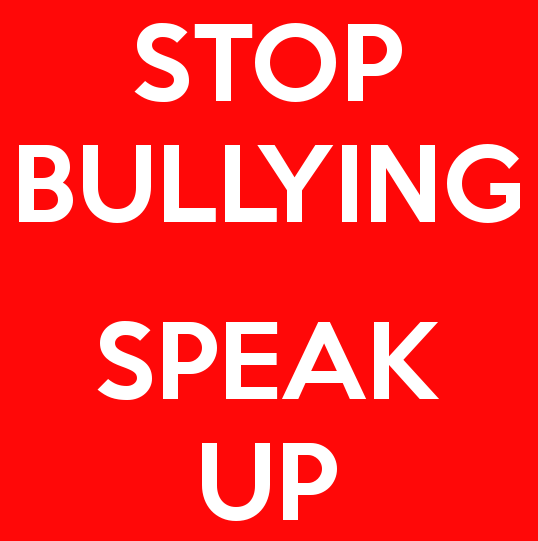 DT
We will be designing, making and evaluating magnetic games and - in the Great Bread Bake Off! - the class will learn about working with food, gain an insight into the history of bread production, investigate and evaluate existing bread products and design and create their own bread product. Children will use a range of skills and techniques using simple kitchen tools and measuring equipment, they will learn how to knead dough correctly and discover the technique of proving bread.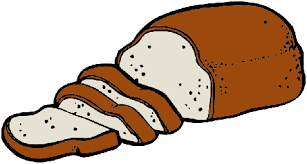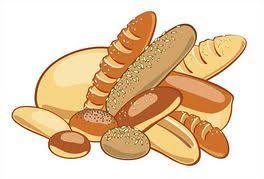 Geography
We will be focusing on locating the world's countries, Europe (including UK, Poland, Kazakhstan and Spain) and the Americas, and learn about key physical and human features.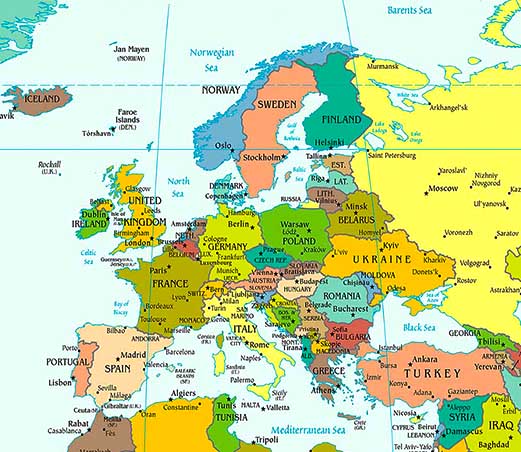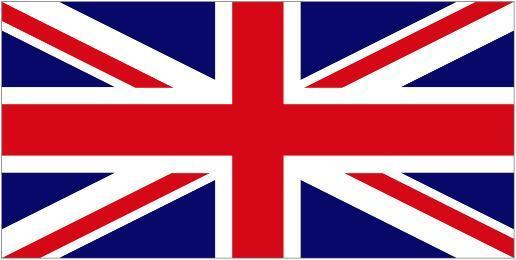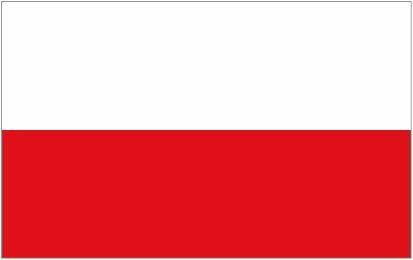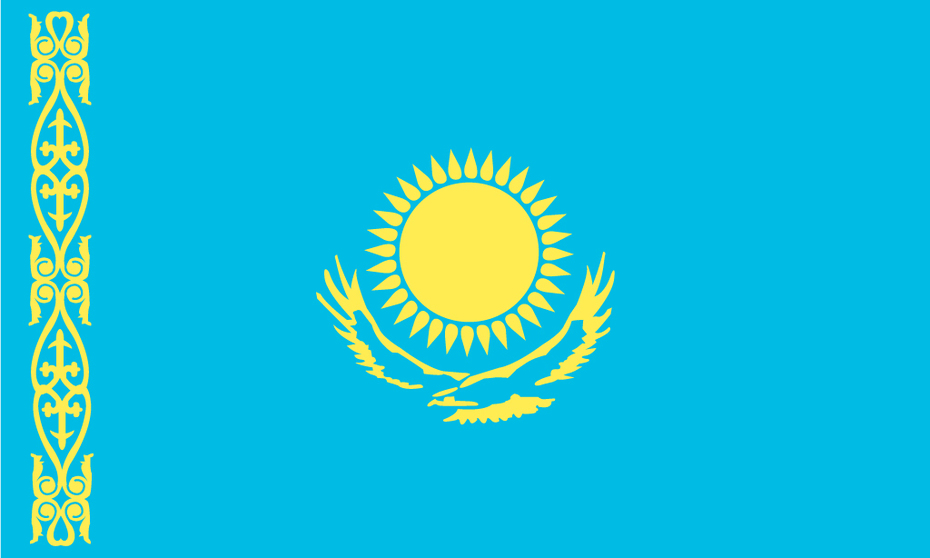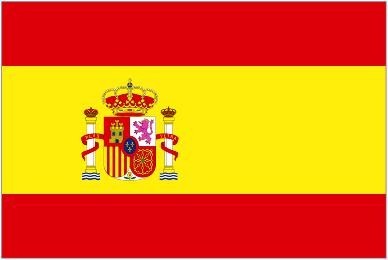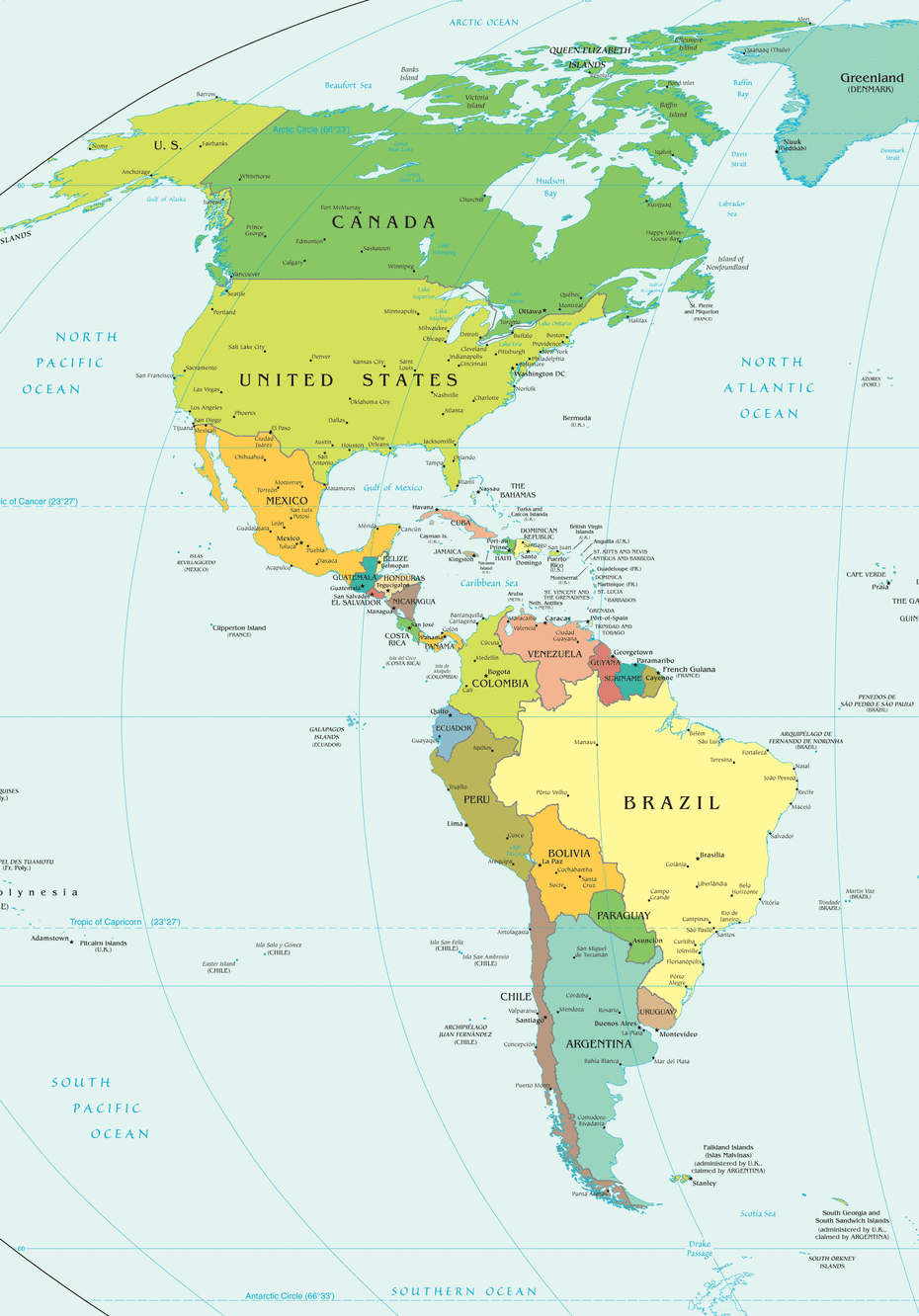 Art
Here we will learn about Polish Folk Art and Spanish Artists.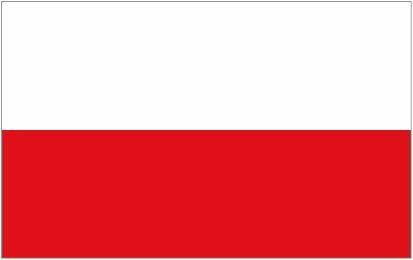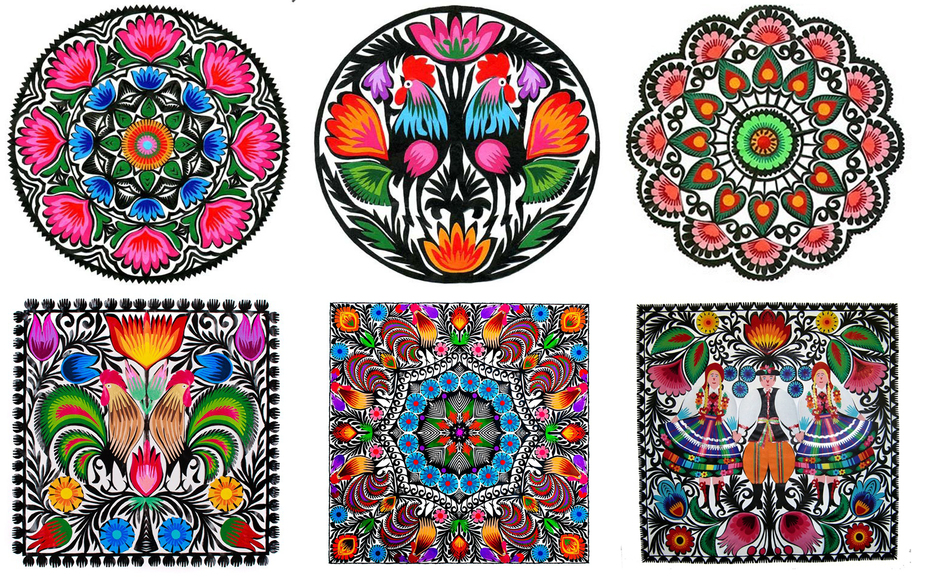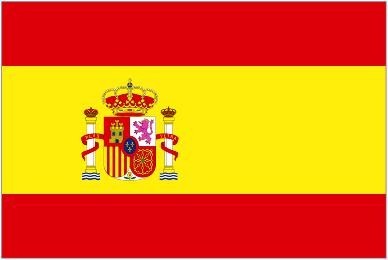 RE
We will look at the Jewish and Catholic faiths and think about Easter.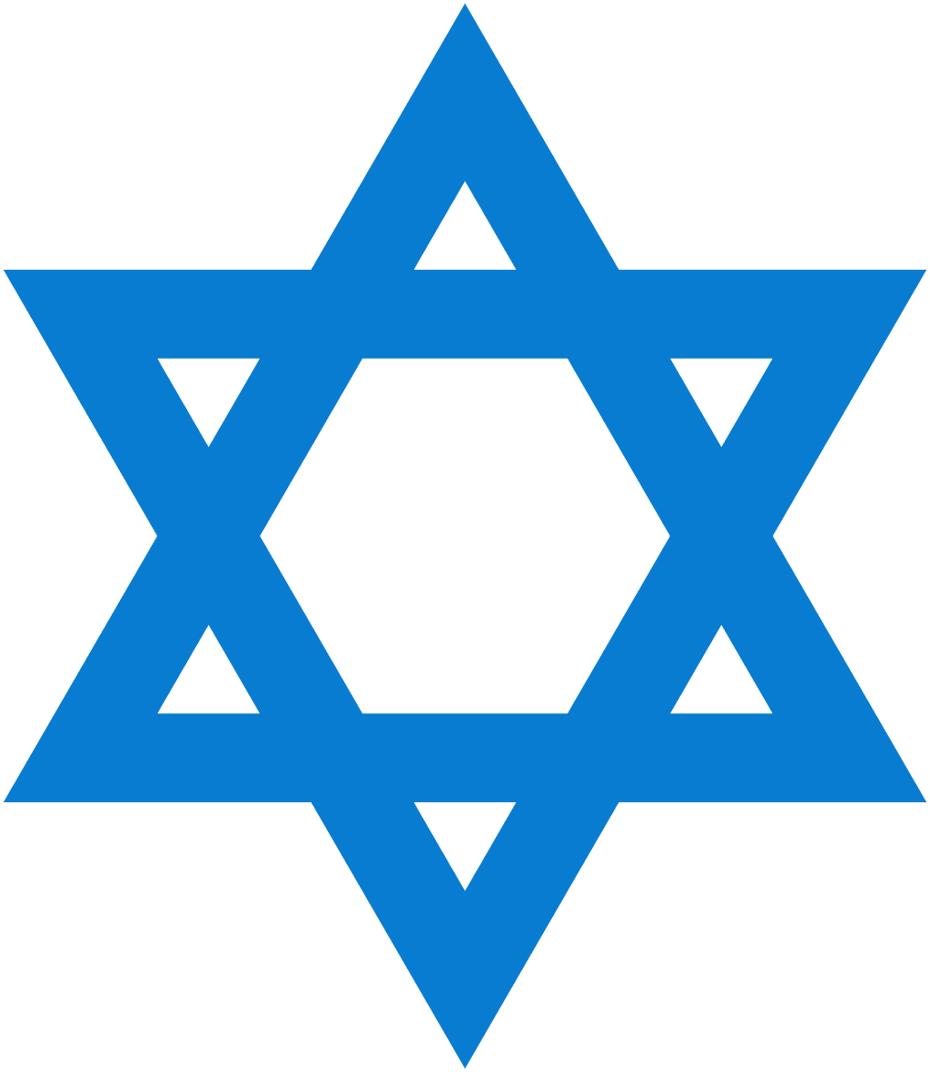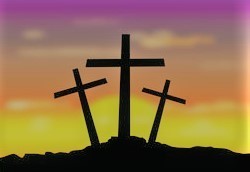 French
Madame Binns will teach lessons every Friday pm.
Mme Binns enseignera le français tous les vendredis après-midi.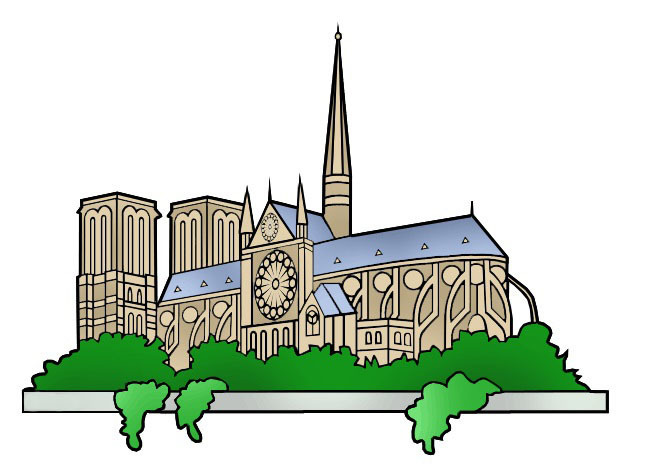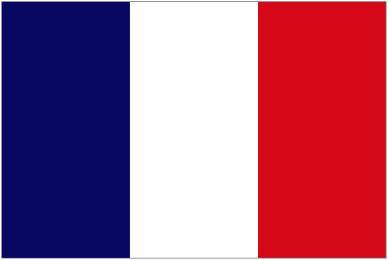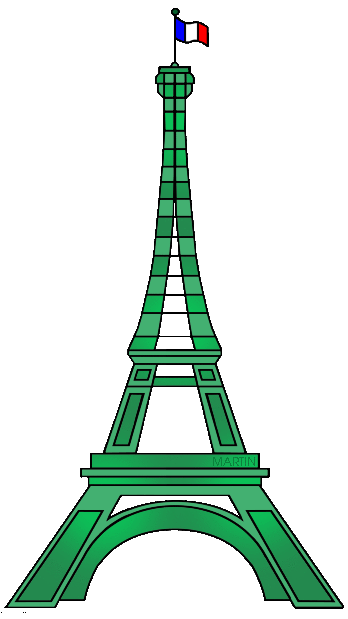 Music
Miss Hudson will teach lessons every Friday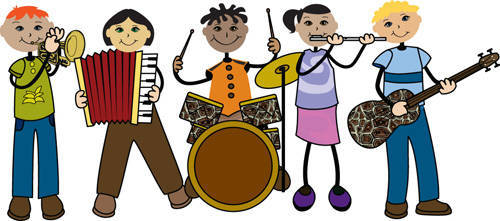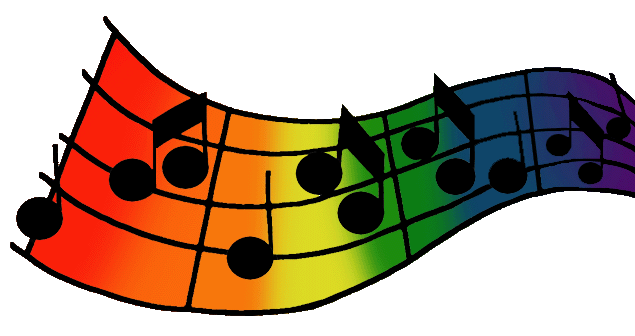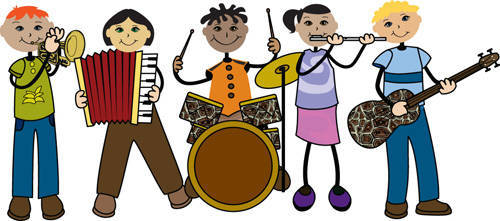 I hope all this information helps and look forward to getting to know you all over the term!
Parents and carers - Please let the office know if you require any further information and I will be happy to contact you to assist in any way I can!
Watch this space for additional updates, images and information over the term!
Mrs Farey
Below - a few photos from last term