WELCOME TO CLASS 5!
Summer Term 2019

Above - our School Councillors
*Please scroll down for more photos*
Dear Parent/Guardian
Welcome to the 2019 Summer Term. I hope you have had a nice relaxing break over the holidays.
P.E. & Games
Please ensure your child has both kits in school from the first day back. If the weather is nice, we could move P.E and Games to different days.
PE lessons (indoor) in class 5 will normally be on a Friday afternoon. Games lessons (outside) will normally be on a Tuesday afternoon.
For PE lessons the children need a plain white t-shirt and black shorts. Bare feet are fine for PE although black pumps are preferred to avoid any injury. If the weather is good we will be going outside to do Athletics and therefore the children will need their trainers.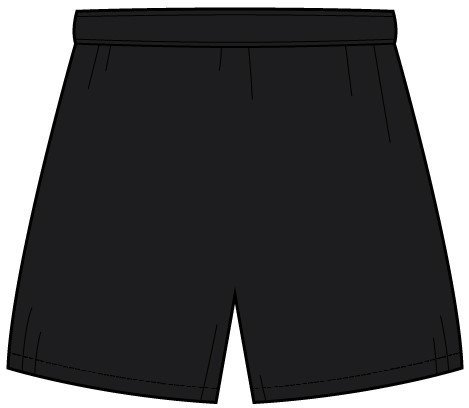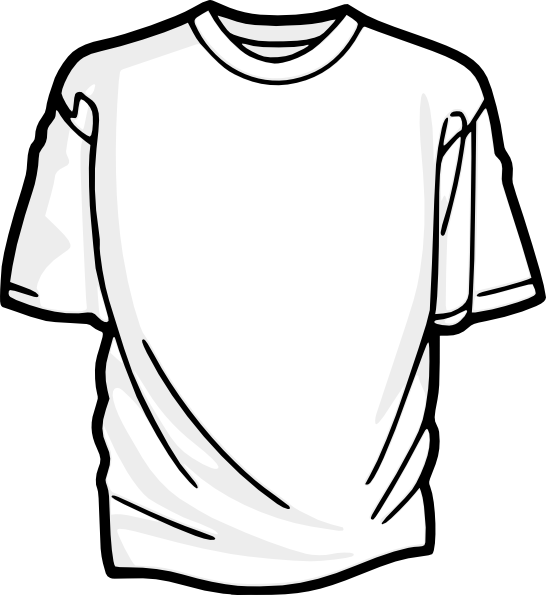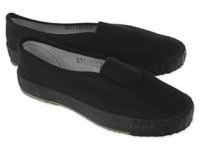 An outdoor kit is required for Games lessons, which should include a warm pair of joggers or a track suit, T shirt, jumper plus trainers. To avoid your child missing Games, it is advisable that they keep their kit in their locker during the week.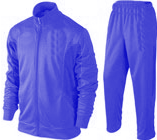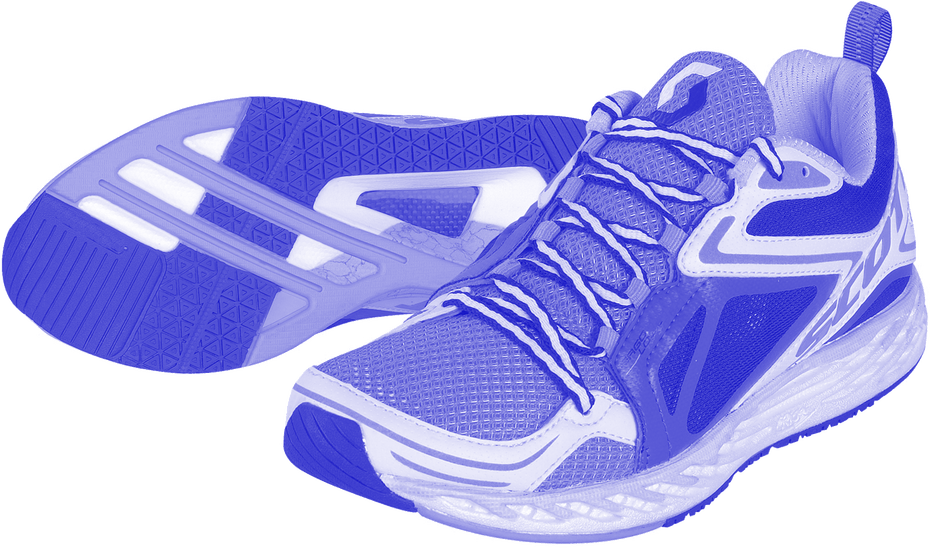 Could you please ensure that your child's kit is clearly labelled with their name as there are often unclaimed items in the classroom.
In P.E: we will be learning Athletics and Tri Golf. In Athletics the children will be practising different running styles and relay techniques. They will also be learning how to execute a standing long jump correctly, throw a javelin, dart, discus and shot putt. In Tri Golf the children will be learning different golf skills all based around putting and chipping the ball.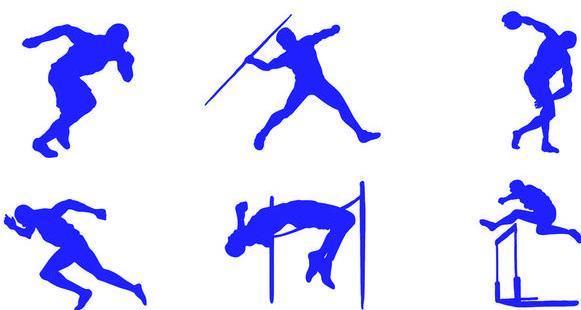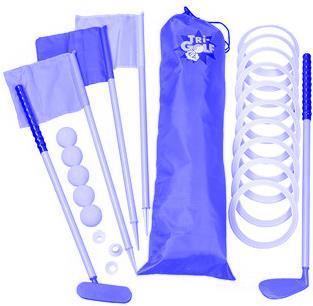 In Games: We will be trying several new sports, tennis, rounders and cricket. For each of these sports the children will learn hand eye co-ordination, ball skills and team work. The will also try out their skills in mini team games.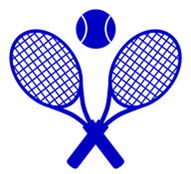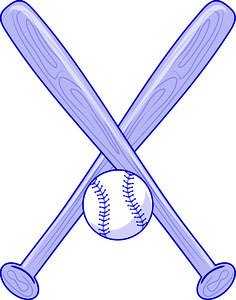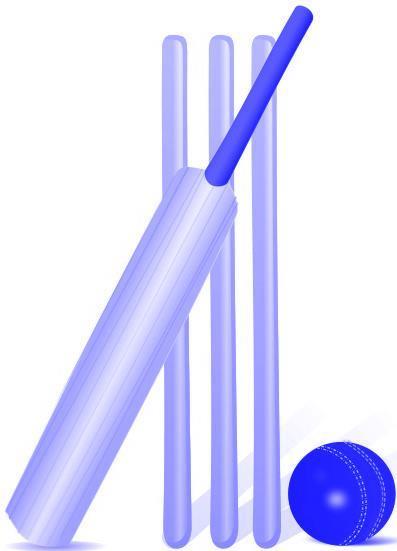 We will also be continuing with the Daily Mile. This initiative is brilliant as it allows the children to get out in the fresh air, stretch their legs, burn off some energy and come back into class ready to learn.
Reading:-
Your child will bring home a reading book and reading record every day to share with you. We will ensure that your child will read at least once a week with a teacher or a teaching assistant. As part of their homework children are asked to read each evening to an adult (house points will be awarded). In order to help us monitor your child's reading progress please could you sign and date your child's log and where required, write a comment.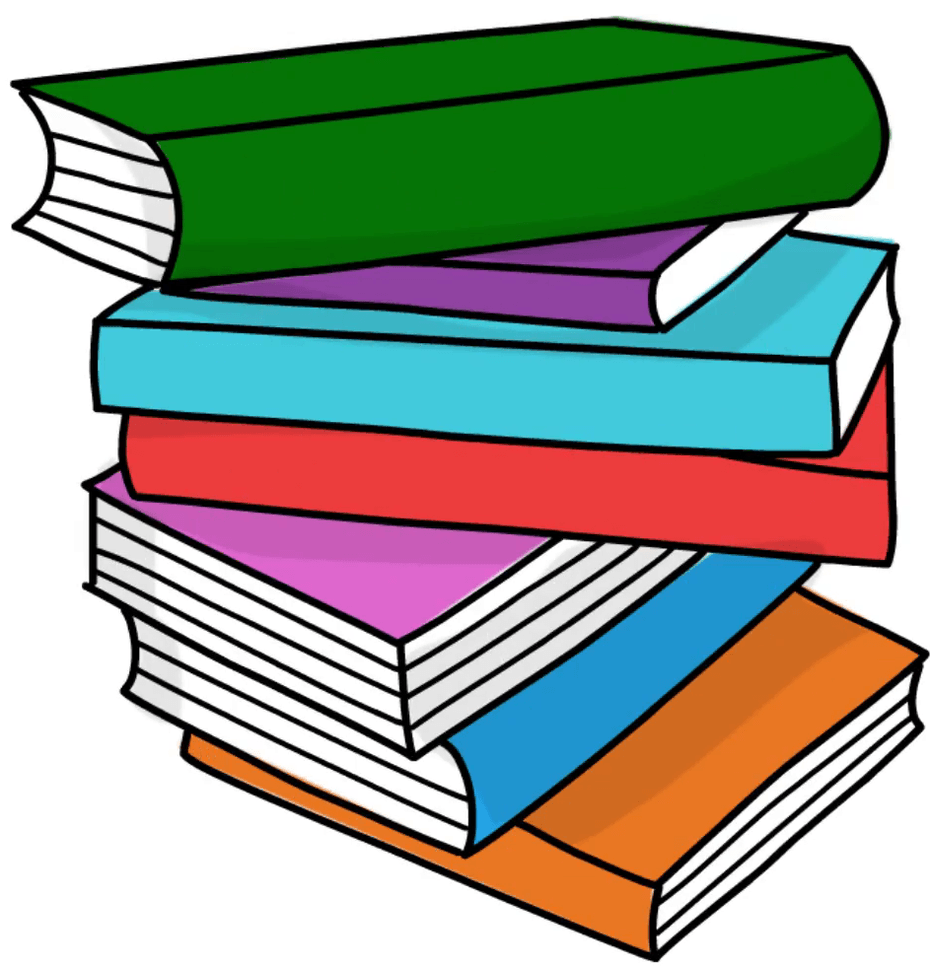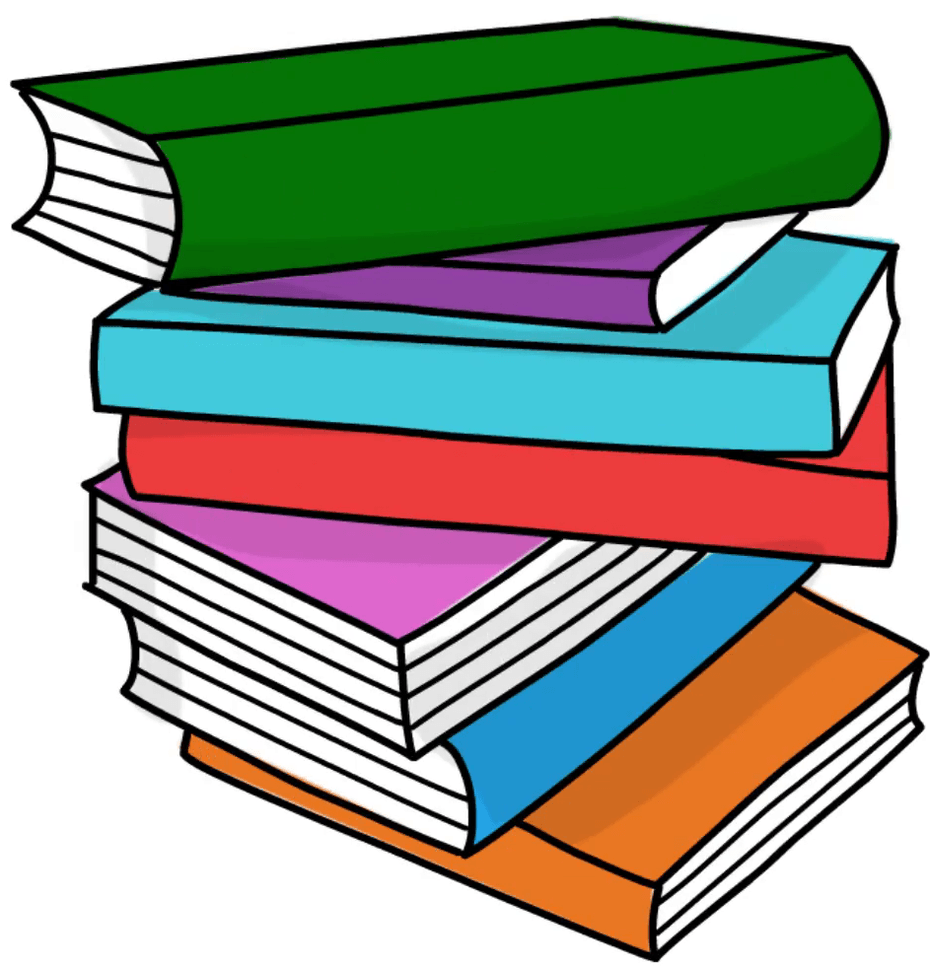 Reading is not only about the completion of books and moving through the scheme, but also about your child's understanding. Please read no more than 15 pages at any one time. After this, discuss the vocabulary used and the text/story with your child. This will help them to think about what they have read and will also show you that they have understood the content. This is vital to enhance your child's reading ability and their enjoyment of reading.
Homework:-
Year 3 & 4 children are asked to do a small amount of homework each week. This will consist of:-
* Reading every night with an adult
* Learning weekly spellings following a given list and pattern
* Learning their times tables starting with the 2,3,4,5 and 10 x. Then progressing onto 6,7,8, 9, 11 and 12x. The children need to be able to chant the times tables in order but also answer questions in a random order based on their knowledge.
* Occasionally, reinforcement work may be sent home for completion.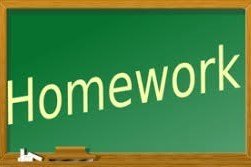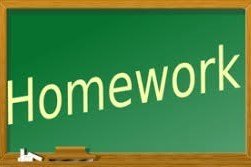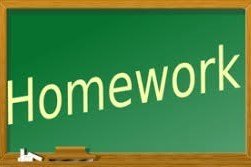 Topics:-
In Literacy we will be recapping grammar topics already covered this year and trying to implement them into their writing. We now need to look at up levelling writing by using better vocabulary, using more forms of punctuation and self editing. In writing we will be doing lots of imaginative story writing. The children will need to immerse themselves in their writing. We will also be looking at self and peer editing and then polishing into the children's purple books.
I'm an author! ~~~~~~~~~~~~~~~~
In Maths we will be looking at different forms of measure; time, length, weight and capacity. The children will also be learning how to estimate accurately. We will also be looking closely at problem solving. Reading the question carefully, identifying the vital information and then choosing the correct method needed. This will involve 2 and 3 step problems. We will also be looking at statistics, handling data, drawing graphs, venn diagrams, carroll diagrams and distance time graphs.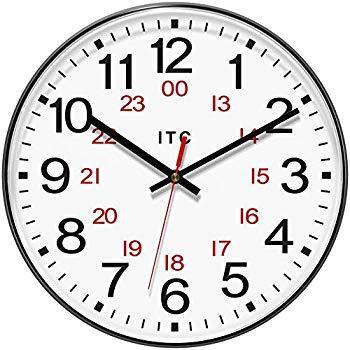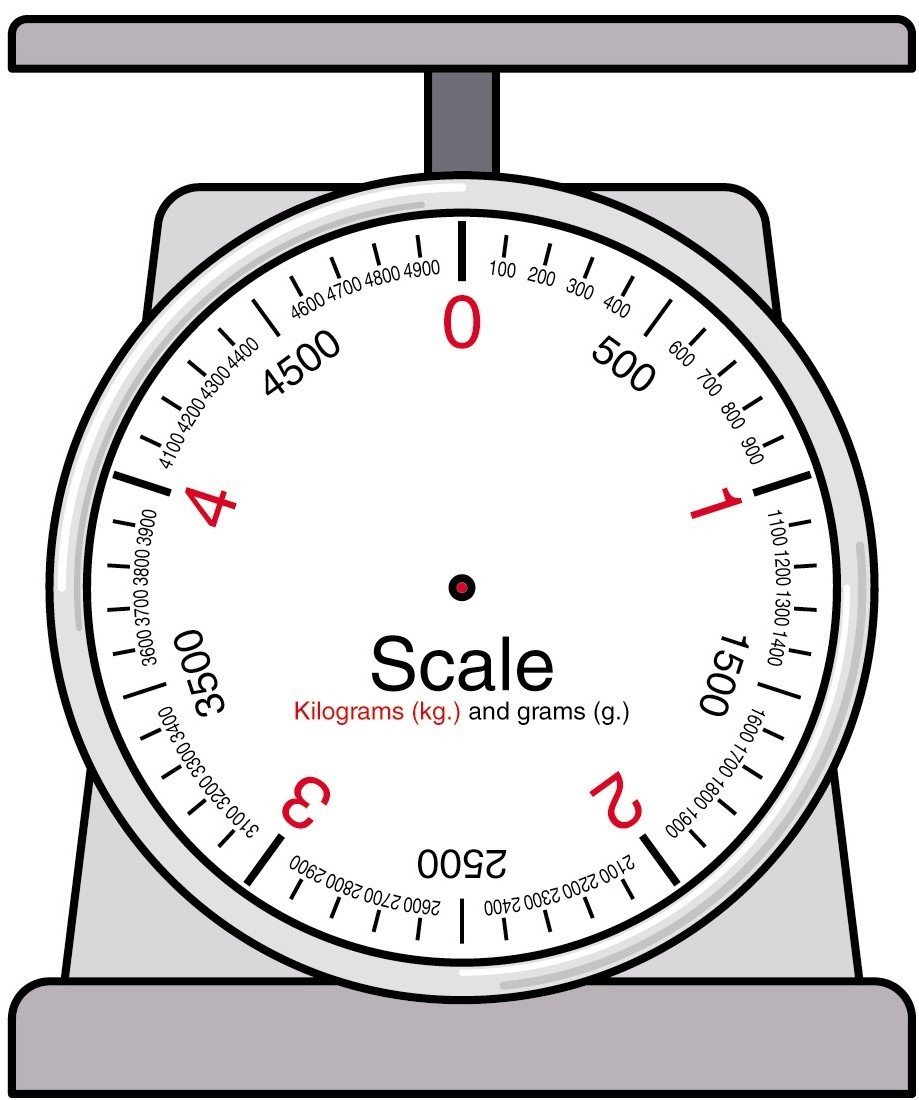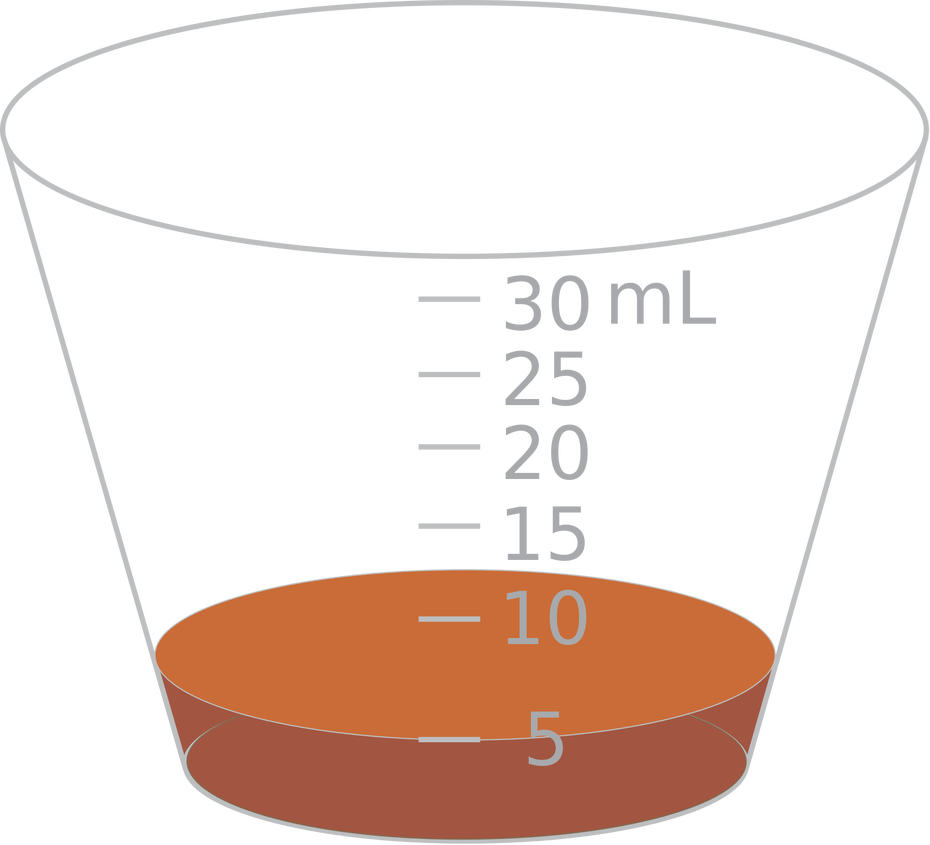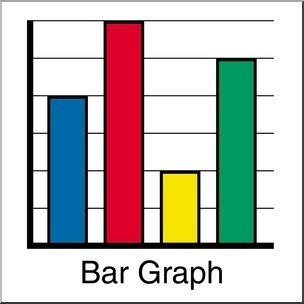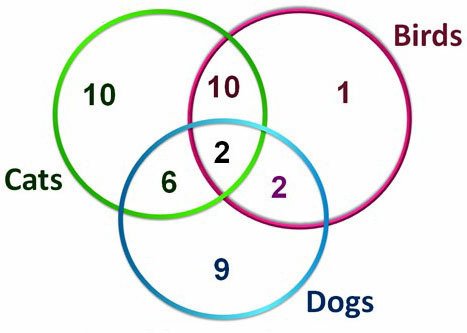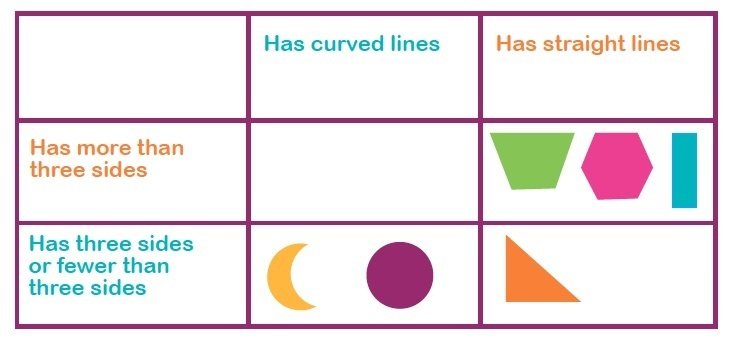 Please support your child by helping them to learn the times tables at home. If your child knows their times tables they will find all aspects of maths easier. Times tables are crucial for fractions, division and problem solving work.
In Science we will be studying a topic called Animal including Humans. This is based around the human body, organs, healthy lifestyles and teeth and bones.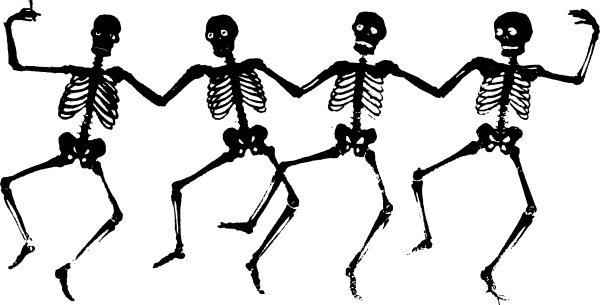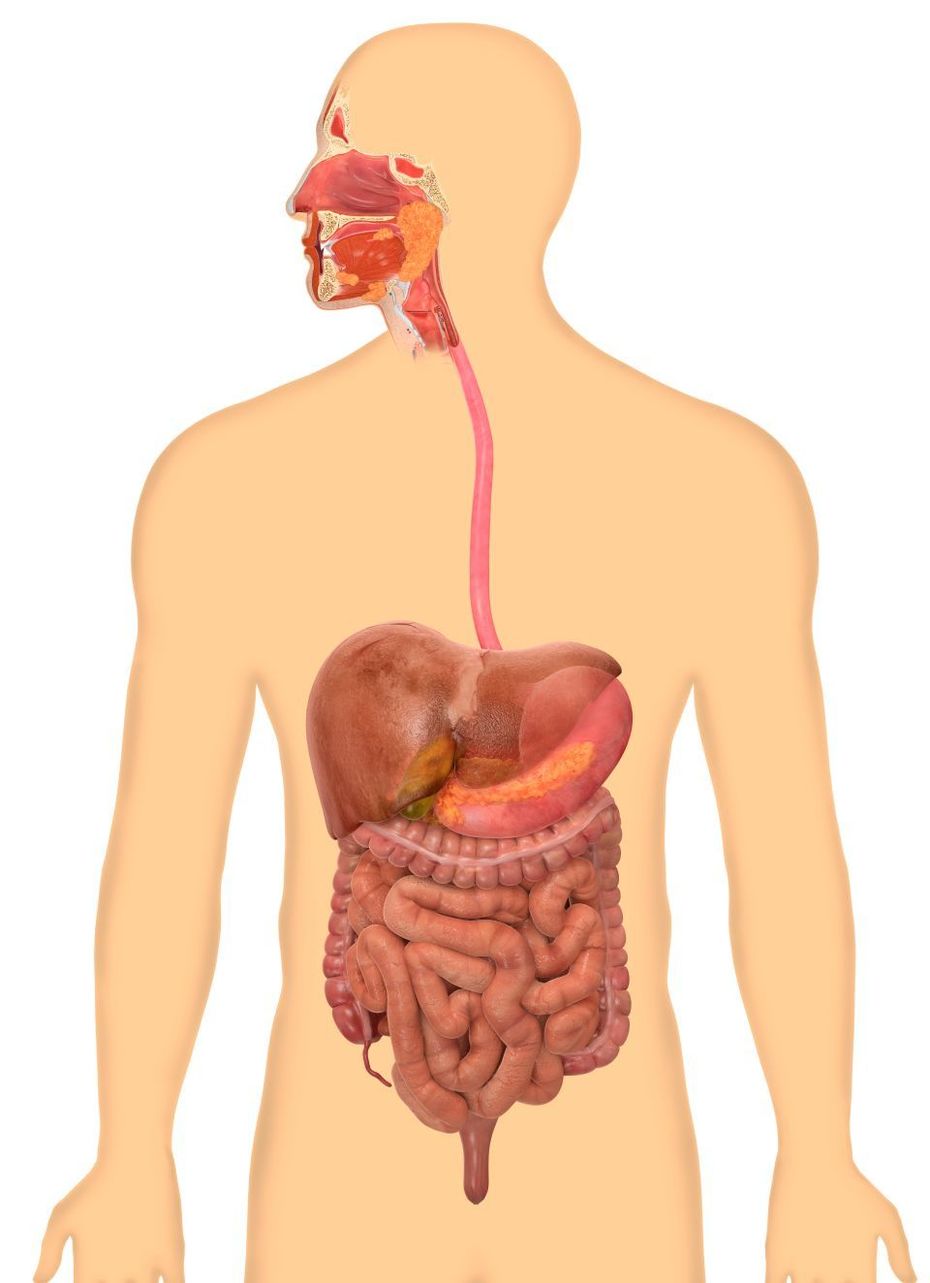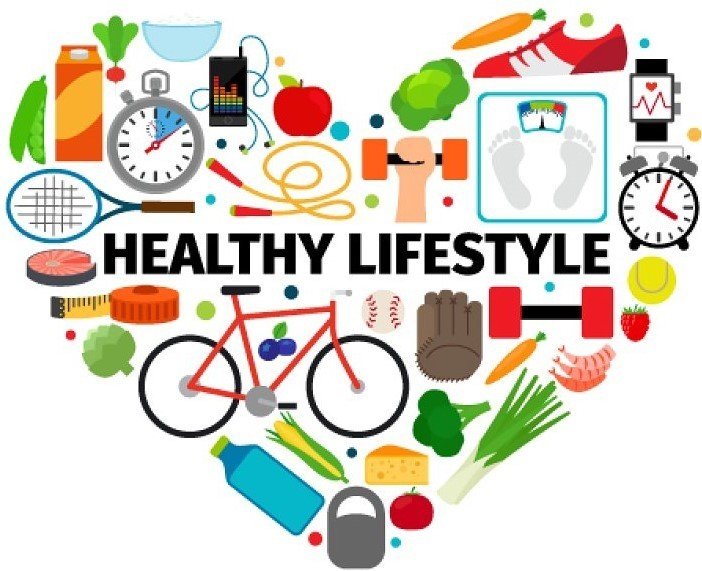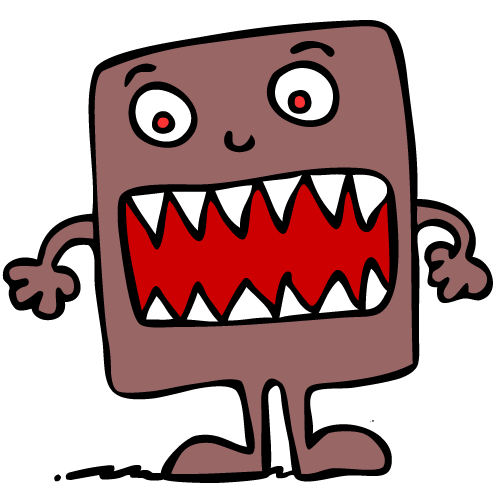 In History we will be studying The Ancient Greeks. This will involve using Atlases to locate different countries and continents. We will also study when Ancient Greece was, Gods and Goddesses, food and drink, clothing, lifestyle and anything else that interests the children on the topic. We will also be comparing what we find out with our studies already carried out on The Romans.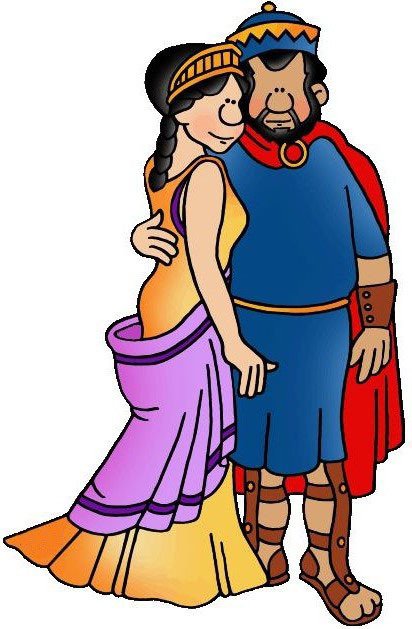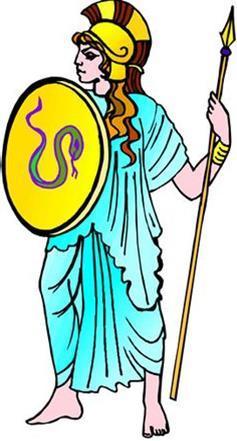 In Art we will be looking at Ancient Greek artefacts. We will also be outside sketching and water colouring the local surroundings.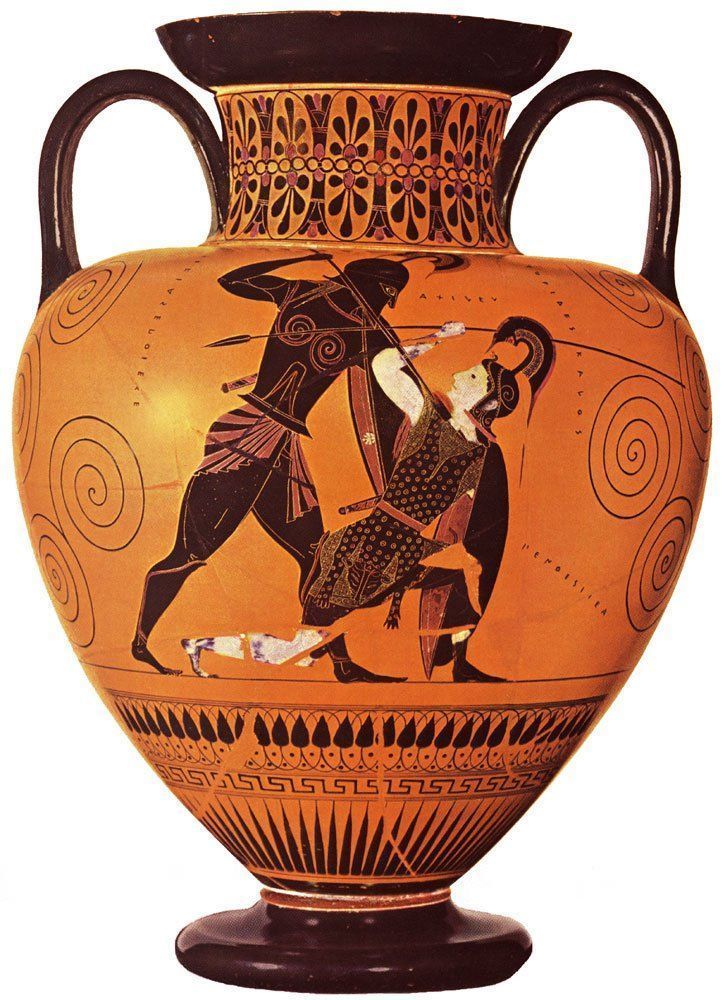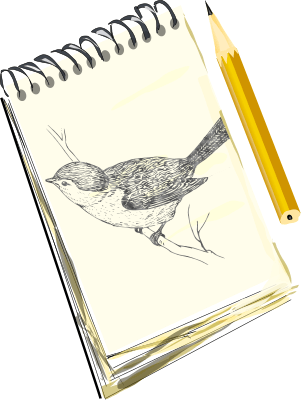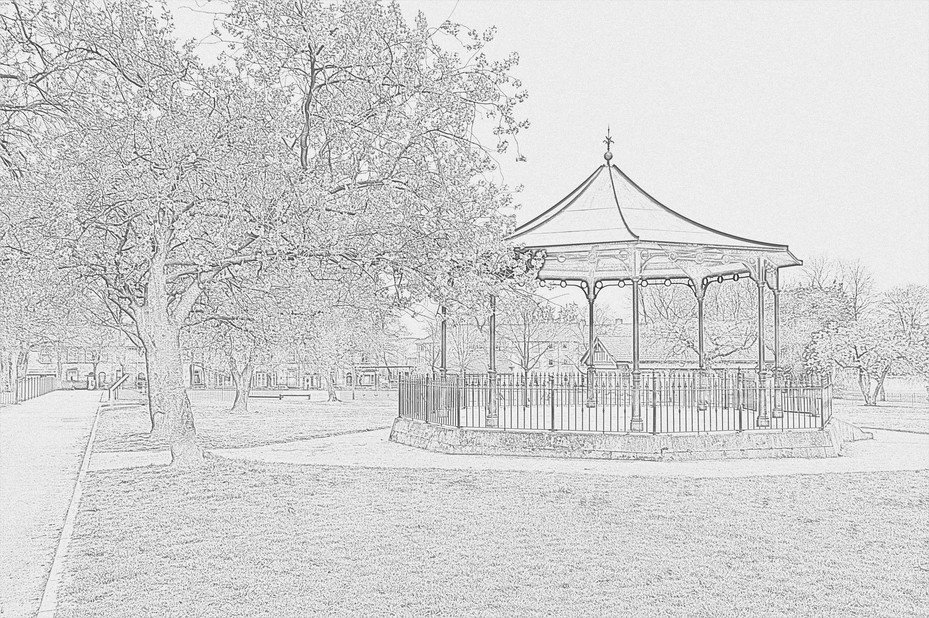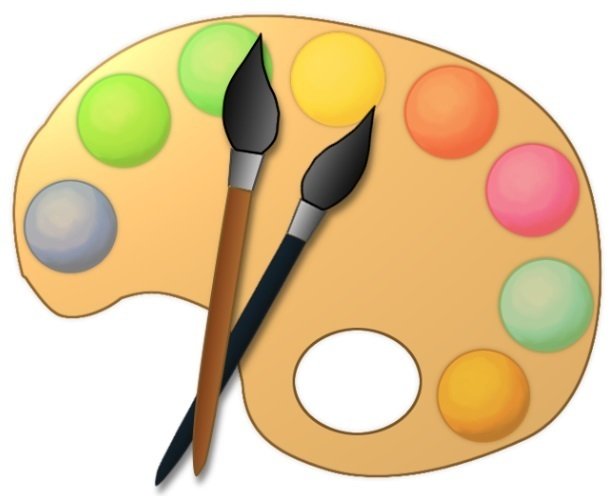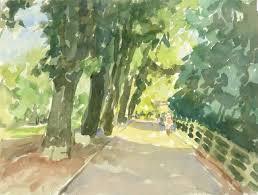 Upcoming events for the 2nd half of the Summer Term:-
Friday 21st June - **Class trip to Blackpool Zoo (with Class 6)!**
Saturday 22nd June - Summer Fair, 2pm-4pm.
Tuesday 9th July - Reports to parents.
Wednesday 10th July - KS2 Production, 'Ye-Ha!', 1.45pm.
Thursday 11th July - KS2 Production, 'Ye-Ha!', 1.45pm.
Monday-Wednesday 15th - 17th July - Parent's evenings.
Tuesday 16th July - Class move up day.
Friday 19th July - Leavers' Assembly; End of term, 2.30pm.
If you have any further questions please do not hesitate to contact me.
Yours sincerely,
Mrs Graham.
Websites
You may find the following websites useful in supporting your child's learning:
http://www.hamiltonathome.org.uk/
http://resources.woodlands-junior.kent.sch.uk/

http://durham.schooljotter.com/coxhoe/Curriculum+Links
Monday 10th June - we were very busy with our afternoon Eid celebration activities!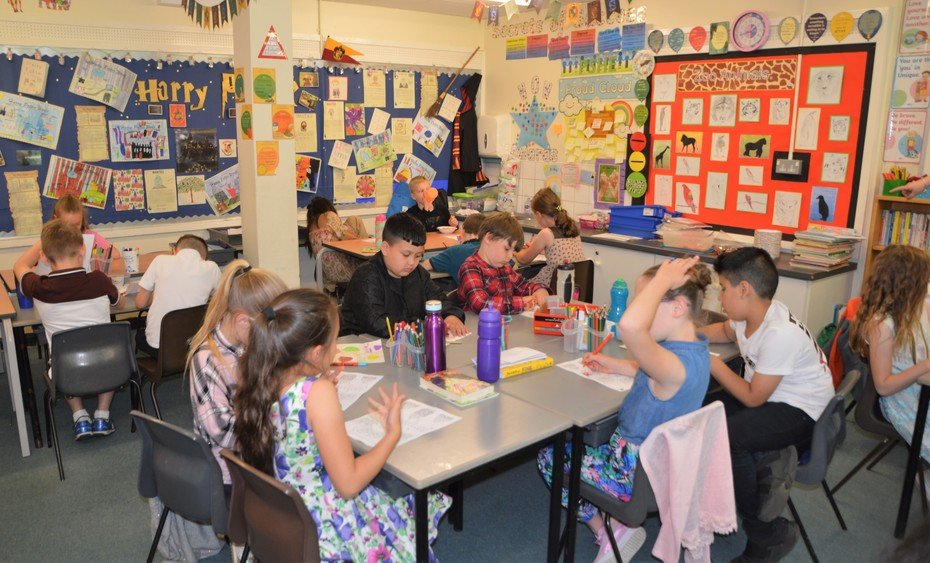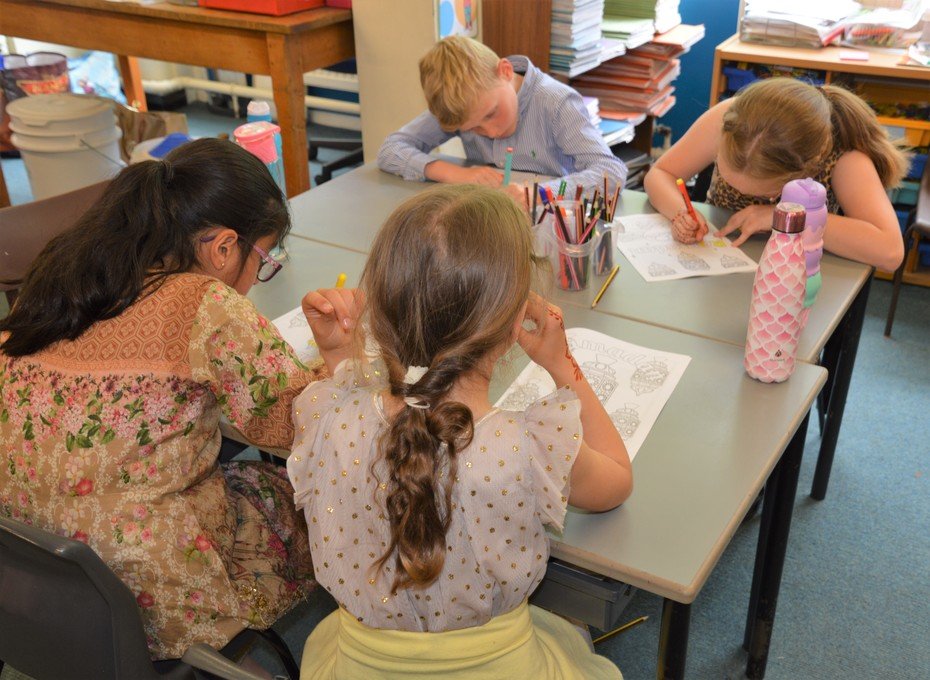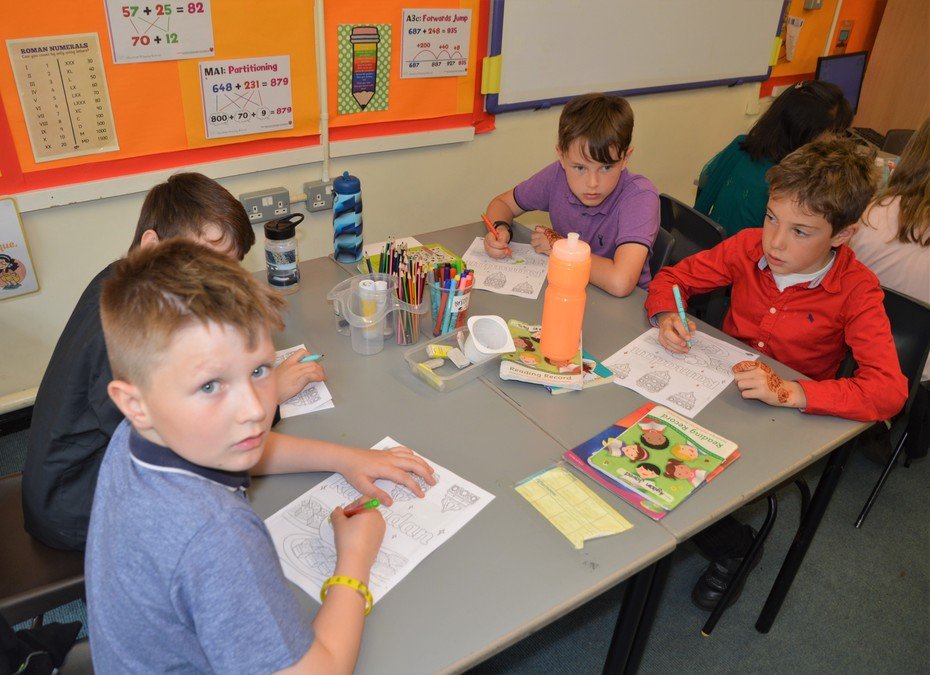 Below - our fantastic 'Online Safety' hall display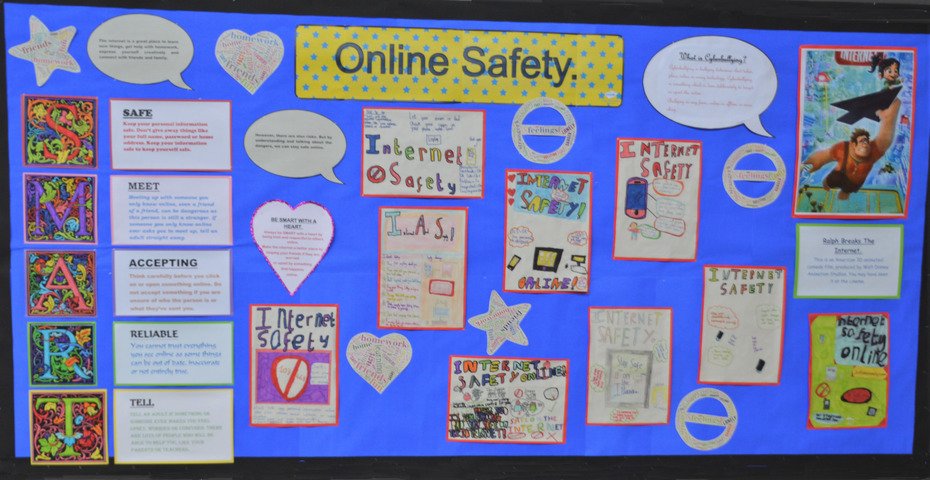 Below - 2 views of our terrific Spring Term 'Harry Potter' classroom display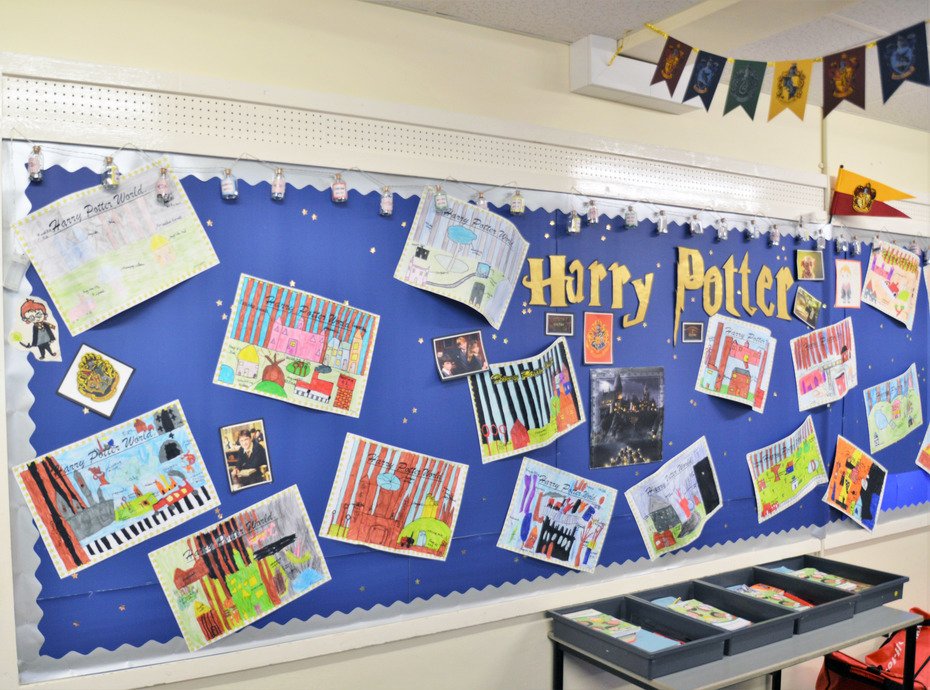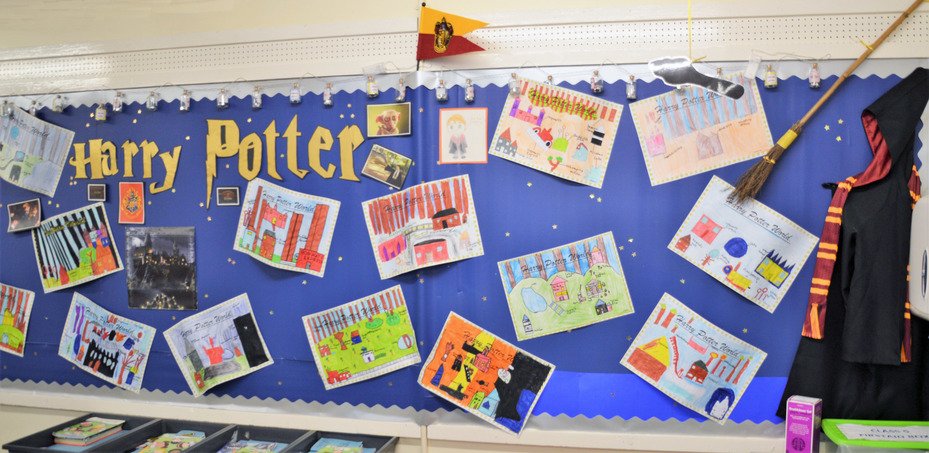 Below - our terrific classroom and corridor displays inspired by our work on 'The Romans' & 'Roman Britain' from the Autumn Term