WELCOME TO CLASS 5!
Autumn Term 2017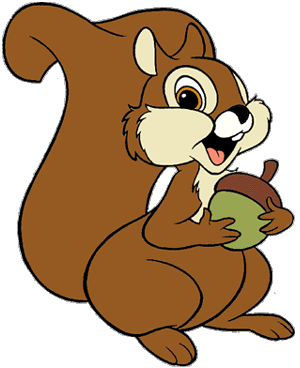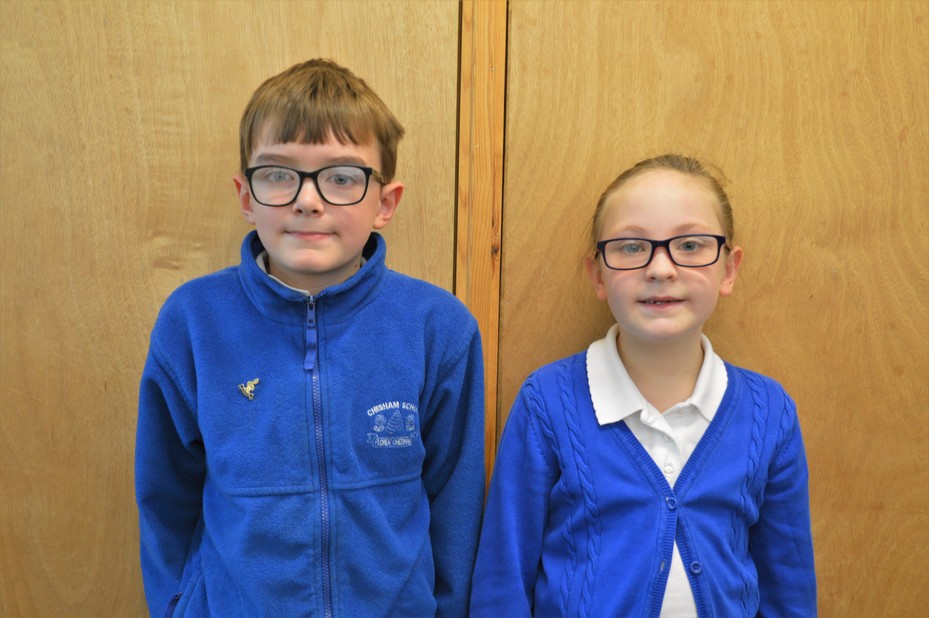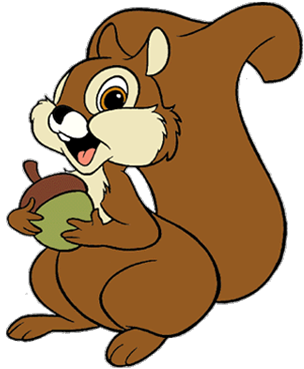 Above - Oscar & Megan - our School Councillors
*Please scroll down for more photos*
Dear Parent/Guardian
Welcome to the start of a new school year!
P.E. & Games
PE lessons (indoor) in class 5 will be on a Monday afternoon. Games lessons (outside) will normally be on a Friday afternoon.
For PE lessons the children need a plain white t-shirt and black shorts. Bare feet are fine for PE although black pumps are preferred to avoid any injury.
An outdoor kit is required for Games lessons, which should include a warm pair of joggers or a track suit, T shirt, jumper plus trainers. To avoid your child missing Games, it is advisable that they keep their kit in their locker during the week.
Could you please ensure that your child's kit is named as there are often unclaimed items in the classroom.
In P.E: Firstly, we will be looking at gymnastics, sequencing movements and routines, using low apparatus and safety with manual handling of equipment. Then we will be moving onto dance.
In Games: Firstly, we will start with football and netball skills, hand eye co-ordination using different sized balls. We will also look at the rules of the sports and putting the skills into mini games. Then we will move onto basketball, hockey and lacrosse.
Reading:-
Your child will bring home a reading book and reading record every day to share with you. We will ensure that your child is heard read at least once a week by a teacher or a teaching assistant. As part of their homework children are asked to read each evening to an adult (house points will be awarded). In order to help us monitor your child's reading progress please could you continue to write a comment in their reading logbook.
Reading is not only about the completion of books and moving through the scheme, but also about your child's understanding. Please do not read a book a night with your child, read no more than 15 pages at any one time. After this, discuss the text/story with your child. This will help them to think about what they have read and will also show you that they have understood the content. This is vital to enhance your child's reading ability and their enjoyment of reading.
Homework:-
Year 3 & 4 children are asked to do a small amount of homework each week. This will consist of:-
* Reading every night with an adult
* Learning weekly spellings following a given list and pattern
* Learning their times tables starting with the 2,3,4,5 and 10 x. Then progressing onto 6,7,8, 9, 11 and 12x. The children need to be able to chant the times tables in order but also answer questions in a random order based on their knowledge.
* Occasionally, reinforcement work may be sent home for completion.
Topics:- 'The Stone Age' in history; 'Rocks, Soils and Fossils' in science
In Literacy we will be looking at 'The Stone Age Boy' - a book aimed to inspire the children based on the history topic we are studying. We will also be looking at punctuation, adjectives, verbs, nouns, bossy verbs, comprehension, guided reading and creative writing.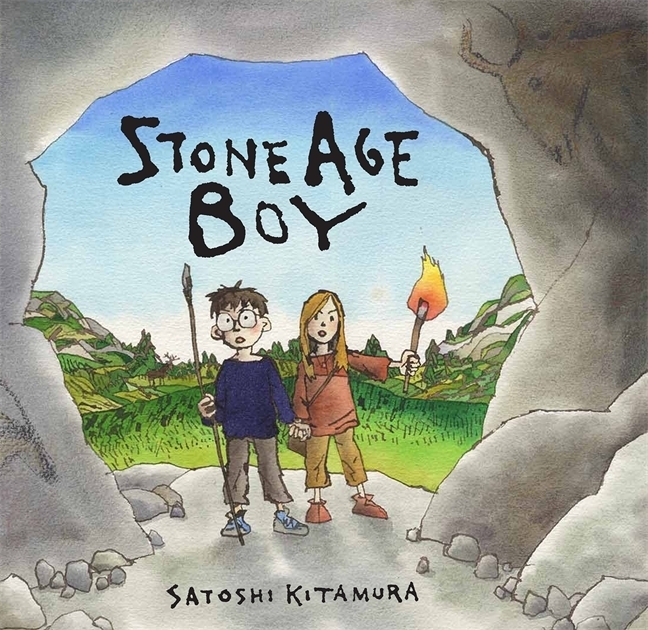 In Maths we will be covering place value, addition, subtraction, division, times tables, number, 2D & 3D shape, statistics, money, time, data handling and fractions.
Please support your child by helping them to learn the times tables at home. If your child knows their times tables they will find all aspects of maths easier. Times tables are crucial for fractions, division and problem solving work.
In Science we will be studying Rocks and Soils and Fossils. This includes handling and classifying rocks, investigations, grouping and separating rocks and soils. We will also be studying how fossils are made and much more.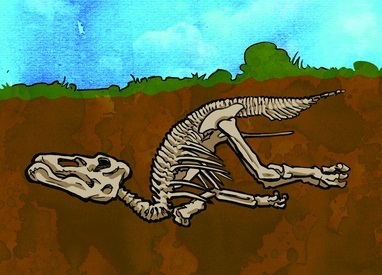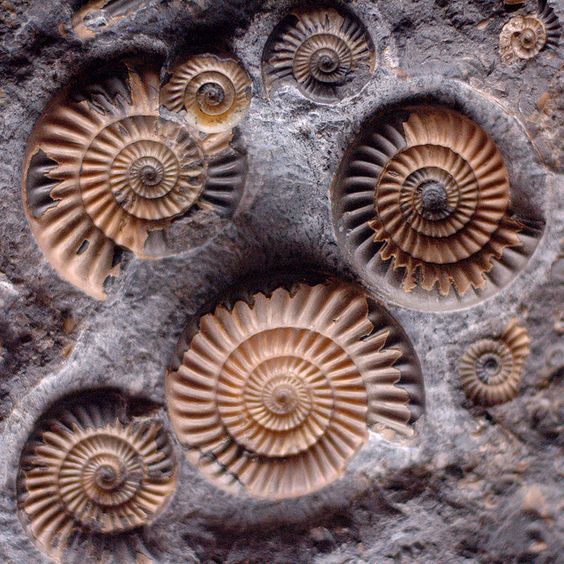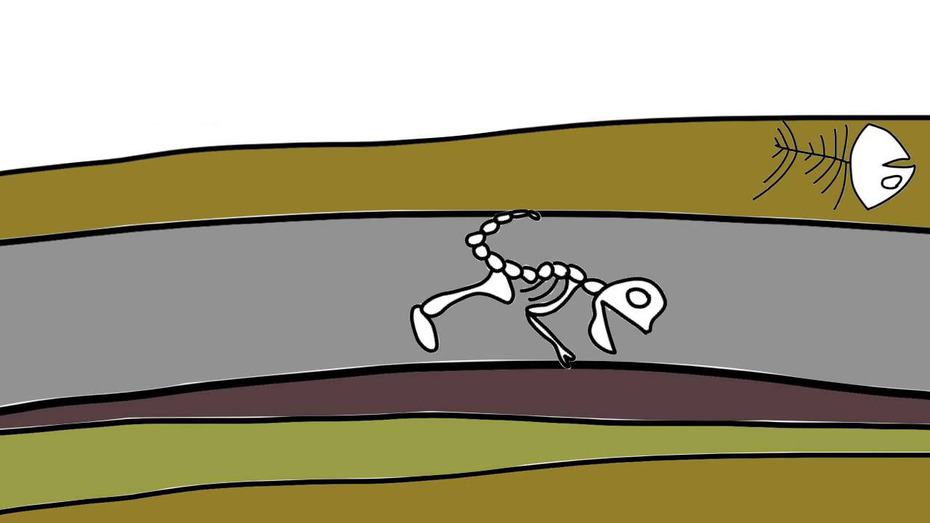 In History/Geography the first topic the children will be studying is 'The Stone Age to The Iron Age' in history - when it was, how people lived, what they ate, animals at that time, clothing and much more.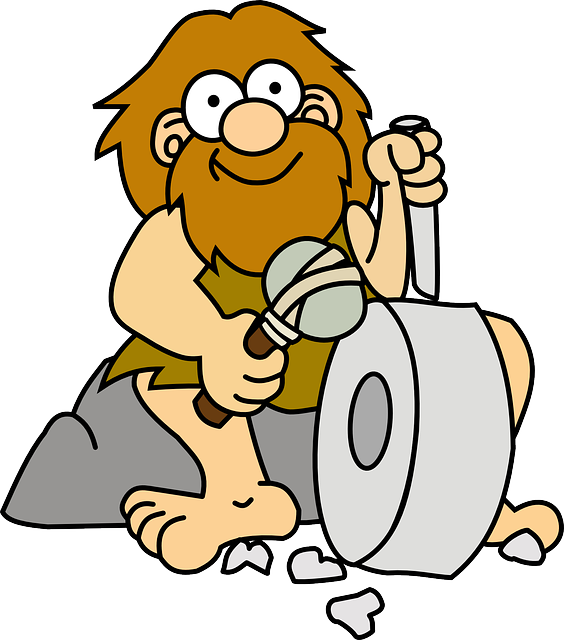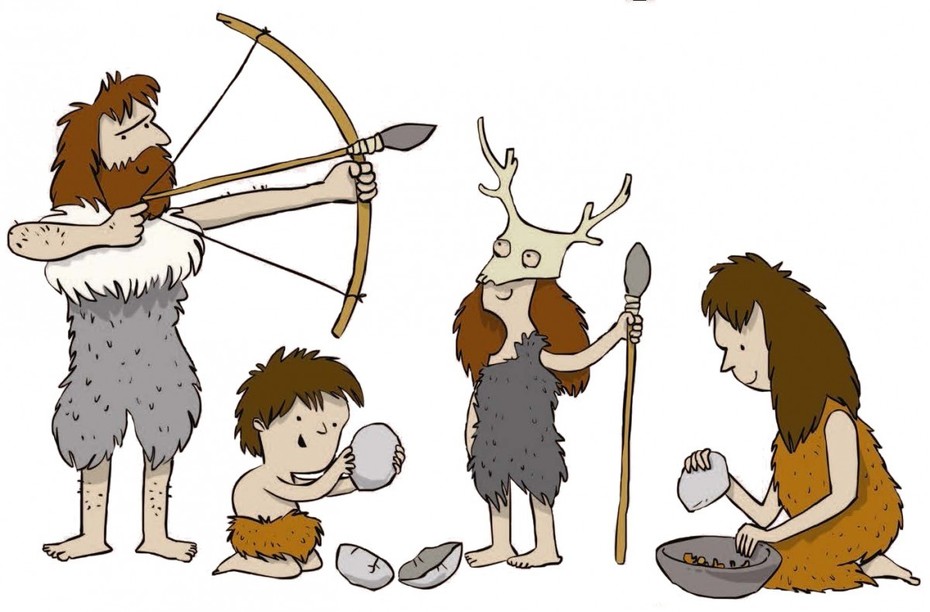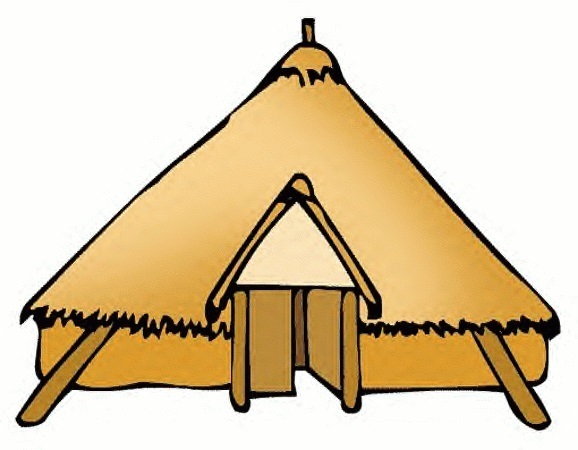 In Art we will be carrying out stone age inspired art work and creating fossils.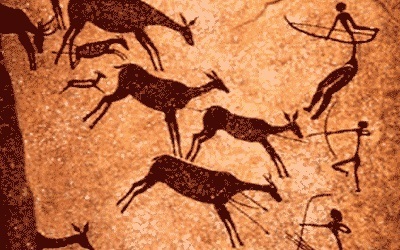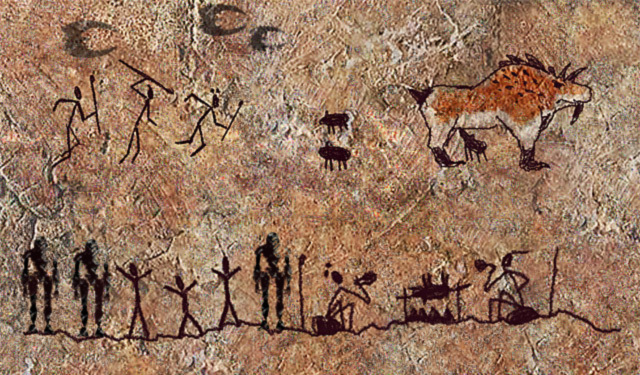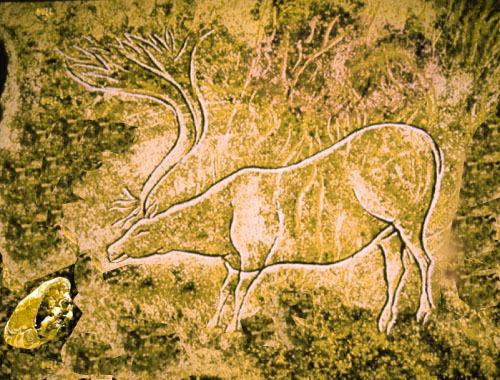 Please keep any shoe boxes and send them into school. We will be using them later in the year to create magnetic games.
If you have any further questions please do not hesitate to contact me.
Yours sincerely,
Mrs Graham.
Websites
You may find the following websites useful in supporting your child's learning:
http://www.hamiltonathome.org.uk/
http://resources.woodlands-junior.kent.sch.uk/

http://durham.schooljotter.com/coxhoe/Curriculum+Links
Below - 2 views of our fabulous corridor display;-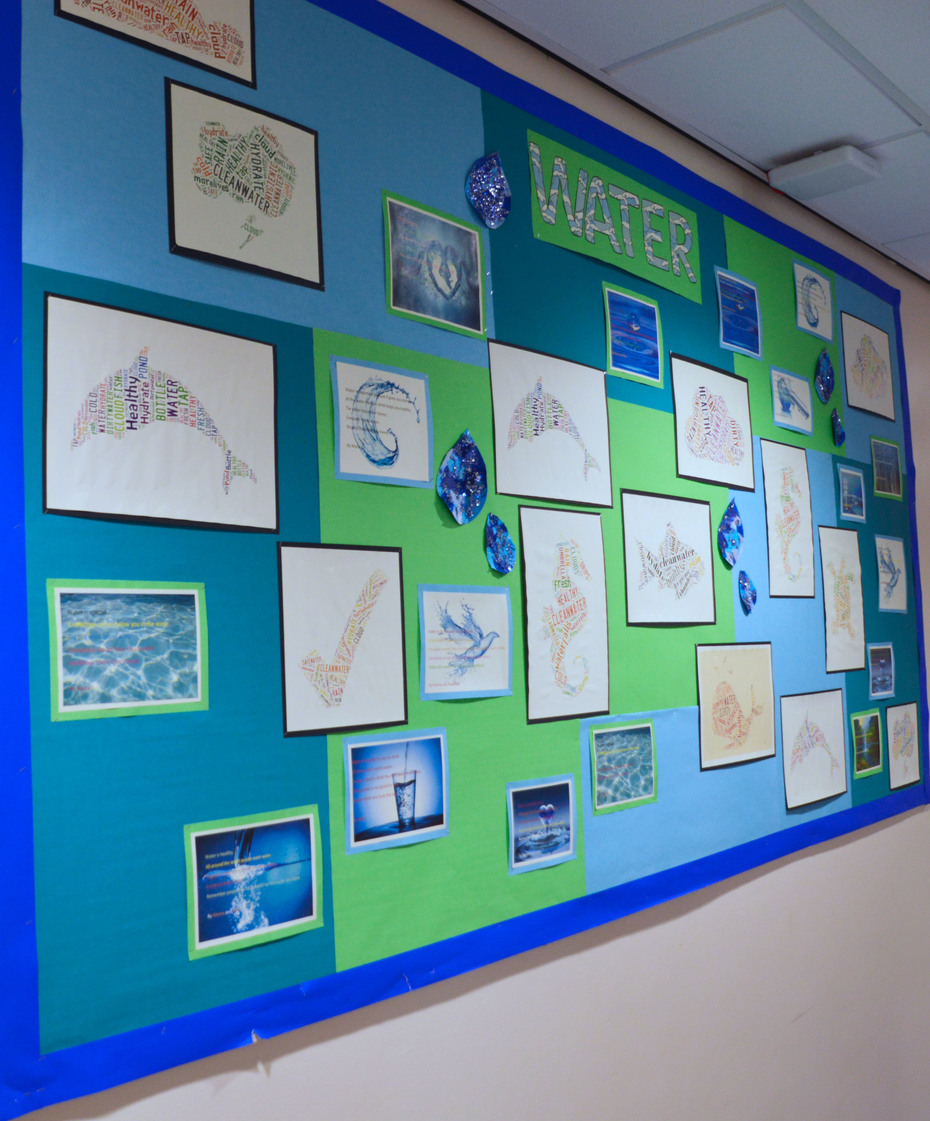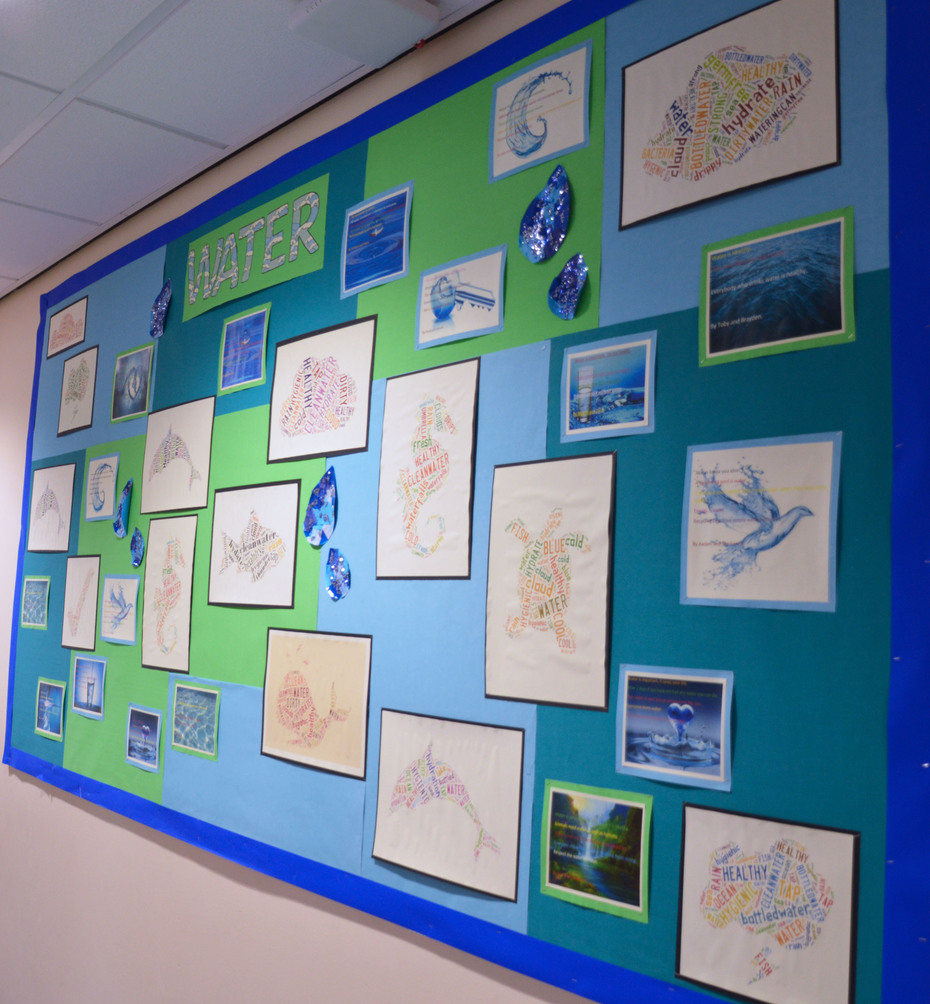 Below - our fantastic 'Stone Age' classroom displays;-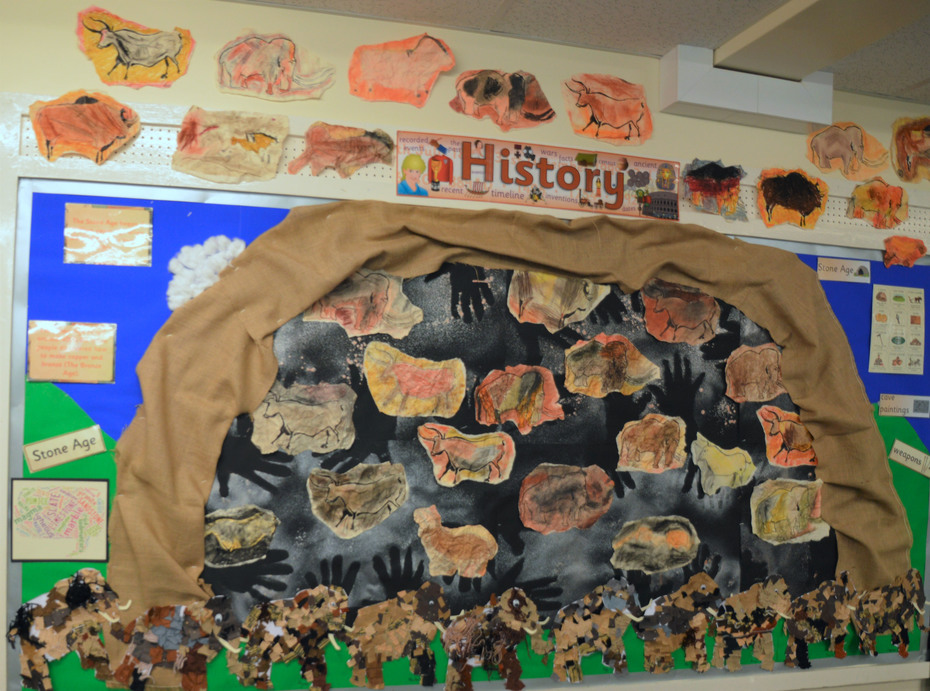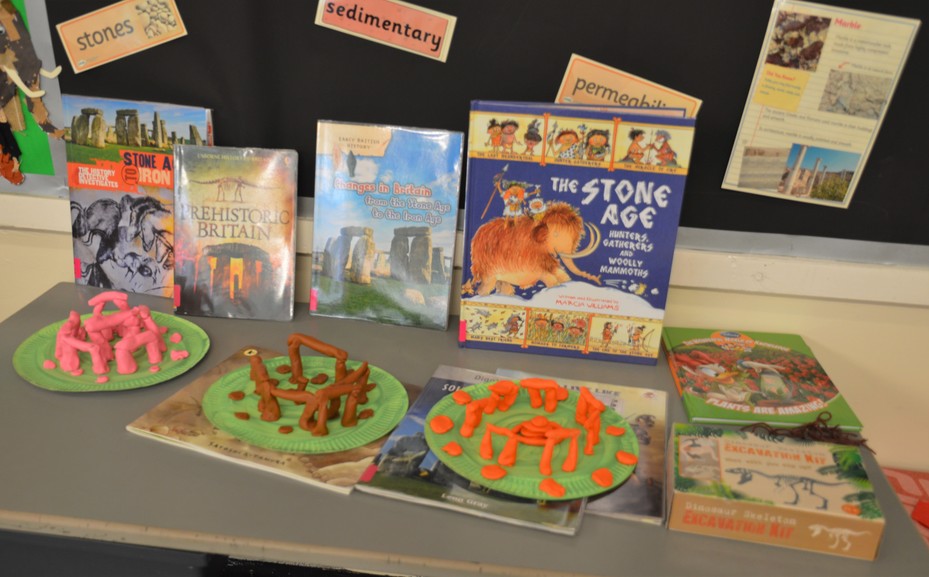 Below - our terrific corridor display of woolly Mammoths!