Class 6 - Welcome To Our Webpage!

Above - our representatives on the School Council
*Please scroll down for more photos!*
Autumn

Term 2018
Welcome back to school!
We hope you all have had a lovely summmer holiday and are ready to start the Autumn Term full of energy and enthusiasm!
P.E. & Games
PE lessons (indoor) in Class 6 will be on a Monday afternoon. Games lessons (outside) will be on a Thursday afternoon. For PE lessons the children need a plain white t-shirt and black shorts. Bare feet are fine for PE although black pumps are preferred to avoid any injury. An outdoor kit is required for Games lessons, which should include a warm pair of joggers or a track suit, T shirt, jumper plus trainers. To avoid your child missing Games it is advisable that they keep their kit in their locker during the week.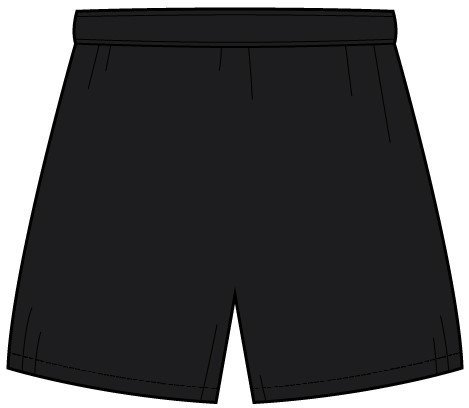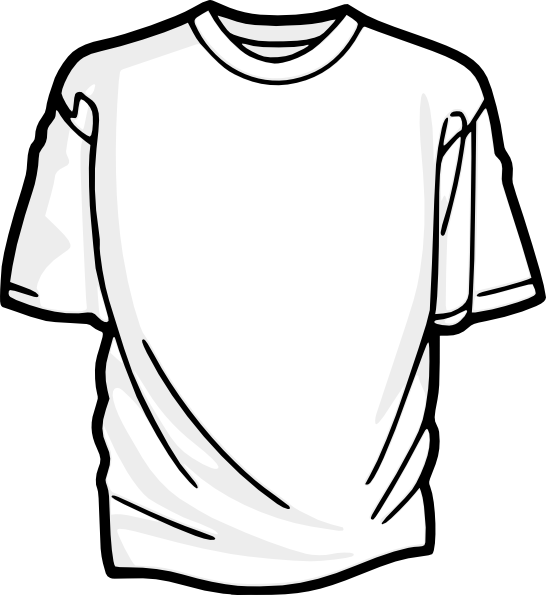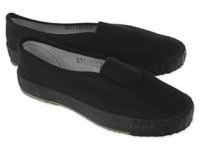 Could you please ensure that your child's kit is named as there are often unclaimed items in the classroom.
Reading
Your child bring home a reading book and reading record every day to share with you. We will ensure that your child is heard read at least once a week by a teacher or a teaching assistant. As part of their homework children are asked to read each evening to an adult (House points will be awarded). In order to help us monitor your child's reading progress could you please continue to write a comment in their reading logbook, ensuring you also include the date. Reading is not only about the completion of books and moving through the scheme, but also about your child's understanding. Please do not read a book a night with your child, read no more than 15 pages at any one time. After this, discuss the text/story with your child. This will help them to think about what they have read and will also show you that they have understood the content. This is vital to enhance your child's reading ability.

Homework
Year 3 & 4 children are asked to do a small amount of homework each week. This will consist of;
* Reading every night with an adult.
* Learning weekly spellings following a given list and pattern. Please can you ensure that you sign your child's homework book to show they have learnt the spellings given.
* Learning their times tables starting with the 3x & 4x, then progressing onto 6x, 7x, 8x, 9x, 11x & 12x.
* The children need to be able to chant the times tables in order but also answer random questions (divisible facts) based on their knowledge.
* Learning to tell the time using analogue & digital clocks.
***Homework will be given out on a Monday and should be returned on a Friday***
Literacy
This term we will be
Our Grammar Objectives:

Numeracy
In maths we will be
Science
In science our topic will be:
Topic Work
The children will be studying:
Computing
Children will
Religious Education
This term in class we will be learning about:
PSHE
The class will be
French & Music
A specialist language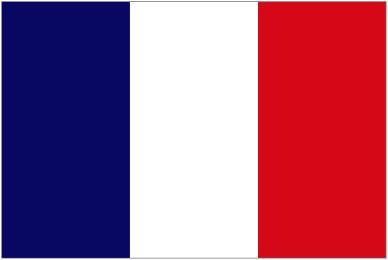 & music teacher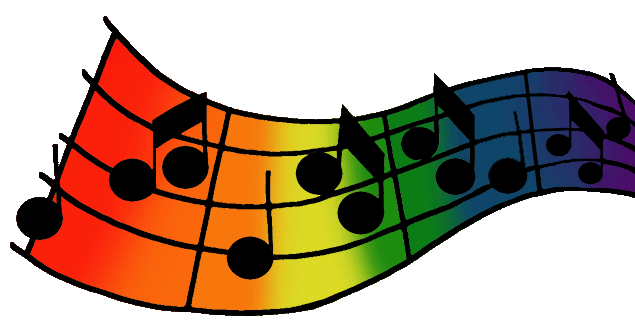 will continue to develop your child's skills each week.
Dates for your diary;-
Monday 3rd September: School reopens for the 2018 Autumn Term.
Friday 19th October: School closes for the half-term holiday.
Monday 29th October: School reopens for the 2nd half of the Autumn Term.
Thursday 20th December: End of term - school closes at 2.30pm.
If you have any further questions please do not hesitate to contact us.
Yours Sincerely
Mrs Majid & Mrs. Oxley