Autumn

T

erm 2017
Welcome back to school!
I hope you have had a lovely summer holiday and are ready to start the autumn term full of energy and enthusiasm!
*** Year 4 swimming programme begins - Monday 30th October - Friday 10th November ***
We will leave school every morning at 9.30am prompt and return at 11.45am.
Please ensure your child has a swimming costume/trunks (no longer than knee length) & towel each day.
They are permitted 1 biscuit / fruit snack also.
Hair must be tied up and ALL earrings removed.
Thank you for your co-operation.
P.E.
PE lessons (indoor) in class 6 will be on a Monday afternoon. Games lessons (outside) will be on a Thursday afternoon. For PE lessons the children need a plain white t-shirt and black shorts. Bare feet are fine for PE although black pumps are preferred to avoid any injury. An outdoor kit is required for Games lessons, which should include a warm pair of joggers or a track suit, T shirt, jumper plus trainers. To avoid your child missing Games it is advisable that they keep their kit in their locker during the week. Could you please ensure that your child's kit is named as there are often unclaimed items in the class room.
Reading
Your child bring home a reading book and reading record every day to share with you. We will ensure that your child is heard read at least once a week by a teacher or a teaching assistant. As part of their homework children are asked to read each evening to an adult (House points will be awarded). In order to help us monitor your child's reading progress could you please continue to write a comment in their reading logbook, ensuring you also include the date. Reading is not only about the completion of books and moving through the scheme, but also about your child's understanding. Please do not read a book a night with your child, read no more than 15 pages at any one time. After this discuss the text/story with your child. This will help them to think about what they have read and will also show you that they have understood the content. This is vital to enhance your child's reading ability.

Homework
Year 3 & 4 children are asked to do a small amount of homework each week. This will consist of;
* Reading every night with an adult.
* Learning weekly spellings following a given list and pattern. Please can you ensure that you sign your child's homework book to show they have learnt the spellings given.
* Learning their times tables starting with the 3x & 4x, then progressing onto 6x, 7x, 8x, 9x, 11x & 12x.
* The children need to be able to chant the times tables in order but also answer random questions (divisible facts) based on their knowledge.
* Learning to tell the time using analogue & digital clocks.
***Homework will be given out on a Monday and should be returned on a Friday***
Literacy
This terms key texts will be: 'Beasts of Olympus' by Lucy Coats & 'Aesop's Fables' by Michael Rosen.
Fables, Myths & Legends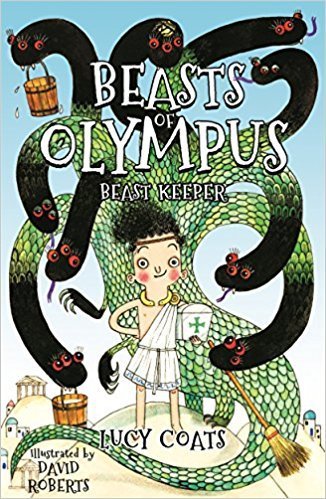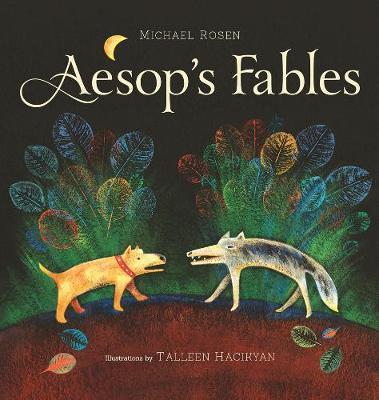 Description:
Reading a wide range of fables, myths & legends children explore dialogue through drama, debate moral messages and write letters in role. Children write their own fables and myths/legends, hold a festival and try them out on a live audience. Will they win rave reviews?
Grammar focus:
1. Use and punctuate direct speech
2. Extend the range of sentences with more than one clause
3. Use conjunctions to express time or cause
Instructions and explanations
Using a range of suitable texts as a vehicle for instruction writing. Children will practise using imperative verbs and pronouns. They then learn about explanation writing.
Grammar focus:
1. Learn the grammar in Eng Appendix 2 of the NC
2. Choose nouns or pronouns appropriately for clarity and cohesion and to avoid repetition.
Information texts
Linked to our work on ancient Greece the children will research and create a range of information type texts.
Grammar focus:
1. Express time, place and cause using conjunctions
2. Extend the range of sentences with more than one clause by using a wider range of conjunctions
3. Learn the grammar in Eng Appendix 2 of the NC
4. Indicate possession by using the possessive apostrophe with singular and plural nouns
Image poems
Children explore how simile and metaphor can be used to create powerful images, though reading and discussing poems.
Grammar focus:
1. Choose nouns appropriately
2. Use adverbs appropriately
3. Use fronted adverbials appropriately, including commas
4. Learn the grammar in Eng Appendix 2 of the NC
Poems to Perform
Linked to cross curricular topics and Christmas Classics
Grammar focus:
1. Choosing and using pronouns appropriately for cohesion and to avoid repetition.
2. Using possessive apostrophes with singular and plural nouns.
Numeracy
In maths we will learning to:
Number – place value
Count in multiples of 6, 7, 9. 25 and 1000.
Find 1000 more or less than a given number.
Count backwards through zero to include negative numbers.
Recognise the place value of each digit in a four digit number (thousands, hundreds, tens and ones)
Order and compare numbers beyond 1000.
Identify, represent and estimate numbers using different representations.
Round any number to the nearest 10, 100 or 1000.
Solve number and practical problems that involve all of the above and with increasingly large positive numbers.
Read Roman numerals to 100 (I to C) and know that over time, the numeral system changed to include the concept of zero and place value.
Number - addition and subtraction
Add and subtract numbers with up to 4 digits using the formal written methods of columnar addition and subtraction where appropriate.
Estimate and use inverse operations to check answers to a calculation.
Solve addition and subtraction two step problems in contexts, deciding which operations and methods to use and why.
Number – multiplication and division
Recall and use multiplication and division facts for multiplication tables up to 12 x 12.
Use place value, known and derived facts to multiply and divide mentally, including: multiplying by 0 and 1; dividing by 1; multiplying together three numbers.
Recognise and use factor pairs and commutatively in mental calculations.
Multiply two digit and three digit numbers by a one digit number using formal written layout.
Solve problems involving multiplying and adding, including using the distributive law to multiply two digit numbers by one digit, integer scaling problems and harder correspondence problems such as n objects are connected to m objects.
Measurement - Area
Find the area of rectilinear
shapes by counting squares.
Science
In science our first topics will be:
Sound and States of Matter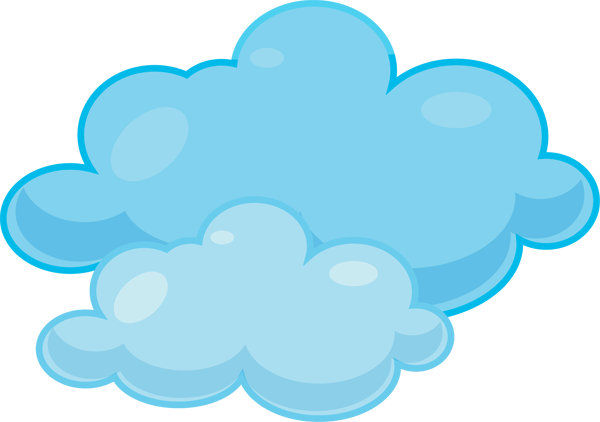 Topic Work
The first topic the children will be studying is:
Ancient Greece in History/Geography; when & where it was, how people lived, what they ate, clothing, etc. To understand how democracy in Athens worked. To understand why the Spartans were so tough. To know what the Persian Wars were, and what caused them.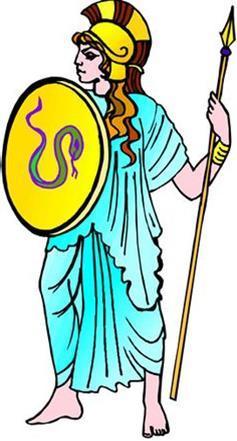 Art & Design Technology will also link to the Ancient Greeks incorporating a range of creative and practical activities.
Computing
We will be looking at Programming and the safe use the internet.
Religious Education / PSHE
This term in class we will be learning about 'Expressions of Identity' and 'The Bible' also Christmas & Diwali. Our PSHE focus is 'New Beginnings'.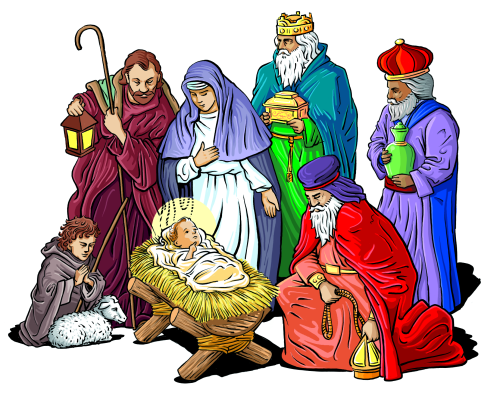 French & Music
A specialist language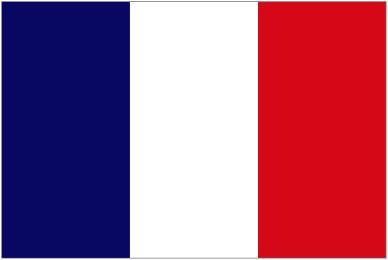 & music teacher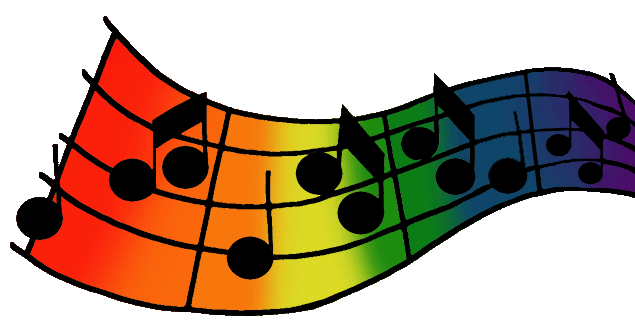 will continue to develop your child's skills each week.
If you have any further questions please do not hesitate to contact us.
Yours Sincerely
Mrs Majid & Mrs. Oxley