WELCOME TO CLASS 7's WEBPAGE!

Above - Class 7 2017-2018!

Above - our representatives on the School Council
*Please scroll down for more photos & a slideshow!*
Welcome to the 2018 Summer Term!
Important Days:-
Thursday - P.E. Please ensure your child has the correct kit. In fine weather we may go outside for this session, so trainers are advisable too.
Friday - Games Please ensure your child has the correct kit along with suitable trainers.
Homework - Friday is the day homework will be set related to classwork from the week or a longer project related to the cross-curricular topic. Spellings will also be given and checked on a weekly basis.
Cross-Curricular Topic -
Numeracy - Ordering and rounding of 6 digit numbers
Mental addition and subtraction strategies
Written addition and subtraction strategies
Multiplication of ThHTO x TO
Division ThHTO divided by TO
Applying addition, subtraction, multiplication and division skills in investigations and problems developing a greater depth of understanding.
Regular and Irregular Polygons
Angles
Literacy - Our Literacy work will be based around the book 'Far From Home' by Berlie Doherty. The book is set in the Victorian era so the children will also be researching life as a working Victorian child. This will enhance their understanding of the perils the characters within the book faced.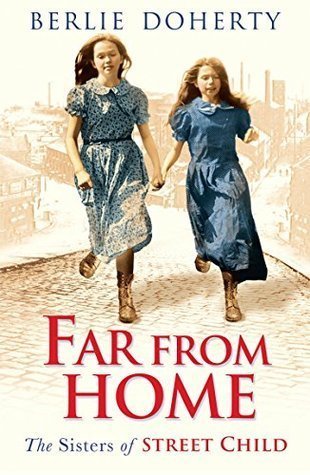 Diary Extracts Newspaper reports Letters of complaint Interviews Poetry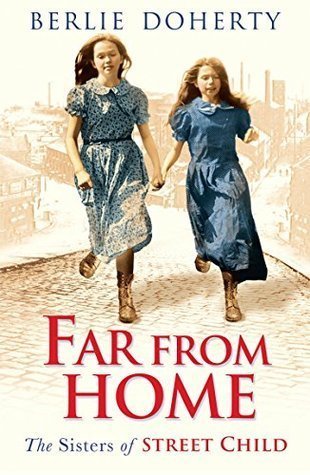 Role play/drama Vocabulary investigation Compare and Contrast activities Comprehensions
Science - Living Things - Comparing the life cycles of different living things - plants/ animals
Classifying living things using branching diagrams
Exploring food chains and webs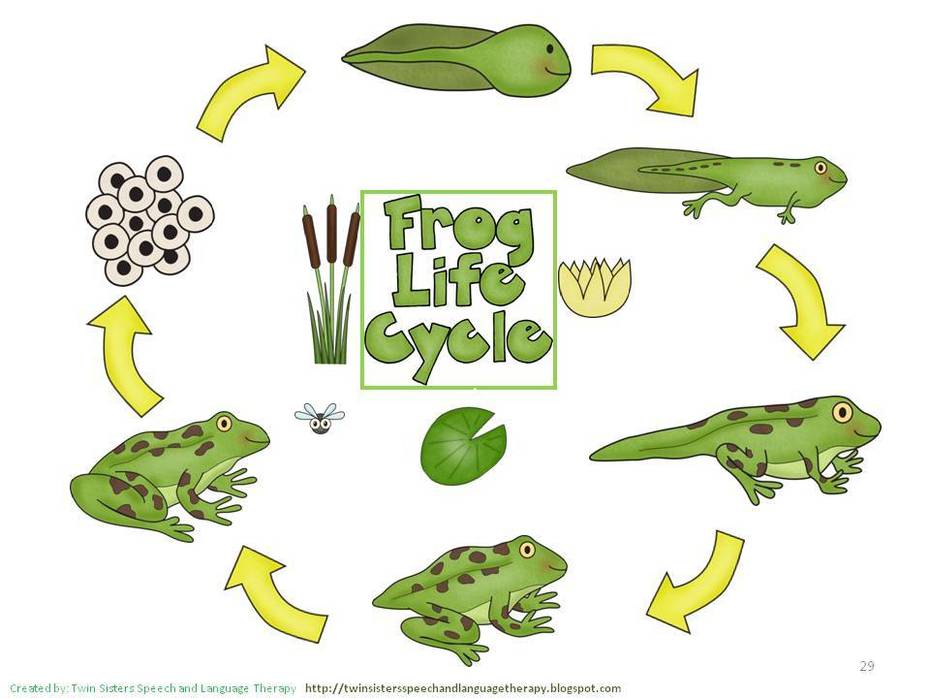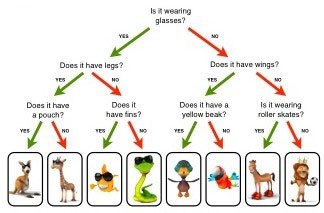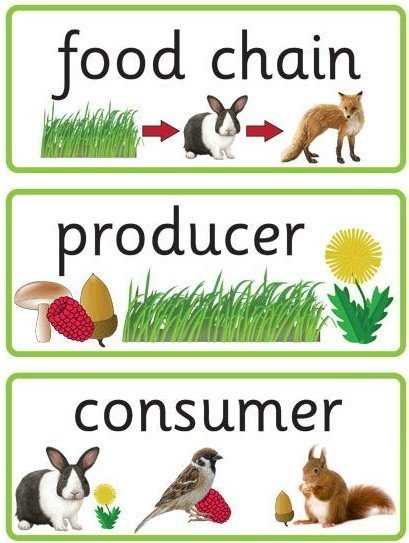 Geography - Italy - Investigating what makes Italy - Italy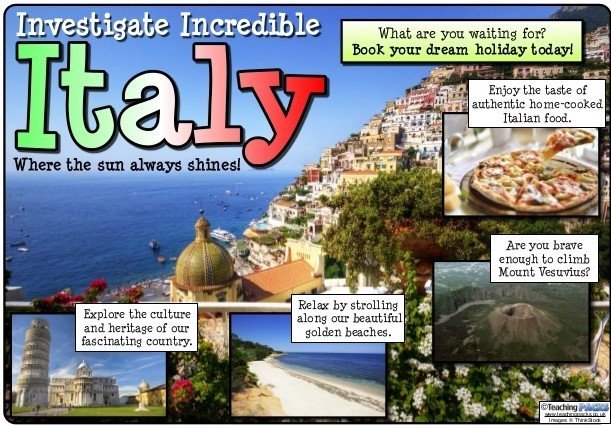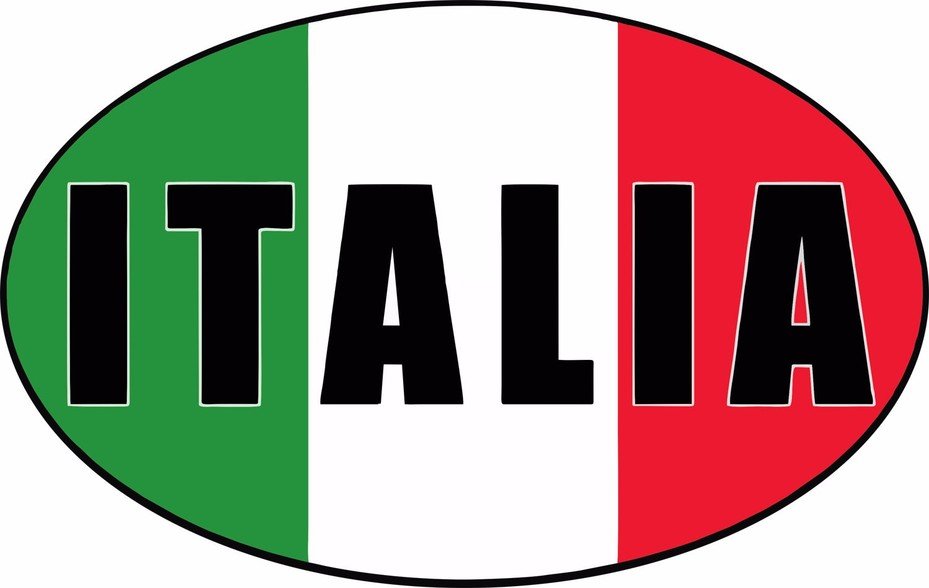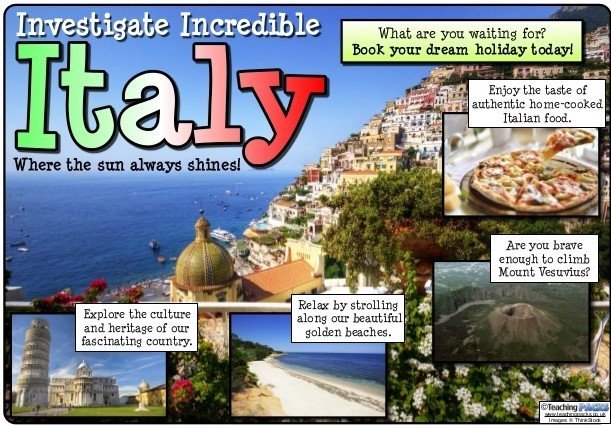 Designing a holiday brochure to encourage people to visit Italy.
Art - Art inspired by Living things - Matisse/ Rousseau
Jungle Smoothies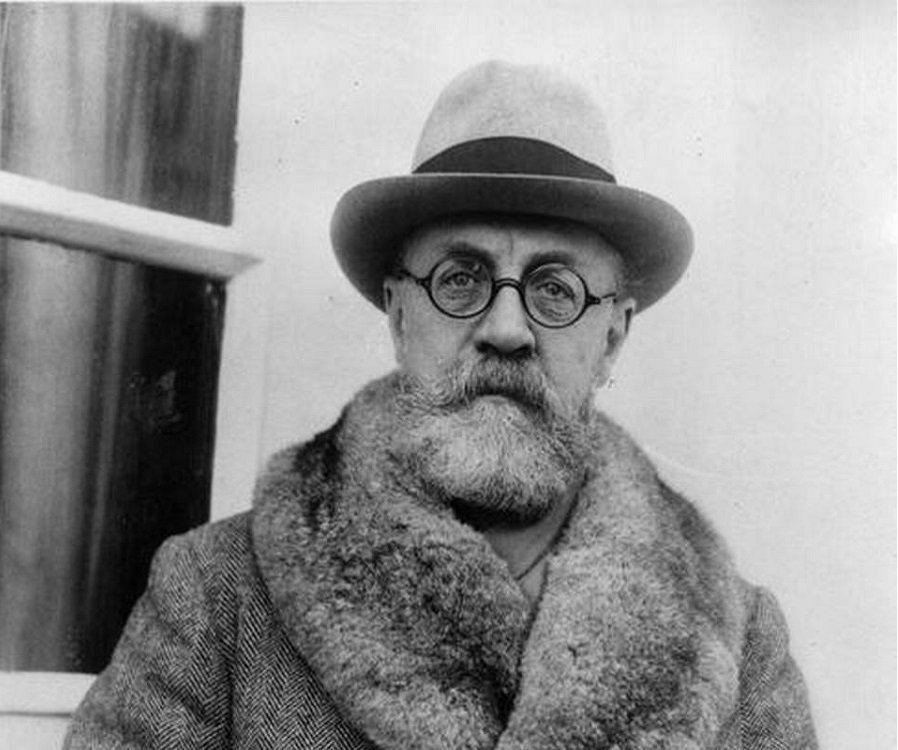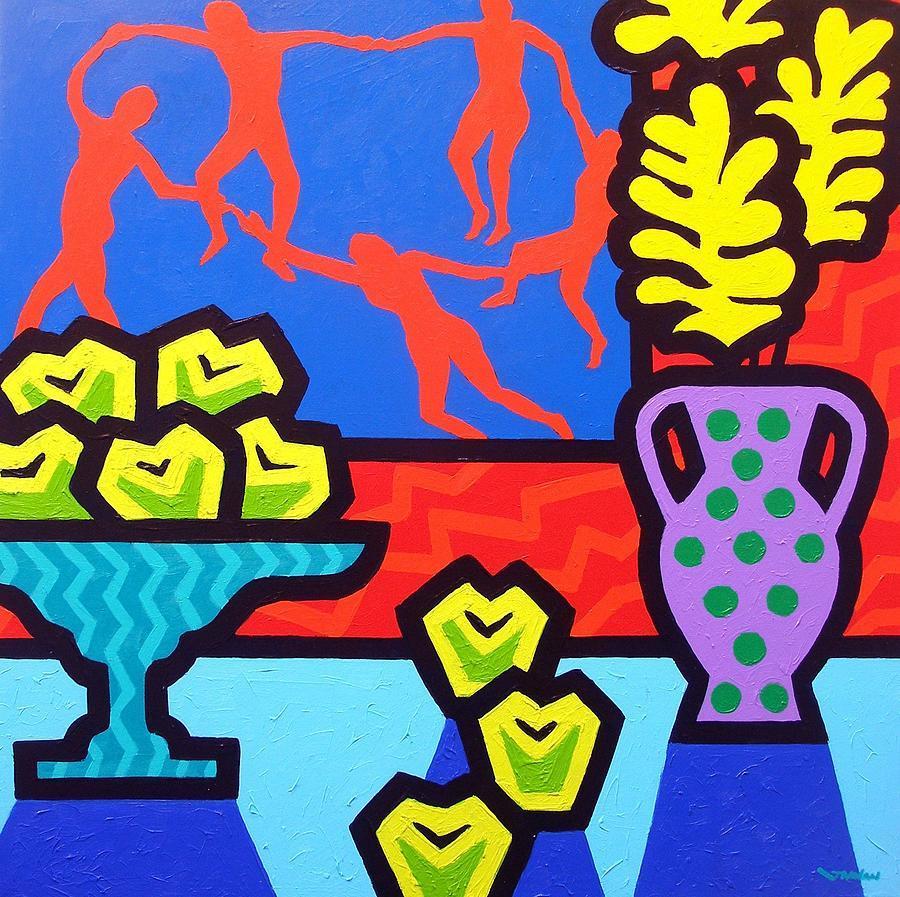 Henri Matisse (1869-1954)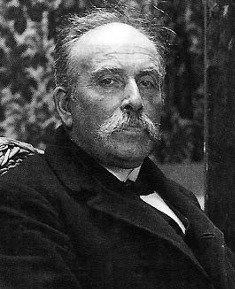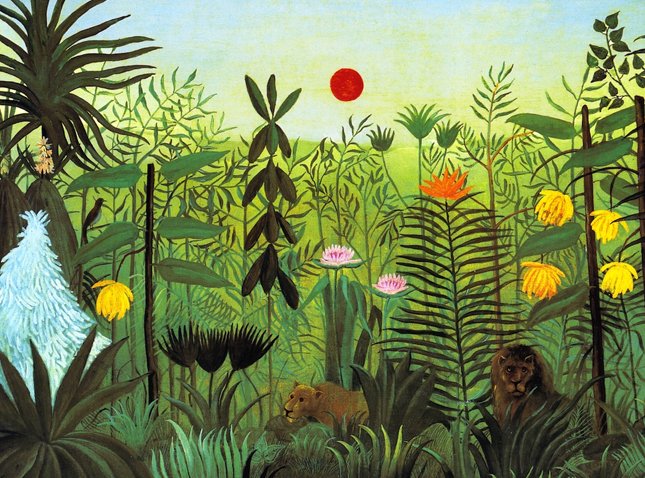 Henri Rousseau (1844-1910)
Games - Rounders, Cricket and Tennis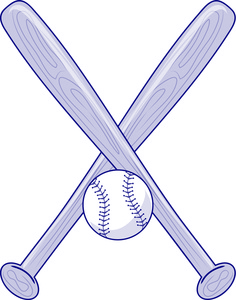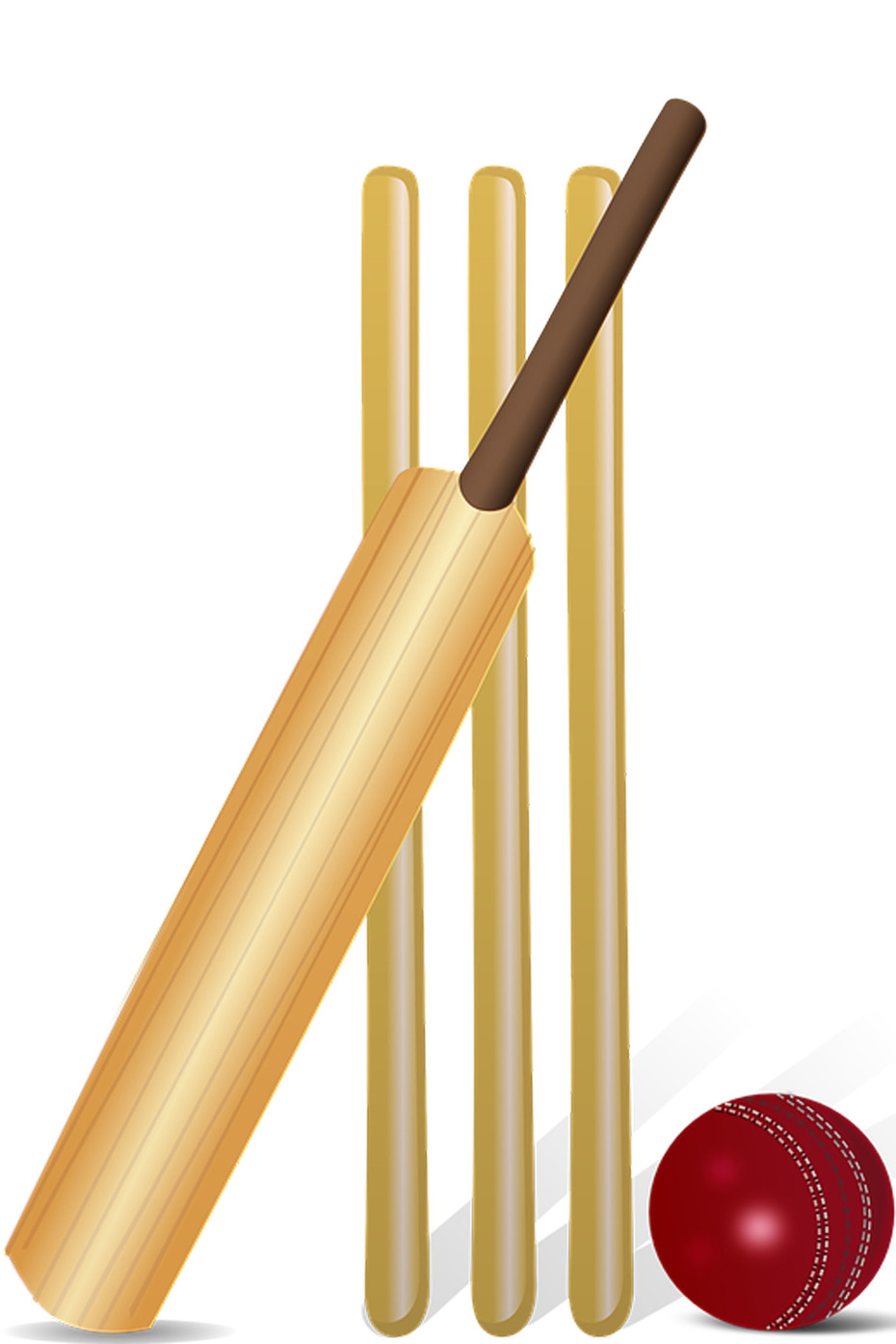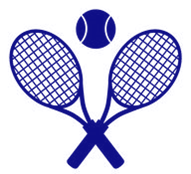 Music -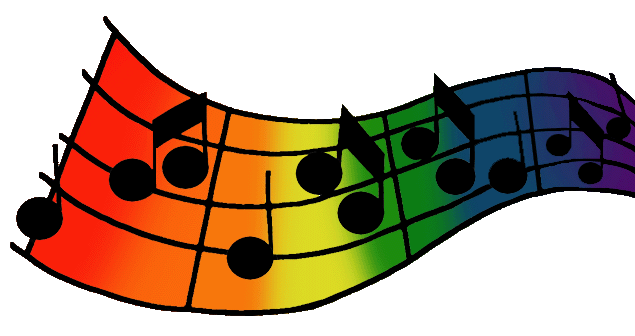 Mrs Gorton will teach music to Class 7.
Key Stage 2 Summer Production - will be -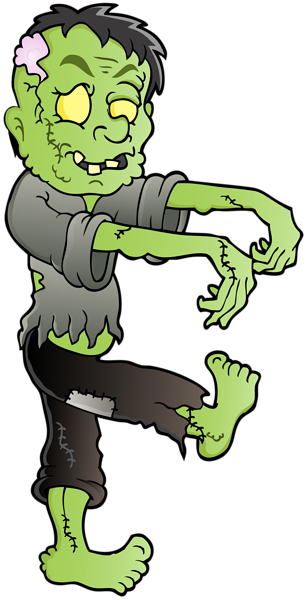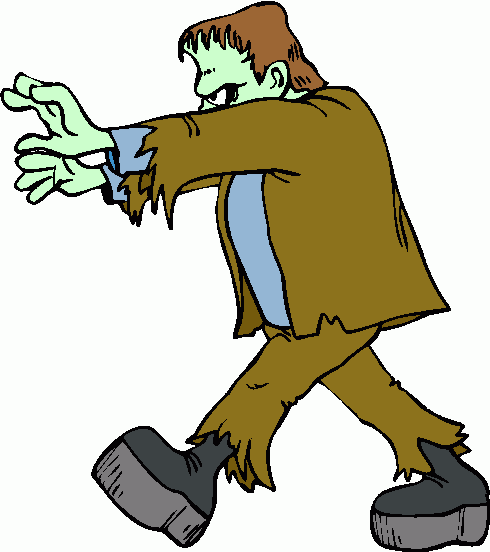 Dates for your diary for the remainder of this term:-
Tuesday 10th July: Reports home to parents.
Wednesday 11th July: KS2 Production - 'The Rocky Monster Show' - 9.30am.
Thursday 12th July: KS2 Production - 'The Rocky Monster Show' - 1.30pm.
Monday - Wednesday 16th - 18th July: Parent's Evenings.
Tuesday 17th July: Class move-up day.
Friday 20th July: Leavers' Assembly, 9.15am; End of term, 2.30pm.
Below - our terrific 'Victorian Mills' classroom display of written work & artwork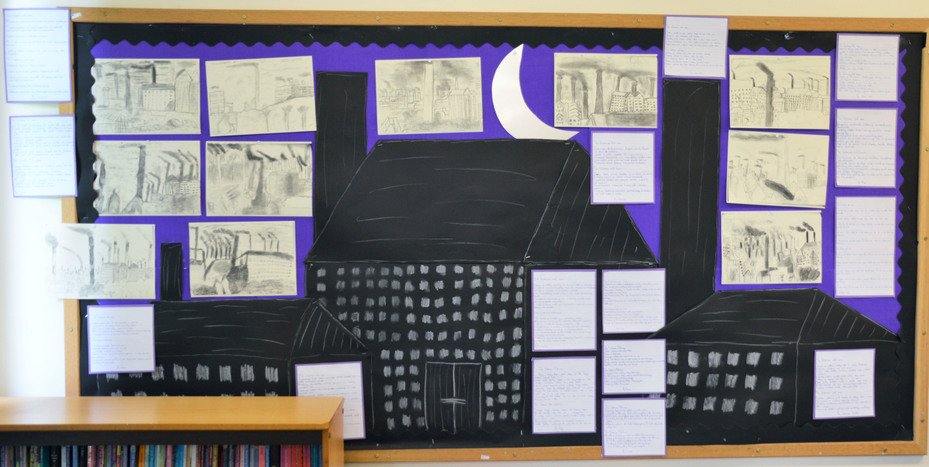 Below - Wednesday 20th June - all dressed up for our Eid Celebration Day!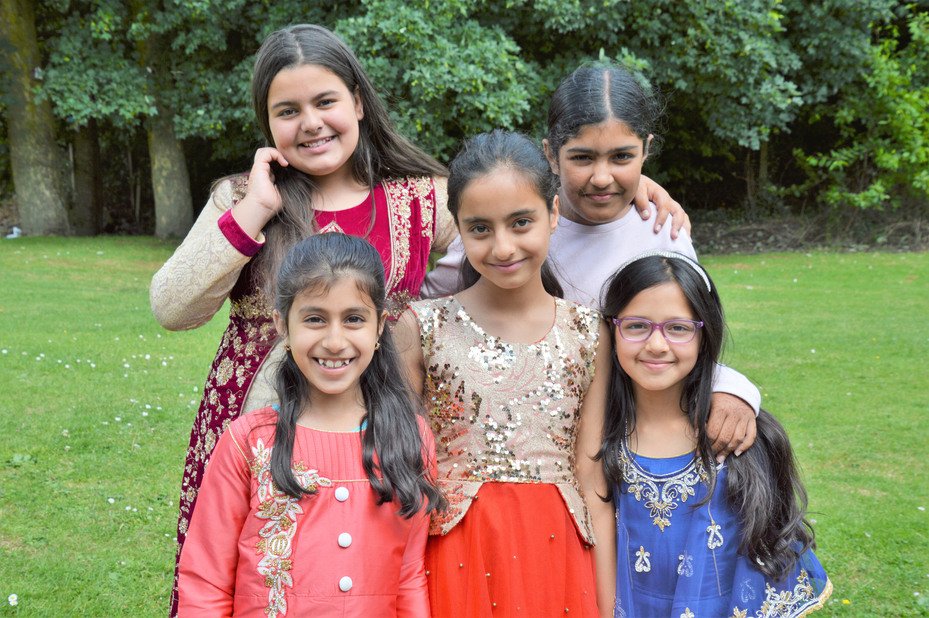 Below - our display of World Cup football shirt colours & artwork inspired by our visit to Blackpool Pleasure Beach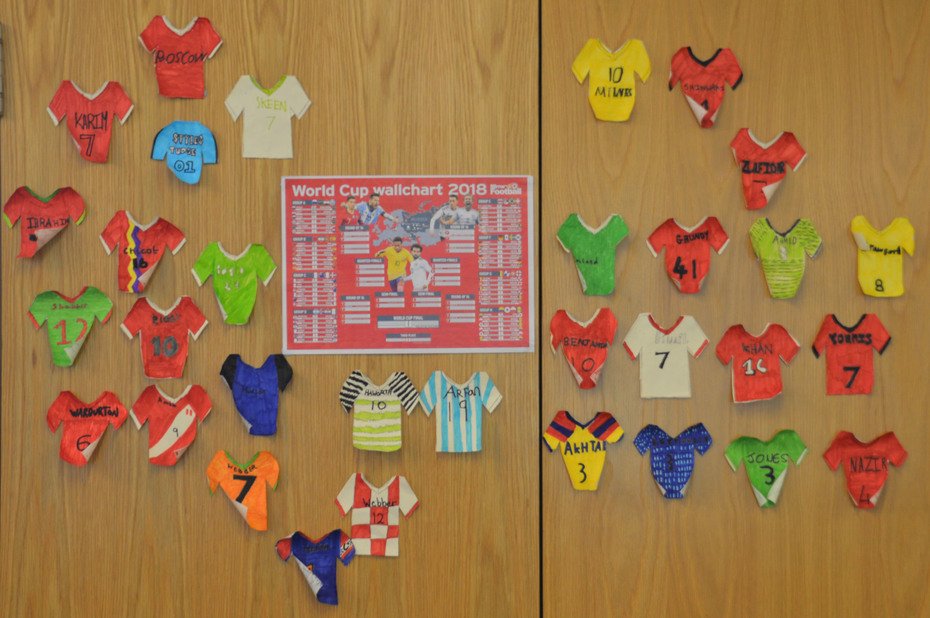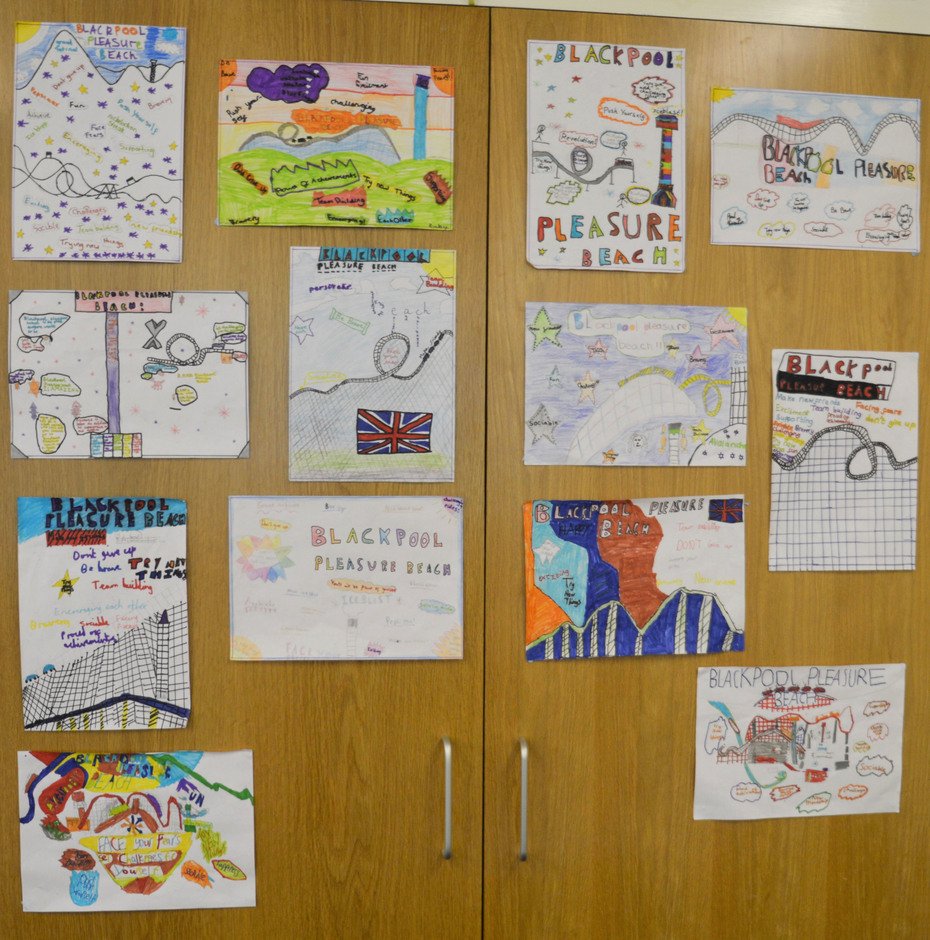 Below - our terrific 'Minibeasts' classroom display!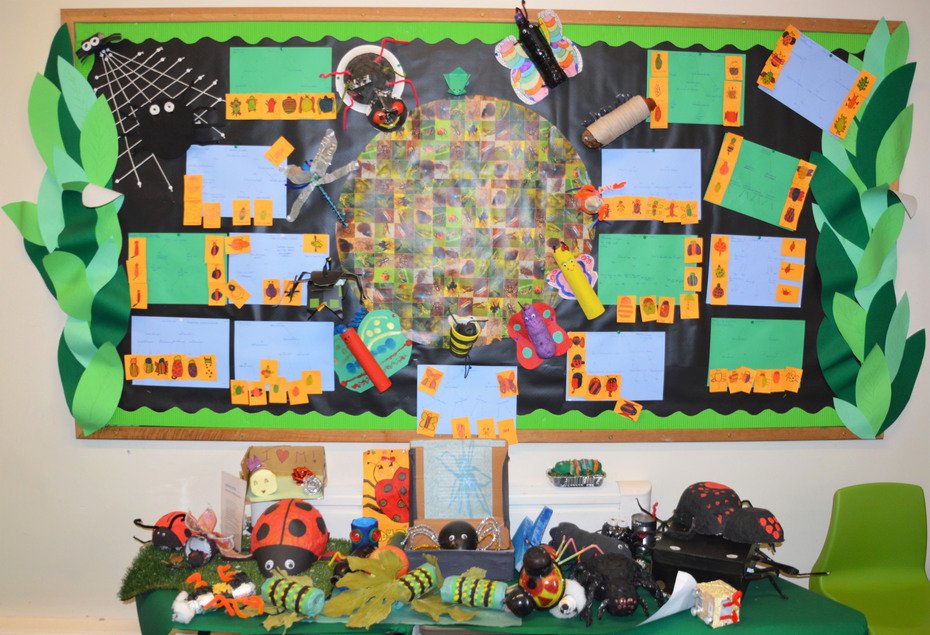 Below - Wednesday 16th May - Geography: designing travel posters to various destinations in Italy.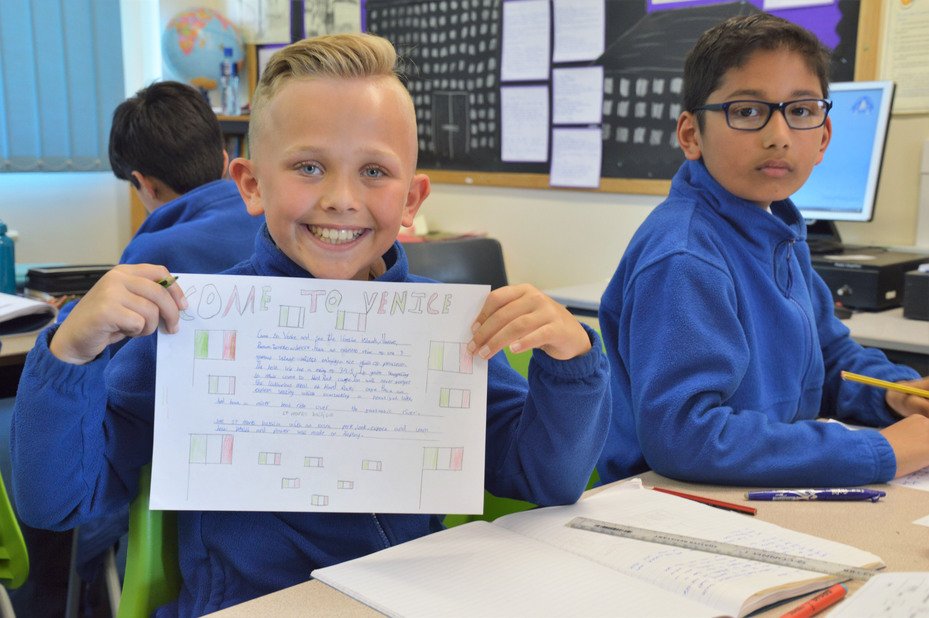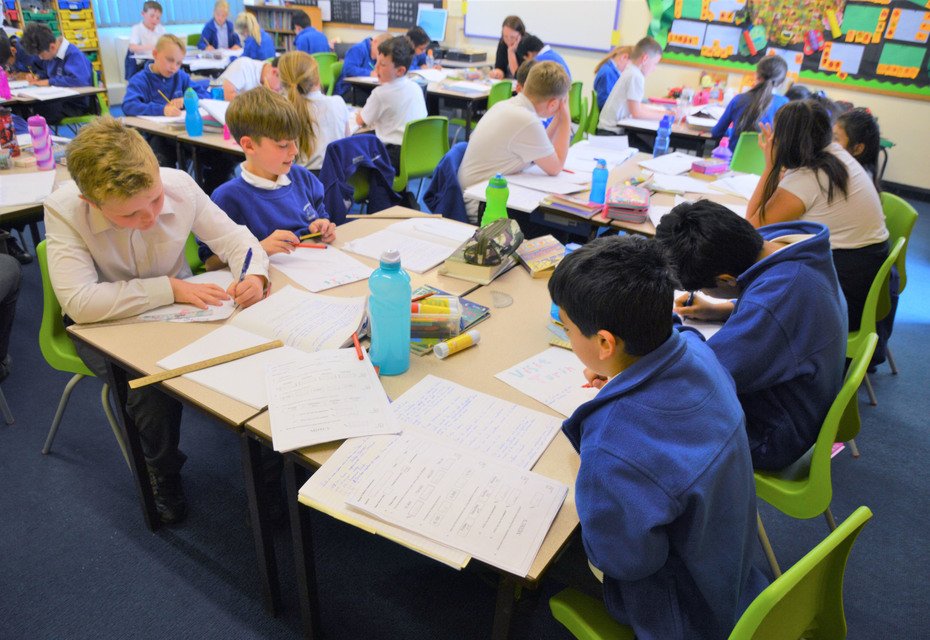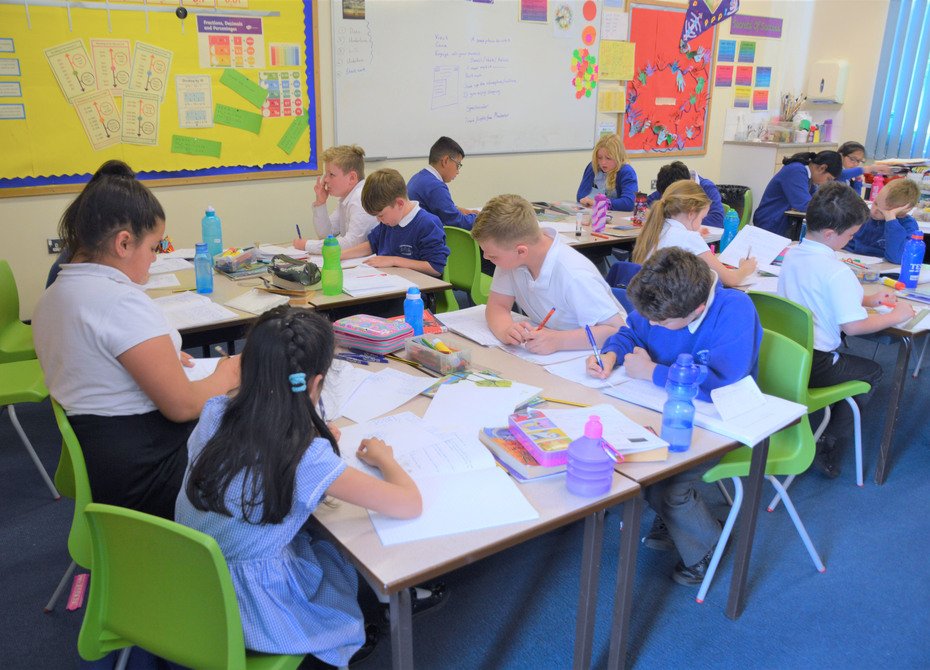 Below - Wednesday 2nd May - Science: working in pairs to create minibeast branch diagrams.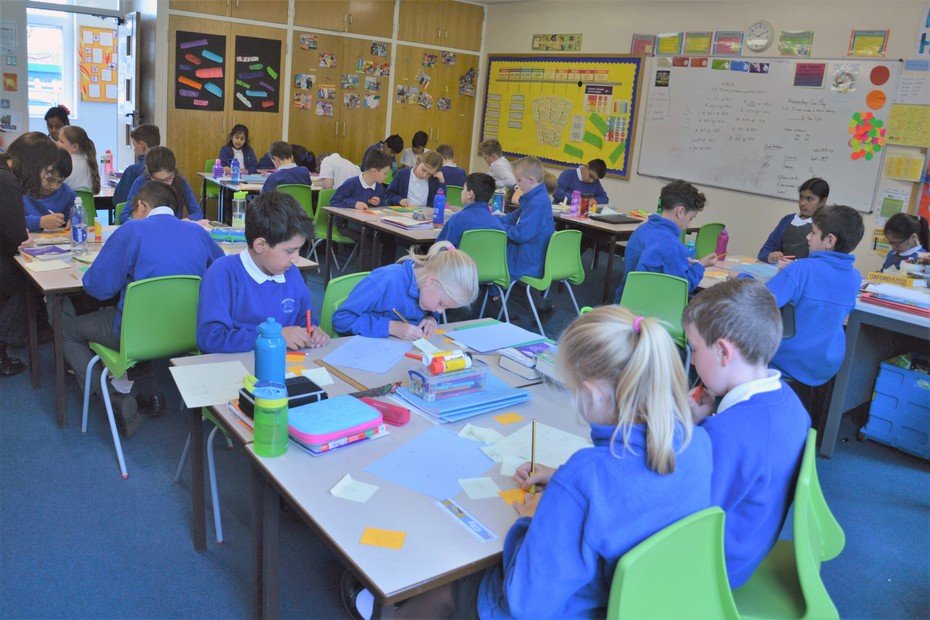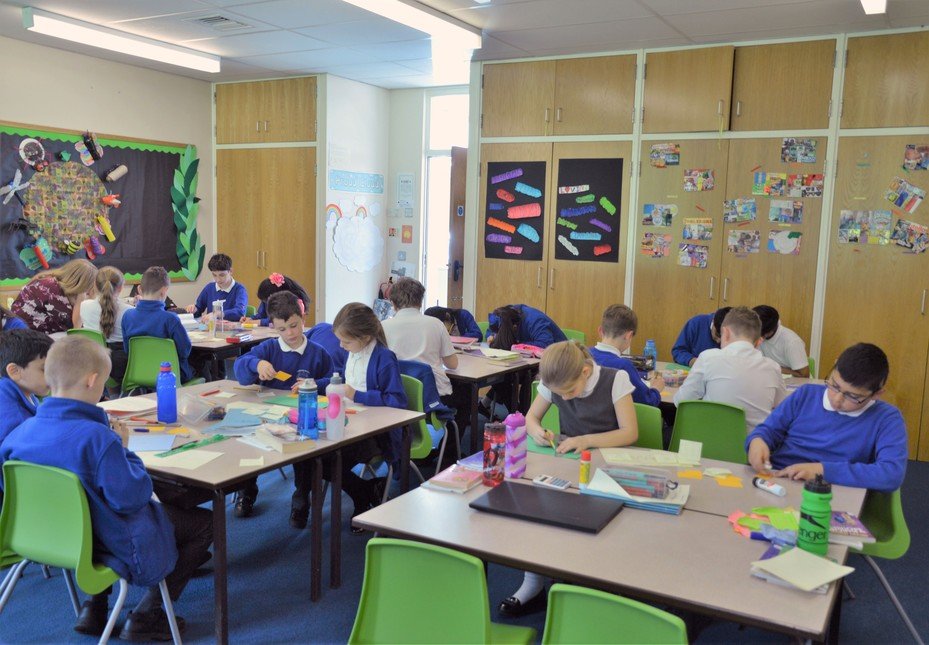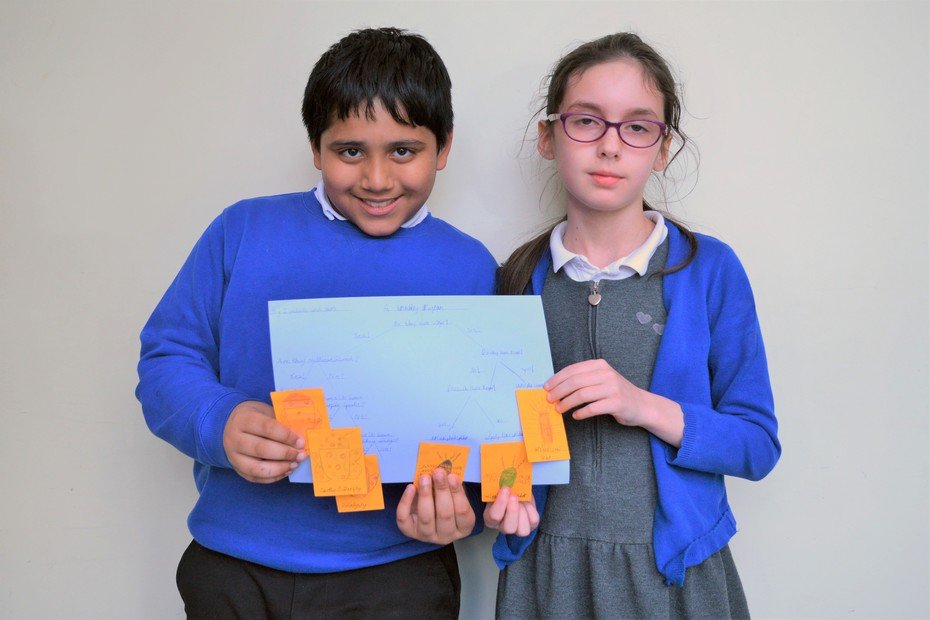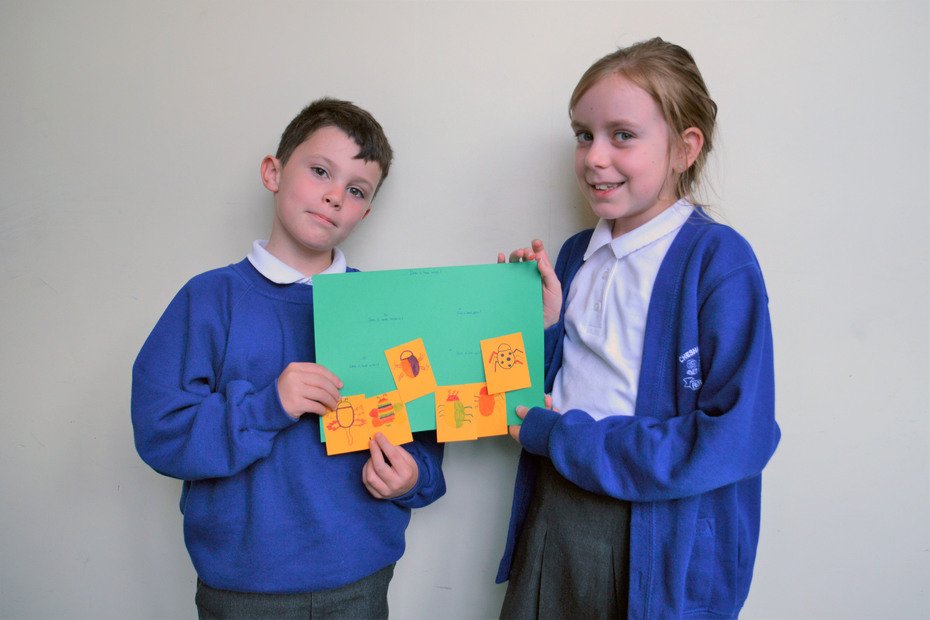 Below - a few photos from last term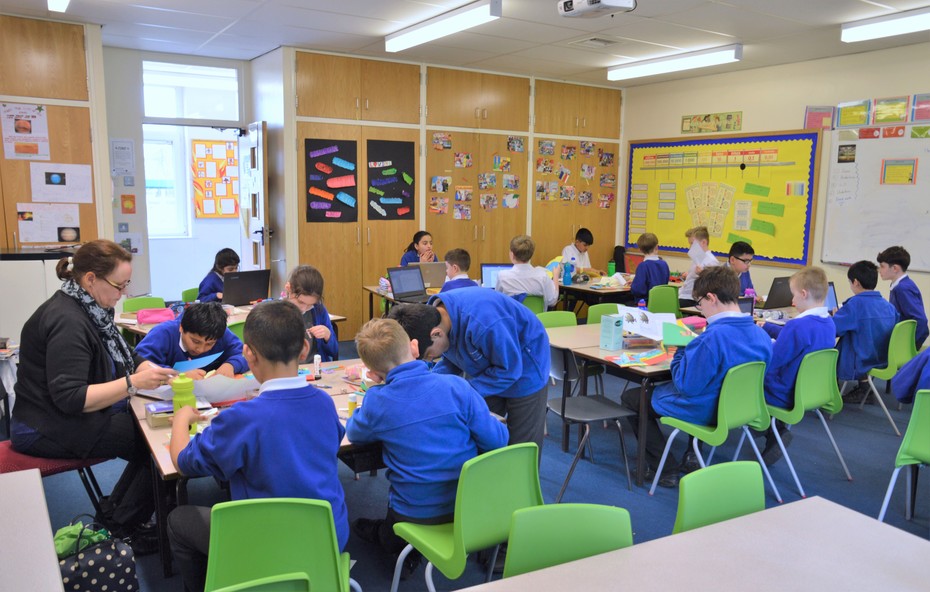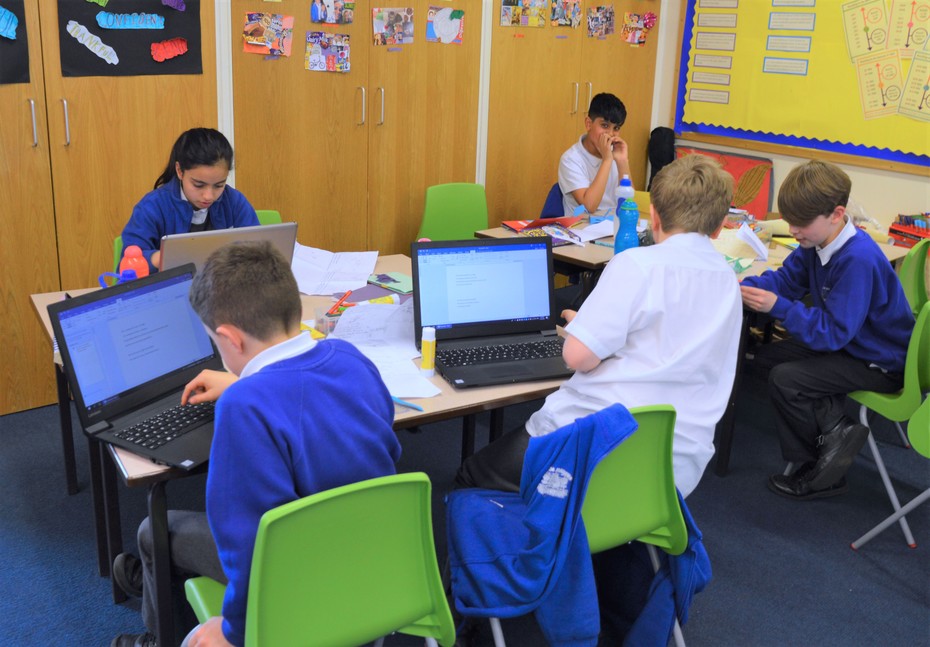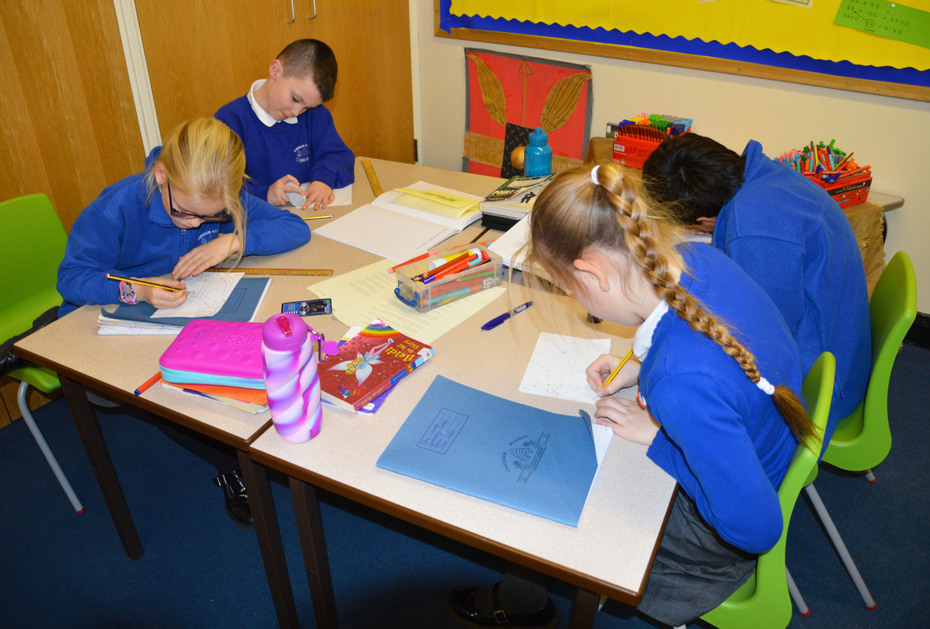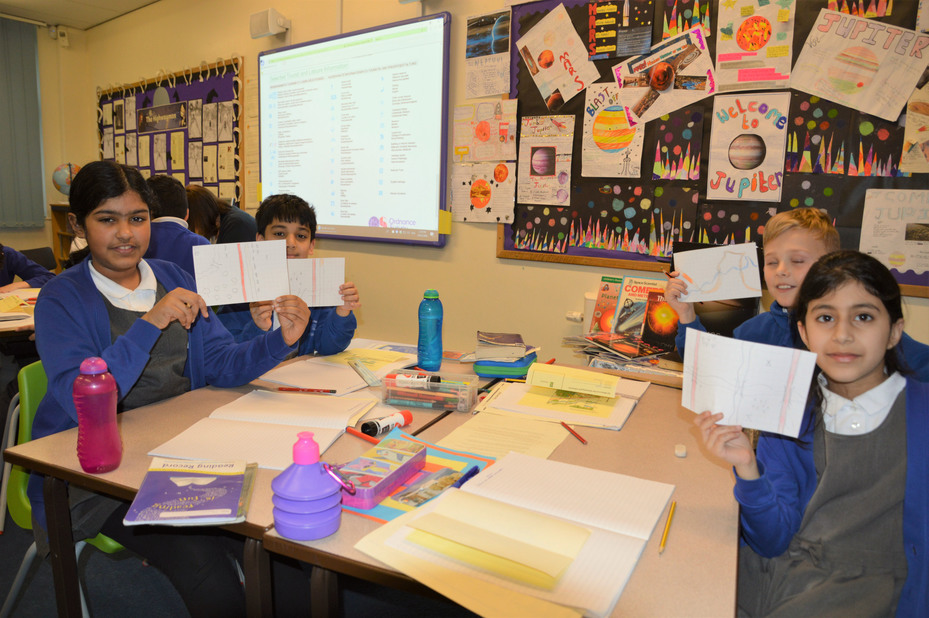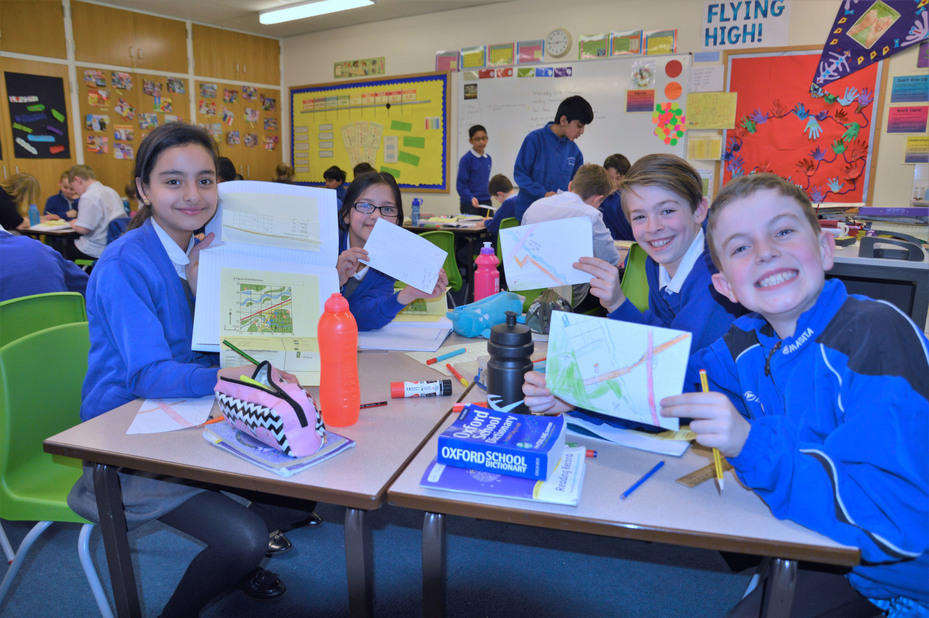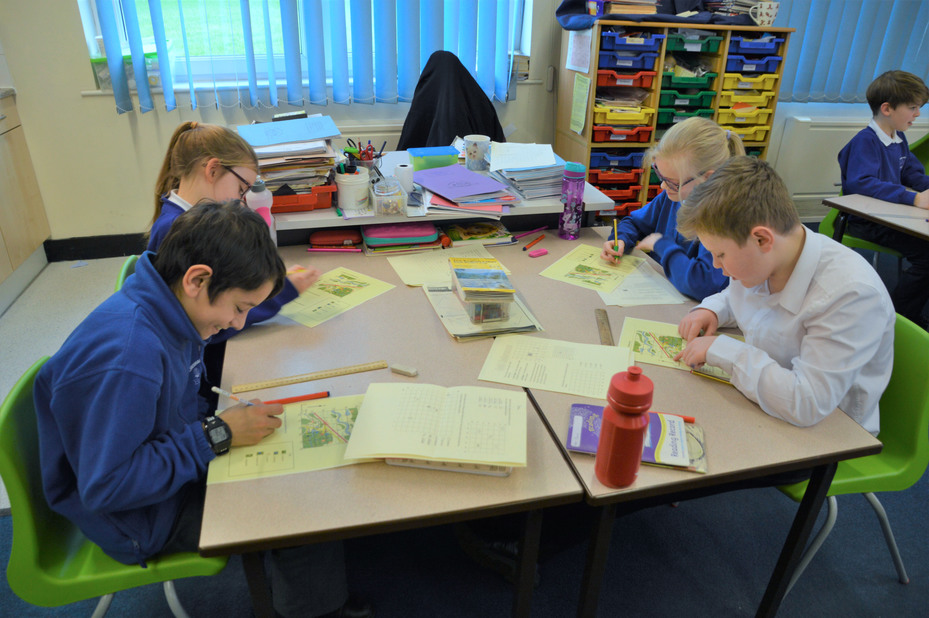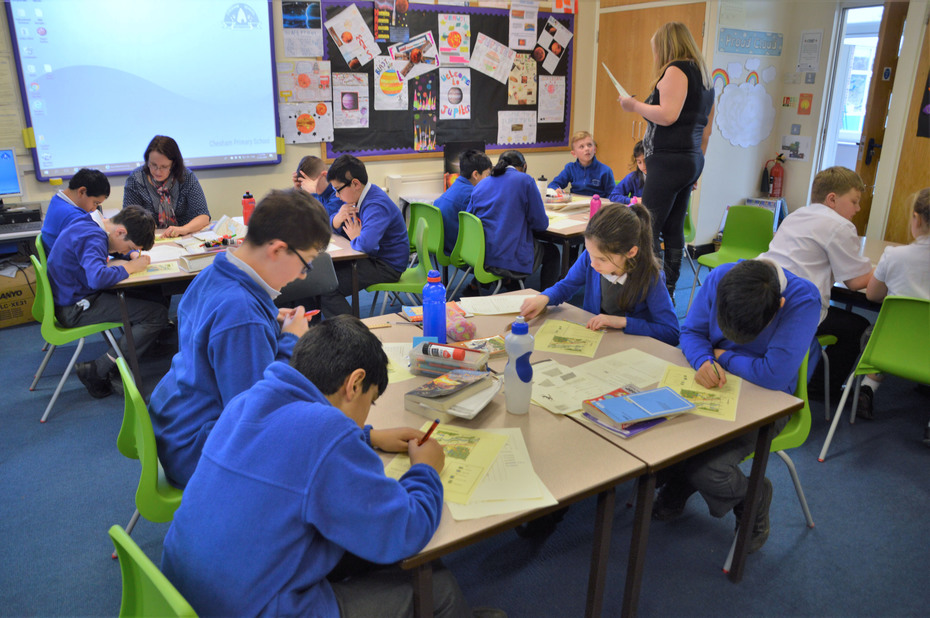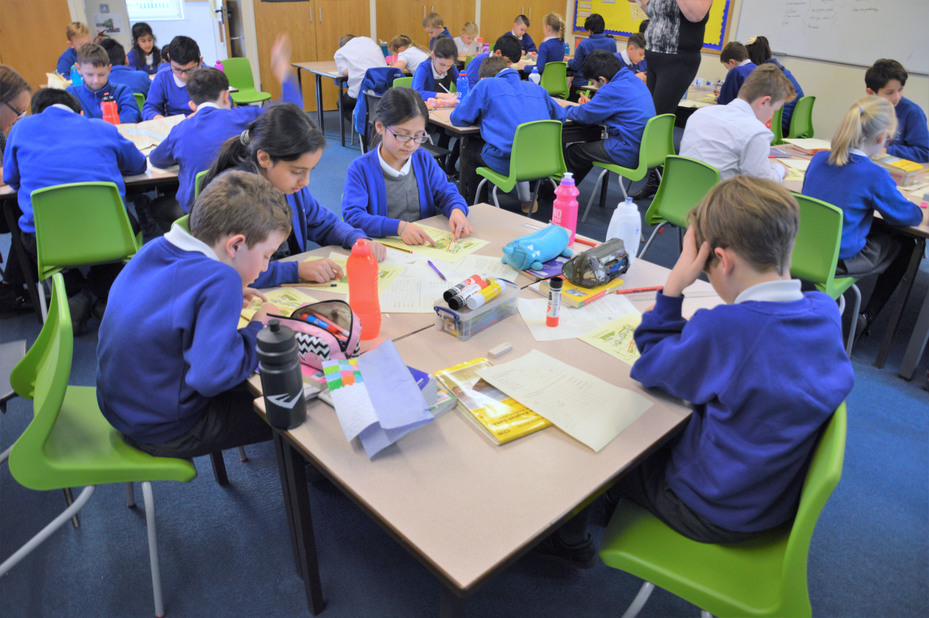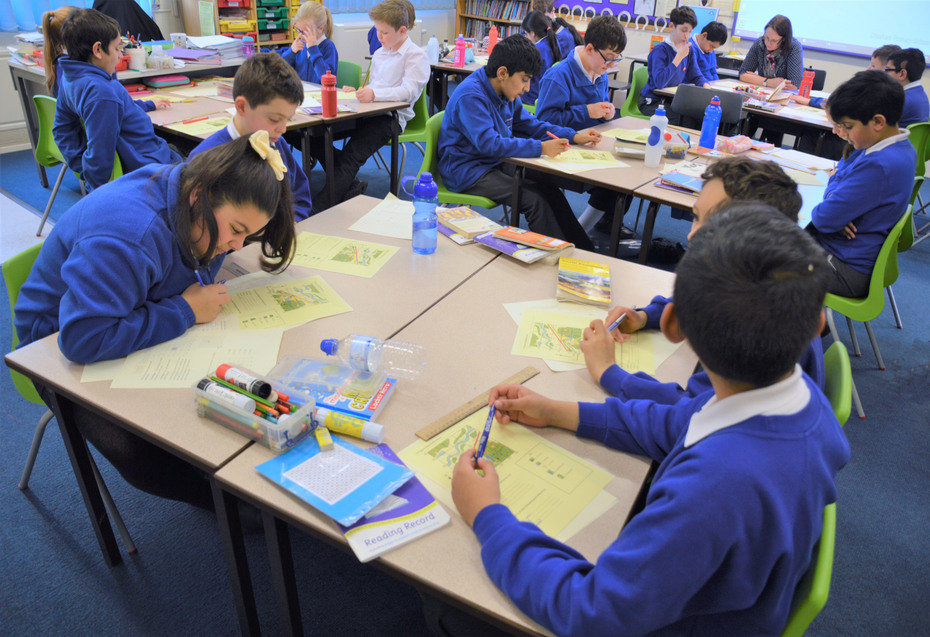 Below - a slideshow of our fantastic Ordnance Survey 2D & 3D mapwork!