Welcome to the 2018 Autumn Term!
Important Days:-
Monday - P.E. Please ensure your child has the correct kit. In fine weather we may go outside for this session, so trainers are advisable too.
Friday - Games - Please ensure your child has the correct kit along with suitable trainers.
Homework - Friday is the day homework will be set related to classwork from the week or a longer project related to the cross-curricular topic.This homework needs to handed in the following Thursday unless a longer project. Spellings will also be given on a Friday and checked on a Friday, on a weekly basis.
Cross-Curricular Topic - 'H2O Friend or Foe?'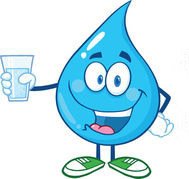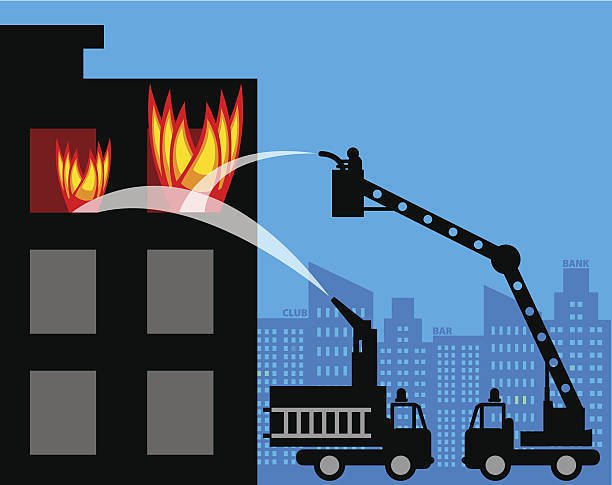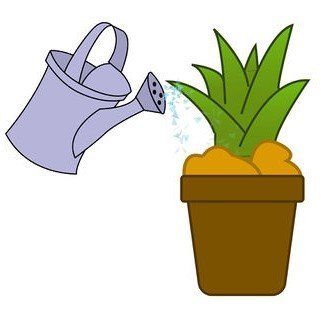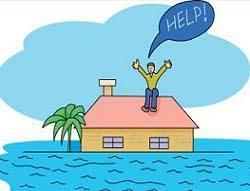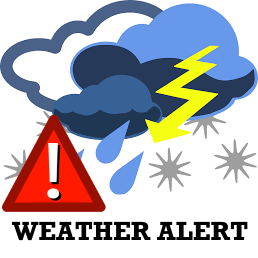 Numeracy - Place Value
Rounding to 10/100/1000/10,000
Mentally adding/subtracting/multiplying/ dividing 2/3/4 digit numbers using efficient strategies
Multiplying/Dividing by 10/100/1000/10,000
Identifying/Practicing efficient written strategies to use all 4 operations
Relationship between fractions/decimals/percentages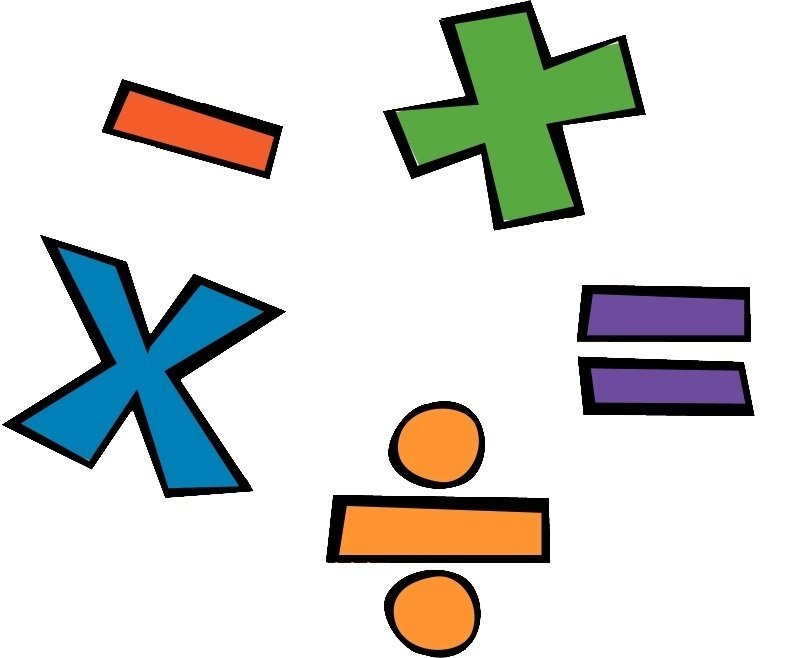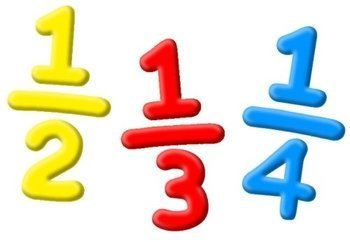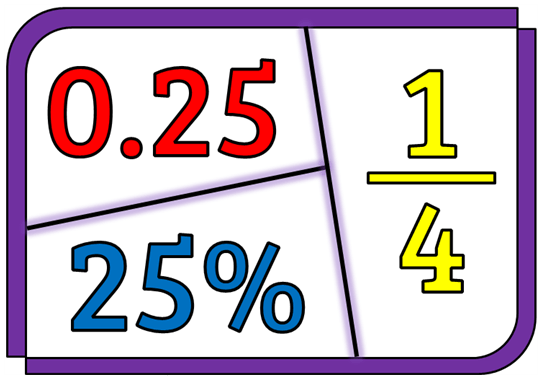 Literacy - Our Literacy work will be based around the book "This Morning I Met A Whale" by Michael Morpurgo, a delightful story of a whale's journey up the River Thames in order to find a child to spread an important message. Through many different activities we will explore the relationship between the child and the whale and the other themes within the book.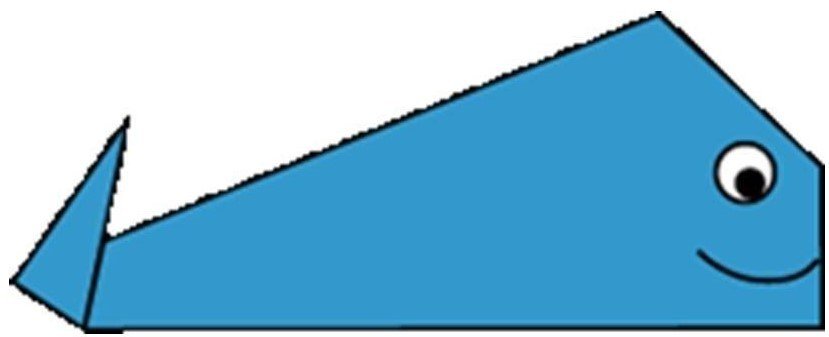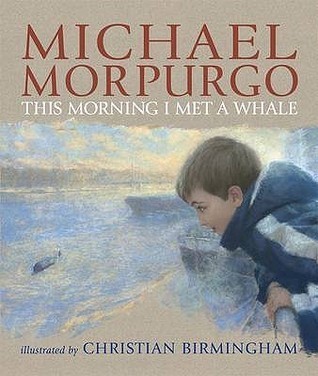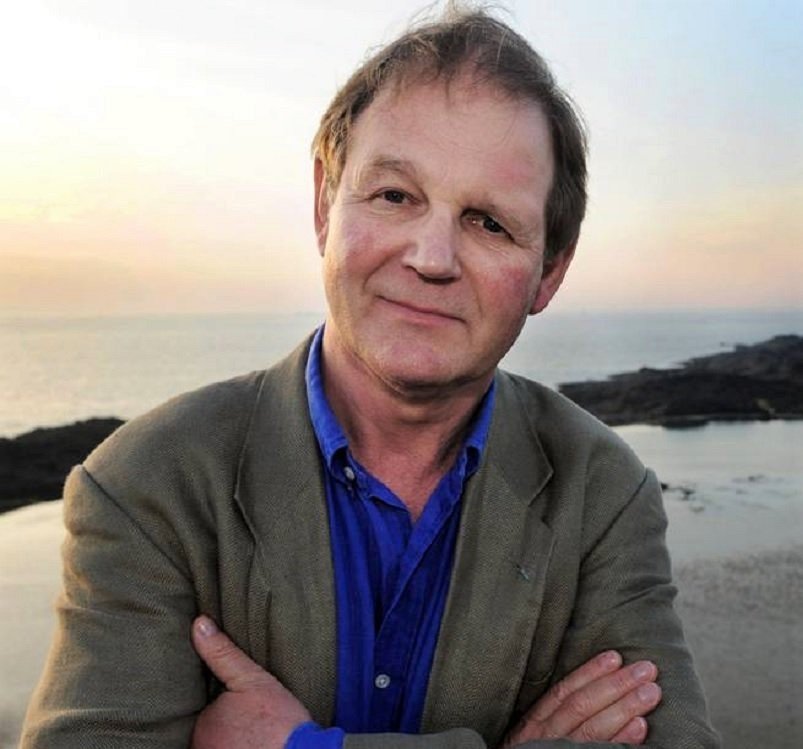 Michael Morpurgo (born 1943)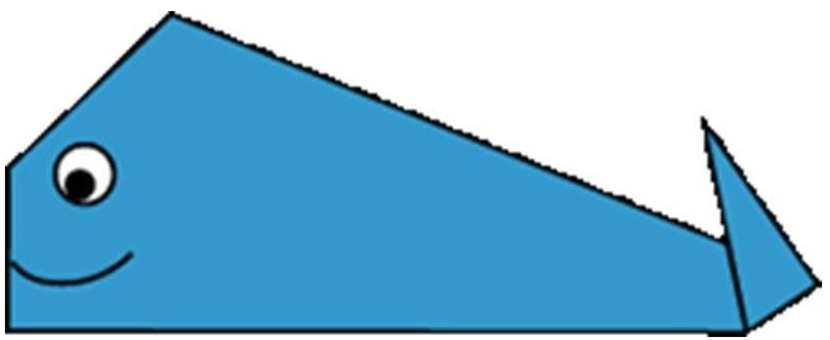 Science - Materials and their properties
Explore/Compare the properties of a broad range of materials through practical investigations

Which ball is the bounciest? ( rubber, felt, sponge, foam, leather)

Which kitchen roll is the most absorbent?

What size of magnet is the most magnetic?

Which type of paper is the strongest?

The Runny Olympics - Which liquid is the most runny?
Be prepared for the 'Ice-cube Challenge' homework. Coming soon!!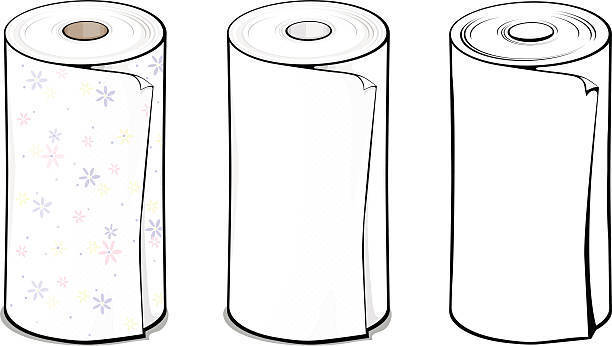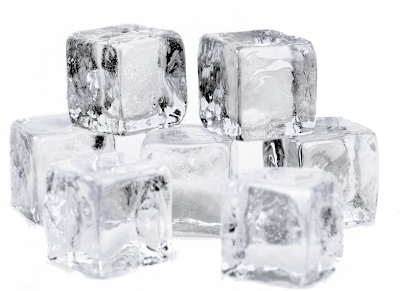 Geography - 'Rivers Around the World'
Identify/ Develop Knowledge/ Understand features of the river/ processes of a river.

Reflect on the effect of the processes - physical and human.

Identify/Develop knowledge of rivers in the U.K. and the world

Importance of rivers related to the water cycle and the environment.

River safety

Map skills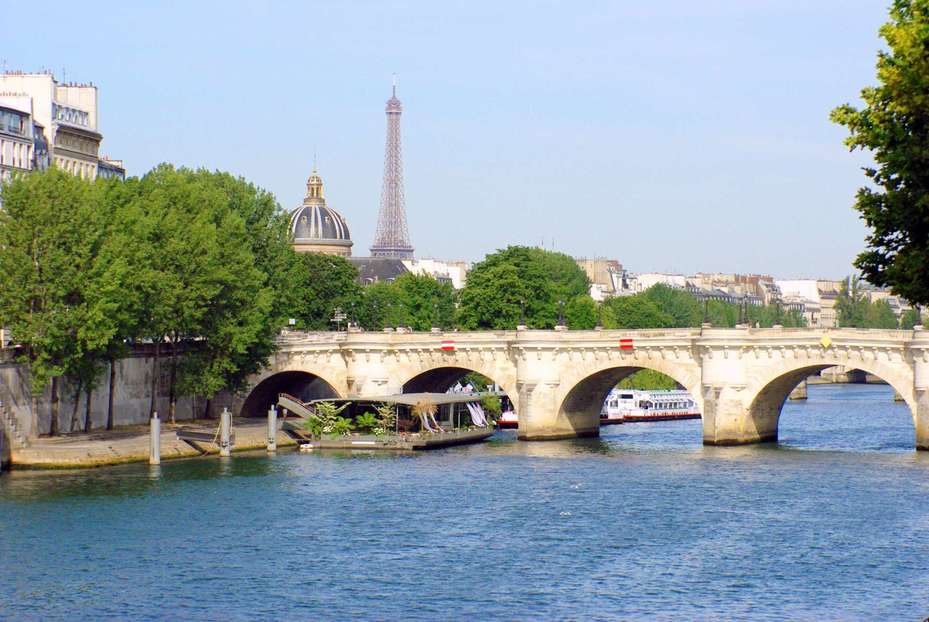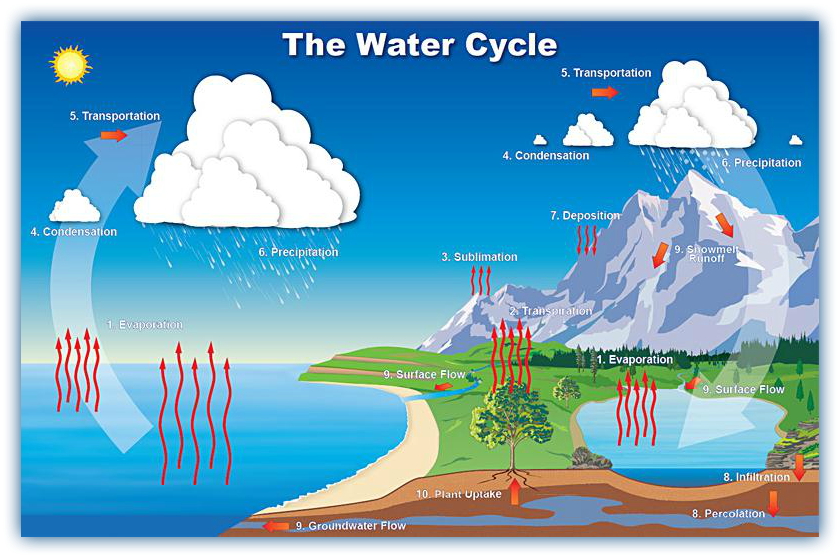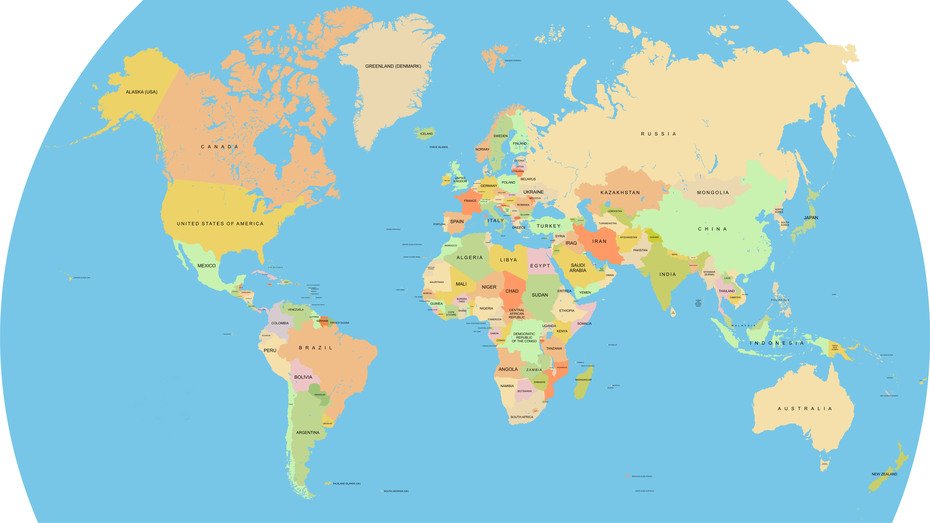 I.T. - Develop/Practice text/image/sound skills to develop 'PowerPoints'.
Select/ Identify images to import into 'PowerPoints'.
Use hyperlinks within 'Powerpoints'.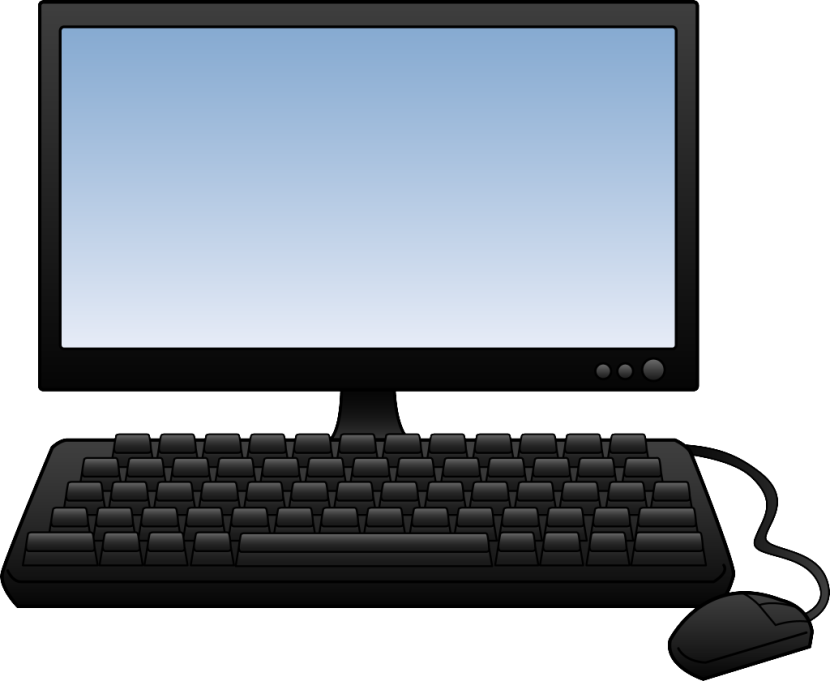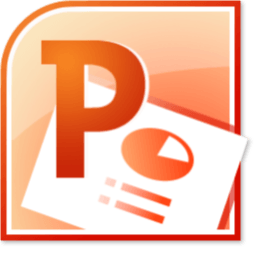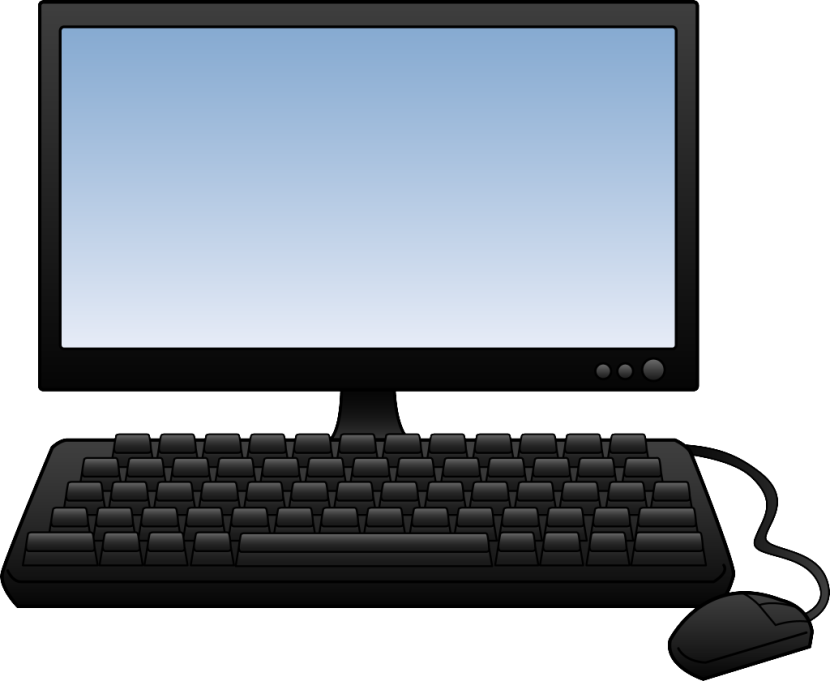 Art - Water inspired art - Japanese paper crafts - kirigami (folding/cutting) whales, linked to our class reader, 'This Morning I Met A Whale' & origami (folding) 'Peace' cranes, 12 of which will be chosen at random (along with 12 from Class 9) to be taken to Hiroshima Peace Park at half-term - a follow-up to the story of Sadako Sasaki (1943-1955), a young victim of the long-term after-effects of the A-bomb dropped on Hiroshima on 6th August, 1945. The remaining cranes will be used to make a display in the classroom.
Developing skills when using watercolour paints.
Sketching lightly, using shading to show light and shadow.
Create original pieces that are influenced by studies of other artists that have been inspired by water in their artwork - Hokusai's 'Great Wave' & Monet (who was influenced by the works of Hokusai).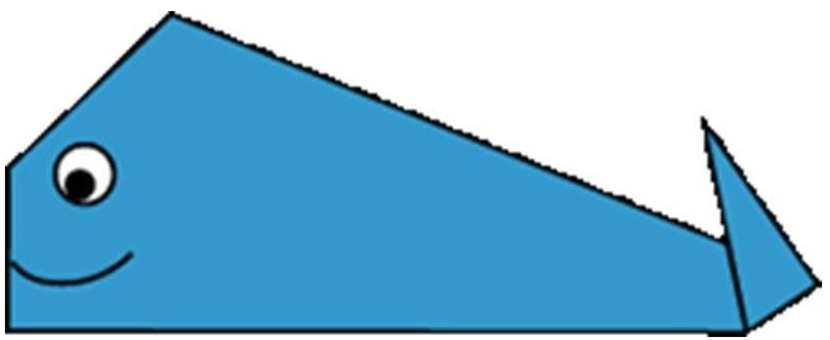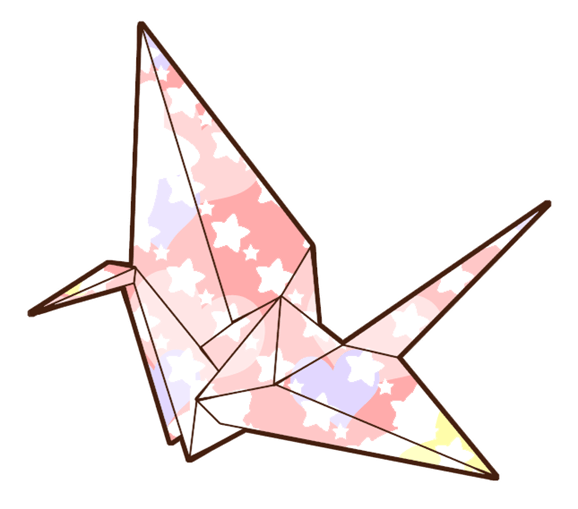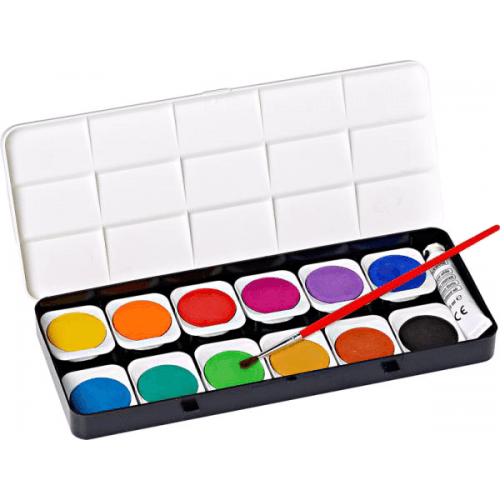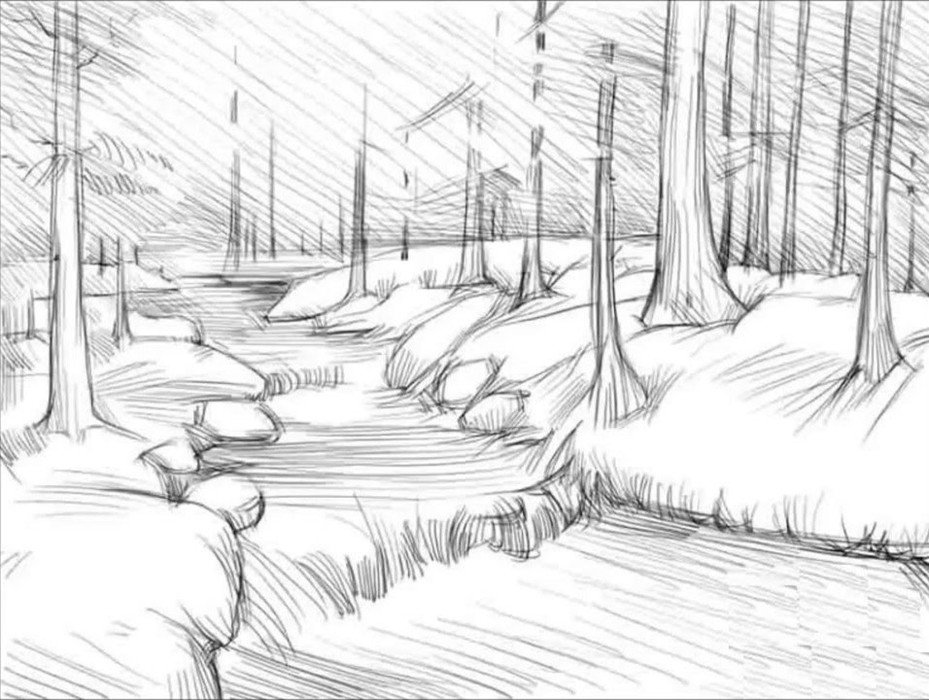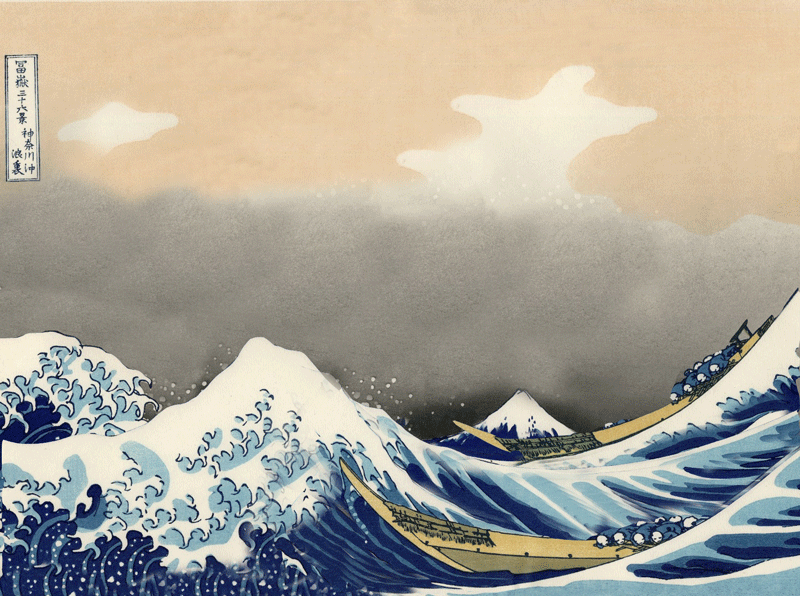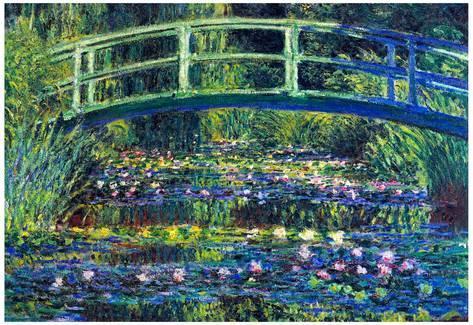 Games - Gymnastics - Balancing Sequences
Games - Football/Netball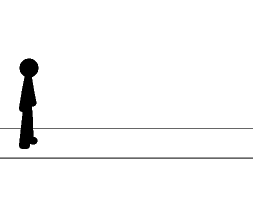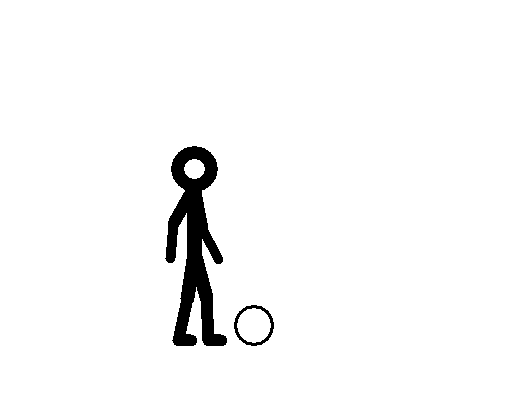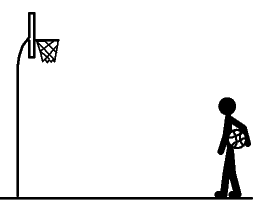 Music -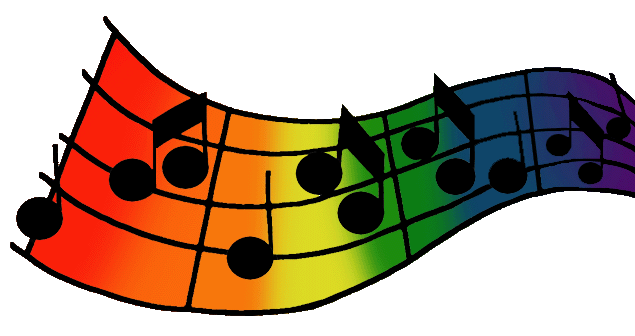 Miss Newton will teach music to Class 7.
Dates for your diary for the remainder of this term:-
Thursday 13th December - Christmas Jumper Day & Christmas Dinner.
Monday 17th December - Cinema trip to see 'The Grinch'.
Wednesday 19th December - Classes 7, 8 & 9 party.
Thursday 20th December - End of term - school closes at 2.30pm.
Below - our terrific display of art work inspired by the works of Katsushika Hokusai & Claude Monet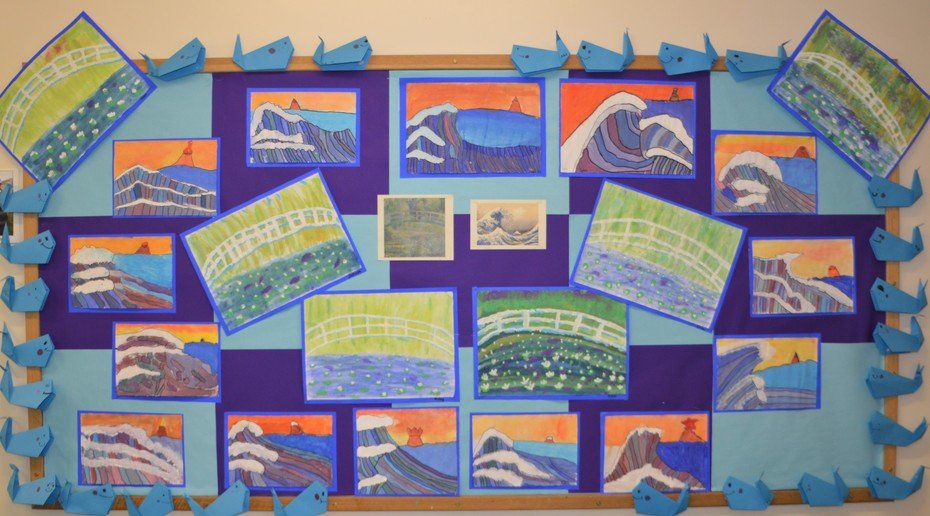 Below - Friday 26th October - some of our origami peace cranes in Hiroshima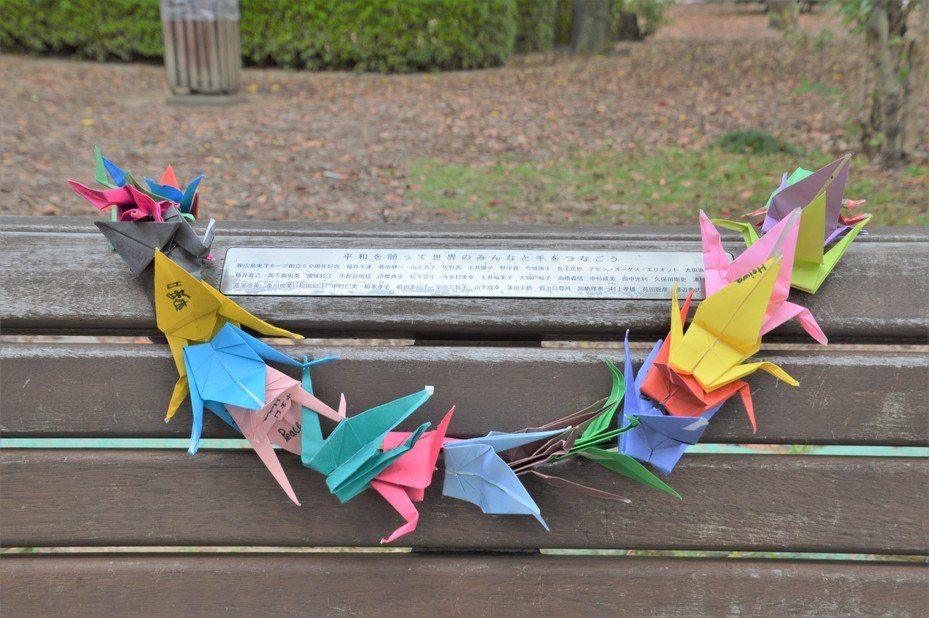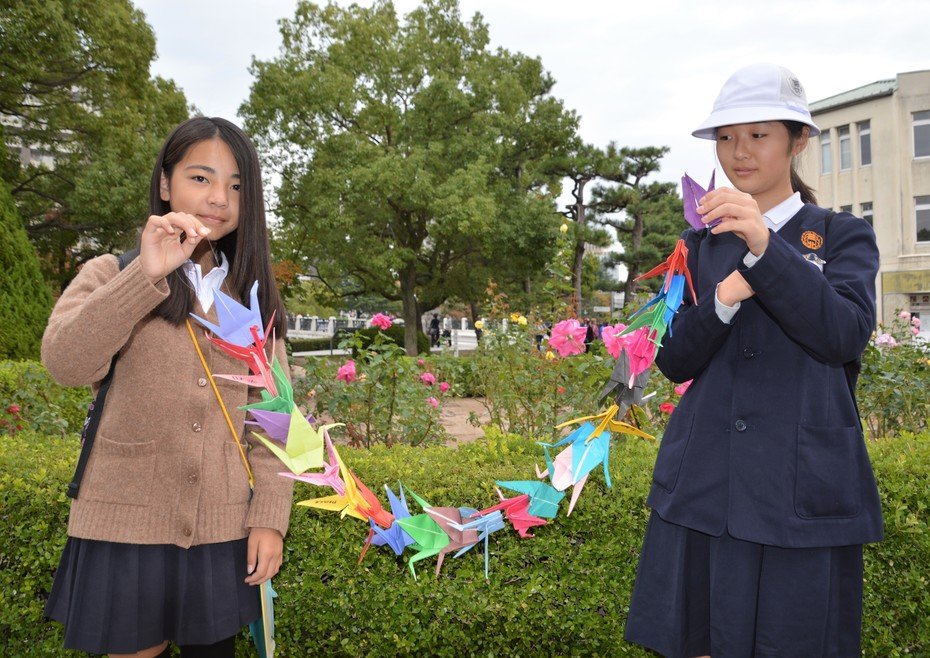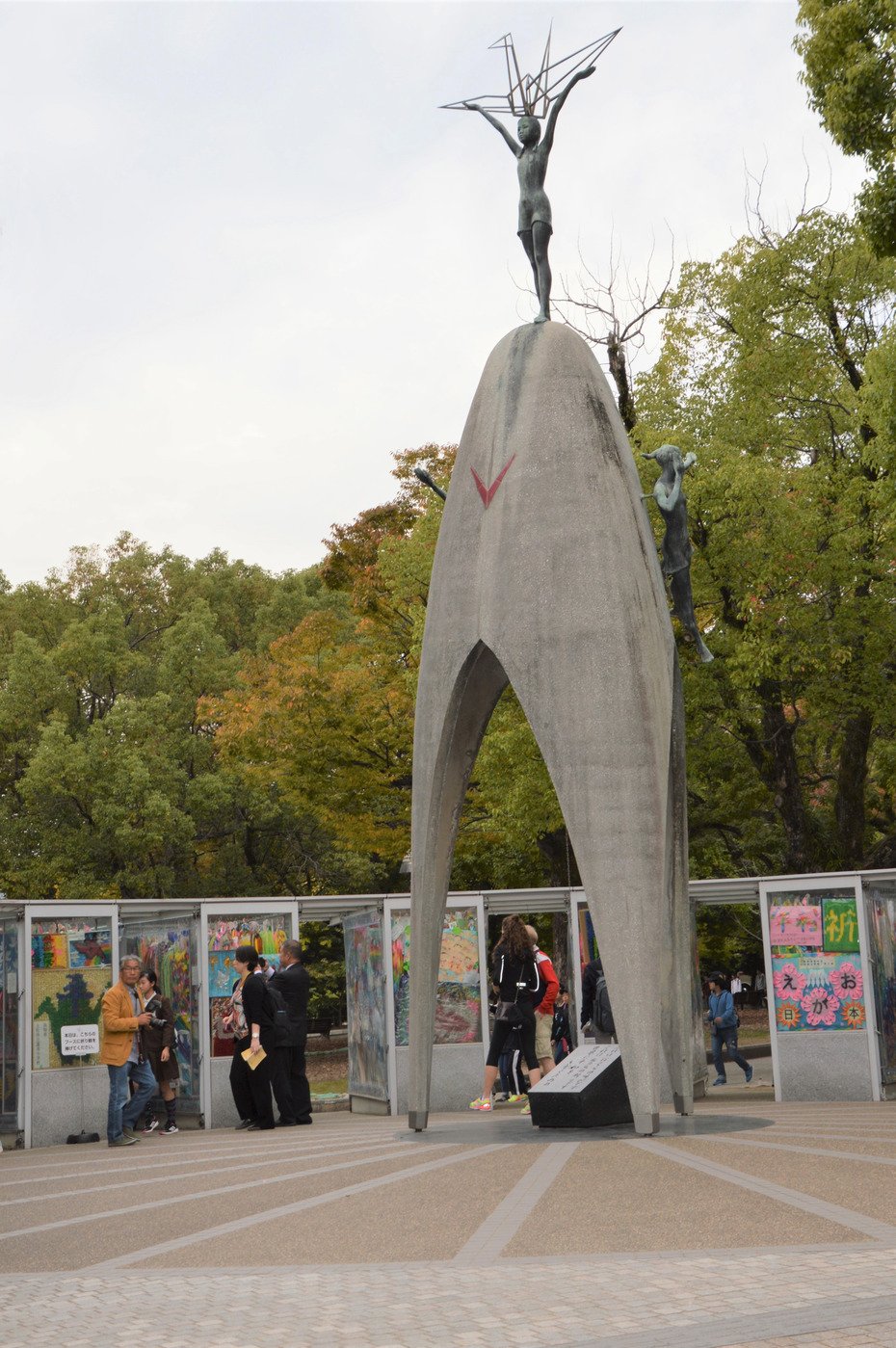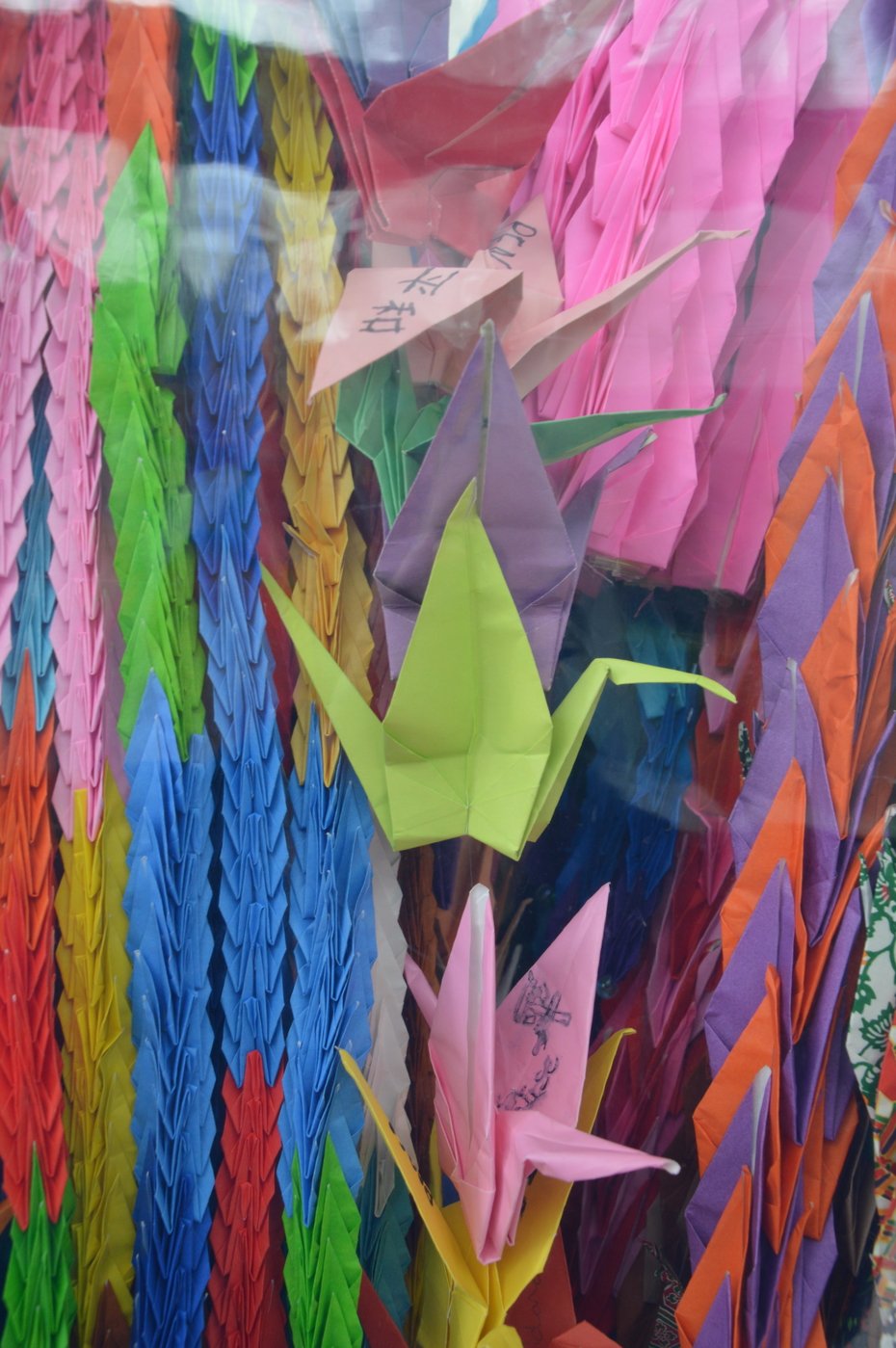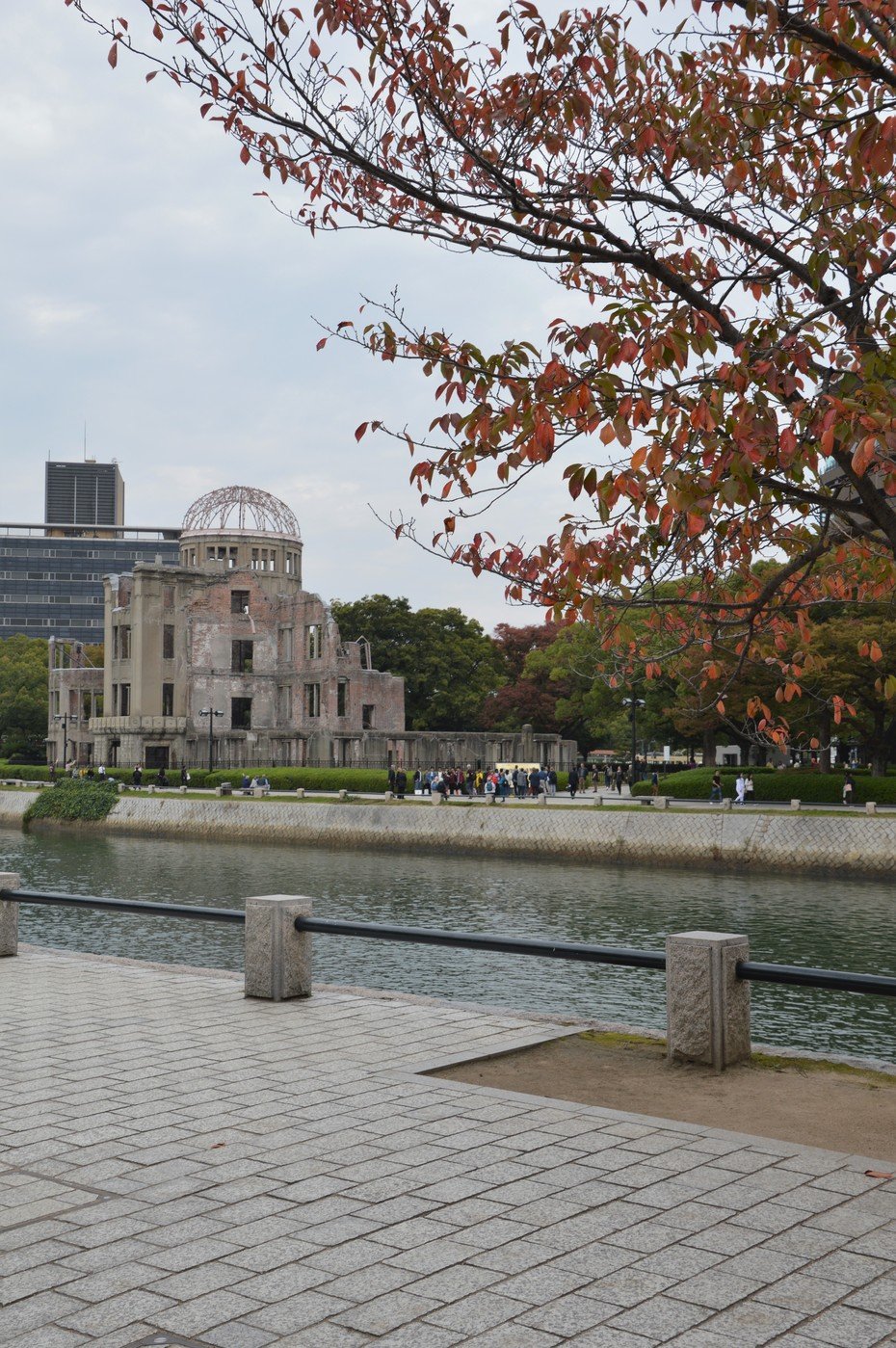 Above (left to right) - The Children's Peace Monument, Hiroshima Peace Park, some of our cranes at the Children's Monument & Genbaku (Atomic) Dome, Hiroshima
Below - Wednesday 10th October - Science: we tested a variety of paper towels for absorbency, recorded data and determined which paper towels were the most and least absorbent;-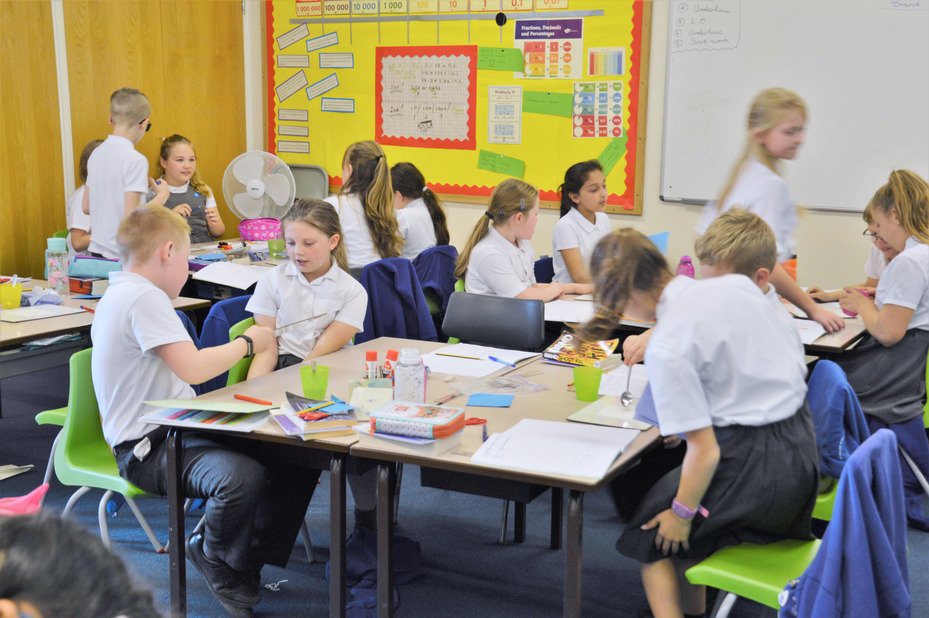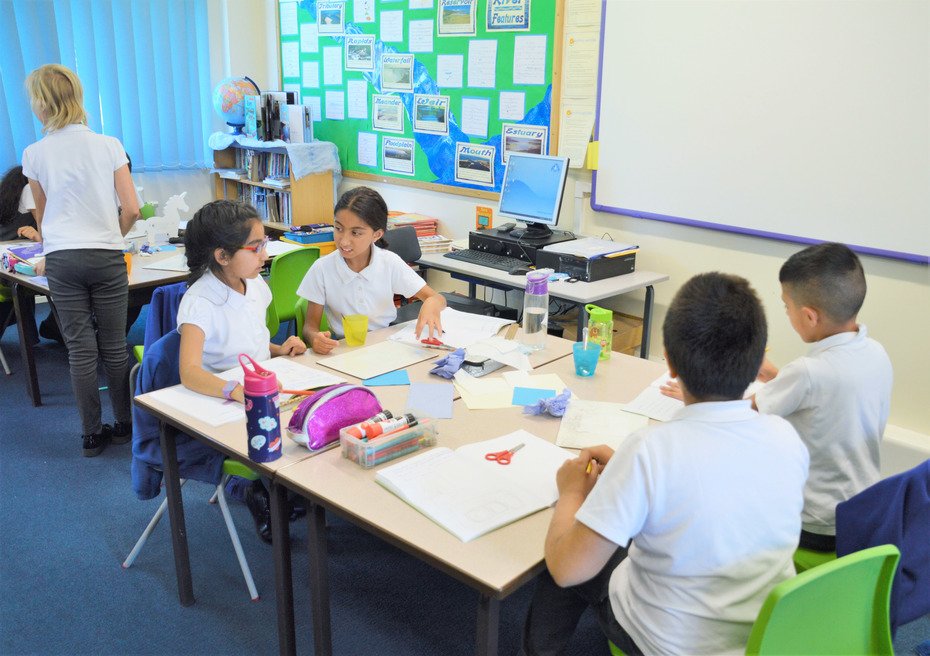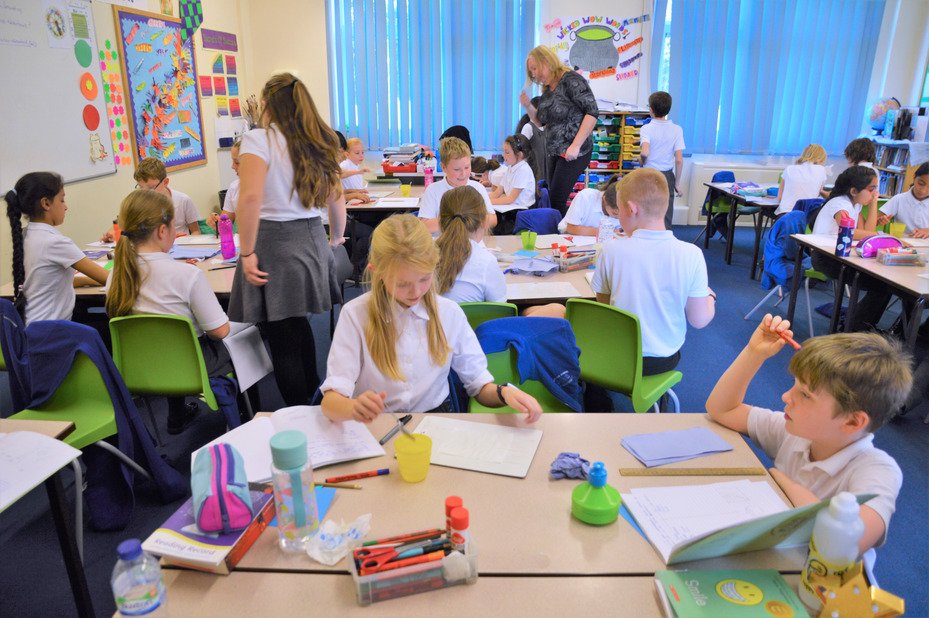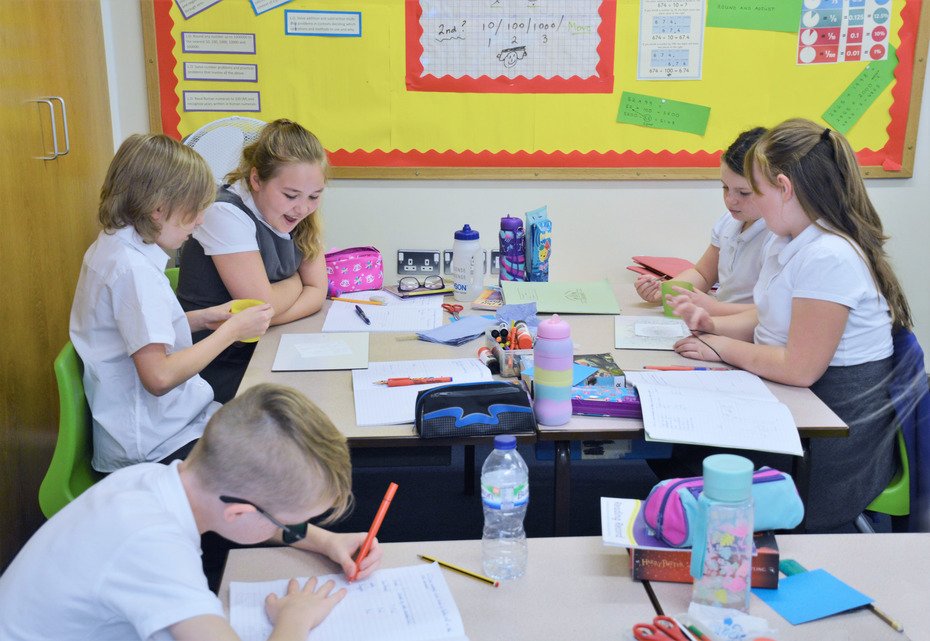 Below - Wednesday 3rd October - 'No Pens Day' - 2 maths activities - reflectional symmetry & translations of shapes;-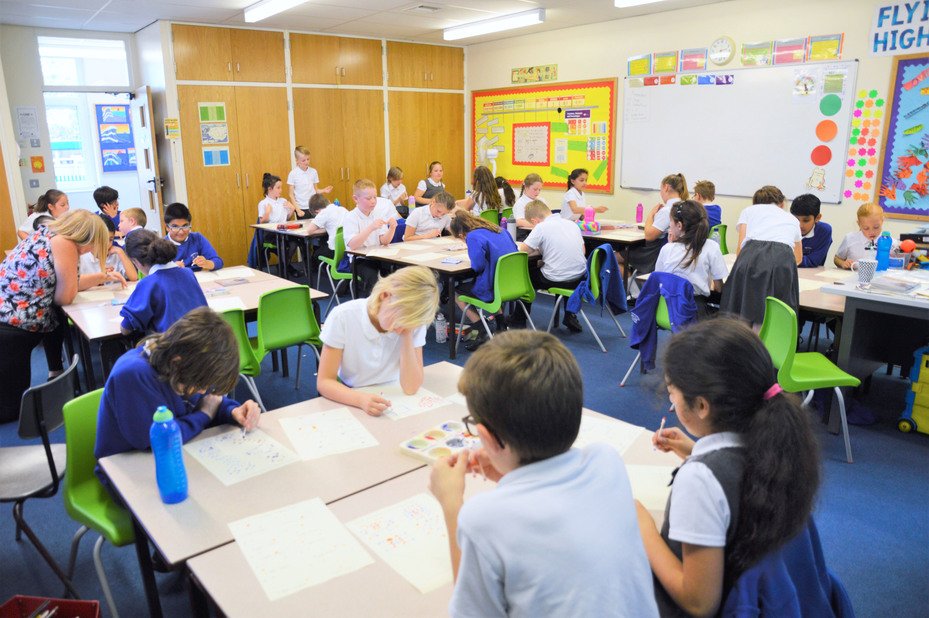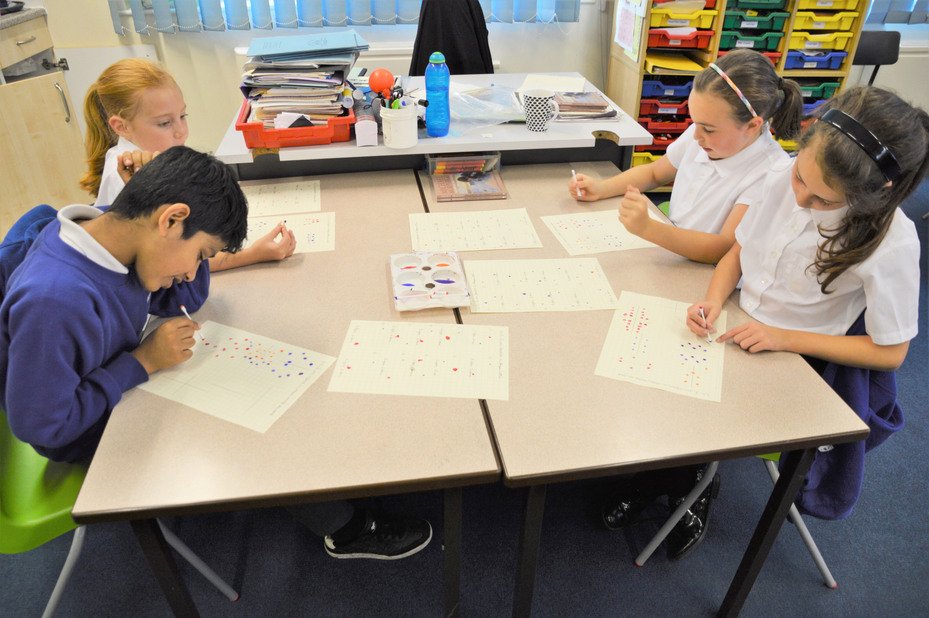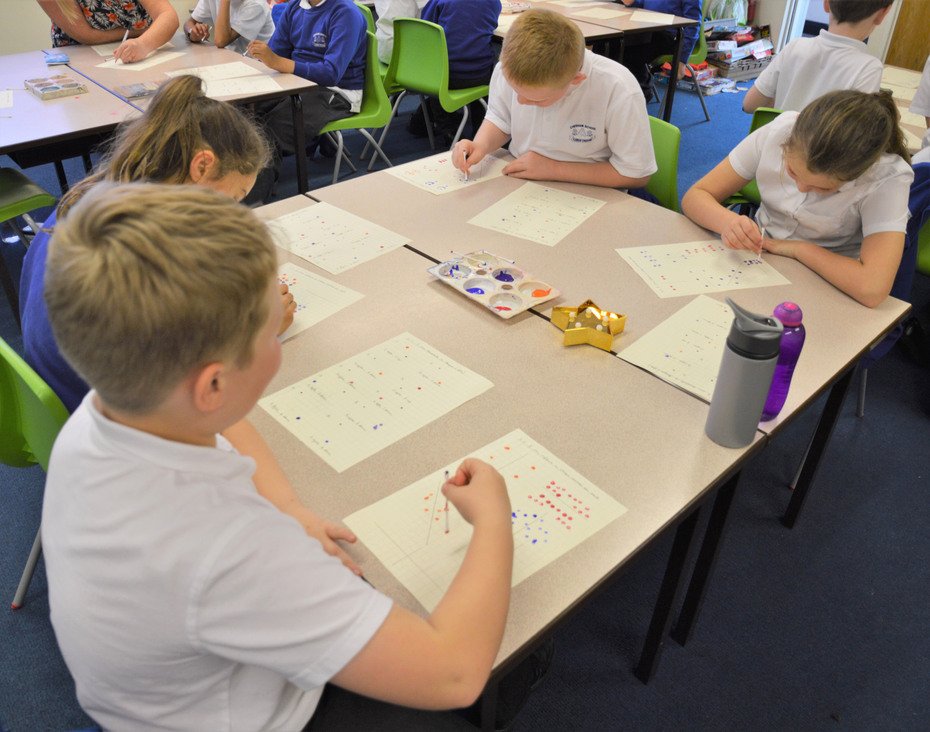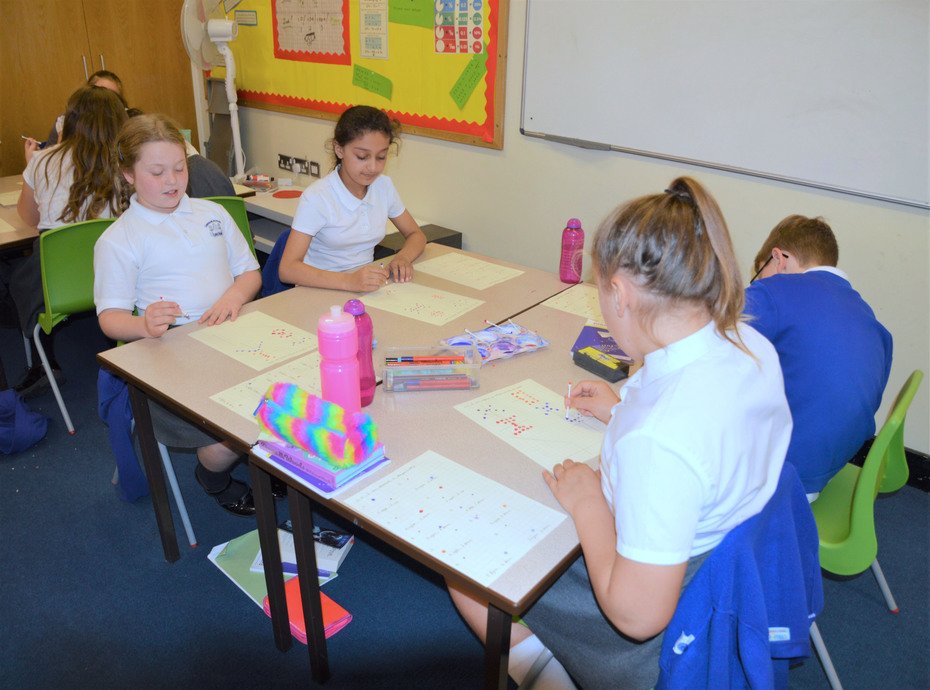 Below - our origami 'Peace Cranes' with 'Peace' written on their wings in English & Japanese (Romaji script & Kanji ideograms), 12 of which will be taken to Hiroshima Peace Park at half-term, along with 12 cranes from Class 9
"I will write 'Peace' on your wings and you will fly all over the world." (Sadako Sasaki, 1943-1955)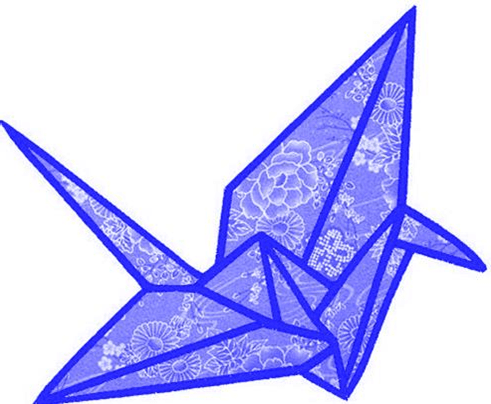 Heiwa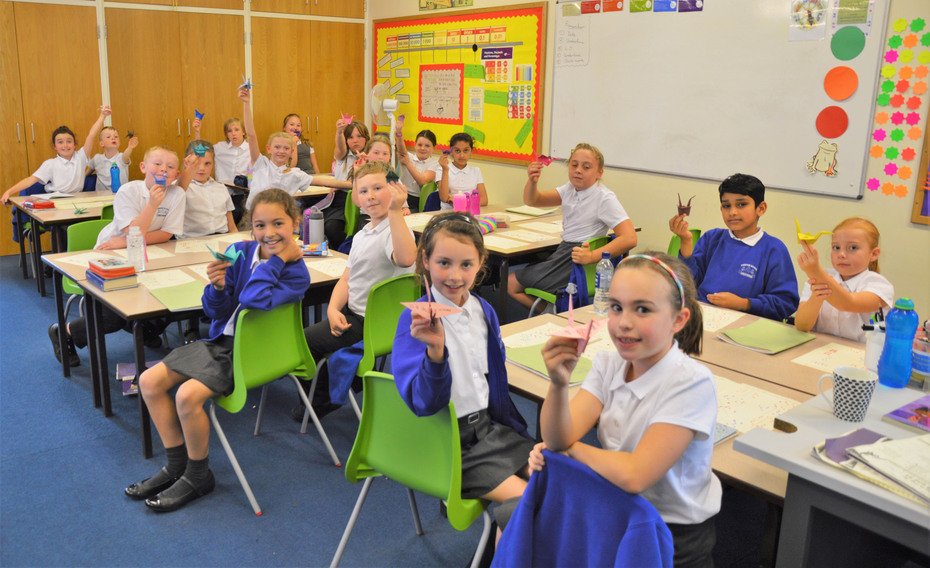 平和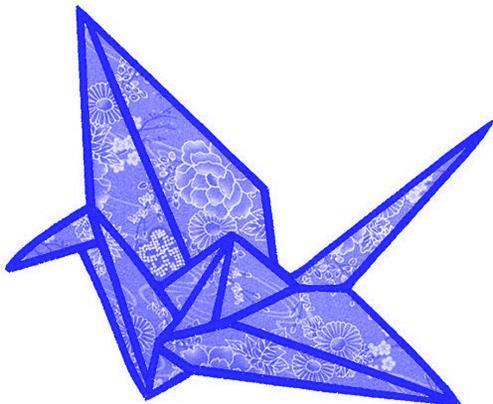 Peace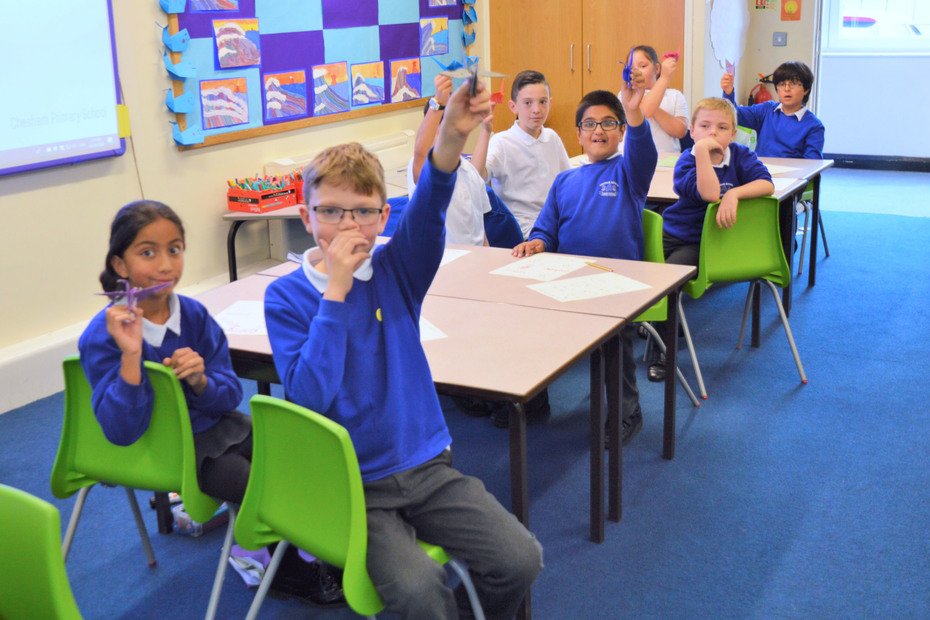 Below - one of our displays of artwork inspired by Katsushika Hokusai's 'Under The Wave Off Kanagawa' (aka 'The Great Wave';-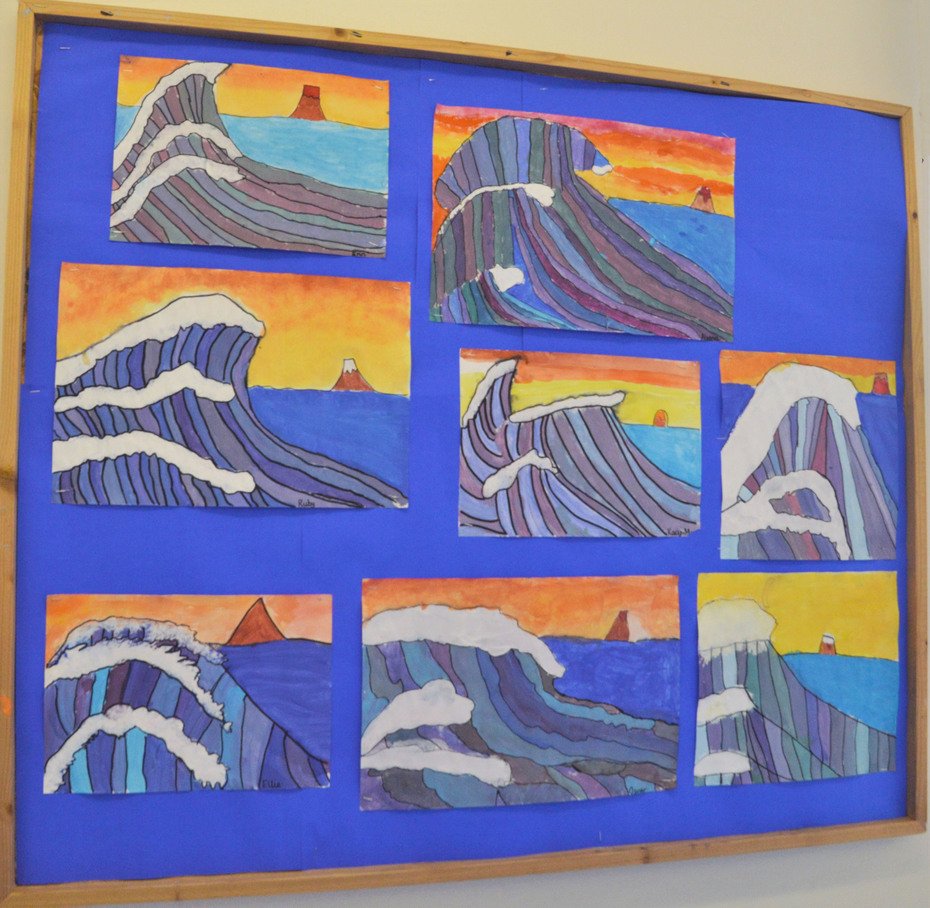 Below - our fantastic classroom display of 'River' poems & more of our 'Great Wave' paintings together with our kirigami whales (work in progress!)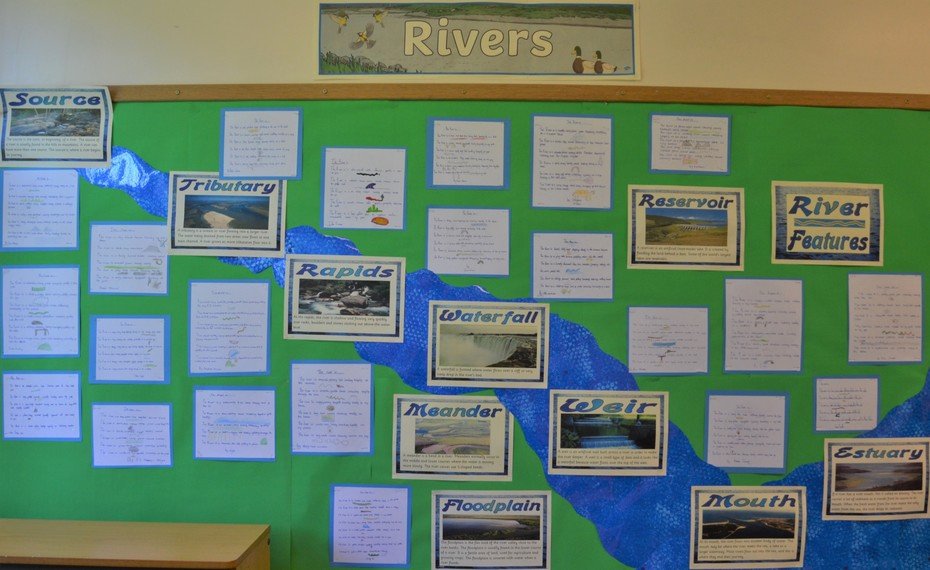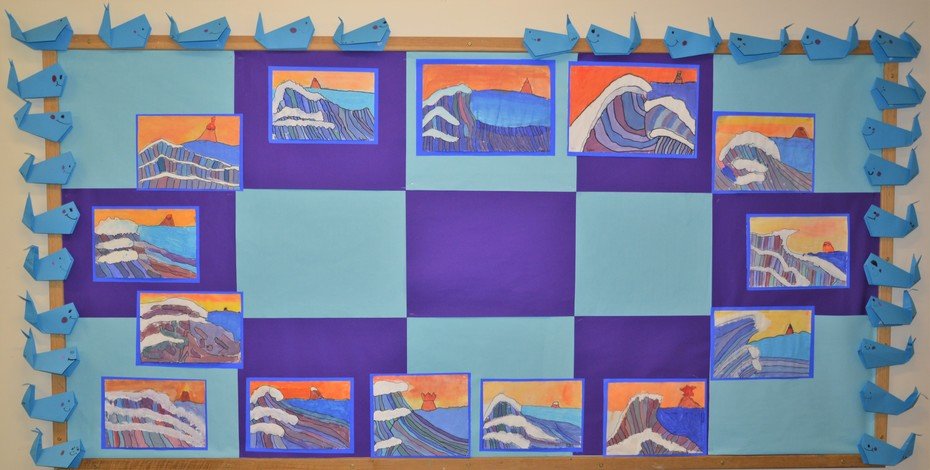 Below - Wednesday 19th September - Science: we devised an experiment to test the strength of different types of paper, recording our results and drawing conclusions from the data we collected;-