WELCOME TO CLASS 7's WEBPAGE!

Above - Class 7 2018-2019!

Above - our representatives on the School Council
*Please scroll down for more photos*
Welcome to the 2019 Spring Term!
Important Days:-
Monday - P.E. Please ensure your child has the correct kit. In fine weather we may go outside for this session, so trainers are advisable too.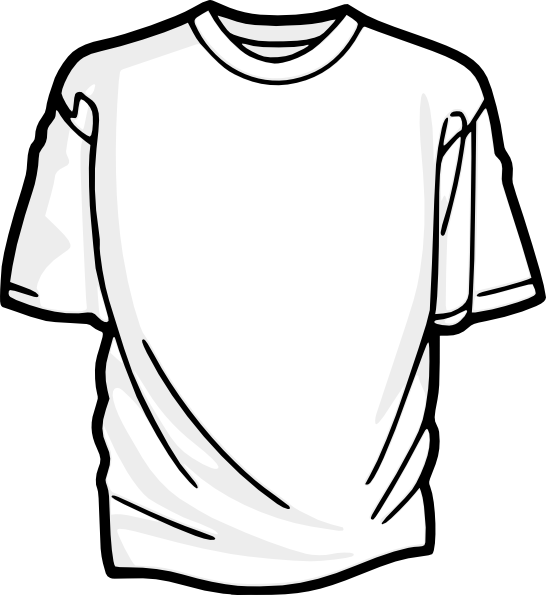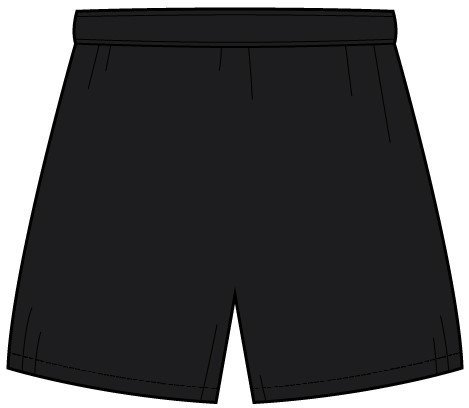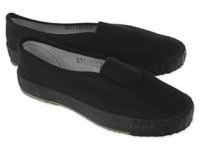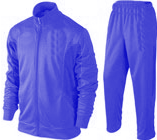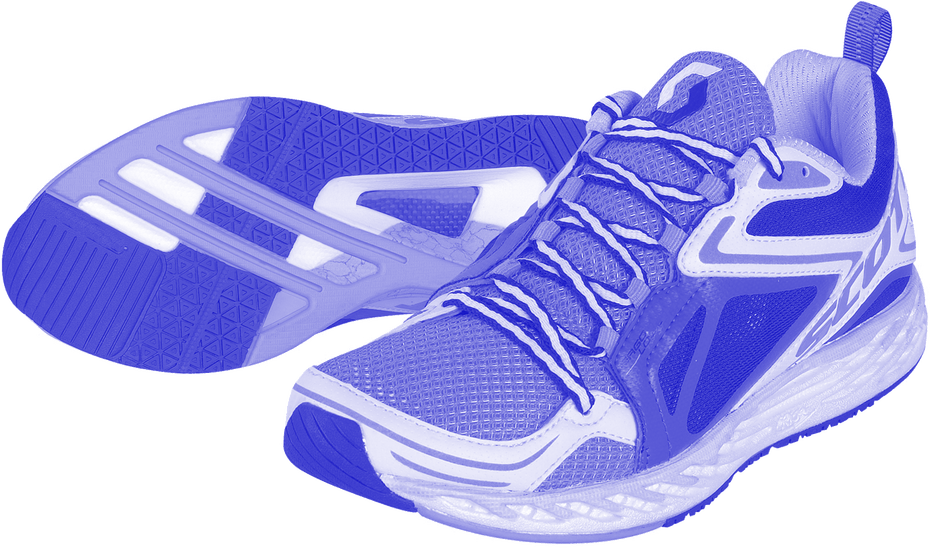 Friday - Games - Please ensure your child has the correct kit along with suitable trainers.
Homework - Friday is the day homework will be set related to classwork from the week or a longer project related to the cross-curricular topic.This homework needs to handed in the following Thursday unless a longer project. Spellings will also be given on a Friday and checked on a Friday, on a weekly basis.
Cross-Curricular Topic - 'The Earth and Beyond!'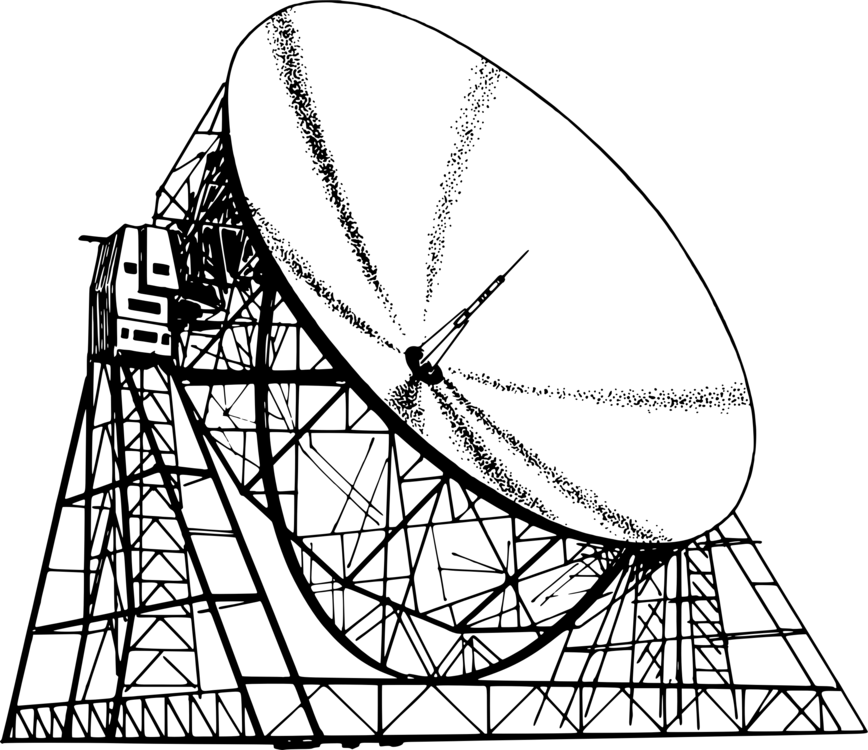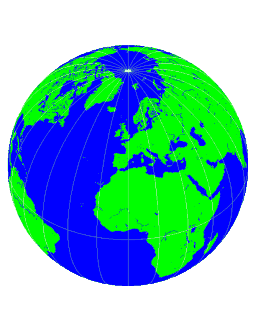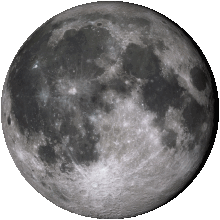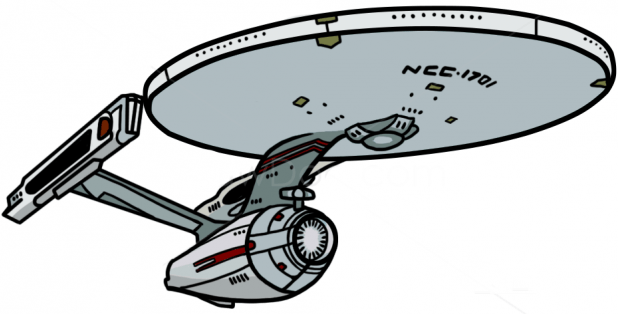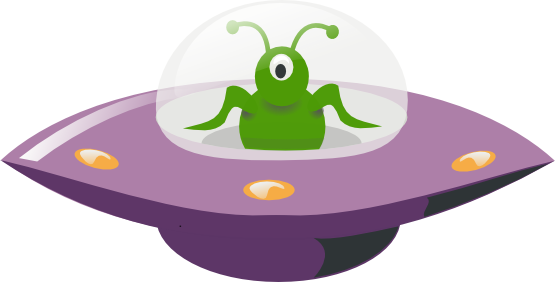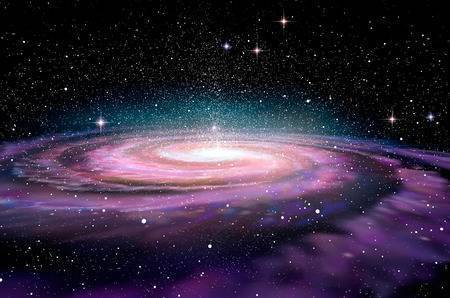 Numeracy - Place Value of 6/7 digit numbers
Multiply/ Divide by 10/100/1000 5/6 digit numbers
Mental addition/subtraction/multiplication/division of whole numbers, decimals and fractions
Formal methods of addition/subtraction/multiplication/division of whole numbers and decimals
Finding factors of numbers, multiples of numbers, squared numbers, prime numbers etc and investigating their properties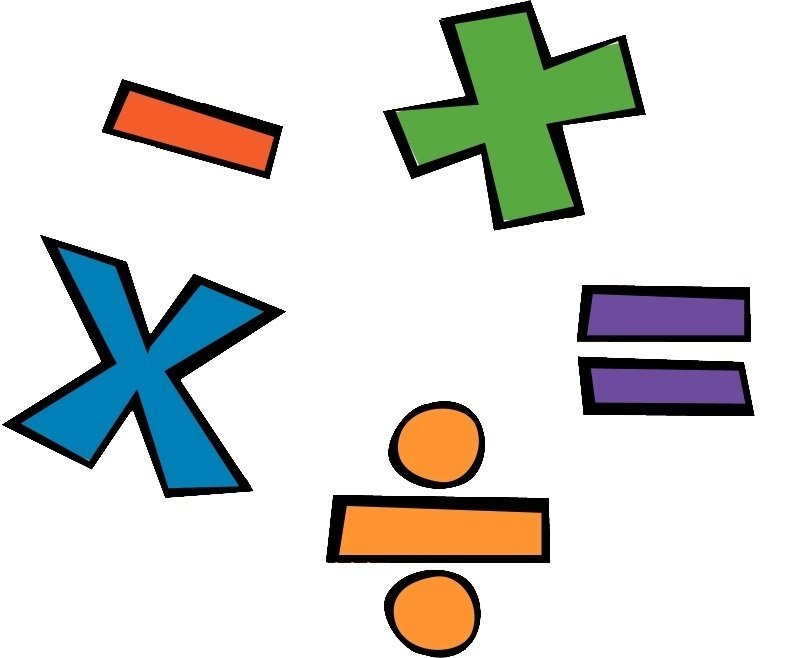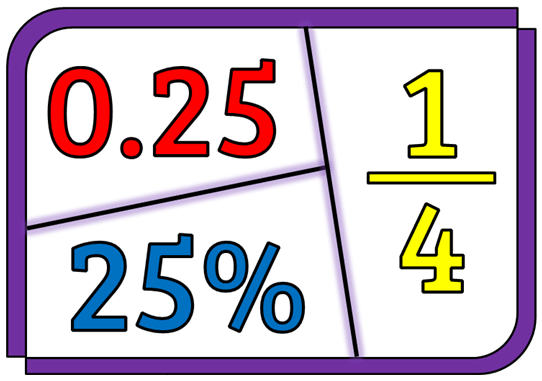 Literacy - The first few weeks will be the completion of our class novel 'The Firework Maker's Daughter' by Philip Pullman. Then we will move onto work based on 'The Highwayman' by Alfred Noyes and an extract from 'The War of the Worlds' by H.G.Wells.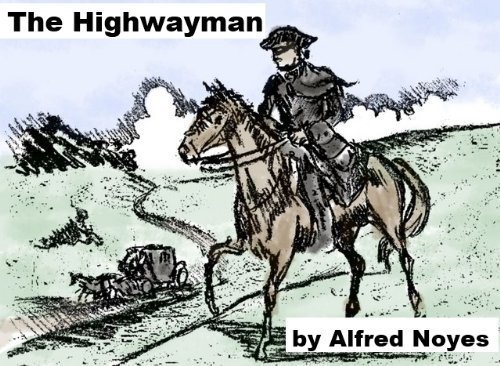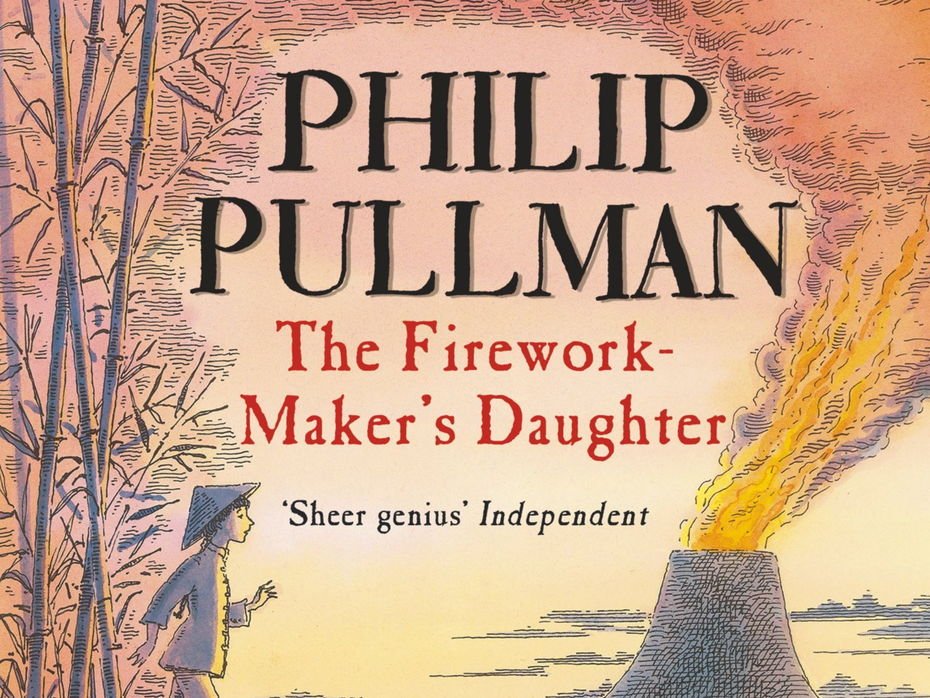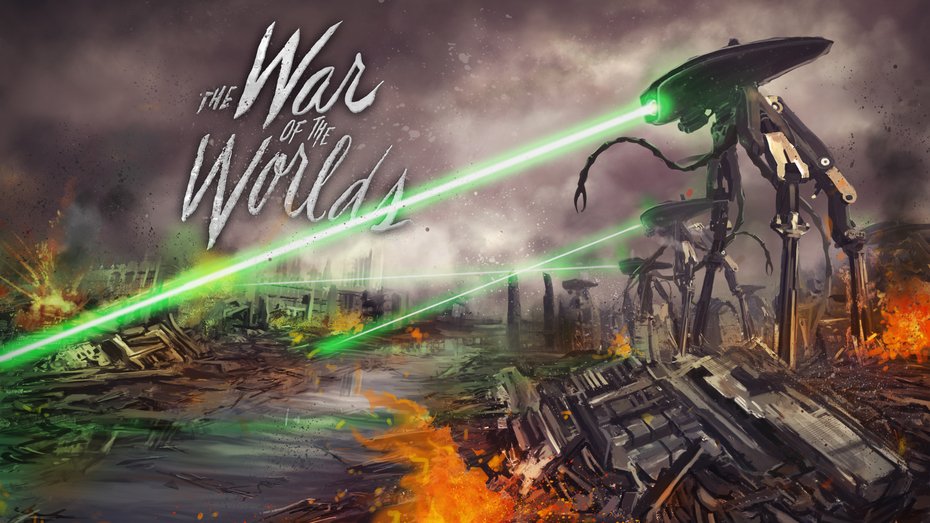 Science - 'Earth and Space' - The Solar System/Day and Night/Rotation of the Seasons/Moon Phases/Shadows.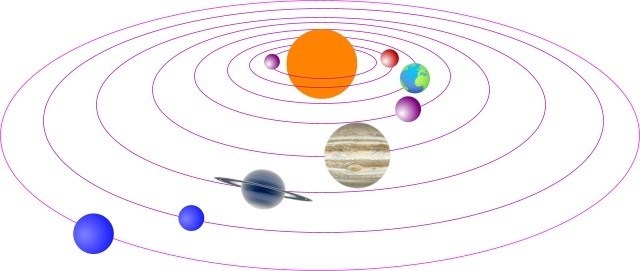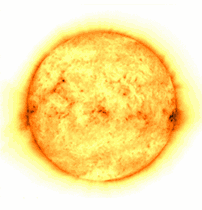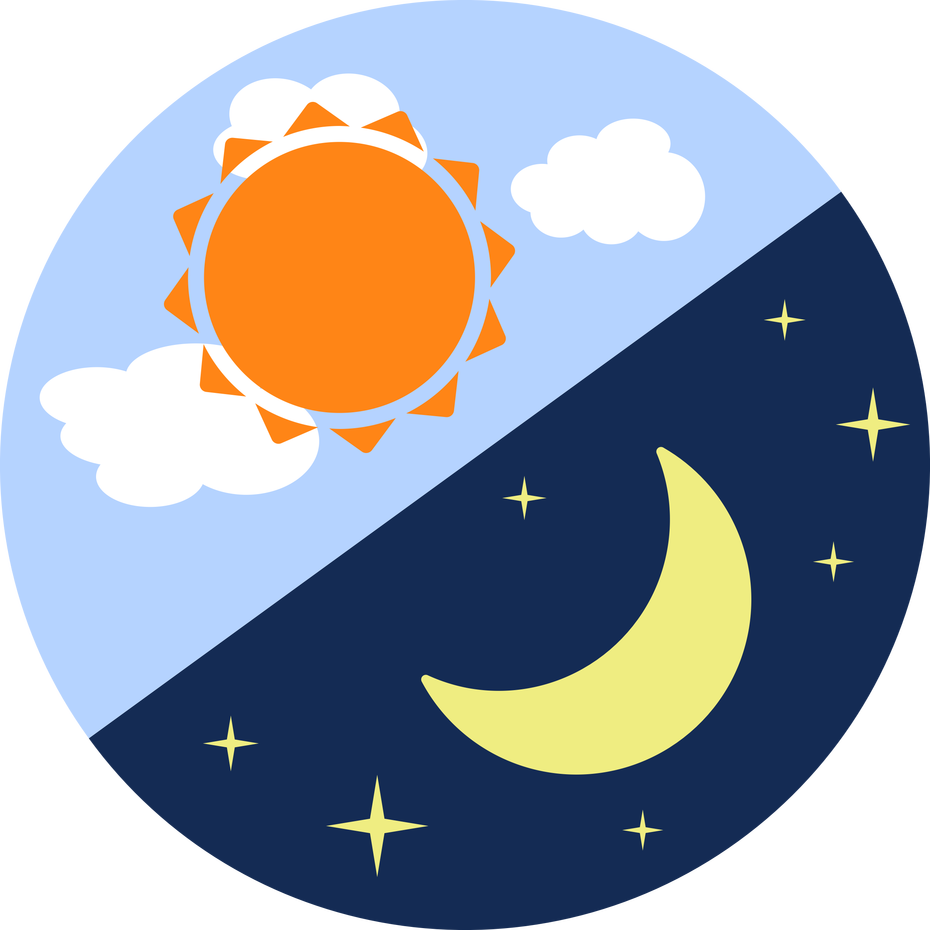 Geography - Investigating the human and physical features of the country of Italy.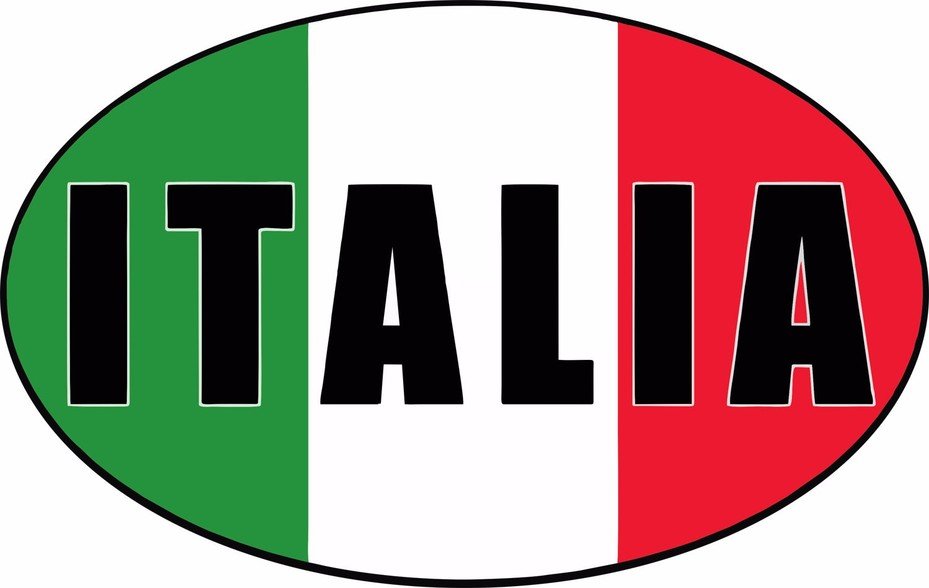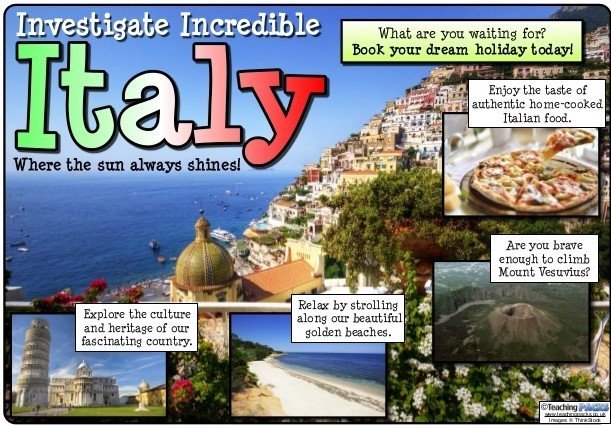 I.T. - Sorting Information in different ways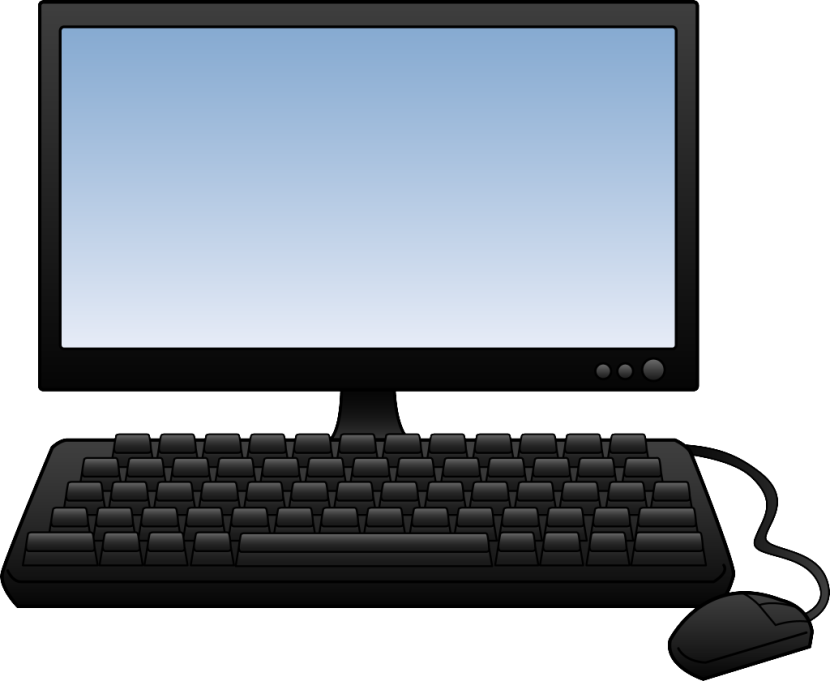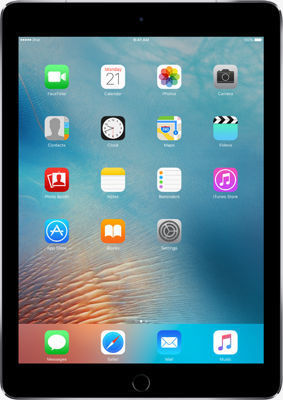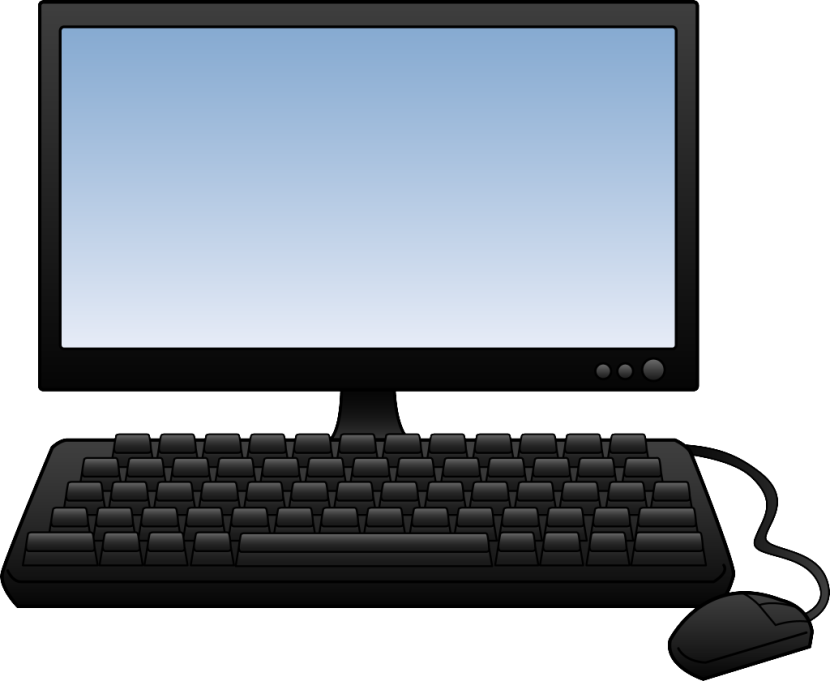 Art - Sketching using charcoal
Clay model aliens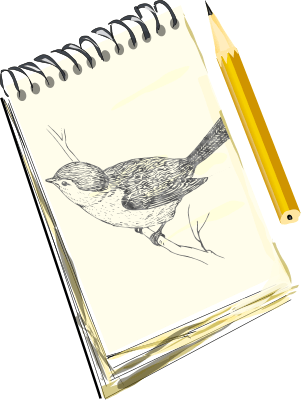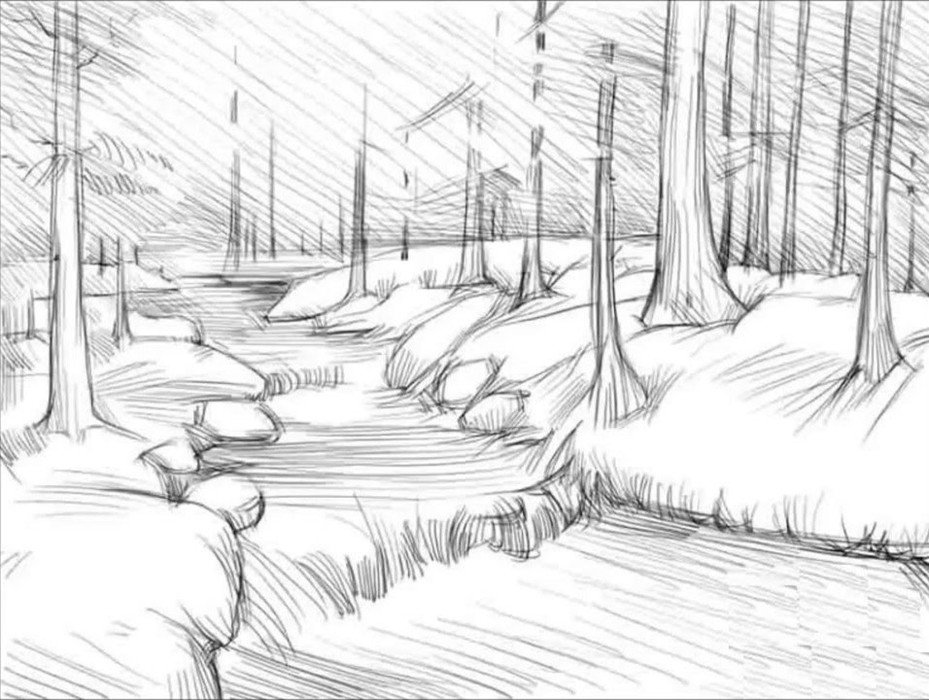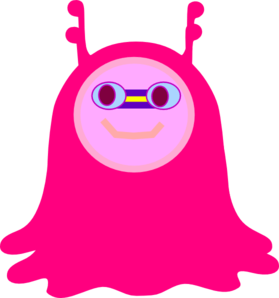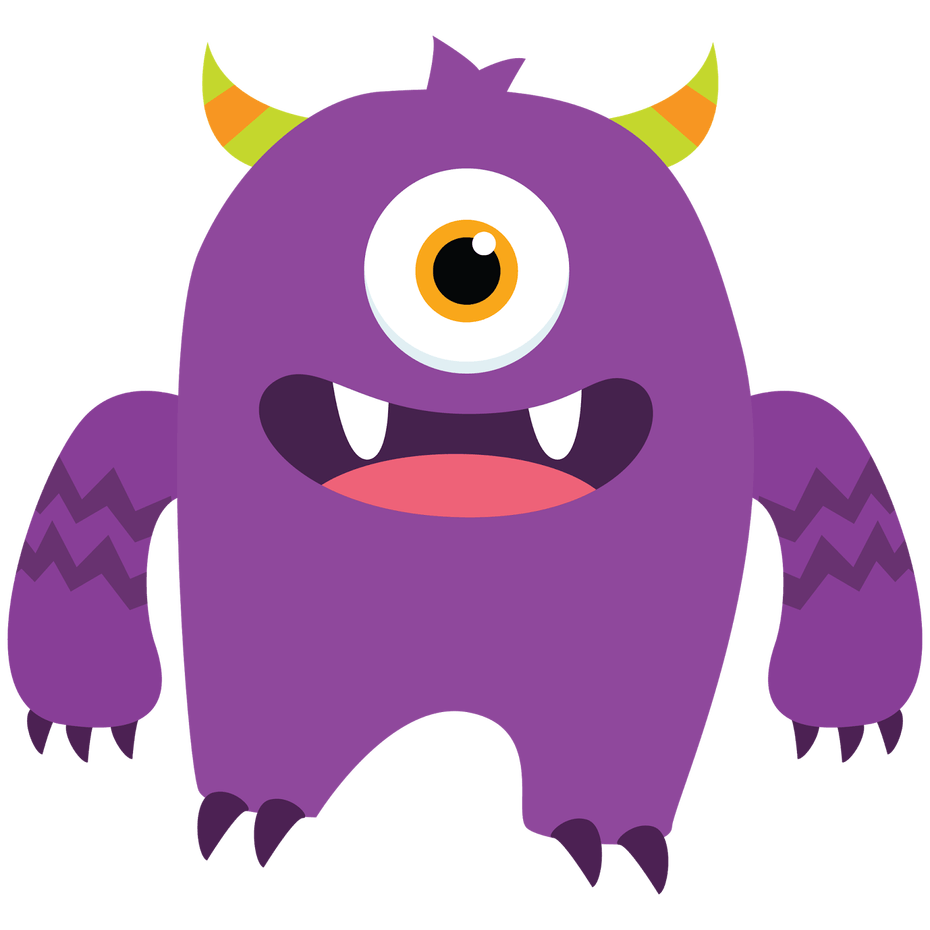 P.H.S.E. - Relationships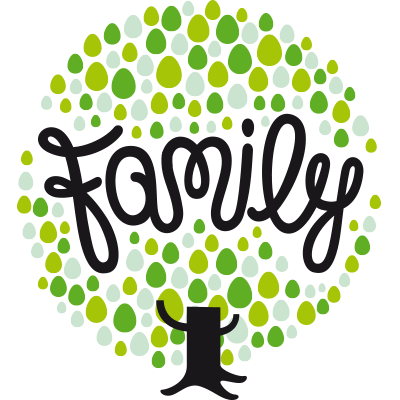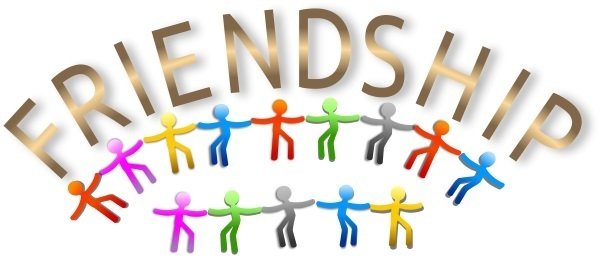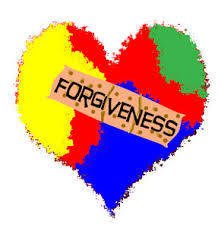 P.E./Games - Lacrosse
Dance linked to "The War Of The Worlds" music.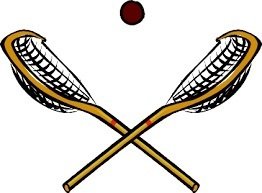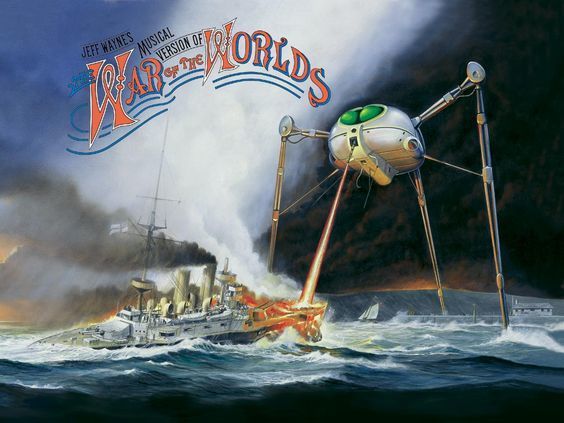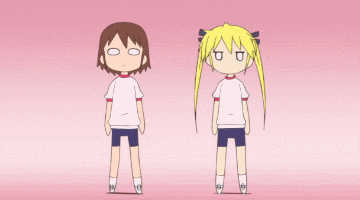 Music -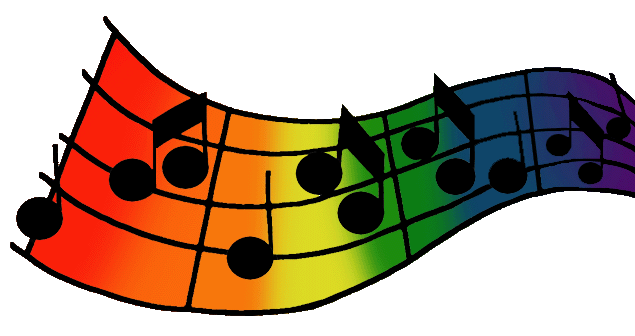 Miss Newton will teach music to Class 7.
Dates for your diary for the remainder of the Spring term:-
Monday 25th February - School reopens for the 2nd half of the Spring Term.
Thursday 7th March - World Book Day - dress as your favourite book character!
Friday 15th March - Red Nose Day - why not wear something red!
Wednesday 27th March - Easter Egg Competition - 'Fairtrade' link.
Friday 29th March - End of term - school closes @ 3.30pm.
Below - Wednesday 6th February - we worked in pairs, using the i-pads, to help us research a wide variety of facts about Italy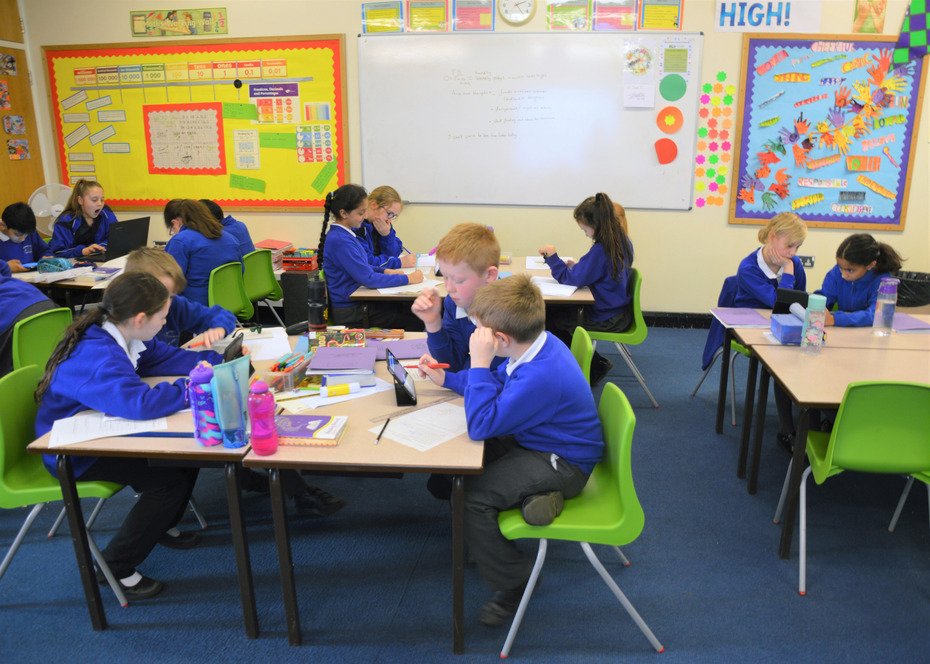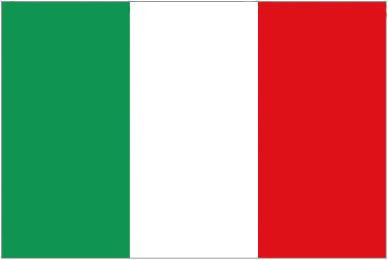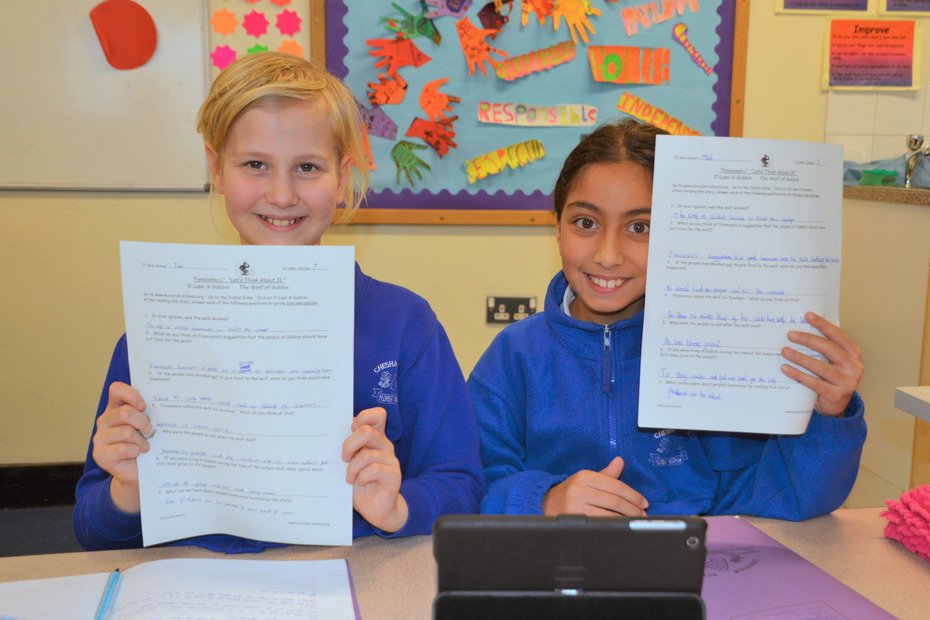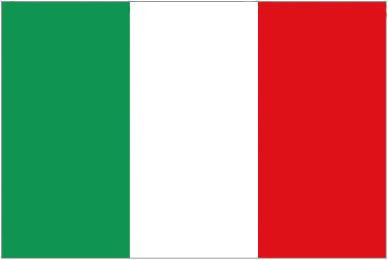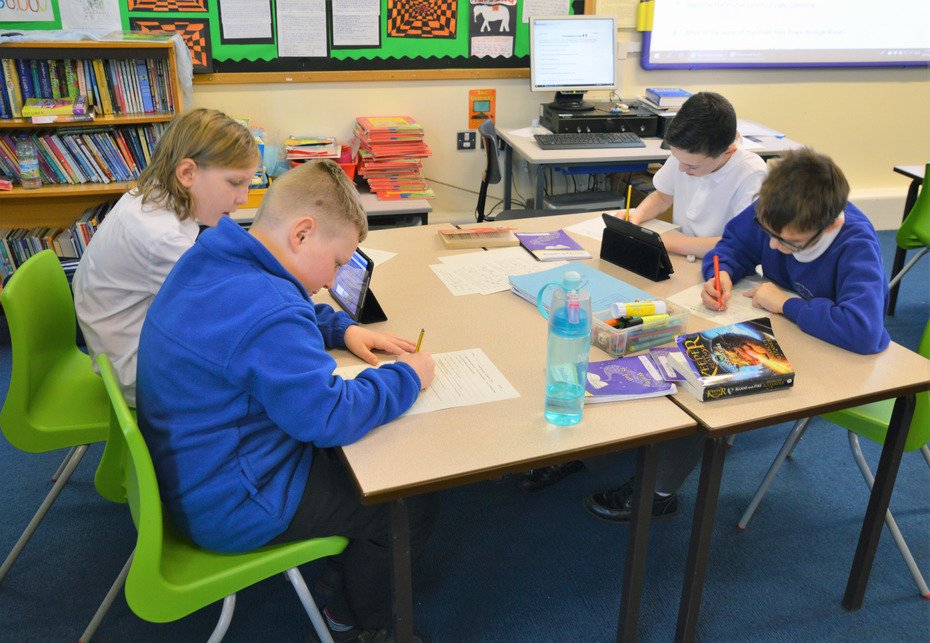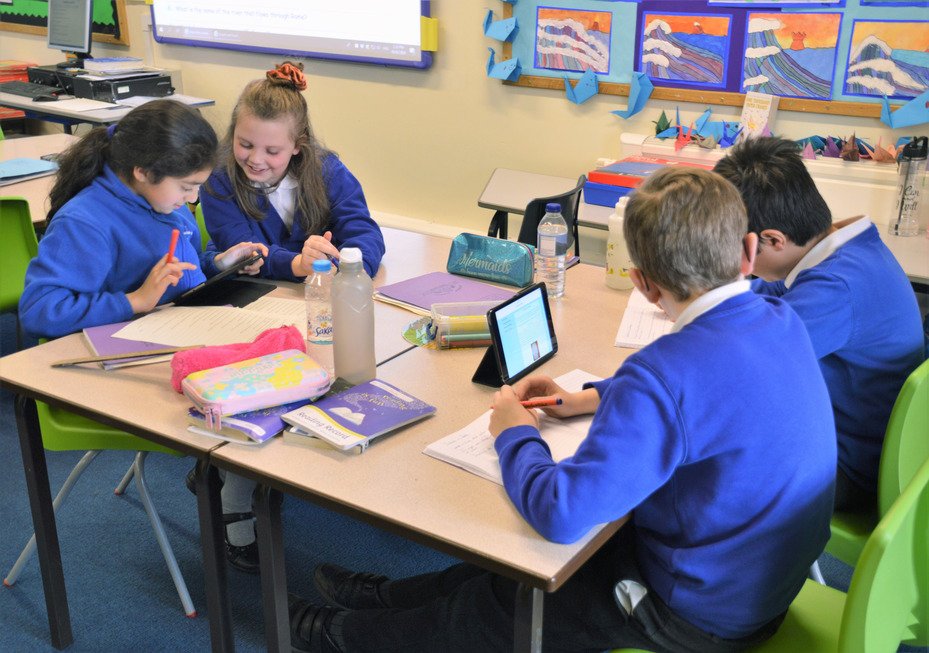 Below - a few photos from last term starting with our fantastic Winter-themed hall display (featuring Snoopy & Woodstock!);-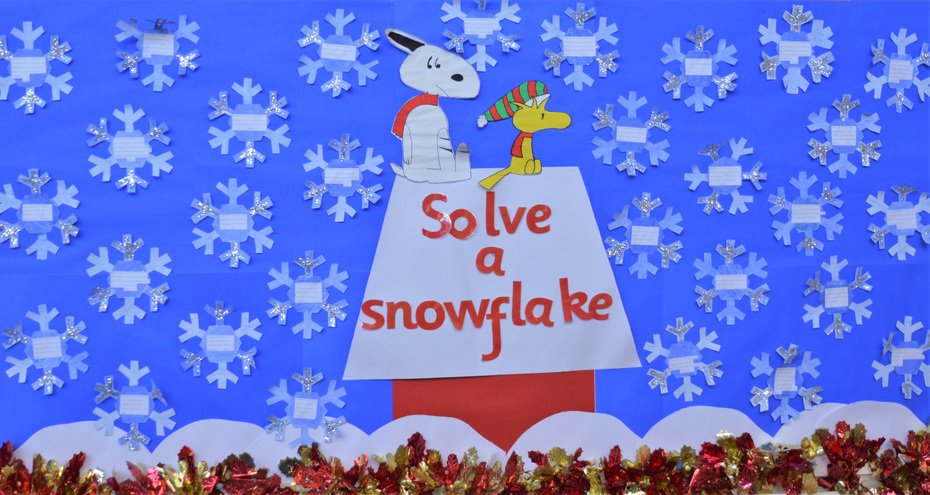 Below - our terrific display of art work inspired by the works of Katsushika Hokusai & Claude Monet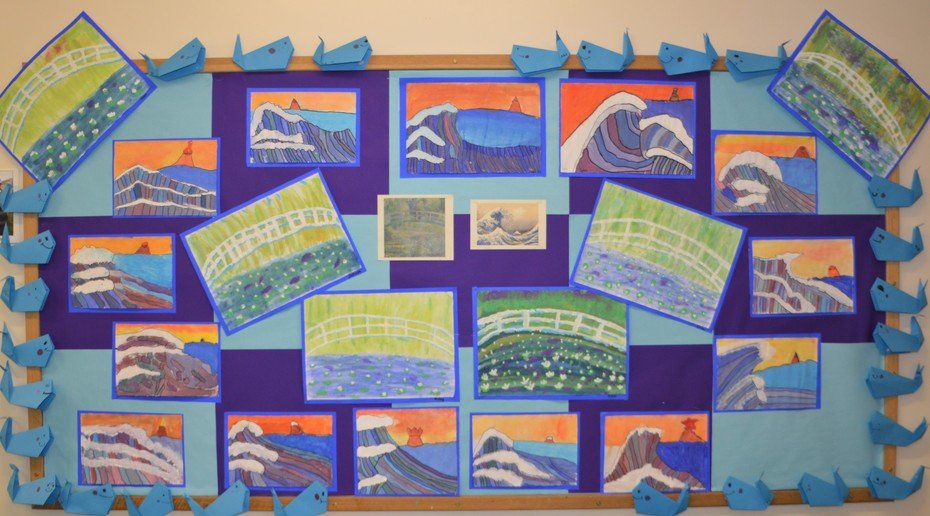 Below - Some of our origami peace cranes in Hiroshima last October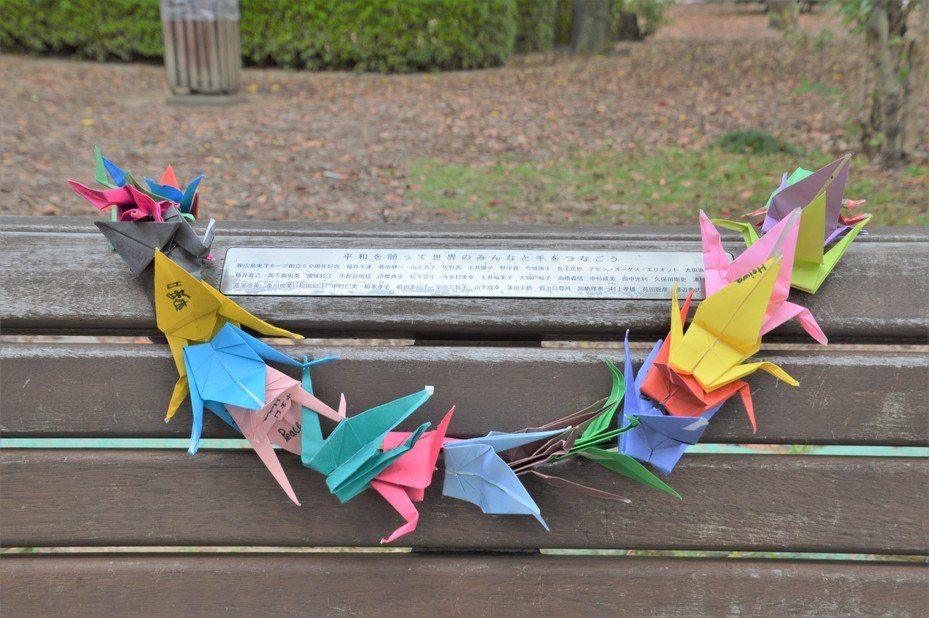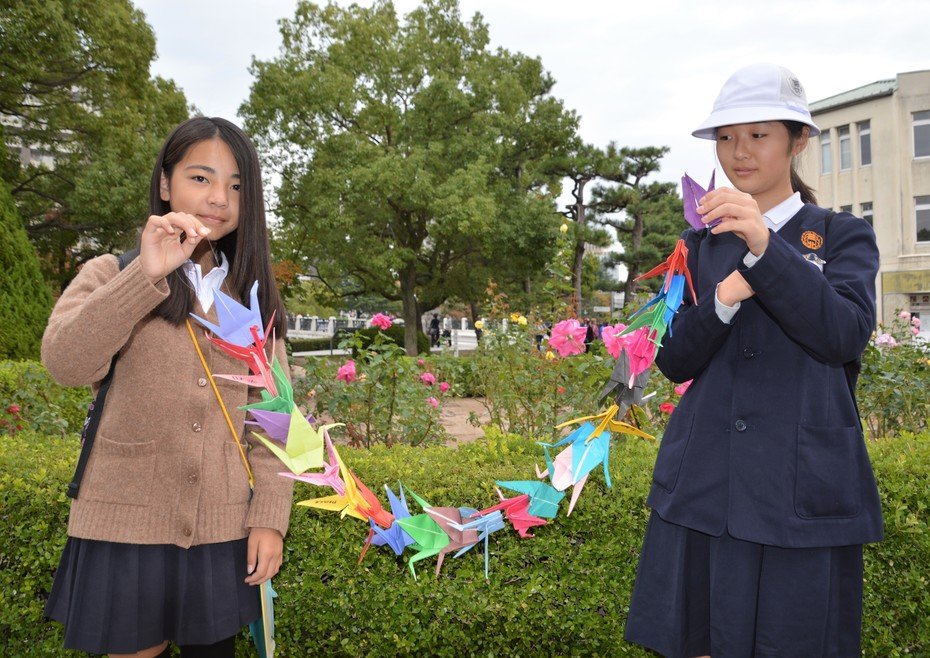 "I will write 'Peace' on your wings and you will fly all over the world." (Hiroshima schoolgirl Sadako Sasaki, 1943-1955)
Below - testing a variety of paper towels for absorbency, recorded data and determined which paper towels were the most and least absorbent;-