WELCOME TO CLASS 7's WEBPAGE!

Above - Class 7 2018-2019!

Above - our representatives on the School Council
*Please scroll down for more photos*
Welcome to the 2019 Summer Term!
Important Days:-
Monday - P.E. Please ensure your child has the correct kit. In fine weather we may go outside for this session, so trainers are advisable too.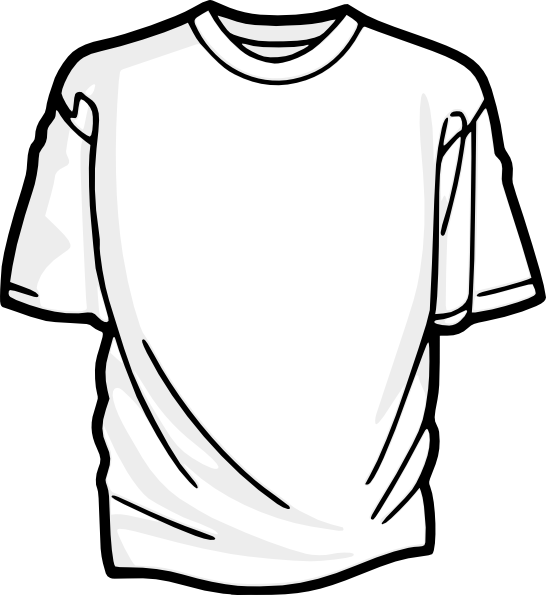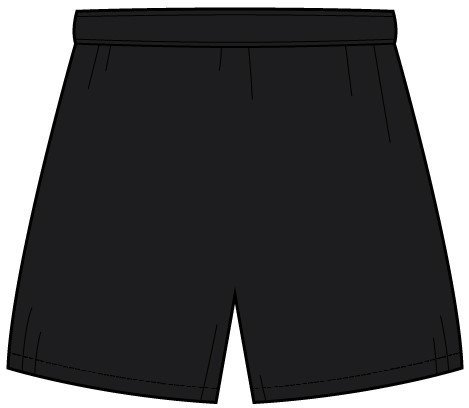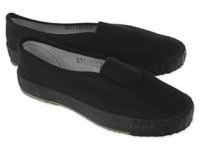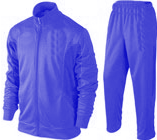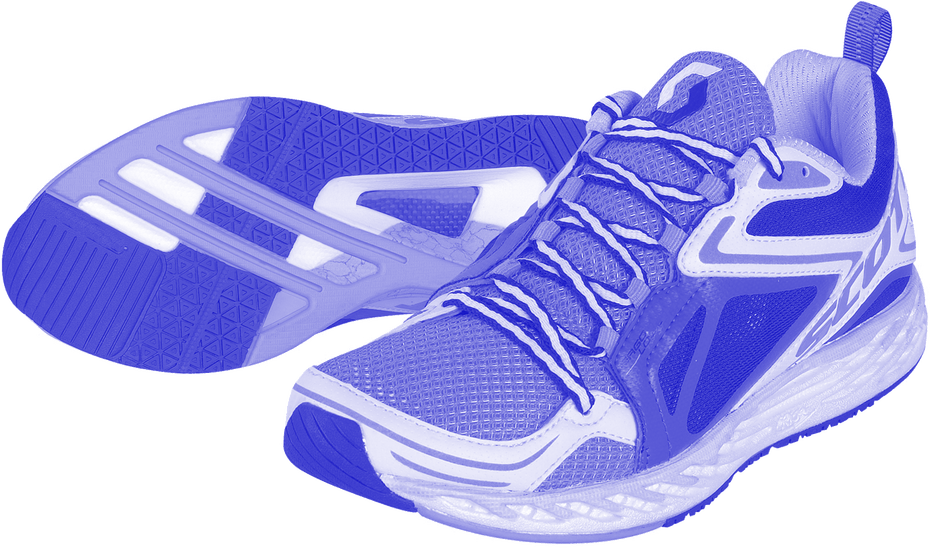 Friday - Games - Please ensure your child has the correct kit along with suitable trainers.
Homework - Friday is the day homework will be set related to classwork from the week or a longer project related to the cross-curricular topic.This homework needs to handed in the following Thursday unless a longer project. Spellings will also be given on a Friday and checked on a Friday, on a weekly basis.
Cross-Curricular Topic -
Numeracy -
Literacy -
Science - How to compile & use branch diagrams; research facts about mammals which live in a variety of habitats (egs jungle, ocean, desert)
History - 'The Vikings!' - including the Viking raid on Lindisfarne in 973AD and a look at Viking ships.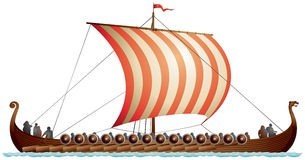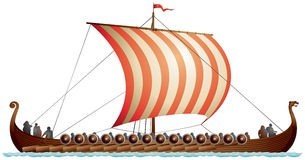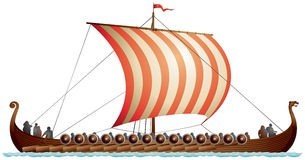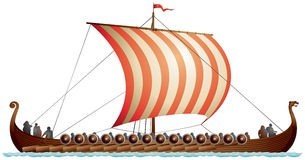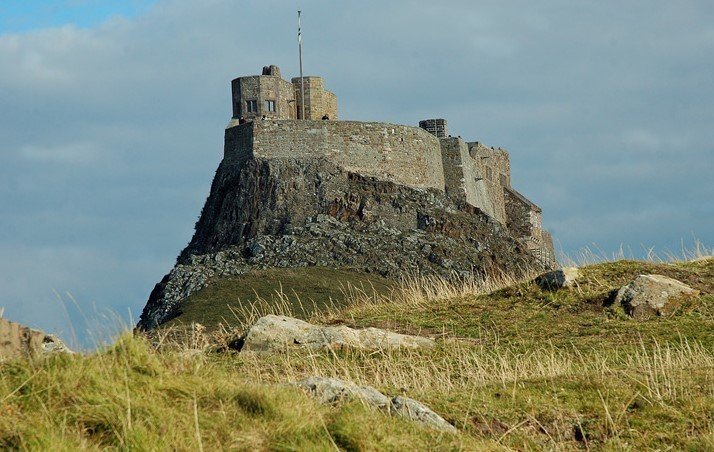 I.T. - We will continue learning how to program using 'Scratch' and use 'Word' to help produce text for the pop-up books we shall be making. We will, also, use the laptops & i-pads to research & compile information about a variety of mammals from different habitats.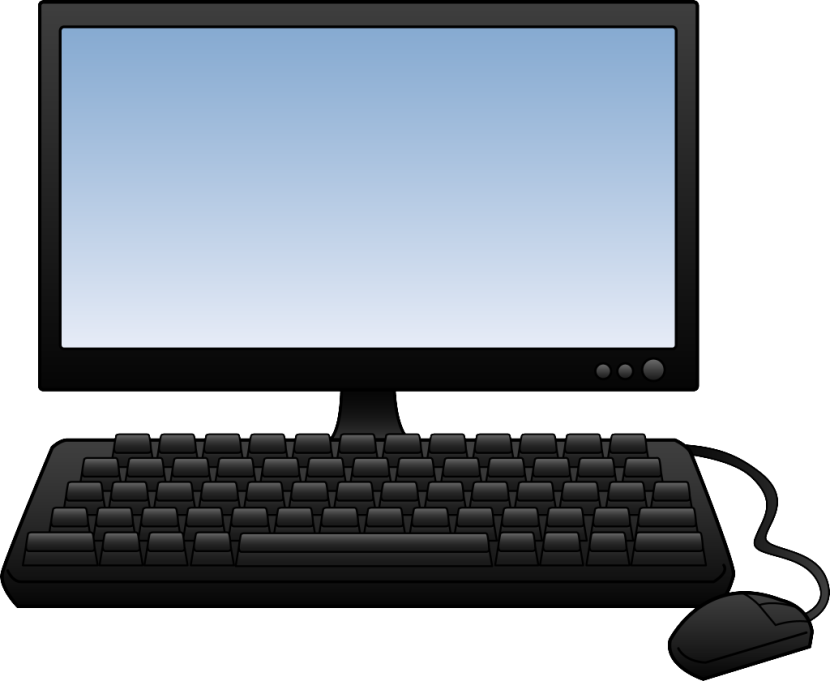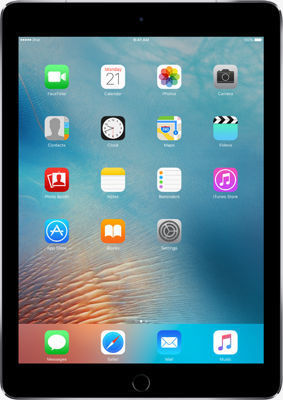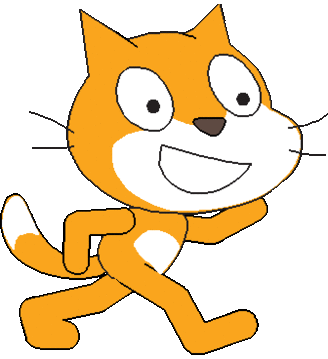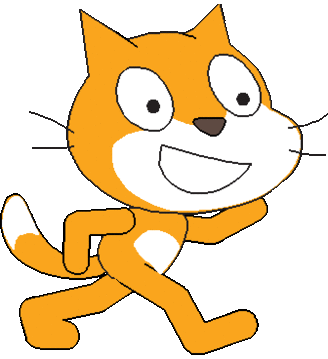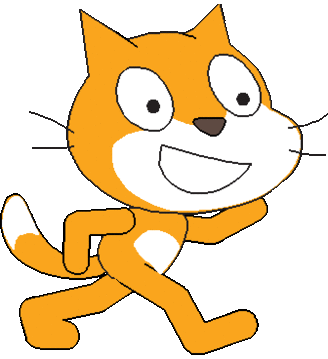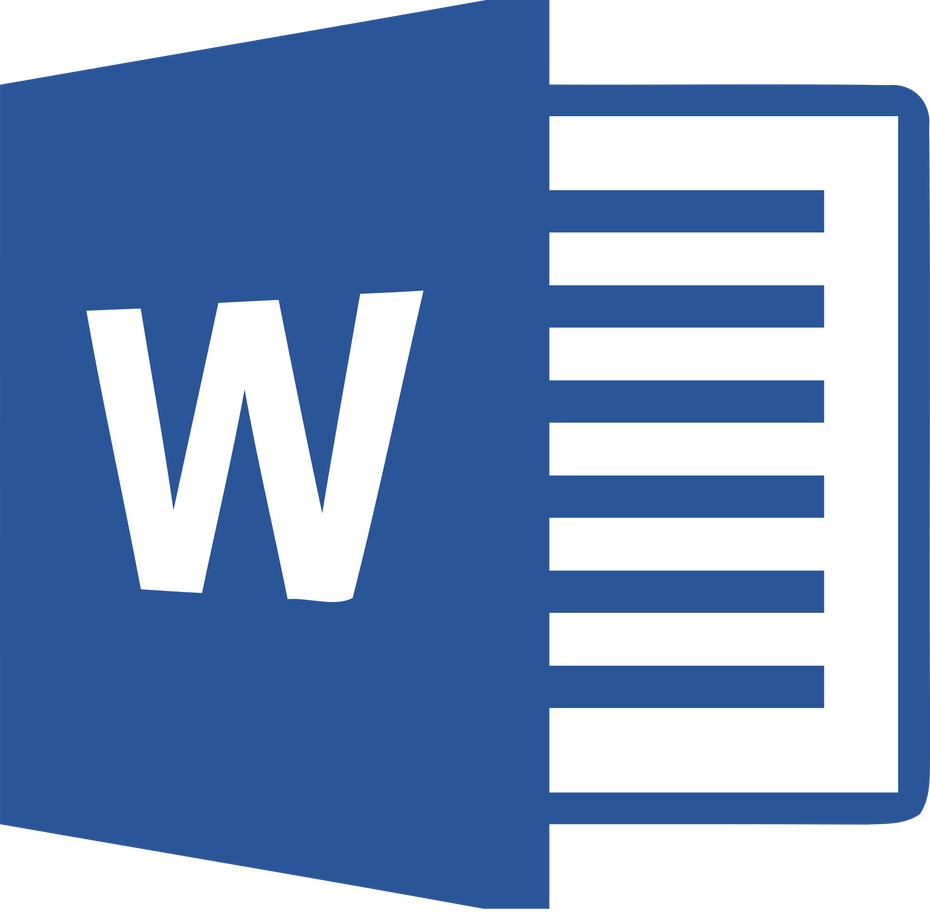 Art -
P.H.S.E. -
P.E./Games -
Music -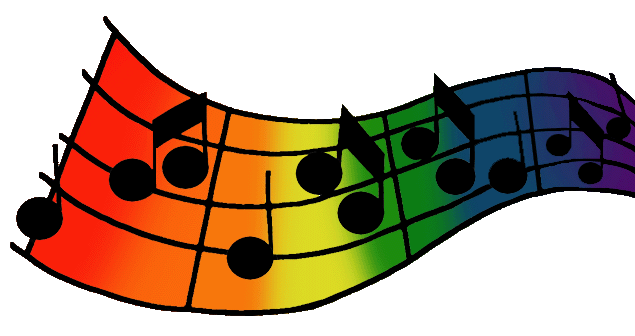 Miss Newton will teach music to Class 7.
Here are some dates for your diary for the remainder of the Summer Term;-
Friday 21st June - Non-uniform Day.
Saturday 22nd June - Summer Fair, 2pm-4pm.
Tuesday 9th July - Reports to parents.
Wednesday 10th July - KS2 Production, 'Ye-Ha!', 1.45pm.
Thursday 11th July - KS2 Production, 'Ye-Ha!', 1.45pm.
Monday-Wednesday 15th - 17th July - Parent's evenings.
Tuesday 16th July - Class move up day.
Friday 19th July - Leavers' Assembly; End of term, 2.30pm.
Below - Monday 10th June - some of our afternoon Eid celebration activities - Eid cards & weaving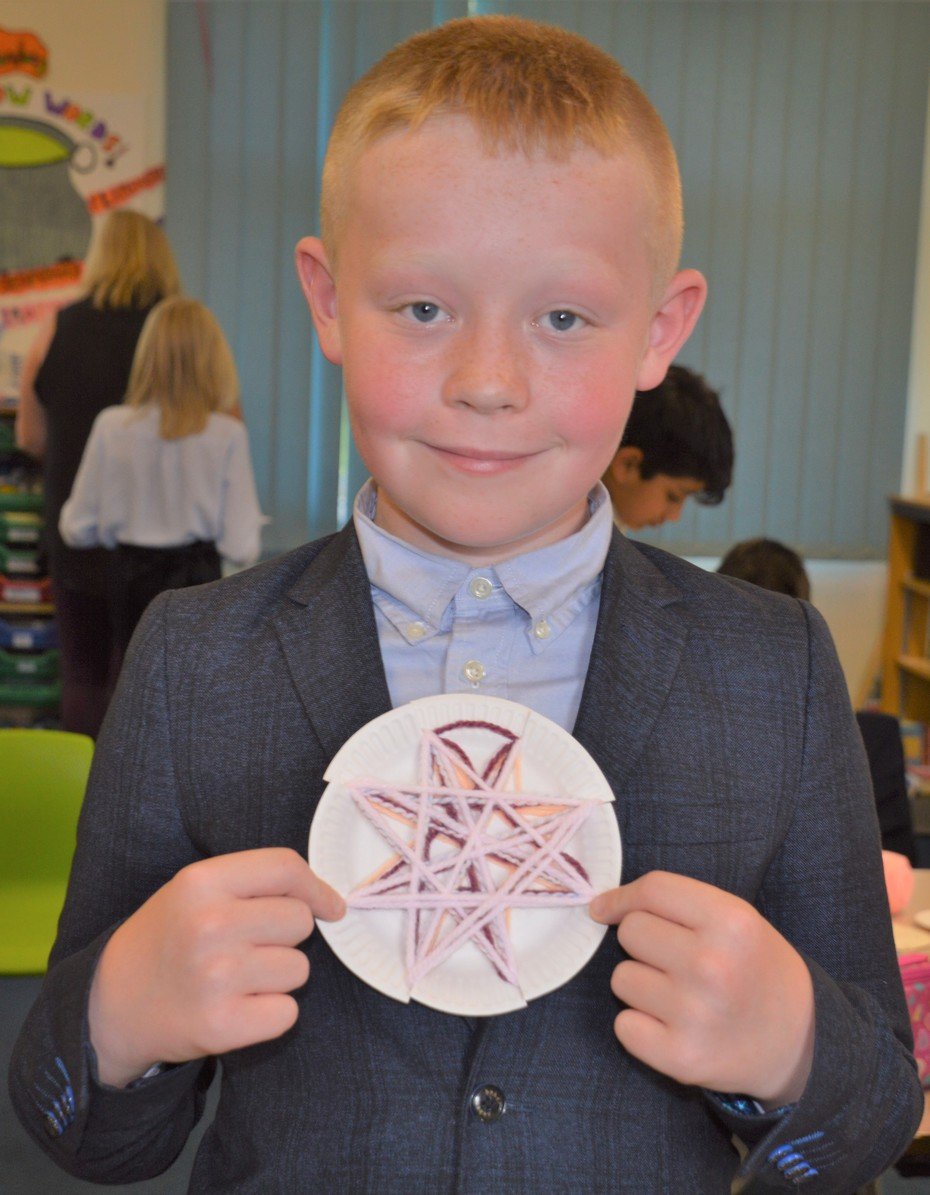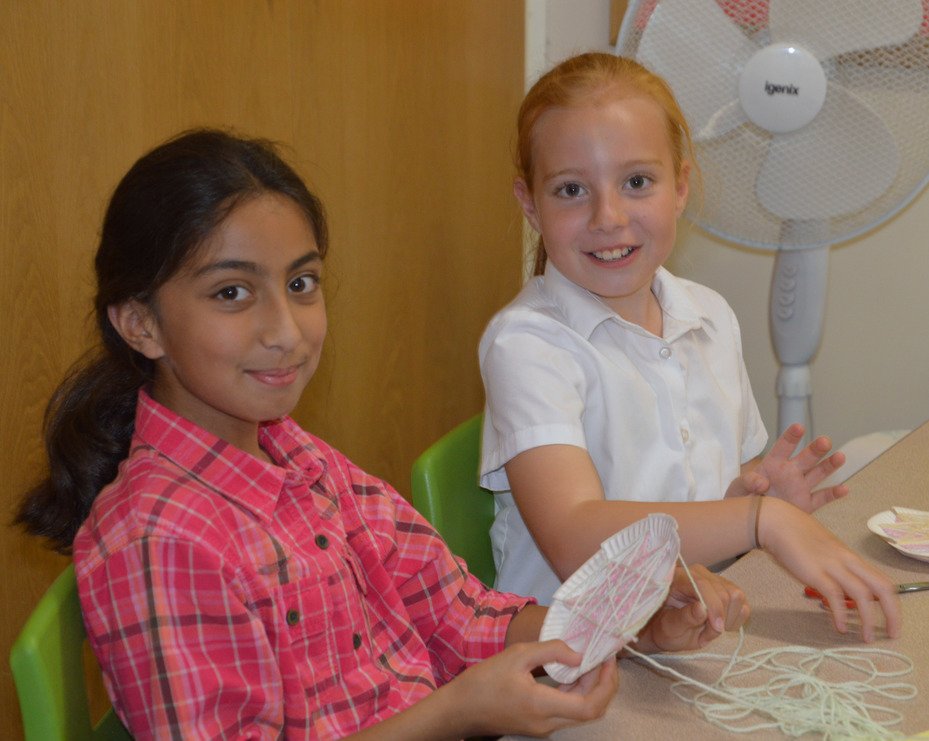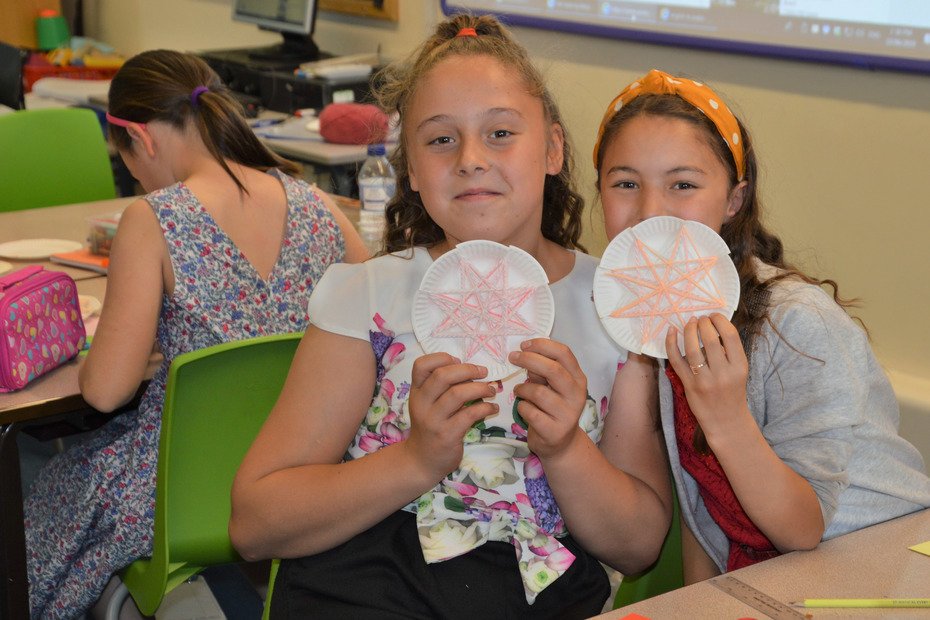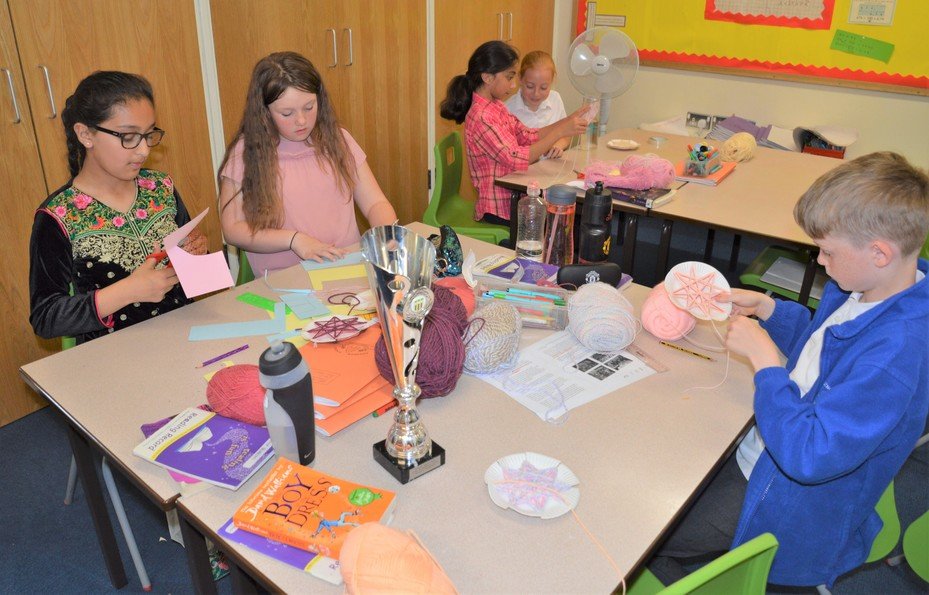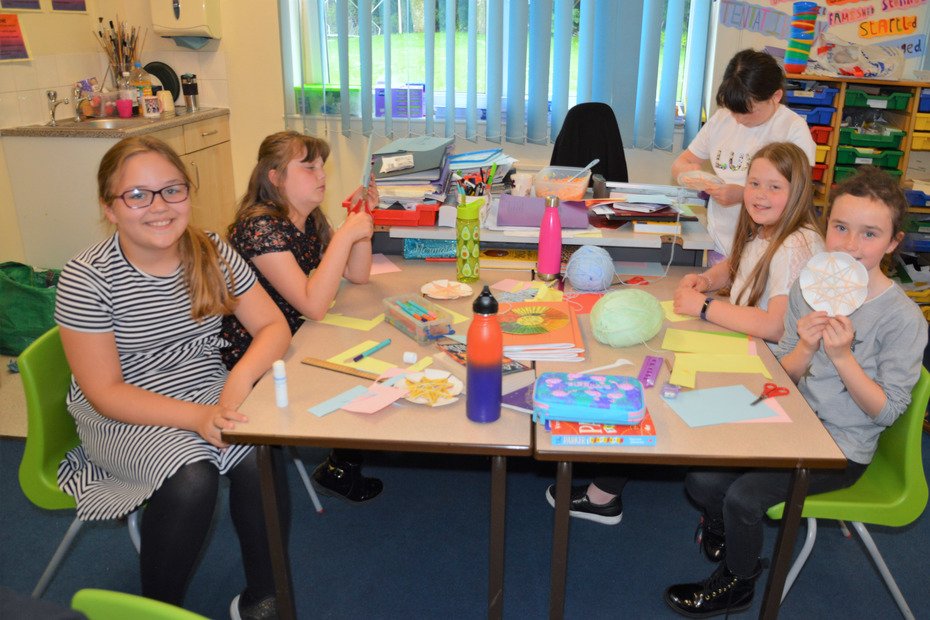 Below - our fantastic hall display of Viking ships & written work about the attack on the monastery on Lindisfarne in 793AD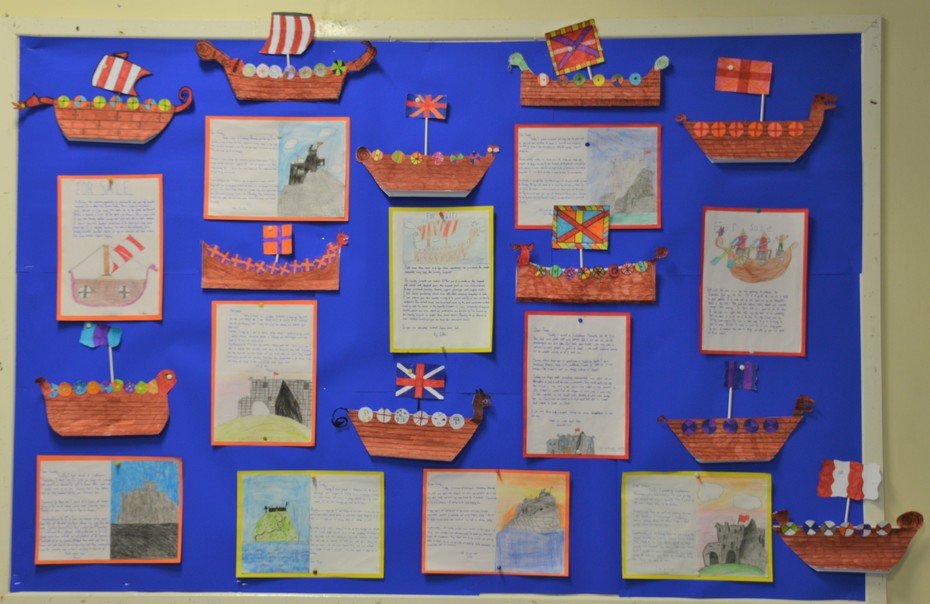 Below - Wednesday 22nd May - 'Scratch' time again! (while other class members worked in class on their pop-up books & Viking ships)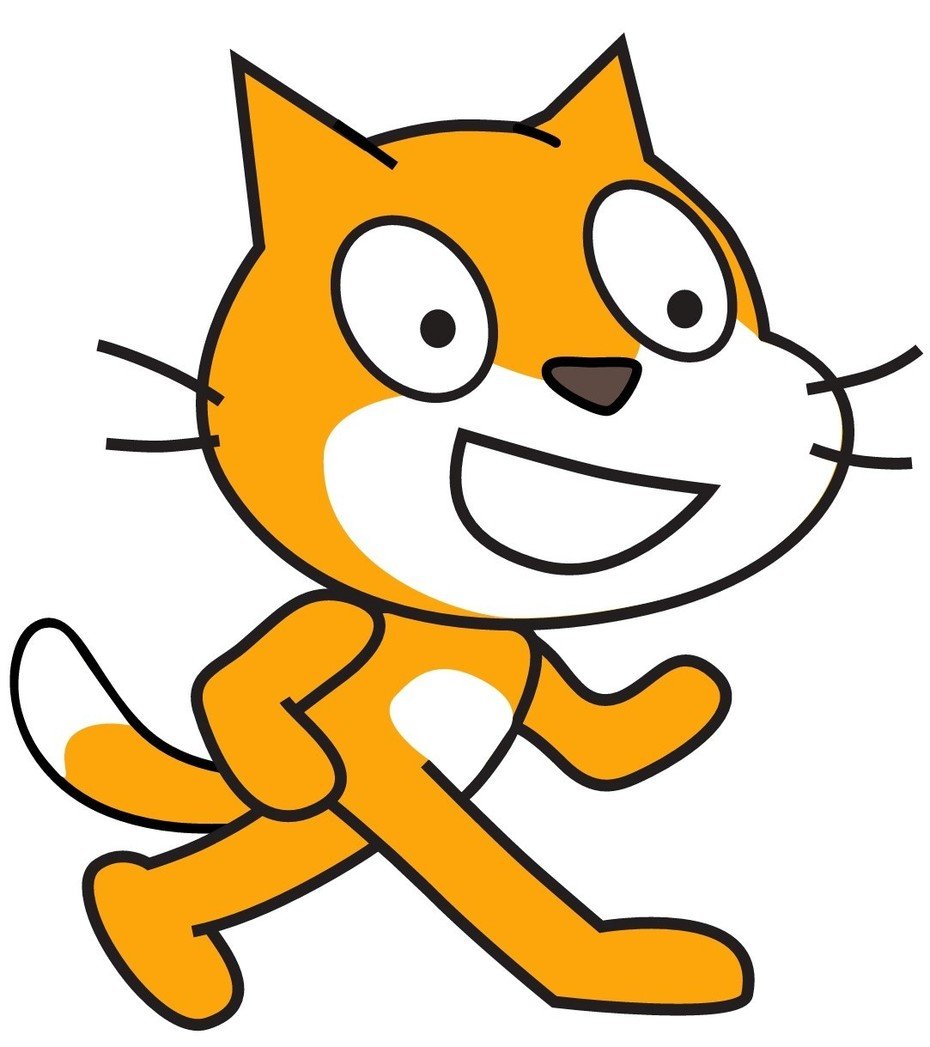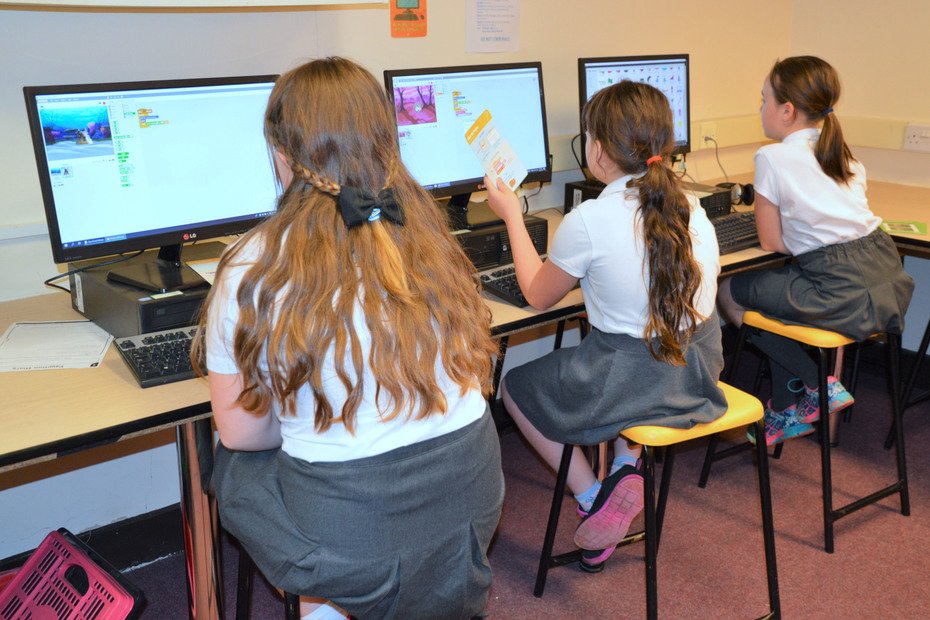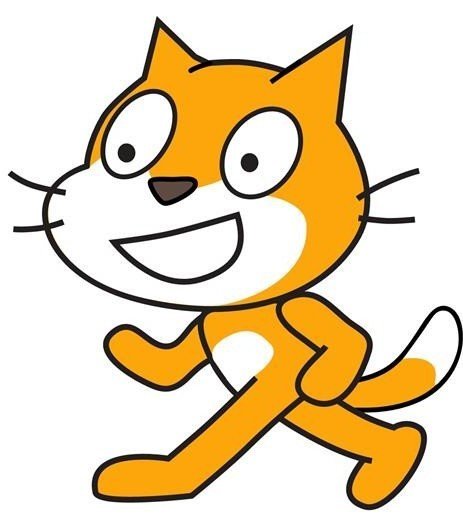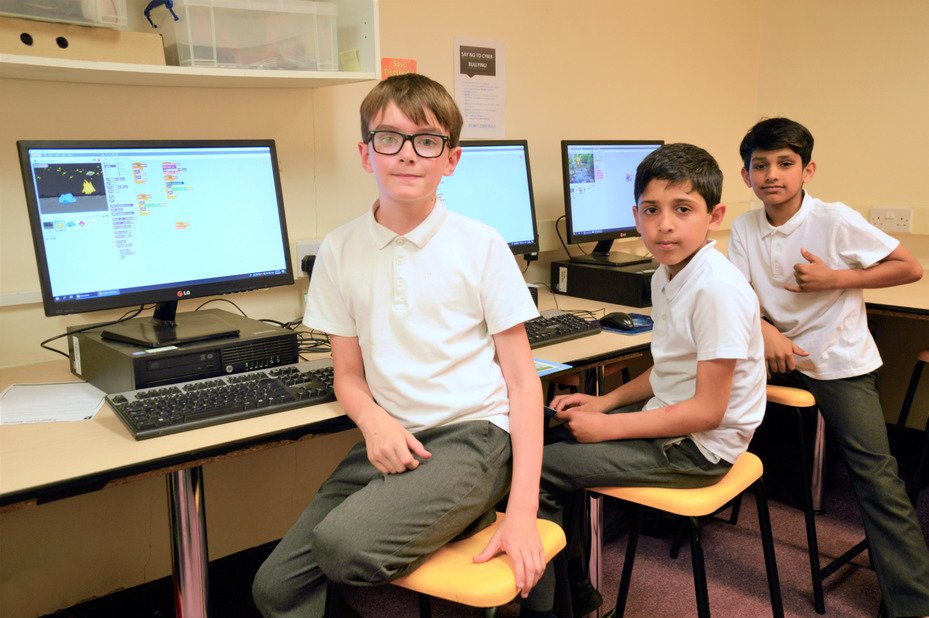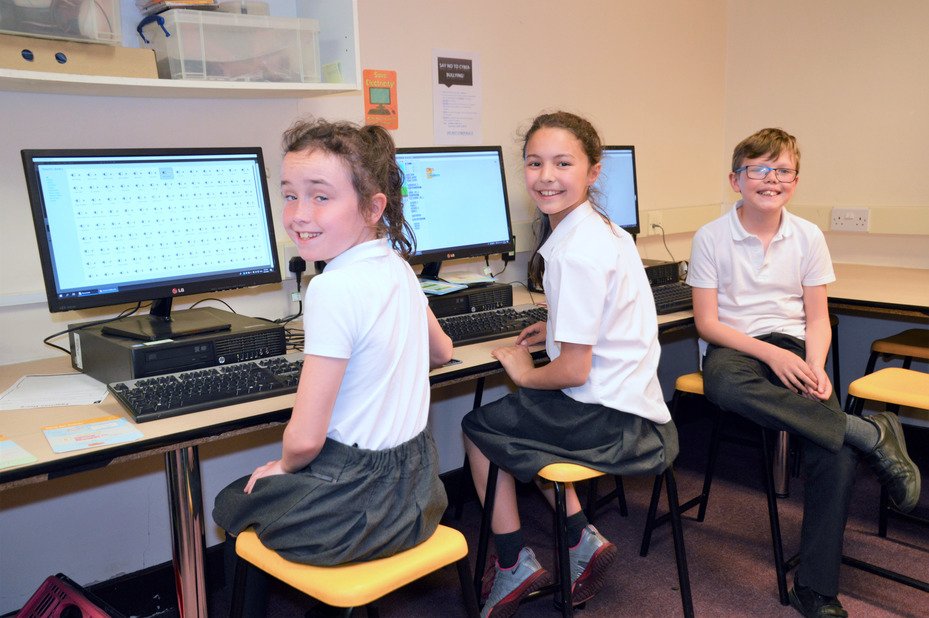 Below - Wednesday 8th May - Science - we learnt how to use and create branch diagrams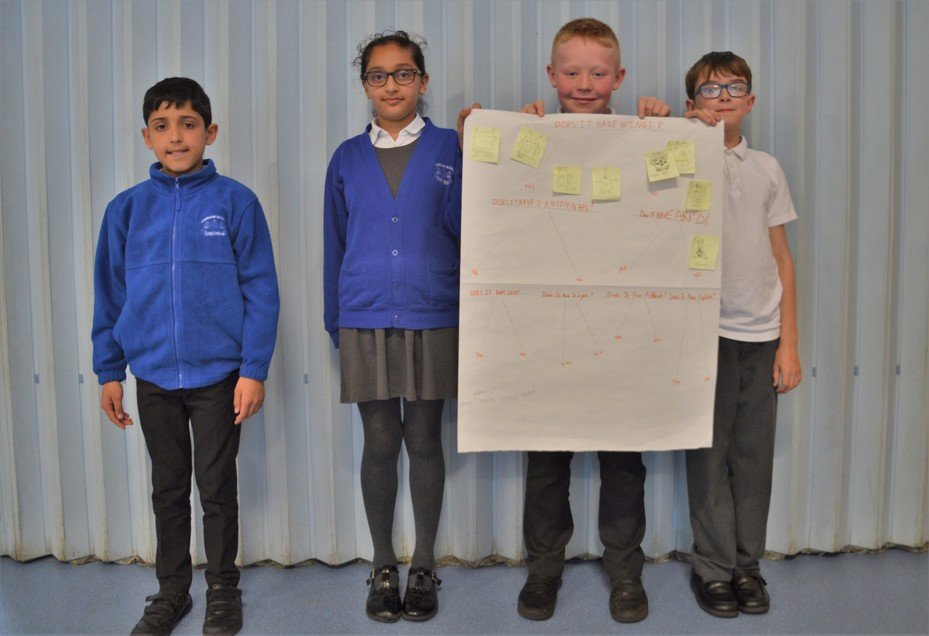 Below - Wednesday 1st May - I.T. - 2 more groups working with 'Scratch'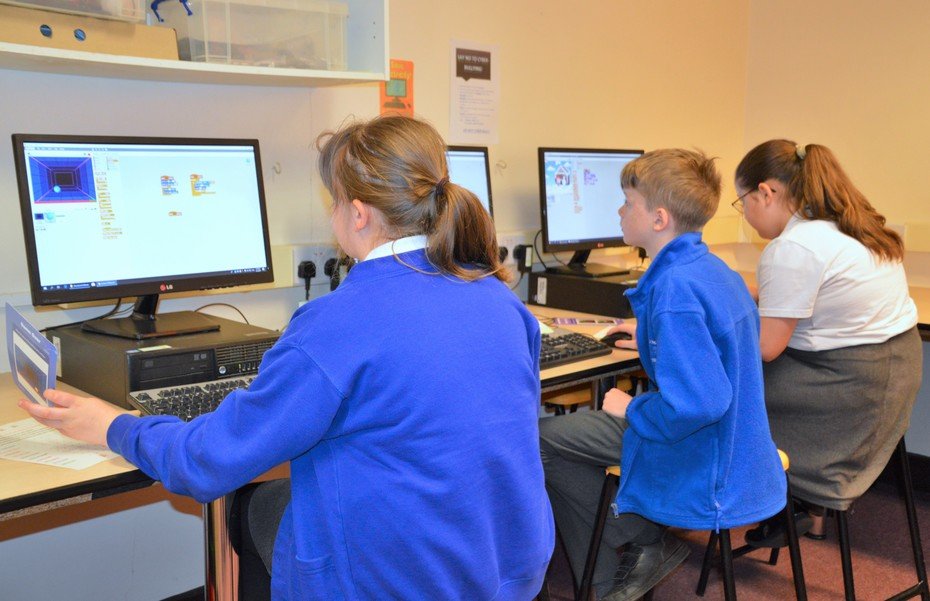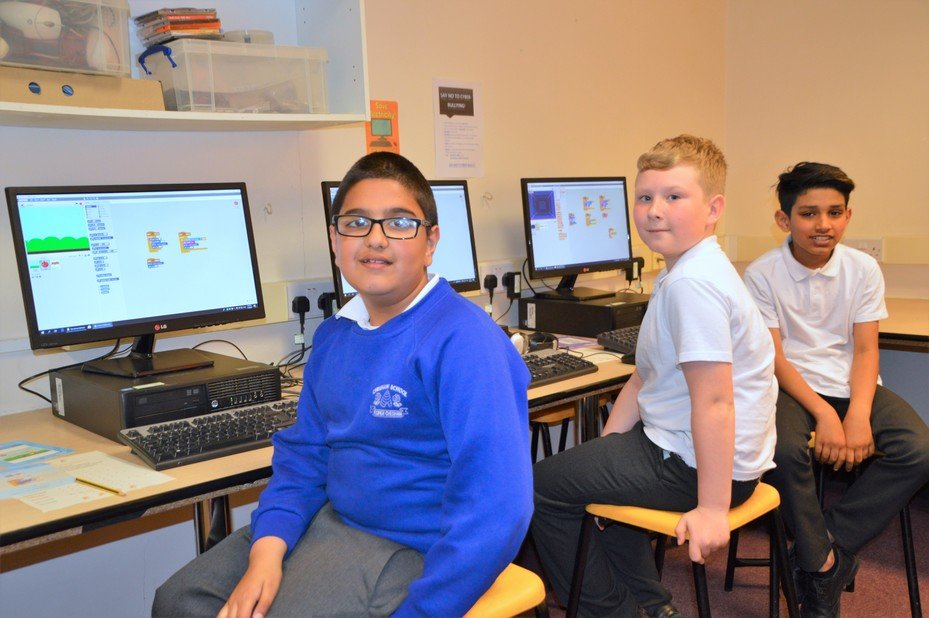 Below - Wednesday 24th April - I.T. - we continued our small-group work learning how to program using 'Scratch'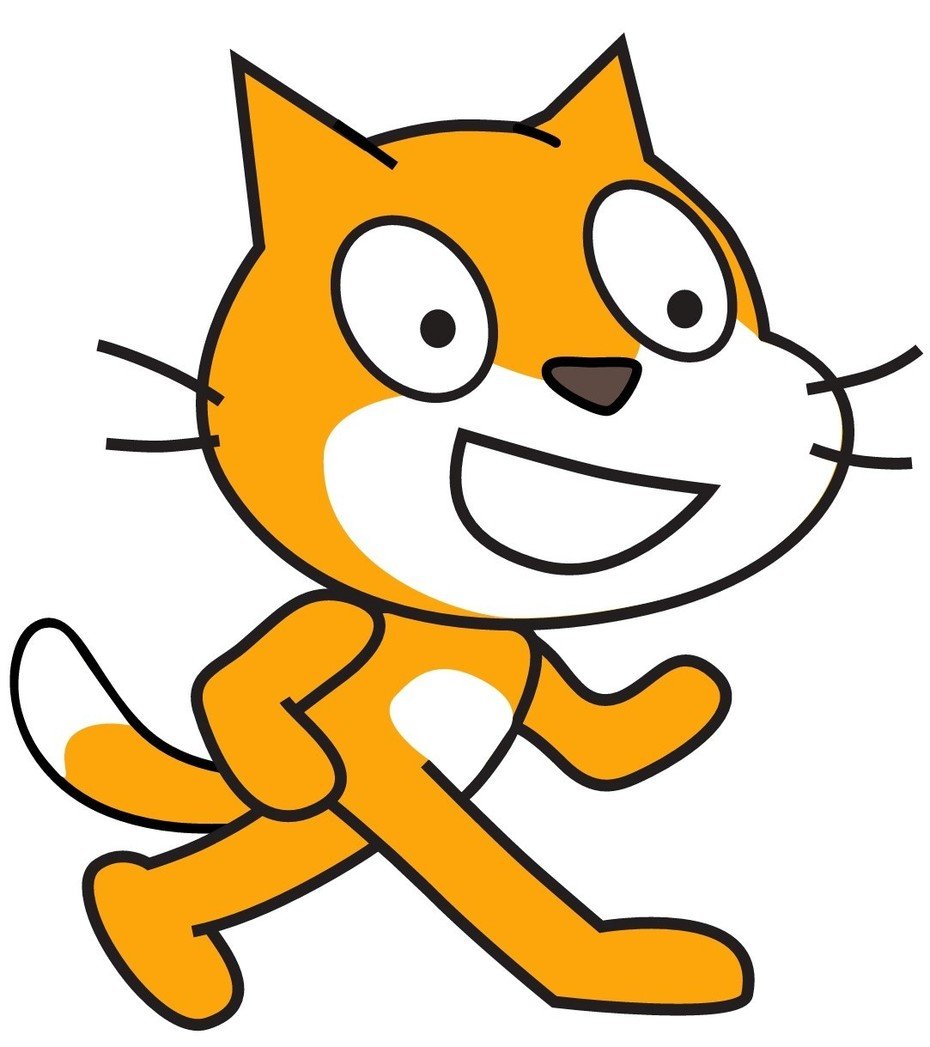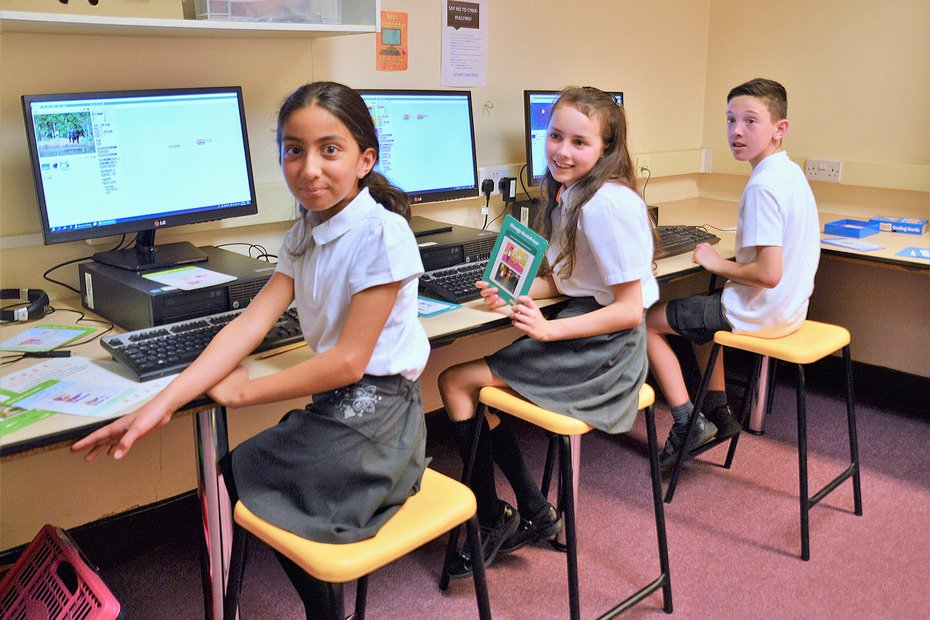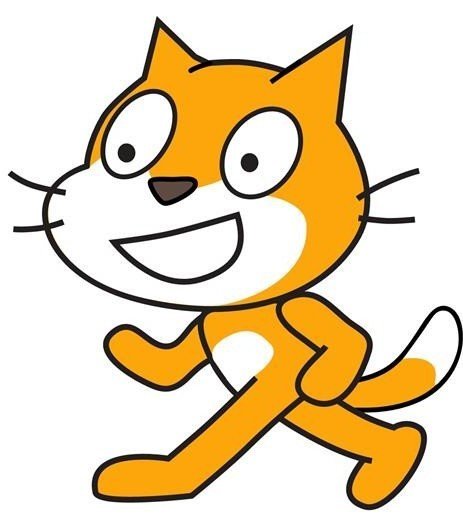 Below - a few photos from the Autumn & Spring Terms starting with our terrific artwork and written work about alien invasions, together with our amazing alien models!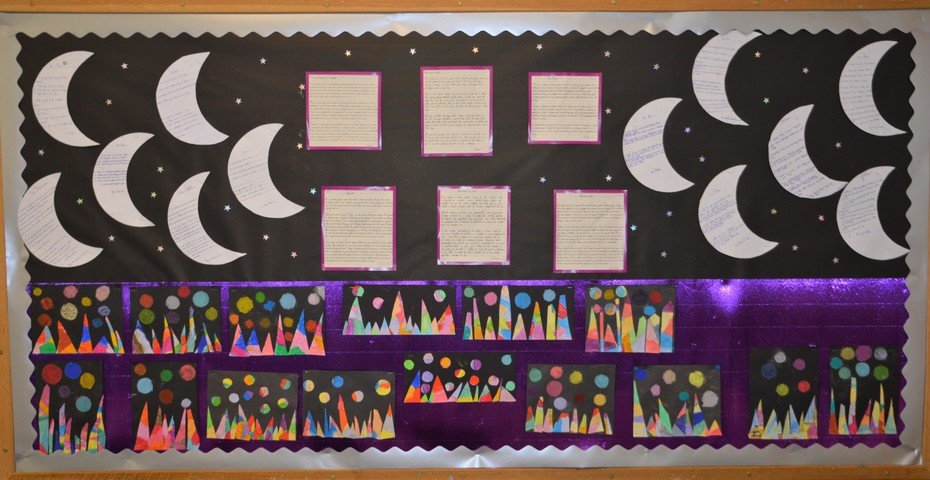 Below - 2 fabulous displays - artwork inspired by French impressionist painter Henri Rousseau (1844-1910) and written work & artwork inspired by the story of 'The Firework Maker's Daughter'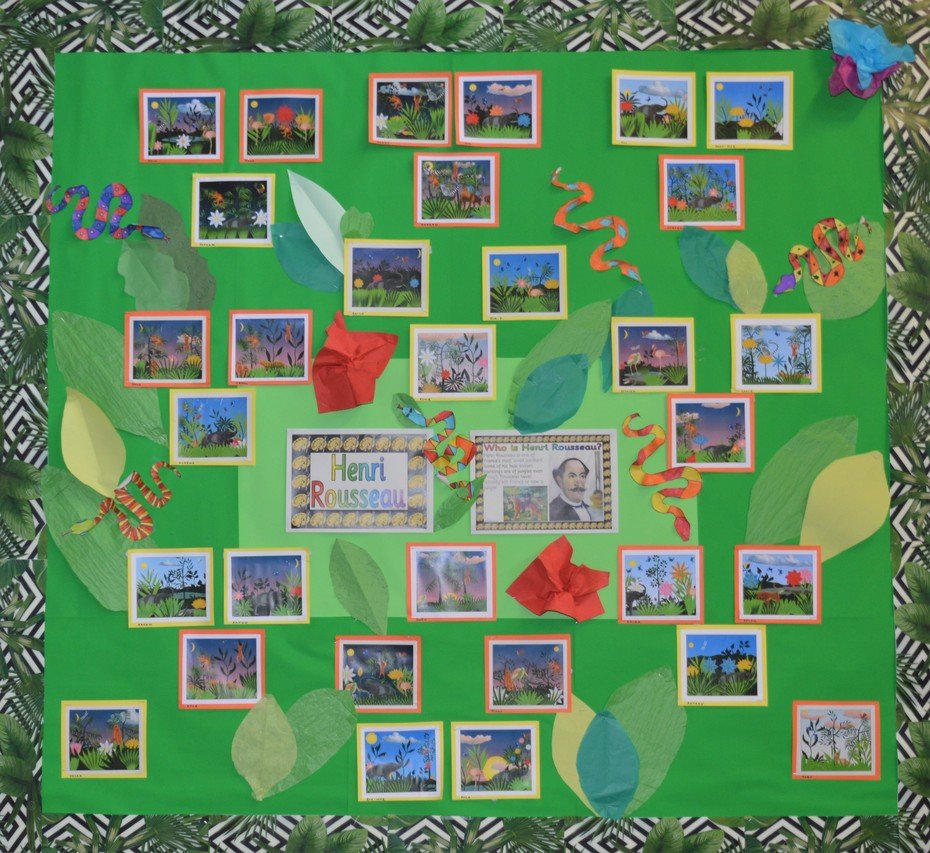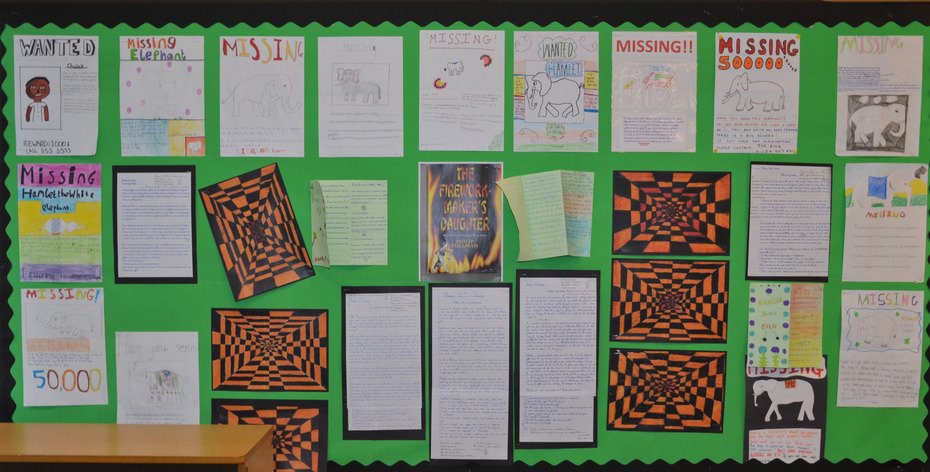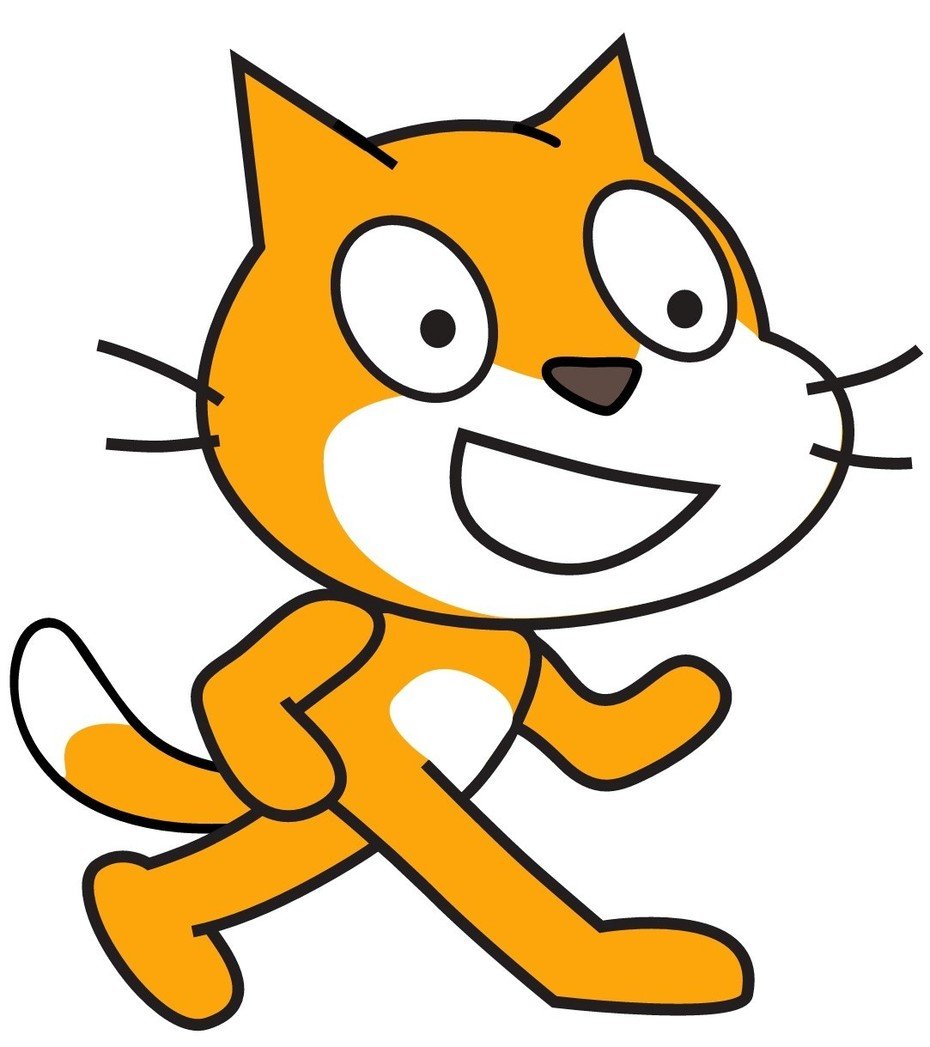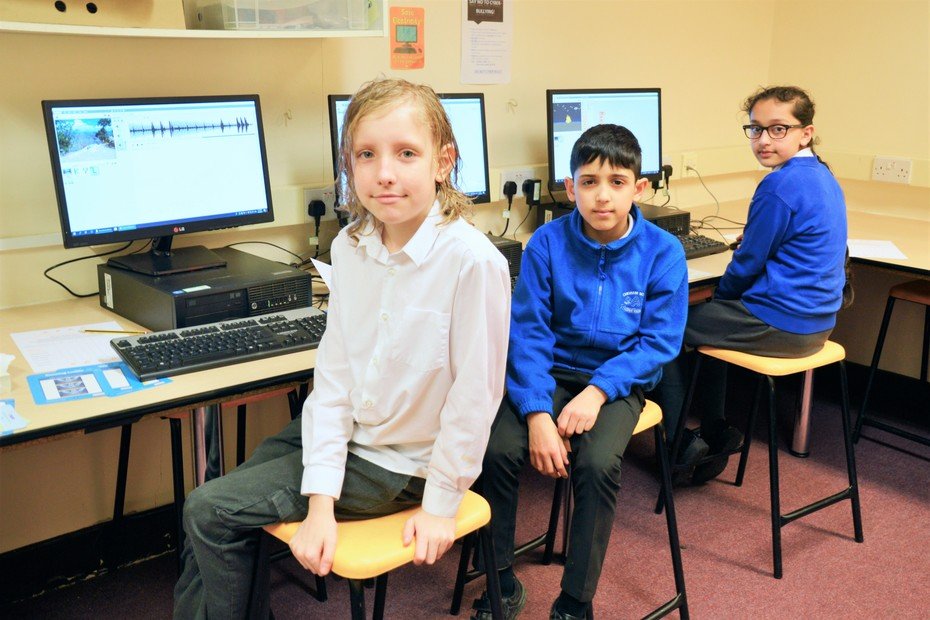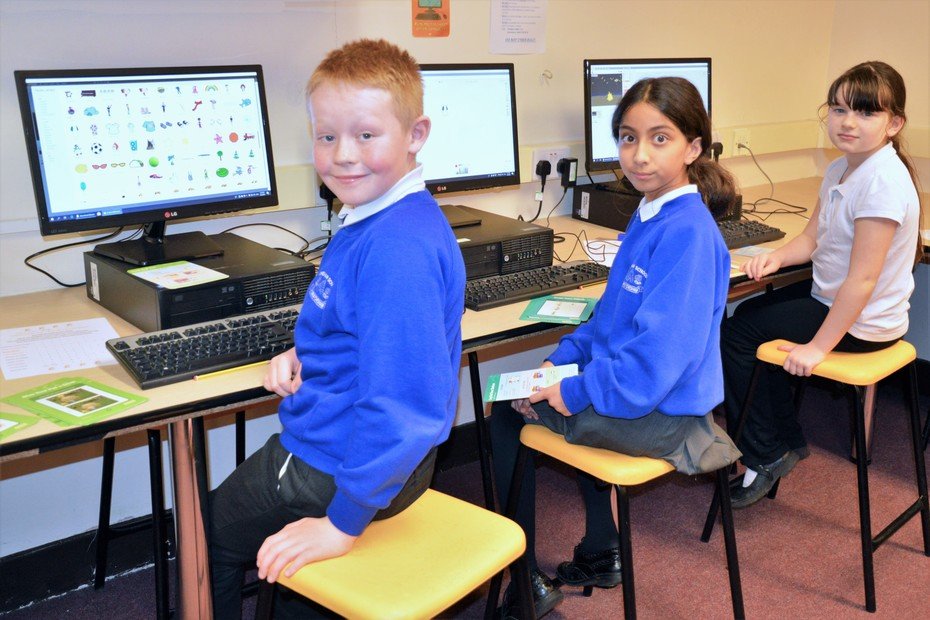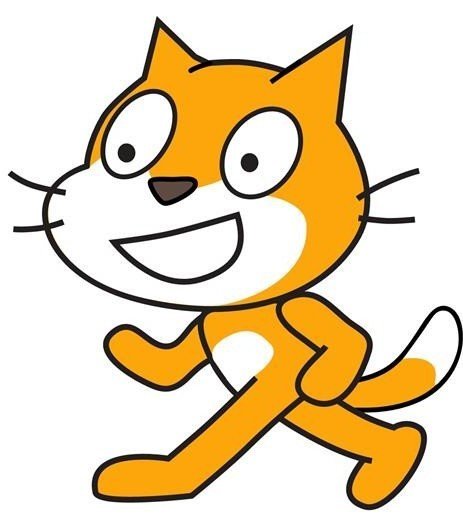 Above - Wednesday 6th March - I.T. - 2 more groups working with 'Scratch'
Below - Wednesday 27th February - I.T. - some of us began learning computer coding using 'Scratch'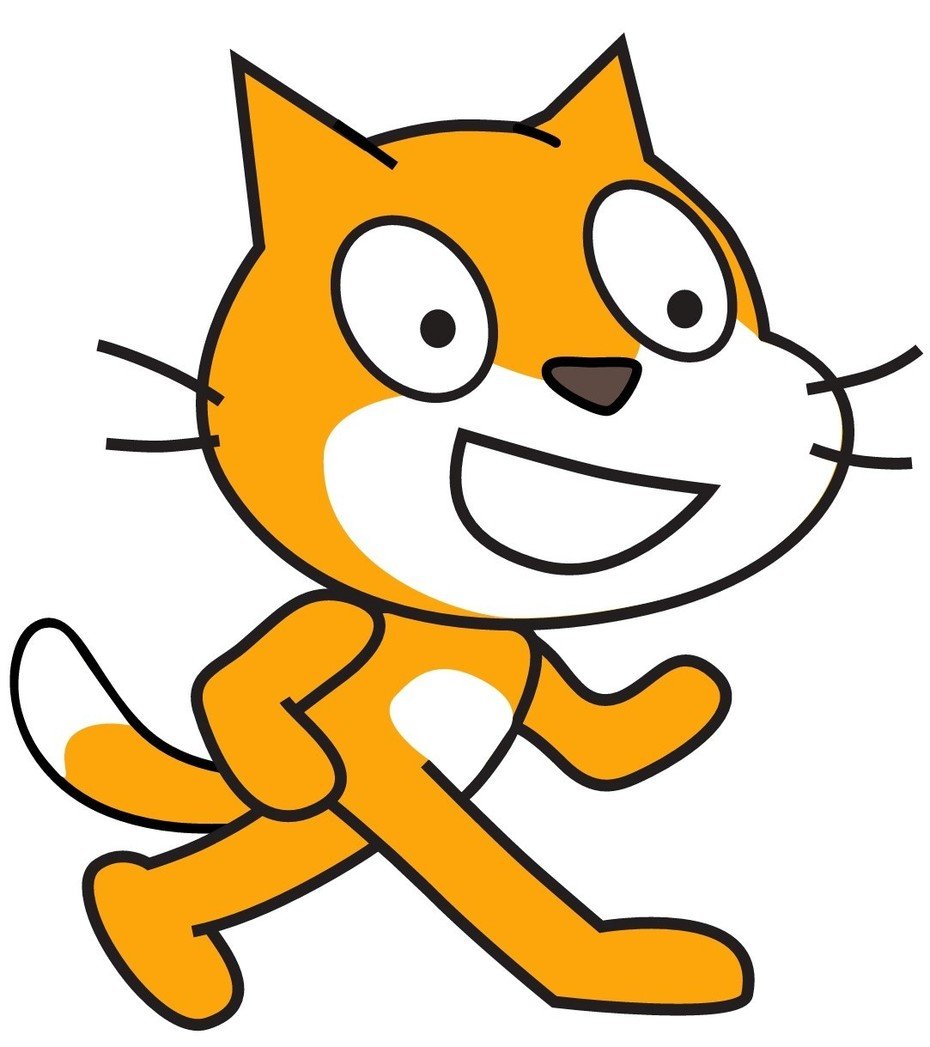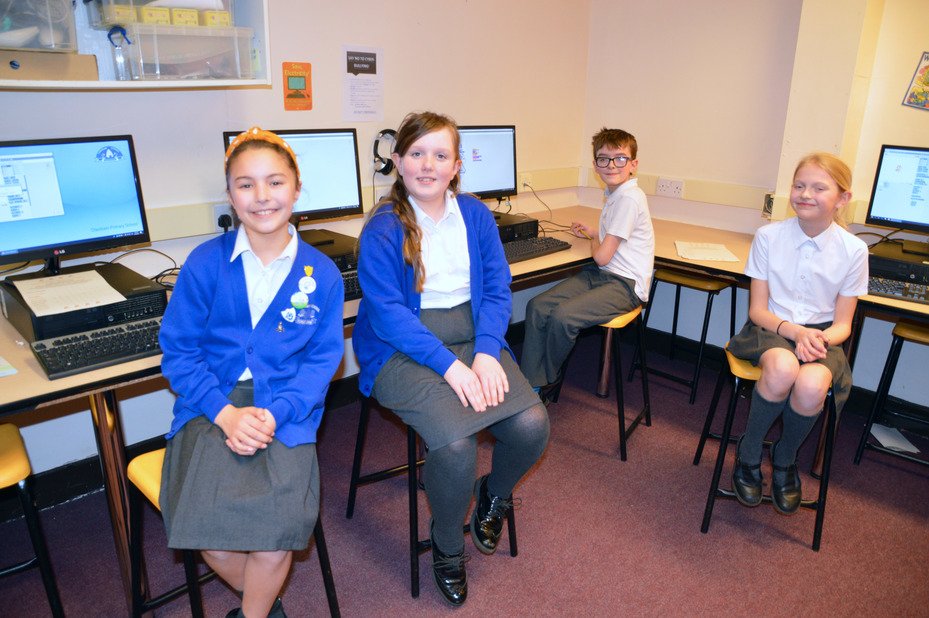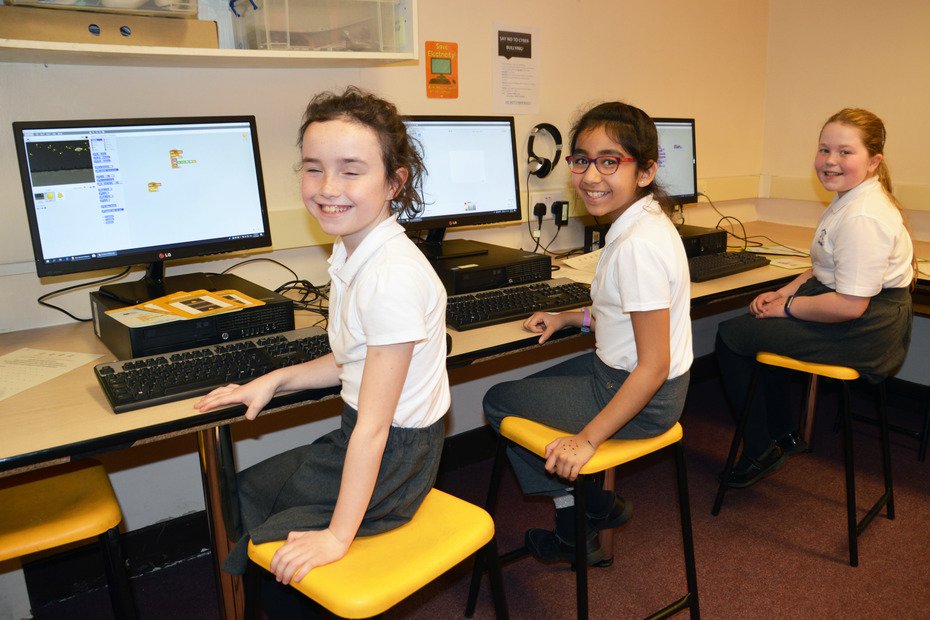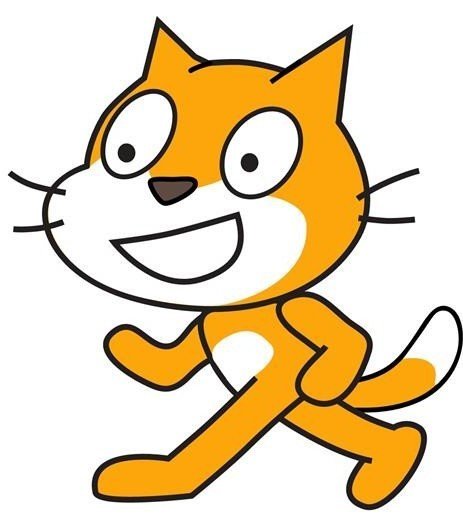 Below - Wednesday 6th February - we worked in pairs, using the i-pads, to help us research a wide variety of facts about Italy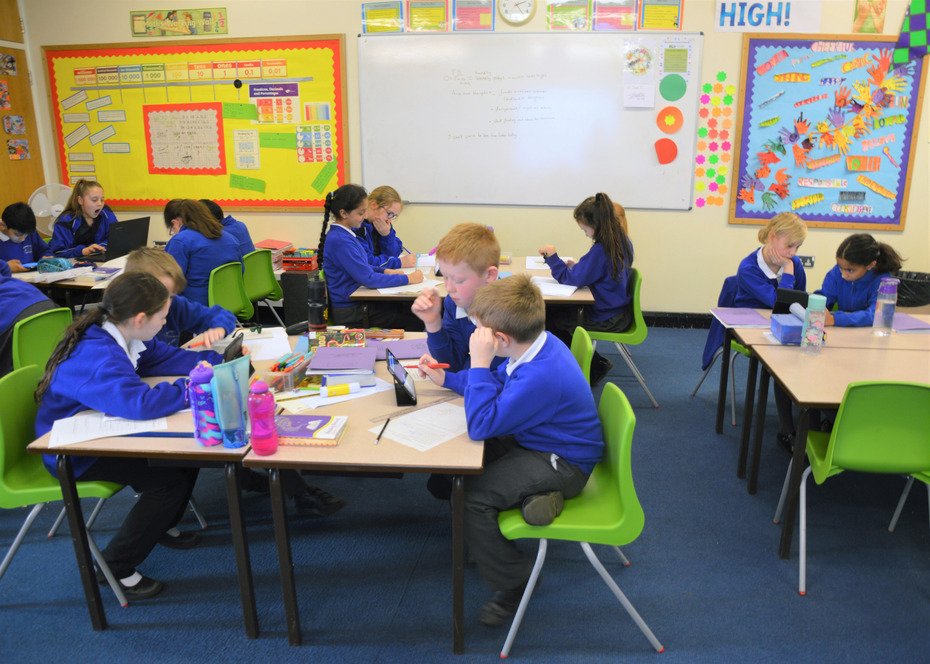 Below - Autumn Term 2018 - As a follow-up to the story of Hiroshima schoolgirl Sadako Sasaki (1943-1955) a victim of the long-term after-effects of the atomic bomb dropped on 6th August 1945, some of our origami peace cranes were taken to Hiroshima last October and placed alongside the Children's Monument in Hiroshima Peace Park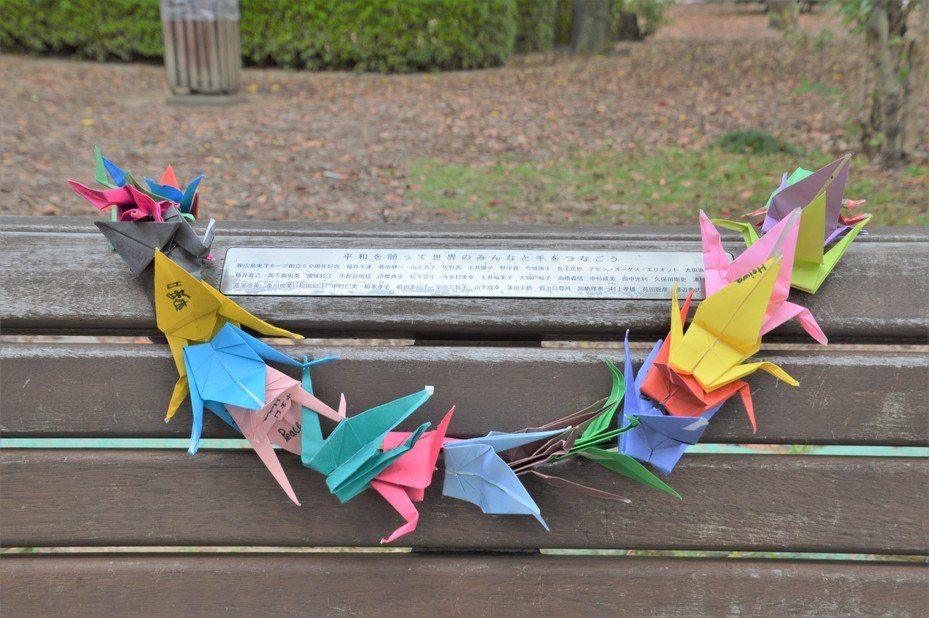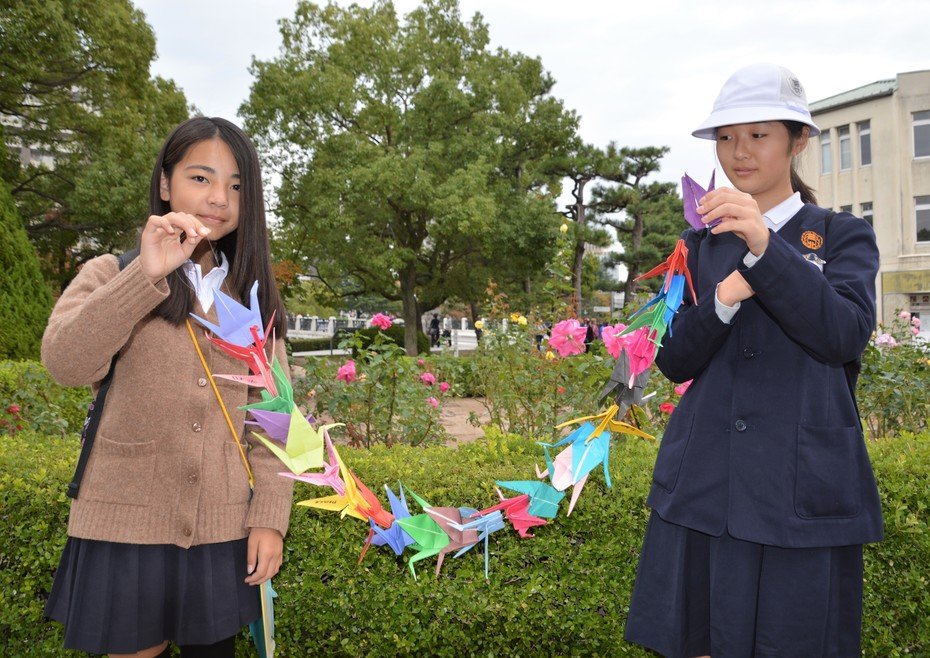 "I will write 'Peace' on your wings and you will fly all over the world." Sadako Sasaki