WELCOME TO CLASS 7's WEBPAGE!

Above - Class 7 2017-2018!

Above - Mohammed & Seren - our representatives on the School Council
*Please scroll down for more photos*
Welcome to the 2018 Spring Term!
Important Days:-
Thursday - P.E. Please ensure your child has the correct kit. In fine weather we may go outside for this session, so trainers are advisable too.
Friday - Games Please ensure your child has the correct kit along with suitable trainers.
Homework - Friday is the day homework will be set related to classwork from the week or a longer project related to the cross-curricular topic. Spellings will also be given and checked on a weekly basis.
Cross-Curricular Topic - "Out of this World"
Numeracy - Counting, rounding, ordering 6 digit numbers
Mental strategies for addition and subtraction
Written division with decimal and fraction remainders
Negative numbers
Rounding, ordering, adding, subtracting decimals to 3 decimal places
Ordering, adding, subtracting fractions
Angles
Length
Literacy - Fiction/Non- fiction writing/reading/comprehension related to " The Highwayman " by Alfred Noyes and 'Time Travel' stories linked with our Science topic.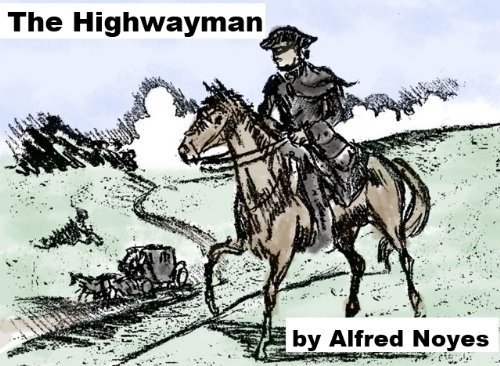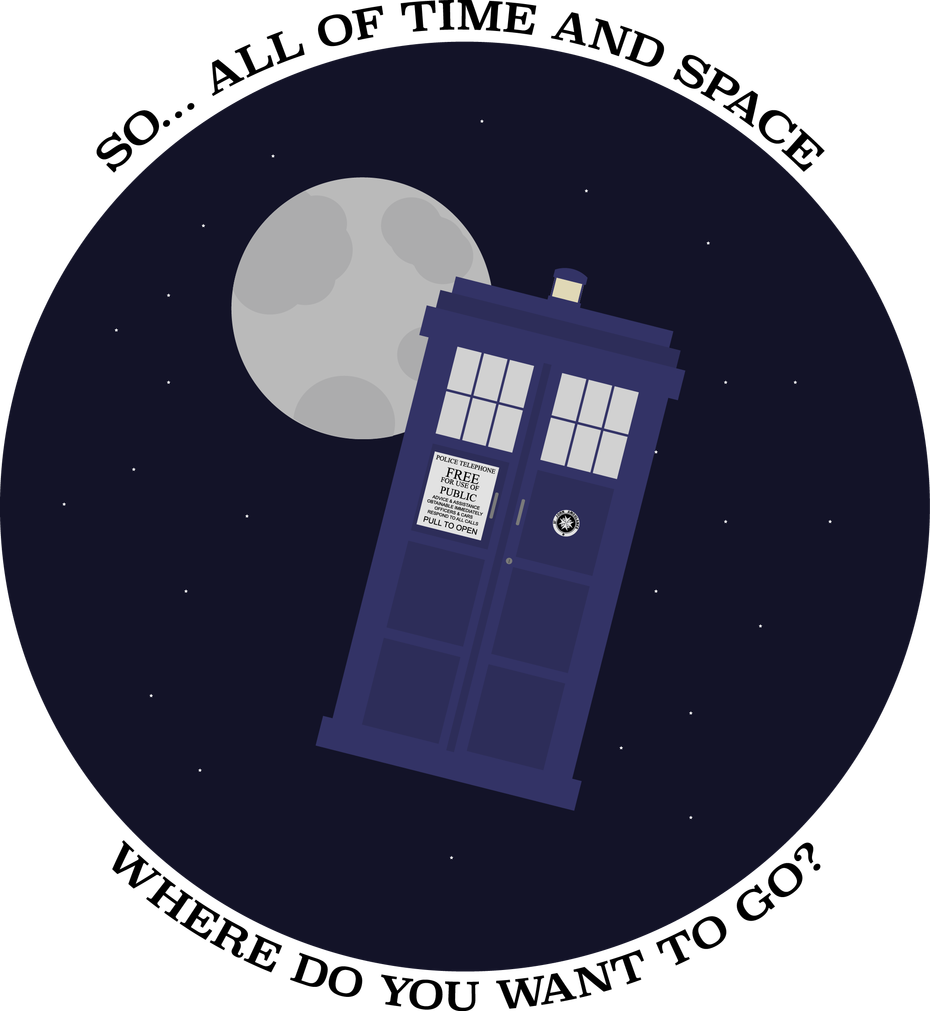 Science - Earth and Beyond - We will be exploring the relationships between the Earth, the Sun and the Moon along with the rest of the Solar System. Posing questions, generating ideas and carrying out investigations to answer them.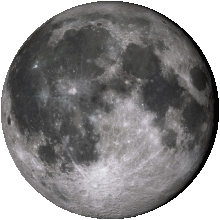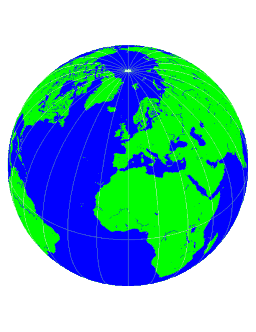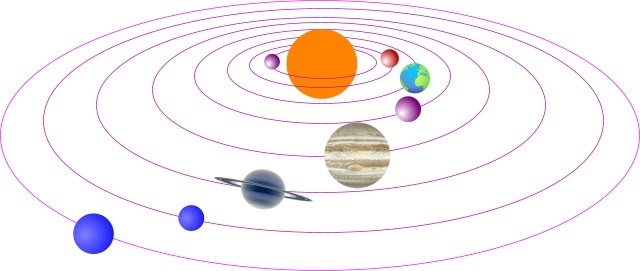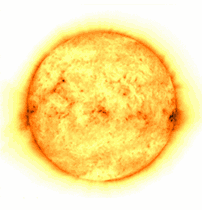 Geography - Investigating time zones in different countries and developing geographical language/ knowledge linked to day/night , seasons and the Earth; mapwork - ordnance survey symbols & co-ordinates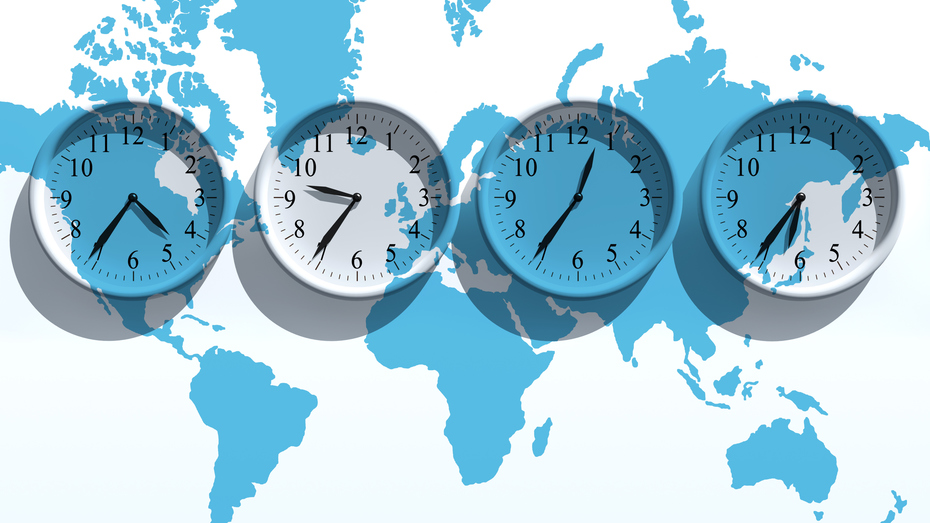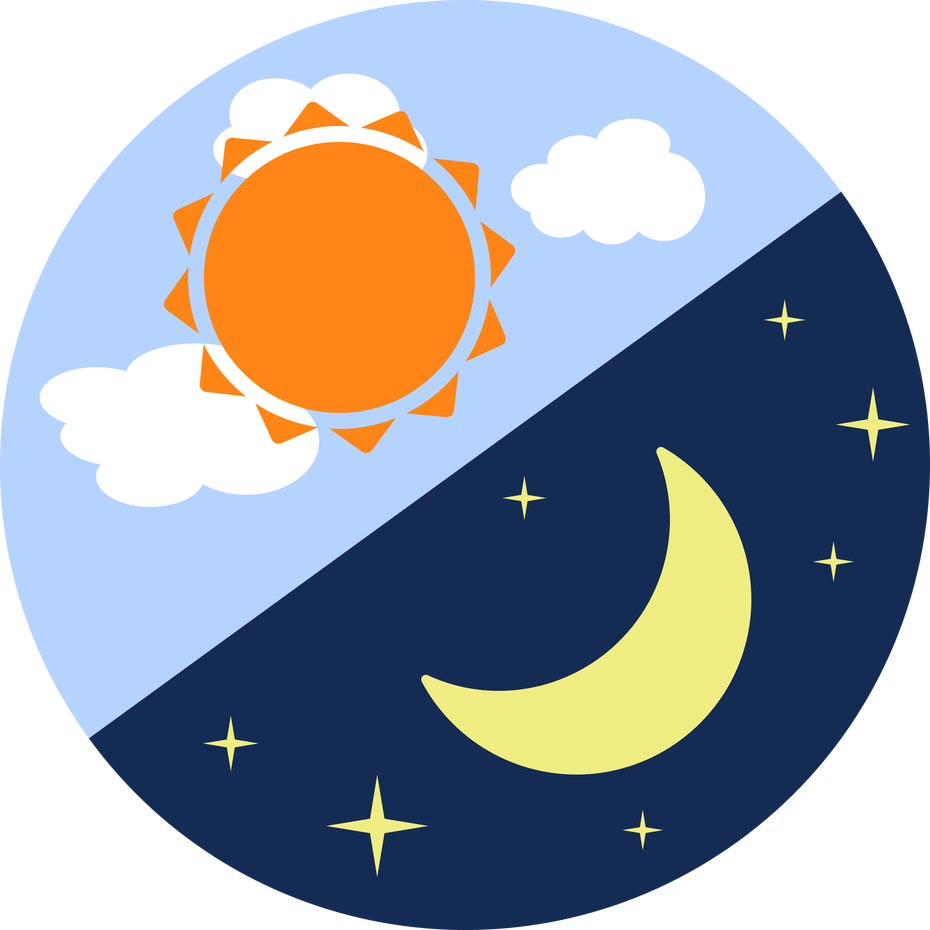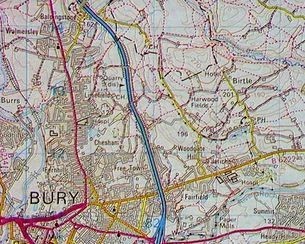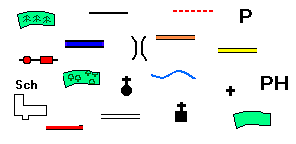 ICT - Use Powerpoints to present our findings about the Solar System.
Explore the Earth using Google Earth.
Research on the Internet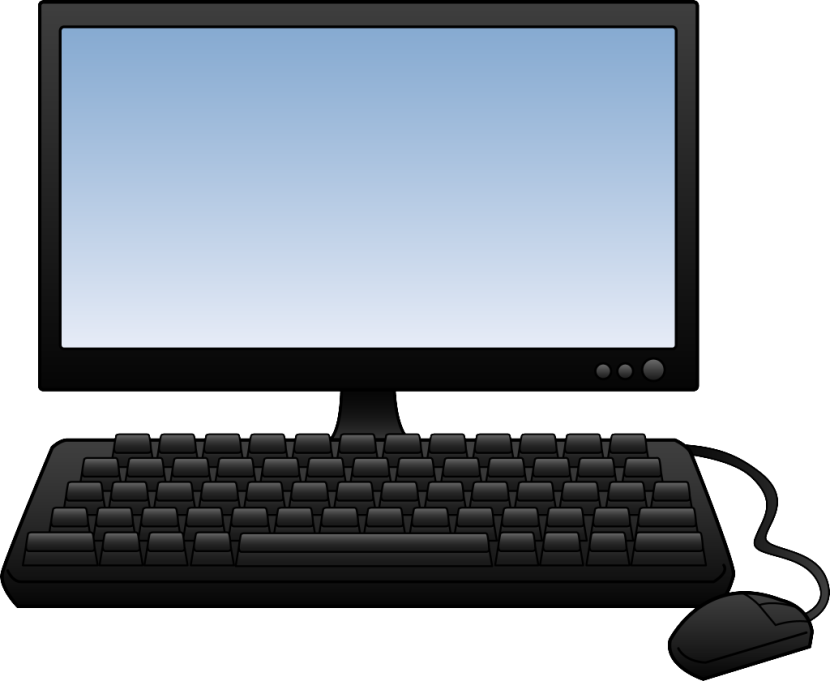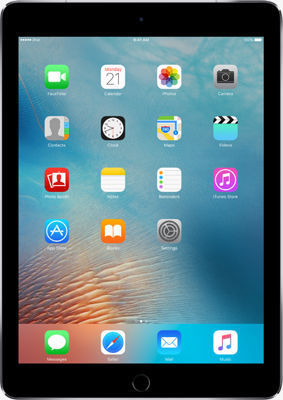 Art - 3D clay models of aliens
Models of Space shuttles
Pop up Books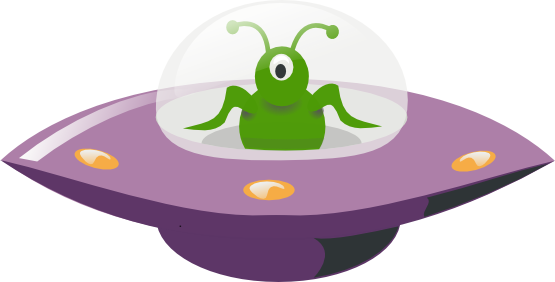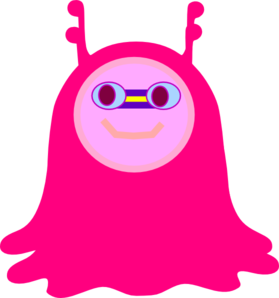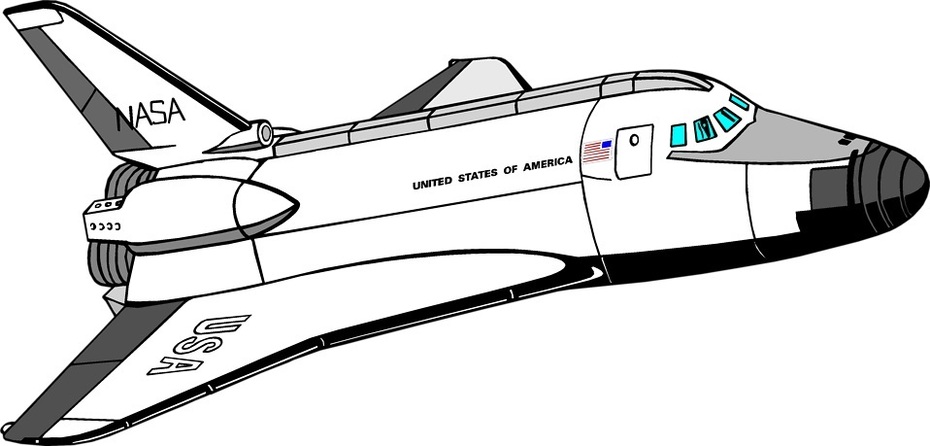 Games - Rugby with coach Miss Lang and hockey with coach Miss V.
Dance will be linked to the music from " The War of the Worlds "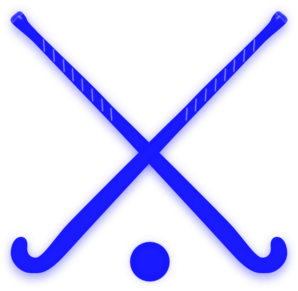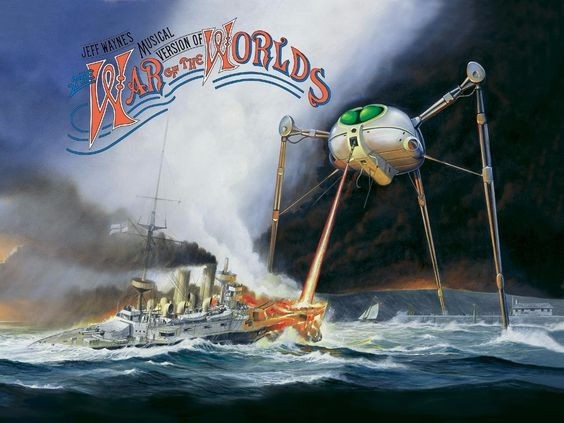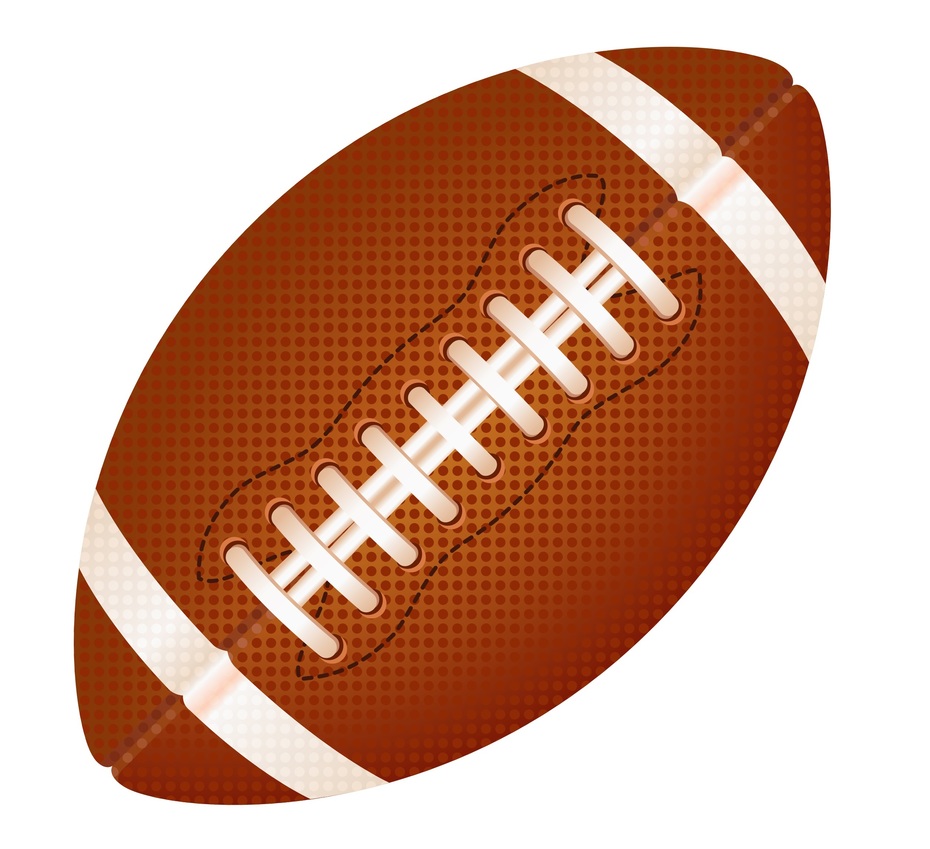 Music -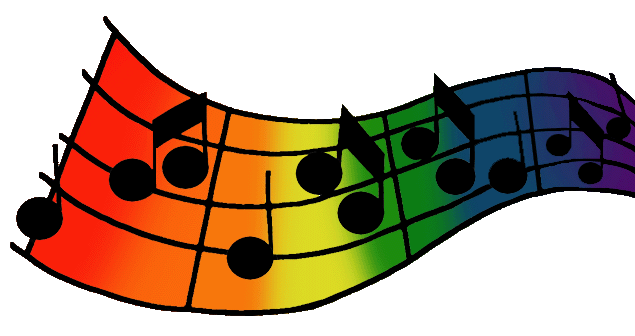 Mrs Gorton will teach music to Class 7.
Dates for your diary for the remainder of this term:-
Monday 26th February - School reopens for the 2nd half of the Spring Term.
Thursday 1st March - World Book Day.
Wednesday 21st March - Book Fair in school.
Monday 26th March - Parents' evening.
Wednesday 28th March - Easter Egg Competition.
Thursday 29th March - End of term: school closes at 3.30pm.
Wednesday 14th February - Geography - we designed our own Ordnance Survey maps;-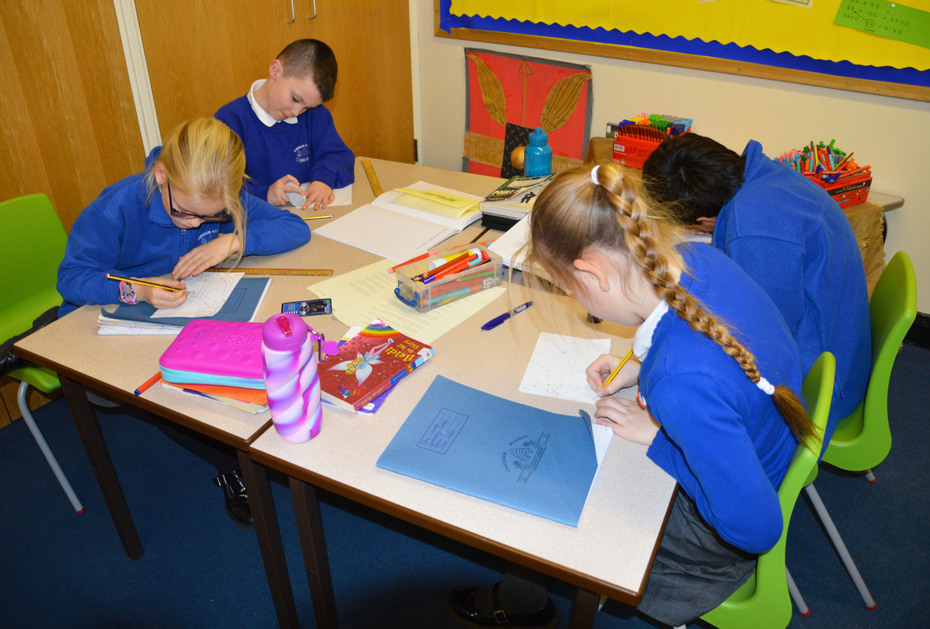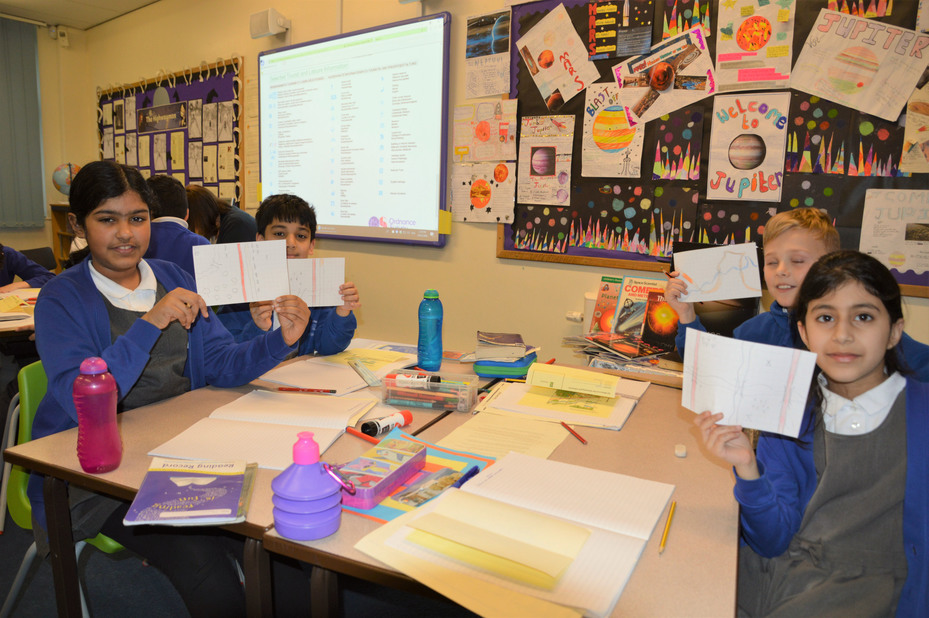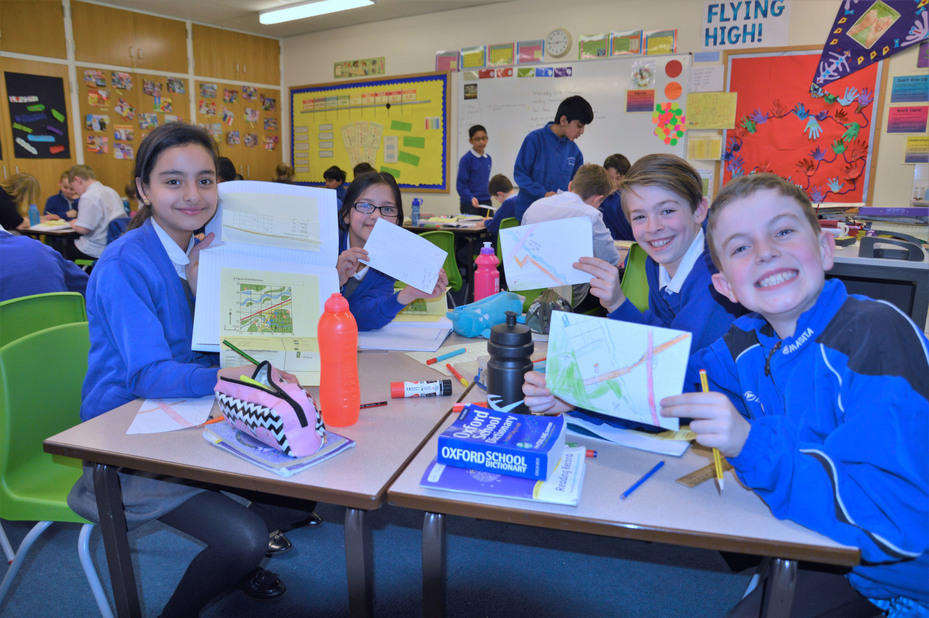 Below - our tremendous classroom displays of holiday adverts for the planets in our solar system!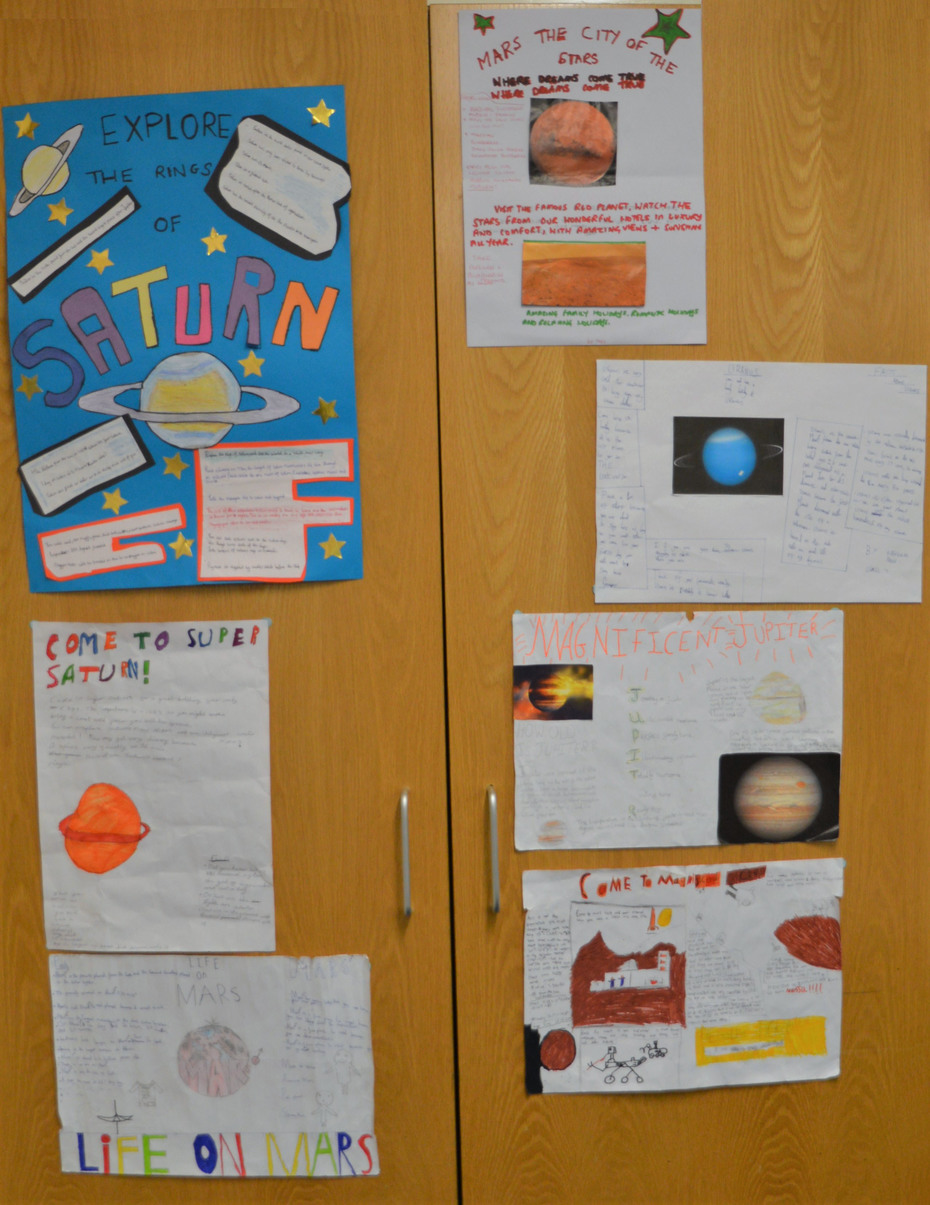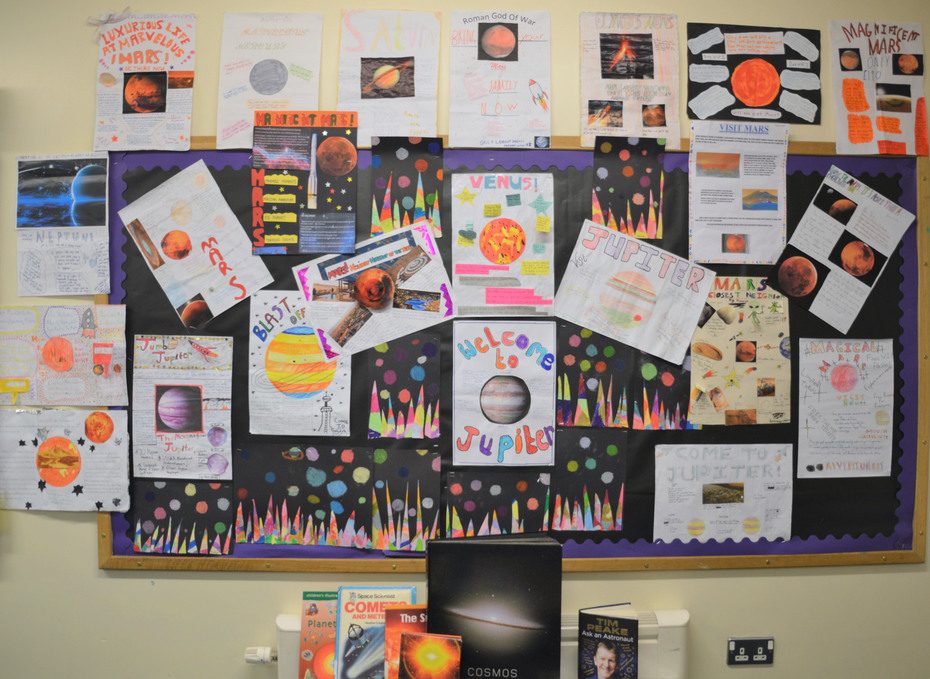 Below - Wednesday 7th February - Geography - we were busy working out map co-ordinates;-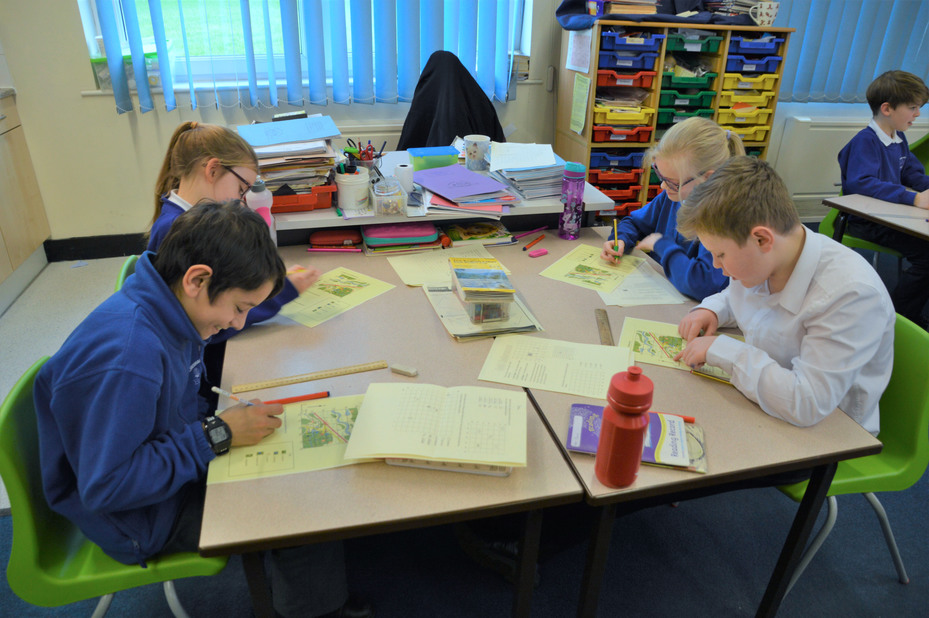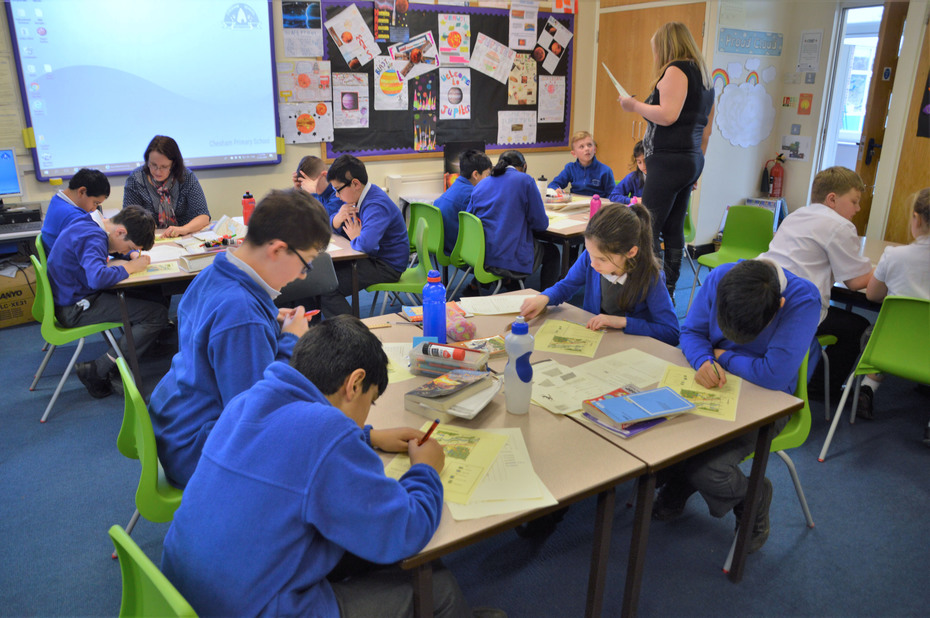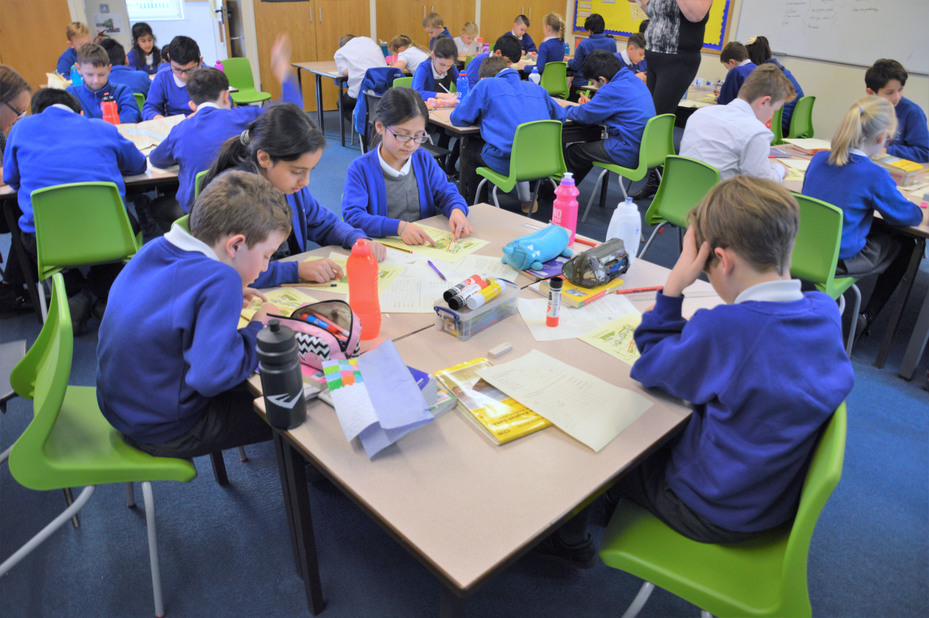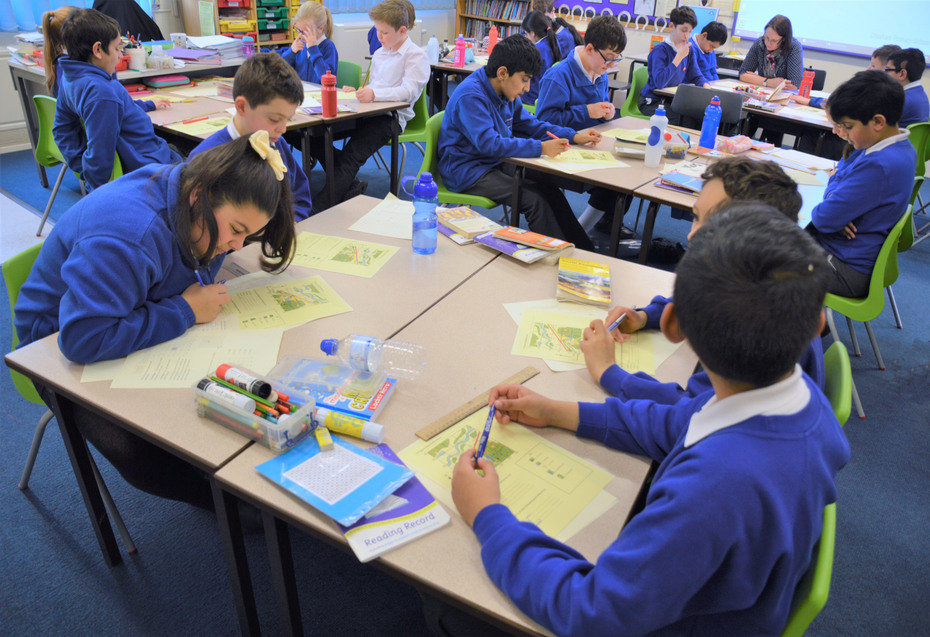 Below - our terrific classroom display of artwork and written work, inspired by Alfred Noyes' poem 'The Highwayman' (photo taken by Sabihah);-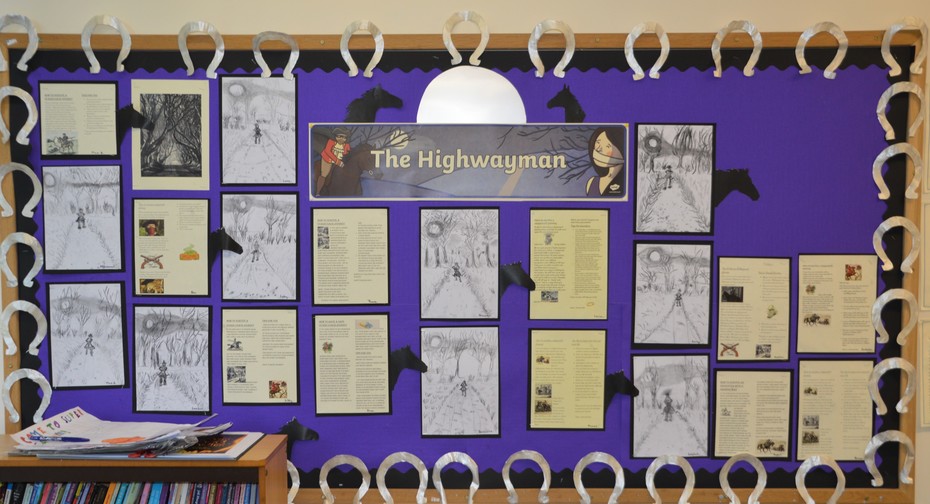 Below - our fantastic 'Fire Fiend' hall display of artwork & acrostic poems;-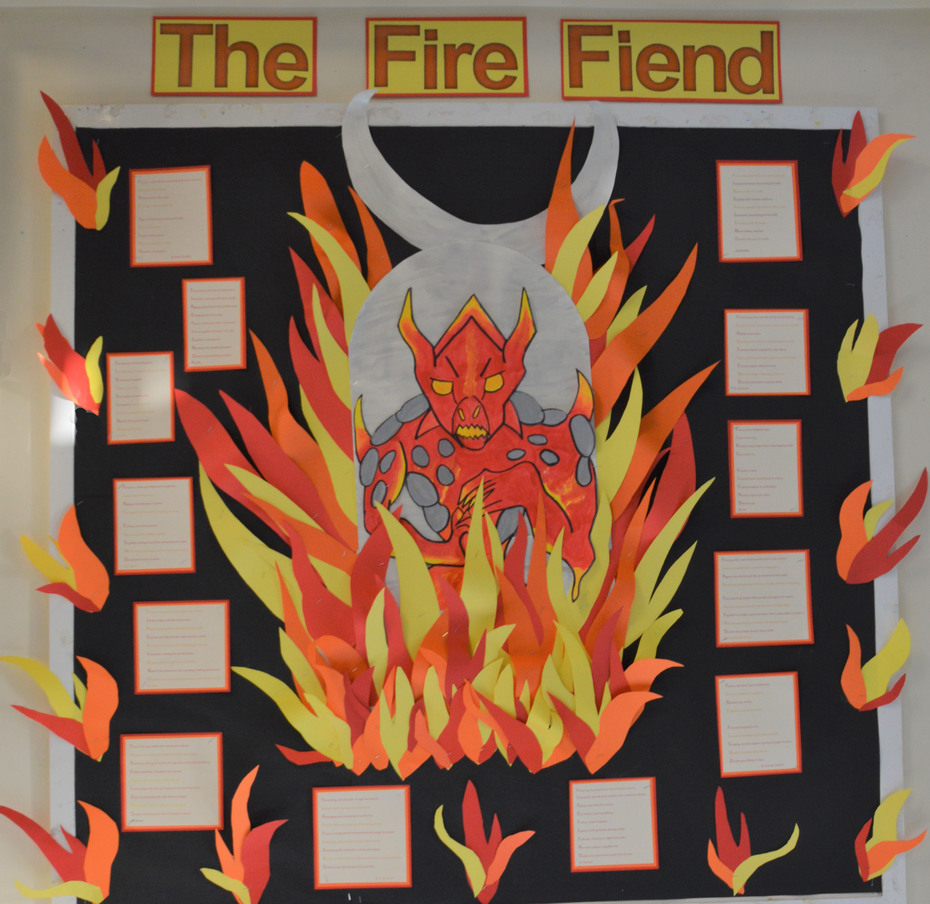 Below - more of our 'Fire Fiend' acrostic poems & artwork outside our classroom;-