CLASS 8

-

MEERKATS
Newsletter - Autumn 2017

Above

-

our

representatives on the School Council
Dear Parents, Carers and Pupils,
Welcome back to the new term!
Our cross-curricular theme this term is entitled
Literacy -
Our reading and writing activities will be
Our grammar and punctuation topics are:
Each week, children will have the opportunity to read individually as well as in guided reading groups and in whole class lessons. Please ensure you continue to support your child's progress in reading by encouraging them to read each day and by discussing the reading material with them. It would be beneficial for your child to discuss the meaning of individual words to extend their vocabulary and to deepen their understanding of texts. It would also be appreciated if you would sign their log book each time they read.
Spelling will be of high importance. Please ensure you assist your child's progress in acquiring confidence by helping them to learn their spellings at home on a daily basis so that they are able to approach assessments confidently and, more importantly, can apply their knowledge of spelling when writing independently.
Maths -
History -
Geography -
R.E.-
P.S.H.E.-
Art and Design Technology -
Computing -
P.E. -
Music and French lessons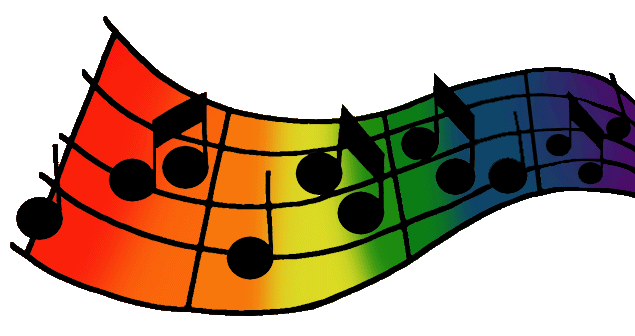 will be taught by Miss Newton and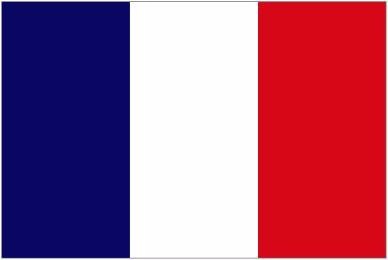 respectively.
Homework -
How to support your child:
Websites
You may find the following websites useful in supporting your child's learning:
http://www.hamiltonathome.org.uk/
http://resources.woodlands-junior.kent.sch.uk/

http://durham.schooljotter.com/coxhoe/Curriculum+Links
Dates for your diary:-