Welcome To

Class 8's Webpage!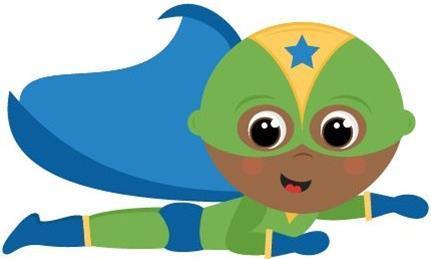 Harrison's Heroes!

Above -

our representatives on the School Council
Below left - our lunchtime office staff - a member of Class 8 (left) together with a member of Class 9
and below right - Class 8 at Bury War Memorial, Wednesday 23rd January

Welcome to the 2019 Spring Term!
**** Welcome back! ****
I hope you all had an enjoyable and well-earned break.
I hope you are looking forward to our Spring Term! The term begins with two exciting school trips to support our learning in Science and Topic and we also have a class assembly to prepare for. With SATs revision also beginning this term for our Y6 children, we most certainly will be busy bees! There are high expectations for excellence in behaviour and work ethic as well as a willingness to demonstrate increased independence in work and a growth mindset when challenged - something which everyone in Class 8 is capable of achieving.
We will begin the new term with a review of our achievements in 2018 and our resolutions for the new year.
Chesham Primary Twitter - read or tweet here!
A variety of useful links to support home learning are at the bottom of the page.
Key dates to remember this term
Monday 25th February - School reopens for the 2nd half of the Spring Term.
Friday 1st March - **Class 8 assembly, 9.05am - parents welcome!**
Thursday 7th March - World Book Day (Dress-Up as favourite book character!).
Friday 15th March - Red Nose Day (Wear something red)
Monday 25th March - Parents Evening.
Wednesday 27th March - Easter Egg Competition - 'Fairtrade' link.
Friday 29th March - End of term - school closes @ 3.30pm.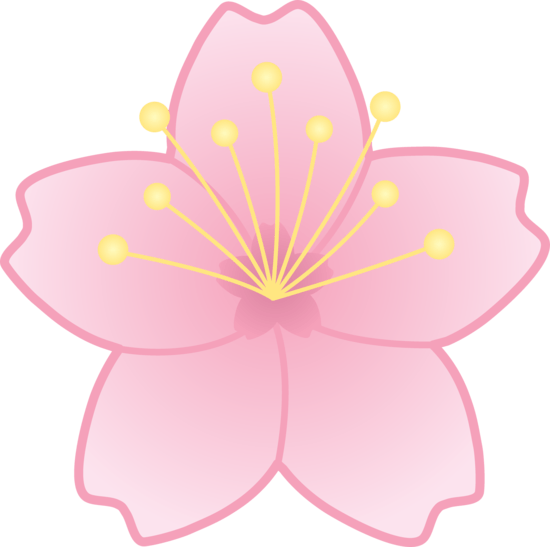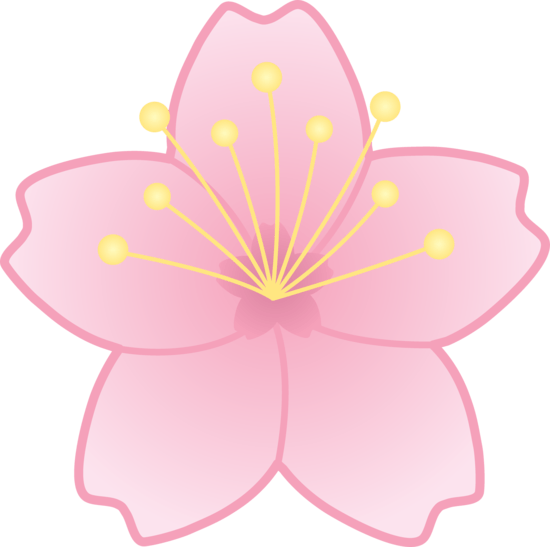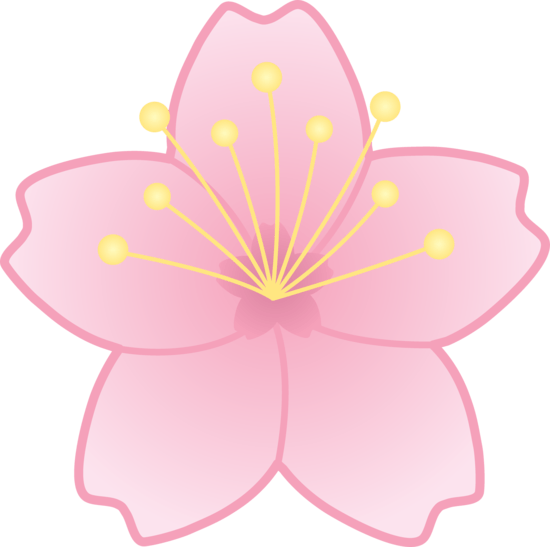 Weekly Routine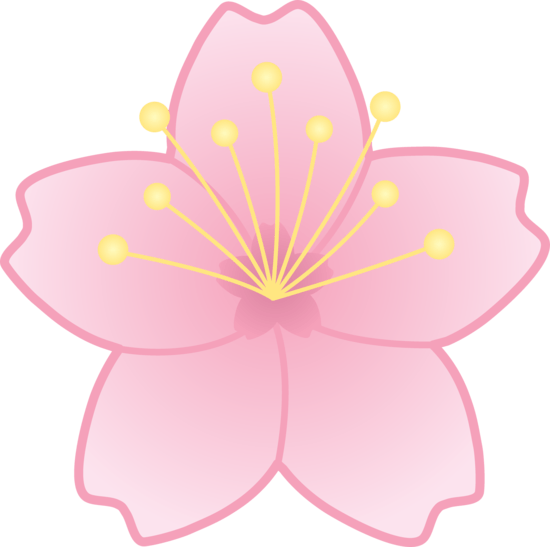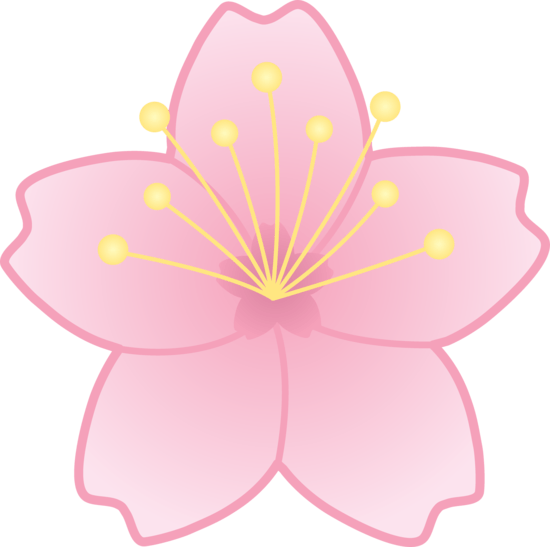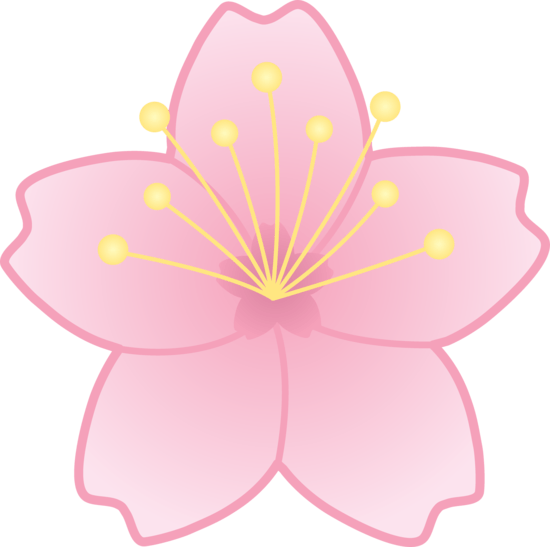 Reading Records: To be returned & signed every day - Your child can update the record, but we would be grateful if an adult provides a signature to approve the comments. Please help your child to become more independent in this task whilst also bearing in mind that there is a potential for the whole class to earn a reward if 100% of books are returned and appropriately signed.
Outdoor PE: Tuesday pm - Please ensure your child is dressed appropriately for the weather. PE Kits should stay in your child's locker for a half term. There is no need to take them home mid term. If your child has an after-school sports club, please ensure that an additional kit is used so that there are no missing items for lessons.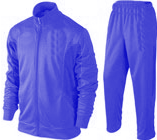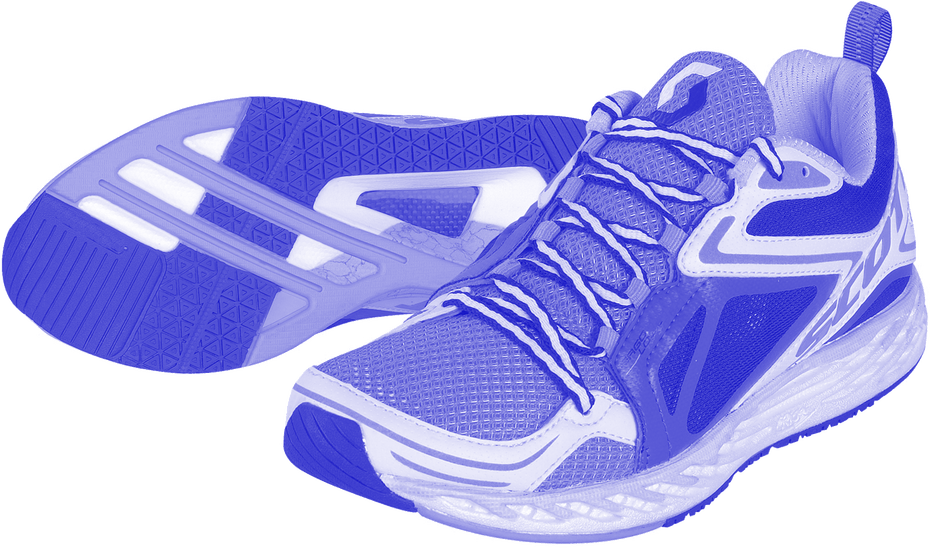 Indoor PE: Friday pm - Please provide shorts & a t-shirt for this session. Barefoot is acceptable but black pumps are preferred to avoid injury.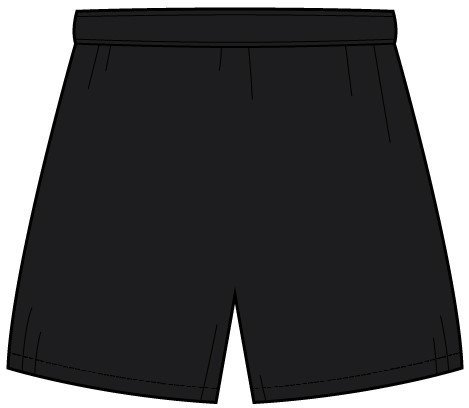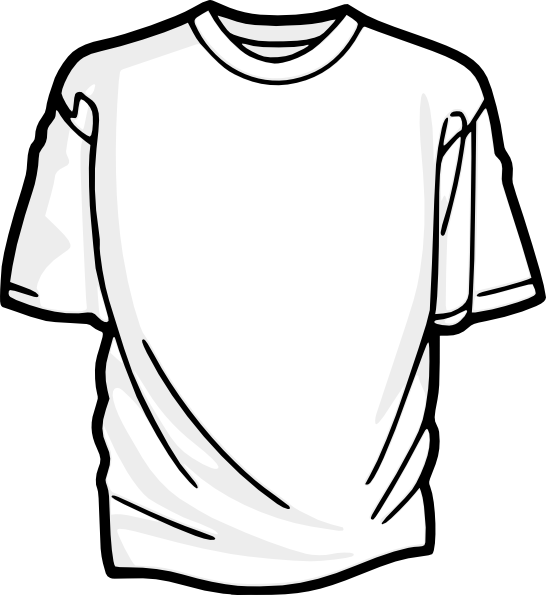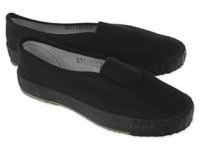 Library: Friday pm -Children will have access to the school library every fortnight where they can choose a book to read. We will be visiting the school library every other Friday starting on 18th January. Children's love of reading is something which is I hope to continue to nurture in 2019 - speaking to children about their book, and asking them questions about it would be very beneficial.
Weekly Homework
Spelling revision - Given on Friday & tested on the following Friday
(Explore some of our revision methods at the bottom of the page)
Daily reading - please encourage your child to read for at least 25 minutes a day
Core - There will be 1 other piece which is linked to Maths, English or Science
Core homework will be stuck in your child's homework book on Fridays.
We expect the homework book to be returned for marking on the following Tuesday.
In addition to the above, Class 8 offer home learning challenges. There are 3 over each topic and are an opportunity for your child to research and create a piece that suits their interests and aspirations. We recommend spending approximately 45 minutes per week on these tasks.
All homework tasks that are returned on the submission dates are rewarded with Dojo points.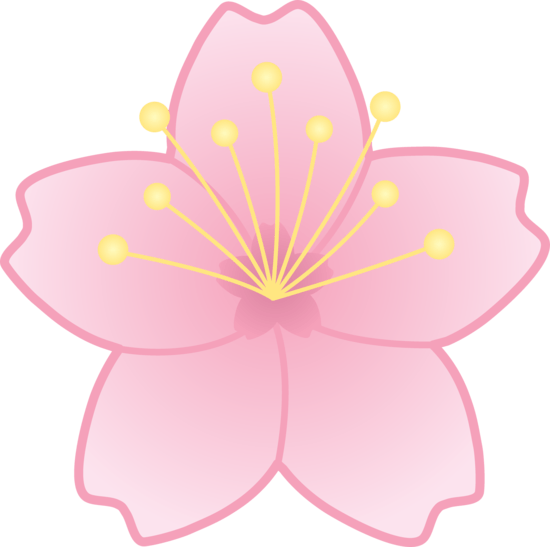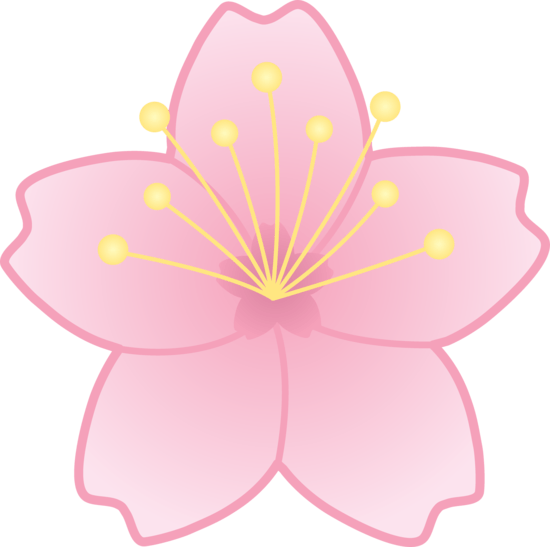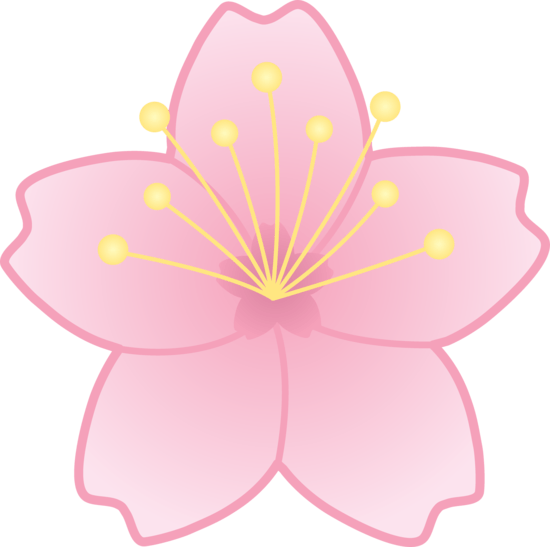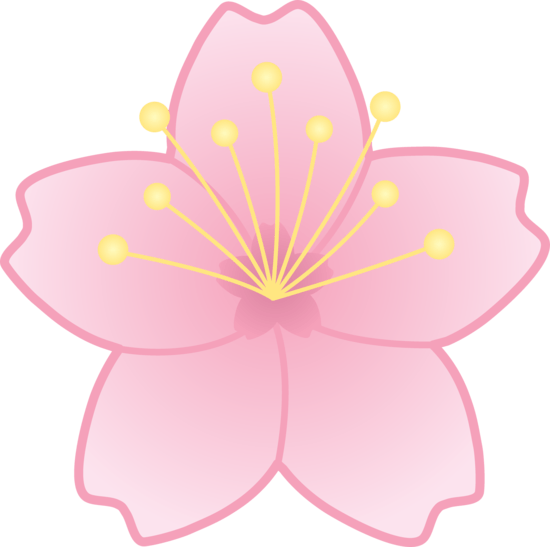 Our Spring Learning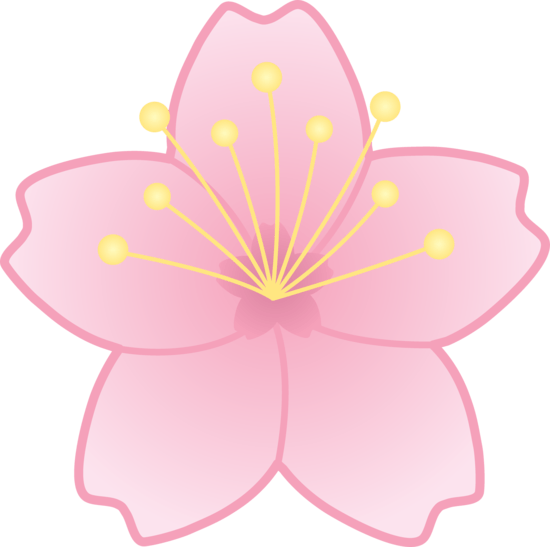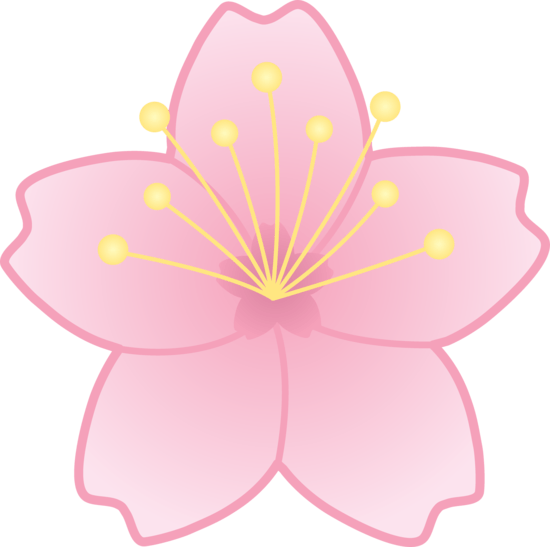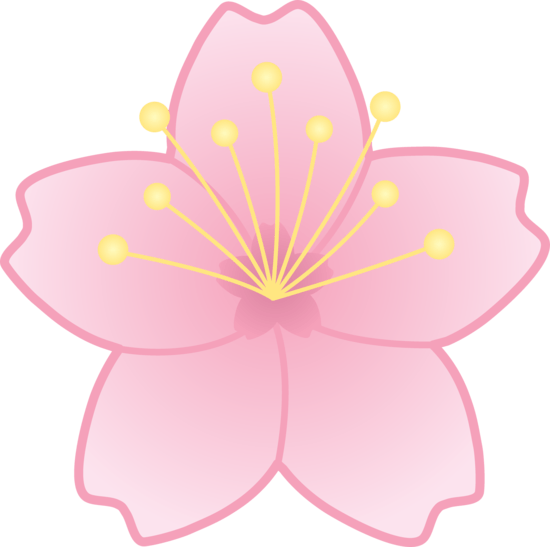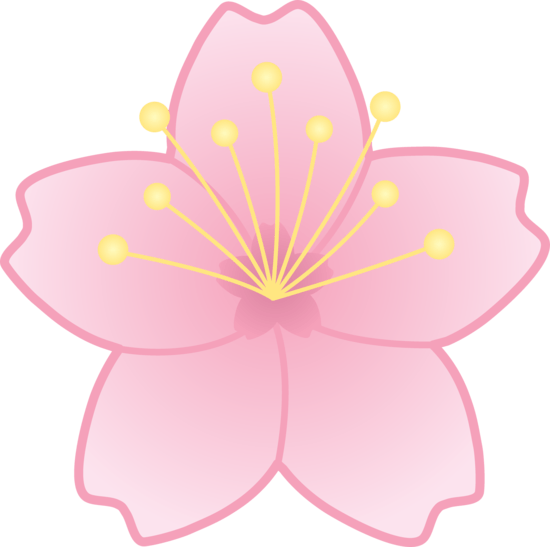 English: Reading & Writing
Our class book this term will be Listen to the Moon which is about the discovery of an injured girl on an uninhabited island in the Scillies in 1915. With no memory of who she is or how she arrived on the island, a mystery unfolds. Is she a mermaid, a ghost..... or could she even be a German spy? As well as enjoying the book to develop skills in our regular whole class reading sessions, we will also be using it for role play opportunities, debates and to create a variety of exciting writing opportunities such as News reports, diaries, letters, dual narratives and stories.

Michael Morpurgo

There will also be a strong focus upon the editing of writing; your child is expected to independently write a first draft and then independently improve it in a separate session. We will support your child in the acquisition of editing skills so that their final drafts can fully demonstrate their level of understanding for the skills learned across KS2 (Year 3 and above) and their grasp of using them with an increased level of control and maturity.

English: Spelling and Grammar
There will be regular sessions to enhance understanding of Y5/6 grammar, punctuation and spelling objectives. This will include :
Active and Passive Voice

Colons and Semicolons

Brackets, Dashes or Commas for Parenthesis

Cohesion: Multi-clausal sentences, Pronouns, Conjunctions

Formal and Informal

Subjunctive Form

The investigation into Y5/6 spelling patterns

Prefix and Suffix
In preparation for Y6 SATs, there will be daily revision of all KS2 (Yrs 3 - 6 ) objectives.
Maths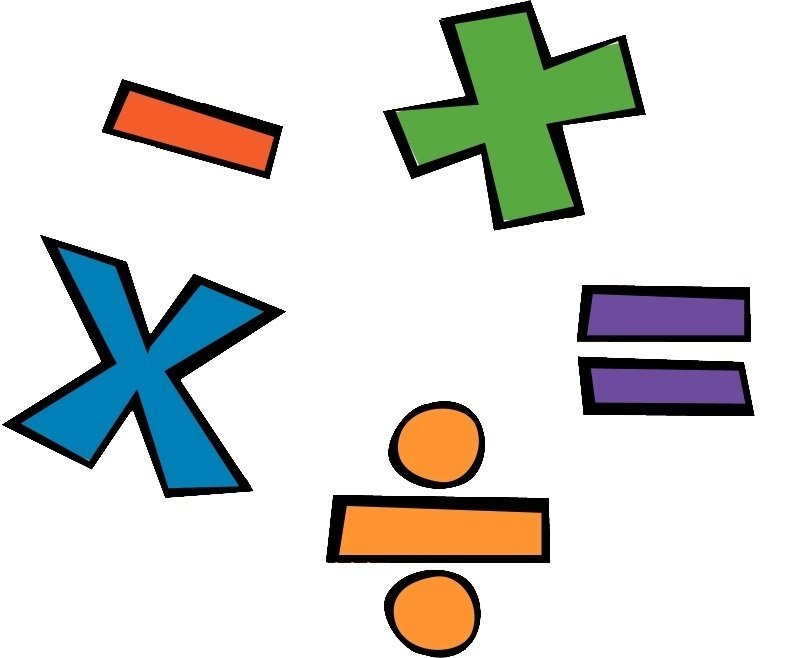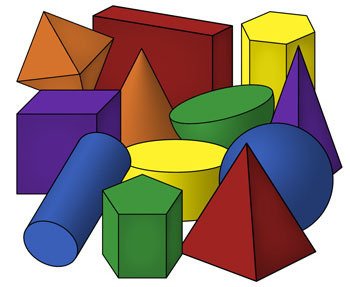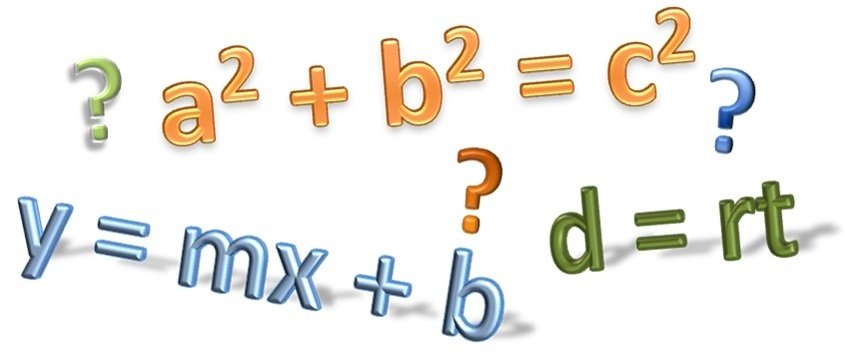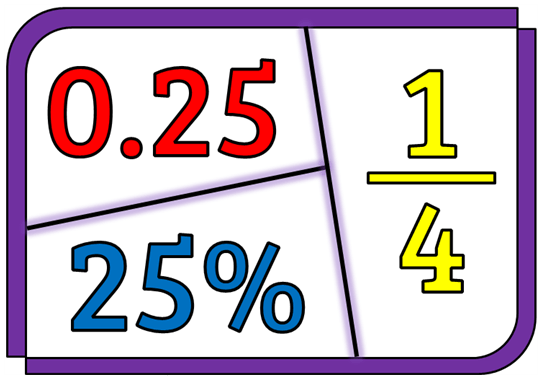 Preparation for SATs will begin during this term. In addition to the objectives that we will be covering, Y6 children will also have regular revision sessions to ensure they have an opportunity to revise KS2 objectives in addition to the curriculum requirements.
Fractions (Decimals and Percentages)
Read and write decimal numbers as fractions

Recognise and use thousandths and relate them to tenths, hundredths and decimal equivalents

Read, write, order and compare numbers with up to 3 decimal places

Solve problems with up to 3 decimal places

Write percentages as a fraction with a denominator of 100, and as a decimal fraction

Solve a variety of problems which require knowing percentage and decimal equivalents

Associate a fraction with division and calculate decimal

fraction equivalents

Identify the value of each digit in numbers given to three decimal places and multiply and divide numbers by 10, 100 and 1,000 giving answers are up to three decimal places

Multiply one-digit numbers with up to 2 decimal places by whole numbers
Algebra
Measurement
Using a protractor to draw and measure angles with accuracy

Solve problems involving the conversion of units of measure

Use, read, write and convert between standard units, converting measurements of length, mass, volume and time

Recognise that shapes with the same areas can have different perimeters and vice versa

Calculate the area of parallelograms and triangles

Calculate, estimate and compare

the volume

of cubes and cuboids

Properties of Shape

Draw 2-D shapes using given dimensions and angles

Recognise, describe and build simple 3-D shapes, including making nets

Compare and classify geometric shapes based on their properties and sizes and find unknown angles in any triangles, quadrilaterals, and regular polygons

Illustrate and name parts of circles, including radius, diameter and circumference and know that the diameter is twice the radius

Recognise angles where they meet at a point, are on a straight line, or are vertically opposite, and find missing angles

Geography
We will explore a selection of international countries and their capital cities which are linked to our WW1 topic. We will use globes and atlases to develop our understanding of the continents and reasons for differences in climate. Through a study of Great Britain, enhance our knowledge of the local area, counties and cities. There will be opportunities to develop grid reference skills and understanding of OS Symbols.
History
For the first half of the Spring Term, we will continue studying WW1. We will explore war at sea and how this impacted upon a famous passenger ship - the Lusitania. We will research life was like on the home front and how the war ended.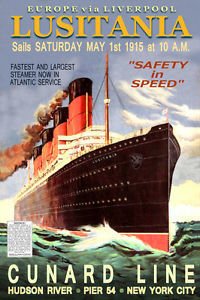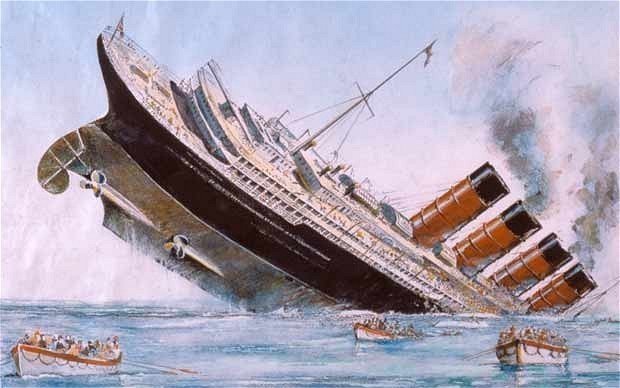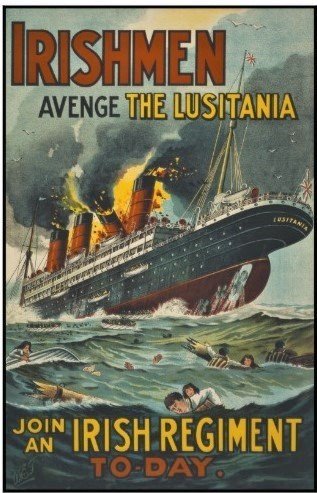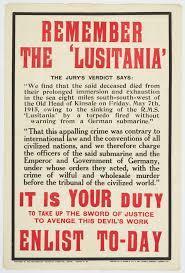 After half term, we will be leaving WW1 and replacing it with a study of Anglo Saxons and Vikings.
Science
In science, children will learn to become more independent in their scientific investigations and conclusions. This term we will be learning about the properties of materials and reversible/irreversible changes.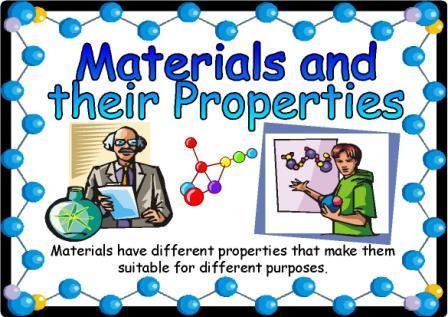 Art
Observational drawing skills linked to our topics. As part of our Anglo Saxon and Vikings learning, we will research, design and make our own versions of jewellery.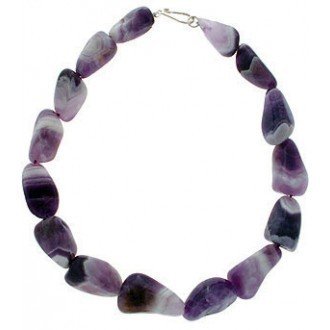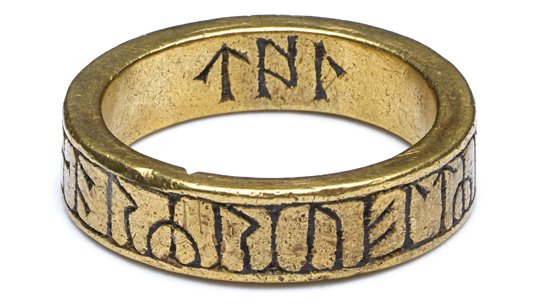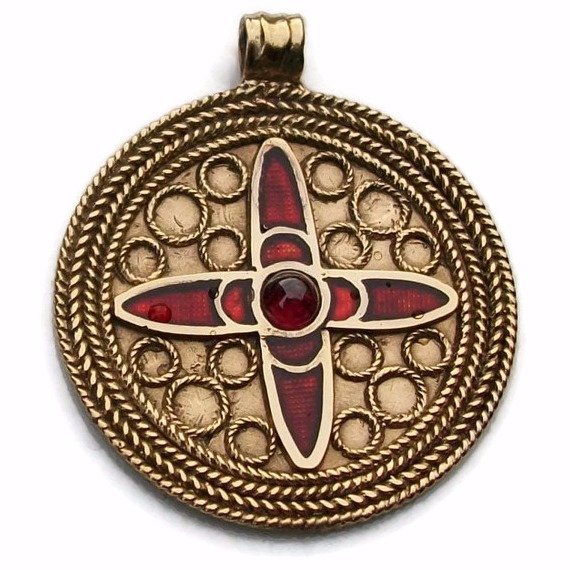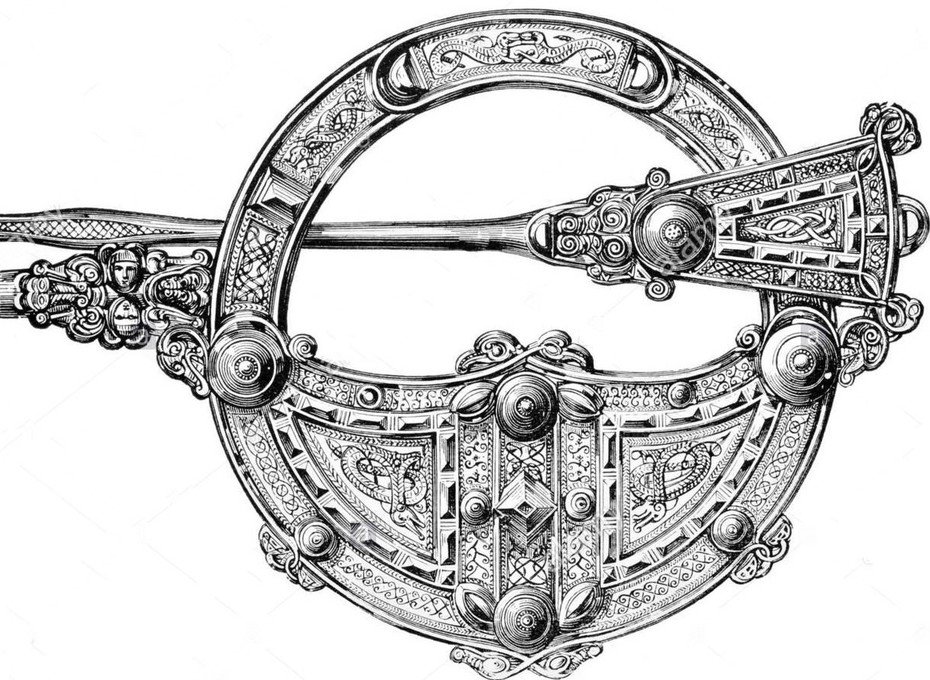 ICT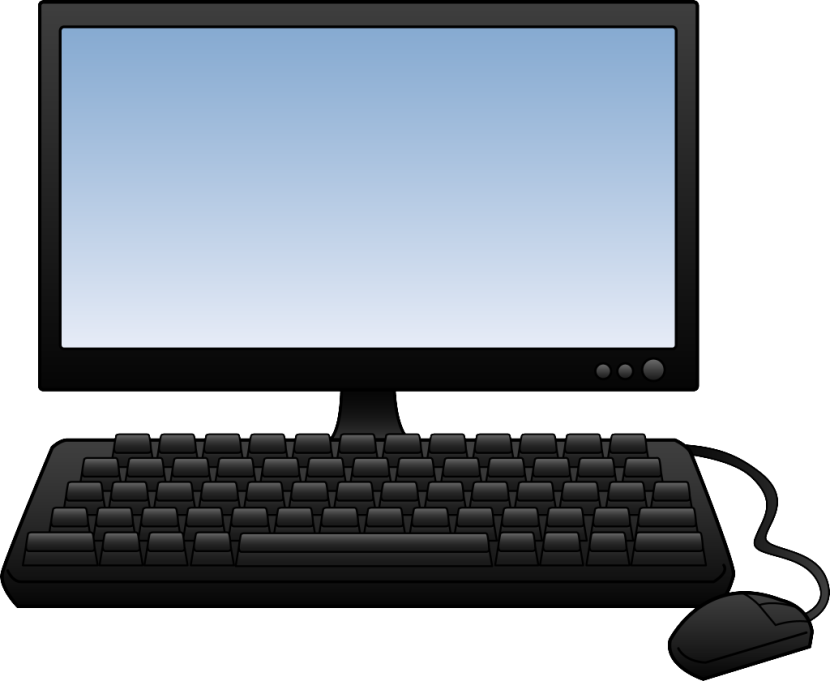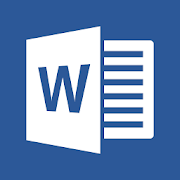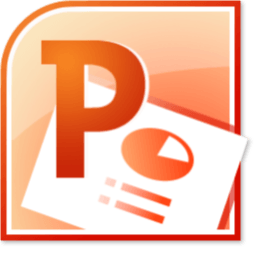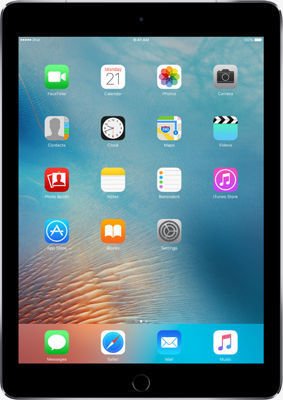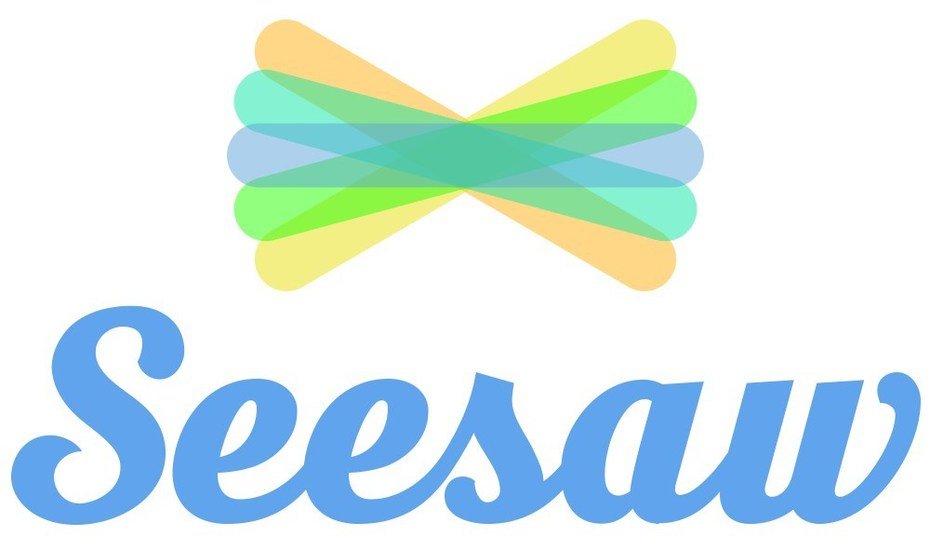 The children will use ICT to carry out research using the internet and will then use their understanding to produce fact sheets and power-points. They will use formatting skills such as cut, copy and paste, fonts, sizing of letters and borders to improve their work. They will use various IPad Applications such as SeeSaw and Padlet in their work across the curriculum.
To support our use of ICT, we will be developing our keyboard skills using a fun game called Dancemat. You can play at home using the following link: Click Here
After half term, we will use Scratch to develop our coding skills.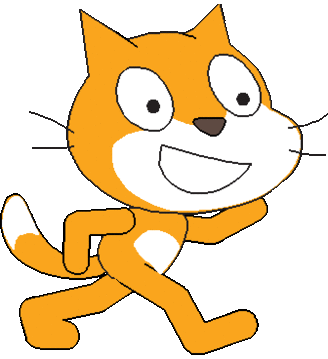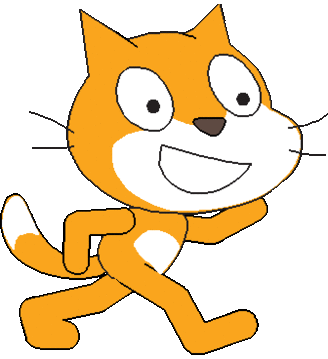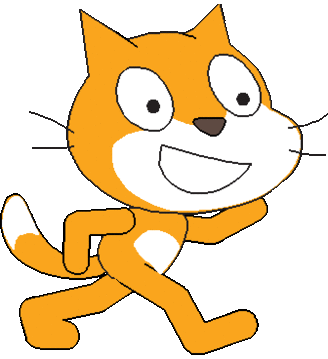 PSHE
We will continue to develop our understanding of Growth Mindset across the curriculum. In addition, over the full term, we will explore the theme of Relationships.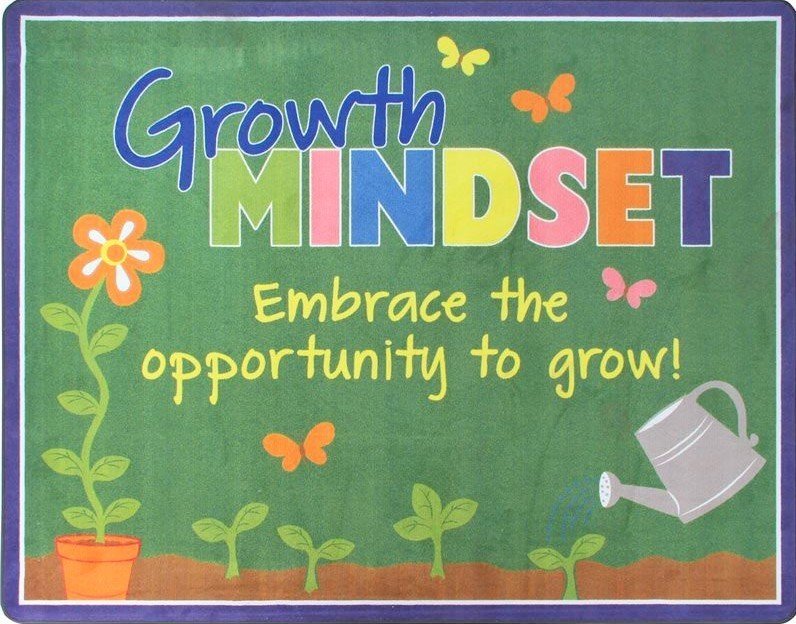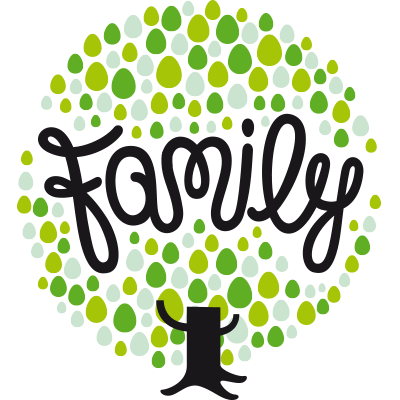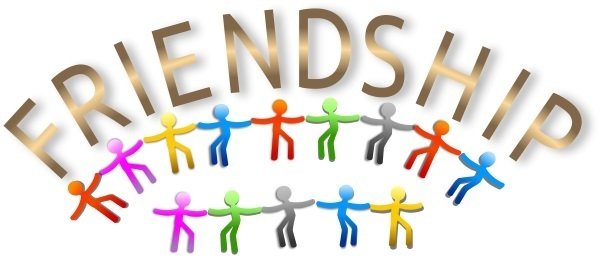 PE and Games
Spring 1 – Rugby & Gymnastics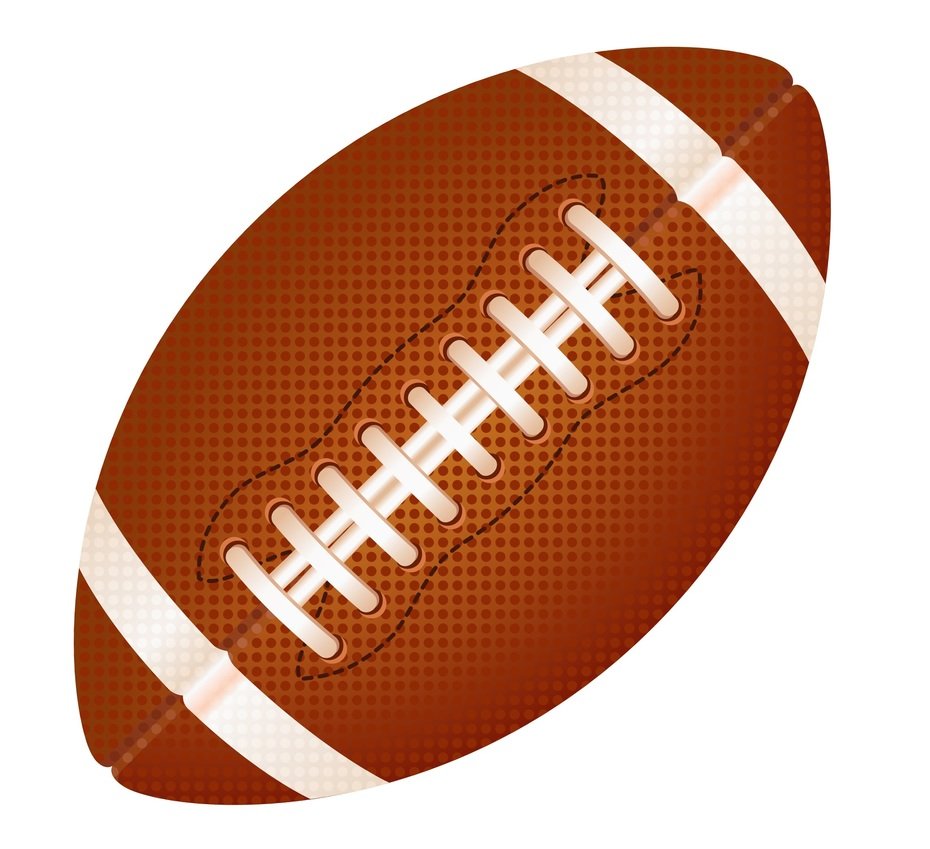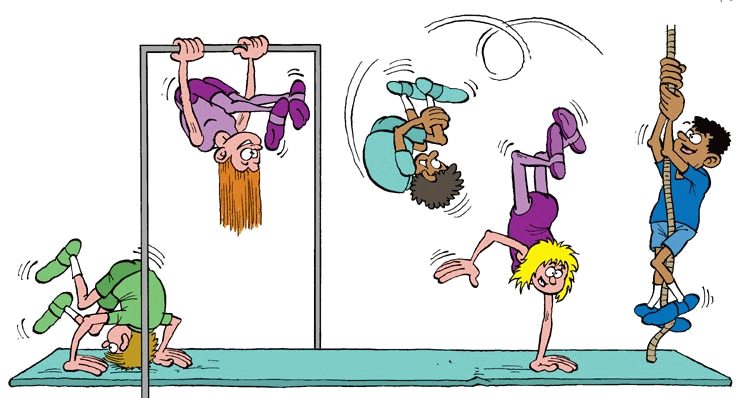 Spring 2 – Netball & Dance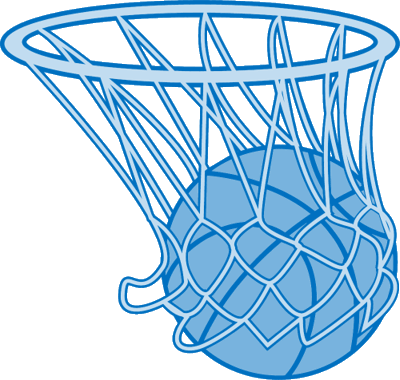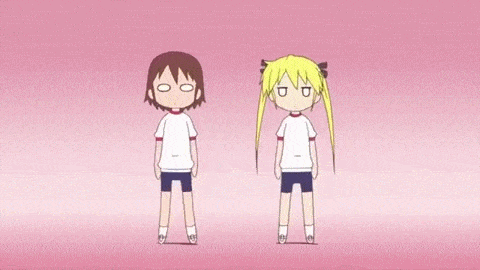 Music and French lessons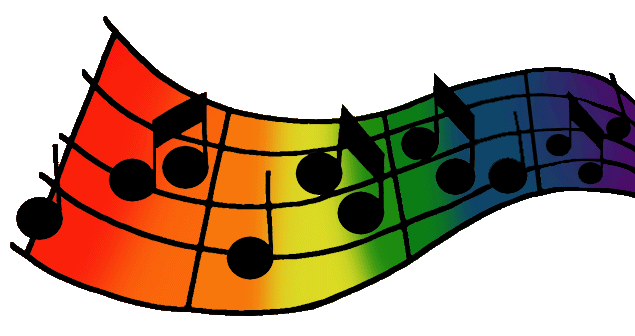 will be taught by Ms Newton and Mme Binns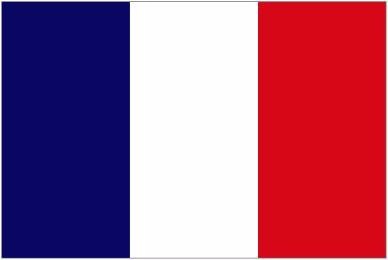 respectively.
Websites
You may find the following websites useful in supporting your child's learning.
Maths Links
Shape Position and Movement games
Shape Position and Movement (Y6)
English Links
Spelling Rules For Adding Suffixes
BBC KS2 Prefix and Suffix help
Homophones - There, Their and They're
cial, tial, cious & tious suffix rules
cial, tial, cious & tious activity
Grammasaurus Videos to support learning