Welcome To

Class 8
Harrison's Heroes!

Above - Class 8 2017-2018!

Above -

our representatives on the School Council
Below - our Head Boy and Deputy Head Boy

Welcome to the Summer Term!
**** Welcome Back! ****
Welcome back to school. I hope you all had an enjoyable and well earned break.
Our Summer Term will be a fun packed and busy time for everyone in Class Eight. At the start of term we will be revising and refining our skills in preparation for the annual Year 6 SATs, which begin on the week starting 14th May. If your child is in Year 6, please ensure that they attend school during this week.
During SATs Week, our Year 5 children will have an opportunity to
demonstrate their skills through a collaborative mini project.
Please do check on the web page & or click the Twitter link below where pictures of our work are regularly updated.
Chesham Primary Twitter - read or tweet here!
Key Dates to remember for the remainder of this term
Tuesday 26th June: High school induction day.
Wednesday 27th June: High school induction day.
Tuesday 10th July: Reports home to parents.
Wednesday 11th July: KS2 Production - 'The Rocky Monster Show' - 9.30am.
Thursday 12th July: KS2 Production - 'The Rocky Monster Show' - 1.30pm.
Monday - Wednesday 16th - 18th July: Parent's Evenings.
Tuesday 17th July: Class move-up day.
Thursday 19th July: Leavers' Party, 4.00pm.
Friday 20th July: Leavers' Assembly, 9.15am; End of term, 2.30pm.
Weekly Routine
Reading records: To be returned & signed every day - Your child can update the record, but we would be grateful if an adult provides a signature to approve the comments.
Outdoor PE: Wednesday pm - Although we are in the Summer term, please ensure your child is dressed appropriately for the weather - particularly at the start of term where we may still experience cooler weather. Please be aware that there are times when we use the field which often has muddy patches.
Indoor PE: Friday pm - Please provide shorts & a t-Shirt for this session. Bare foot is acceptable but black pumps are preferred to avoid injury.
Spelling Test: New spellings are given on Friday and tested on the following Friday.
Homework: Daily Reading & spelling revision. There will be 1 other piece which is given on Friday and should be returned on the following Tuesday. In addition there are termly (and optional) home learning opportunities linked to our current , learning. These are rewarded with Dojo points or Wow Awards.
Our Summer Learning
English
Writing
Our class book this first half term will be 'Flotsam' by David Wiesner which lends itself to a discussion of current affairs regarding plastic litter and how it is affecting villages, beaches and marine life. We will create character descriptions based on our inferences for items that have washed up upon the shore. Following this we will turn to the issue of plastic litter. We will debate the advantages and disadvantages of plastic and, combined with our experiences of the story we will create a variety of Non-Fiction writing including: newspaper writing, explanations, balanced arguments and persuasion.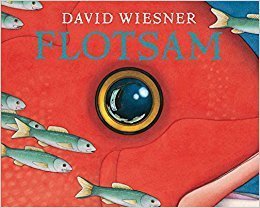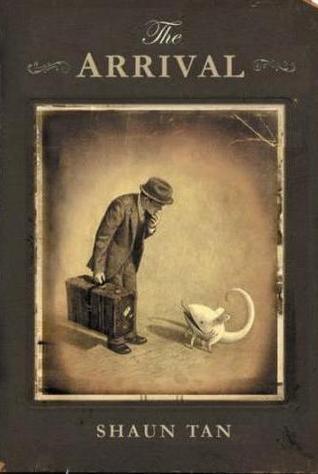 Afterwards, we will continue with a Study of 'The Arrival' by Shaun Tan which is a migrant story told as a series of wordless images that might seem to come from a long forgotten time. This is a fantastic book which allows children to study current events and create meaningful fiction and non-fiction writing.
Reading
We will continue with our class read - 'Wonder' - and with our daily whole class reading sessions which provide an opportunity to access and analyse quality texts that are full with rich vocabulary and mature writing styles.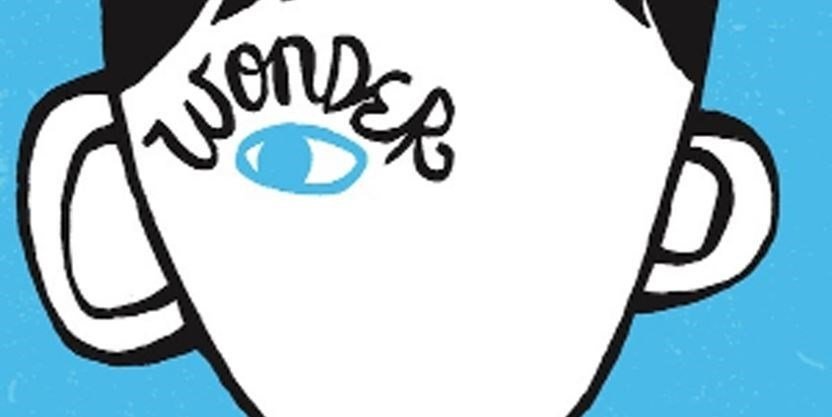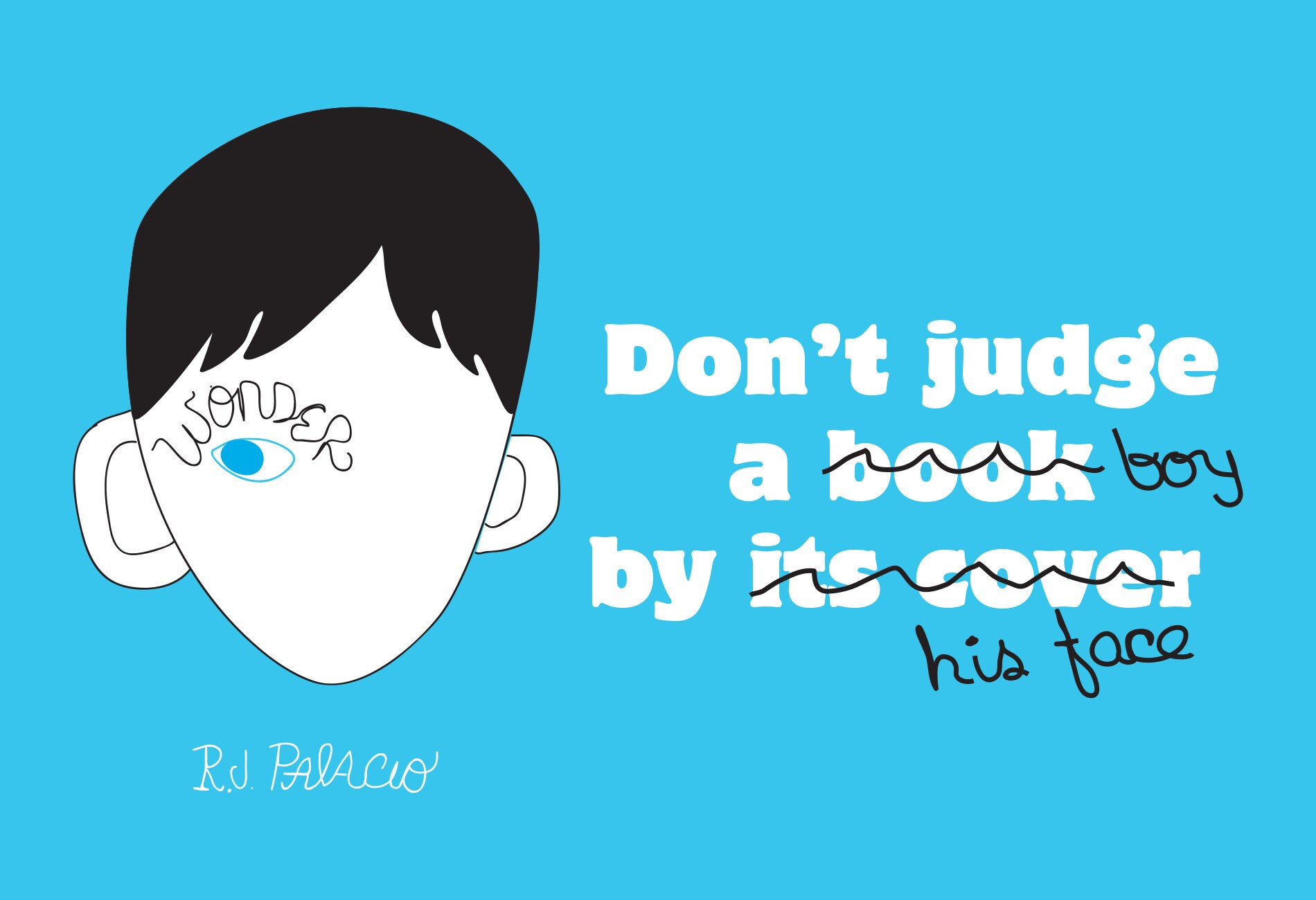 As part of your child's homework there is an expectation of 15-20 minutes daily reading (house points awarded). Please support your child's reading development by listening to them read and discussing it with them afterwards - check that they understand unfamiliar words or phrases that they are reading and ask them to summarise what they have read afterwards.
Please sign your child's log daily so that they can receive their reward.
Spelling and Grammar
There will be daily grammar and punctuation revision sessions focusing on the KS2 objectives. Spelling will be heavily focused on this term with daily reinforcement and a continued Friday test.
PLEASE ENSURE your child learns their spellings for the test.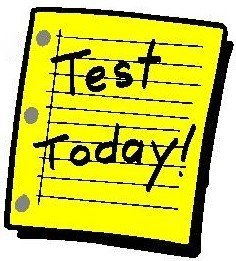 Maths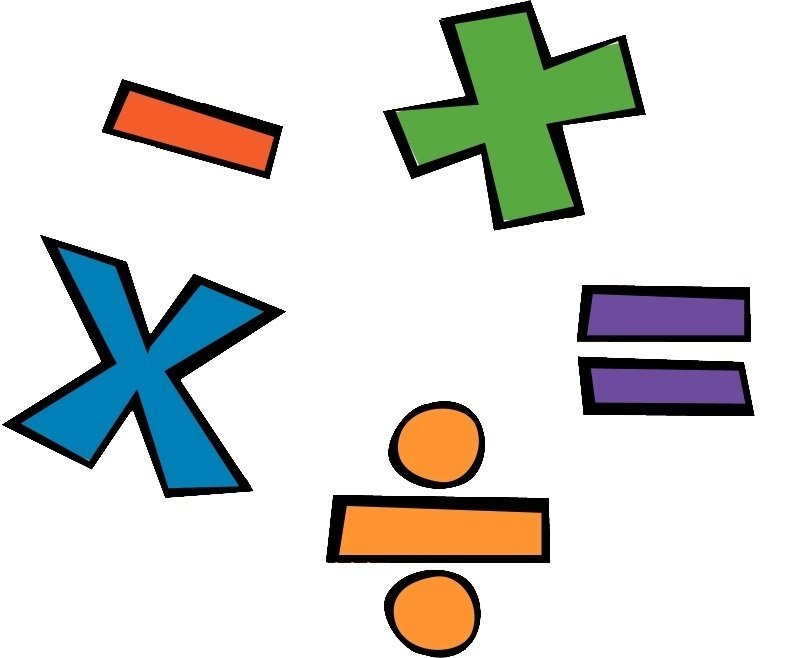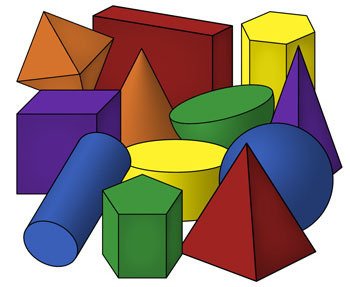 Our Year Six children will be reinforcing a lot of the key objectives and revising, their arithmetic and reasoning skills in preparation for the SATs tests. Year 5 children will have a mini project which will involve solving problems with money - creating a trip to South America to a given budget. Throughout the term we will also be covering the following mathematical areas:
Calculation skills -
Long Division/Multiplication, Problem-solving using all four operations.
Properties of Number -
Rounding, Ordering, Multiples, Squares, Factors, Prime Numbers.
Ratio and Proportion -
Scale Factor of shapes, ratio notation, simplifying ratios, solving problems involving percentages and unequal sharing - using knowledge of fractions and multiples.
Geometry -
Nets of 3D shape
Solving problems using knowledge of angles and properties of shape.
Measure -
Volume of 3D shape
History
Continuing with our study of South America, we will explore the Mayan Civilization - looking at who, where and when they lived. We will study:
Everyday life - childhood, food, and clothing.
Farming - advantages and disadvantages and the chocolate trade.
Writing - Hieroglyphs and logograms and Mayan codex.
Buildings - features, ceremonies, and types of houses for kings and commoners.
Science
Evolution and Inheritance
We will learn about the process of natural selection and how living things adapt to heir environment. We will explore how both Charles Darwin and Alfred Wallace separately developed their theories of evolution. examine the scientific evidence from plants and animals that has been gathered to support the theory of evolution. We will create a non-chronological report about a chosen species and finally we will use our knowledge to create our own species.
We will then move onto our final science theme for the year - Sensational Science, which will be an exciting way to cover and recap on many of the KS2 science objectives for both Y5 and Y6 children. It will explore the more unexpected side to science and see how some things challenge our scientific expectations. We will investigate some mind-blowing reactions, sensational space behaviour, fickle forces and crazy creature classifications.
Art
We will begin the term with an exploration of how paint can resist and by creating an animal collage. We will then go on to explore Mayan art and culture, designing our own headdresses and drawing murals of everyday life using a range of mediums.
ICT
We will research into our topics and use media applications to report on the topic of plastic and marine life.
PSHE
We will be starting our 'Going for Goals' topic, which will enable the children to discuss their goals and dreams for the future and to understand about how to set achievable short-term goals so that their targets are realised. This serves as a good transition topic for the move to high school for our Year Six children and a for a successful final year at Chesham for our Year 5 children.
PE and Games
Summer 1 – Cricket and Rounders
Summer 2 – Tennis and Athletics.
Please make sure you wear shorts and t-shirts as the weather is now much warmer.
Our year six production will also take place, where children will be involved in a play of dance, song and lots of comedy (hopefully!!). More details to follow.
Music and French lessons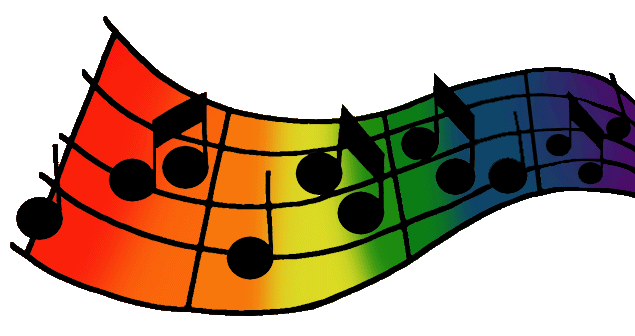 will be taught by Mrs Gorton and Mme Binns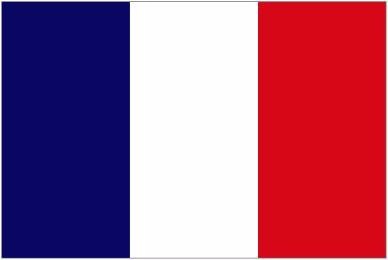 respectively.
KEY STAGE 2 SUMMER PRODUCTION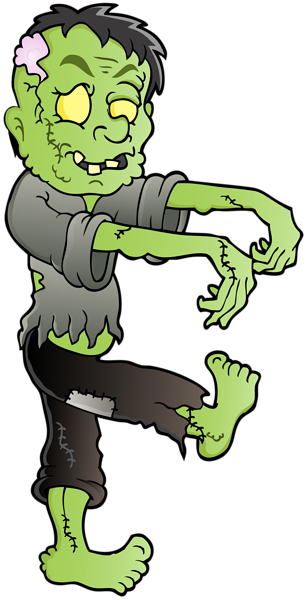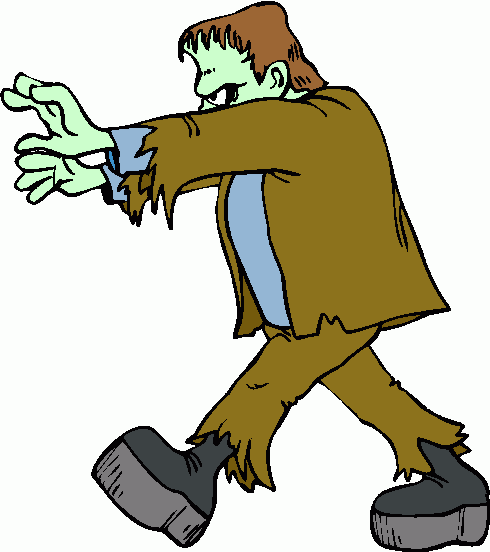 Websites
You may find the following websites useful in supporting your child's learning:
http://www.hamiltonathome.org.uk/
http://resources.woodlands-junior.kent.sch.uk/

http://durham.schooljotter.com/coxhoe/Curriculum+Links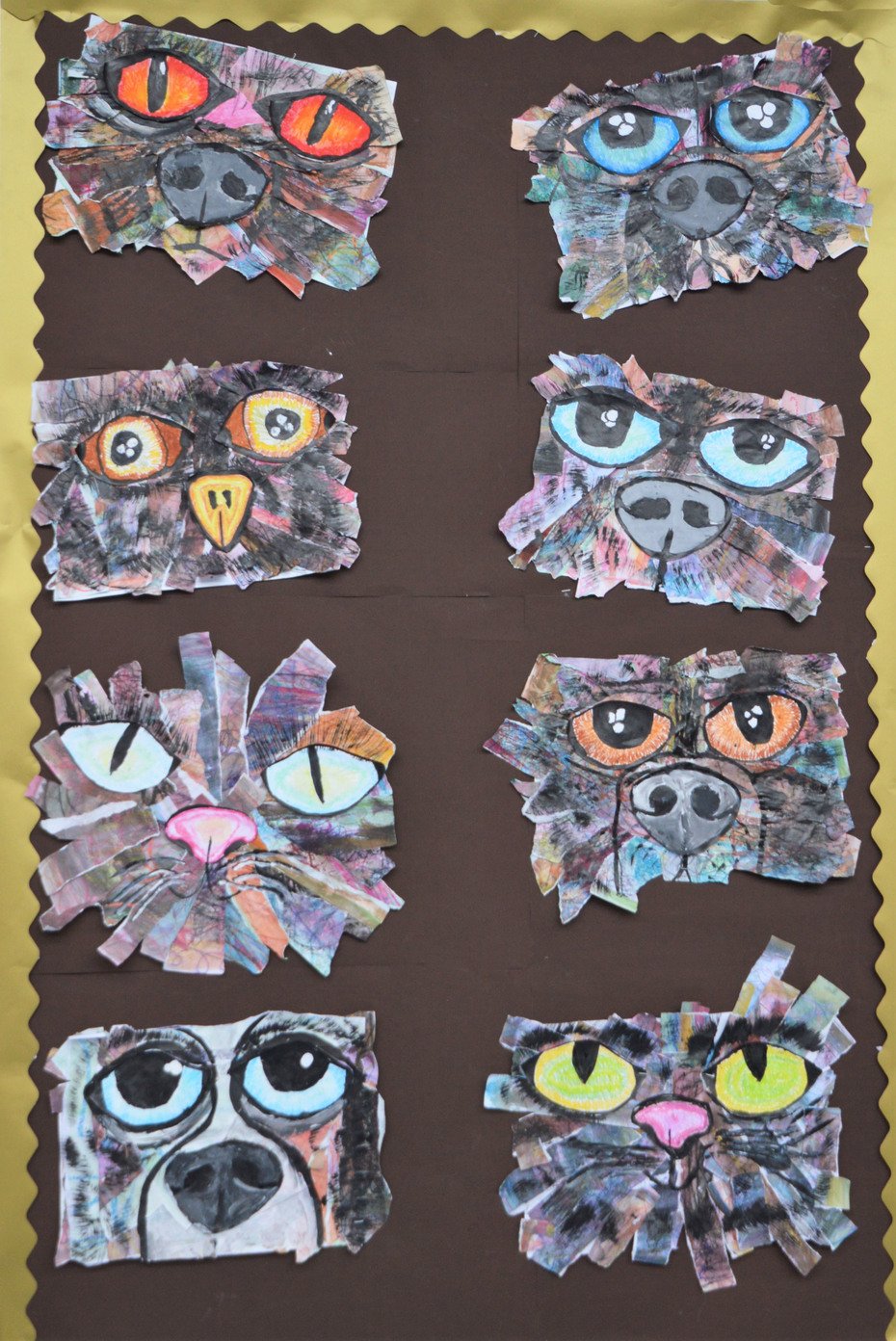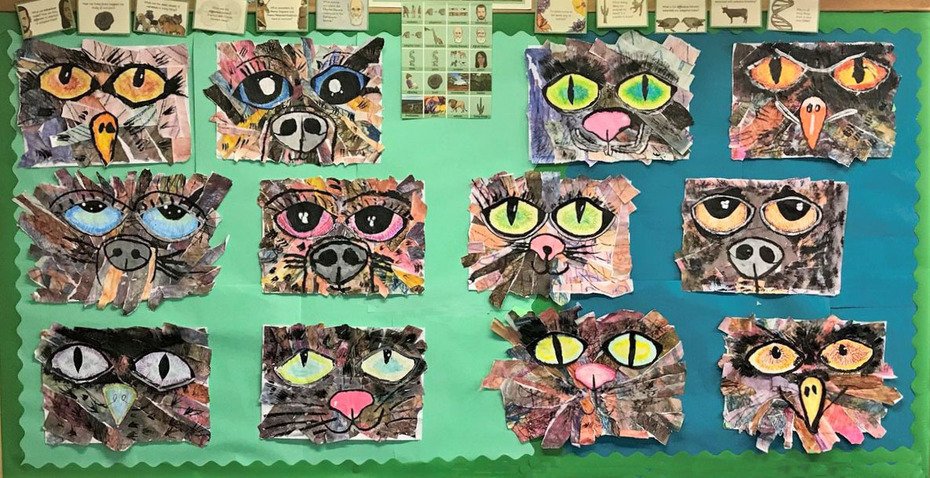 Above - our terrific 'Animal Eyes' hall & classroom displays
Below - a few photos from the Autumn & Spring Terms