Welcome To

Class 8's Webpage!
Harrison's Heroes!

Above -

our representatives on the School Council
Below - our lunchtime office staff - a member of Class 8 (left) together with a member of Class 9

Welcome to the 2018 Autumn Term!
**** Welcome Back! ****
Welcome back to school and a warm welcome to our new members of Class 8!
I hope you all had an enjoyable and well earned break.
This year will be rich with exciting learning opportunities and our children in year six will begin to experience increased responsibility - both within the class and around the school as buddies for Reception, school monitors and role models to younger members of the school.
We will begin the school year with the joint creation of a Class Promise which will be an opportunity to understand the expectations in Upper KS2 as a Year 5 and Year 6 child. The rules will promote our Secrets to Success - encouraging a confident, positive and hard working class ethos.
Please do check on the web page & or click the Twitter link below where pictures of our work are regularly updated.
Chesham Primary Twitter - read or tweet here!
Key Dates to remember for the remainder of this term
Thursday 13th December - Christmas jumper day & Christmas Dinner.
Monday 17th December - Cinema trip to see 'The Grinch'.
Wednesday 19th December - Classes 7, 8 & 9 party.
Thursday 20th December - End of term - school closes at 2.30pm.
Weekly Routine
Reading records: To be returned & signed every day - Your child can update the record, but we would be grateful if an adult provides a signature to approve the comments.
Outdoor PE: Tuesday pm - Please ensure your child is dressed appropriately for the weather - particularly towards the end of term when the cooler weather returns. If your child has an after school sports club, please ensure that it is returned the next day so that kit is available for their lesson.
Indoor PE: Friday pm - Please provide shorts & a t-Shirt for this session. Bare foot is acceptable but black pumps are preferred to avoid injury.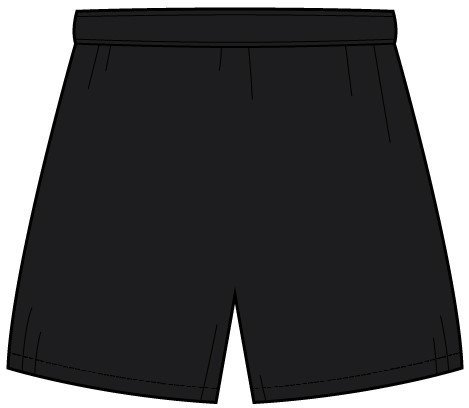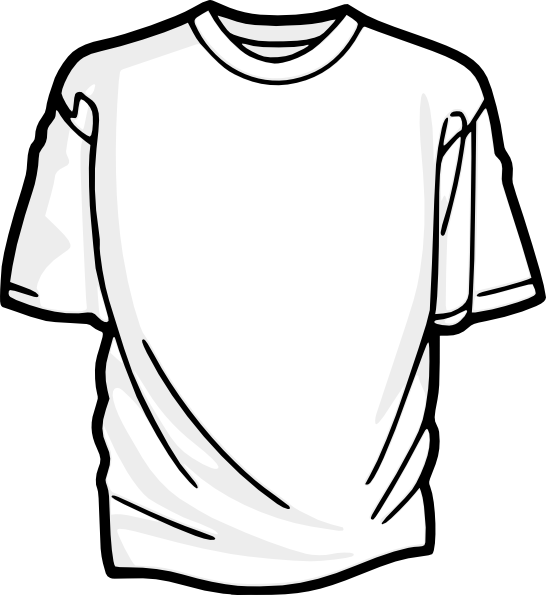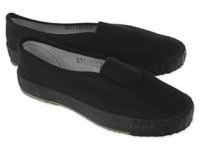 Spelling Test: New spellings are given on Friday and tested on the following Friday.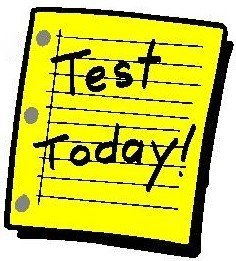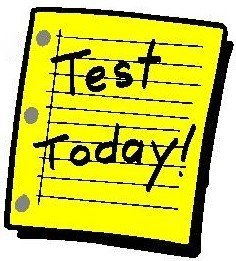 Homework: Daily Reading & spelling revision. There will be 1 other piece which is given on Friday linked to Maths or English. This should be returned on the following Friday. In addition there are home learning challenges linked to our current , learning. These are rewarded with Dojo points.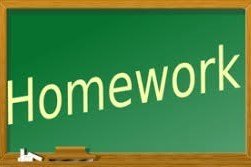 Reading
As part of your child's homework there is an expectation of 15-20 minutes daily reading (house points awarded). Please support your child's reading development by listening to them read and discussing it with them afterwards - check that they understand unfamiliar words or phrases that they are reading and ask them to summarise what they have read afterwards.
Please sign your child's log daily so that they can receive their reward.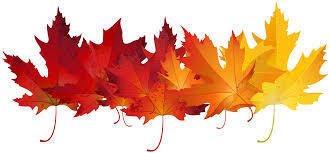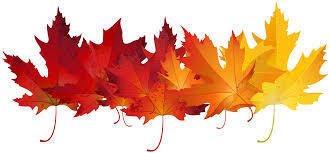 Our Autumn Learning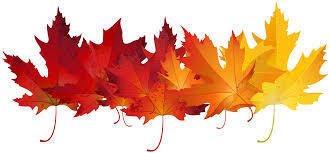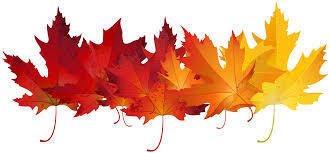 English: Reading & Writing
Our class book this term will be 'The Boy in The Tower' by Polly Ho-Yen. It is a Sci-fi mystery and a captivating story about fear, hope, loneliness and friendship. We will be using the book as the main focus for our whole class reading sessions - developing specific comprehension skills and building up speed and accuracy in reading fluency/expression. Reading sessions will also be used to explore vocabulary, this will be further enhanced with a 'Word of the Day' activity. Through the book we will revise and enhance our setting descriptions, diary writing, newspaper reports and formal letters. We will make predictions about the ending to write our own narratives before revealing the final chapters.

Polly Ho Yen
English: Spelling and Grammar
There will be regular grammar and punctuation revision sessions focusing on the KS2 objectives.
Relative Clauses

Modal Verbs

Adverbs and Adverbial Phrases

Brackets, Dashes or Commas for Parenthesis

Expanded Noun Phrases

Perfect Form of Verbs

Synonyms and Antonymns

Word Classes

Subjunctive Form

Using Commas to Clarify Meaning

Investigation into Y5/6 spelling patterns
PLEASE ENSURE your child learns their spellings for the tests.
Maths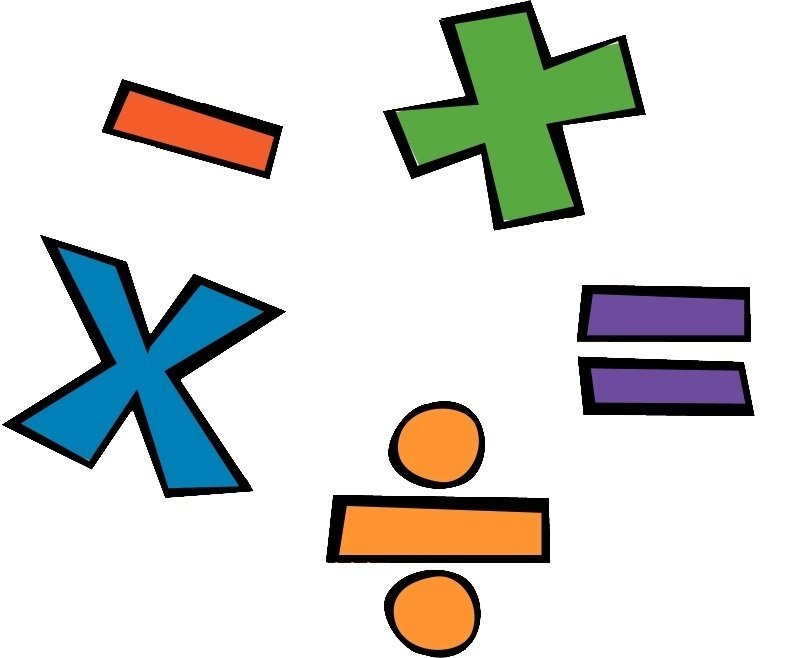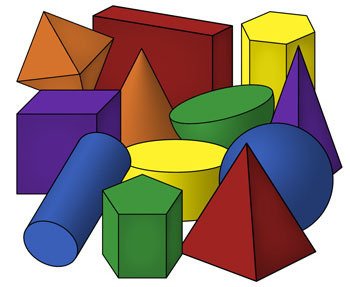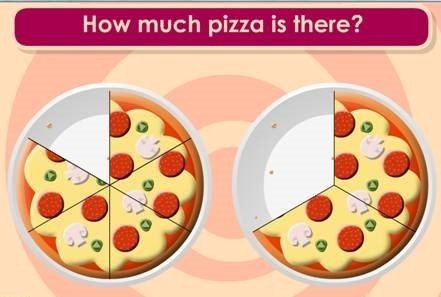 Place Value
Read and Write Numbers (numerically and in words) up to 10,000,000

Compare and Order Numbers up to 10,000,000

Rounding Numbers up to 10,000,000

Negative Numbers

Roman Numerals

Counting in Powers of 10

Solving Problems Involving Numbers up to 10,000,000
Four Operations
Mental Calculations

Add and Subtract Integers

Efficient written methods for Multiplication & Division

Factors & Multiples

Solving Problems Involving all Four Operations.
Fractions
Position & Direction
Consolidation of skills

Translating shapes in all four quadrants

Reflection

Problem Solving

Daily morning maths work

At the start of every maths lesson there will be a short task which will reinforce and enrich maths skills. There will also be a weekly arithmetic task, which will take 30 minutes on the set methods of number work to enable the children to try and achieve the expected standard by the end of year 6. The class will also do weekly skill tests to test knowledge and understanding and to inform future learning target.

Geography
This term our topic is 'Extreme Earth'. There will be an investigation into a variety of extreme weather phenomena, such as tropical storms, floods, lightning, hurricanes and tornadoes, and the effects these can have on people and the landscape. We will explore how the Earth's surface is split up into tectonic plates and the resulting earthquakes that occur when they move. We will also explore how tsunamis are caused , focusing on the effects that tsunamis can have on an environment. In addition we will identify the differences between a volcano and a mountain; discovering how volcanoes are formed and what happens when one erupts.
History
To compliment our Science topic, we will discover how, where and when the telescope was invented. We will also

research the Space Race between the USSR and USA and space exploration between 1940 and 1970.
Science
We will begin with an exploration of the relationship between the Sun, Earth and the Moon. As part of this, we will be following the progress of the Parker Solar Probe project which launched this summer. Following this we will look at planets within our Solar System, paying particular attention to Mars.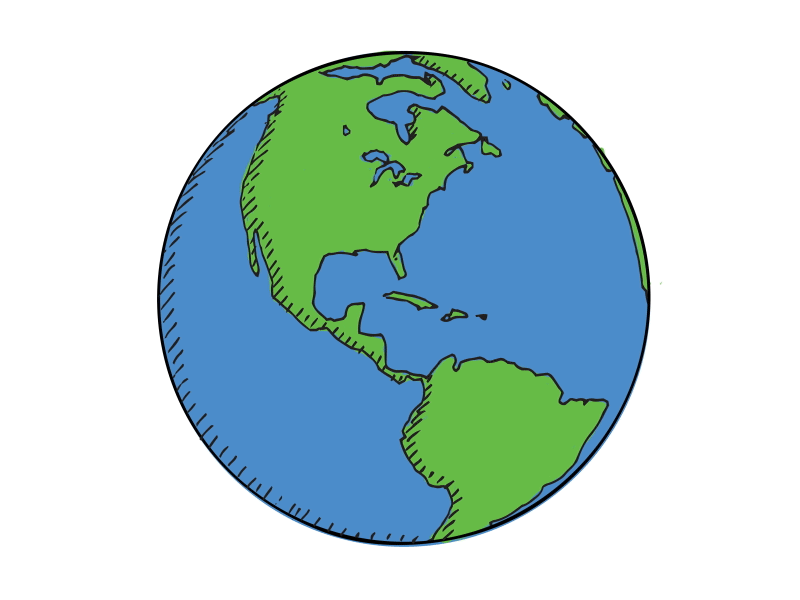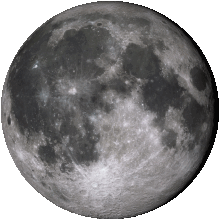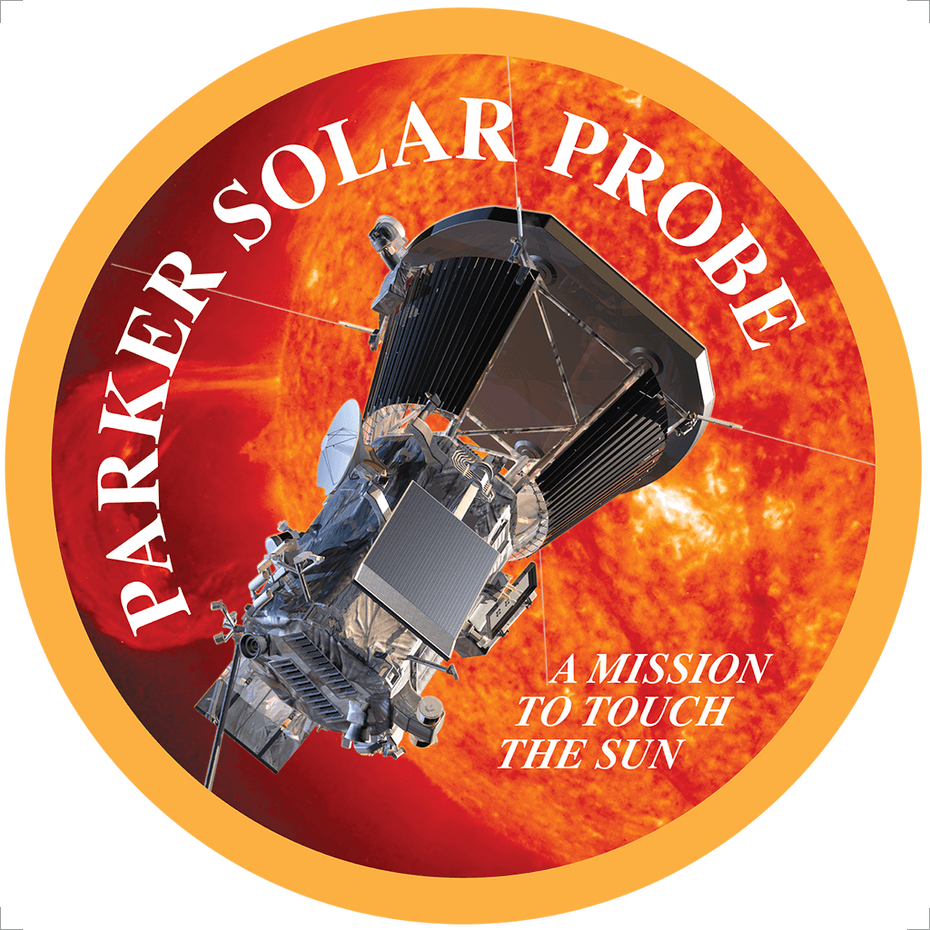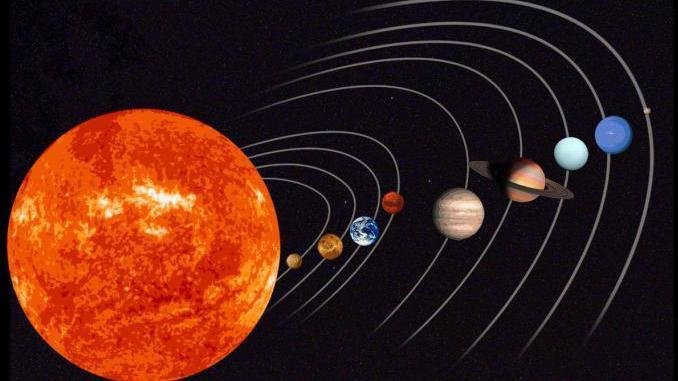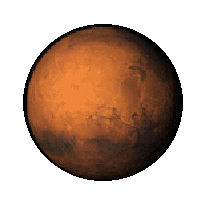 Art
We will be developing our colour pencil shading skills to create Tornado Landscapes and, to compliment our Space topic, we will create Origami Stars. There will be opportunities to design a waterproof container which can be used to protect precious items during a natural disaster.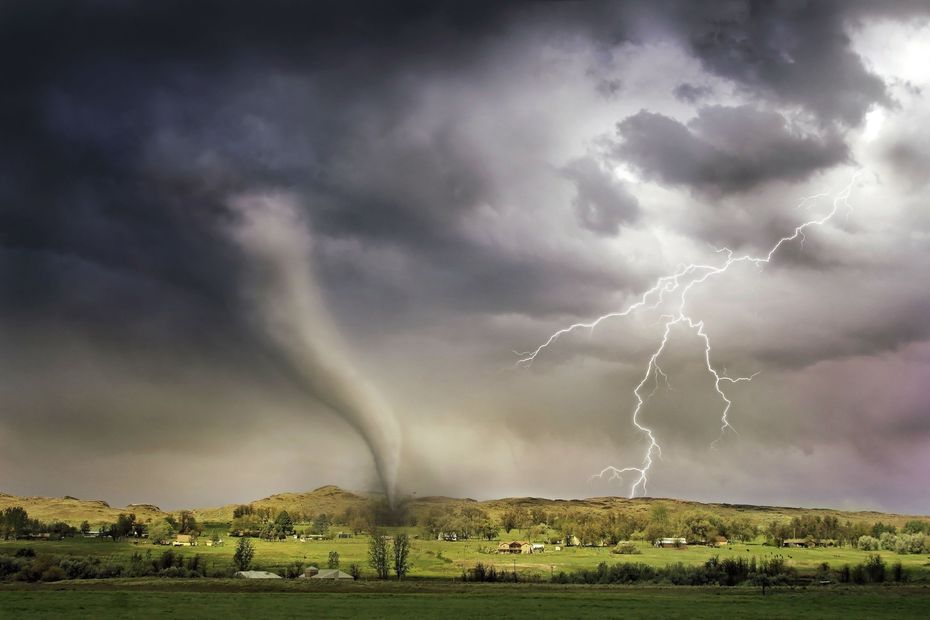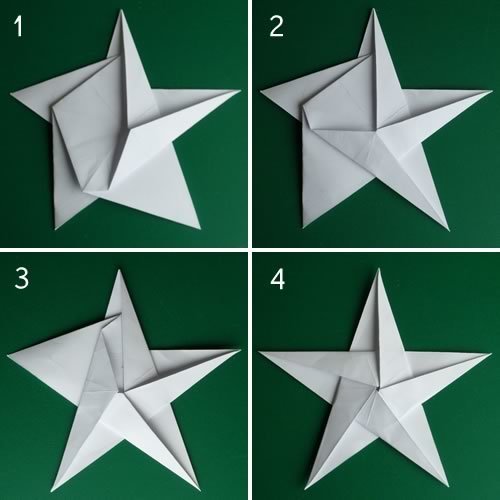 ICT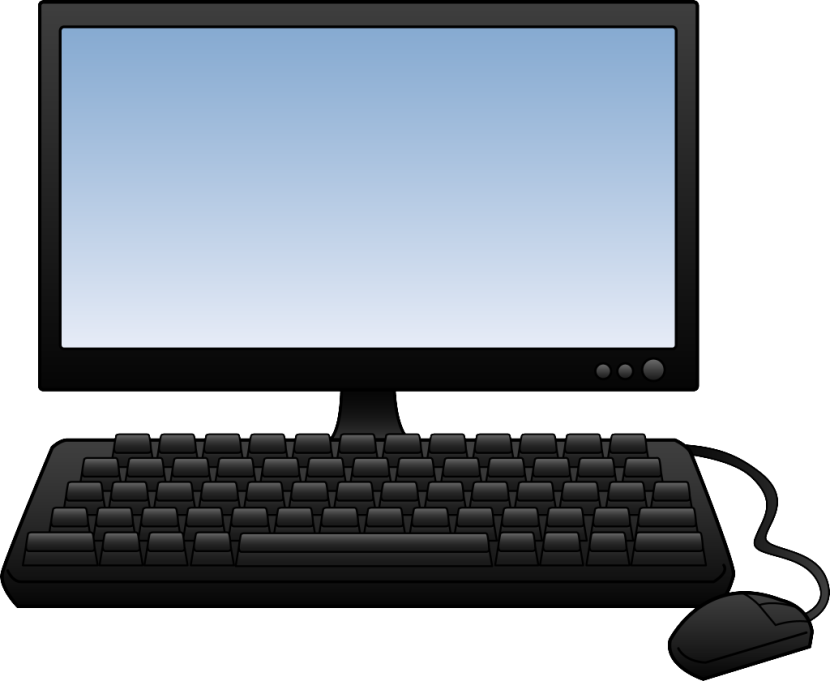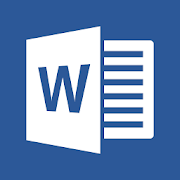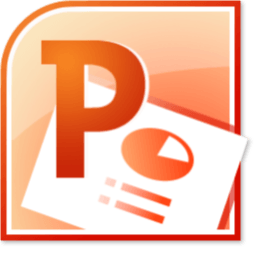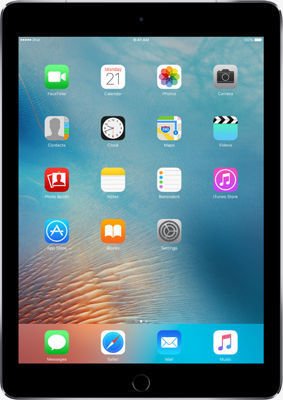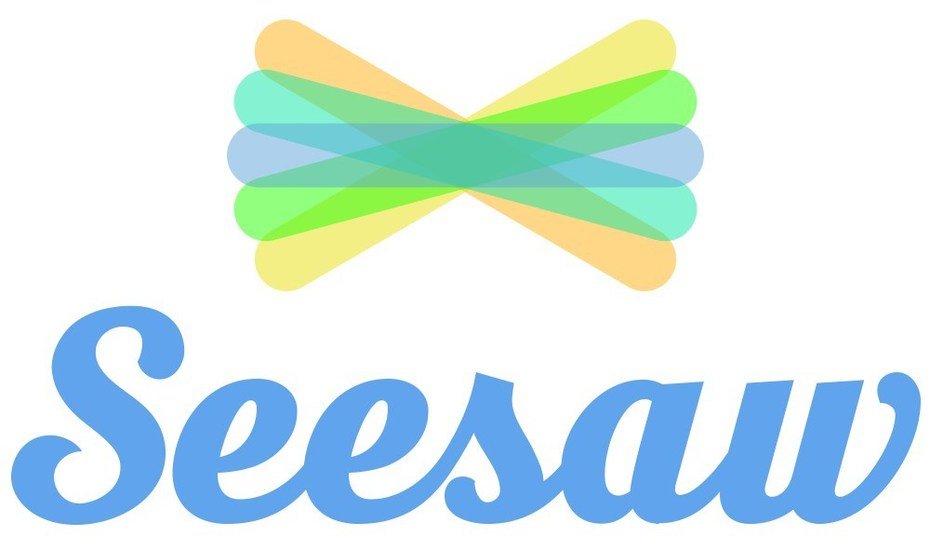 The children will use ICT to carry out research using the internet and will then use their understanding to produce fact sheets and power-points. They will use formatting skills such as cut, copy and paste, fonts, sizing of letters and borders to improve their work. They will use various IPad Applications such as SeeSaw and Padlet in their work across the curriculum.
PSHE
This term our topic is 'It's Good To Be Me' We will explore and celebrate our personal attributes, look at how we treat others and consider how we can further develop our personal qualities.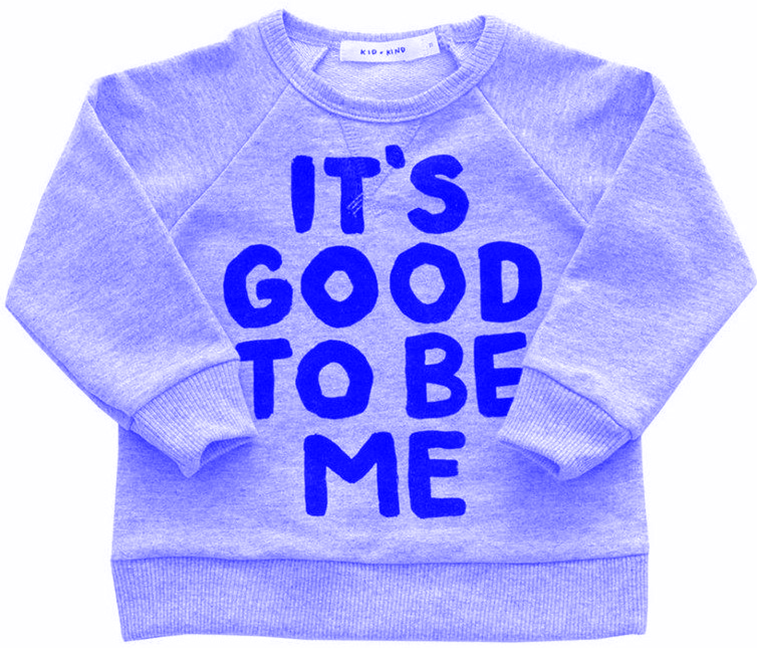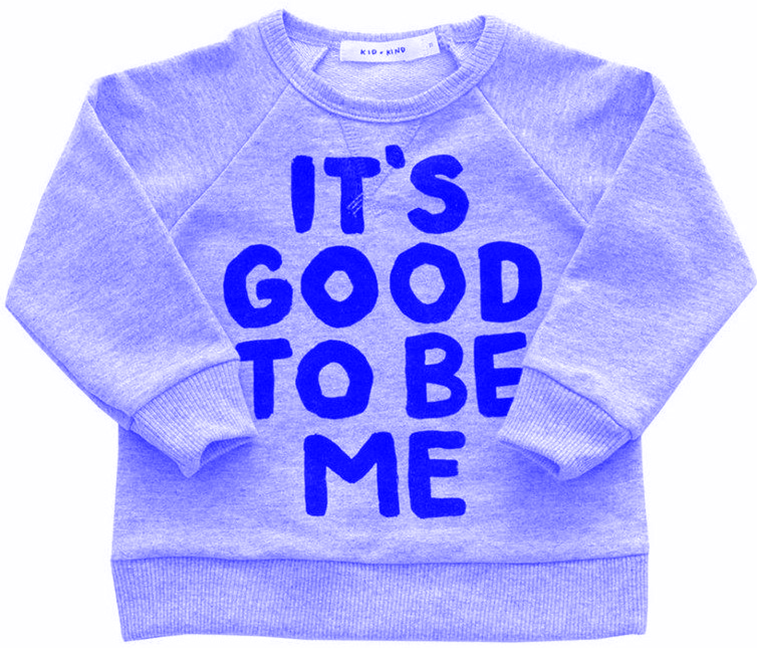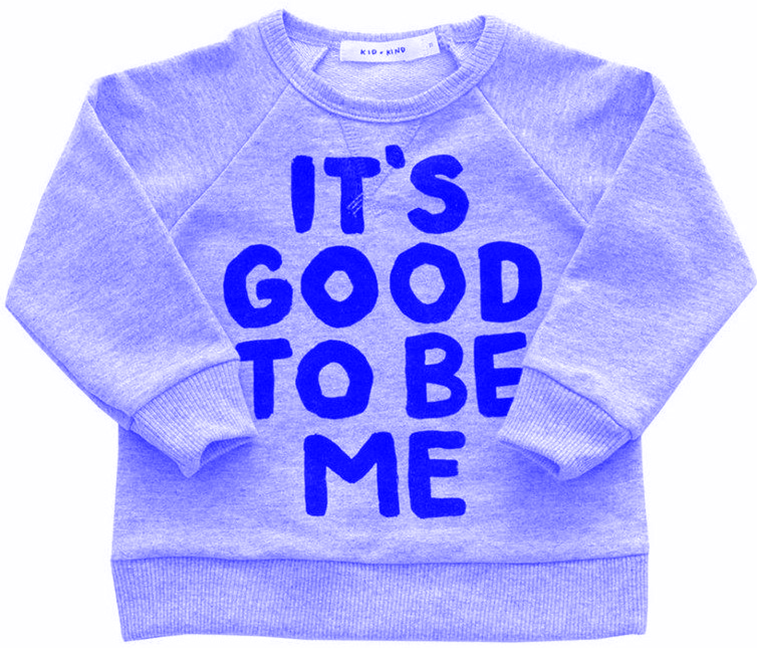 PE and Games
Autumn 1 – Hockey and Circuit Training
Autumn 2 – Basketball and Dance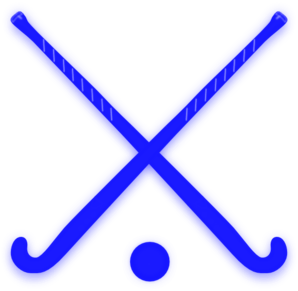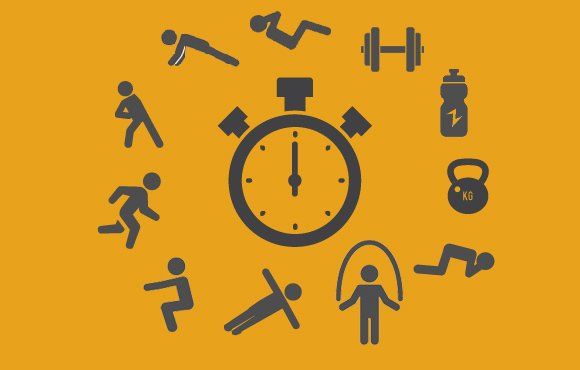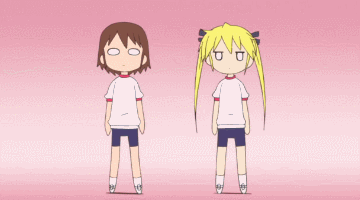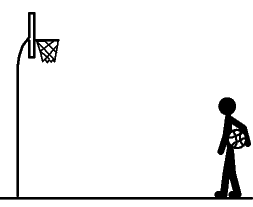 Music and French lessons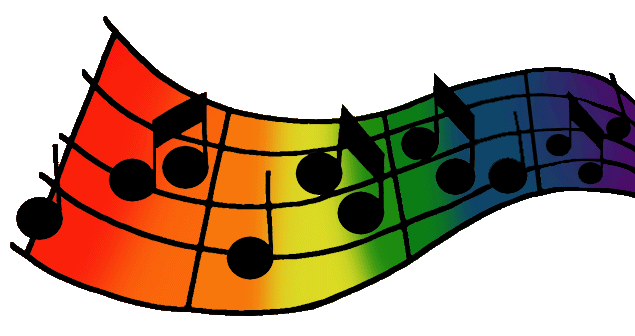 will be taught by Ms Newton and Mme Binns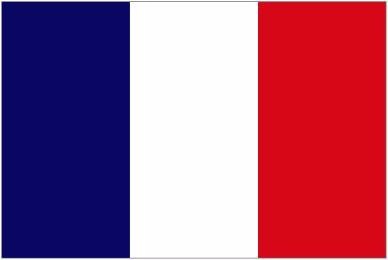 respectively.
Websites
You may find the following websites useful in supporting your child's learning:
http://www.hamiltonathome.org.uk/
http://resources.woodlands-junior.kent.sch.uk/

http://durham.schooljotter.com/coxhoe/Curriculum+Links