Welcome To

Class 8's Webpage!
Harrison's Heroes!

Above - Class 8 2018-2019!

Above -

our representatives on the School Council
Welcome to the 2018 Autumn Term!
**** Welcome Back! ****
Welcome back to school. I hope you all had an enjoyable and well earned break.
Our Autumn Term will be
Please do check on the web page & or click the Twitter link below where pictures of our work are regularly updated.
Chesham Primary Twitter - read or tweet here!
Key Dates to remember for this term
Monday 3rd September: School reopens for the 2018 Autumn Term.
Friday 19th October: School closes for the half-term holiday.
Monday 29th October: School reopens for the 2nd half of the Autumn Term.
Thursday 20th December: End of term - school closes at 2.30pm.
Weekly Routine
Reading records: To be returned & signed every day - Your child can update the record, but we would be grateful if an adult provides a signature to approve the comments.
Outdoor PE: Wednesday pm - Although we are in the Summer term, please ensure your child is dressed appropriately for the weather - particularly at the start of term where we may still experience cooler weather. Please be aware that there are times when we use the field which often has muddy patches.
Indoor PE: Friday pm - Please provide shorts & a t-Shirt for this session. Bare foot is acceptable but black pumps are preferred to avoid injury.
Spelling Test: New spellings are given on Friday and tested on the following Friday.
Homework: Daily Reading & spelling revision. There will be 1 other piece which is given on Friday and should be returned on the following Tuesday. In addition there are termly (and optional) home learning opportunities linked to our current , learning. These are rewarded with Dojo points or Wow Awards.
Our Autumn Learning
English
Writing
Our class book this first half term will be
Reading
We will
As part of your child's homework there is an expectation of 15-20 minutes daily reading (house points awarded). Please support your child's reading development by listening to them read and discussing it with them afterwards - check that they understand unfamiliar words or phrases that they are reading and ask them to summarise what they have read afterwards.
Please sign your child's log daily so that they can receive their reward.
Spelling and Grammar
There will be daily grammar and punctuation revision sessions focusing on the KS2 objectives. Spelling will be heavily focused on this term with daily reinforcement and a continued Friday test.
PLEASE ENSURE your child learns their spellings for the test.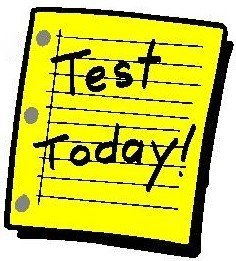 Maths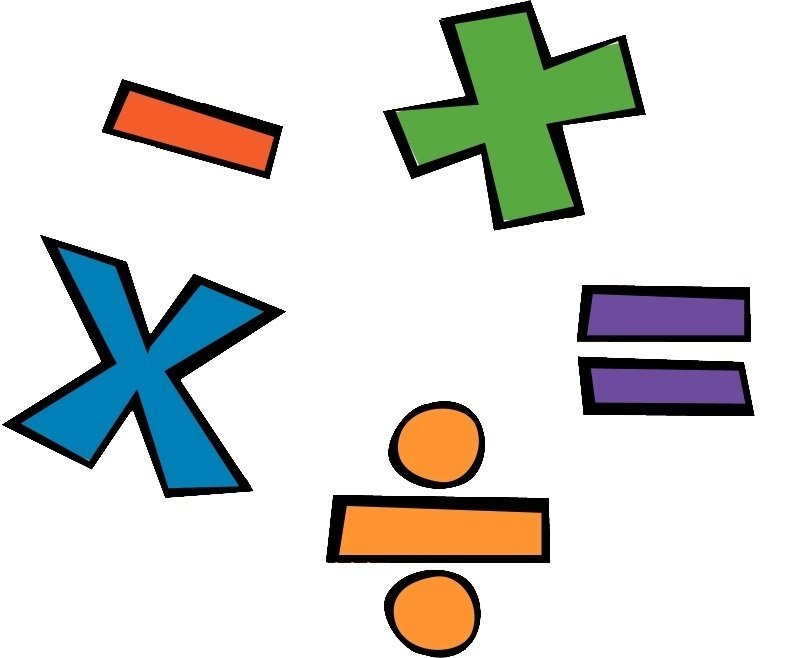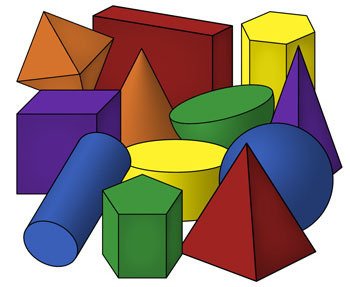 Number -
History/Geography
We will
Science
We will
Art
We will
ICT
We will
PSHE
We will be
PE and Games
Autumn 1 –
Autumn 2 –
Music and French lessons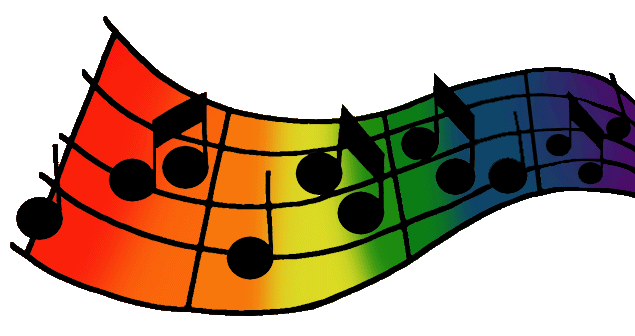 will be taught by Mrs Gorton and Mme Binns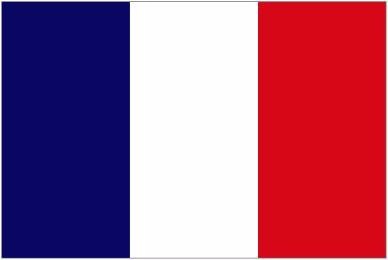 respectively.
Websites
You may find the following websites useful in supporting your child's learning:
http://www.hamiltonathome.org.uk/
http://resources.woodlands-junior.kent.sch.uk/

http://durham.schooljotter.com/coxhoe/Curriculum+Links