Welcome To

Class 8's Webpage!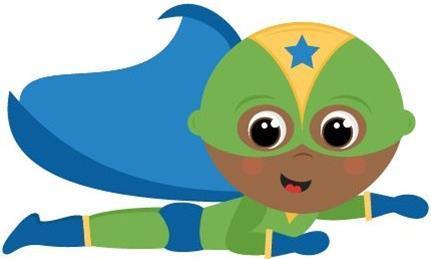 Harrison's Heroes!

Above -

our representatives on the School Council
Below - our lunchtime office staff - a member of Class 8 on the left together with a member of Class 9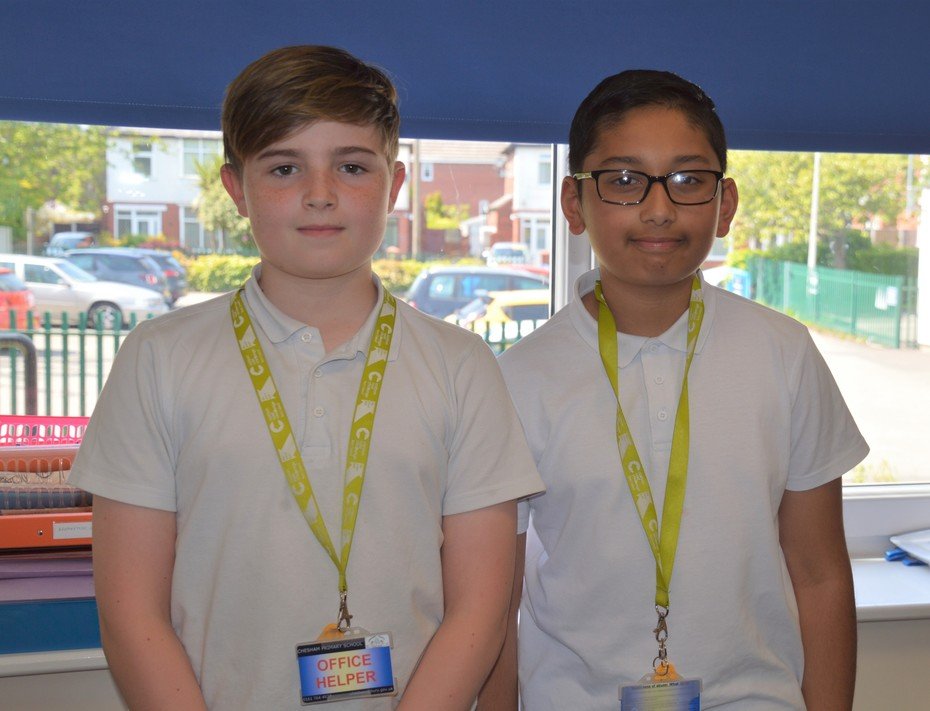 Welcome to the 2019 Summer Term!
**** Welcome back! ****
I hope you all had an enjoyable and well-earned break.
I hope you are looking forward to our summer term which promises to be fun packed and busy time for everyone.
The annual SATs for children in year six occur during this half term, starting on the 13th May.
Please ensure that your child is in attendance during this week .
Chesham Primary Twitter - read or tweet here!
A variety of useful links to support home learning are at the bottom of the page.
Key dates to remember for the remainder of the term
Friday 21st June - Non-uniform Day.
Saturday 22nd June - Summer Fair, 2pm-4pm.
Tuesday 25th June - High school induction day.
Wednesday 26th June - High school induction day.
Tuesday 9th July - Reports to parents.
Wednesday 10th July - KS2 Production, 'Ye-Ha!', 1.45pm.
Thursday 11th July - KS2 Production, 'Ye-Ha!', 1.45pm.
Monday-Wednesday 15th - 17th July - Parent's evenings.
Tuesday 16th July - Class move up day.
Thursday 18th July - Leavers' Party, 4.00pm.
Friday 19th July - Leavers' Assembly; End of term, 2.30pm.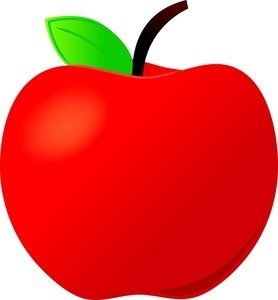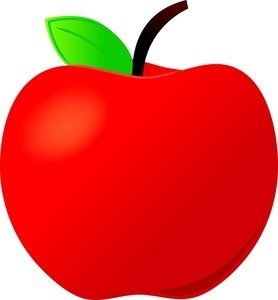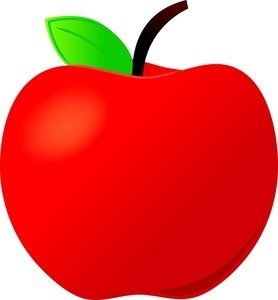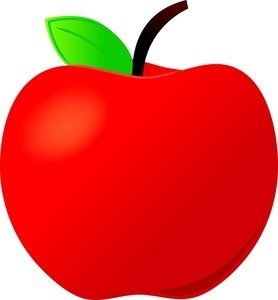 Weekly Routine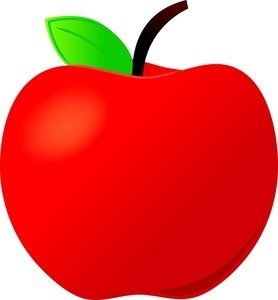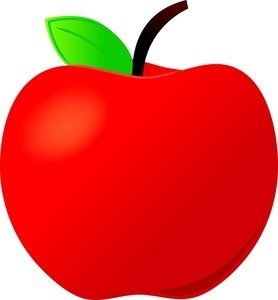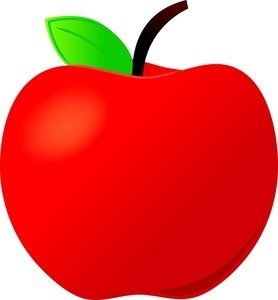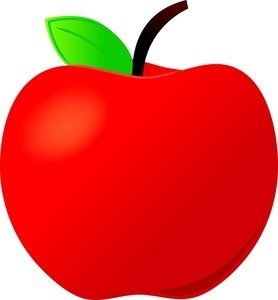 Reading Records: To be returned & signed every day - Your child can update the record, but we would be grateful if an adult provides a signature to approve the comments. Please help your child to become more independent in this task whilst also bearing in mind that there is a potential for the whole class to earn a reward if 100% of books are returned and appropriately signed.
Outdoor PE: Tuesday pm - Please ensure your child is dressed appropriately for the weather. PE Kits should stay in your child's locker for a half term. There is no need to take them home mid term. If your child has an after-school sports club, please ensure that an additional kit is used so that there are no missing items for lessons.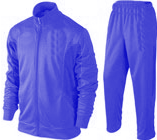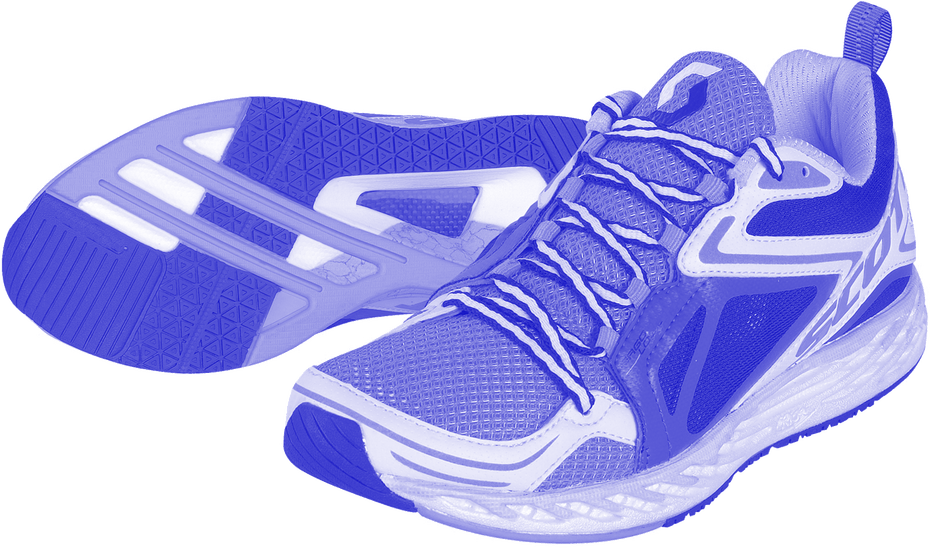 Indoor PE: Friday pm - Please provide shorts & a t-shirt for this session. Barefoot is acceptable but black pumps are preferred to avoid injury.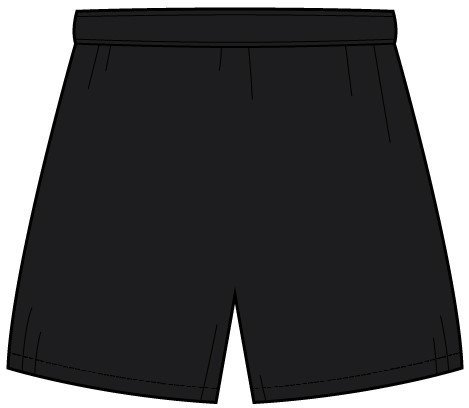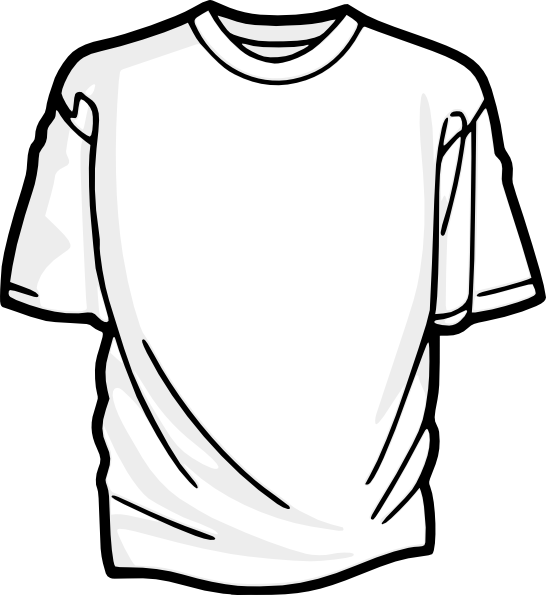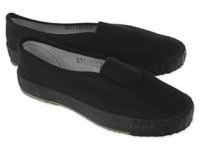 Library: Friday pm -Children will have access to the school library every fortnight where they can choose a book to read. We will be visiting the school library every other Friday starting on 18th January. Children's love of reading is something which is I hope to continue to nurture in 2019 - speaking to children about their book, and asking them questions about it would be very beneficial.
Weekly Homework
Spelling revision - Given on Friday & tested on the following Friday
(Explore some of our revision methods at the bottom of the page)
Daily reading - please encourage your child to read for at least 25 minutes a day
Core - There will be 1 other piece which is linked to Maths, English or Science
Core homework will be stuck in your child's homework book on Fridays.
We expect the homework book to be returned for marking on the following Tuesday.
In addition to the above, Class 8 offer home learning challenges. There are 3 over each topic and are an opportunity for your child to research and create a piece that suits their interests and aspirations. We recommend spending approximately 45 minutes per week on these tasks.
All homework tasks that are returned on the submission dates are rewarded with Dojo points.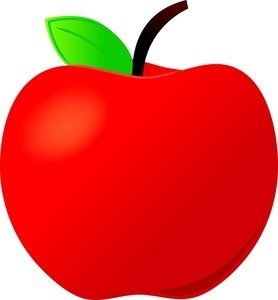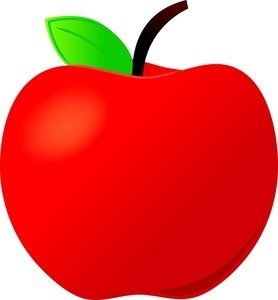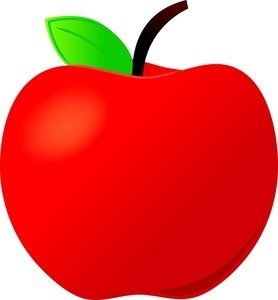 Our Summer Learning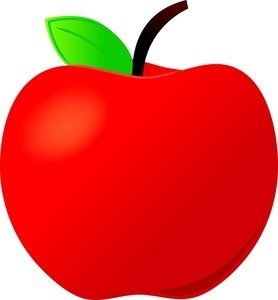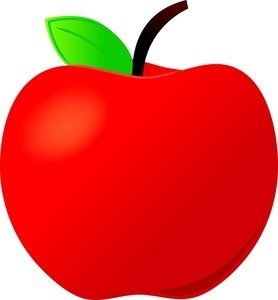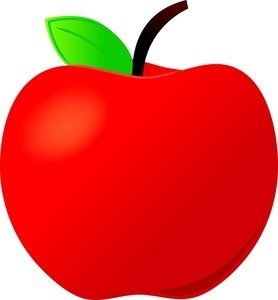 English: Reading & Writing
Writing and reading opportunities will continue with Beowulf, which we started towards the end of the Spring term. We will move on to the writing of advertisements, letters, character descriptions and explanations. Children will then be introduced to a classic poem (Jabberwocky by Lewis Caroll) and use the fictitious creature to write an extra chapter for the classic story of Beowulf.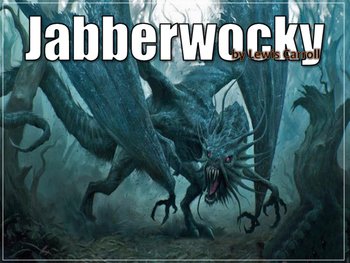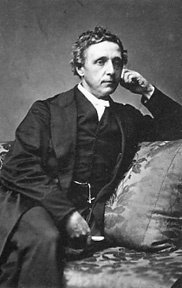 Lewis Caroll (Rev Charles Lutwidge Dodgson, 1832-1898)
Writing will continue to be cross-curricular, particularly in science and history where we will be refining our persuasive writing techniques in order to sell a Viking Longship and also our report writing skills as we research and write a factual report about dragons - linked to study of living things.
Our whole class reading sessions will be based around the theme of Beowulf to support reading, writing and vocabulary development. In the last week of the half-term, we will begin our new book, How to Train Your Dragon by Cressida Cowell which will lead to instructional, diary and narrative forms of writing.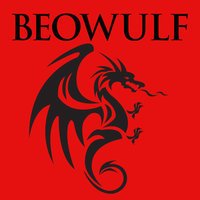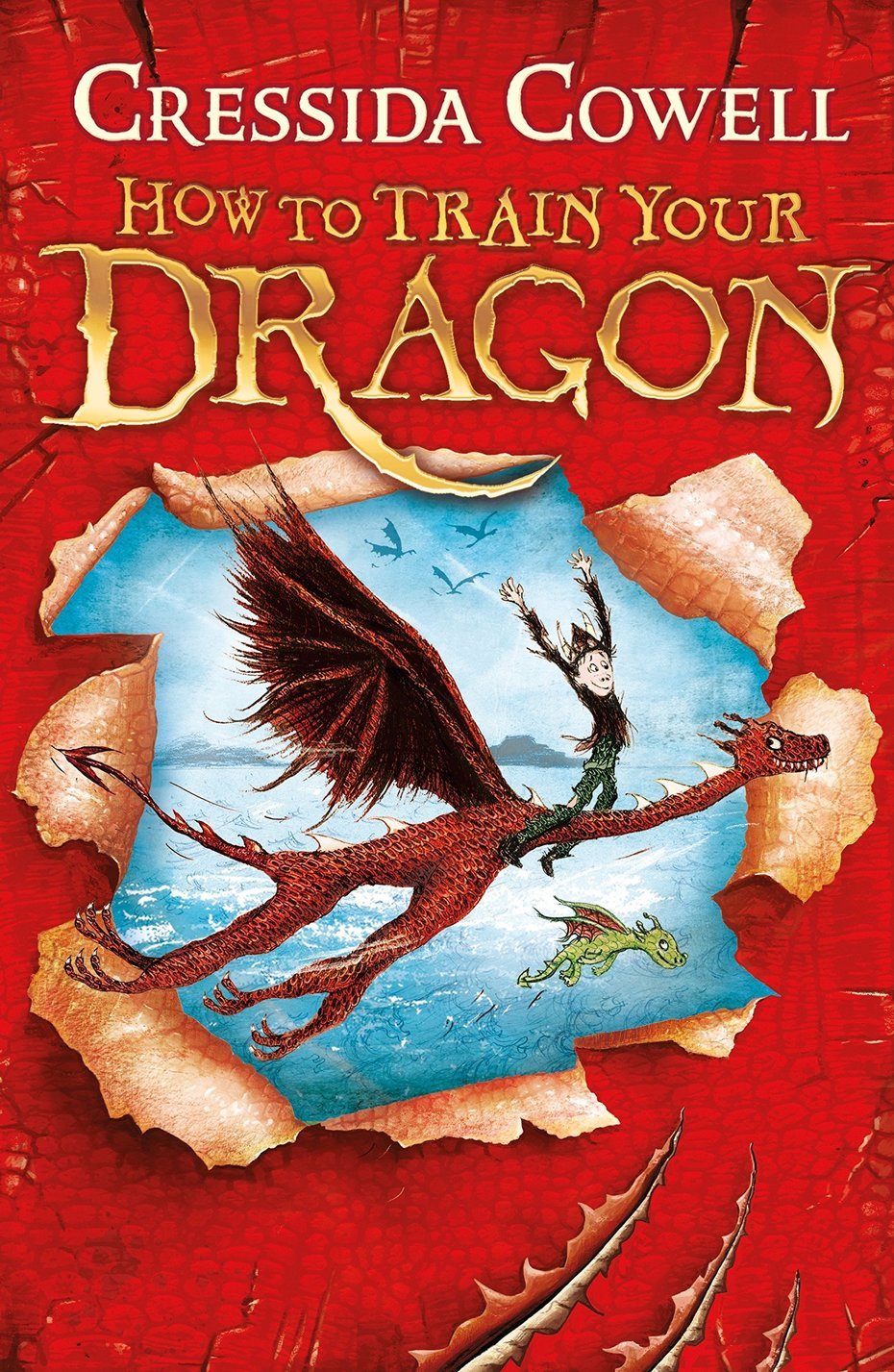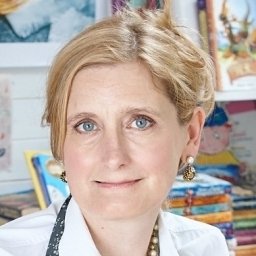 Cressida Cowell (b.1966)
English: Spelling and Grammar
Spelling will be a large aspect of our investigations this term and we will be using a variety of games and activities to promote the independent application of essential spelling rules. Regular grammar sessions will continue and this will include :
Tenses

Identifying word class in sentences

Colons and Semicolons

Apostrophes for possession and contraction

Commas to clarify the meaning

Cohesion: Multi-clausal sentences, Pronouns, Conjunctions

Formal and Informal

Subjunctive Form
Maths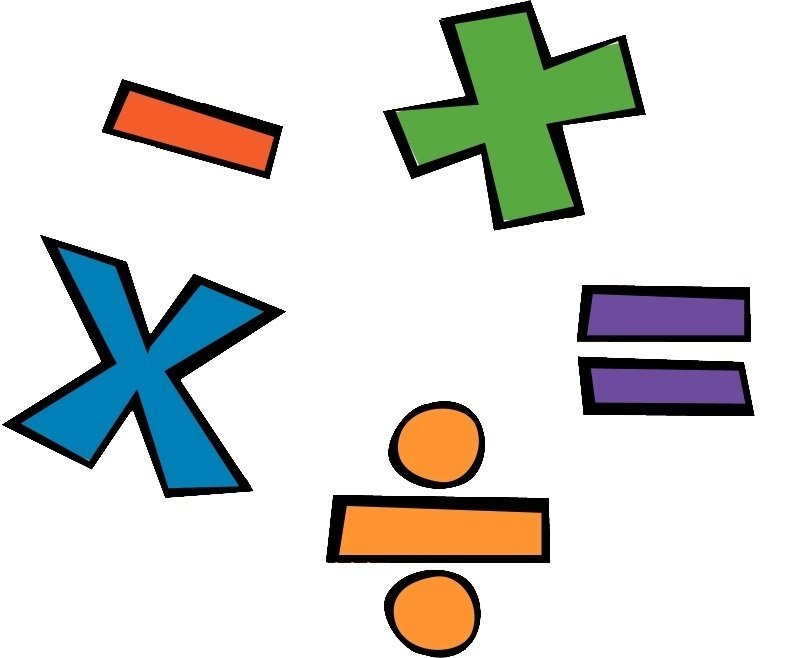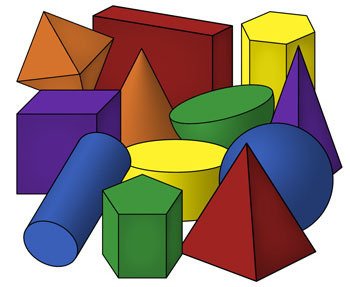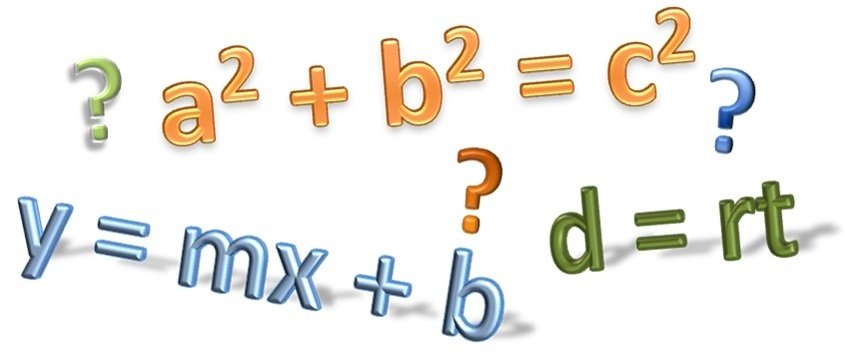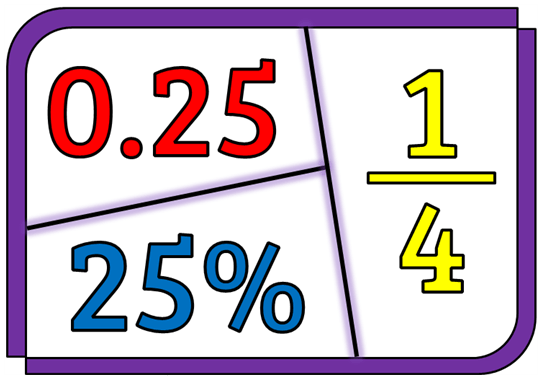 Preparation for SATs will continue during the first half of this term. In addition to the objectives that we will be covering, Y6 children will also have regular revision sessions to ensure they have an opportunity to revise KS2 objectives in addition to the curriculum requirements.
Number
Fractions (Decimals and Percentages)
Read and write decimal numbers as fractions

Recognise and use thousandths and relate them to tenths, hundredths and decimal equivalents

Read, write, order and compare numbers with up to 3 decimal places

W

rite percentages as a fraction with a denominator of 100, and as a decimal fraction

Solve a variety of problems involving percentages and decimal equivalents

Division and multiplication of fractions.
Ratio and Proportion
Solve problems involving the relative size of two quantities where missing values can be found.

Solve problems where the scale factor is known or can be found.

Solve problems involving unequal sharing and grouping using knowledge of fractions and multiples.
Measurement
Solving problems using a protractor

Solve problems involving time and money.

Solve problems with metric and common imperial units such as inches, pounds and pints.

Use all four number operations involving measure using decimal notation and scaling.
Properties of Shape

Solve problems involving knowledge of shapes based on their properties and sizes.

Geography

Linked to English and History, we will study the countries of Scandinavia. We will explore the climate as well as interesting aspects of human and physical geography. We will make comparisons to the UK and eventually create a persuasive travel brochure.

History
Linked to our English and Geography topic, we will continue with our study of the Vikings. We will learn more about their involvement with British history through research and consideration of historical sources relating to the introduction of Danelaw, subsequent life in Viking Britain and Alfred the Great.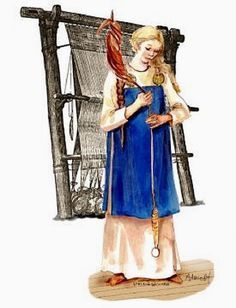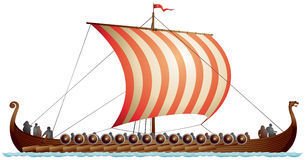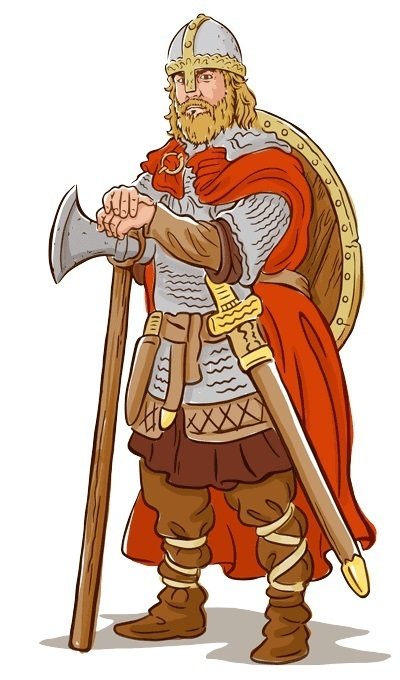 Science
In science, children will conduct investigations to further their appreciation for Viking innovation. We will then move onto our new topic of Living Things and their Habitats. We will explore the lifecycle of various living organisms, explore the habitats in our local area and research organisms of interest for a non-chronological report.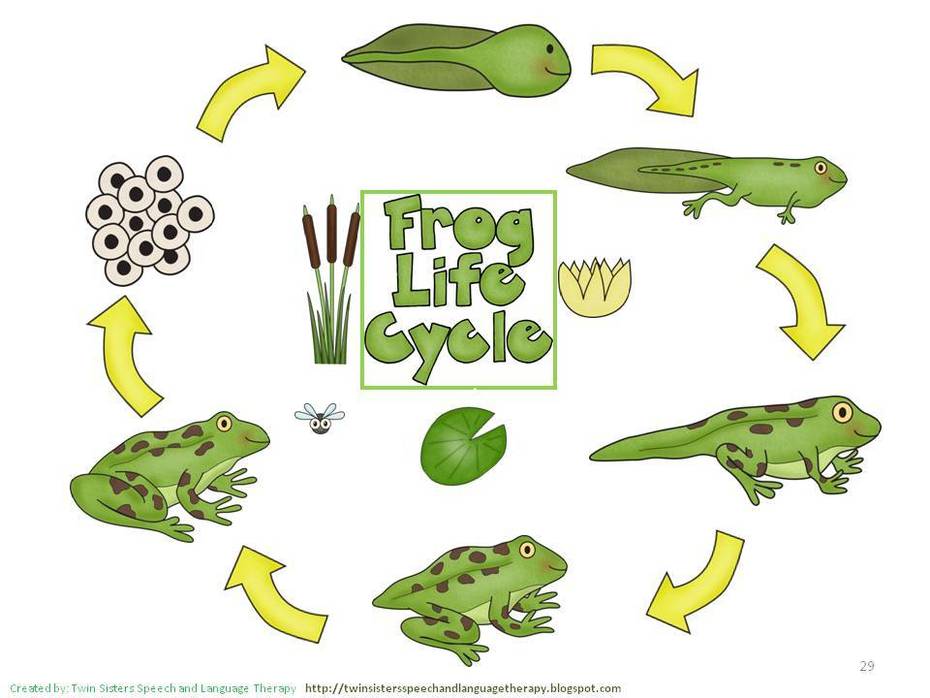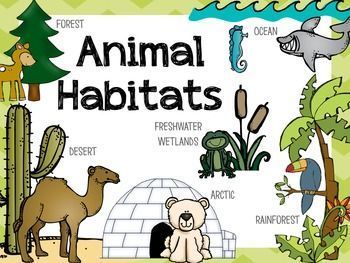 Art
In Art, we will be designing and making Viking bracelets and warrior portraits. We will be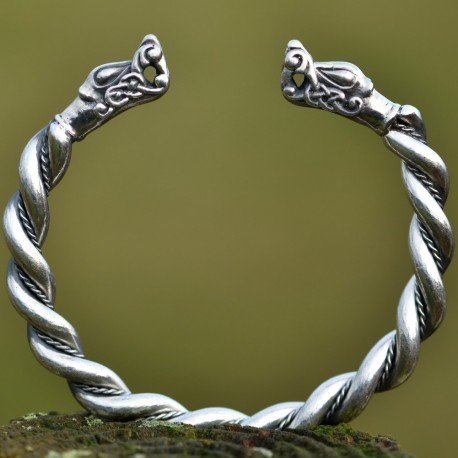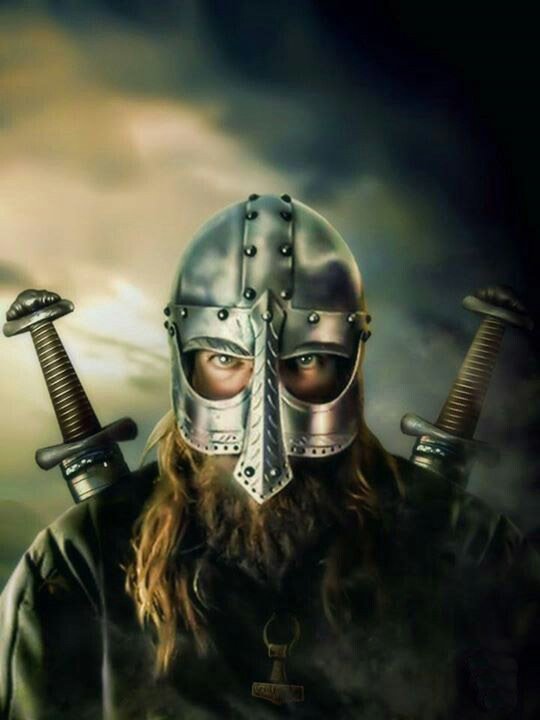 ICT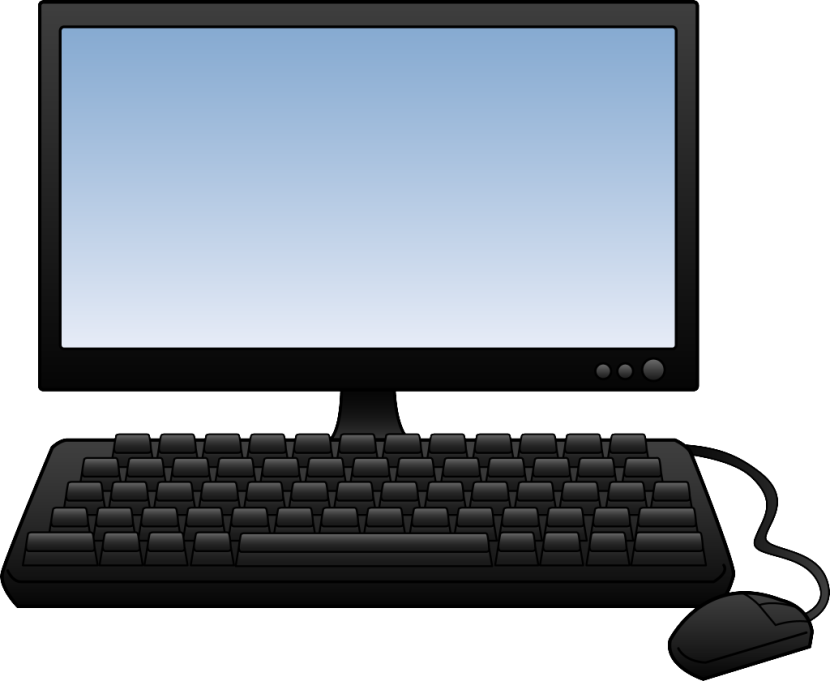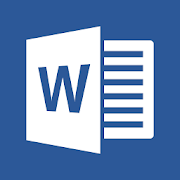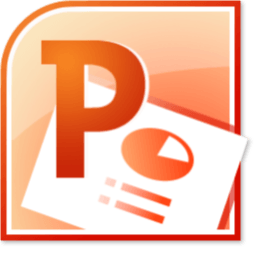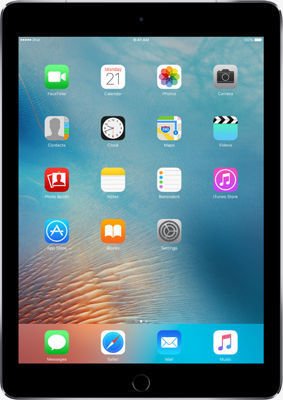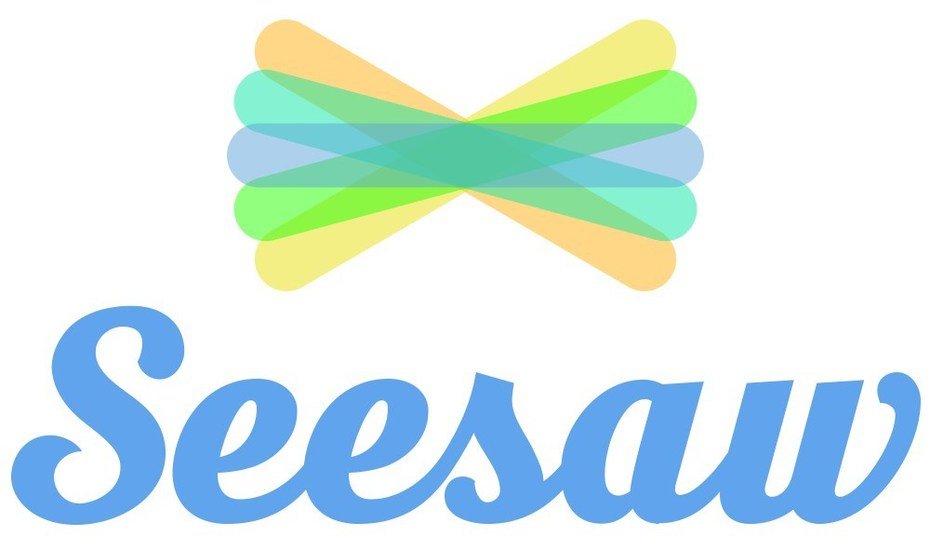 The children will use ICT to carry out research using the internet and will then use their understanding to produce fact sheets and power-points. They will use formatting skills such as cut, copy and paste, fonts, sizing of letters and borders to improve their work. They will use various IPad Applications such as SeeSaw and Padlet in their work across the curriculum.
To support our use of ICT, we will be developing our keyboard skills using a fun game called Dancemat. You can play at home using the following link: Click Here
After half term, we will use Scratch to develop our coding skills.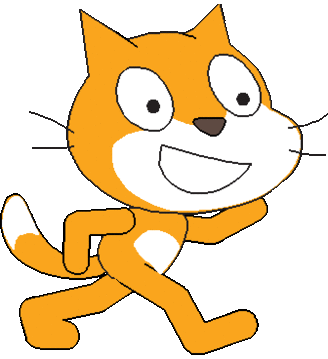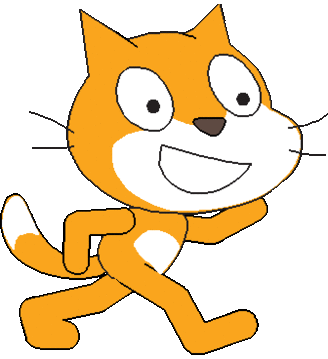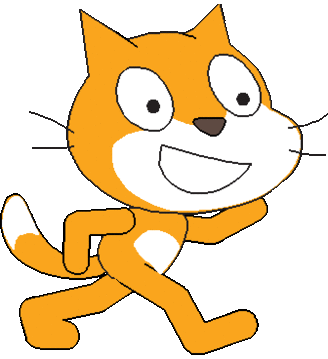 PSHE
Our focus this term will be Changes. We will explore what we mean by change and how it can impact upon us in different ways. Our Year Six children will begin to think about changes as they prepare for their move onto secondary school while Our Year Five children will consider the changes they might experience as they enter their final year at primary school.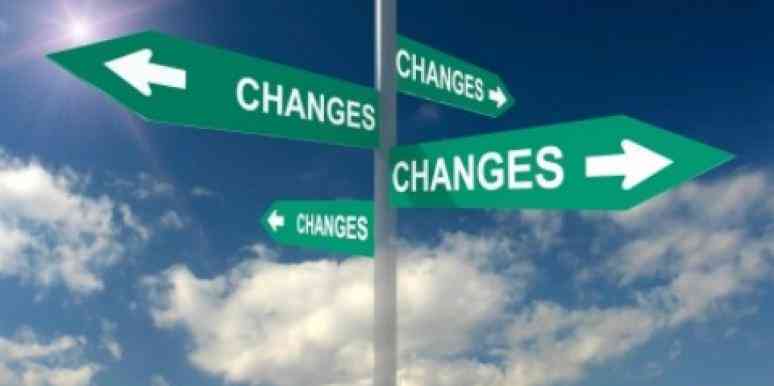 We will also focus upon our understanding of being a successful learner through an exploration of "The Iceberg Illusion" by Sylvia Duckworth and also by considering a diamond nine organiser to identify and overcome barriers to learning.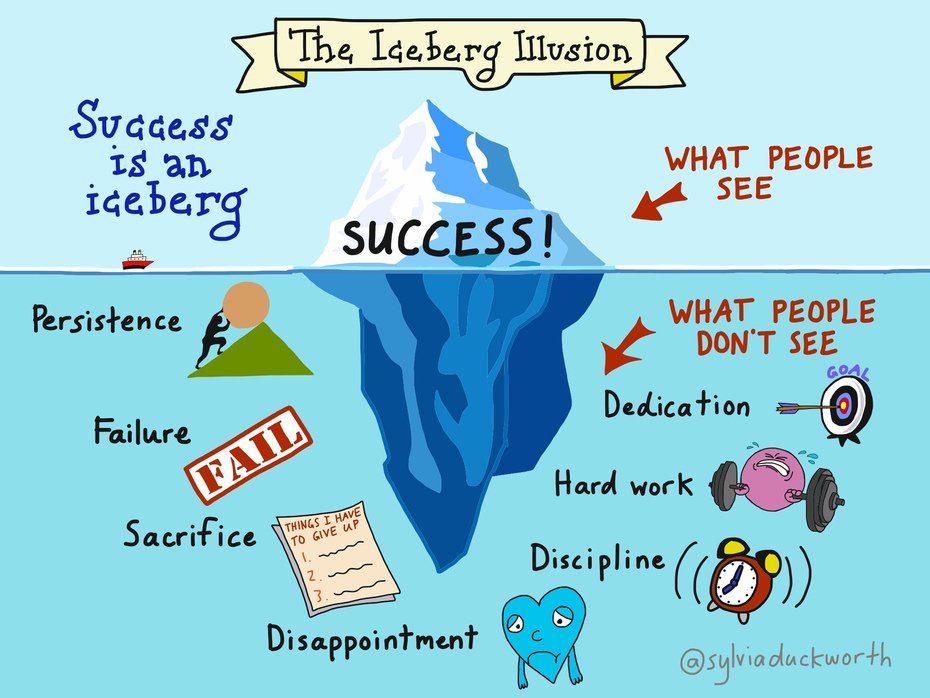 RE
We will enhance our understanding of the Easter story by exploring the theme of loyalty and betrayal.
We will then move on to a study of places of worship and the importance of worship.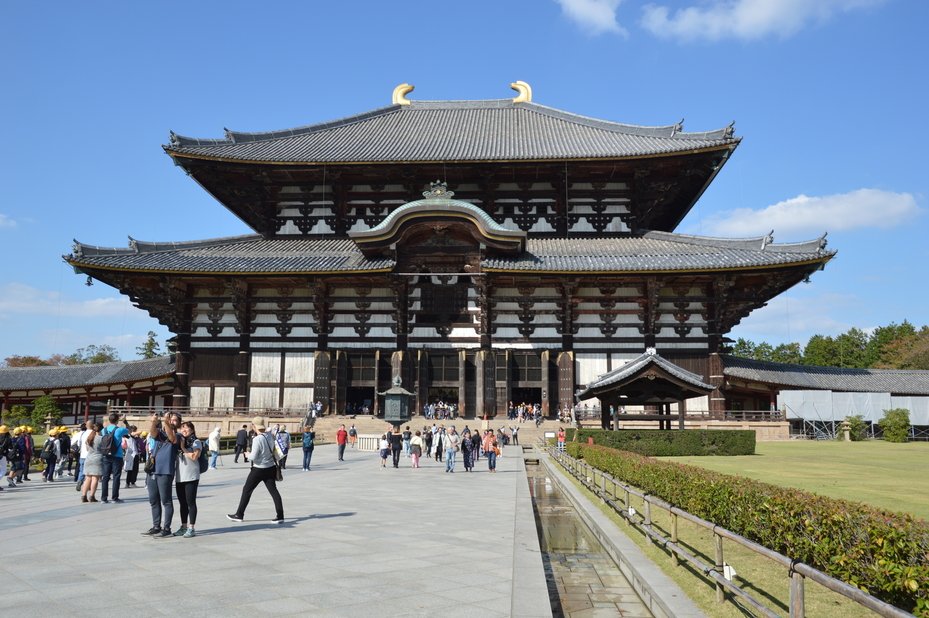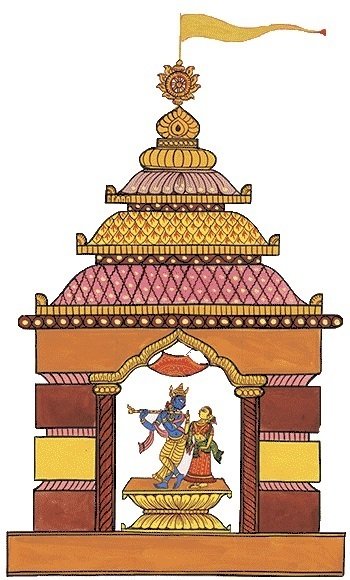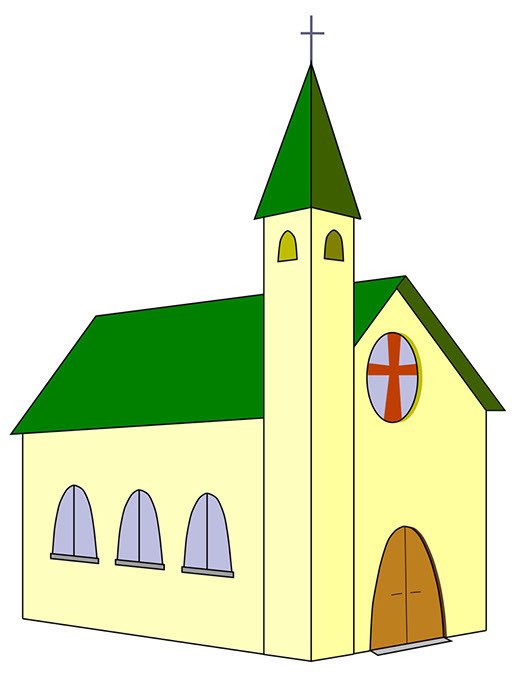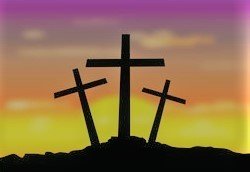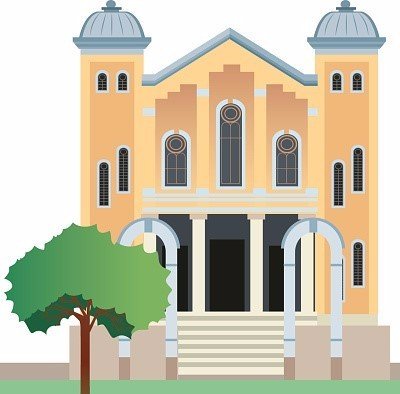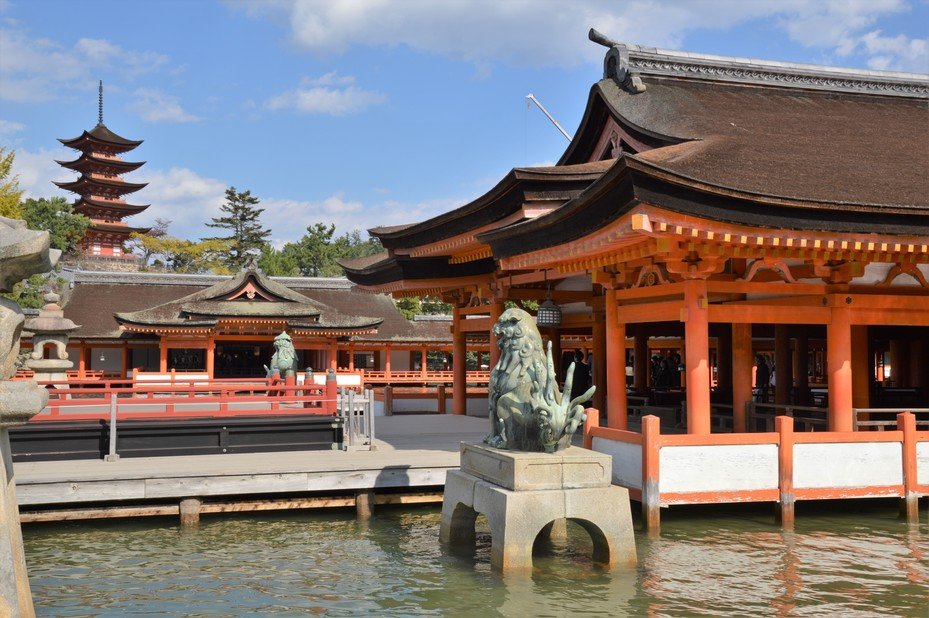 PE and Games
Summer 1 – Tennis and Team Games
Summer 2 – Rounders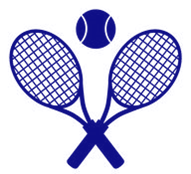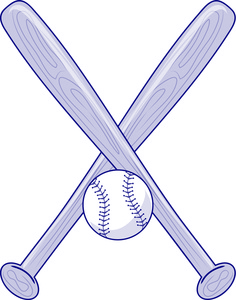 Music and French lessons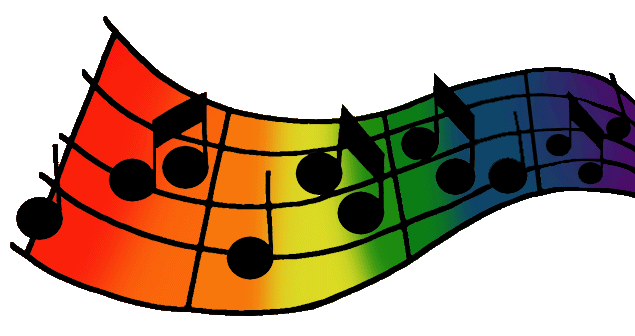 will be taught by Ms Newton and Mme Binns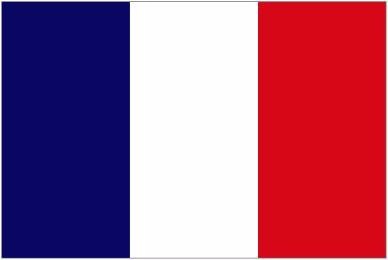 respectively.
Below - Monday 10th June - rehearsals for our end of year production, 'Ye-Ha!', have begun!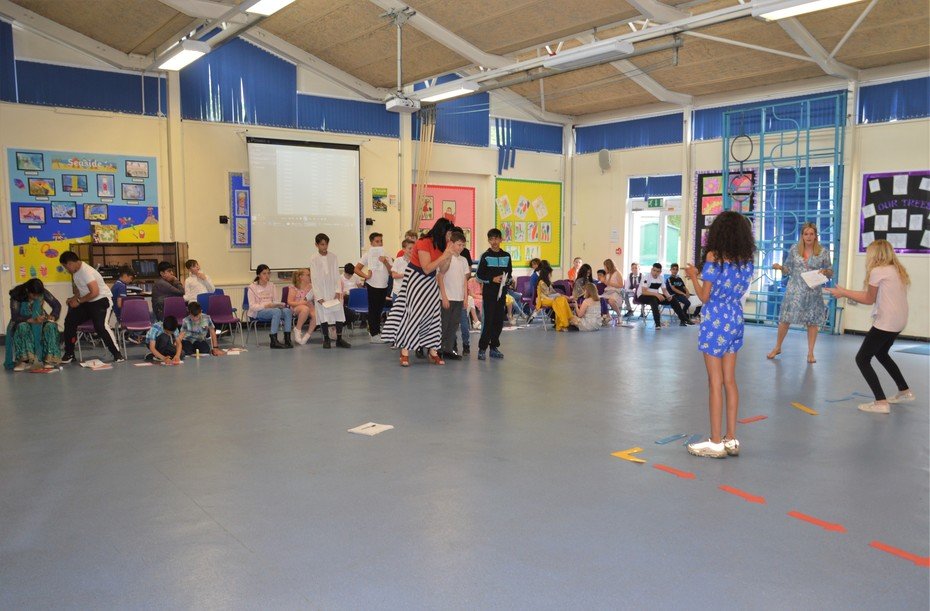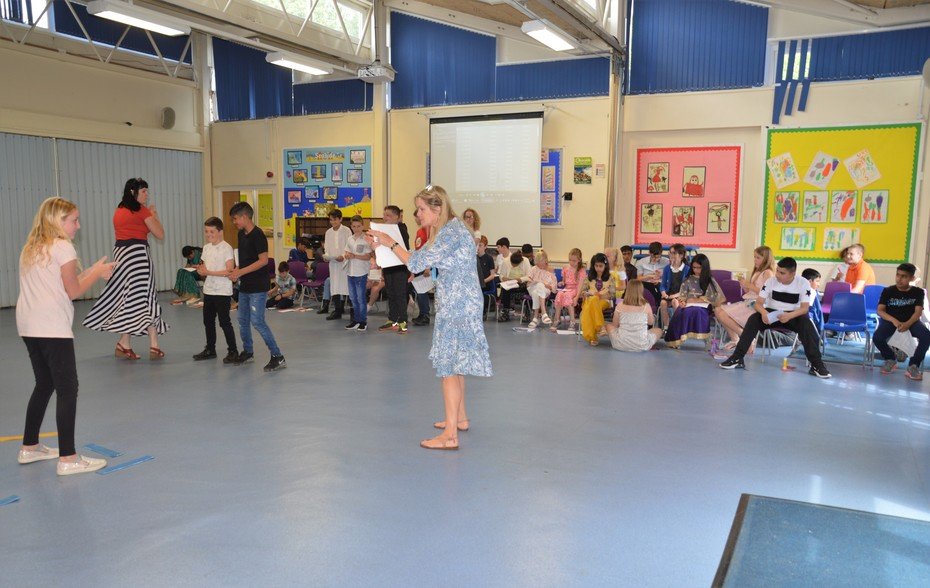 Below - our thought-provoking hall display concerning online safety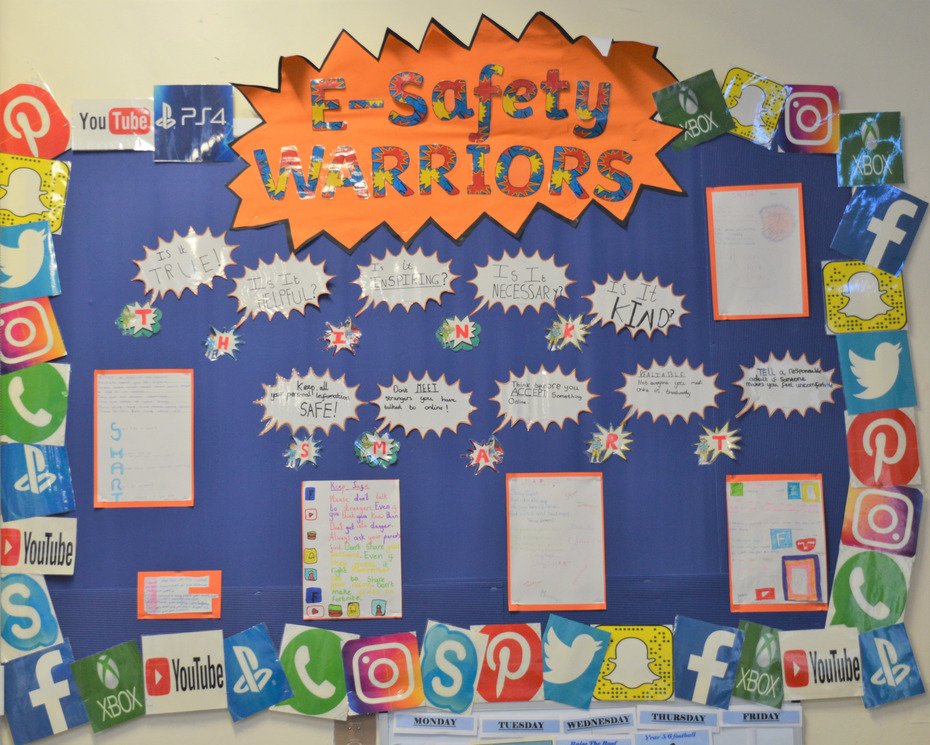 Websites
You may find the following websites useful in supporting your child's learning.
Maths Links
Shape Position and Movement games
Shape Position and Movement (Y6)
English Links
Spelling Rules For Adding Suffixes
BBC KS2 Prefix and Suffix help
Homophones - There, Their and They're
cial, tial, cious & tious suffix rules
cial, tial, cious & tious activity
Grammasaurus Videos to support learning