Welcome To Class 8's Webpage!

Above - Class 8 2017-2018!

Above

- Emily & Lewis -

o

ur representatives on the School Council
Below - Lewis & Ella (Class 9) - our lunchtime office staff!

It's the Autumn Term!
Welcome back to school and to Class 8. I am really pleased to become a part of the Chesham family and I hope you will have a happy, successful and exciting year. For those who are joining Class 8, we are proud to have you as part of our amazing new team!
Teamwork is an important theme throughout the year.
In class 8, we work hard and we always try our best but we are also there to help and support each other along the way.
This year promises to be a very exciting and memorable experience for all the members of Class 8. Everyone will be expected to be a role model for our younger members of the school; including our Year 6 classmates who will become buddies for reception.
Over the next few weeks we will decide on a team name. If you have any suggestions please do let me know.
In the meantime…
Go Go Team Harrison !!
Key Dates to remember for the remainder of this term
Tuesday 12th December: Pantomime trip to see 'Sleeping Beauty' at Middleton Arena.
Wednesday 13th December: KS2 Production, 9.15am; Christmas Dinner.
Thursday 14th December: KS2 Production, 2pm.
Tuesday 19th December: Classes 7, 8 & 9 party!
Wednesday 22nd December: End of term, 2.30pm.
Weekly Routine
Reading records to be returned & signed every day.
Outdoor PE: Wednesday pm
Indoor PE: Friday pm
Spelling Test: Every Friday
Homework: Daily Reading, Spellings & 1 other piece due in on Wednesday.
Here are some details about our learning over this term.
English
We have linked our English work to our World War 2 topic in which the children will focus on how children were affected by the war. We have started our class novel 'Letters from the Lighthouse' by Emma Carroll, which focuses on two children who are evacuated to Devon and find themselves involved in a secret mission! We will also read 'Friend or Foe' by Michael Morpurgo which also explores the evacuation of children. These texts will provide lots of writing opportunities such as diaries, instructions, reports, historical stories and poetry.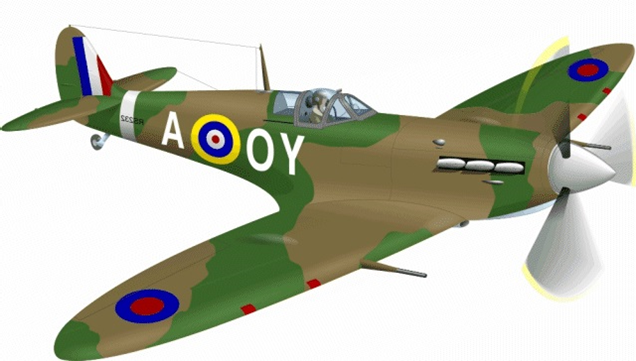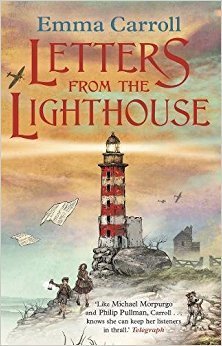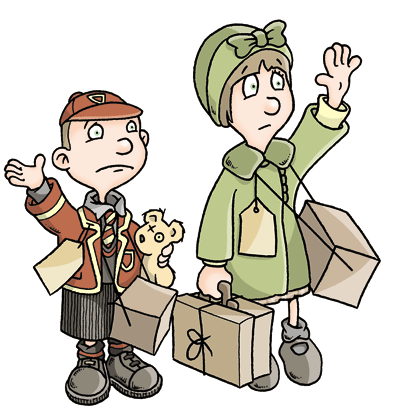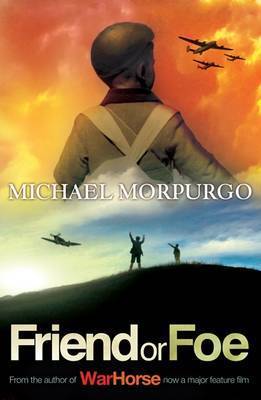 Spelling Punctuation and Grammar
We will be focusing on achieving our spelling, grammar and punctuation targets and high emphasis will be placed on these with a regular skills test to monitor progress.
Spellings will be focused on 3x weekly in short 10 minute lessons with 5 spellings focused on each time based on a spelling focus. This will culminate in a weekly homework task and a weekly and half termly test to show progression.
Reading
In Class 8 we are aiming to provide a daily whole class reading session. Over the course of a week the children will explore texts such as narrative, poetry, reports and songs that are all linked together in some way. In these sessions, children will have regular opportunities to read to the class, a group or to their partner. There will be a series of short focused tasks to complete daily which will support your child's engagement and understanding of the texts they read.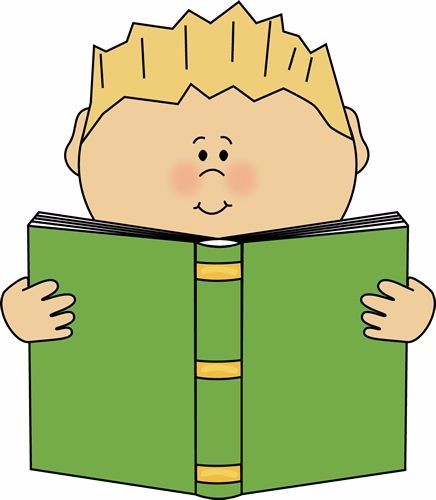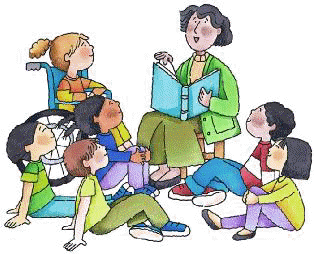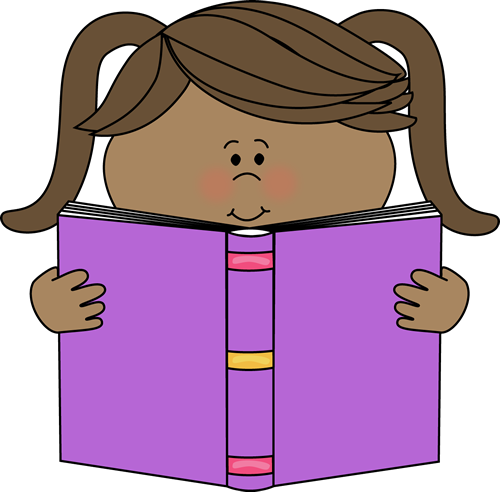 Maths
We did an experiment this week which proved that there is more than one way to solve a maths problem.

This term we have started with a series of investigations to explore and improve our confidence with maths.
We will shortly be moving on to:
* Place value - extending knowledge up to ten million. Children will read, write, order, compare and solve problems.
* The four operations - We will explore problems presented in a variety of ways to revise and expand knowledge of written and mental addition, subtraction, multiplication and division. There will also be daily morning maths tasks for children to practise and revise as well as a weekly gap analysis session where children will work independently and then have an opportunity to discuss ideas and improve.
ICT
Children will have regular access to ICT during the school week including the internet. We will start the school year with a reminder and revision of internet safety rules. Following that we will explore coding using platforms such as Python and Scratch. Throughout the term, there will be opportunities to conduct internet research for the creation of fact sheets, power-points, movie trailers, etc. There will be opportunities to create documents - developing formatting skills such as cut, copy and paste, fonts, sizing of letters and borders to improve their work.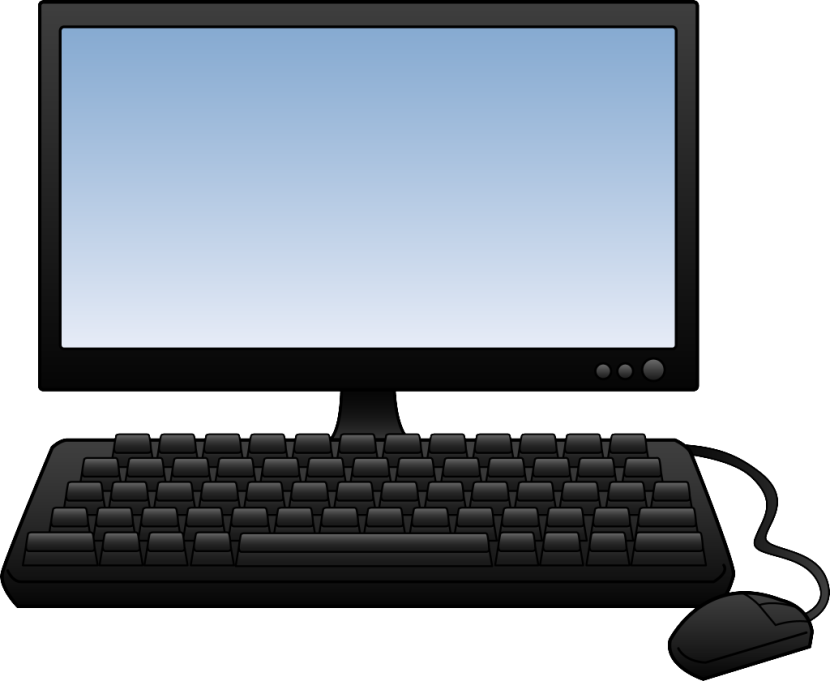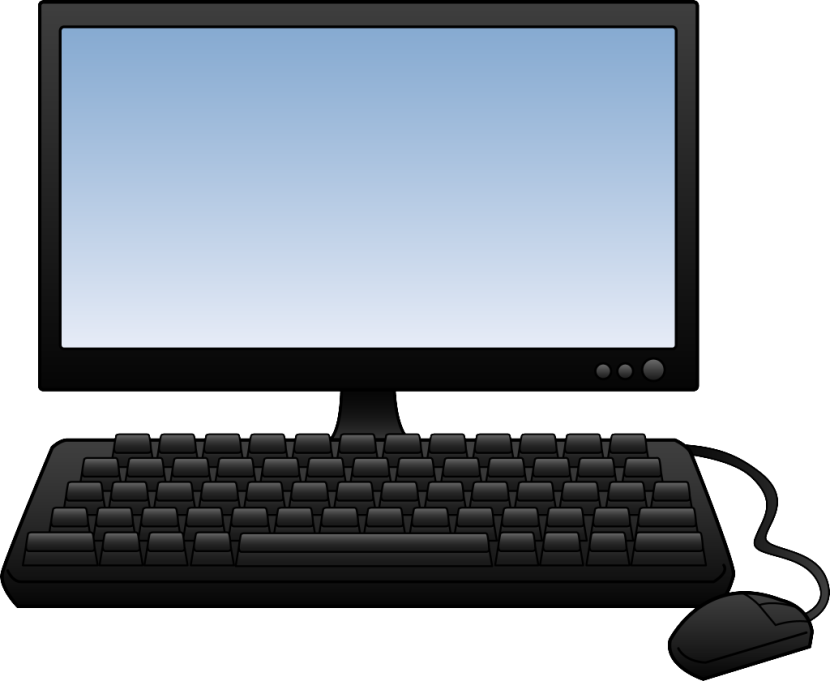 Art / DT
The children will study techniques used by artists to create still life art and learn to use the skills and techniques (such as shading) in their own project. We will also explore how movement is created in paintings and design our own example. Following this we will recreate one of our pieces as a 3D model.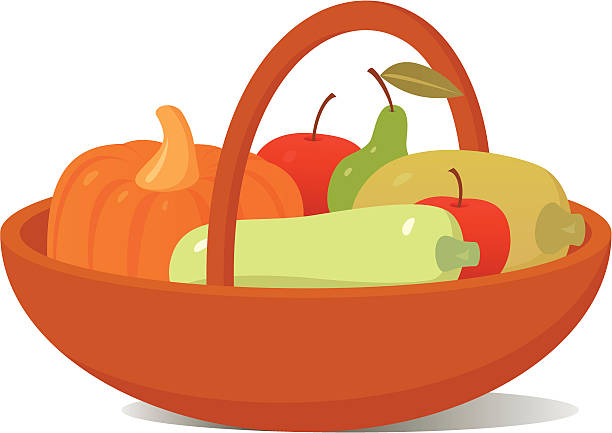 Science
We will learn about electricity and how to keep safe when using it. We will learn about circuit symbols and investigate how electricity travels around a circuit. We will investigate the effects to bulbs and buzzers when the amount of wires or battery cells change. All science work will be practical with investigational group work used to plan, carry out and evaluate fair tests.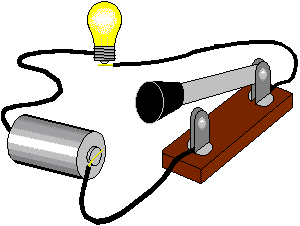 Religion
We will be looking at the Islamic faith and finding out about the five pillars, festivals, symbols of the faith, places of worship and features of the religion.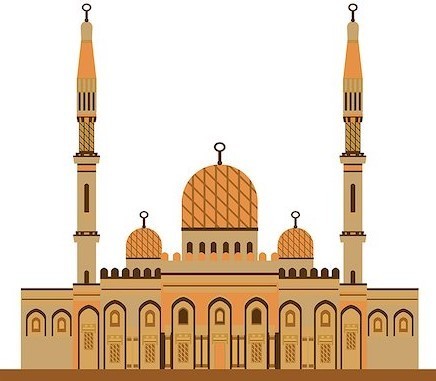 PSHE
We will be studying new beginnings and what the features of a dream school are and how we can implement these in our class. There will be plenty of opportunities for class and group discussions on a weekly basis.
Music and French lessons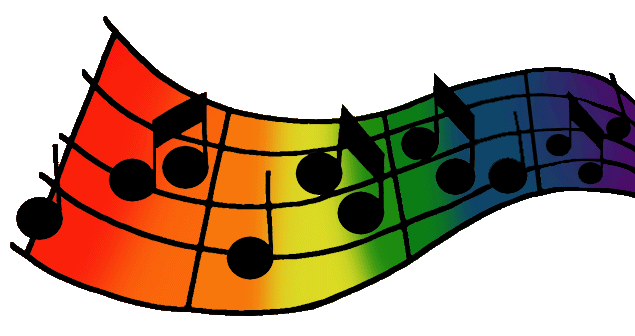 will be taught by Miss Newton and Mme Binns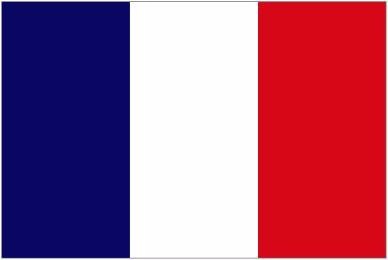 respectively.
Websites
You may find the following websites useful in supporting your child's learning:
http://www.hamiltonathome.org.uk/
http://resources.woodlands-junior.kent.sch.uk/

http://durham.schooljotter.com/coxhoe/Curriculum+Links
Below - we used our science and design/technology skills to construct a working road crossing!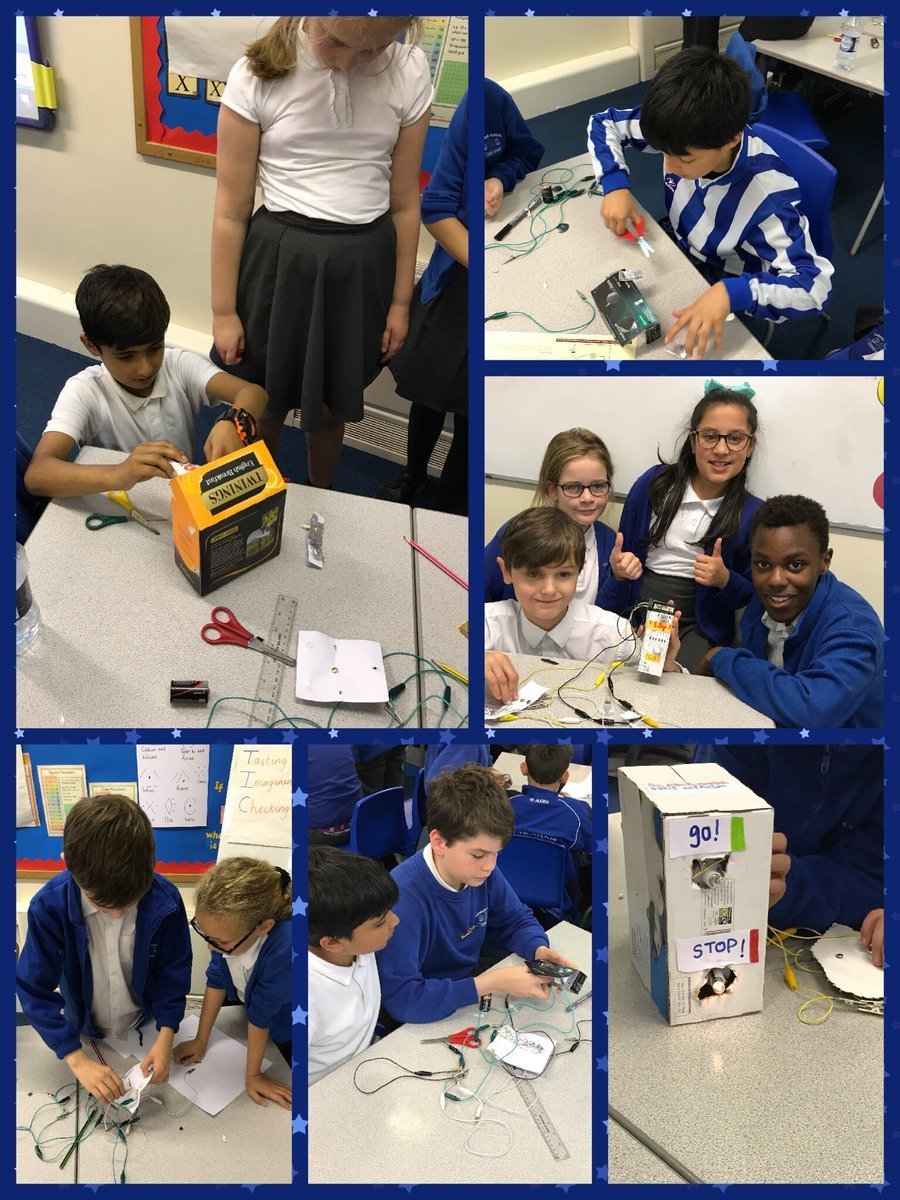 Below - Wednesday 18th October - photo request by members of Classes 8 & 9!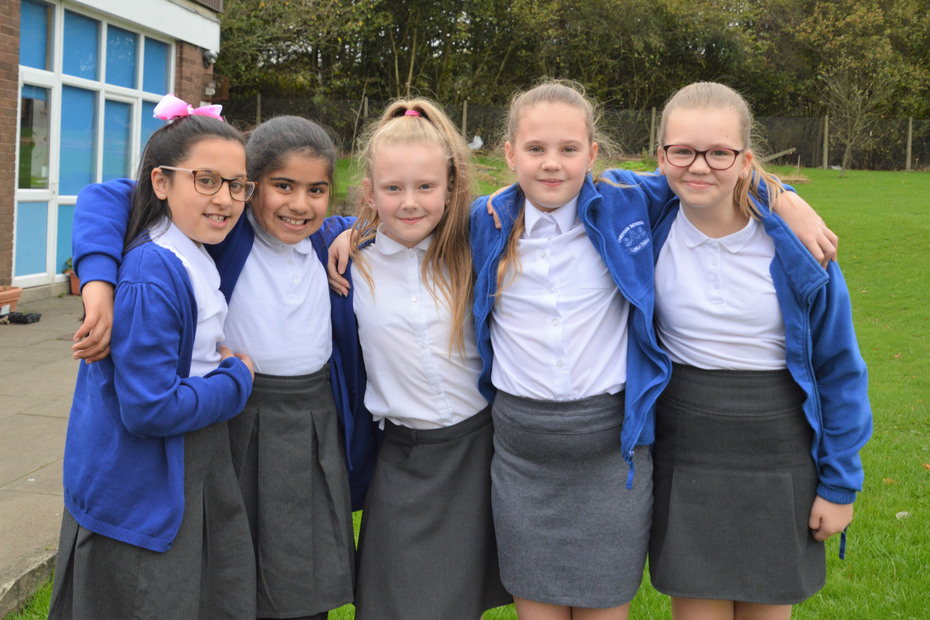 Below - our terrific Anderson shelter/WW2 library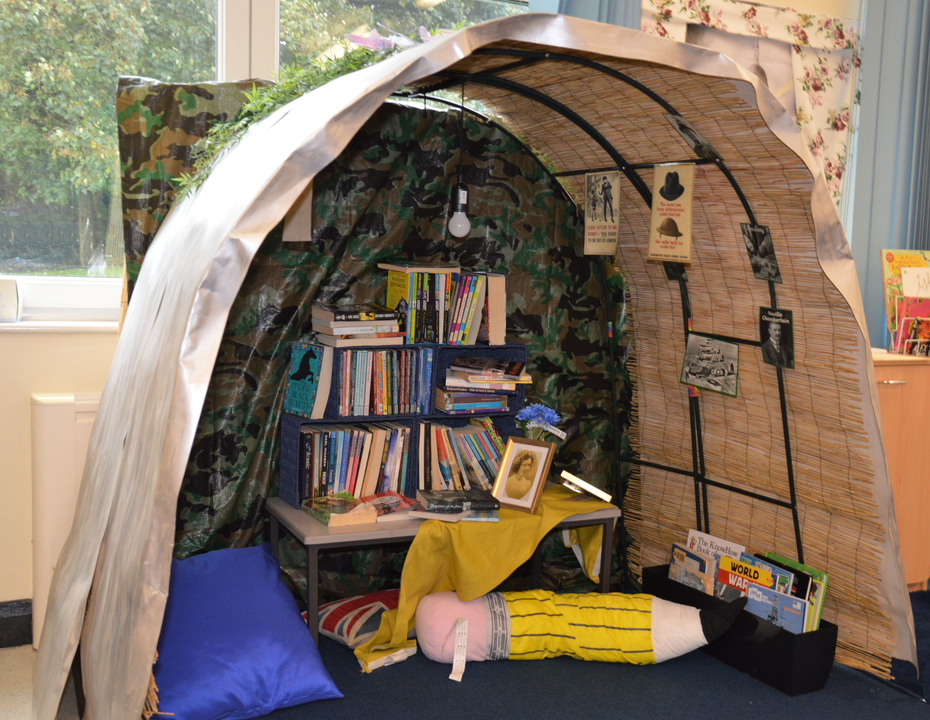 Below - our fantastic hall display of creative writing & artwork inspired by the book 'Letters from the Lighthouse'