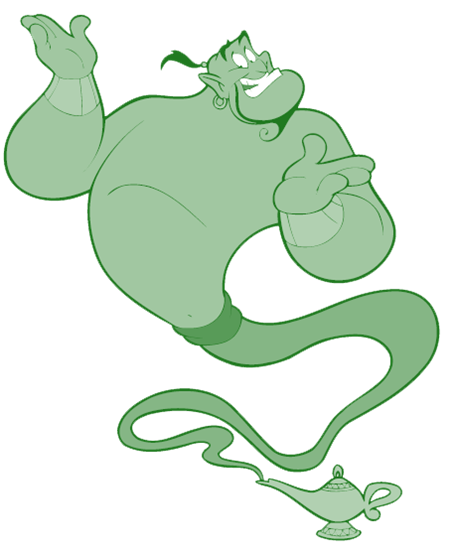 WELCOME TO CLASS 9 - GREENIE'S GENIES!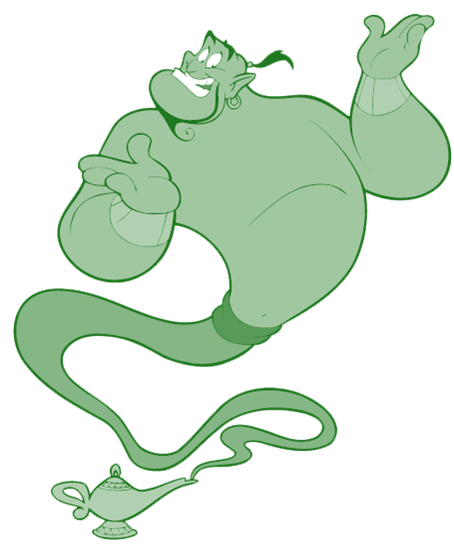 Above - our representatives on the School Council
Welcome to Year 6 & the 2018 Autumn Term!
This term
Literacy
Our class book this first half term will be
There will be opportunities for whole class reading sessions as usual throughout the week but you should still ensure that you hear your child read daily and sign their log. There will be grammar and punctuation revision sessions focusing on the year six objectives.
Spelling will be
PLEASE ENSURE your child learns their spellings for the test.
In Maths We will
In Science we will
In History we will
In Geography we will
In Art we will
In ICT we will
In RE we will
In PSHE we will
PE and Games
Autumn 1 –
Autumn 2 –
As usual, my door is always open if you wish to discuss your child's progress or any other issue.
Mrs S. Greenhalgh