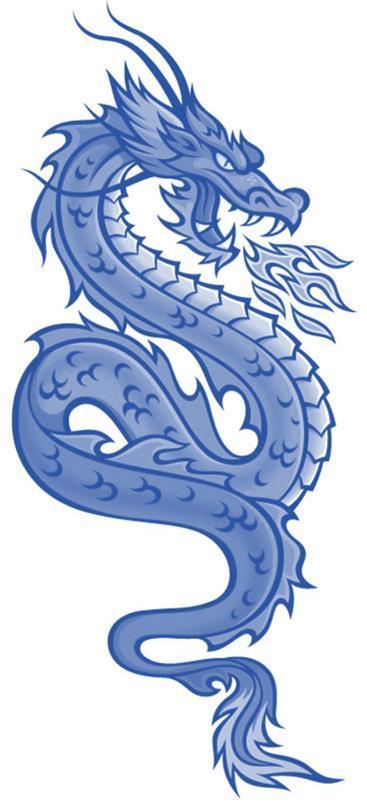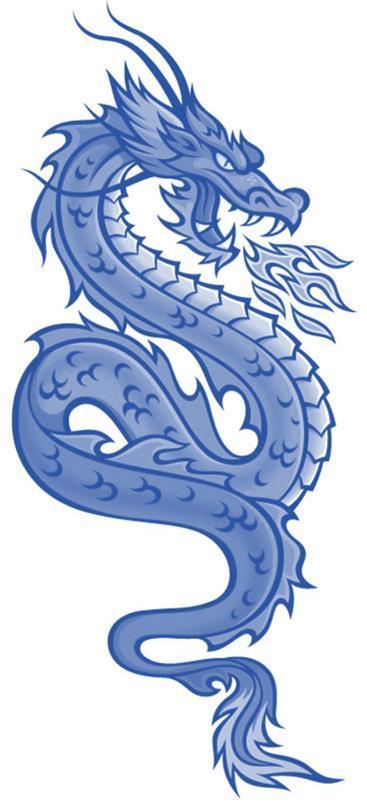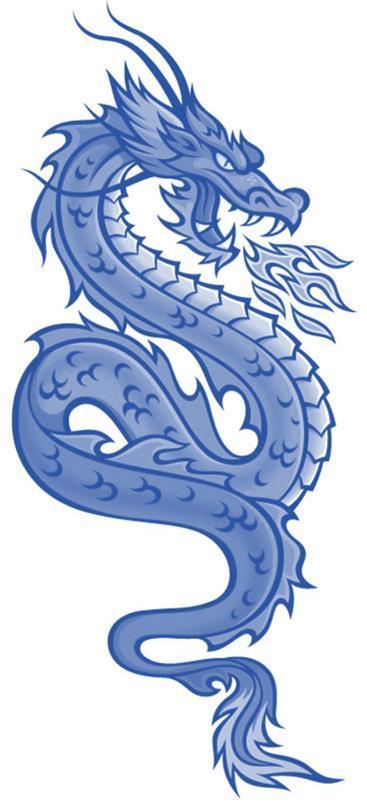 WELCOME TO CLASS 9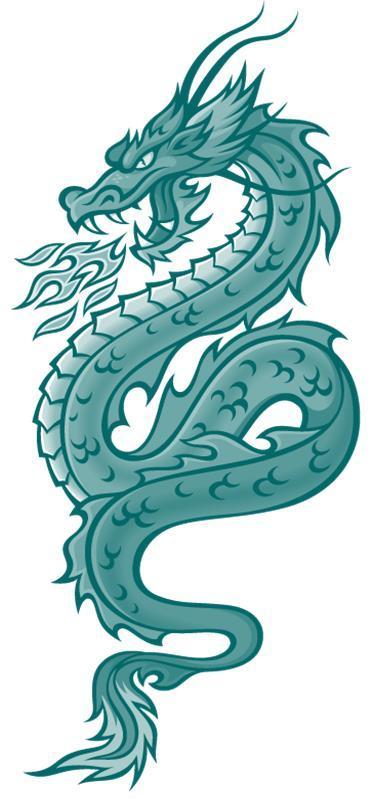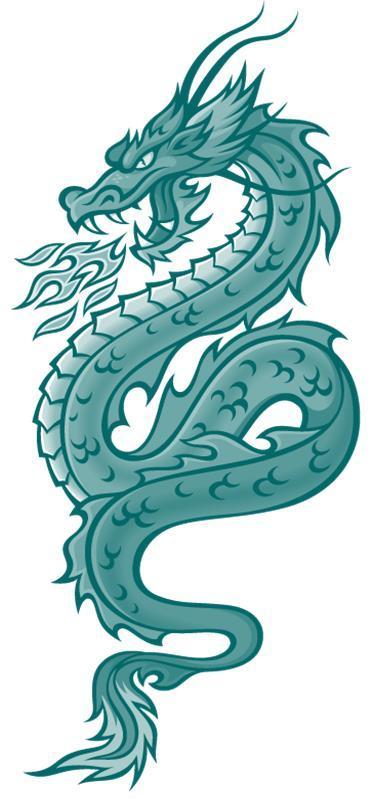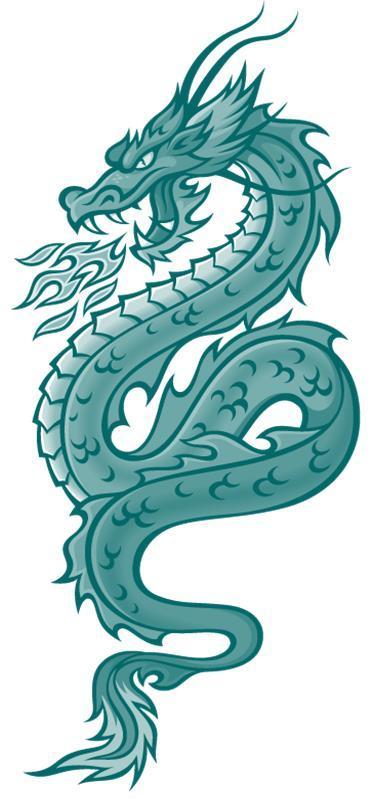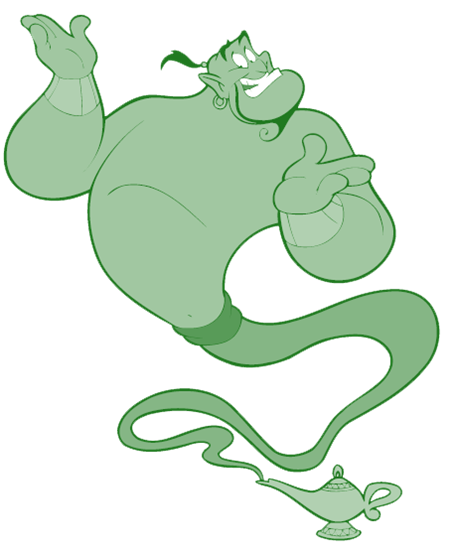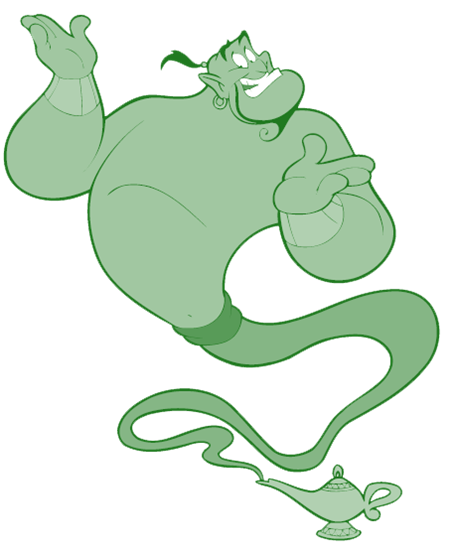 GREENIE'S GENIES!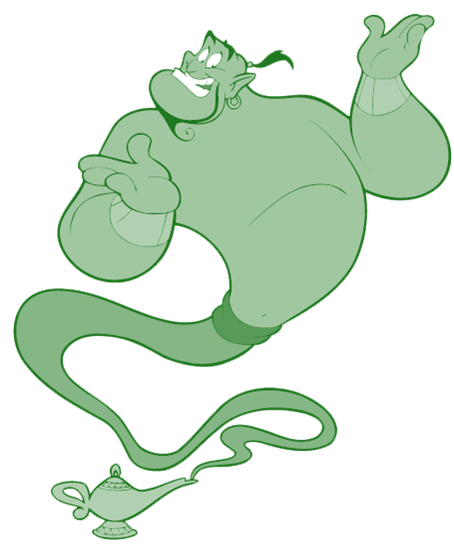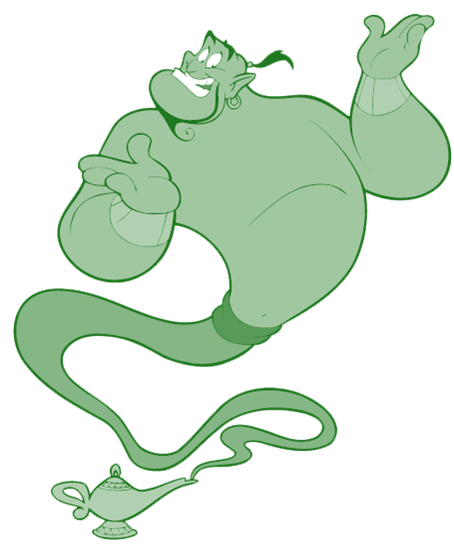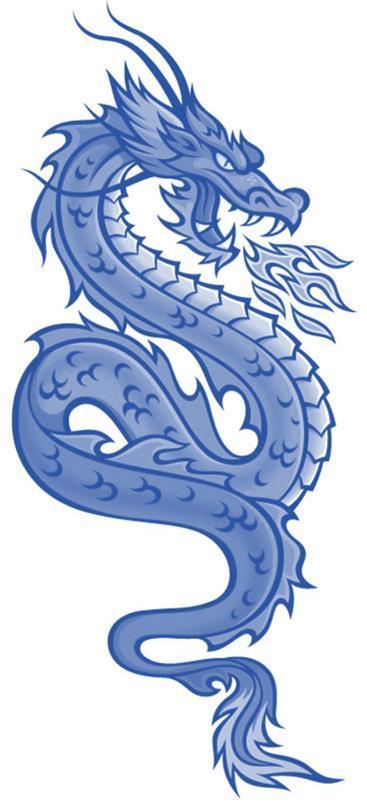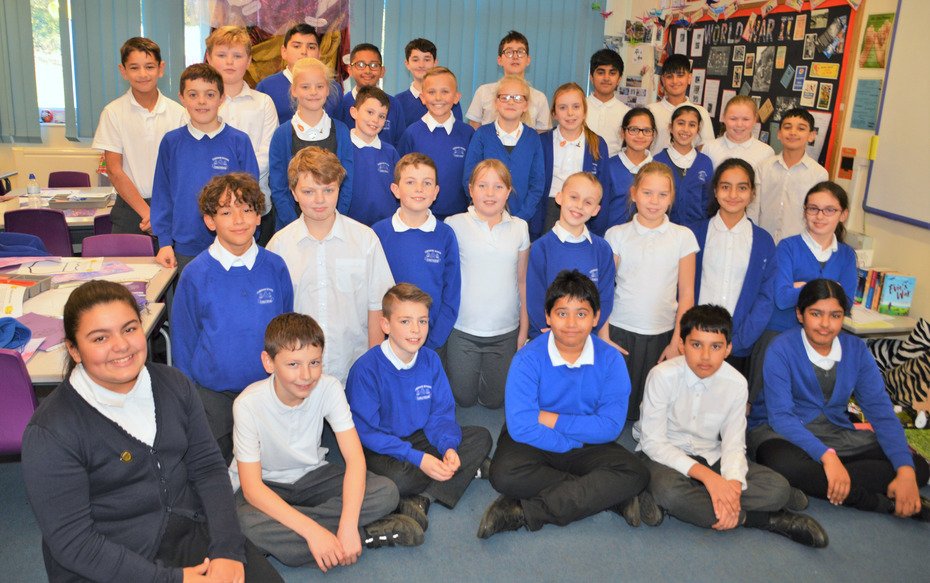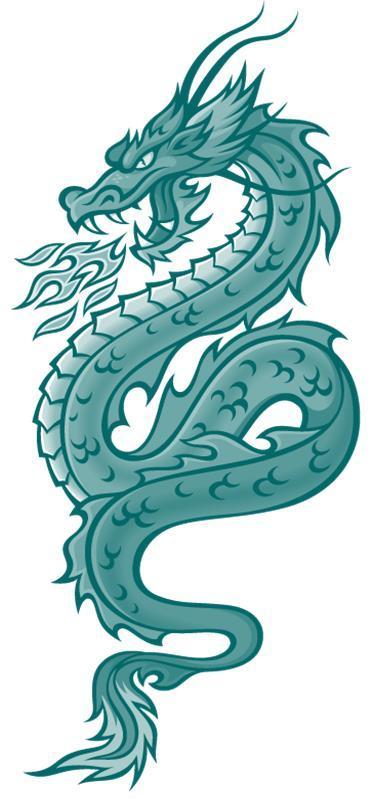 Above - Class 9 2018-2019!
Below - our representatives on the School Council

Below - our lunchtime office staff - a member of Class 9 (right) together with a member of Class 8

*Please scroll down for more photos and a slideshow*
Welcome back Class 9!
This year promises to be a very exciting and memorable experience for all the members of class 9. The children will have lots more responsibility within the class and around the school. They will become buddies for Reception, have monitoring jobs and be expected to become role models to younger members of the school.
Alongside this, I will expect them to work extremely hard in all areas of the curriculum so that they make the necessary progress to make the transition to high school an easier process.
The Mountain of the Dragon!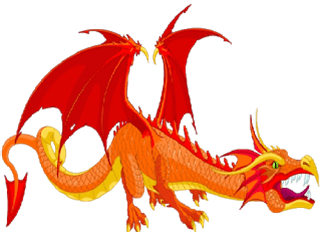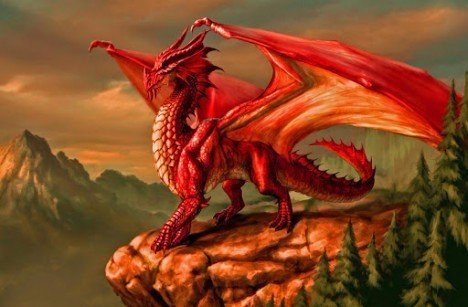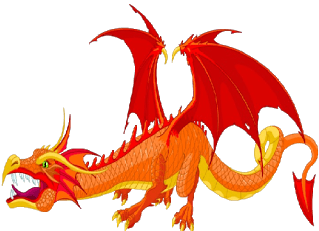 Welcome back to another busy curriculum-rich term, which is packed with learning opportunities to stimulate any enquiring mind!
The children will start the term with a short study on flashback stories, studying a poignant extract and then a short film called the 'Piano'. They will be given the opportunity to write their own flashback stories using music as a stimulus.
We will then move on to The Realm of the Dragon, which serves as a good revision aid to our SATs in literacy. The children will study a rich abundance of resources and use them to have many different writing experiences such as:
Writing a quest for the last dragon

Dragon advertisements

Top trump dragon cards

Dragon birth poetry

Descriptive writing on the last dragon

Report writing on the Komodo dragon

Newspaper writing on Hiccup's initiation test disaster
Our key focus this term will be on the reinforcement of all grammar and punctuation objectives ensuring a thorough grounding in these for SATs and the future.
Use of figurative language- simile, metaphor, assonance and alliteration.

Relative clauses

Use of active and passive tense

Use of subjunctive forms

Use of the semi-colon, colon and dash to mark boundary between independent clauses.

Use of synonyms and antonyms

Correctly punctuate using commas appropriately.
Along with many literacy extracts, we will be enjoying our class book, "How to Train Your Dragon" by Cressida Cowell - an extra copies at home would be most appreciated! Guided reading will use this, and other reading sources in class, but please encourage your child to read their home reader and please sign their log. If you visit the library, it would be most useful to loan books on dragons or mountains (our Geography topic) to enrich learning further.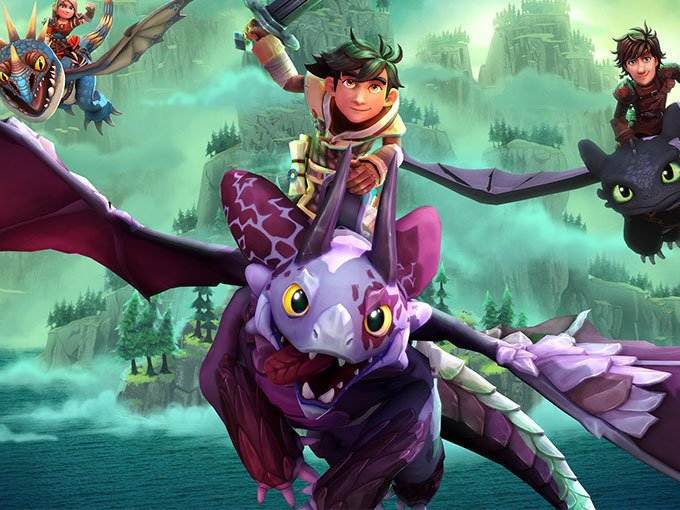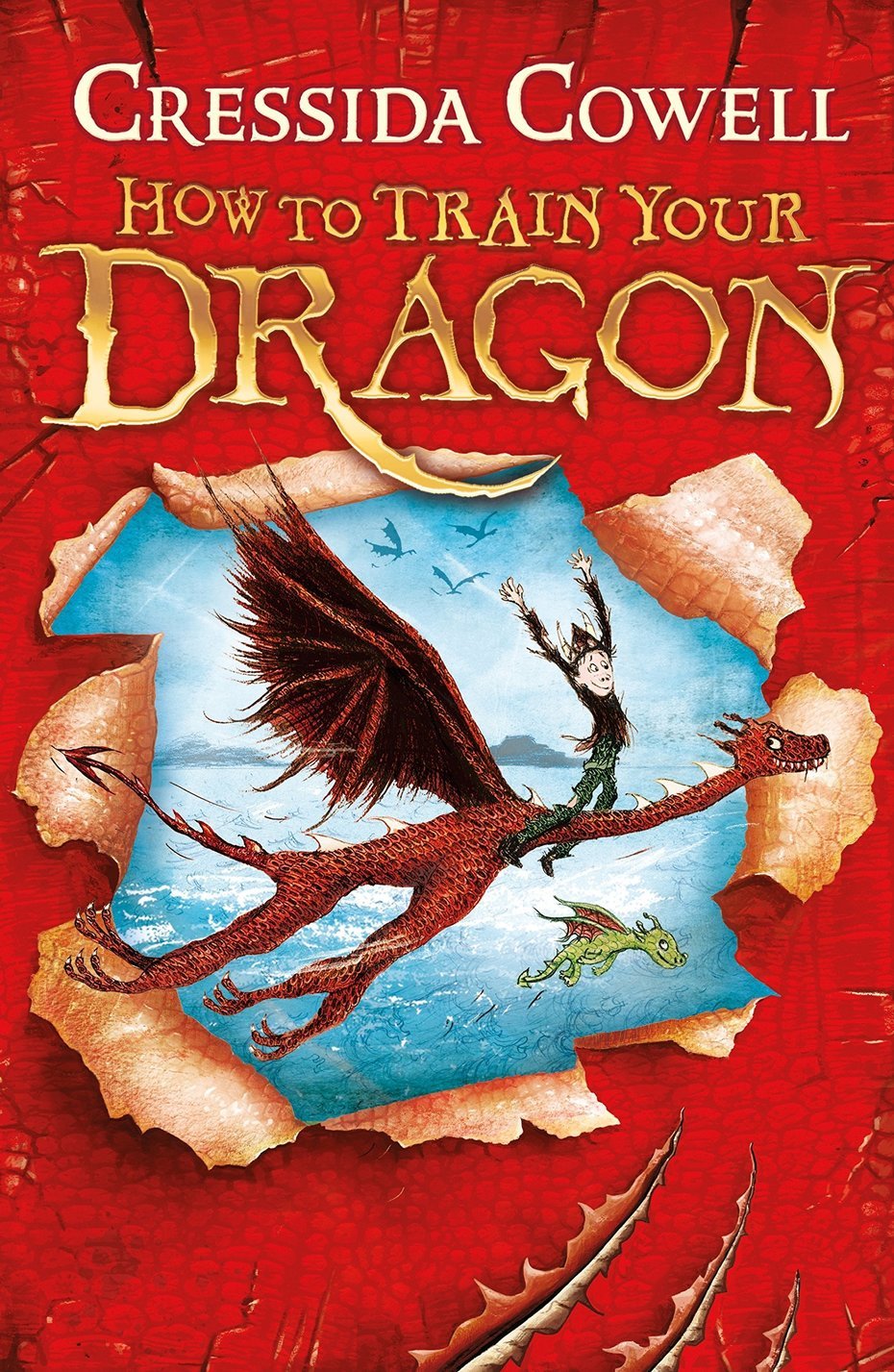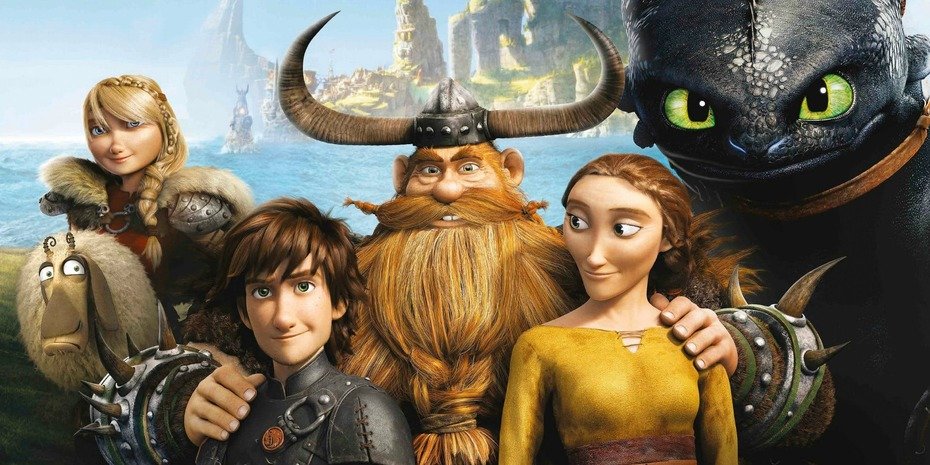 Reading comprehension skills will include:
Exploring the meaning of words in context

Asking questions to improve their understanding

Drawing inferences such as characters' feelings thoughts and motives from their actions and justifying with evidence

Predicting what might have happened from details stated and implied

Summarising the main ideas

Provide reasoned justifications for their views
Speaking and listening skills:
Many opportunities will be provided to speak and listen in class, group or paired activities. Emphasis will be placed on use of appropriate vocabulary in formal and informal speaking situations and clarity of speaking.
Activities will include:
Socratic circle activities to discuss and listen to the ideas and opinions of others on texts.

Dragons den presentations

Hot seating of characters and other drama activities
Maths skills
We will be reinforcing a lot of the key objectives and revising ready for the SATS tests.
Number and place value
Use negative numbers in context and solve multi-step problems

Use knowledge of the order of operations-BODMAS

Add and subtract mentally and using formal written methods

Solve problems
Multiplication and division
Multiplying using varied methods- HTUXTU

Multiplying decimals using varied methods

Dividing HTU by TU using a range of mental and varied methods

Dividing decimals using varied methods
Number Fractions
Adding and subtracting fractions

Dividing and multiplying fractions

Fraction problems
Algebra
Simple formulae

Formulae and number sequences

Building formulae

Solving problems with unknowns and variables
Geometry
Drawing 2D shapes

Reasoning about shapes and angles

Vertically opposite angles
Measurement (mass)
Convert between grams and kilograms, kilograms and tonnes to 3 decimal places

Use conversions to solve problems
Measurement (perimeter and area)
Calculate area of shapes

Calculate area of a triangle

Calculate area of a parallelogram
Ratio and proportion
Recognise and solve proportion problems

Use ratio to solve problems

Solve scale factor problems
Statistics
Interpret and draw pie charts

Construct and use line graphs to solve problems

Collect and organise data to solve problems

Calculate and interpret the mean of a set of data
In Science, we will be studying evolution and inheritance looking at how living things have changed over time how animals and plants are adapted to suit their environment.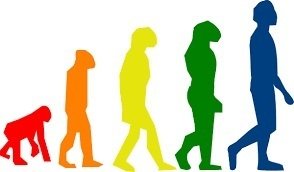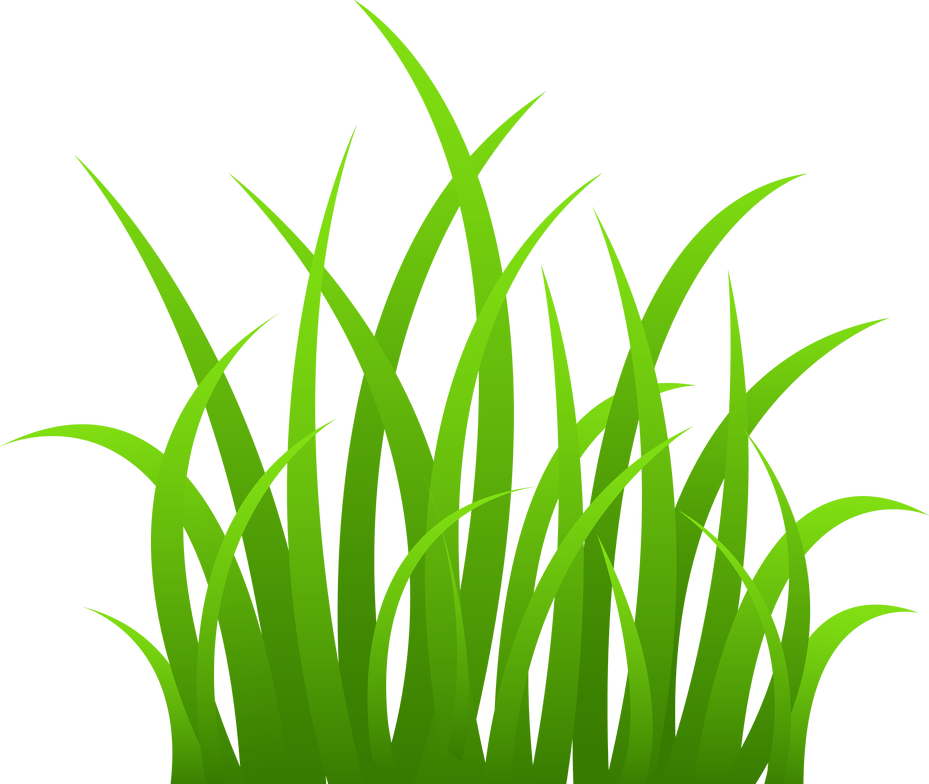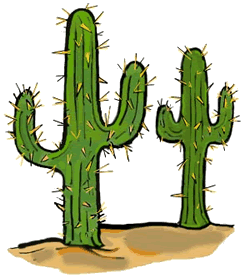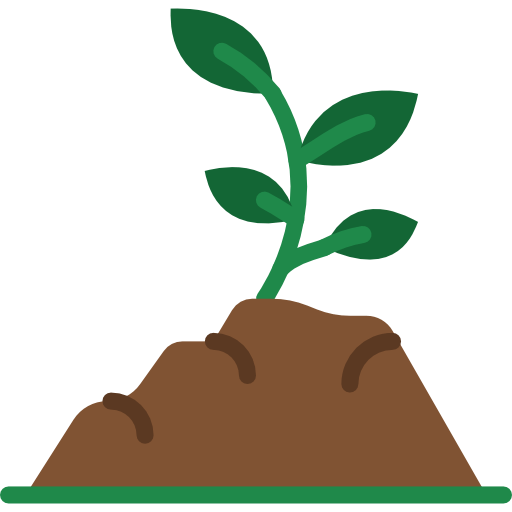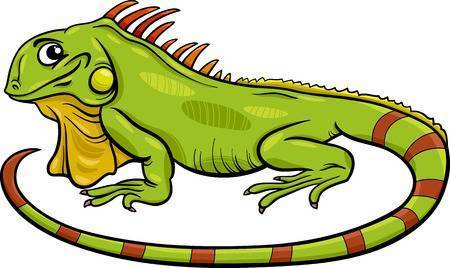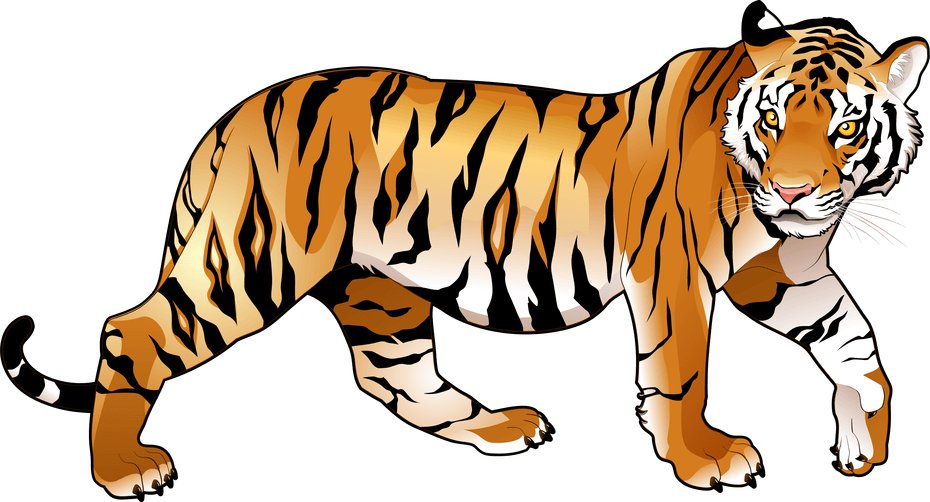 In Geography, we will be studying what a Mountain is and how they are formed moving on to look at volcanoes and earthquakes later on in the term.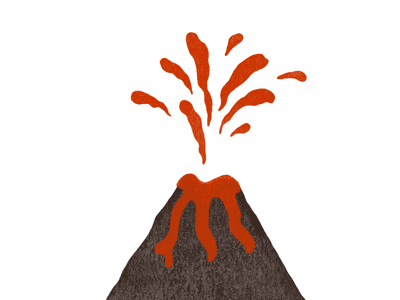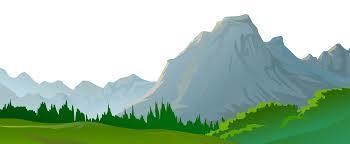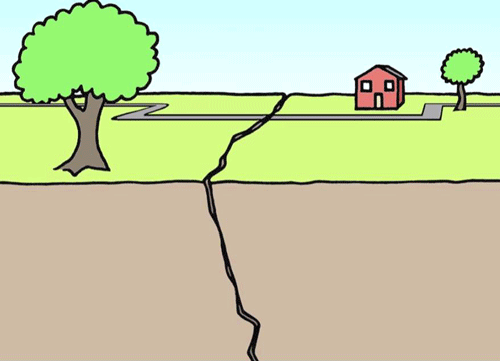 We will study Buddhism through our religion looking at the celebration of Chinese New Year and the significance of the Dragon, together with a look at 'Buddhism in Japan'.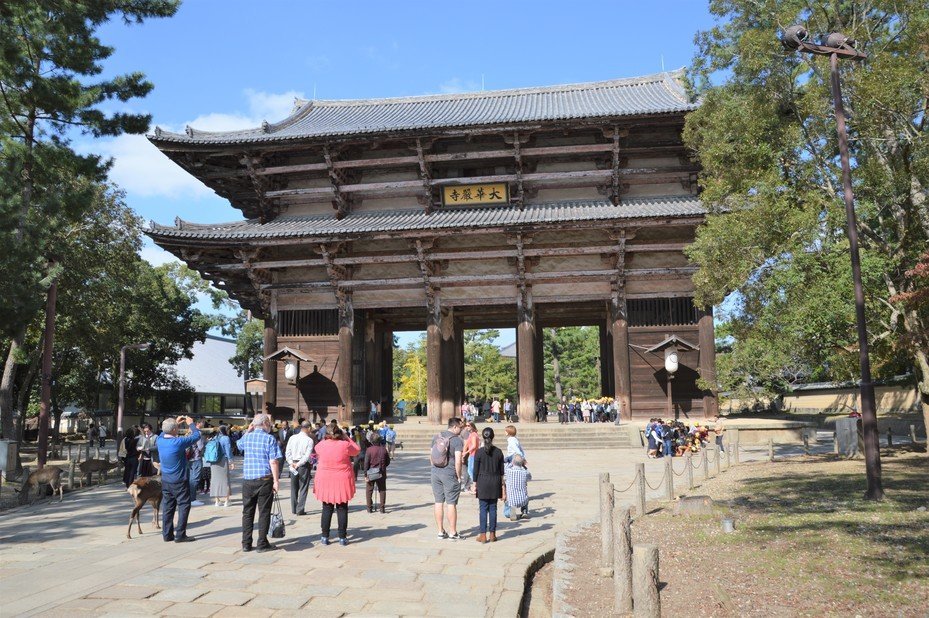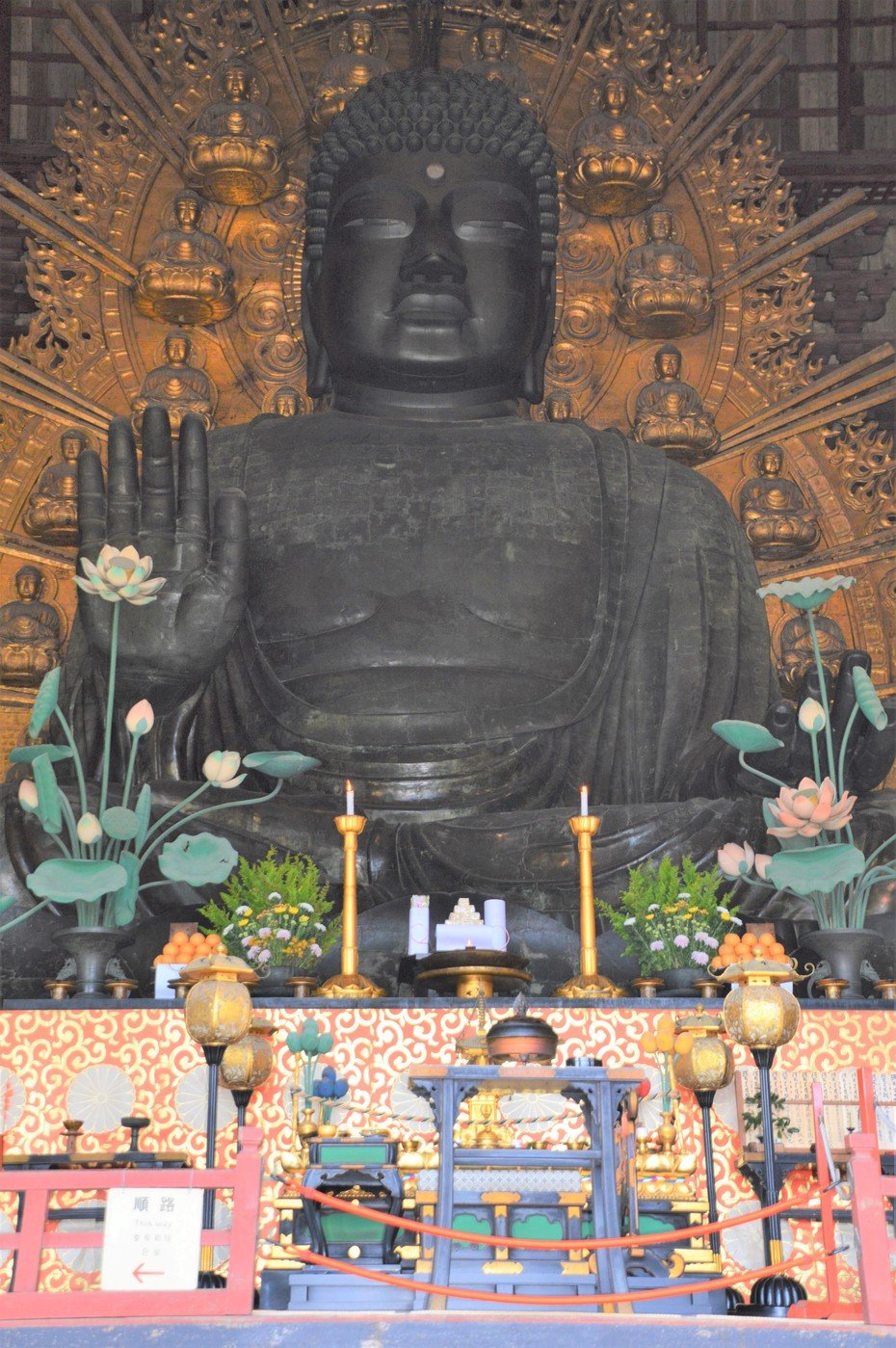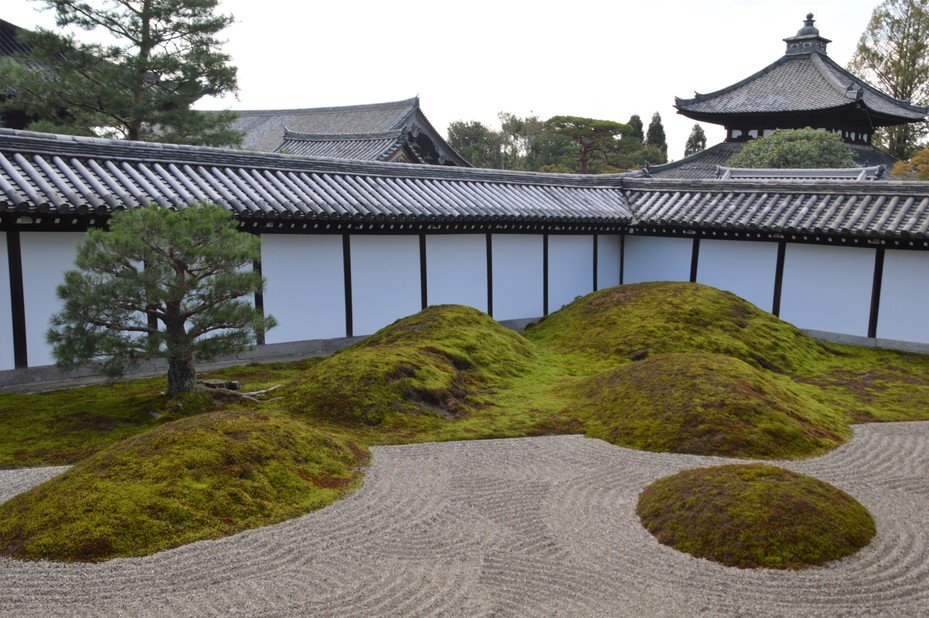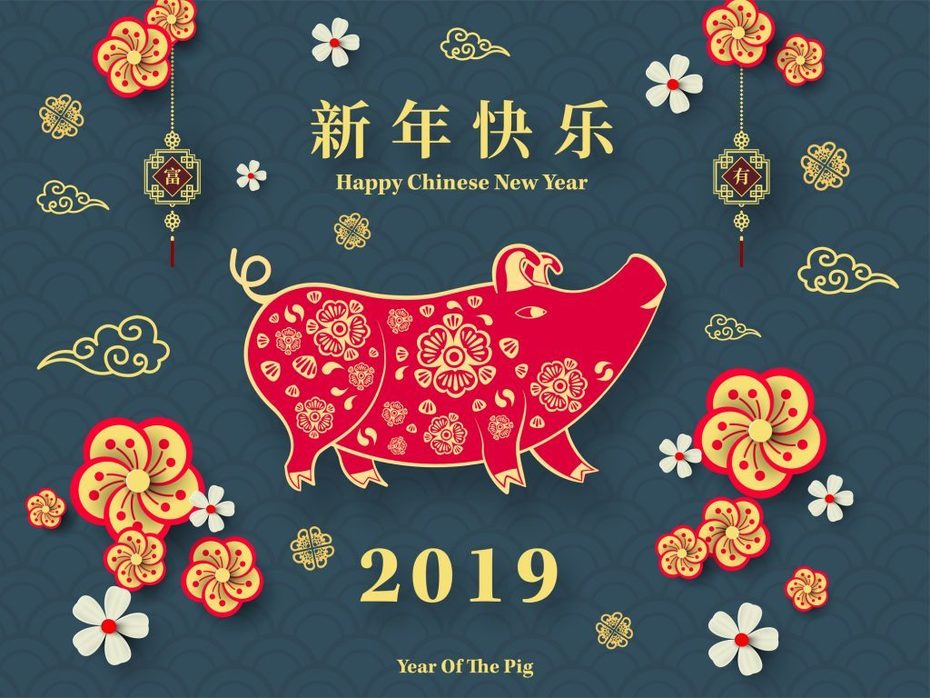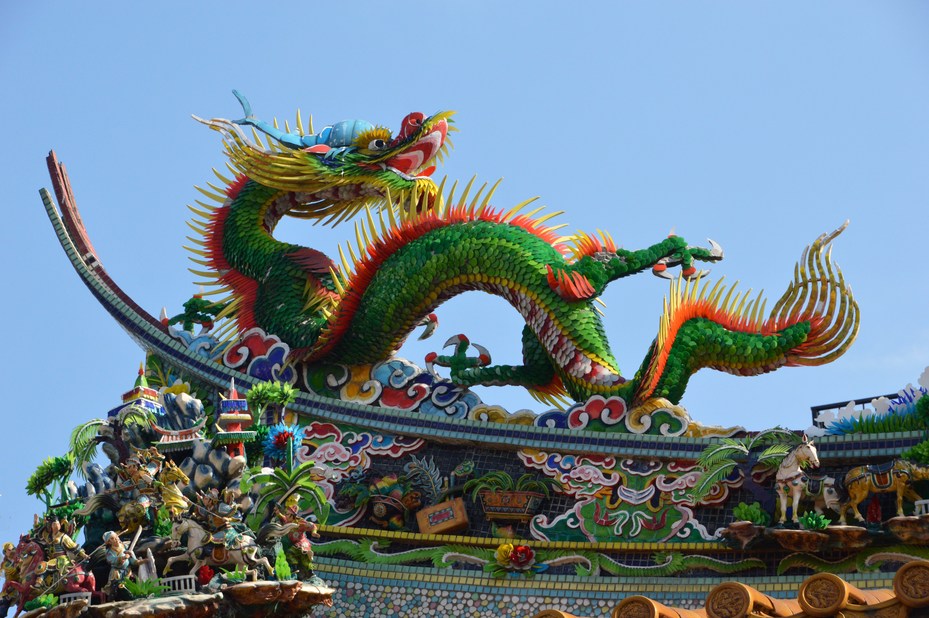 Dragon art will also be done with fimo dragons and the anticipated homework project of designing their own dragon land!! We will also look at the works of a an inspired artist on volcanoes and produce our own version.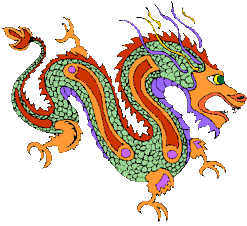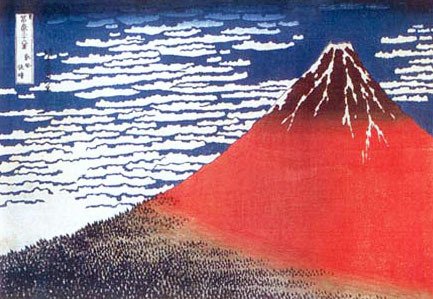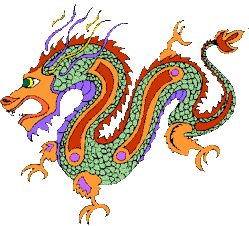 In Games, we will study netball and football– striking/fielding and game skills, whilst in PE we will be focusing on gymnastics and dance skills.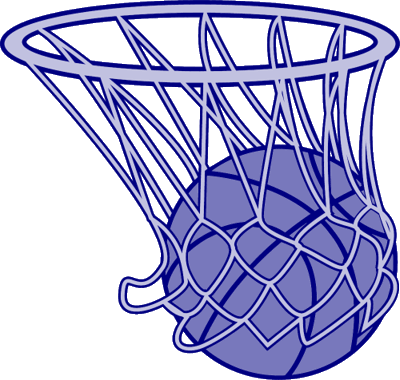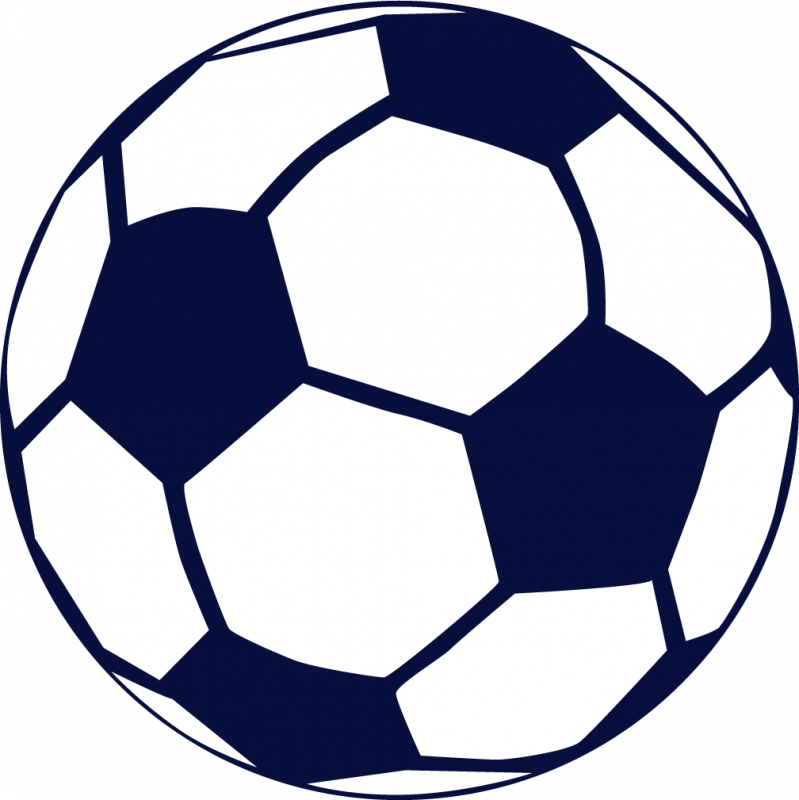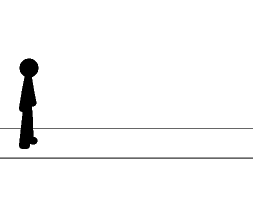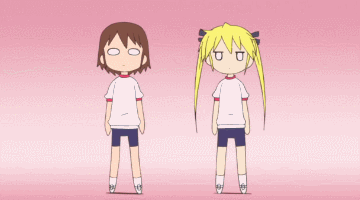 In ICT, we will be learning to control and produce short computer programmes using 'Scratch' to write commands of movement, and music to produce short animation.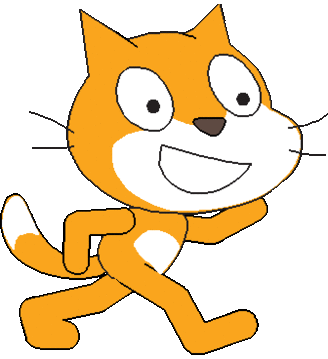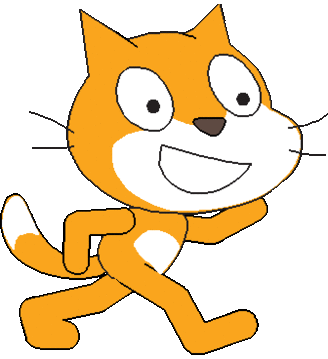 In PSHE,
Relationships – people who are important to me

Loss and how to deal with it using strategies

Helping others

Breaking friends and dealing with forgiveness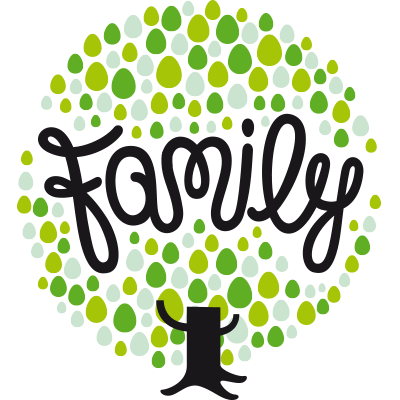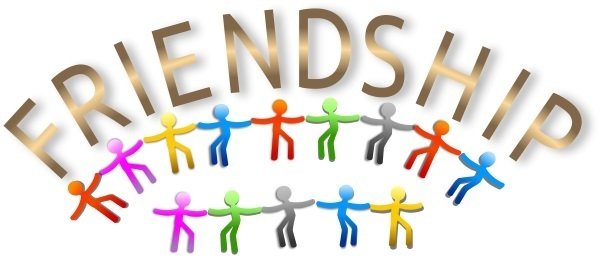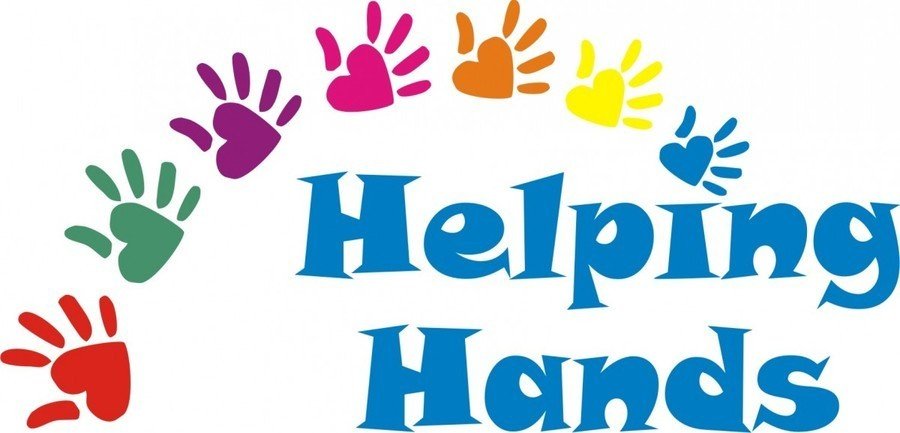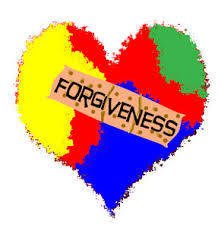 Homework will be given on a weekly basis, unless it is a longer project. Spellings will be given out and tested on a Friday as usual.
As always my door is open, if you wish to discuss any concerns or just fancy a chat on progress.
Yours Sincerely – Mrs Greenhalgh
Mondays 21st & 28th January and February 4th - I.T. - small group work, learning coding using 'Scratch'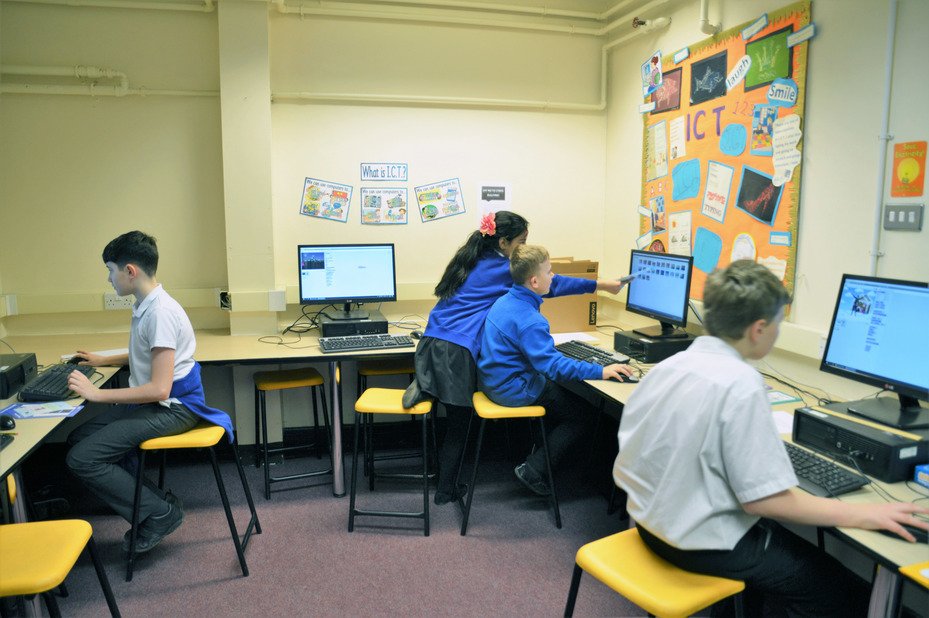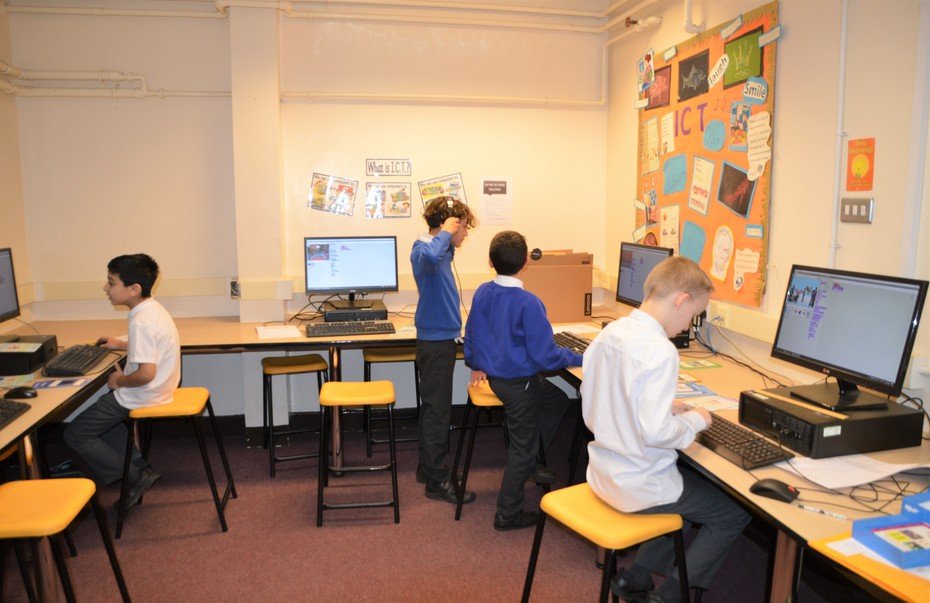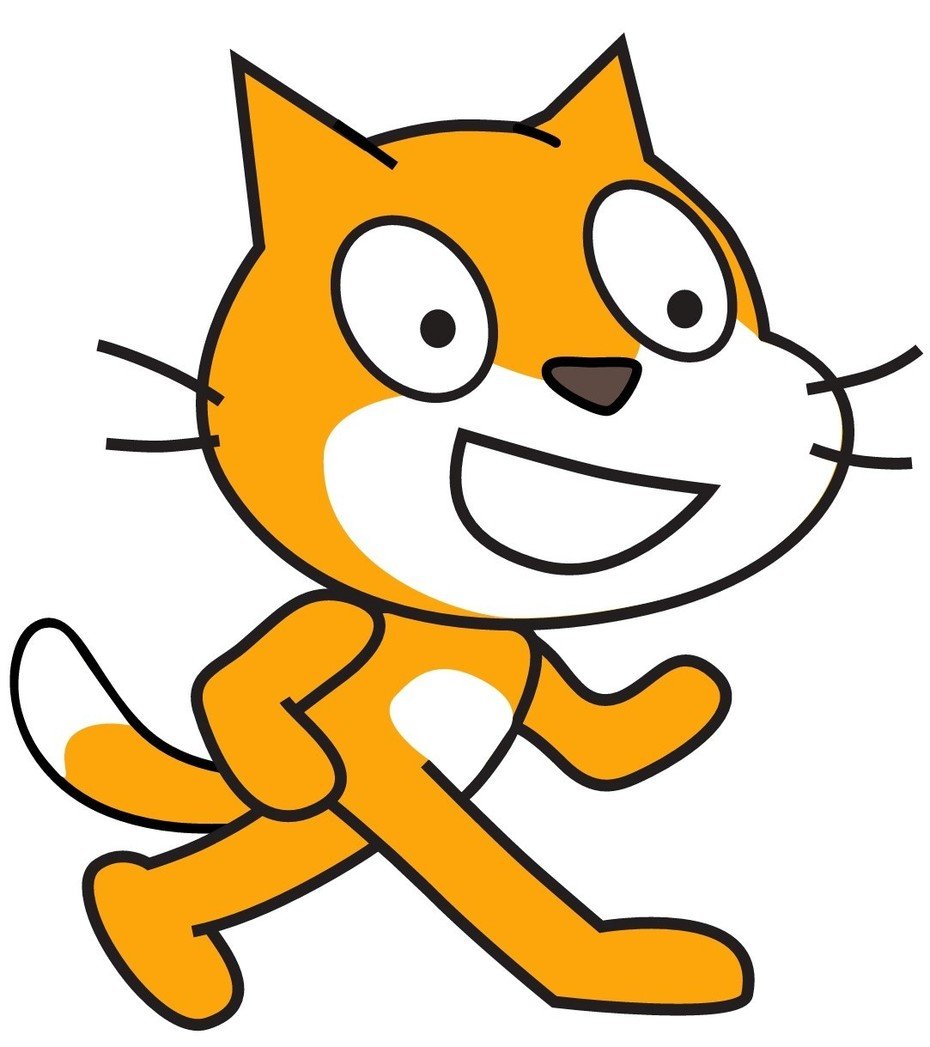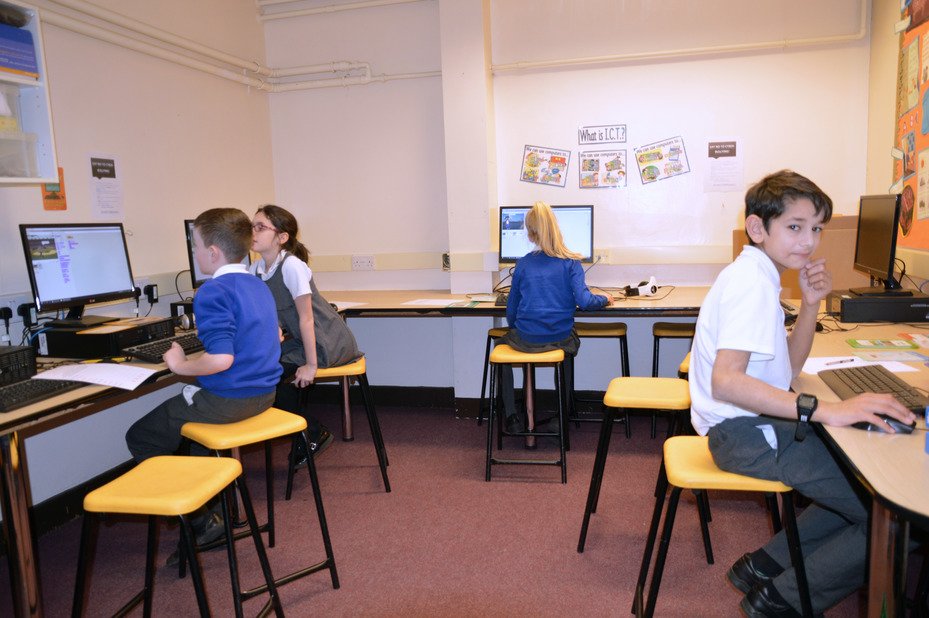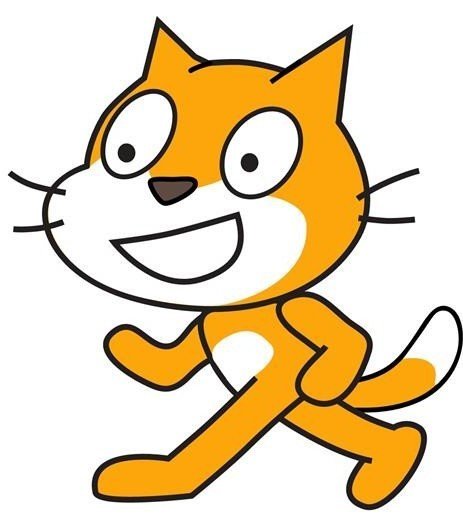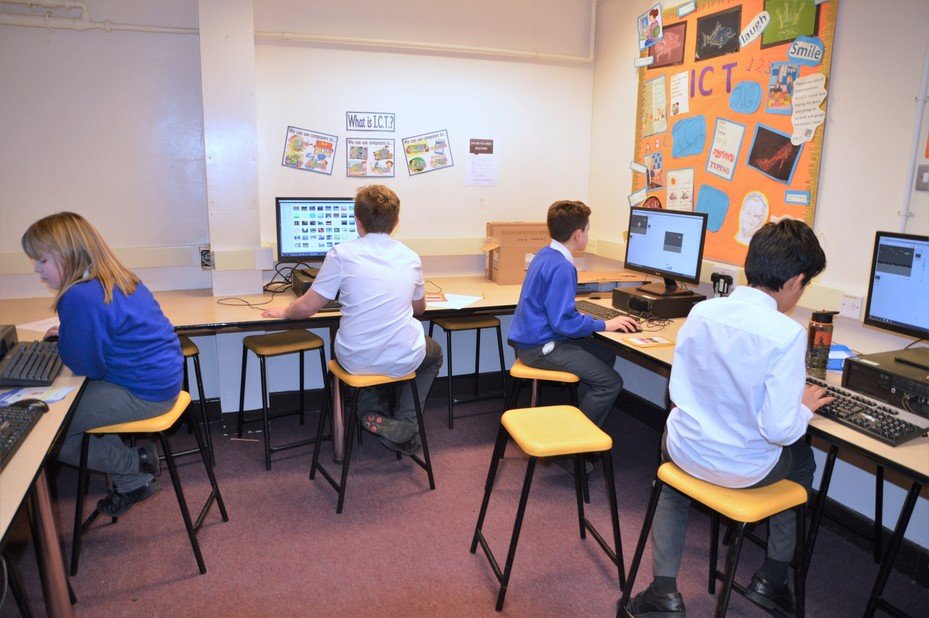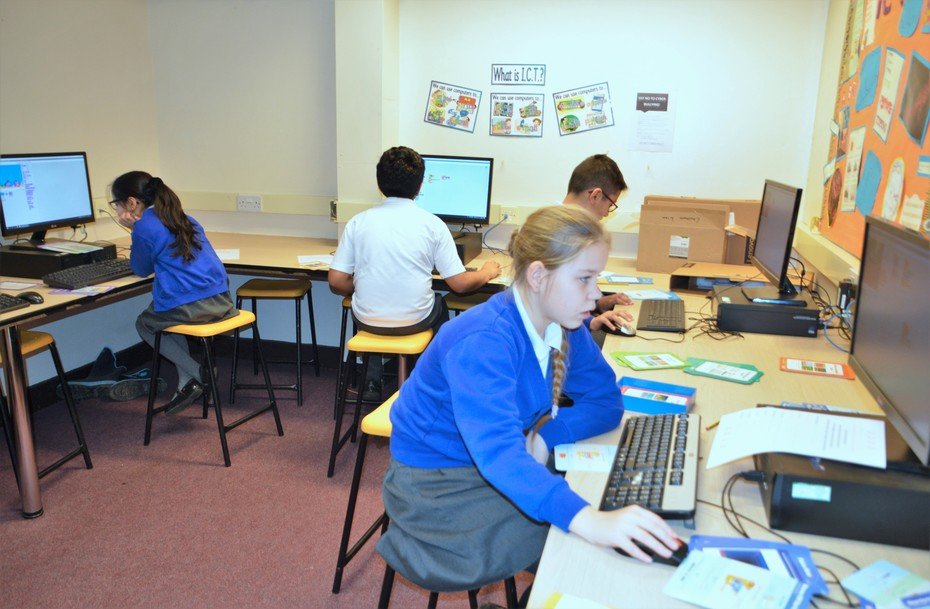 Below - a few photos and a slideshow from last term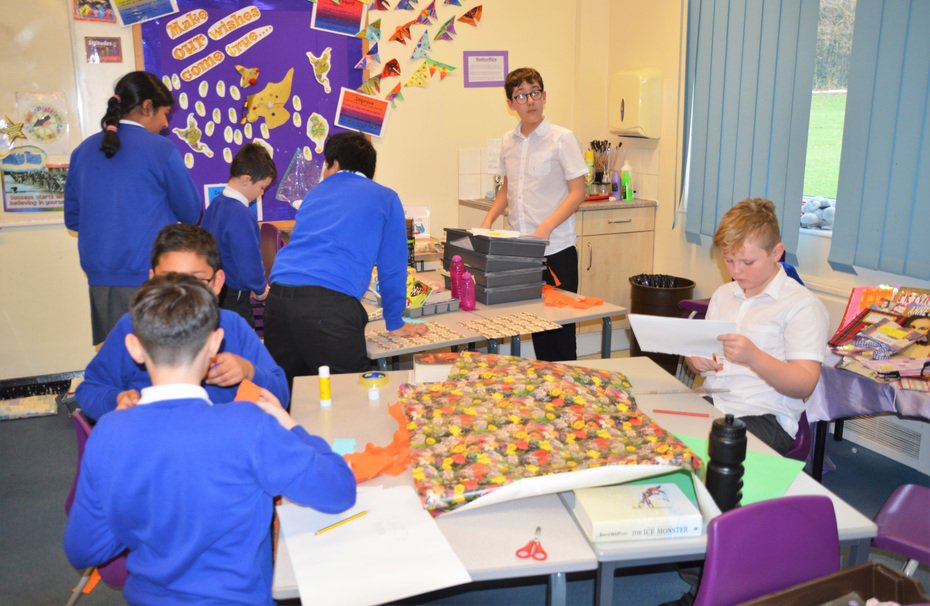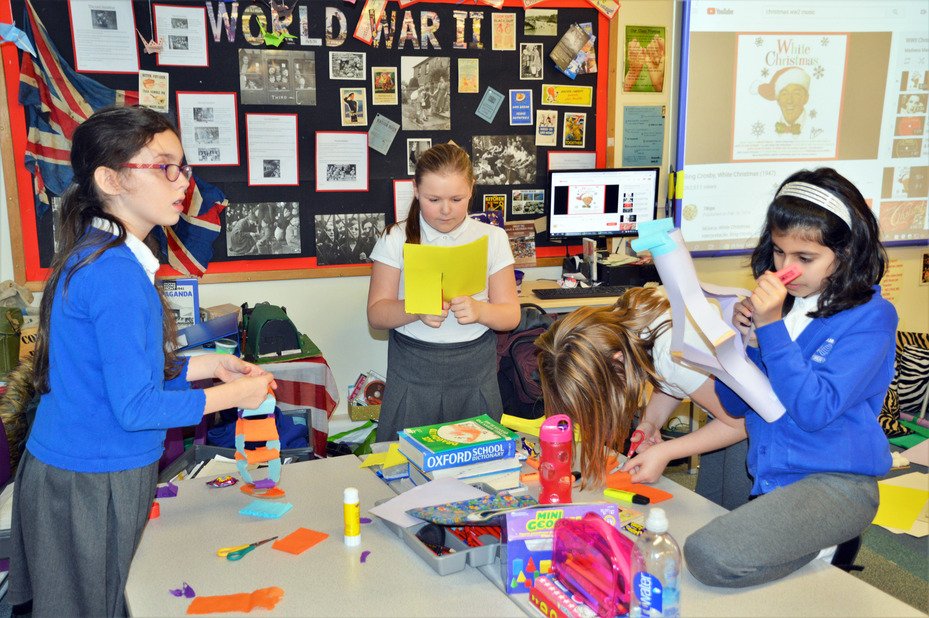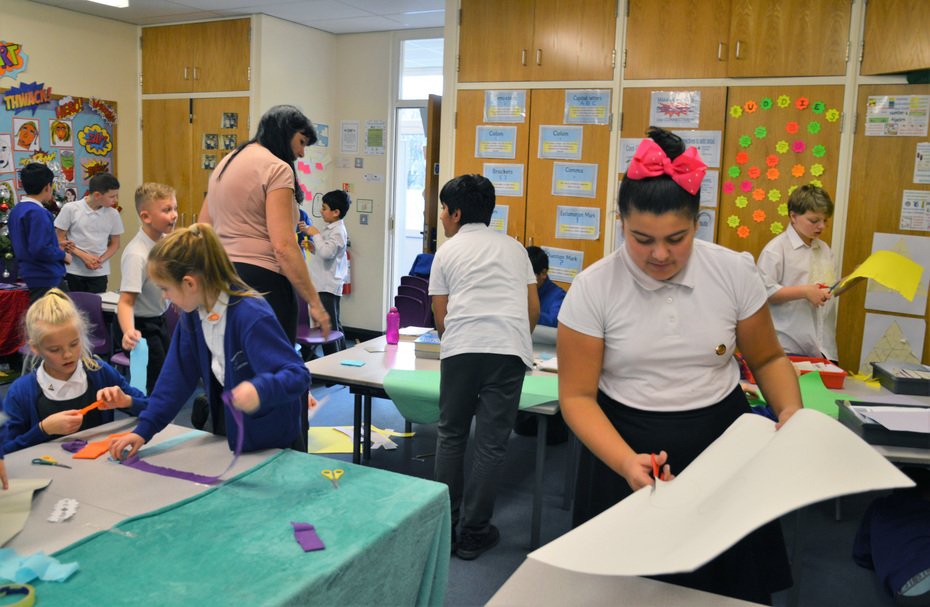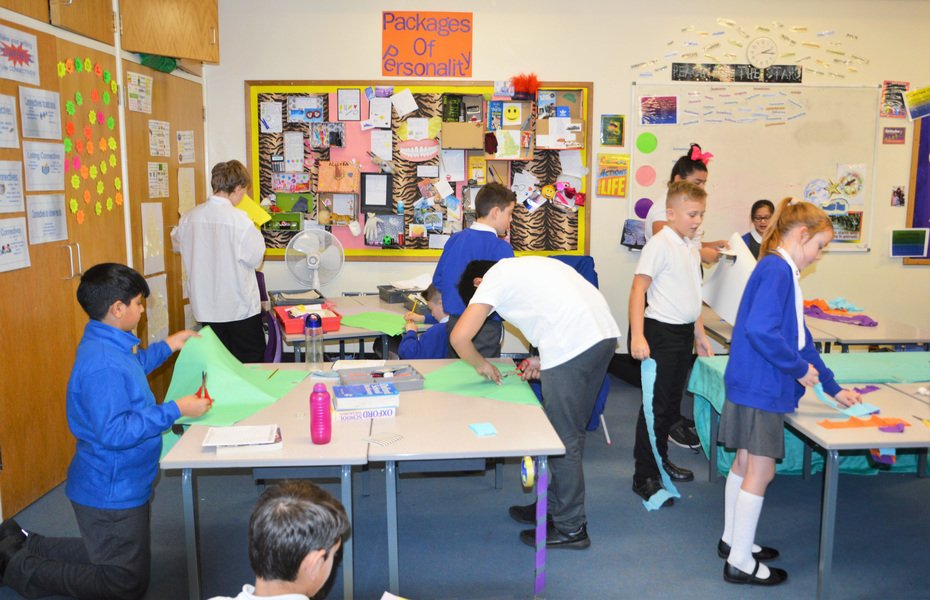 Below - October 26th - some of our origami peace cranes in Hiroshima "I will write 'Peace' on your wings and you will fly all over the world." (Hiroshima schoolgirl Sadako Sasaki, 1943-1955)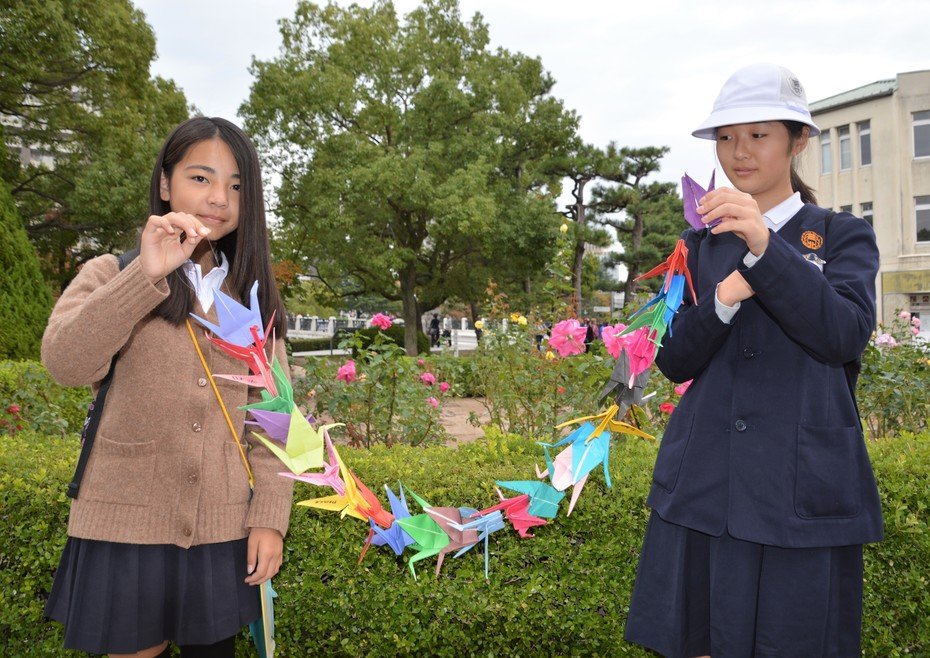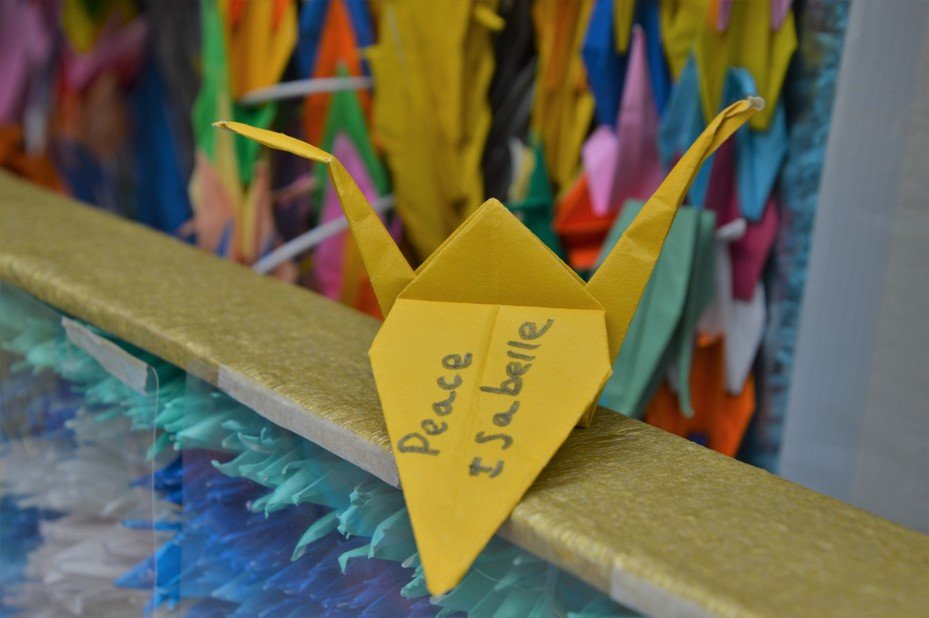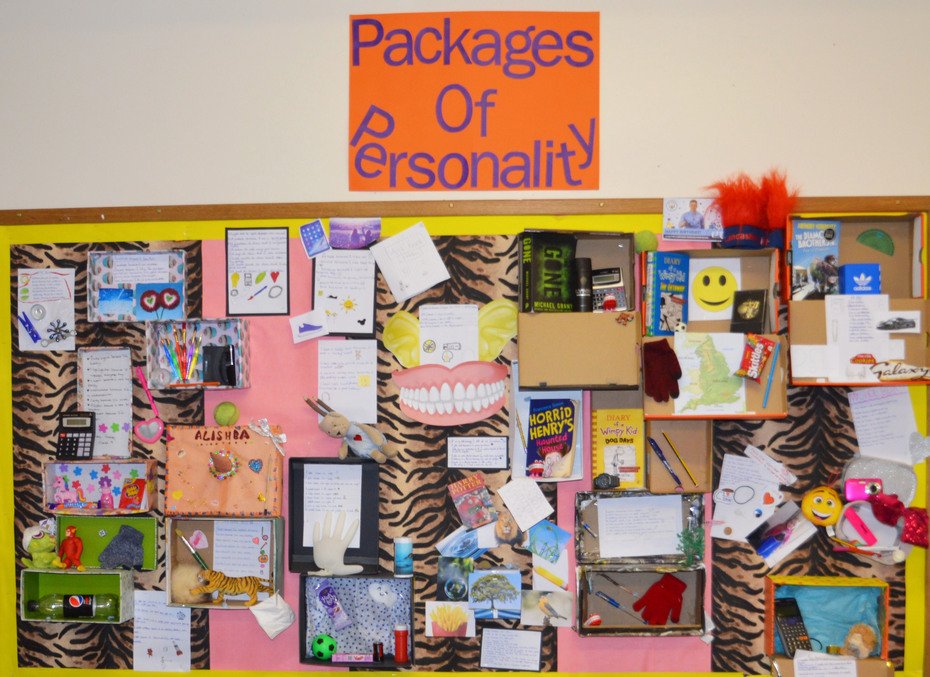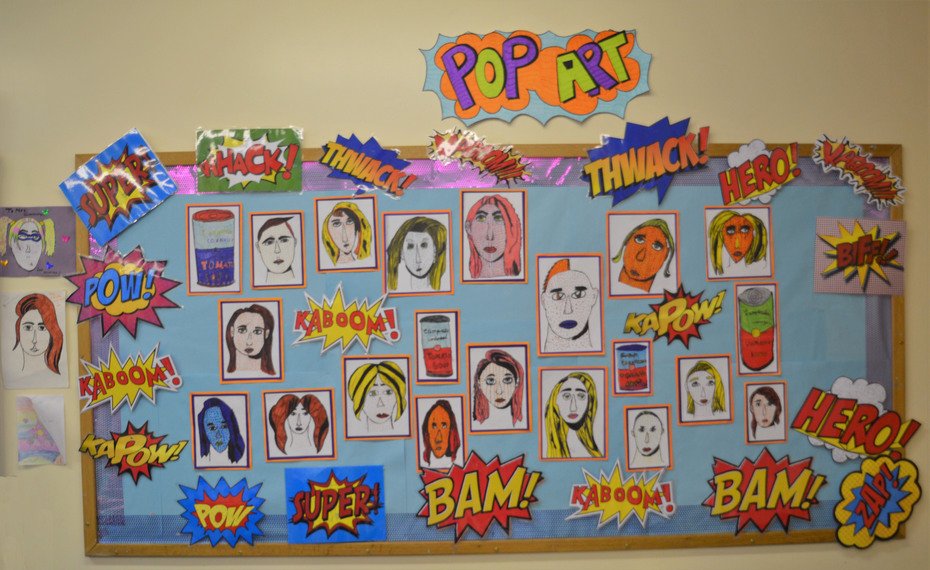 Below - we hope you enjoy this slideshow of our fantastic Anderson shelter models!