WELCOME TO CLASS 9's WEBPAGE!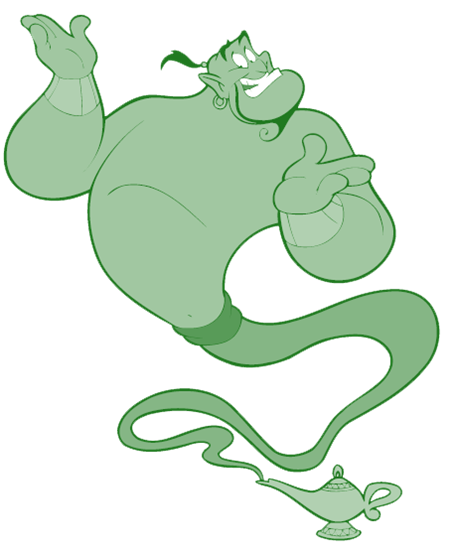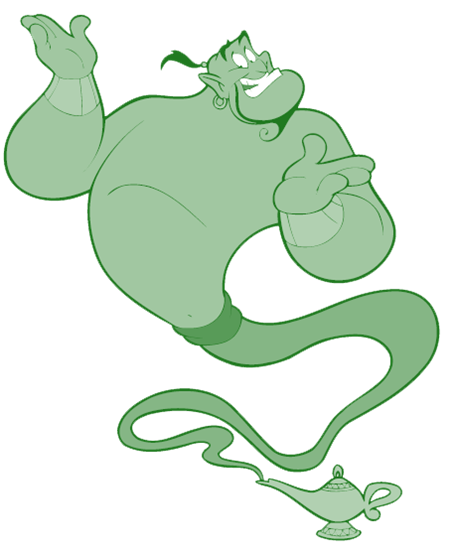 GREENIE'S GENIES!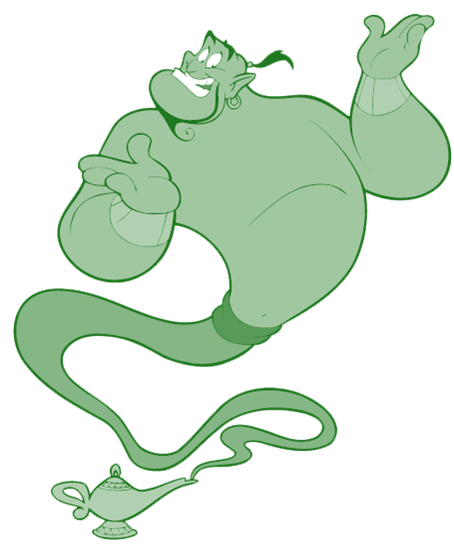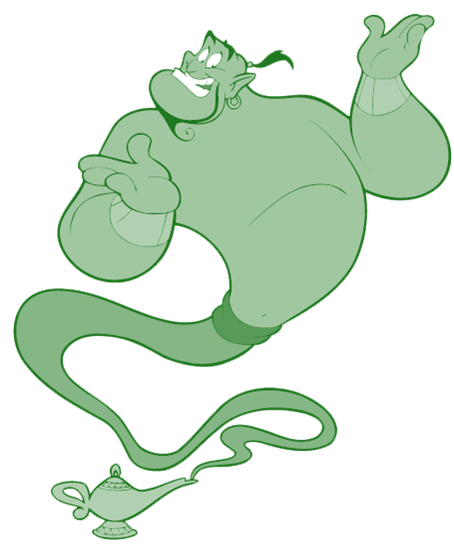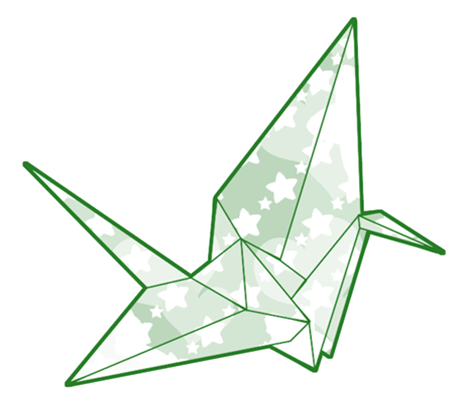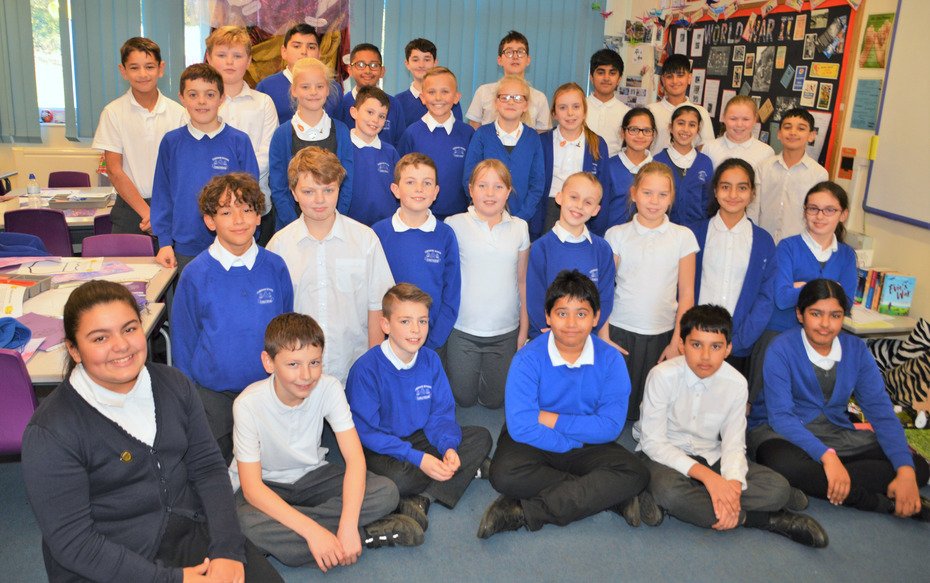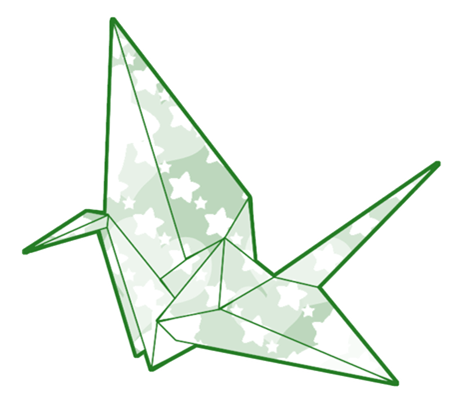 Above - Class 9 2018-2019!
Below - our lunchtime office staff - a member of Class 9 on the right together with a member of Class 8

Below - our representatives on the School Council

*Please scroll down for more photos and a slideshow*
Welcome to Class 9!
This year promises to be a very exciting and memorable experience for all the members of class 9. The children will have lots more responsibility within the class and around the school. They will become buddies for Reception, have monitoring jobs and be expected to become role models to younger members of the school.
Alongside this, I will expect them to work extremely hard in all areas of the curriculum so that they make the necessary progress to make the transition to high school an easier process.
And welcome back to a sizzling Summer Term!
This term promises to be a fun packed and busy time for everyone in Class 9. The first part of the term will involve refining our skills for the upcoming SATS, which will start on the 13th May. Please ensure that your child is in attendance for this week of school.
Literacy
Our class book this first half term will be 'The Zoo' by Anthony Browne, which will focus on the themes involved with zoos and the advantages and disadvantages of these. This issue will be studied by the class using discussion and this will provide a wealth of writing experiences involving newspaper writing, balanced and one sided arguments.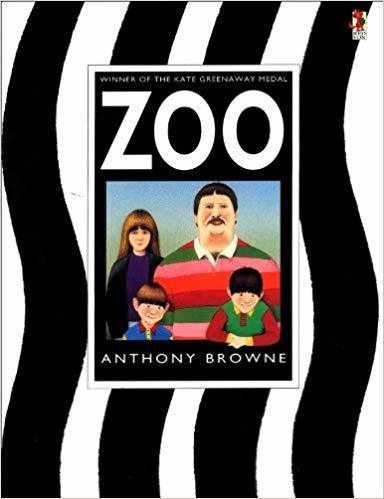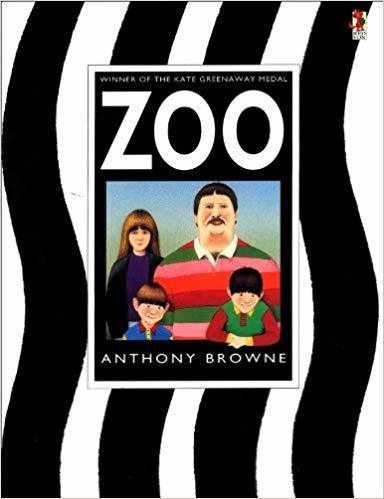 This will be followed by a study of short stories by local writer Bill Naughton, which will enable us to draw comparisons of modern day to the 1930's and to study the perceptions of the key characters in these books. In particular, we can study the impact of dialect and try to show these features in our own writing.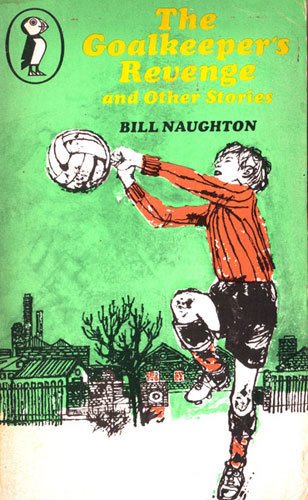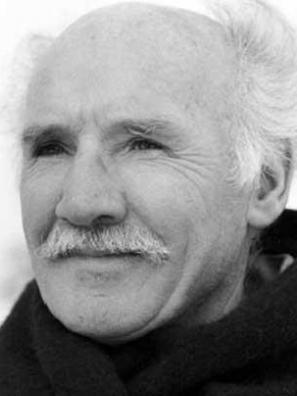 Bill Naughton (1910-1992)
There will be opportunities for whole class read sessions as usual throughout the week but you should still ensure that you hear your child read daily and sign their log. There will be grammar and punctuation revision sessions focusing on the year six objectives.
Spelling will be heavily focused on this term with daily reinforcement on the key stage 2 objectives and a continued Monday test.
PLEASE ENSURE your child learns their spellings for the test.
In Maths, we will be reinforcing a lot of the key objectives and revising ready for the SATs tests.
Properties of Number - Long Division/Multiplication
Problem solving in all four operations.
- Multiples, Squares, Factors, Prime Numbers
- Divisibility Rules
Handling Data - Line Graphs
- Pie Graphs
- Frequency Tables
- Carroll and Venn Diagrams
- Ratio and Proportion
Properties Of 2D shapes – area and perimeter.
3D shapes - volume
Reflections and Translations
Angles > measuring and drawing
Measures – Length > mm, cm, m, km
Weight > Conversions - g & kg
Capacity > l & ml
Time > Analogue and 24 hour
Fractions/Decimals and Percentages > Conversion, Equivalence, Ordering and Finding Amounts of Quantities and Shapes.
In Science -
We will be learning about the classification of living things and how Linnaeus devised 5 kingdoms to characterise species. We will find out about these kingdoms and use these to classify features of living things. We will look at micro-organisms and how they can be useful to human beings.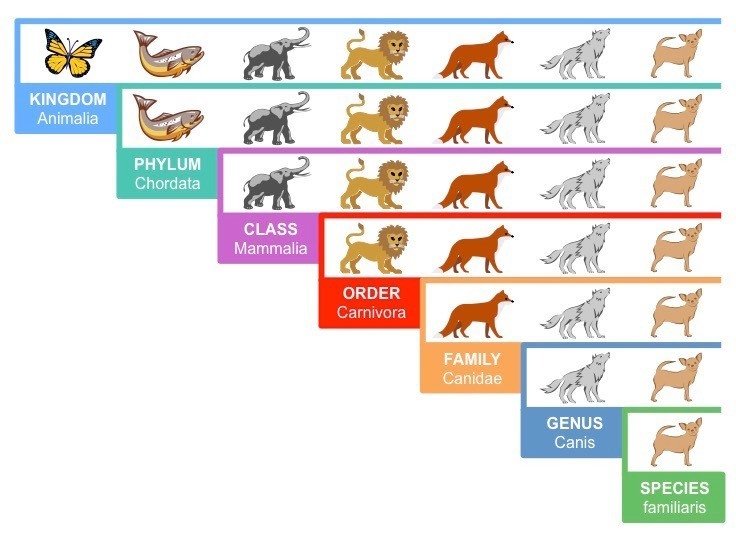 We will look at electricity and investigating bulbs in circuits, types of switches, circuit diagrams and the potential dangers of electricity. This will take on an investigatory type approach.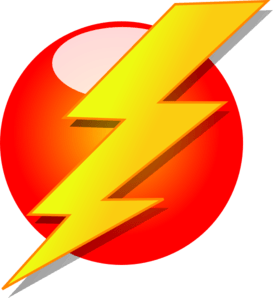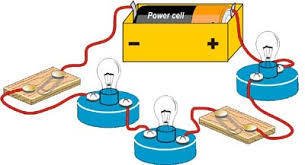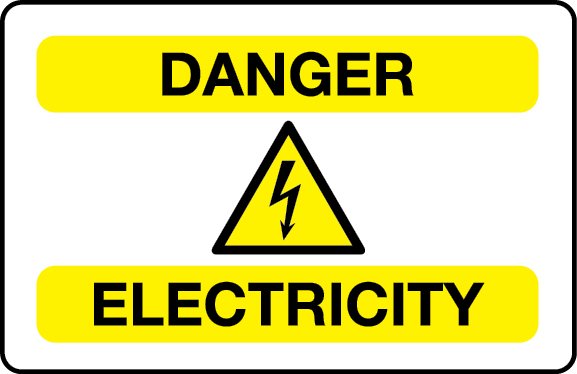 In History -
In preparation for our Bill Naughton topic we will-
Study the impact of the 1930's on modern life and the features of the period –
Homes - features of 1930's houses.
Street games
Fashions
Toys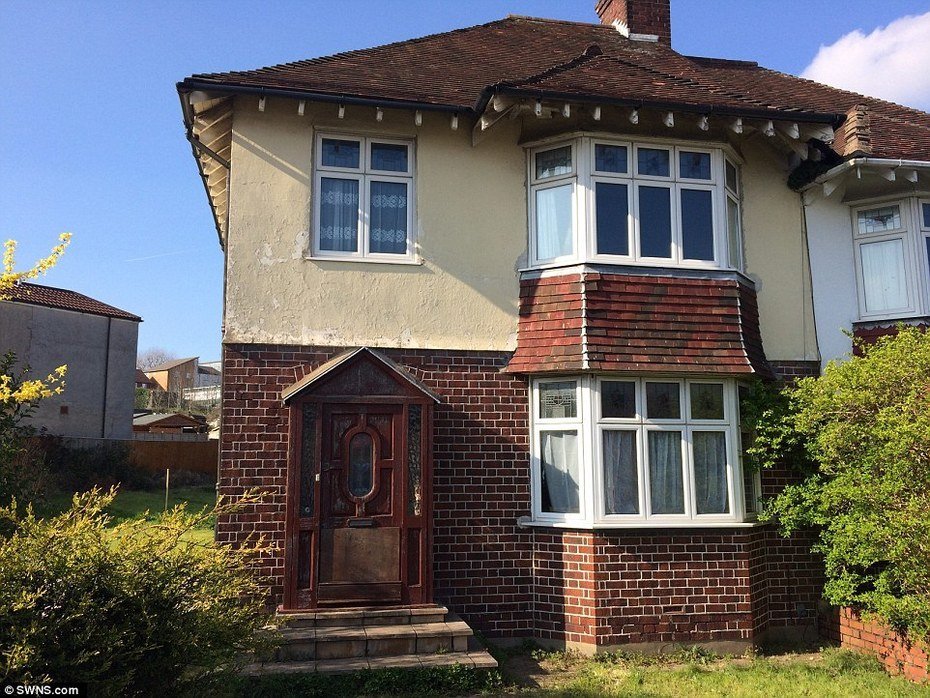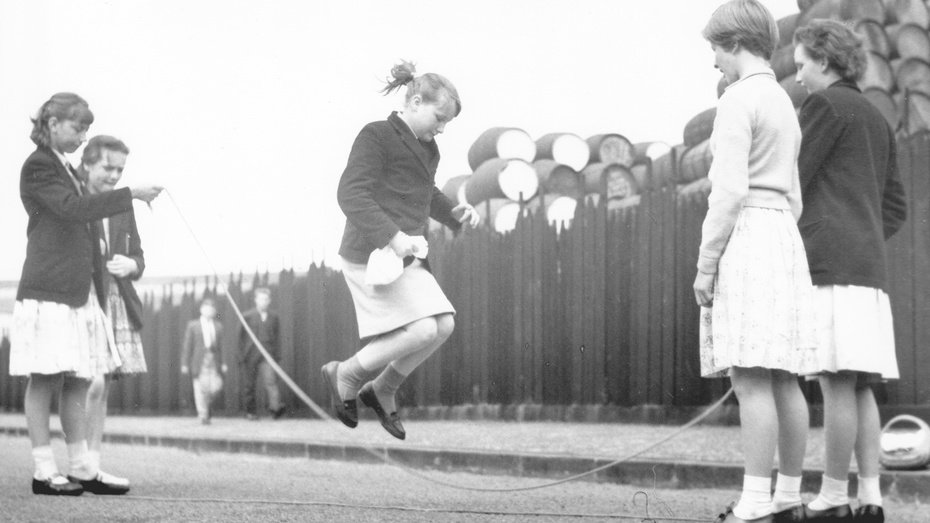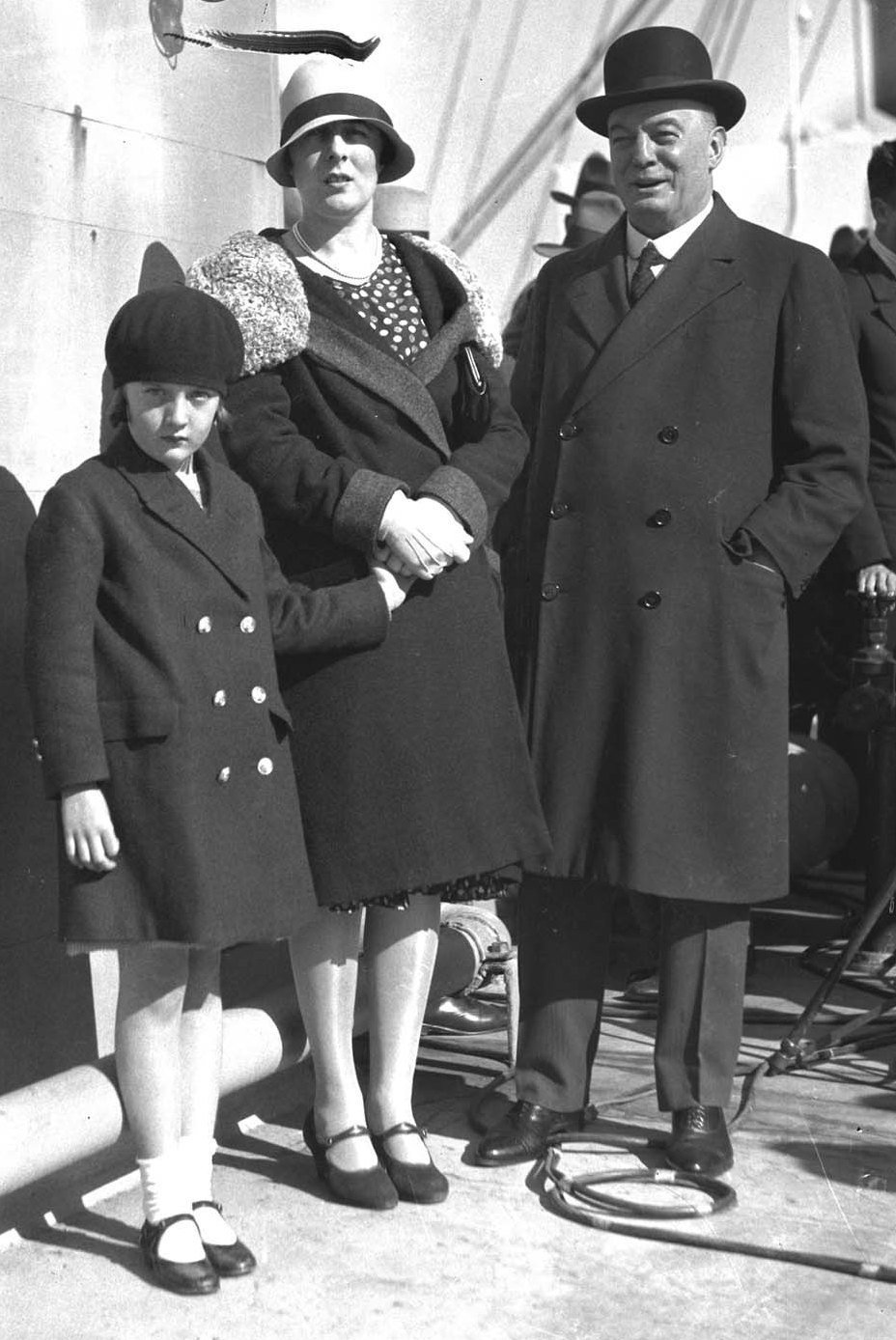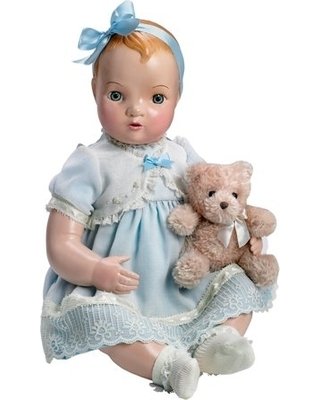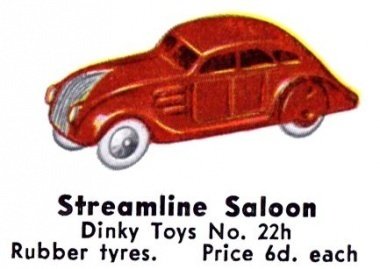 We will then start our main topic study on the Mayan Civilization looking at who, where and when they lived. We will study:
Everyday life - childhood, food and clothing.
Farming - advantages and disadvantages and the chocolate trade.
Writing - Hieroglyphs and logograms and Mayan codex.
Buildings - features, ceremonies and types of houses for kings and commoners.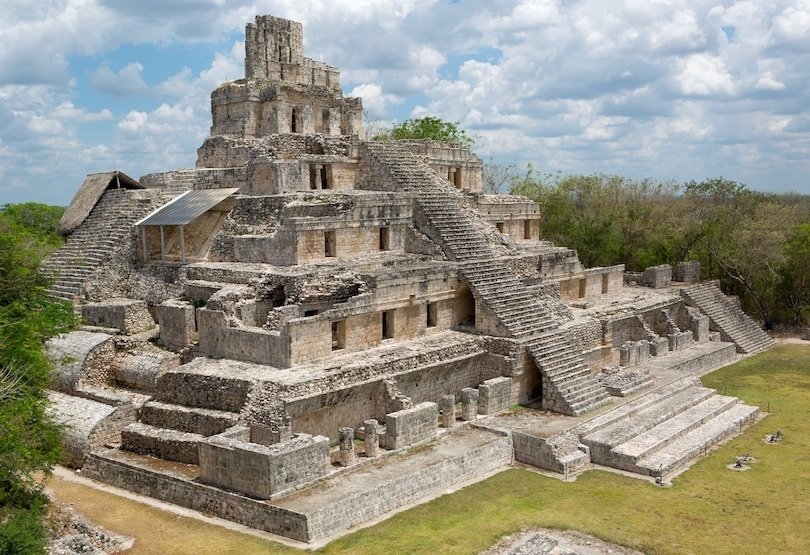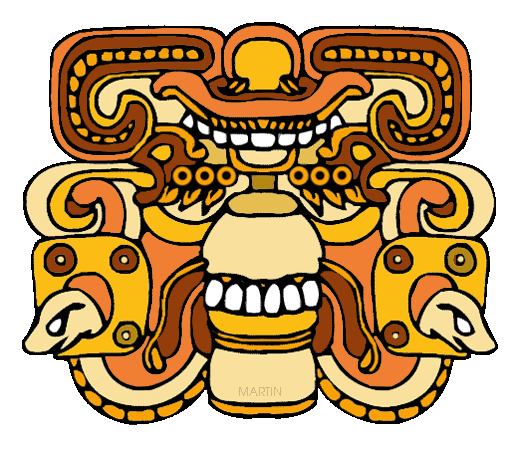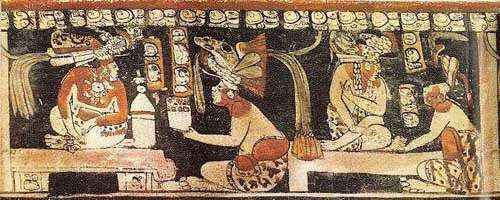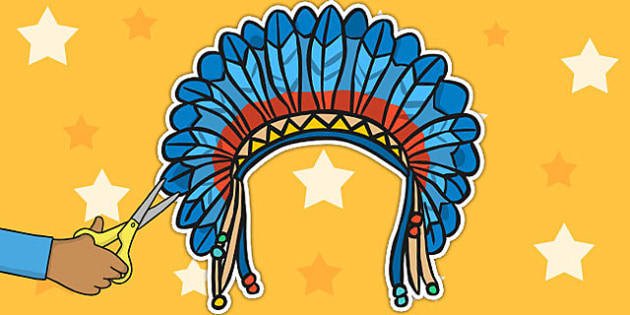 In Art -
We will study zoos and animal prints exploring collage. We will then go on to explore Mayan art and culture, designing our own headdresses and drawing murals of everyday life using a range of mediums.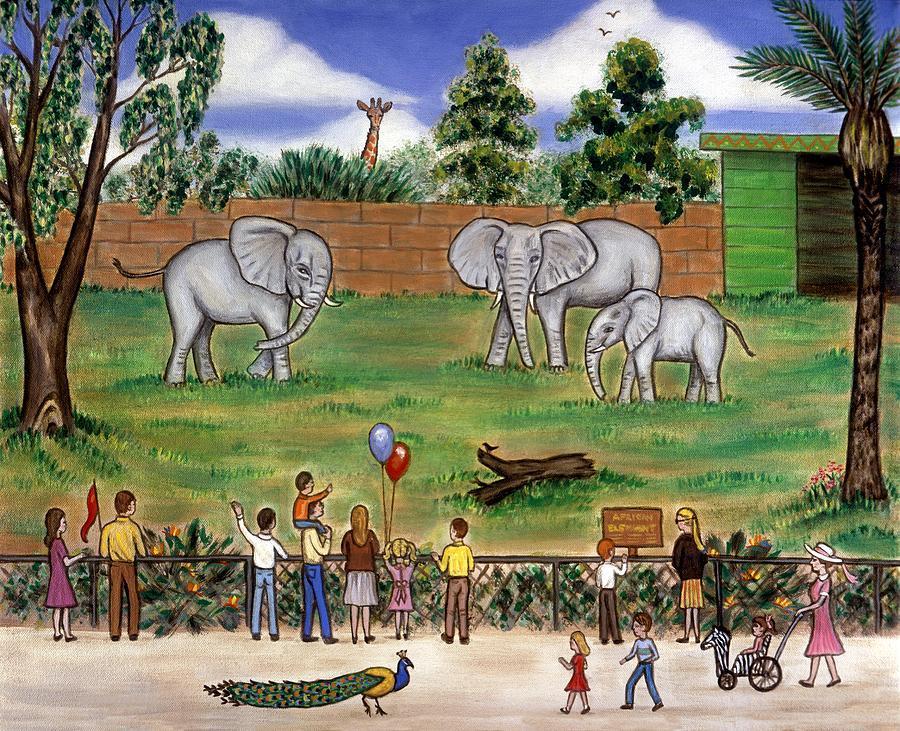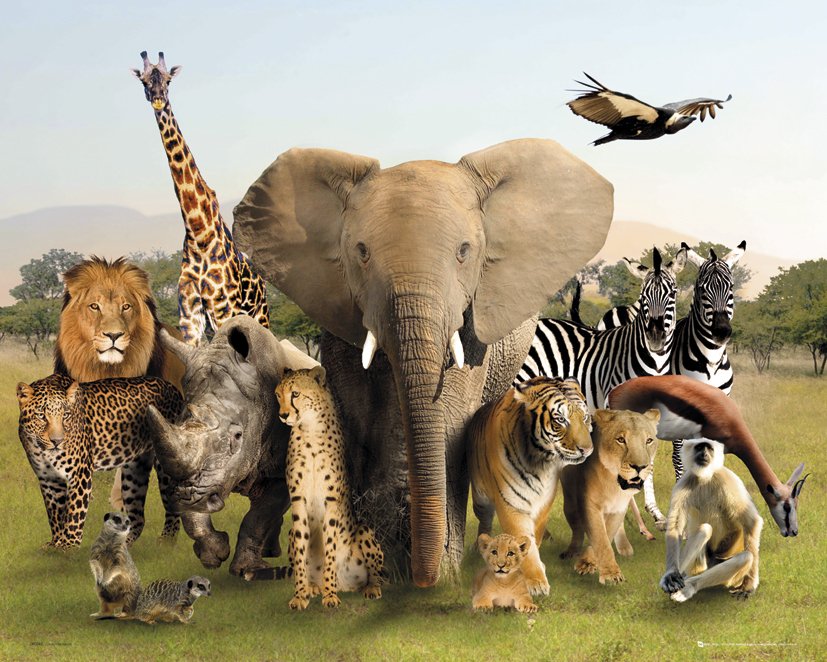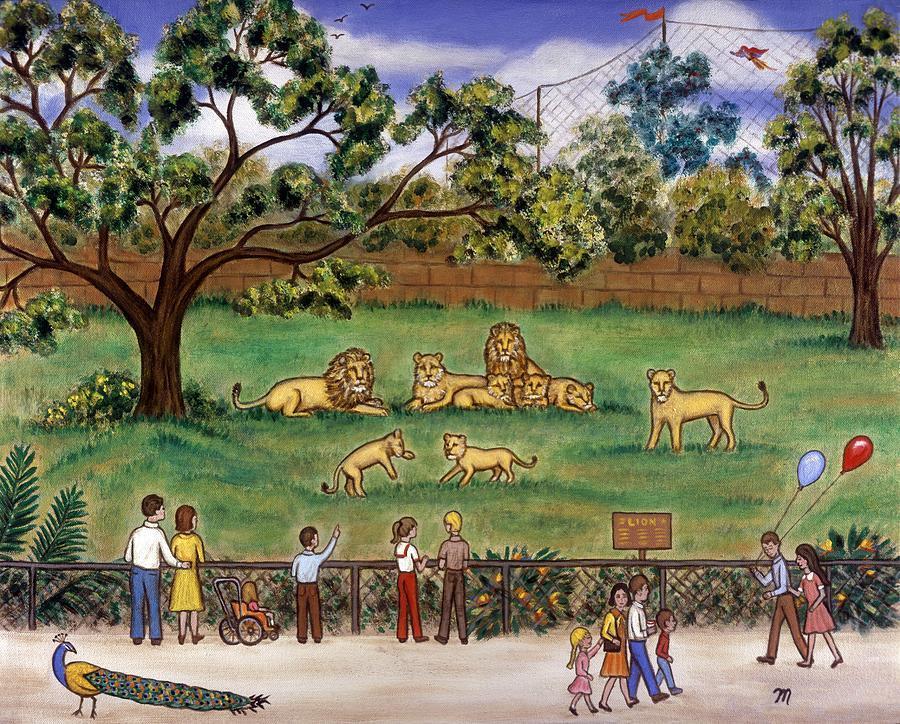 In ICT -
We will research into our topics and continue our Scratch topic using our programming skills. We will then go on to use movie maker to handle the topic of reporting about zoos.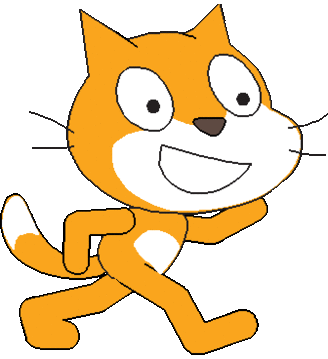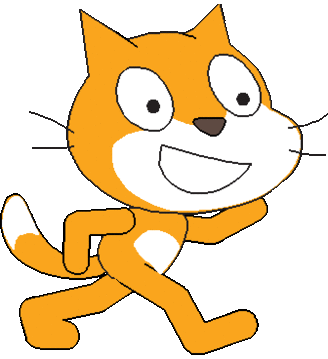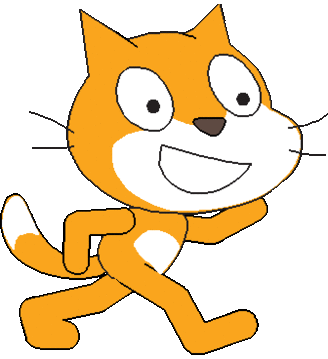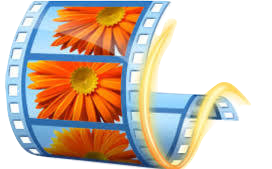 In RE -
We will continue our Buddhism topic and then go on to look at Christianity in the form of symbols of worship, features of the place of worship and what happens in a service.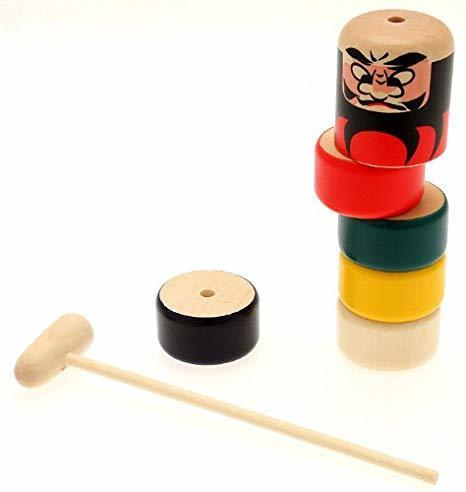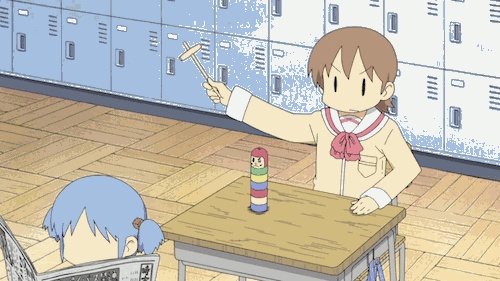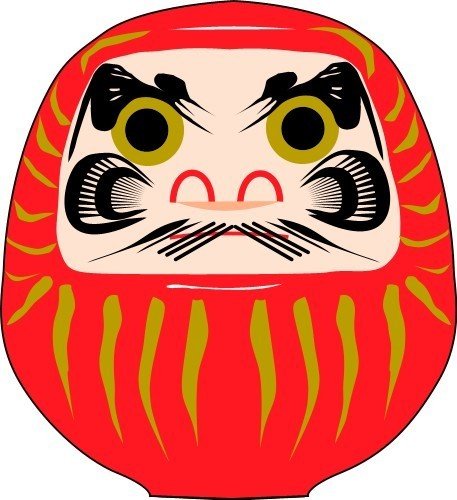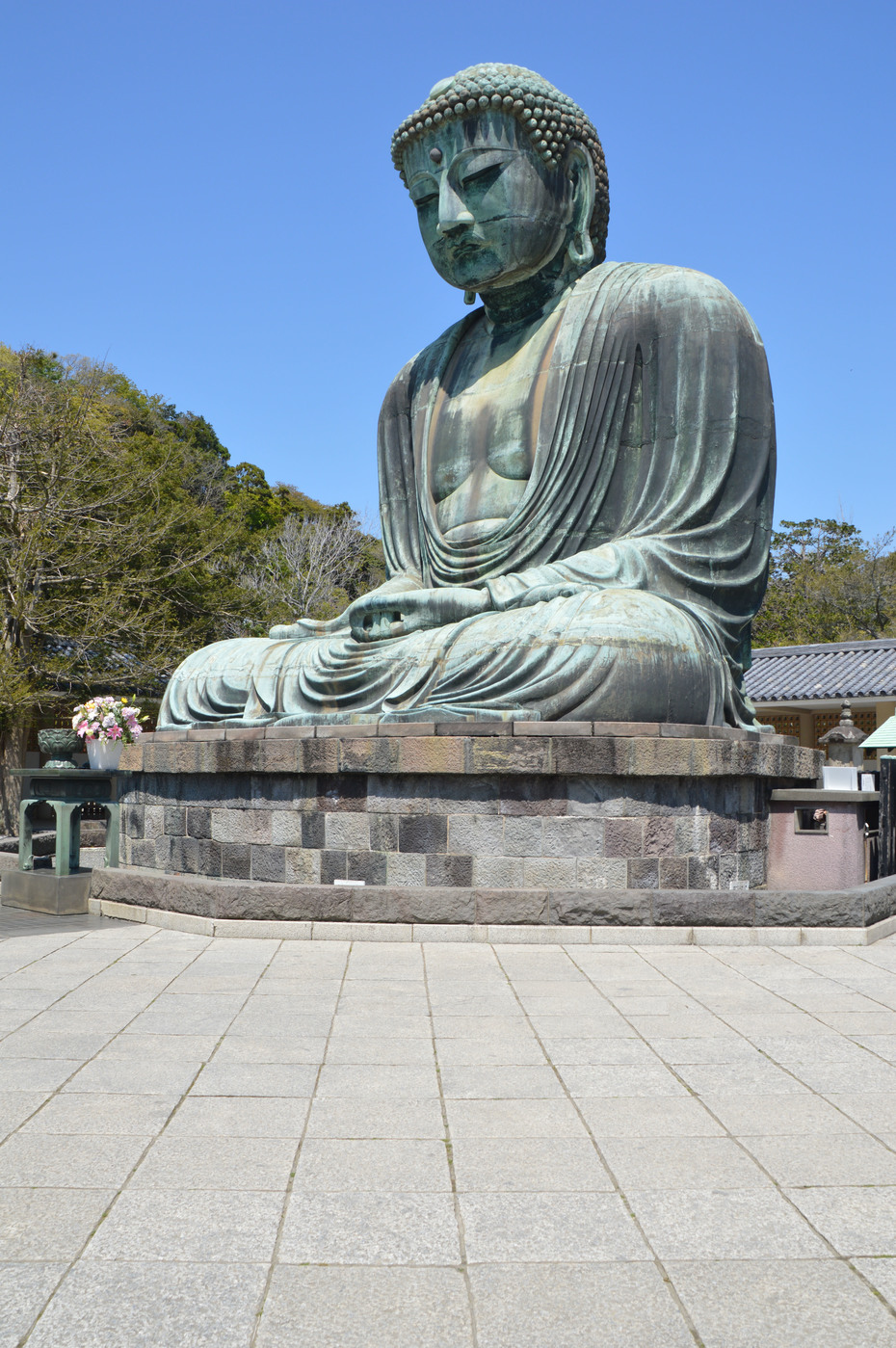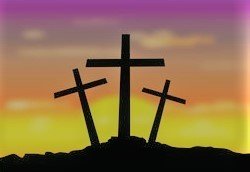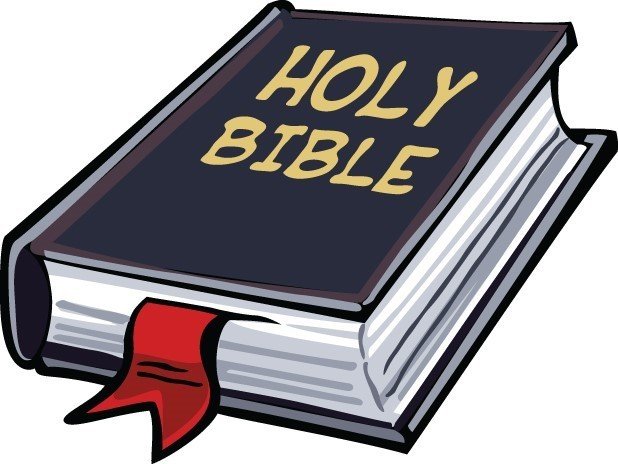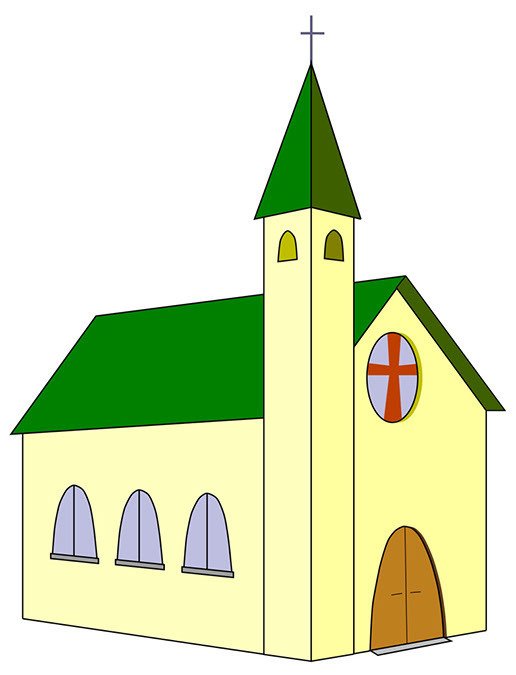 In PSHE -
We will be starting our 'Changes' topic, which will enable the children to discuss the changes in their lives and how to deal with this . This serves as a good transition topic for the move to high school.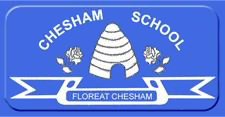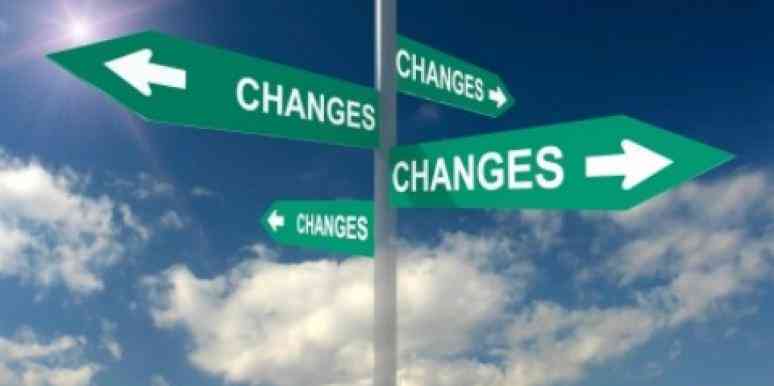 In Geography we will spend 2 weeks completing our mountain topic focusing on earthquakes and how they occur.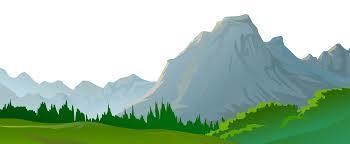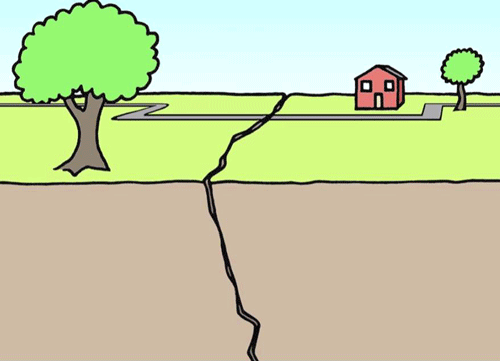 PE and Games -
Summer 1 – Cricket and Rounders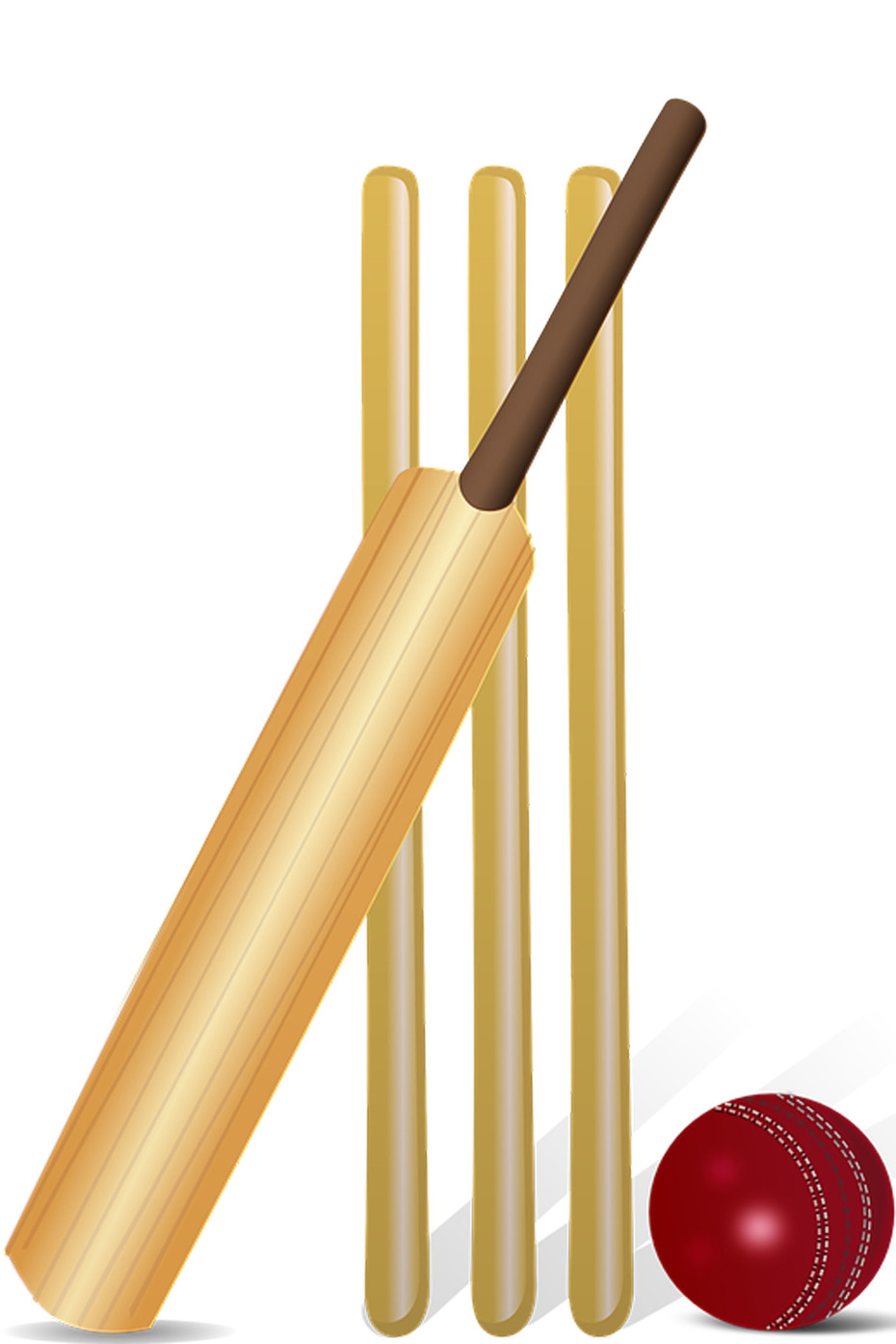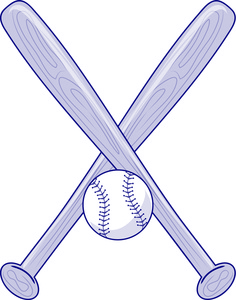 Summer 2 – Tennis and Athletics.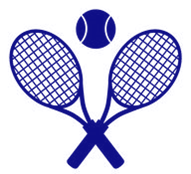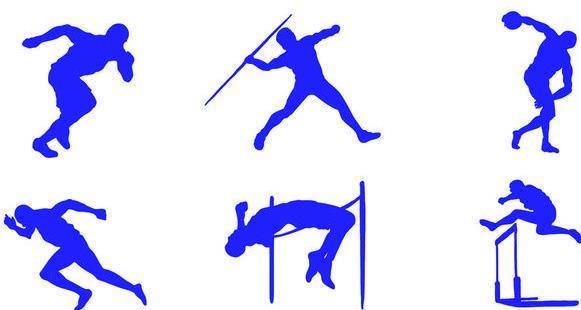 Please make sure you wear shorts and t-shirts as the weather is now much warmer.
Our year six production will also take place, where all the children will all be involved in a play of dance, song and lots of comedy (hopefully!!). More details to follow.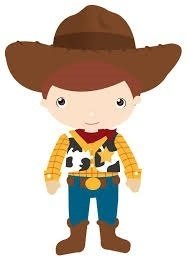 This year's production is ....'Ye-Ha!'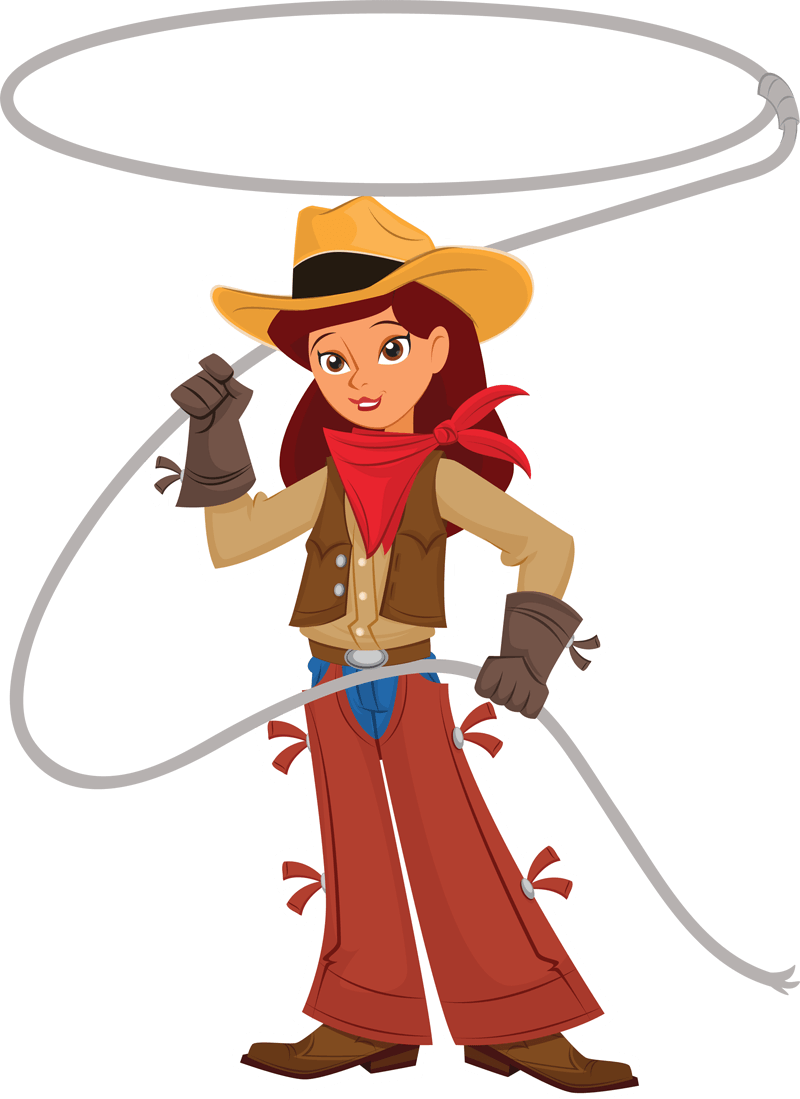 As usual, my door is always open if you wish to discuss your child's progress or any other issue.
Mrs S. Greenhalgh
Below - Monday 10th June - all dressed up for our Eid celebrations!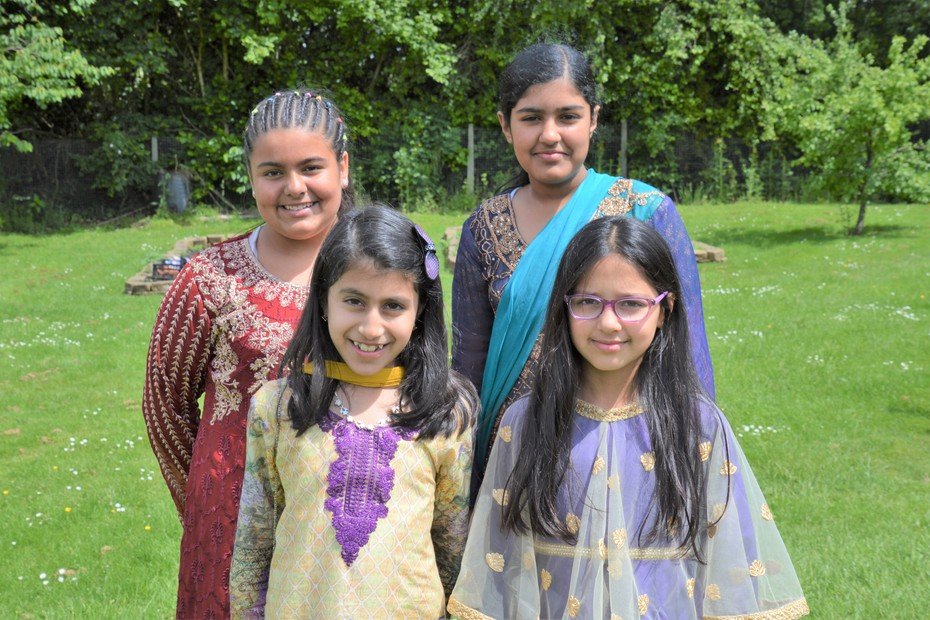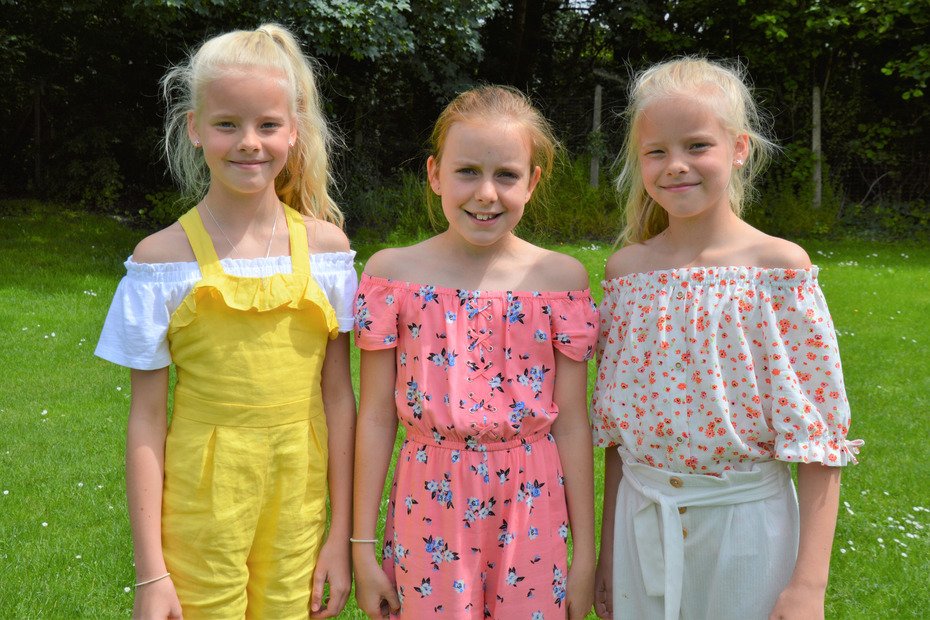 Below - Monday 10th June - we have started rehearsing our end of year production - 'Ye-Ha!'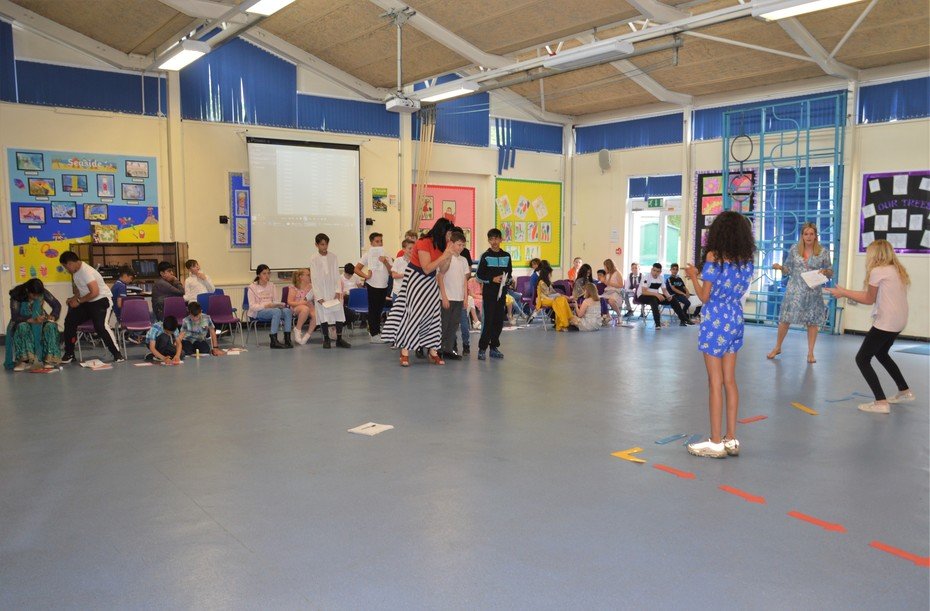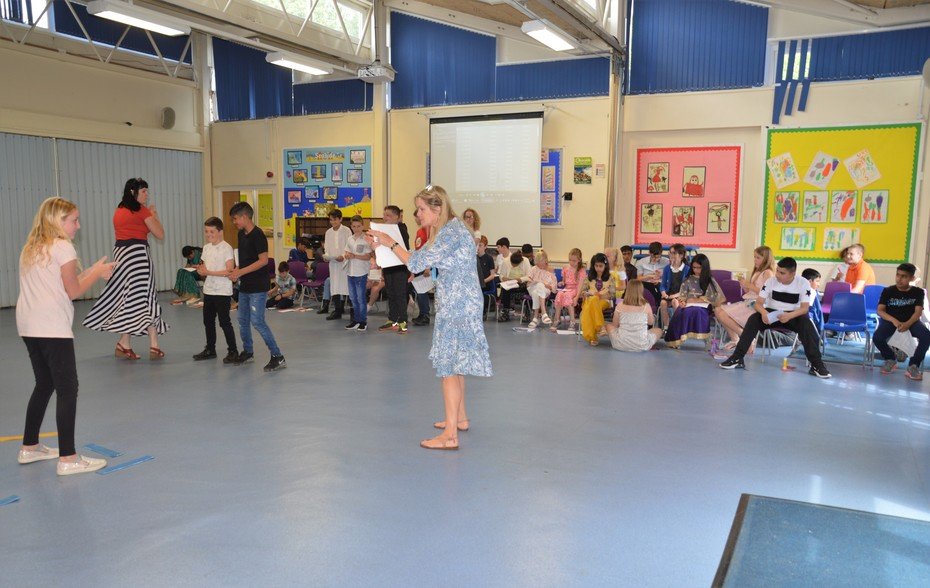 Below - Monday 29th April - more time on 'Scratch'!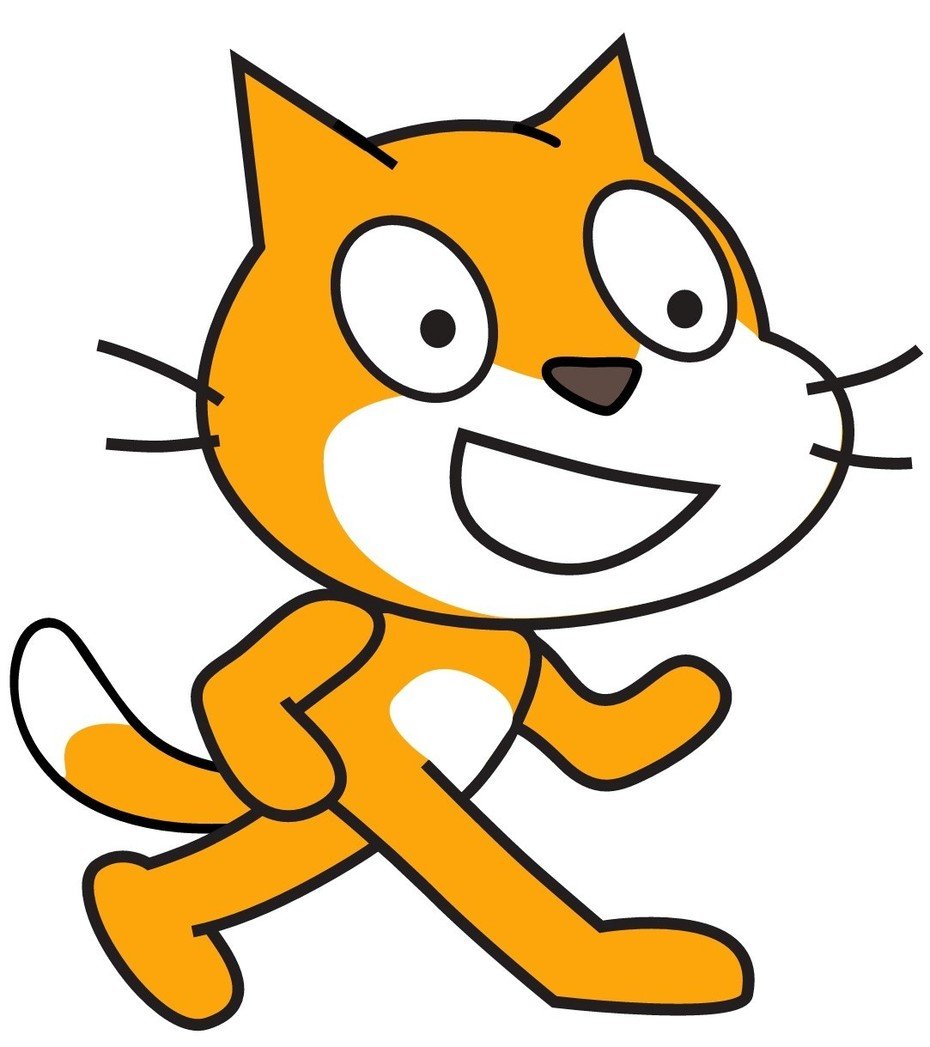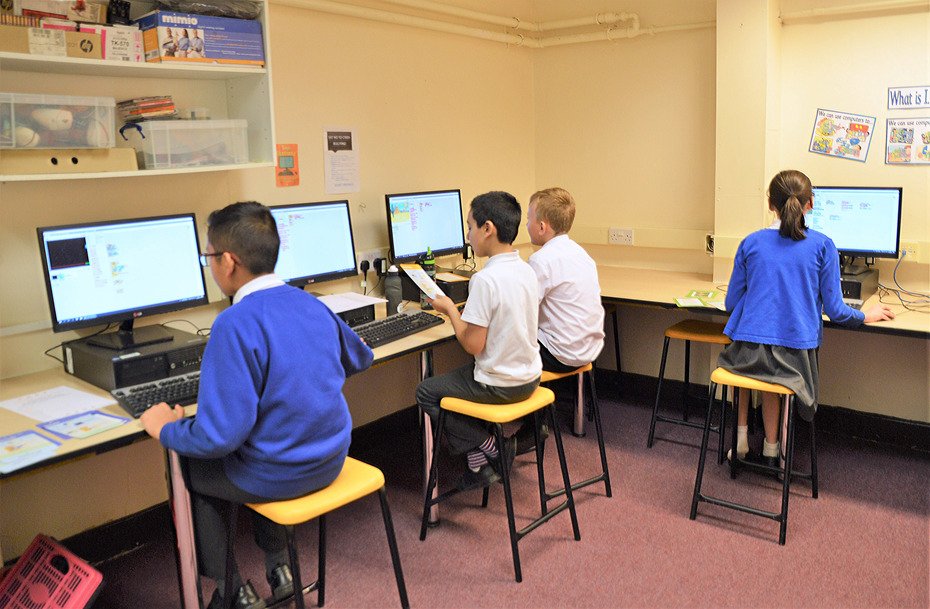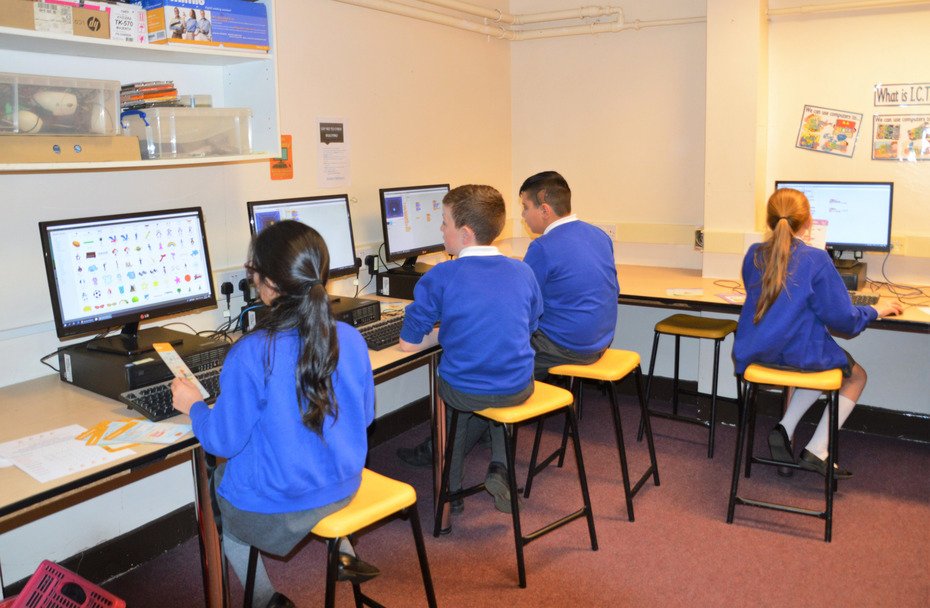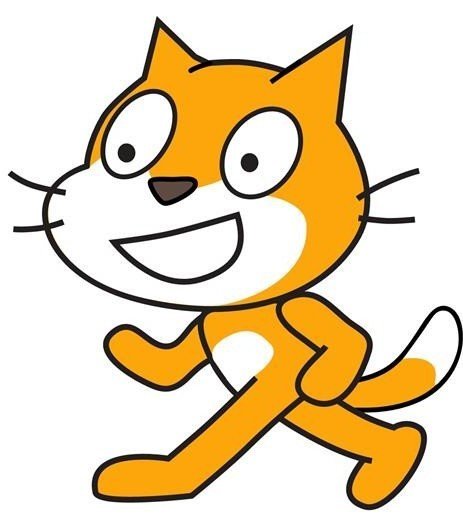 Below - our ema at Zōjō-ji, Minato, Tōkyō (see photos for March 18th below)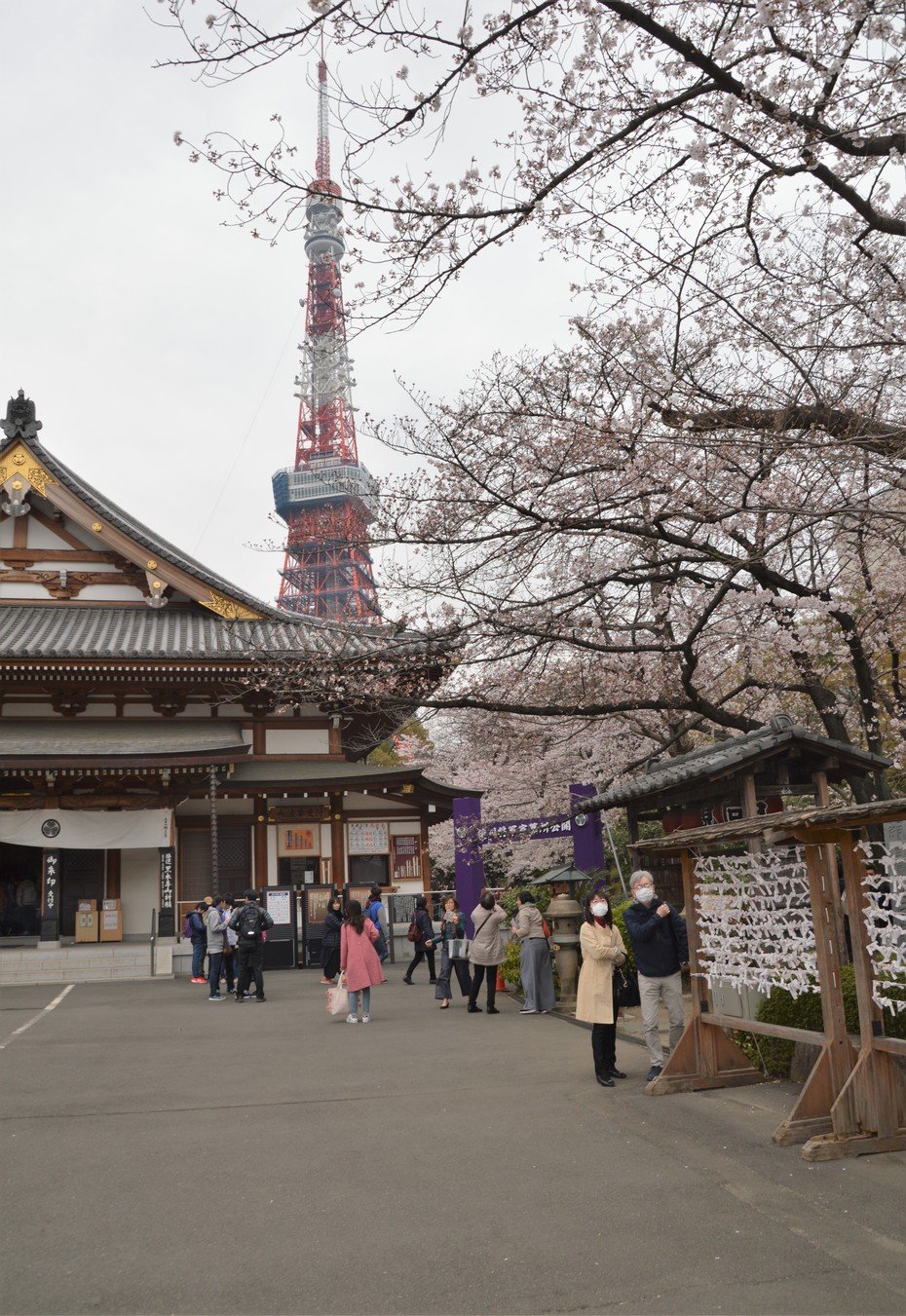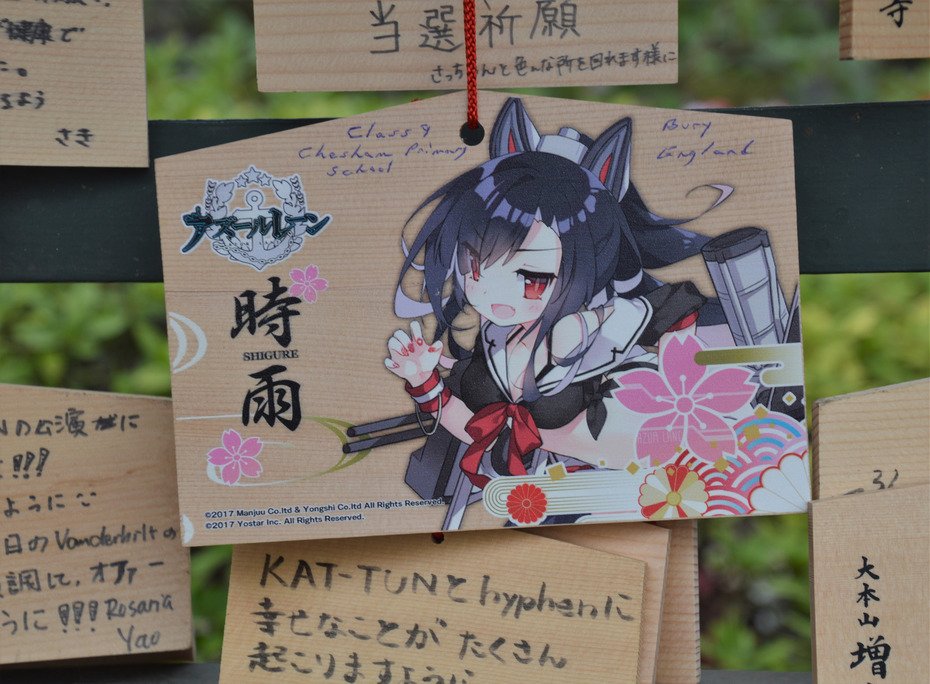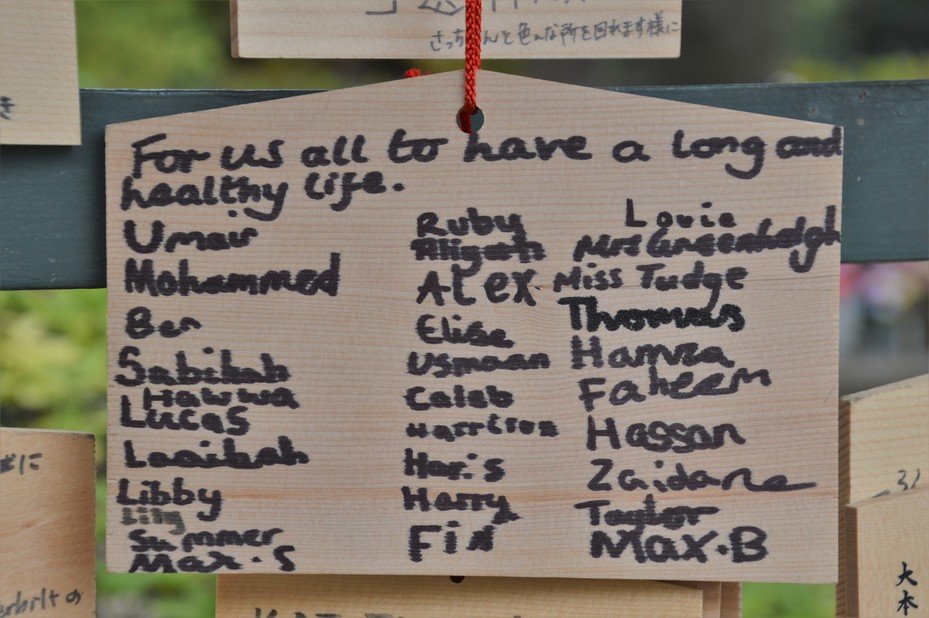 Below - Monday 18th March - as a follow-up to our talk on 'Buddhism In Japan', we came up with a class wish which has been written on an ema (a wooden votive tablet found at both Buddhist temples & Shinto shrines in Japan) and signed by all the class; this will be taken to one of the many Buddhist temples in Tokyo towards the end of March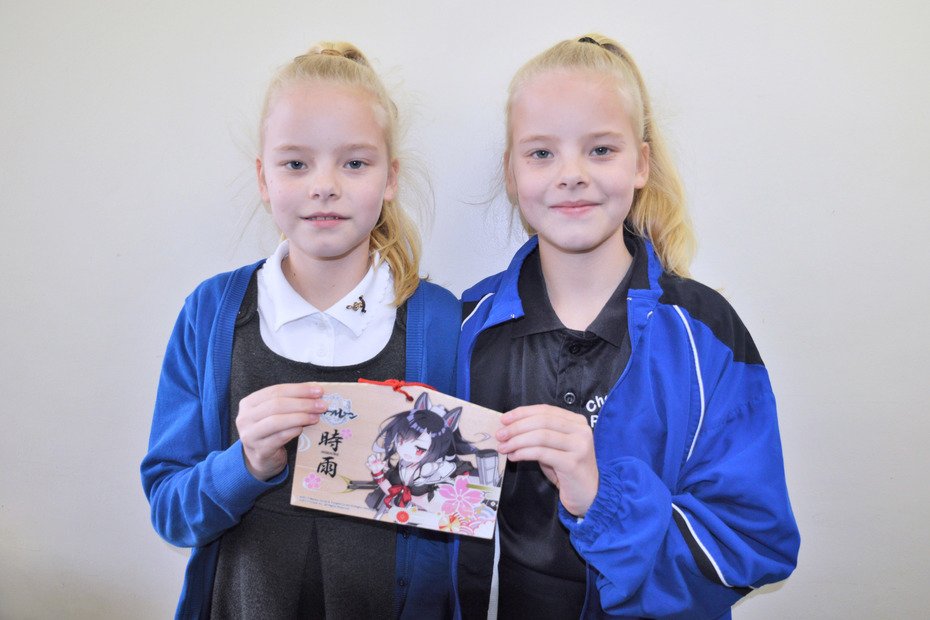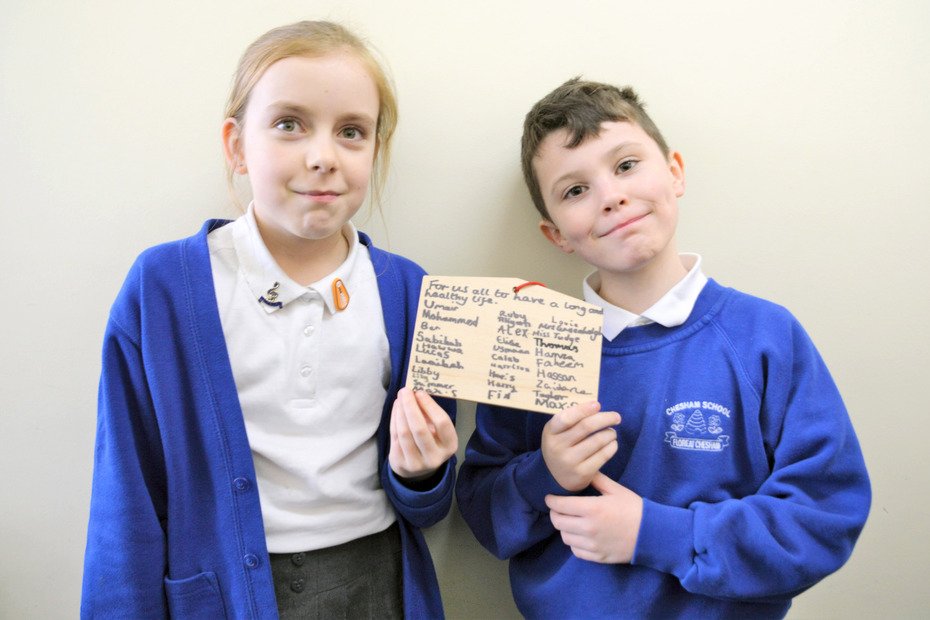 Below - Mondays 21st & 28th January and February 4th - I.T. - small group work, learning coding using 'Scratch'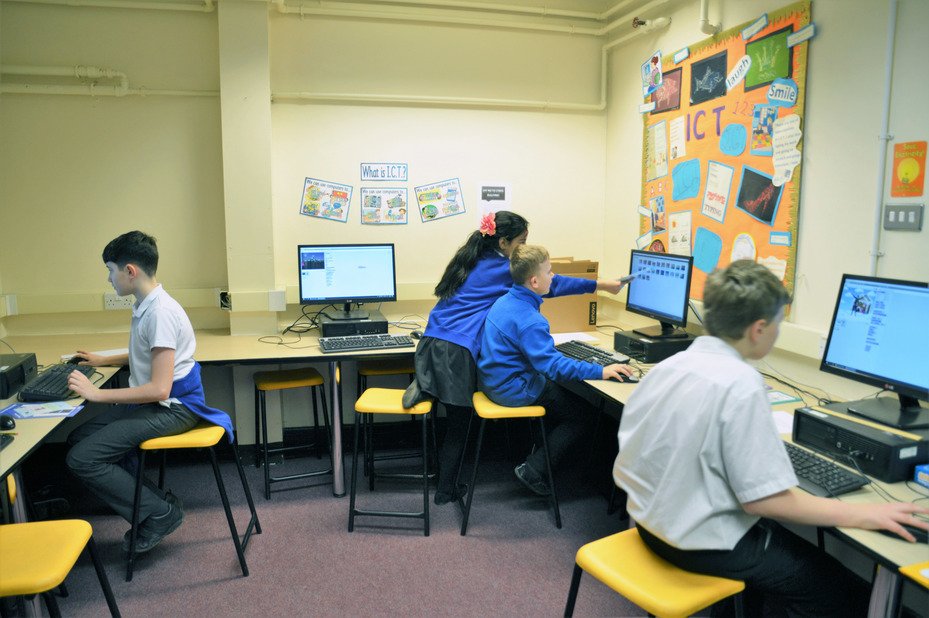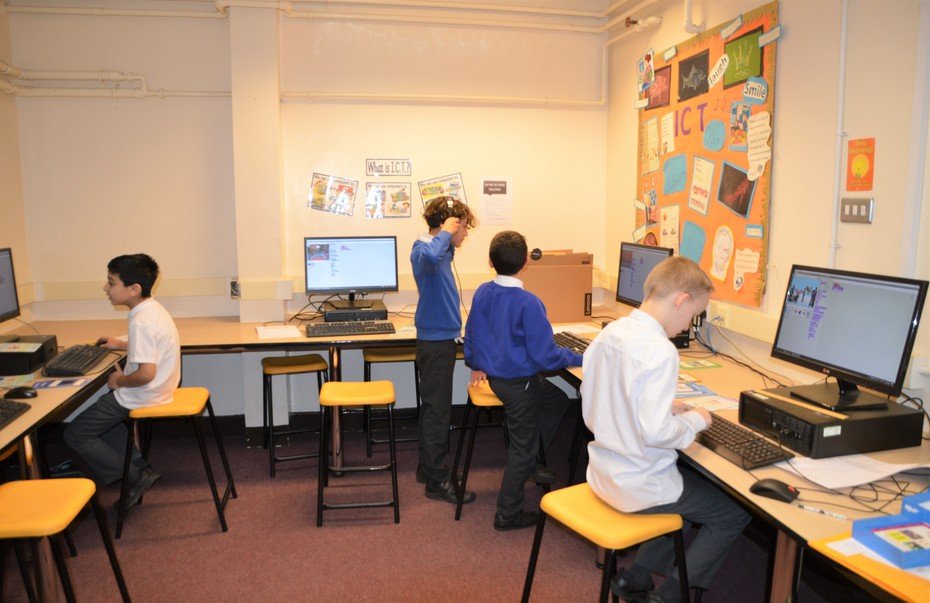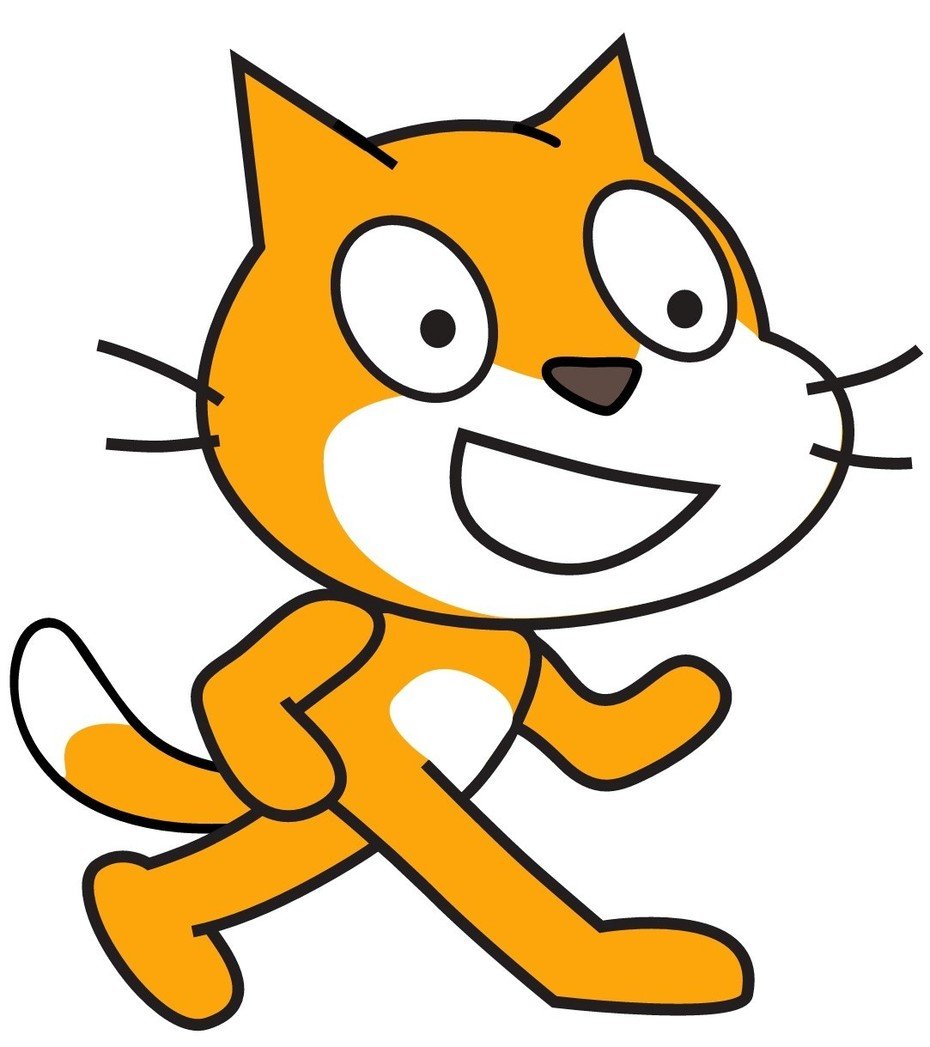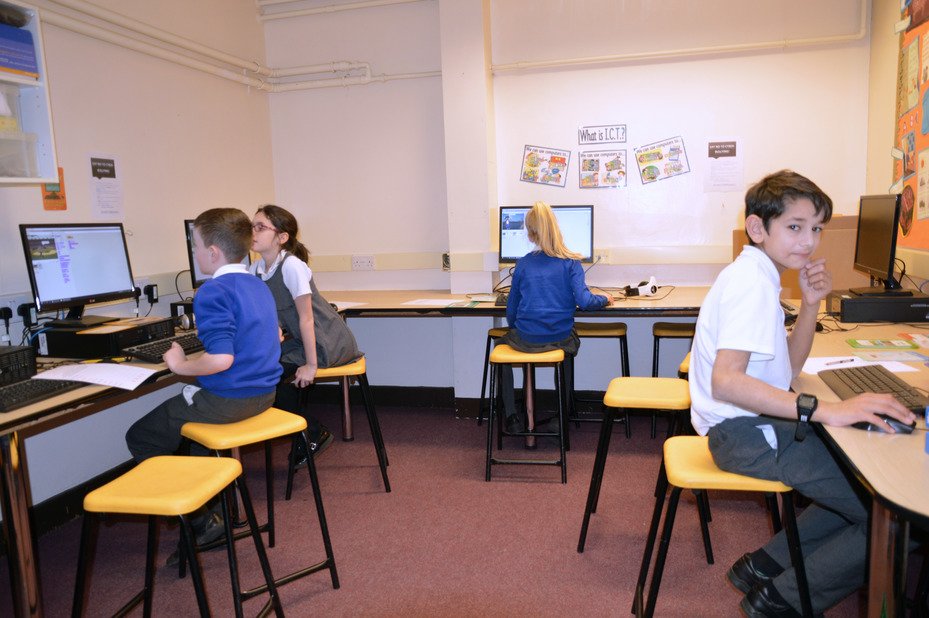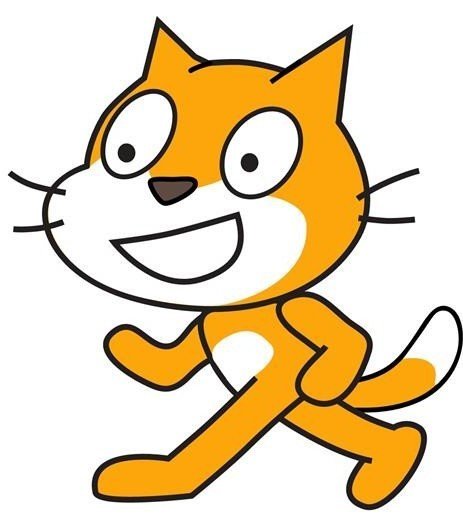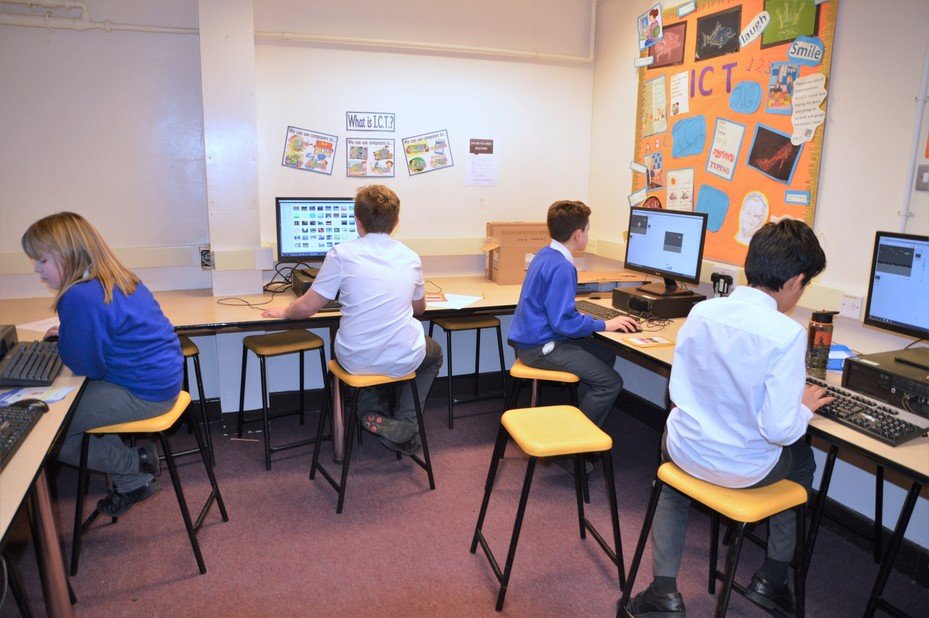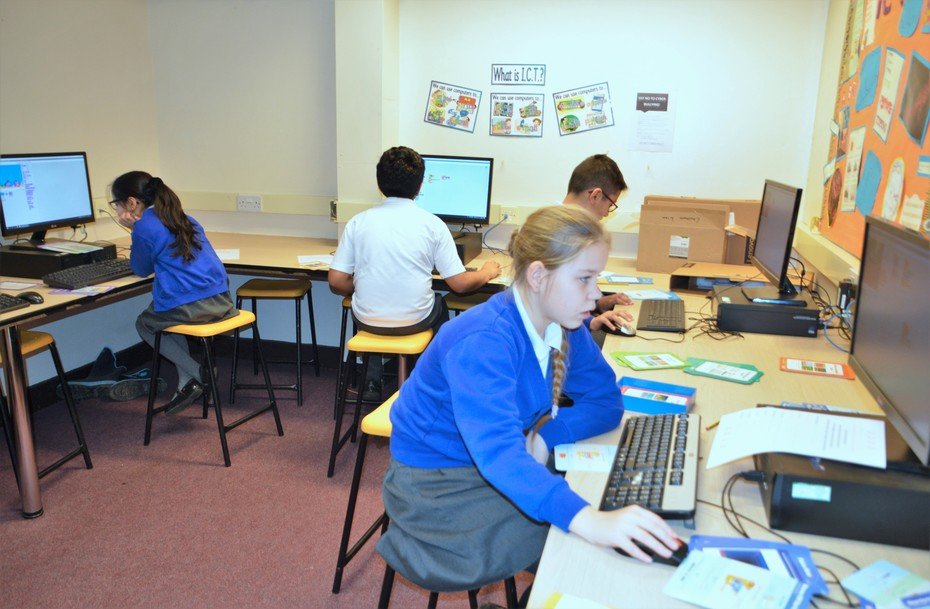 Below - October 26th - some of our origami peace cranes in Hiroshima "I will write 'Peace' on your wings and you will fly all over the world." (Hiroshima schoolgirl Sadako Sasaki, 1943-1955)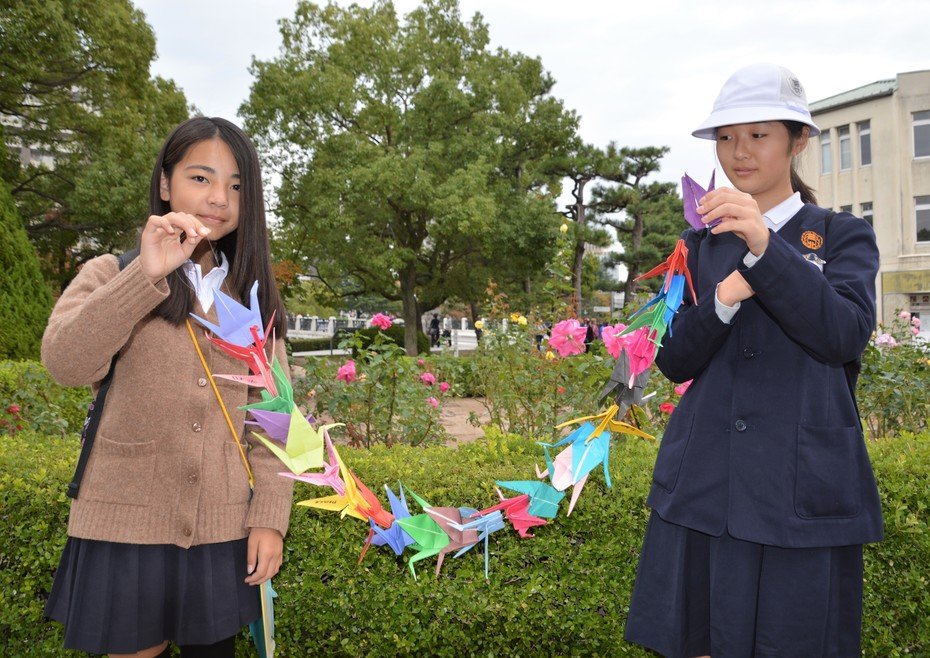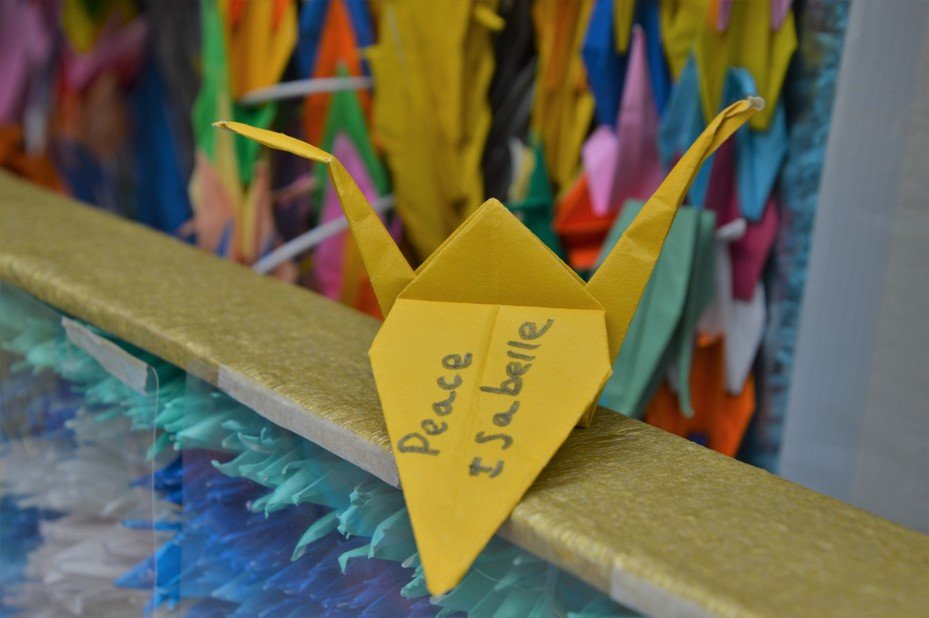 Below - We hope you enjoy this slideshow of our fantastic 'Dragon Land' models & games from the Spring Term!