MEET OUR HEAD BOY & HEAD GIRL &
THEIR DEPUTIES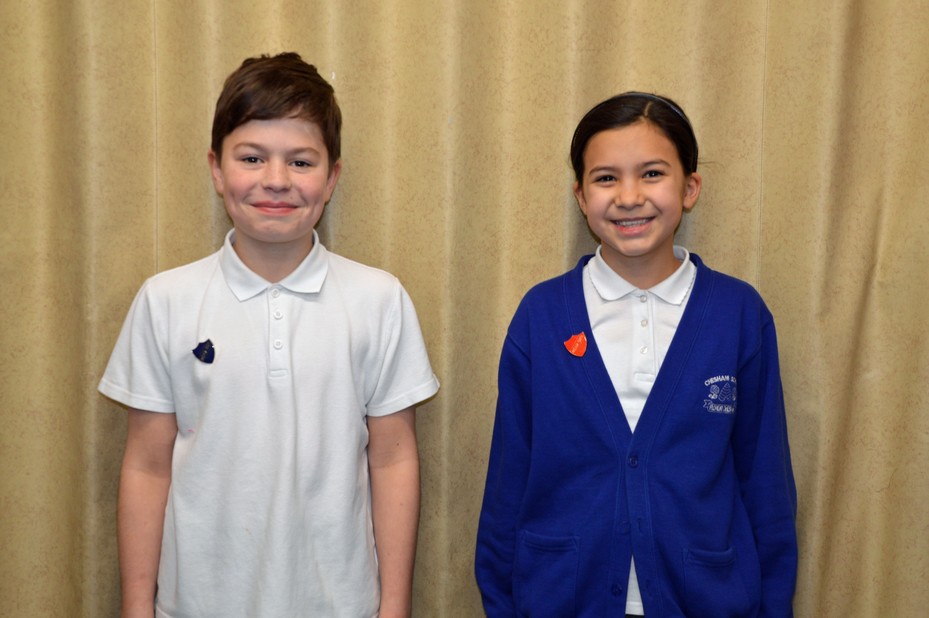 Our Head Boy & Head Girl for 2016/2017 - Isaac & Megan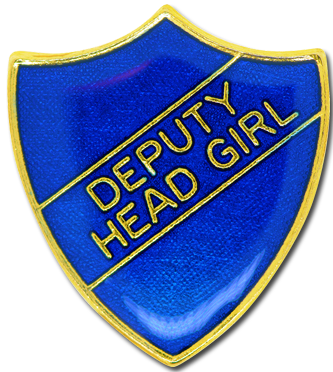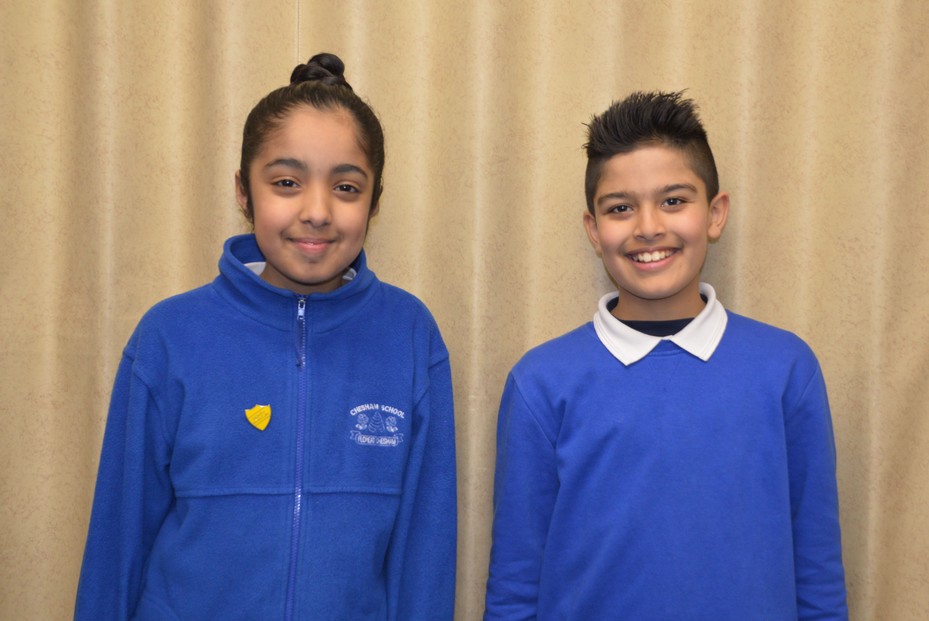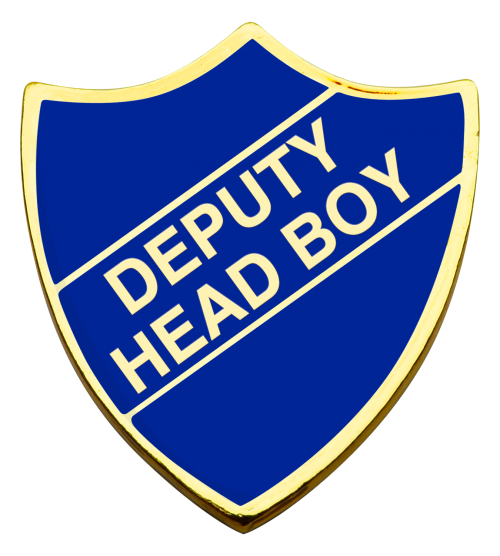 This year we have also selected 2 deputies - Safiya & Ali
Friday 26th March - Isaac & Megan cutting Chesham's 50th birthday cake!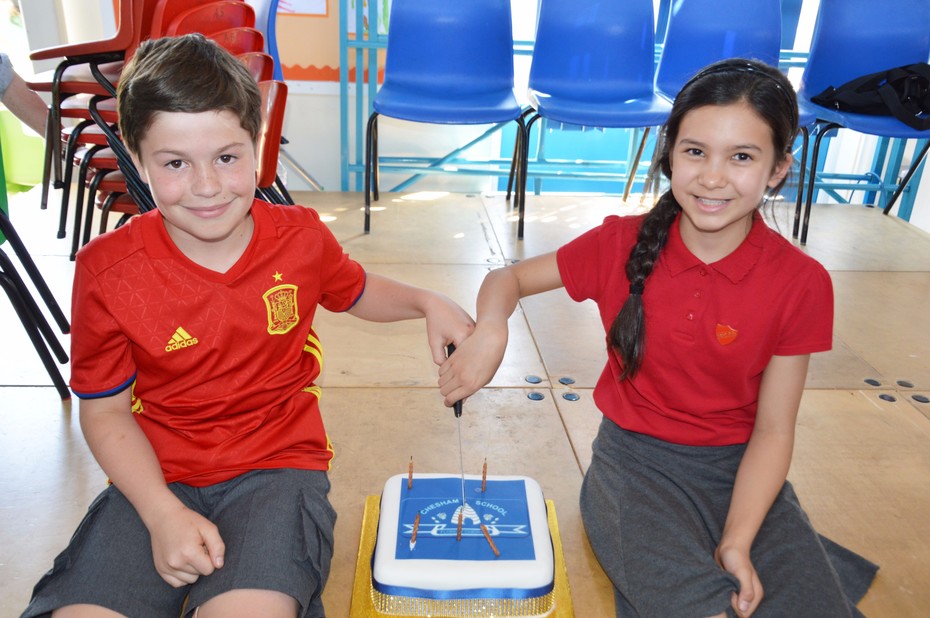 Below - 'Interviews' with our Head Boy & Head Girl
Why did you decide to apply for the position of Head Boy/Head Girl?
Megan: I decided to apply for Head Girl because I wanted to show that somebody ordinary like me could represent the school and be a role model for the younger children.
Isaac:
How did you feel when you heard that you had been chosen?
Isaac:
Megan: When Mr. Hudson called out my name at first I couldn't actually believe it was me. I was thrilled and overjoyed and I couldn't wait to start my new roll.
What have you done so far as Head Girl & Head Boy?
Megan: So far as Head Girl I have judged the Easter Egg Competition and chosen people to sit on the chair and given out the pencils each week.
Isaac:
What are you looking forward to in your roles as Head Boy & Head Girl?
Isaac:
Megan: I am looking forward to taking part in the school's 50th Birthday celebration and continuing to represent the school.
Do you have any special interests in school? (egs favourite subjects, sports, clubs)
Megan: My favourite subject in school is art but I also enjoy maths and science. Also, the clubs I enjoy are guitar, Spanish club and netball.
Isaac:
*********************************************************************************************************
The roles of the Head Boy & Head Girl and their deputies

Support the Headteacher & Senior Leadership Team in promoting and representing the school.

Represent the school at school events.

Act as role models.

Make speeches promoting the school.

Show visitors around.

Thank visitors.

Nominate someone for the chair at our 'Achiever of the Week' assembly.

Read out house points during Wednesday assemblies.

Report on any problems on the playground.

Set up the Easter Egg Competition and award prizes.

Officiate at Sports Days and other school events.