CLUBS & ACTIVITIES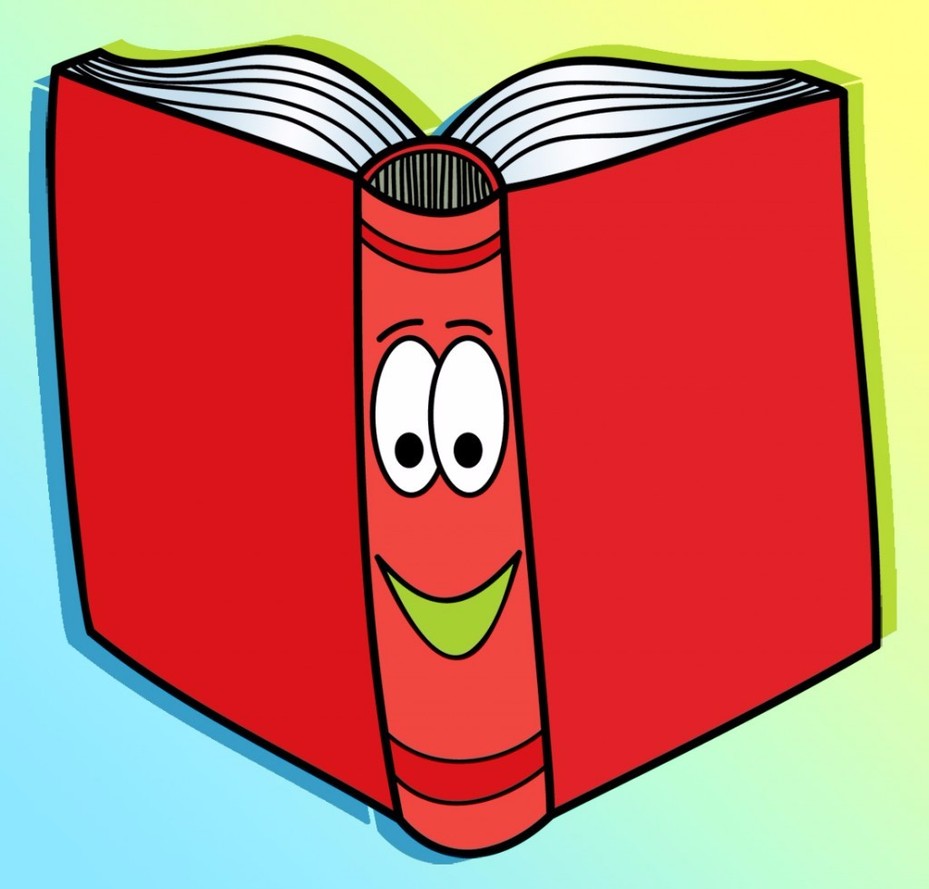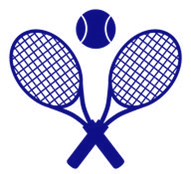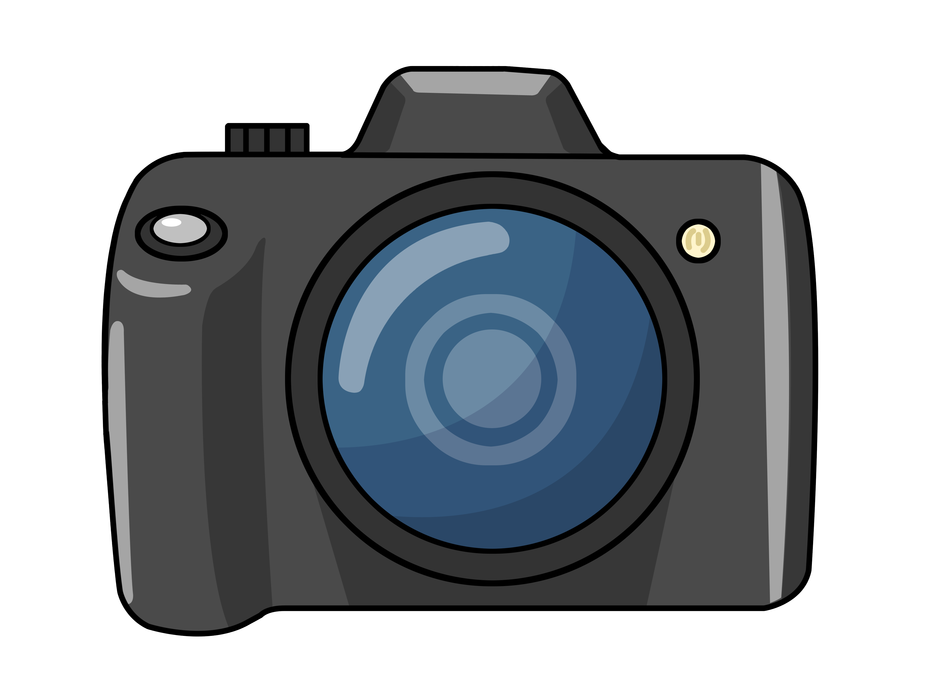 (See links to individual pages on the drop-down menu above)
2018 Spring Term 1 - Lunchtime & After-School Clubs
Monday: School Council (lunchtime); Book Club (after school).
Tuesday: Cross-country, KS1 Art/Craft Club & guitars (lunchtime); Football, Netball & Eco Club (after school)
Wednesday: Choir - 'Raise The Roof' (lunchtime); Photography Club (after school).
Thursday: Baking Club (after school)
Friday: Tennis (lunchtime).
*Recorders tbc.
*After school clubs take place from 3.30pm-4.30pm.
*Except in an emergency, clubs will only be cancelled with at least 24 hours' notice. Please encourage your child to remain committed once they have signed up. If for any reason they cannot attend, they must inform the relevant teacher in person.