WE ARE CHESHAM'S ECO WARRIORS!

2018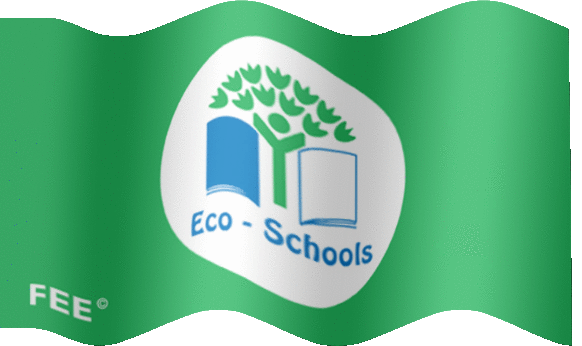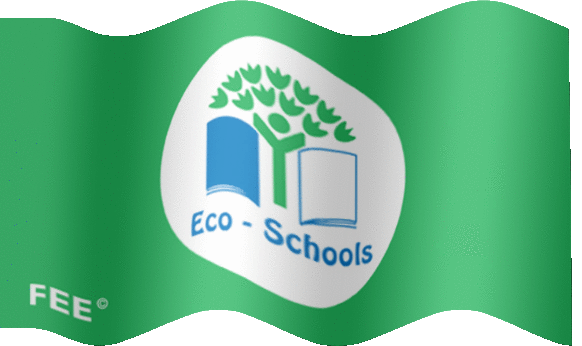 We are proud to play our part in being a 'Green Flag Eco-School'!
May 2018 - we won our 2nd Green Flag School award!
Who are the Eco Warriors? We are volunteers from classes throughout the school who have an interest in healthy lifestyles, ecology and our environment, both inside and outside school. We all meet at our after-school 'Eco Club' which takes place on Tuesdays from 3.30- 4.30.
"I like being an Eco Warrior because I like seeing our glorious environment at peace. People don't realise we could lose it all if we don't take care of it. I like adding to our environment with flowers of beauty to feed our local wildlife. Everyone can be an Eco Warrior - all it takes is being eco-friendly!" Rebecca, Class 8
"I joined Eco Club because you get to make energy posters to remind people to switch off the lights." Gracie, Class 4
"I like doing the Eco Watch at dinnertime." Haaris, Class 4
"I really like planting the bulbs outside, around school." Lia, Class 4
"I like being an Eco Warrior because you get to wear a badge!" James, Class 4
The Eco Warrior's Summer 2019 Newsletter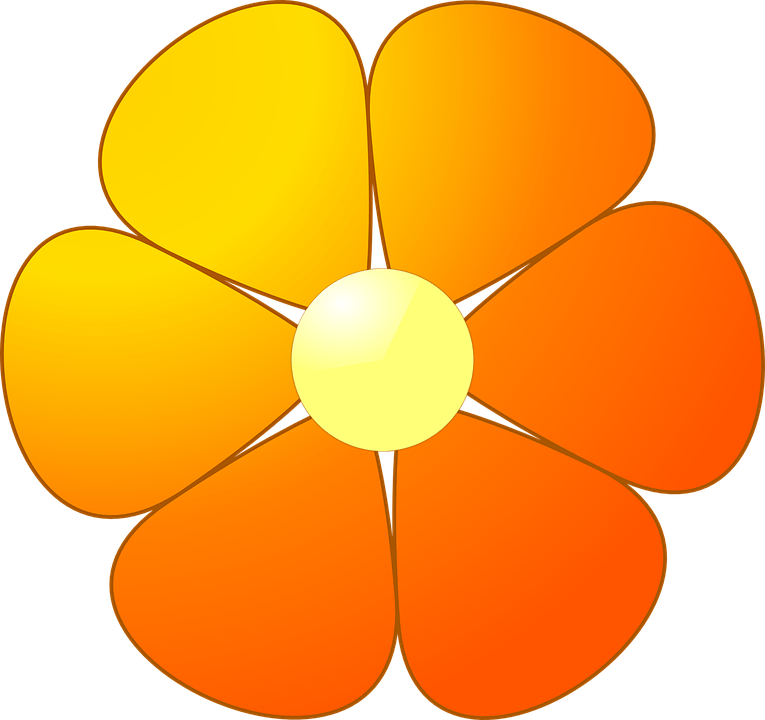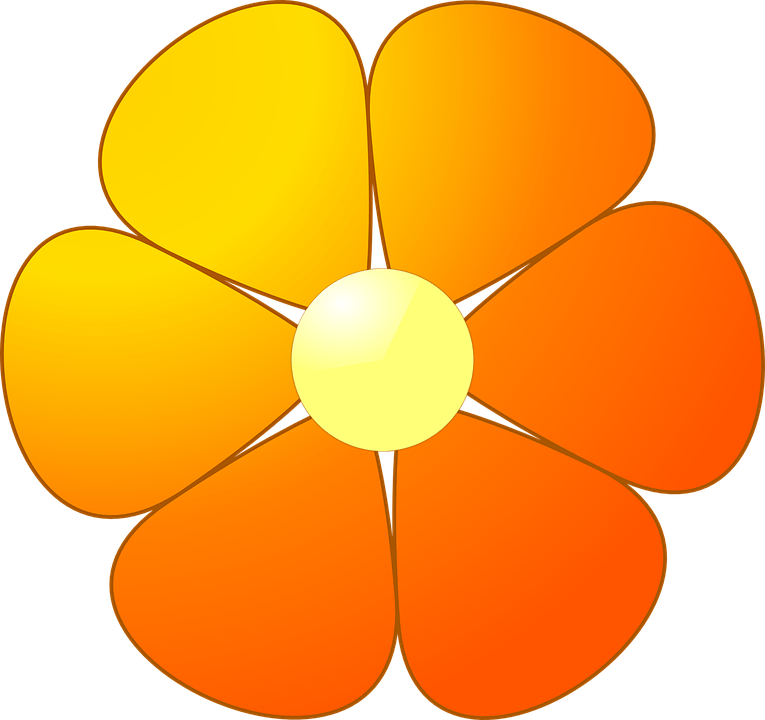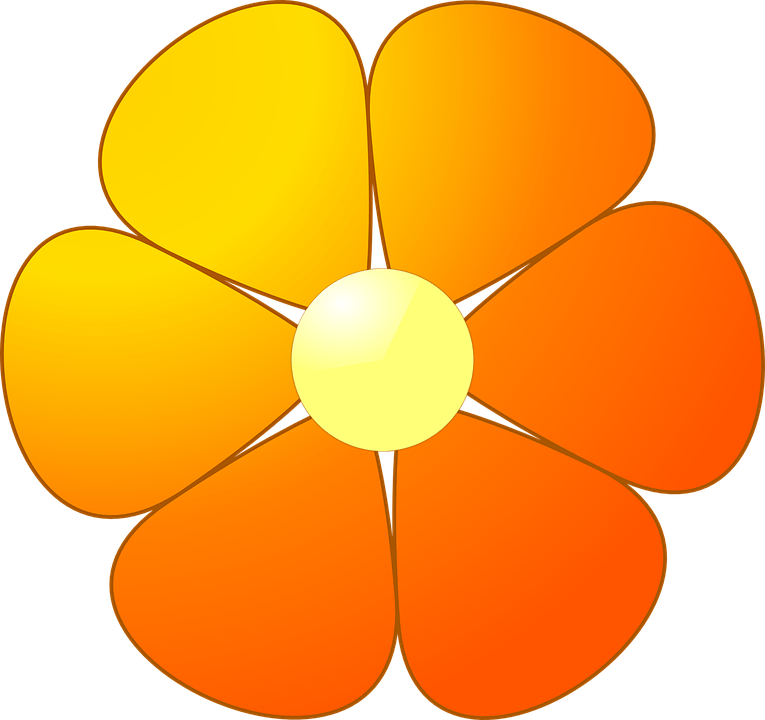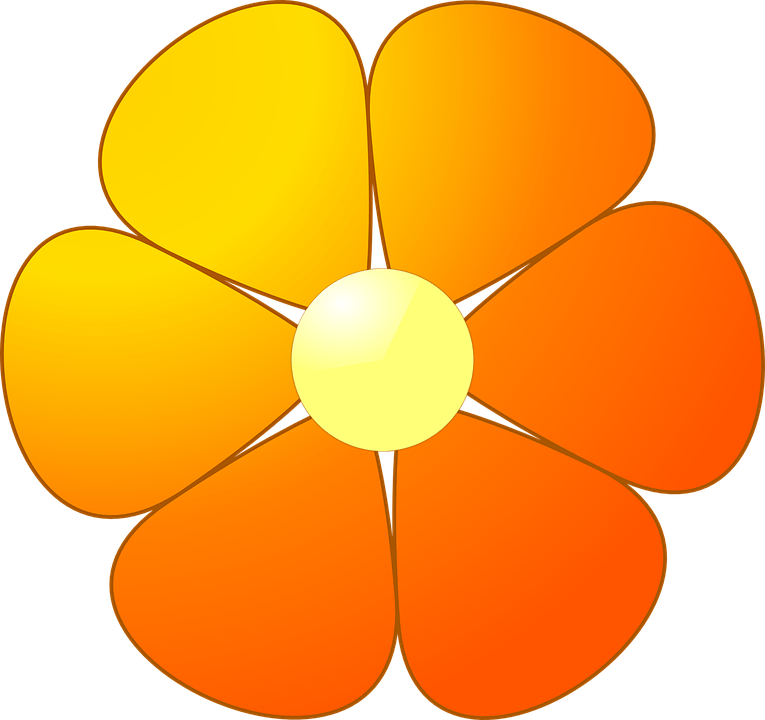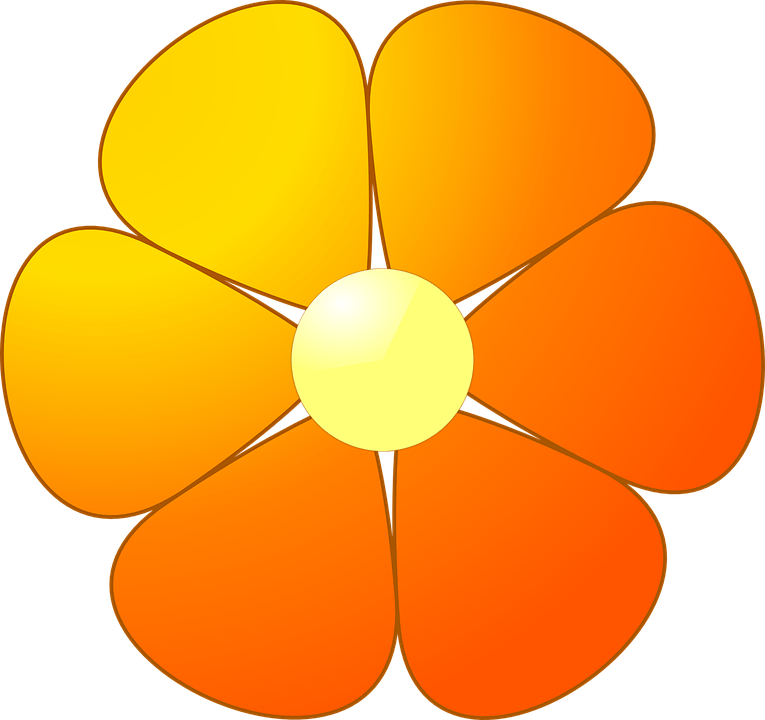 News coming soon!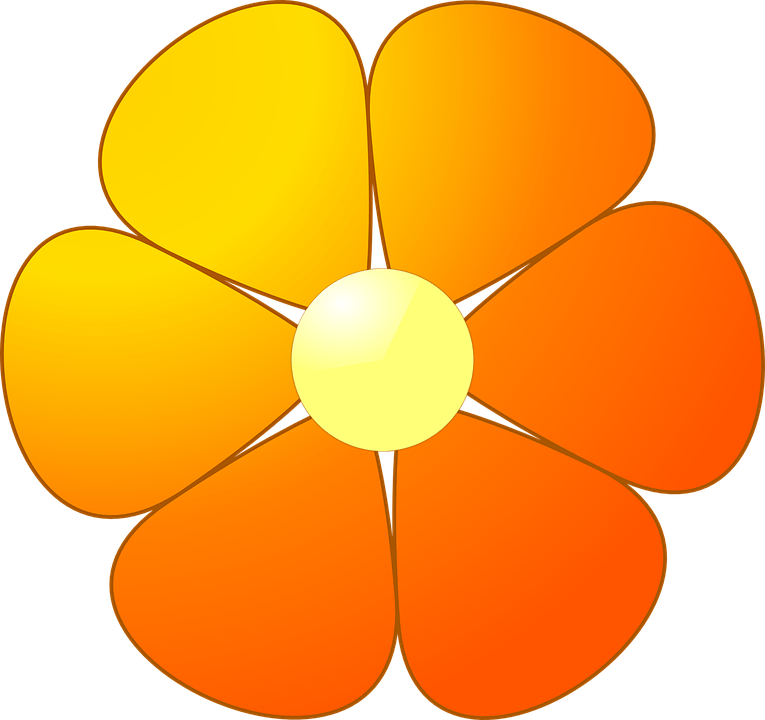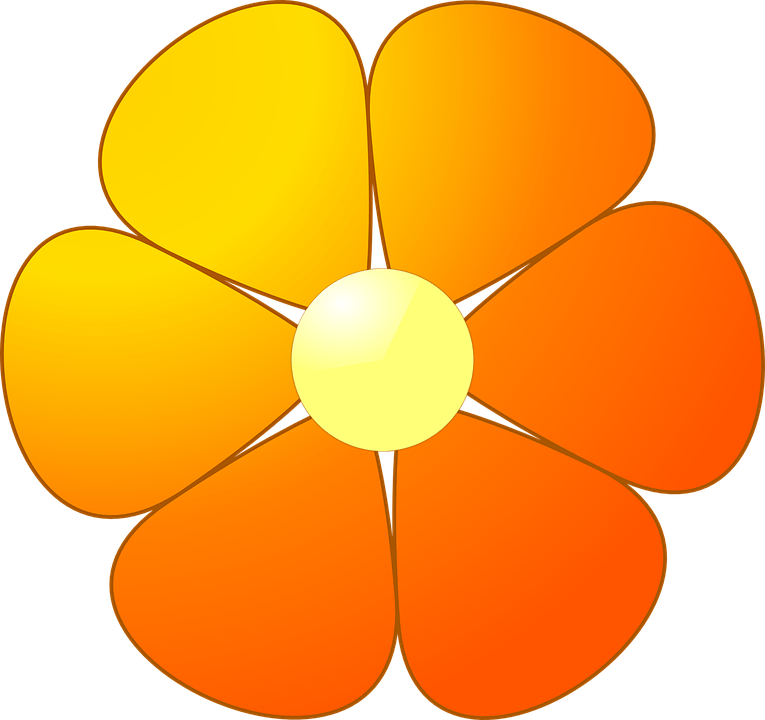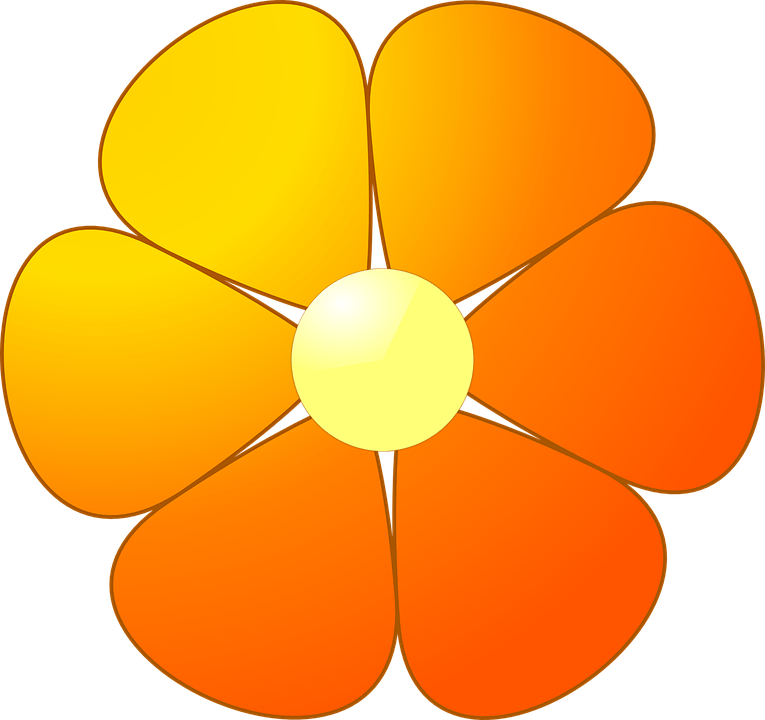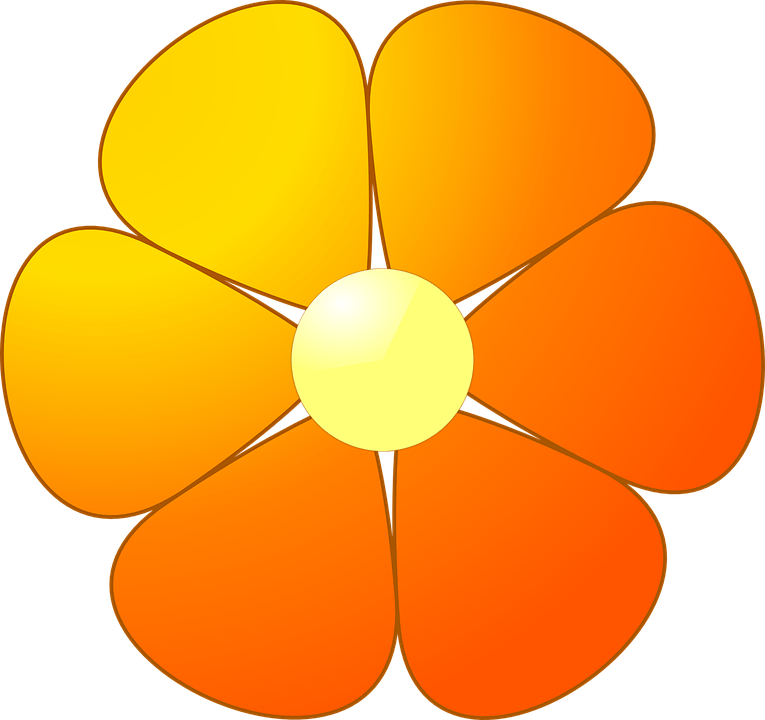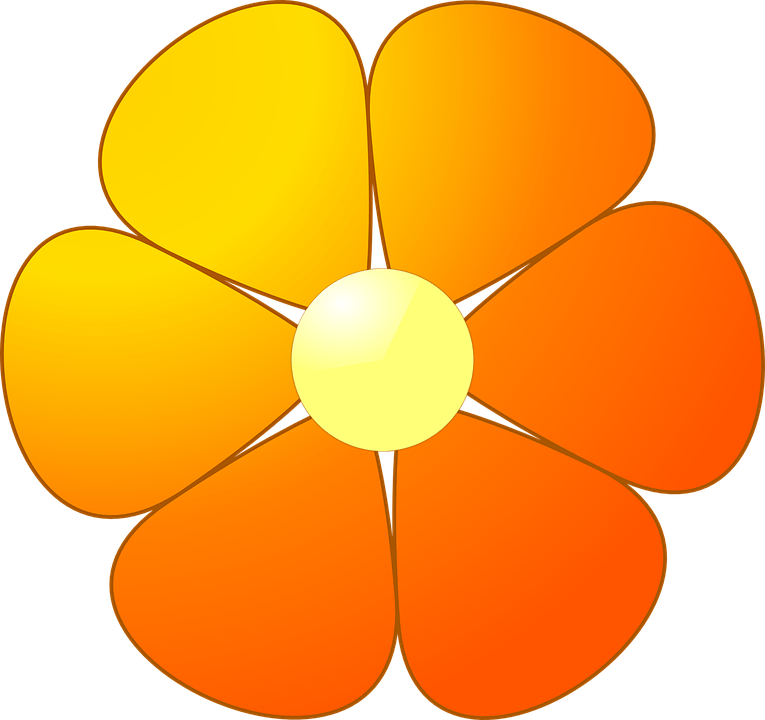 Welcome to Eco Club!
This is our newsletter to keep you updated with the many exciting plans and activities in which we are involved:
Here is what we did in the school year 2017/2018:
Planted summer flowers in tubs and baskets around the school grounds.

(See 'Our Eco Club Photos' page)
Completed a number of litter picks.

Arranged a '@Bags2School' event to recycle clothing.

Encouraged KS2 in our daily mile challenge.

Completed our Green Flag Renewal which saw us awarded our 2nd Green Flag in May!
Continued to use 'energy monitors' to encourage continued eco-friendly attitudes.

(See 'Our Eco Club Photos' page)
Watch out for all these exciting events taking place in school and tell us what you think! Please share any ideas you may have by putting them in our 'ideas' envelope.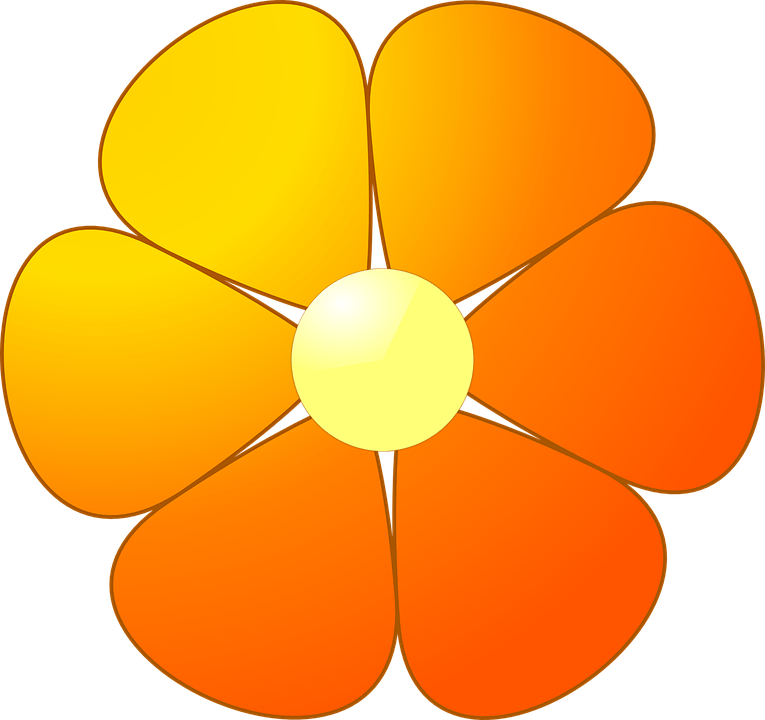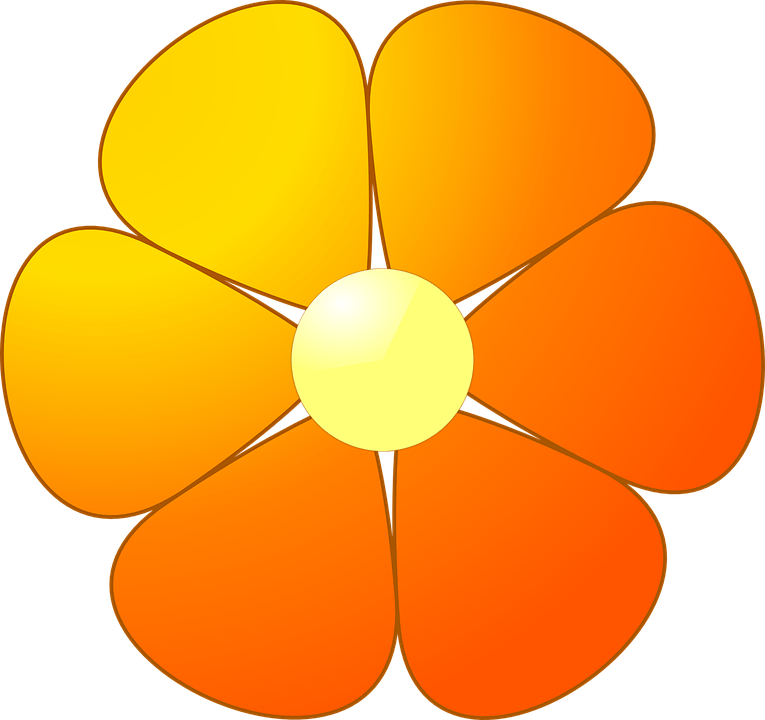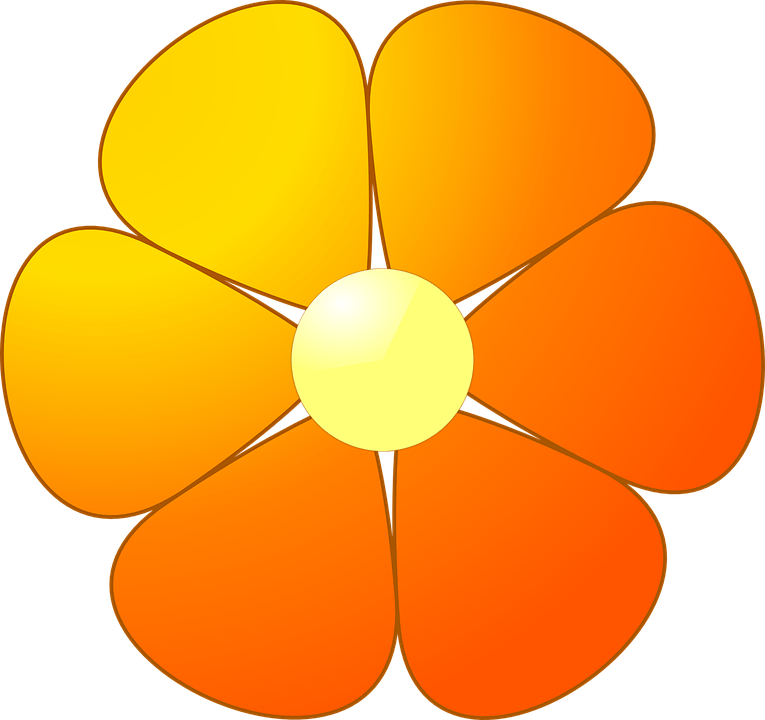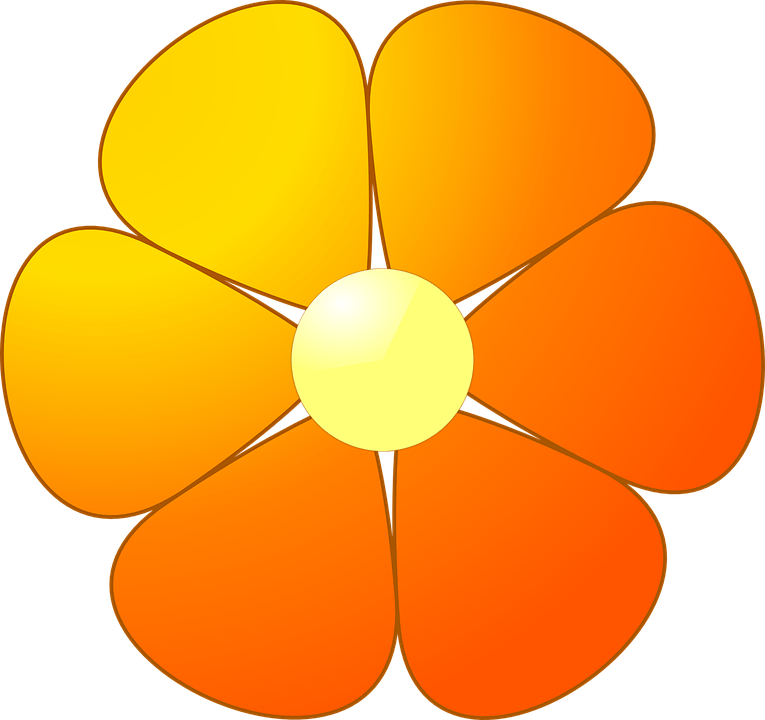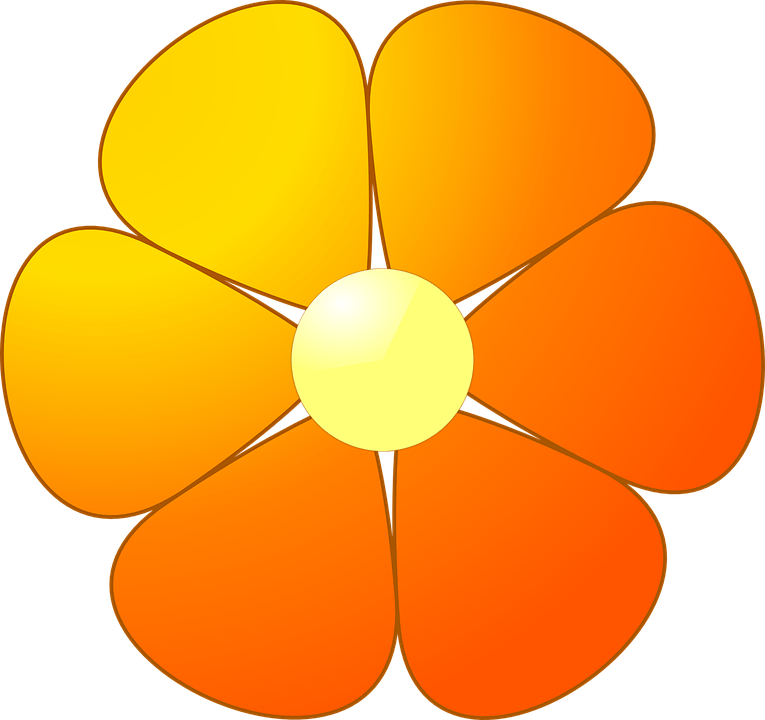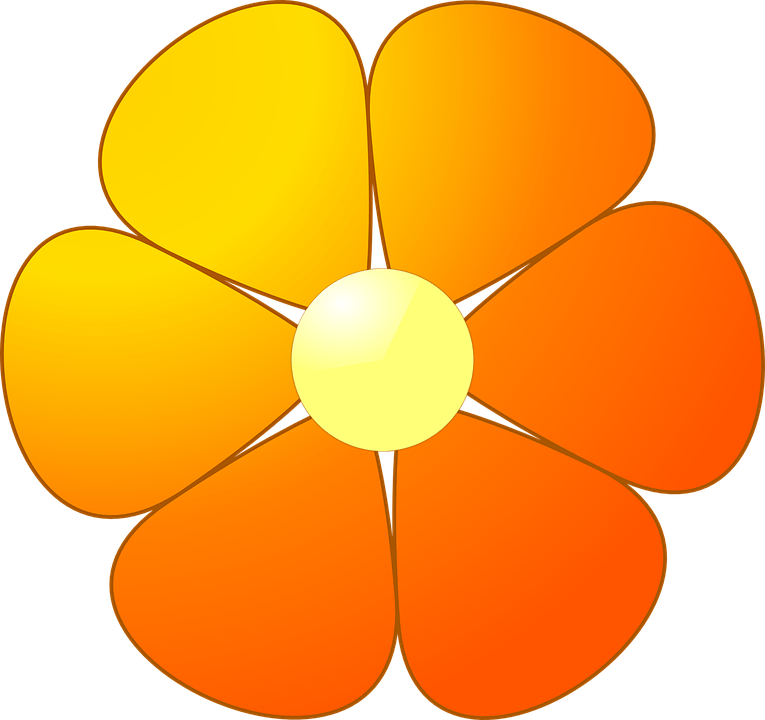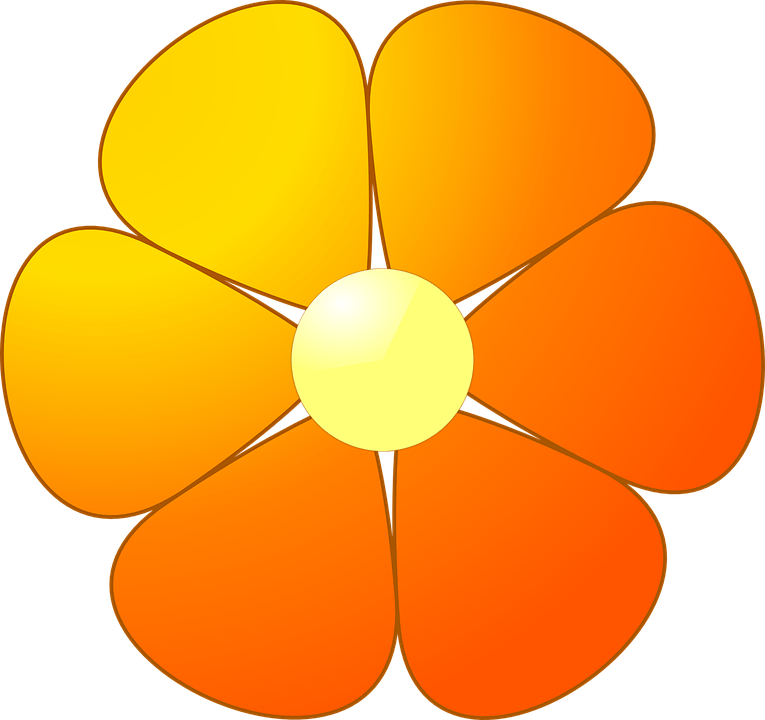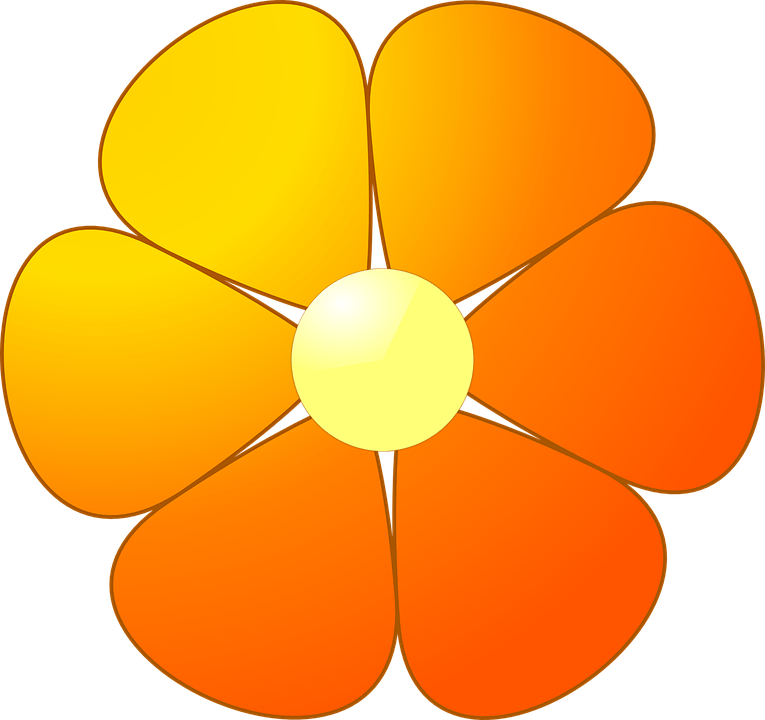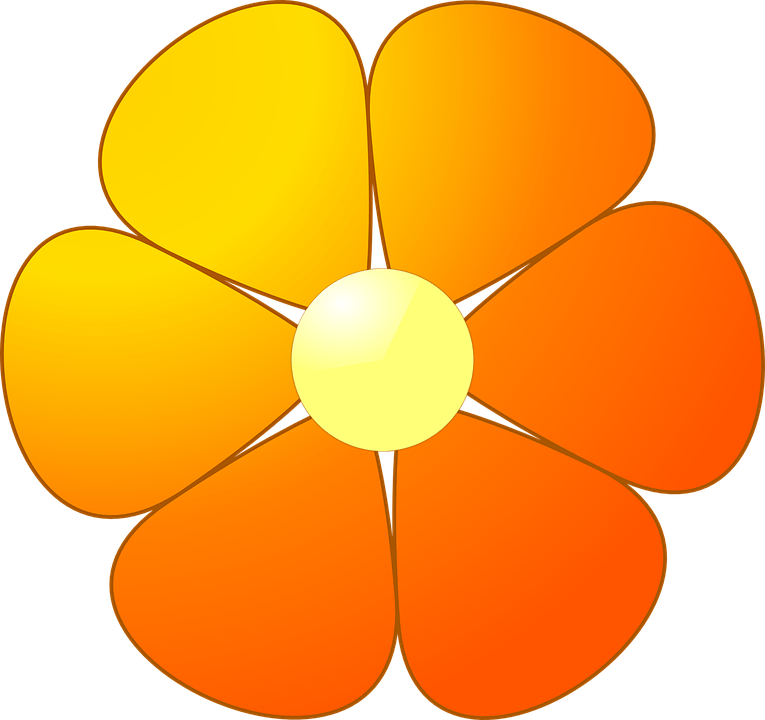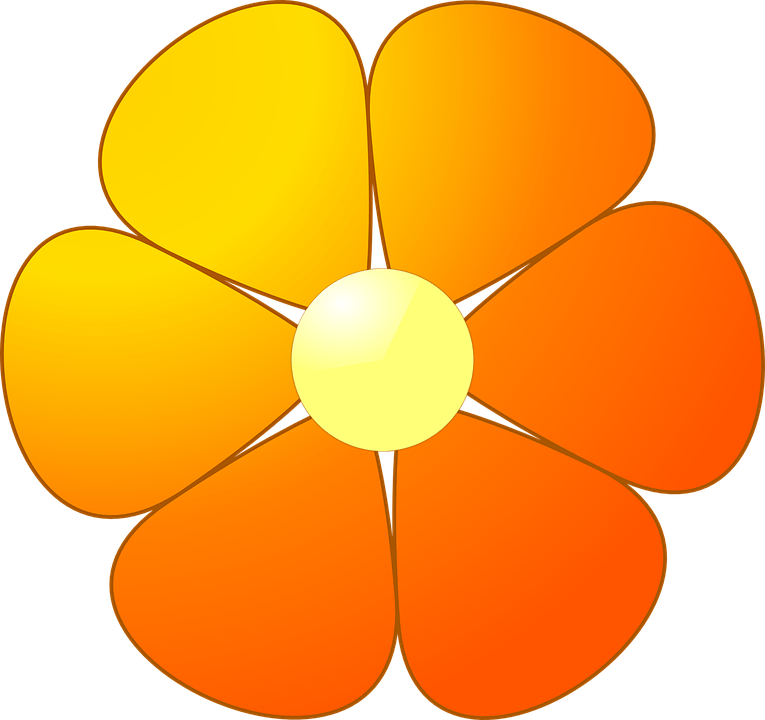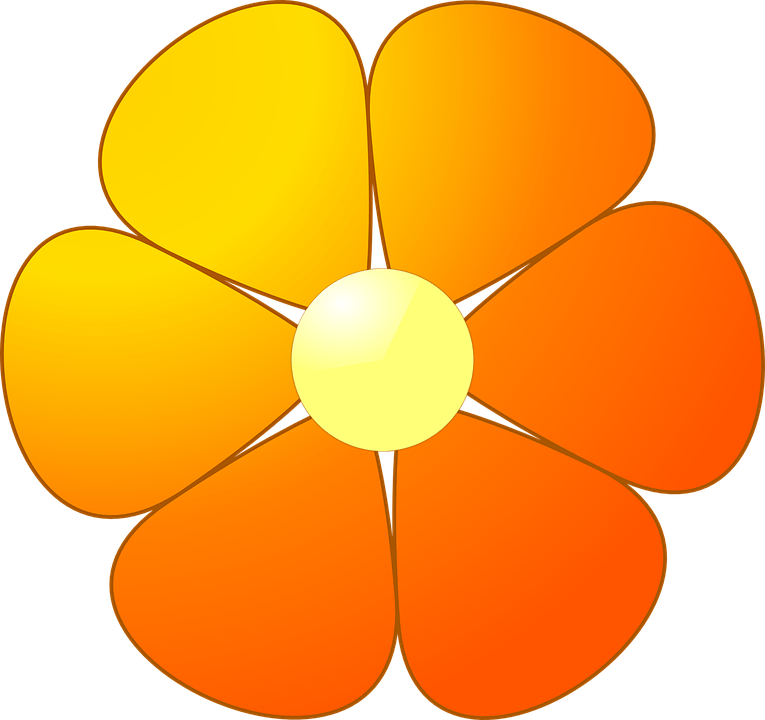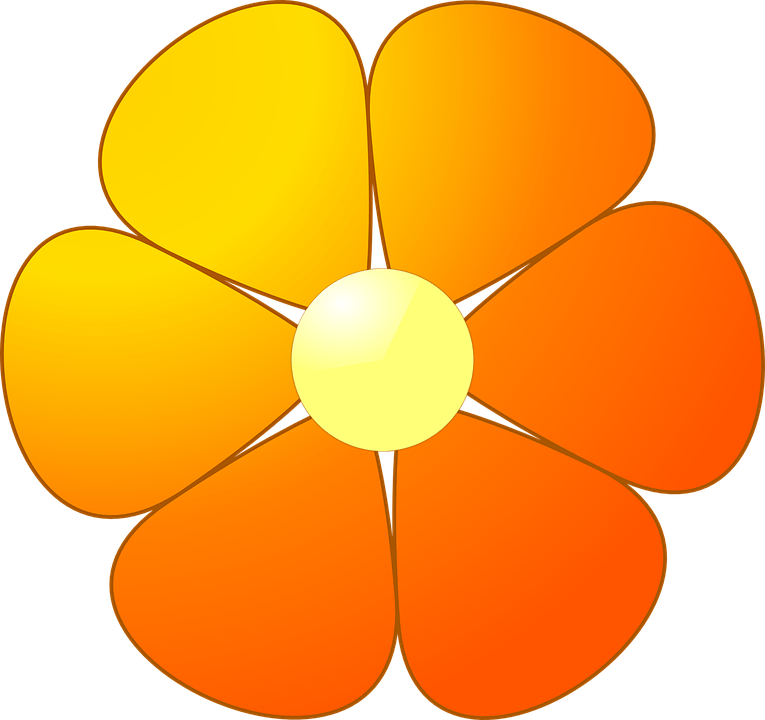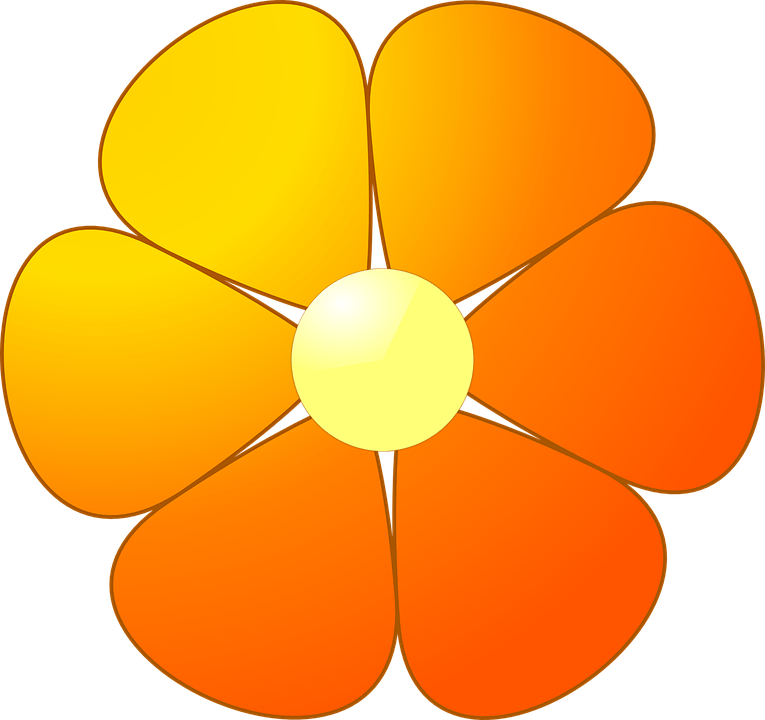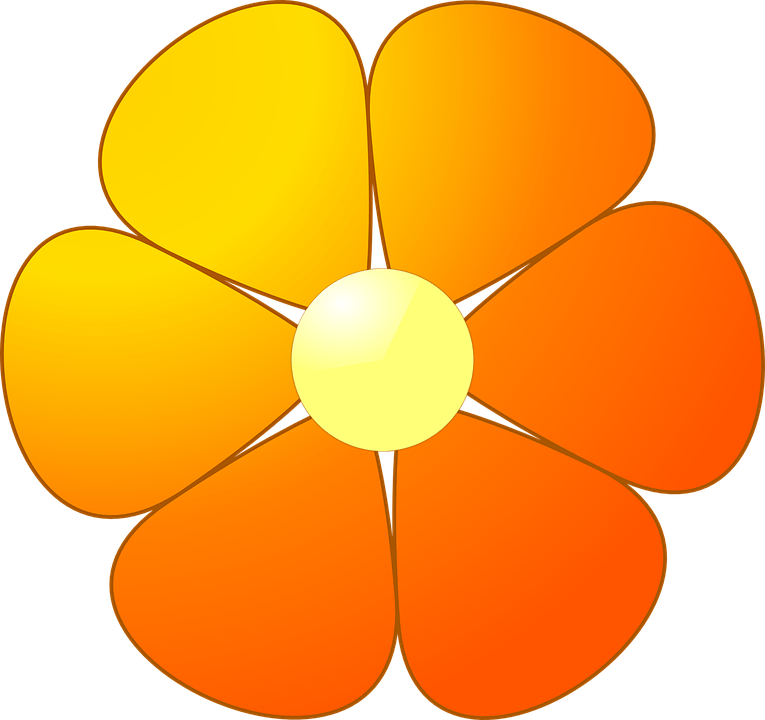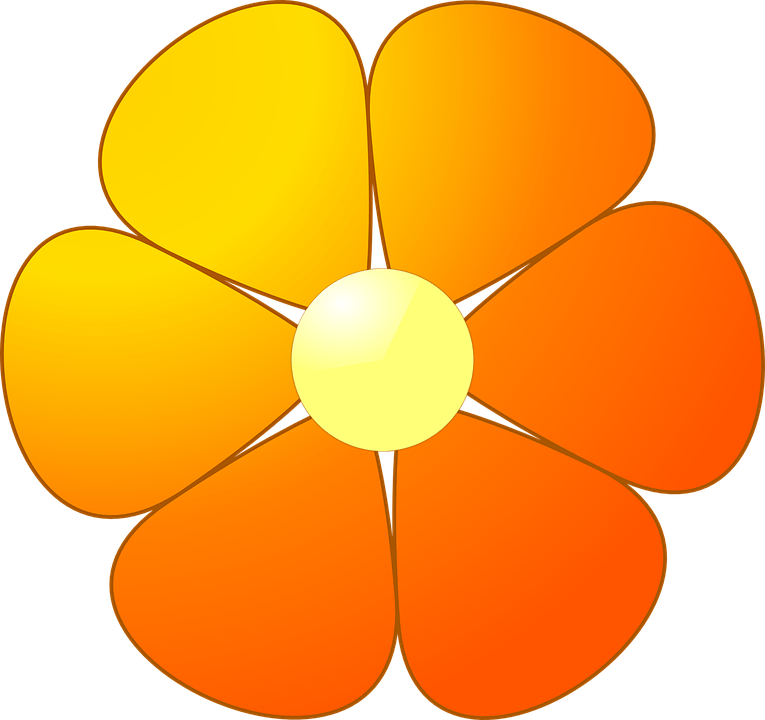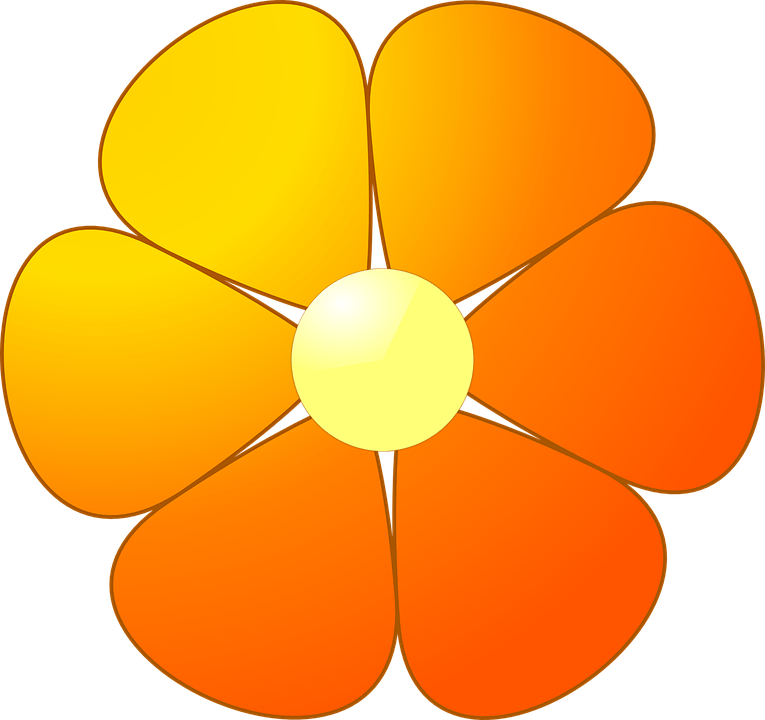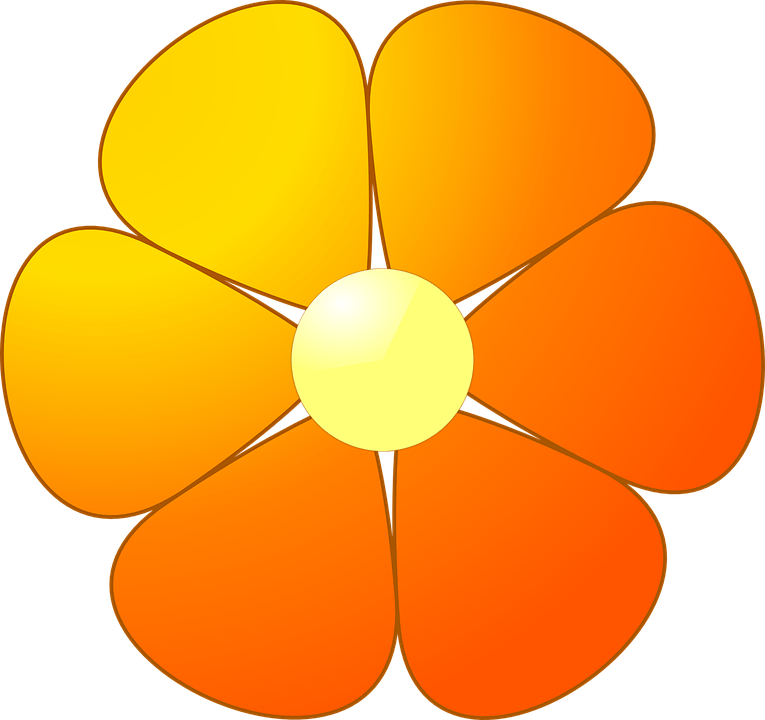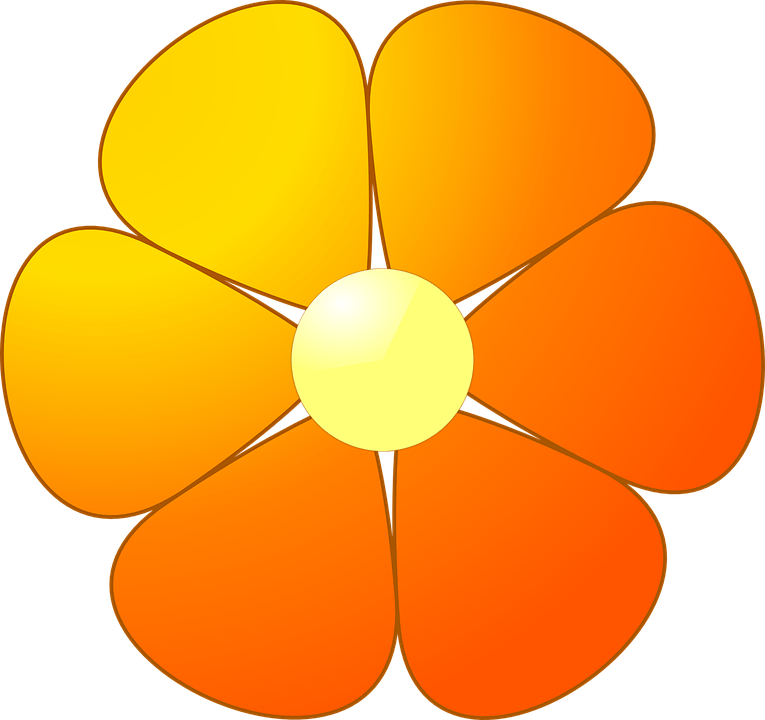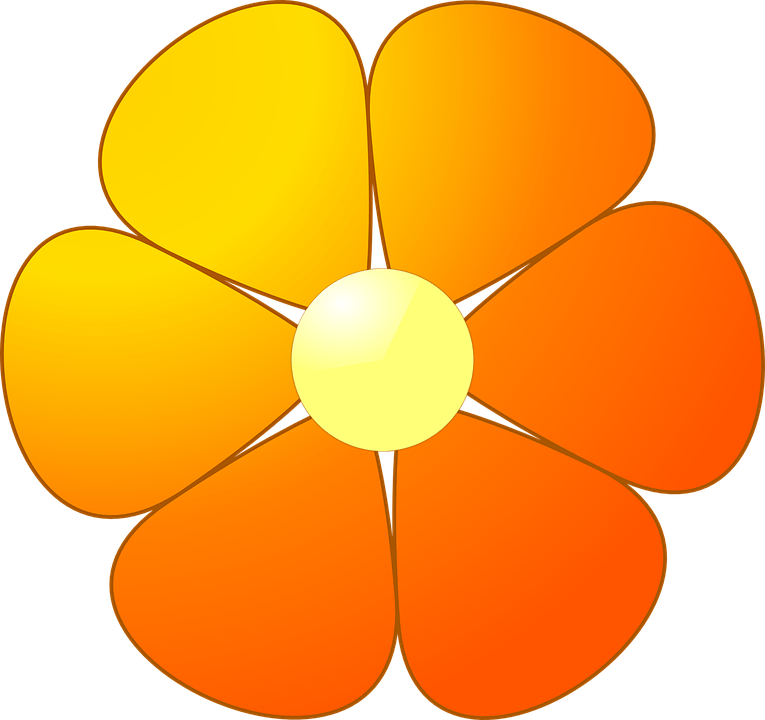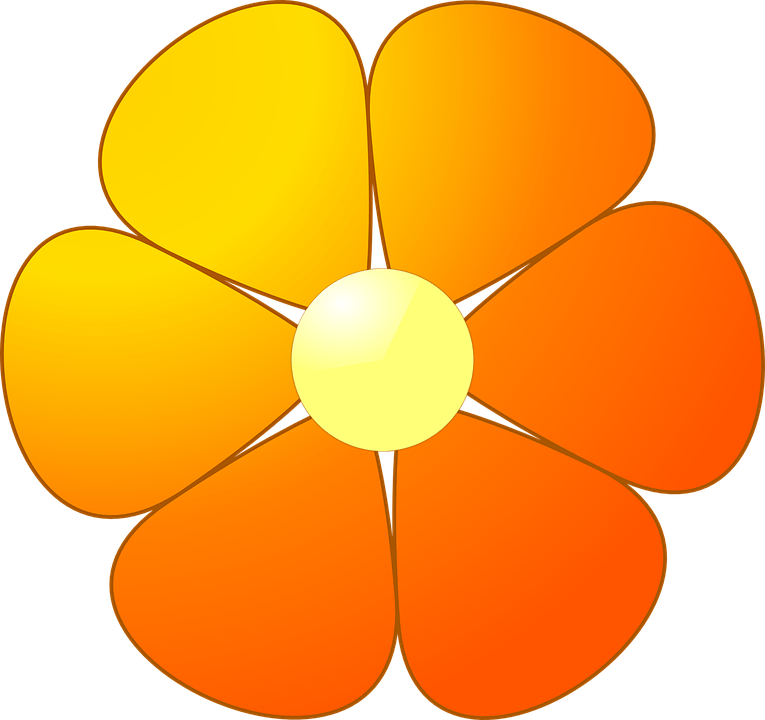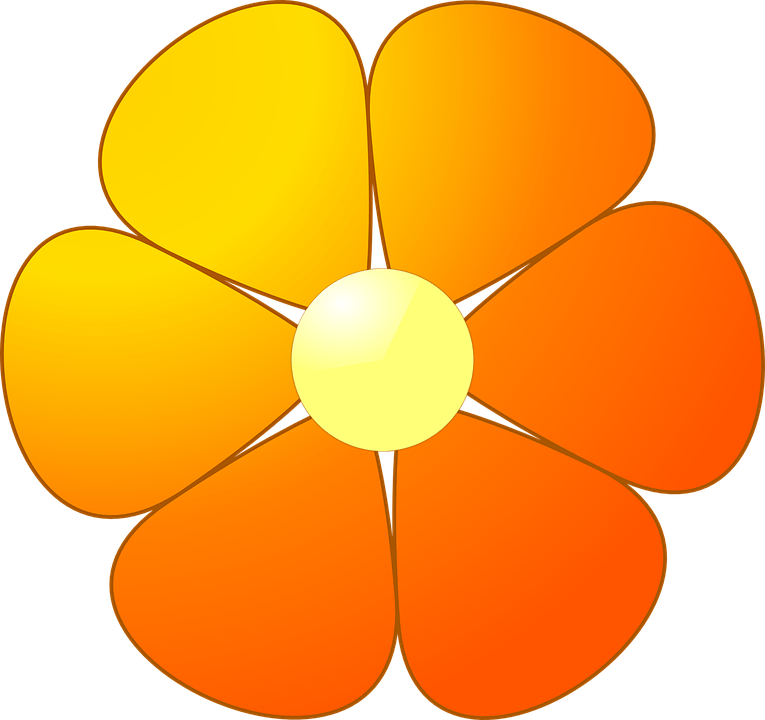 DON'T FORGET 'FRUITY FRIDAYS' where we sell fruit left over from the week to save it from going to waste.
WHY NOT COME ALONG AND ENJOY A 'FRUITY FRIDAY'!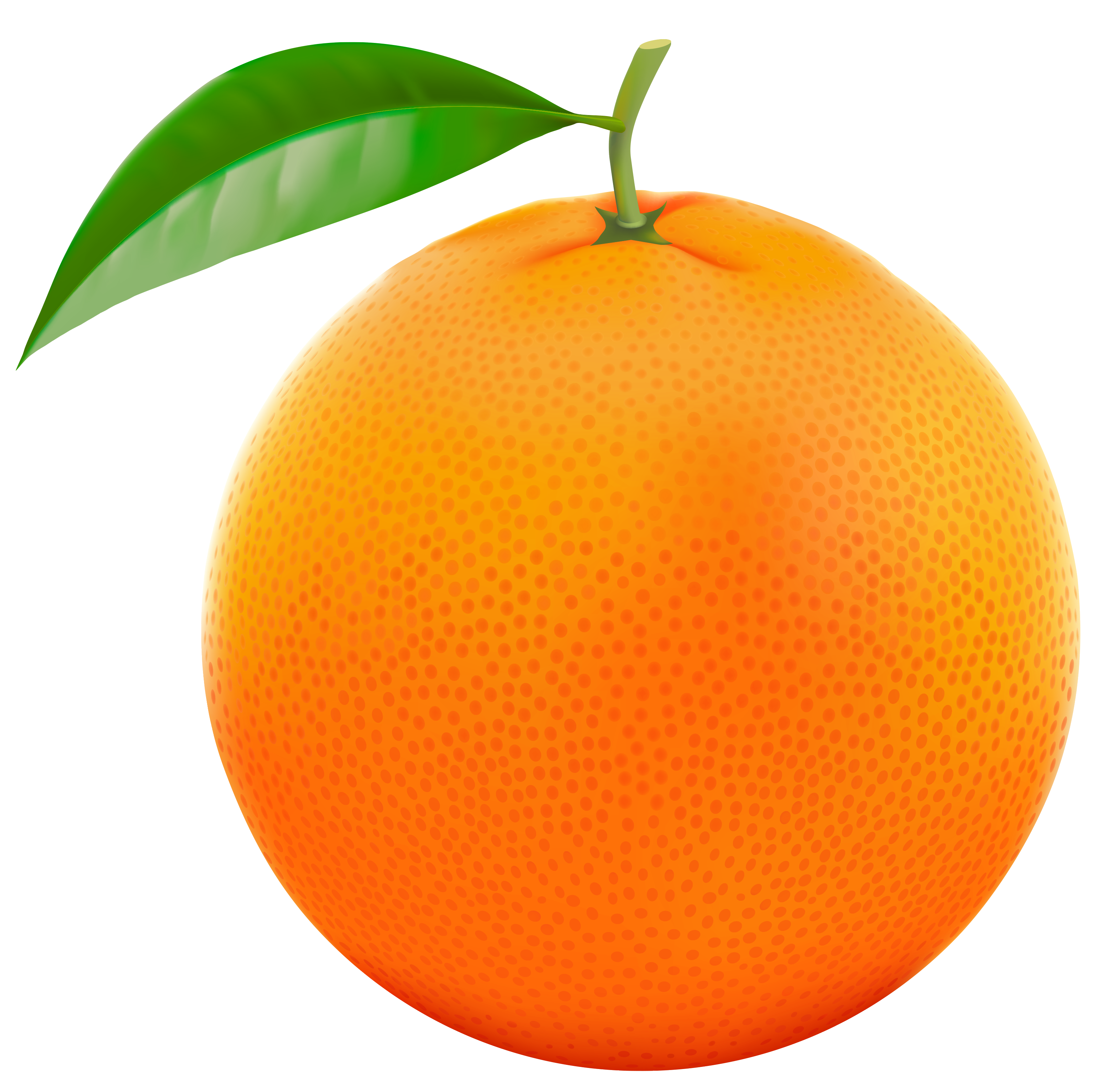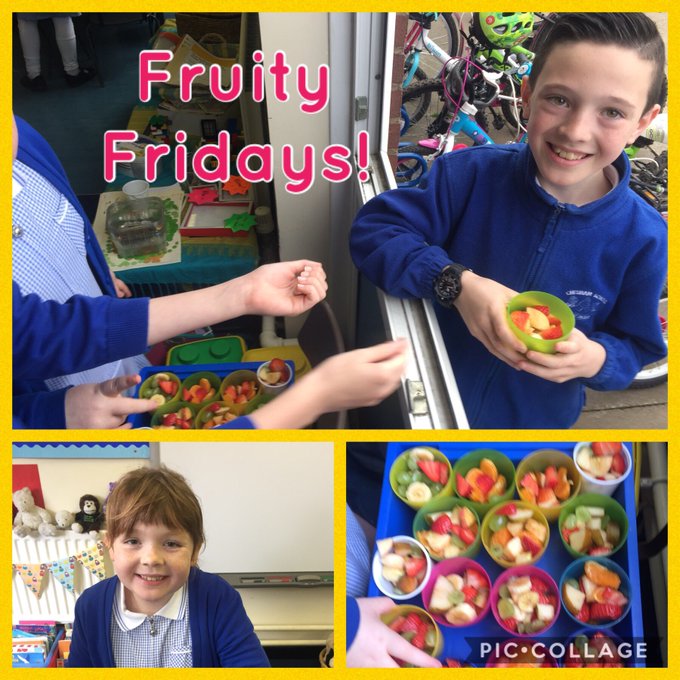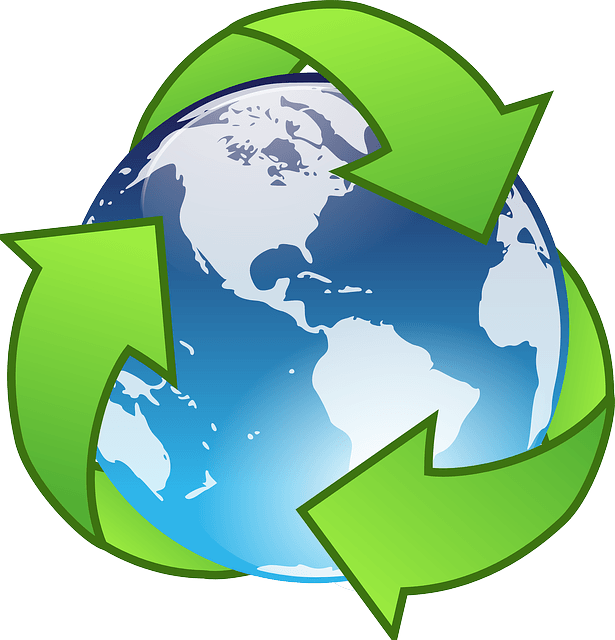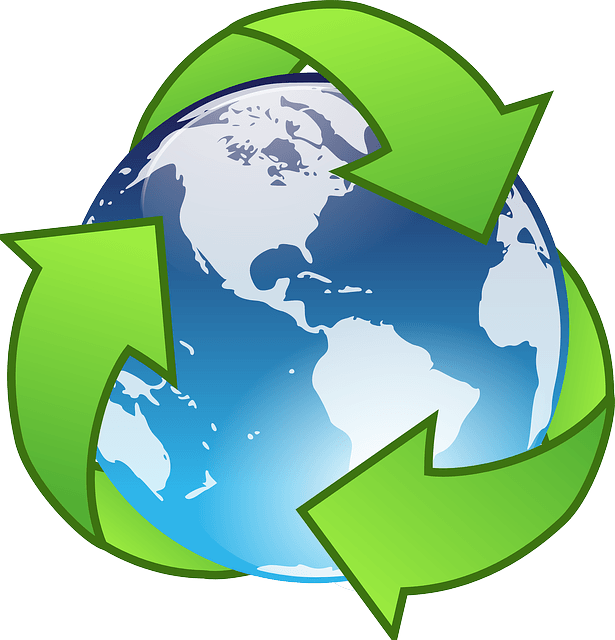 "Think Green!" - The Eco-Team
(Please select the 'Our Eco Club Photos' tab to see some more photos!)