OUR ECO CLUB PHOTOS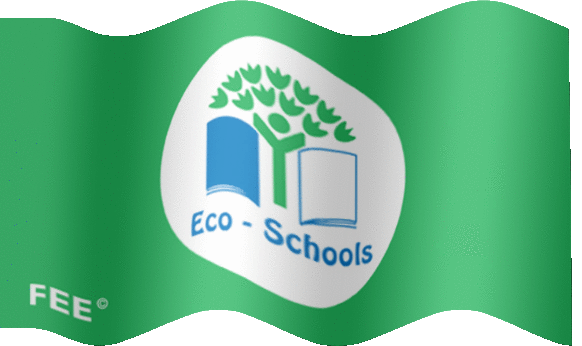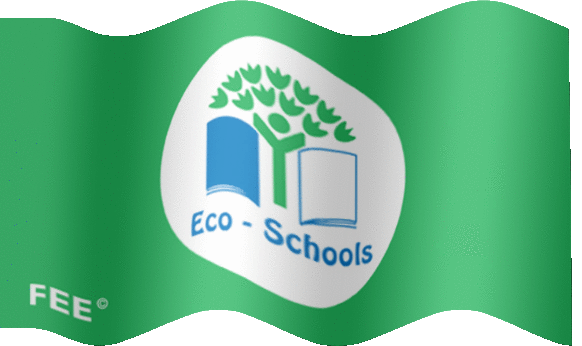 SPRING 2019
Below - 2 of our 'Eco Warriors' (from Class 2 & Class 9) carrying out a lunchtime 'Eco Check' in Foundation Stage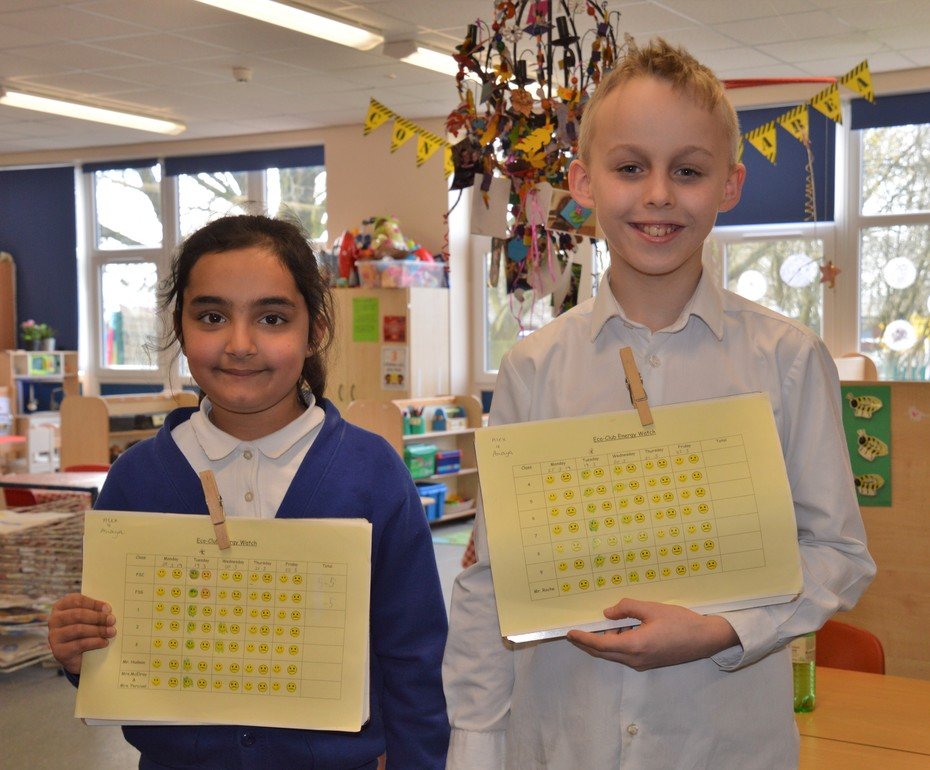 SPRING/SUMMER/AUTUMN 2018
Below - 17th December - 2 of our 'Eco Warriors' (from Class 7 & Class 2) carrying out an 'Eco-check' around school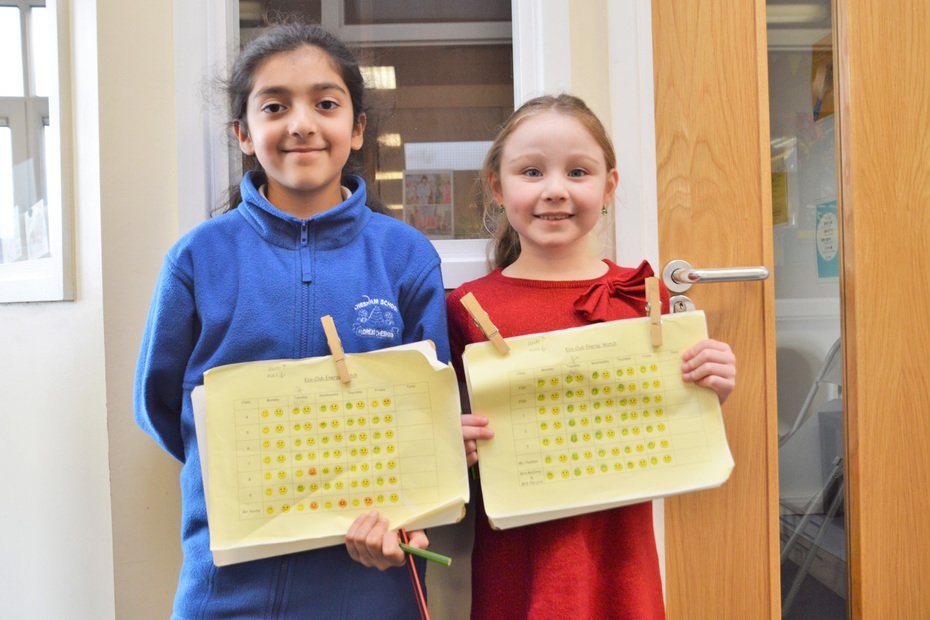 Below - 20th June - our vegetable beds are flourishing!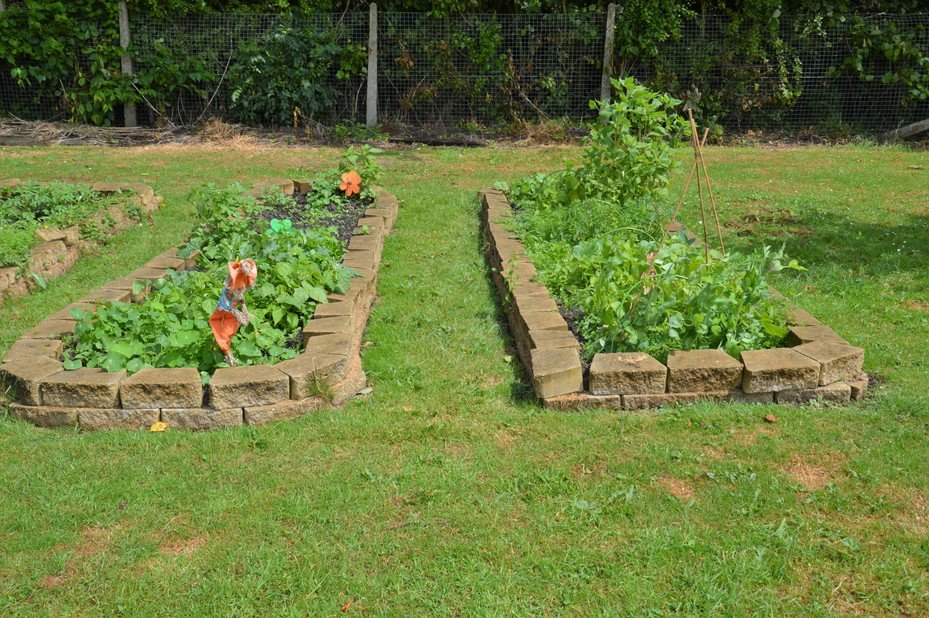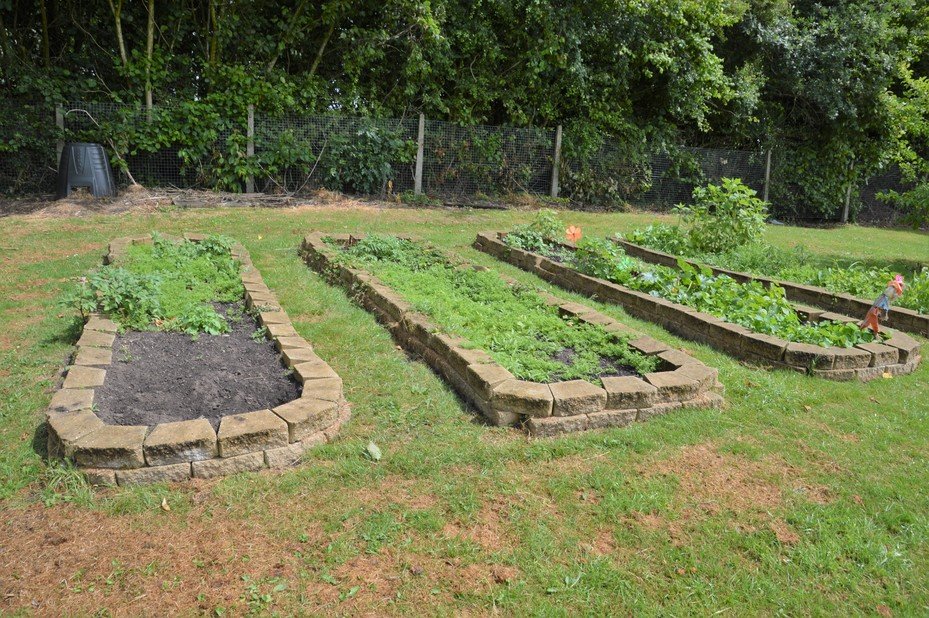 Below - some of the flowers we have planted in tubs around the school grounds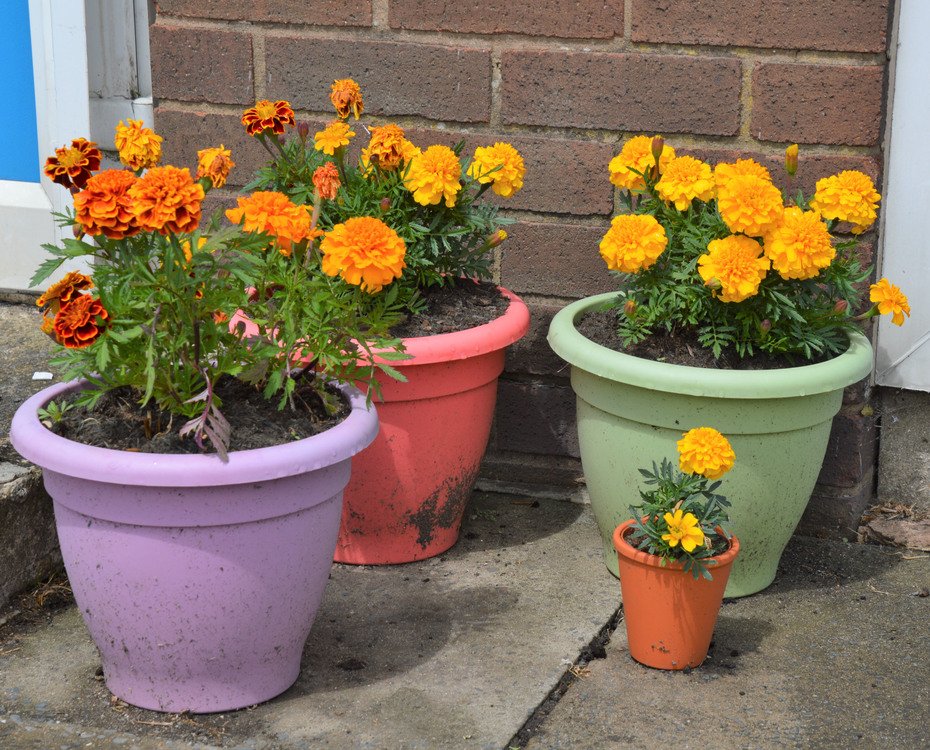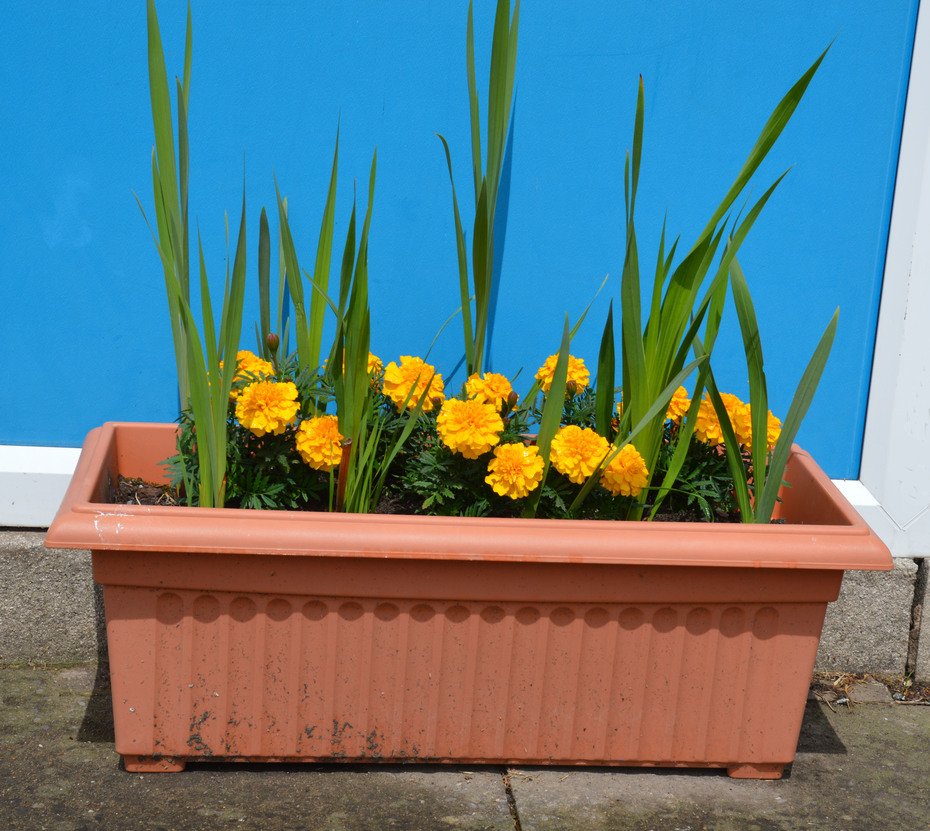 Below - Wednesday 7th February & Wednesday 21st March - two of our regular lunchtime 'Eco-checks' around the school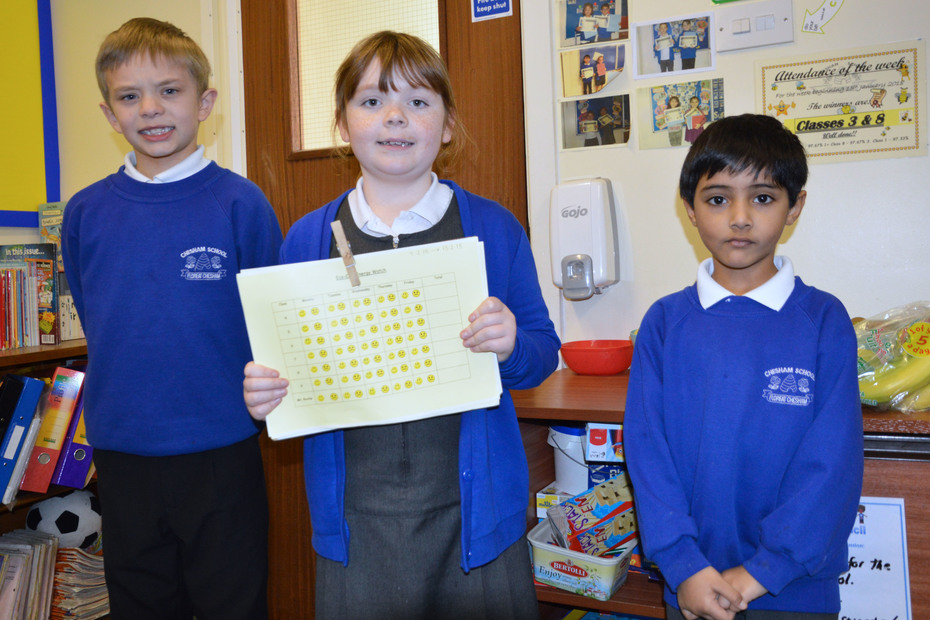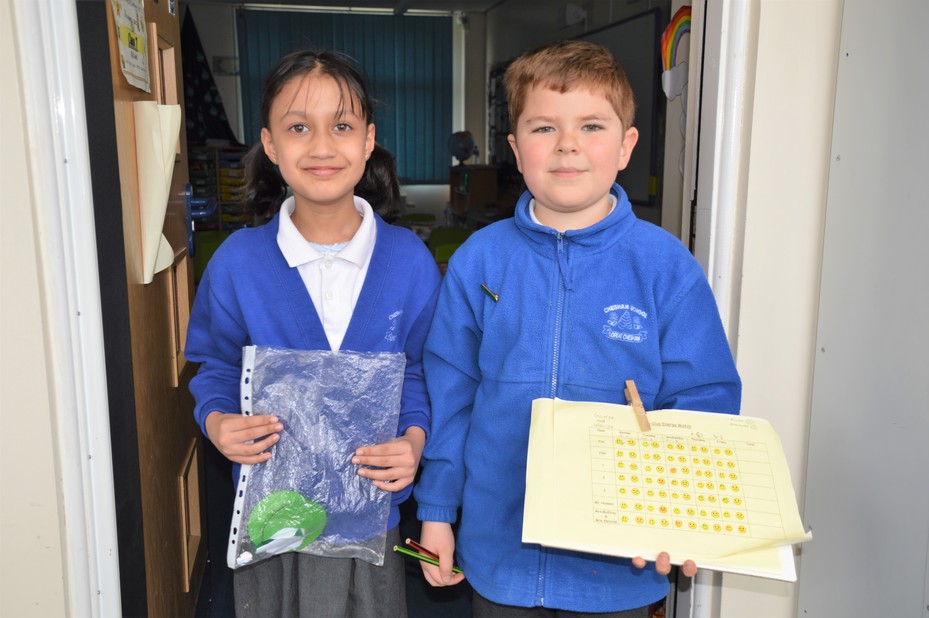 AUTUMN 2017
Below - Saturday 2nd December - we ran a fund-raising stall at our Christmas Fair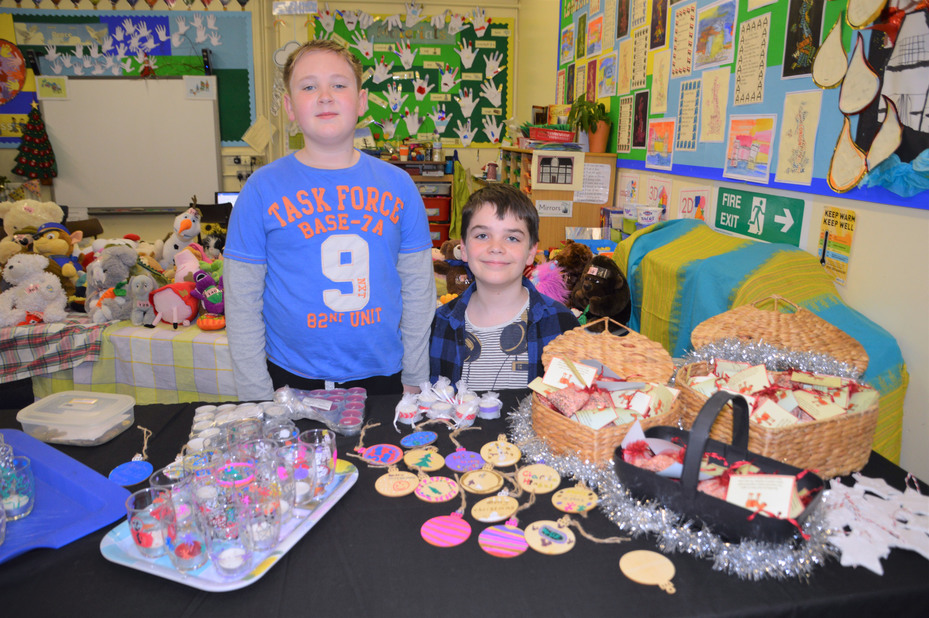 Below - Monday 13th November - 2 of our Eco Warriors Eco-checking Reception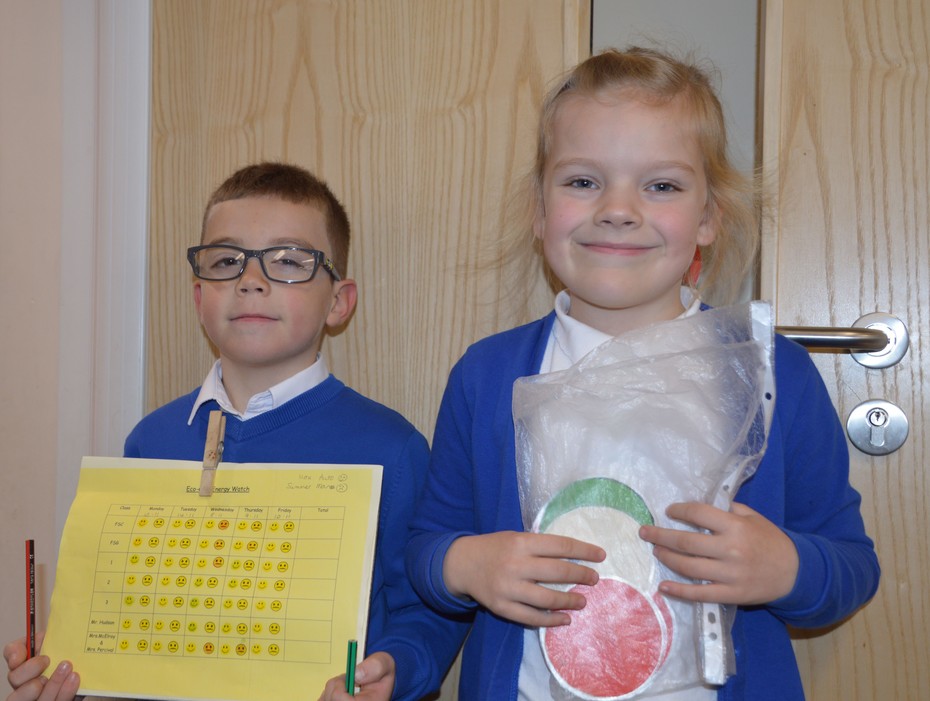 Below - Wednesday 1st November - a lunchtime 'Eco Check' in Mrs. McElroy's room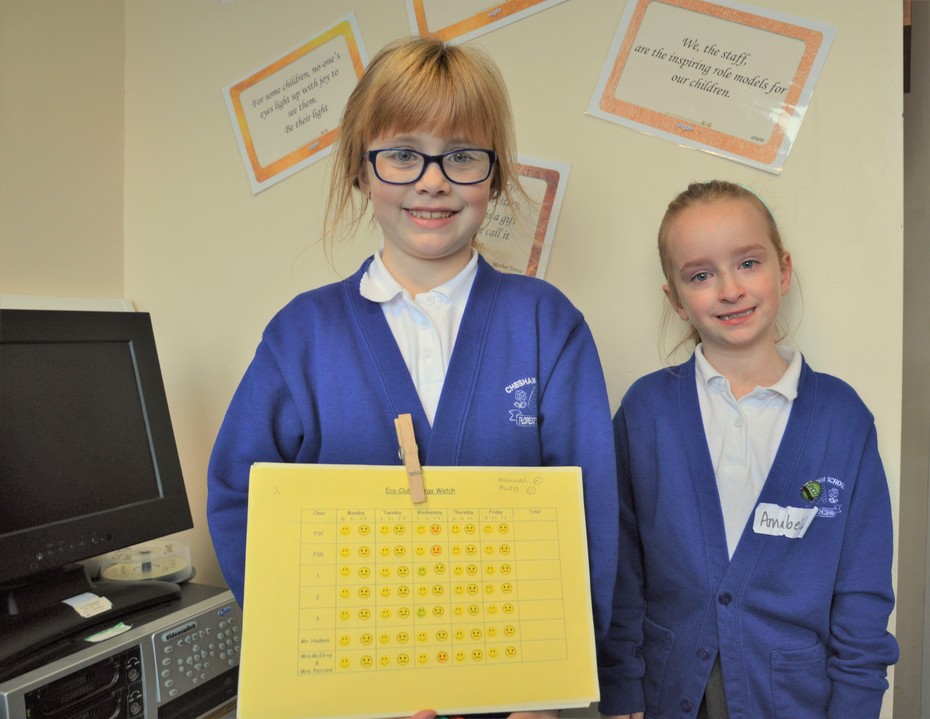 Below - Wednesday 18th October - improving our environment!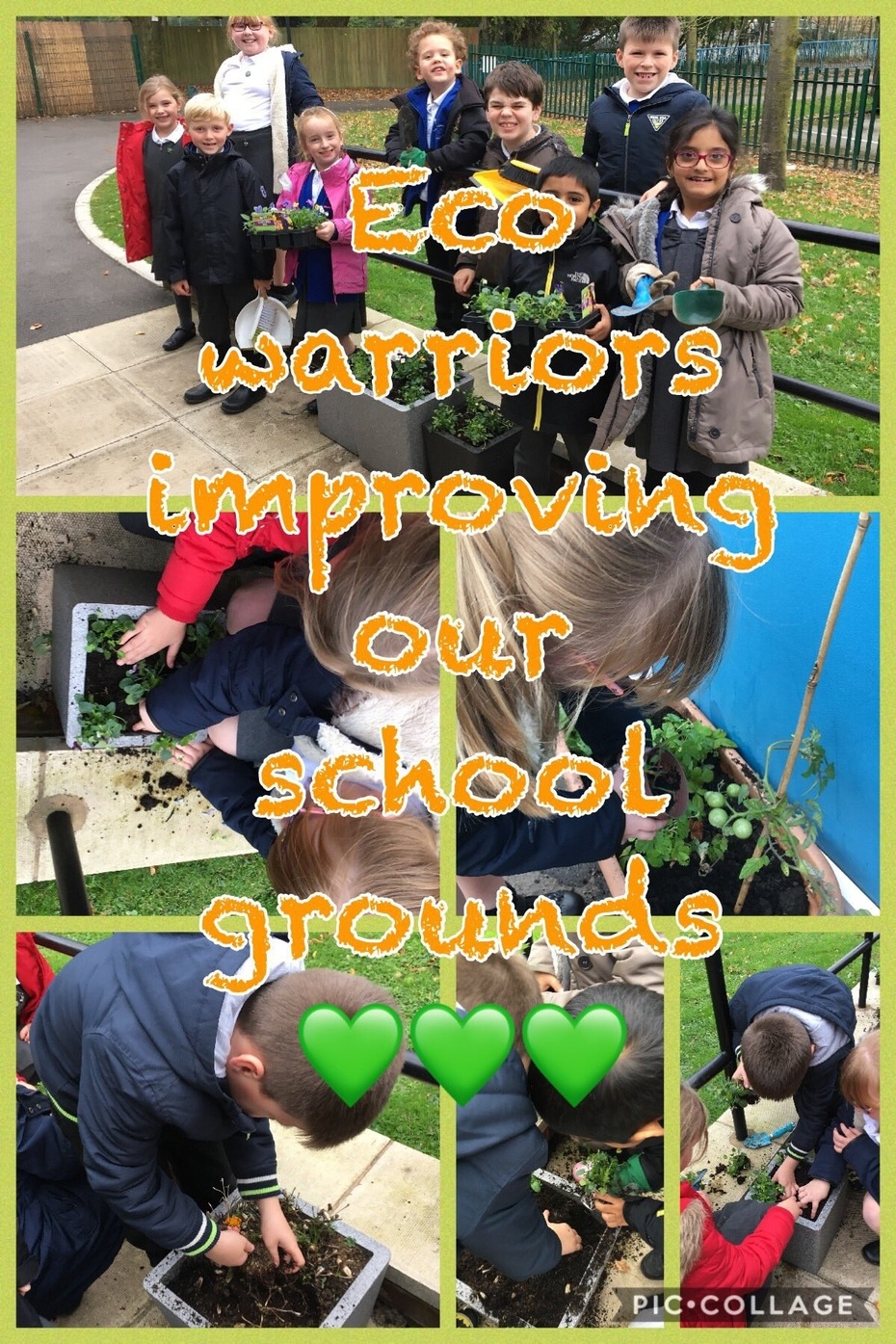 Below - Wednesday 11th October - 3 of our Eco Warriors carrying out a lunchtime 'Eco-check
Below - Friday September 22nd - it's harvest time!