NETBALL
Netball Results 2017
Chesham 'A' team came runner-up to an excellent Bury Grammar 'A' team at the Bury Schools' Netball Rally held at Bury Grammar School for Girls on Saturday 4th March. Our 'B' team battled valiantly against some very strong opposition in a really tough group, winning 2 of their 5 group matches. Both teams were well supported by a brilliant bunch of Chesham supporters. Thank you very much to all the girls, parents and grandparents! A huge thank you to our netball coach Caroline!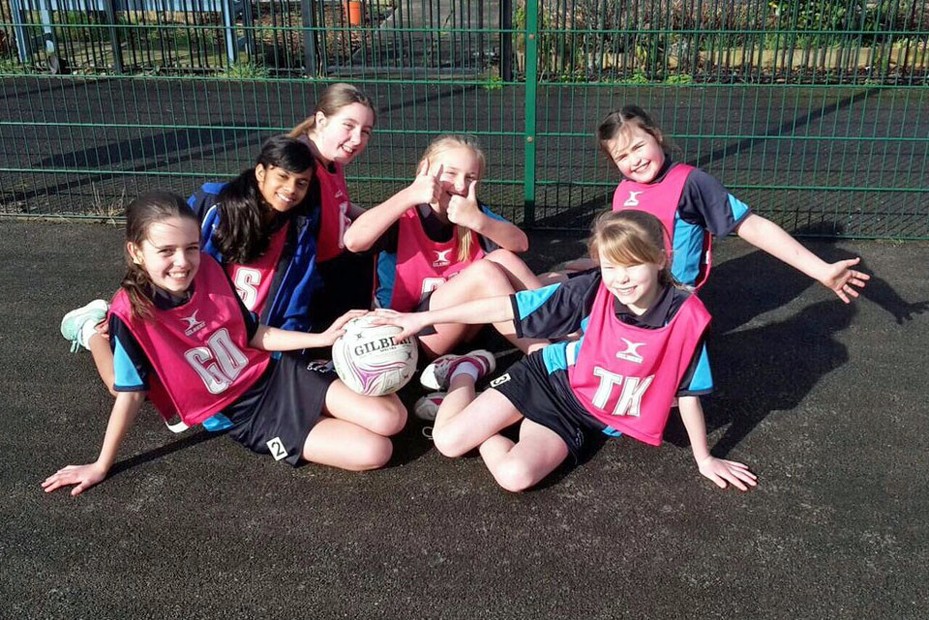 The results for the A team (pictured above) are as follows:-
Chesham A v Guardian Angels 4-1
Chesham A v Bury Grammar B team 8-1
Chesham A v Wesley Methodist 1-0
Chesham A v Christchurch B 16-0
Chesham A v St. Joseph's and St. Bede's 11-0
Semi-final:
Chesham A v Greenhill 5-2
Triangular final:
Chesham A v Bury Grammar A 0-7
Chesham A v Lowercroft 4-2
**********************************************************************************************************
NETBALL 2016
LEAGUE RUNNERS-UP!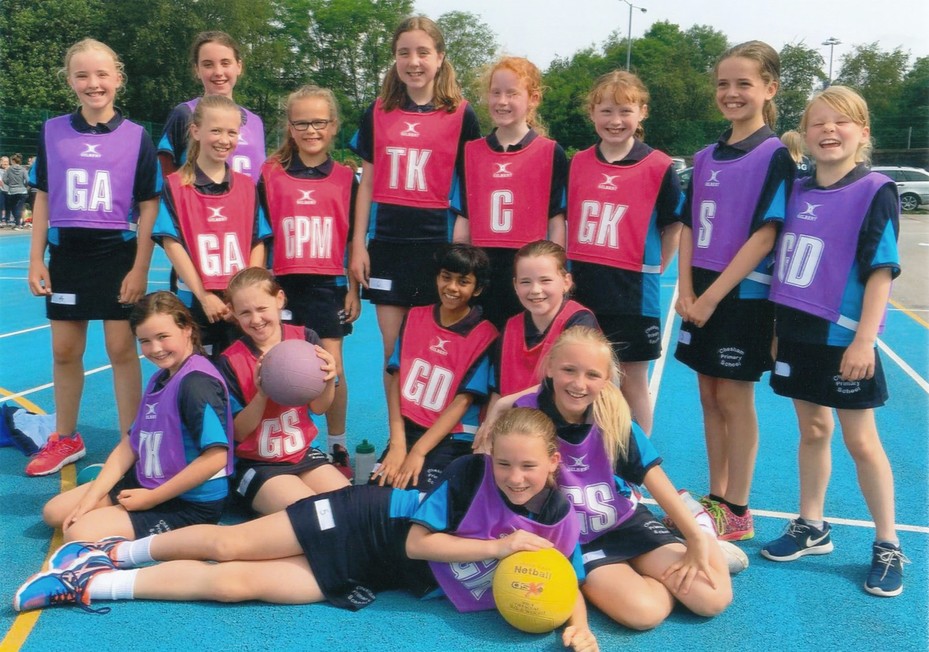 FIXTURES & RESULTS SPRING 2016
DATE

OPPONENTS

VENUE

SCORE

Tuesday 2nd Feb.

St. Mary's, Radcliffe

Home
12-1

Wednesday 10th Feb.

St.Joseph's & St.Bede's

Away

7-2

Friday 12th Feb.

Christchurch,

Walshaw

Home

15-2

Wednesday 9th March

Chantlers

Away

14-0

"" "" ""

Hollins Grundy

Away

6-0

Tuesday 15th March

1/4 Final - Tottington

St. Gabriel's High School

9-3

Thursday 17th March

Semi-Final

- Wesley Methodist

St. Gabriel's High School

9-3

"" "" ""

Final

- Bury G.S.

St. Gabriel's High School

1-22

Saturday 11th June

Netball Rally

Bury Grammar School
Above - our team for the semi-final & final of our league competition (from front to back) Leah, Aimee, Kara, Bella, Freya, Inaiya & Emily
Our netball team won all 5 of their first round games in impressive style, qualifying for the quarter-finals where they defeated Tottington. They then overcame Wesley Methodist in the semi-final before losing in the final to Bury Grammar School, despite a valiant effort! Our girls have played fantastically well throughout and we are all very proud of them! Congratulations to the whole squad!