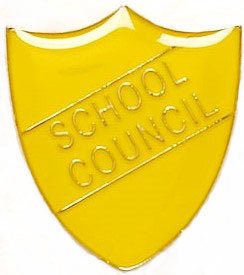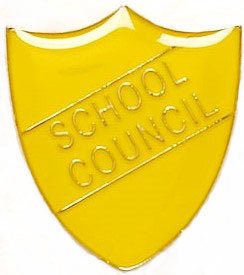 Our School Councillors Autumn 2018/Spring 2019
Our new School Councillors have now been elected - more photos coming soon!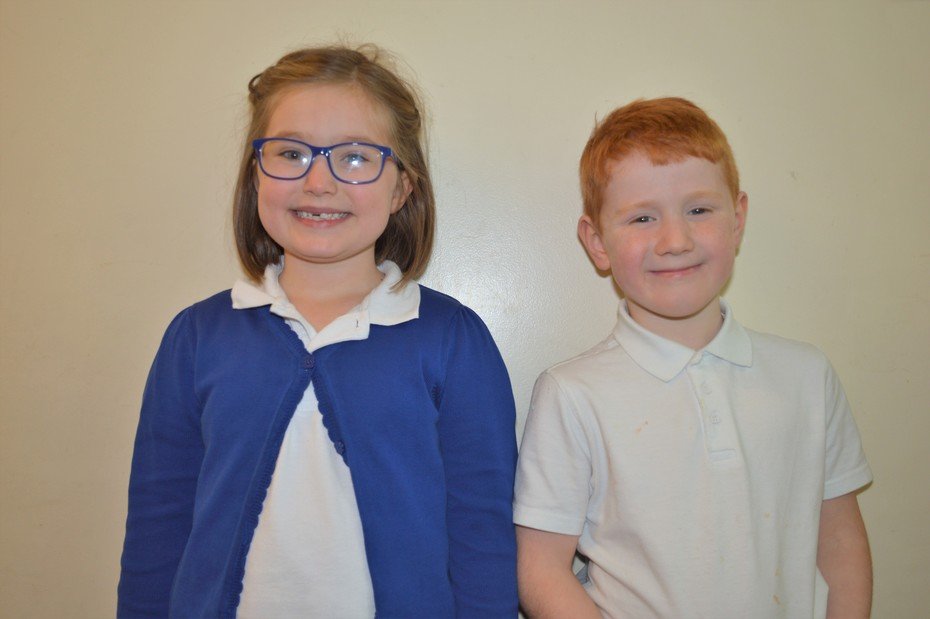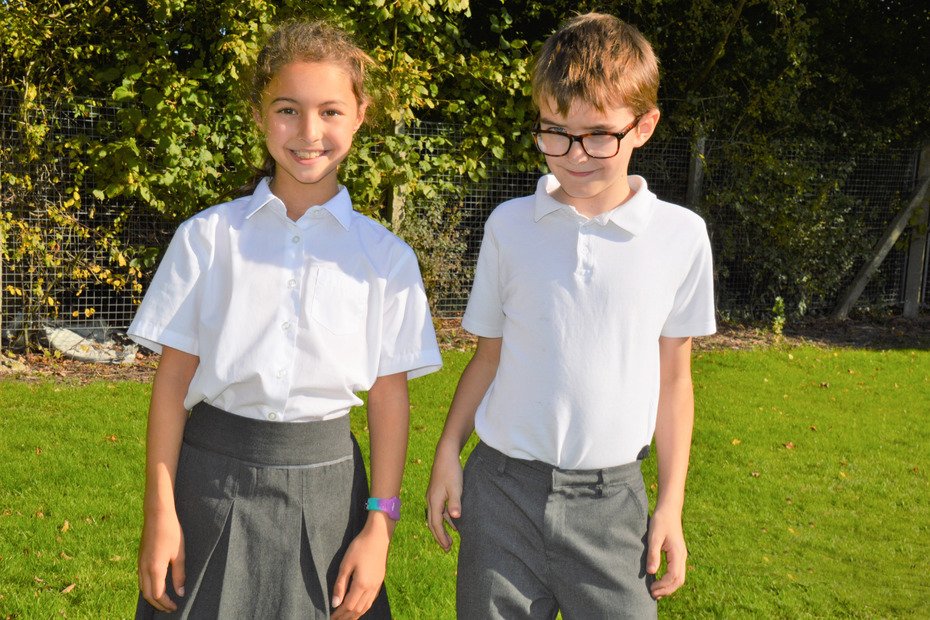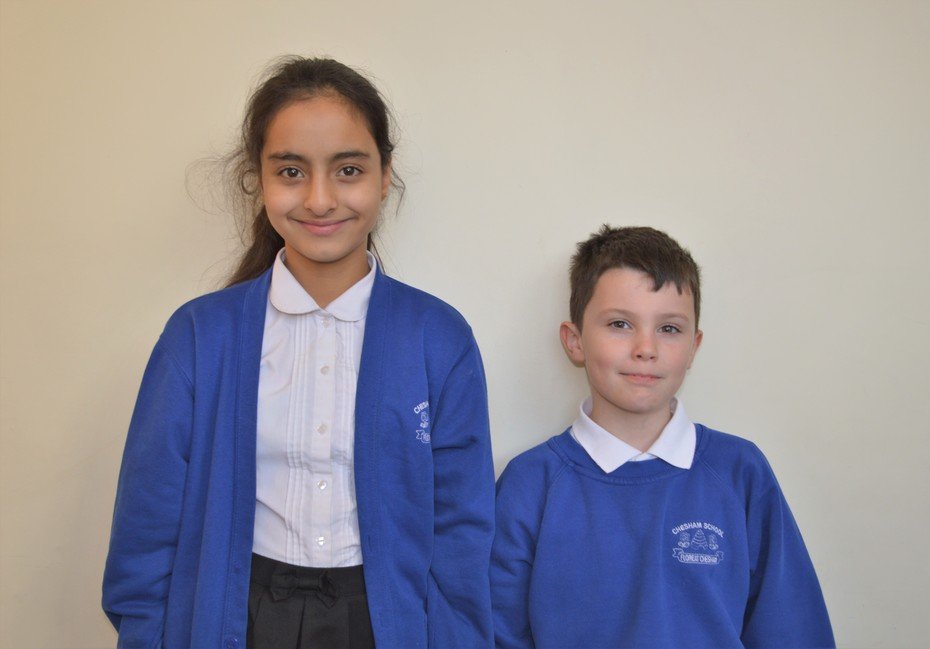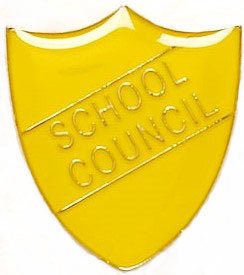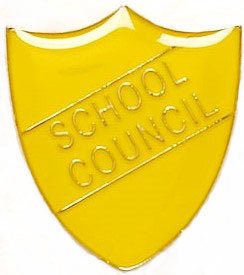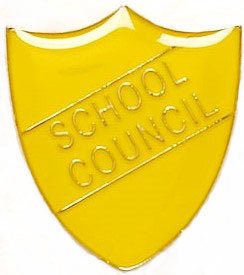 Class and School Council at Chesham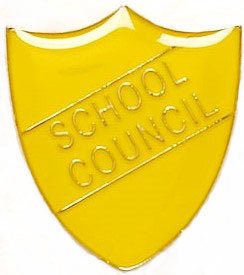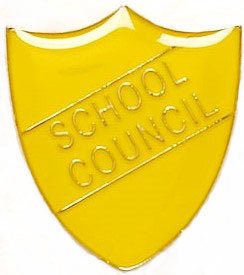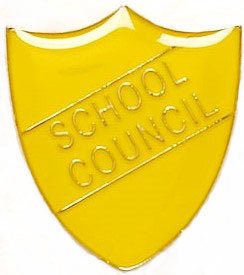 At Chesham we are proud to have pupil representatives from each class who take part in class and School Council meetings. These councils are in place so that pupils have a voice and are involved in decisions about the school that affect them.
Through class council all pupils have the opportunity to raise issues, share ideas and take part in discussions that involve all their classmates in reaching a democratic solution. Wider issues that arise at class council may be discussed further at the full School Council, ensuring as many pupil voices as possible are heard. Pupils at Chesham know that this is their school and that their thoughts and ideas matter.
Class council representatives should be nominated and then voted by their classmates not their teachers, once in September, then again in February. The two successful candidates will represent their class at the full School Council each week. Previously successful candidates are allowed to stand for re-election during the year and as they progress through the school.
At the first meeting of the full School Council another election is held to choose the members of the executive committee- chair person, vice chair person and two secretaries.
Class council meetings should be held every other week. The meeting need only take 15-20 minutes and should be chaired by different members of class each time with the class teacher modelling and coaching if necessary- the long term aim is that the pupils can do this virtually unaided.
During the week, children from class put their suggestions forward by writing them on a slip of paper which goes in to a prominently displayed class council suggestion box. Younger children in foundation stage and year one can suggest their ideas verbally in class.
At the class council meeting the chair will raise the first item and invite the person who wrote it to explain their point of view in more detail. The chair then invites the rest of the class to discuss the matter and reach a resolution. If the resolution can be reached by adjusting something in class then it need not be taken to the full School Council. If the resolution is something that the class feels should be shared with the School Council to allow further discussion, then it is written on the school council issues sheet and put in the school council box in the hall. Repeat the above process for each issue.
During the full school council, issues discussed and resolutions will be minuted by the secretaries, who will then produce a school council newsletter. These will be distributed to classes and to other members of the school community during the following week and put on the School Council's web-page. The newsletter is read out either by the class teacher or school council representative at the start of the next class meeting. Members of the school council will take issues raised and their ideas to discuss further with relevant members of staff and Mr Hudson and report back their findings at the next week's School Council.
********************************************************************************************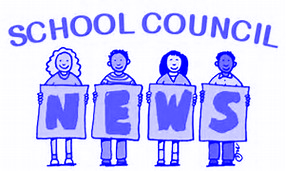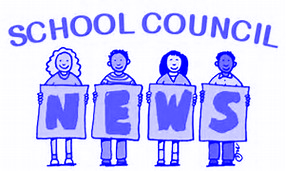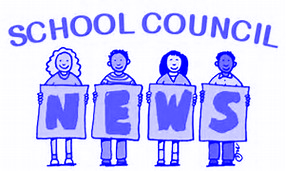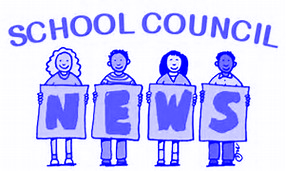 School Council Newsletter Autumn Term Issue 4 - 22/11/18
Firstly, thank you for supporting us with our fundraising event for Children in Need. Together we have raised £340.70! This is a fantastic result- well done!
Last week, our first issue was to discuss whether we should be allowed to wear black trainers instead of black shoes to school but we decided this was not a good idea and it was not be discussed with Mr Hudson.
Our second issue was about the supply of whiteboard pens. Several classes have reported that their pens dry out quickly and there are no more left to be used. Mrs Hatton joined our meeting and suggested each class could be given a supply of pens to last a set amount of time and that this could help us to look after our whiteboard pens more carefully than if we have an endless supply We discussed this with Mr Hudson and he said some more pens would be ordered.
Our final issue was about the condition of the wooden benches on the school playground. We are all very worried about these because several people have reported getting splinters from them and some people have noticed nails sticking out of them which is unsafe. We talked to Mr Hudson about this issue and found out that the parents who run the Friends of Chesham are going to order some new benches made of recycled plastic and that we should be getting them after Christmas! They also asked if the Eco group would like some of the wood from the benches to make more bug houses.
We are also continuing to work hard for you all to improve the parking around school by putting out traffic cones. The parking wardens have also been present. Thank you to everyone who has helped with this.
We talked again about the situation with toilets that do not lock. The upper key-stage 2 girls have reported that only one of their toilets will lock. Other children have commented that there is water all over the floor in the toilet and some children said the toilets are not clean.
This week we discussed a new issue from Class 5 which is to have a painted line to separate the football pitch from the basketball area. After much discussion, we decided this was a good idea and we will talk to Mr Hudson about it at our meeting tomorrow.
Class 2 also raised the idea of having new play time toys. We decided this was not a good idea because last year a lot of our new toys were ruined because they were not looked after carefully.
We are going to discuss these issues with Mr Hudson tomorrow and will report back in issue 5.
Thank you for all of your suggestions. Remember, that together we can work to make Chesham an even better place to learn, play and make friends!
Please make sure you have your class council meeting every other week and put your suggestions in the council issues box in the hall. Thank you!
Chesham School Council