School council members
Our school councillors for the second half of this academic year are:
Class 9 - Kara Rothwell and Jai Baichoo
Class 8 - Safiya Ahmed and Ali Abbas
Class 7 - Spencer Ramlaul and Dina Graham
Class 6 - Annabel Lomas, Riley Rowland and Madaki Kanya
Class 5 - Mohammed Ahmed and Lily Webber
Class 4 - Chris Barker and Erin Hurley
Class 3 - Isobella Baxter and Noah Lockey
Class 2 - Richard Barker and Mylie French
Class 1 - Clark Walsh and Millie Hart
FSG - Niall Connelly and Ruby Reader
FSB - Ibrahim Hashmi and Emma Linley
Congratulations to them all!
Photos of our school councillors may be seen on their class pages.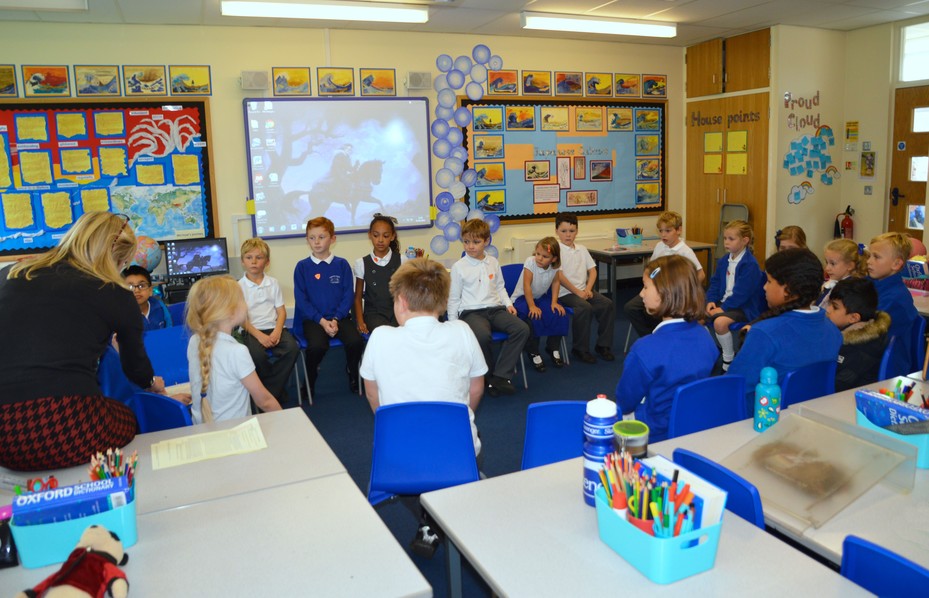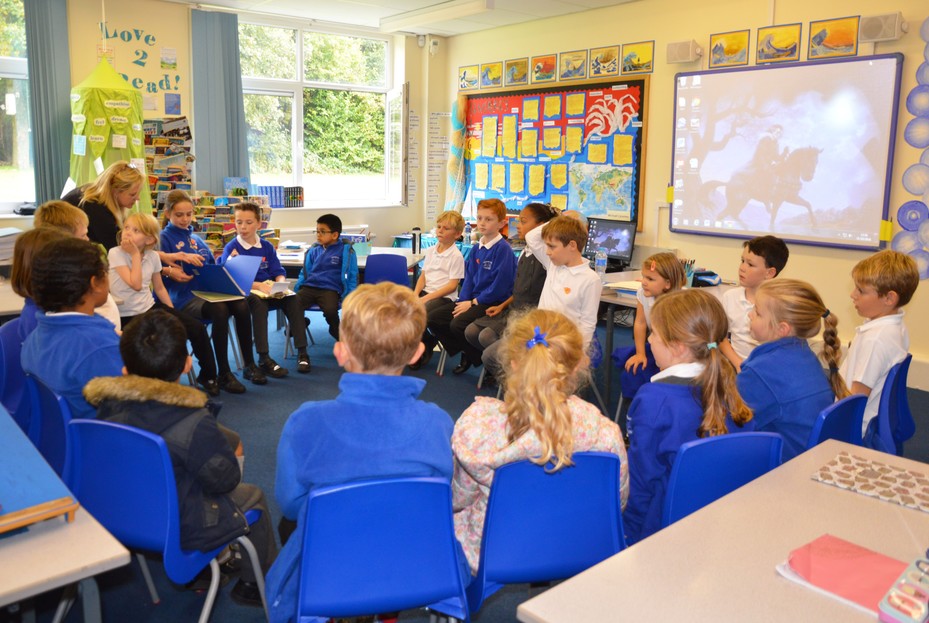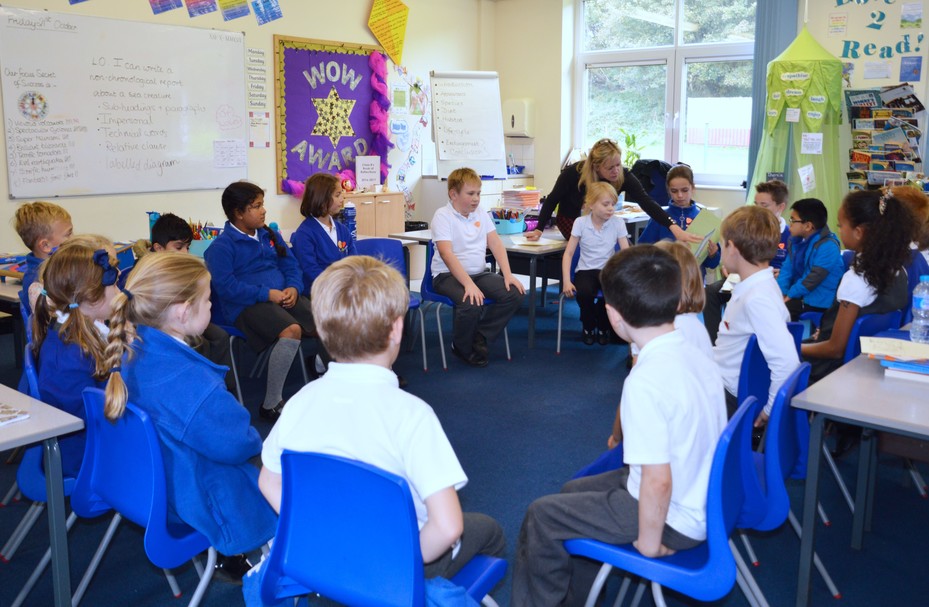 NEWS

Pictured above, are the councillors in action at one of their meetings. We meet once a week on Friday lunchtimes from 12.45pm until 1.10pm and discuss an agenda of issues raised by classes at their class council meetings. We keep minutes of our meetings and produce a newsletter to keep the school community updated on issues discussed and how we are tackling them.
Chesham Primary School Council Newsletter 7-6-17
Welcome to the latest edition of our newsletter. Firstly, we would like to thank all of you that have entered our flag design and Chesham acrostic poem competitions! We have so many entries, which are to be judged very soon now and then we will let you know who the winners are.
The first issue raised at our most recent meeting came from Class 5. It has been suggested that the wooden posts and rope railings around the side of our school should be replaced by a metal fence as it will be stronger and less likely to fall over like the current one does. We will discuss this issue with Mr Hudson and feedback in the next issue.
The children in FSG have been discussing playtimes and would like a turn on the tyres just for the foundation stage children to be put on the rota. We will discuss this issue with Mrs Graham.
A suggestion has also been made that it would be good to have another No Pens Wednesday at school as so many of us enjoyed this day last time. We will raise this idea with Mr Hudson.
Finally, a suggestion was made to have a Teachers' Day. This is a day when we would show our appreciation for our teachers! We all thought this was a great idea and we will be discussing it with Mr Hudson.
Thank you very much for reading our newsletter and for all your excellent ideas. Remember to hold your weekly class council meetings and let us know your ideas for the full school council.
Together we can all make Chesham an even better school!
Chesham School Council