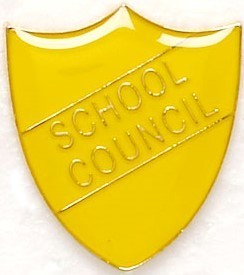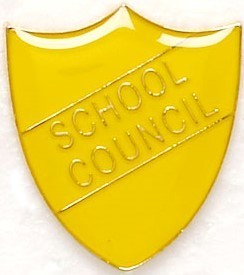 Our School Councillors Autumn 2018/Spring 2019
Elections for our new School Councillors will be held early in the Autumn Term. Watch this space!
Below - Our School Councillors Spring/Summer 2018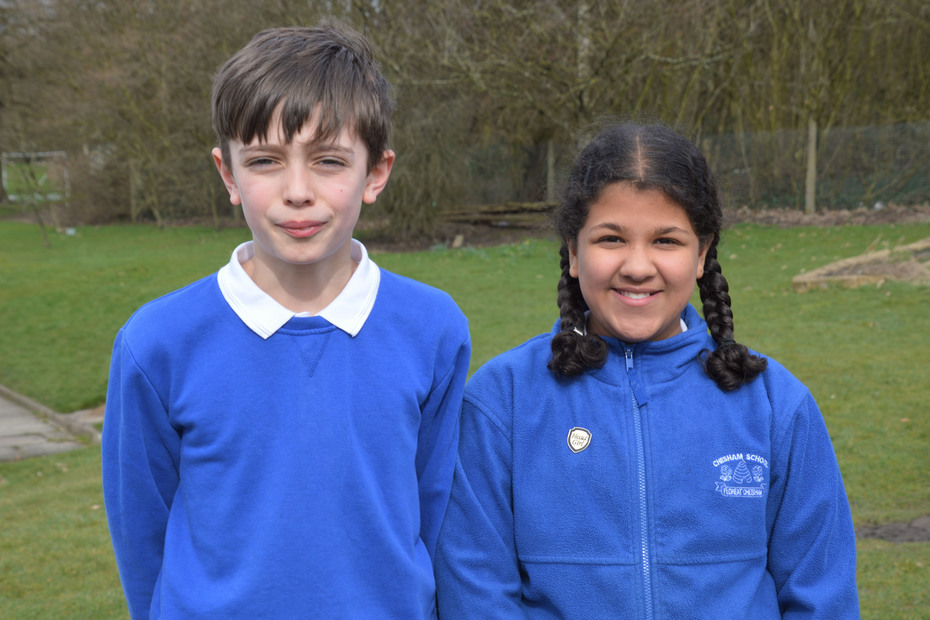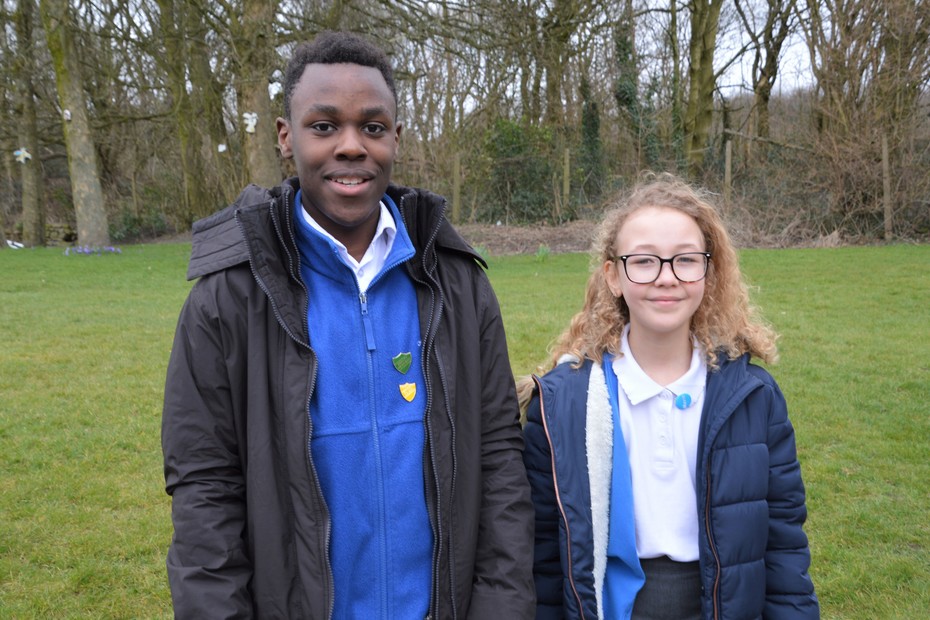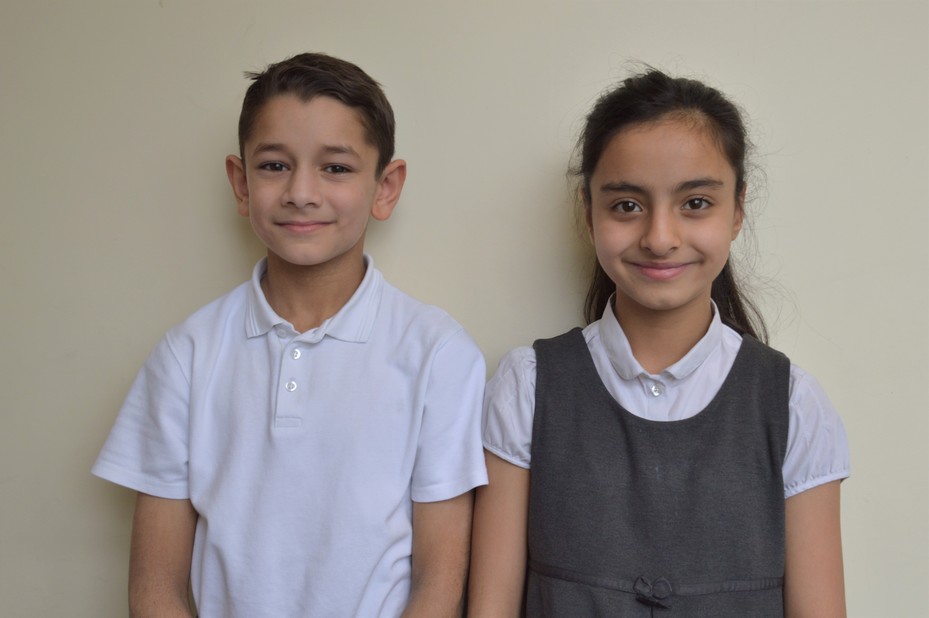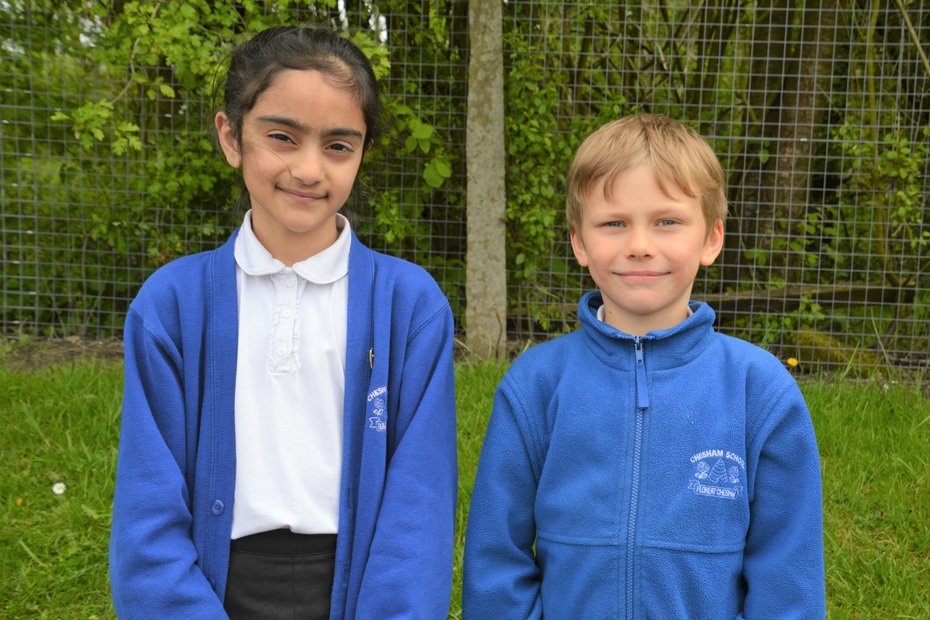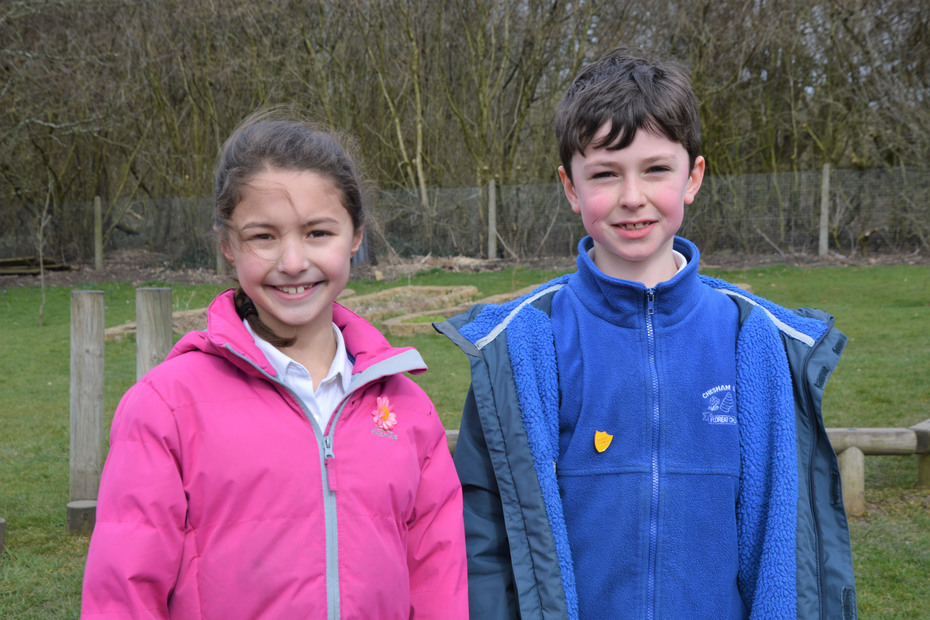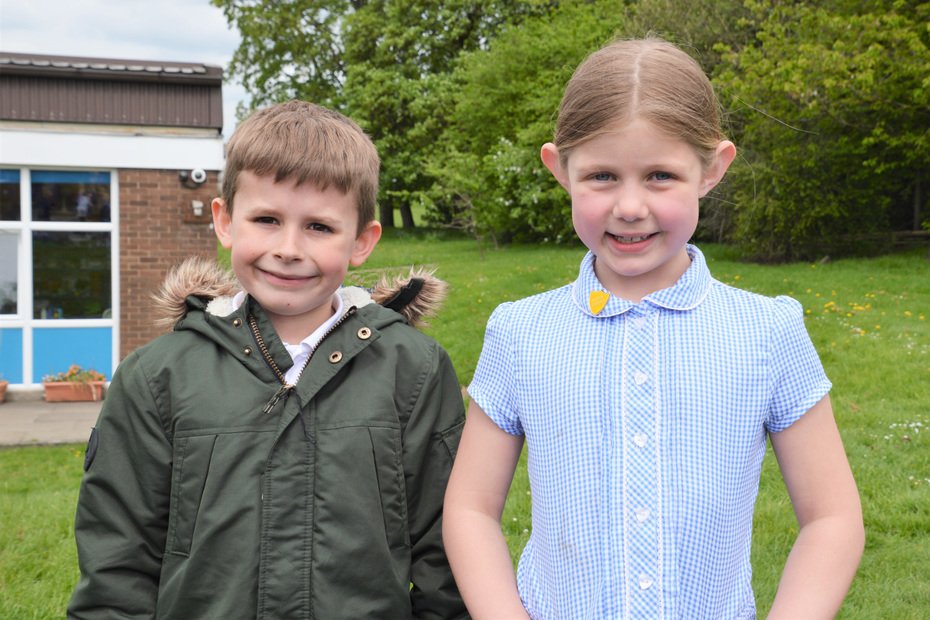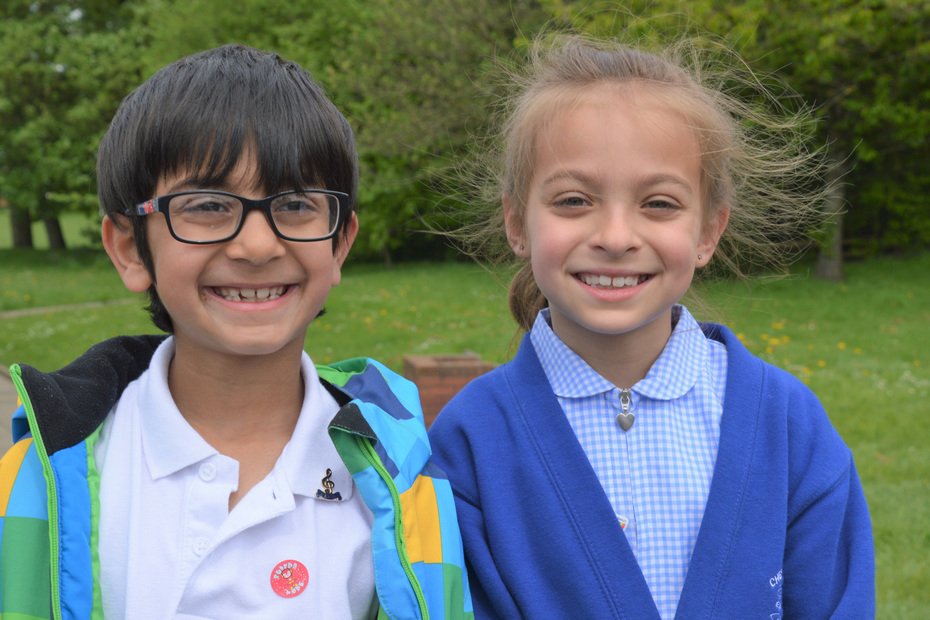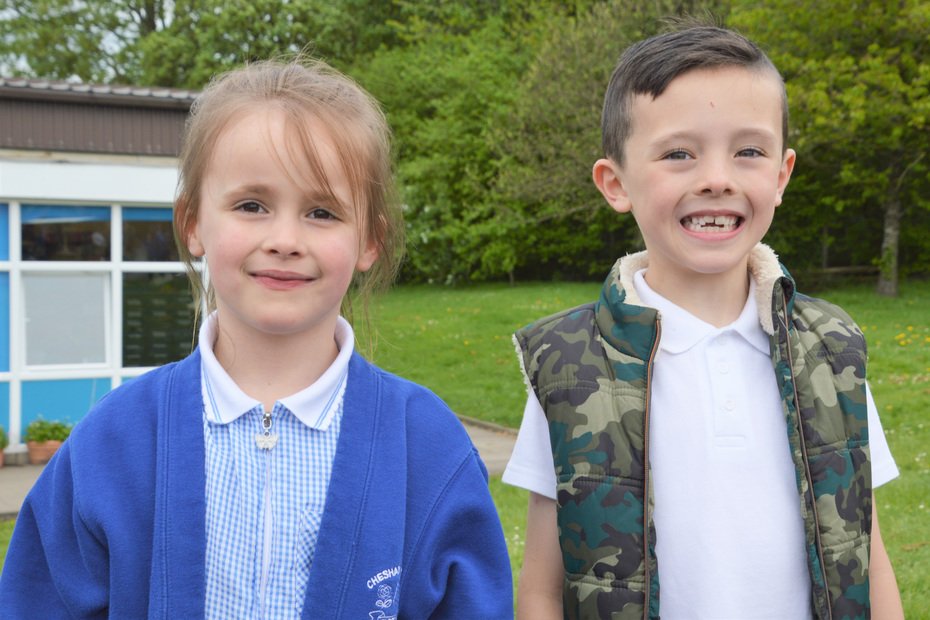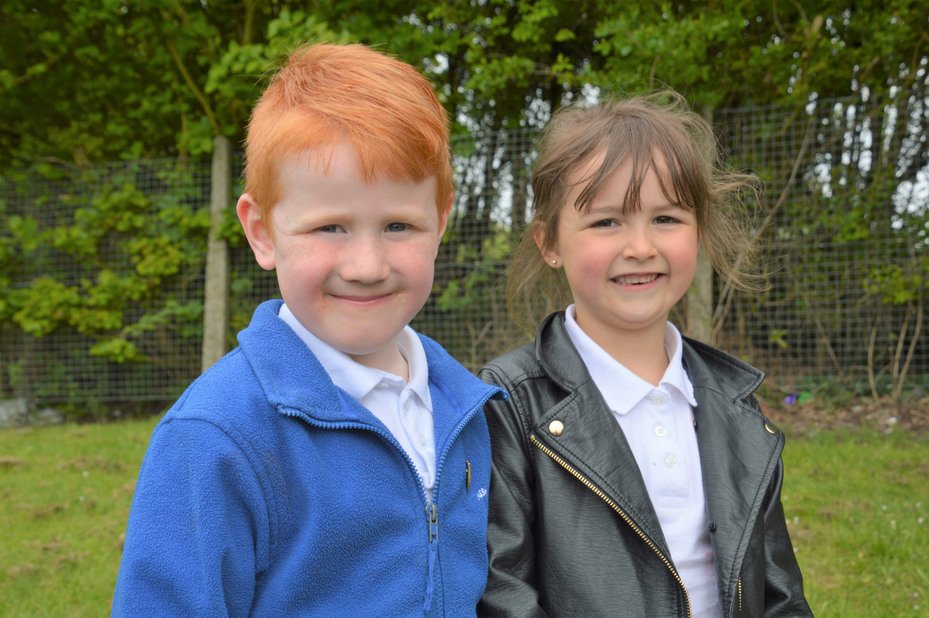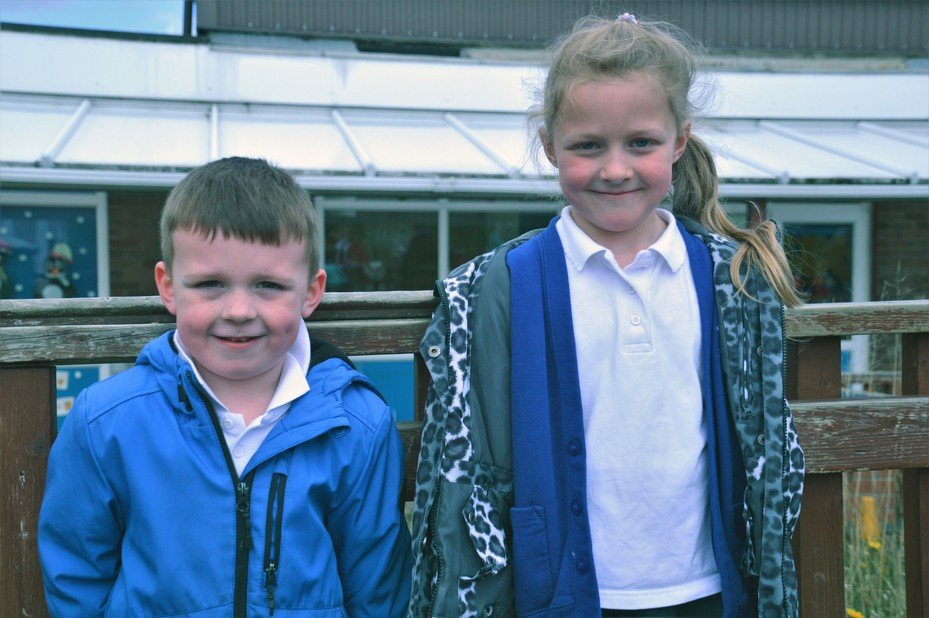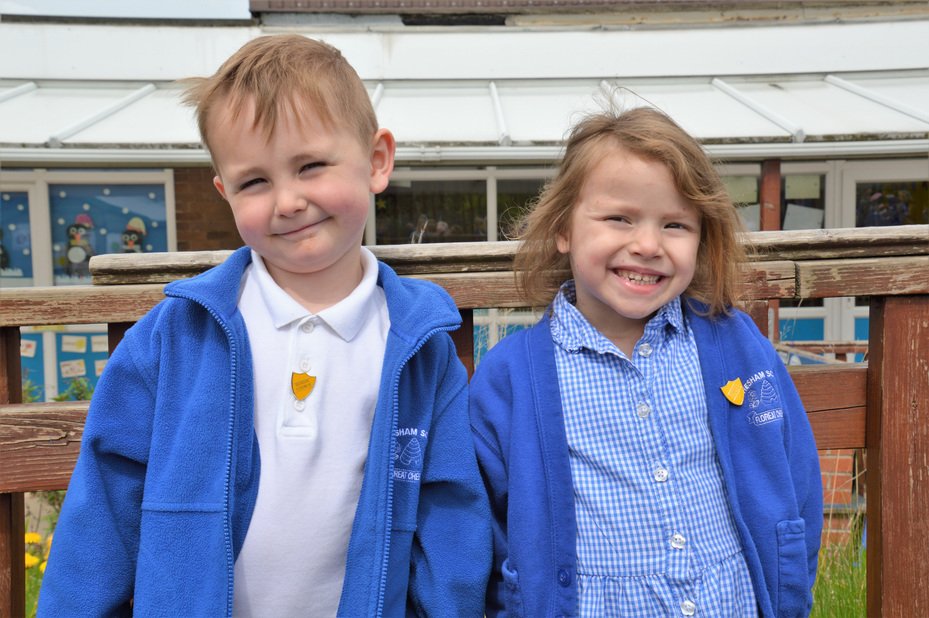 Class and School Council at Chesham
At Chesham we are proud to have pupil representatives from each class who take part in class and School Council meetings. These councils are in place so that pupils have a voice and are involved in decisions about the school that affect them.
Through class council all pupils have the opportunity to raise issues, share ideas and take part in discussions that involve all their classmates in reaching a democratic solution. Wider issues that arise at class council may be discussed further at the full School Council, ensuring as many pupil voices as possible are heard. Pupils at Chesham know that this is their school and that their thoughts and ideas matter.
Class council representatives should be nominated and then voted by their classmates not their teachers, once in September, then again in February. The two successful candidates will represent their class at the full School Council each week. Previously successful candidates are allowed to stand for re-election during the year and as they progress through the school.
At the first meeting of the full School Council another election is held to choose the members of the executive committee- chair person, vice chair person and two secretaries.
Class council meetings should be held each week. The meeting need only take 15-20 minutes and should be chaired by different members of class each time with the class teacher modelling and coaching if necessary- the long term aim is that the pupils can do this virtually unaided.
During the week, children from class put their suggestions forward by writing them on a slip of paper which goes in to a prominently displayed class council suggestion box. Younger children in foundation stage and year one can suggest their ideas verbally in class.
At the class council meeting the chair will raise the first item and invite the person who wrote it to explain their point of view in more detail. The chair then invites the rest of the class to discuss the matter and reach a resolution. If the resolution can be reached by adjusting something in class then it need not be taken to the full School Council. If the resolution is something that the class feels should be shared with the School Council to allow further discussion, then it is written on the school council issues laminated card. Repeat the above process for each issue.
Class council members should bring their laminated issues sheet with them to the weekly council meeting (held on Fridays 12.45-1.10pm) in the meeting room with Mrs McElroy. (KS2 councillors are permitted to go straight in for lunch on Fridays so that they can eat in time for the meeting). If the issues submitted are discussed, these will be erased from the laminated sheet. If they are not discussed, they will be left on the laminated sheet for the following week.
During the full school council, issues discussed and resolutions will be minuted by the secretaries, who will then produce a school council newsletter. These will be distributed to classes and to other members of the school community during the following week and put on the School Council's web-page. The newsletter is read out either by the class teacher or school council representative at the start of the next class meeting. Members of the school council will take issues raised and their ideas to discuss further with relevant members of staff and Mr Hudson and report back their findings at the next week's School Council.
********************************************************************************************
School Council Newsletter Summer Term 2018 10/5/18
Following on from last week's meeting, the School Council has reported the issue of dog mess on the pavements around our school to Bury Council and we are now waiting for their response. We asked the council to clean the pavements and to put a dog mess bin on Talbot Grove near our school so that dog owners can tidy up after their dogs responsibly. Please could you all help, by reminding your parents respectfully that dogs are not allowed on to our school grounds. The pupils of classes 8 and 9 are also going to write letters about this issue to Bury Council and the Bury Times in the near future.
Issue 1
Councillors think it would be a good idea for lower junior pupils to receive a first aid sticker to help them to remember if they have had a fall at school and so their parents know. We also thought that getting a sticker could cheer them up.
Issue 2
The children of class 9 have suggested it would be a good idea if everyone at school could receive breakfast before school. We thought this was a good idea because it has been noticed that a number of children come to school with out having breakfast at home and find it difficult to concentrate in lessons.
Issue 3
The pupils of class 9 also raised the idea of having a cricket club for upper juniors. There was lots of support for this idea as we love our sports so much at Chesham, so we will discuss the idea with Mr Hudson.
If you have any suggestions for ways to deal with these two issues, please let the school council know. Also please remember to have your weekly class council meetings so that together we can make our school an even better place to learn, play and make friends! Thank you.
Chesham School Council
Pictured below, are some of our previous councillors in action at one of their meetings.