School uniform is compulsory.

All items of clothing and footwear must be labelled with your child's name. The wearing of jewellery and make up is not permitted. If earrings are worn, they must be a single pair of studs.
GIRLS

Grey skirt/pinafore dress*

Royal Blue Sweatshirt, fleece, V- necked jumper or cardigan

Royal Blue Sweatshirt, fleece or V-necked jumper

White socks/grey/black tights

Black

flat

shoes

Black or Grey socks

Black

flat

shoes
In summer the girls can wear blue gingham dresses and navy blue or black sandals.
*We do allow girls to wear trousers as long as they are grey school trousers - but not hipsters/bootlegs. These can then be worn with black or grey socks
Uniform, featuring the school logo, can be ordered through school - we usually have items in stock. Sweatshirts at £8.00, fleeces at £12.00, white polo shirts at £7.00 and cardigans at £9.50. We also sell baseball caps at £3.50, P.E bags at £3.00 and book bags/reading folders for £4.00.
P.E. KIT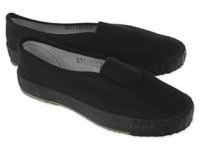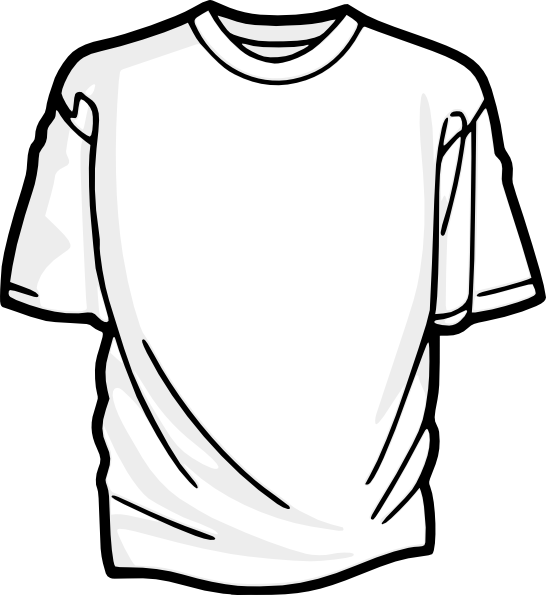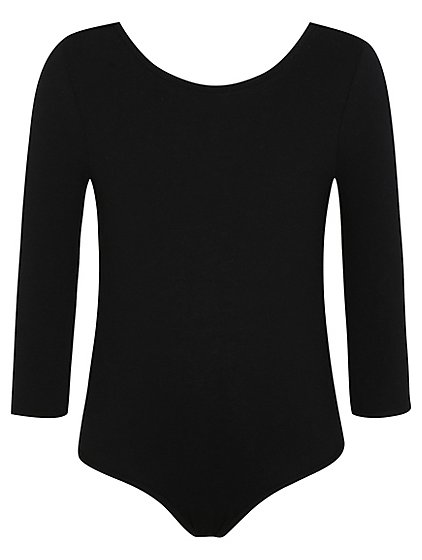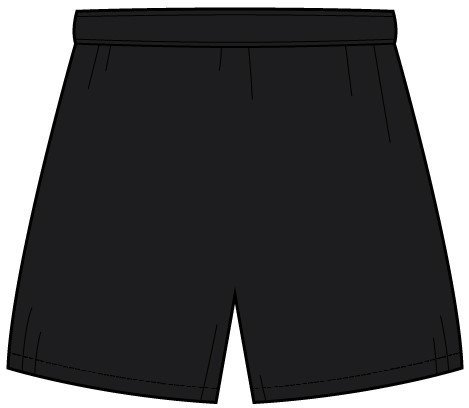 The children have regular P.E. lessons. Most of these are in the hall but in good weather they may be outside.
The kit should consist of a plain white T-shirt and black shorts OR leotard.
Bare feet are fine for indoor P.E. although black, elasticated pumps may be worn.
An outdoor kit will be required by the junior children, which should include a warm pair of joggers or tracksuit plus training shoes and, if possible, football boots.
A drawstring bag for P.E. kit (the school has its' own bags available on request priced at £3.00) should be left in school during the week. Because of the limited space in the cloakrooms, please keep the size of your child's bag to a minimum.