Class New

s
FSB FSG 1 2 3 4 5 6 7 8 9
Important messages for our Y6 parents regarding the transfer to high school September 2021
A message from Bury Church High School:
Due to Covid-19 we are unable to hold our schools annual open evening for prospective new pupils and parents so this year we are going virtual and will be hosting the event on our website throughout October. Please see the attached flyer.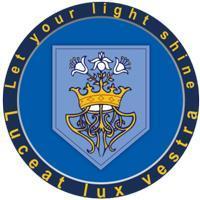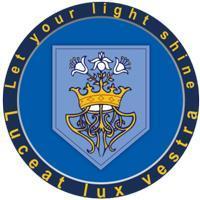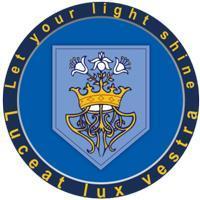 A message from Tottington High School:
On Wednesday 30th September at 6pm our Headteacher and the Head of Year 7 are holding a Zoom meeting to answer questions put to them by Year 6 parents. The parents are invited to ask them a question via an online form on our website. All parents who send a question will then be invited to take part in the meeting during which their questions will be answered. It is the first time we are doing this and it is part of our Virtual Open Day event. In order to give as many parents as possible to ask their questions, we are sending this to all our partner primary schools.
This year we are unable to hold our Open Days and Open Evening, so instead we are creating an online multimedia event, the first of which will be a Q&A Zoom Meeting with the Headteacher and the Head of Year 7 at 6pm on Wed 30th Sept. Click on link following for info:
https://

bit.ly/3cEsp9J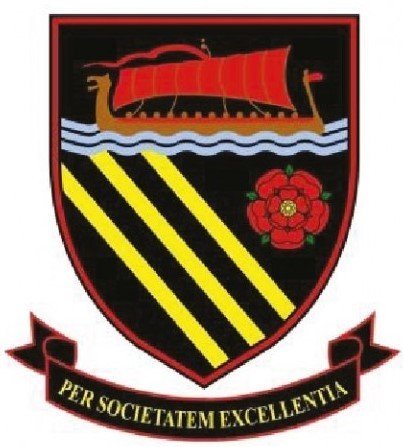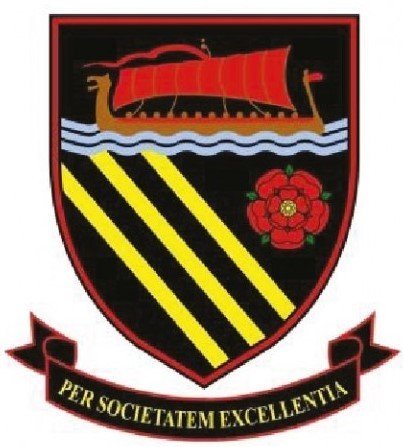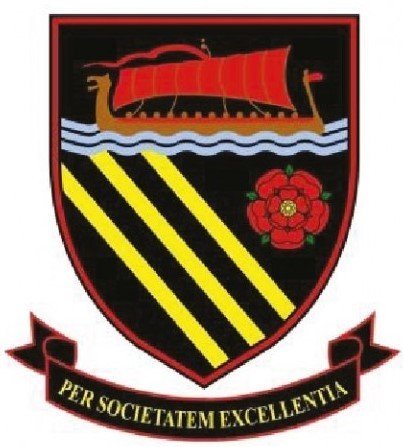 A message from Bury Grammar School:
Pupils applying for admission to join Bury Grammar Senior School for September 2021 will follow a process which has been adapted in view of the risks posed by the current pandemic.
For the latest information on our revised admissions process please follow this link:
And click on the newsletter link to follow the latest news at Elton High School: Newsletter



Who's been 'spotted' for doing something amazing recently?!
The vast majority of Chesham children can be relied upon to abide by, and embrace, our rules at all times and display this through unsolicited acts of kindness; politeness; friendliness and helpfulness.
We feel these should not just be recognised but highlighted.
In recognition of these acts, children and staff will nominate children with an 'I Spotted You' certificate.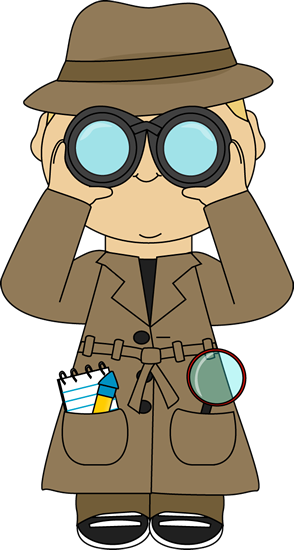 "You were spotted!"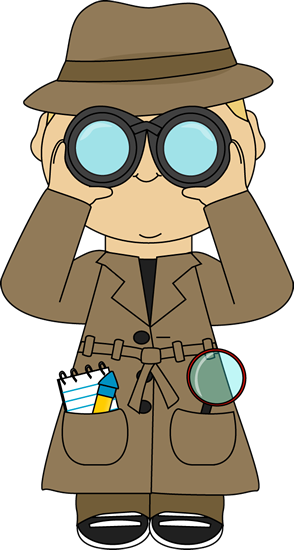 Use the 'Class News' tab at the top of the page to access the drop-down menu for links to individual class pages to find out much more!
Below is a link to the SATs revision site.
Scroll further down for other useful website links.
Please find links to websites and the power point below.
Math games


Maths:-
English:-
Science:-
Living Things
Materials
Physical Processes