Class 1 -

Welcome To Our Webpage!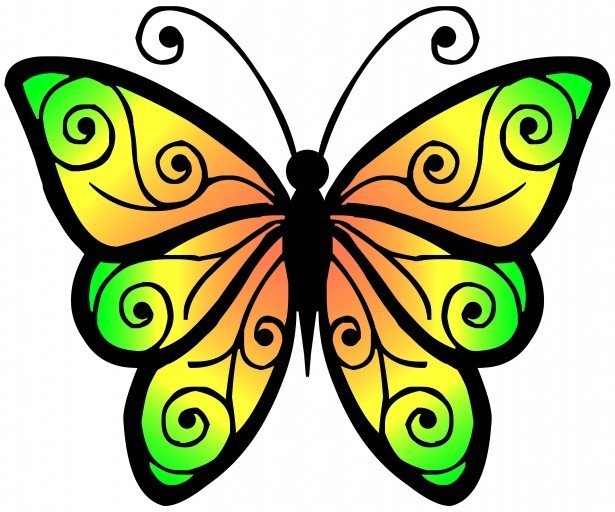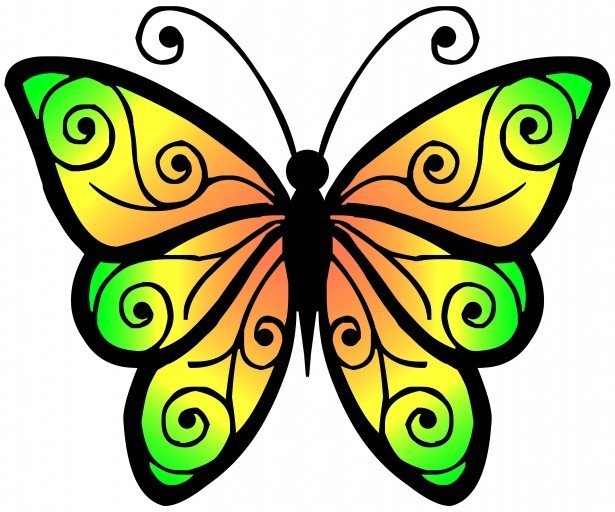 It's The Summer Term!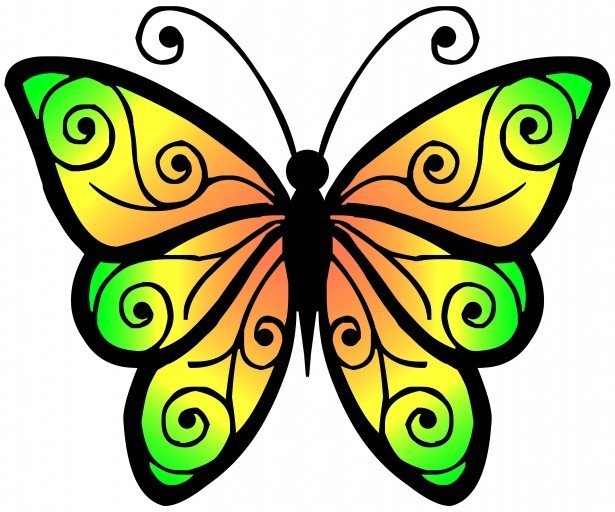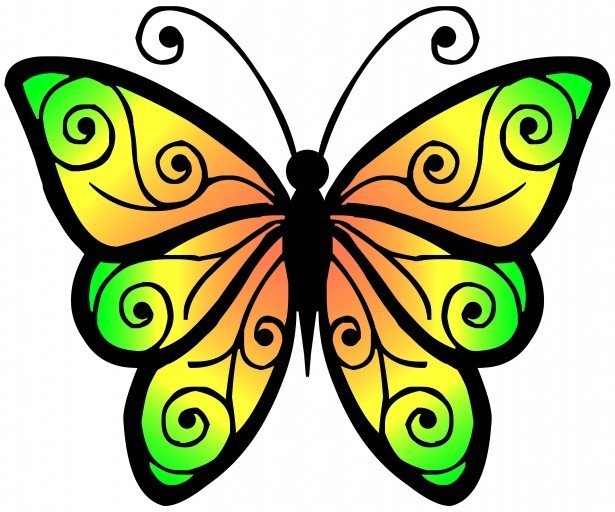 Class Teacher:

Miss Kelly
Teaching assistants:

Miss Davies, Miss McCarthy, Mrs Hayes and Miss Crompton.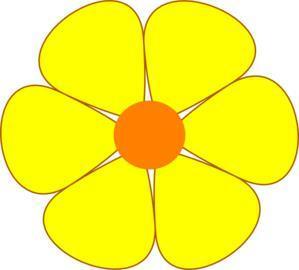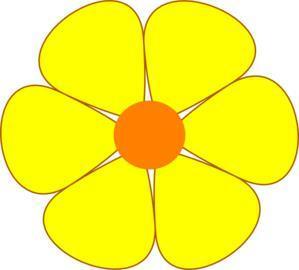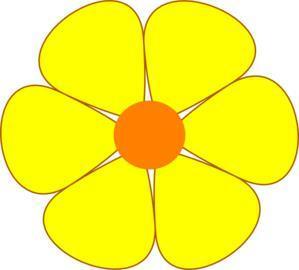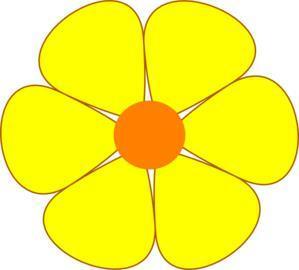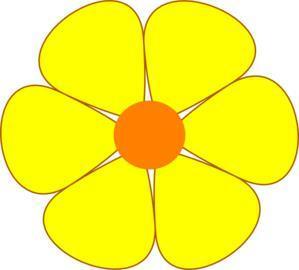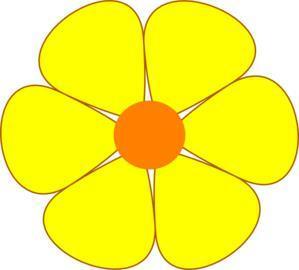 Curriculum Summary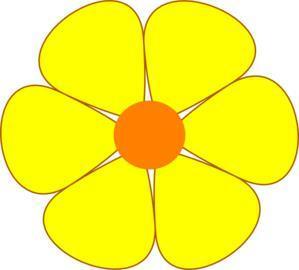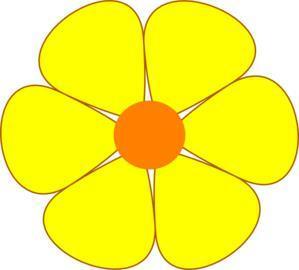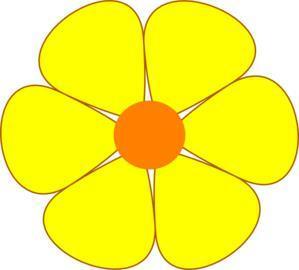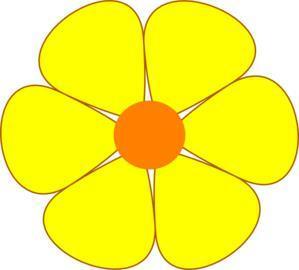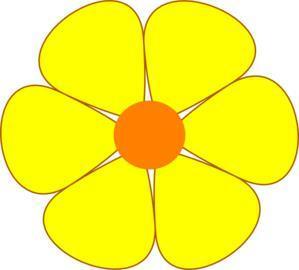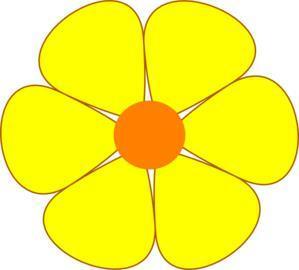 ENGLISH: This half term our literacy focus will be writing about the different seasons and stories about journeys. The children will read the story of 'Rosie's Walk' by Pat Hutchins and will read how Rosie the hen goes on a journey around the farmyard where she lives, whilst she is unknowingly followed by a fox! The children will use prepositional language to write sentences about where Rosie the hen is, they will create their own descriptive maps of Rosie's journey across the farmyard. They will write character descriptions about Rosie the hen and the fox. This will lead to writing their own story of Rosie's walk. Later on in the term, we will be learning about plants and trees and will complete descriptive writing based on this topic and read stories about plants and trees.


READING: Reading is an integral part of everyday class life. Your child will read every day in class, either through guided, shared or individual reading. To support your child's reading progress, we ask that they read every night. Reading at home has recently moved online through the phonics bug programme, so please continue to listen to your child read at home and write in your child's reading diary. Your child will have a daily phonics lesson, following a synthetic phonics programme called phonics bug, where and learn to read and spell through blending and segmenting. This will support their reading skills. We have recapped phase 3 and phase 4 phonics over the Autumn term and are now focusing on learning alternative graphemes and pronunciations of sounds in phase 5. These sounds can be found to practice in the middle of your child's reading diary.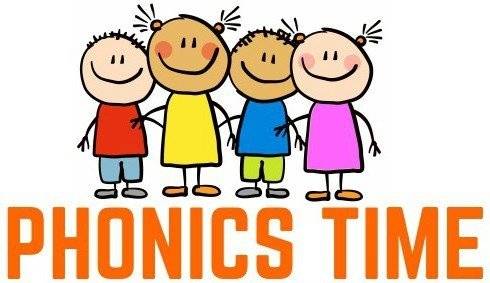 HOMEWORK - Spellings and Maths Quest: At the moment, the homework in Class 1 is to read but in time, Class 1 will have a weekly spelling test on Monday mornings. The children have opportunities to practice their spellings in class during the week. The spellings are sent home in a homework book the week before in order for the children to practice at home also. The children will also be given a 'Maths Quest' homework task every week based on the maths that has been taught in school the previous week.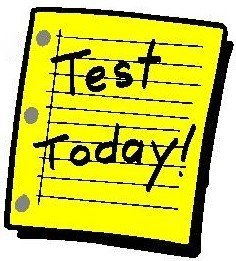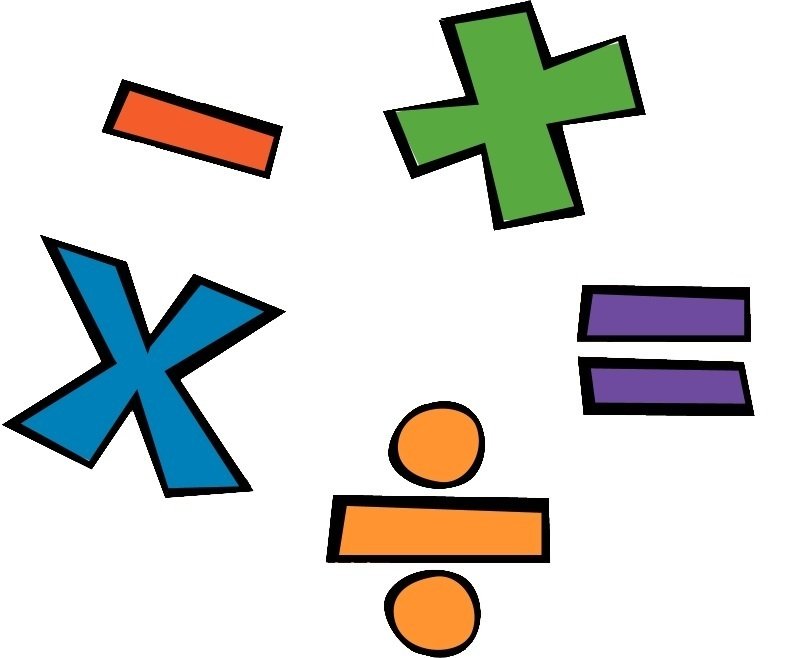 P.E: Class 1 have P.E. on Wednesday afternoons and Friday mornings. Children will need a white t-shirt, black shorts and black pumps to take part in the lessons.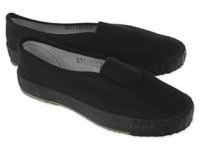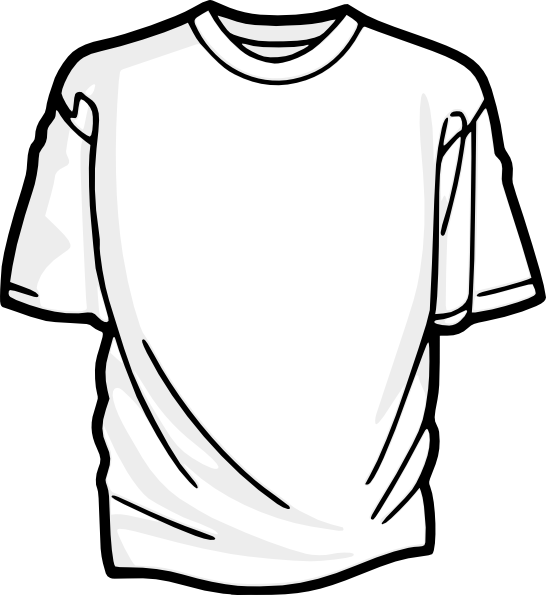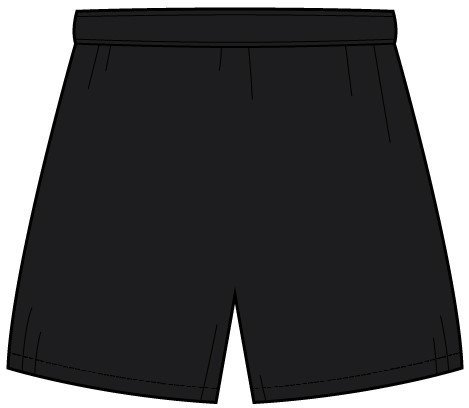 Mrs Townend will teach P.E. on Wednesday afternoons and Miss Kelly on a Friday morning.
This term, the children will be;
Participating in team games, developing tactics for attacking and defending.

mastering basic movements including running, jumping, throwing, and catching, as well as developing balance, agility and co-ordination and applying these in a range of activities.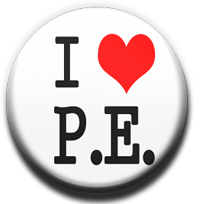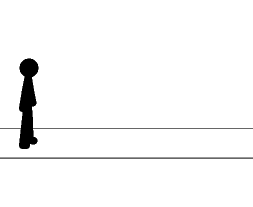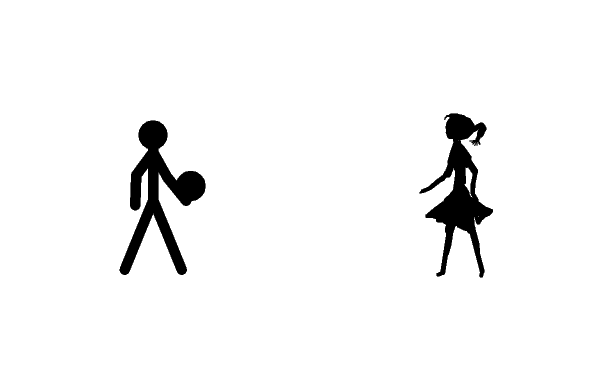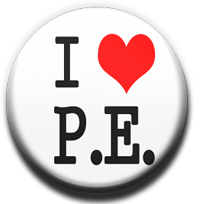 In MATHS: The children will taught through practical and written activities and will be learning how to:
double and halve numbers.

count forwards and backwards in 2's, 5's and 10's and relate this to money.

recognise, find and name a half as one of two equal parts of an object, shape or quantity.

recognise, find and name a quarter as one of four equal parts of an object, shape or quantity.

recognise and use language relating to dates, including days of the week and months of the year.

tell the time to the hour and half past the hour and draw the hands on a clock face to show these times.

describe position, direction and movements, including whole, half, quarter and three-quarter turns.

recognise and know the value of different denominations of coins and notes.

add and subtract one-digit and two digit numbers to 20, including zero.

solve one step problems involving multiplication and division, by calculating the answer using concrete materials, pictorial representations and arrays with the support of the teacher.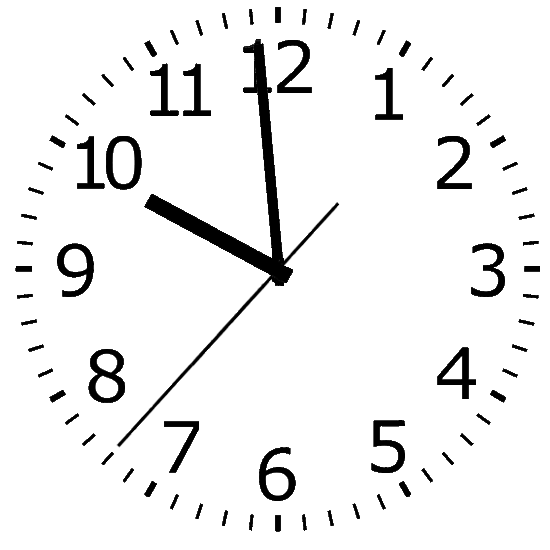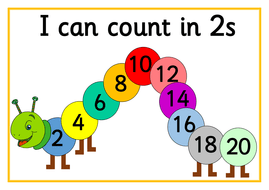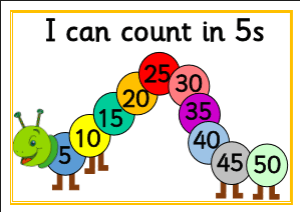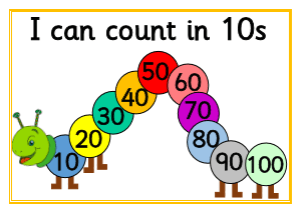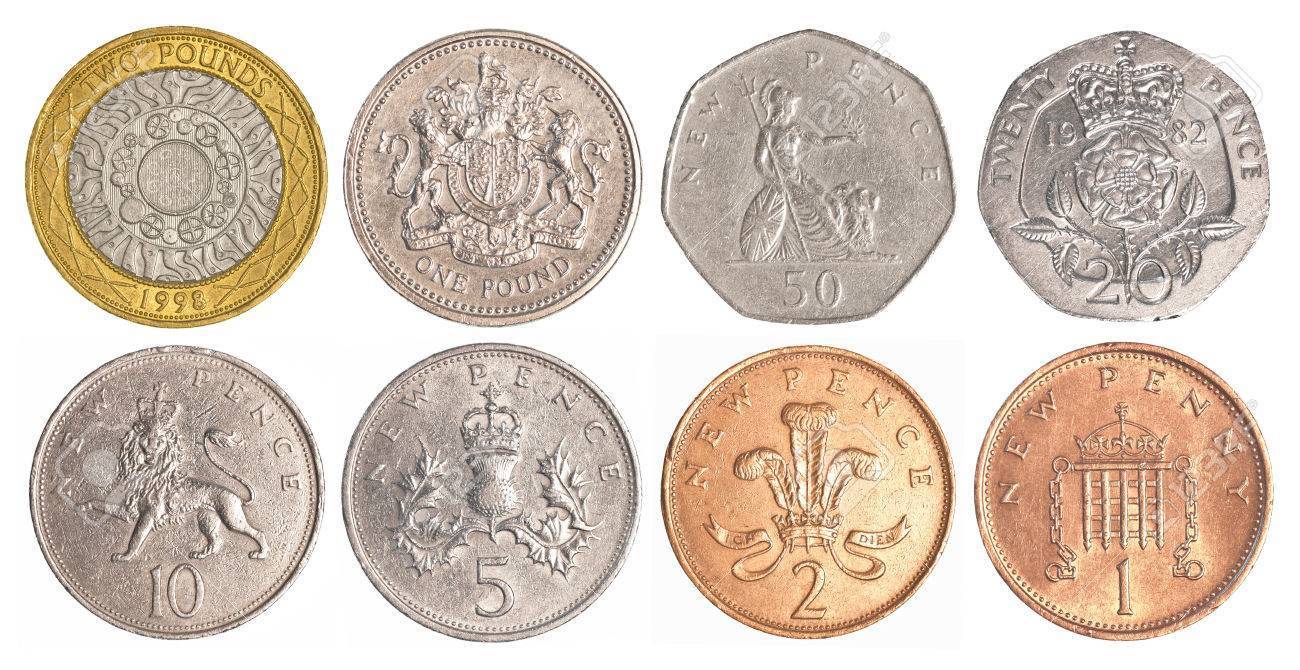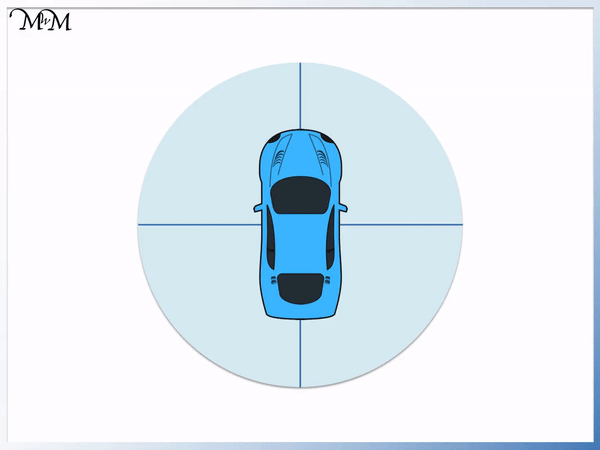 In SCIENCE: children will be working scientifically by asking simple questions and recognising that they can be answered in different ways, observing closely, using simple equipment, performing simple tests, identifying and classifying, using their observations and ideas to suggest answers to questions, gathering and recording data to help in answering questions.
They will be doing this through;
identifying and naming a variety of common wild and garden plants, including deciduous and evergreen trees.

identify and describe the basic structure of a variety of common flowering plants, including trees.

observe changes across the four seasons.

observe and describe weather associated with the seasons and how day length varies.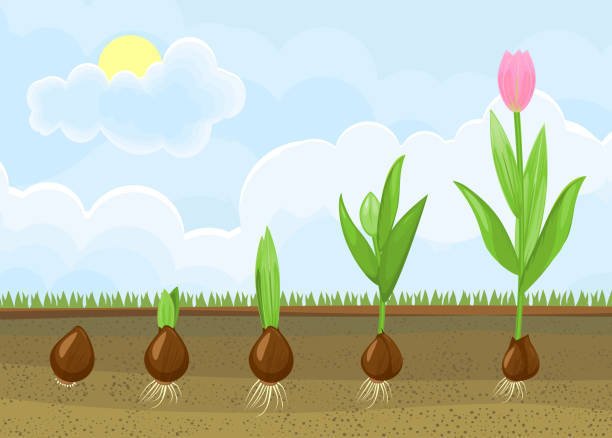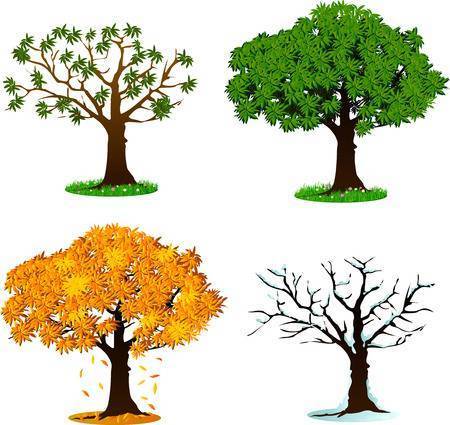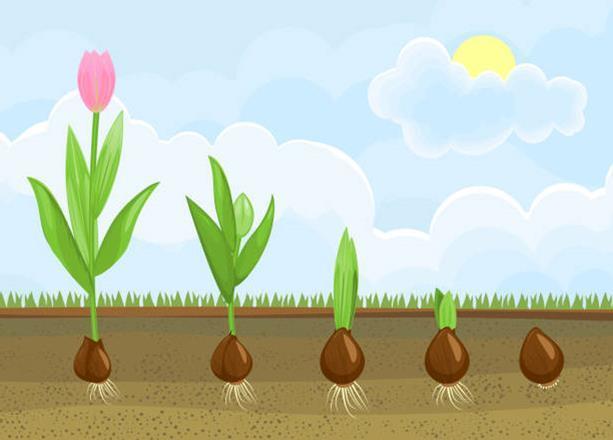 In GEOGRAPHY/HISTORY: we will be learning about 'The Local Area', including local history and geography. The children will devise a simple map of the local area and use and construct basic symbols in a key. They will use their simple fieldwork and observational skills to study the geography of the school and its grounds and the key human and physical features of it's surrounding environment. The children will also learn about a significant person of the area of Bury, Robert Peel and find about his life and his work within the police force.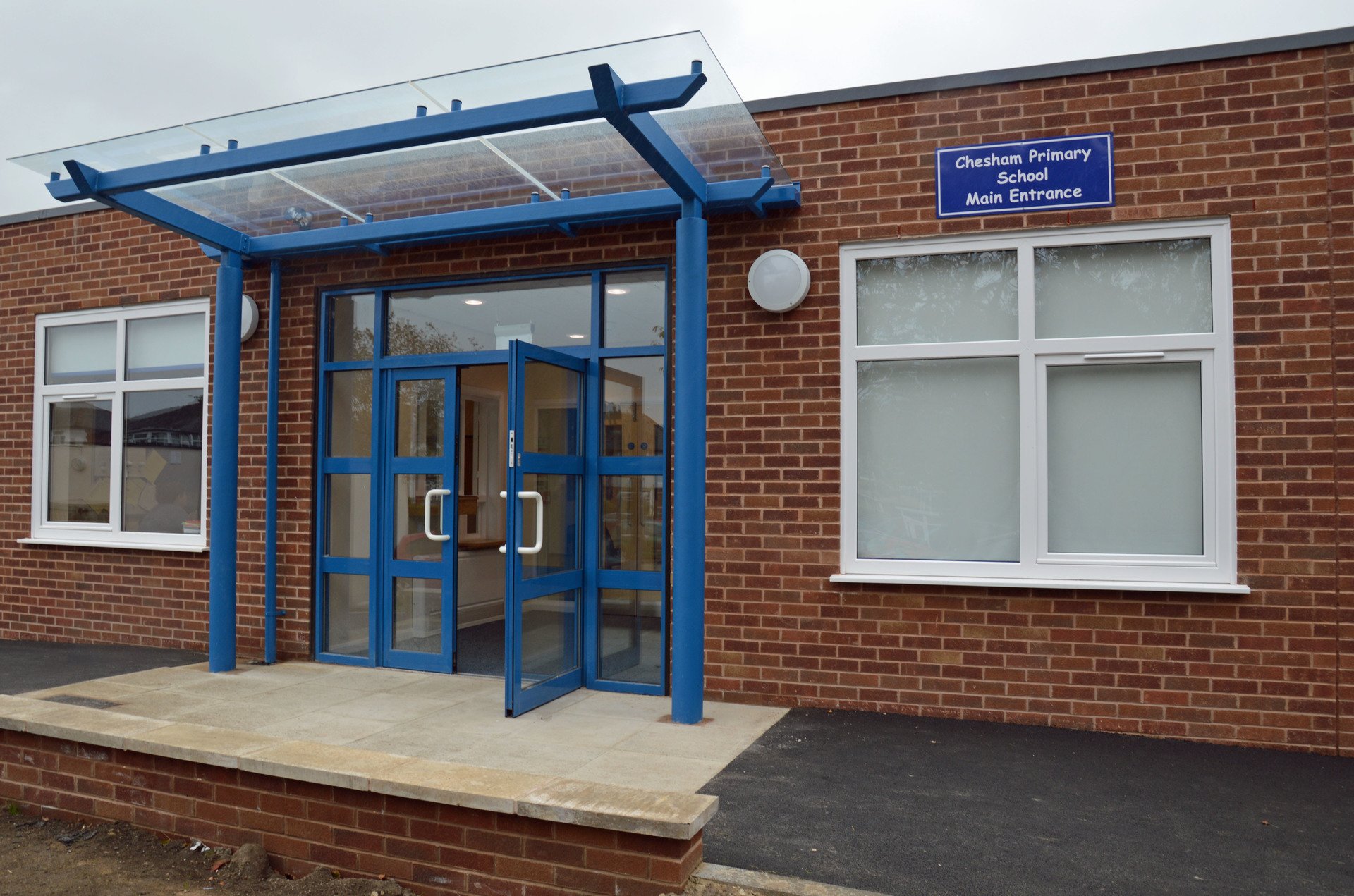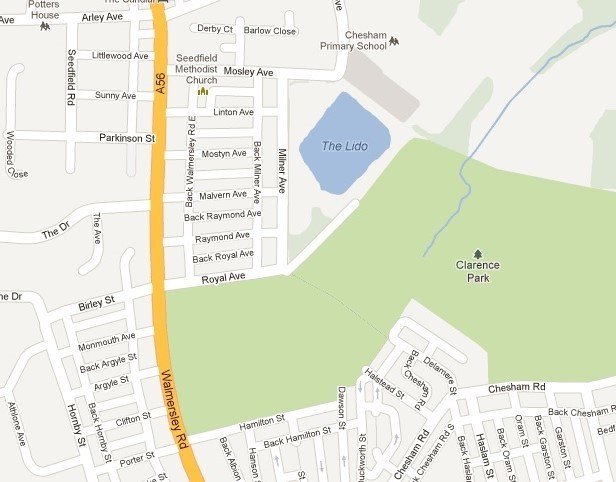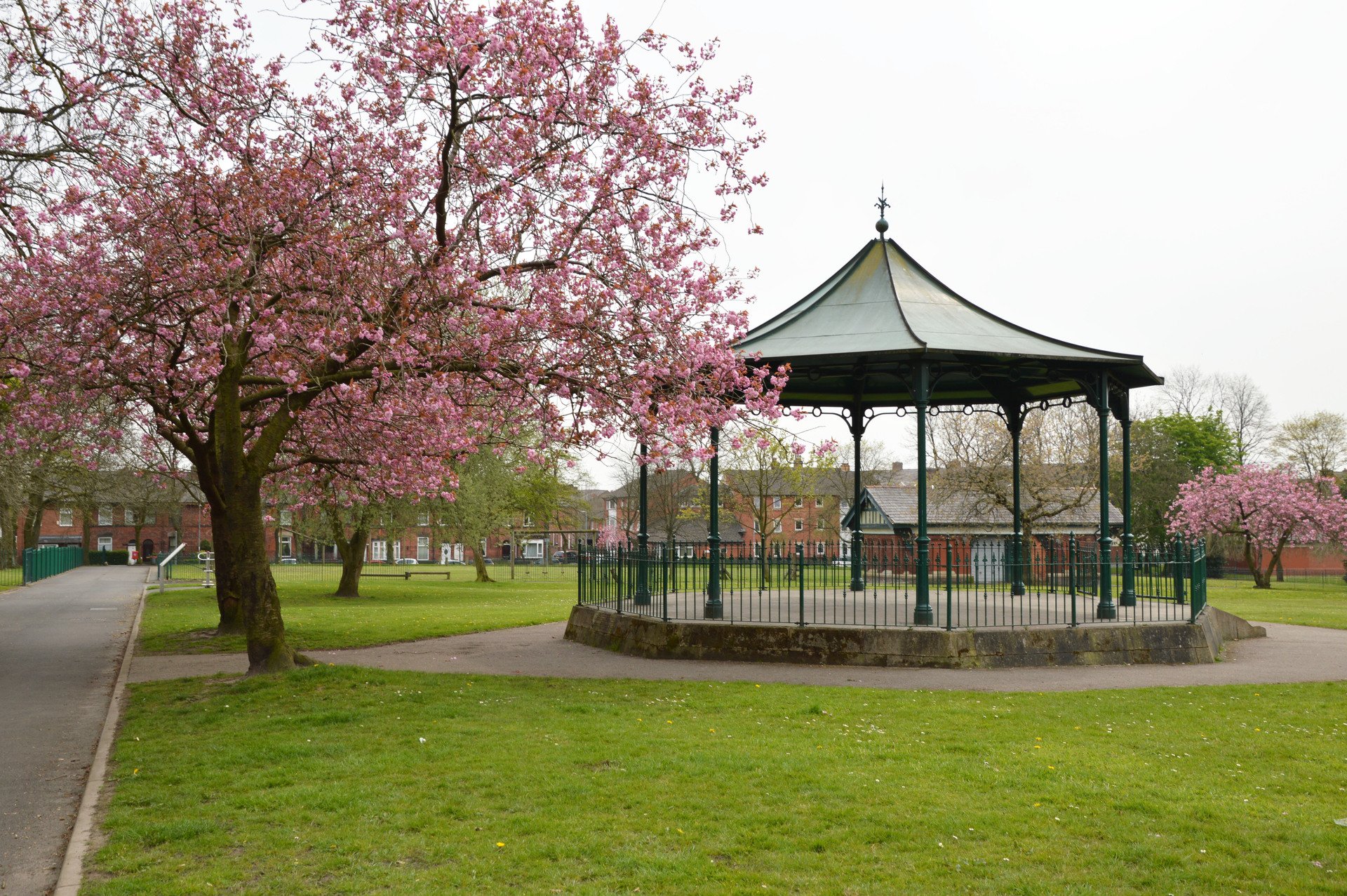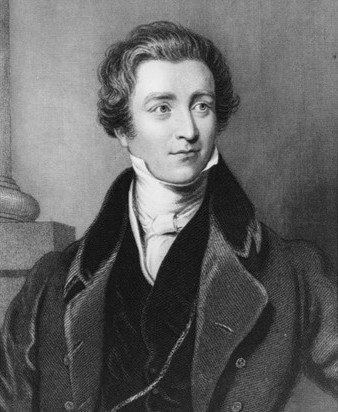 Sir Robert Peel (1788-1850)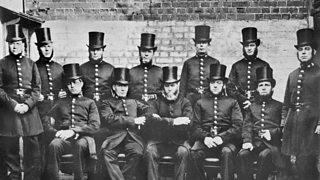 In PERSONAL SOCIAL & HEALTH EDUCATION (PSHE): The children will be taught PSHE through our Jigsaw lessons. This term we will be particularly focusing on 'Relationships'. Children will be learning to;
identify the members of their family and understand that there are lots of different types of families.

identify what being a good friend means to them

to know appropriate ways of physical contact to greet friends and know which they prefer

to know who can help them in their school community

to recognise their qualities as a person and a friend

to tell why they appreciate someone who is special to them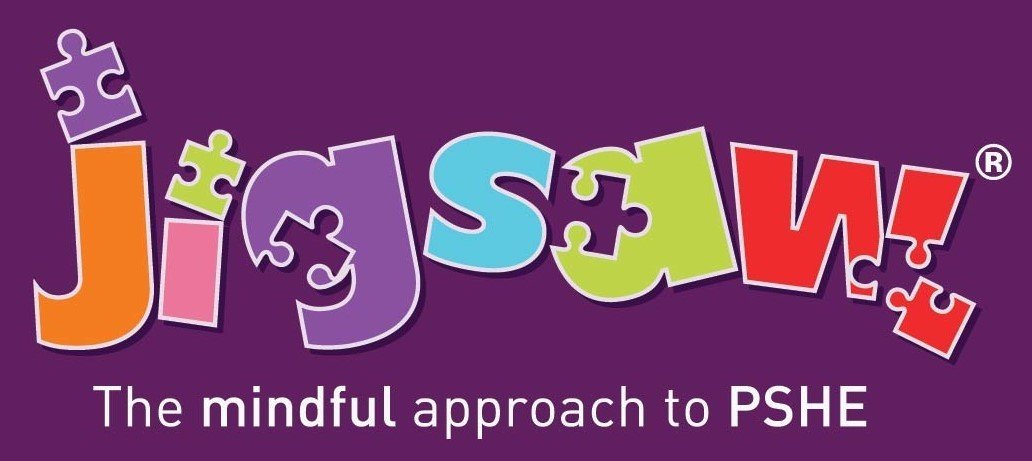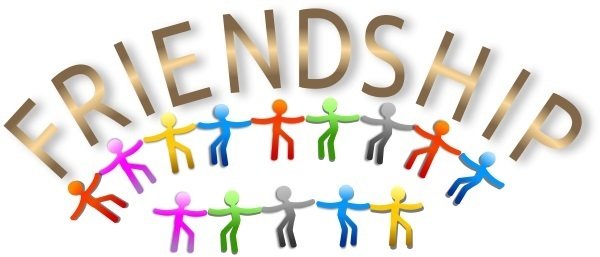 ART/DT: The children will be learning to draw and paint to develop and share their experiencers in using colour, pattern, texture, line, shape, form and space and look at the work of Georgia O'Keeffe to create their own flower pictures. Children will also be designing, making and evaluating their own see-saw for the local park. The children will;
communicate their ideas through talking and drawing

select a range of tools and equipment to perform simple tasks

evaluate their product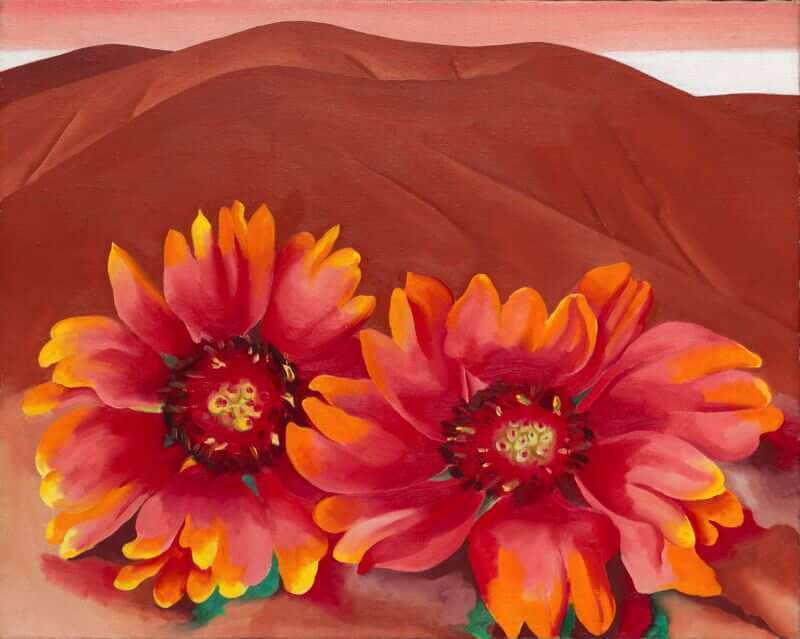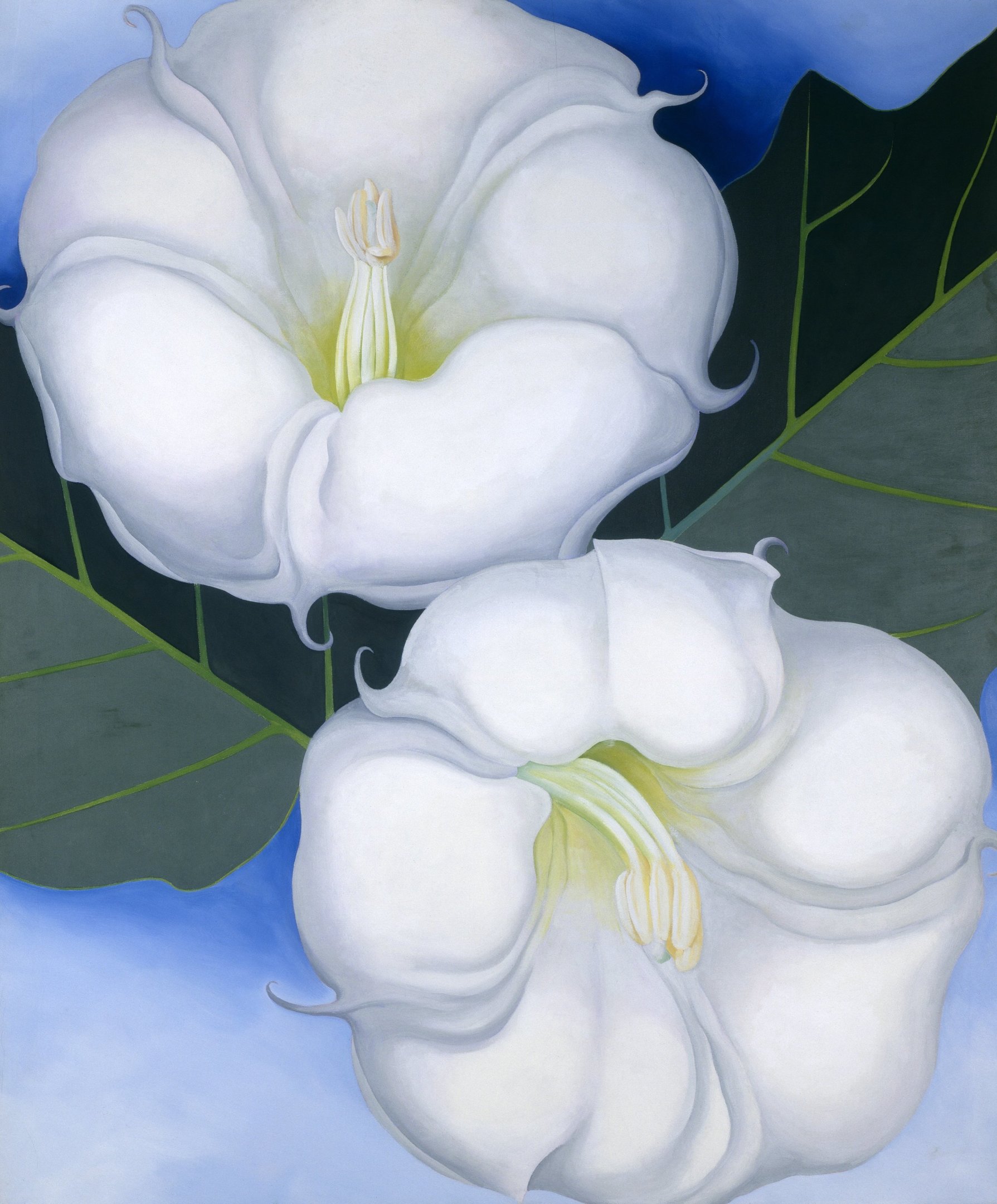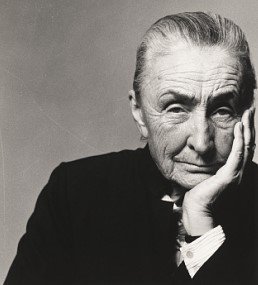 American artist Georgia O'Keeffe (1887-1986)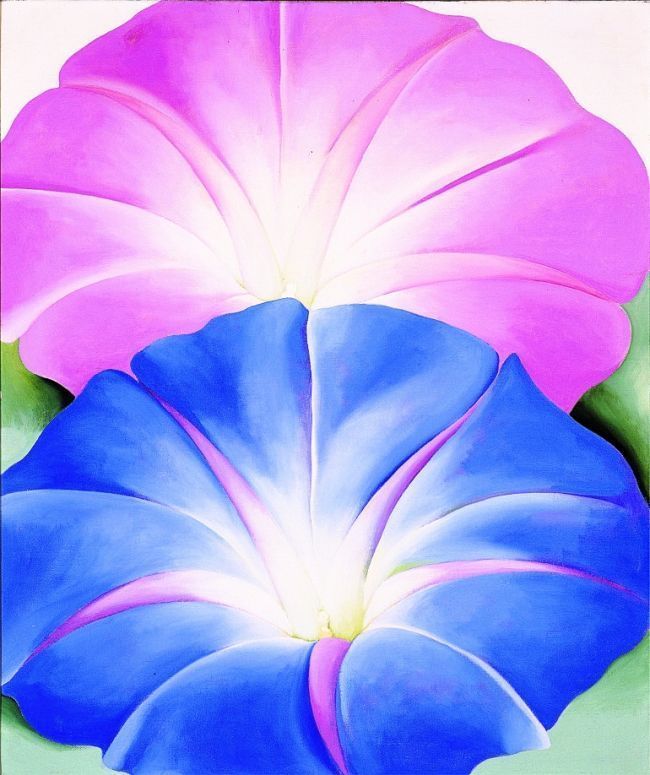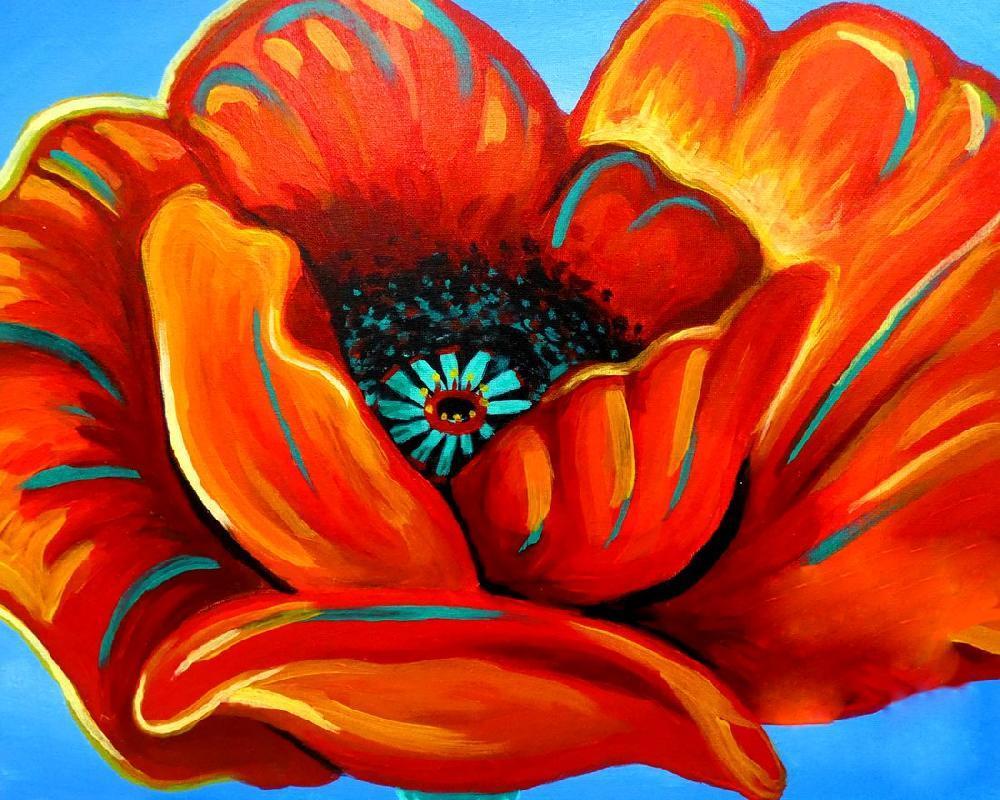 COMPUTING: Children will be learning about information technology and digital literacy.
to recognise common uses of information technology beyond school.

use technology purposefully to create, organise, store, manipulate and retrieve digital content.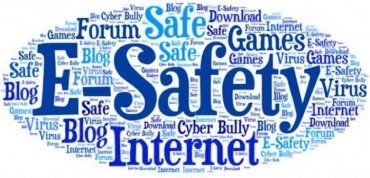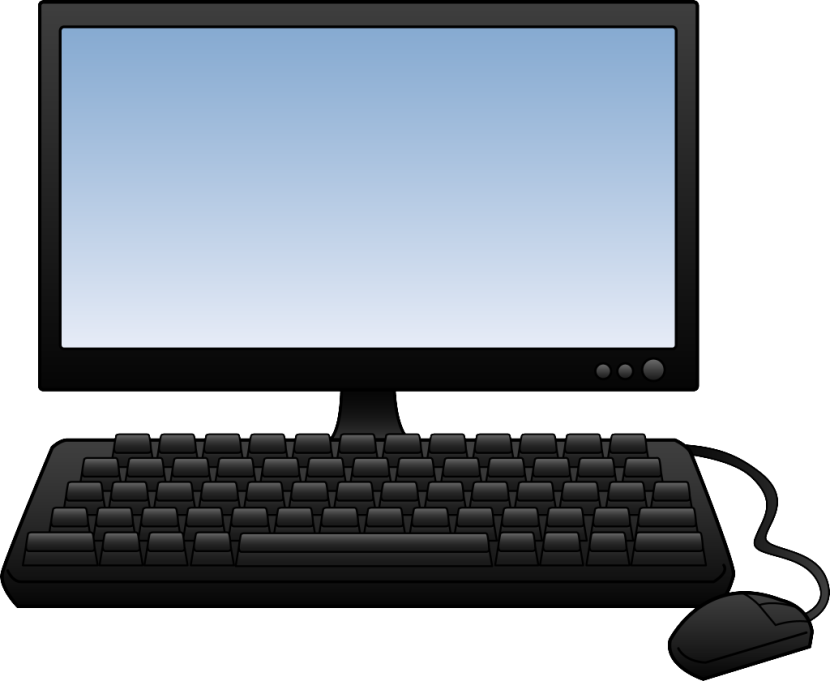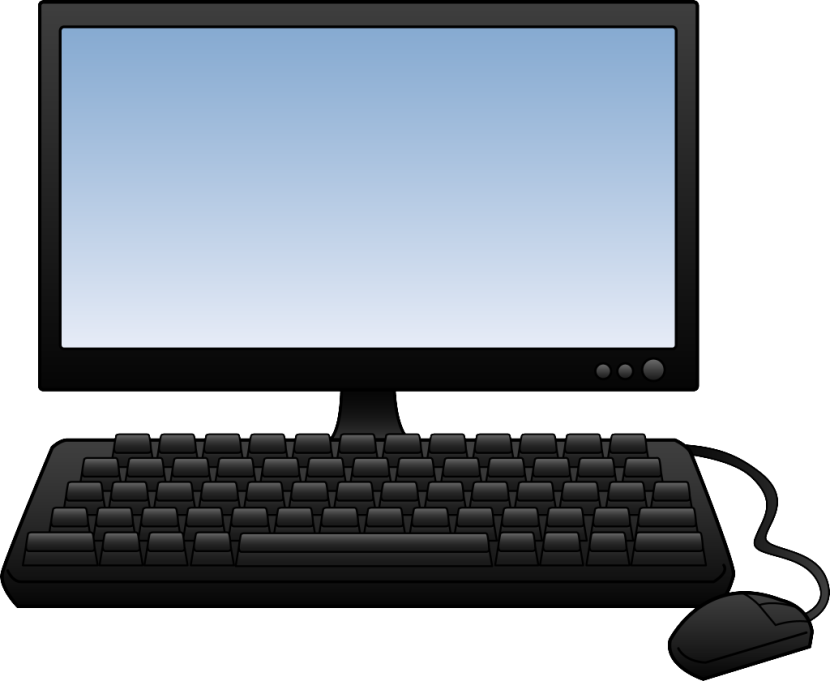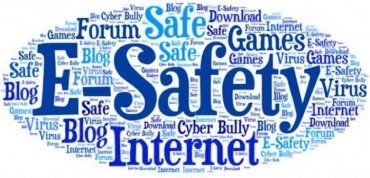 MUSIC will be taught on a Wednesday afternoon by Mrs Gorton. Children will be taught to:
use their voices expressively and creatively by singing songs and speaking chants and rhymes.

play tuned and untuned instruments musically.

listen with concentration and understanding to a range of high-quality live and recorded music

experiment with, create, select and combine sounds using the interrelated dimensions of music.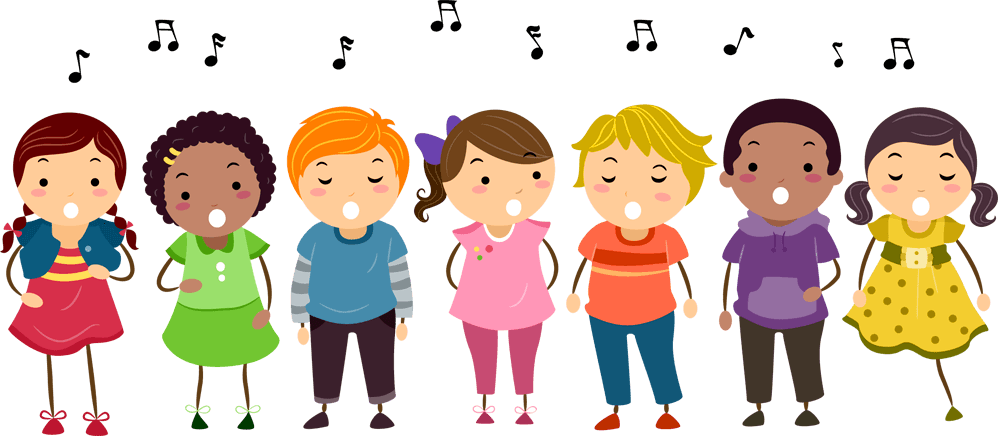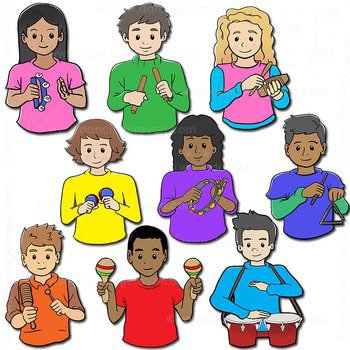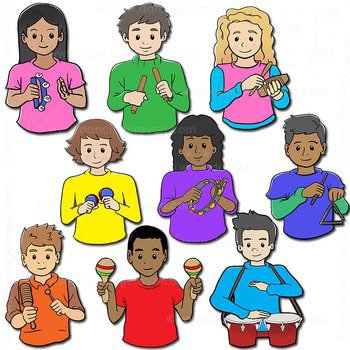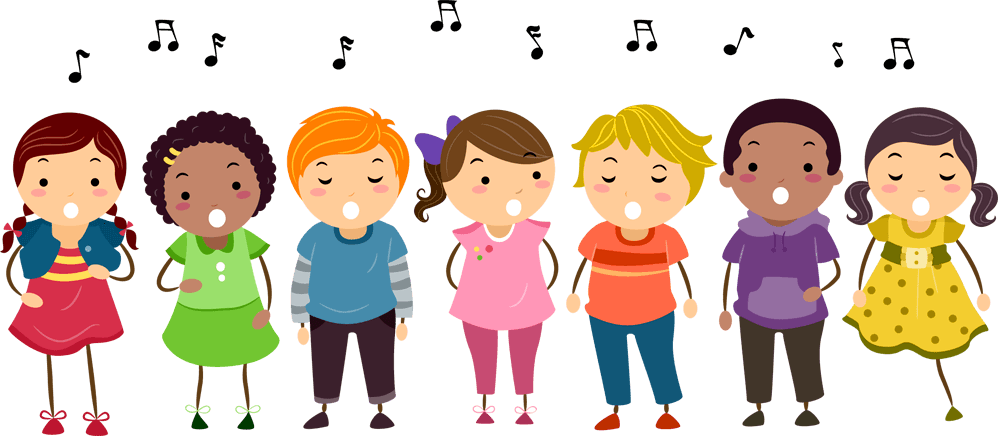 Key dates for the 1st half of the Summer Term;-
Tuesday 24th May - Platinum Jubilee celebration day.
Friday 27th May - School closes for the half-term holiday.
If you have any questions about the curriculum or would like further information please come and speak to me.
Thanking you for your support,
Miss Kelly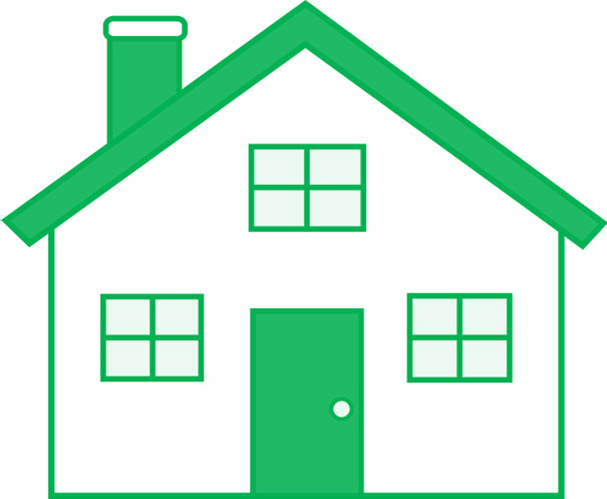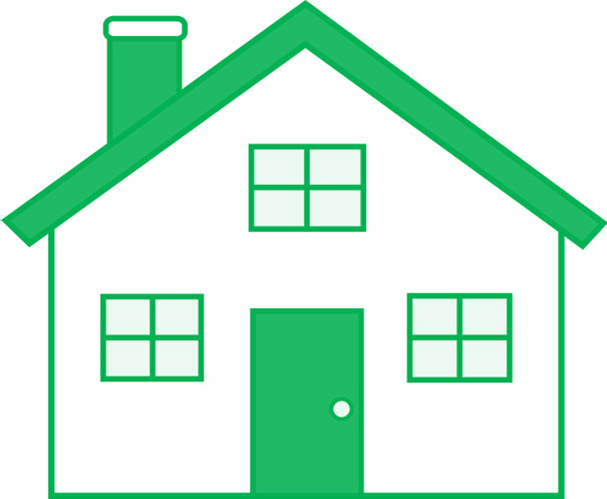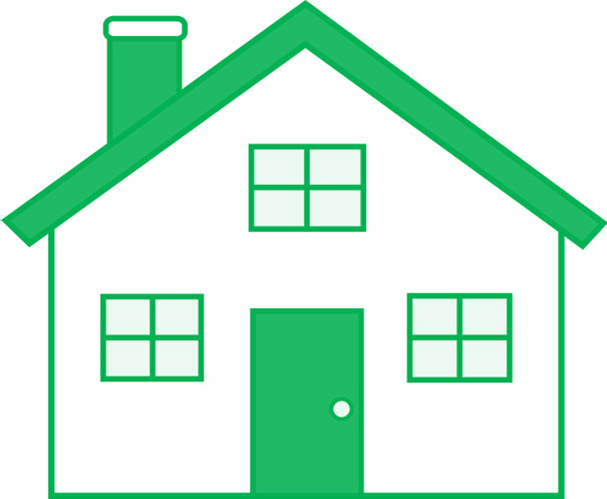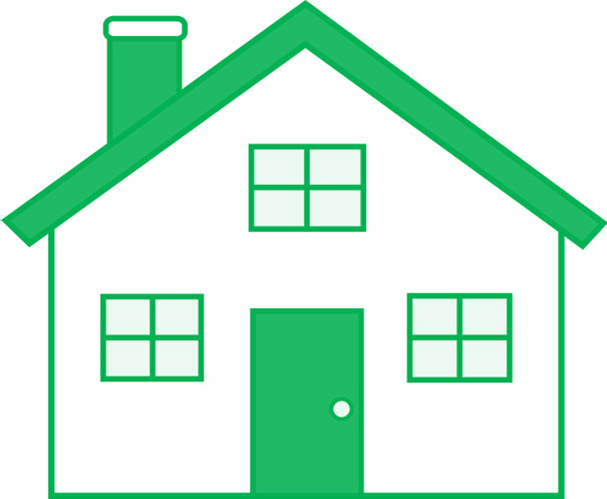 HOME LEARNING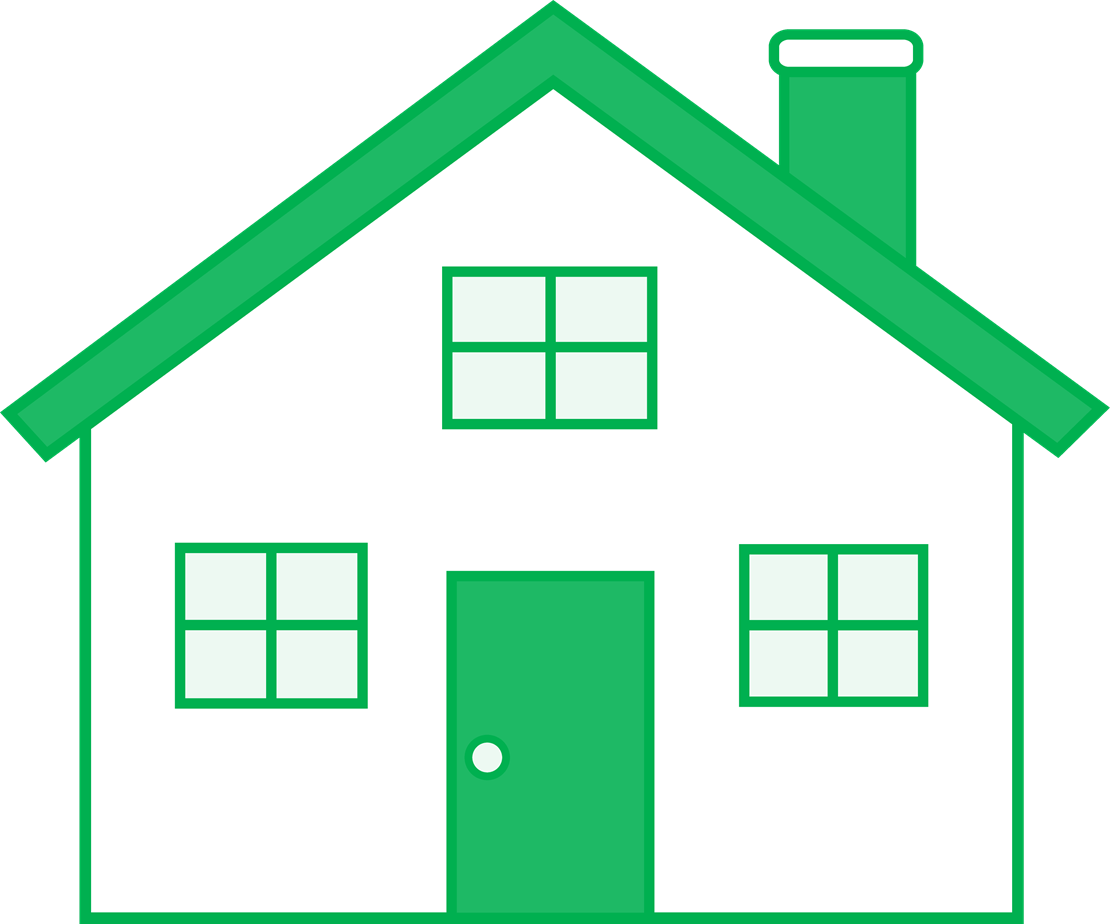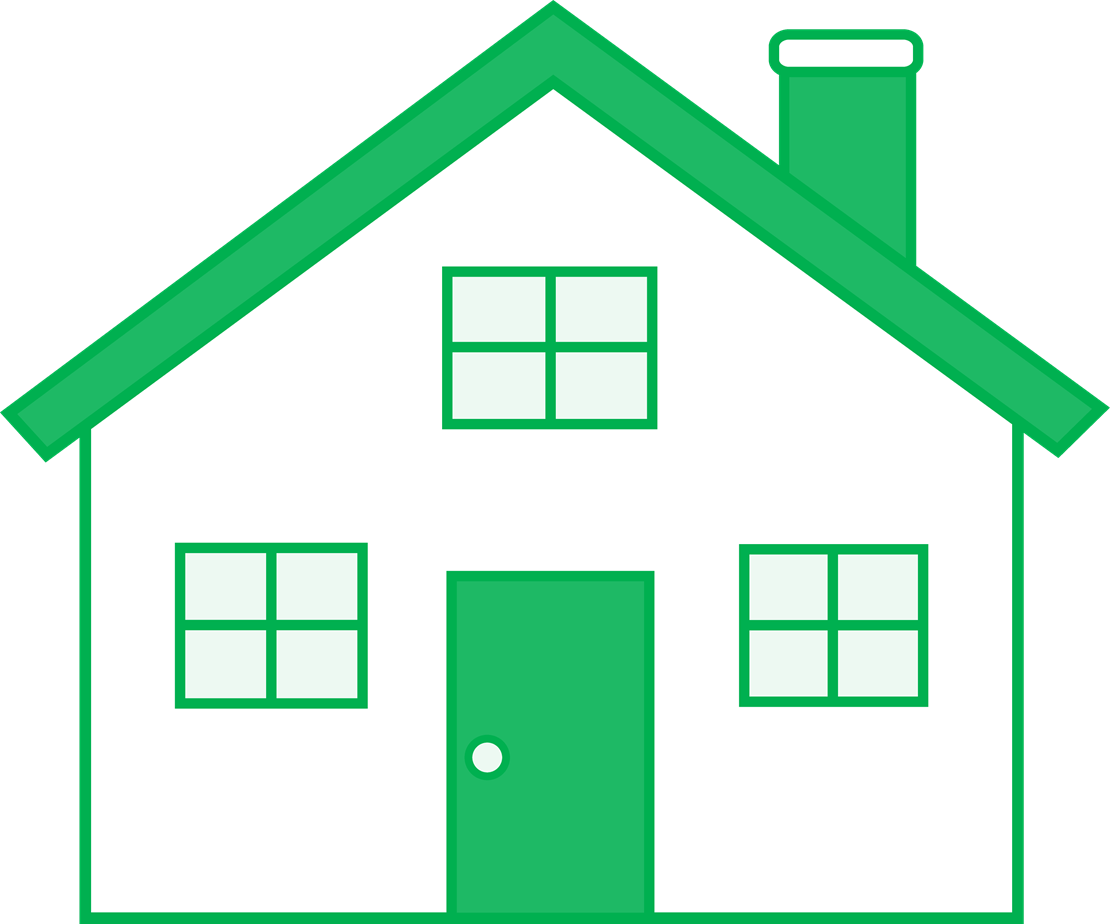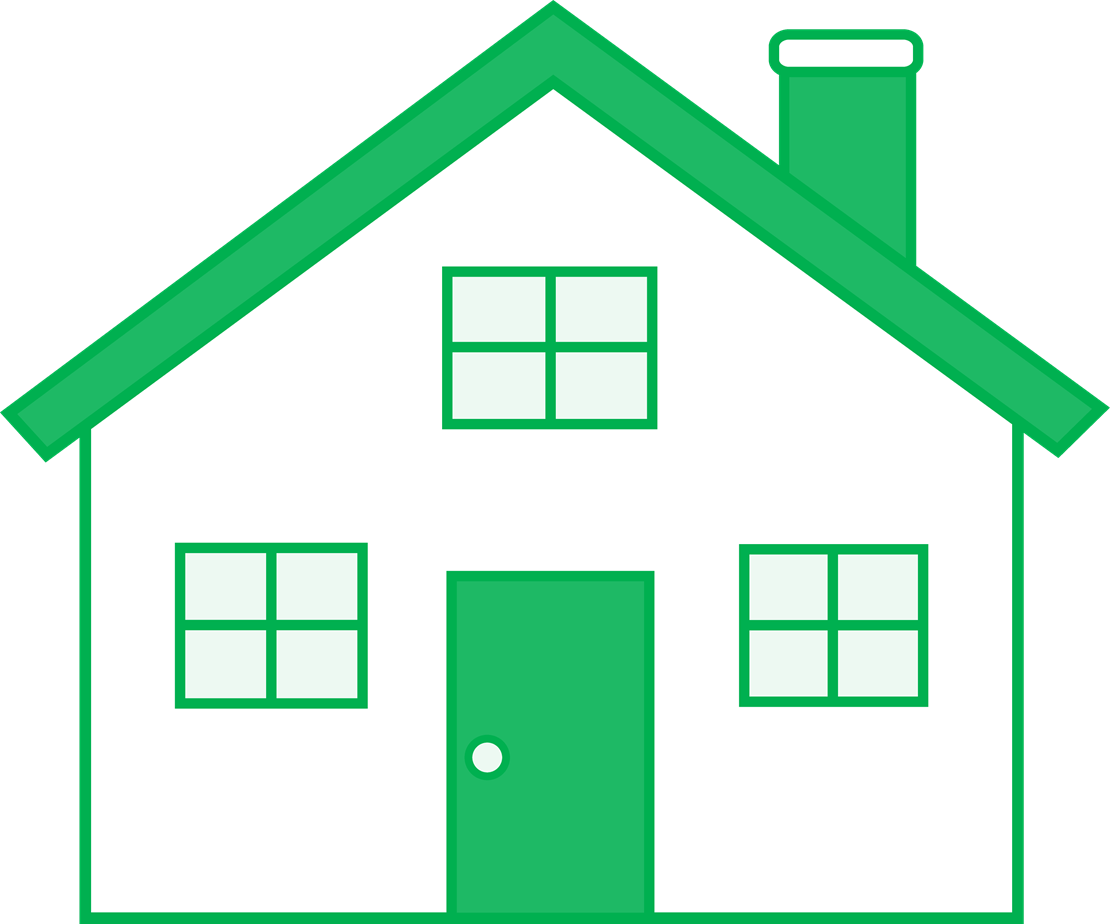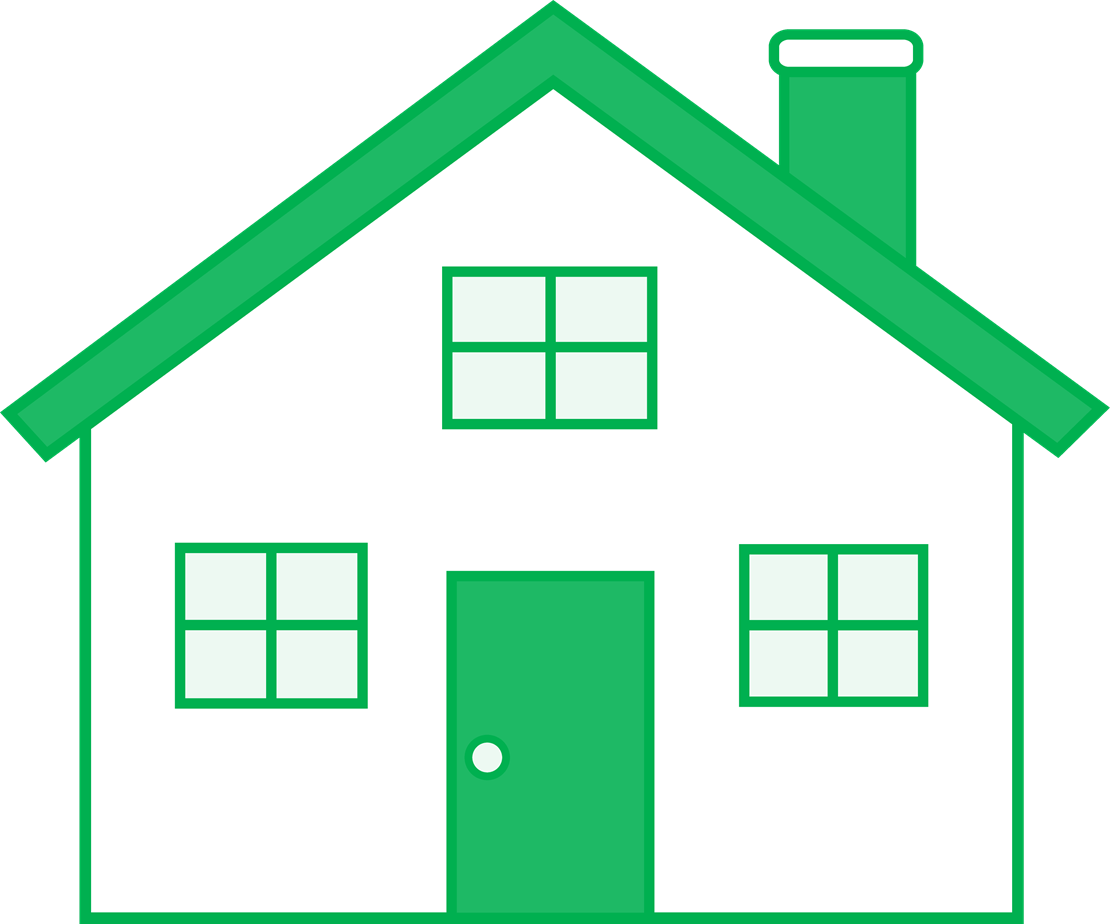 https://www.phonicsplay.co.uk/ - phase 2, 3 and 4 phonics games
https://www.topmarks.co.uk/- Maths, English and Science games - type in subject and age group 'KS1'
https://www.teachactive.org/my-account?code=AYO3U - Maths and English home learning activities, right click and open in a new tab.