Class 1 -

Welcome To Our Webpage!
Welcome To The Summer Term!

Class Teacher:

Miss Kelly
Teaching assistants:

Miss Dudley, Mrs Hayes, Miss Davies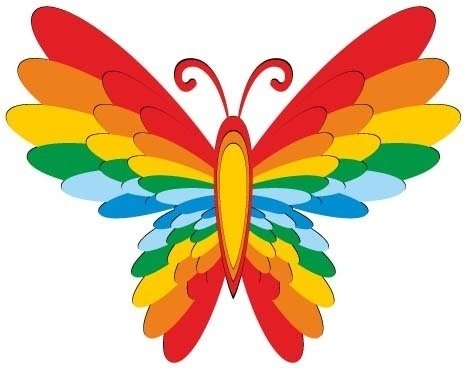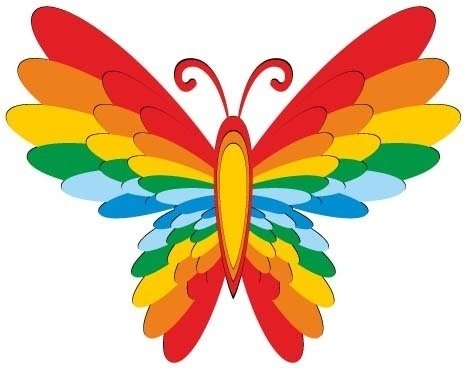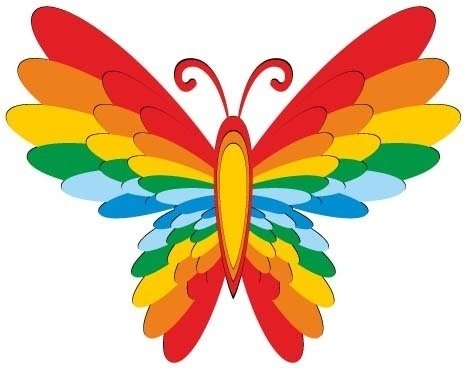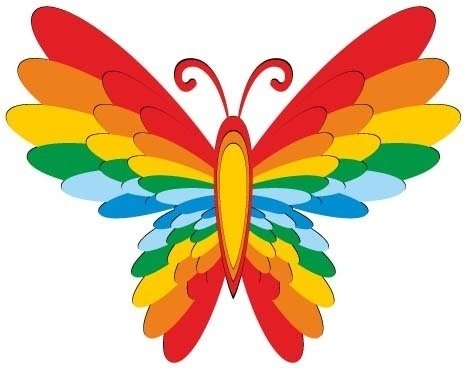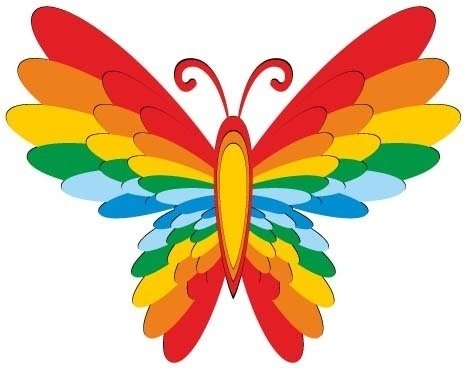 Curriculum Summary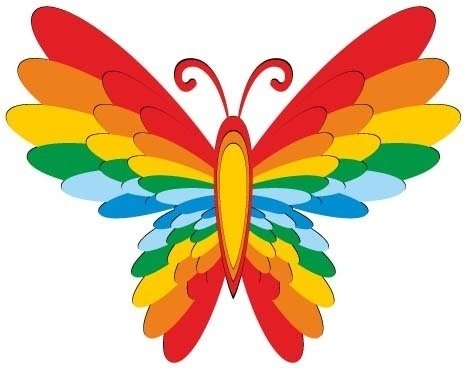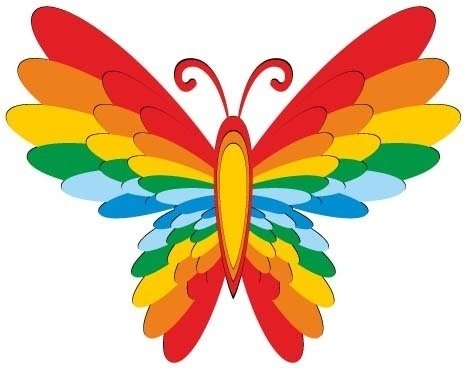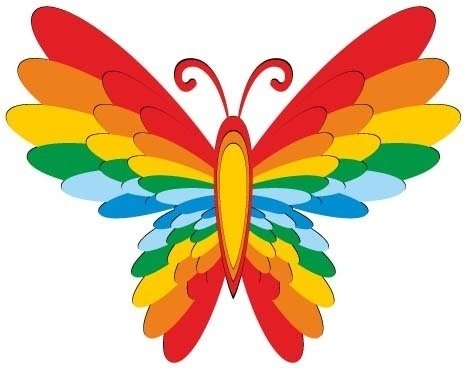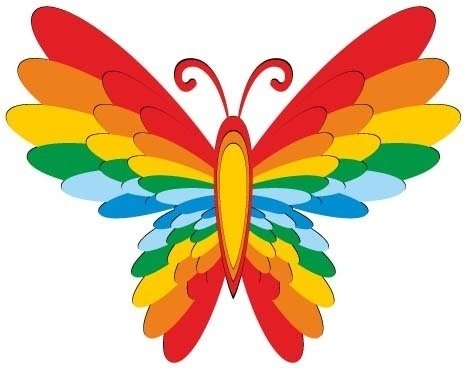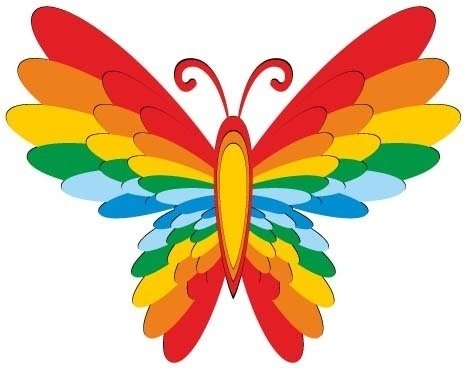 ENGLISH: This half term our literacy focus will be on journeys and maps and books linked with this topic. The children will be reading the book of 'Rosie's Walk' by Pat Hutchins. Work linked to this will include: character descriptions, map making, preposition work and story writing. We will also be reading the book 'Mrs Honey's Hat' by Pam Adams. Activities linked to this will include: days of the week writing, sentence writing and designing a hat instructions.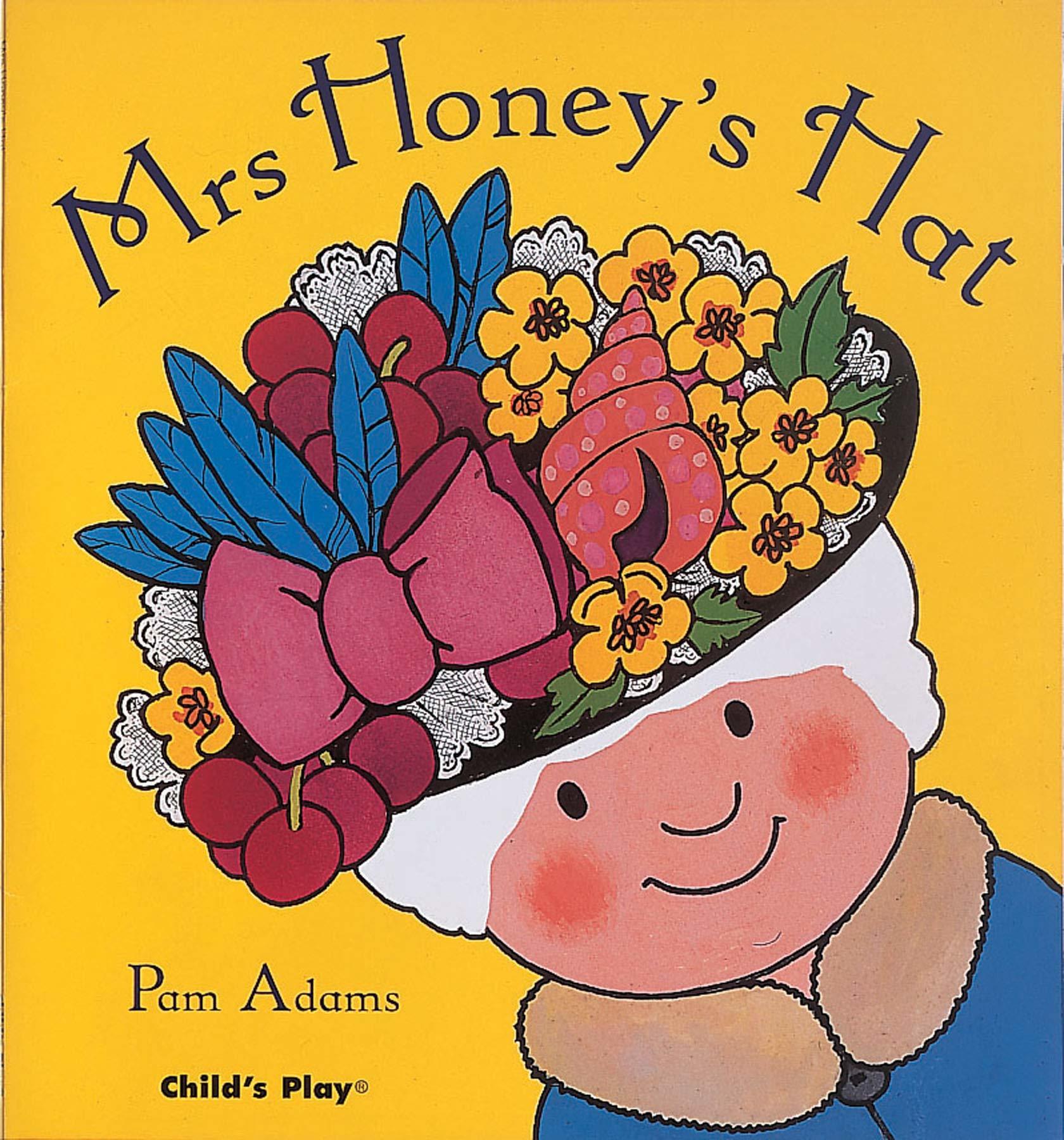 READING: Reading is an integral part of everyday class life. Your child will read every day in class, either through guided, shared or individual reading. To support your child's reading progress, we ask that they read every night, so please continue to listen to your child read at home.
HOMEWORK - Spellings and Maths Quest: At the moment, the homework in Class 1 is to read but in time, Class 1 will have a weekly spelling test on Monday mornings. The children have opportunities to practice their spellings in class during the week. The spellings are sent home in a homework book the week before in order for the children to practice at home also. The children will also be given a maths quest homework task every week based on the maths that has been taught in school the previous week.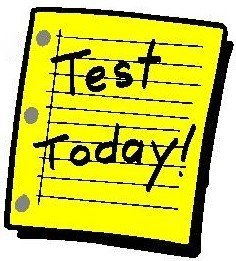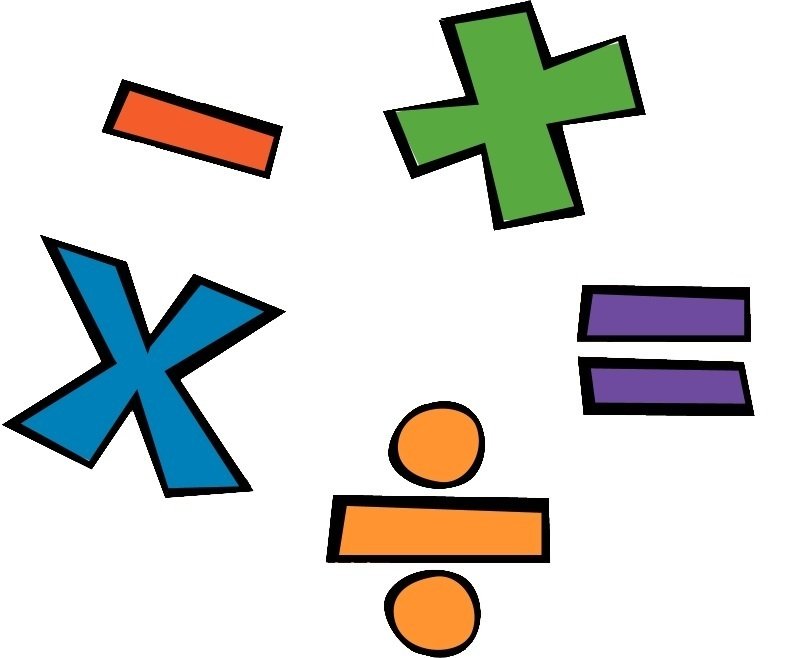 P.E: Class 1 have P.E on Wednesday afternoons and Friday mornings. As most lessons are outside at the moment, please could you ensure that all children have the correct P.E kit in school for these days.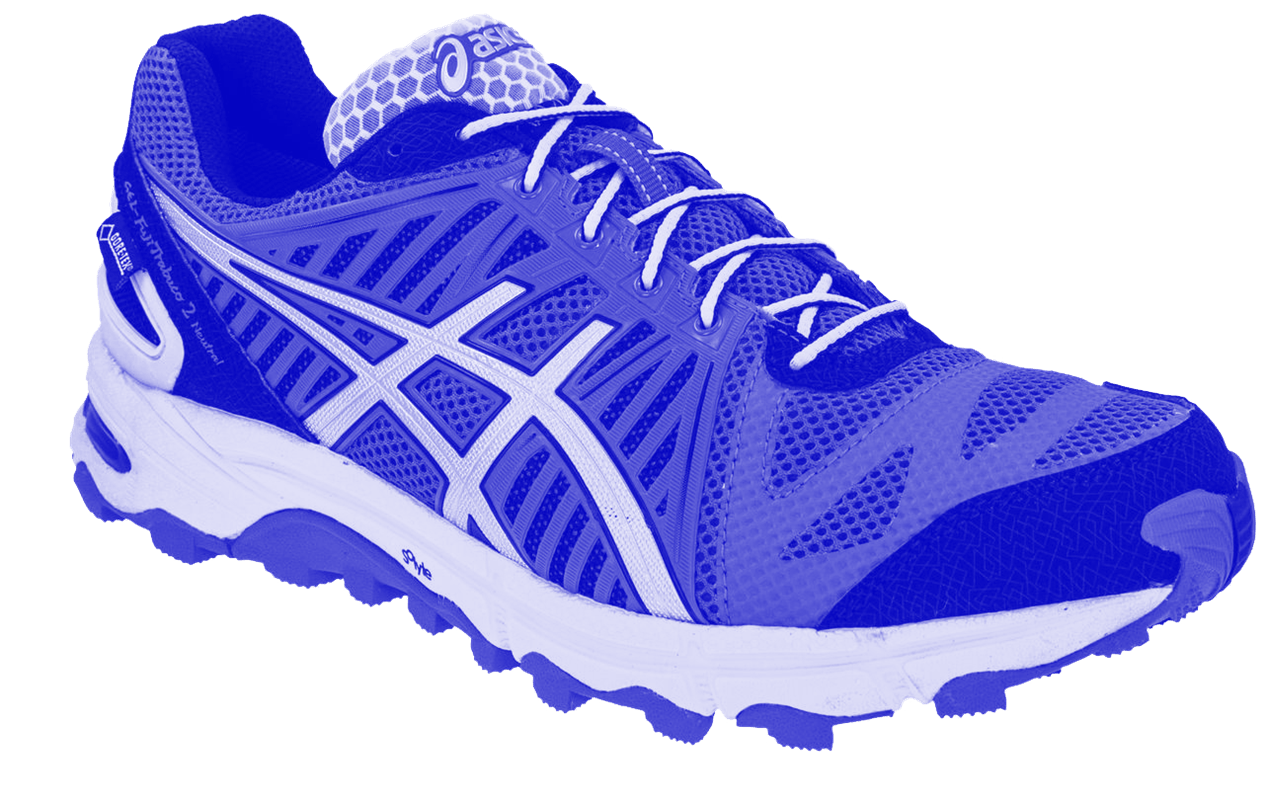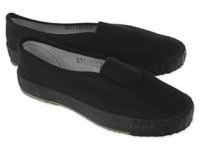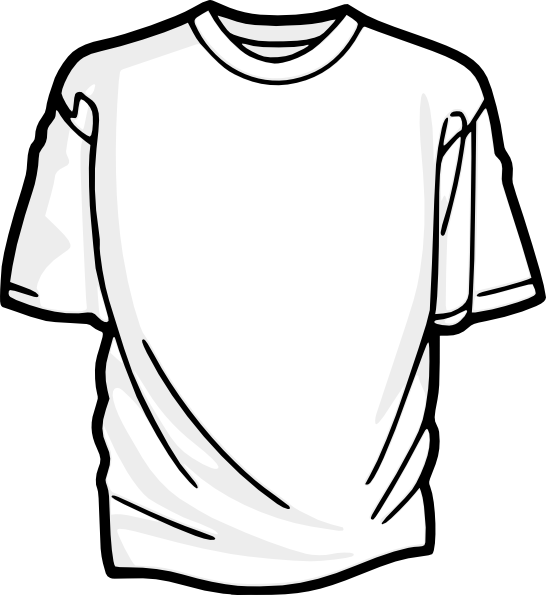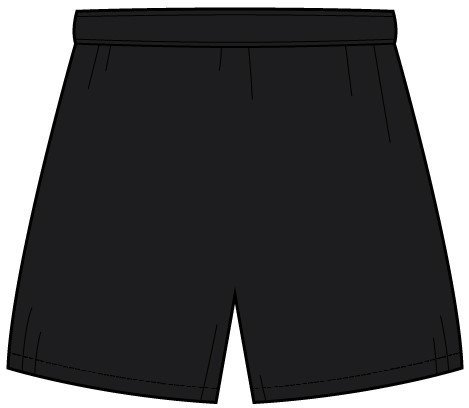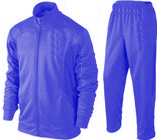 Mrs Townend will teach P.E. on Wednesday afternoons. This term, the children will be taught different ball skills.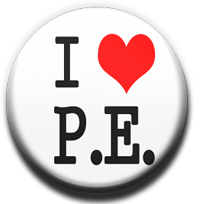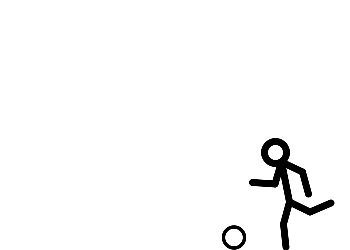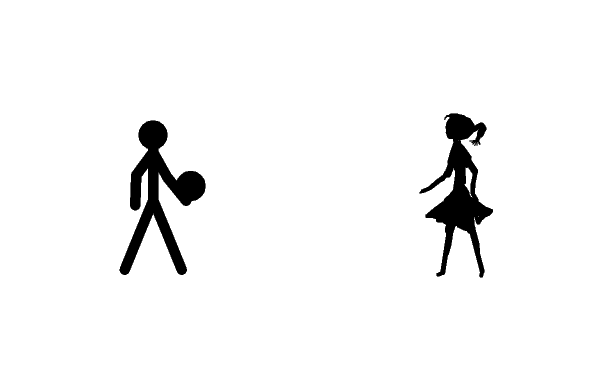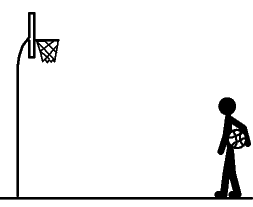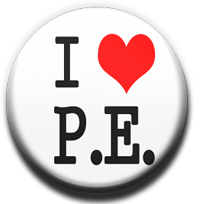 In MATHS: The children will be:
measuring and beginning to record time, capacity and mass.

telling the time to the hour and half past the hour and drawing the hands on a clock face to show these times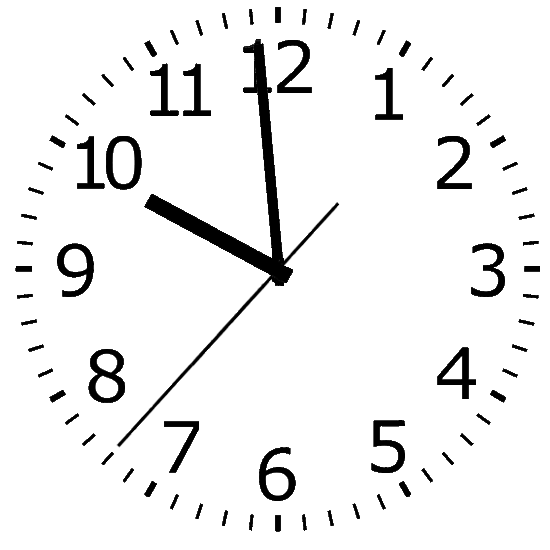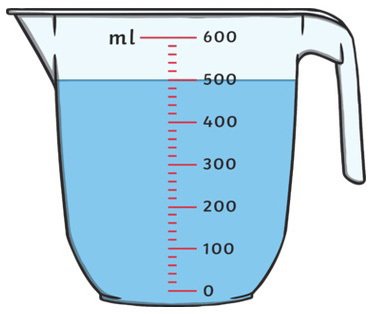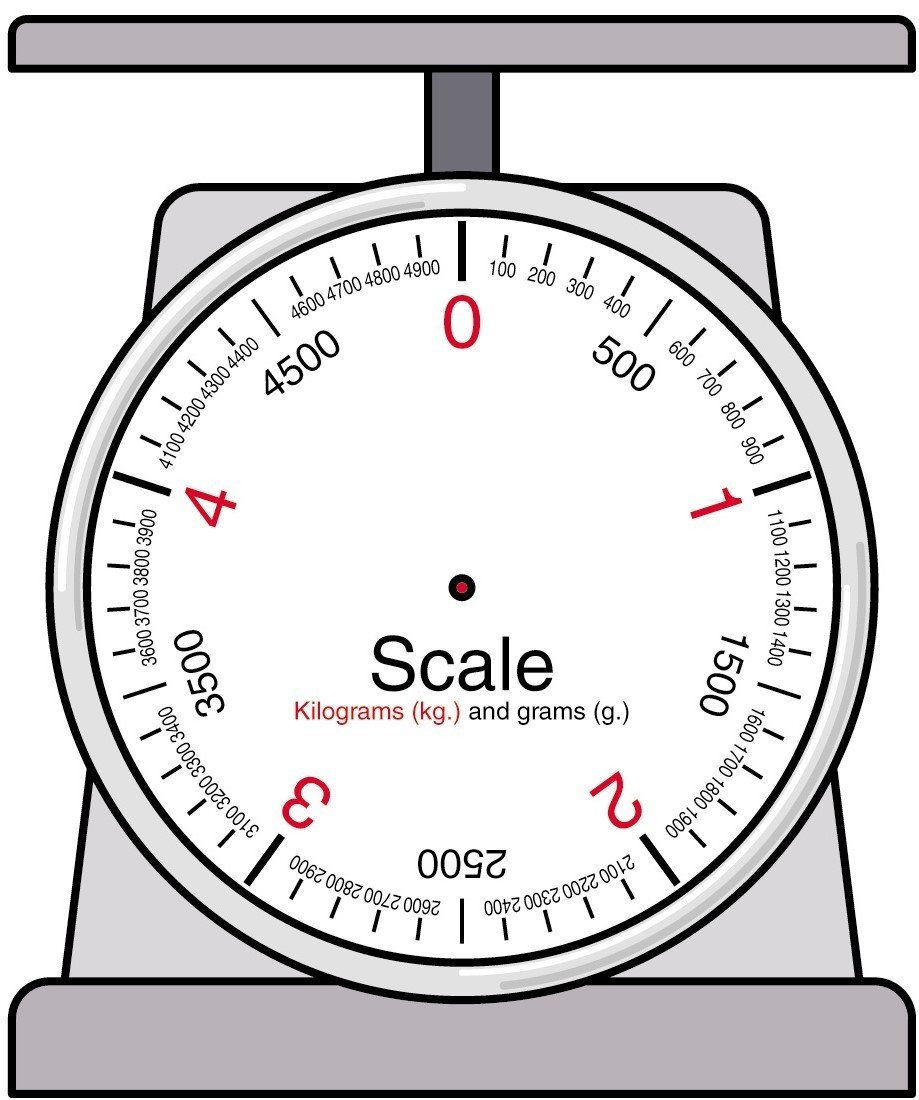 solving one-step problems involving multiplication and division, by calculating the answer using concrete objects, pictorial representations and arrays with the support

of the teacher, linked to counting in ones, twos, fives and tens.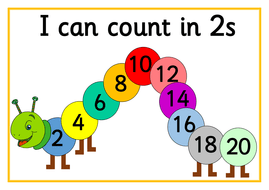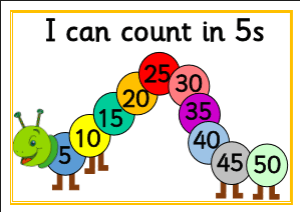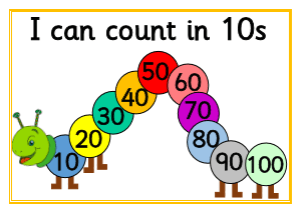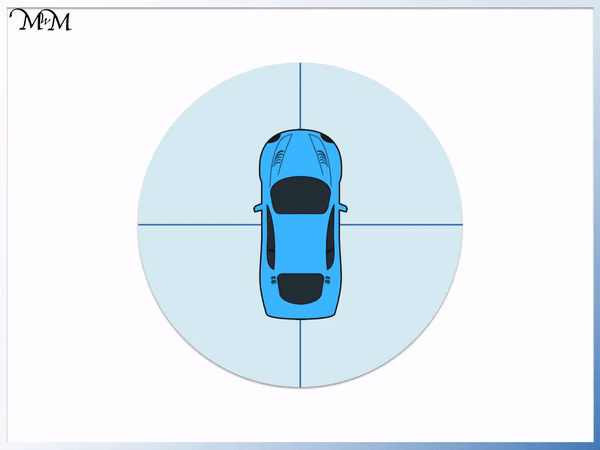 adding & subtracting one-digit and two-digit numbers to 20, including zero

describing position, direction and movement, including whole, half, quarter and three-quarter turns.
In SCIENCE: children will be working scientifically by:
asking simple questions and recognising that they can be answered in different ways

observing closely, using simple equipment

performing simple tests

identifying and classifying

using their observations and ideas to suggest answers to questions

gathering and recording data to help in answering questions.
They will be doing this through learning about plants and trees in their local environment: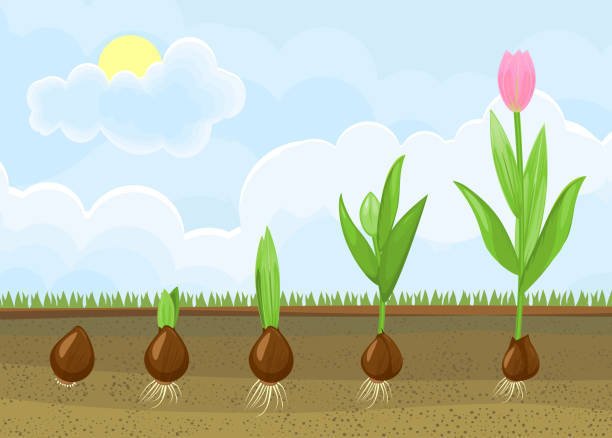 We may also look at the life cycle of a hen and write instructions linked to the story of 'Rosie's Walk'.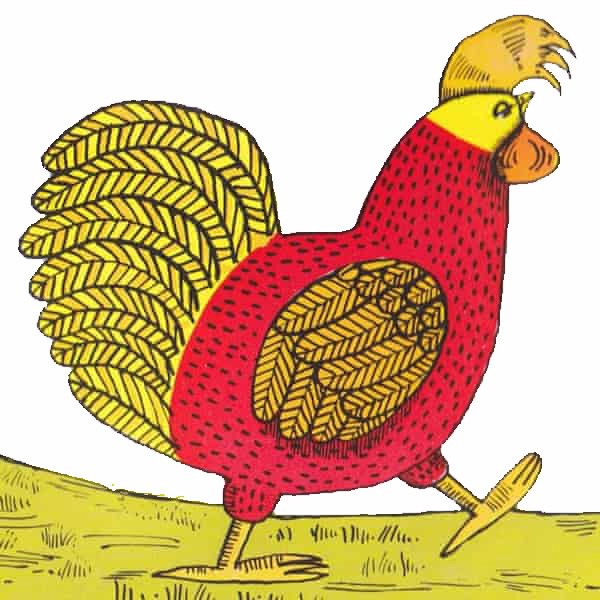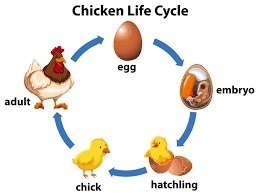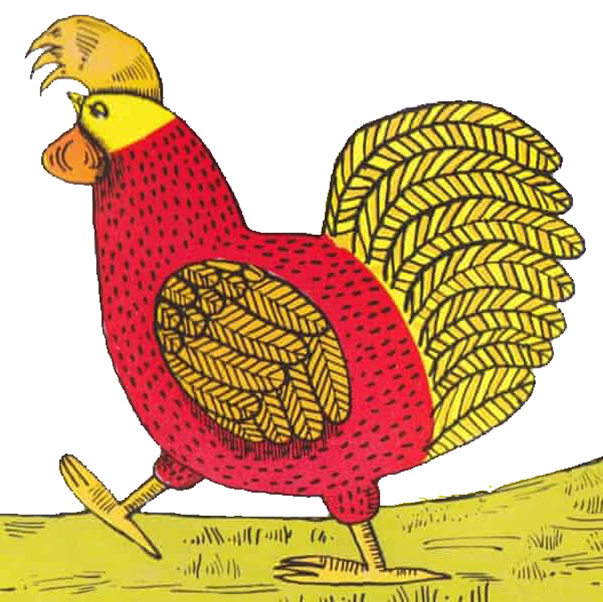 In HISTORY/GEOGRAPHY: The children will be taught about the local area of Chesham School. Usually, we would go for a walk around the local environment, but this may not be possible at the moment.
We will learn about the local area, in particular thinking about the features and the landmarks. We will also make a map of Clarence park and label its equipment. We will then learn about the life of Sir Robert Peel, founder of the Metropolitan Police Force. We will then think about the topic of people who help us in our community and the jobs they do.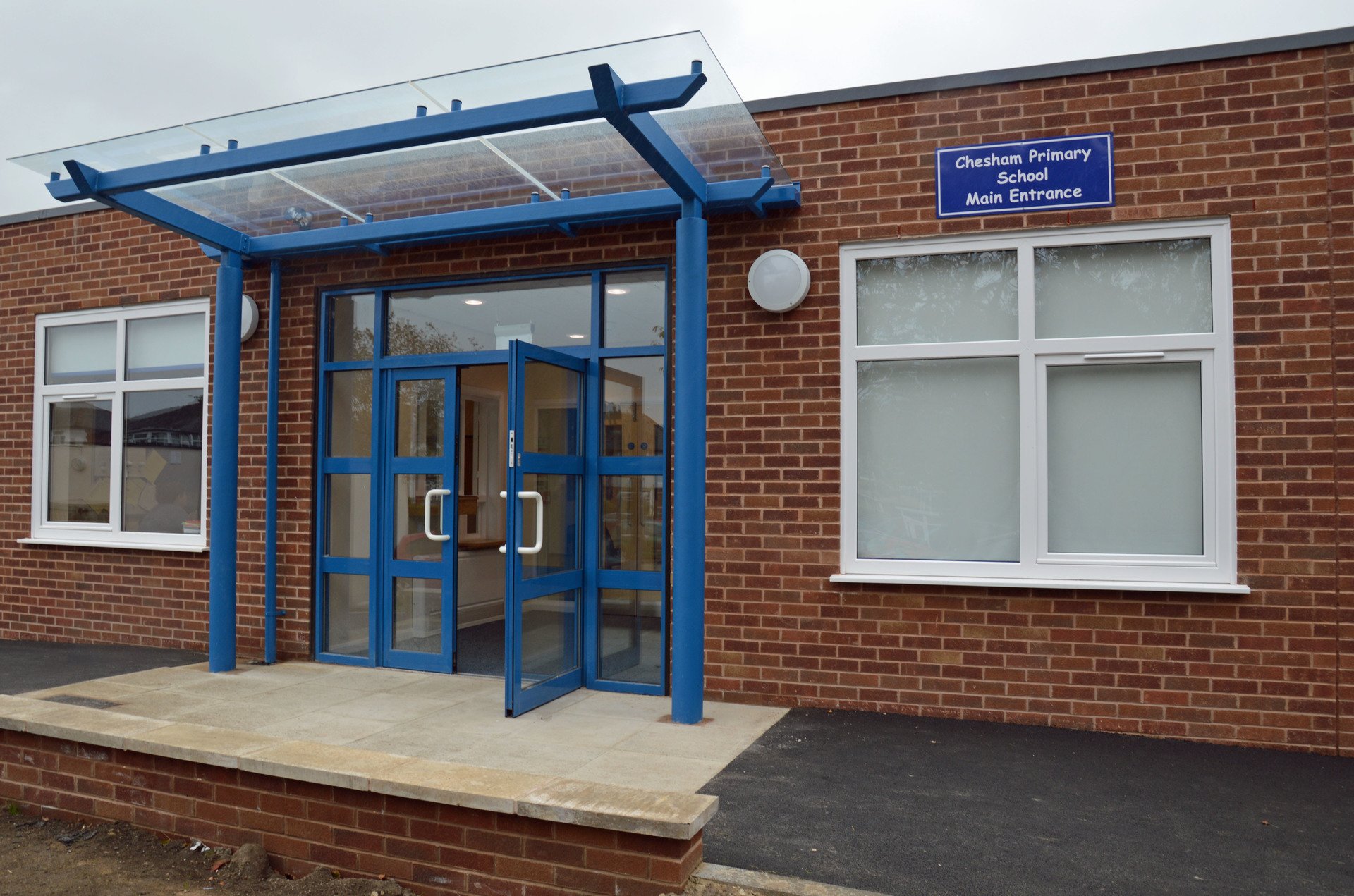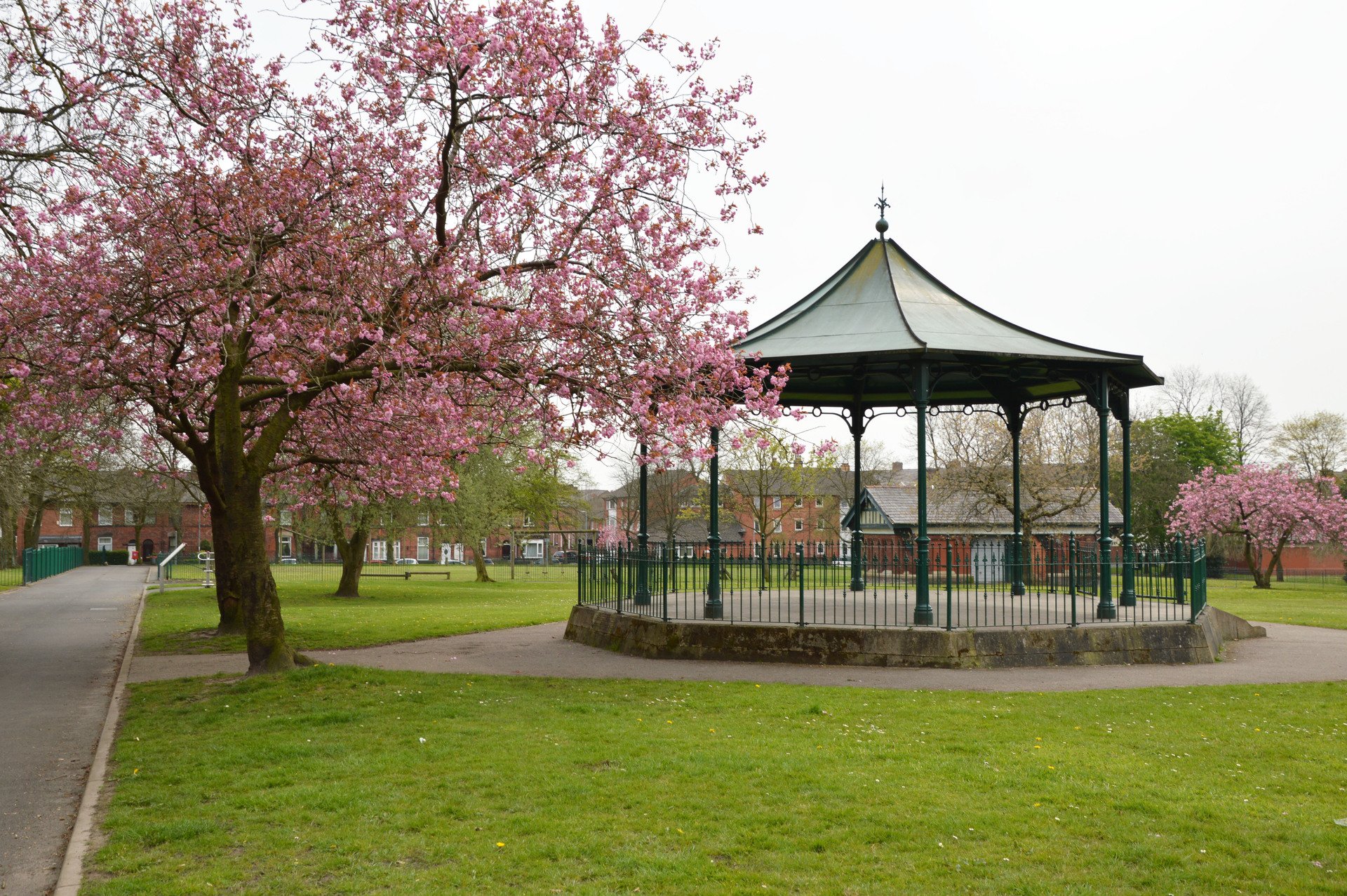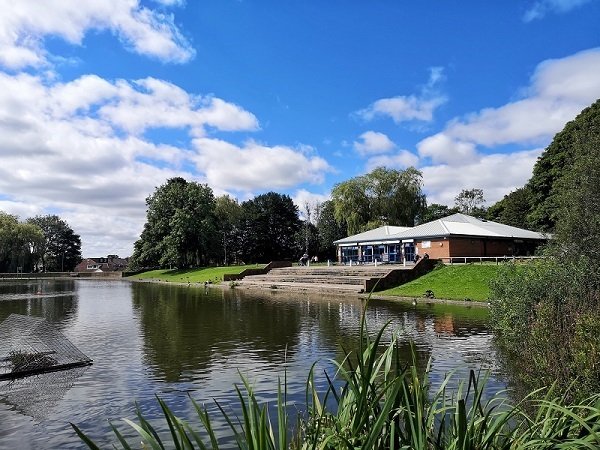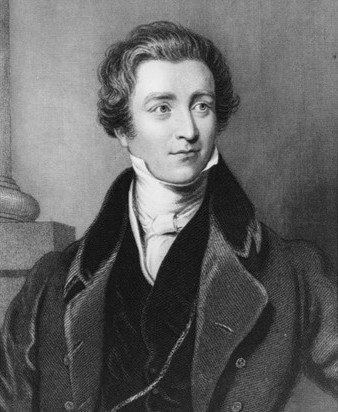 Sir Robert Peel (1788-1850)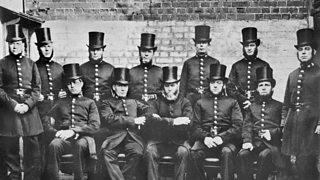 In PERSONAL SOCIAL & HEALTH EDUCATION (PSHE): the children will learn about relationships.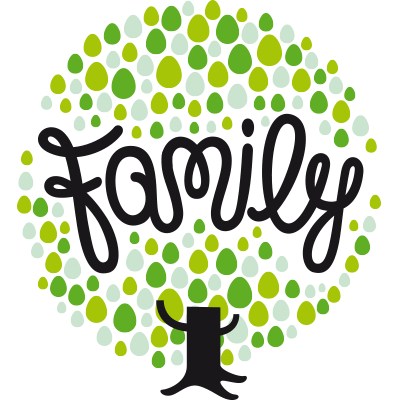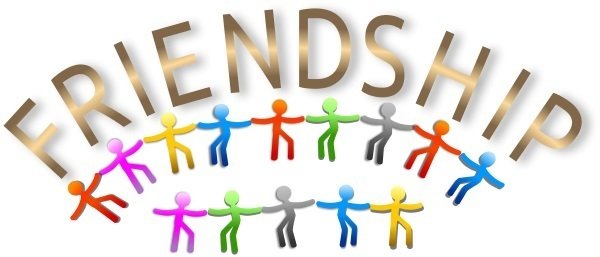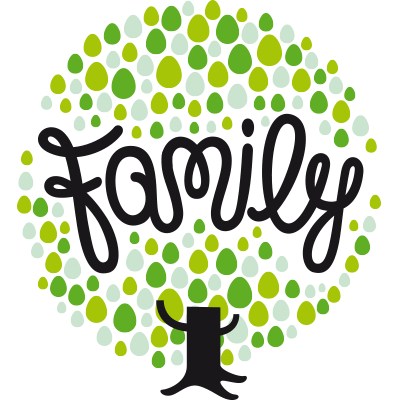 ART/DT: Children will design and make a hat, linked to the book 'Mrs Honey's Hat'.
Children will design and make a windmill linked to the windmill in the story of 'Rosie's Walk'.
Children will look at flower paintings by the artist Georgia O'Keeffe and create their own artwork based on her paintings.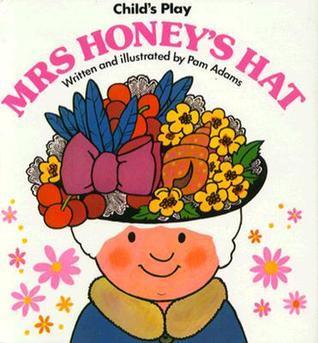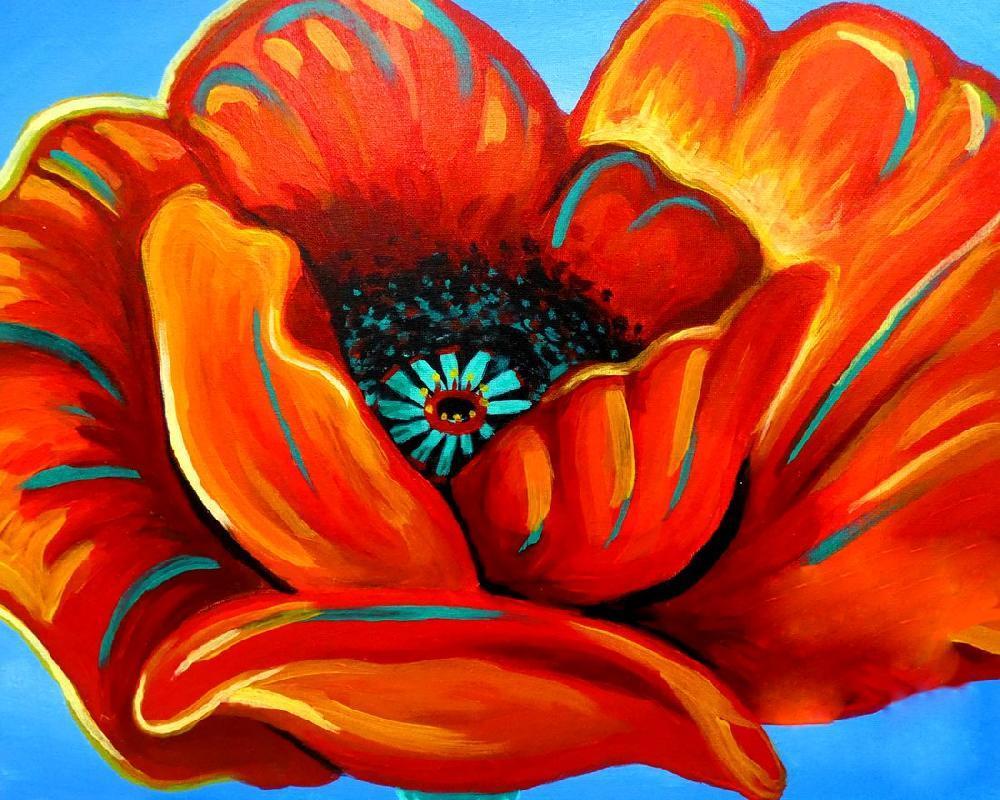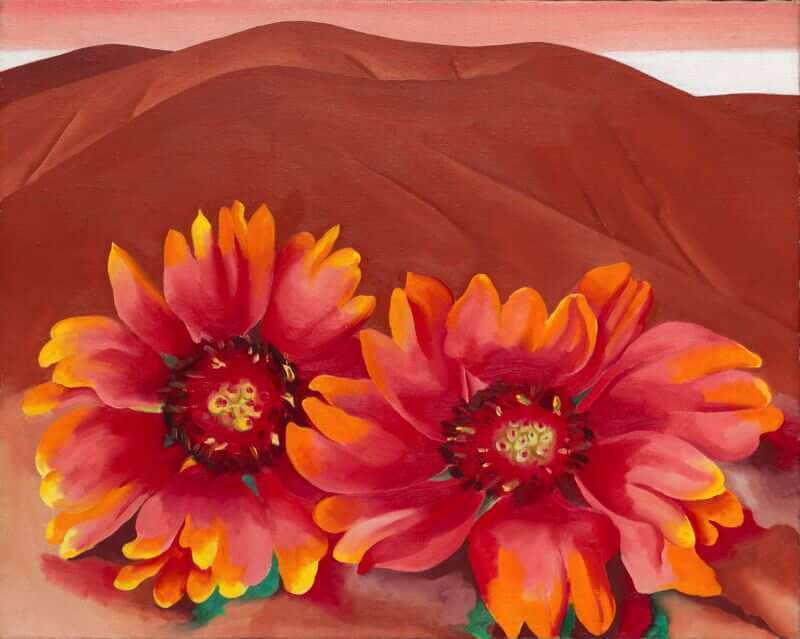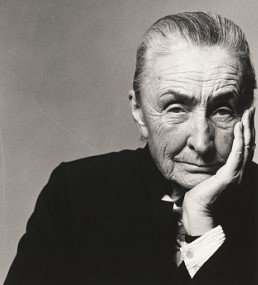 American artist Georgia O'Keeffe (1887-1986)
MUSIC will be taught on a Wednesday afternoon by Mr James.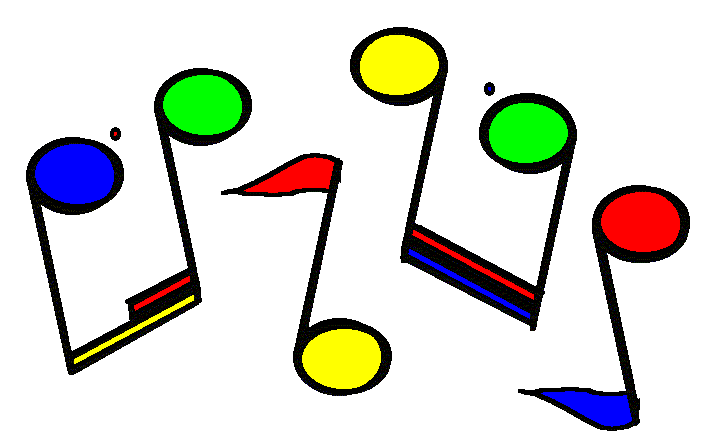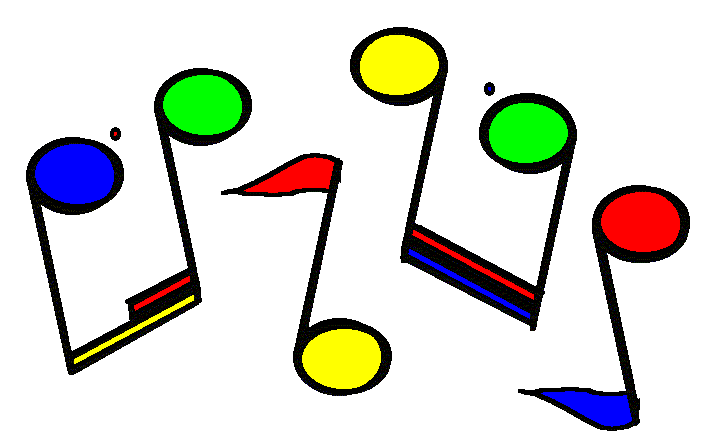 Children will be taught to: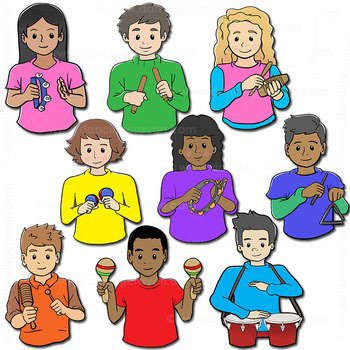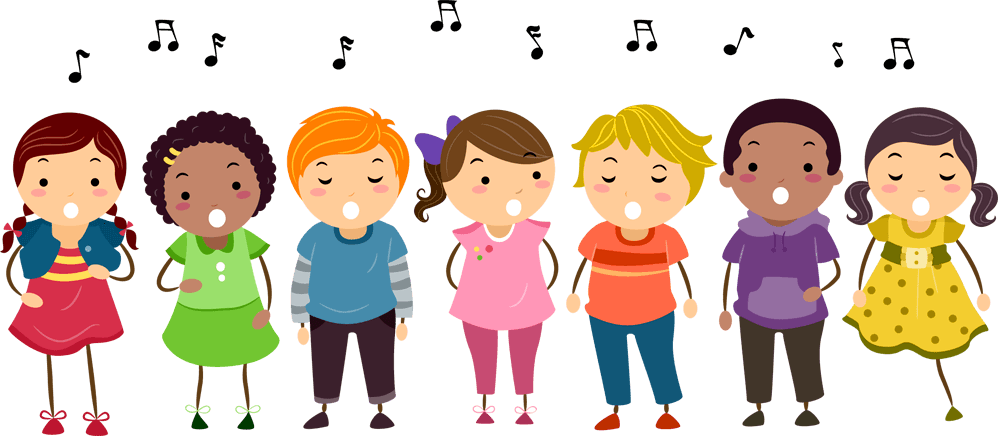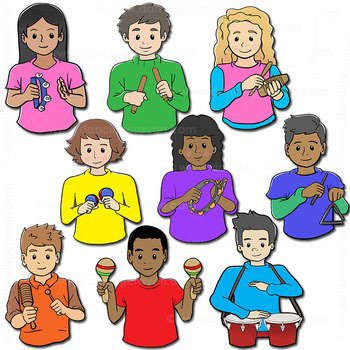 Key dates for the remainder of the Summer Term;-
Friday 23rd July – End of term - school closes for the Summer Holiday, 2.20pm.
If you have any questions about the curriculum or would like further information please come and speak to me.
Thanking you for your support,
Miss Kelly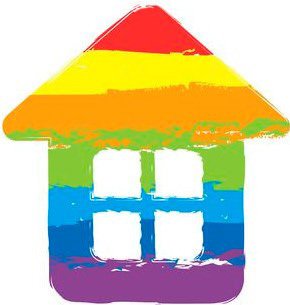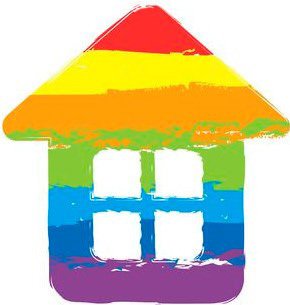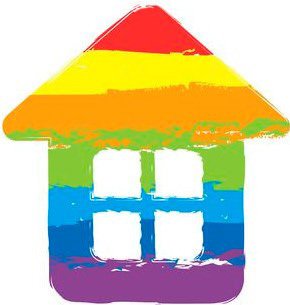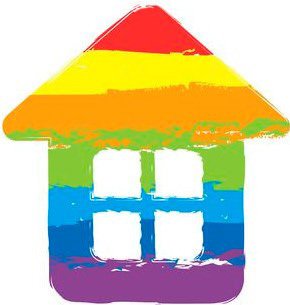 HOME LEARNING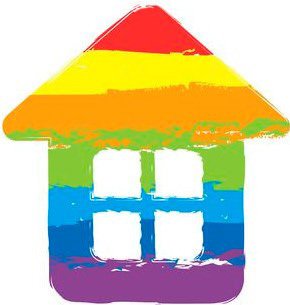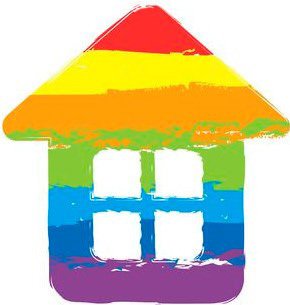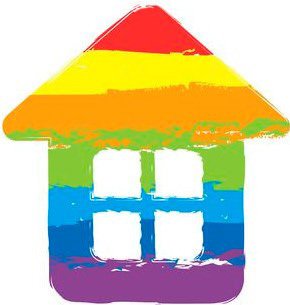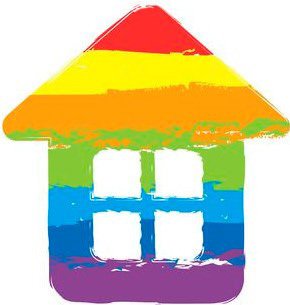 https://www.phonicsplay.co.uk/ - phase 2, 3 and 4 phonics games
https://www.topmarks.co.uk/- Maths, English and Science games - type in subject and age group 'KS1'
https://www.teachactive.org/my-account?code=AYO3U - Maths and English home learning activities, right click and open in a new tab