Class 1 -

Welcome To Our Webpage!
It's The 2021 Autumn Term!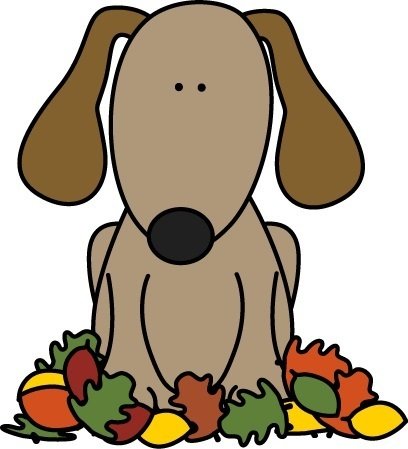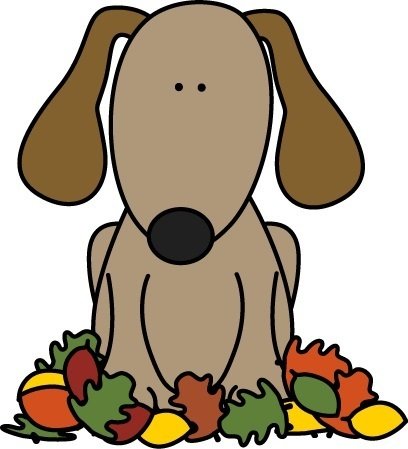 Class Teacher:

Miss Kelly
Teaching assistants:

Miss Law, Miss Davies, Miss McCarthy and Mrs Hayes.


Curriculum Summary


ENGLISH: This half term our literacy focus will be on 'Ourselves' and the 'Oliver's Vegetables' books by Vivian French. Children will be learning about their faces and what they look like, in order to draw their own faces and label the different parts correctly. The children will also be learning about and reading the Vivian French trio of books; 'Oliver's Vegetables', 'Oliver's Fruit Salad' and Oliver's Milkshake'. The children will be exploring different kinds of fruit and vegetables and labelling them accordingly. There will be lots of opportunities for the children to explore this topic in our continuous provision areas also.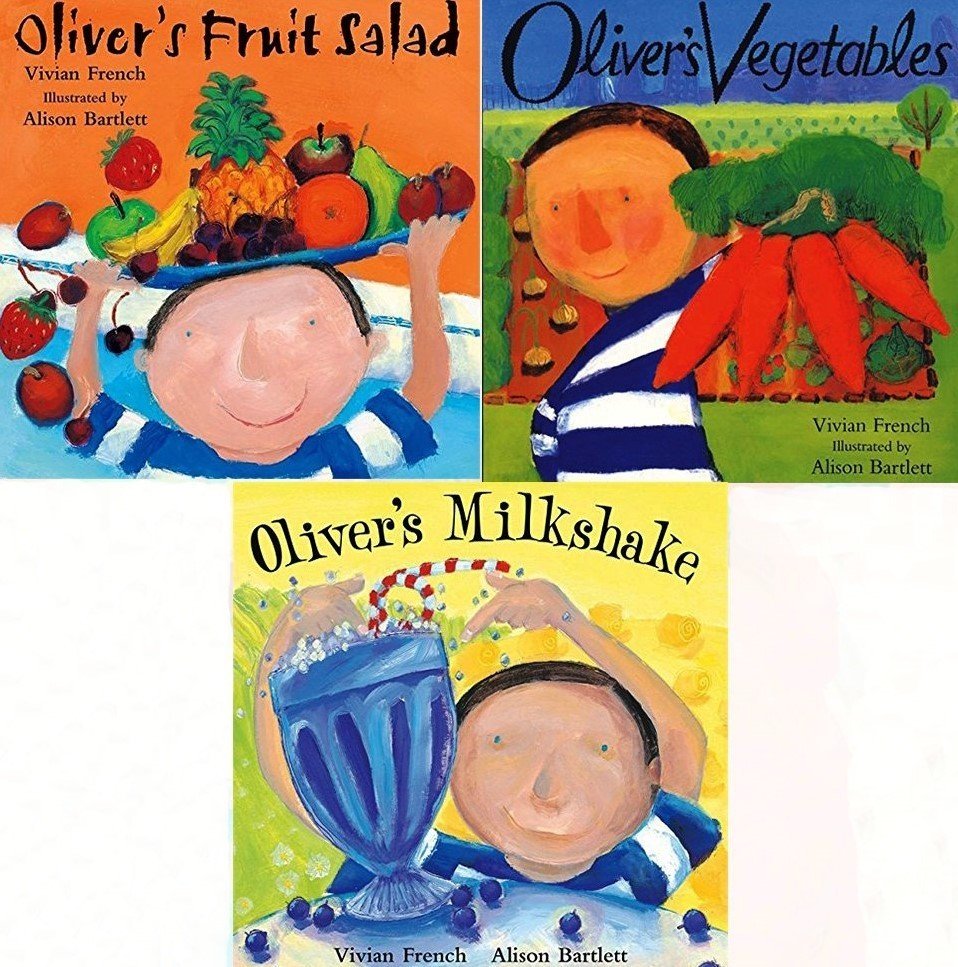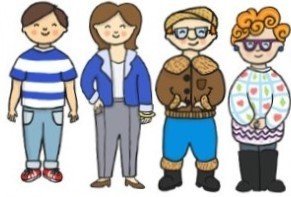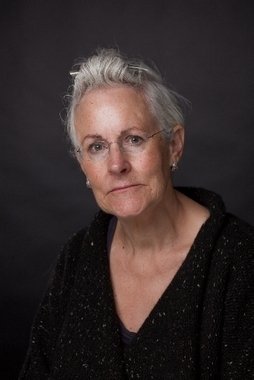 English author Vivian French (b.1945)
READING: Reading is an integral part of everyday class life. Your child will read every day in class, either through guided, shared or individual reading. To support your child's reading progress, we ask that they read every night, so please continue to listen to your child read at home. Your child will also have a daily phonics lesson, where we follow a synthetic phonics programme and learn to read through blending and segmenting. This will support their reading skills.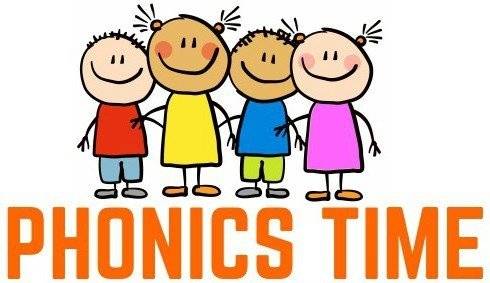 HOMEWORK - Spellings and Maths Quest: At the moment, the homework in Class 1 is to read but in time, Class 1 will have a weekly spelling test on Monday mornings. The children have opportunities to practice their spellings in class during the week. The spellings are sent home in a homework book the week before in order for the children to practice at home also. The children will also be given a 'Maths Quest' homework task every week based on the maths that has been taught in school the previous week.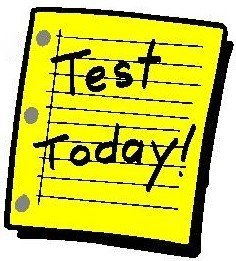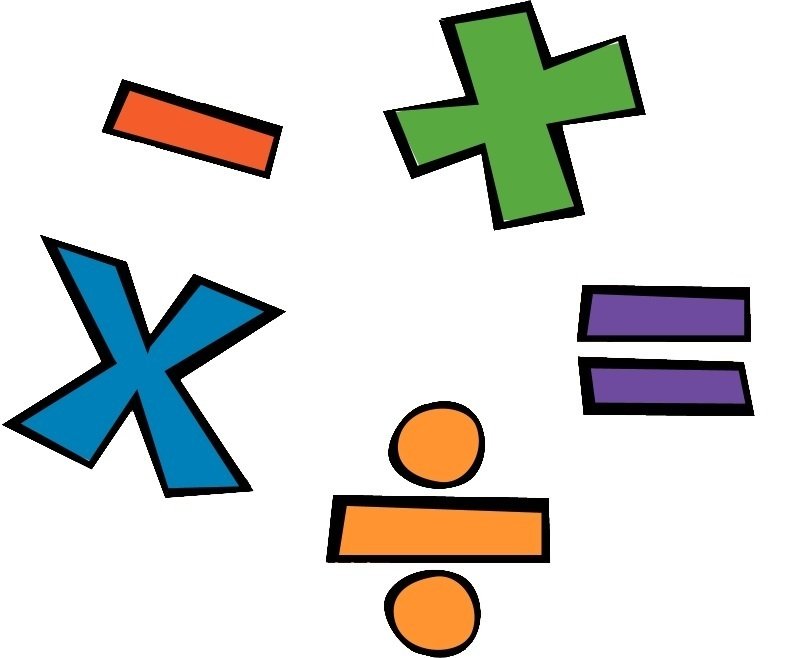 P.E: Class 1 have P.E on Wednesday afternoons and Friday mornings. Children will need a white t-shirt, black shorts and black pumps to take part in the lessons.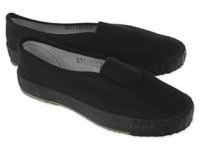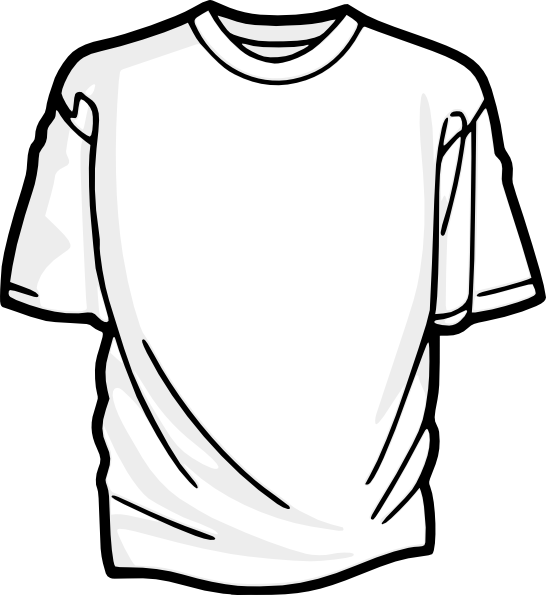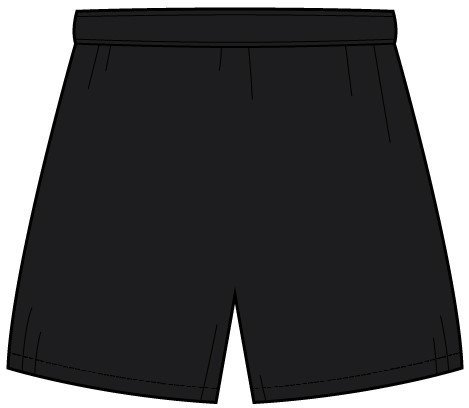 Mrs Townend will teach P.E. on Wednesday afternoons. This term, the children will be learning gymnastics, using a range of skills, such as, spatial awareness, balance, agility and co-ordination, as they perform different shapes and movements.
On Friday mornings, the children will be taught how to participate in team games, and will focus on football skills for the first half term. The children will play games to enhance their dribbling, attacking and defending skills.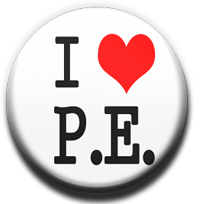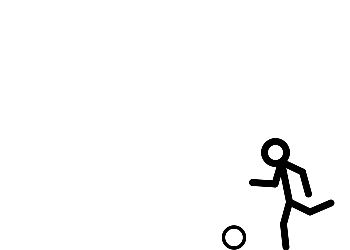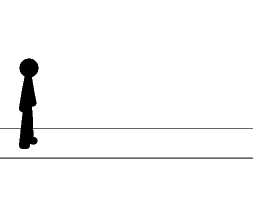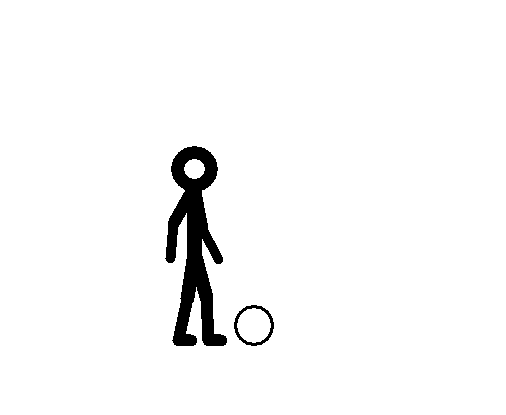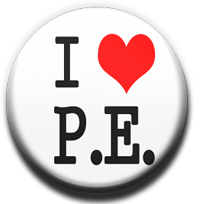 In MATHS: The children will taught through practical and written activities and will be learning how to:
count to and across 100, forwards and backwards, beginning with 0 or 1, or from any given number.

count, read and write numbers to 100 in numerals.

identify and represent numbers using objects and pictorial representations.

given a number, identify one more or less.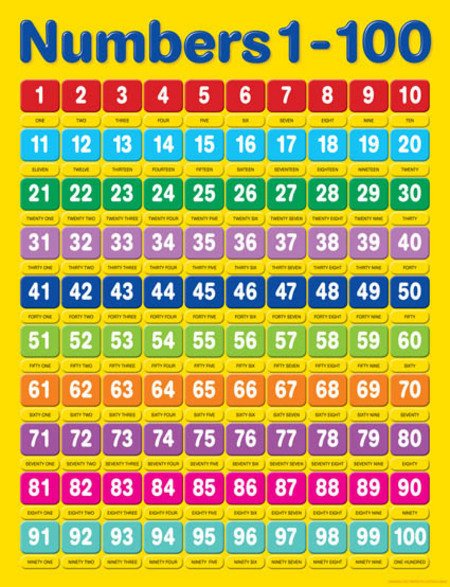 In SCIENCE: children will be working scientifically by:
asking simple questions and recognising that they can be answered in different ways.

observing closely, using simple equipment.

performing simple tests.

identifying and classifying.

using their observations and ideas to suggest answers to questions.

gathering and recording data to help in answering questions.
This term the children will be looking at the topic of 'Animals', including humans.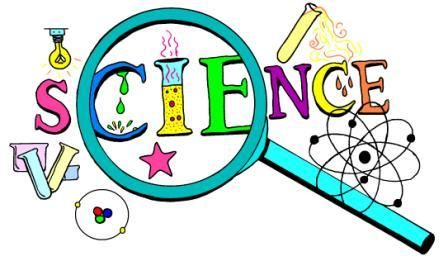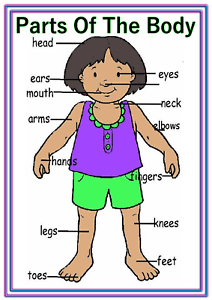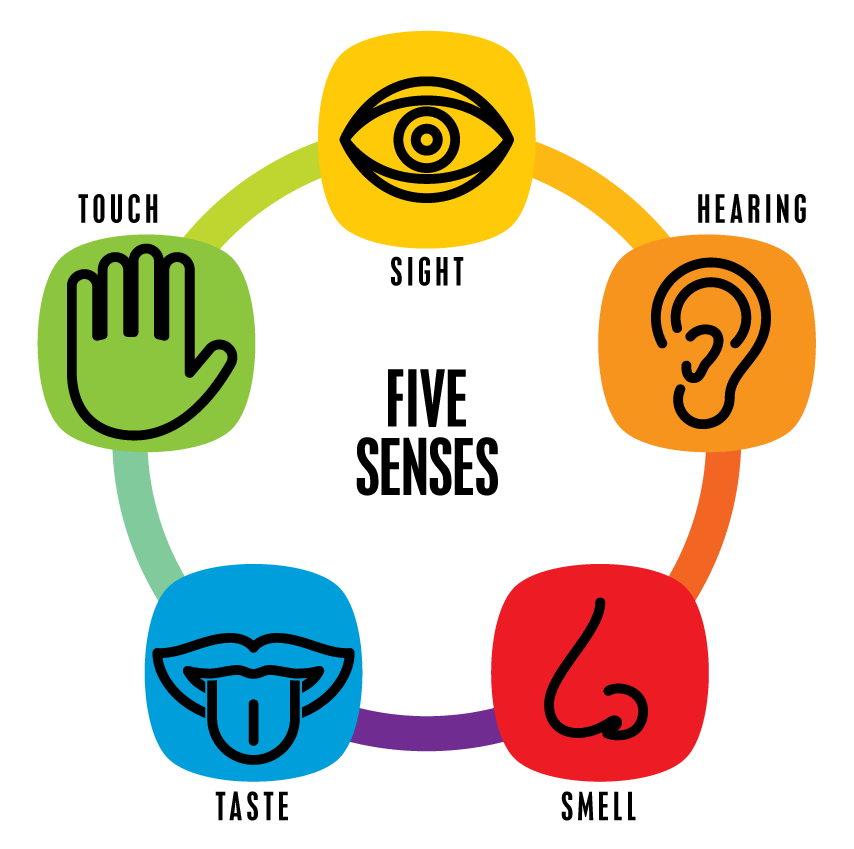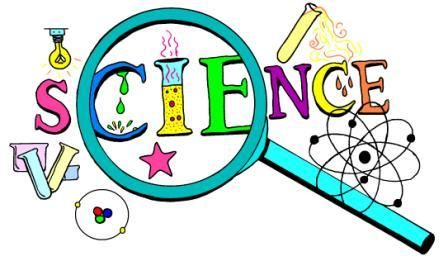 Children will be taught to identify, name, draw and label the basic parts of the human body and say which part of the body is associated with each sense, Children will be completing a range of practical and written activities linked to this topic.
In HISTORY: In History, this term, we will be learning about 'Our Family History'. Children are to think about their family and draw and write about them. The children will also complete a family tree based on their family's history.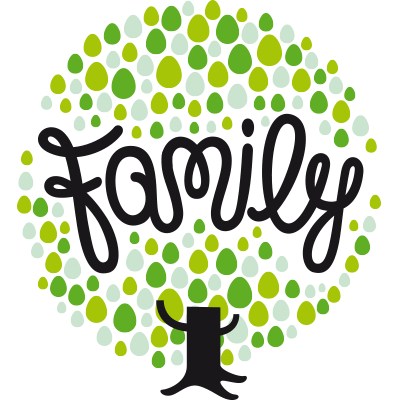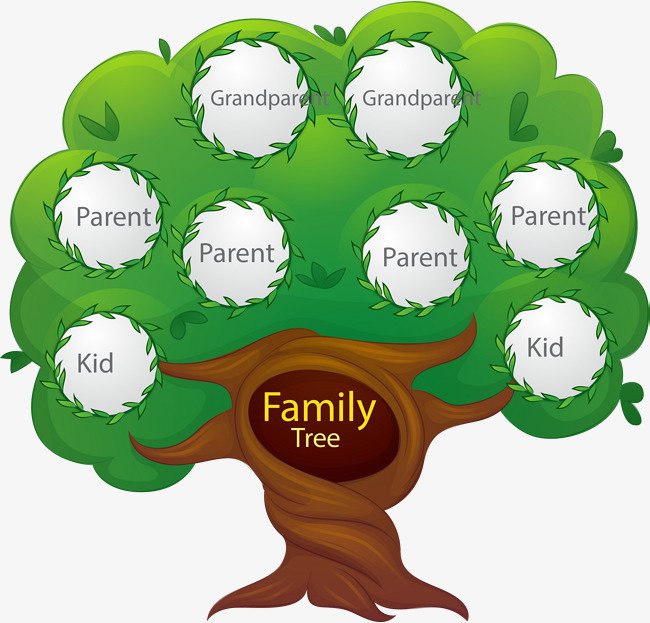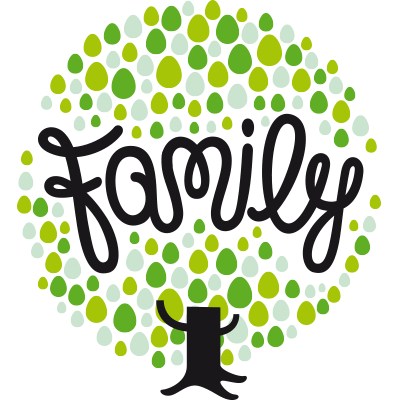 Later in the term, we will be learning about a significant event in the past - 'The Gunpowder Plot'. The children will learn about the event and find out about the life of Guy Fawkes and King James I.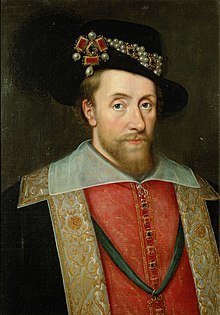 King James I (1566-1625)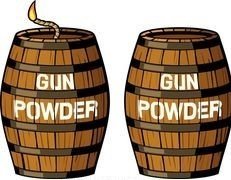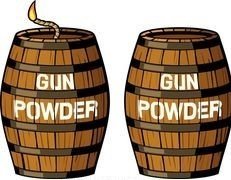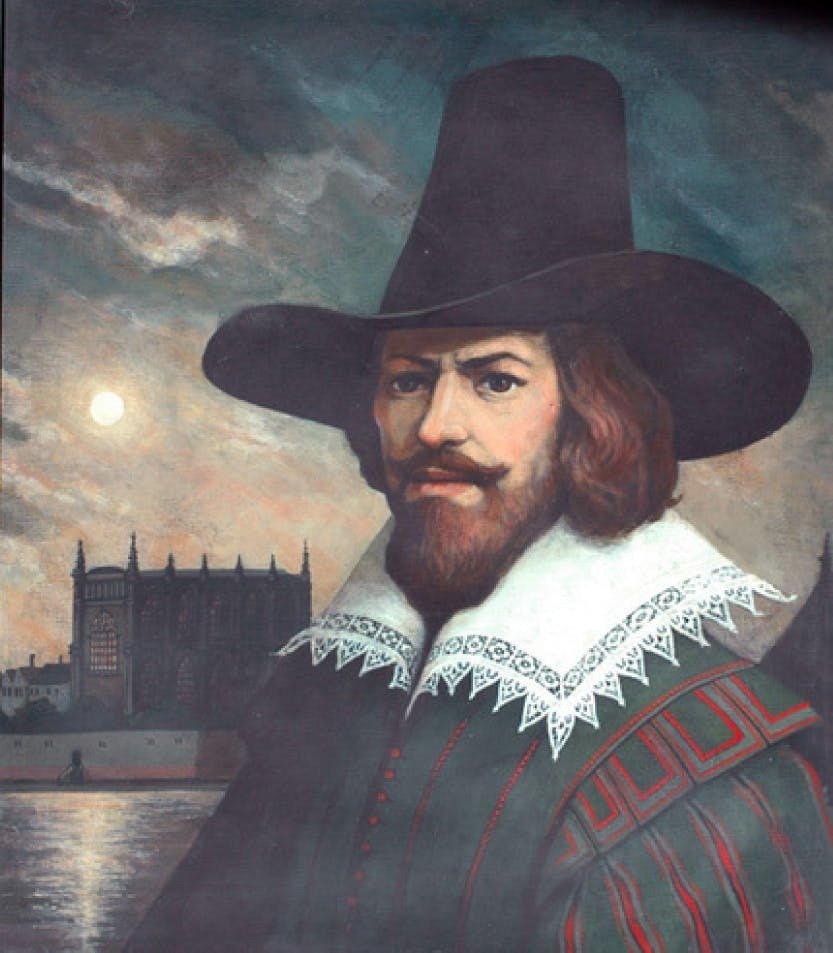 Guido (Guy) Fawkes (1570-1606)

In PERSONAL SOCIAL & HEALTH EDUCATION (PSHE): The children will be taught PSHE through our Jigsaw lessons. This term we will be particularly focusing on 'Being me in my world'. The children will meet our Jigsaw character Jack and complete circle time activities based on a theme each week. The children will be introduced to the 'calm me' part of the lesson, where they will hear a chime and complete breathing activities to calm their mind before they begin to learn.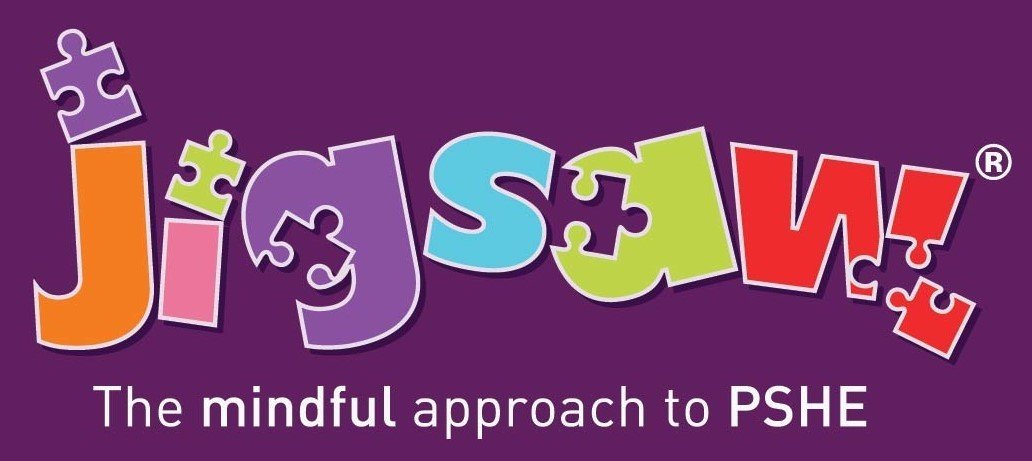 ART/DT: The children will be looking at the artist Picasso and recreating his famous 'shattered image' art work. The children will use different colours to create their pieces of art work. They will also be completing art work based on the topic of Autumn. The children will be leaf printing and using other materials to print. The class will use the Autumnal colours to create different shaped leaves and art work.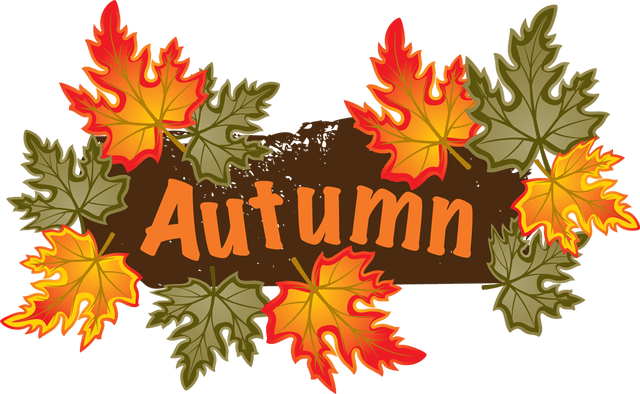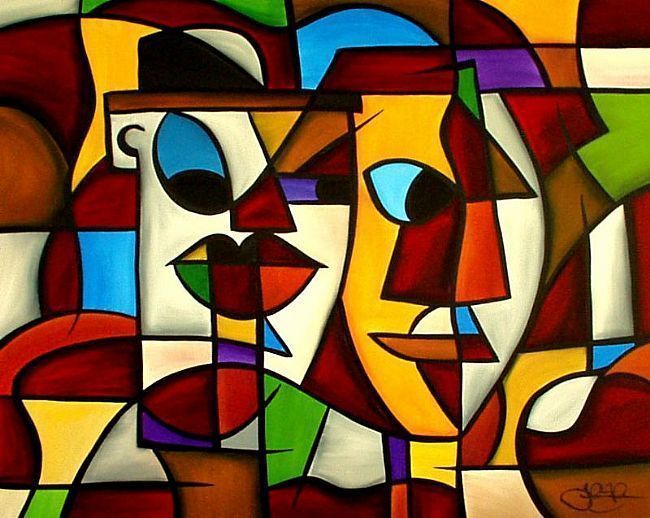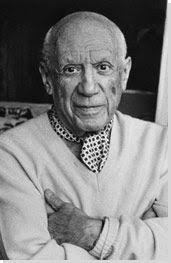 Spanish artist Pablo Picasso (1881-1973)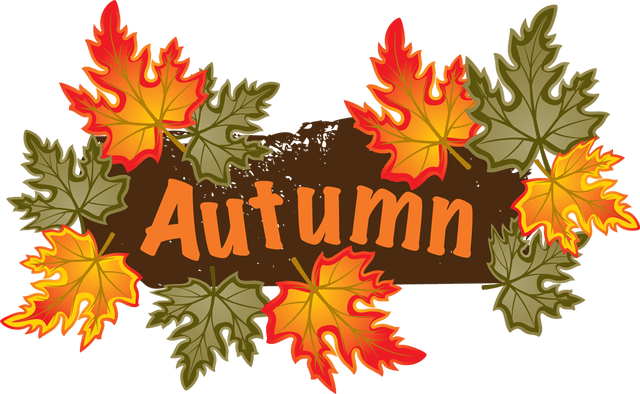 MUSIC will be taught on a Wednesday afternoon by Mrs Gorton.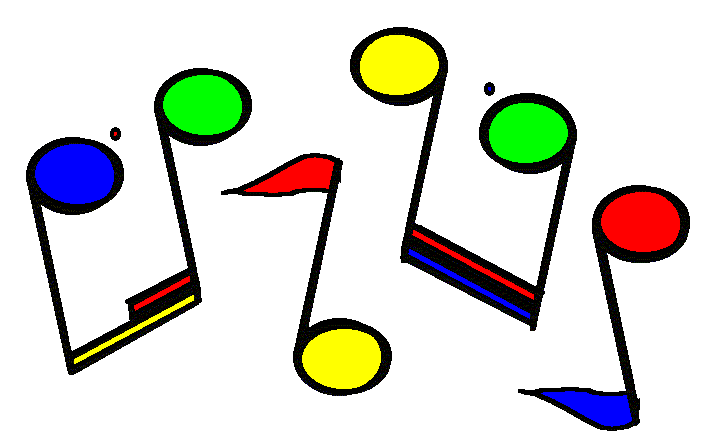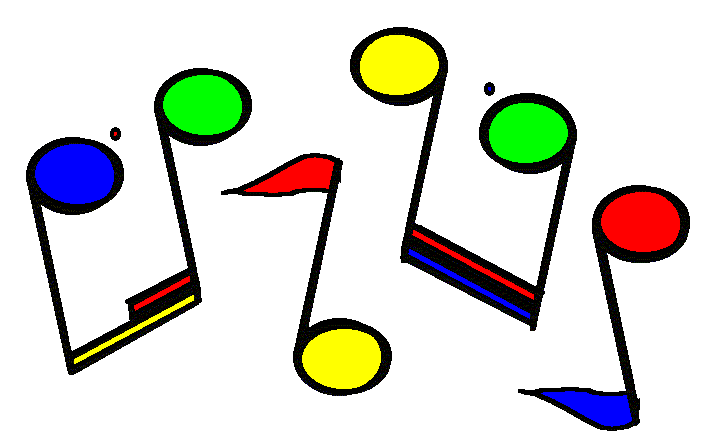 Children will be taught to:
use their voices expressively and creatively by singing songs and speaking chants and rhymes.

play tuned and untuned instruments musically.

listen with concentration and understanding to a range of high-quality live and recorded music

experiment with, create, select and combine sounds using the interrelated dimensions of music.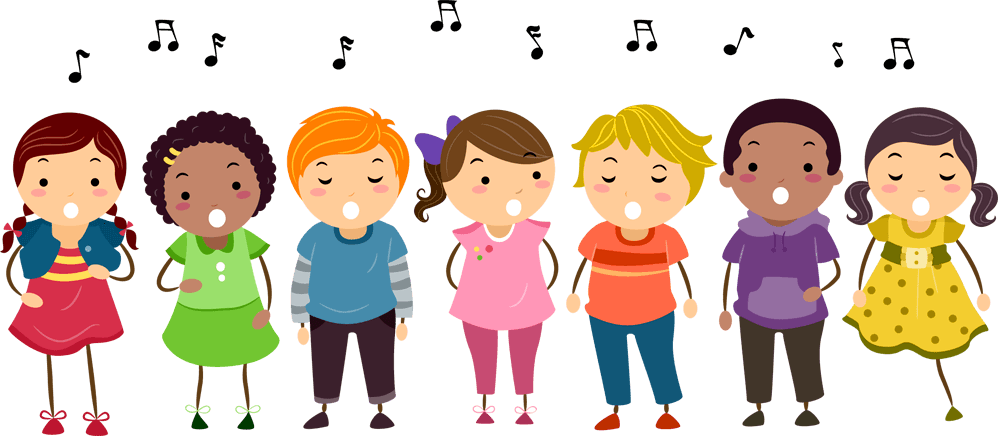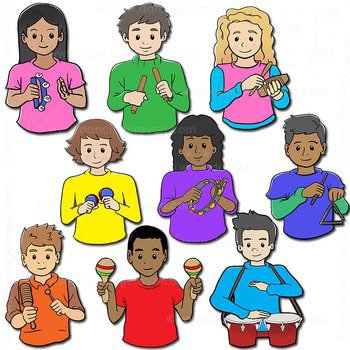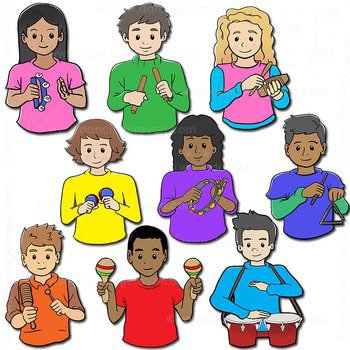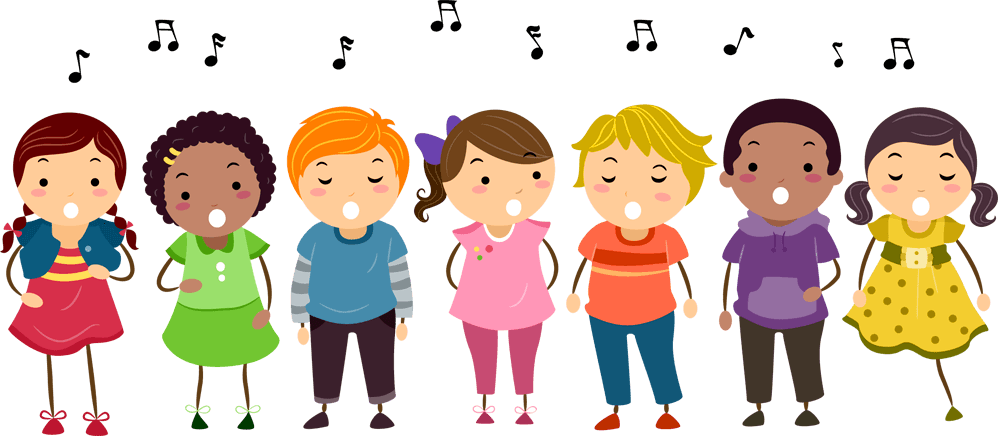 Key dates for the 1st half of the Autumn Term;-
Tuesday 2nd November - School reopens for the 2nd half of the Autumn Term.
Friday 17th December - School closes for the Christmas holidays.
If you have any questions about the curriculum or would like further information please come and speak to me.
Thanking you for your support,
Miss Kelly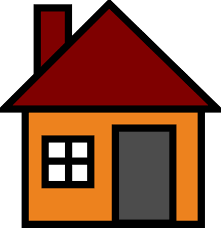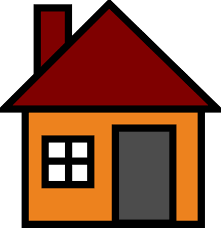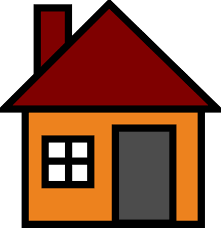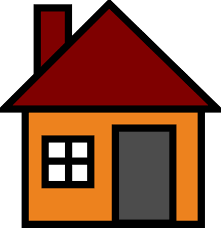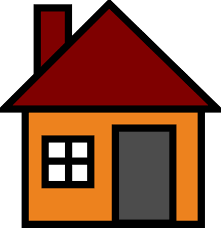 HOME LEARNING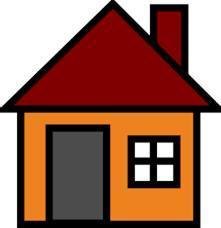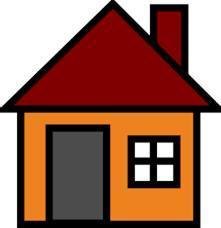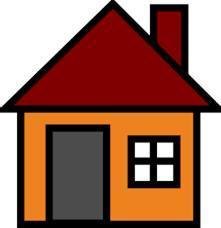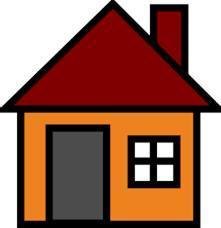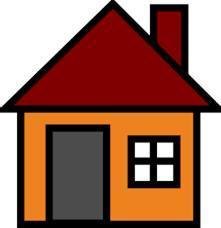 https://www.phonicsplay.co.uk/ - phase 2, 3 and 4 phonics games
https://www.topmarks.co.uk/- Maths, English and Science games - type in subject and age group 'KS1'
https://www.teachactive.org/my-account?code=AYO3U - Maths and English home learning activities, right click and open in a new tab.