Class

1 -

Welcome T

o Our W

ebpage!
Class Teacher: Miss Kelly

Above - our class representatives on the School Council
*Please scroll down for more photos*

Curriculum Summary - Autumn 2019

English: As well as daily phonics and grammar activities, the children will be writing instructions, using sequencing words and verbs. They will be writing instructions about how to make a witch's potion, linked to Halloween. The children will be also reading the text of Whatever Next by Jill Murphy. They will be thinking of words associated with fire and space, writing a list of what they would take to the moon, writing instructions on how to build a rocket and will be sequencing the story of Whatever Next and writing sentences to match. The children will also be completing writing linked to the Christmas story and celebrations.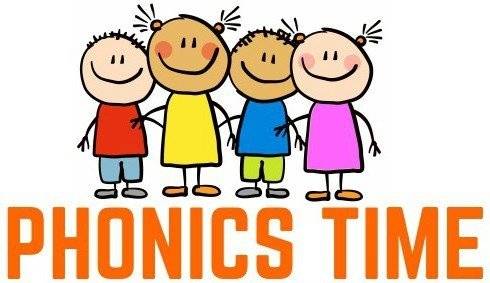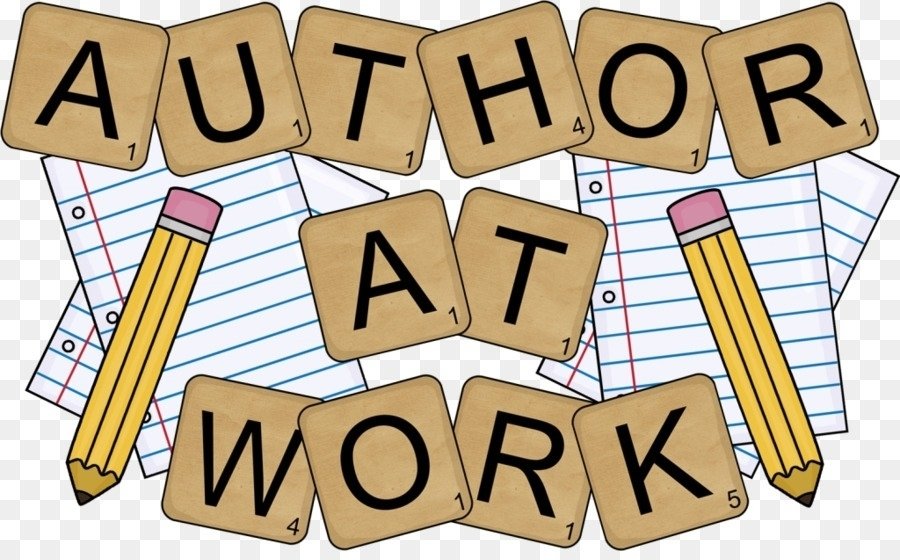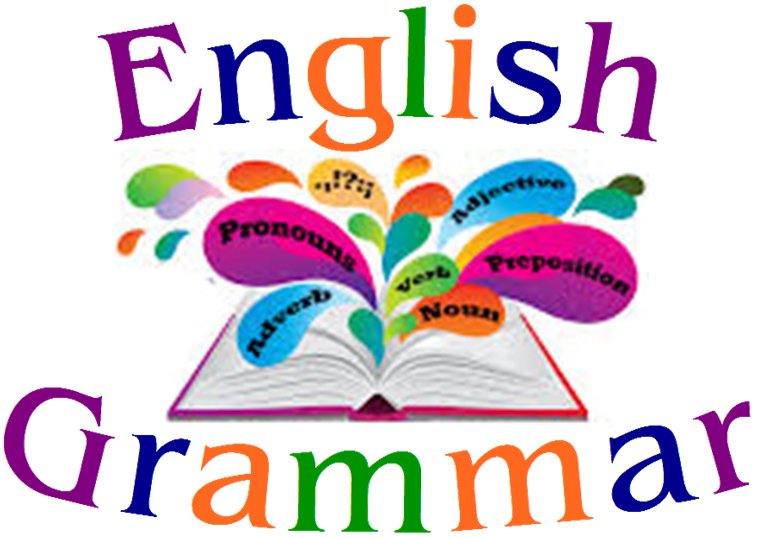 Reading: Reading is an integral part of everyday class life. Your child will read every day in class, either through guided, shared or individual reading. To support your child's reading progress, we ask that they read every night at home.
Homework: Spellings and Maths Quest: Class 1 have a weekly spelling test on Monday mornings. The children have opportunities to practice their spellings in class during the week. The spellings are sent home in a homework book the week before in order for the children to practice at home also. The children will also be given a maths quest homework task every week based on the maths that has been taught in school the previous week.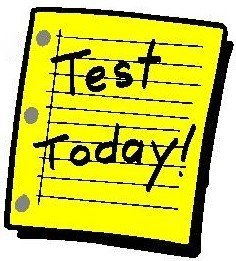 P.E: Class 1 have P.E on Wednesday afternoons and Friday mornings. Please could you ensure that all children have the correct P.E kit in school for these days.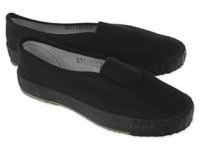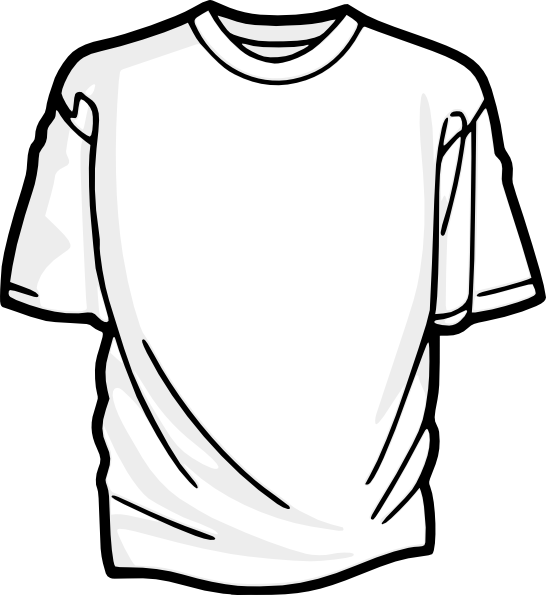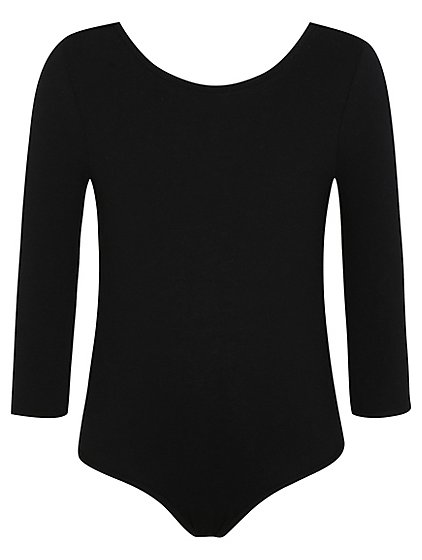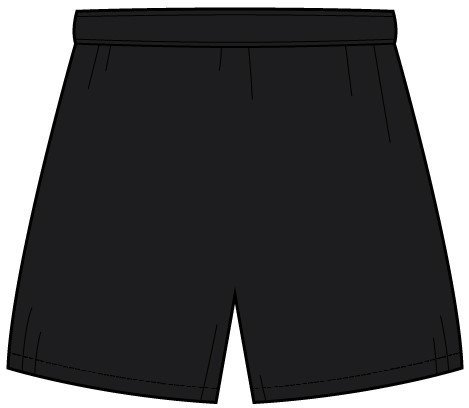 In Maths,The children will also be taught to use addition and subtraction;
To read, write and interpret mathematical statements involving addition (+), subtraction (-) and equals (=) signs.

To represent and use number bonds and related subtraction facts.

To add and subtract one-digit and two-digit numbers to 20, including zero.

To solve one-step problems that involve addition and subtraction, using concrete objects and pictorial representations, and missing number problems such as 7 = ___ - 9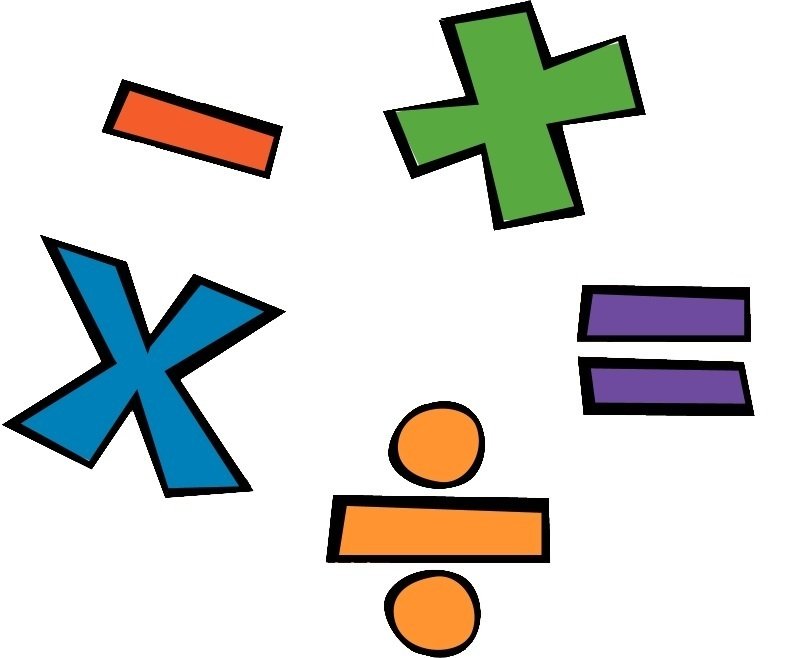 Also, the children will will be taught to;
recognise and name common 2-D and 3-D shapes, including;

2-D shapes: squares, rectangles, triangles and circles.

3-D shapes: cubes, cuboids, pyramids, cones and spheres.
In Science, children will be working scientifically by ;
asking simple questions and recognising that they can be answered in different ways.

observing closely, using simple equipment.

performing simple tests.

identifying and classifying.

using their observations and ideas to suggest answers to questions.

gathering and recording data to help in answering questions.
Children will do all of the above through the topic of materials.
Children will
distinguish between an object and the material from which it is made

identify and name a variety of everyday materials, including wood, plastic, glass, metal, water and rock

describe the simple physical properties of a variety of everyday materials

compare and group together a variety of everyday materials on the basis of their simple properties
In History, the children will be learning about events and significant people from History through teaching about Guy Fawkes and the Gunpowder plot.
In Personal Social and Health Education (PSHE), the children will learn about the topic of ' New Beginnings'. The children will think about feelings linked to starting something new and think about how they can link the school's secrets of success to their new beginning in their new class.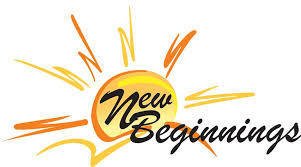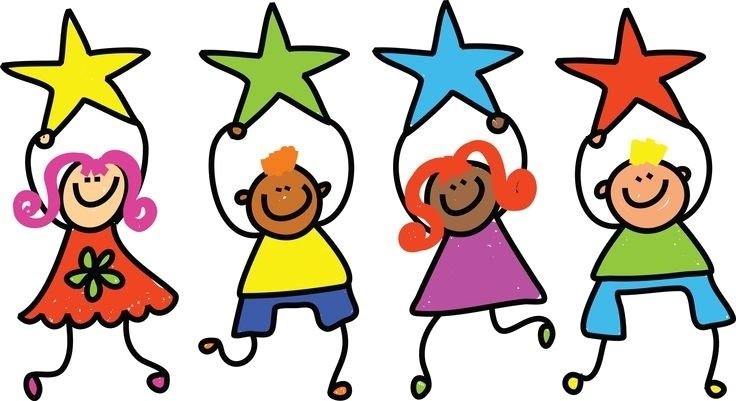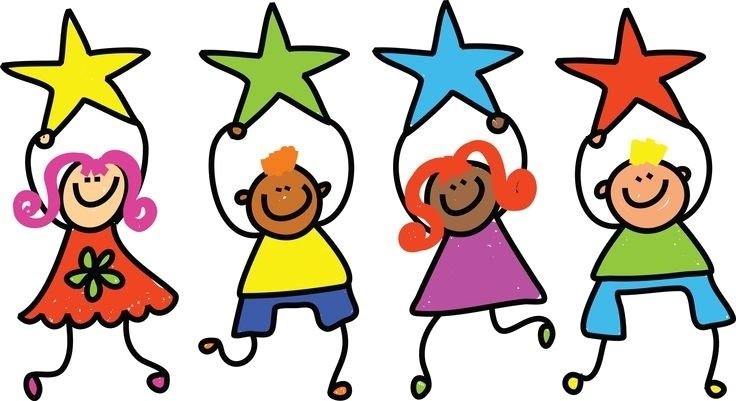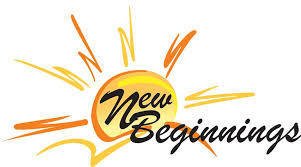 In PE, The children will be taught to;
master basic movements, including running, jumping, throwing and catching, as well as developing balance, agility and co-ordination and begin to apply these in a range of activities.

participate in team games, developing simple tactics for attacking and defending.

perform dances using simple movement patterns.
The children will learn to do this through gymnastics, dance and games lessons.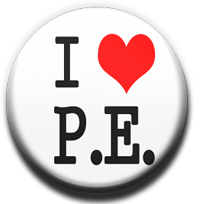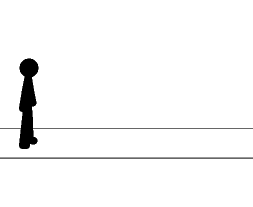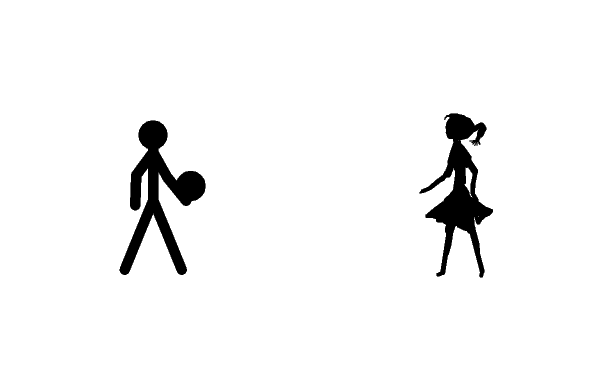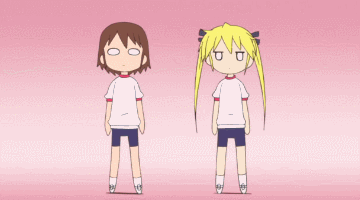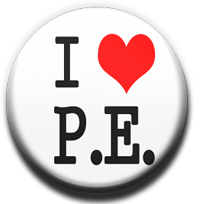 Miss Townend will teach dance and gymnastics to Class 1 on a Wednesday afternoon throughout the year.
Art/DT: the children will be creating their own firework art work based on the Gunpowder plot. The children will also be designing, making and evaluating their own rocket linked to the story of Whatever Next.
Music: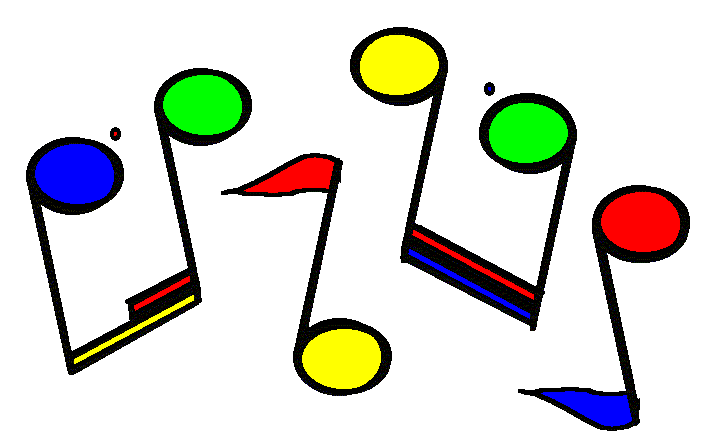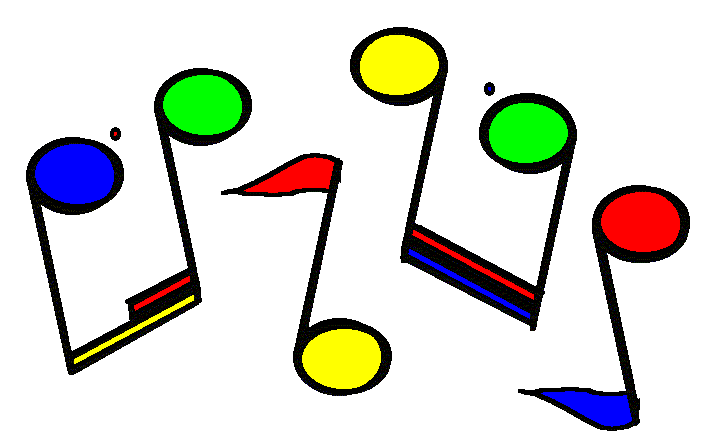 Miss Hudson teaches Class 1 music on a Wednesday pm.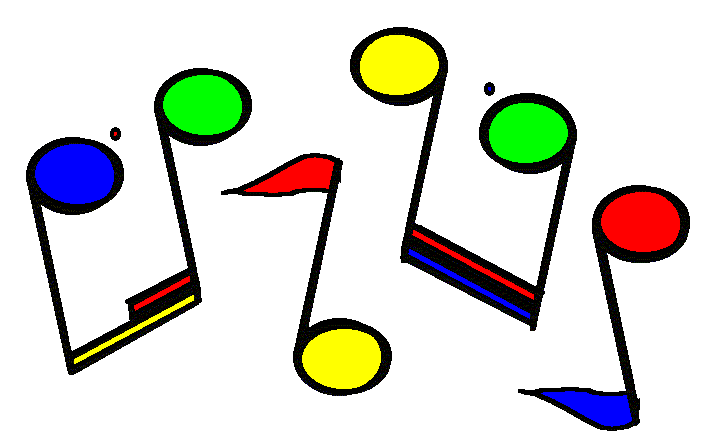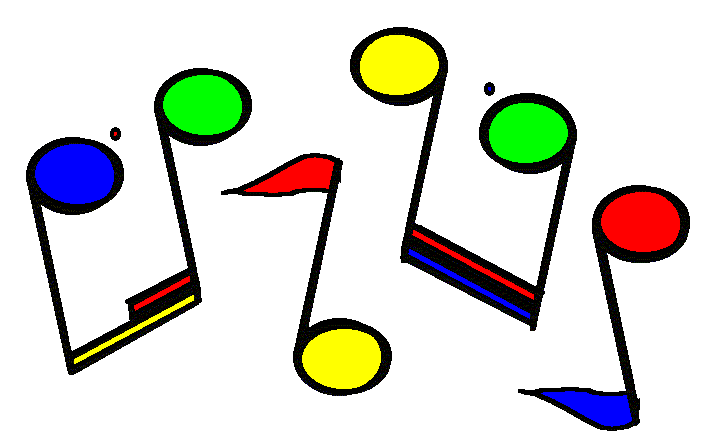 Upcoming events for the remainder of the Autumn Term:-
Monday 11th November - 'Anti-bullying Week' begins.
Friday 29th November - SEAL round-up assembly - 'New Beginnings'.
Monday 2nd December - Penny Post begins.
Thursday 5th December - KS1 Production, 2.15pm.
Friday 6th December - Non-uniform Day. KS1 Production, 9.15am.
Saturday 7th December - Christmas Fair, 2.00pm-4.00pm.
Thursday 12th December - Christmas Dinner.
Friday 13th December - Christmas Jumper Day. Musical celebration, 4.00pm.
Monday 16th December - Class 1, 2 & 3 party.
Thursday 19th December - End of term - school closes at 2.30pm.
If you have any questions about the curriculum or would like further information please come and speak to me.
Thanking you for your support,
Miss Kelly
Below - our fabulous 'Bees Need Flowers' hall display