WELCOME

TO

C

LA

SS

2's

WE

B

PAGE
Autumn 2 2020
Home Learning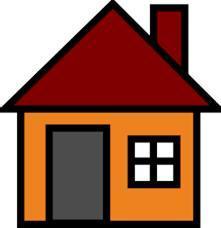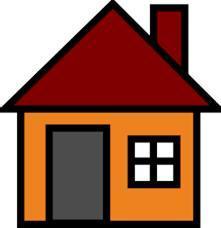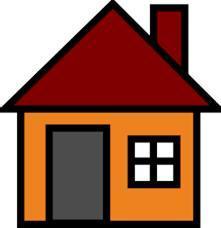 Tapestry
Tapestry is our main online learning resource.
Click on this link to log in.
In the event of school or 'bubble' closure daily maths, literacy and phonics lessons will be posted here as well as range of other curriculum subjects. Video lessons, power point presentations and instructions for parents, make these lessons fun and accessible for all.
Please share your child's work by taking a photo or video and send it via Tapestry.
Purple Mash
Games and activities are also available on purplemash to support the topics we have been learning in school.
Click on the 'To Do' tick symbol to find these activities.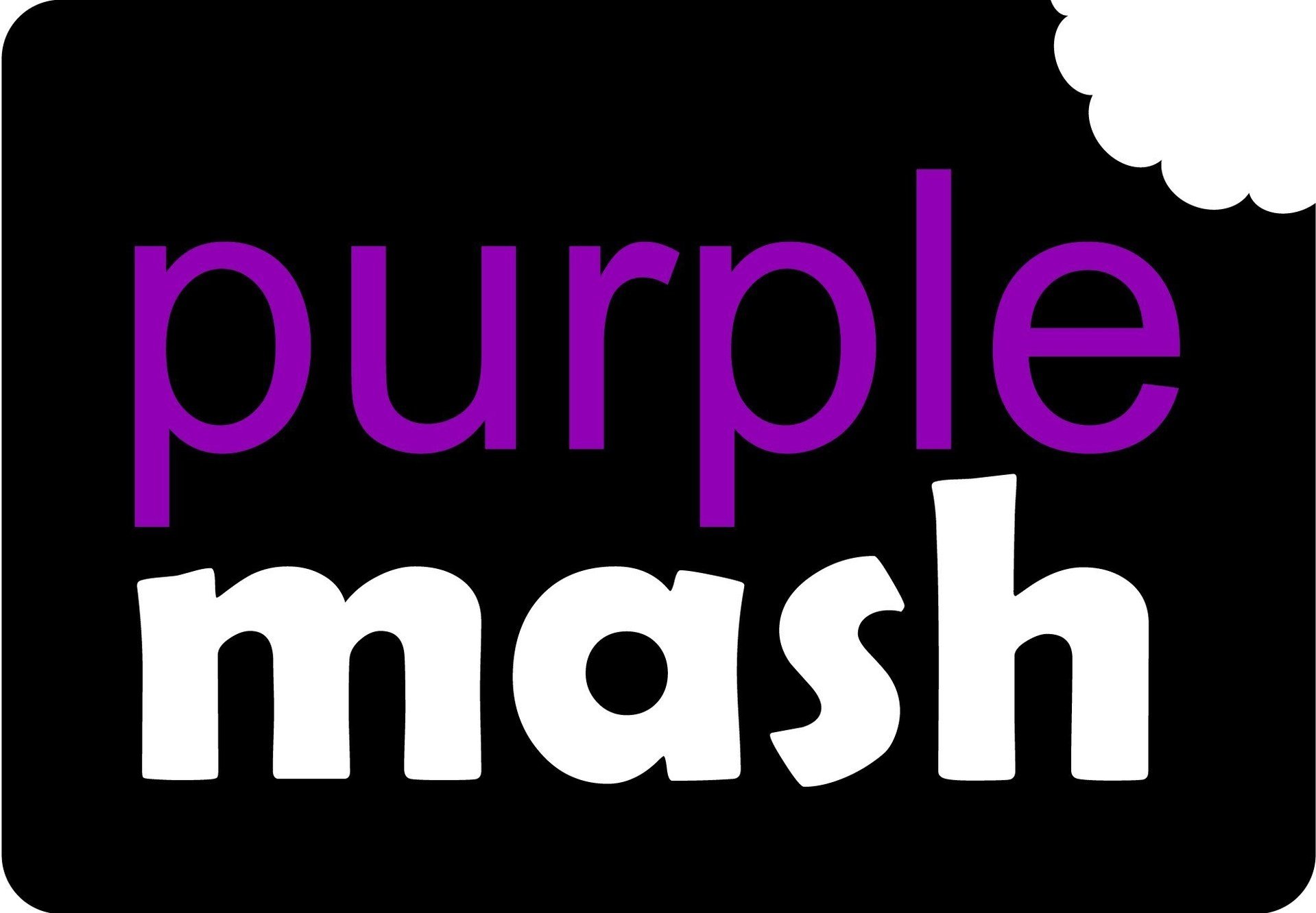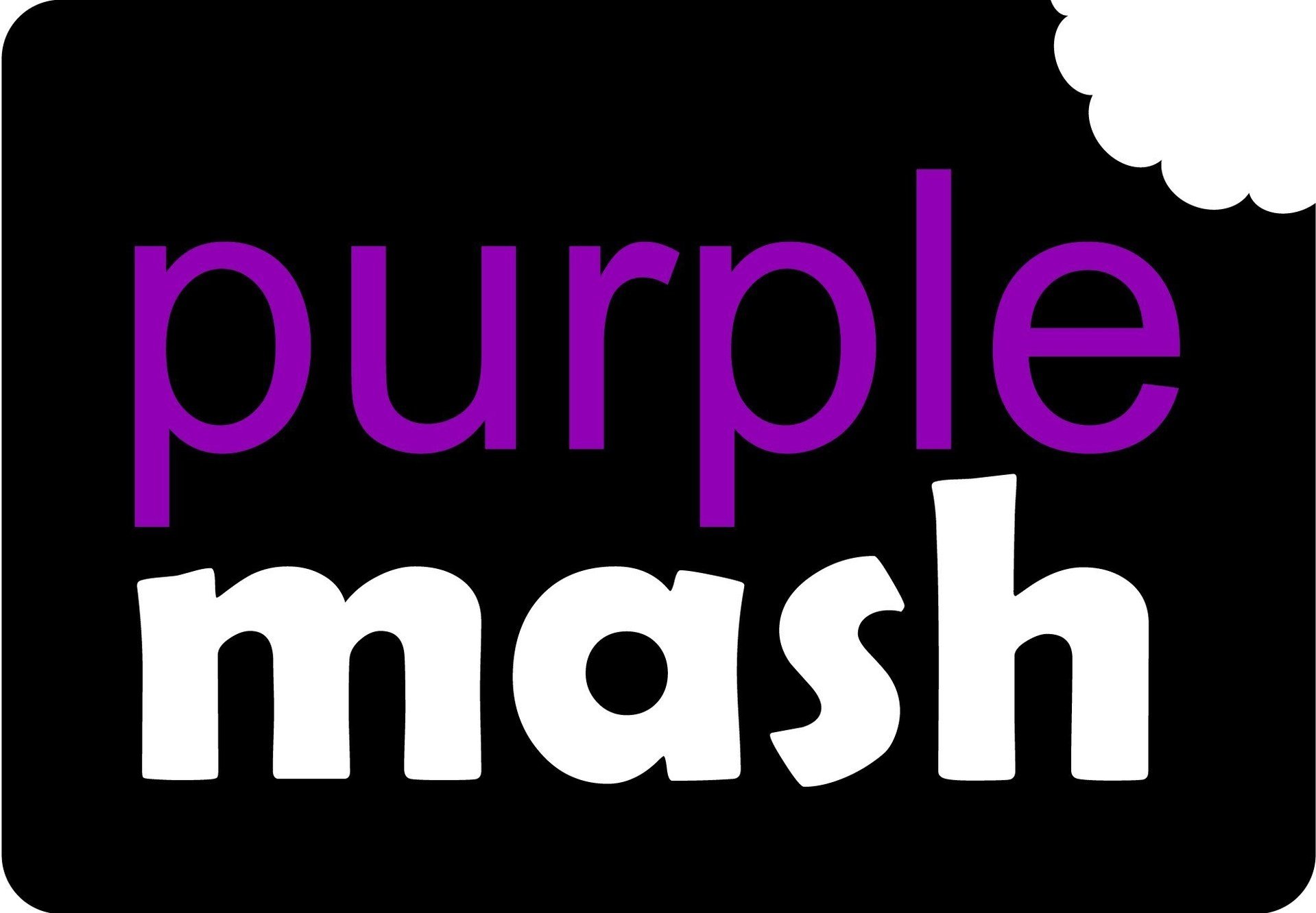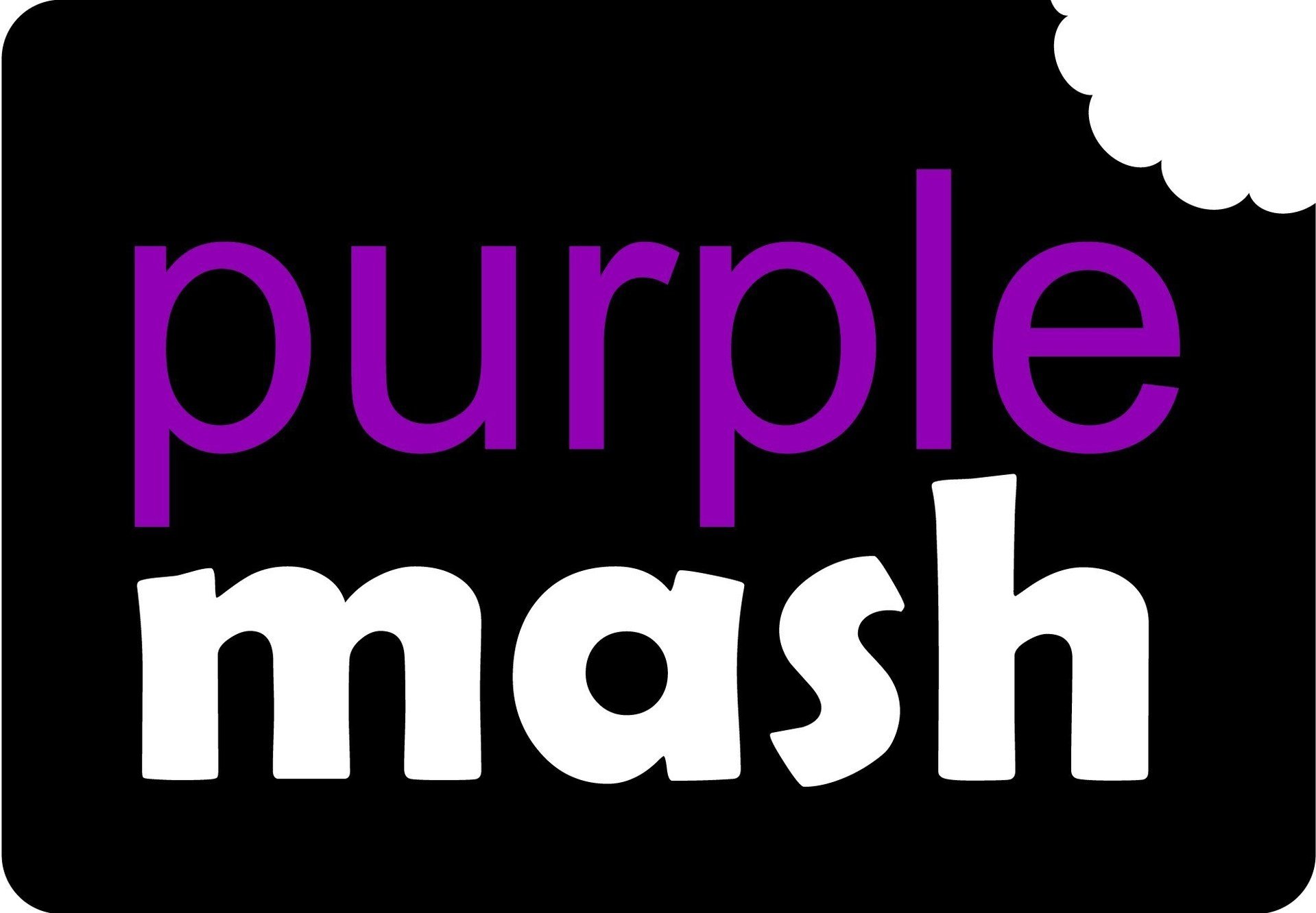 Please let me know if you need your chid's login details.
Phonicsplay
Your child can use 'phonicsplay' to help practice their letters and sounds.
Choose phase 3 and 4 phonics games for Year 1
Choose Phase 3, 4 and 5 games are for Year 2.
Class Information
Class teacher: Mrs. Percival
Teaching assistants: Mrs Kelsall, Miss Davies and Miss Tudge
Miss Newton teaches on Friday afternoons in Class 2.
Mrs Barker teaches on Tuesday in Class 2.
PE: Tuesday and Wednesday afternoons.
Autumn 2 Curriculum Summary
Welcome back!
I hope you had a safe and relaxing half term break and the children are ready for this exciting half term.
Thank you so much for your support during our recent closure. I loved seeing all the children's amazing work on Tapestry and watching their videos. Your help and support during 'remote learning' really does make a difference to your child's progress and ensures continuity in their learning.
Topics this term include a Geography topic studying 'Jamaica', a Science topic studying 'Habitats' and of course 'Christmas'.
Maths
Counting in two's fives and tens

place value – finding 1 or 10 more or less than a number

doubling and halving

understanding subtraction as the inverse of addition

understanding subtraction as 'difference'

Naming and describing the properties of 2D and 3D shapes

Investigating and learning number bonds

Using objects, arrays, pictures to solve multiplication and division problems.
English
Reading and understanding stories, instructions and poems linked to our topics

Reading/spelling words with different representations of the same sound e.g. ay/ai, ir/er, ow/ou

Handwriting – forming all letters using correctly, positioning letters on the line (Y1&Y2) beginning to join letters (Y2)

Grammar & Punctuation – Using full stops, question marks and exclamation marks. Using capital letters for proper nouns. Identifying nouns, verbs and adverbs.

Writing – simple stories, poems and instructions
Science
Exploring the difference between things that are dead, alive or that have never been alive

Studying different habitats – naming the animals and plants that live there

Describing how habitats provide for the basic needs of different kinds of animals and plants

Simple food chains
Geography
Naming the continents and oceans

Locating Jamaica on a map and studying it's geographical features

Comparing Jamaica with the UK
Personal Social and Health Education (PSHE)
Identifying similarities and differences in each other

Understanding how differences make us special and unique

Exploring why differences can make some people bully other people

Discovering why gender stereotyping is unfair
Religious Education (RE)
Special times and celebrations

Why Christians give gifts at Christmas

How and why Hannukah is celebrated
PE
Art/DT
Designing and making a fruit kebab

Creating pictures relating to our topic of Jamaica.

Making Christmas cards
ICT
Music
Learning songs from Jamaica and songs to celebrate to Christmas

Exploring rhythm and playing percussion instruments
If you have any questions about the curriculum or would like further information please come and speak to me. You can phone or make an appointment at the school office if you prefer.
Thanking you for your support
Mrs Percival