WELCOME TO C

LASS 2's

W

EBPAGE!
Spr

in

g Term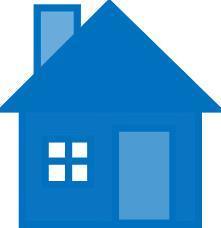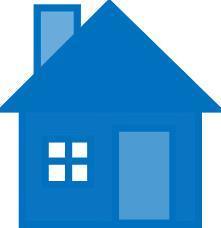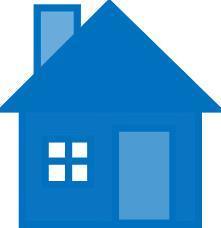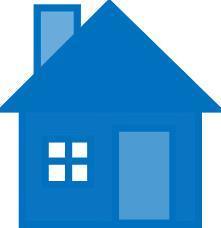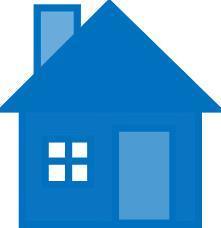 Home Learning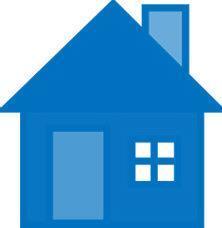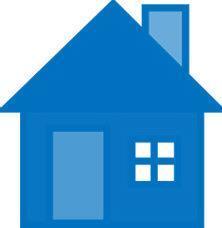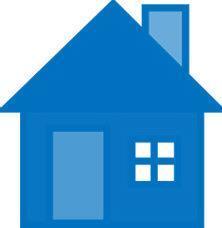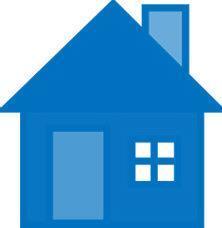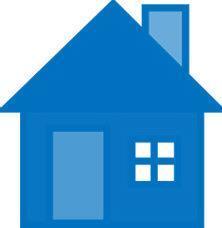 Tapestry
Tapestry is our main online learning resource.
Click on this link to log in.
In the event of school or 'bubble' closure daily maths, literacy and phonics lessons will be posted here as well as a range of other curriculum subjects. Video lessons, power point presentations and instructions for parents, make these lessons fun and accessible for all.
Please share your child's work by taking a photo or video and send it via Tapestry.
Purple Mash
Games and activities are also available on purplemash to support the topics we have been learning in school.
Click on the 'To Do' tick symbol to find these activities.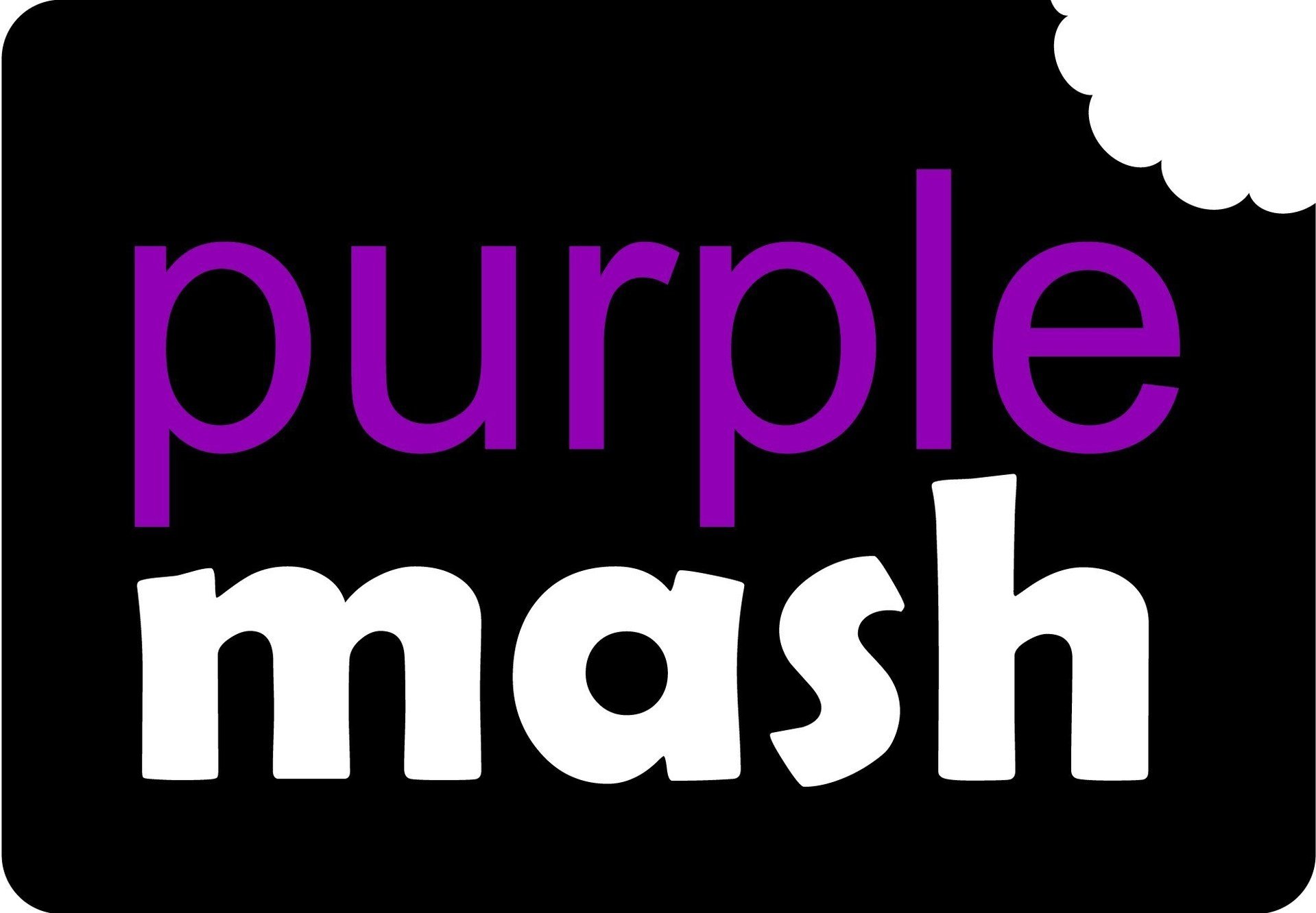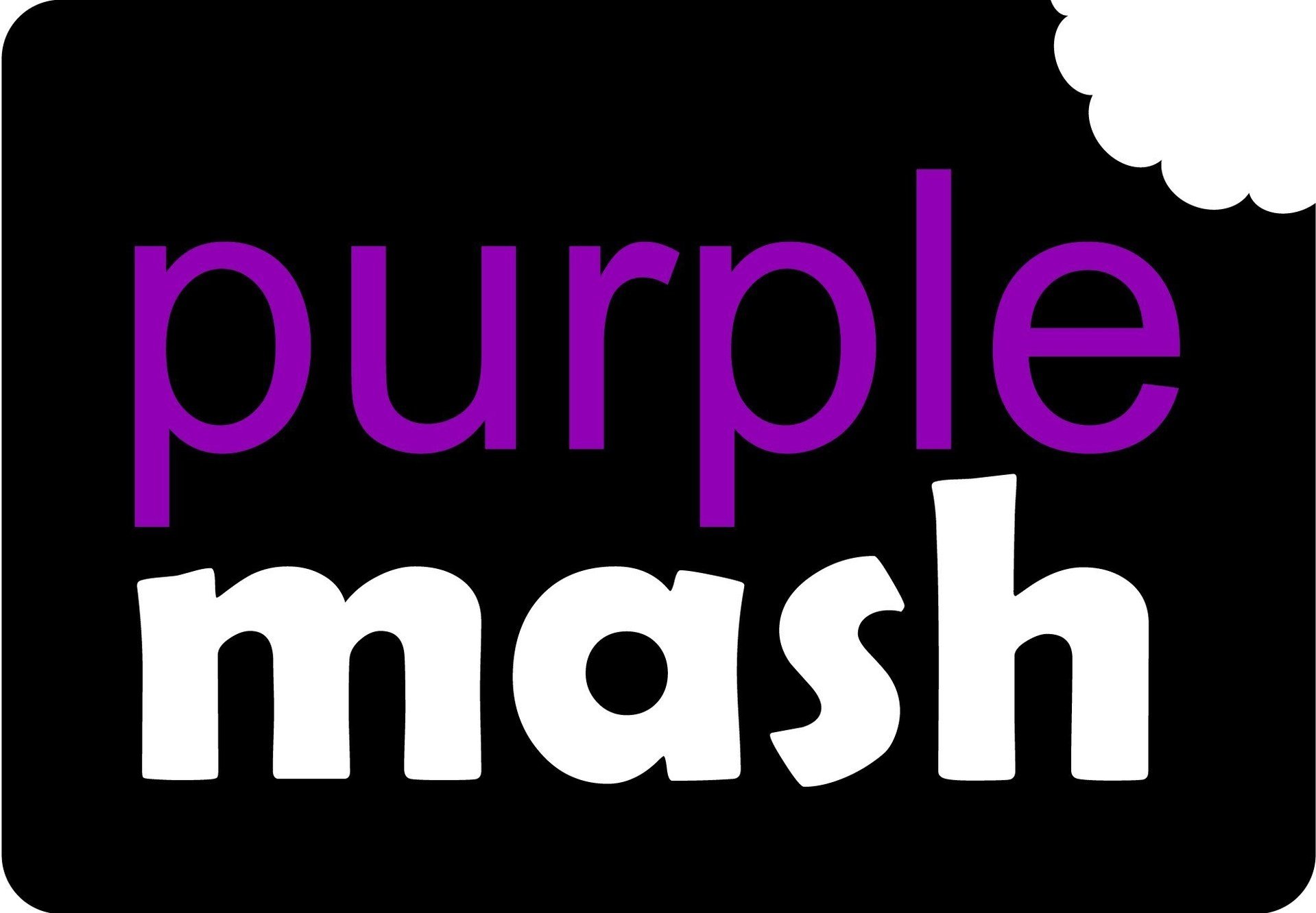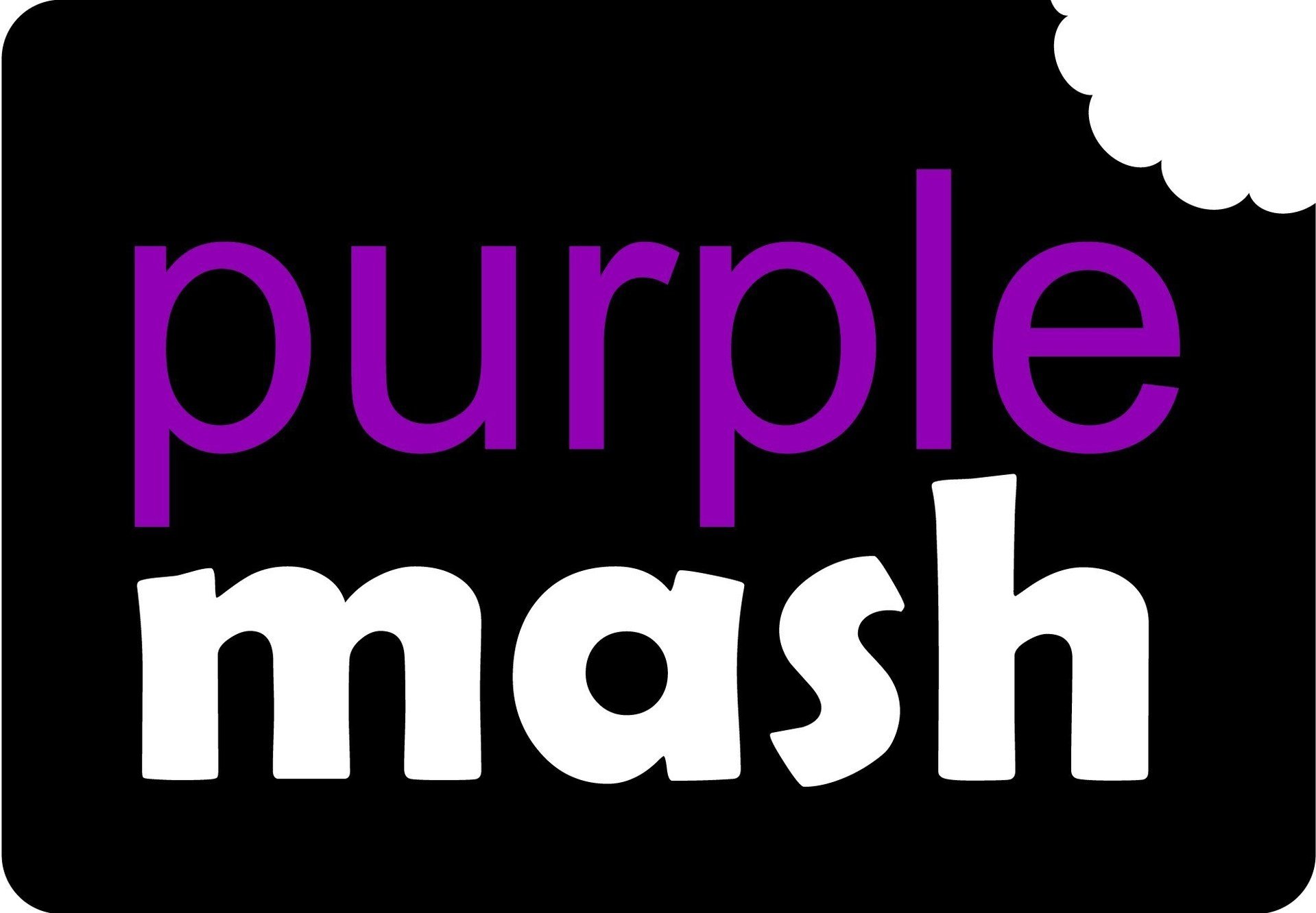 Please let me know if you need your child's login details.
Phonicsplay
Your child can use 'phonicsplay' to help practice their letters and sounds.
Choose phase 3 4 or 5 phonics games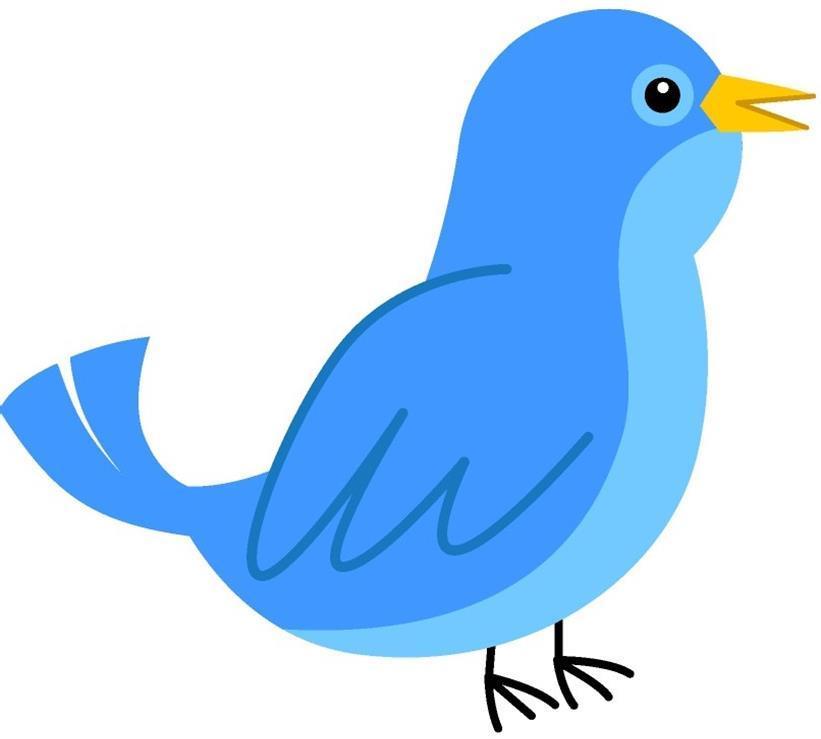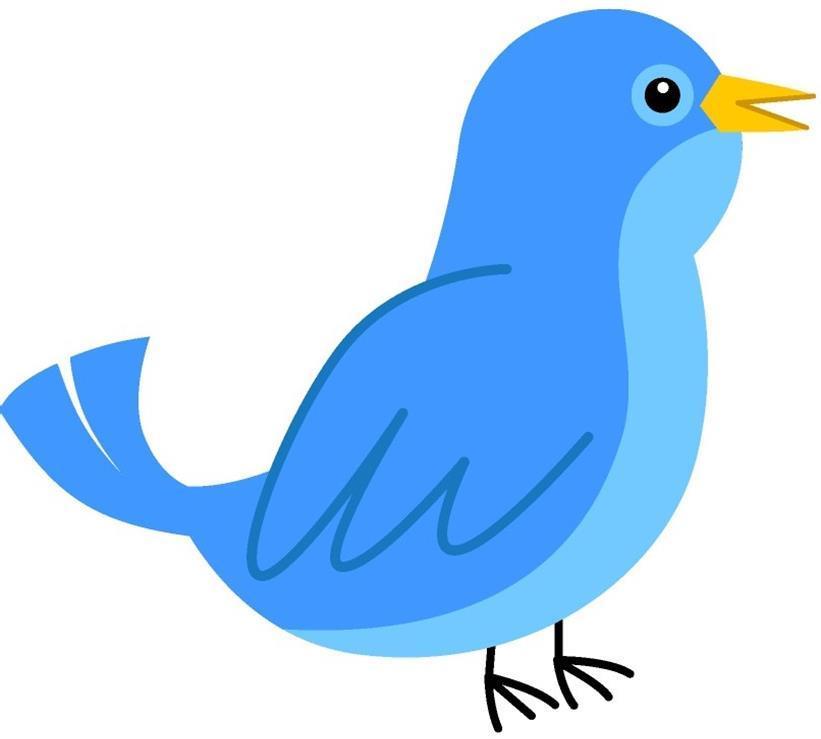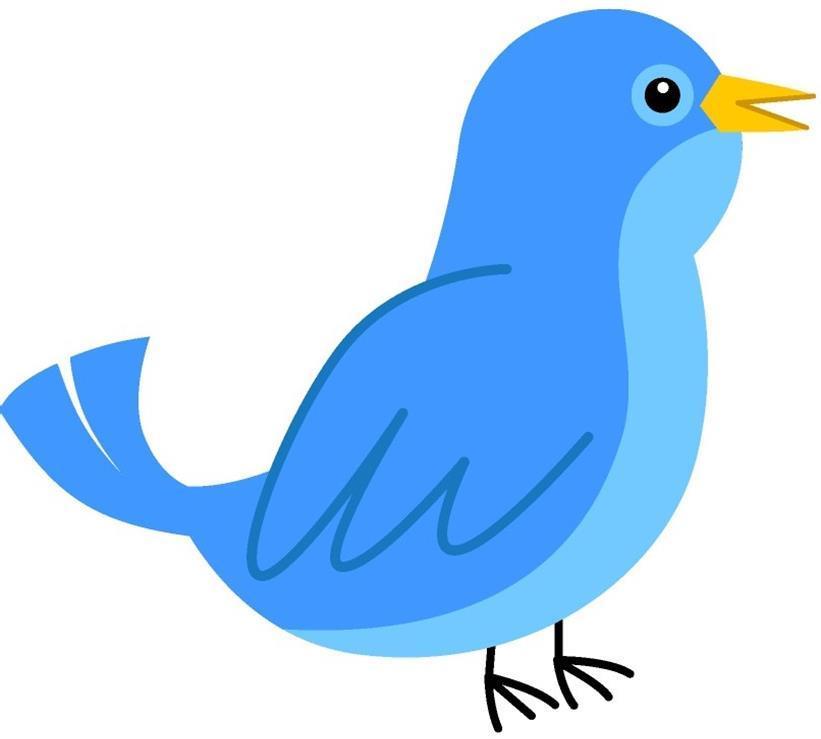 Class Information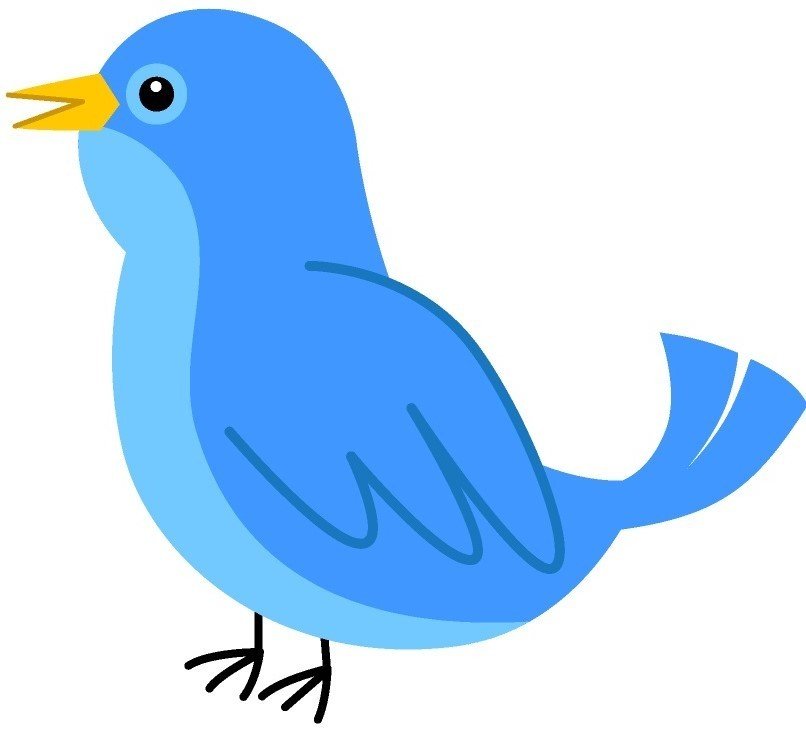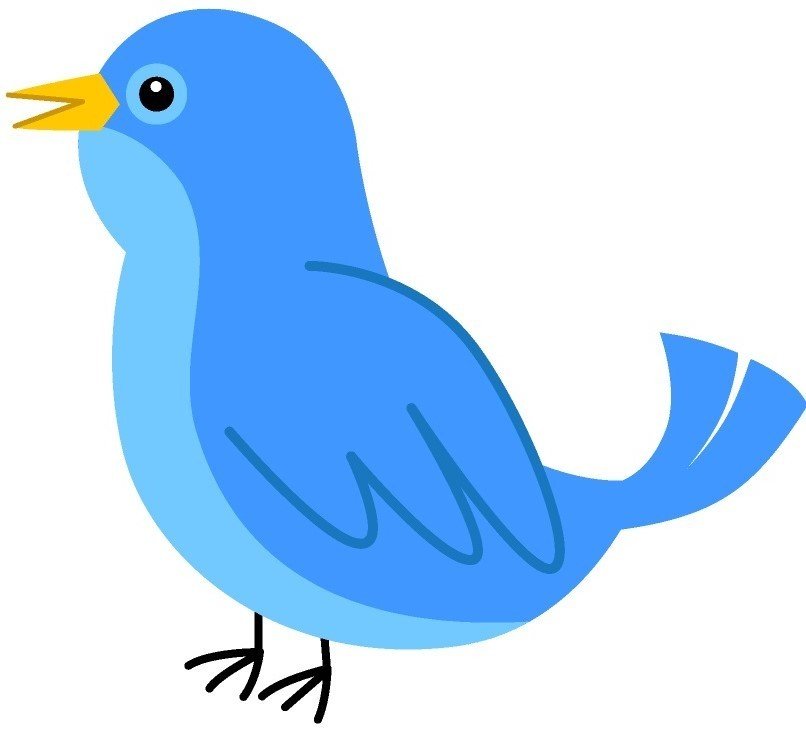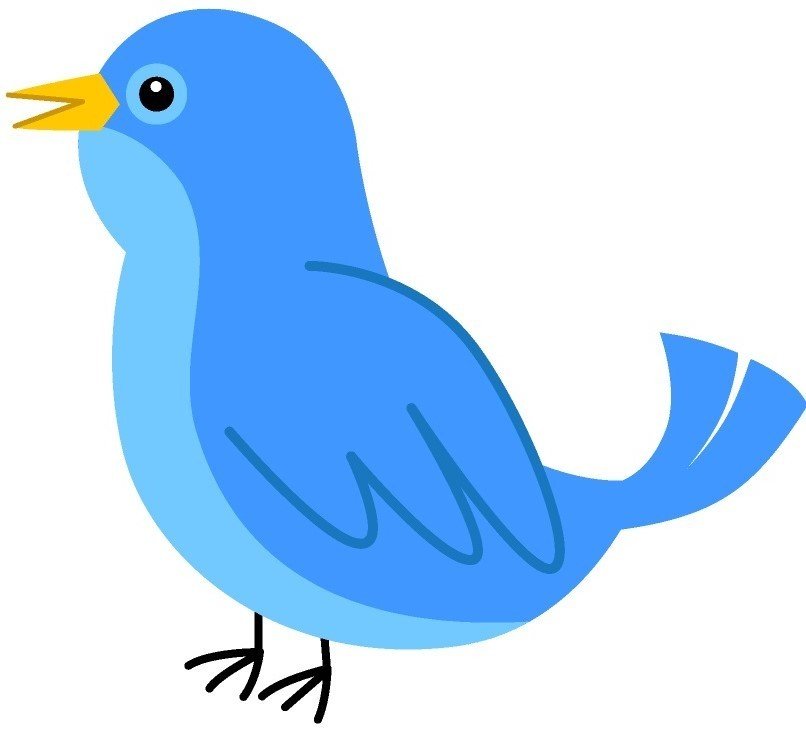 Class teacher: Mrs. Percival
Teaching assistants: Mrs Kelsall, Miss Davies and Miss Tudge
Miss Newton teaches on Friday afternoons in Class 2.
Mrs Barker teaches on Tuesday in Class 2.
PE: Tuesday and Wednesday afternoons.
Spring 1

Curriculum

S

ummary
Happy New Year!
I hope you are keeping well and have had a pleasant Christmas break. I am sure the children are ready for a new school term, even though it is going to be very different.
Our main topics are 'The Great Fire of London' and 'Materials'.
I will teach to the curriculum as far as I can through 'home learning' and keyworker children will complete the same activities in school.
Maths
Counting on and back in ones, two, threes, fives and tens, completing sequences

Solving multiplication problems using pictures (Y1) and by counting in steps of 2 3, 5 and 10 (Y2)

Understand division as 'grouping'

To understand the relationship between multiplication and division (Y2)

Understanding that subtraction is the inverse of addition and continuing to learn number bonds

Describing the properties of 2D and 3D shapes.

Finding ½ ¼ ¾ 1/3 of shapes and numbers

Telling the time to the half hour (Y1) and quarter hour (Y2)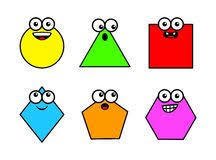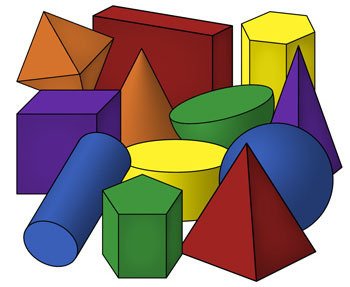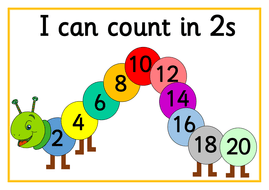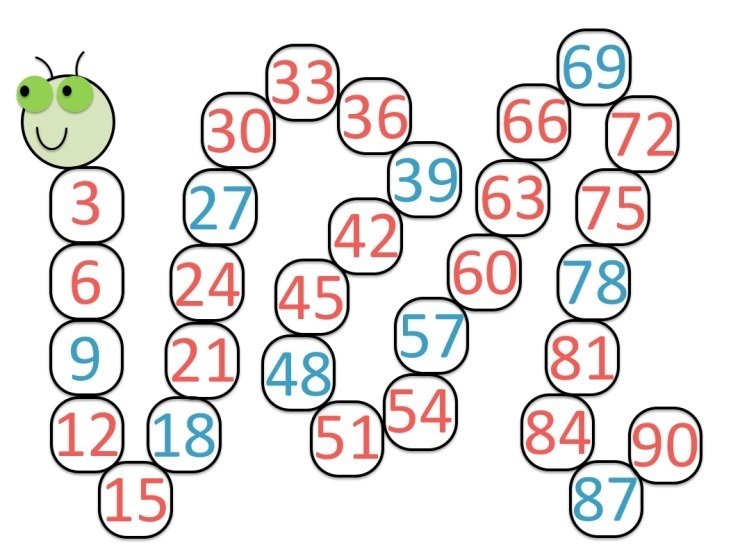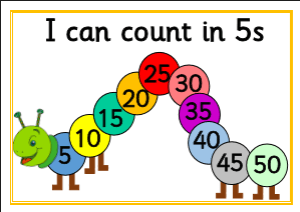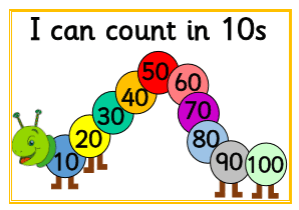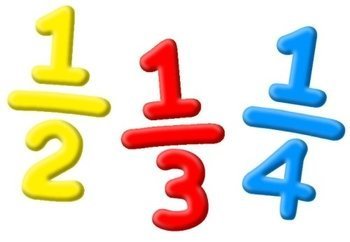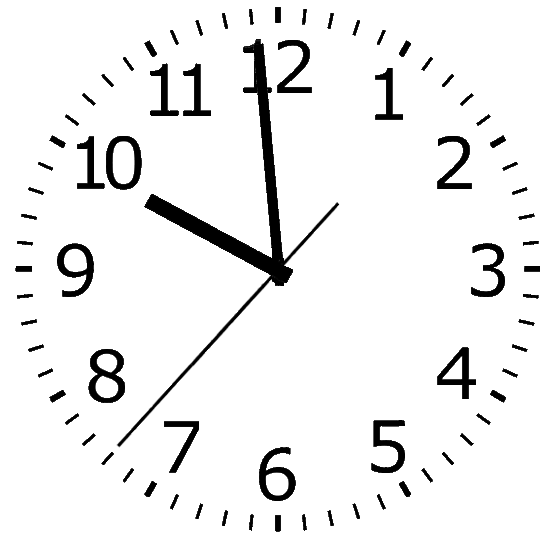 English
Reading and understanding stories, non-fiction texts and poems linked to 'The Great Fire of London'

Phonics -reading/writing words with different pronunciations of the same letter/s

Handwriting – forming all letters correctly, understanding which letters are tall and which are small (Y1). Joining small and tall letters (Y2)

Grammar & Punctuation – Using full stops, commas, capital letters, question marks and exclamation marks.

Using conjunctions 'and' 'but' 'so' 'because' 'if' 'that' 'when' to extend our sentences

Use of adverbs and adjectives

Adding suffixes 'ed' ;ing' er' and 'est' to words and the prefix 'un'

Writing – writing letters, recounts, poetry and non-fiction reports linked to our topic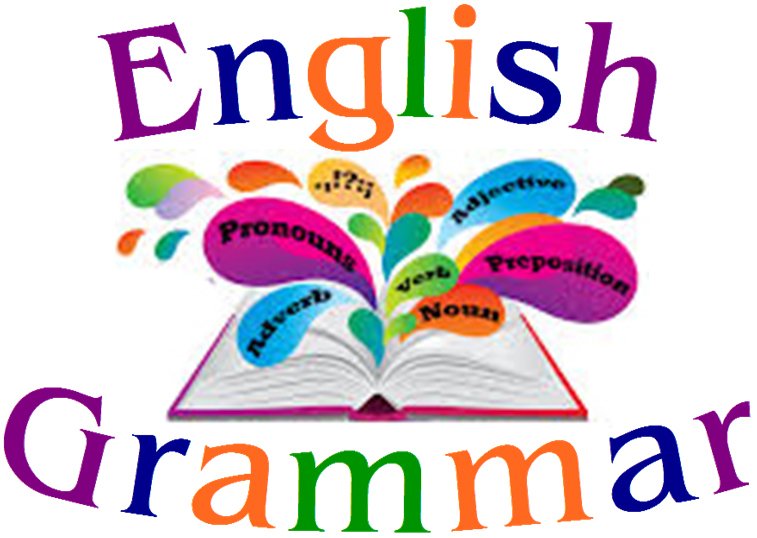 Science
Naming different materials and their properties

Comparing the suitability of materials for their purpose

Changing materials

Performing simple tests and recording data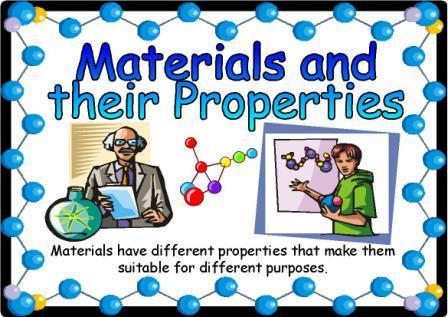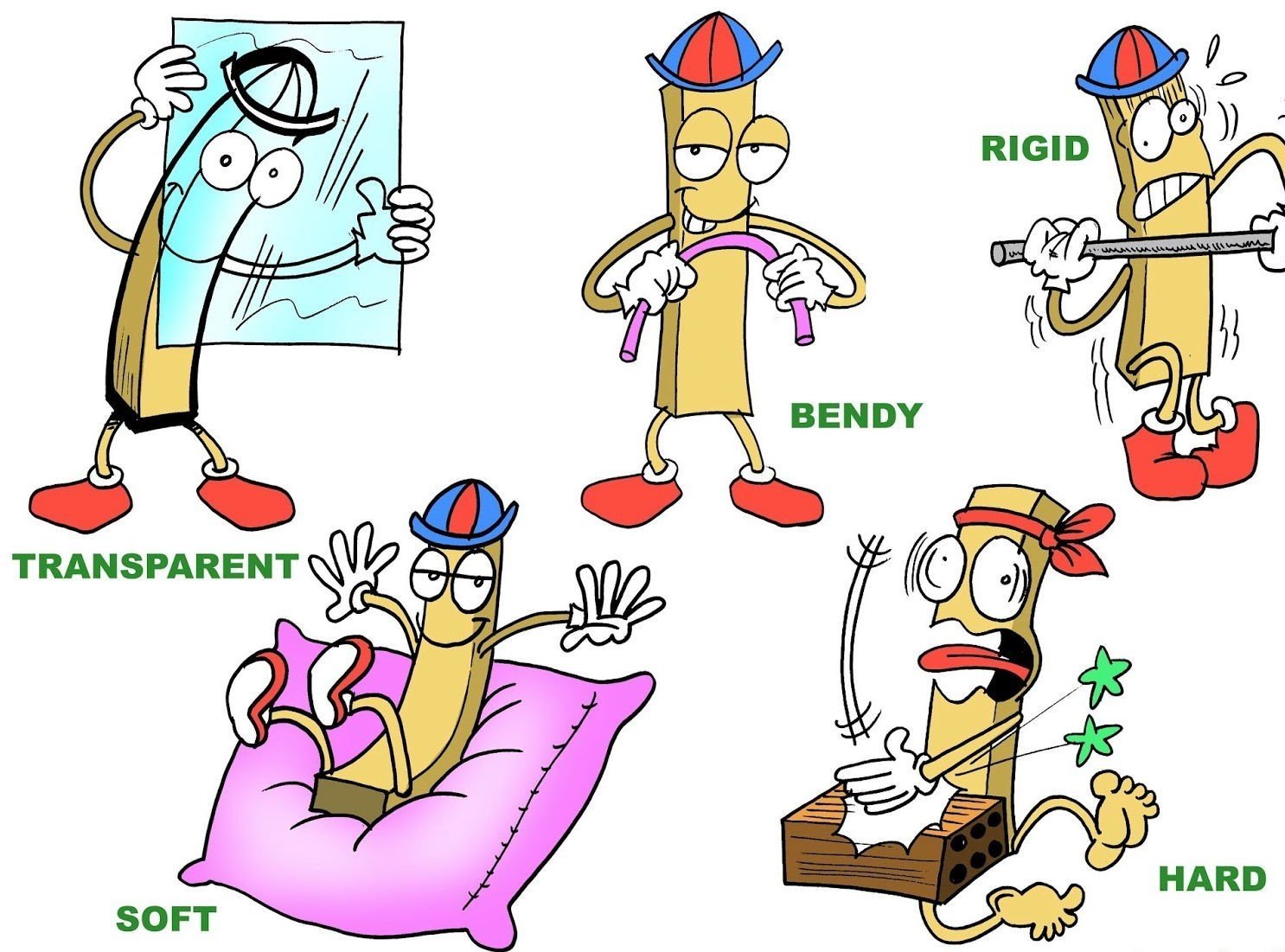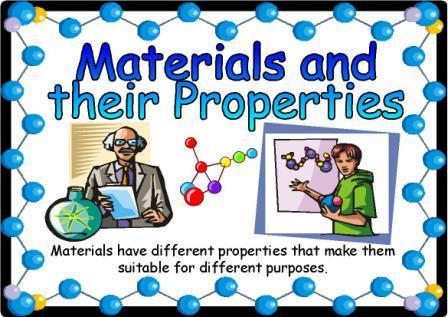 History
Finding out about the Great Fire of London using different sources

Understanding how the fire started and spread; ordering events

Comparing life now and in 1666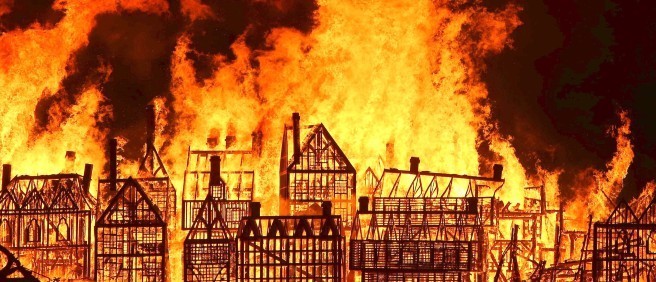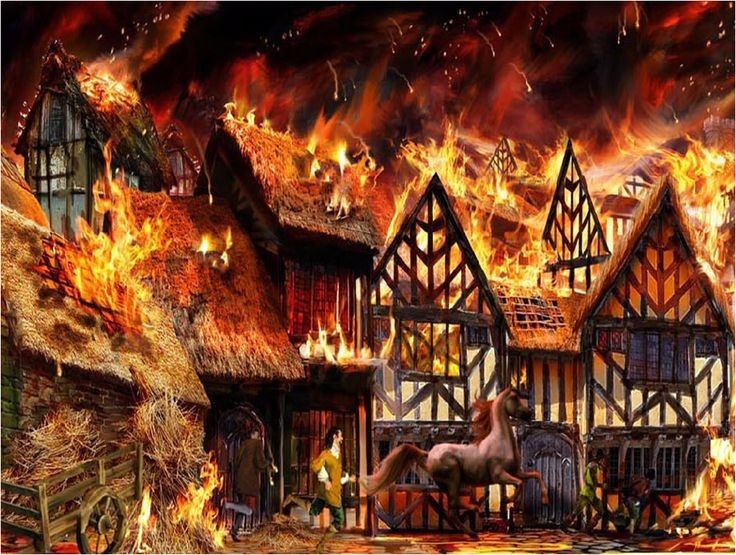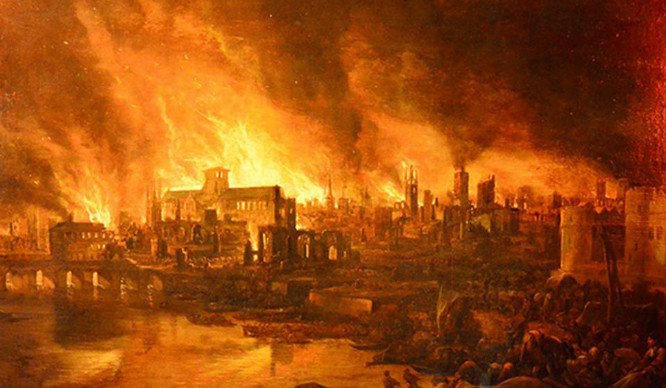 Personal Social and Health Education (PSHE)
Jigsaw unit of work – 'Dreams and Goals'

Identifying what we do well and celebrating success

Setting goals and identifying how we learn best

Overcoming obstacles and discussing how it feels to be successful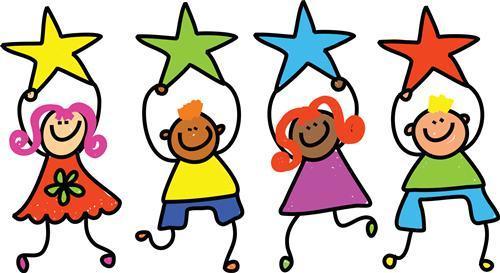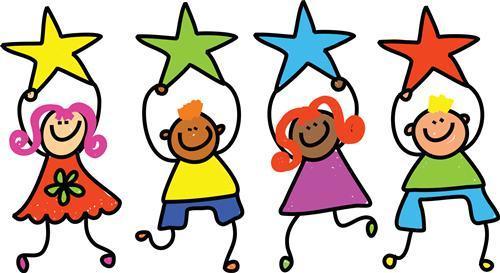 Religious Education (RE)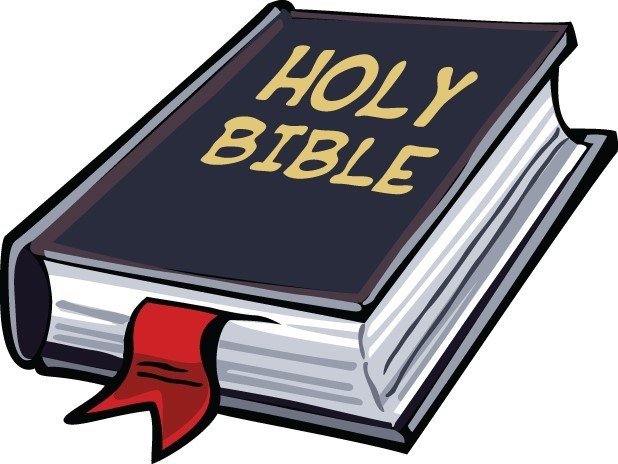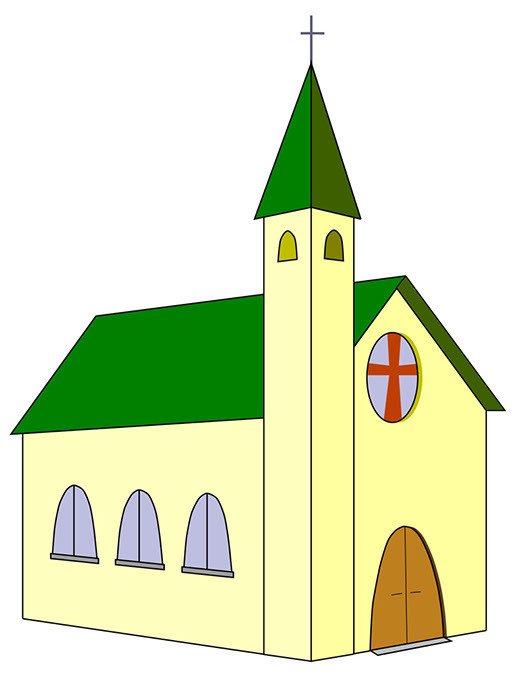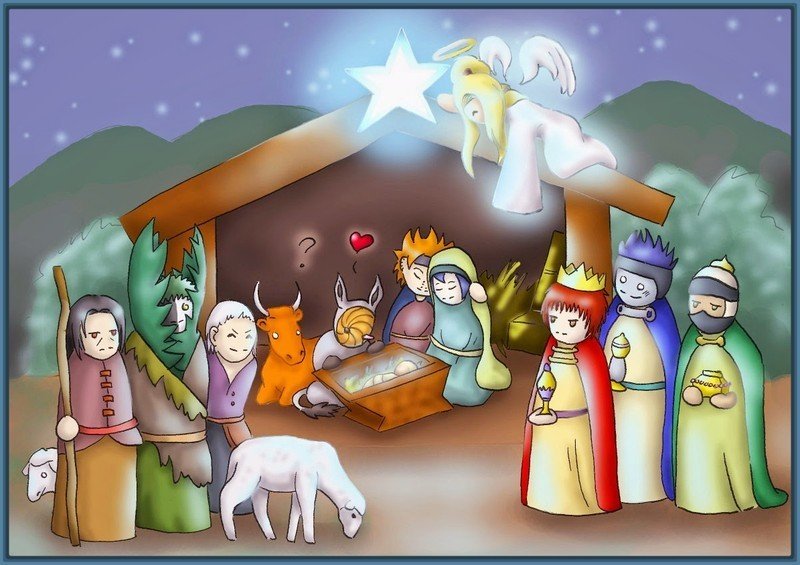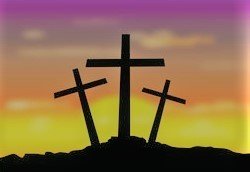 PE
Gymnastics

– changing shape, direction and level, sequencing movements

Football skills

– dribbling, passing, simple competitive games.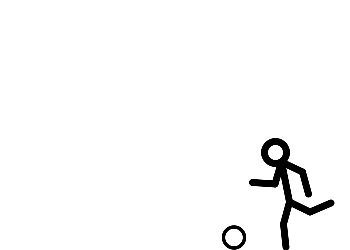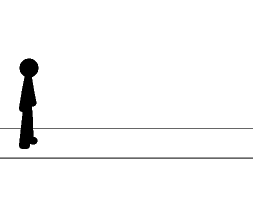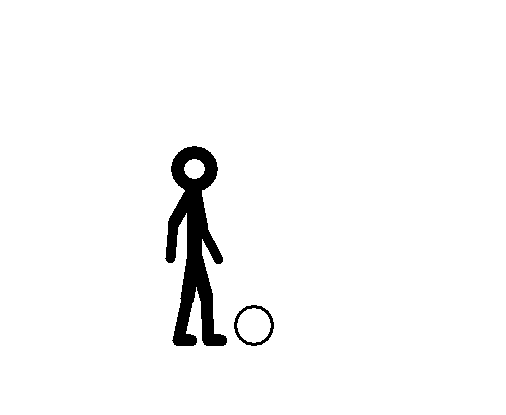 Art/DT
Exploring paintings of the 'The Great Fire of London'

Using 'The Great Fire of London' as inspiration for our artwork

Modelling using different materials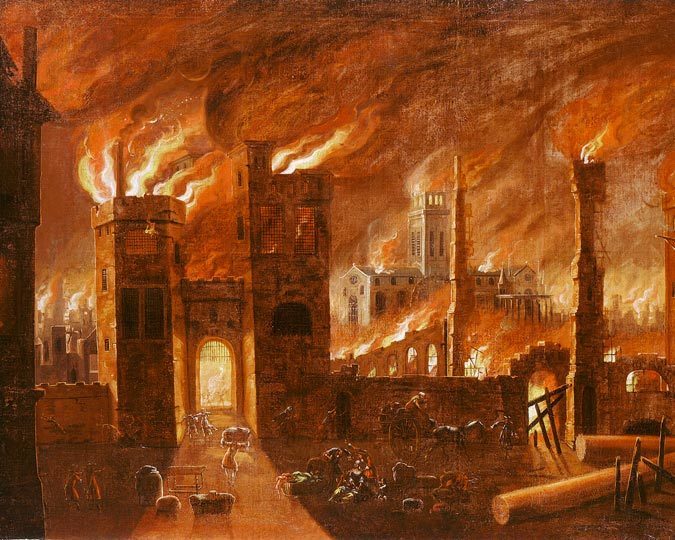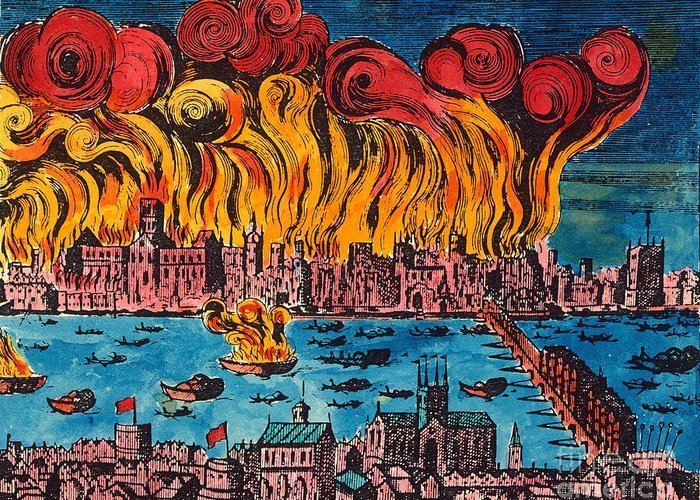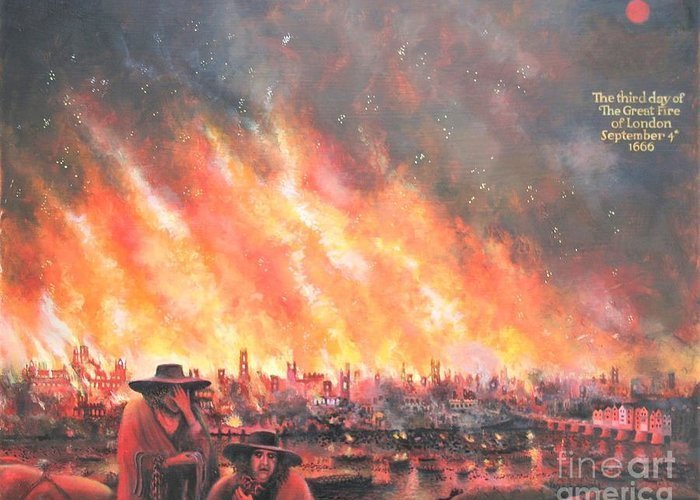 ICT
Programming Beebot to follow a route

Using 2go to program simple directions

Using text and multimedia to create a report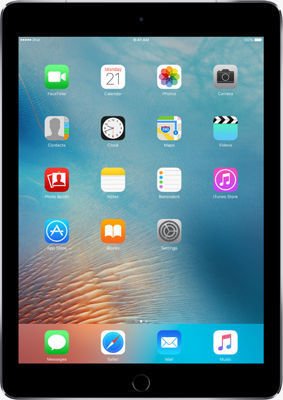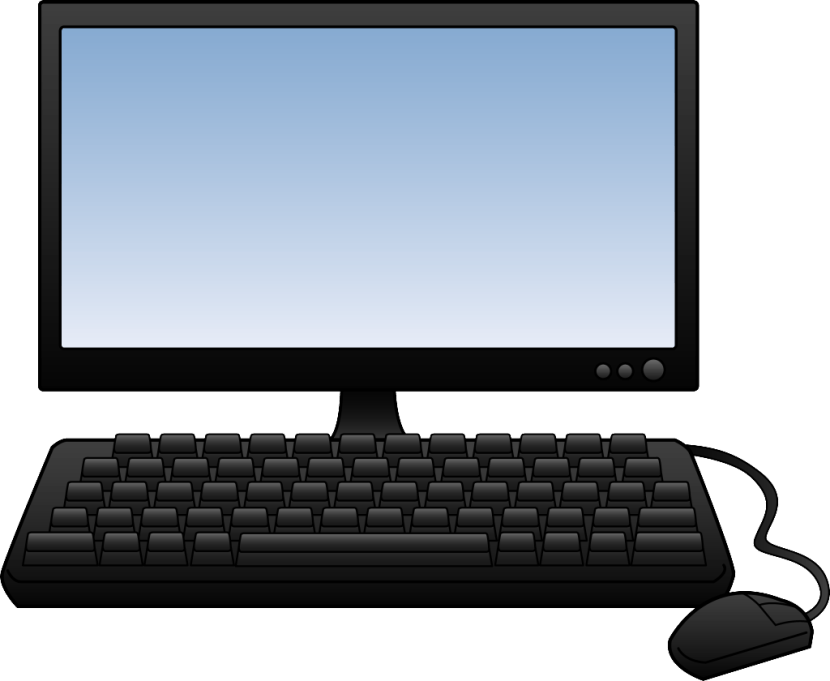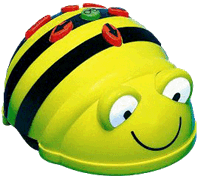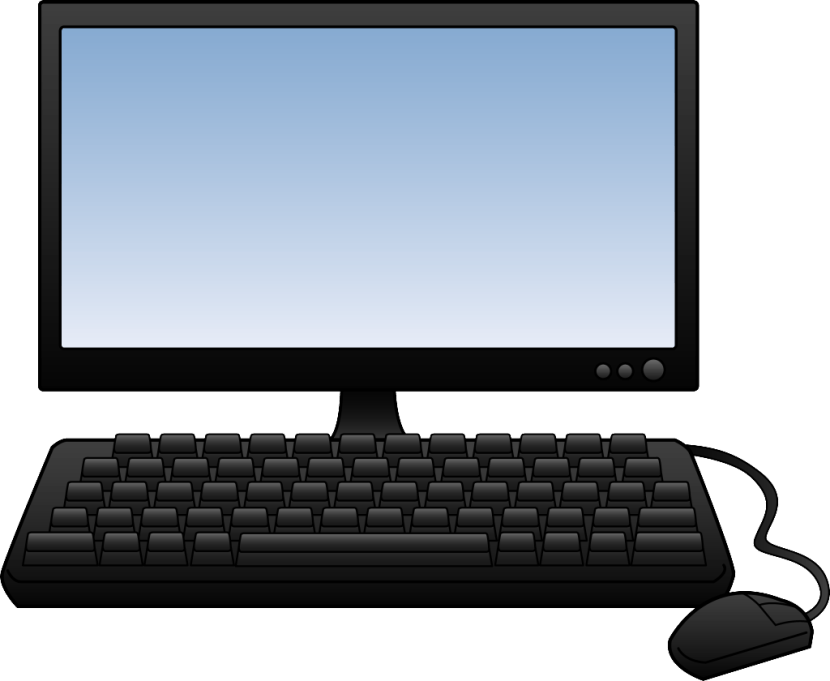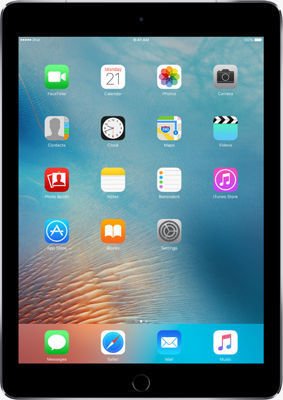 Music
Singing simple songs from memory

Exploring pulse and rhythm

Playing instruments to accompany songs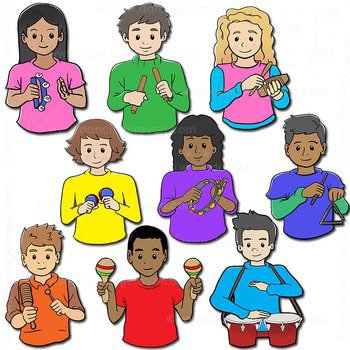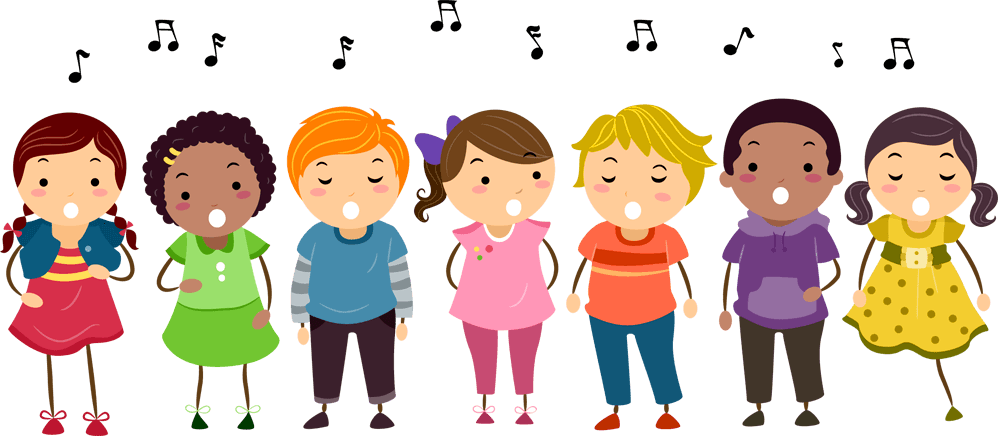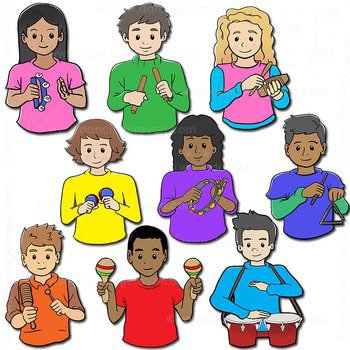 I hope you find this information useful. I am so proud of how resilient and hardworking the children have been in these very unusual circumstances and am looking forward to another successful term. Home learning tasks will be set on 'Tapestry' daily and I will provide feedback as your child completes each task.
Thanking you for your support
Mrs Percival
Key dates for the 2021 Spring Term;-
Friday 12th February - School closes for the half term holiday.
Monday 22nd February - School reopens for the 2nd half of the Spring Term.
Thursday 1st April - End of term; school closes for the Easter holiday.
If you have any questions about the curriculum or would like further information please come and speak to me. You can phone or make an appointment at the school office if you prefer.
Thanking you for your support,
Mrs Percival