WELCOME TO

C

LASS 2's

WEB

PAG

E!
Summ

er

Term 2021
**Please scroll down for some HOME LEARNING links**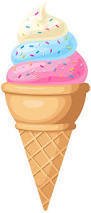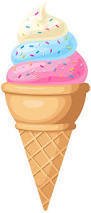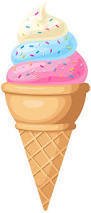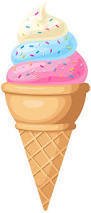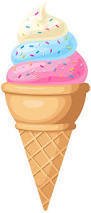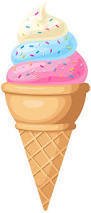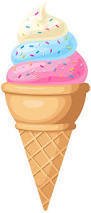 Class Information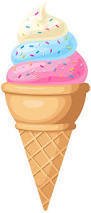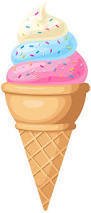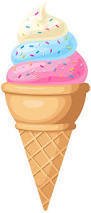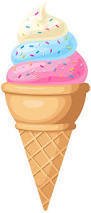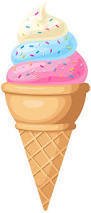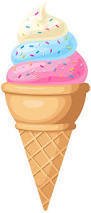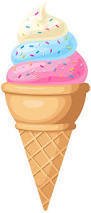 Class teacher: Mrs. Percival
Teaching assistants: Mrs Kelsall, Miss Davies and Miss Tudge
Miss Newton teaches on Friday afternoons in Class 2.
Mrs Barker teaches on Tuesday in Class 2.
PE: Tuesday and Wednesday afternoons.
~~~~~~~~~~~~~~~~~~~~~~~~~~~~~~~~~~~~~~~~~~~~~~~~~~~~~~~~~~~~~~~~~~~~~~~~~~~~~~~~~~~~~~~~~~~~~~~
Key dates for the 1st half of the Summer Term;-
Friday 28th May – School closes for the half-term holiday.
~~~~~~~~~~~~~~~~~~~~~~~~~~~~~~~~~~~~~~~~~~~~~~~~~~~~~~~~~~~~~~~~~~~~~~~~~~~~~~~~~~~~~~~~~~~~~~~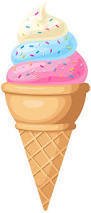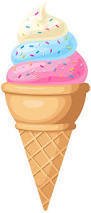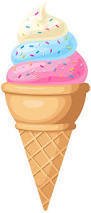 Class 2 Curriculum Summary Summer 1 2021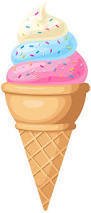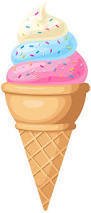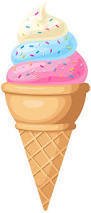 This term the children will have lots of fun studying 'The Seaside'. We will be finding out about the geography of seaside towns and using the theme of 'Lighthouses' as an inspiration for our Literacy work.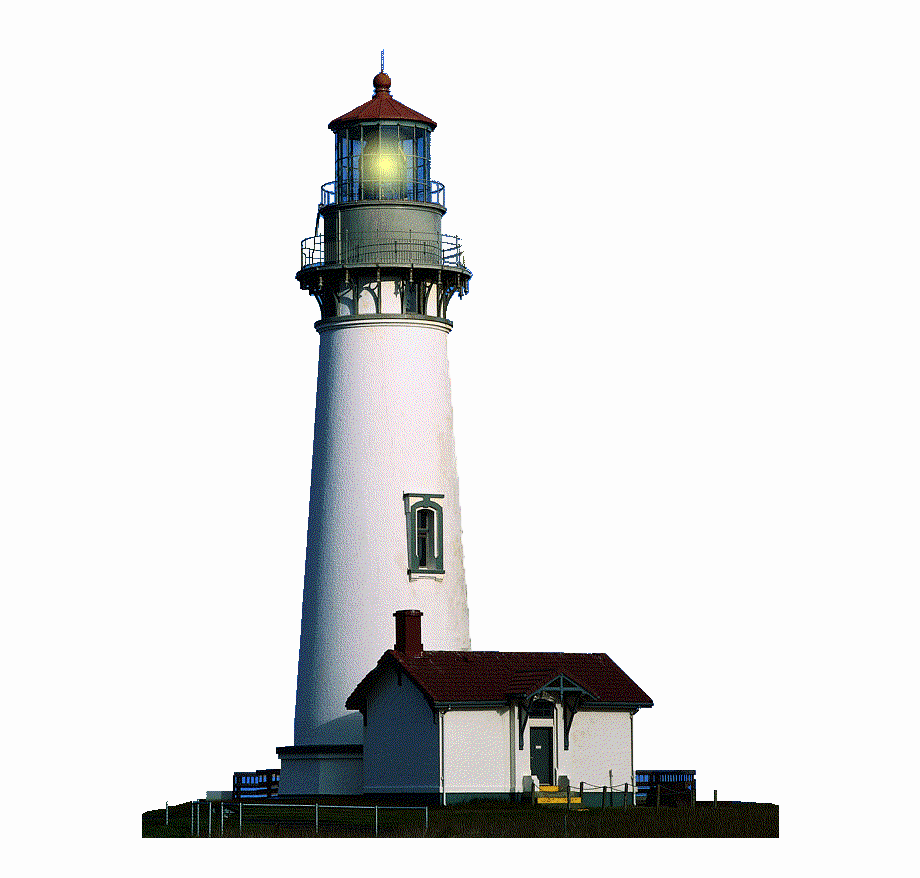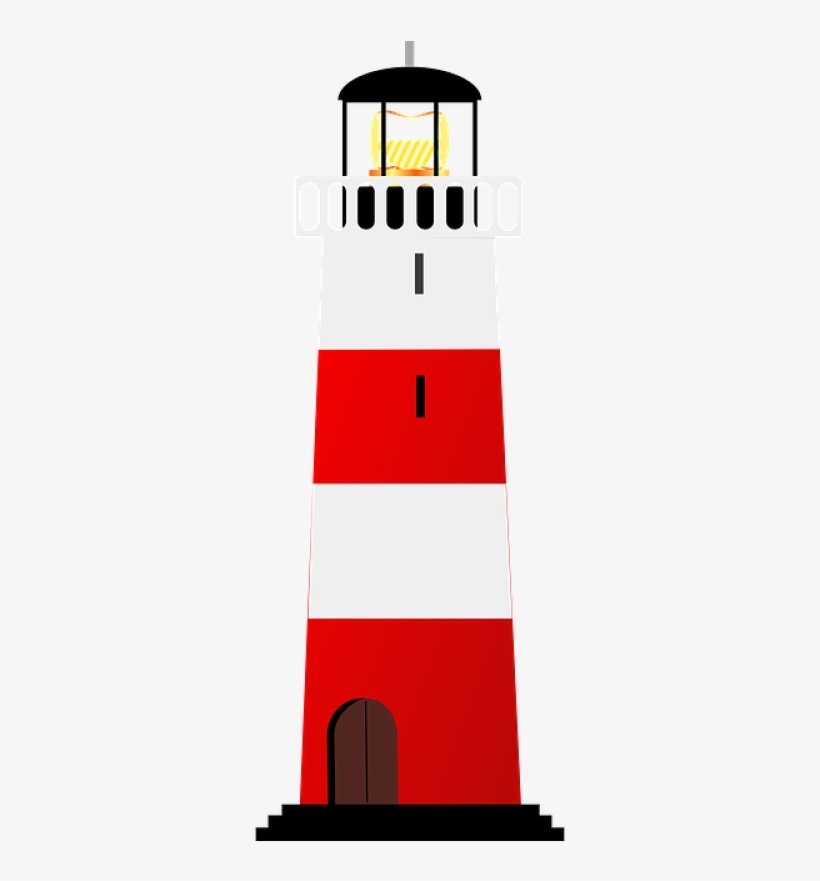 English
Using texts to research our topic 'Lighthouses'

Inferring meaning when reading; answering questions about what we read.

Writing descriptions of settings

Writing in role of characters – letters, diaries,

Writing newspaper reports

Senses poetry

Phonics- different ways of representing vowel sounds

Handwriting – forming all letters correctly including capital letters(Y1). Joining letters (Y2)

Grammar & Punctuation –. Spelling words ending with ing, er and est. Exploring time connectives used in stories and recounts. Using conjunctions 'and' 'so' 'but' 'because' 'if' and 'that' to extend sentences. Identifying and using adverbs.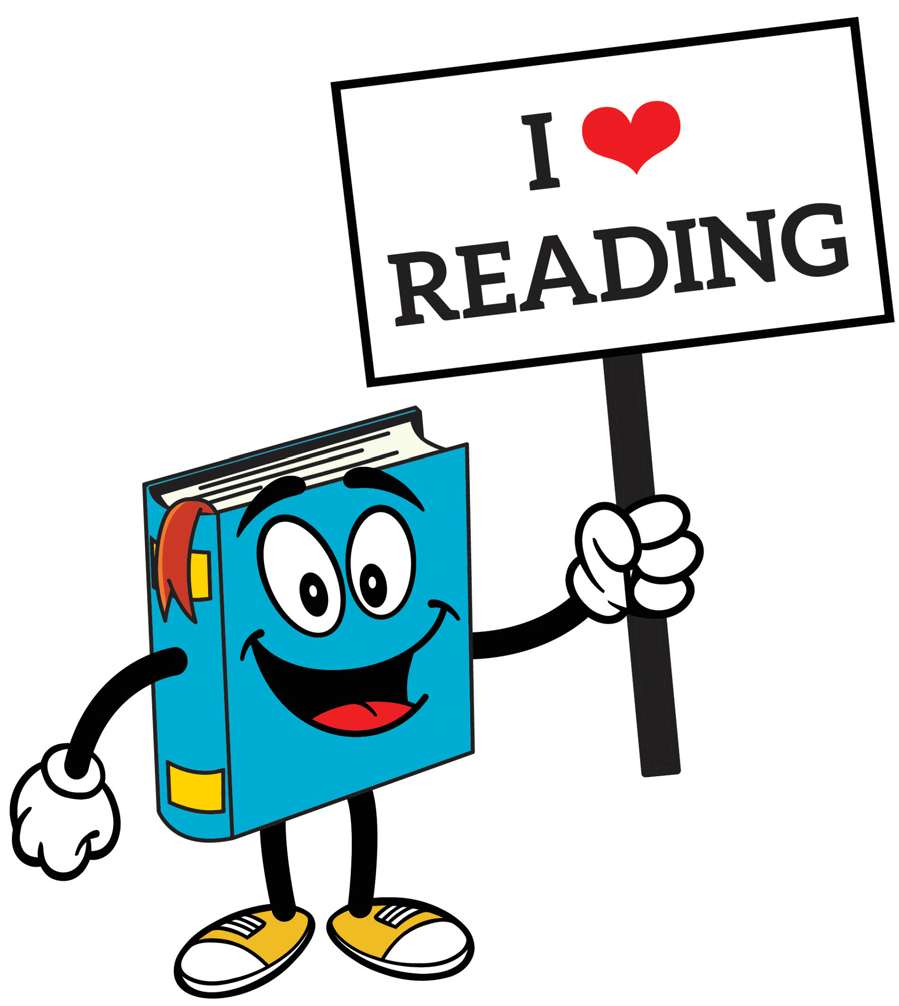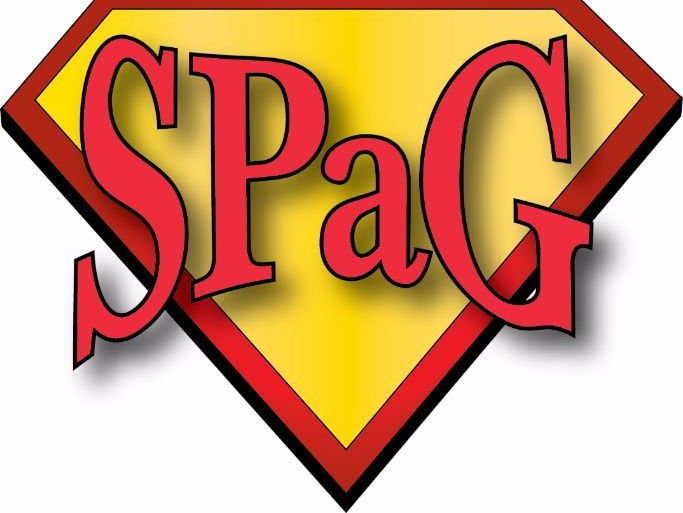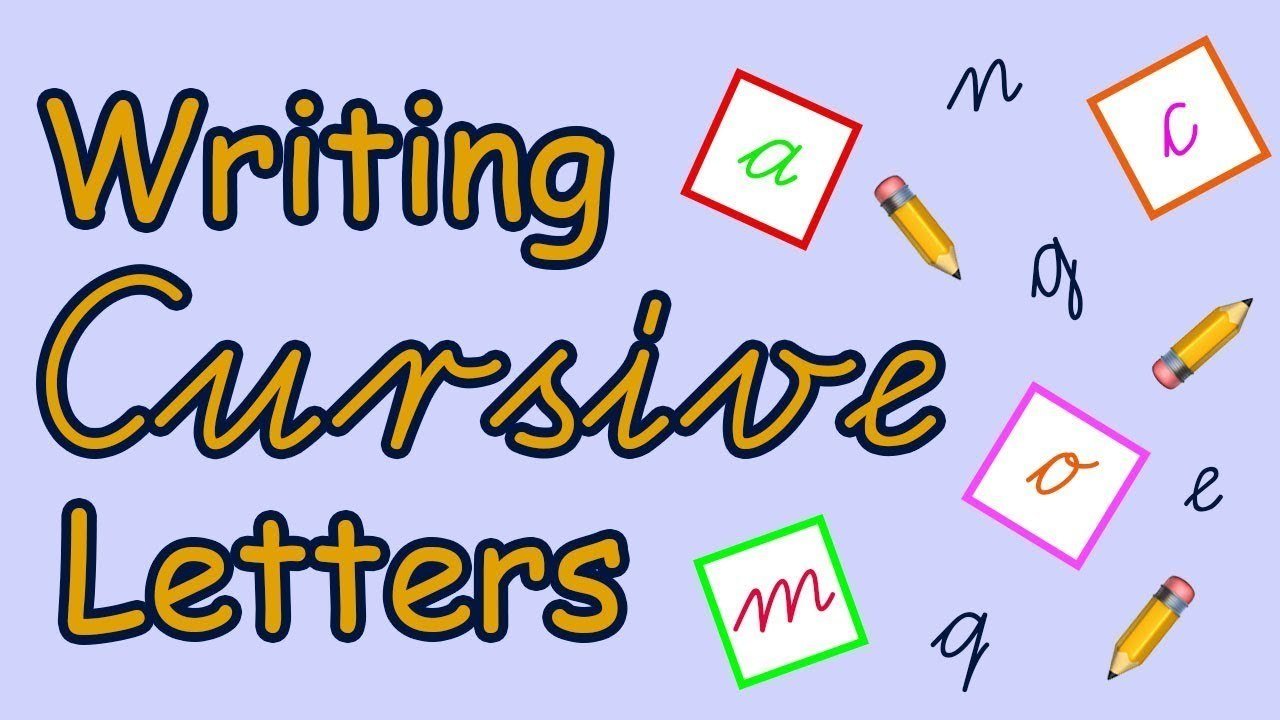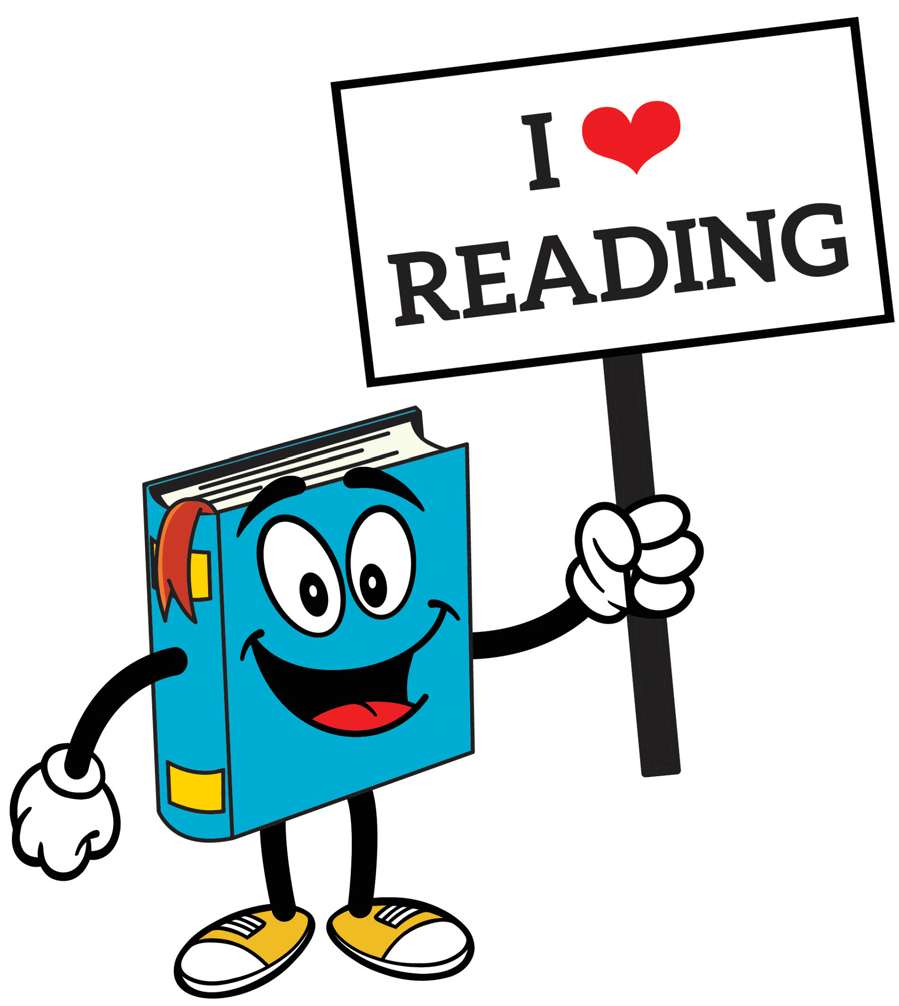 Maths
Addition strategies e.g counting on from the biggest number(Y1), adding tens then ones (Y2)

Subtraction – finding the difference by counting on (Y1) subtracting tens then ones (Y2)

Understanding the relationship between addition and subtraction

Solving missing number problems

Solving multiplication and division problems

Recognising all coins, totalling coins (Y1) giving change (Y2)

Finding ½ and ¼ of a number of objects (y1) finding ¾ 1/3 2/3 of a shape or number (Y2)

Describing turns – ¼ ½ ¾ turns clockwise and anticlockwise, right angle turns (Y2)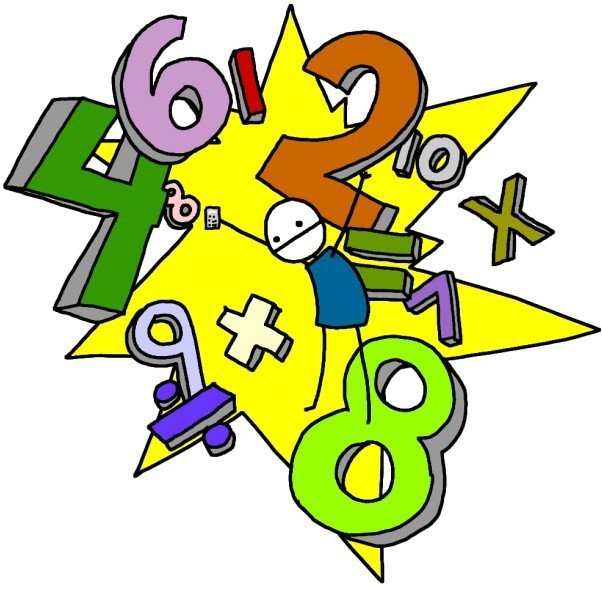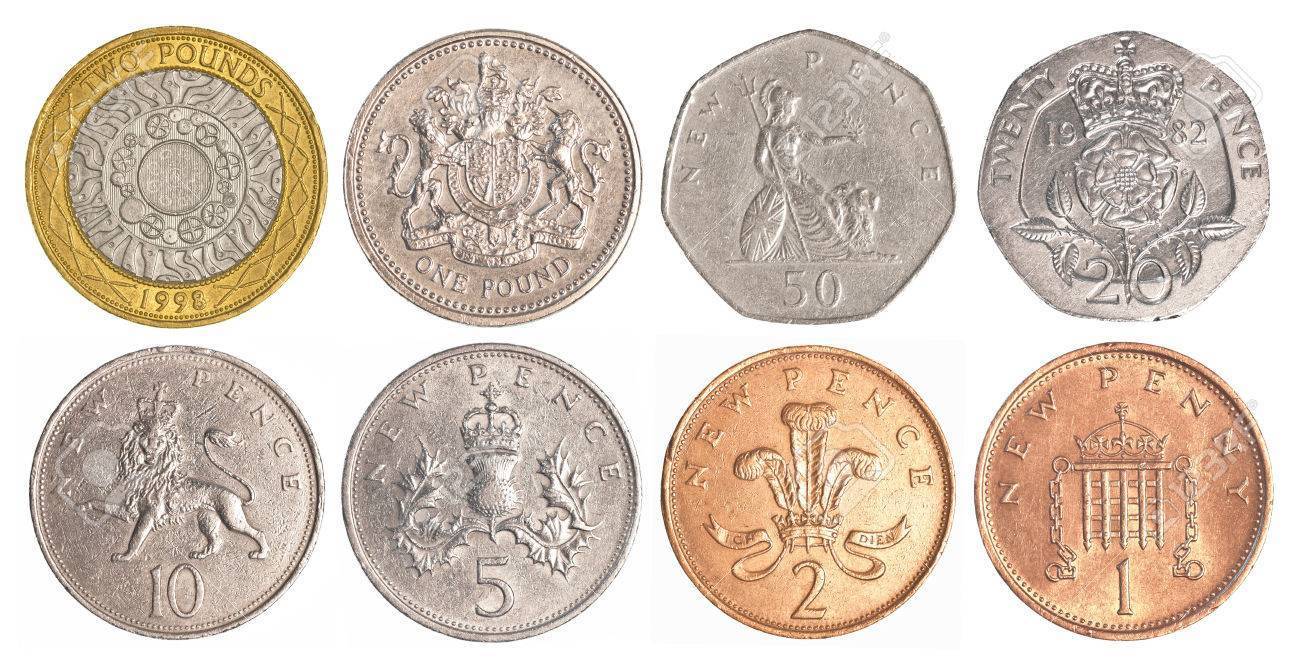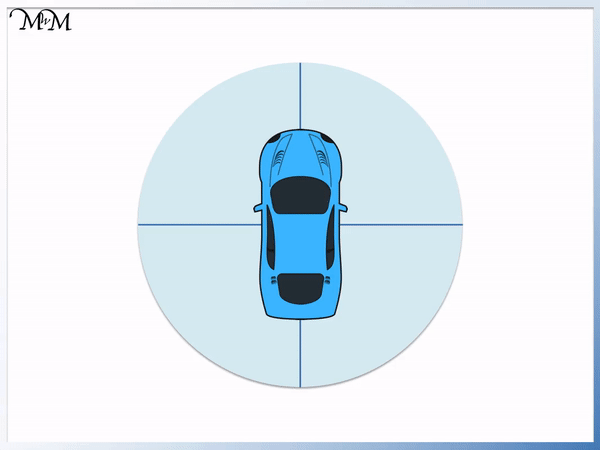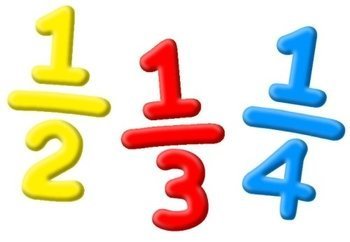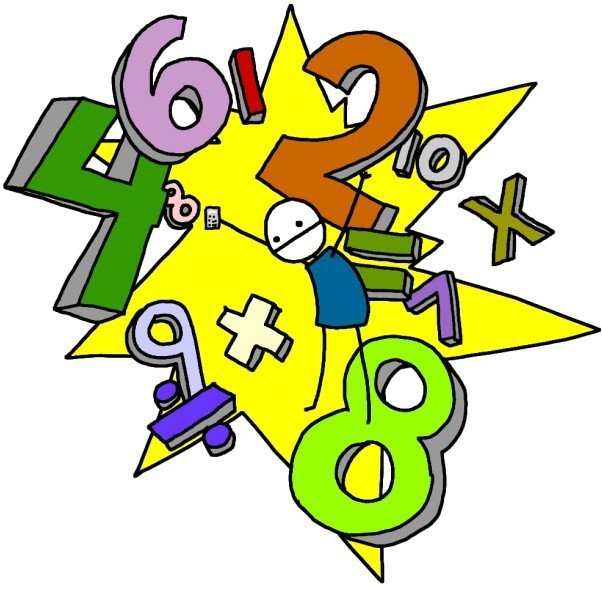 Science
Studying how plants grow including life cycles of plants

Different methods of seed dispersal

Investigating conditions needed for plant growth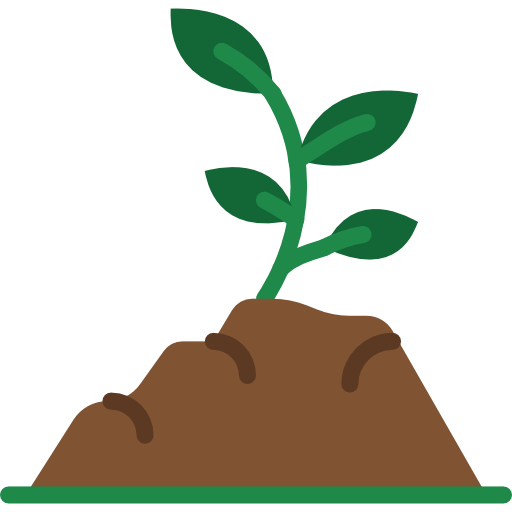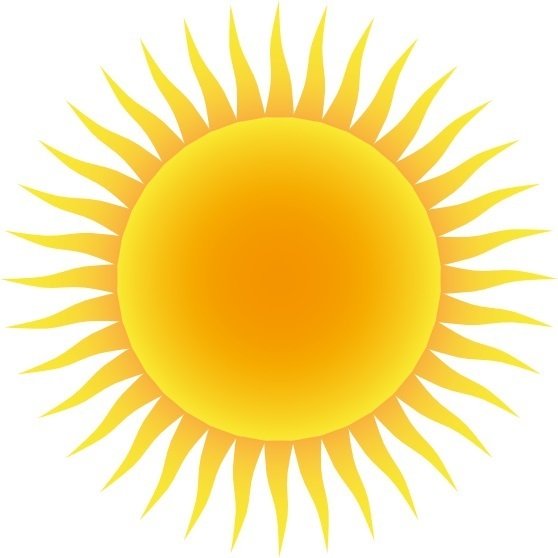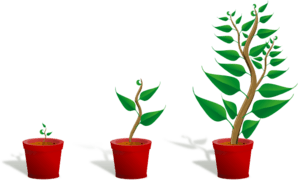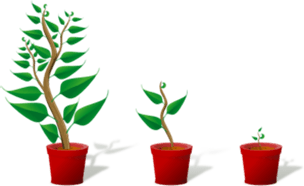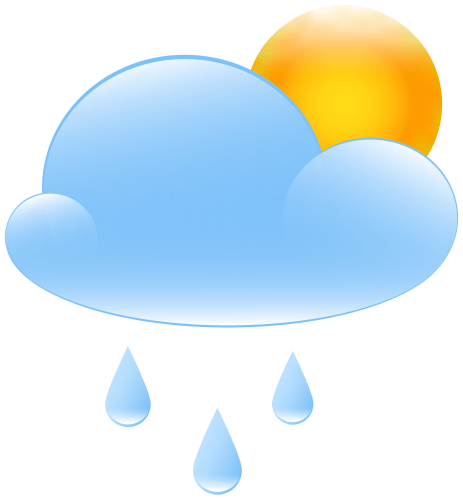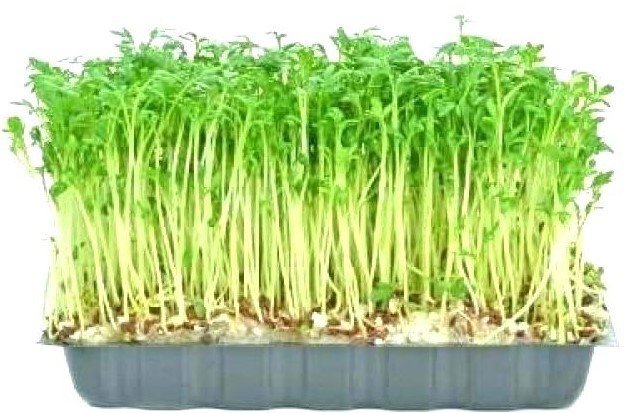 Geography
Identifying human and physical features of seaside locations

Identifying landmarks and key features from aerial images

Making maps

Using compass directions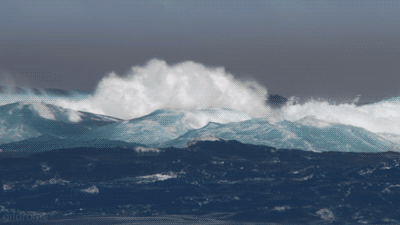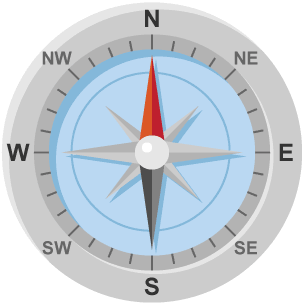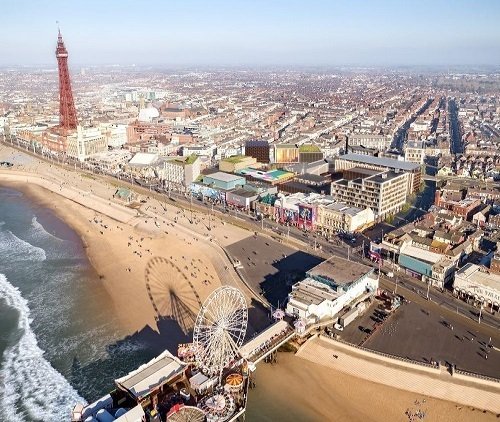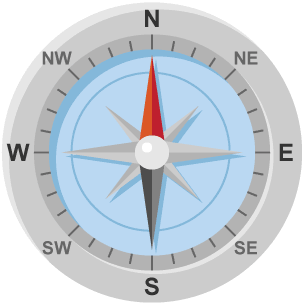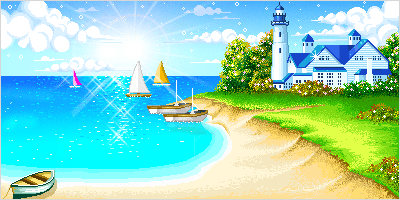 Personal Social and Health Education (PSHE)
Keeping safe around medicines

Healthy eating

Friends and relationships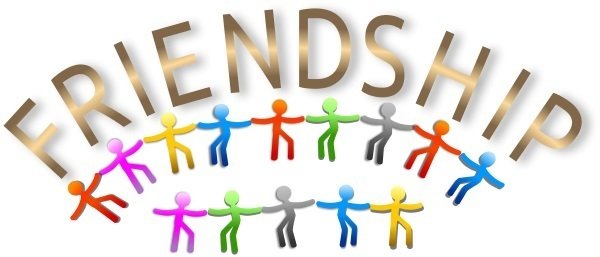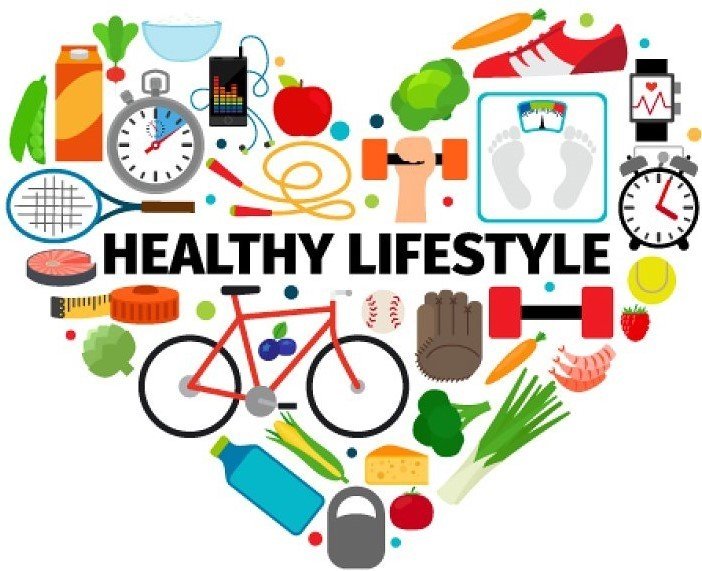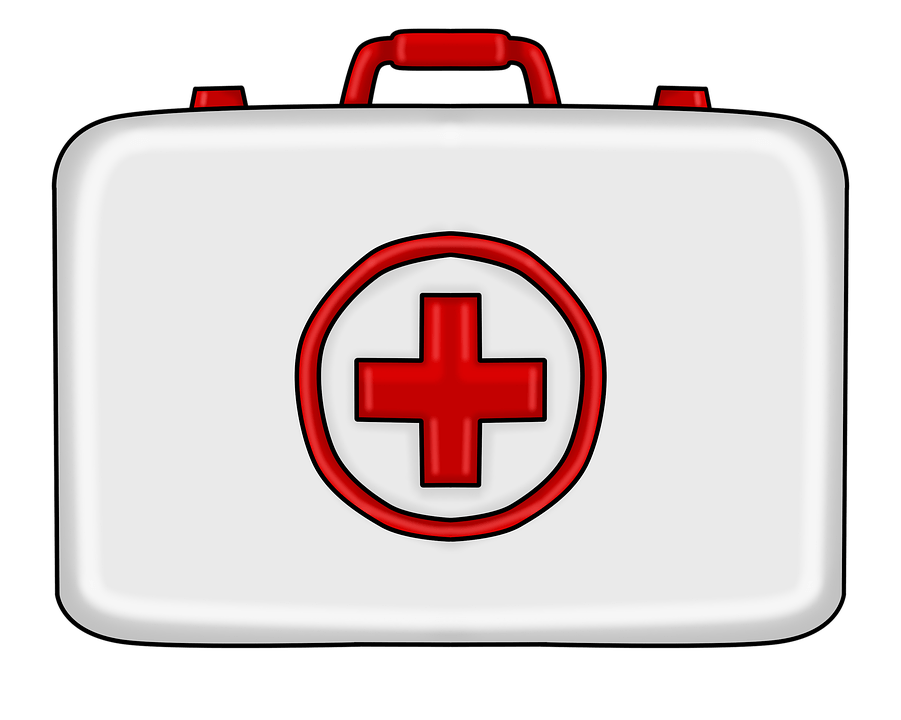 Religious Education (RE)
Comparing the Jewish and Christian faiths

Finding out about 'The Torah' as a special book

Exploring how Jews celebrate Shabbat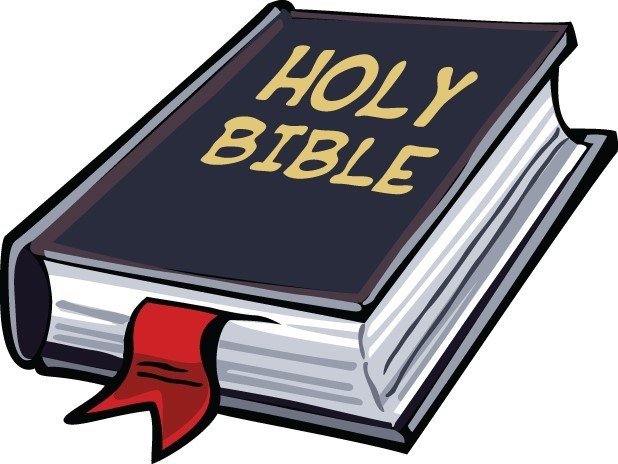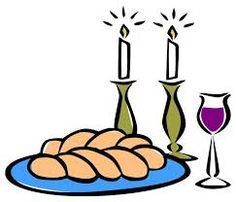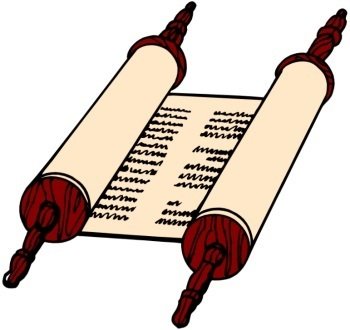 PE
Games

-

Developing ball skills including throwing and catching and simple competitive games

Athletics

-

track and field activities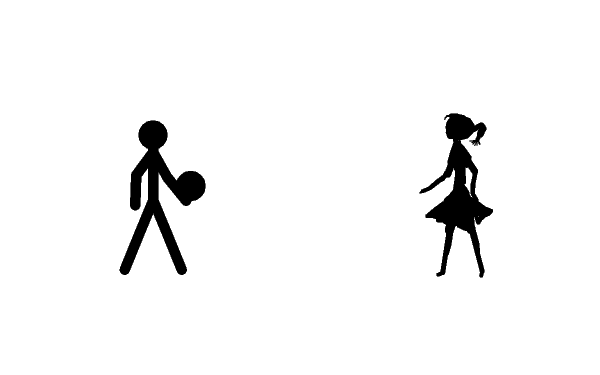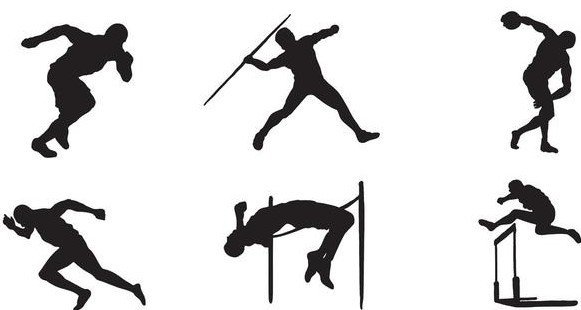 Art/DT
Art and craft activities linked the seaside/nature

Studying the work of the artists William Morris and Georgia O'Keeffe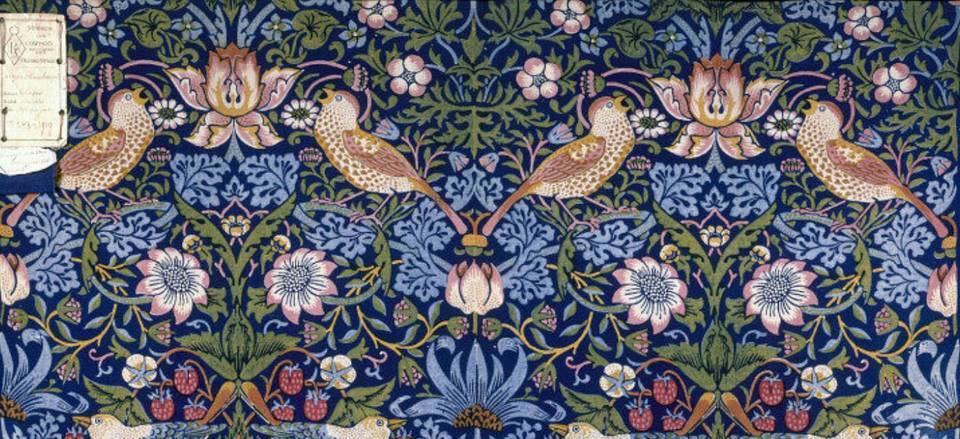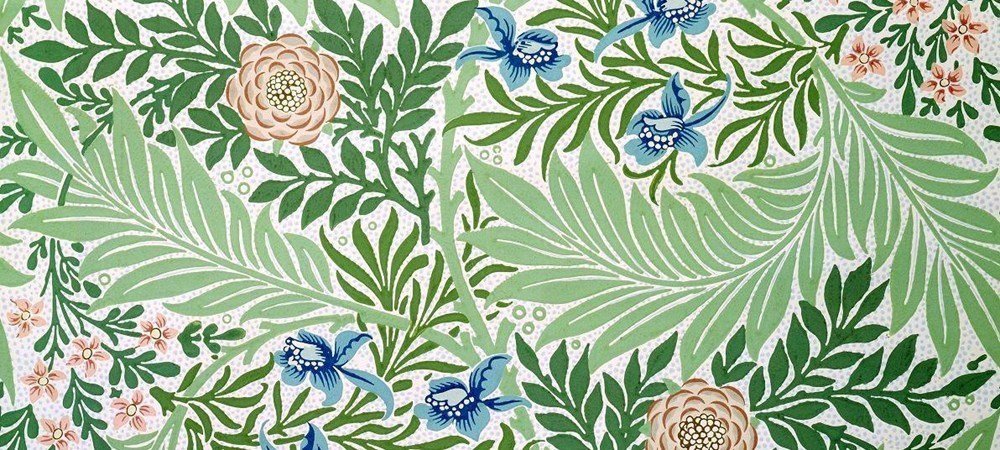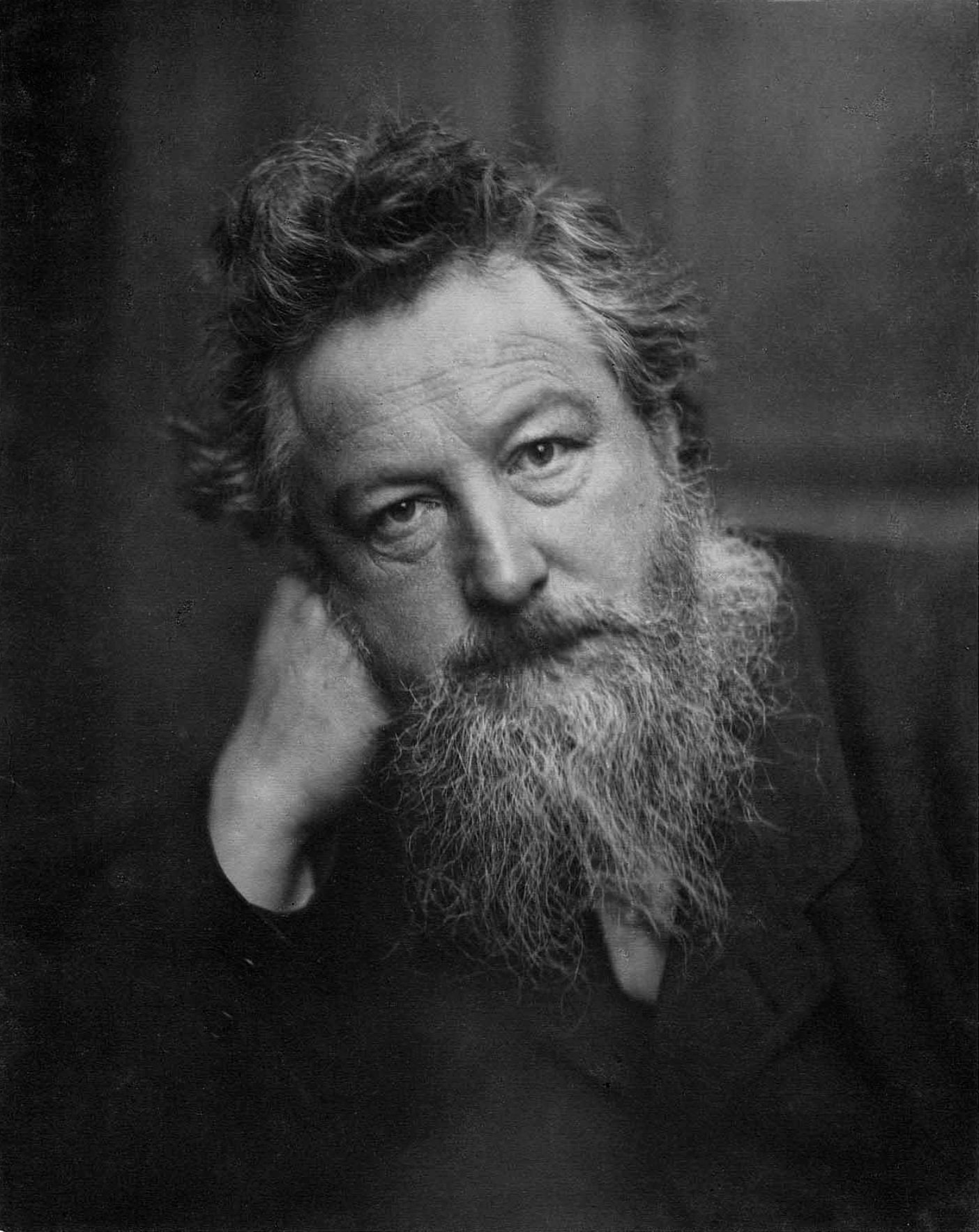 English artist & textile designer William Morris (1834-1896)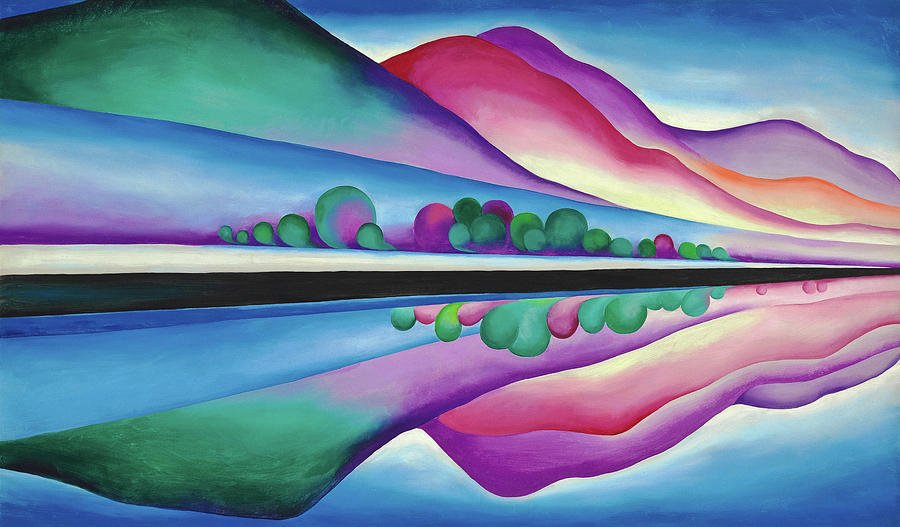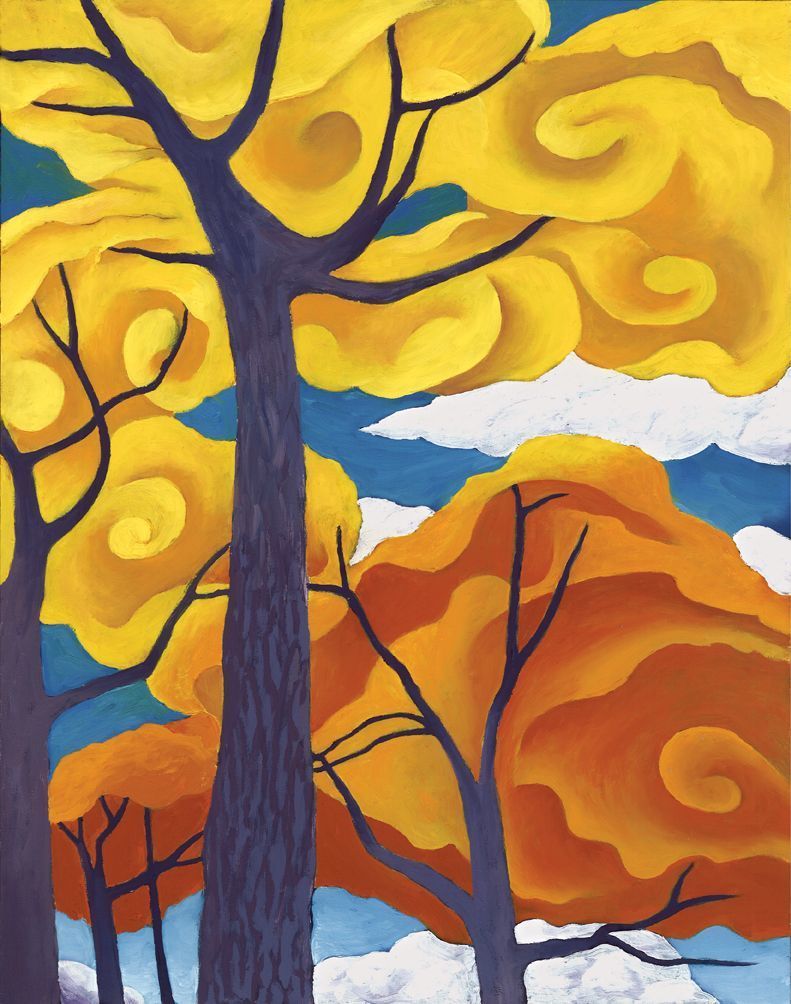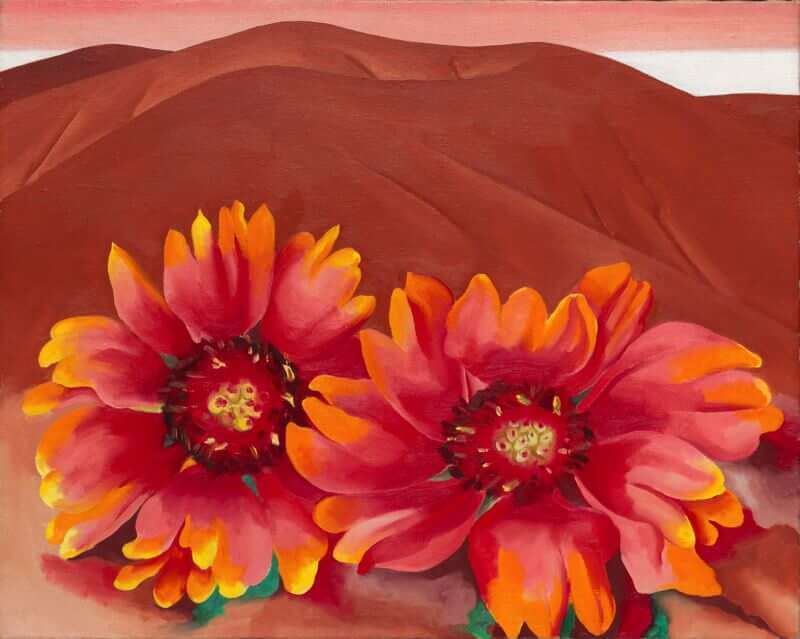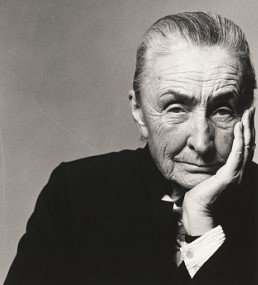 American artist Georgia O'Keeffe (1887-1986)
ICT
Using 2animate to make a moving picture

Using text and multimedia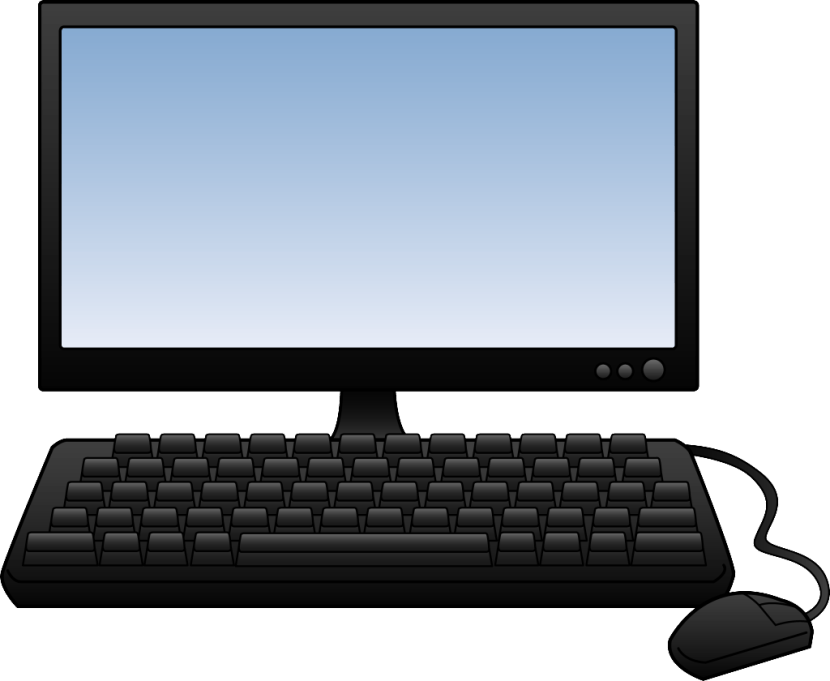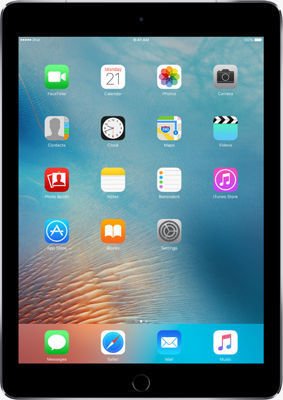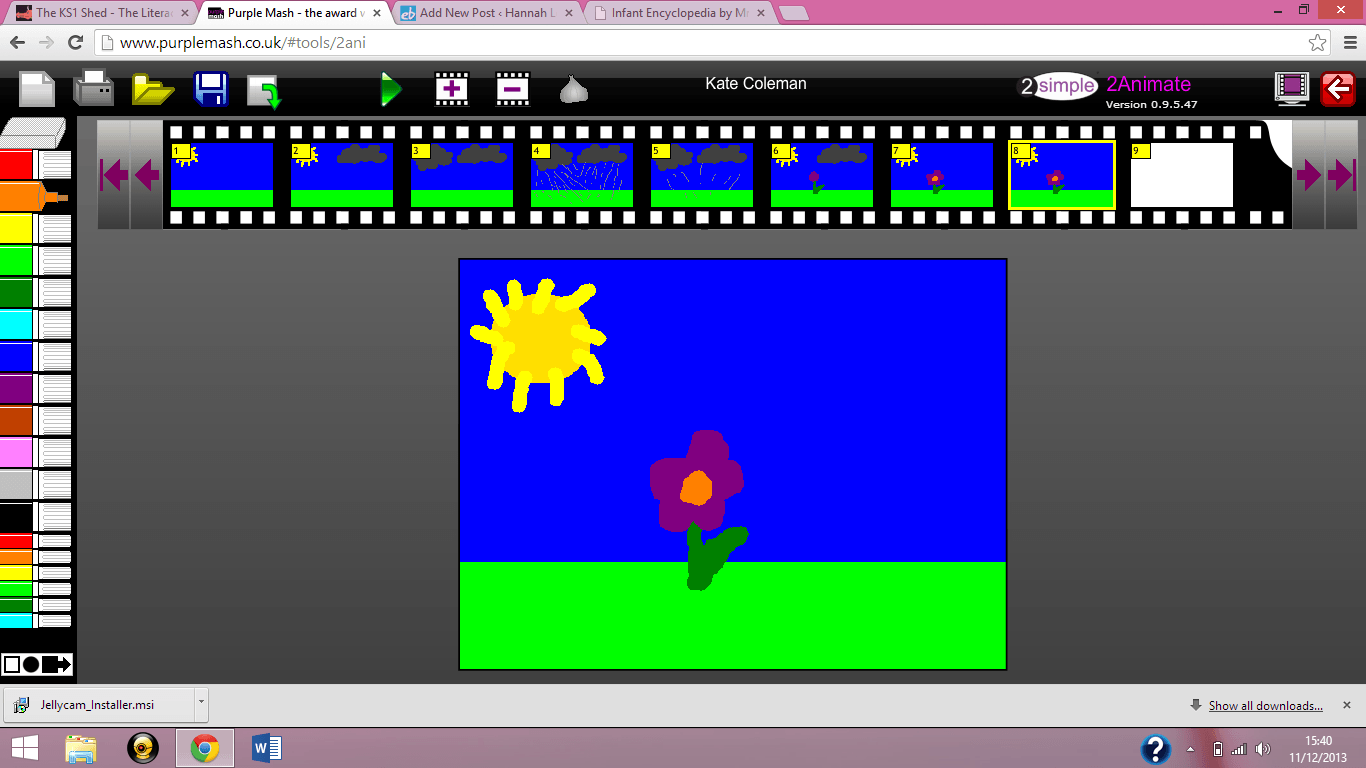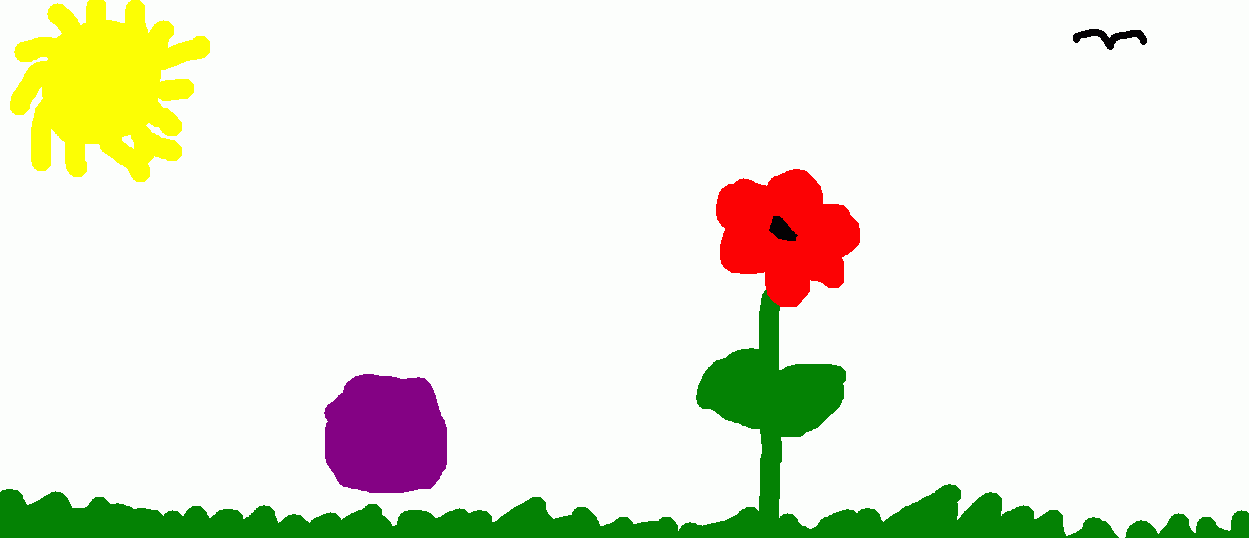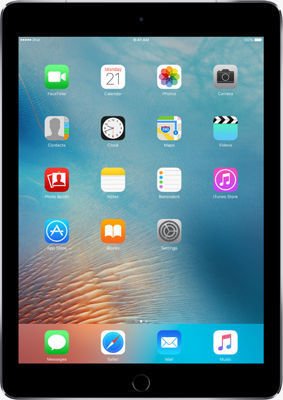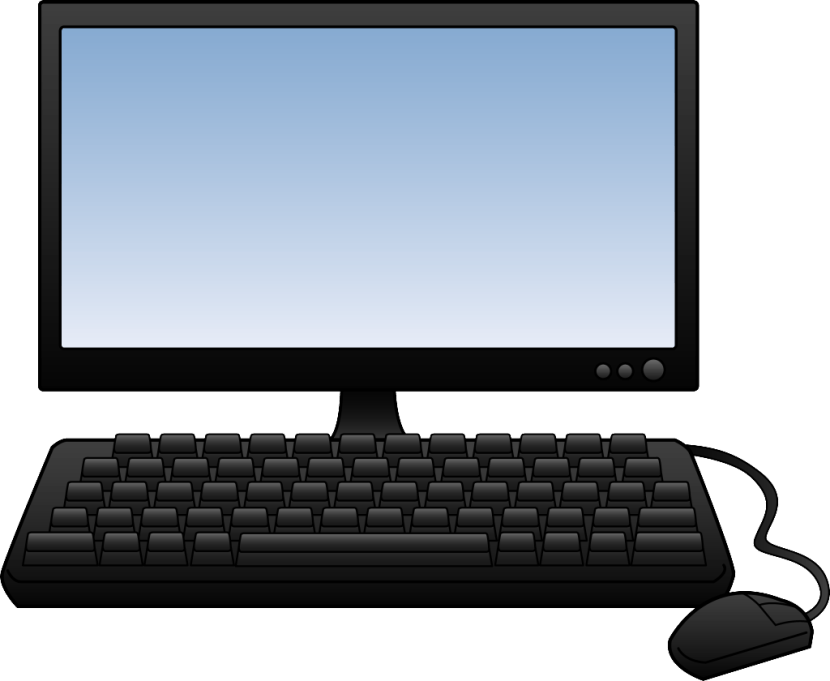 Music
Singing songs Linked to our topic

Exploring rhythm, beat, tempo and volume

Playing instruments to accompany songs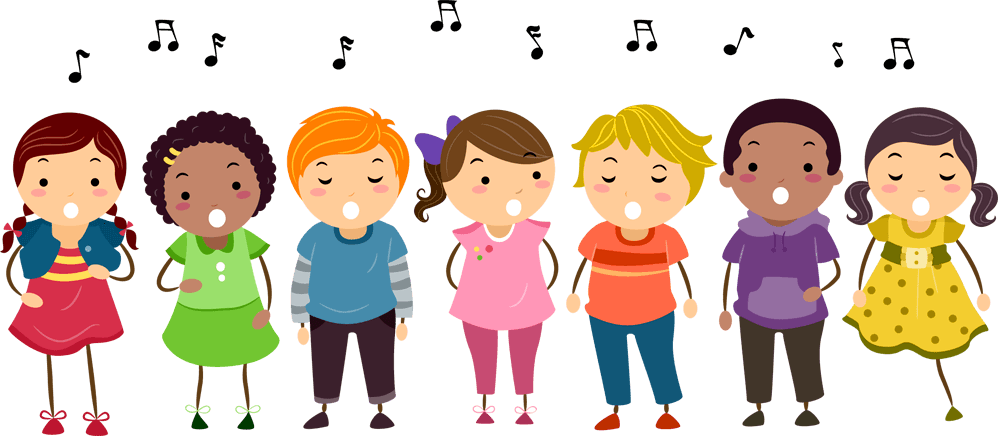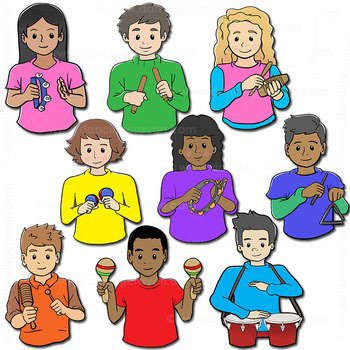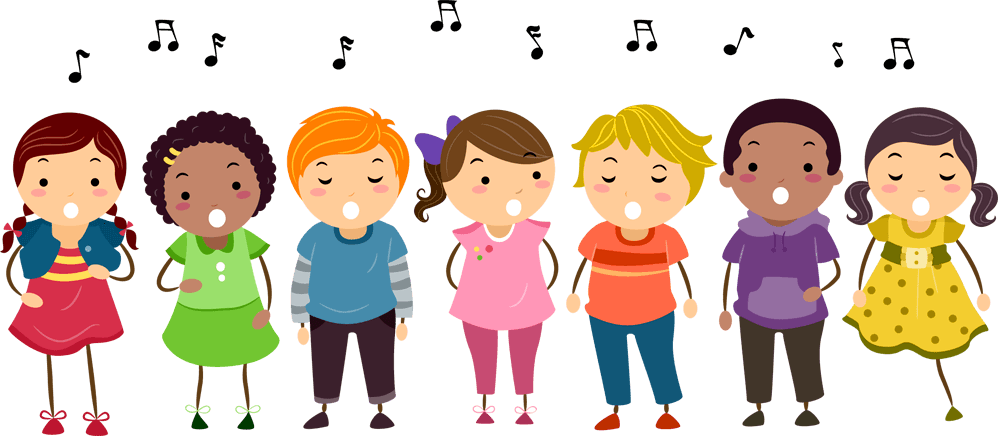 I hope you find this information useful, please come and speak to me if you need any help or further advice.
Thanking you for your continued support
Mrs Percival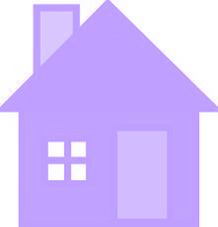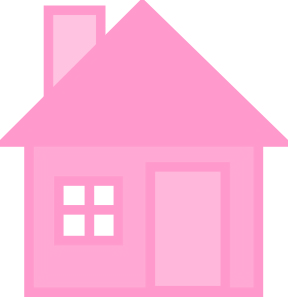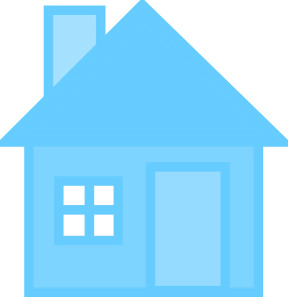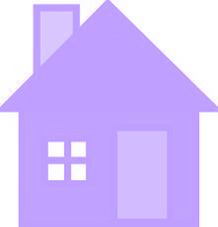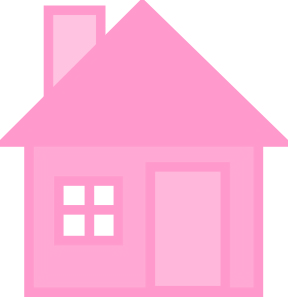 Home Learning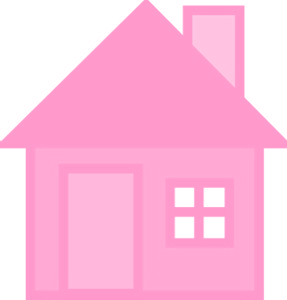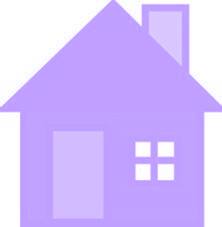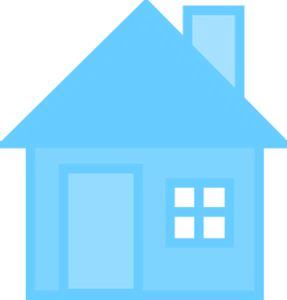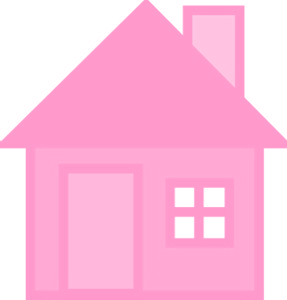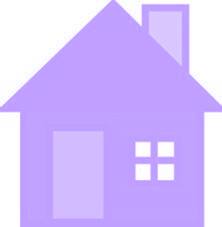 Tapestry
Tapestry is our main online learning resource.
Click on this link to log in.
In the event of school or 'bubble' closure, daily maths, literacy and phonics lessons will be posted here as well as a range of other curriculum subjects. Video lessons, power point presentations and instructions for parents, make these lessons fun and accessible for all.
Please share your child's work by taking a photo or video and send it via Tapestry.
Purple Mash
Games and activities are also available on PurpleMash to support the topics we have been learning in school.
Click on the 'To Do' tick symbol to find these activities.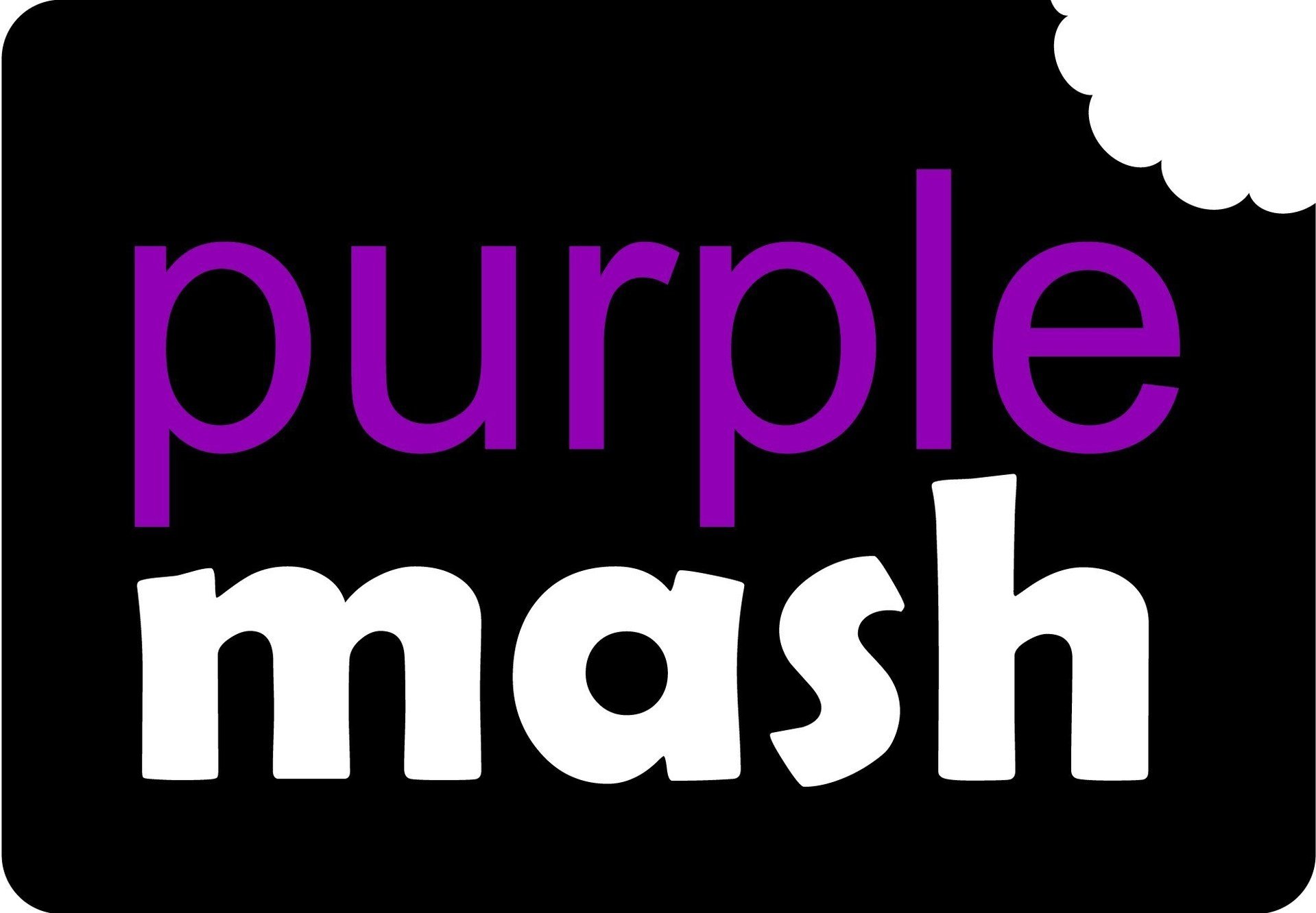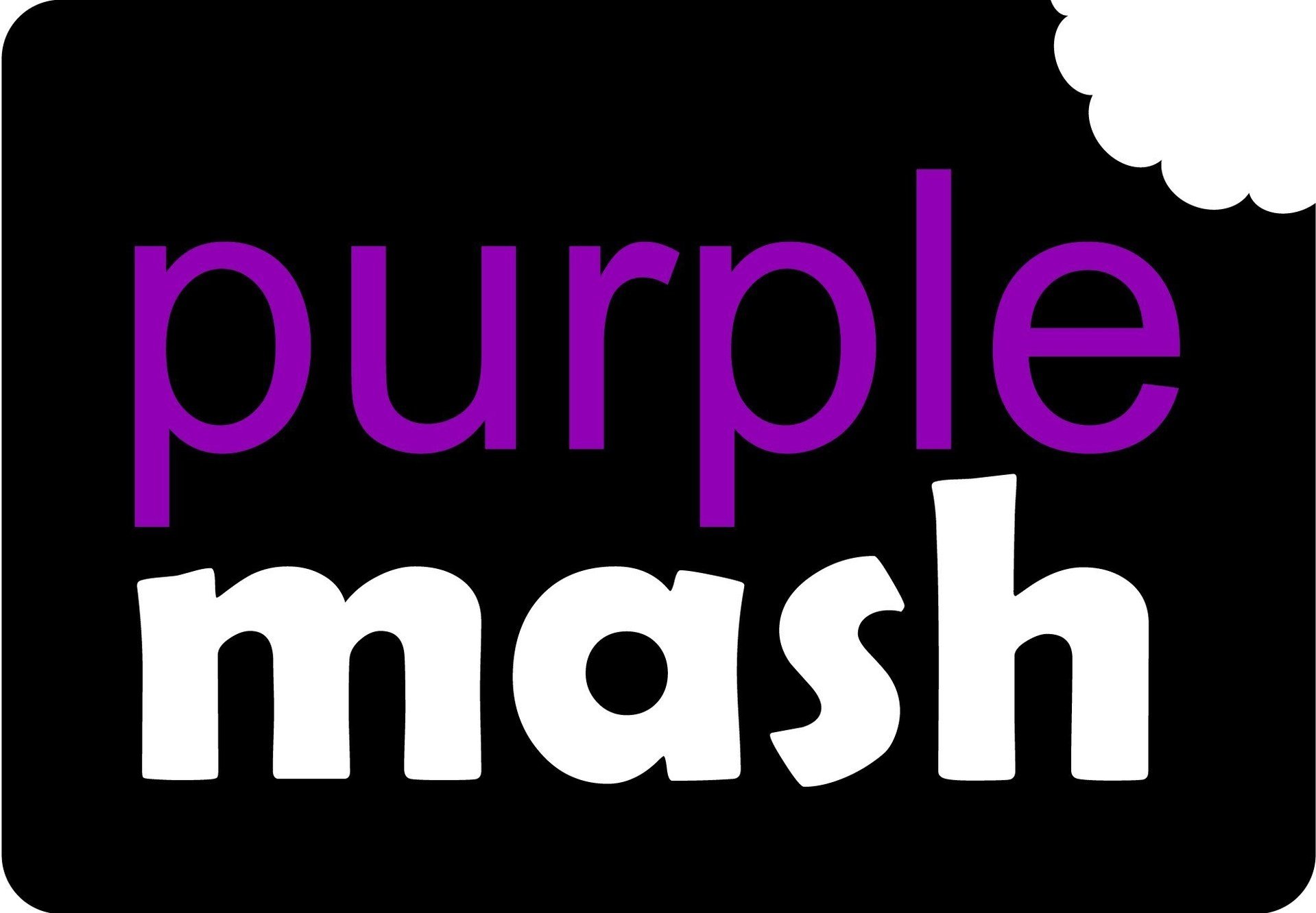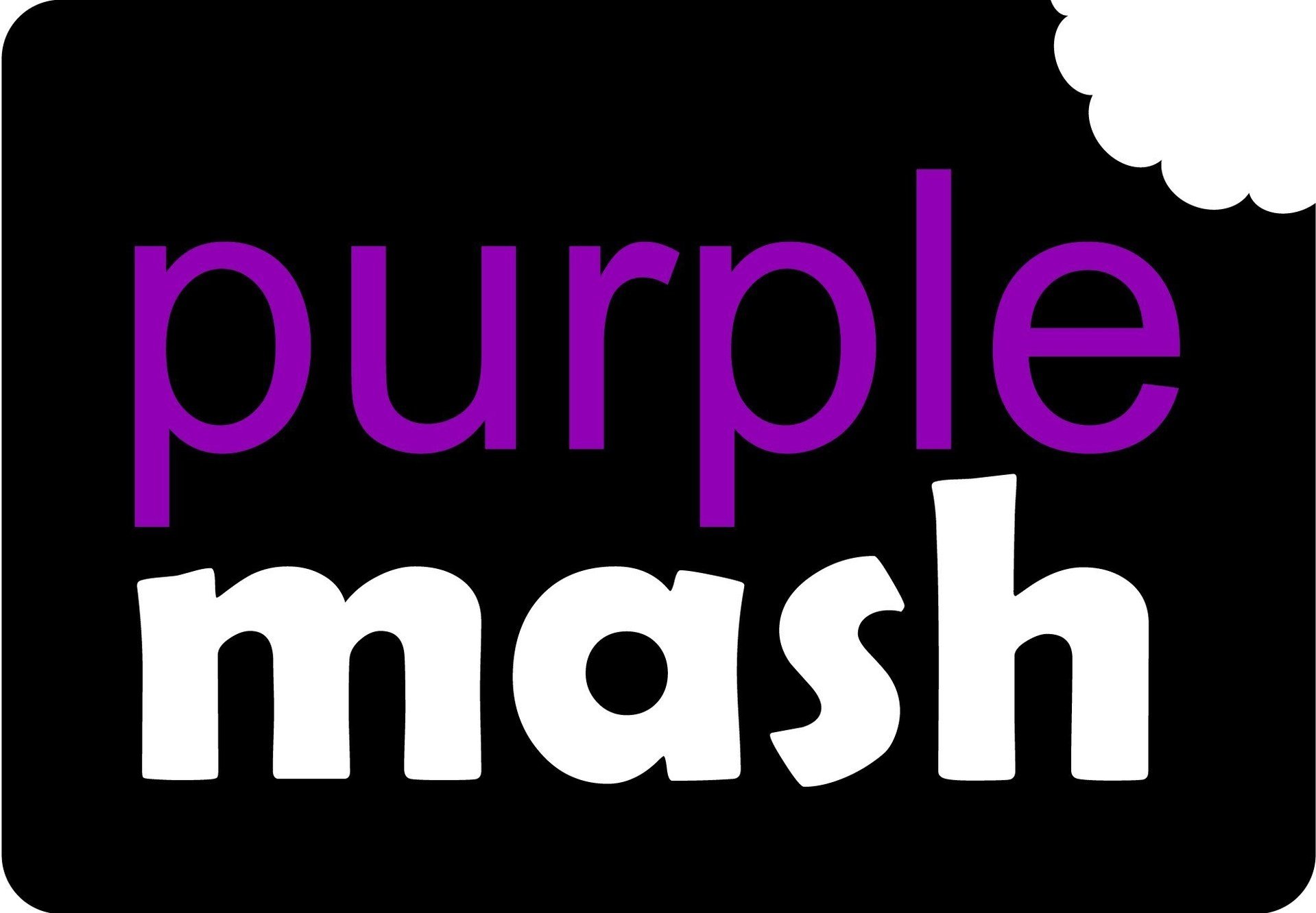 **Please let me know if you need your child's login details**
Phonicsplay
Your child can use 'PhonicsPlay' to help practice their reading skills.
Choose phase 3, 4 or 5 phonics games