WELCOM

E

TO

CLASS 2's

WE

B

PAG

E!
Summ

er

Term 2021
**Please scroll down for some HOME LEARNING links and a SEASIDE SONG**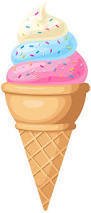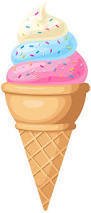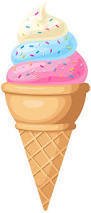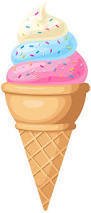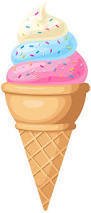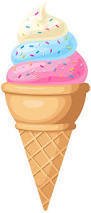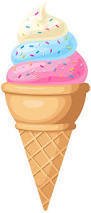 Class Information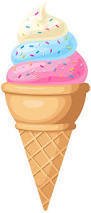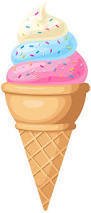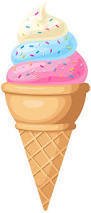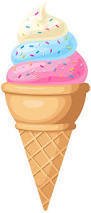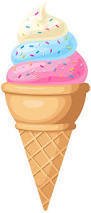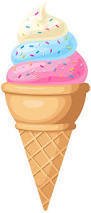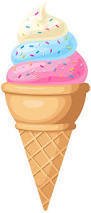 Class teacher: Mrs. Percival
Teaching assistants: Mrs Kelsall, Miss Davies and Miss Tudge
Miss Newton teaches on Friday afternoons in Class 2.
Mrs Barker teaches on Tuesday in Class 2.
PE: Tuesday and Wednesday afternoons.
~~~~~~~~~~~~~~~~~~~~~~~~~~~~~~~~~~~~~~~~~~~~~~~~~~~~~~~~~~~~~~~~~~~~~~~~~~~~~~~~~~~~~~~~~~~~~~~
Key dates for the remainder of the Summer Term;-
Friday 23rd July – End of term - school closes for the Summer Holiday, 2.20pm.
~~~~~~~~~~~~~~~~~~~~~~~~~~~~~~~~~~~~~~~~~~~~~~~~~~~~~~~~~~~~~~~~~~~~~~~~~~~~~~~~~~~~~~~~~~~~~~~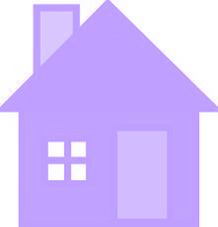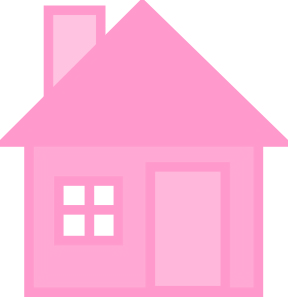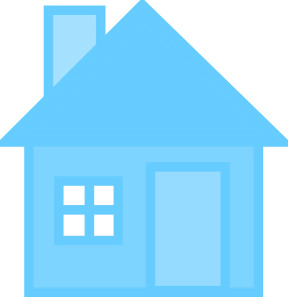 Curriculum Summary Summer 2 2021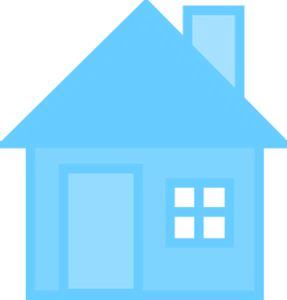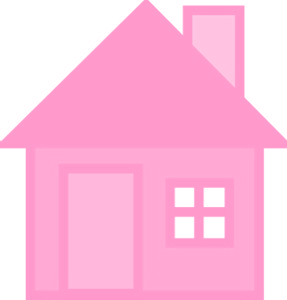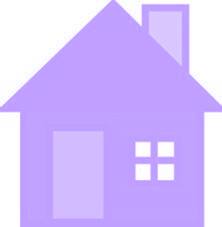 This term the children will continue our topic studying 'The Seaside'. The children will be finding out about the history of seaside towns and how seaside holidays have changed.
Science
Comparing the living, dead and things that have never been alive

Exploring habitats and how animals are suited to their environment

Finding out about microhabitats and how animals and plants depend on each other

Studying food chains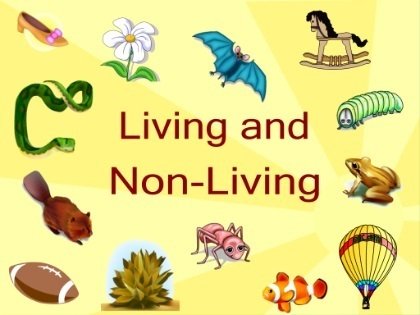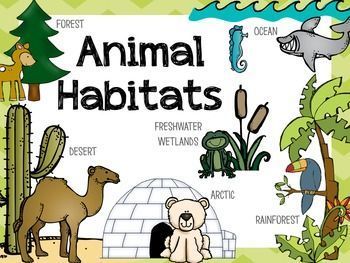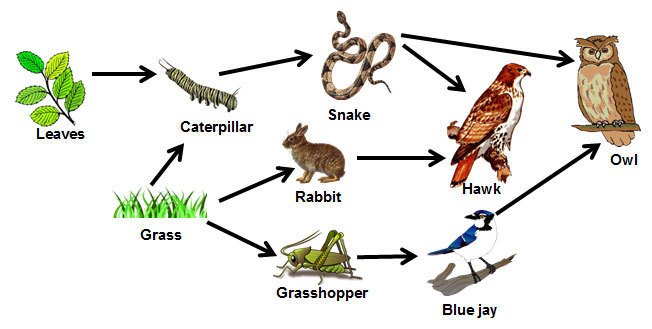 History
Asking questions about the past

Using sources of evidence to find out about seaside holidays in the past

Comparing seaside holidays then and now

Using language to describe the passing of time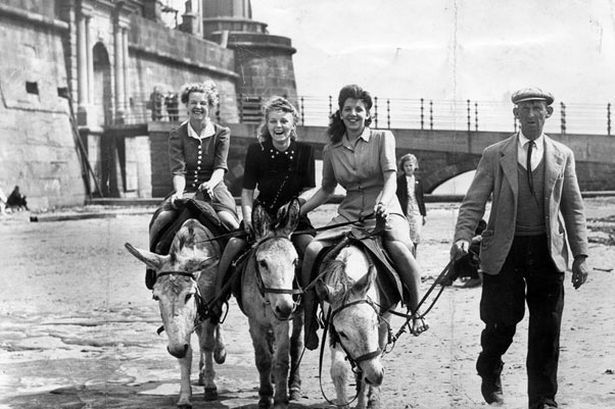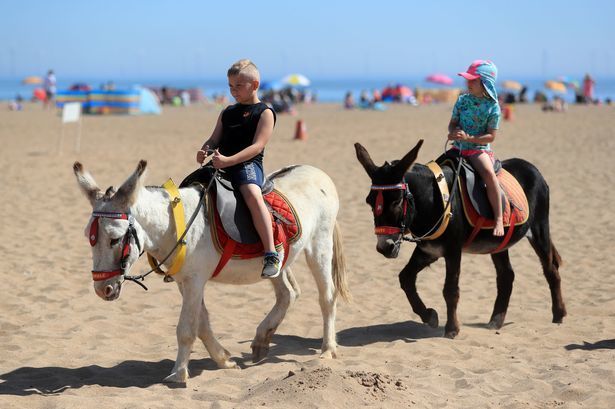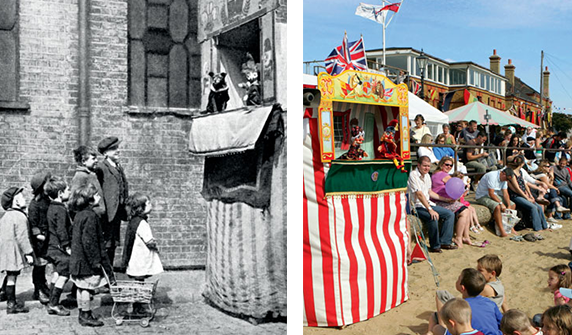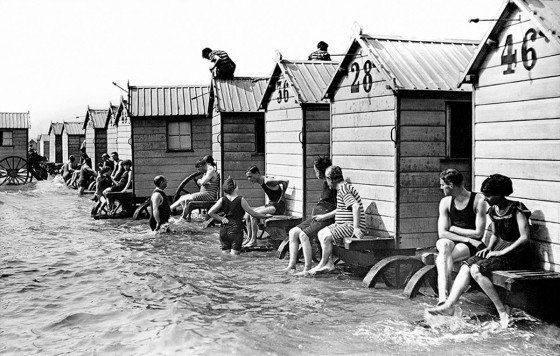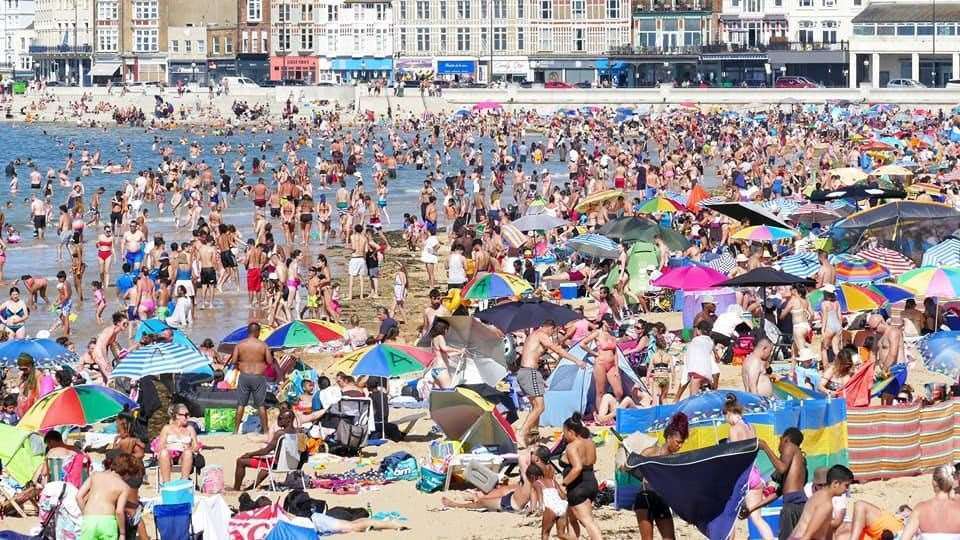 Personal Social and Health Education (PSHE)
Learning about relationships

Using drama to explore feelings of happiness, sadness, anger, disgust and fear

Thinking about our mental well being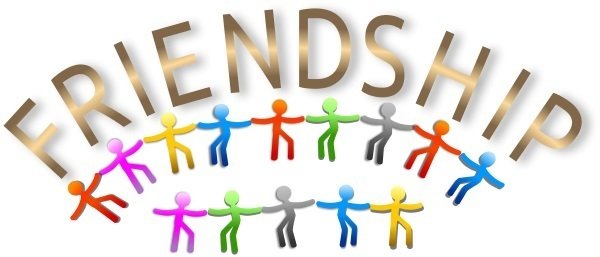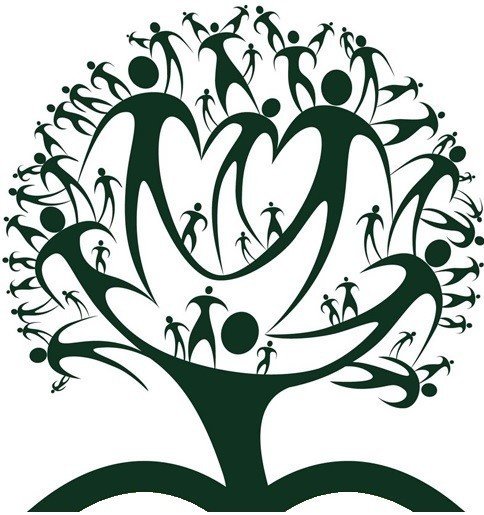 Family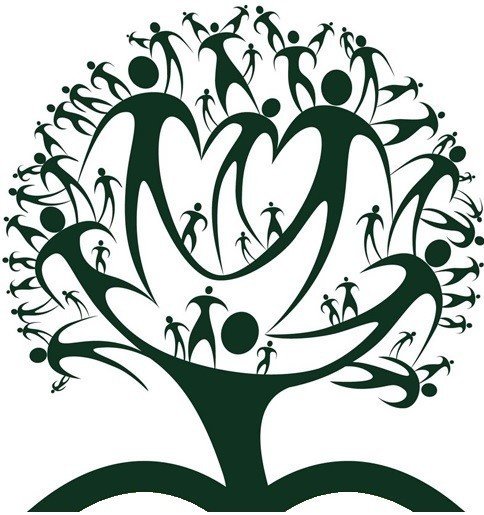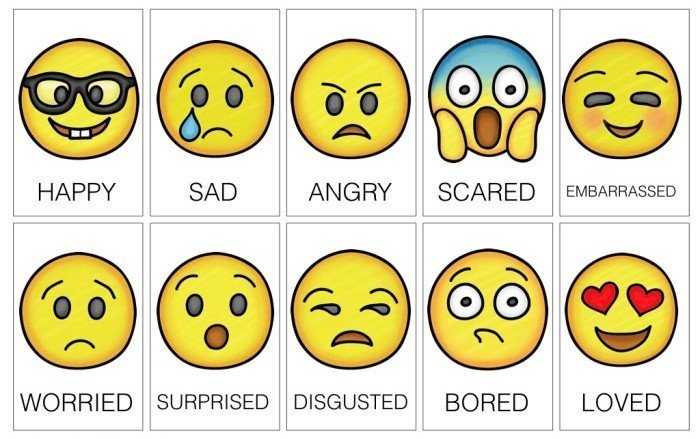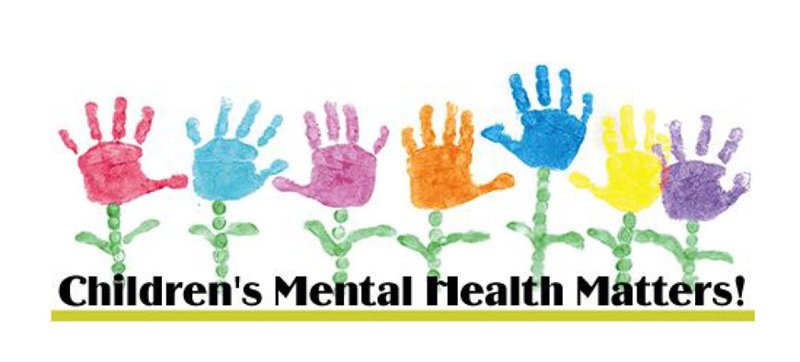 Religious Education (RE)
Comparing the Jewish and Christian faiths

Finding out about 'The Torah' as a special book

Exploring how Jews celebrate Shabbat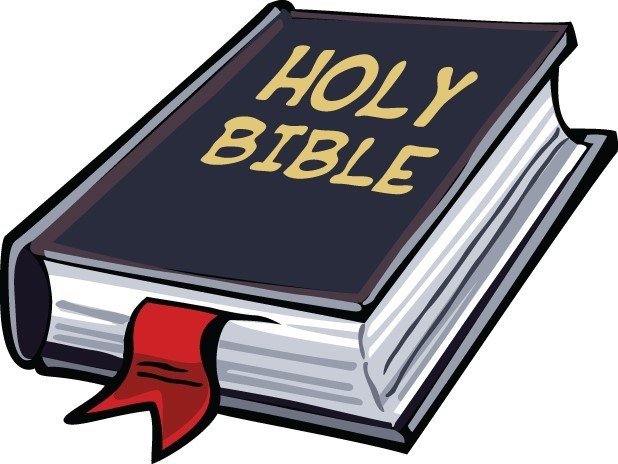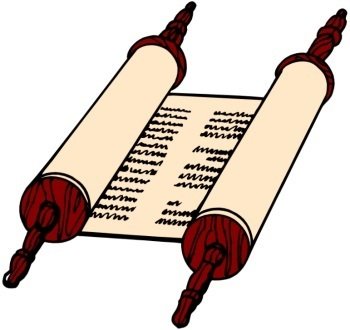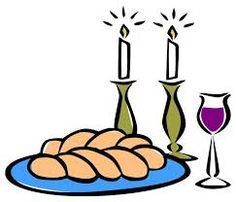 PE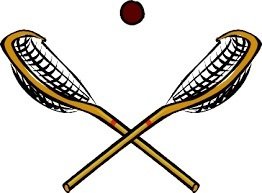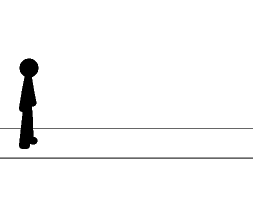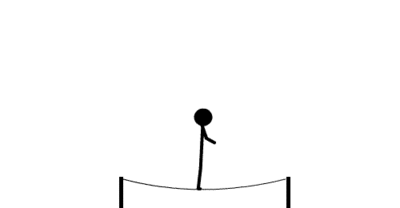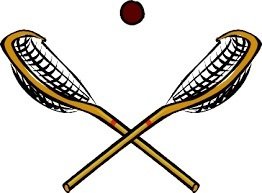 Art/DT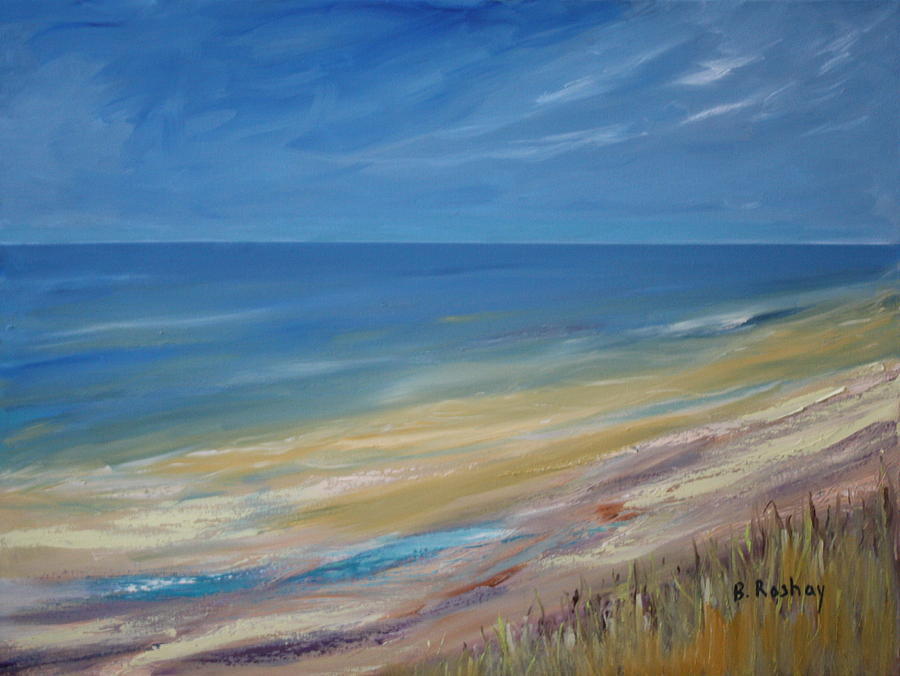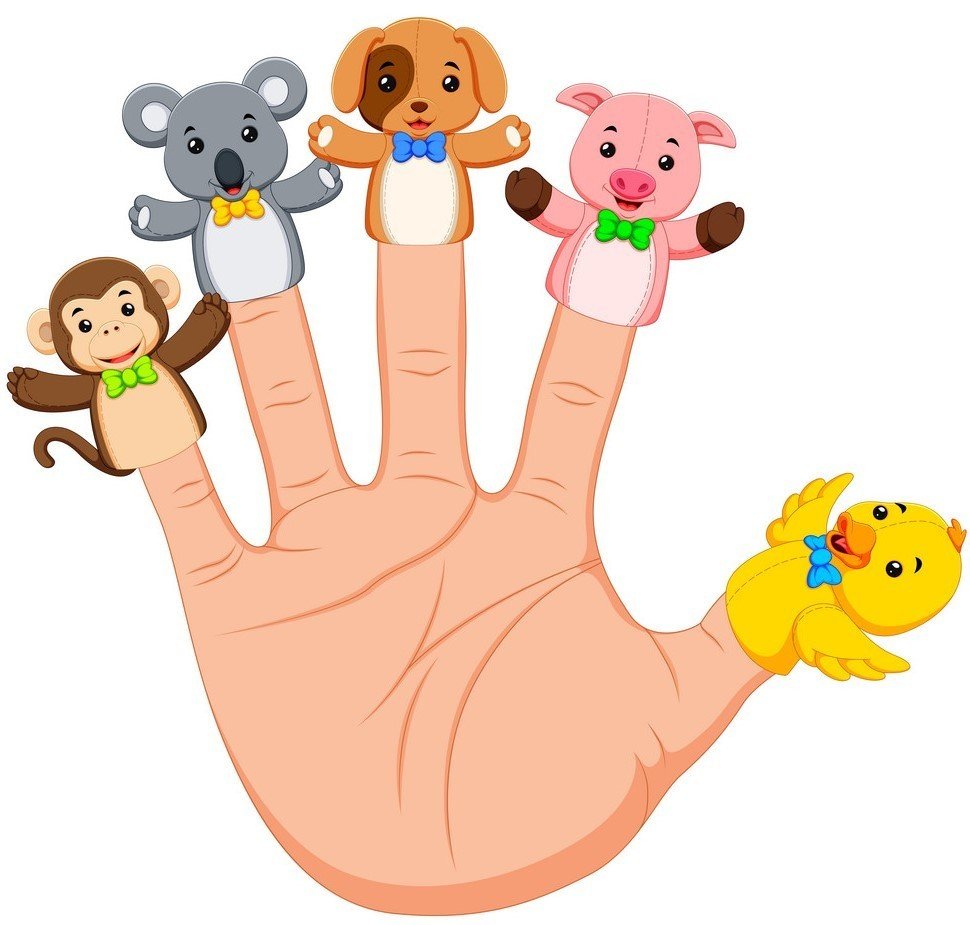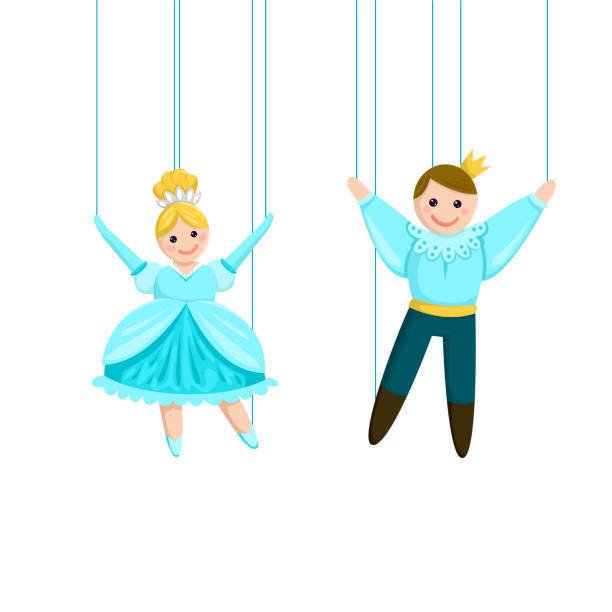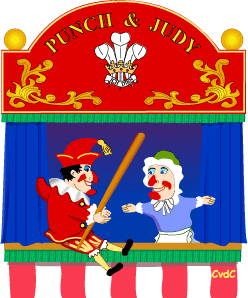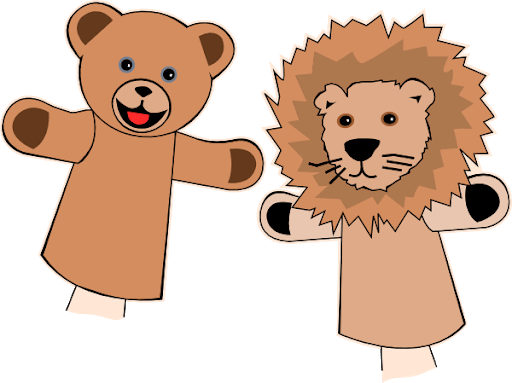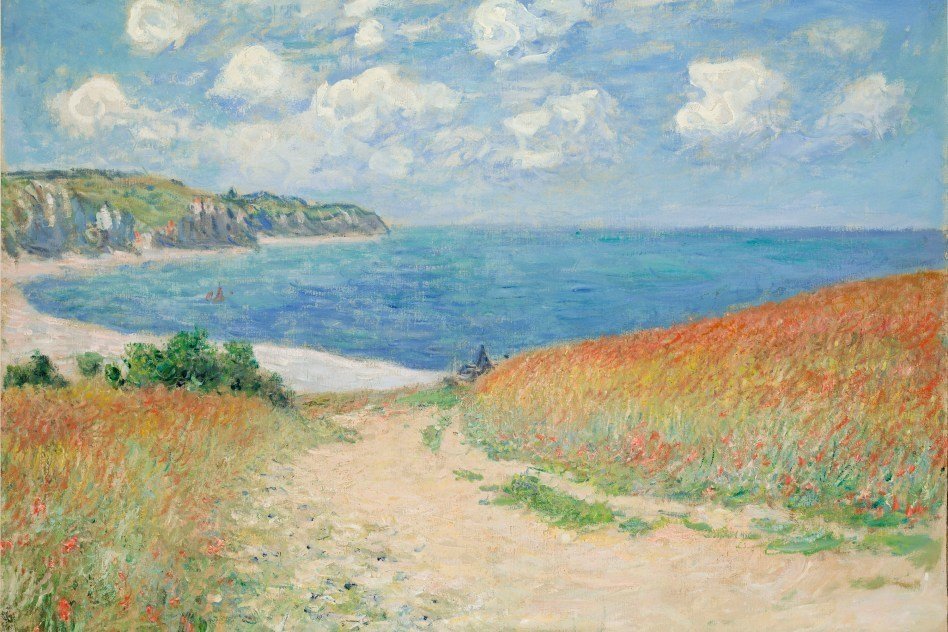 ICT
Using 2animate to make a moving picture

Using text and multimedia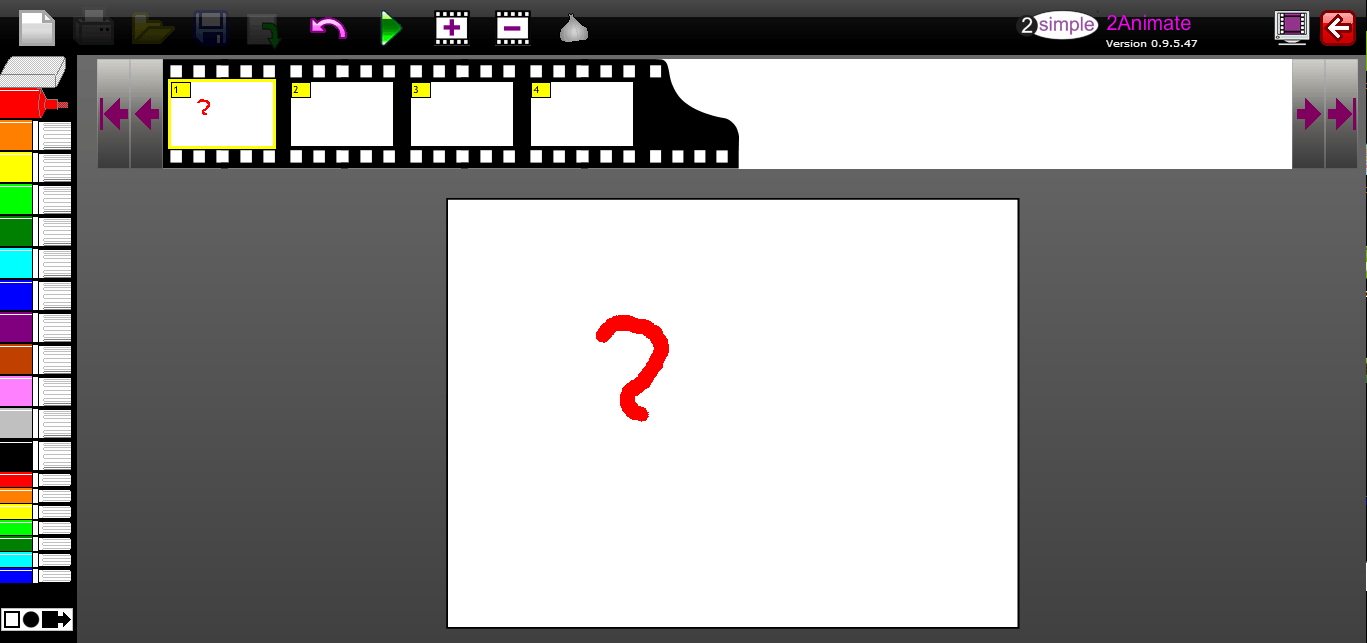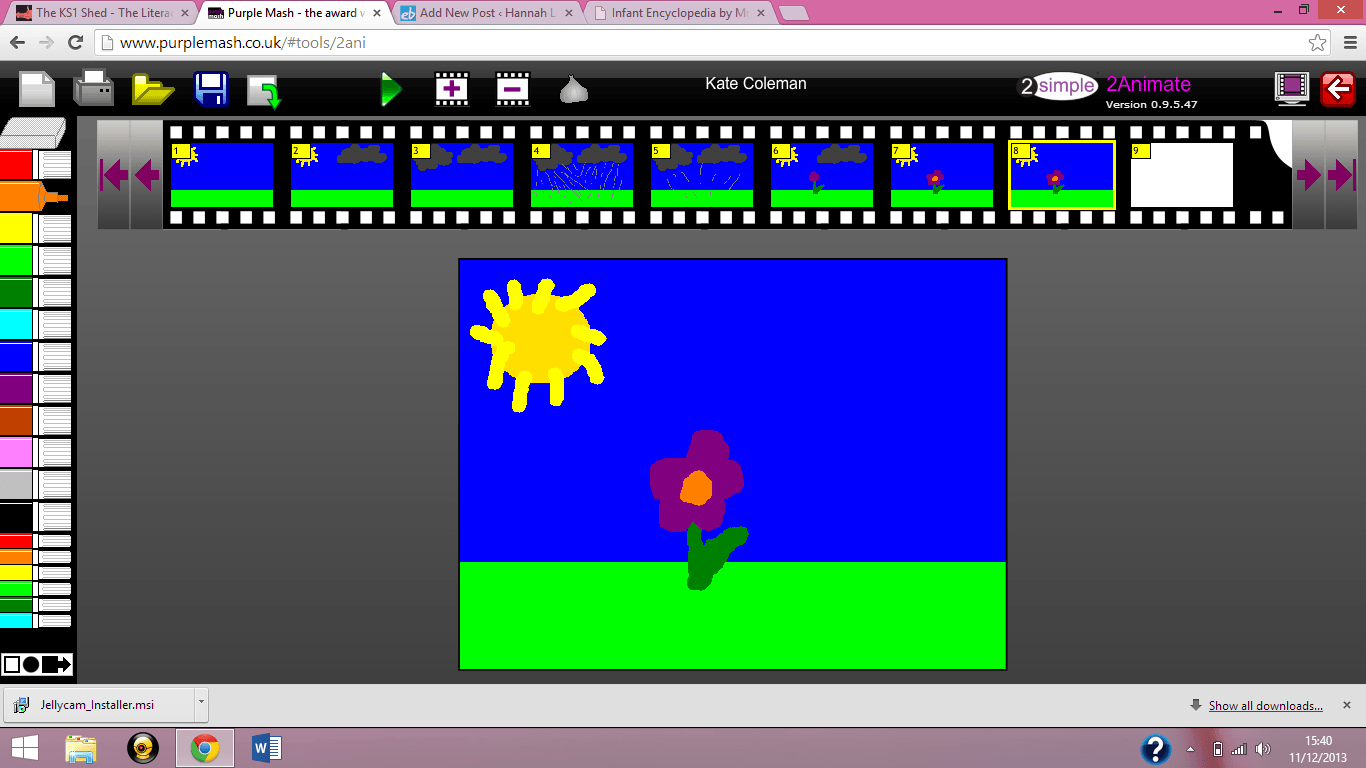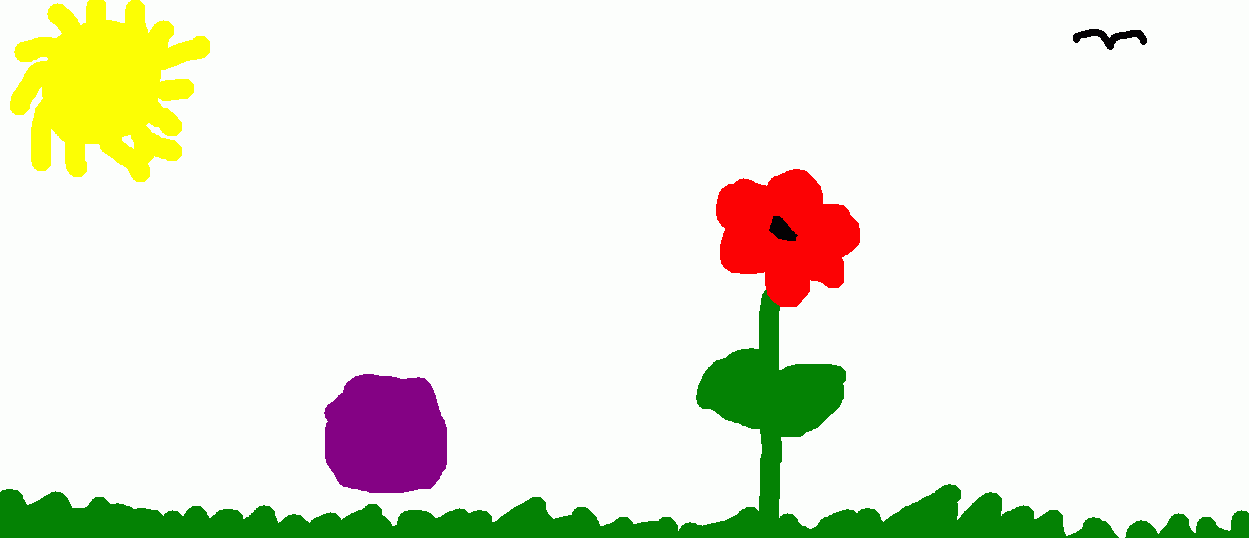 Music
Singing songs Linked to our topic

Exploring rhythm, beat, tempo and volume

Playing instruments to accompany songs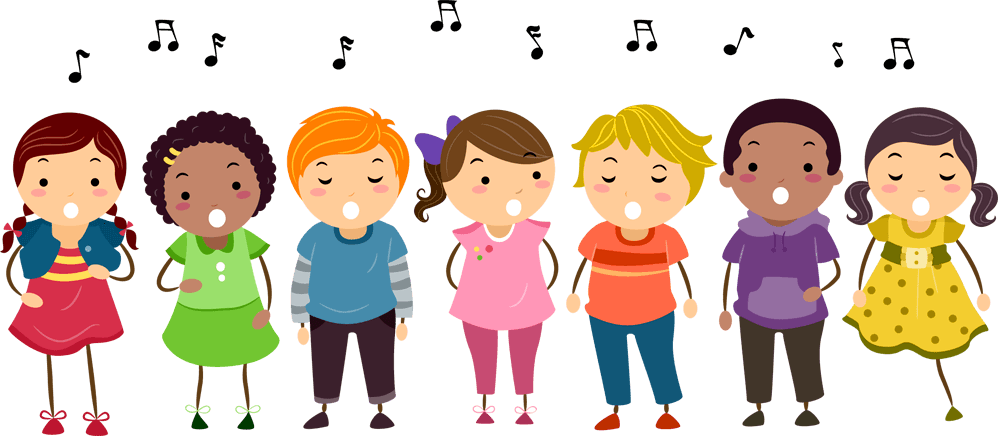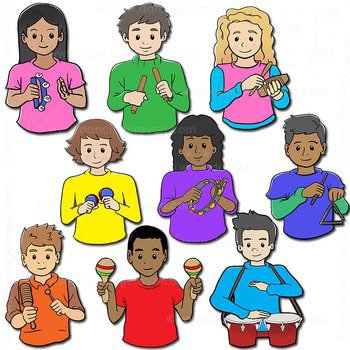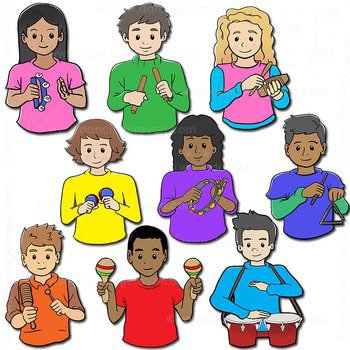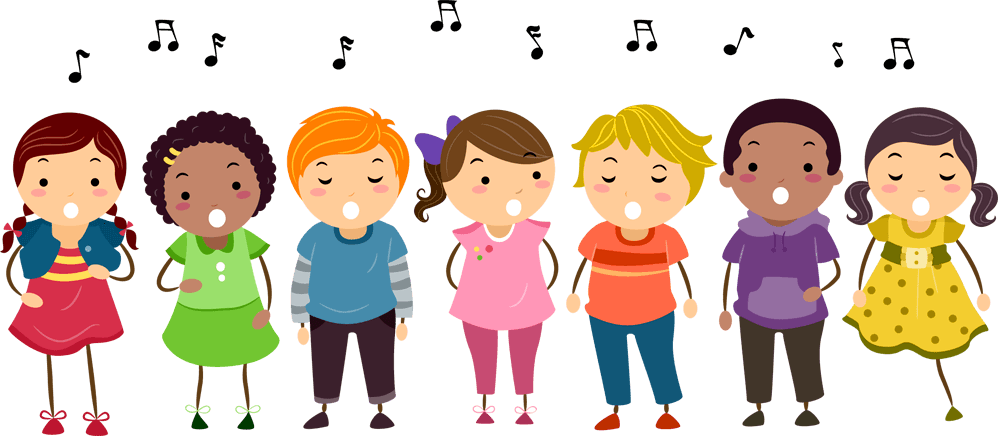 Maths
Counting on and back in ones, two, threes, fives and tens from different starting numbers

Understanding the relationship between addition and subtraction, solving missing number equations

Choosing the correct strategy to solve word problems involving addition /subtraction

Using arrays and images to multiply and divide

Recognising the relationship between multiplication and division

Starting to recite the 2X and 10x tables (Year 2)

Solving multiplication and division problems including missing number problems

Telling the time to the quarter hour(Y1) 5 minute interval (Y2)

Measuring – reading a scale

Recognising all coins, totalling coins (Y1) giving change (Y2)

Finding ½ and ¼ of a number of objects (y1) finding ¾ 1/3 2/3 of a shape or number (Y2)

Describing turns – ¼ ½ ¾ turns clockwise and anticlockwise, right angle turns (Y2)

Identifying vertical symmetry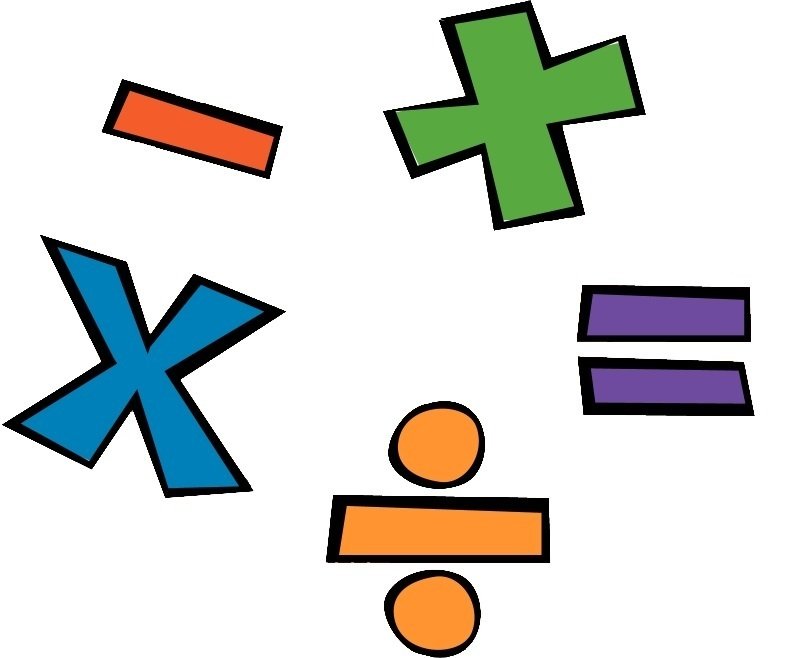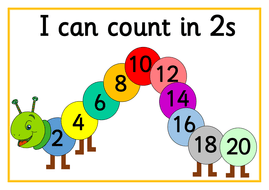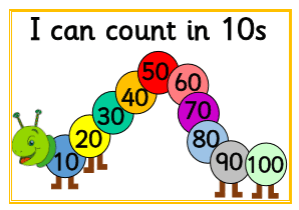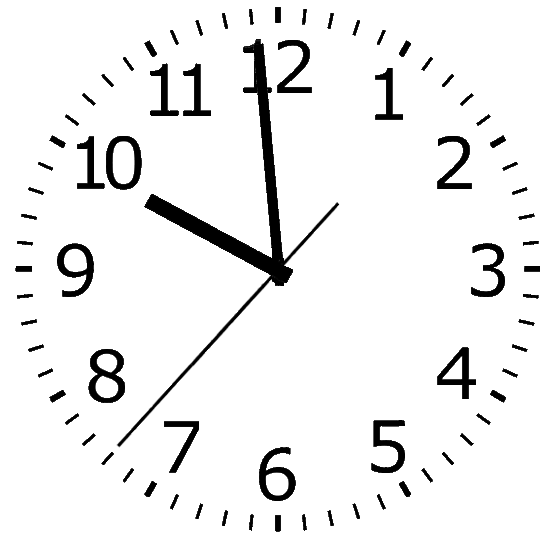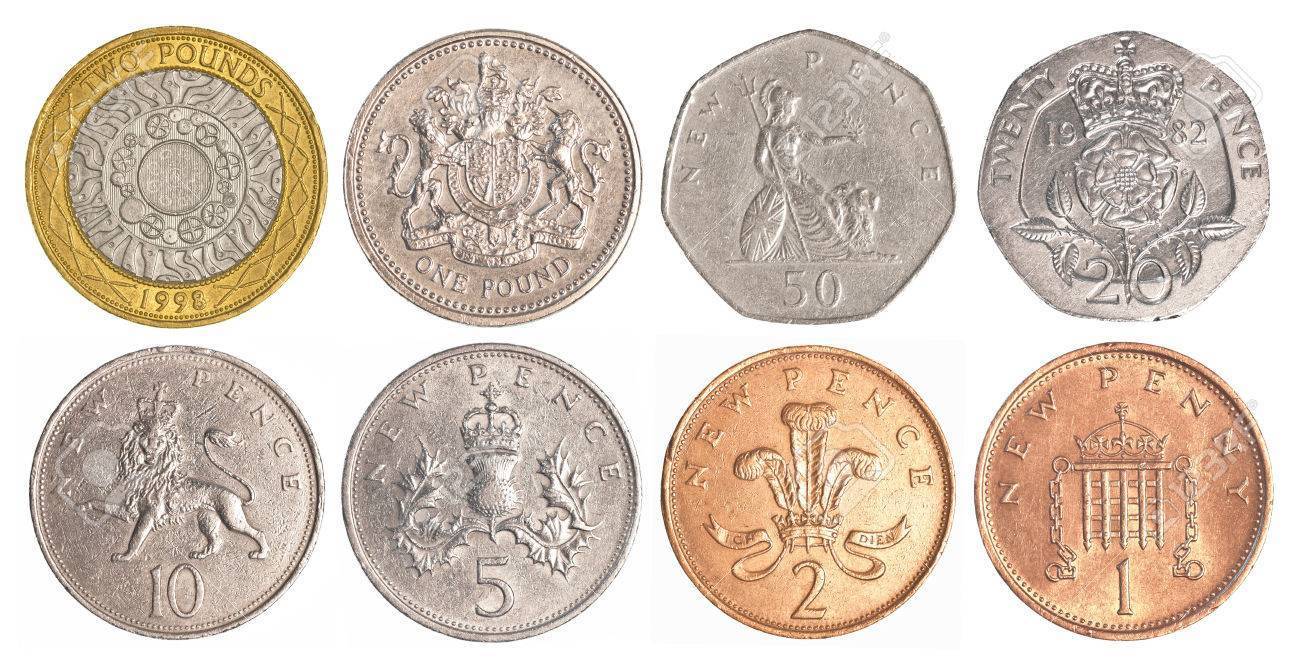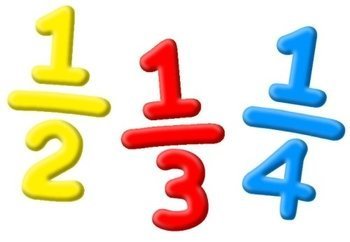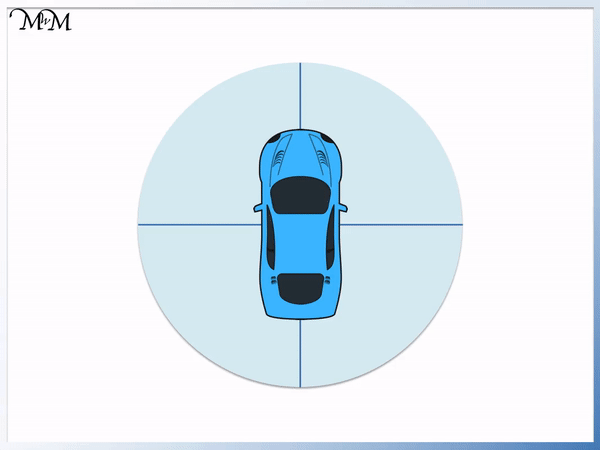 English
Inferring meaning when reading; answering questions about what we read.

Reading and writing recounts of real life events.

Using fairy tales to explore characters, setting and story language.

Phonics- different ways of representing vowel sounds

Handwriting – forming all letters correctly including capital letters(Y1). Joining letters (Y2)

Grammar & Punctuation –Using the past tense correctly. Spelling words ending with ing, er and est.

Exploring time connectives used in stories and recounts. Using conjunctions 'and' 'so' 'but' 'because' 'if' and 'that' to extend sentences. Identifying and using adverbs.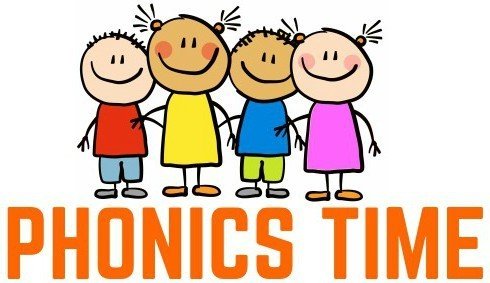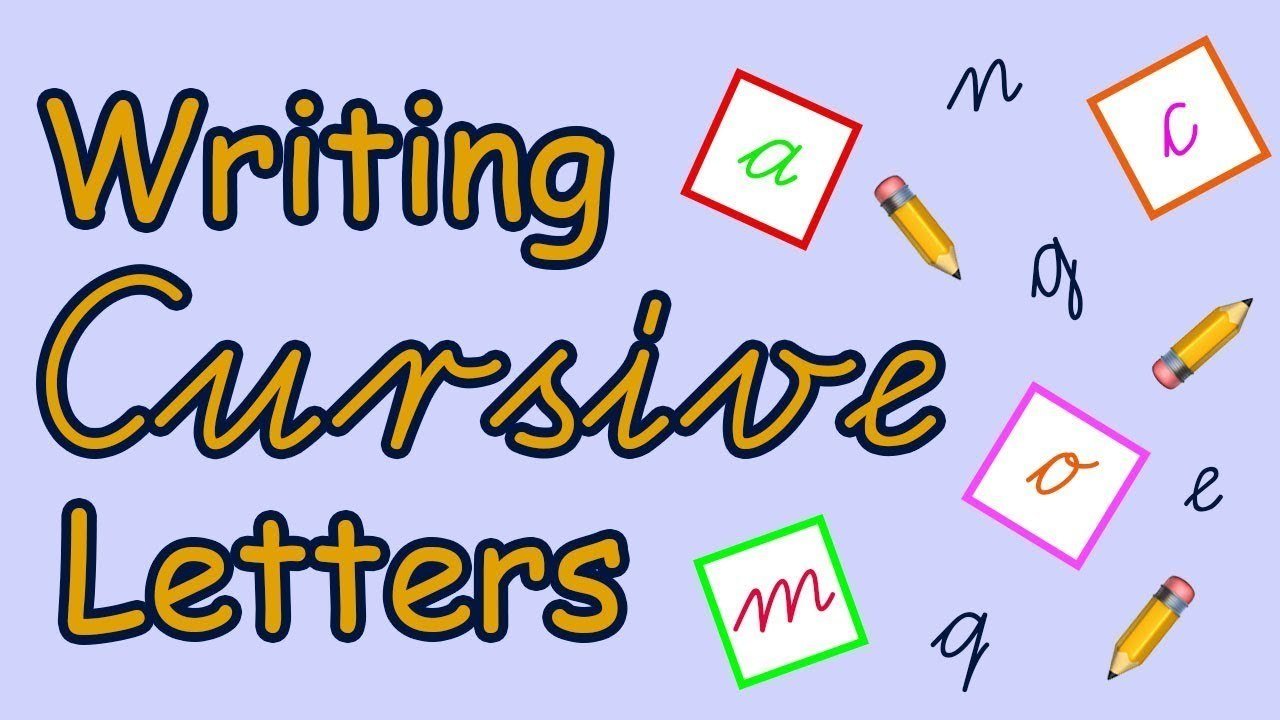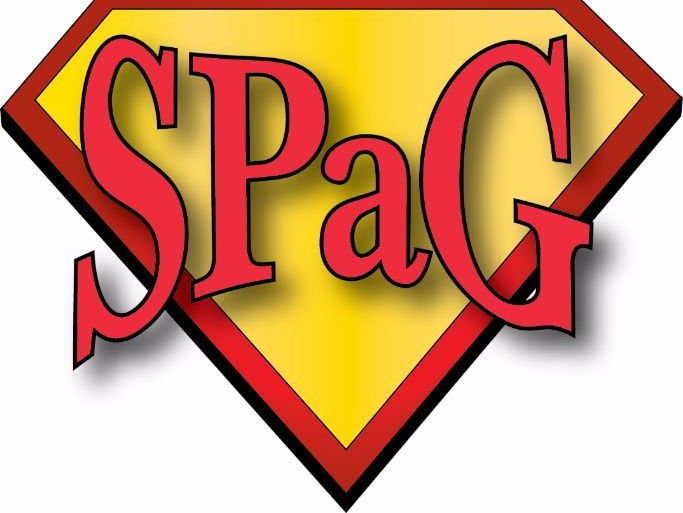 I hope you find this information useful, please come and speak to me if you need any help or further advice.
Thanking you for your support
Mrs Percival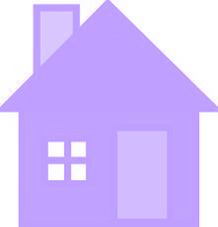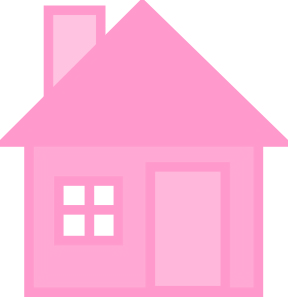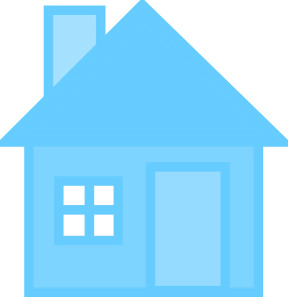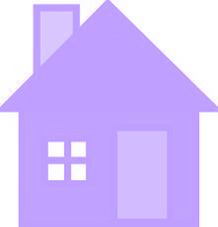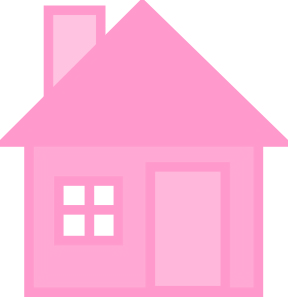 Home Learning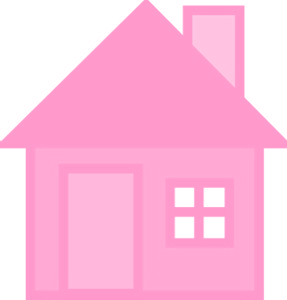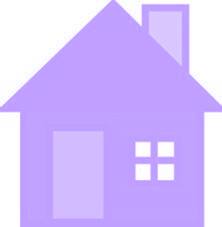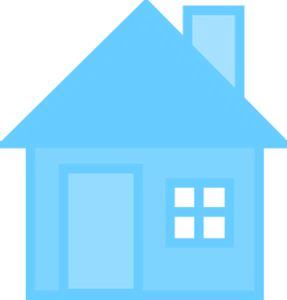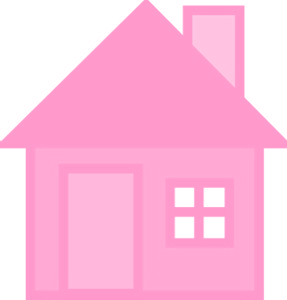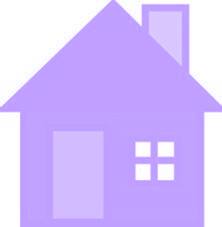 **Please keep scrolling down for a SEASIDE SONG!**
Tapestry
Tapestry is our main online learning resource.
Click on this link to log in.
In the event of school or 'bubble' closure, daily maths, literacy and phonics lessons will be posted here as well as a range of other curriculum subjects. Video lessons, power point presentations and instructions for parents, make these lessons fun and accessible for all.
Please share your child's work by taking a photo or video and send it via Tapestry.
Purple Mash
Games and activities are also available on PurpleMash to support the topics we have been learning in school.
Click on the 'To Do' tick symbol to find these activities.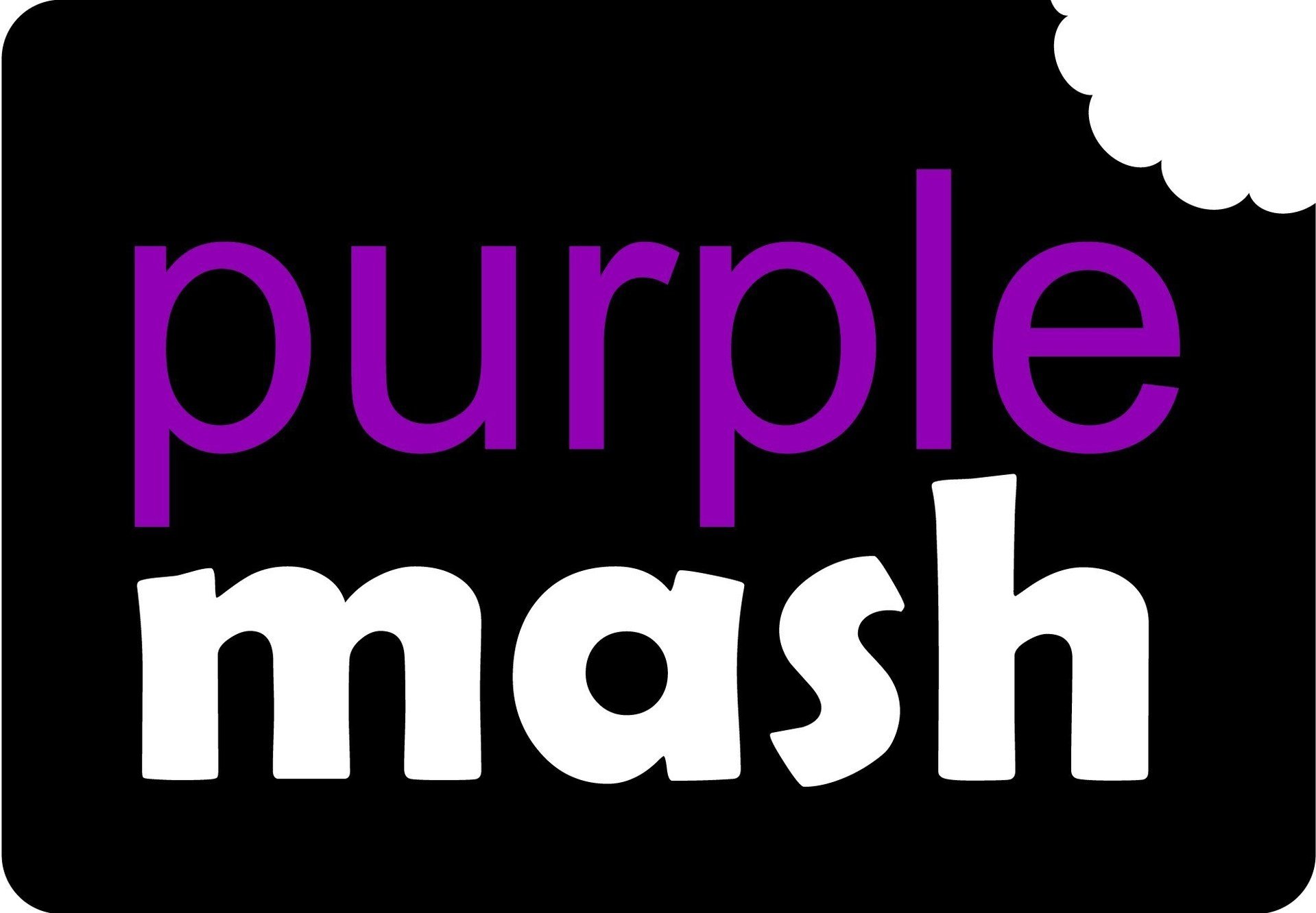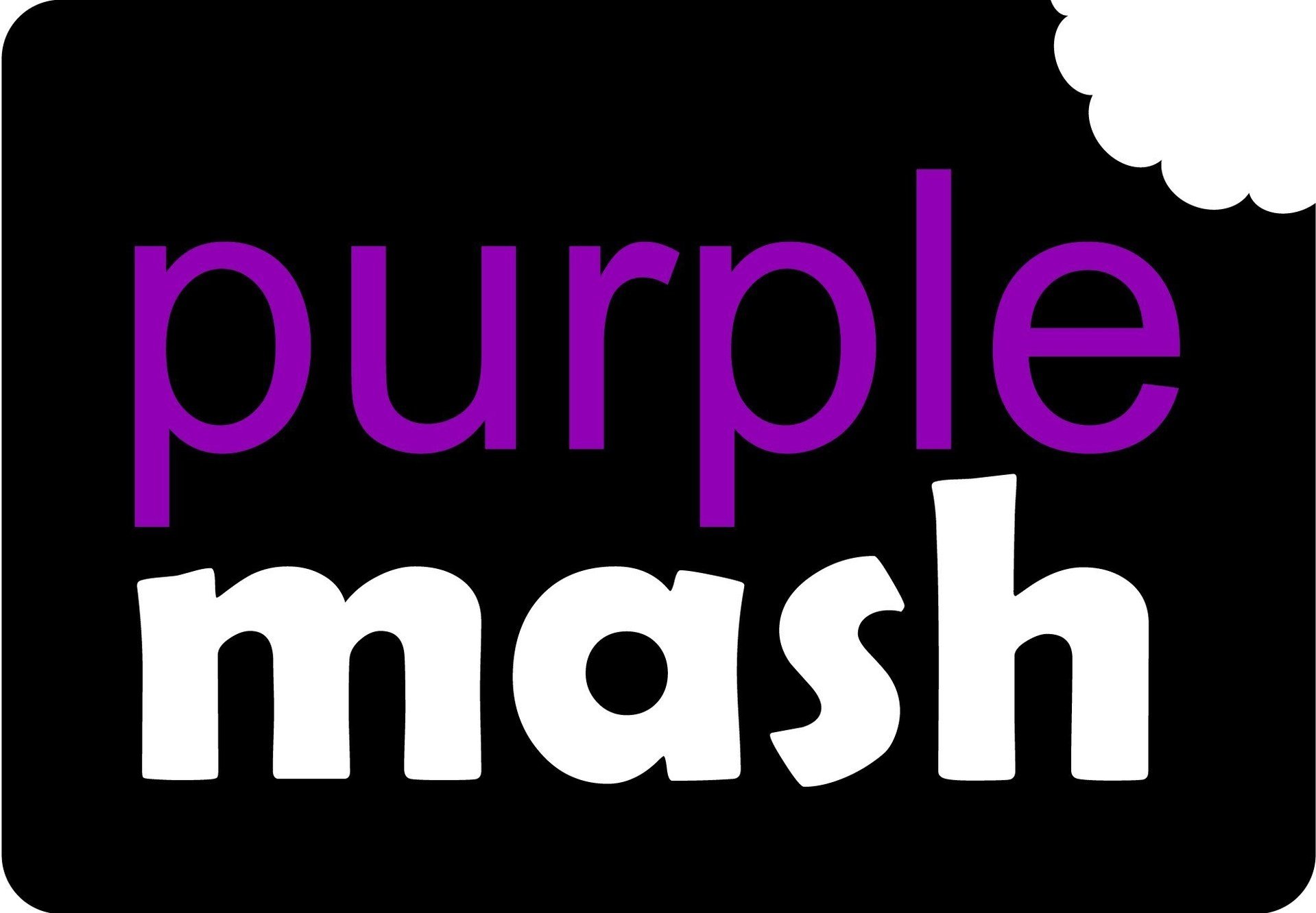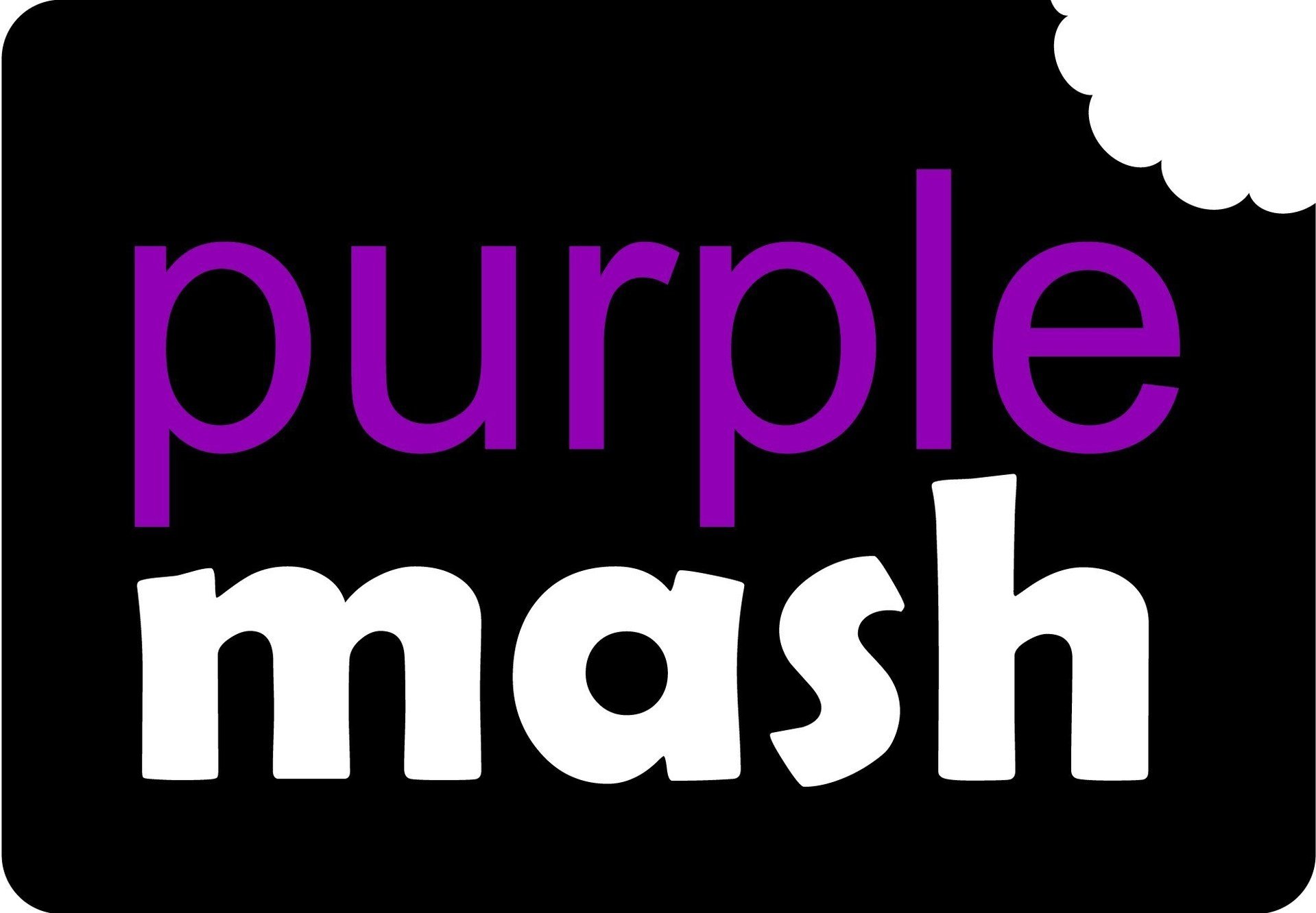 **Please let me know if you need your child's login details**
Phonicsplay
Your child can use 'PhonicsPlay' to help practice their reading skills.
Choose phase 3, 4 or 5 phonics games