CLASS 3 WELCOME TO OUR WEBPAGE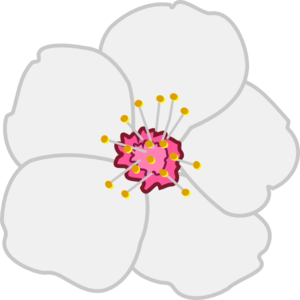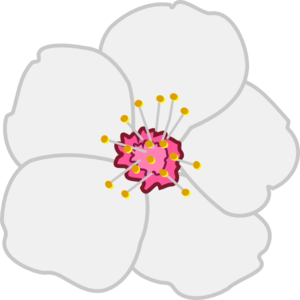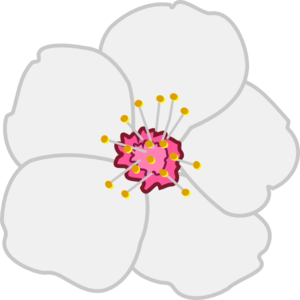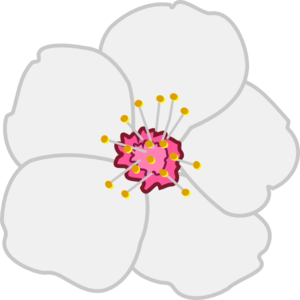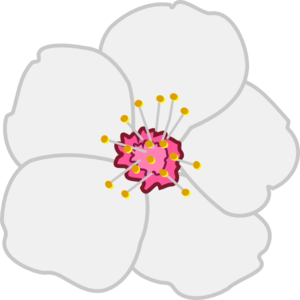 SPRING 2021!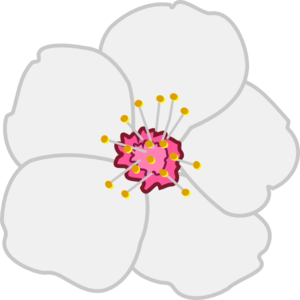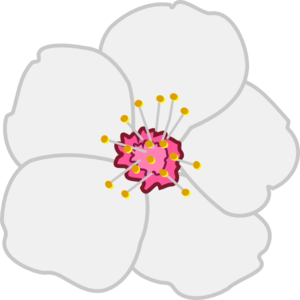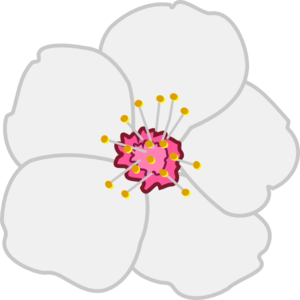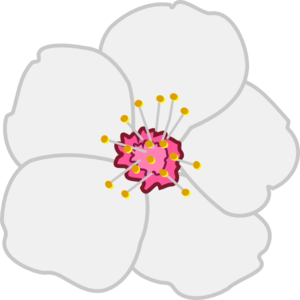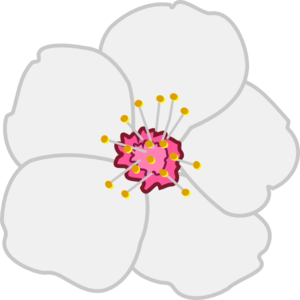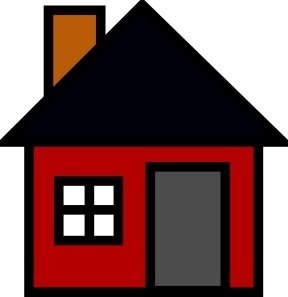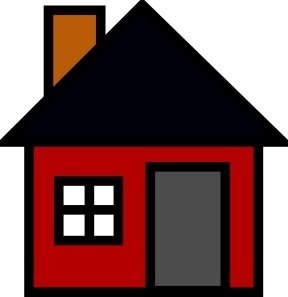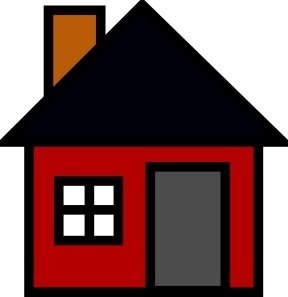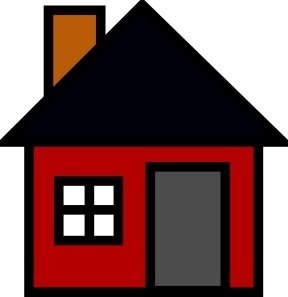 HOME LEARNING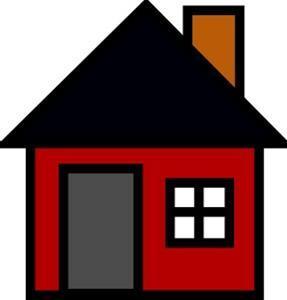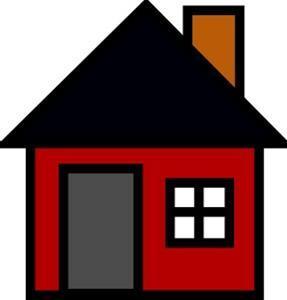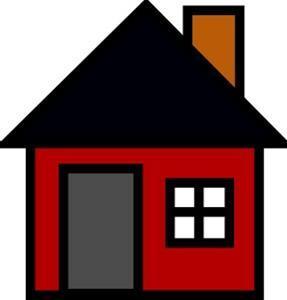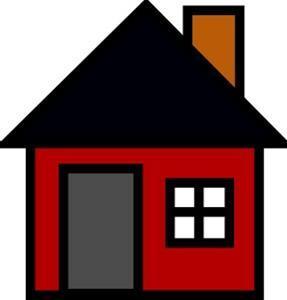 In the event of school or 'bubble' closure, daily maths and literacy lessons as well as a range of other curriculum subjects, will be posted on 'Tapestry'. Video lessons, power point presentations and instructions for parents make these lessons fun and accessible for all.
Please share your child's work in their orange book by taking a photo or video and send it via Tapestry.
Tapestry
Tapestry is our main online learning resource.
Click on this link to log in.
Purple Mash
Games and activities are also available on purplemash to support the topics we have been learning in school.
Click on the 'To Do' tick symbol to find these activities.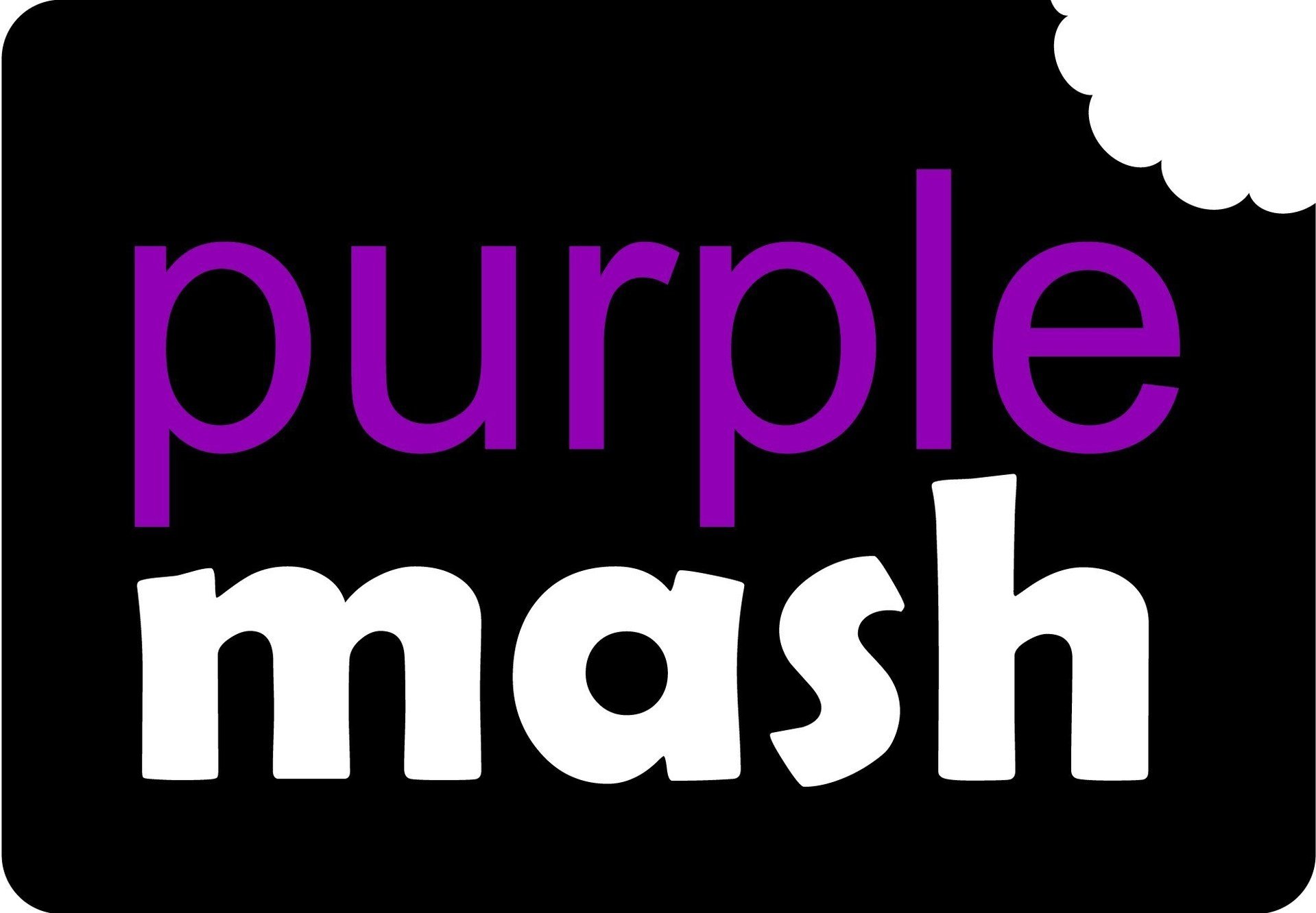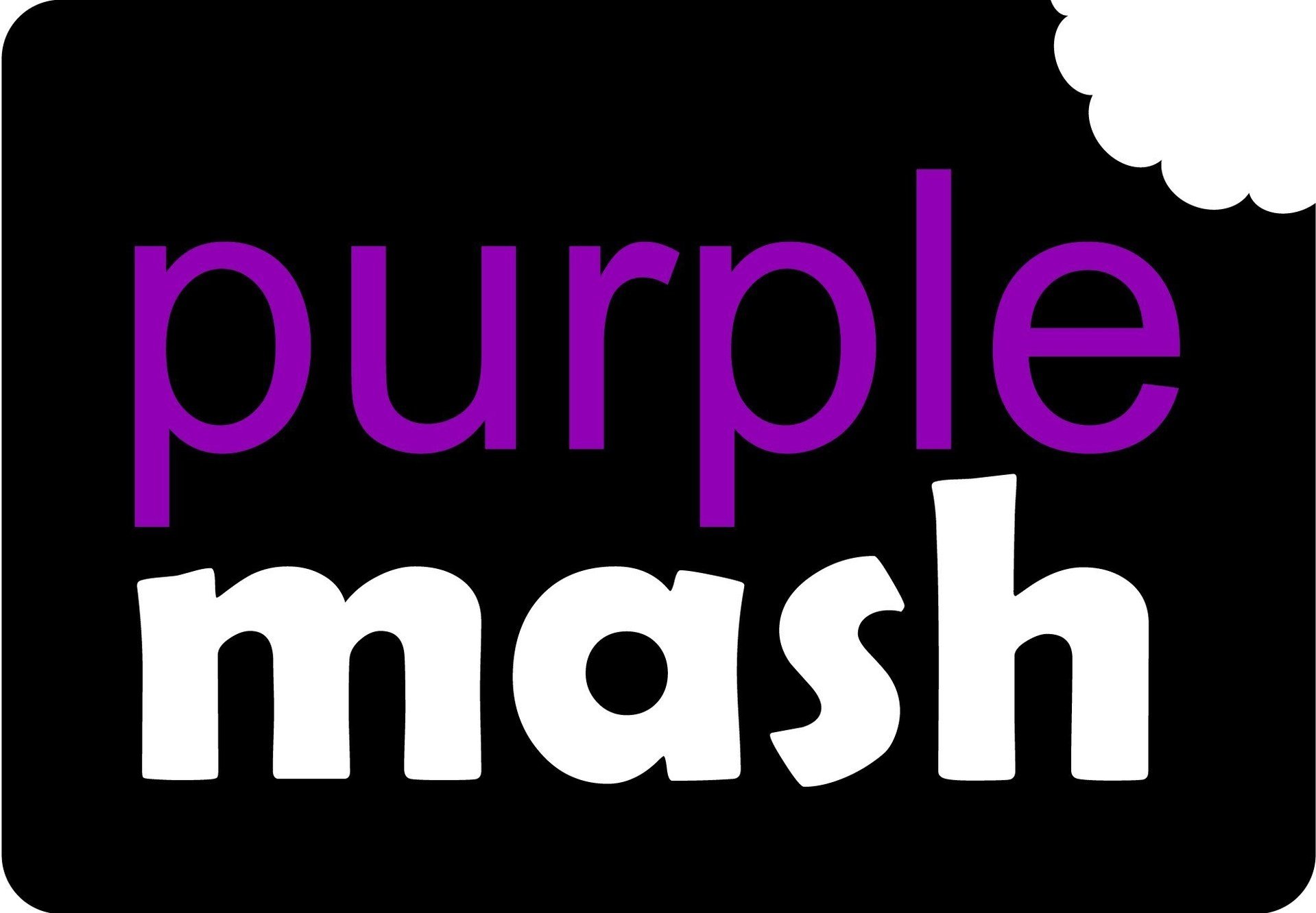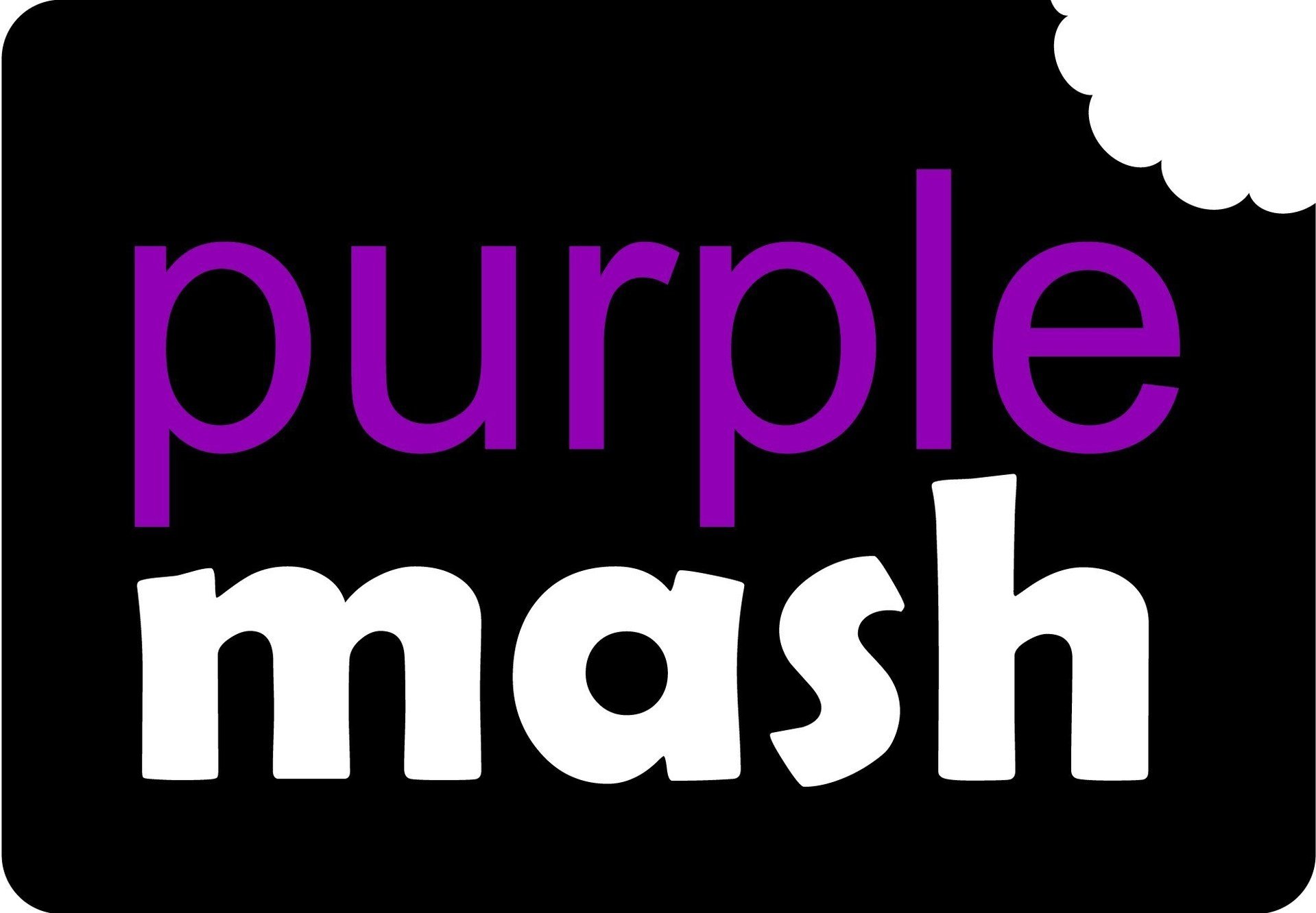 Please look in your child's reading diary for their login details.
Phonicsplay
Your child can use phonicsplay to help practice their letters and sounds.
Choose Phase 3, 4 and 5 games.


https://www.phonicsplay.co.uk/
**Please scroll down for more Home Learning Links at the bottom of the page**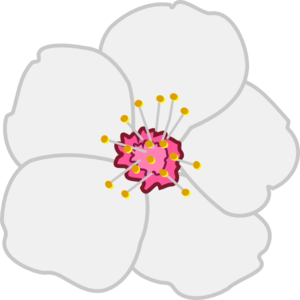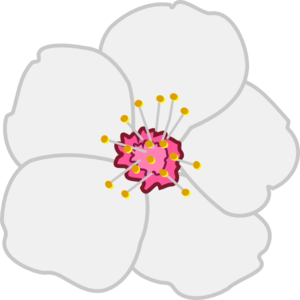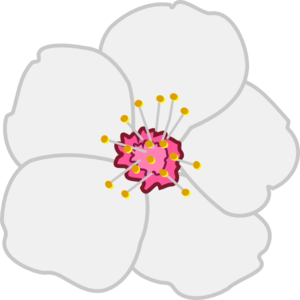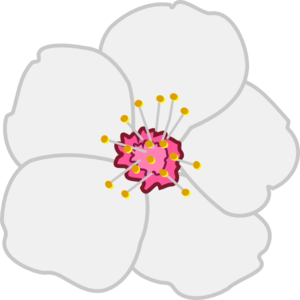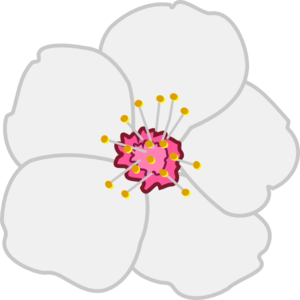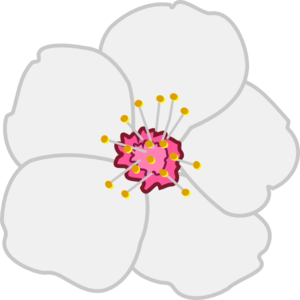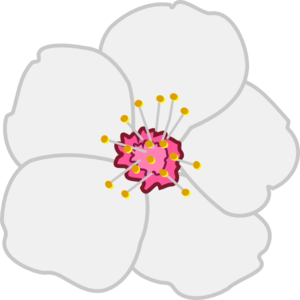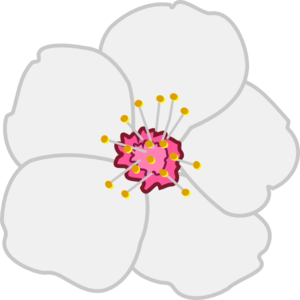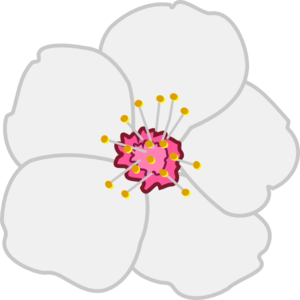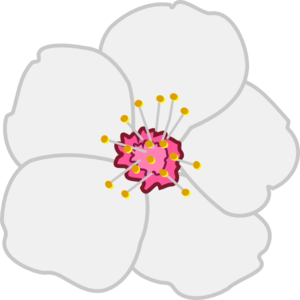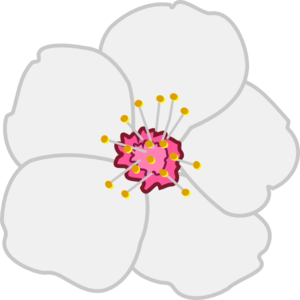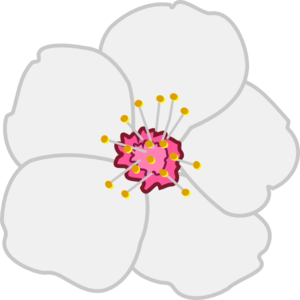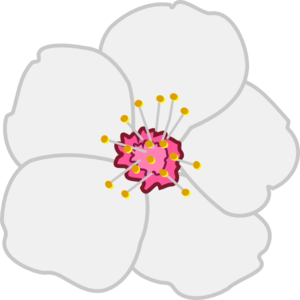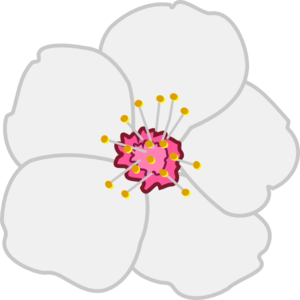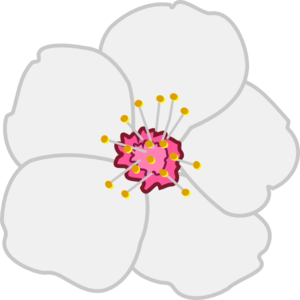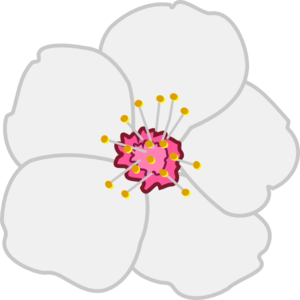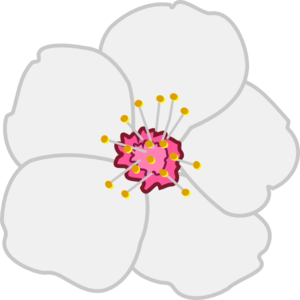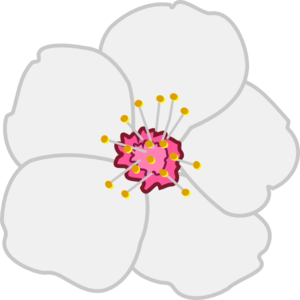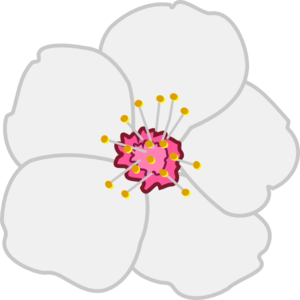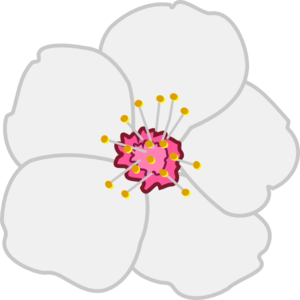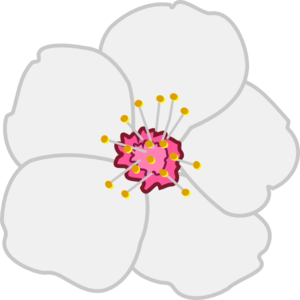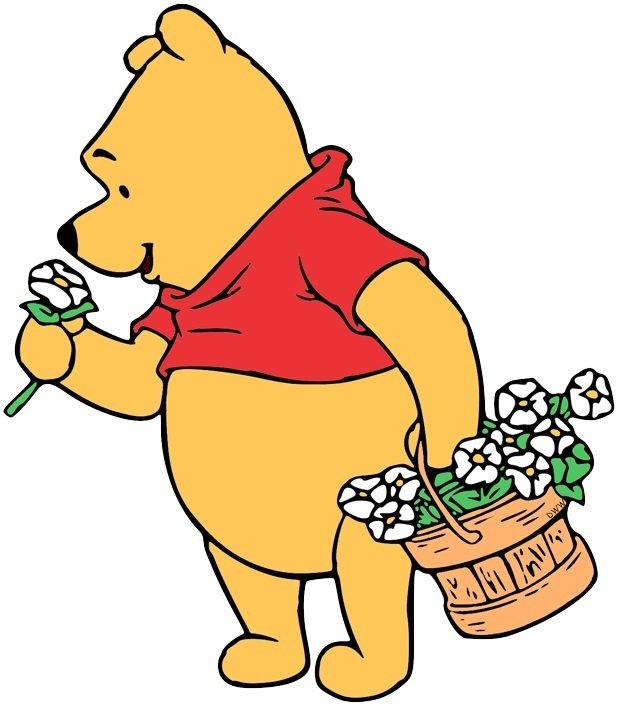 Curriculum Summary - Spring 2021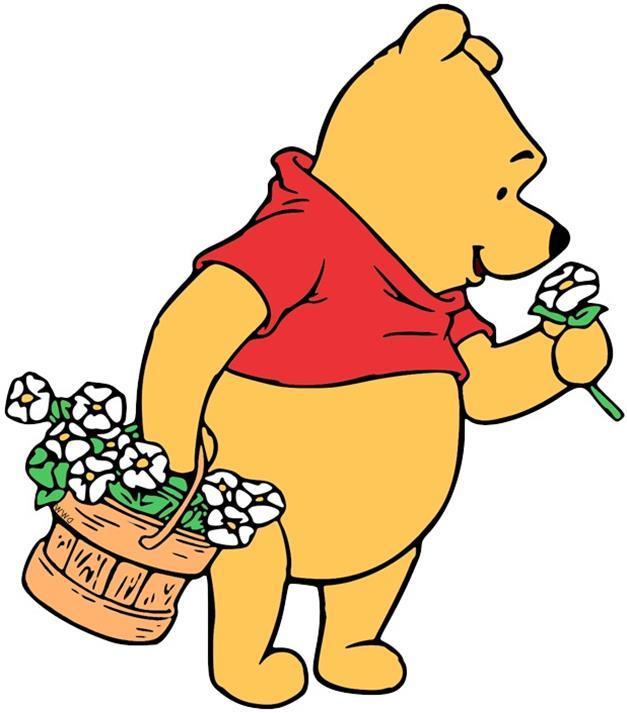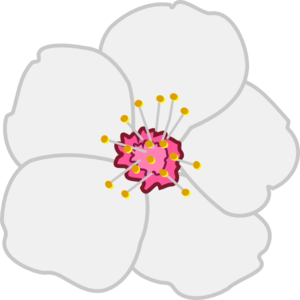 Below is a summary of what the children in Class 3 will be learning over the course of this term
PHONICS, SPELLING and GRAMMAR
The children will continue to follow the 'Letters and Sounds' phonic programme. This will be taught daily.
The children will also have a separate grammar lesson, as well as weekly spellings to learn.
GRAMMAR
Identify and write the four different types of sentences.
Questions

Exclamations

Statements

Commands
Learn how to use both familiar and new punctuation correctly…including full stops, capital letters, question marks and exclamation marks.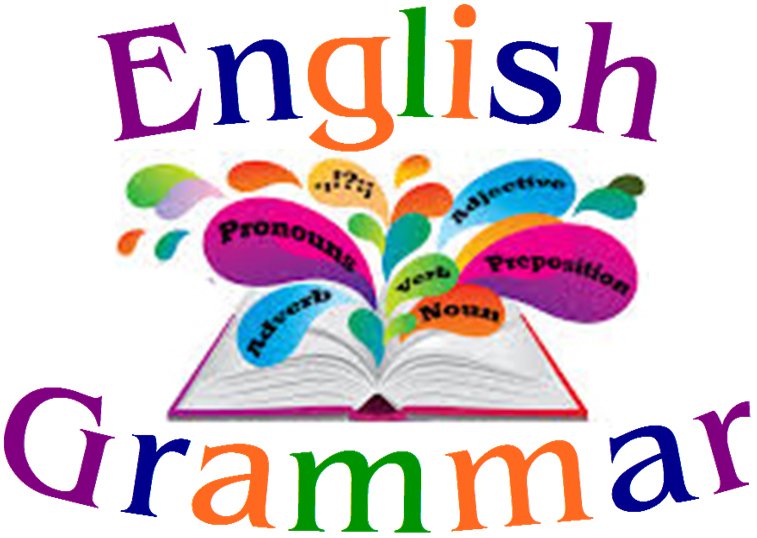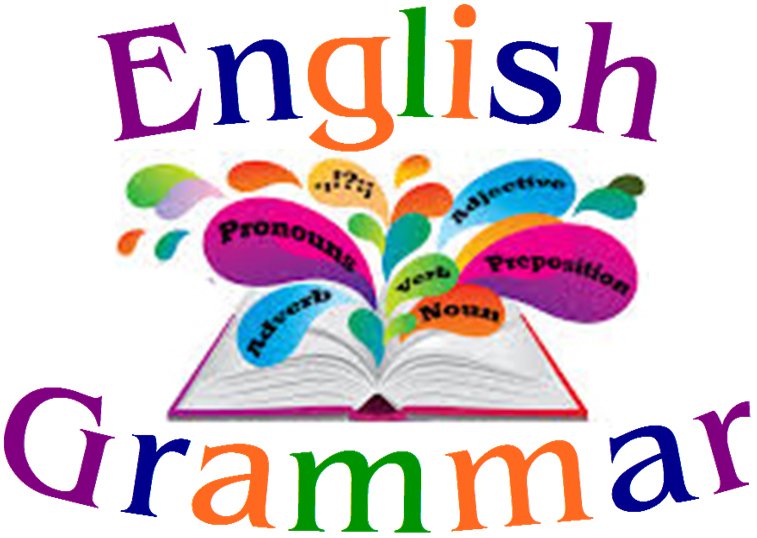 Writing
We shall start the term by reading a selection of stories by Julia Donaldson. The children will have the opportunity to make their own story maps to sequence of the story 'Room on the Broom' and 'The Smartest Giant in Town'.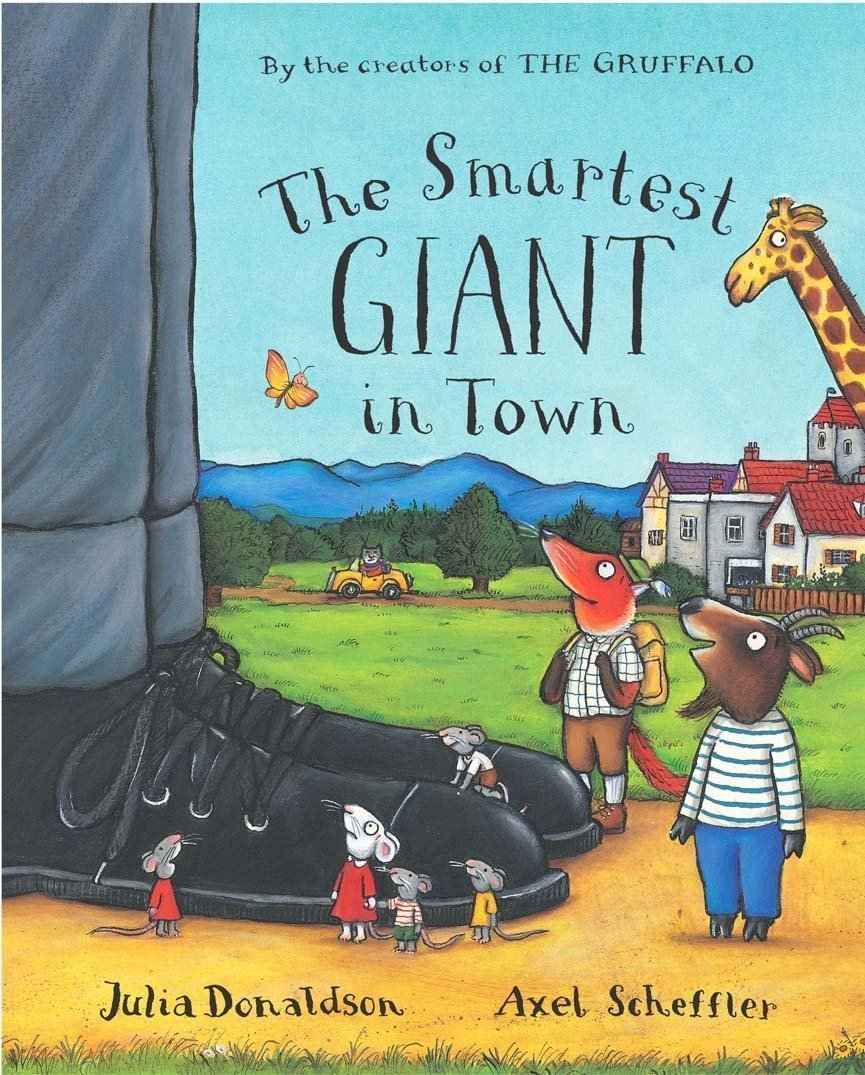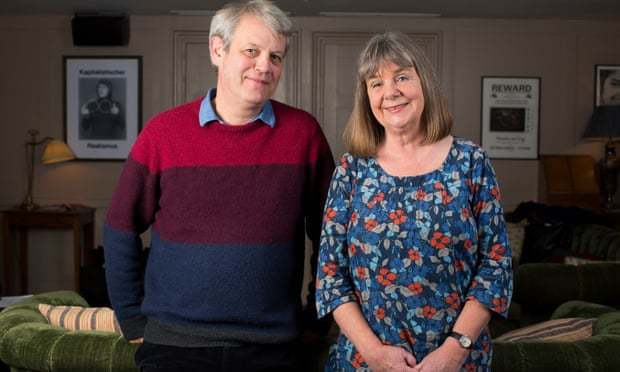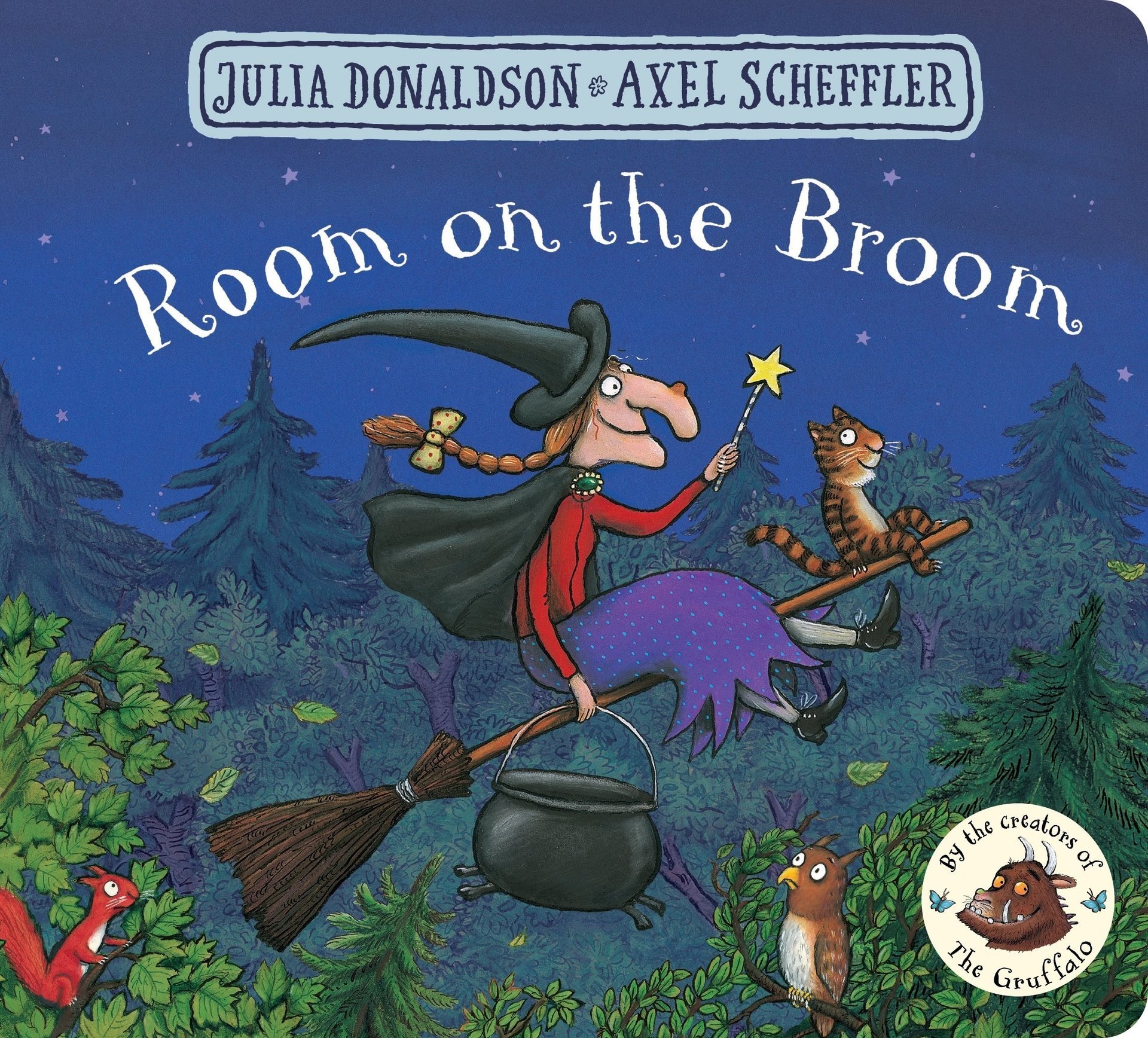 They will also take part in oral re-tellings of stories to help their understanding of the differences between written and oral versions. It will help the children's abilities to use synonyms.
The children will take part in hot-seating and role-play in groups to enable the children to identify with characters from the stories. The children will produce wanted posters about characters, focussing on the use of descriptive words.
The children will create word banks which allows assess them to understand the purpose of a thesaurus as well as develop and enhance their skills in using it.
The book review is the final piece of work to be created from this scheme and in one sense is the main piece. The children will have time to focus on their writing and redrafting for this piece of work.
Children will also have opportunities to listen to stories by Julia Donaldson. Some examples might include picture books such as: 'The Snail and the Whale', 'A Squash and a Squeeze' and 'Charlie Cook's Favourite Book'.
Later in the term Class 3 will be reading traditional tales from other cultures. These will include: 'How Rabbit Stole the Fire' and 'The Tiger Child' retold by Joanna Troughton.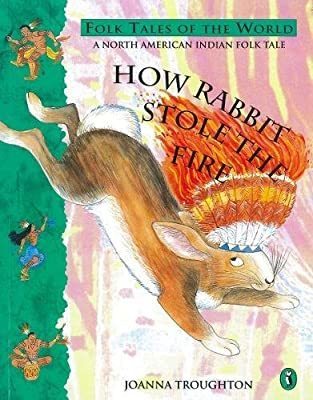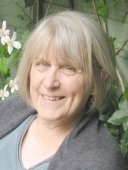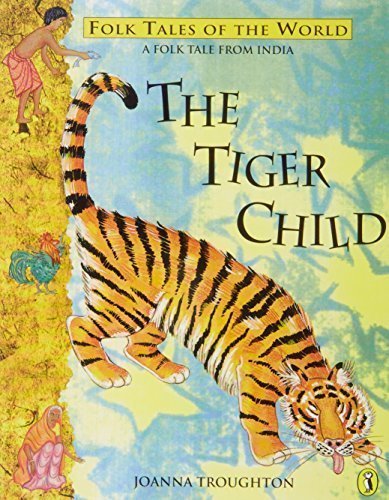 MATHS
Fractions
Find fraction of shapes (1/2, 1/4, 1/3)

Find fractions of amounts (1/2, 1/4, 1/3)
Addition and Subtraction
Use facts, patterns, PV to add/subtract

Use number line & 100 grid to +/-

Find money totals: solve word problems

TO+O crossing boundaries

TO- O crossing boundaries
Measure
Multiplication and Division
Division as the inverse of multiplication

Solve division and multiplication problems
Units of time and telling the time

o'clock / half past / quarter to / quarter past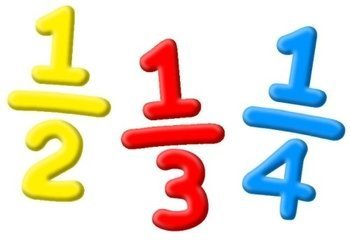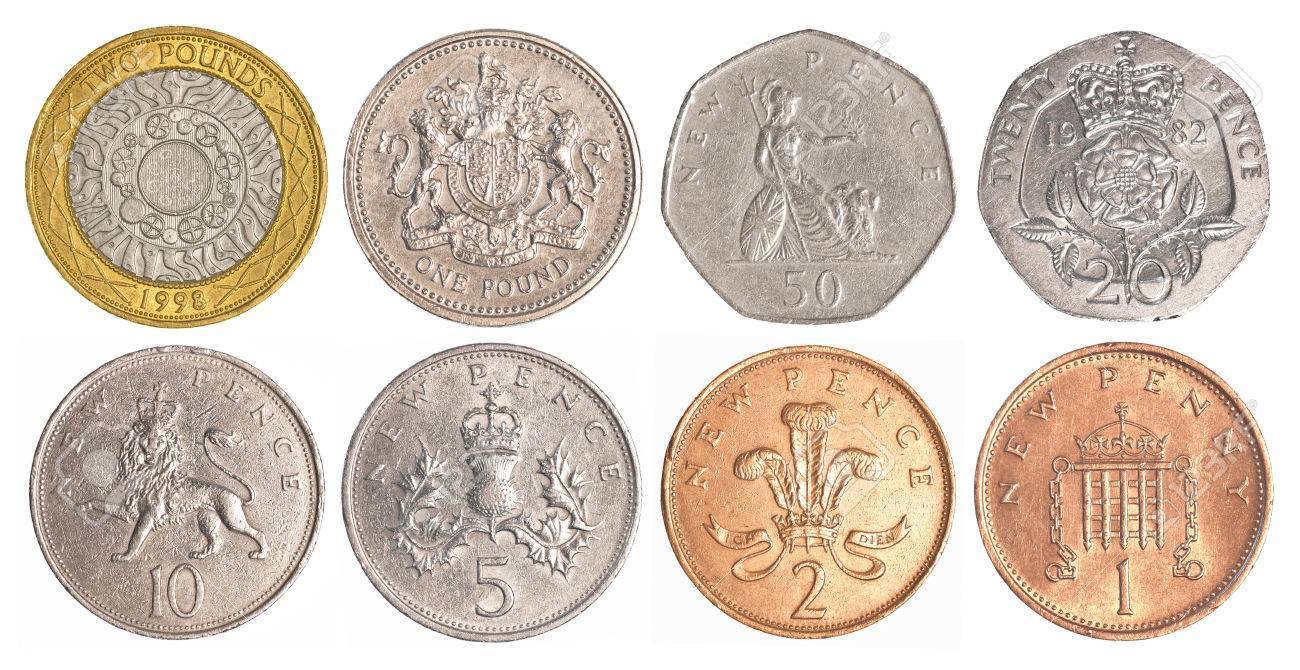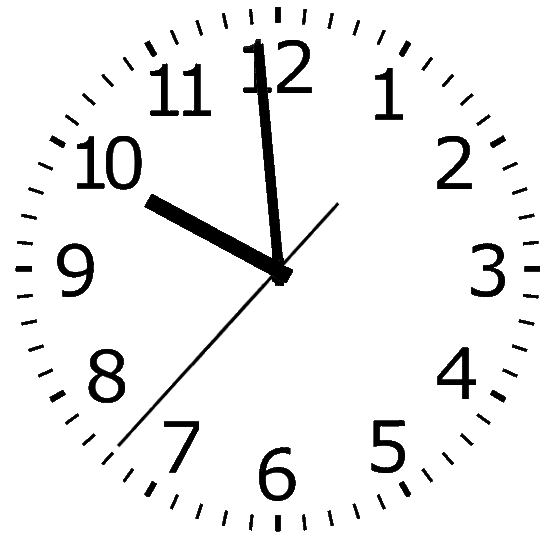 SCIENCE
To start the term, the children will be finishing off our topic on Materials. The children will learn how materials can be reused and made into new items and about the process of recycling and why it is important for the environment. The children will also find out about Charles Macintosh and his invention of waterproof fabric. They will create a fact file about Charles Macintosh and carry out an investigation into the best waterproof fabric for a new raincoat.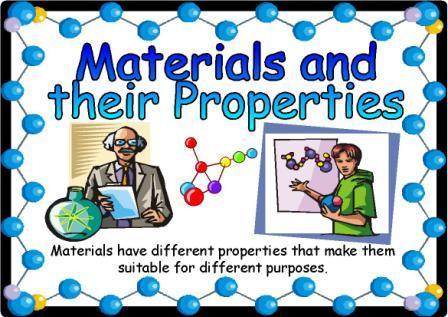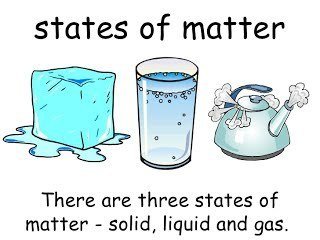 Later, the children will learn about Habitats. How can we work out what's alive and what's not? They will collect specimens and sort them into categories. Investigate habitats and food chains. They will design and make a bug hotel made up of different microhabitats to encourage a variety of creatures you can investigate!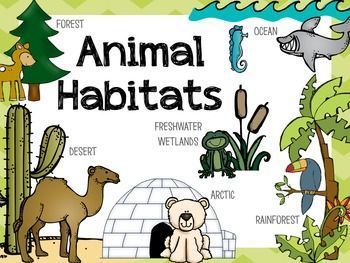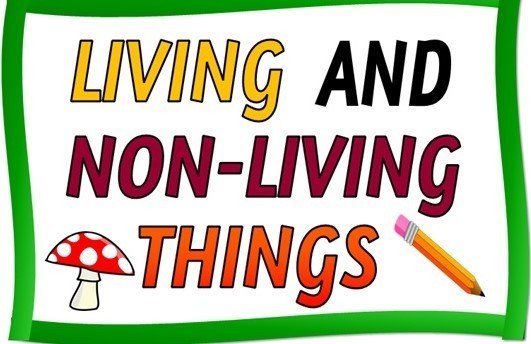 GEOGRAPHY/HISTORY
We will focus on the history topic of Florence Nightingale,

Mary Seacole

and Jamaica.
Nurturing nurses will teach Class 3 about the influential nurses Florence Nightingale and Mary Seacole. The children will be able to establish what makes a person significant, explore and compare the lives and work of these nurses and considers how these individuals have influenced nursing today.
Later in the term, the children will find out about Jamaica. Class 3 will learn about the geography of Jamaica by focusing on the main human and physical features of the country, extending children's knowledge of the world. The children will learn about the geographical similarities and differences between Jamaica and the United Kingdom. They will continue to build on their map skills using atlases, world maps and globes more widely, along with using webcams, online mapping programmes and interpreting a range of information.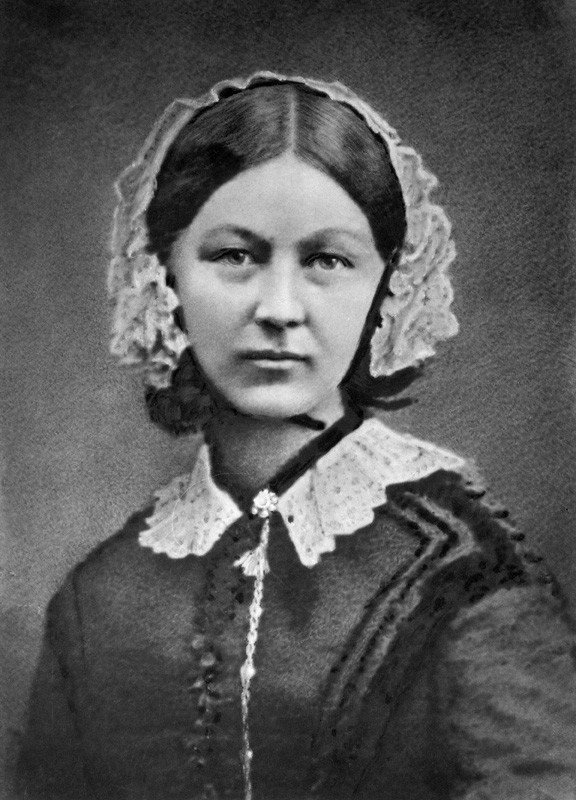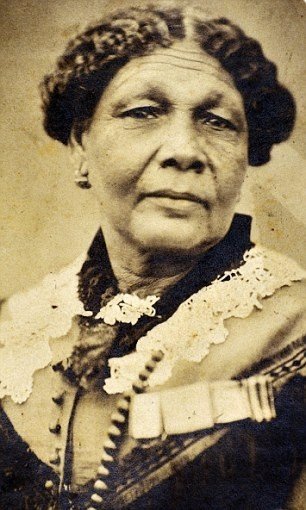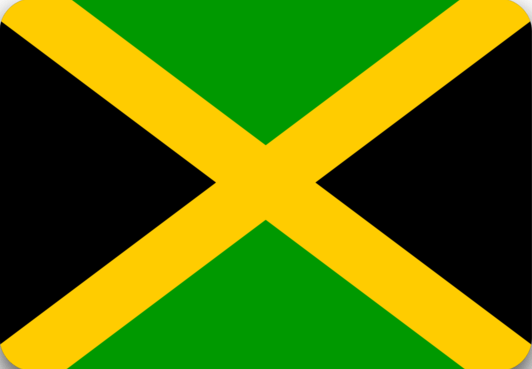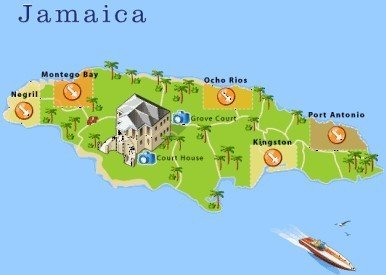 ICT
The children will complete a unit of work 'Spreadsheets'. This will include:
Reviewing prior use of spreadsheets

Copying and Pasting tools

Using a spreadsheet to add amounts

Creating a table and block graph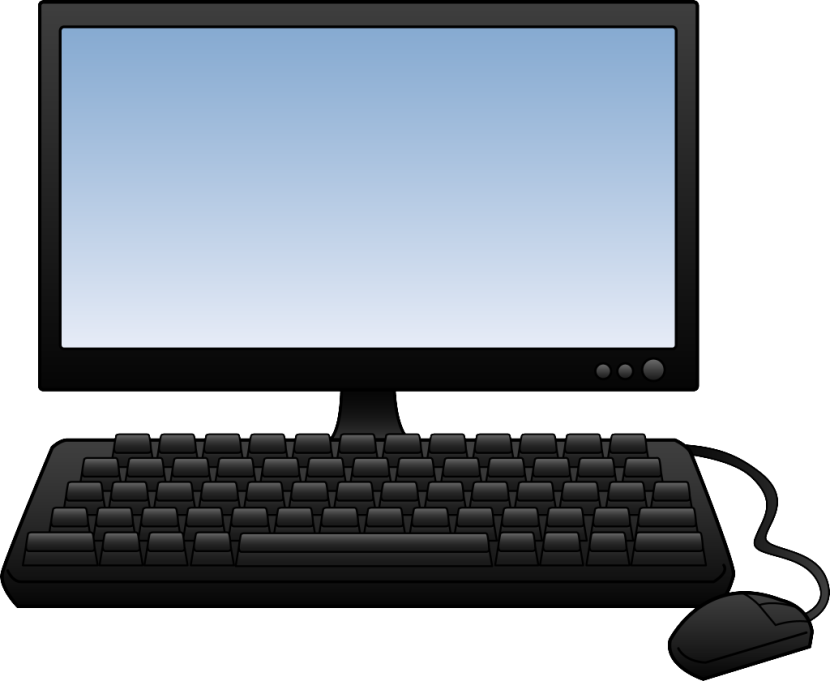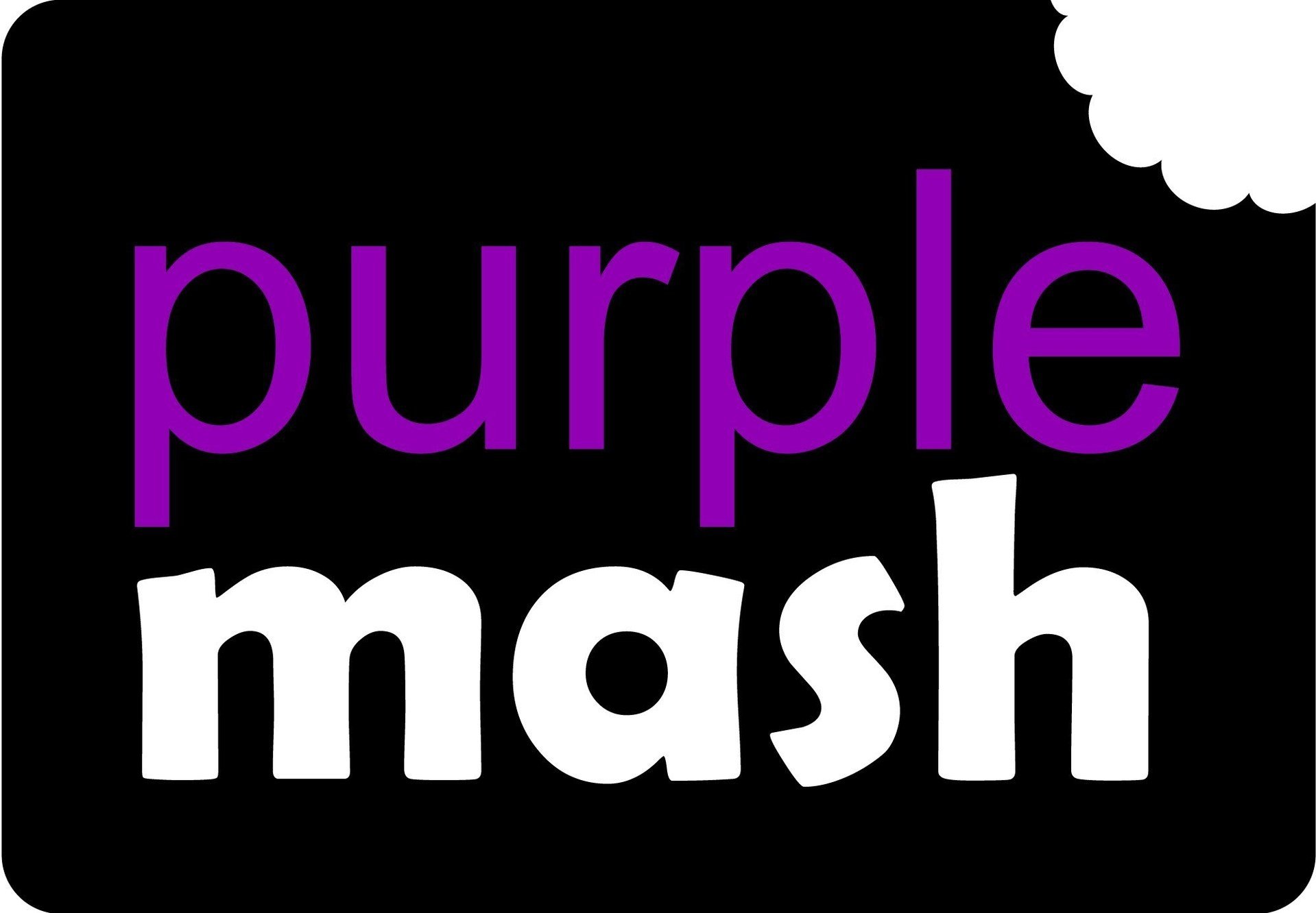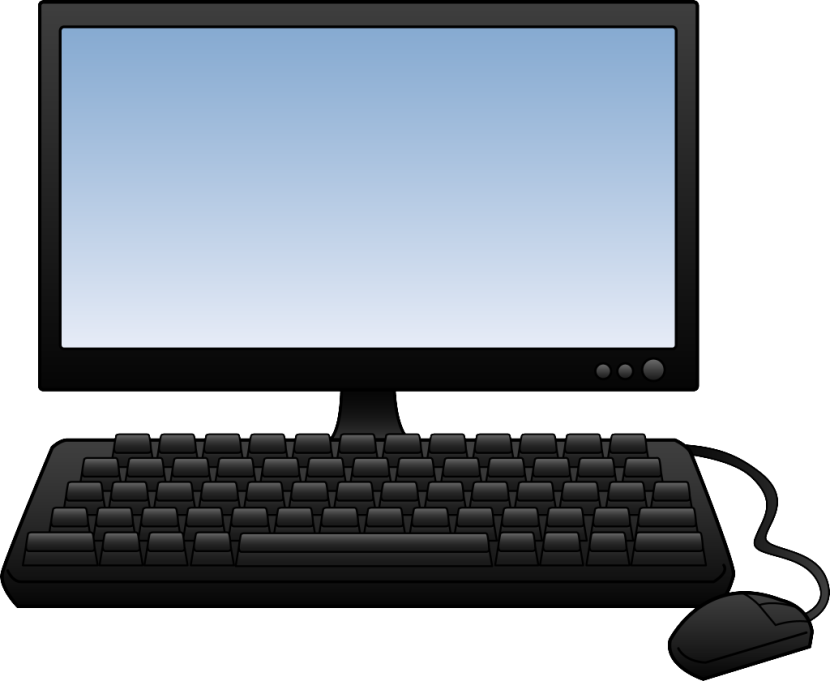 DT
This term Class 3 will be creating 'Sensational Fruit Salads'! Class 3 will be learning about peeling, squeezing, cutting safely and applying these skills when preparing healthy dishes. The children will learn key information about healthy eating and where their food comes from. They will gain some practical ideas about ingredients that can be combined to make interesting and healthy fruit salads and kebabs.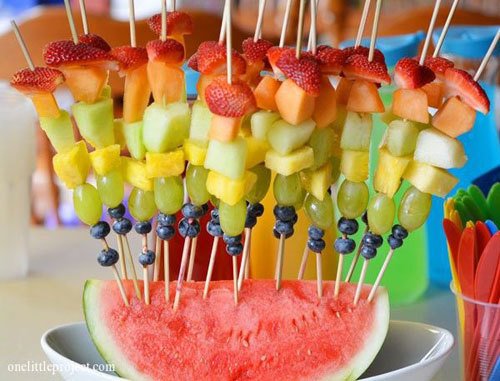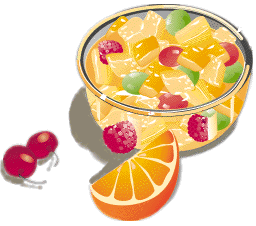 RE
Miss Newton will teach the children on Tuesday afternoon. They will be learning about;
Judiasm: Beliefs and Practice
PHSE
As a class, we will continue our 'Jigsaw' journey. This half term we will focus on 'Dreams and Goals' The children will be thinking about;
How to achieve a realistic goal

Perseverance

Working well as part of a team

Sharing successes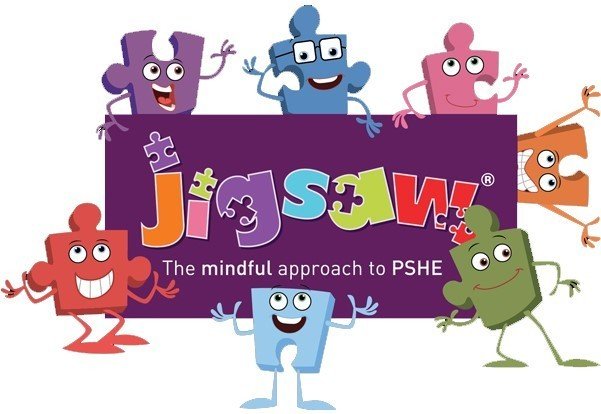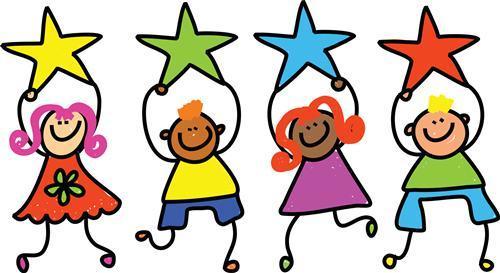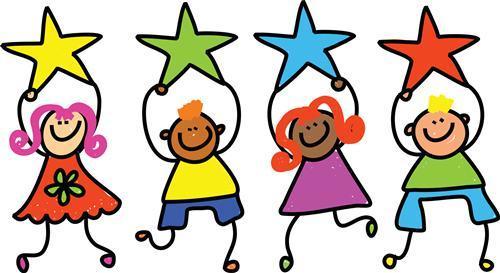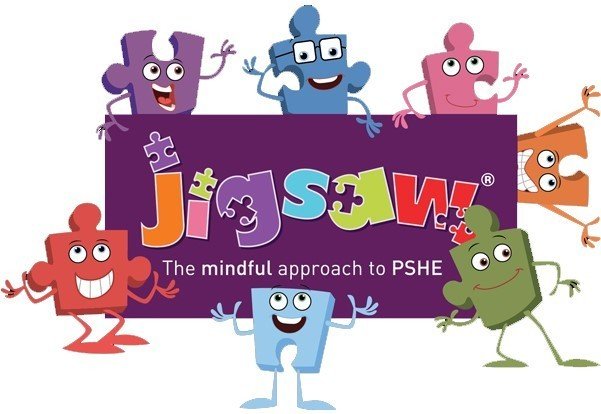 PE/Games
Mrs Townend will be teaching the children PE on Wednesday afternoon in the hall.
On Friday afternoon, the children will be learning basketball skills.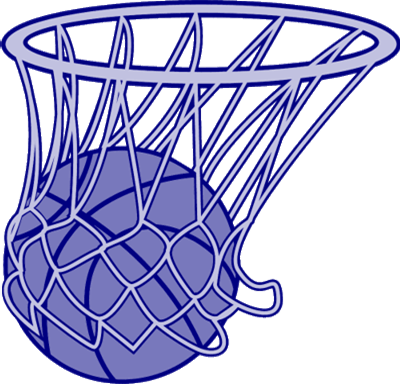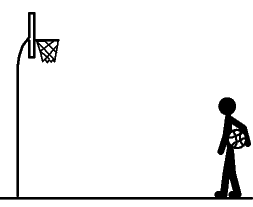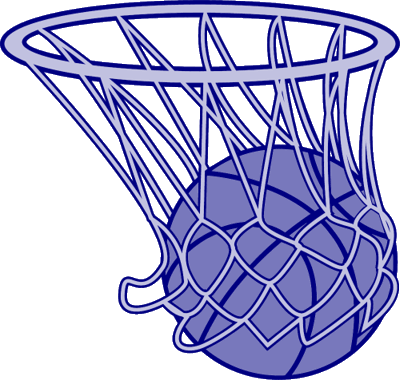 Please remember your outdoor kit for Friday's PE lessons this term.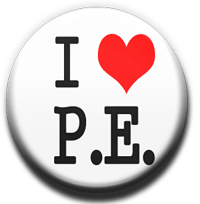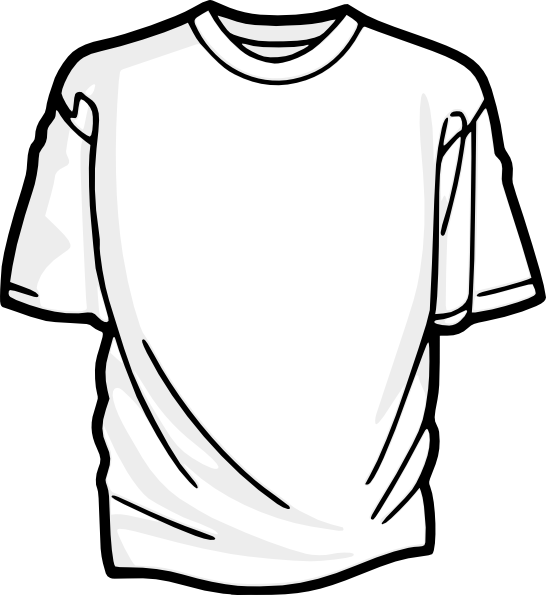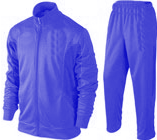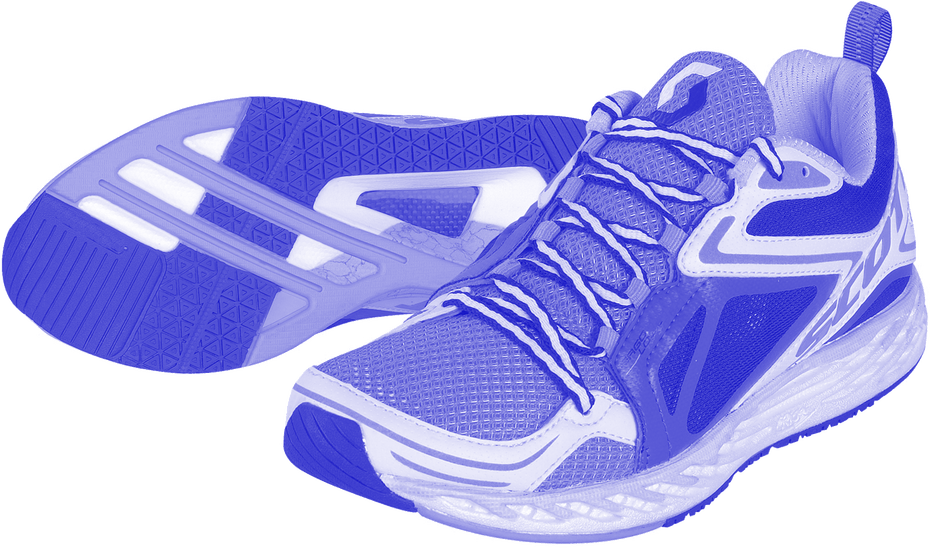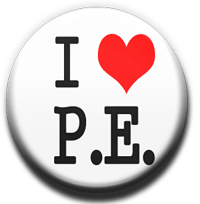 FRENCH
Mme Binns will teach French every Wednesday afternoon.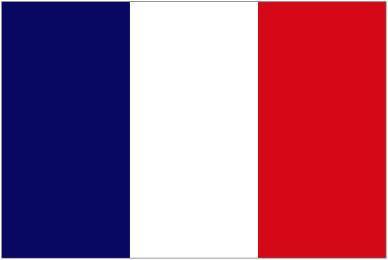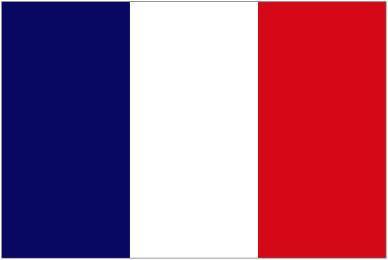 MUSIC
Miss Newton will teach music on Tuesday afternoon.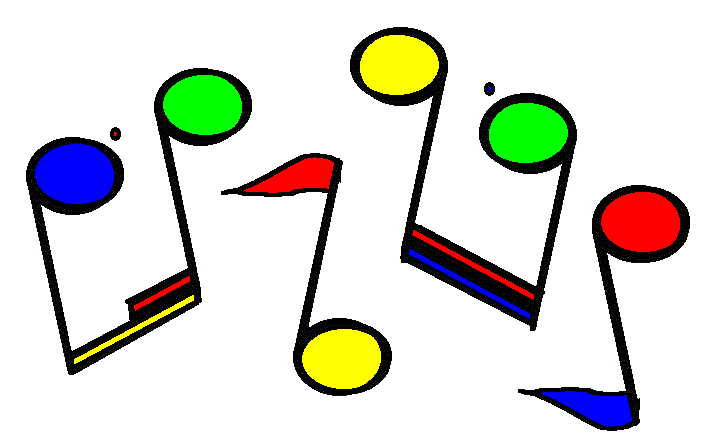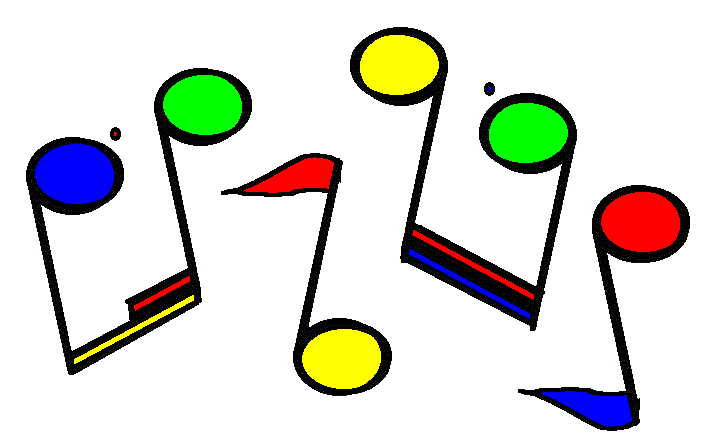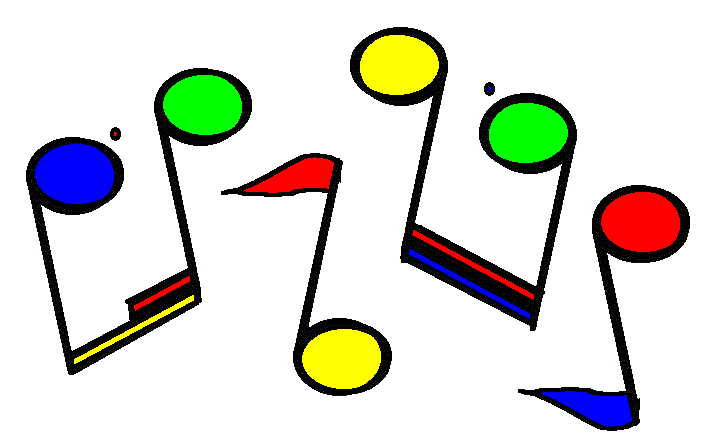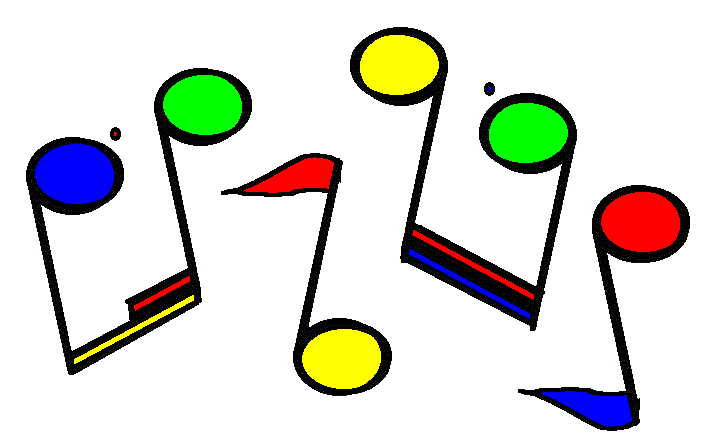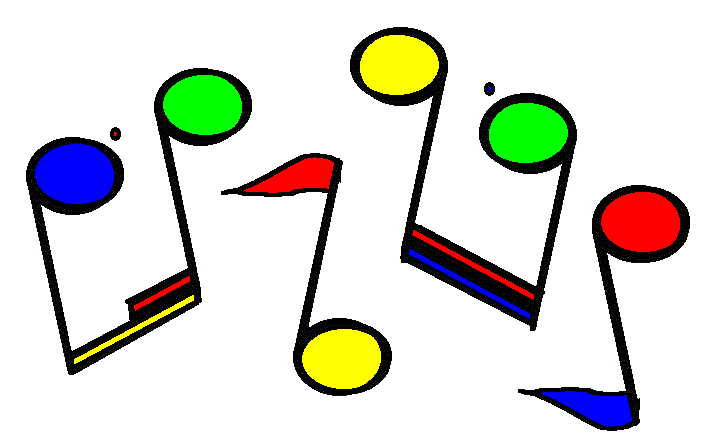 Key dates for the Spring Term;-
Friday 12th February - School closes for the half term holiday.
Monday 22nd February - School scheduled to reopen fully for the 2nd half of the Spring Term, if circumstances allow.
Thursday 1st April - End of term: school closes for the Easter holiday.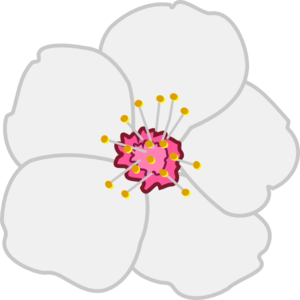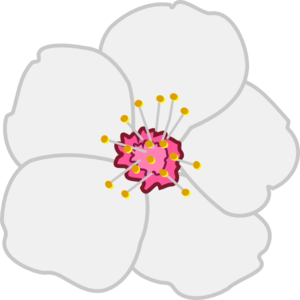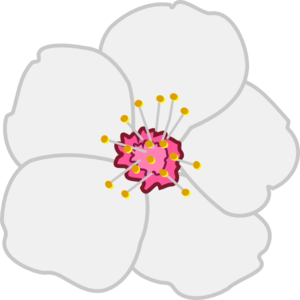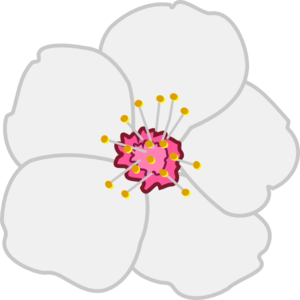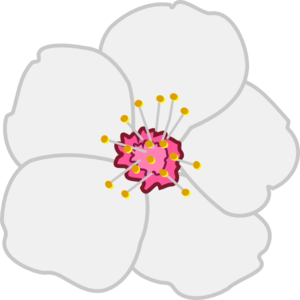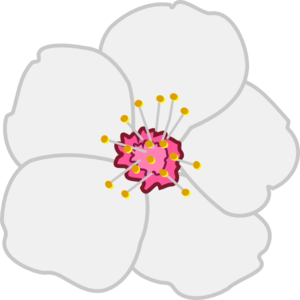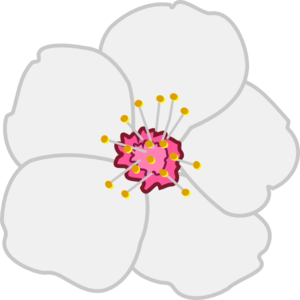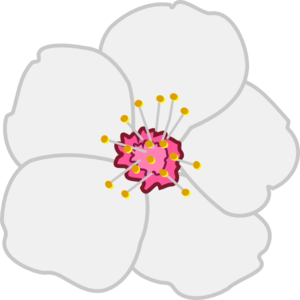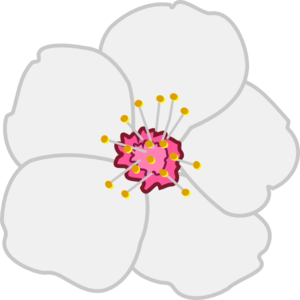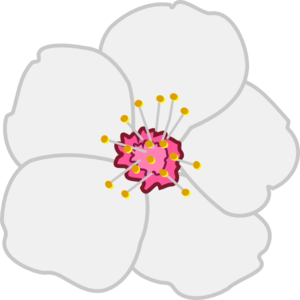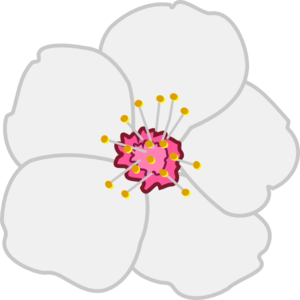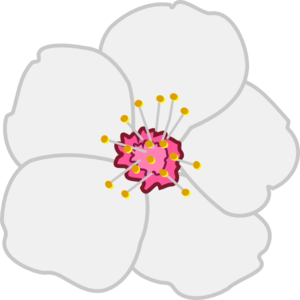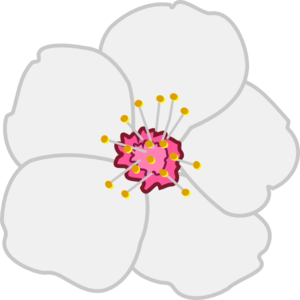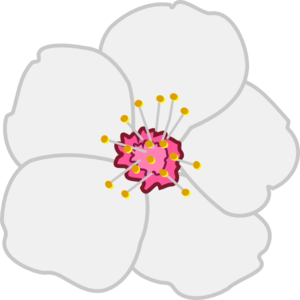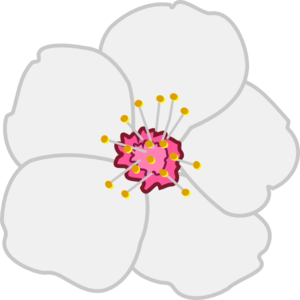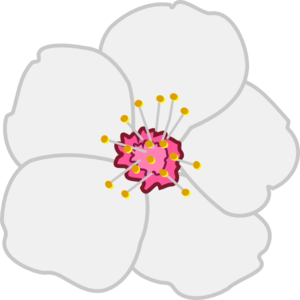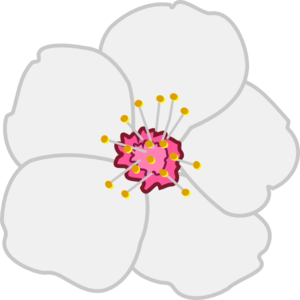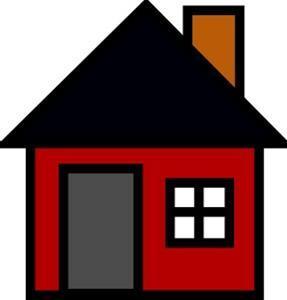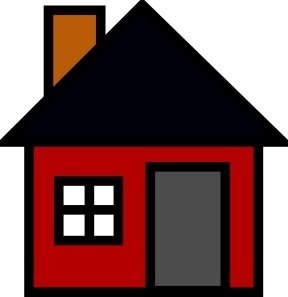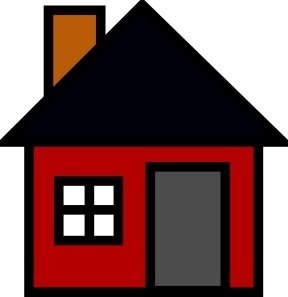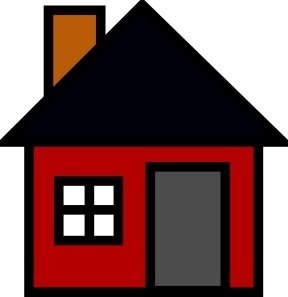 More Home Learning Links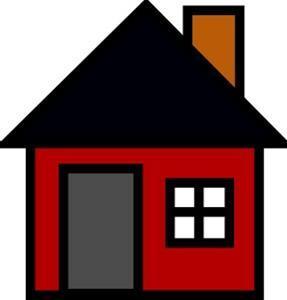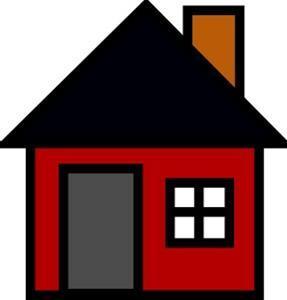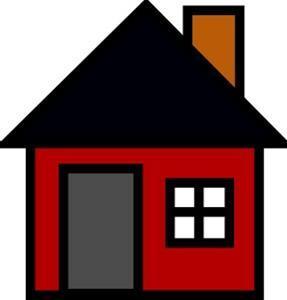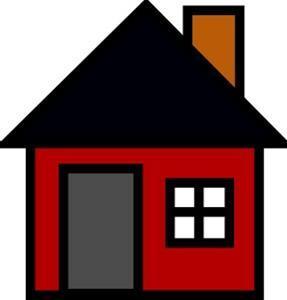 There are plenty of ideas on BBC Bitesize. If you would like to try any, follow the link below and click on Year 2.
https://www.bbc.co.uk/bitesize/dailylessons
Why not have an exciting virtual tour of the Natural History Museum in London? Watch out for the dinosaurs!
https://www.nhm.ac.uk/visit/virtual-museum.html
And why not try some of these great learning ideas that the whole family can enjoy together? There are loads of ideas for all age groups.
https://www.robinhoodmat.co.uk/learning-projects/
Even More Links!
https://www.phonicsplay.co.uk/ - phase 5 phonics games
https://www.topmarks.co.uk/- Maths, English and Science games - type in subject
https://www.teachactive.org/my-account?code=AYO3U - Maths and English home learning activities, right click and open in a new tab
Maths Links