Class 3

-

Welcome To Our

Webpage!

Above - Class 3 2019-2020!

Above - our representatives on the School Council
*Please scroll down for more photos & 2 videos*
AUTUMN TERM 2019
Welcome to Class 3 and to the 2019 Autumn Term at Chesham! Here is some information you might find helpful:-
PE
Children are required to bring their PE kit and leave it in their locker. PE lessons will take place each week on Tuesday and Wednesday, although there may be other times during the week when they may require their kit in school. If your child has pierced ears can you please ensure you have signed the disclaimer and/or remove earrings on the days they have PE.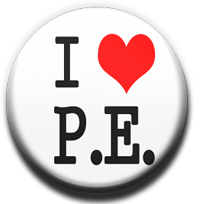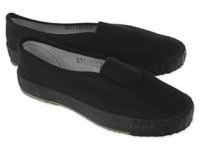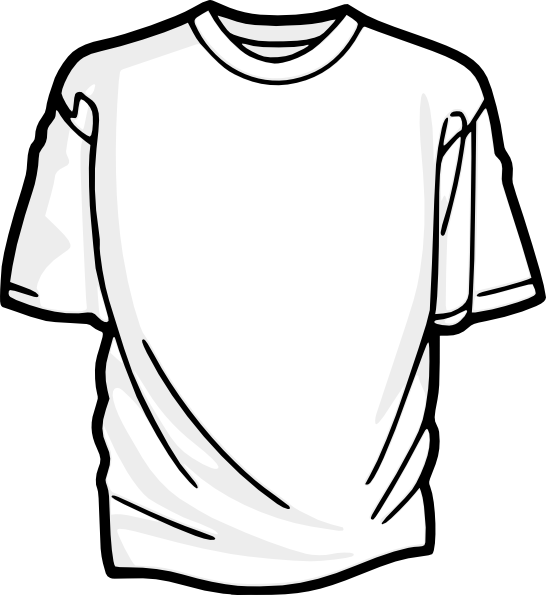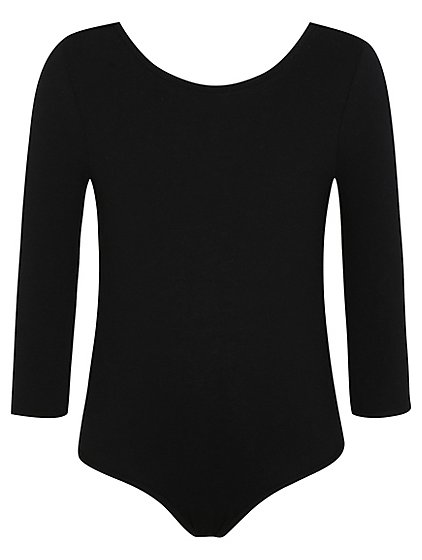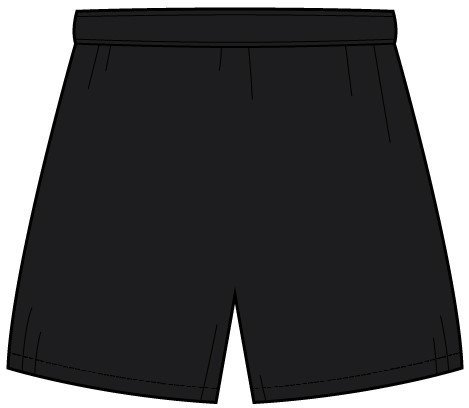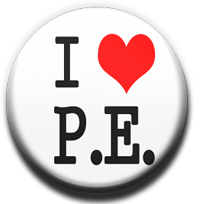 Reading
Your child will have a reading experience every day within school. Please make the time to read with your child on a daily basis and encourage them to discuss the text. Please make a record of any reading in your child's reading diary.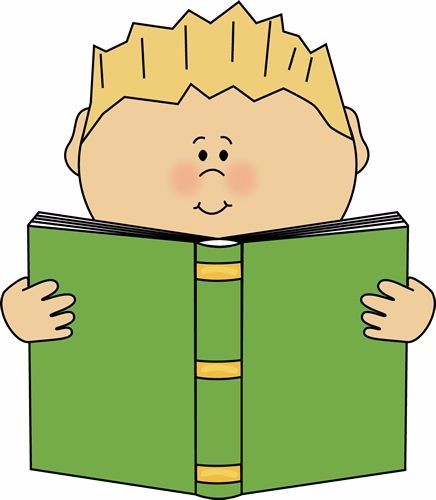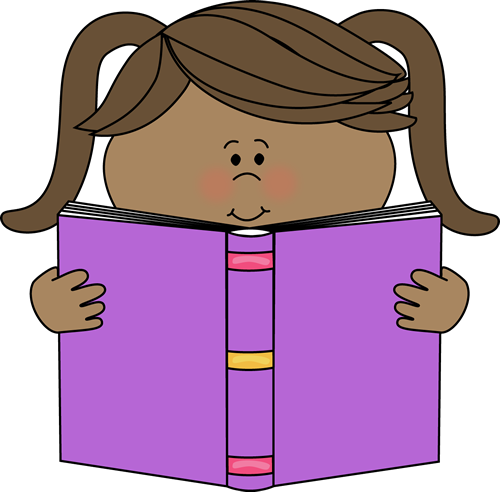 Library
Your child will have the opportunity to visit our school library on Monday. Please help them to remember to bring their book regularly, so they are able to change it and experience using the library.
Please see the 'Curriculum Summary - Autumn Term 2019' below to see what the children in Class 3 will be learning over the course of this term.
Upcoming events for the 1st half of the Autumn Term (more coming soon):-
Monday 2nd September - School reopens for the 2019 Autumn Term.
Friday 28th October - School closes for the half-term holiday.
Please do not hesitate to contact me if you have any concerns or queries. Thank you for your support.
Yours sincerely,
Mrs. Ainsley
*Please scroll down to see photos of some of our class displays & activities*
Curriculum Summary Autumn Term 2019

Below is a summary of what the children in Class 3 will be learning over the course of this term
PHONICS and SPELLING
The children will have weekly spellings to learn.


The children will also have a separate grammar lesson.
WRITING
We shall start the term by
GRAMMAR


MATHS
SCIENCE
HISTORY/GEOGRAPHY
ICT
The children will use word processing programmes to create written pieces to support their learning across the curriculum.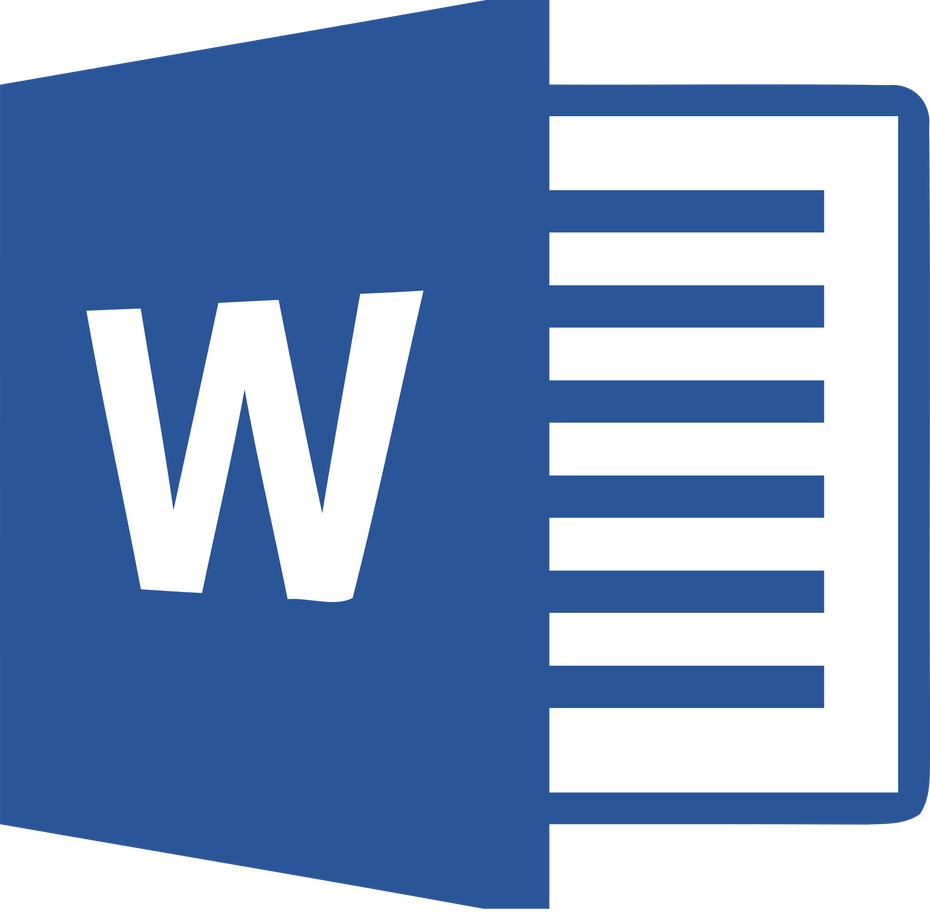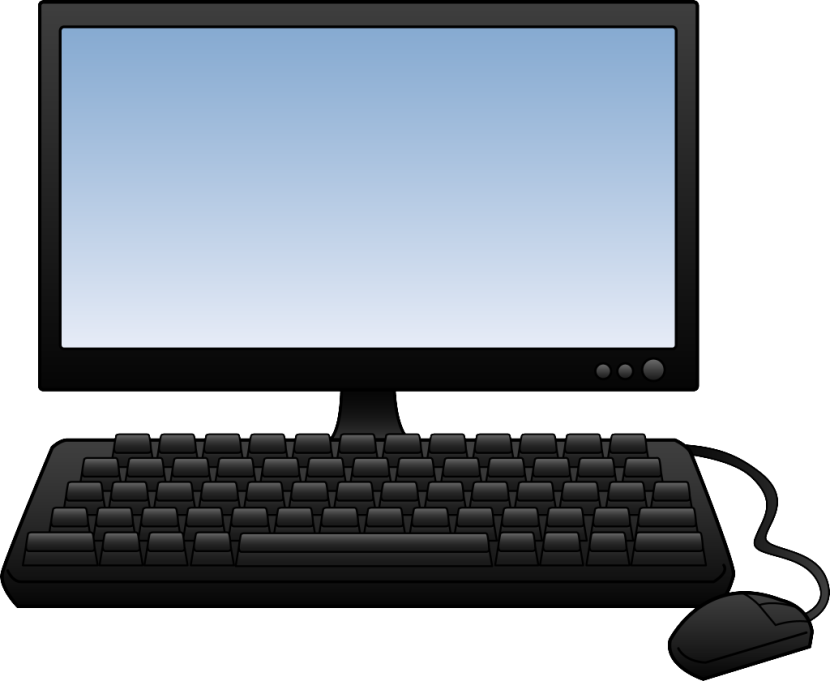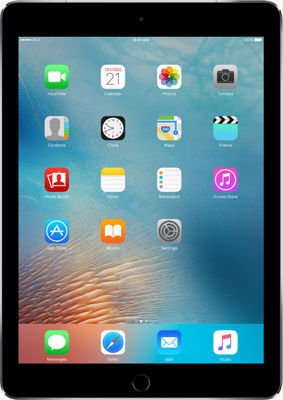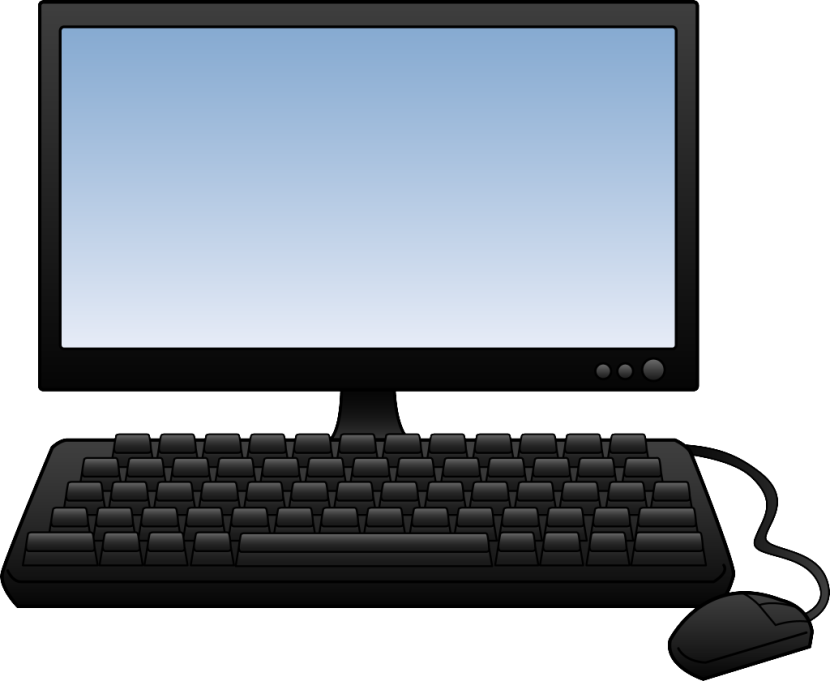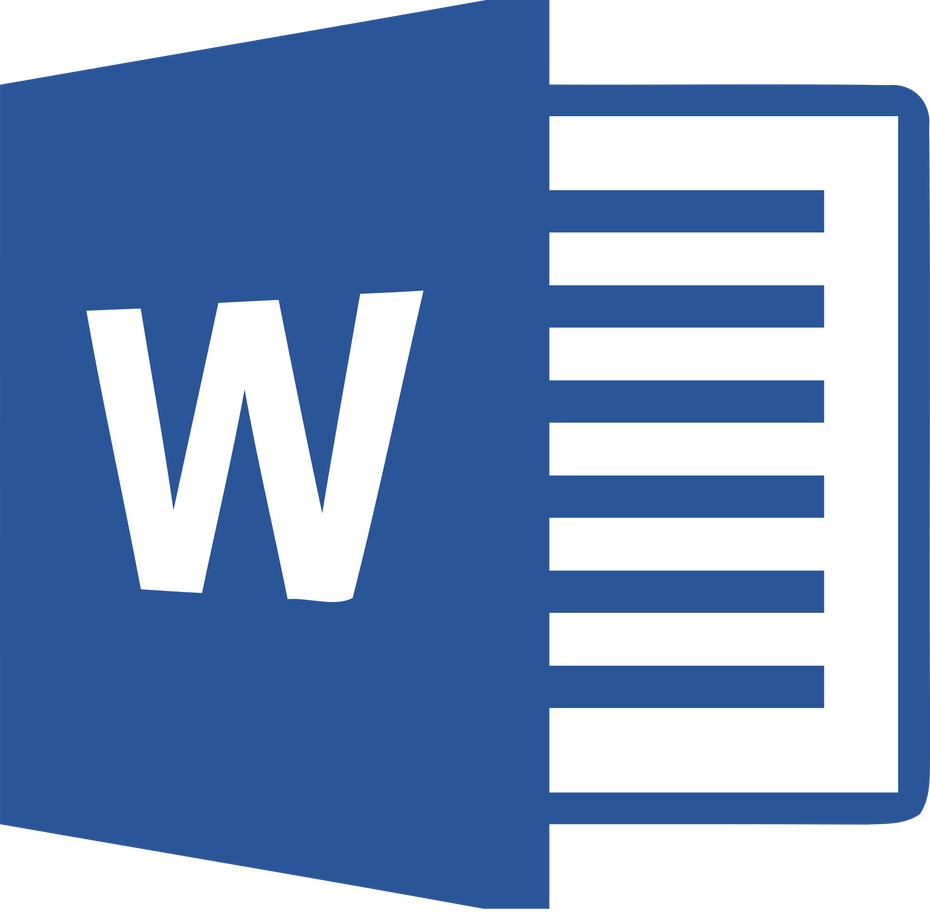 ART
This term Class 3 will be
RE/PHSE
This term, the children will be
Music and French
Mrs Barker will teach Music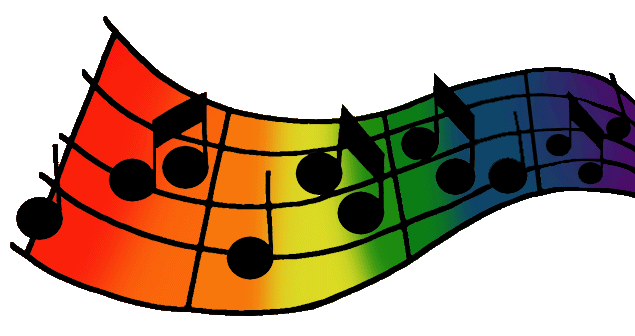 on a Wednesday afternoon and Madame Binns will teach French on a Monday morning.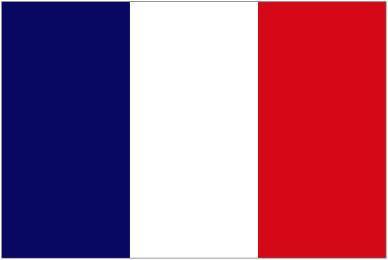 PE
The children will be taught by Ms Leng on Wednesday afternoon and by Mrs Ainsley on Tuesday morning.