CLASS 3: WELCOME TO OUR WEBPAGE!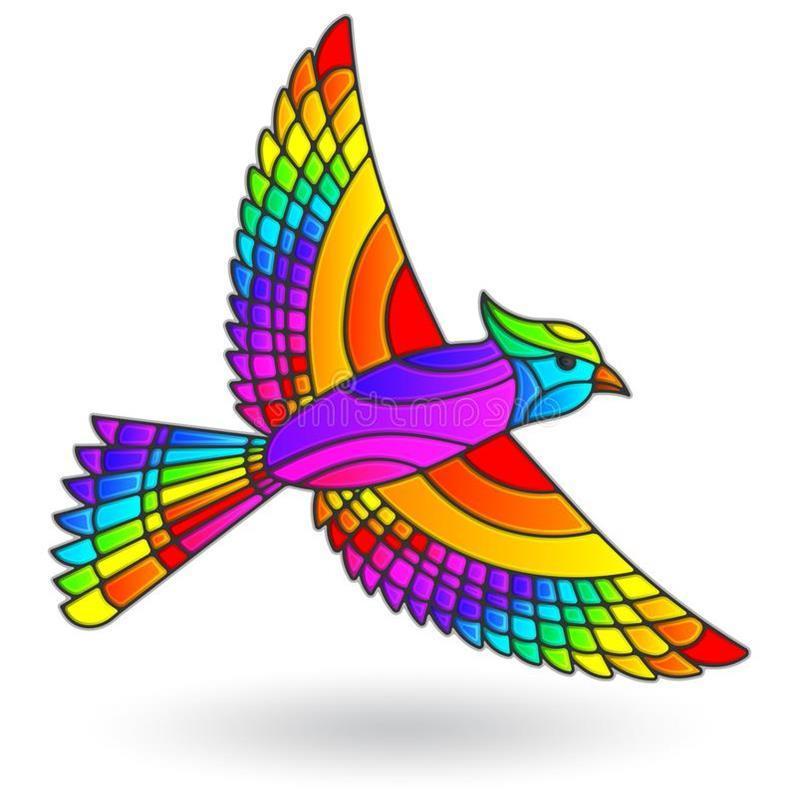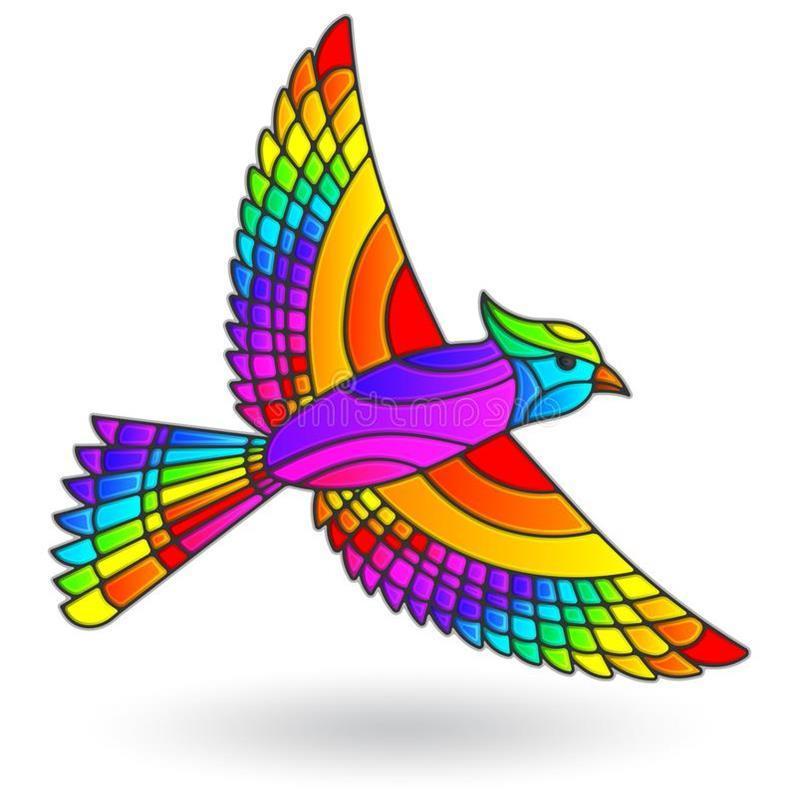 IT'S THE SUMMER TERM!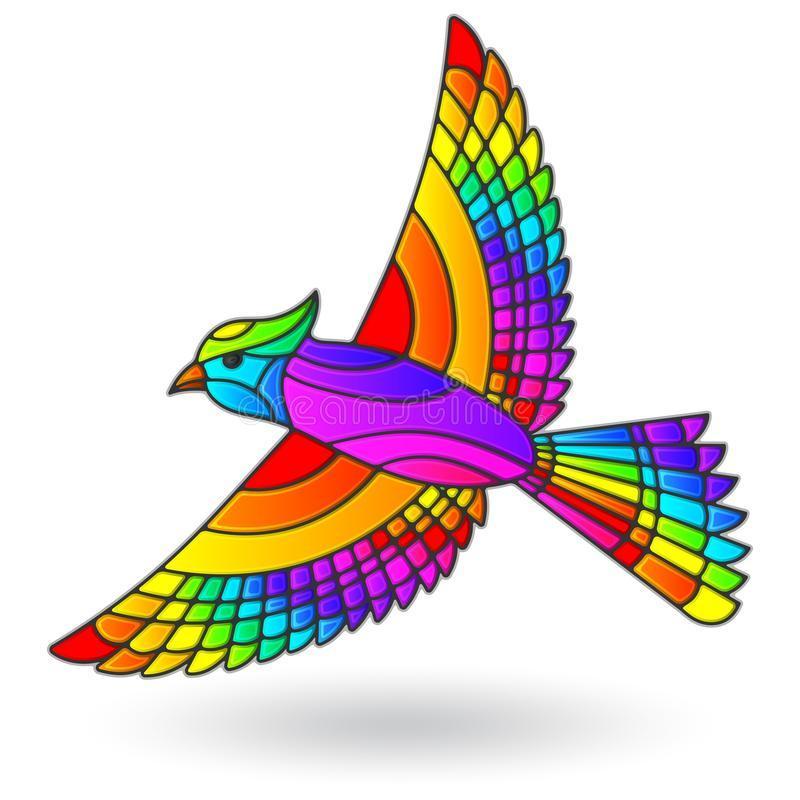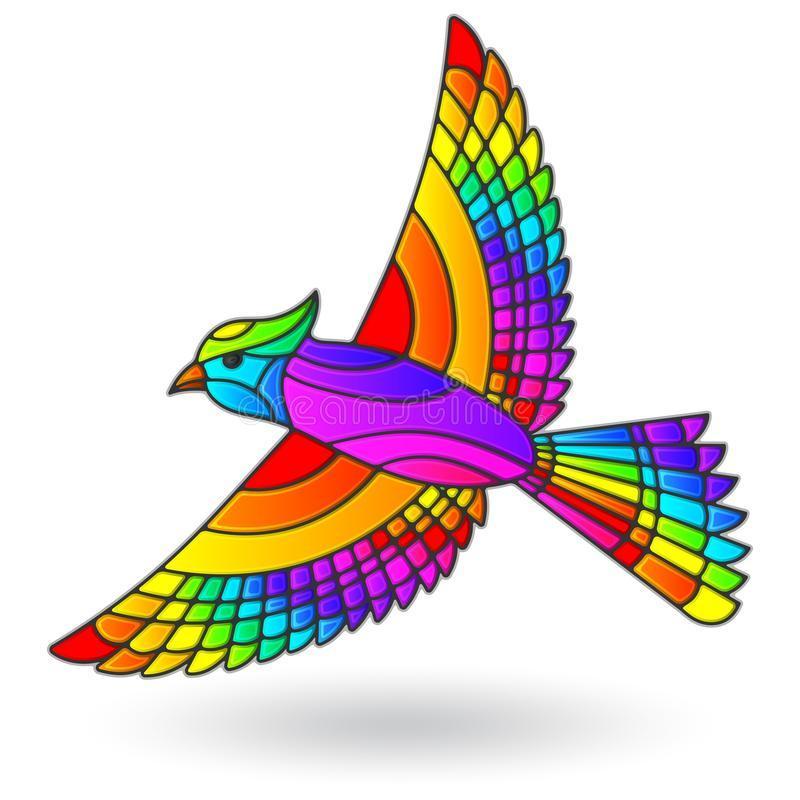 **Please scroll down for some Home Learning links at the bottom of the page**
2022 Summer Term Curriculum Summary
PHONICS, SPELLING, GRAMMAR and READING
Some children will start to follow our new 'Phonics Bugs' phonic programme. This will be taught daily.
Class 3 will have daily grammar, spelling or handwriting lessons, as well as weekly spellings to learn.
Your child will read every day at school. This may be in a group, as a whole class or individually.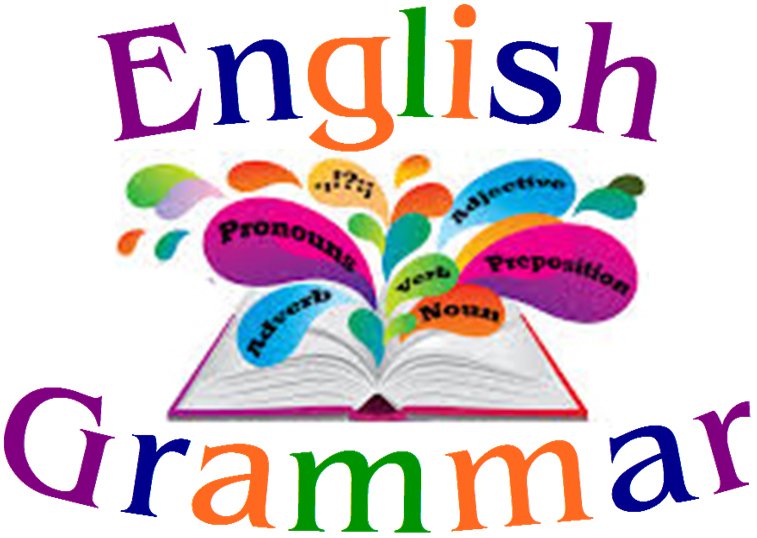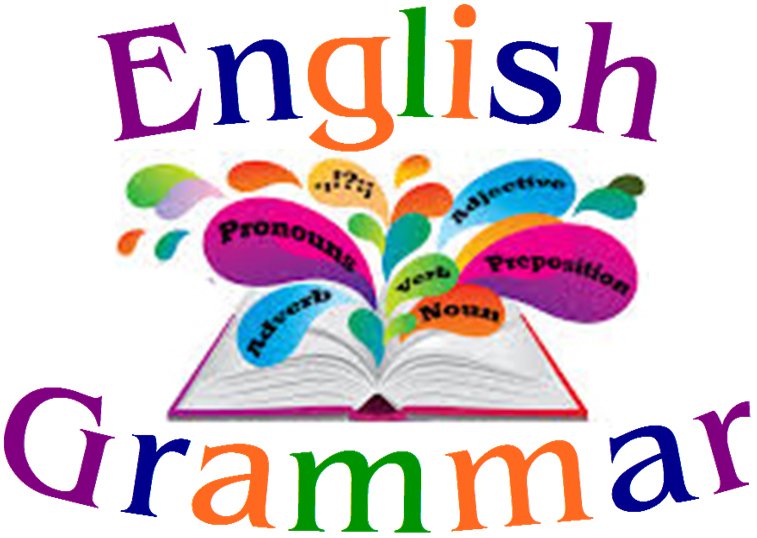 ENGLISH
We shall start the term by reading 'The Lighthouse Keeper's Lunch' and 'The Lighthouse Keeper's Rescue' by David and Ronda Armitage. In order for children to fully understand the narrative and the perceptions of the key characters we will explore the question of 'What is a lighthouse?' and 'What is a rescue?' This will enable the children to have a deeper knowledge and understanding of the thoughts and feelings of the characters in the book.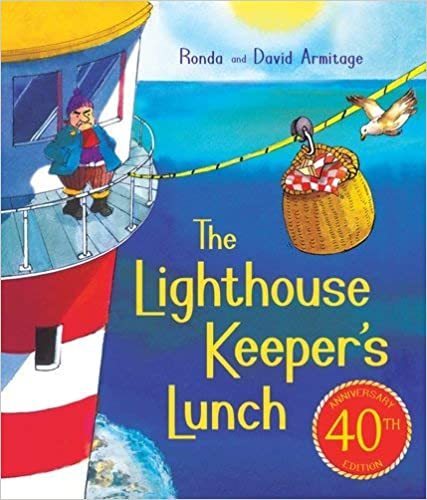 The children will also have the opportunity to study non-fiction books in detail. This will include life cycles of animals, animal riddles and non-chronological reports about animals.
Later in the term by exploring quest stories. We will learn that quest stories are stories about a journey with a goal, which requires the characters to overcome obstacles. We shall read 'Lost and Found' and 'The Way Back Home', by Oliver Jeffers and explore key events from the beginning, middle and end of the story.

Oliver Jeffers (b.1977)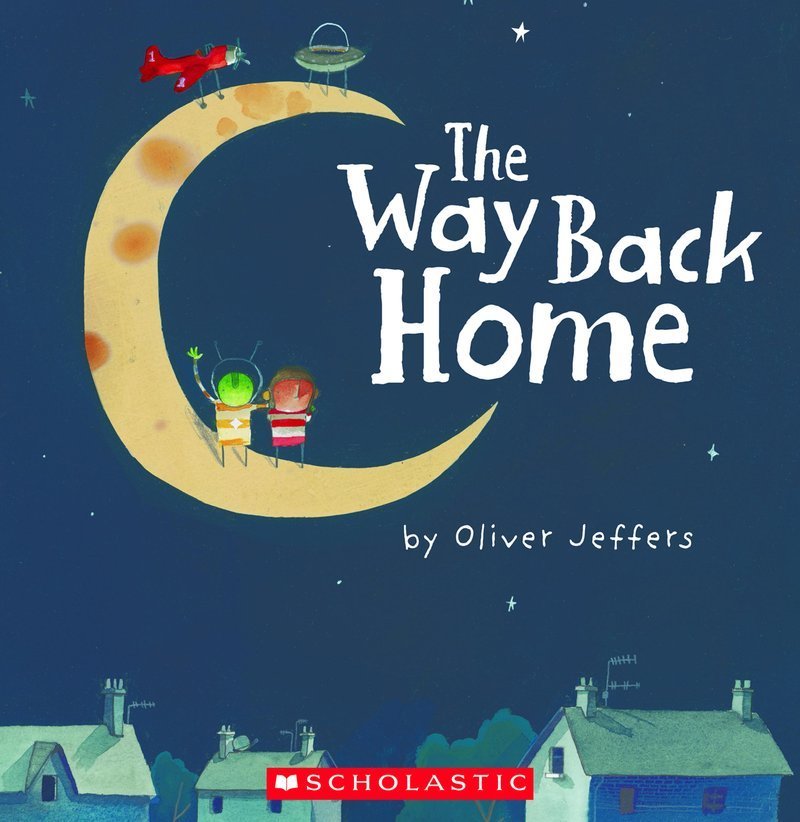 We will be looking closely at sentence types and experiment with tense. This will be used a basis for writing our own quest stories.
We will be sharing books as a class to improve our reading and comprehension skills. We will be specifically focussing on noun phrases and conjunctions.
Grammar and Spelling
The children will be identifying verbs, nouns, adjectives and adverbs in sentences.
They will learn and revise how to use both familiar and new punctuation correctly, including full stops, capital letters, question marks and exclamation marks. The children will also learn how to use commas in a list as well as using apostrophes in contracted forms and for possession.
. ?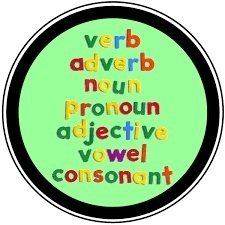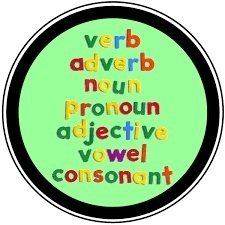 ! ,
The children will be learning to use conjunctions (when, if, that, because) to join two sentences together.
The children will be revising year 2 common exception words in spelling.
MATHS
Number, Fractions and Money and Measure
Count 2s, 3s, 5s, 10s; multiples of 2, 5, 10
Count in fractions; fractions of amounts
Recognise and find 1/3, ¼, 2/4, ¾ of length shape or quantity
Equivalence of ½ and 2/4
How to find amounts of money
Weight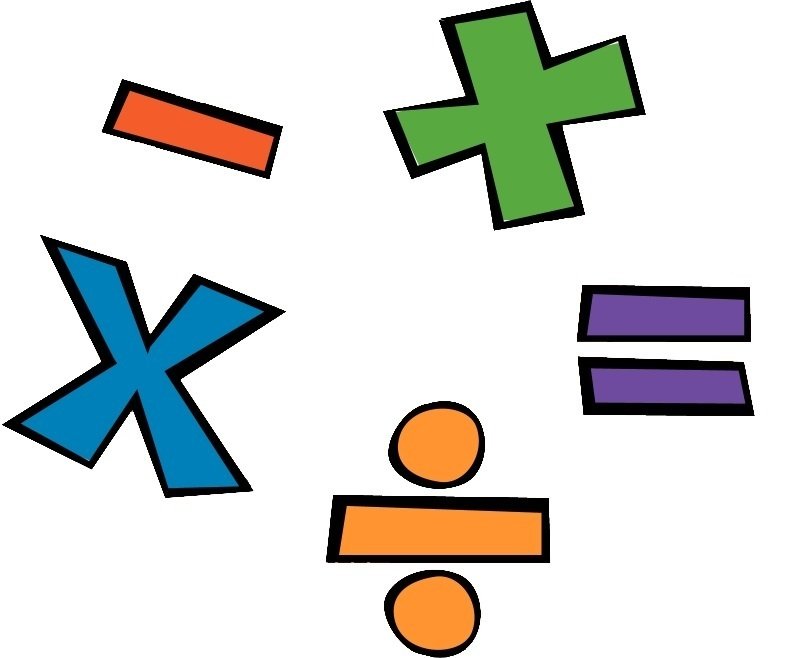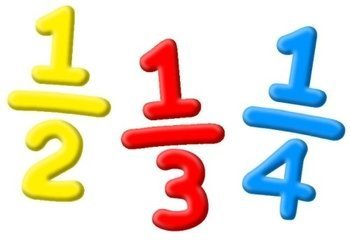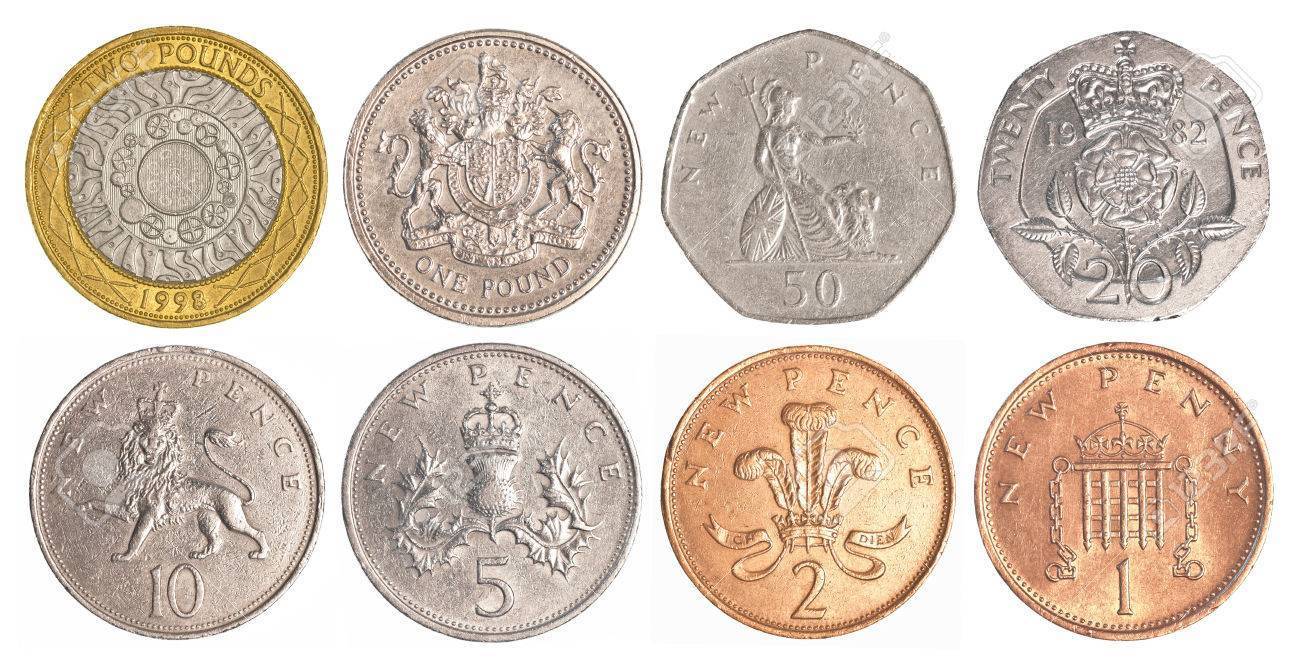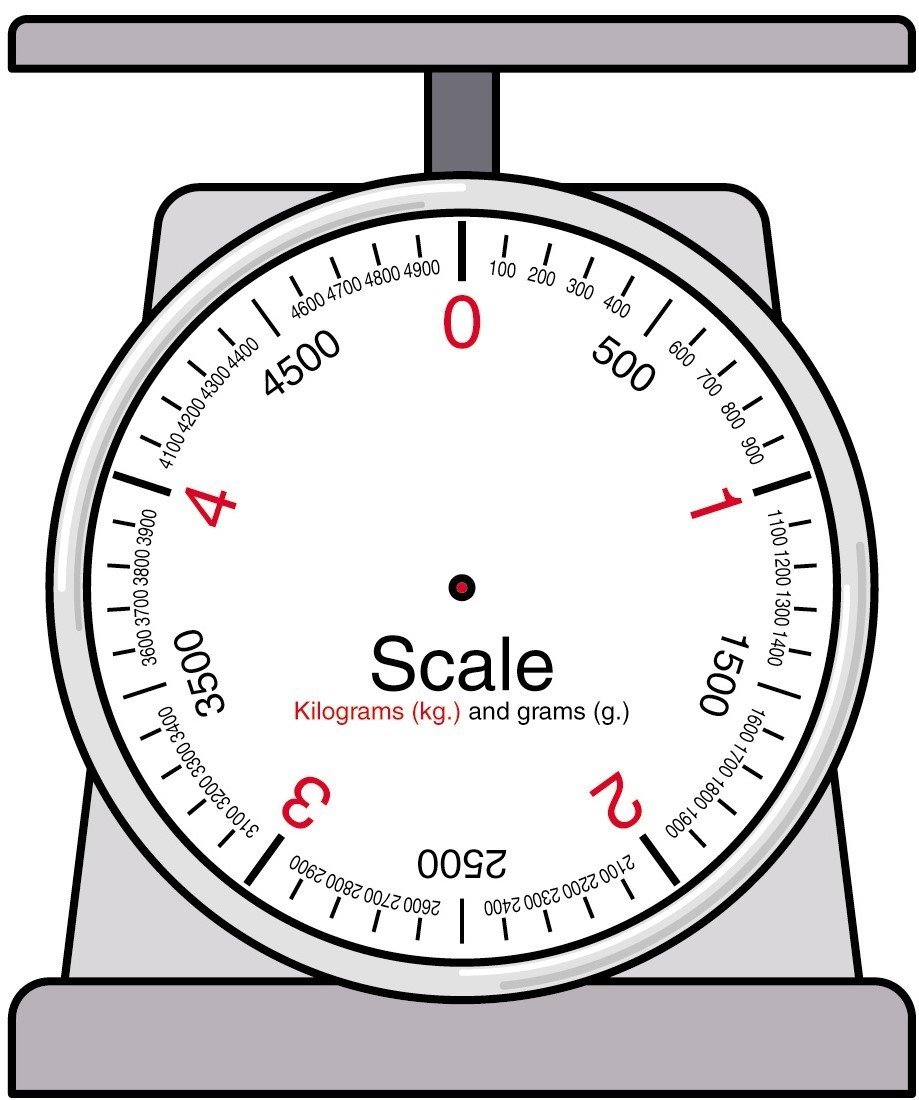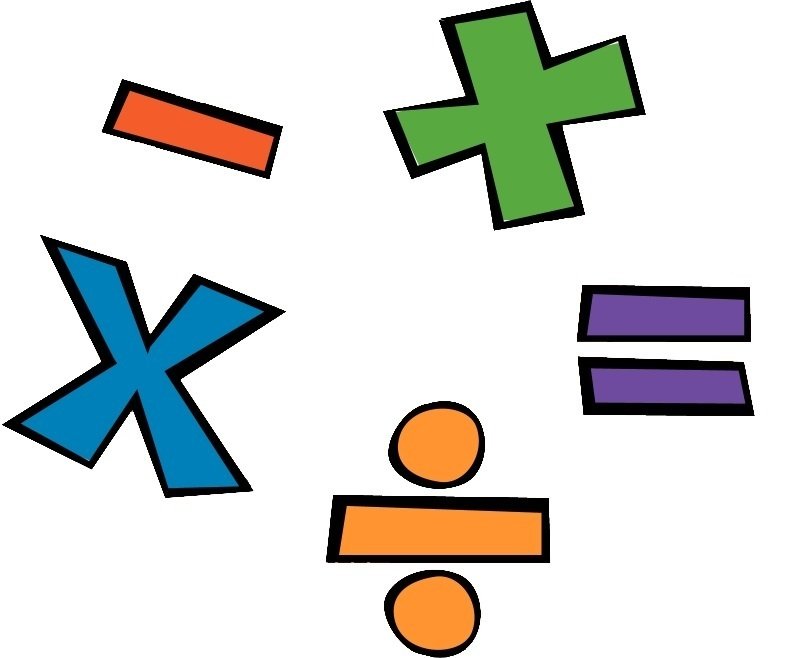 Calculation
Add by partitioning or counting on
Choose strategies to subtract
Multiply by 2, 5 and 10
Division as inverse of multiplication
Multiplying and doubling and inverses
Solve divisions as inverse of multiplication
Problem solving
Commutativity
SCIENCE
The children will begin the term by finishing off their work on 'Habitats' and also focus on 'Life Cycles of Frogs'.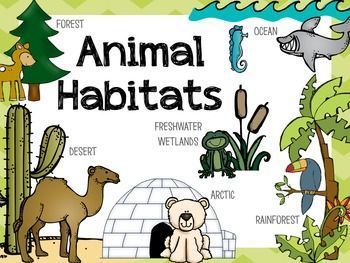 Later this term, the children will have the opportunity to closely study plants and trees in the natural environment, taking measurements and making observational drawings. The children will plant a seed and a bulb and compare them as they grow. They will record changes in their plants in words and pictures, take measurements throughout its growth and finally draw bar charts to show the growth of the two plants.
The children will set up a comparative experiment to observe what plants need to grow well, and watch the germination process first hand by growing cress.

They will begin to learn about plants we eat, and understand that farming involves creating the right conditions for food crops to grow.
I.T.
Logging in
Typing
Keyboard skills
Searching on/using the WWW and understanding if information is real or imaginary
Research Tim Berners Lee; how did he develop technology
Understand how computers communicate with each other using the internet and local networks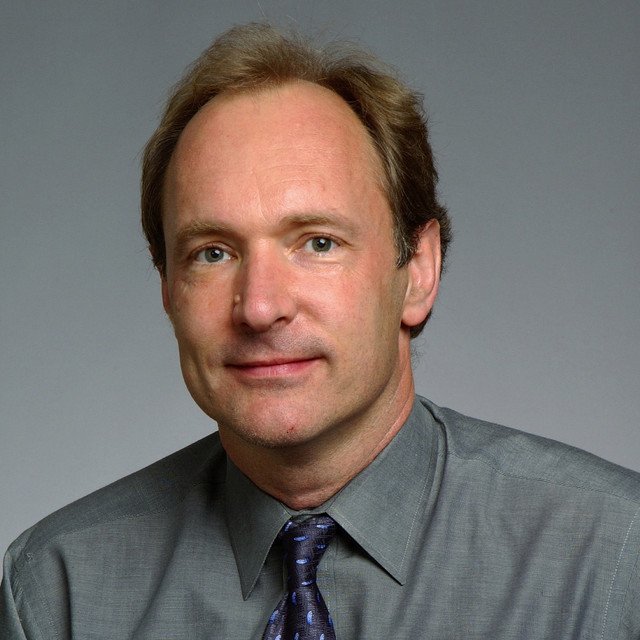 Tim Berners-Lee (b.1955)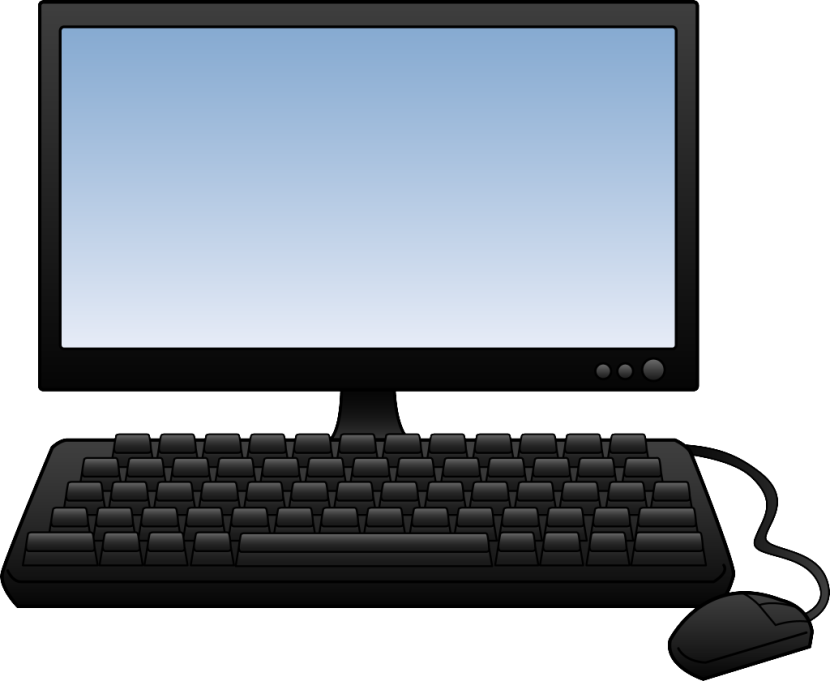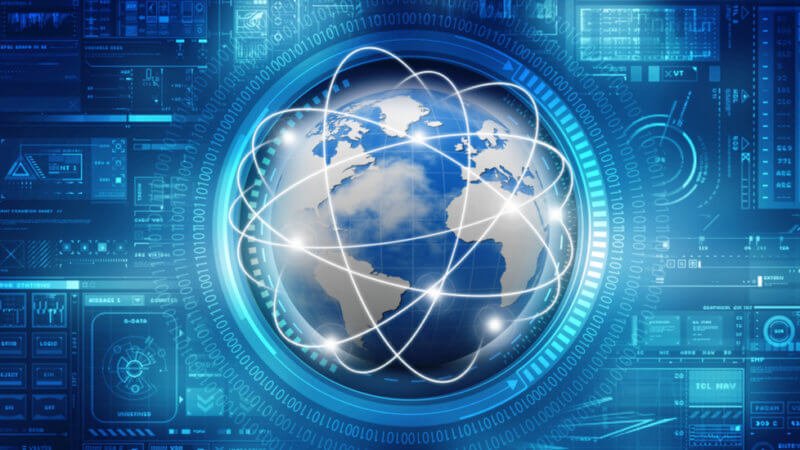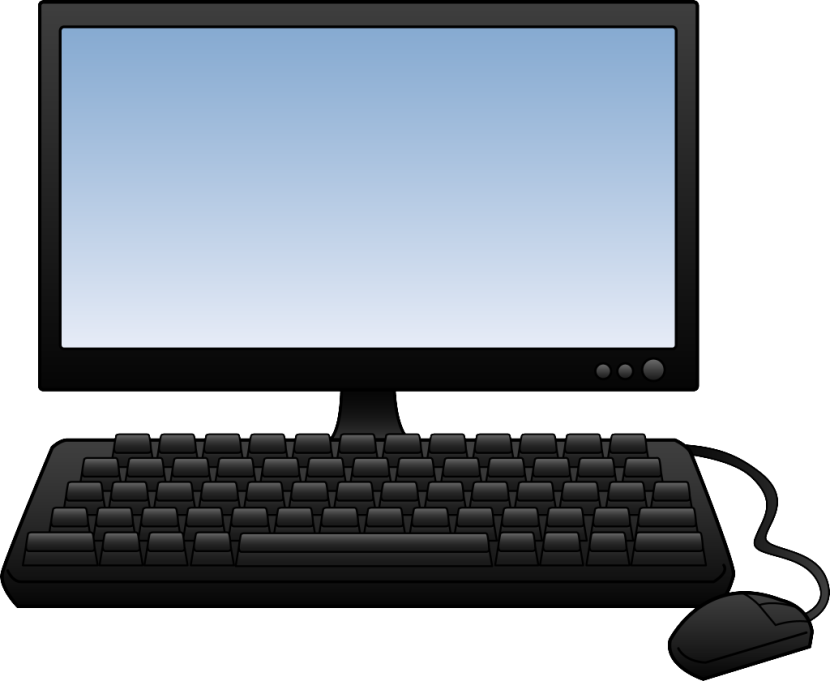 GEOGRAPHY
We shall begin the term by completing our work on Jamaica. Later in the term, we shall start our new topic, 'Beside the Seaside'.

This will teach the children about the geographical features of the seaside, both human and physical. They will learn about seaside environments; finding out where they are located in the United Kingdom and seaside resorts nearest their own locality using maps, aerial photograph, webcams and developing their key vocabulary.

The children will learn about the similarities and differences between seaside resorts and their own locality, looking at how resorts have changed over time. They will develop their geographical skills through inquiry and map-based activities. **Please scroll down for a short video**
DT / ART
This term Class 3 will be looking at the work of William Morris and his pattern work inspired by nature.
The children will develop a wide range of art and design techniques in using colour, pattern, texture, line, shape, form and space.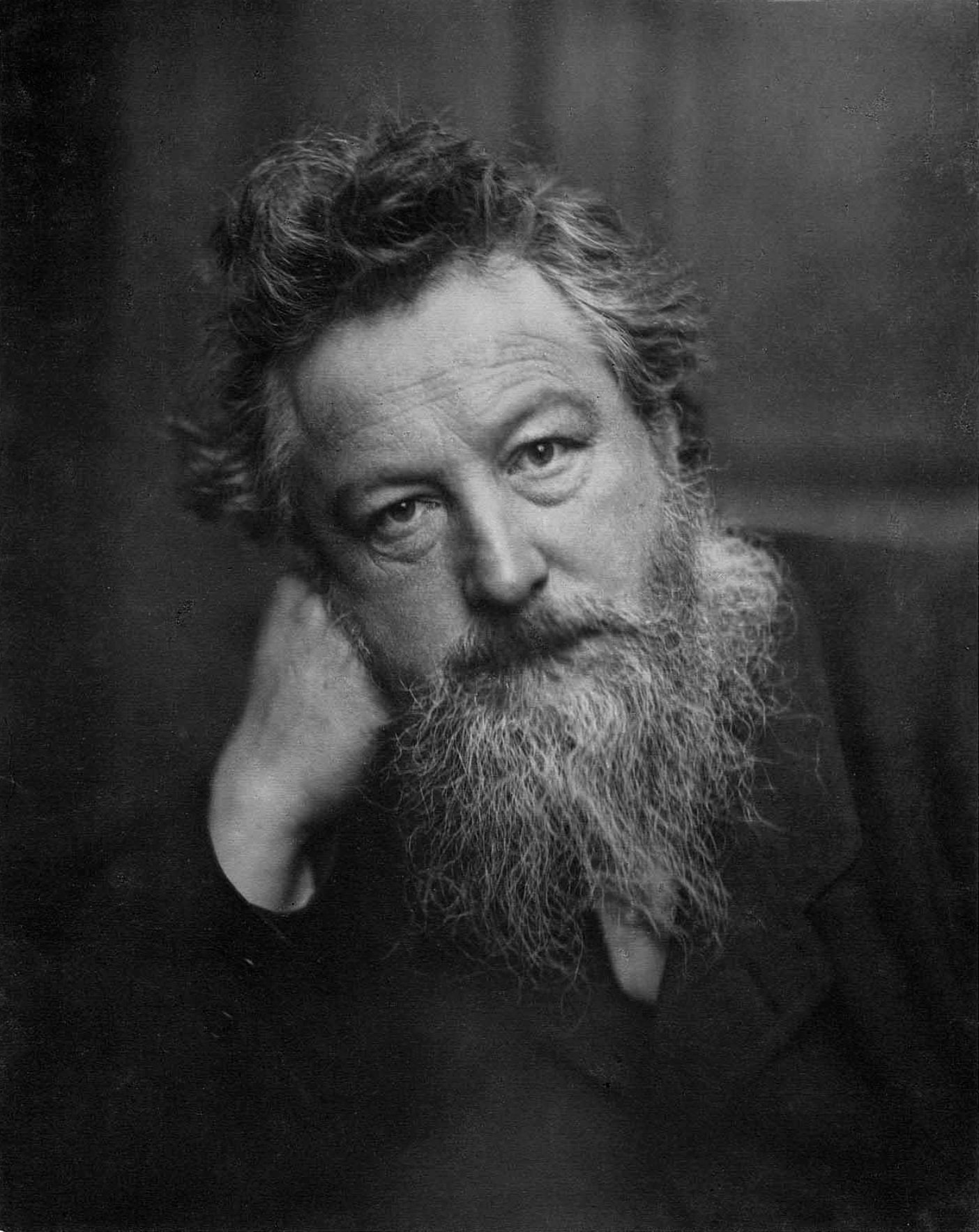 William Morris (1834-1896)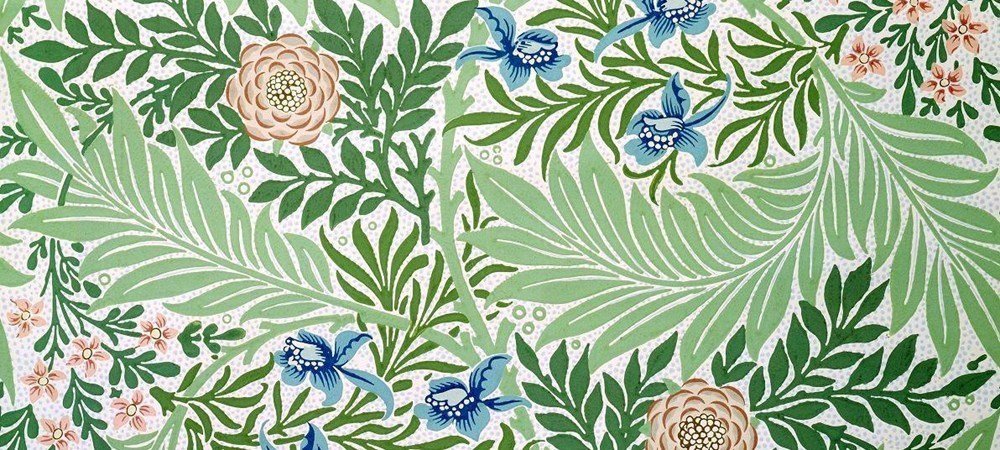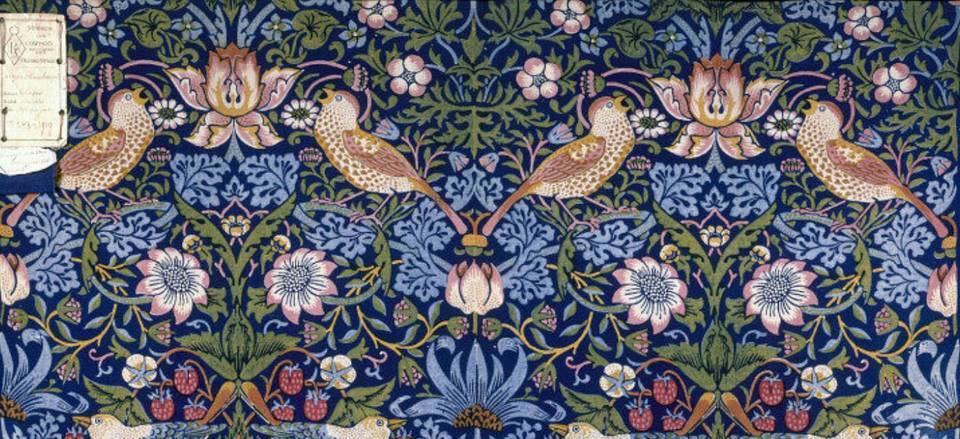 They will use a range of materials creatively to design and make puppets.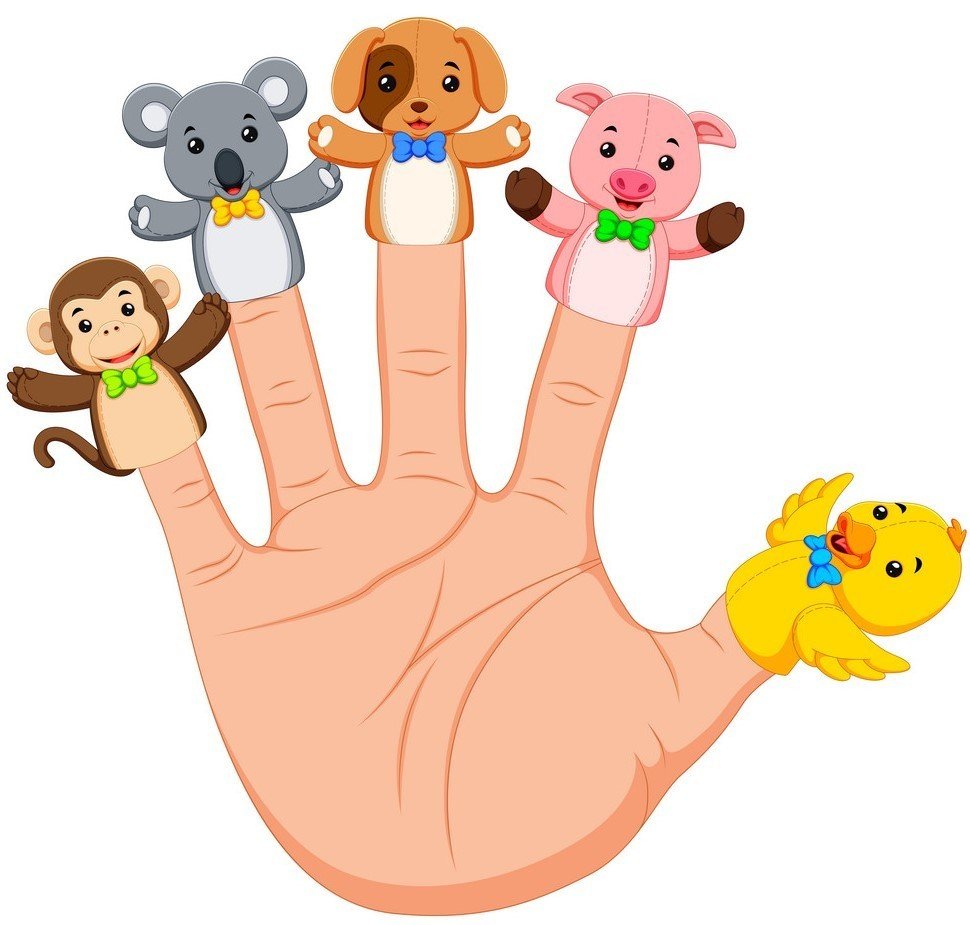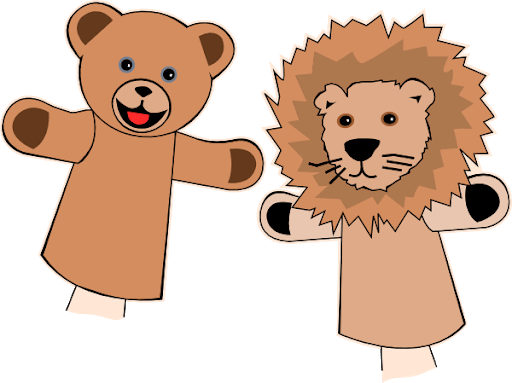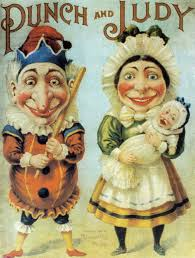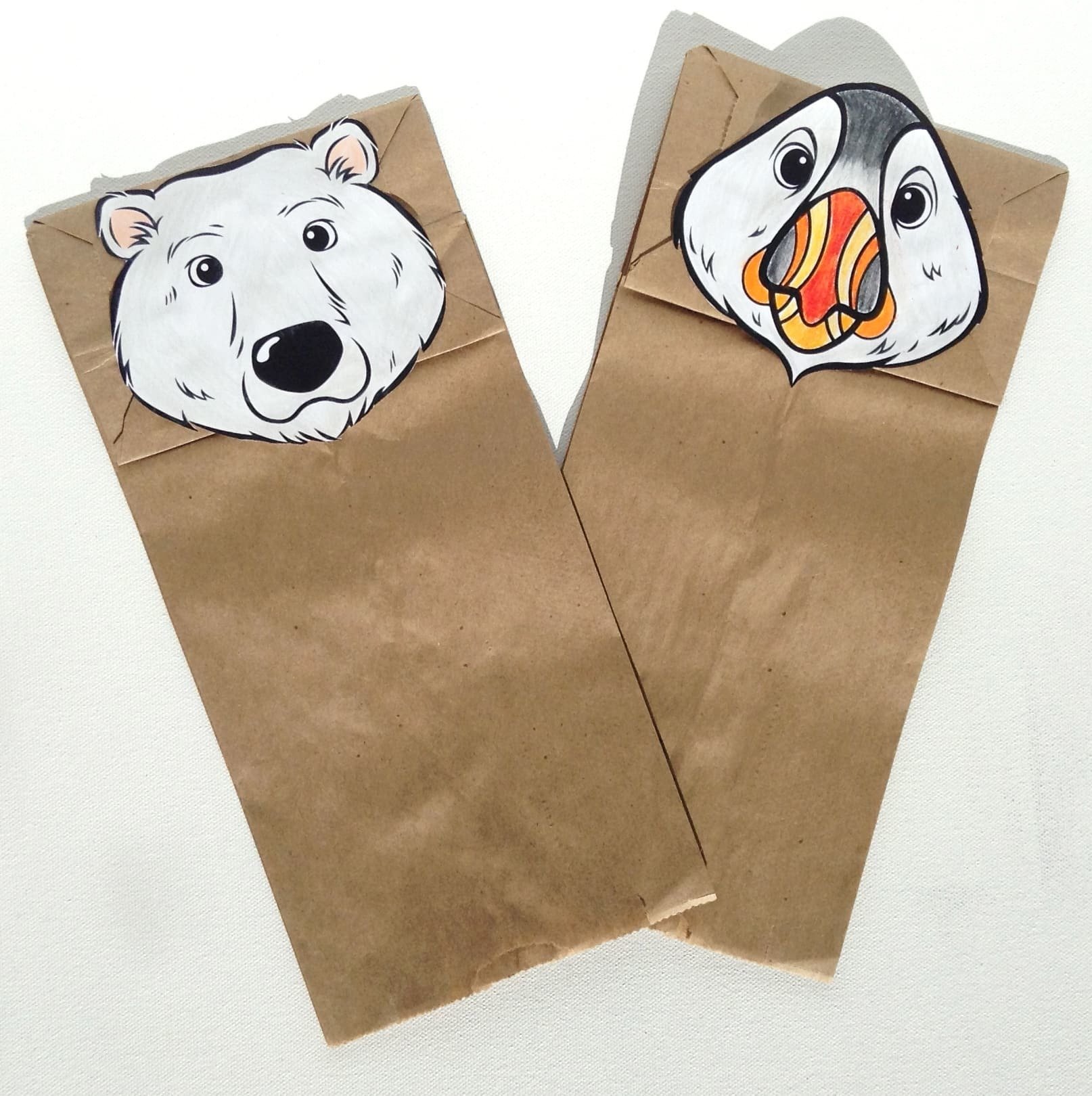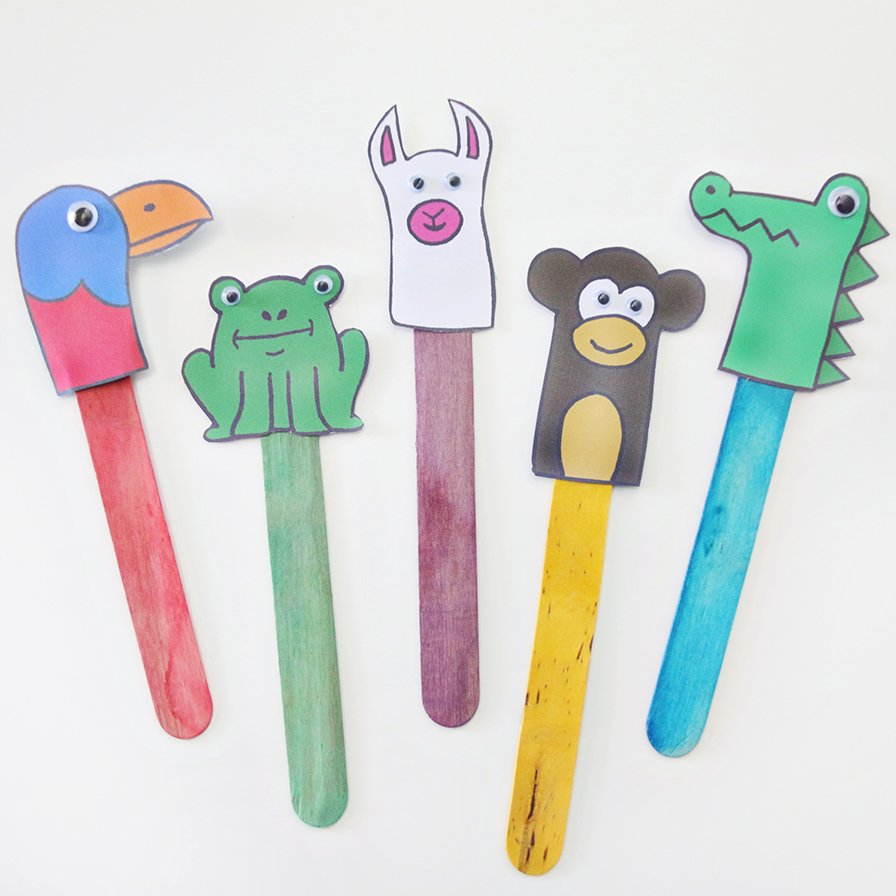 R.E.
Miss Newton will teach RE in Class 3 on a Tuesday afternoon. For the first half term, the children will be thinking about the question;
Who is Muslim and how do they live?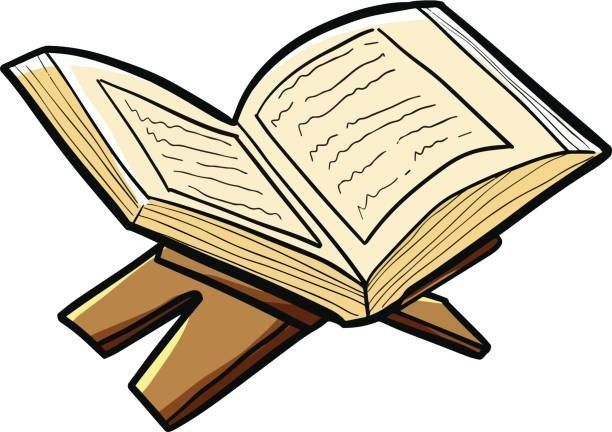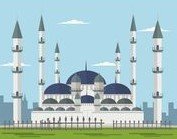 Later in the term the children will be learning about the question:
How should we care for others and for the world around us?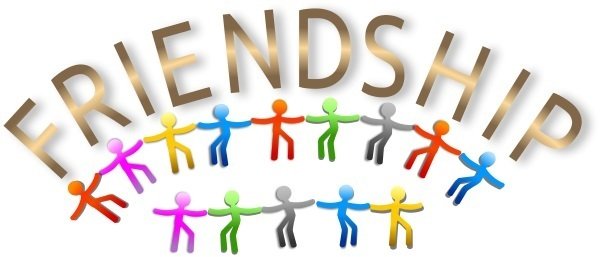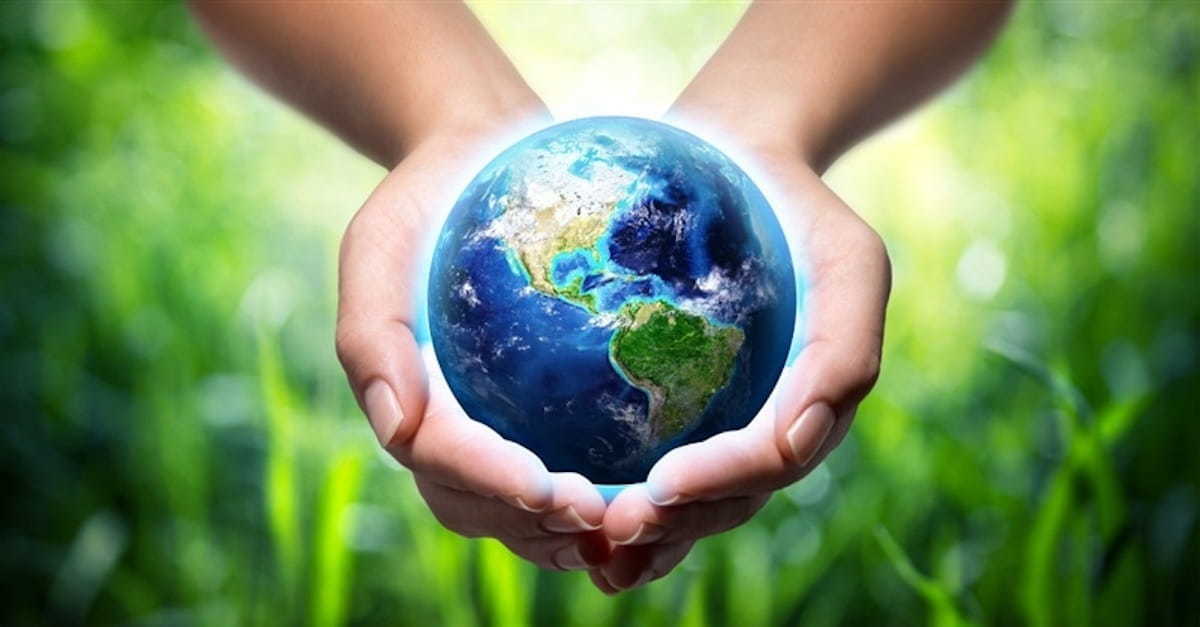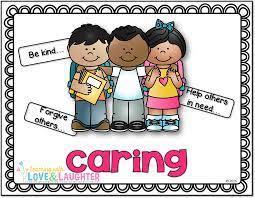 PHSE
The children will be following the JIGSAW approach to PHSE. This half term we will be looking at 'Relationships'. This theme tackles the issue of;
Different types of family
Physical contact boundaries
Friendship and conflict
Secrets
Trust and appreciation
Expressing appreciation for special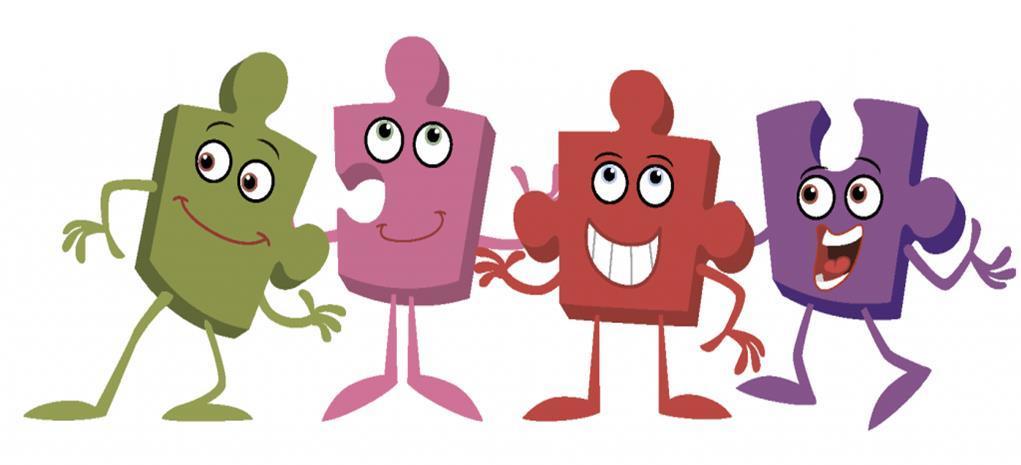 PE/Games
Mrs Townend will be teaching the children PE on Wednesday afternoon in the hall.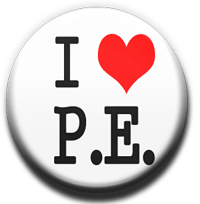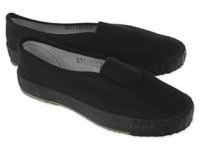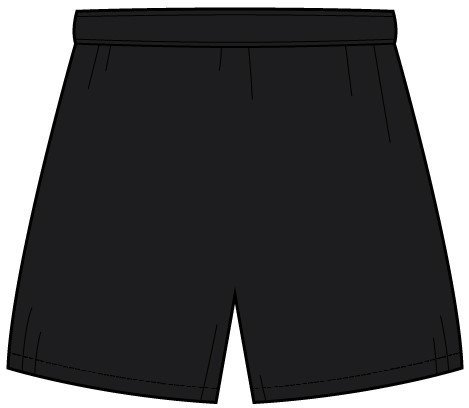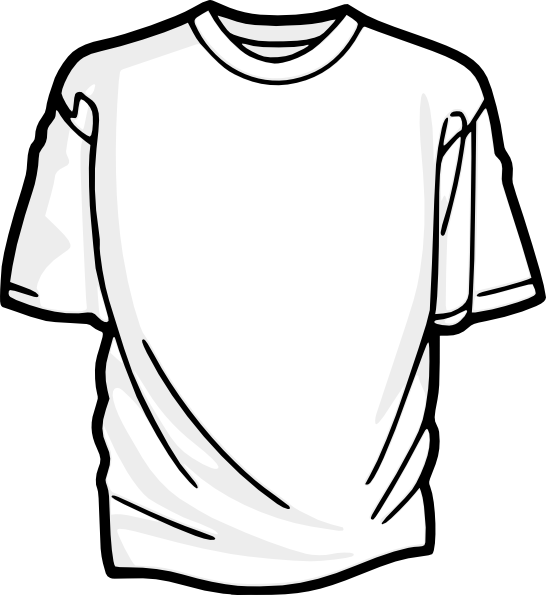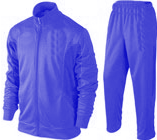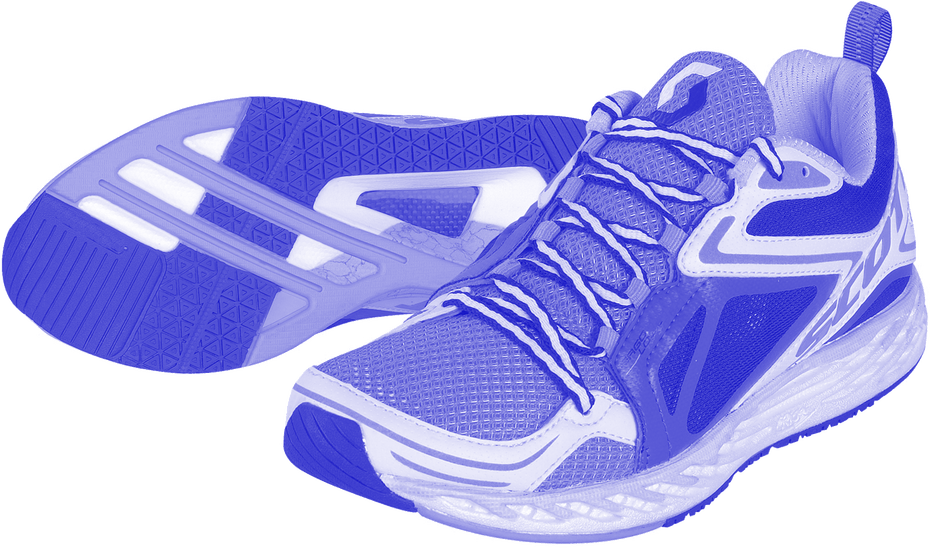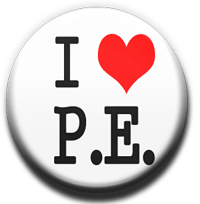 On Thursday morning, the children will be completing activities for the topic 'Games for Understanding'. The focus of the learning in these lessons is to create and understand simple attacking principles, applying them as a team into a game with Mrs. Ainsley.
Pupils will develop their understanding of what 'attacking' means and when and why we attack as a team during a game.
Please remember your outdoor kit for Thursday's games lessons this term.
FRENCH (Le Français)
Madame Binns will teach French every Wednesday afternoon. Mme Binns enseignera le Français tous les Mercredis après-midi.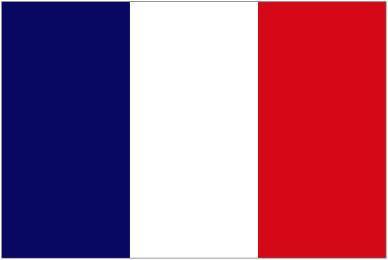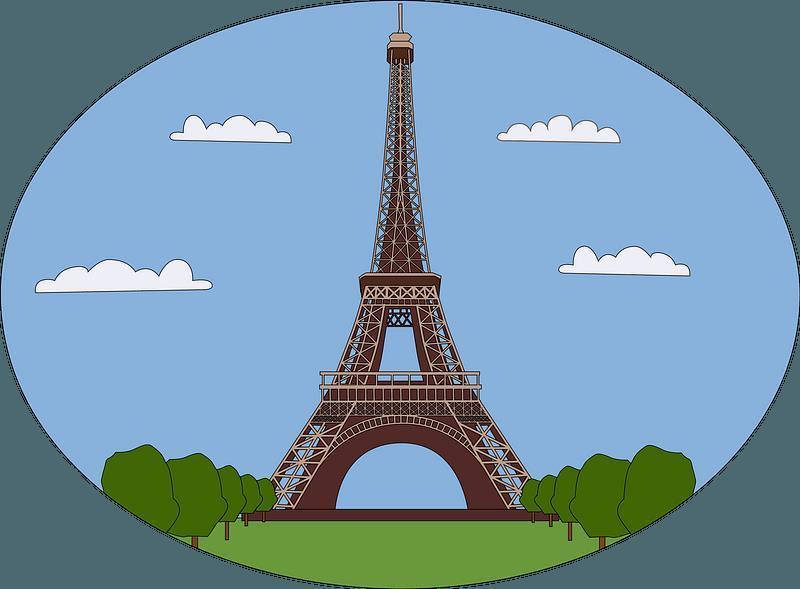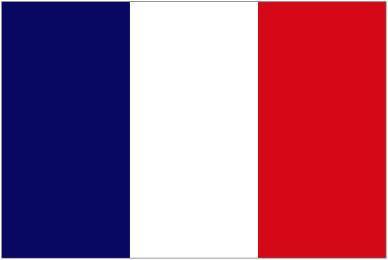 MUSIC
Miss Newton will teach music on Tuesday afternoon.
This term the children will be learning the song 'Digging the garden', which links with our science topic of plants and animals. The children will be encouraged to express their opinions about different music.
Later in the term the children will be learning the song 'Here comes the sun'. They will explore 60s pop and perform with expression, writing new words for the music.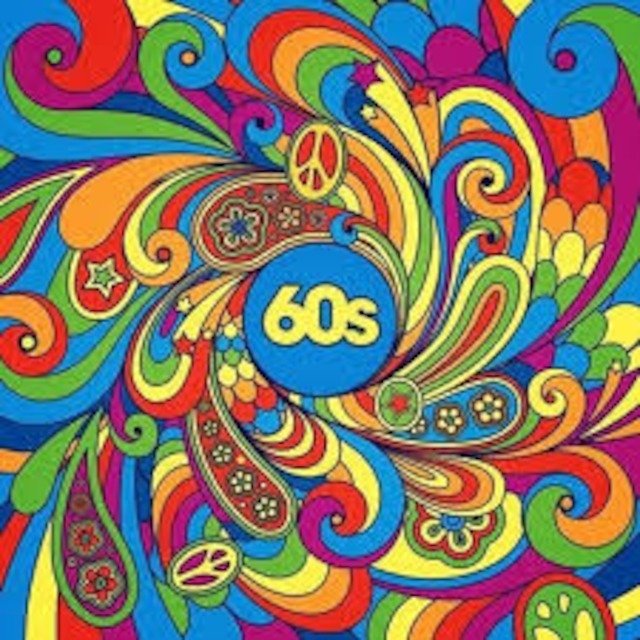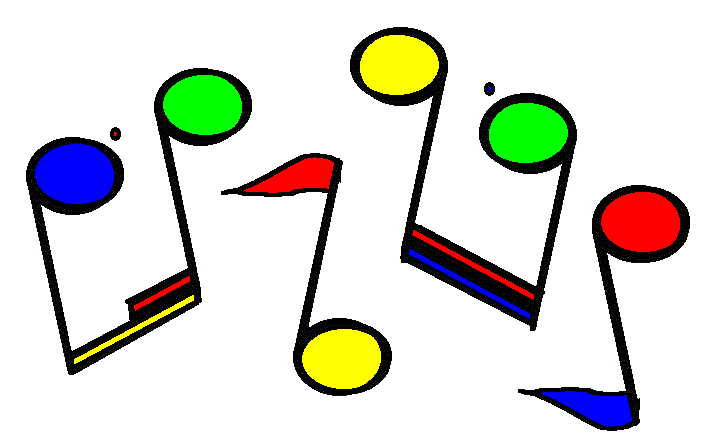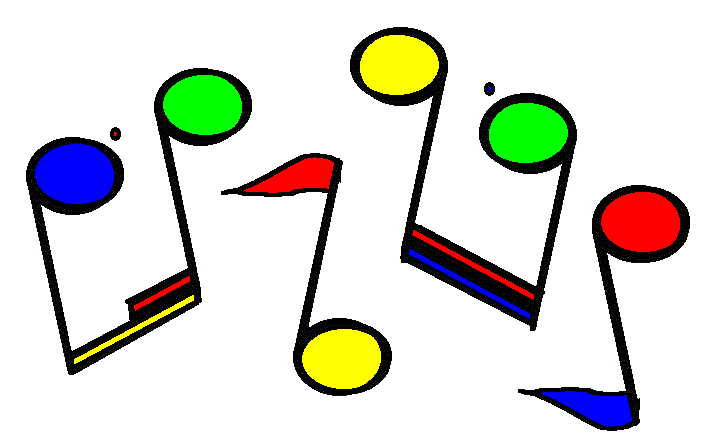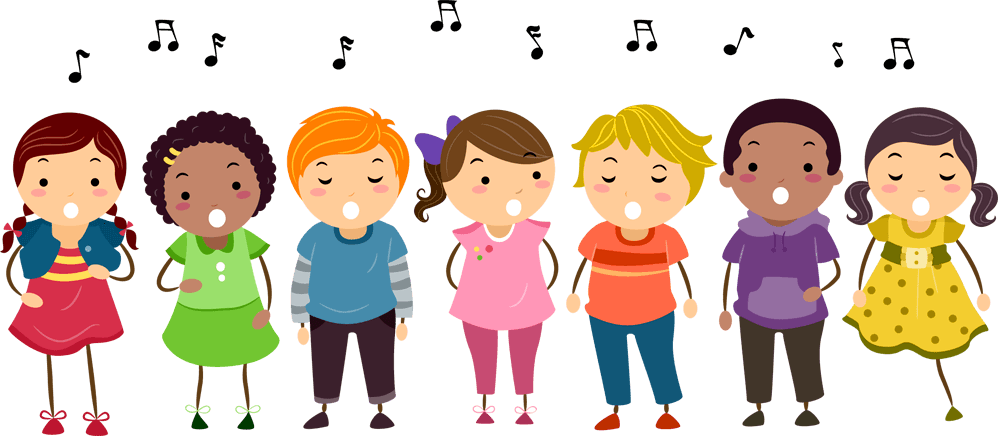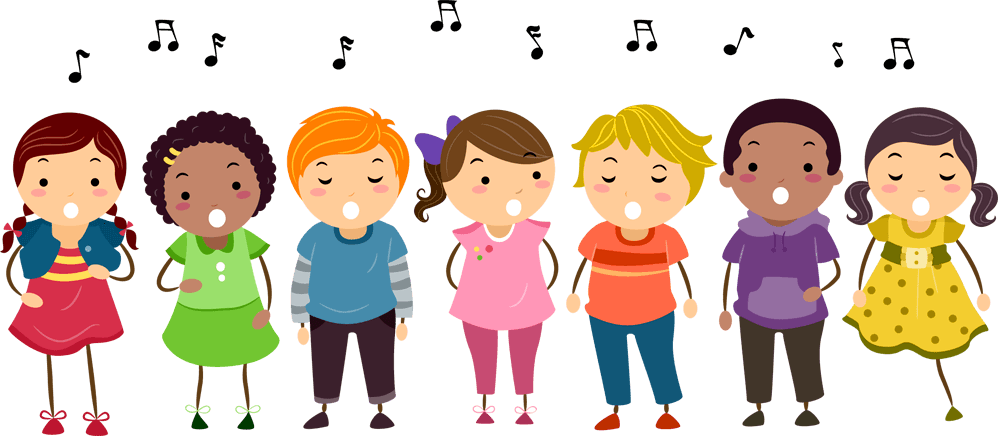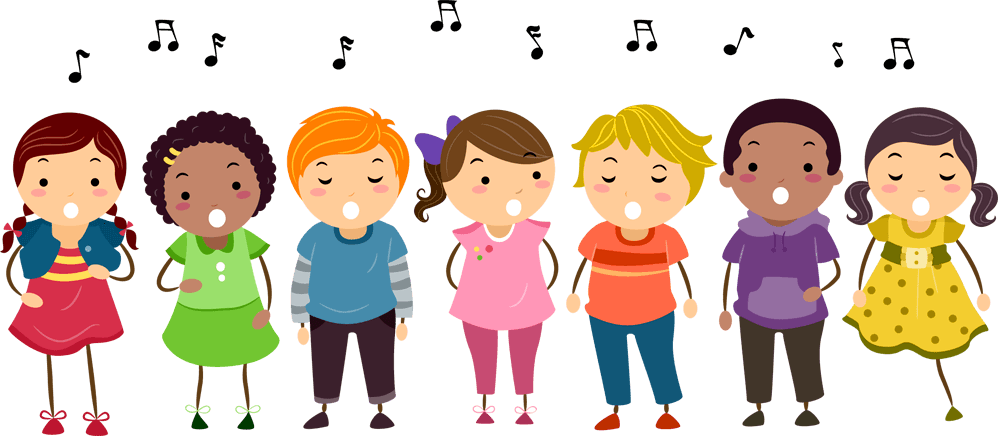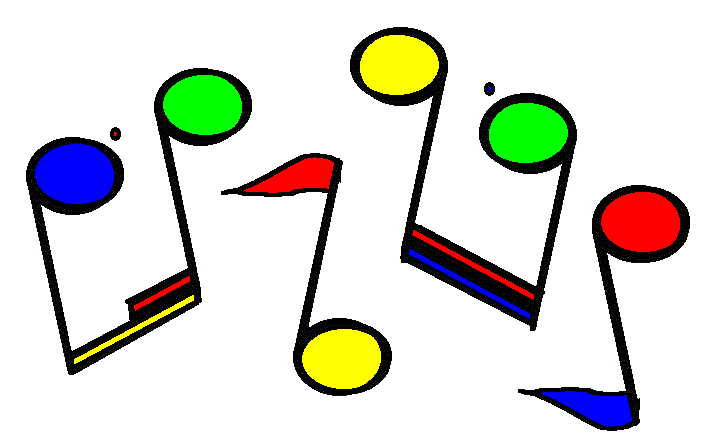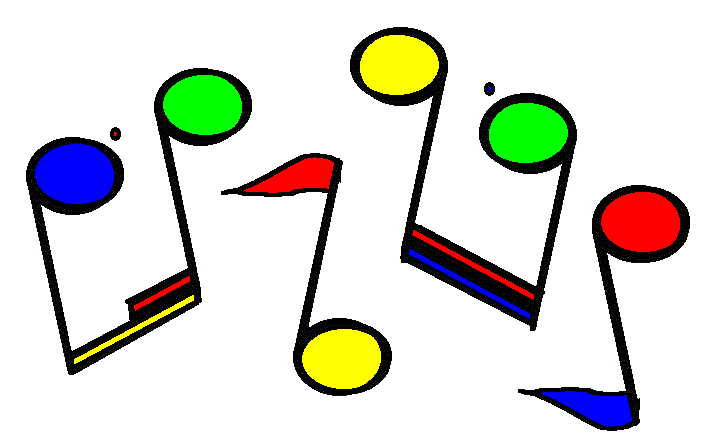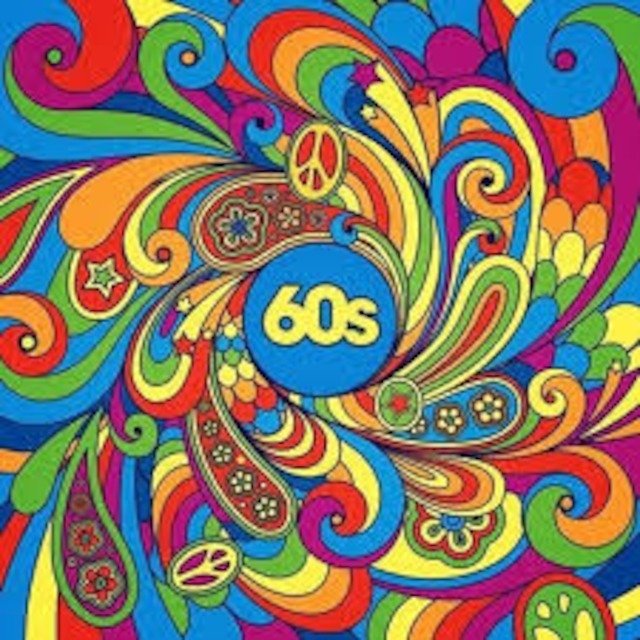 Key dates for the 1st half of the Summer Term Term;-
Tuesday 24th May -

Platinum Jubilee celebration day.


Friday 27th May - School closes for the half-term holiday.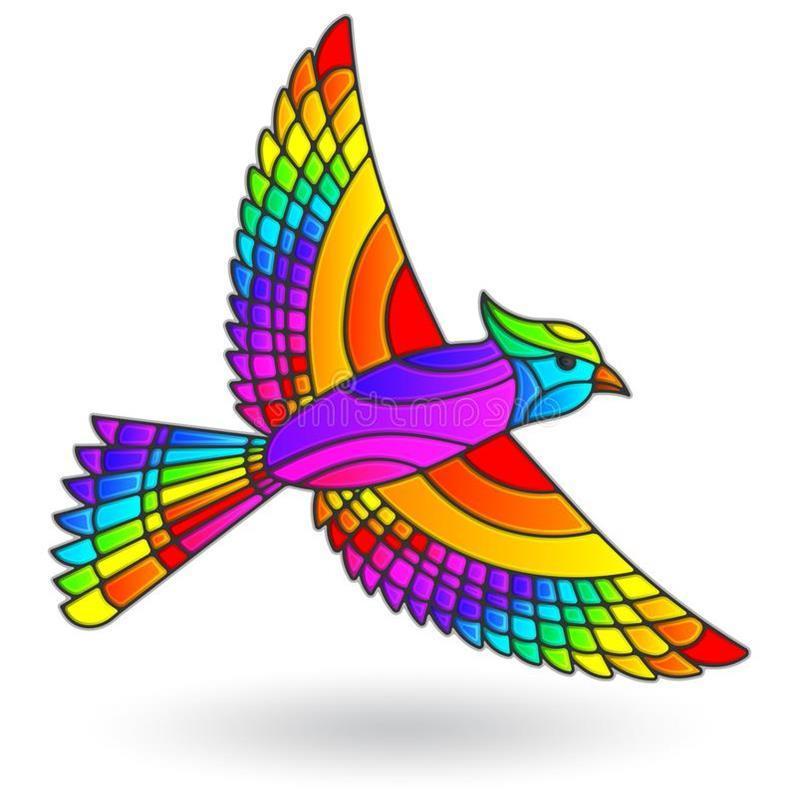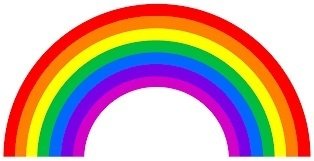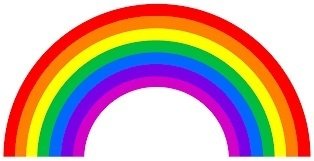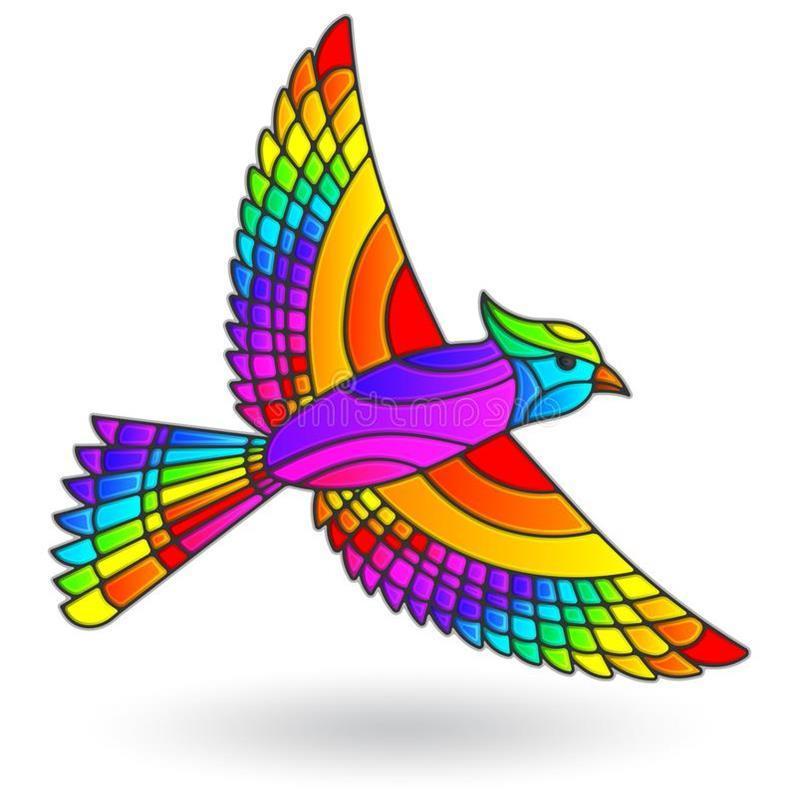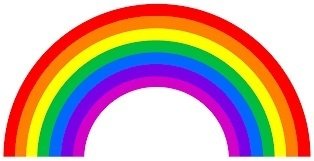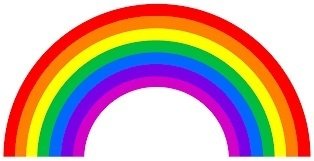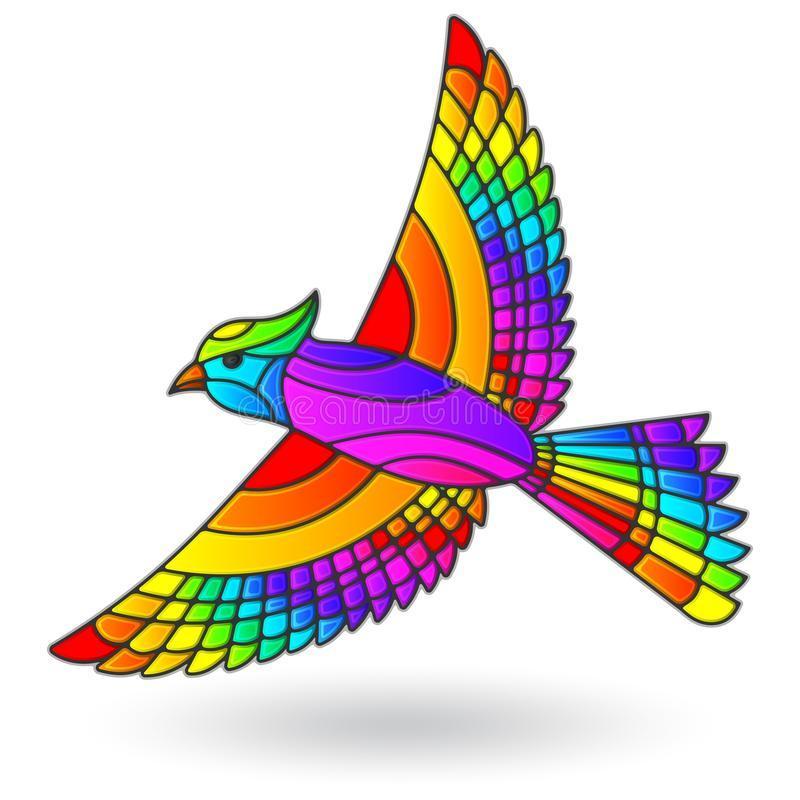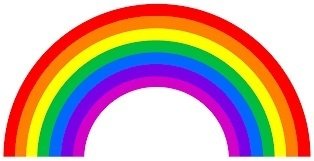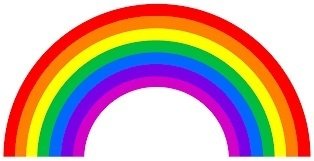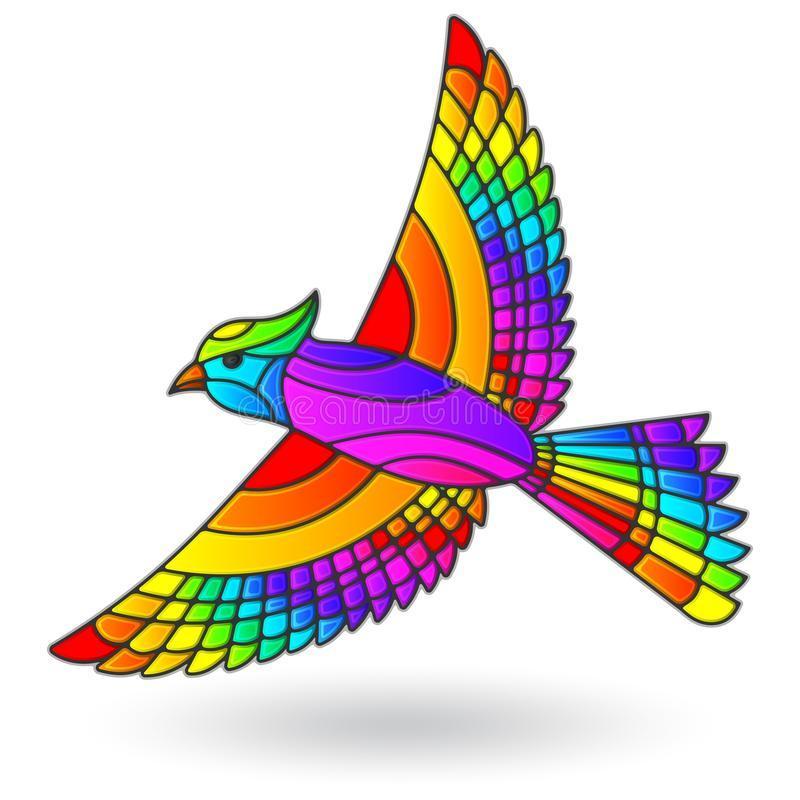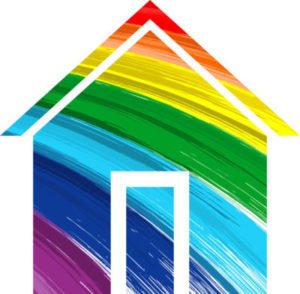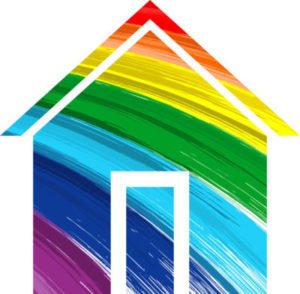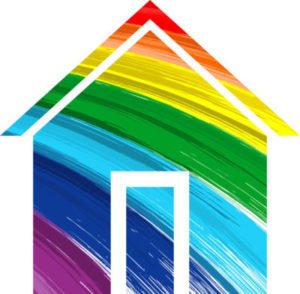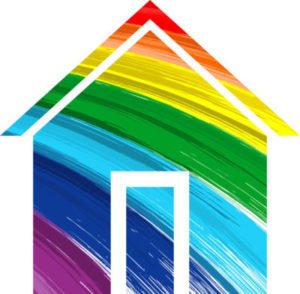 HOME LEARNING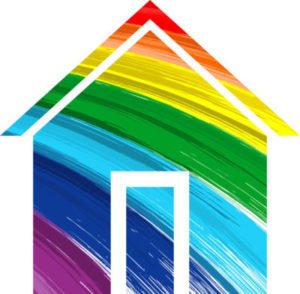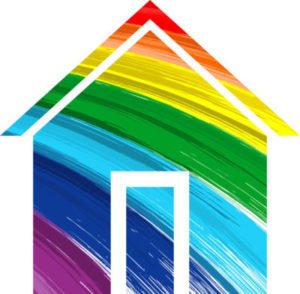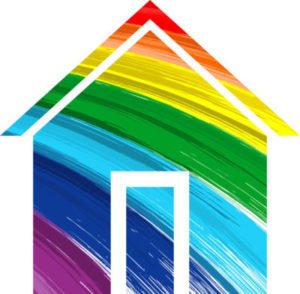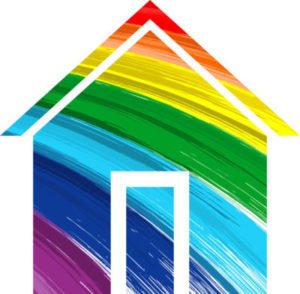 Tapestry is our main online learning resource.
Click on this link to log in.
Purple Mash
Games and activities are also available on purplemash to support the topics we have been learning in school.
Click on the 'To Do' tick symbol to find these activities.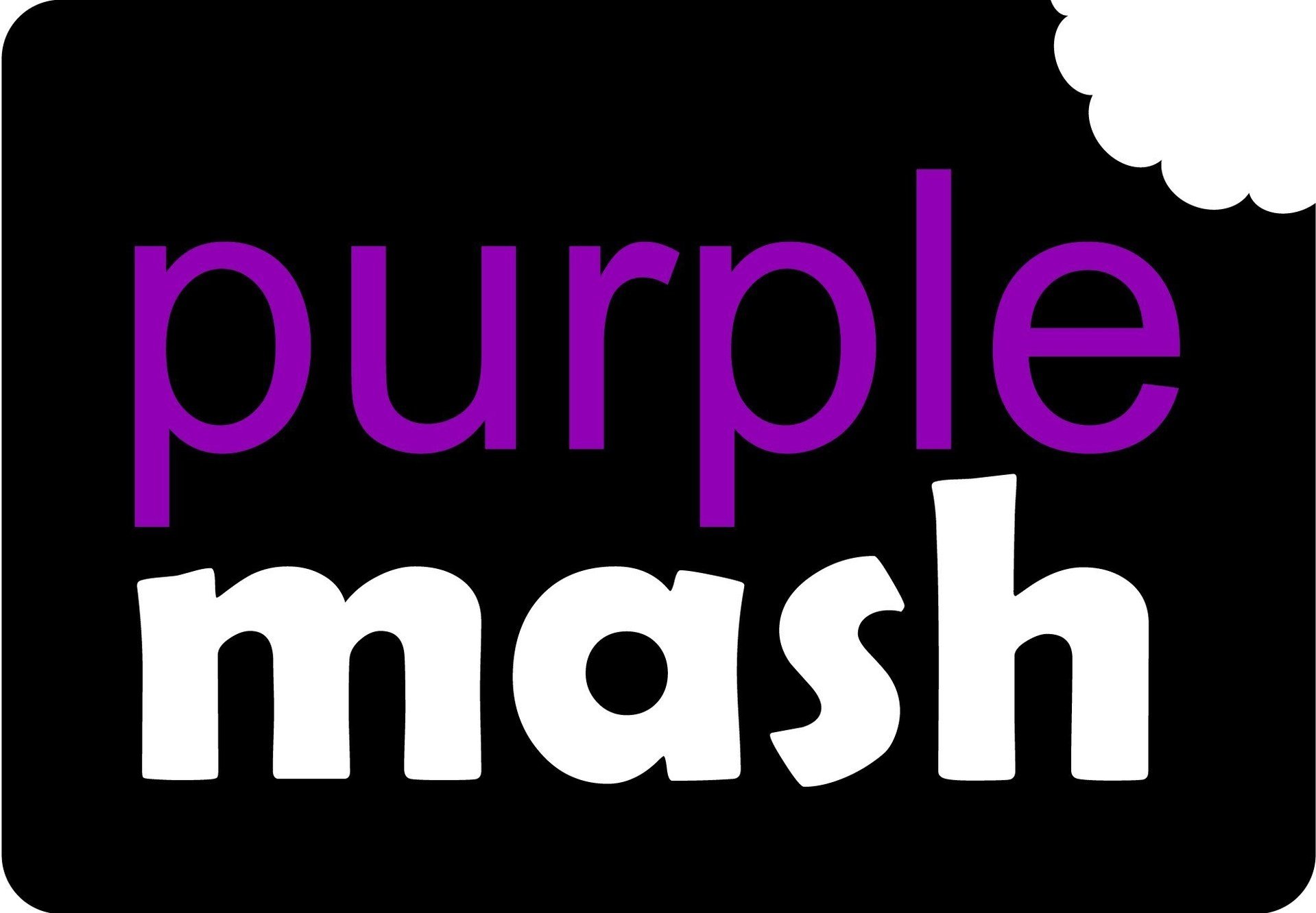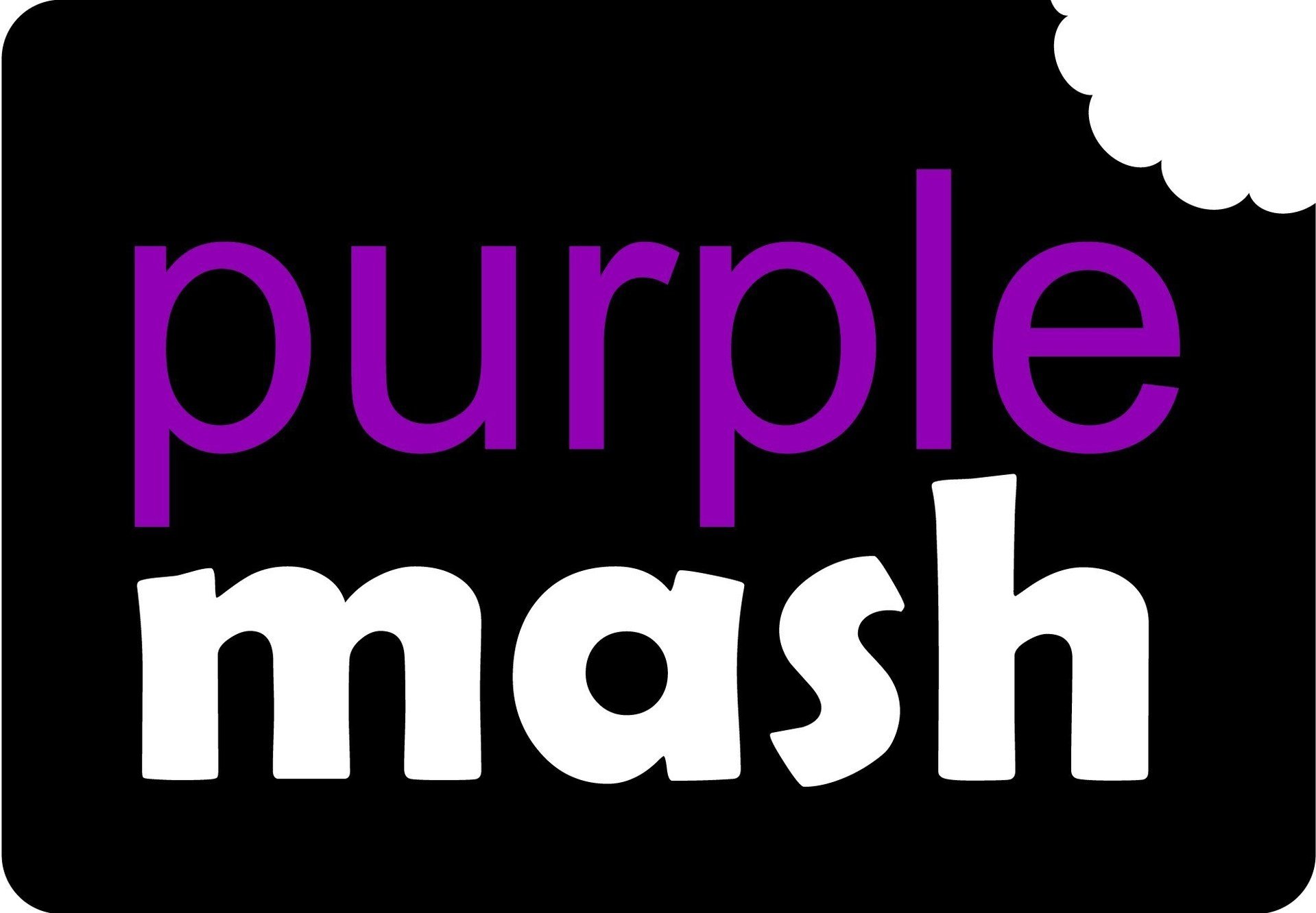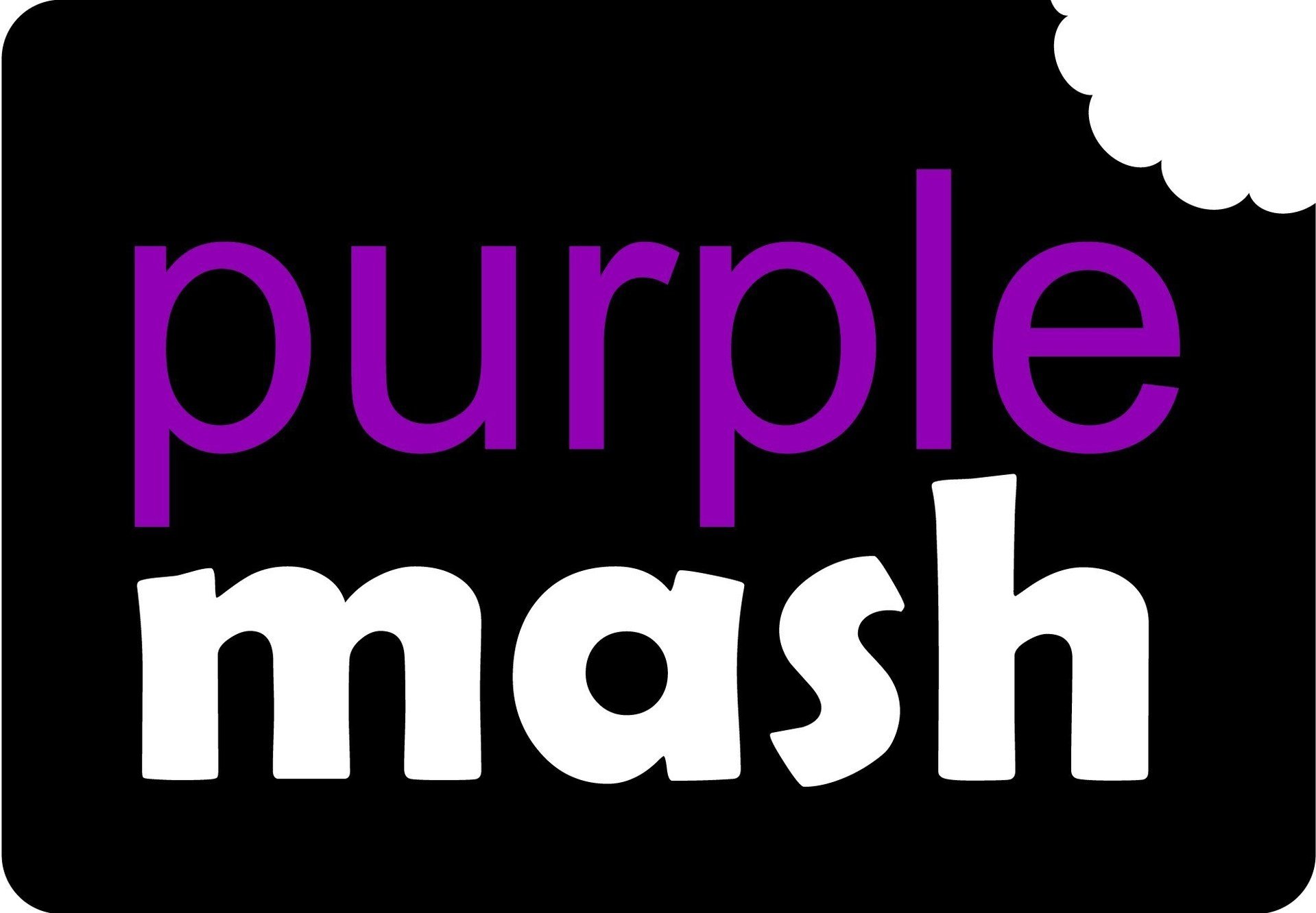 Please look in your child's reading diary for their login details.
Phonicsplay
Your child can use phonicsplay to help practice their letters and sounds.
Choose Phase 3, 4 and 5 games.
https://www.phonicsplay.co.uk/
~~~~~~~~~~~~~~~~~~~~~~~~~~~~~~~~~~~~~~~~~~~~~~~~~~~~~~~~~~~~~~~~~~~~~~~~~~~~~~~~~~~~~~~~~~~~~~~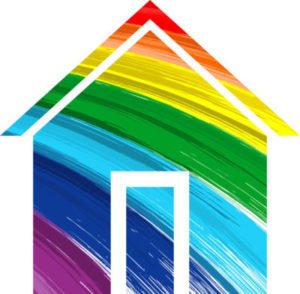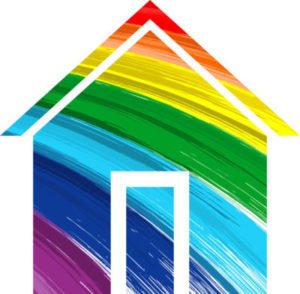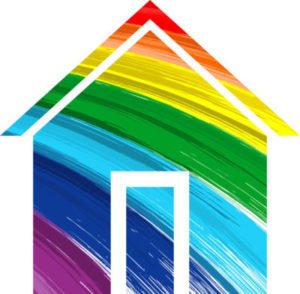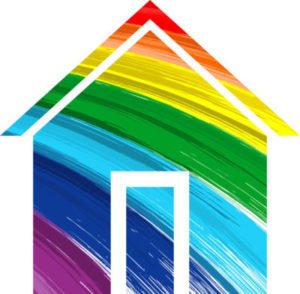 More Home Learning Links!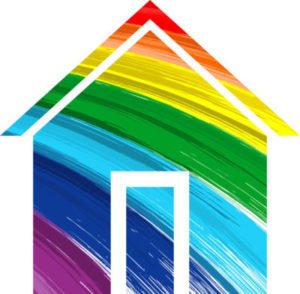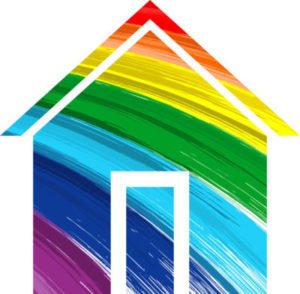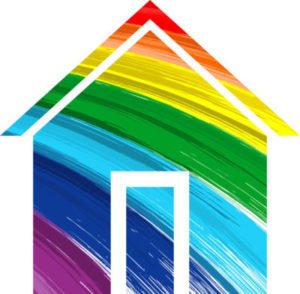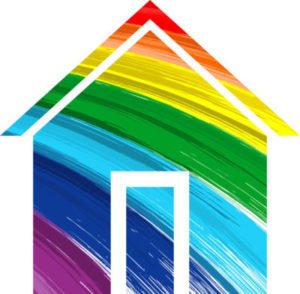 There are plenty of ideas on BBC Bitesize. If you would like to try any, follow the link below and click on Year 2.
https://www.bbc.co.uk/bitesize/dailylessons
Why not have an exciting virtual tour of the Natural History Museum in London? Watch out for the dinosaurs!
https://www.nhm.ac.uk/visit/virtual-museum.html
And why not try some of these great learning ideas that the whole family can enjoy together? There are loads of ideas for all age groups.
https://www.robinhoodmat.co.uk/learning-projects/
Even More Links!
https://www.phonicsplay.co.uk/ - phase 5 phonics games
https://www.topmarks.co.uk/- Maths, English and Science games - type in subject
https://www.teachactive.org/my-account?code=AYO3U - Maths and English home learning activities, right click and open in a new tab
Maths Links