CLASS 3 - WELCOME TO OUR WEBPAGE!
*Please scroll down for some 'Home Learning' links*
Below - We're working hard to keep everyone safe. Here is our new classroom layout!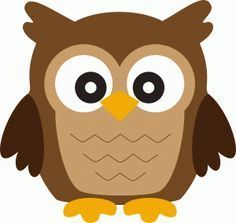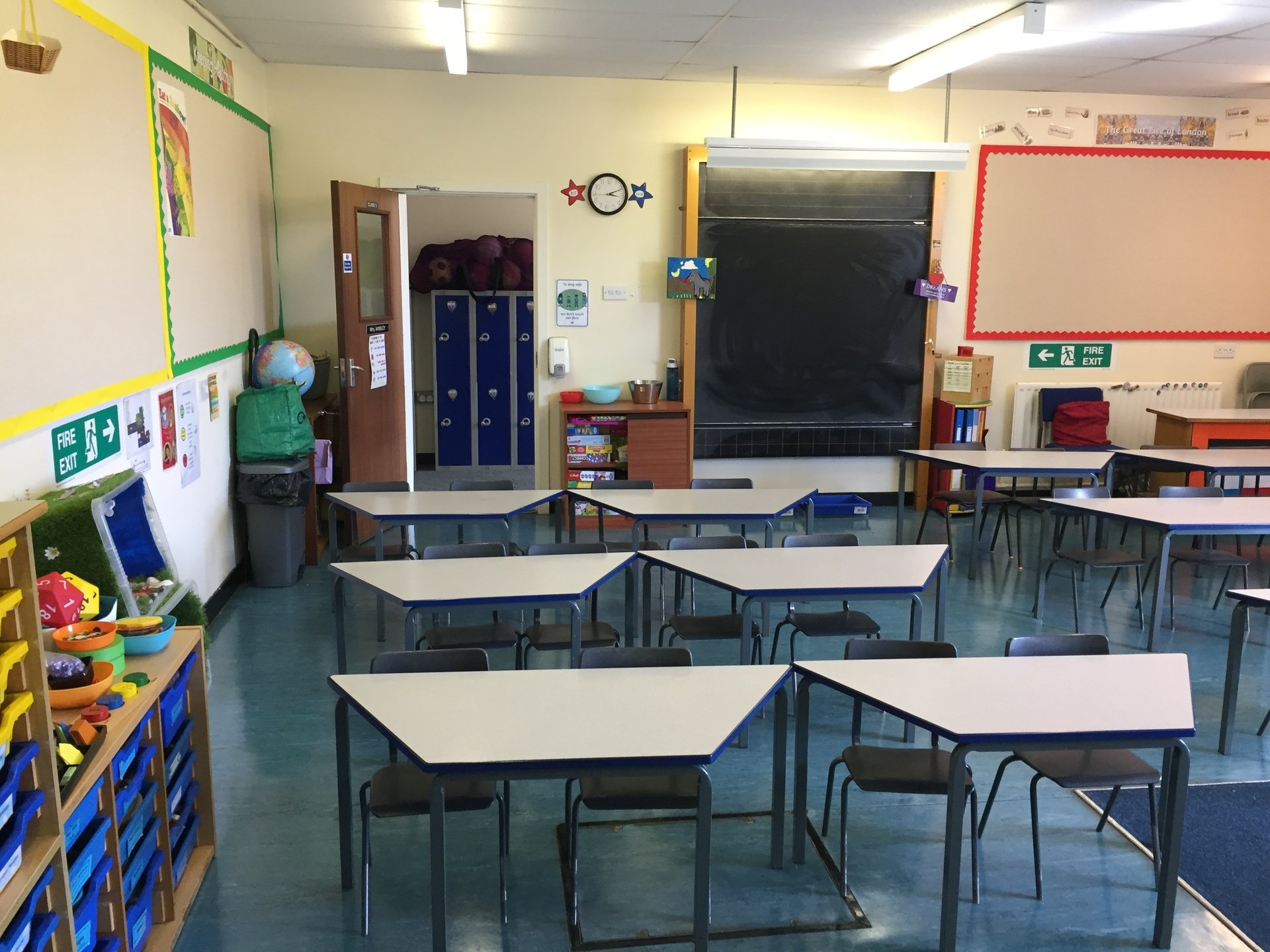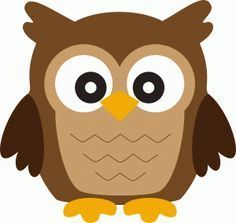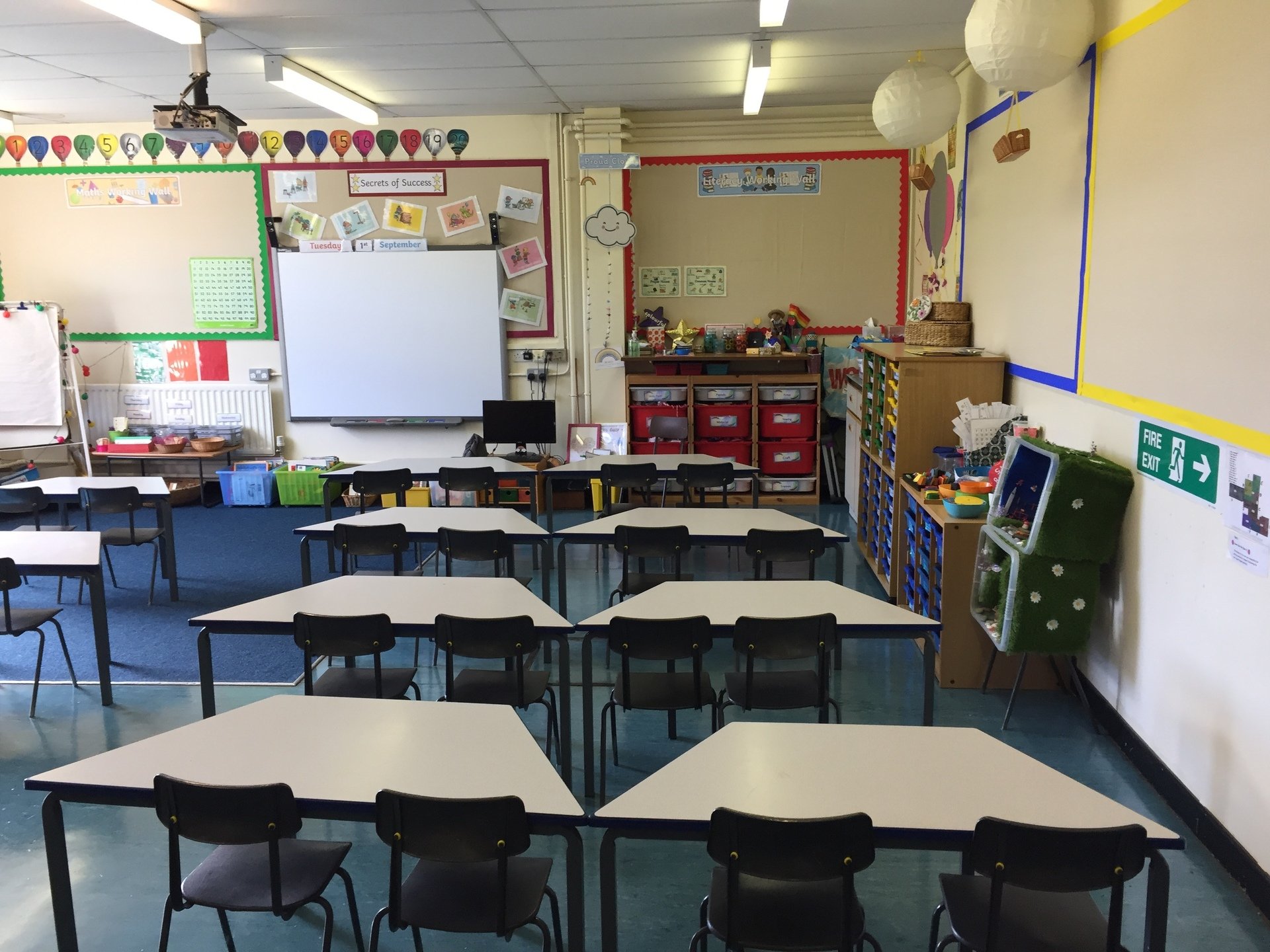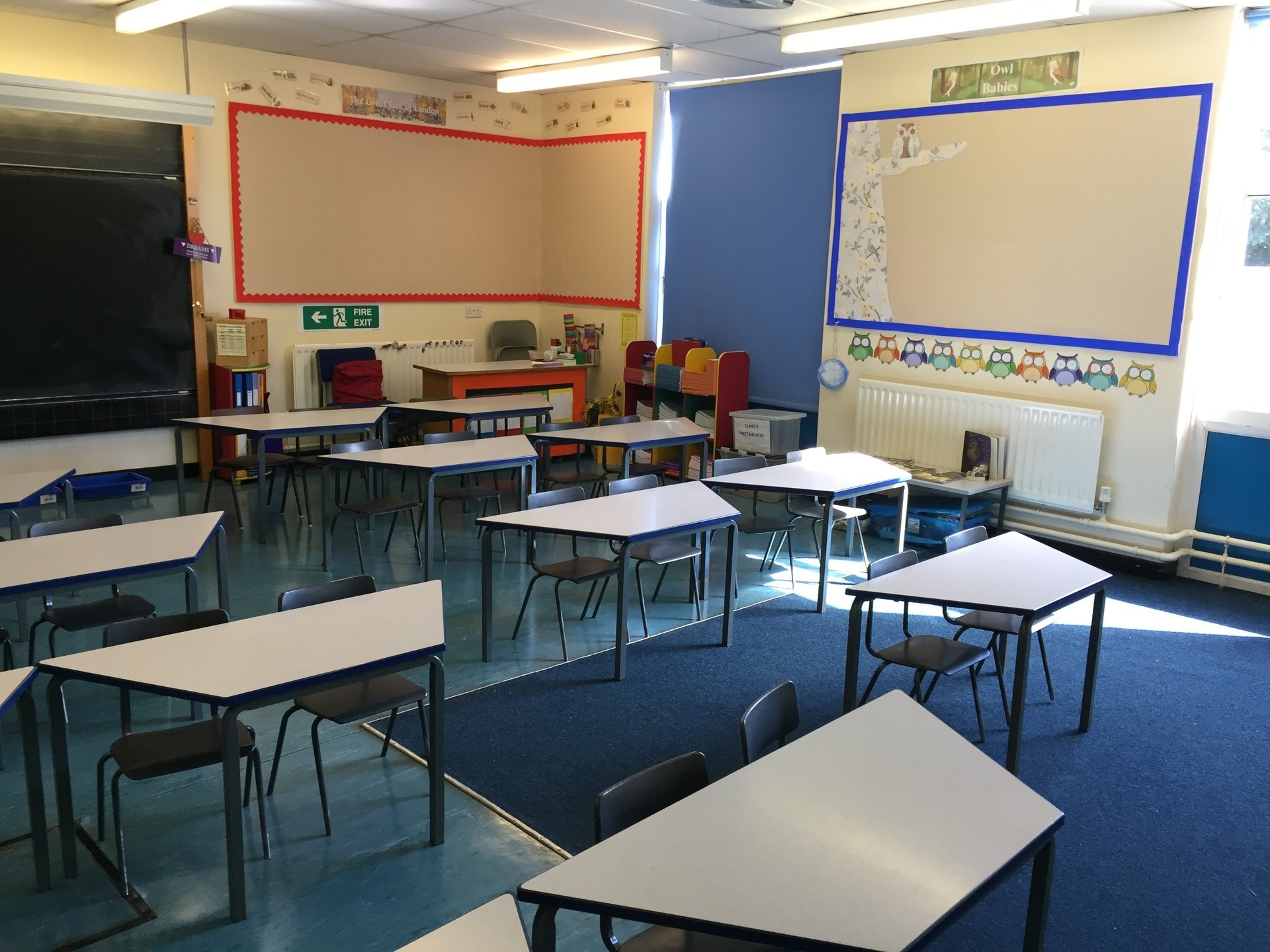 Curriculum Summary - Autumn 2020

Below is a summary of what the children in Class 3 will be learning over the course of this term
PHONICS, SPELLING and GRAMMAR
The children will continue to follow the 'Letters and Sounds' phonic programme. This will be taught daily.
The children will also have a separate grammar lesson, as well as weekly spellings to learn.
GRAMMAR
Identify nouns, adjectives, verbs and adverbs in sentences.
Learn how to use both familiar and new punctuation correctly…including full stops, capital letters, question marks and exclamation marks.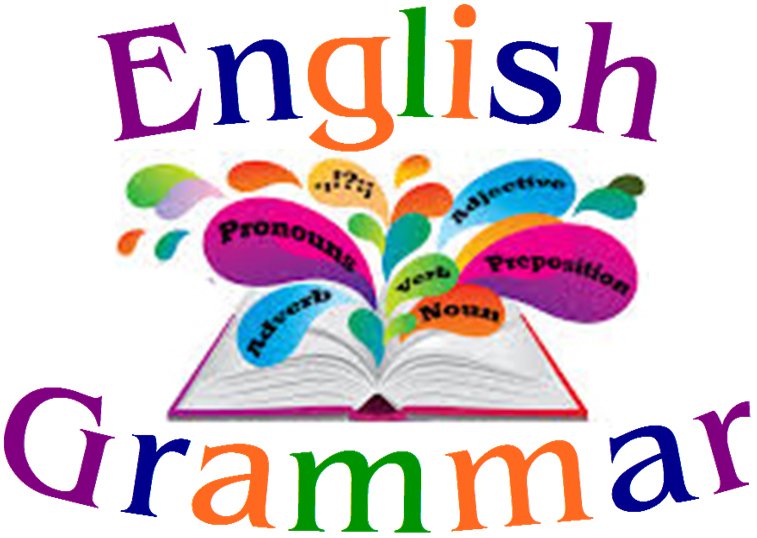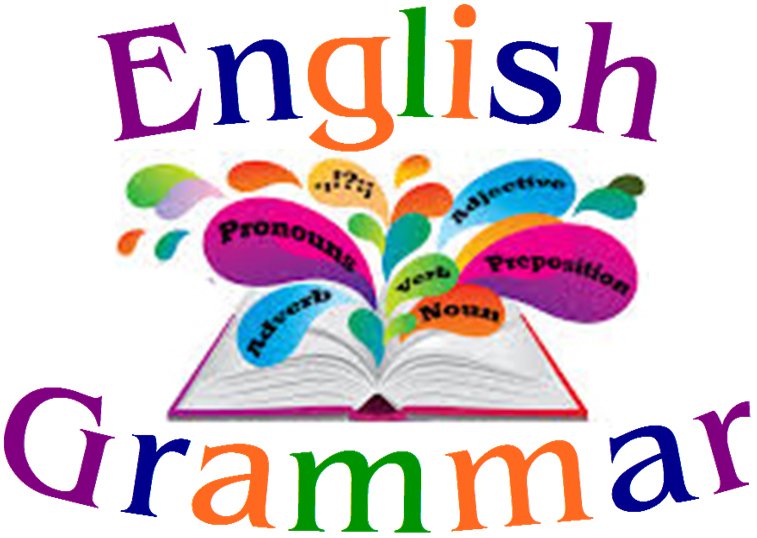 WRITING
We shall start the term by reading 'Owl Babies' by Martin Waddell. Drawing on this classic picture book, the children will study description and noun phrases, sequence plots, learn progressive forms of verbs. From this they will write diary entries and letters to and from the various characters.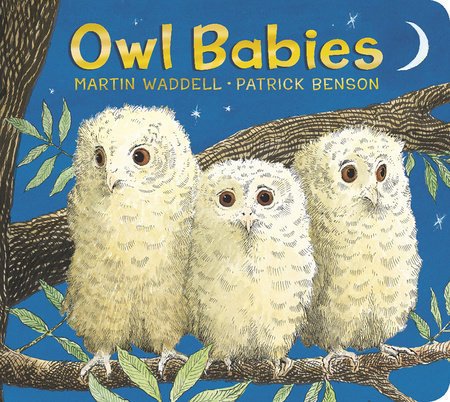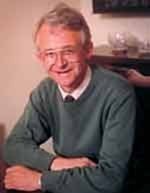 Irish author Martin Waddell (b.1941)
Later in the term, Class 3 will focus on 'The Owl who was Afraid of the Dark' by Jill Tomlinson. The children will write down ideas and/or key words, including new vocabulary from the book to use in their own writing. They will then write narratives about personal experiences of those of characters in the story.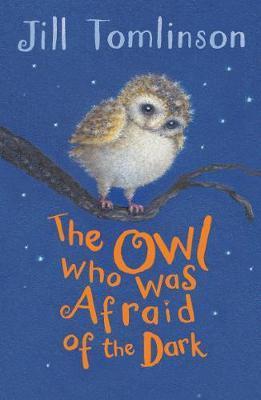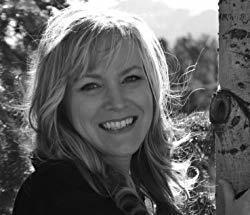 British author Jill Tomlinson (1931-1976)
There will also be a chance to use reference texts and research information to do with owls. The children will have the opportunity to read and share non-fiction books that are structured in different ways. They will explain and discuss understanding of non-fiction books and then gather information in order to write non-chronological reports about owls.
Class 3 have been busy making nests for the Owls Babies
MATHS
Place Value
Counting to and across 100, forwards and backwards. Count in steps of 2,3,5 and 10.
Count, read and write numbers to 100.
Identify 1 more and less.
Add and subtract 1 or 10 or 100.
Estimate, using mathematical language; less than, more than, fewer, most, least.
Compare and order numbers using <, > and = signs.
Recognise the place value of each digit in a two digit number. (tens and ones)
Addition and Subtraction
Show addition can be done in any order and subtraction cannot.
Recall addition and subtraction facts to 20 fluently.
Add two digit numbers.
Solve problems using addition and subtraction, including money.
Multiplication and Division
Show multiplication can be done in any order and division cannot.
Draw arrays to show multiplication facts.
Use multiplication and division to solve problems.
2D and 3D shapes
Identify and describe 2D and 3D shapes.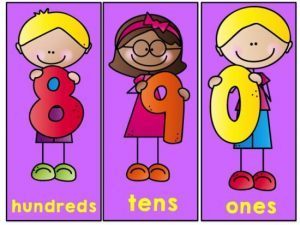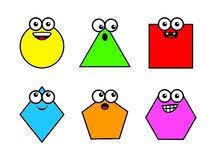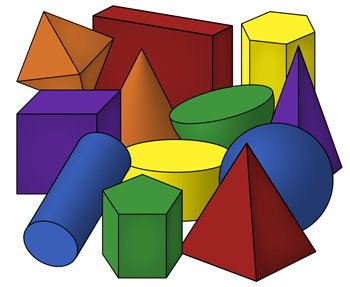 SCIENCE
To start the term, the children will be finding out about, 'Humans'. This will include discussions and investigations about sleeping, keeping ourselves clean, washing our hands, the importance of exercise and nutrition and the safe use of medicines.
Within this topic, the will be introduced to the basic needs for survival. The children will learn about the importance of cleanliness when preparing food and eating, as well as learning about the 5 food groups and how they keep us healthy.
Class 3 will investigate the benefits and effects of exercise. They will carry out an investigation into what happens to their body when performing different activities.
Pupils will work scientifically by: observing, through video or first-hand observation and measurement, how humans grow, asking questions about what things humans need for survival and what they need to stay healthy, and suggesting ways to find answers to their questions.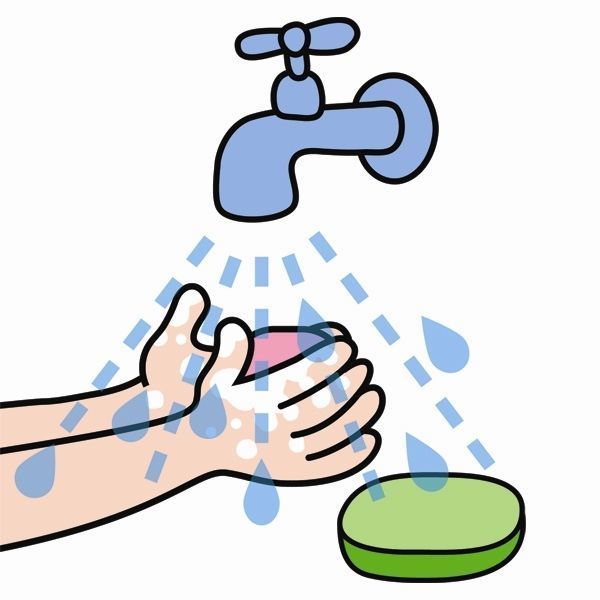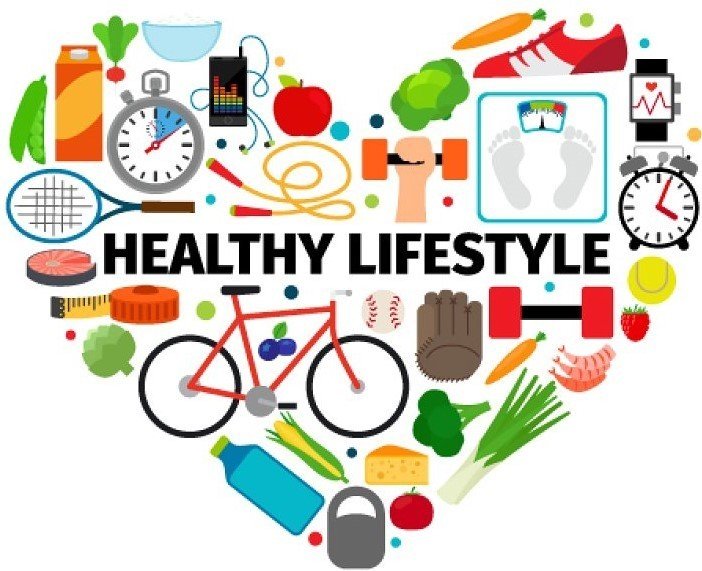 Later in the term, the children learn about objects, materials and their properties. They look at objects, identify the materials they are made from, and explain why they are suitable in each situation.
The children carry out an investigation into how they can change the shape of up different everyday objects. They predict before they test and then discuss their findings.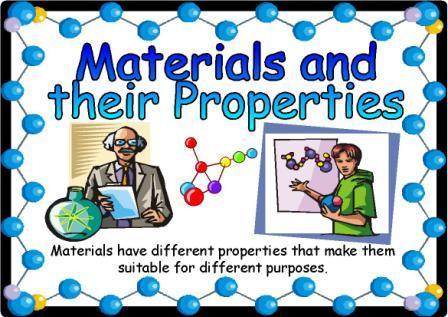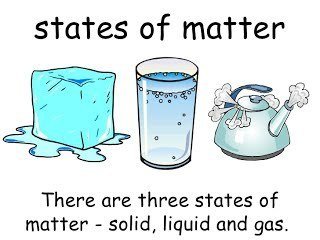 GEOGRAPHY/HISTORY
We will focus on the history topic 'The Great Fire of London'. The children will be gripped by this significant historic event from the 17th Century!
We shall contrast fire-safety from the past with today. We will study the buildings, clothes and jobs of the period and compare with our life today. We will look at rhymes and songs of the time.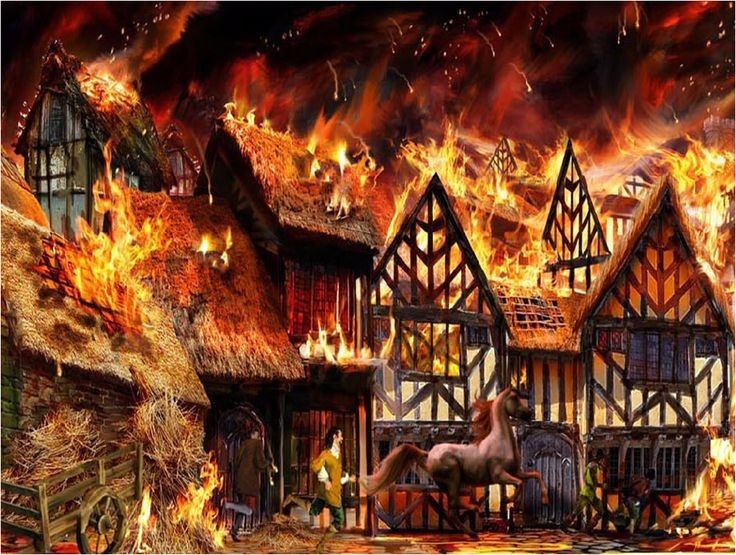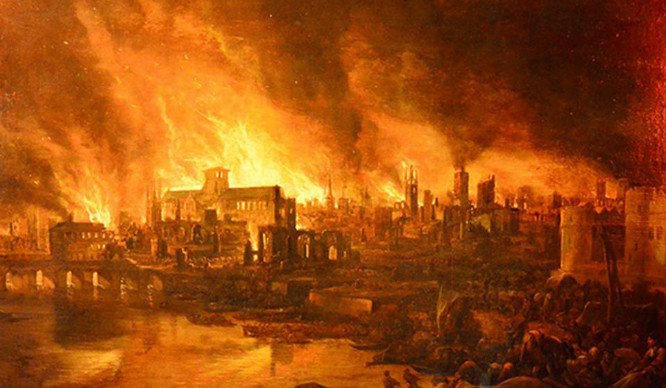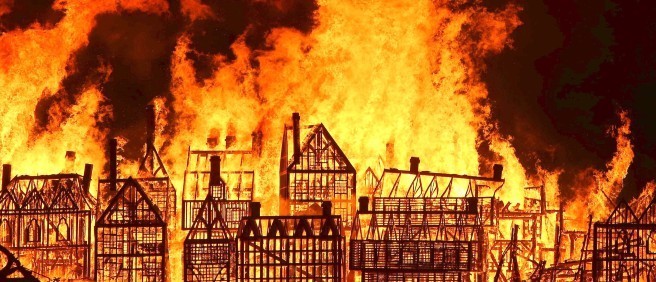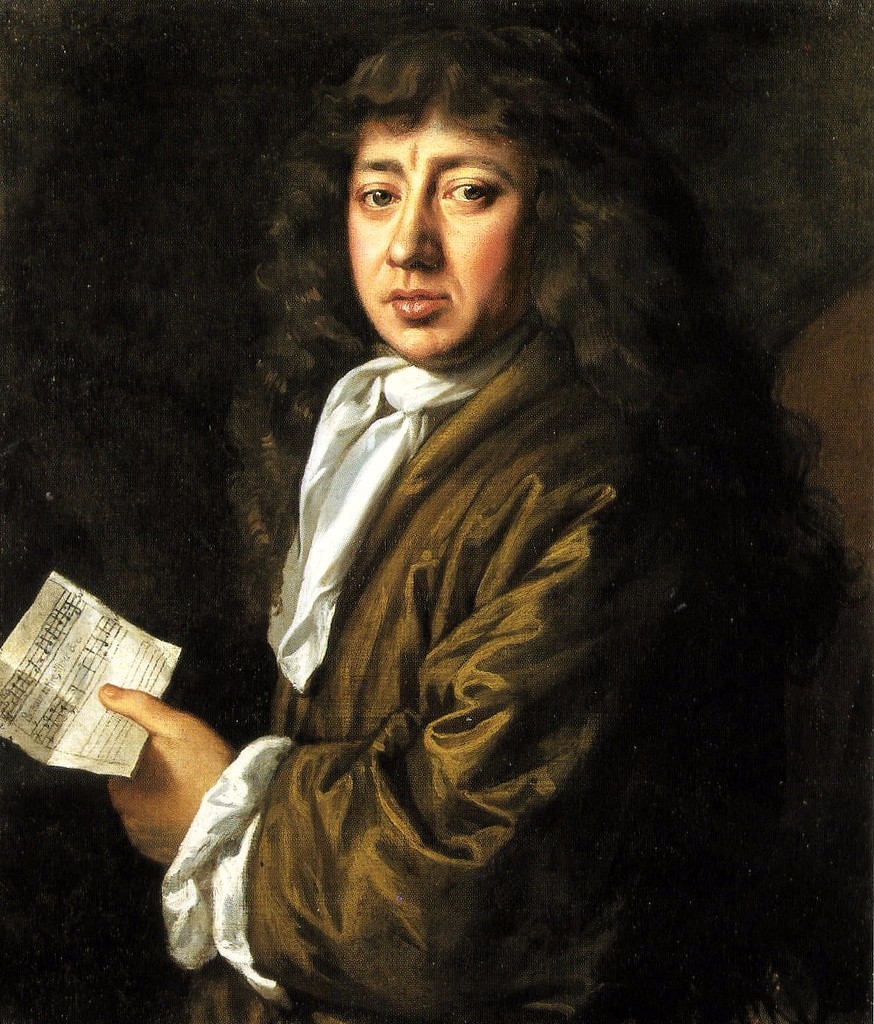 MP & diarist Samuel Pepys (1633-1703)
Enthused by the famous diarist, Samuel Pepys, we will write diaries and will learn about the food of the time and hopefully bake bread! We will find out more about how we fight fires today compared with how fires were fought in the 17th century. The children will generate questions about the Great Fire of London, research the answers and finally write reports for a class newspaper 'Great Fire' special edition.
ICT
The children will use word processing programmes to create written pieces to support their learning across the curriculum.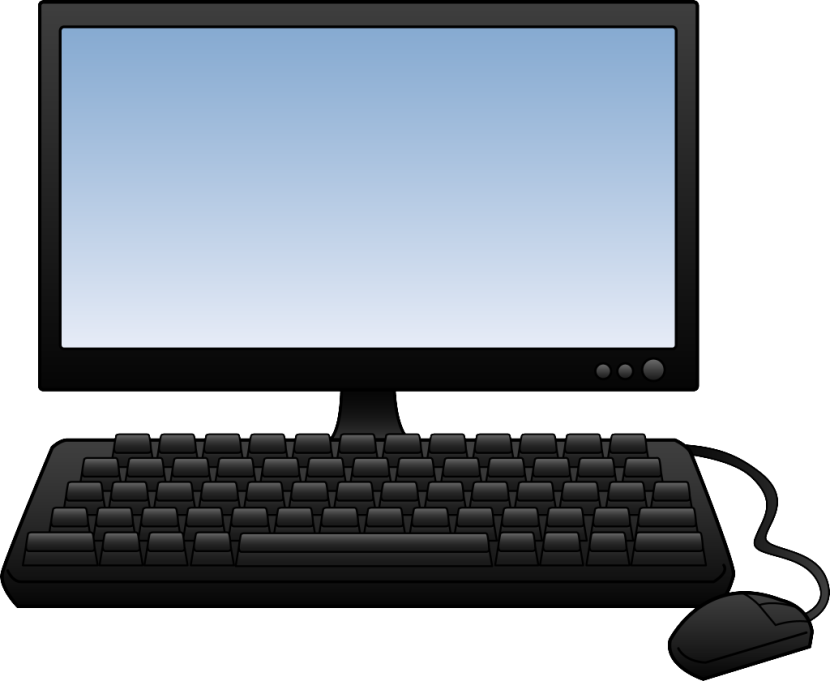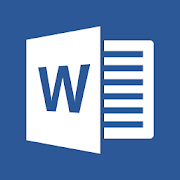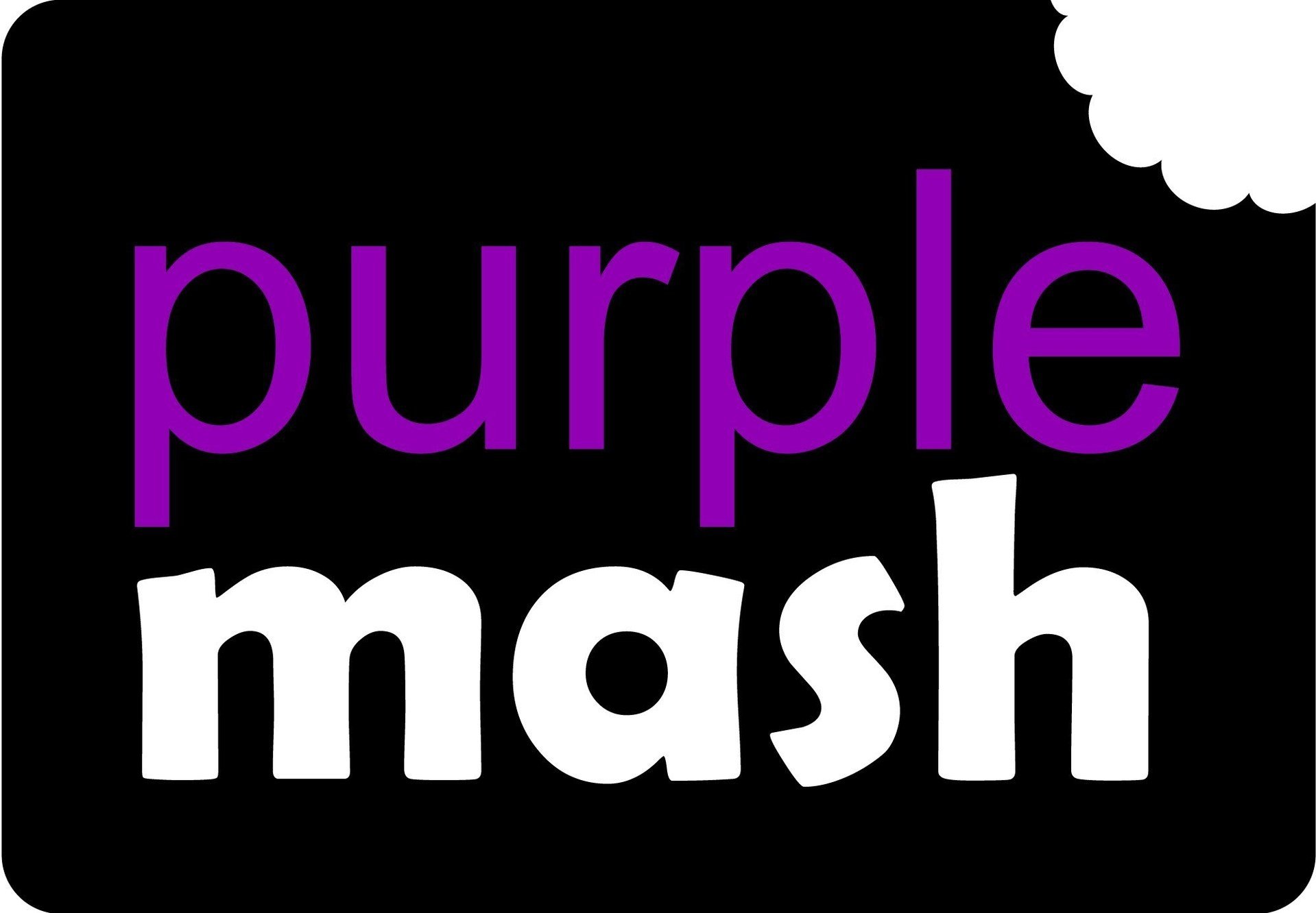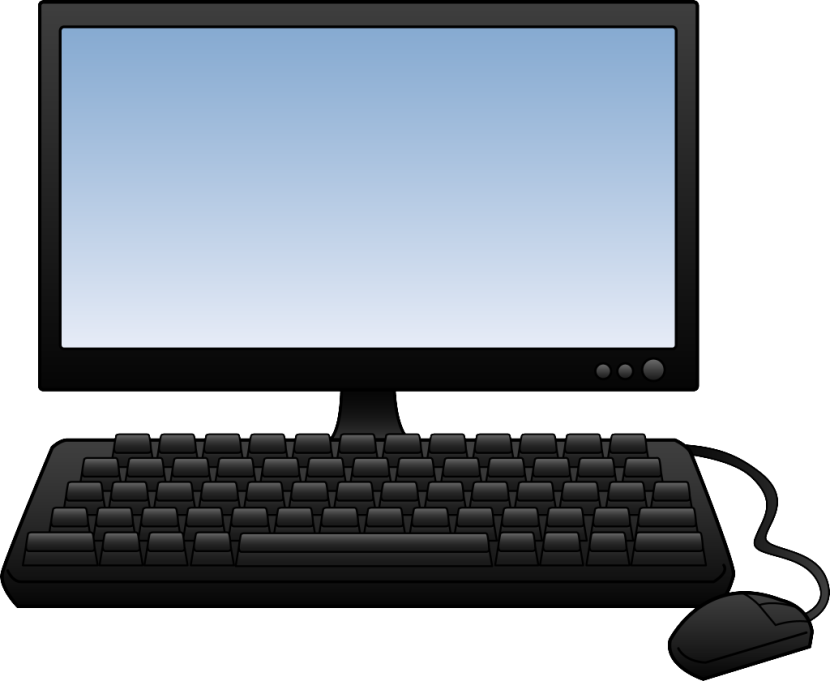 ART/DT
The children will complete a Portraits unit in art. The children will learn about portraits and use of different materials and techniques when making their own. The children will also have the opportunity to explore the work of Pablo Picasso, Paul Klee, Henri Matisse and Andy Warhol, and create artwork inspired by them.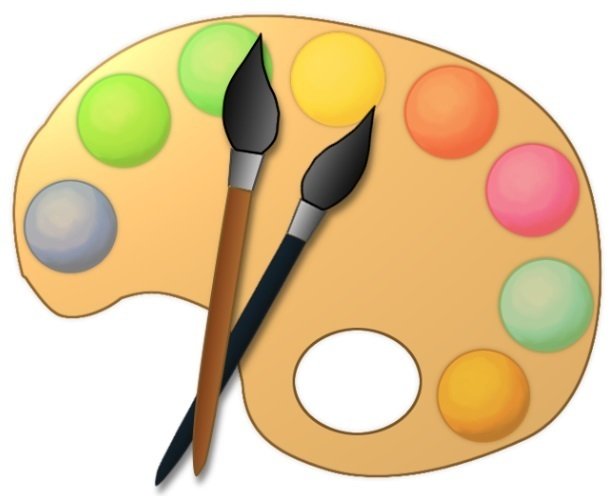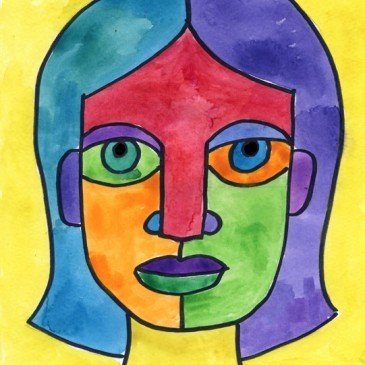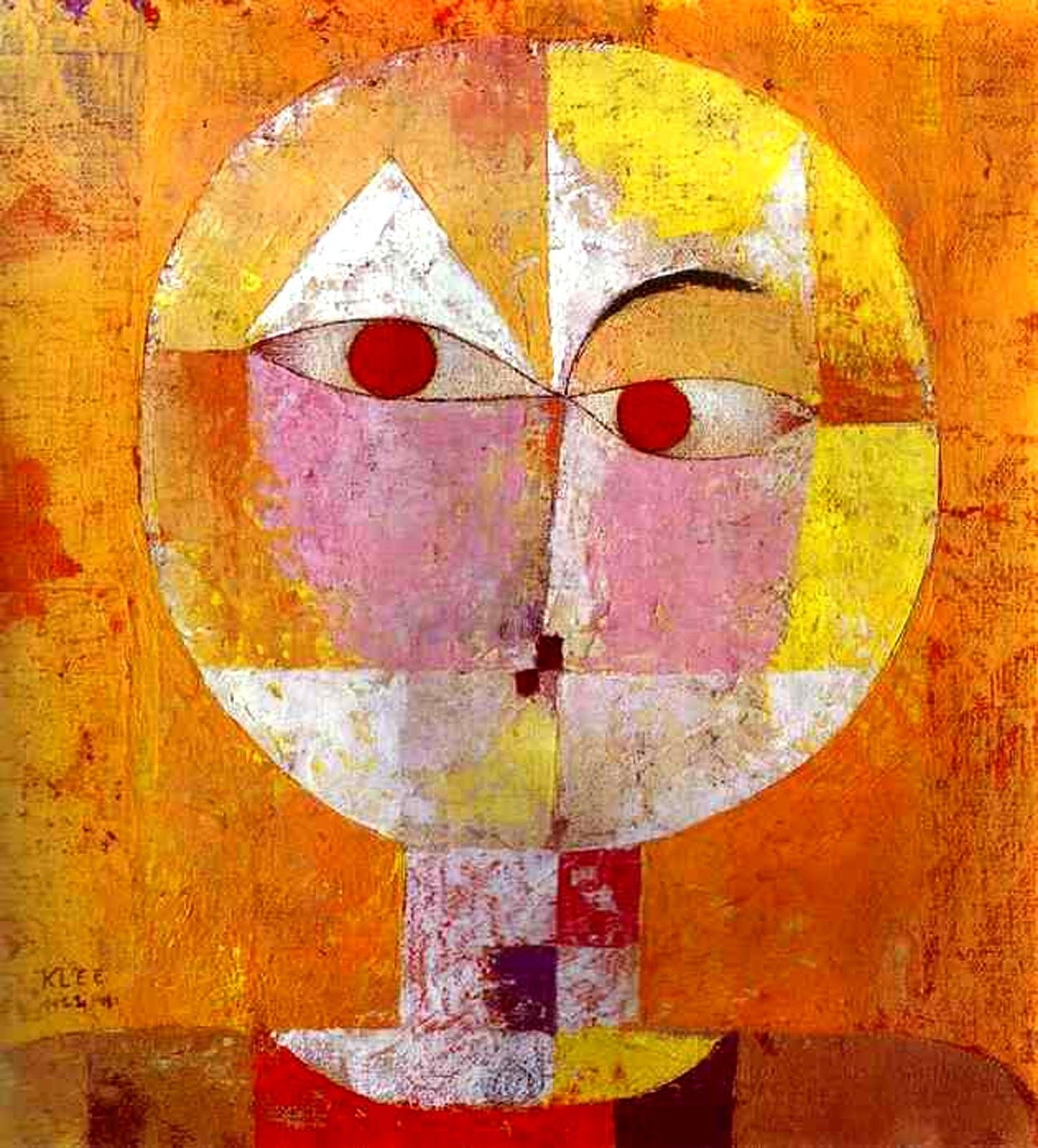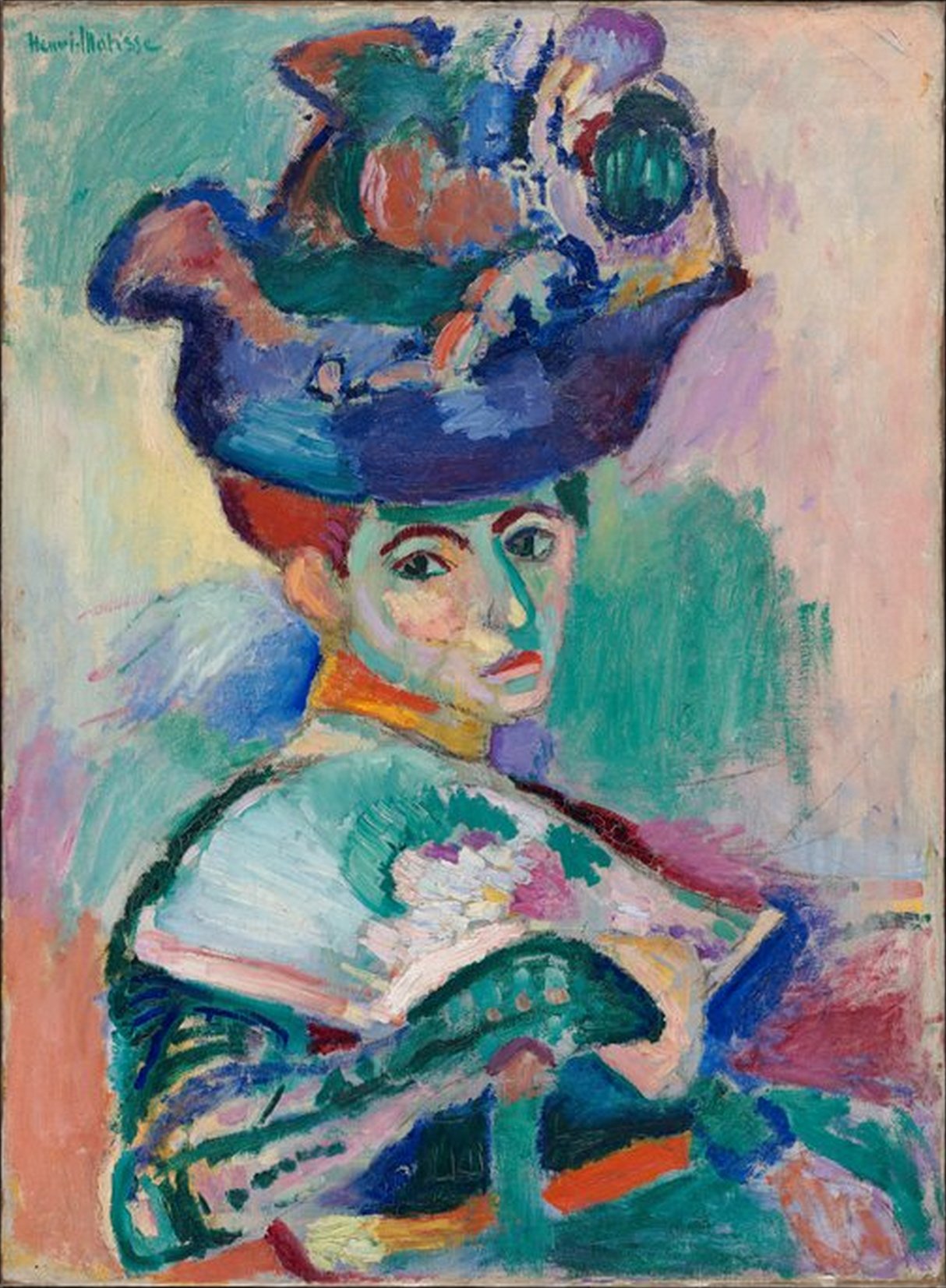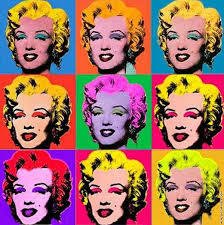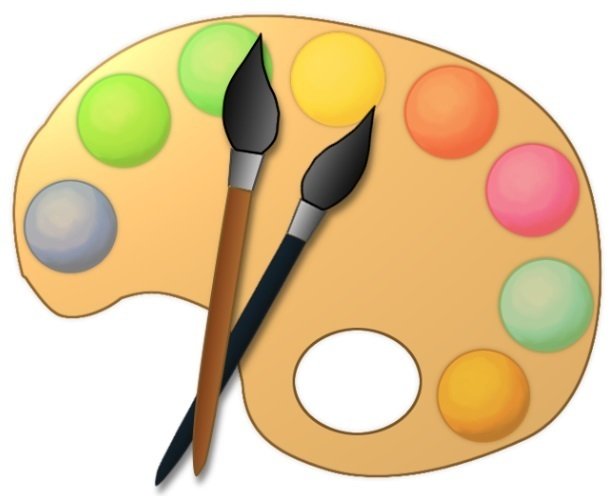 RE/PHSE
As a class, we will begin our 'Jigsaw' journey. This term we will focus on 'Being in My World'.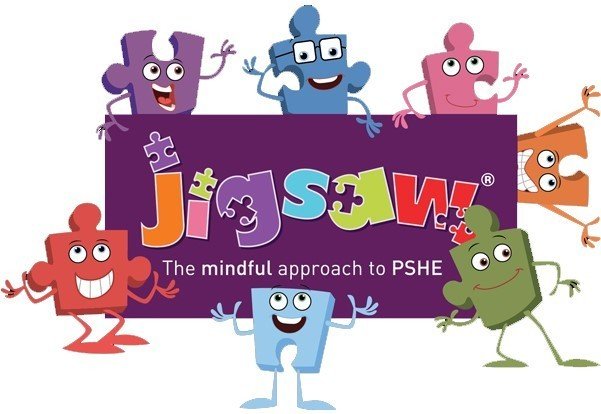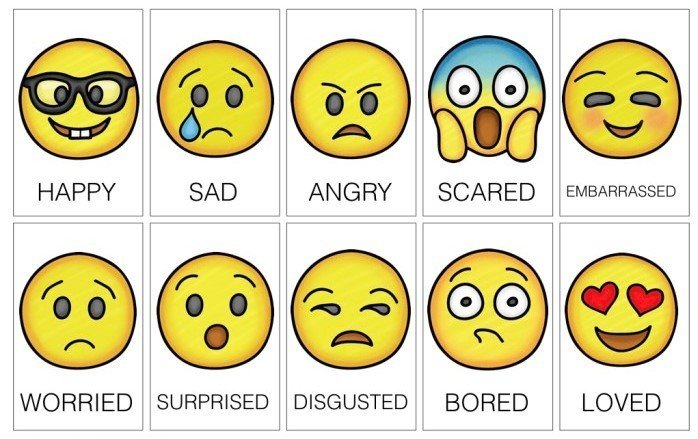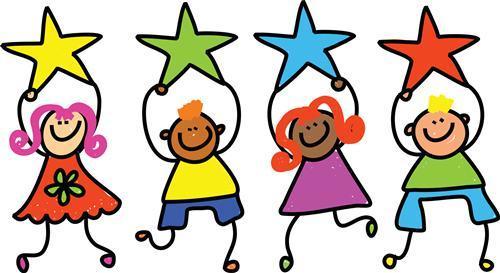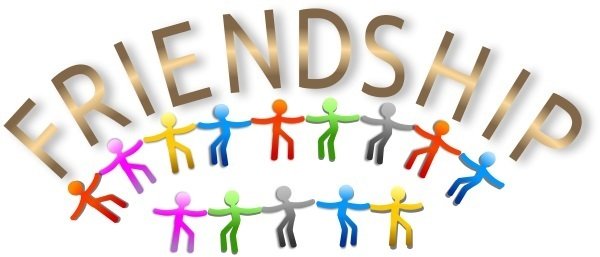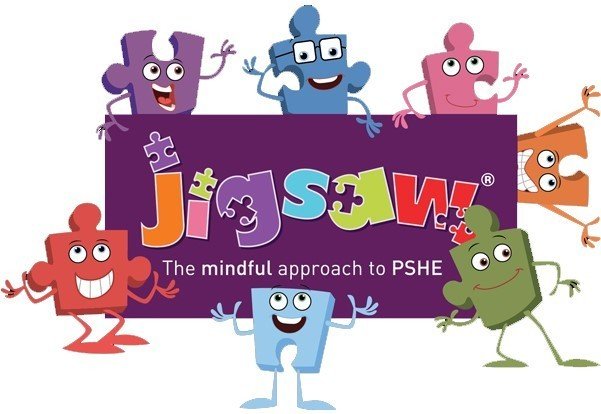 Miss Newton will be teaching RE on Tuesday afternoon.
PE/Games
Mrs Townend will be teaching the children PE on Wednesday afternoon.
On Friday afternoon, the children will be learning netball skills.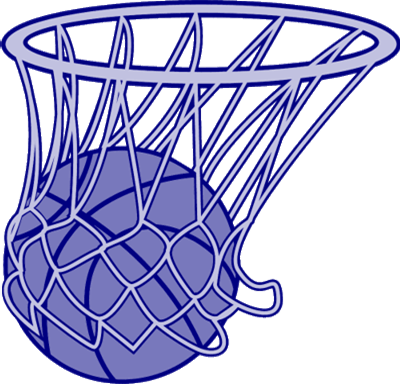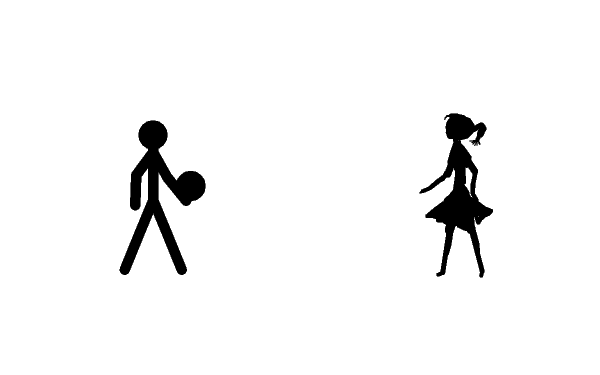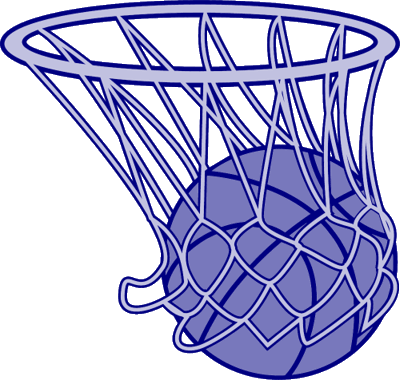 Please remember your outdoor kit for all PE lessons this term.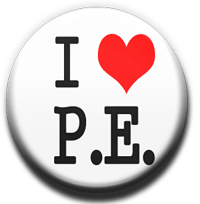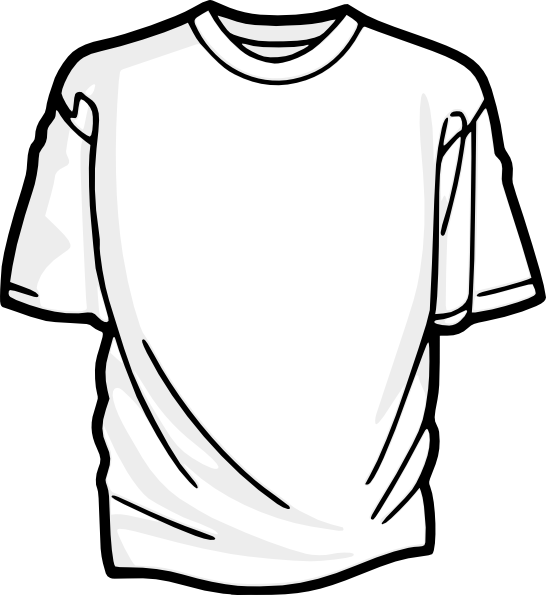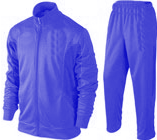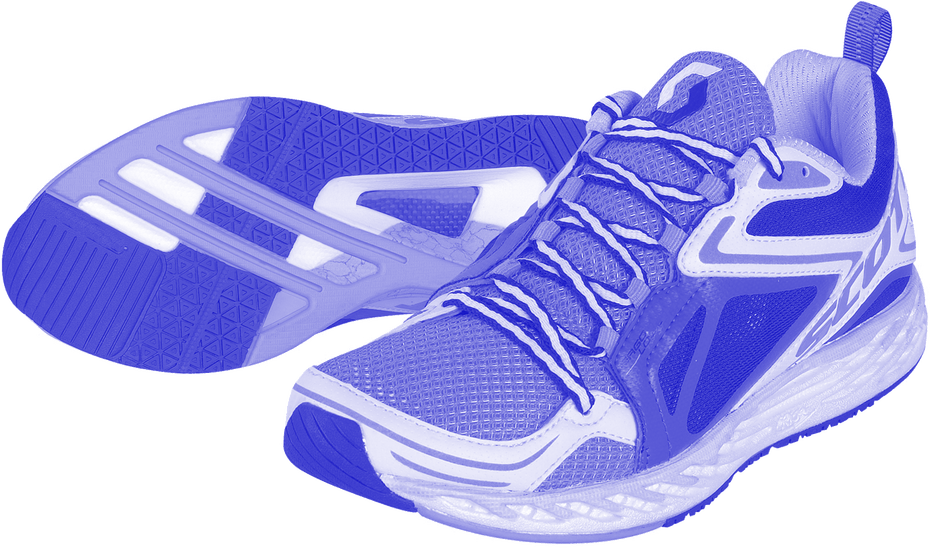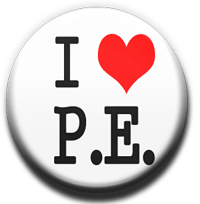 FRENCH
Mme Binns will teach French every Wednesday afternoon.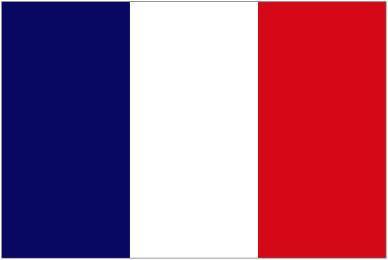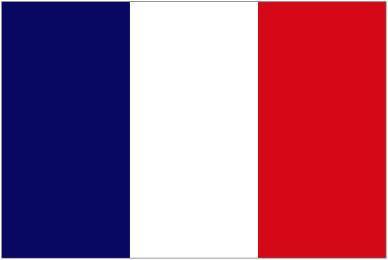 MUSIC
Miss Newton will teach music on Tuesday afternoon.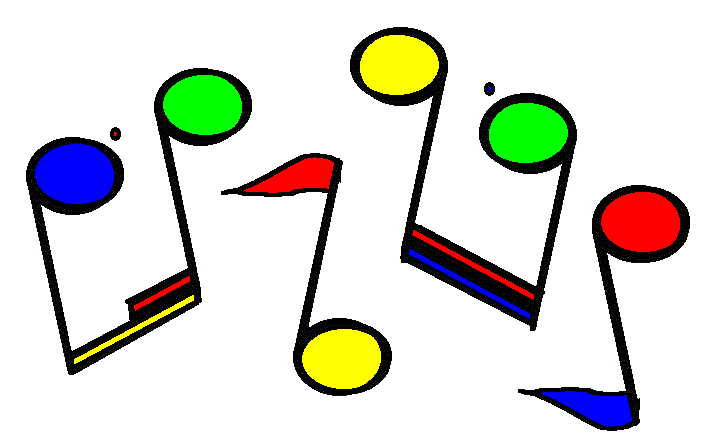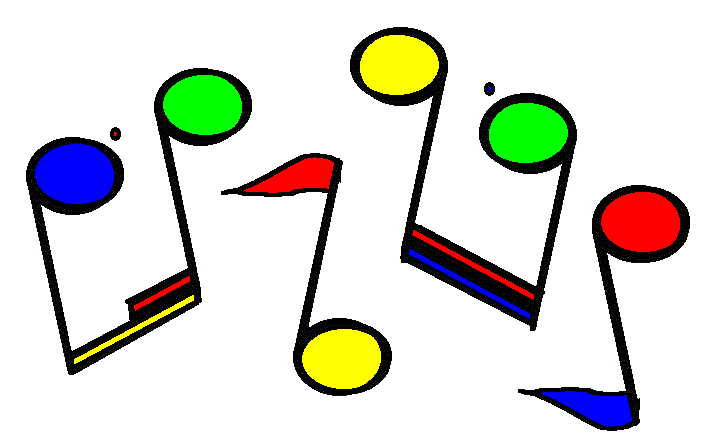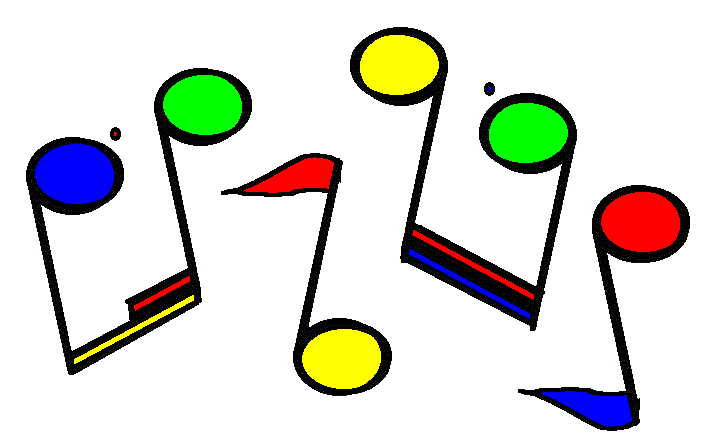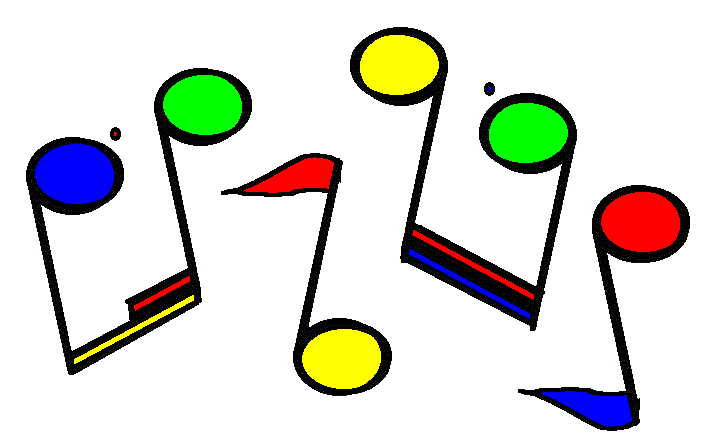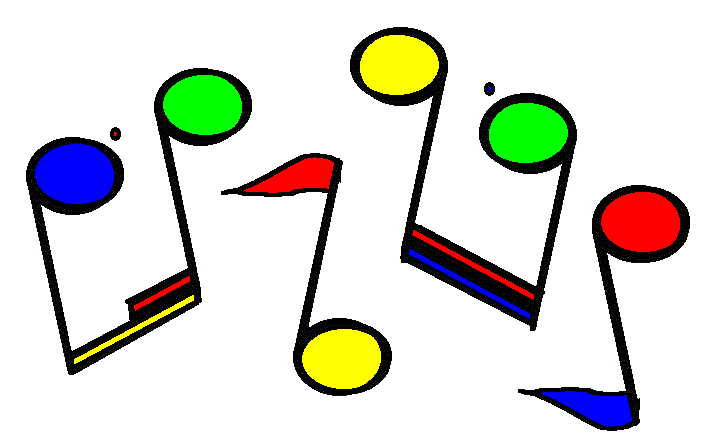 Class 3 have been busy drawing these amazing pencil portraits.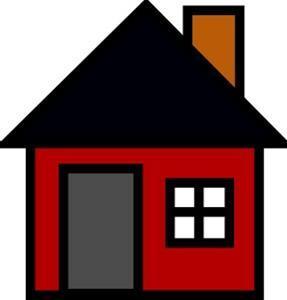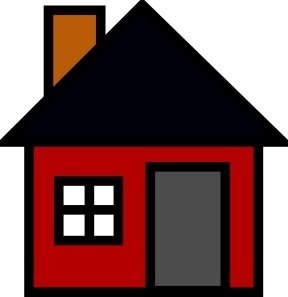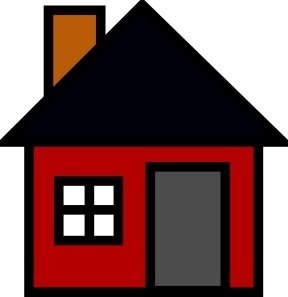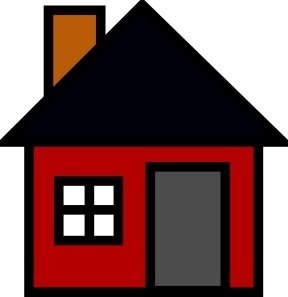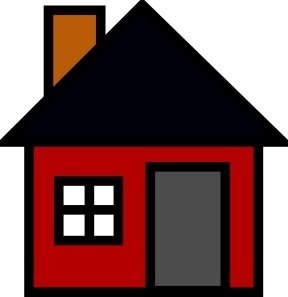 Home Learning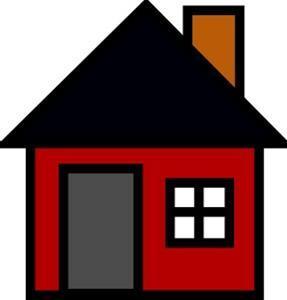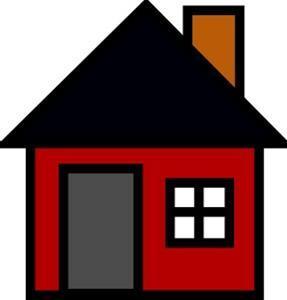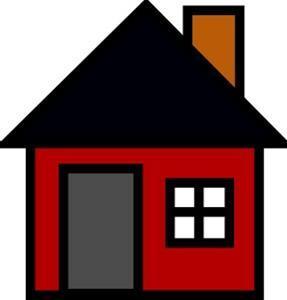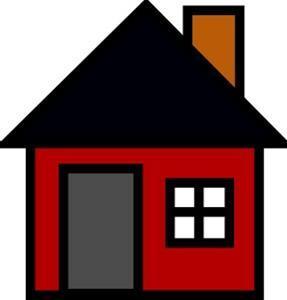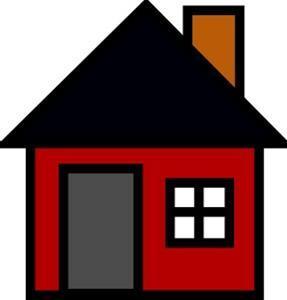 Week Beginning 12th October 2020
This week in Literacy, we will be reading 'The Owl who was Afraid of the Dark' by Jill Tomlinson. If you don't have the book at home, please follow this link to hear the story.
https://www.youtube.com/watch?v=hZOhIUu6POE&feature=emb_logo
There are plenty of ideas on BBC Bitesize. If you would like to try any, follow the link below and click on Year 2.
https://www.bbc.co.uk/bitesize/dailylessons
Why not have an exciting virtual tour of the Natural History Museum in London? Watch out for the dinosaurs!
https://www.nhm.ac.uk/visit/virtual-museum.html
And why not try some of these great learning ideas that the whole family can enjoy together? There are loads of ideas for all age groups.
https://www.robinhoodmat.co.uk/learning-projects/
More Links!
https://www.phonicsplay.co.uk/ - phase 5 phonics games
https://www.topmarks.co.uk/- Maths, English and Science games - type in subject
https://www.teachactive.org/my-account?code=AYO3U - Maths and English home learning activities, right click and open in a new tab
Maths Links