Summer Term 2020
Welcome to the Summer Term in Class 3! I hope you are all keeping safe and well, and hopefully you have all enjoyed some family time, and chocolate, over the holiday!
Thank you all so much for all the amazing home learning you completed for me in the last few weeks. I really enjoy looking at your fantastic work!
If you would like to, you can try some of these ideas in the next few weeks.
Good luck!
Mrs A
Home Learning Links
There are plenty of ideas on BBC Bitesize. If you would like to try any, follow the link below and click on Year 2.
https://www.bbc.co.uk/bitesize/dailylessons
Why not have an exciting virtual tour of the Natural History Museum in London? Watch out for the dinosaurs!
https://www.nhm.ac.uk/visit/virtual-museum.html
And why not try some of these great learning ideas that the whole family can enjoy together? There are loads of ideas for all age groups.
https://www.robinhoodmat.co.uk/learning-projects/
Literacy
Keep checking

Purple Mash

for grammar ToDos this week.

Fancy reading a good book? Follow the link to try these fantastic ebooks. You may recognise some from our library.

Catch up with our favourite creature, the Gruffalo. Follow the link to watch what he has been up to, then there is a task waiting for you on Purple Mash.

Which Julia Donaldson story is your favourite?https://www.bbc.co.uk/iplayer/group/p06vkmht
Maths
You can also log on to Purple Mash and Numberbots to keep those times tables and number bonds going.
Take a look at the White Rose home learning lessons on fact families and addition and subtraction. There is one every day.
https://whiterosemaths.com/homelearning/year-2/
Science
Have a look at this clip about the life cycle of a butterfly. There is some work on Purple Mash to complete once you have watched.
https://www.bbc.co.uk/bitesize/clips/zxcmp39
History
On Tuesday 12th May it was International Nurses Day. Why not celebrate by finding out more about a favourite, brave nurse of Class Three's, Mary Seacole. Once you have watched the clip, see if you can complete the learning task on Purple Mash.
https://www.bbc.co.uk/bitesize/topics/zns9nrd/articles/zjsxcqt
Samuel Pepys wrote a diary about events in London in 1665 and 1666. Use the link below to refresh your memories about Samuel and then, if you would like to, complete the 2Do on Purple Mash.
https://www.bbc.co.uk/bitesize/topics/z7d7gwx/articles/zhgxcqt
Art
Find out about pointillism in art by following this link. Let Mati and Dada take you on a time travelling journey to meet George Seurat. George will show you, and them, the scientific magic of how colours in his paintings are mixed....by the eyes! Once you have amazed in this wonder, go to Purple Mash where there will be an art task waiting for you to try.
This is a Youtube link, so please get permission from a grown up before you click on it.
https://www.youtube.com/watch?v=rDW4wSTm-V4
Pirates
Find out about them and then have a go at a swashbuckling task on Purple Mash. Just follow this link first.
https://www.bbc.co.uk/bitesize/articles/zv78jhv
Fancy listening to a fantastic pirate story? Follow this link to find out what happens in 'The Bun Gun'.
https://www.bbc.co.uk/bitesize/clips/zt8rkqt
Can you be a brave pirate and complete various challenges to find the treasure? Try this really cool pirate game, you'll love it!
https://www.bbc.co.uk/bitesize/topics/zvsd8xs/articles/z6vyf4j
PHSE
Follow this link to find out about Bill and Owen, and why they are such good friends. After you have watched the clip,there is a task about friendship waiting for you to complete on Purple Mash.
https://www.bbc.co.uk/bitesize/clips/zs8c87h
*Please scroll down for more Home Learning links*
Curriculum Summary - Summer 2020
Below is a summary of what the children in Class 3 will be learning over the course of this term
PHONICS, SPELLING and GRAMMAR
The children will continue to follow the 'Letters and Sounds' phonic programme. This will be taught daily.
The children will also have a separate grammar lesson as well as weekly spellings to learn.
GRAMMAR
Use the present and past tenses correctly and consistently including the progressive form.
Learn how to use both familiar and new punctuation correctly…including full stops, capital letters.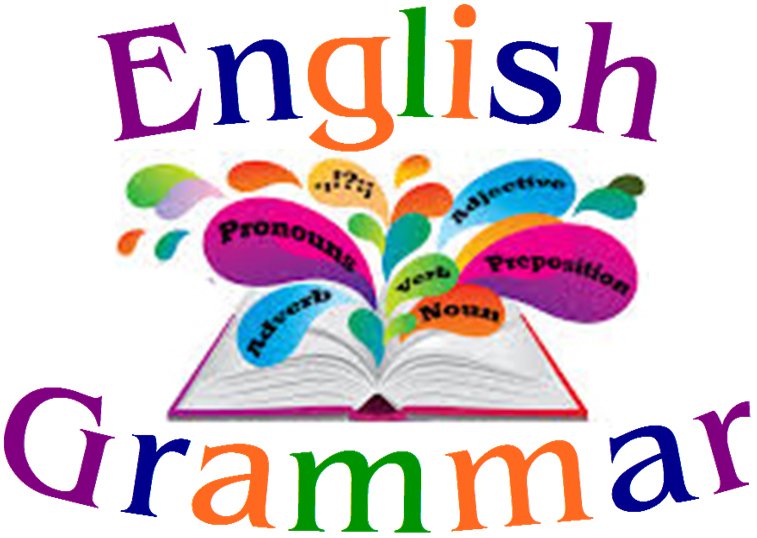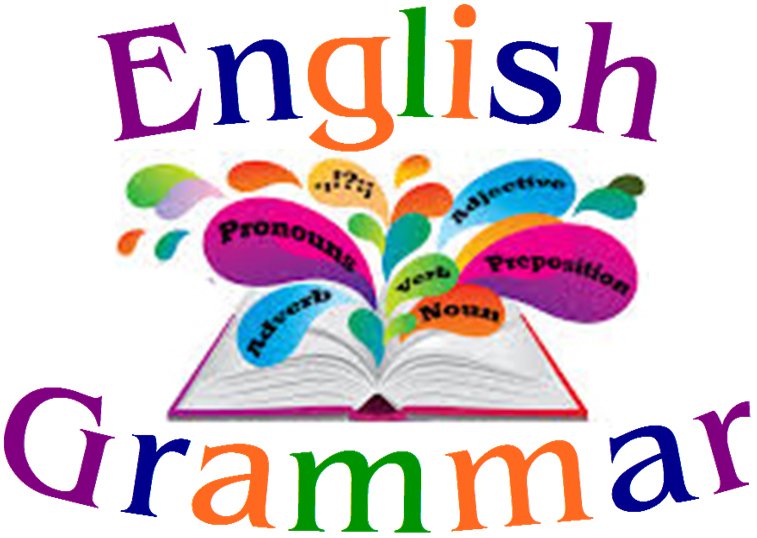 WRITING
We shall start the term by exploring quest stories. We will learn that quest stories are stories about a journey with a goal, which requires the characters to overcome obstacles. We shall read 'Lost and Found' and 'The Way Back Home', by Oliver Jeffers and explore key events from the beginning, middle and end of the story.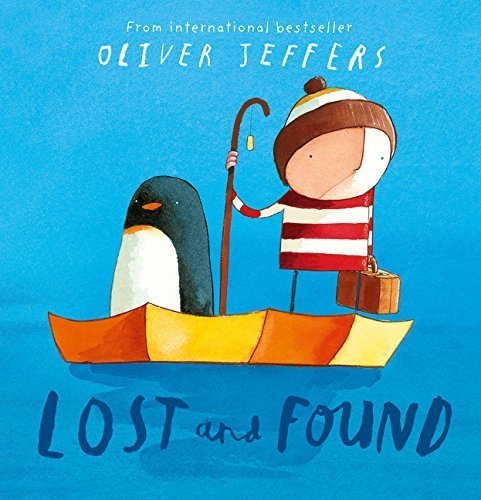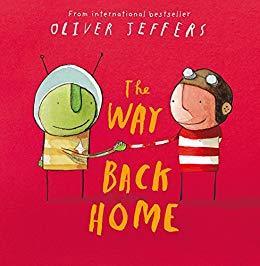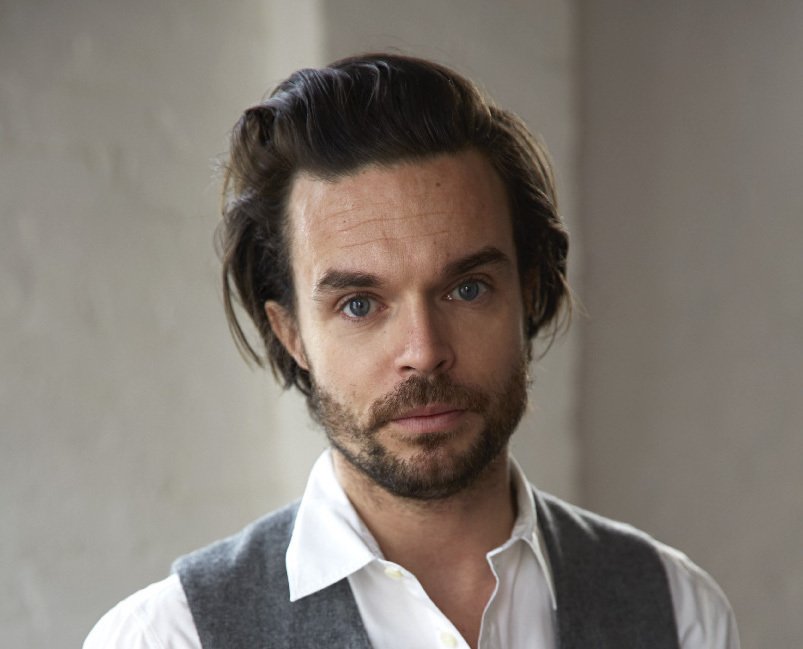 author Oliver Jeffers (born 1977)
We will be looking closely at sentence types and experiment with tense. This will be used a basis for writing our own quest stories.
Later in the term we will be studying The Lighthouse Keeper's Rescue' by David and Ronda Armitage.
In order for children to fully understand the narrative and the perceptions of the key characters we will explore the question of 'What is a lighthouse?' first, including 'What is a rescue?' focusing upon the story of Grace Darling.
This will enable the children to have a deeper knowledge and understanding of the thoughts and feelings of the characters in the book.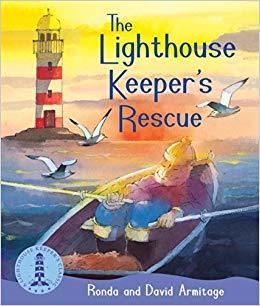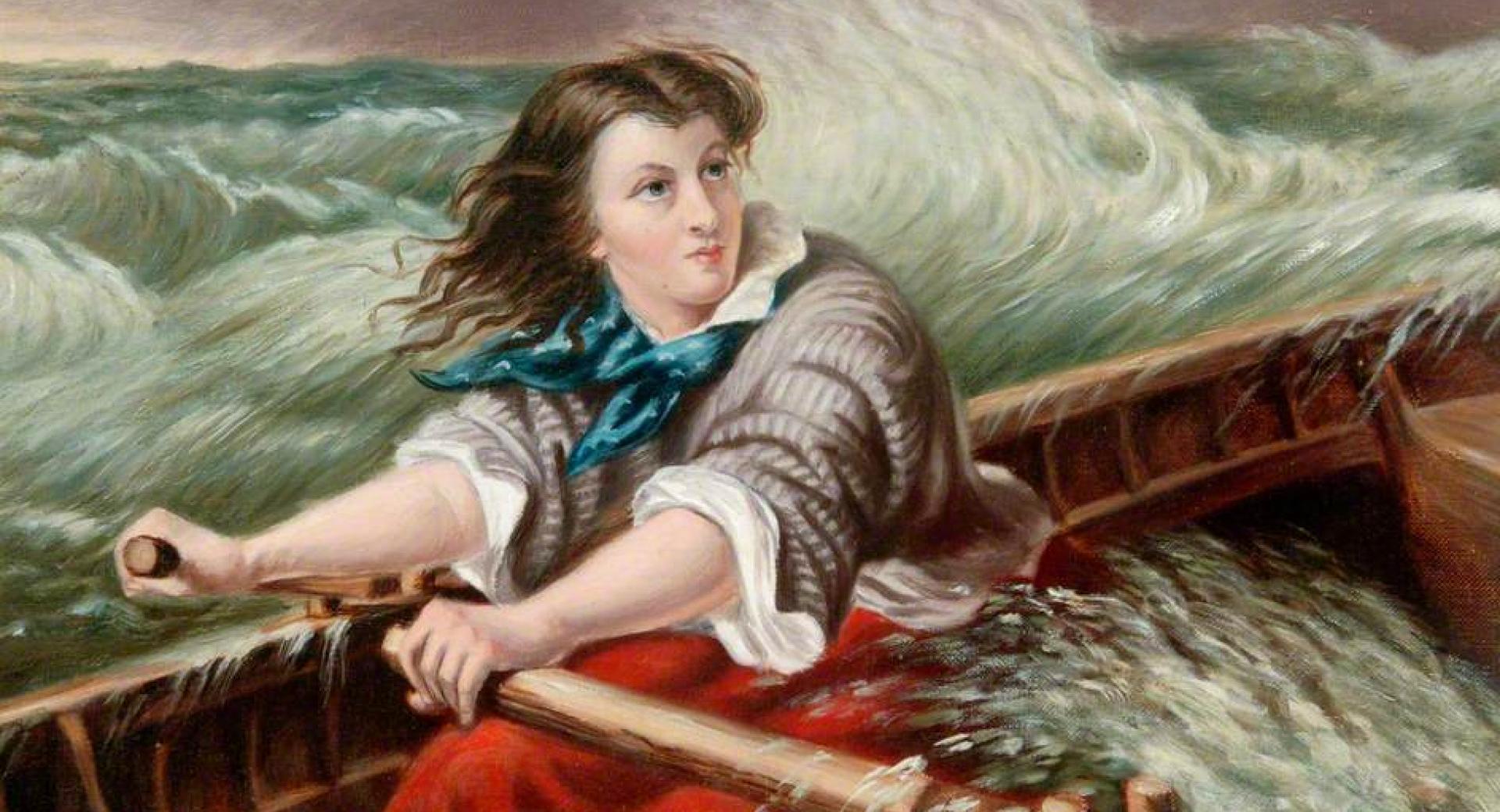 Grace Darling (1815-1842)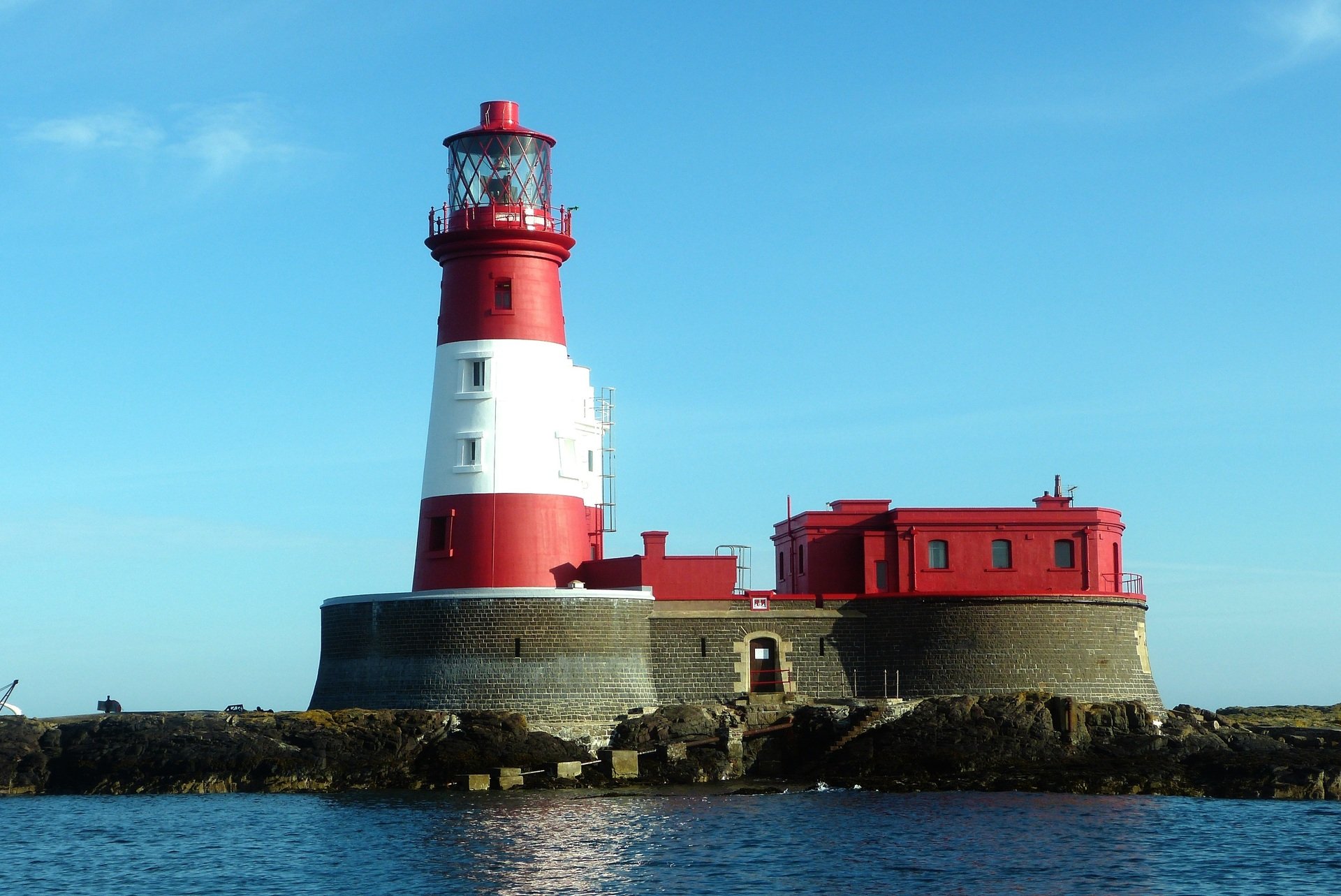 Longstone Lighthouse
MATHS
Number, Fractions and Money
Count 2s, 3s, 5s, 10s; multiples of 2, 5, 10
Count in fractions; fractions of amounts
How to find amounts of money
Calculation
Add by partitioning or counting on
Choose strategies to subtract
Multiply by 2, 5 and 10
Division as inverse of multiplication
Multiplying and doubling and inverses
Solve divisions as inverse of multiplication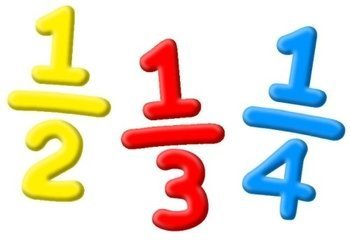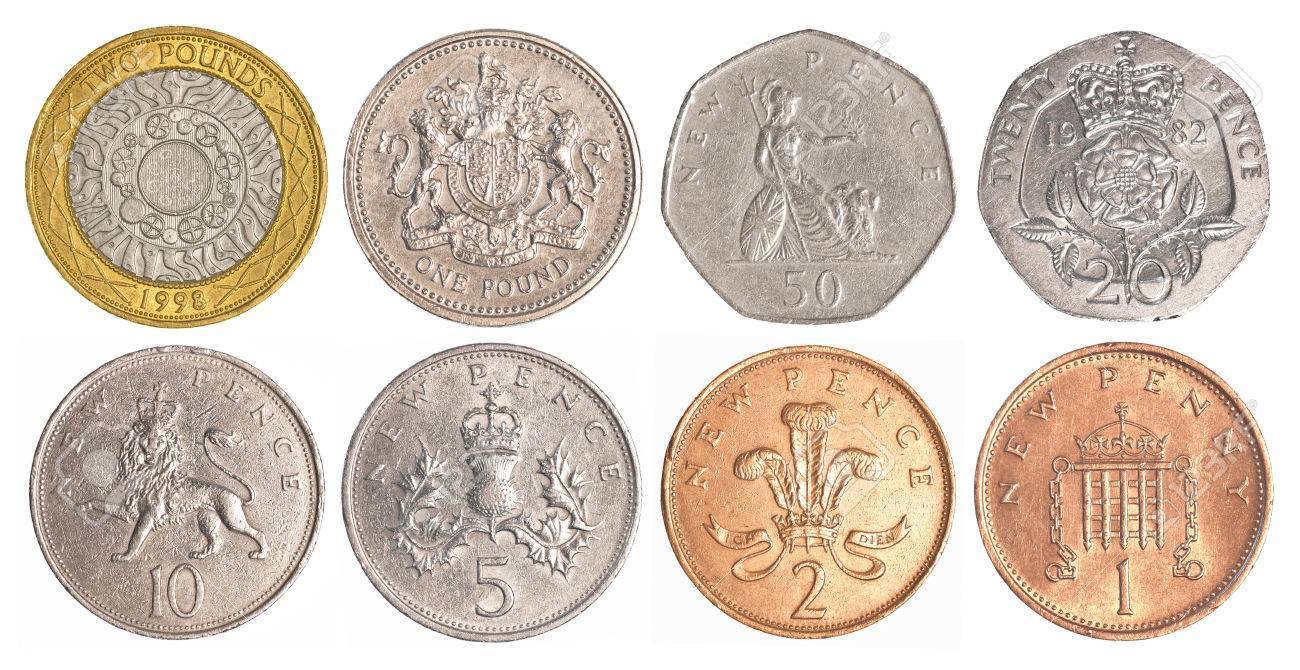 SCIENCE
The children will have the opportunity to closely study plants and trees in the natural environment, taking measurements and making observational drawings. The children will plant a seed and a bulb and compare them as they grow. They will record changes in their plants in words and pictures, take measurements throughout its growth and finally draw bar charts to show the growth of the two plants. The children will set up a comparative experiment to observe what plants need to grow well, and watch the germination process first hand by growing cress. They will begin to learn about plants we eat, and understand that farming involves creating the right conditions for food crops to grow.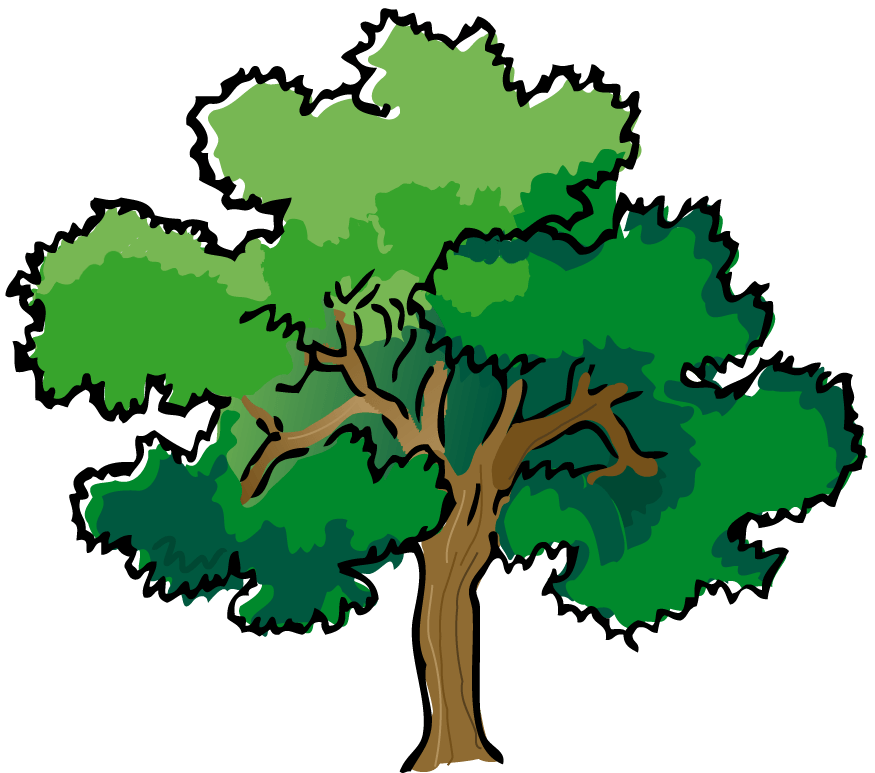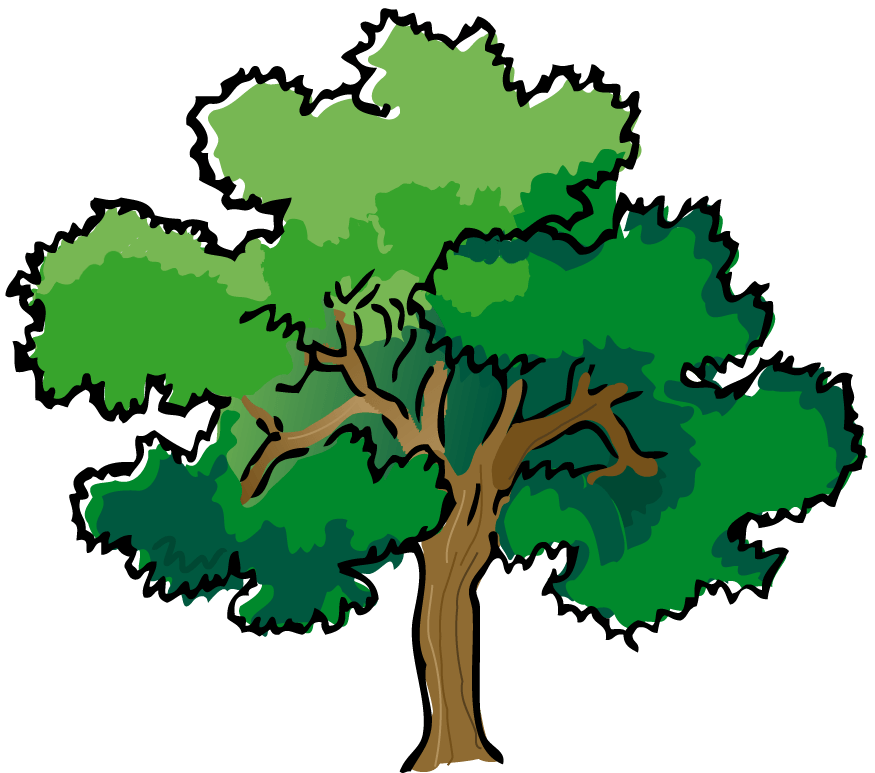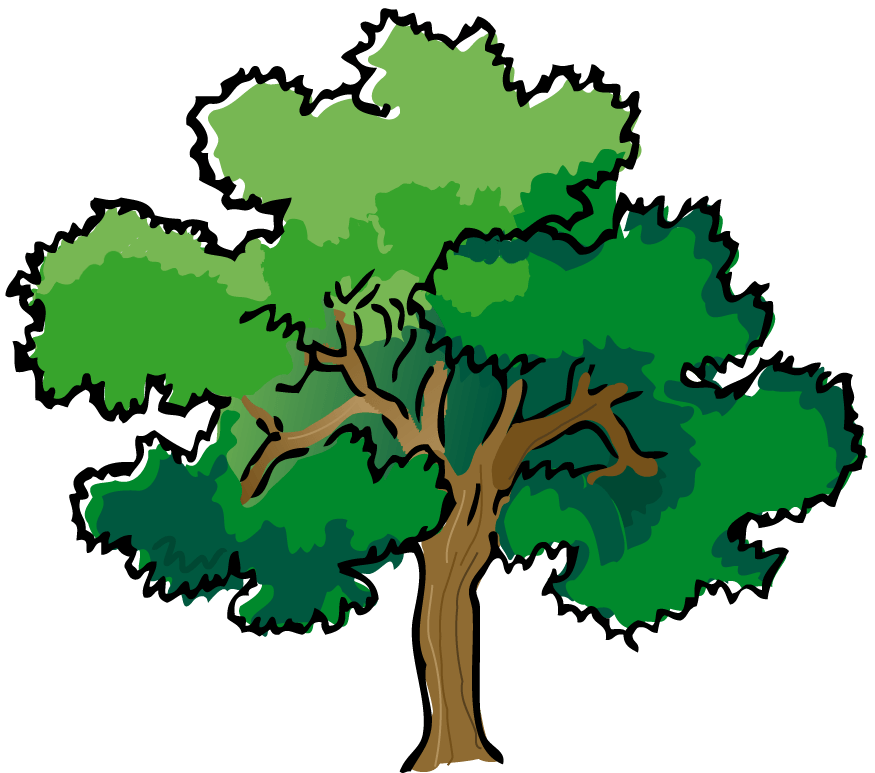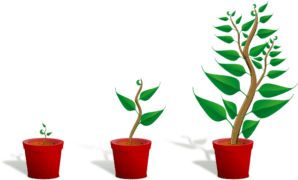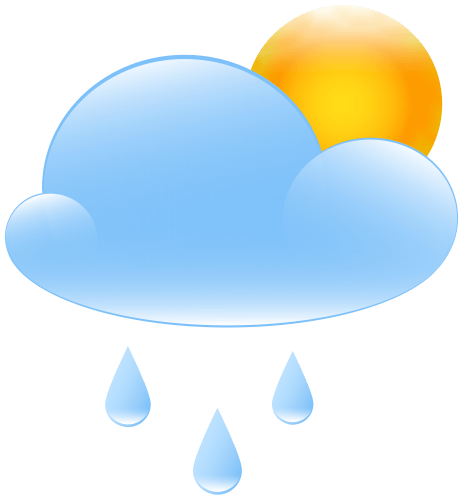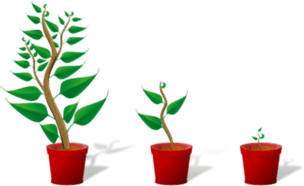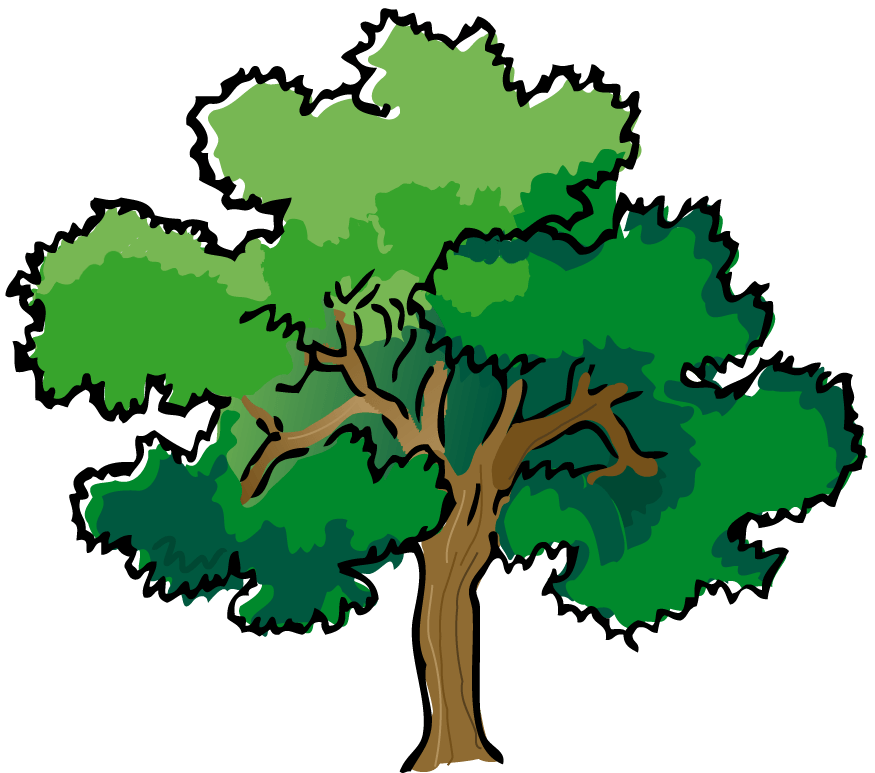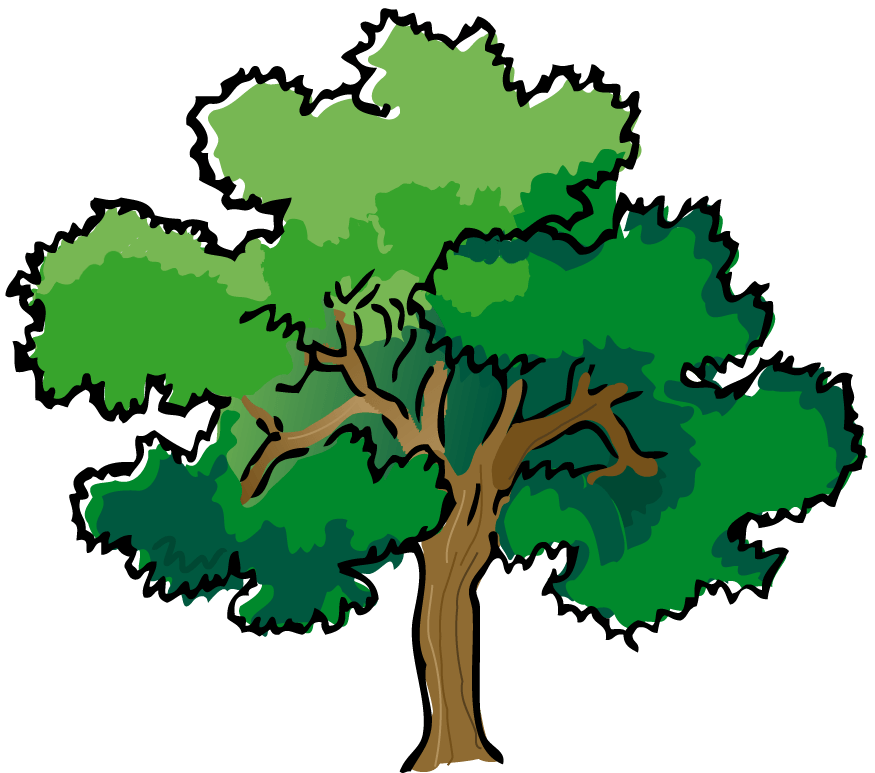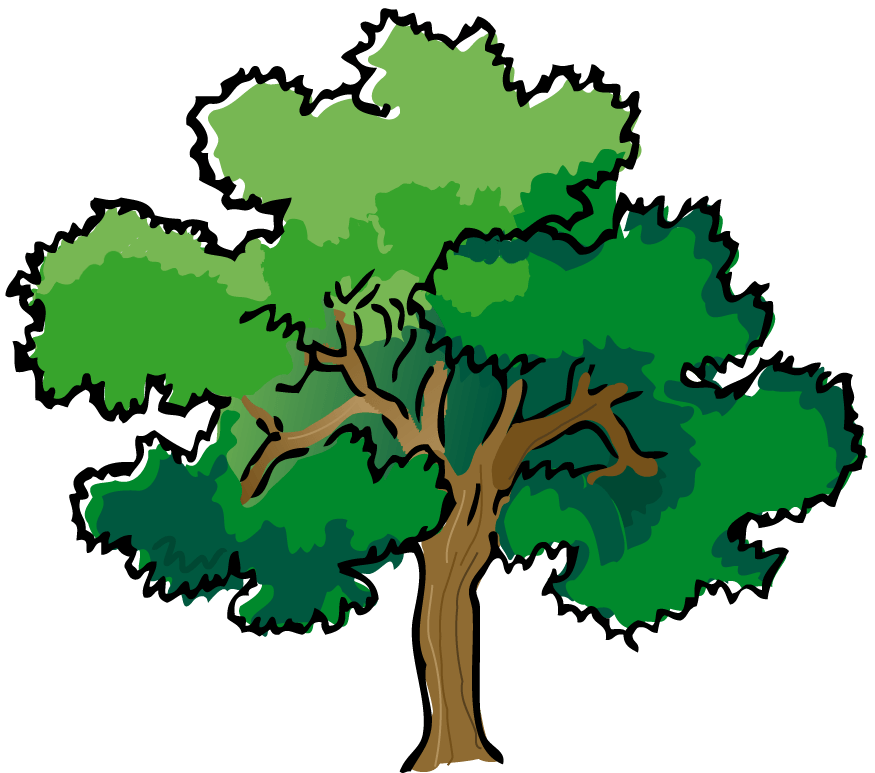 GEOGRAPHY/HISTORY
The 'Beside the Seaside' topic will teach the children about the geographical features of the seaside, both human and physical. They will learn about seaside environments; finding out where they are located in the United Kingdom and seaside resorts nearest their own locality using maps, aerial photograph, webcams and developing their key vocabulary. The children will learn about the similarities and differences between seaside resorts and their own locality, looking at how resorts have changed over time. They will develop their geographical skills through fieldwork, inquiry and map-based activities.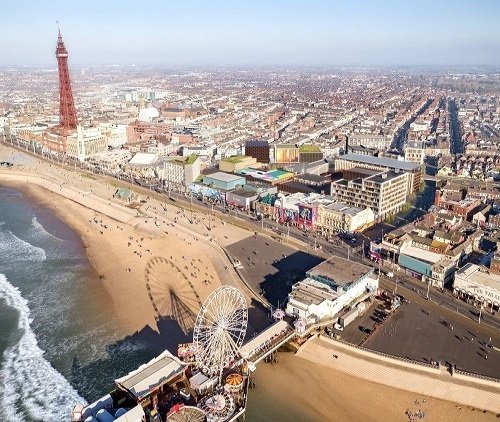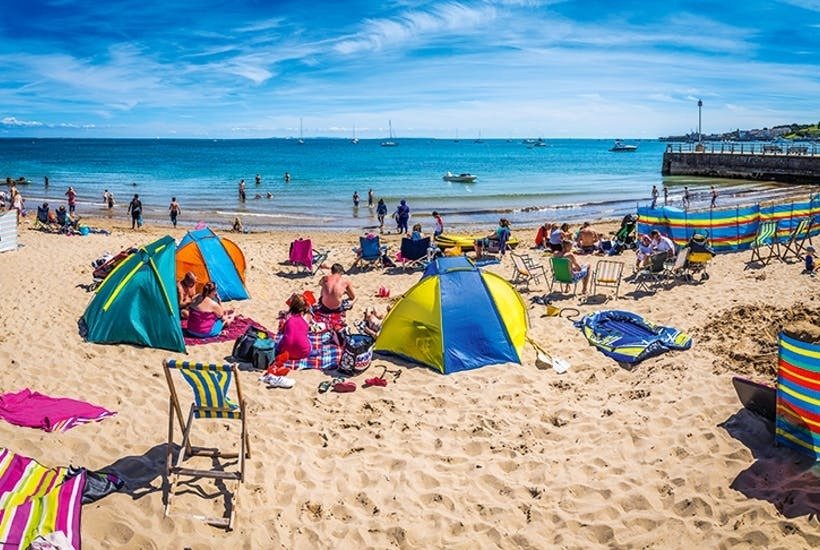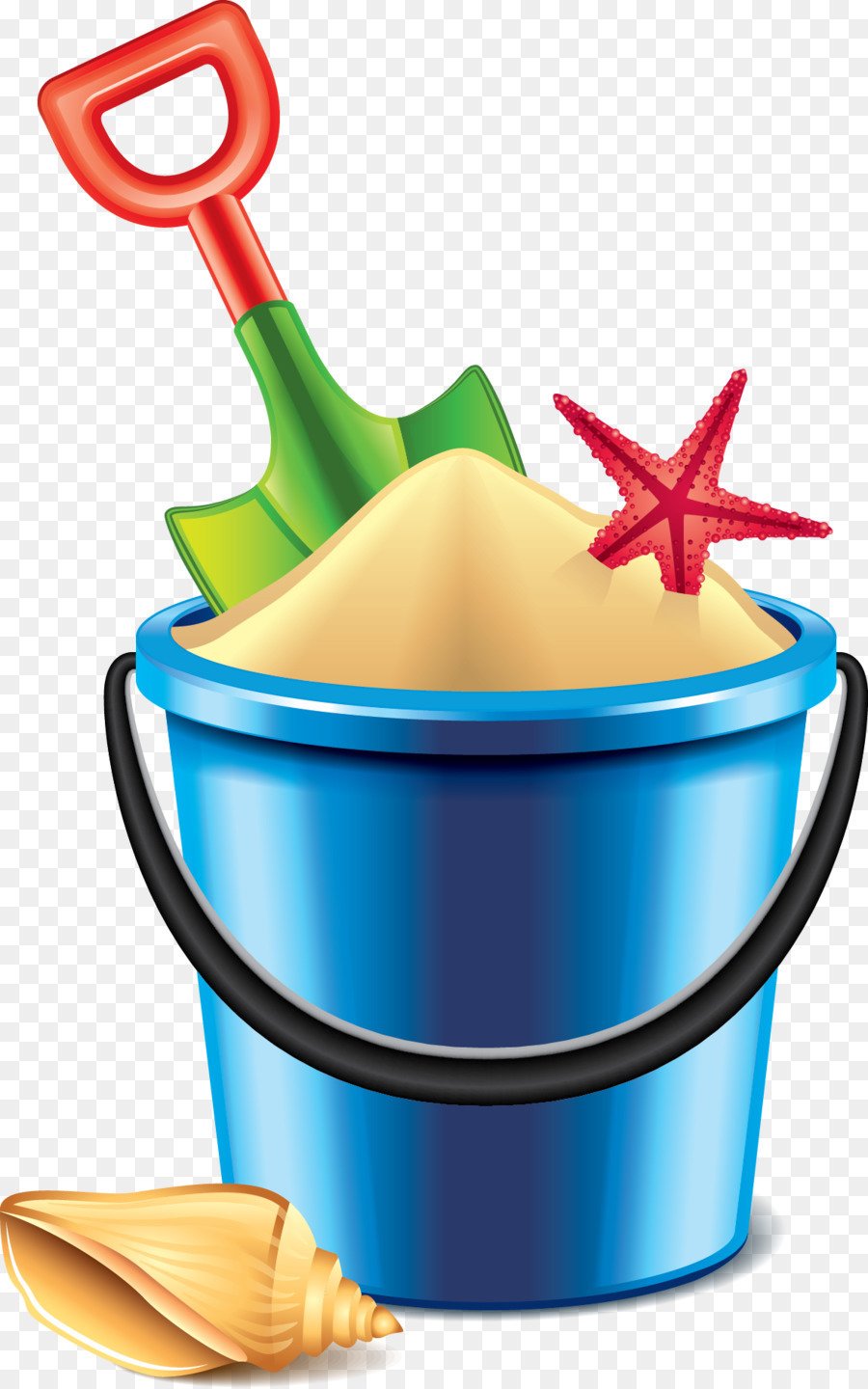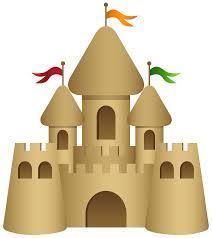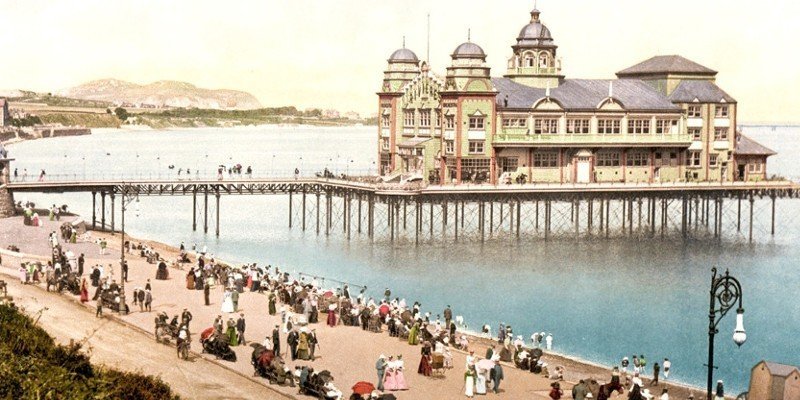 ICT
The children will use word processing programmes to create written pieces to support their learning across the curriculum.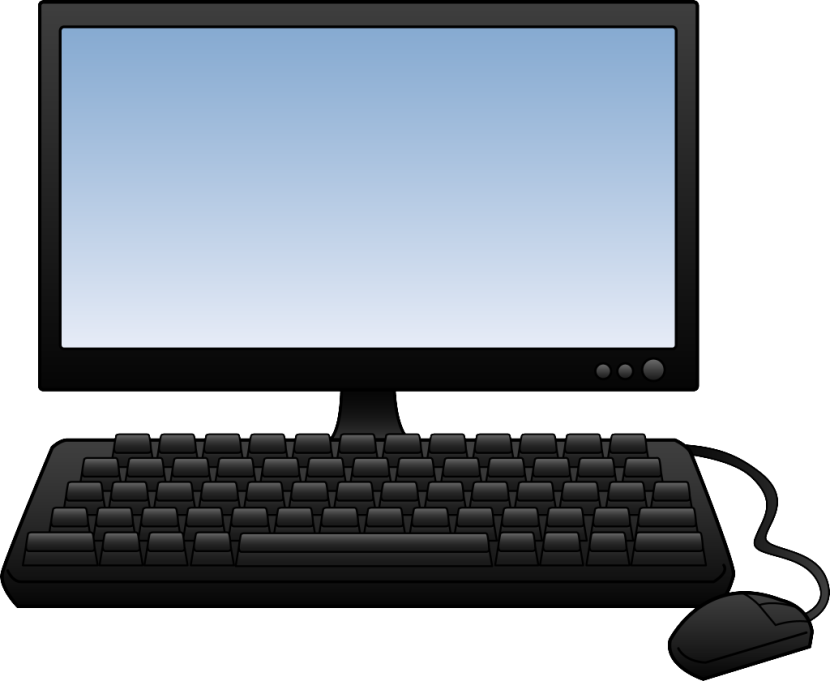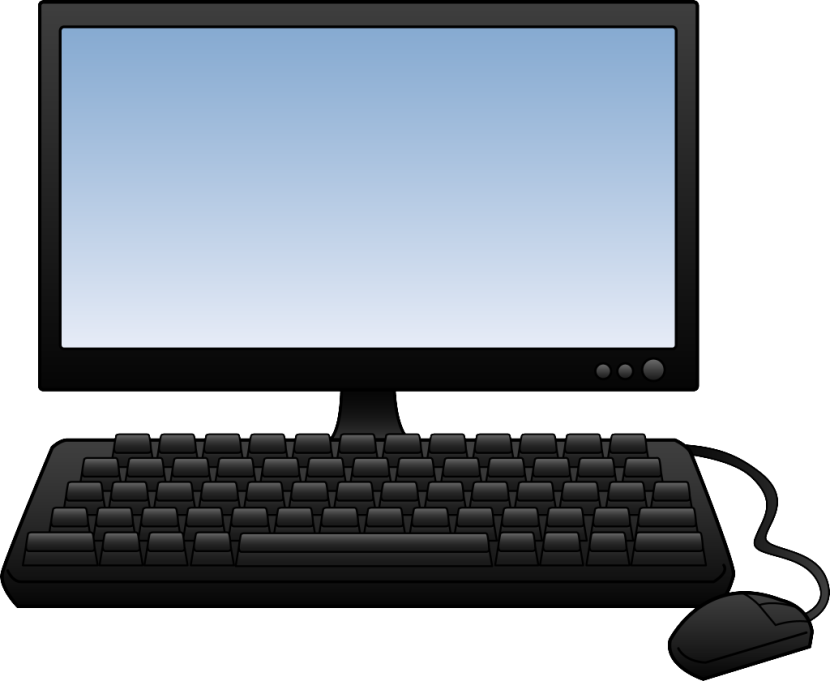 ART/DT
This term Class 3 will be looking at 'Landscapes and Cityscapes'. The children will learn about the bright colours and bold brushstrokes used by the Impressionists, and other artists, when painting landscapes and cityscapes. They will be introduced to the work of Claude Monet, Vincent van Gogh, and Jean Metzinger. They will think about the similarities and differences between the work of the different artists, looking at the colours, painting styles, settings, and times of day. They will make paintings, drawings, and mosaic art, inspired by the three artists.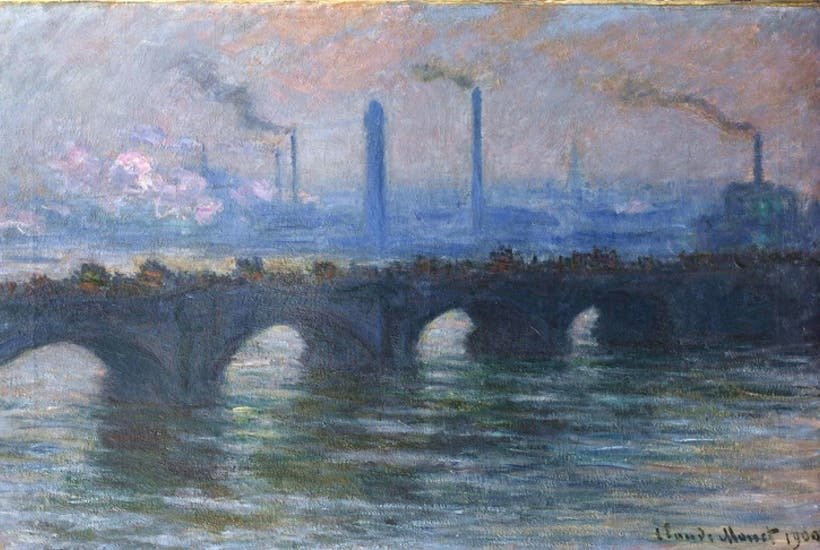 Monet (1840-1926)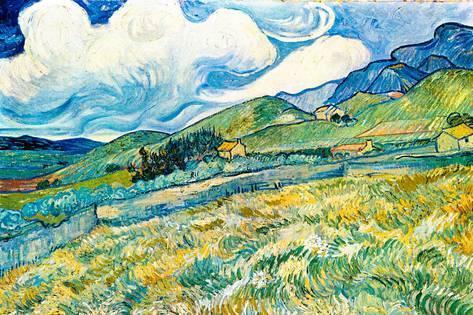 Van Gogh (1853-1890)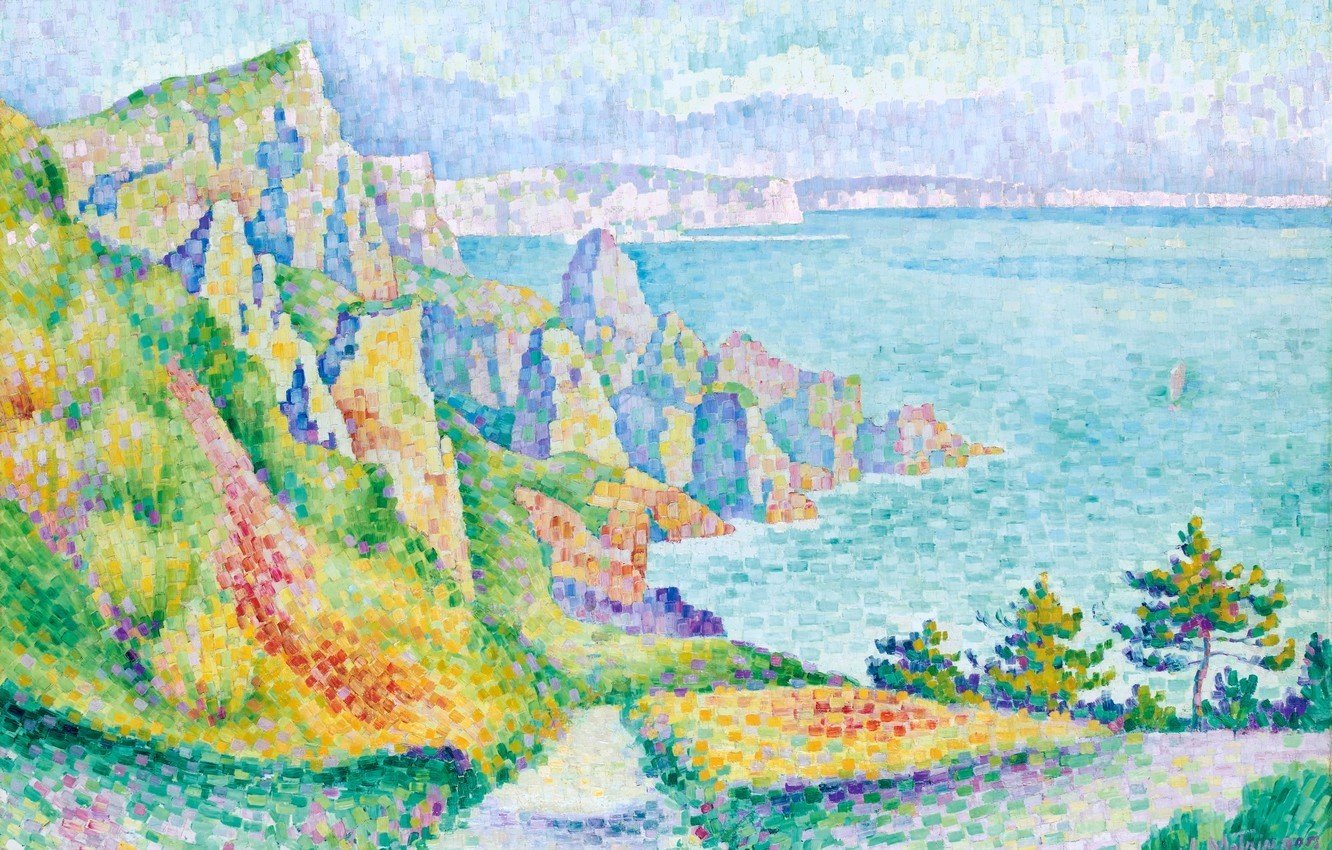 Metzinger (1883-1956)
RE/PHSE
This term, the children will be following the SEAL programme.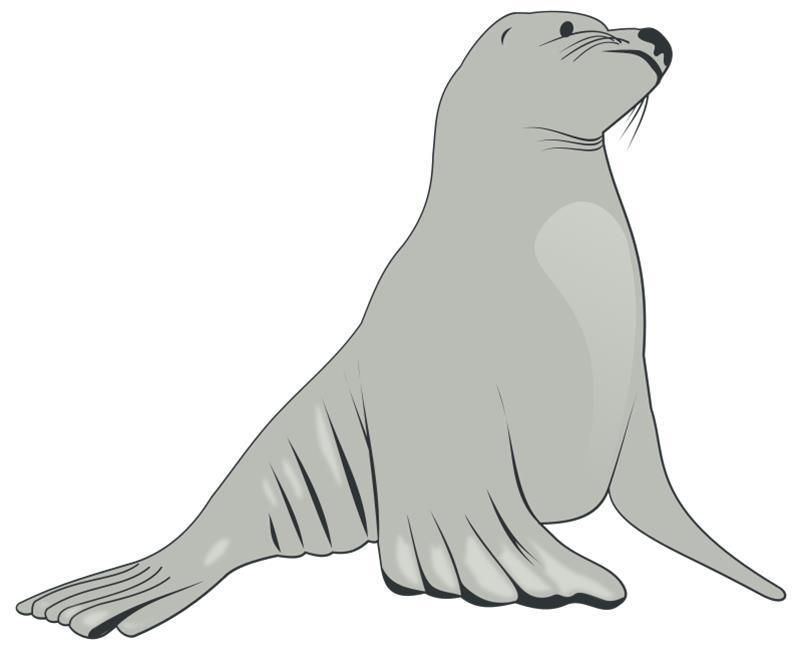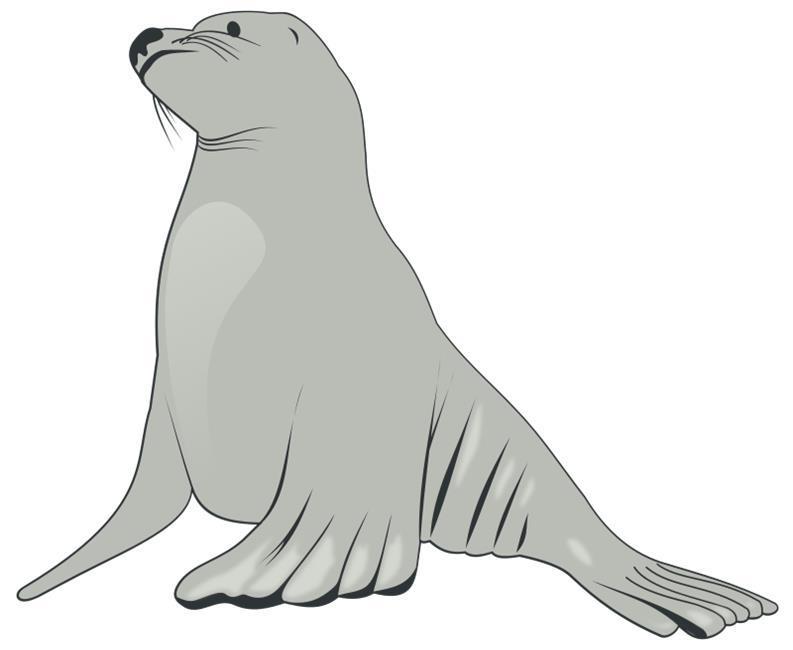 PE
Mrs Townend will be teaching the children PE.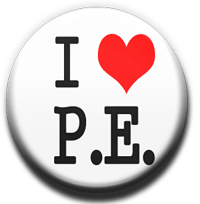 In school?? At home?? KEEP FIT!
FRENCH
Miss Binns will teach French every Wednesday afternoon.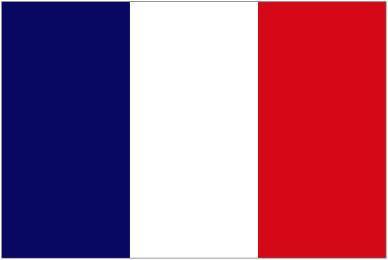 MUSIC
Mrs Gorton will teach music on a Thursday afternoon.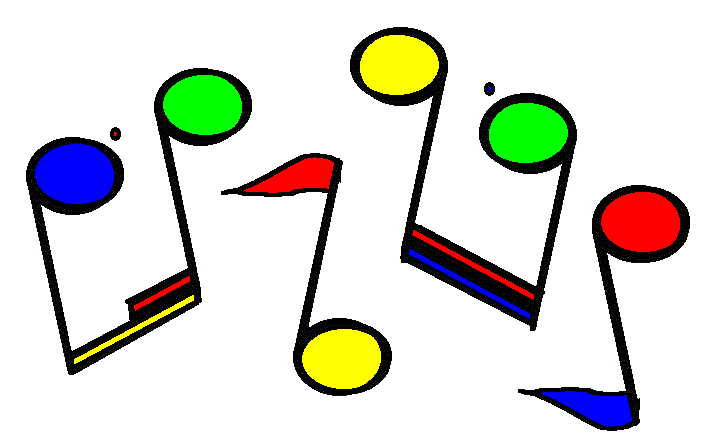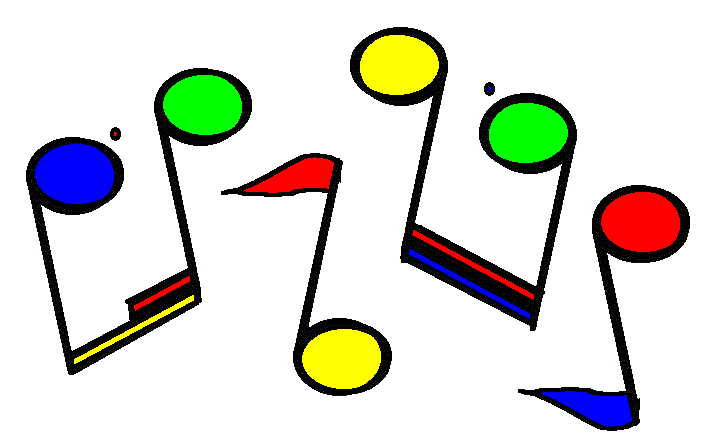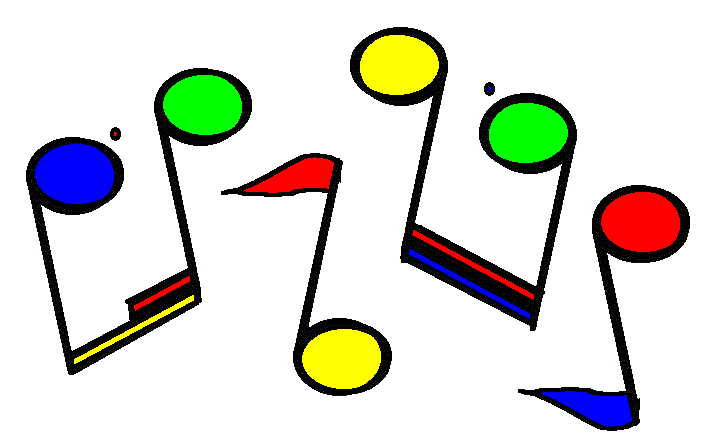 ~~~~~~~~~~~~~~~~~~~~~~~~~~~~~~~~~~~~~~~~~~~~~~~~~~~~~~~~~~~~~~~~~~~~~~~~~~~~~~~~~~~~~~~~~~~~~~~~~~~
More Home Learning Links
https://www.phonicsplay.co.uk/ - phase 5 phonics games
https://www.topmarks.co.uk/- Maths, English and Science games - type in subject
https://www.teachactive.org/my-account?code=AYO3U - Maths and English home learning activities, right click and open in a new tab
Maths Links