SPRING

TERM 2020
Welcome to Class 3 and to the 2020 Spring Term! Here is some information you might find helpful:-
PE
Children are required to bring their PE kit and leave it in their locker. PE lessons will take place each week on Tuesday and Wednesday, although there may be other times during the week when they may require their kit in school. If your child has pierced ears can you please ensure you have signed the disclaimer and/or remove earrings on the days they have PE.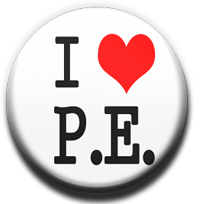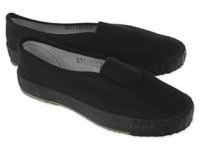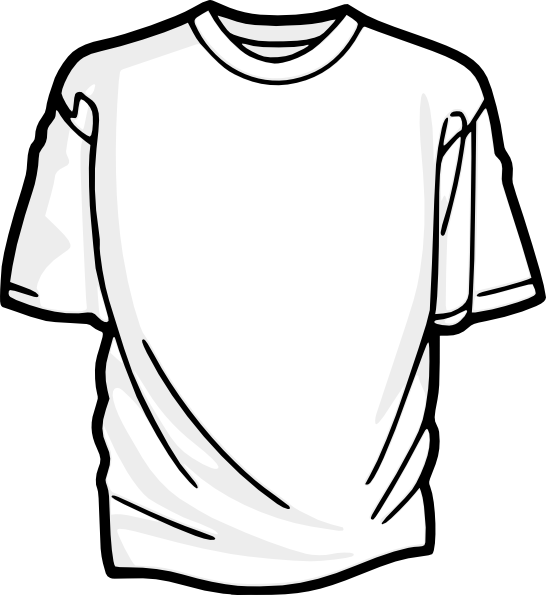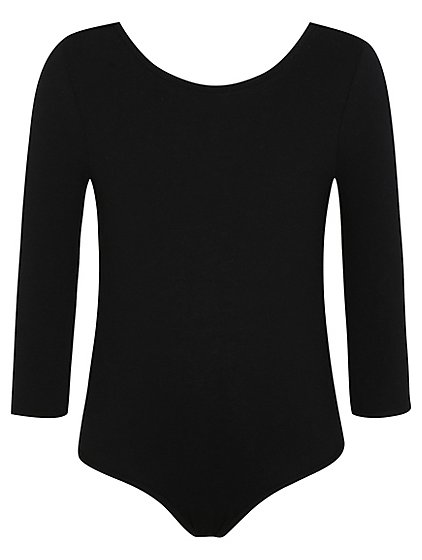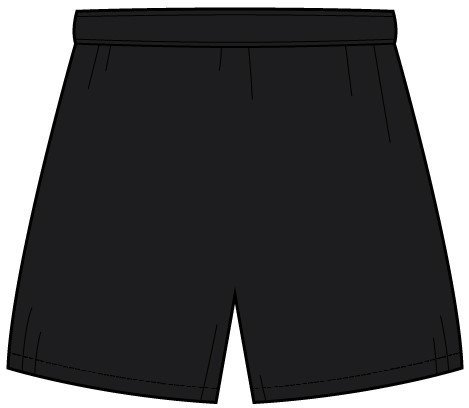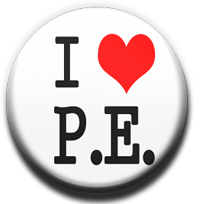 Reading
Your child will have a reading experience every day within school. Please make the time to read with your child on a daily basis and encourage them to discuss the text. Please make a record of any reading in your child's reading diary.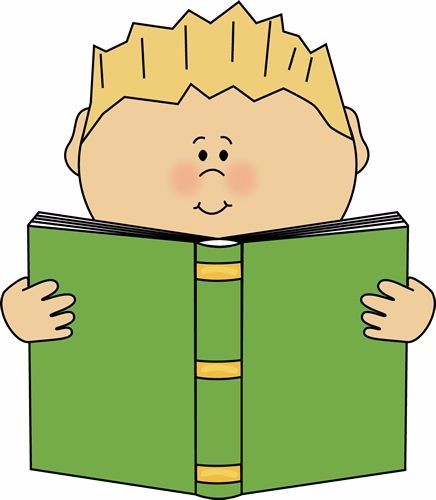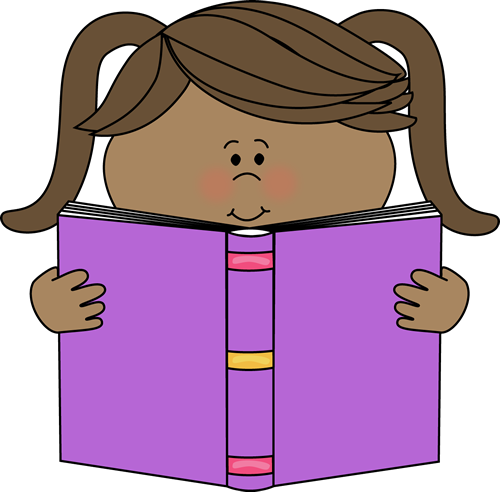 Library
Your child will have the opportunity to visit our school library on Tuesday. Please help them to remember to bring their book regularly, so they are able to change it and experience using the library.
Please see the 'Curriculum Summary - Spring Term 2020' below to see what the children in Class 3 will be learning over the course of this term.
Upcoming events for the 1st half of the Spring Term:-
Tuesday 11th February - 'Safer Internet Day'.
Friday 14th February - School closes for the half-term holiday (3.30pm).
Monday 24th February - School reopens for the 2nd half of the Spring Term. 'Fairtrade Fortnight' begins.
Please do not hesitate to contact me if you have any concerns or queries. Thank you for your support.
Yours sincerely,
Mrs. Ainsley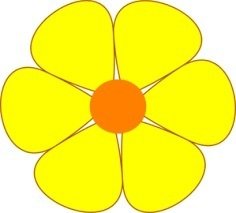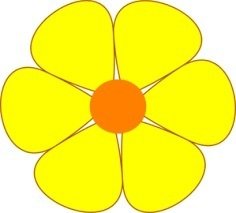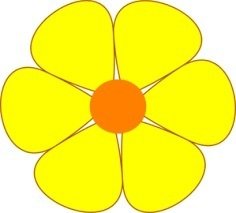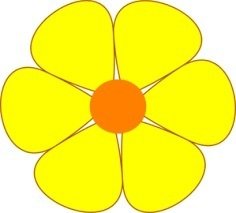 Curriculum Summary - Spring Term 2020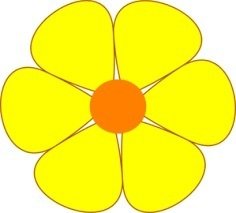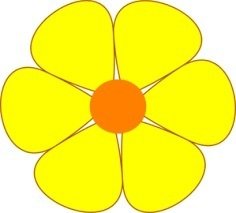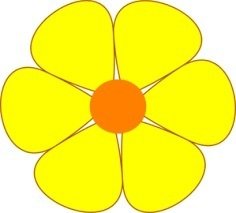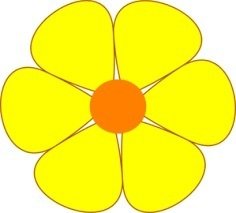 Below is a summary of what the children in Class 3 will be learning over the course of this term
PHONICS, SPELLING and GRAMMAR
The children will continue to follow the 'Letters and Sounds' phonic programme. This will be taught daily.
The children will also have a separate grammar lesson as well as weekly spellings to learn.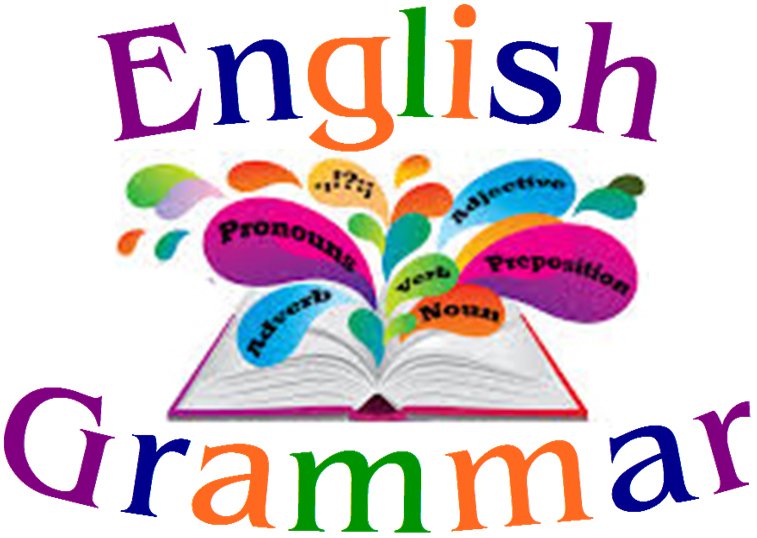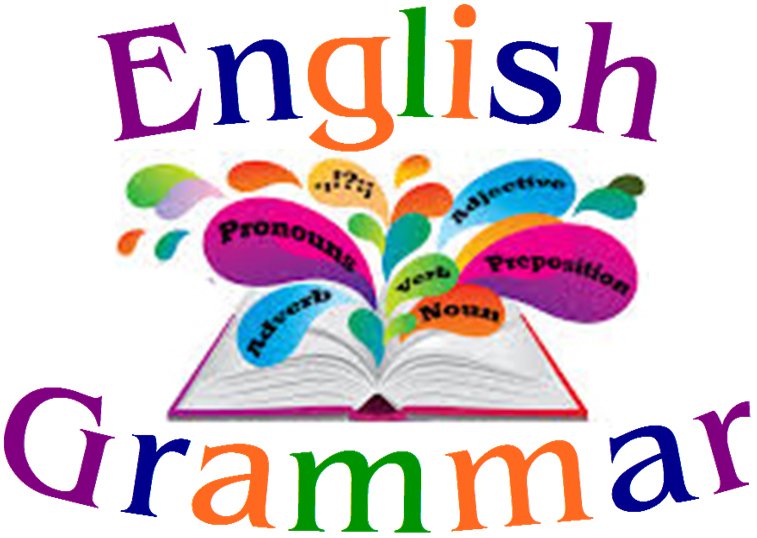 WRITING
We shall start the term by reading a selection of stories by Julia Donaldson. The children will have the opportunity to make their own story maps to sequence of the story 'Room on the Broom' and 'The Smartest Giant in Town'.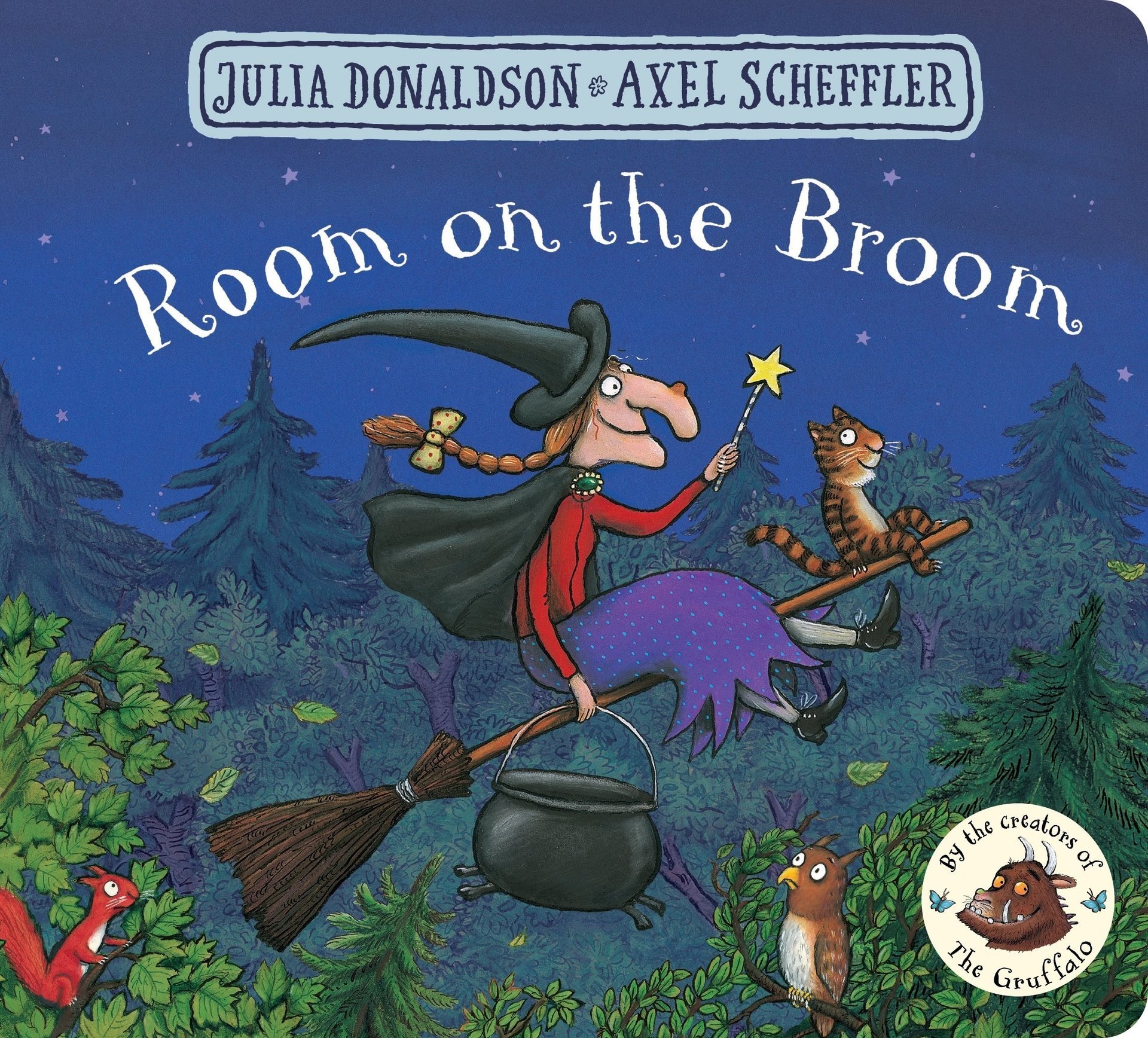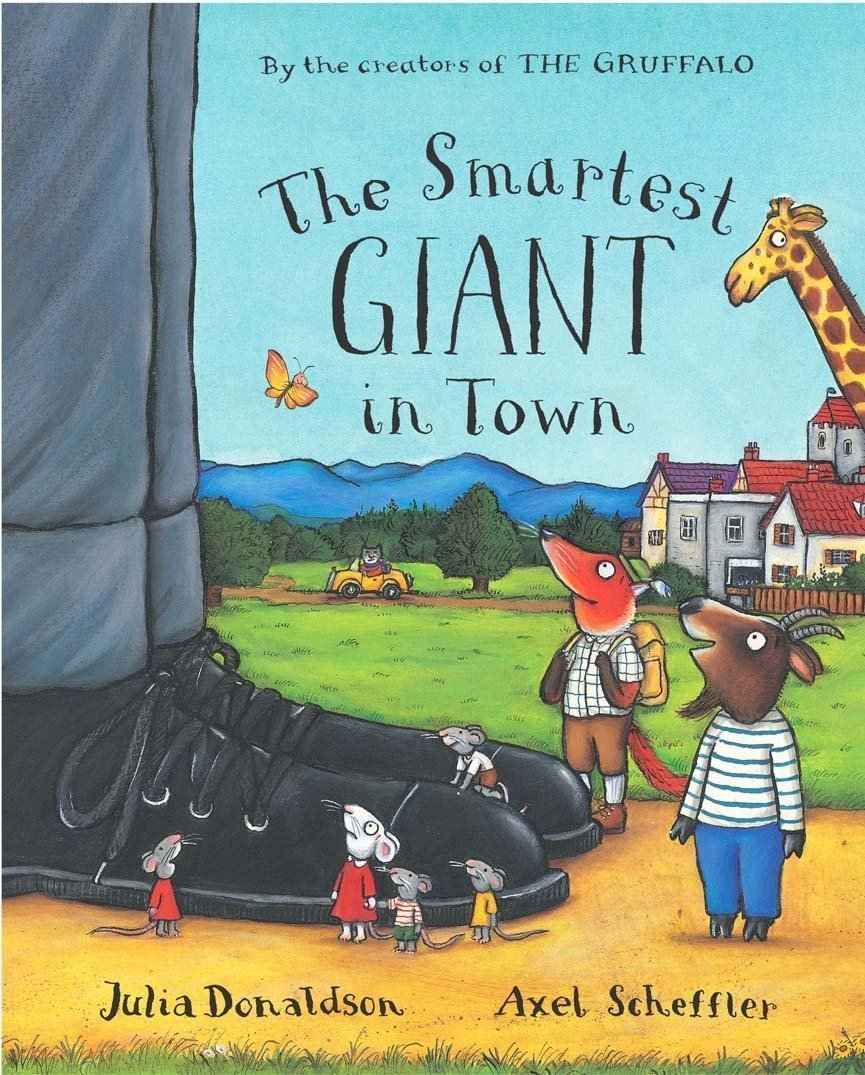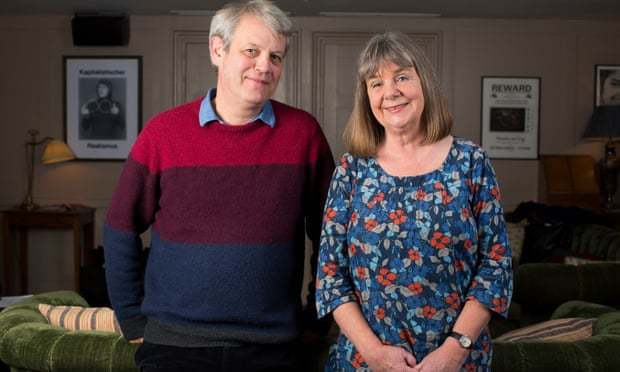 Axel Scheffler (illustrator) & Julia Donaldson (author)
They will also take part in oral re-tellings of stories to help their understanding of the differences between written and oral versions. It will help the children's abilities to use synonyms.
The children will take part in hot-seating and role-play in groups to enable the children to identify with characters from the stories. The children will produce wanted posters about characters, focusing on the use of descriptive words.
The children will create word banks which allows assess them to understand the purpose of a thesaurus as well as develop and enhance their skills in using it.
The book review is the final piece of work to be created from this scheme and in one sense is the main piece. The children will have time to focus on their writing and redrafting for this piece of work.
Children will also have opportunities to listen to stories by Julia Donaldson. Some examples might include picture books such as: 'The Snail and the Whale', 'A Squash and a Squeeze' and 'Charlie Cook's Favourite Book'.
Later in the term, Class 3 will be reading traditional tales from other cultures. These will include 'How Rabbit Stole the Fire' (North America) and 'The Tiger Child' (India) retold by Joanna Troughton.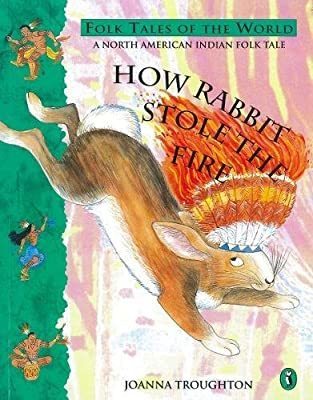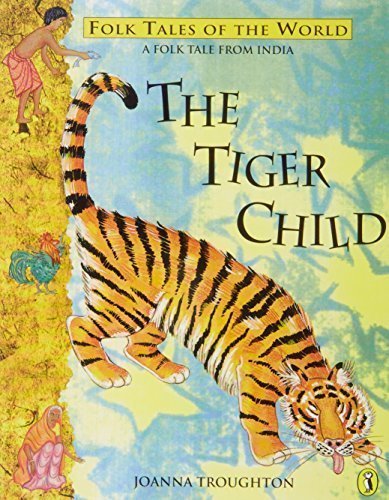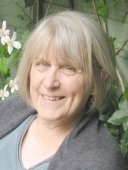 author Joanna Troughton
MATHS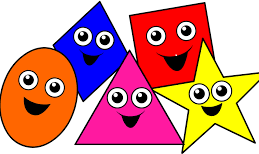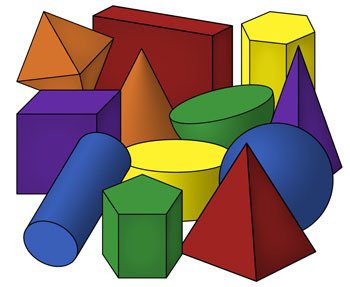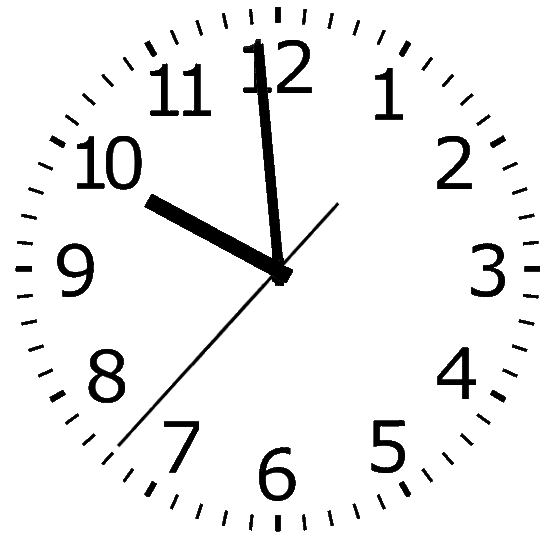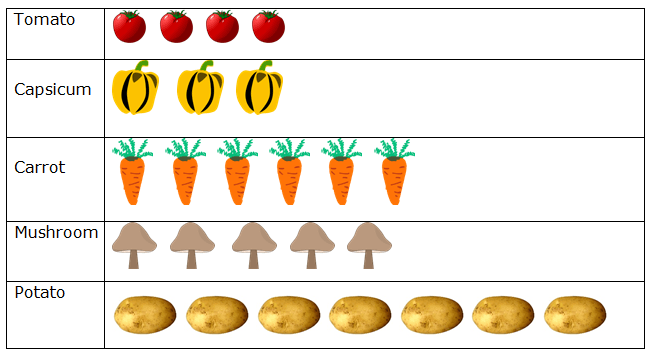 Place Value and Fractions
Ordinal numbers; properties of numbers
Properties of numbers, e.g. odd/even
Find fraction of shapes (1/2, 1/4, 1/3)
Find fractions of amounts (1/2, 1/4, 1/3)
Addition and Subtraction
Use facts, patterns, Place Value to add/subtract
Use number line & 100 grid to +/-
Find money totals: solve word problems
Add and double by partitioning
Shape and Data
Left, right, clockwise, anti-clockwise turns
Draw and describe 2-D shapes & polygons
Sort shapes: Venn and Carroll diagrams
Tally charts, block graphs and pictograms
3-D shapes; identify edges, faces, corners
Multiplication and Division
Count in 2s, 5s, 10s; 5x tables facts
Division as the inverse of multiplication
Multiplication and division problem solving
Time
Units of time and telling the time
SCIENCE
To start the term, the children will be focusing on, and finding out about, healthy eating. The children explore the need for a healthy diet and they will evaluate their own diet and design a healthy menu. They will also investigate ways to keep healthy, including handwashing and learning why physical activity is important for humans. They collect information about exercise and use it to answer questions. Later, the children will learn about habitats. How can we work out what's alive and what's not? They will collect specimens and sort them into categories, as well as investigate habitats and food chains. They will design and make a bug hotel made up of different microhabitats to encourage a variety of creatures.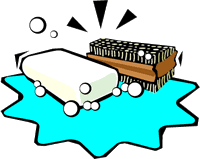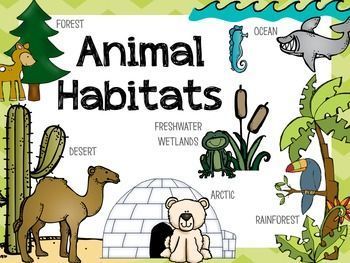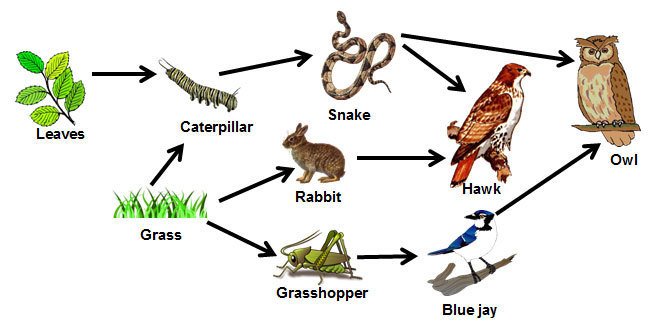 GEOGRAPHY/HISTORY
We will focus on the history topic of Florence Nightingale, Mary Seacole and Jamaica.
Nurturing nurses will teach Class 3 about the influential nurses Florence Nightingale and Mary Seacole. The children will be able to establish what makes a person significant, explore and compare the lives and work of these nurses and considers how these individuals have influenced nursing today.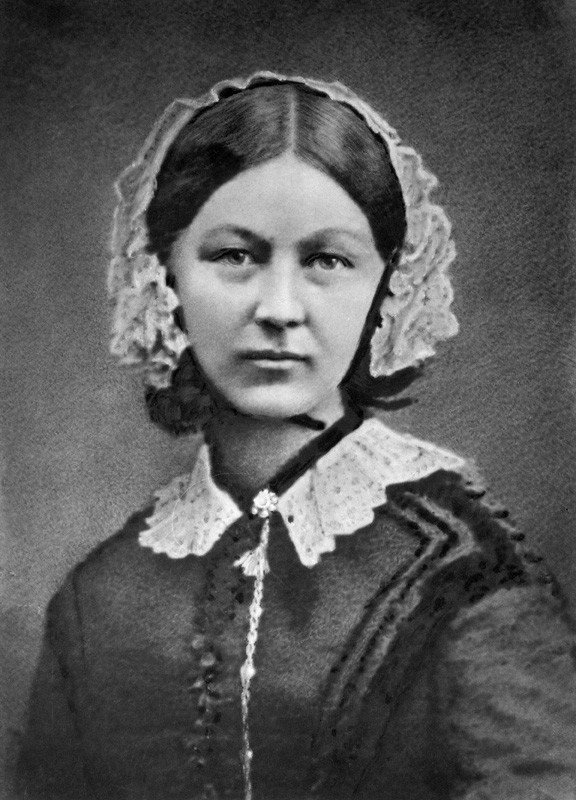 Florence Nightingale (1820-1910)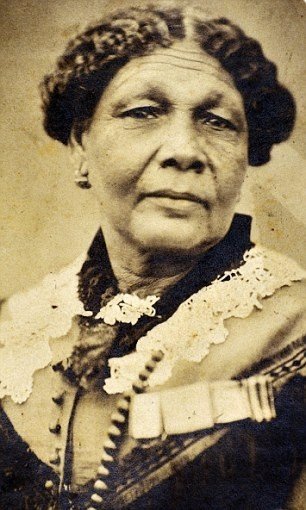 Mary Seacole (1805-1881)
Later in the term, the children will find out about Jamaica. Class 3 will learn about the geography of Jamaica by focusing on the main human and physical features of the country, extending children's knowledge of the world. The children will learn about the geographical similarities and differences between Jamaica and the United Kingdom. They will continue to build on their map skills using atlases, world maps and globes more widely, along with using webcams, online mapping programmes and interpreting a range of information.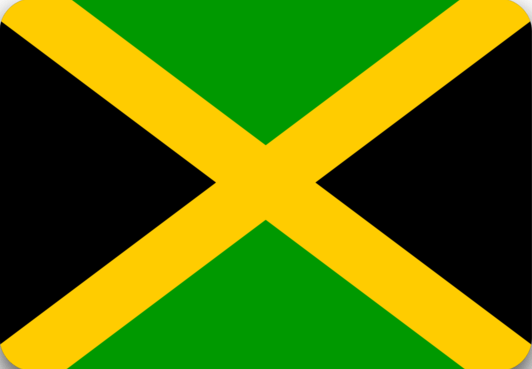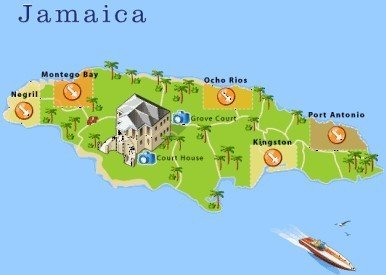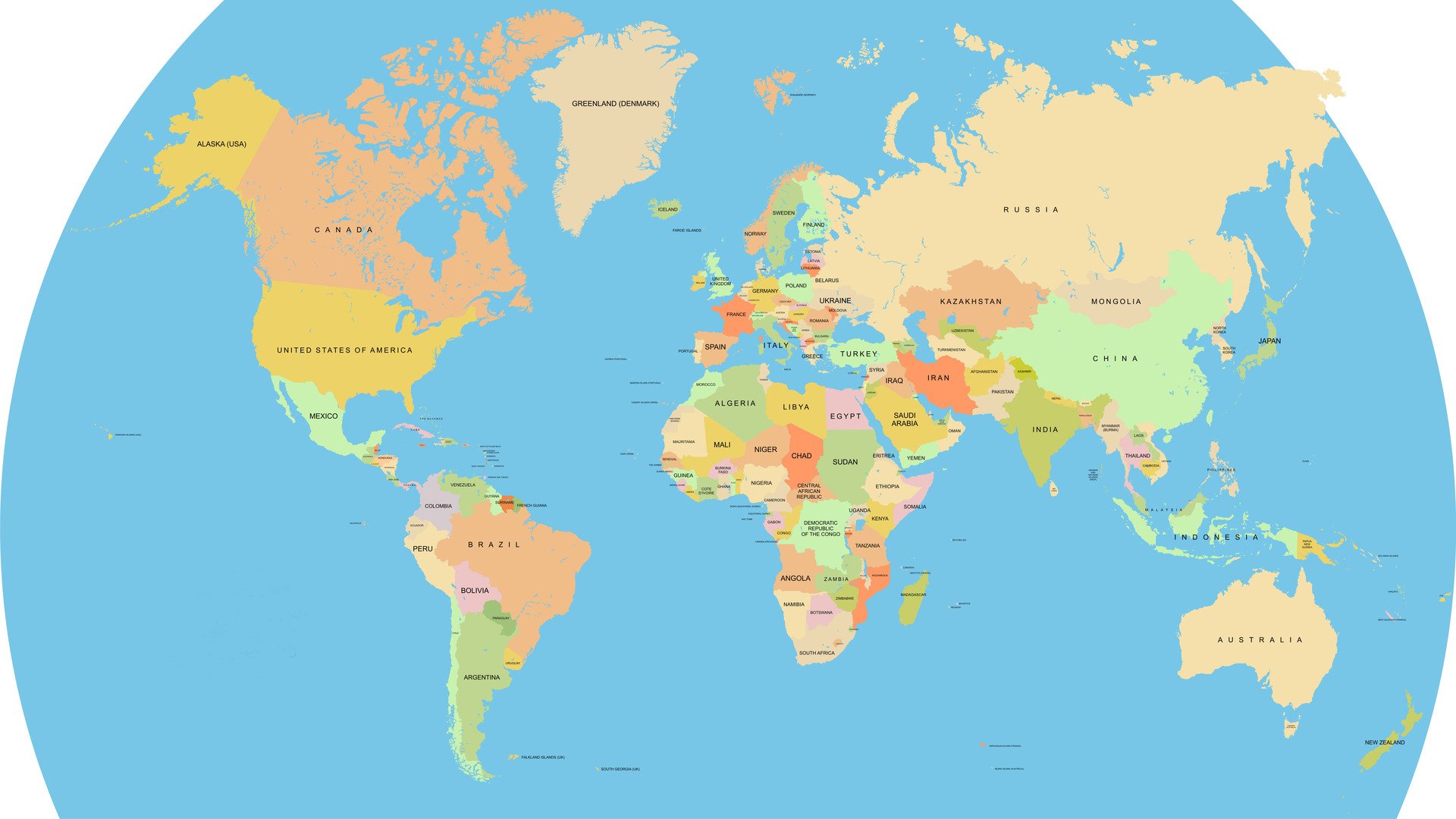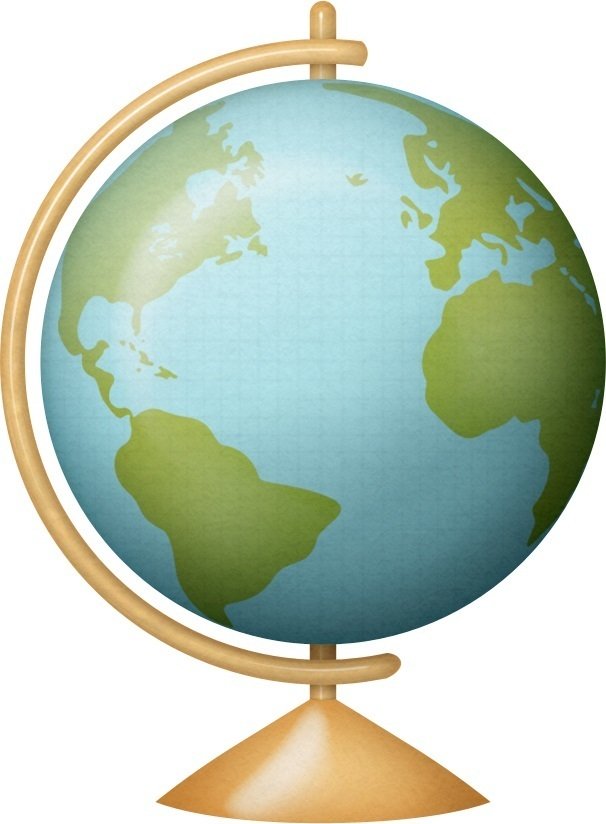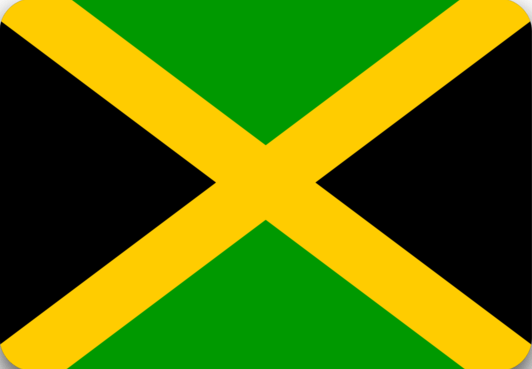 ICT
The children will complete a unit of work 'Spreadsheets'. This will include:
Reviewing prior use of spreadsheets
Copying and Pasting tools
Using a spreadsheet to add amounts
Creating a table and block graph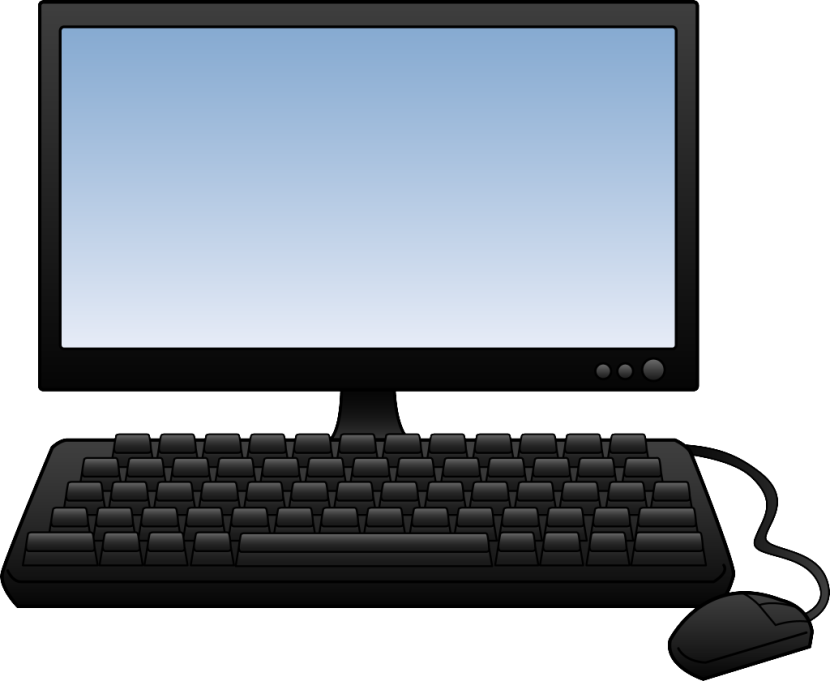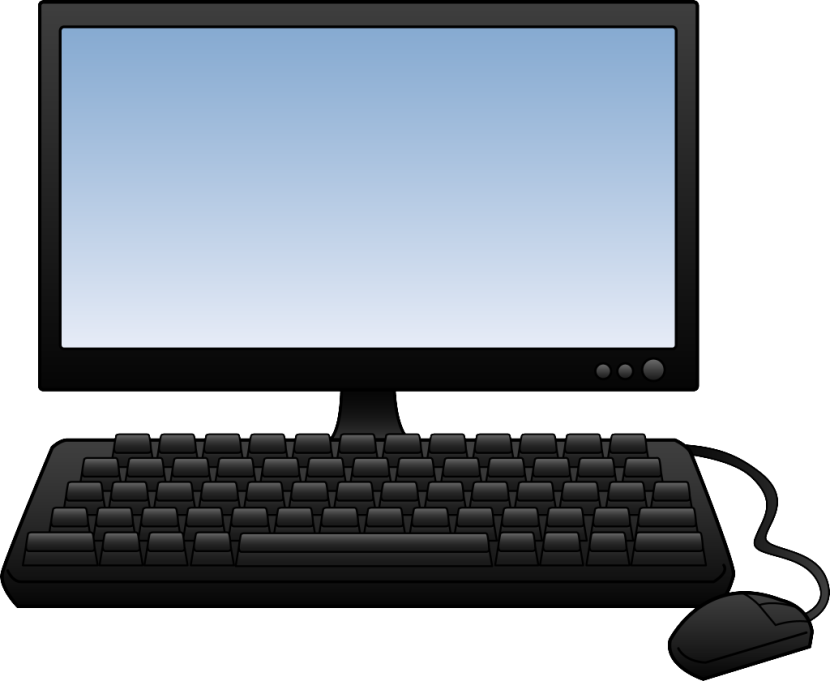 ART/DT
This term, Class 3 will be creating sensational fruit salads in DT. Class 3 will be learning about peeling, squeezing, cutting safely and applying these skills when preparing healthy dishes. The children will learn key information about healthy eating and where their food comes from. They will gain some practical ideas about ingredients that can be combined to make interesting and healthy fruit salads and kebabs.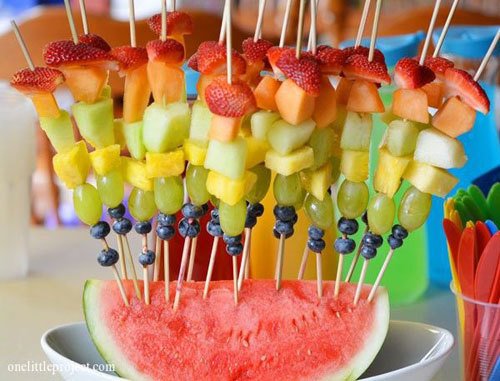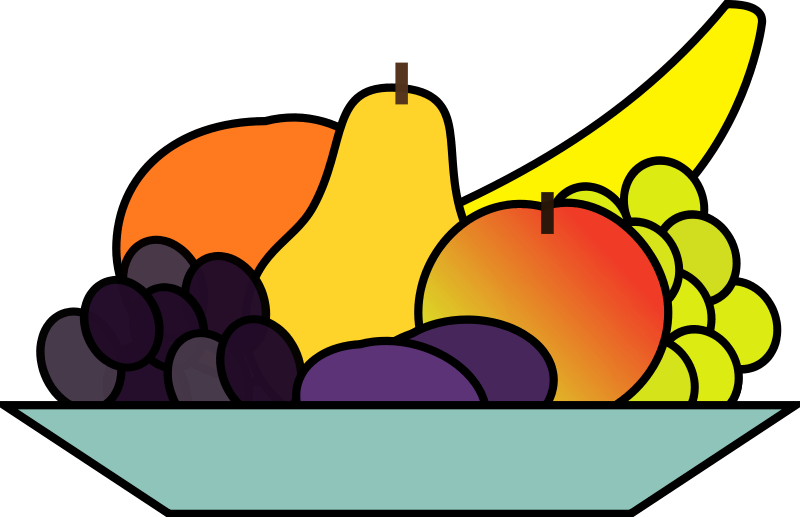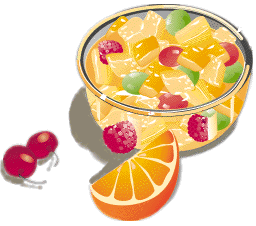 RE/PHSE
This term, the children will be following the SEAL programme, 'Getting on and Falling out'. This theme focuses on developing children's knowledge, understanding and skills in three key social and emotional aspects of learning: empathy, managing feelings and social skills.



In RE the children will continue to find out about festivals and celebrations in the Jewish religion.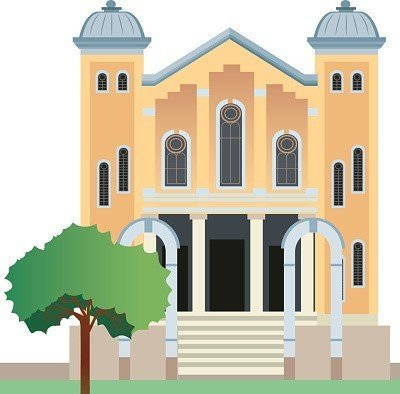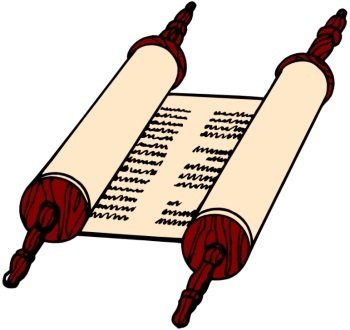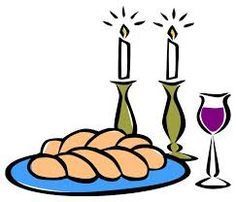 PE/FRENCH
Mrs Townend will be teaching the children PE and Miss Binns will teach French every Wednesday afternoon.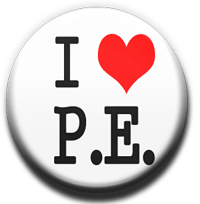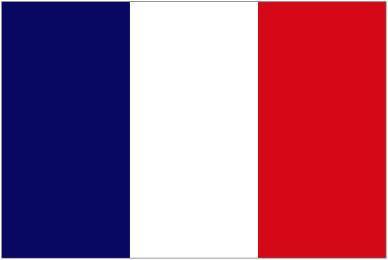 MUSIC
Mrs Gorton will teach music on a Thursday afternoon.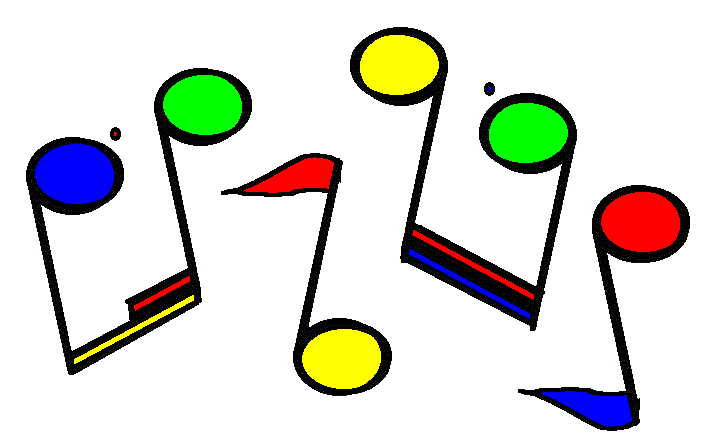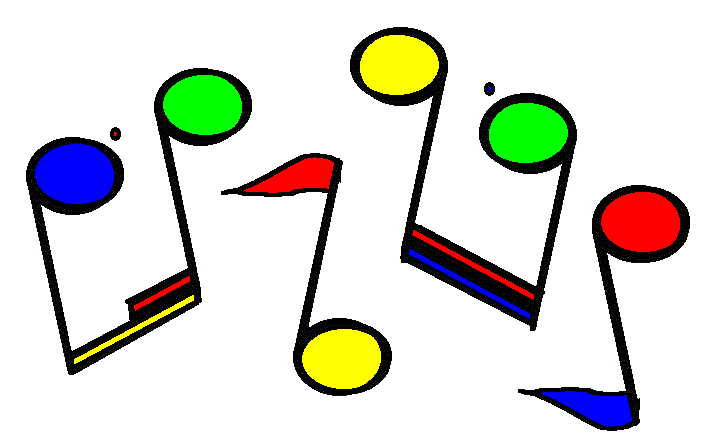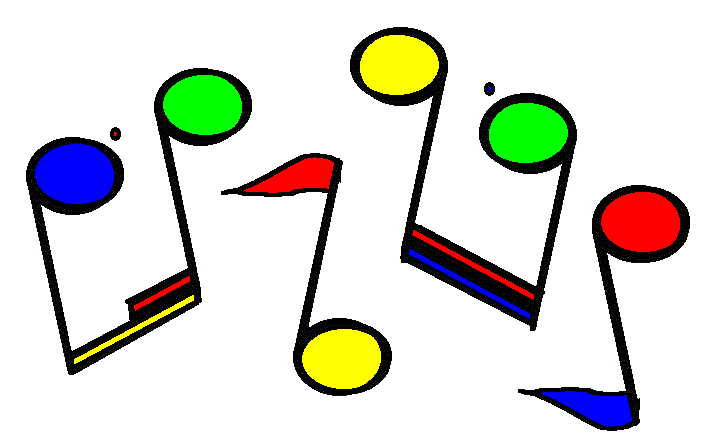 Below - a few photos of our displays from the Autumn Term