Class 4 - Welcome To Our Webpage!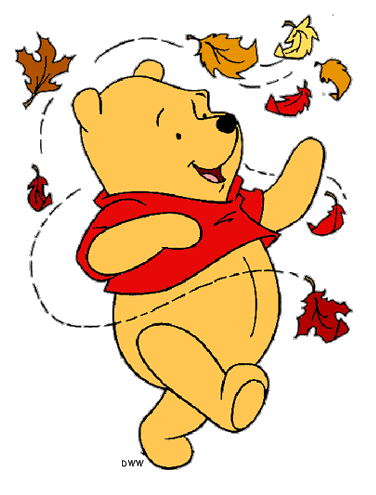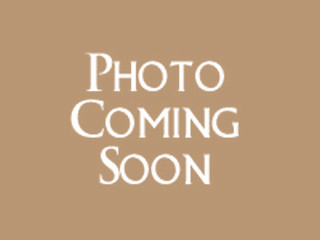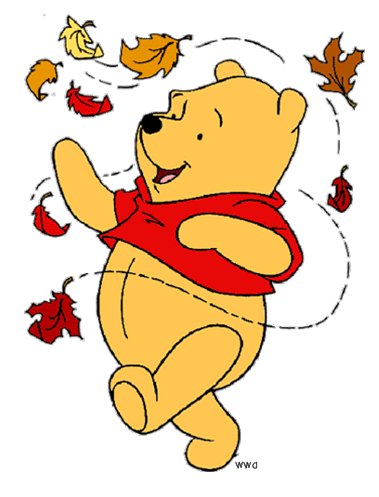 Above - our representatives on the school council
Welcome to Class 4 Cherubs! And welcome to the 2019 Autumn Term!
Here is a little insight into the delights that await you this term:
| | | | | | |
| --- | --- | --- | --- | --- | --- |
| Monday | Maths | English | L | Reading | Art/DT |
| Tuesday | Maths | English | U | Reading | Science |
| Wednesday | Maths | English | N | Outdoor Games | Humanities |
| Thursday | Maths | Indoor PE | C | Reading | English |
| Friday | Weekly Tests | English | H | French | Music |
In English ......
And grammar used in our writing:
Use and understand the grammatical terminology e.g. things mentioned in the list below!
Use inverted commas to punctuate direct speech
https://www.bbc.com/bitesize/articles/ztcp97h
https://www.bbc.com/bitesize/articles/zx9ydxs
https://www.bbc.com/teach/class-clips-video/english-language-ks3-major-and-subordinate-clauses/z67dmfr
https://www.bbc.com/teach/class-clips-video/prefixes/zknd7nb
https://www.youtube.com/watch?v=pWS3Cbf5h9U
http://www.englicious.org/lesson/national-curriculum-ks2-y3-y4/national-curriculum-ks2-y3-y4-vocabulary-grammar
https://www.eslgamesplus.com/present-perfect-vs-past-tenses-rally/
https://slideplayer.com/slide/10483674/
http://www.bbc.co.uk/schools/teachers/ks2_lessonplans/english/sentences.shtm
Below are the spellings you need to get to grips with by the end of the year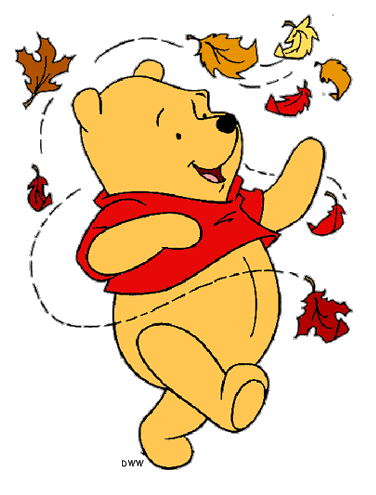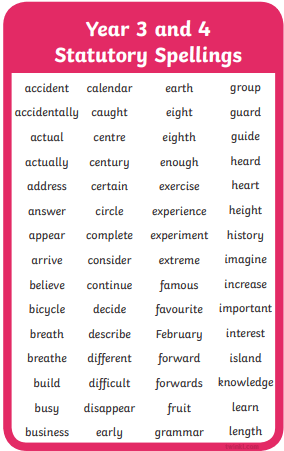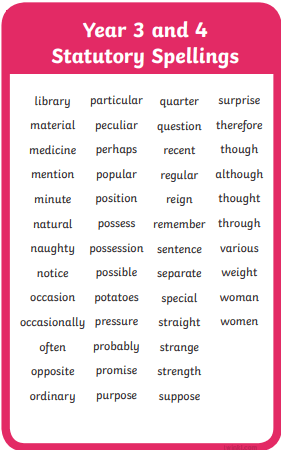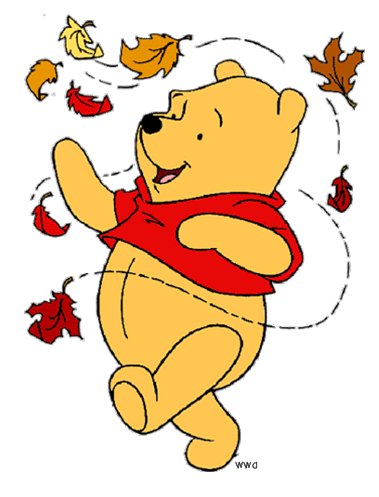 Maths:-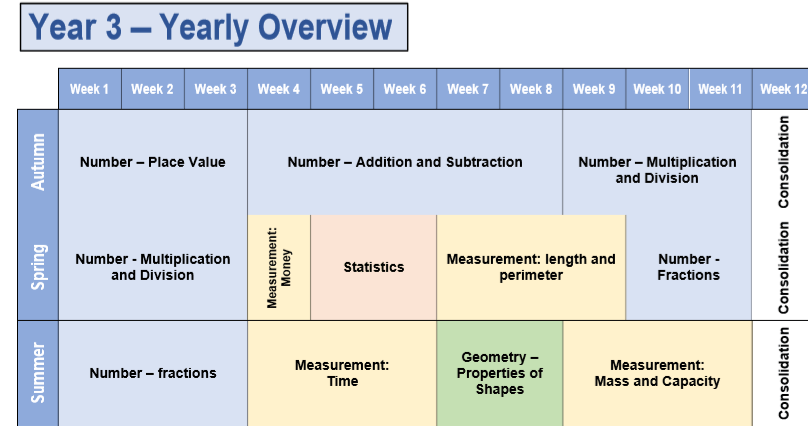 This term we will follow the Year 3 Plan for the Autumn Term:-

We will work on our weekly skills and times tables tests - 2,3,4,5,6,7,8,9,10,11 and 12 times tables.
Your challenge for the year is to keep revising and linking to division facts and, if you wish, learn the facts beyond twelves and be ready for weekly tests too!
If you find it less easy, remember to ask an adult to help you learn them and try some of the fun educational games we recommend on this site!
e.g. http://www.bbc.co.uk/bitesize/ks2/maths/number/multiplication/play/
Number bonds, fractions and telling the time are also things you can work on with an adult as they will feature large from here on in!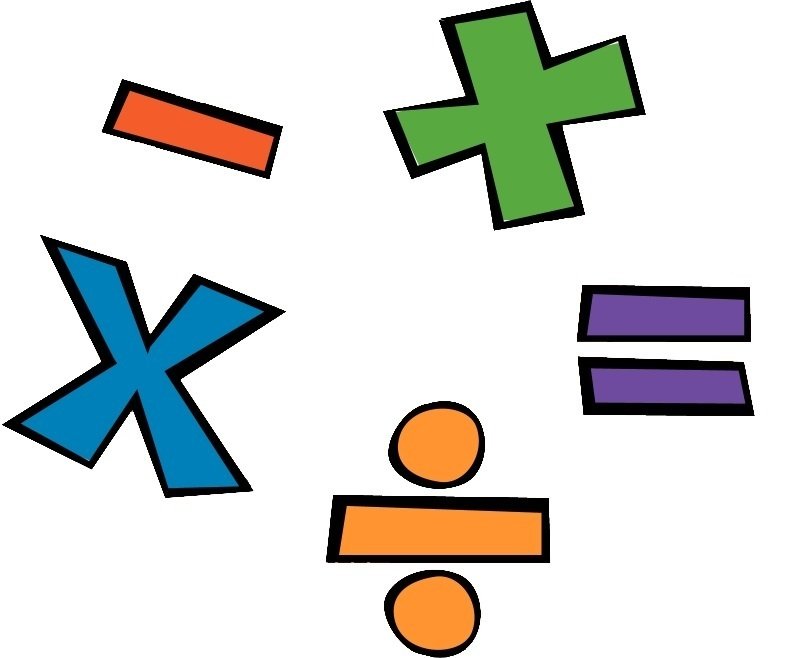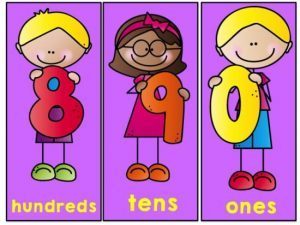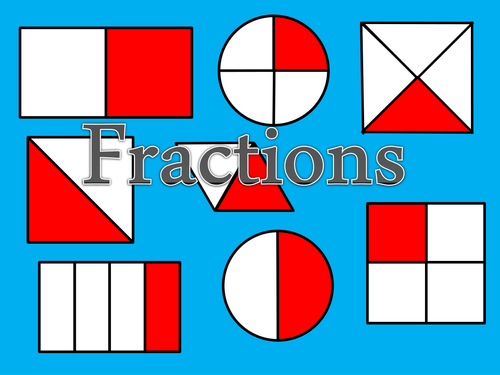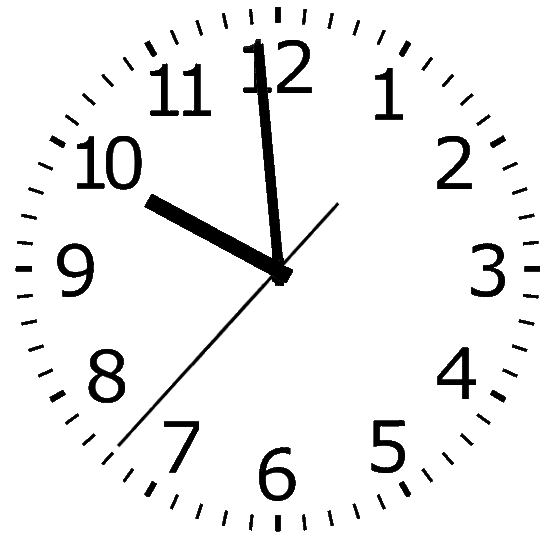 Anything you can do at home to help will be brilliant! You could start by learning your times tables (2,3,4,5 and all the others up to 12) for weekly tests on Fridays!



I will also be sending home a homework book with a weekly spelling list (including those on the list above) for you to learn for tests on Fridays, so daily reading, learning tables and practicing spellings is essential if you want to aim high!
In other subjects we will be working on a PSHE topic –
In Science we will be studying
In Games and PE we will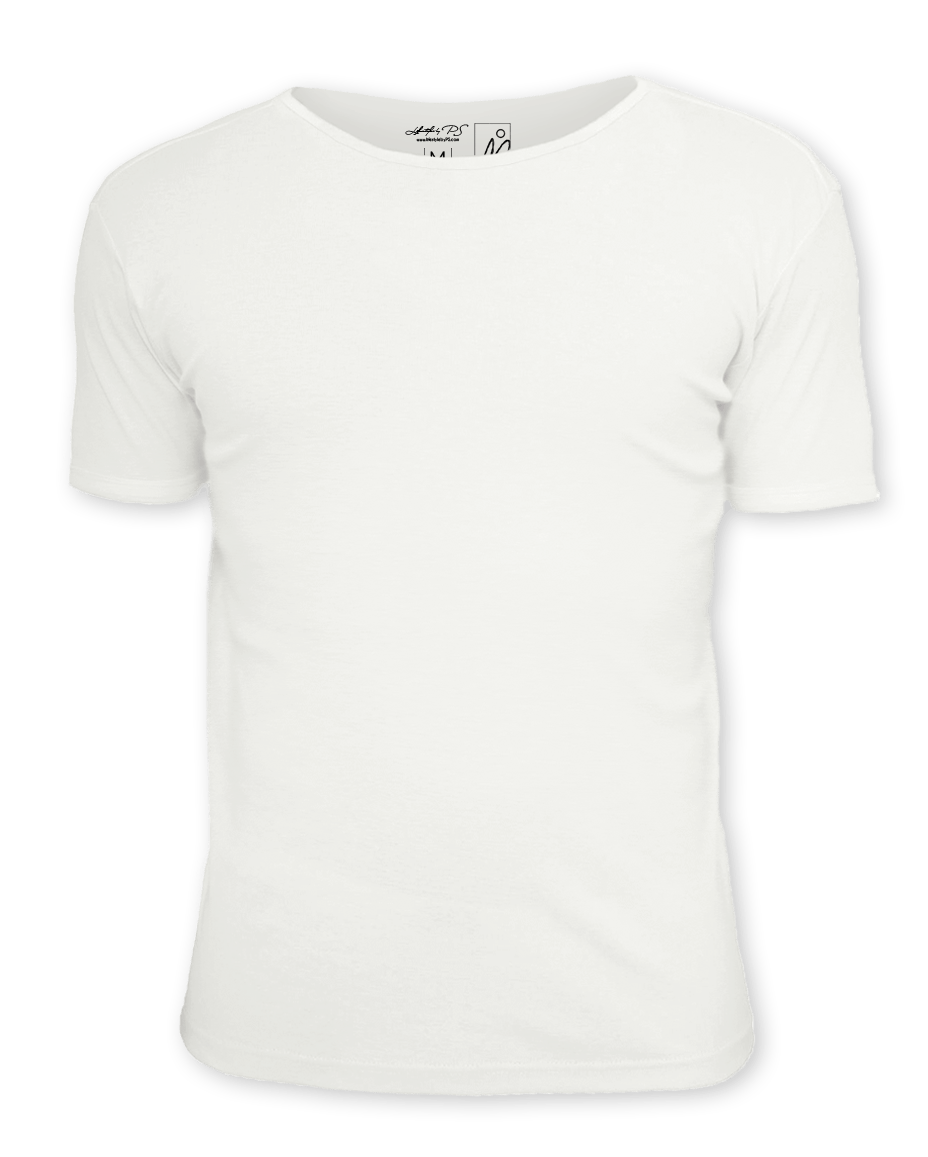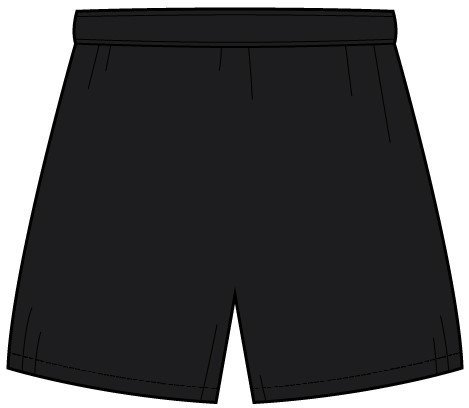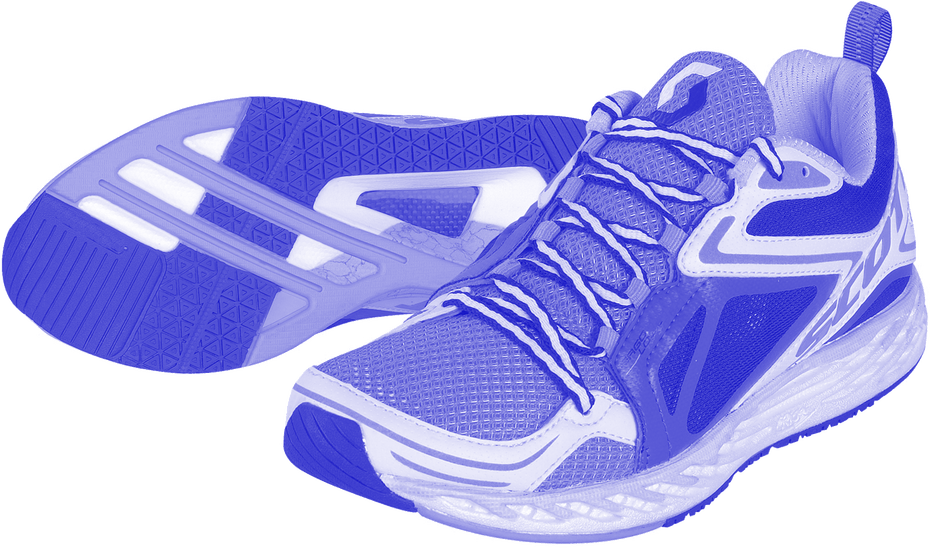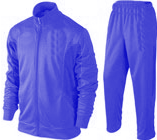 In ICT we will focus on basic word-processing skills, learn to use various features for formatting text and discover how to effectively search the internet using key words, as well as safely communicate online.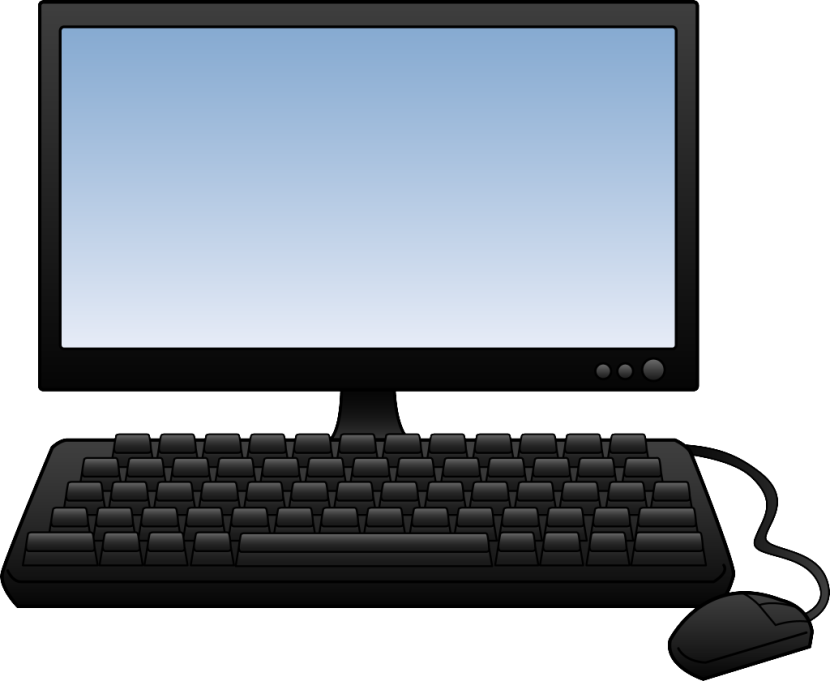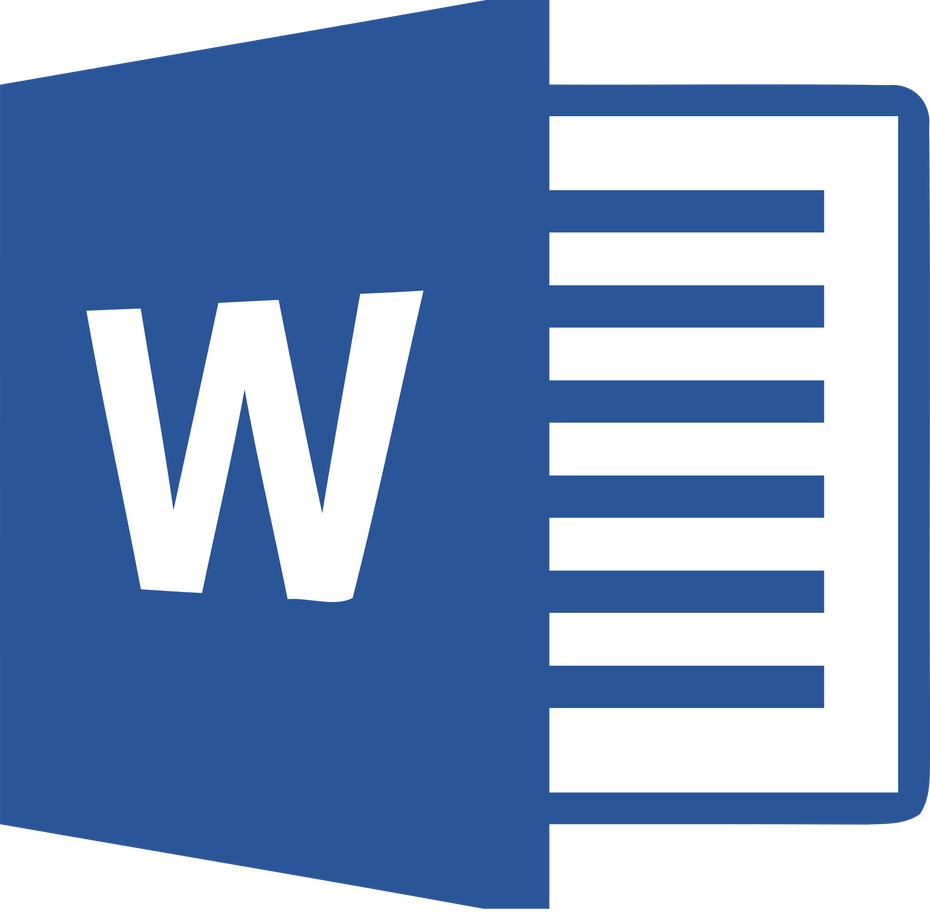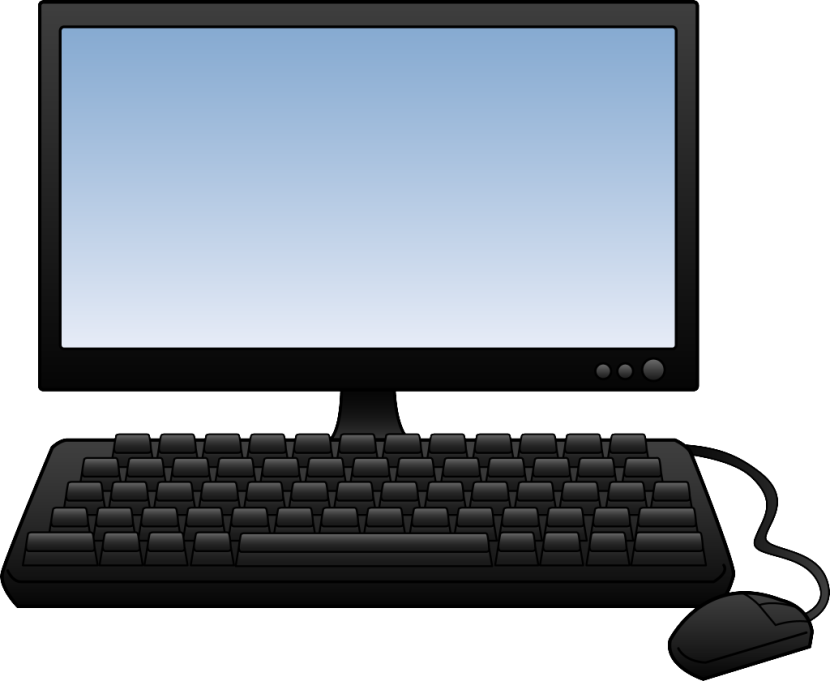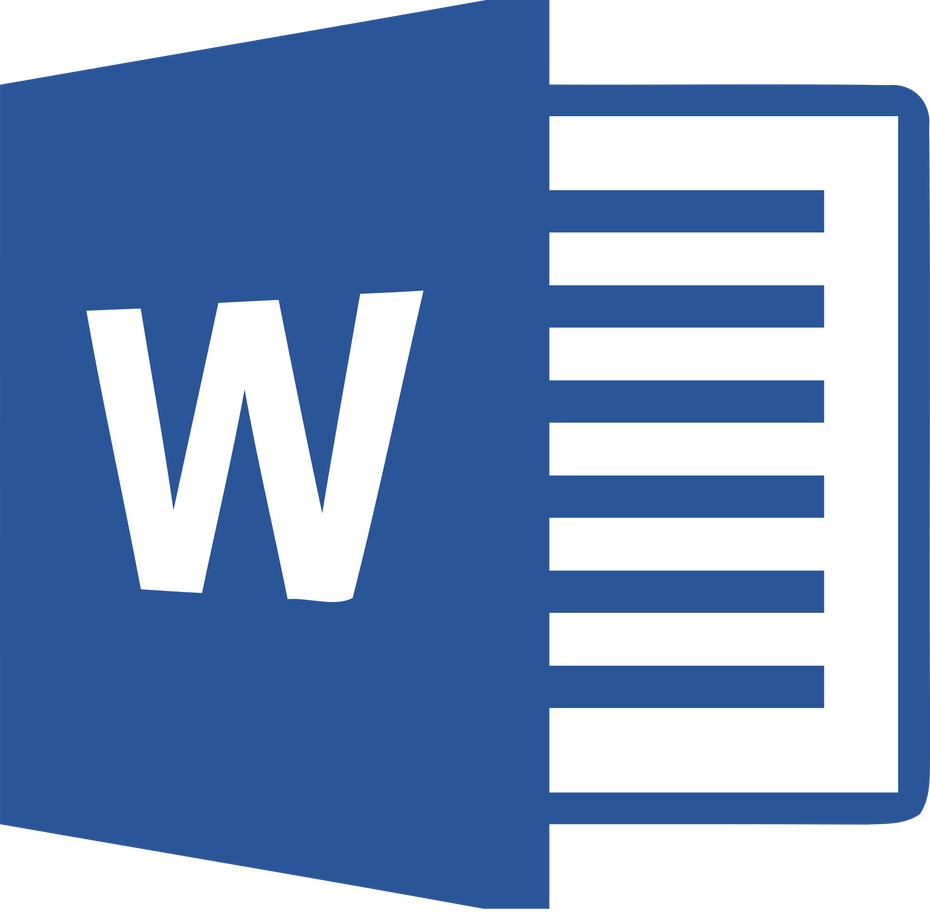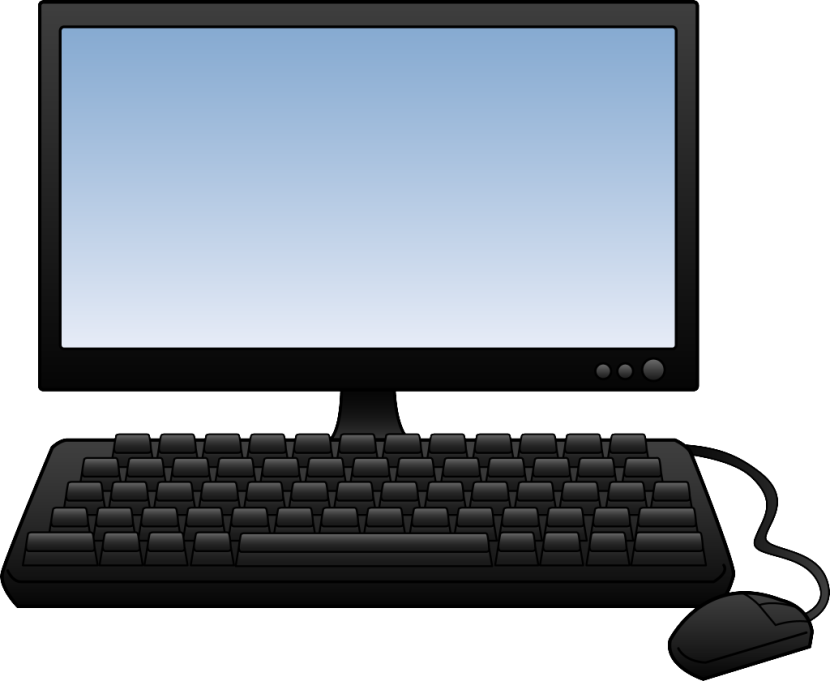 In Geography/History we will
In RE we will
Here are some dates for the 1st half of the Autumn Term (more coming soon);-
Monday 2nd September - School reopens for the 2019 Autumn Term.
Friday 28th October - School closes for the half-term holiday.
I will try to update you with new information on this page as often as I can and send notes home if needed. Your parents have all hopefully downloaded the appropriate app to help us contact them regarding any alerts and I am always available for your family to contact me at school via the office and by making an appointment on Wednesdays or Thursdays, after school.
Mrs. Farey