WELCOME TO CLASS 4's WEBPAGE!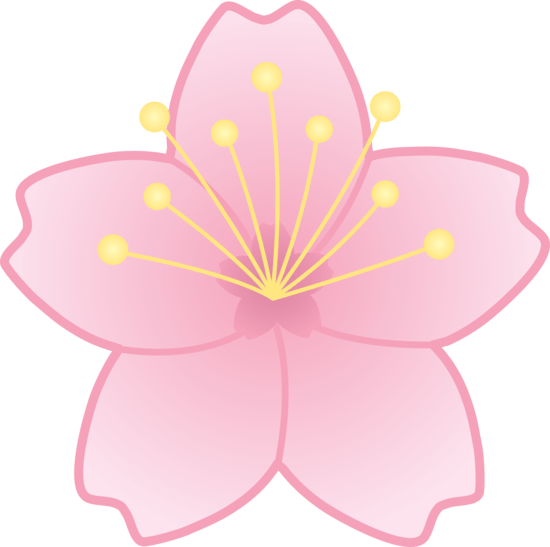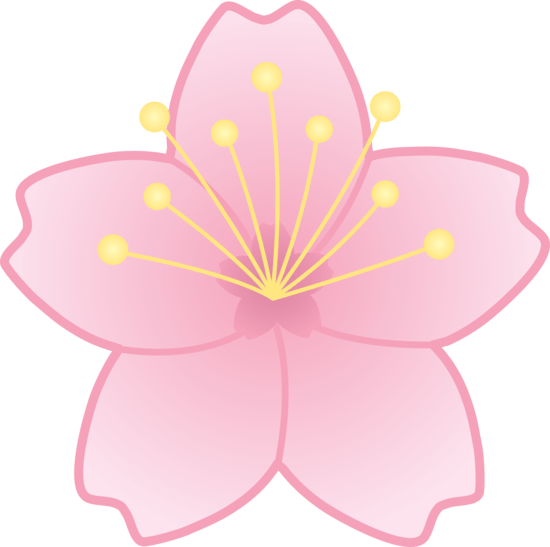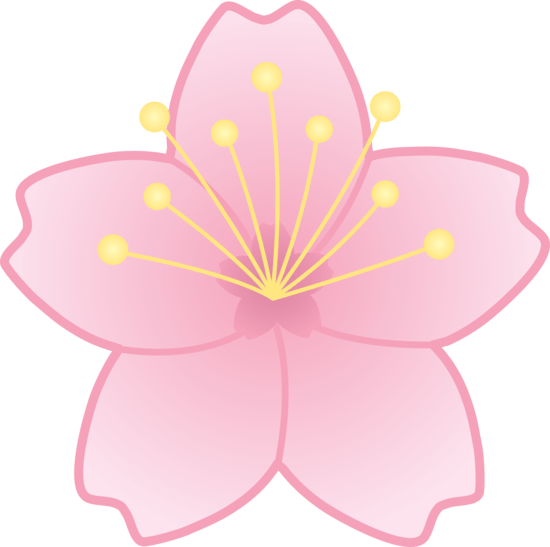 SPRING TERM 2021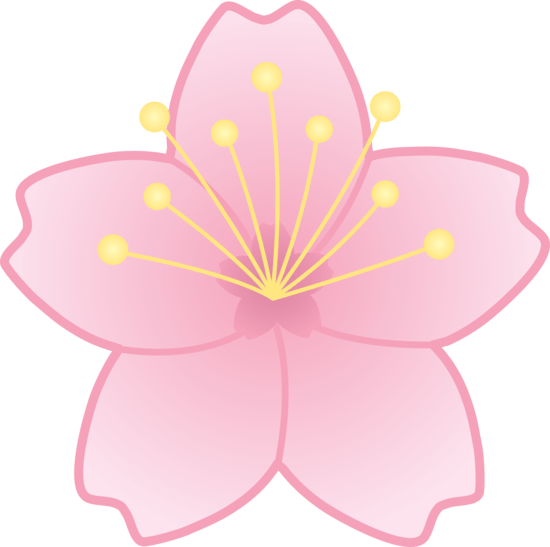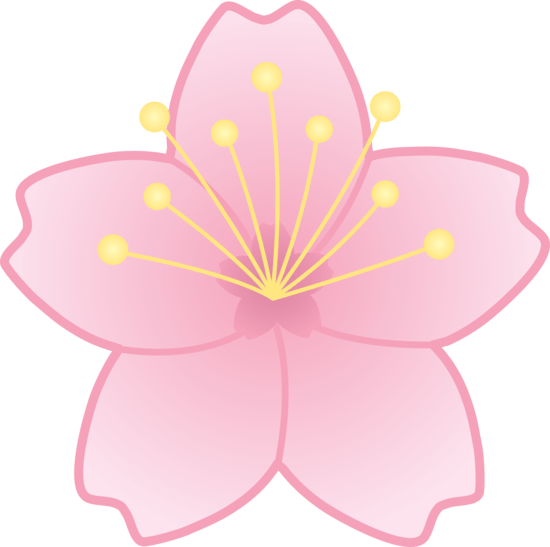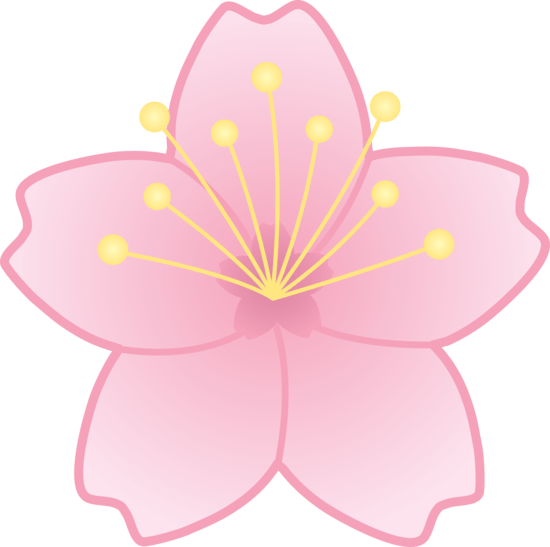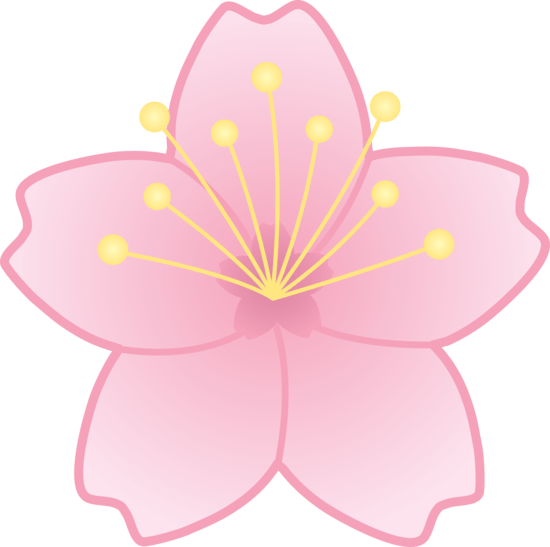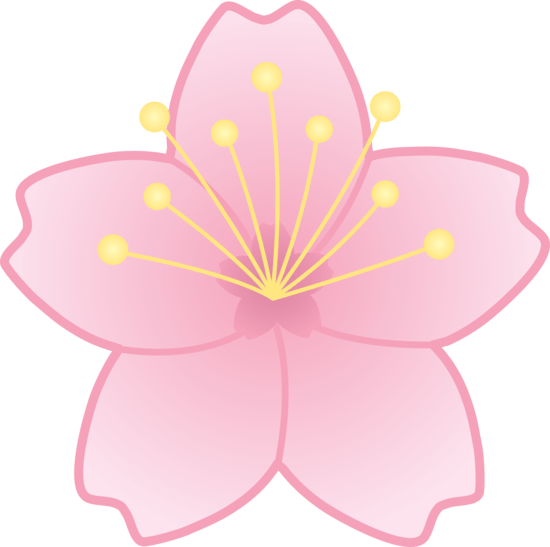 Welcome back once again Chirpy Cherubs!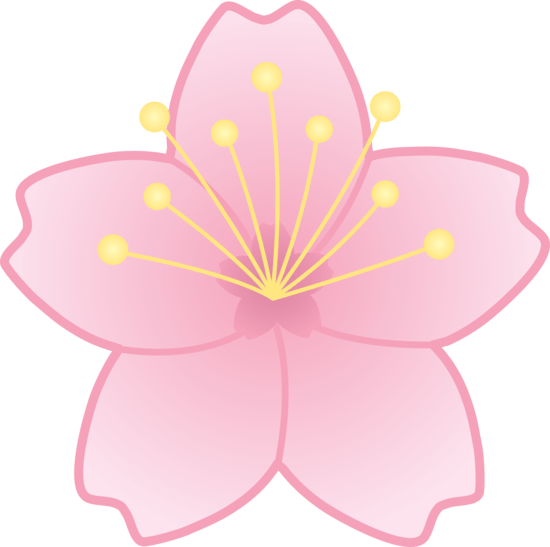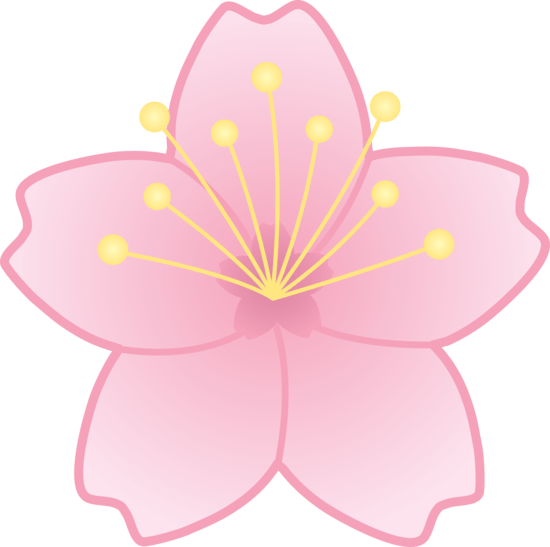 January 2021
Happy New Year! We hope you have had a good holiday!
If you are back in school, we will continue to work safely in our beautiful bubble......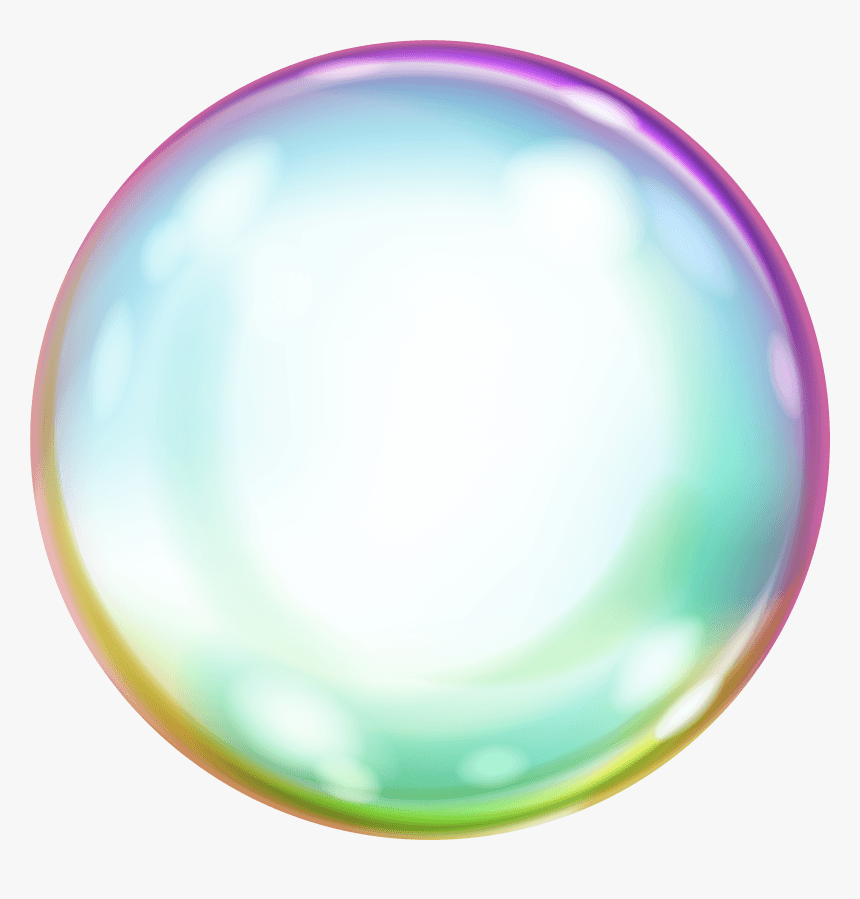 ...... and do as much learning outside as we can, when it is dry enough for us to do so!
But if you have to work at home, for whatever reason, please contact me on the school email and I will be happy to answer your questions regarding Home Learning online or work you can do in your pink Home Learning book.
You all did brilliantly last term at getting used to our daily routines and have been superstar students!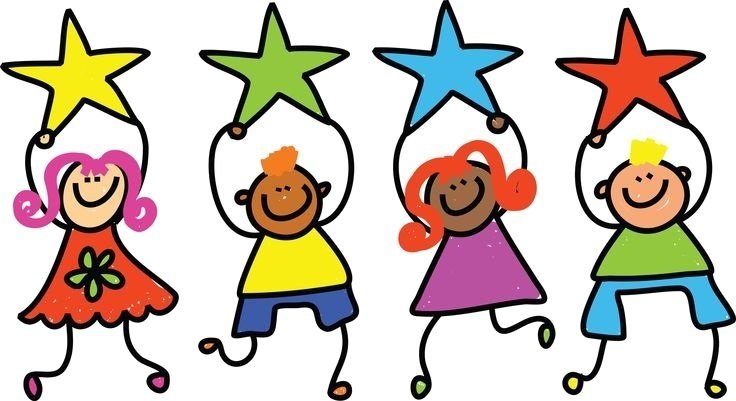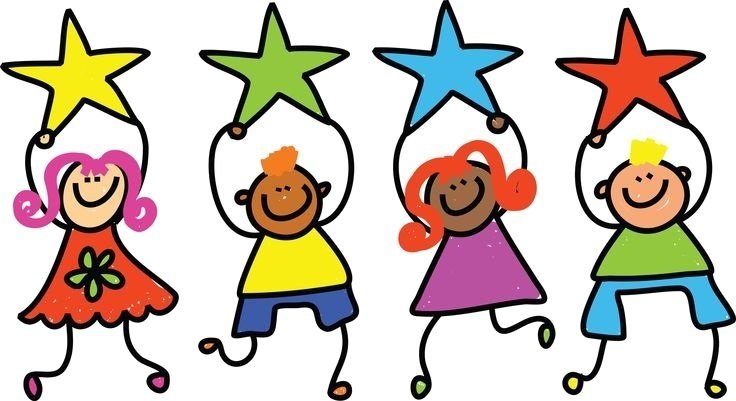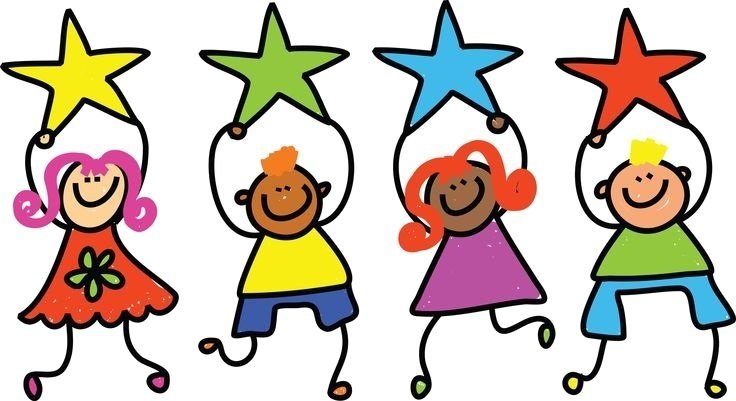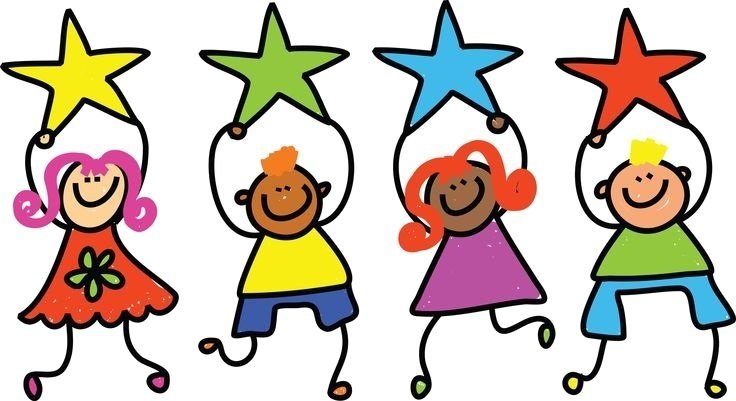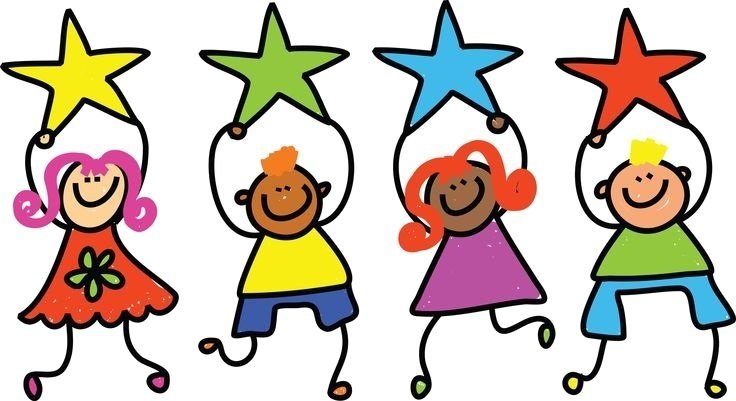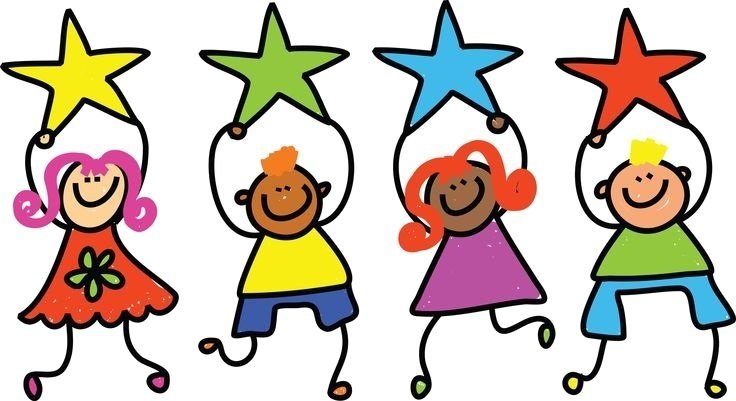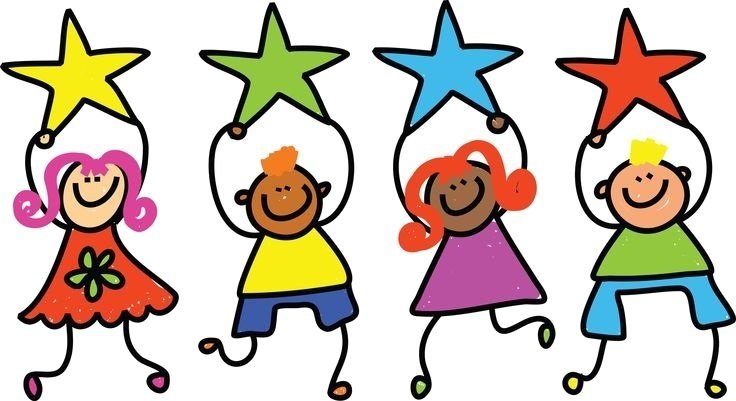 Just a few reminders about the timetable and lessons you will enjoy during the Spring term.
You will need your…
OUTDOOR PE KIT and TRAINERS in school EVERY DAY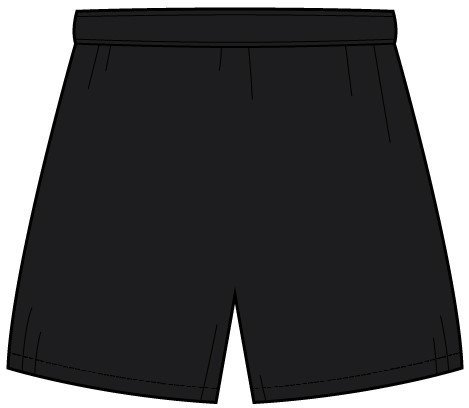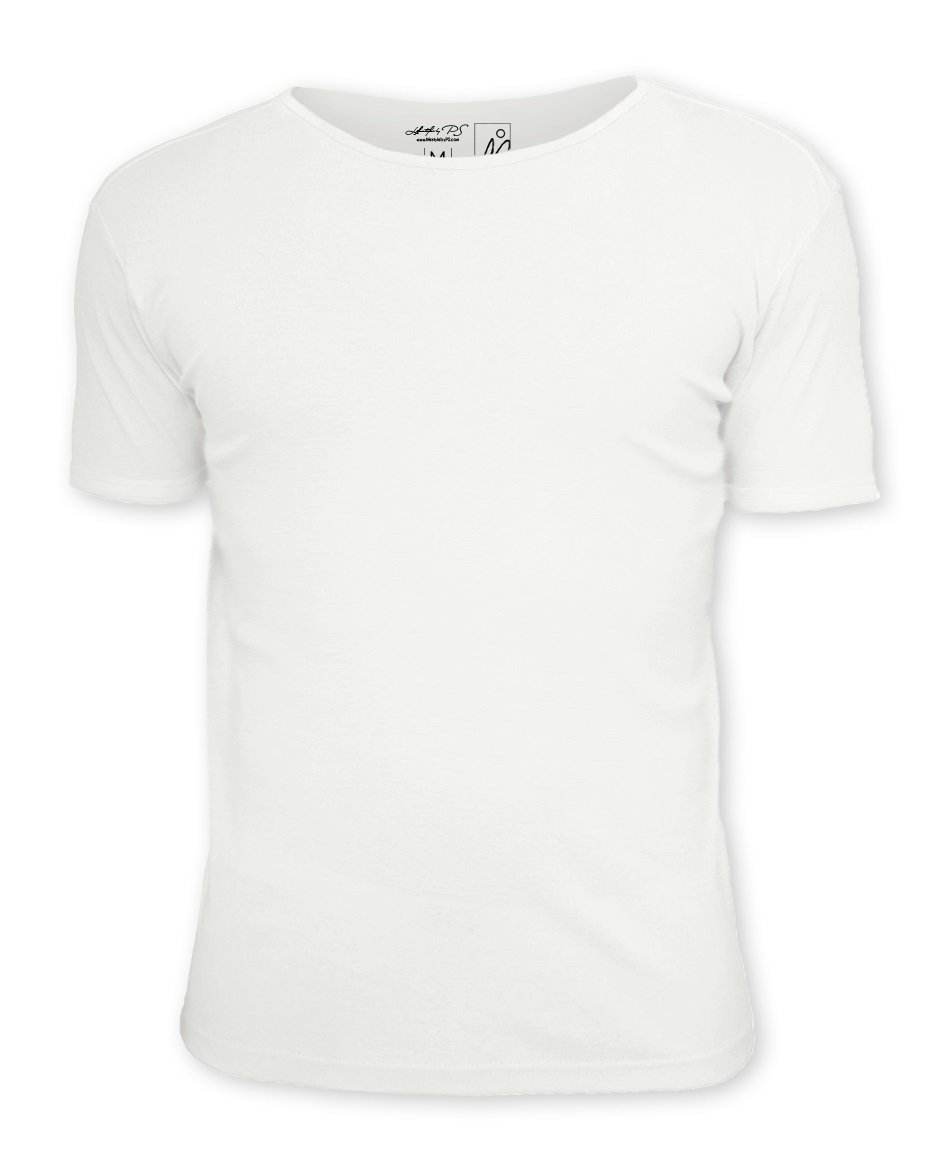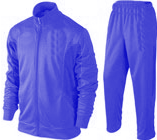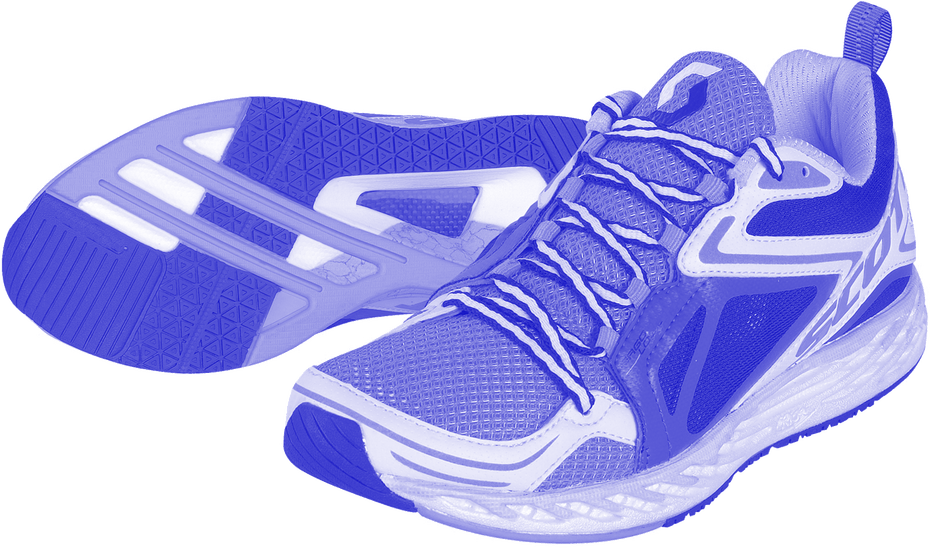 because we may have to move PE times or do the mile so please bring them into school at the start of the week and KEEP THEM IN YOUR LOCKER UNTIL THE END OF TERM.



PLEASE DO NOT TAKE KITS HOME AT WEEKENDS AS THEY CAN BE EASILY FORGOTTEN AND NO KIT = NO PE LESSON (for safety reasons).
Reading books should be brought into school EVERY DAY in order that we can see how your reading at home to an adult is going, and to hear you read in school whenever possible. We also have asked that your bring your book for changing on Tuesdays and Fridays as we are unable to change books every day. It doesn't matter which day you choose but if you have finished your book, bring it into the classroom and put it straight into the changing box and we will change your book and sign your log before we return it with a new reading book.
Please remember your arrival times and home times which are
9.05 a.m. – 3.30 p.m.
Please wear warm clothing and waterproof footwear as school will have to be well ventilated at all times and cold and/or wet weather is likely to continue for some time!
In other news ......
In English we will
Our daily Maths lessons will now focus on......
which will include work on…..
In Science we will
In PSHE we will be
In RE we will
In History/Geography we will be
In Art we will
Key dates for the 2021 Spring term;-
Friday 12th February - School closes for the half term holiday.
Monday 22nd February - School reopens for the 2nd half of the Spring Term.
Thursday 1st April - End of term: school closes for the Easter holiday.
Thank you from,
Mrs Farey, Mrs Barker, Mme Binns and all the adults working in Class 4!