WELCOME TO CLASS 4's WEBPAGE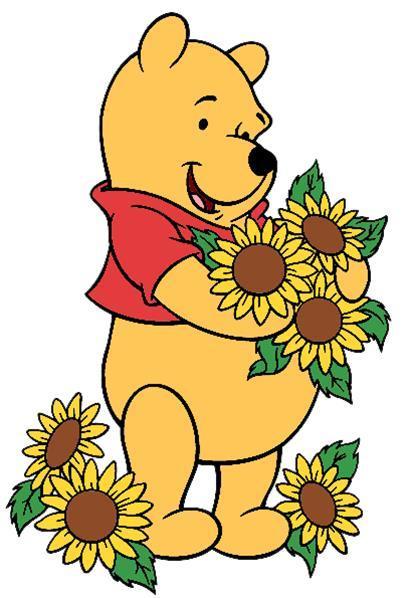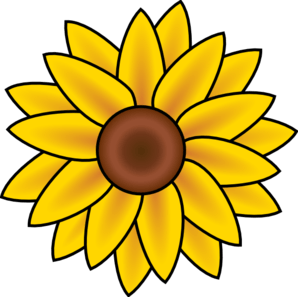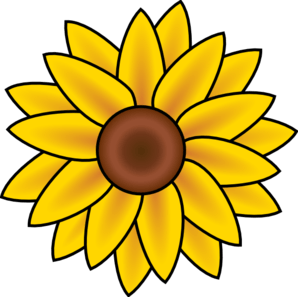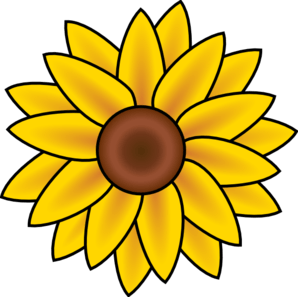 SUMMER TERM 2022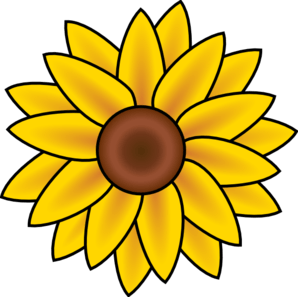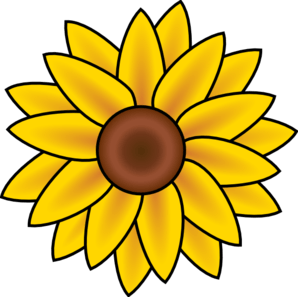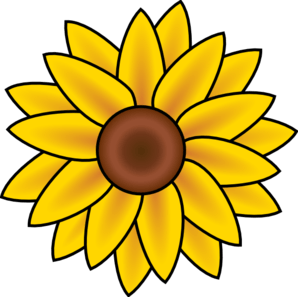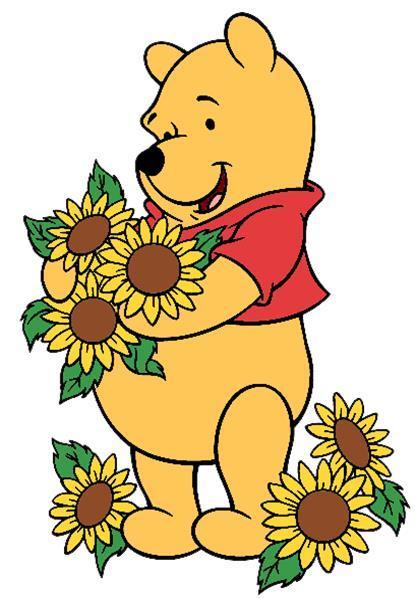 Reminders
Reading must take place, with an adult, every day/evening to ensure progress. An adult should record pages read and provide a note about the reading activity.
PE and Games will require a kit in school AT ALL TIMES, please.
Games will take place on a Tuesday afternoon, whilst PE will occur Wednesday morning.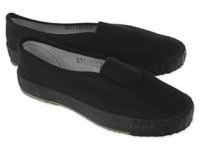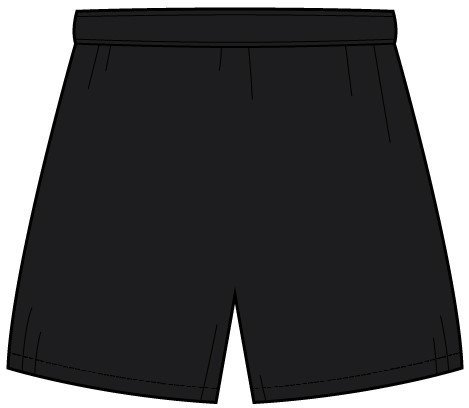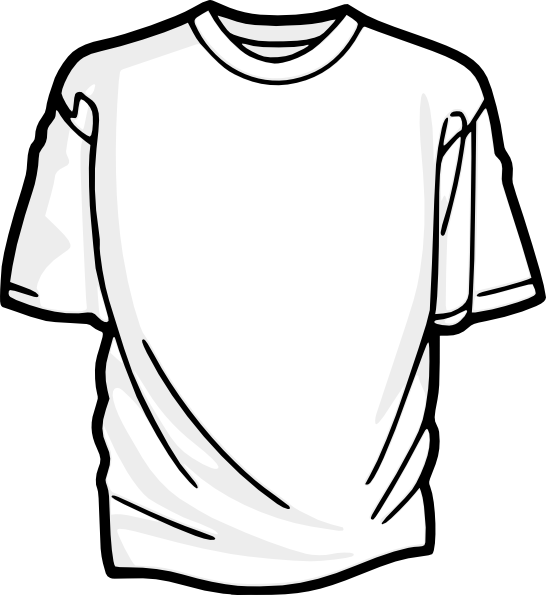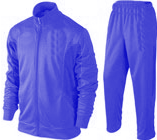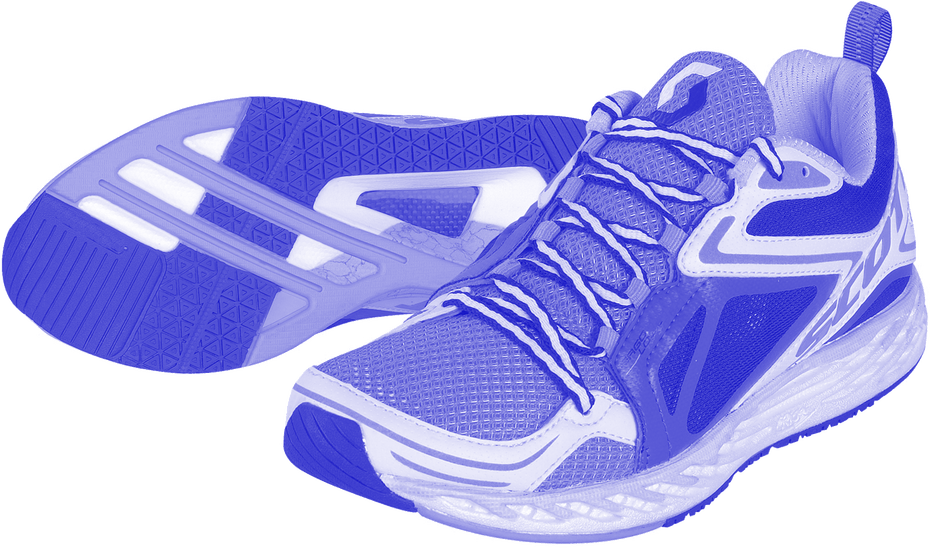 ENGLISH
In Literacy we will be focusing on books related to the ancient Egyptians and continuing with grammar and SPAG. How to identify different forms of grammar in sentences. Fronted adverbials, subordinate clauses and main clauses and the different tenses and how to utilise them effectively in our writing. We will be looking at writing more poetry as well as persuasive writing and creative writing linked to our topic. We will have weekly comprehension and daily class read which will allow the children to hear and learn more complex words.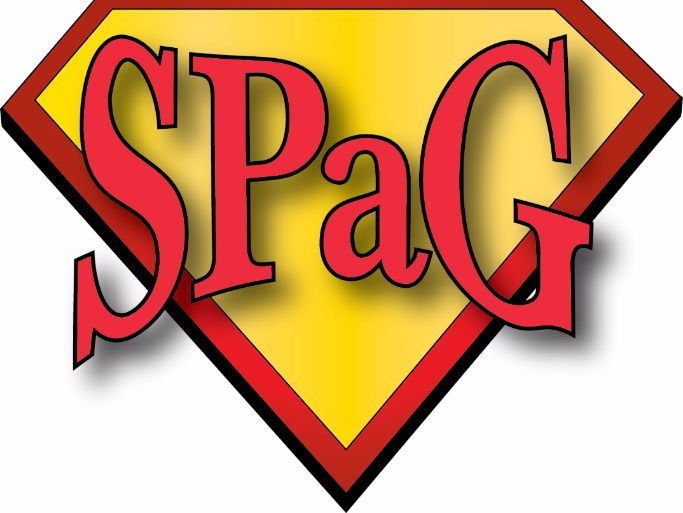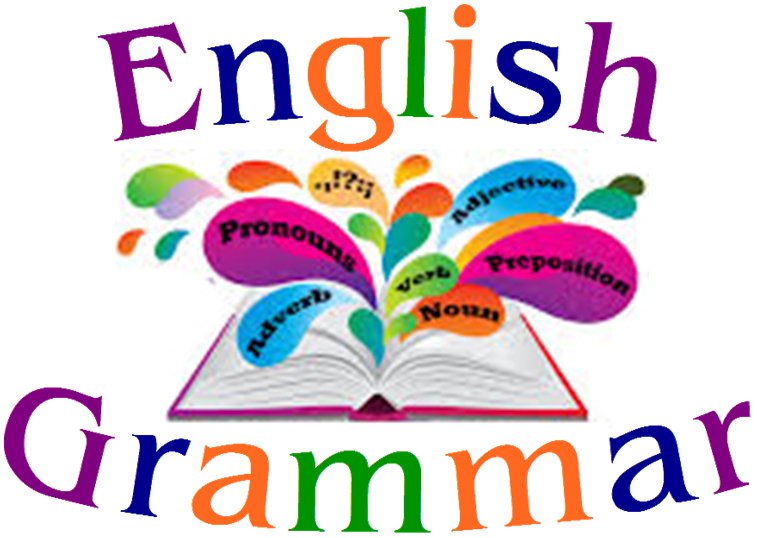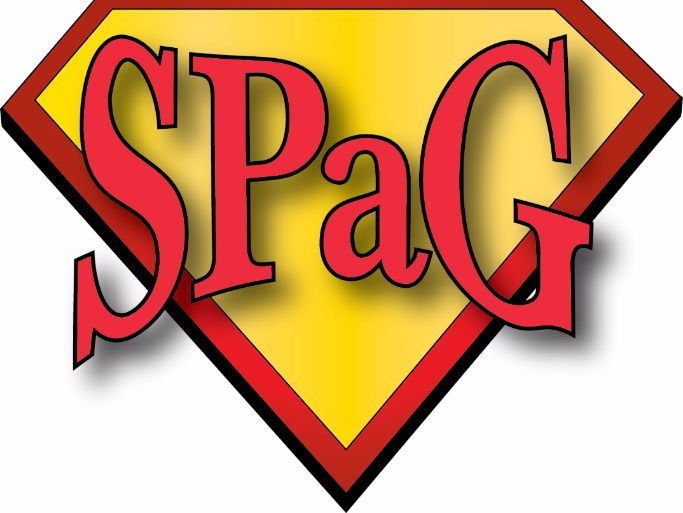 Carry on reading together!
For English, the single most important thing that you can do to help your child progress, is to hear your child read. Good readers make good writers because they are exposed to a greater variety of vocabulary, syntax, grammar and style. When you listen to your child read, there are a number of things to remember:
Make it fun! Use silly voices and read to each other as well as just listening.

Ask questions about the text, the characters, the plot, the setting, the style of writing, the words. Anything to get them to think about what they are reading and understand the language and the deeper hidden messages in the sub-text.

Read a wide range of writing — from comics to newspapers; from novels to Pokémon cards; and even the children's own writing!

Look up individual words in a dictionary or thesaurus together to find out what they mean.

Stop if they or you are tired!

Be a good role model for reading yourself. This is the perfect excuse to curl up on the sofa, forget the chores and read a good book yourself!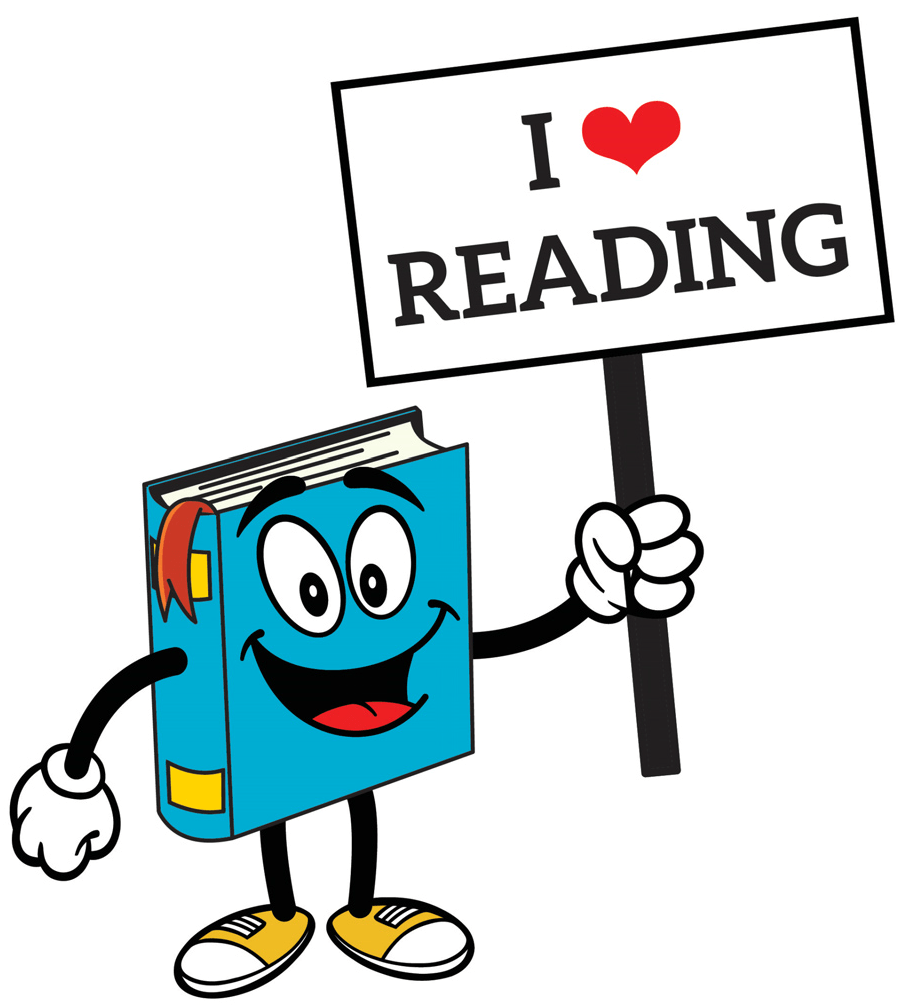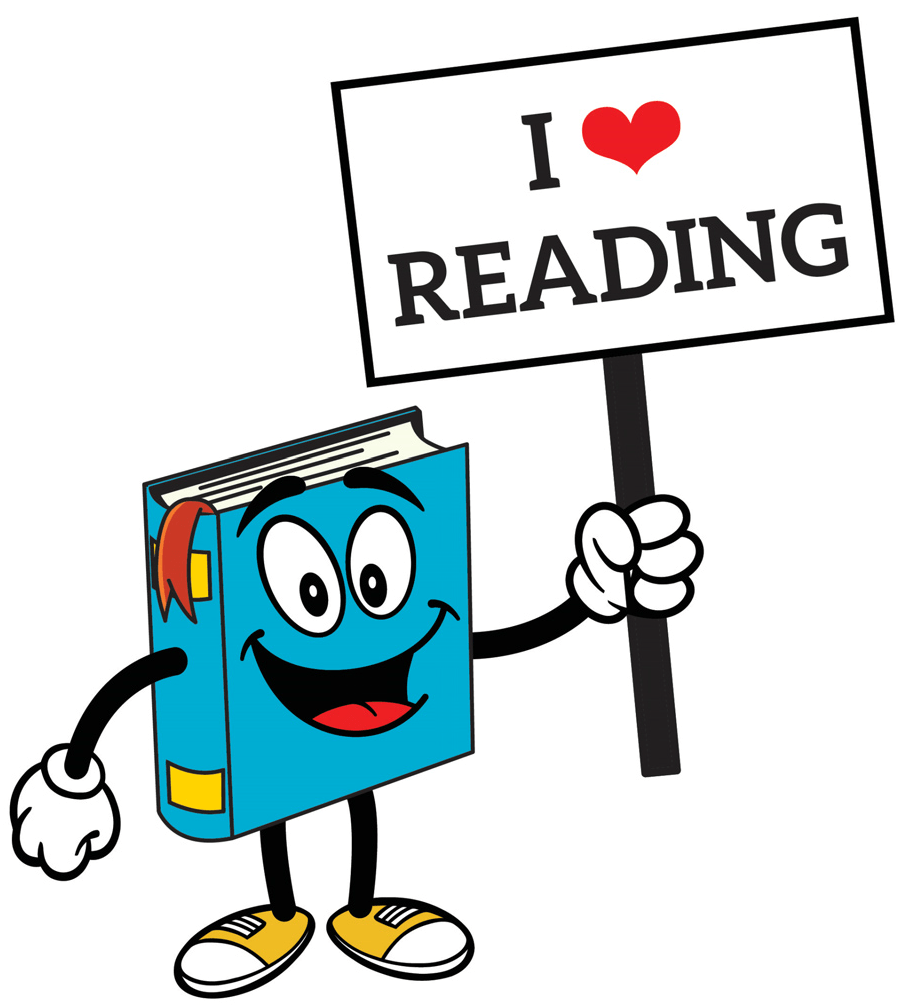 MATHS
In Maths we will be covering:
Time in 12 hour and 24 hour, measures converting units of measure, finding the perimeter of a 2d shape, 6x tables, 8x tables, long division and long multiplication, 2 step problem solving, mental arithmetic, statistics and data handling. We will also be recapping everything covered so far this year using morning maths.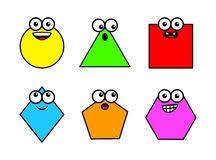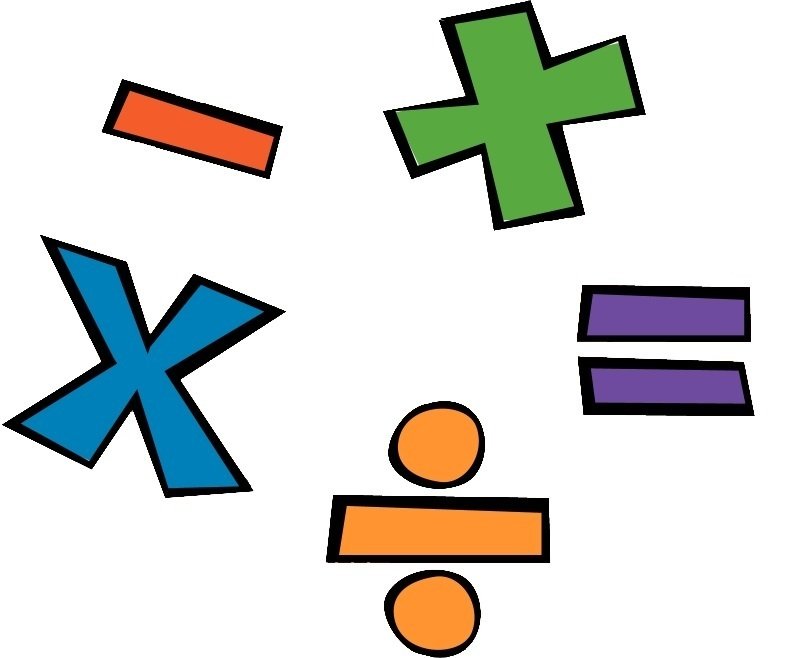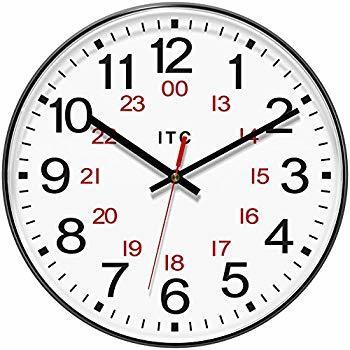 PSHE
We will be following the Jigsaw theme of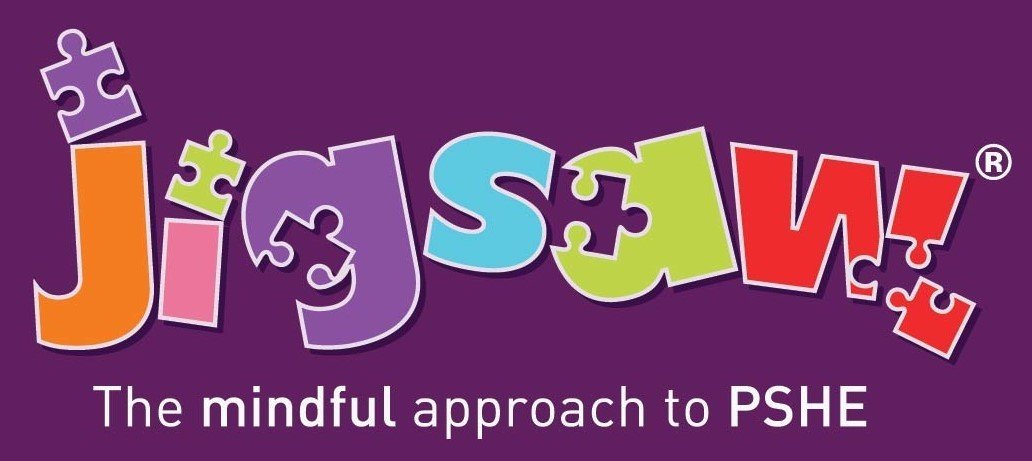 ART
Our art will be linked with our topic 'Egyptians'. We will be creating our own papyrus pictures, sand art pictures, pyramids, canopic jars, jewellery and death masks. We will also be looking at still life around the school grounds and linking it with sketching and water colours.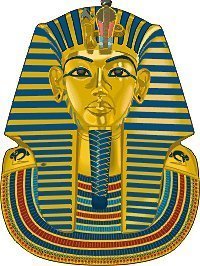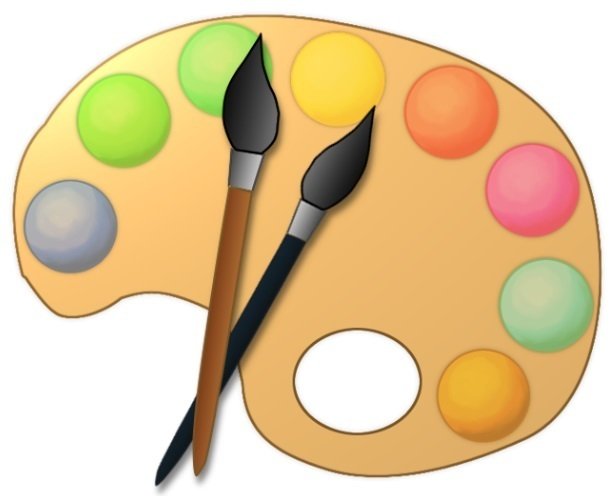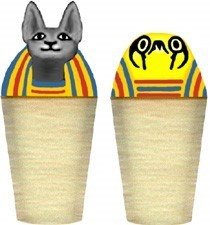 HISTORY
Our focus this term is 'Ancient Egypt'. We will be looking closely at where Egypt is on a map, the River Nile, animals in Egypt, Pharaohs, clothing, jobs, games children played, hieroglyphs, canopic jars, mummification, pyramids and so much more.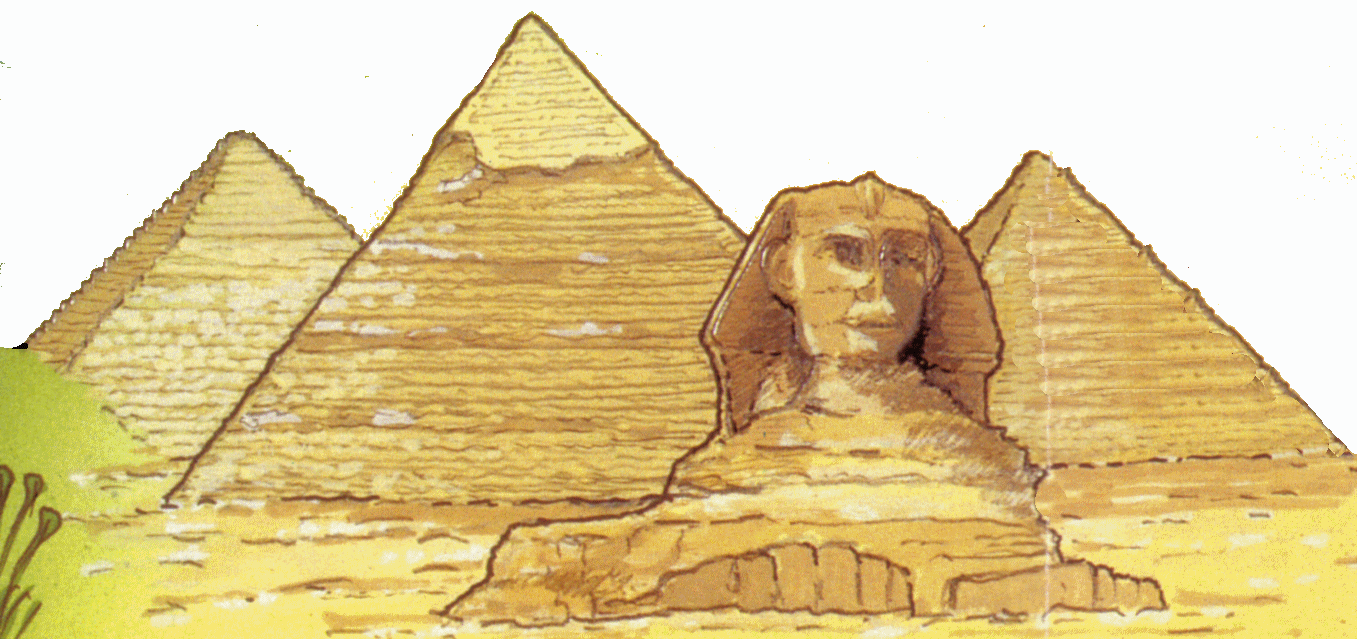 SCIENCE
In Science we will be looking at the topic of 'Light'. This will cover, light sources, the sun, the eye, how we see, how to bend light, how light travels, mirrors, refraction and reflection of light. We will also be carrying out investigation involving light and discussing the results we receive.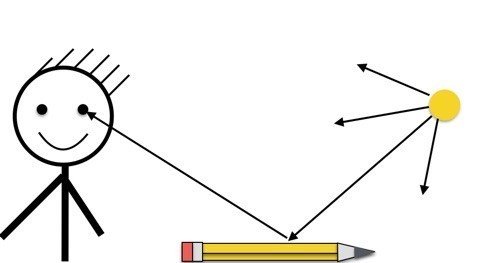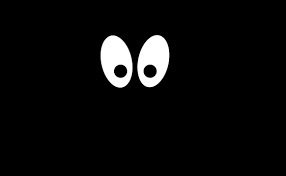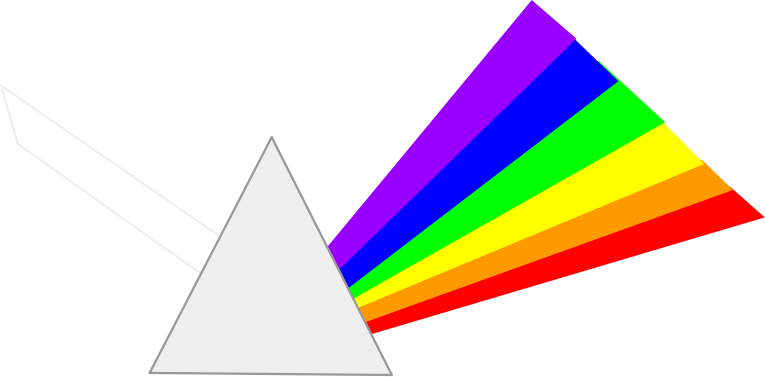 MUSIC
Music is taught by Miss Newton who will teach the class new songs, dances and how to use instruments.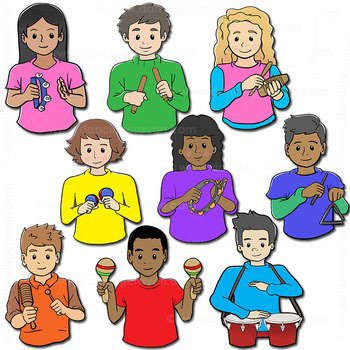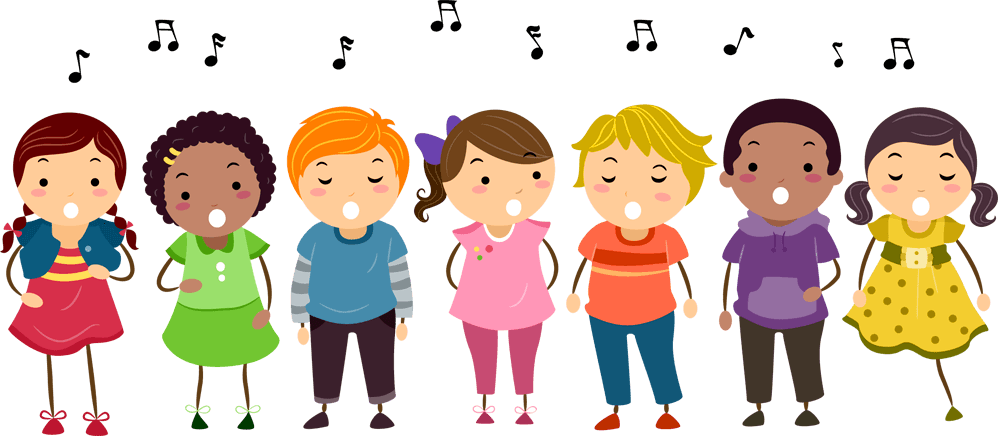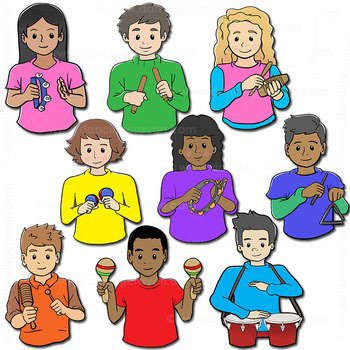 PHYSICAL EDUCATION
P.E. - Athletics and Outdoor and Adventurous activities. Athletics include running, long jump, high jump, throwing or discus, shot putt and javelins, hurdles, and relays. For OAA we look at team work and problem solving.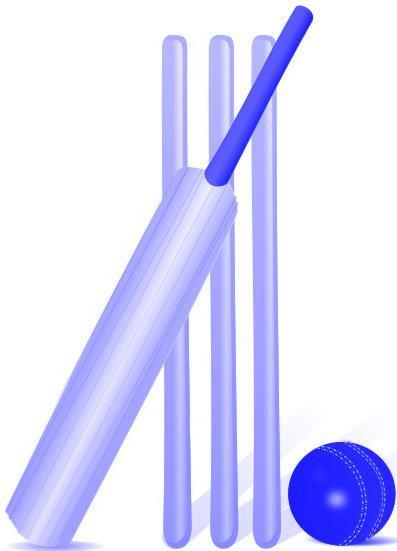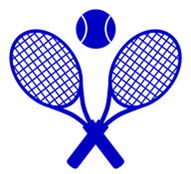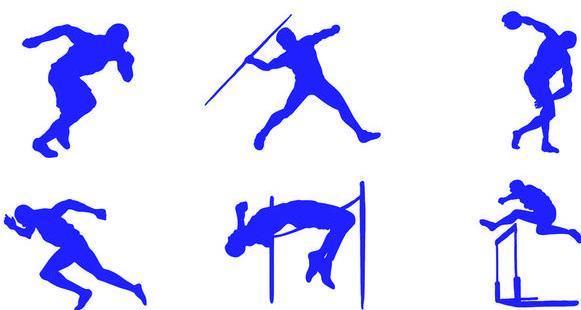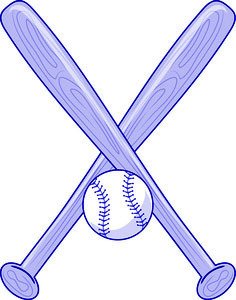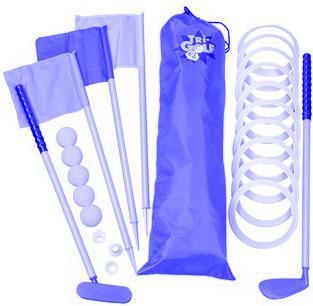 Games - The topics being covered over the summer term will be cricket, tennis, rounders and tri golf. All sports will be taking place on the school field so please ensure your child has a spare pair of socks in case they get wet feet.
R.E.
Our focus this term in RE is 'Christianity' and what Christians believe. We will discuss how Christianity compares to other religions and see what similarities and differences there are between the world religions.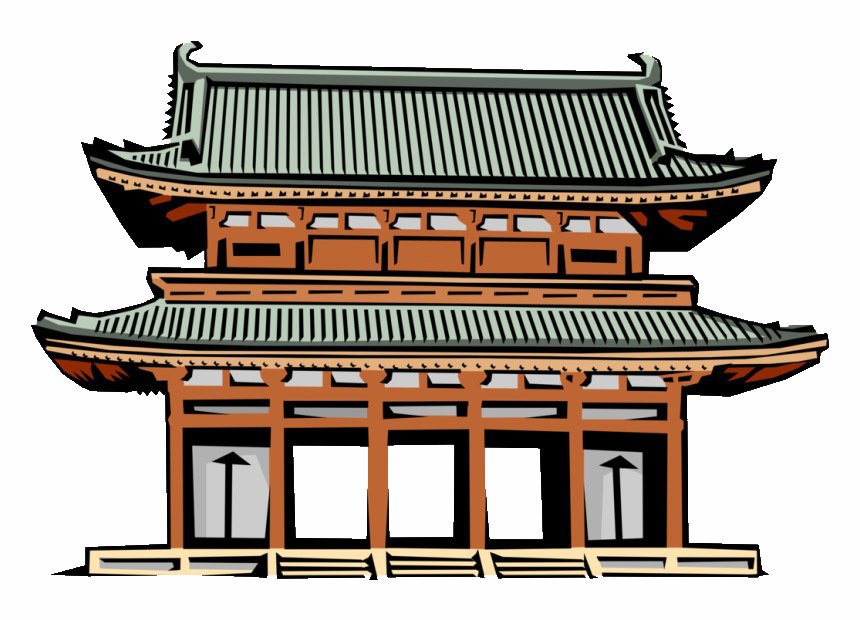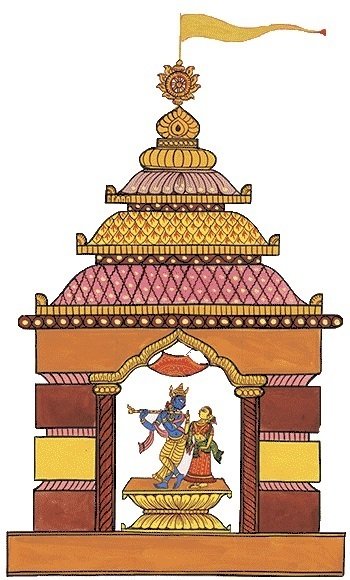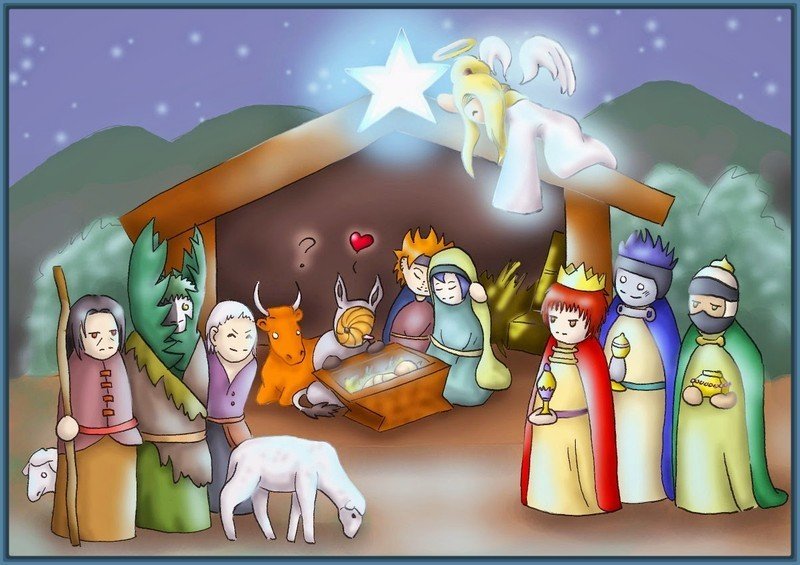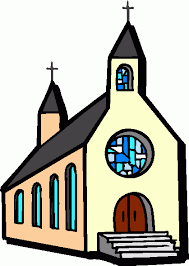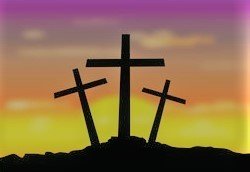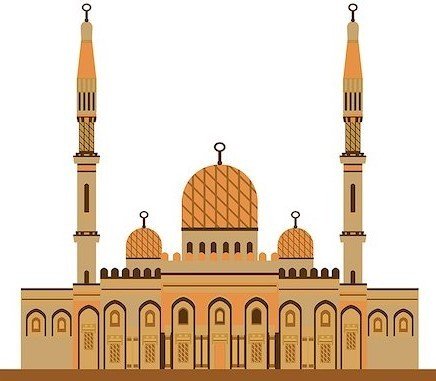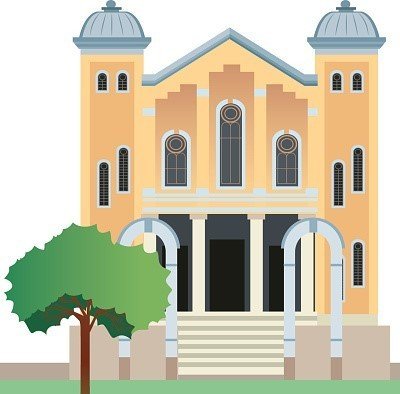 ICT
will be taught within the classroom in accordance with National Curriculum and safety rules. This term focusing on computer programming and giving clear instructions. We will also be using purple mash to look at coding and moving objects by typing instructions. We will also look at programming using Beebots. Using the laptops, we will learn how to create PowerPoints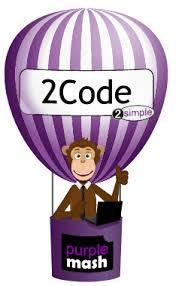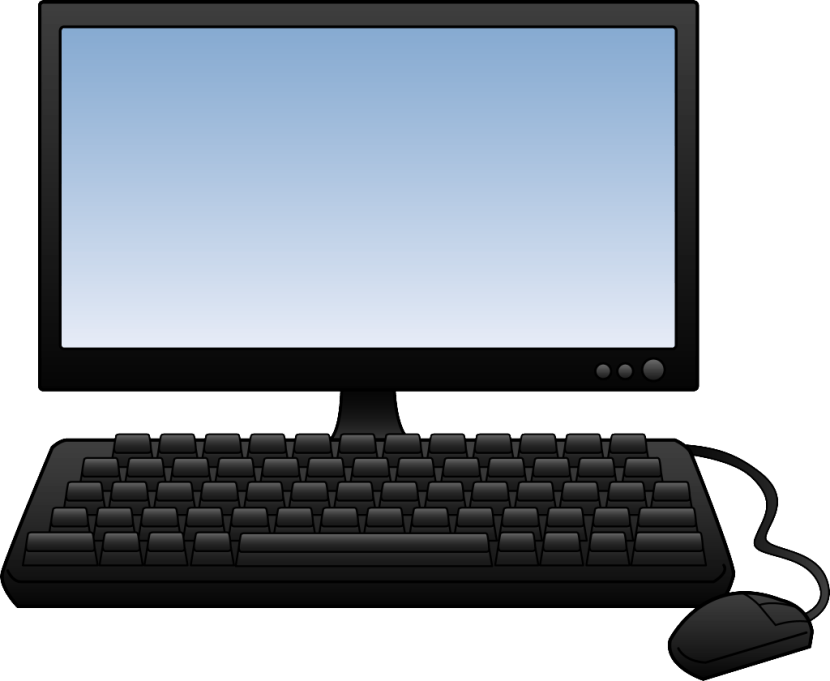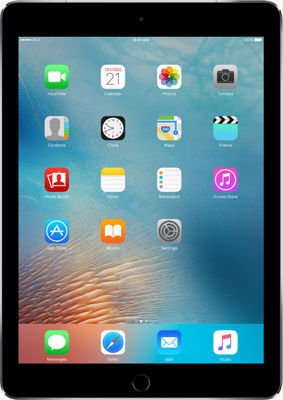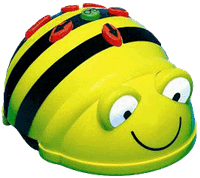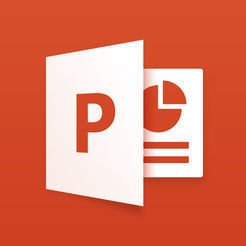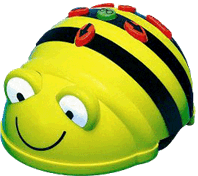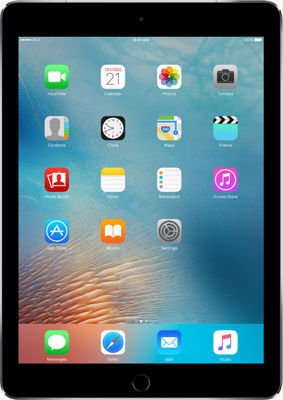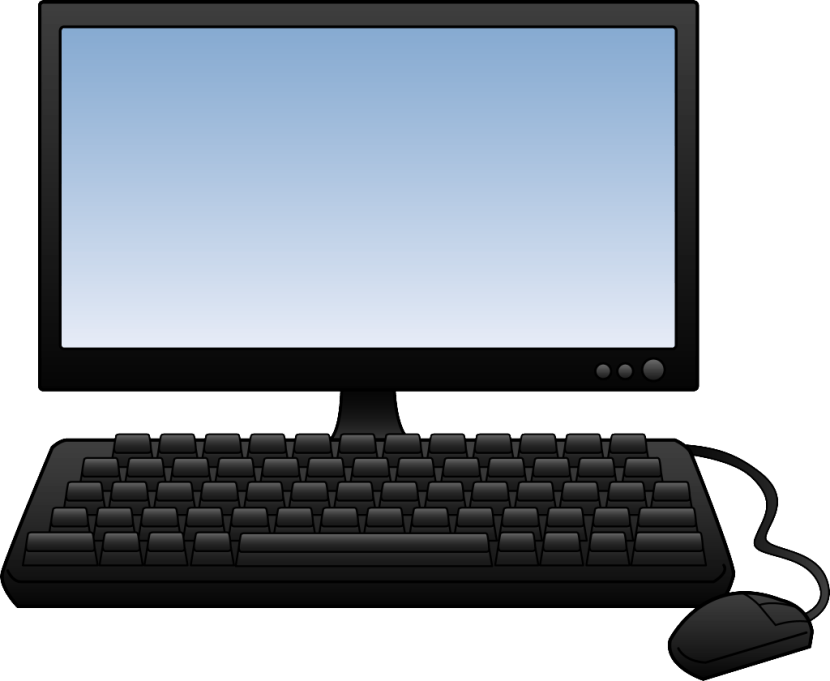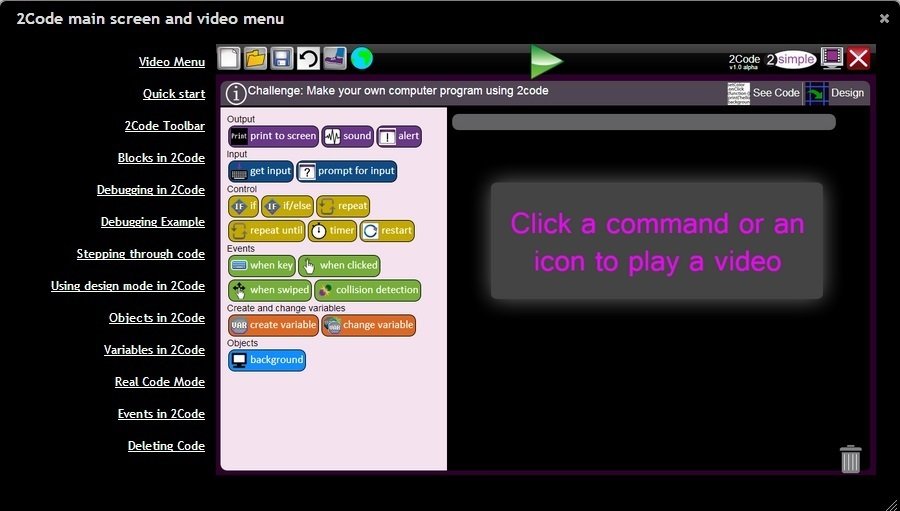 FRENCH is taught weekly by Madame Binns. Le français est enseigné chaque semaine par Mme Binns.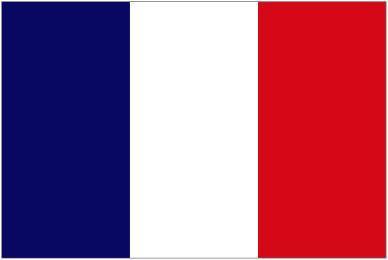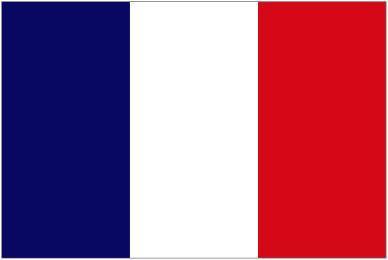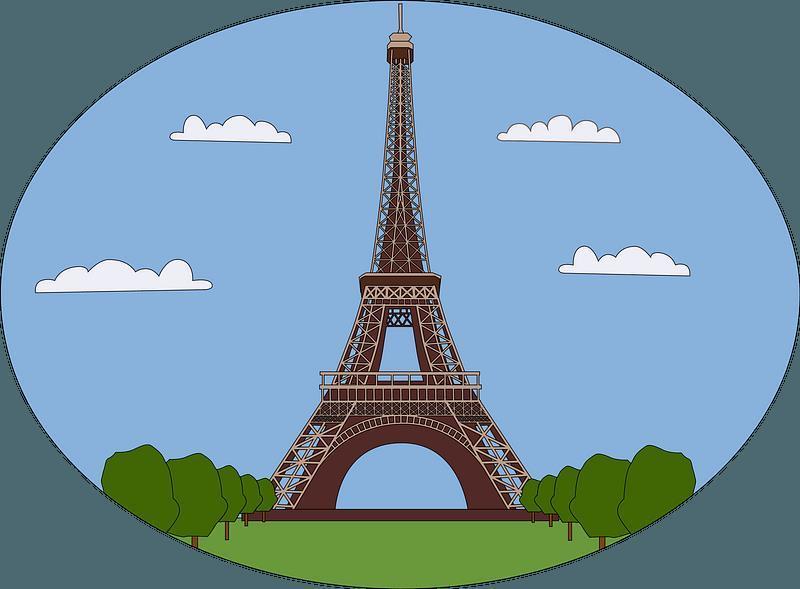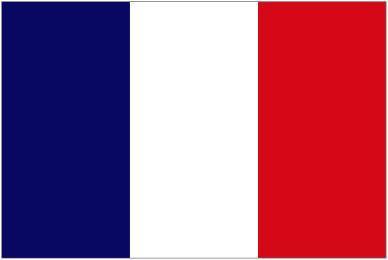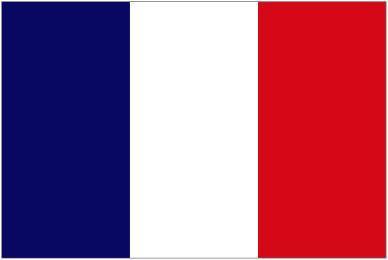 Dates for your diary for the 1st half of the Summer Term;-
Tuesday 24th May - Platinum Jubilee celebration day.
Friday 27th May - School closes for the half-term holiday.