WELCOME TO CLASS 4's WEBPAGE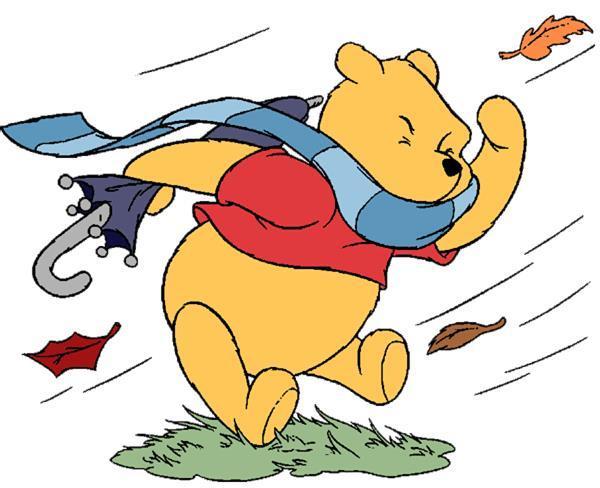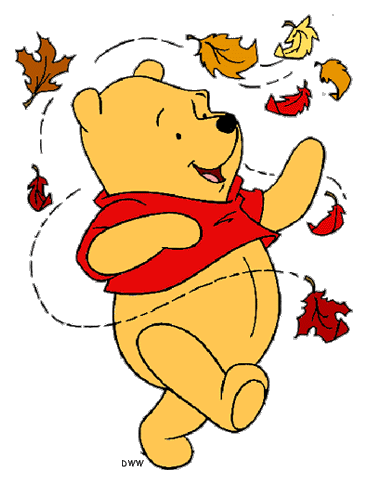 AUTUMN TERM 2021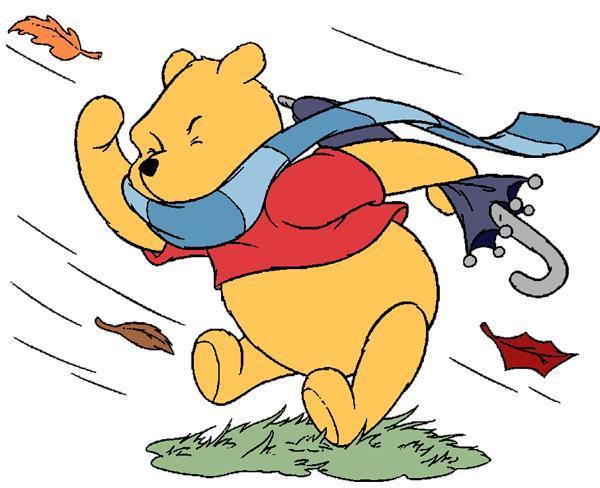 WELCOME BACK TO SCHOOL!
Reminders
Reading must take place, with an adult, every day/evening to ensure progress. An adult should record pages read and provide a note about the reading activity.
PE and Games will require a kit in school AT ALL TIMES, please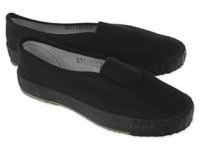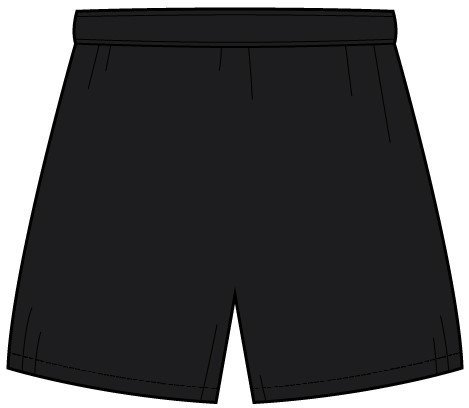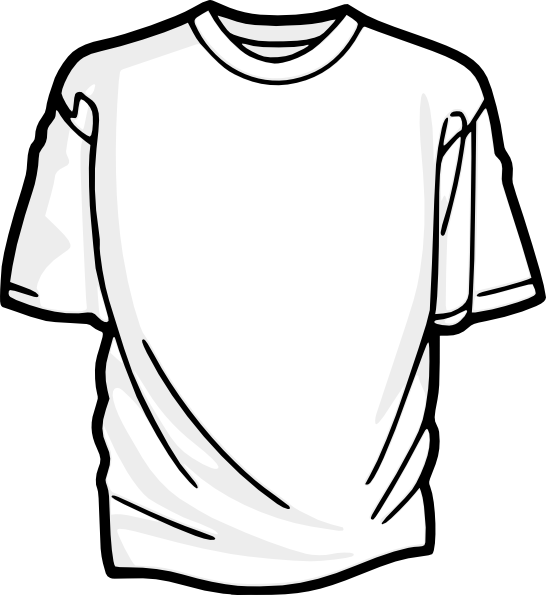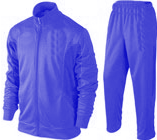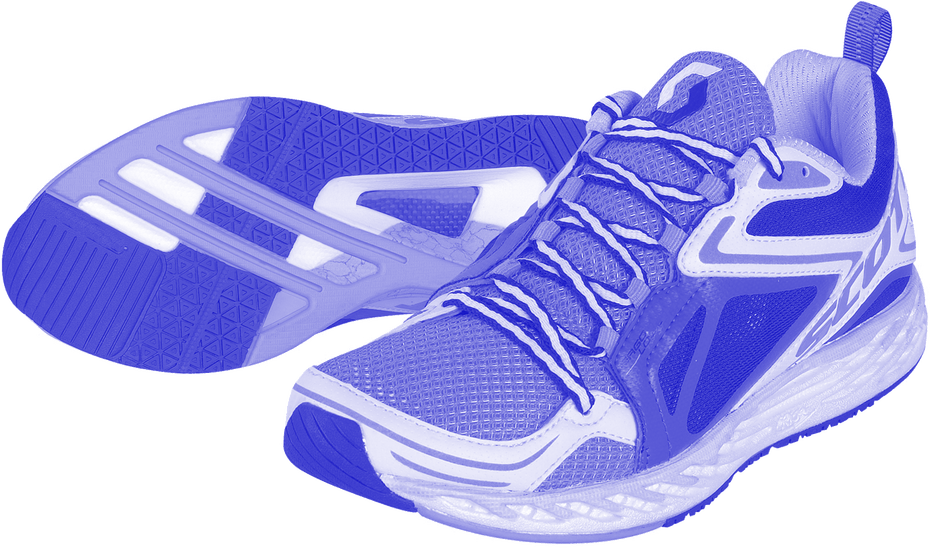 ENGLISH
In Literacy we will be looking at grammar, adjectives, nouns, verbs, adverbs. We will also be looking at setting the scene in stories and using the senses to describe objects. The children will also be carrying out comprehension activities based around reading and understanding what has been read. We will be reading 'Stone Age Boy', 'Cave Baby' and 'How To Wash A Woolly Mammoth' as class books.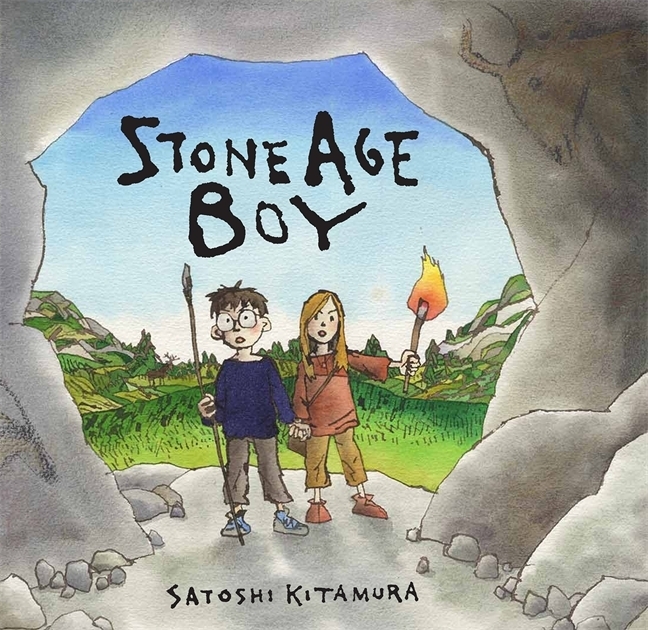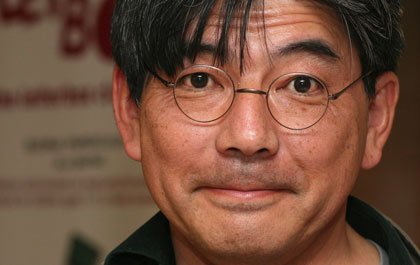 Japanese author Satoshi Kitamura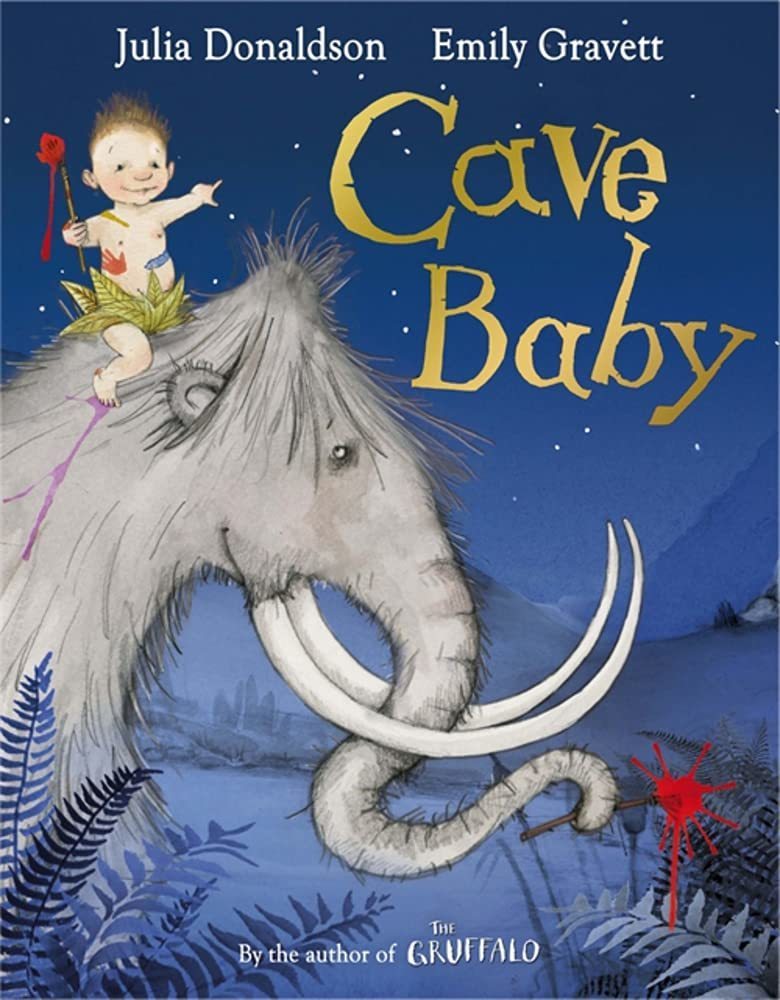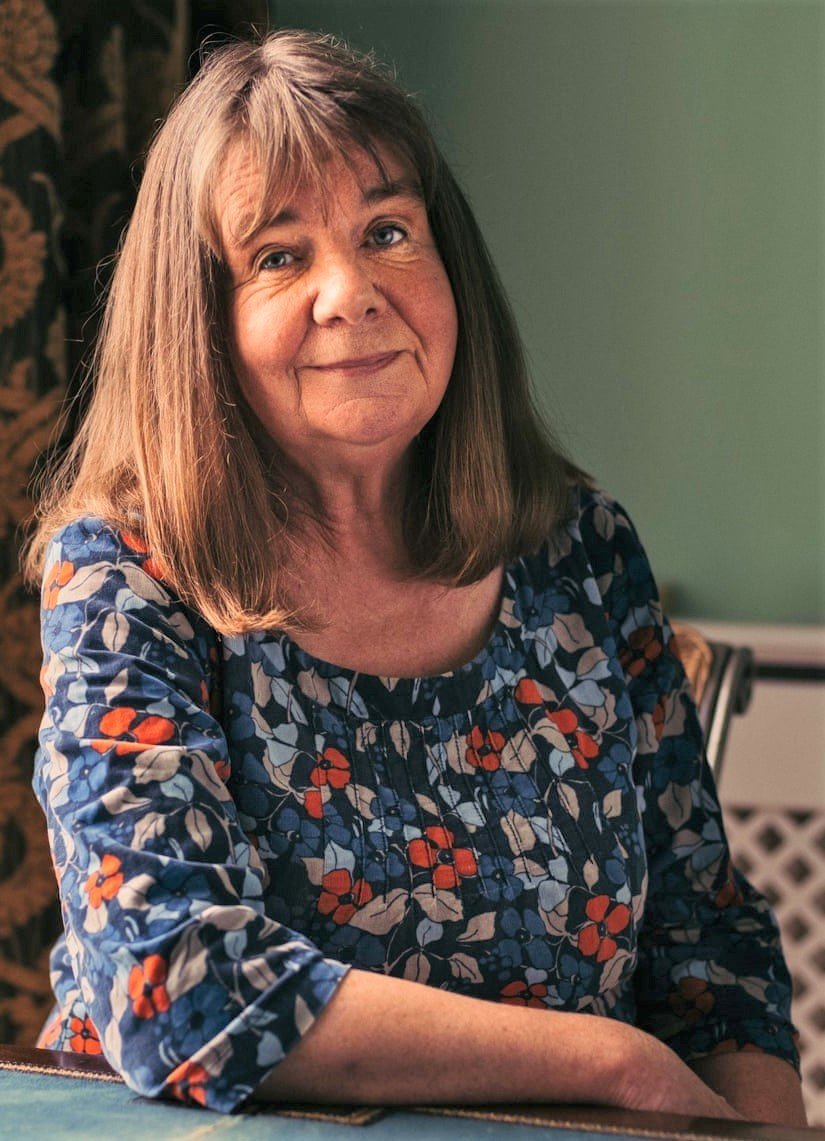 English author Julia Donaldson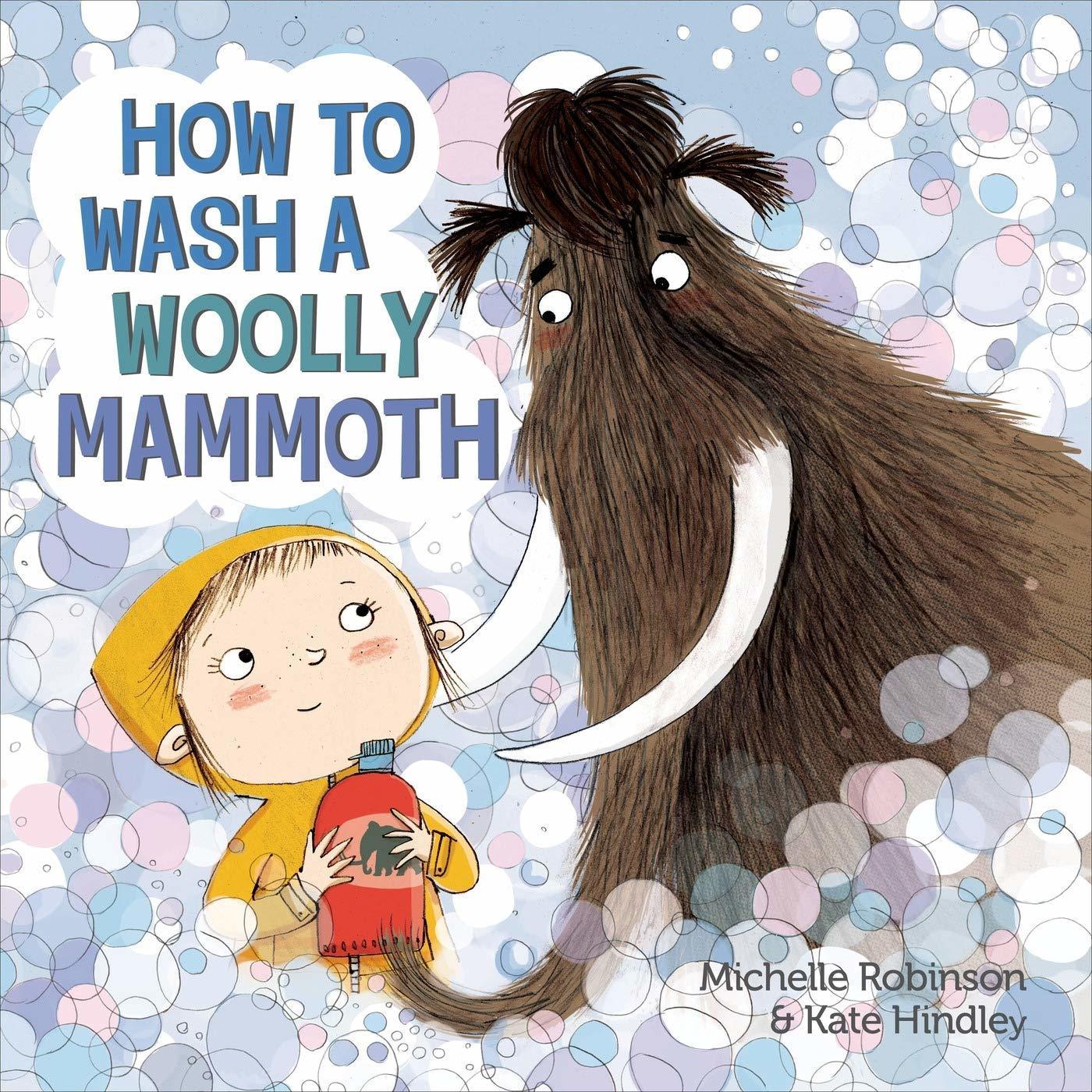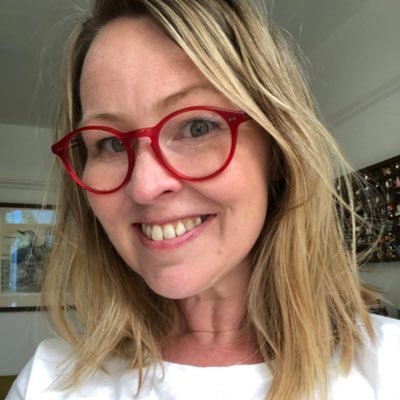 English author Michelle Robinson
Carry on reading together!
For English, the single most important thing that you can do to help your child progress, is to hear your child read. Good readers make good writers because they are exposed to a greater variety of vocabulary, syntax, grammar and style. When you listen to your child read, there are a number of things to remember:
Make it fun! Use silly voices and read to each other as well as just listening.

Ask questions about the text, the characters, the plot, the setting, the style of writing, the words. Anything to get them to think about what they are reading and understand the language and the deeper hidden messages in the sub-text.

Read a wide range of writing — from comics to newspapers; from novels to Pokemon cards; and even the children's own writing!

Look up individual words in a dictionary or thesaurus together to find out what they mean.

Stop if they or you are tired!

Be a good role model for reading yourself. This is the perfect excuse to curl up on the sofa, forget the chores and read a good book yourself!
MATHS
In Maths we will be covering place value, addition, subtraction, division, times tables, number, shape, data handling, money, time and fractions. As well as covering these topics we will be carrying out speed times table checks and skills checks weekly. This will help the children to apply their knowledge and skills.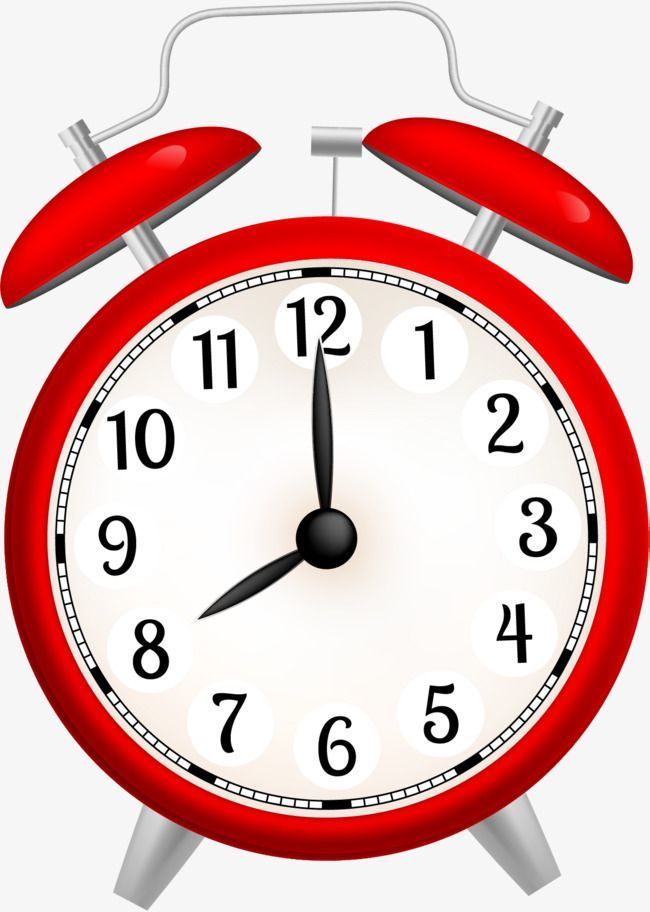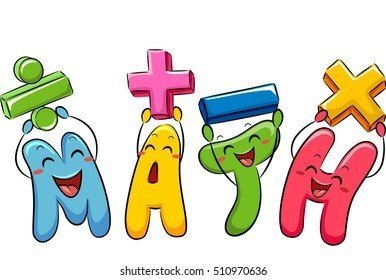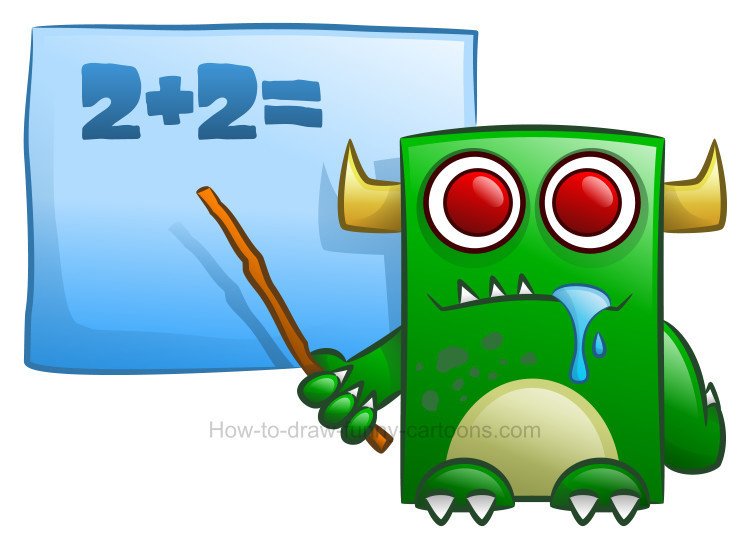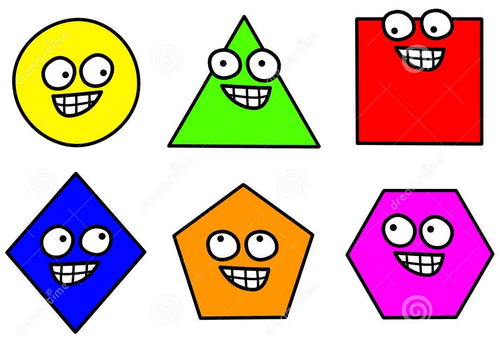 PSHE
This will be following the Jigsaw theme of 'Work'. I will also be looking at the children's emotional wellbeing and settling into a new classroom and class.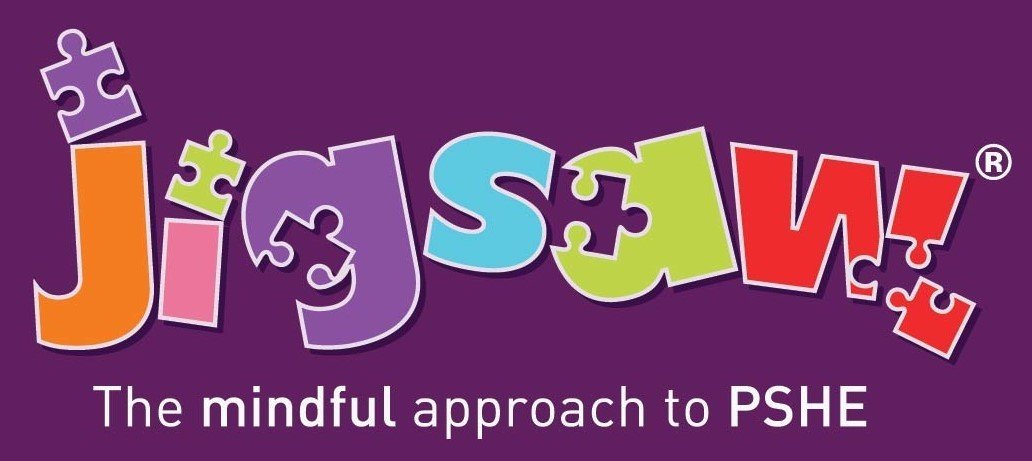 Art
Our art will be focused around our topic of the stone age and we will look to create our very own cave paintings, as well as designing our very own woolly mammoths and creating tools to help us survive in the stone age.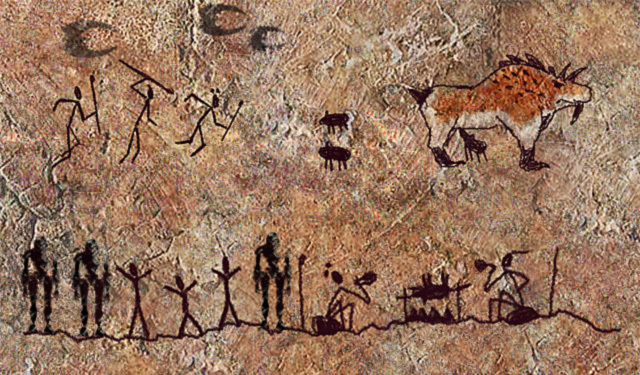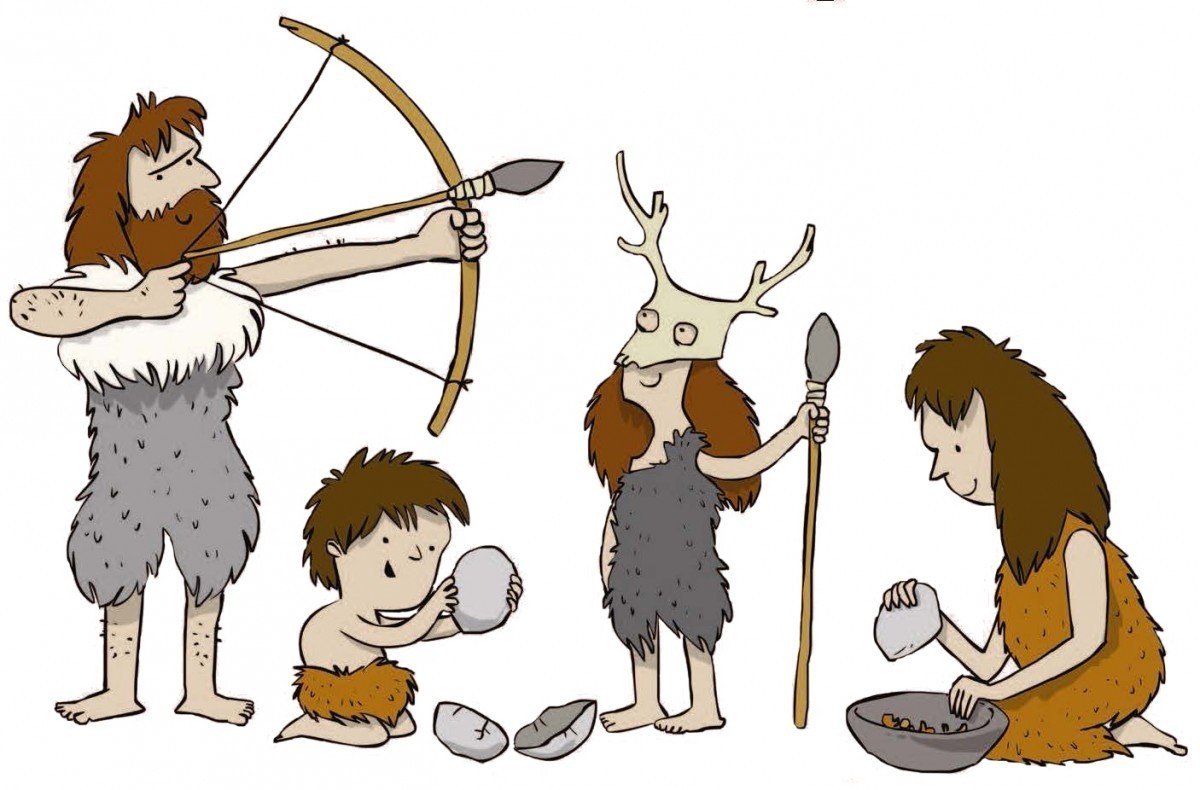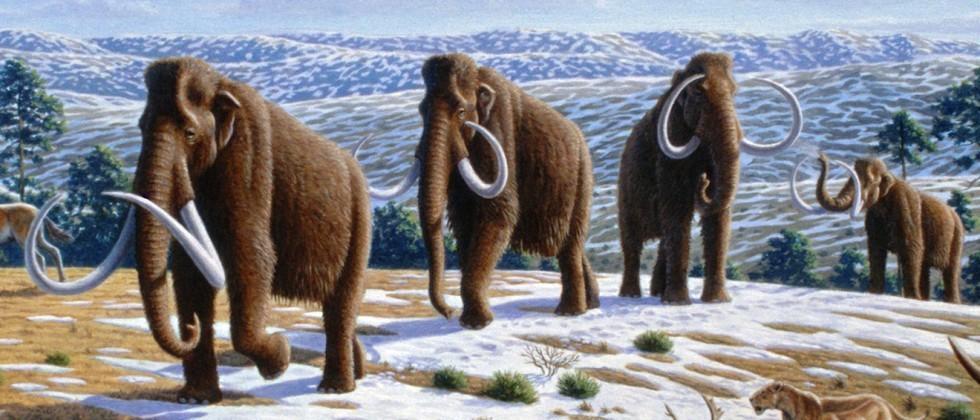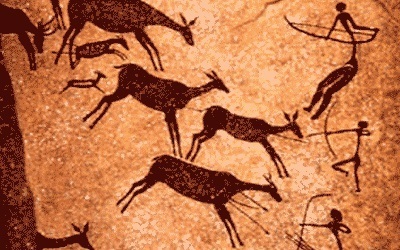 History
Our focus this term is the stone age, we will be looking at how people in this Era managed to live, looking at where they lived, how they survived, what they ate and so much more!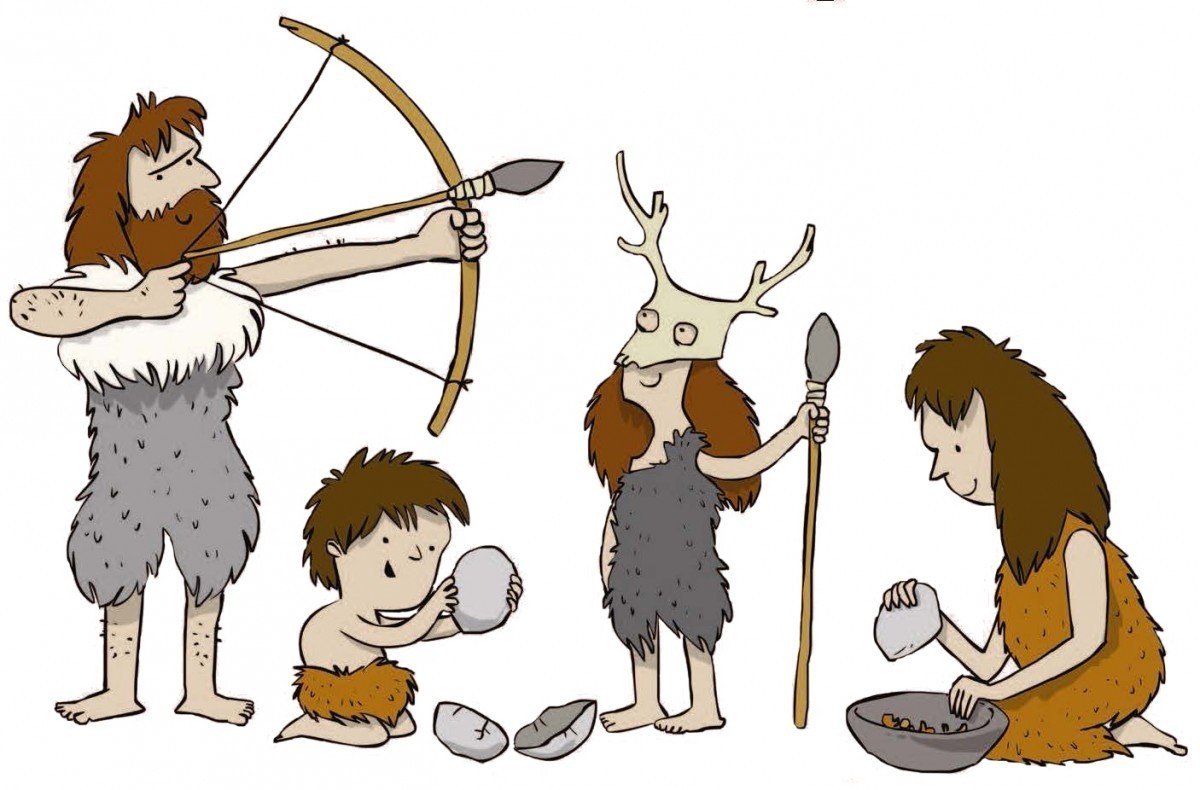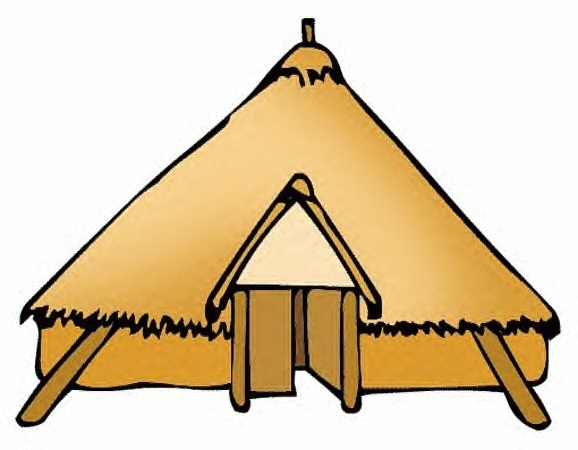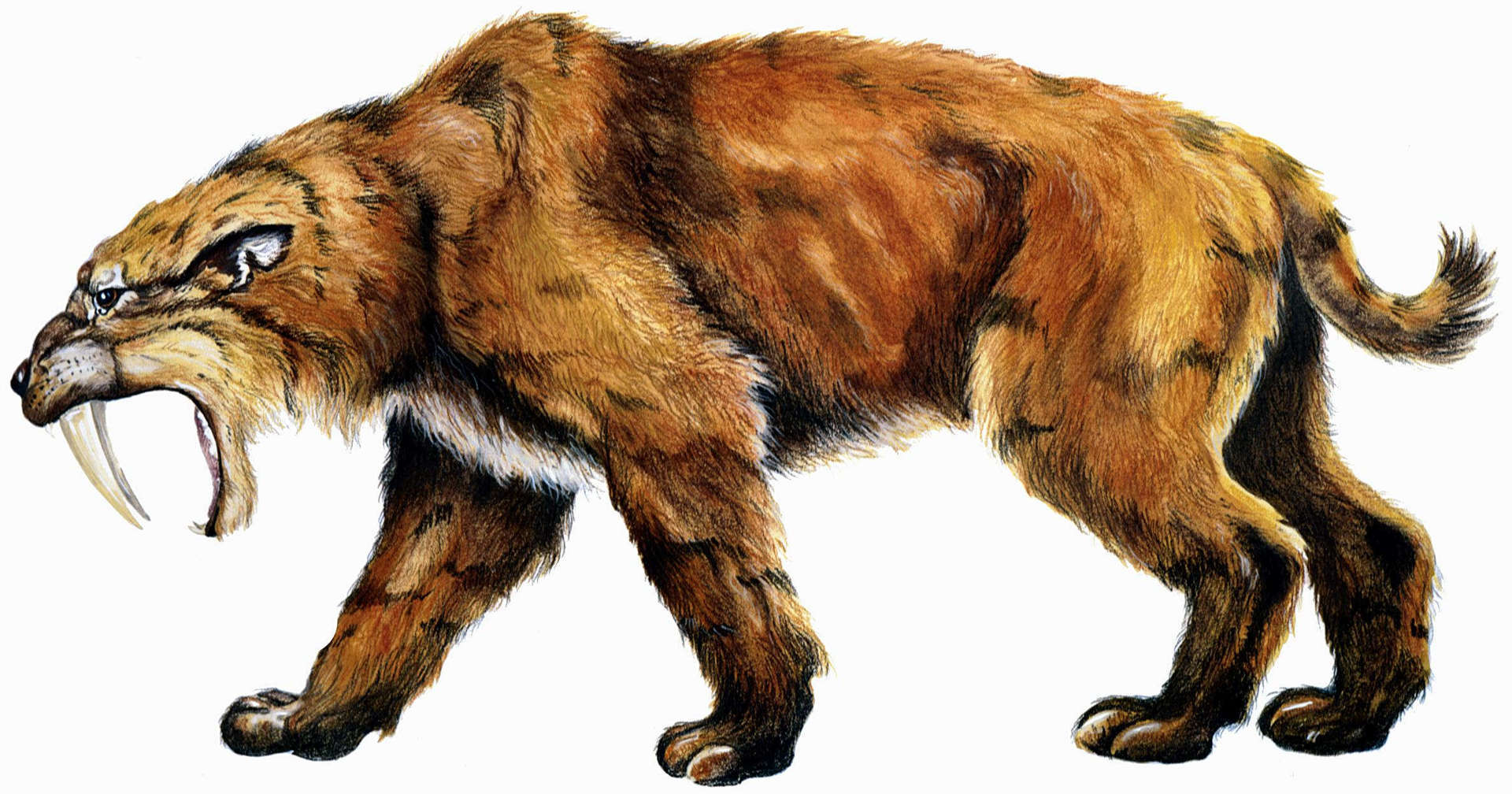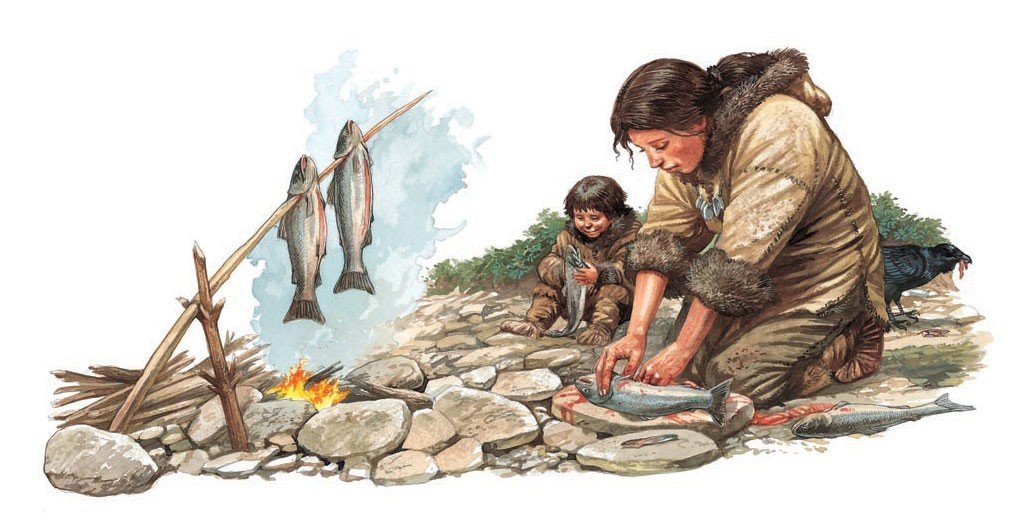 Music
Music is taught by Miss Newton who will teach the class new songs, dances and how to use instruments.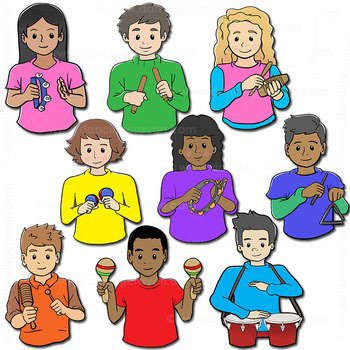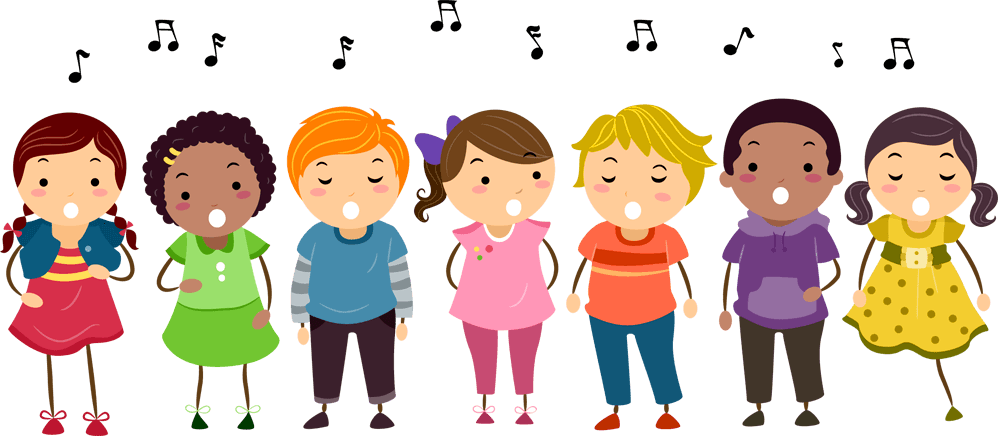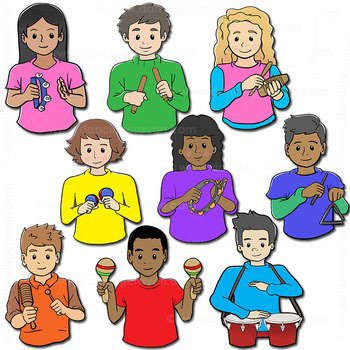 Physical Education
We will be focusing on football during games this term, looking at how to effectively dribble and pass the ball and work as a team. In PE we will be focusing on Gymnastics, how to move effectively and complete their own sequence.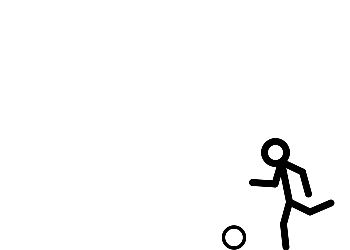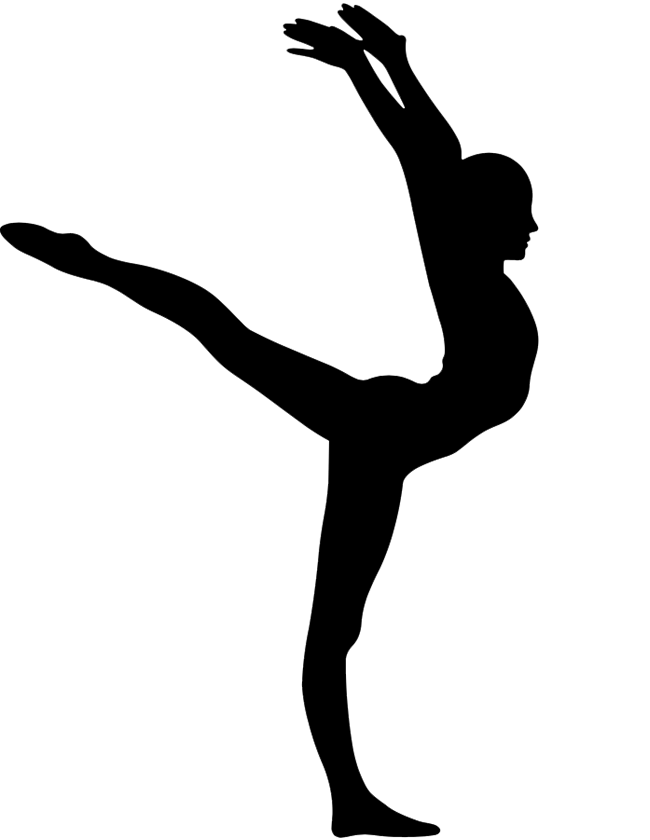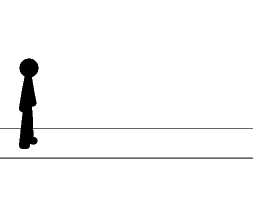 R.E
In R.E we are looking at Hinduism and the story of Diwali, looking at Rama and Sita and the meaning behind the story.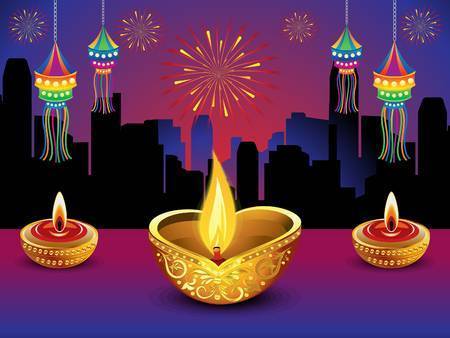 ICT
will be taught within the classroom in accordance with National Curriculum and safety rules.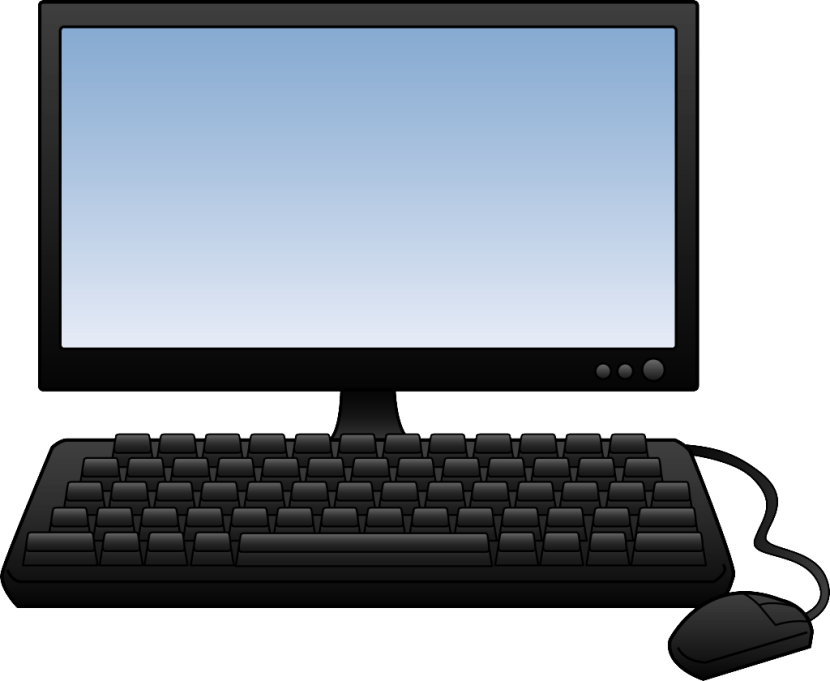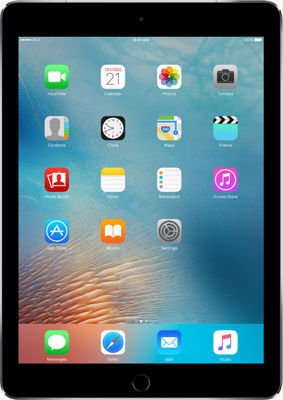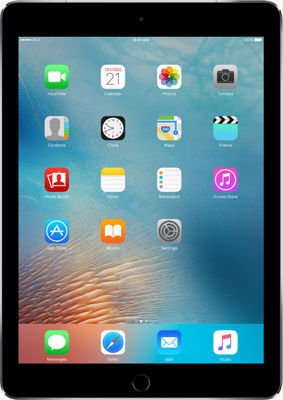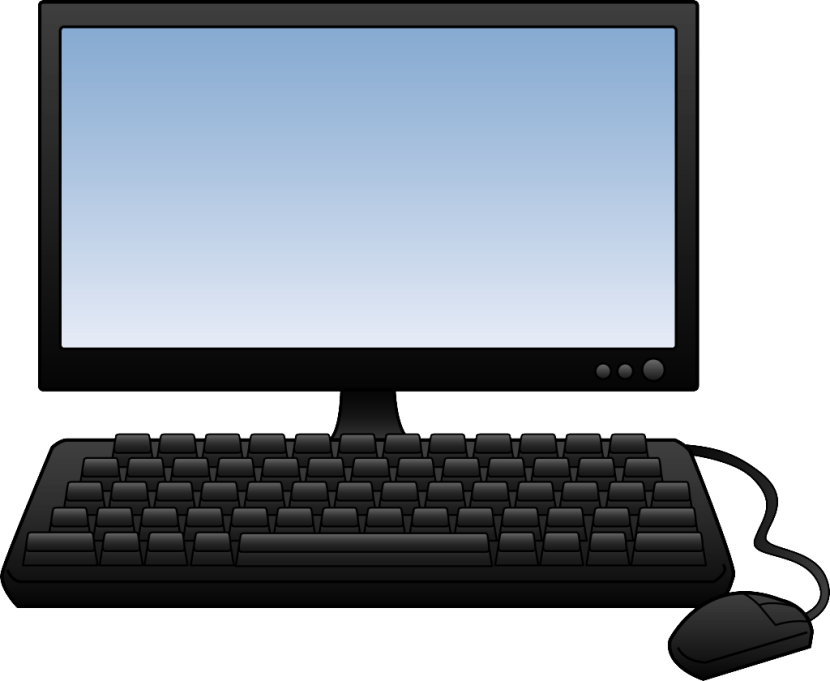 French is taught weekly by Madame Binns. Le français est enseigné chaque semaine par Mme Binns.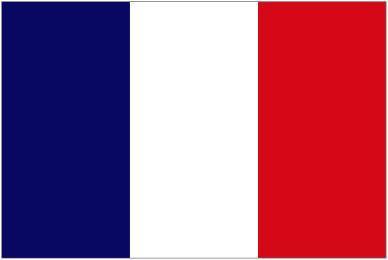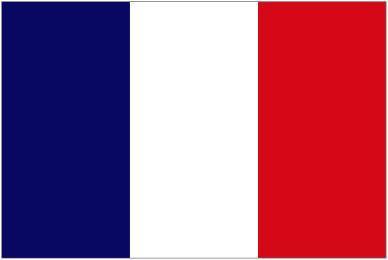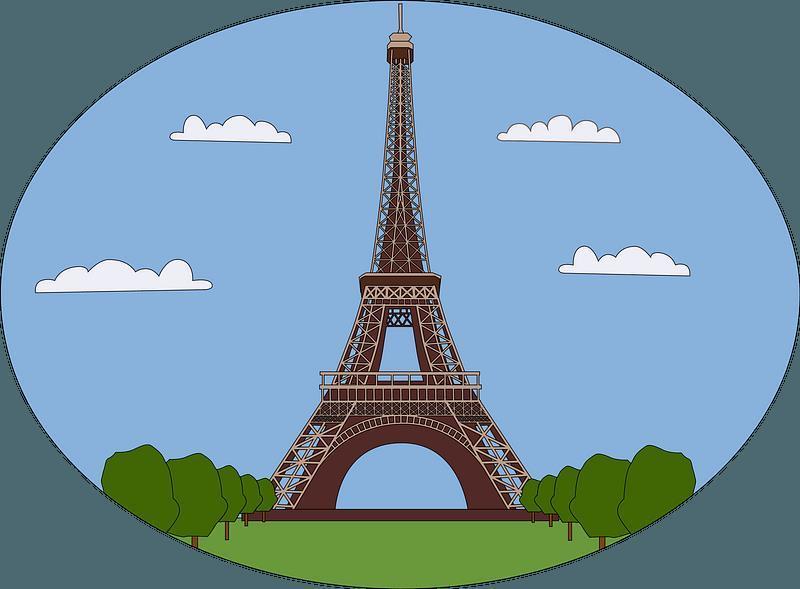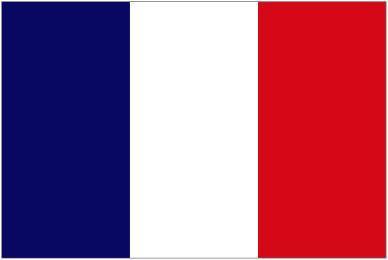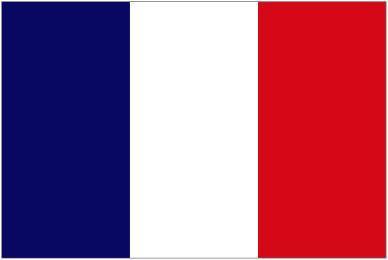 Dates for your diary for the 2nd half of the Autumn Term;-
Tuesday 2nd November - School reopens for the 2nd half of the Autumn Term.
Friday 17th December - School closes for the Christmas holidays.