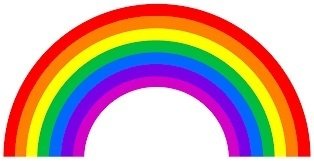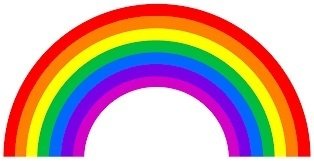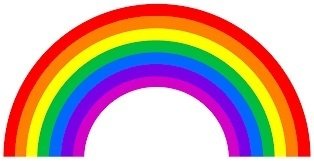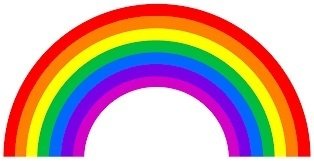 Class 4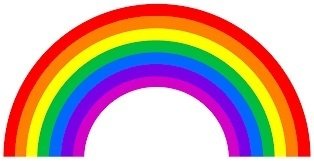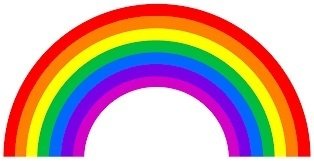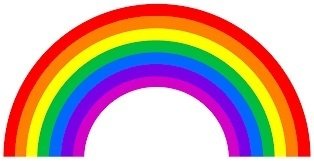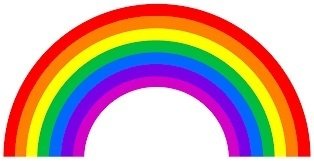 Stay Safe! Stay Well! Stay Busy!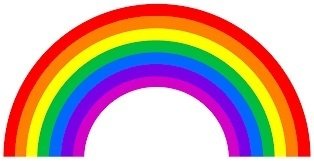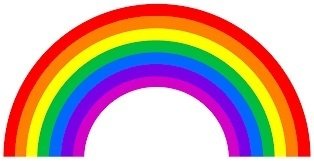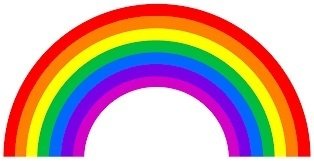 Keep Learning!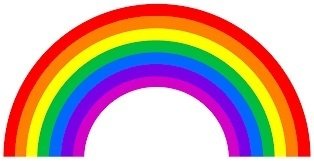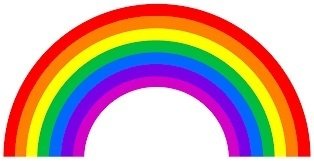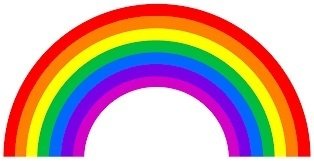 Please scroll down for some HOME LEARNING links, and details of our planned curriculum for the Summer Term with ideas for home learning activities.
Hello again, Cherubs!
We hope you are all well and enjoying the sunshine and time with your families.
Welcome to the 2020 Summer Term!
Our main theme is 'The History of Ancient Egypt' - an adventure into the marvels, mysteries and magnificence of Tutankhamun, his people and life thousands of years ago in a very different part of the world.
Here is a brief breakdown of the areas of learning:
Who Were the Ancient Egyptians?
What Was Life Like in Ancient Egypt?
Mummies!
Tutankhamun
Write Like an Egyptian
Egyptian Gods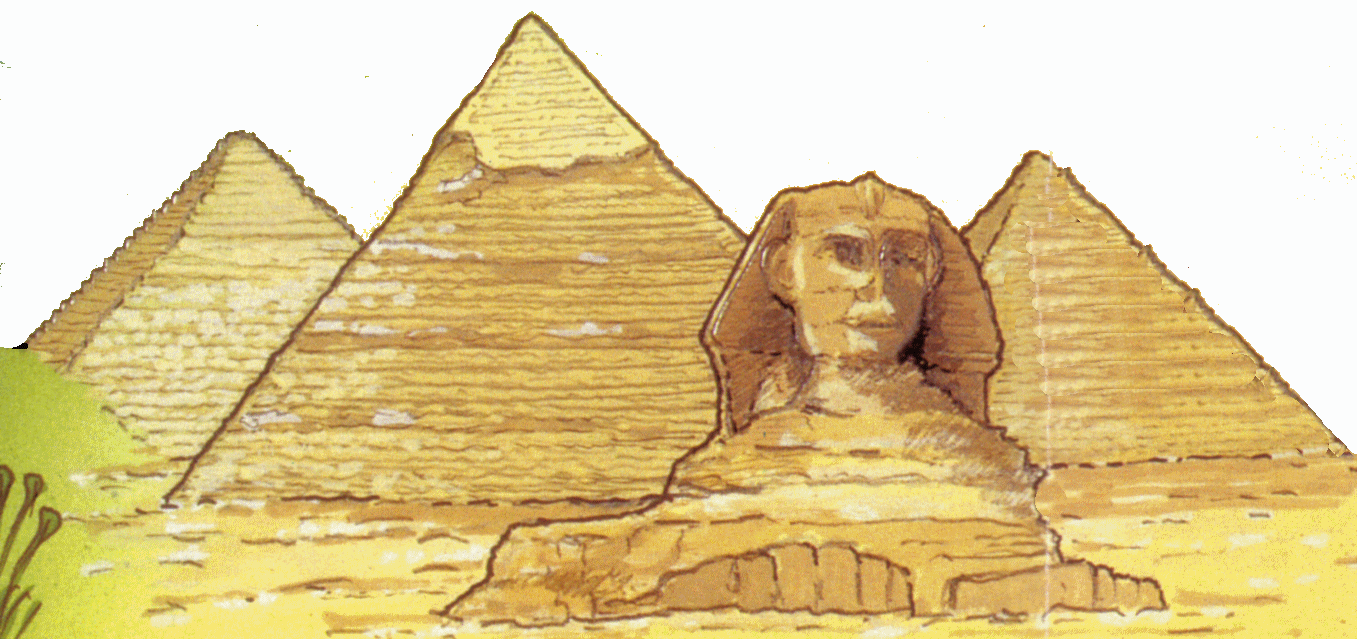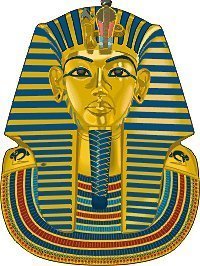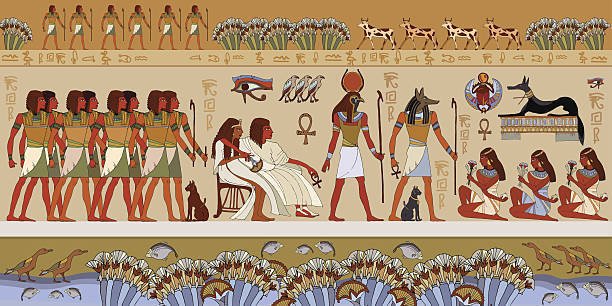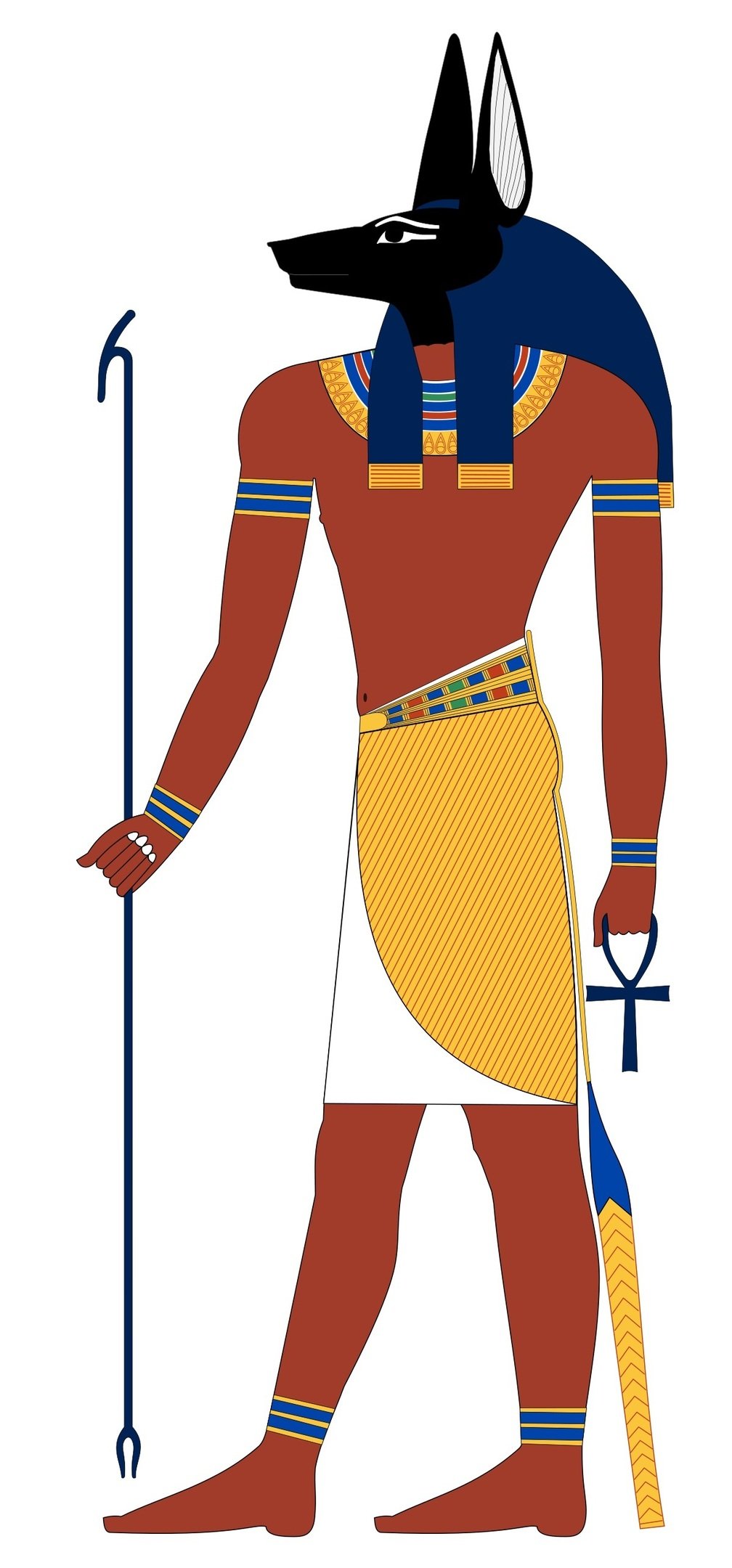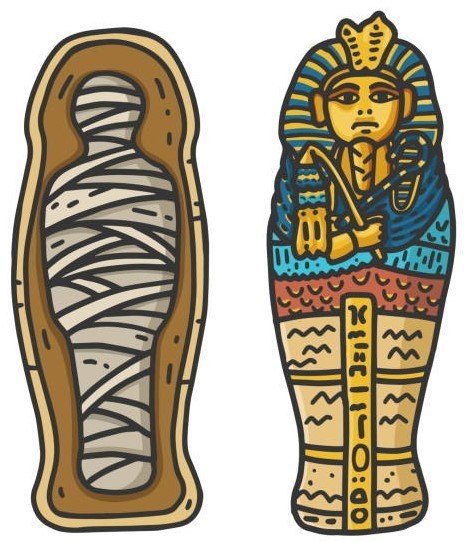 Whilst you are at home, you could find out about one or more of these areas using the internet (with your parents' permission) and non-fiction texts.
English
Our new class novels are-
'There's a Pharaoh in our bath!' By Jeremy Strong
and ….
'Egyptian Cinderella' by Shirley Climo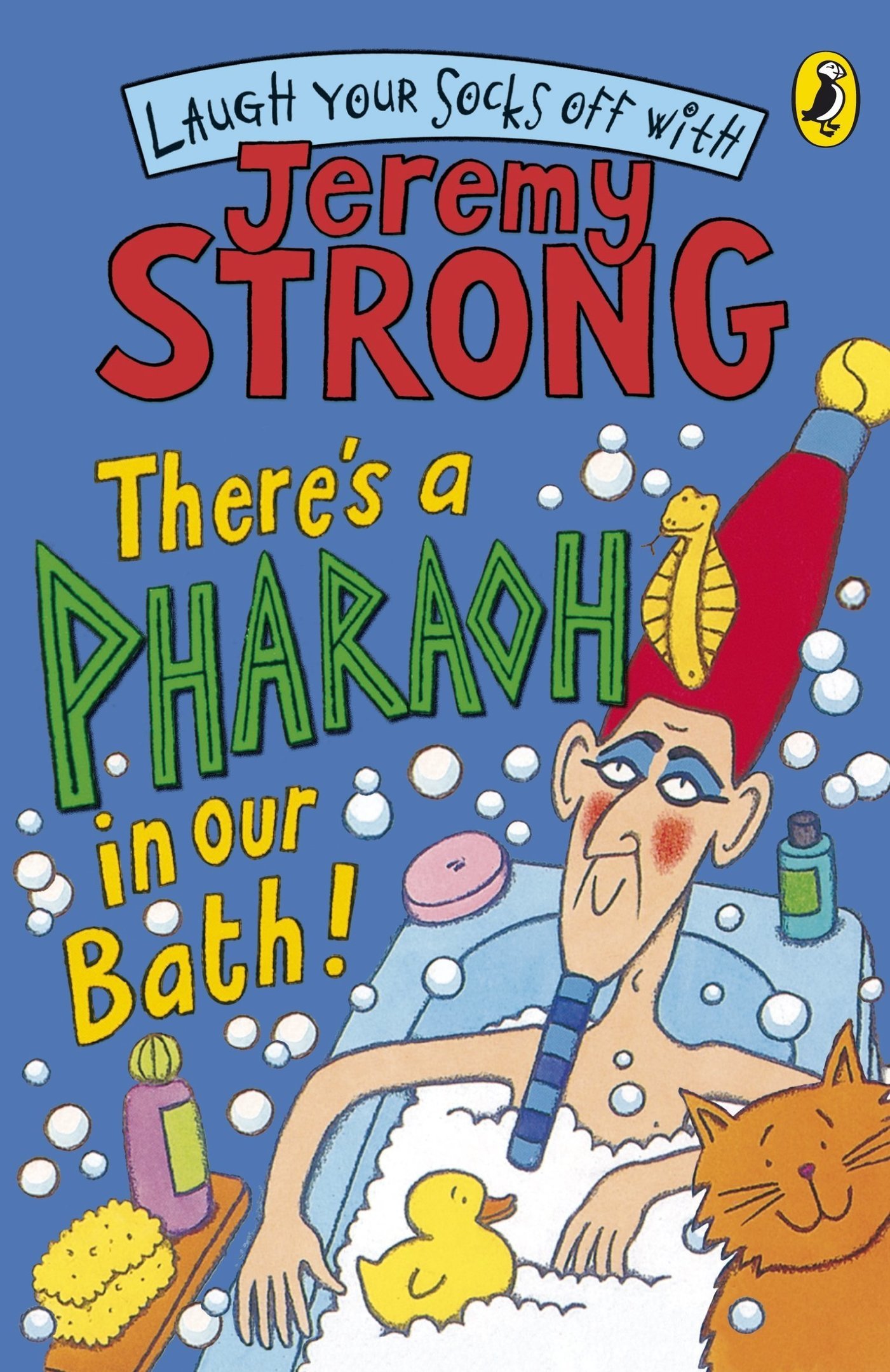 English author Jeremy Strong (b.1949)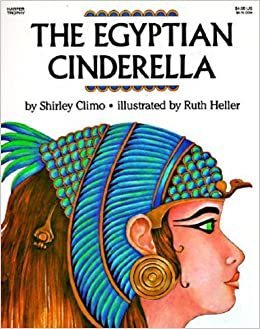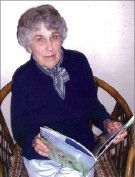 American author Shirley Climo (1928-2012)
Here are some ideas for daily reading activities based on these books (or any you can get hold of, perhaps using the books on EPIC:
Reading Activities –
If there are more than two people doing these activities, it is fun to delegate roles but if it is just an adult and one child then simply try one or two roles. You can concentrate on one, two or three pages per day if you like, as there are lots of fun activities to do!
The Leader decides who will do what. They are in charge! The Leader introduces the text and must try to ensure everyone is joining in and understanding.
The Predictor asks all the readers/reading partners to make predictions about the text based on information they already know. What will the book be about? What happens in the traditional Cinderella story? What do you think will happen in this version? What will happen next? What will this character do now?
The Clarifier helps the group to identify confusing words, sentences and ideas. They help the group to understand the text. It can be useful to ask each reader to highlight/write out confusing words, sentences and/or passages for discussion as soon as the reading is over. Dictionaries are great here but, if you haven't got one at home, there are online dictionaries available.
The Summariser helps the group to spot the most important ideas in the text and to say what the text is mainly about. They offer a summary of the text in their own words or in a simple retelling in writing.
The Questioner asks questions about the text. We had started doing this a lot in class and it is a good way of showing that you have read and understood ALL the text on a page or pages.
The Illustrator draws or illustrates what they have read about in a picture, diagram or cartoon.
The Passage Master looks for what they think is the most interesting passage in the story and justifies their selection to the group.
The Feelings Finder finds words or parts of the story which show or describe feelings or emotions.
The Word Finder picks out new or interesting words used by the author and can give their definition.
The Link Maker links between this story and other stories or real-life events.
Our writing objectives will focus on Newspaper Writing, Play Scripts and Stories, all linked to our Egyptian theme.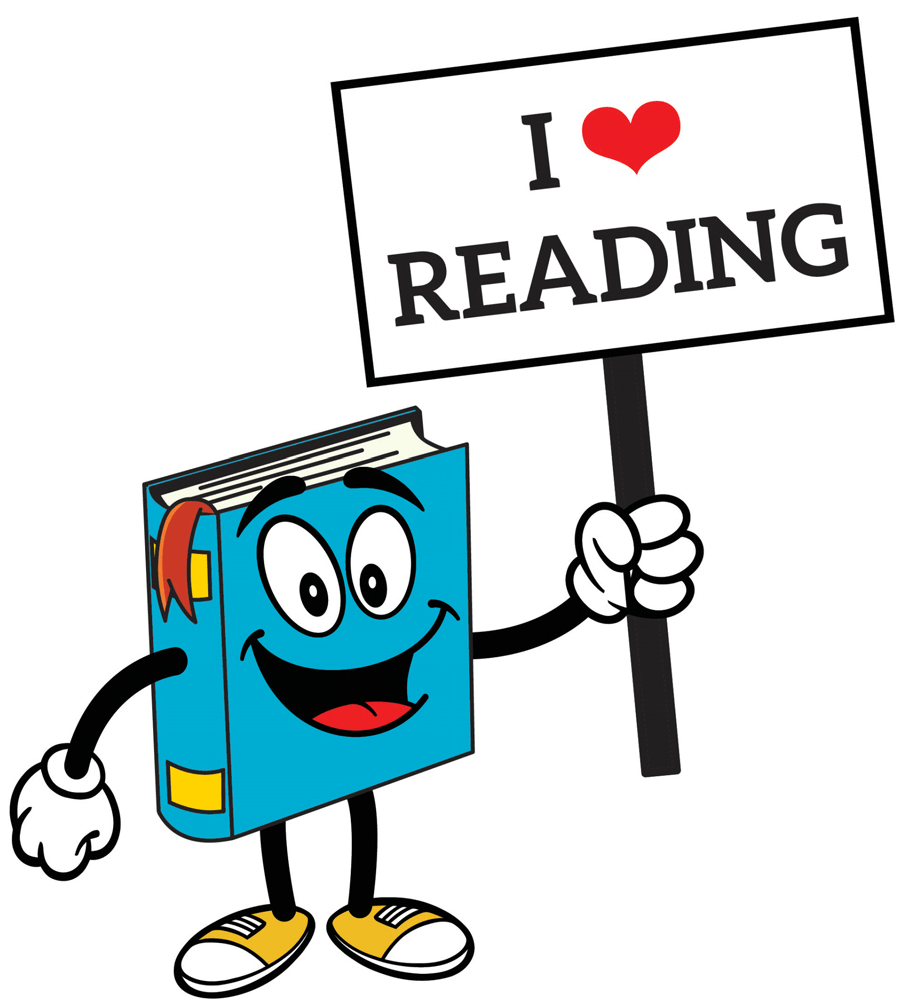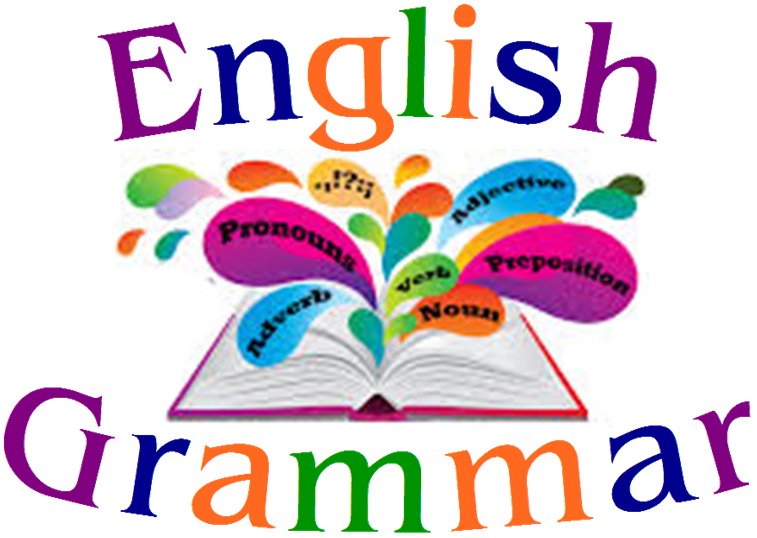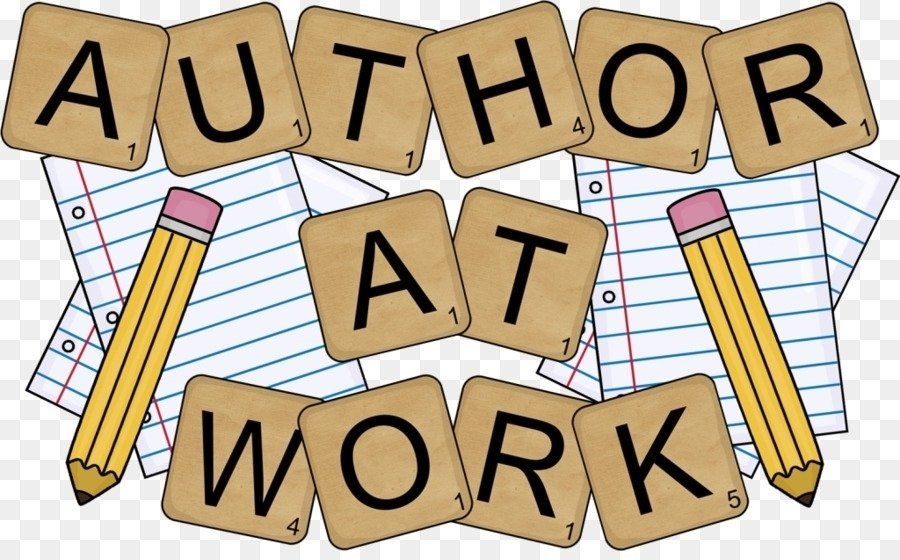 In Grammar we will continue to develop our understanding of…
Formation of nouns using a range of prefixes eg SUPER + human becomes 'superhuman' or OVER + crowded becomes 'overcrowded'

Use of the forms 'a' or 'an' eg an apple or a tall tree

Word families based on common words eg WRITE – written, rewrite, underwrite

Expressing time, place and cause using conjunctions, adverbs or prepositions

eg Before she plays netball, Kate always warms up.

Because she doesn't want to get injured, Kate always warms up.

Continued exploration of paragraphs as a way to group related material – we have looked at how stories and newspapers are 'chunked' into paragraphs. You can work on this in your reading and writing activities – do you remember the 5 basic sections of a story?

Beginning, Build-up, Climax, Resolution and Ending

Use of the present perfect form of verbs

eg My friends and I have made a den in the garden.

More work on inverted commas to punctuate direct speech :

"Good morning Class 4!" exclaimed Mrs Farey.

"It's great to see you back at school," added Mrs McElroy.

Headings and sub-headings to aid presentation – you may remember our instructions had headings and subheadings

e.g. How to Wash a Woolly Mammoth (main heading)

You will need: (subheading)
Maths
In maths please continue our work on times tables and we hope you are enjoying regular activities on Times Tables Rock Stars so that you will know your multiplication facts for when we all get back to school! The websites BBC Bitesize and White Rose maths may be helpful here.
You could also try finding out about the following maths topics:
Fractions -
Recognise and show, using diagrams, equivalent fractions with small denominators.

Add and subtract fractions with the same denominator within one whole.

Compare and order unit fractions, and fractions with the same denominators.

Solve problems that involve all of the above.
Property of Shapes -
Recognise angles as a property of shape or a description of a turn.

Identify right angles, recognise that two right angles make a half turn, three make three quarters of a turn and four a complete turn; identify whether angles are greater than or less than a right angle. Identify horizontal and vertical lines and pairs of perpendicular and parallel lines.

Draw 2D shapes and make 3D shapes using modelling materials.

Recognise 3D shapes in different orientations and describe them.
Measurement –
Measure, compare, add and subtract: lengths (m/cm/mm); mass (kg/g); volume/capacity (l/ml).

Solve problems, including missing number problems, using number facts, place value, and more complex addition and subtraction.

Continue to measure using the appropriate tools and units, progressing to using a wider range of measures, including comparing and using mixed units (for example, 1kg and 200g) and simple equivalents of mixed units (for example, 5m = 500cm).
Time - work on months and years, hours in a day, telling the time to 5 minutes, telling the time to the minute, using a.m. and p.m. and the 24-hour clock, finding the duration, comparing durations, start and end times and measuring time in seconds.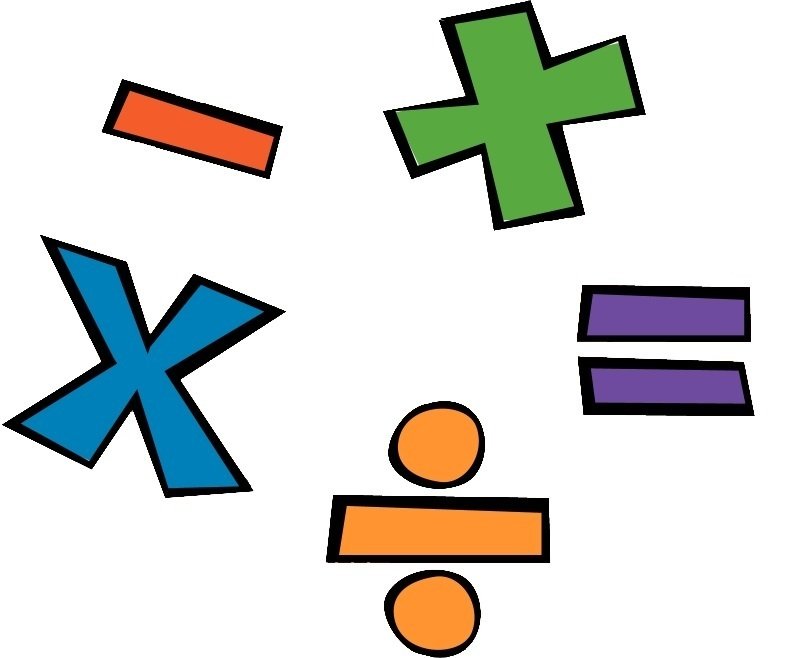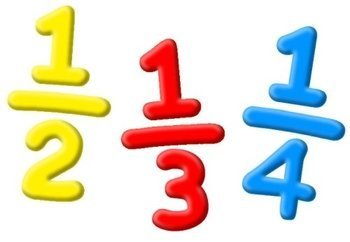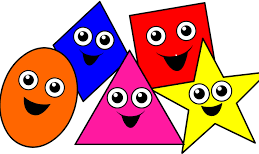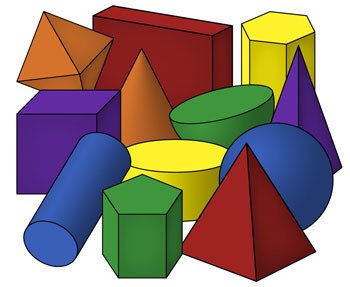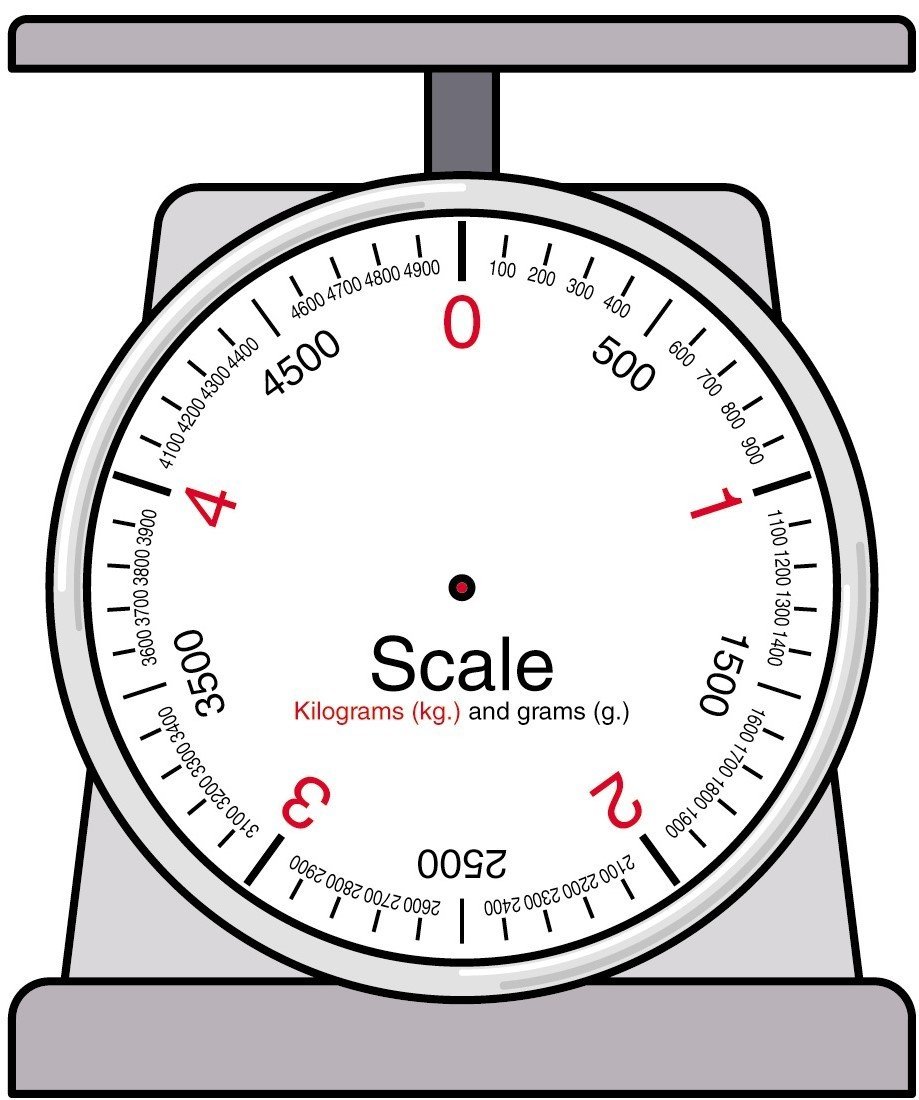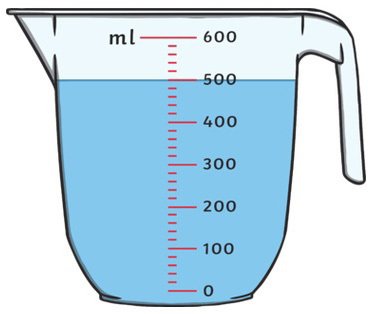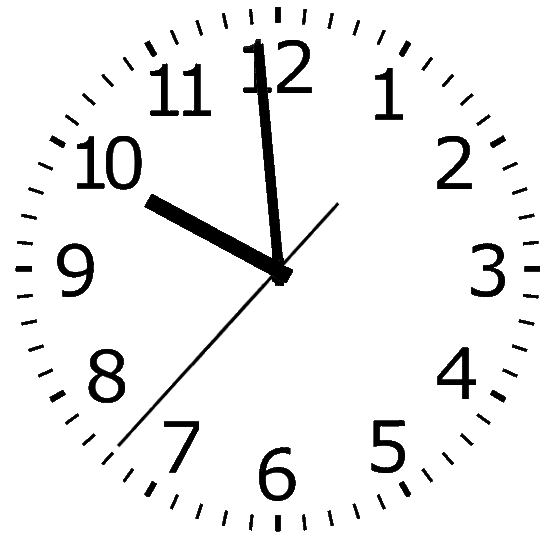 Science topics are:
Plants: identify and describe the functions of roots, stem, leaves and flowers; requirements of plants for life and growth; investigate the way water is transported in plants; explore the part flowers play in the life cycle of flowering plants.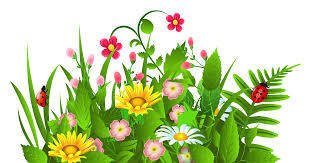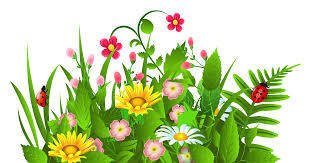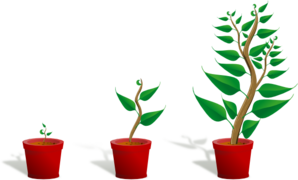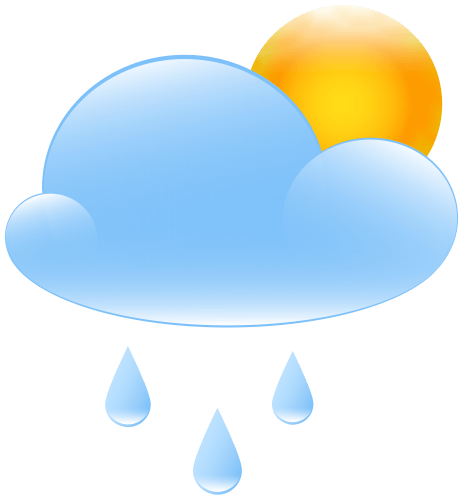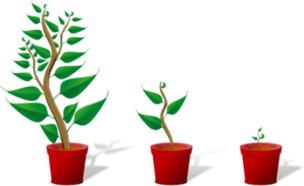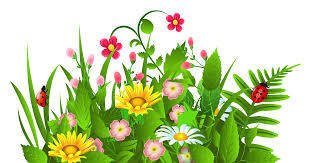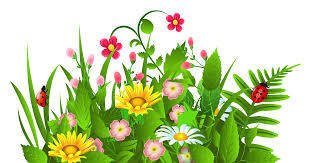 Forces and Magnets: compare how things move on different surfaces; some forces need contact between two objects; magnetic forces can act at a distance; observe how magnets attract and repel each other and attract some materials and not others; compare and group together a variety of everyday materials on the basis of whether they are attracted to a magnet; identify magnetic materials; describe magnets as having 2 poles; predict whether 2 magnets will attract or repel each other depending on which poles are facing.


BBC Bitesize has some great lessons and activities to support scientific learning.
Computing– We hope you have been able to find your way around Purple Mash and have enjoyed trying as many different activities as you can. We have set you some 2Do activities to try.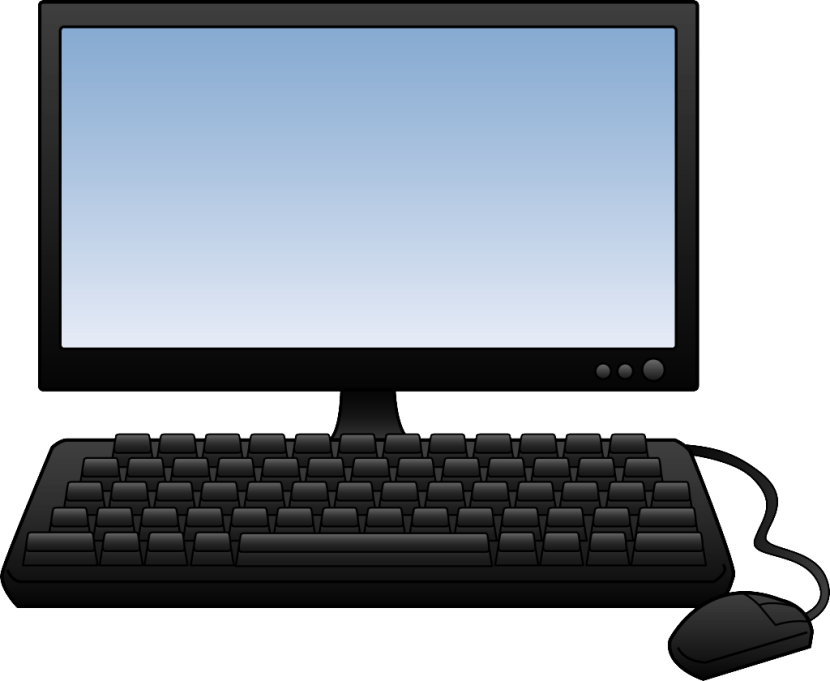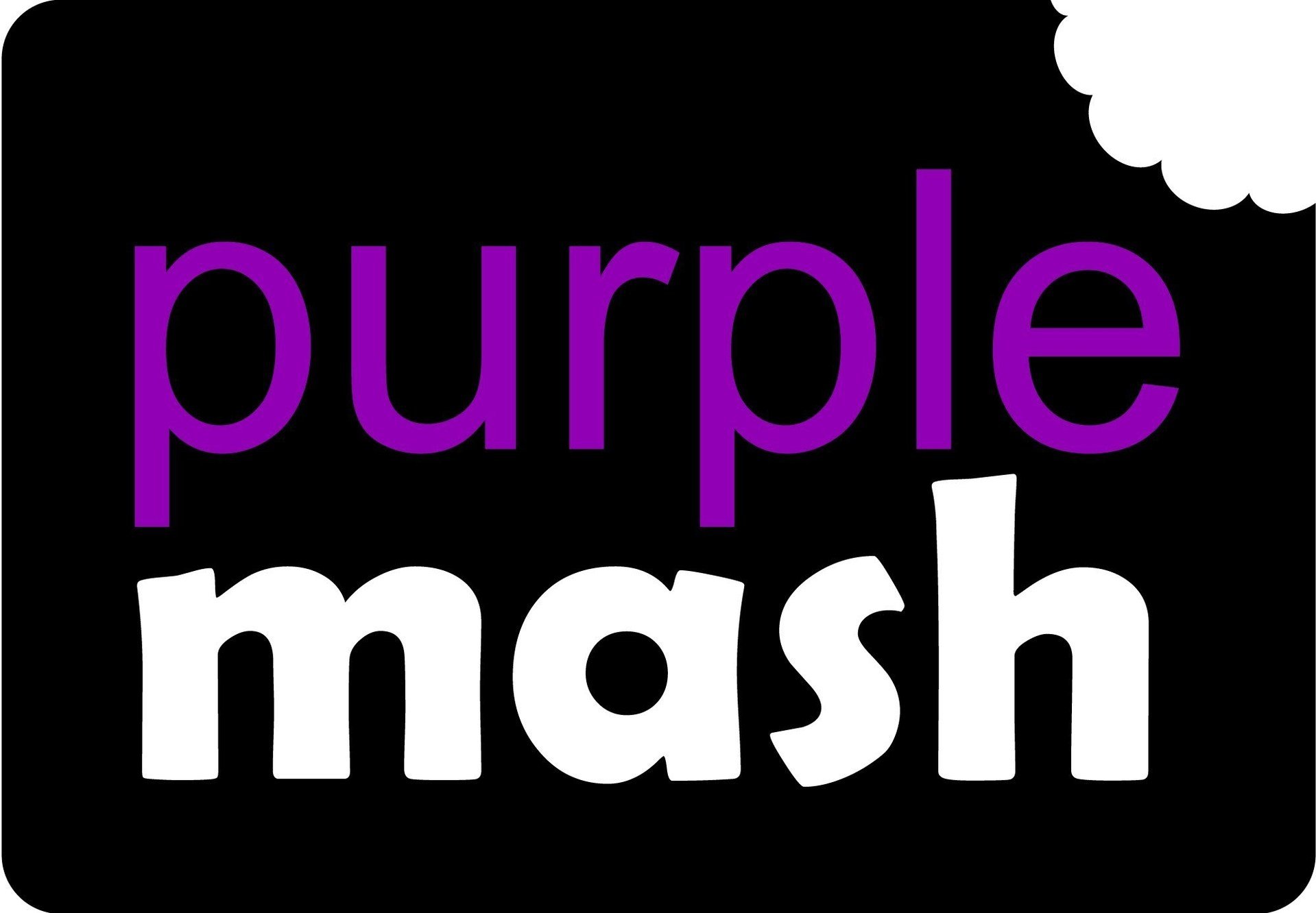 R.E. - Hinduism. The websites BBC Bitesize and Twinkl have some great activities for year 3 on this topic.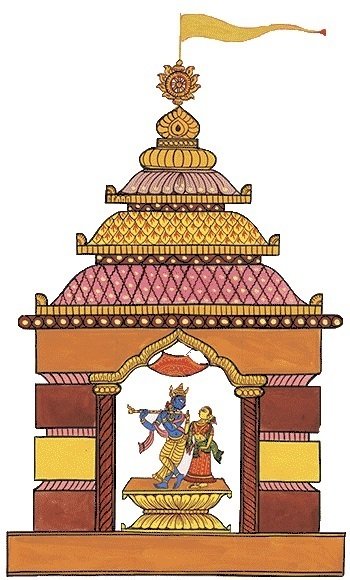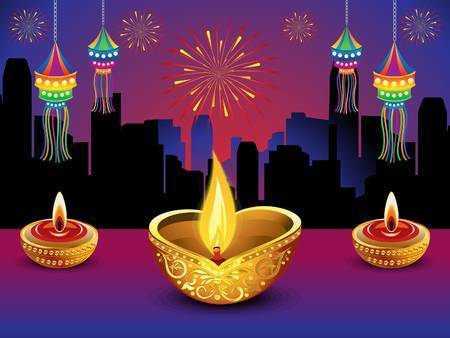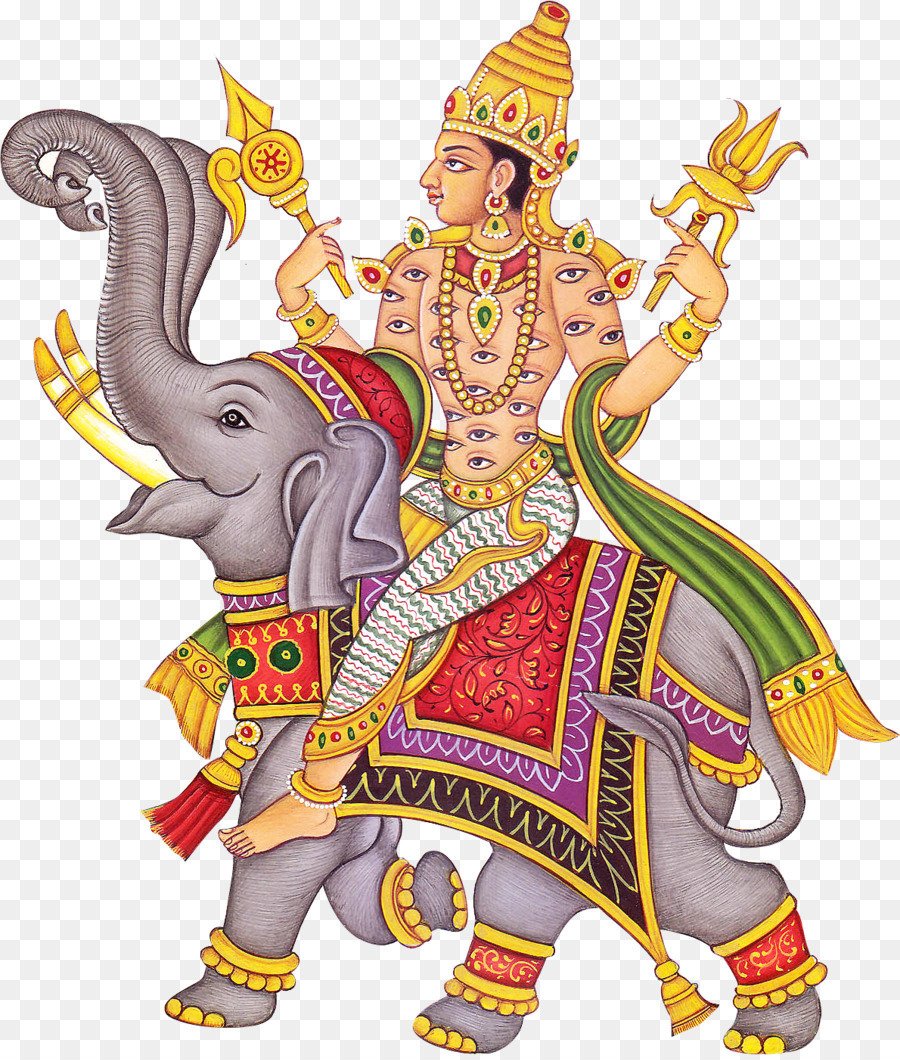 P.S.H.E. - During this difficult time while we are away from school it is important that we all look after our mental health and well being.
Relaxation and Well Being websites for the Whole Family: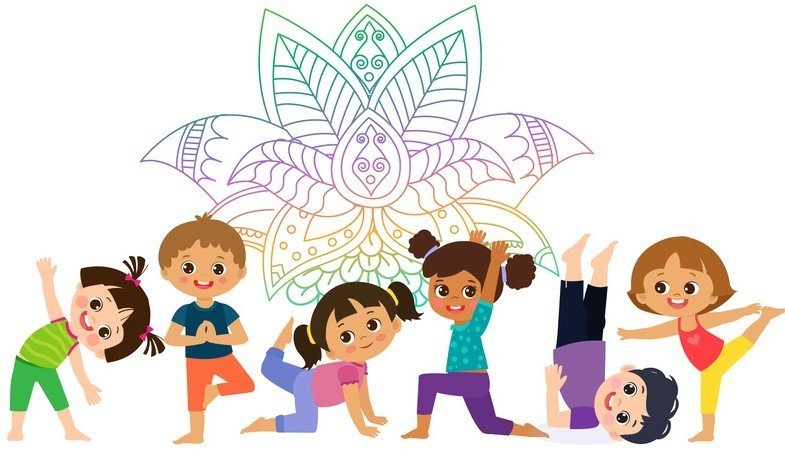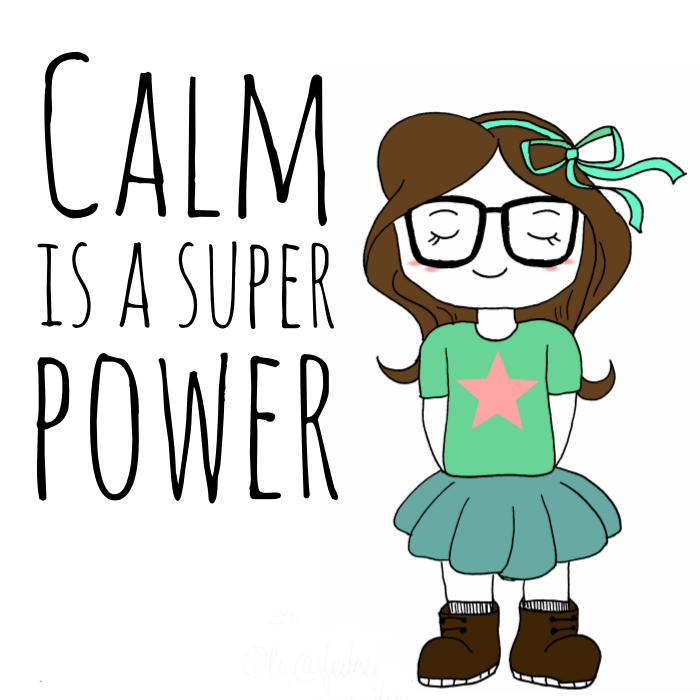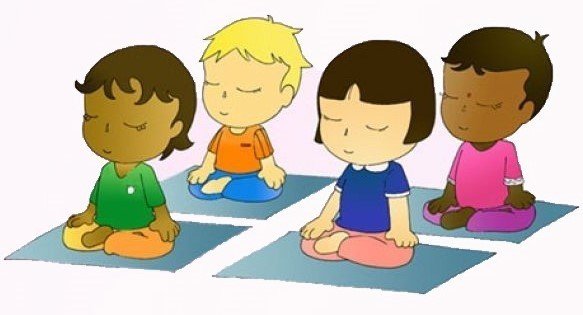 PE/Games – Athletics and 'Dancing like an Egyptian'- have a look on the website GoNoodle for families
KEEP FIT!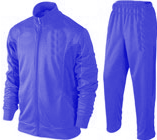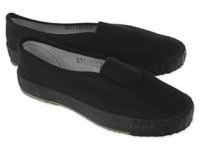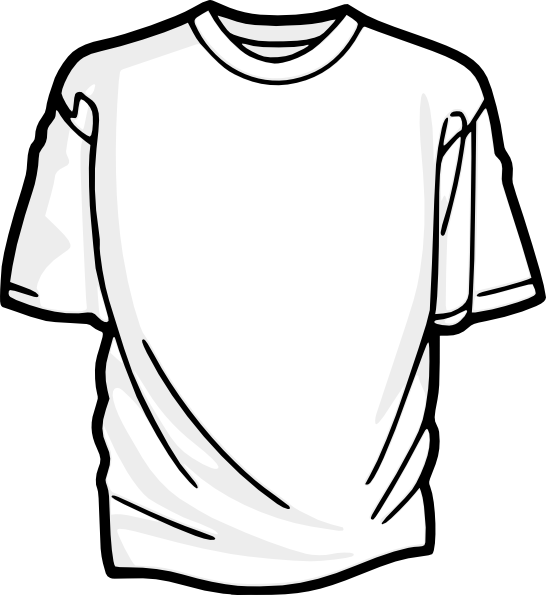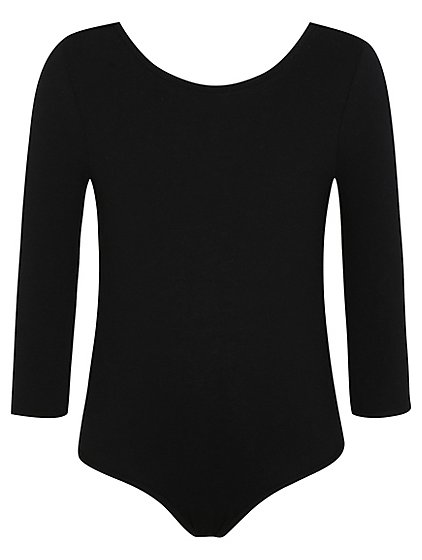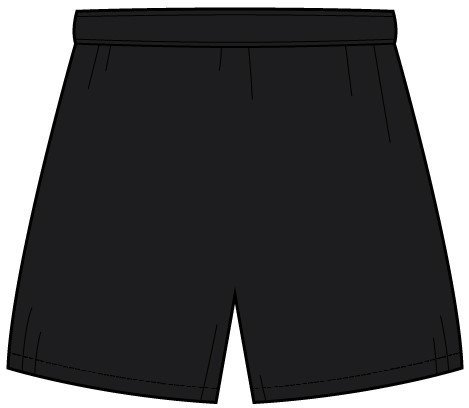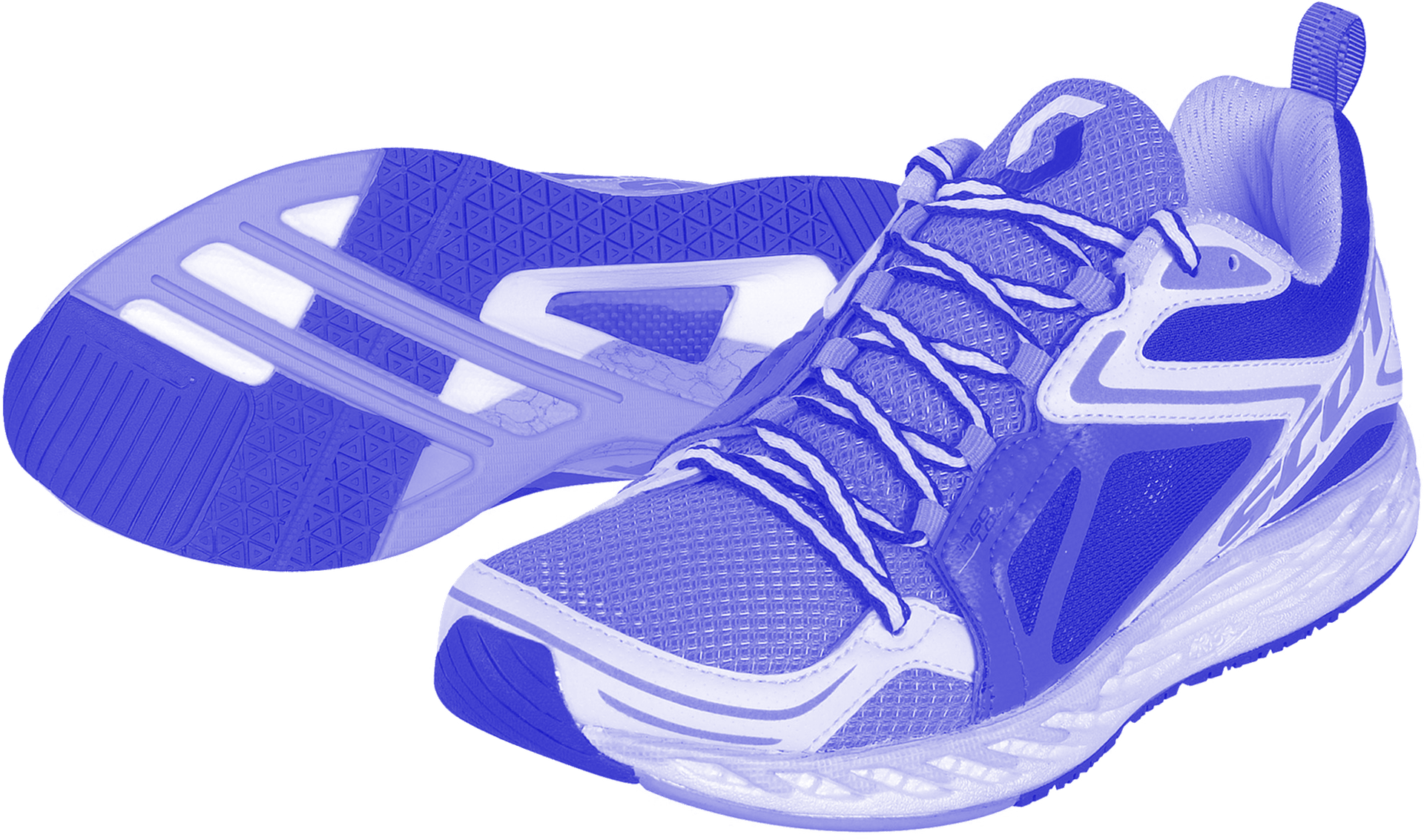 Design Technology – design and make an Egyptian musical instruments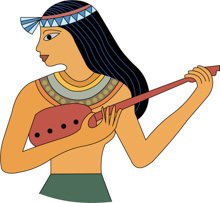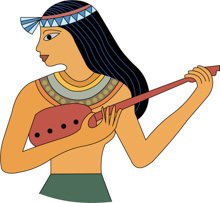 Please take care of yourselves. We miss you a lot and look forward to being back together in school. In the meantime, use some of the ideas here or your home learning pack to keep busy and your mind active. Your second learning pack can be collected from school's main entrance.
We hope you find this information helpful. Please contact us at school if you have any questions or concerns. Many thanks for your continuing support. Stay safe and well!
Yours sincerely,
Mrs Farey and Mrs McElroy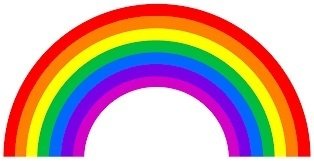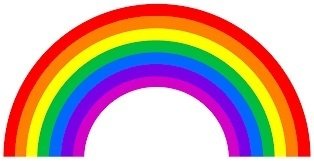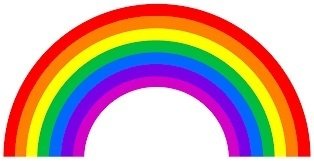 SOME HOME LEARNING LINKS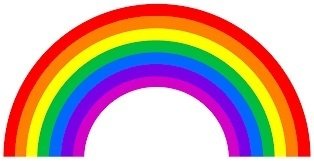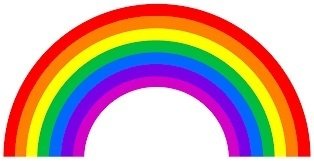 Below -

some

amazing

'Observational

Drawings

'

by Class

4!

Below - 3 of our fantastic Stone Age-themed displa

ys from the Autumn Term