Class 4 - Welcome To Our Webpage!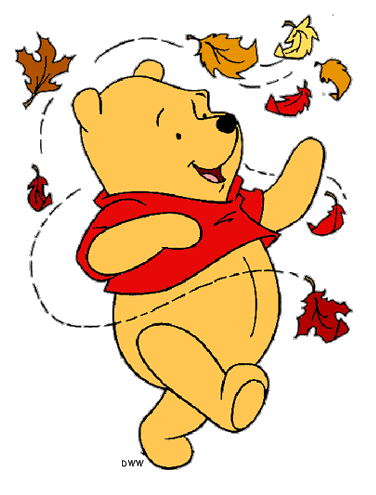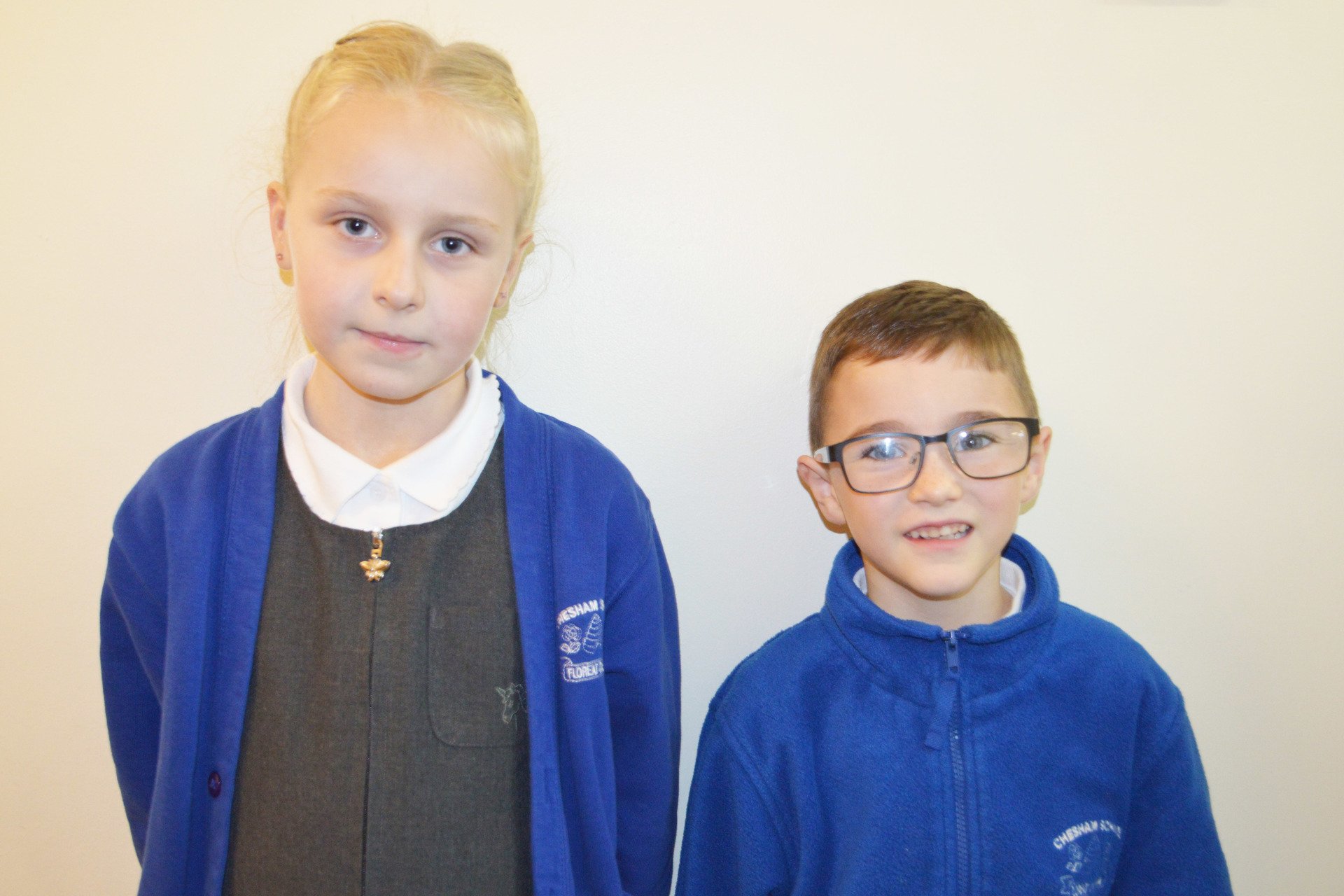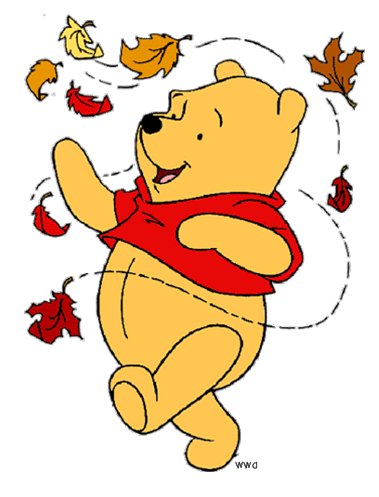 Above - our representatives on the school council
Welcome to Class 4 Cherubs! And welcome to the 2019 Autumn Term!
Hello Cherubs and welcome to Class 4 and our journey from Stone Age to Iron Age Britain! We hope you have all had a fun and relaxing time during the summer break.
We would like to welcome each and every member of Class 4 and wish you the happiest and productive first year in Key Stage 2!
Autumn timetable:
| | | | | | |
| --- | --- | --- | --- | --- | --- |
| Monday | Maths | French | L | Games | English |
| Tuesday | Maths | English | U | Geography | History |
| Wednesday | Maths | English | N | Art | Music |
| Thursday | Maths | Indoor P.E. | C | English | P.S.H.E. and R.E. |
| Friday | Maths | English | H | Science | Science |
On Monday to Wednesday, Class 4 will be taught by Mrs Farey, supported by Mrs Moy and on Thursday and Friday by Mrs McElroy, supported by Miss Baines. French will be taught by Madame Binns and Music by Mrs Barker.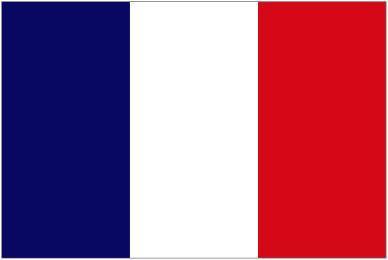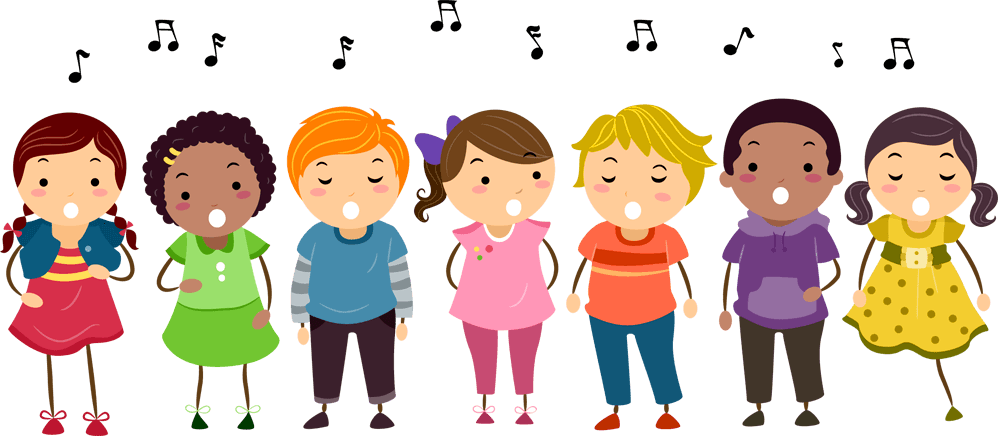 In English we will work hard on developing our compositional skills, spelling, grammar, punctuation and vocabulary through our work in reading and writing. Our class book this term is 'Stone Age Boy' by Japanese author Satoshi Kitamura. We will read many other texts too during our whole class guided reading lessons and in our individual reading.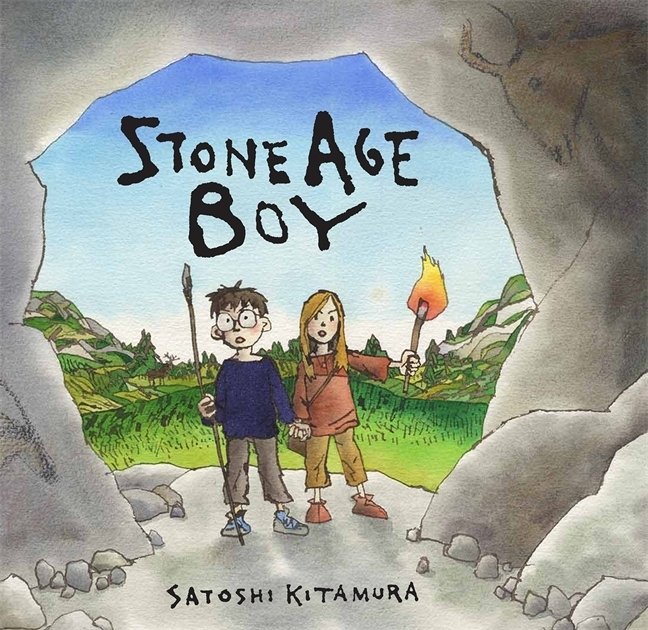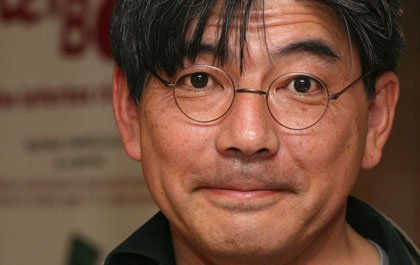 Satoshi Kitamura born 1956 (きたむら さとし 1956年生まれ )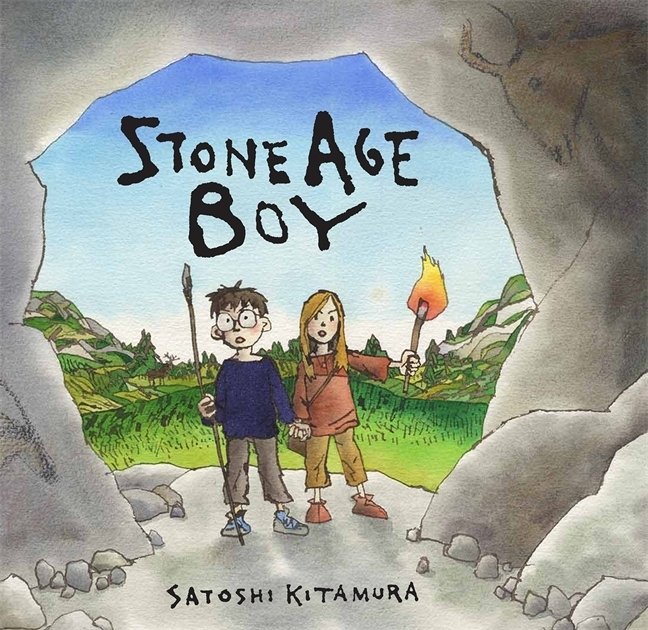 In Maths Mrs Farey will be focusing on teaching number work, whilst Mrs McElroy will tackle the areas of shape, space and data handling.
Number – number and place value
count from 0 in multiples of 4, 8, 50 and 100; find 10 or 100 more or less than a given number
recognise the place value of each digit in a three-digit number (hundreds, tens, ones)
compare and order numbers up to 1000
identify, represent and estimate numbers using different representations
read and write numbers up to 1000 in numerals and in words
solve number problems and practical problems involving these ideas
Addition and subtraction
add and subtract numbers mentally, including:
● a three-digit number and ones
● a three-digit number and tens
● a three-digit number and hundreds
add and subtract numbers with up to three digits, using formal written methods of columnar addition and subtraction
estimate the answer to a calculation and use inverse operations to check answers
solve problems, including missing number problems, using number facts, place value, and more complex addition and subtraction
Multiplication and division
recall and use multiplication and division facts for the 3, 4 and 8 multiplication tables
write and calculate mathematical statements for multiplication and division using the multiplication tables that they know, including for two-digit numbers times one-digit numbers, using
mental and progressing to formal written methods
solve problems, including missing number problems, involving multiplication and division
Geometry – properties of shapes
draw 2-D shapes and make 3-D shapes using modelling materials; recognise 3-D shapes in different orientations and describe them
recognise angles as a property of shape or a description of a turn
identify right angles, recognise that two right angles make a half-turn, three make three quarters of a turn and four a complete turn; identify whether angles are greater than or less than a
right angle
identify horizontal and vertical lines and pairs of perpendicular and parallel lines
Statistics
interpret and present data using bar charts, pictograms and tables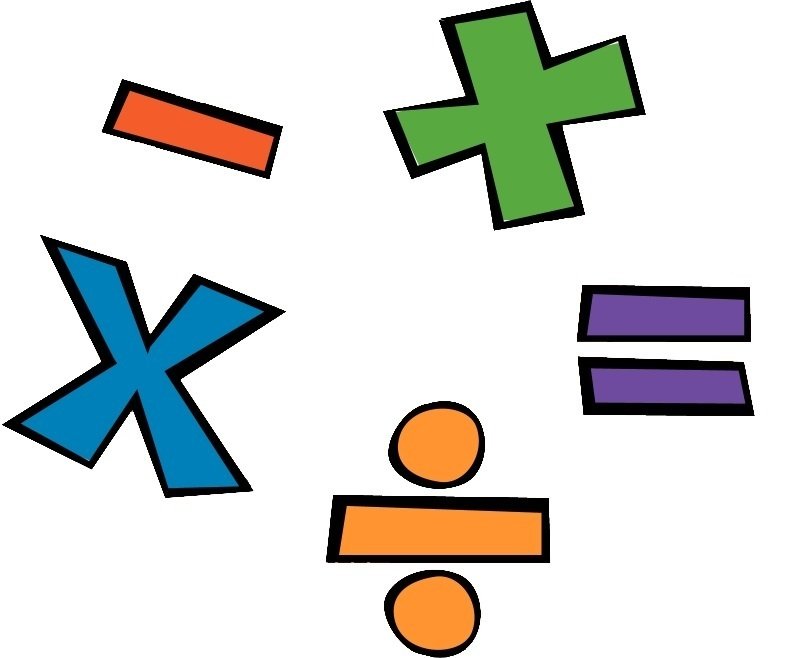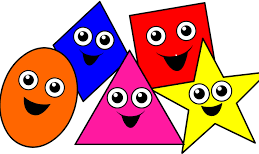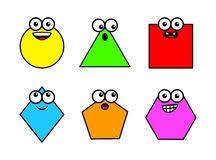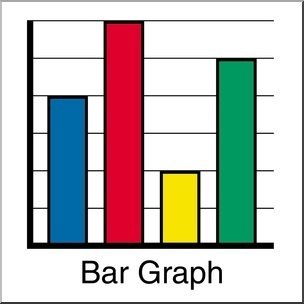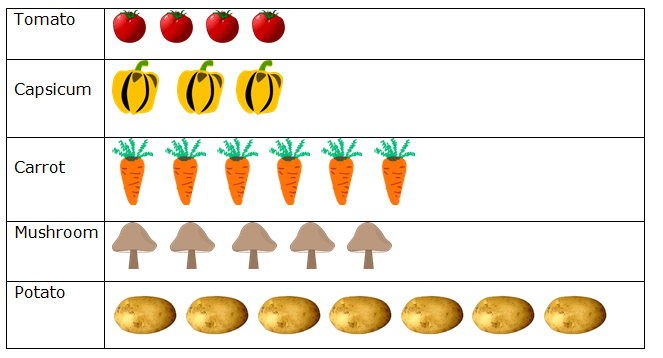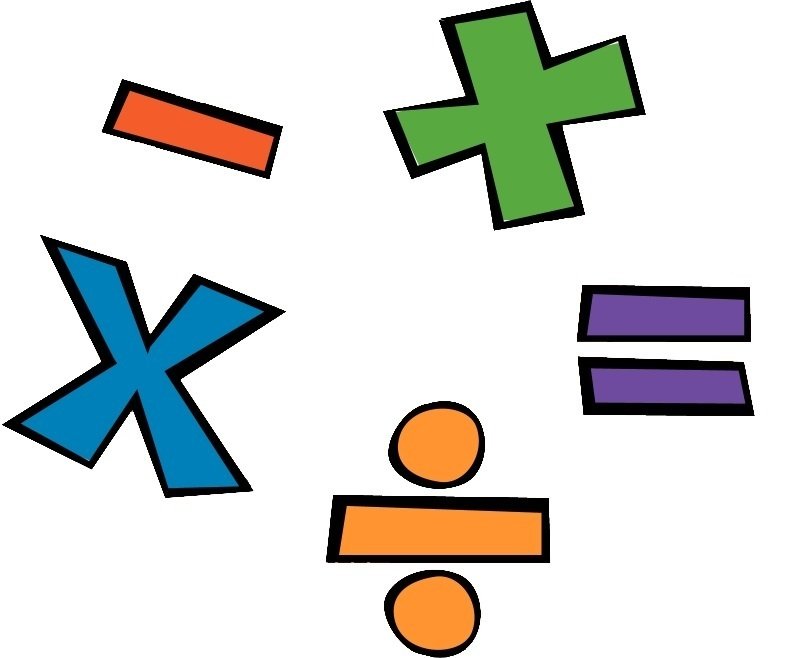 In Science, we will be finishing our work about Rocks, Soils and Fossils and moving on to learn about Light.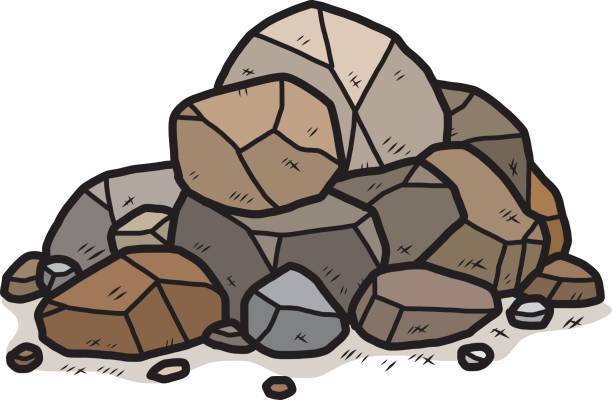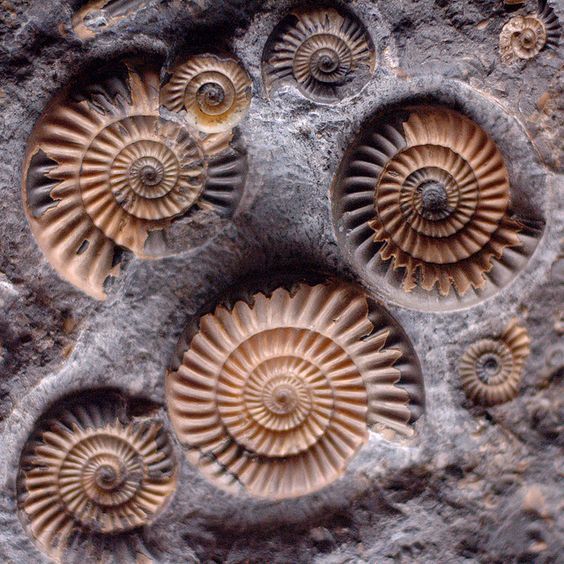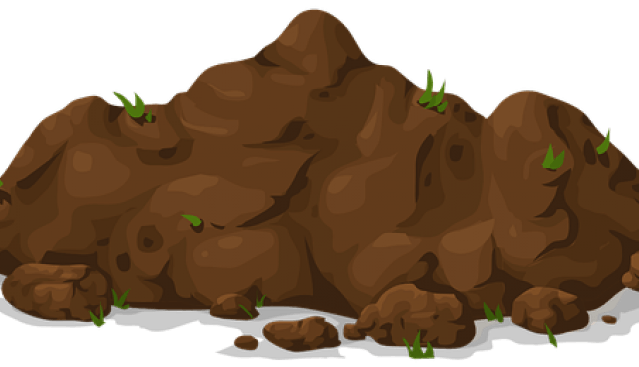 In Art we will work on our drawing, painting, printing and 3D skills. In Design Technology we hope to make our own fossil models.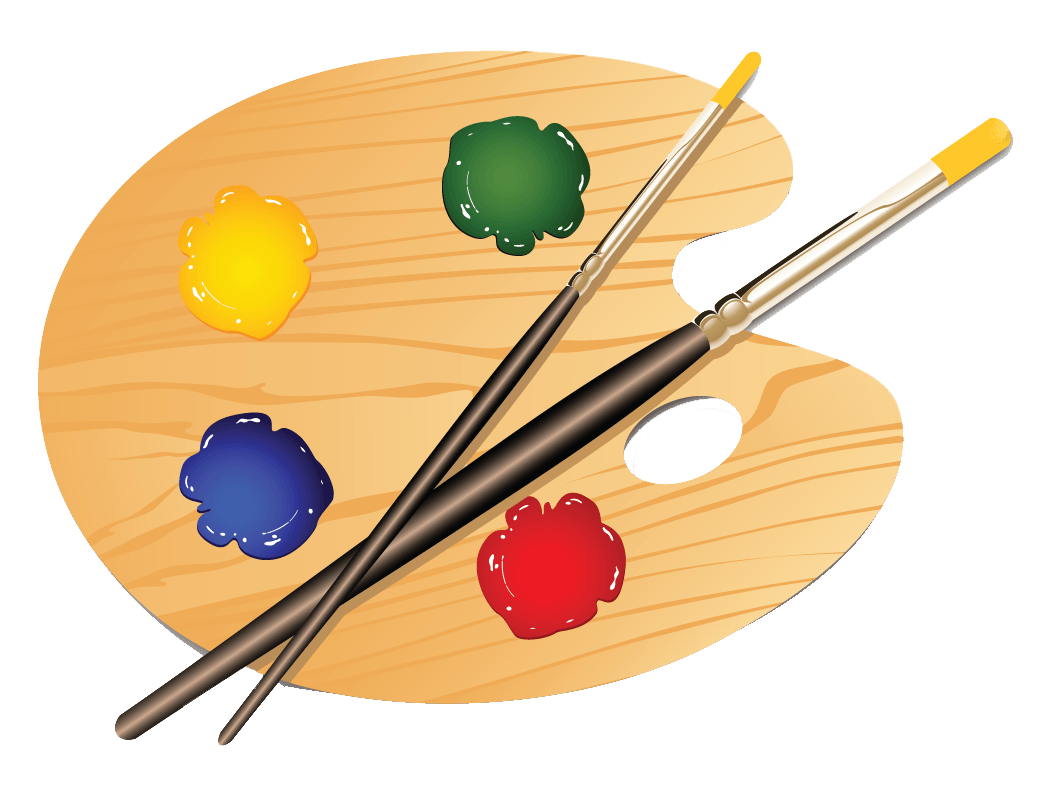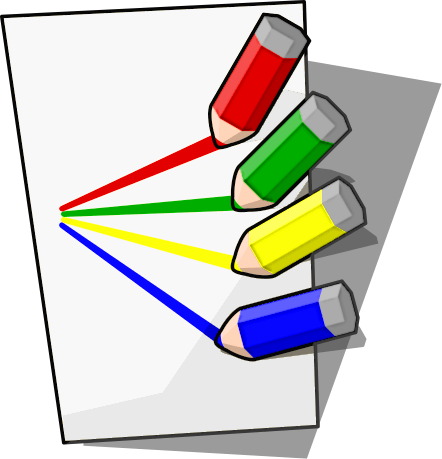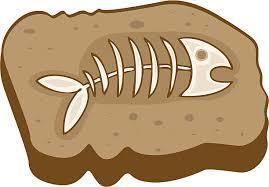 In PSHE we will be taking part in Anti-bullying week and 'Saying No to Bullying!'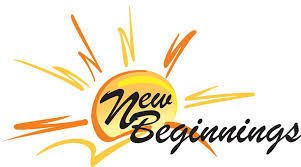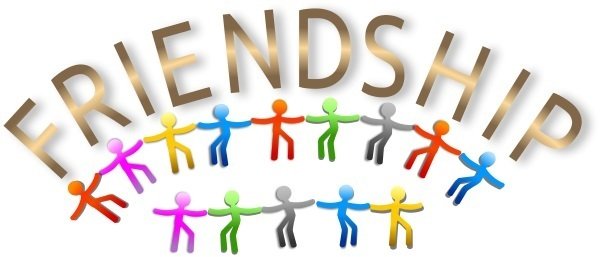 In RE we will find out about the Hindu festival Diwali and then about the meaning of Advent and Christmas in the Christian faith.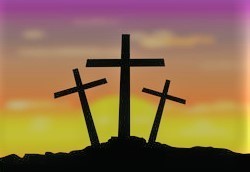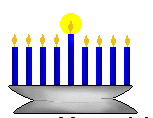 In Computing we will be developing our word processing skills:
use font sizes and effects appropriately to fit
purpose of text
recognise key features of layout and design such
as text boxes, columns, borders, Word Art
develop further basic drafting and editing skills
cut, copy and paste
use spell checker
delete, insert and replace text using mouse or
arrow keys.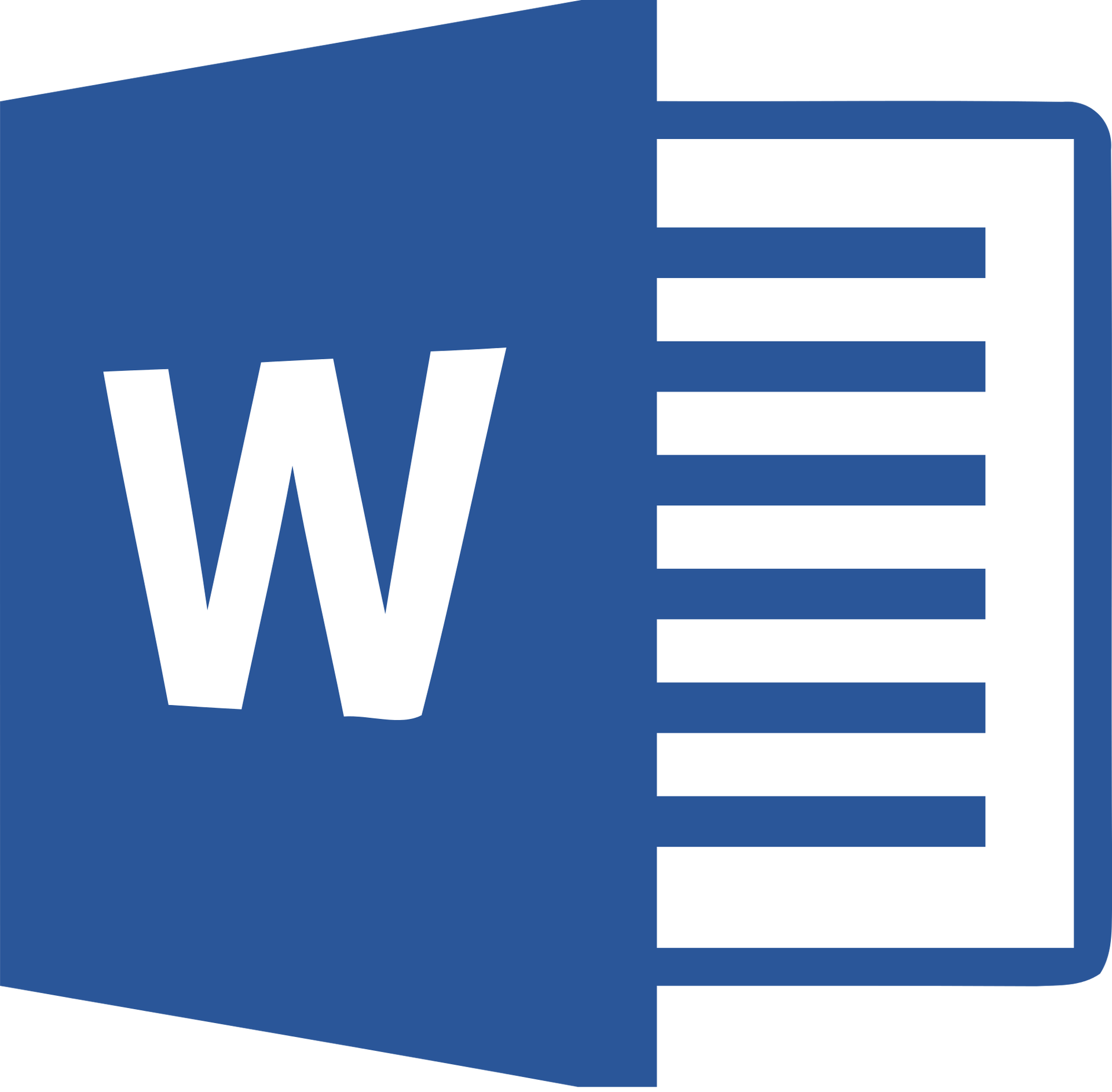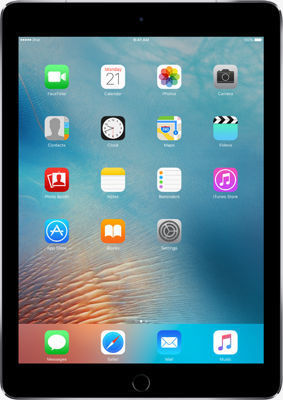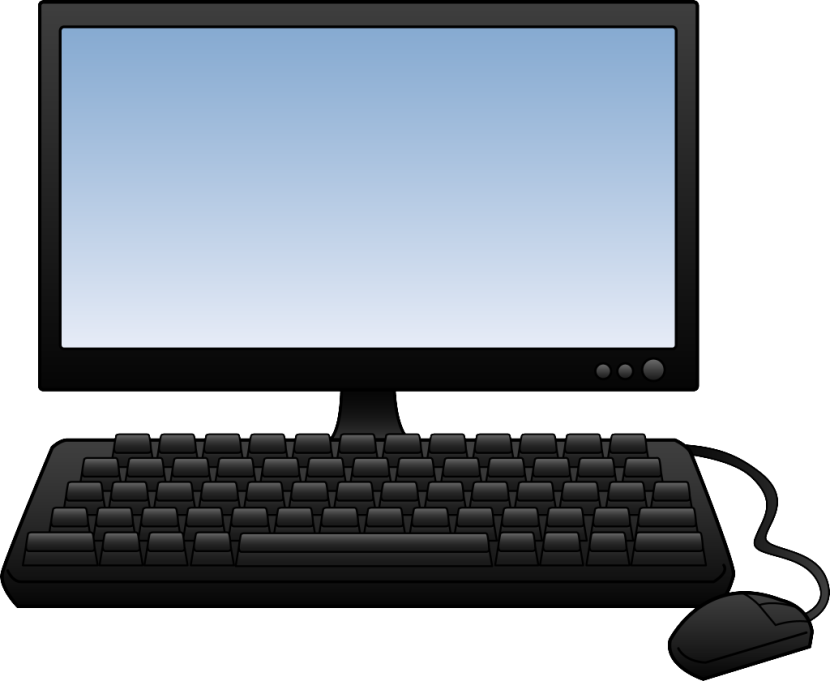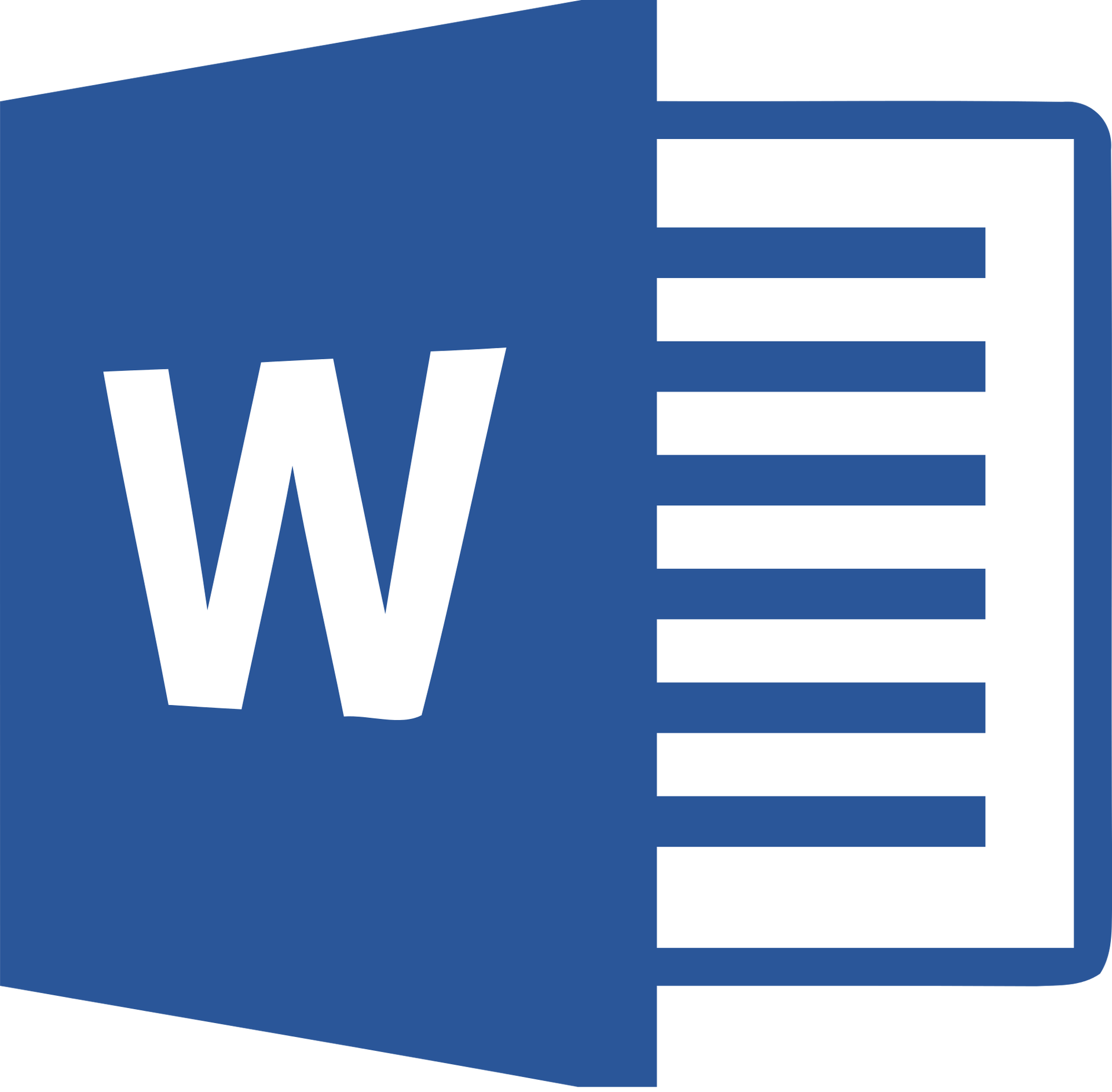 Our History and Geography theme this term is: 'Stone Age to Iron Age Britain'and we will read, write and learn all about this important prehistoric period.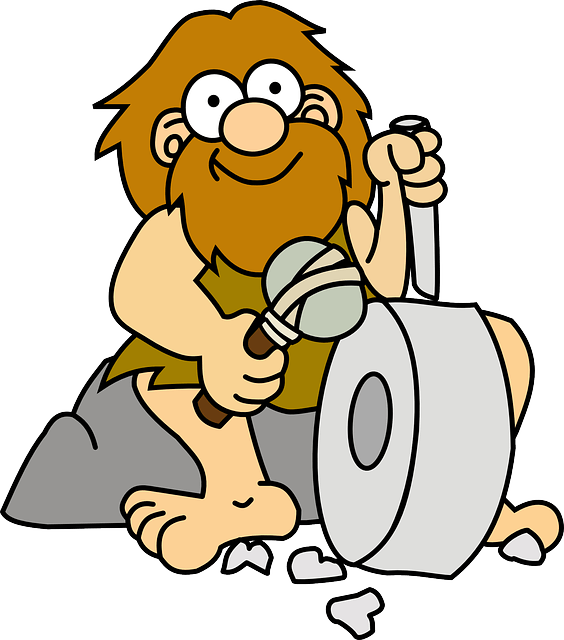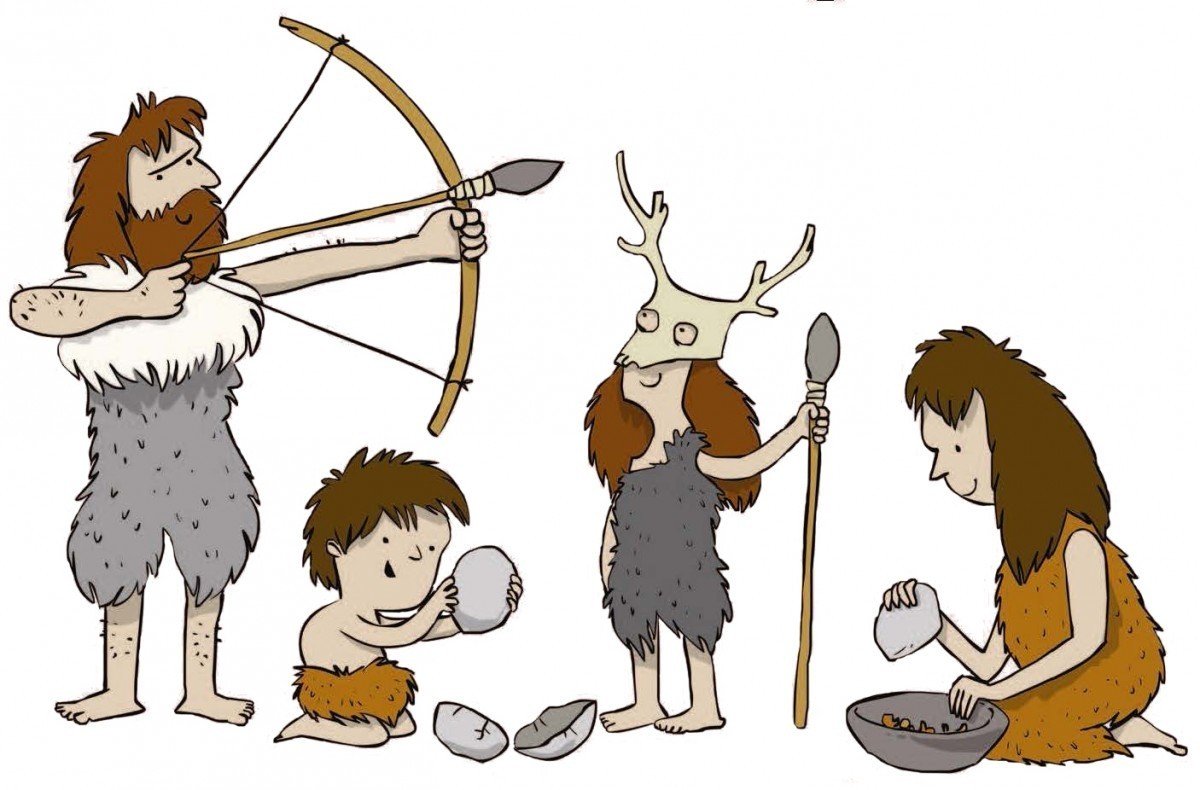 For PE lessons this half term you will need an outdoor kit (warm jogging trousers and top, T- shirt and trainers) on Mondays and an indoor P.E. kit for our lesson on Thursdays. Please ensure your child's P.E. kit is labelled with their name and kept in their locker at school at all times, as they may need these items at any time as we do the daily mile run as often as we can- sometimes daily!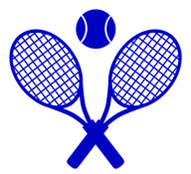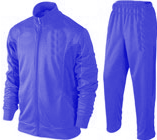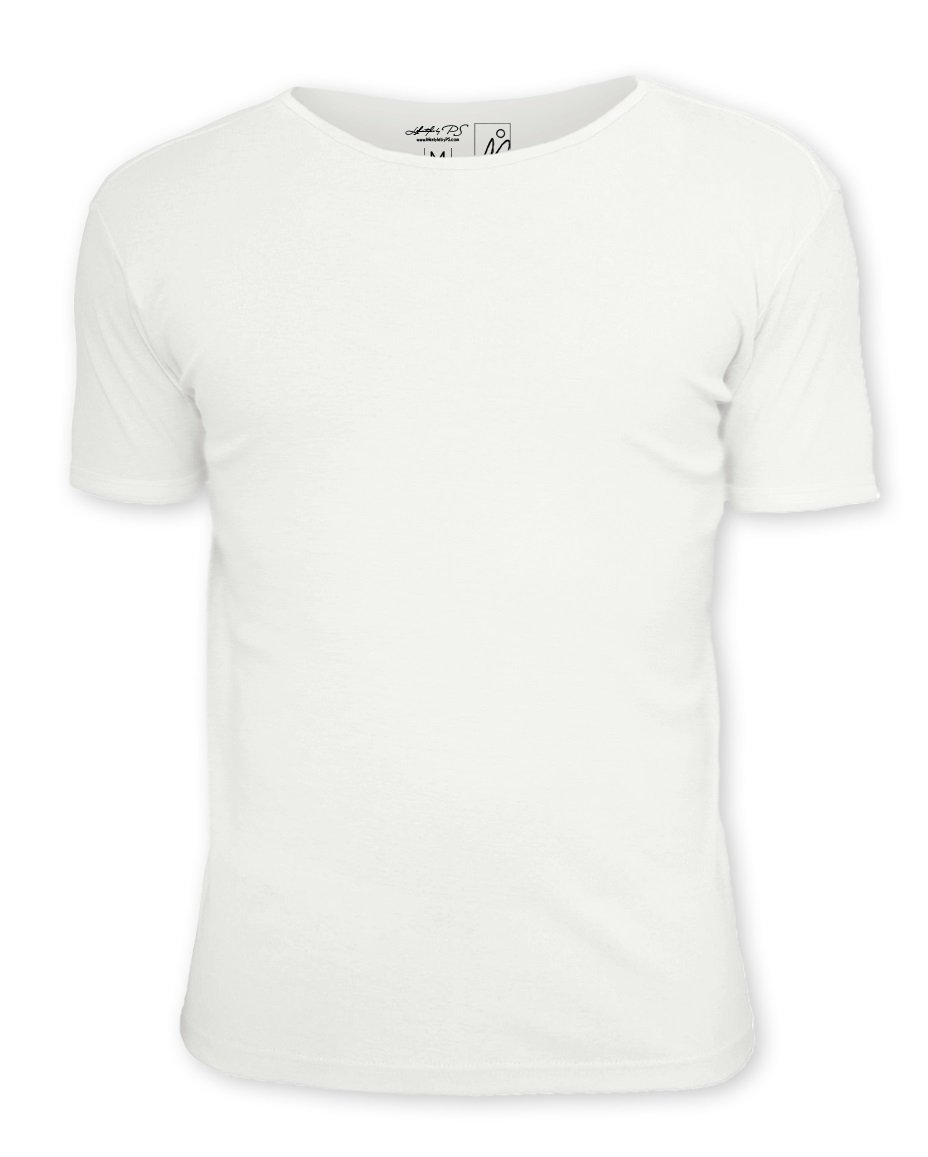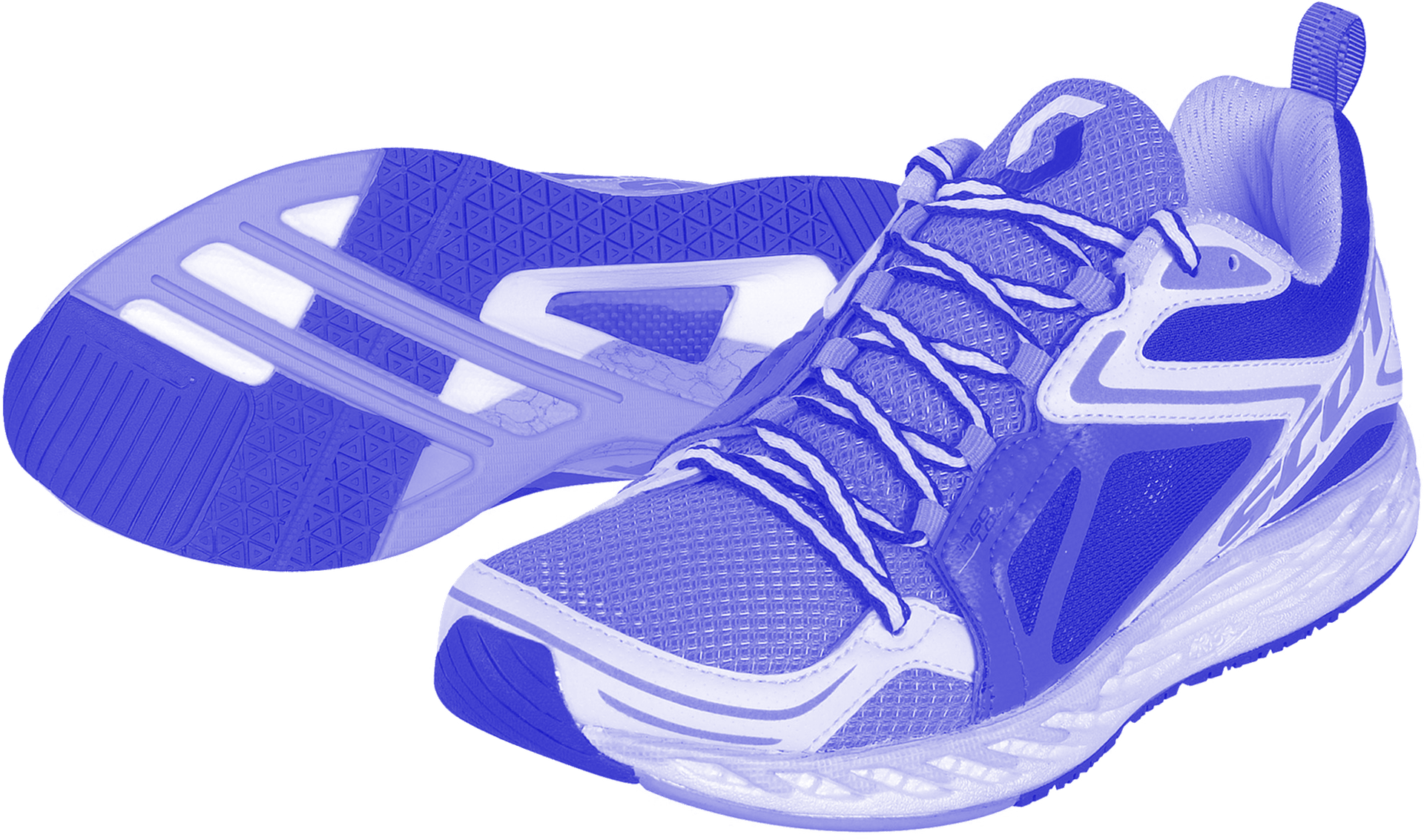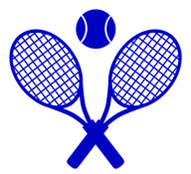 Homework
Please could you support your child's reading progress at home by reading with them on a daily basis. We ask that you sign their reading log and add a comment about your child's fluency, accuracy and understanding of the text.
Your help at home with certain maths skills would also be brilliant, particularly in regularly practising times tables recall with your child by learning the times tables (starting with 2,3,4,5 and then all the others up to 12) for weekly tests on Fridays!
We will also be sending home a homework book with a weekly spelling list inside for your child to learn for tests on Fridays.
We hope this information is helpful. If you have any questions, please contact the staff in the office and make an appointment to see us. We are very much looking forward to meeting the children and getting to know them and hope that everyone will enjoy exploring, learning and developing new skills in Class 4. We will update this page with news as the year progresses, so please keep looking as there will also be lots of lovely photographs of your children's work to see too!
Yours Sincerely,
Mrs Farey and Mrs McElroy
Upcoming events for remainder of the Autumn Term:-
Monday 11th November - 'Anti-bullying Week' begins.
Friday 29th November - SEAL round-up assembly - 'New Beginnings'.
Monday 2nd December - Penny Post begins.
Friday 6th December - Non-uniform Day.
Saturday 7th December - Christmas Fair, 2.00pm-4.00pm.
Tuesday 10th December - KS2 Production, 2.15pm.
Wednesday 11th December - KS2 Production, 9.15am.
Thursday 12th December - Christmas Dinner.
Friday 13th December - Christmas Jumper Day. Musical celebration, 4.00pm.
Tuesday 17th December - Class 4, 5 & 6 party.
Thursday 19th December - End of term - school closes at 2.30pm.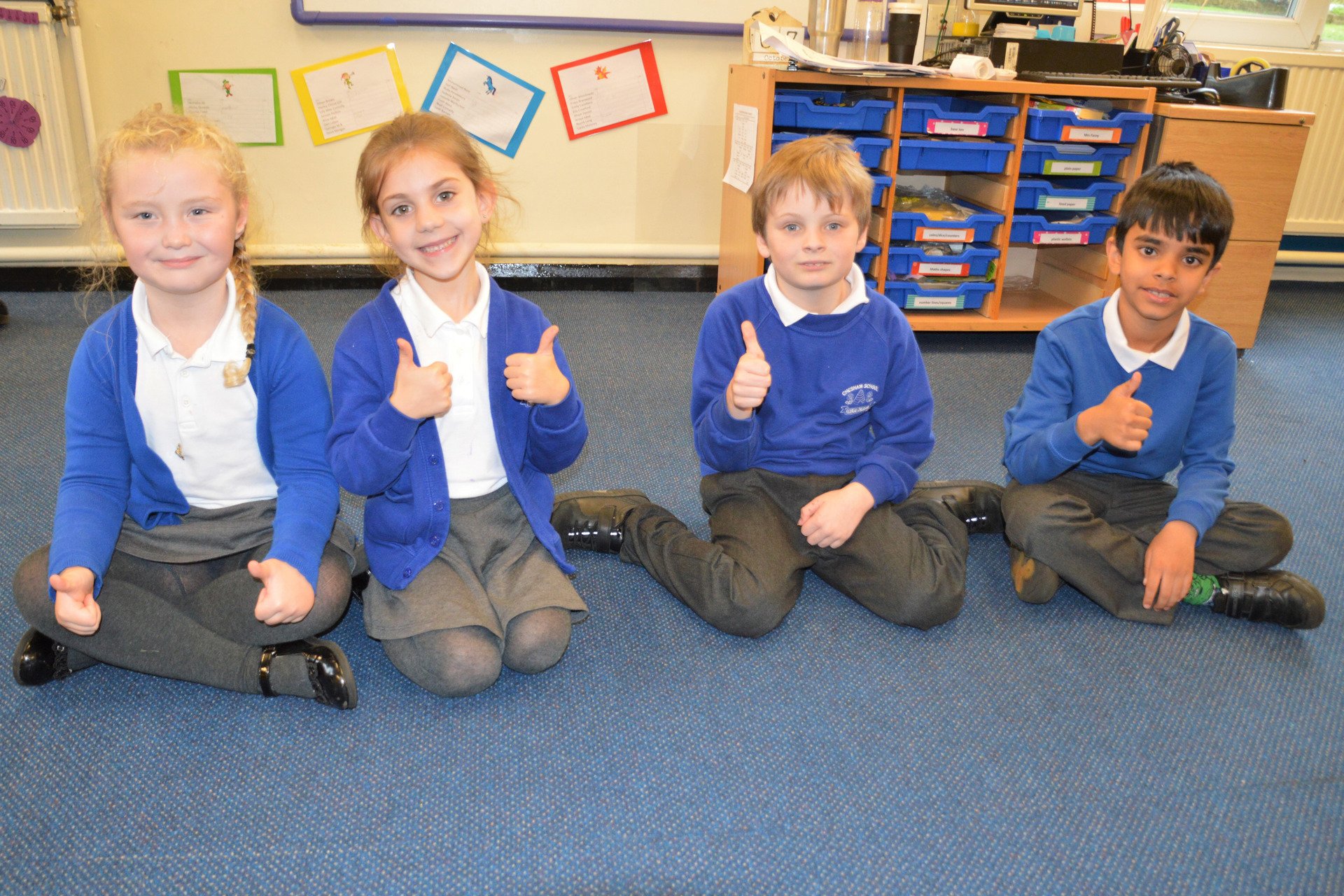 Above - we have a new carpet!
Below - our terrific 'Stone Age Recycling' hall display