Class 4 - Spring Term 2020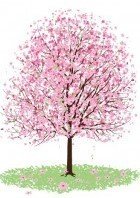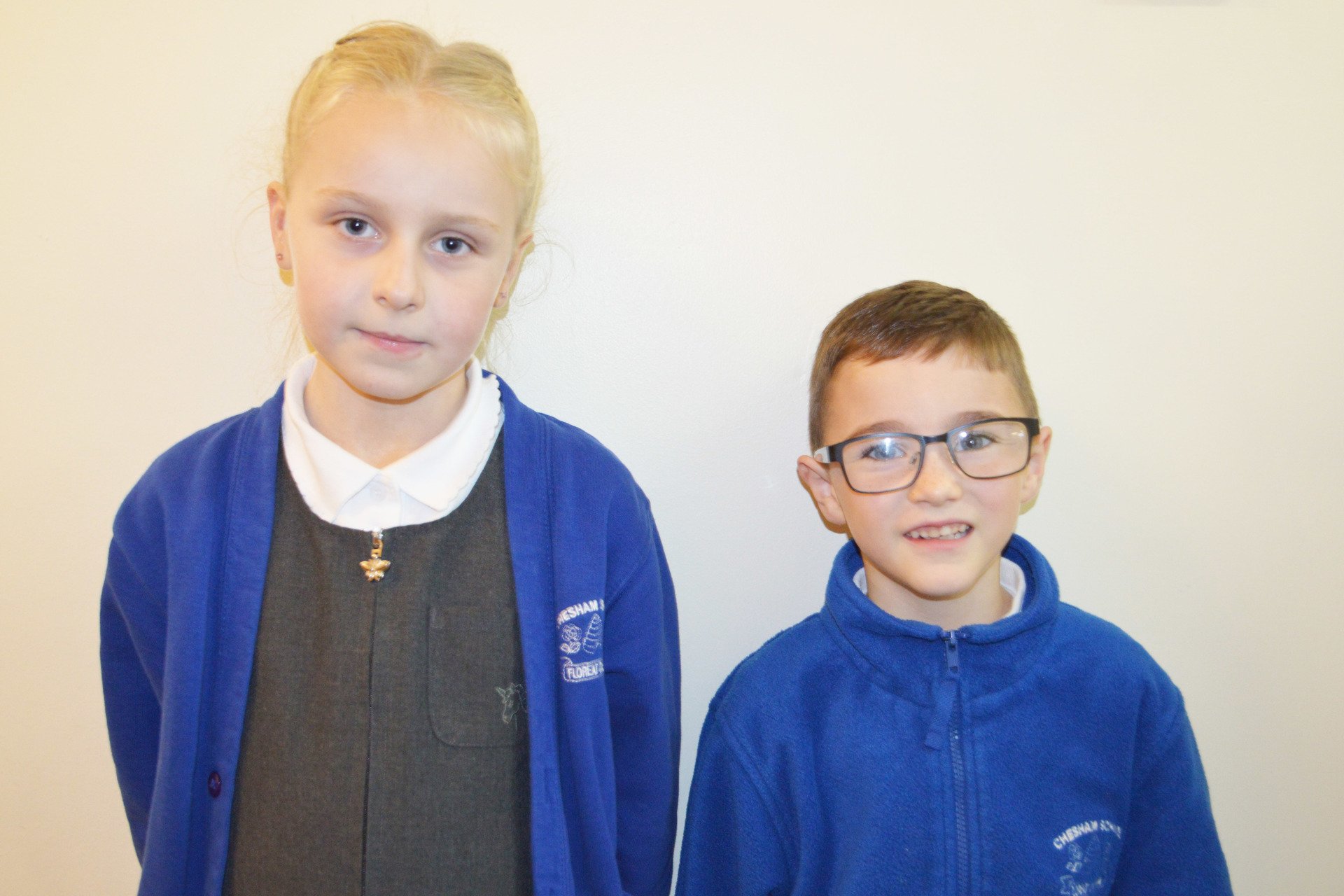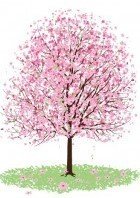 Above - our representatives on the school council *Please scroll down for more photos*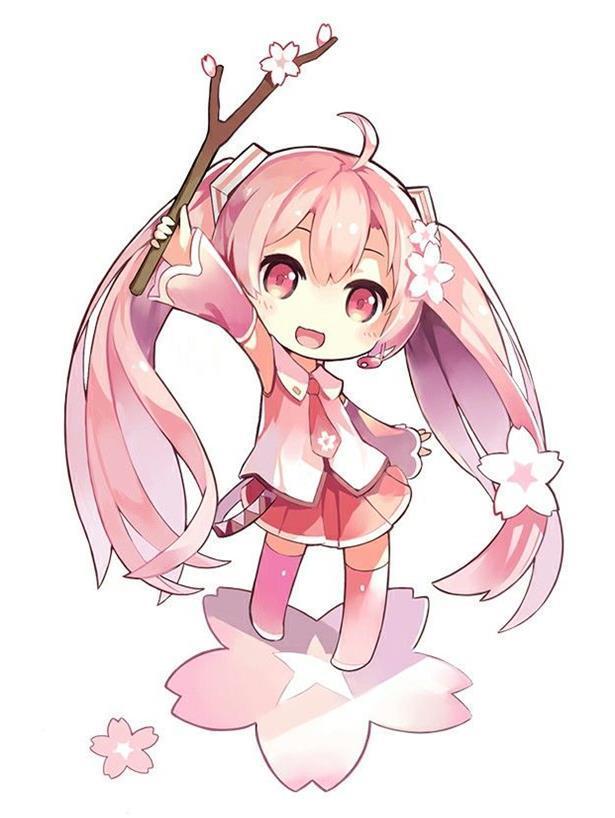 Happy New Year Cherubs! And welcome to the 2020 Spring Term!
We hope you have all had a fun and relaxing time during the Christmas break. Here is some information you might find useful for the term ahead: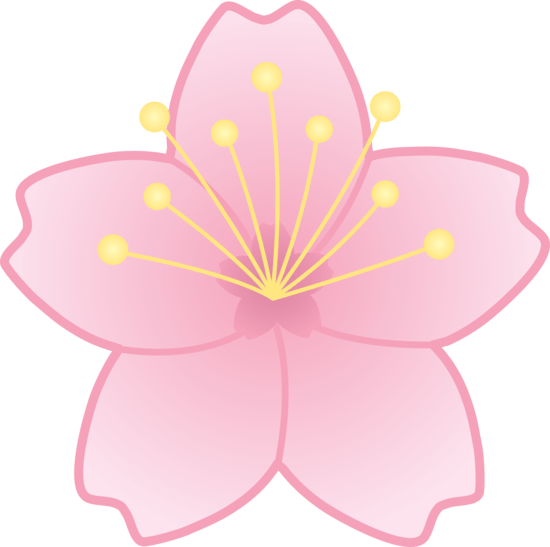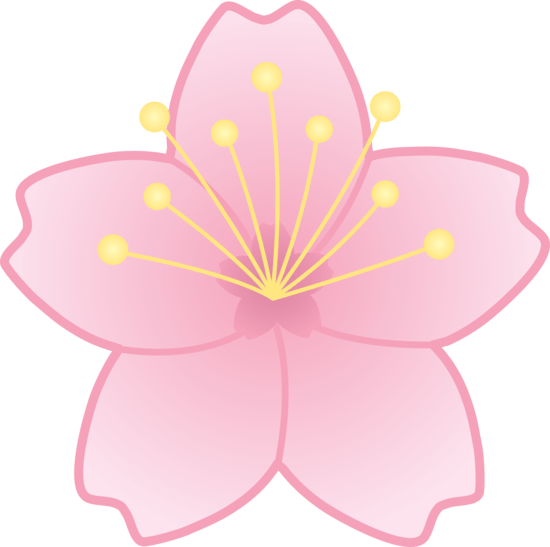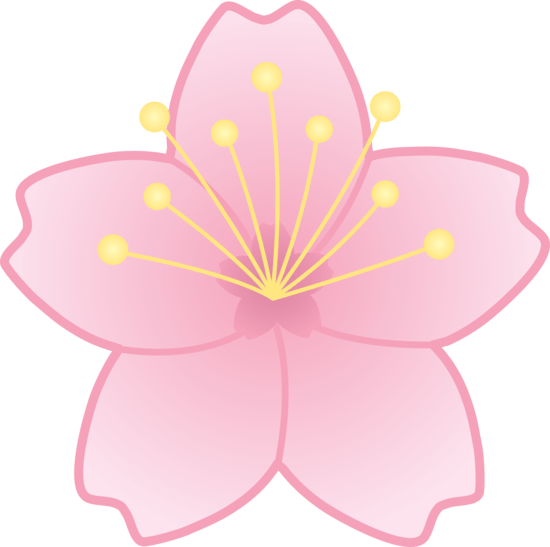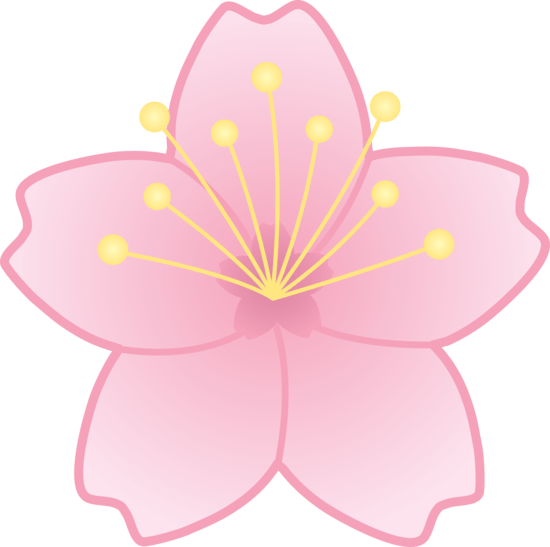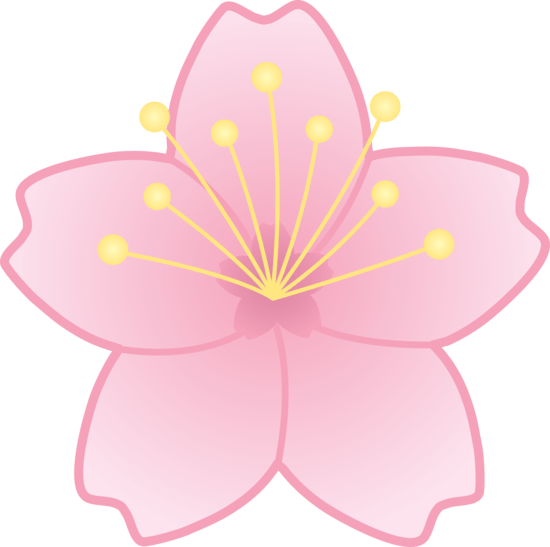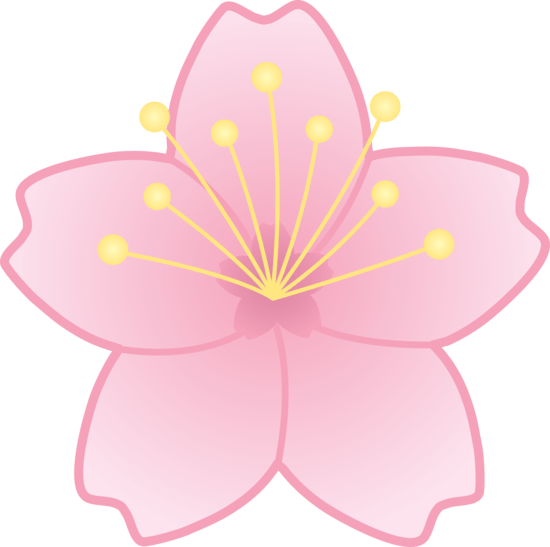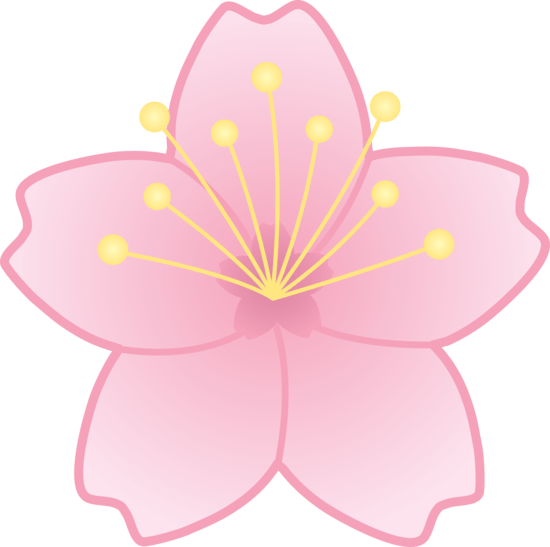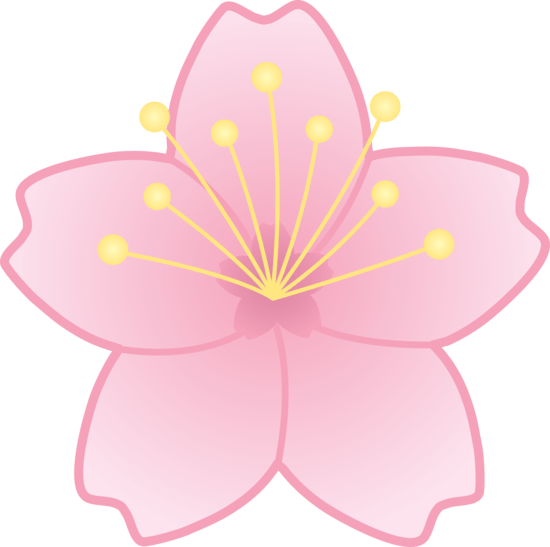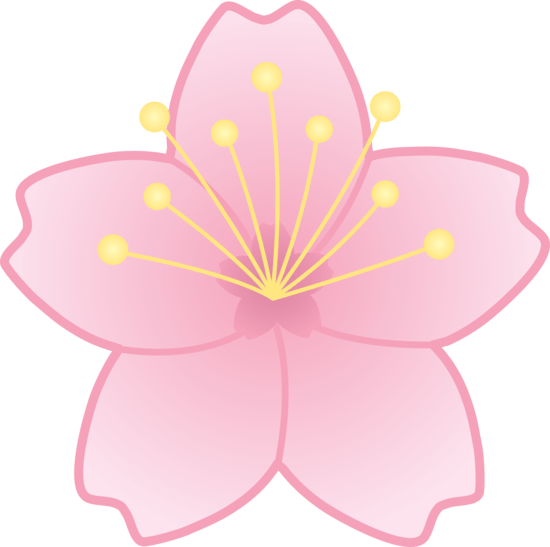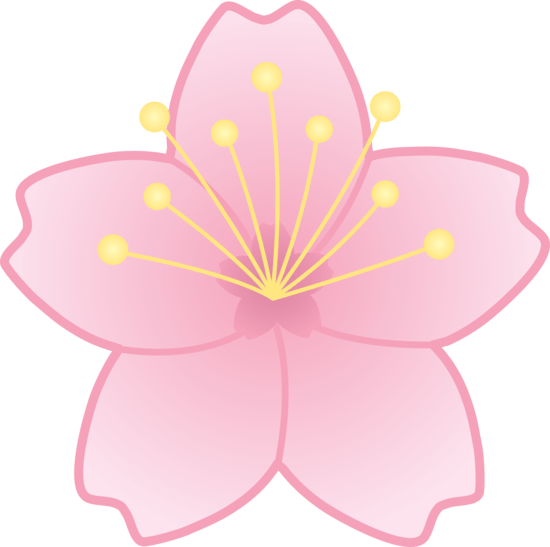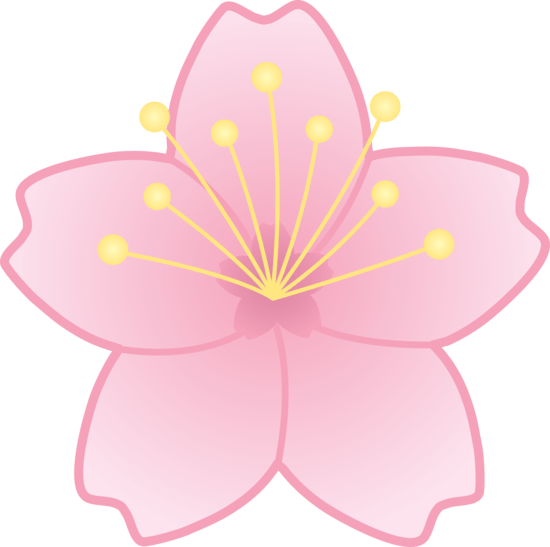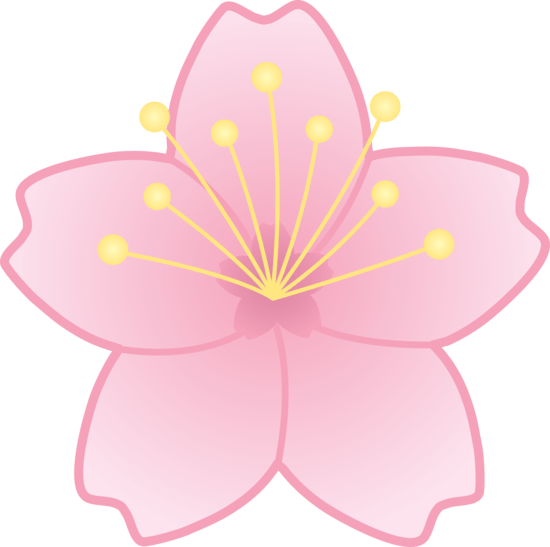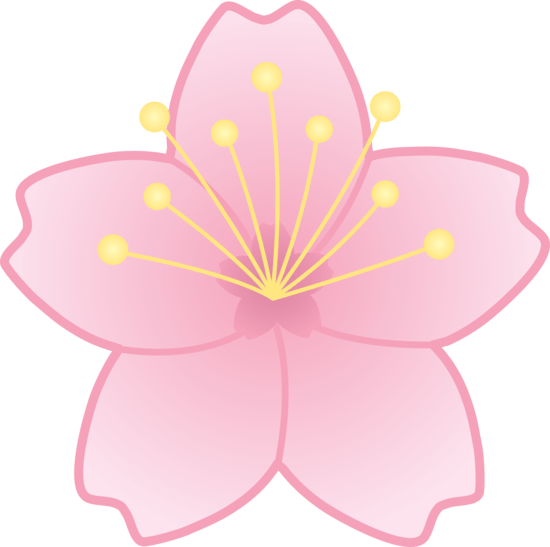 Spring Timetable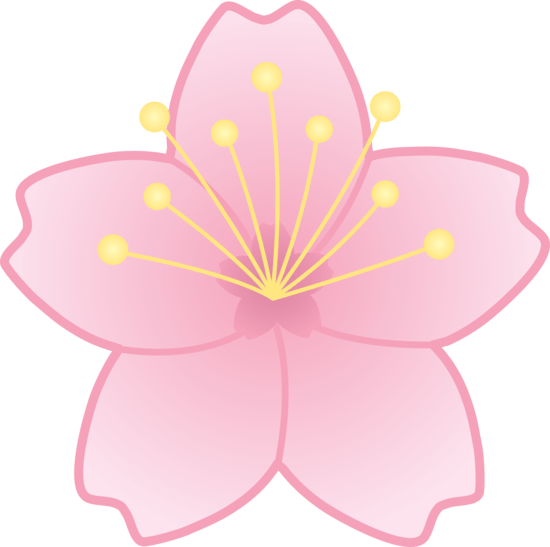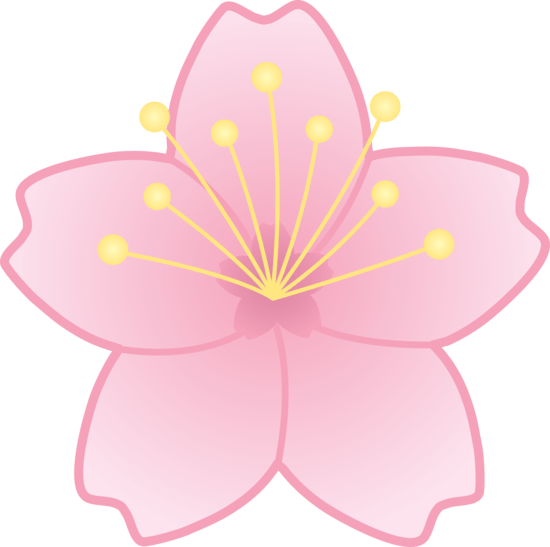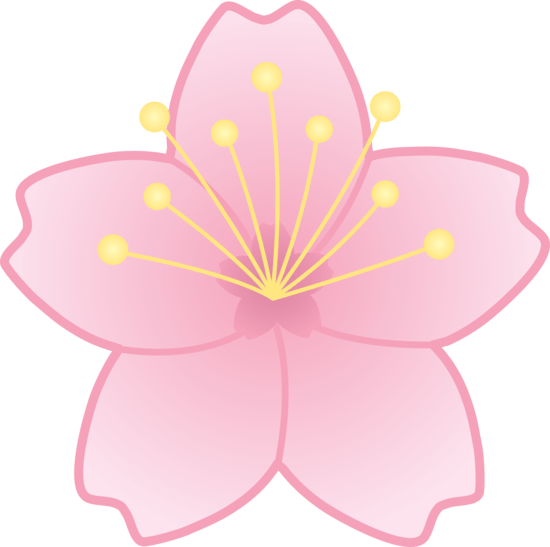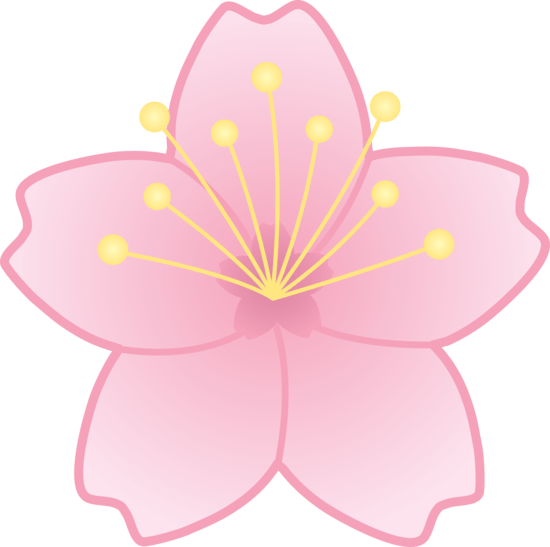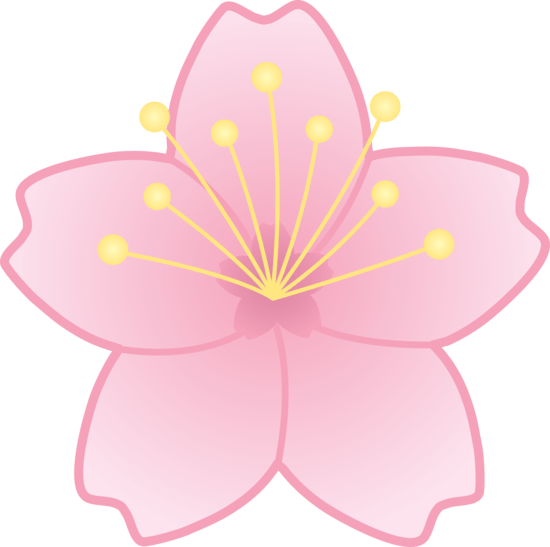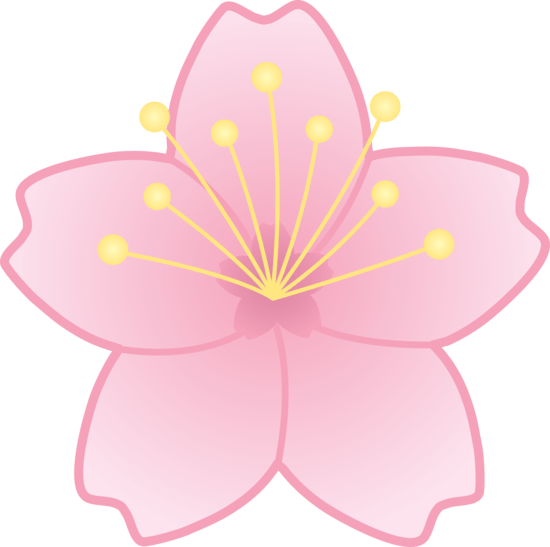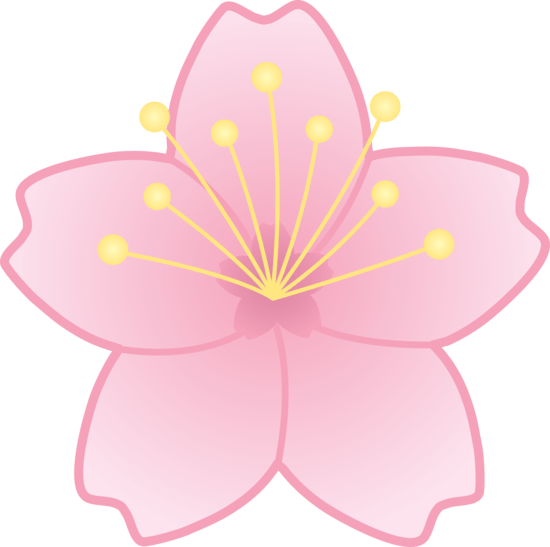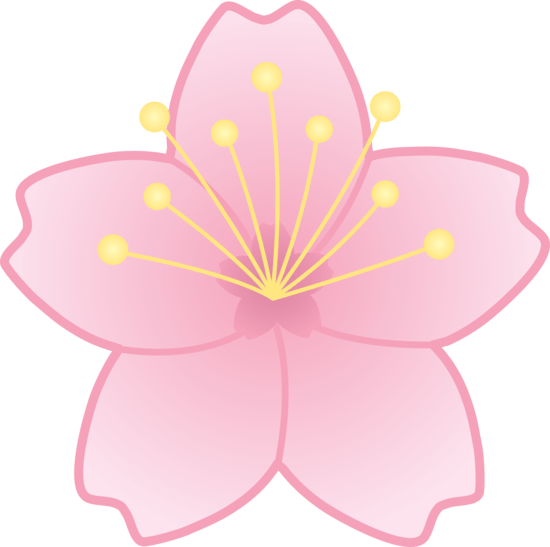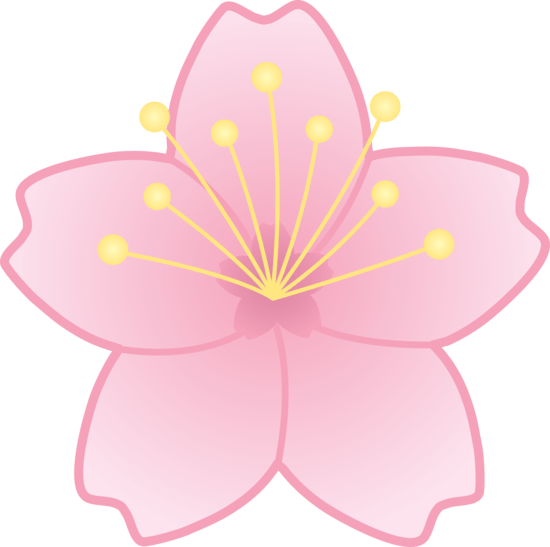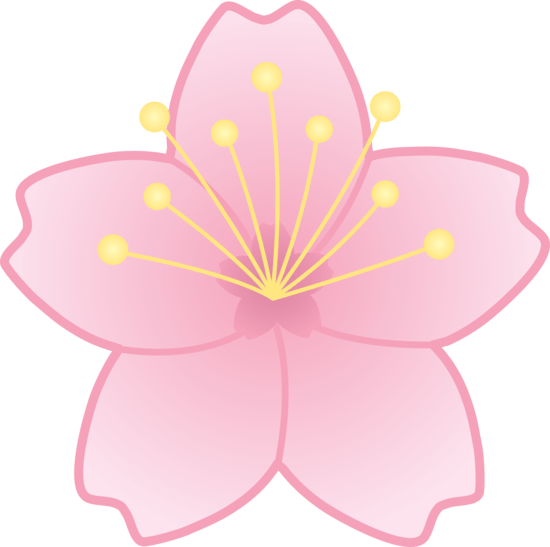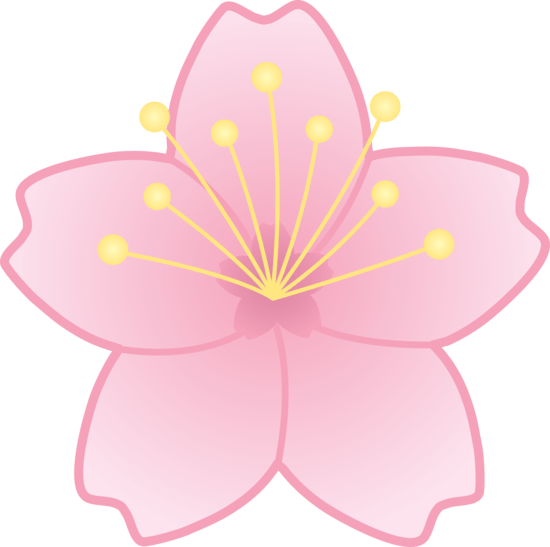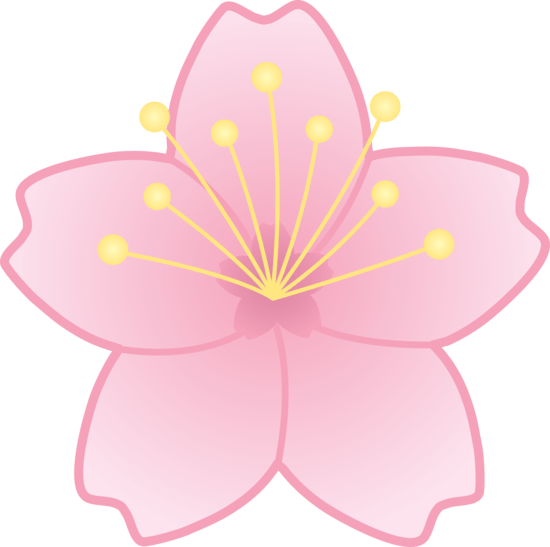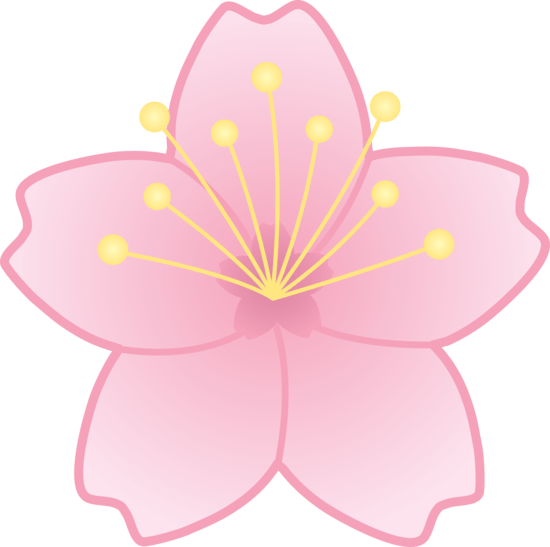 | | | | | | |
| --- | --- | --- | --- | --- | --- |
| Monday | Maths | French | L | Games | English |
| Tuesday | Maths | English | U | Geography | History |
| Wednesday | Dance | Maths | N | Art | Music |
| Thursday | Maths | English | C | Science | Science |
| Friday | Maths | English | H | P.S.H.E/R.E. | P.S.H.E/R.E. |
On Monday to Wednesday, Class 4 will be taught by Mrs Farey, supported by Mrs Moy. On Thursday and Friday, Class 4 will be taught by Mrs McElroy, supported by Miss Baines. Madame Binns will teach French and Mrs Barker will teach Music.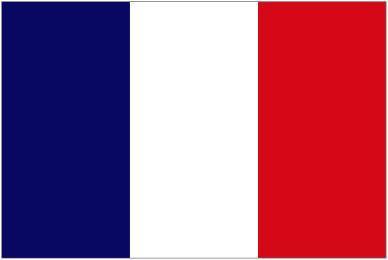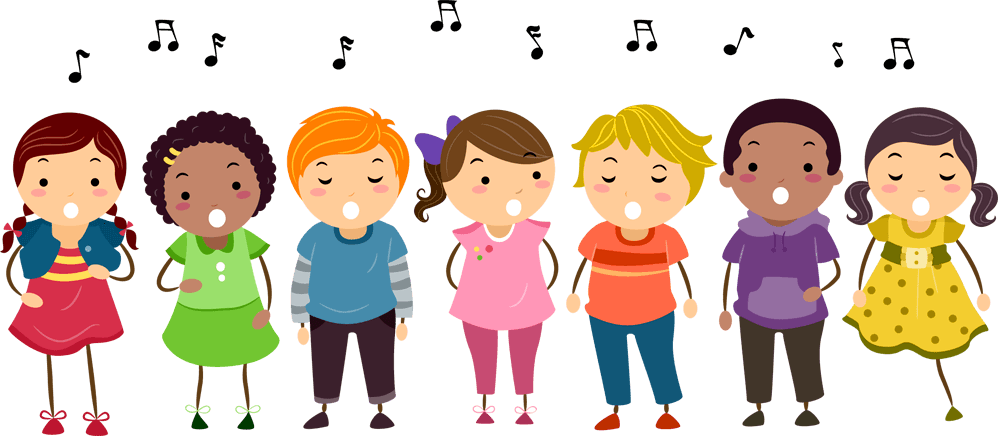 ENGLISH
We will begin the new term by reading our first class novel 'Stig of the Dump' by Clive King, which will complement our work on the 'Stone Age to Iron Age' topic. We will also be studying 'Zoo' by Anthony Browne, exploring ideas and questions about animals in captivity. Later, we will read a book about plants and animals in their natural habitat, 'The Great Kapok Tree' by Lynne Cherry, which will enhance our understanding of the world, its geography, habitats and the life-forms which depend on each other to survive.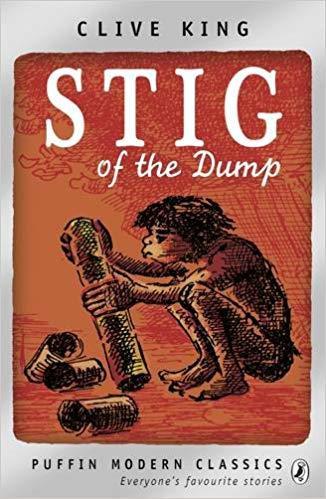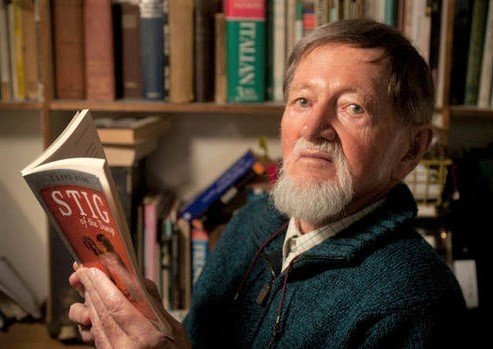 Clive King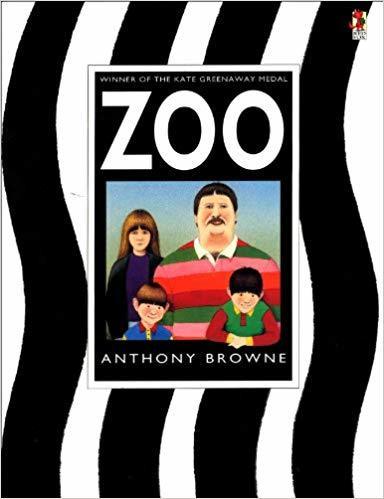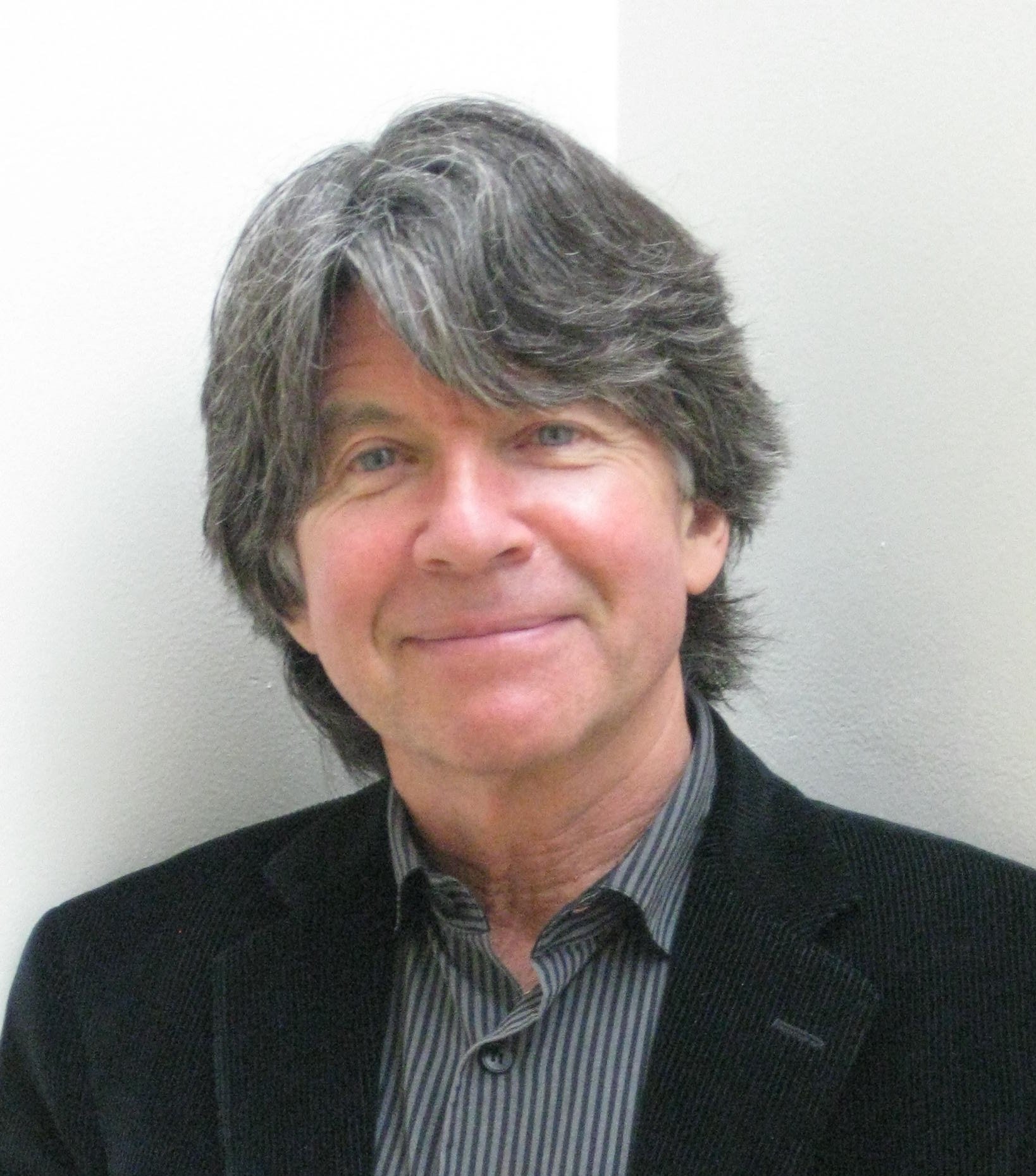 Anthony Browne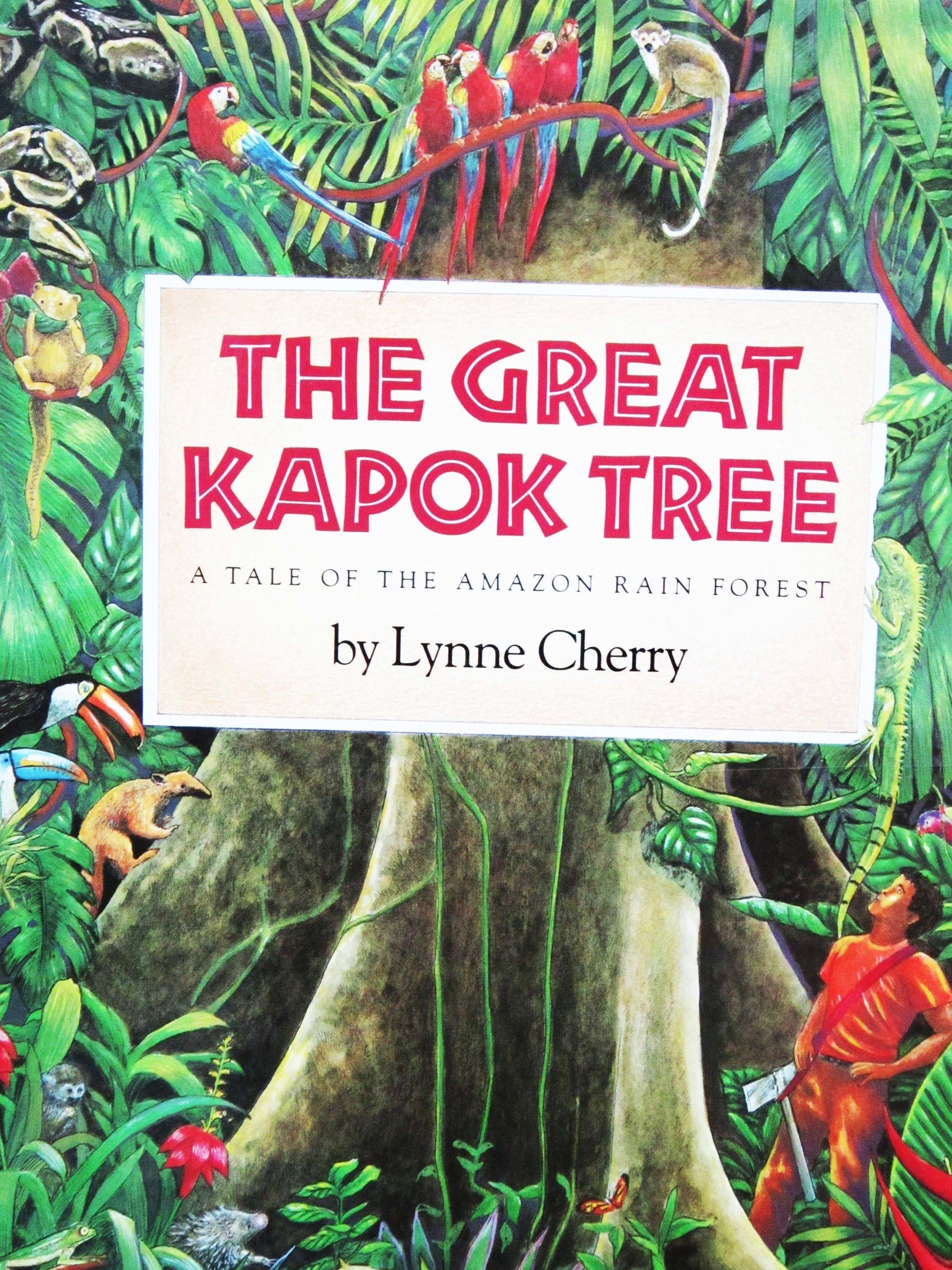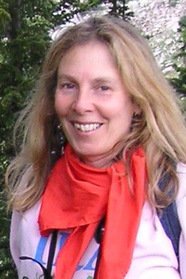 Lynne Cherry
Reading
Through whole class guided reading activities and individual reading we aim for the children to:
Develop positive attitudes to reading;

Extend understanding of the meaning of words through word study (Word of the Day);

Listen to and discuss a wide range of texts;

Use dictionaries to check the meaning of words;

Identify themes and conventions in a wide range of texts;

Discuss words and phrases that capture the reader's interest and imagination;

Prepare play scripts and poems to read aloud and to perform;

Recognise different forms of poetry;

Ask questions to improve understanding;

Identify main ideas and summarise;

Identify how language, structure and presentation contribute to meaning;

Retrieve and record information;

Discuss books that are read to them and those they read themselves, taking turns and listening to what others say.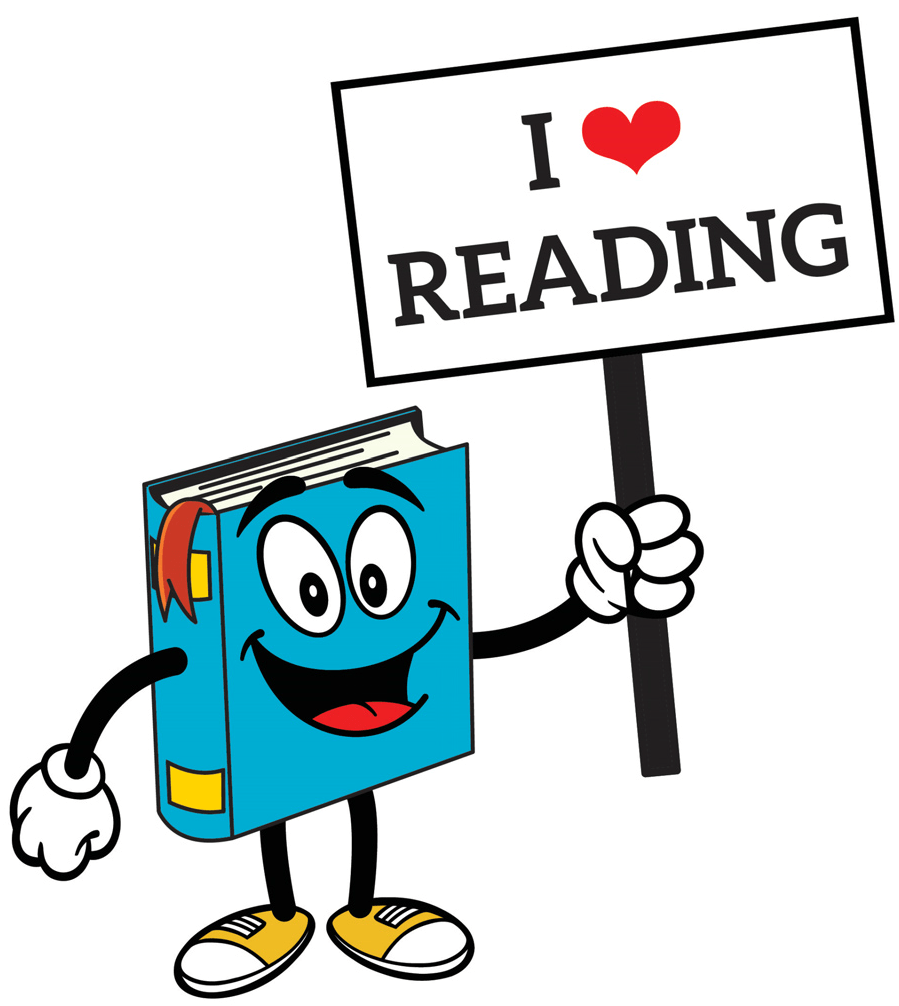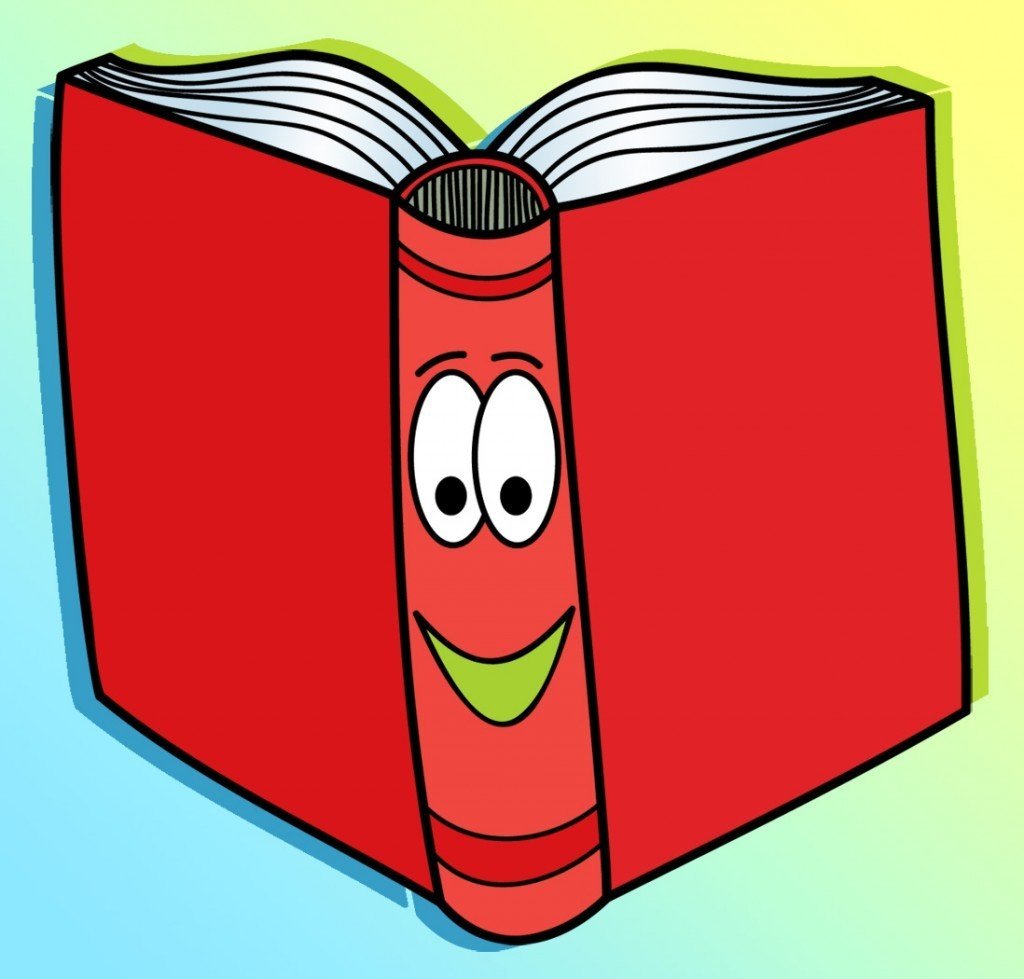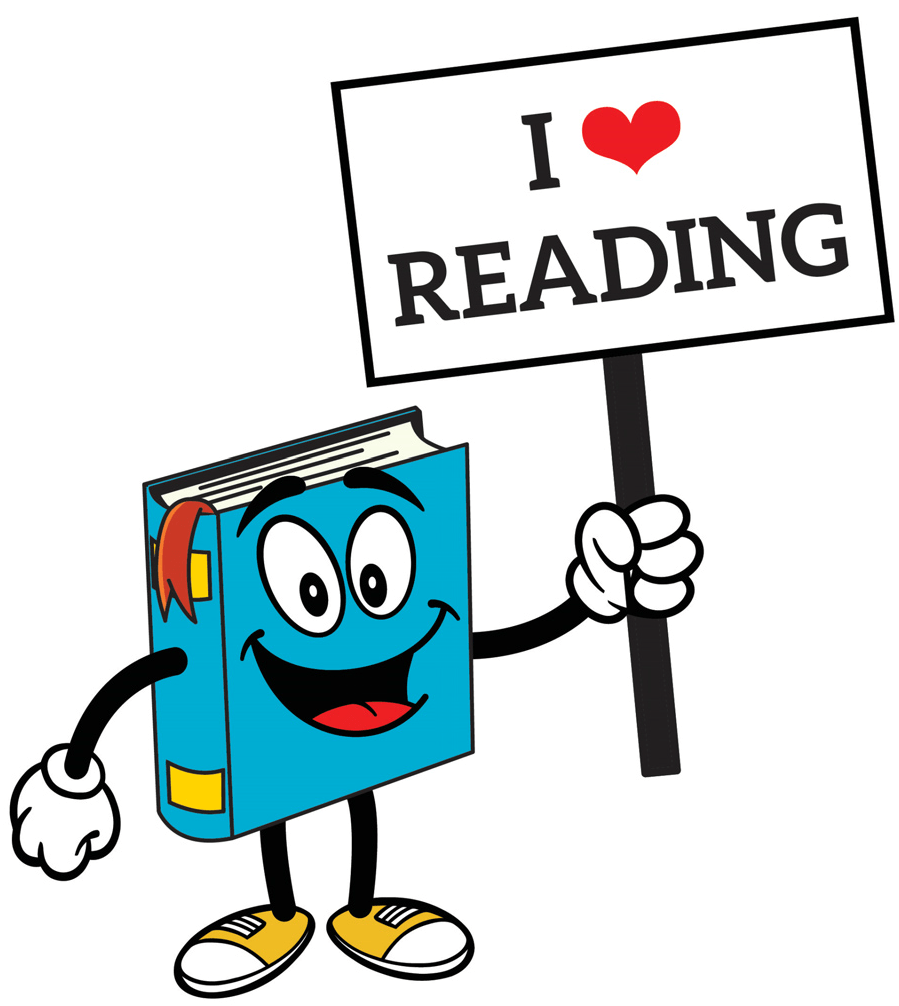 Spelling
Use prefixes and suffixes and understand how to add them;

Spell homophones;

Spell the Y3/4 National Curriculum words (these can be found in the middle of the children's reading log books).
Handwriting
Use the diagonal and horizontal strokes that are needed to join letters and understand which letters, when adjacent to one another, are best left not joined;

Increase the legibility, consistency and quality of their joined handwriting.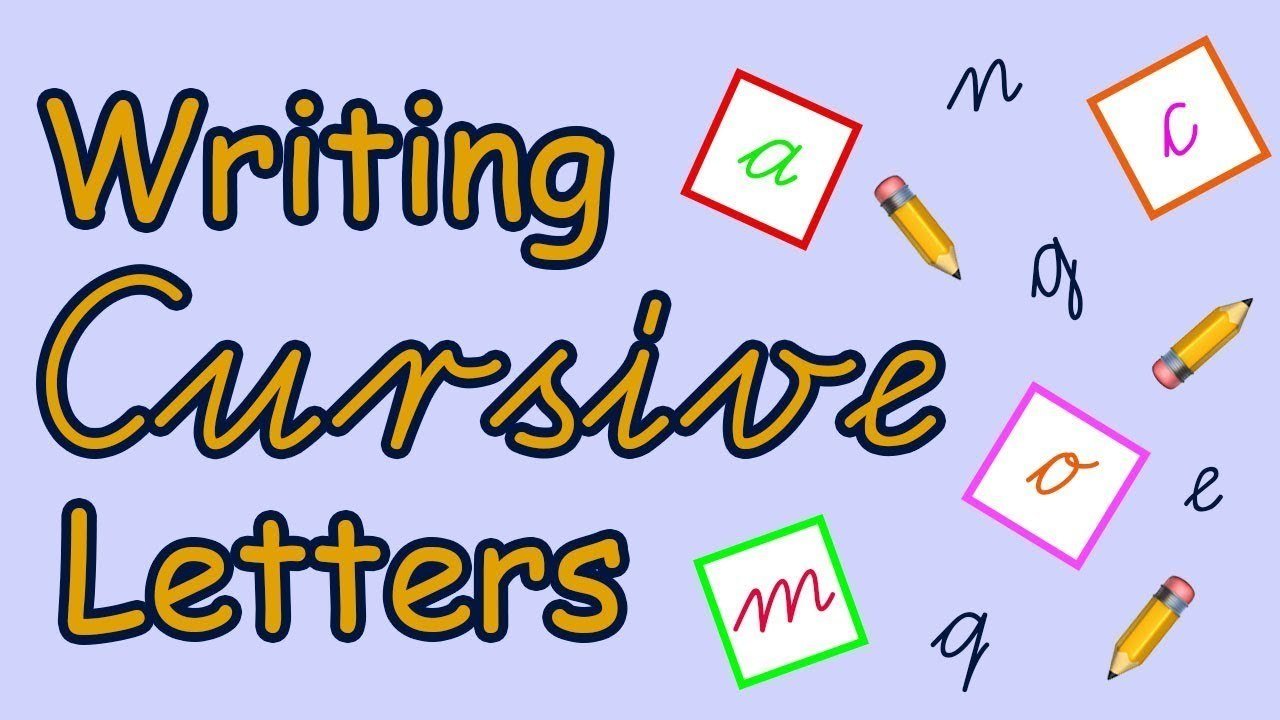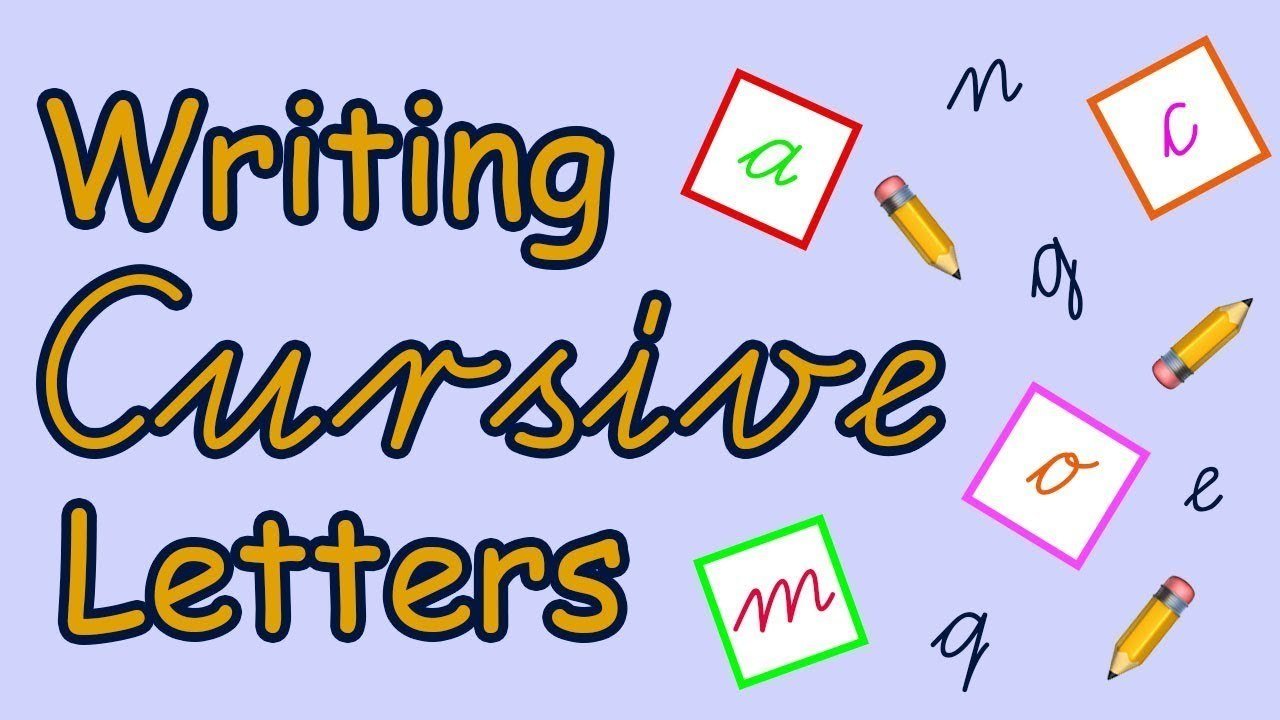 Writing
We will be studying the language and structural features of poems, recounts and narratives in order to work towards the following learning objectives:
discuss writing similar to that which they are planning to write in order to understand and learn from its structure, vocabulary and grammar;

composing and rehearsing sentences orally (including dialogue), progressively building a varied and rich vocabulary and an increasing range of sentence structures;

organising paragraphs around a theme;

Plan, draft, evaluate and edit, using prof-reading skills to correct spelling and punctuation errors;

Read aloud their own writing to a group or the whole class, using appropriate intonation and controlling the tone and volume so the meaning is clear.
Vocabulary, Grammar and Punctuation
extending the range of sentences with more than one clause by using a wider range of conjunctions, including when, if, because, although;

using the present perfect form of verbs in contrast to the past tense;

choosing nouns or pronouns appropriately for clarity and cohesion and to avoid repetition;

using conjunctions, adverbs and prepositions to express time and cause;

using fronted adverbials;

using commas after fronted adverbials;

indicating possession by using the possessive apostrophe with singular and plural nouns;

using and punctuating direct speech.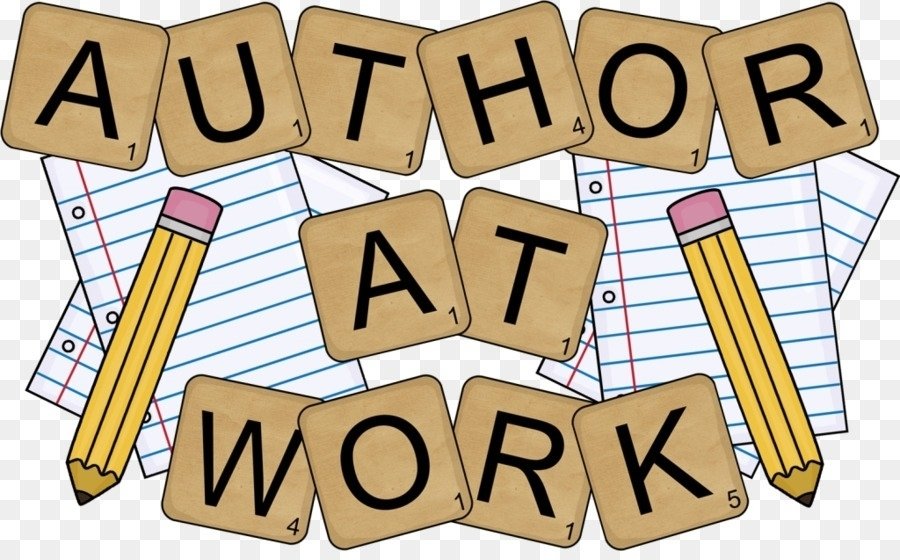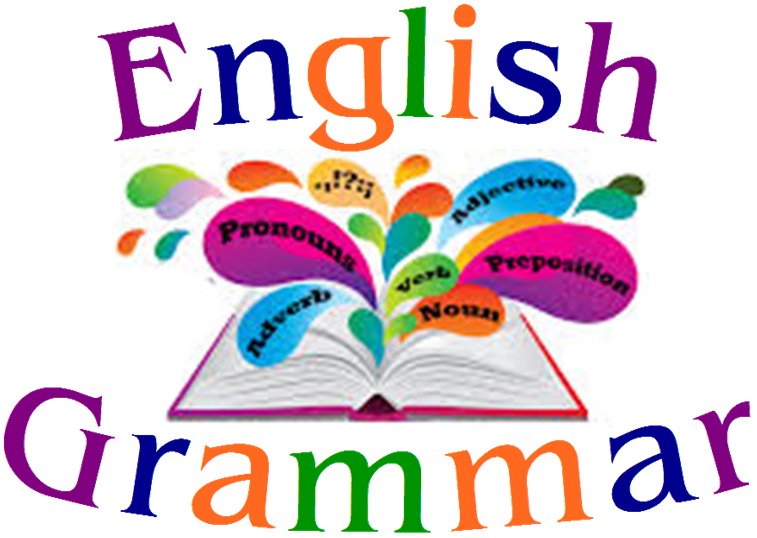 MATHS
Mrs Farey will be focusing on teaching number work, whilst Mrs McElroy will tackle the areas of measurement & statistics.
Multiply 2 digits by a 1 digit number;

Divide 2 digits by a 1 digit number;

Divide 2 digits by a 2-digit number;

Convert pounds to pence and vice versa;

Add and subtract money;

Calculate change;

Pictograms;

Bar charts;

Tables;

Unit and non-unit fractions;

Making the whole;

Counting in tenths;

Tenths as decimals;

Fractions on a number line;

Fractions as a set of objects;

Draw 2-D shapes and make 3-D shapes using modelling materials;

Describe 2D shapes;

Recognise 3D shapes in different orientations and describe them;

Perimeter of 2D shapes.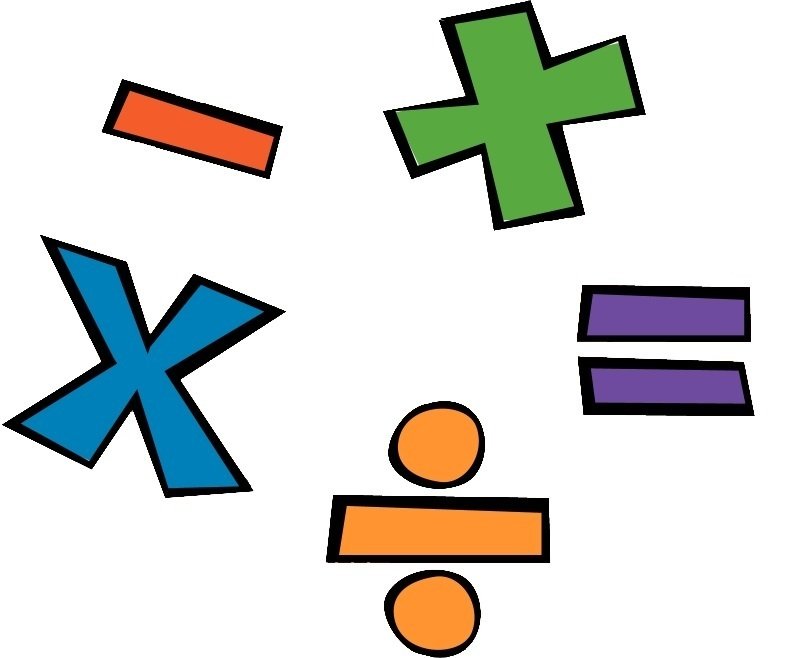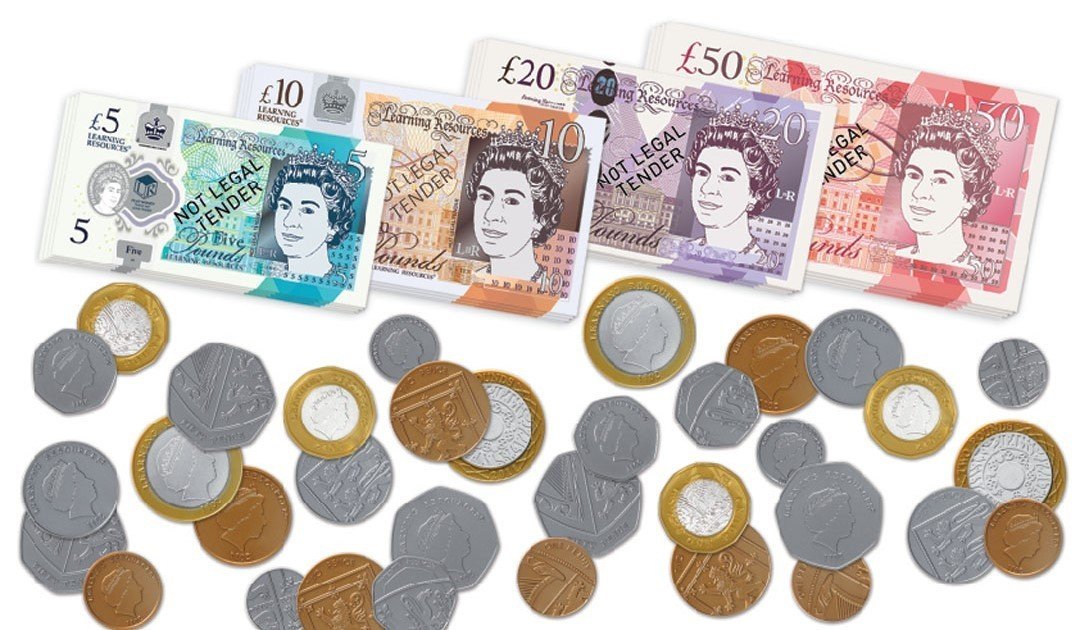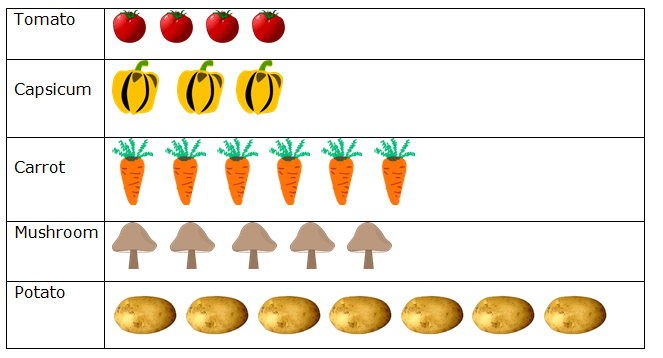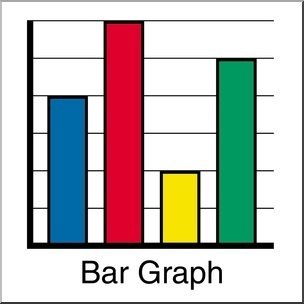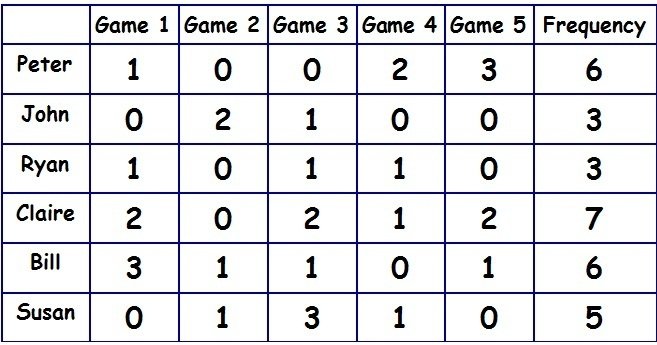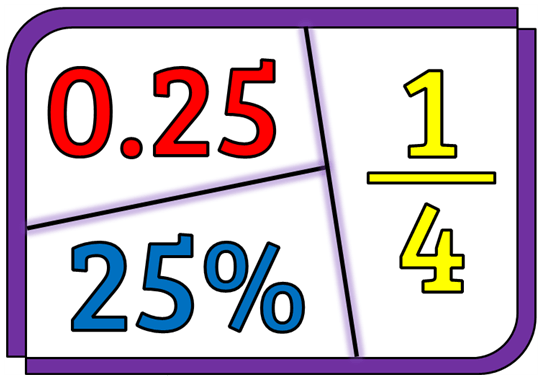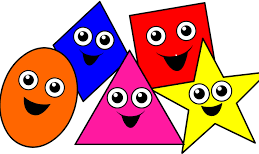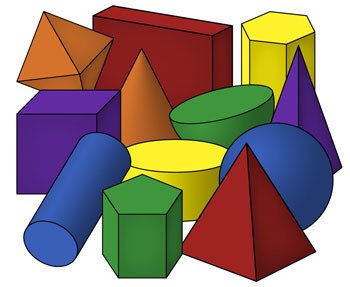 SCIENCE - 'Light'
recognise that we need light in order to see things and that dark is the absence of light;

notice that light is reflected from surfaces;

recognise that light from the sun can be dangerous and that there are ways to protect their eyes;

recognise that shadows are formed when the light from a light source is blocked by a solid object;

find patterns in the way that the size of shadows change.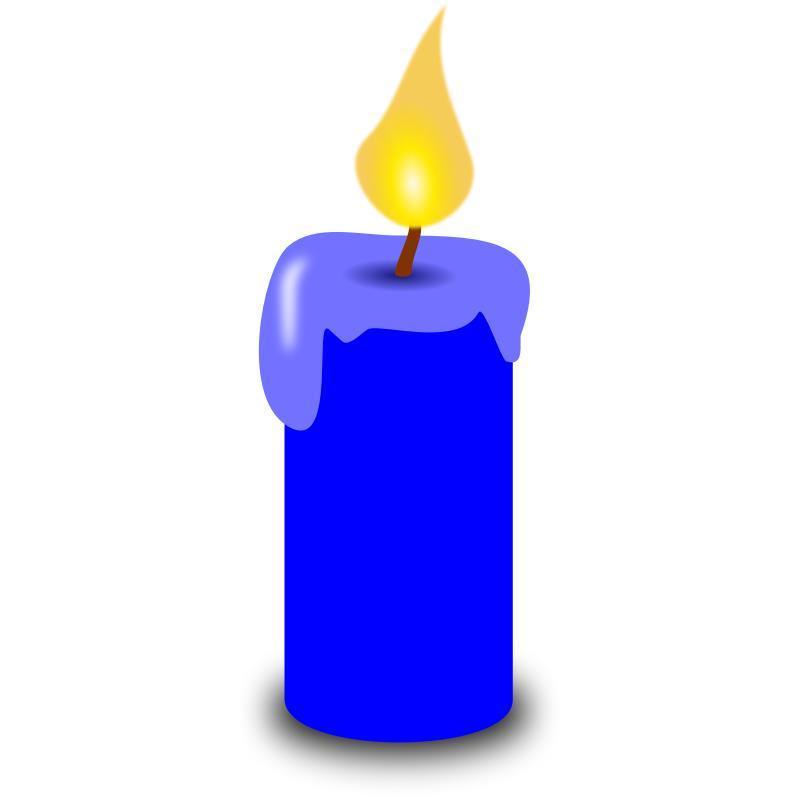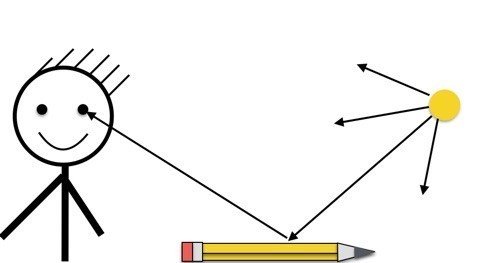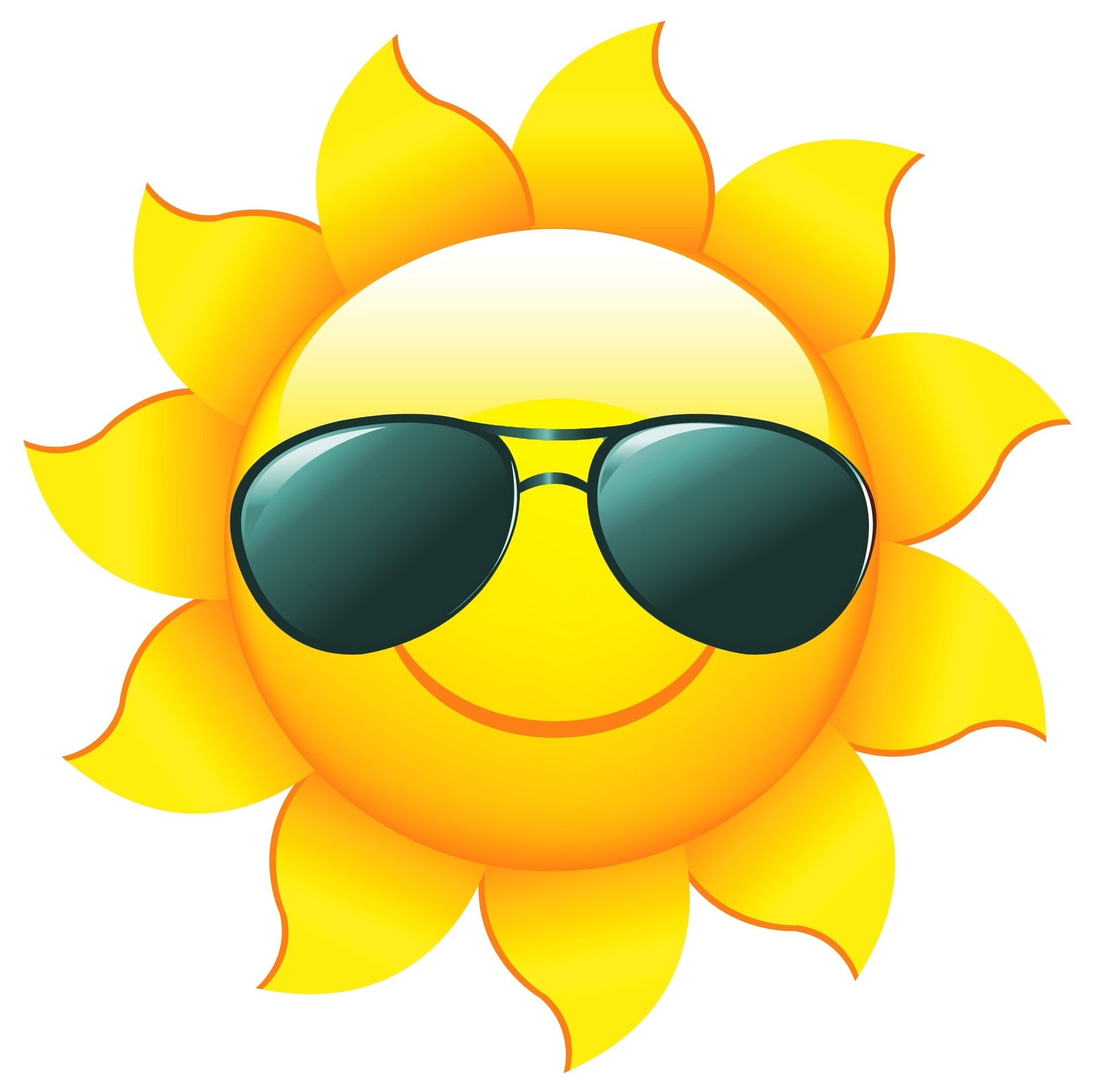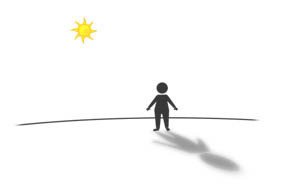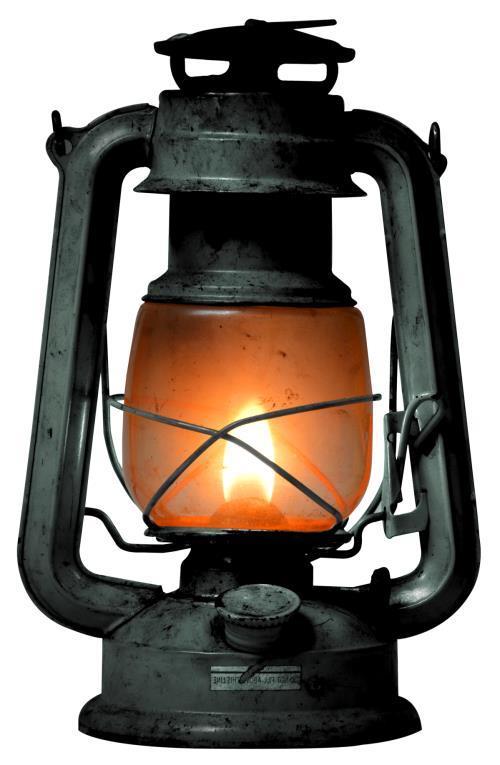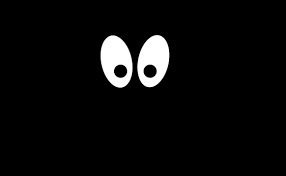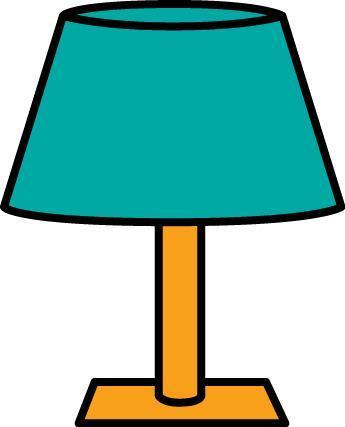 ART We will look at the work of Josh Keyes, Richard Long, Andy Goldsworthy, Chris Drury, George Dombek and Judith Belzer who are all environmental artists.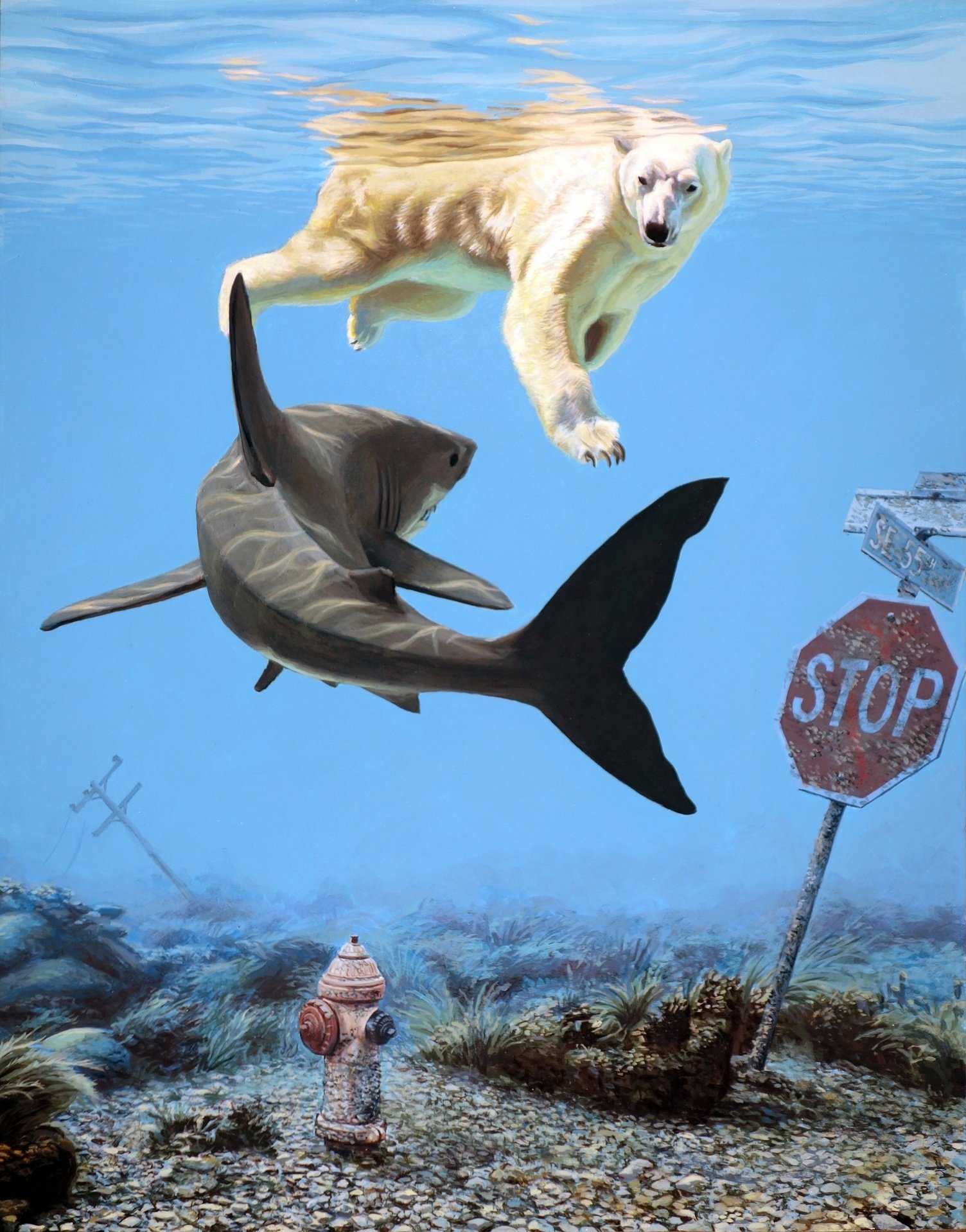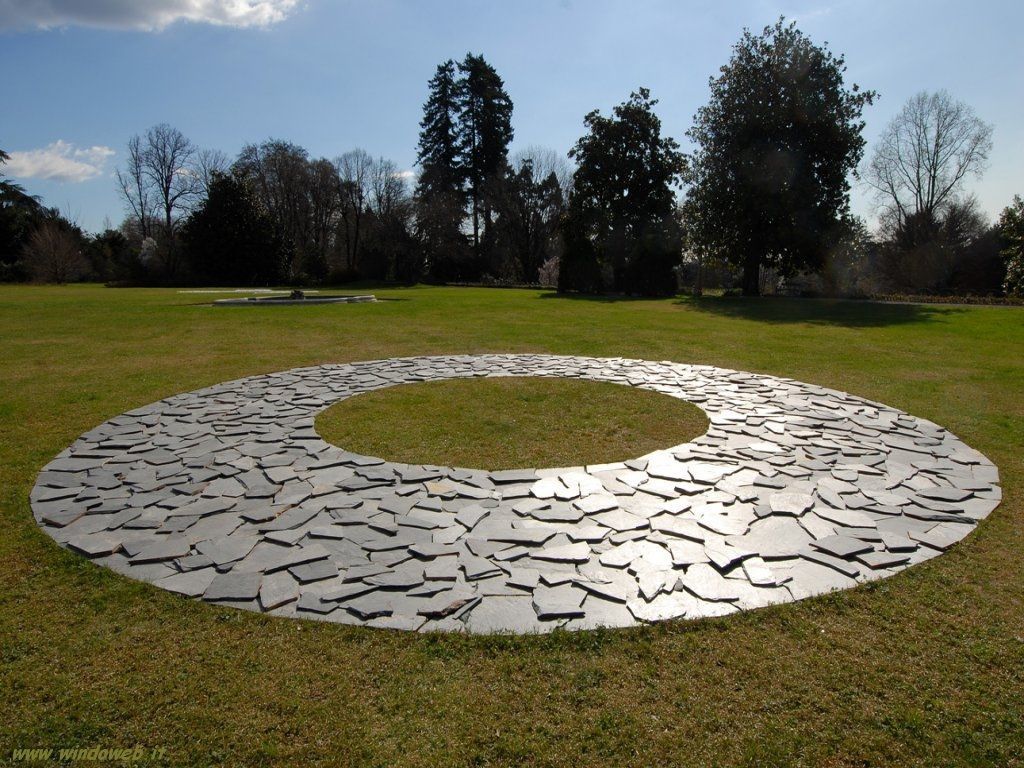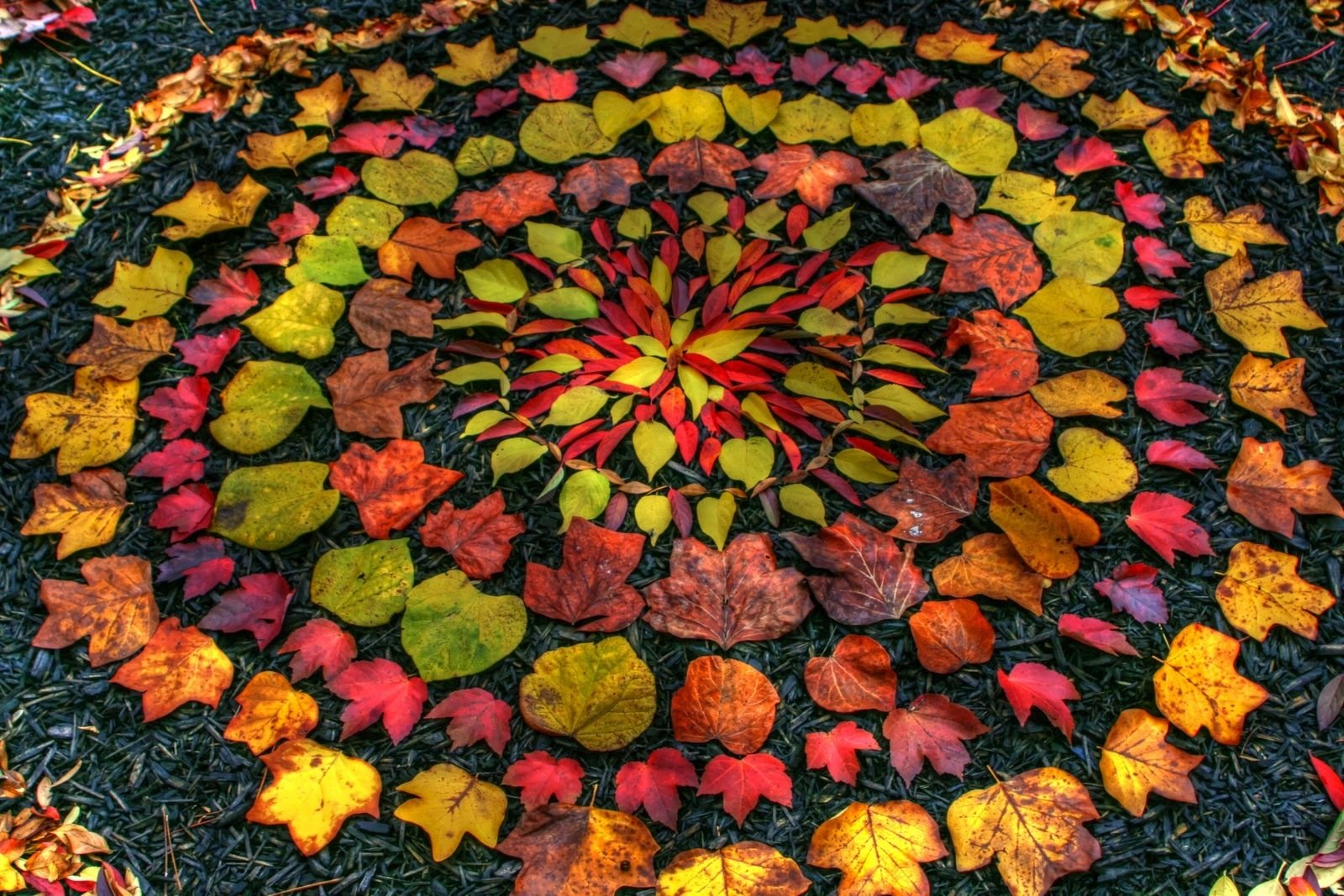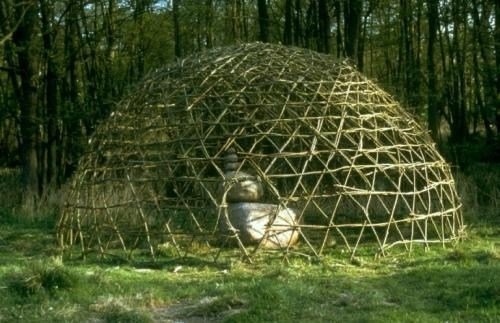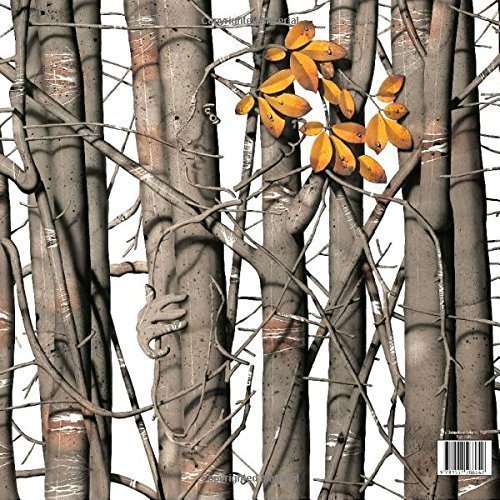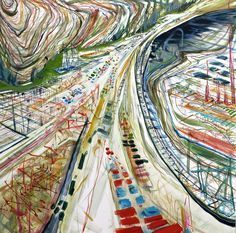 PSHE We will be covering a theme of 'Getting on and Falling Out' which will involve:
Revisiting the skills of friendship;

Revisiting the triggers for anger;

Learning a peaceful problem solving approach to sort out difficulties.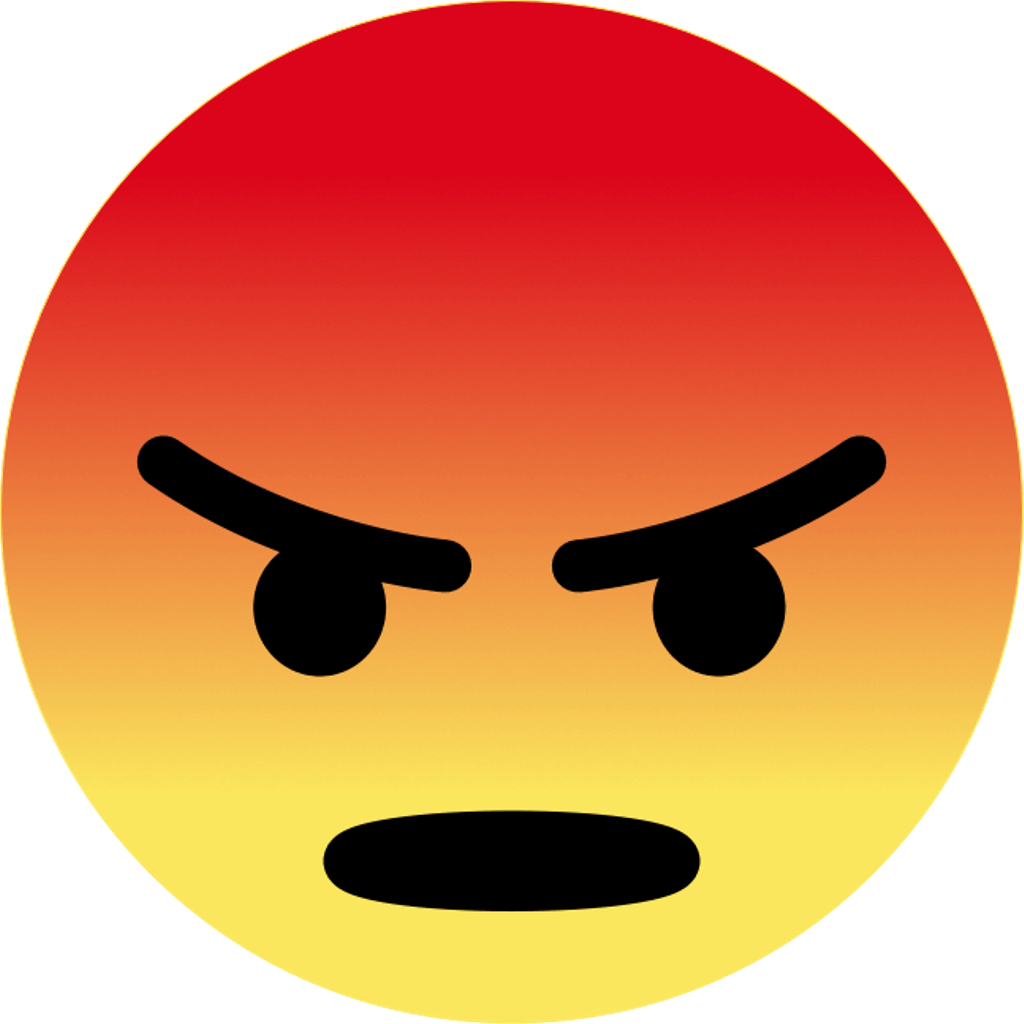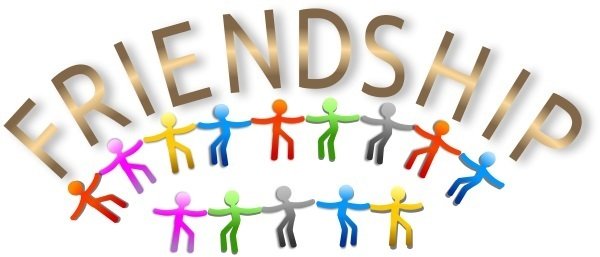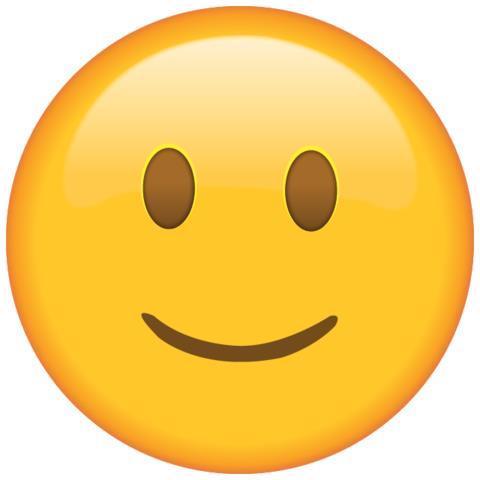 RE 'Easter' -We will be studying key Bible events and learning about the way Easter is celebrated by Christians.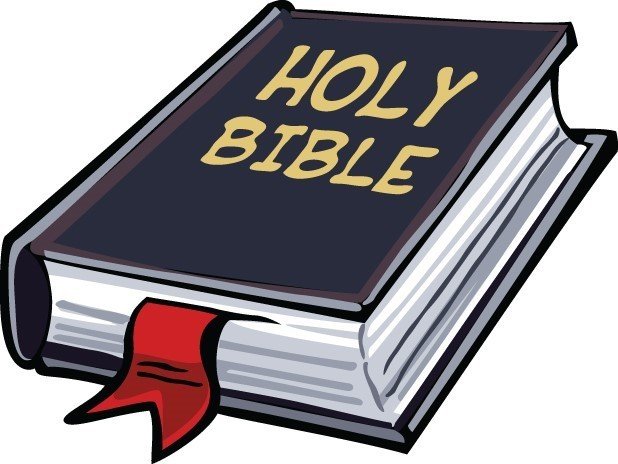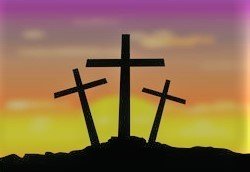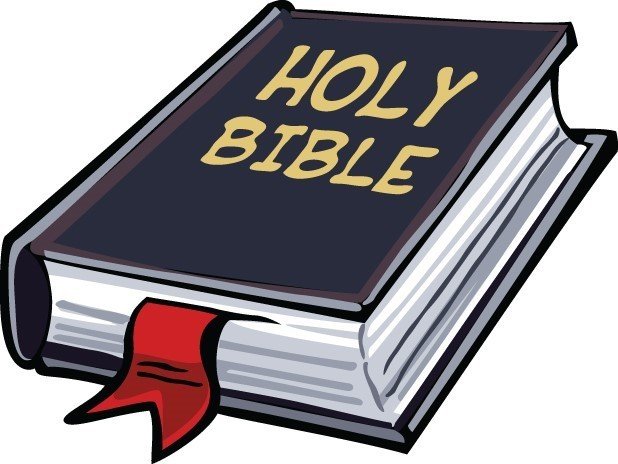 COMPUTING We will be exploring the wonders of Purple Mash as well as continuing our Dance Mat Typing and using word processing and photographic tools to present our work in Art and English.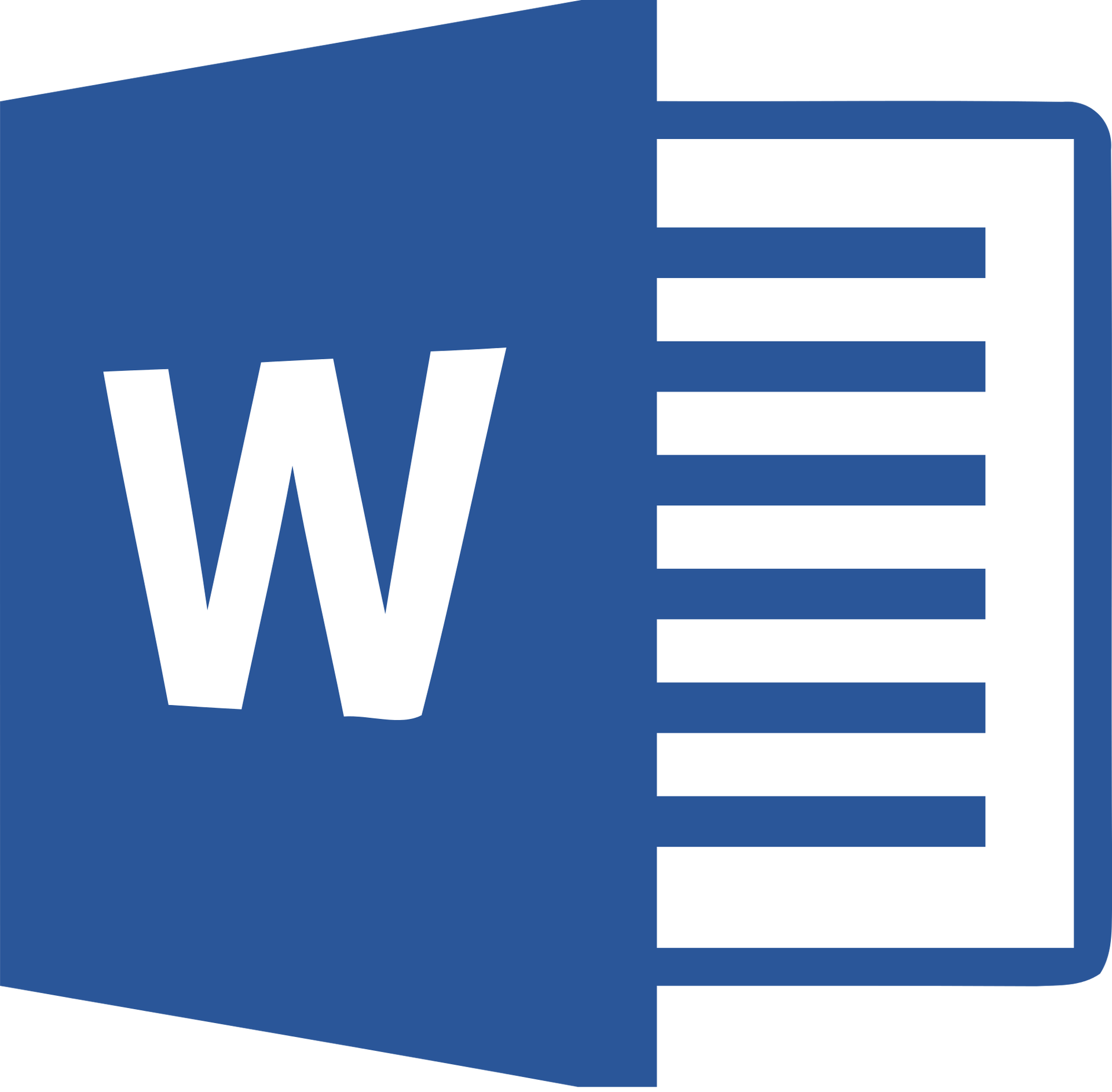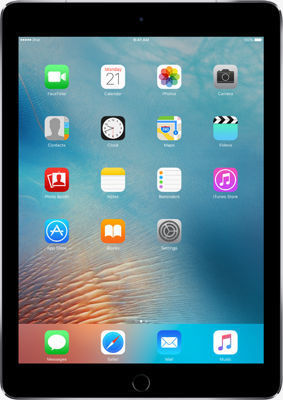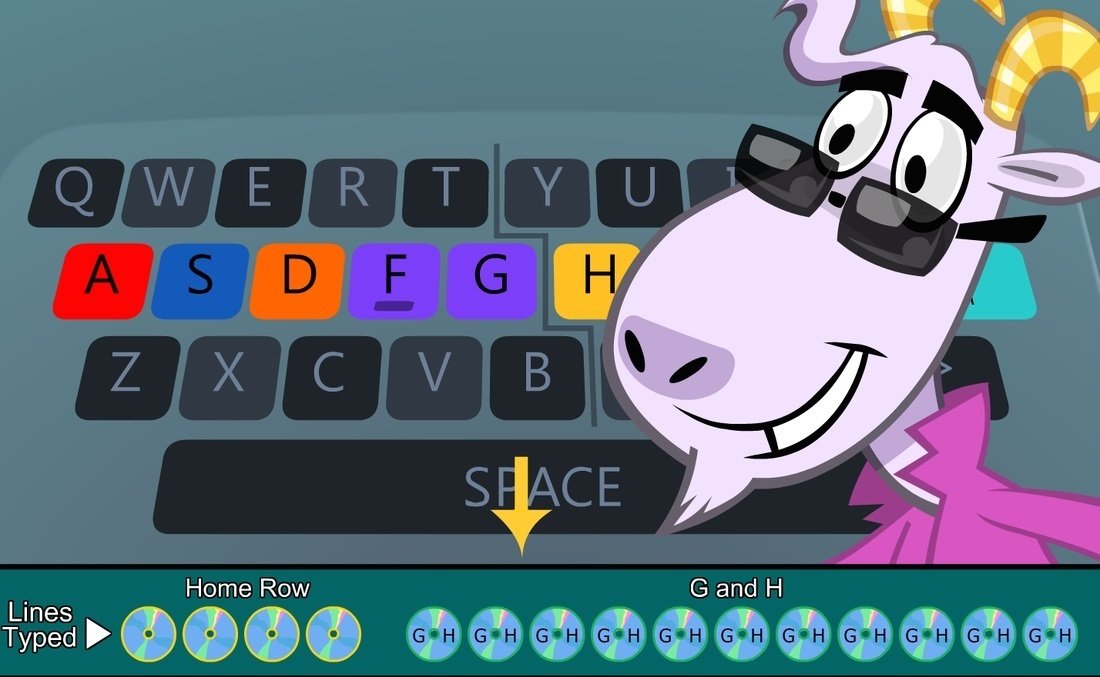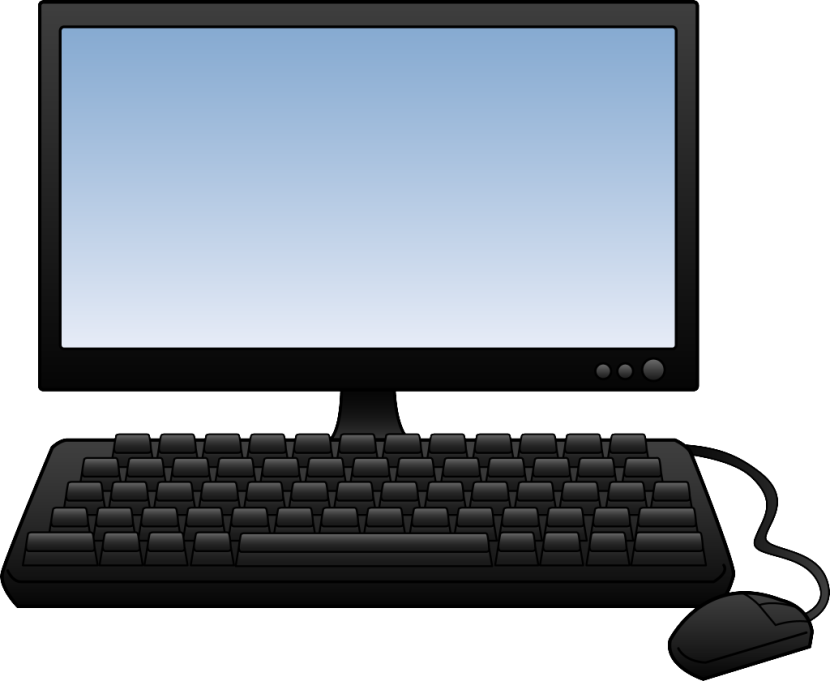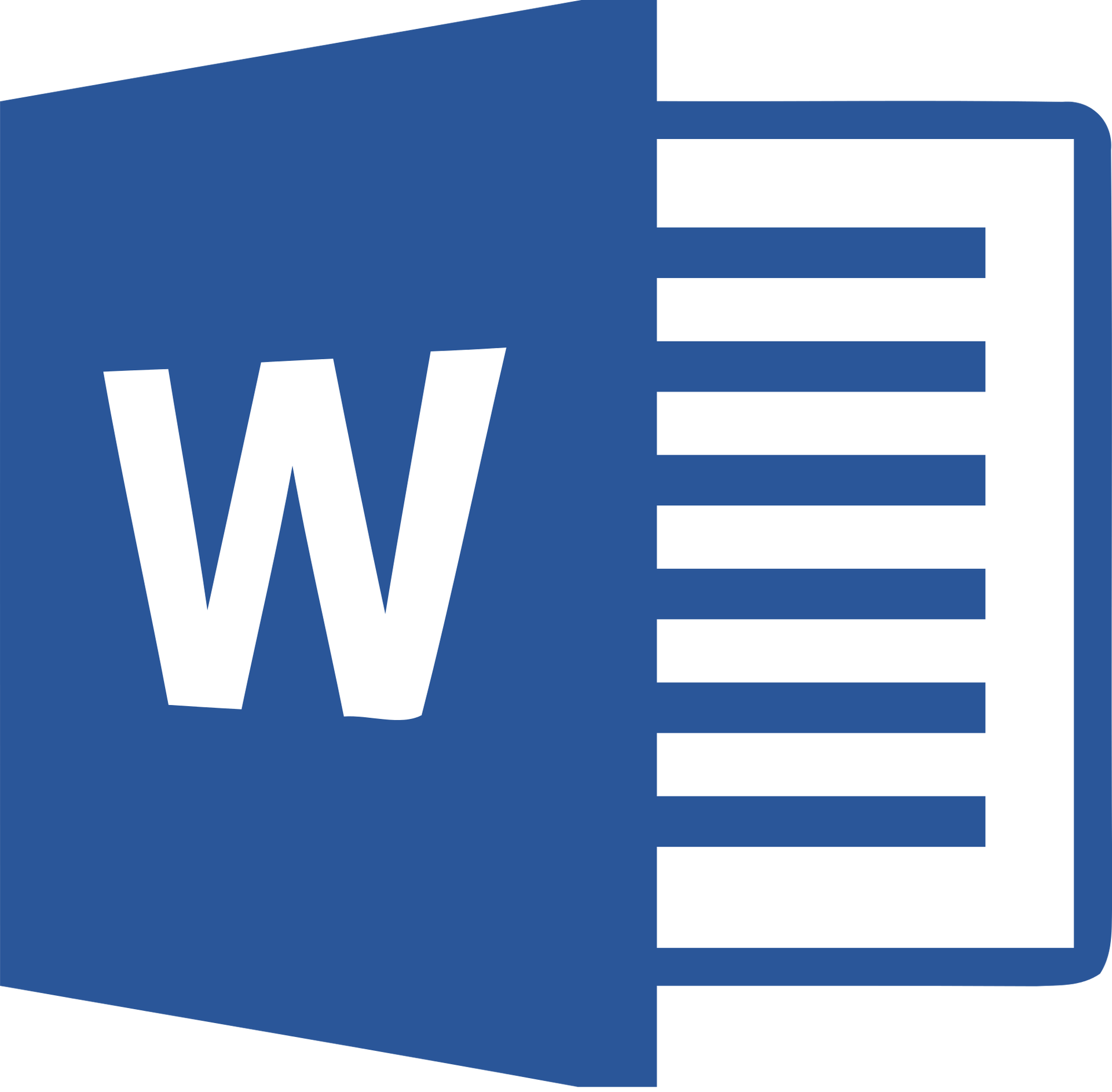 GEOGRAPHY
Locate and name the continents on a world map;

Locate the main countries of Europe;

Locate the capital cities of Europe;

Identify the world's longest rivers, largest deserts and highest mountains and compare with those in the UK;

Identify the position and significance of the Equator, north and south hemisphere, Tropics of Cancer and Capricorn;

Compare a region of the UK with a region in Europe;

Describe and understand key aspects of physical geography;

Human geography, including trade links in the Pre-Roman and Roman era;

Types of settlements in Early Britain;

Learn the 8 points of the compass, 2 figure grid references, some basic symbols;

Use fieldwork to observe and record the human and physical features in the local area;

Use atlases, maps, globes and digital mapping (Google Earth) to locate countries and describe features studied.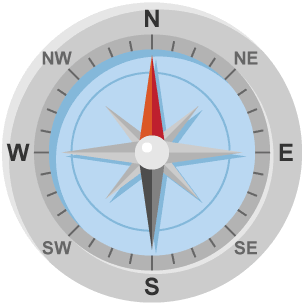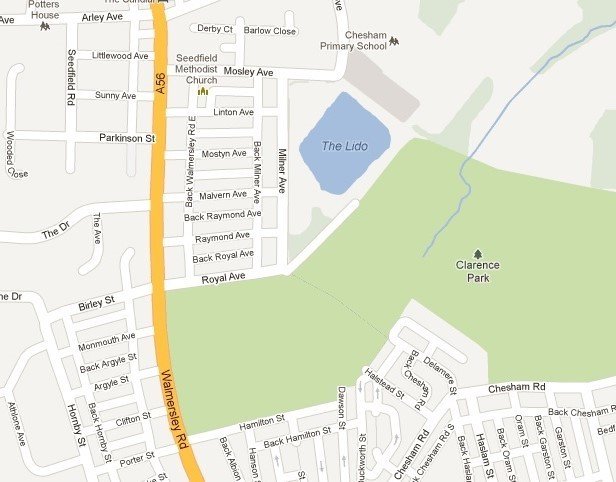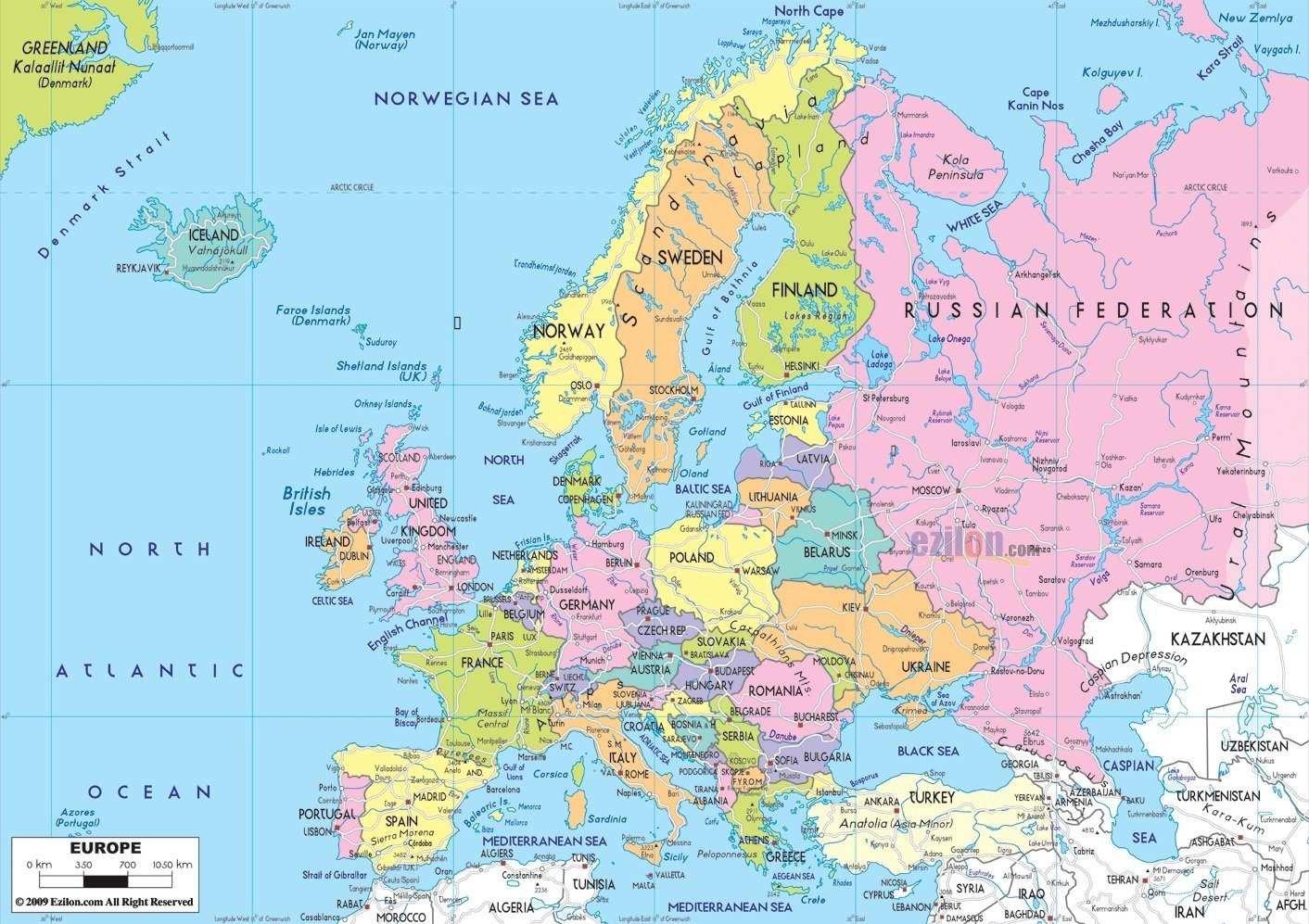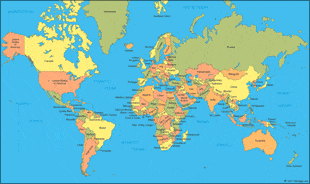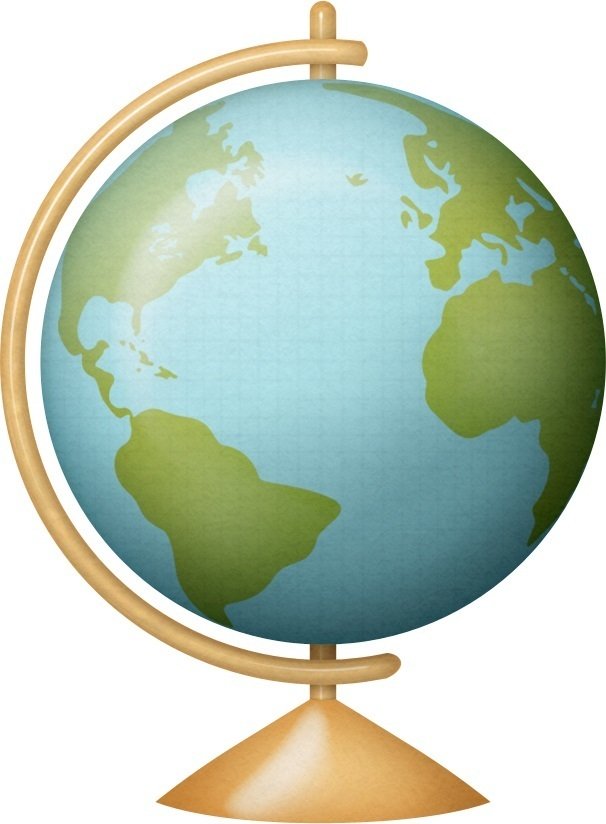 PE This half term, an outdoor kit (warm jogging trousers and top, T- shirt and trainers) will be needed on Mondays and an indoor P.E. kit for our dance lesson with dance specialist Miss Townend on Wednesdays. Please ensure your child's P.E. kit is labelled with their name and kept in their locker at school at all times, as they may need these items at any time as we do the daily mile run as often as we can- sometimes daily!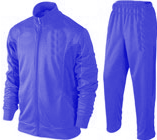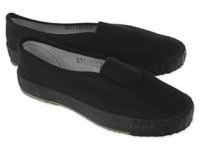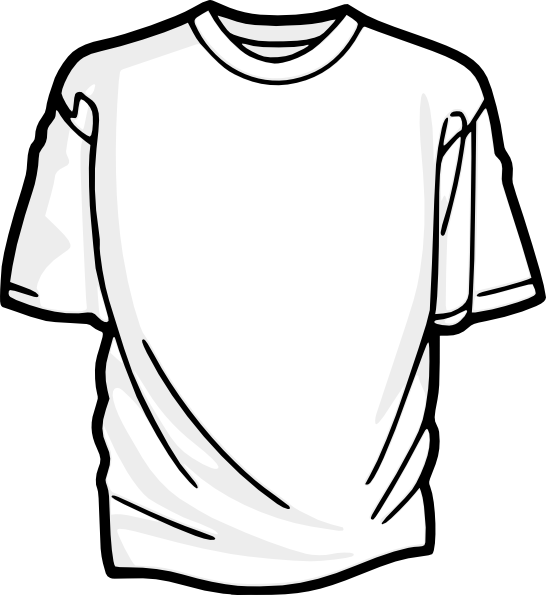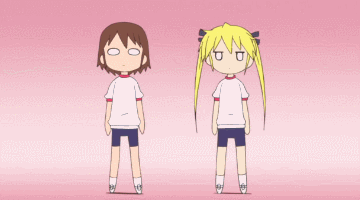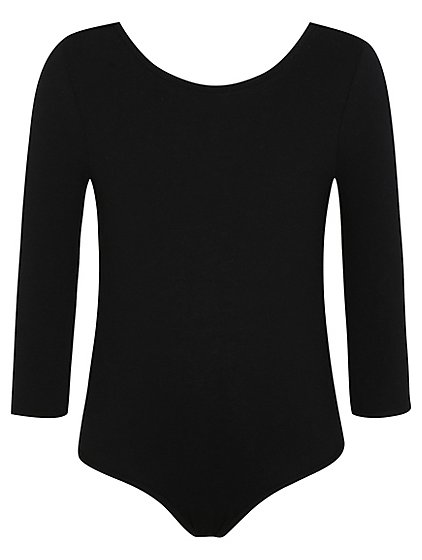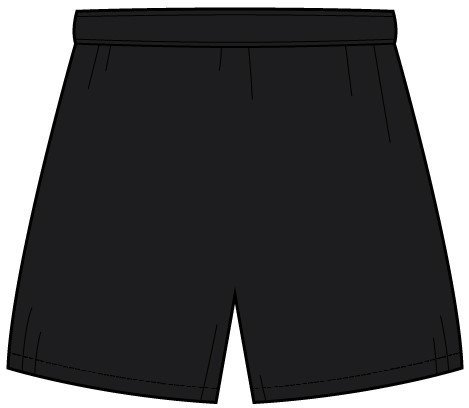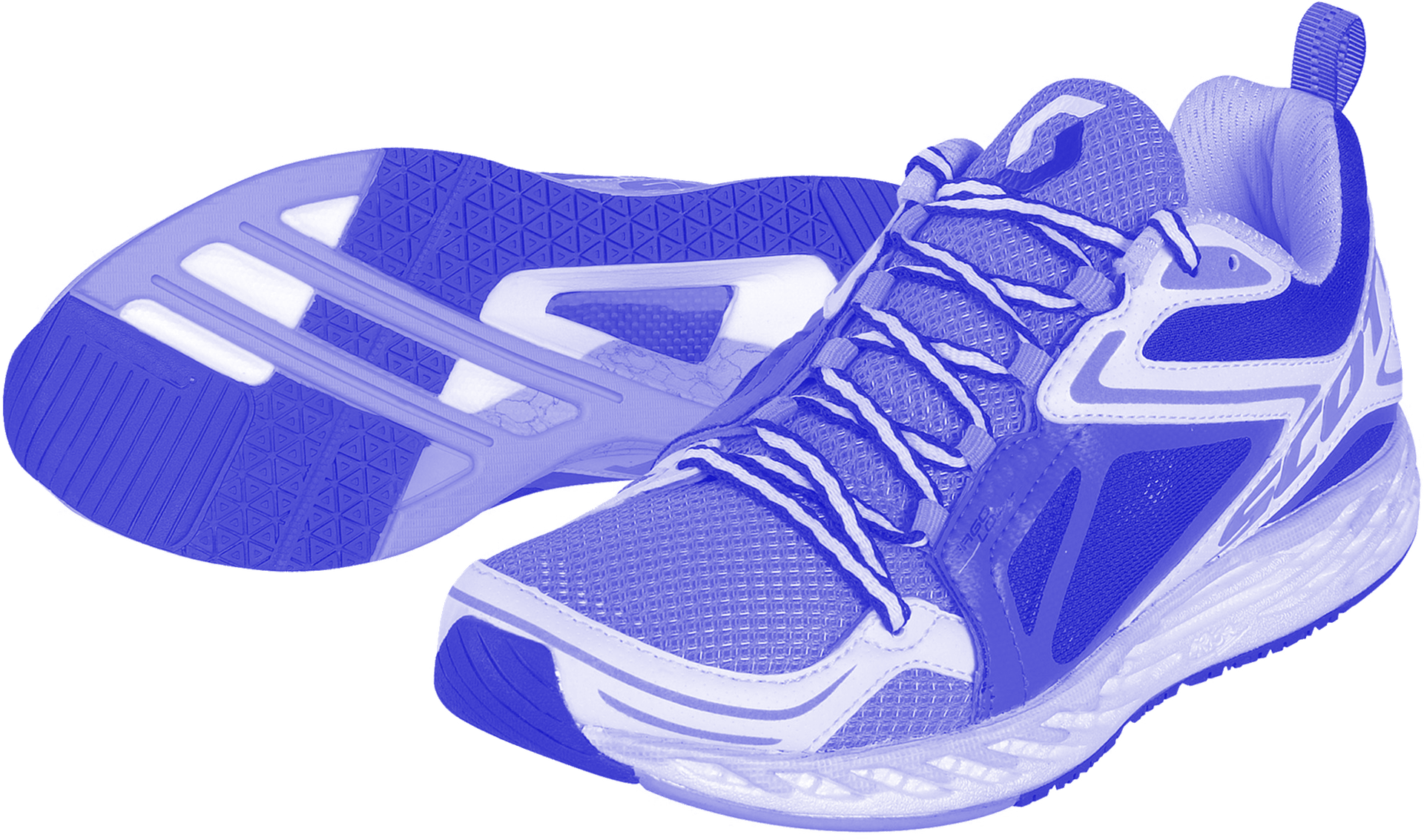 HOMEWORK Please continue to support your child's reading progress at home by reading with them on a daily basis. We ask you to sign their reading log and add a comment about your child's fluency, accuracy and understanding of the text each day. A signed reading log earns the children a house point each day.
Your help at home with certain maths skills would also be brilliant, particularly in regularly practising times tables recall with your child by learning the times tables (starting with 2,3,4,5 and then all the others up to 12) for weekly tests on Fridays! Encouragement to develop their multiplication facts recall using Times Table Rockstar would also be beneficial.
We will also be sending home a homework book with a weekly spelling list inside for your child to learn for tests on Fridays. Please encourage your child to learn their spellings for 10 minutes each day.



We hope you find this information helpful. Please contact us at school if you have any questions or concerns. Many thanks for your continuing support.
Yours sincerely,
Mrs Farey and Mrs McElroy
Upcoming events for the 1st half of the Spring Term:-
Monday 3rd February - 'Children's Mental Health Awareness Week' starts.
Tuesday 11th February - 'Safer Internet Day'.
Friday 14th February - School closes for the half-term holiday (3.30pm).
Monday 24th February - School reopens for the 2nd half of the Spring Term. 'Fairtrade Fortnight' begins.
Below - 3 of our fantastic Stone Age-themed displays from the Autumn Term