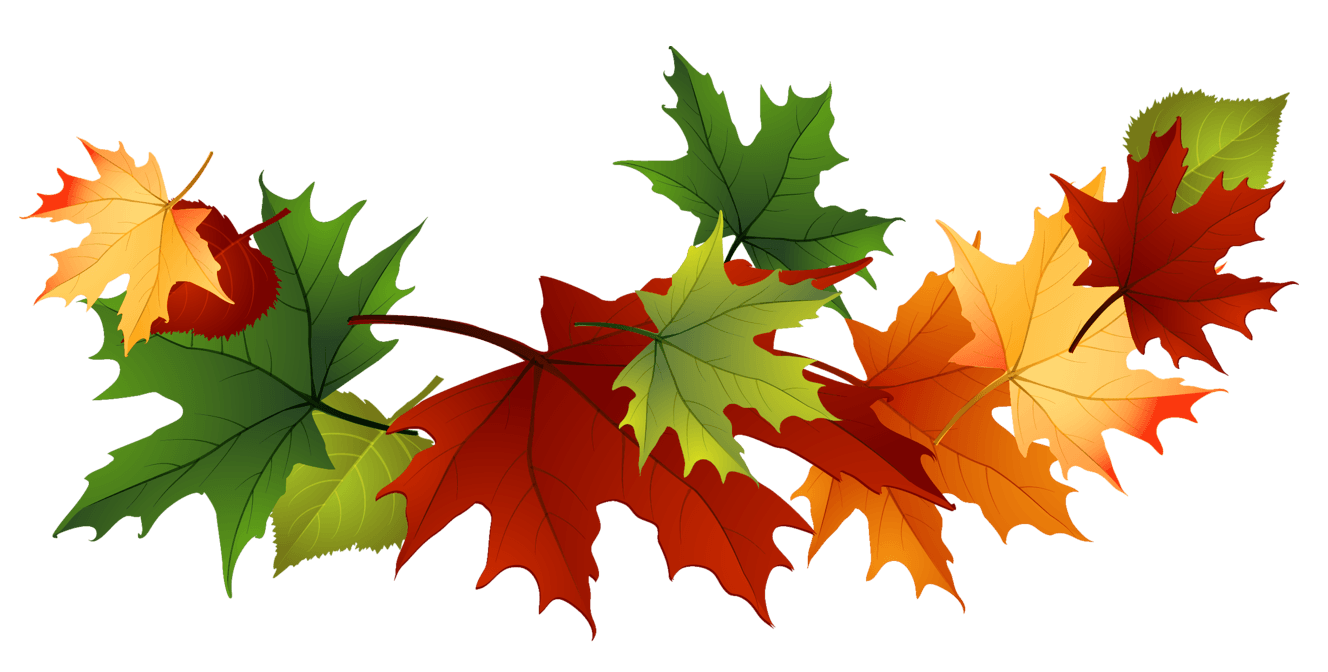 Welcome To Class 4's Webpage!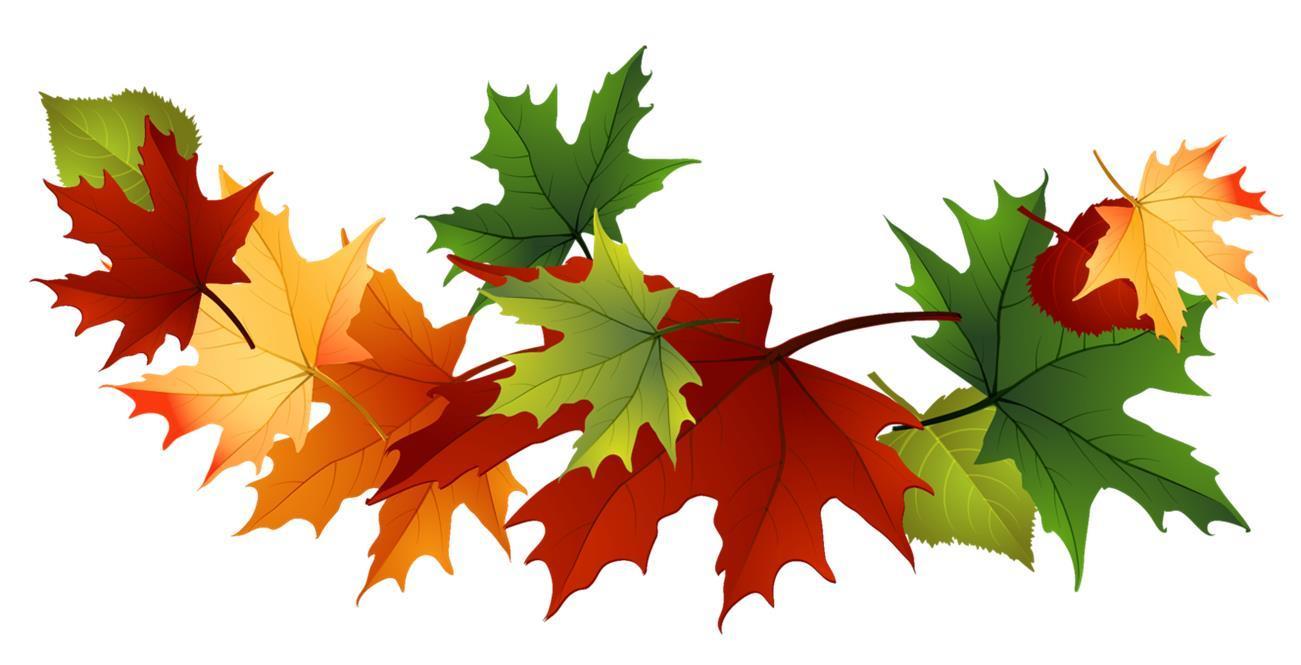 *Please scroll down for some Home Learning links*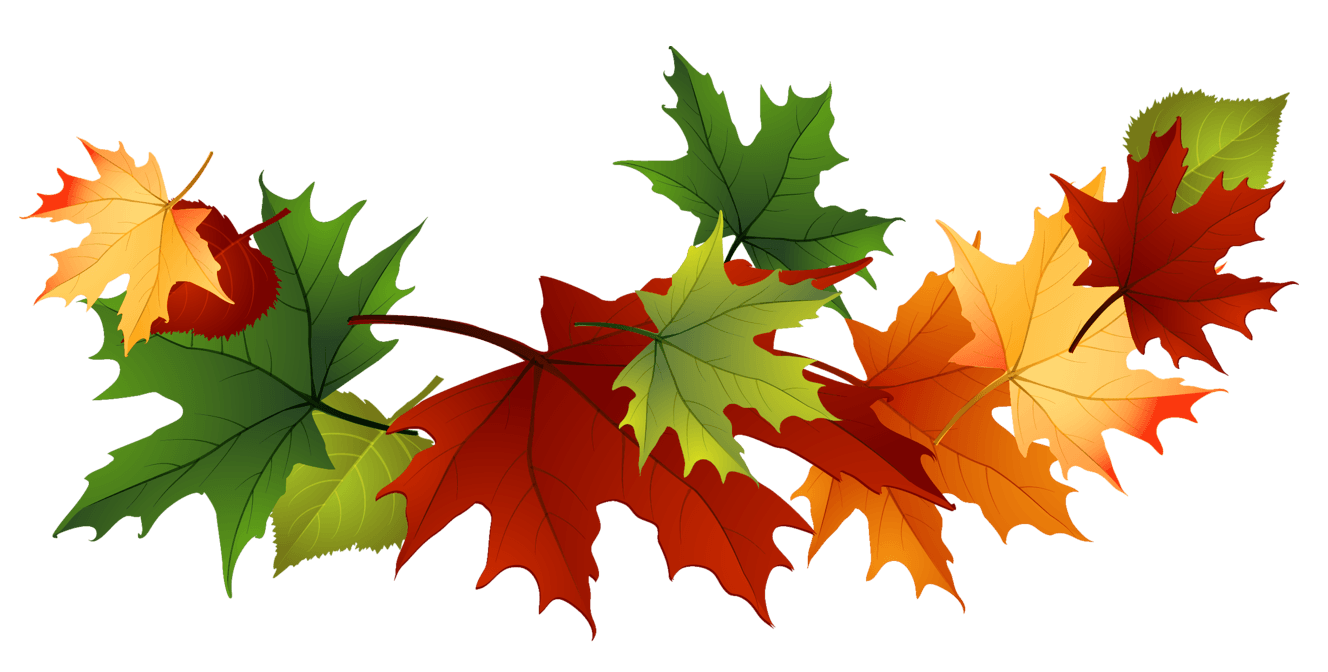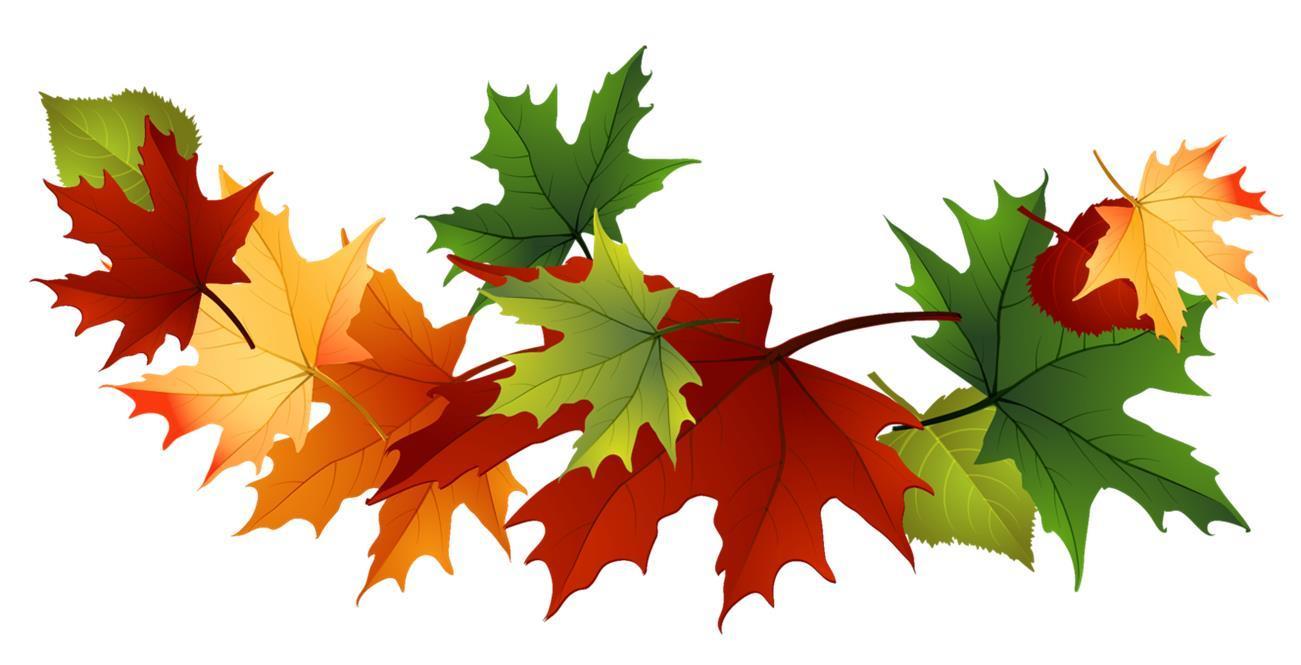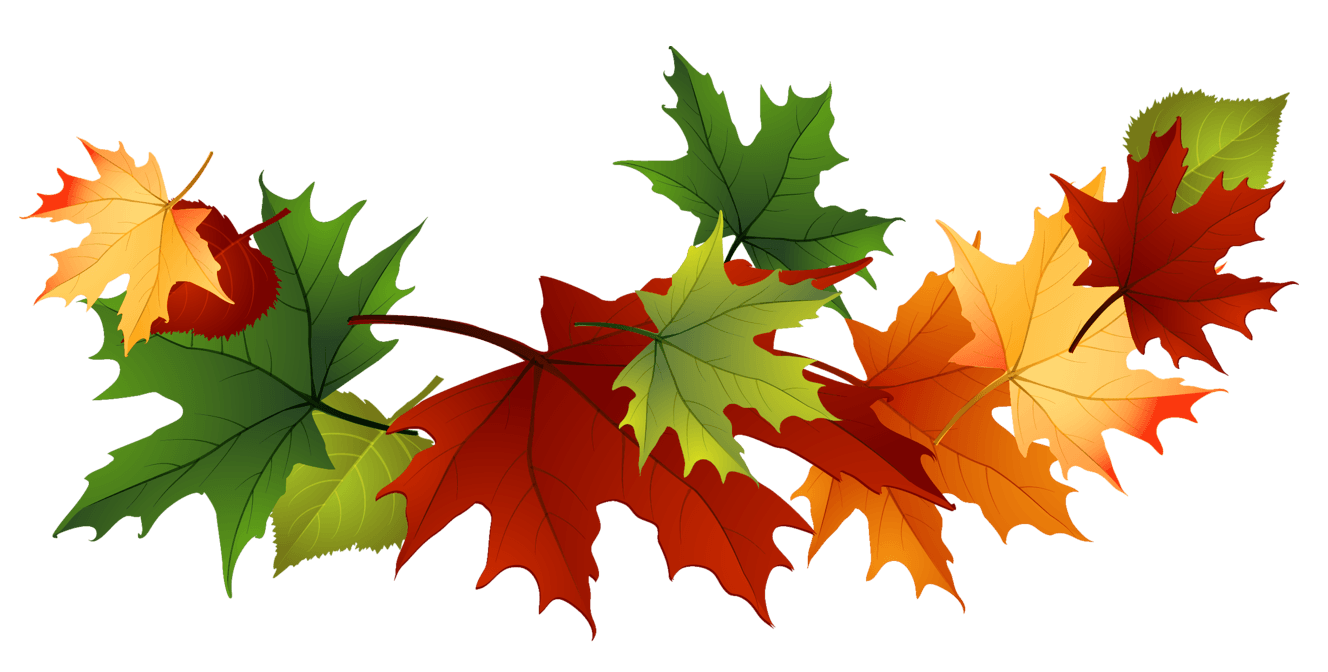 AUTUMN TERM 2020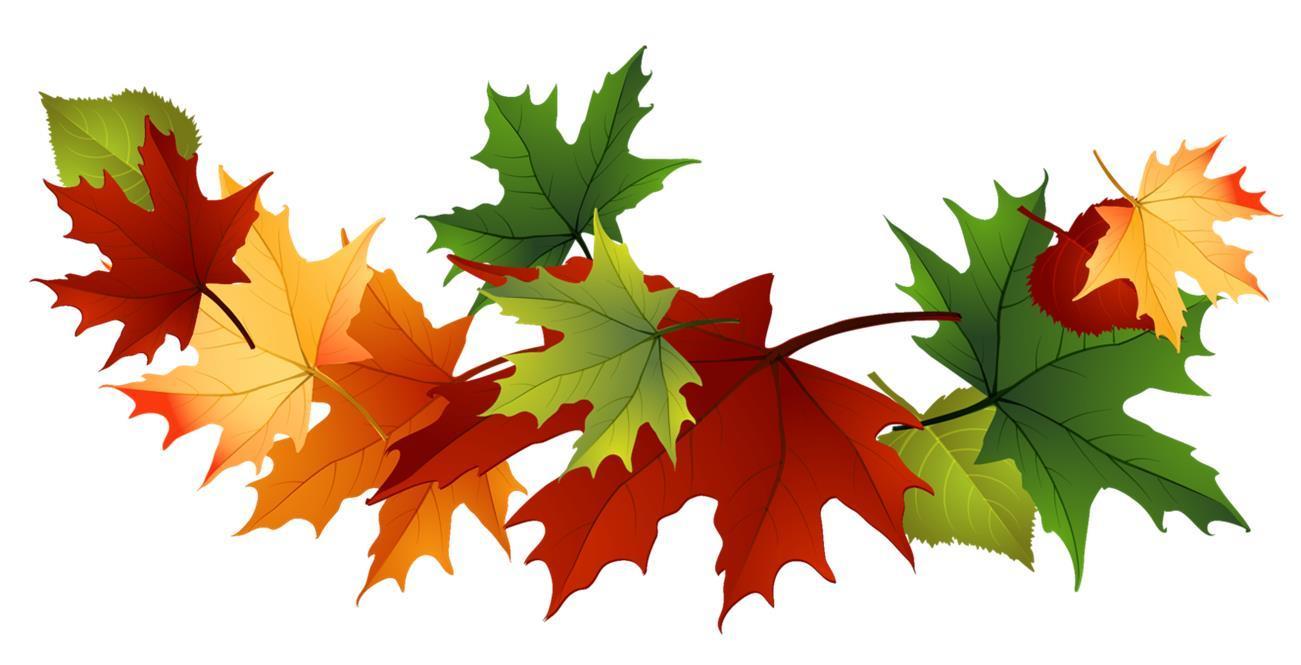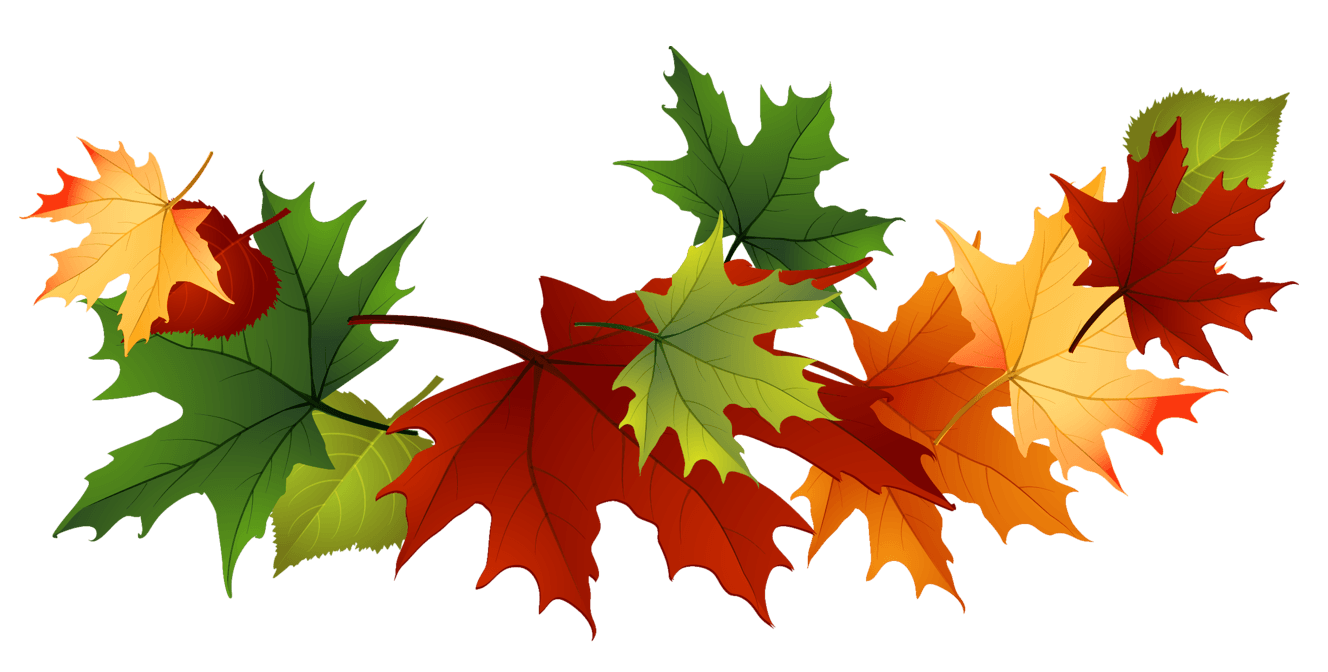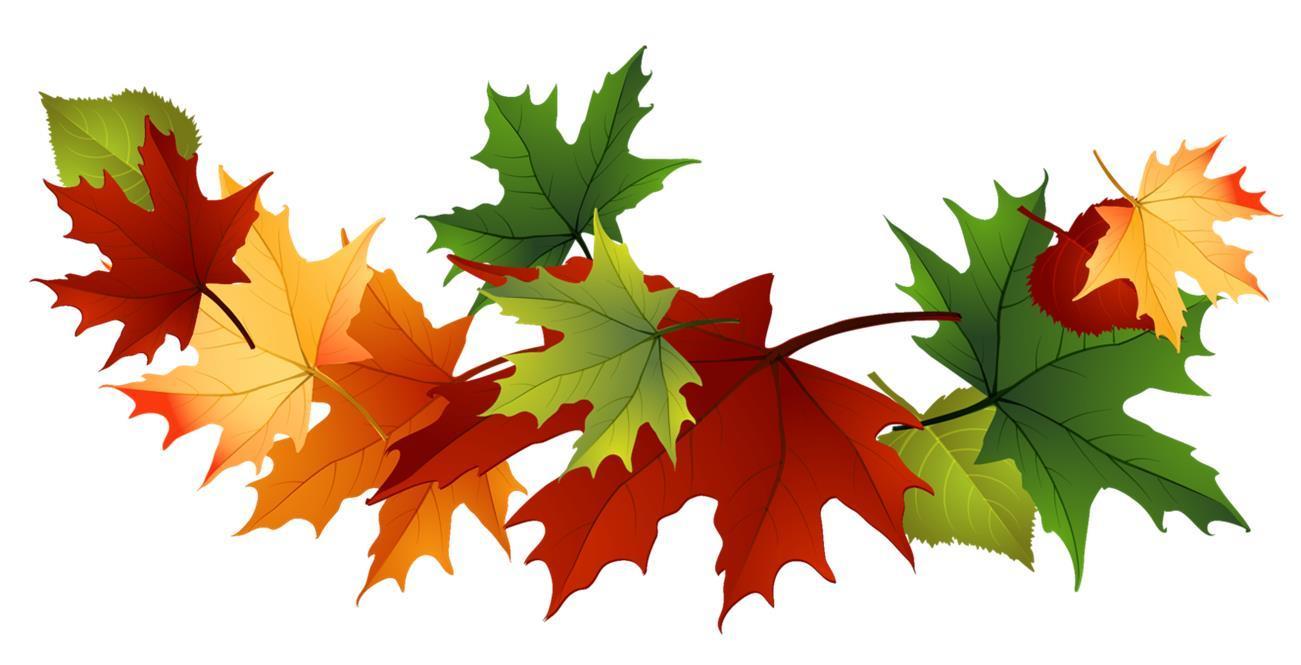 Welcome back to school everyone! And a big welcome to your new class and teachers!
We hope you have had a good holiday and that this long period away from school has been a chance for you to do lots of relaxing, reading and readying yourselves for an exciting new term!
I thought I would provide one or two reminders of information given along with a brief explanation of the plans we have in place so far.
On Monday, Tuesday and Wednesday each week Mrs Farey will teach Class 4 and on Thursdays and Fridays Mrs Barker will teach the children in class. Mme Binns will teach French on Mondays and Mrs Barker will provide a Music lesson on Thursday or Friday.
We have lots of fun activities lined up for you and we will start by making sure everyone feels happy, safe and ready to learn in their new classroom with some new classmates to find out about.
We will start by looking at some beautiful books together and think about.......
Understanding our feelings
Being in a classroom again
Being gentle
Rights and responsibilities
Self-identity
Some of the lovely books we will look at will be…
'The Colour Monster'

by Anna Llenas
'Dogger' by Shirley Hughes http://www.lovemybooks.co.uk/dogger-2
'No Hitting Henry' by Lisa Regan
'We are all Born Free'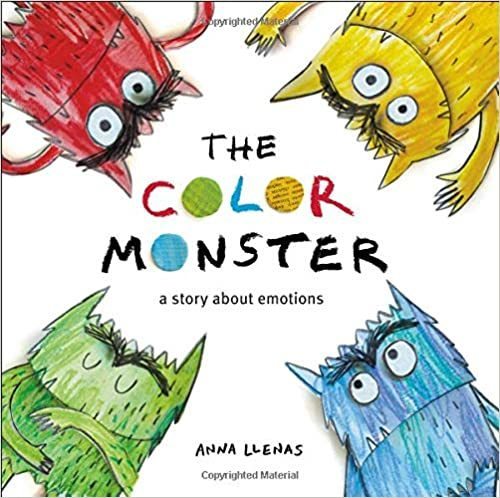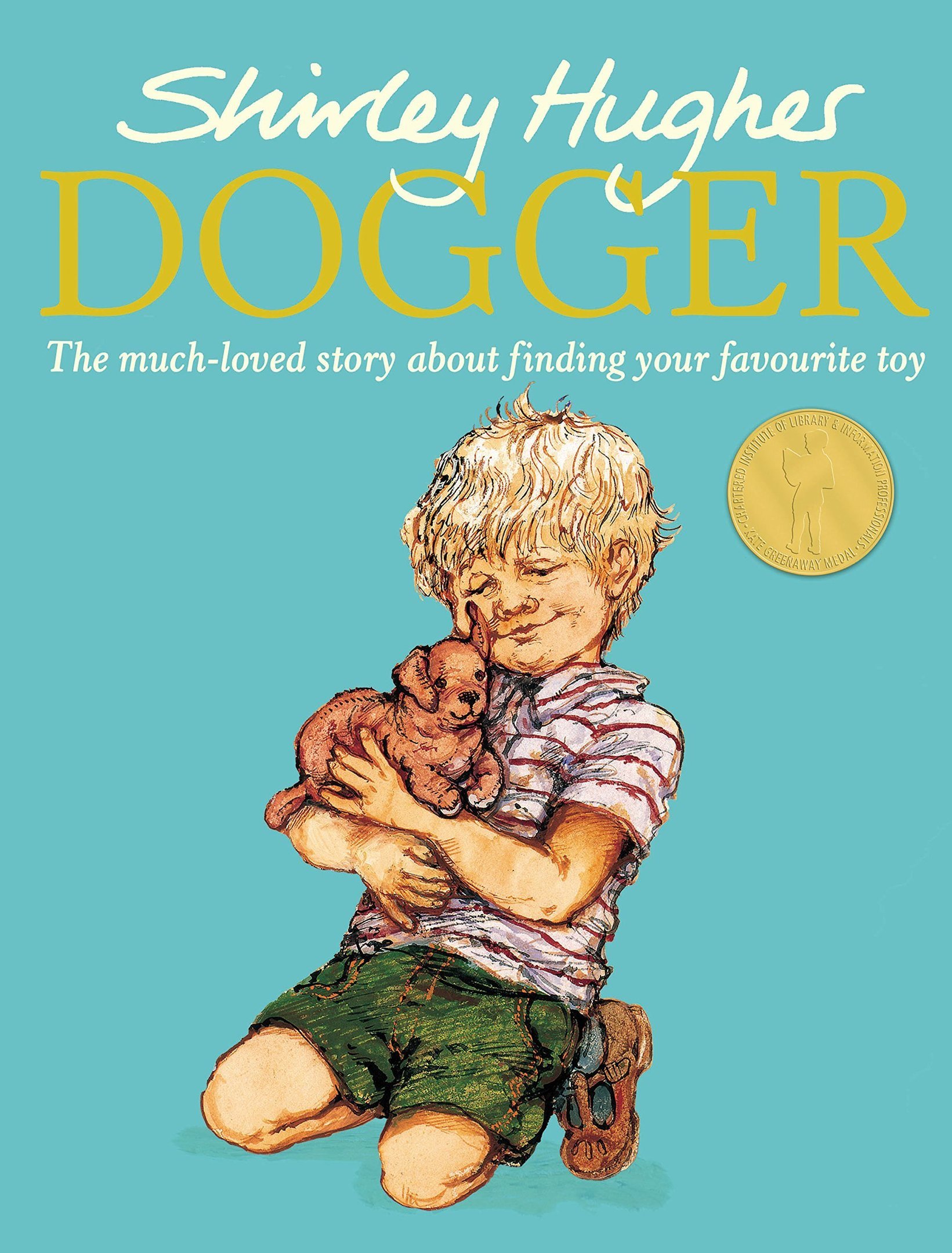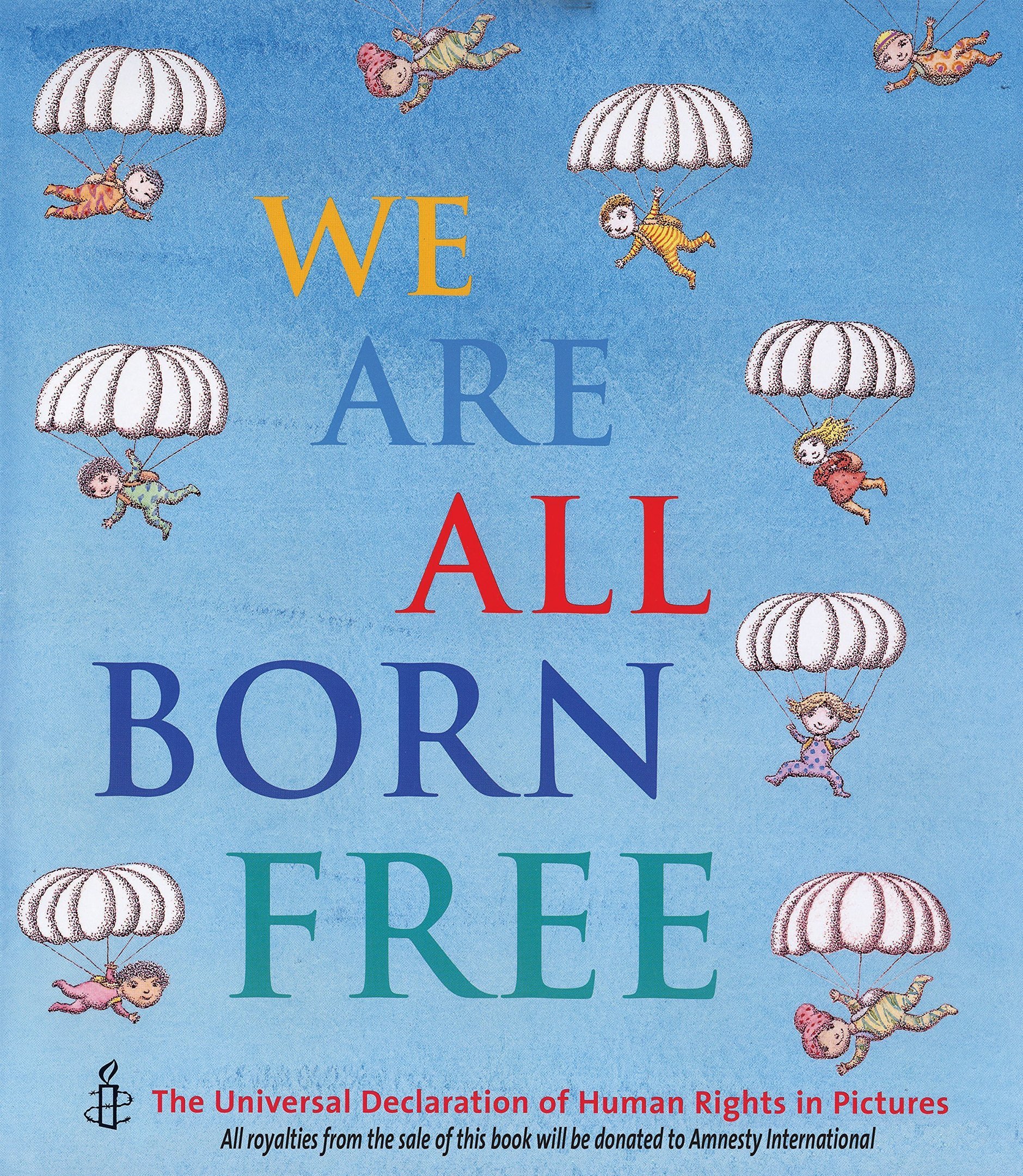 We will start the day with some Mental Maths puzzles to warm us up and then we will have a daily Maths lesson.
Place Value
Representing, comparing and ordering numbers 1000
Addition and Subtraction
Tens and Ones, Find one, ten or 100 more or less than a given number
Multiplication and Division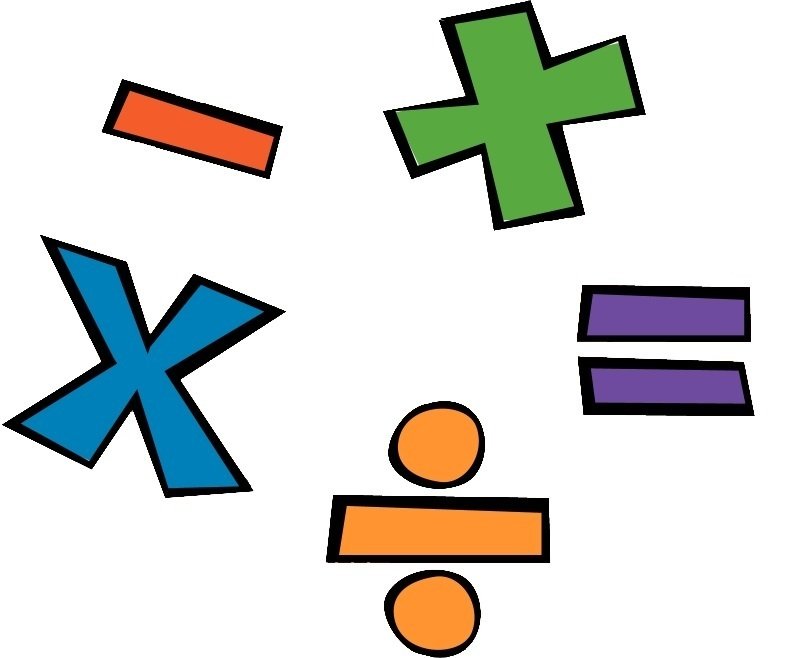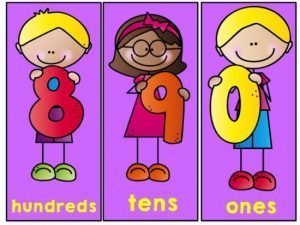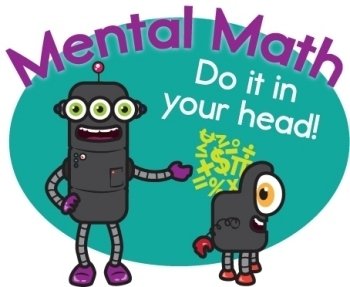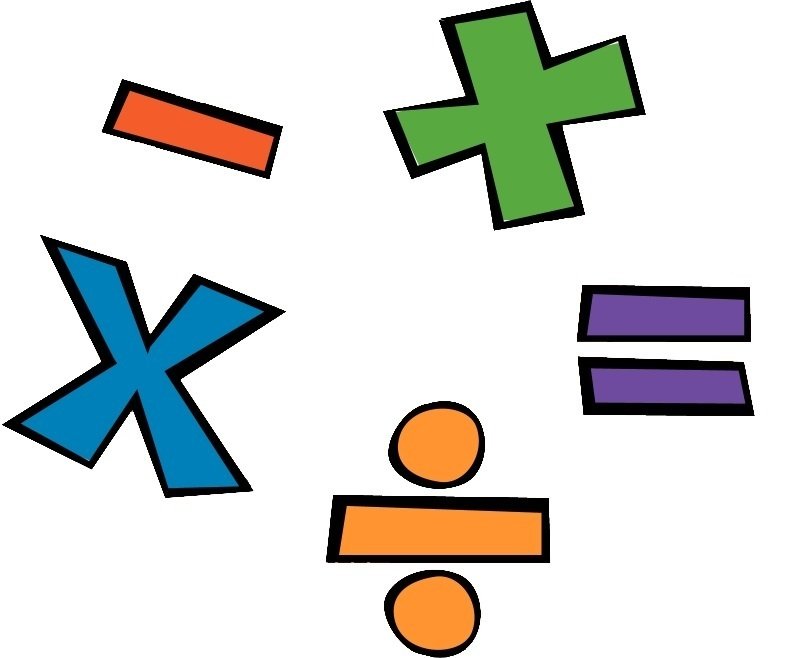 We will then have an English lesson covering Grammar, Spelling and Punctuation and after lunch we will have a Whole Class Reading lesson together including learning how to use a dictionary and thesaurus.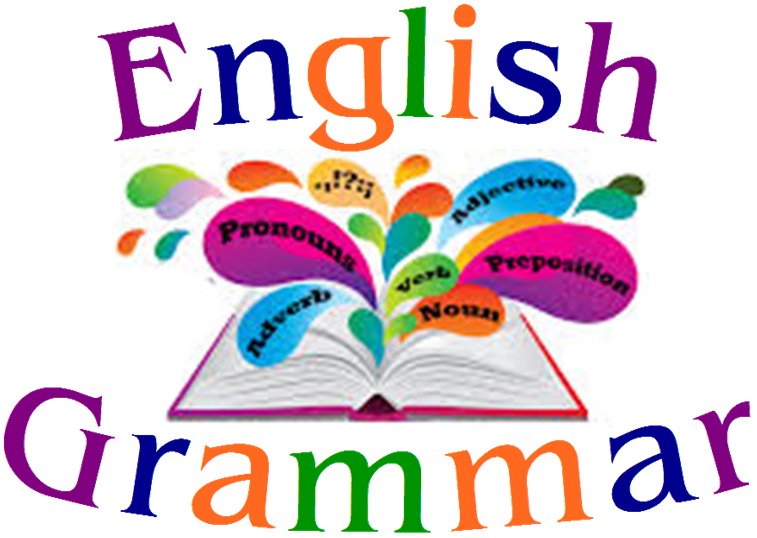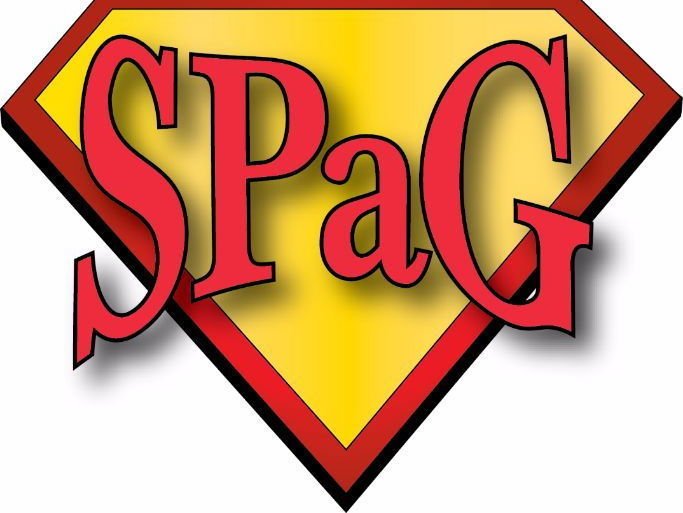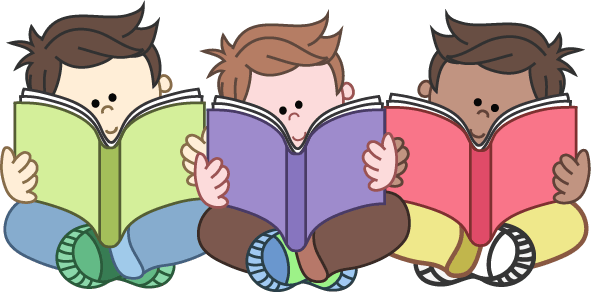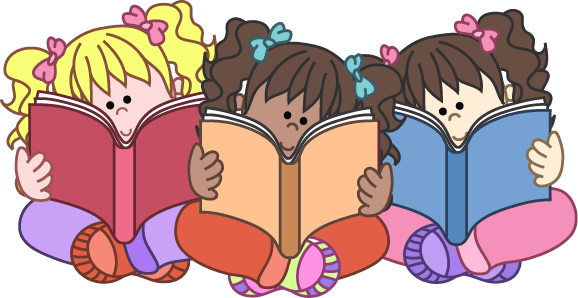 In the afternoons we will have 2 outdoor PE lessons per week and we will try to run one mile as often as we can in order that we build our fitness and develop socially distanced team building skills.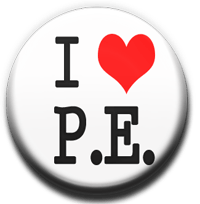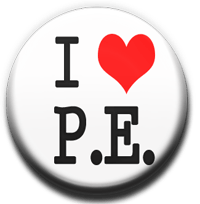 We will also have lessons in….
Science – Rocks, Soils and Fossils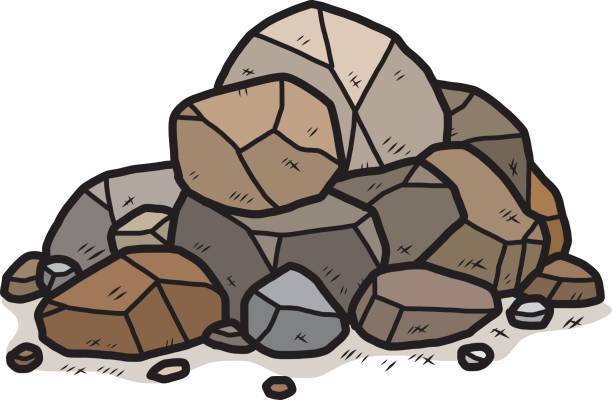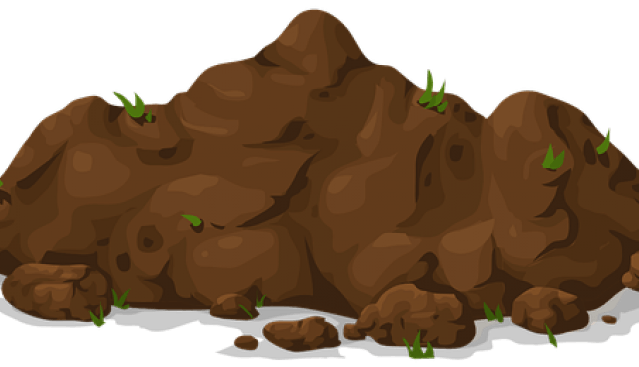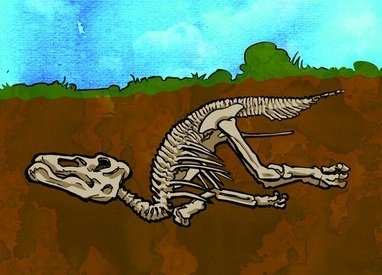 History - Stone Age to Iron Age Britain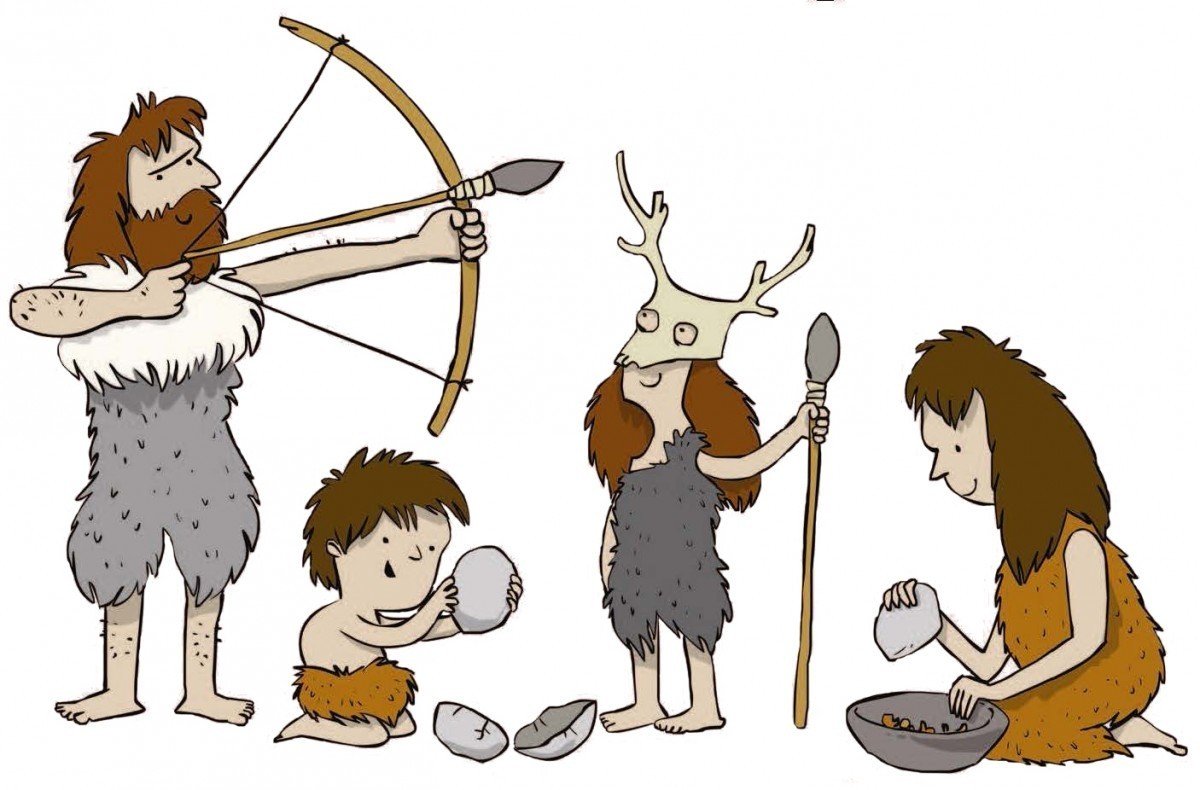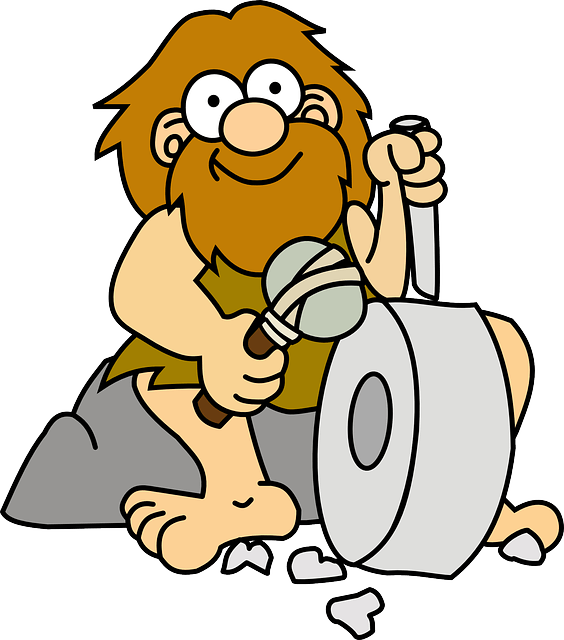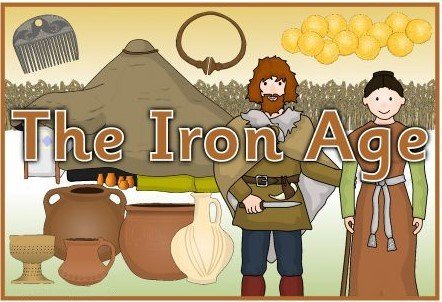 Art – Cave paintings, sketching skills, sculpture including making models of fossils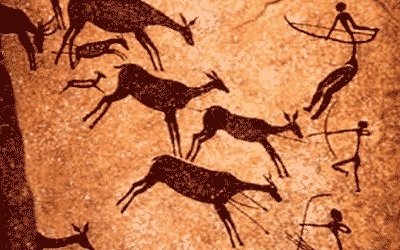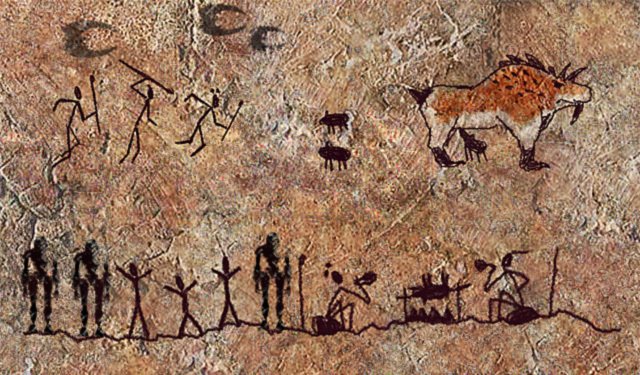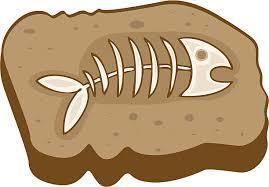 PSHE – 'Being Me in My World'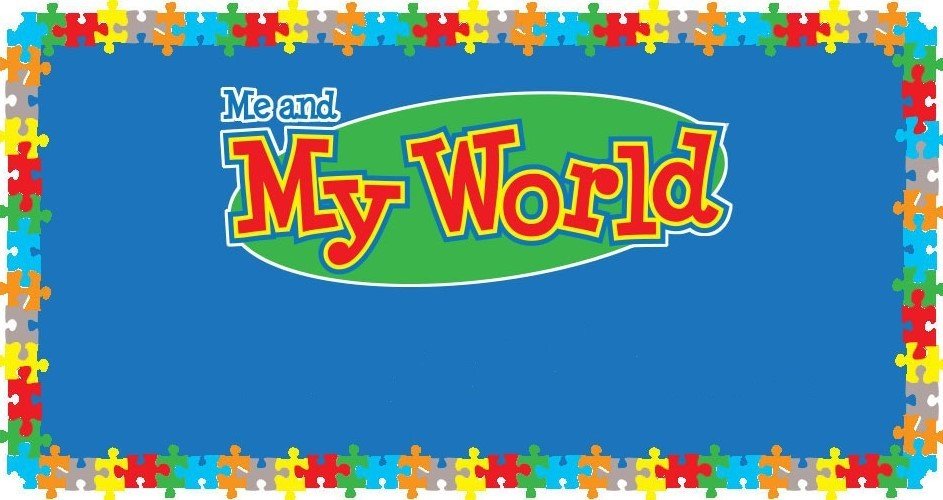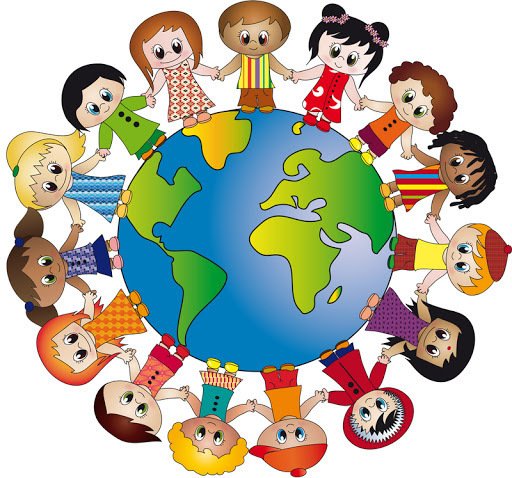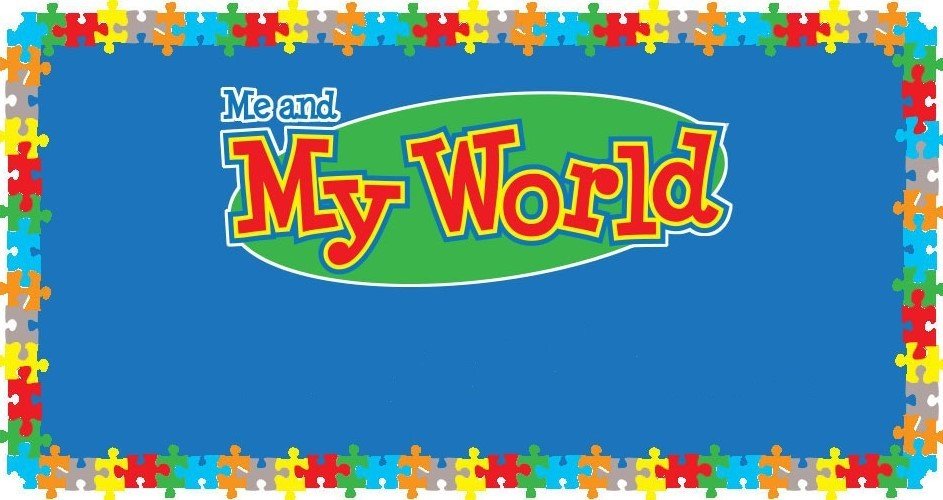 RE – Christian and Muslim Festivals including Harvest, Christmas and Eid.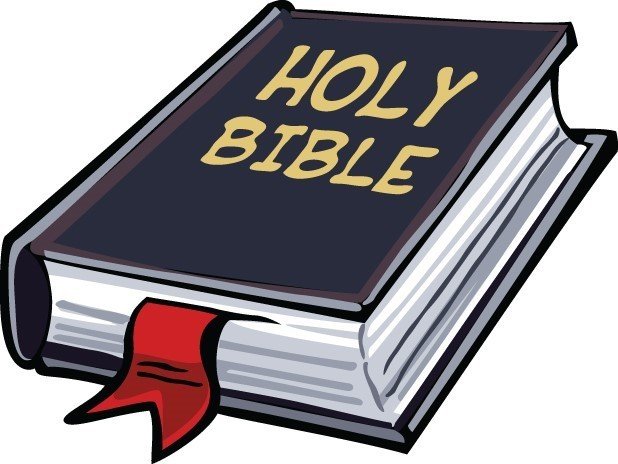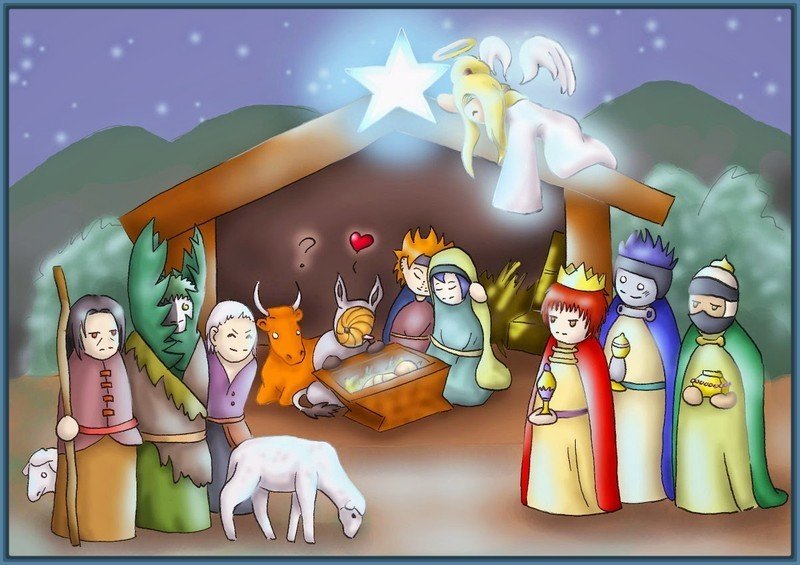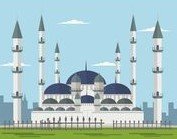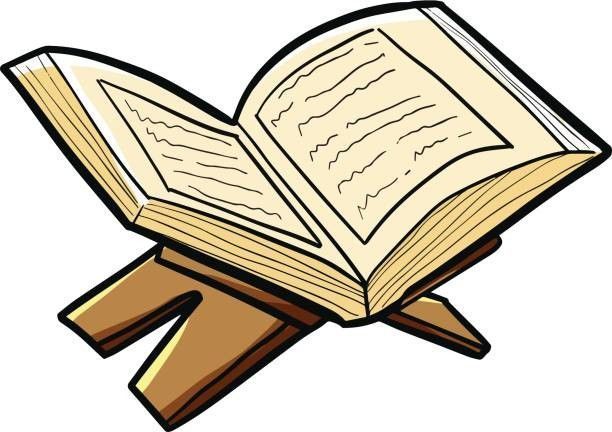 French and Music - various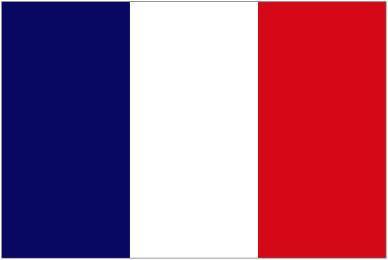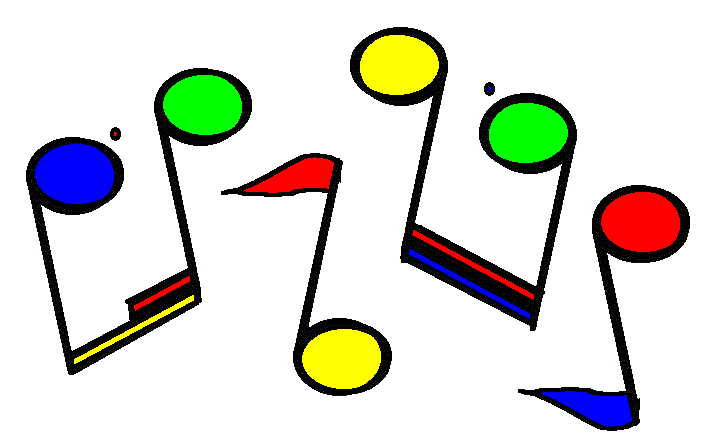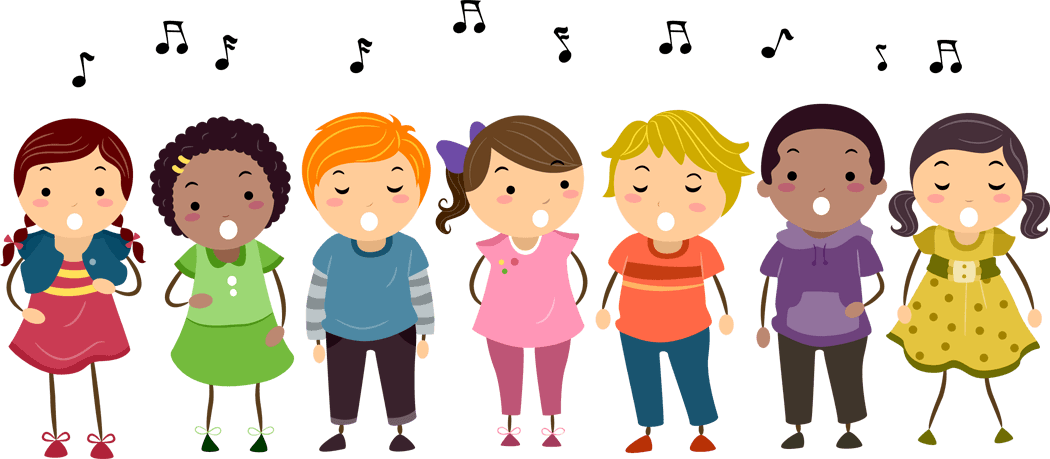 Our class will stay together at all times during the day in our special 'Bubble' and we will even eat our lunch together in our classroom!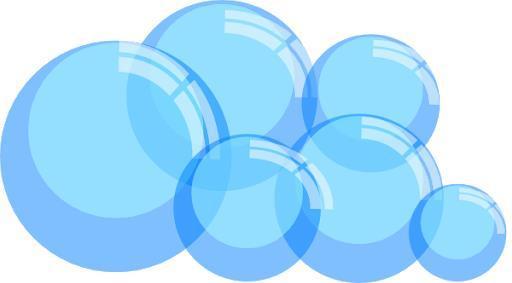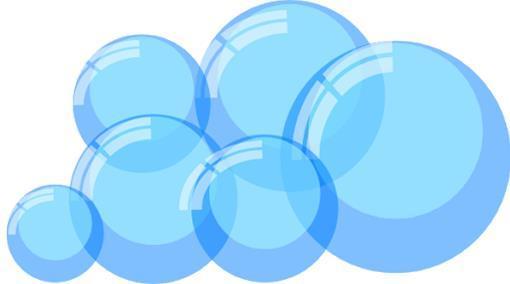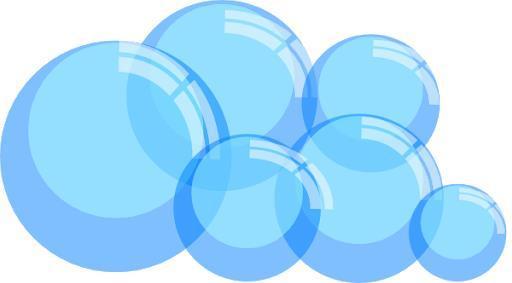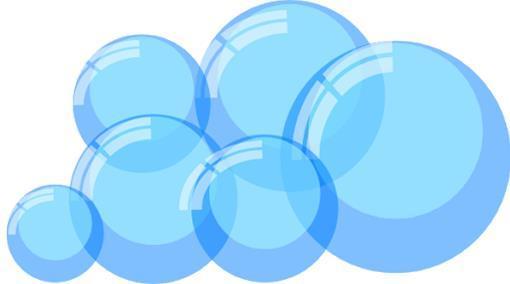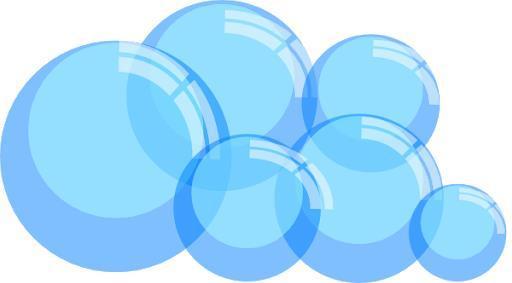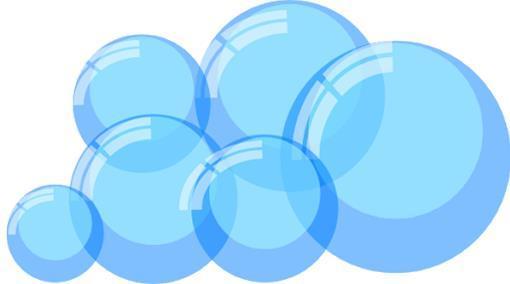 Everyone has had letters about arrival and departure times and procedures and we will get used to all of this very quickly, I am sure.
I have sent a note home explaining that reading books and logs will be sent home on Tuesday and Friday each week. On these days, I would ask that you make sure you return your finished reading books in order that we can provide you with your new reading book.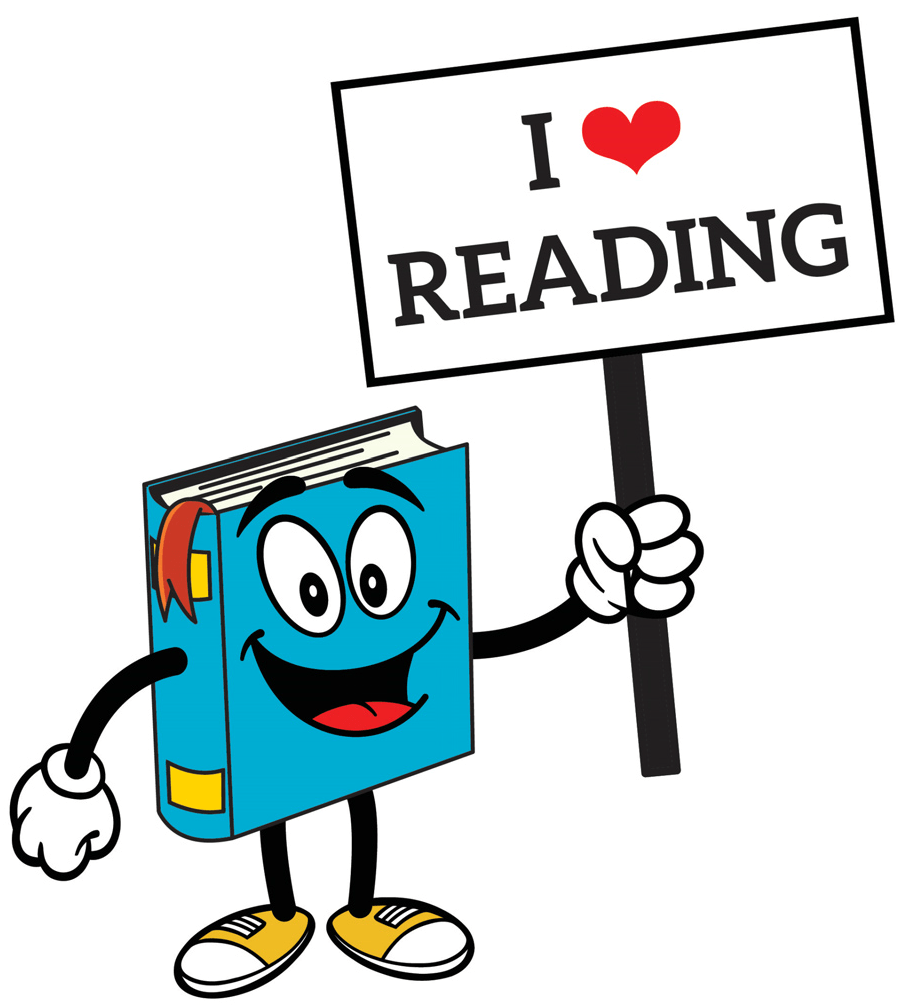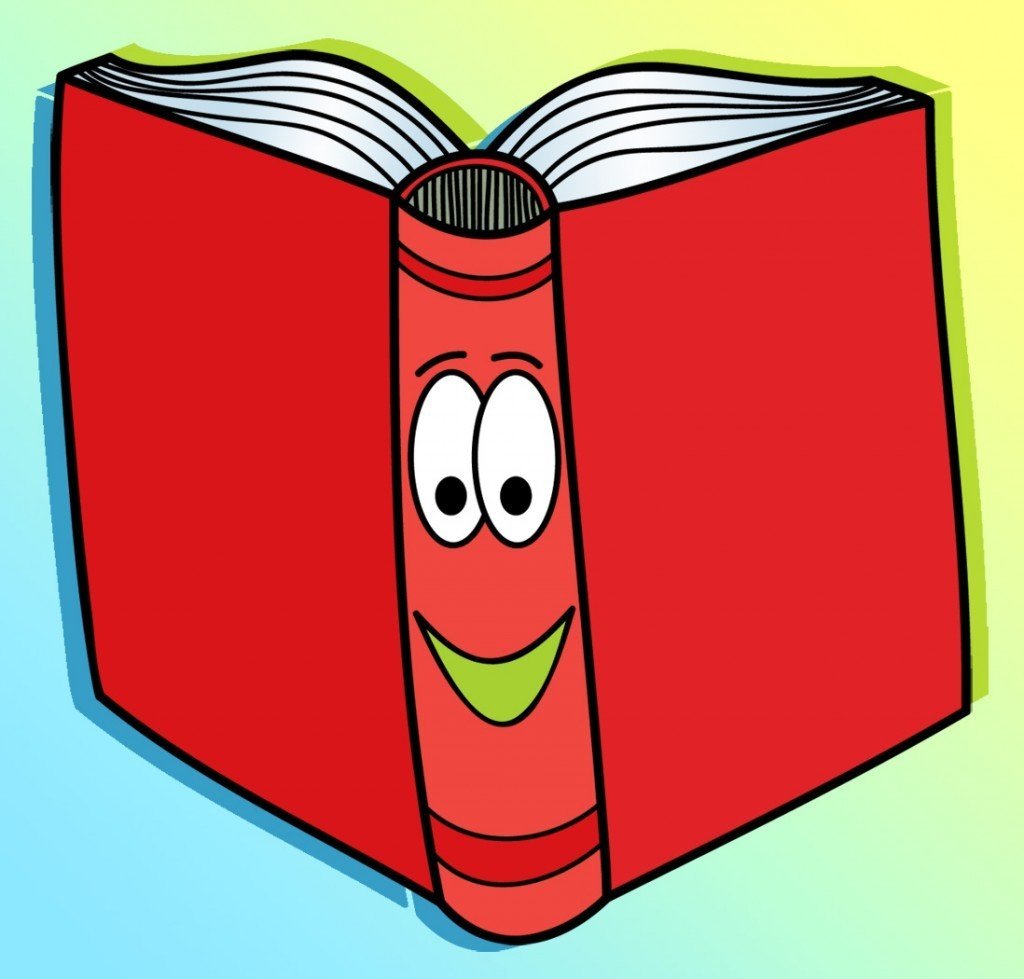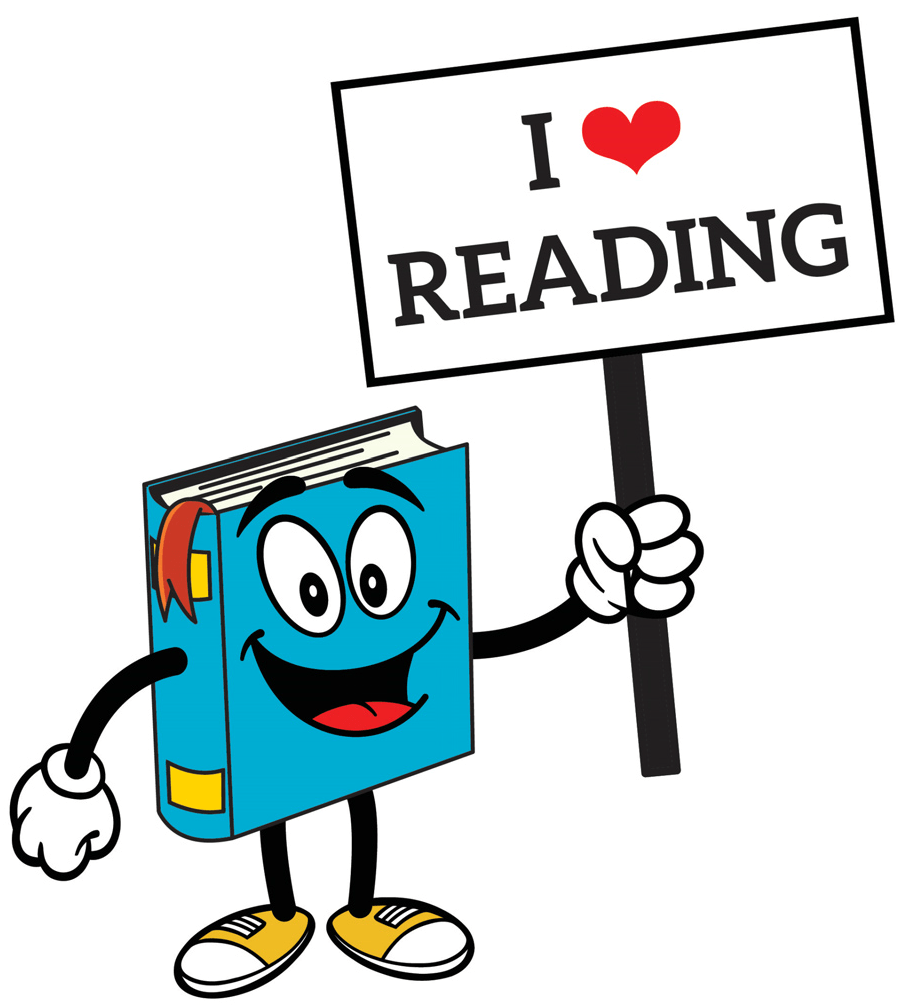 I am sure that you will know that children in KS2 – years 3, 4, 5 and 6 - do not have fresh fruit provided for them by school but they are encouraged to bring a piece of fruit or vegetable to enjoy as a healthy snack at morning break.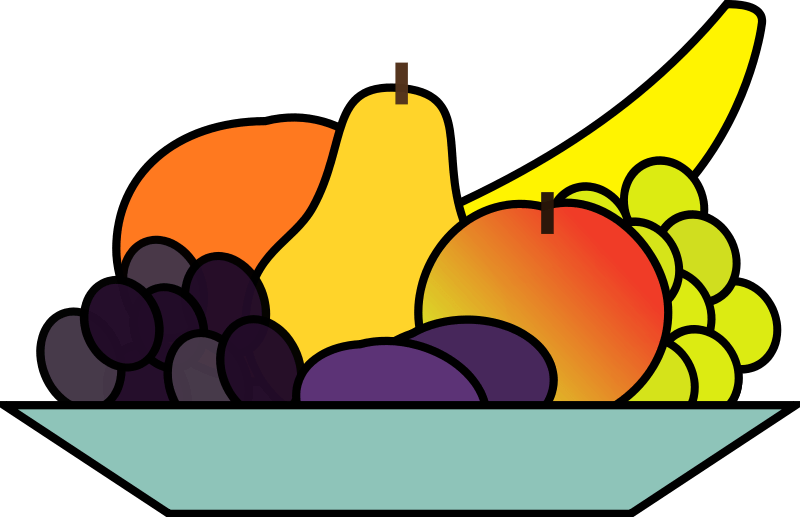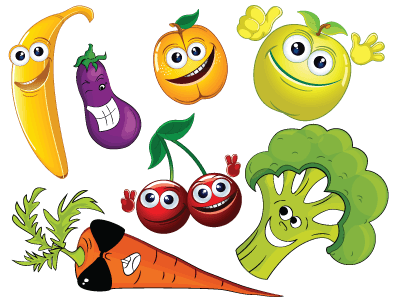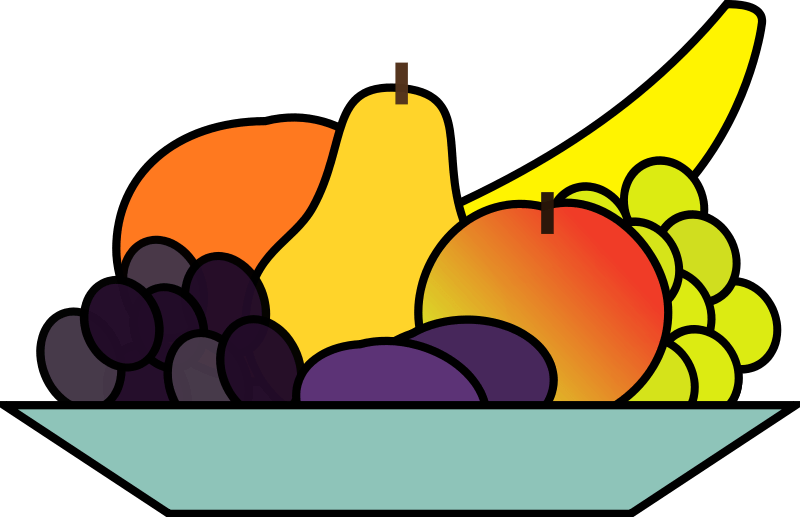 I am also sure that you are all aware of the need for limited numbers of items being brought into school so you will just need your coat (essential at this time of year), an outdoor PE kit with trainers, your reading book and log (on Tuesday and Friday as mentioned), a piece of fruit or vegetable for a snack and any medication should be brought to the office by an adult to be delivered to Class 4 in a clearly labelled package or container.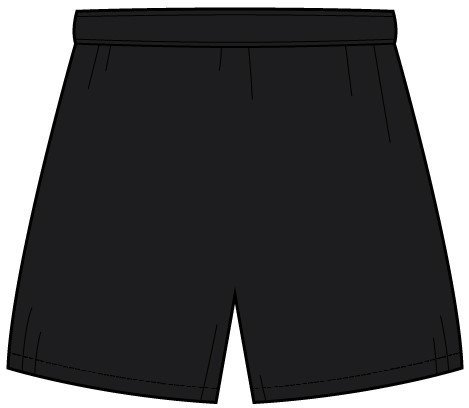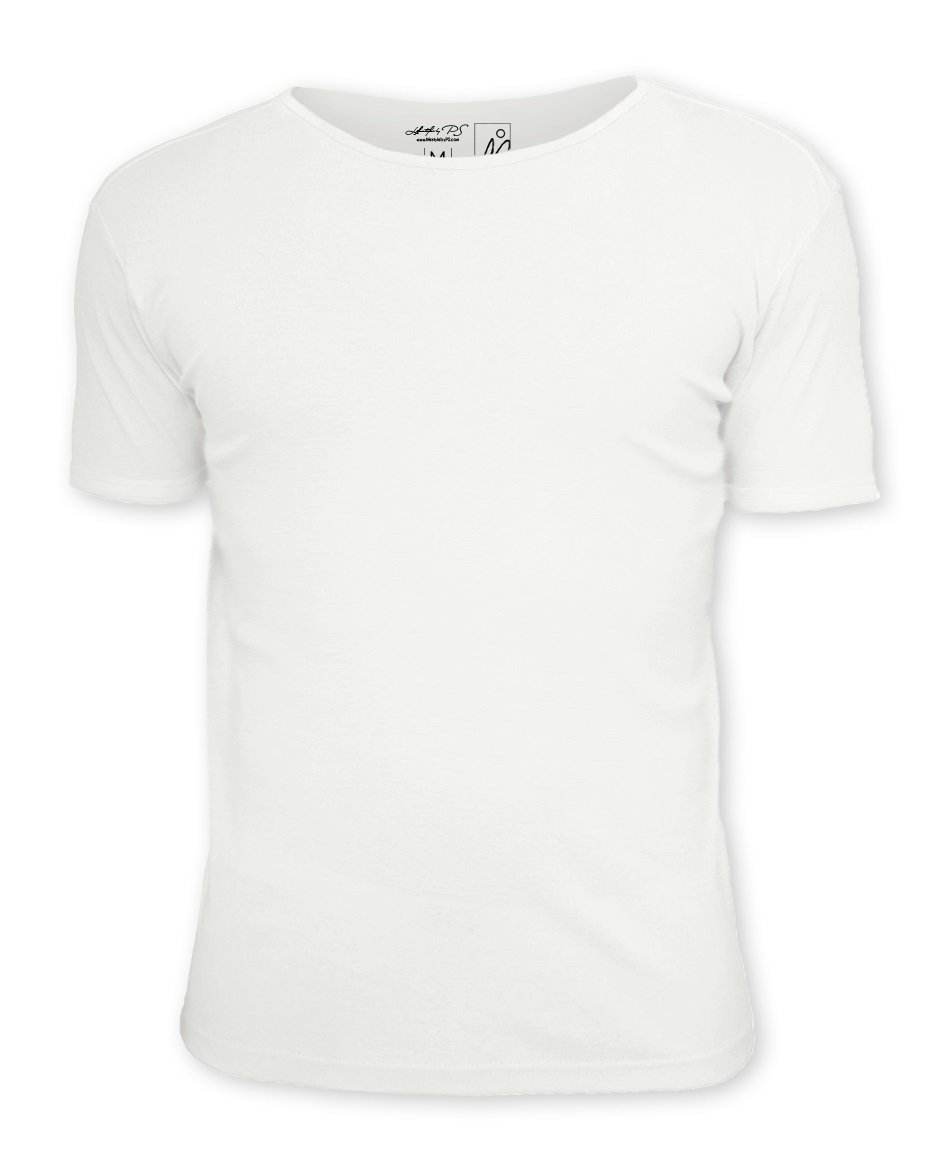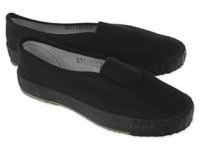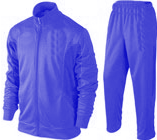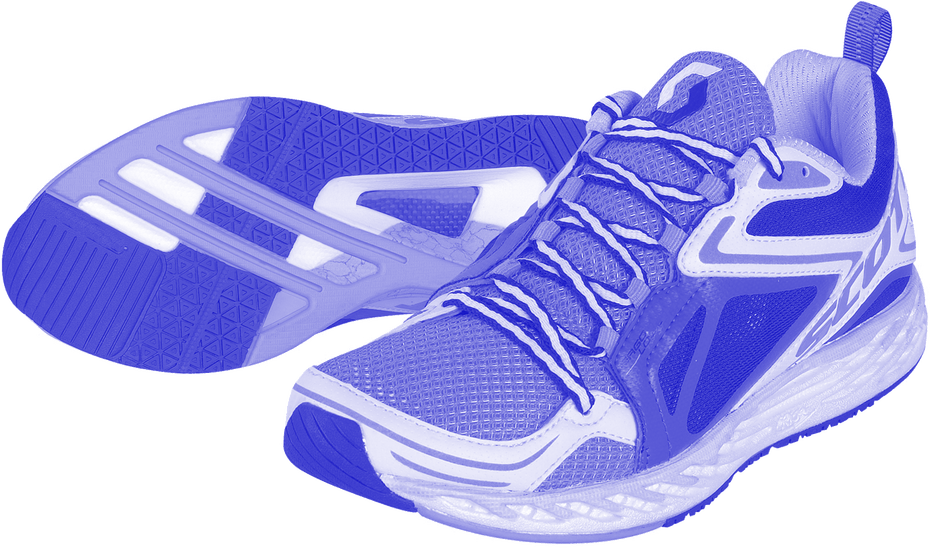 I would like to thank all the children of Class 4 for making a brilliant start to the school term and thank all the parents and children for all the wonderfully supportive comments and emails received in response to our return to school this week.
I hope these reminders will be of use to you and I am available for any further information at any time on Monday, Tuesday and Wednesday each week and Mrs Barker would be more than happy to help on Thursday or Friday of each week. Please do not hesitate to ask questions or contact us with any information you feel relevant in our endeavours to ensure a happy and healthy start to your children's new chapter at Chesham.
Thank you
Mrs Farey, Mrs Barker and Mme Binns
Dates for you diary for the 1st half of the Autumn Term;-
Friday 16th October - School closes for the half-term holiday.
Monday 2nd November - School reopens for the 2nd half of the Autumn Term.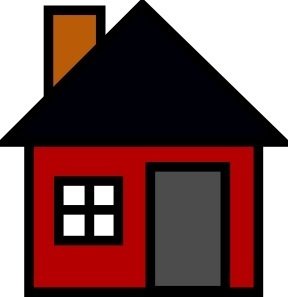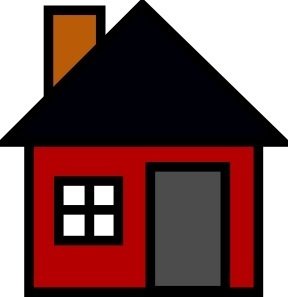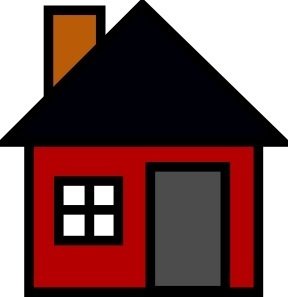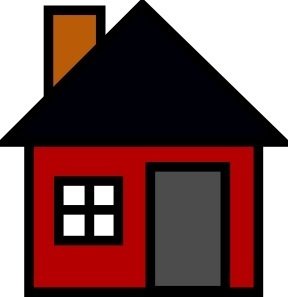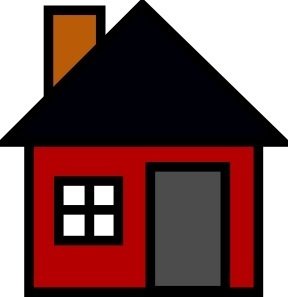 HOME LEARNING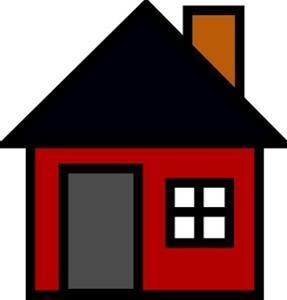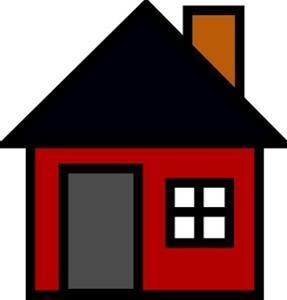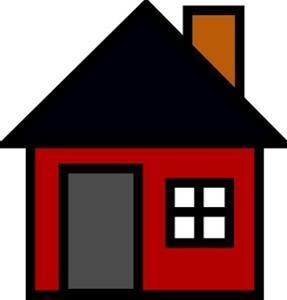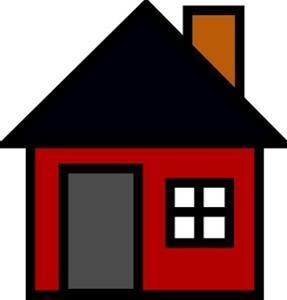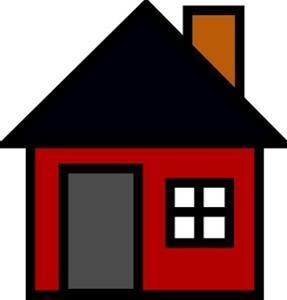 Bitesize Lessons
Seesaw (Your individual log ins were to be found in your third home-learning pack which was available to be picked up from school from Monday 15th June)
Purple Mash
Get Epic