WELCOME TO CLASS 5's WEBPAGE!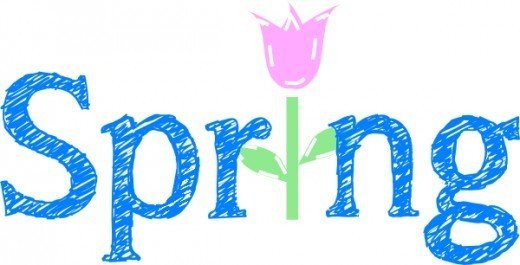 Welcome to the Spring Term!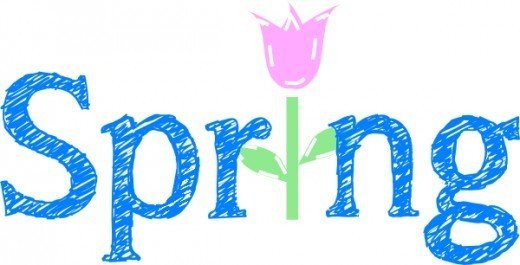 **Please scroll down for some HOME LEARNING links & activity ideas**
Dear Parents/Carers,
Happy New Year everyone and welcome to the 2021 Spring Term!
I hope you have all been keeping safe and well.

Due to the new lockdown, school is now closed. All learning will now continue online. Your child brought home a HOME LEARNING PACK a while ago. This should be in the house or maybe in their school bag.
As from Wednesday 6th January, I started home learning again. The pack is designed exactly like the last one. Inside the pack is 10 days worth of work. Each day I will post videos of myself introducing the work and explaining how things could be done. Every day the children will have a maths lesson, English lesson and a foundation subject to complete. All work should be done either on the work sheets or in the exercise book. The work sheets could also be stuck into the book. Remember to date each piece of work you complete.
Maths Topics are: Time (12 hour & 24 hour), Times tables, skills check, 2D & 3D shape and measure (distance). All equipment needed is included in the pack.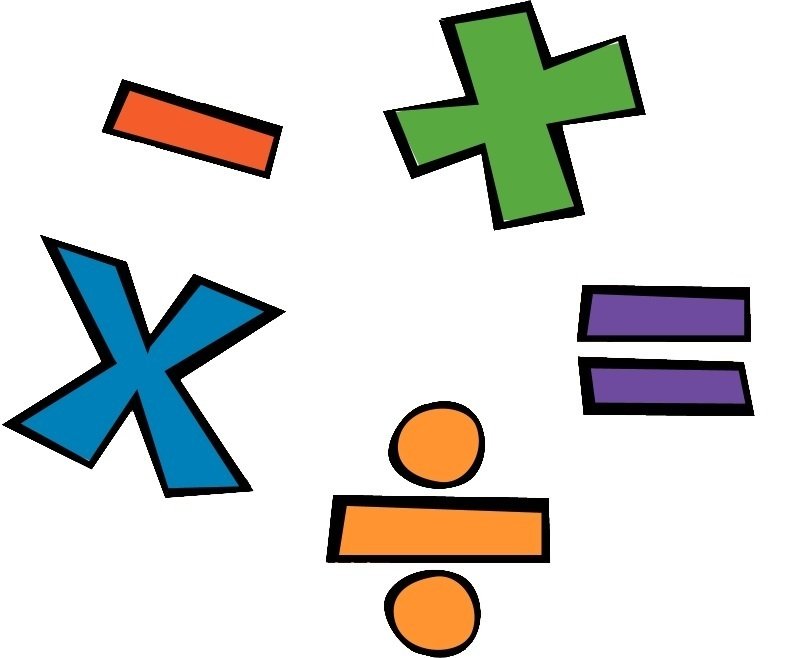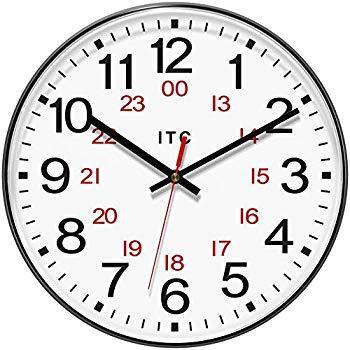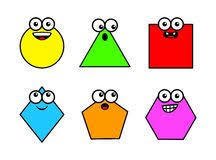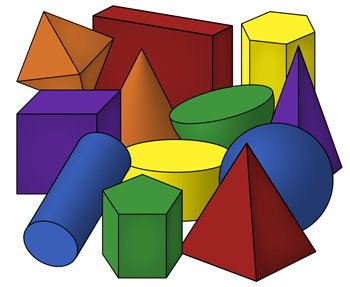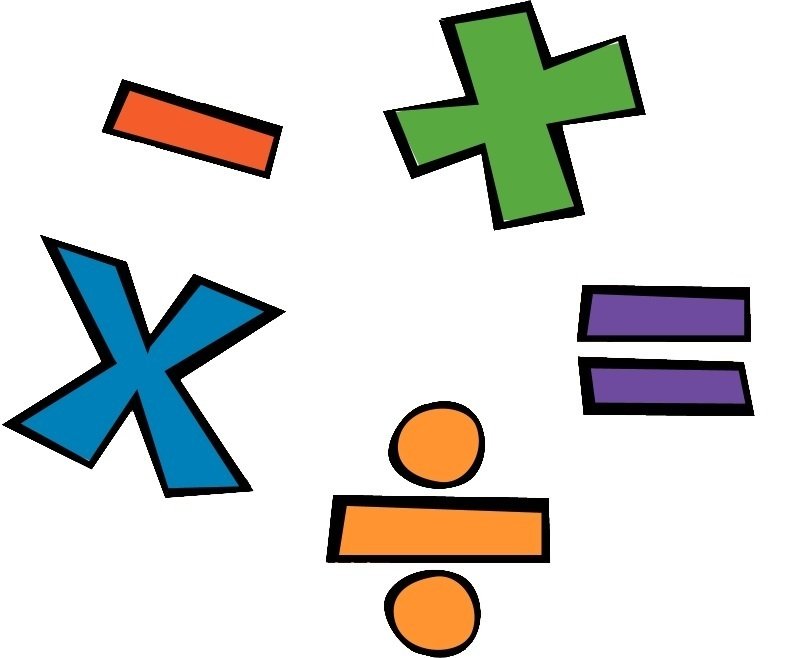 Literacy Topics are: Handwriting, Comprehension, Letter writing, Instructional writing, Poetry and Grammar
I like writing!

Foundation Topics are: Ancient Greeks, The human body, Teeth, Art and PSHE. Some of the foundation subject work will involve internet research, please ensure your child uses appropriate child friendly sites.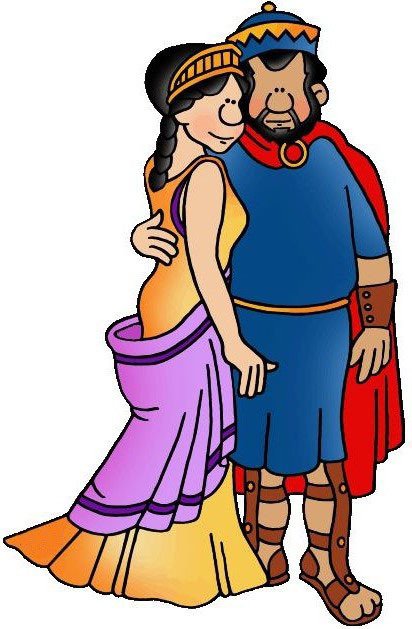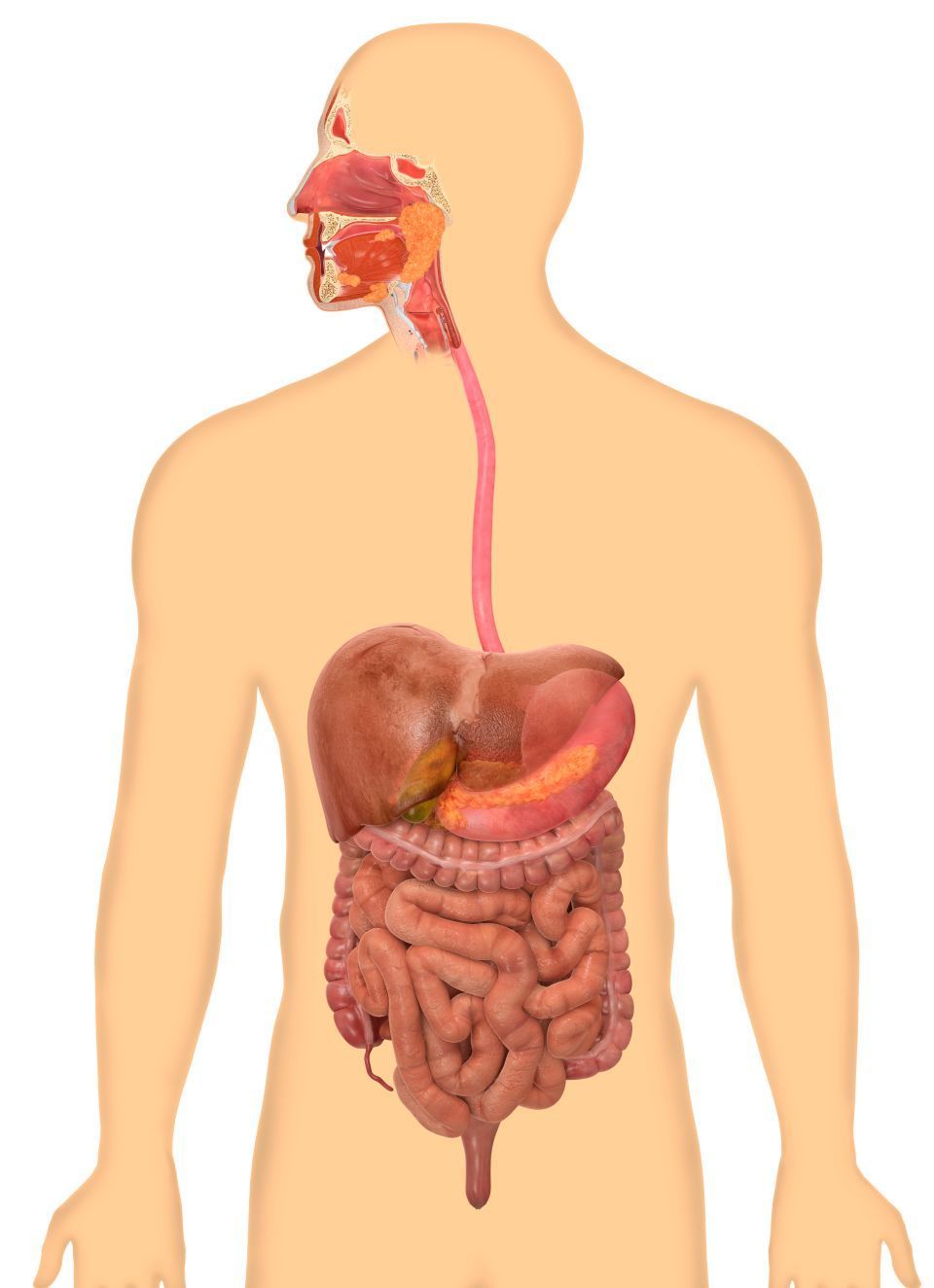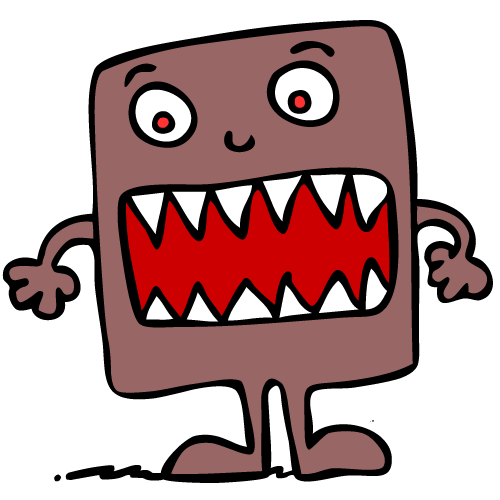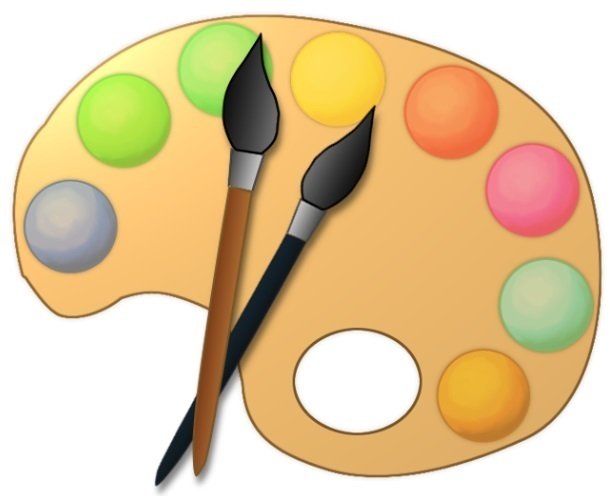 IF YOUR CHILD IS COMING INTO SCHOOL AS PART OF THE KEYWORKER BUBBLE PLEASE ENSURE THEY BRING THEIR PACKS WITH THEM
RECAP & REVISION PACKS
If you would like some extra work to keep yourself busy then I have also created an optional extra pack of work. This is to recap and revise what we covered last term in school. There are maths and literacy activities inside the pack. This is extra work and therefore the main home learning pack is the most important. Again this work should be done on the sheets and they can be stuck into the exercise books.
SEESAW
Activities will be posted on 'Seesaw' for the children to complete, these are extra things for the children to try. Again they are aimed at recap and revision of past topics we have already covered.
Also I would like the children to post pictures of their work and let me know how they are doing on seesaw. If you as parents need to contact me, again you can leave me a message on Seesaw.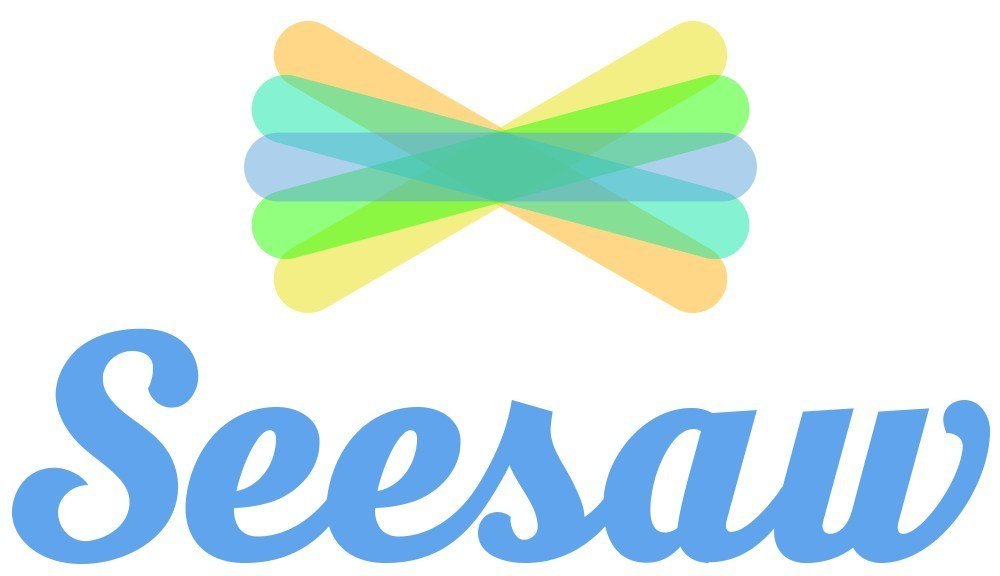 TT ROCKSTARS
Please ensure your child continues to access 'Times Tables Rockstars' daily as this will help them to learn their times tables. This is a vital skill for all children to master.
READING
Please can you help your child to continue with their reading at home. When they have finished their school reading book they can then read anything else. (comics, newspaper, books, magazines.)
I hope you have found this information useful. I am really looking forward to seeing the children again and working with you to achieve the best for your child. If you have any further questions or need any more information please let me know.
Yours sincerely,
Mrs Graham
Key dates for the 2021 Spring Term;-
Friday 12th February - School closes for the half term holiday.
Monday 22nd February - School reopens for the 2nd half of the Spring Term.
Thursday 1st April - End of term: school closes for the Easter holiday.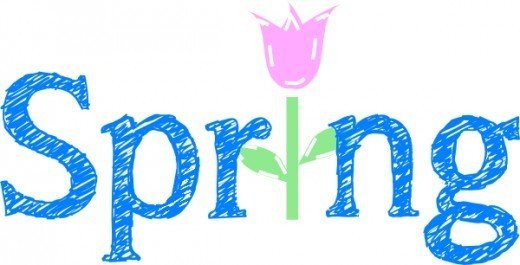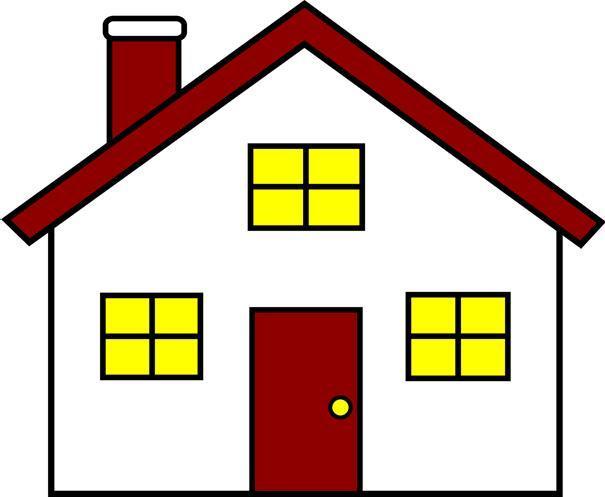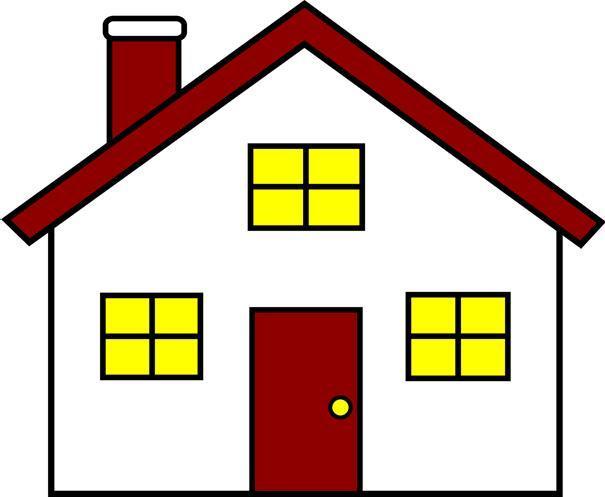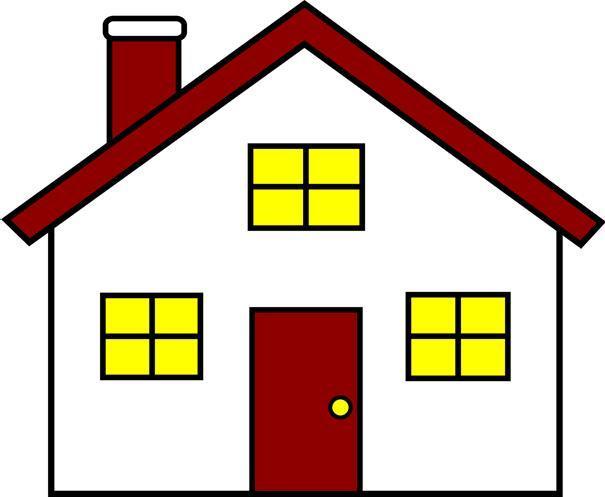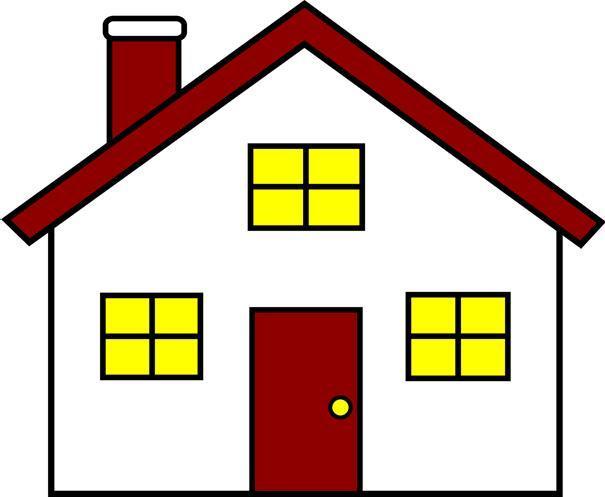 HOME LEARNING LINKS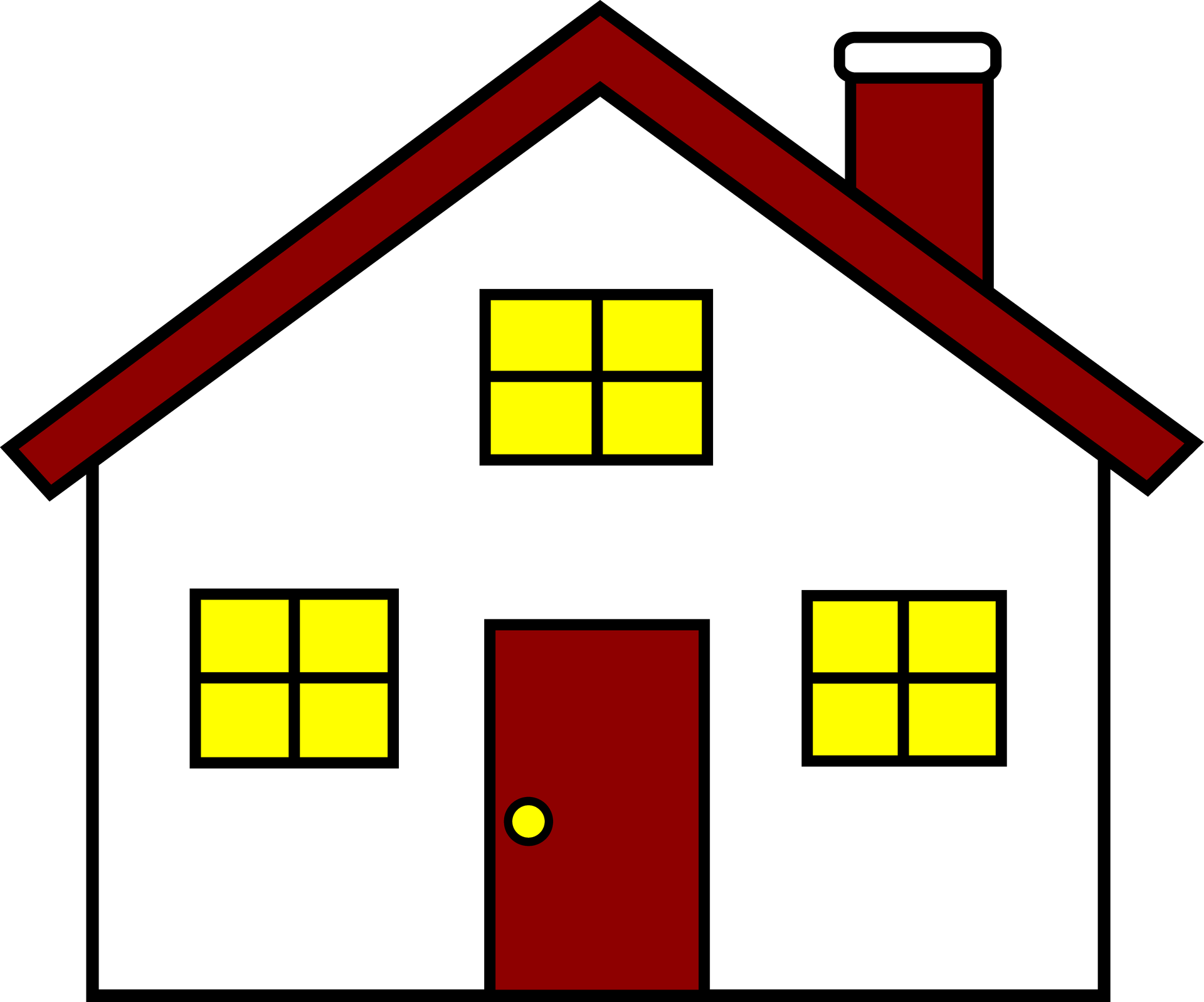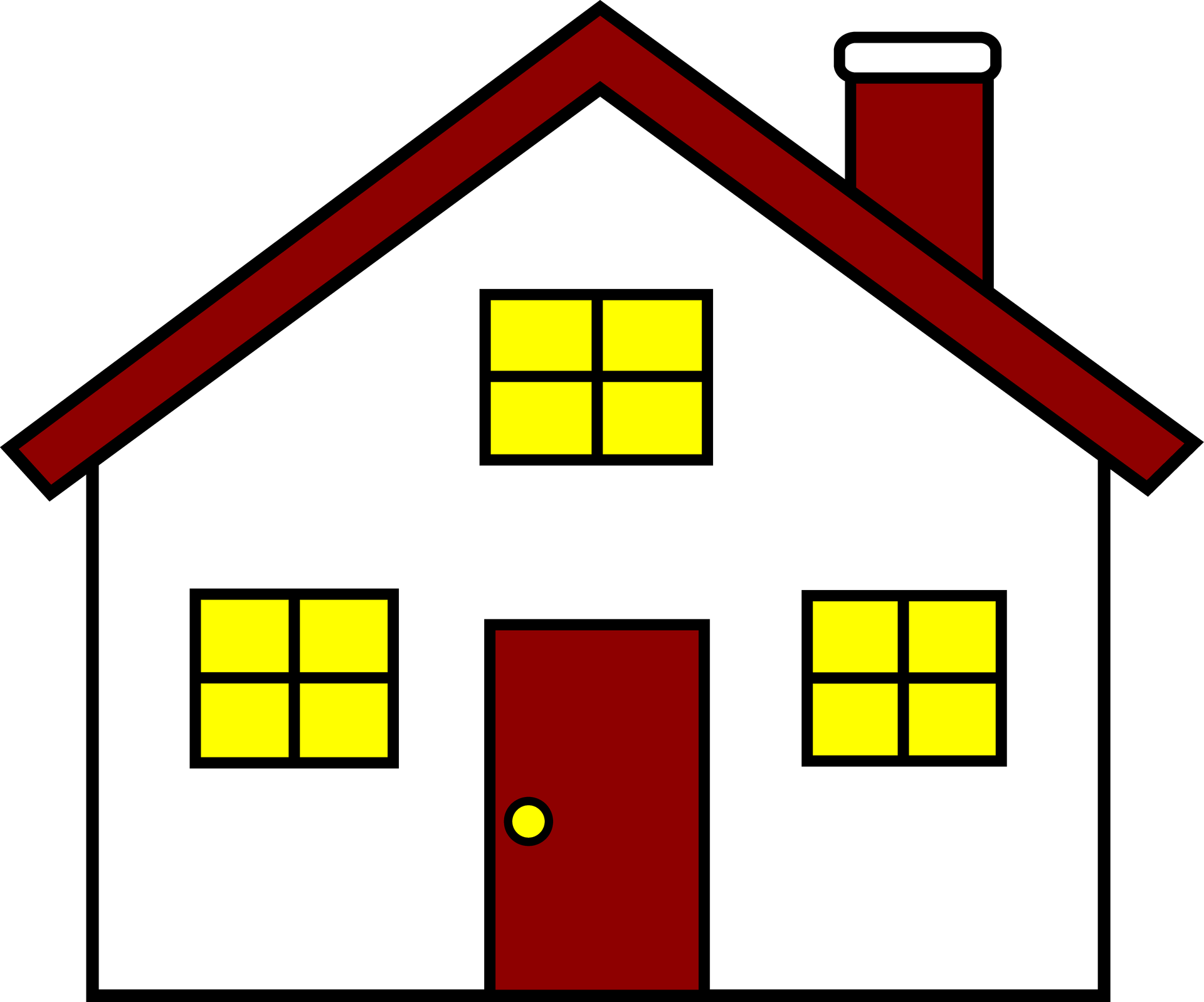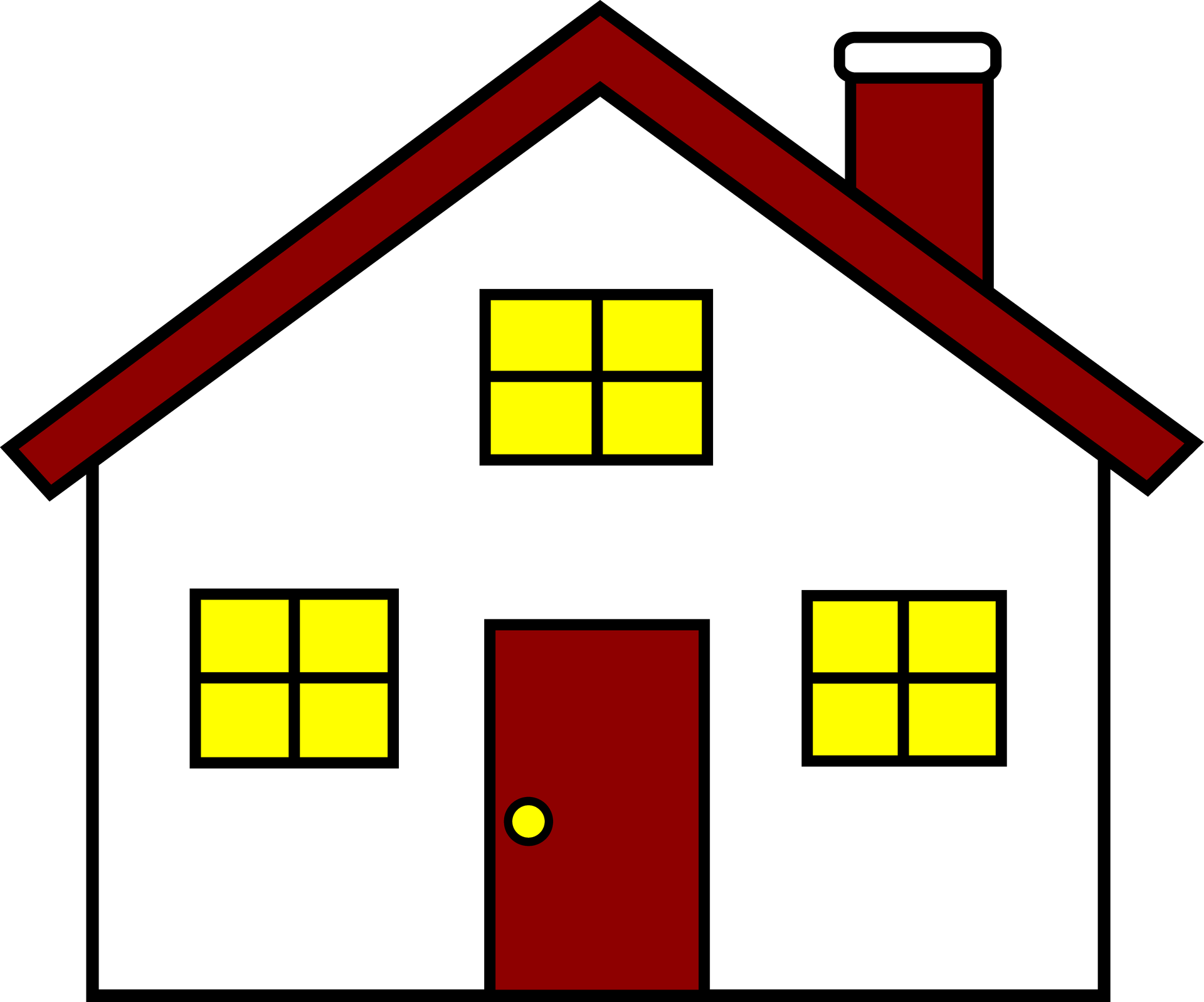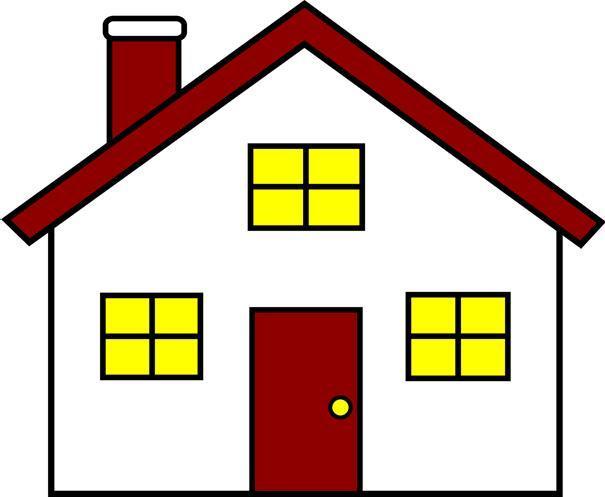 You may find the following websites useful in supporting your child's learning:
Maths Links
Shape Position and Movement games
English Links
Spelling Rules For Adding Suffixes
B BC KS2 Prefix and Suffix help
Homophones - There, Their and They're
ACTIVITIES
Go noodle - try any of the activities and dances.

Bowling

- Make your own bowling game using toilet roll tubes, crisp tubes etc... and a ball. (Who can get a strike?)

Purple Mash

- New activities are being set every Monday which will be available that week.

TT Rock Stars

- Keep practising your times tables. I have updated peoples tables to learn.

BBC Bite size

- This has lots of great fun activities, games and videos linked to the national curriculum.

Learning Packs

- New packs are available in the school entrance hall.
Get Epic - Keep reading for pleasure.
Independent Research - You could start to find out about our summer topics and share your findings with me when we return.

Baking

- Measure out the ingredients, read the scales and enjoy eating the treats.