WELCOME TO CLASS 5's WEBPAGE!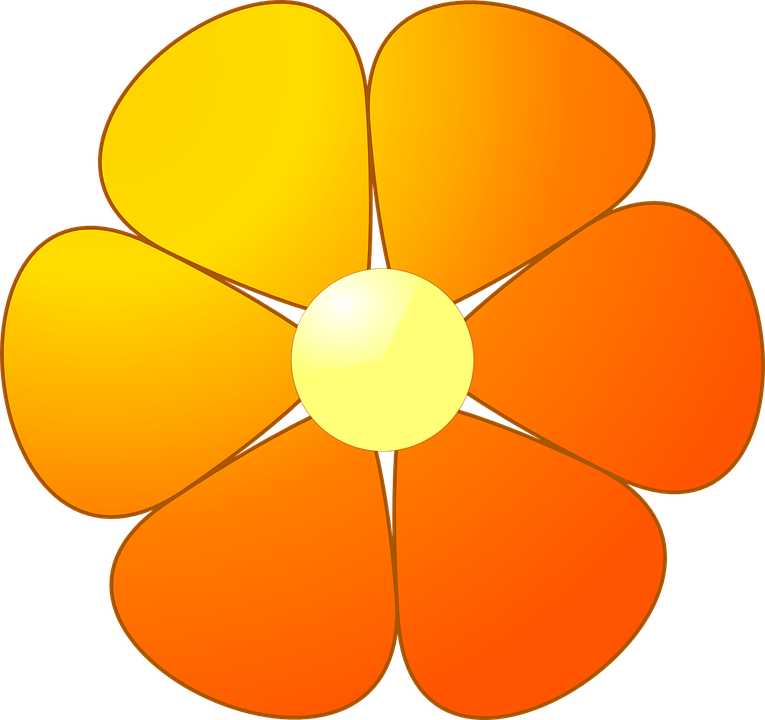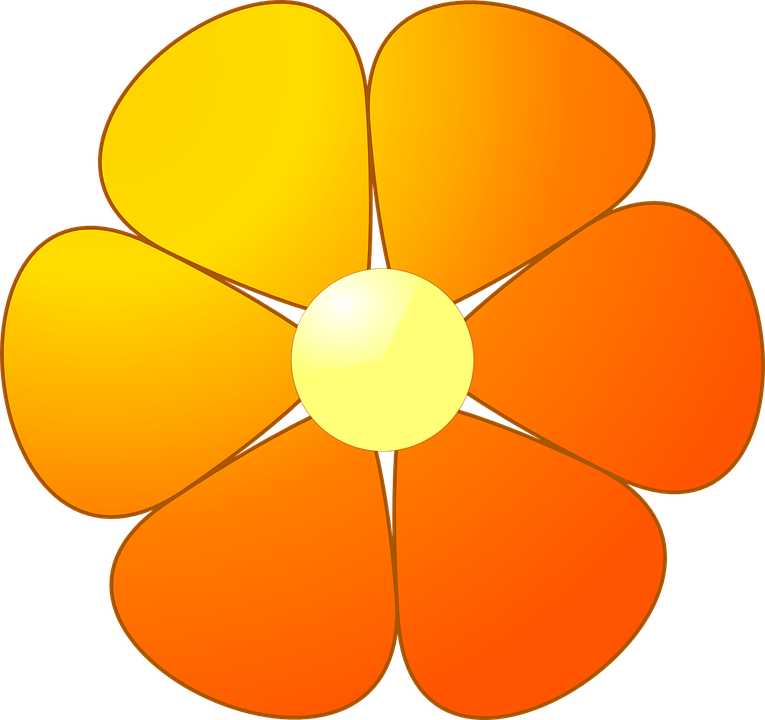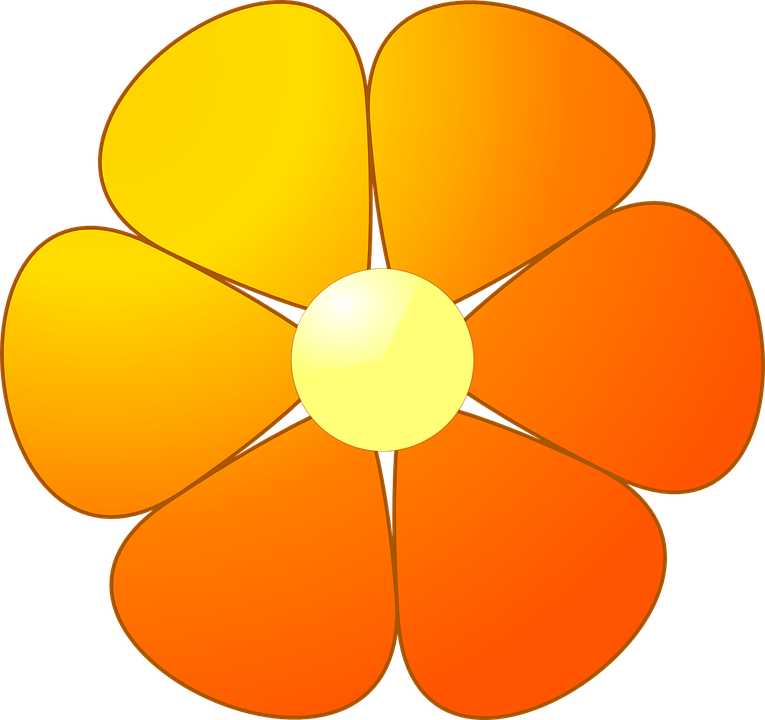 IT'S THE SUMMER TERM!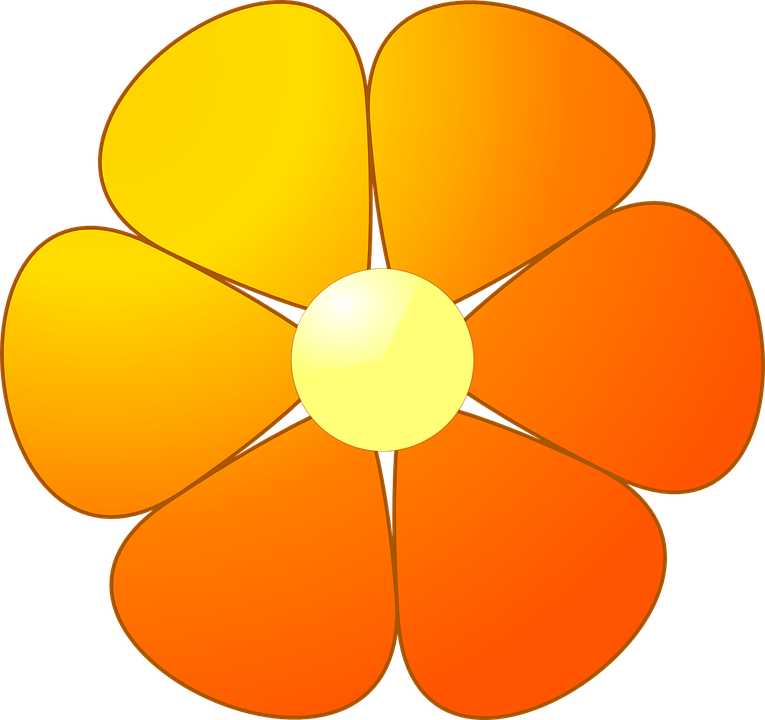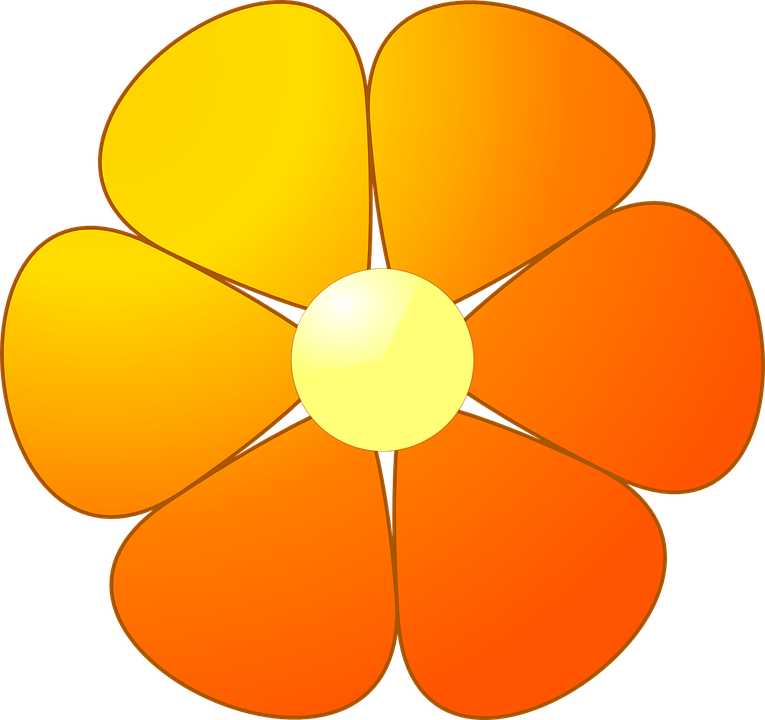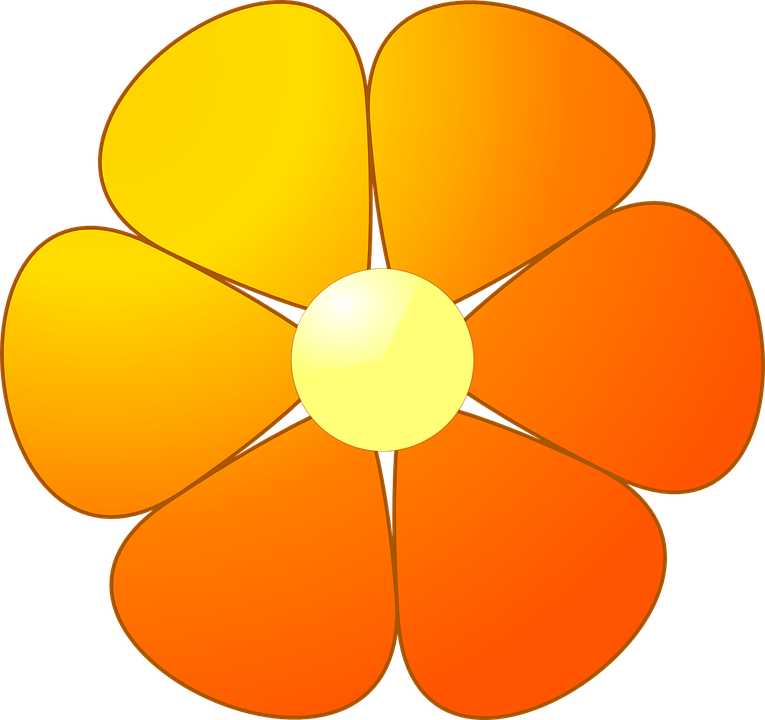 Dear Parents/Carers,
Welcome to the start of the summer term in Class 5.
PE/GAMES:-
PE lessons (indoor) will be on Tuesday afternoons. Games lessons (outside) will be on a Thursday afternoon.
For PE lessons the children need a plain white t-shirt and black shorts. Bare feet are fine for PE although black pumps are preferred to avoid any injury.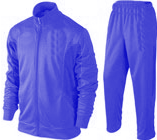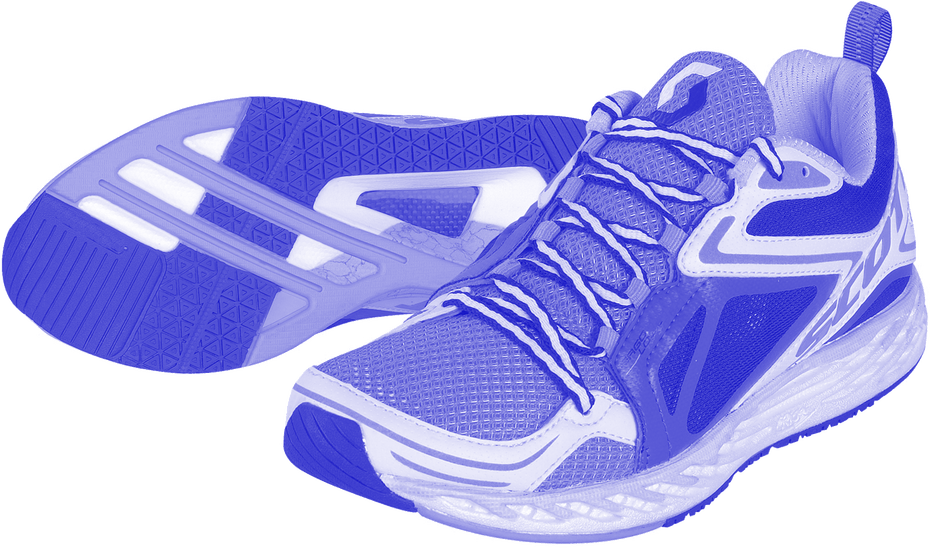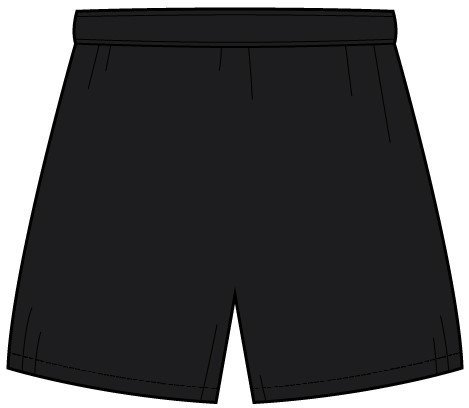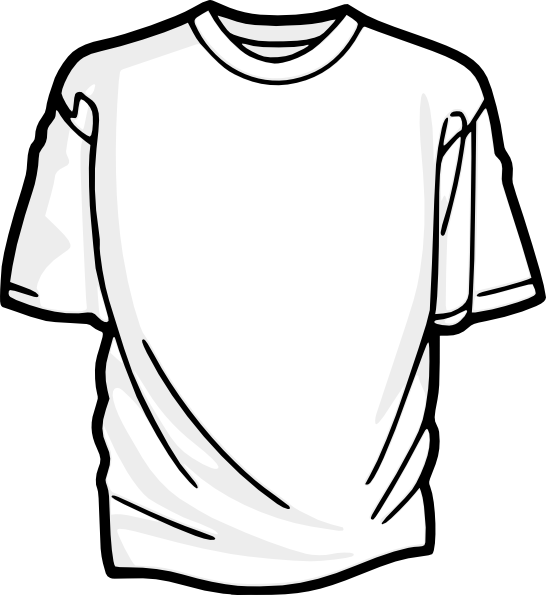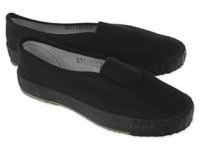 An outdoor kit is required for Games lessons, which should include a warm pair of joggers or a track suit, T shirt, jumper plus trainers. To avoid your child missing Games it is advisable that they keep their kit in their locker during the week. When the weather is good the children will be able to wear shorts and t shirt outside along with their trainers.
Could you please ensure that your child's kit is named as there are often unclaimed items in the class room.
Sports being covered this term are:-
P.E. - Athletics and Outdoor and Adventurous activities. Athletics include running, long jump, high jump, throwing or discus, shot putt and javelins, hurdles, and relays. For OAA we look at team work and problem solving.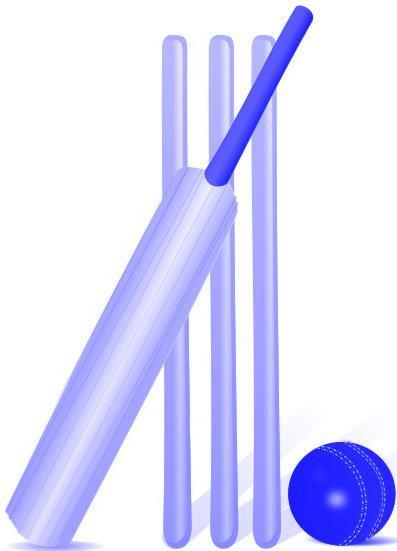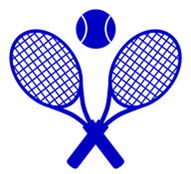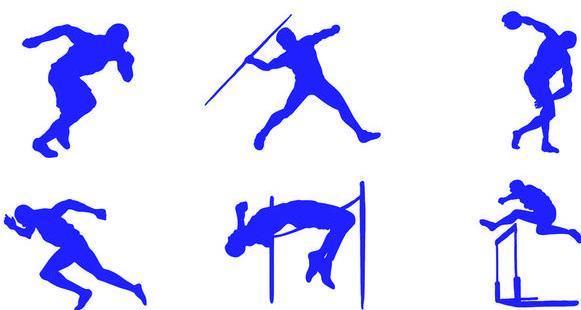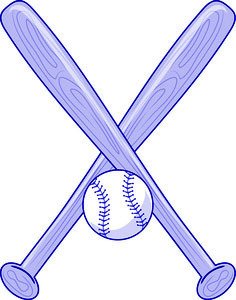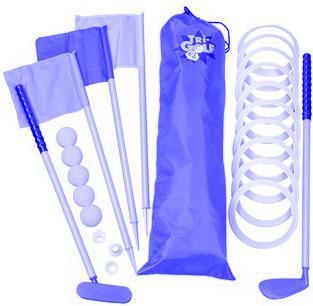 Games - The topics being covered over the summer term will be cricket, tennis, rounders and tri golf. All sports will be taking place on the school field so please ensure your child has a spare pair of socks in case they get wet feet.
Reading
Reading is till a very important part of education. I am therefore still asking you to read every night with your child but also ask them questions about the text. Ensure your child has understood what they have read.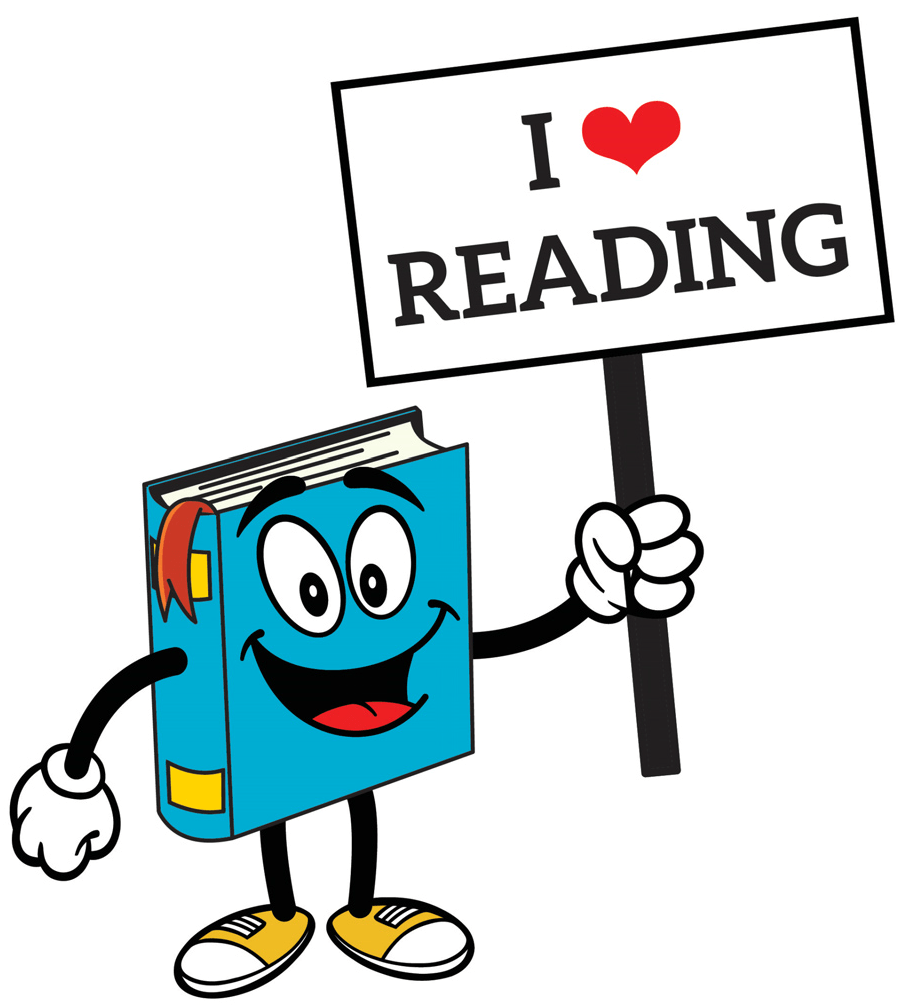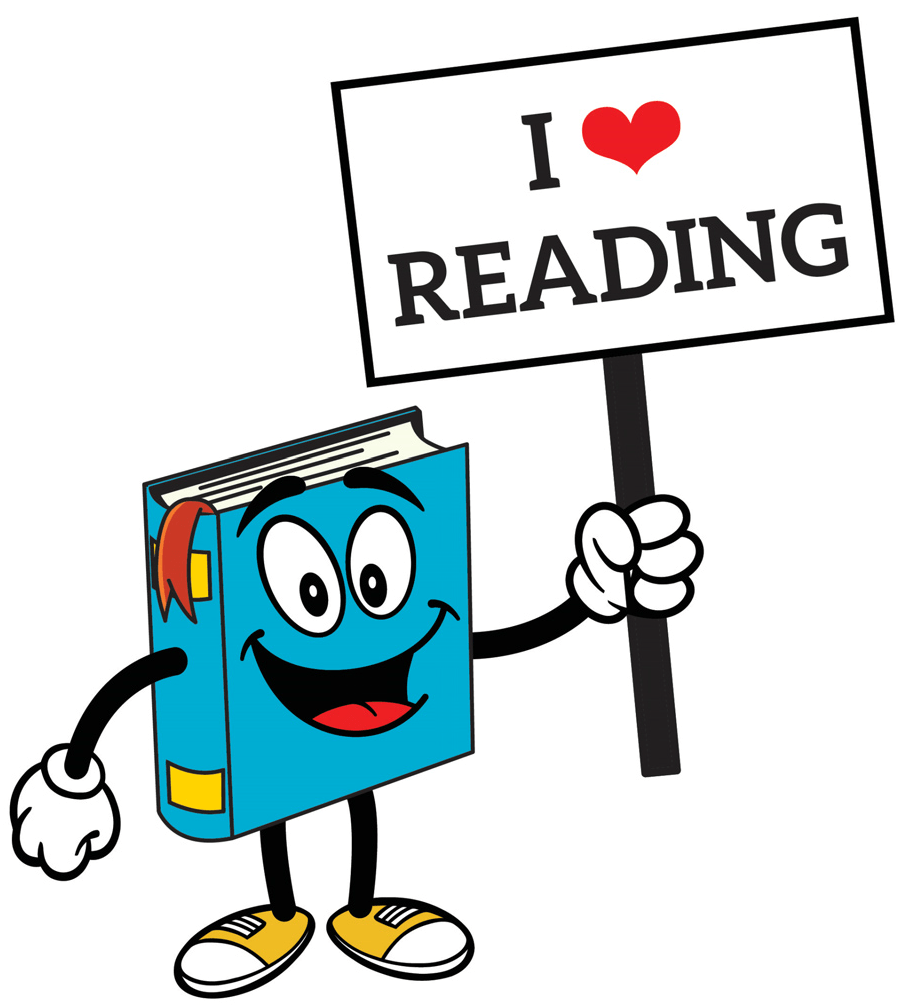 Homework
Year 3 & 4 children are asked to do a small amount of homework each week. This will consist of;
Reading every night with an adult,

Learning weekly spellings following a given list and pattern

Learning their times tables each night starting with the 2,3,4,5 and 10 x. Then progressing onto 6,7,8, 9, 11 and 12x. The children need to be able to chant the times tables in order but also answer random questions based on their knowledge.



THIS TERM'S TOPICS
MATHS:-
In Maths we will be covering;
time 12 & 24 hours, measures converting units of measure, shape 3D, angles using protractors, times tables & division application, 2 step problem solving, mental arithmetic, statistics and data handling. We will also be recapping everything covered so far this year using morning maths.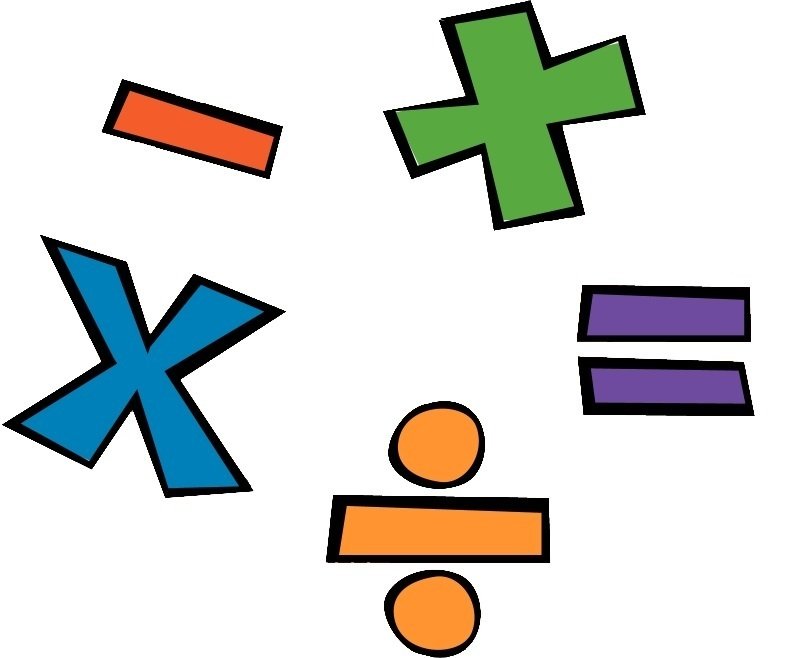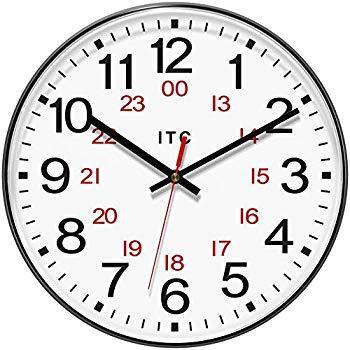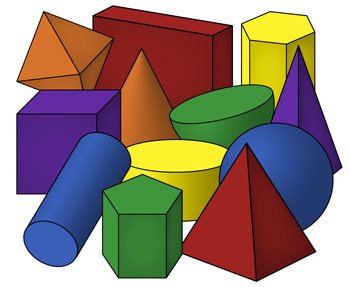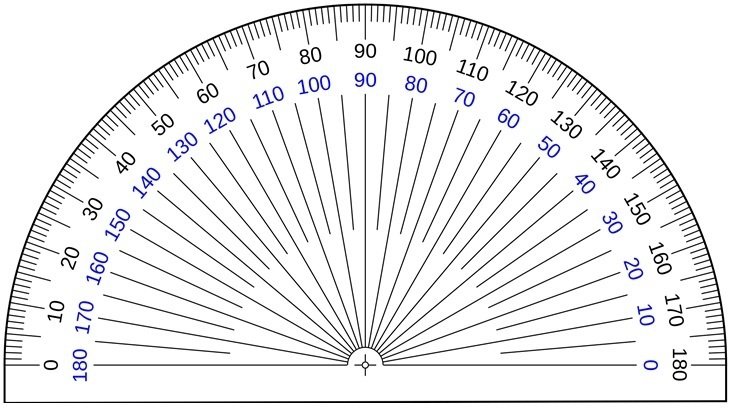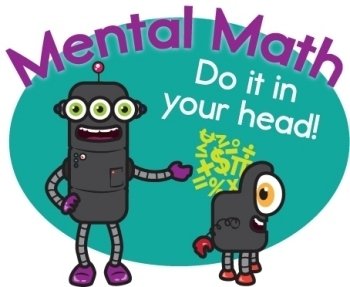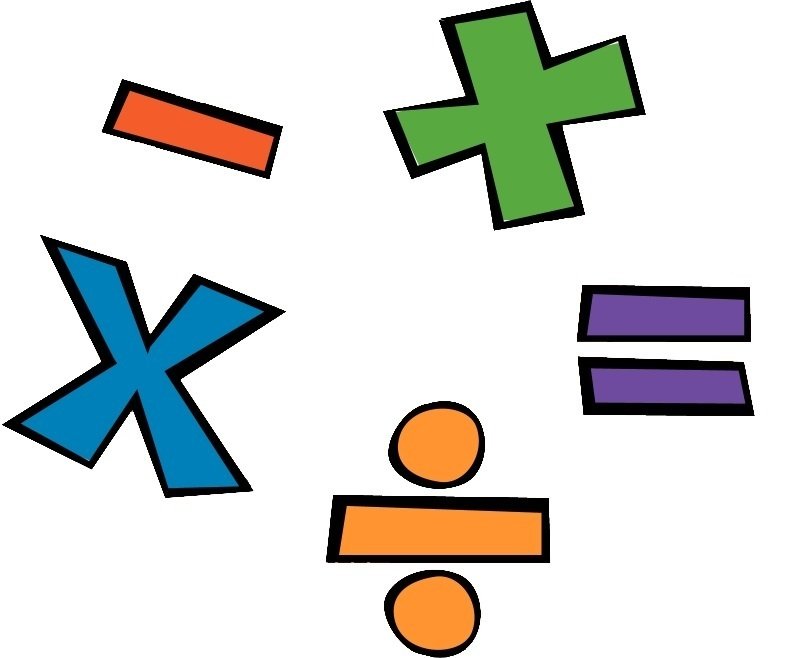 LITERACY:-
In Literacy we will be looking at books by the same author, continuing with grammar and SPAG. How to identify different forms of grammar in sentences. Fronted adverbials, subordinate clauses and main clauses, different form of verbs and application of learnt skills in writing. We will be looking at imaginative writing, poetry, persuasive writing and creative writing. We will continue with weekly comprehension activities as well as daily reading as a whole class and discussion of the text. This helps the children think deeper about what has been read and answer inference questions.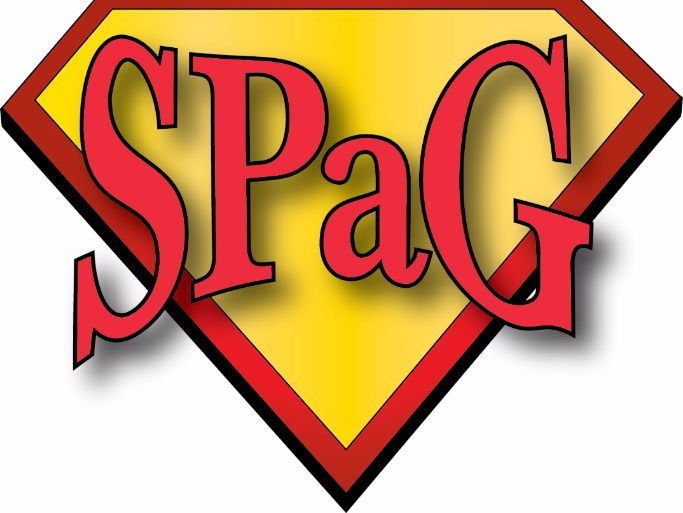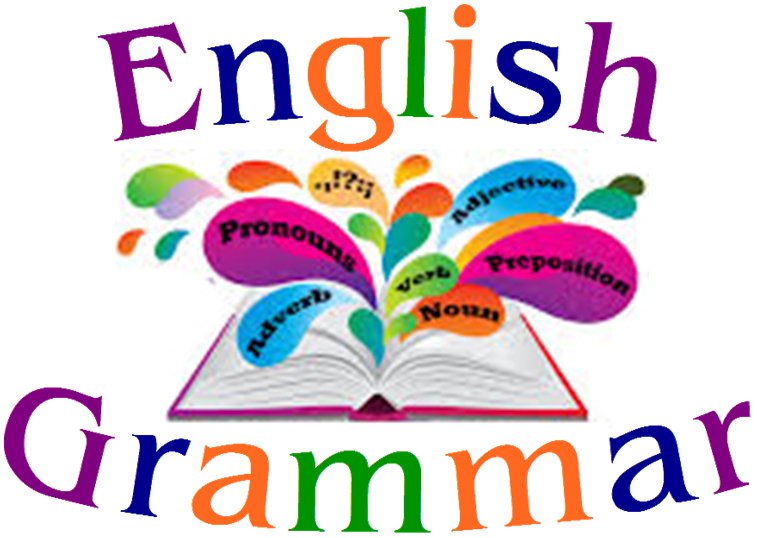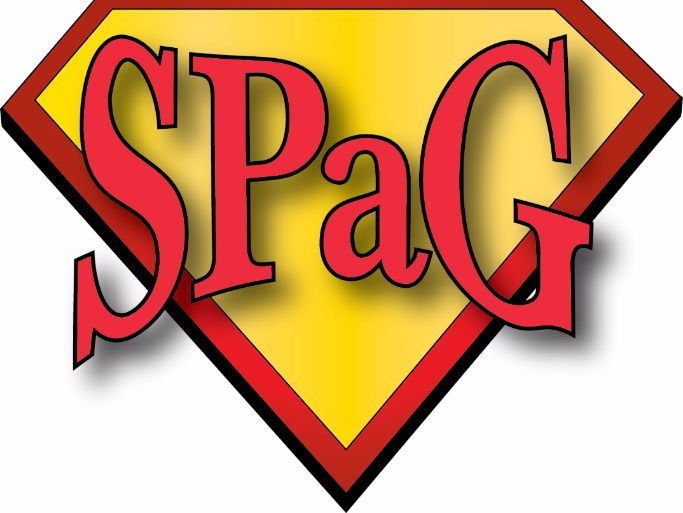 SCIENCE:-
In Science we will be looking at the topic of 'Light'. This will cover, light sources, the sun, the eye, how we see, how to bend light, how light travels, mirrors, refraction and reflection of light. We will also be carrying out investigation involving light and discussing the results we receive.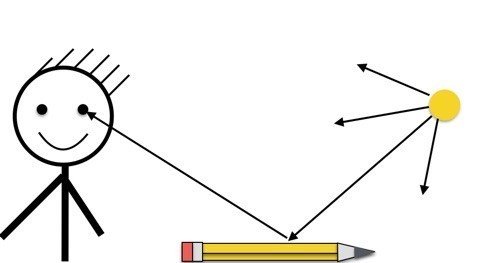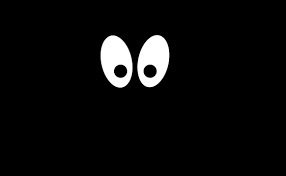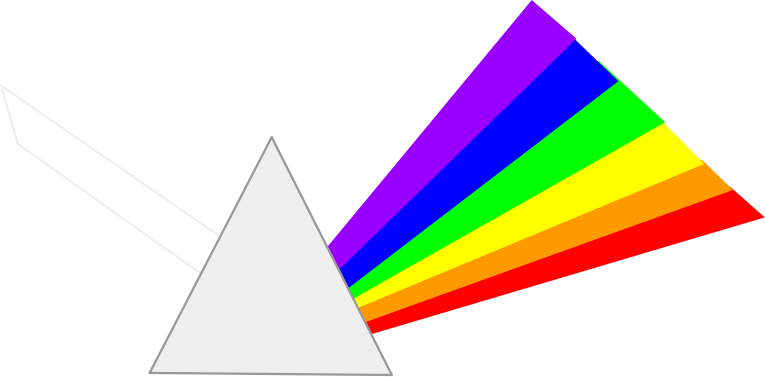 HISTORY:-
In History we will be studying 'Ancient Egypt'. We will be looking closely at where Egypt is on a map, the River Nile, animals in Egypt, Pharaohs, clothing, jobs, games children played, hieroglyphs, canopic jars, mummification, pyramids and so much more.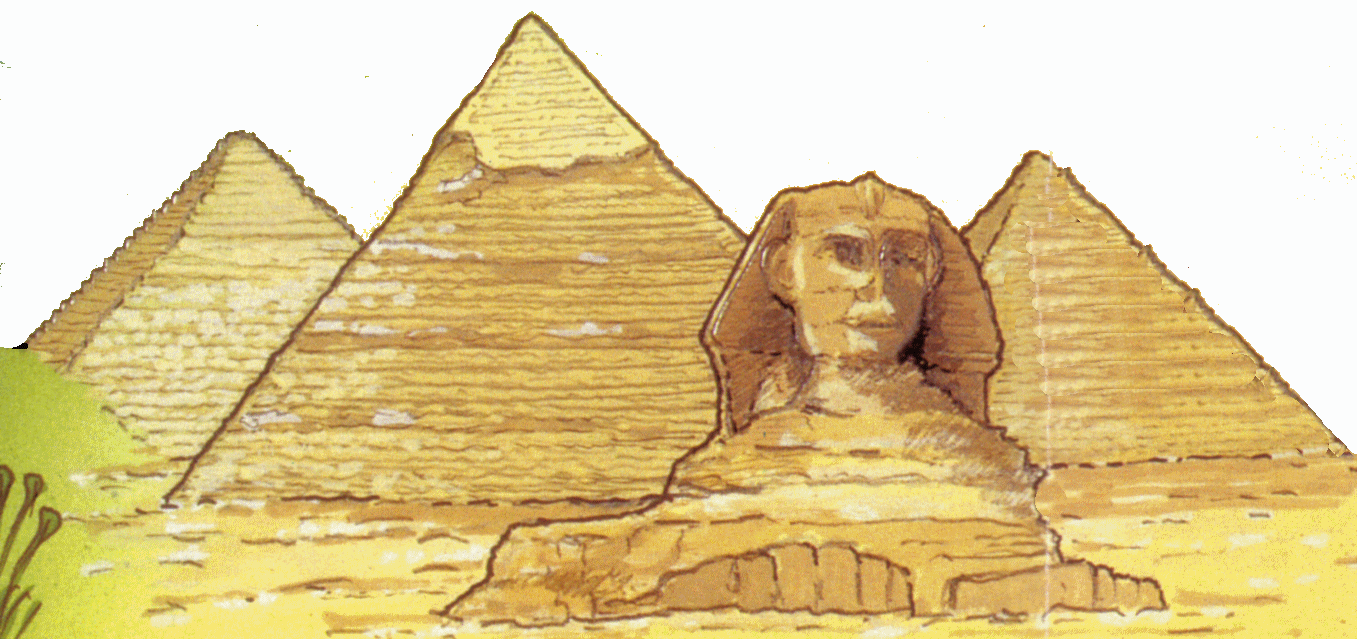 PSHE:-
We will be following the Jigsaw theme of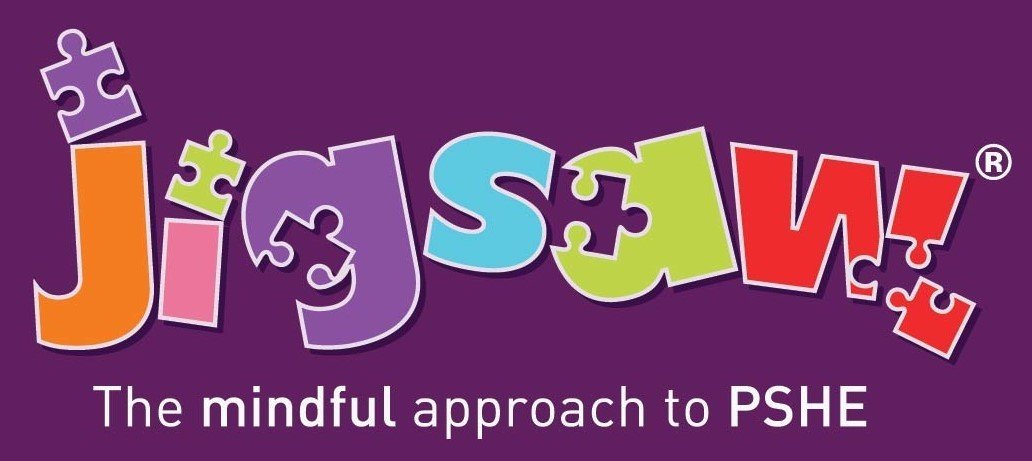 ART:-
We will be linking art closely to the 'Egyptians'. We will be creating our own papyrus pictures, sand art pictures, pyramids, canopic jars, jewellery and death masks. We will also be looking at still life around the school grounds and linking it with sketching and water colours.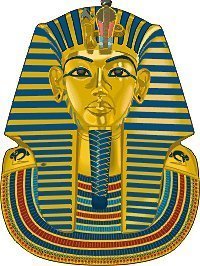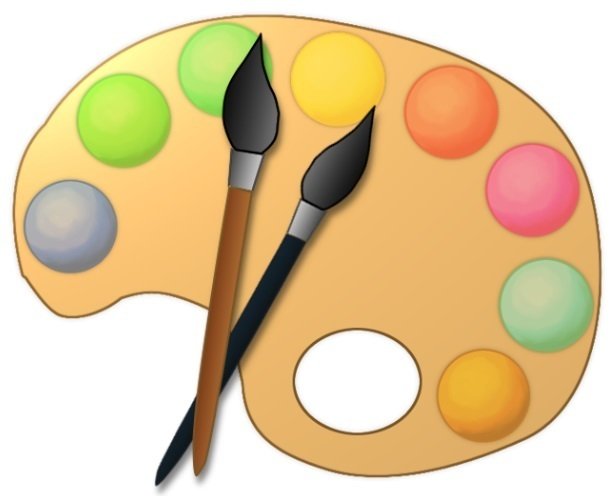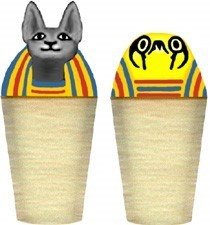 I.C.T:-
In ICT we will continue to look at computer programming and giving clear instructions. We will also be using purple mash to look at coding and moving objects by typing instructions. We will also look at programming using Beebots. Using the laptops, we will learn how to create power points. The children will create a presentation using PowerPoint to share with the class. This can be on a topic of their choice.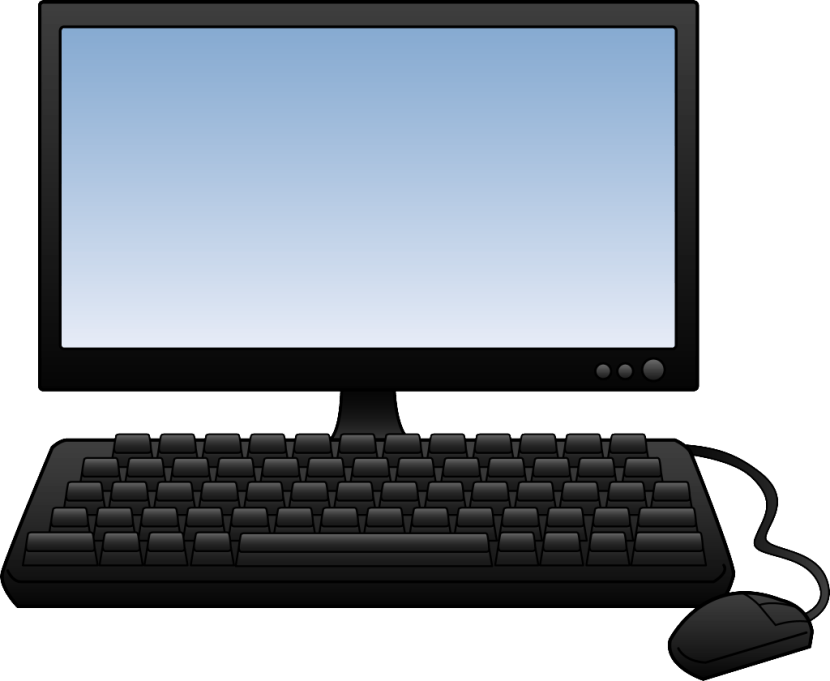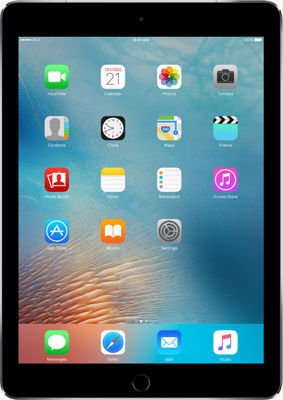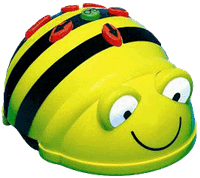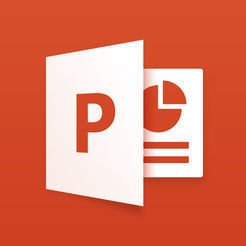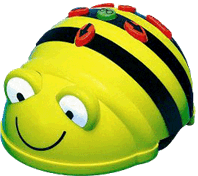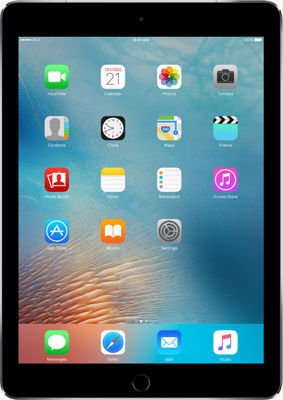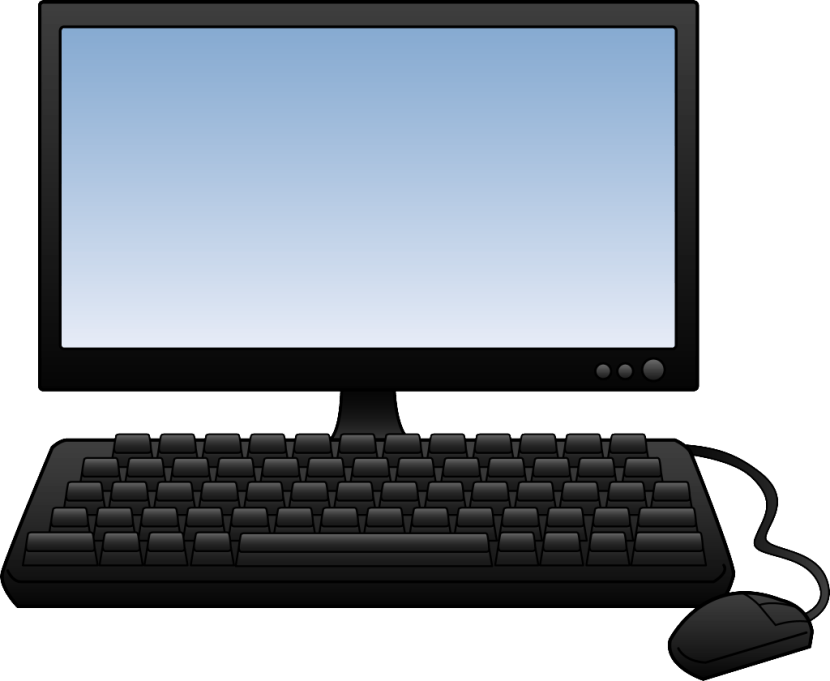 R.E:-
We will continue to look at Christianity and what Christians believe. We will discuss how Christianity compares to other religions and see what similarities and differences there are between the world religions.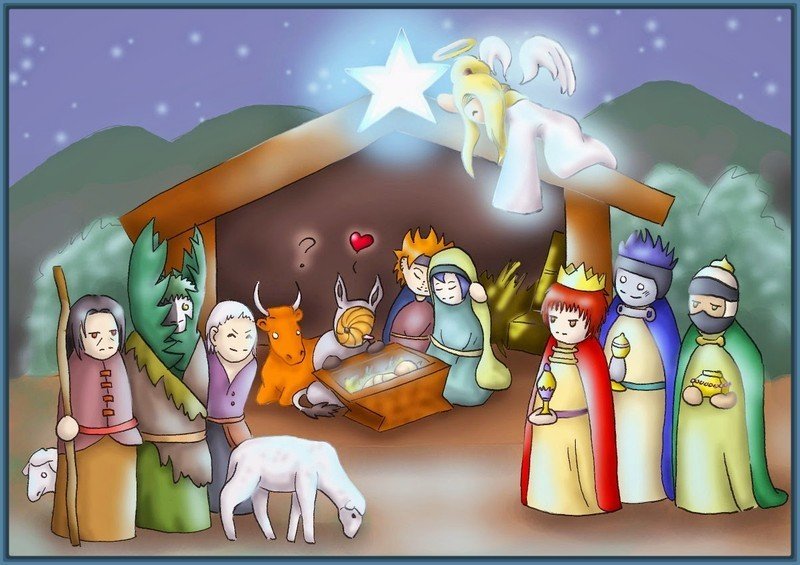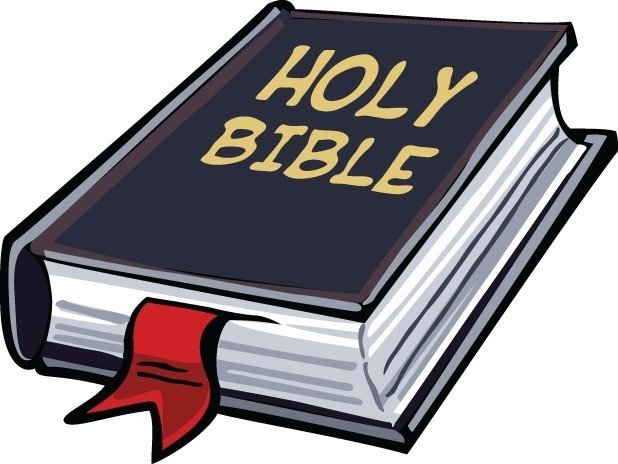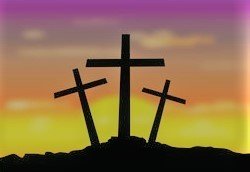 I hope you have found this information useful. If you have any more questions please feel free to contact myself.
Yours sincerely,
Mrs Graham
Key dates for the 1st half of the Summer Term;-
Tuesday 24th May - Platinum Jubilee celebration day.
Friday 27th May - School closes for the half-term holiday.