WELCOME

TO

CLASS 5's

WEBPAGE!
*Please scroll down for some HOME LEARNING links & activity ideas*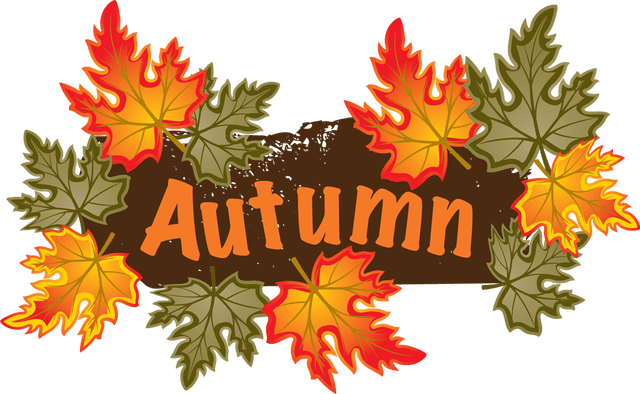 Welcome to the Autumn Term!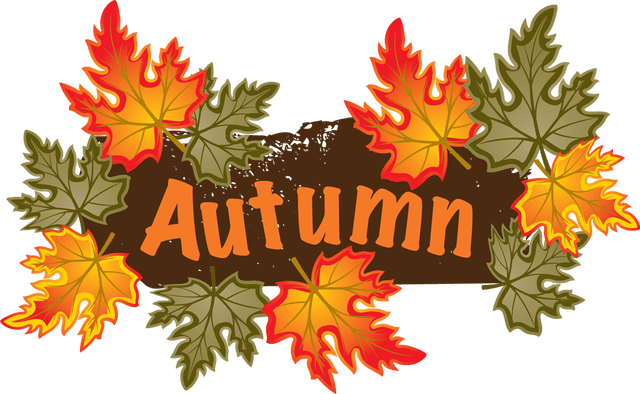 Dear Parents/Carers,
Hi everyone and welcome to Class 5 and the Autumn Term! I hope you have all been keeping safe and well. This is a very strange time but I feel we all need to stay positive and enjoy our return to school.
Obviously, there will be some things which will be different from last year but don't worry because there will always be someone there to help and answer any questions the you may have. There will also be some new children in Class 5 to get to know and make friends with.
Due to the coronavirus, the door the children will use to enter and leave school will be different. They will need to enter and leave school with just Class 5 children. The classroom will be a little different with the tables in rows, not groups. At playtime and lunchtime they will only be able to play with children from Class 5. It will be very important that they wash their hands and avoiding touching other people's things. Children will only need to bring a water bottle and a coat to school. Unfortunately, they will not be able to bring a pencil case or any other belongings into school.
Reading
Your child will read once a week in class. This will be a mixture of whole class, guided (small group) reading and individual reading to a teacher. During each reading session the children will discuss the texts and complete work based on them. There will be a variety of genres from fiction to non fiction, classics, scanning and skimming, poetry and nonsense texts.
It is very important that you listen to your child read every night in order to consolidate and practise the skills they have learned at school. We will often discuss what the children have read at home so it is important that they read consistently every night. Please sign and date the reading diary each night and make a comment if you wish.

Homework
Reading every night is the most important homework task, also discuss what your child has read to ensure they have understood the text. Please sign and date your child's log. Every morning we will sticker the children's log to check their homework has been done.
Weekly spellings will be sent home for the children to learn. This is very important as it will help your child with their everyday tasks at school. They will be tested every Friday and a new sheet handed out. Please help and support your child to learn their spellings.
Times Tables. Your child already has a log in for TT Rock stars, please help them to access this site every night to help learn their times tables. By the end of Year 4 your child should know all their times tables up to 12 x 12. Your child will be tested once a week to see how they are progressing through them all. We will recap the 2, 5, 10, 3 & 4's and then move as appropriate.
The Curriculum
English and Maths will be taught in the mornings. When your child enters the school building they will put their belongings into their locker. They will then enter class and start morning maths. This will be on the board for them to start upon entry. It would help your child if they were on time every day and not late as this work recaps the topics already taught.
Topic work covering Science, Geography, History, Art, DT, French, Music, PSHE and RE will be taught in the afternoons.
The children will also have a PE and Games lesson each week. They will need to have a PE kit (black shorts, white T shirt and pumps) and a Games kit (tracksuit bottoms, T shirt, jumper and trainers). These will be needed every week and should be left in their lockers. Please ensure your child's kit is named and labelled.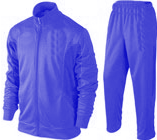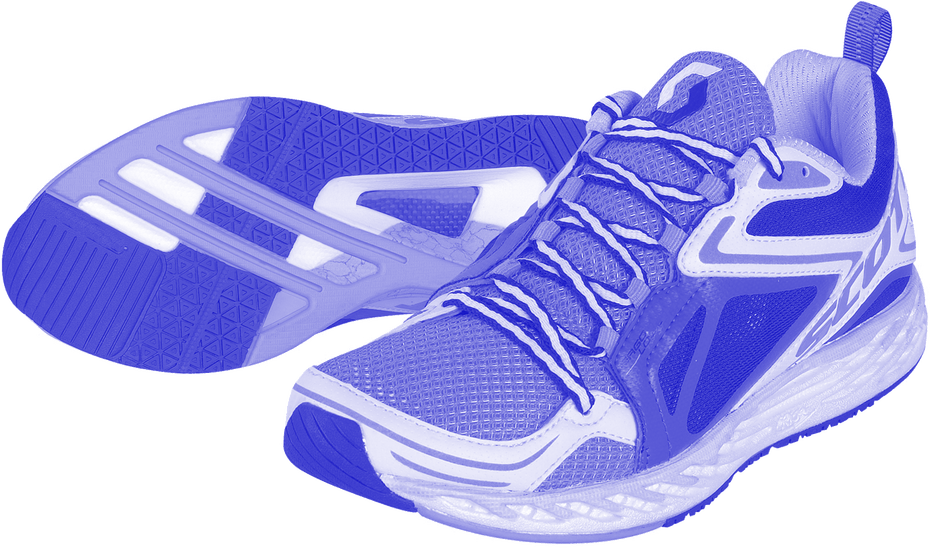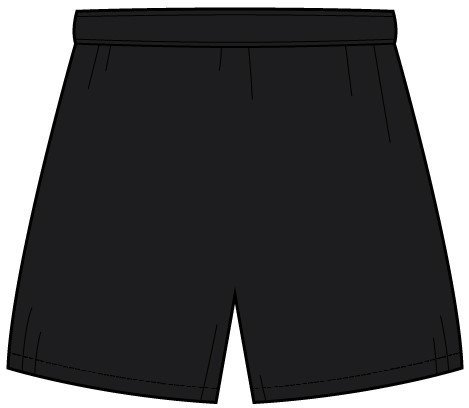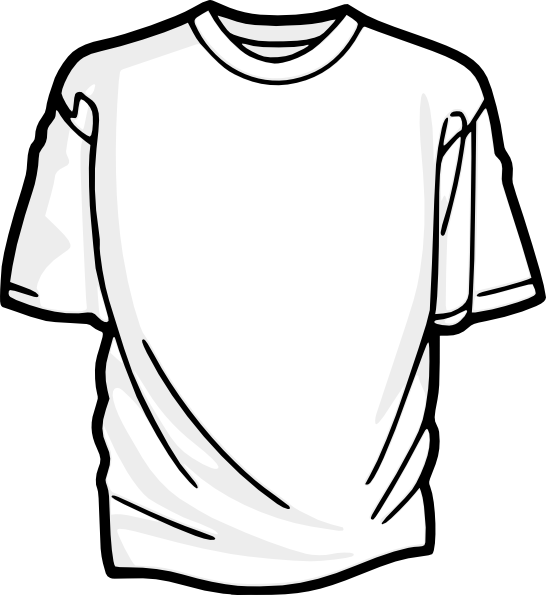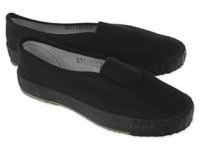 Topics
In Literacy – 'Alice in Wonderland'.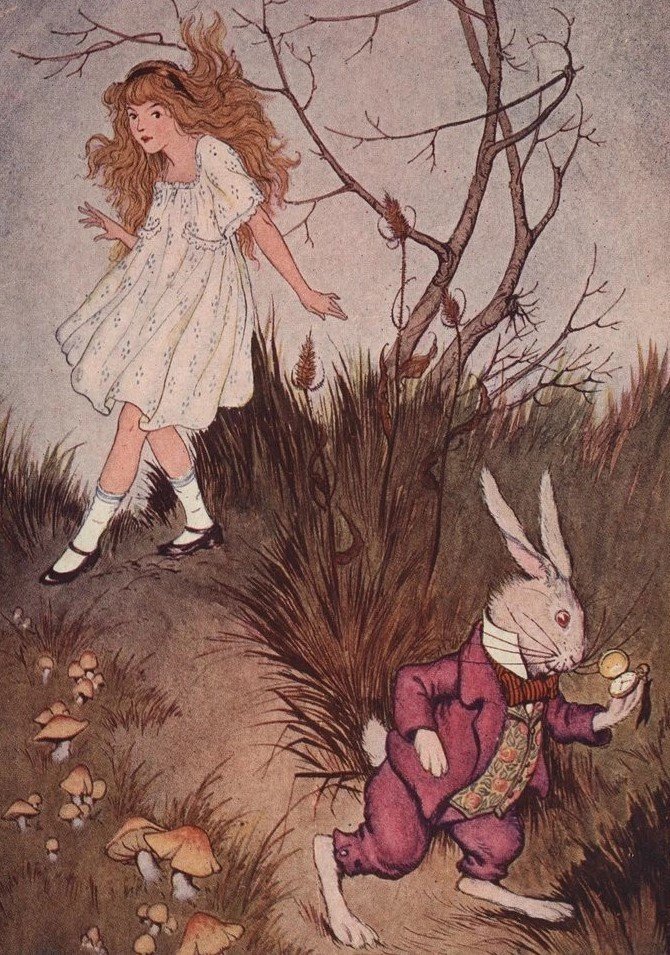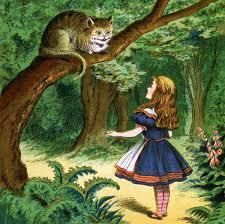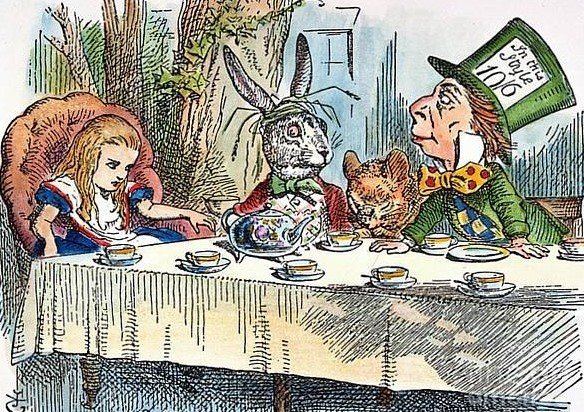 Lewis Carroll (Rev. Charles L. Dodgson 1832-1898)
Grammar, nouns, verbs, adjectives, adverbs, subordinate clauses, fronted adverbials, compound sentences, homophones, SPAG and lots of writing opportunities.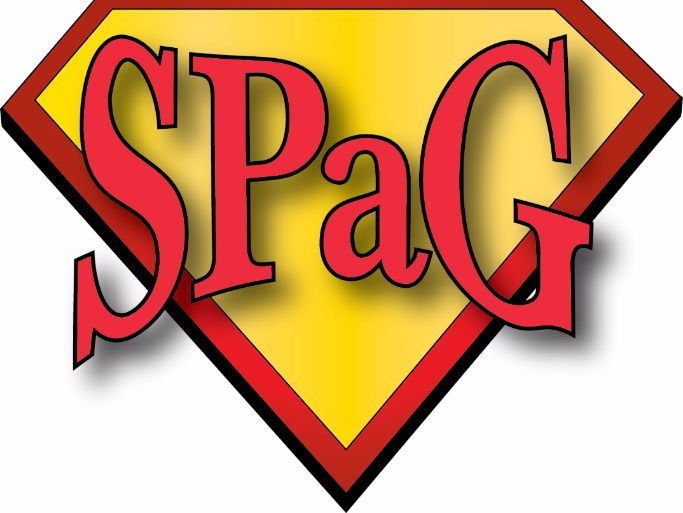 In Maths – Place value, number bonds, times tables, greater than, less than, time, measures, shapes, statistics, rounding to the nearest 10 & 100, decimals and fractions.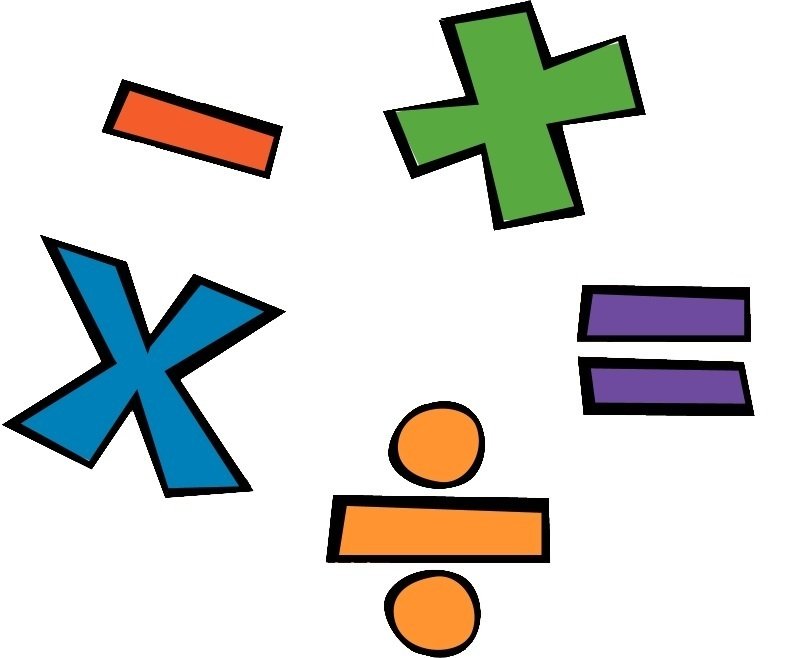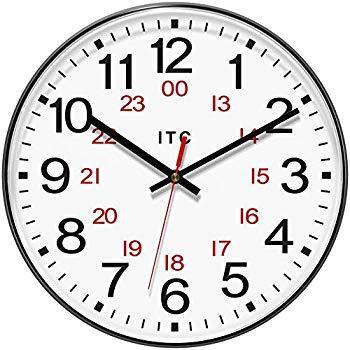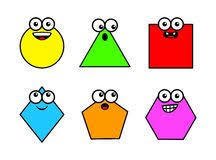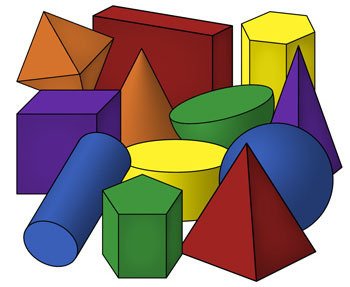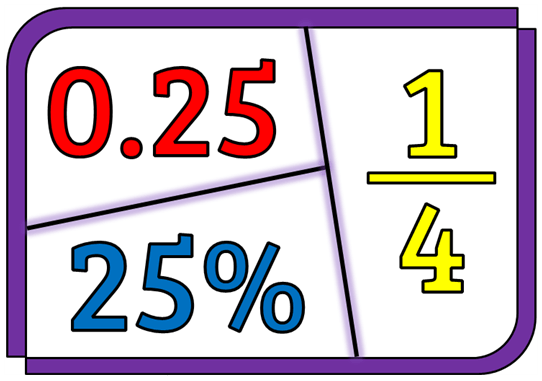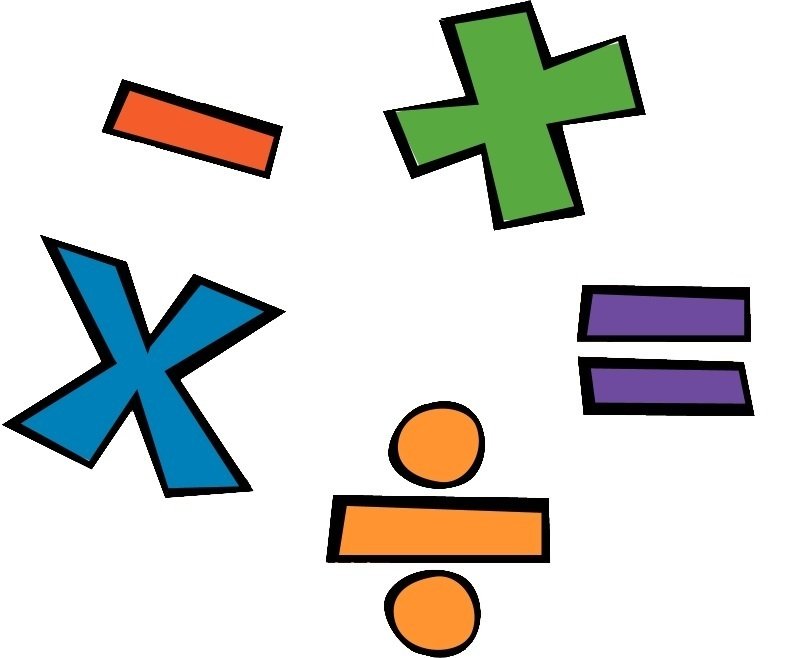 Please support your child by helping them to learn the times tables at home. If your child knows their times tables they will find all aspects of maths easier. Times tables are crucial for fractions, division and problem solving work.
In Science – Electricity - naming parts of an electrical circuit, labelling, building circuits and complex circuits, safety with electricity, warning posters, conductors and insulators.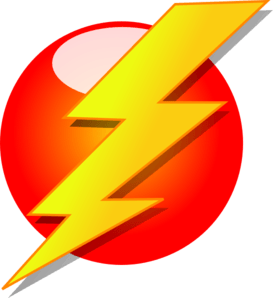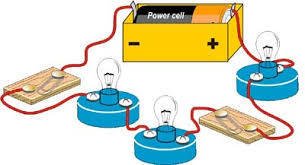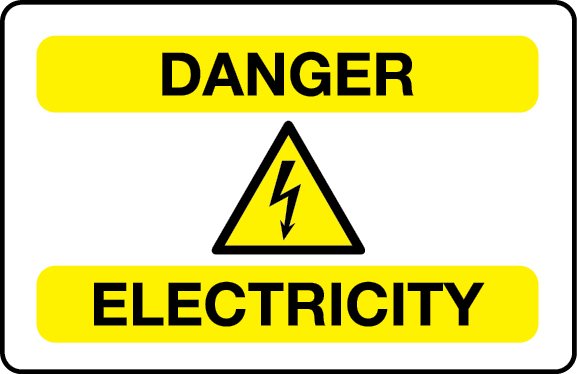 In History – The Romans - where they came from, why they invaded Britain, what important artifacts have been left behind, money, clothing, food, weapons & armour.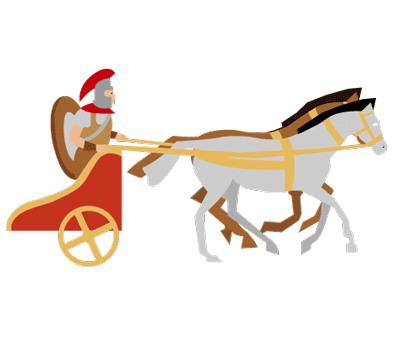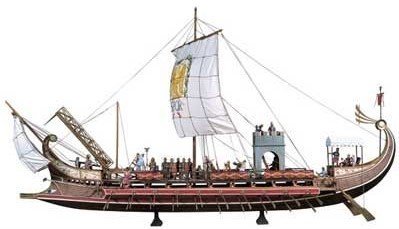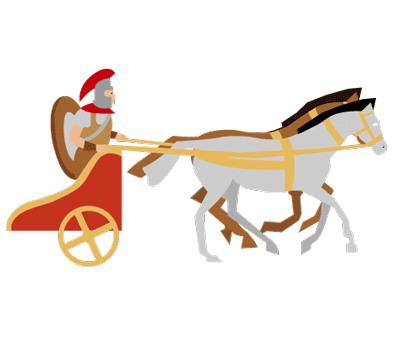 RE – Christianity and comparing different religions.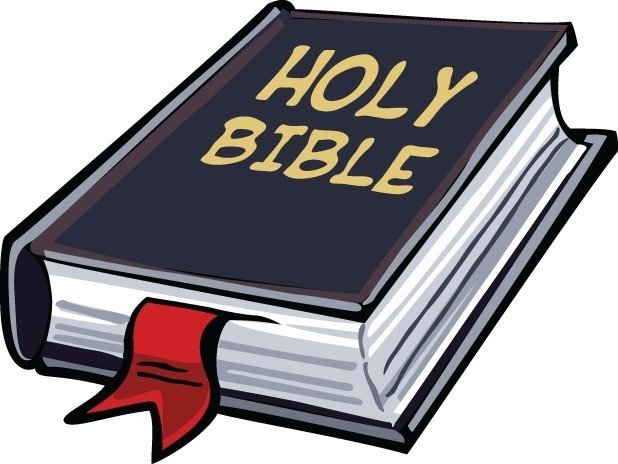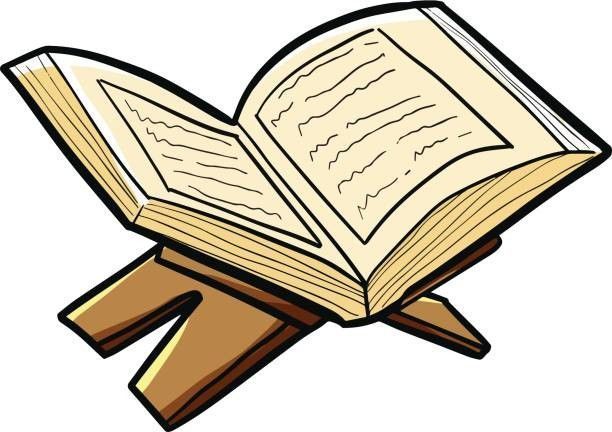 P.E & Games
PE – Roman Dancing. This will be conducted outside so please ensure you child has the full games kit.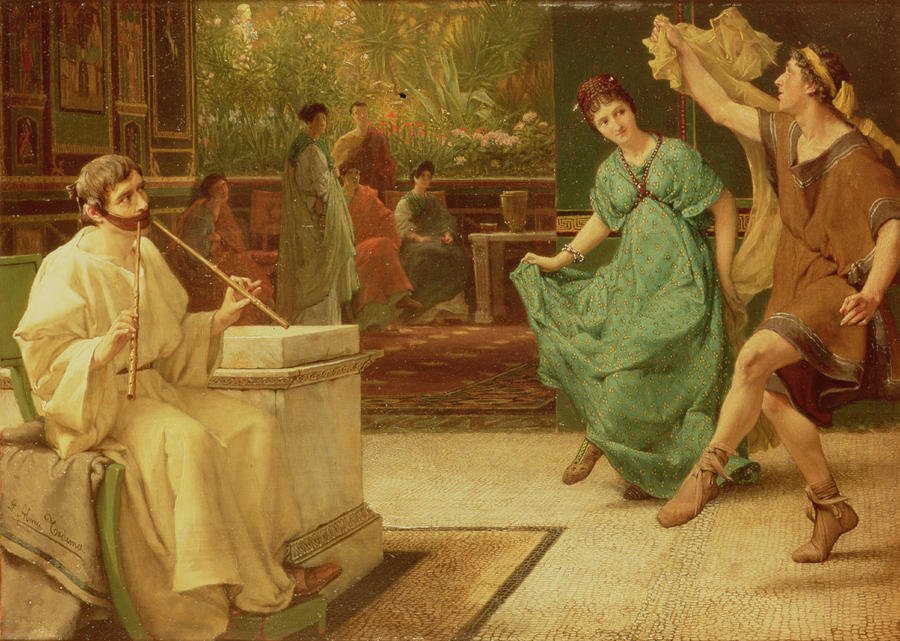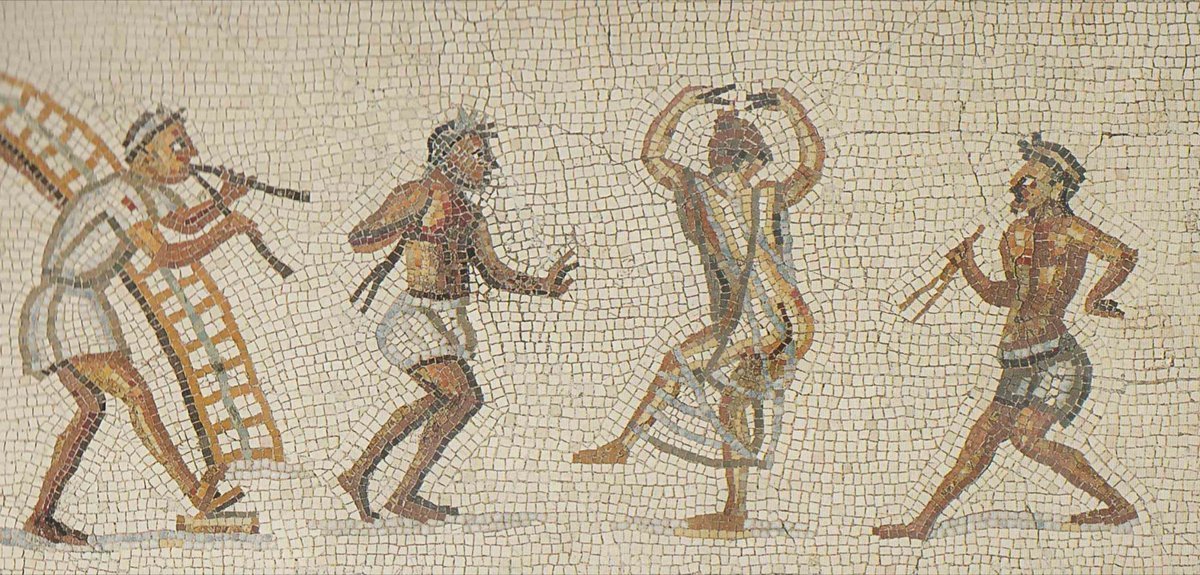 Games – Basketball: again a full games kit is required as this will be conducted outdoors. We will be looking at ball control, dribbling, shooting & passing.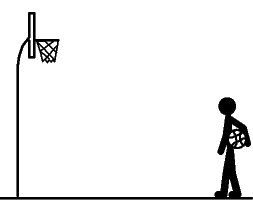 Art & DT – Famous artists, still life, sketching, blending, water colours and crafts relating to history topics.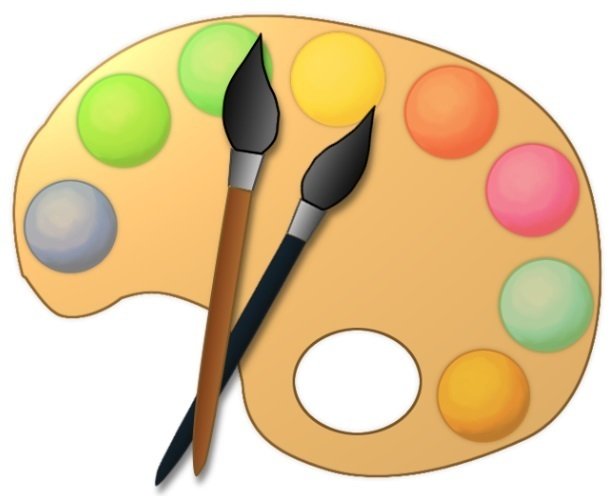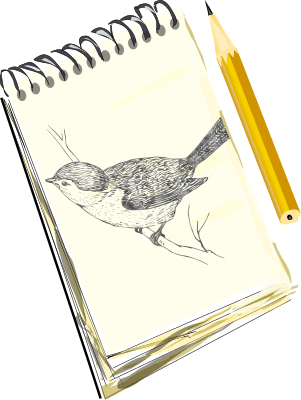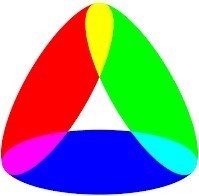 I hope you have found this information useful. I am really looking forward to seeing the children again and working with you to achieve the best for your child. If you have any further questions or need any more information please let me know.
Yours sincerely,
Mrs Graham
Key dates for the 1st half of the Autumn Term;-
Friday 16th October - School closes for the half-term holiday.
Monday 2nd November - School reopens for the 2nd half of the Autumn Term.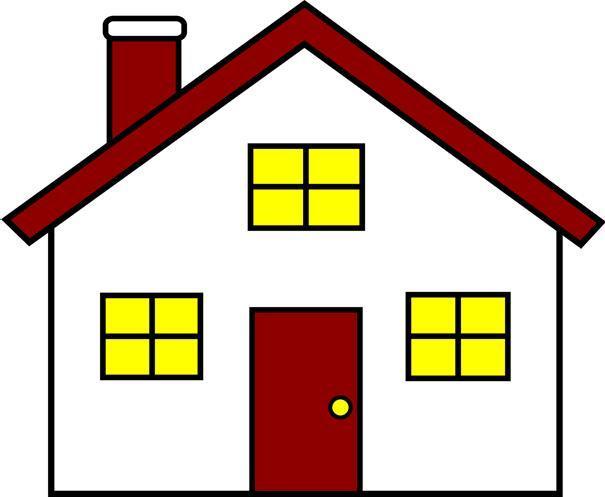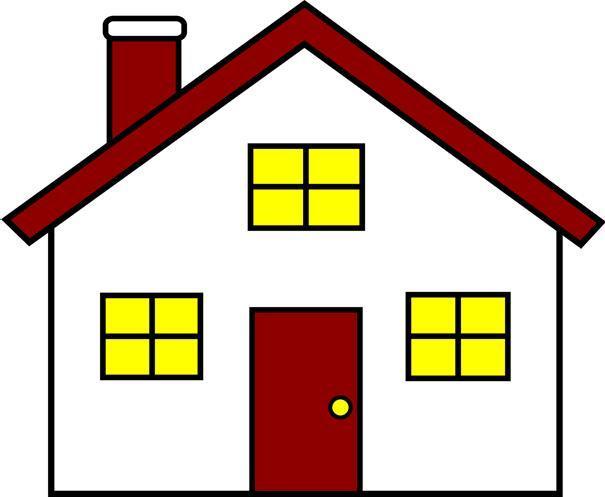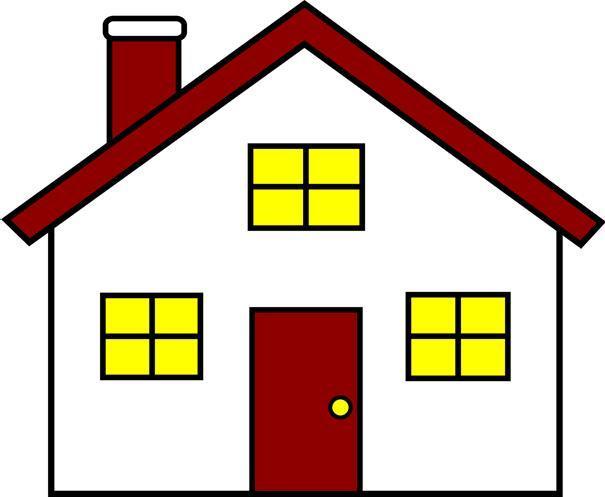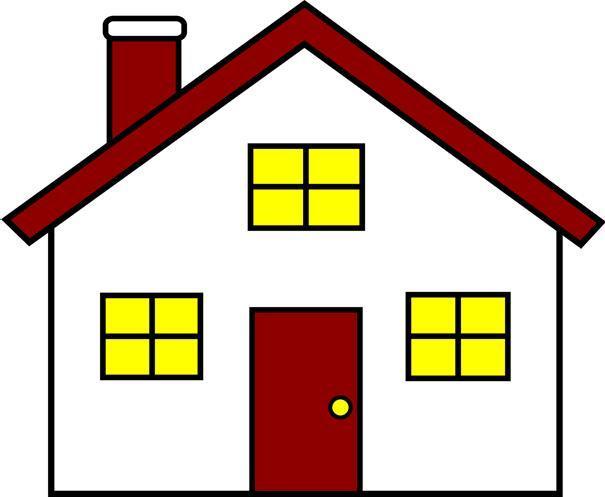 HOME LEARNING LINKS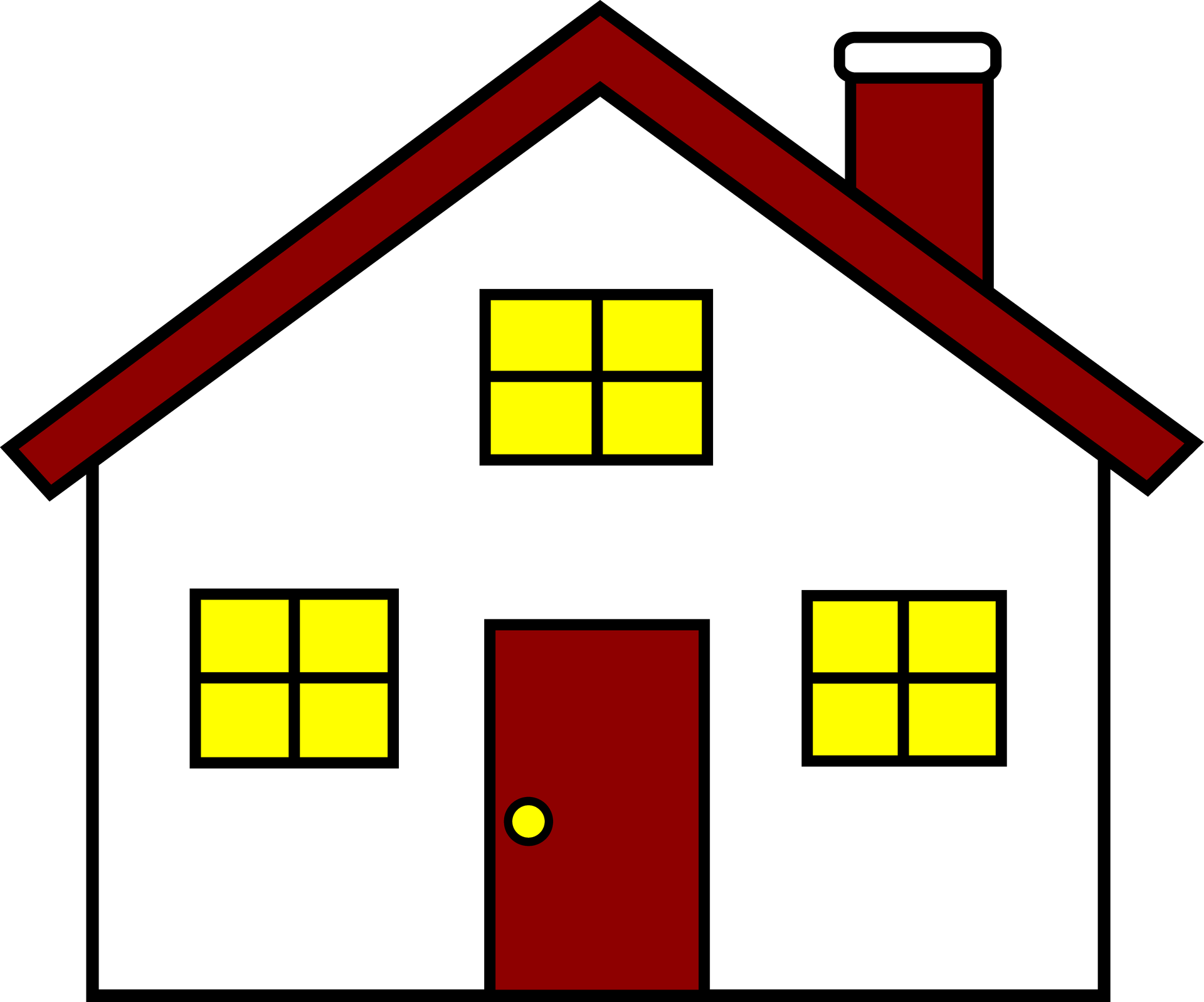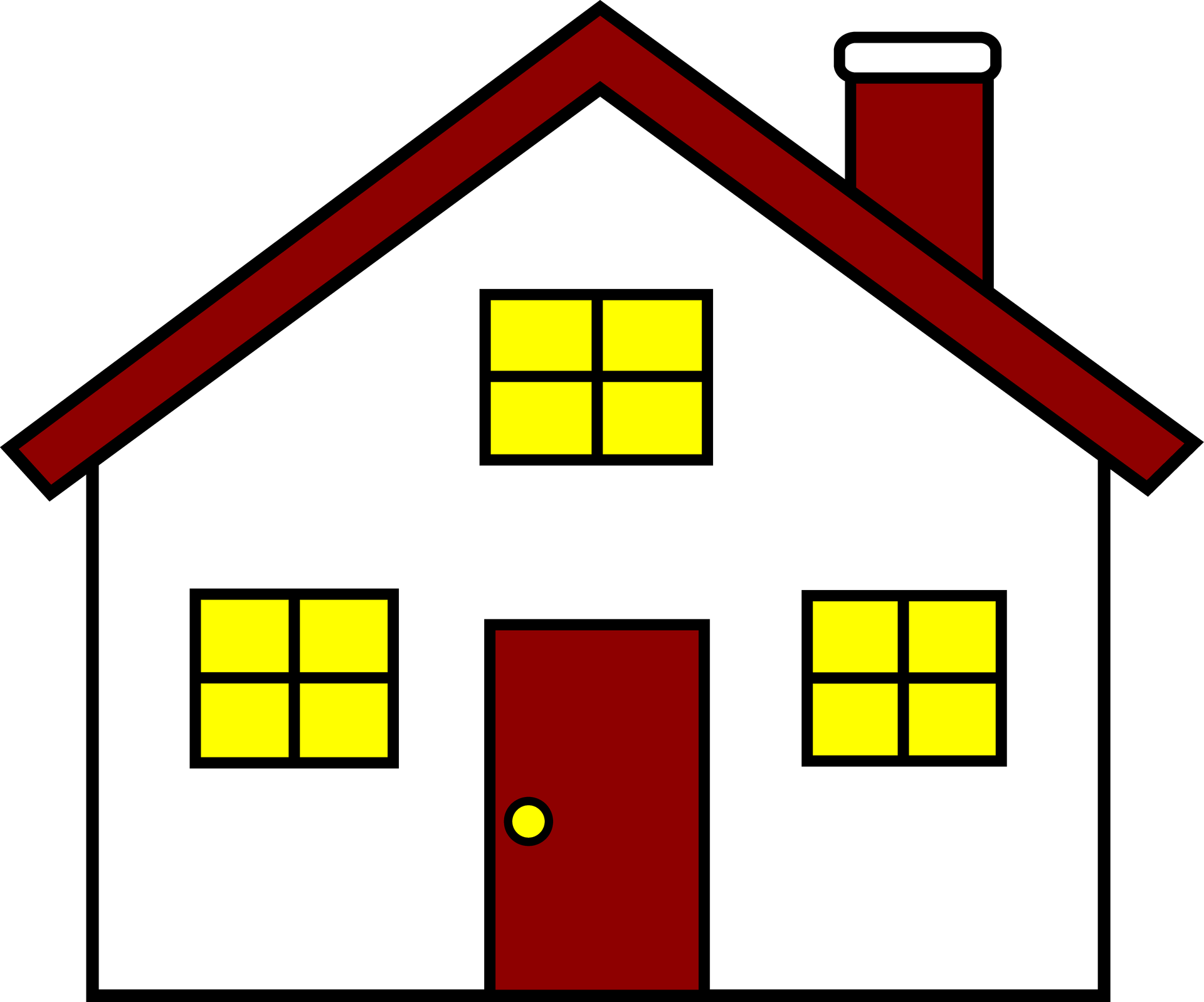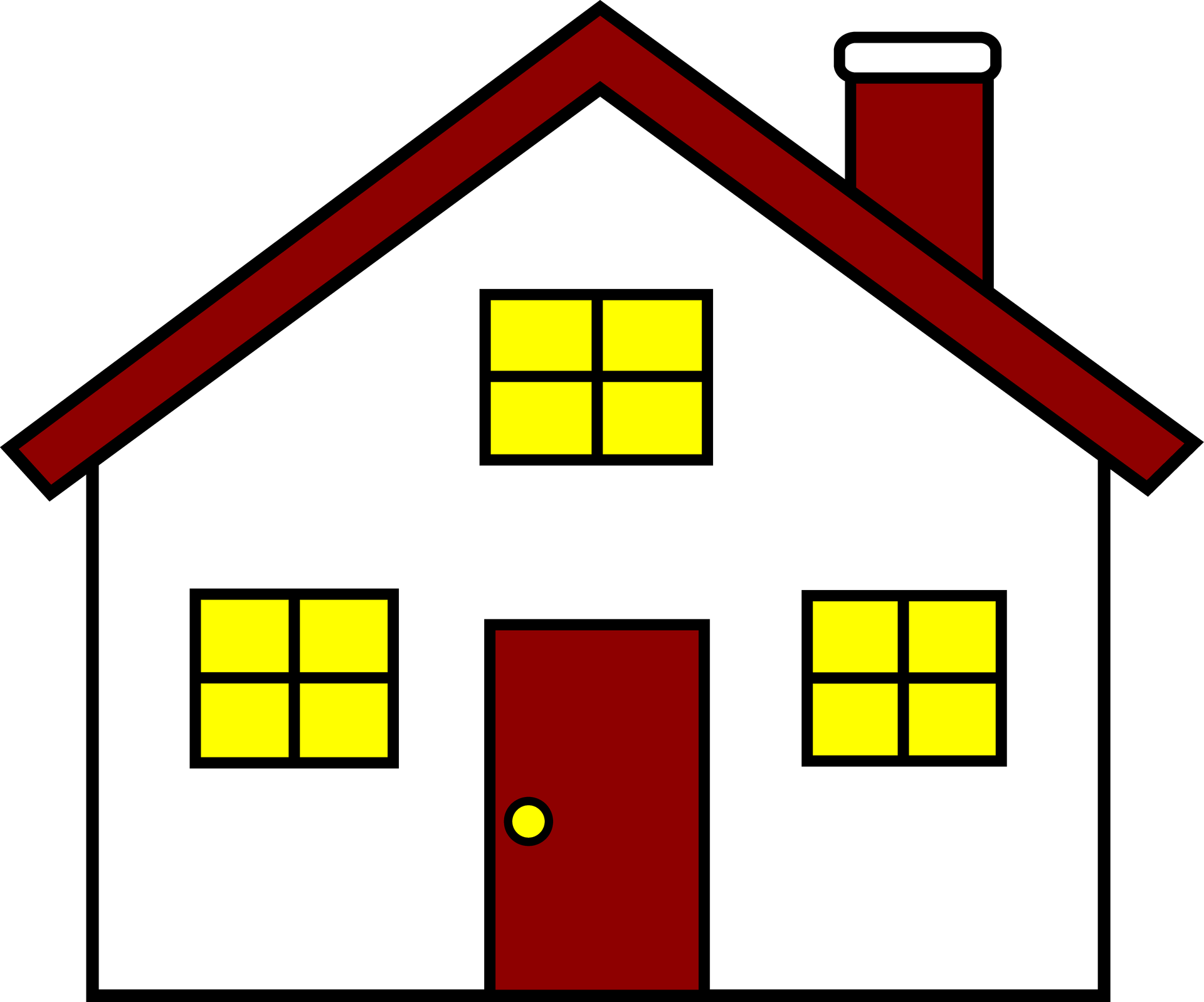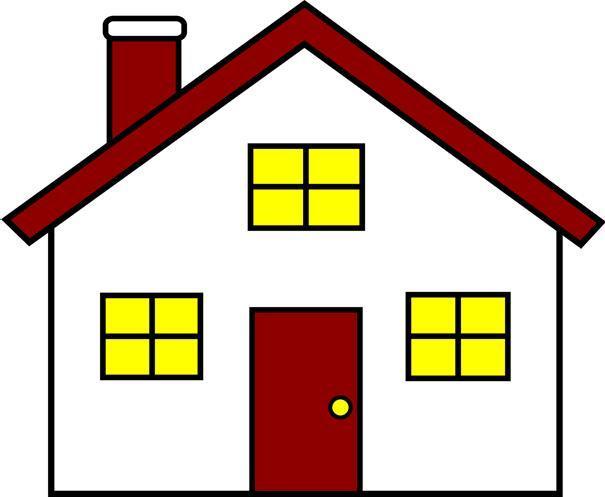 You may find the following websites useful in supporting your child's learning:
Maths Links
Shape Position and Movement games
English Links
Spelling Rules For Adding Suffixes
B BC KS2 Prefix and Suffix help
Homophones - There, Their and They're
Grammasaurus Videos to support learning
Other Useful Websites:
https://www.phonicsplay.co.uk/ - phase 5 phonics games
https://www.topmarks.co.uk/- Maths, English and Science games - type in subject
https://www.teachactive.org/my-account?code=AYO3U - Maths and English home learning activities, right click and open in a new tab
ACTIVITIES
Go noodle - try any of the activities and dances.

Bowling

- Make your own bowling game using toilet roll tubes, crisp tubes etc... and a ball. (Who can get a strike?)

Purple Mash

- New activities are being set every Monday which will be available that week.

TT Rock Stars

- Keep practising your times tables. I have updated peoples tables to learn.

BBC Bite size

- This has lots of great fun activities, games and videos linked to the national curriculum.

Learning Packs

- New packs are available in the school entrance hall.
Get Epic - Keep reading for pleasure.
Independent Research - You could start to find out about our summer topics and share your findings with me when we return.

Baking

- Measure out the ingredients, read the scales and enjoy eating the treats.