WELCOME TO CLASS 5!
Spring
Term 2020

Above - our School Councillors
*Please scroll down for more photos*
Dear Parent/Guardian
Welcome to the 2020 Spring Term! I hope you have had a nice relaxing break over the holidays. Here is some information I hope you will find useful;-
P.E. & Games
Please ensure your child has both kits in school from the first day back. If the weather is nice, we could move P.E and Games to different days.
PE lessons (indoor) in Class 5 will normally be on Thursday Mornings. Games lessons (outside) will be on a Tuesday afternoon but from January 24th, will move to a Friday afternoon for tennis coaching. (Please see 'Games' below for more information).
For PE lessons the children need a plain white t-shirt and black shorts. Bare feet are fine for PE although black pumps are preferred to avoid any injury.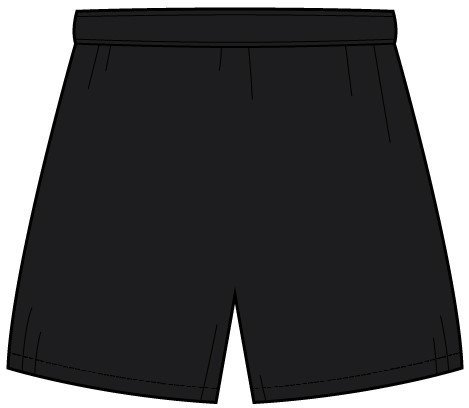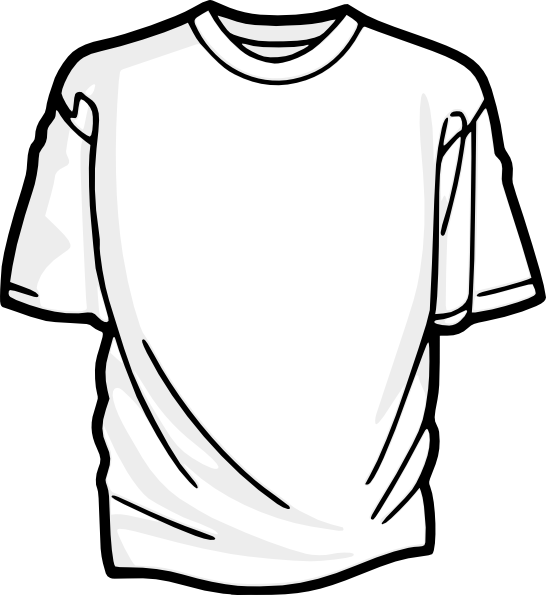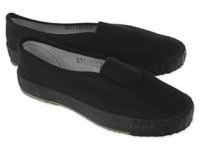 An outdoor kit is required for Games lessons, which should include a warm pair of joggers or a track suit, T shirt, jumper plus trainers. To avoid your child missing Games, it is advisable that they keep their kit in their locker during the week.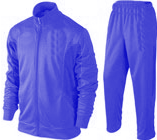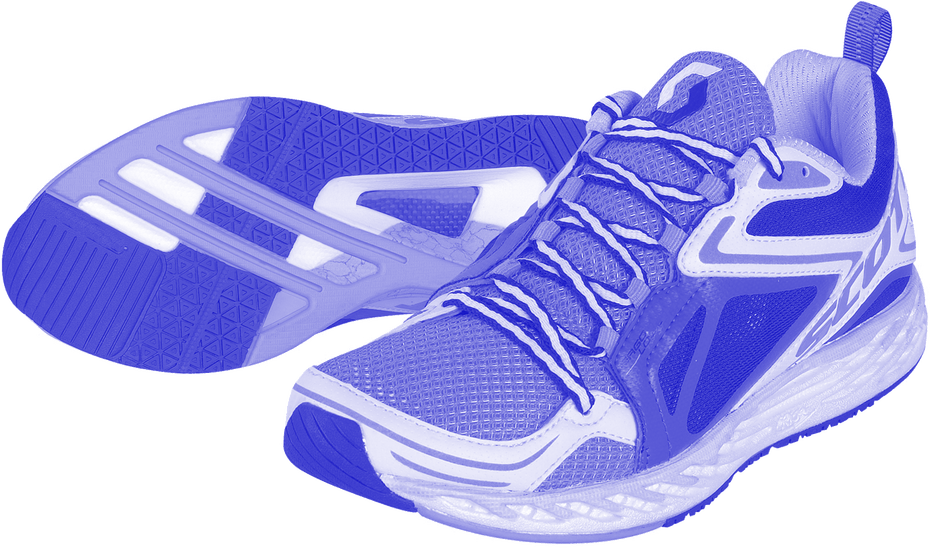 Could you please ensure that your child's kit is clearly labelled with their name as there are often unclaimed items in the classroom.
In P.E: We will be carrying out gymnastics using high apparatus. The children will be experimenting with balancing, hanging and swinging using different body parts.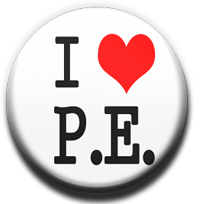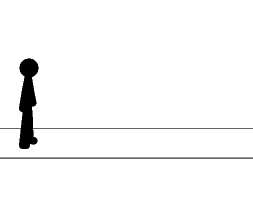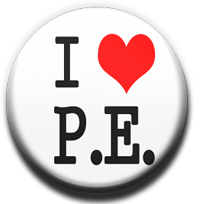 In Games: We will be learning Lacrosse. The children will learn how to catch and pass the ball and play as part of a team. From the 24th January, games will move to a Friday afternoon. In these sessions we are very lucky to have a tennis coach working with the children. She will be teaching them how to hold a racquet correctly, a forehand and backhand shot, how to serve and play a mini game of tennis. The coach is called Marina Hodson and she is linked with the tennis courts next to school. She even holds lessons out side of school time. If you are interested in lessons for your child, please contact me.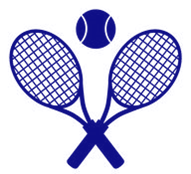 Reading:-
Your child will bring home a reading book and reading record every day to share with you. We will ensure that your child will read at least once a week with a teacher or a teaching assistant. As part of their homework children are asked to read each evening to an adult (house points will be awarded). In order to help us monitor your child's reading progress please could you sign and date your child's log and where required, write a comment.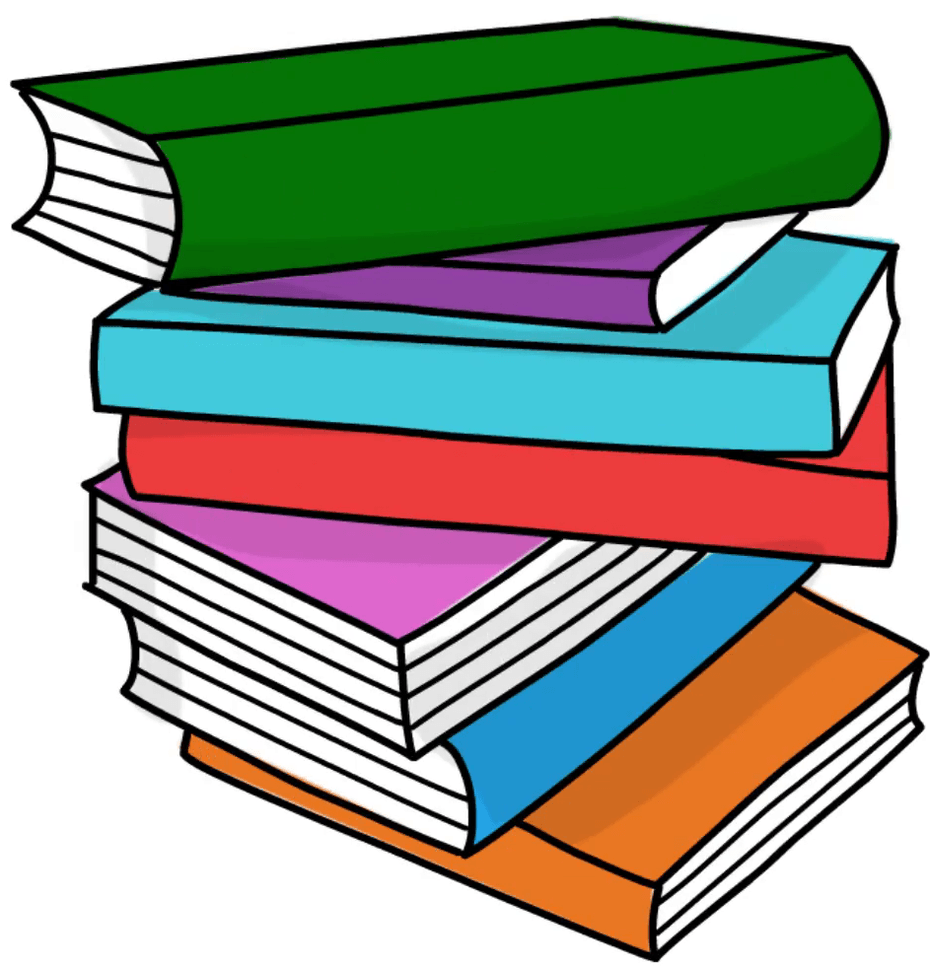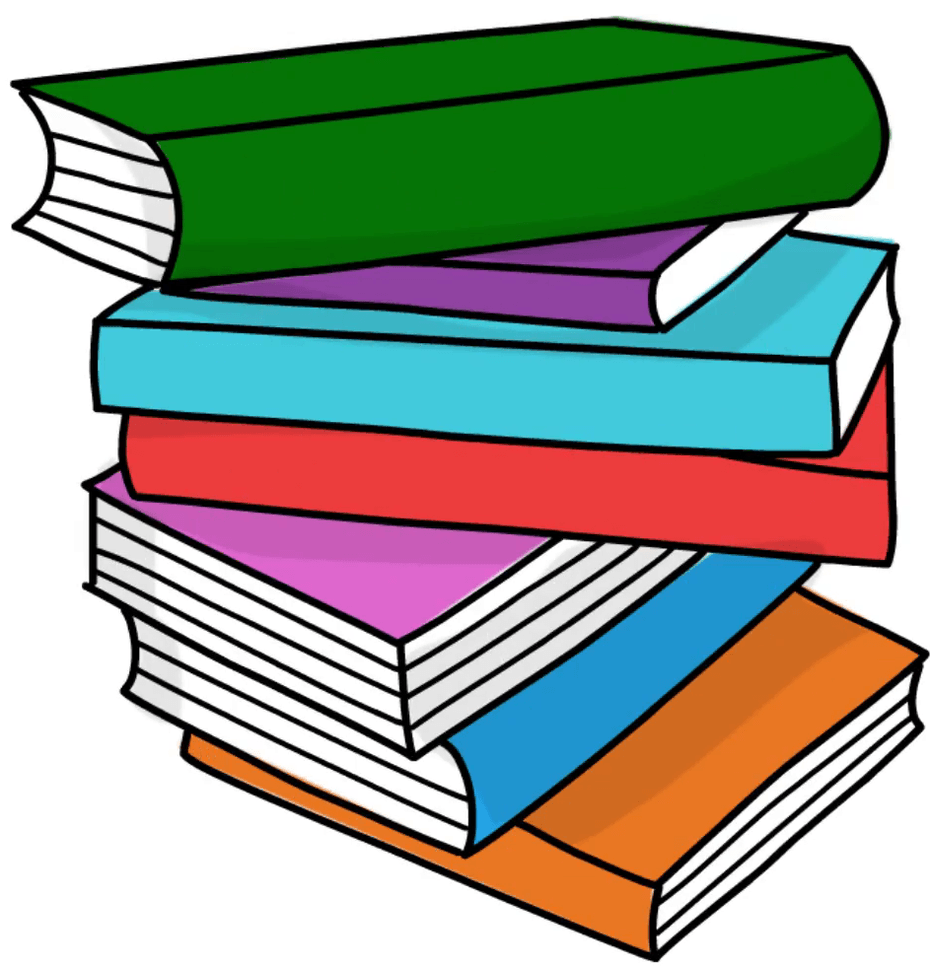 Reading is not only about the completion of books and moving through the scheme, but also about your child's understanding. Please read no more than 15 pages at any one time. After this, discuss the vocabulary used and the text/story with your child. This will help them to think about what they have read and will also show you that they have understood the content. This is vital to enhance your child's reading ability and their enjoyment of reading.
Homework:-
Year 3 & 4 children are asked to do a small amount of homework each week. This will consist of:-
* Reading every night with an adult
* Learning weekly spellings following a given list and pattern.
* TT Rockstars every night, helping the children learn their times tables.
* Occasionally, reinforcement work may be sent home for completion.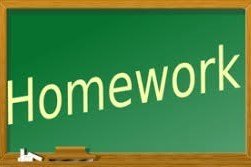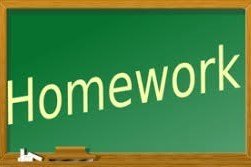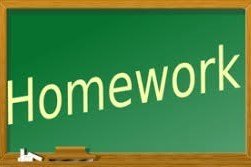 Topics:-
In Literacy, we will be looking at grammar, adjectives, nouns, verbs, adverbs. We will also be writing in a variety of genres, imaginative writing, explanation writing, letter writing, poetry writing and report writing. We will also be looking at fronted adverbials, expanded noun phrases, subordinate clauses and conjunctions. We will be carrying out daily handwriting activities and looking at letter formation. All the children are aiming to achieve pen by the end of the year, if they are consistent with their handwriting and presentation of all work.
I have my pen license! ~~~~~~~~~~~~~

In Maths , we will be recapping the 4 rules, fractions; colouring fractions, identifying fractions, addition and subtraction of fractions, equivalent fractions and fractions of numbers. We will also be studying time, o clock, 1/2 past, 1/4 past, 1/4 to, minutes past and minutes to. Year 4 will also be learning 24 hour time. Also we will be learning about co-ordinates and compass direction.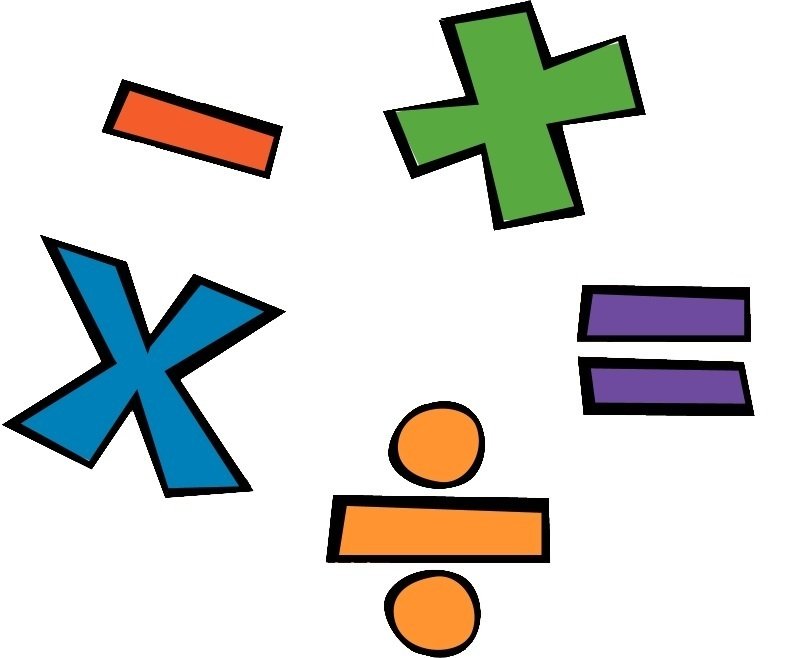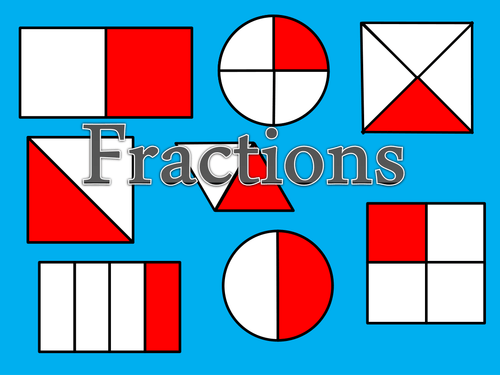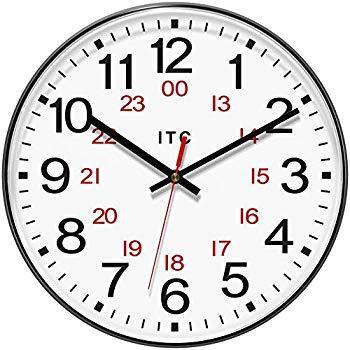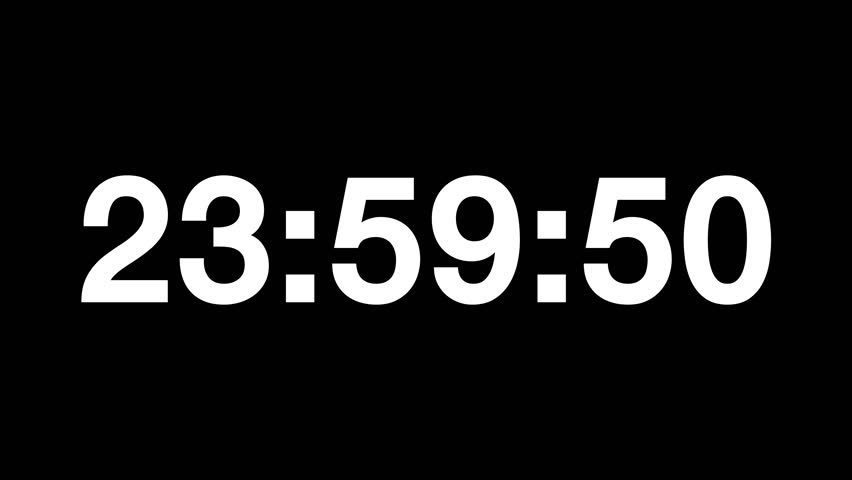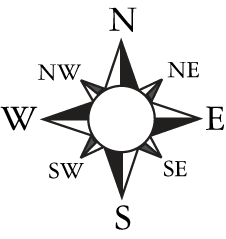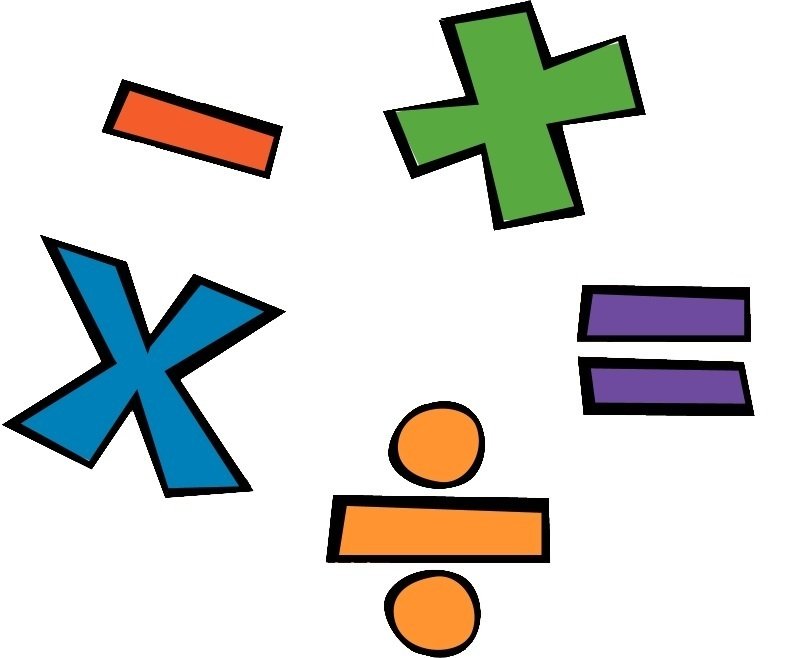 Please support your child by helping them to learn the times tables at home. If your child knows their times tables they will find all aspects of maths easier. Times tables are crucial for fractions, division and problem solving work.
In Science we will be covering 2 topics, 'Light' and 'Plants'. In 'Light' we discuss light sources, man made and natural light, materials that allow light to pass through them, shadows and bending light round corners. In the topic 'Plants' we look at what plants need in order to survive, different plants around the school grounds, soil conditions, composting, different parts of the plants and their functions and trying to grow sunflowers.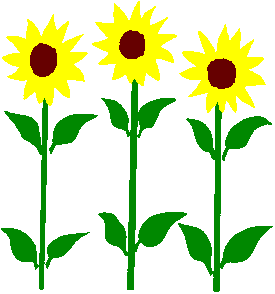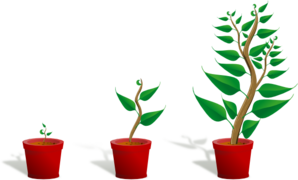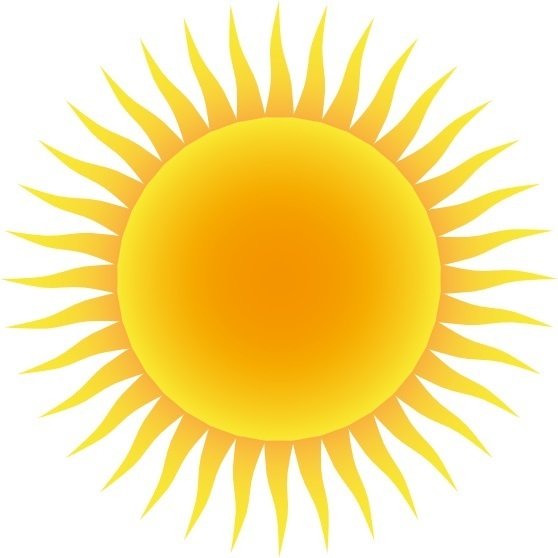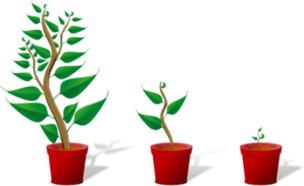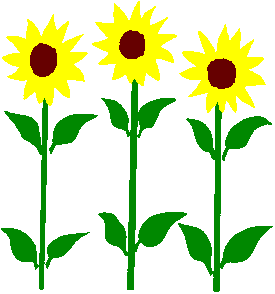 In Geography we will be studying Our Local Area. We will look at how Bury has changed over the years, The Rock, Bury Market, public transport, and links with Manchester. We will also look at Manchester as our nearest city and what it has to offer.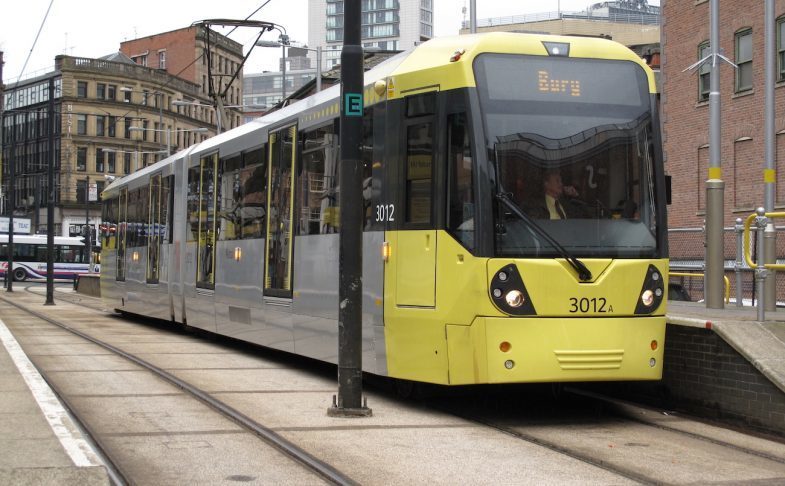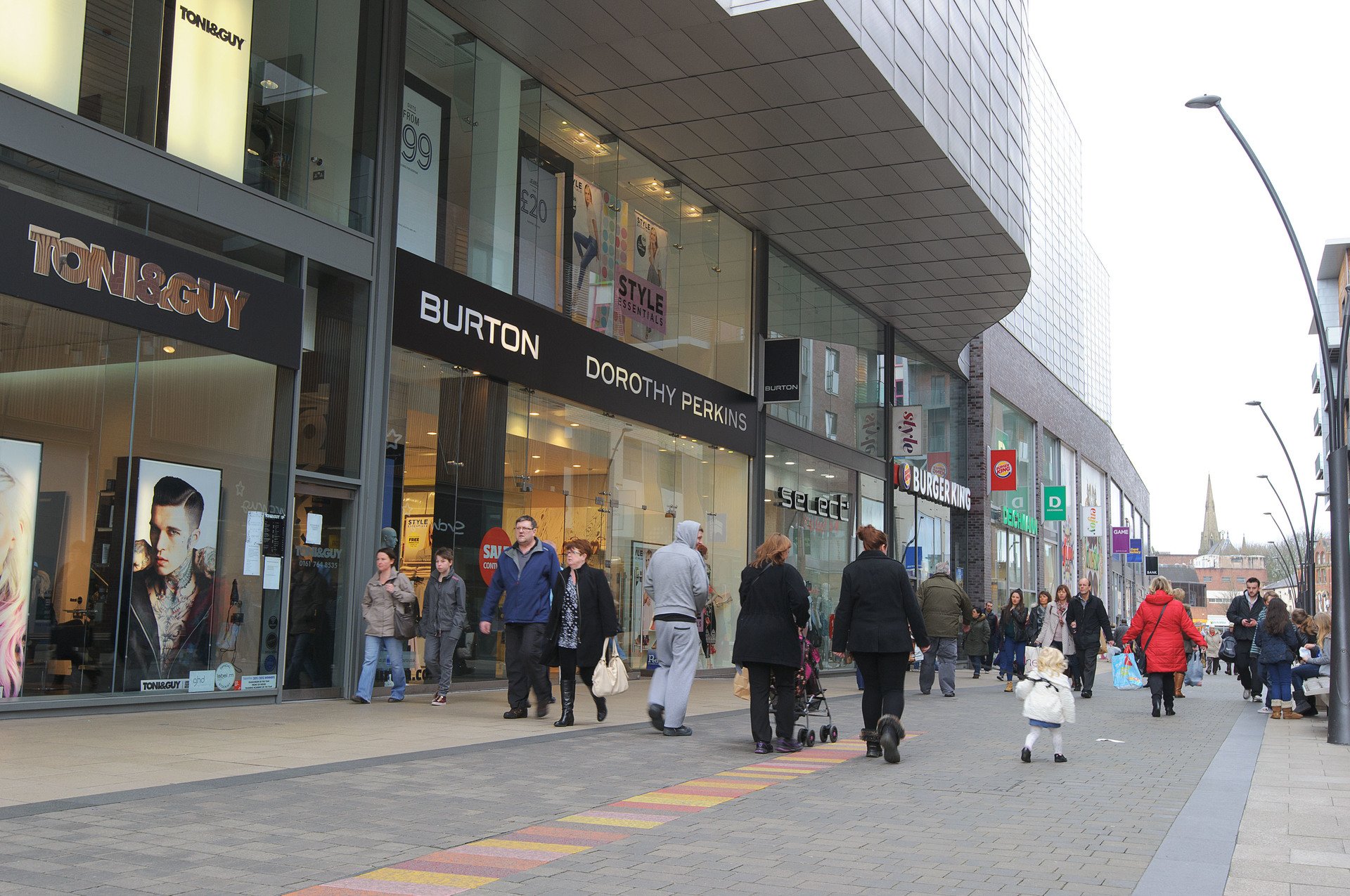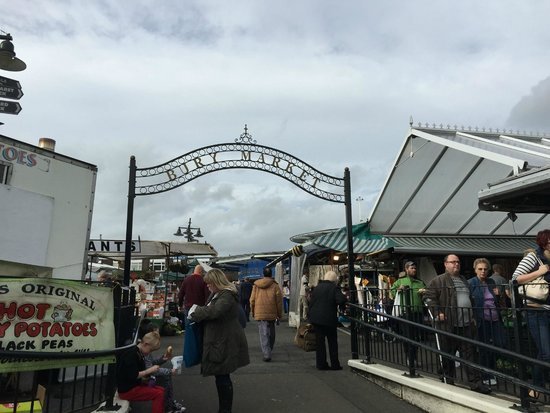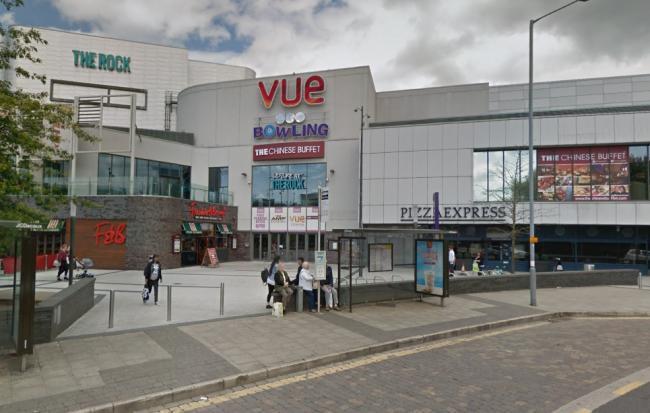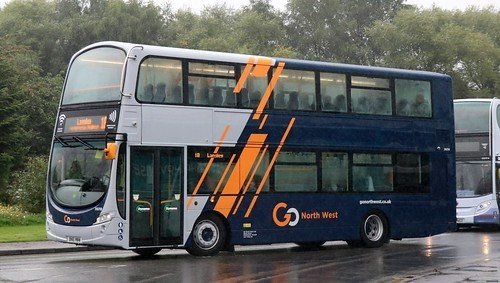 In Art we will look at different artists and try to recreate work in the same style as them. For example Paul Klee, Mondrian and Picasso. We will also look at primary colours, mixing colours and blending colours. We will use a variety of resources including paints, pastels, water colours and charcoal.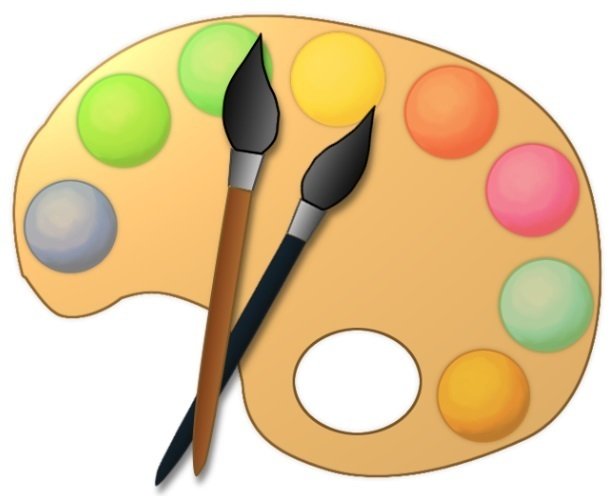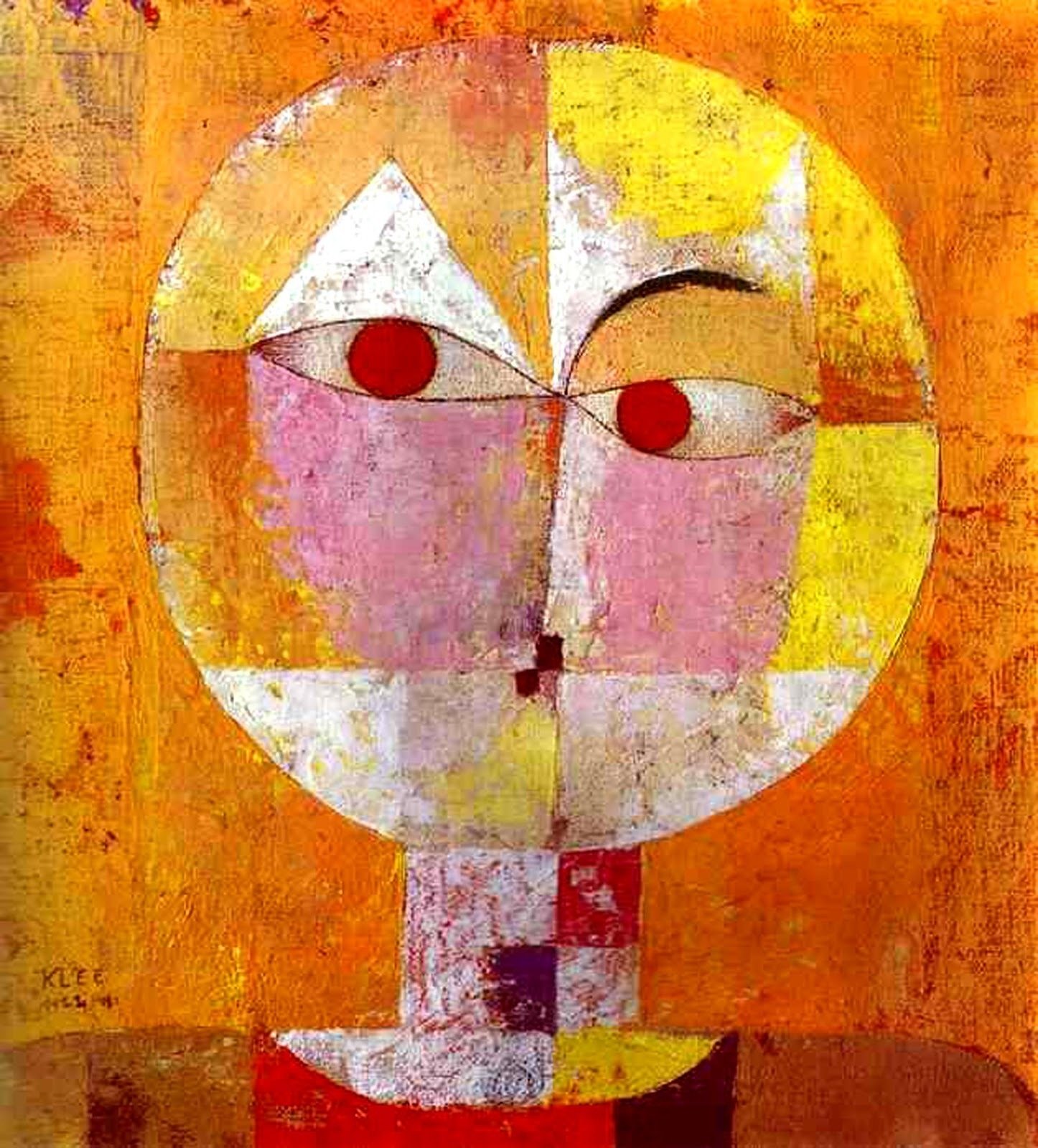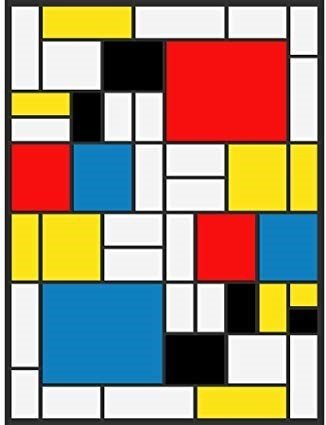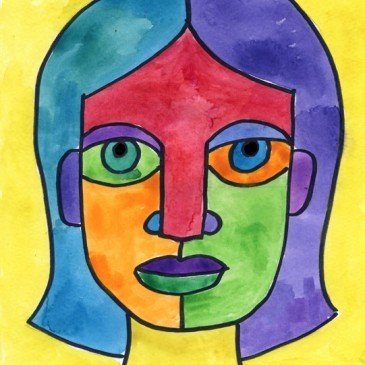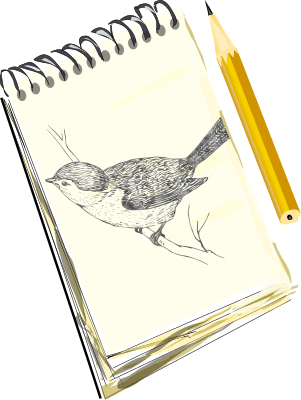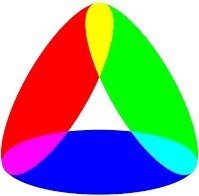 Upcoming events for the 1st half of the Spring Term:-
Monday 3rd February - 'Children's Mental Health Awareness Week' starts.
Tuesday 11th February - 'Safer Internet Day'.
Friday 14th February - School closes for the half-term holiday (3.30pm).
Monday 24th February - School reopens for the 2nd half of the Spring Term. 'Fairtrade Fortnight' begins.
If you have any further questions please do not hesitate to contact me.
Yours sincerely,
Mrs Graham.
Below - 2 views of our fantastic 'Ancient Egypt' classroom display from the Autumn Term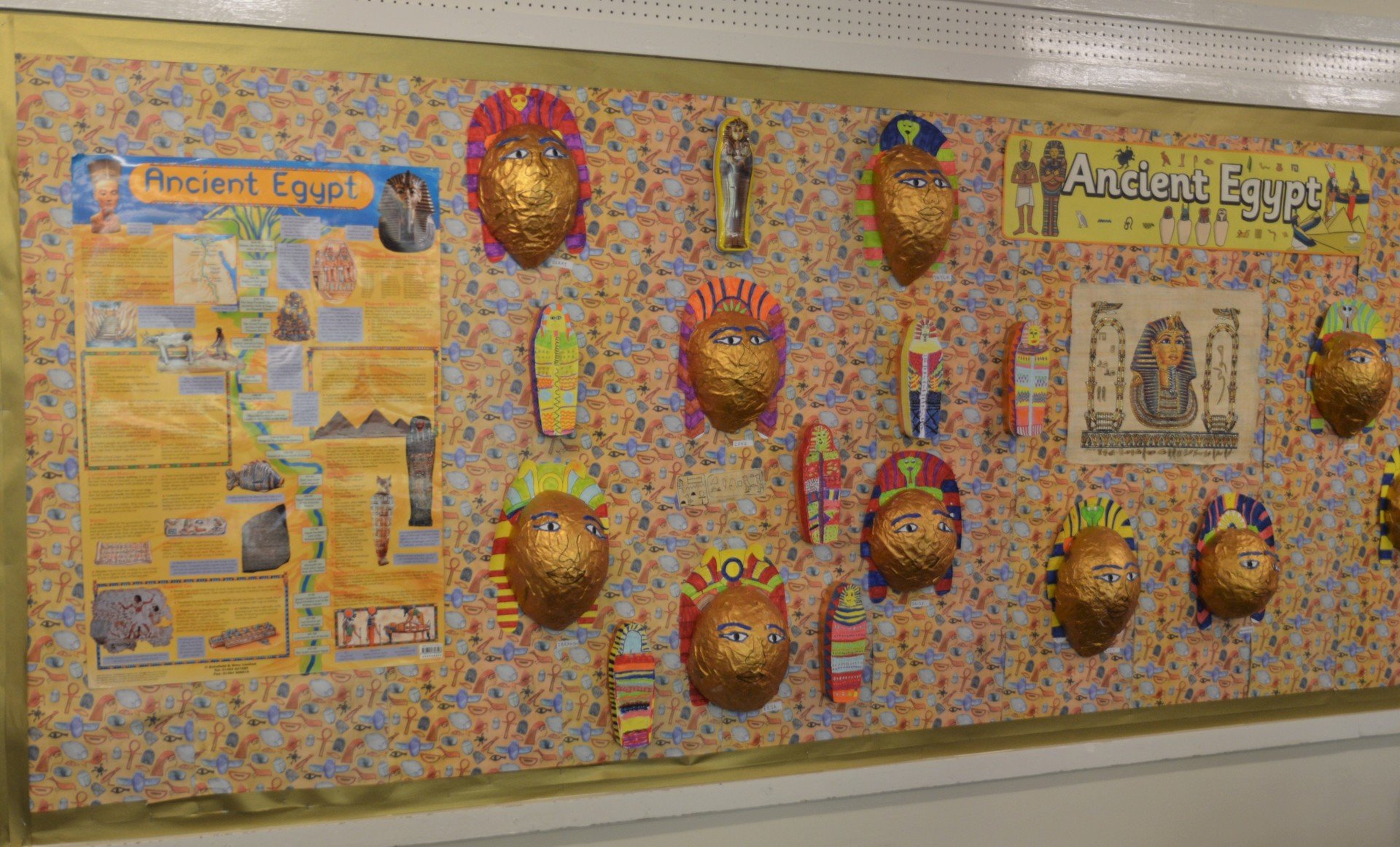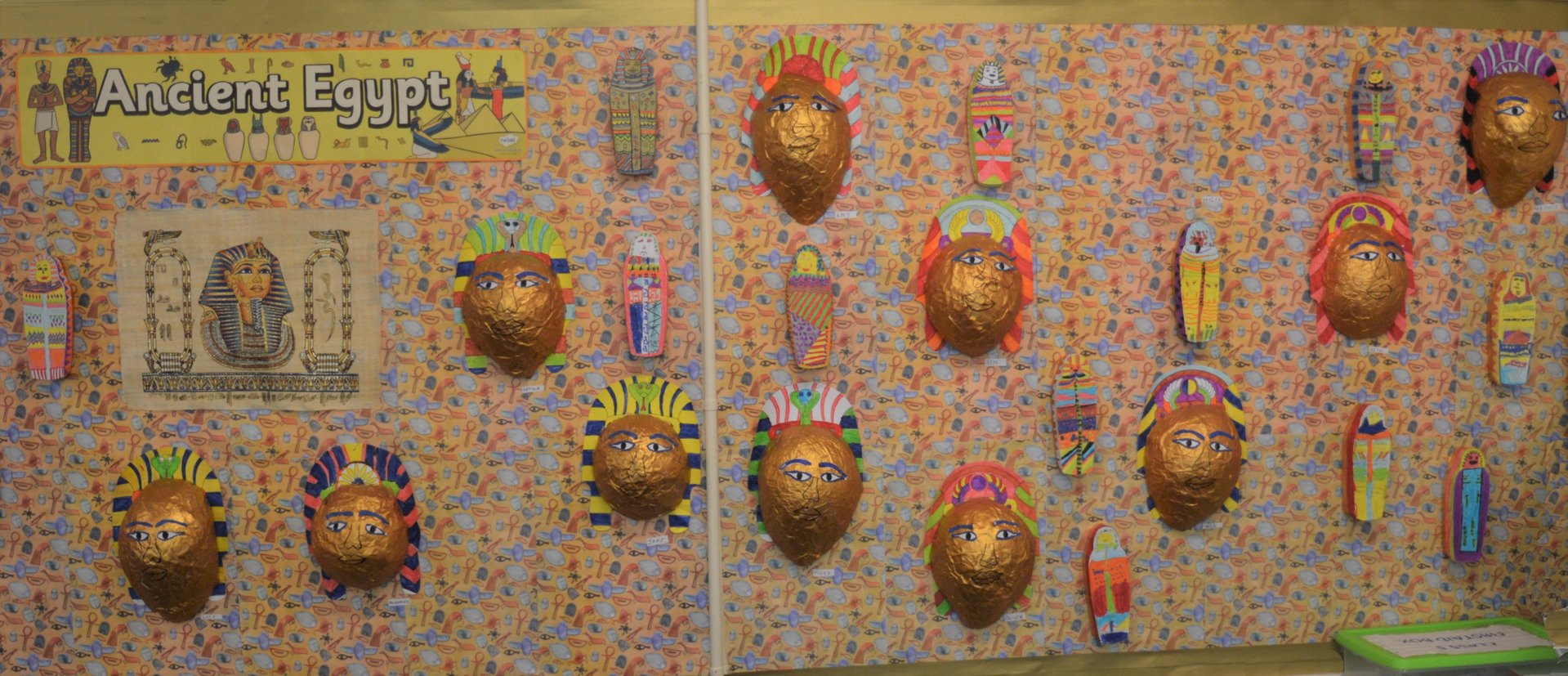 Websites
You may find the following websites useful in supporting your child's learning:
http://www.hamiltonathome.org.uk/
http://resources.woodlands-junior.kent.sch.uk/

http://durham.schooljotter.com/coxhoe/Curriculum+Links