WELCOME TO CLASS 5's WEBPAGE!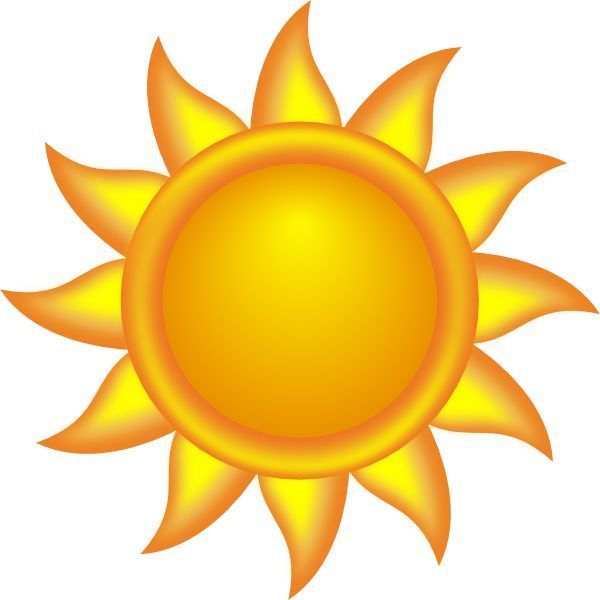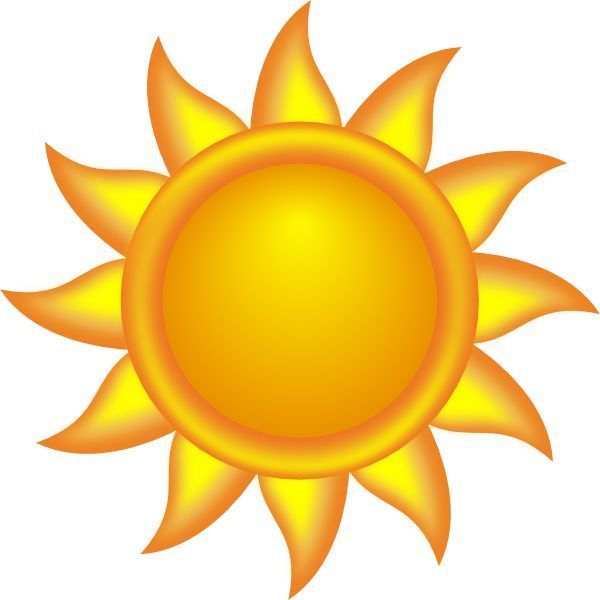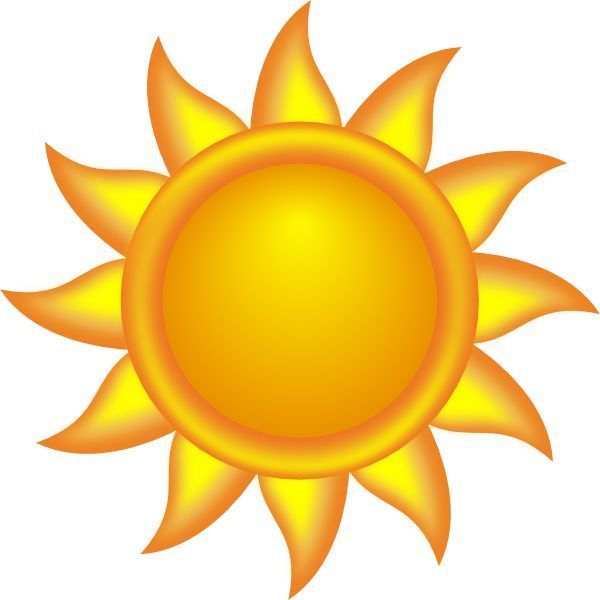 IT'S THE
TERM!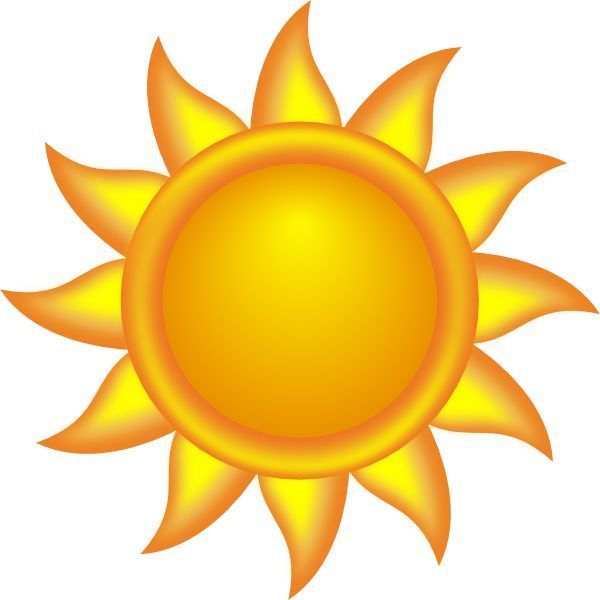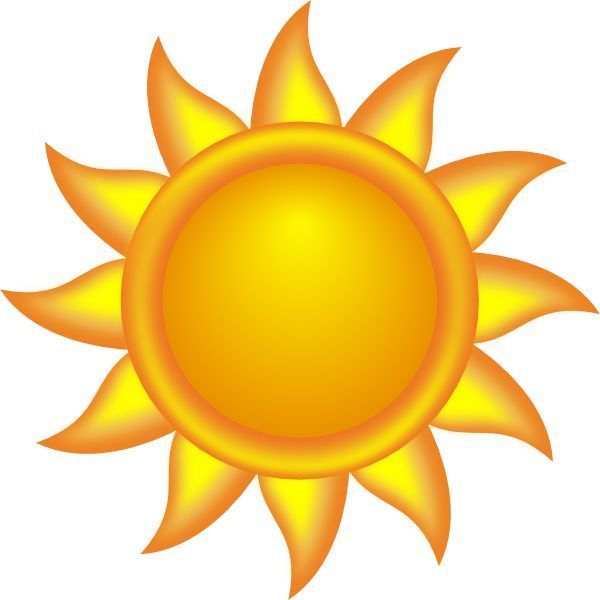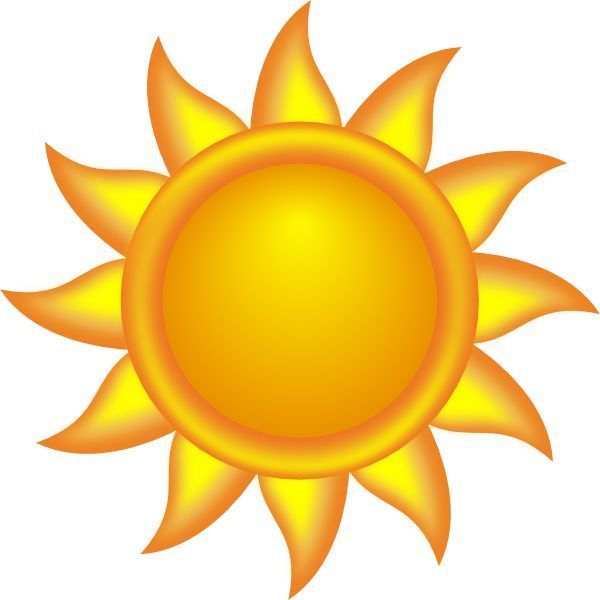 Dear Parents/Carers,
Welcome to the summer term. I hope you are all managing to keep safe and well. The weather is helping lift everyone's spirits.
This term, I aim to get the children outside as much as possible. In order for this to happen, please ensure they have the correct clothing in school.
Games Kits:- Tracksuit bottoms, tracksuit top, trainers and t-shirt.
P.E. Kits:- black shorts, plain white t-shirt and pumps.
Coats:- even if the weather is nice, please send your child to school with a light weight coat.
TOPICS
MATHS - General recap of everything we have done so far. We will be covering topics taught during lockdown and also topics covered since September.
Time:- o'clock, 1/2 past, 1/4 past & 1/4 to. Minutes past and minutes to, 24 hours, digital and analogue time and problem solving around time.
Fractions:- adding and subtracting fractions, fractions of numbers, equivalent fractions and problem solving involving fractions.
Money:- coins & notes, giving change and problem solving.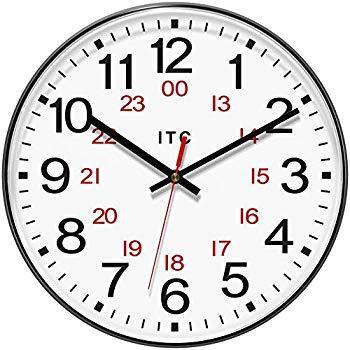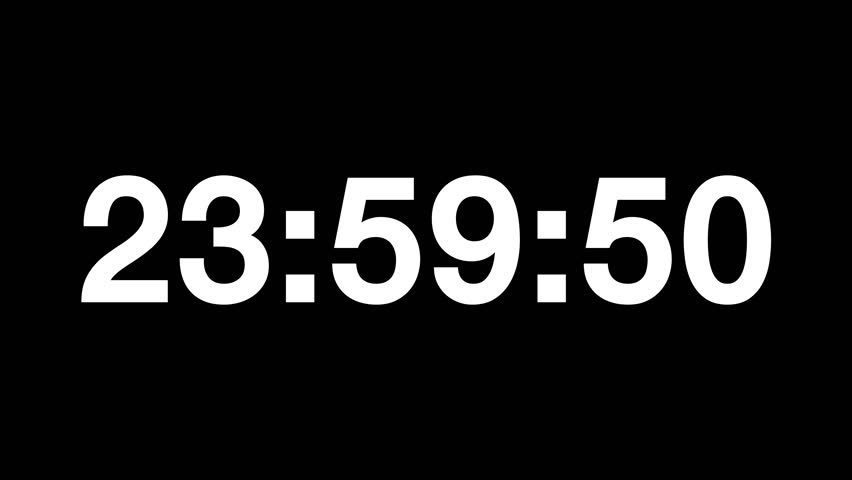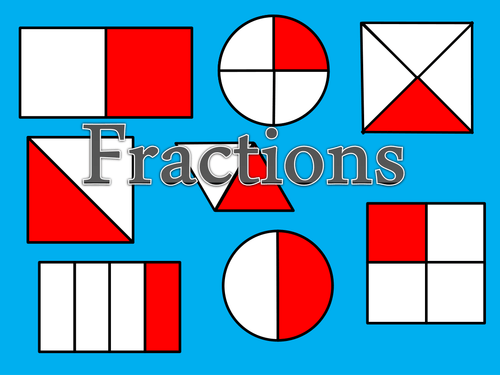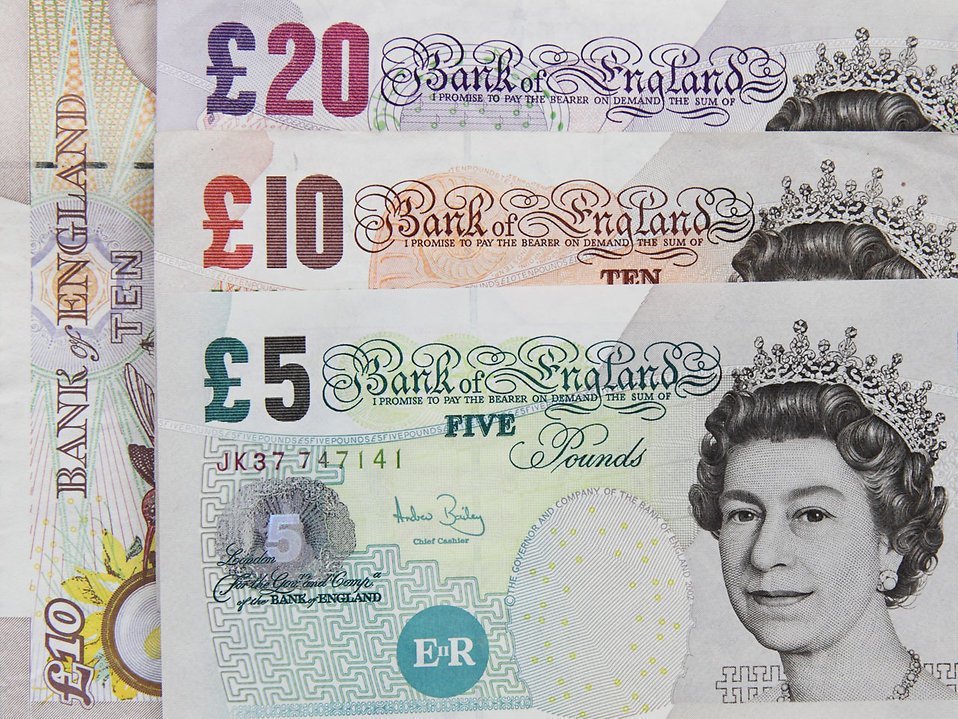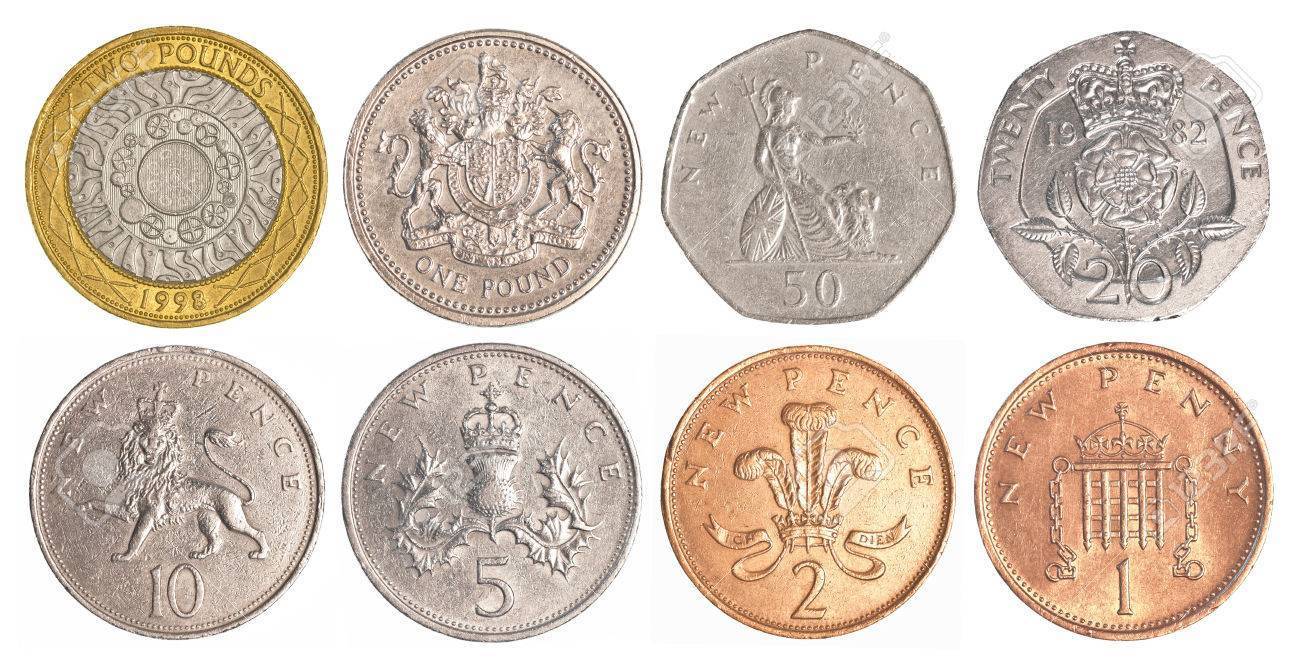 The 4 rules:- Vertical addition, subtraction & multiplication and the bus stop method for division.
Decimals:- What they are, how they link to fractions, how to divide by 10 & 100.
Statistics:- Bar graphs, pictograms, line graphs, time distance graphs and problem solving around interpreting graphs and data.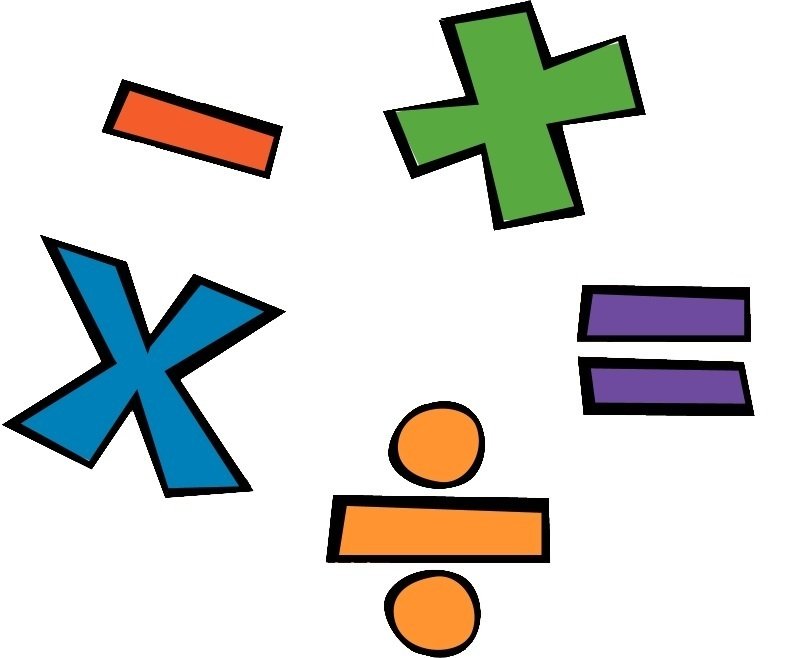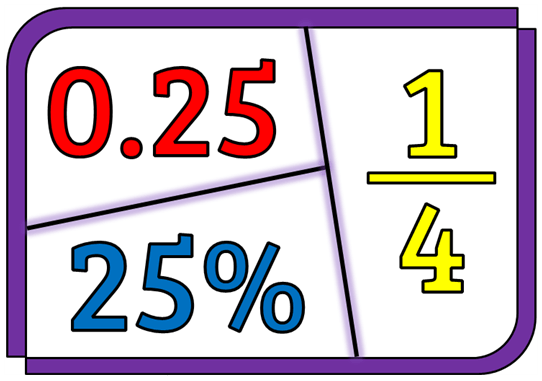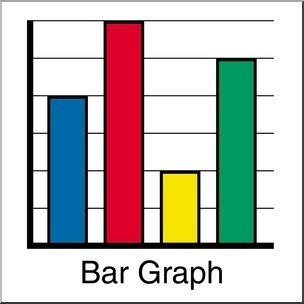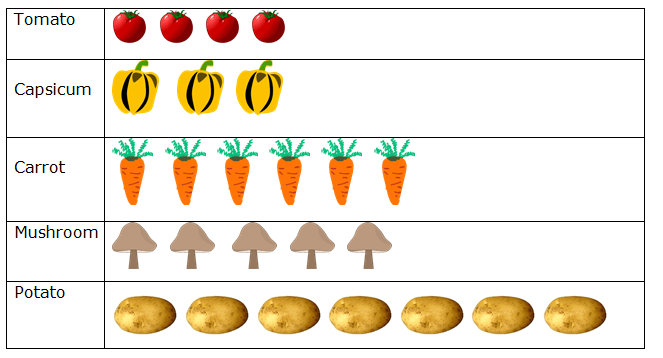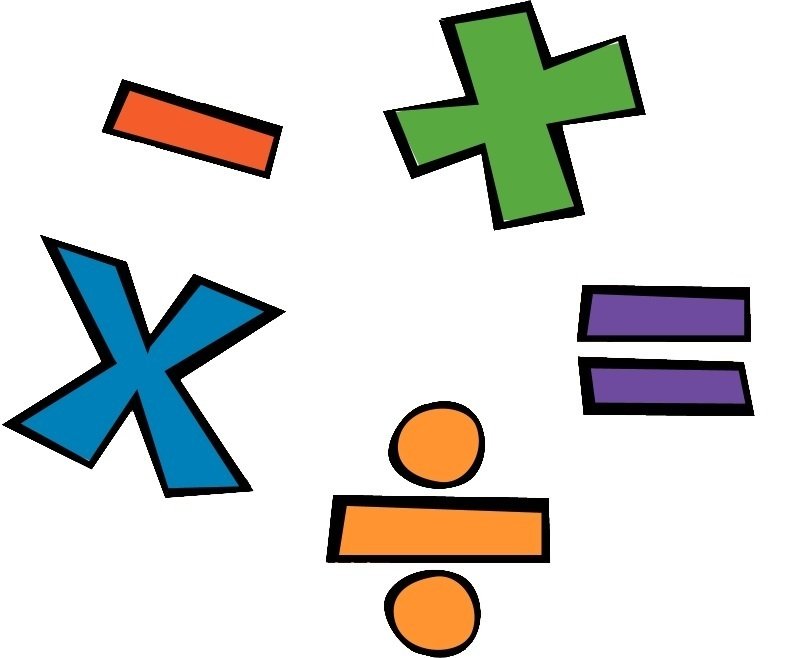 Measures:- know equivalent measures for kilometres, metres, cm and mm. Knowing how to convert distances and problem solving involving measures. We will also be looking at volume and capacity and how these link to everyday life.
Shape:- Properties of 2D & 3D shapes (faces, vertices & edges.) identification of 2D & 3D shapes, nets of 3D shapes and linking to everyday objects.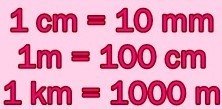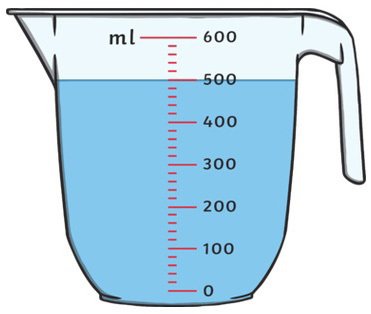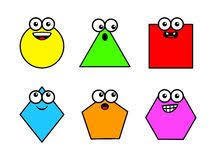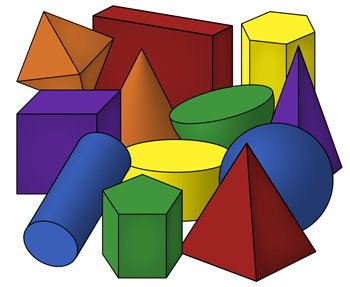 LITERACY - We will be recapping all forms of grammar, up levelling writing and writing in different genres.
Grammar:- Fronted adverbials, adverbs, adjectives, nouns, verbs, subordinate clauses, conjunctions, apostrophes, exclamation marks, question marks, inverted commas, brackets, full stops, capital letters and commas.
Up levelling Writing:- Editing a piece of work which the children have already done. Can they improve the vocabulary, input missing punctuation, input missing words, improve the sentence structure and use paragraphs.
Writing Genres:- Letter Writing, formal and informal, wanted posters, imaginative story writing and report writing.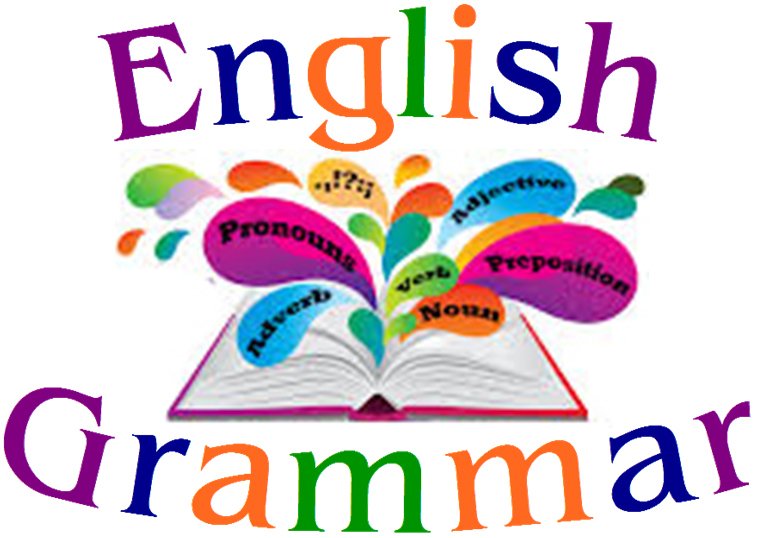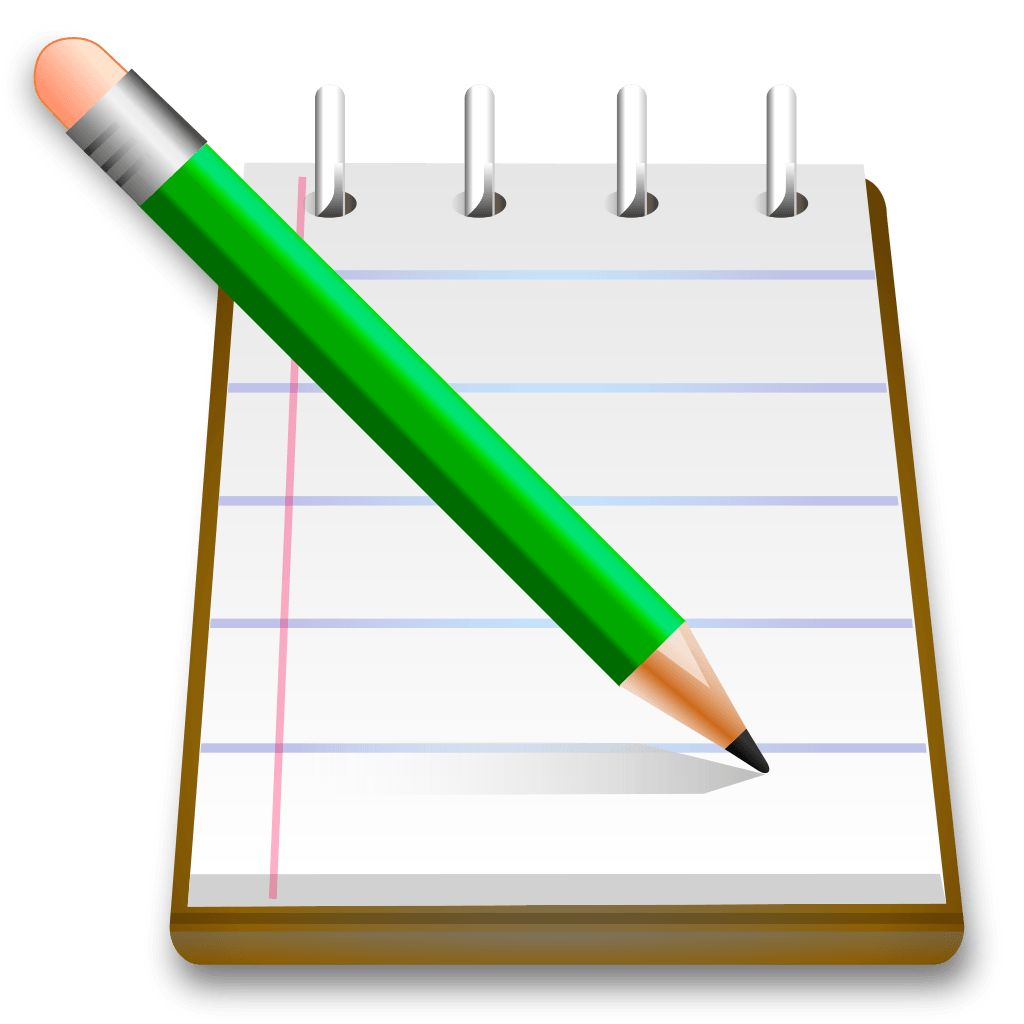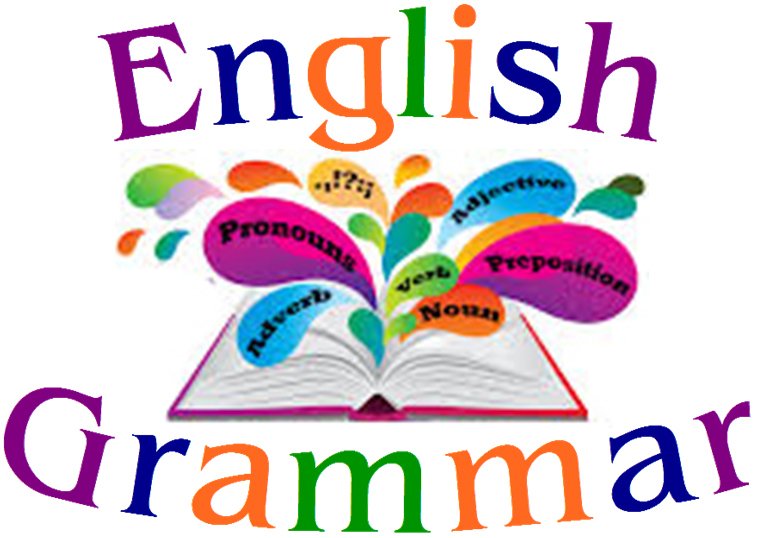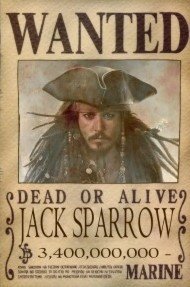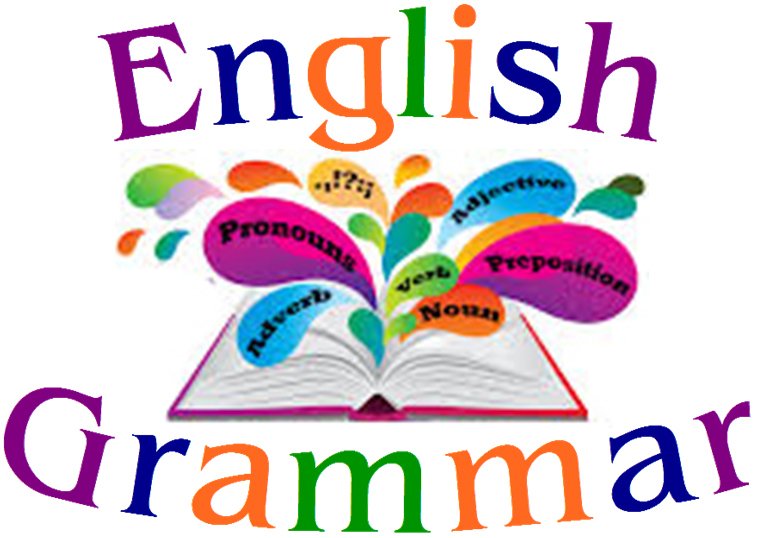 SCIENCE - We still have a couple of topics to finish this term; States of matter and habitats.
States of matter:- Solids, Liquids & Gases, the water cycle, changing of states, reversible and irreversible changes.
Habitats:- where mini beasts can be found, where they live, what they need in order to survive, food chains, vertebrates and invertebrates and branching databases.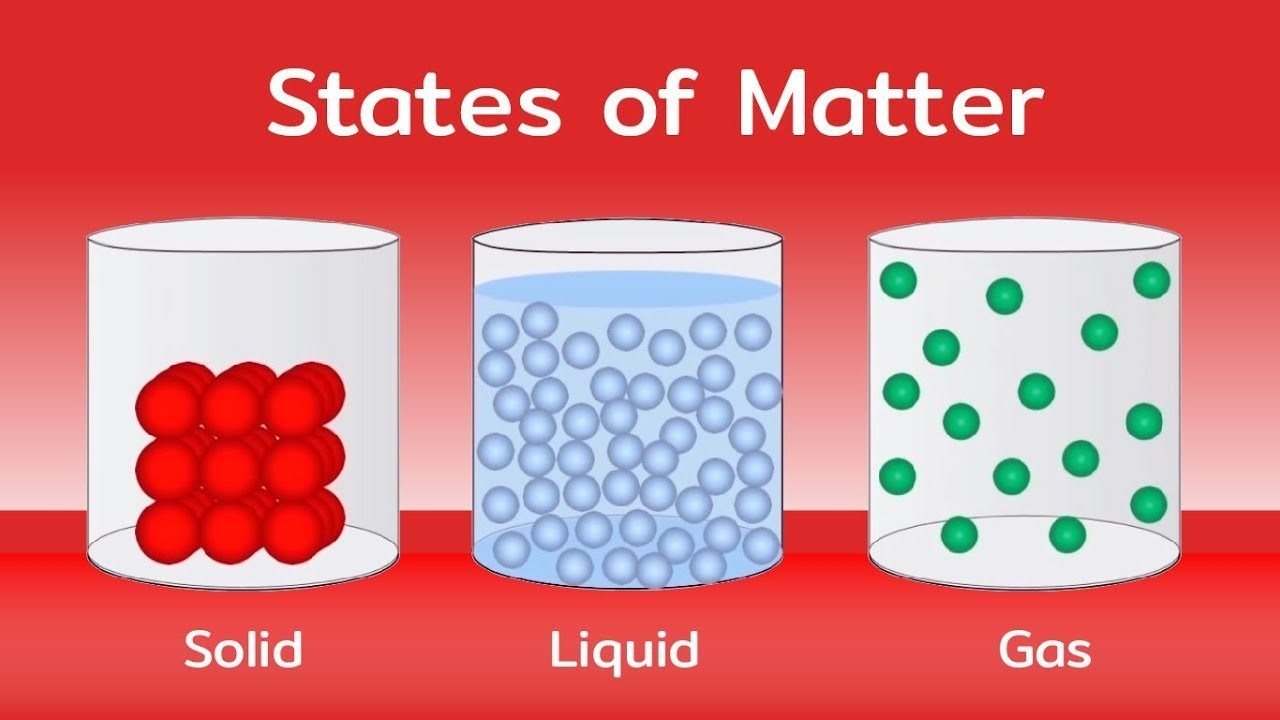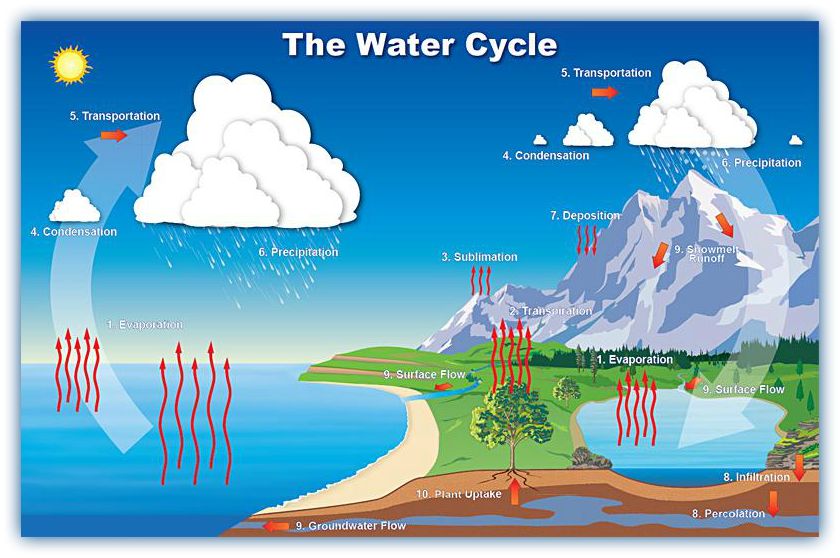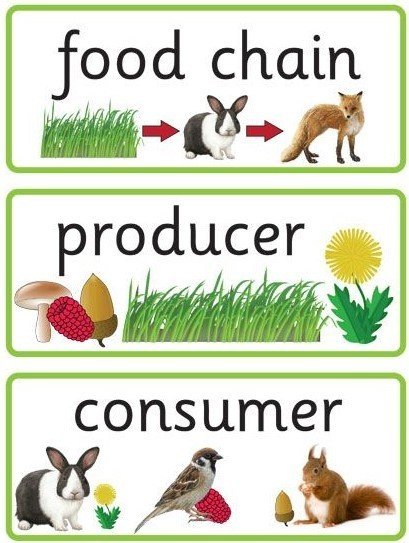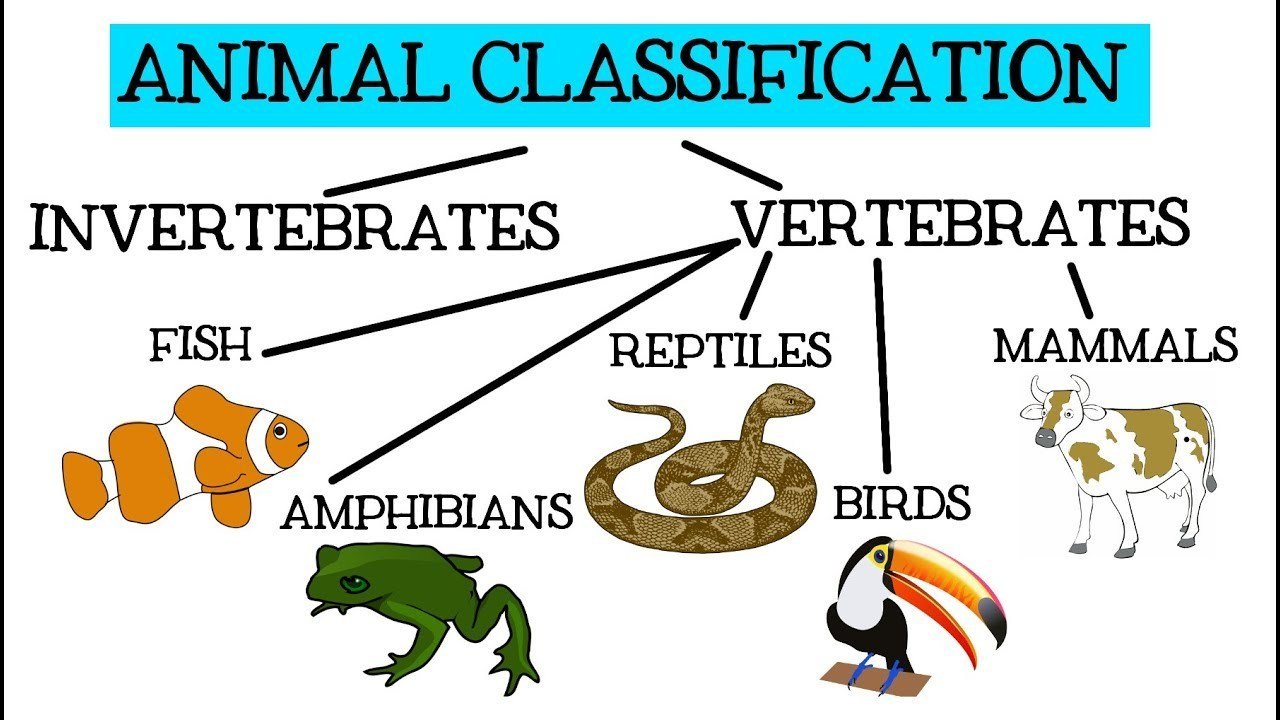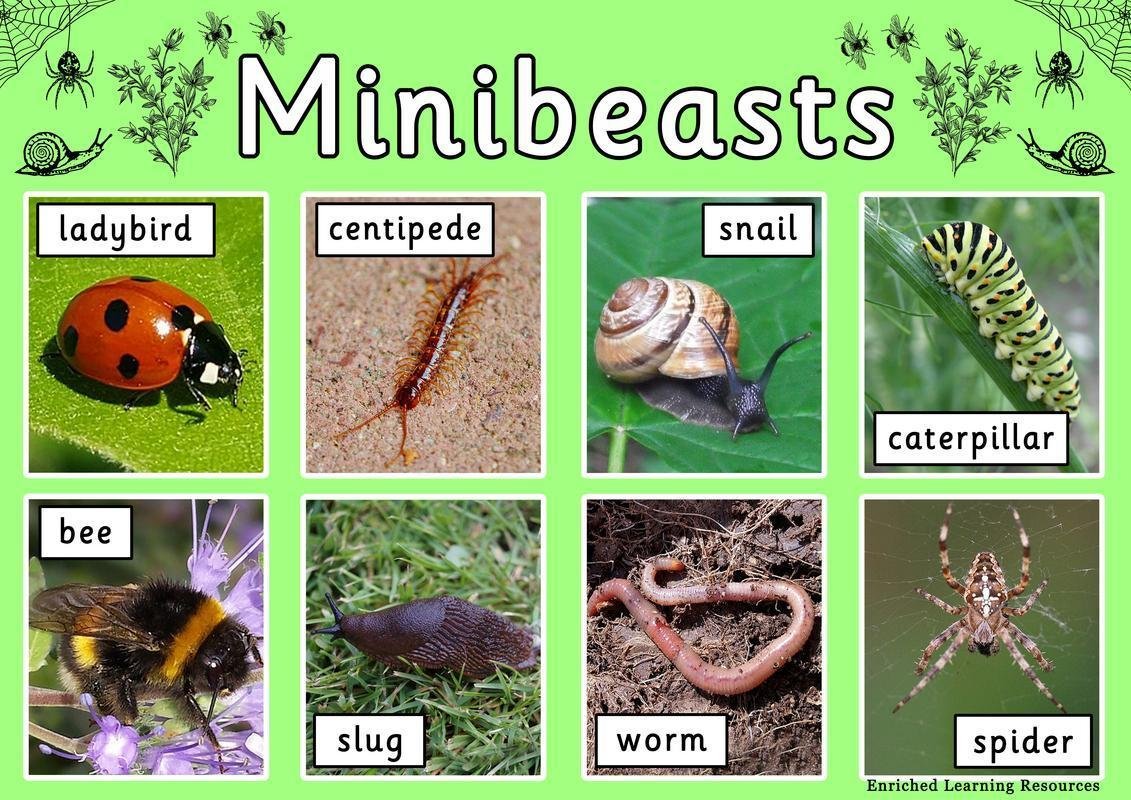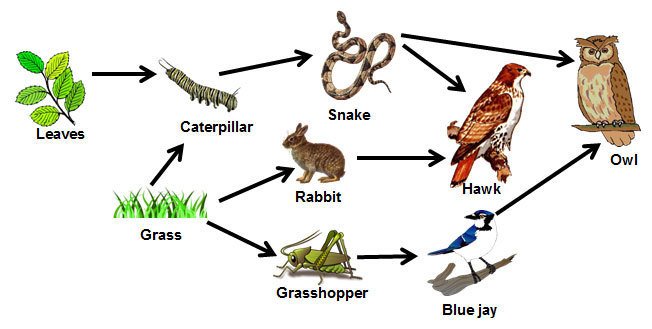 P.E & GAMES:- Most of this will be carried out, outside on the school field. Please ensure your child has the correct kit in school at all times. The days we are doing games are Monday, Wednesday & Thursday. If the weather forecast says we are due bad weather I will change the days to best suit us.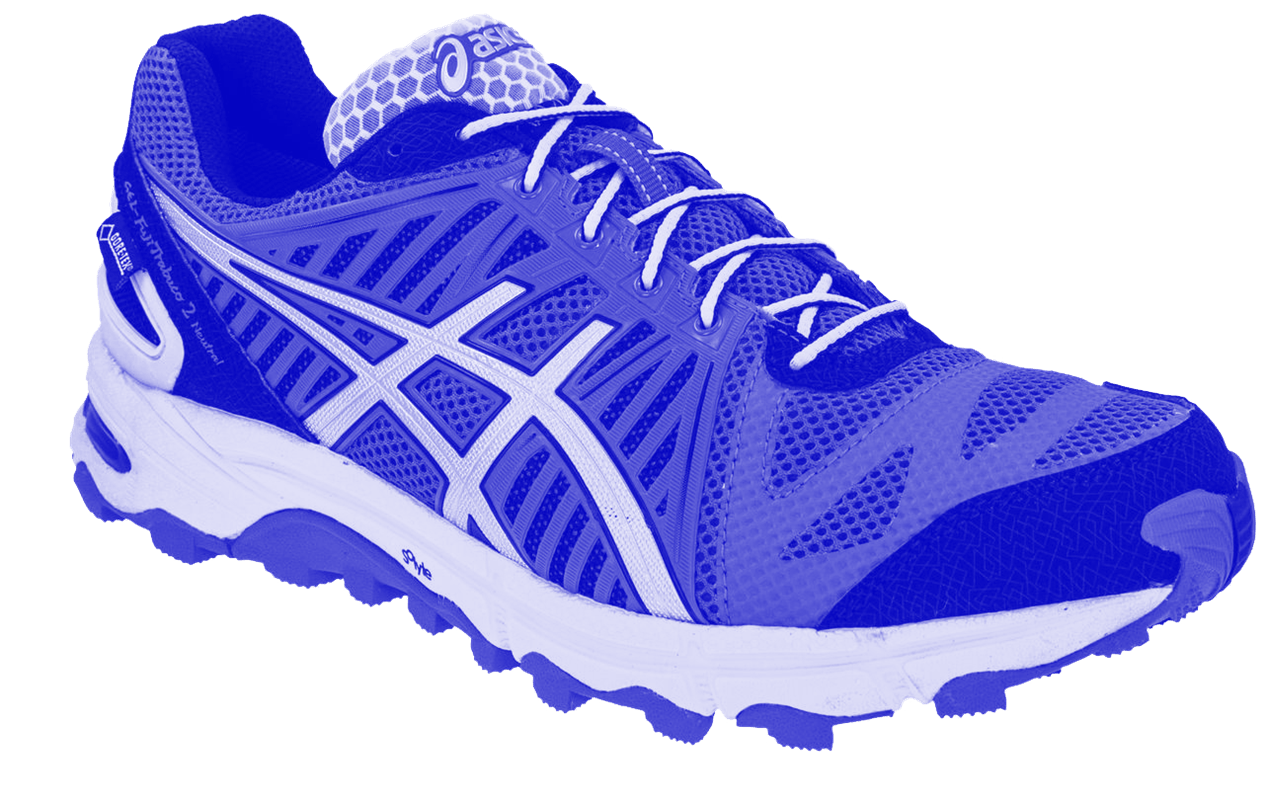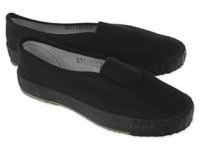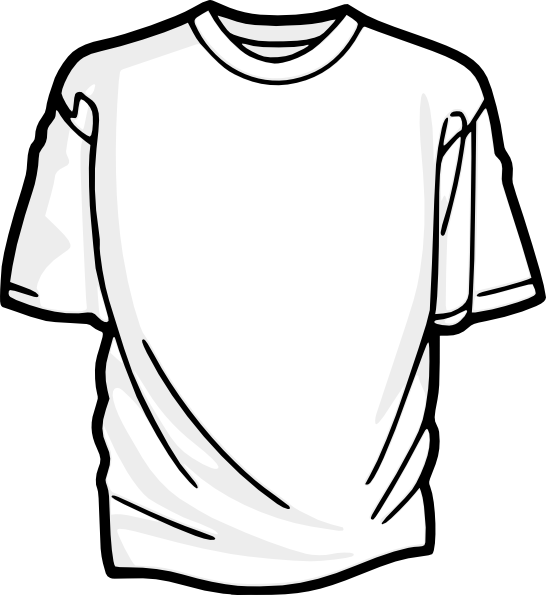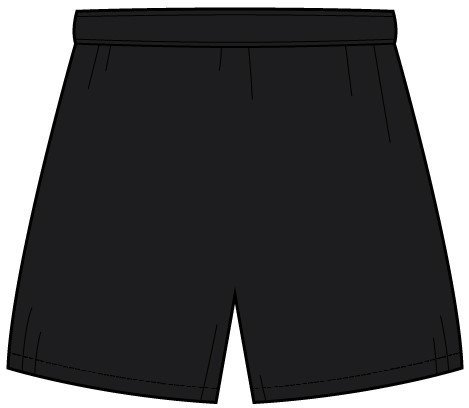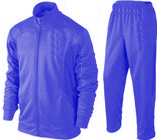 Sports being covered are:- Rounders, Cricket, Tennis, Football and Athletics. With the Olympics being held this summer this will also turn into a topic/project for research purposes.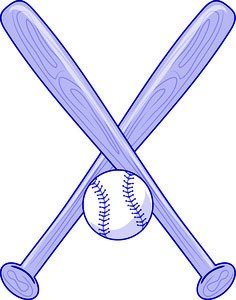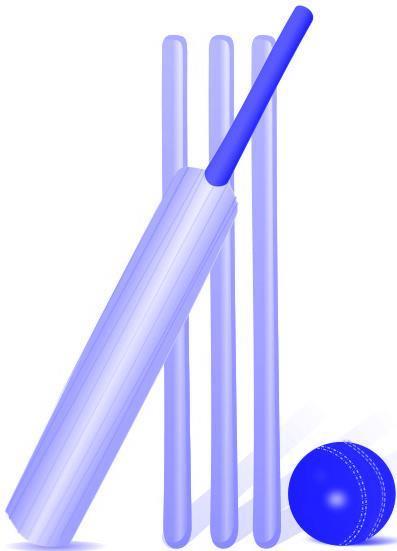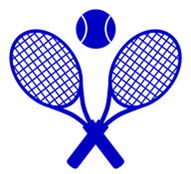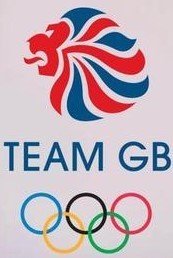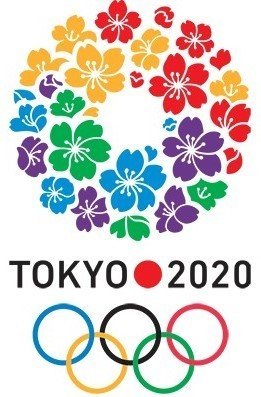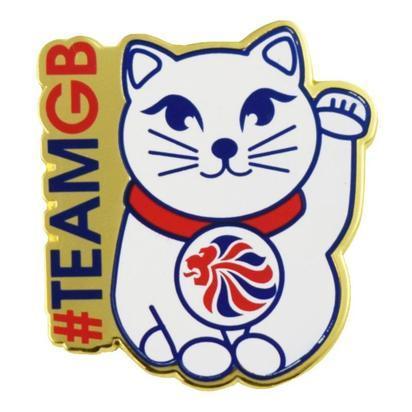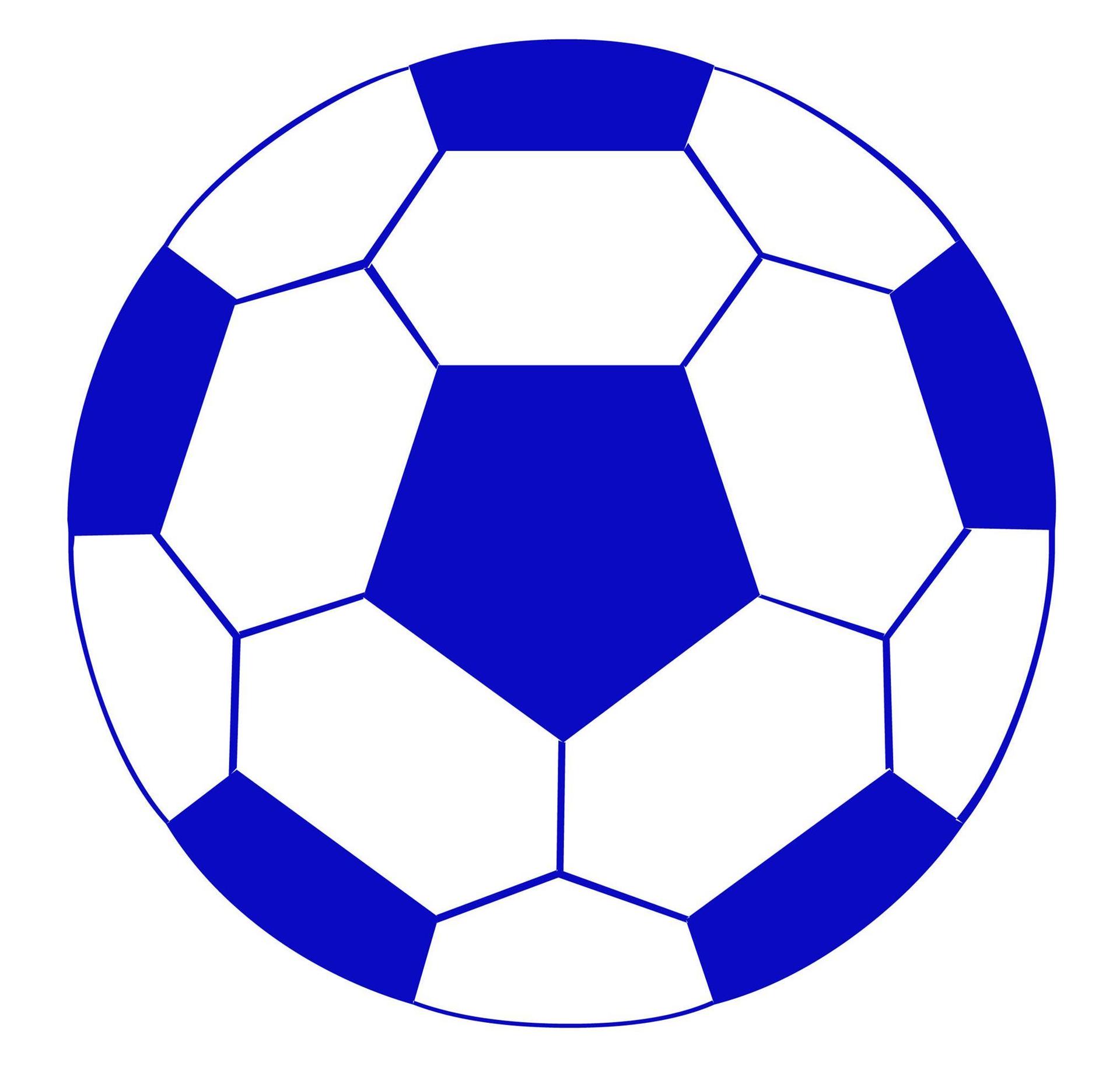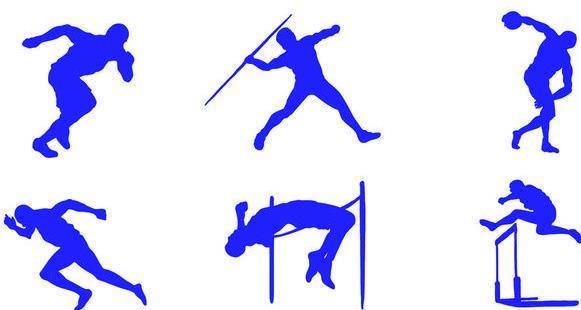 R.E.:- we will be comparing different religions and sharing peoples knowledge with each other. Some of this work was covered in lockdown, however we will be going into much more detail.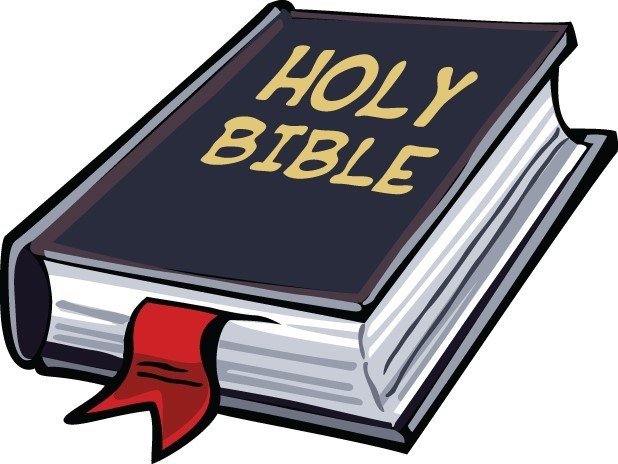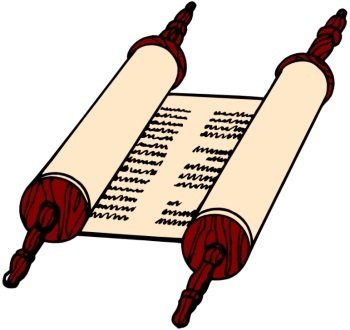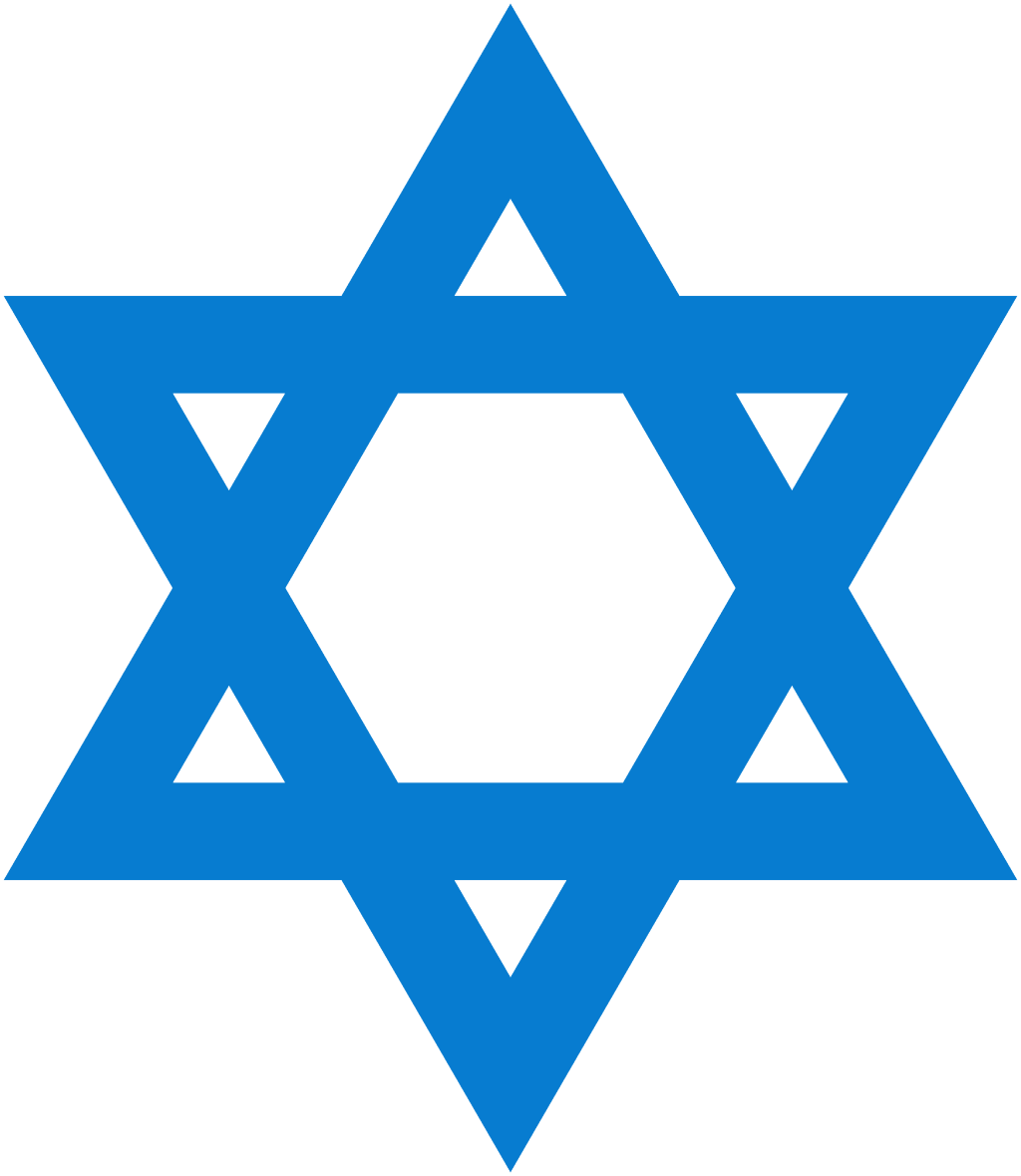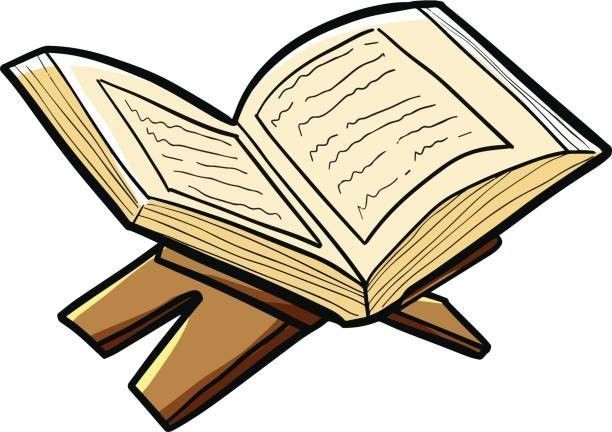 PSHE:- we currently have a drama workshop in school each Thursday working with the children. This is aimed at helping the children understand themselves better and providing them with tools to help their mental well being.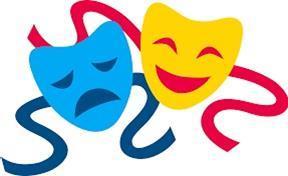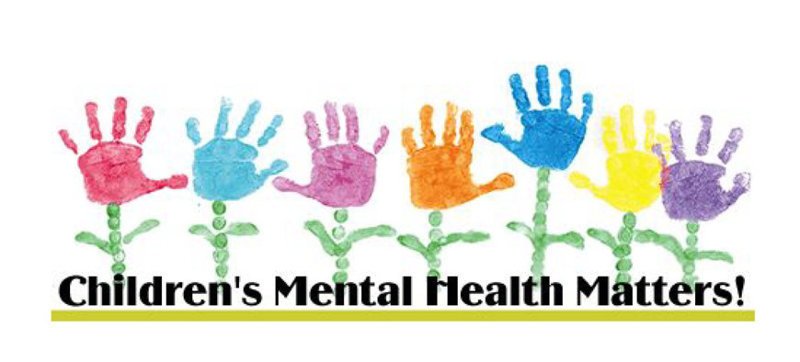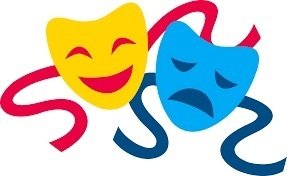 ART:- This term we are looking at sketching and water colours. The children will be sketching the landscape from the school field and then using water colours they will try to recreate the scene in front of them. We will also try sketching other still life items in the class room. Primary and secondary colour mixing will also be covered.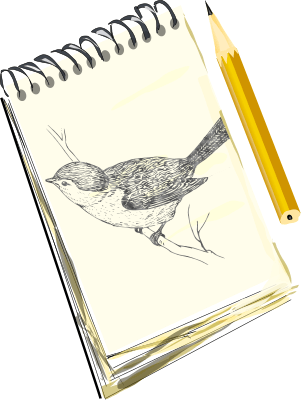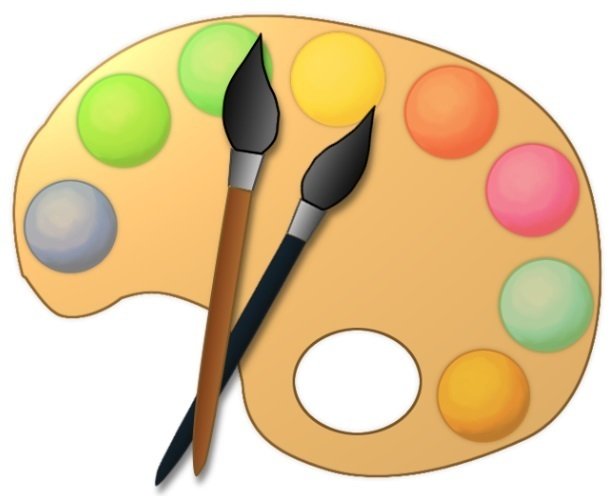 Please ensure your child continues to access Seesaw and try to complete the activities on their. House Points are awarded when children have posted a finished piece of work.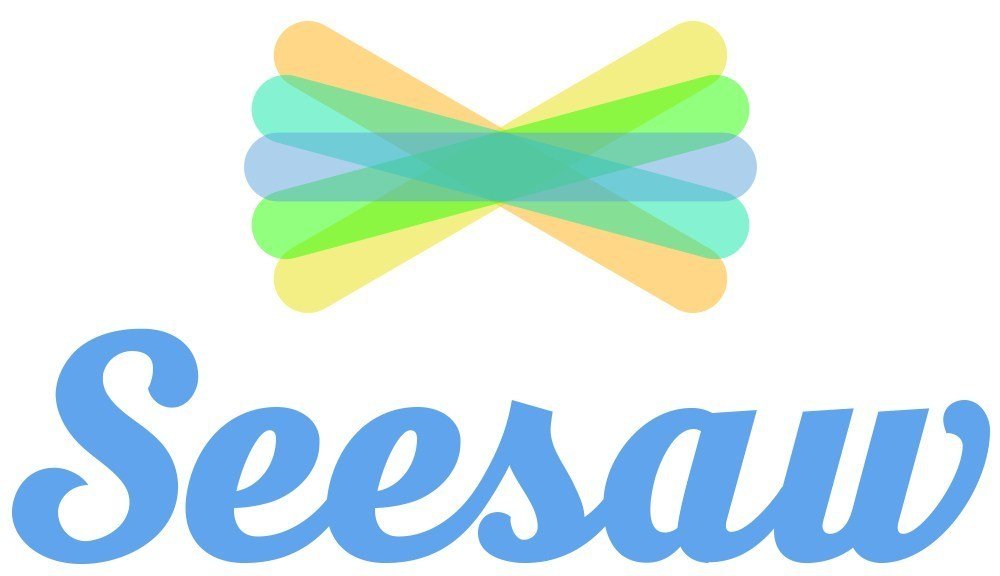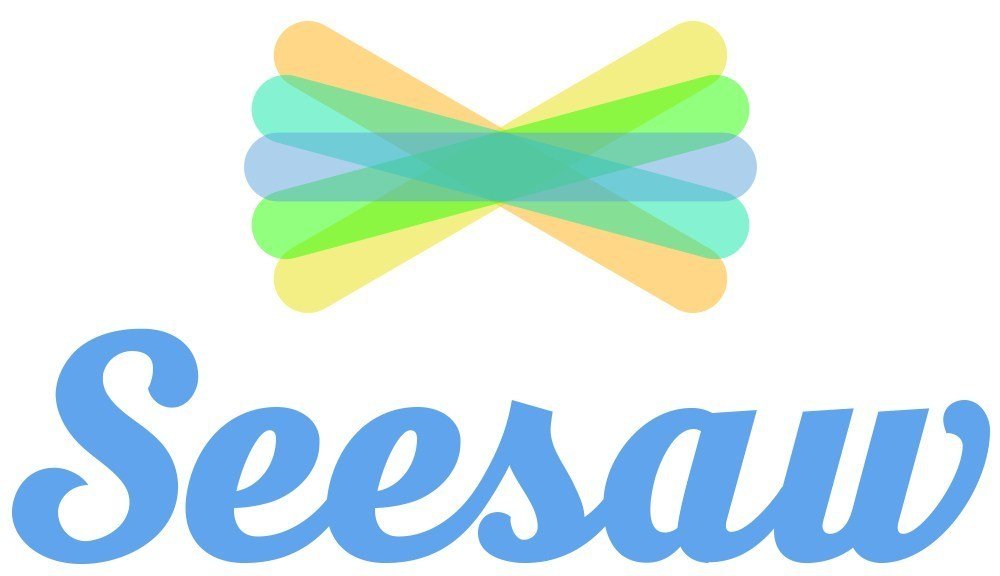 Please ensure your child continues to access 'Times Tables Rockstars' daily as this will help them to learn their times tables. This is a vital skill for all children to master.

READING
Please continue to help your child with their reading at home. When they have finished their school reading book they can then read anything else (comics, newspaper, books, magazines)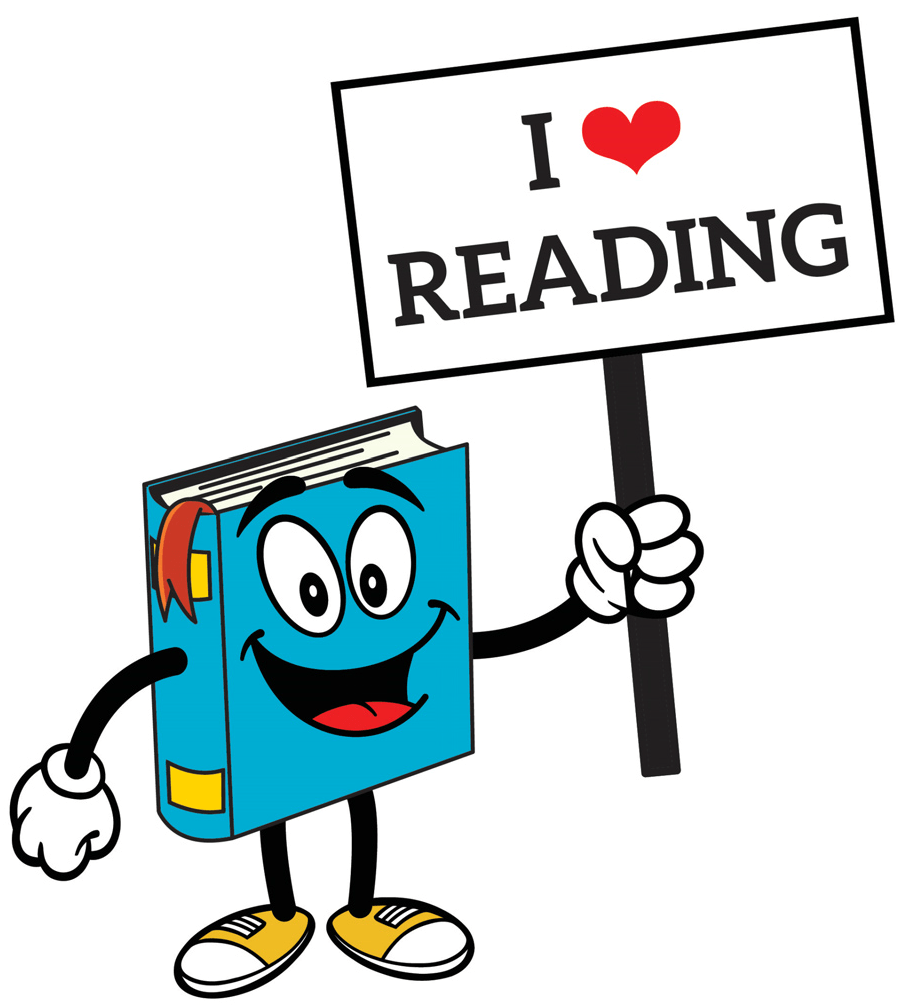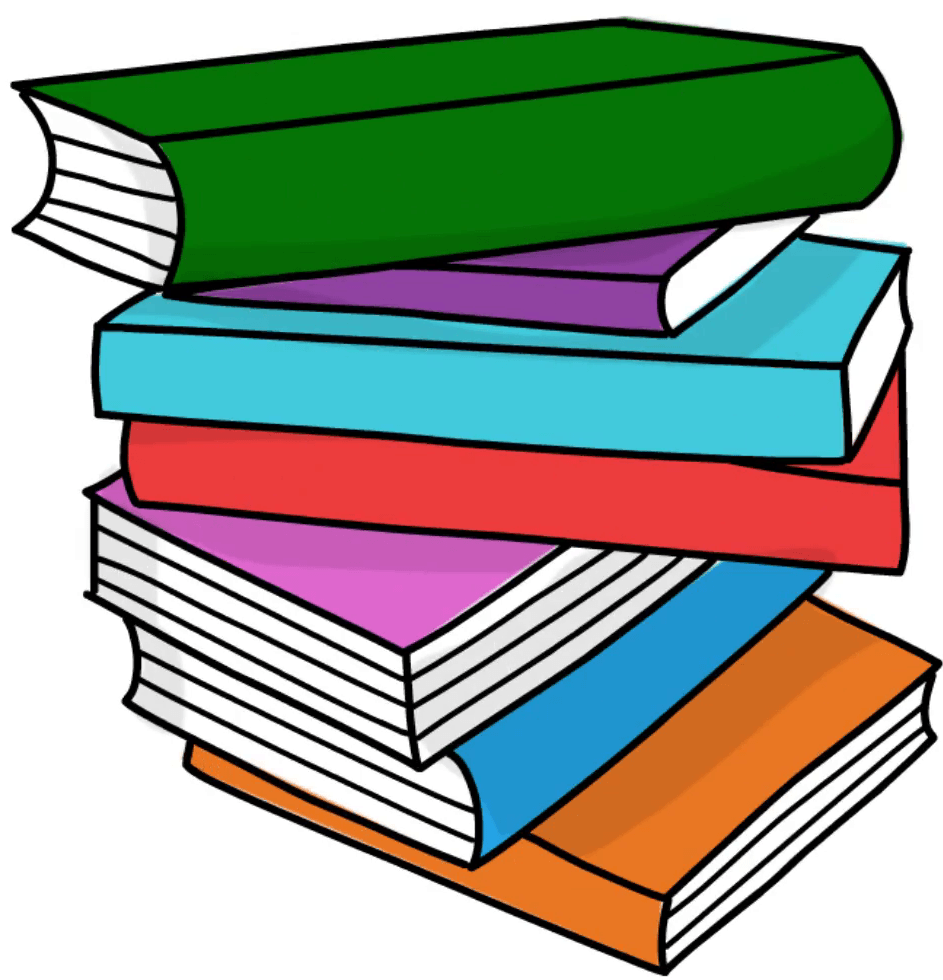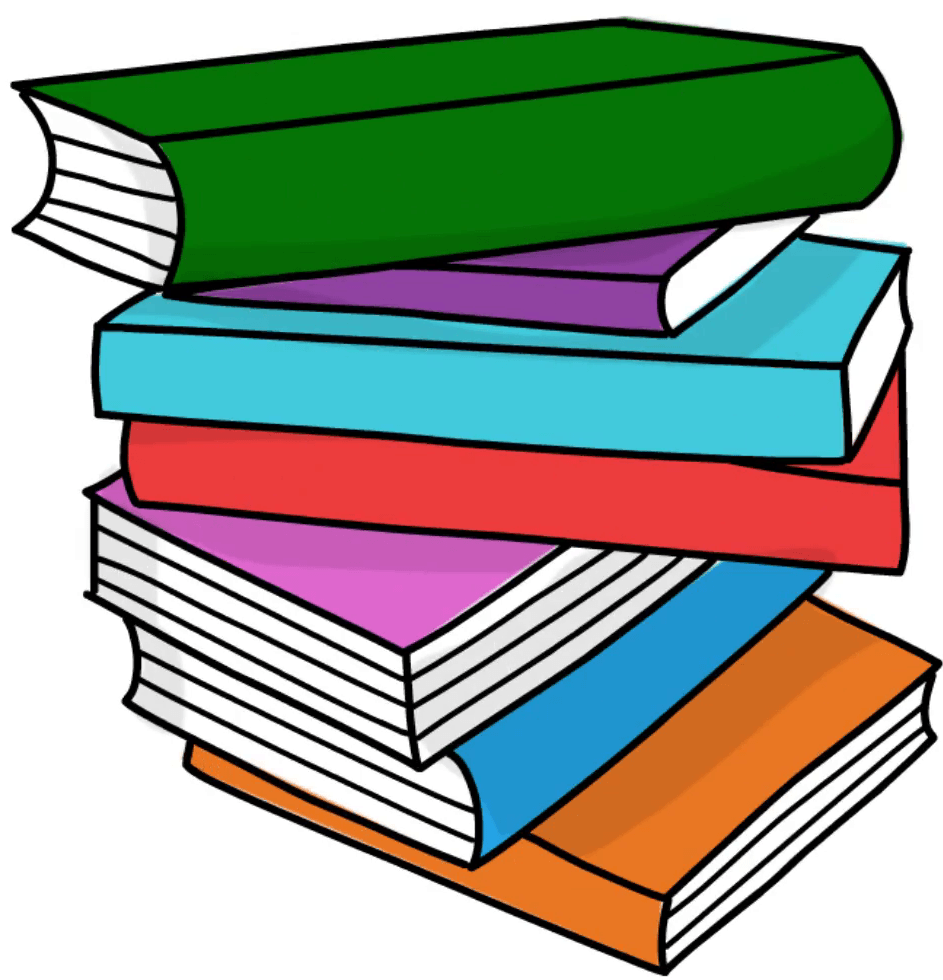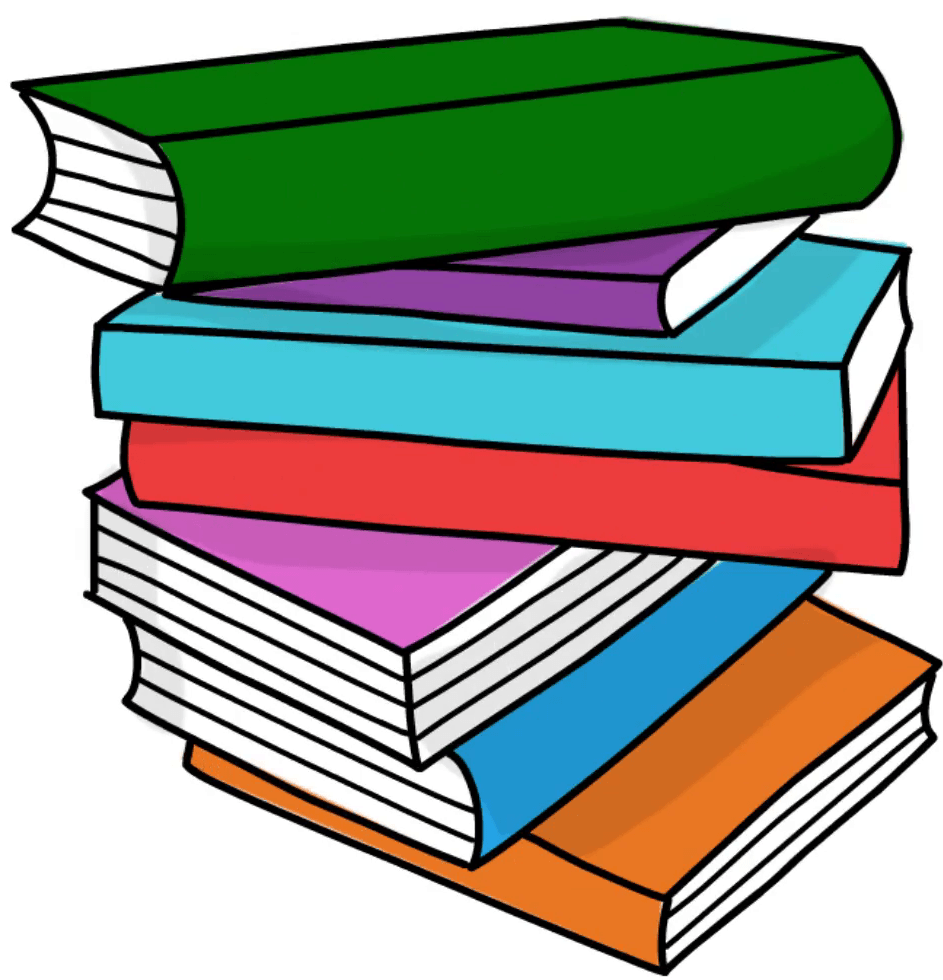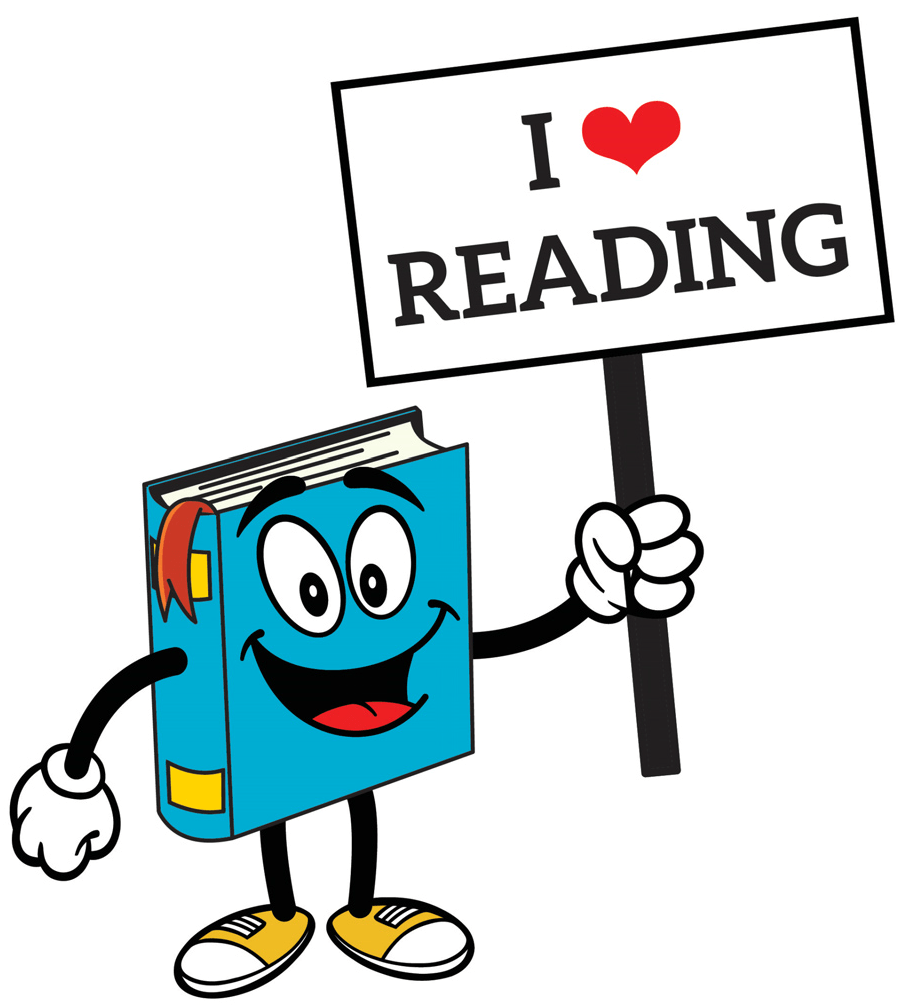 Yours sincerely,
Mrs Graham
Key dates for the remainder of the Summer Term;-
Friday 23rd July – End of term - school closes for the Summer Holiday, 2.30pm.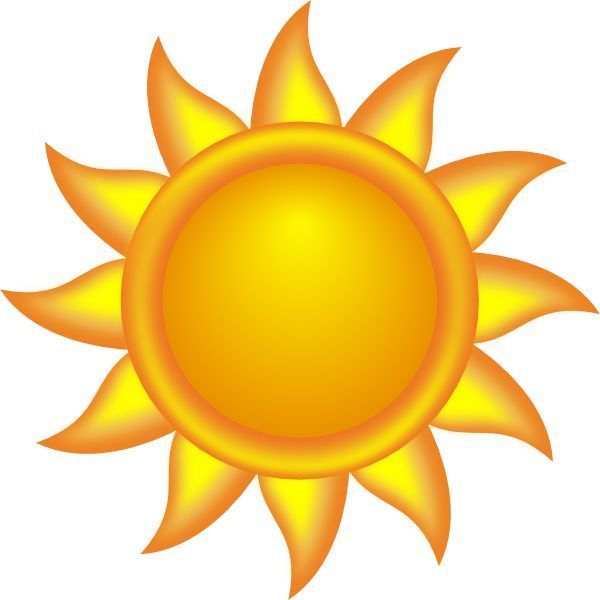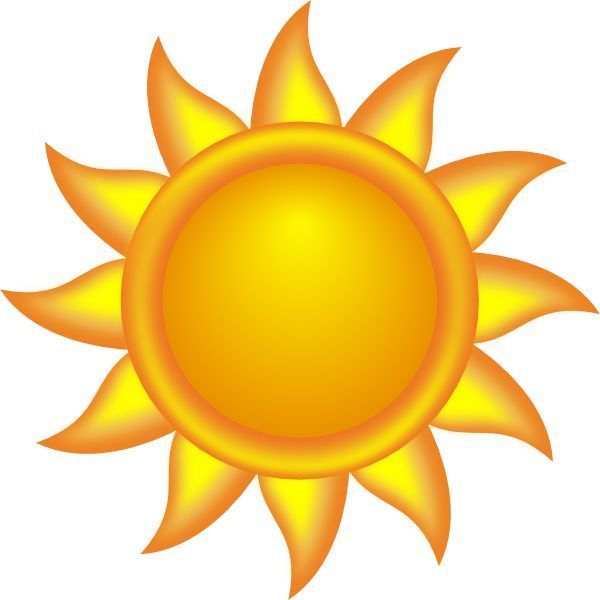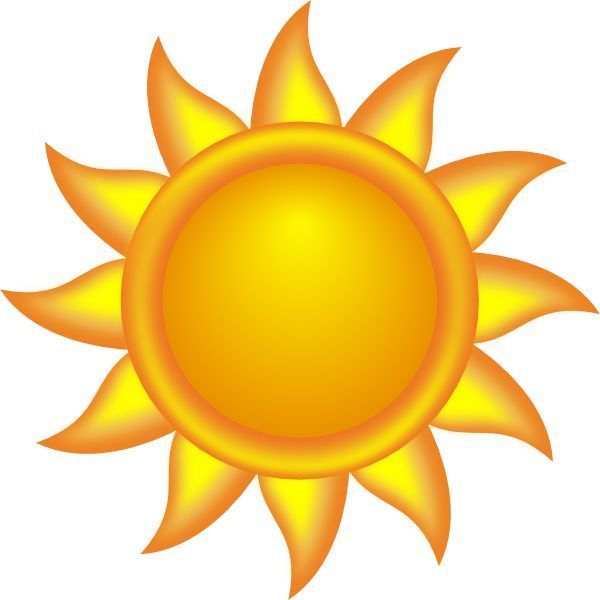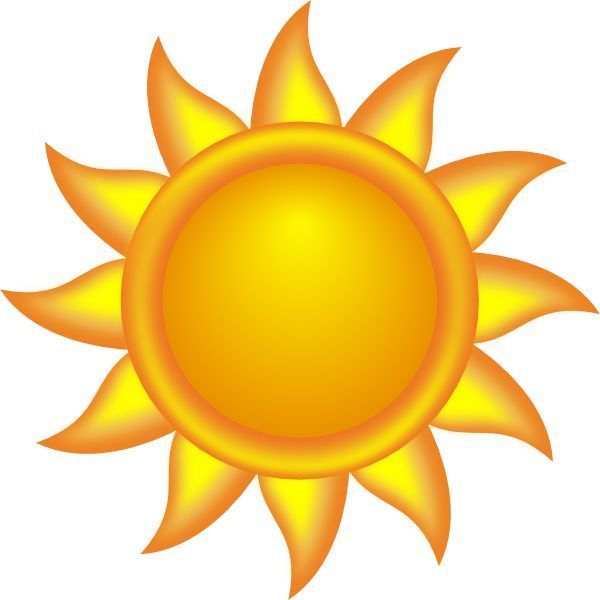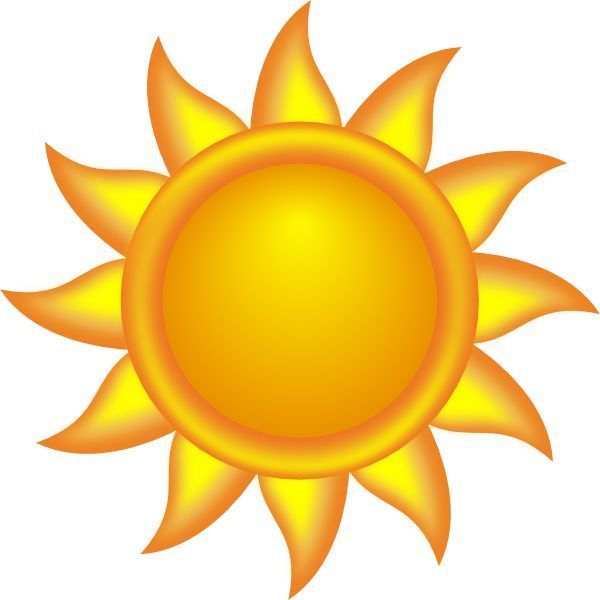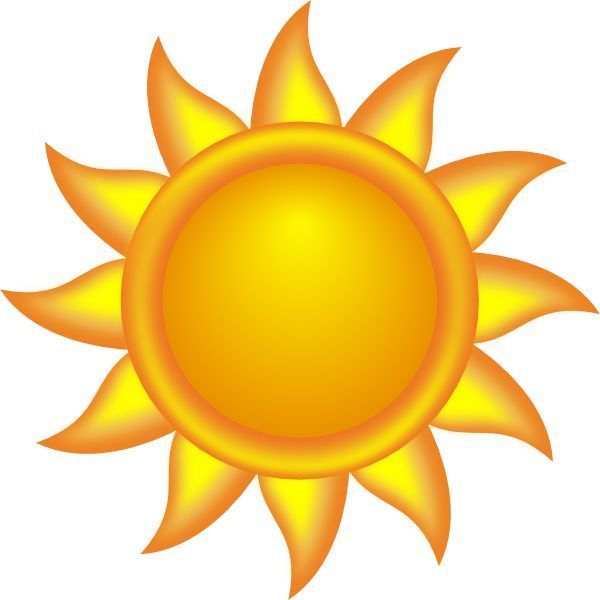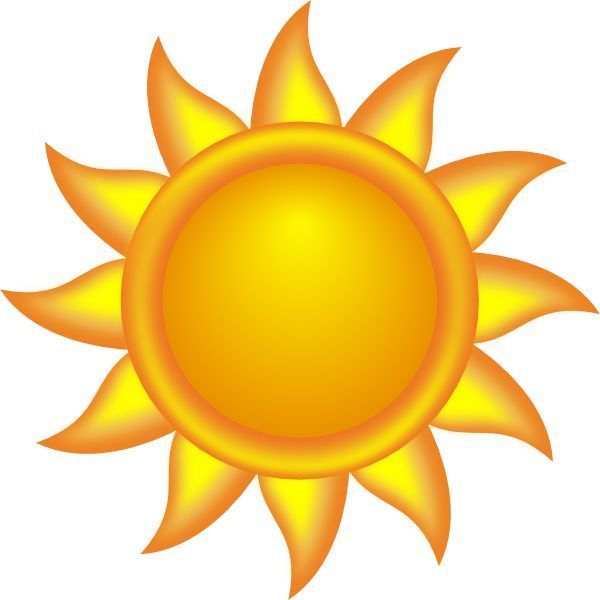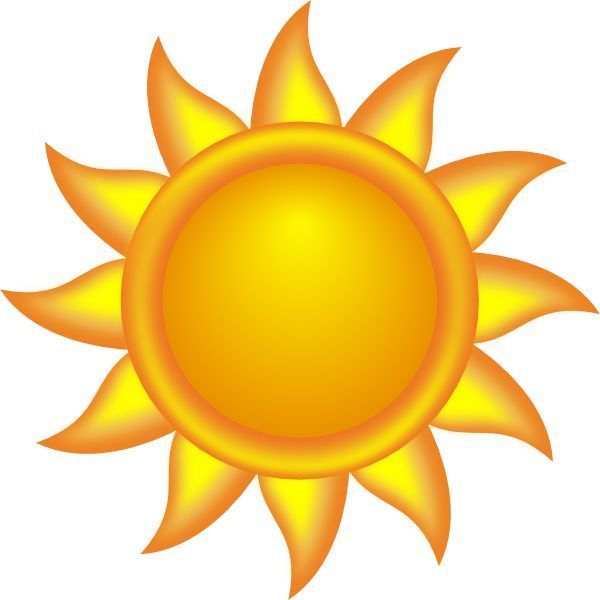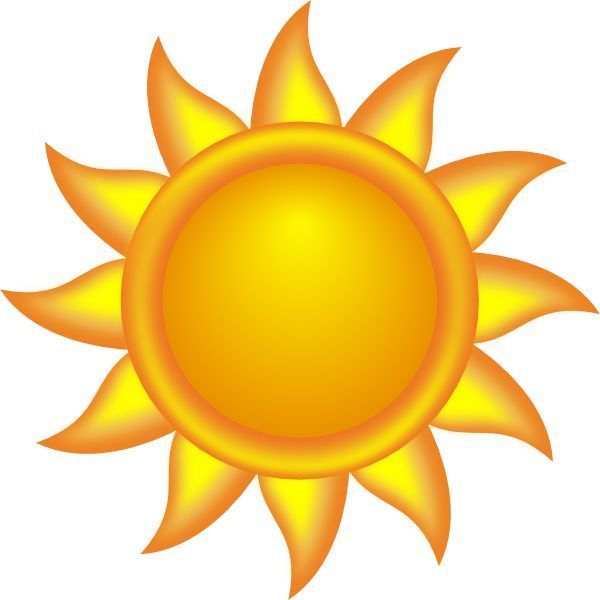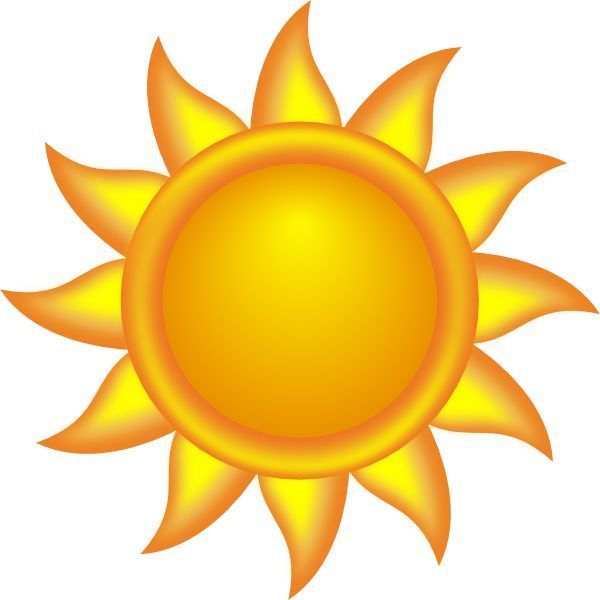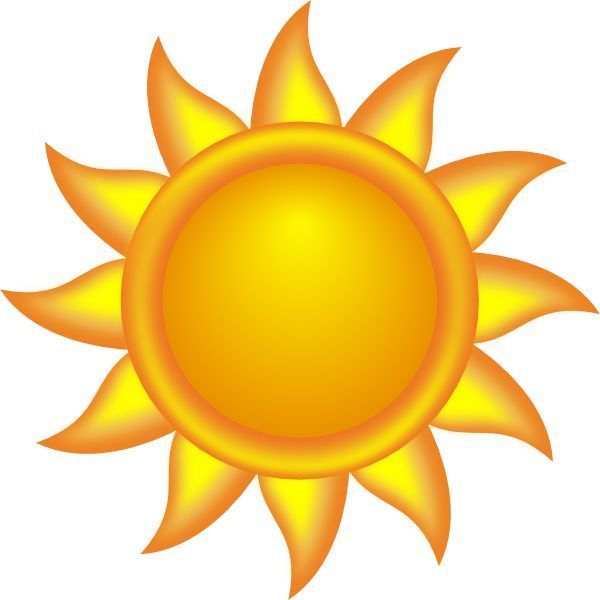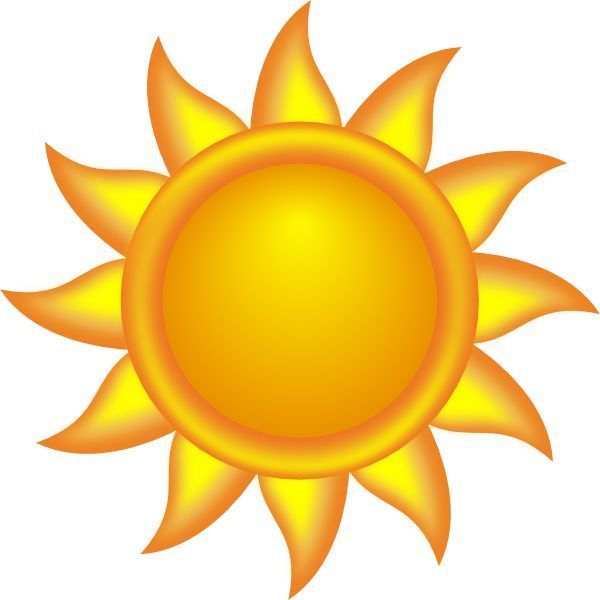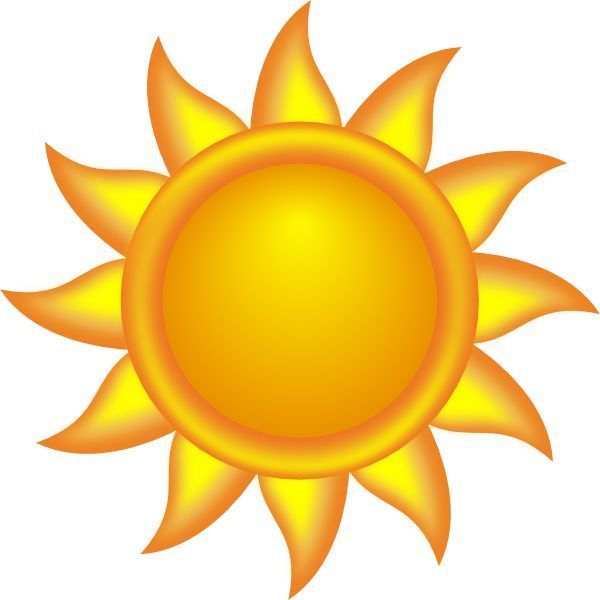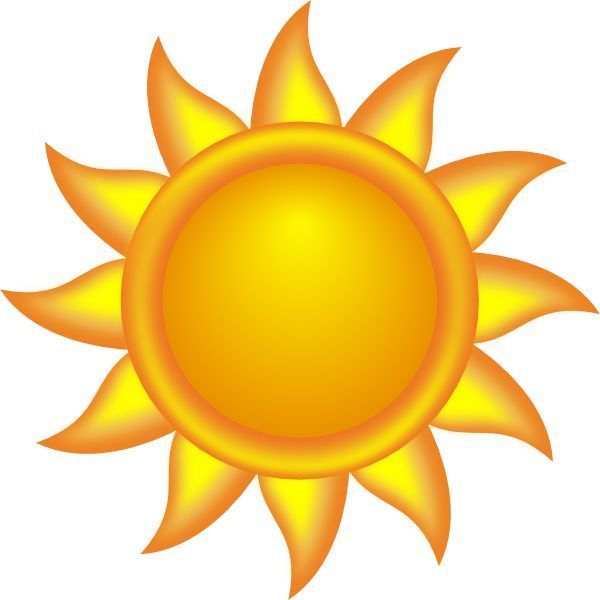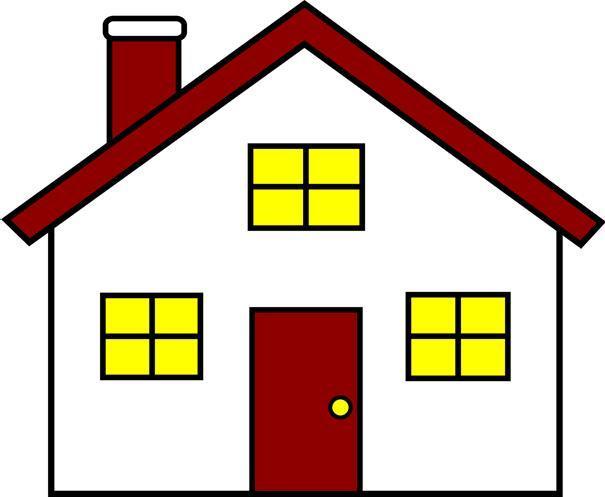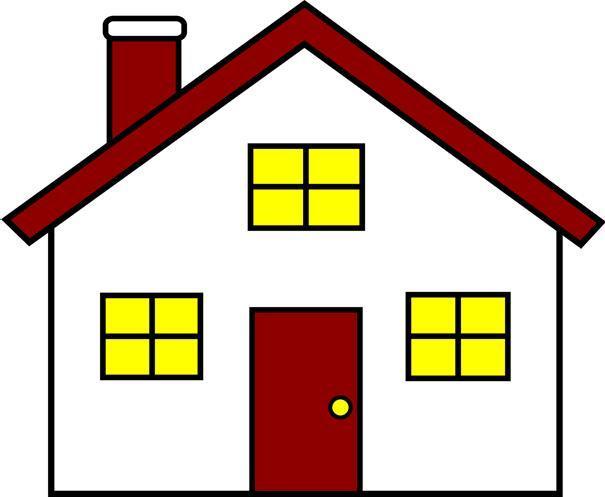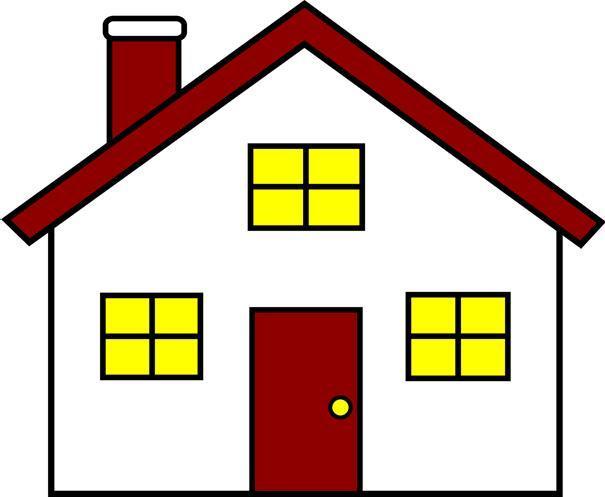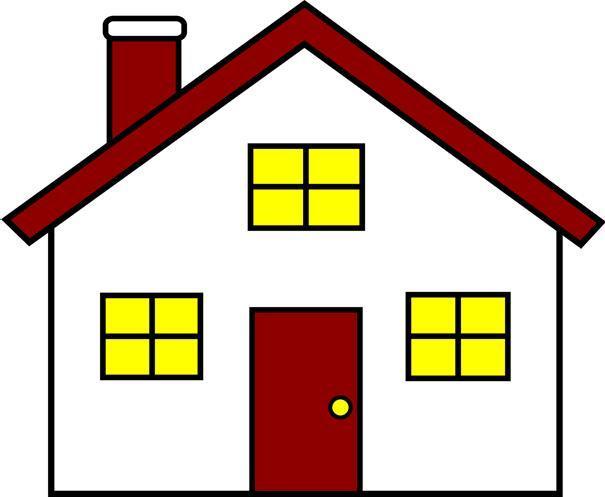 HOME LEARNING LINKS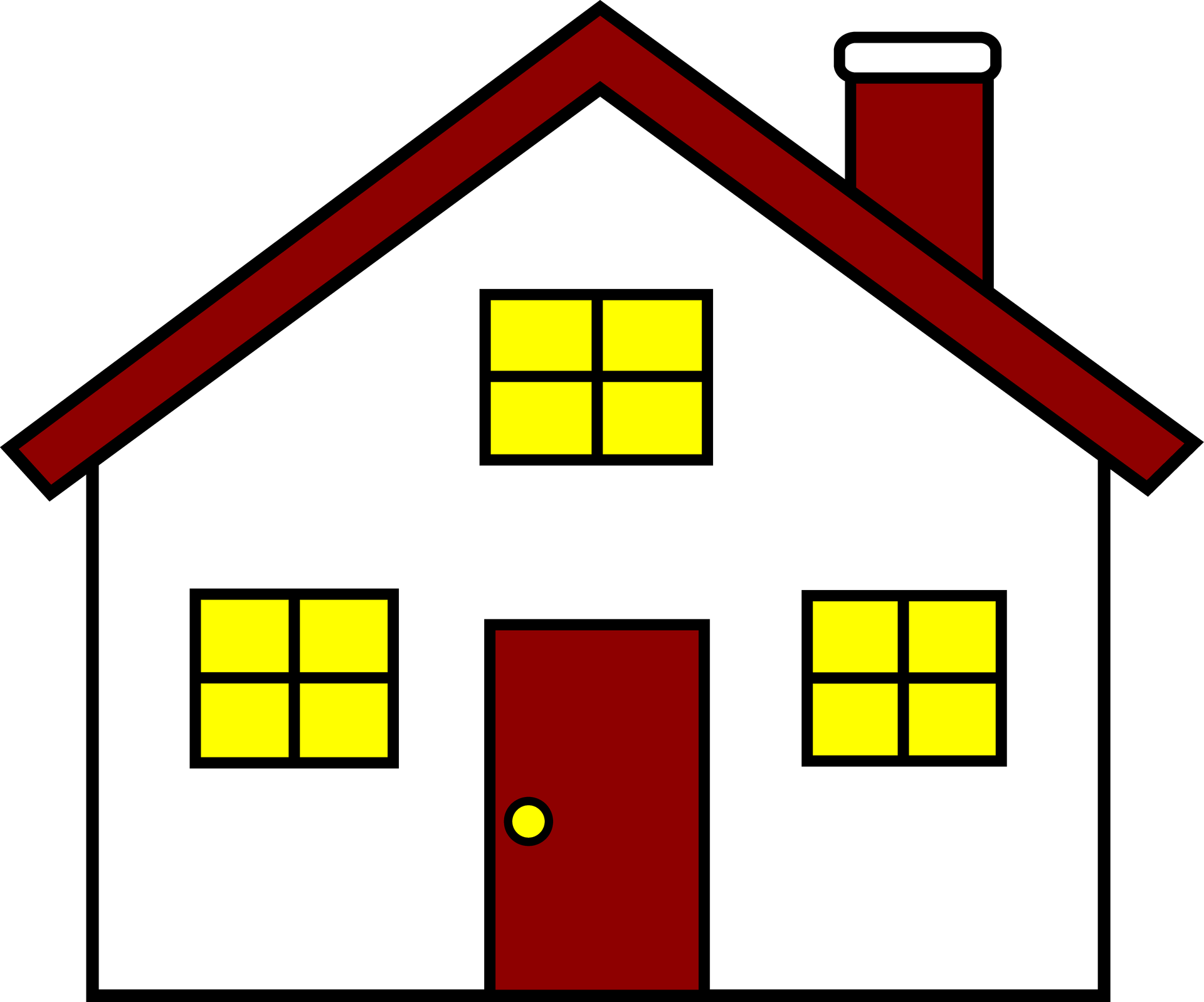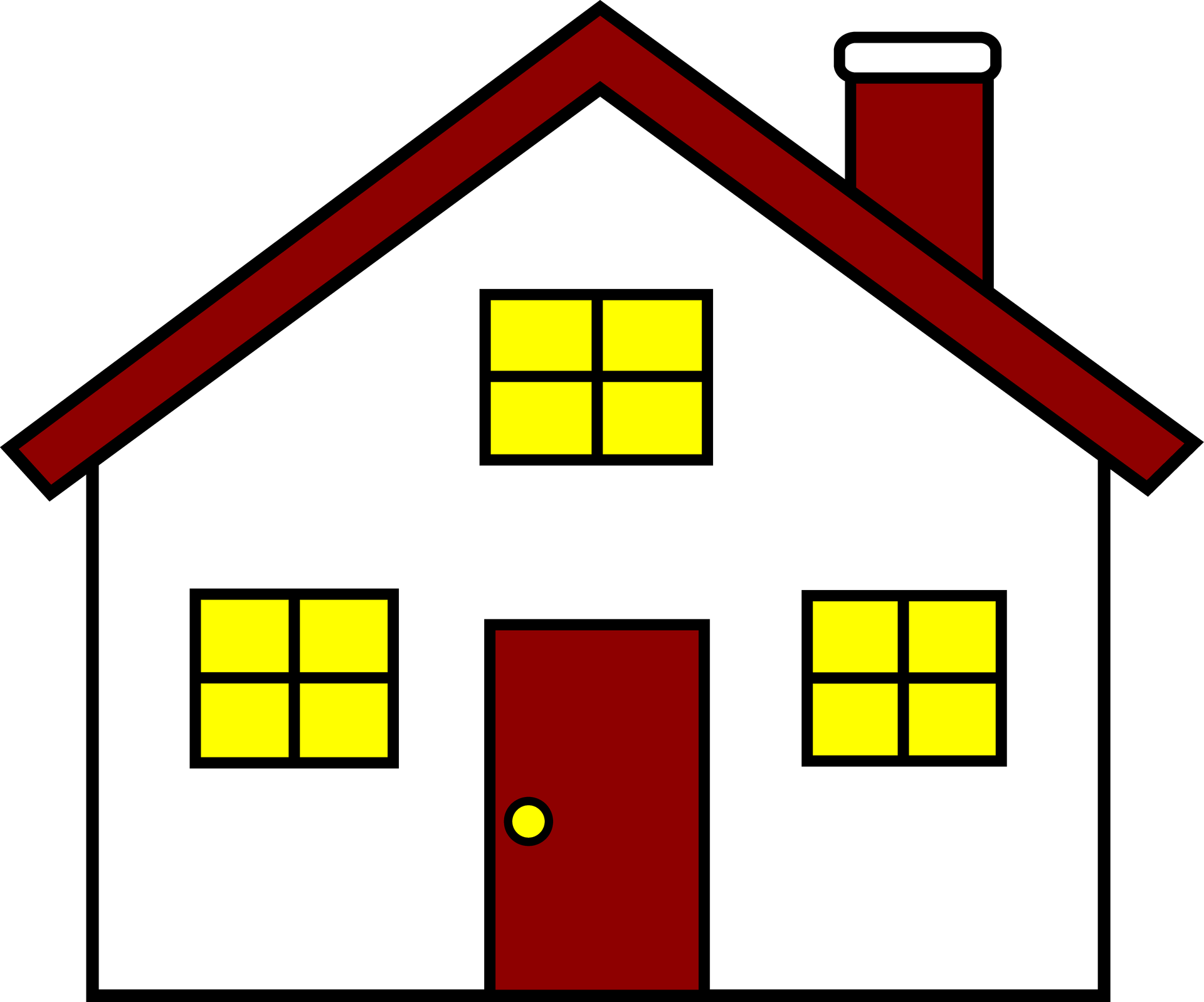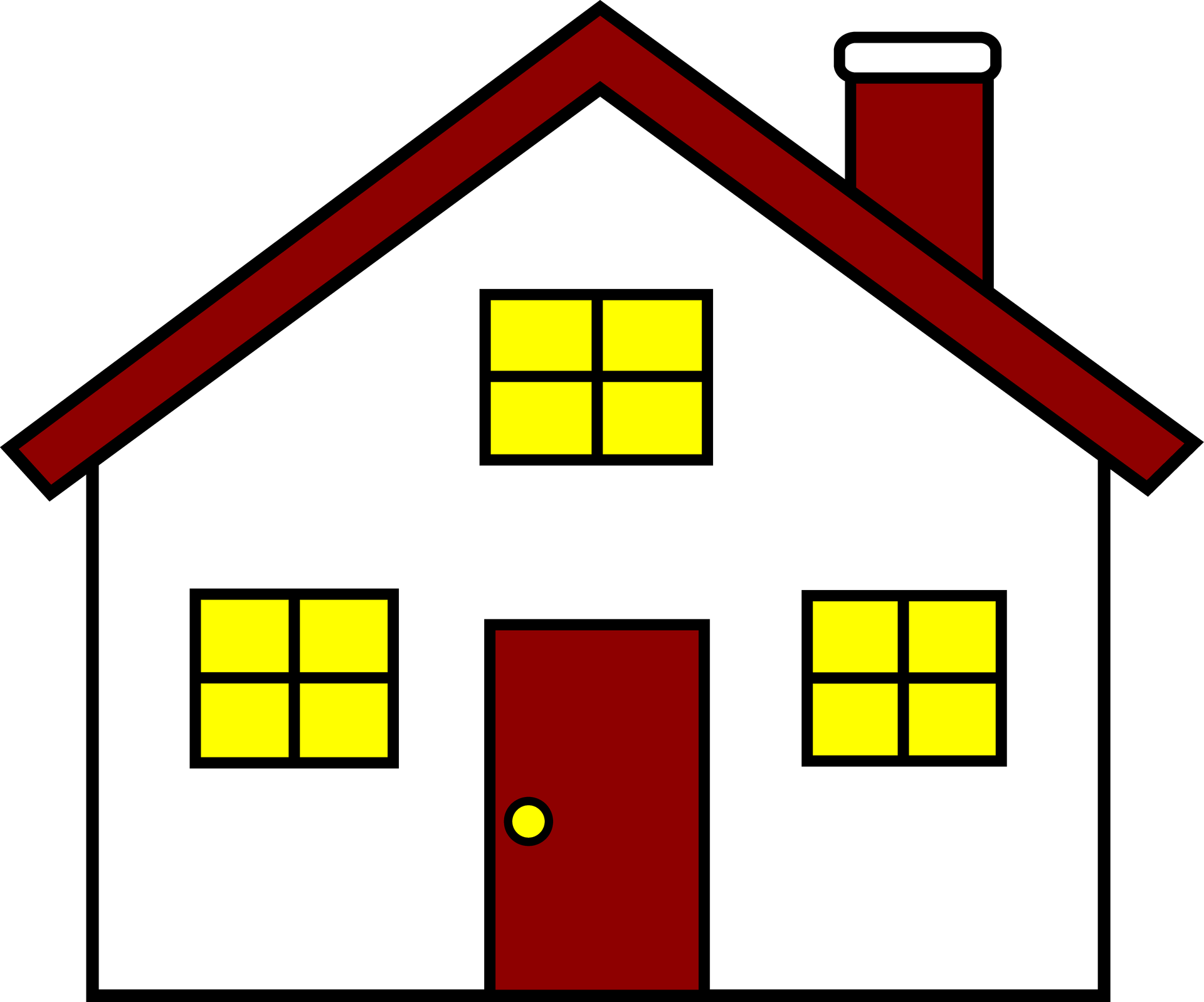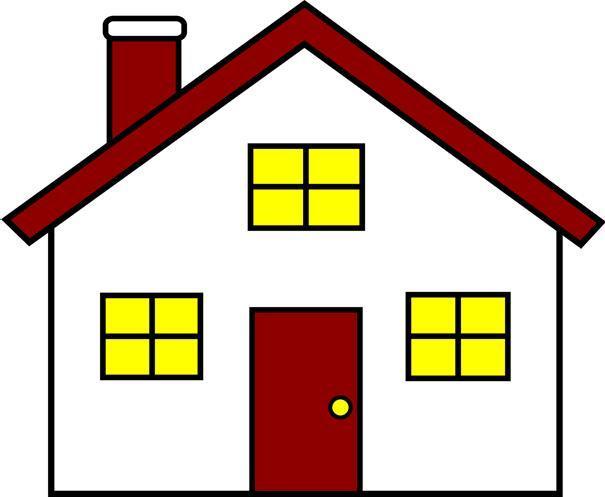 You may find the following websites useful in supporting your child's learning:
Maths Links
Shape Position and Movement games
English Links
Spelling Rules For Adding Suffixes
B BC KS2 Prefix and Suffix help
Homophones - There, Their and They're
ACTIVITIES
Go noodle - try any of the activities and dances.

Bowling

- Make your own bowling game using toilet roll tubes, crisp tubes etc... and a ball. (Who can get a strike?)

Purple Mash

- New activities are being set every Monday which will be available that week.
TT Rock Stars - Keep practising your times tables. I have updated peoples tables to learn.

BBC Bite size

- This has lots of great fun activities, games and videos linked to the national curriculum.

Learning Packs

- New packs are available in the school entrance hall.
Get Epic - Keep reading for pleasure.
Independent Research - You could start to find out about our summer topics and share your findings with me when we return.
Baking - Measure out the ingredients, read the scales and enjoy eating the treats.