WELCOME TO CLASS 5's WEBPAGE!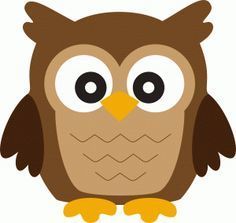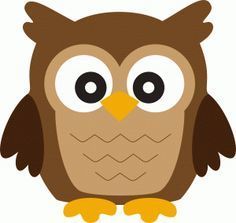 IT'S THE

TERM!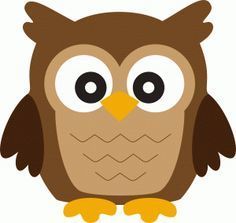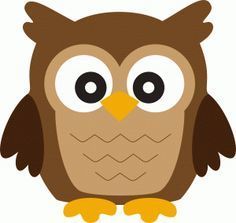 Dear Parents/Carers,
Welcome to the start of a new year in Class 5 and I hope that you have had a good Summer.
I am writing to answer some of the questions that you may have.
PE/GAMES:-
PE lessons (indoor) will be on a Monday morning. Games lessons (outside) will be on a Thursday afternoon.
For PE lessons the children need a plain white t-shirt and black shorts. Bare feet are fine for PE although black pumps are preferred to avoid any injury.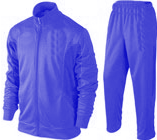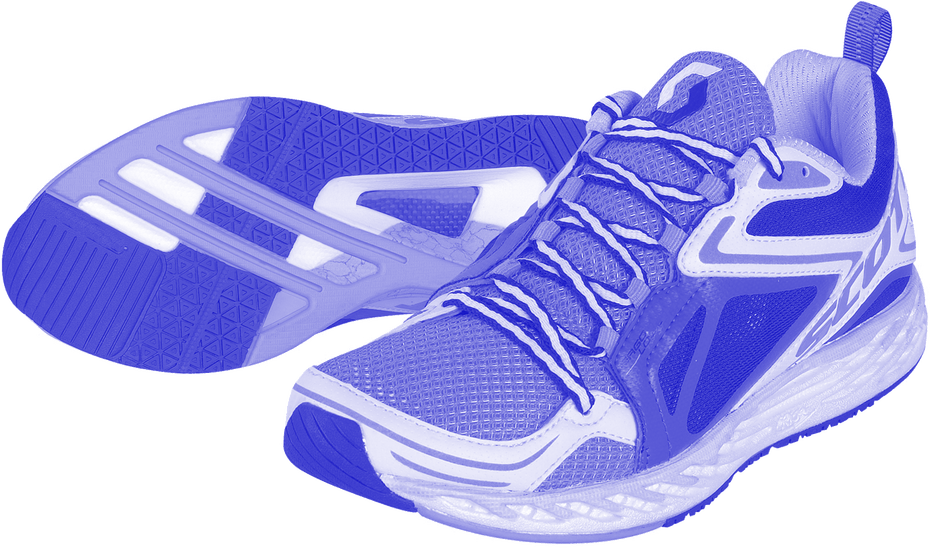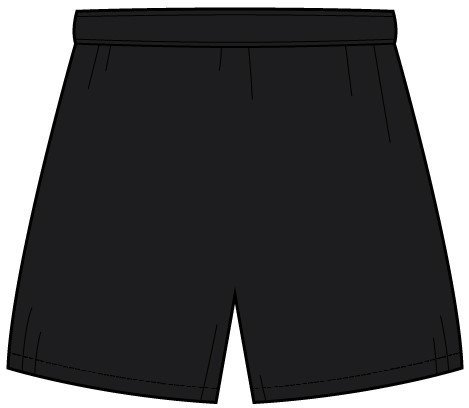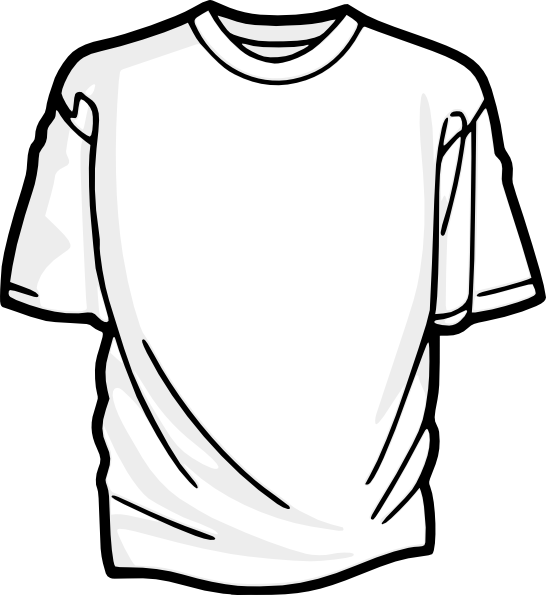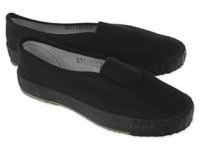 An outdoor kit is required for Games lessons, which should include a warm pair of joggers or a track suit, T shirt, jumper plus trainers. To avoid your child missing Games it is advisable that they keep their kit in their locker during the week.
Could you please ensure that your child's kit is named as there are often unclaimed items in the class room.
Sports being covered this term are:-
P.E. - Gymnastics using low apparatus:- how to move, shapes, patterns, sequences, points & patches.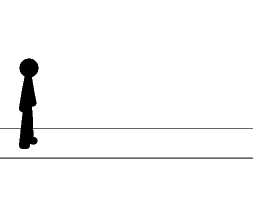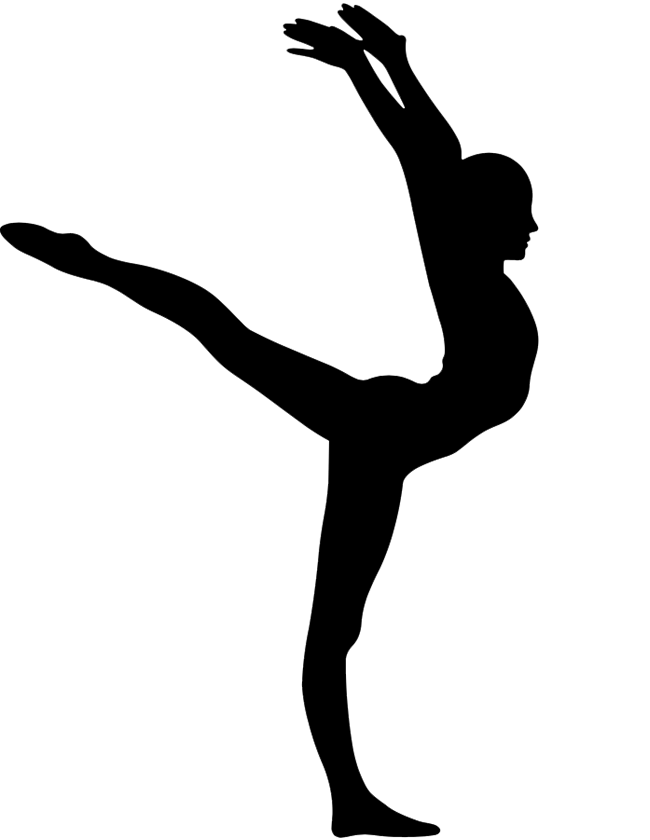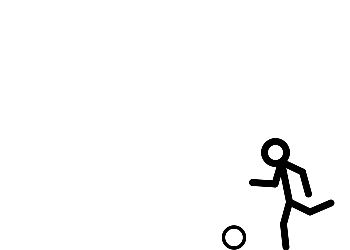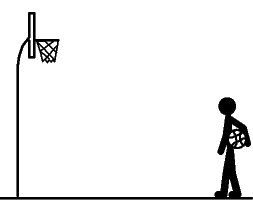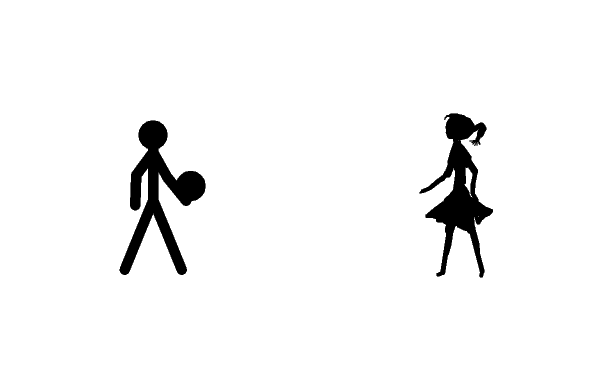 Games - football, netball and basketball; ball control, footwork, passing, dribbling, spatial awareness, mini-games and team work.
Coats:- even if the weather is nice, please send your child to school with a light weight coat.
Reading
Your child will continue to bring home a reading book and reading record every day to share with you. We will ensure that your child is heard read at least once a week by a teacher or a teaching assistant. As part of their homework children are asked to read each evening to an adult (House points will be awarded). In order to help us monitor your child's reading progress could you please continue to write a comment in their reading logbook, ensuring you also include the date.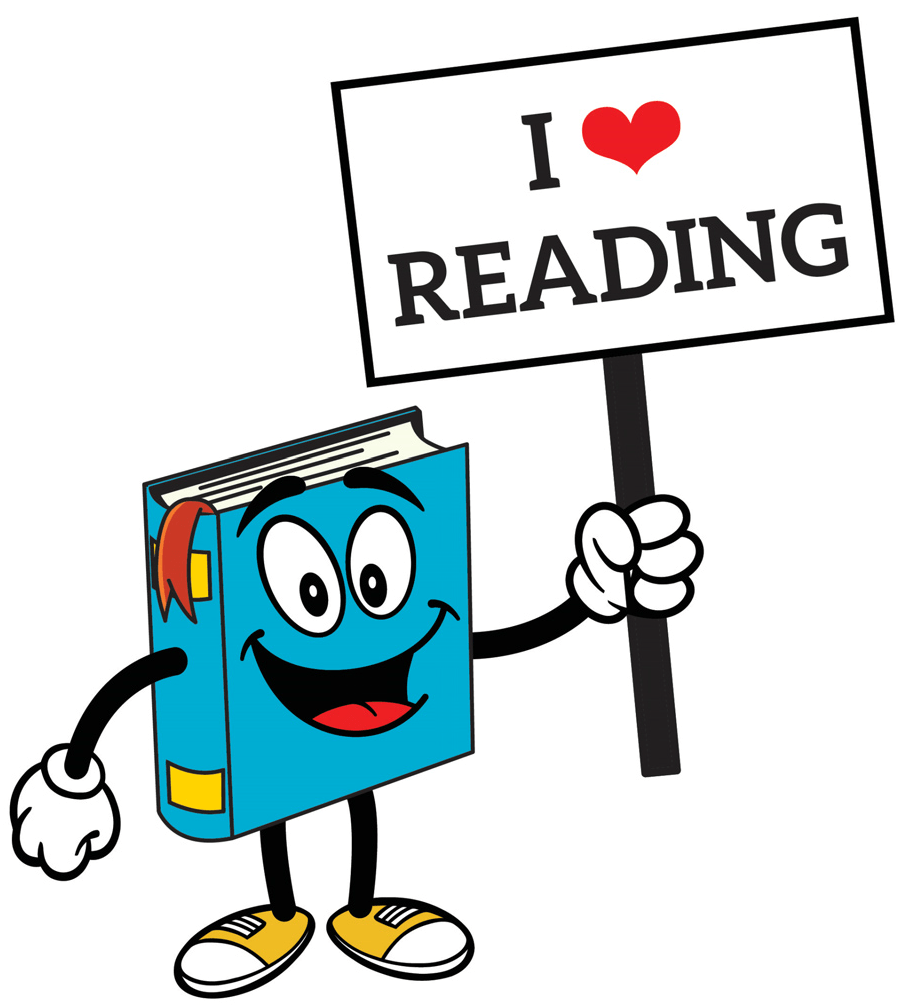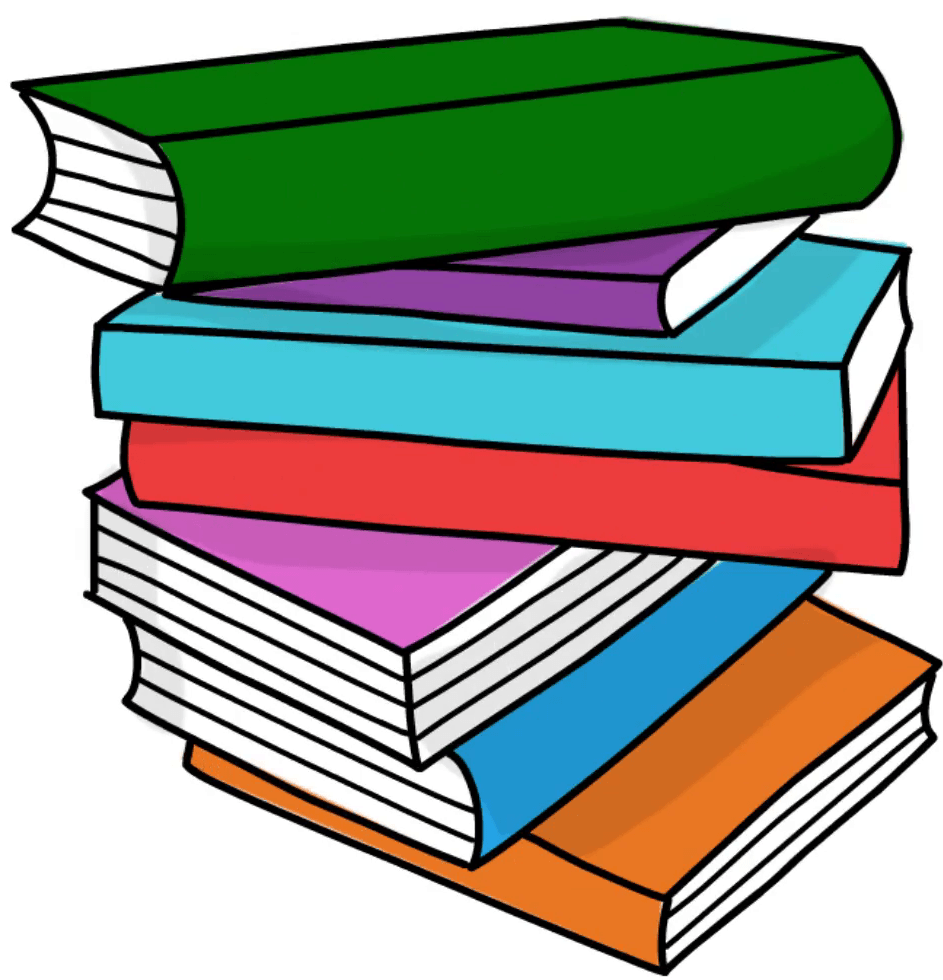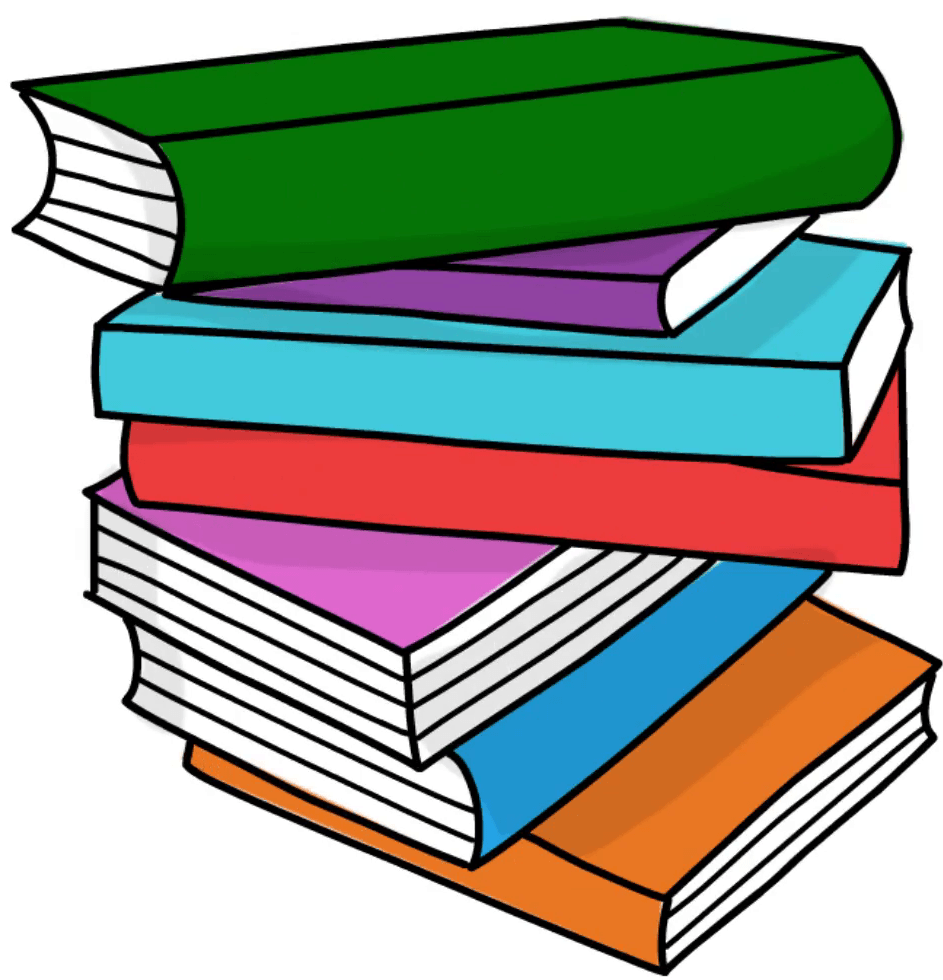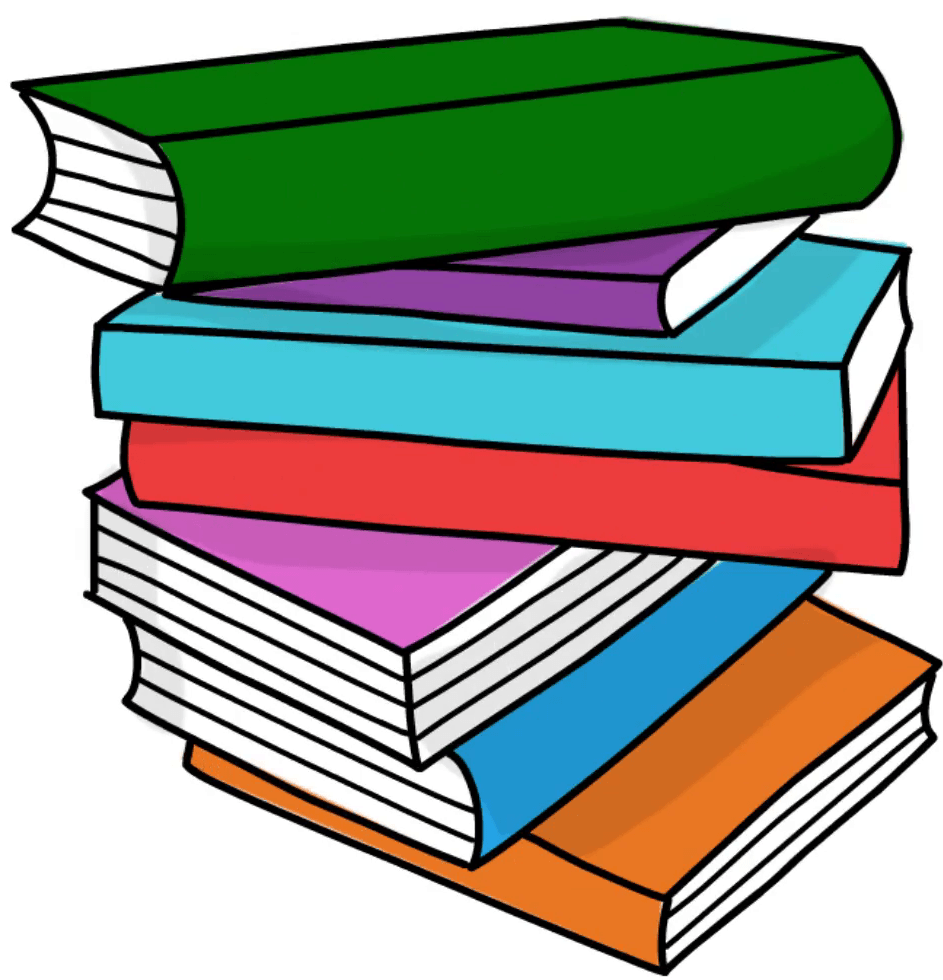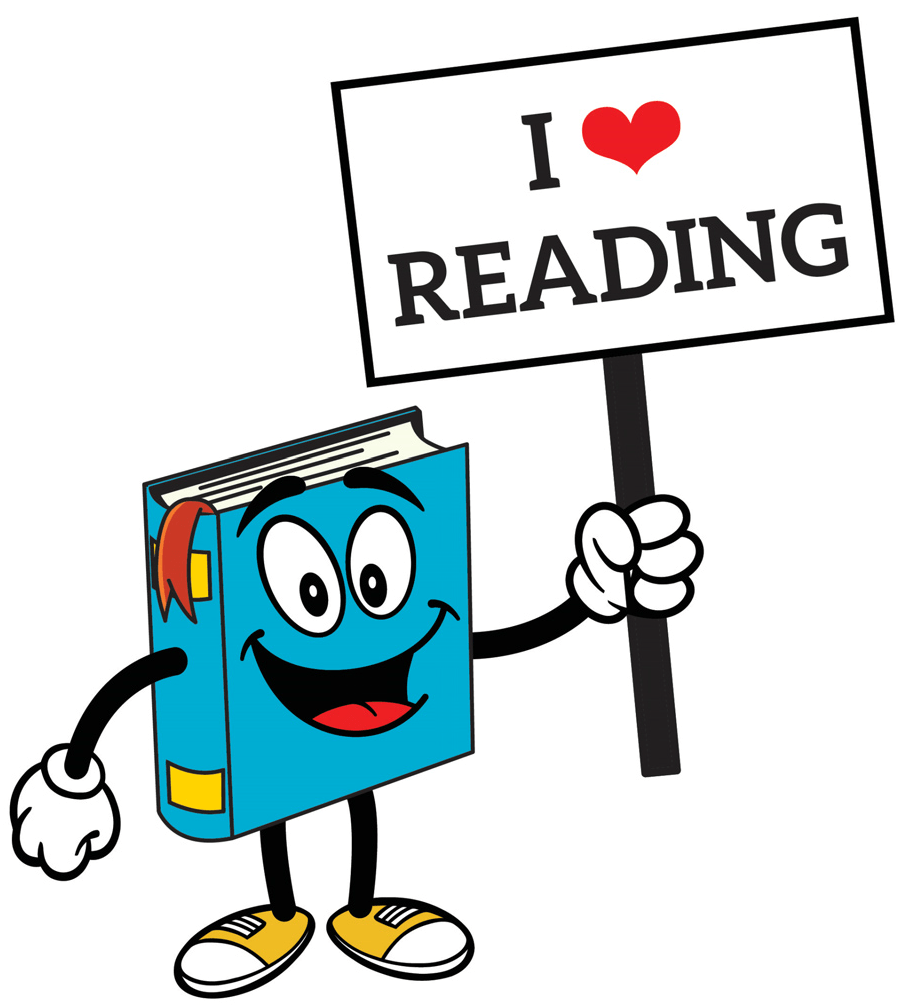 Reading is not only about the completion of books and moving through the scheme, but also about your childs understanding. Please do not read a book a night with your child, read no more than 15 pages at any one time. After this discuss the text/story with your child. This will help them to think about what they have read and will also show you that they have understood the content. This is vital to enhance your childs reading ability.
Homework
Year 3 & 4 children are asked to do a small amount of homework each week. This will consist of;



THIS TERM'S TOPICS
MATHS:-
In Maths we will be covering place value, addition, subtraction, division, times tables, number, shape, data handling, money, time and fractions. As well as covering these topics we will be carrying out speed times table checks and skills checks weekly. This will help the children to apply their knowledge and skills.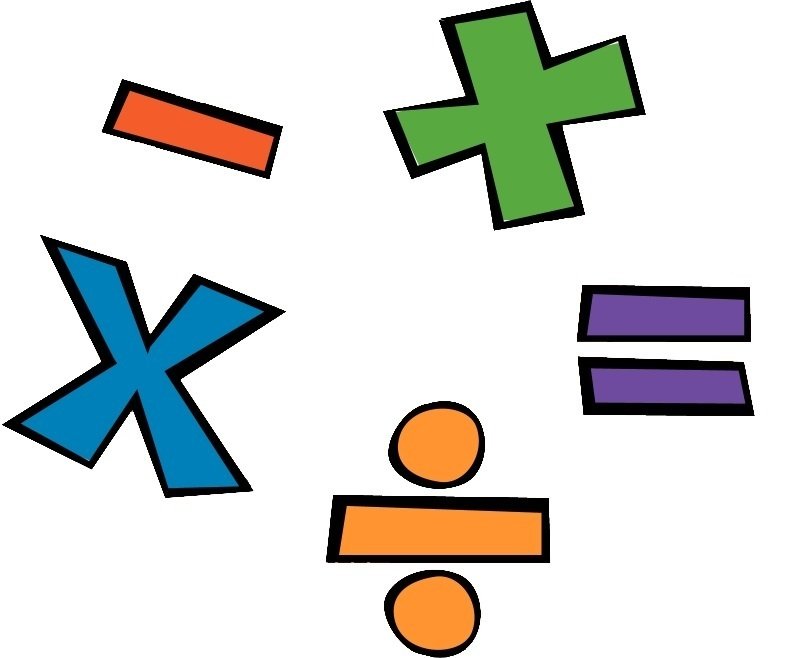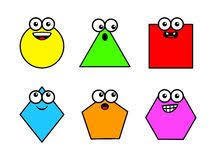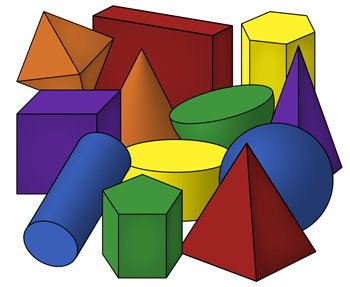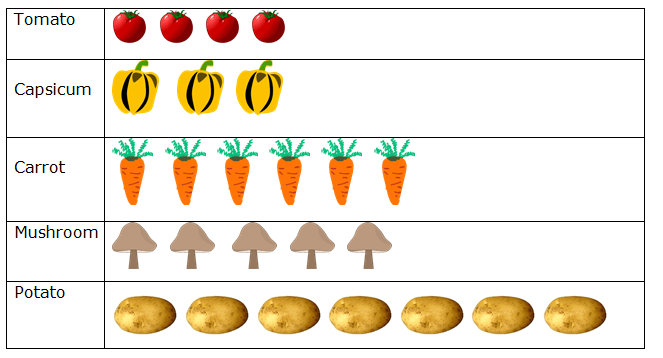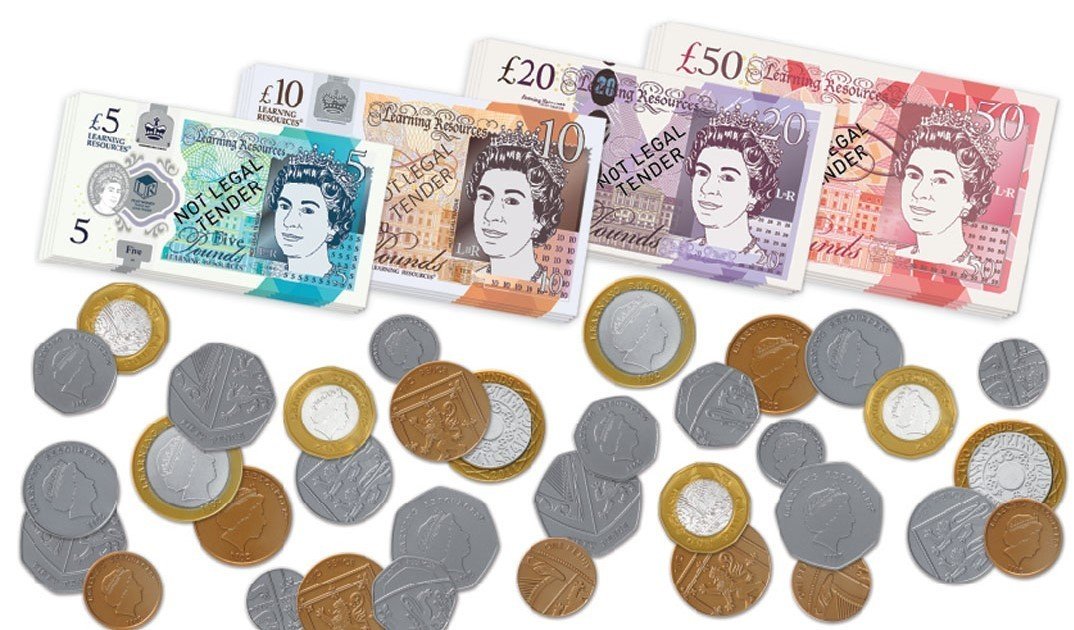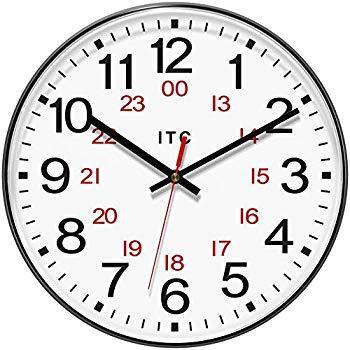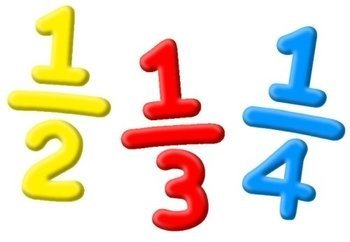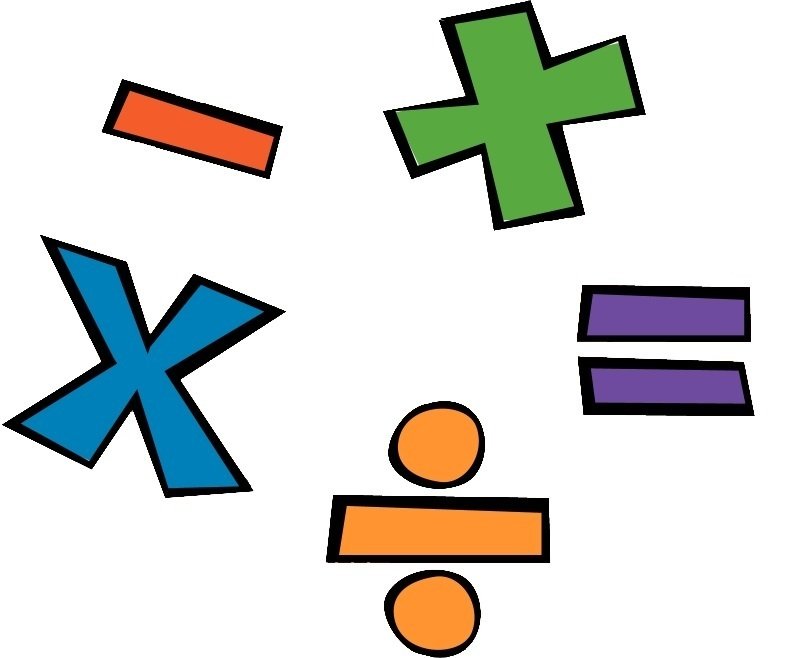 LITERACY:-
In Literacy we will be looking at grammar, adjectives, nouns, verbs, adverbs. We will also be looking at setting the scene in stories and using the senses to describe objects. The children will also be carrying out comprehension activities based around reading and understanding what has been read. We will be reading 'Stone Age Boy', 'Cave Baby' and 'How To Wash A Woolly Mammoth' as class books.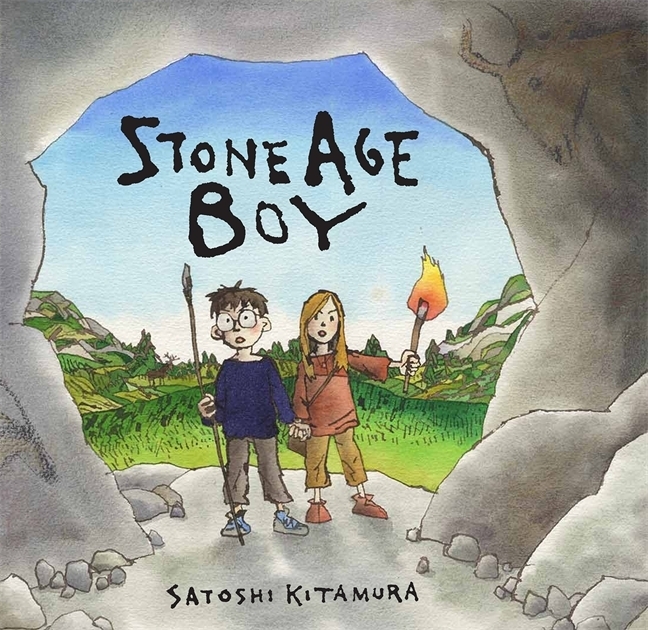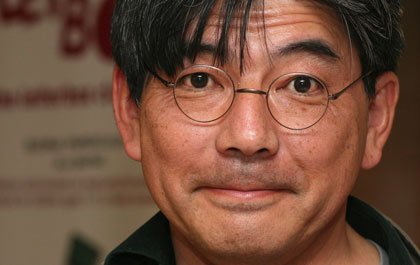 Japanese author Satoshi Kitamura [きたむら さとし] (b.Tōkyō [ 東京 ] 1956)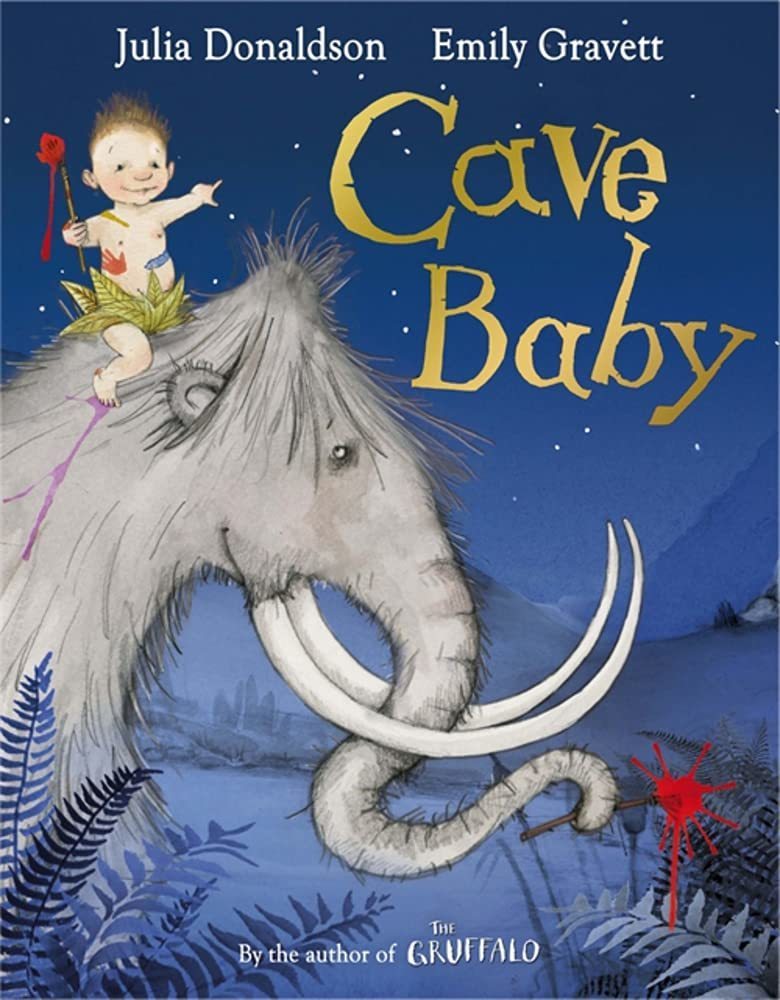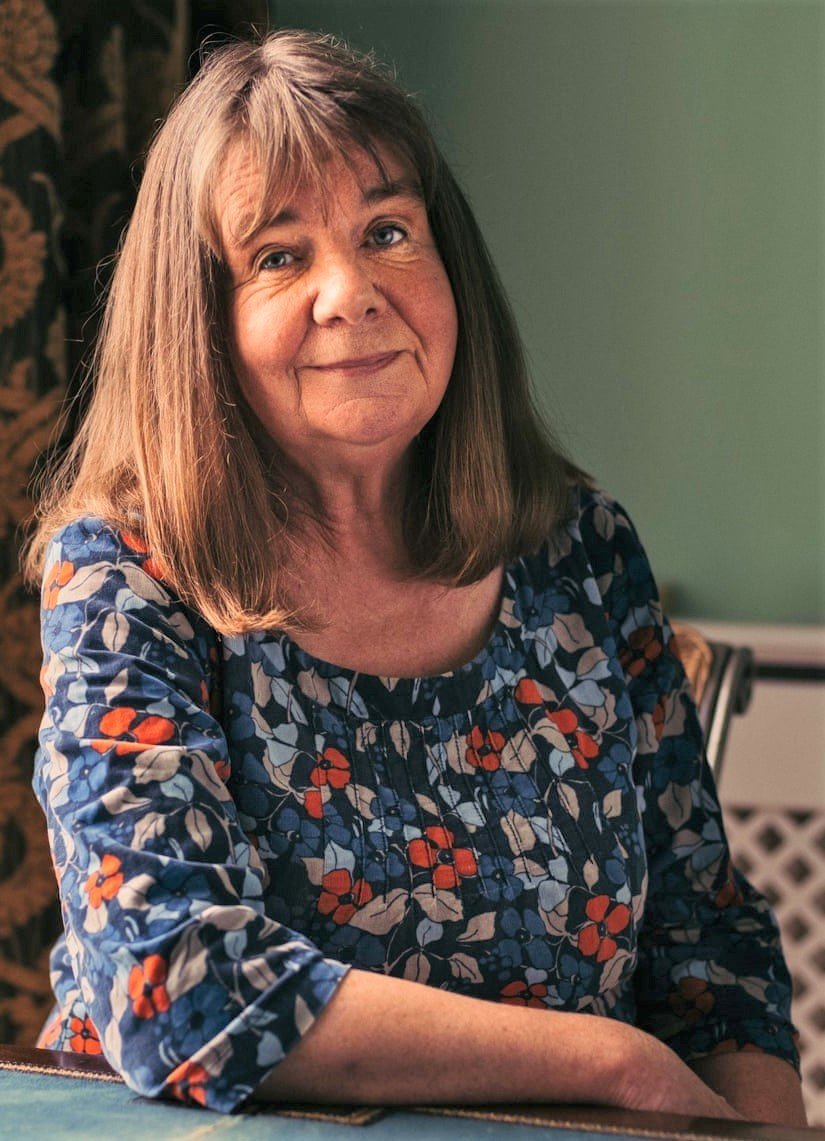 English author Julia Donaldson (b.London 1948)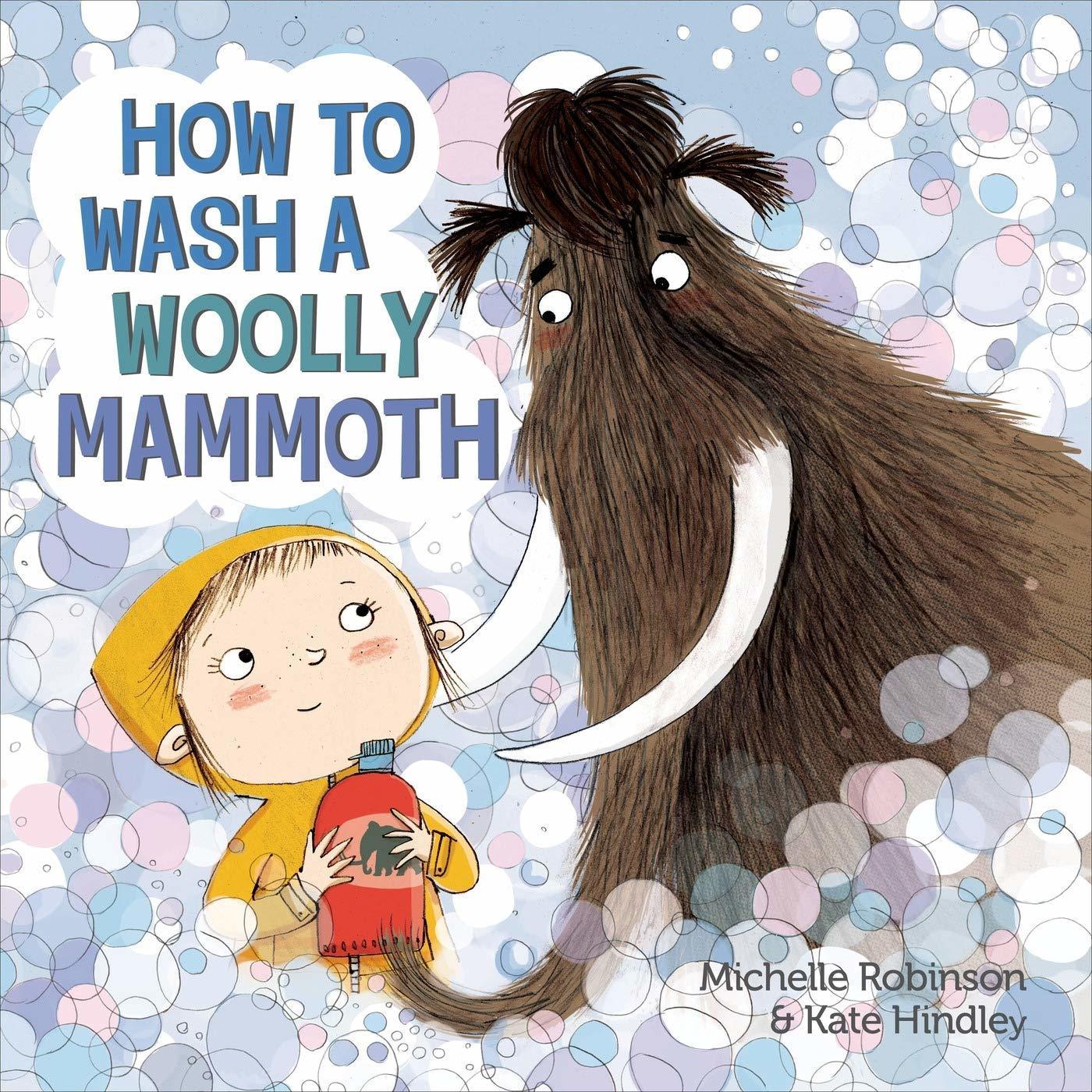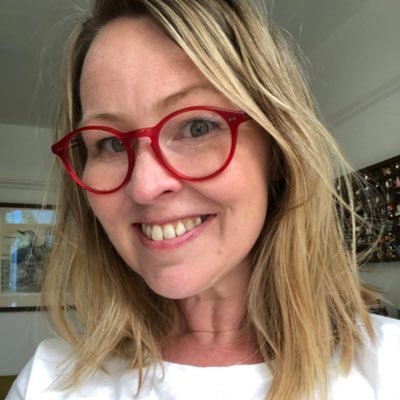 English author Michelle Robinson (b.Gloucestershire 1977)
SCIENCE:-
In Science we will be studying 'Rocks and Soils'. This includes handling and classifying rocks, investigations, fossils and much more!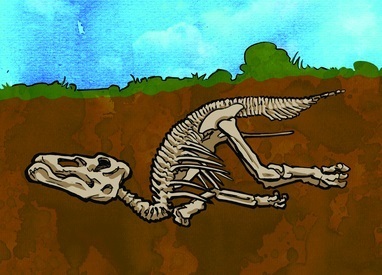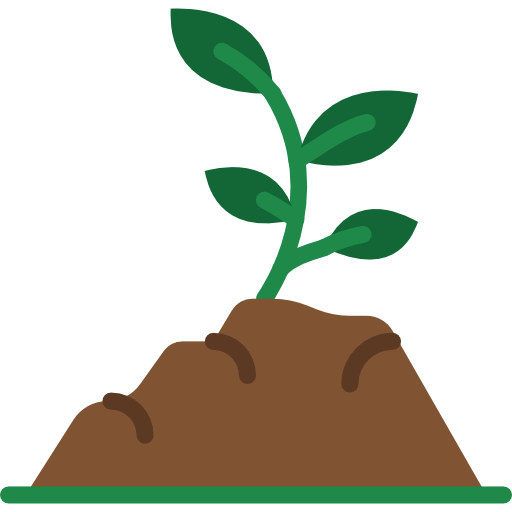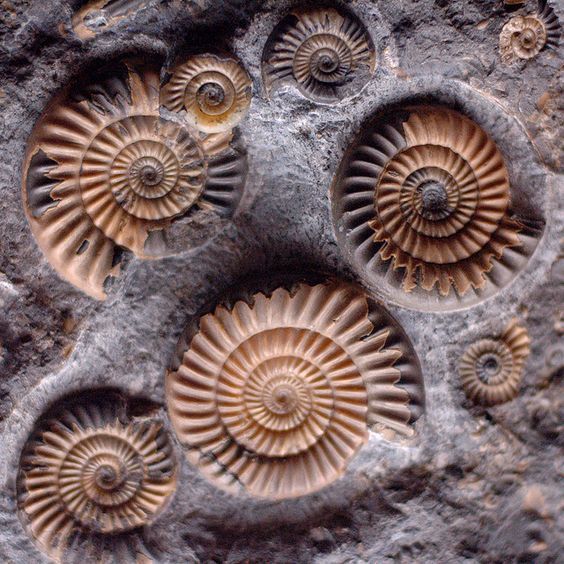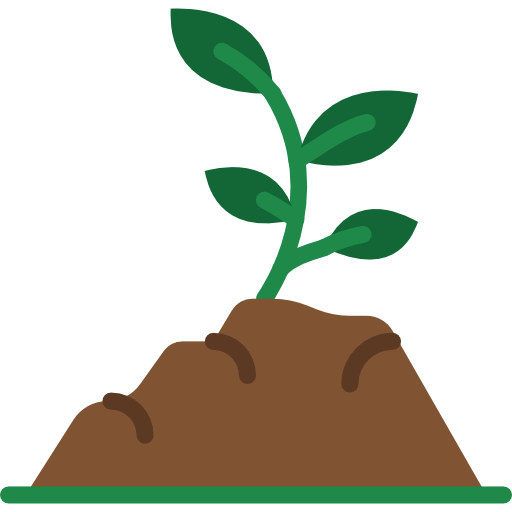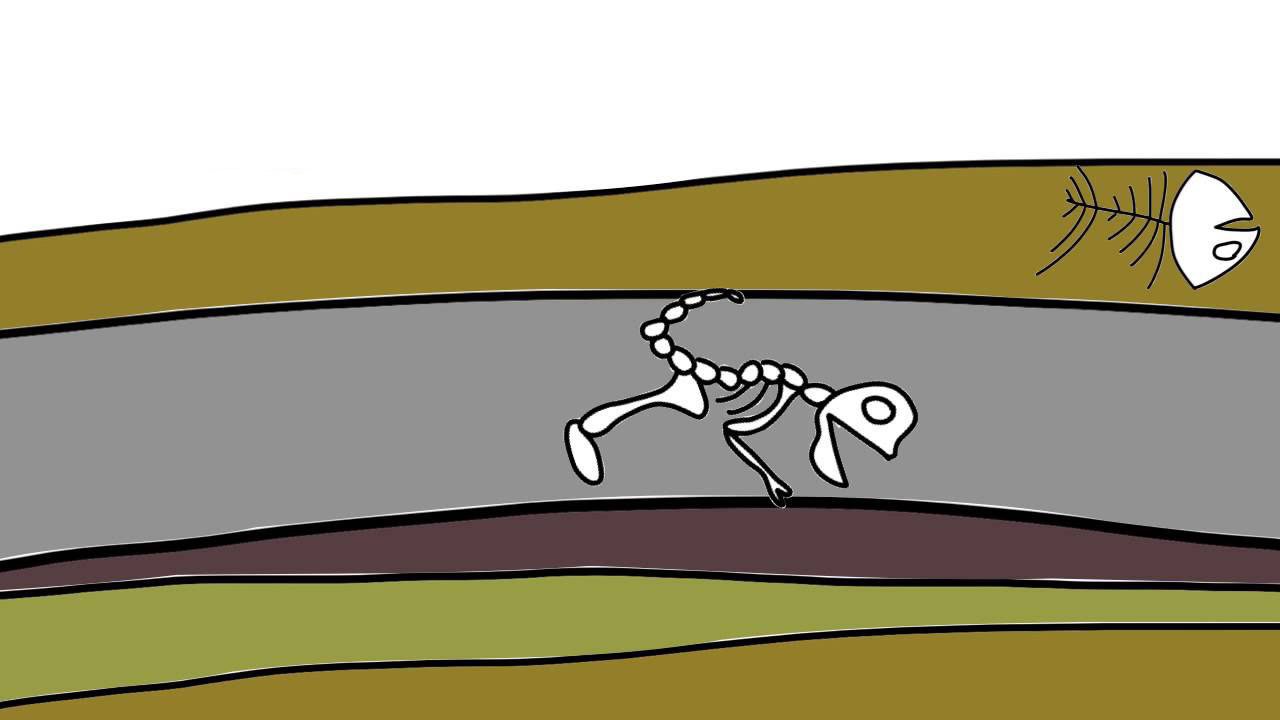 HISTORY:-
'The Stone Age to The Iron Age': when it was , how people lived, what they ate, animals at that time, clothing and much more!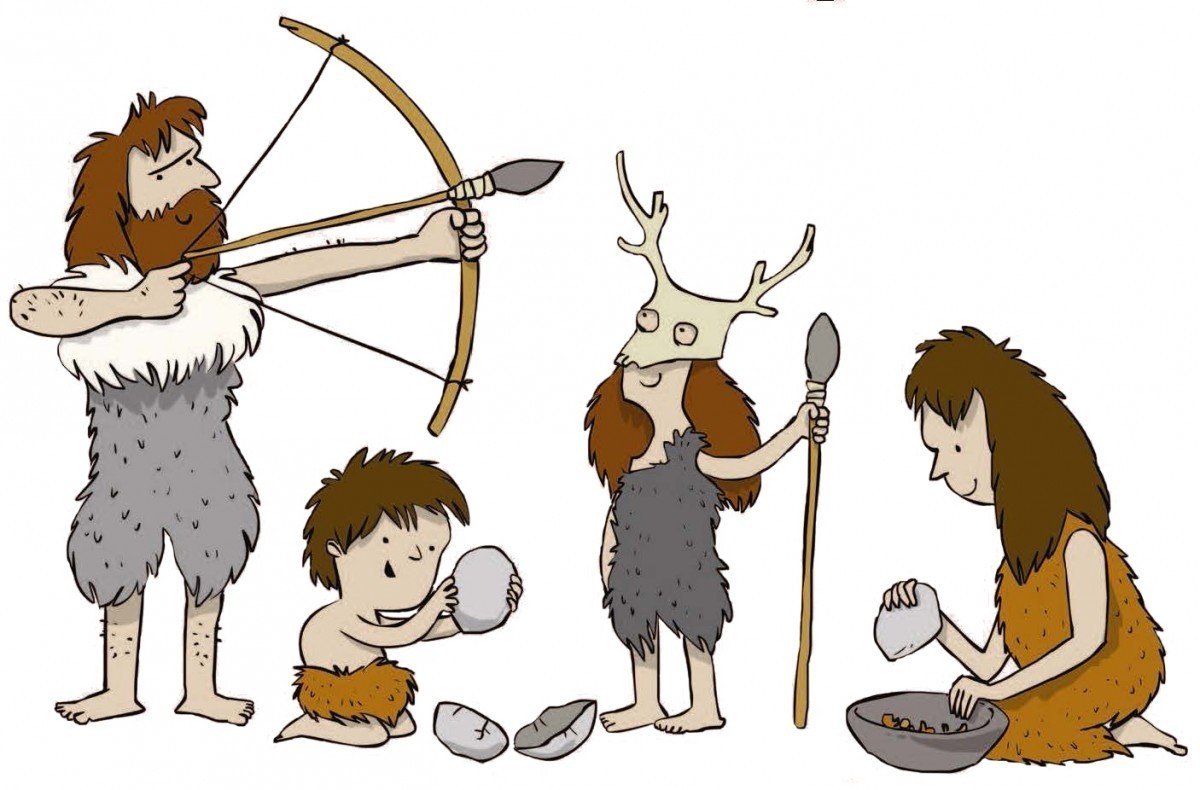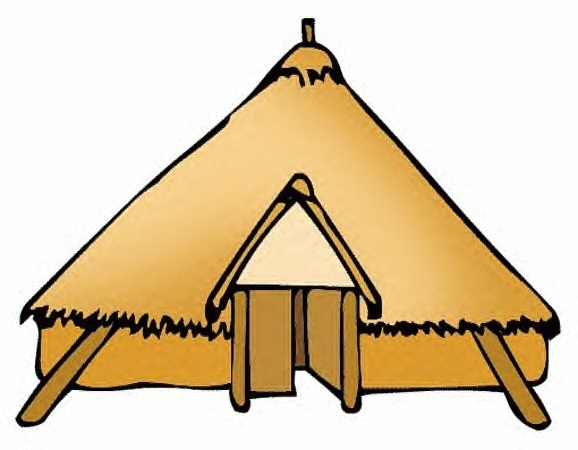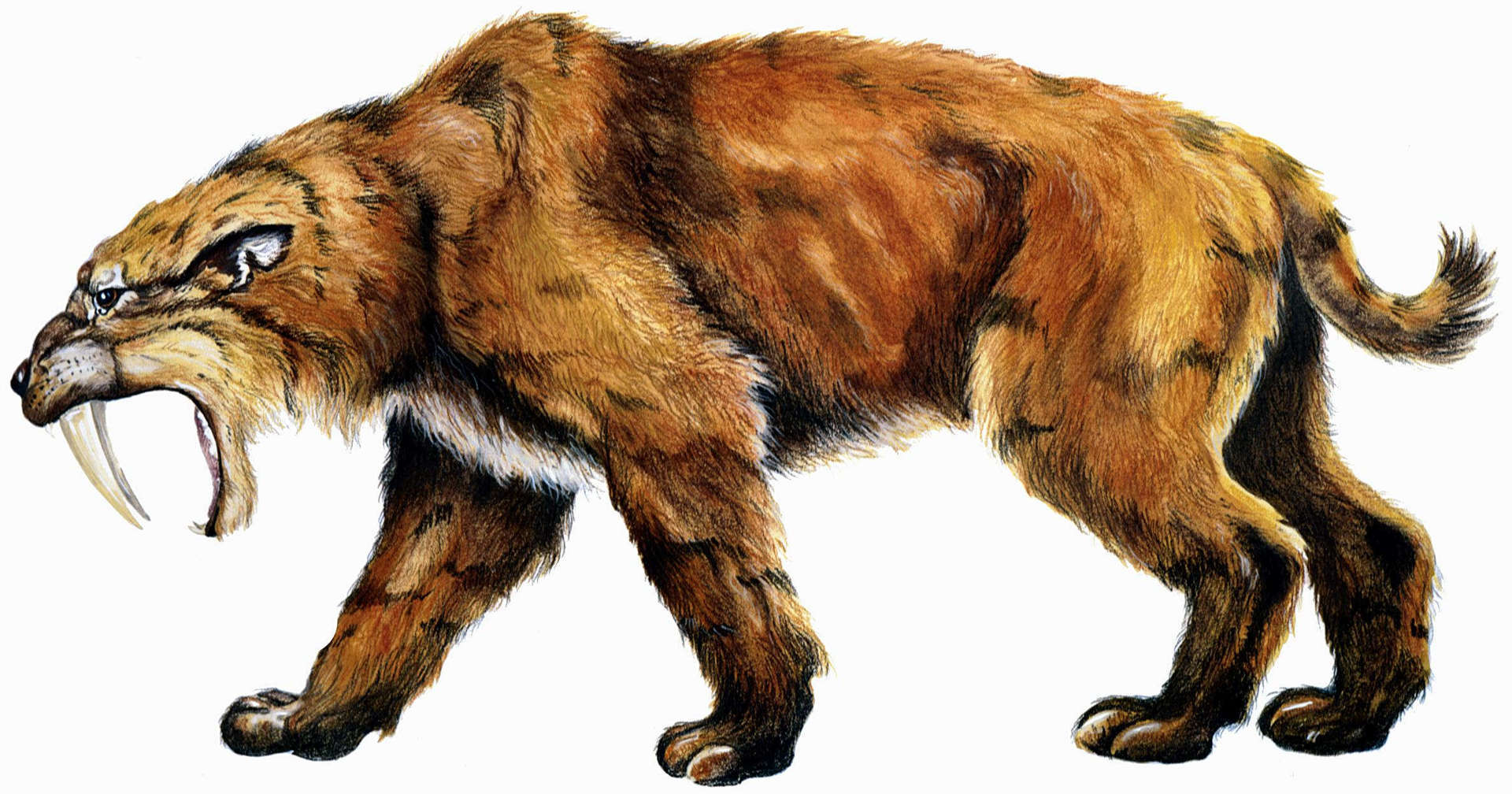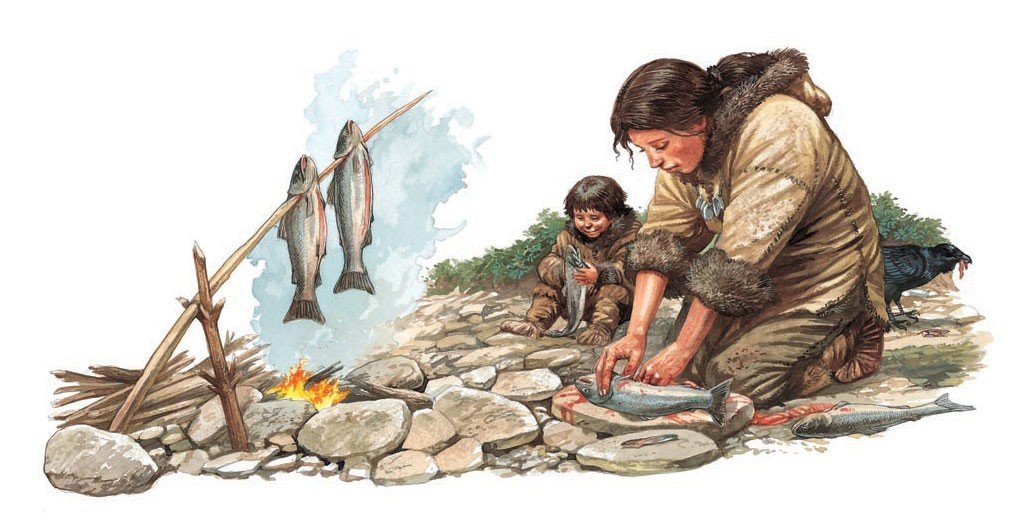 PSHE:-
This will be following the Jigsaw theme of 'Work'. I will also be looking at the children's emotional wellbeing and settling into a new classroom and class.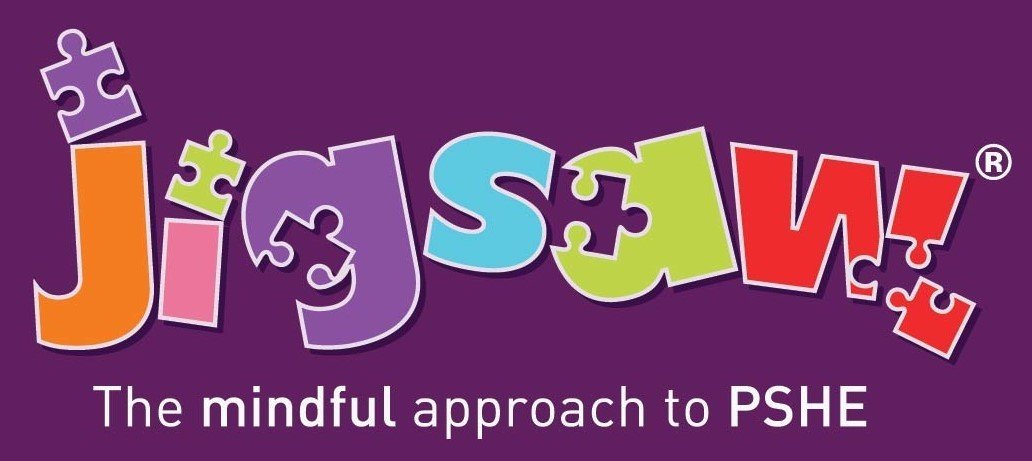 Art:-
Stone Age Art: creating cave paintings, woolly mammoths both 2D and 3D, creating replica tools and fossils.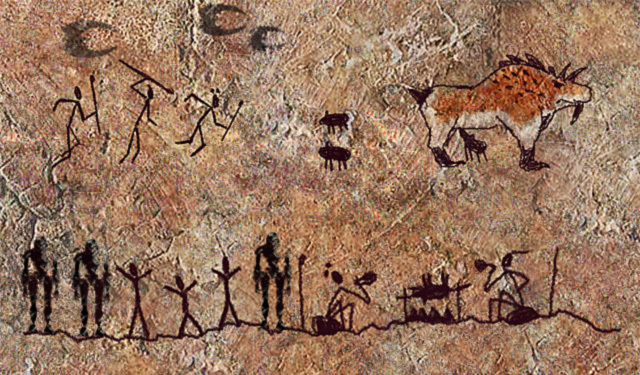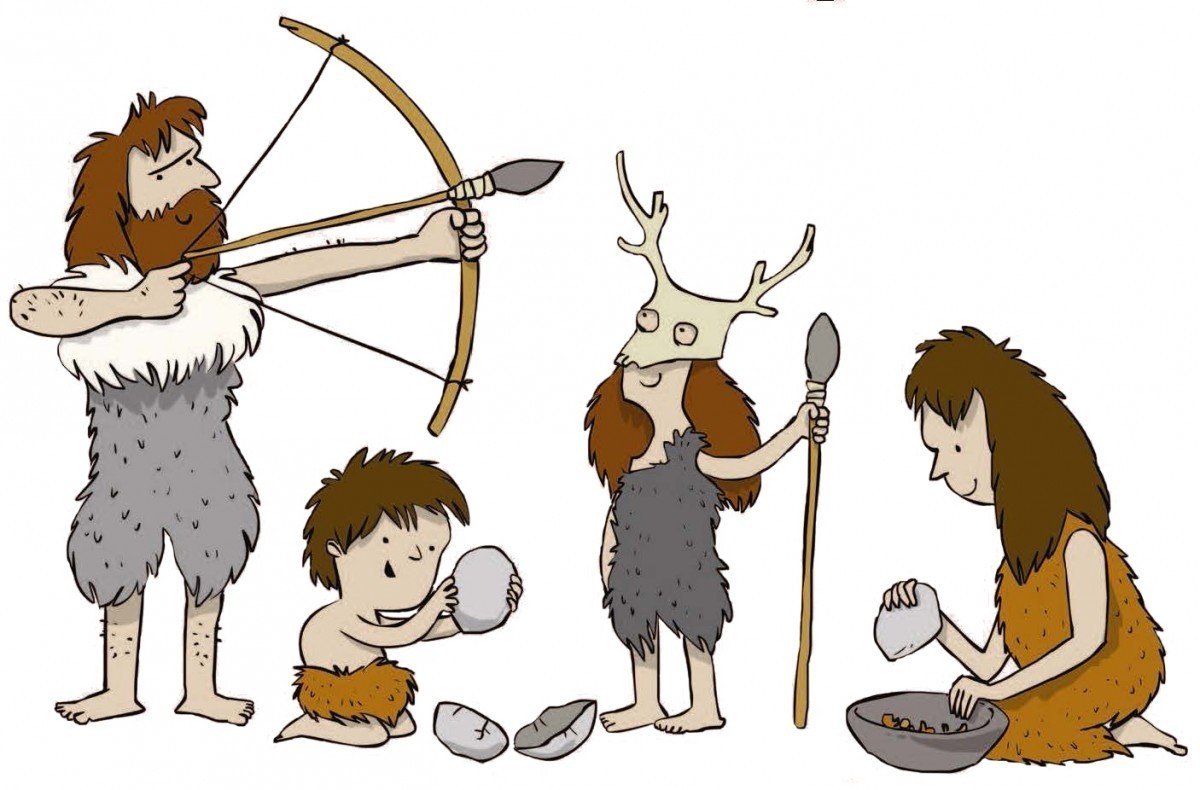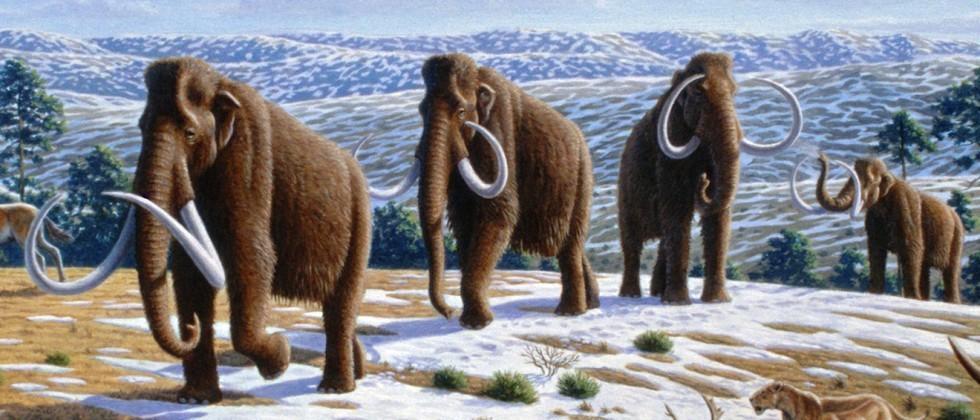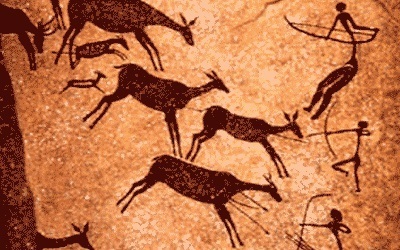 I hope you have found this information useful. If you have any more questions please feel free to contact myself.
Yours sincerely,
Mrs Graham
Key dates for the 2nd half of the Autumn Term;-
Tuesday 2nd November - School reopens for the 2nd half of the Autumn Term.
Friday 17th December - School closes for the Christmas holidays.