WELCOME

TO

CLASS 5!
STAY

SAFE!

STAY

WELL!
KEEP LEARNING!
*Please scroll down for some HOME LEARNING links*
Welcome To The 2020 Summer Term!
Dear Parents/Carers
Hi everyone, I hope you are all keeping well and safe. This is a very strange time and I feel we all need to stay positive. We will all be back at school when it is safe to do so. In the mean time try to keep yourself busy, it makes the time pass faster. I am missing you all terribly and can't wait to see your smiling faces soon. Some ideas you could do are;
* Joe Wicks - Keep active with Joe, a 30 minutes workout every morning on you tube.
Go noodle - try any of the activities and dances.

Bowling - Make your own bowling game using toilet roll tubes, crisp tubes etc... and a ball. (Who can get a strike?)

Purple mash - New activities are being set every Monday which will be available that week.

TT Rock stars - Keep practising your times tables. I have updated peoples tables to learn.

BBC Bite size - This has lots of great fun activities, games and videos linked to the national curriculum.

Learning Packs - New packs are available in the school entrance hall.

Get Epic - Keep reading for pleasure.

Independent Research - You could start to find out about our summer topics and share your findings with me when we return.

Baking - Measure out the ingredients, read the scales and enjoy eating the treats.
If you haven't already done so, please go and collect your child's second learning pack from the front entrance at school.
Topics
In Literacy
we will be looking at grammar, adjectives, nouns, verbs, adverbs. We will also be writing in a variety of genres, imaginative writing, explanation writing, letter writing, poetry writing and report writing. We will also be looking at fronted adverbials, expanded noun phrases, subordinate clauses and conjunctions. We will be carrying out daily handwriting activities and looking at letter formation. All the children are aiming to achieve pen by the end of the year, if they are consistent with their handwriting and presentation of all work.
I have my pen license! ~~~~~~~~~~~~~

In Maths
we will be recapping the 4 rules, fractions and time. We will also be learning about measuring using different scales, volume, capacity, distance, time, money, weight and height. Can you convert units to different measures. We will also be learning about decimals, how they link to whole numbers and fractions. How to multiply and divide decimals by 10 and 100. You will also be learning how to use protractors to measure and draw angles accurately.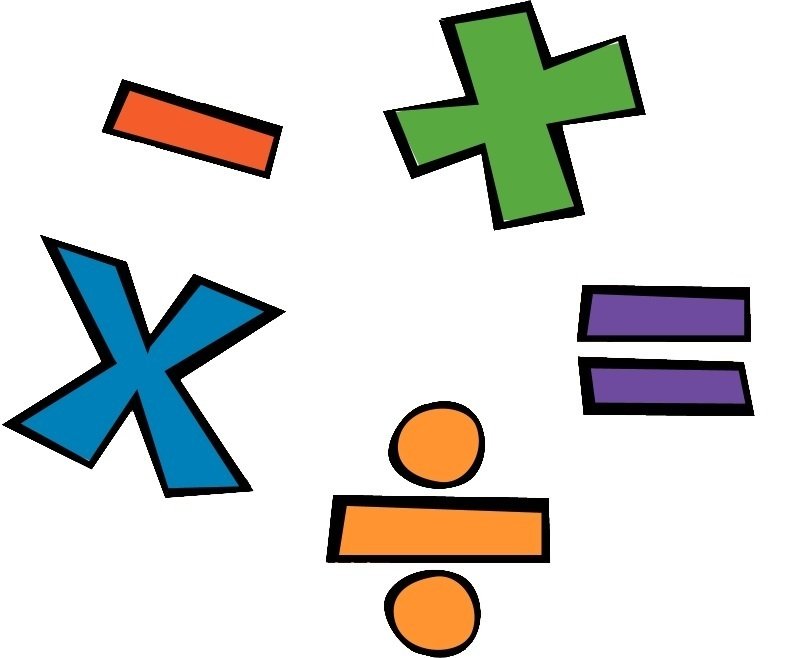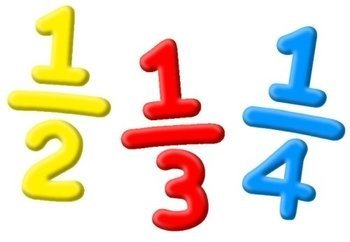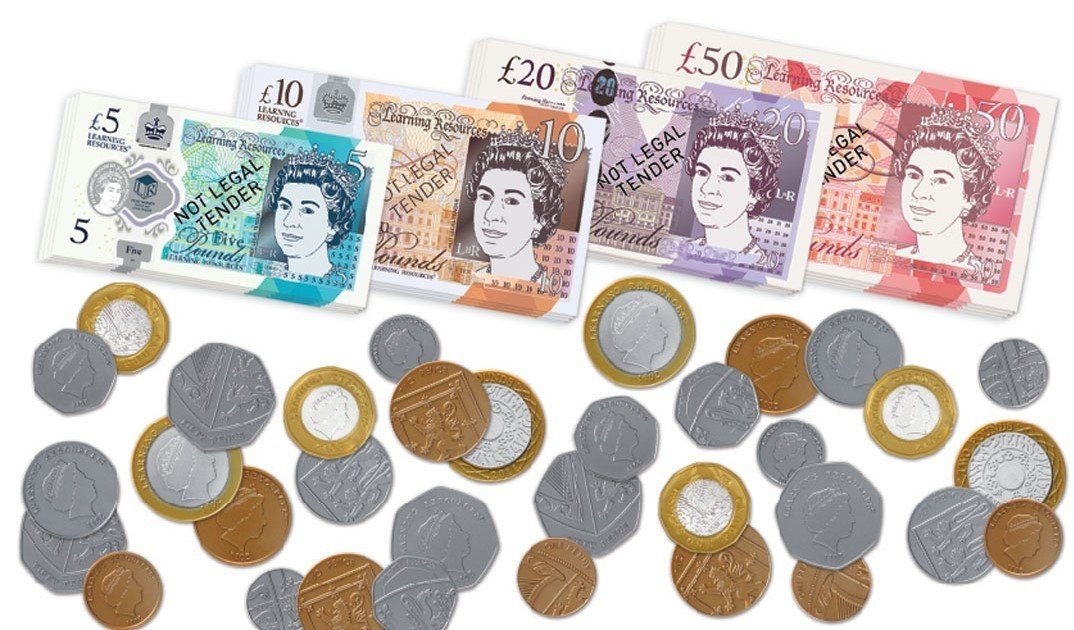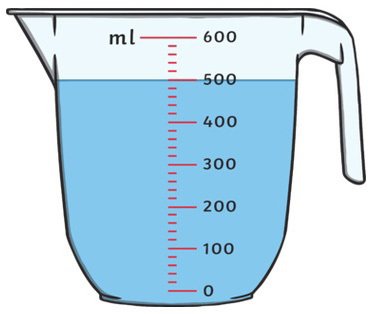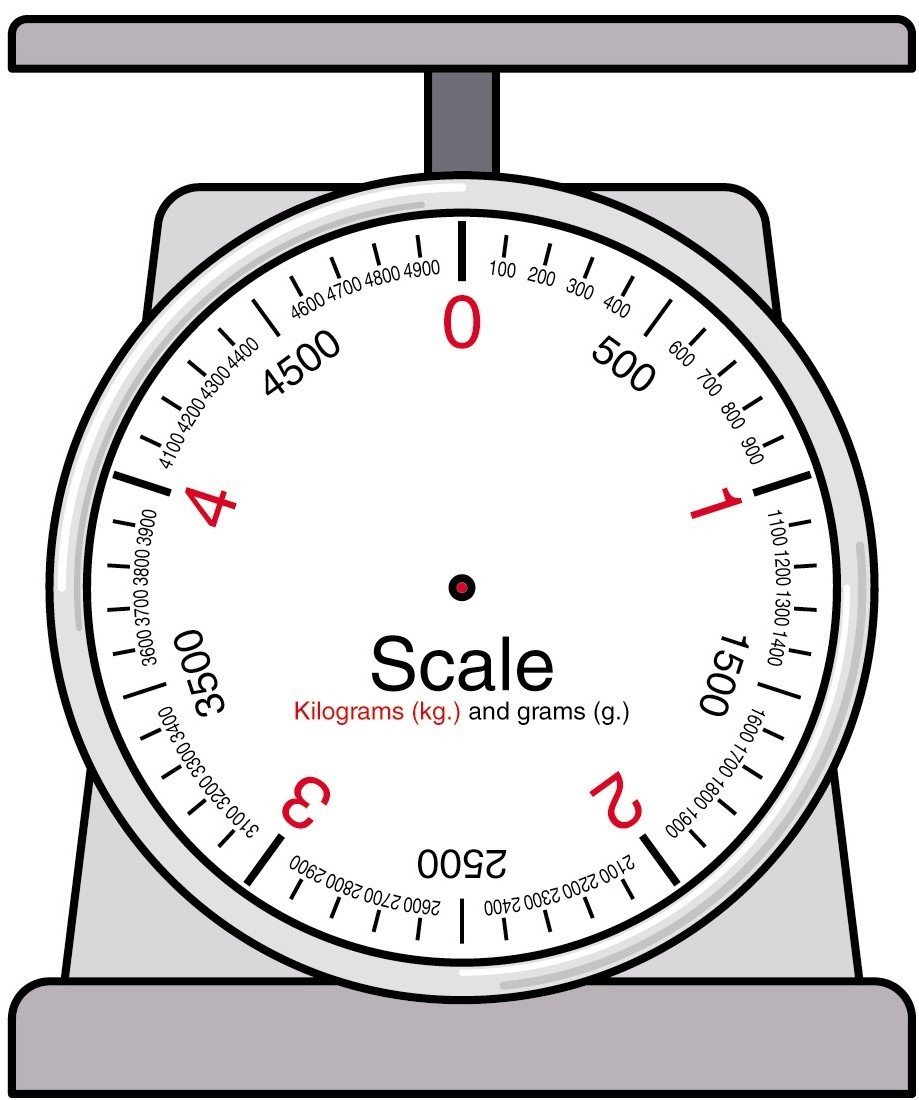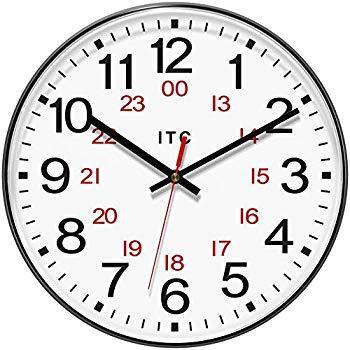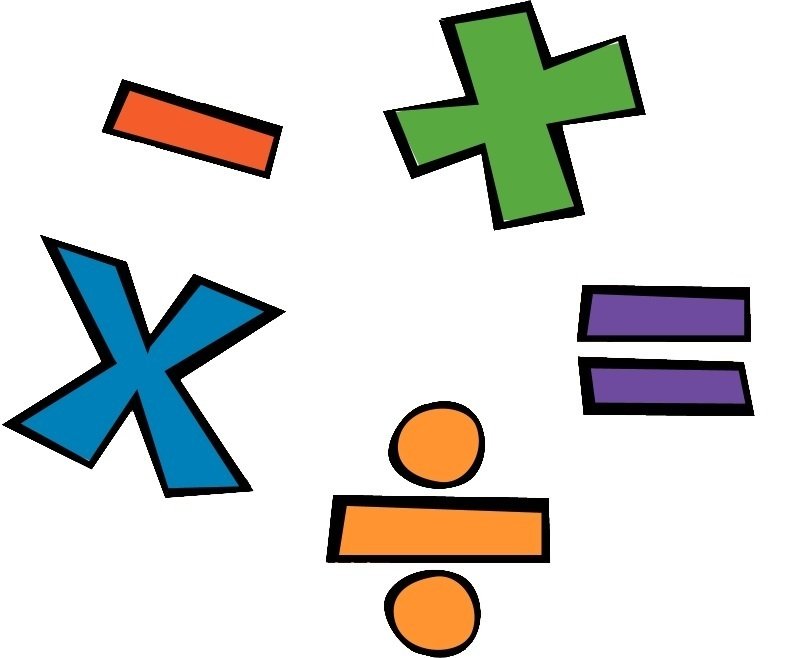 Please support your child by helping them to learn the times tables at home. If your child knows their times tables they will find all aspects of maths easier. Times tables are crucial for fractions, division and problem solving work.
In Science
we will be learning about plants, rocks and soils. The course content for these 2 topics are;
Plants - How they grow, what they need to stay healthy, different parts of a plant, different plants, why different plants grow in different seasons, photosynthesis, grow sun flowers and broad beans. How plants absorb water and nutrients.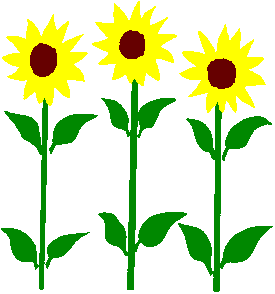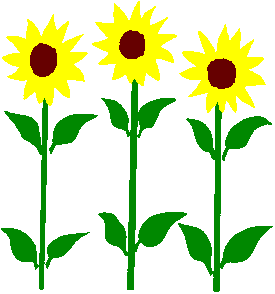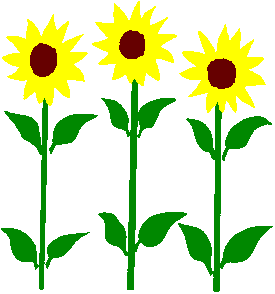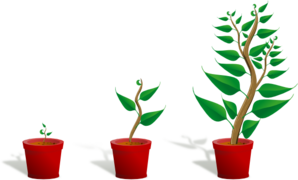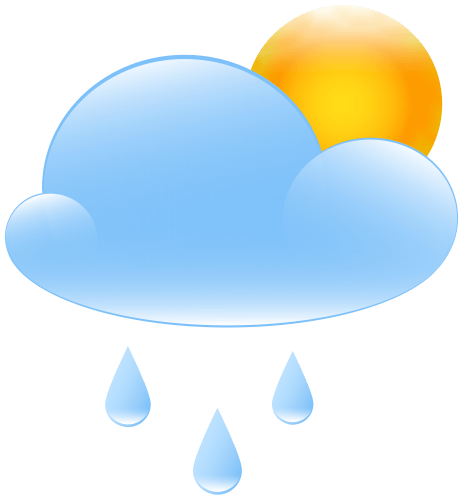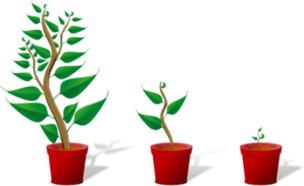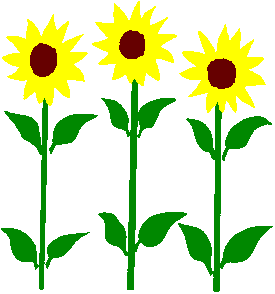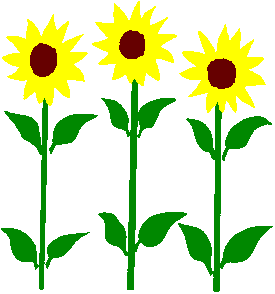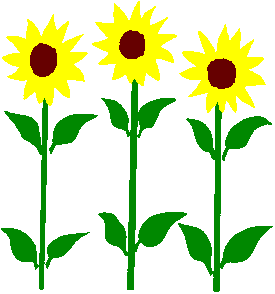 Rocks and Soils - Different types of rocks and soils, where they can be found, which material is best for building with & why; which type of soil is best for building on and planting in. This topic also links with our history topic on Stone Age.
In History
we will be learning about The Stone Age; when it was, where people lived, animals around in the stone age, clothing, diet, cave painting and art work. We will also be comparing our finding to life today. We will also be reading a book called 'Stone Age Boy' and 'Stig of the Dump'.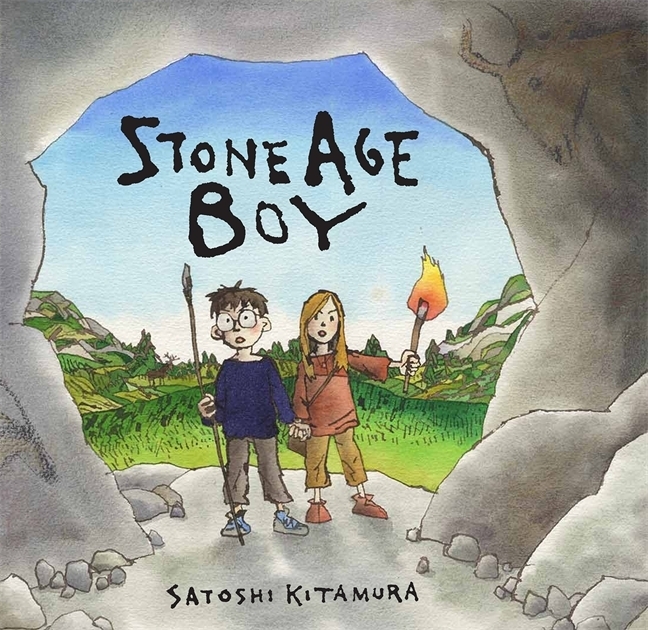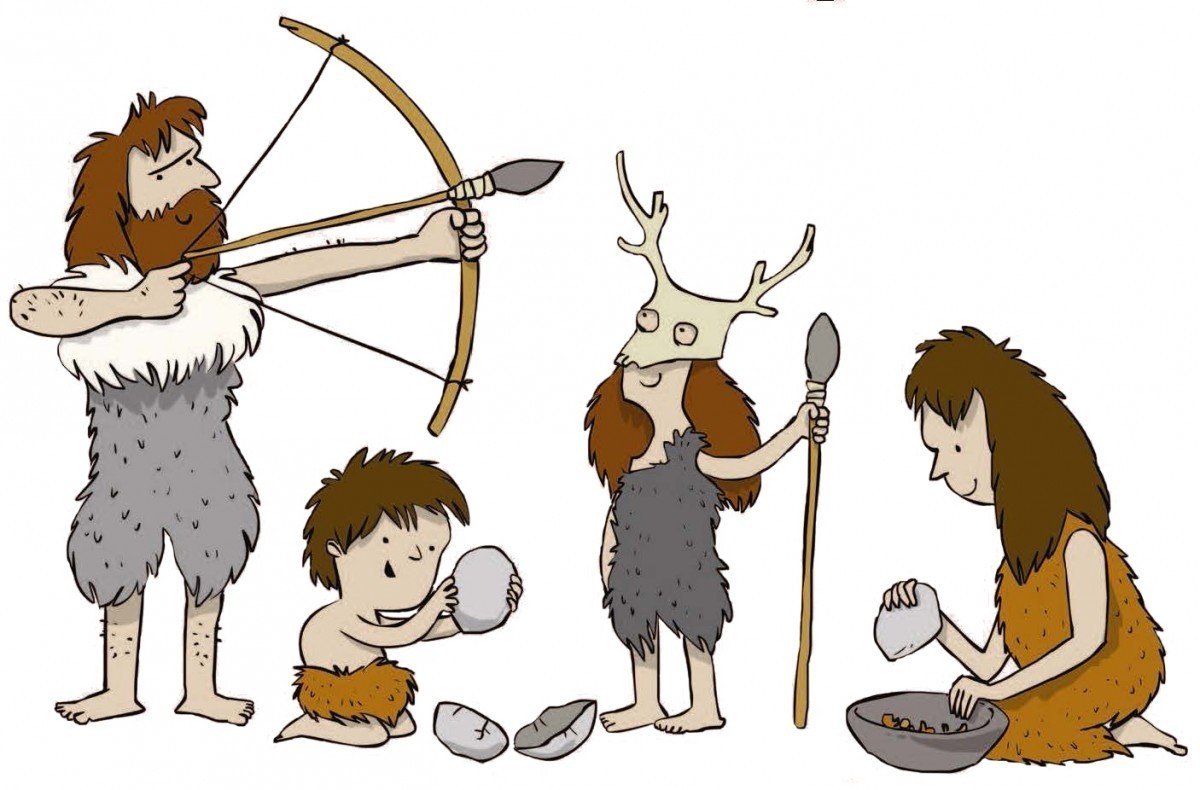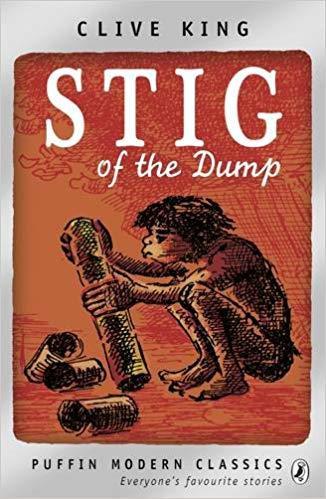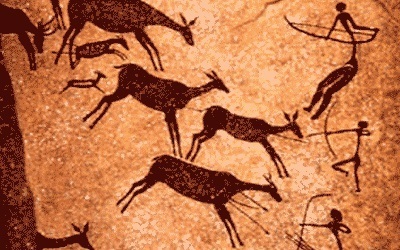 In P.E & Games
we will be carrying out Athletics, Rounders, Cricket and Tennis. Please ensure your child has their P.E and Games Kit in school everyday, we will be outside as much as possible. We will also be accessing the tennis courts next to school.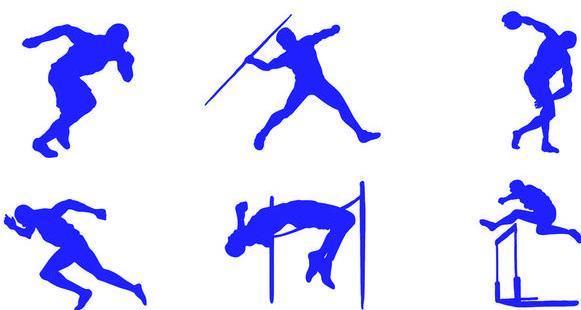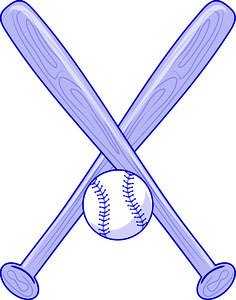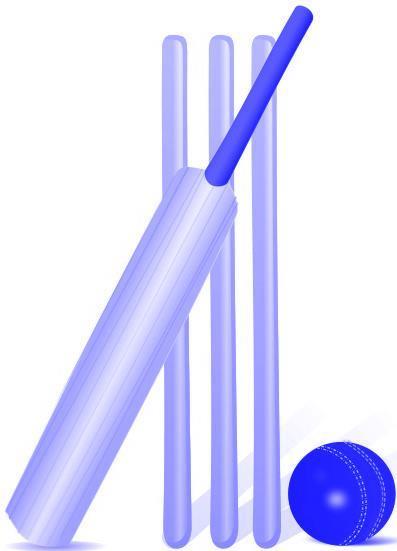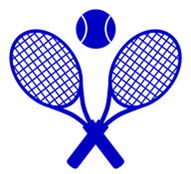 Upcoming events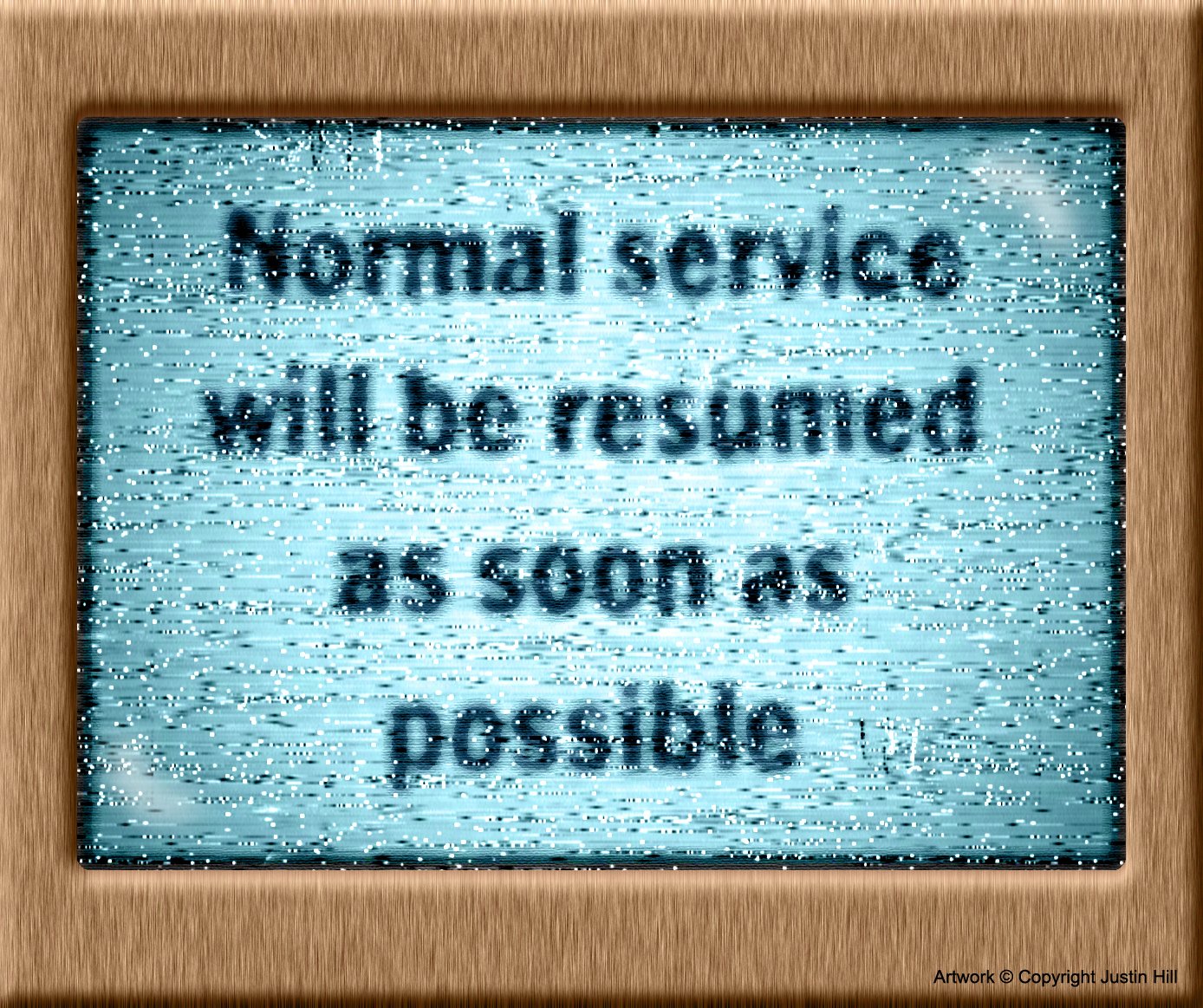 If you have any further questions please do not hesitate to contact me.
Yours sincerely,
Mrs Graham.

Above - our School Councillors from the Autumn/early Spring Terms
Below - our very colourful 'Who Is Who?' silhouettes display from the Spring Term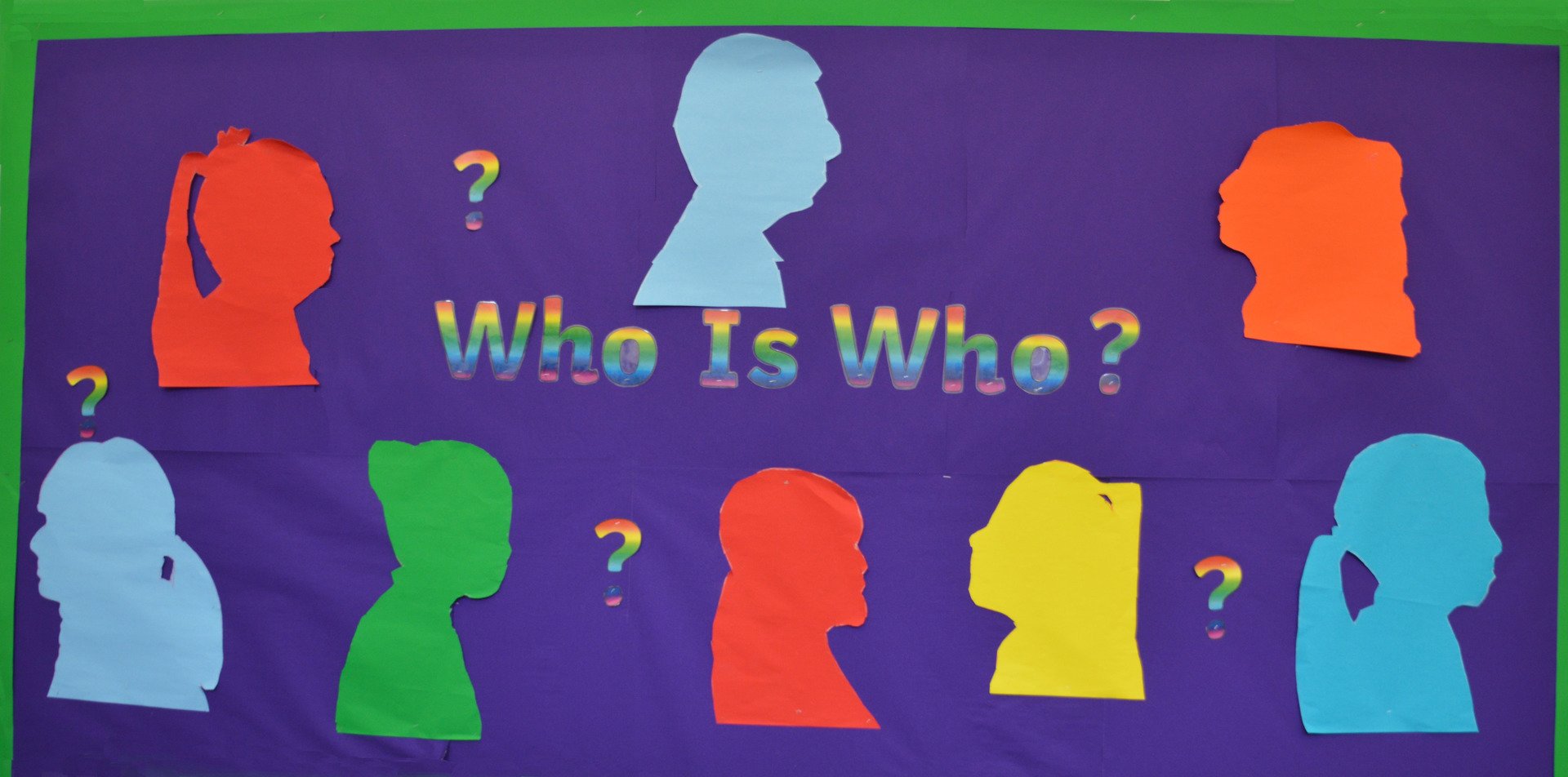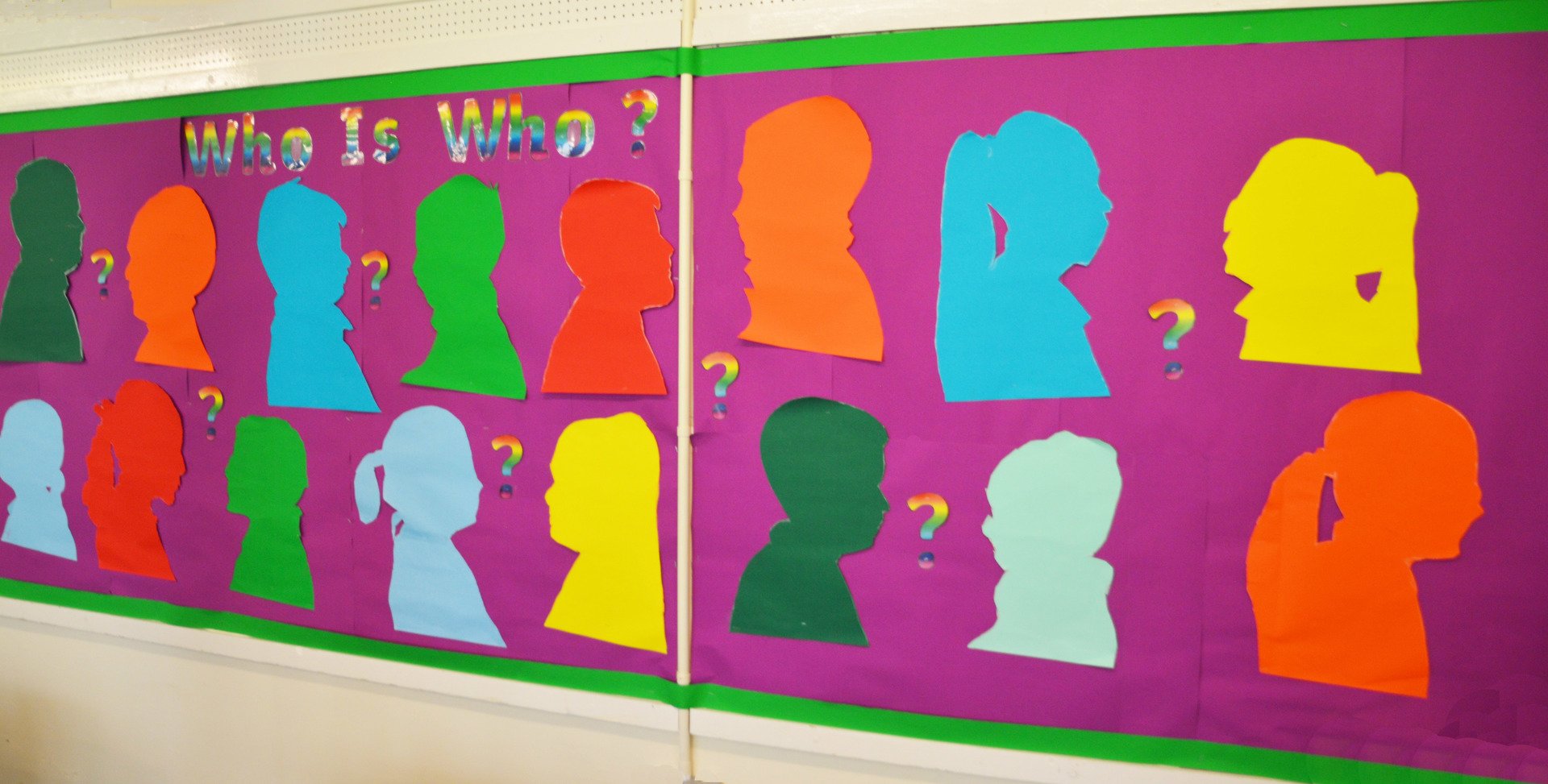 Below - 2 views of our fantastic 'Ancient Egypt' classroom display from the Autumn Term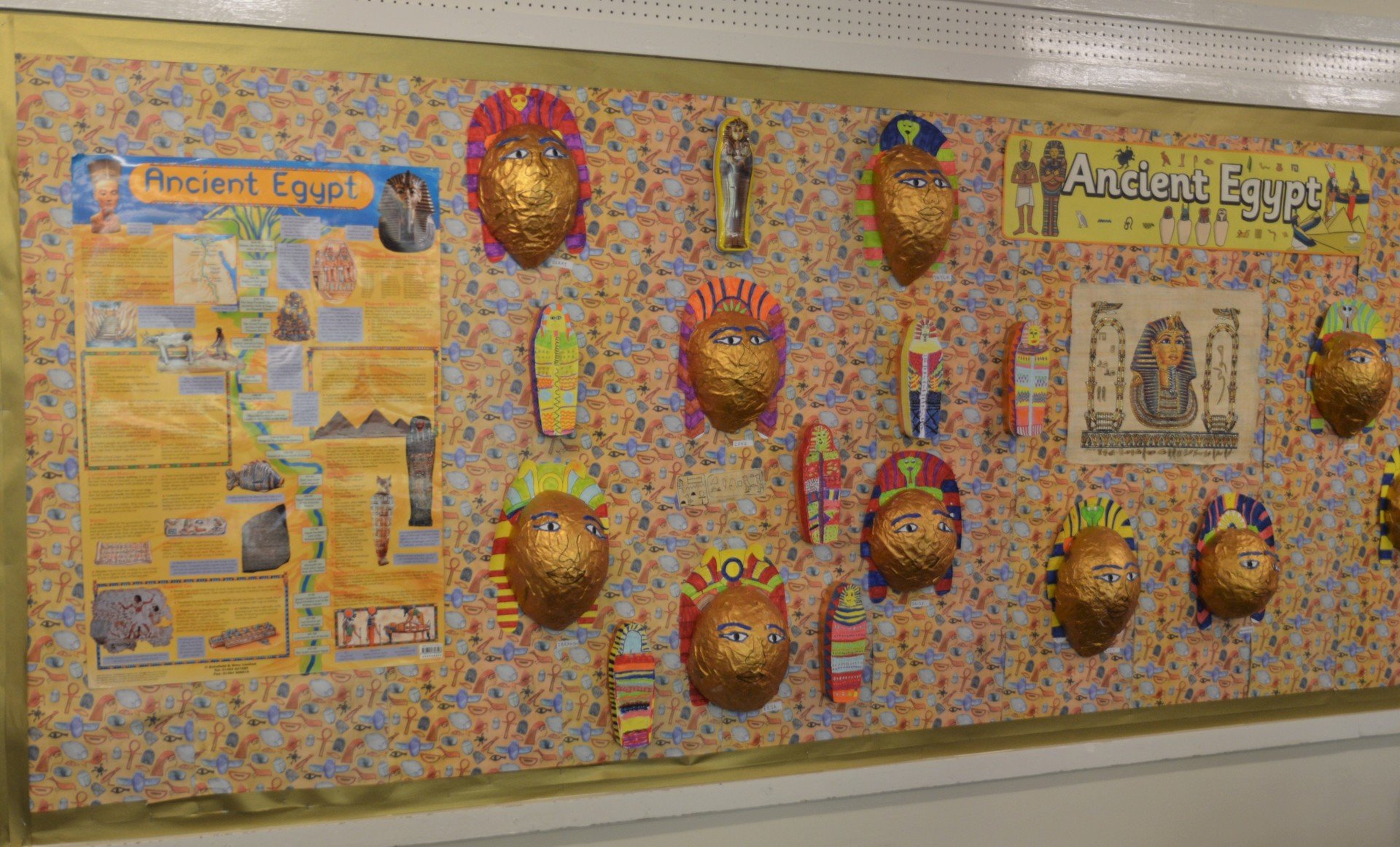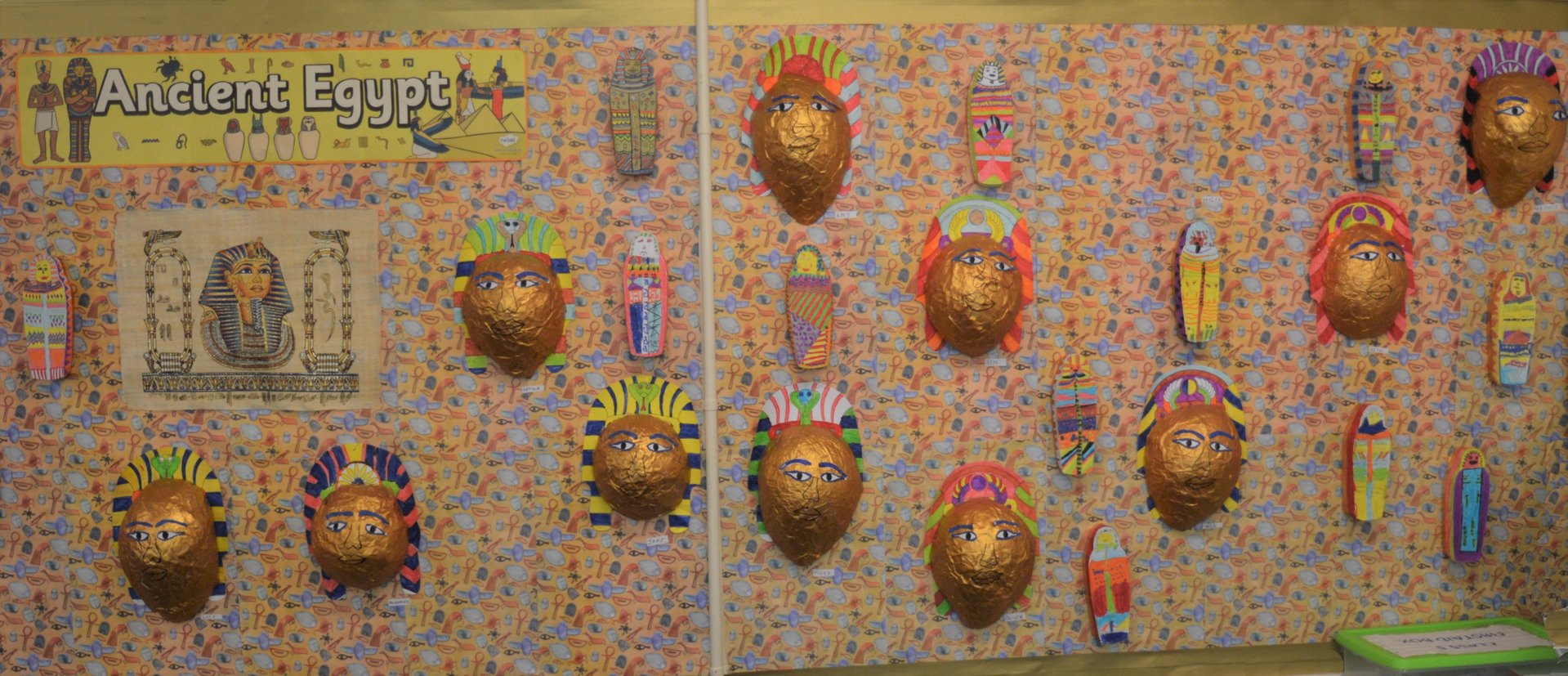 HOME LEARNING LINKS
You may find the following websites useful in supporting your child's learning:
Maths Links
Shape Position and Movement games
English Links
Spelling Rules For Adding Suffixes
B BC KS2 Prefix and Suffix help
Homophones - There, Their and They're
Grammasaurus Videos to support learning
Other Useful Websites:
https://www.phonicsplay.co.uk/ - phase 5 phonics games
https://www.topmarks.co.uk/- Maths, English and Science games - type in subject
https://www.teachactive.org/my-account?code=AYO3U - Maths and English home learning activities, right click and open in a new tab