Class

6 - Peacocks
Welcome To Our Webpage!
It's The Summer Term!
MUSIC will be taught by Miss Newton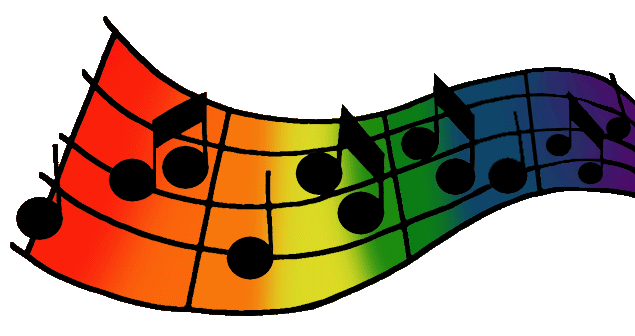 FRENCH will be taught by Madame Binns.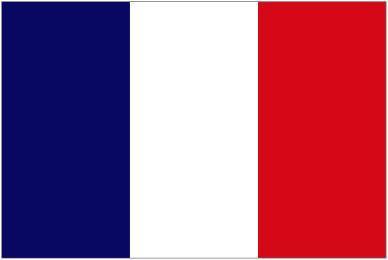 Le français sera enseigné par Mme Binns.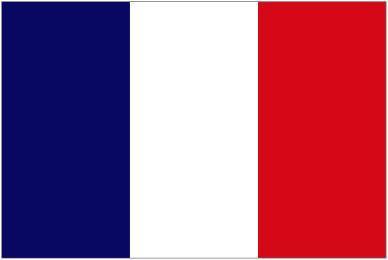 This will be on Wednesday afternoon.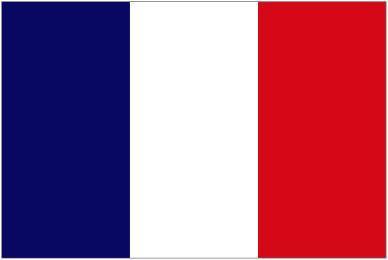 Ce sera mercredi après-midi.
Teaching assistants: Miss Baines, Miss Entwistle, Mrs Riley
ENGLISH
In Literacy,
Spellings will be set on Friday and tested the following Friday. The words given will follow the national spelling strategy. They will be put in your reading diary each week.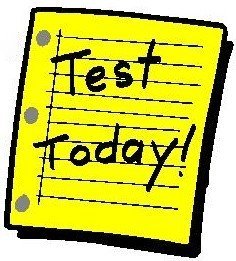 Year 4 is also the year that children earn their 'pen licence' — that peak of handwriting neatness that allows your child to write in pen at school. This can be a big thing for your child. However, don't worry if your child is not writing with a pen straight away. They will get there eventually.
I have my pen license! ~~~~~~~~~~~~~~
Reading
Reading activities will take place daily - individual reading, small group reading and whole class reading activities.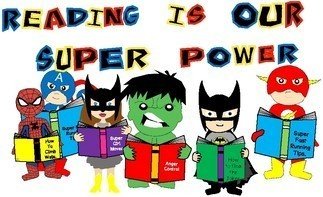 Carry on reading together!
For English, the single most important thing that you can do to help your child progress, is to hear your child read. Good readers make good writers because they are exposed to a greater variety of vocabulary, syntax, grammar and style. When you listen to your child read, there are a number of things to remember:
Make it fun! Use silly voices and read to each other as well as just listening.

Ask questions about the text, the characters, the plot, the setting, the style of writing, the words. Anything to get them to think about what they are reading and understand the language and the deeper hidden messages in the sub-text.

Read a wide range of writing — from comics to newspapers; from novels to Pokemon cards; and even the children's own writing!

Look up individual words in a dictionary or thesaurus together to find out what they mean.

Stop if they or you are tired!

Be a good role model for reading yourself. This is the perfect excuse to curl up on the sofa, forget the chores and read a good book yourself!
Of course, children in Year 4 are perfectly capable of reading to themselves as well, and independent reading (and writing) must also be encouraged. However, it is important that those comprehension skills are regularly checked and reading aloud is perfect for that. We therefore ask that you continue to support your child's progress in reading at home by making time to read with them and to talk about the books they read on a daily basis. Please sign and date your child's reading log book to confirm they have read with you each day. We will check the log books and the children will be rewarded with house points for reading at home.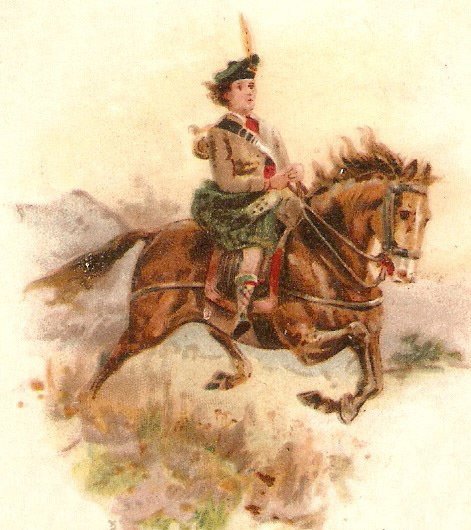 "O, young Lochinvar is come out of the west...."
We shall be looking at poetry this term using "Lochinvar" by Sir Walter Scott and Paul Jenkins poetry. We will also be looking at stories such as "The Impossibly Possible Bookshop", "King of the Fishes", "Amazing Aliens" and "The Tunnel".
Ramsbottom poet Paul Jenkins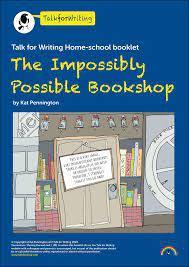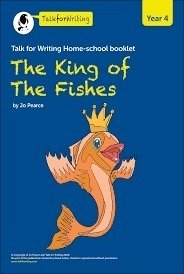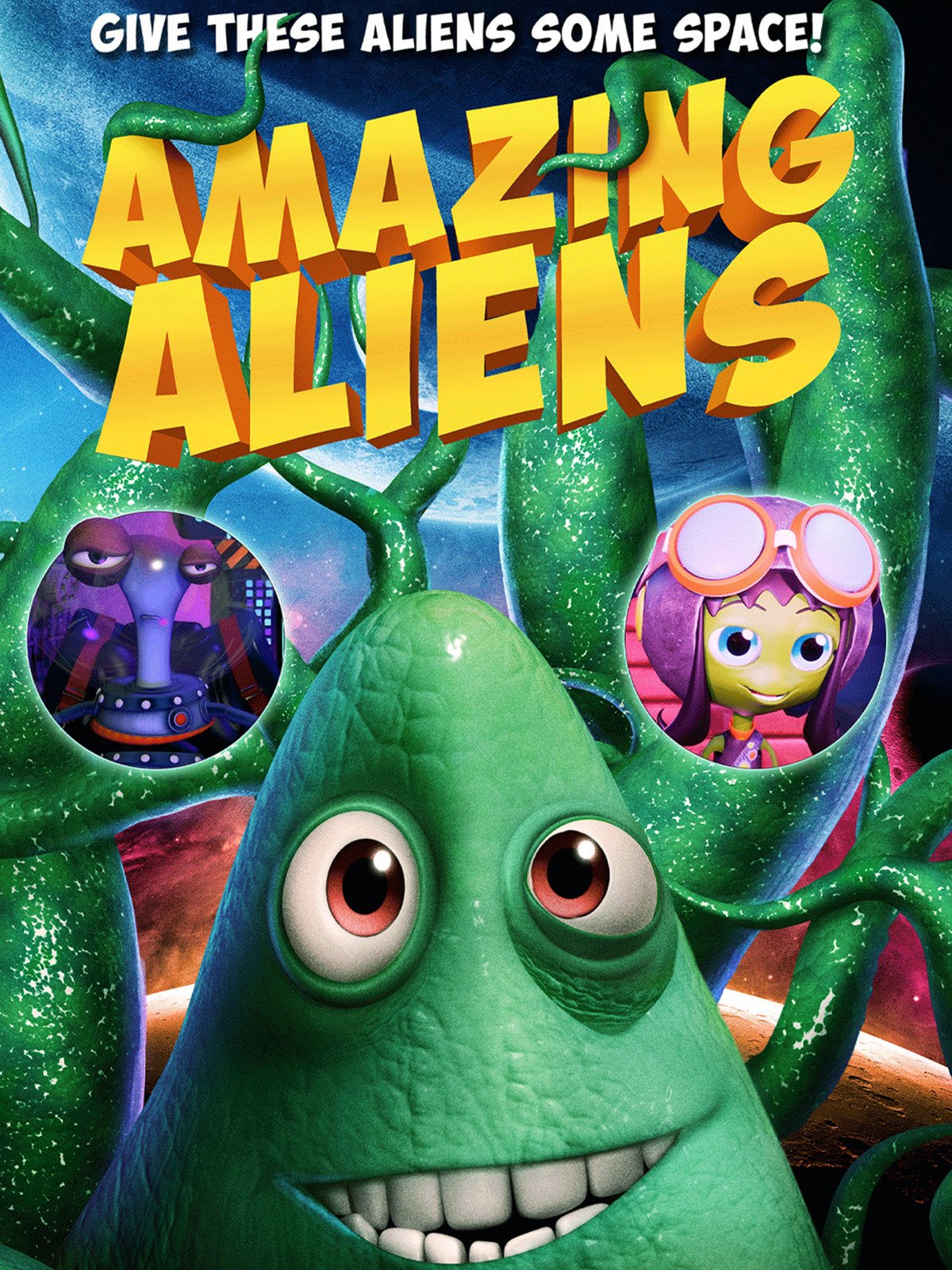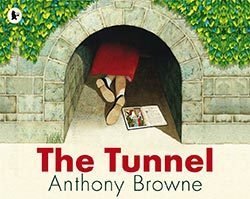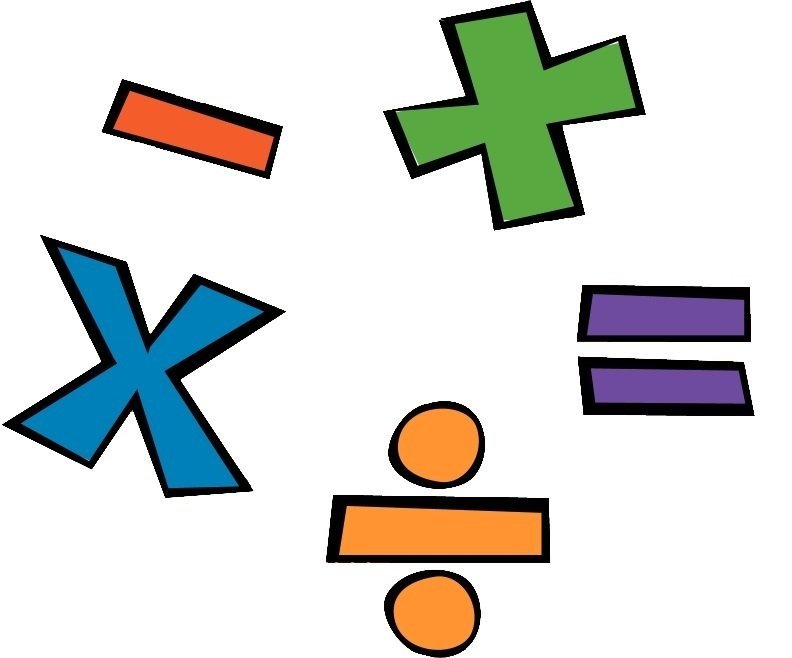 MATHS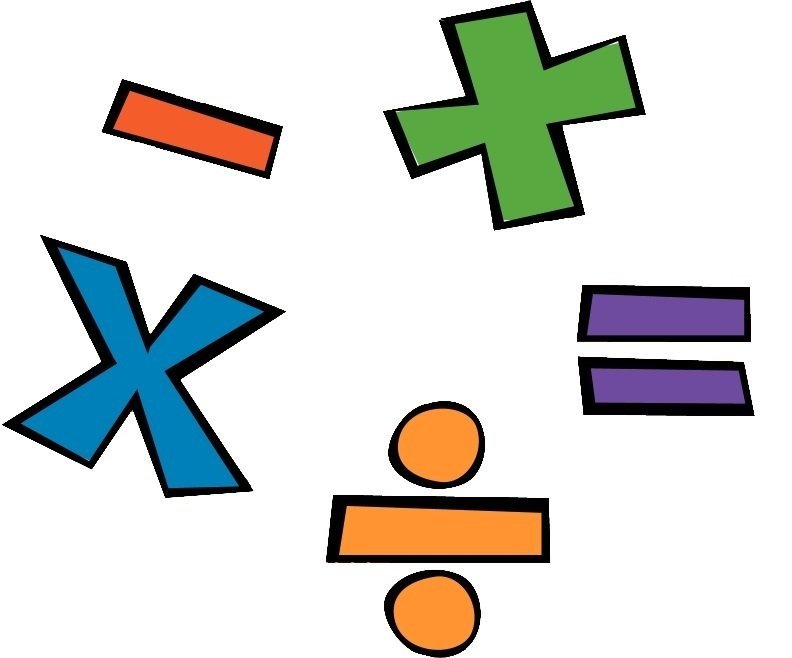 Please continue to encourage and support your child's mathematical progress by helping them to master the times tables to 12 x 12 and learning to tell the time on digital and analogue clocks. In maths there is an expectation that by the end of Year 4 all times tables are known and learnt fluently. Anything you can do to help that knowledge go in and stay in is fantastic:
Practise regularly and go back and repeat tables, previously practised

Sing tables in the car; at mealtimes; before bed; walking the dog; at any spare minute!

Put a poster at the end of their bed or give them tapes to listen to in the car

Download an app to practise on a laptop or tablet

Times table rockstars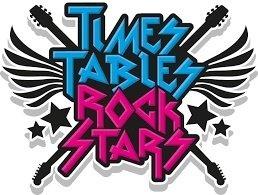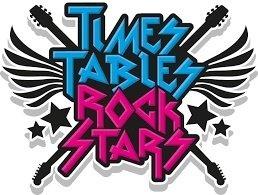 Maths topics will include:-
Geometry

- properties of 2D & 3D shapes

Angles

Co-ordinates

Position/translation

Measurement

- weight & length
Statistics - bar charts & time graphs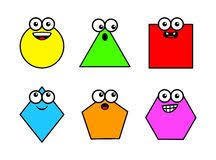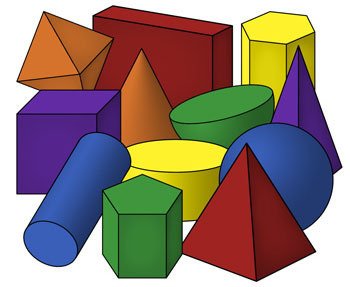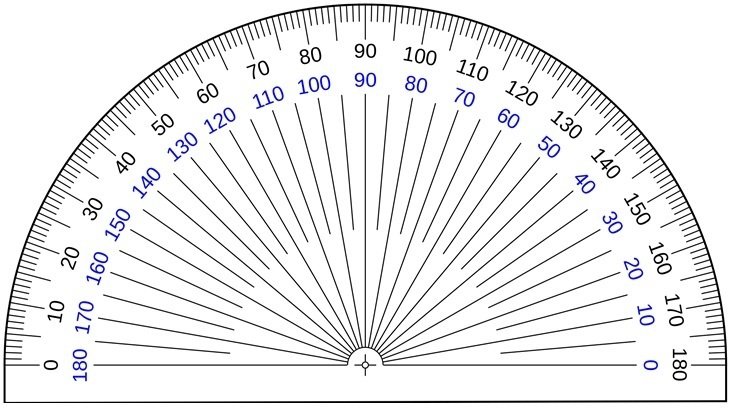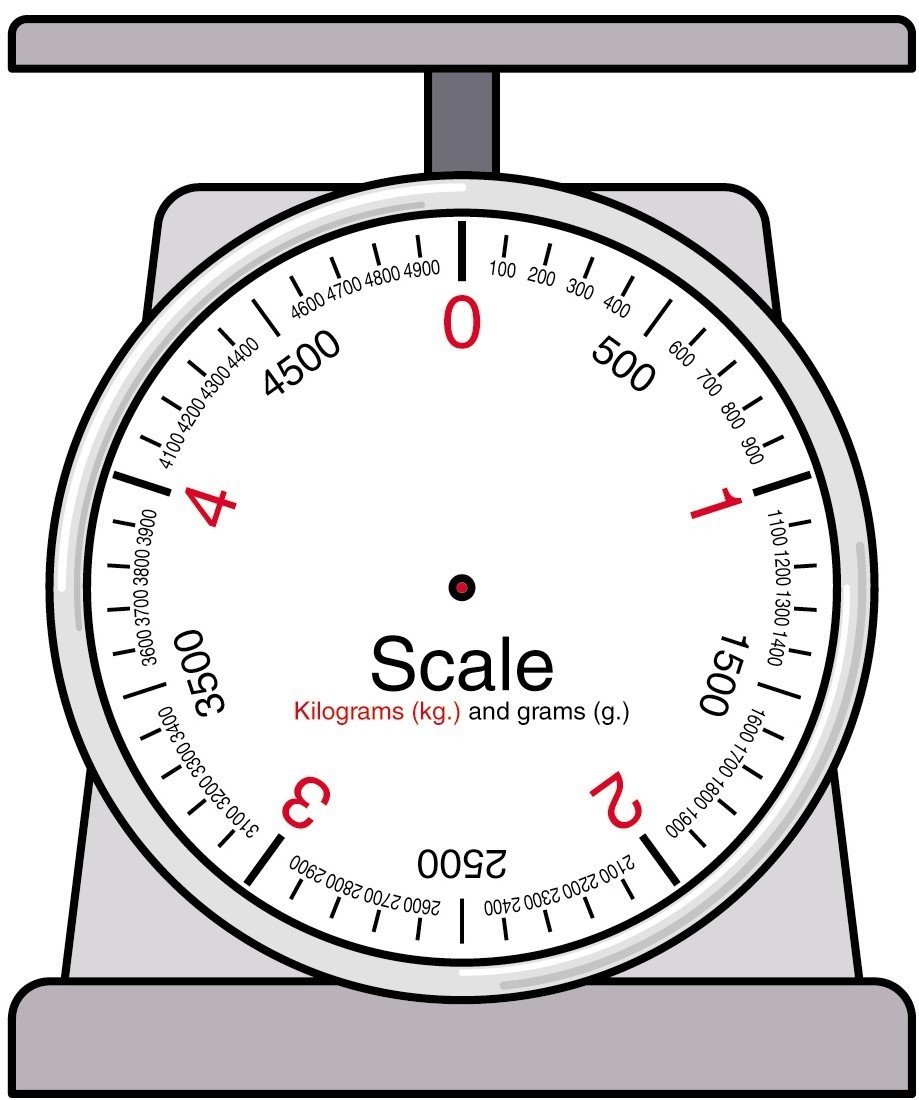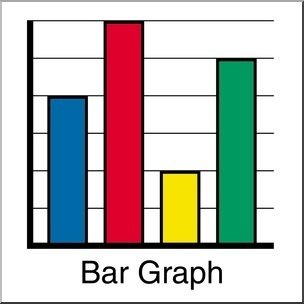 SCIENCE
Topic 1 - Living things, classification, food chains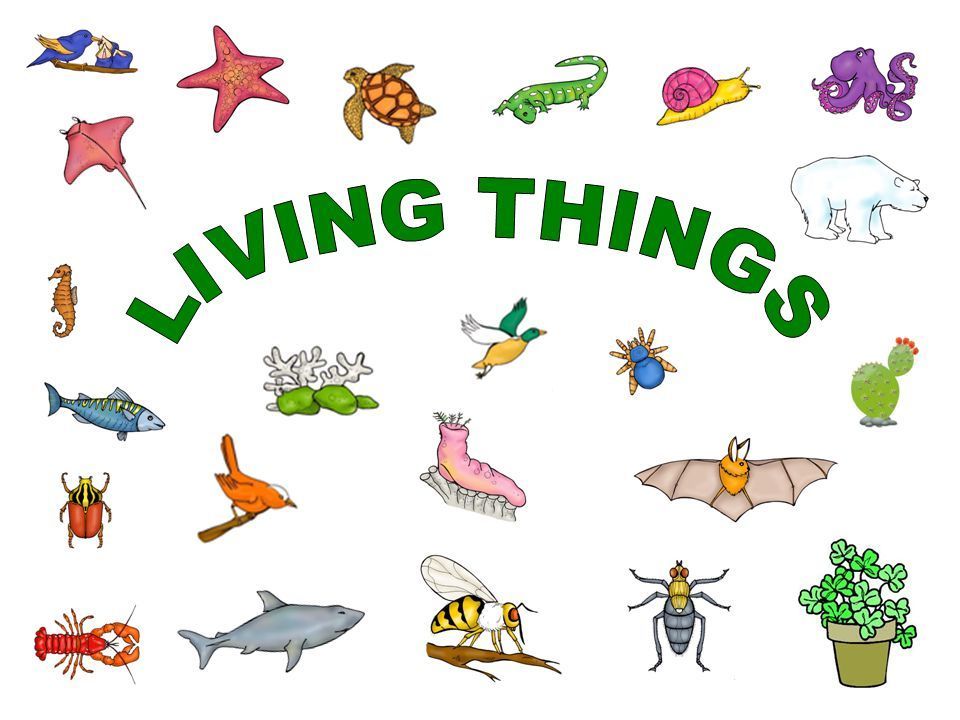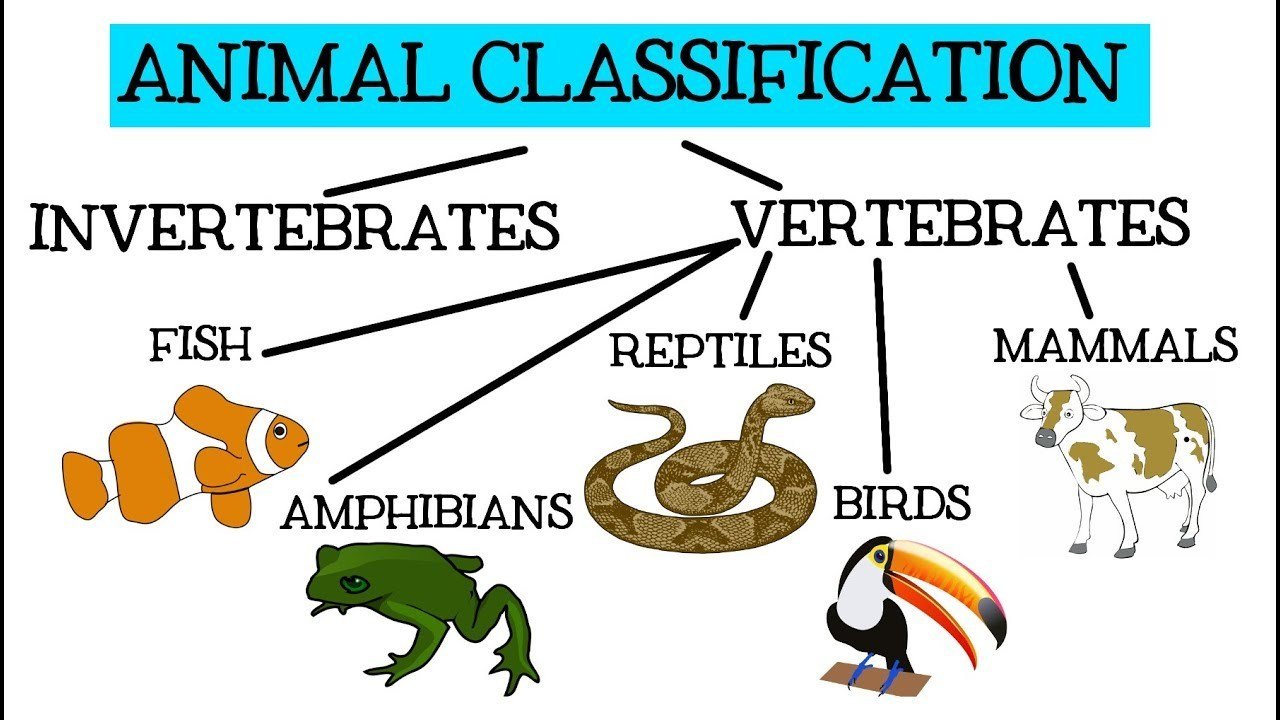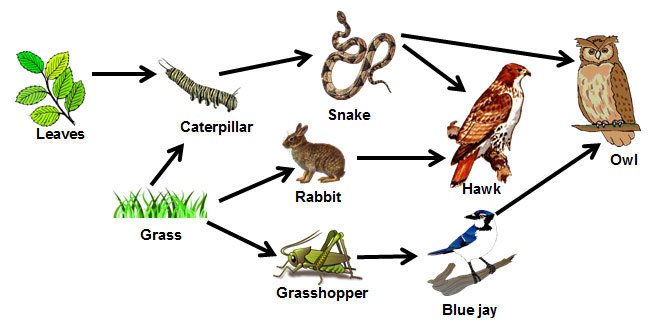 Topic 2 - The environment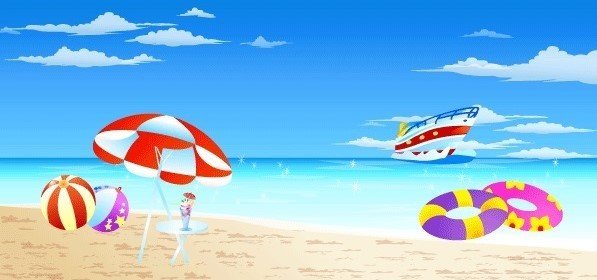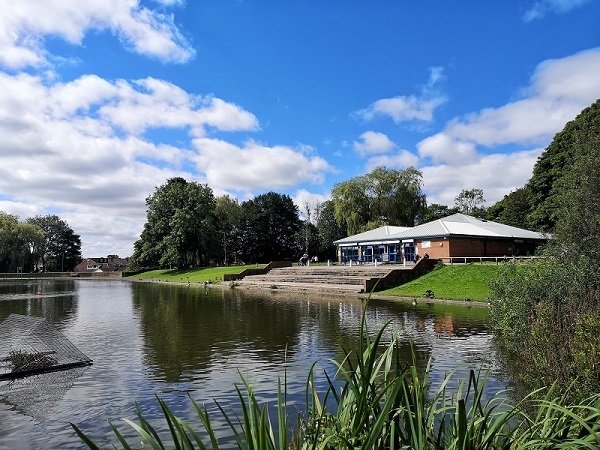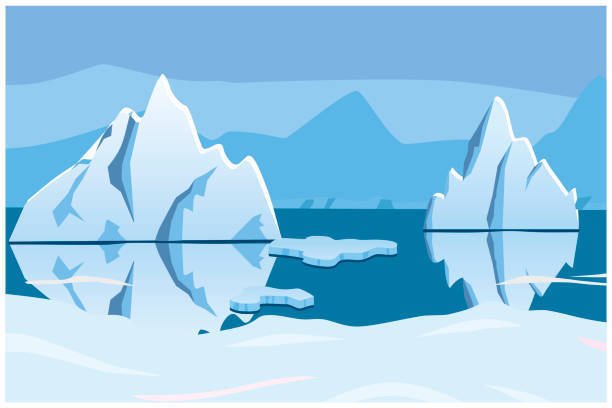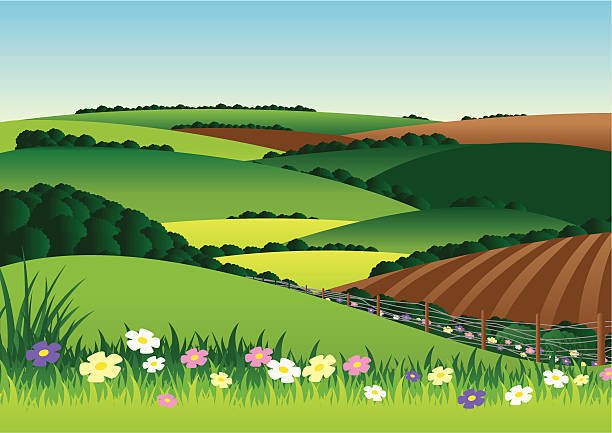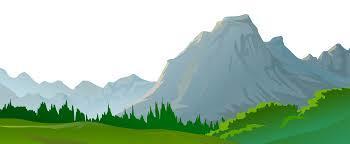 ~~~~~~~~~~~~~~~~~~~~~~~~~~~~~~~~~~~~~~~~~~~~~~~~~~~~~~~~~~~~~~~~~~~~~~~~~~~~~~~~~~~~~~~~~~~~~~~
HISTORY/GEOGRAPHY - Deserts, Castles, North West England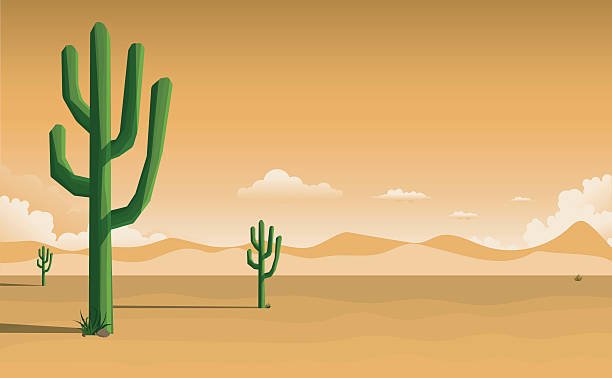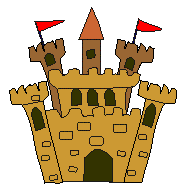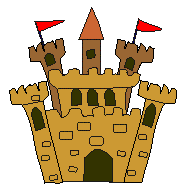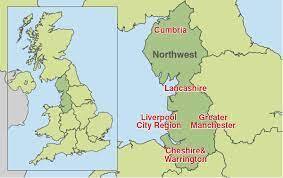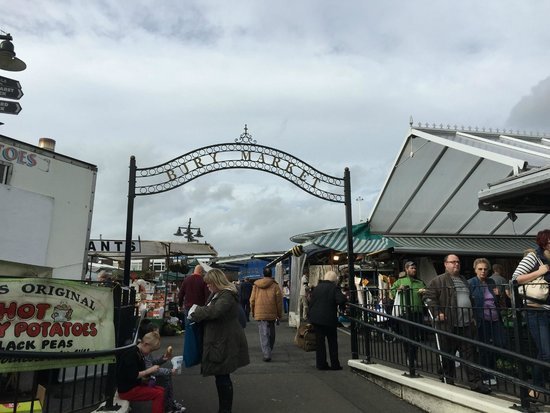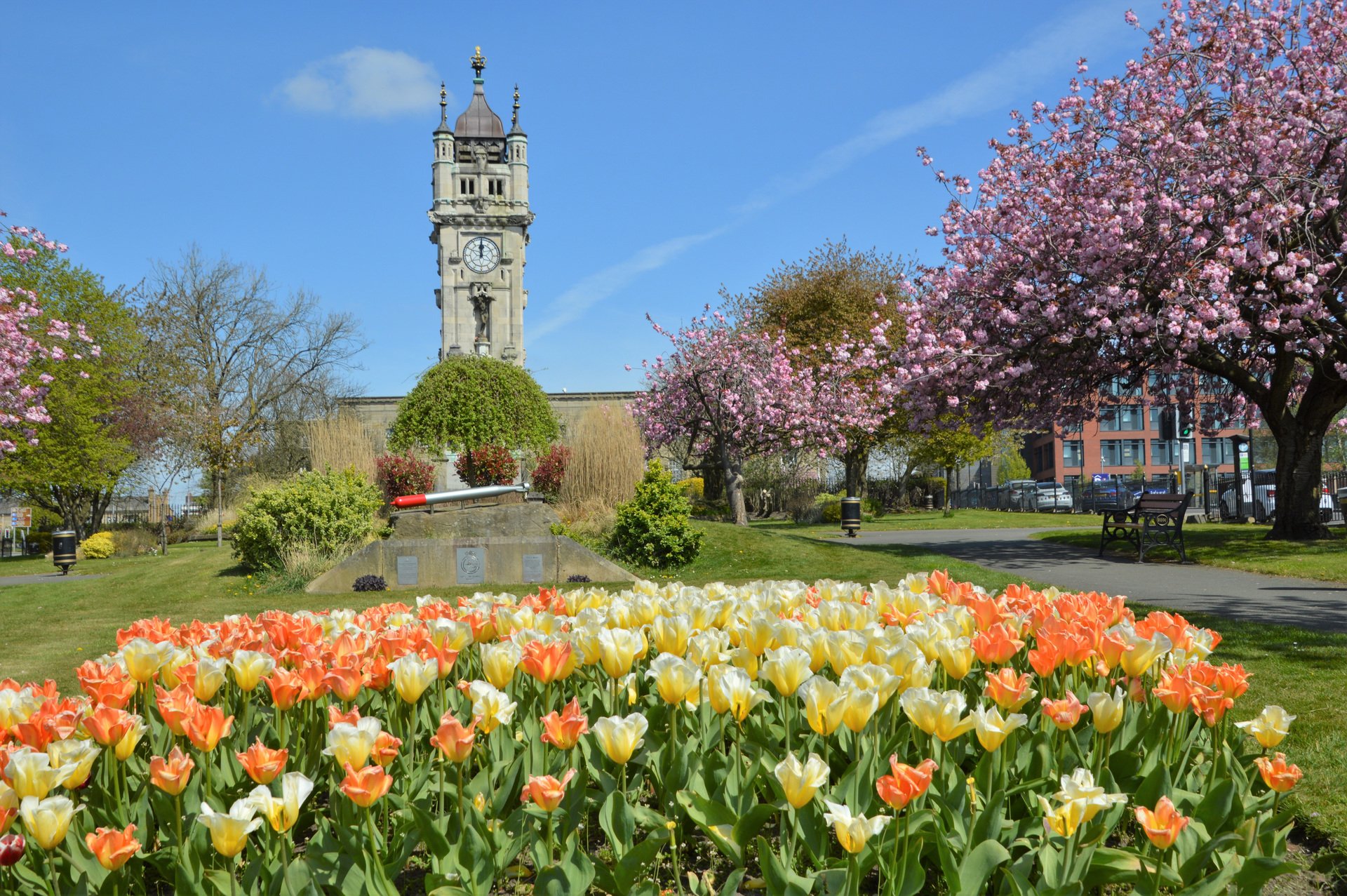 ~~~~~~~~~~~~~~~~~~~~~~~~~~~~~~~~~~~~~~~~~~~~~~~~~~~~~~~~~~~~~~~~~~~~~~~~~~~~~~~~~~~~~~~~~~~~~~~
ART - Work of a famous artist ( Steven Brown), Sculpture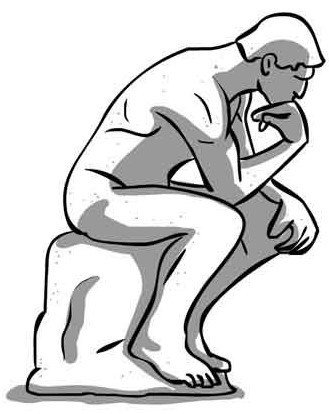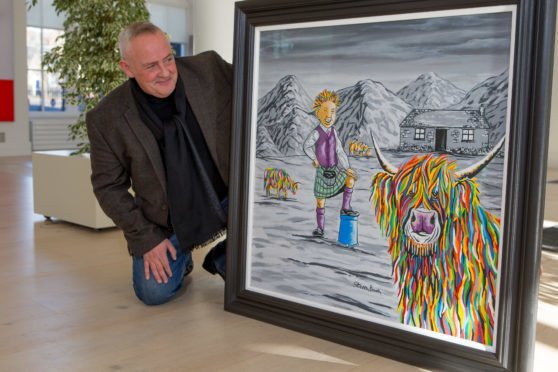 Scottish artist Steven Brown (b.1972)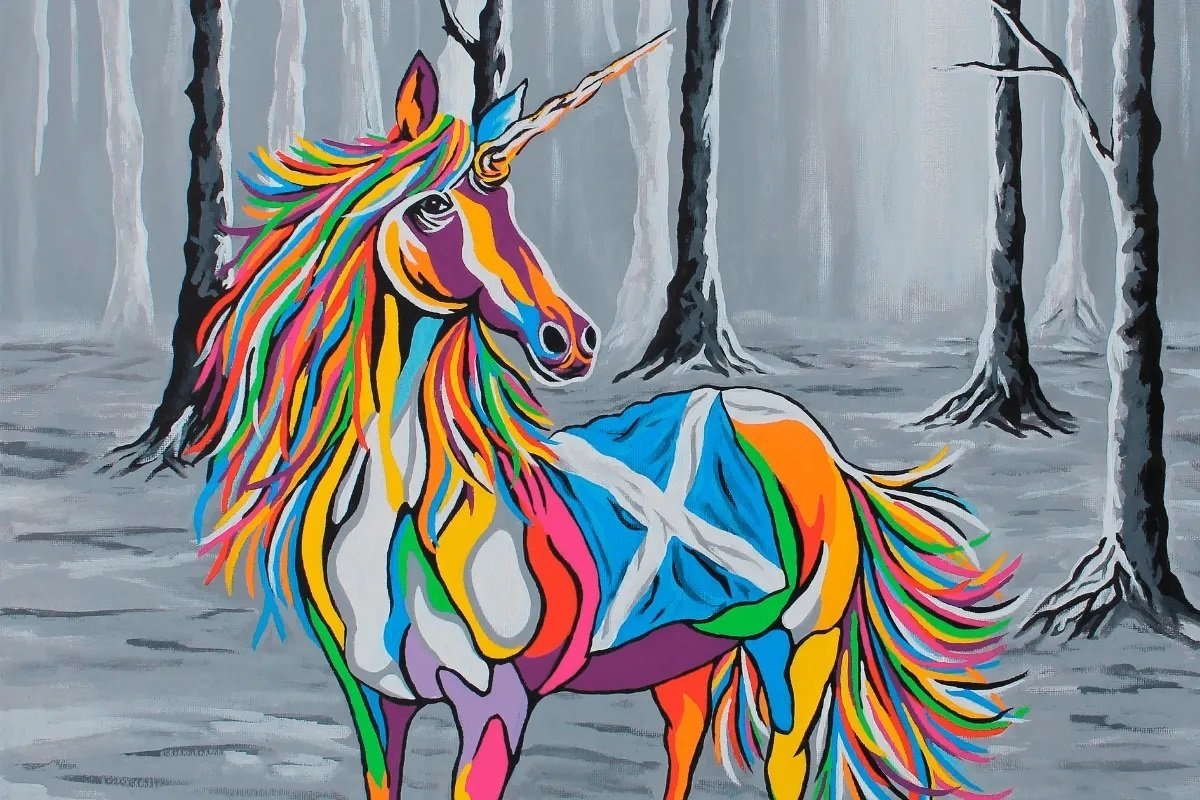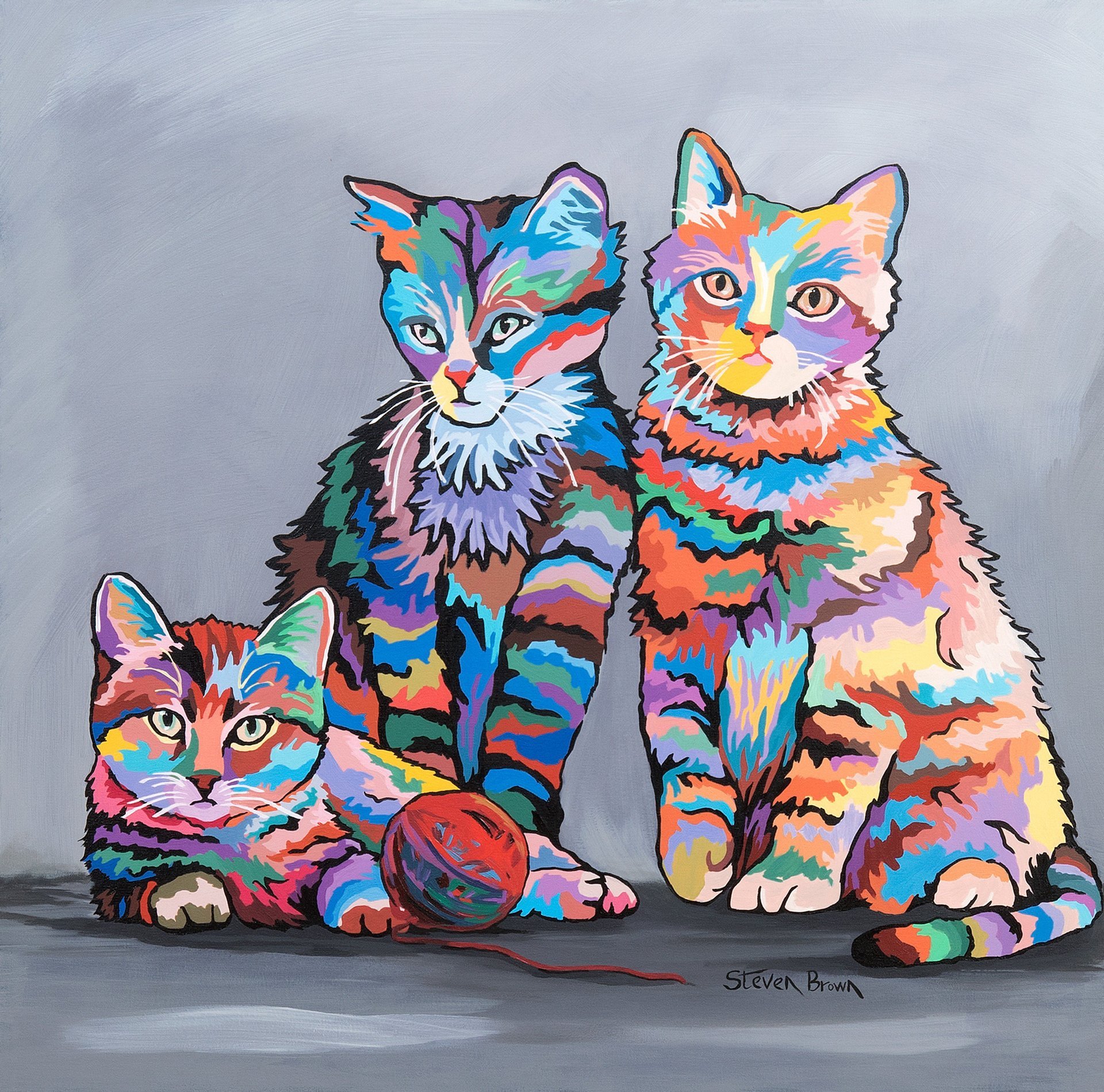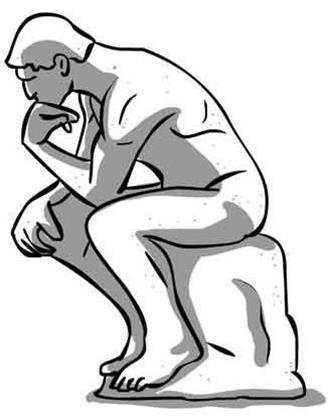 ~~~~~~~~~~~~~~~~~~~~~~~~~~~~~~~~~~~~~~~~~~~~~~~~~~~~~~~~~~~~~~~~~~~~~~~~~~~~~~~~~~~~~~~~~~~~~~~
R.E./PSHE - Religious ceremonies to mark life events/How religious groups try to make the world a better place/ Relationships is our PSHE theme.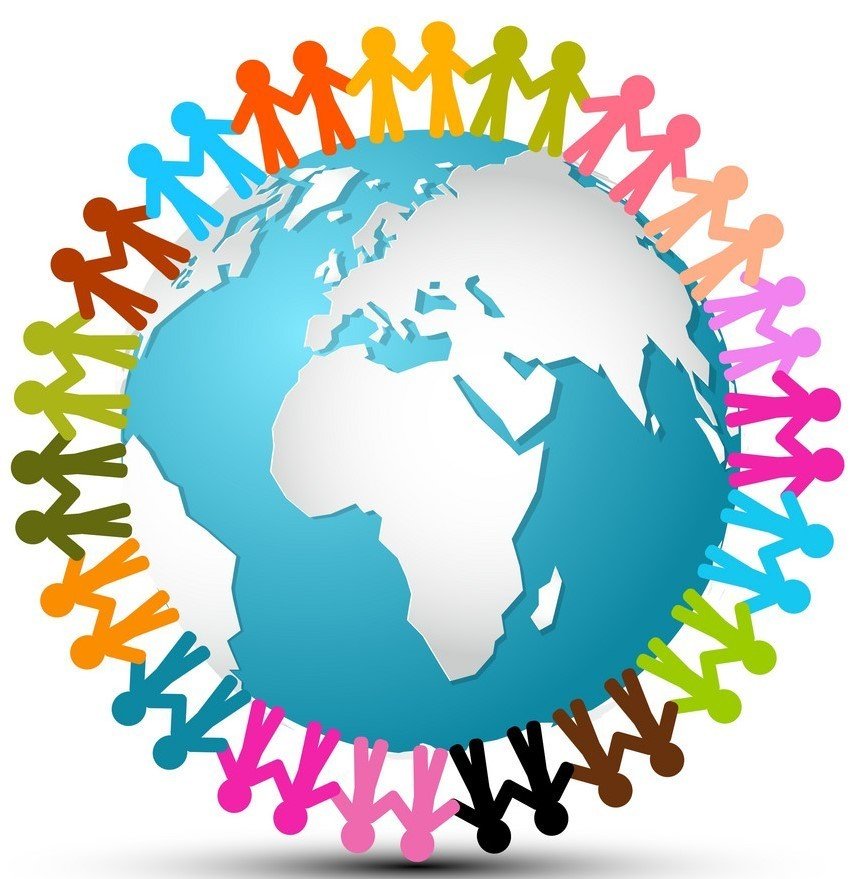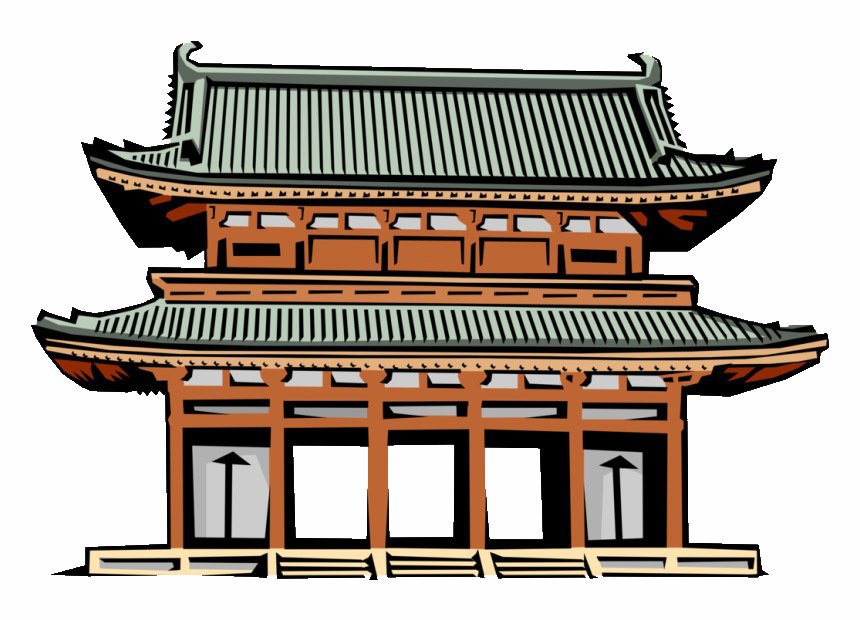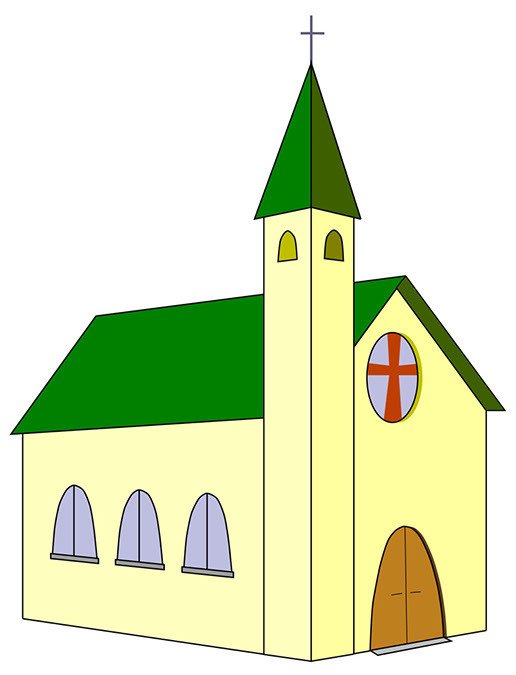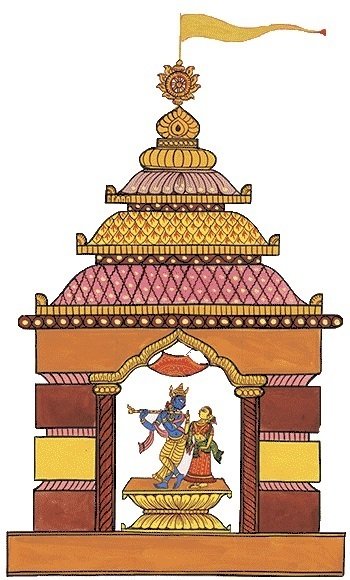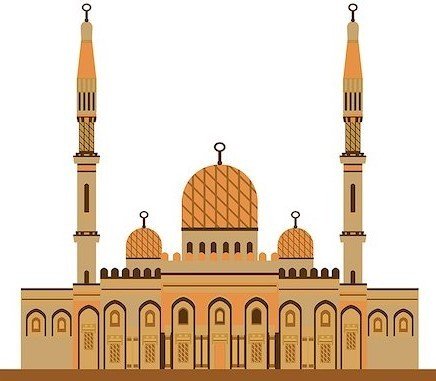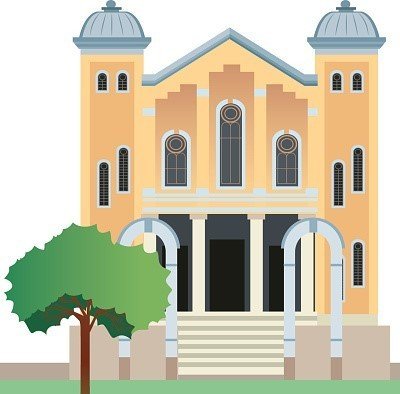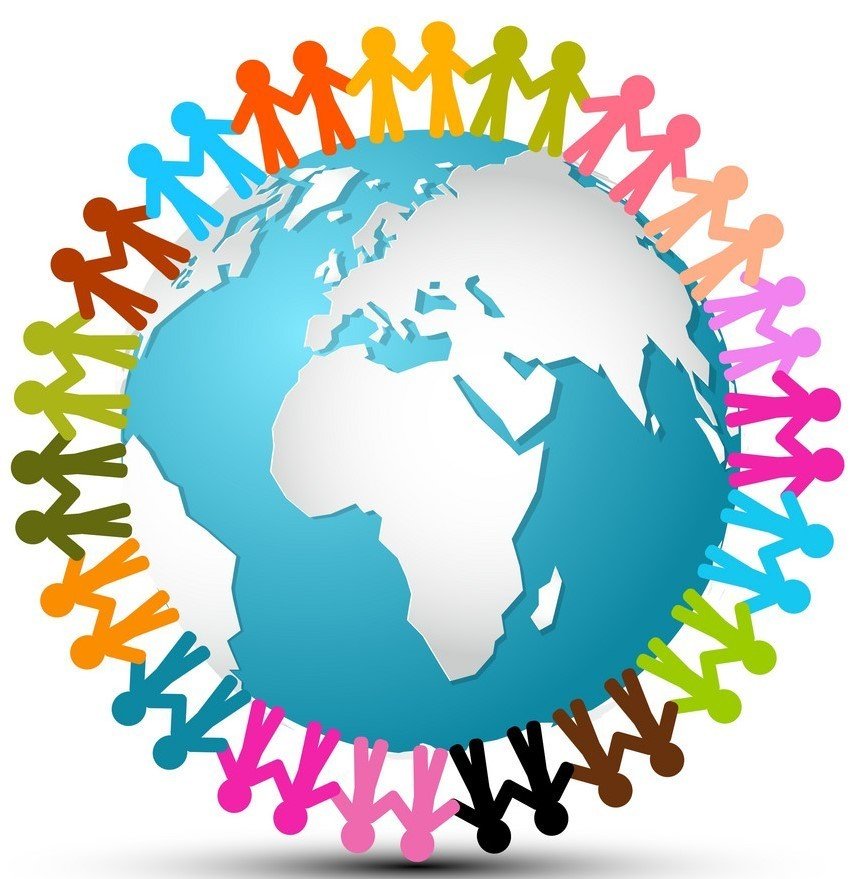 ~~~~~~~~~~~~~~~~~~~~~~~~~~~~~~~~~~~~~~~~~~~~~~~~~~~~~~~~~~~~~~~~~~~~~~~~~~~~~~~~~~~~~~~~~~~~~~~
P.E./GAMES This half term, PE and Games will take place on Tuesday and Thursday.
Sports will include:- Tennis, athletics, rounders and *cricket *2nd half of term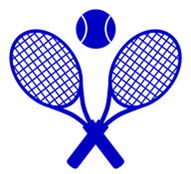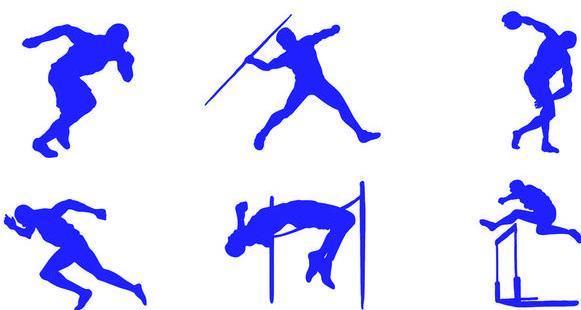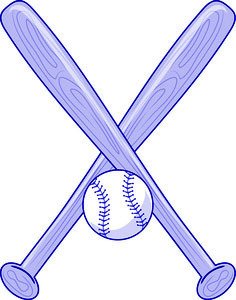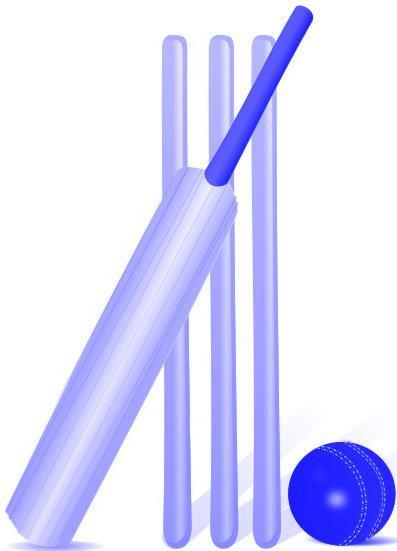 Outdoor and indoor PE kits are required. Trainers are important outside and black PE pumps for inside. Thank you!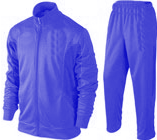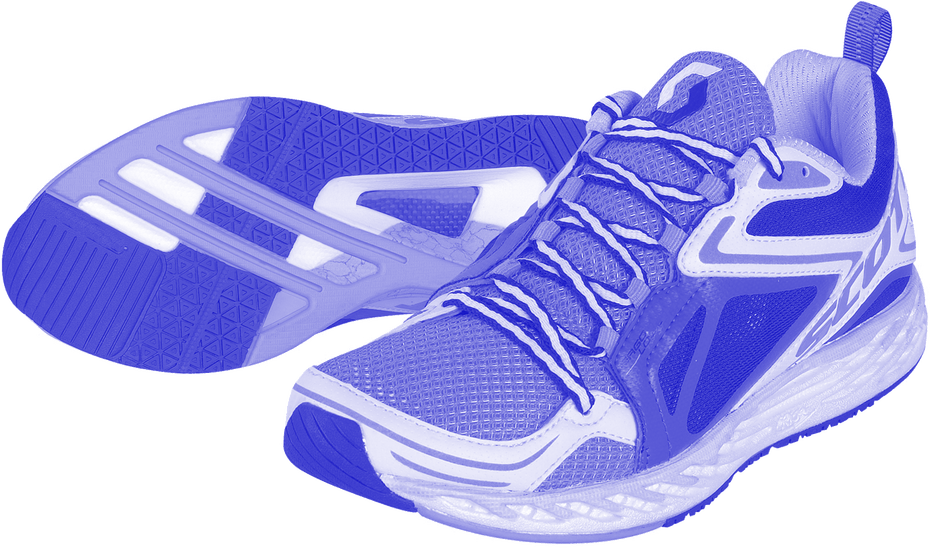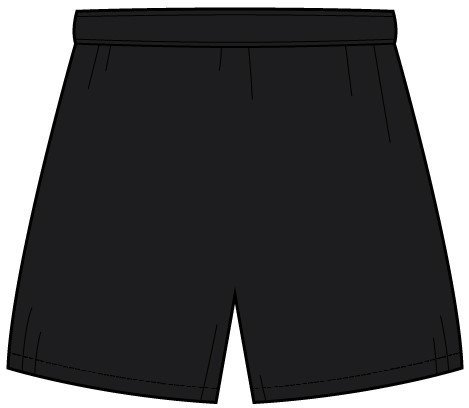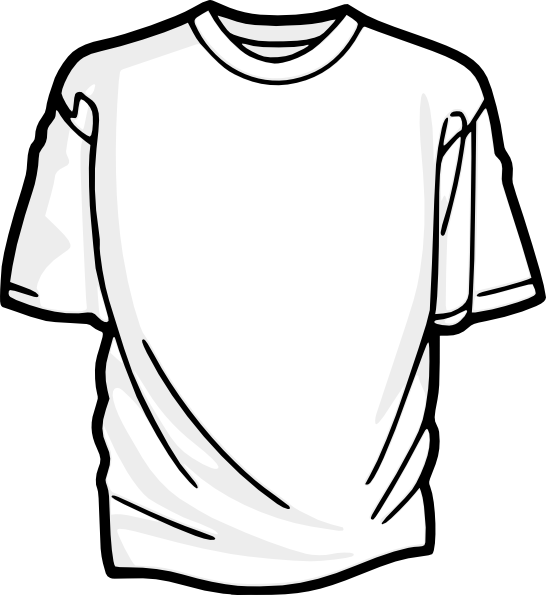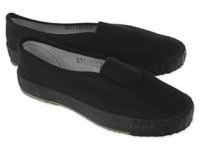 We will have PE outside as much as possible, so please bring suitable clothing to cope with our British weather. Also, we shall complete the mile run as often as we can, so it's important to have trainers in school at all times.

<<<<< 1 mile >>>>>

HOMEWORK
Daily reading

Multiplication/Division facts to 12 x 12

Spellings

Learning to tell the time using digital and analogue clocks

Additional homework tasks linked to work in class. I shall give you new learning codes for

Purple Mash.

and Seesaw so you can access on line learning activities.



Please encourage your child to establish good routines for completion of homework activities by getting involved and supporting and praising their efforts. If your child is unsure about what they have to do, please tell them to ask us for help at school and reassure them that it is perfectly fine to do so.
If you have any questions about the curriculum or your child's learning, please come and speak to us. We are looking forward to working with the children and making this an enjoyable and successful year for everyone.
Thank you for your support,
Mrs Oxley
Key dates for the 1st half of the Summer Term;-
Tuesday 24th May - Platinum Jubilee celebration day.
Friday 27th May - School closes for the half-term holiday.
~~~~~~~~~~~~~~~~~~~~~~~~~~~~~~~~~~~~~~~~~~~~~~~~~~~~~~~~~~~~~~~~~~~~~~~~~~~~~~~~~~~~~~~~~~~~~~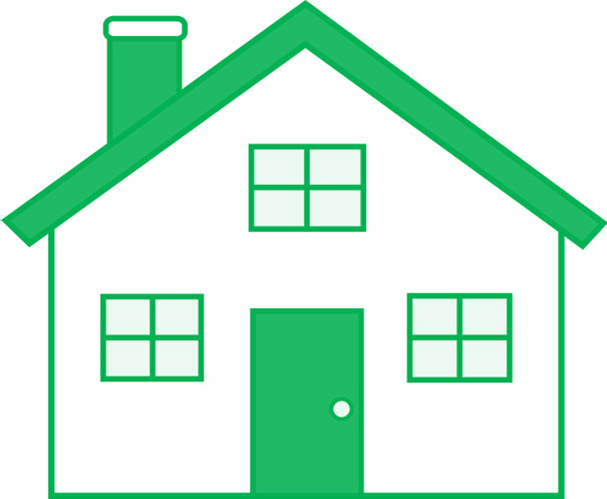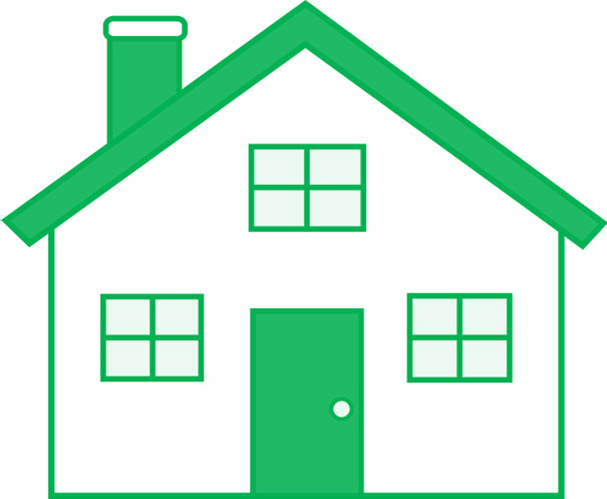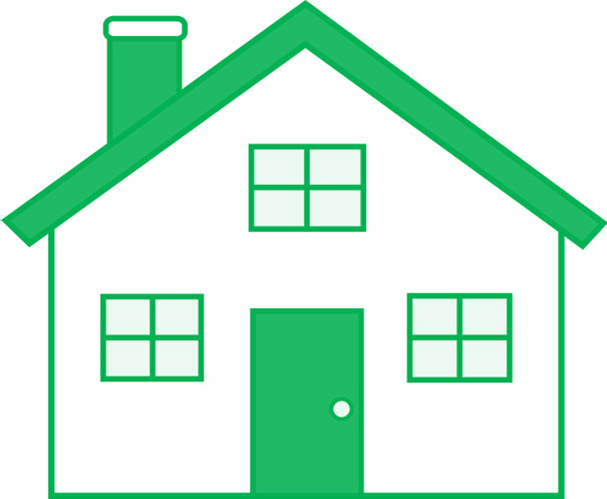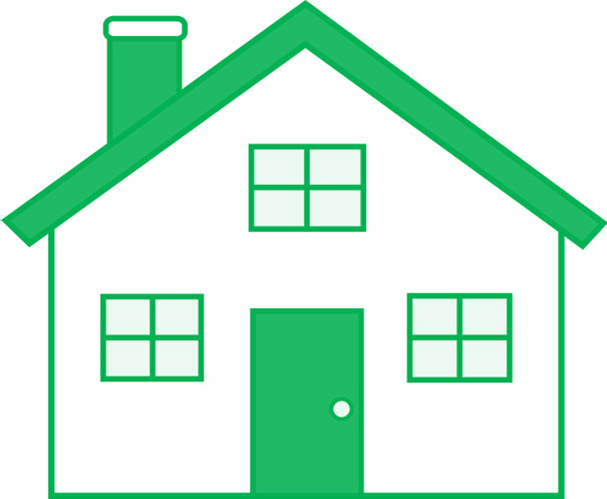 HOME LEARNING LINKS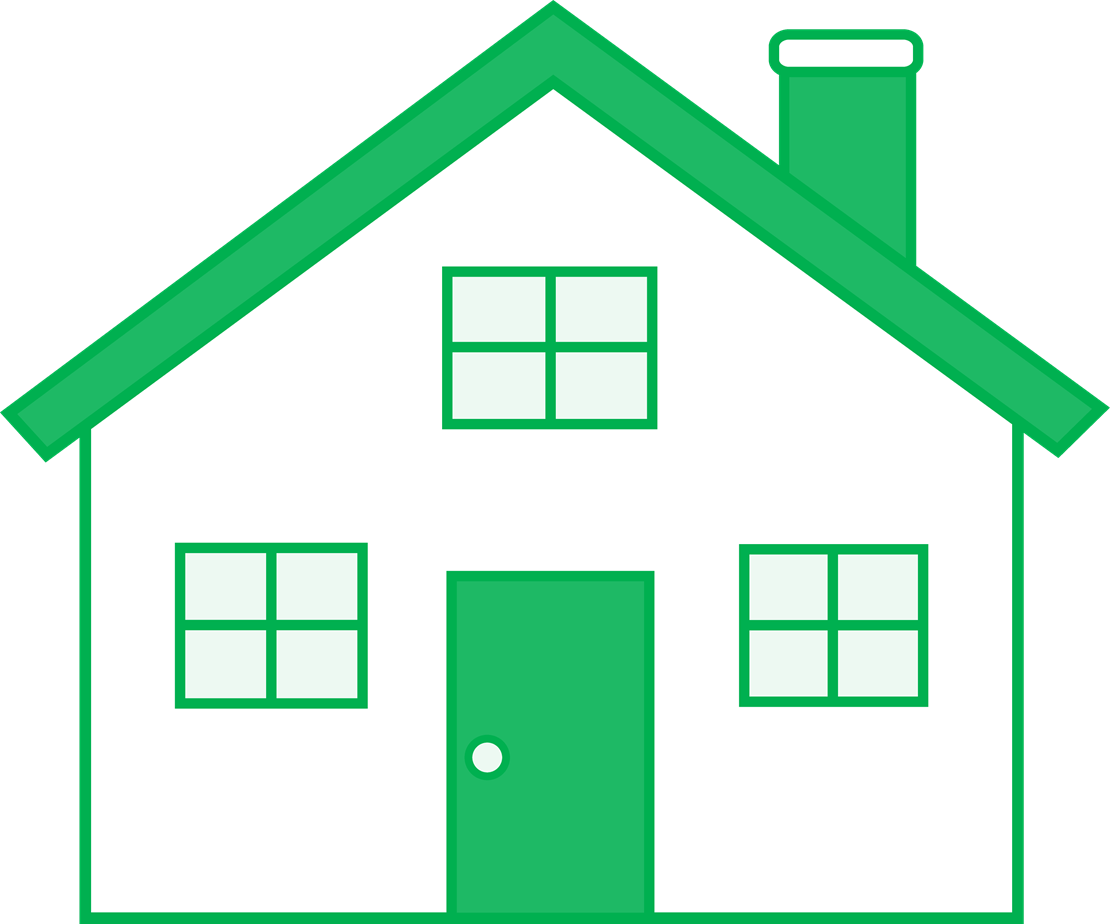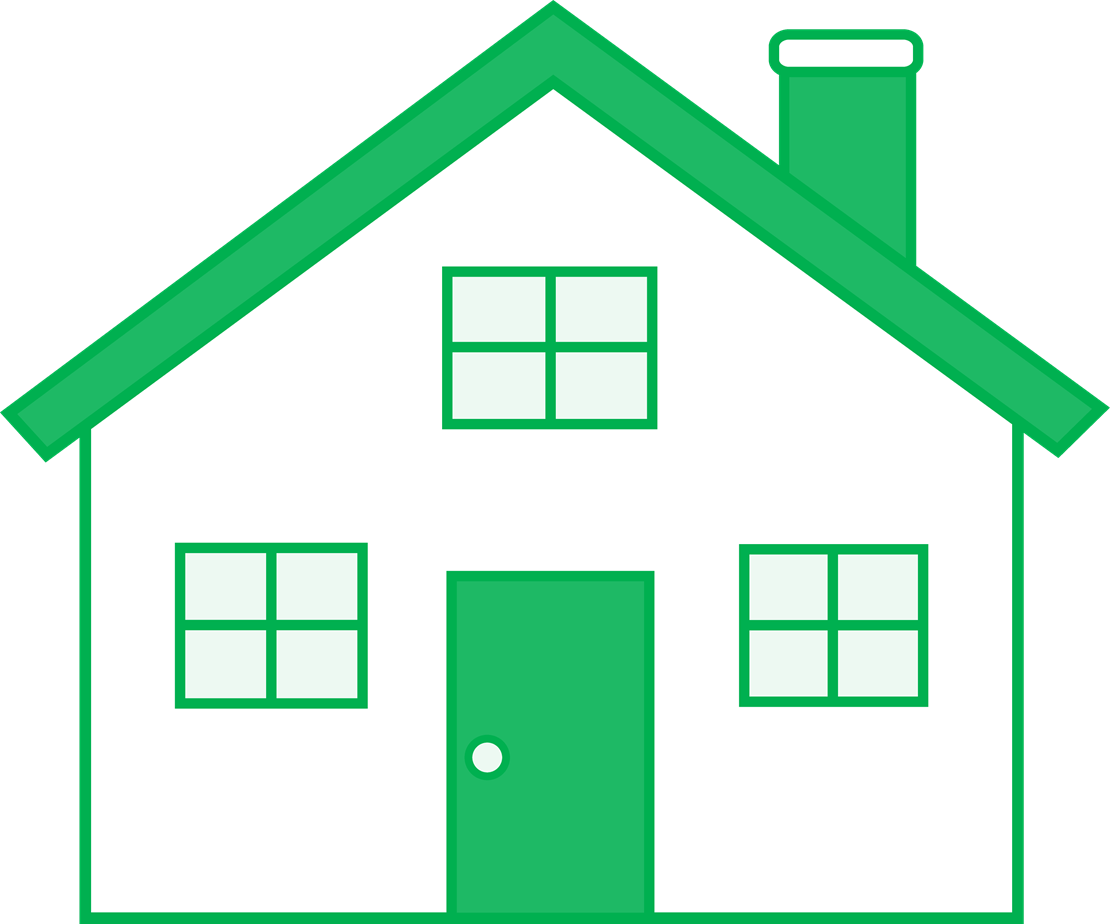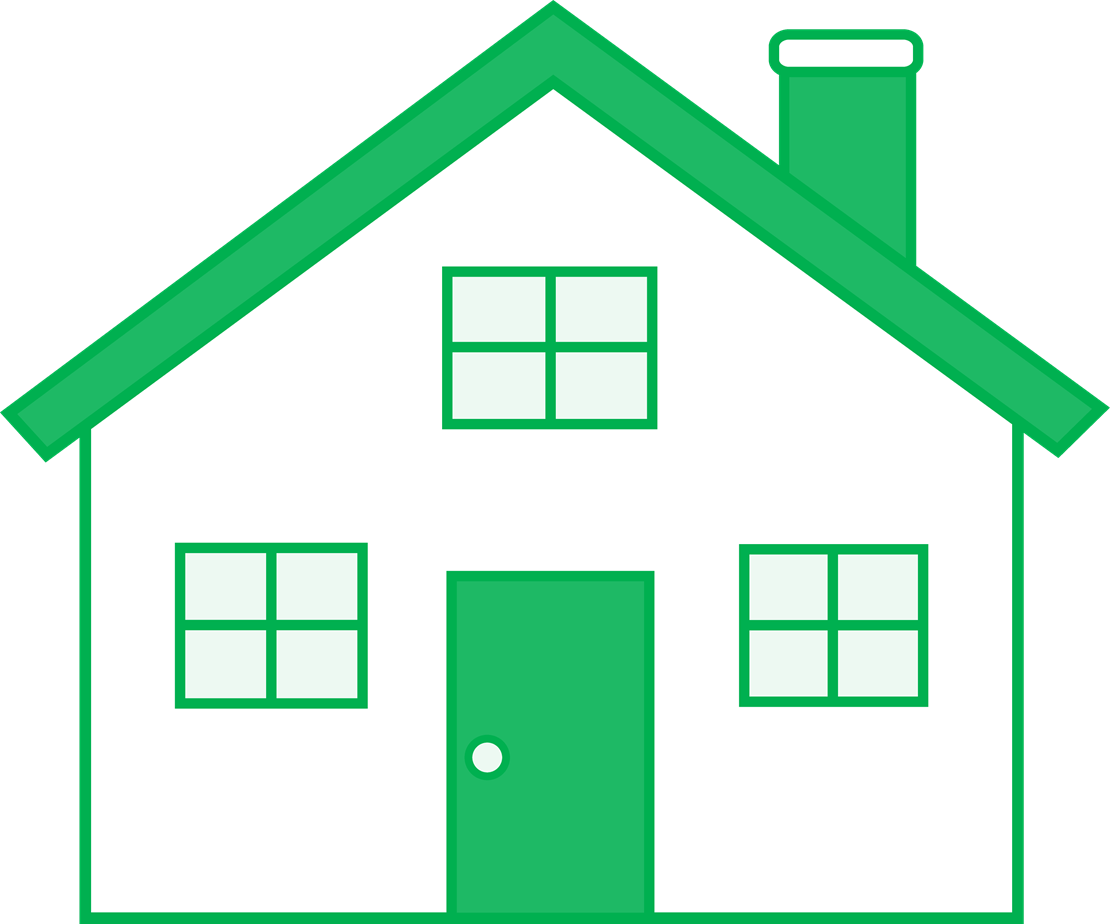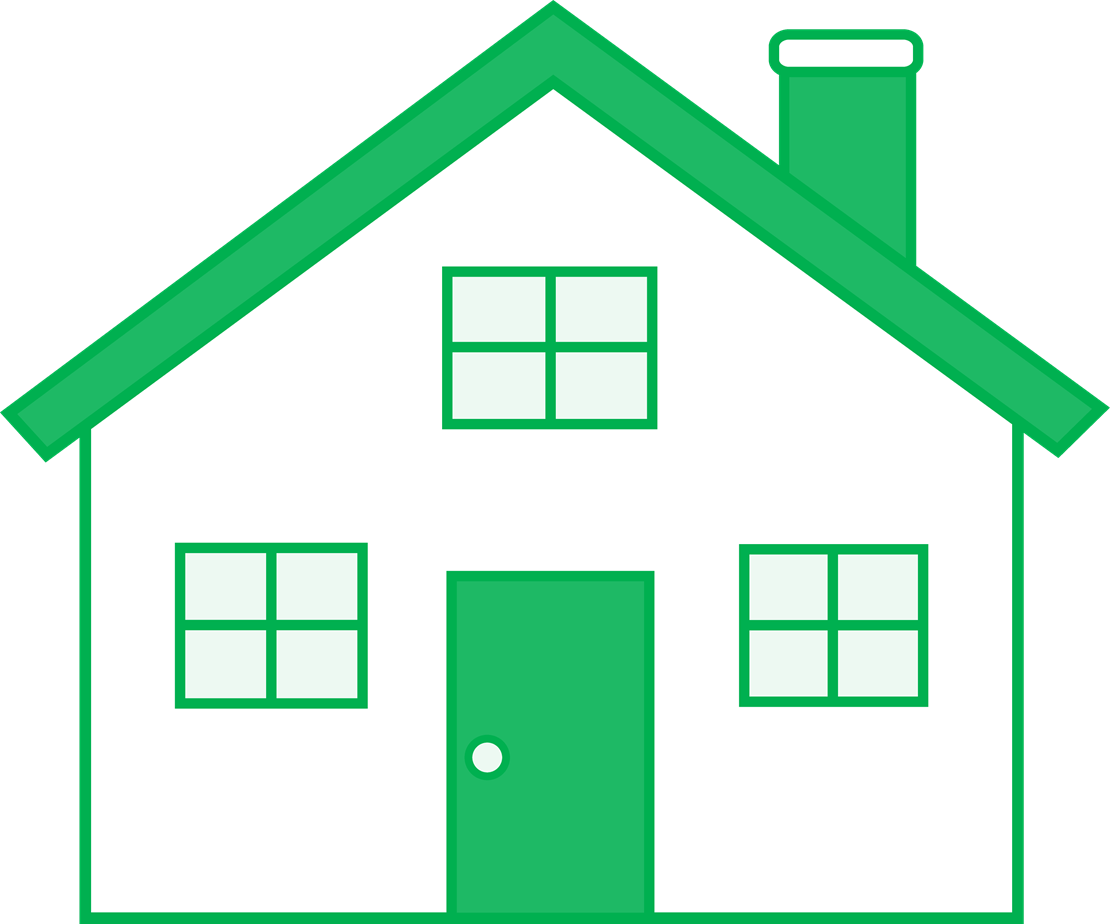 Maths Links
Shape Position and Movement games
Shape Position and Movement (Y6)
English Literature
Spelling Rules For Adding Suffixes
BBC KS2 Prefix and Suffix help
Homophones - There, Their and They're
cial, tial, cious & tious suffix rules
cial, tial, cious & tious activity
Grammasaurus Videos to support learning
Also:
Go Noodle
David Walliams daily extract
www.worldofdavidwalliams.com/elevenses/
10 Minute Challenges from famous authors
https://authorfy.com/10minutechallenges/
Newsround
www.bbc.co.uk/newsround/news/watch_newsround
TT Rockstars
I See Maths
www.iseemaths.com/home-lessons/