Welcome to the Summer Term!
Just a quick note to say I hope you have now picked up your child's report from the school entrance hall along with any belongings they left behind when school closed.
Thank you for picking up the work packs that I have provided and I hope they have helped support your child in their learning. If you haven't they are still available till Friday.
It has been lovely engaging with those children who have been online on Purple Mash and Seesaw. Also thank you for the lovely emails I have received.
It is such a shame the year was cut short but I am sure your child will continue to go from strength to strength when they return in September.
I wish you a safe and restful summer.
Good morning Class 7,
It was lovely speaking to you and your parents last week. Thank you for your lovely emails too.
We can now email on Purple Mash too. You can email me or any of your friends in Class 7.
Just go on the Purple Mash website, click on tools, then click on 2email, then 2email again, then compose. The names will come up when you start typing the name in. My name is under R Styles. Hopefully speak soon.
In regards to the new work packs available can I suggest if you haven't finished pack 1 leave it now and start pack 2. It has a larger range of activities. Again I want to stress just do what you can. I know lots of you are doing the work online so a mixture of both is fine.
I have tried in the work pack to provide 3 different style maths activities, a comprehension activity, a grammar activity and a writing activity for each week up to the Summer. Maybe try to do 1/2 of each a week. Please let me know how you get on.
Have a good week, I have just updated Purple Mash and Seesaw.
Take care, Keep safe.
Miss Styles
Good morning Class 7,
I am missing Class 7 very much and it is sad we won't see each other now until September.
I hope you are trying to keep busy and you are exploring learning new things/talents.
On Monday there will be a new work pack to collect from school with work for this half term until the summer.
All I am asking is you have a go at some of the activities. I have tried to write some helpful notes on the sheets to try and help you.
Please don't get stressed or upset if you can't do everything. I wish I could be there to help you but sadly I can't. Just do your best!
It is lovely seeing some of the work you are doing online on Purple Mash and the little notes on Seesaw too. Keep it up! I am very impressed that some of you are researching life for children in Victorian times linked the summer topic (bonus points for you).
I am available if you want to send me a message on email or if you would prefer a phone call just email and I will get back to you ASAP.
I have tried to ring everyone now at least once but I am still having to leave messages sometimes. Sorry if I keep missing you.
A big thank you to you all for all your hard work.
Thank you to all the parents who forwarded their email to me so I could set Seesaw accounts up. It is amazing seeing the videos and pictures so a big THANK YOU. If you haven't forwarded your email you still can.
Please also use the links below to expand your learning further.
Below are the topics we will be covering in the Summer term and I will try to link the home learning to these where I can.
Take care, keep busy and be kind to others.
Miss Styles.
Important Days:-
Monday - P.E. Please ensure your child has the correct kit. In fine weather we may go outside for this session, so trainers are advisable too.
KEEP FIT!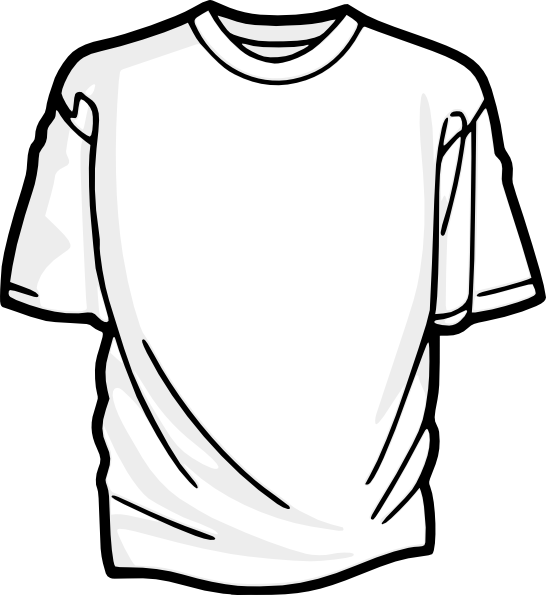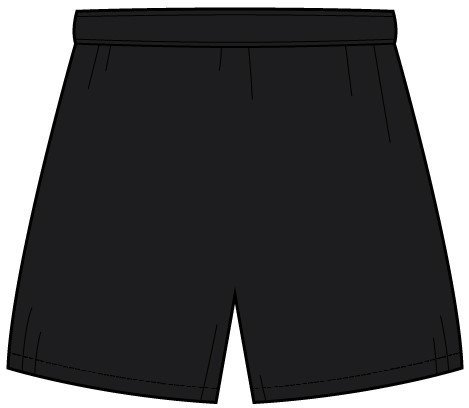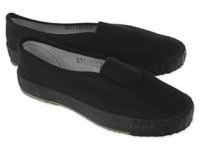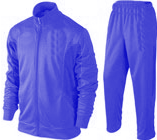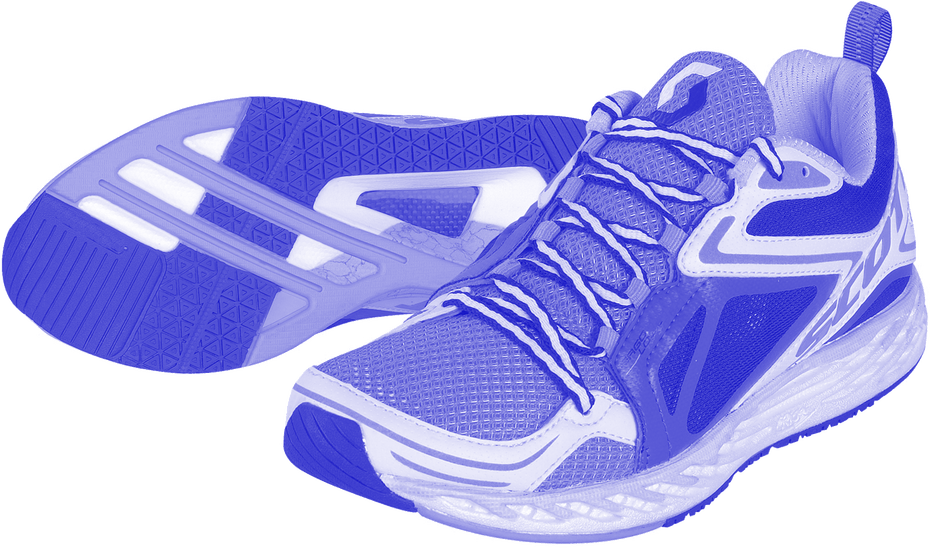 Friday - Games - Please ensure your child has the correct kit along with suitable trainers. We are extremely lucky this half term, we will be having a tennis coach to teach our lessons.
Homework - will be set related to classwork from the week or a longer project related to the cross-curricular topic.This homework needs to handed in the following Thursday unless a longer project. Spellings will also be given on a Friday and checked on a Friday, on a weekly basis.
Cross-Curricular Topic -
Literacy - 'Far From Home' by Berlie Doherty.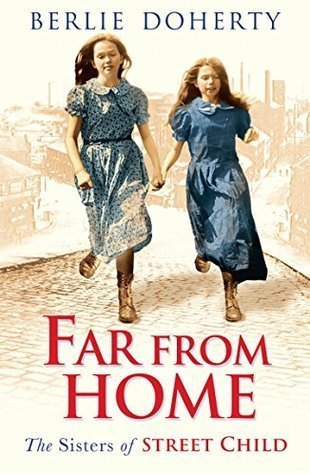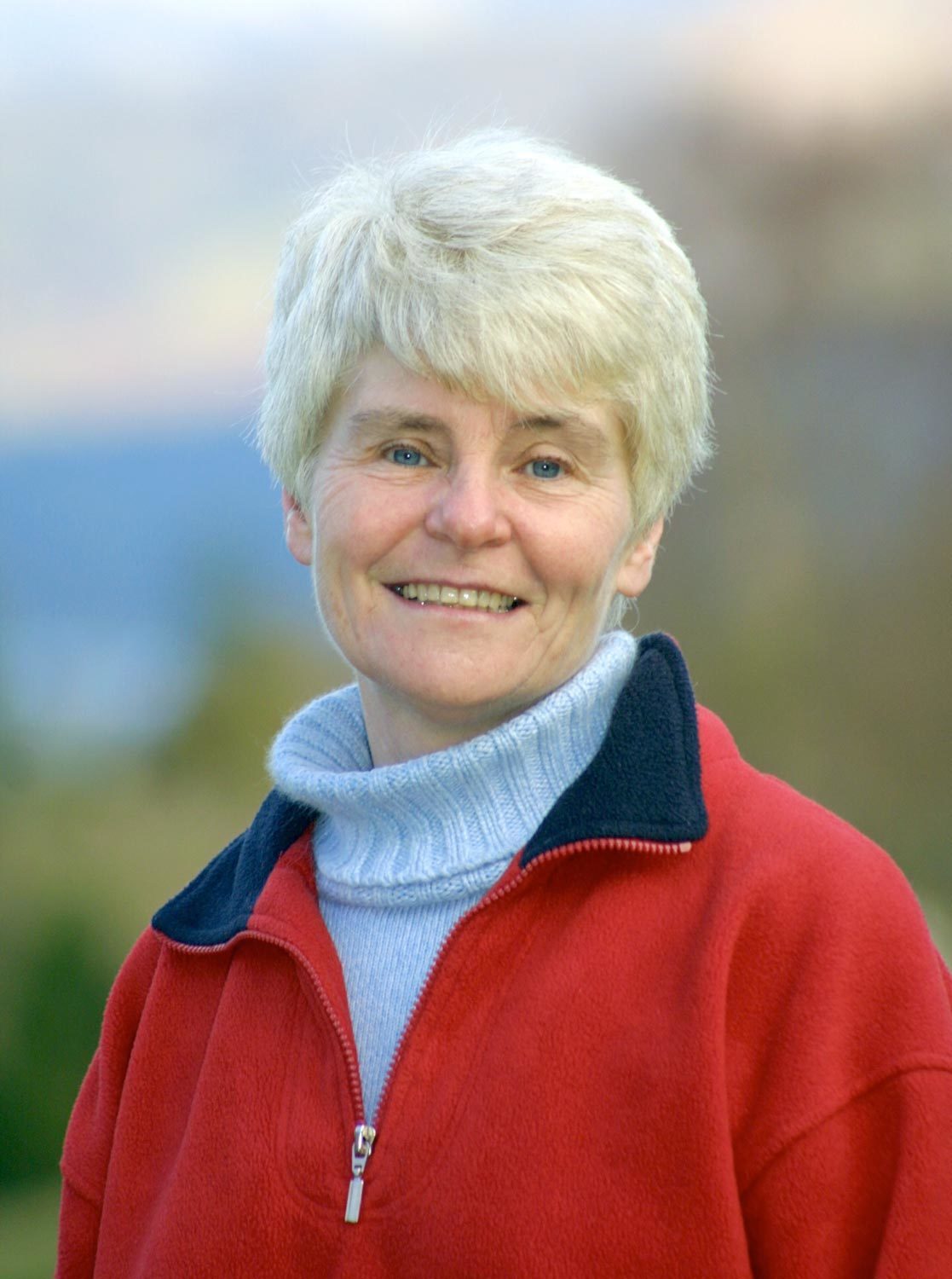 Author Berlie Doherty (born Liverpool, 1943)
Numeracy - Problem solving in the 4 operations
Fractions/Percentages/Decimals
Shape
Measure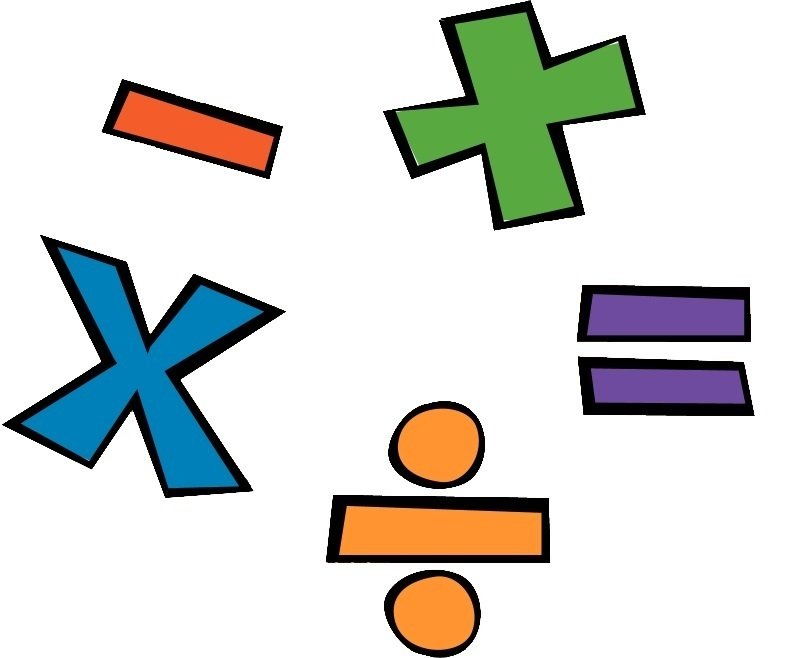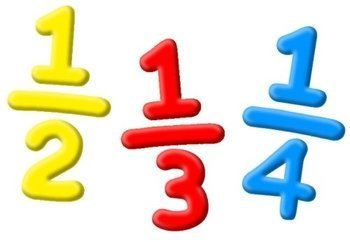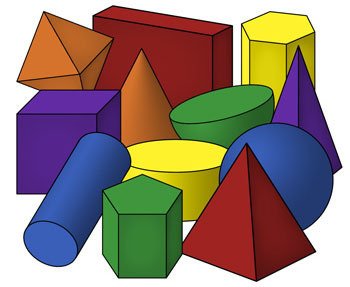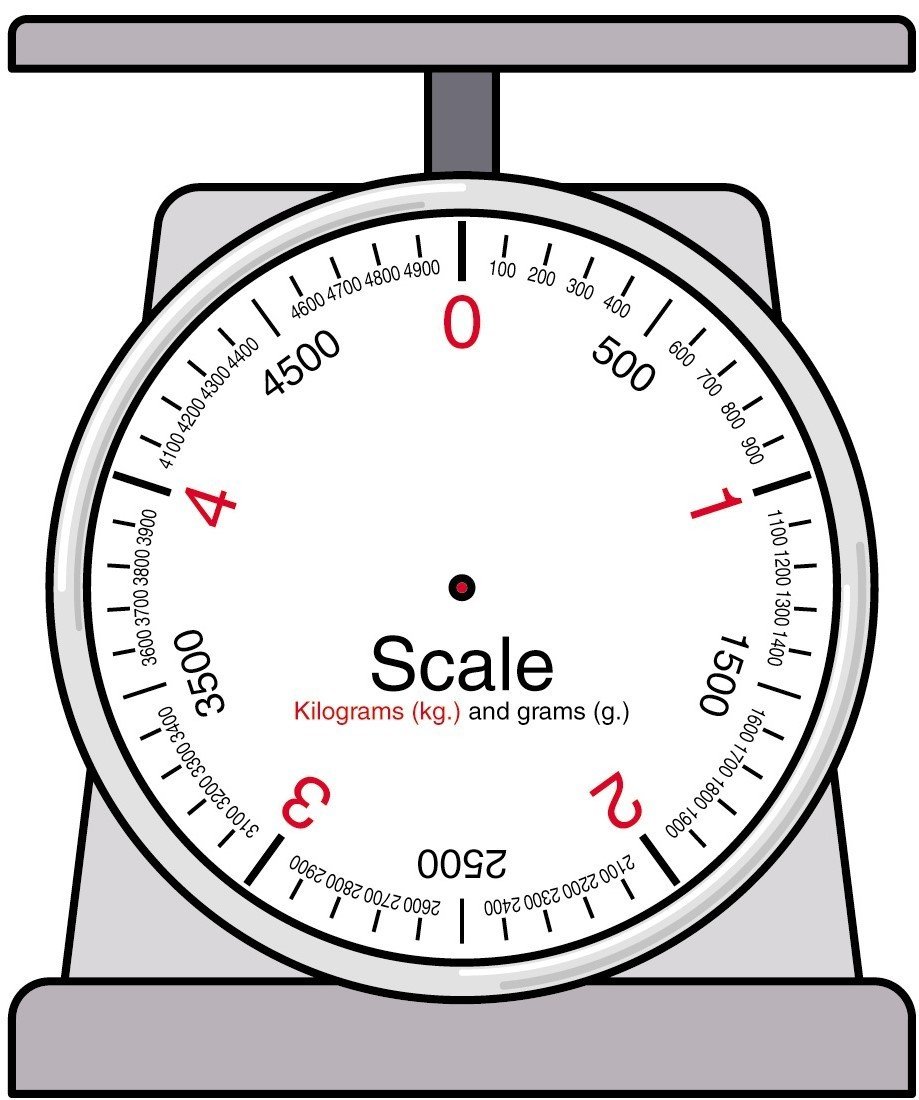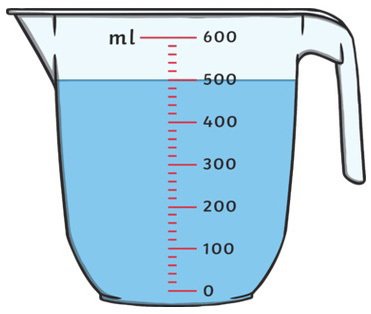 Science - Living things and their habitats/Characteristics/Adaptation of animals and humans.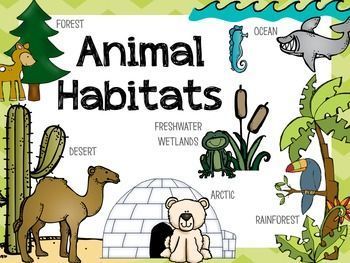 Geography - Map Skills - Reading maps/using 4/6 figure grid referencing
Interpreting symbols
Creating maps
Time zones and latitude/longitude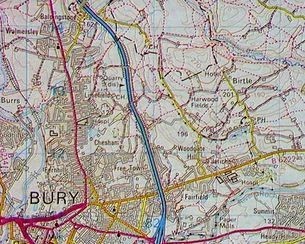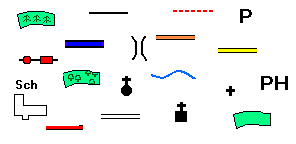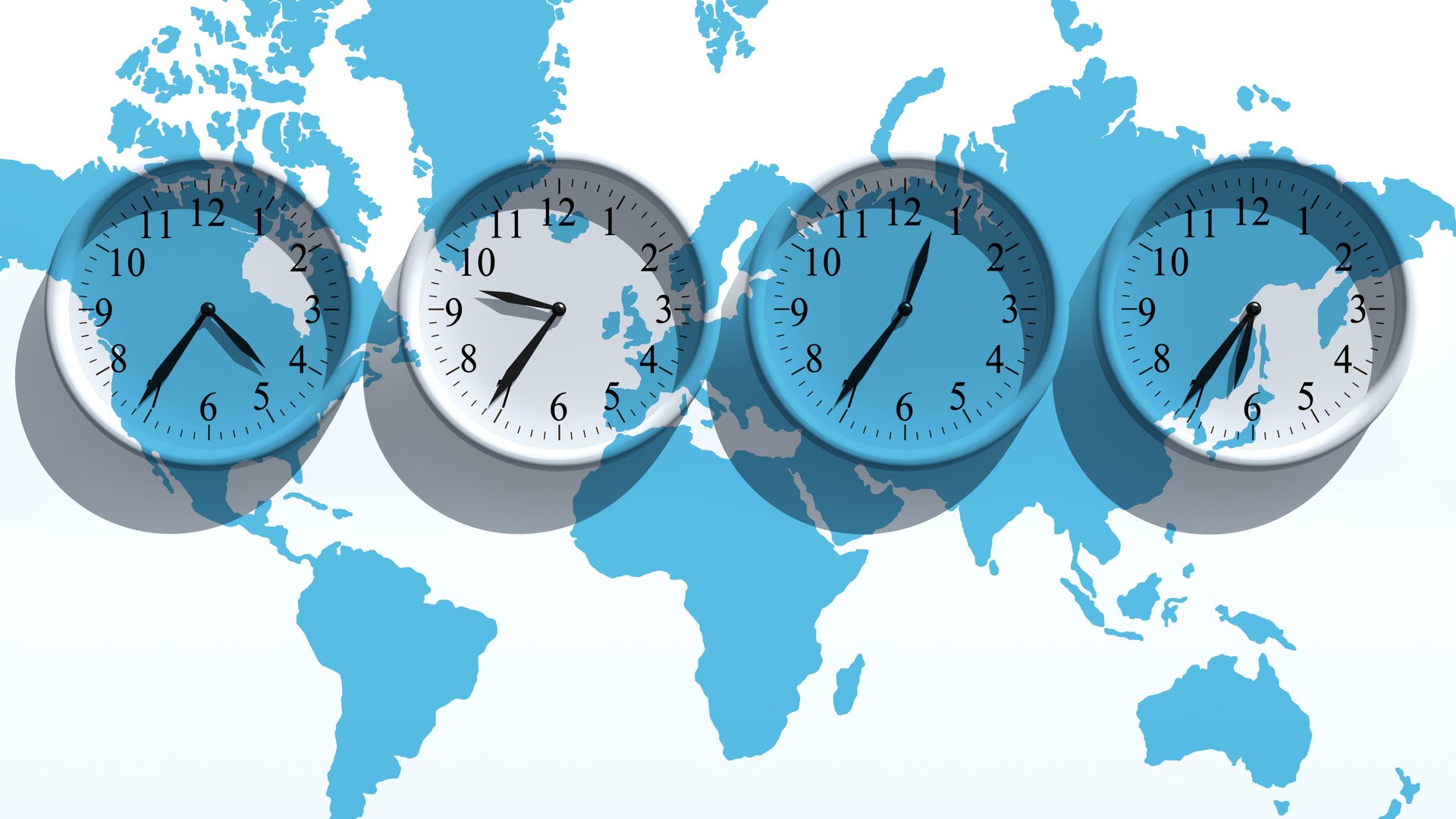 History - Exploring the Life of Children in Victorian Mills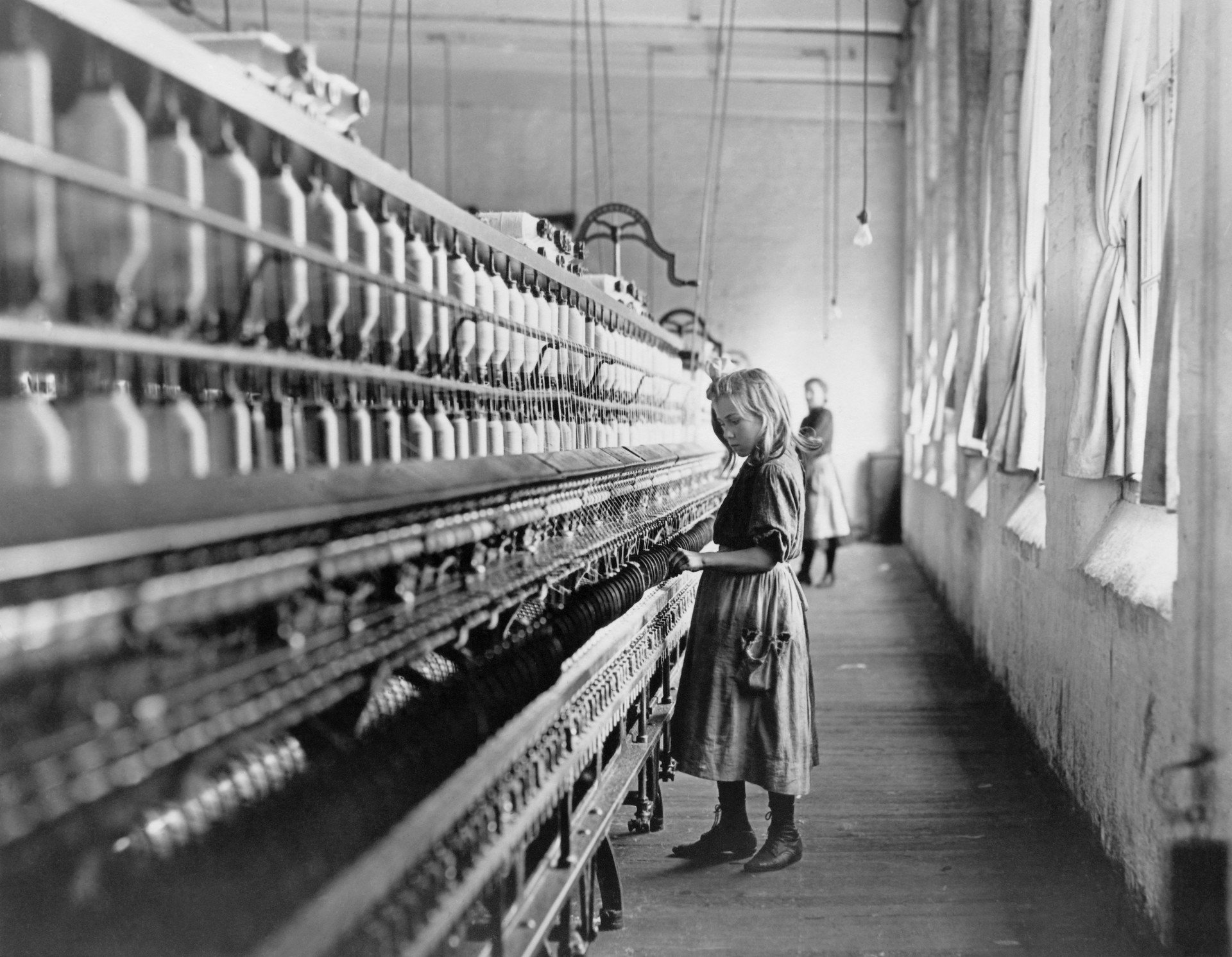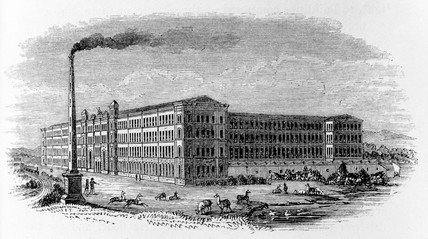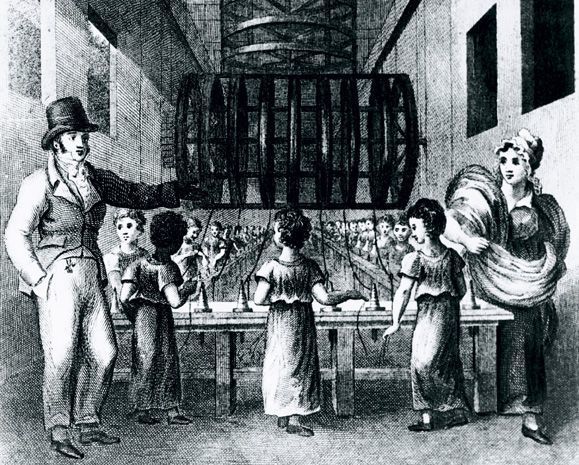 I.T. - E-Communications - we are doing it via
Purple Mash/Seesaw :-)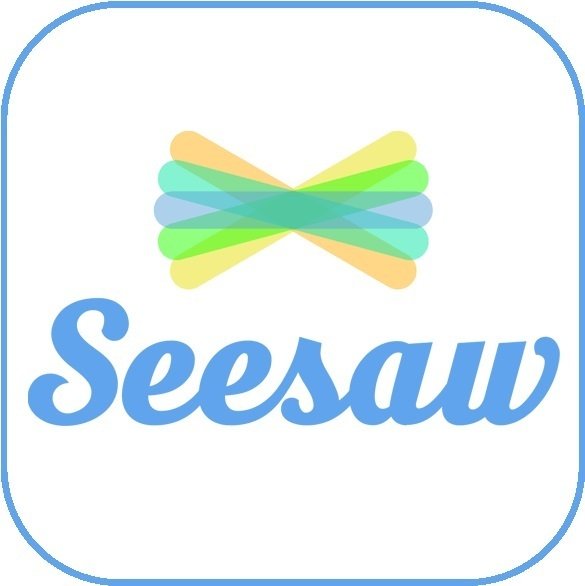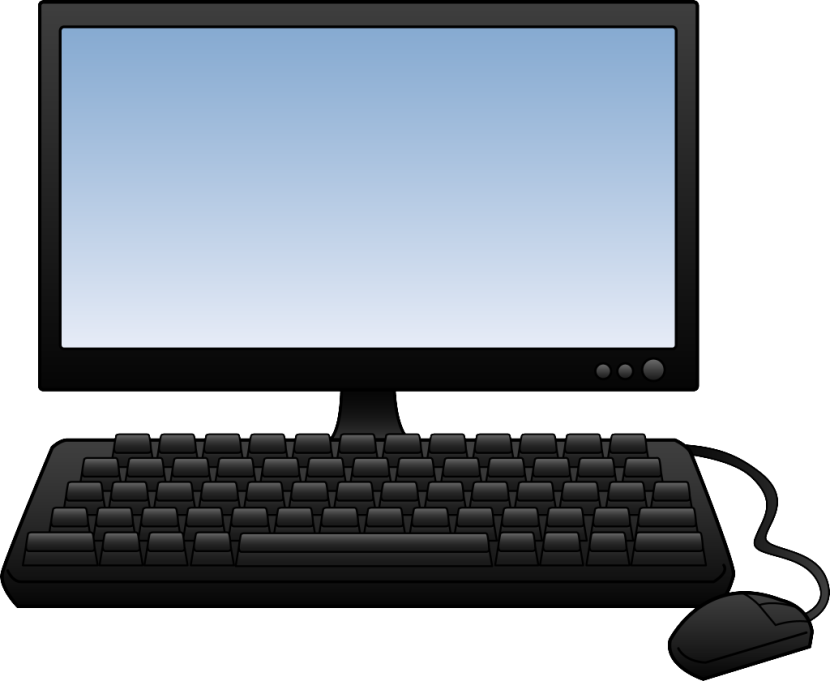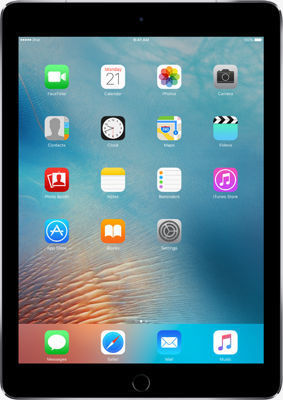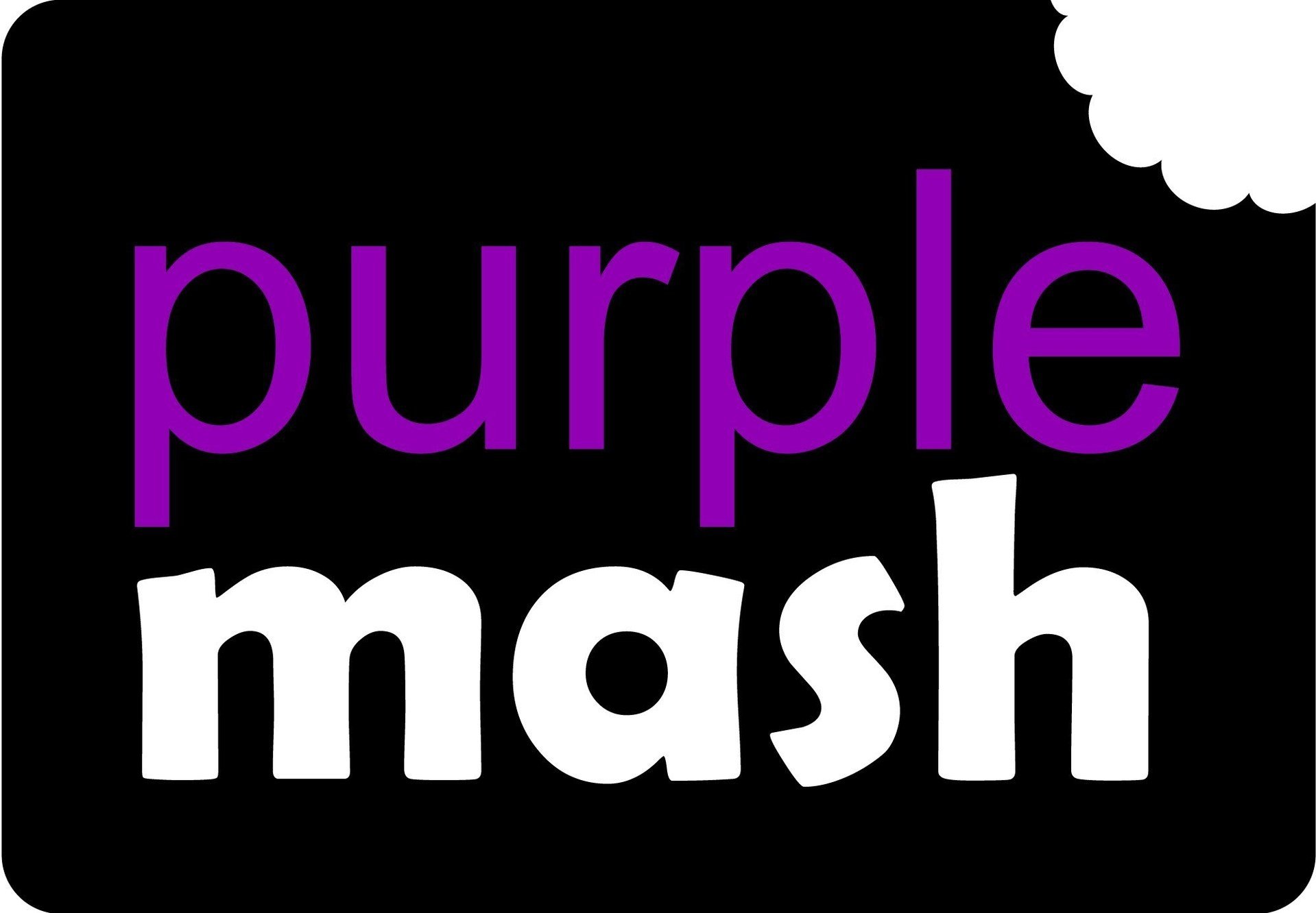 Art - Mini-beast/creature inspired art by artists,
Henri Rousseau/Matisse
Junk modelling of a mini-beast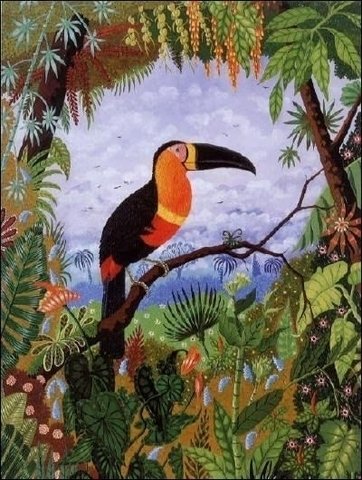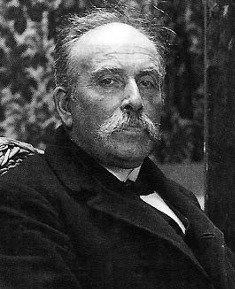 Henri Rousseau (1844-1910)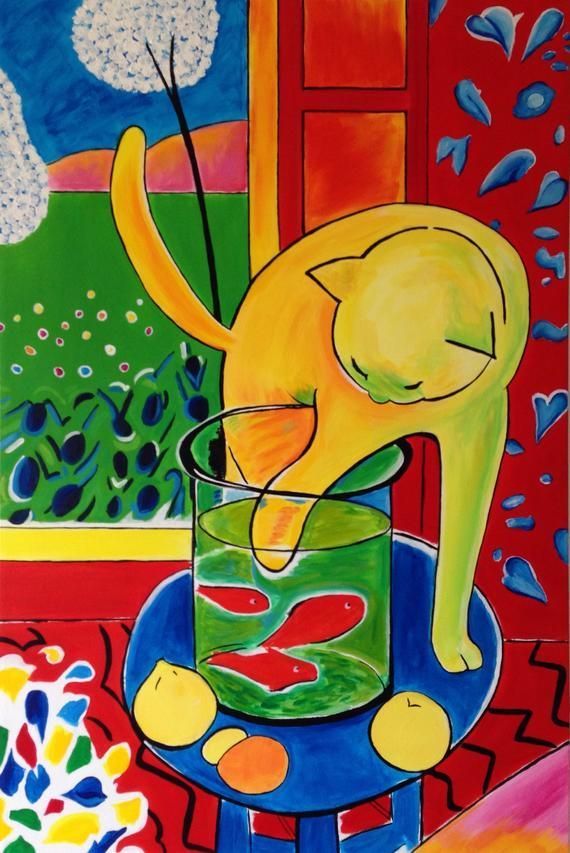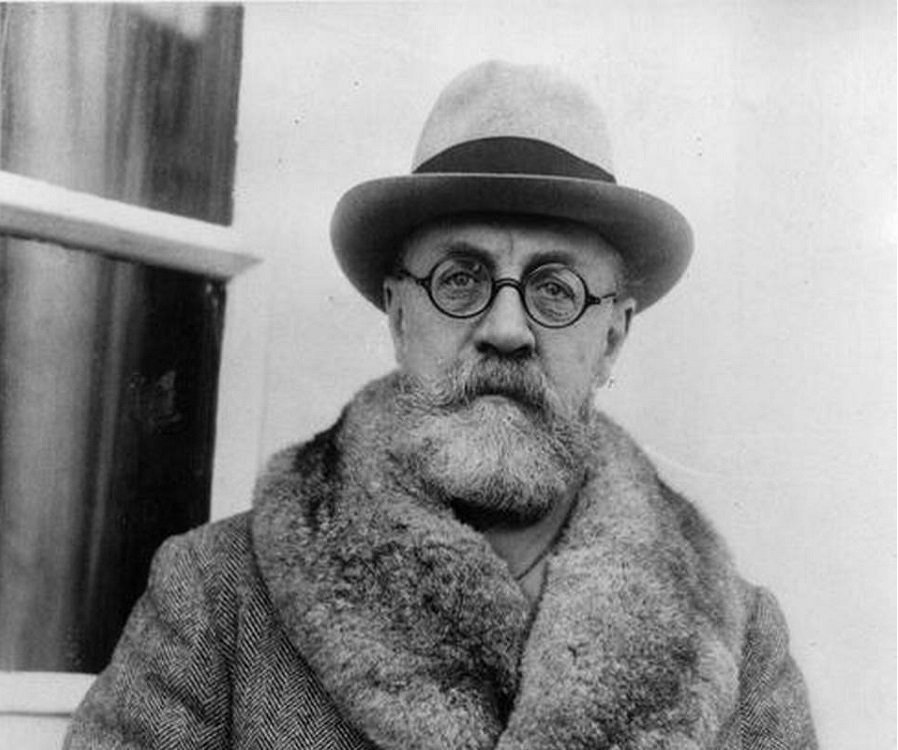 Henri Matisse (1869-1954)
P.H.S.E. - Be Kind and make people feel special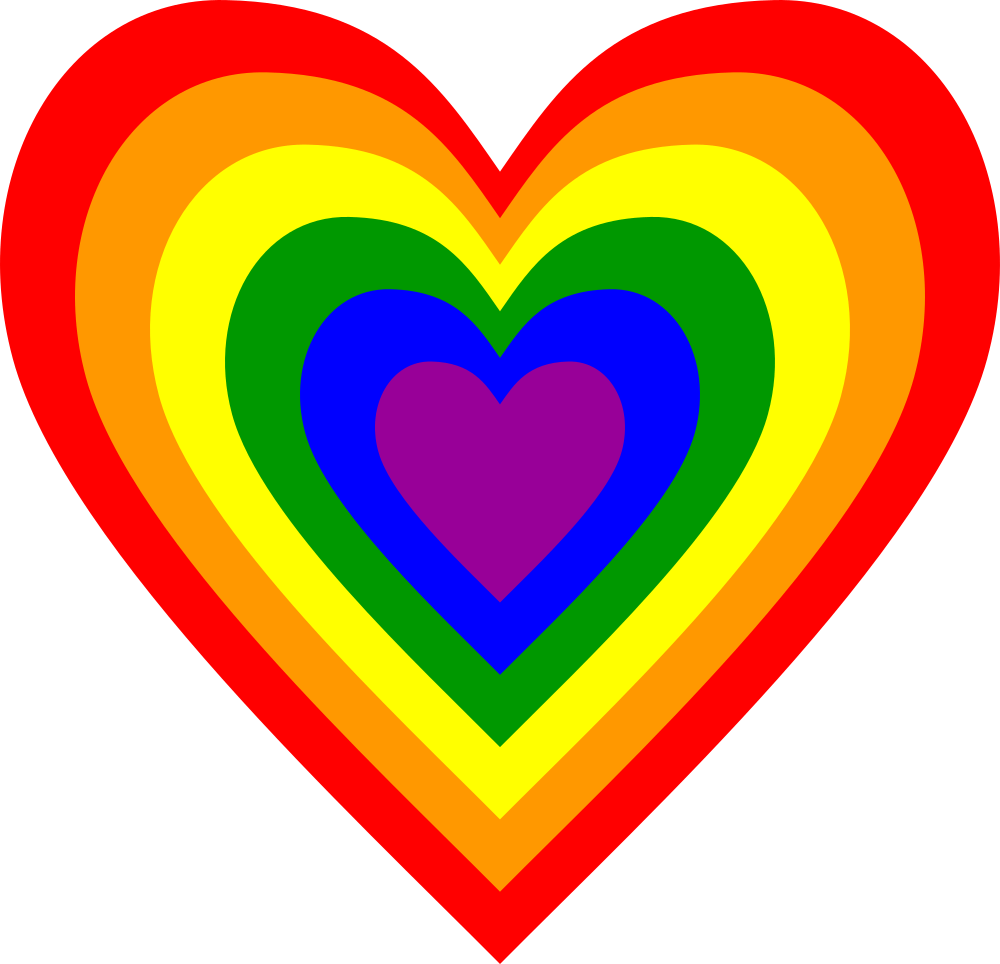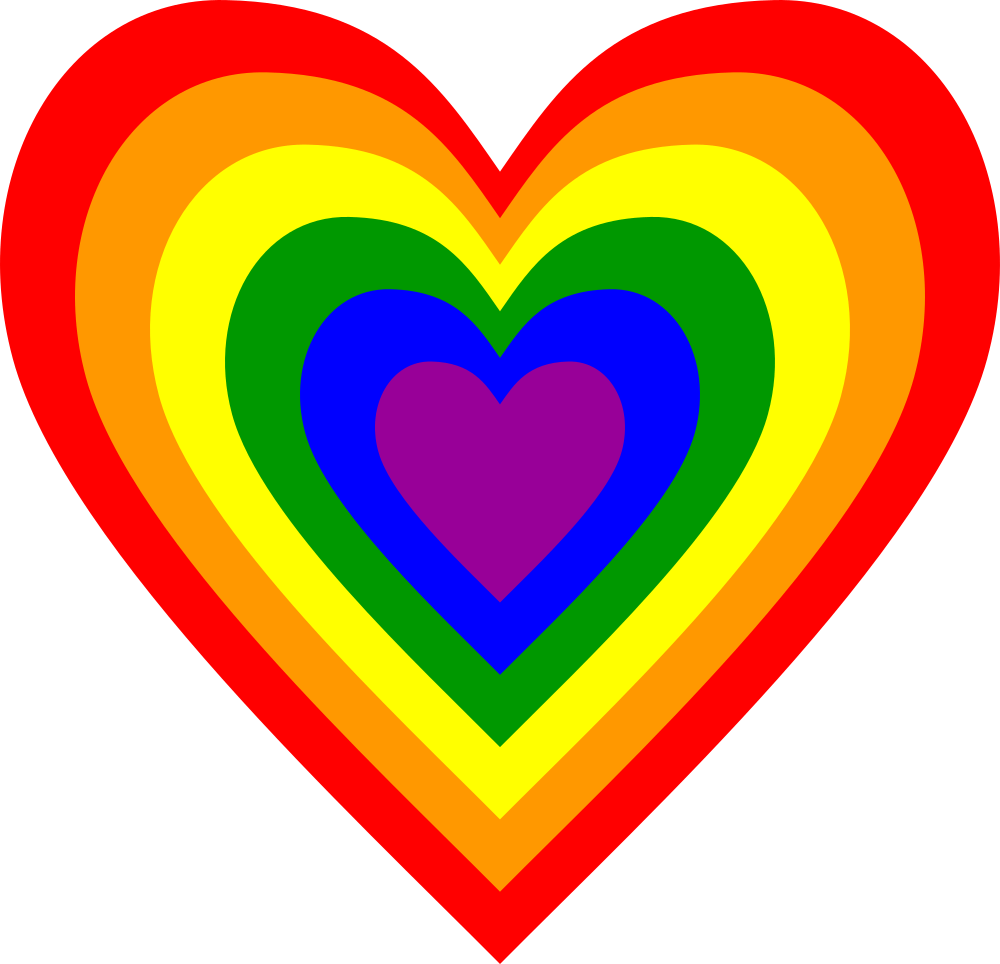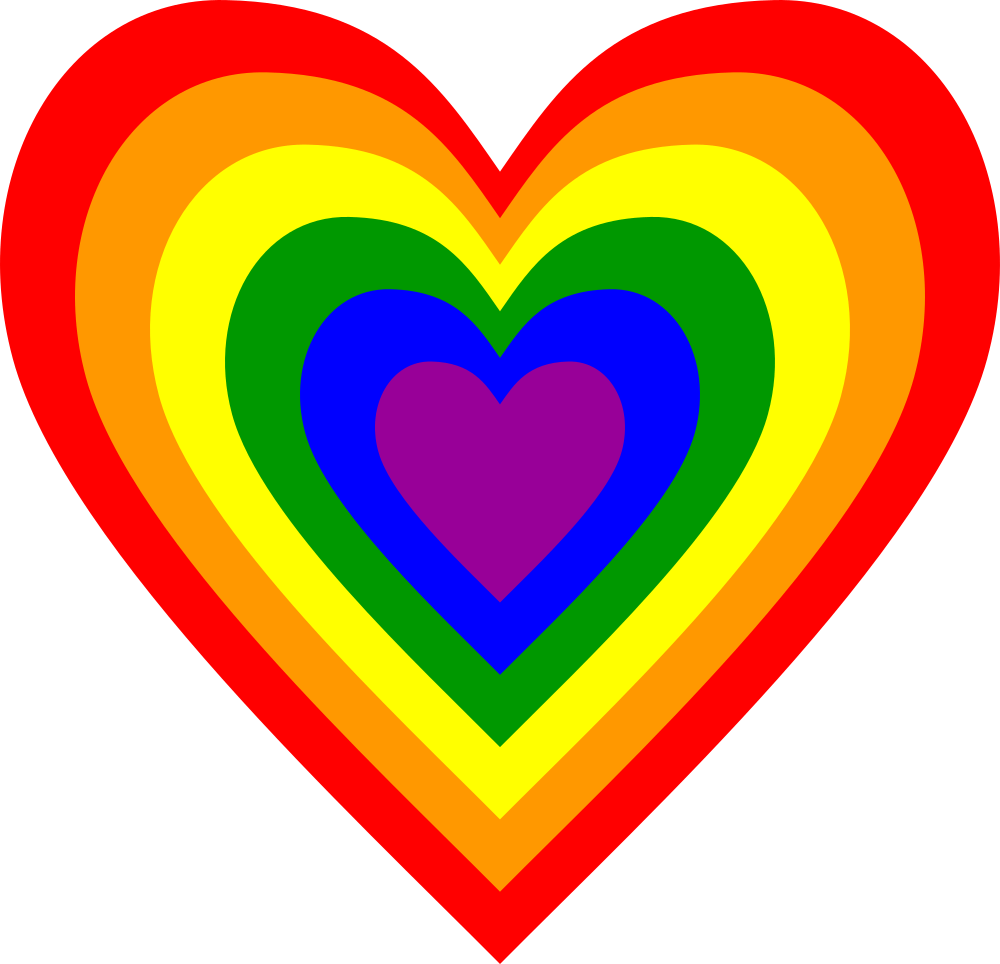 Music -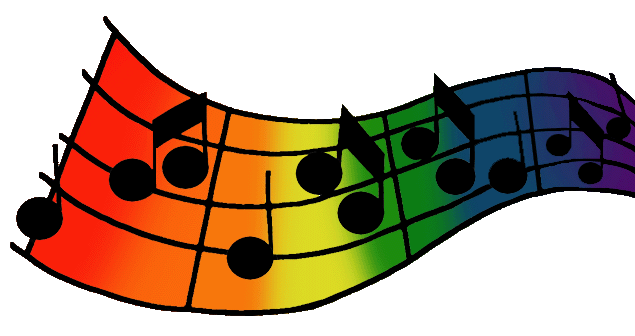 Miss Newton will teach music to Class 7.
Upcoming events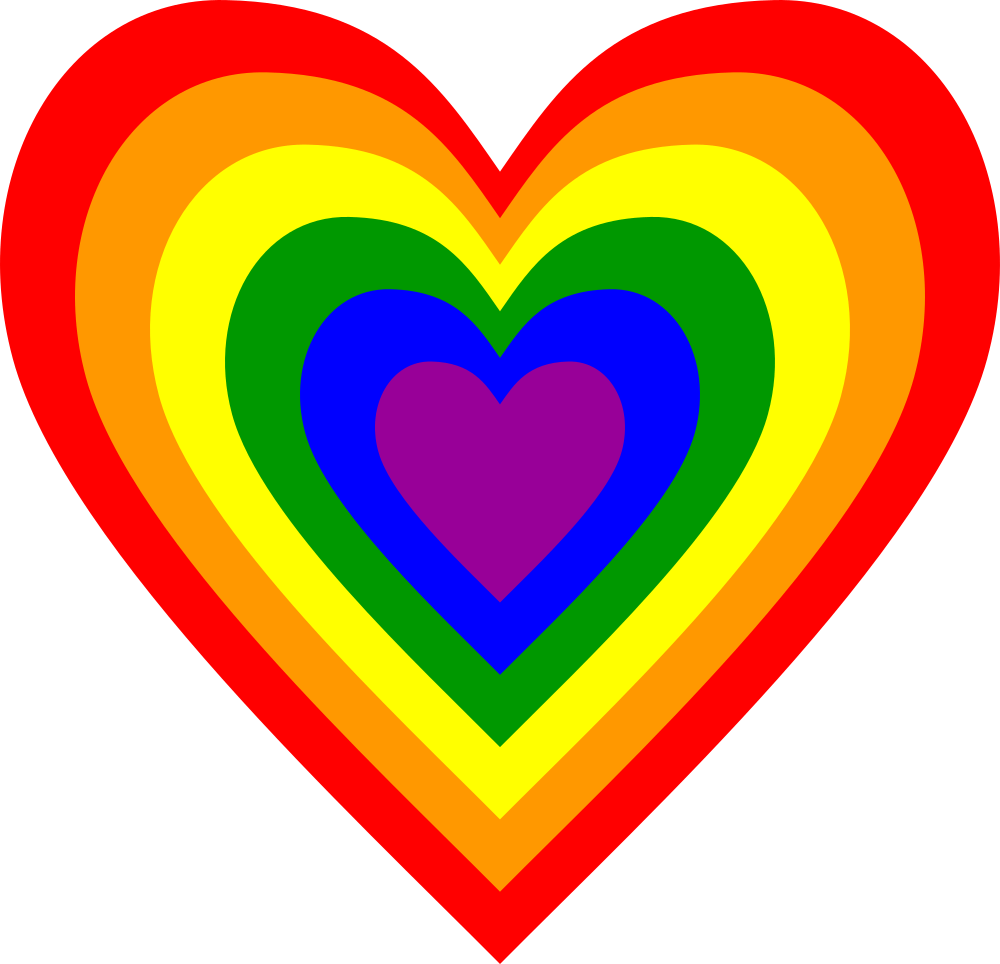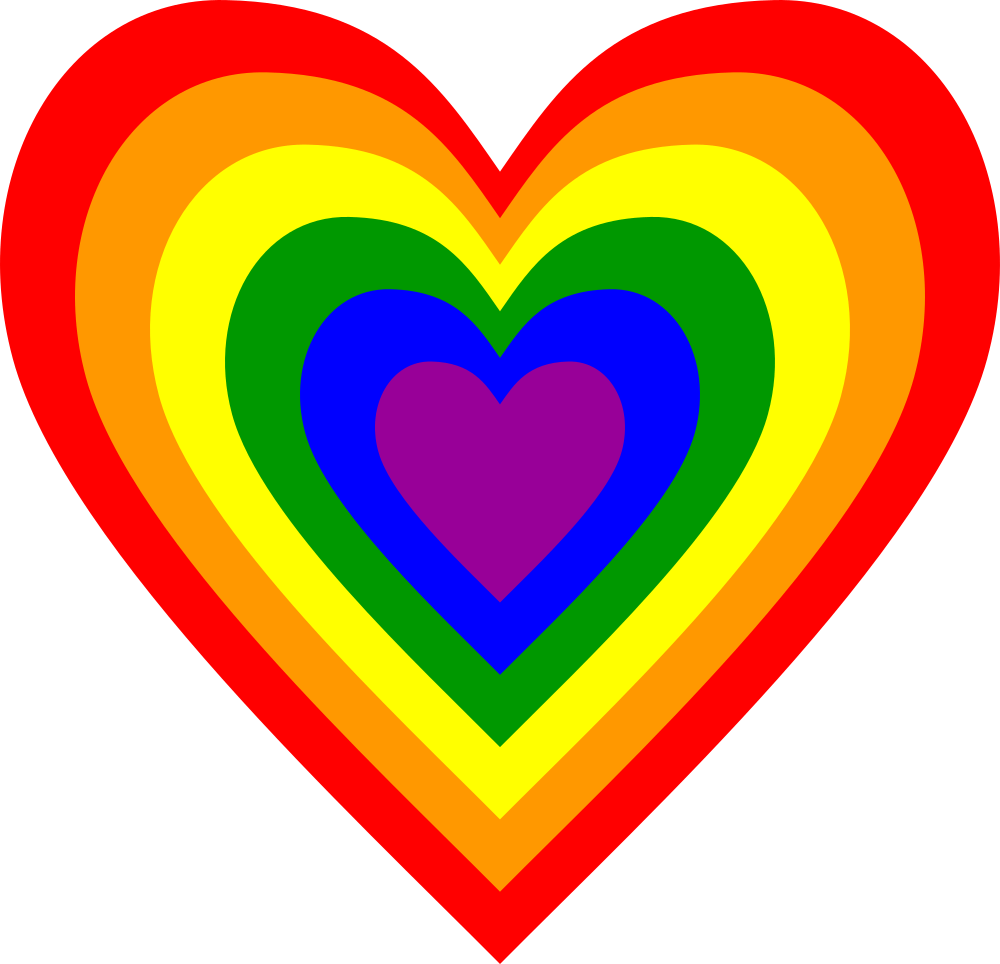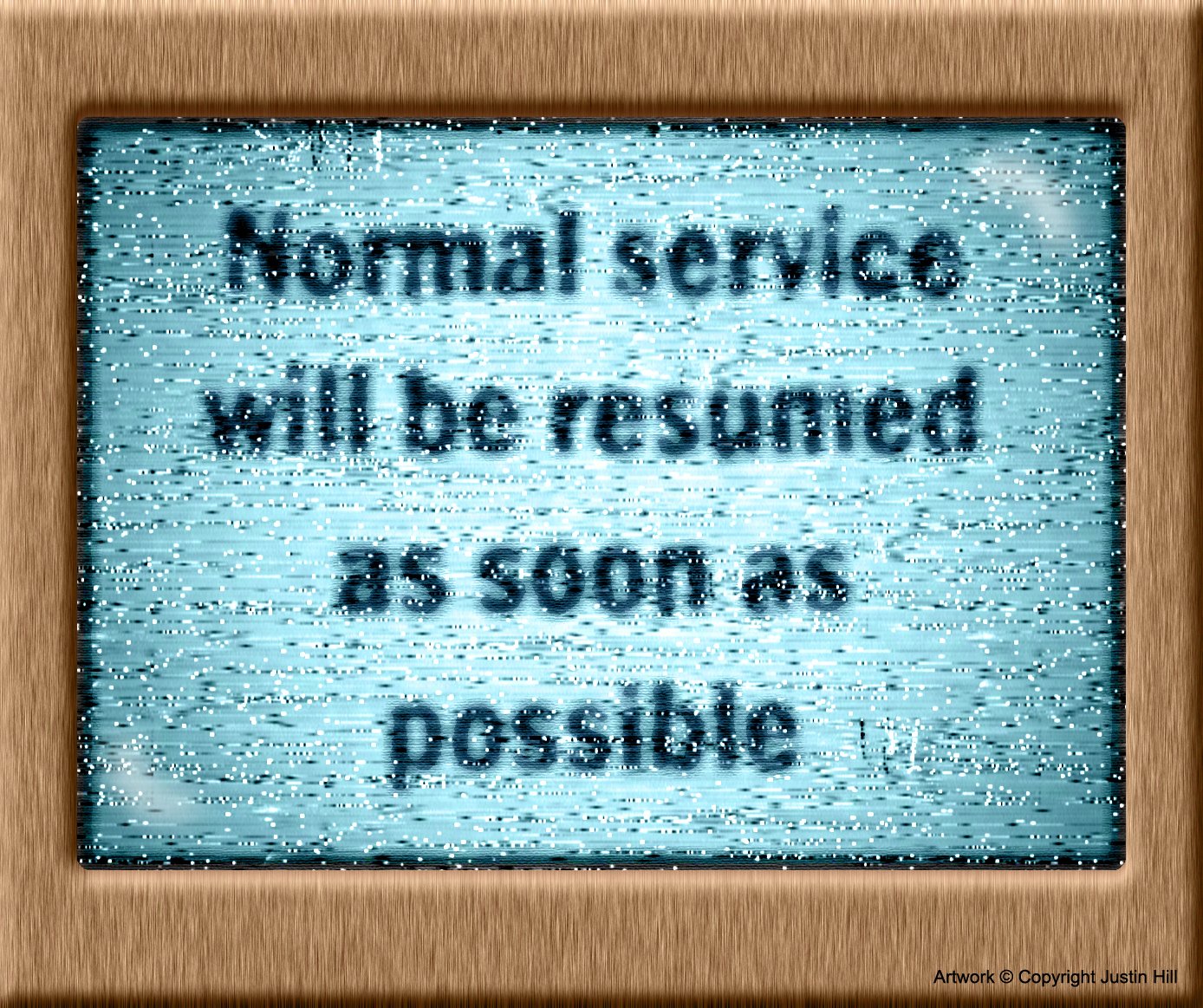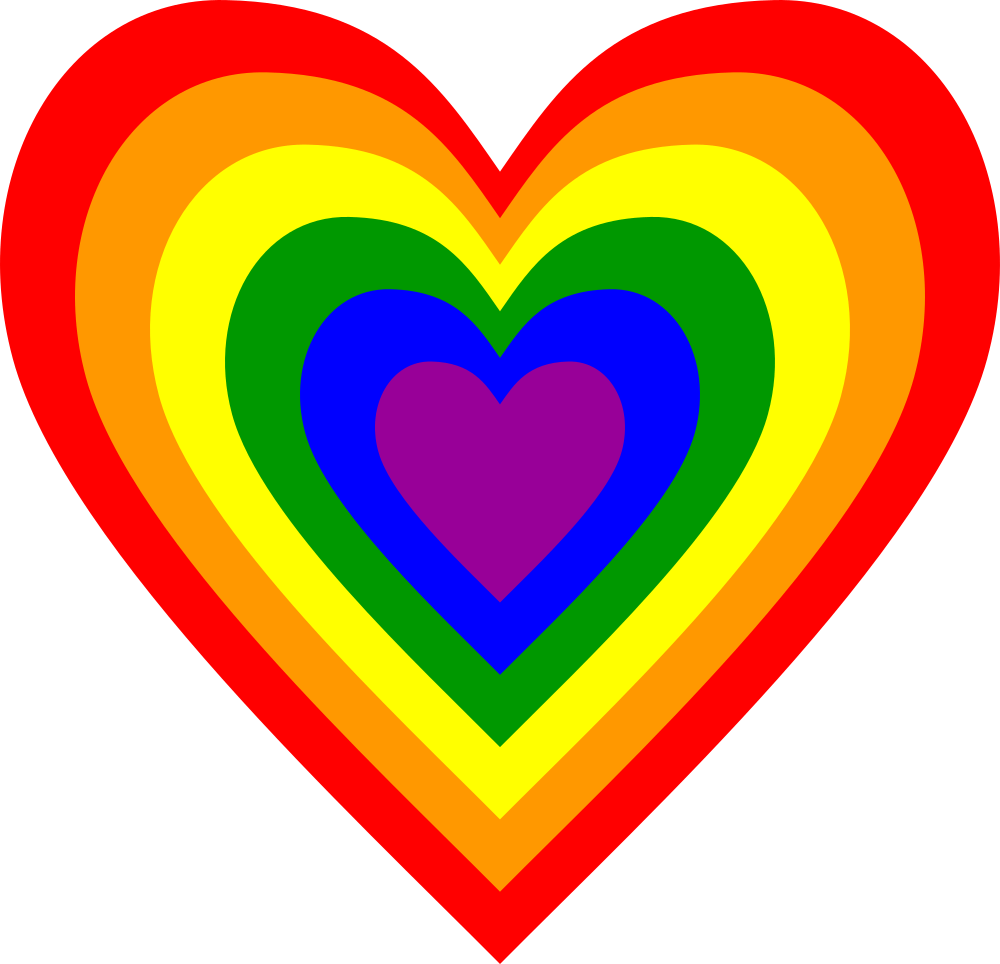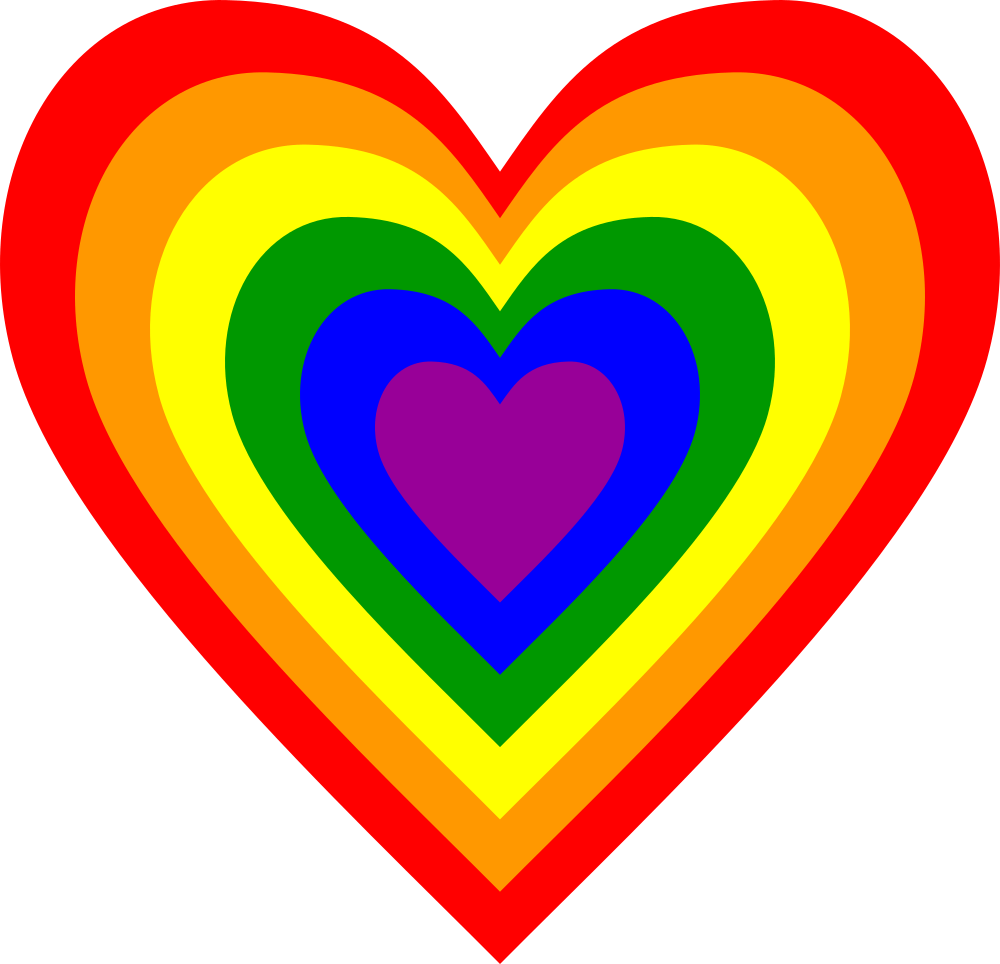 HOME LEARNING WEB LINKS
Maths Links
Shape Position and Movement games
Shape Position and Movement (Y6)
English Links
Spelling Rules For Adding Suffixes
BBC KS2 Prefix and Suffix help
Homophones - There, Their and They're
cial, tial, cious & tious suffix rules
cial, tial, cious & tious activity
Grammasaurus Videos to support learning
Below - 2 views of our fantastic Spring Term corridor display of artwork inspired by Alfred Noyes' 'The Highwayman'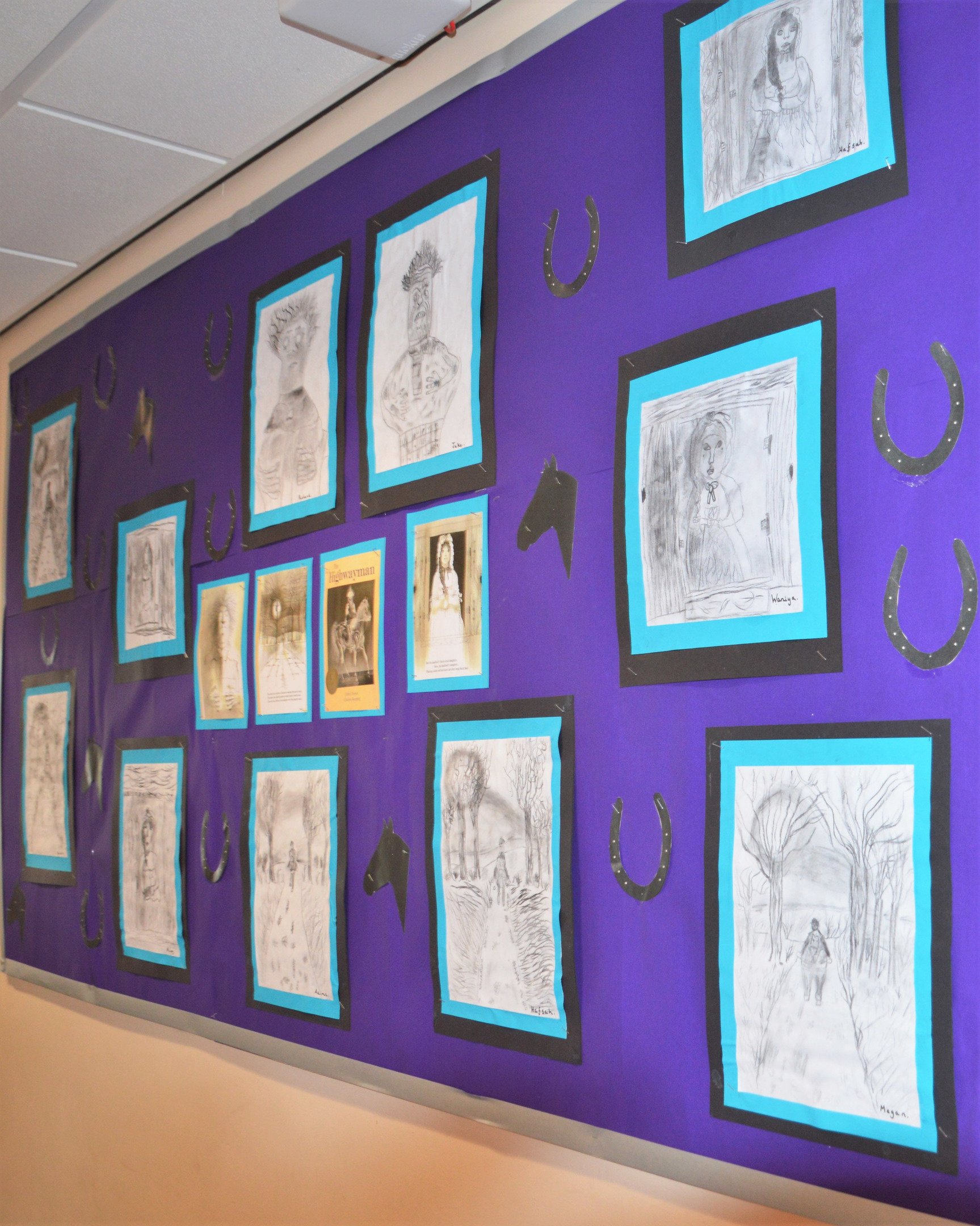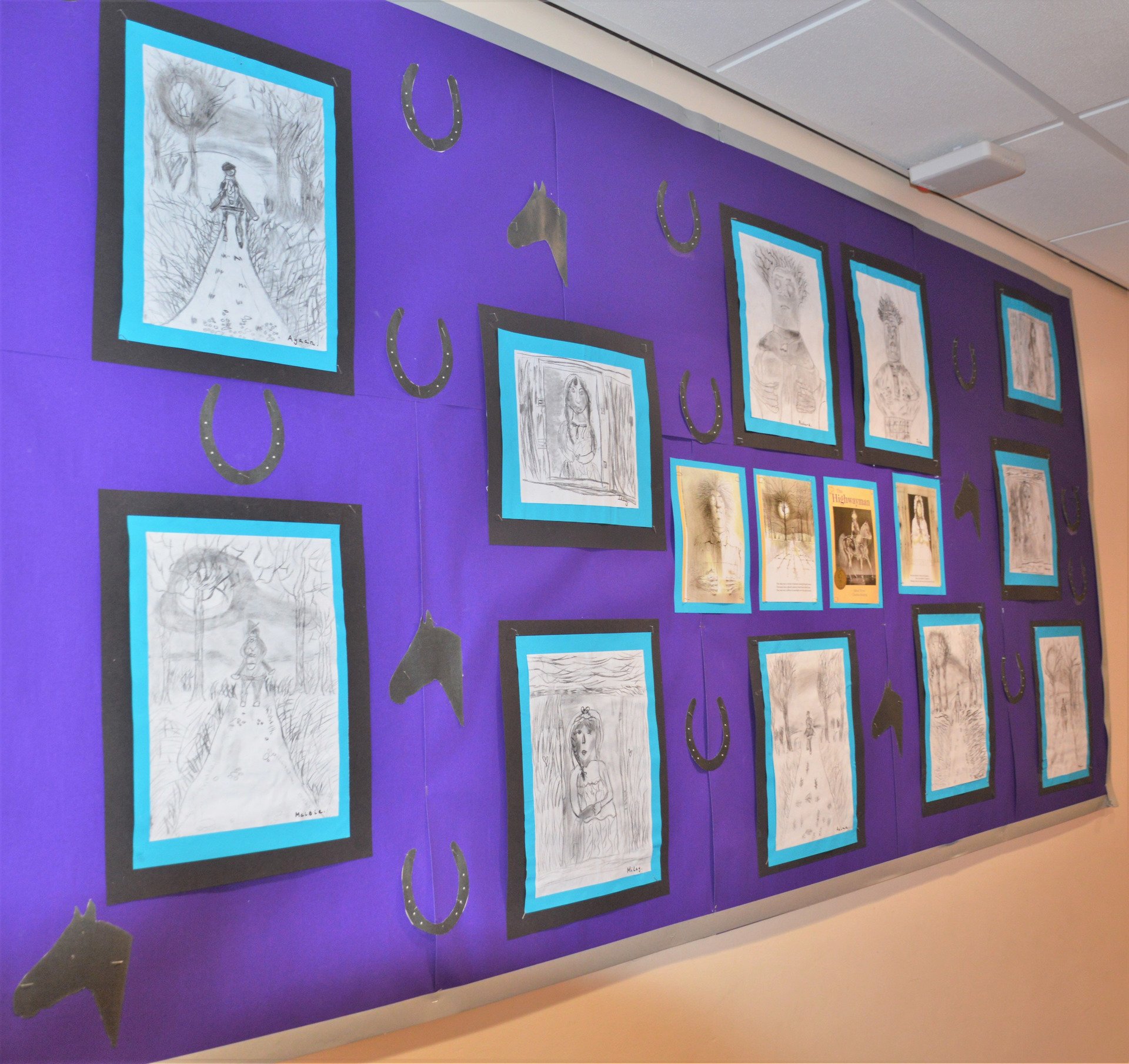 Below - 2 views of our terrific corridor display from the Autumn term - artwork & written work, inspired by Hokusai's 'Great Wave Off Kanagawa' & Michael Morpurgo's 'This Morning I Met A Whale';-