WELCOME TO

CLASS 7's

WEBPAGE!

Above - our representatives on the School Council
*Please scroll down for more photos*
Welcome to the 2020 Spring Term!
Happy New Year! I hope you have all had a lovely Christmas and you are looking forward to an exciting Spring 1 in Class 7. We will be studying "The Highwayman" by Alfred Noyes, a personal favourite text in Year 5 for me.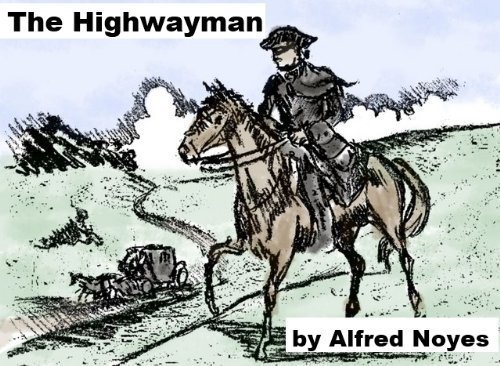 "Stand and deliver! Your money or your life!"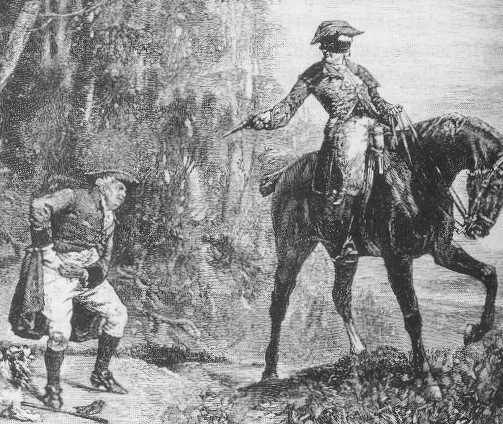 Important Days:-
Monday - P.E. Please ensure your child has the correct kit. In fine weather we may go outside for this session, so trainers are advisable too.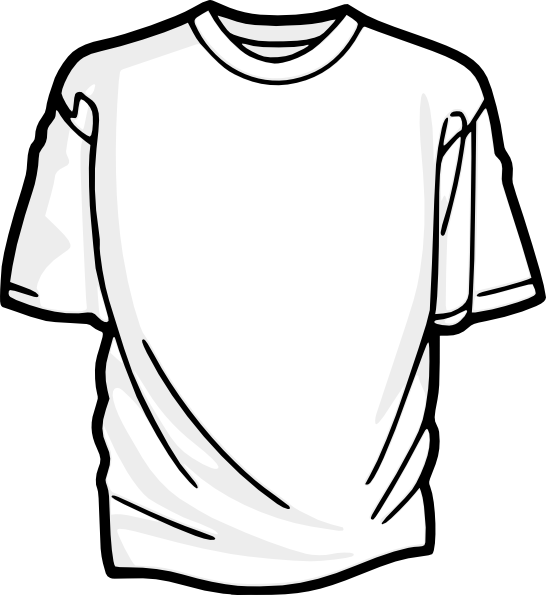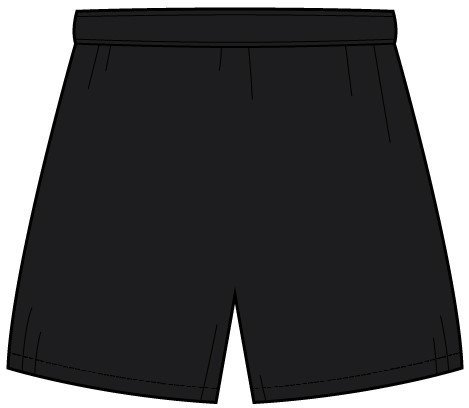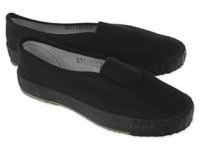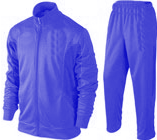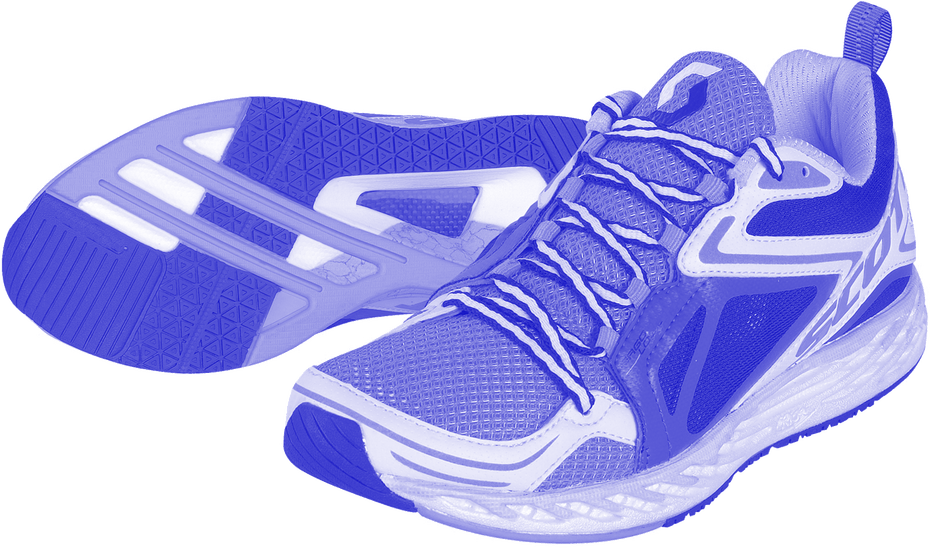 Friday - Games - Please ensure your child has the correct kit along with suitable trainers. We are extremely lucky this half term, we will be having a tennis coach to teach our lessons.
Homework - will be set related to classwork from the week or a longer project related to the cross-curricular topic.This homework needs to handed in the following Thursday unless a longer project. Spellings will also be given on a Friday and checked on a Friday, on a weekly basis.
Cross-Curricular Topic - "Out of This World!"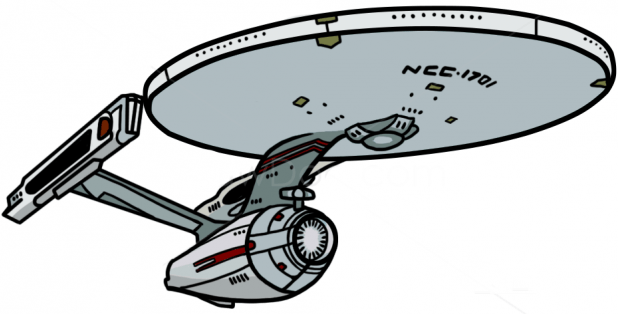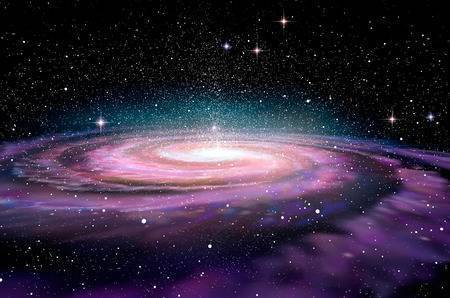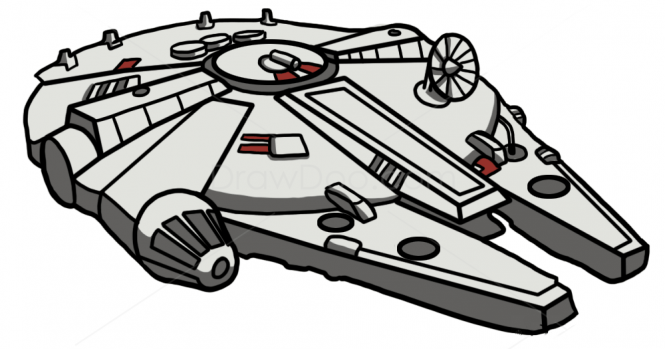 Literacy - "The Highwayman" by Alfred Noyes.
Sci-Fi related texts.
"War of the Worlds" by H.G Wells.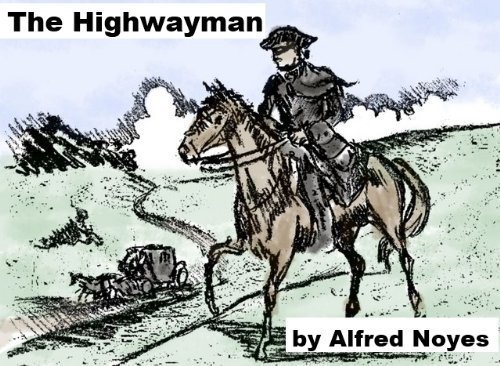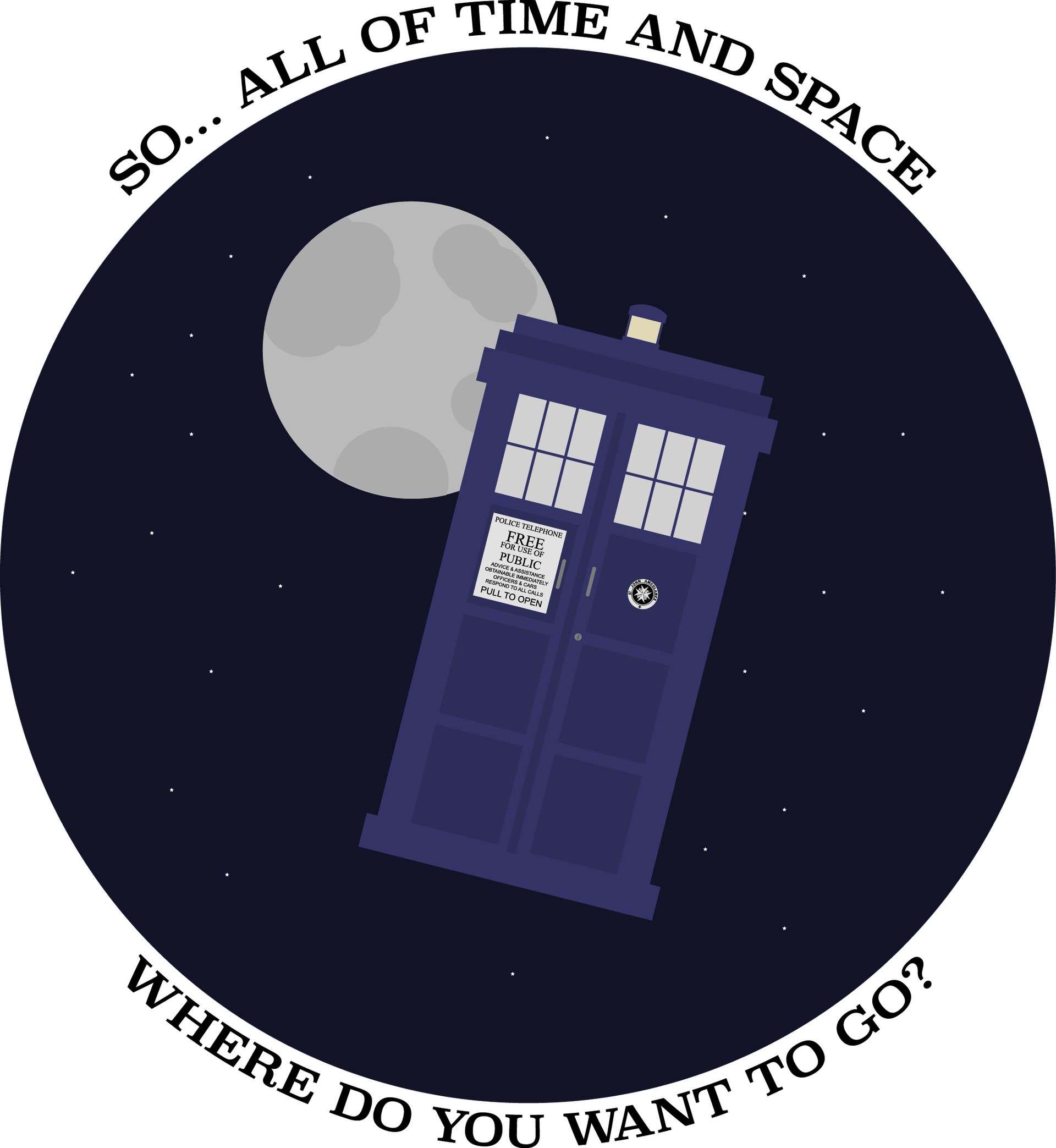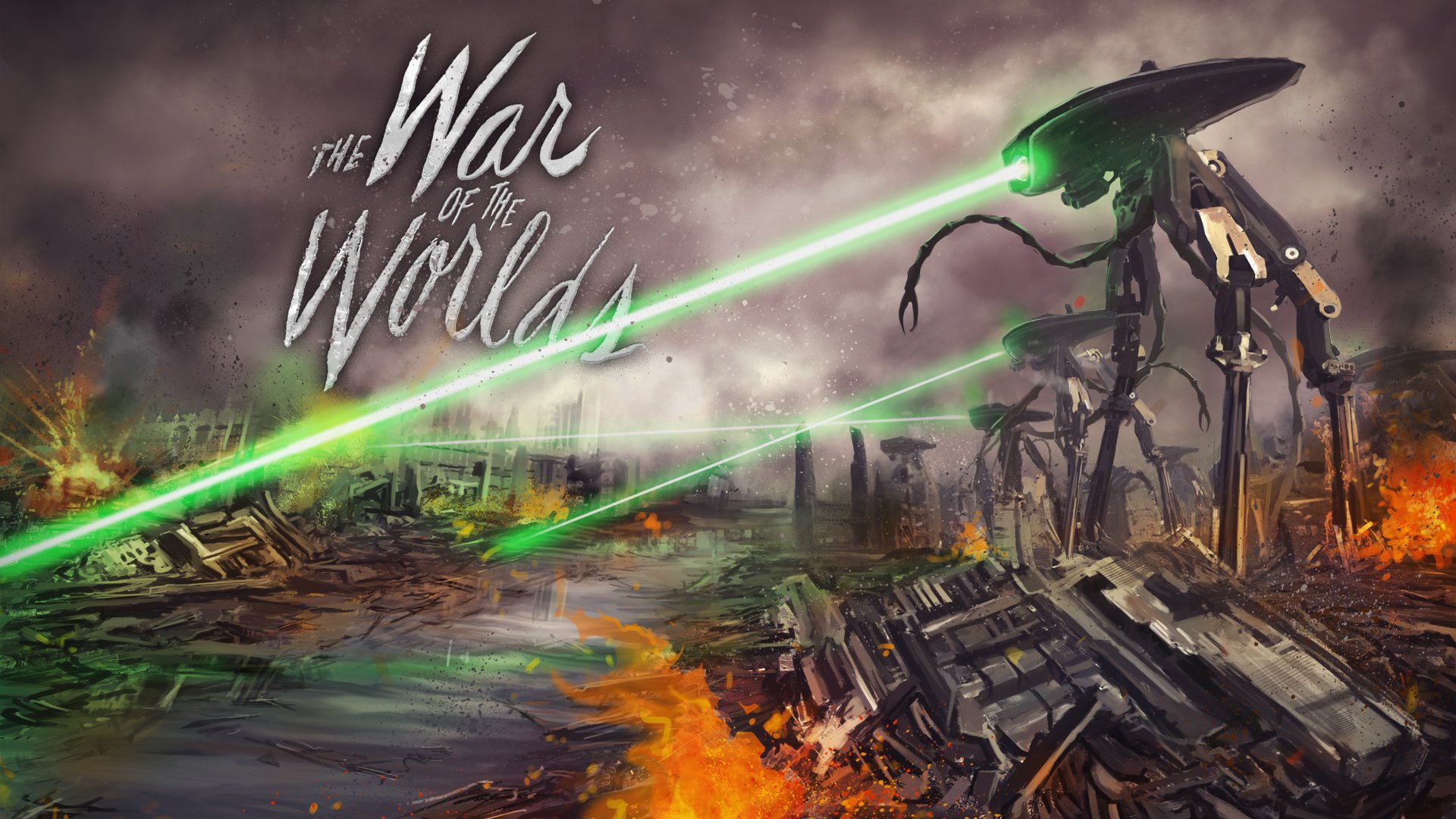 Numeracy - Place Value to 7 digit numbers.
4 Operations using whole/ decimal/ fraction numbers.
Relationships of decimals/ percentages and fractions.
Ratio and Proportion.
Science - 'Earth and Space'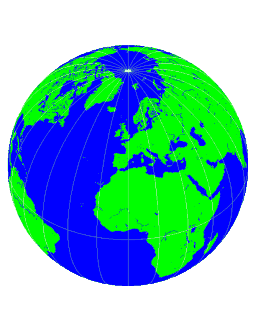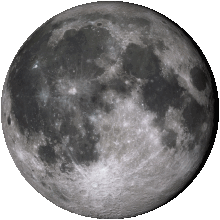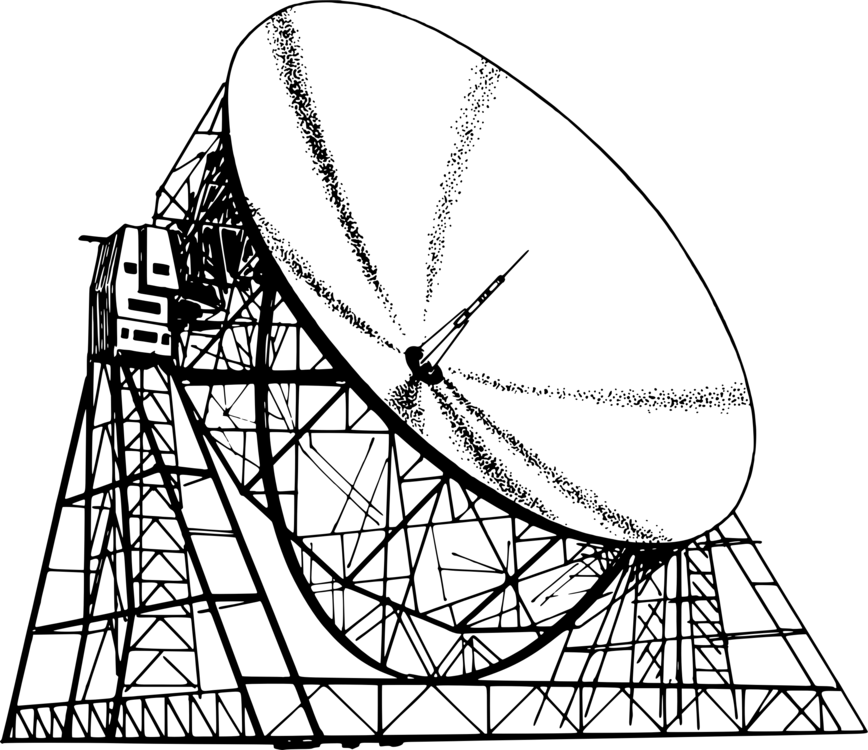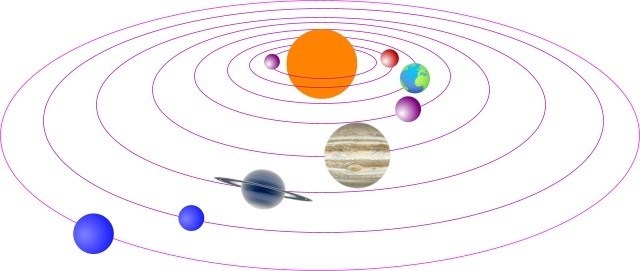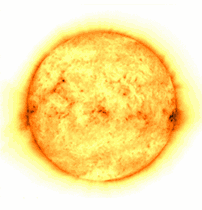 Geography - Italy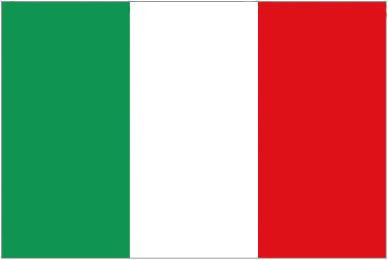 I.T. - Coding and Concept Maps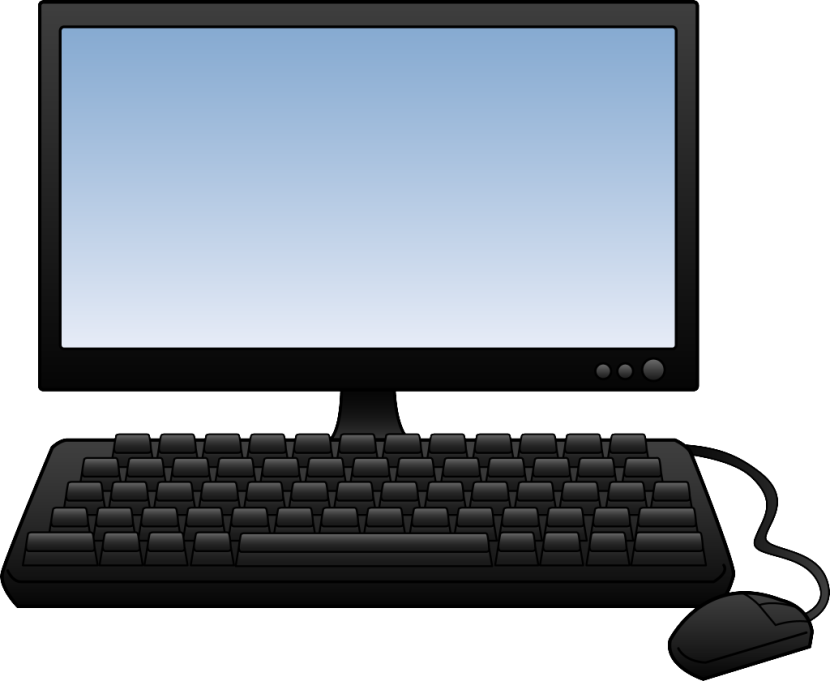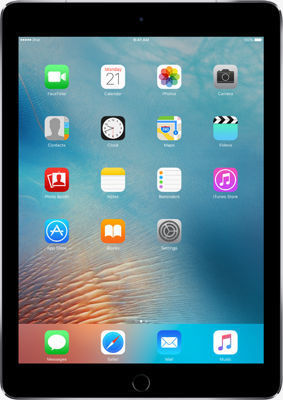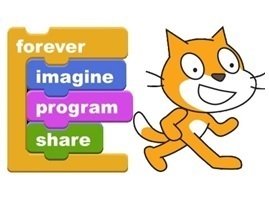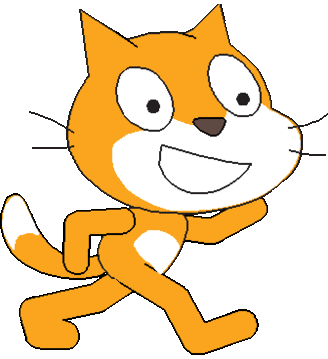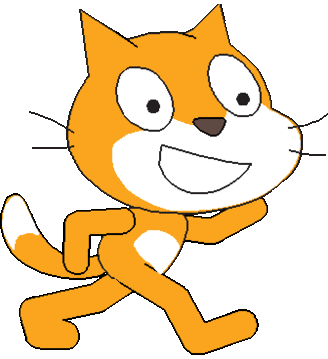 Art - Pop up books
Design and make clay aliens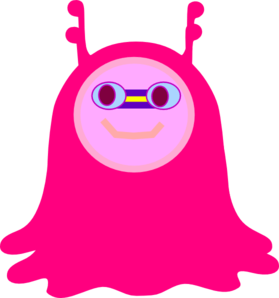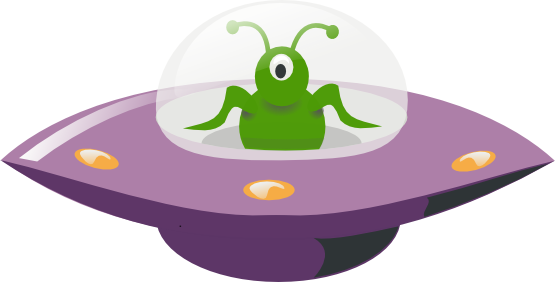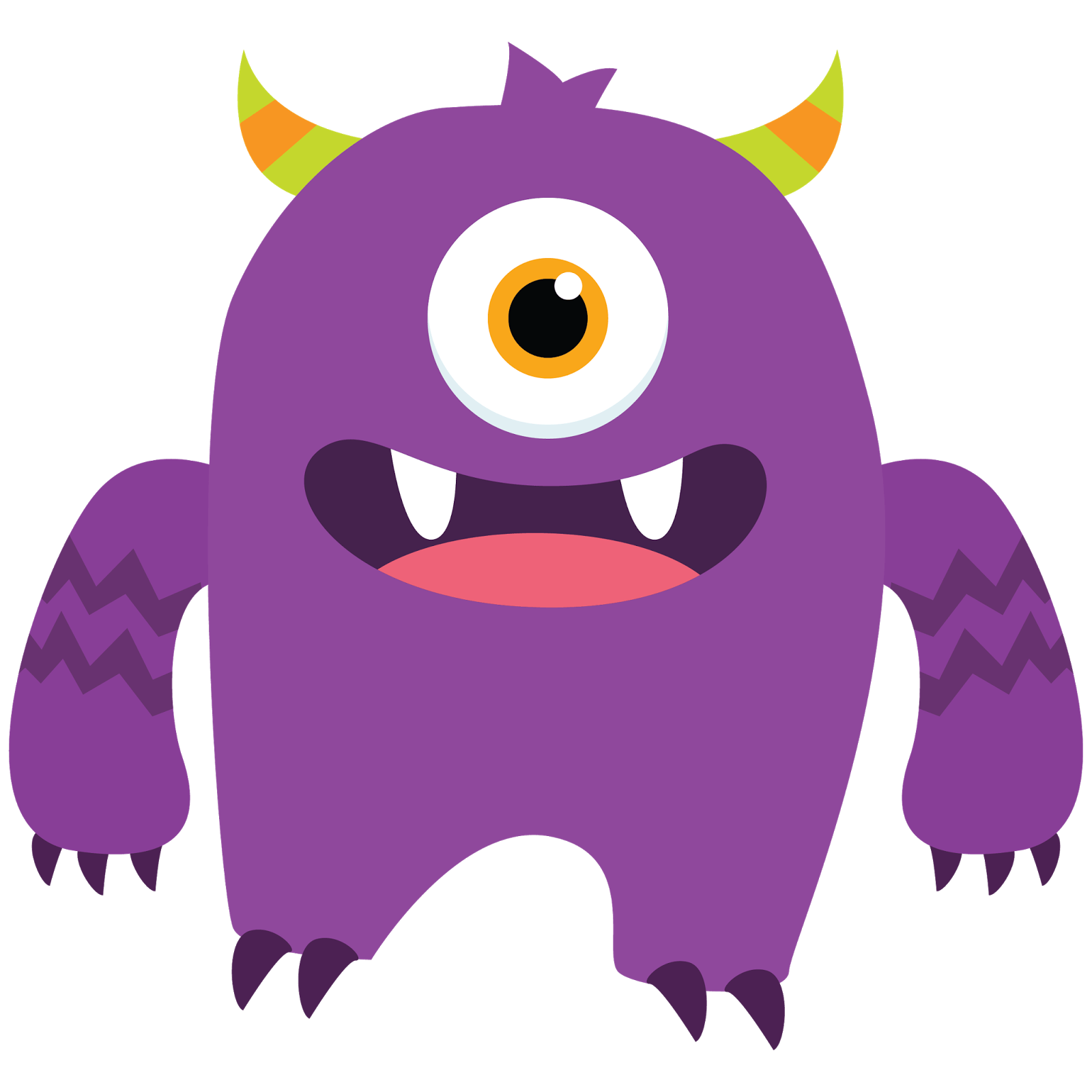 P.H.S.E. - 'Getting On & Falling Out'.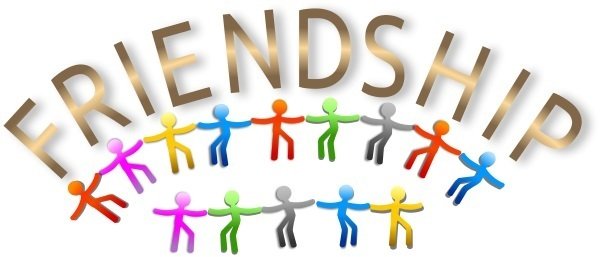 Music -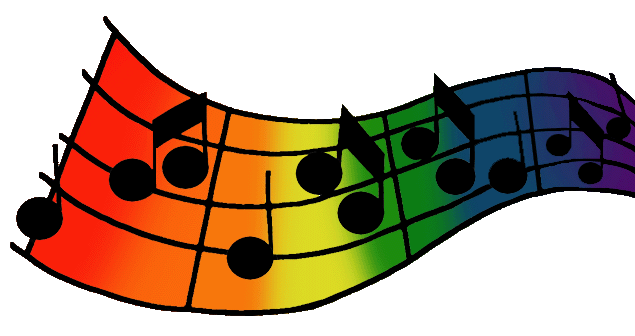 Miss Newton will teach music to Class 7.
Here here some key dates for the 1st half of the Spring Term;-
Monday 3rd February - 'Children's Mental Health Awareness Week' starts.
Tuesday 11th February - 'Safer Internet Day'.
Friday 14th February - School closes for the half-term holiday (3.30pm).
Monday 24th February - School reopens for the 2nd half of the Spring Term. 'Fairtrade Fortnight' begins.
Below - 2 views of our terrific corridor display from last term - artwork & written work, inspired by Hokusai's 'Great Wave Off Kanagawa' & Michael Morpurgo's 'This Morning I Met A Whale';-