WELCOME TO CLASS 7'S WEBPAGE!
*Please scroll down for some HOME LEARNING links*
Welcome to the 2021 Spring Term!




Important Days:-
Monday/ Friday - Games/P.E - This term both sessions will take place outside so warm clothing / different layers is advisable and a pair of trainers is essential.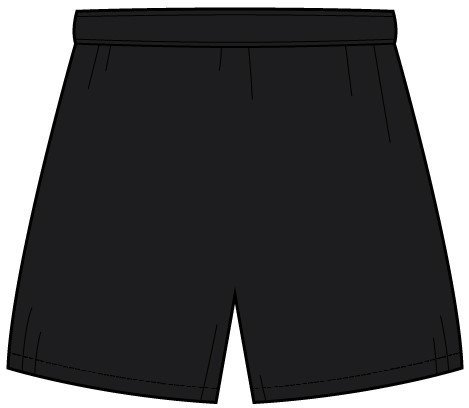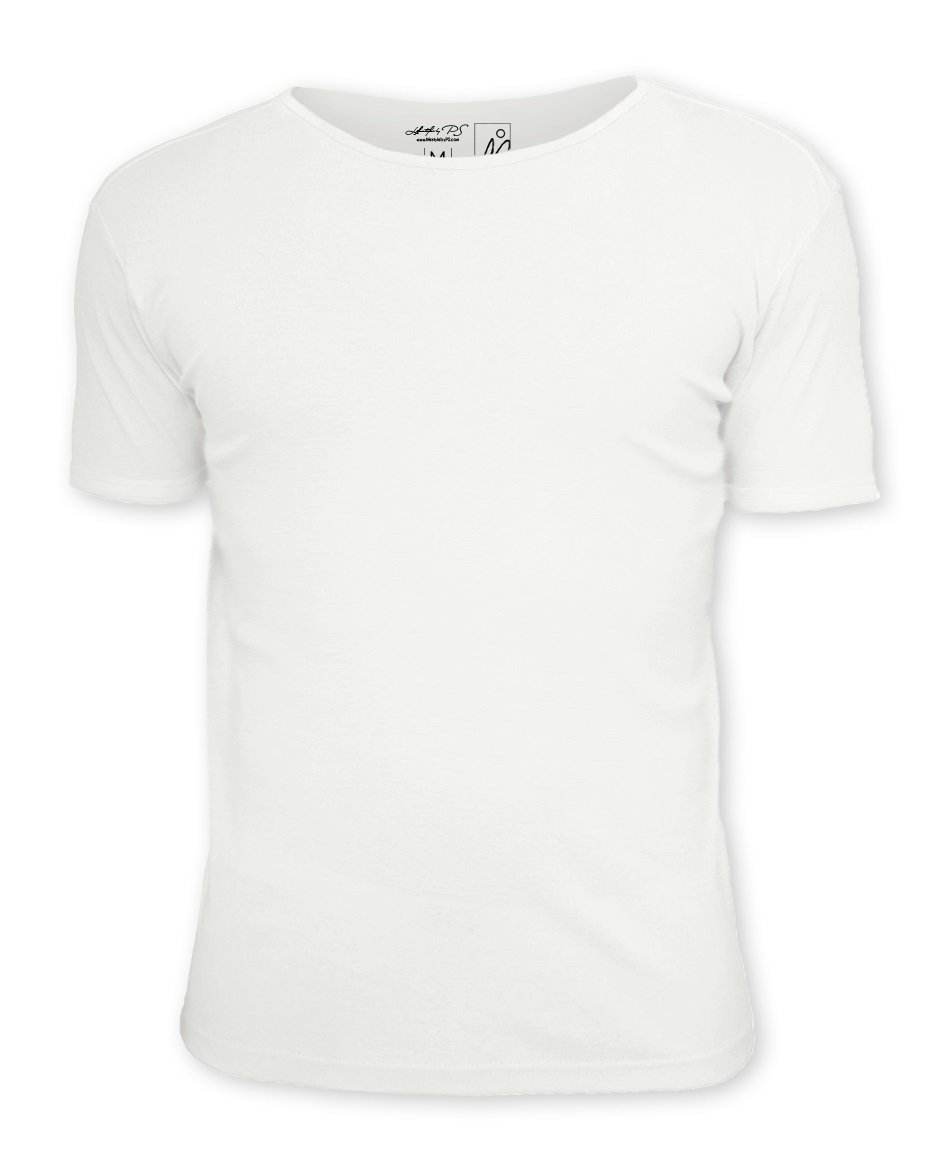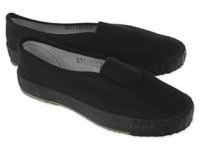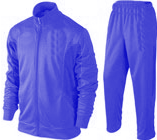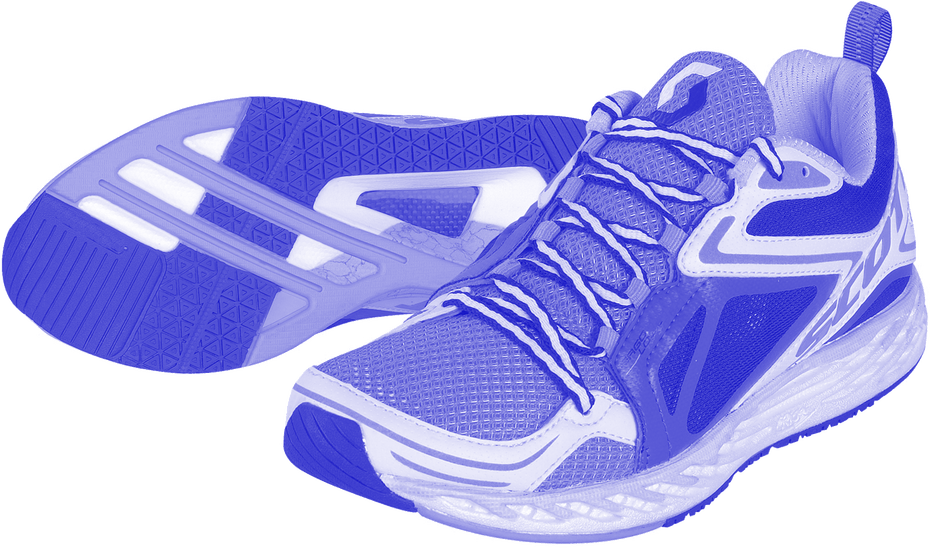 Friday = HOMEWORK! This will be set related to classwork from the week or a longer project related to the cross-curricular topic. This homework to handed in the following Thursday unless a longer project has been set.
Spellings will also be given on a Friday and checked on a Friday the following week. This term spellings will be coming home on a sheet. Please practise with your child but the sheet does not need to be returned to school. Thank you.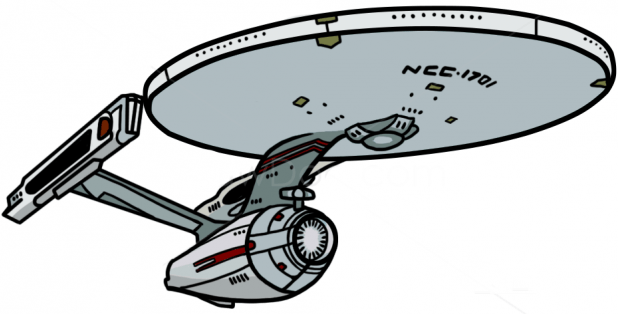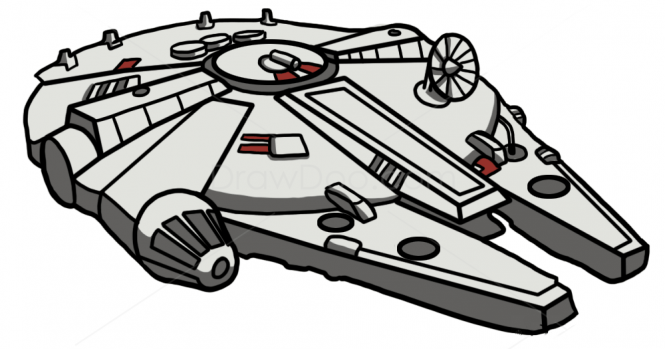 This term's theme is - Out Of This World!!!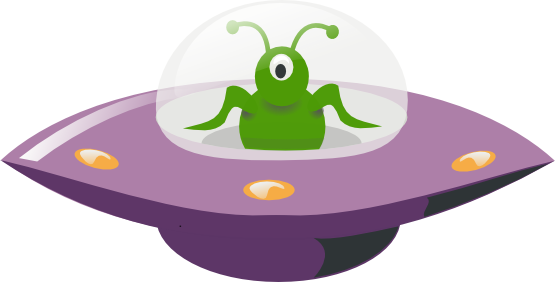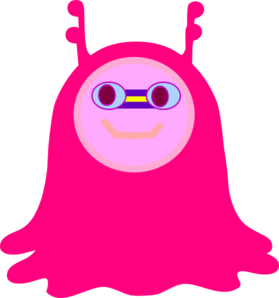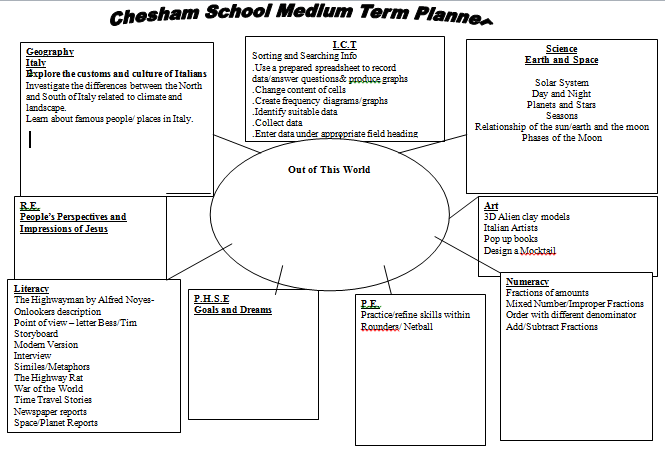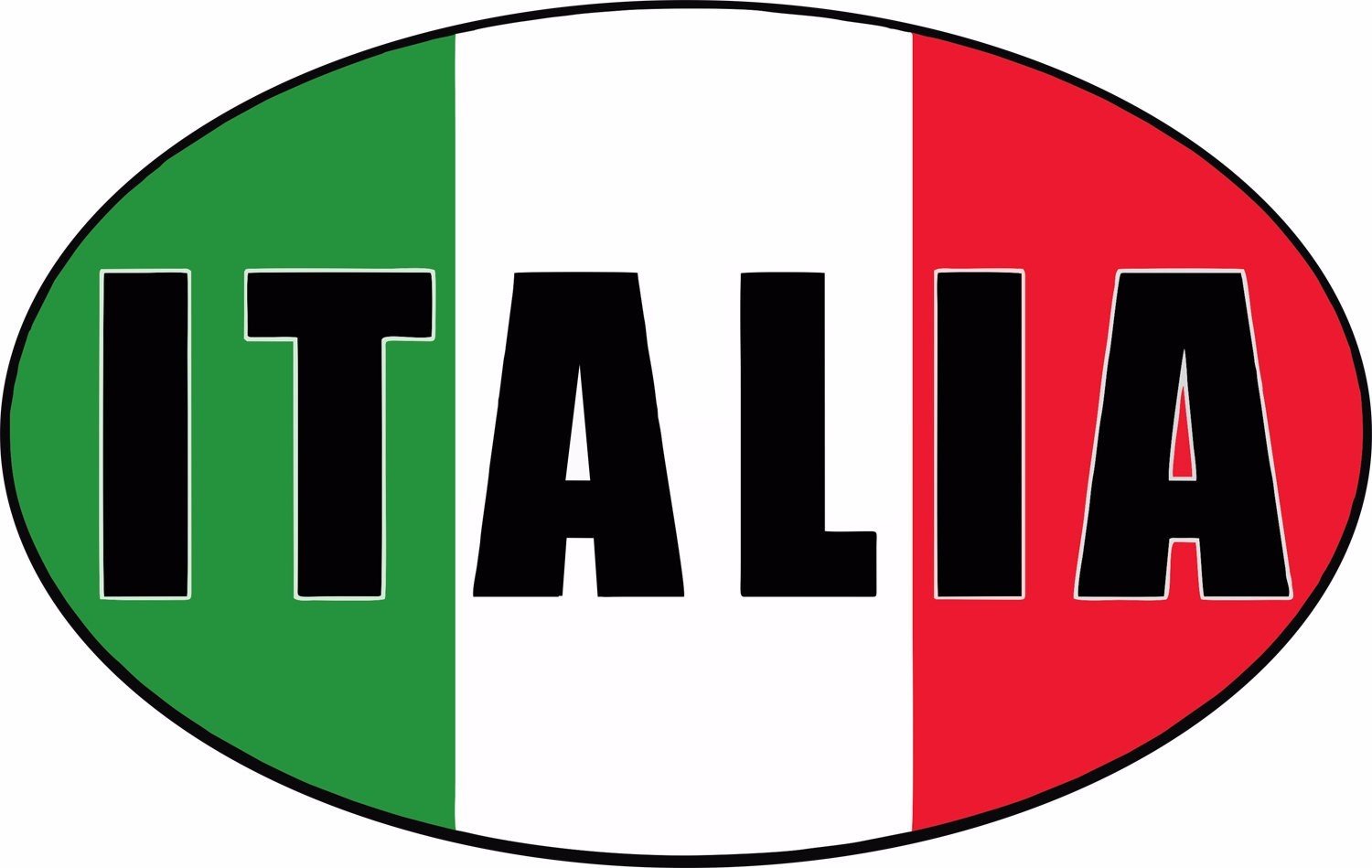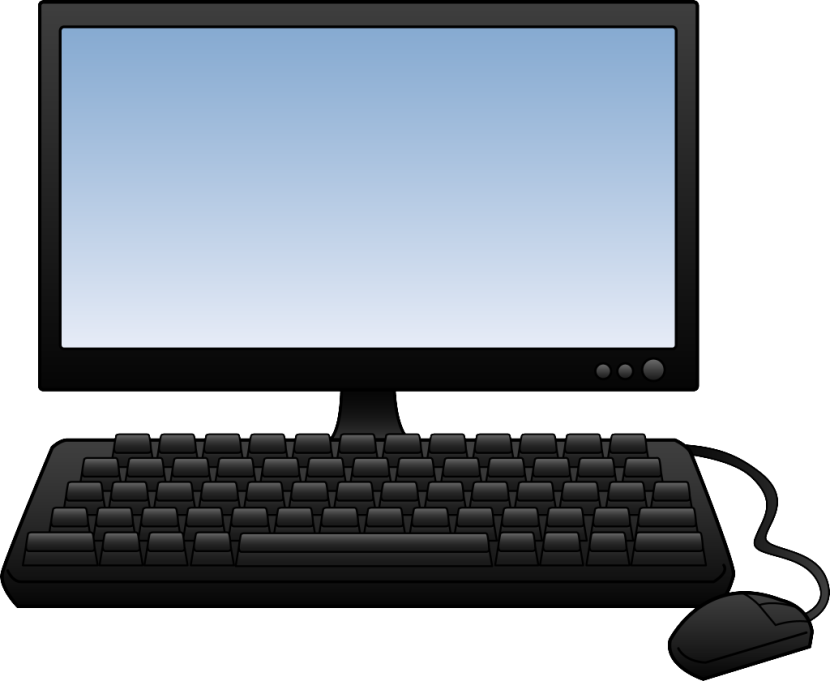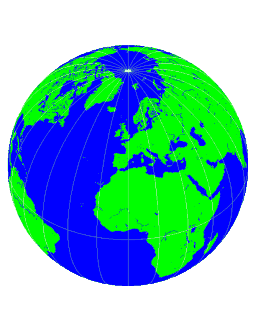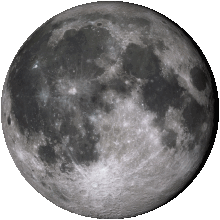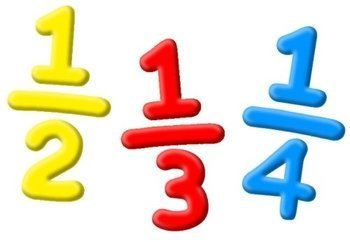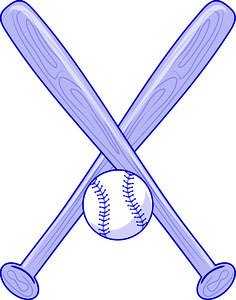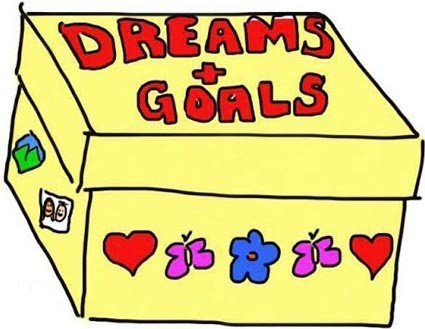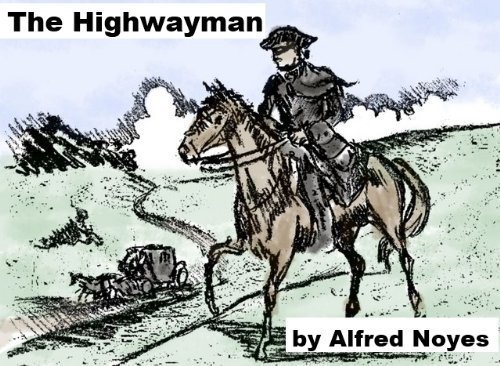 Above is Class 7's Spring Term Planner. I hope this gives you a little insight into the topics we are hoping to cover.
The children made a super start to the new school year last term and I am looking forward to continuing to support your child to make progress and reach their individual potential. Please do not hesitate to contact me if you need further information.
Thank you Miss Styles
Music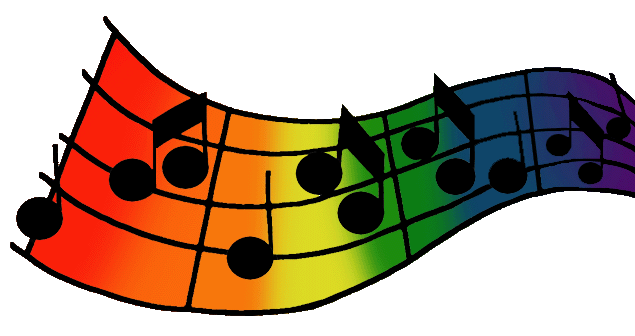 Miss Newton will teach music to Class 7.
Dates for your diary for the Spring Term;-
Friday 12th February - School closes for the half term holiday.
Monday 22nd February - School scheduled to full reopen for the 2nd half of the Spring Term, if circumstances allow.
Thursday 1st April - End of term - school closes for the Easter holiday.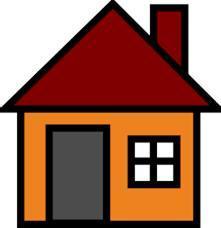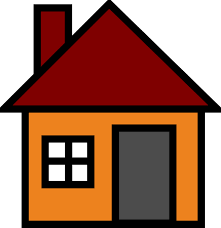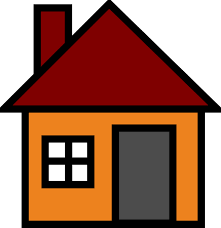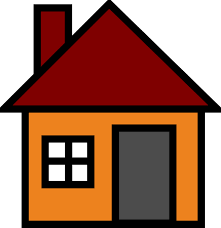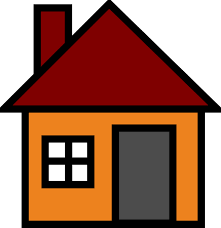 HOME LEARNING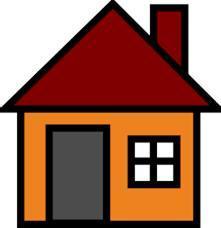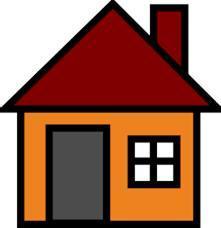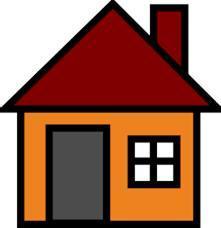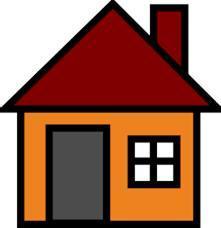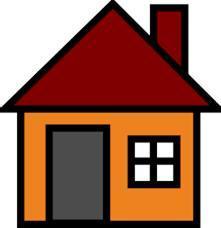 Maths Links
Shape Position and Movement games
Shape Position and Movement (Y6)
English Links
Spelling Rules For Adding Suffixes
BBC KS2 Prefix and Suffix help
Homophones - There, Their and They're
cial, tial, cious & tious suffix rules
cial, tial, cious & tious activity
Grammasaurus Videos to support learning