Welcome to the 2019 Autumn Term!
Important Days:-
Important News Autumn Term 1 - P.E. will be on a Wednesday AM with Mrs Townsend specialising in Gymnastics - Balance and Counterbalance.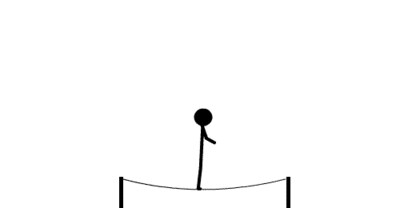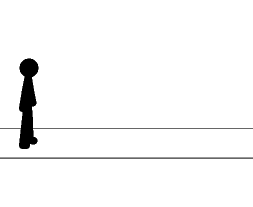 Monday - P.E. Please ensure your child has the correct kit. In fine weather we may go outside for this session, so trainers are advisable too.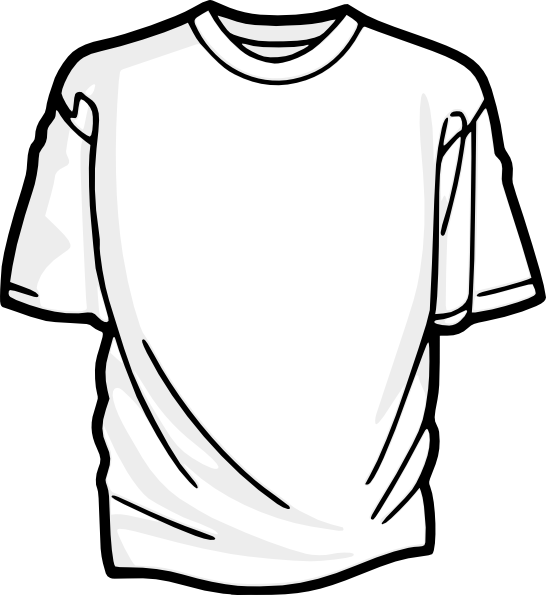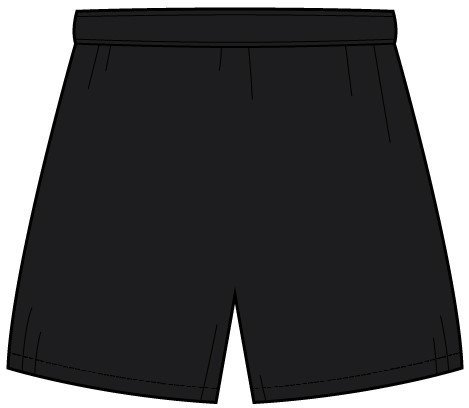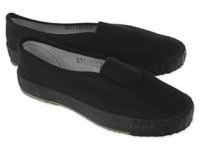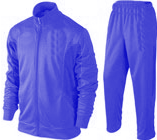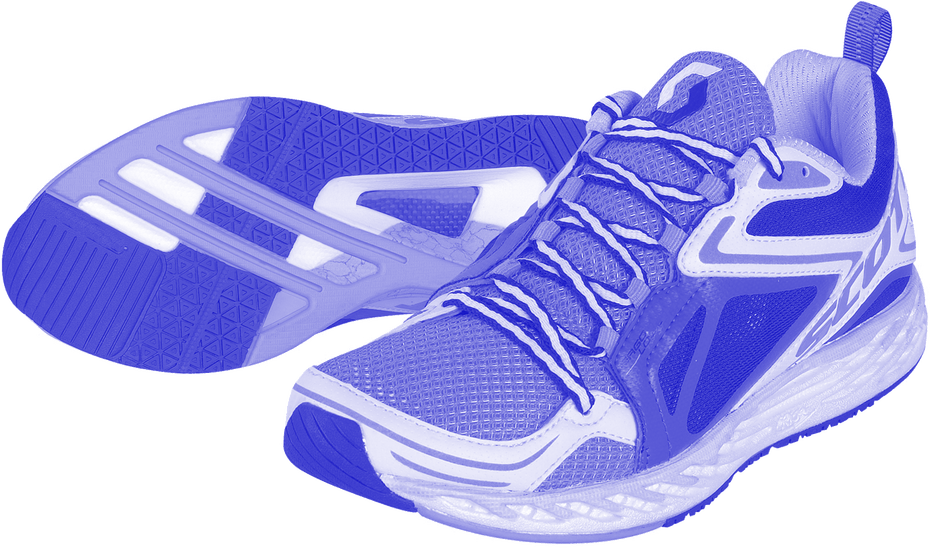 Friday - Games - Please ensure your child has the correct kit along with suitable trainers. Autumn Term will be football, hockey and netball/basket ball.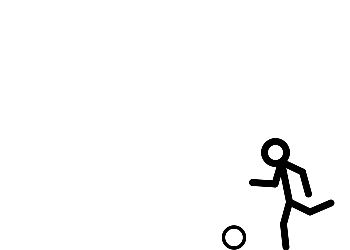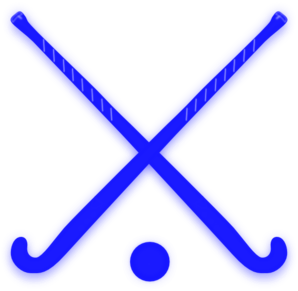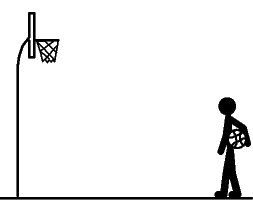 Homework - Friday is the day homework will be set related to classwork from the week or a longer project related to the cross-curricular topic.This homework needs to handed in the following Thursday unless a longer project. Spellings will also be given on a Friday and checked on a Friday, on a weekly basis.
Cross-Curricular Topic - H2O (Water) Friend or Foe?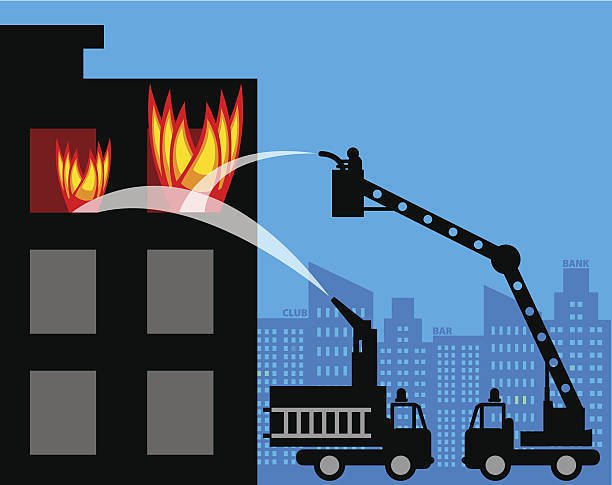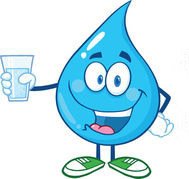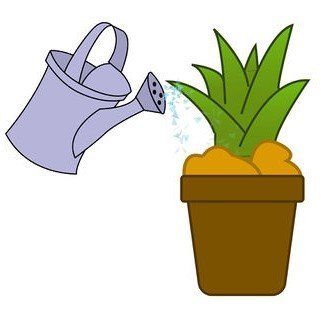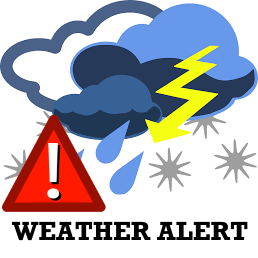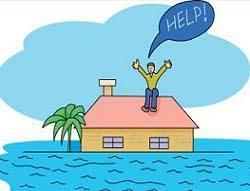 Literacy - "This Morning I met a Whale" by Michael Morpurgo.
Diary Writing
Letter Writing
Persuasive Writing
Non-chronological report
Newspaper report
Reciting poems
Poetry
Debates
Comprehension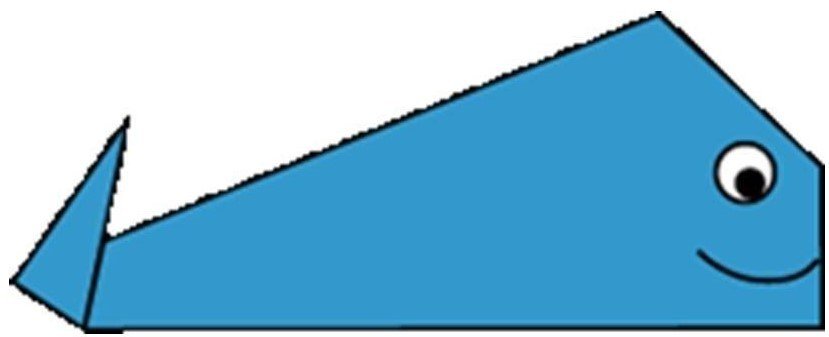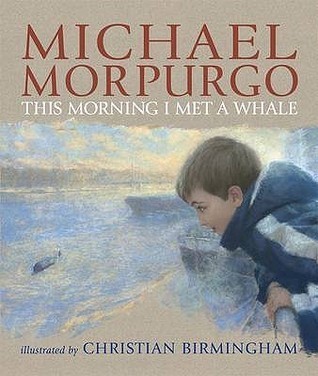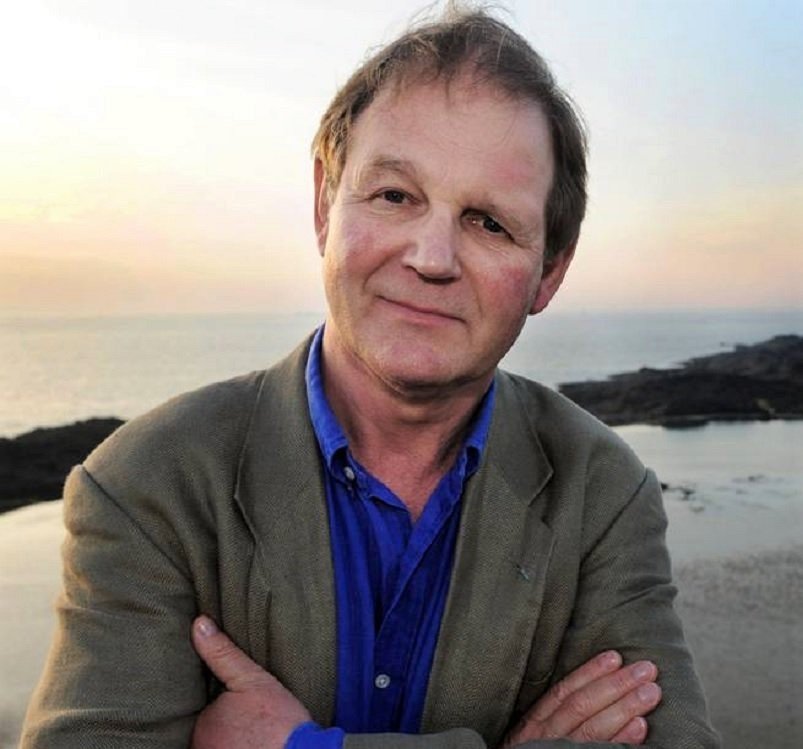 Michael Morpurgo (b.1943)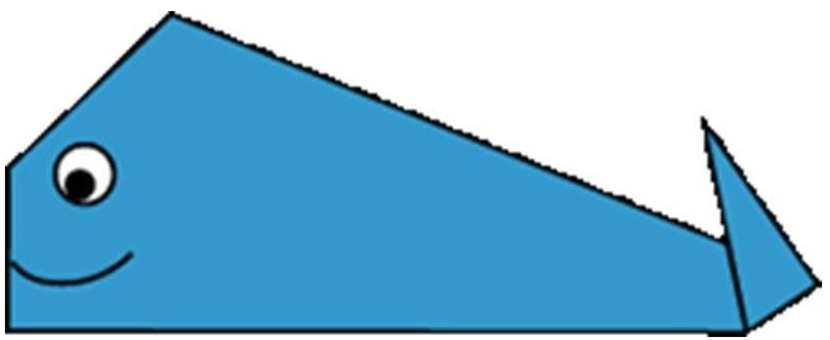 Numeracy -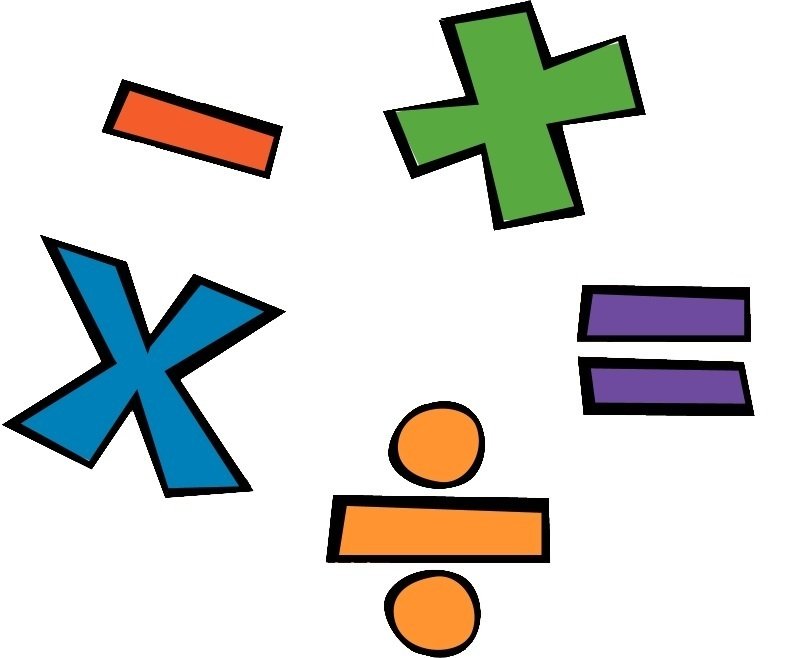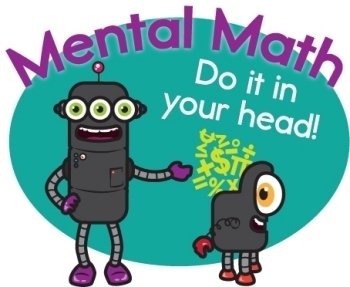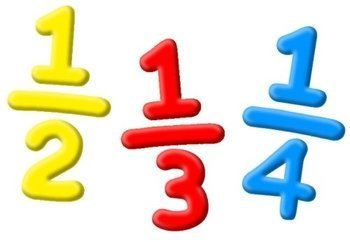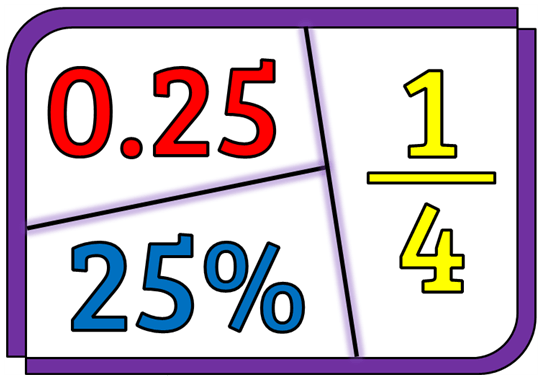 Place Value up to 6 digits
Multiply/Divide by 10/100/1000/10,000 whole numbers and decimals.
Rounding to the nearest 10/100/1000/10,000
Identifying/Practicing/Refining efficient strategies to mentally use all 4 operations.
Identifying/Practicing/Refining written efficient strategies within all 4 operations.
Relationships between fractions, decimals and percentages.
Science - Properties of Everyday Materials
Explore and compare the properties of a broad range of materials.
Classify materials based on properties and investigation.
Understand solution and how to reverse it.
Use knowledge of solids, liquids and gases to separate mixtures,
Experiment with reversible and irreversible change.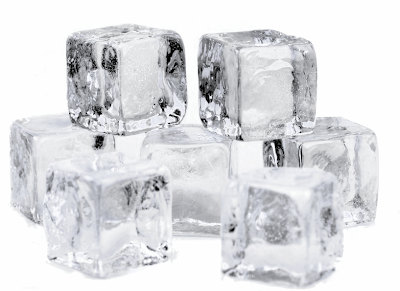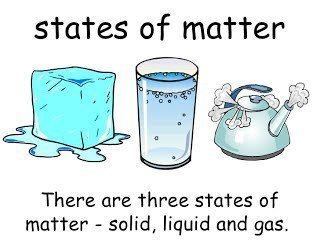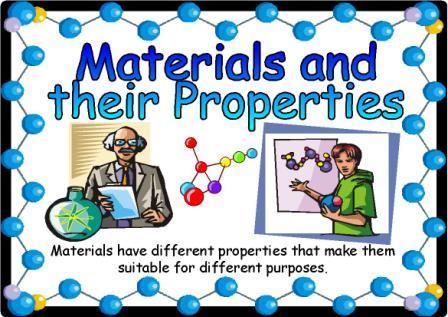 Geography - Rivers
Identify/Develop knowledge/ Understand features of a river.
Processes of a river.
Effect of processes of a river on landscape/ humans,
Identify/Develop knowledge of rivers in the U.K. and the world.
Importance of rivers related to the water cycle and the environment.
River safety.
Map skills/Identifying water sources and human/ physical features.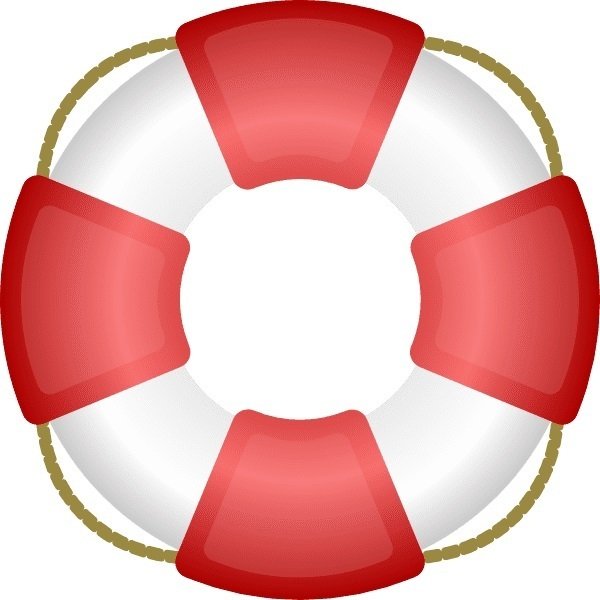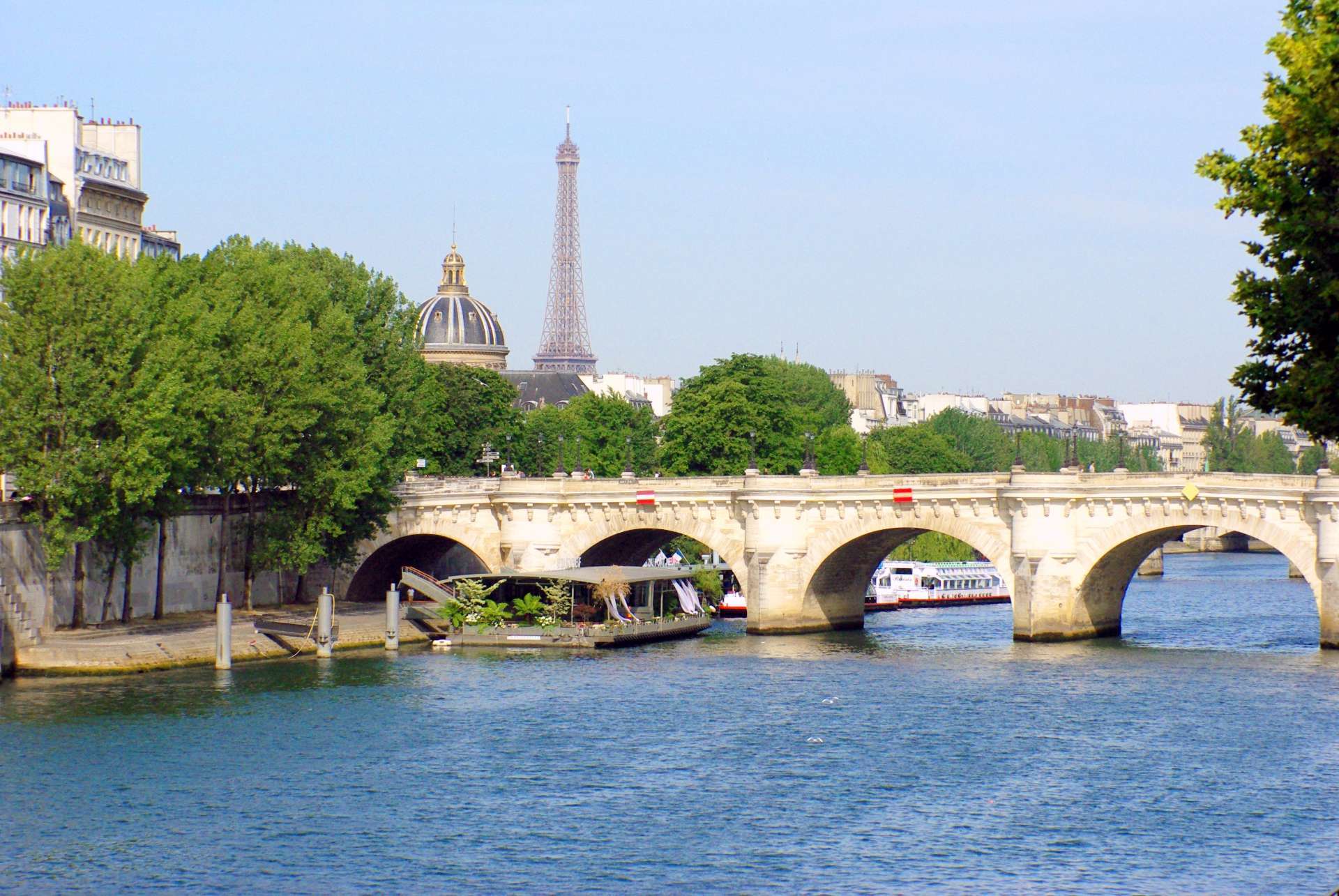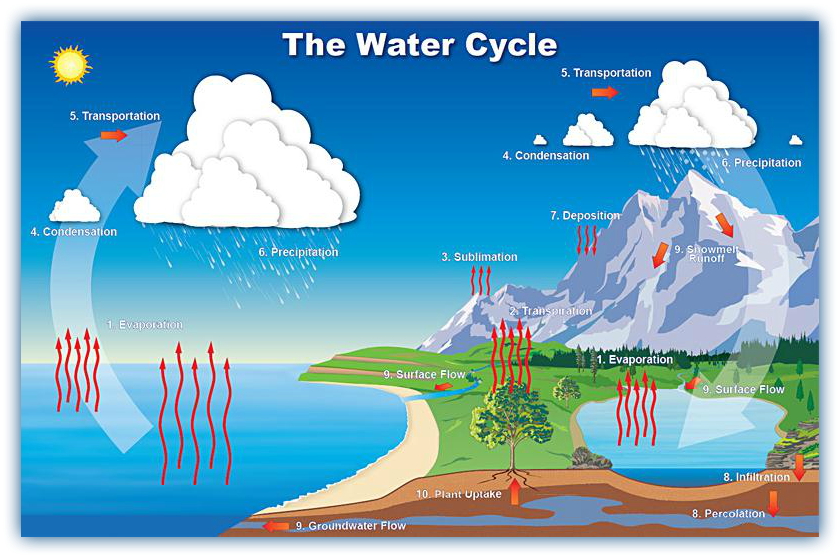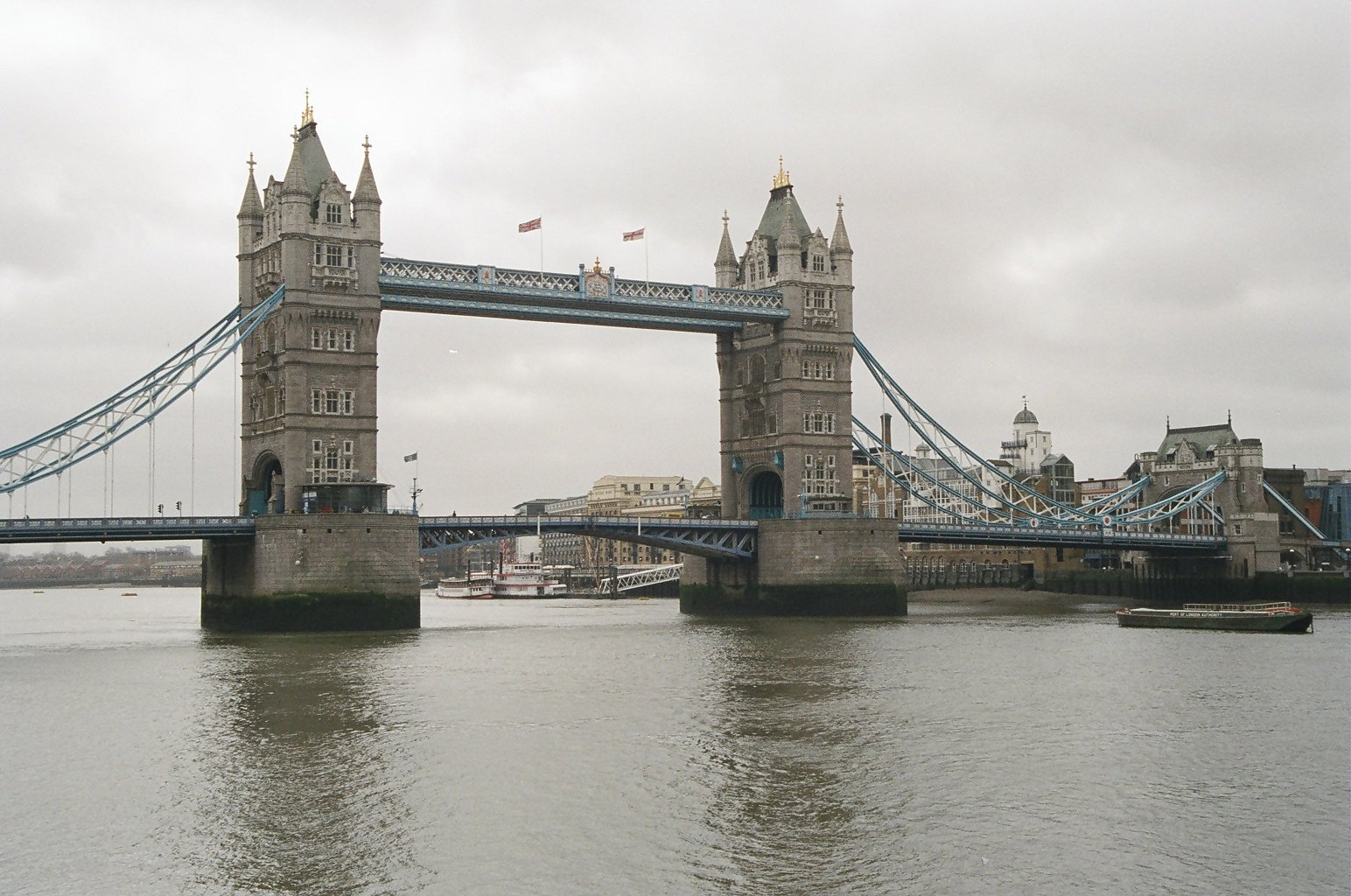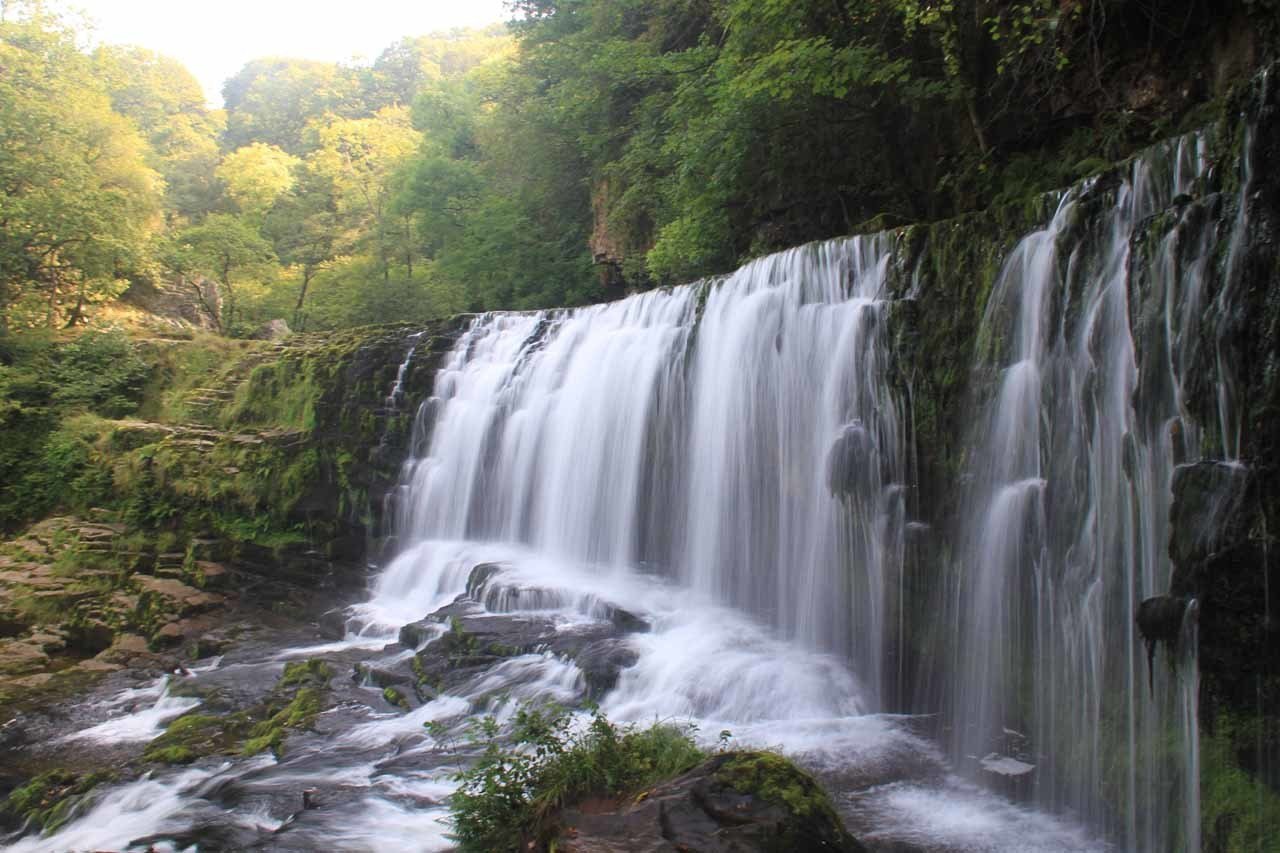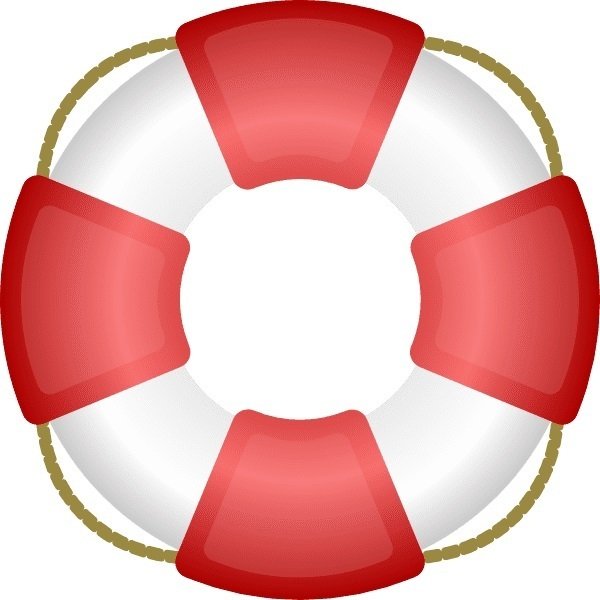 I.T. - Text and PowerPoints
Develop speed and accuracy when typing,
Experiment/Develop/Practice skills related to fonts/sizes/colours.
Develop/Practice text/images/ sound skills.
Select/ Import images into documents and PowerPoints.
Create a PowerPoint.
Create hyperlinks within PowerPoints.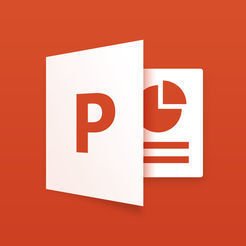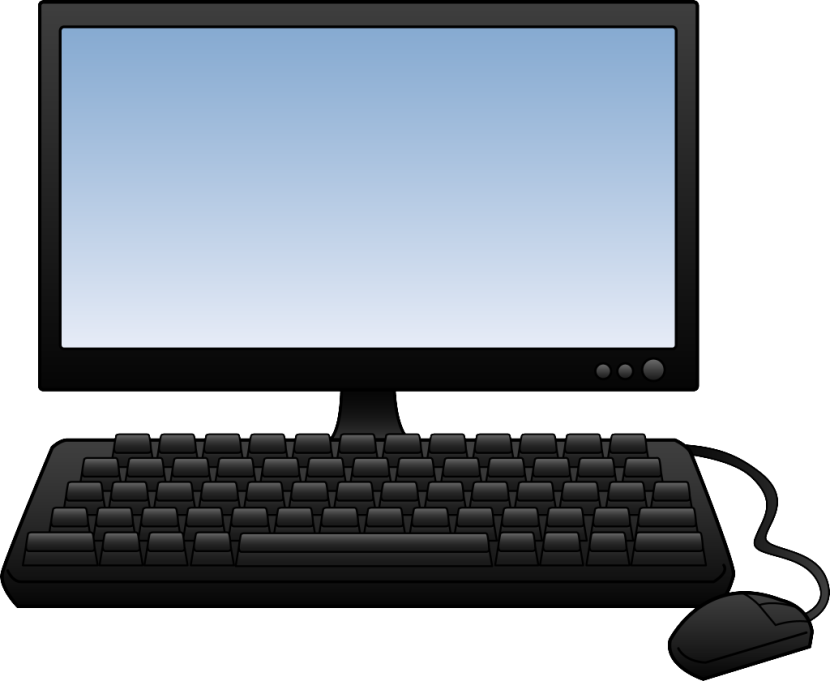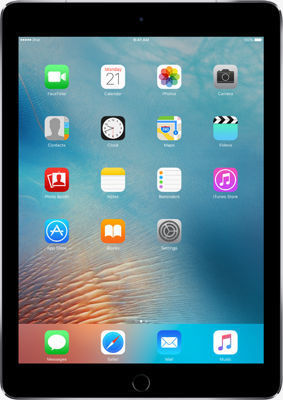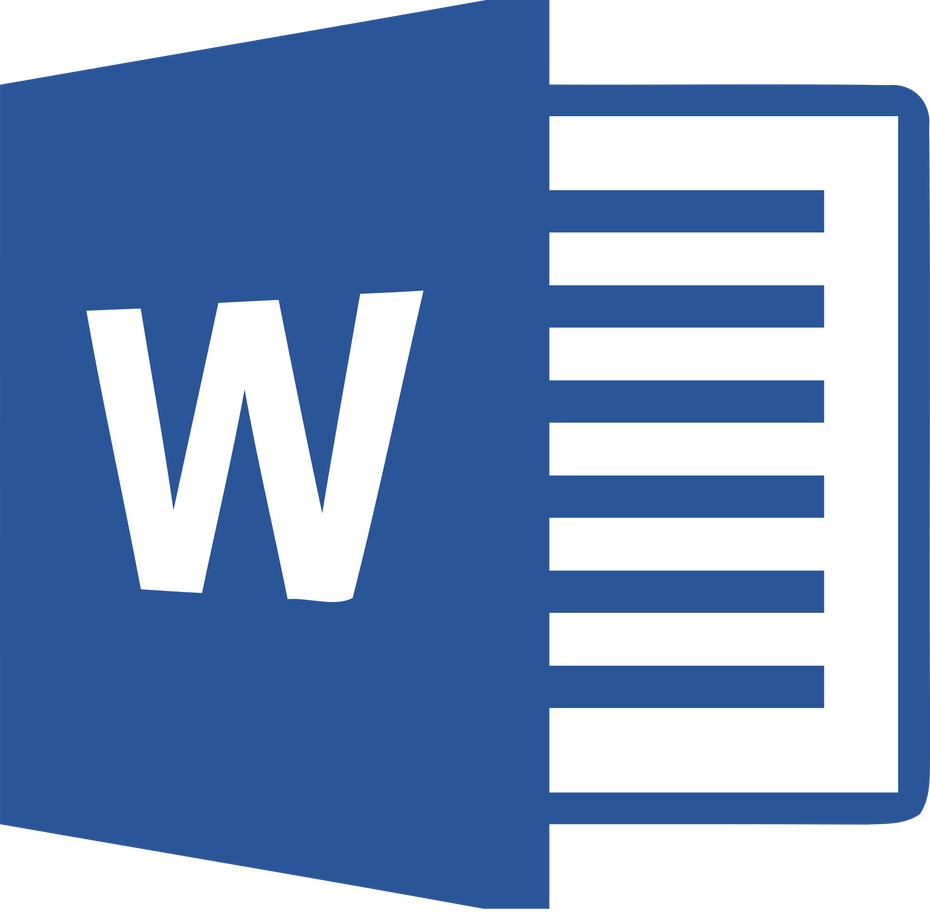 Art - Developing sketching skills.
Experimentation of colour mixing.
Developing the skills of painting with watercolours.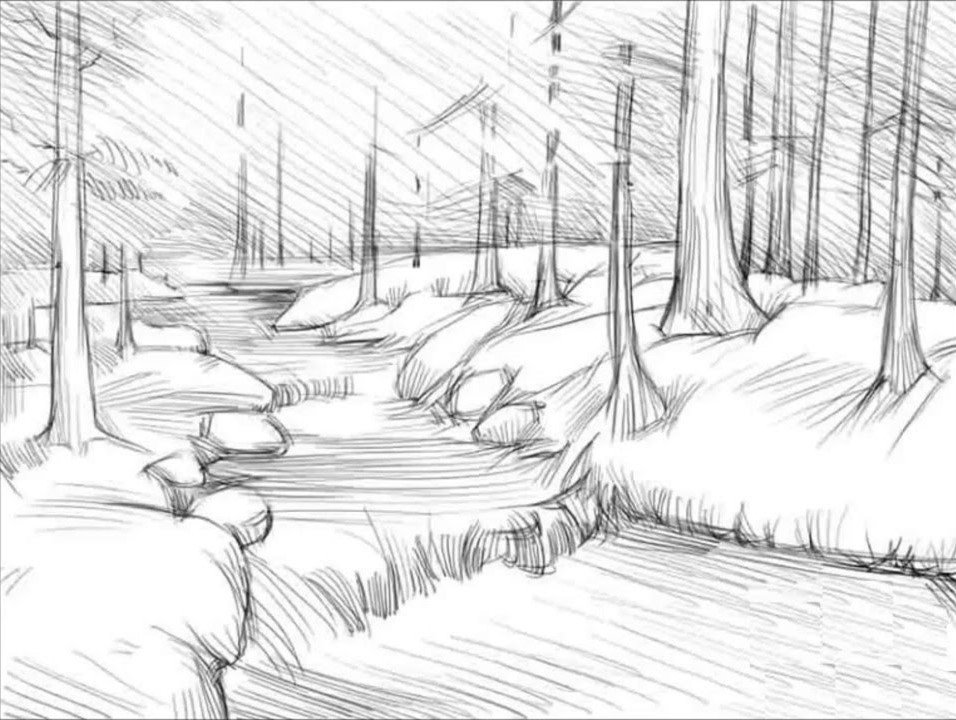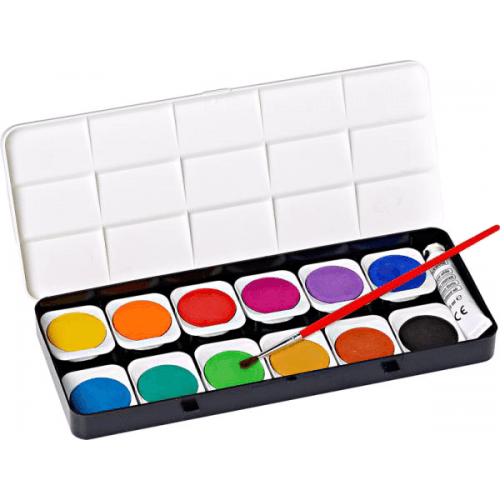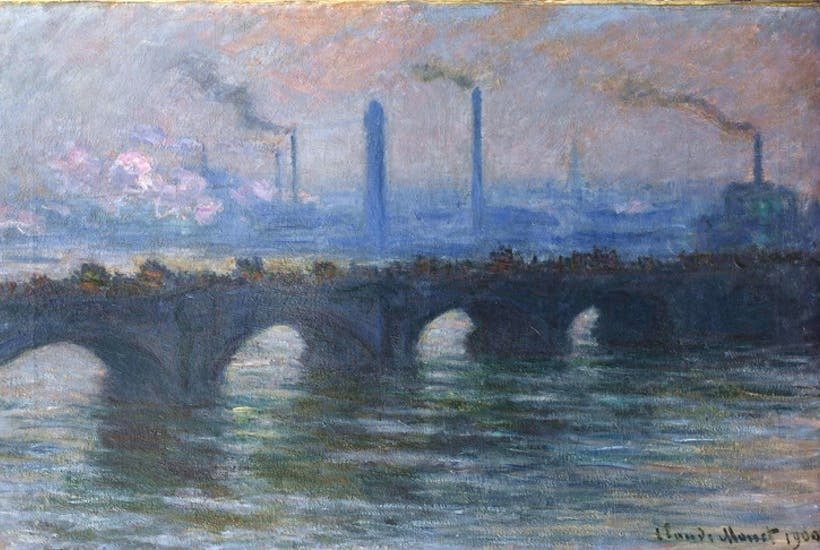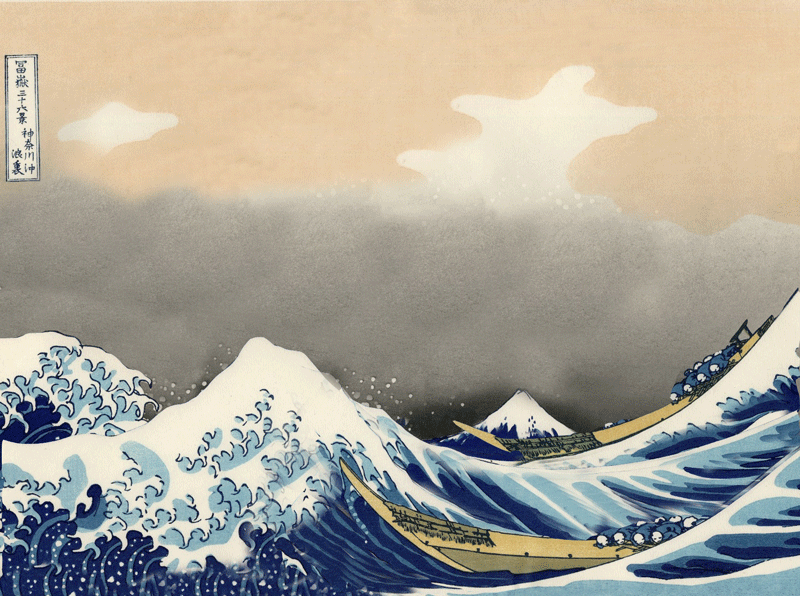 P.H.S.E. - New Beginnings
Belonging
Understanding your feelings
Understanding the feelings of others
Social skills
Making positive choice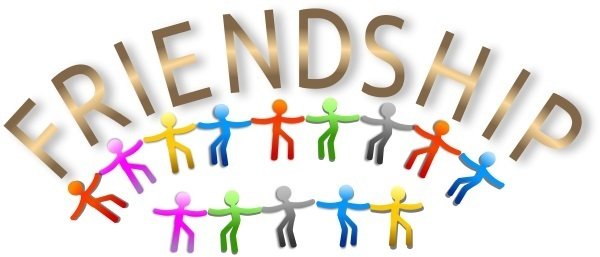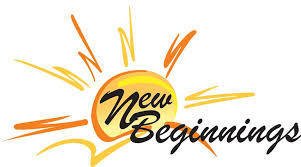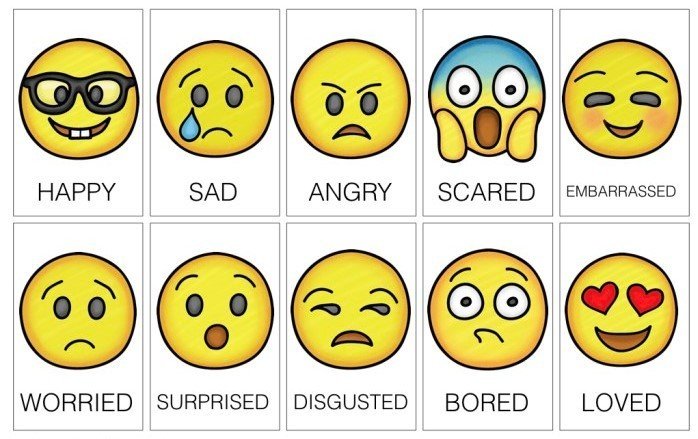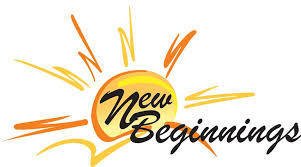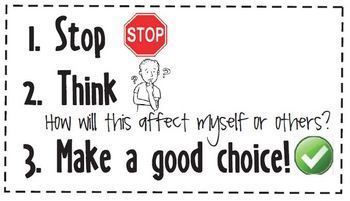 Music -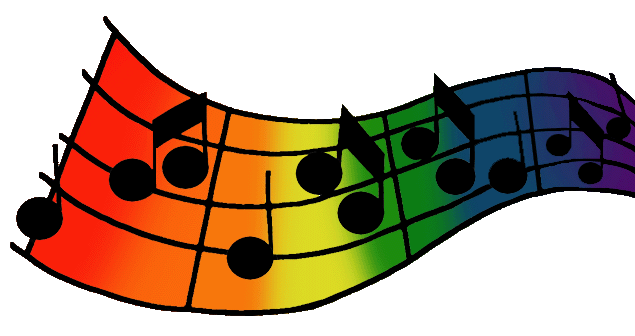 Miss Newton will teach music to Class 7.
Here are some dates for your diary for the remainder of the Autumn Term;-
Monday 11th November - 'Anti-bullying Week' begins.
Monday 25th November - Year 5 swimming programme begins, 11.00am-12.00pm.
Friday 29th November - SEAL round-up assembly - 'New Beginnings'.
Monday 2nd December - Penny Post begins.
Friday 6th December - Non-uniform Day.
Saturday 7th December - Christmas Fair, 2.00pm-4.00pm.
Tuesday 10th December - KS2 Production, 2.15pm.
Wednesday 11th December - KS2 Production, 9.15am.
Thursday 12th December - Christmas Dinner.
Friday 13th December - Christmas Jumper Day. Musical celebration, 4.00pm.
Wednesday 18th December - Class 7, 8 & 9 party.
Thursday 19th December - End of term - school closes at 2.30pm.
Below - 2 views of our terrific corridor display of artwork & written work, inspired by Hokusai's 'Great Wave Off Kanagawa' & Michael Morpurgo's 'This Morning I Met A Whale'.