Welcome

To

Class 8's Webpage!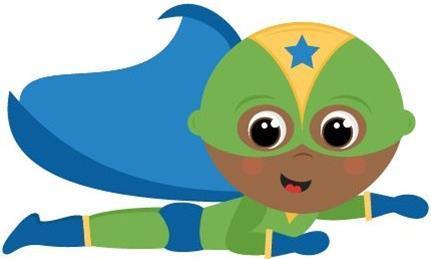 Harrison's Heroes!

Above -

our representatives on the School Council
Welcome to the 2020 Spring Term
Year 5/6

Class 8
I hope you have enjoyed the holidays and are ready to come back for another exciting term. I am really looking forward to seeing all of you and supporting you on your learning journey.
Spring term highlights include an exploration of South America; A journey back in time to the era of Shakespeare and a class visitor linked to our artwork.
Chesham Primary Twitter - read or tweet here!
A variety of useful links to support home learning are at the bottom of the page.
Key dates to remember for the 1st half of this term
Monday 3rd February - 'Children's Mental Health Awareness Week' starts.
Tuesday 11th February - 'Safer Internet Day'.
Friday 14th February - School closes for the half-term holiday (3.30pm).
Monday 24th February - School reopens for the 2nd half of the Spring Term. 'Fairtrade Fortnight' begins.
Weekly Routine
Reading Records: To be returned & signed every day - Please bear in mind that there is a whole class reward linked to reading when 100% of reading logs are presented daily and appropriately signed by an adult.
Indoor PE: Tuesday pm - Please provide shorts & a t-shirt for this session. Barefoot is acceptable but black pumps are preferred to avoid injury.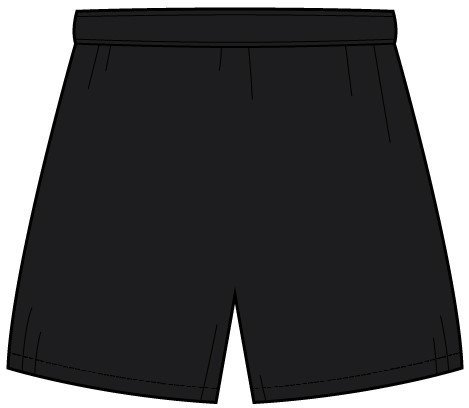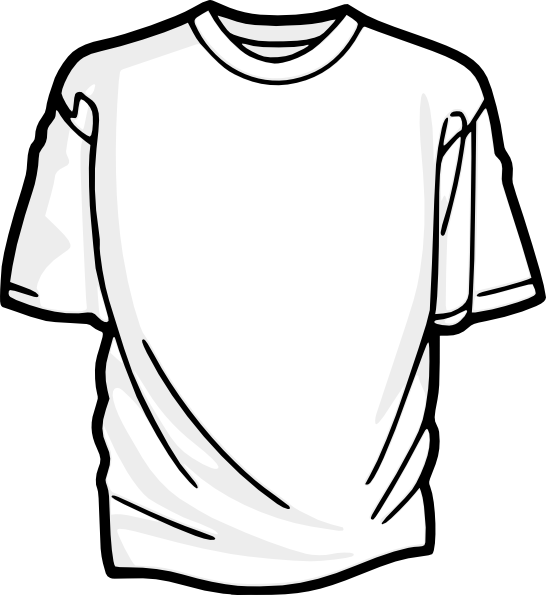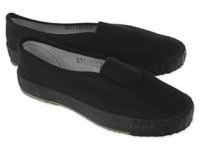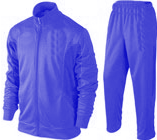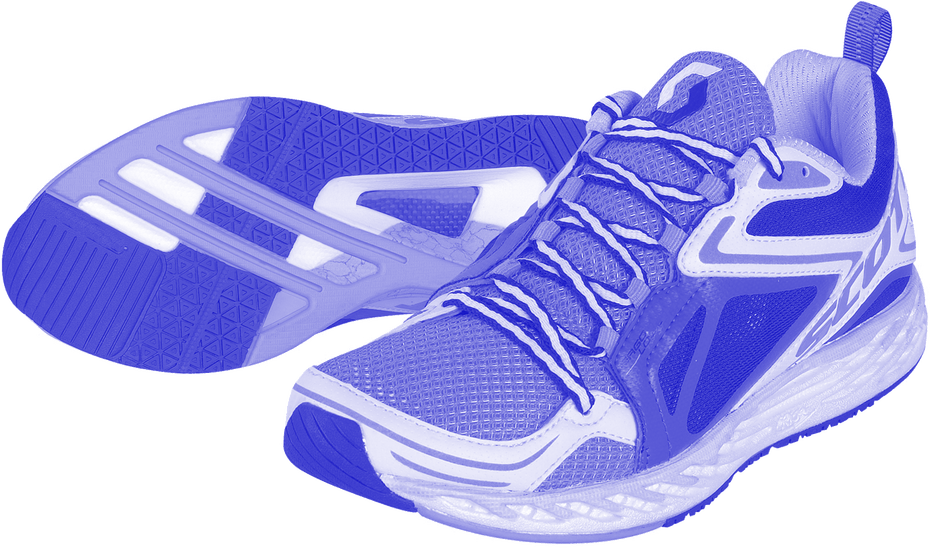 Outdoor Games: Friday pm - Please ensure your child dresses appropriately for the weather.
PE Kits should stay in your child's locker for a half term.
We encourage children to attend school sports clubs but
please ensure kits are returned and available for mandatory lessons on Tuesday & Friday pm
Weekly Homework
Spelling revision - Given on Friday & tested on the following Friday
(Explore some of our revision methods at the bottom of the page)
Daily reading - please encourage your child to read for at least 20 minutes a day
Core - There will be 1 other piece which is linked to Maths, English or Science
Core homework will be given on Monday and is due back on the following Monday.
In addition to the above, Class 8 are introducing Fingertip Facts which are facts that are simply good to know.
There will be a termly quiz where your child will have lots of opportunities
to share facts learned and build upon their general knowledge.
All homework tasks which are returned by submission dates are rewarded with Dojo points.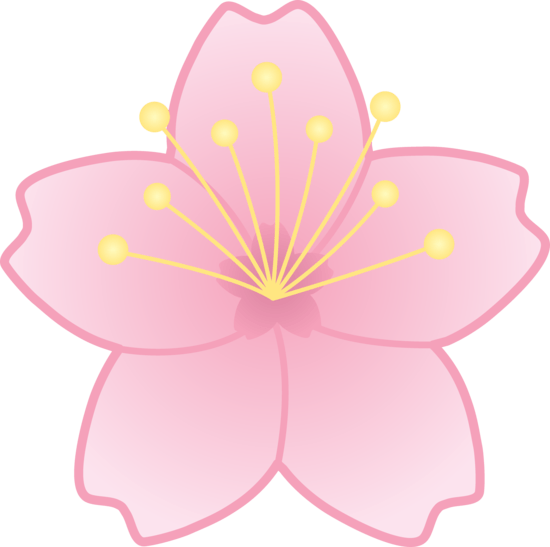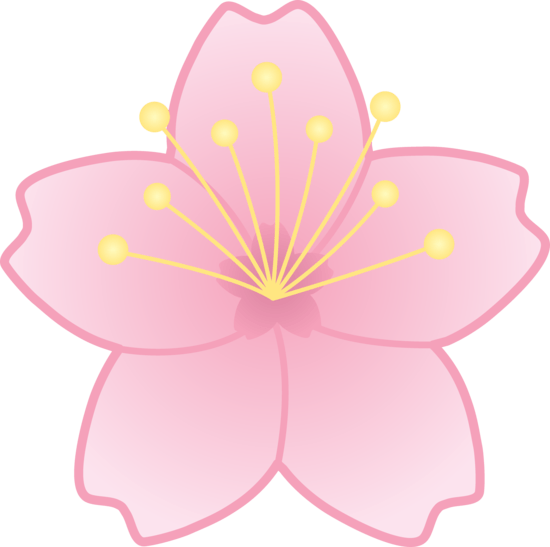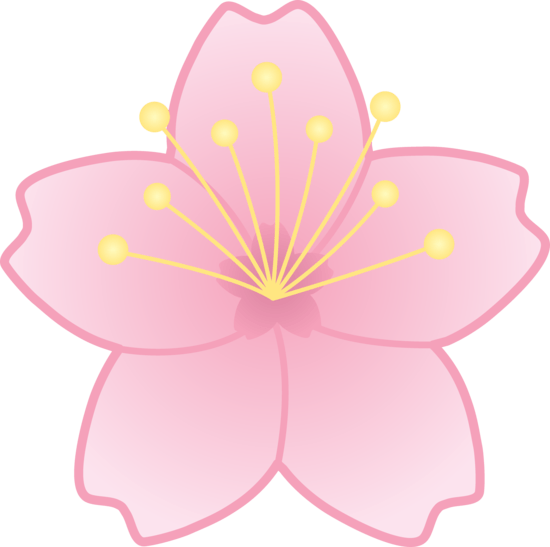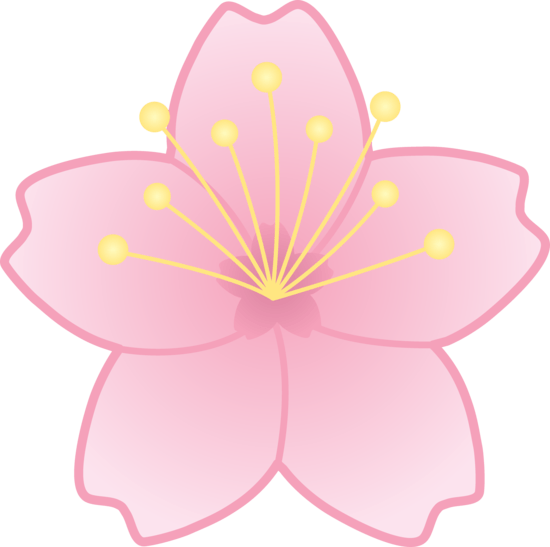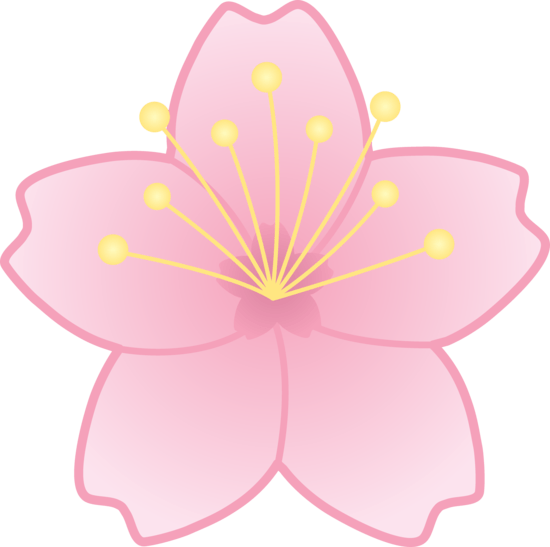 Our Spring Learning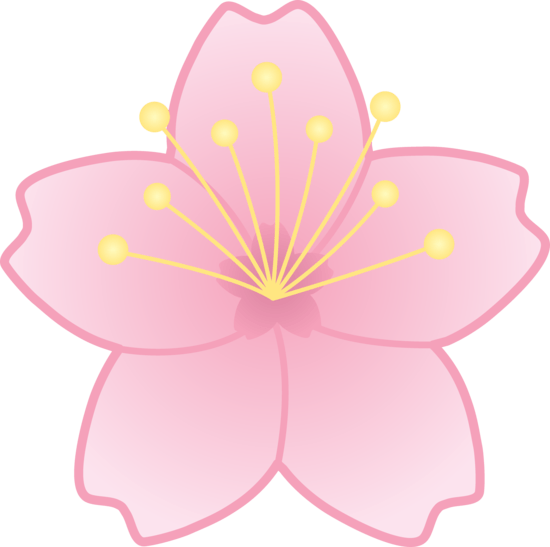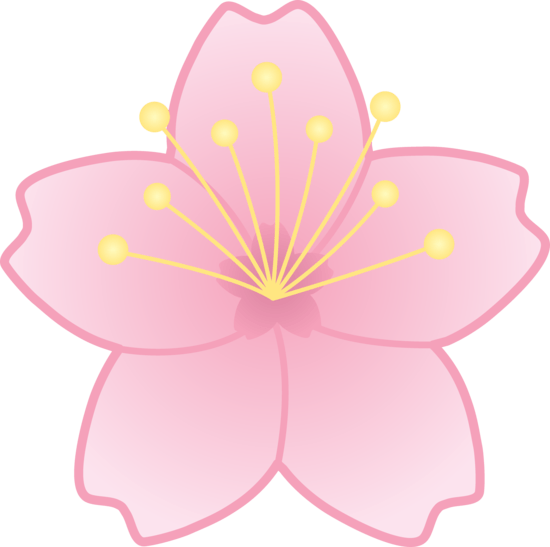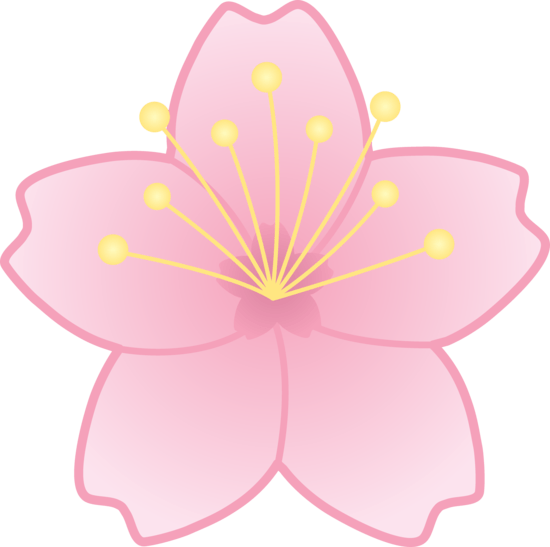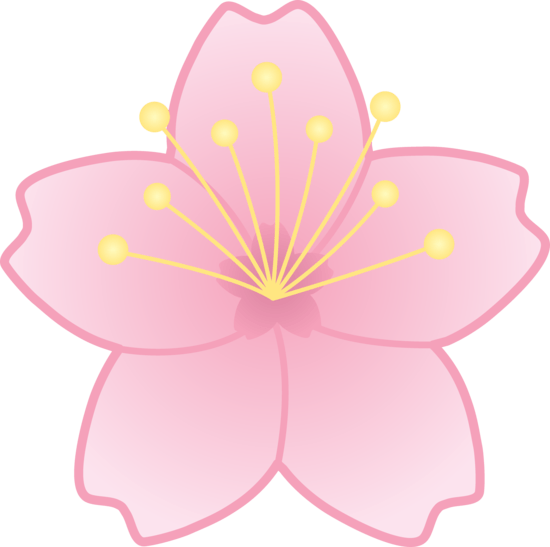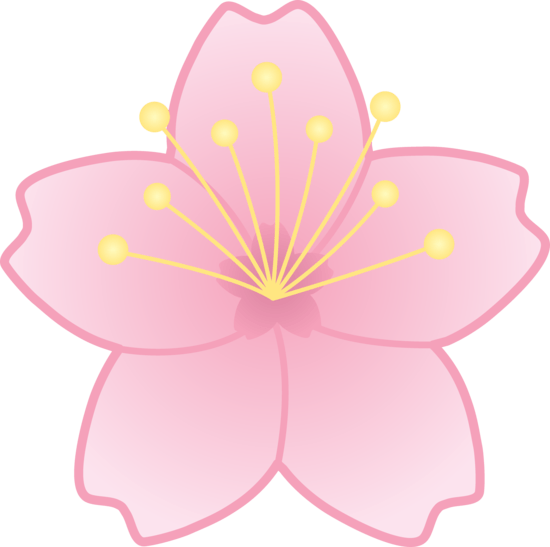 ENGLISH
Reading
Children will continue to have a wealth of reading activities to engage with in order to enhance vocabulary development, inference and text retrieval three times per week as a whole class guided read. Some of these sessions will include our new class novel, 'The Explorer' by Katherine Rundell which links very well with our geographical studies.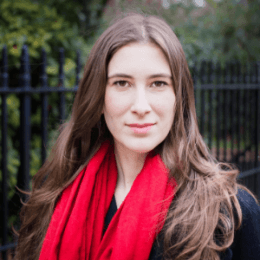 Author Katherine Rundell (b.1987)
Writing
For the first half of the spring term, we will explore William Shakespeare's 'The Tempest'. It is a story about Prospero who has been banished to a mysterious island along with his beautiful daughter Miranda. Whilst there, they find out that they are not alone ....!
Writing opportunities include:
Diary of Prospero showing his opposing views for Caliban & Ariel

Explanation - How to care for Caliban

Write storm poetry - To conjure a storm,

Sequel after key characters leave the island

Modern retelling of the story.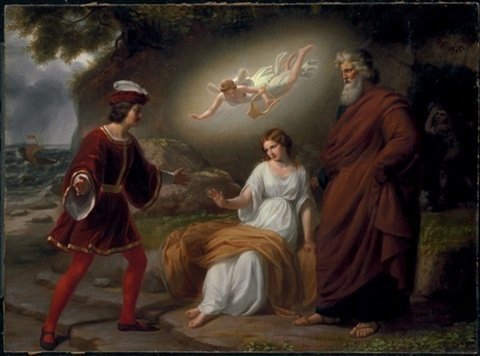 "We are such stuff as dreams are made on...."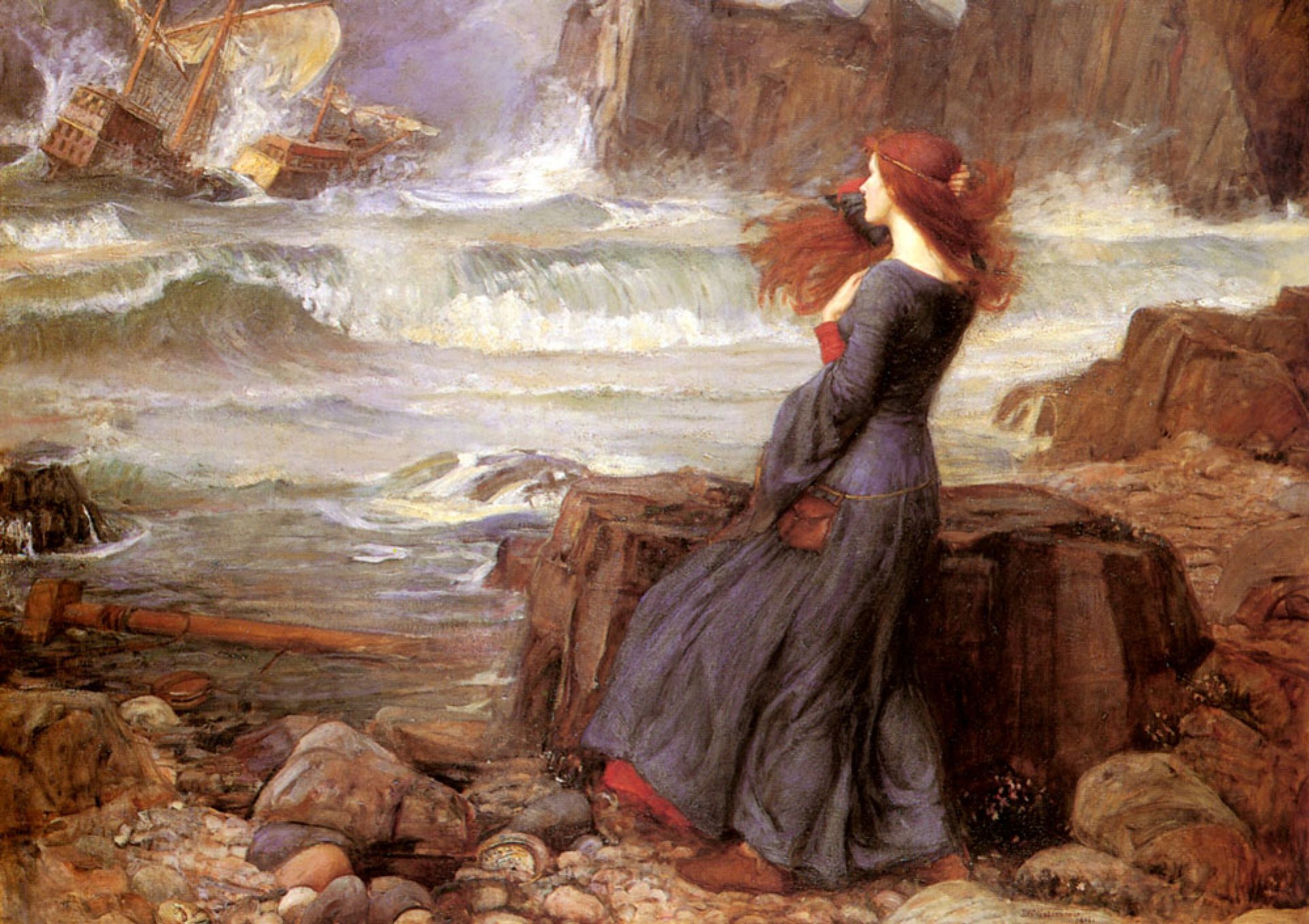 As we move into the second half of the term, our writing will be linked to our class read as well as our geography and science topics.
Writing opportunities include:
A report about a Galapagos island animal

Dual narrative writing linked to deforestation

Adventure story - based on escaping the jungle

Balanced argument - linked to deforestation

Instructions - How to survive in the jungle.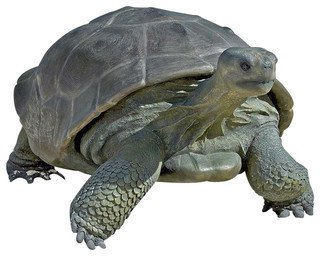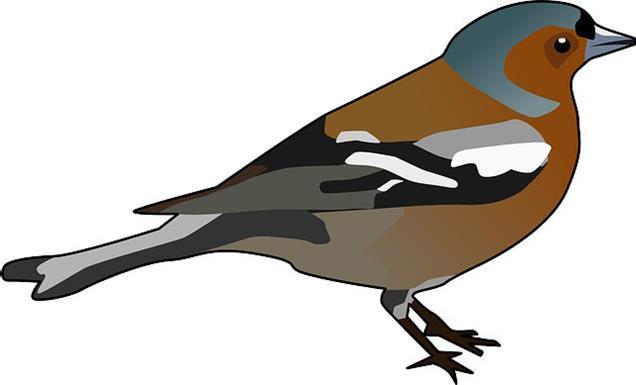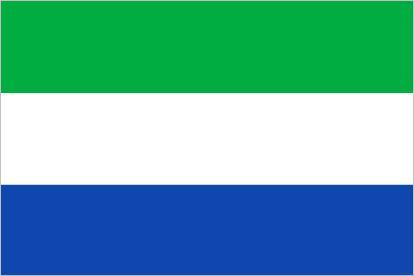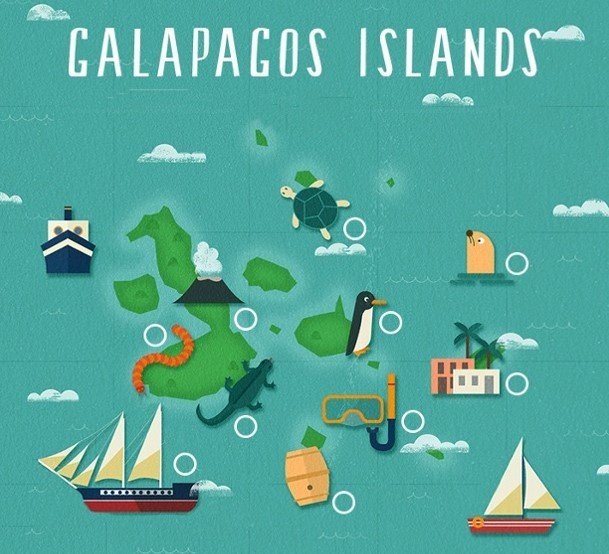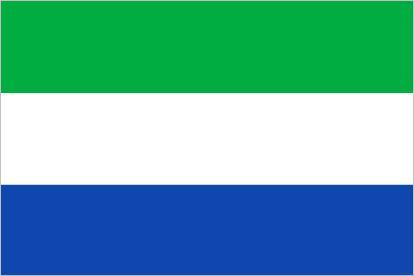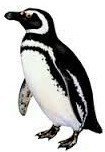 Grammar, Punctuation and Spelling
A high emphasis will be placed on key grammar and punctuation targets. This term children will develop an understanding of word classes and develop an ability to identify and explain the impact of them within sentences. Spellings will be focused on 3 times a week in short 10 minute sessions.
Our key focus this term will be on the reinforcement of all grammar and punctuation objectives ensuring a thorough grounding in these for SATs.
Formal and informal language

Use of subjunctive forms

Use of the semi-colon, colon and dash to mark the boundary between independent clauses.

Use of synonyms and antonyms

Correctly punctuate using commas appropriately.

Hyphens to avoid ambiguity

Prefixes and Suffixes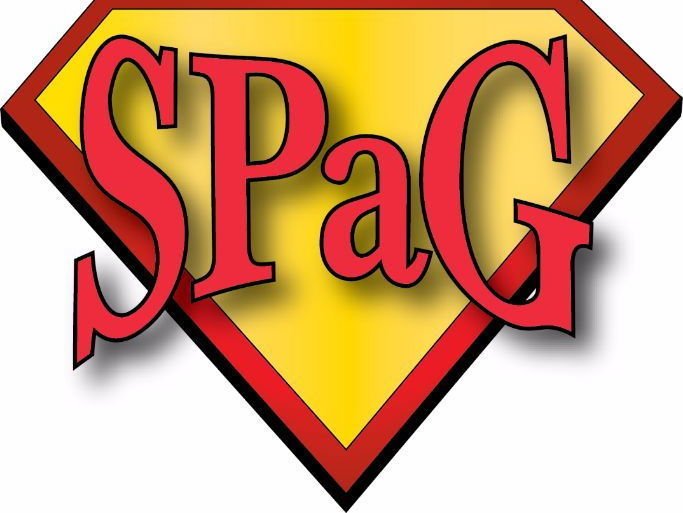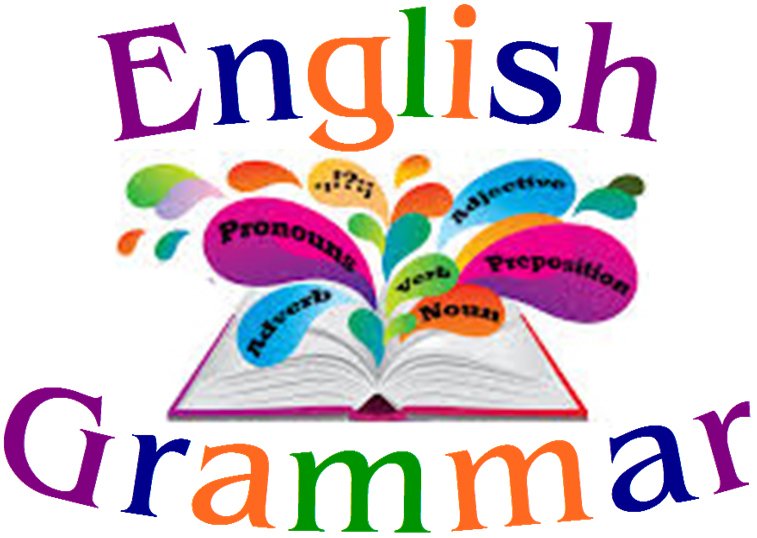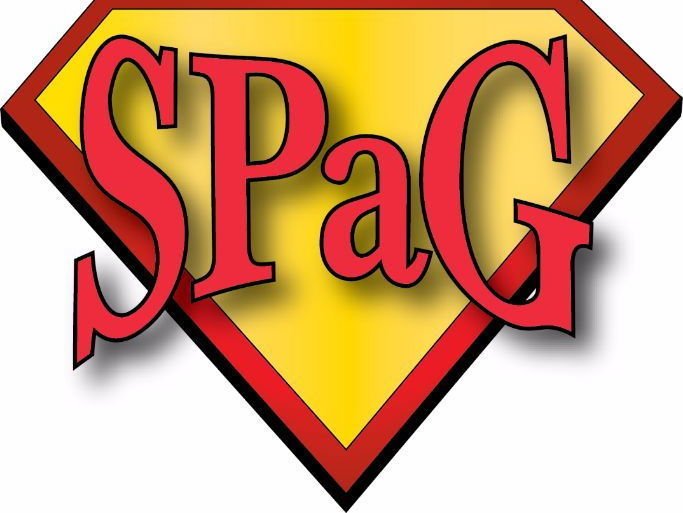 MATHS
Daily mixed morning work will be completed every morning during register time to reinforce and enrich previous work done.
There will be regular arithmetic tasks to enable the children to try and achieve the expected standard by the end of year 5/6. In addition, there will be a weekly skill test to assess knowledge and understanding and to inform future targets.


Year six children will be revising all areas of KS2 Maths as our preparation for SATs begins. In addition, alongside our Year 5 children, this term we will explore the following:
Fractions, Decimals & Percentages
Consolidation of four operations with fractions.

Understanding the connection to decimals and percentages

Comparing, ordering & solving problems across F, D & P
Ratio & Proportion
Recognise and solve proportion problems

Use ratio to solve problems

Solve scale factor problems
Algebra
Simple formulae

Formulae and number sequences

Building formulae

Solving problems with unknowns and variables
Four Operations consolidation work
Multiplying HTU x TU and decimals

Dividing HTU by TU and decimals

Multi-step problems requiring more than one operation to solve.
Measure
Convert between grams and kilograms, kilograms and tonnes to 3 decimal places

Use conversions to solve problems

Calculate the perimeter, area & volume of shapes

Calculate the area of a triangle &

a parallelogram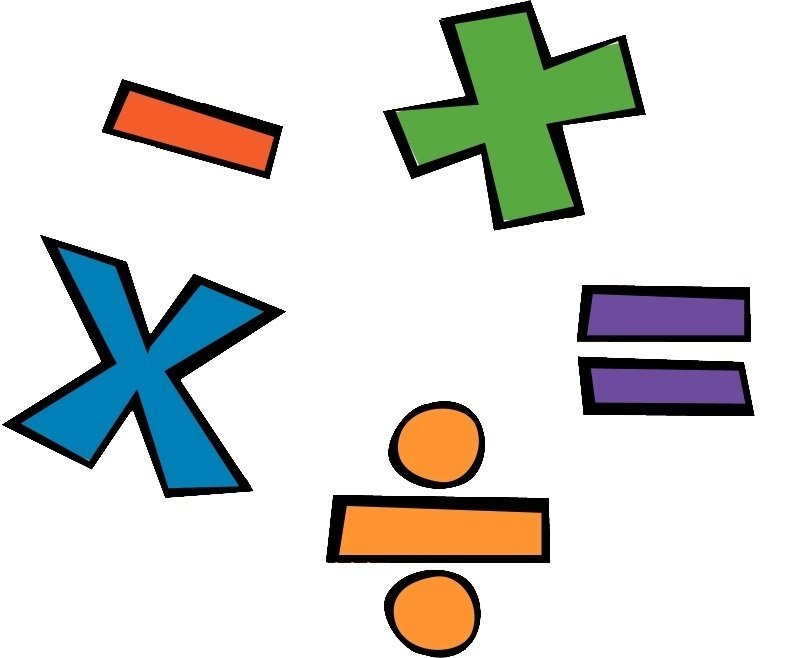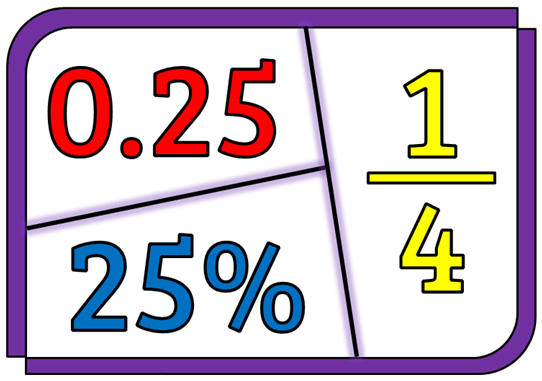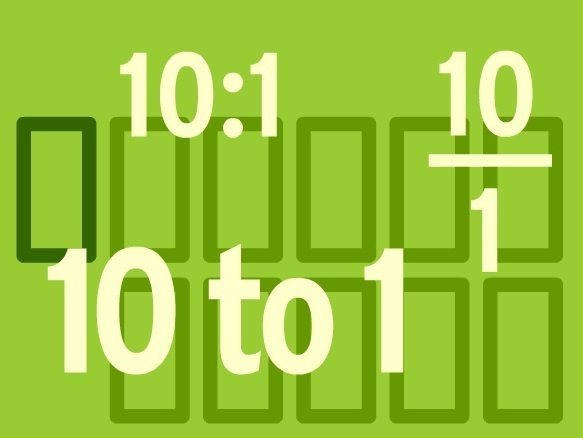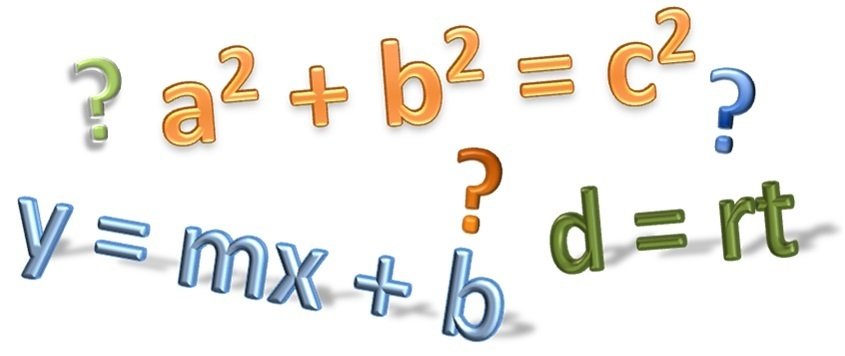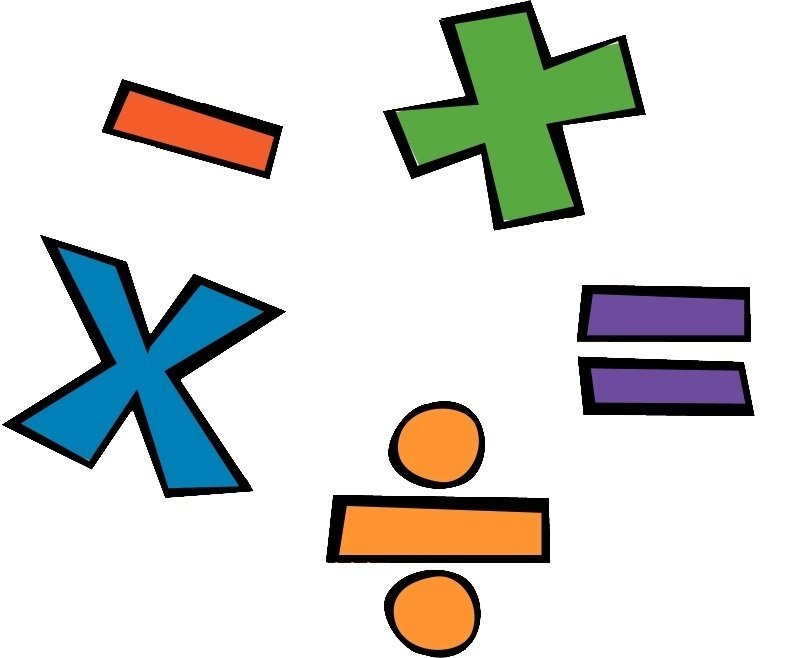 GEOGRAPHY
Our lessons will lead us on a voyage of discovery to South America as we learn about the countries, culture and geography of this fascinating continent. Children will learn about the climate, the geographical features, the industries and the people & animals that inhabit South America.
We will conduct some local fieldwork tasks so that we can compare environments near and far away. We will also analyse the outcome of experiments that allow an insight into the issues with deforestation.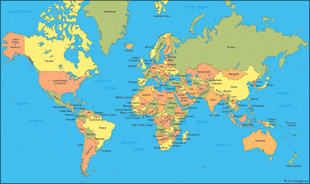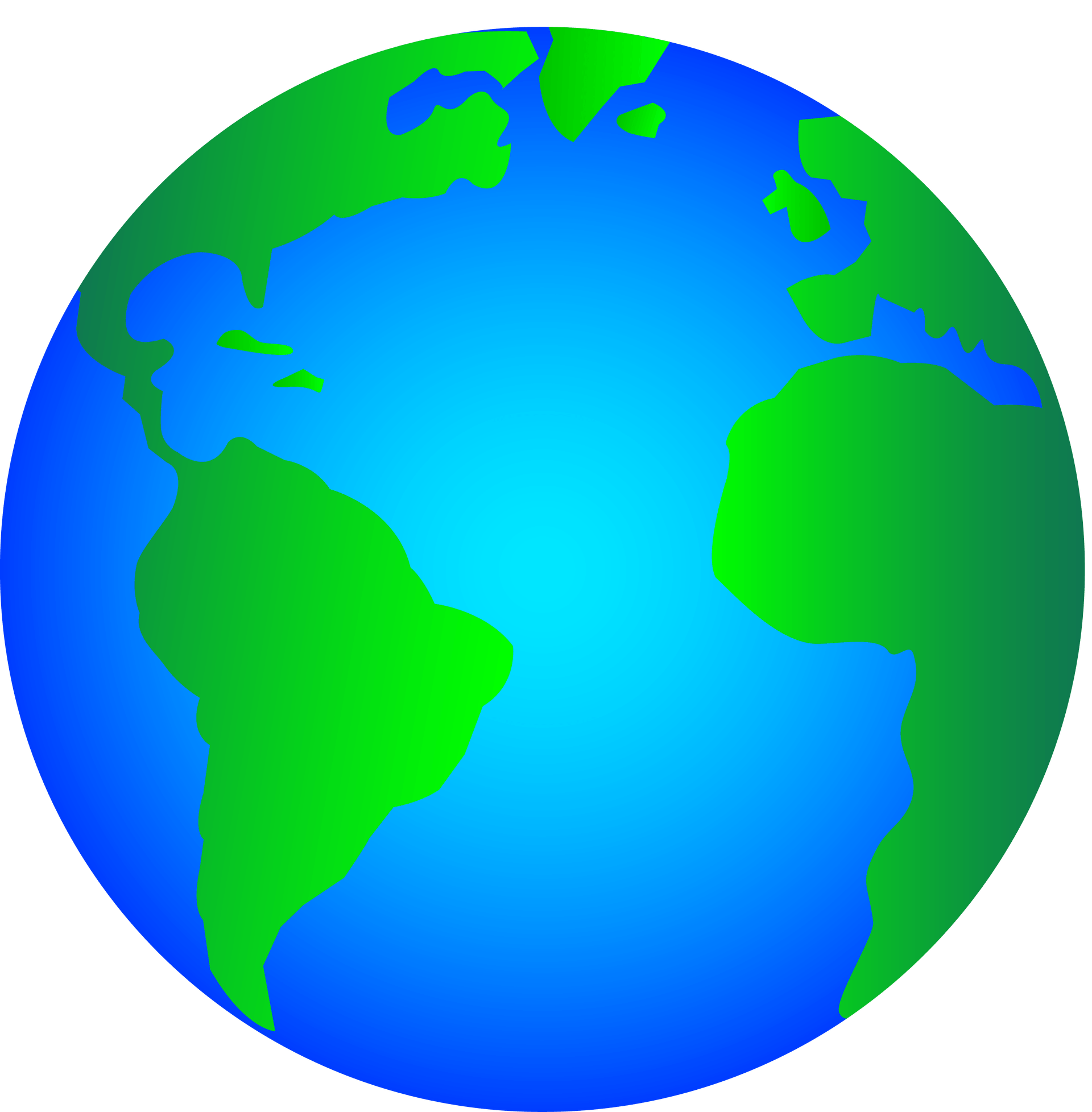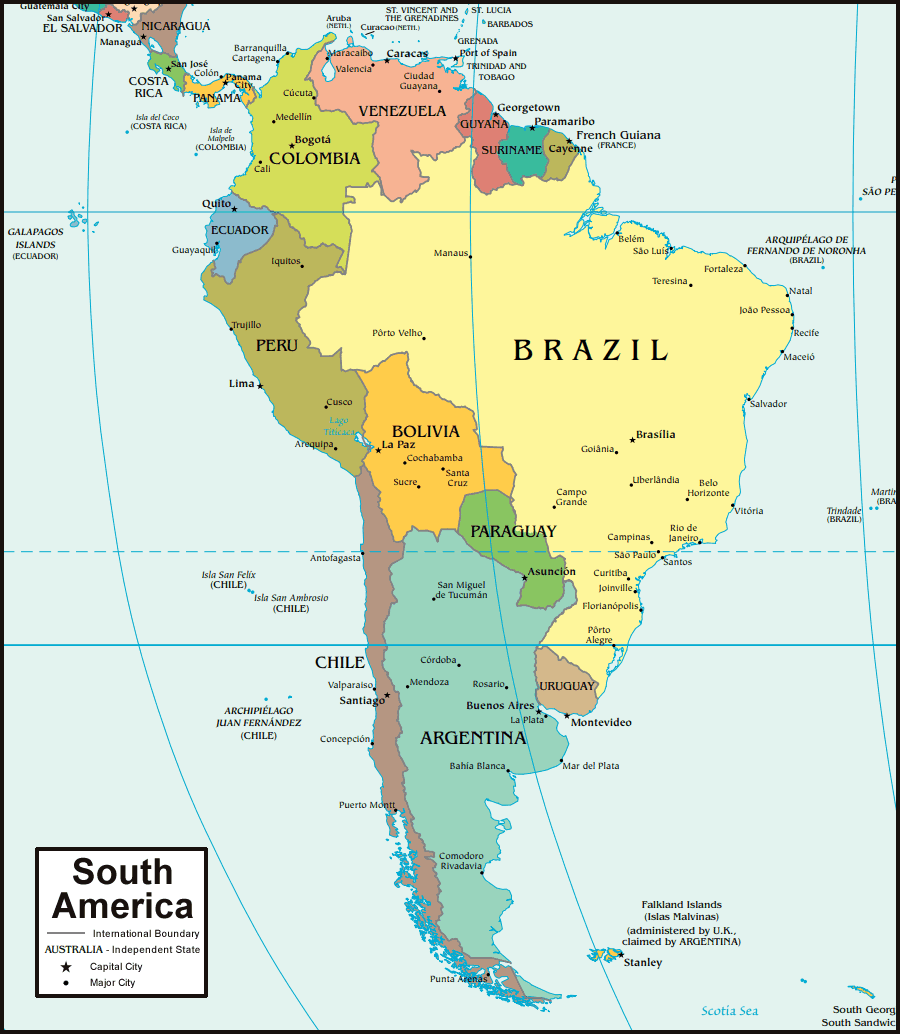 SCIENCE
In Spring 1, we will explore 'Changes of State' and conduct experiments to determine which changes are reversible or irreversible. In Spring 2, We will link our science studies with our Geography work, learning about evolution and inheritance; specifically how living things change over time and how animals and plants adapt to suit their environment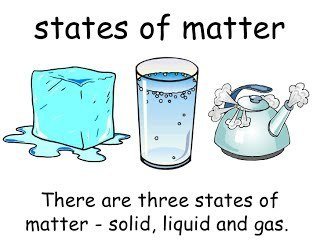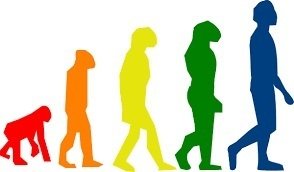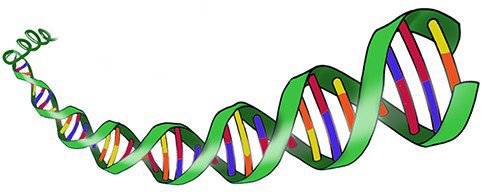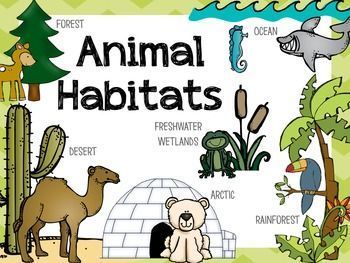 ICT
This term children will learn how to create a blog and make regular contributions to a class blog. This will eventually be released online for parents to view. In addition, children will continue to develop their coding skills through Purple Mash.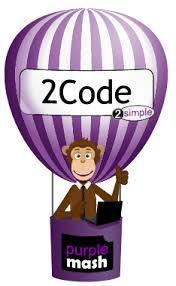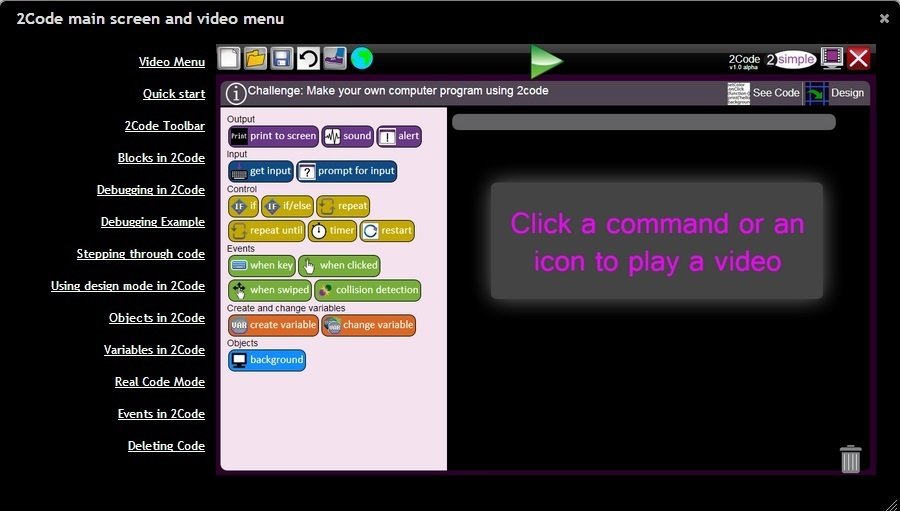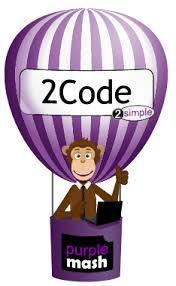 To support our use of ICT, we will be developing our keyboard skills using a fun game called 'Dancemat'. You can play at home using the following link: Click Here
PSHE
Our theme this term is "Getting on and Falling out"
Within this theme, we explore: Breaking friends and dealing with forgiveness; Working together and seeing things from someone else's perspective and how to manage feelings of anger/resolve conflict.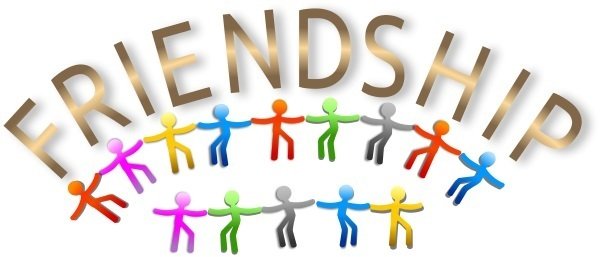 PE and GAMES
Games: We will study netball and football – striking/fielding and game skills,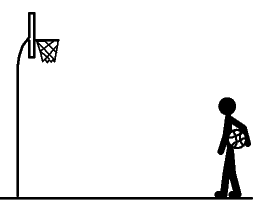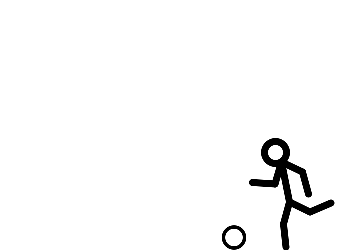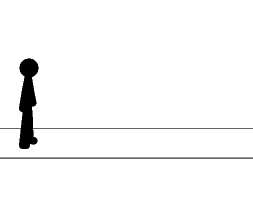 PE: We will be focusing on circuit training and gymnastic skills.
MUSIC et LE FRANÇAIS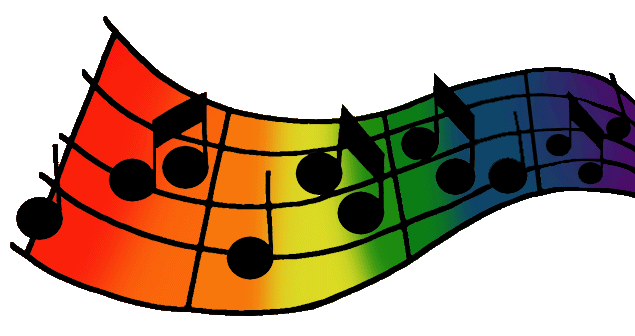 will be taught by Ms Newton and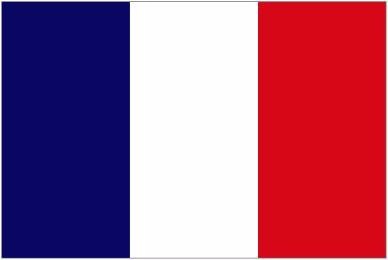 by Mme Binns respectively on Thursday afternoons.
Websites
You may find the following websites useful in supporting your child's learning.
Maths Links
Shape Position and Movement games
Shape Position and Movement (Y6)
English Links
Spelling Rules For Adding Suffixes
BBC KS2 Prefix and Suffix help
Homophones - There, Their and They're
cial, tial, cious & tious suffix rules
cial, tial, cious & tious activity
Grammasaurus Videos to support learning
Below - 2 views of our fantastic 'Gaia' corridor display from the Autumn Term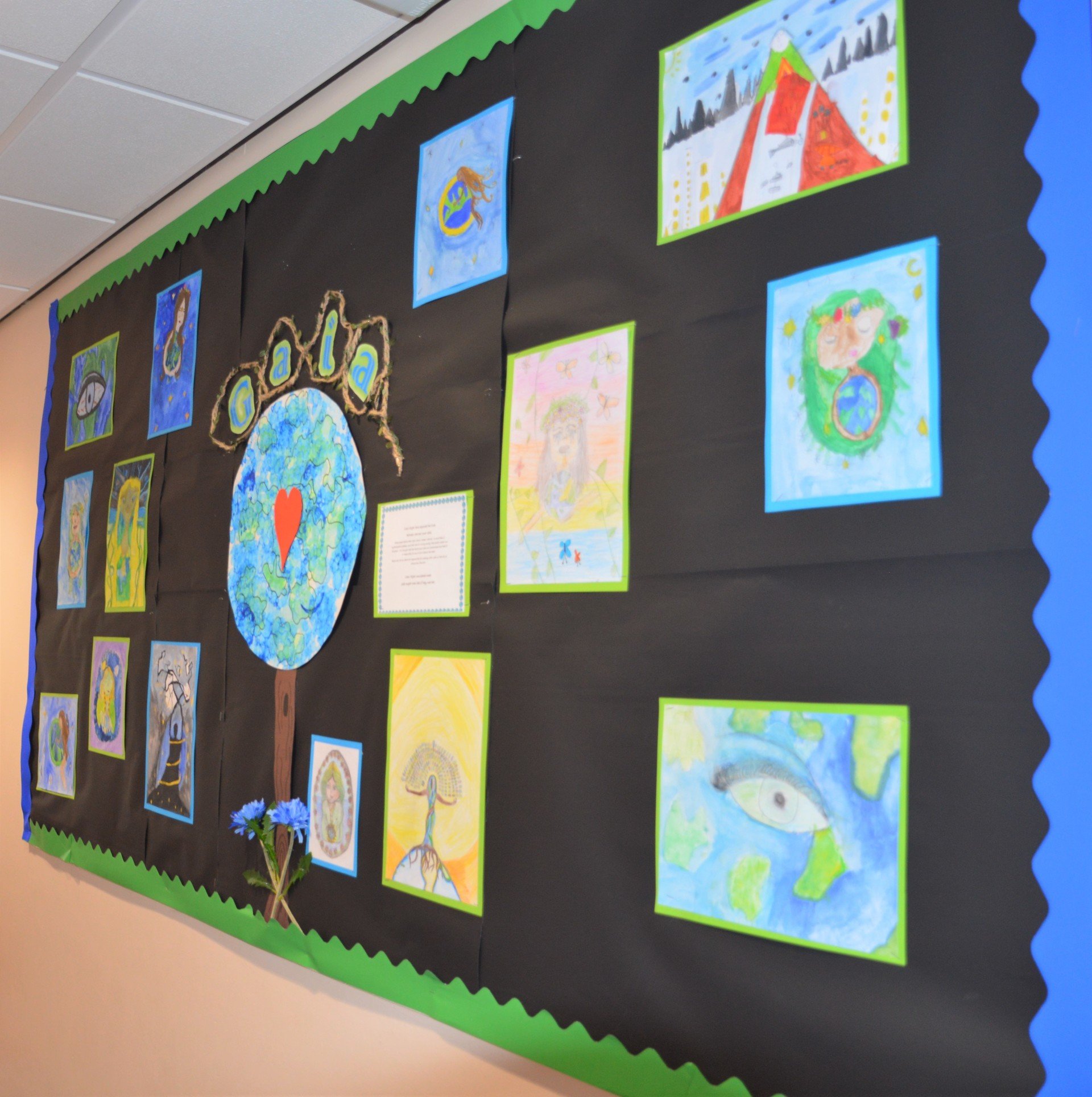 Loading image...
Loading image...
Loading image...
Loading image...
Loading image...
Loading image...
Loading image...
Loading image...
Loading image...
Loading image...