Welcome

To

Class 8's Webpage!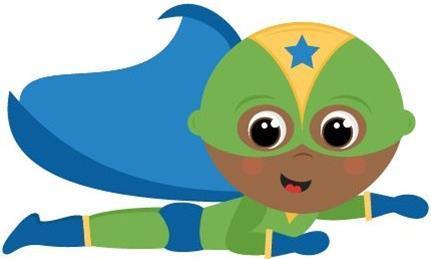 Harrison's Heroes!

Above -

our representatives on the School Council
Welcome to 2019 Autumn Term
Year 5/6

Class 8
Well done Class 8 for completing the first half term of the year! You are all making fabulous progress and I am very proud of you all for your hard work and exemplary behaviour in class and around the school.
I hope that you all have had a lovely rest and are ready for another exciting half-term
Chesham Primary Twitter - read or tweet here!
For your Information ...
I have applied for a temporary flexible working arrangement which begins upon return from the October half term.
As a result, there will be a temporary change in teaching staff in Class 8 as follows:
Monday - Mrs Harrison
Tuesday - Mrs McElroy (am) Mrs England (pm)
Wednesday Mrs McElroy (am) Mrs England (pm)
Thursday - Mrs Harrison
Friday - Mrs Harrison
Please note that, for the remainder of the Autumn term,
our indoor PE session will be the first lesson
on WEDNESDAY mornings.
Further details are explained under the PE section.
A variety of useful links to support home learning are at the bottom of the page.
Key dates to remember for this term
Friday 29th November - SEAL round-up assembly - 'New Beginnings'.
Monday 2nd December - Penny Post begins.
Friday 6th December - Non-uniform Day.
Saturday 7th December - Christmas Fair, 2.00pm-4.00pm.
Tuesday 10th December - KS2 Production, 2.15pm.
Wednesday 11th December - KS2 Production, 9.15am.
Thursday 12th December - Christmas Dinner.
Friday 13th December - Christmas Jumper Day. Musical celebration, 4.00pm.
Wednesday 18th December - Class 7, 8 & 9 party.
Thursday 19th December - End of term - school closes at 2.30pm.


Weekly Routine


Reading Records: To be returned & signed every day -Please bear in mind that there is a whole class reward linked to reading when 100% of reading logs are presented daily and appropriately signed by an adult.
Library: Children will have access to the school library every fortnight where they can choose a book to read. We will be visiting the school library every other week. Children's love of reading is something which is I hope to continue to nurture this year - speaking to children about their book, and asking them questions about it would be very beneficial.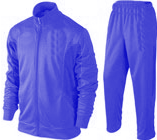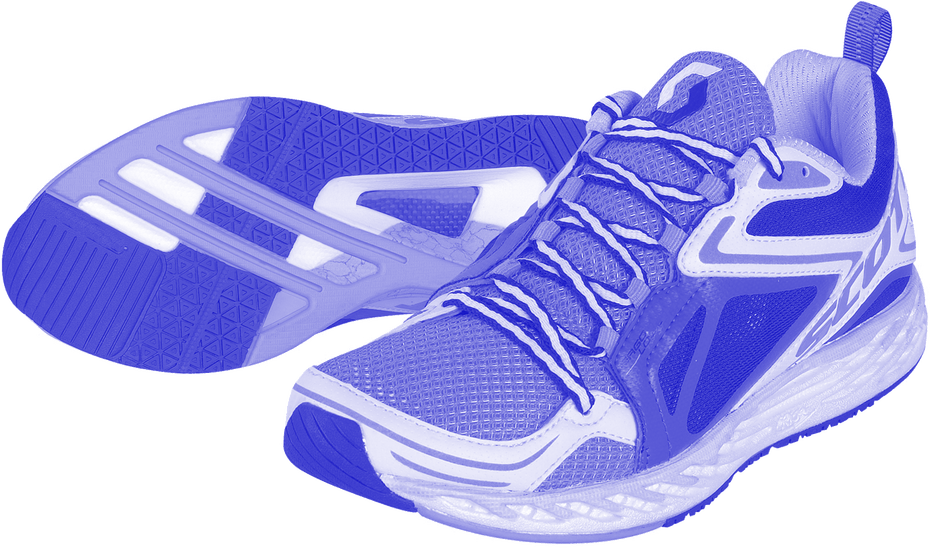 Outdoor PE: Friday pm - Please ensure your child dresses appropriately for the weather.
Indoor PE: Wednesday am - Please provide shorts & a t-shirt for this session. Barefoot is acceptable but black pumps are preferred to avoid injury.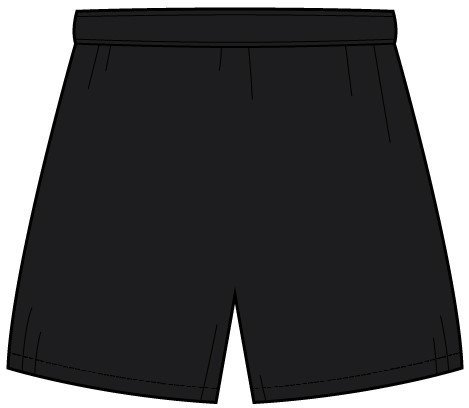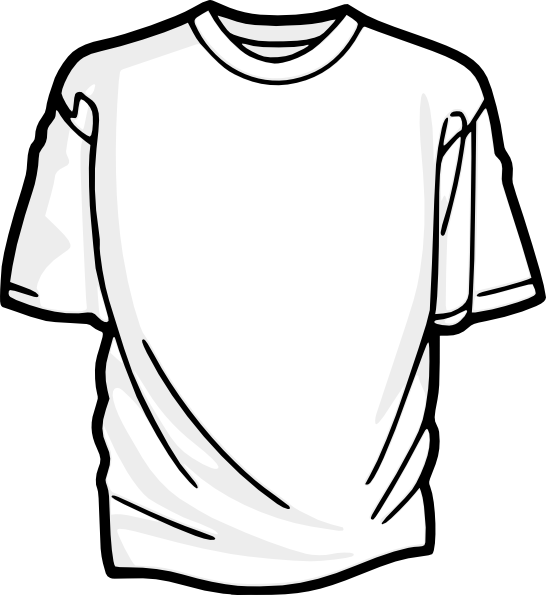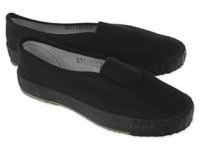 PE Kits should stay in your child's locker for a half term. There is no need to take them home midterm.
We encourage children to attend school sports clubs but,
please ensure kits are returned and available for mandatory lessons
Weekly Homework
Spelling revision - Given on Friday & tested on the following Friday
(Explore some of our revision methods at the bottom of the page)
Daily reading - please encourage your child to read for at least 15 minutes a day
Core - There will be 1 other piece which is linked to Maths, English or Science
Core homework will be stuck in your child's homework book on Fridays.
We expect the homework book to be returned for marking on the following Tuesday.
In addition to the above, Class 8 are introducing Fingertip Facts which are facts that are simply good to know.
There will be a half-termly, quiz where your child will have lots of opportunities
to share facts learned and build upon their general knowledge.
All homework tasks which are returned by submission dates are rewarded with Dojo points.


Our Autumn Learning


English
Reading & writing
We will be studying a famous classic narrative poem called, The Highwayman. Set in 18th-century rural England, it tells the story of an unnamed highwayman who is in love with, a landlord's daughter and how he evades the authorities. The topic will include a study 18th Century English language and the variety of poetic techniques used. We will then experiment and refine ideas to create setting descriptions, diaries and letters. In addition, we will also study famous highwaymen and their devilish deeds to create non-fiction writing such as job advertisements & news reports.
Throughout the term children will have a wealth of reading activities to engage with to enhance vocabulary development, inference and text retrieval. This will happen at least three times per week as a whole class guided read to ensure that progression in reading is achieved for all. curriculum.
Grammar, Punctuation and Spelling
A high emphasis will be placed on key grammar and punctuation targets. This term children will develop an understanding of word classes and develop an ability to identify and explain the impact of them within sentences. Spellings will be focused on 3 times a week in short 10 minute sessions.
Key grammatical areas this half term include : Key Punctuation areas this term include:
Using the perfect form of verbs Colons and Semi Colons
Prepositions Speech punctuation
Active/passive Parenthesis
Maths
Daily mixed morning work will be completed every morning during register time to reinforce and enrich previous work done.
There will be regular arithmetic tasks to enable the children to try and achieve the expected standard by the end of year 5/6. In addition, there will be a weekly skill test to assess knowledge and understanding and to inform future targets.
All areas of the curriculum are explored frequently through our weekly tasks. In our lessons this term, Mrs McElroy will be teaching Geometry which will include Angles, 2D / 3D shape problems and Area/Perimeter problems. Mrs Harrison will be teaching Number which will largely focus upon understanding and solving problems about fractions and decimals.
History/Geograph and Art Project
We will be completing our study of WW2 & turning our focus towards Geography. We have started to learn about a fascinating and inspirational artist called Rachael Smith (aka The Wonky Artist). She has created a fabulous painting which contains well-known landmarks in Manchester. The project will involve a tour around the immediate area and Bury centre to decide upon well-known local landmarks to feature in our own artwork. During our fieldwork, we will explore how our town centre has changed over the years and subsequently complement this with an opportunity to comparing maps and old photos with our town's present-day appearance; allowing children to understand more about our heritage.
Science
We will be learning all about Light. In this topic, children will explore the science behind how we see objects. They will conduct experiments to understand how light travels and explore reasons for changes in the direction of travel. There will be a further investigation to understand why we see colour as well as an opportunity to investigate shadows through a shadow theatre.
ICT
The children will use ICT across the curriculum to research, create and present digitally. This term we will also be focusing heavily upon the importance of E-Safety: creating strong passwords and customising privacy settings. We will be making a pledge to be internet aware.
To support our use of ICT, we will be developing our keyboard skills using a fun game called Dancemat. You can play at home using the following link: Click Here
PSHE
As we come to an end of our topic 'New Beginnings' we will have the opportunity to celebrate our learning in a special assembly and expand our thinking through an anti-bullying week.
The theme for this year's anti-bullying week is:
Change Starts With Us - Small change = Big difference.
We will be creating a "Graffiti Wall" in class 8 where
children can share their ideas on small changes which can make a big difference
RE
As we move towards the celebration of Christmas, we will turn our attention to Christianity - looking specifically at the Christmas Story. We will recall key events, compare and discuss reasons for differences in the accounts of Mathew & Luke, learn the meaning of advent and, linked with our work in geography, we will learn how Christians in different countries celebrate Christmas differently.
PE and Games
This half term we are fortunate to have a specialist PE instructor with Class 8. The instructor will be providing sessions in Dance which are linked to our WW2 theme.
To participate in this fantastic opportunity,
Indoor PE sessions after half term will change to Wednesday..
Autumn 2 – Dance - with Instructor (Wednesday am) & Invasion Games with Mrs Harrison (Friday pm)
Music and French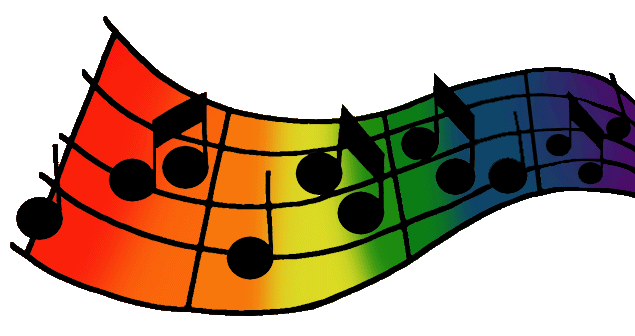 will be taught by Ms Newton and Mme Binns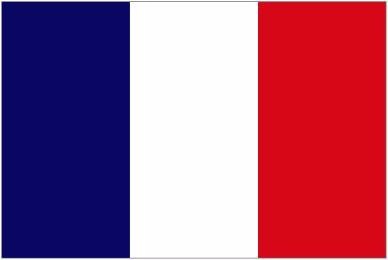 respectively on Thursday afternoons.
Websites
You may find the following websites useful in supporting your child's learning.
Maths Links
Shape Position and Movement games
Shape Position and Movement (Y6)
English Links
Spelling Rules For Adding Suffixes
BBC KS2 Prefix and Suffix help
Homophones - There, Their and They're
cial, tial, cious & tious suffix rules
cial, tial, cious & tious activity
Grammasaurus Videos to support learning
Below - 2 views of our fantastic 'Gaia' corridor display