Welcome

To

Class 8's Webpage!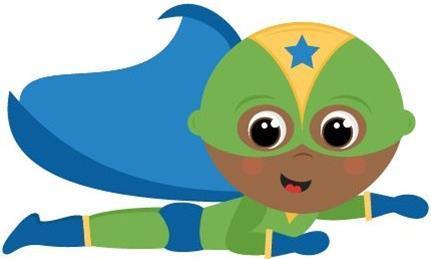 Harrison's Heroes!

Above -

our representatives on the School Council
Welcome to the 2019 Autumn Term!
**** Welcome back! ****
I hope you all had an enjoyable and well-earned break.
Chesham Primary Twitter - read or tweet here!
A variety of useful links to support home learning are at the bottom of the page.
Key dates to remember for this term (more coming soon)
Monday 2nd September - School reopens for the start of the 2019 Autumn Term.
Friday 28th October - School closes for the half-term holiday.


Weekly Routine


Reading Records: To be returned & signed every day - Your child can update the record, but we would be grateful if an adult provides a signature to approve the comments. Please help your child to become more independent in this task whilst also bearing in mind that there is a potential for the whole class to earn a reward if 100% of books are returned and appropriately signed.
Outdoor PE: Tuesday pm - Please ensure your child is dressed appropriately for the weather. PE Kits should stay in your child's locker for a half term. There is no need to take them home mid term. If your child has an after-school sports club, please ensure that an additional kit is used so that there are no missing items for lessons.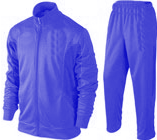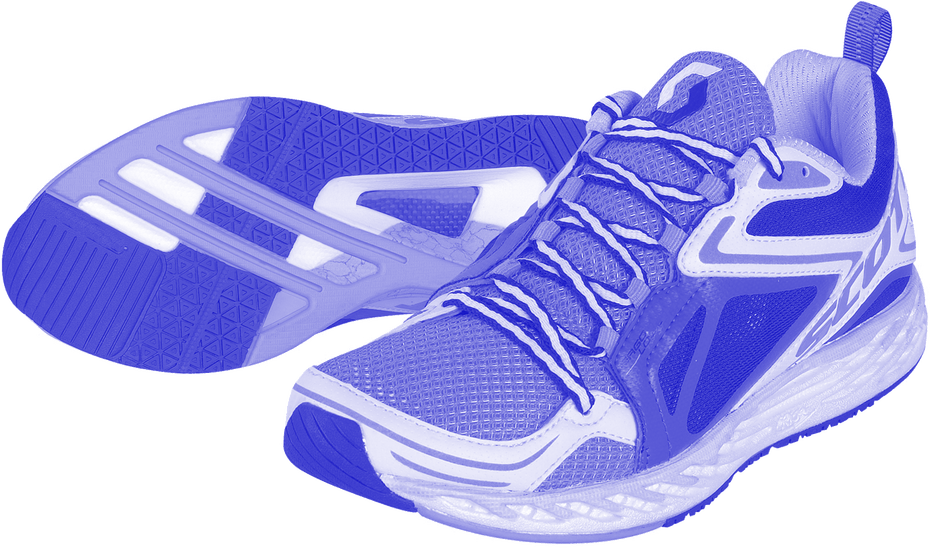 Indoor PE: Friday pm - Please provide shorts & a t-shirt for this session. Barefoot is acceptable but black pumps are preferred to avoid injury.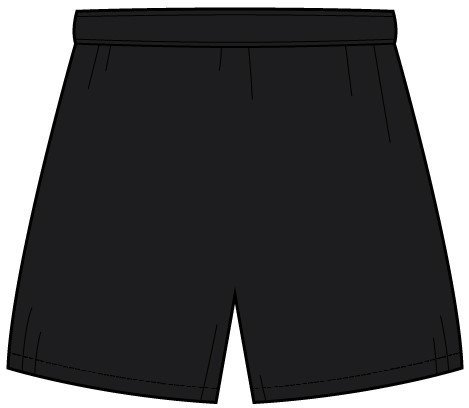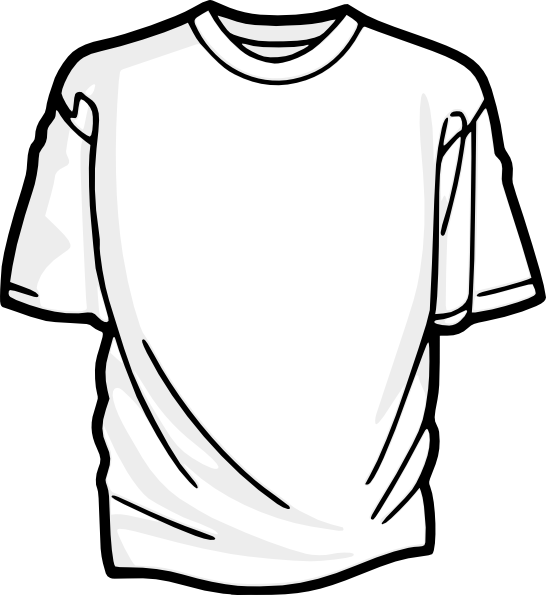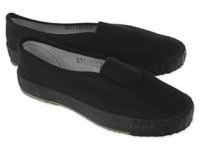 Library: Friday pm -Children will have access to the school library every fortnight where they can choose a book to read. We will be visiting the school library every other Friday starting on 18th January. Children's love of reading is something which is I hope to continue to nurture in 2019 - speaking to children about their book, and asking them questions about it would be very beneficial.
Weekly Homework
Spelling revision - Given on Friday & tested on the following Friday
(Explore some of our revision methods at the bottom of the page)
Daily reading - please encourage your child to read for at least 25 minutes a day
Core - There will be 1 other piece which is linked to Maths, English or Science
Core homework will be stuck in your child's homework book on Fridays.
We expect the homework book to be returned for marking on the following Tuesday.
In addition to the above, Class 8 offer home learning challenges. There are 3 over each topic and are an opportunity for your child to research and create a piece that suits their interests and aspirations. We recommend spending approximately 45 minutes per week on these tasks.
All homework tasks that are returned on the submission dates are rewarded with Dojo points.


Our Autumn Learning


English: Reading & Writing
English: Spelling and Grammar
Maths
Geography
History
Science
Art
ICT
The children will use ICT to
To support our use of ICT, we will be developing our keyboard skills using a fun game called Dancemat. You can play at home using the following link: Click Here
After half term, we will
PSHE
RE
PE and Games
Autumn 1 –
Autumn 2 –
Music and French lessons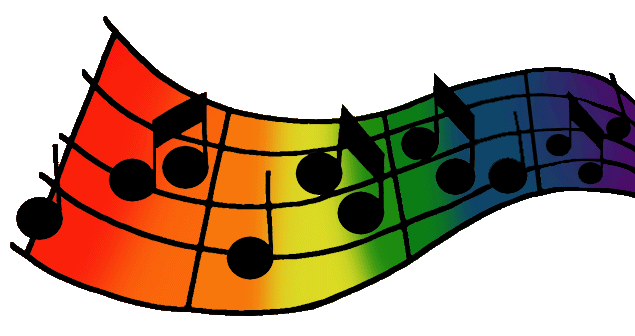 will be taught by Ms Newton and Mme Binns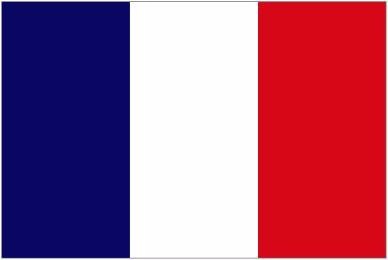 respectively.
Websites
You may find the following websites useful in supporting your child's learning.
Maths Links
Shape Position and Movement games
Shape Position and Movement (Y6)
English Links
Spelling Rules For Adding Suffixes
BBC KS2 Prefix and Suffix help
Homophones - There, Their and They're
cial, tial, cious & tious suffix rules
cial, tial, cious & tious activity
Grammasaurus Videos to support learning