Welcome

To

Class 8's Webpage!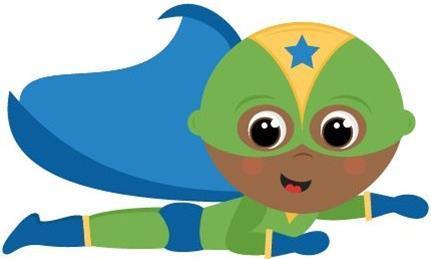 Harrison's Heroes!

Above -

our representatives on the School Council
Welcome to 2019 Autumn Term
Year 5/6 and Class 8
I am delighted to welcome back children who are now in Year 6 and I offer the warmest of welcomes to our new Year 5 class members. I hope that you all have had a lovely summer and a well-earned break!
This year promises to be an exciting and memorable experience for all the members of Class 8. All children will experience more responsibility within the classroom and (particularly for those in Y6) around the school. Year 6 children will become buddies for Reception children, have monitoring jobs and be expected to become role models to younger members of the school.
Alongside this, I will expect everyone to work extremely hard in all areas of the curriculum and to follow our Secrets of Success to ensure a positive and rewarding year.
Chesham Primary Twitter - read or tweet here!
A variety of useful links to support home learning are at the bottom of the page.
Key dates to remember for this half term
Friday 20th September - World Peace Day.
Friday 27th September - Macmillan Coffee Morning; school councillors to be elected.
Monday 30th September - Individual & family photographs in school.
October - Black History Month.
Thursday 17th October - Harvest Festival, 9.15am - parents welcome. School closes for the half-term holiday.


Weekly Routine


Reading Records: To be returned & signed every day -Please bear in mind that there is a whole class reward linked to reading when 100% of reading logs are presented daily and appropriately signed by an adult.
Library: Children will have access to the school library every fortnight where they can choose a book to read. We will be visiting the school library every other week. Children's love of reading is something which is I hope to continue to nurture this year - speaking to children about their book, and asking them questions about it would be very beneficial.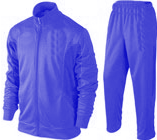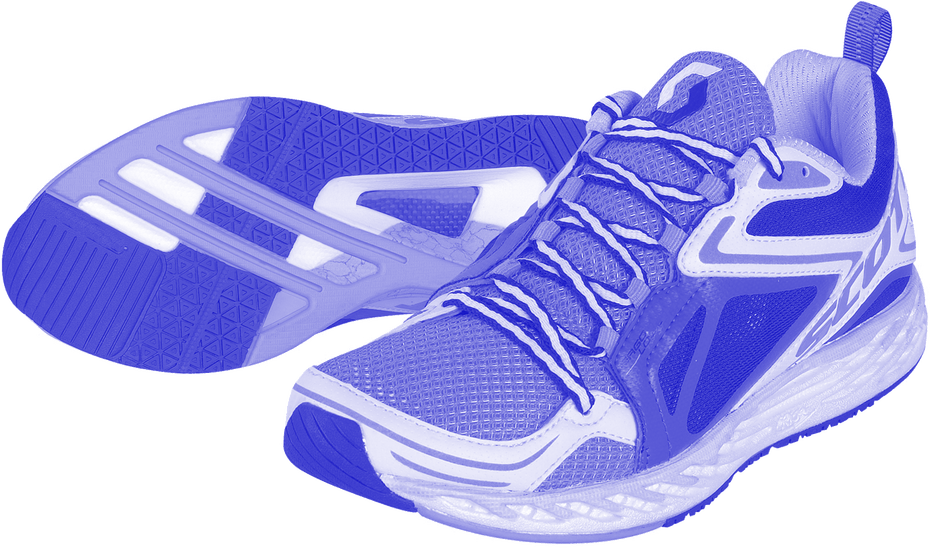 Outdoor PE: Friday pm - Please ensure your child dresses appropriately for the weather.
Indoor PE: Tuesday pm - Please provide shorts & a t-shirt for this session. Barefoot is acceptable but black pumps are preferred to avoid injury.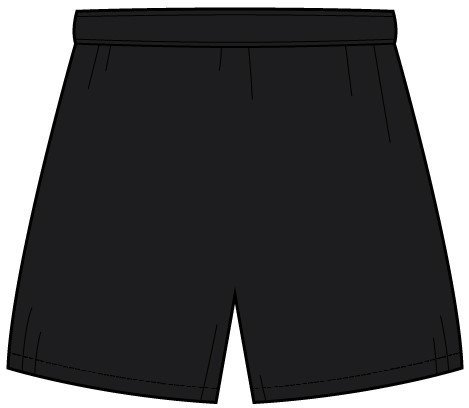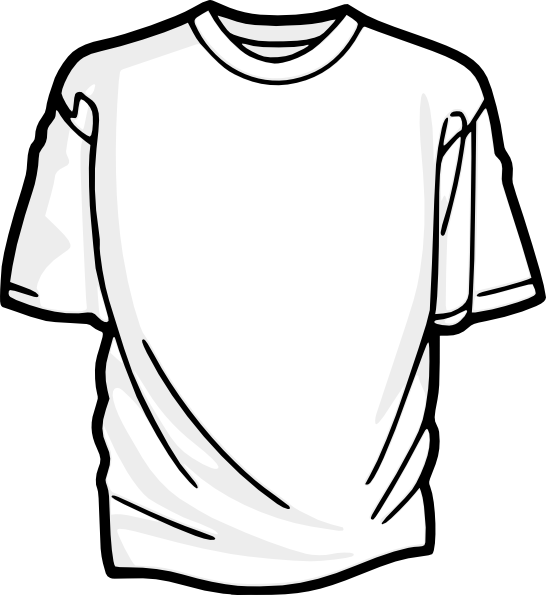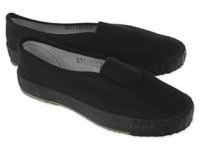 PE Kits should stay in your child's locker for a half term. There is no need to take them home midterm.
We encourage children to attend school sports clubs but,
please ensure kits are returned and available for mandatory lessons
Weekly Homework
Spelling revision - Given on Friday & tested on the following Friday
(Explore some of our revision methods at the bottom of the page)
Daily reading - please encourage your child to read for at least 15 minutes a day
Core - There will be 1 other piece which is linked to Maths, English or Science
Core homework will be stuck in your child's homework book on Fridays.
We expect the homework book to be returned for marking on the following Tuesday.
In addition to the above, Class 8 are introducing Fingertip Facts which are facts that are simply good to know.
There will be a half-termly, quiz where your child will have lots of opportunities
to share facts learned and build upon their general knowledge.
All homework tasks which are returned by submission dates are rewarded with Dojo points.


Our Autumn Learning


English
Reading & writing
Our writing will be linked to our WW2 theme and a novel called Letters from the Lighthouse by Emma Carroll which follows the journey of a brother and sister who are evacuated to the coast of Devon following the disappearance of their older sister during an air raid in London. We will also explore extracts from the Diary of Anne Frank. Writing activities include diaries, historical stories, poetry and biographical writing.
Throughout the term children will have a wealth of reading activities to engage with to enhance vocabulary development, inference and text retrieval. This will happen at least three times per week as a whole class guided read to ensure that progression in reading is achieved for all. curriculum.
Grammar, Punctuation and Spelling
A high emphasis will be placed on key grammar and punctuation targets. This term children will develop an understanding of word classes and develop an ability to identify and explain the impact of them within sentences. Spellings will be focused on 3 times a week in short 10 minute sessions with 5 spellings focused upon each time.
Key grammatical areas this half term include : Key Punctuation areas this term include:
Subject, Object, Verb revision Revision of basic sentence punctuation
Pronouns Revision of speech punctuation
Prepositions Commas in lists and to separate clauses
Expanded nouns phrases
Relative pronouns/clauses
Fronted adverbials
Maths
Daily mixed morning work will be completed every morning during register time to reinforce and enrich previous work done.
There will be a weekly arithmetic task to enable the children to try and achieve the expected standard by the end of year 5/6. In addition, there will be a weekly skill test to assess knowledge and understanding and to inform future targets.
All areas of the curriculum are explored frequently through our weekly tasks. In our lessons this term, our learning will focus upon the following:
Representing Numbers: Compare and Order Rounding Negative Numbers
(Y5) Roman Numerals Both year groups to
(Y5) Numbers to 1 million Numbers to 1 Million Numbers to 1 Million develop an understanding to
(Y6) Numbers to 10 million Any number Any number solve associated problems.
Addition & Subtraction Multiples
Add & subtract numbers with more than 4 digits. Solve problems with knowledge of multiples and (for
Inverse operations Y6) common multiples.
Multistep problems Multiply & Divide by multiples of 10, 100 & 1000
Multiplication Factors Division
Written methods Solve problems with knowledge of (Y5) Divide 4 digits by 1 digit
for solving 4 digit factors and ( for Y6) common factors (Y5) Divide with remainders
by 2 digits (Y6) Short formal method for long division
Primes Squares & Cubes Estimating Order of Operations
Identify, recognise patterns (Y5) Round to estimate BIDMAS problems
and solve problems (Y6) Mental calculations to estimate
involving these numbers (Y6) Reason from known facts
History & Geography
We will be investigating the causes of World War 2 and the impact on Britain and Europe. In particular, we will focus on the effect on children and how their lives are changed by evacuation and persecution using Anne Frank as evidence. We will compare maps, atlases and globes to explore allied and axis countries around the world & we will develop our understanding of primary and secondary sources of evidence to form conclusions. In addition, we shall investigate what life was like on the home front. To compliment our WW2 theme, we will explore our local area to establish how our town centre has changed, over the years; comparing maps and old photos with our town's present-day appearance allowing children to understand more about our industrial heritage.
Science
We will be learning about electricity. We will learn about the appearance and function of different electrical components, including switches, bulbs, buzzers, motors, cells and wires and learn their symbols when creating circuit diagrams. We will construct simple series circuits, and investigate what happens when we use different components. In addition, we will explore the history of electricity and awareness of electricity safety both inside and outside the home.
Art
Explore famous artists who have created cityscapes. Investigate the tools, media and painting techniques used to create texture, perspective and mood. Decide upon preferred styles to create own cityscape.
ICT
The children will use ICT across the curriculum to research, create and present digitally. This term we will also be focusing heavily upon the importance of E-Safety: creating strong passwords and customising privacy settings. We will be making a pledge to be internet aware.
To support our use of ICT, we will be developing our keyboard skills using a fun game called Dancemat. You can play at home using the following link: Click Here
PSHE
We will be focusing on our topic of 'New Beginnings' where we will look at the features of a dream school and their sense of belonging in that environment, learning to manage and understand feelings and the feelings of others as well as developing positive behaviours and social skills.
RE
We will be sharing our knowledge of the Islamic faith and focusing upon the five pillars of Islam. We would like to visit a mosque this term to enhance our knowledge and experience of the Islamic faith.
PE and Games
Autumn 1 – Gymnastics & Tag Rugby
Autumn 2 – Dance & Basketball
Music and French lessons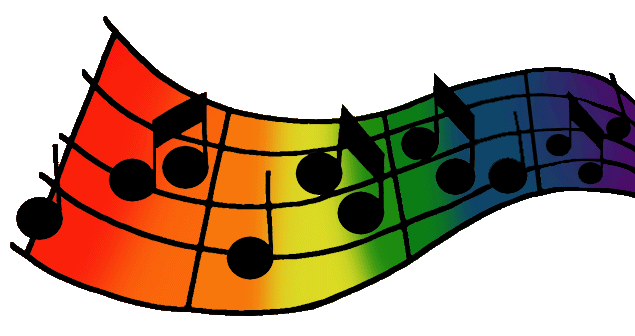 will be taught by Ms Newton and Mme Binns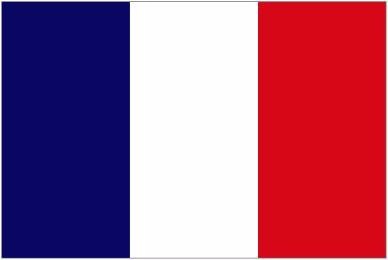 respectively.
Websites
You may find the following websites useful in supporting your child's learning.
Maths Links
Shape Position and Movement games
Shape Position and Movement (Y6)
English Links
Spelling Rules For Adding Suffixes
BBC KS2 Prefix and Suffix help
Homophones - There, Their and They're
cial, tial, cious & tious suffix rules
cial, tial, cious & tious activity
Grammasaurus Videos to support learning