WELCOME TO CLASS 9's WEBPAGE!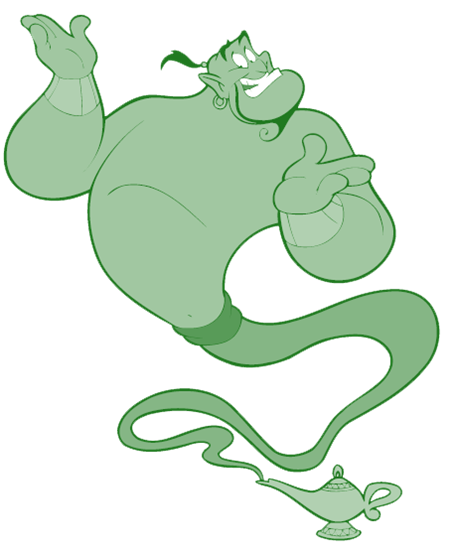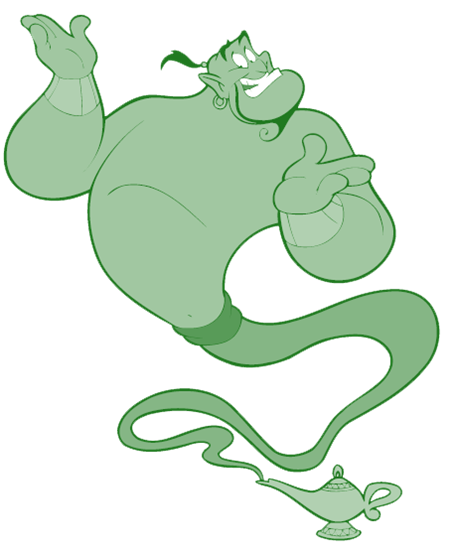 GREENIE'S GENIES!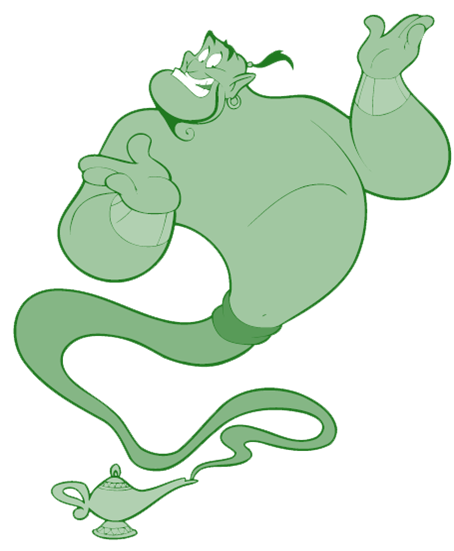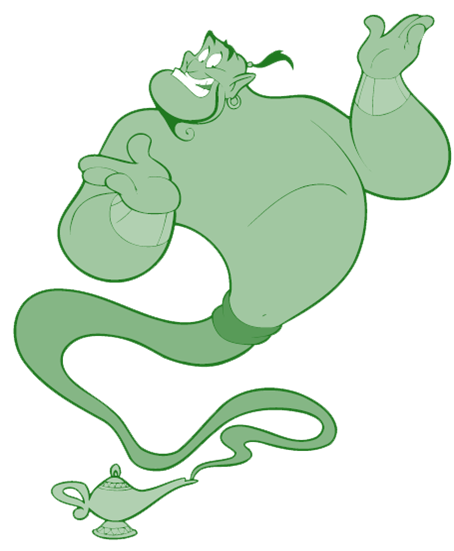 STAY SAFE!
STAY WELL!
STAY POSITIVE!
and....KEEP LEARNING!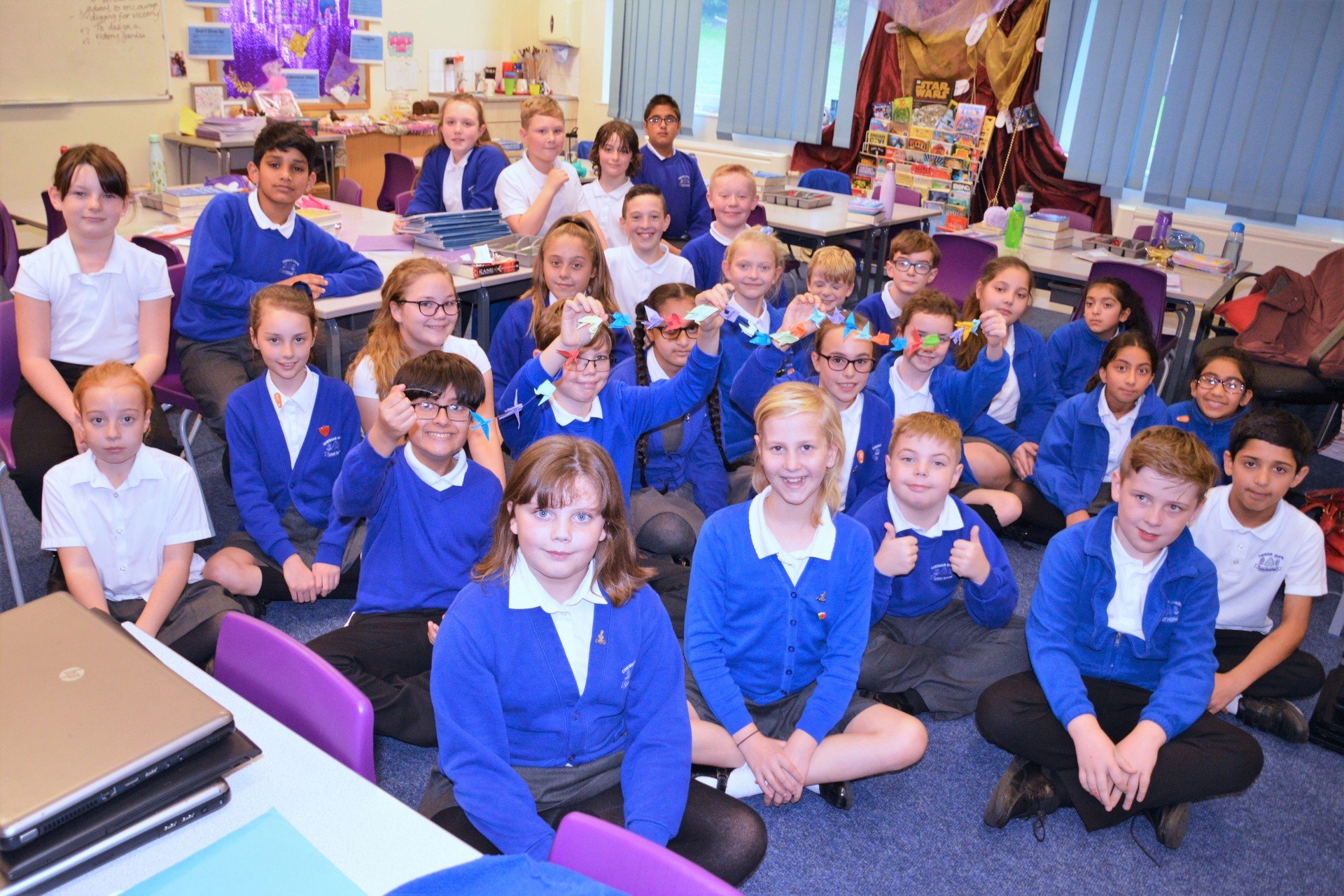 Above - Class 9 2019-2020!
(with our origami peace cranes for Hiroshima)

Above - our representatives on the School Council for the Autumn/early Spring Terms

Above - our lunchtime office staff for the Autumn Term
*Please scroll down for more photos, a 'Dragon Lands' slideshow & some HOME LEARNING web links*
Welcome to the Summer Term!
Thank you to all of you for working hard and keeping in touch with me via Seesaw and Purple Mash. It has been lovely to keep up to date with what you have been up to work or play so please keep that contact.I have left packs for all of you at school, that are maths and literacy based to keep you busy and I am thrilled that so many of you have picked them up already. I will set activities on a Monday morning for you on Seesaw and Purple Mash, but please do not feel pressured to do them all. Do what you can in these strange times, even a quick message to me is great so that I know how you are doing.
I will post a video on Seesaw each week to make contact with everyone and then I can tell you about my time in Lock down too. The few of you I had not heard from I made contact with last week by email or phone and that was lovely.
Keep safe my lovely Genies and immense thanks to all you parents for the terrific job you are doing.
13th May - Hello Class 9! I hope you, your families & friends are all well. It seems you're all keeping busy, whether in school or at home and I'm trying to keep busy, too! I have missed coming in on Mondays but I hope I'll see you before the summer or perhaps in the autumn if something has to be organised then. Meanwhile, take care, stay well & stay positive! Mr. Wright
TOPICS
THE MAYANS
Mayan Civilization - looking at who, where and when they lived. We will study:
Everyday life - childhood, food and clothing.
Farming - advantages and disadvantages and the chocolate trade.
Writing - Hieroglyphs and logograms and Mayan codex.
Buildings - features, ceremonies and types of houses for kings and commoners.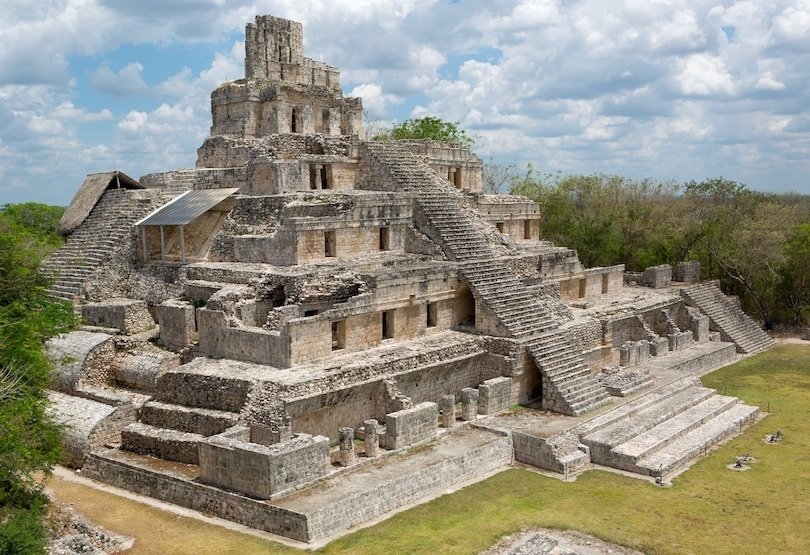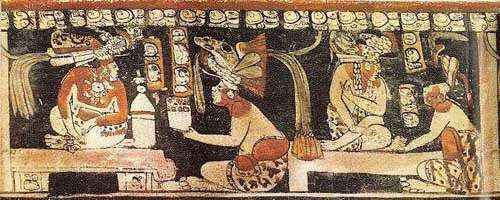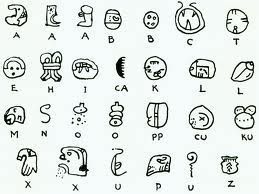 ART -
Mayan art and culture, designing our own headdresses and drawing murals of everyday life using a range of mediums.
Primary school artwork inspired by Mayan art >>>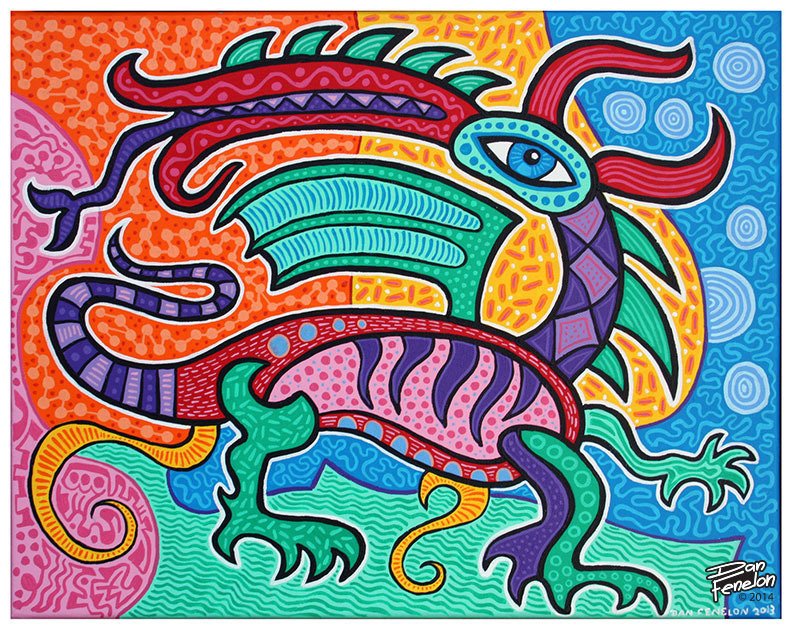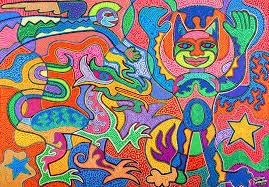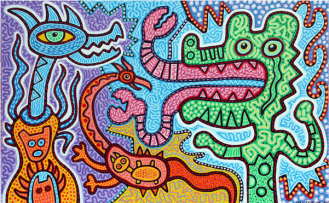 SCIENCE -
We will be learning about the classification of living things and how Linnaeus devised 5 kingdoms to characterise species. We will find out about these kingdoms and use these to classify features of living things. We will look at micro- organisms and how they can be useful to human beings.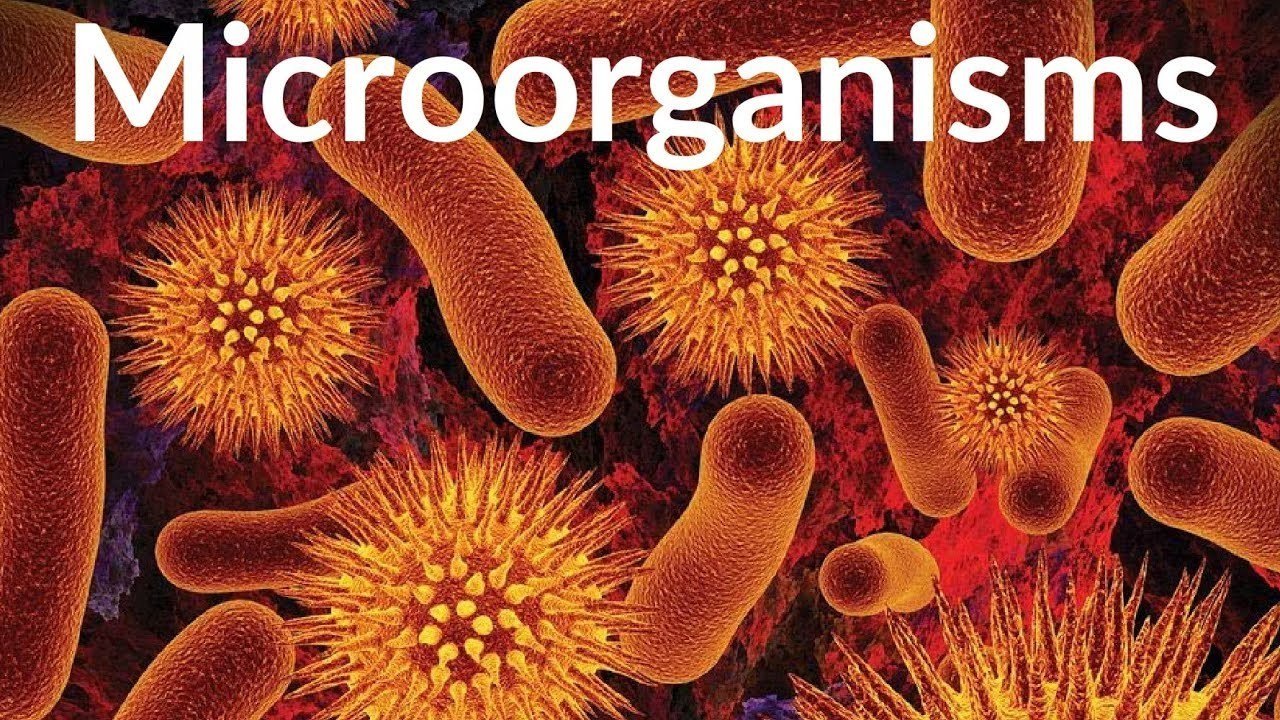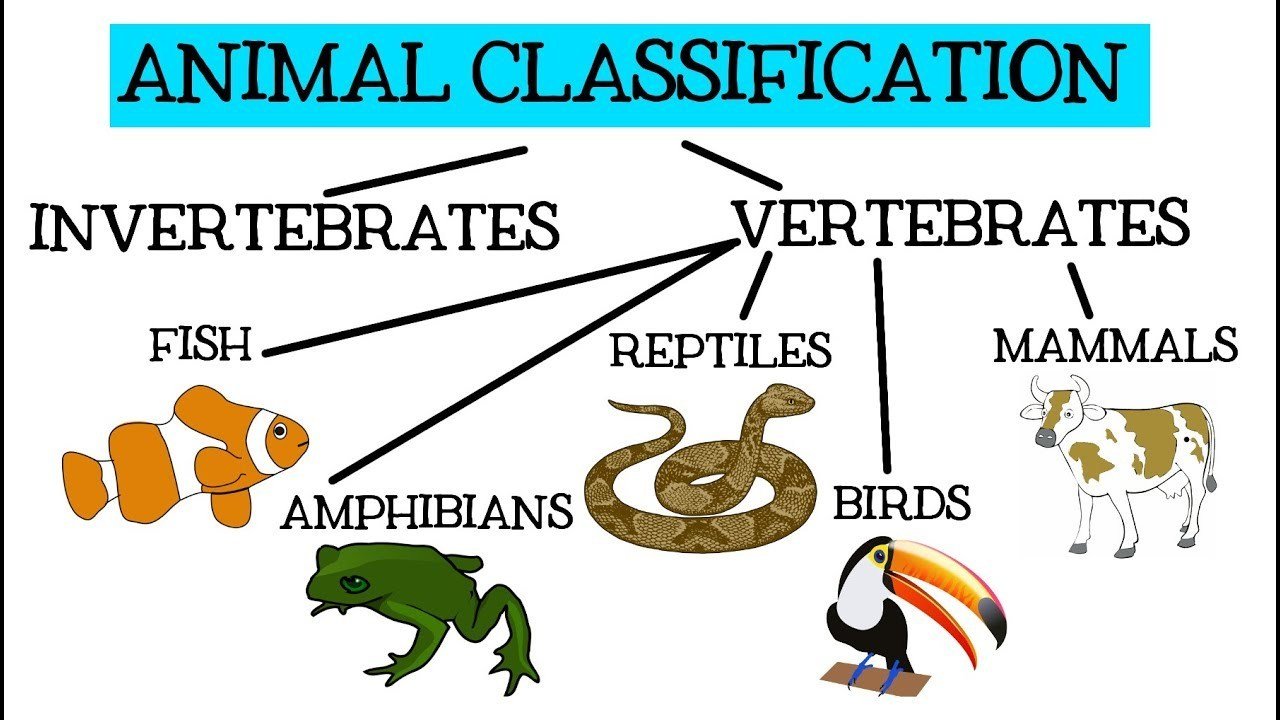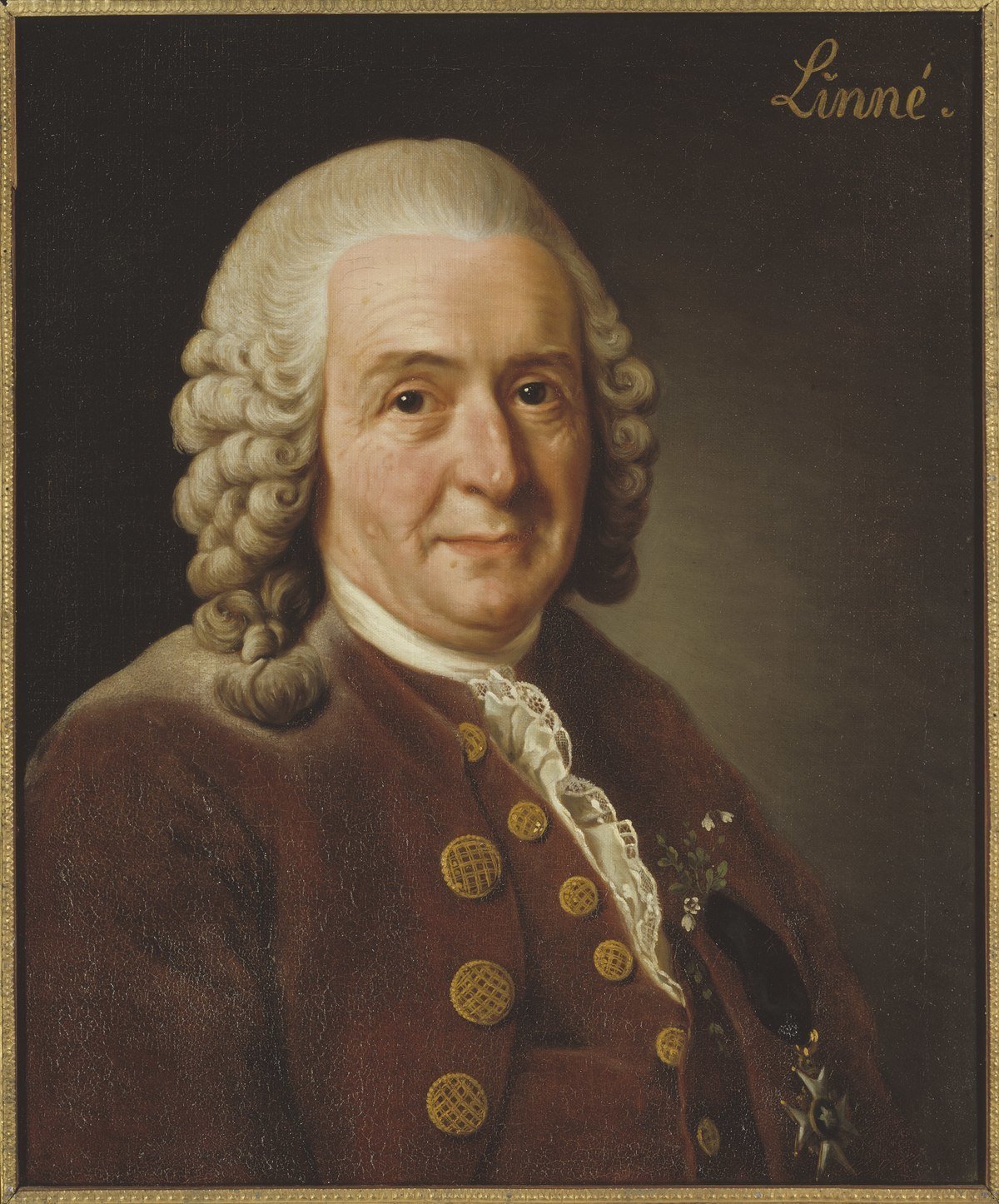 Swedish botanist, zoologist & physicist Carl Linnaeus (1707-1778)
GEOGRAPHY -
Earthquakes - where do they occur and how are they formed?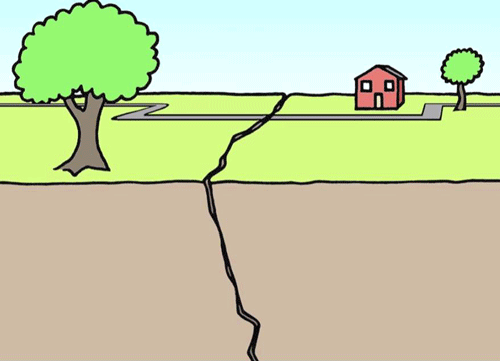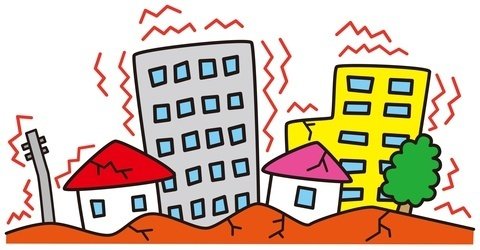 HOME LEARNING WEB LINKS
Seesaw
Purple Mash
Get epic
Upcoming Events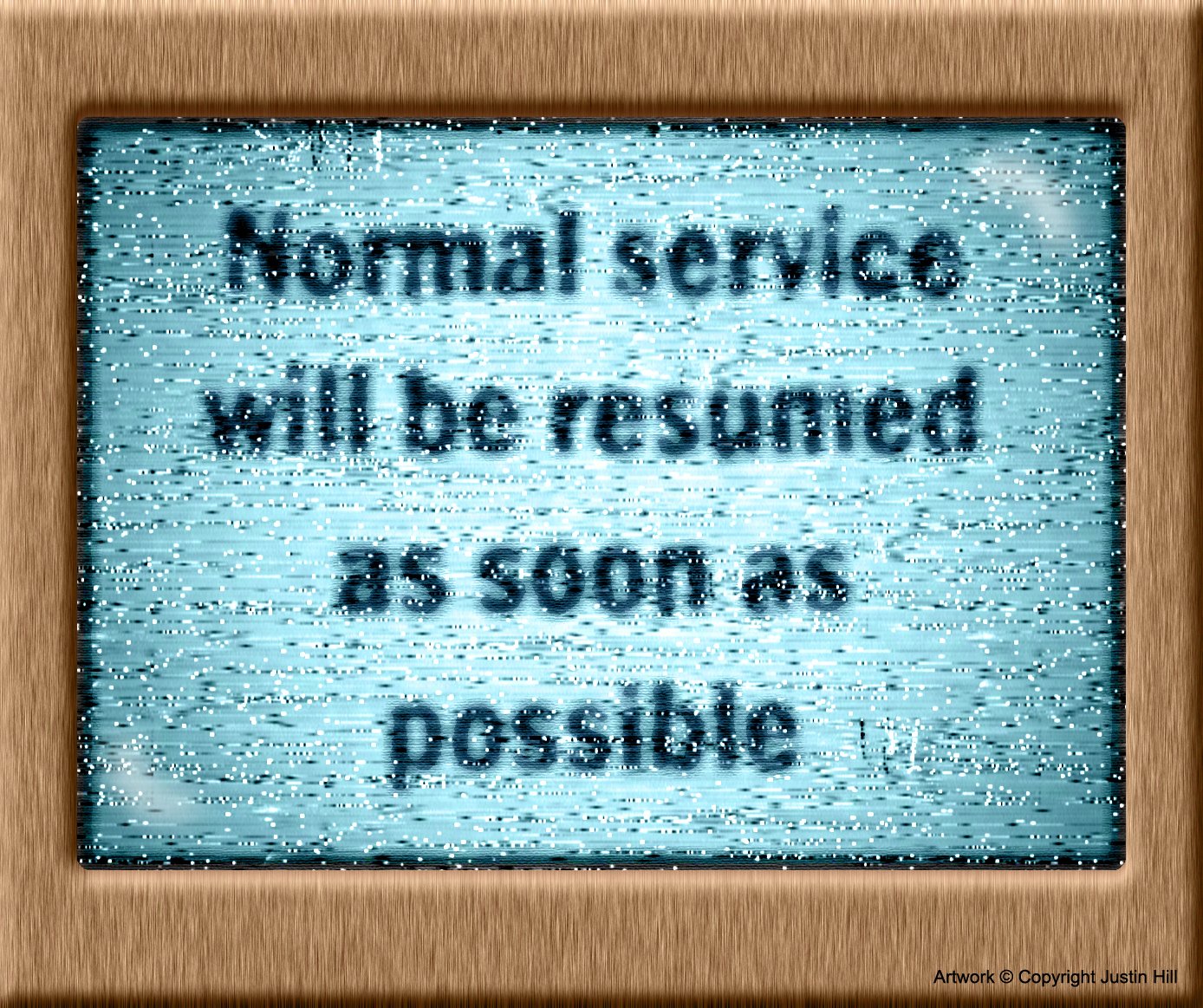 Please feel free to come in at any time if you have any concerns regarding your child, my door is always open.
Mrs S. Greenhalgh
Below - Monday 2nd March - we used the laptops & i-Pads to develop 'Quest Stories' using '2connect' on Purple Mash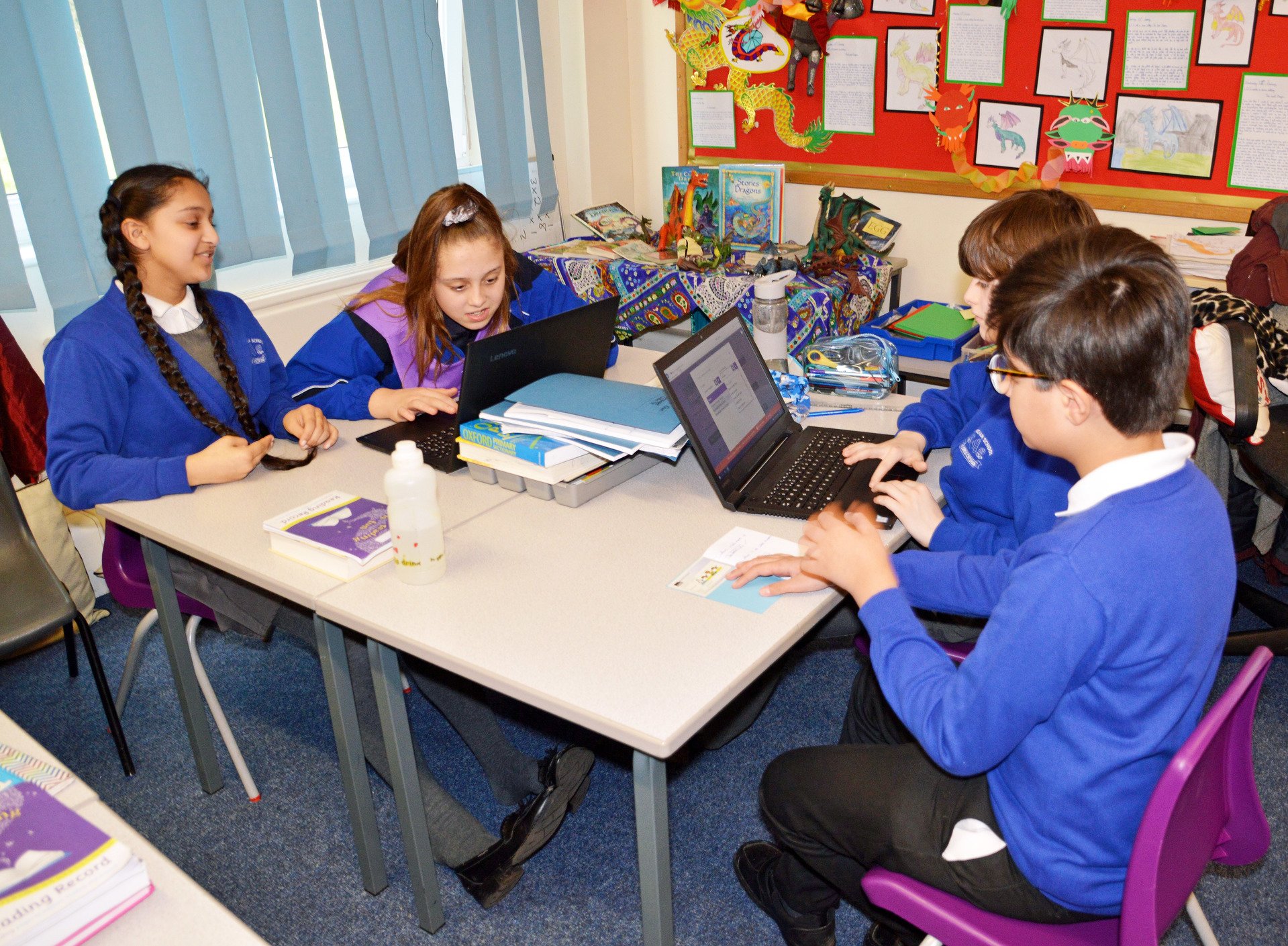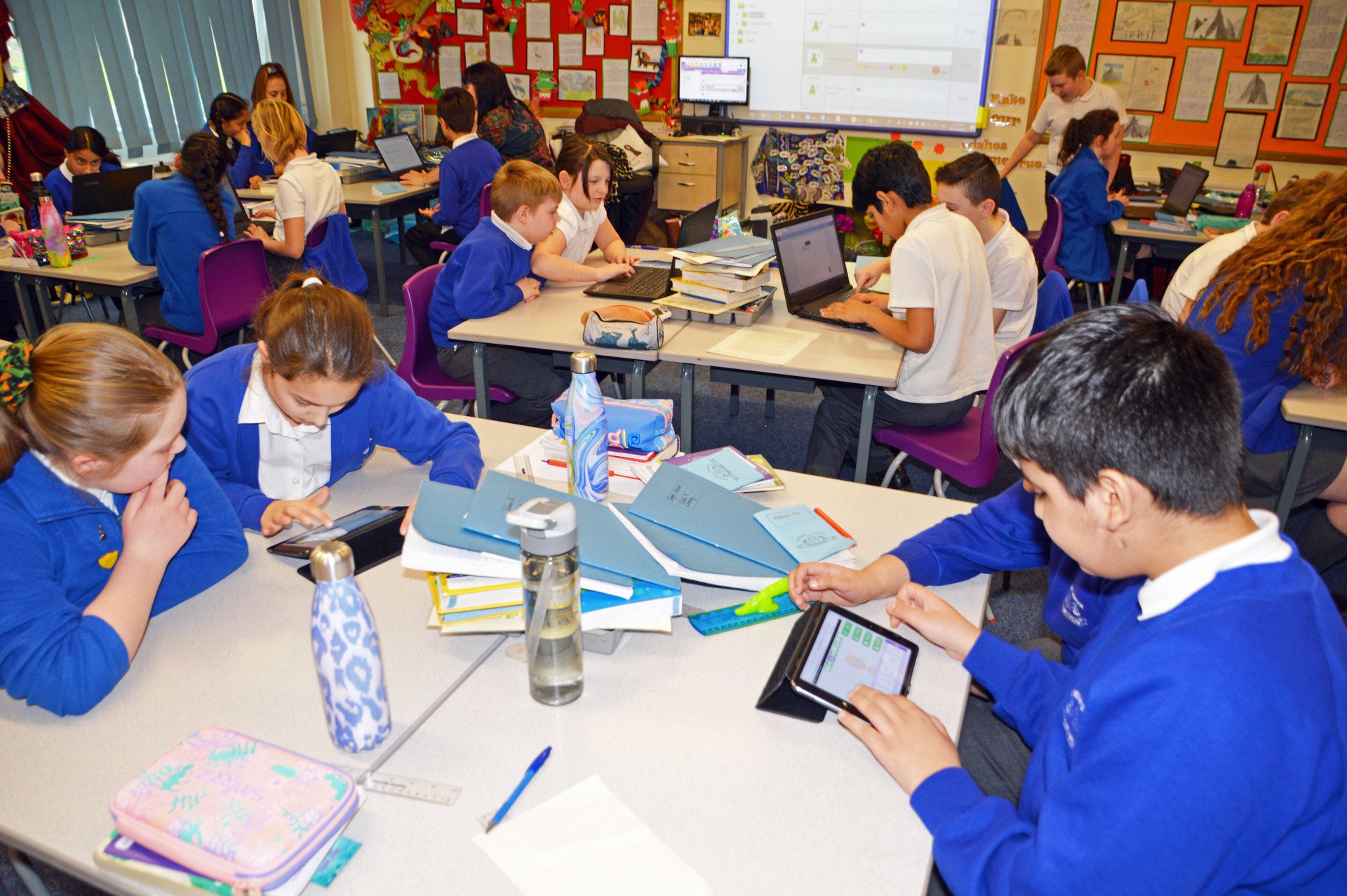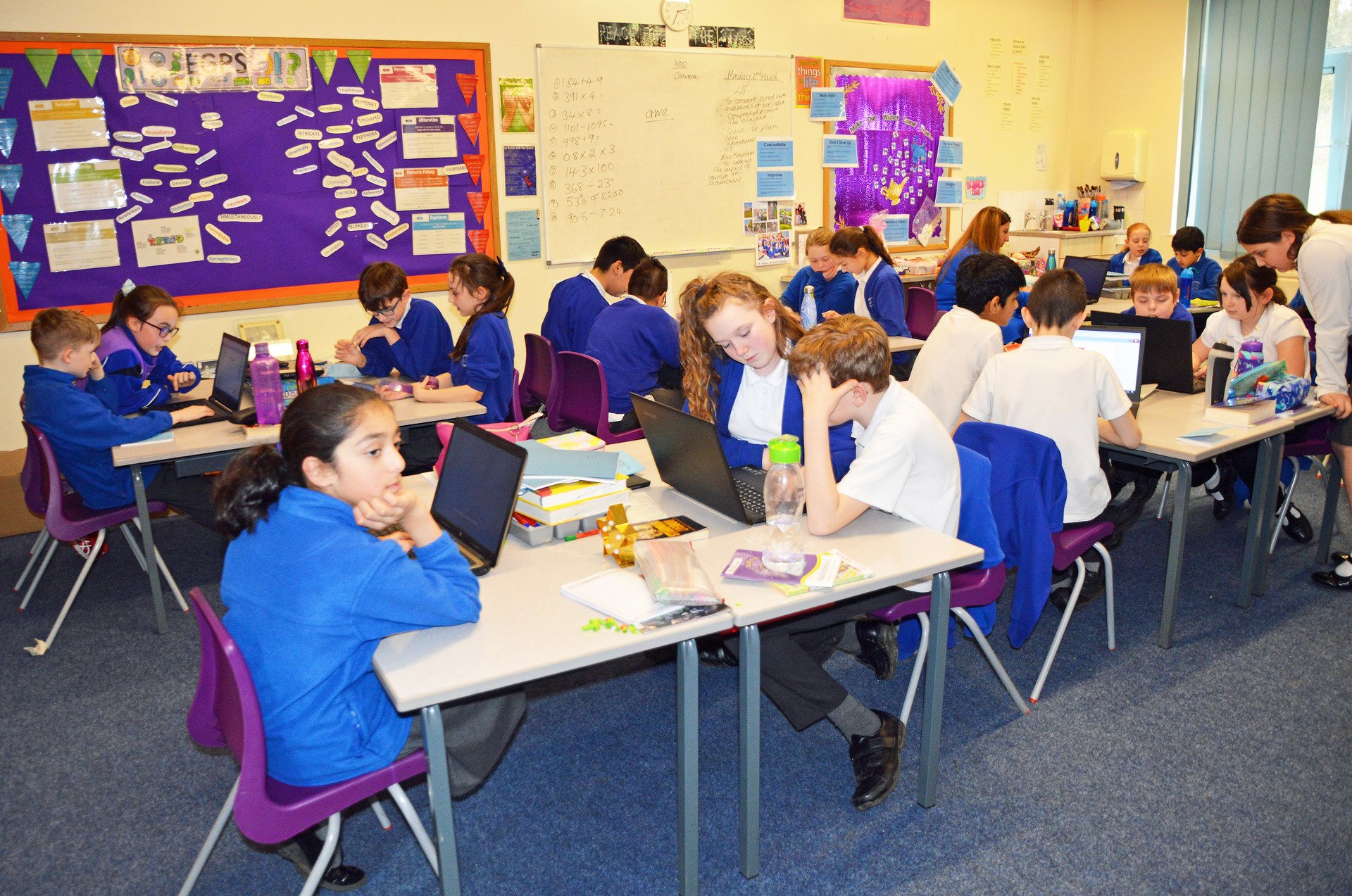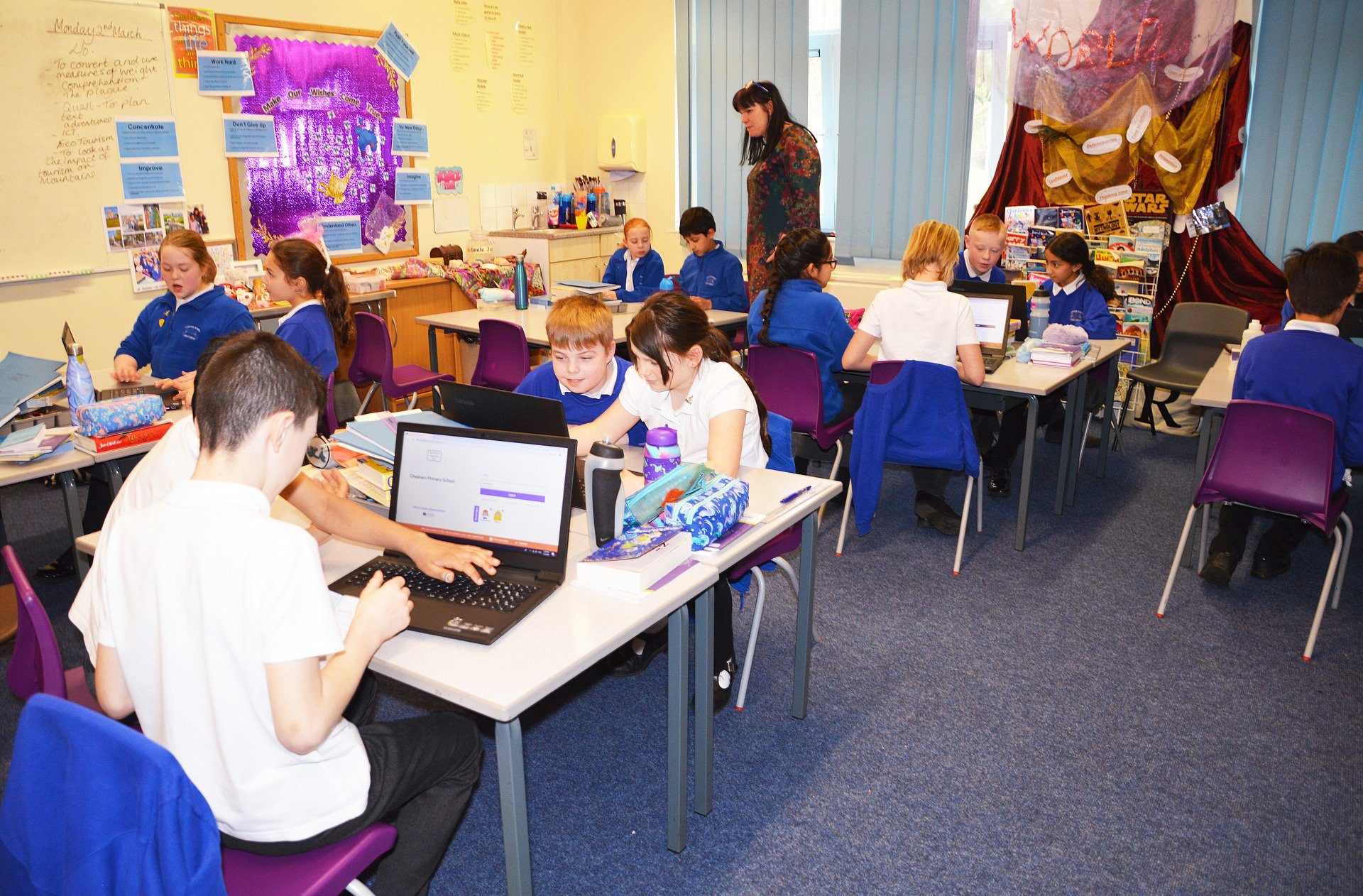 Below - our fairly fearsome classroom 'Dragons' display of artwork and written work!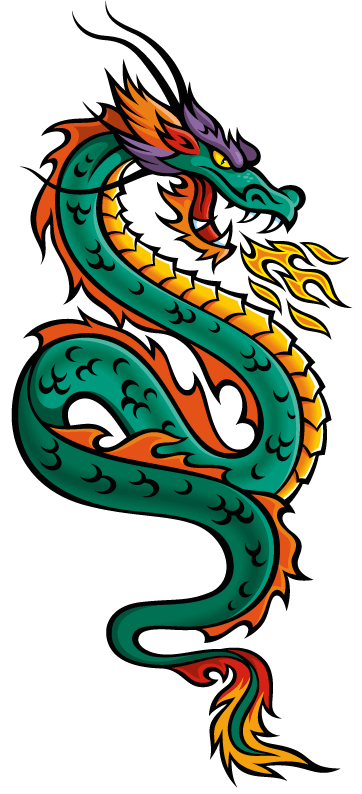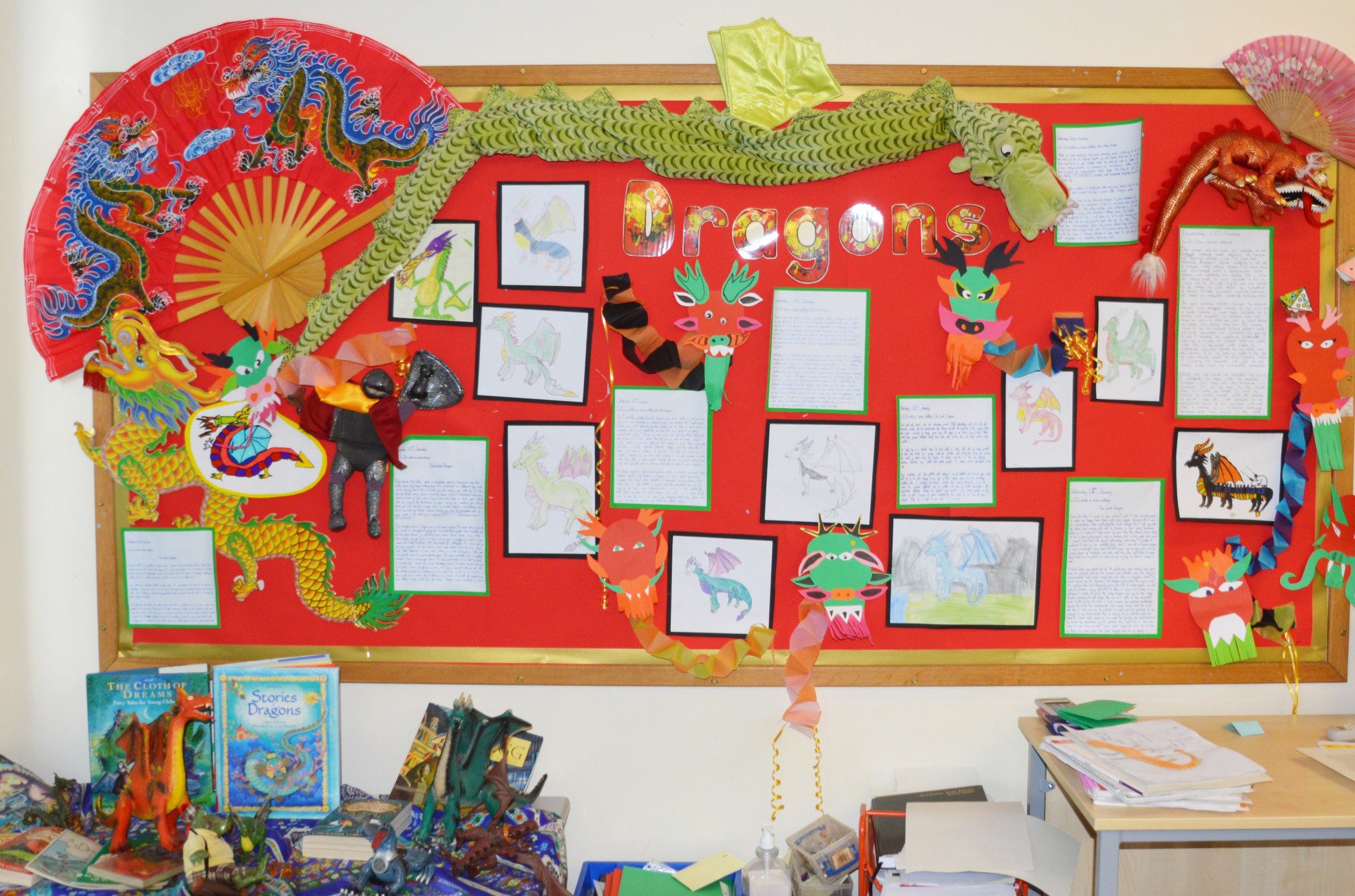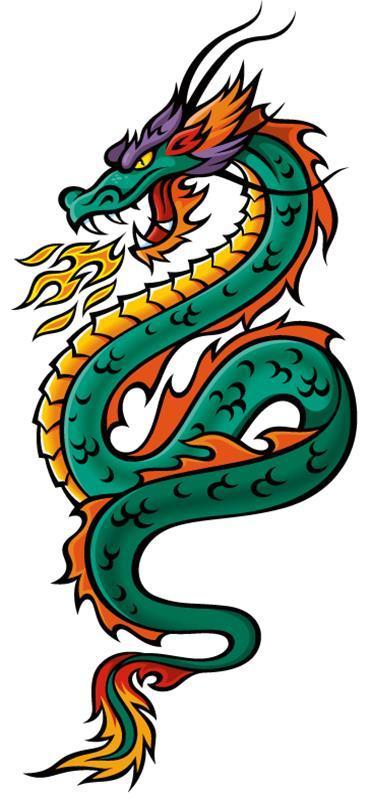 Below - a few photos from the Autumn Term, starting with our origami peace cranes in Hiroshima last October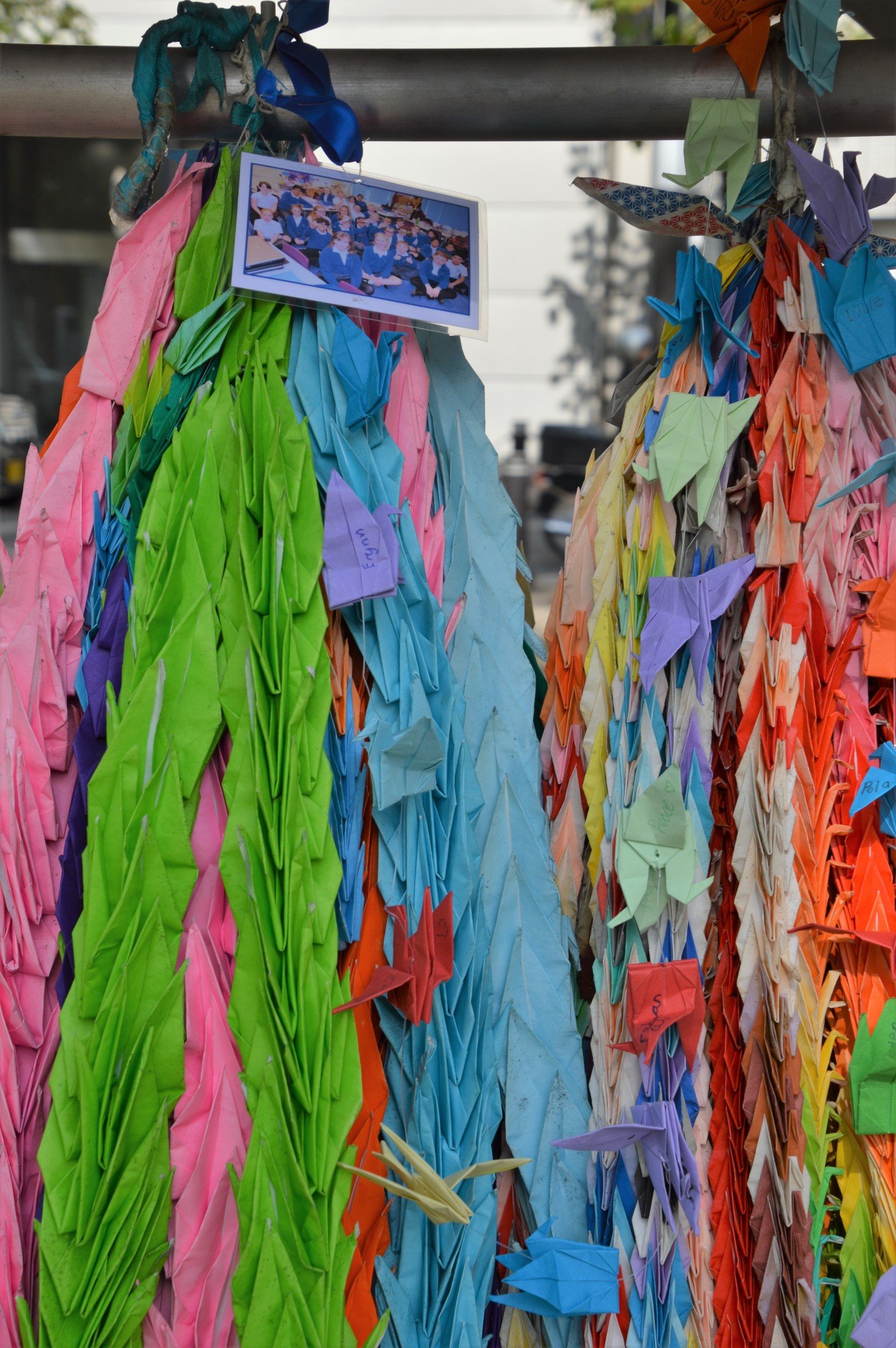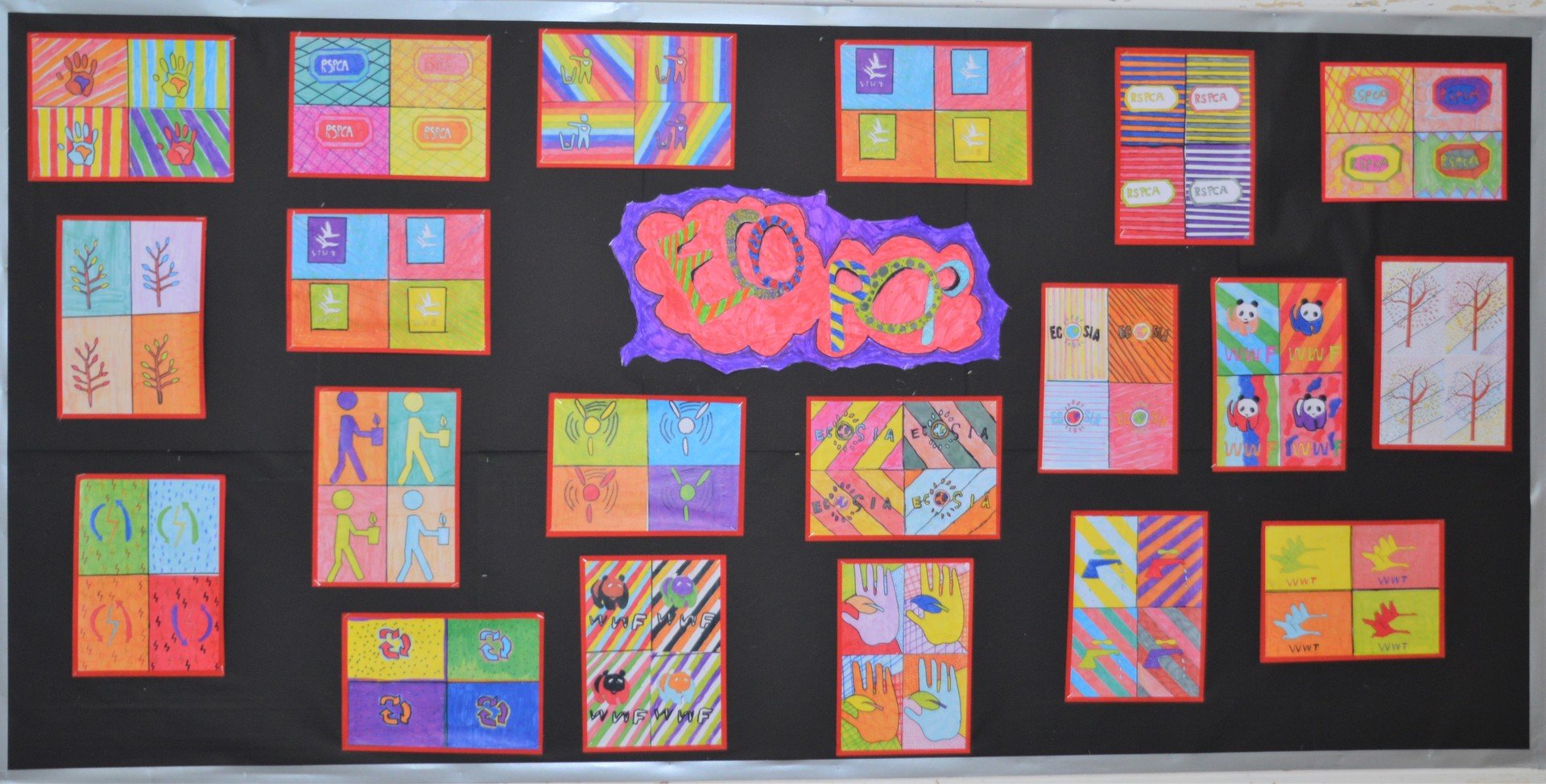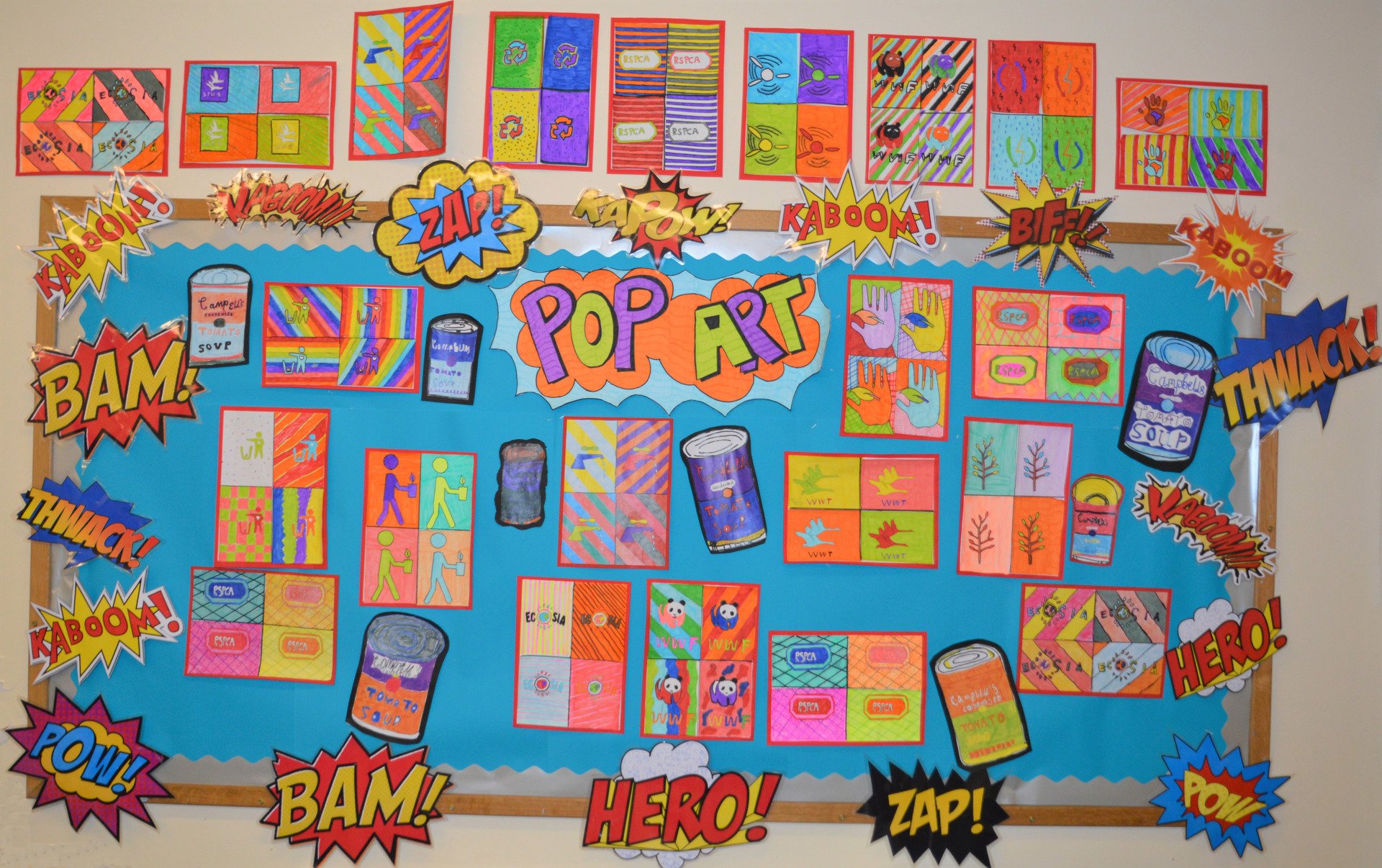 Below - we hope you enjoy this slideshow of our amazing 'Dragon Land' models & games