WELCOME TO CLASS 9's WEBPAGE!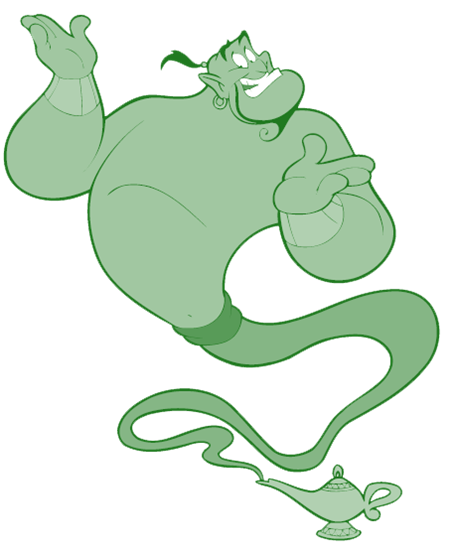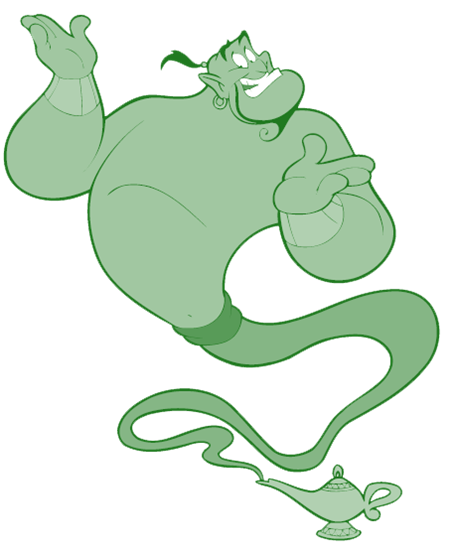 GREENIE'S GENIES!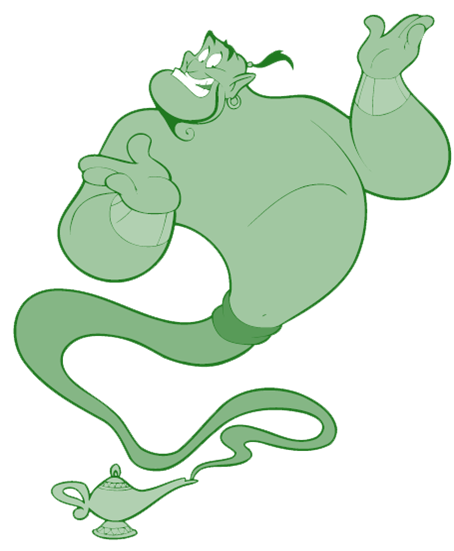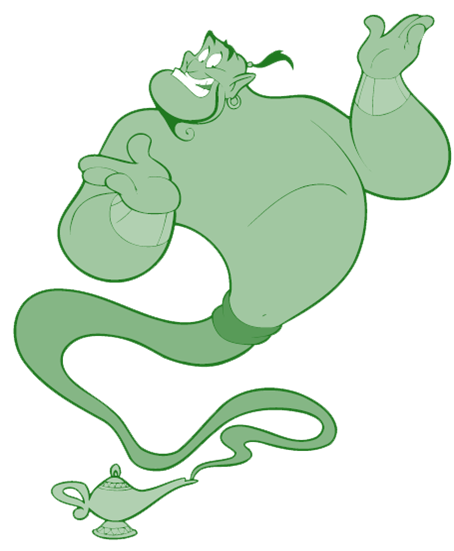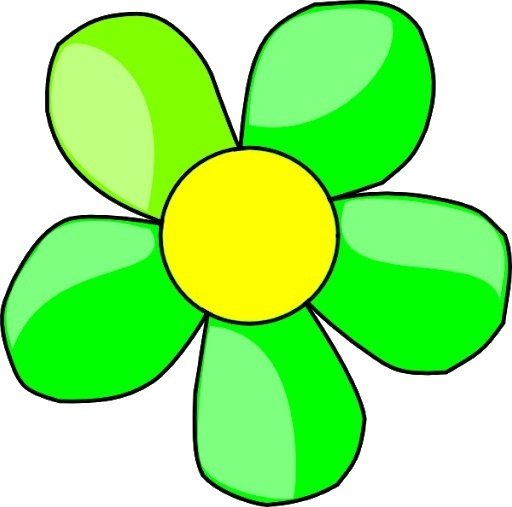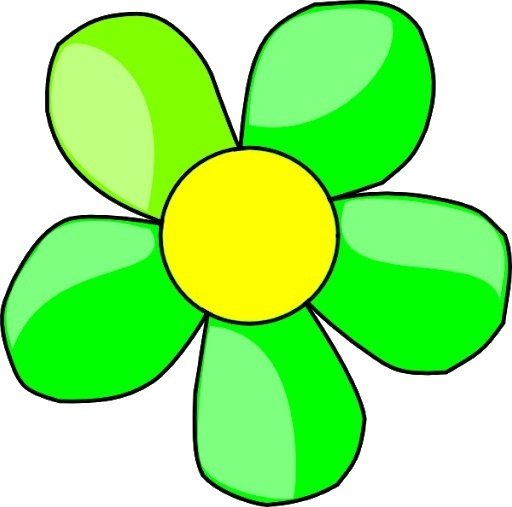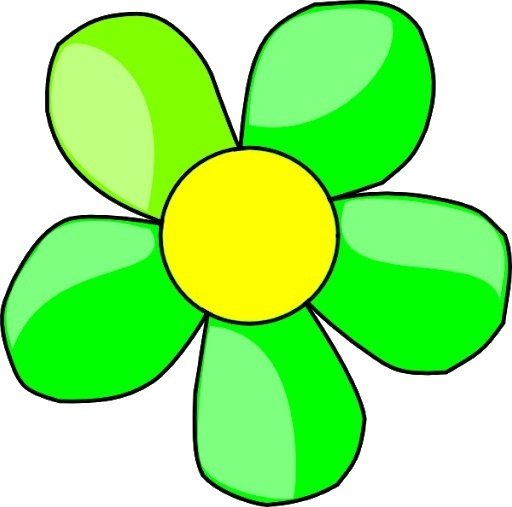 It's The

Term!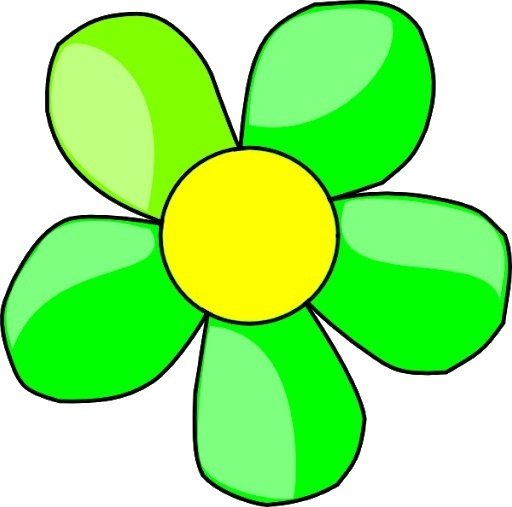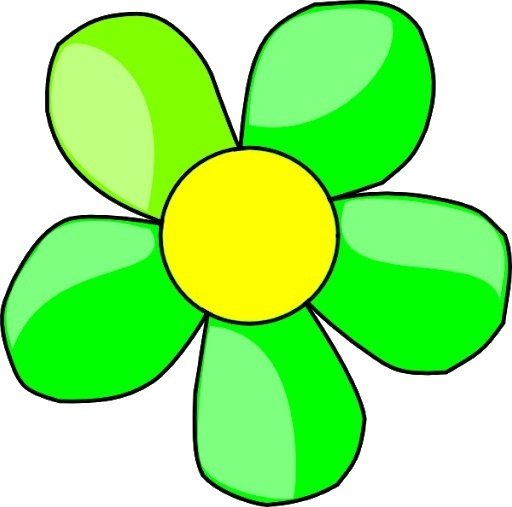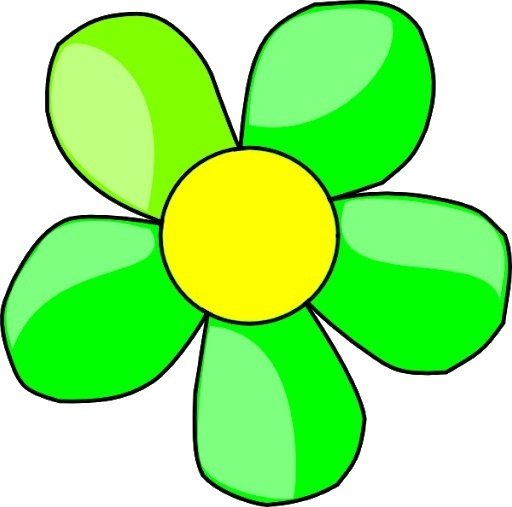 Welcome back to a sizzling Summer Term!
Our aim this term is to work hard to try and consolidate last term's targets and develop our understanding of new concepts in all areas to try and catch up where learning has been affected by our period of lock down. We will be working hard so that the children are ready for high school but also will enjoy their last term of primary school with lots of Chesham summer activities planned.
Literacy
Our class book this first half term will be 'The Zoo' by Anthony Browne, which will focus on the themes involved with zoos and the advantages and disadvantages of these. This issue will be studied by the class using discussion and this will provide a wealth of writing experiences involving newspaper writing, balanced and one sided arguments.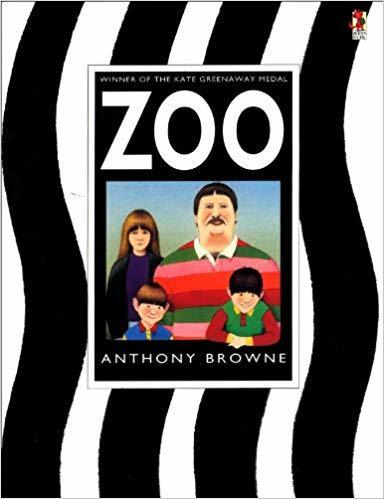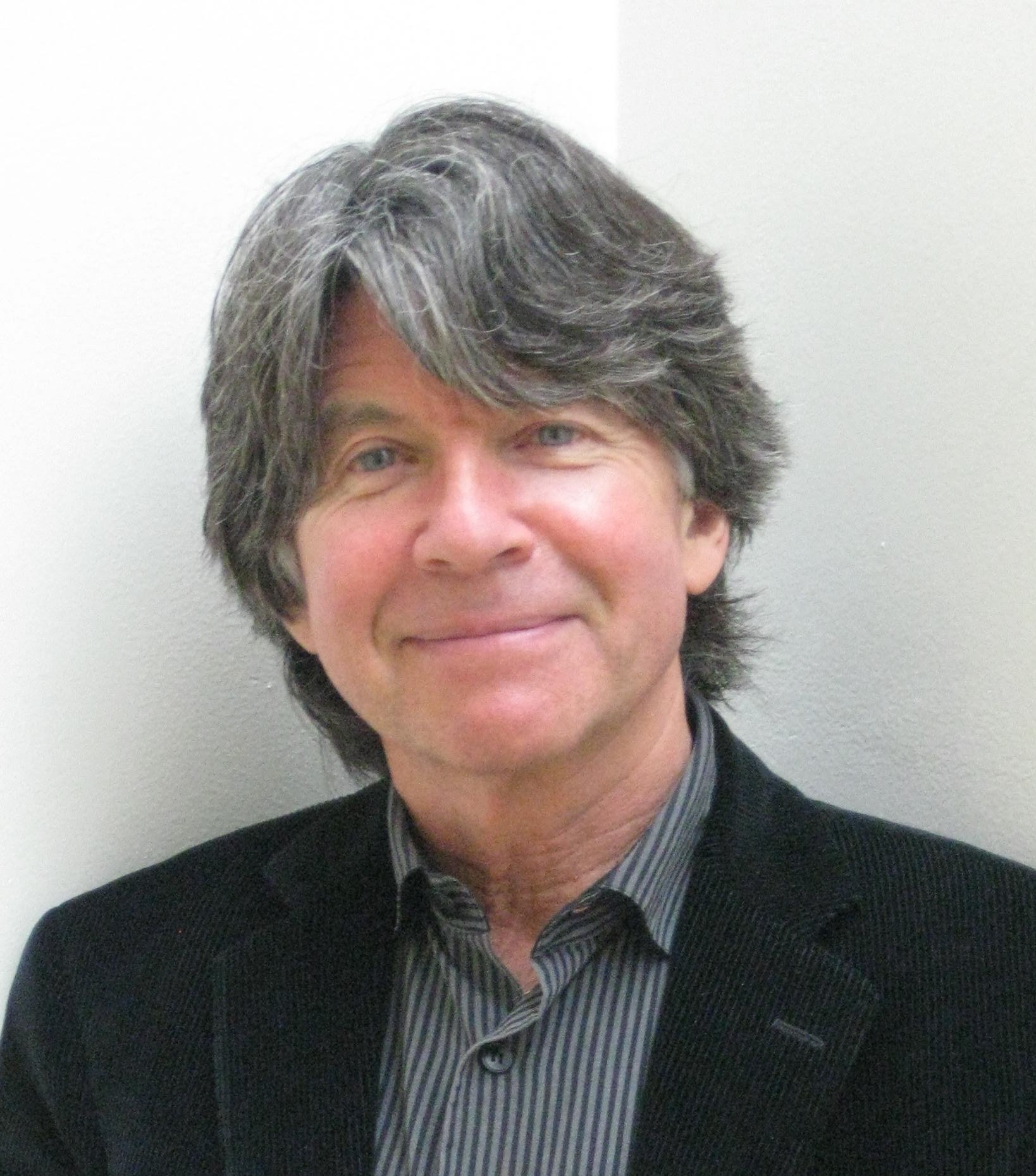 Author Anthony Browne (b.1946, Sheffield)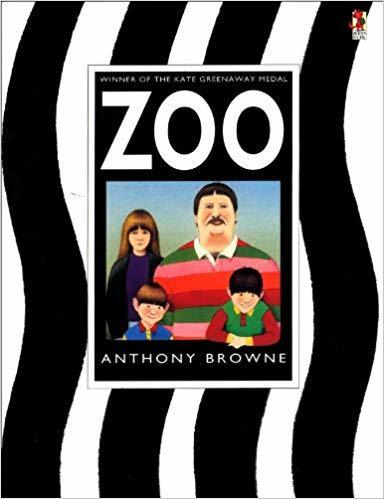 This will be followed by a study of short stories by George Layton, which will enable us to draw comparisons of modern day to the 1950's (linking in to our 'Windrush' topic in history) and to study the perceptions of the key characters in these stories. In particular, we can study the impact of growing up in the 1950's and try to show how perceptions have changed to enhance our own writing. There will be lots of opportunities for writing focusing on dilemmas of children and the impact that it can have on themselves and those around them.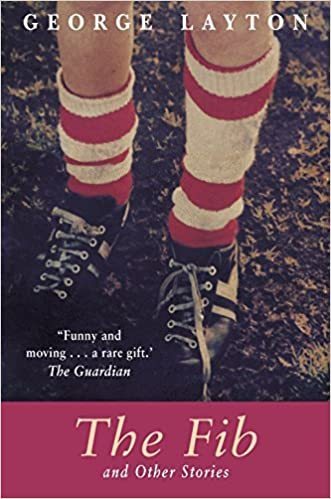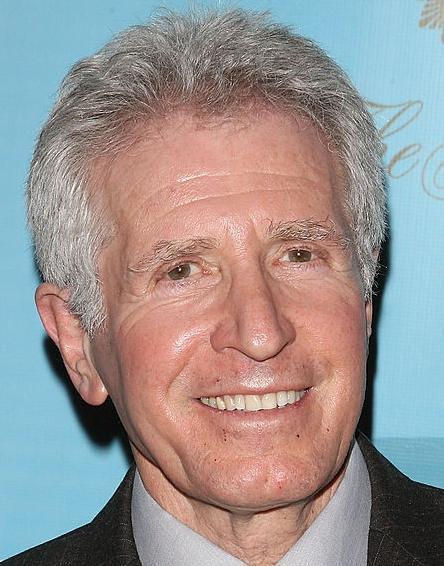 Actor and author George Layton (b.1943, Bradford)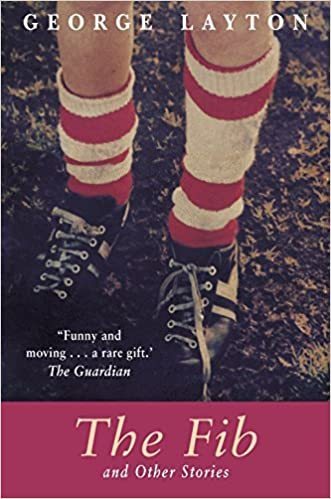 There will be opportunities for whole class read sessions as usual throughout the week but you should still ensure that you hear your child read daily and sign their log. There will be grammar and punctuation revision sessions focusing on the year six objectives.
Spelling will be heavily focused on this term with daily reinforcement on the key stage 2 objectives in definition and pattern of the key spellings with a main test on Friday.
PLEASE ENSURE your child learns their spellings for the test.
Twice a week we will be doing structured reading lessons in ability smaller groups to ensure that progress and understanding is met to try and achieve year group expectation. This will take place on a Monday and Friday.
In Maths -


We will be reinforcing a lot of the key objectives in preparation for high school.
Properties of Number - Long Division/Multiplication
Problem solving in all four operations
- Multiples, Squares, Factors, Prime Numbers
- Divisibility Rules
Handling Data - Line Graphs
- Pie Graphs
- Frequency Tables
- Carroll and Venn Diagrams
- Ratio and Proportion
Properties Of 2D shape – area and perimeter.
3D shape - volume
Reflections and Translations
Angles > measuring and drawing
Algebra
Measures – Length > mm, cm, m, km
Weight > Conversions - g & kg
Capacity > l & ml
Time > Analogue and 24 hour
Fractions/Decimals and Percentages > Conversion, Equivalence, Ordering and Finding Amounts of Quantities and Shapes.
In Science -
We will be looking at 'Healthy Eating' and the impact that this will have on a healthy lifestyle. We will also be studying the topic of 'Electricity', learning how to construct simple circuits, recognise symbols and how they are used.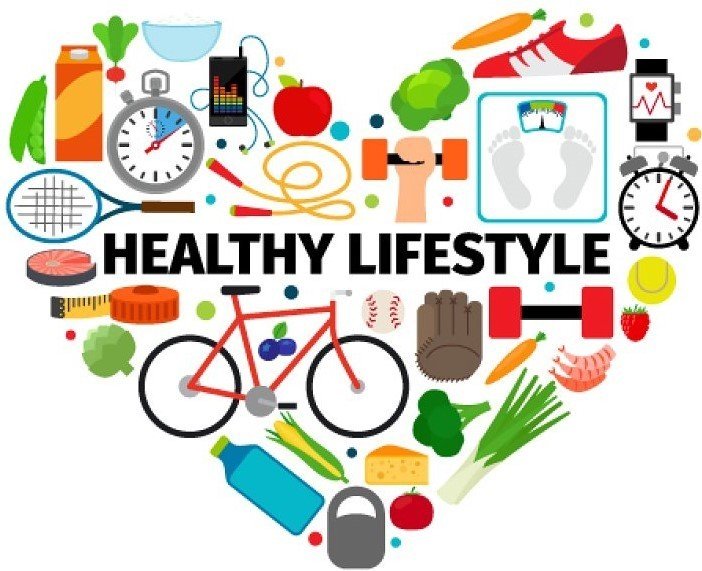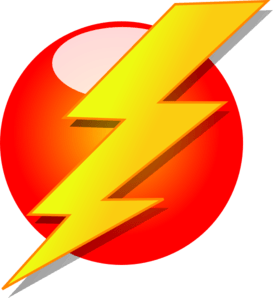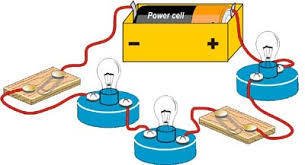 In History -
We will be studying the impact of the Windrush on British society and its significance in history and on diversity in society. We will look at the background of the Windrush in the Caribbean and the impact of slavery on these islands. The effect that World War 2 had on the shortage of labour in Britain and the subsequent arrival of Caribbean labourers will be researched.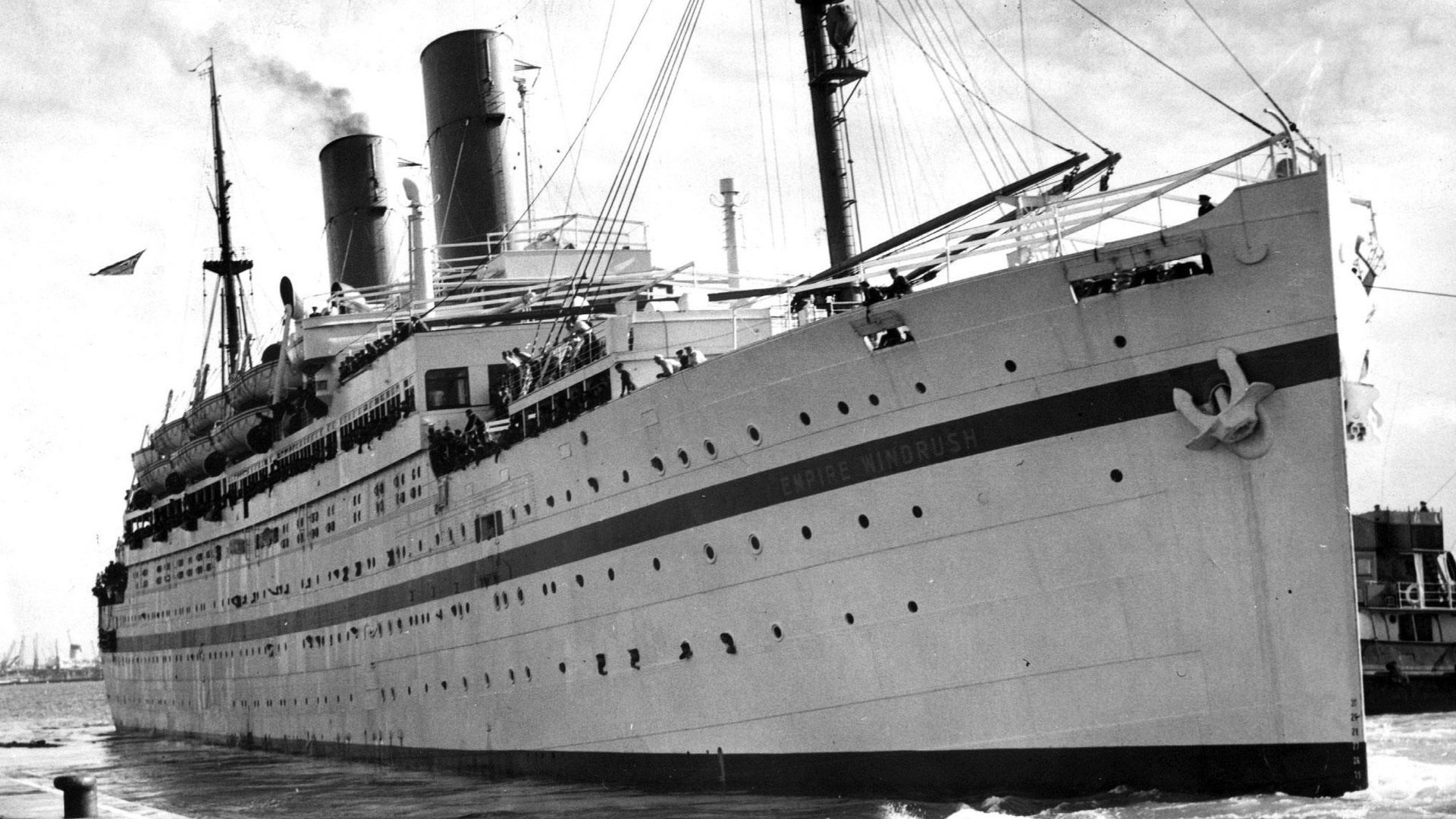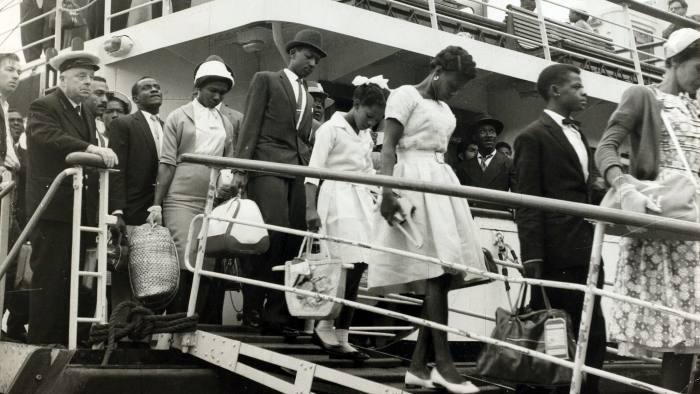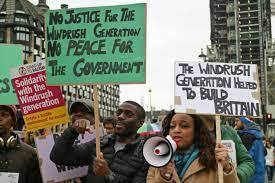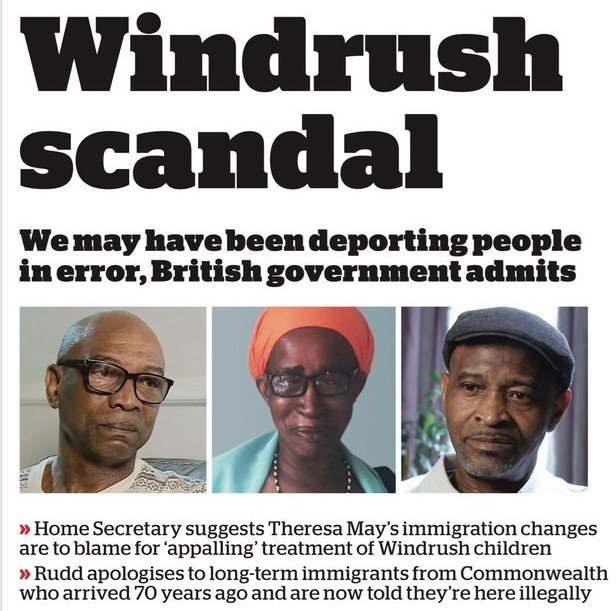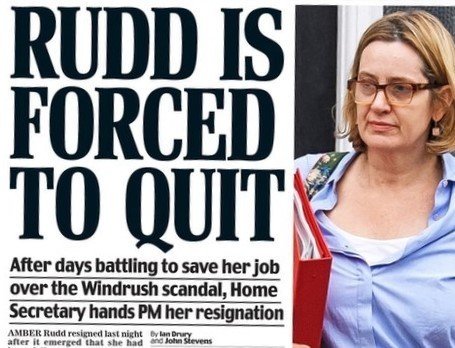 In Art -
We will study zoos and animal prints, exploring collage. We will then go on to explore Caribbean art and culture.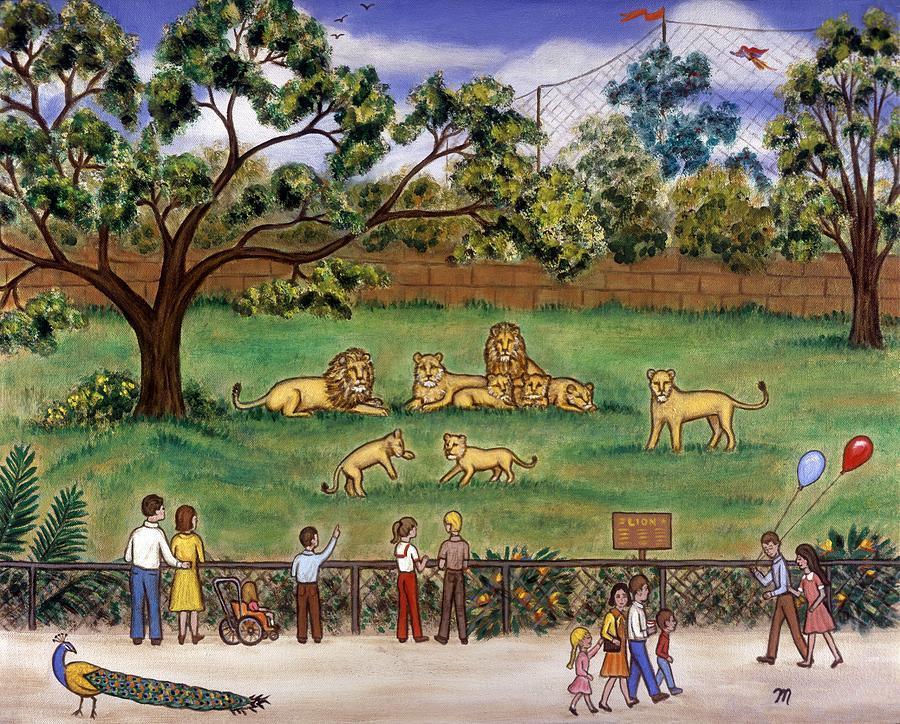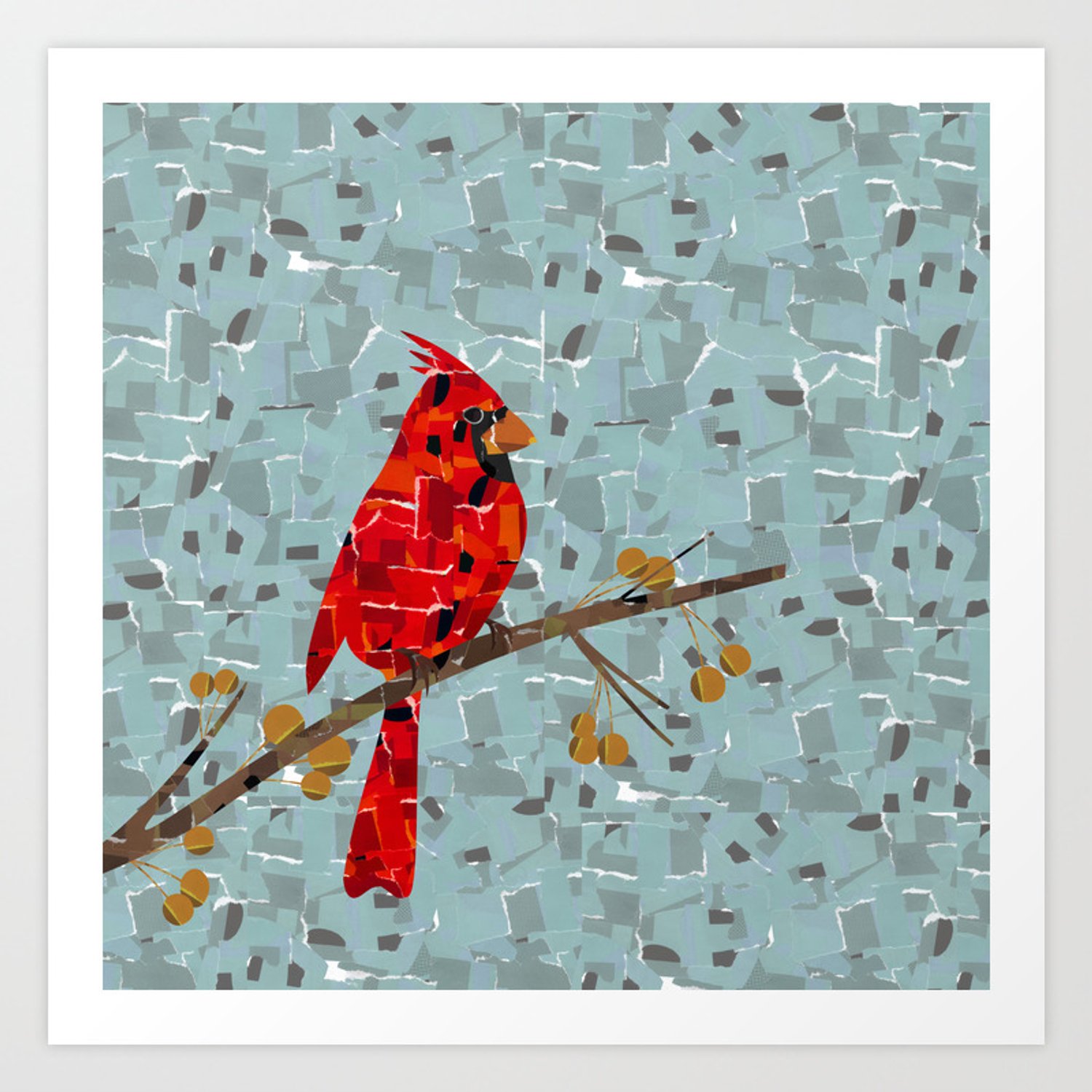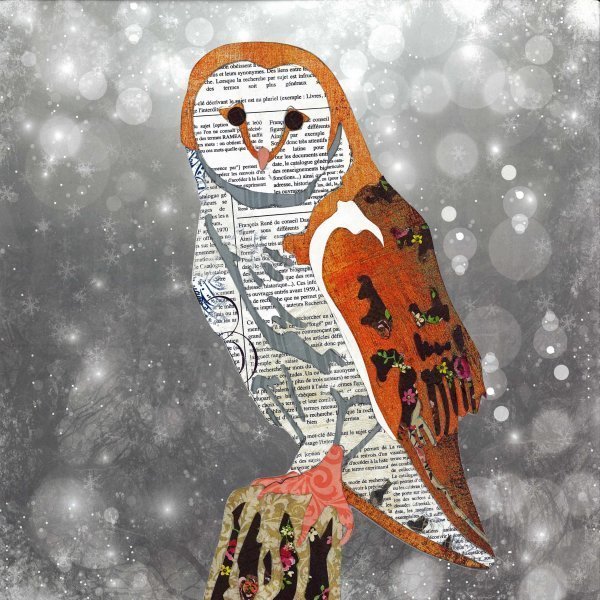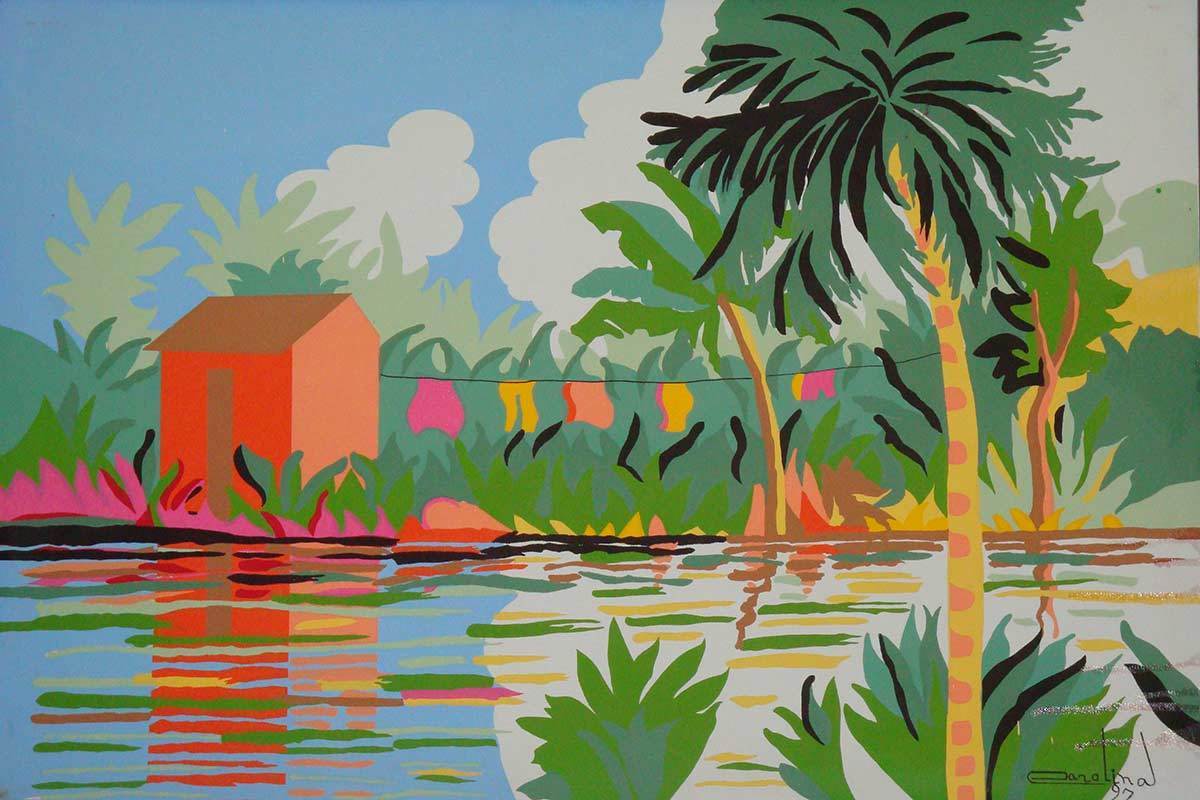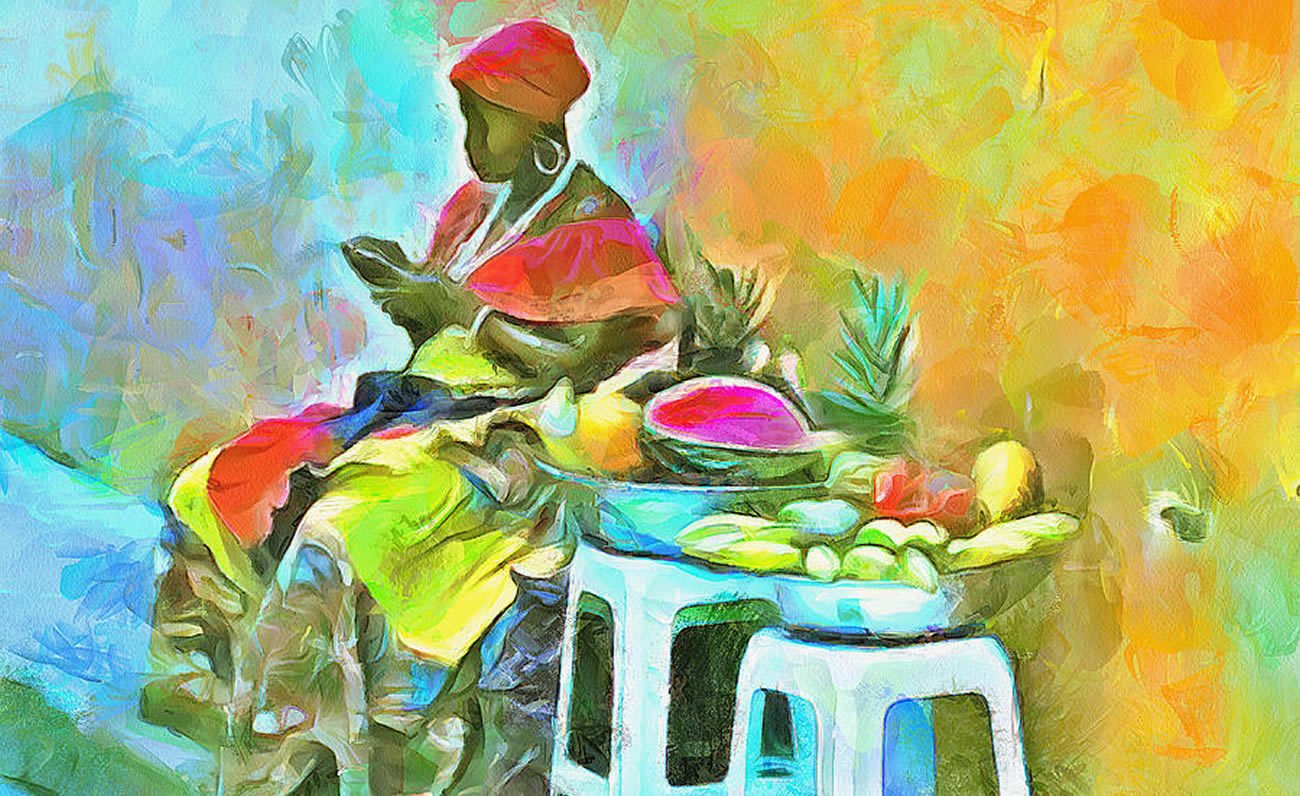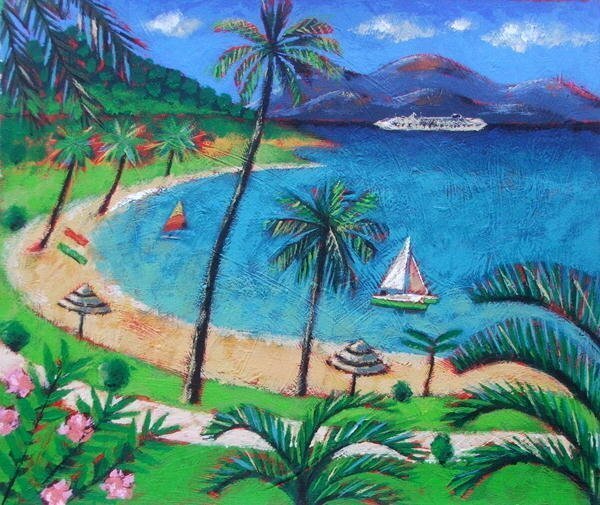 In ICT -
We will research into our topics.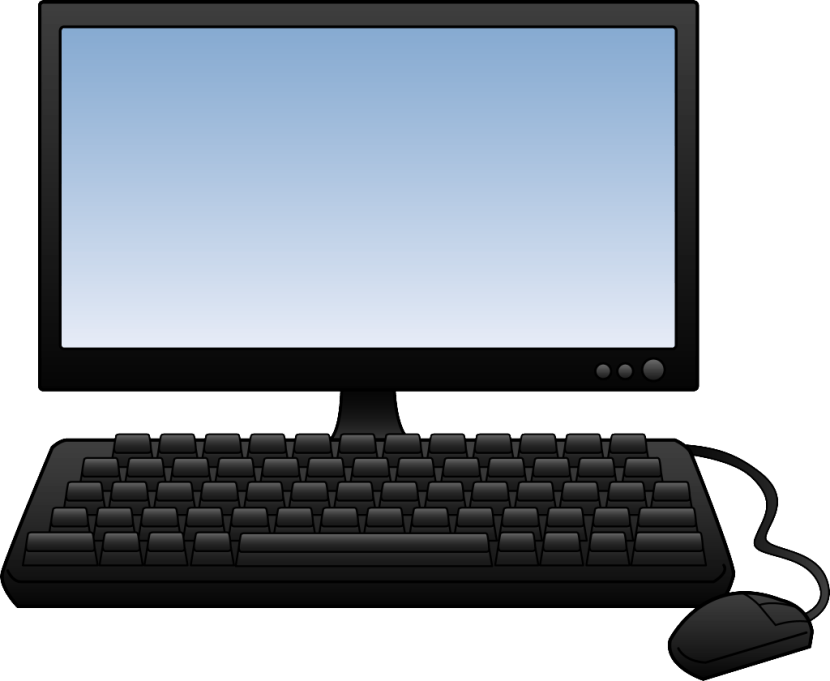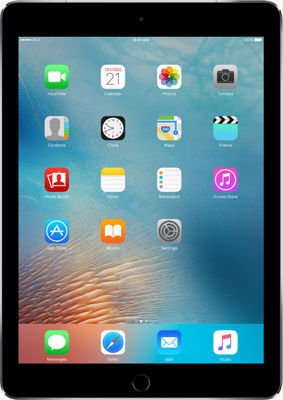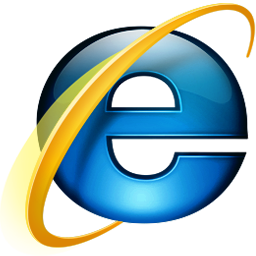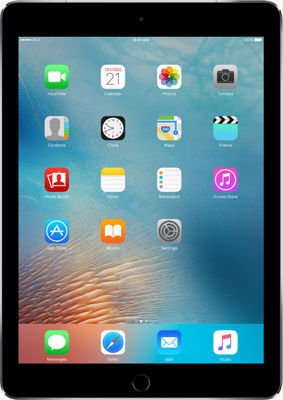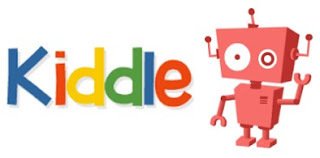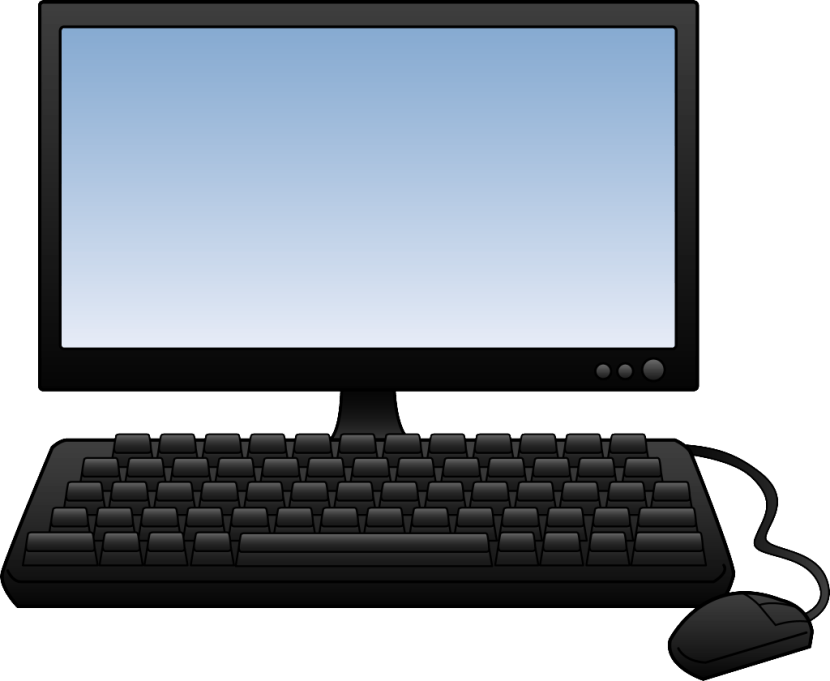 In RE -
We will study 'Creation stories' from different religions and compare how they are similar or different.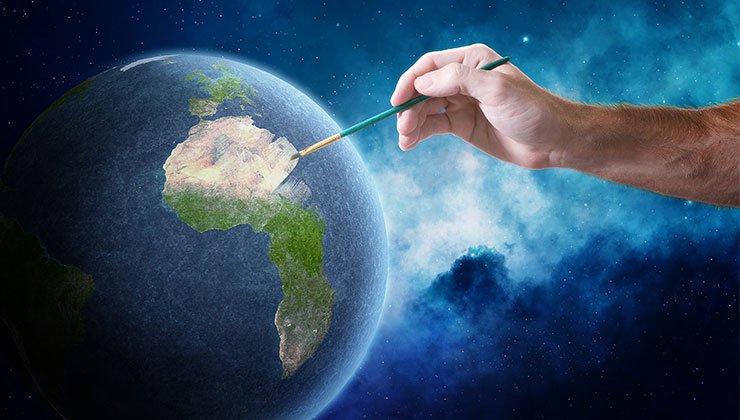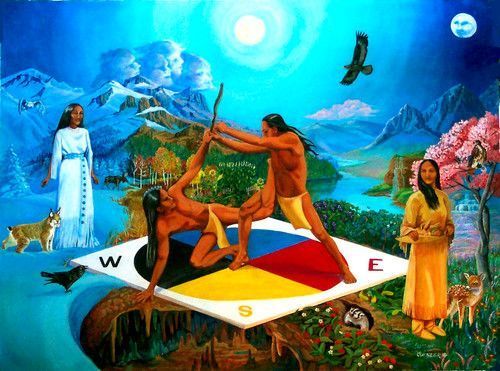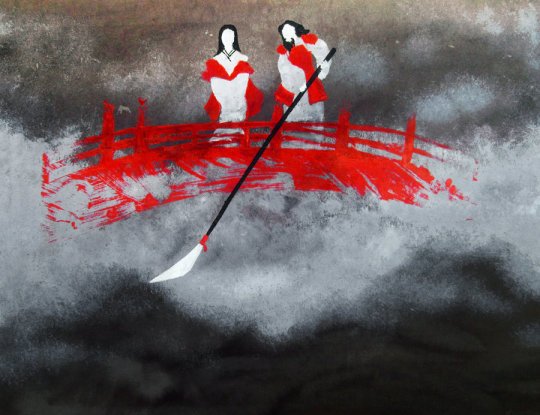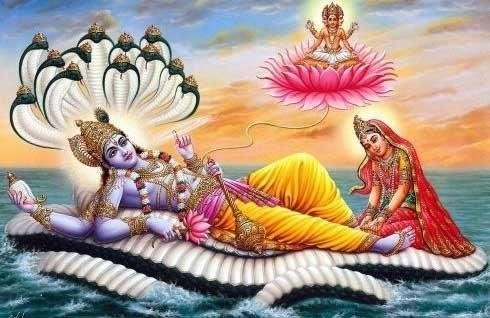 In PSHE -
Our Jigsaw topic will be on 'Relationships' with work being covered on:
The importance of taking care of our mental health and others around us.
To understand loss and strategies to deal with this.
Take responsibility for our safety and well-being online.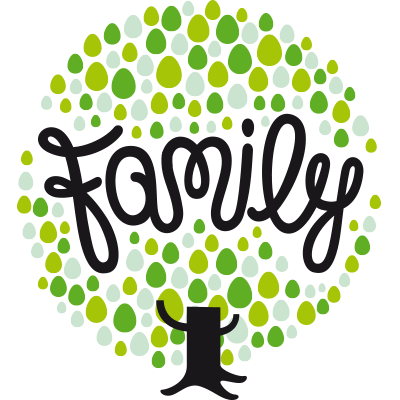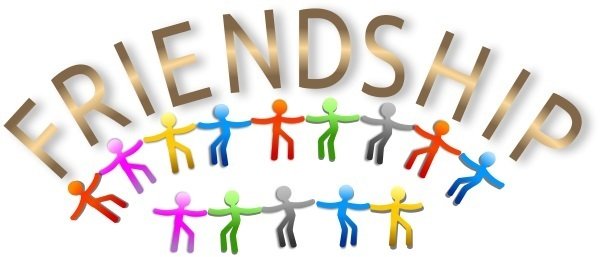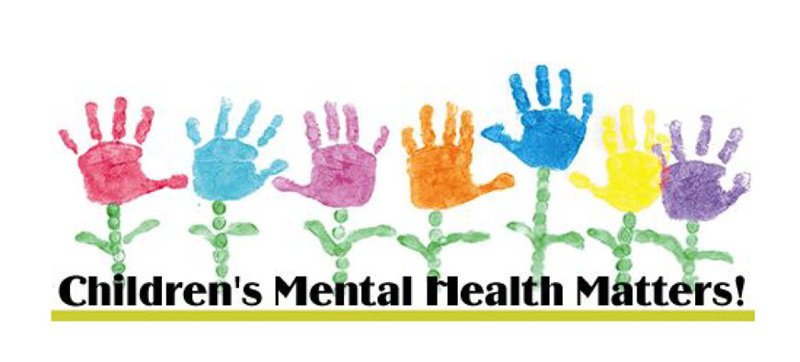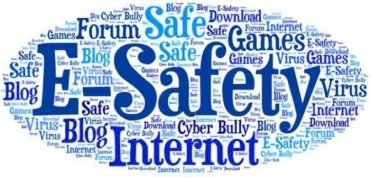 PE and Games -
Summer 1 – Cricket and Rounders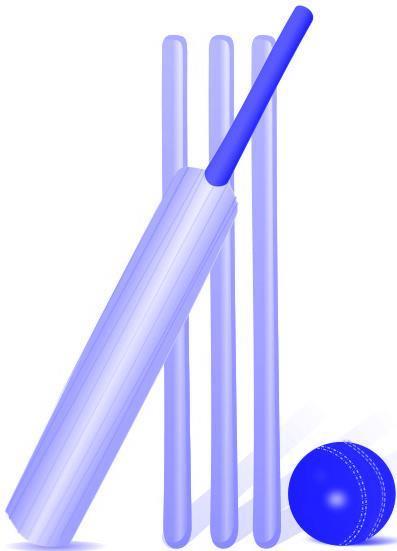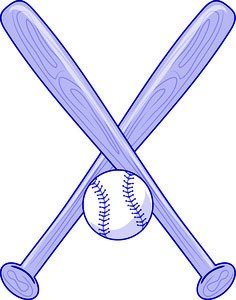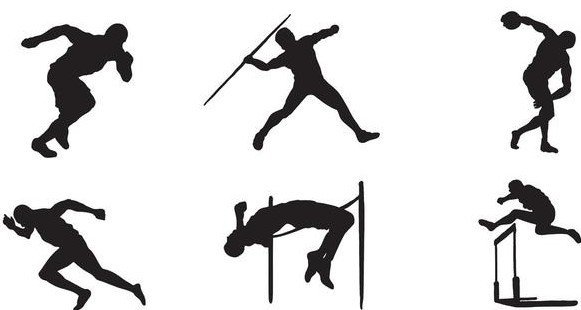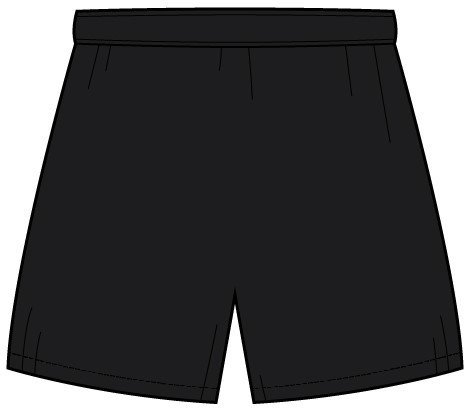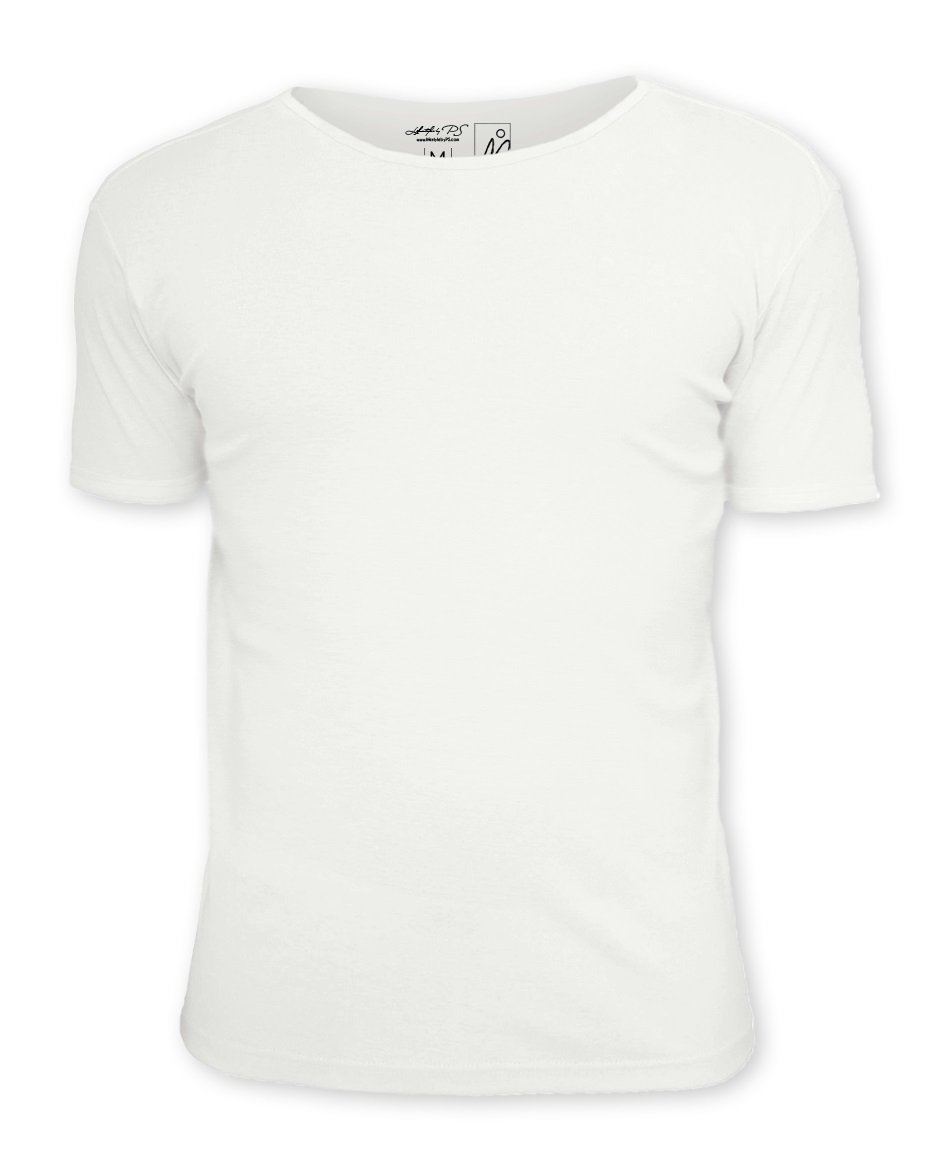 Summer 2 – Dance and Athletics.
Please make sure you wear shorts and t-shirts as the weather is now much warmer.
As usual, my door is always open if you wish to discuss your child's progress or any other issue.
Mrs S. Greenhalgh
Dates for your diary for the remainder of the Summer Term;-
Wednesday 16th June - KS2 Sports, 1.30pm-3.15pm (weather permitting).
Thursday 1st July – Provisional date for Parents' Evening (1.00pm-5.00pm).
Monday 12th July – Reports to parents.
Friday 23rd July – School closes for the Summer Holiday (2.30pm).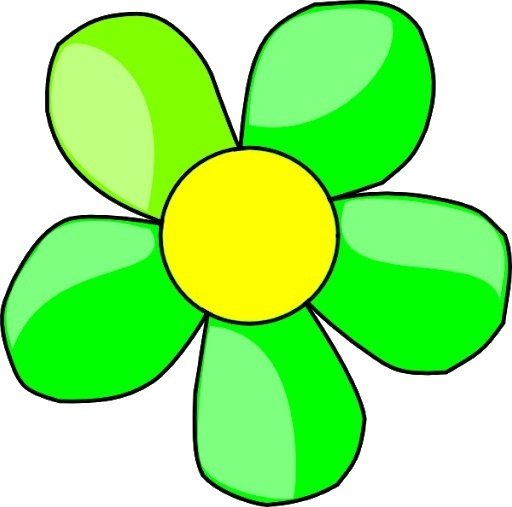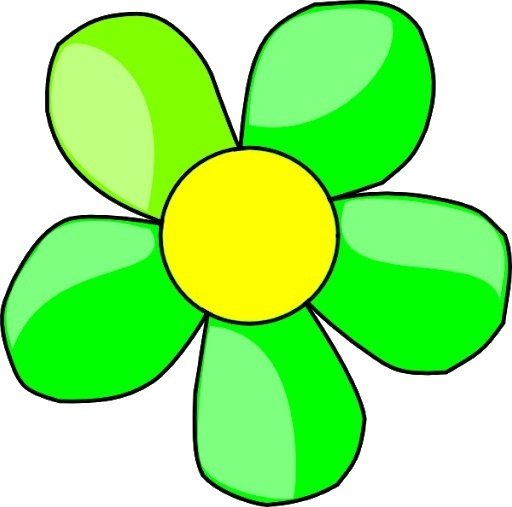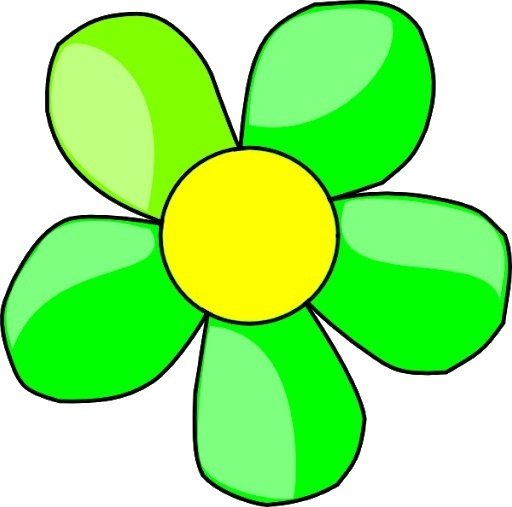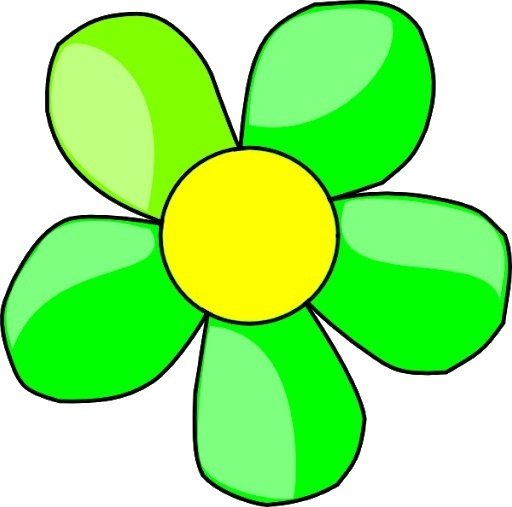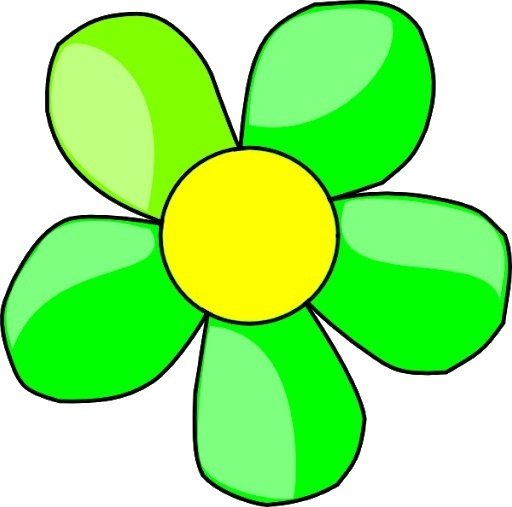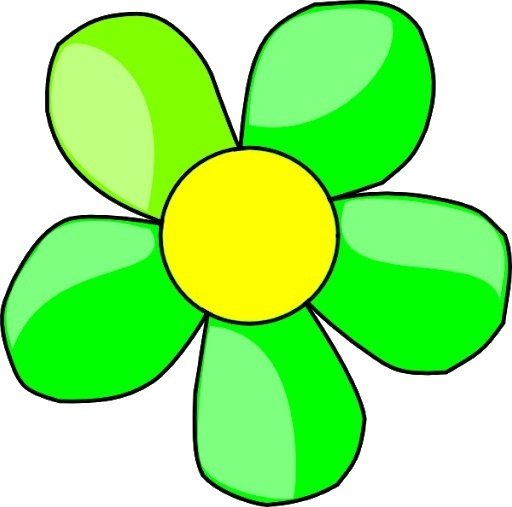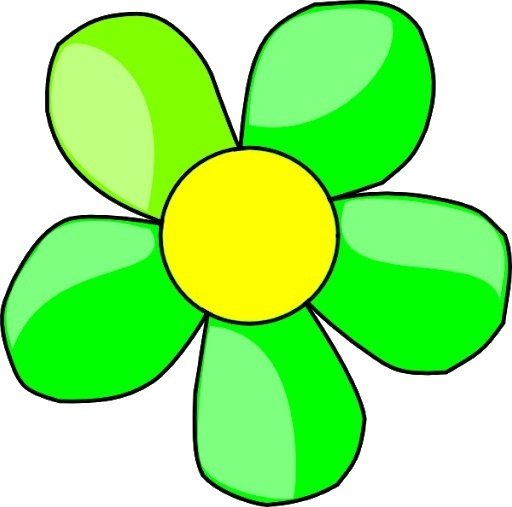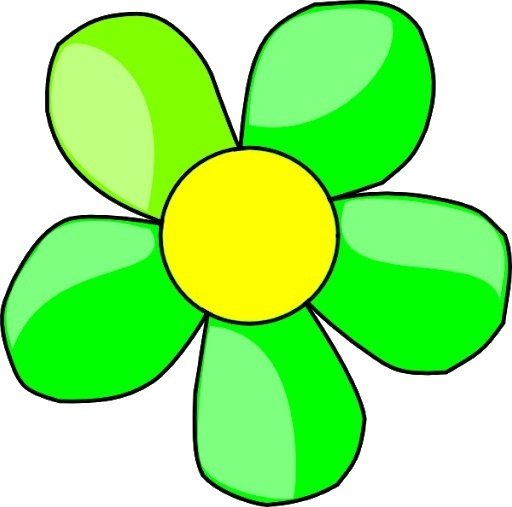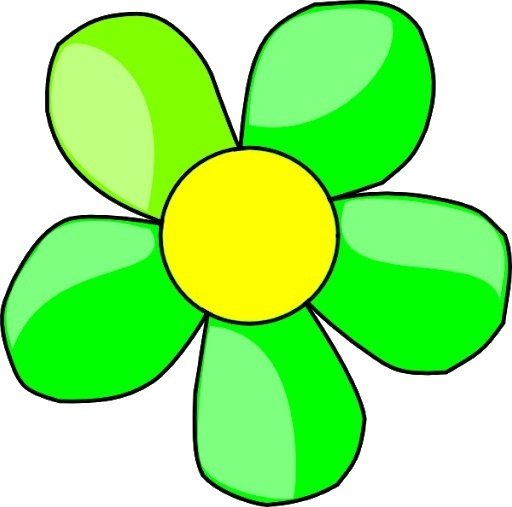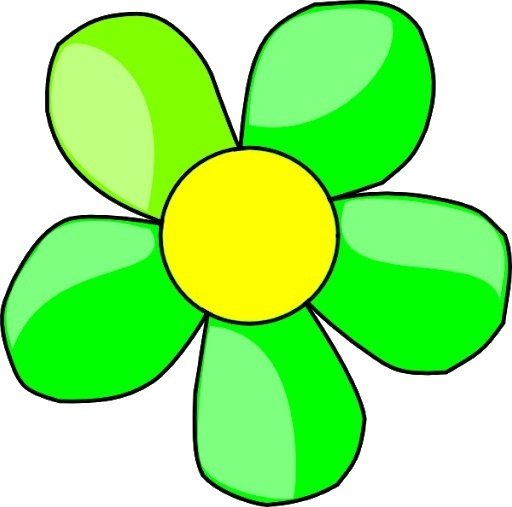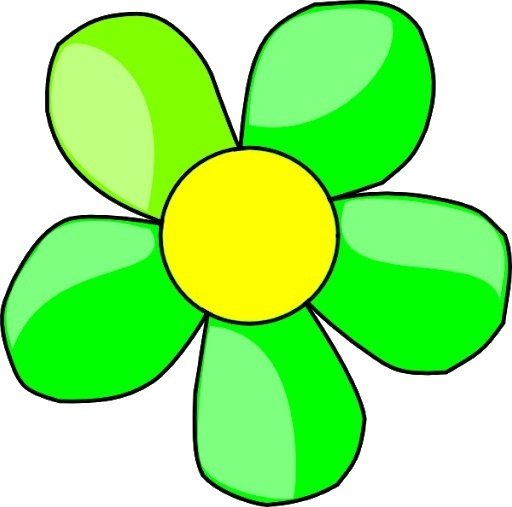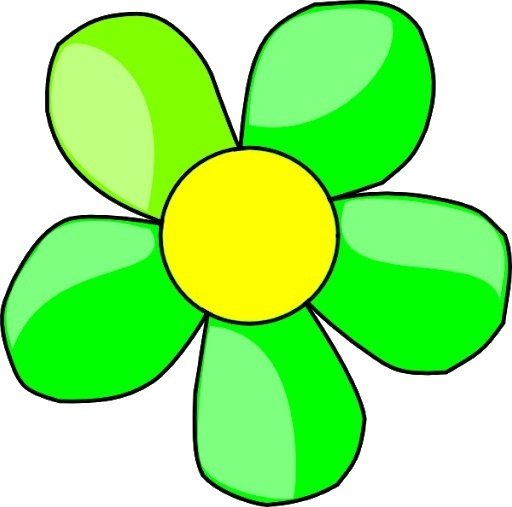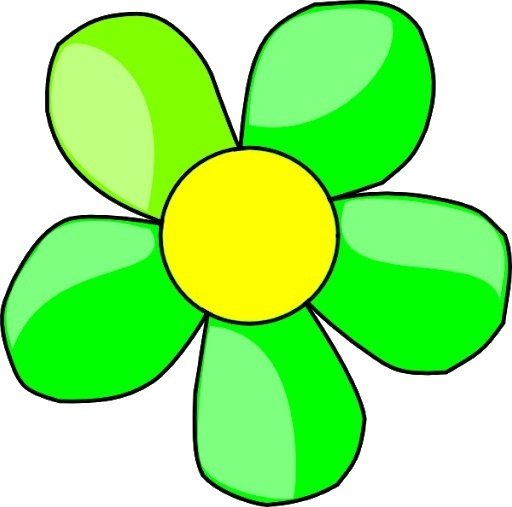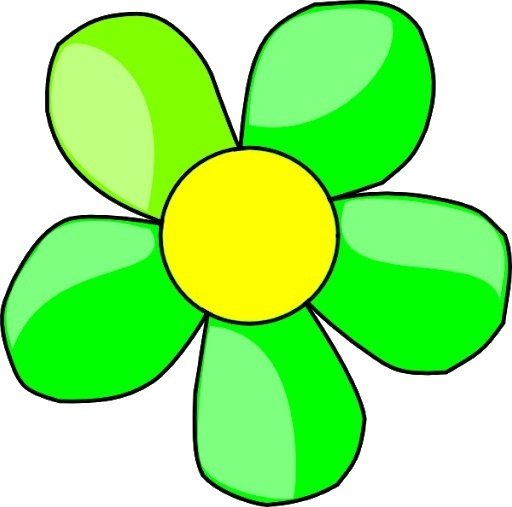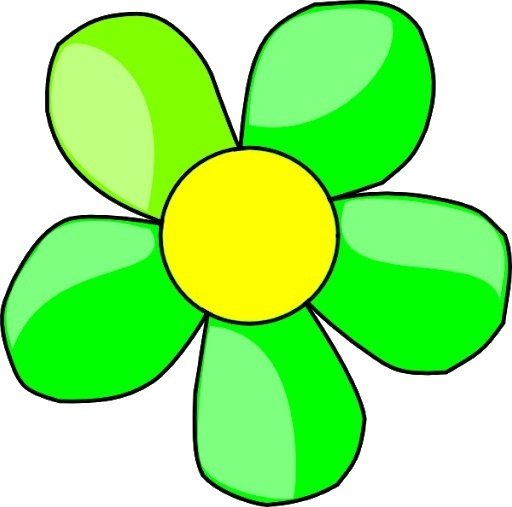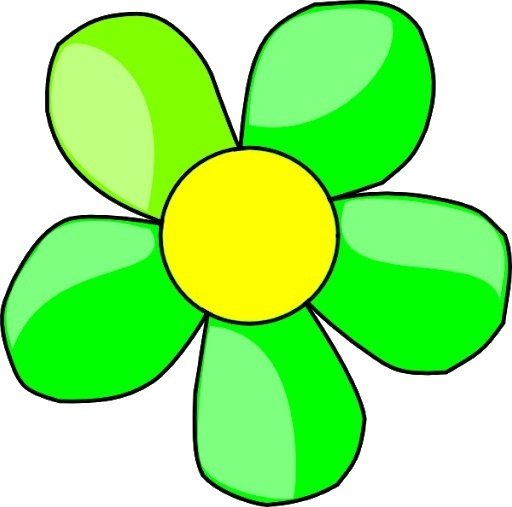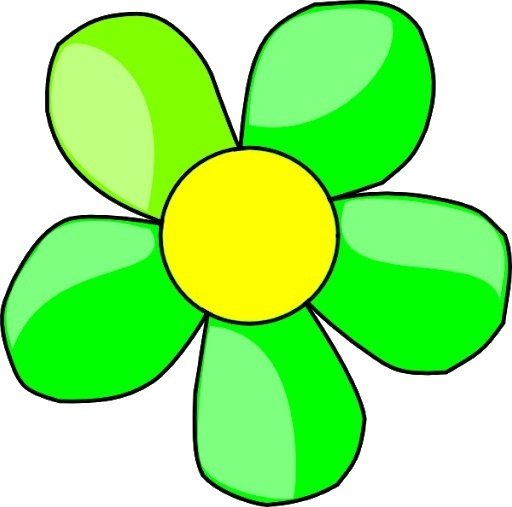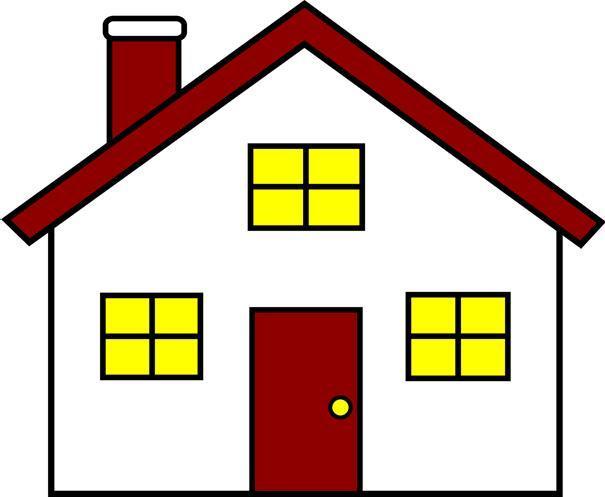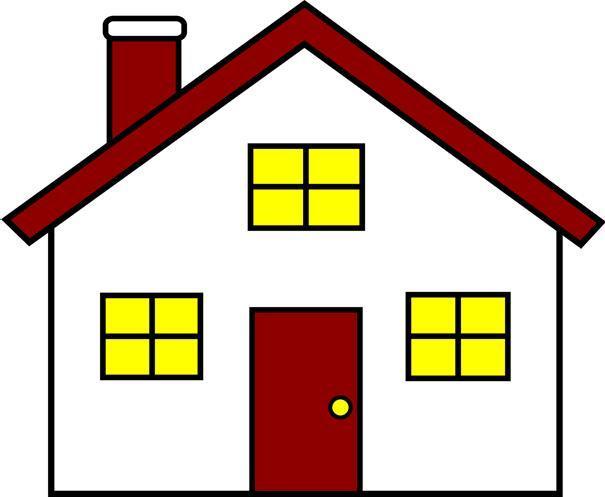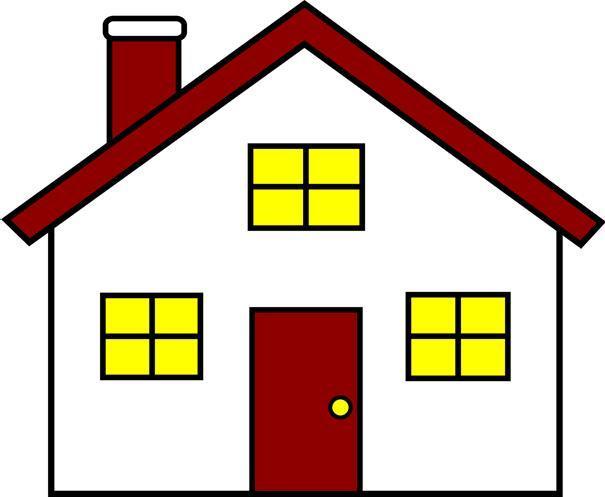 HOME LEARNING WEBSITES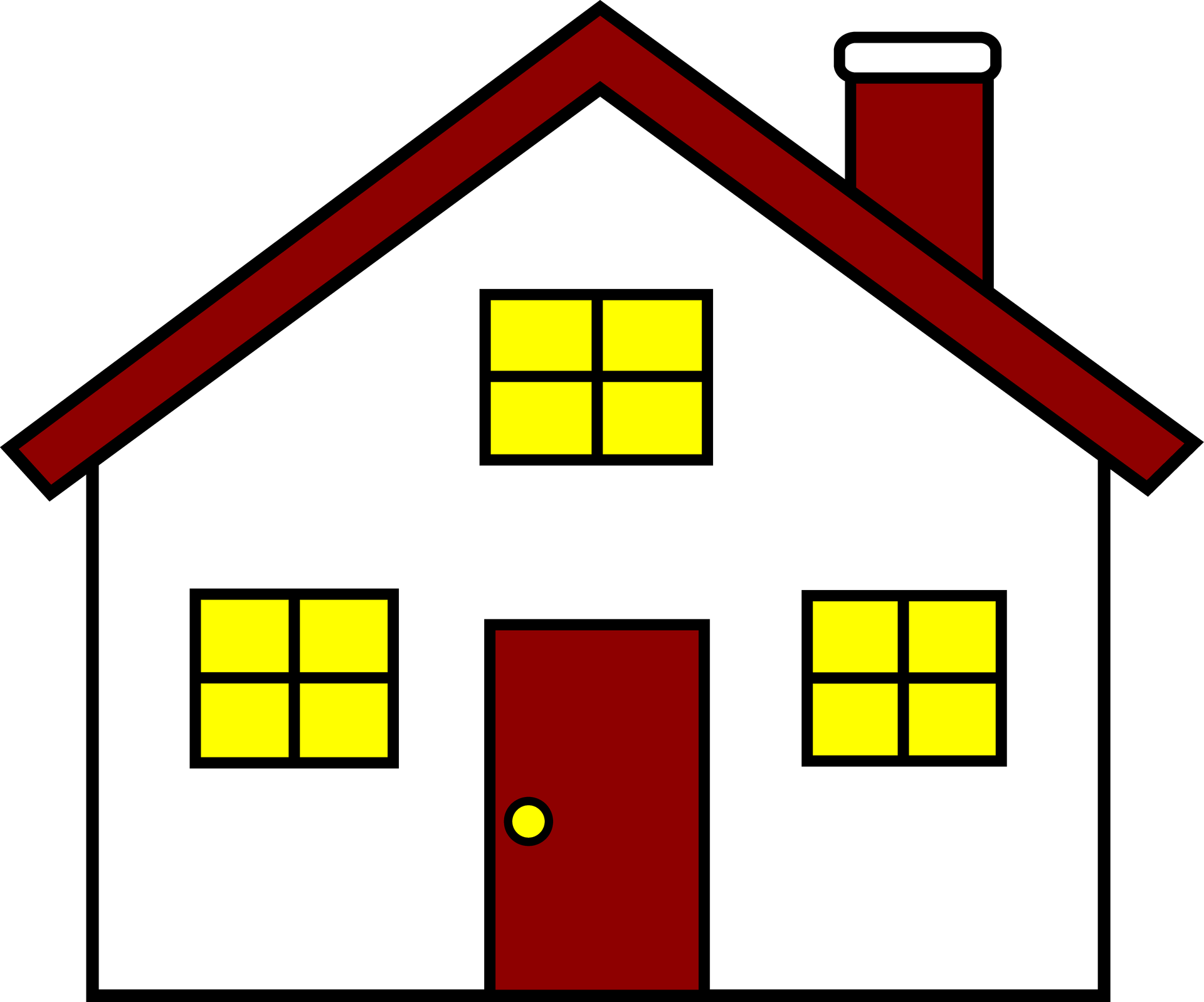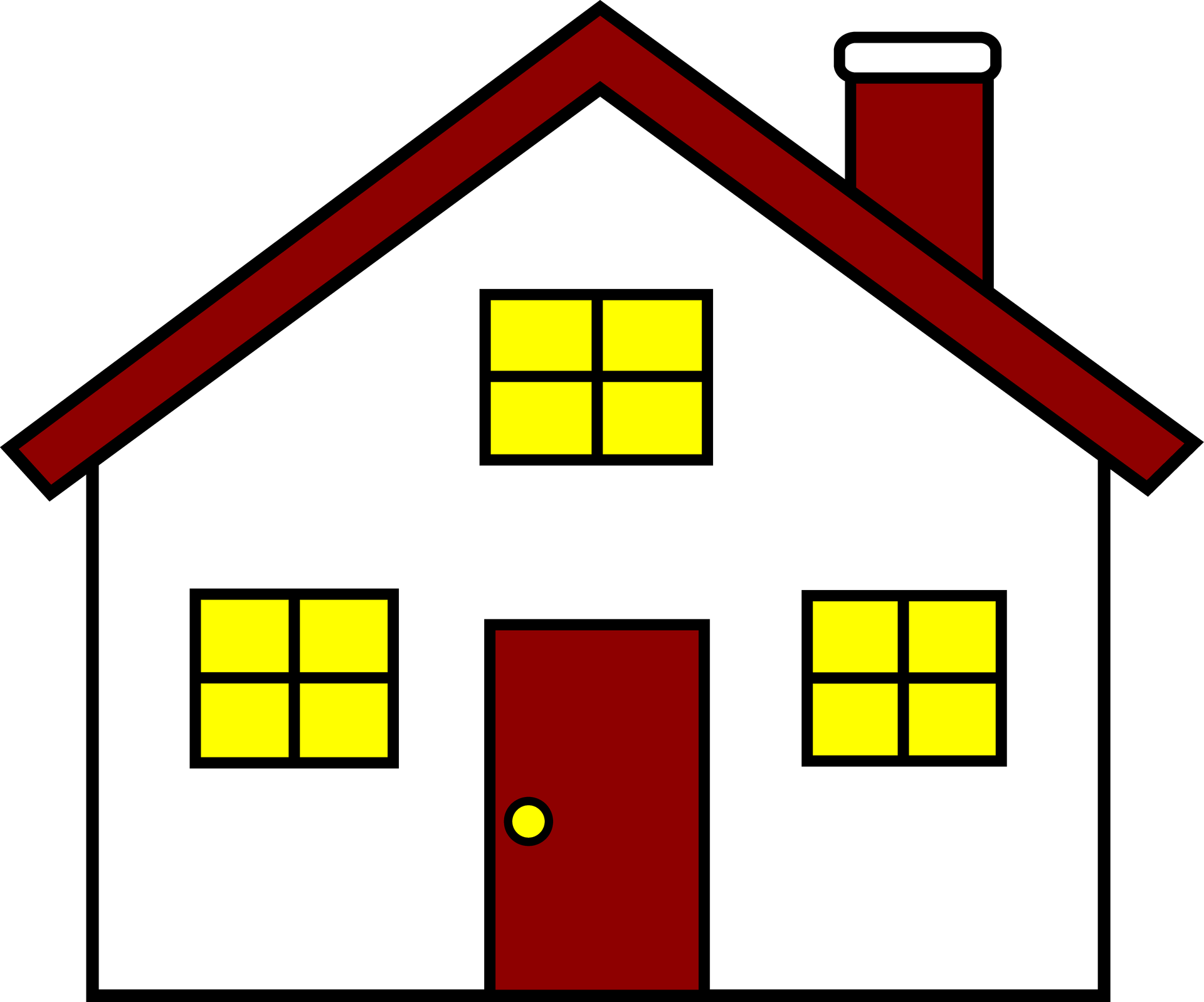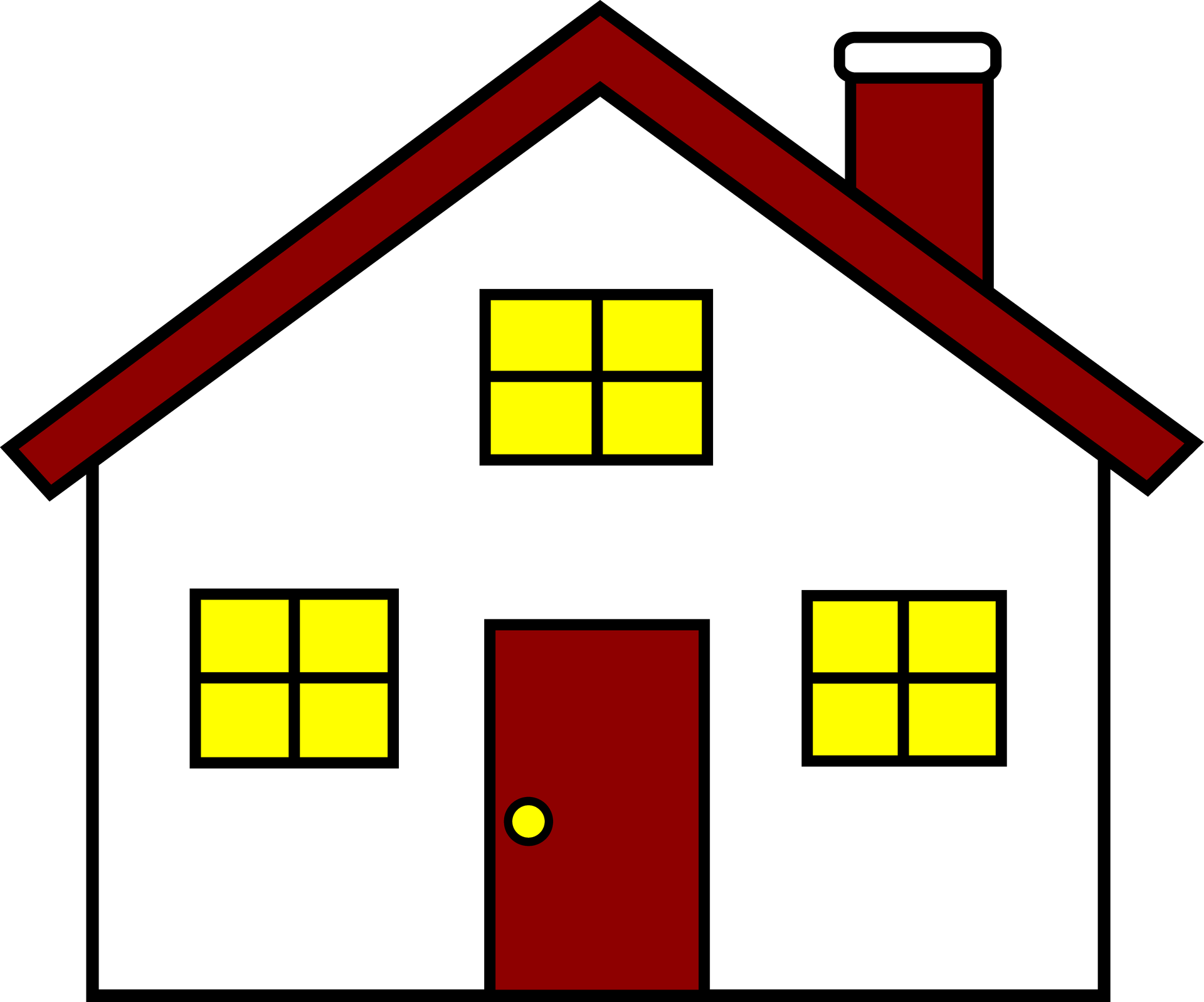 Seesaw
Purple Mash
Get Epic