WELCOME TO CLASS 9's WEBPAGE!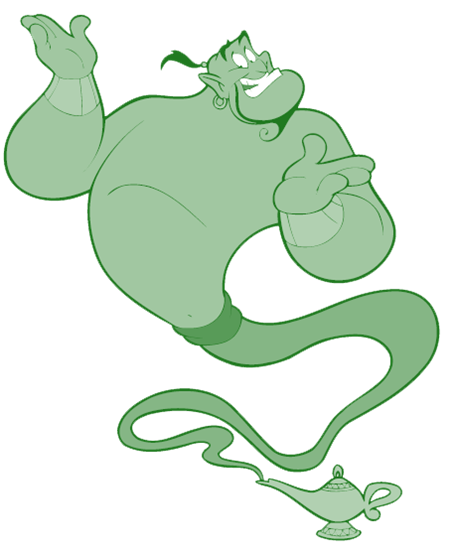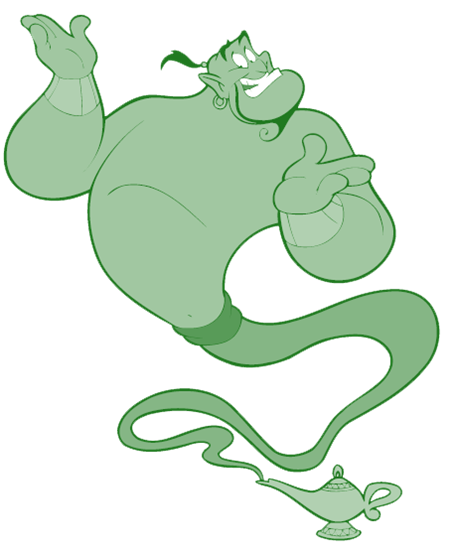 GREENIE'S GENIES!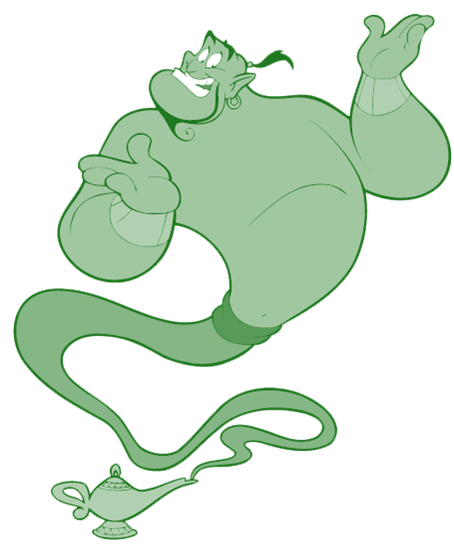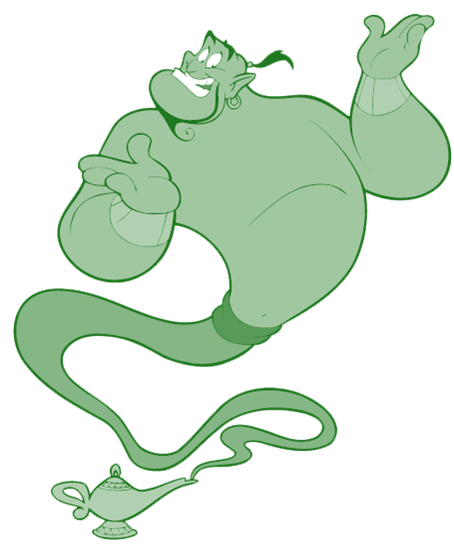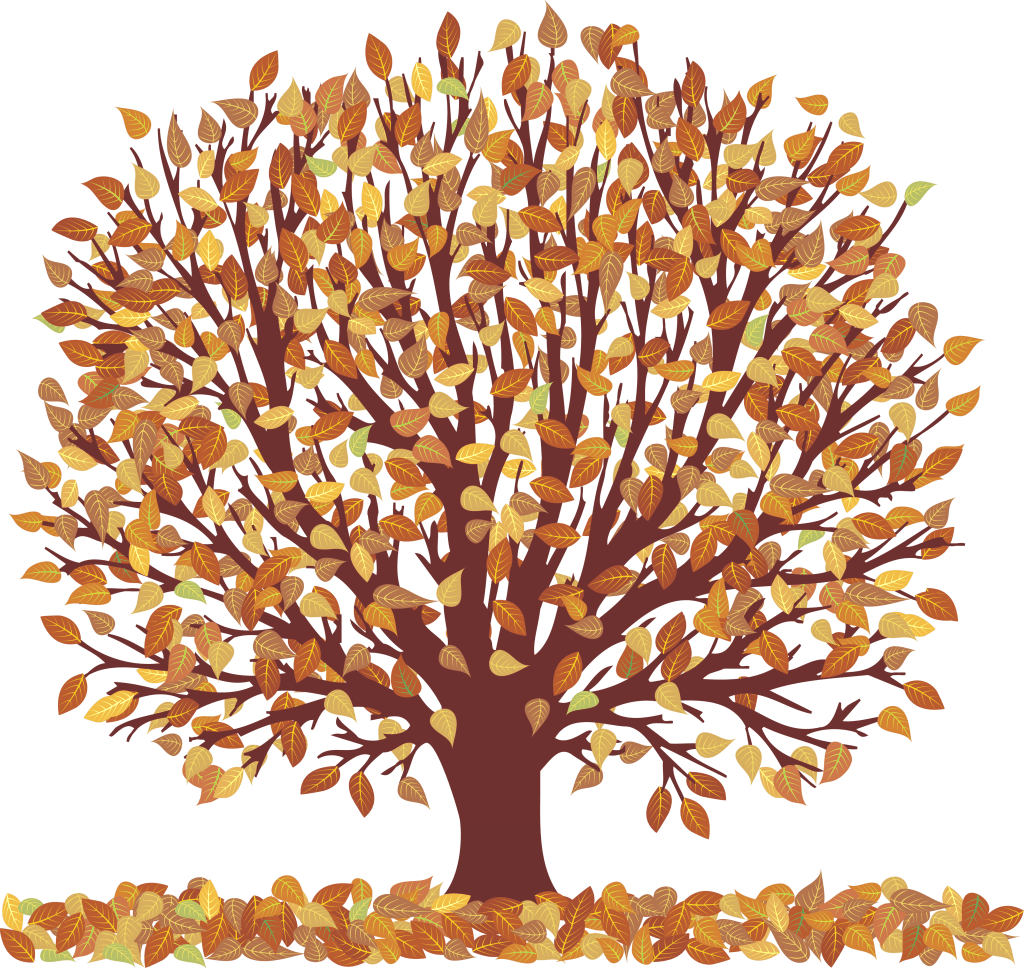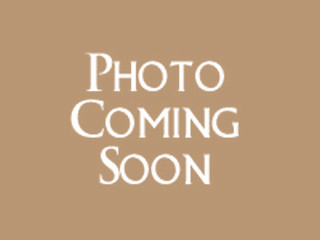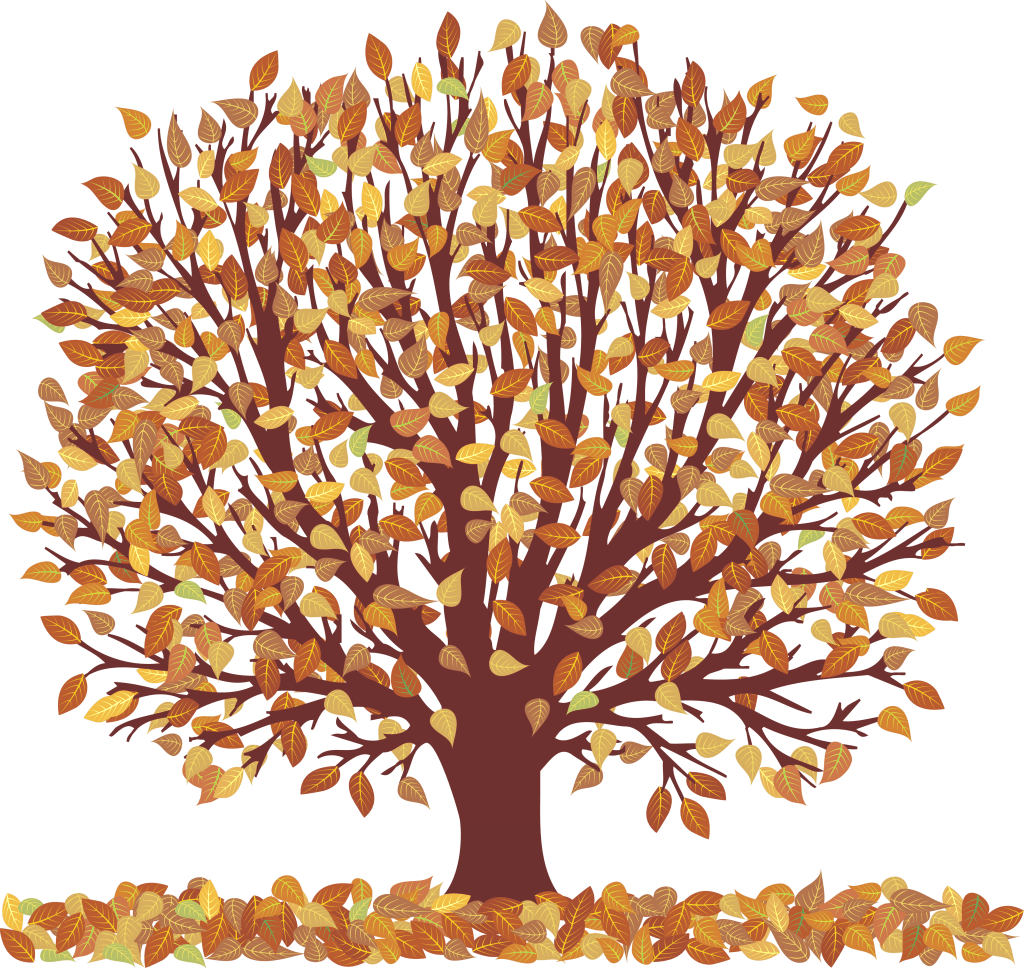 Above - Class 9 2019-2020!

Above - our representatives on the School Council
*Please scroll down for more photos*
Welcome to Year 6 and to Class 9!
This year promises to be a very exciting and memorable experience for all the members of class 9. The children will have lots more responsibility within the class and around the school. They will become buddies for Reception, have monitoring jobs and be expected to become role models to younger members of the school.
Alongside this, I will expect them to work extremely hard in all areas of the curriculum so that they make the necessary progress to make the transition to high school an easier process.
And welcome to the 2019 Autumn Term!
This term promises to be a fun packed and busy time for everyone in Class 9.
Literacy
Our class book this first half term will be
There will be opportunities for whole class read sessions as usual throughout the week but you should still ensure that you hear your child read daily and sign their log. There will be grammar and punctuation revision sessions focusing on the year six objectives.
Spelling will be heavily focused on this term with daily reinforcement on the key stage 2 objectives and a test each Monday.
PLEASE ENSURE your child learns their spellings for the test.
In Maths - we will be
In Science - we will be learning about
In History - we will
In Geography - we will
In Art - we will study
In ICT - we will
In RE - we will
In PSHE - we will
PE and Games -
Autumn 1 -
Autumn 2 -
Here here some key dates for the 1st half of this term (more coming soon);-
Monday 2nd September - School reopens for the start of the 2019 Autumn Term.
Friday 28th October - School closes for the half-term holiday.
As usual, my door is always open if you wish to discuss your child's progress or any other issue.
Mrs S. Greenhalgh