WELCOME TO CLASS 9's WEBPAGE!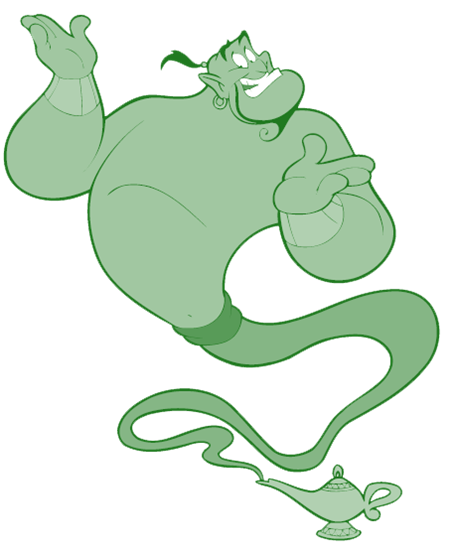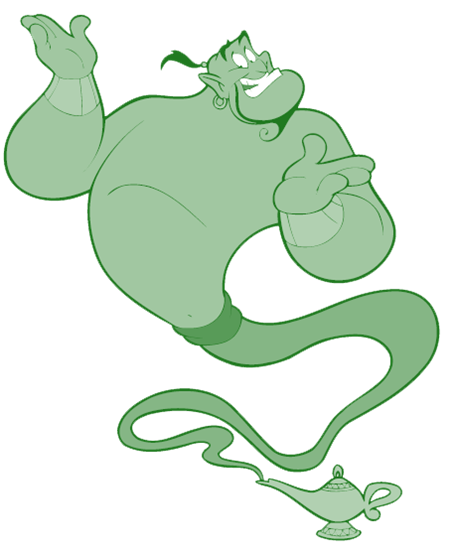 GREENIE'S GENIES!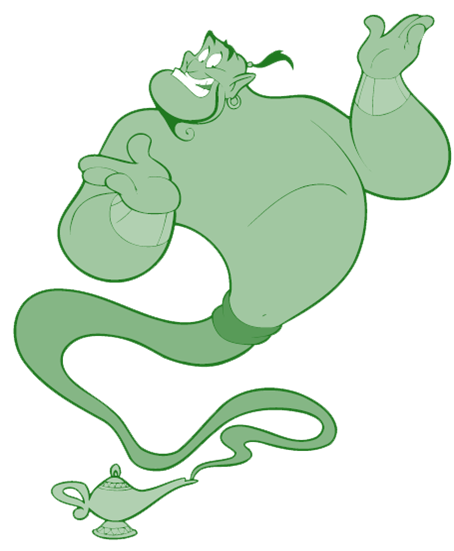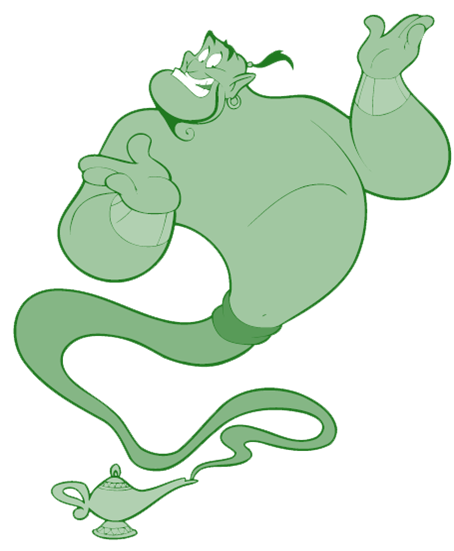 IT'S THE

TERM!
Migration, Miracles and Mysteries!
Class 9 will focus on short stories this term in their preparation for the SATS tests. The term will start with a short film study on 'Alma' and on writing a spooky story from a dual narrative. There will also be a study into the mysteries of Harris Burdick who mysteriously left 14 pictures with captions, prompting many versions of what these stories may be. We, too, will use these mysterious stories as a stimulus.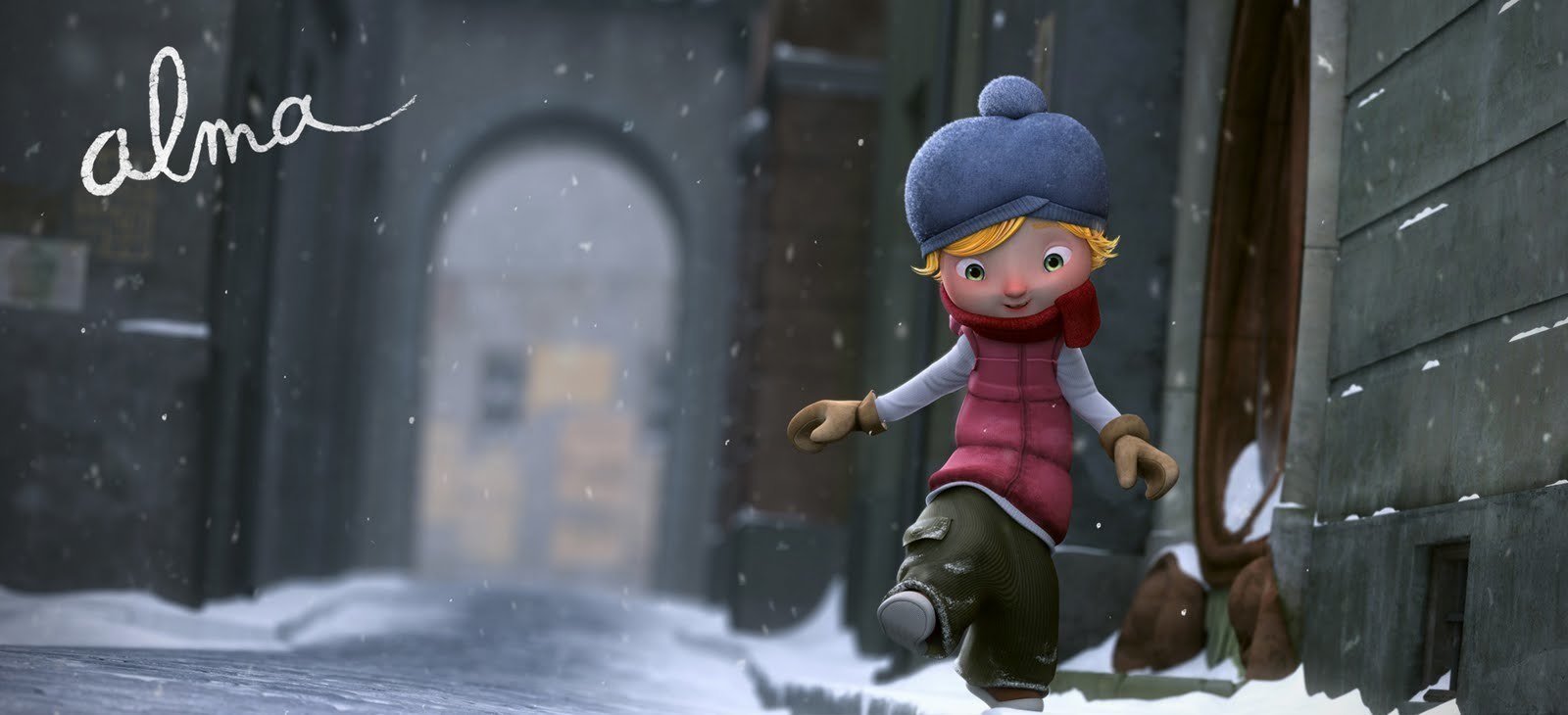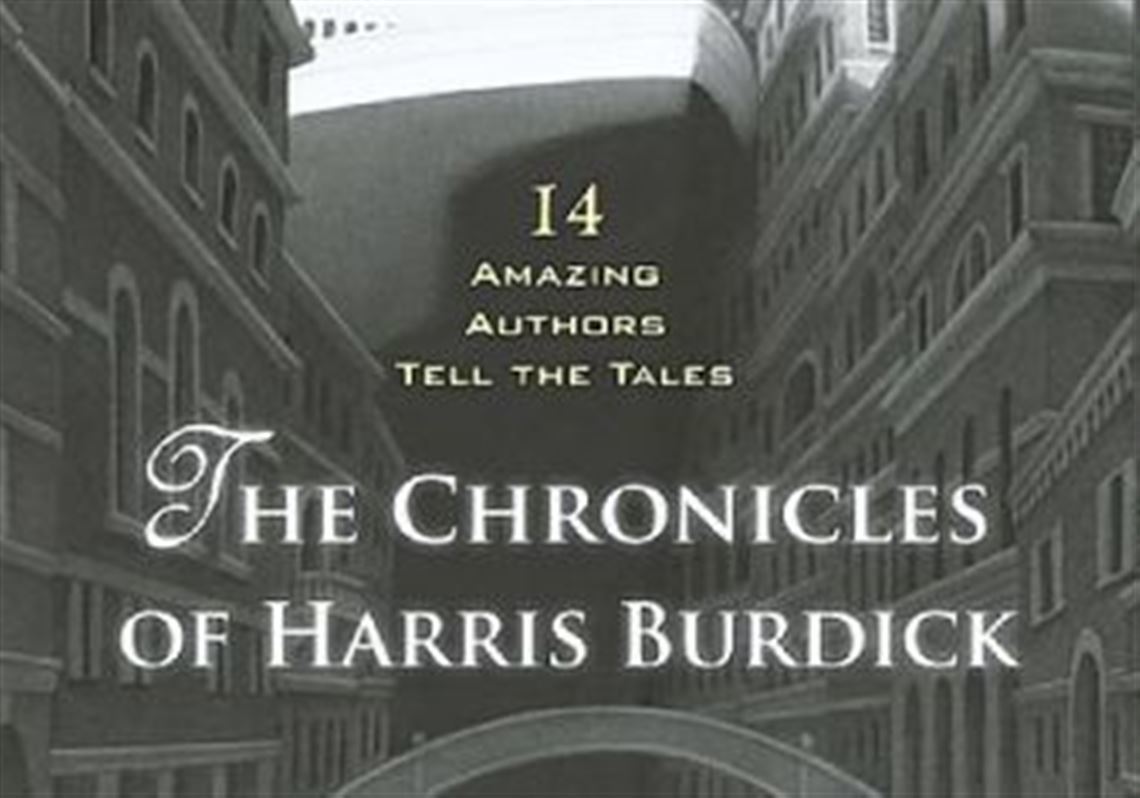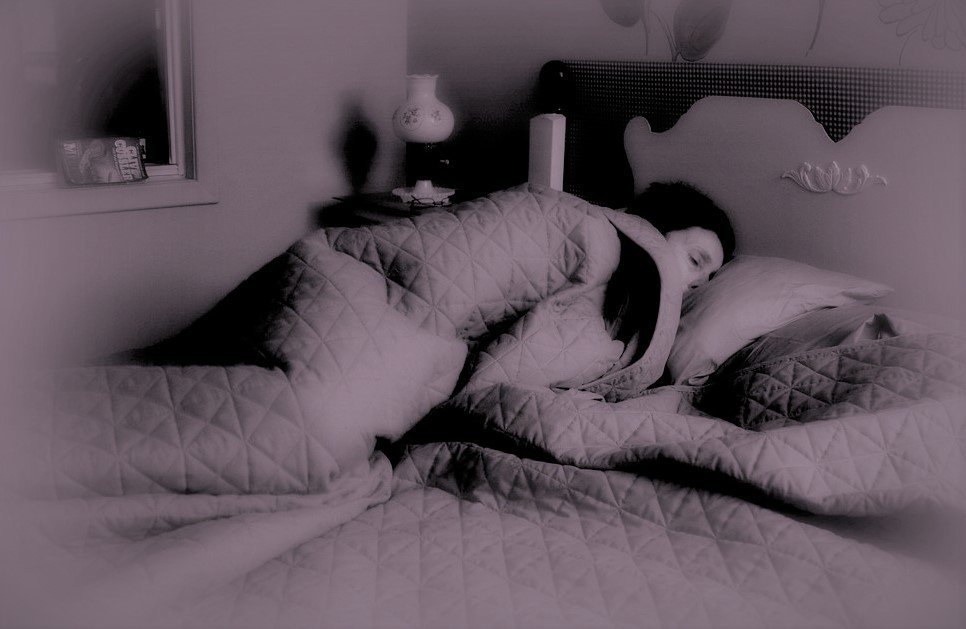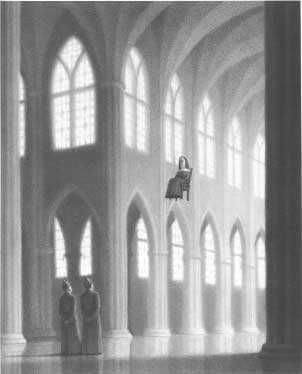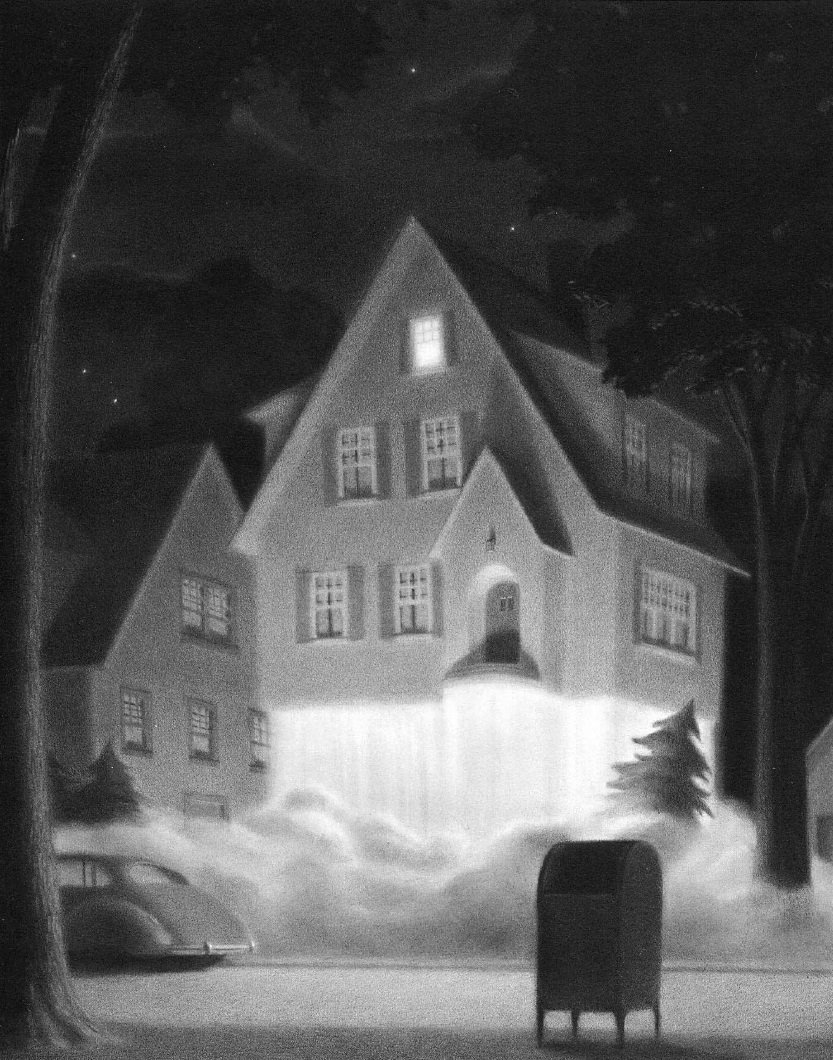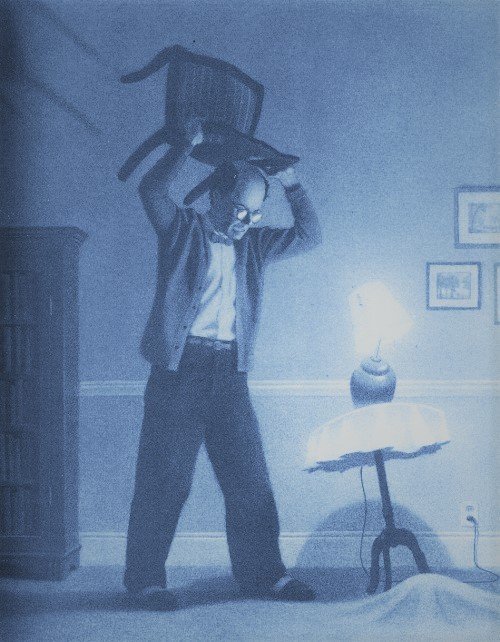 We will also be studying the tragedy of the Titanic in line with our history using extracts from first-hand accounts for writing inspiration. We shall also read Michael Morpurgo's fictional story, 'Kaspar The Titanic Cat'. Following the migration theme we will look at the Windrush generation in line with PSHE, which will also inspire many writing opportunities.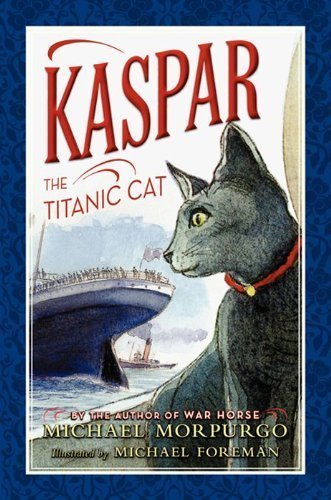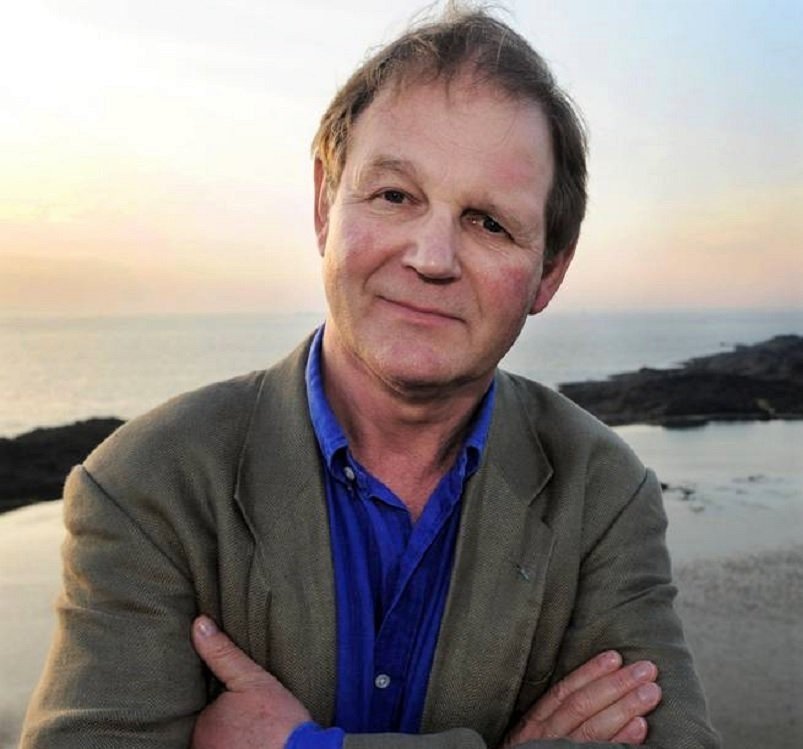 Michael Morpurgo (b.1943)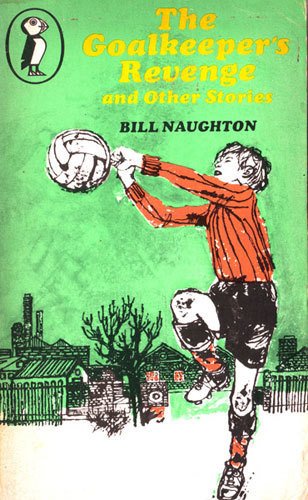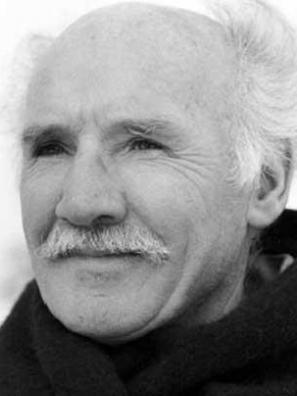 Bill Naughton (1910-1992)
There will be a study of short stories by local writer Bill Naughton, which will enable us to draw comparisons of modern day to the 1930's and to study the perceptions of the key characters in these books. In particular, we can study the impact of dialect and try to show these features in our own writing.
There will be opportunities for whole class read sessions as usual throughout the week but you should still ensure that you hear your child read daily and sign their log. There will be grammar and punctuation revision sessions focusing on the year six objectives.
Spelling will be heavily focused on this term with daily reinforcement on the key stage 2 objectives and a continued Friday test.
PLEASE ENSURE your child learns their spellings for the test.
Reading comprehension skills will include:
Exploring the meaning of words in context

Asking questions to improve their understanding

Drawing inferences such as characters' feelings thoughts and motives from their actions and justifying with evidence

Predicting what might have happened from details stated and implied

Summarising the main ideas

Provide reasoned justifications for their views
Speaking and listening skills:
Many opportunities will be provided to speak and listen in class, group or paired activities. Emphasis will be placed on use of appropriate vocabulary in formal and informal speaking situations and clarity of speaking.
Activities will include:
Socratic circle activities to discuss and listen to the ideas and opinions of others on texts.

Hot seating of characters and other drama activities
Please ensure you hear your child read at home every night and sign their reading logs with your comments on their reading and understanding.
Maths -
We will be reinforcing a lot of the key objectives and revising ready for the SATS tests.


Properties of Number - Long Division/Multiplication
Problem solving in all four operations.
- Multiples, Squares, Factors, Prime Numbers
- Divisibility Rules
Handling Data - Line Graphs
- Pie Graphs
- Frequency Tables
- Carroll and Venn Diagrams
- Ratio and Proportion
Properties Of 2D shape – area and perimeter.
3D shape - volume
Reflections and Translations
Angles - measuring and drawing
Algebra
Measures – Length > mm, cm, m, km
Weight > Conversions - g & kg
Capacity > l & ml
Time > Analogue and 24 hour
Fractions/Decimals and Percentages - Conversion, Equivalence, Ordering and Finding Amounts of Quantities and Shapes.
In Science,
We will be looking at living things, their habitats and how we can classify them using the Dichotomous key and Linnaeus system. We will also be studying the topic of electricity, learning how to construct simple circuits, recognise symbols and how they are used.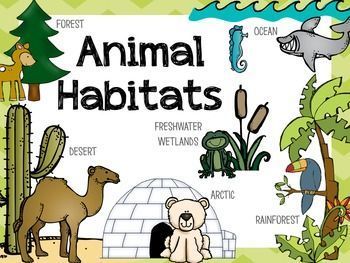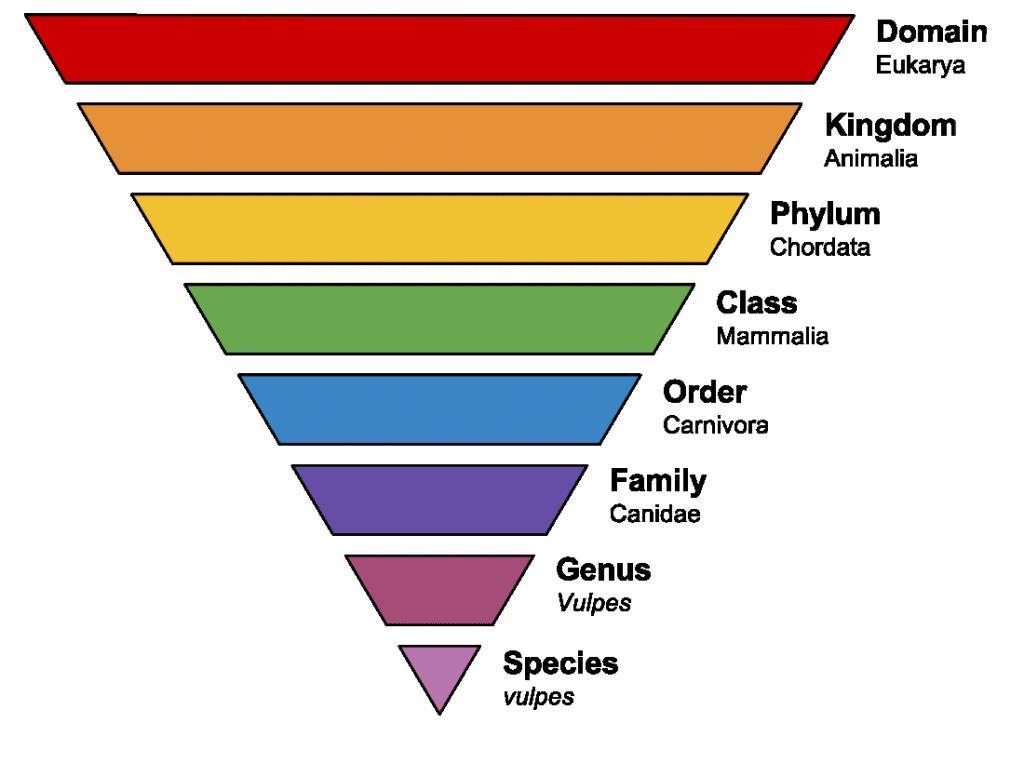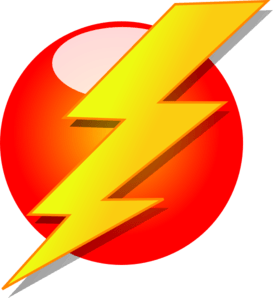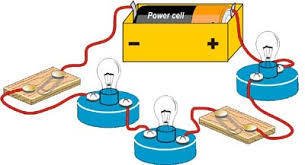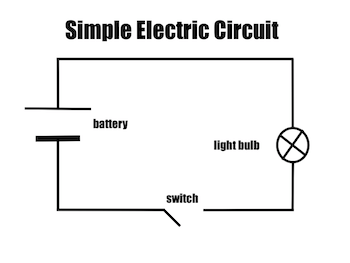 In History,
We will be studying the impact of the tragic plight of Titanic and the effect that this had on the passengers and society of that time, using 'Kaspar' by Michael Morpurgo. We will study the question of whether Titanic was unsinkable and use sources to discover why she did sink.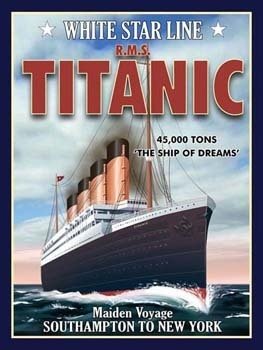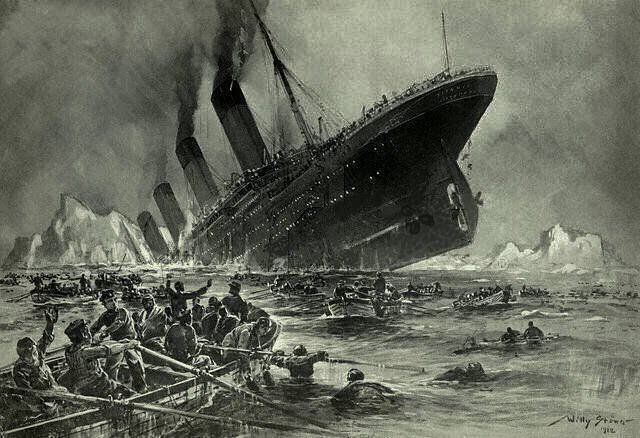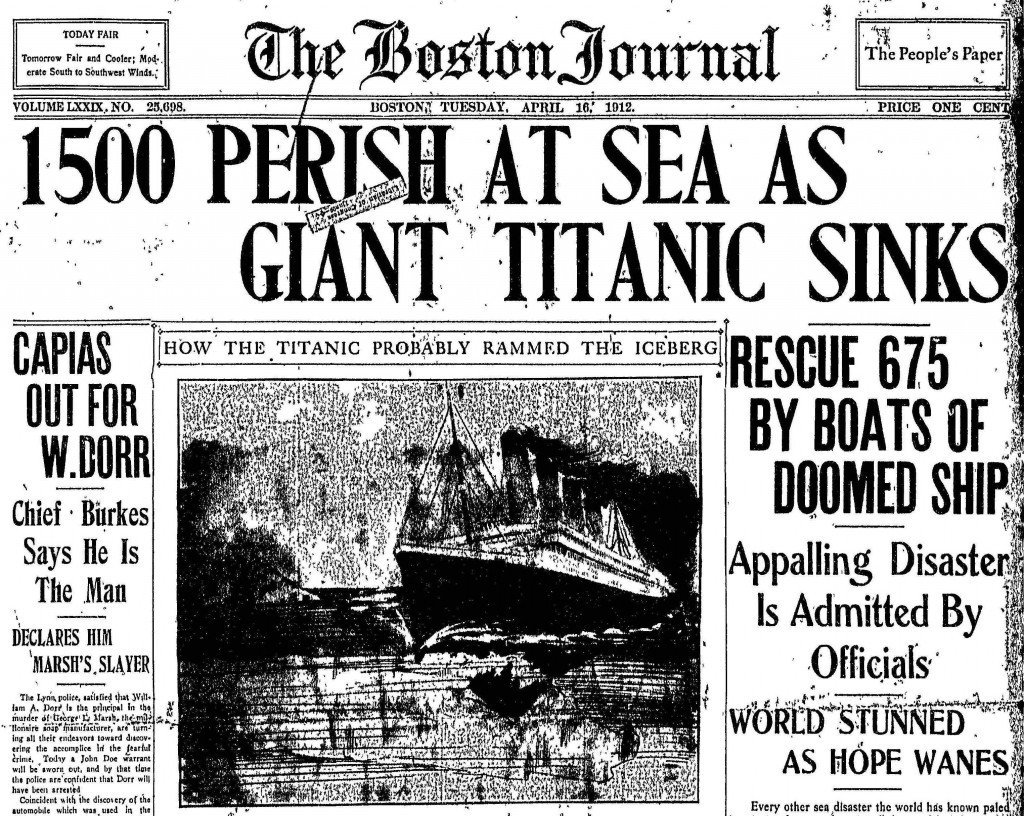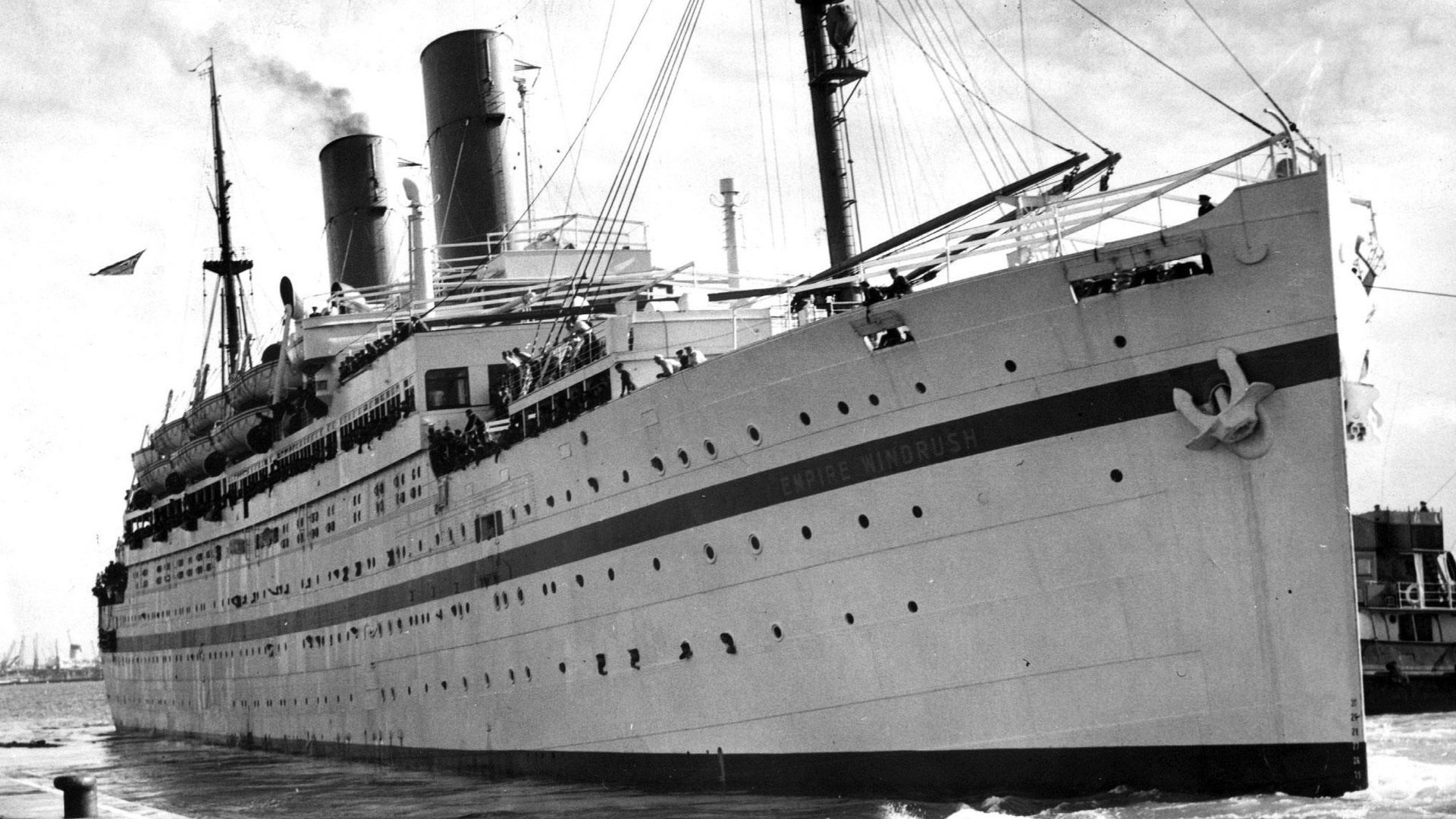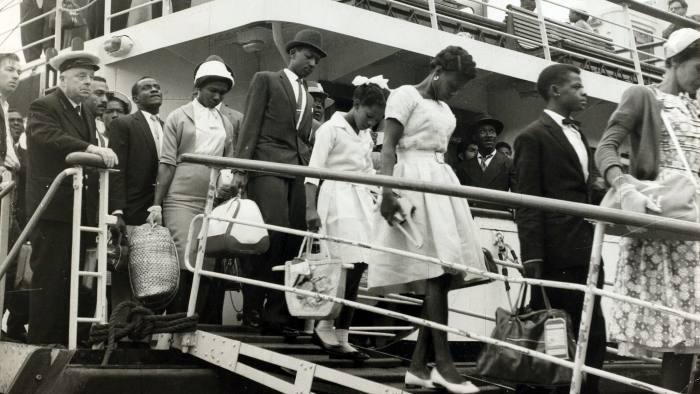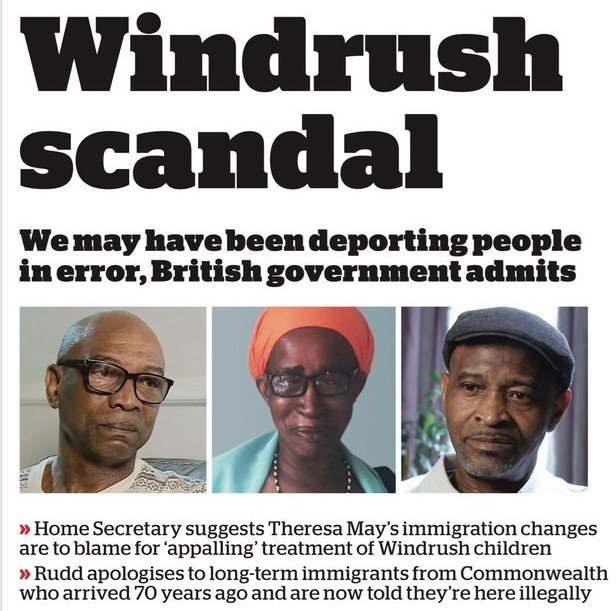 In the latter half of the term, we will look at the Windrush era and how the British Empire was impacted by the Windrush revolution, studying the prejudices that people encountered and how public perceptions are changing today.
In Religion,
The children will learn to identify and explain Hindu beliefs - Dharma, karma, samsara and moksha and use the technical terms properly. They will then connect the four aims of life with the four stages of life. They will make connections between beliefs studied and why they are important to Hindus today.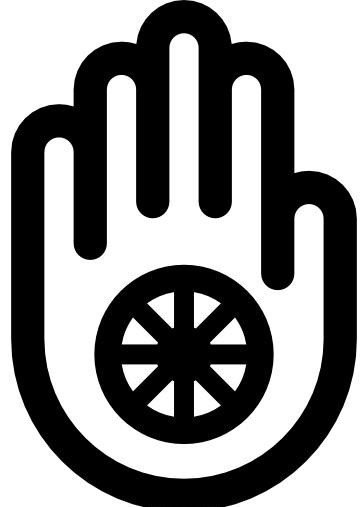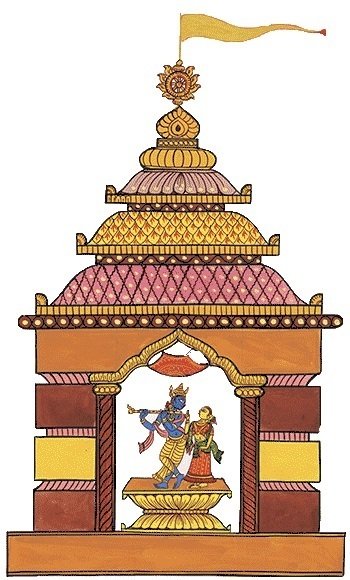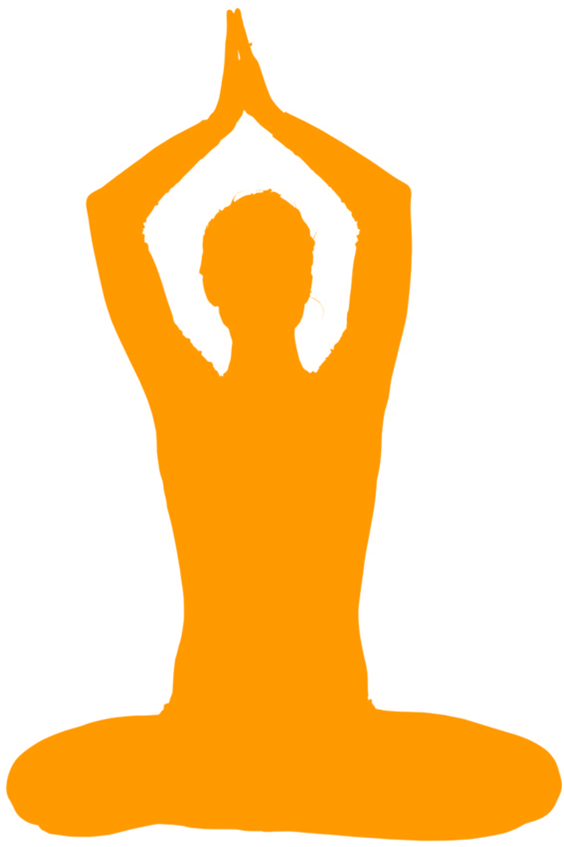 In Art,
In ICT,
Alan Turing - how did he develop technology?
Elon Musk - how he is developing technology.
How to evaluate a website – five W's.
Understand copyright and how to cite references.
Maintaining privacy and updating app permissions.
What will technology look like in the future?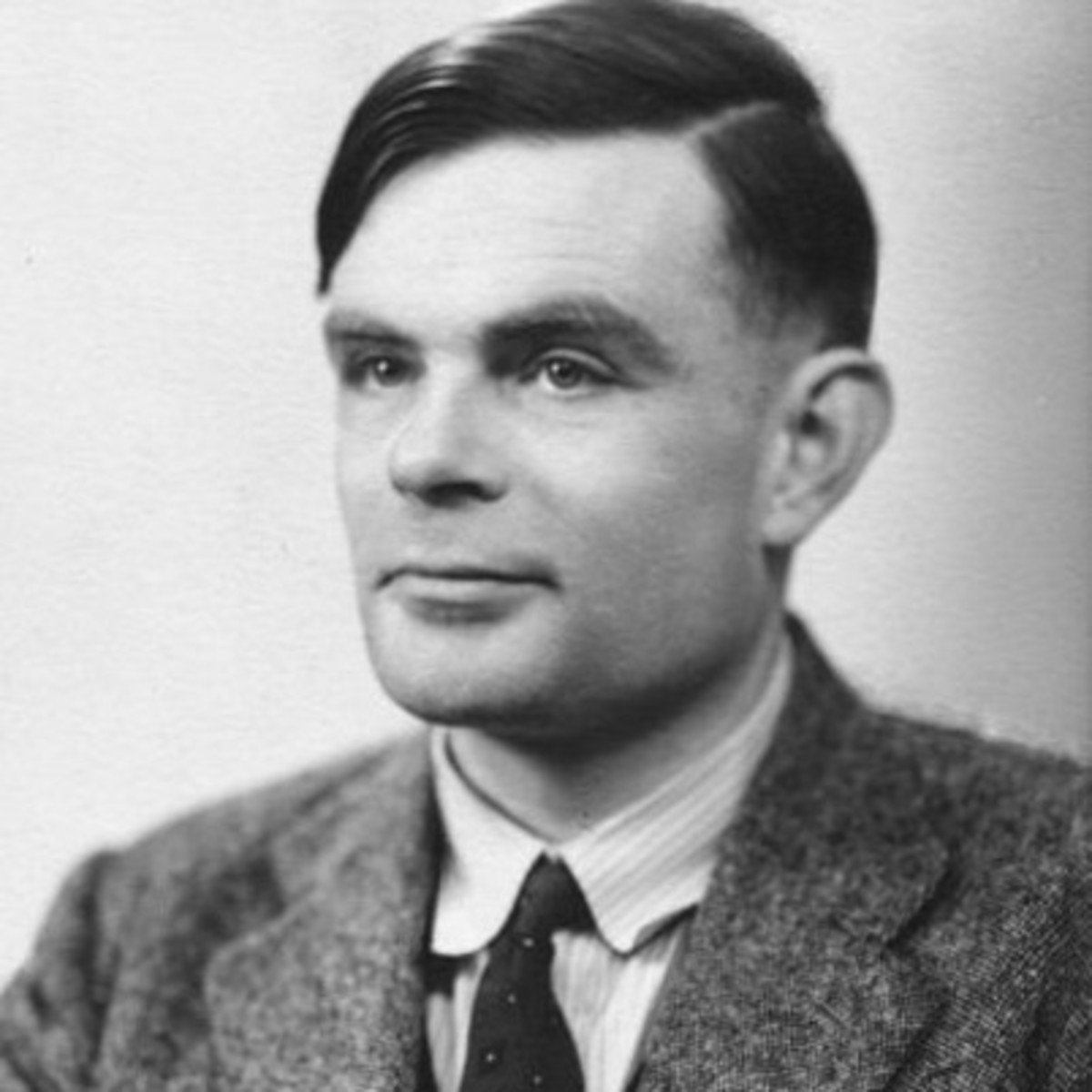 Alan Turing (1912-1954)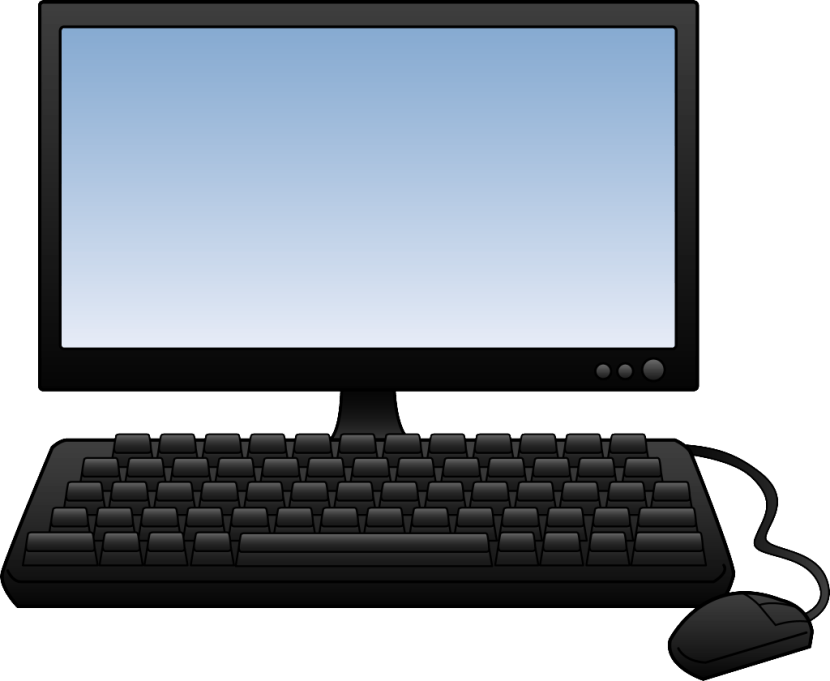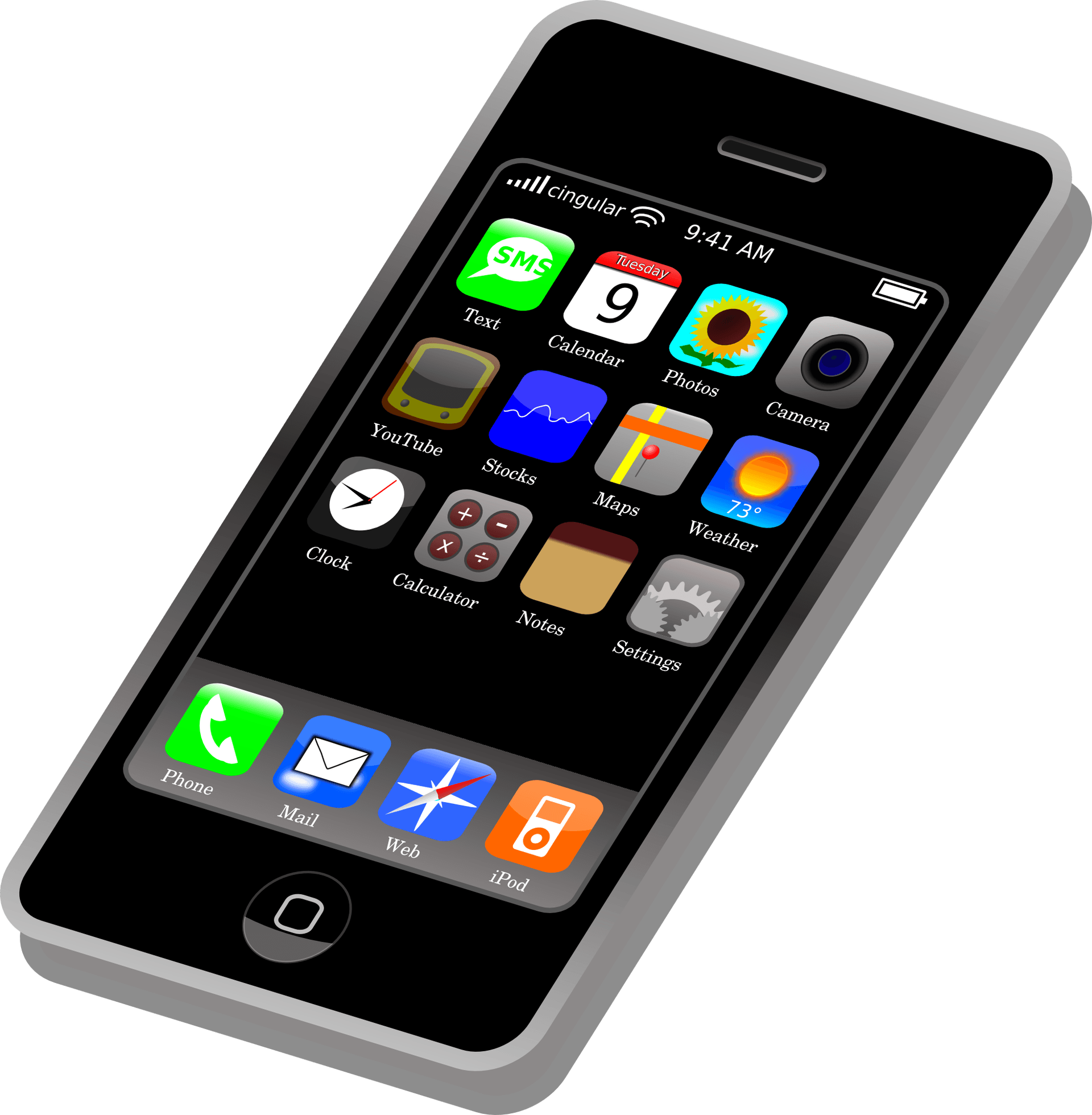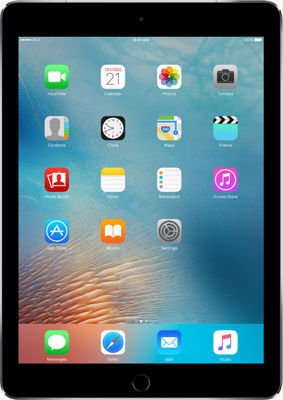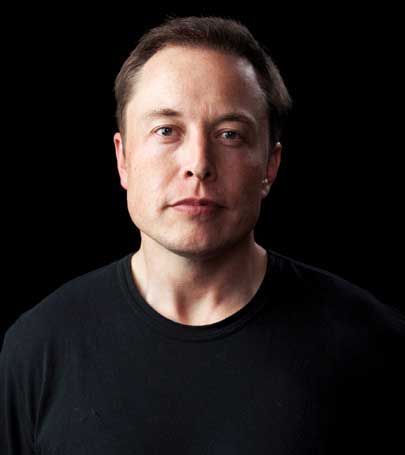 Elon Musk (b.1971)
In PSHE
Relationships will be our first PSHE topic, looking at the importance of our mental health and how we can take care of ourselves; love and loss and the types of grief we experience; keeping safe online and helpful technology so that we can communicate with others.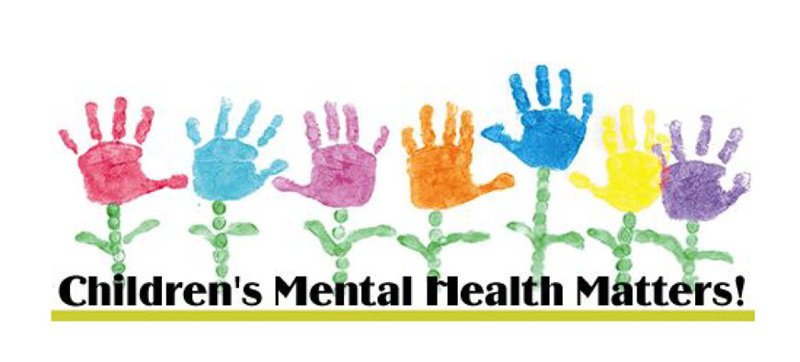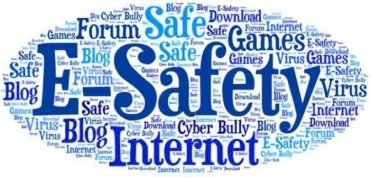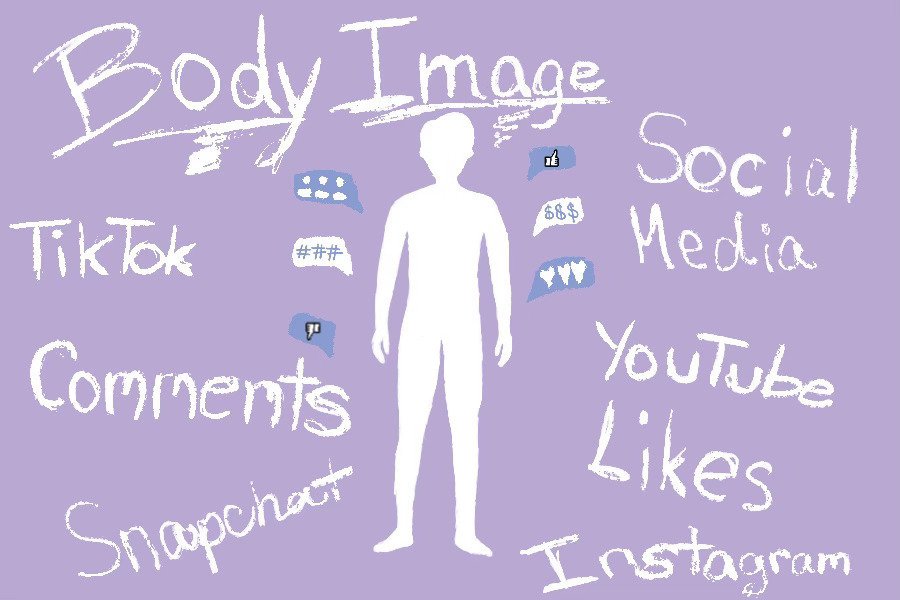 In the second half of the term, we will learn about self-image and how our bodies change during puberty. We will also look at the year ahead and our worries for transitioning to high school.
P.E. (Tuesday) & Games (Thursday)
Summer 1 – Athletics and Rounders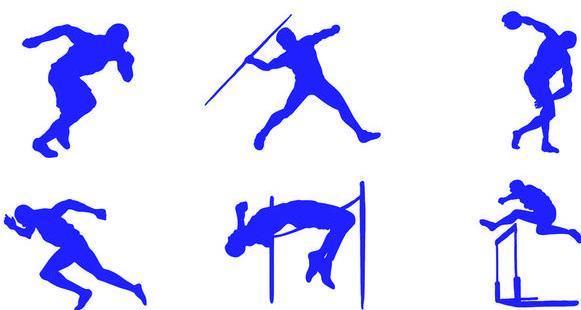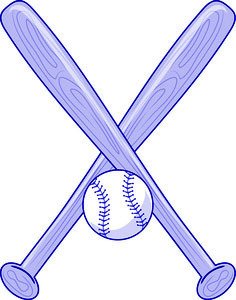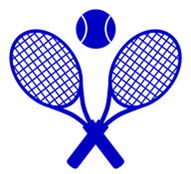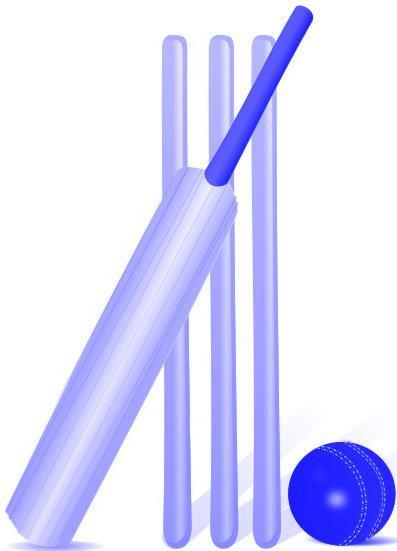 Summer 2 – Tennis and Cricket.
Please ensure that your child has the appropriate kit for every lesson.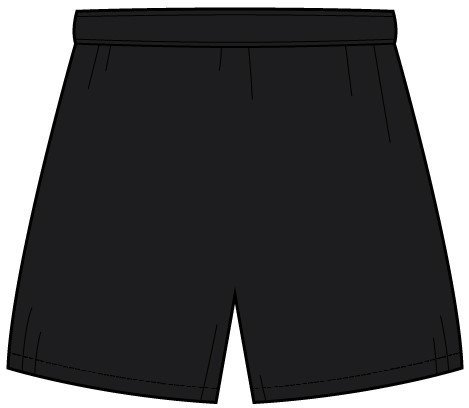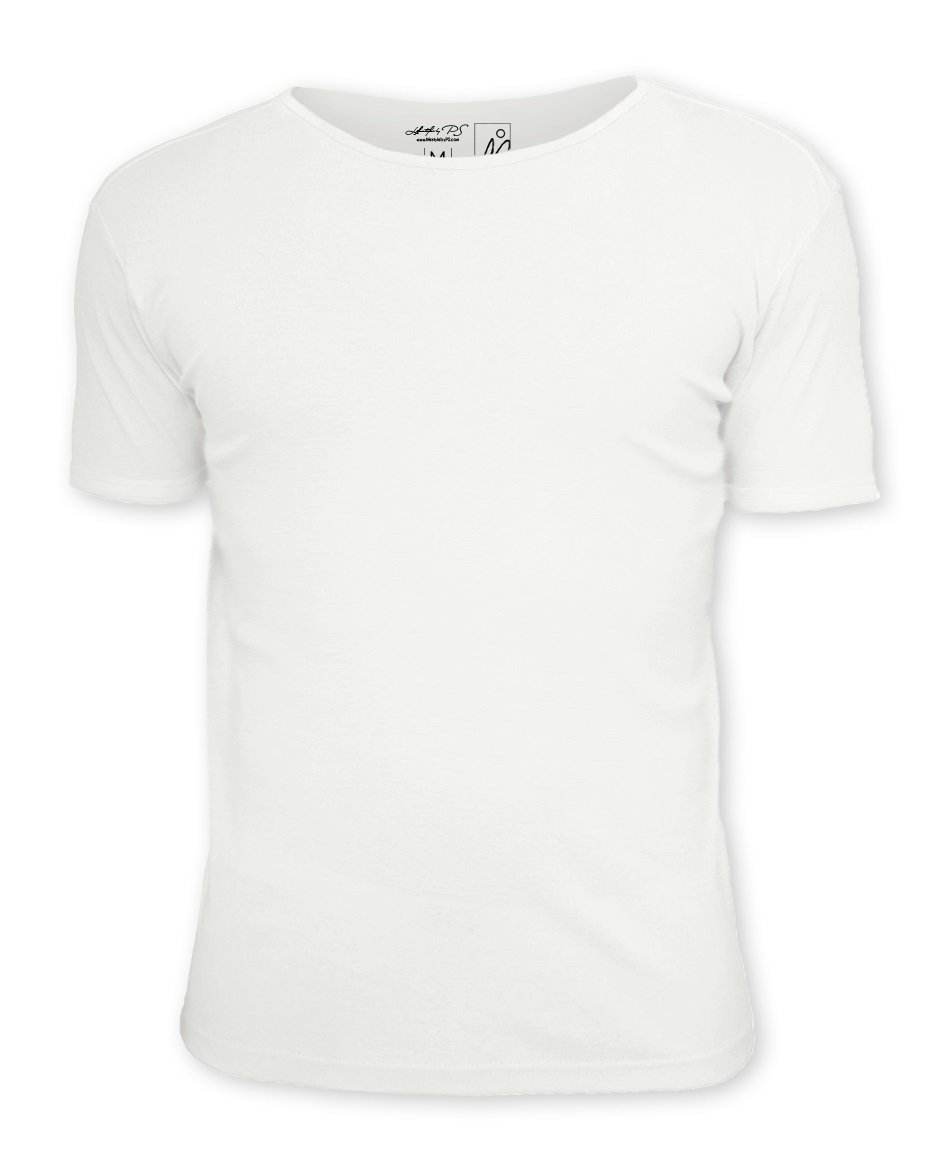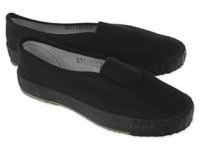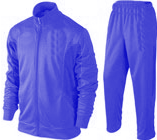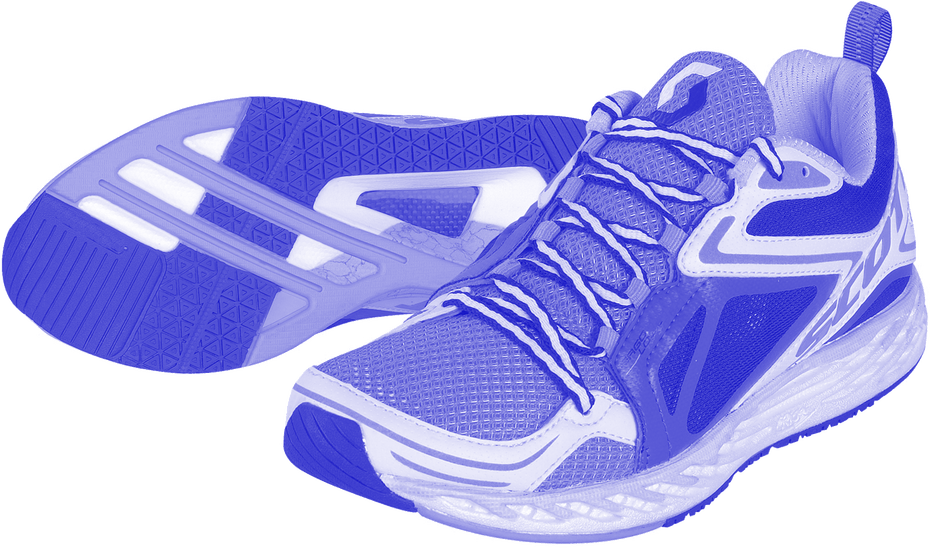 Homework
The children will be given a weekly spelling homework sheet on words which they will have been focusing on all week. This will be given on a Friday to learn for the following Friday. A homework task (related to classwork) will be given on a Monday to be completed by the Monday of the following week (this may change sometimes according to the task) Please ensure that you sign your child's homework book to say that the task has been completed. Reading should be done each night and dojo awards will be given for this on a daily basis.
Please feel free to come in at any time if you have any concerns regarding your child - my door is always open.
Mrs S. Greenhalgh
Dates for your diary for the remainder of the Summer Term;-
Wednesday 29th June - High school visits.
Thursday 30th June - High school visits.
Wednesday 13th July - Year 6 leavers show in the afternoon.
Thursday 14th July - Year 6 leavers show in the morning.
Thursday 21st July - Leavers party at 4pm.
Friday 22nd July - End of term; school finishes at 2.30pm.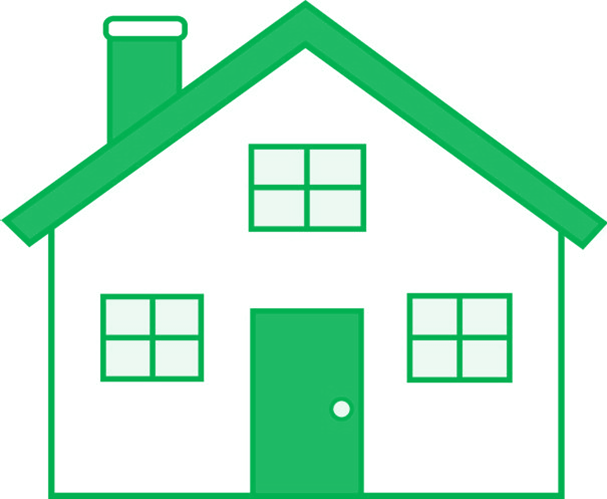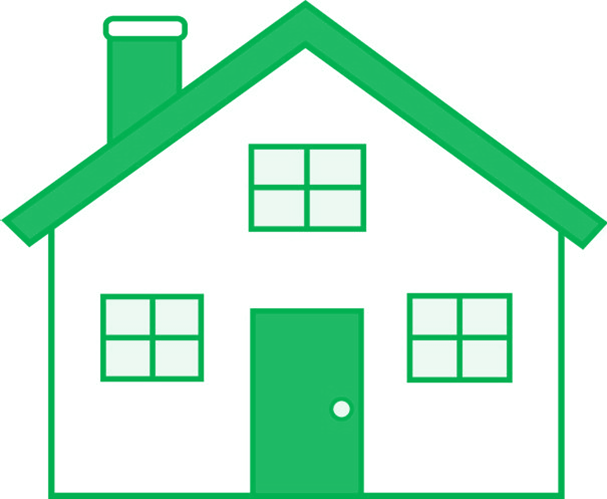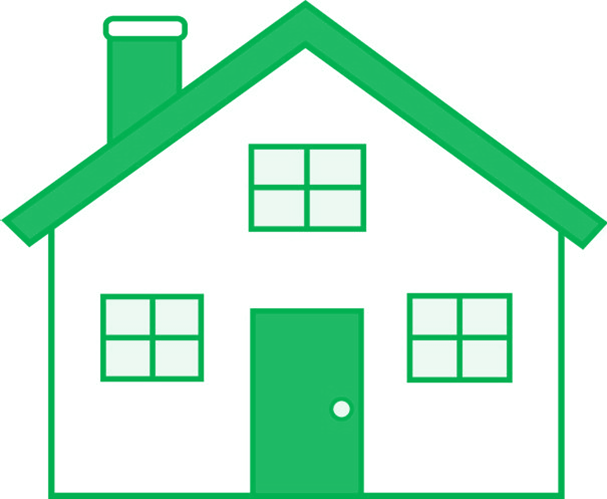 HOME LEARNING WEBSITES
Seesaw
Purple Mash
Get Epic