English
During this half term Class 8 will be looking at the story Letters from the Lighthouse. We will be using the text alongside our topic focus, which is all about WW2. Children will have the opportunity to write a wide range of text types, such as: Battle cries, persuasive texts, diaries, letters, news reports, balanced arguments and biographies. WOW! We have a busy term ahead.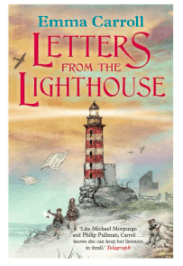 Opportunities will arise during the week when your child can join in with the class read but PLEASE ENSURE they are still reading at home.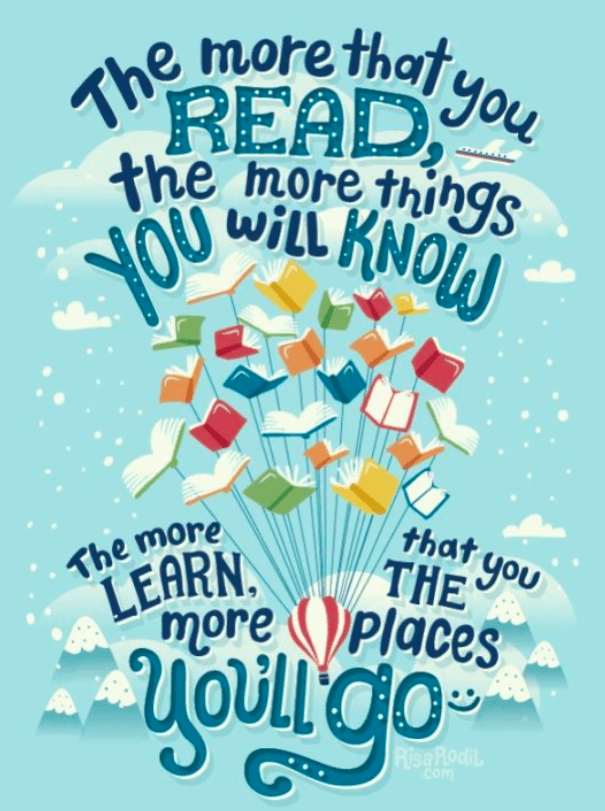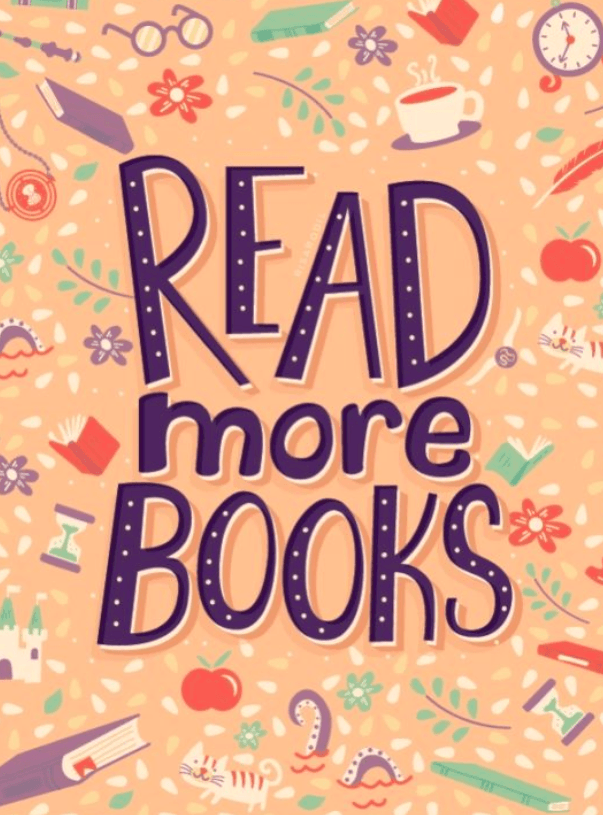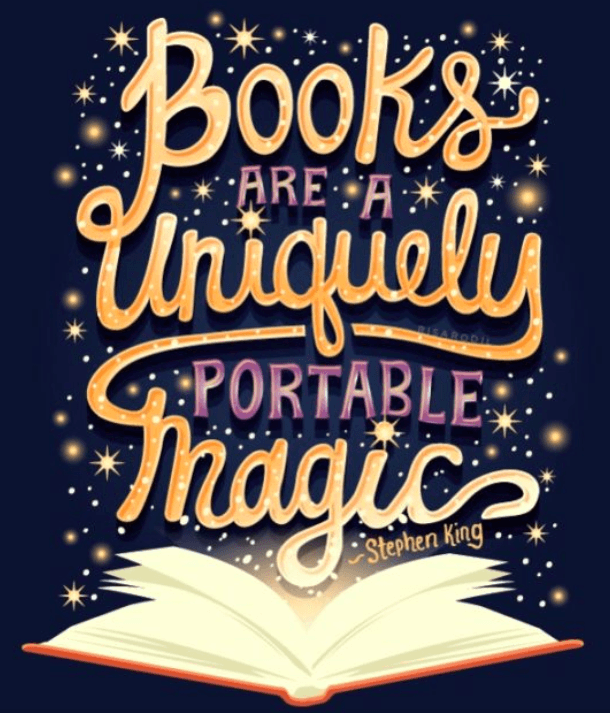 There will be regular re-visits of previous learning as well as new learning in grammar, punctuation and spelling. We will have a big focus on spelling rules and patterns. It is imperative that your child learns their spellings for the spelling test, which will be completed each Friday.
We will be doing whole class reading sessions as well as targeted group reading sessions to ensure that children develop the necessary skills of an active reader. This will support them in making progress and meeting the end of year expectations.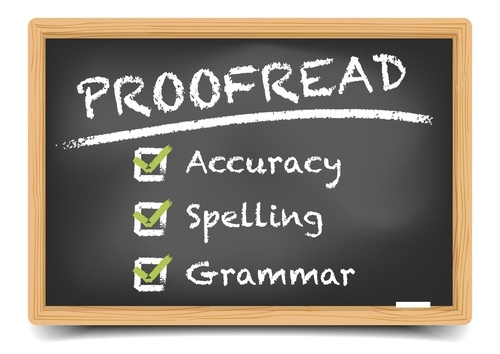 Maths
This term we will be looking at number, starting with place value. We will then move on to the four operations: addition, subtraction, multiplication and division. This will give the children an excellent foundation before we move on to prime numbers, square & cube numbers, ratio, proportion and fractions. I would recommend that children regularly practice their times tables. This will support them in all areas of maths.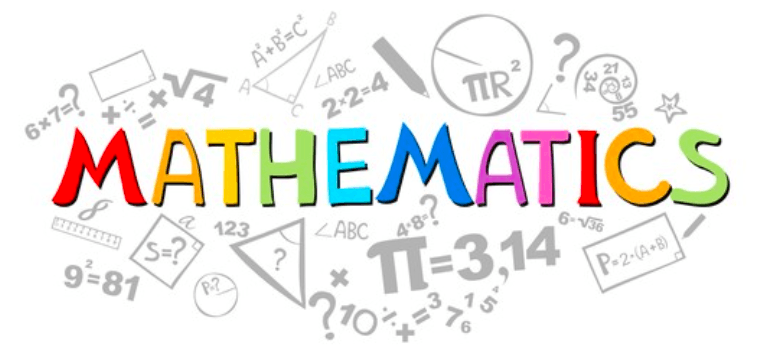 Science
During the first half of the term we will be looking at light: how light travels, how shadows are formed, what refraction is, how reflection helps us see as well as the anatomy of the human eye.

For the second part of Autumn term, we will be learning all about animal classification. We will be able to describe how living things are classified into broad groups according to common observable characteristics and based on similarities and differences. We will be looking at micro-organisms, plants and animals. We will be able to give reasons as to why living things are classified the way they are and we will be using and creating dichotomous keys.

History/Geography
This term our geography topic is WW2!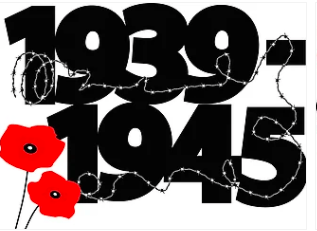 We will use our geography skills to locate the allied forces, the axis powers and the neutral countries. We will learn all about how and why the war began, key figures, the Blitz, evacuation and rationing. We will look at the differing perspectives of children and people from other countries and we will have the opportunity to look at what life was like then compared with life today.
P.S.H.E
This term we will be looking at 'Being me in my world'. This involves thinking about our goals for the year, as well as any worries or fears that we may have. We will be thinking about the choices that we make and how they impact on those around us. We will be thinking about empathy and how we can empathise with others in our communities and we will be able to explain how this impacts on the choices we make.
What choices that we make do you think have the biggest impact on those around us?

R.E.
Our focus for this term is around the Pillars of Islam. It is exciting to learn about other cultures and religions and to compare those with our own.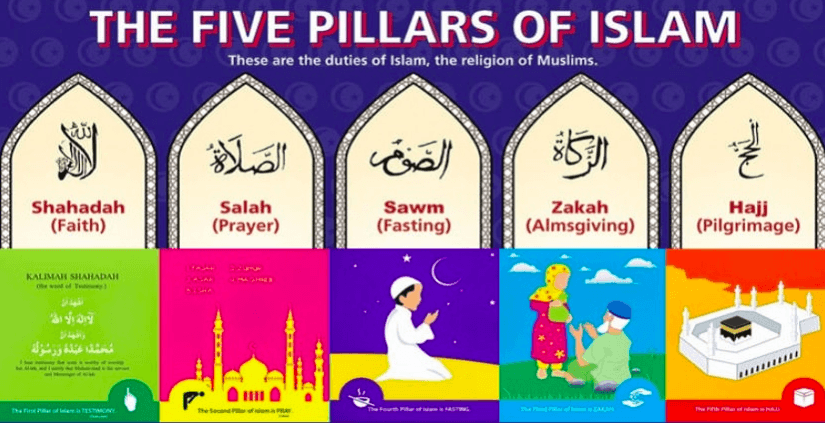 ICT
For the first half of the Autumn term we will be looking at how we can become excellent digital citizens. We will be looking at how to keep ourselves safe and we will be thinking about our digital footprint. We will have the opportunity to learn all about social media and age restrictions as well as the PEGI rating of games and what that means for us as digital citizens.
ART
We will be linking our art to our WW2 topic. We will be using a range of techniques to create a range of art pieces which involve us using chalk, water colours, sketching skills, digital art, clay and collage techniques.
P.E./Games
In the first half-term our sports will be Dance and Netball. In the second half term our sports will be Football and circuits. We will also be preparing for the Race for Life to raise money for cancer care.
Please could you supply your child with an indoor and outdoor PE kit for Wednesdays and Fridays?
I am very much looking forward to getting to know your children and having the privilege of teaching them. My door is always open for you to speak to me about your child's progress or about any concerns or questions you may have.
Miss Anwar
Dates for your diary for the 1st half of the Autumn Term:
Friday 22nd of October - School closes for the half term holiday.