English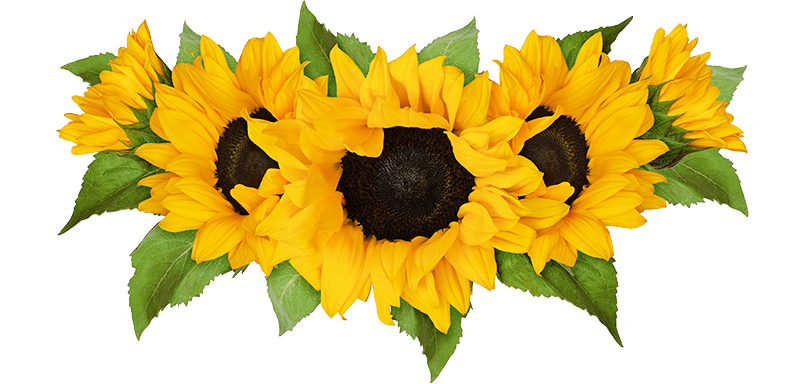 During this half term Class 8 will be looking at a variety of short stories this term in their preparation for the SATS tests. To start with we will be looking at an incredible story about an unbelievable feat. The story is called 'The Queen of the falls' by Chris Van Allsburg. We will be studying another one of his amazing books called, The mysteries of Harris Burdick who mysteriously left 14 pictures with captions, prompting many versions of what these stories may be. To compliment this we will be using The Chronicles of Harris Burdick, which is a collection of stories written by various outstanding authors about the images from The Mysteries of Harris Burdick.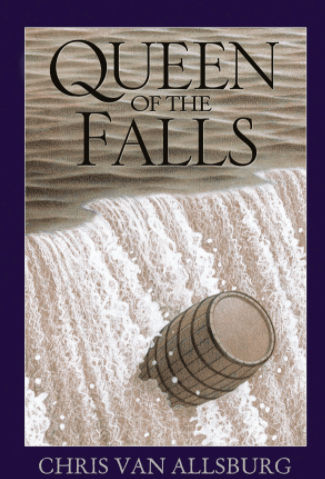 We will also be studying the tragedy of the Titanic in line with our history using extracts from first-hand accounts for writing inspiration. We shall also read Michael Morpurgo's fictional story, 'Kaspar The Titanic Cat'. Following the migration theme we will look at the Windrush generation in line with PSHE, which will also inspire many writing opportunities.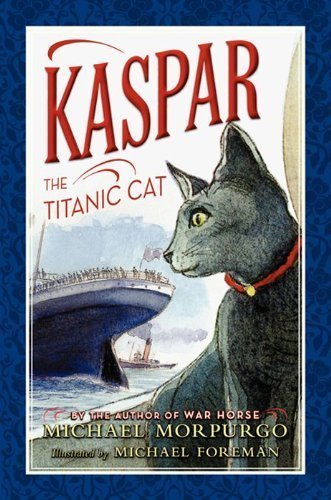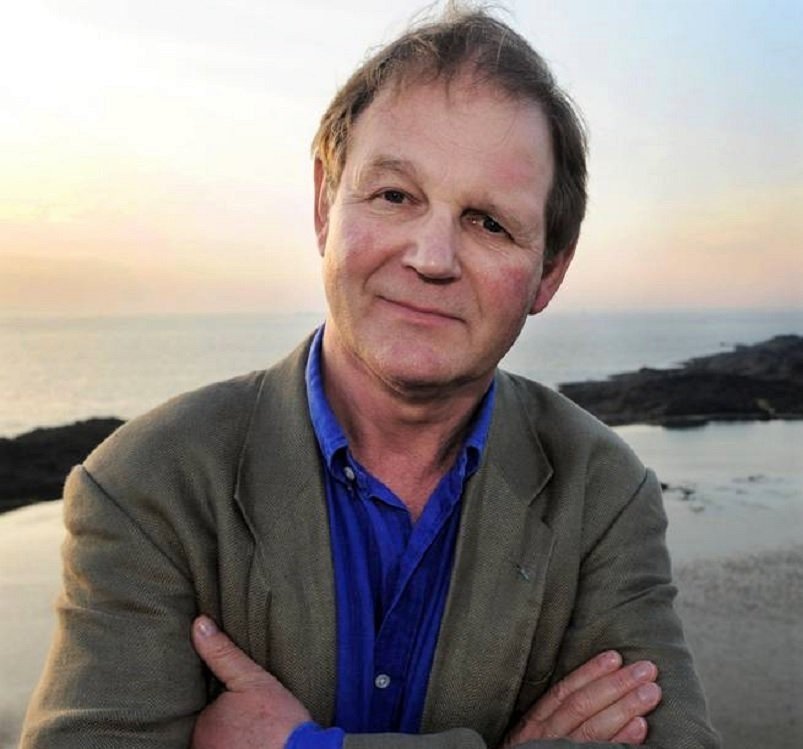 Michael Morpurgo (b.1943)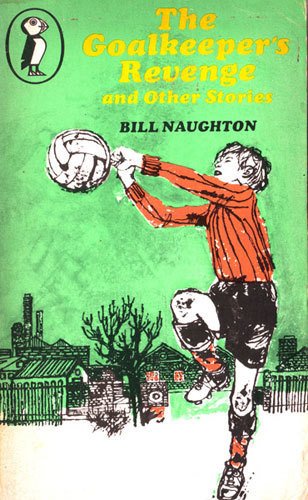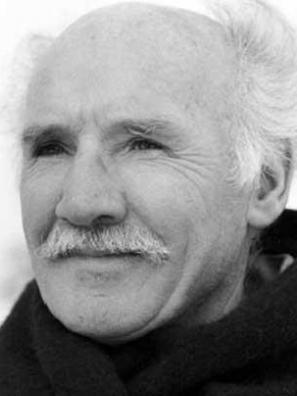 Bill Naughton (1910-1992)
There will be a study of short stories by local writer Bill Naughton, which will enable us to draw comparisons of modern day to the 1930's and to study the perceptions of the key characters in these books. In particular, we can study the impact of dialect and try to show these features in our own writing.
Opportunities will arise during the week when your child can join in with the class read but PLEASE ENSURE they are still reading at home.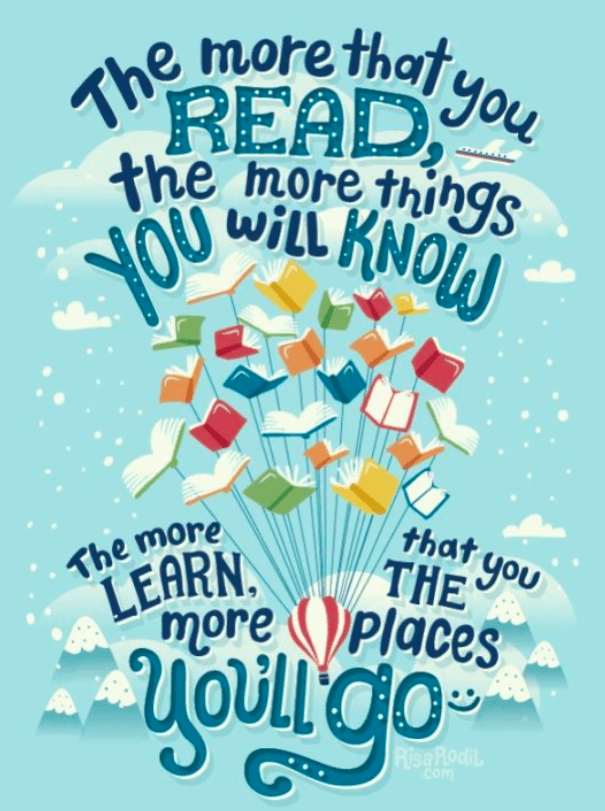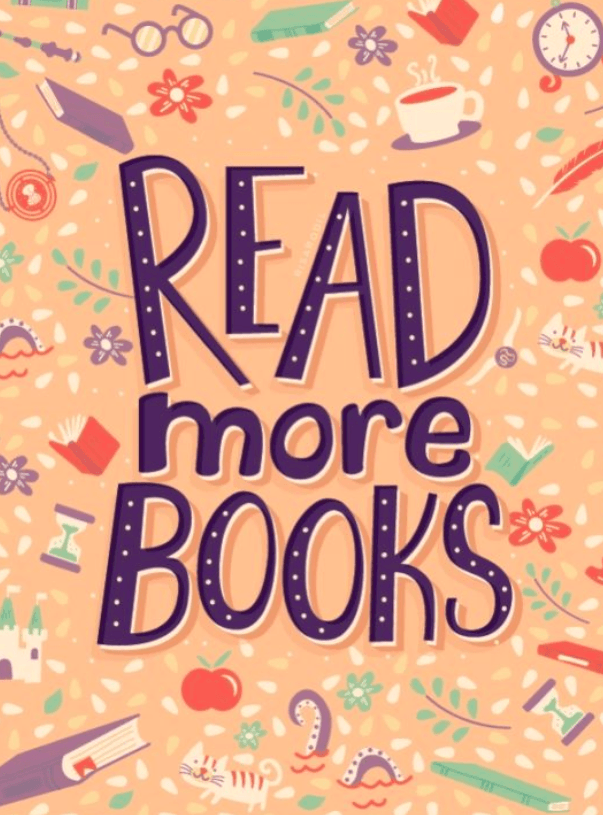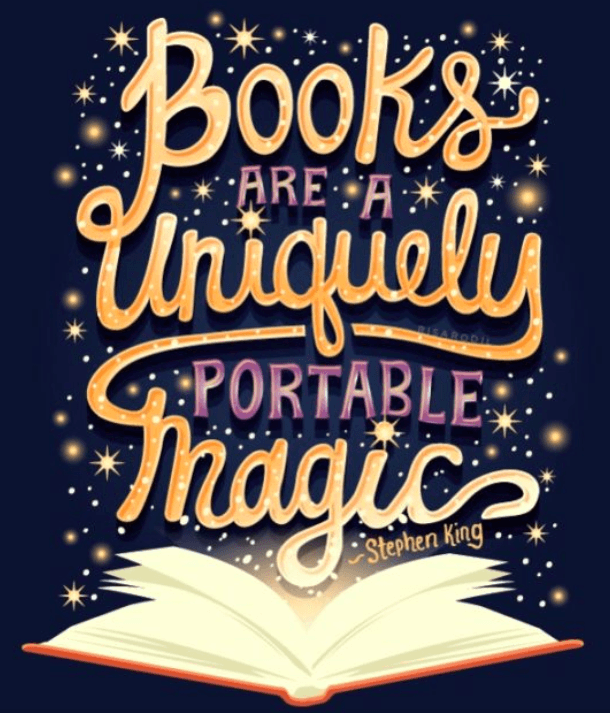 There will be regular re-visits of previous learning as well as new learning in grammar, punctuation and spelling. We will have a big focus on spelling rules and patterns. It is imperative that your child learns their spellings for the spelling test, which will be completed each Friday.
We will be doing whole class reading sessions as well as targeted group reading sessions to ensure that children develop the necessary skills of an active reader. This will support them in making progress and meeting the end of year expectations.
Reading comprehension skills will include:
Exploring the meaning of words in context

Asking questions to improve their understanding

Drawing inferences such as characters' feelings thoughts and motives from their actions and justifying with evidence

Predicting what might have happened from details stated and implied

Summarising the main ideas

Provide reasoned justifications for their views
Speaking and listening skills:
Many opportunities will be provided to speak and listen in class, group or paired activities. Emphasis will be placed on use of appropriate vocabulary in formal and informal speaking situations and clarity of speaking.
Maths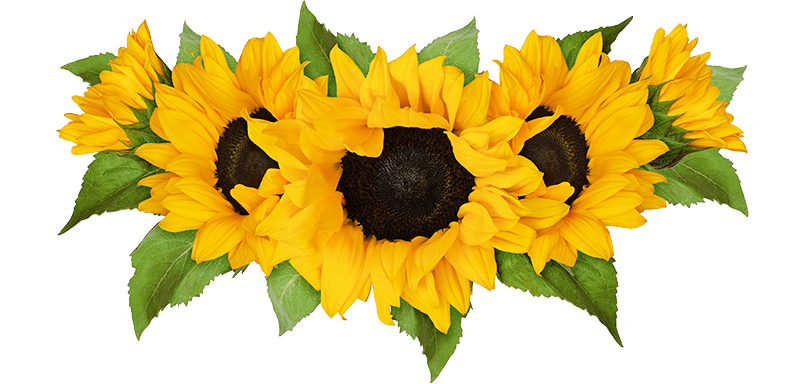 We will be doing lots of consolidation of previous learning this term. This will include: Number and place value, written methods for the four operations (addition, subtraction, multiplication and division), ratio and proportion as well as other data handling elements, shape including properties, area and perimeter, angles around a point and on a straight line, algebra, measure and conversions and fraction, decimal and percentage equivalences. Interspersed with these areas of maths the children will have a great deal of opportunities to develop their reasoning and problem solving skills.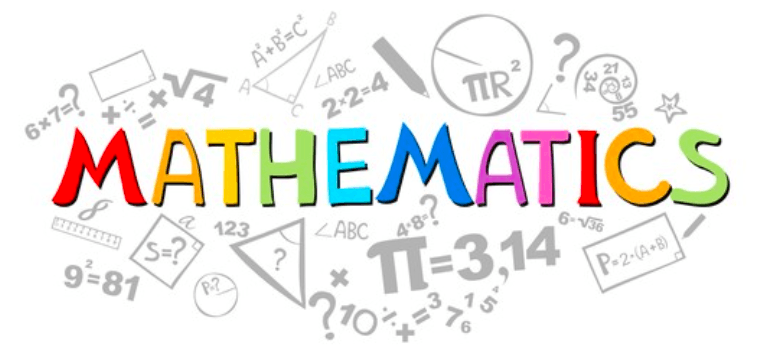 Science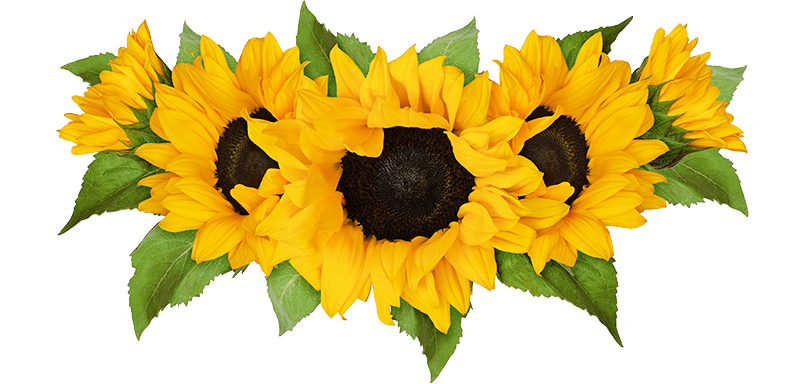 During the summer term we have two areas of science that we will be learning about.

During our learning about the human body children will have the opportunity to develop their knowledge and skills. They will be able to identify and name the main parts of the human circulatory system, and describe the functions of the heart, blood vessels and blood, recognise the impact of diet, exercise, drugs and lifestyle on the way their bodies function and describe the ways in which nutrients and water are transported within animals, including humans. It is a very interesting and fascinating area of science.

This is another fascinating area of science. During our learning of electricity children will have the opportunity to carry out a variety of experiments. They will be able to associate the brightness of a lamp or the volume of a buzzer with the number and voltage of cells used in the circuit. They will also be able to compare and give reasons for variations in how components function, including the brightness of bulbs, the loudness of buzzers and the on/off position of switches and use recognised symbols when representing a simple circuit in a diagram.
Children will work scientifically during science lessons and will be planning different types of scientific enquiries to answer questions, including recognising and controlling variables where necessary, taking measurements, using a range of scientific equipment, with increasing accuracy and precision, recording data and results of increasing complexity using scientific diagrams and labels, tables, and bar and line graphs.

Geography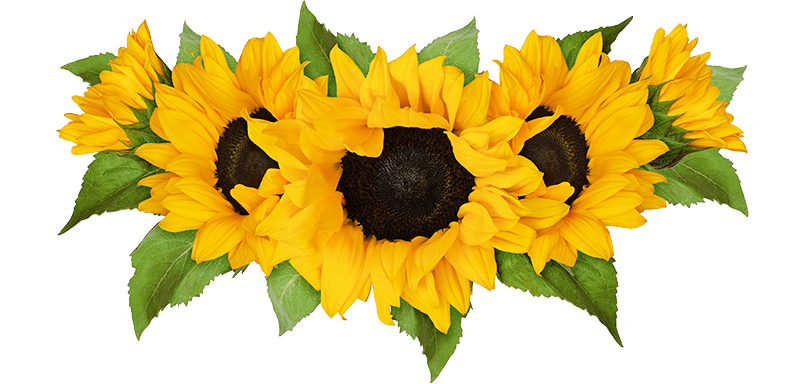 This term we will be continuing to develop our knowledge and skills around human and physical geography as well as learning about mountains, contour maps and contour lines. As well as all that, we will be looking at global warming and climate change.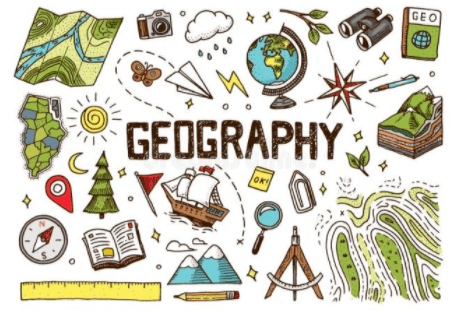 History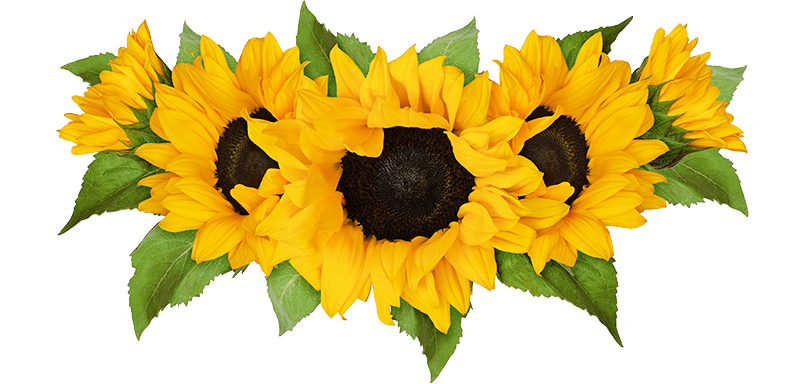 We will be studying the impact of the tragic plight of Titanic and the effect that this had on the passengers and society of that time, using 'Kaspar' by Michael Morpurgo. We will study the question of whether Titanic was unsinkable and use sources to discover why she did sink.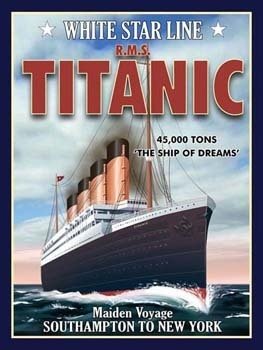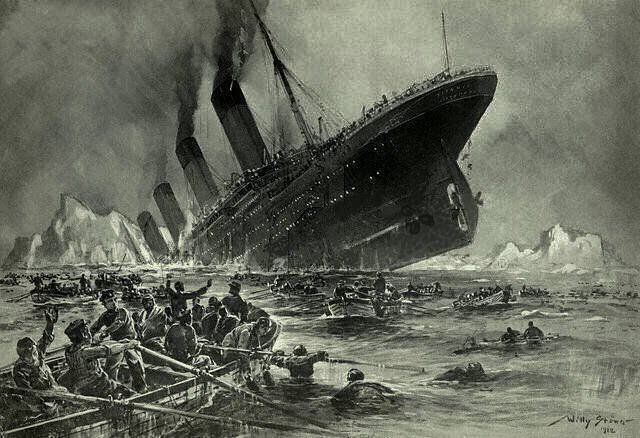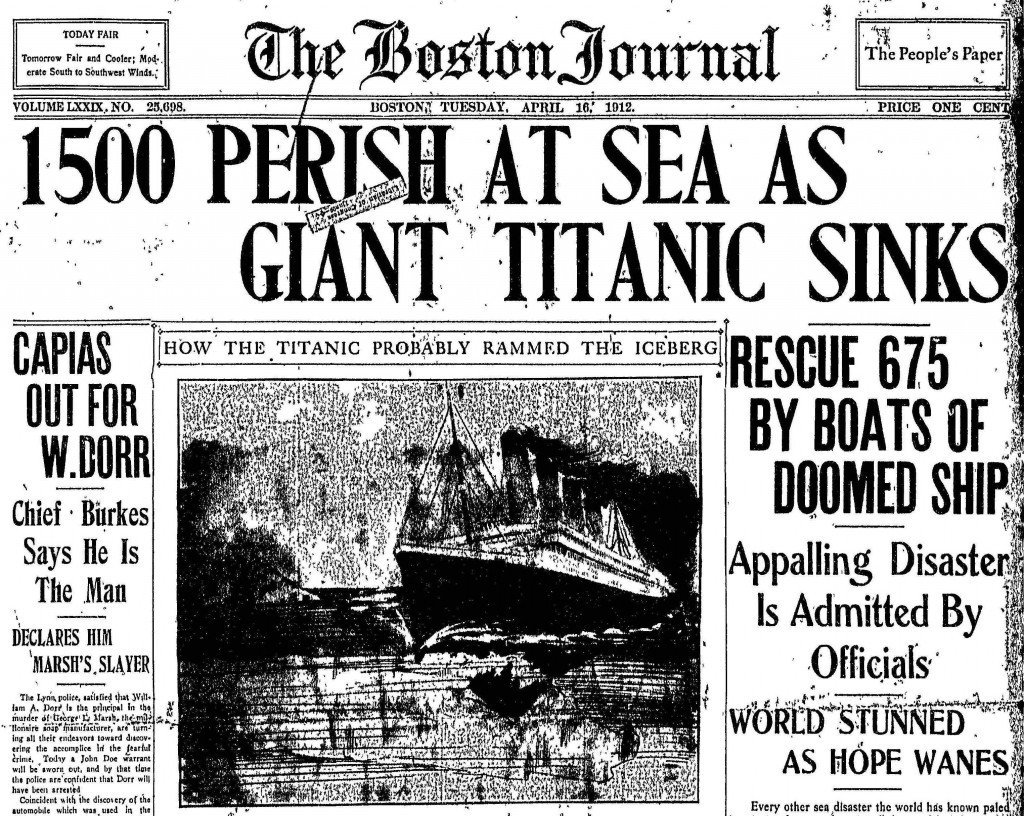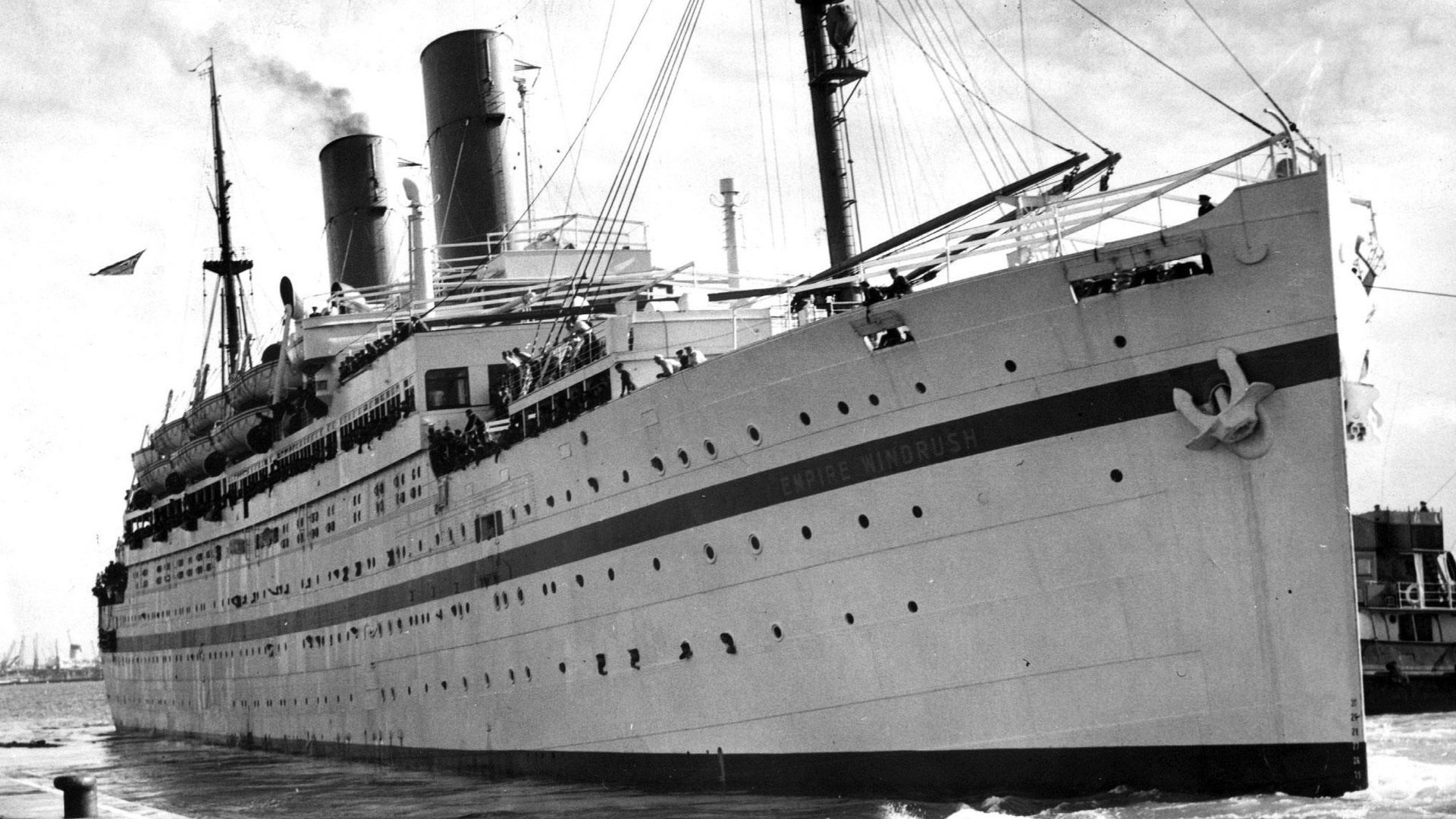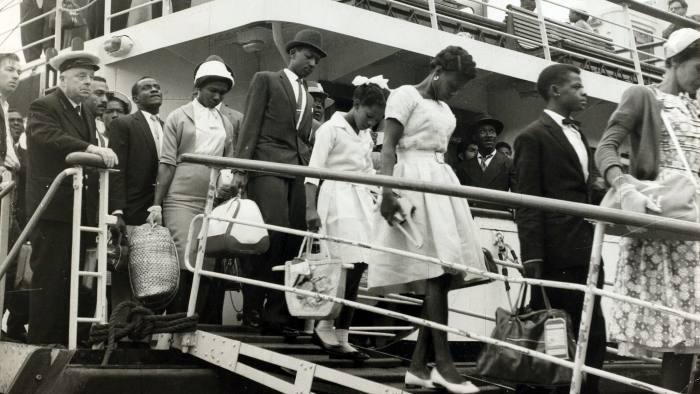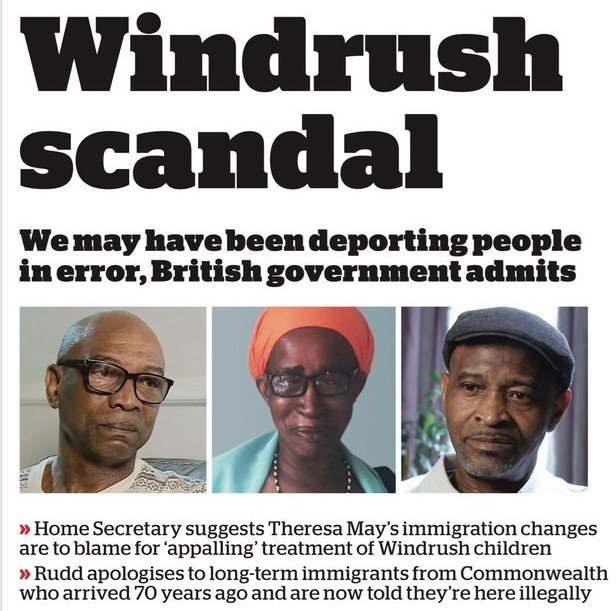 In the latter half of the term, we will look at the Windrush era and how the British Empire was impacted by the Windrush revolution, studying the prejudices that people encountered and how public perceptions are changing today.
P.S.H.E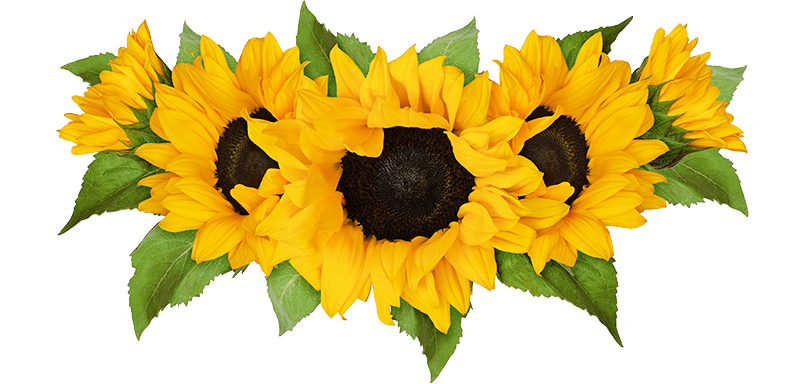 Relationships will be our first PSHE topic, looking at the importance of our mental health and how we can take care of ourselves; love and loss and the types of grief we experience; keeping safe online and helpful technology so that we can communicate with others.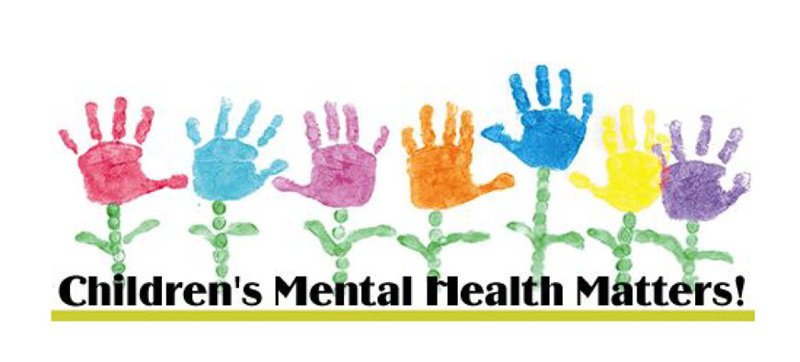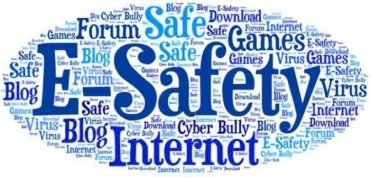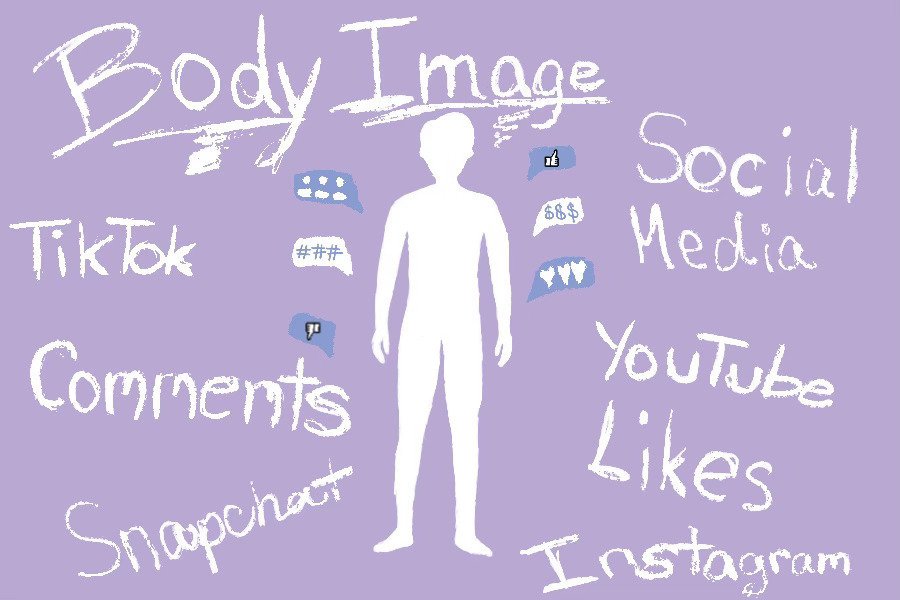 In the second half of the term, we will learn about self-image and how our bodies change during puberty. We will also look at the year ahead and our worries for transitioning to high school.

R.E.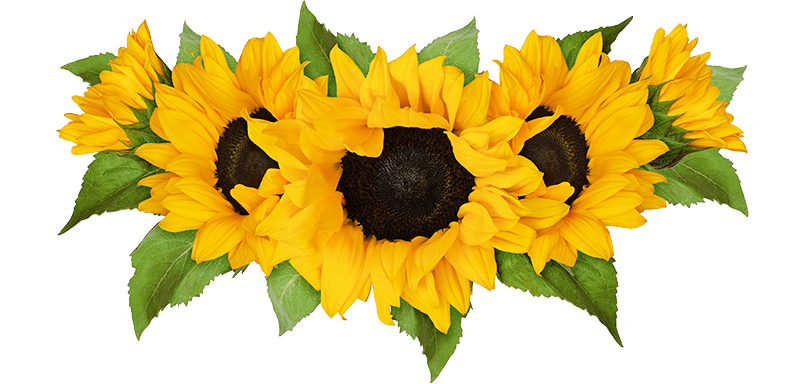 Hinduism is the world's oldest religion, according to many scholars, with roots and customs dating back more than 4,000 years. Today, with about 900 million followers, Hinduism is the third-largest religion behind Christianity and Islam. The children will learn to identify and explain Hindu beliefs - Dharma, karma, samsara and moksha and use the technical terms properly. They will then connect the four aims of life with the four stages of life. They will make connections between beliefs studied and why they are important to Hindus today.
ICT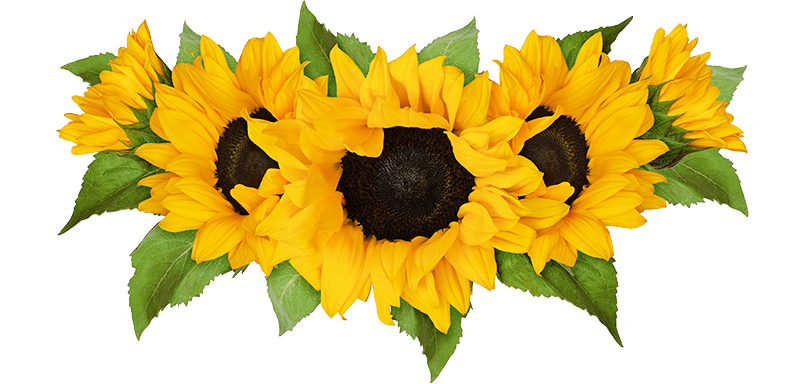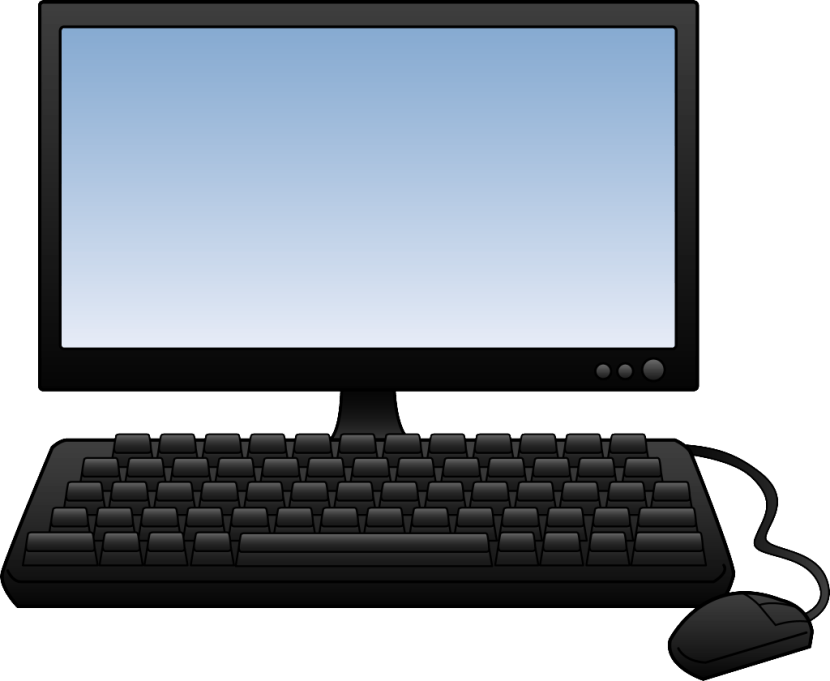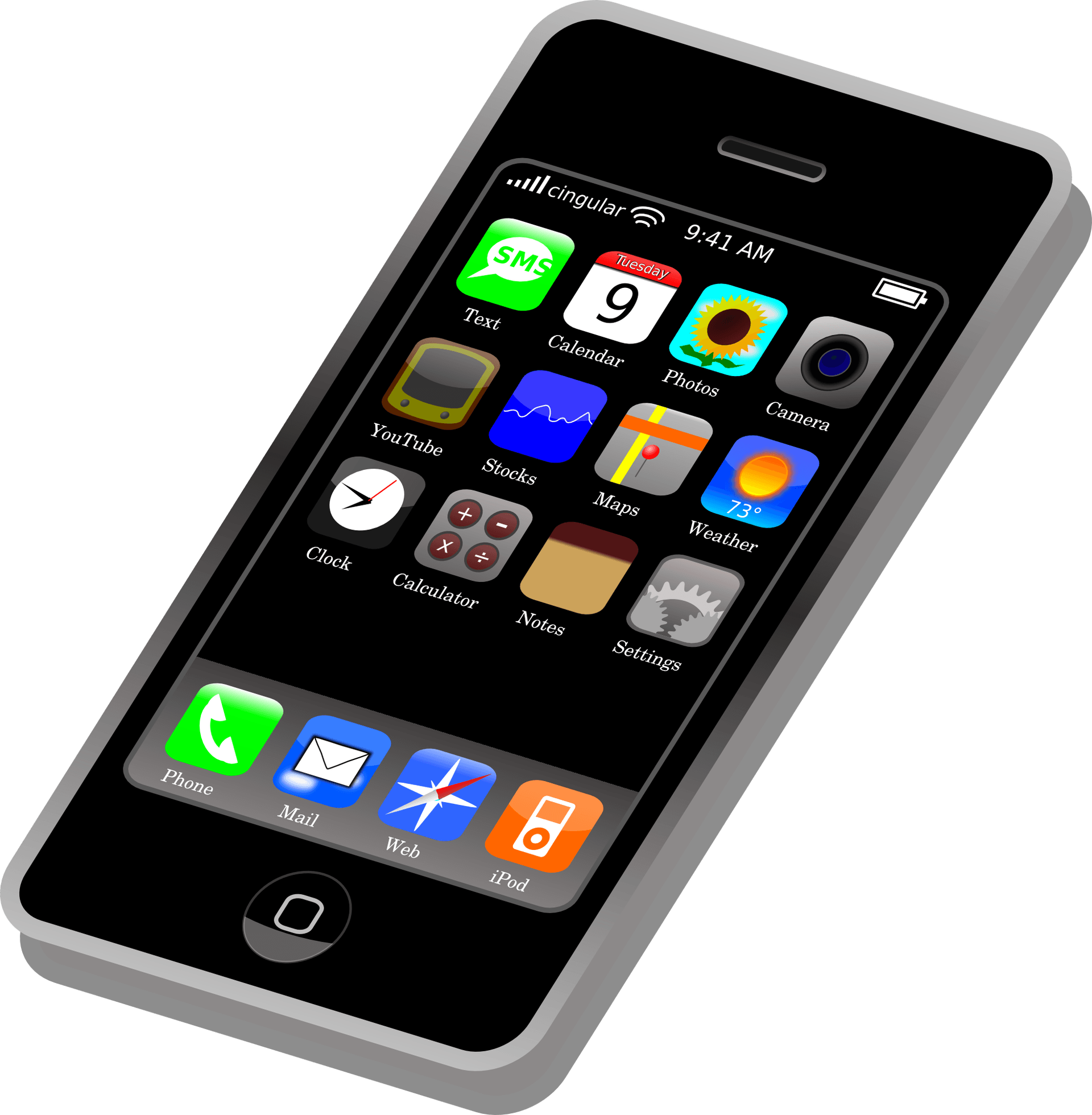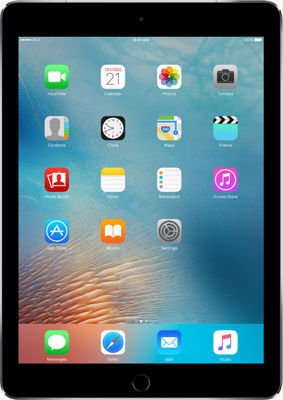 We have a very busy term when it comes to ICT! Children will have the opportunities to understand computer networks including the internet; how they can provide multiple services, such as the world-wide web; and the opportunities they offer for communication and collaboration, use search technologies effectively, appreciate how results are selected and ranked, and be discerning in evaluating digital content, select, use and combine a variety of software (including internet services) on a range of digital devices to design and create a range of programs, systems and content that accomplish given goals, including collecting, analysing, evaluating and presenting data and information and use technology safely, respectfully and responsibly; recognise acceptable/unacceptable behaviour; identify a range of ways to report concerns about content and contact. And if that wasn't enough. We will also be thinking about what technology will look like in the future, how Alan Turing developed technology and how Elon Musk is currently developing technology.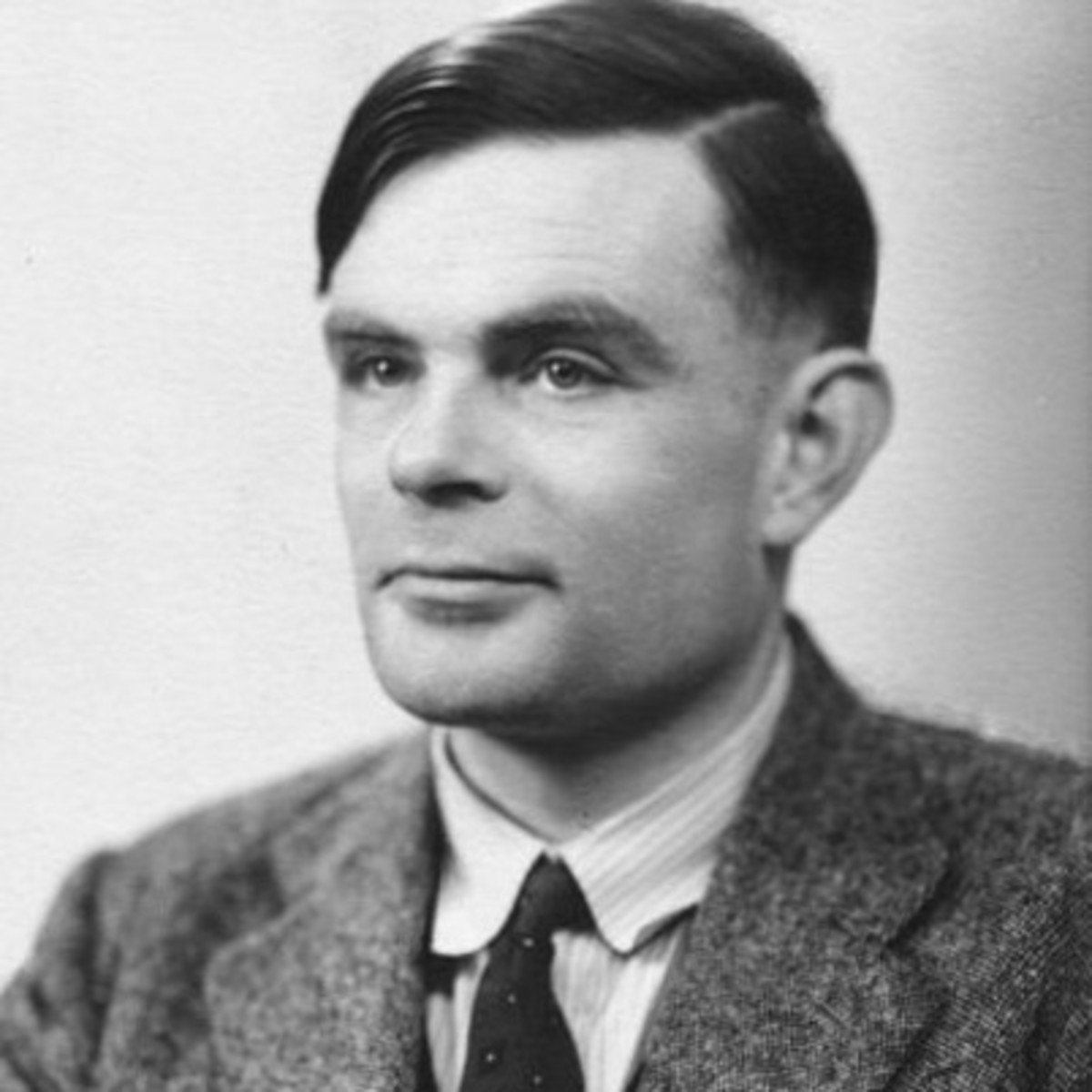 Alan Turing (1912-1954)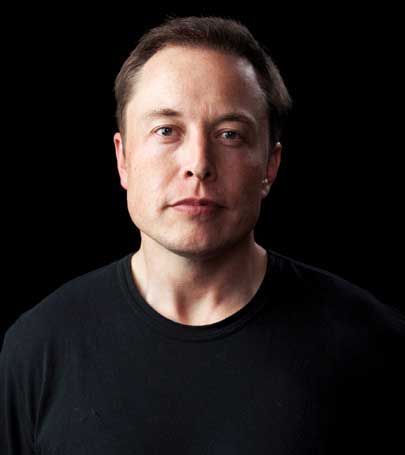 Elon Musk (b.1971)
P.E./Games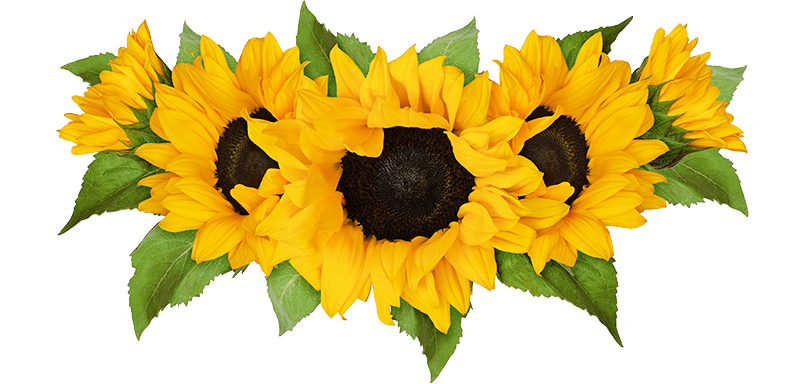 Summer 1 Monday: PE - Athletics Tuesday: Games - Rounder
Summer 2 Monday: PE - Tennis Tuesday: Games - Cricket
Please ensure that your child has the appropriate kit for every lesson.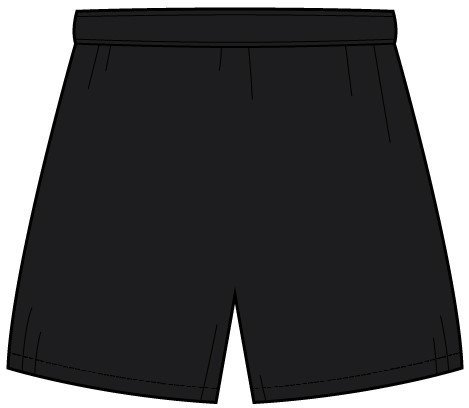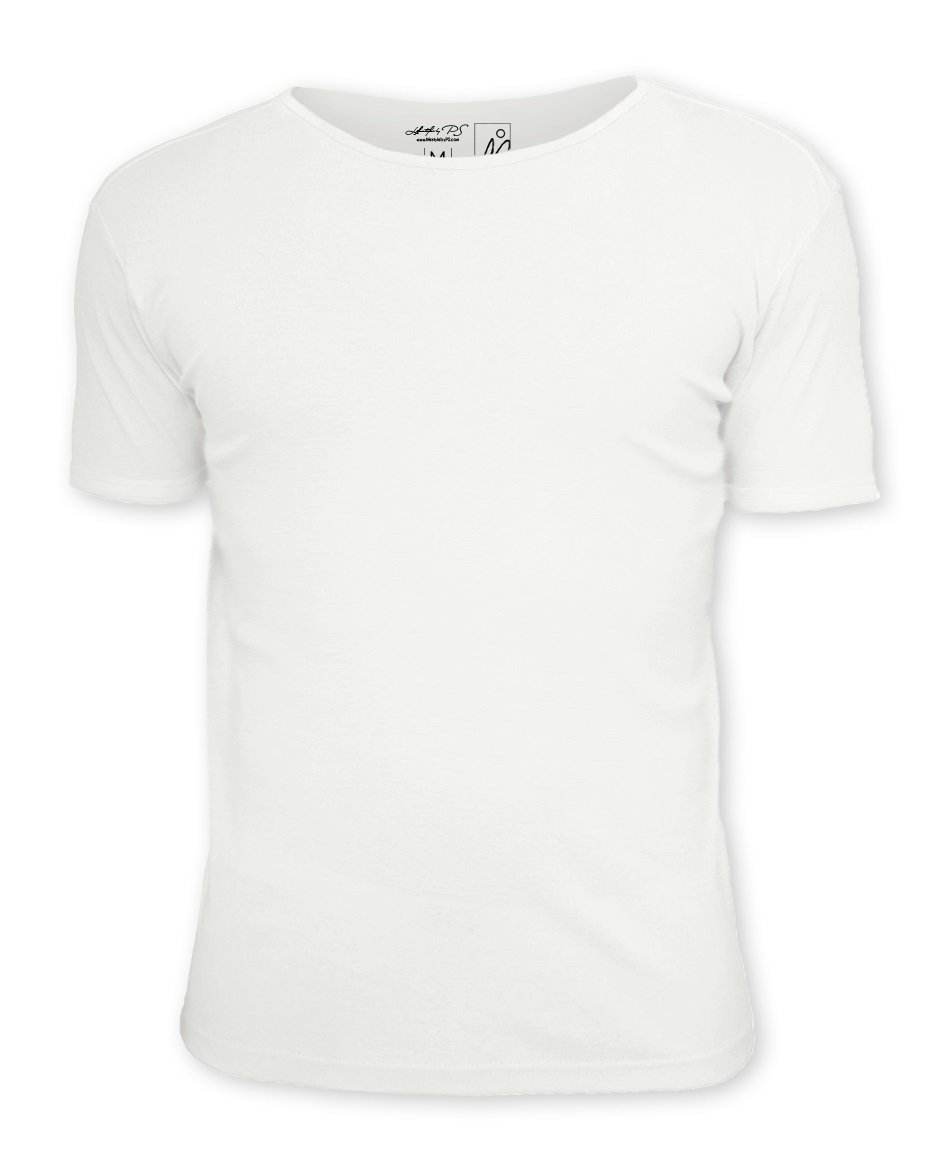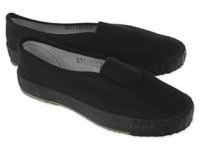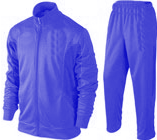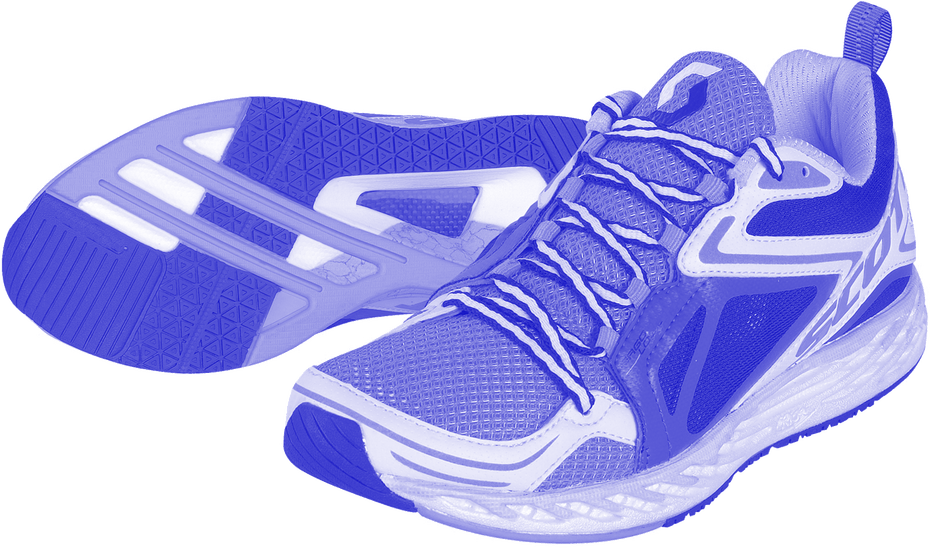 Homework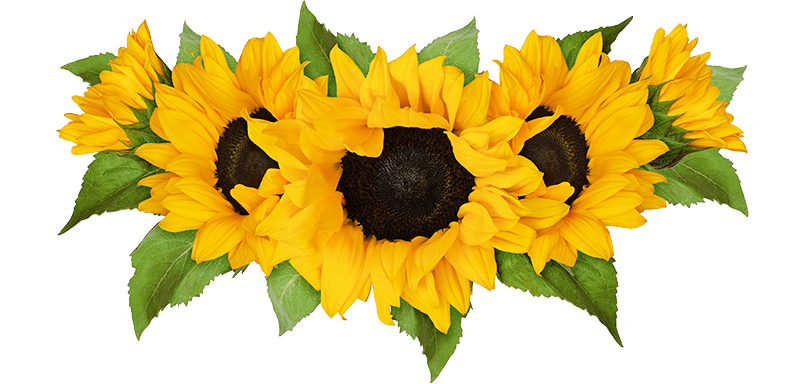 The children will be given a weekly spelling homework sheet on words which they will have been focusing on all week. This will be given on a Friday to learn for the following Friday. A homework task (related to classwork) will also be given on a Friday to be completed by the Friday of the following week (this may change sometimes according to the task) Reading should be done each night and dojo awards will be given for this on a daily basis.
The children had a fantastic Spring Term and I know that this final term (for some children) at Chesham will be just as wonderful. You have got incredible children and I can't wait to see what they achieve this term. If you have any concerns, as always, my door is open. Please feel free to contact me via the office or see me after school if you have any concerns at all about your child.
Many Thanks
Miss Anwar