Welcome To Class 8's Webpage!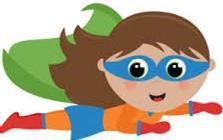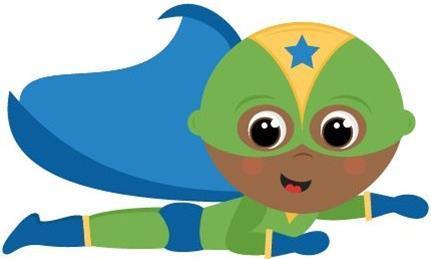 Harrison's Heroes!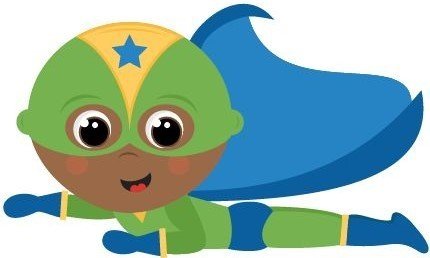 It's t

he

2020 A

utu

mn Term!
Update Friday 9th October
As you are aware, Class 8 will be learning at home
for the remainder of this half term.
Below is a timetable for our final week. : Please ensure all written work is completed in the pink home learning book. The pink book also has Seesaw login details.
If you need to contact me to discuss classwork, you can send me a message on Seesaw or you can email me at c.harrison@cheshamprimary.co.uk.
Take care and i'll see you after half term
Mrs Harrison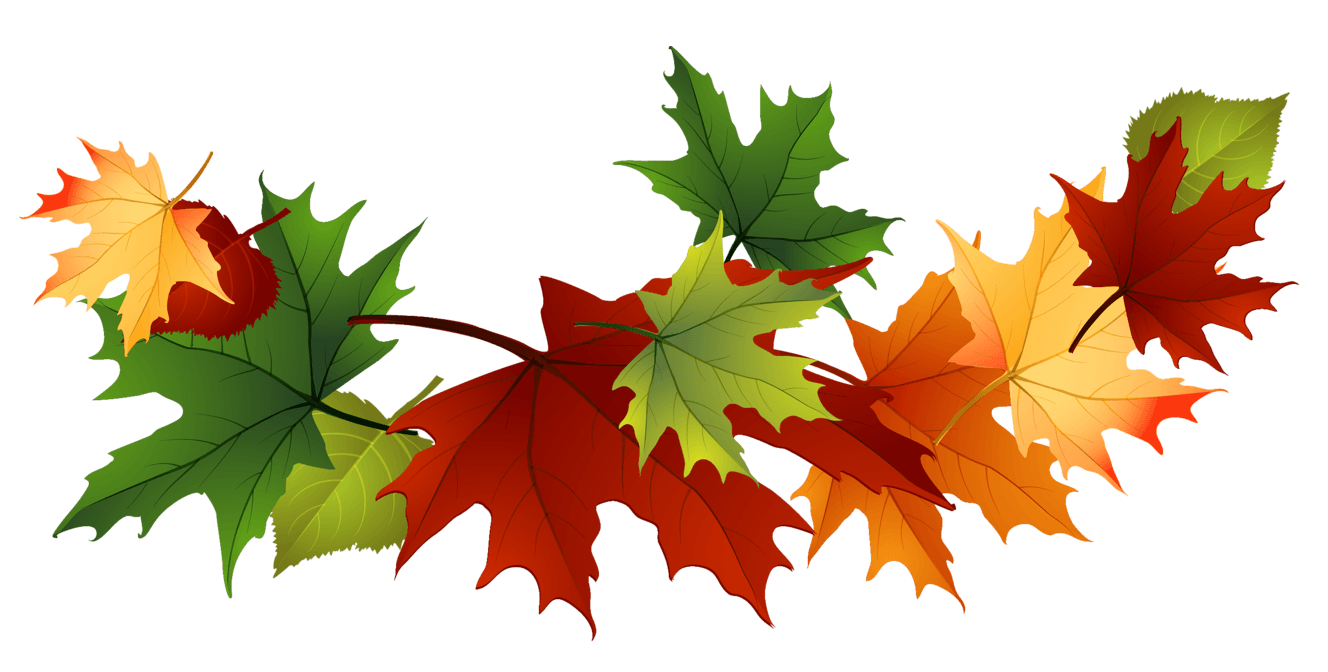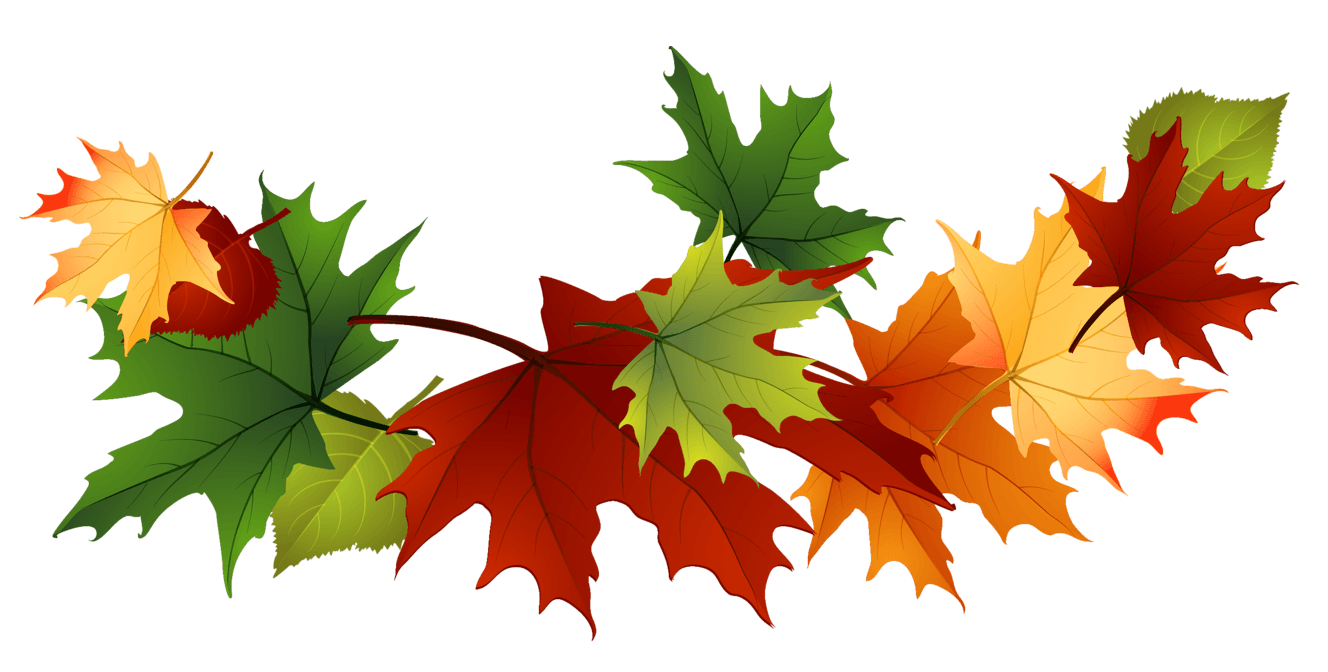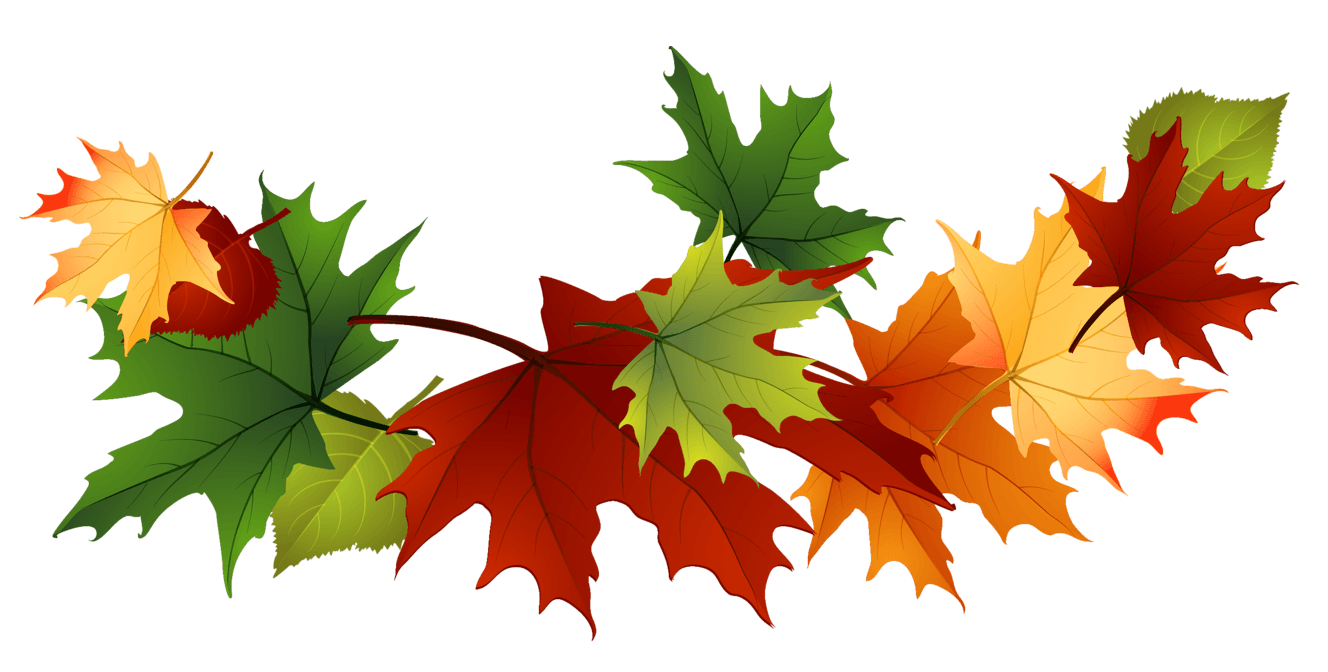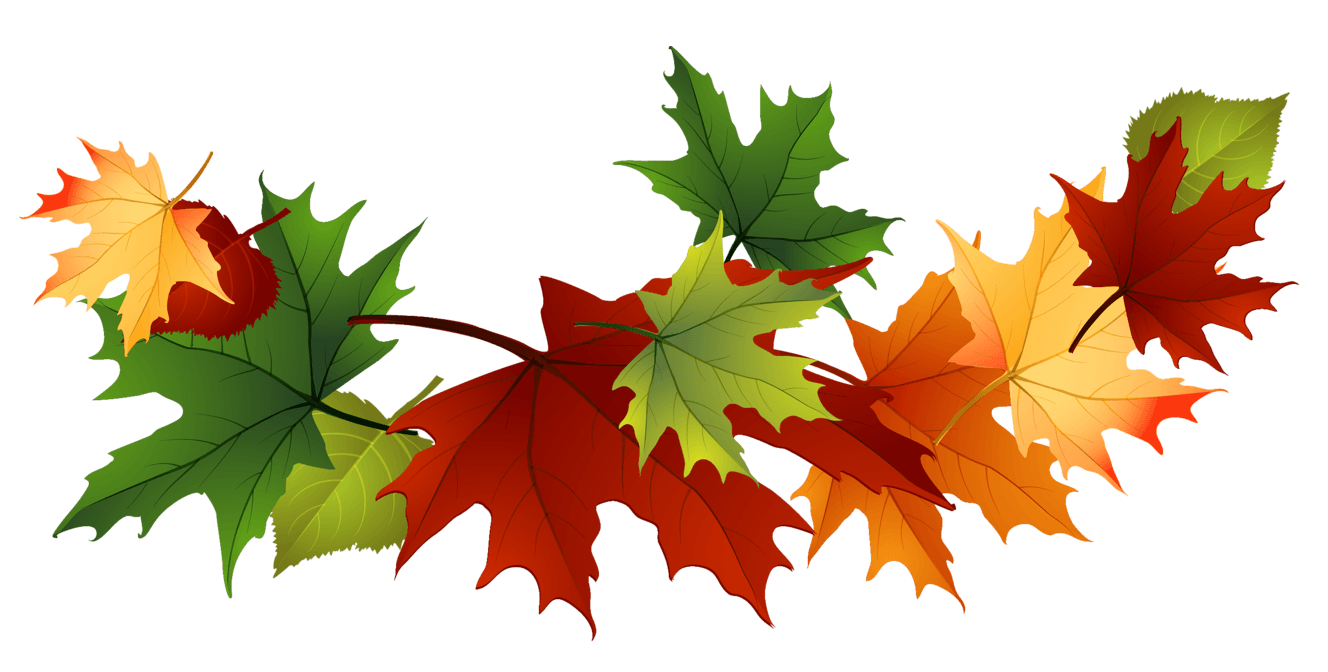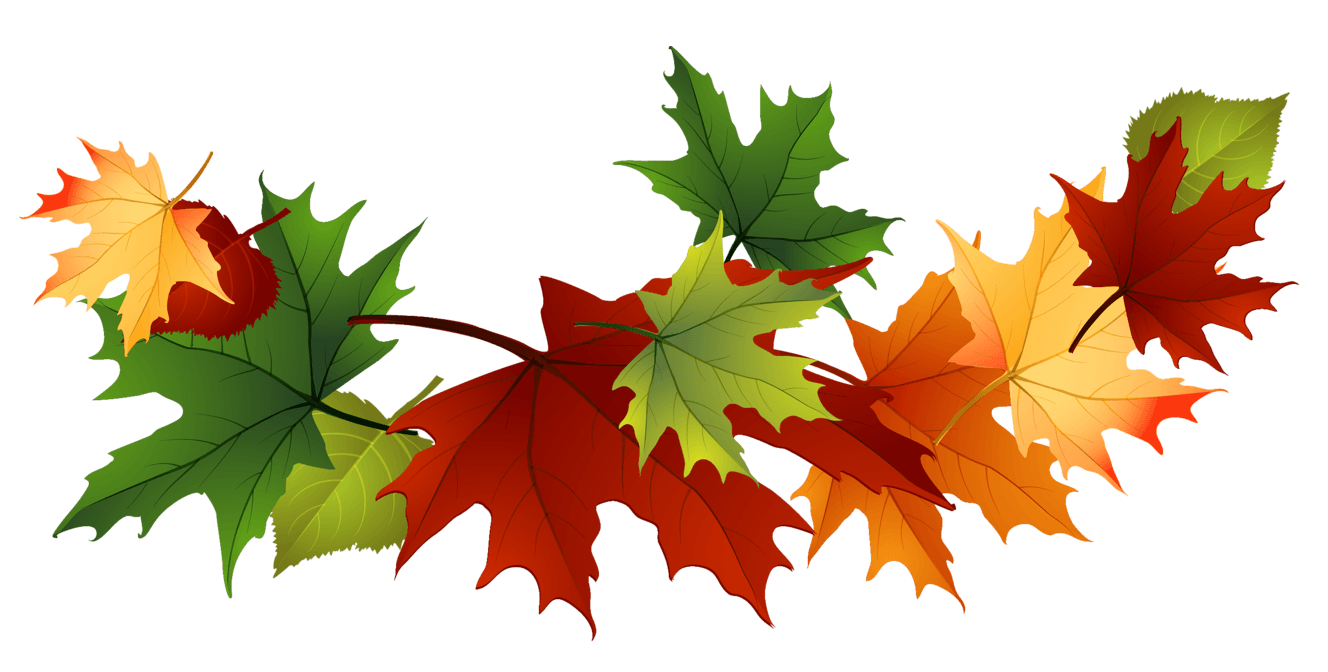 Autumn Curriculum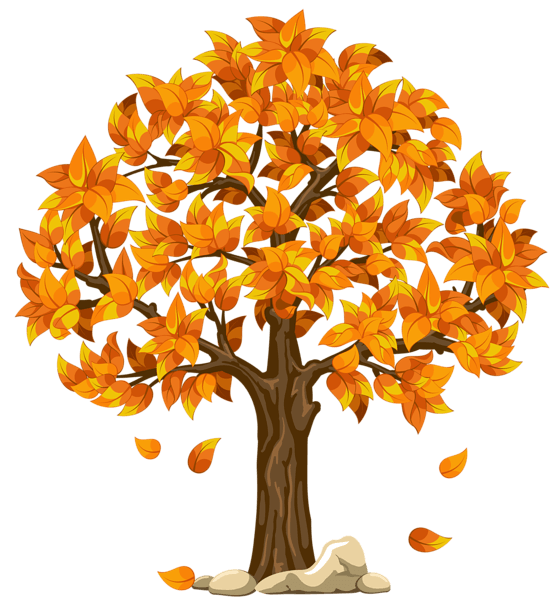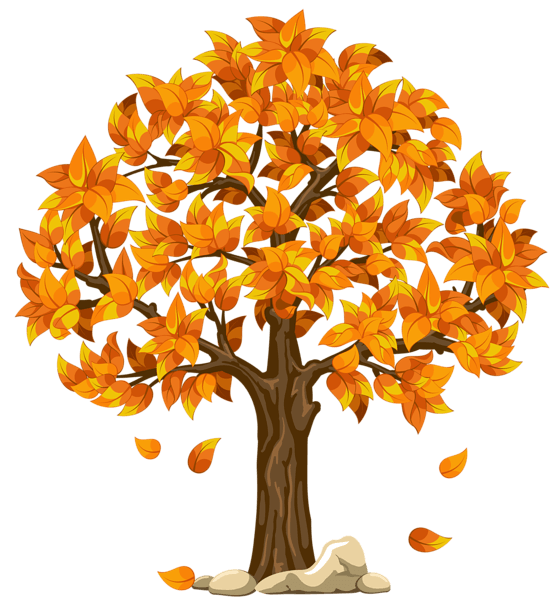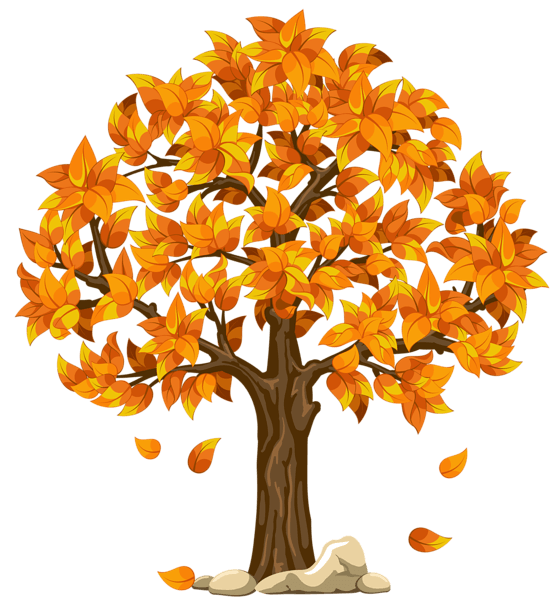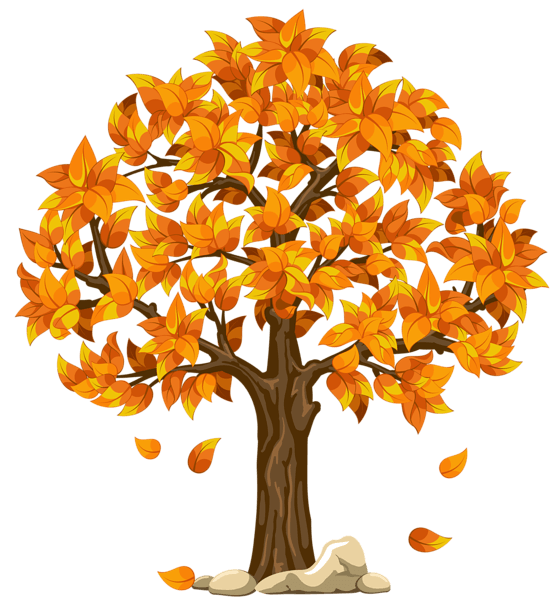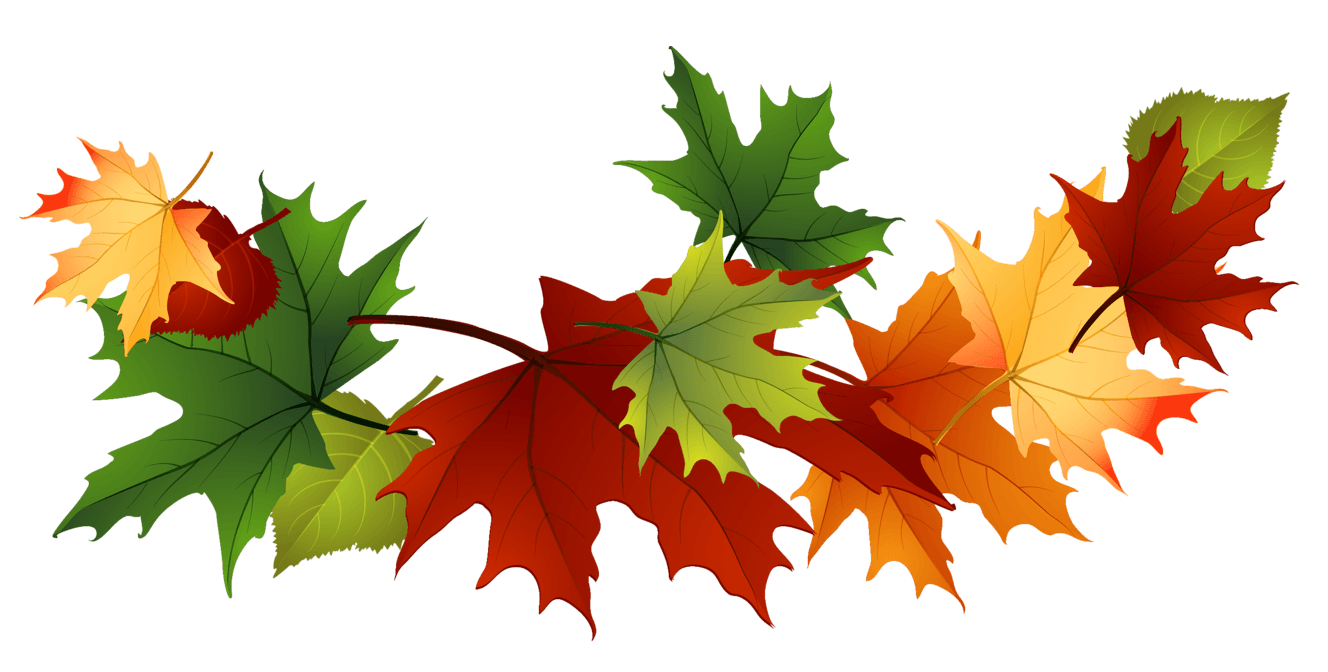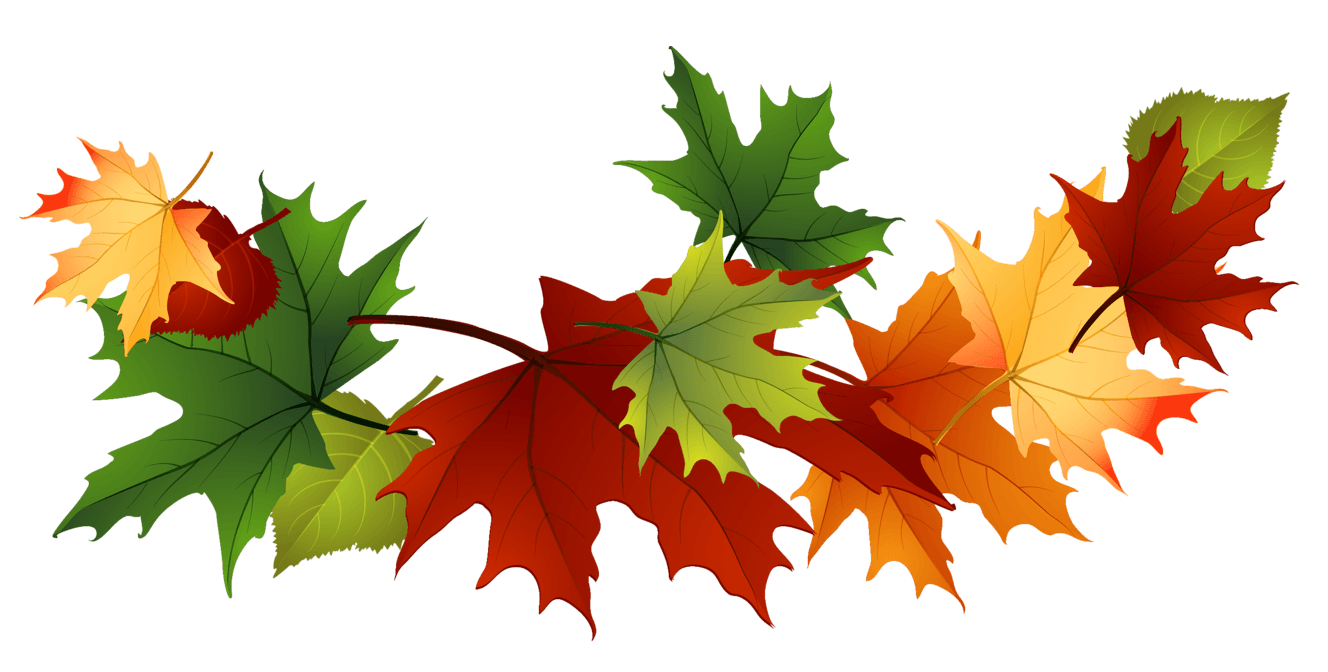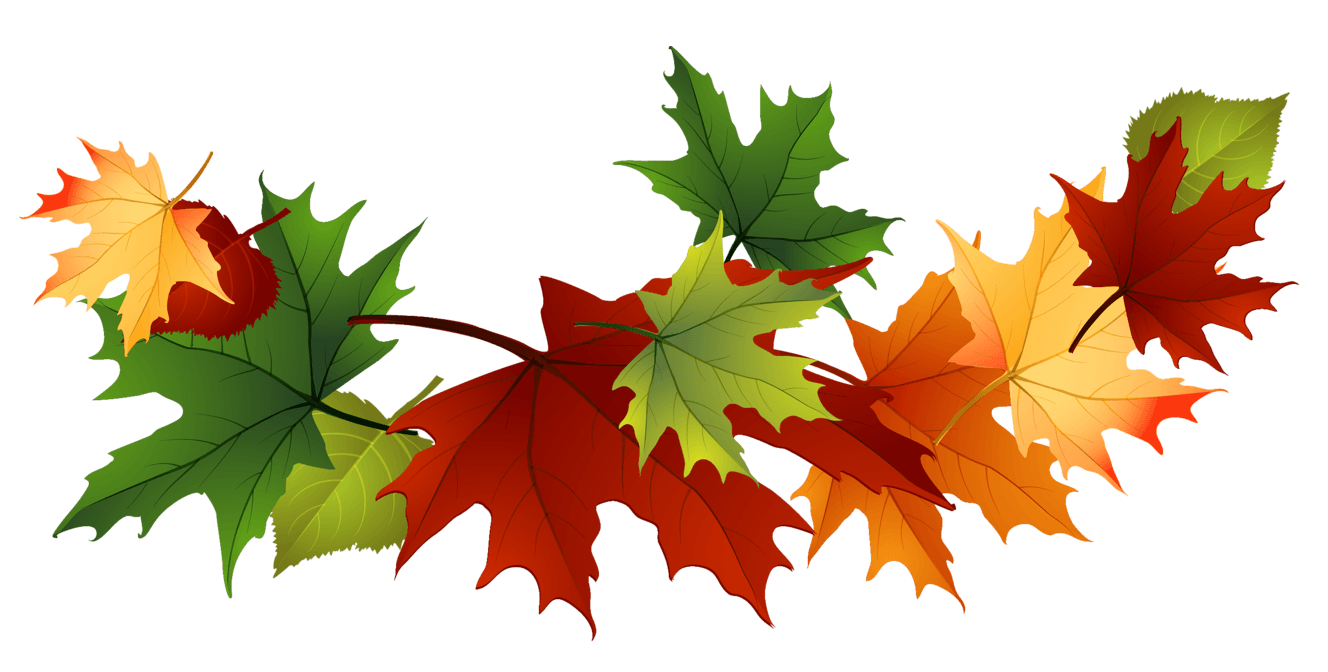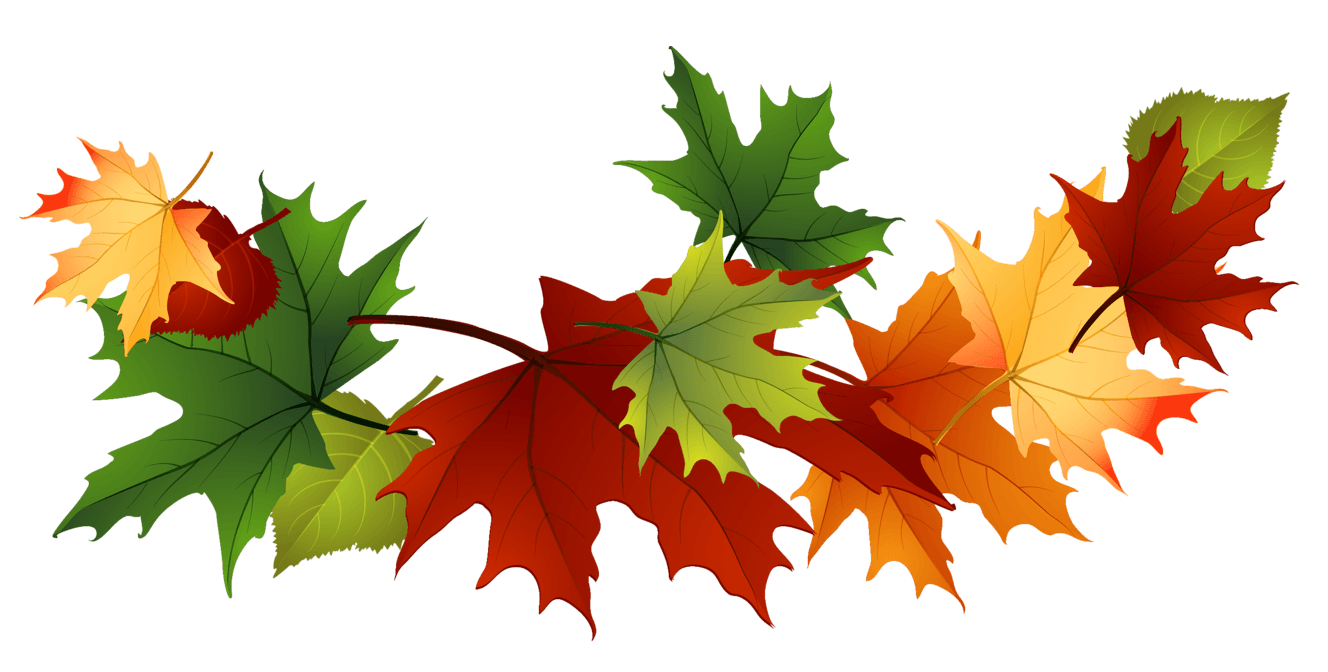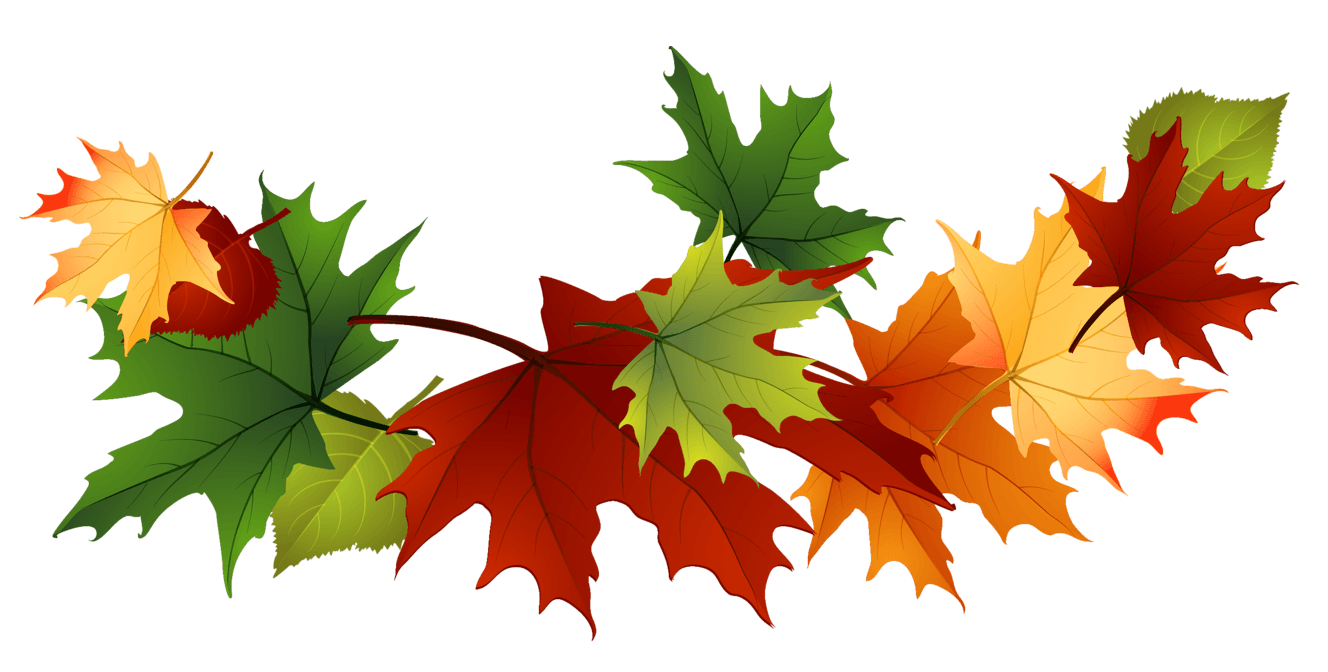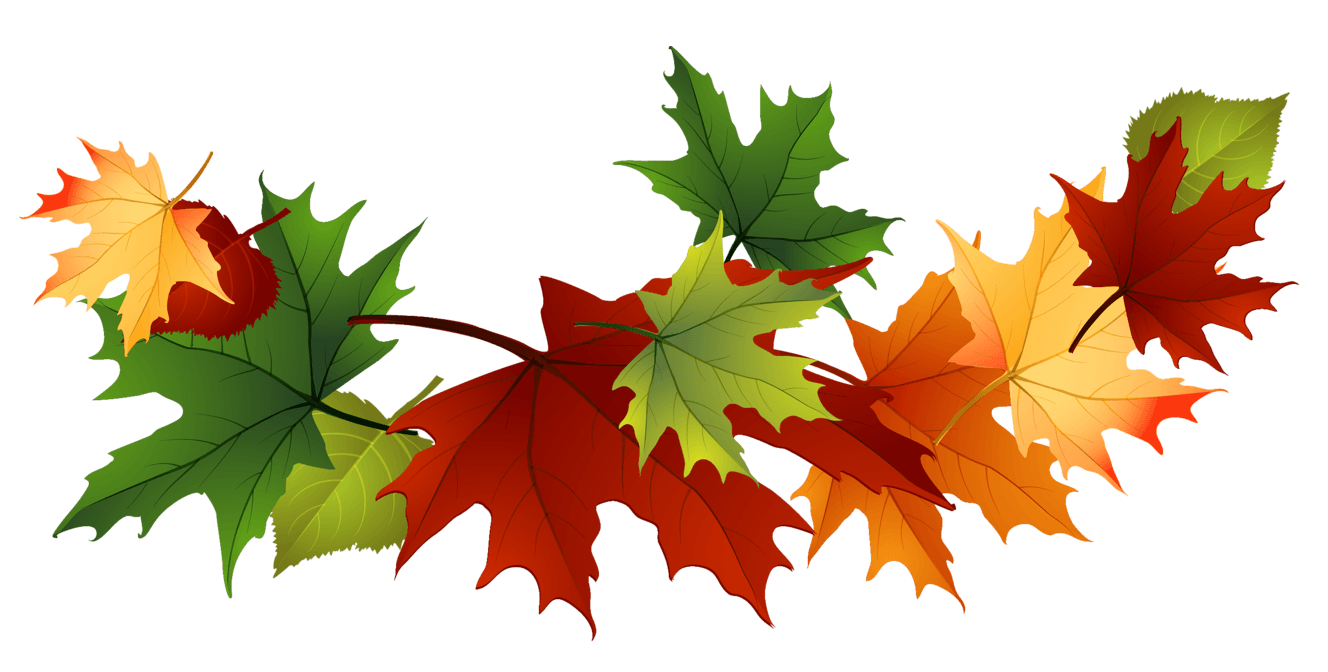 English
We will begin the term with a picture book called, 'Can I Build Another Me?' by Shinsuke Yoshitake. The book will encourage us to get to know one and other whilst also revising our reading, handwriting and presentation skills. Our work will be put into a display book entitled : 'Can I Build Another Class Eight?'.
The following week we will begin our first writing project which is linked to our science topic. Through the study of an award winning short animation called, "One Small Step", your child will study the main character (Luna) and her life journey towards a goal of becoming an astronaut. During the project your child will be immersed into a rich variety of language and sentence structures which will enable them to write a narrative to go alongside the animation.
Our next writing project will be non-fiction. Your child will be in role as an astronaut on a mission to Mars. They will study the structure and language of non-fiction texts before creating their own transmission back to Earth, in role as an astronaut living and exploring on Mars.
Alongside these exciting writing projects, we will begin our first class novel: 'The Jamie Drake Equation'. It is a mystery story about a boy called Jamie whose father is an astronaut. Jamie picks up a strange signal on his phone. Could it be an alien signal? Is his father in danger? All will be revealed!
Through these exciting writing projects and class novel, your child will consolidate and expand upon their reading, English language knowledge and writing & presentation skills.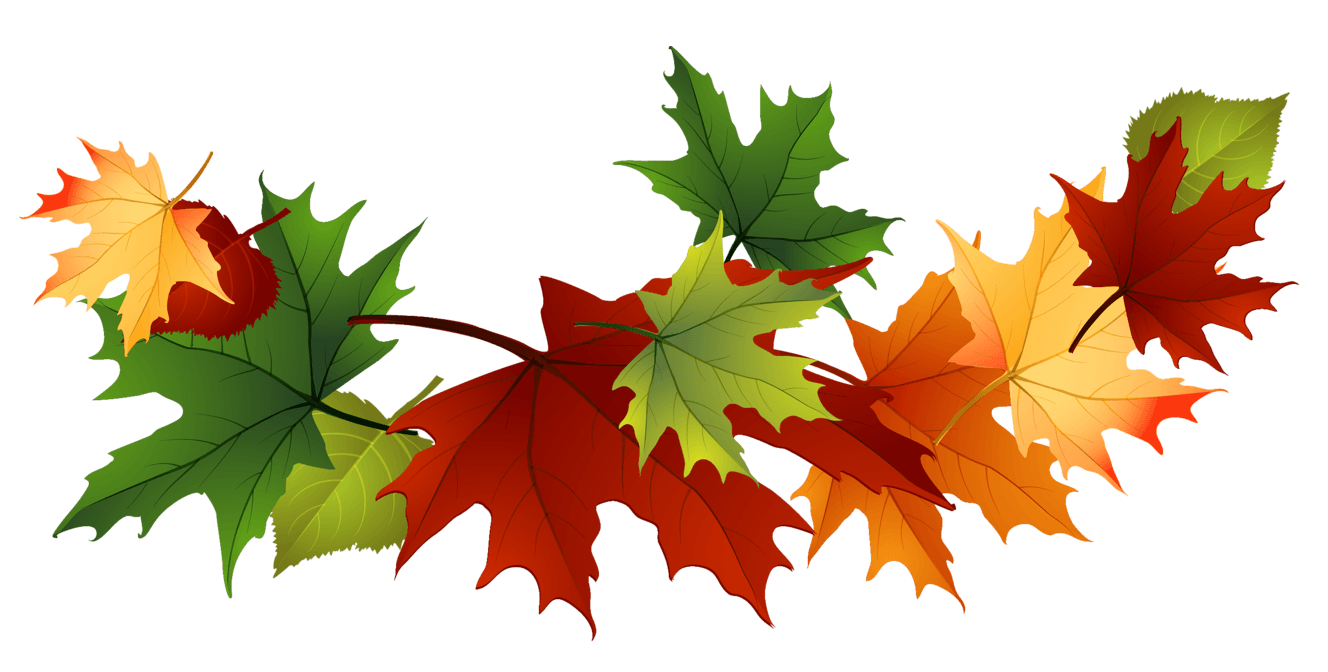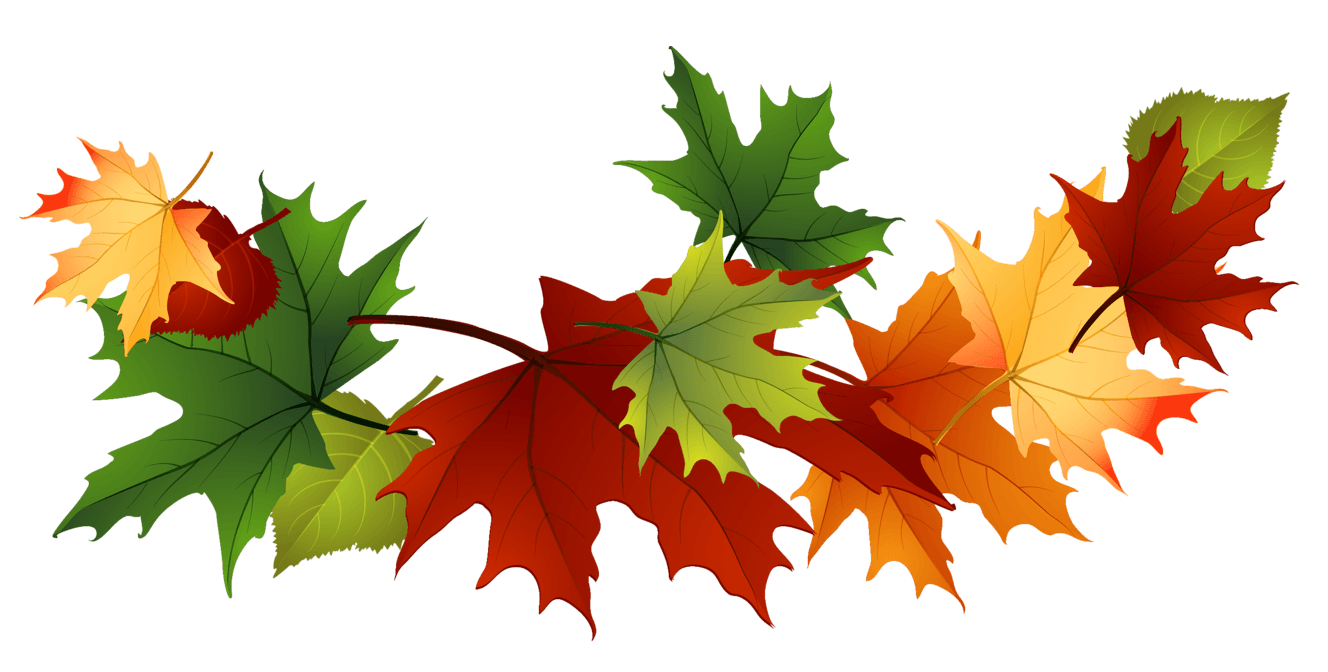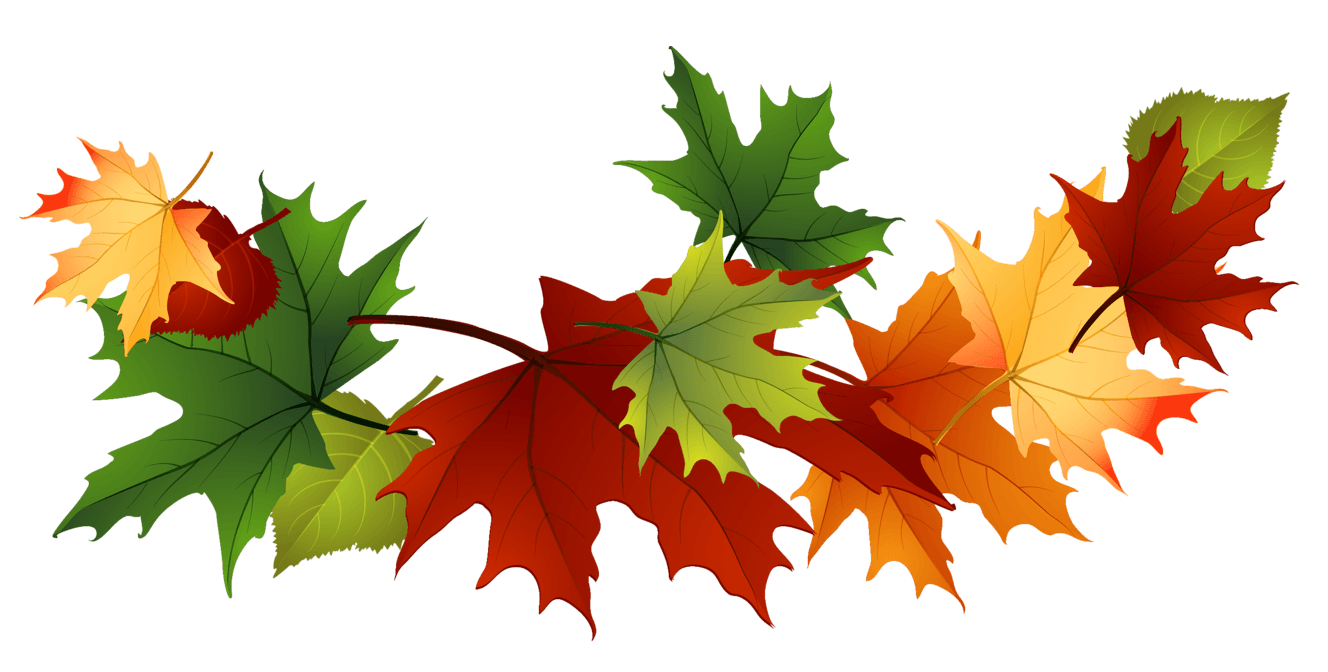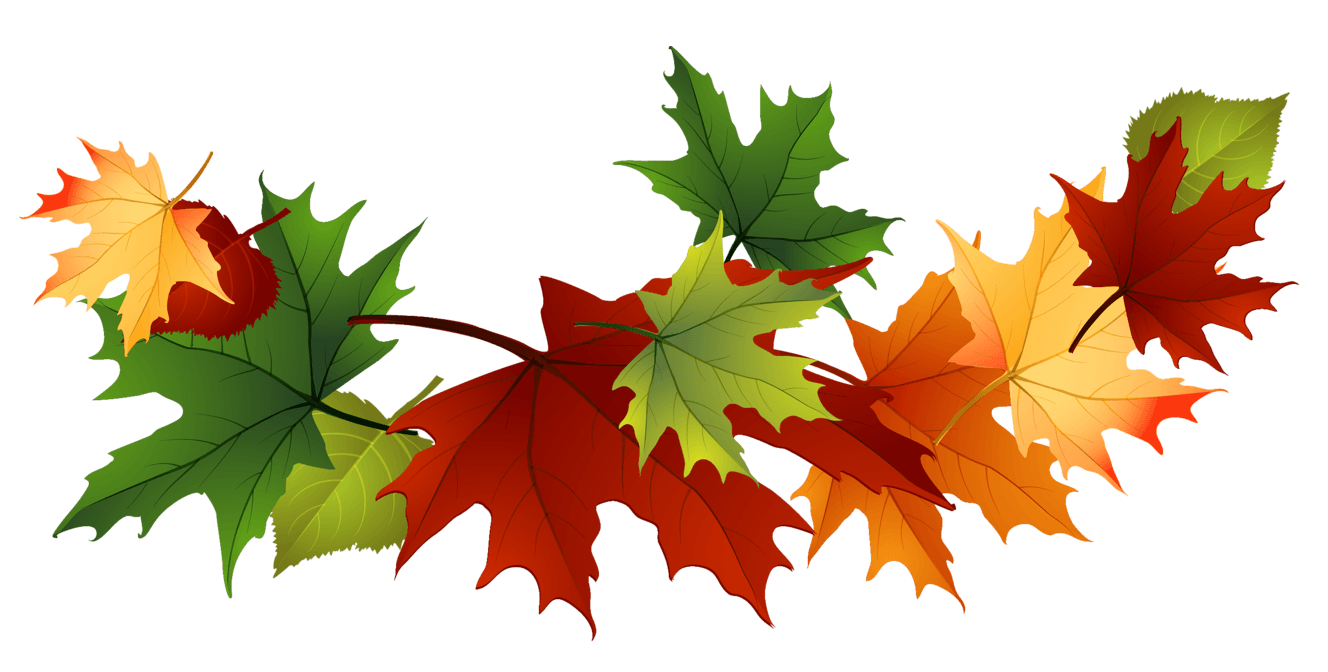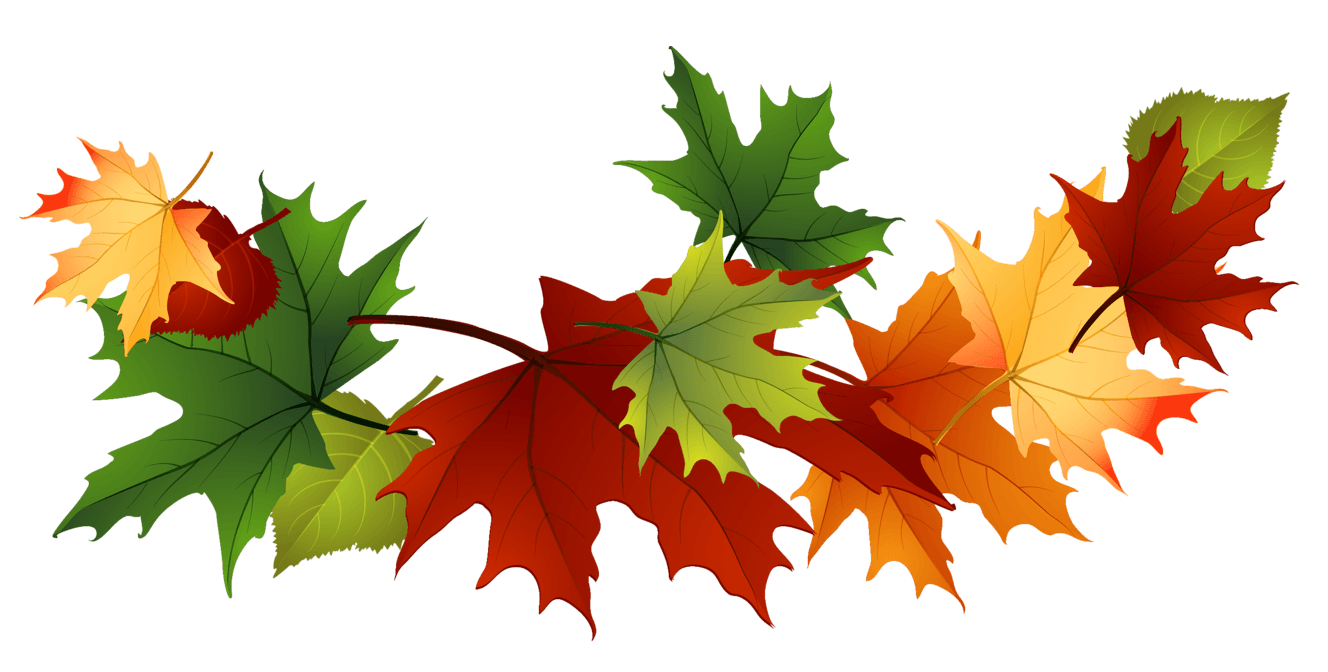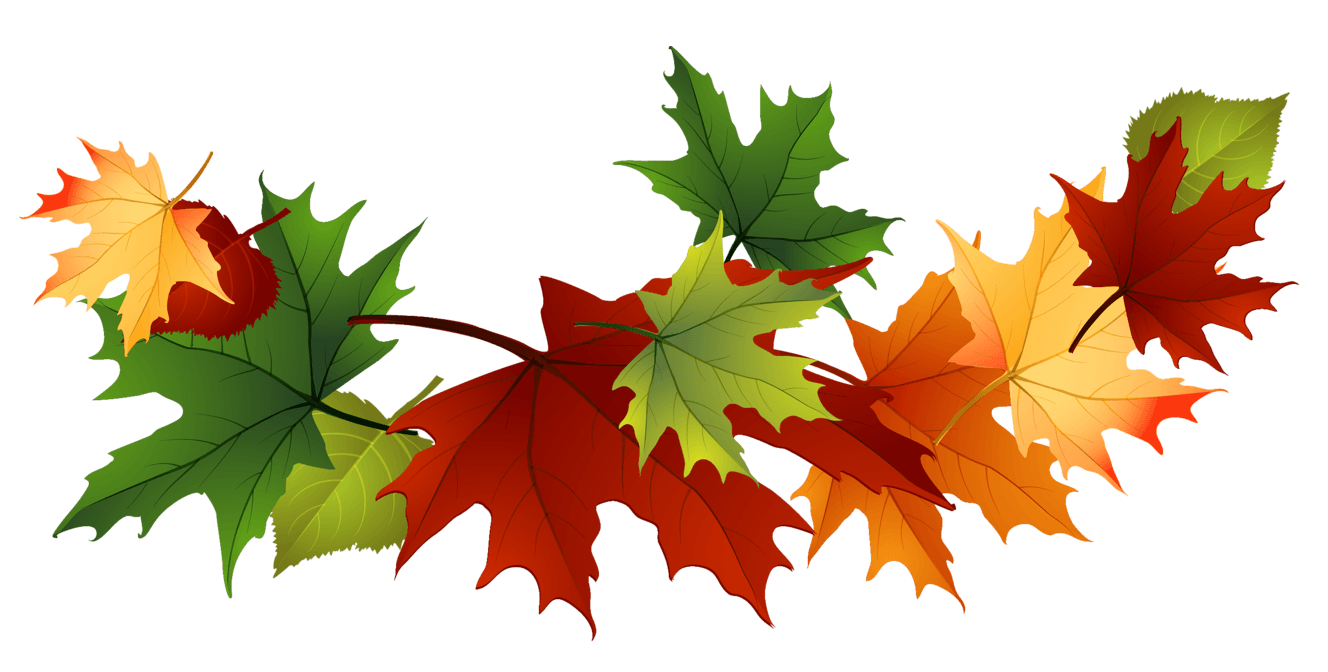 Maths
We will begin with a recap on our understanding of place value through a selection of practical investigations. The following week we will gradually begin our morning maths routine, firstly consolidating and expanding our understanding of rounding numbers. As we become more comfortable with our maths routine, we will aim to cover the following topics this half term:
Place Value - Reading, Writing, Representing and Comparing Numbers up to 1,000,000

Counting skills in numbers up to 10,000,000

Negative Numbers

Roman Numerals

Calculating skills for addition and subtraction

Inverse operations for addition and subtraction

Multi-step word problems for addition and subtraction

Factors and Multiples

Prime Numbers

Square & Cube Numbers

Multiplying and Dividing 10, 100 & 1000

Long Multiplication

Written strategies for short and long division.

Order of Operations (BIDMAS)

Mental calculation and estimating strategies
After half term we will study fractions. This will explore the following:
Equivalent fractions

Simplifying fractions

Improper fractions and mixed numbers.

Fractions on a number line

Compare and order fractions

Add, subtract, multiply and divide fractions

Fractions of an amount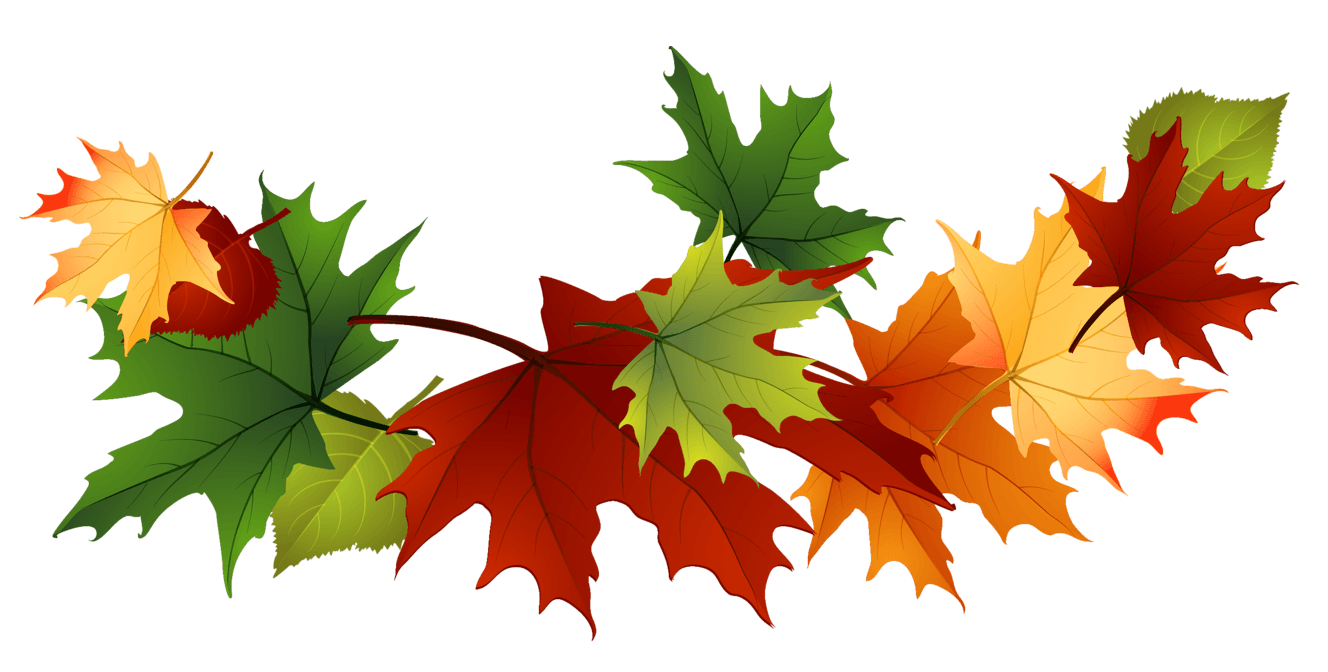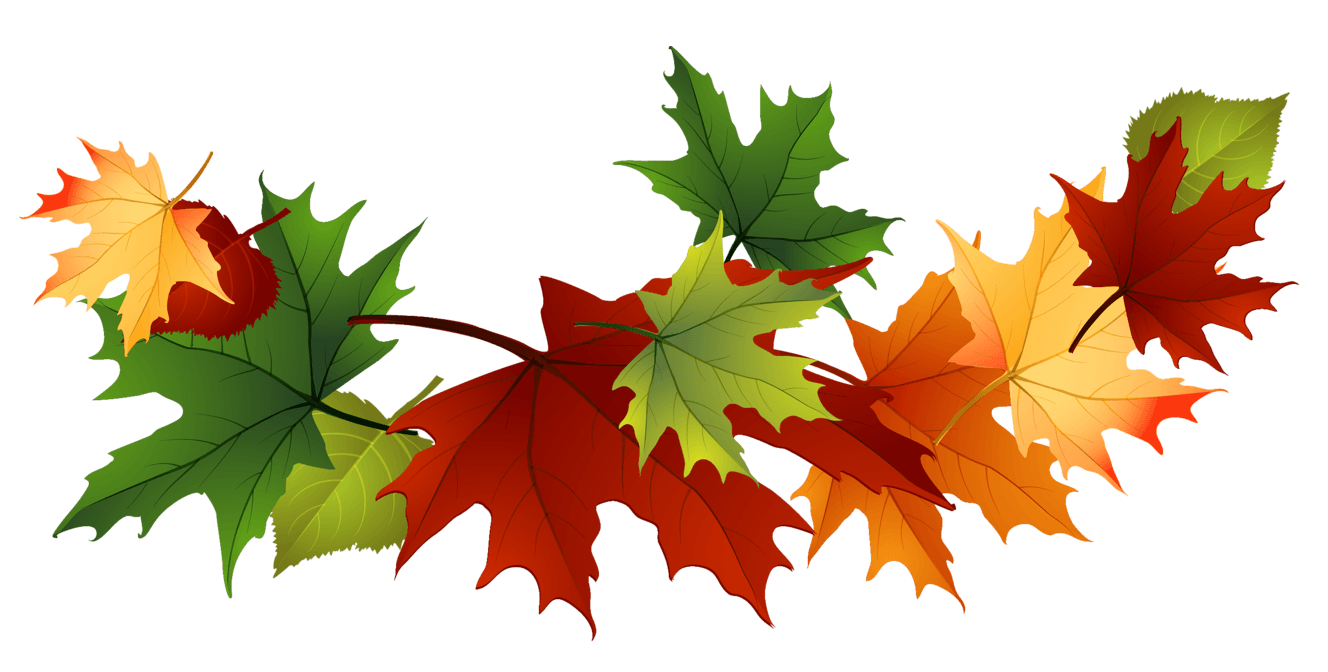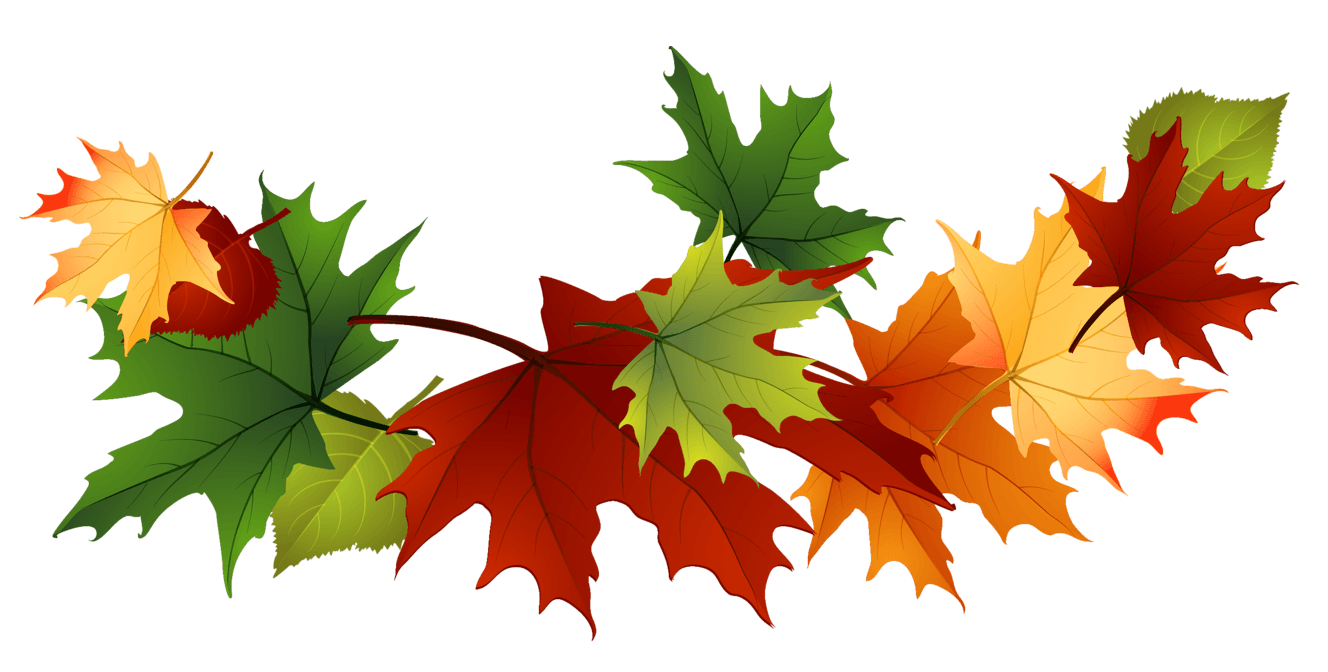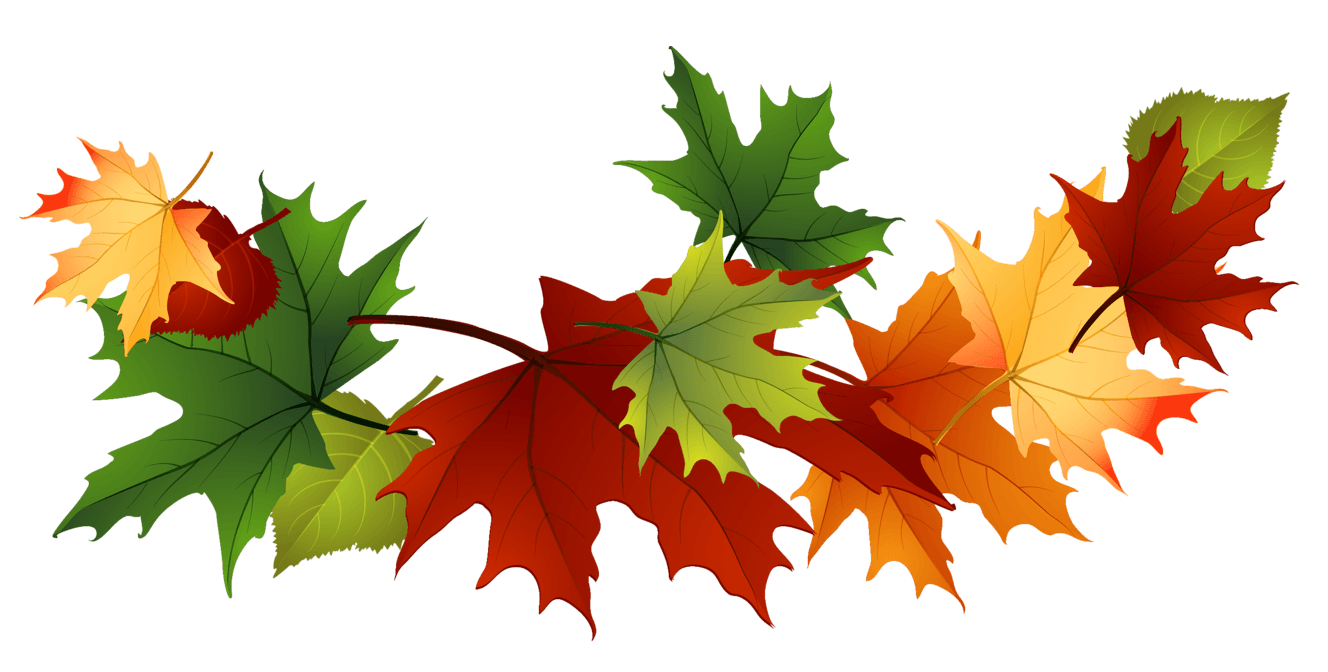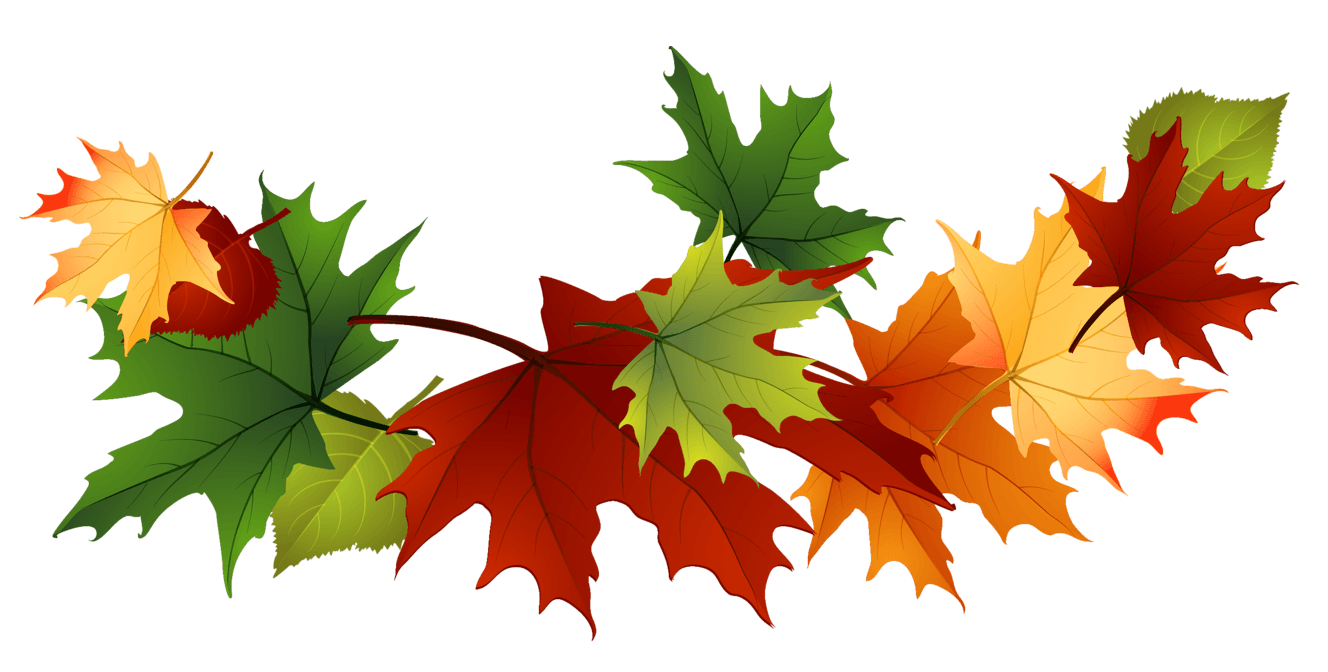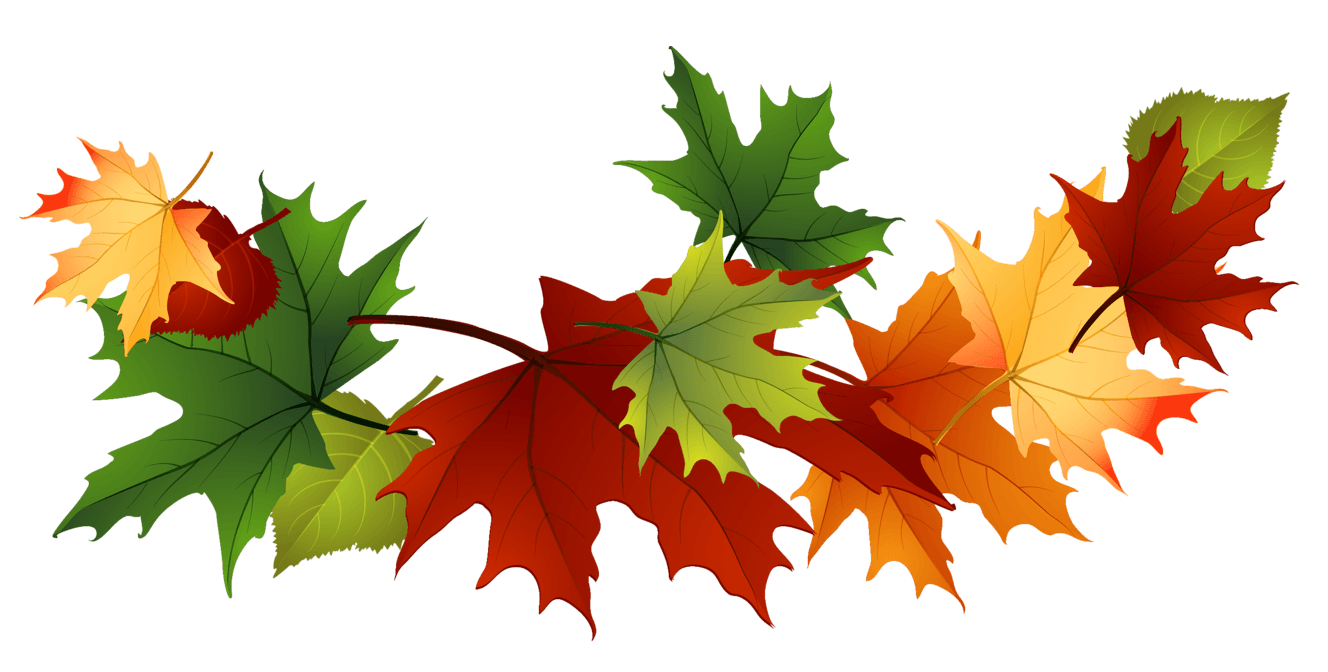 Science
This half term our Science topic is called "Our Place in Space". To begin our new topic we will be having an exciting 'Astronaut Training Day' which will include an opportunity to try astronaut food (subject to a signed permission slip) and astronaut DIY tasks on the International Space Station. This will provide the basic training required to blast off into space and begin learning about the formation of stars, moons & planets and how they all interact with each other in our solar system.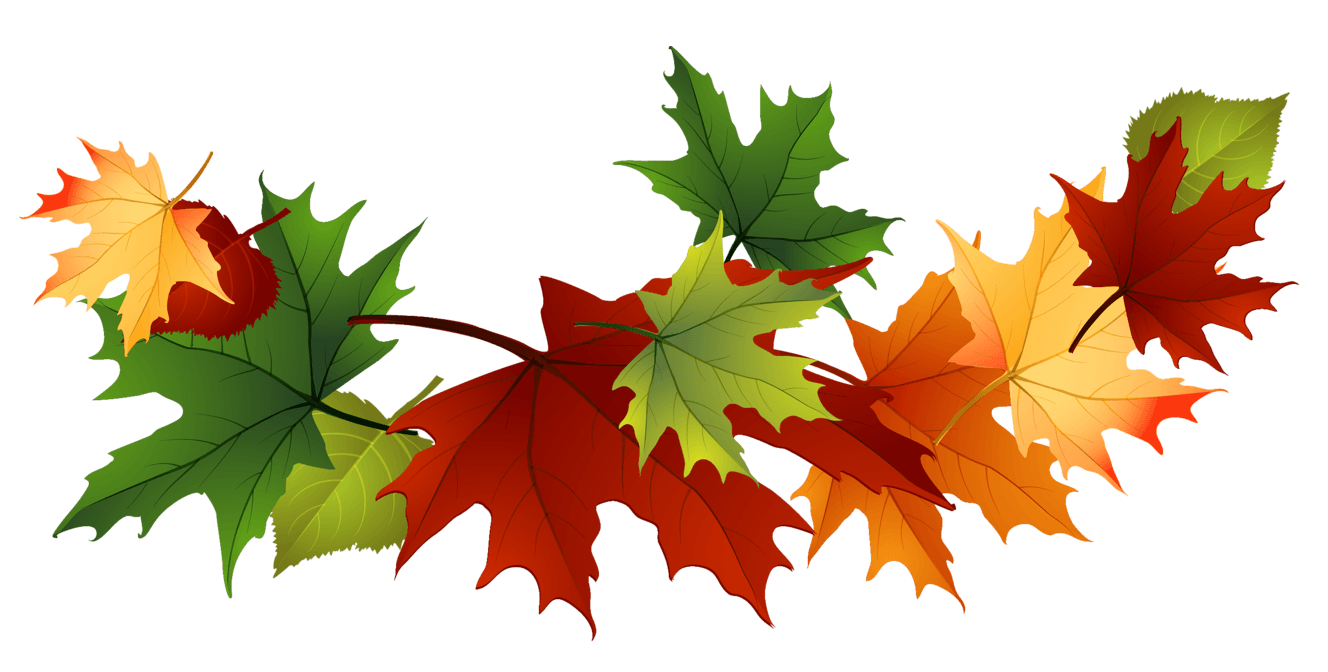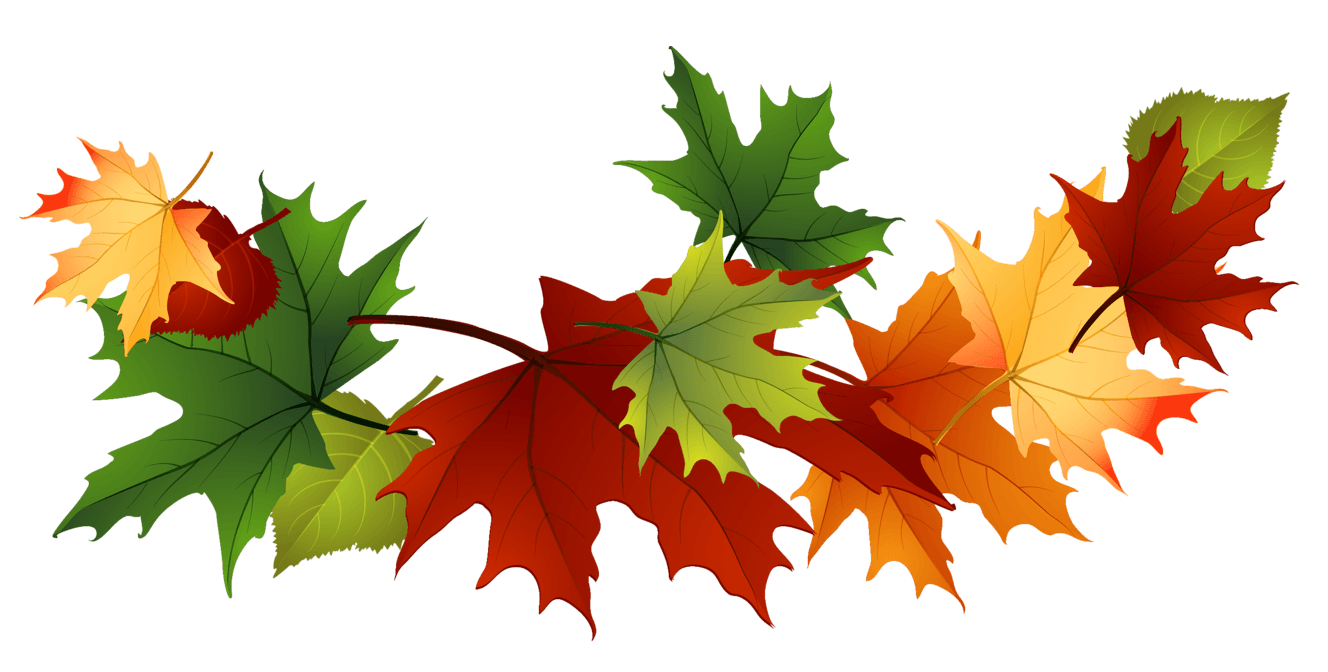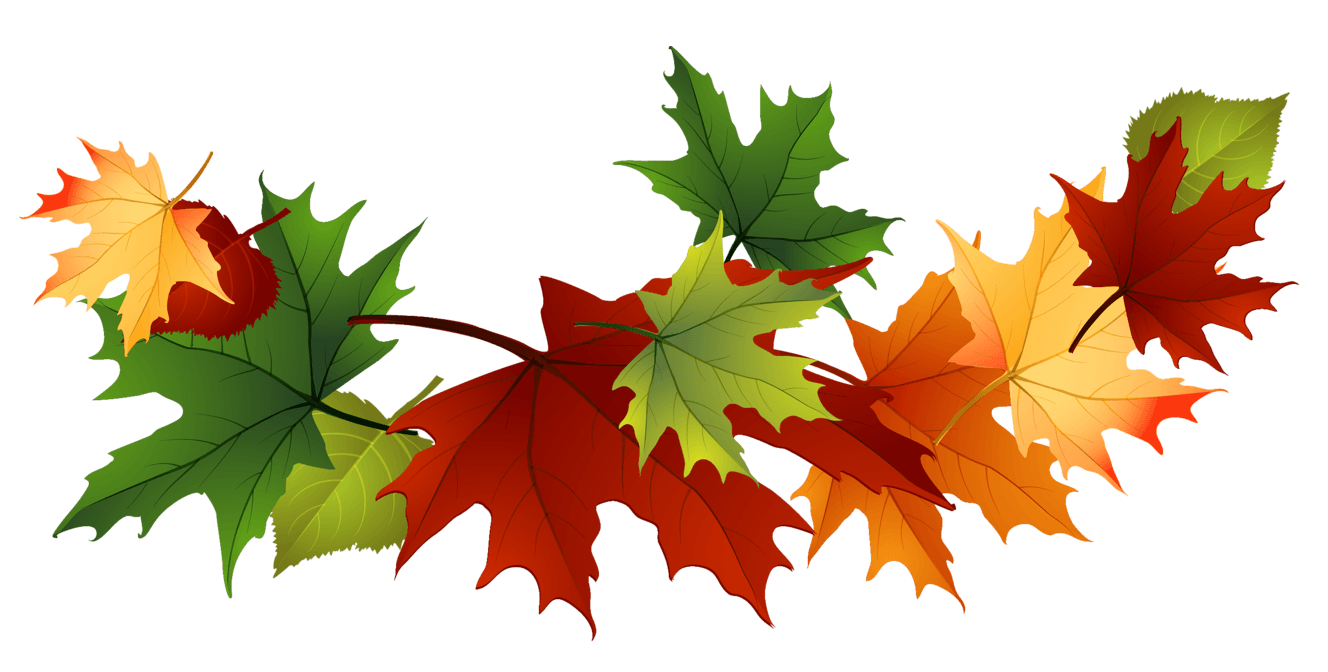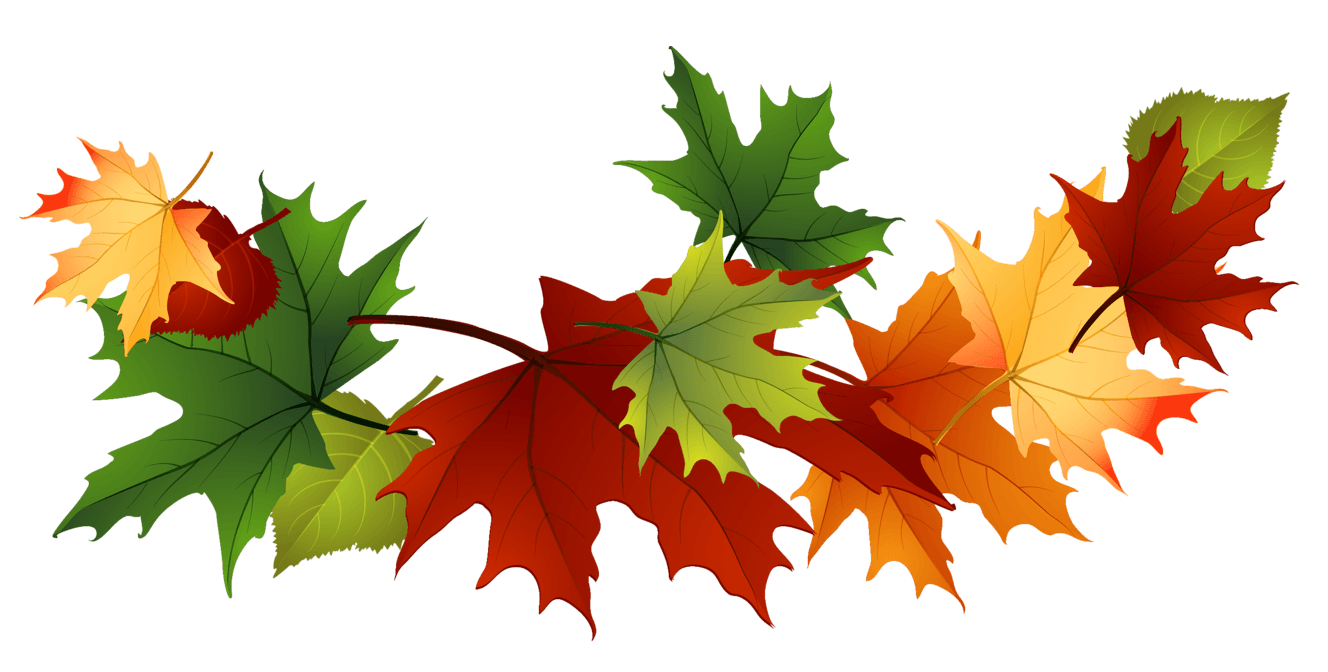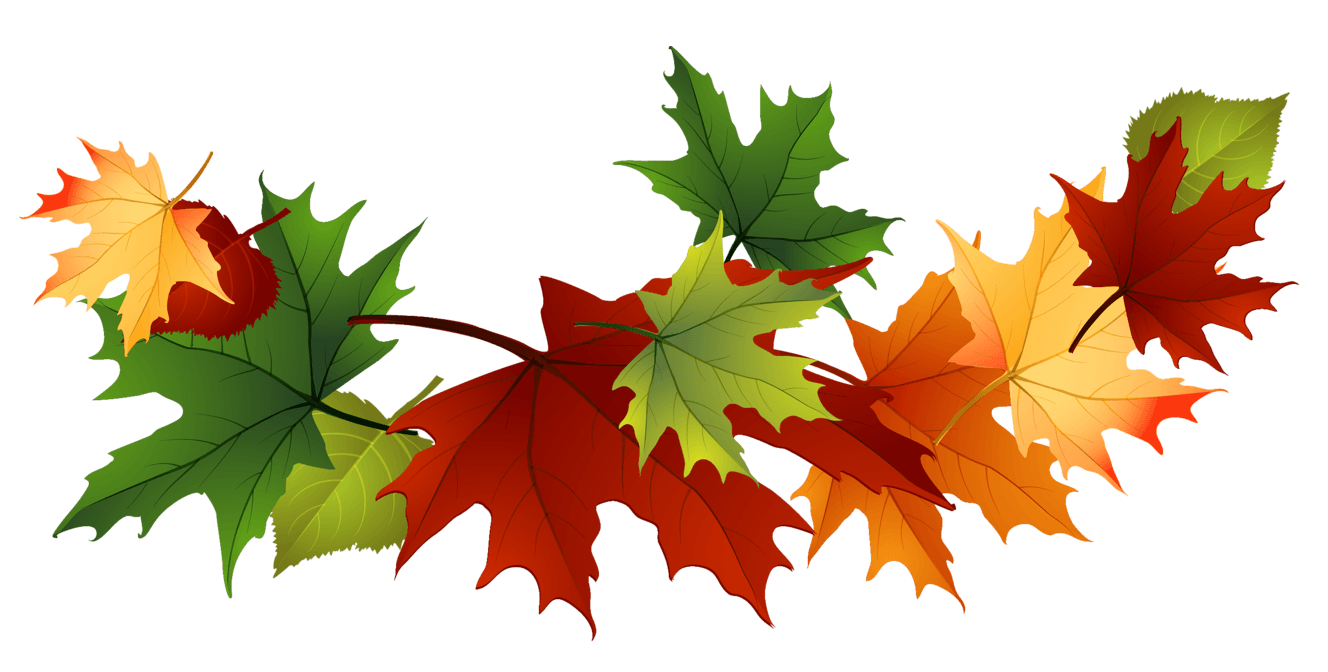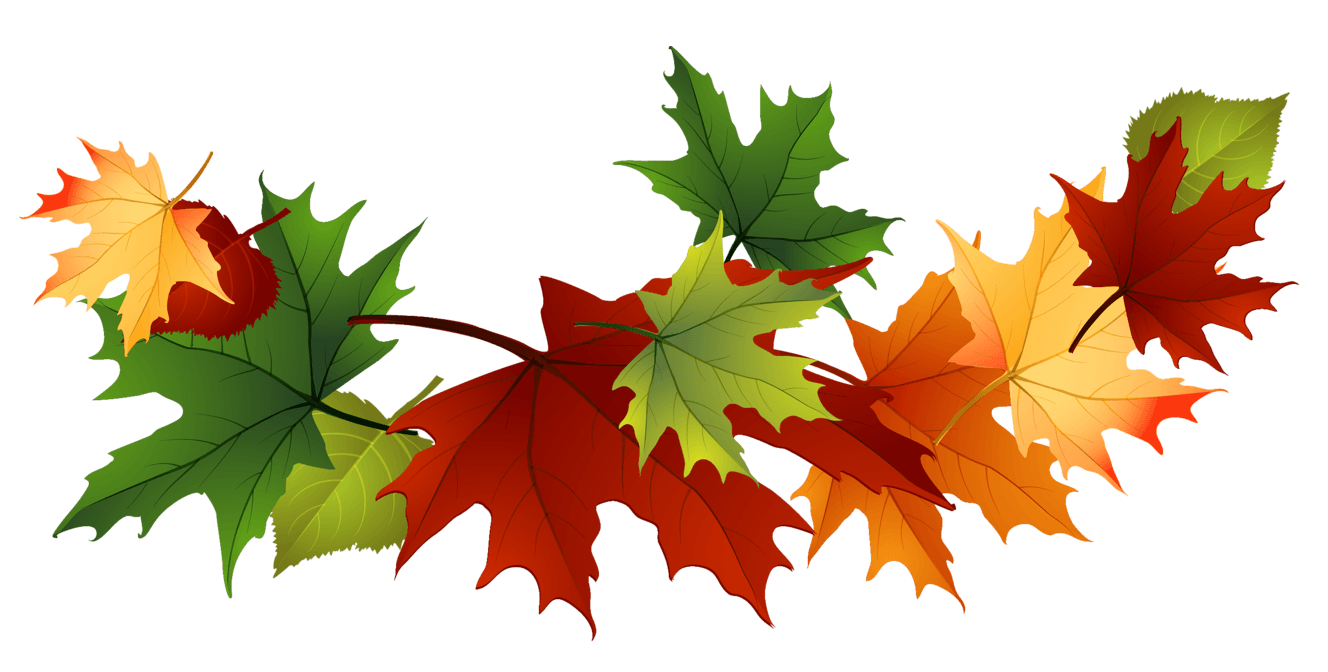 Geography
Our geographical question this term is: "What makes the Earth Angry?". We will be studying the structure of planet earth and exploring reasons why natural disasters such as earthquakes, volcanoes, tsunamis etc occur. This will all begin with an interesting investigation using hard-boiled eggs!
The topic will allow your child to consolidate and expand upon our key map reading skills including how to interpret six figure grid references and longitude and latitude co-ordinates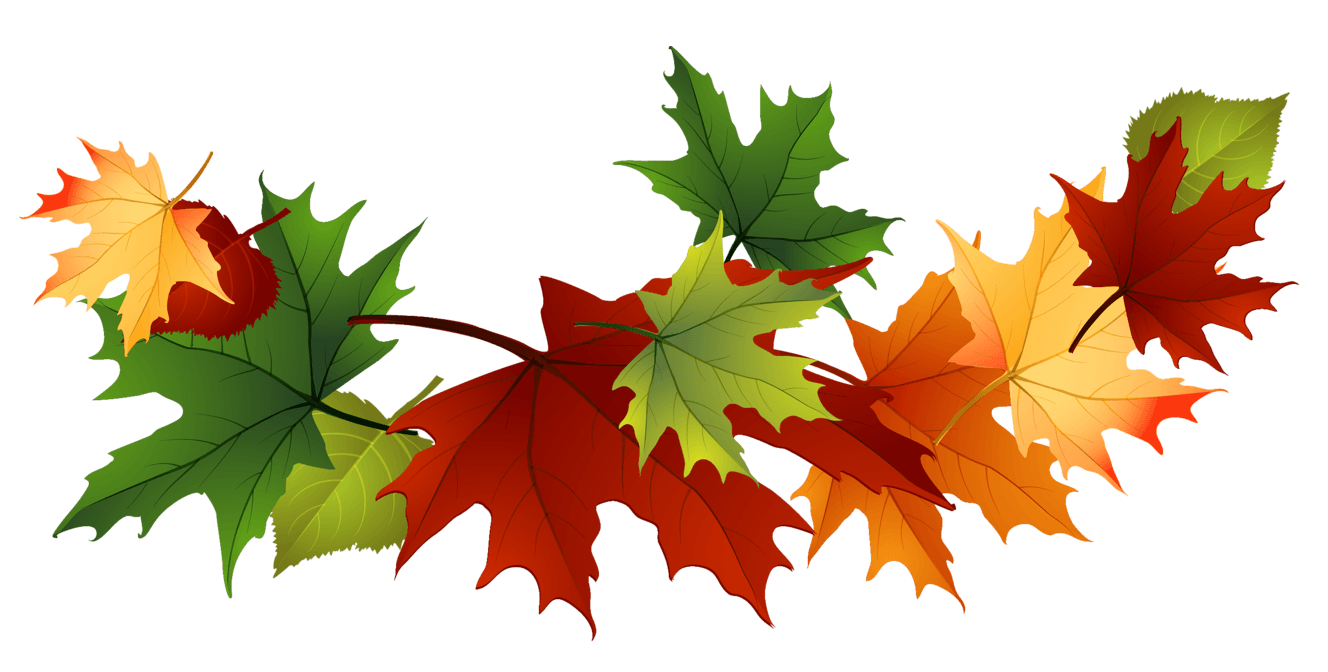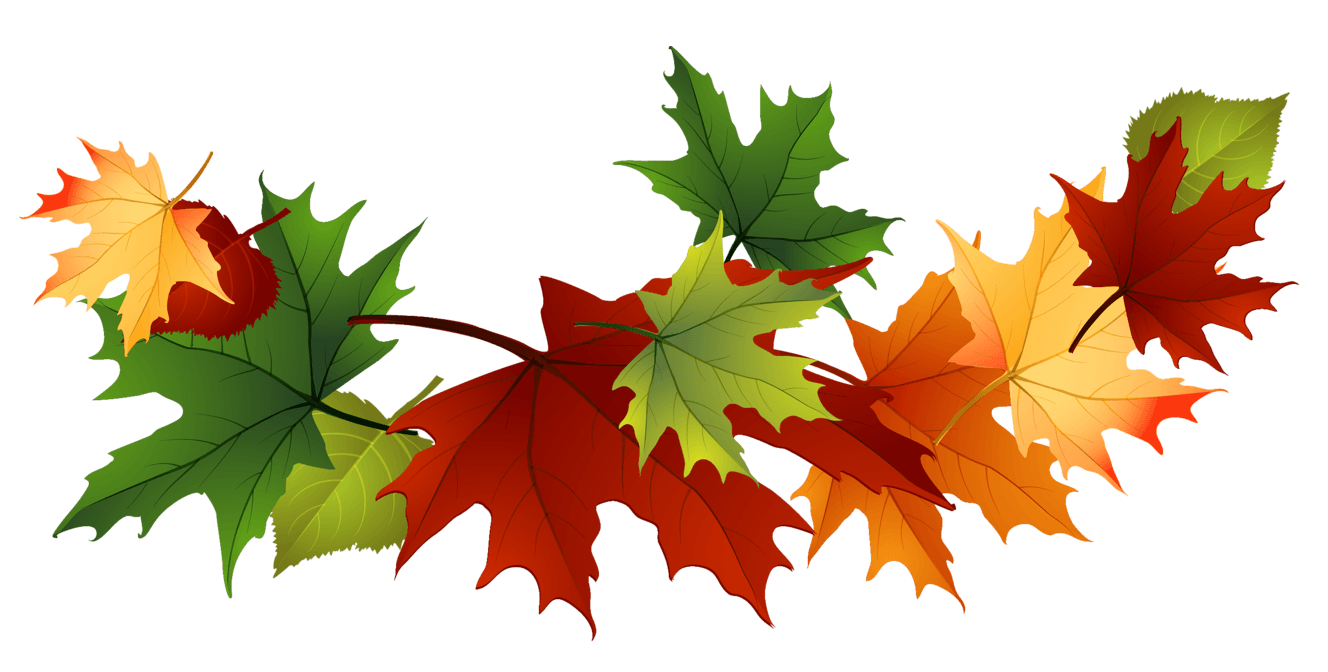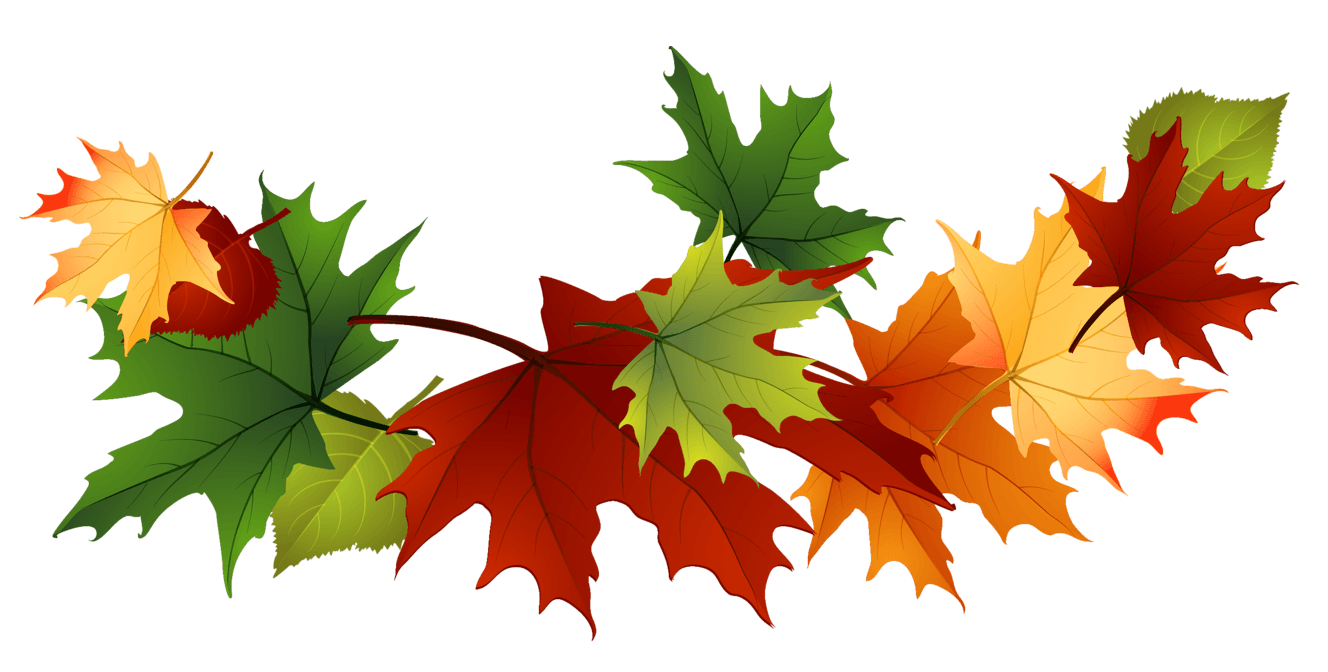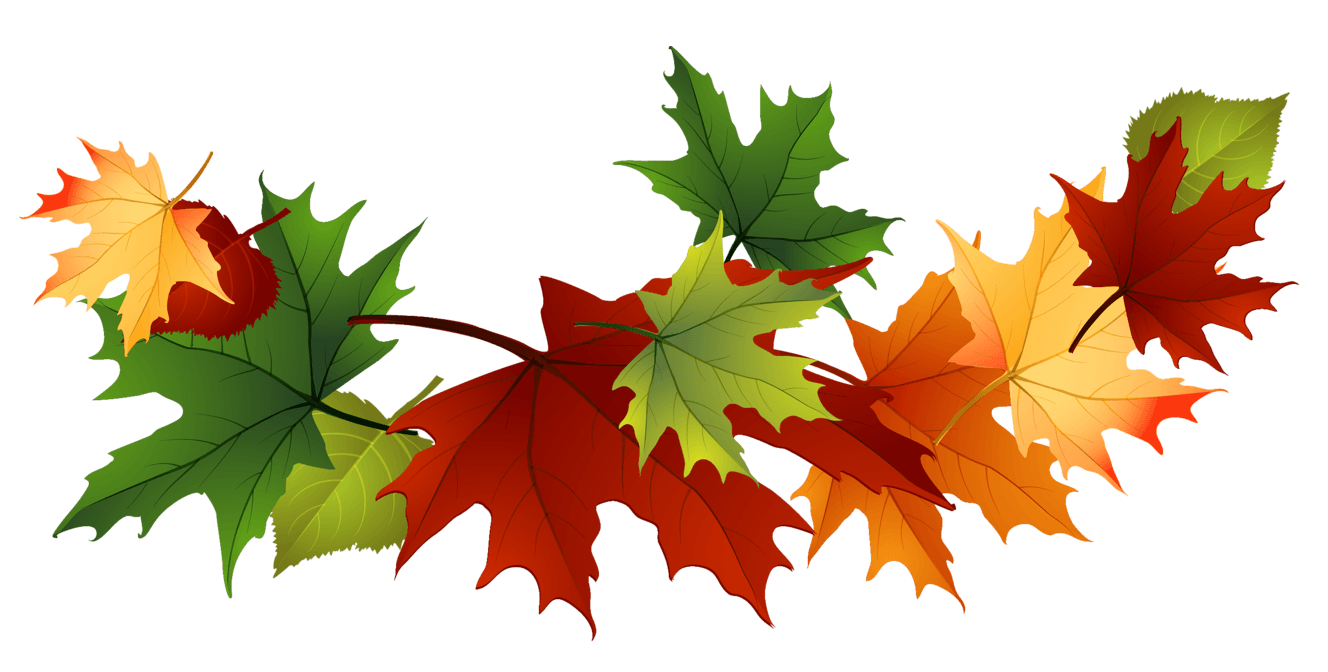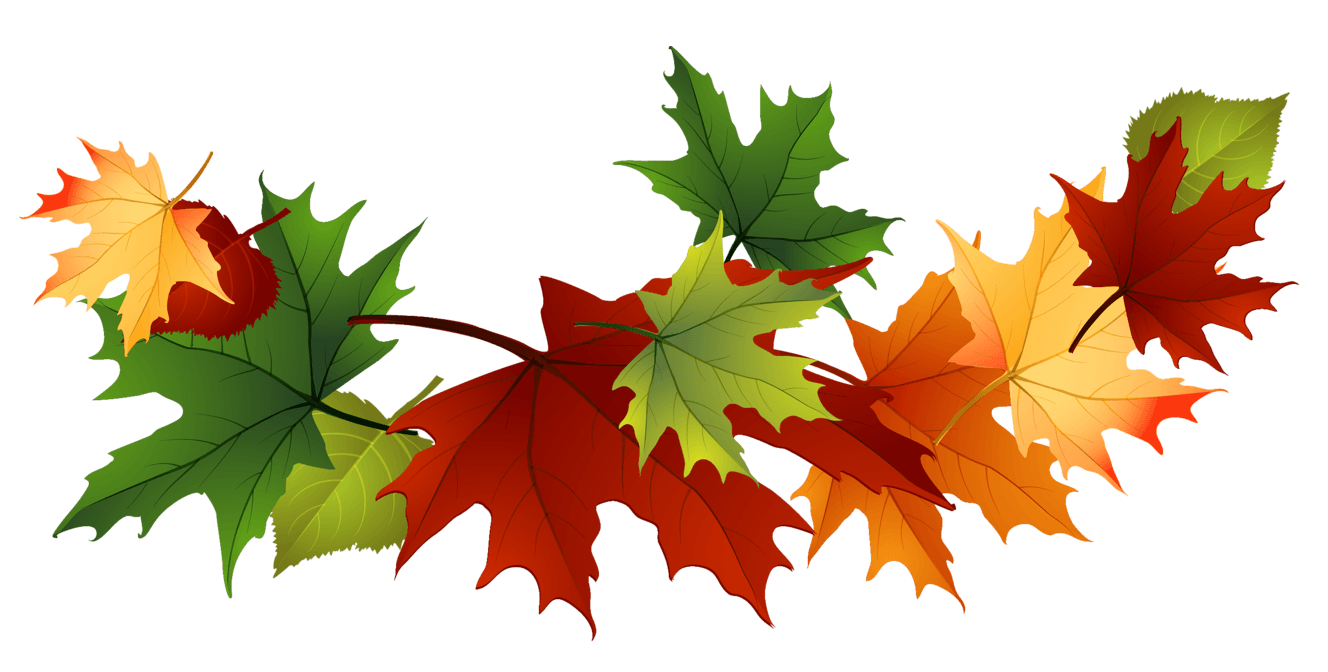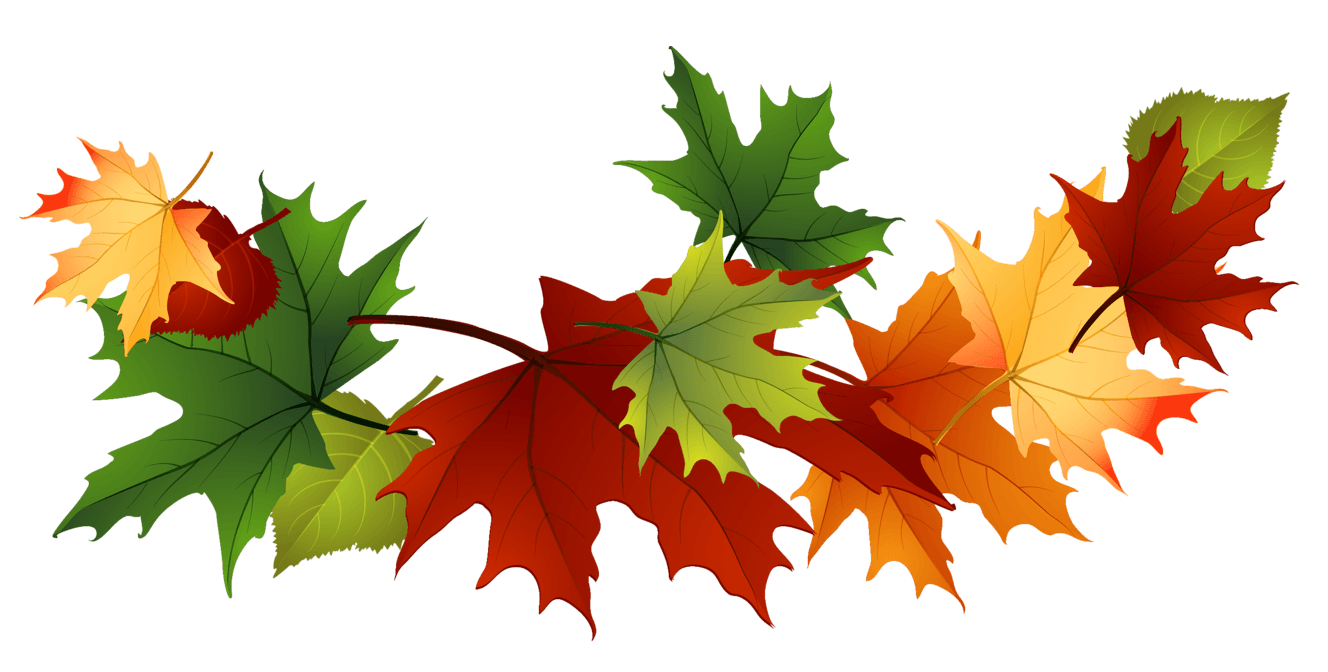 PHSE
This year our PHSE lessons will have a mindful approach which will include new strategies to promote a calm and positive approach to learning. Each lesson will include 'Calm Time' which consists of breathing techniques & awareness exercises alongside a musical chime. There will also be 'Pause Points' in which your child will be expected to stop and quietly reflect upon their learning.
We will be completing some introductory tasks to support your child with their return to school, routines & with the new mindful approach. Our first topic is 'Being Me In My World' which explores:
My Year Ahead

Being a Citizen of My Country

Responsibilities

Rewards & Consequences

Our Learning Journey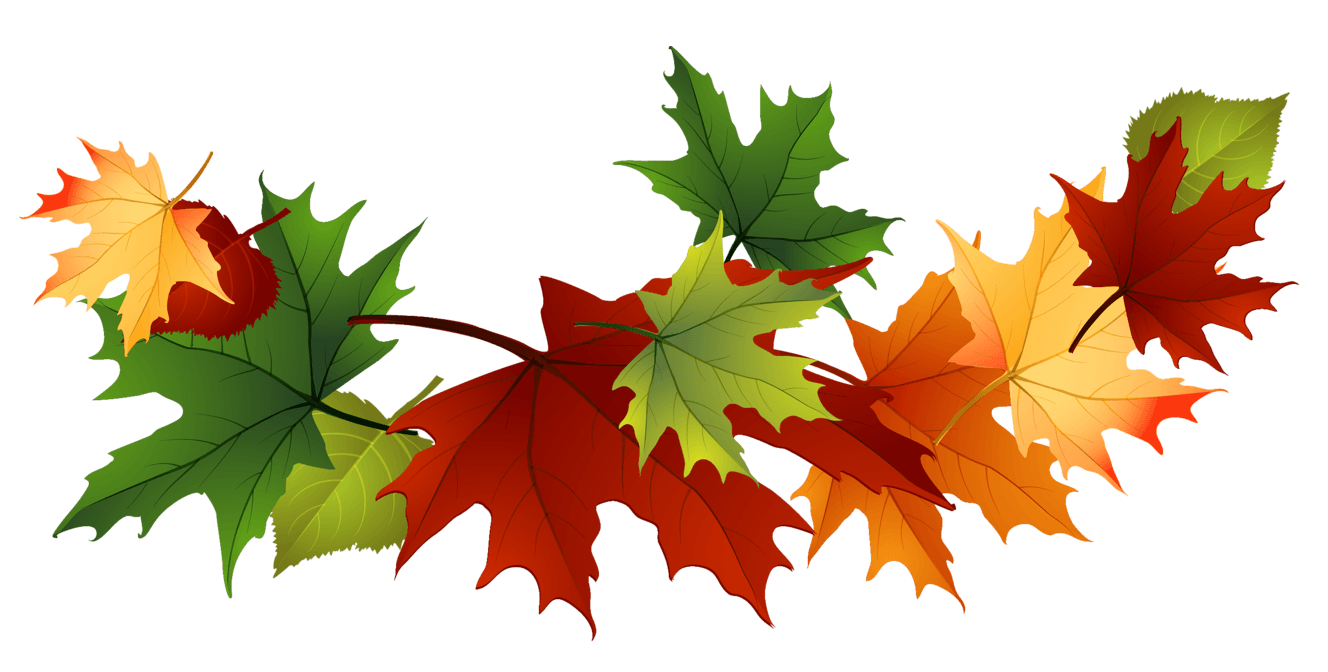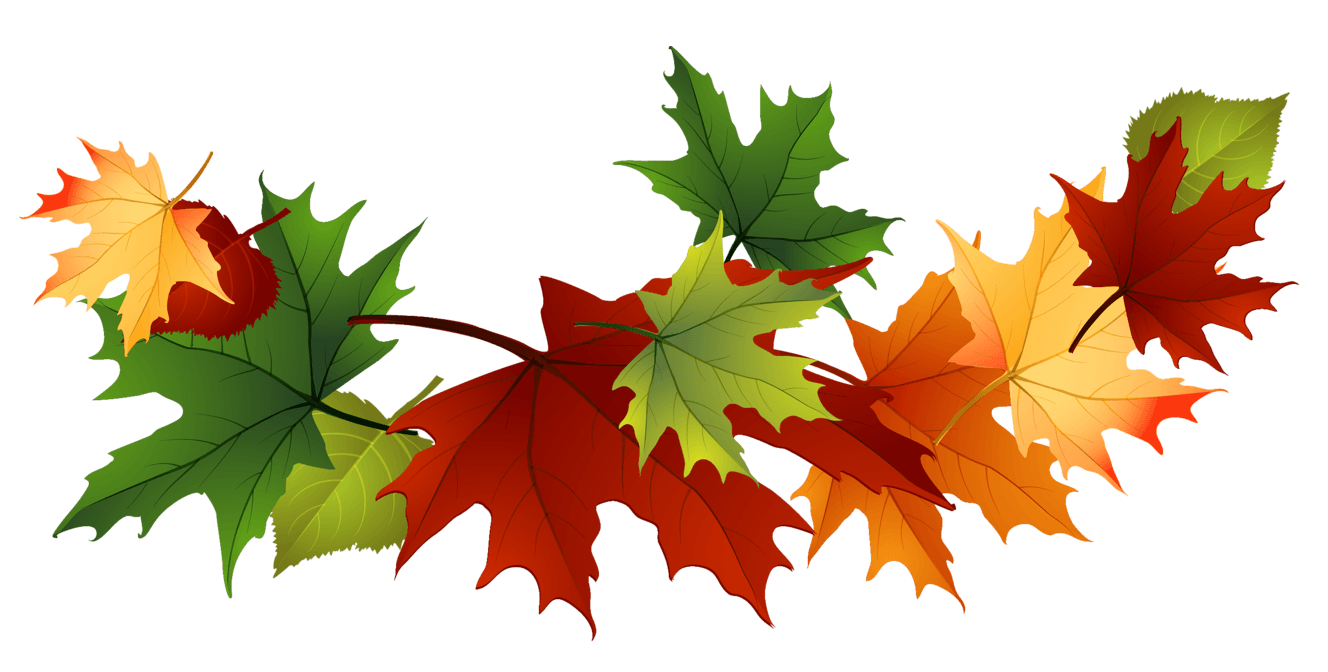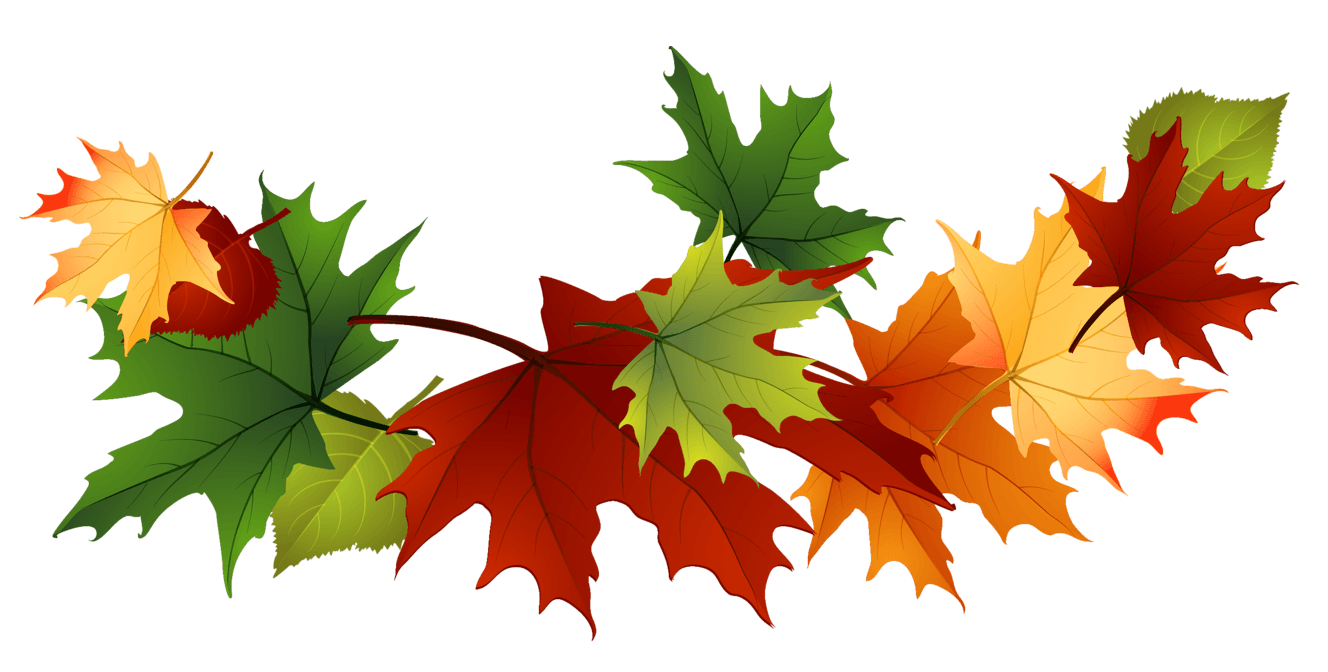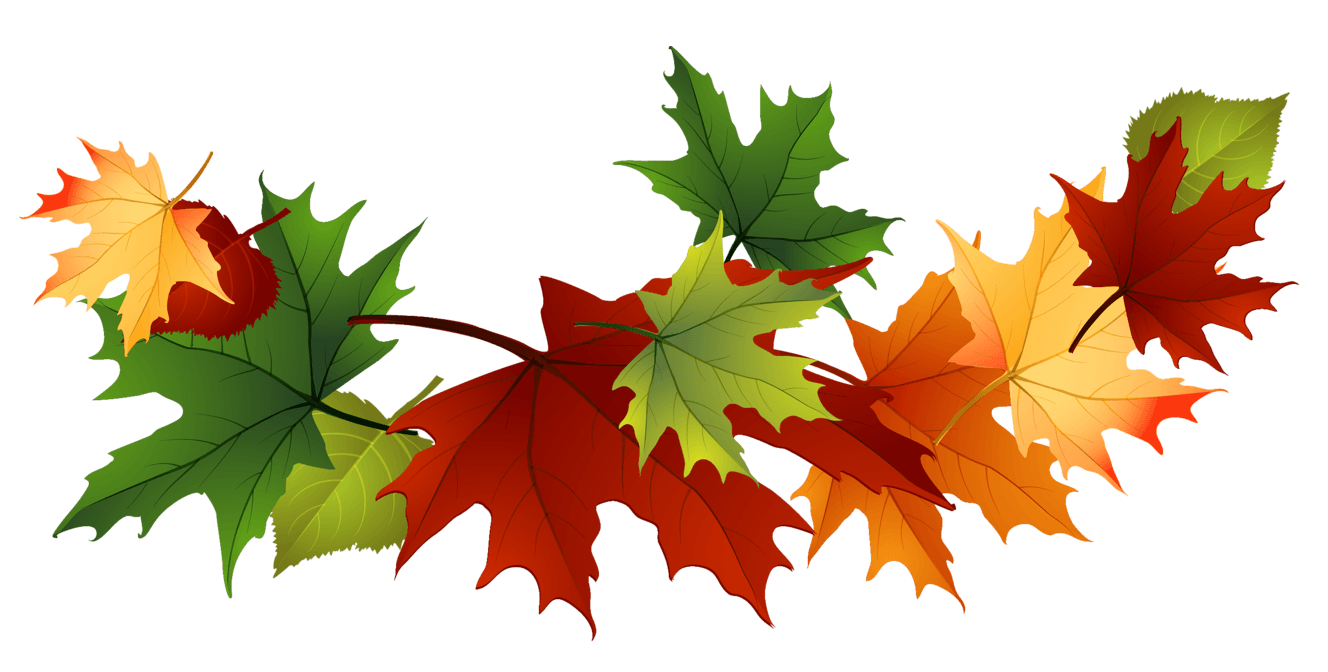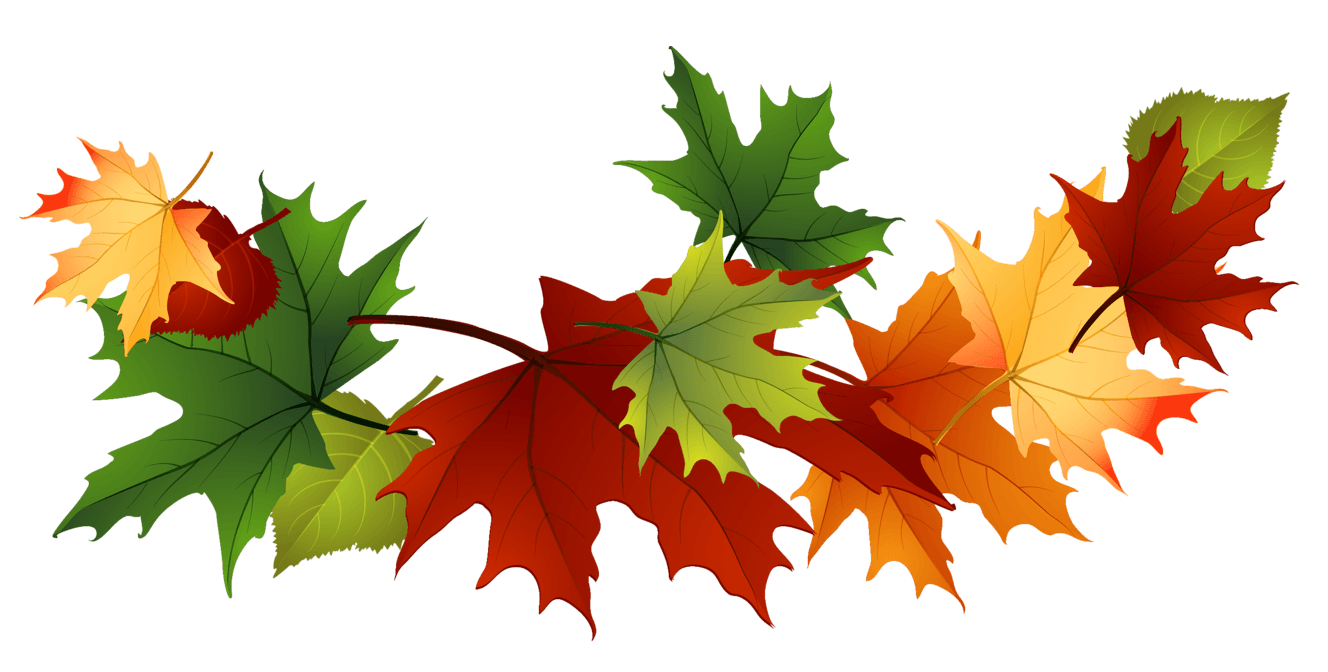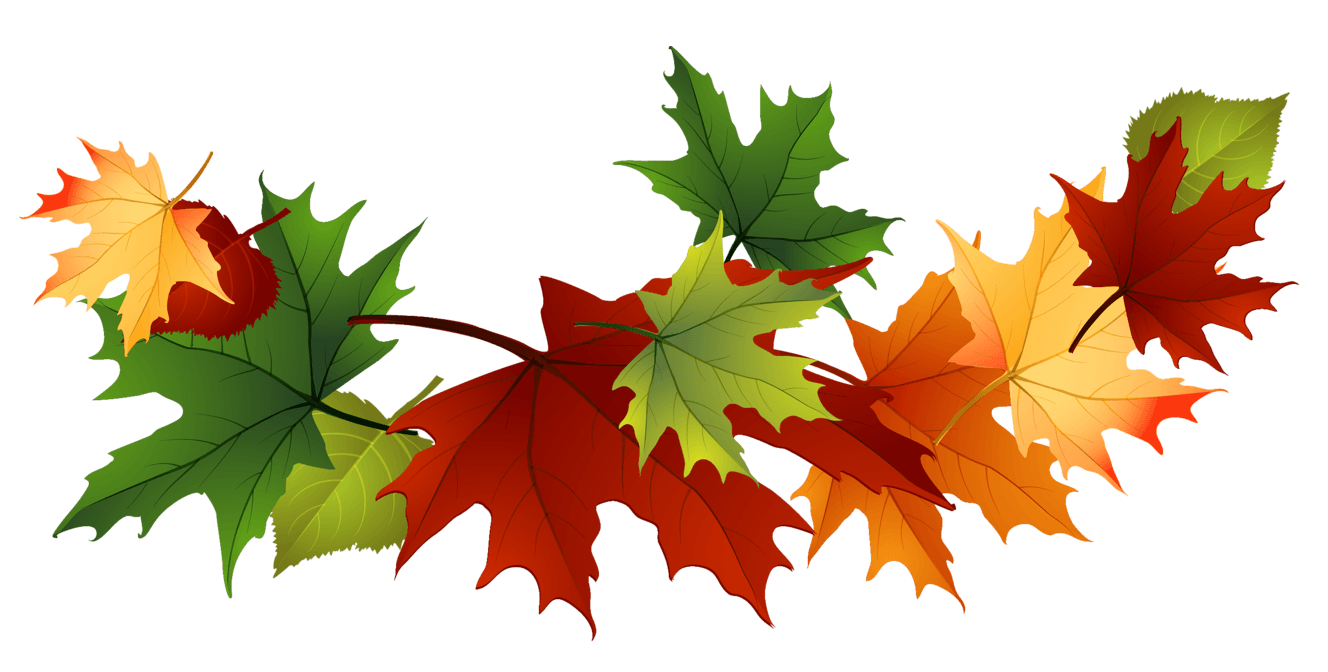 Art and DT
Using pastels, we will create a space picture, drawing upon our knowledge of the planets and moons in our Solar System.
We will then turn our attention to Mars. We will study a picture book called "Curiosity" by Markus Motum to learn about the Mars Rover Project and to inspire our own Mars vehicles. We will think about the purpose of our vehicles, create detailed blueprints and make small model versions.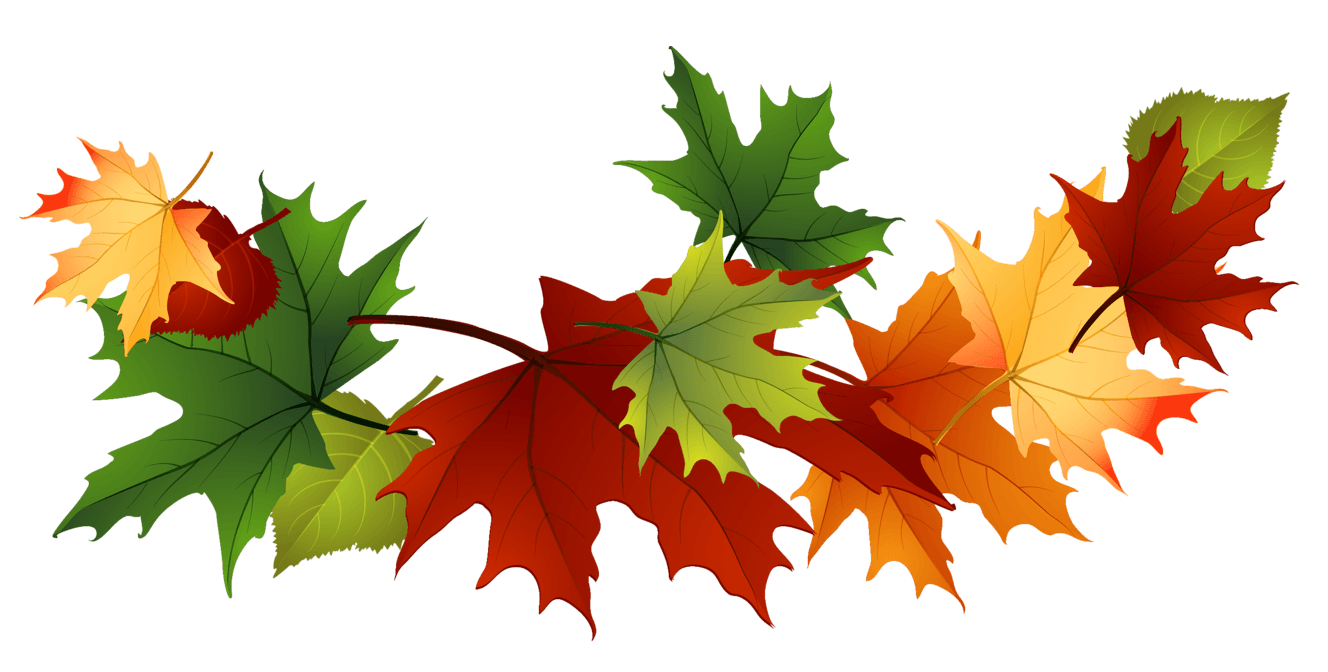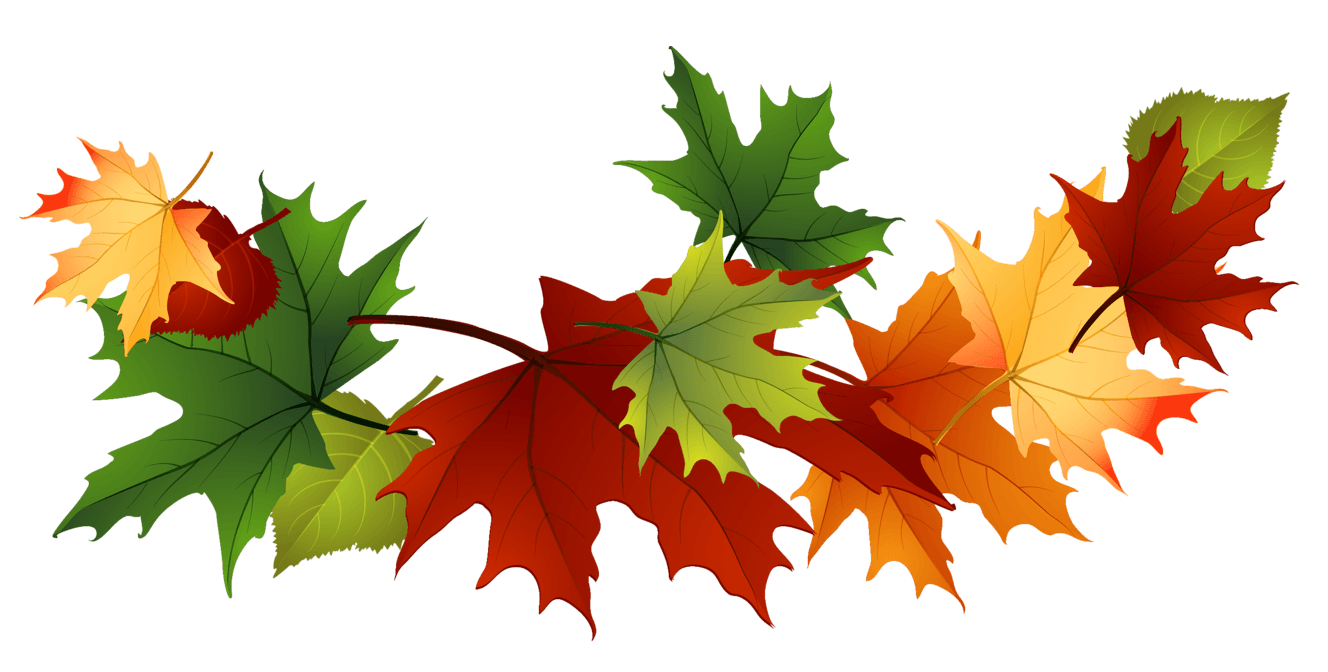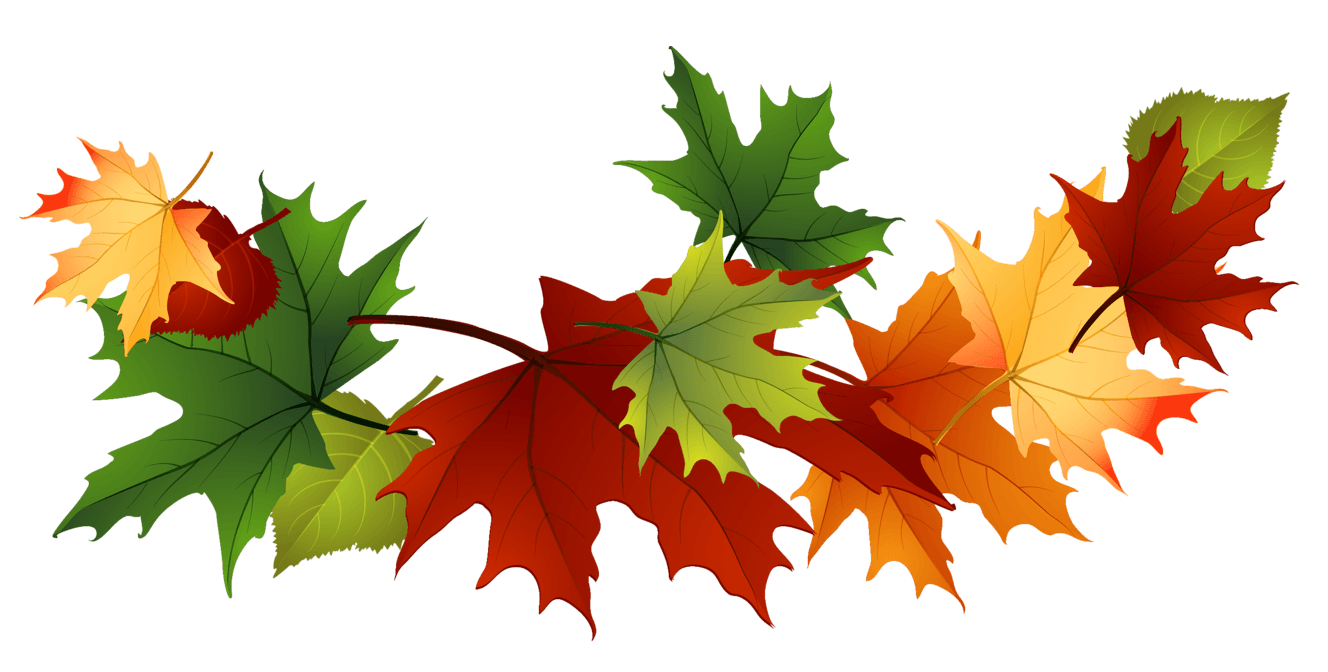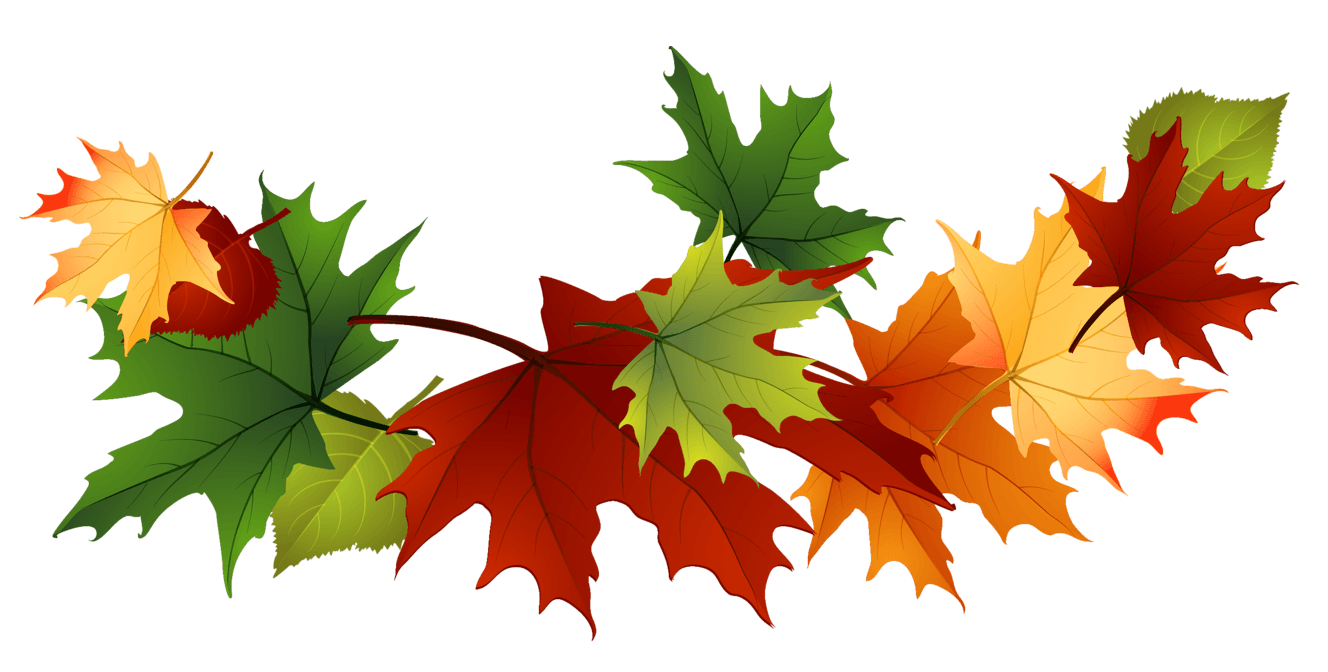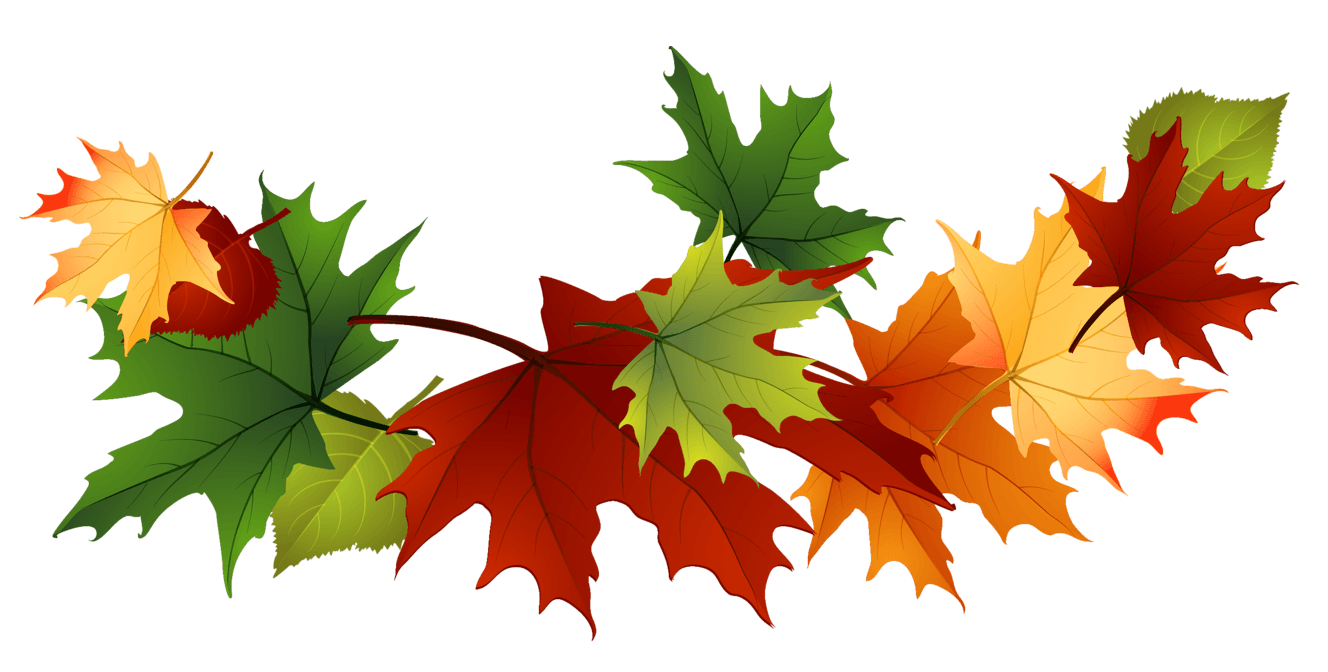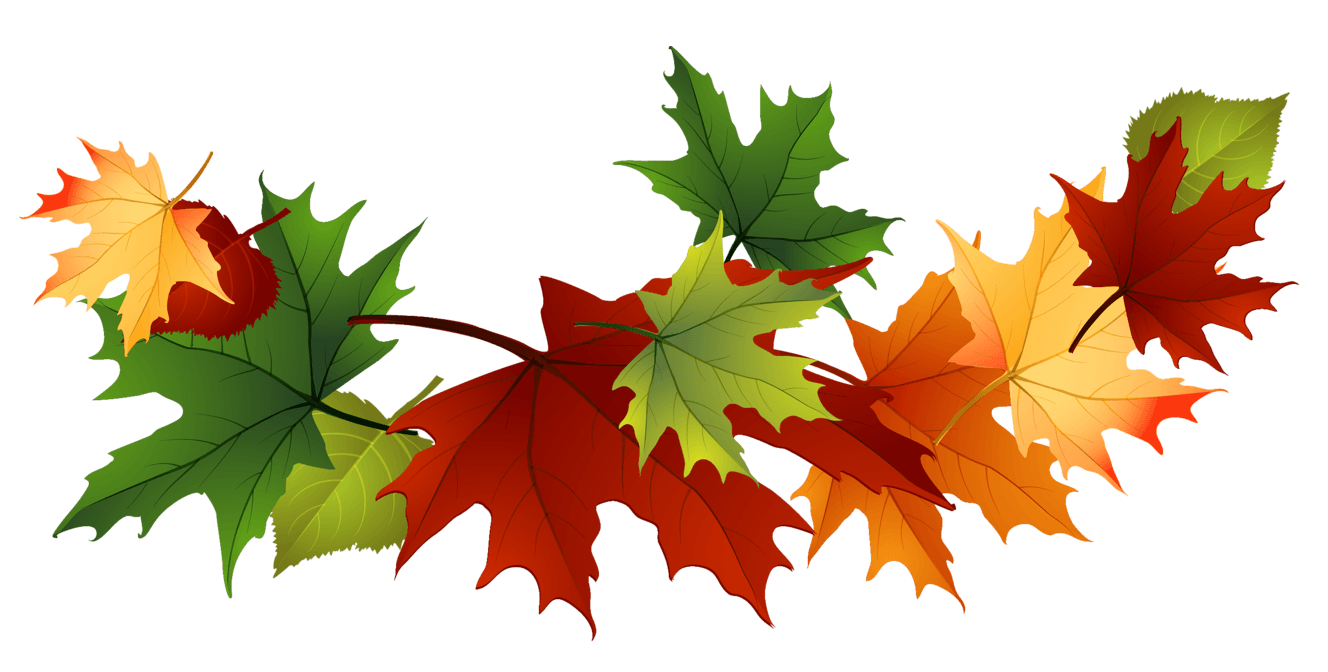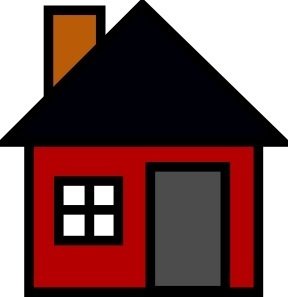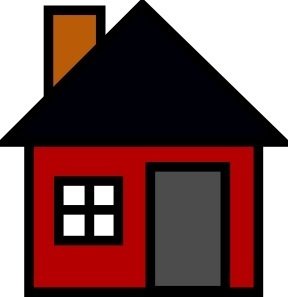 HOME LEARNING LINKS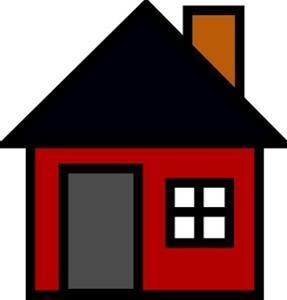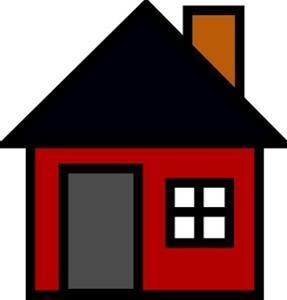 You may find the following websites useful in supporting your child's academic learning.
Maths Links
Shape Position and Movement games
Shape Position and Movement (Y6)
English Links
Spelling Rules For Adding Suffixes
BBC KS2 Prefix and Suffix help
Homophones - There, Their and They're
cial, tial, cious & tious suffix rules
cial, tial, cious & tious activity
Grammasaurus Videos to support learning