Miss Baines will be continuing her teacher training and we have some exciting activities planned for your child. It is imperative that your child comes to school every day, ready to learn and work hard so that they make the excellent progress that they are capable of. This is especially important for our Y6 children who, in addition to our spring term learning, will be revising learning from Y3 - Y6 in readiness for the SATs which are scheduled to take place in May.

Homework will continue to be set on Seesaw and your child is expected to complete all the tasks set for them on a weekly basis. We will also be using Seesaw to share class news and announcements.
Please check that your child has their Seesaw login details.

In the event of class closure or if your child needs to isolate, essential learning tasks with accompanying videos will continue via Seesaw. Your child is expected to complete all online tasks (unless you have indicated access issues via the previous school questionnaires). All tasks will be appropriate for your child's stage of development and will be linked to our Spring term curriculum (see below for details).

As always, if you have any questions or queries, you are welcome to email me at c.harrison@cheshamprimary.co.uk<mailto:c.harrison@cheshamprimary.co.uk. where I will endeavour to find a quick solution or arrange a telephone appointment with you. Please continue to contact the office directly to report absences etc.
Dates for your diary for the 1st half of this term;-
Monday 19th April – School reopens for the 2021 Summer Term; Breakfast Club restarts.
Friday 30th April – School closes for the May Day bank holiday.
Tuesday 4th May – School reopens.
Friday 28th May – School closes for the half-term holiday.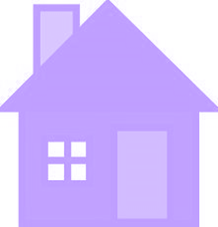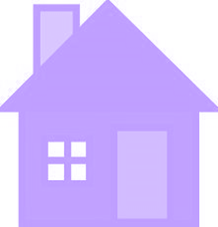 HOME LEARNING LINKS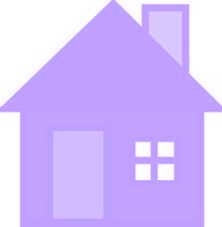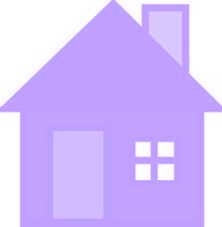 You may find the following websites useful in supporting your child's academic learning.
Maths Links
Shape Position and Movement games
Shape Position and Movement (Y6)
English Links
Spelling Rules For Adding Suffixes
BBC KS2 Prefix and Suffix help
Homophones - There, Their and They're
cial, tial, cious & tious suffix rules
cial, tial, cious & tious activity
Grammasaurus Videos to support learning