Welcome To Class 8's Webpage!
Shackleton's Superstars and Baines'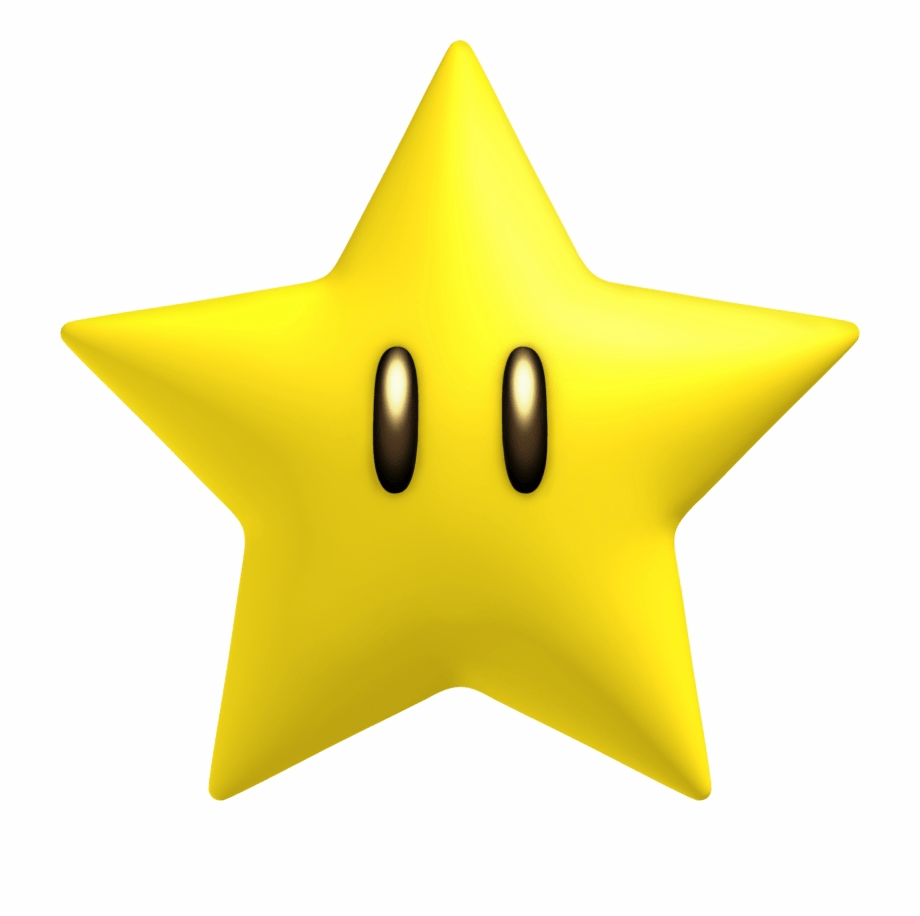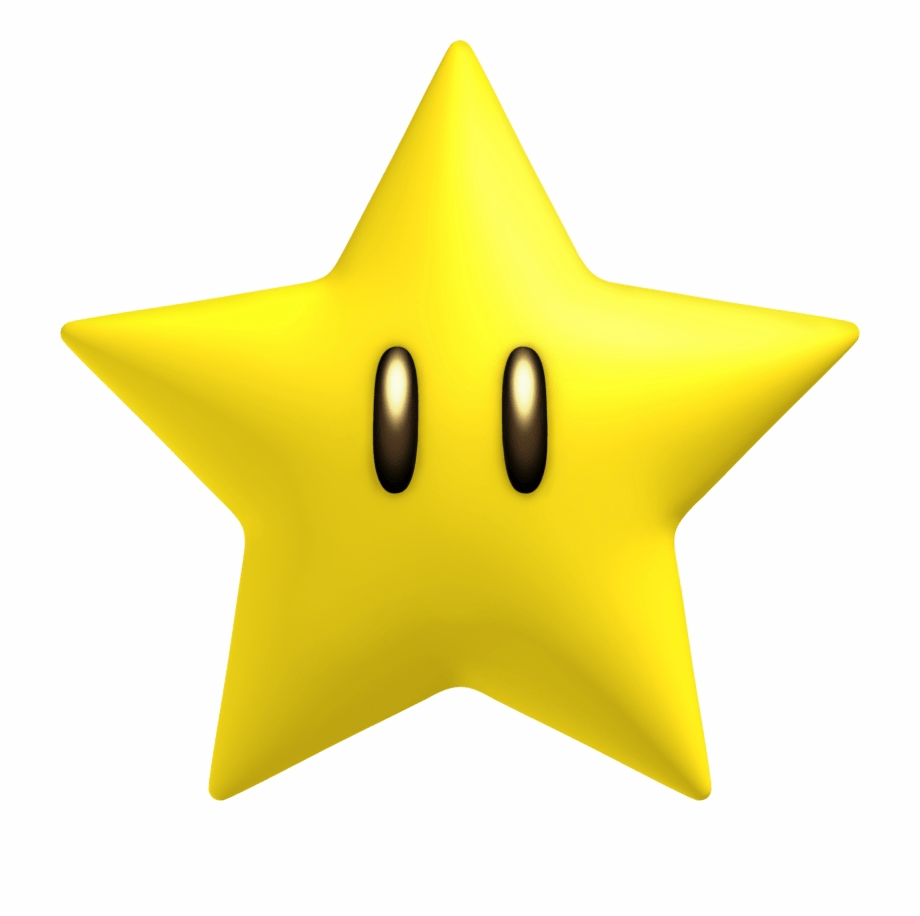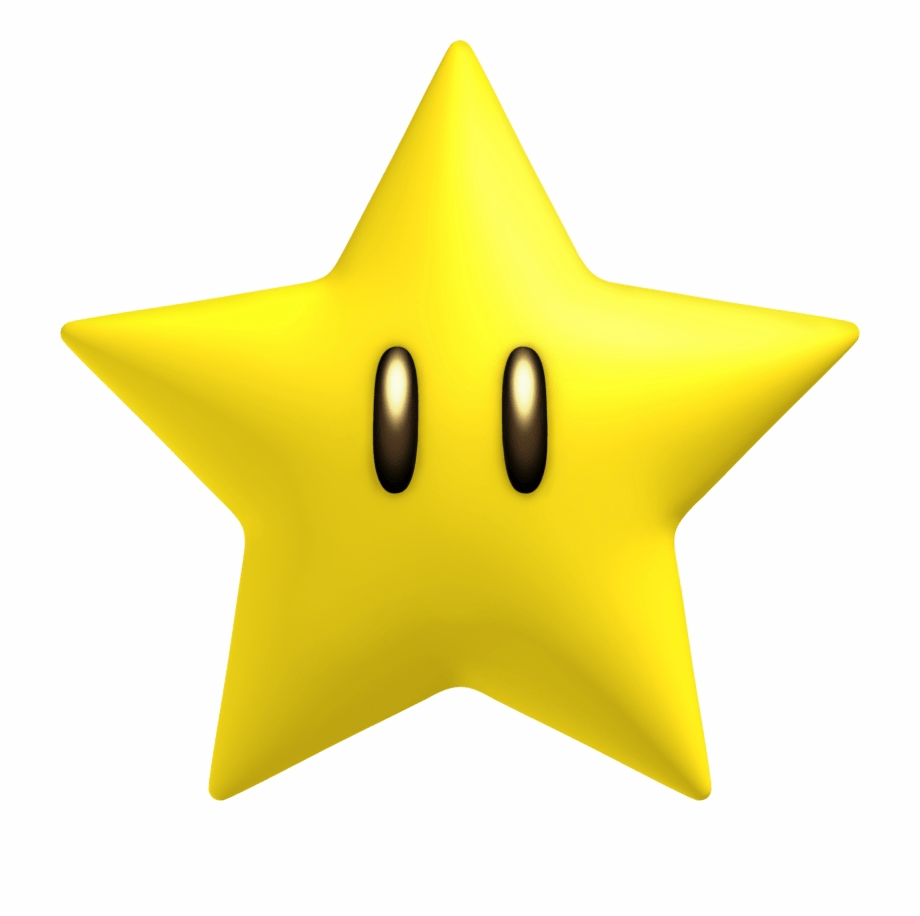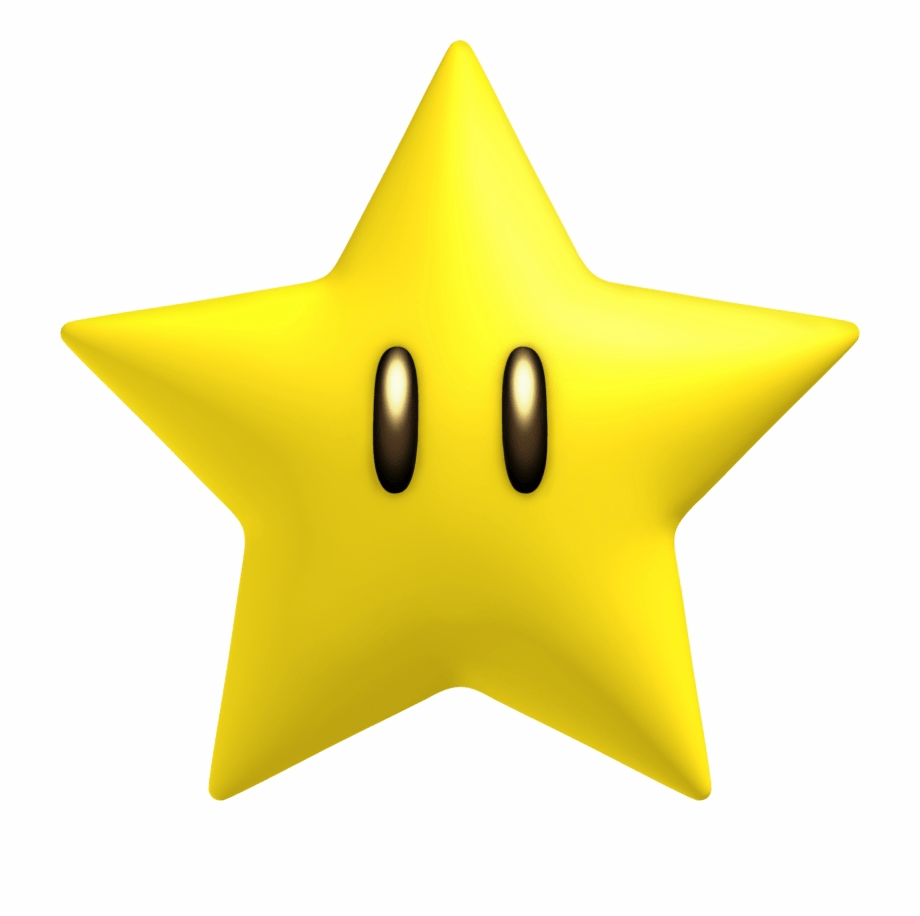 Brainboxes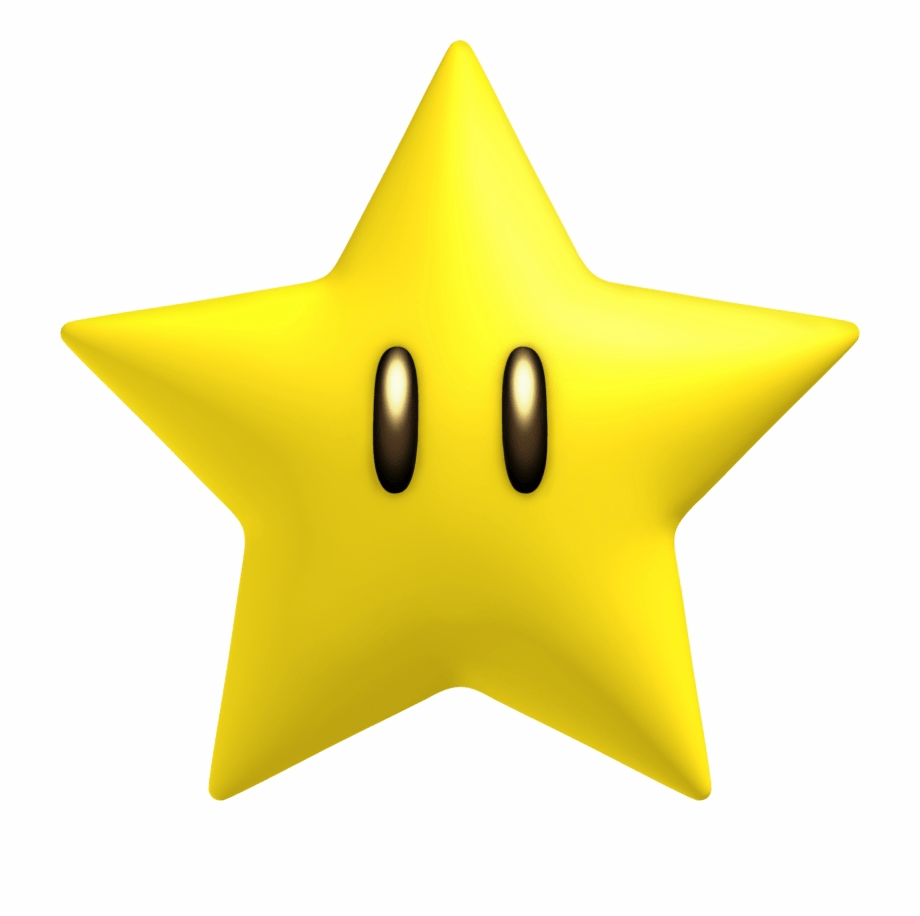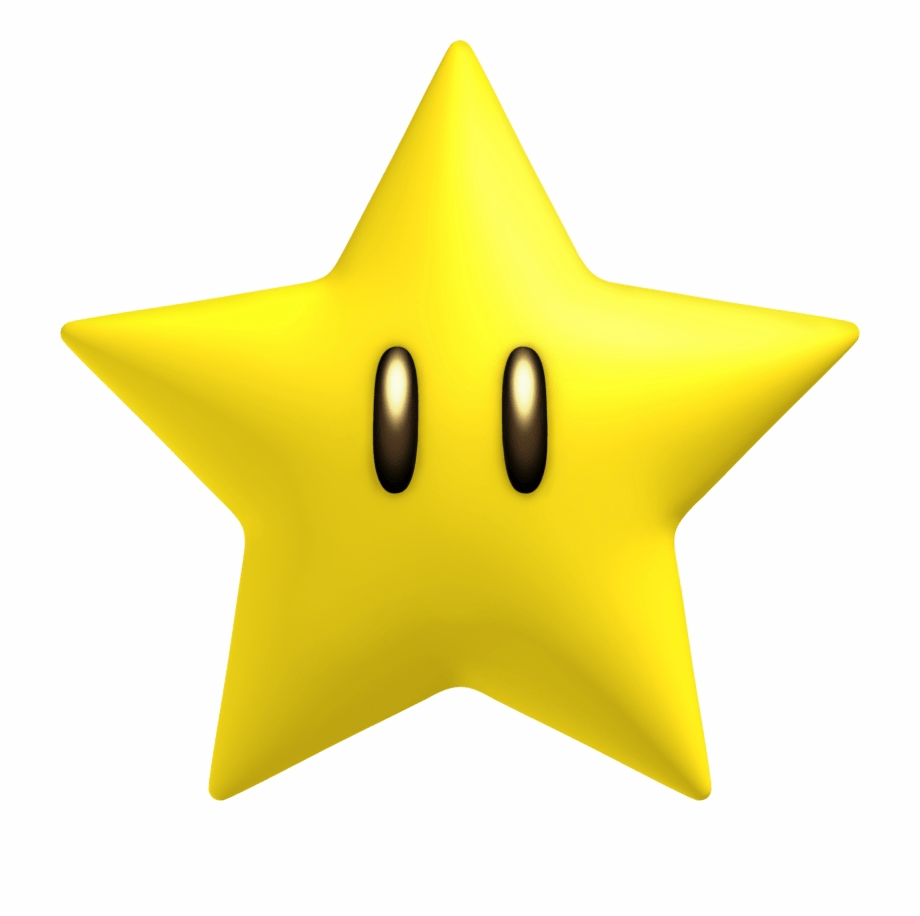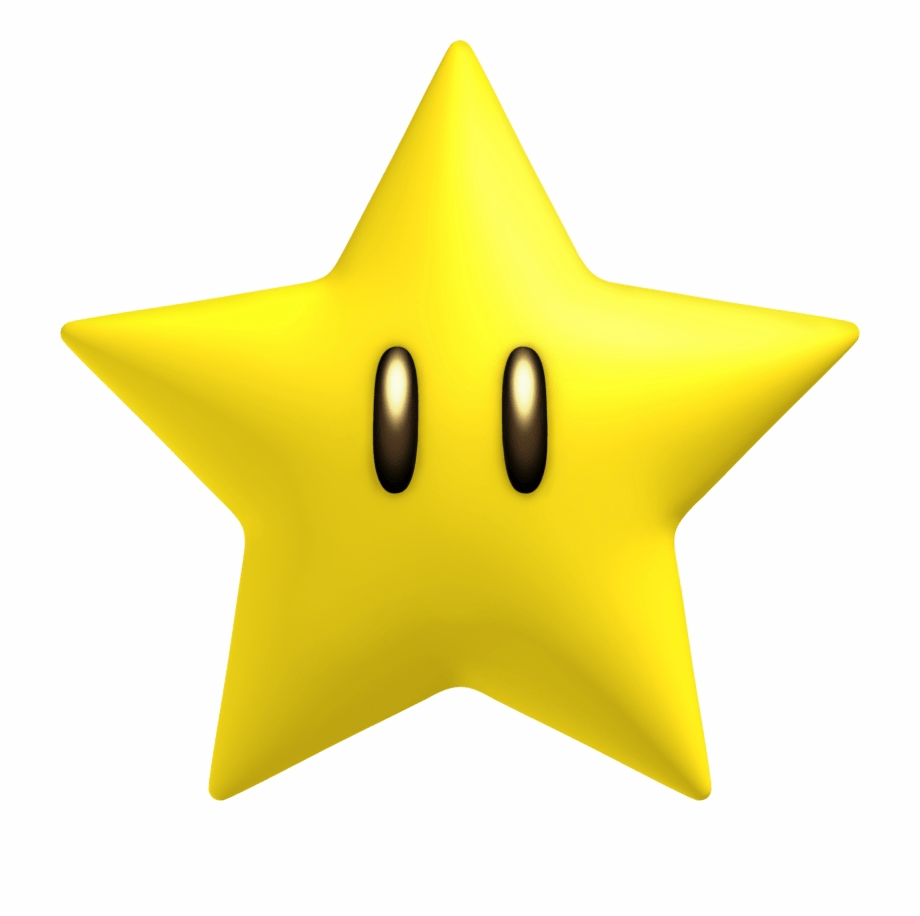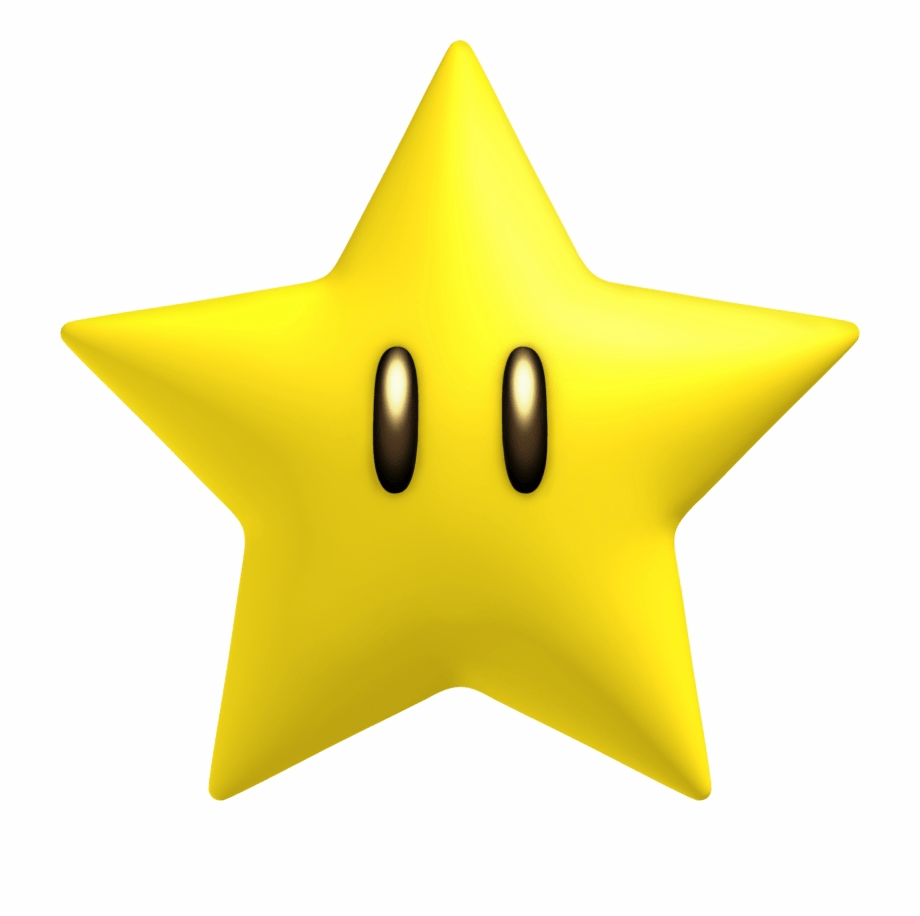 It's the

Summer

Term!
English
During this half term Class 8 will be looking at the story Kensuke's Kingdom. Focusing on key aspects such as empathy and an understanding of what you would do in Michael's shoes. They will also be writing their own depiction of this story with their own twist- I wonder what will happen next?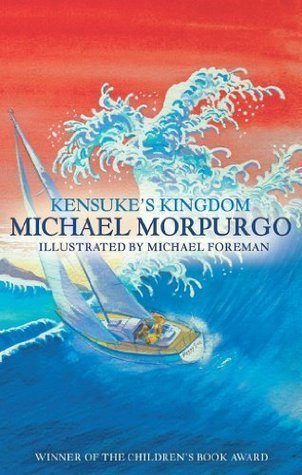 Opportunities will arise during the week when you child can join in with the class read but please ensure they are still reading at home. Weekly grammar and spelling tests will also occur so please ensure your child revises for these accordingly.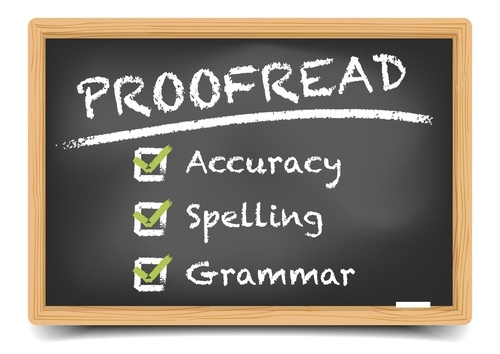 Maths
This term we will be looking at decimals and place value and how we can add, subtract, multiply and divide them in different ways. We will also be looking at the following: reflection and translation along with symmetry; angles through measuring and drawing them using algebra; weight conversions such as grams to kilograms; measures such as mm to cm to m to km and finally time- analogue and 24 hour digital time.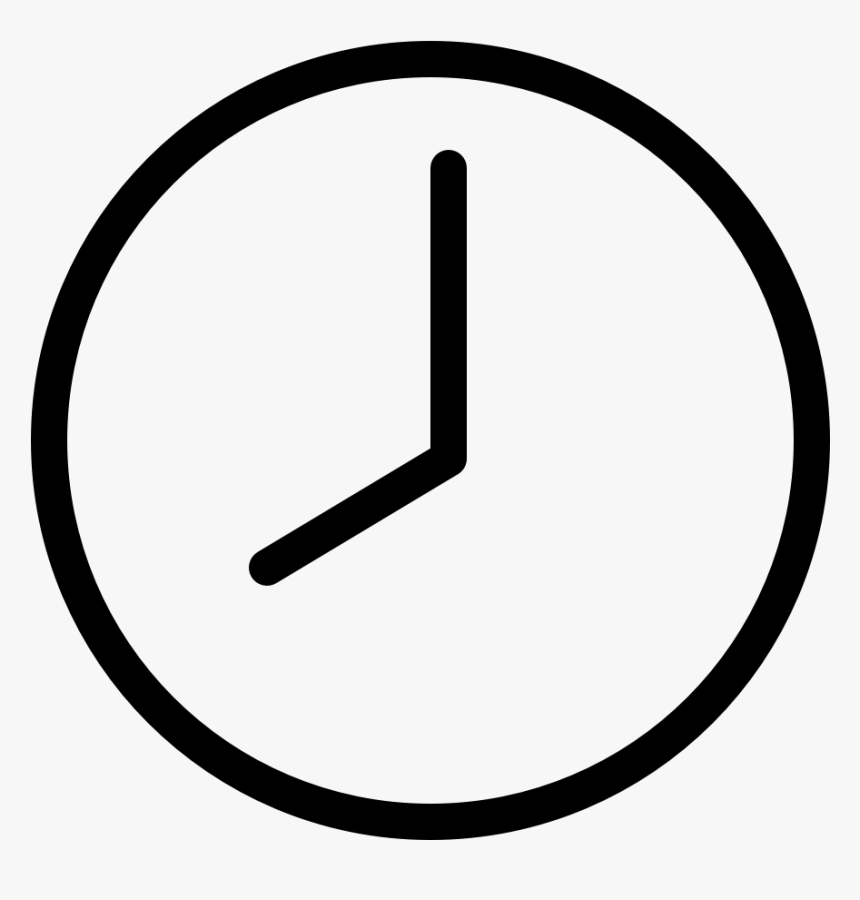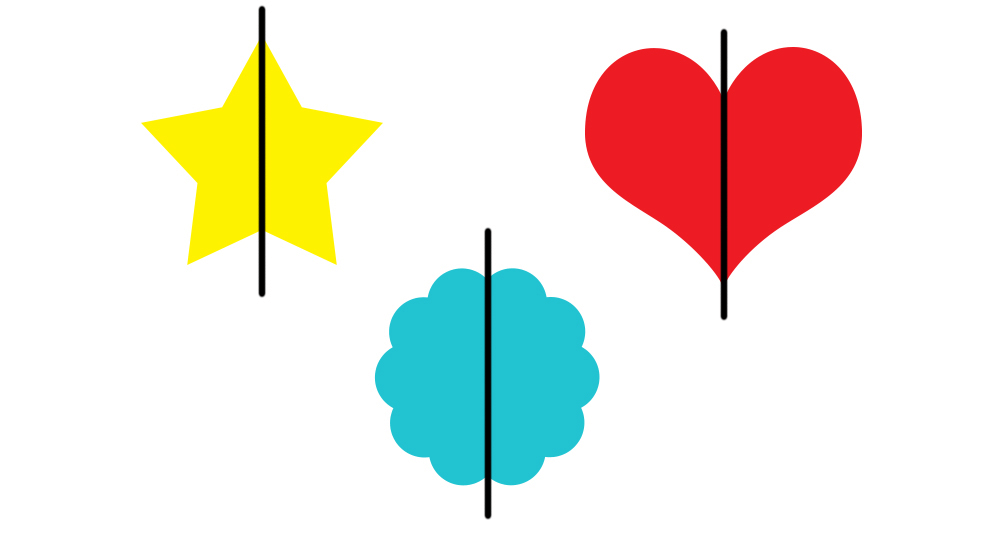 Science
Miss Baines will be teaching Science until the end of term.
During the first half term we will be looking at Materials and their properties.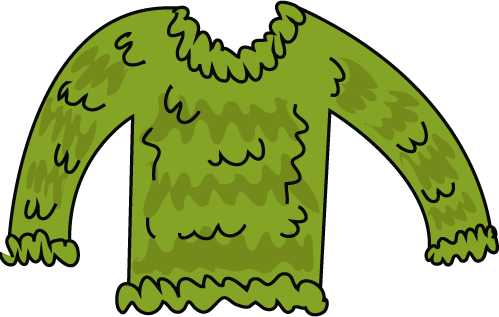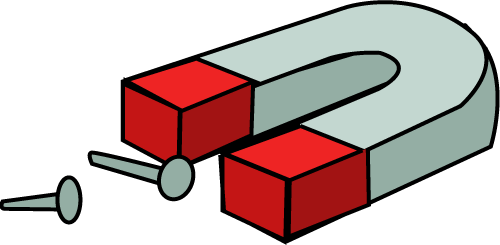 We will then move on to looking at Living things and their habitats.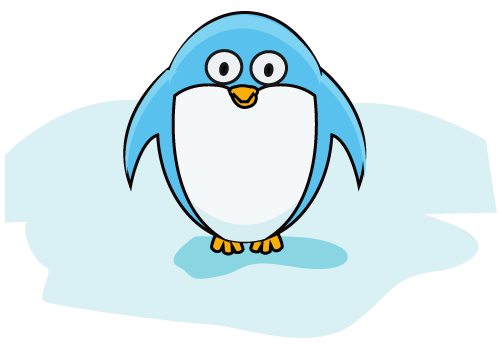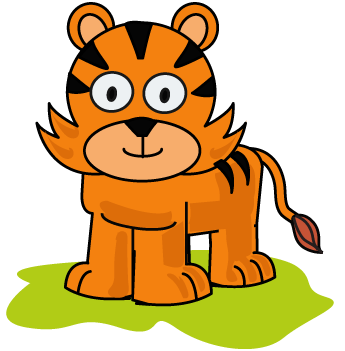 History/Geography
This term our geography topic is Japan!
We will learn about the geography of Japan, Japanese traditions and customs and compare the Japanese lifestyle to life in the UK.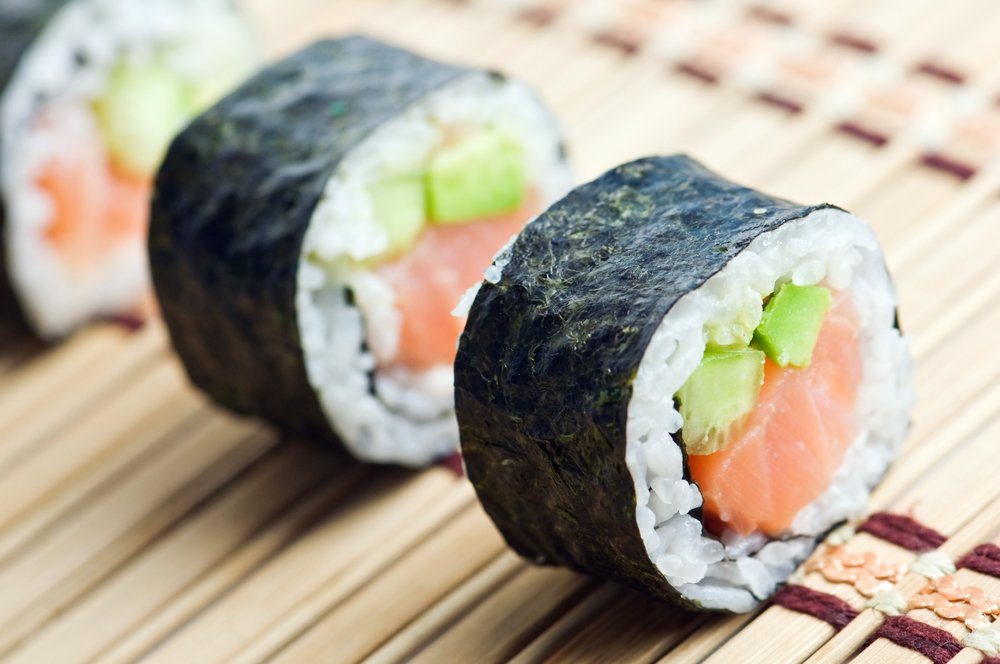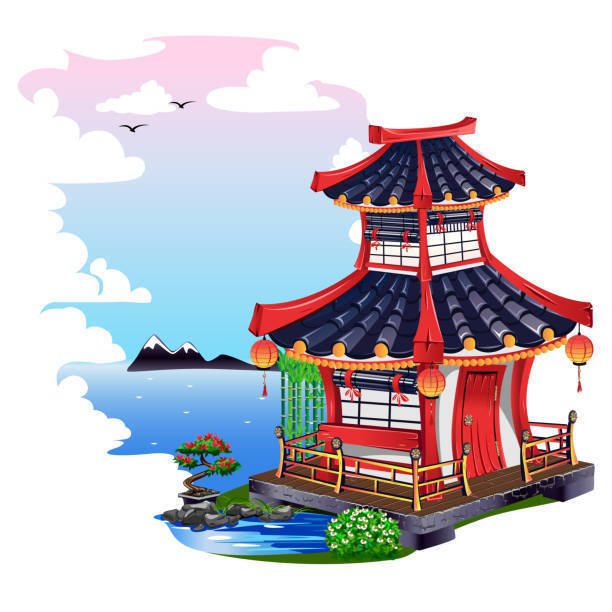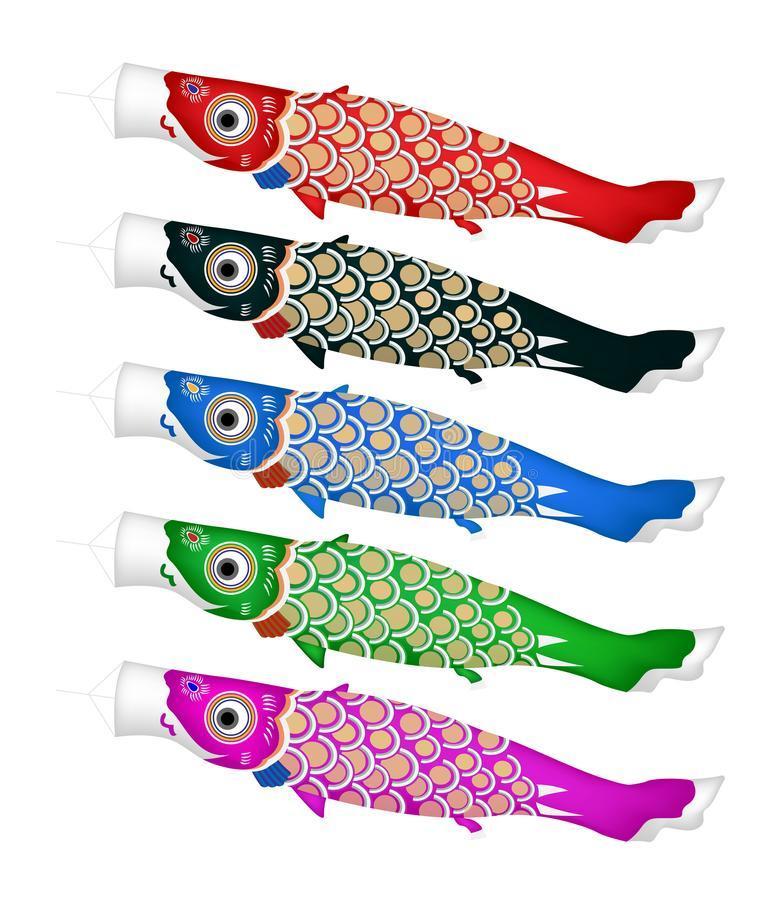 P.S.H.E
This term we will be focusing on relationships with different people and how we can maintain and improve those.
Can you think of any ways?

R.E.
To keep in line with our theme of Japan, we have been looking into the main religion in their country which is the Shinto religion and will be looking at the similarities and differences between our life and their life and what impact their own religion has on them.
I.T.
We have no access to computers at the moment but that doesn't mean there is no IT taking place this term. We will continue to look at the internet and how we can stay safe online during these testing times.
P.E./Games
In the first half-term our sport will be kick ball and a Japanese Dance. In the second half term our sport will be Lacrosse, whilst we will also be preparing for the Race for Life and sports day.
Please could you supply your child with an indoor and outdoor PE kit for Wednesdays and Fridays?
Many thanks,
Mr Shackleton and Miss Baines
Dates for your diary for the remainder of the Summer Term;-
Wednesday 16th June - KS2 Sports, 1.30pm-3.15pm (weather permitting).
Thursday 1st July – Provisional date for Parents' Evening (1.00pm-5.00pm).
Monday 12th July – Reports to parents.
Friday 23rd July – School closes for the Summer Holiday (2.30pm).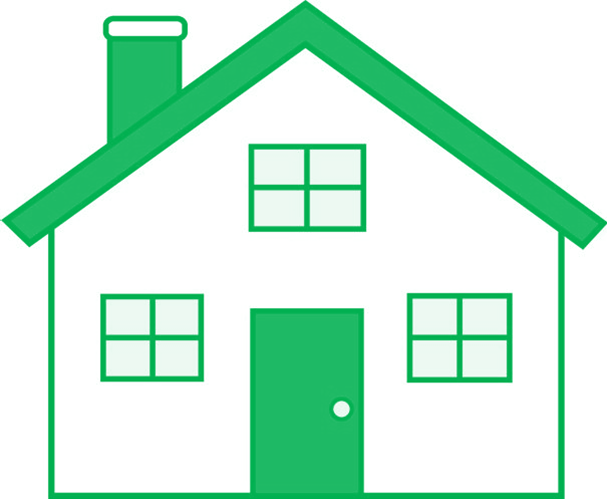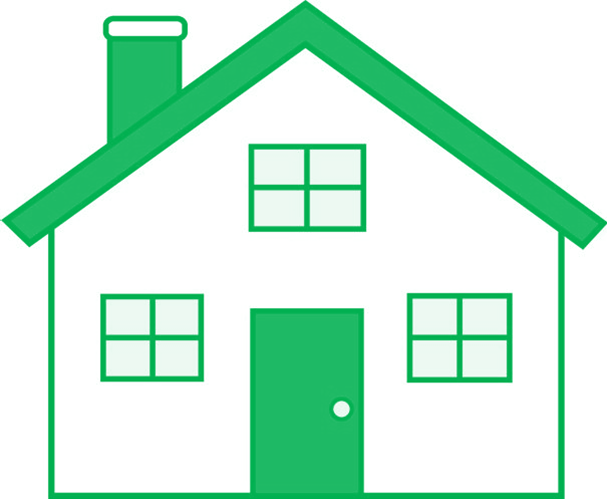 HOME LEARNING LINKS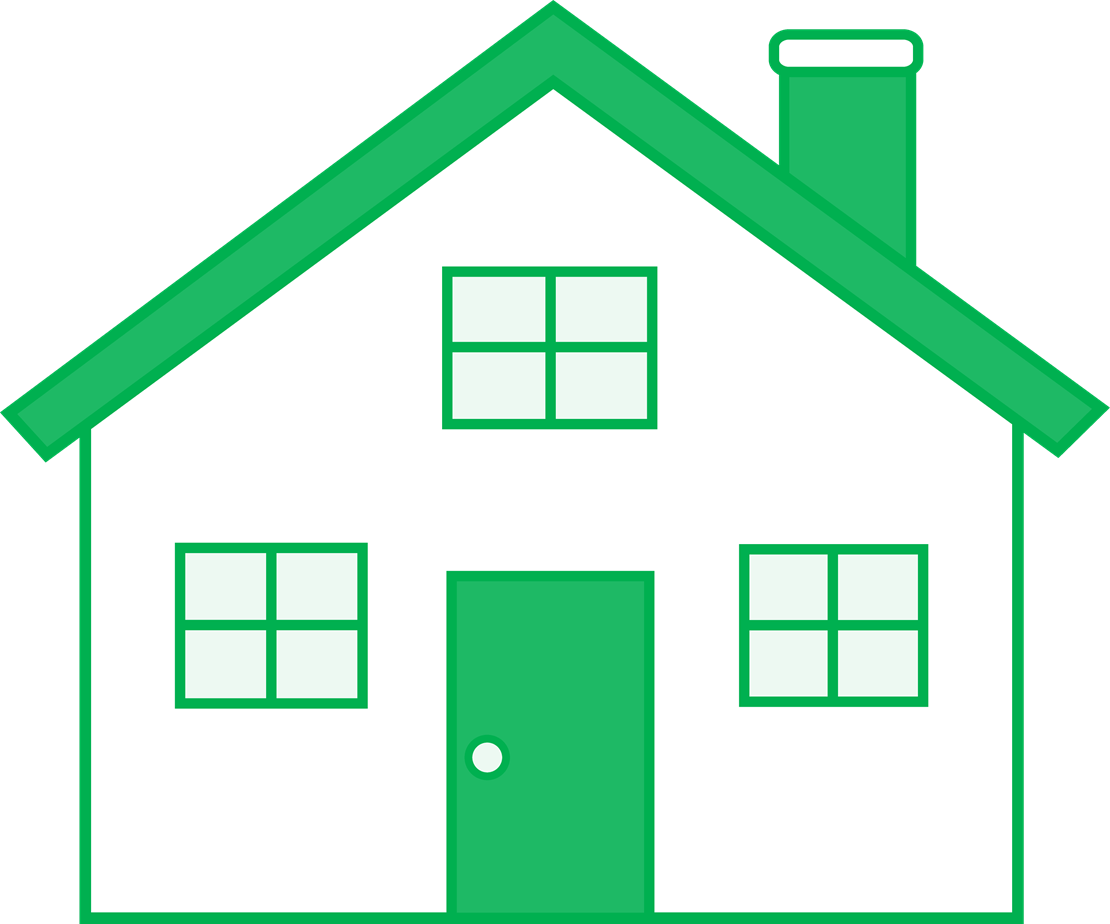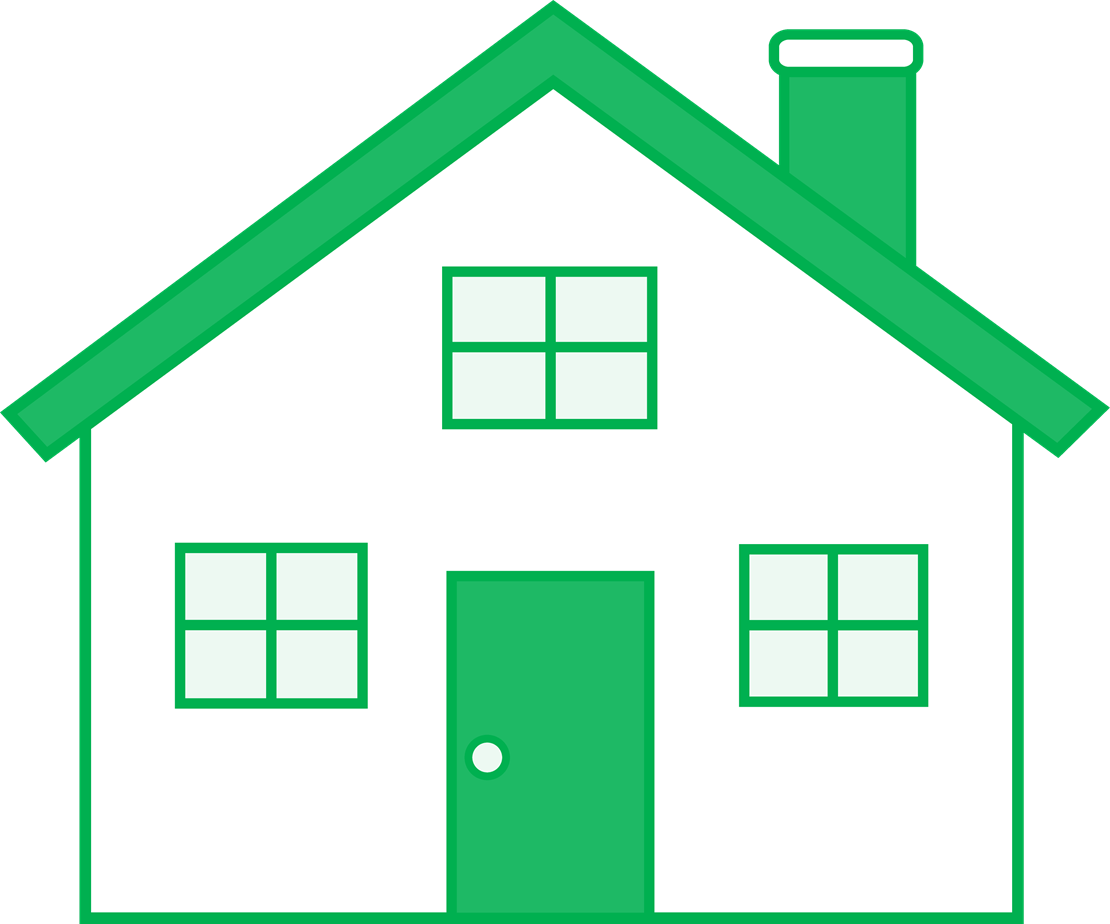 You may find the following websites useful in supporting your child's academic learning
Maths Links
Shape Position and Movement games
Shape Position and Movement (Y6)
English Links
Spelling Rules For Adding Suffixes
BBC KS2 Prefix and Suffix help
Homophones - There, Their and They're
cial, tial, cious & tious suffix rules
cial, tial, cious & tious activity
Grammasaurus Videos to support learning