Welcome To Class 8's Webpage!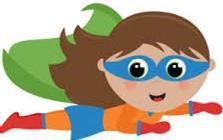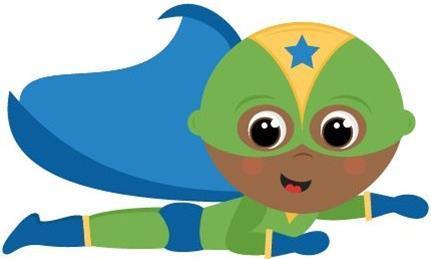 Harrison's Heroes!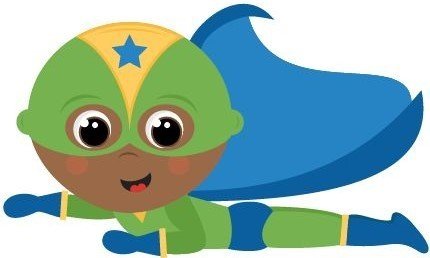 It's the 2021 Spring Term!
Happy New Year and welcome back to Class 8!
I hope you have all had a safe, restful and enjoyable time over the school holidays and that your child is ready to return to school to continue their learning journey.

Miss Baines will be continuing her teacher training and we have some exciting activities planned for your child. It is imperative that your child comes to school every day, ready to learn and work hard so that they make the excellent progress that they are capable of. This is especially important for our Y6 children who, in addition to our spring term learning, will be revising learning from Y3 - Y6 in readiness for the SATs which are scheduled to take place in May.

Homework will continue to be set on Seesaw and your child is expected to complete all the tasks set for them on a weekly basis. We will also be using Seesaw to share class news and announcements.
Please check that your child has their Seesaw login details.

In the event of class closure or if your child needs to isolate, essential learning tasks with accompanying videos will continue via Seesaw. Your child is expected to complete all online tasks (unless you have indicated access issues via the previous school questionnaires). All tasks will be appropriate for your child's stage of development and will be linked to our Spring term curriculum (see below for details).

As always, if you have any questions or queries, you are welcome to email me at c.harrison@cheshamprimary.co.uk<mailto:c.harrison@cheshamprimary.co.uk. where I will endeavour to find a quick solution or arrange a telephone appointment with you. Please continue to contact the office directly to report absences etc.
History
This term we will be learning about the history of Anglo-Saxons and Vikings.
We will look at when these civilizations existed and how they fit in with a timeline of world history. We will explore the geography of Britain and what life was like during this period of history. We will also learn about key historical events and people through the evaluation of a variety of historical sources.
Our historical learning will lead to writing opportunities such as diaries in role, newspaper articles and historical stories.
PHSE
This year our PHSE lessons have a mindful approach which includes strategies to promote a calm and positive approach to learning. Each lesson includes 'Calm Time' which consists of breathing techniques & awareness exercises alongside a musical chime. There will also be 'Pause Points' in which your child will be expected to stop and quietly reflect upon their learning.
Our first Spring topic is called "Dreams & Goals" this includes :
Identify what I would like my life to be like when grown up and that money may help to achieve some of my goals

Identify a variety of jobs/earnings and appreciate the contributions made by people in different jobs.

Further understand what motivates me to help me Identify a job that I would like to do when I grow up and appreciate that learning and education will help me to build the future I desire.

Understand and describe the pursuit of dreams and goals in a culture different from mine and reflect on how this relates to my own journey.

Understand that communicating effectively with different cultures can expand my learning opportunities and appreciate that there are similarities and differences between myself and young people in a different culture.

Encourage everyone to support each other in their pursuit of dreams and goals and understand that in doing so I am making a positive contribution to my local and global communities.
After half term, our second topic is called "Healthy Me" this includes :
An awareness of the mental and physical health risks involved with smoking and the misuse of alcohol and to make informed decisions if faced with peer pressure.

To know and put into practice emergency aid procedures including how to get help and how to remain calm in emergency situations.

Develop awareness of how sources of media and popular culture promote body types and to reflect upon this critically to maintain a positive view and respect for who I am.
To understand the role food can play in people's lives and to reflect upon this to ensure `i respect and value my body.
Consolidate and expand upon my awareness of healthy choices to further develop the motivation for a healthy and happy lifestyle
RE
At the start of the Spring term, we will consolidate and expand our understanding of the Jewish faith. Looking further at key traditions, celebrations, artifacts and places of worship.
After half term, we will expand upon our understanding of Easter.
Looking specifically at the theme of trust and betrayal.
Art and DT
Over the full spring term, we will be linking our learning to our history topic. We will explore historical artefacts such as pottery and jewellery created in Anglo Saxon / Viking eras to inspire and create our own designs using a variety of tools and clay.

Dates for your diary for this term;-
Friday 12th February - School closes for the half term holiday.
Monday 22nd February - School reopens for the 2nd half of the Spring Term.
Thursday 1st April - End of term - school closes for the Easter holiday.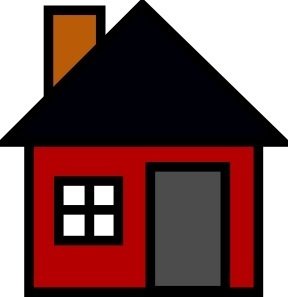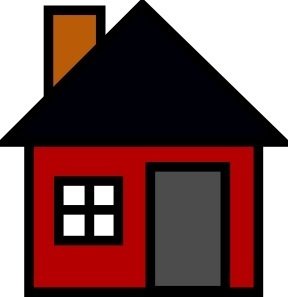 HOME LEARNING LINKS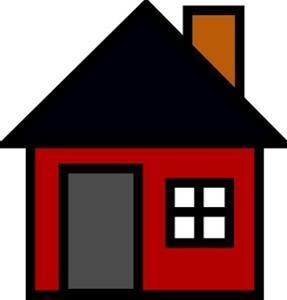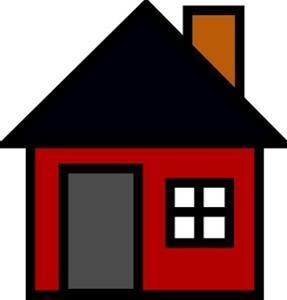 You may find the following websites useful in supporting your child's academic learning.
Maths Links
Shape Position and Movement games
Shape Position and Movement (Y6)
English Links
Spelling Rules For Adding Suffixes
BBC KS2 Prefix and Suffix help
Homophones - There, Their and They're
cial, tial, cious & tious suffix rules
cial, tial, cious & tious activity
Grammasaurus Videos to support learning