Welcome to the Foundation Stage!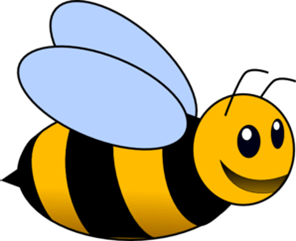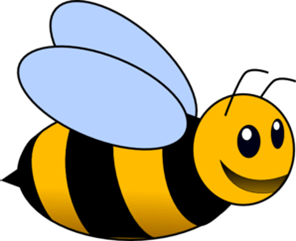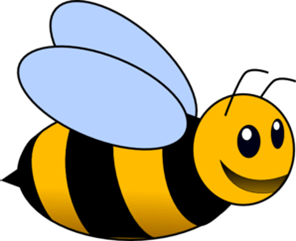 HONEY BEES & BUMBLE BEES!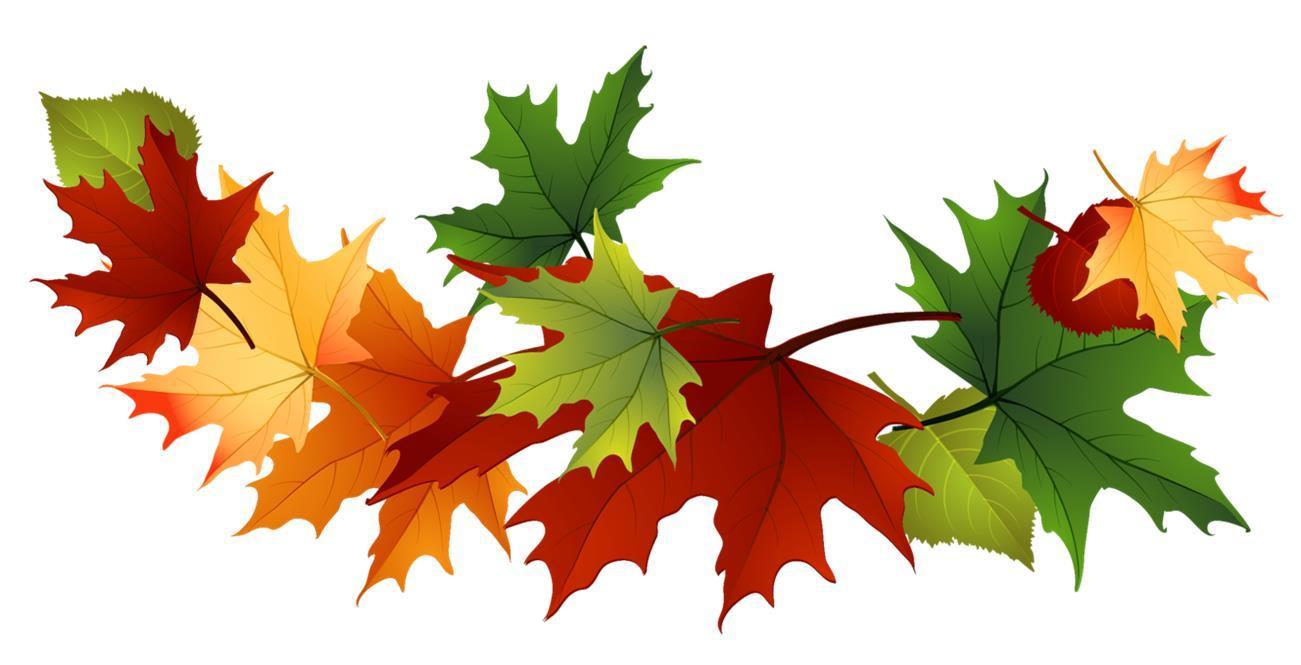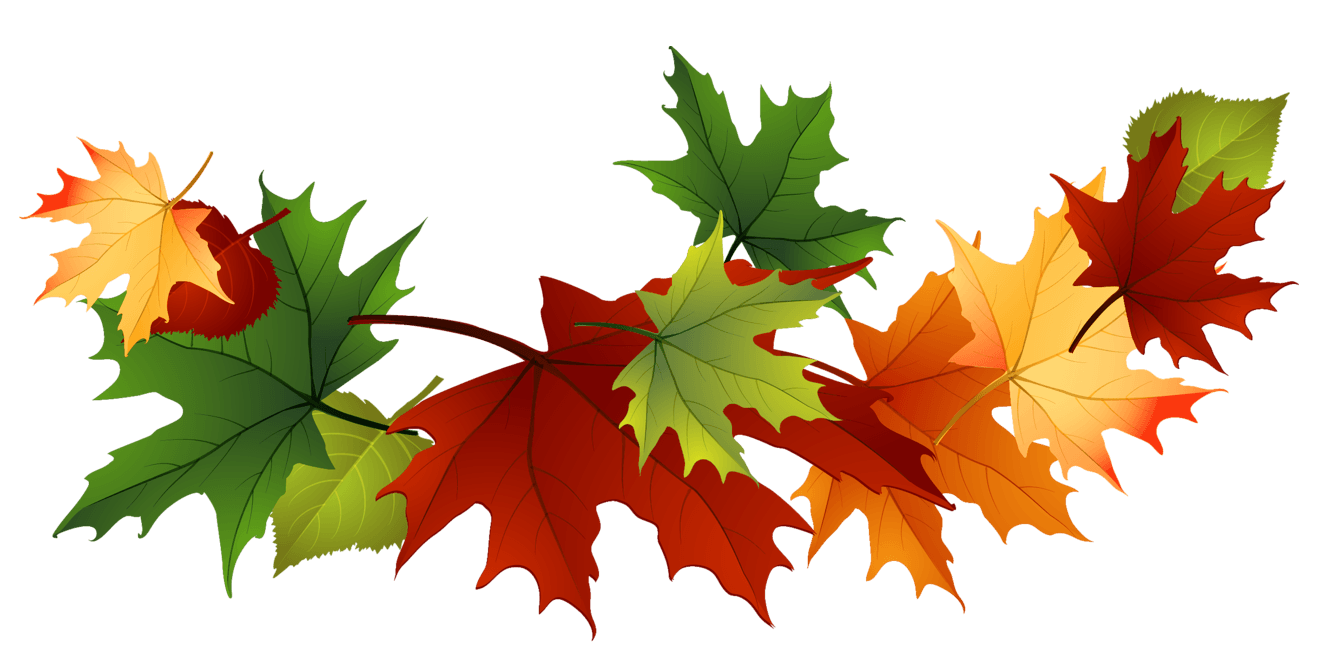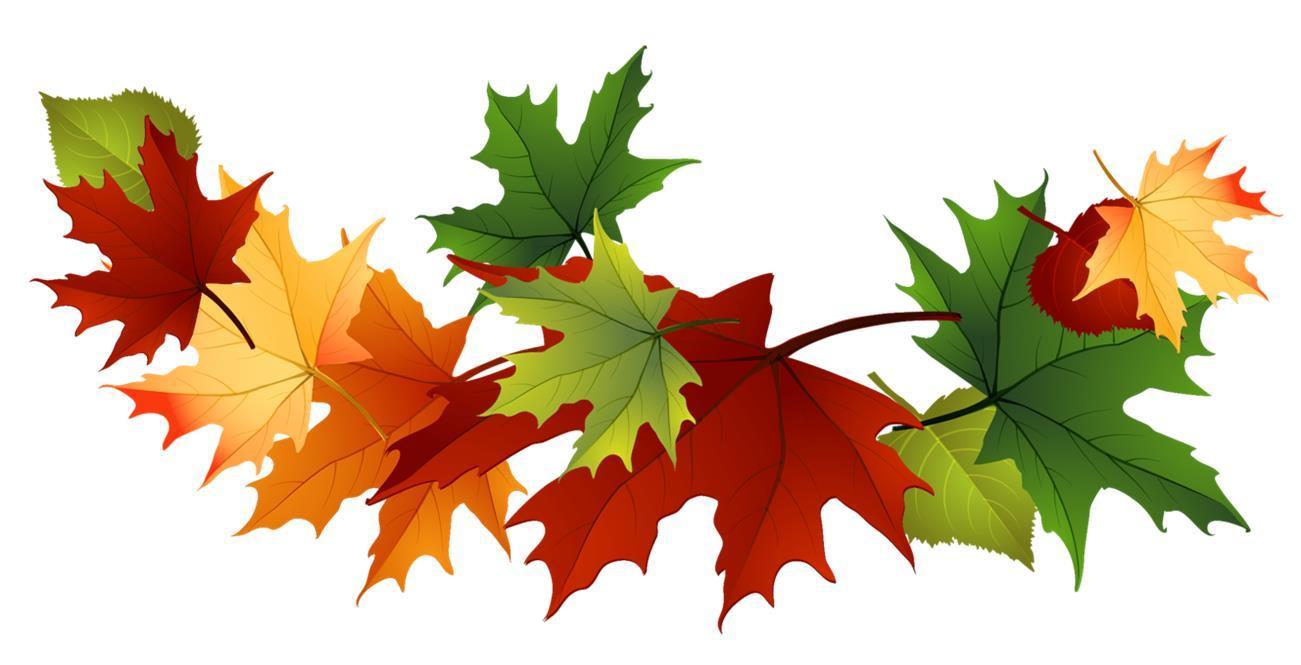 AUTUMN TERM 2021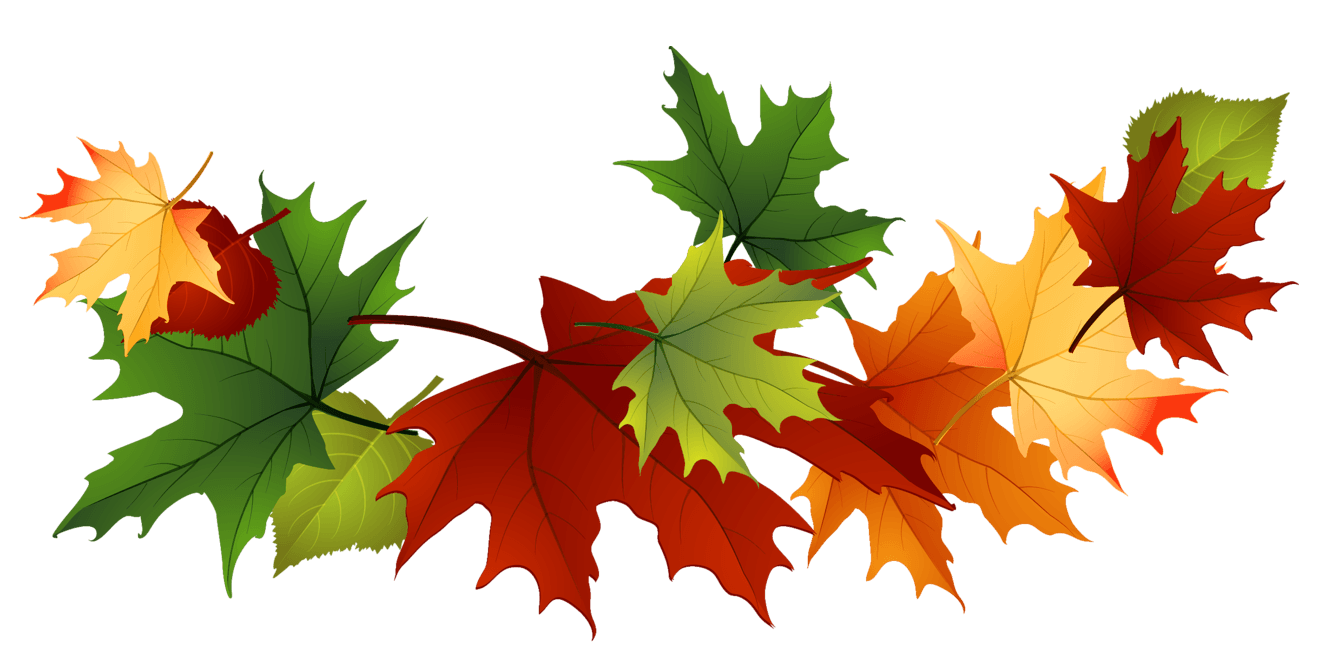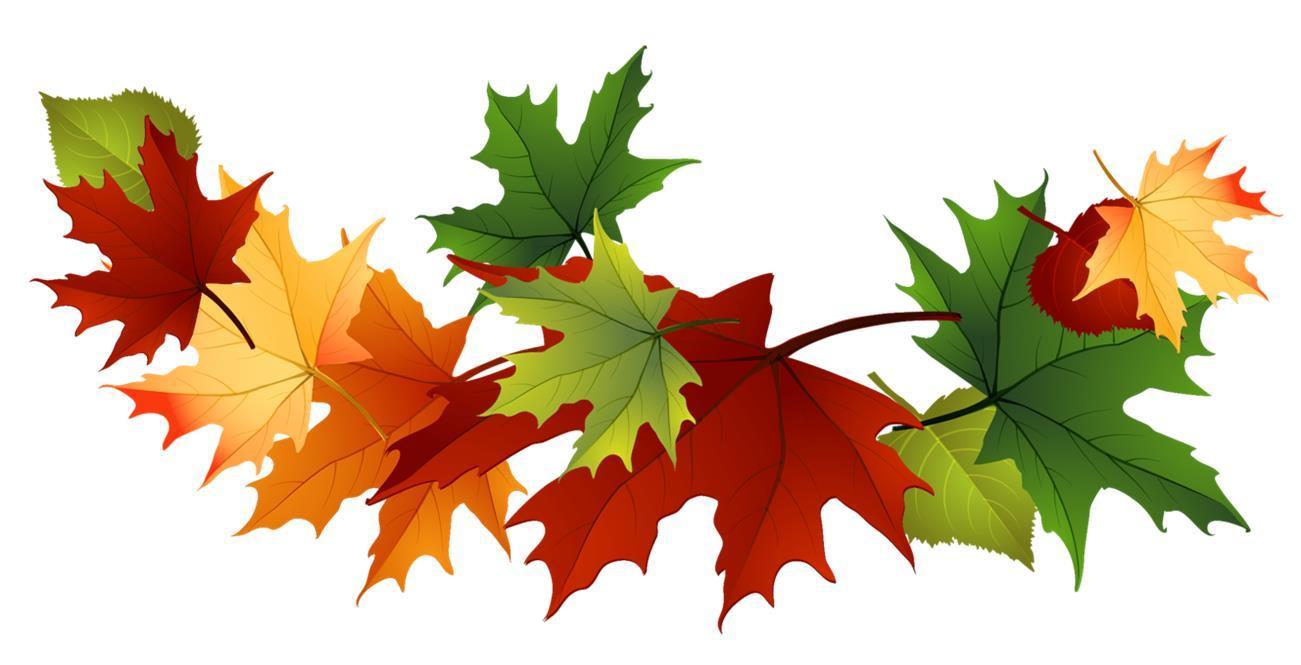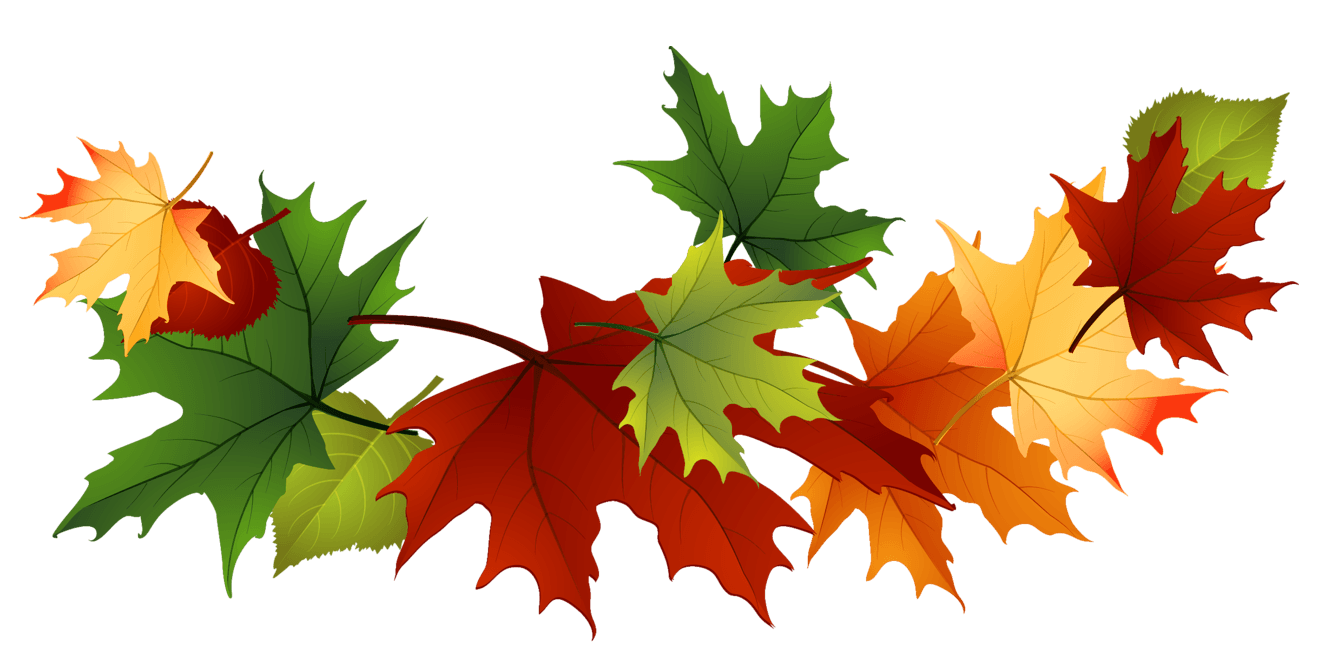 We are delighted to welcome our new children and parents to Chesham Primary School. We hope you've had a lovely summer and your children are ready and excited to start their Reception year.
We aim to help the children settle into school life as quickly as possible and to keep you well informed on what is happening in class so that we can work together to support your child's learning. We have some useful information for parents / carers and children...
Reception Staff Team
Honeybees Class (HB)

Bumblebees Class (BB)

Teachers

Miss Langston -Monday and Tuesday

Mrs Percival- Wednesday, Thursday and Friday

Mme Binns – French

Mrs Gorton- every day except Tuesday

Mrs Barker-Tuesdays

Mme Binns – French/PE

Teaching assistants

Mrs Malaniuk

Miss Hunt

Mrs Pannas

Miss Hunt
Working with Parents and Carers
At Chesham value parents and carers as a child's first educator and ensure that parents are fully involved in their child's education.
We use 'Tapestry Online Learning Journal' to share and record your child's achievements in class and we encourage parents to use it to share and celebrate achievements at home.
We aim to provide 'parent workshops' termly to give parents an insight into our curriculum and how you can help at home. We will also provide opportunities for parents/carers to participate in learning through 'stay and play' and celebrations when it is safe to do so.
Your child's reading diary can be used to communicate with school on a day to day basis. Please feel free to write any short notes for your class teacher in the diary. e.g if someone different is picking your child up or your child has lost something.
Our school uses the 'Parent hub' app to send messages and letters to parents. The foundation stage webpage is updated regularly and lists important dates, information and an overview of what your child will be learning each half term (www.cheshamprimaryschool.co.uk).
We have a fantastic Parent Support Advisor, Lindsey Cawte, who is available on a Monday. She works with parents and families to support children in school and beyond. This may be around behaviour, wellbeing, parenting advice, links to external agencies such as housing and health visiting.
Weekly Timetable and Teaching in the Reception
In the Early Years Foundation Stage children learn best when they experience learning first hand, through meaningful interactions with others, through physical activity and through play. The Early Years curriculum emphasises three prime areas of learning:
Personal, social and emotional development

Communication and Language

Physical development
The curriculum breaks down into four further areas of learning:
Teaching in Reception is organised through a range of approaches and provides a balance of child initiated and adult-led activities:
Planned focused activities where adults work with a small group of children at a time. Teachers will differentiate the activity to meet the needs of every child participating.

Small group teaching of early reading and writing skills through guided reading and guided writing.

Whole class teaching for short periods of time e.g. maths, literacy, phonics, story time, songs and rhymes and discussions.

Opportunities for teachers to work alongside children as they develop their own interests in particular areas of the curriculum.
Here is an example of a typical day/timetable
8.50- Welcome, self registration
9.00- Maths Lesson; whole class teaching
9.15- Small group work and free play
9.55- Phonics Lesson; whole class teaching
10.15- Playtime on the playground
10.30- snack time
10.40 – Literacy lesson, whole class teaching
10.55 – Small group work and free play
11.50 – Lunchtime / playtime
1.00- Whole class topic work/music /French
1.15 –Free play/guided reading/PE
2.50 – Storytime
We are really looking forward to working with you and your children and making this a very successful year.
Thank you for your support
Mrs Percival, Mrs Gorton and Miss Langston
Key dates for the 1st half of the Autumn Term;-
Tuesday 2nd November - School reopens for the 2nd half of the Autumn Term.
Friday 17th December - School closes for the Christmas holidays.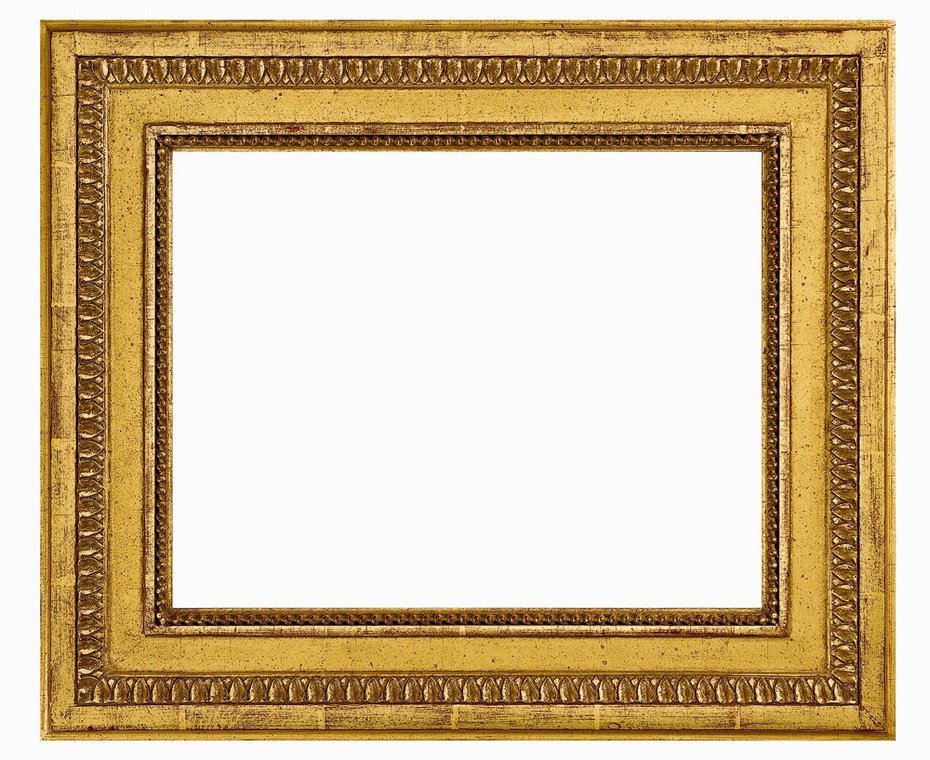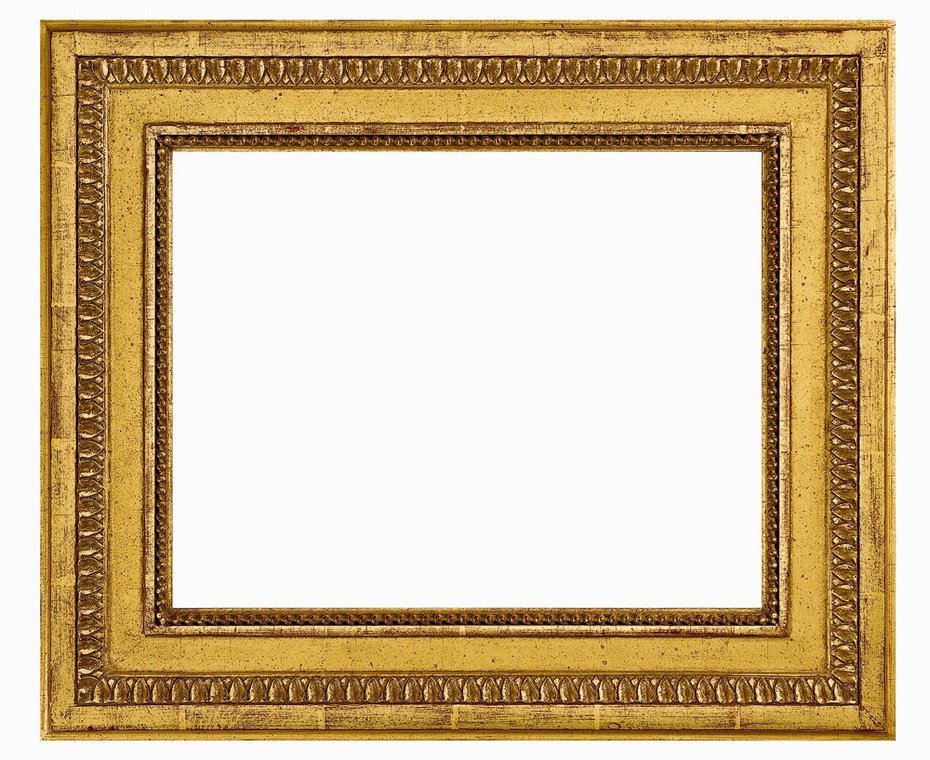 OUR PHOTO GALLERY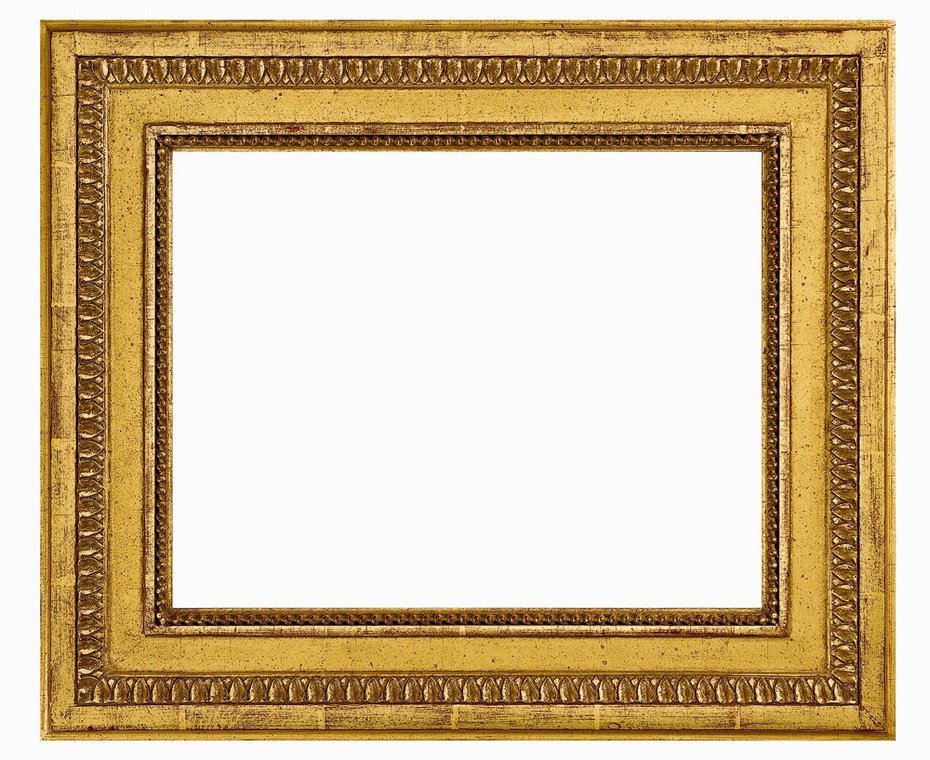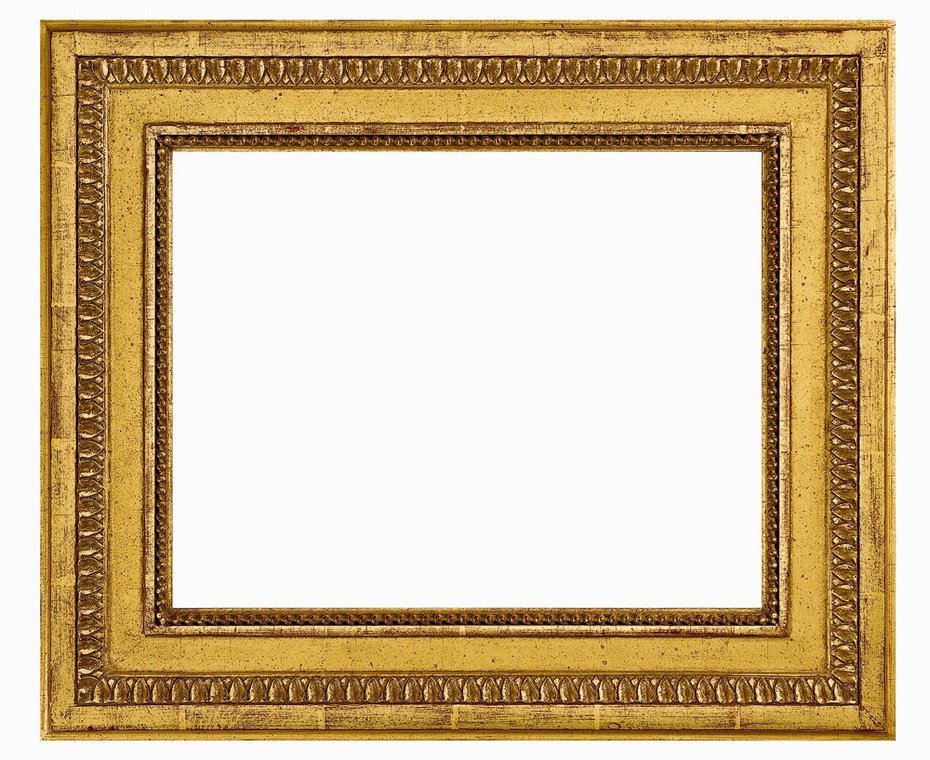 Below - Our outdoor work/play areas & indoor work areas (pre Covid-19 reorganisation)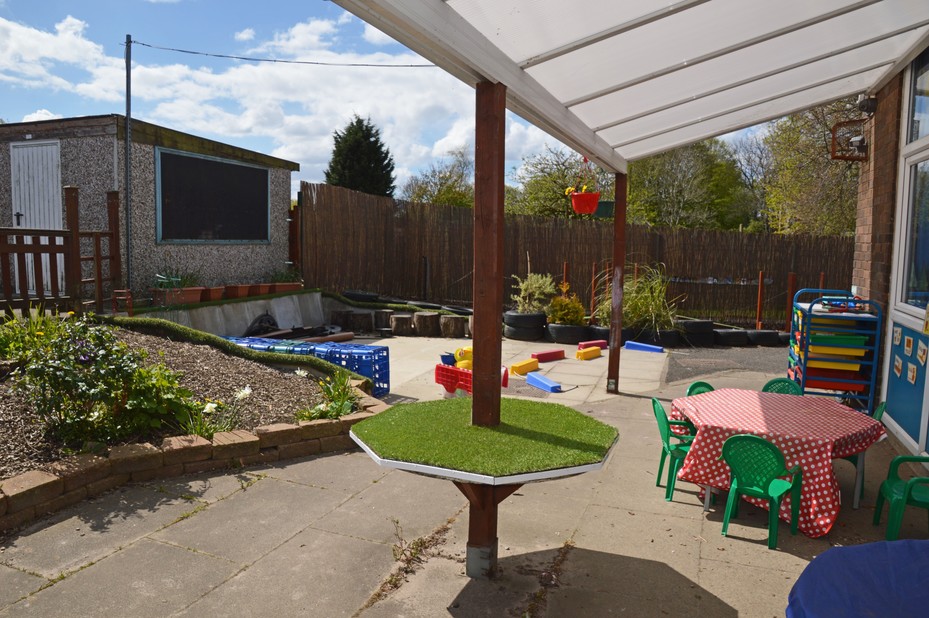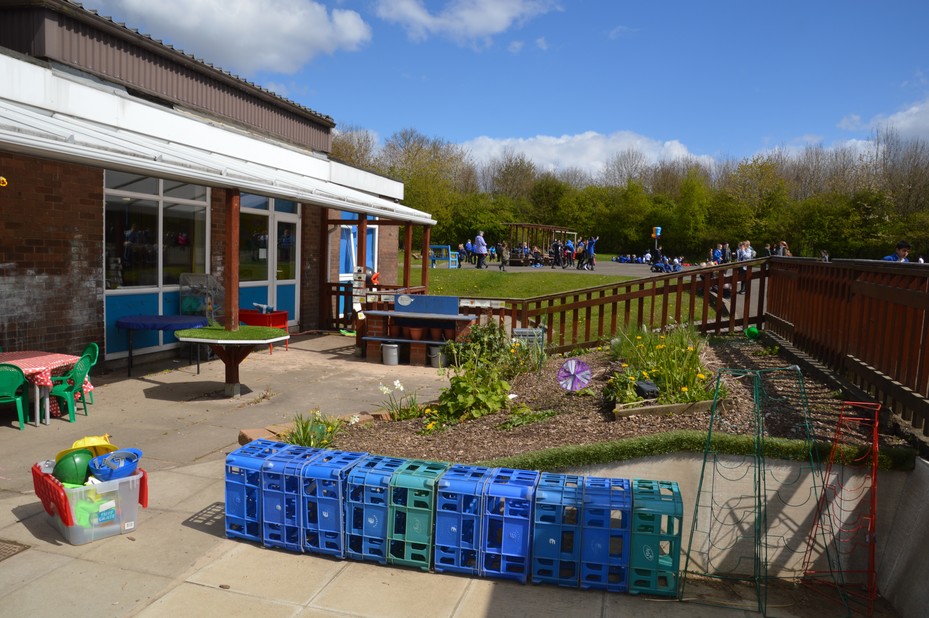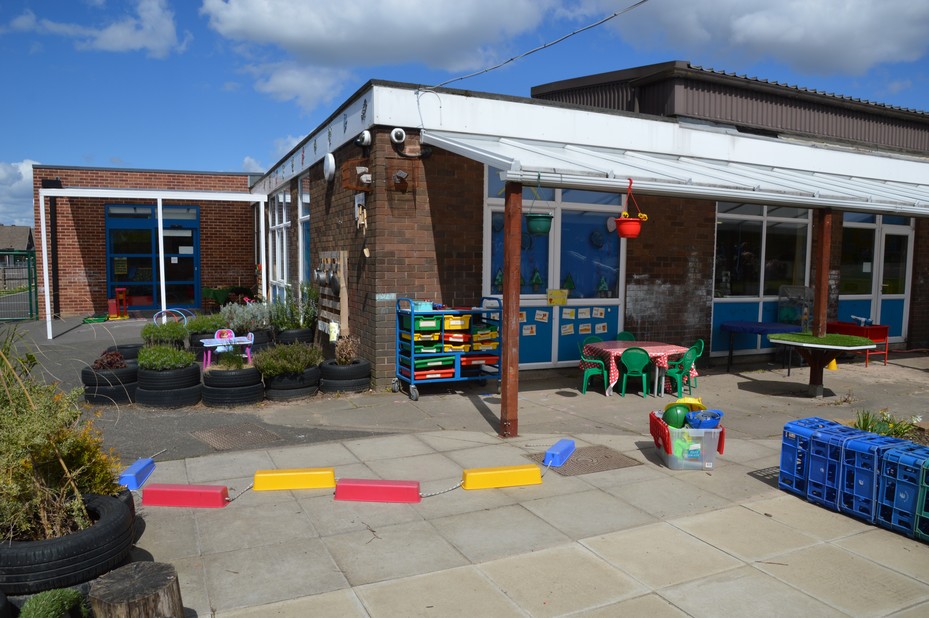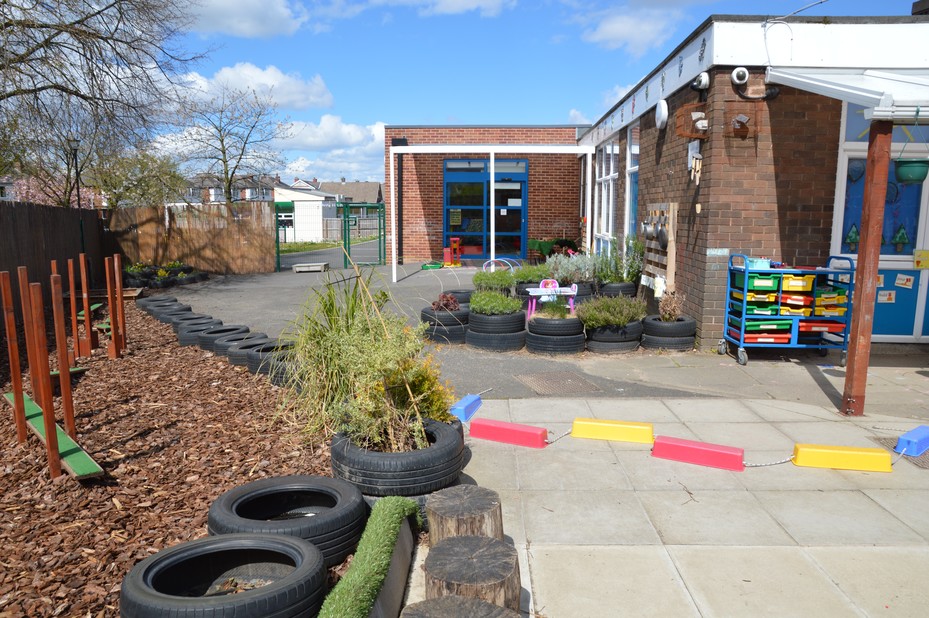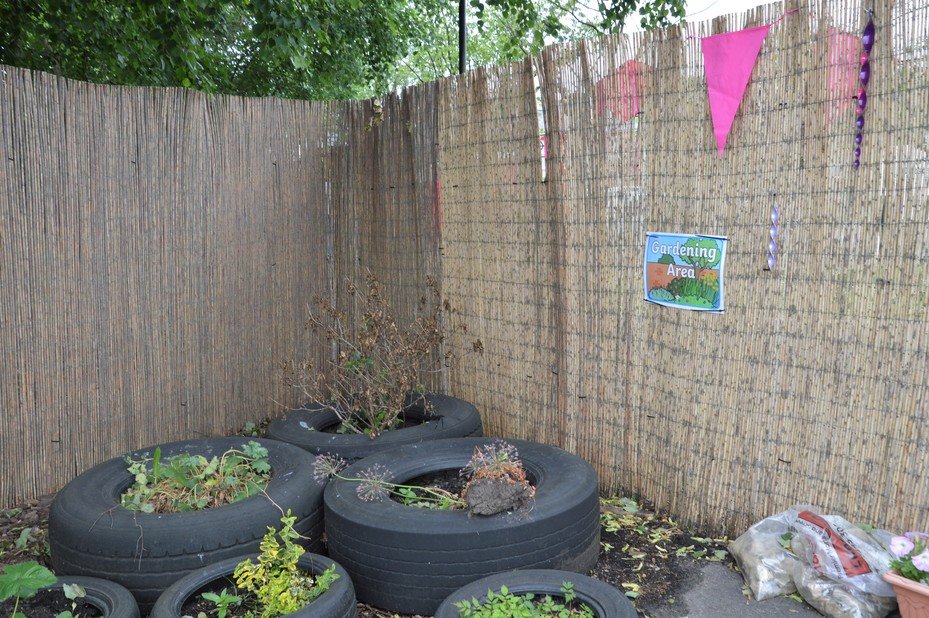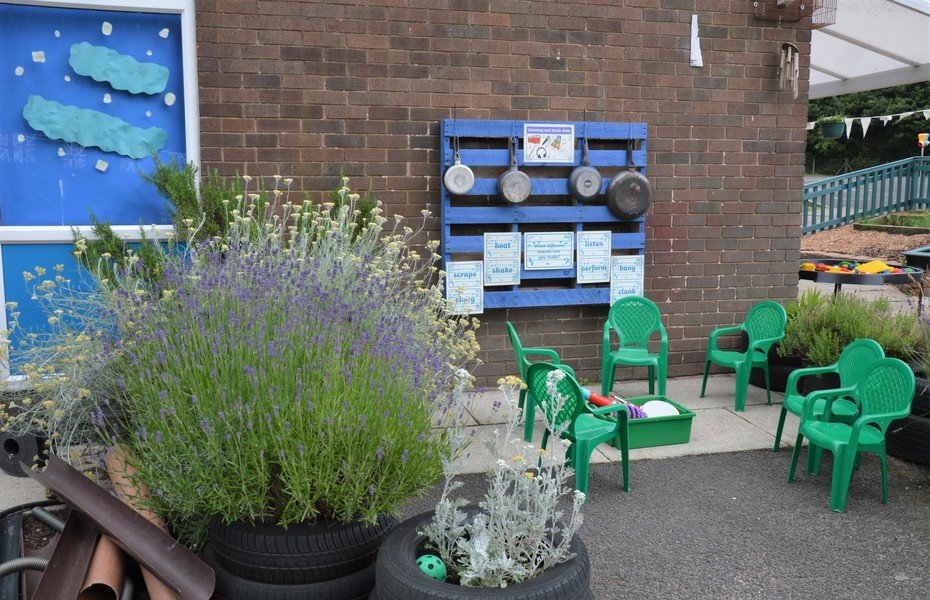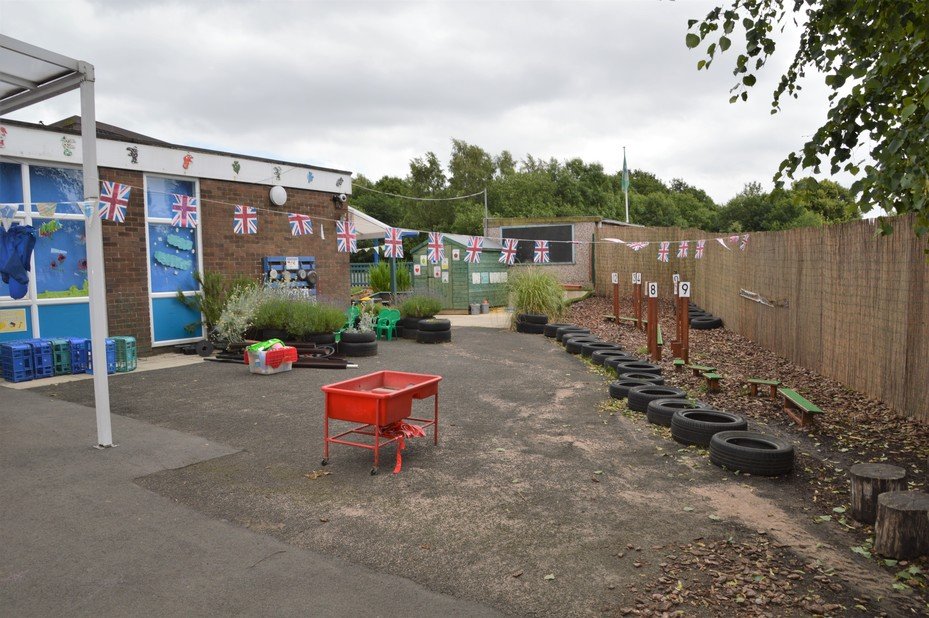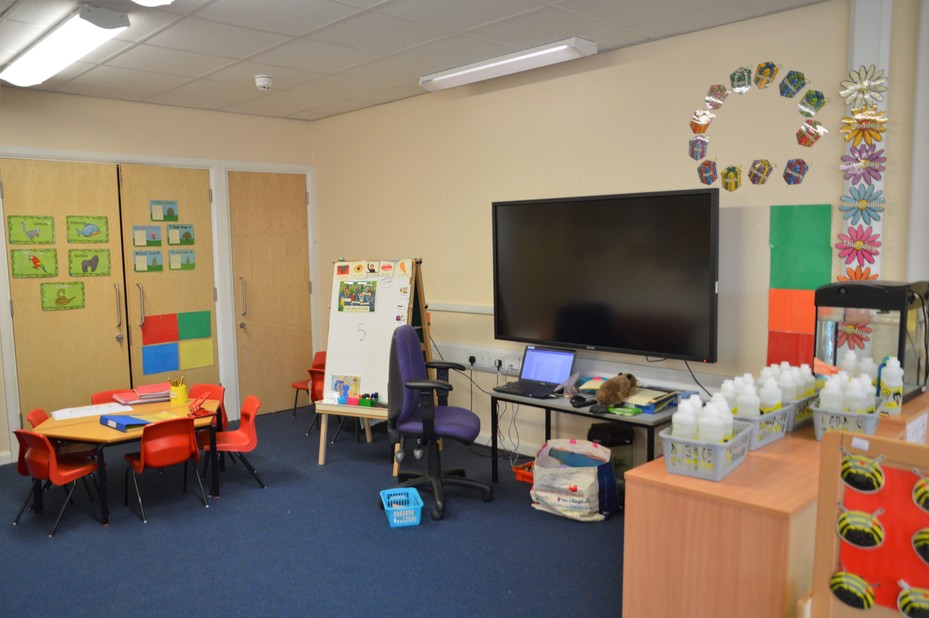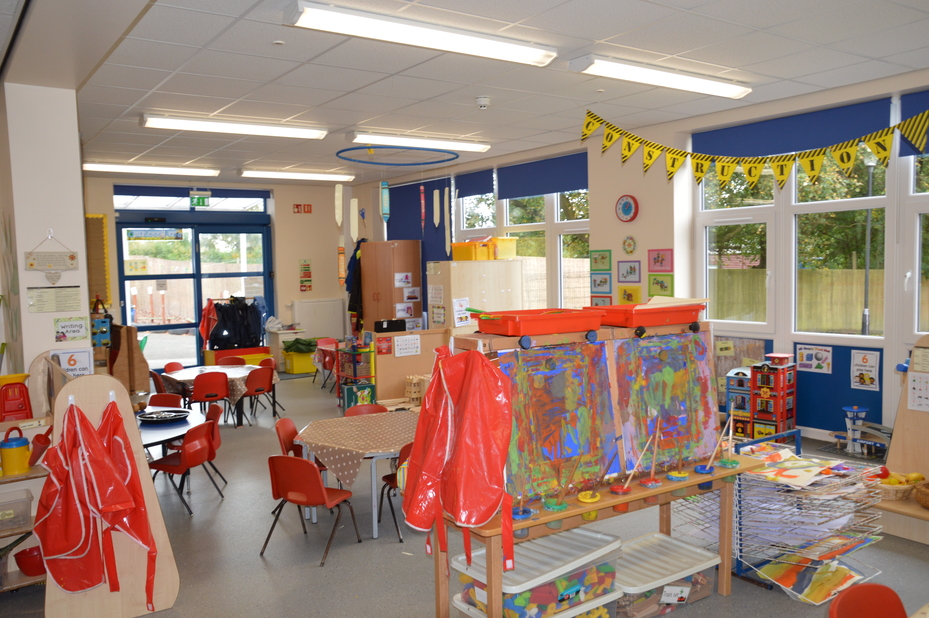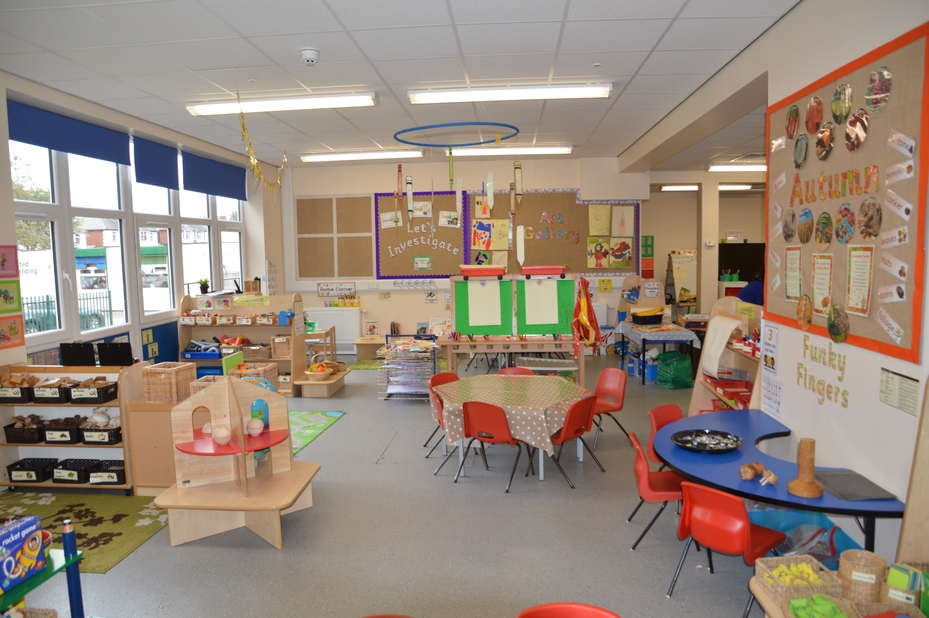 Below are some useful links to sites and activities that you might still like to use at home
https://new.phonicsplay.co.uk/
https://www.bbc.co.uk/teach/school-radio/nursery-rhymes-songs-index/zhwdgwx