Welcome to the Foundation Stage!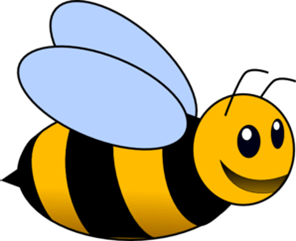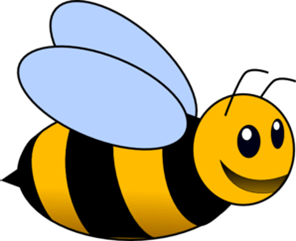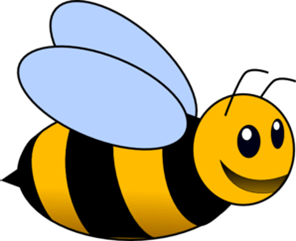 HONEY BEES & BUMBLE BEES!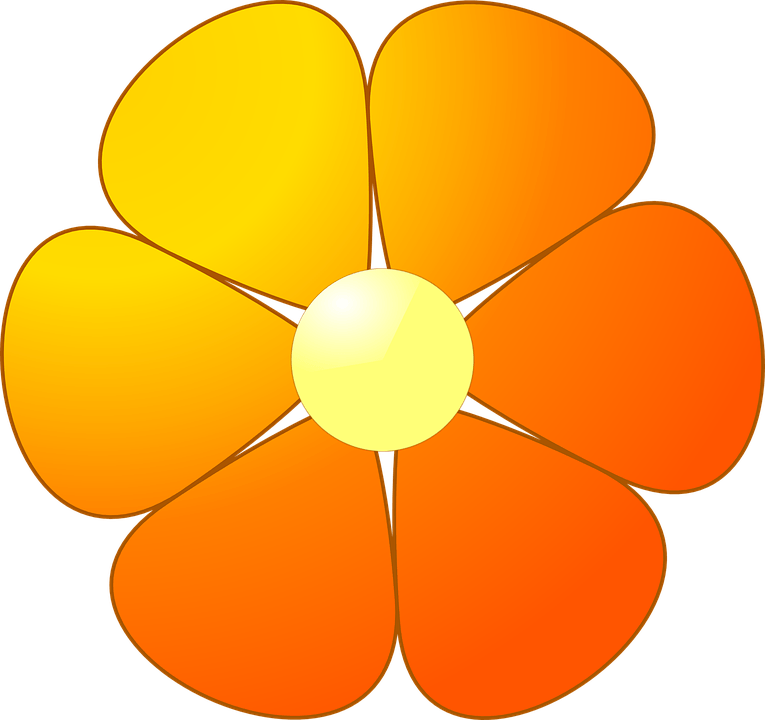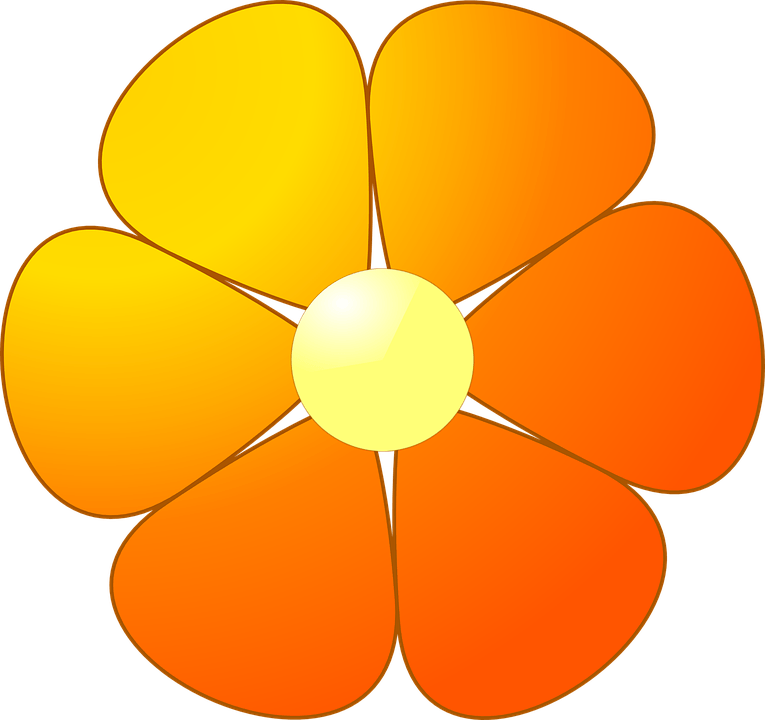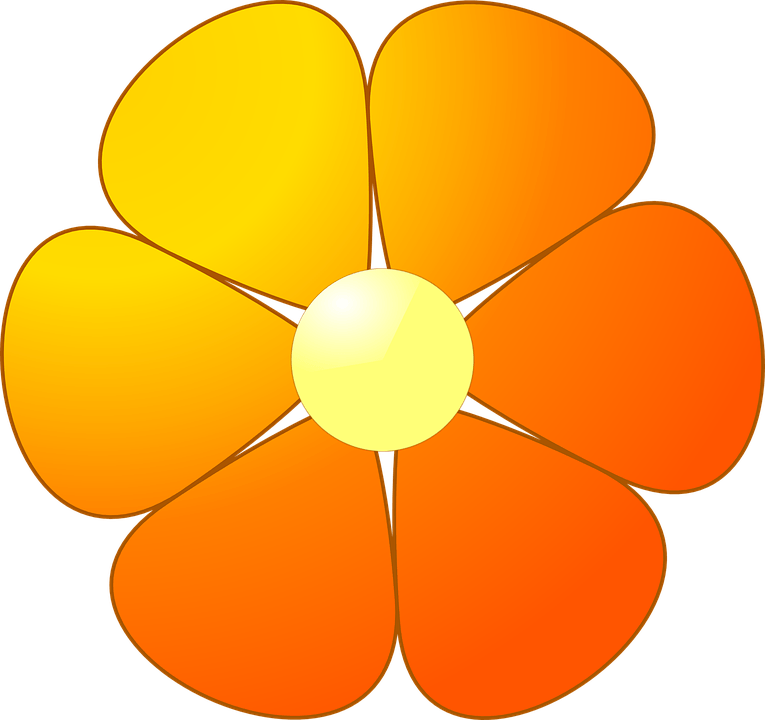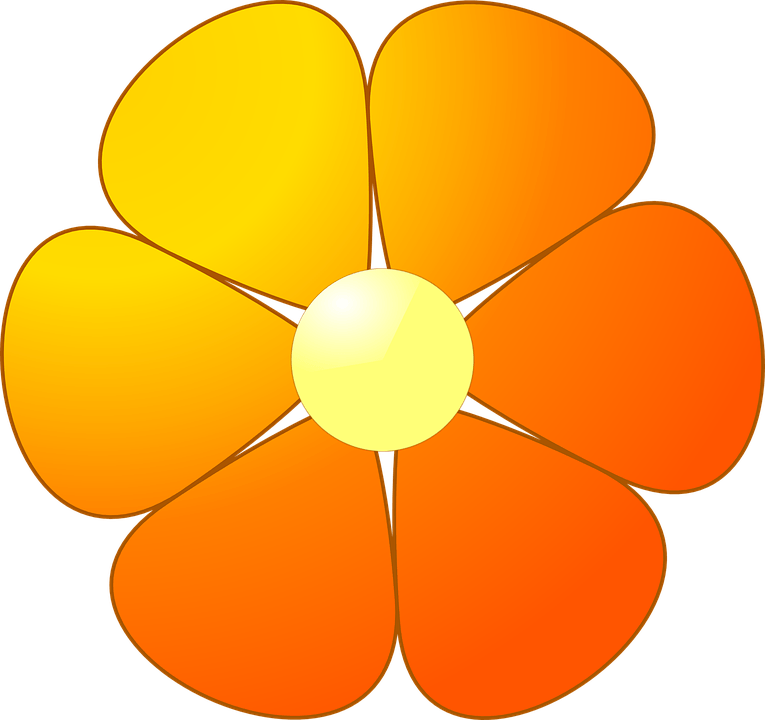 It's The Summer Term!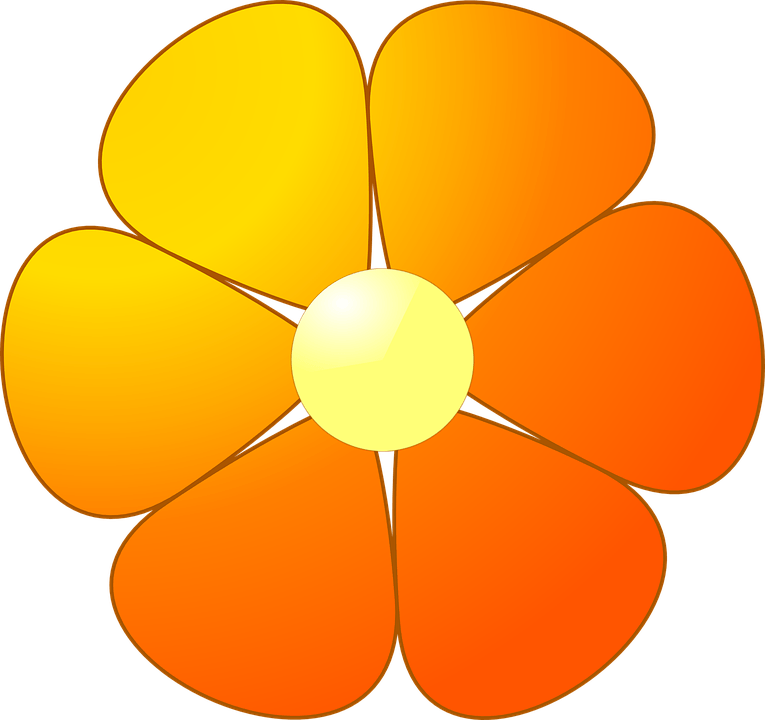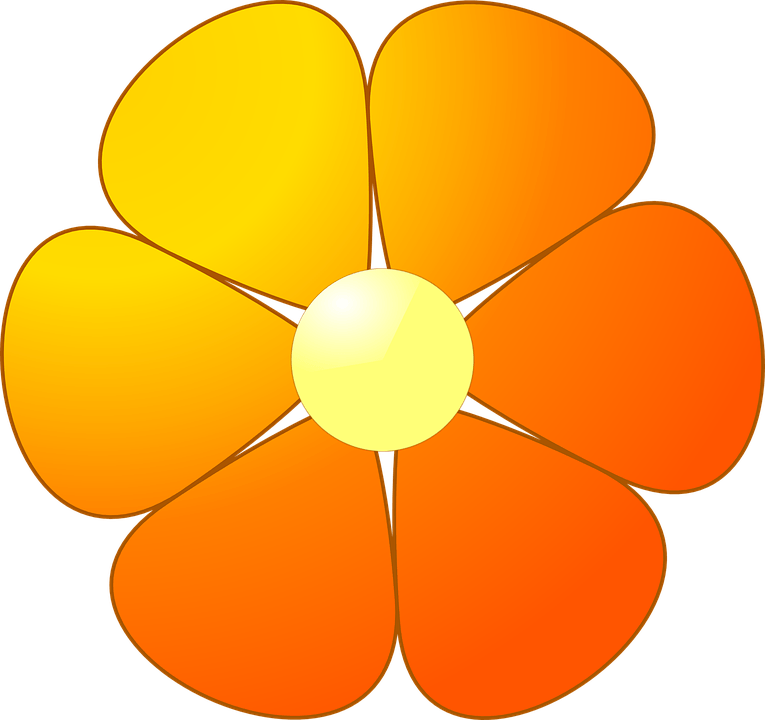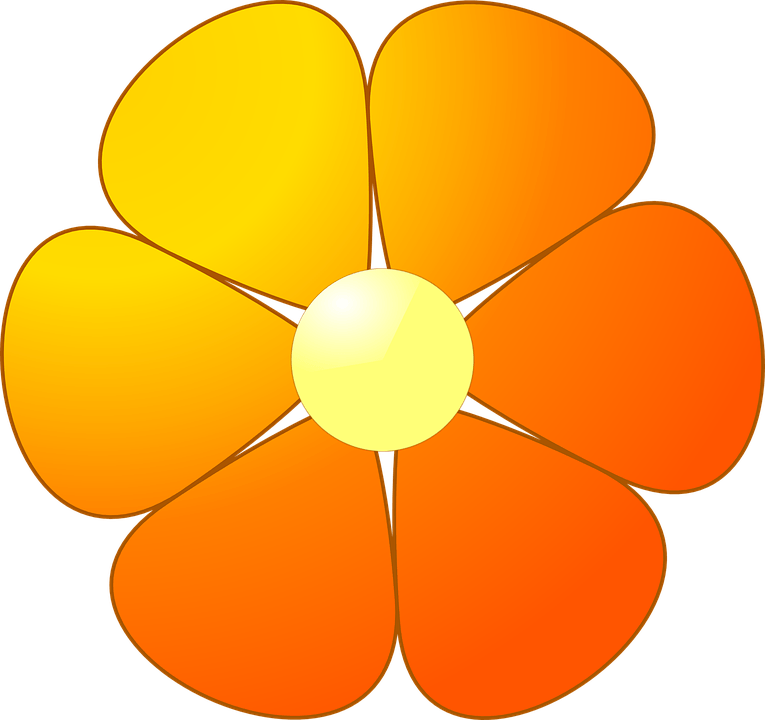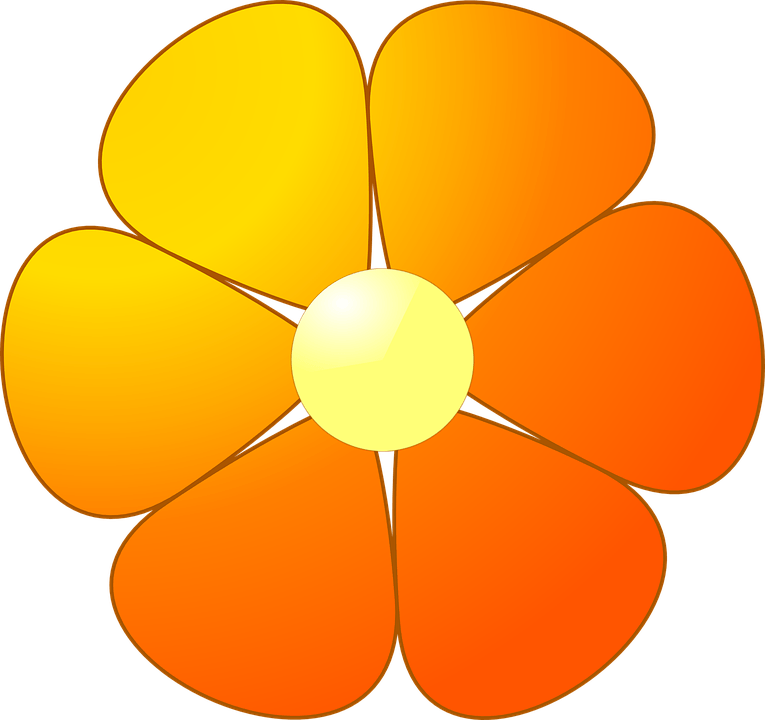 Curriculum Summary Summer 1 - 2022
Welcome back!
We hope you had an enjoyable Easter break, and the children are refreshed and ready for another exciting half term in Reception.
Our main topic is 'Animals Near and Far'. We will be learning about a variety of animals and their young and the environments in which they live. The children are really looking forward to visiting Smithills Farm where they will have the chance to get up close to the farm animals and find out more about how to look after them.
Communication and Language
We will be:
Reading, discussing and retelling stories about animals – 'The Little Red Hen' 'We're going on a Bear Hunt' 'What the Ladybird Heard'

Using new language from stories read in our role play.

learning new vocabulary linked to 'animals, their young, their environments'

Using 'connectives' in our sentences to explain ideas

Talking about what we have learned and asking questions to find out more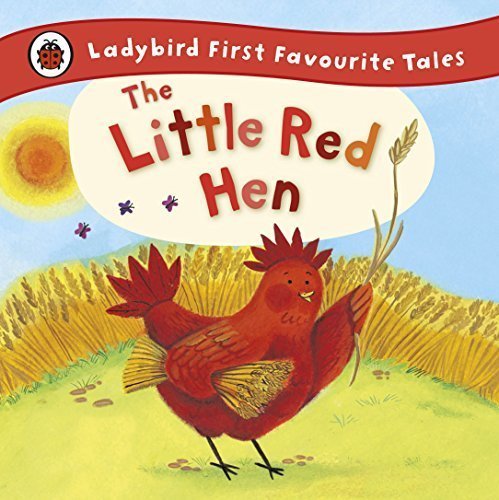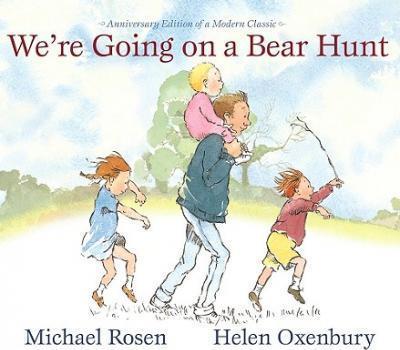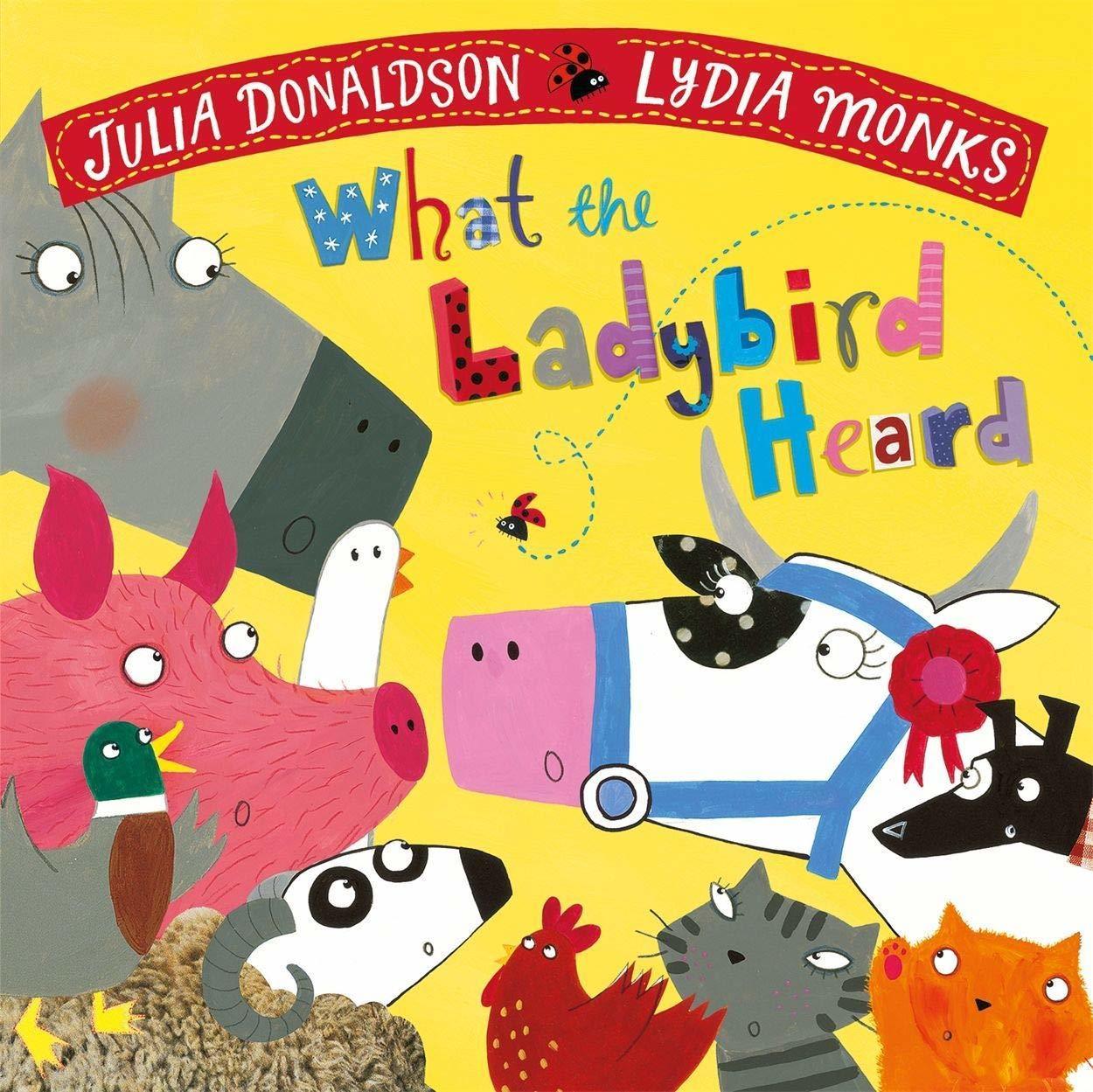 Literacy
The children will be learning to:
Read and discuss a variety of stories and non-fiction texts about animals

Become familiar with stories so they can retell and re-enact them during play.

Identify story characters, settings and main events.

Use books, computers and digital devices to retrieve information

Read books that the children can decode using their developing skills.

compose and write simple sentences using a capital letter and full stop

reread what they have written to check it makes sense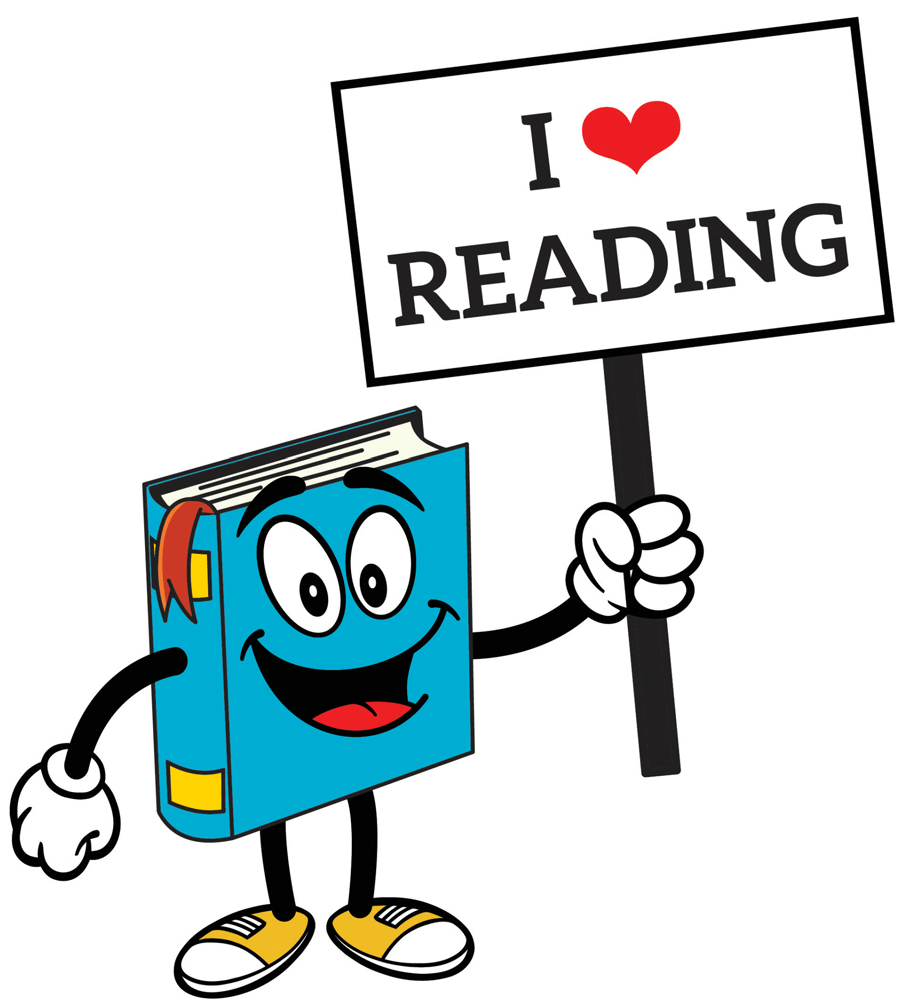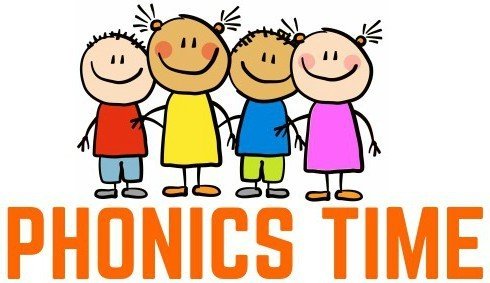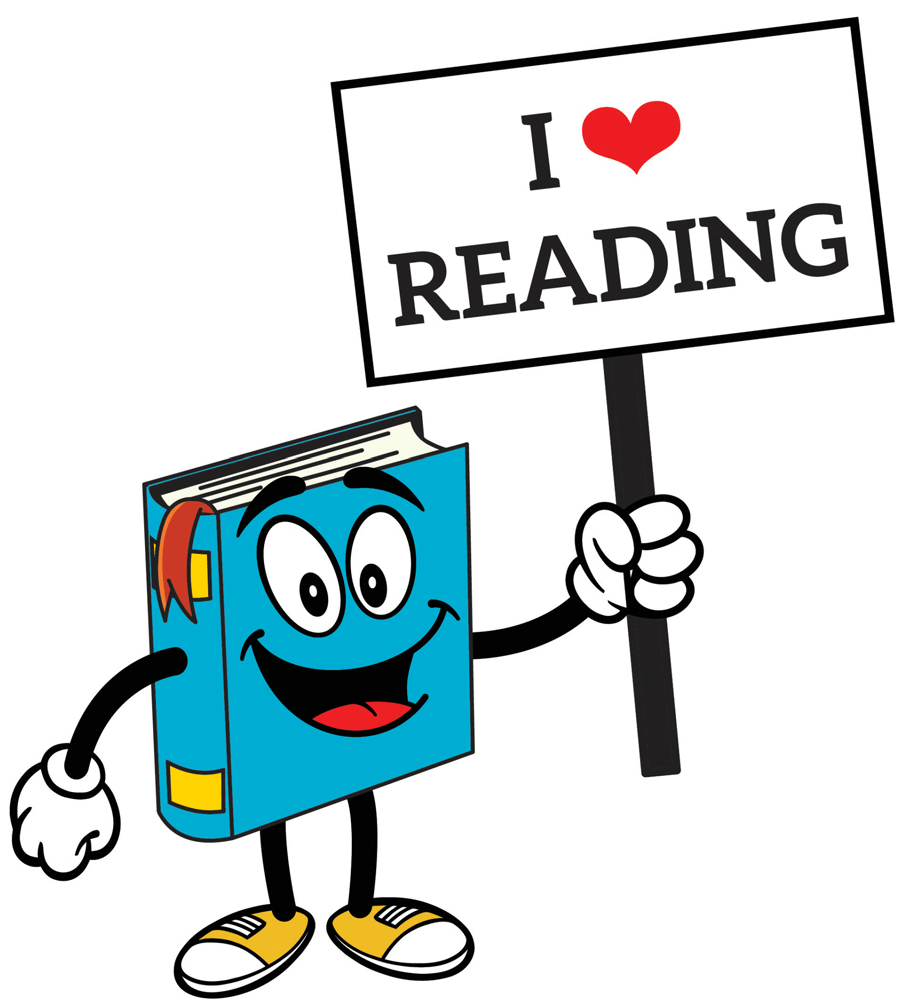 Phonics
Daily phonics lessons will focus on learning to:
recognise new 'key words' by sight and identify these words in the books we read together.

Read sentences by blending sounds

Write simple sentences dictated to them using phonic skills and knowledge of key words.
Maths
The children will be learning to:
Count forwards to and backwards from 20

count on and back starting from any number within 20

Match numerals to number words

find one more and one less than a number

represent and order numbers to 10 and beyond

identify smaller numbers within a number

Quickly recall number bonds e.g number bonds for 4 are 2+2, 1+3, 4+0

use inverse operations, if 3 and 4 makes 7, 7 take away 4 equals 3

double numbers

name and describe 2d and 3d shapes

Continue a more complex repeating pattern

Compare length and capacity using appropriate vocabulary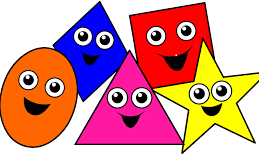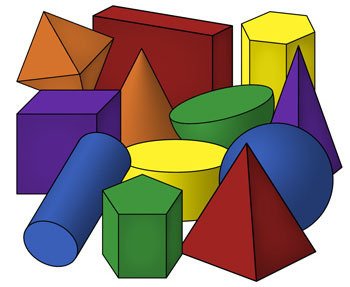 Physical Development
We will be learning to:
show accuracy and care when drawing

Write all numerals correctly

Form letters using long downward movements correctly – l i t j u y

Revise letters in the 'c family' – c o a d g e f s q

Use a range of small tools and equipment

Combine different movements with ease and fluency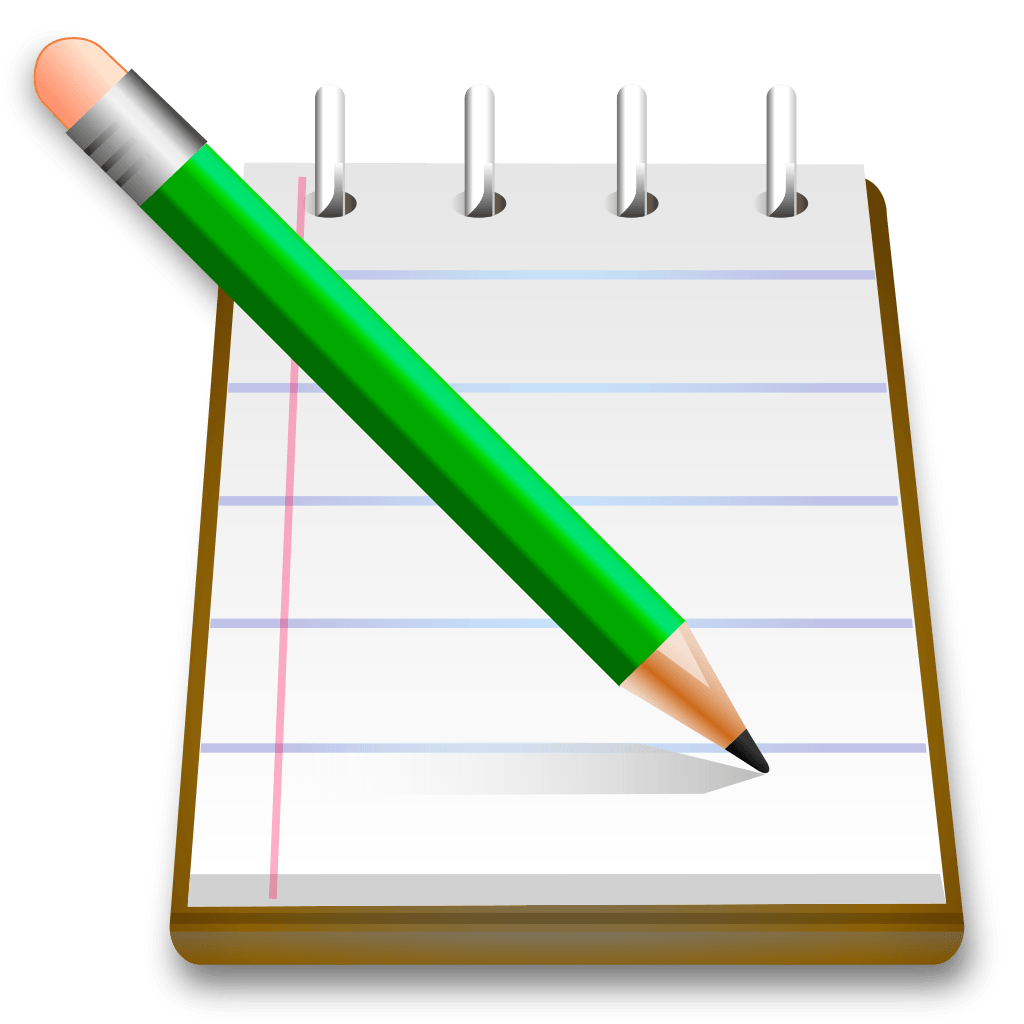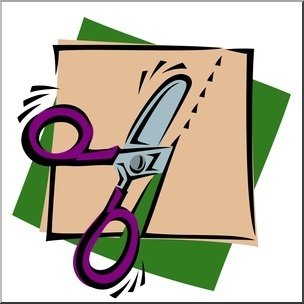 In PE lessons we will be learning to:
Explore ways to use our feet to move a ball

Control a ball using the feet

Develop dribbling skills

Kick a ball to hit a target

collaborate and work with a partner or in a small group

Develop gymnastic skills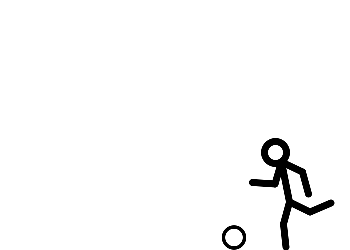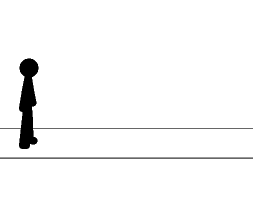 Personal, Social and Emotional Development
Through circle time and the Jigsaw' topic 'relationships' we will be focussing on
How to make friends

Ways to solve problems and stay friends

Learning about the impact of unkind words

Ways to manage our feelings

How to be a good friend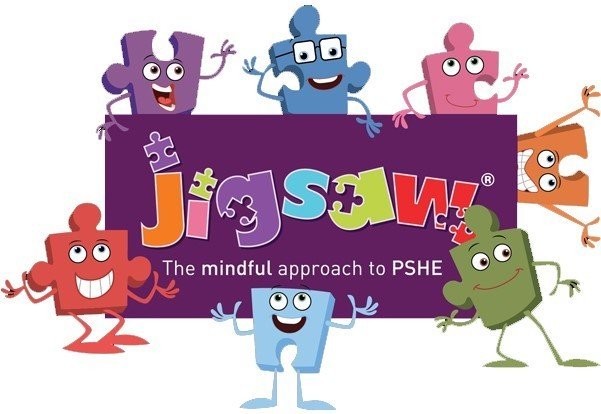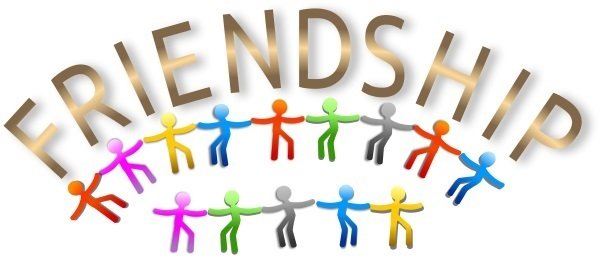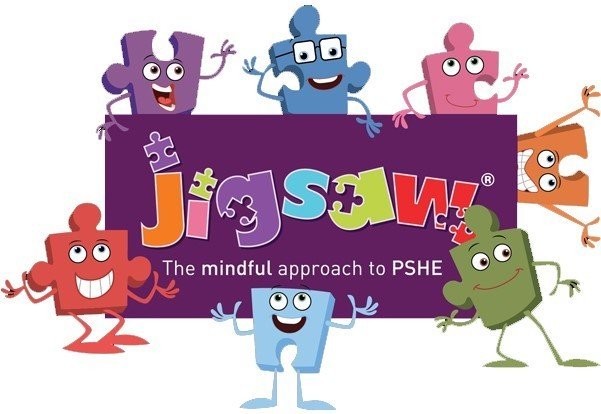 Understanding the world
Through topic lessons and activities we will be:
Finding out about different places and habitats where animals live.

Observing animals in their environments

Recognising environments that are different to the one in which we live

Talking about similarities and differences in relation to animals and places

Explaining why things occur and how things change

Using ICT to research animals

Making maps and plans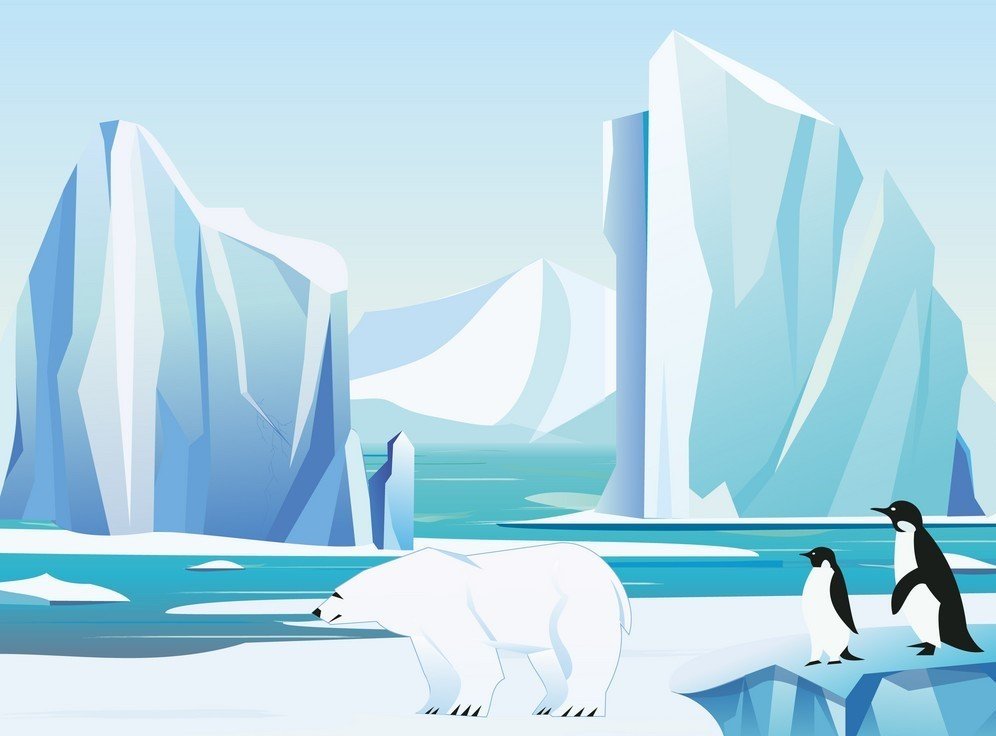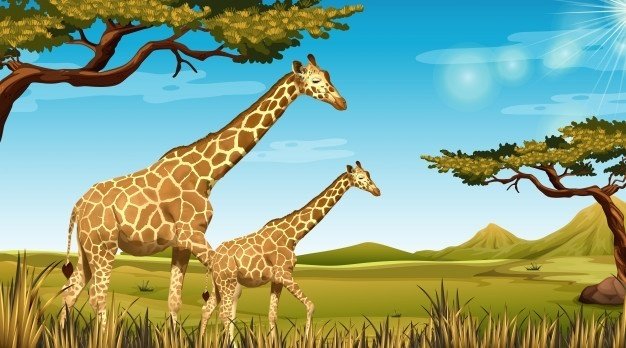 RE
Exploring favourite stories and sharing ideas

Talking about religious stories

Learning that the bible is the holy book for Christians

Reading stories from a children's bible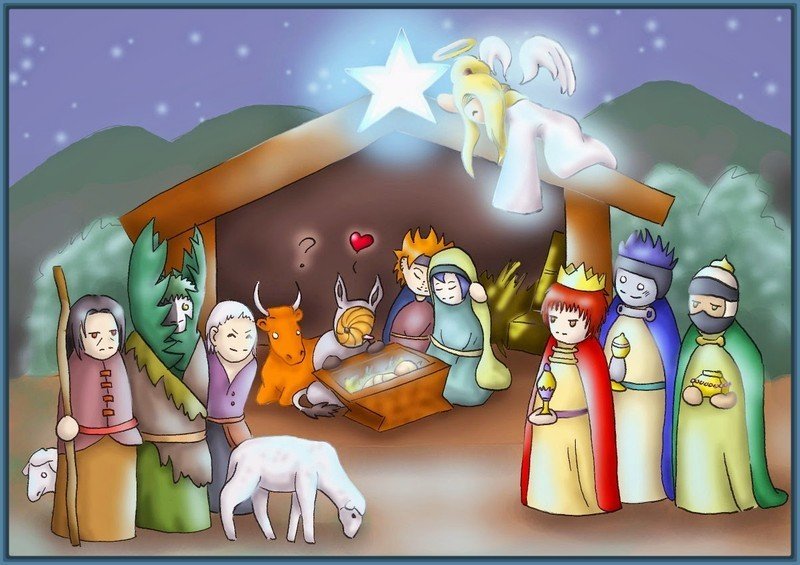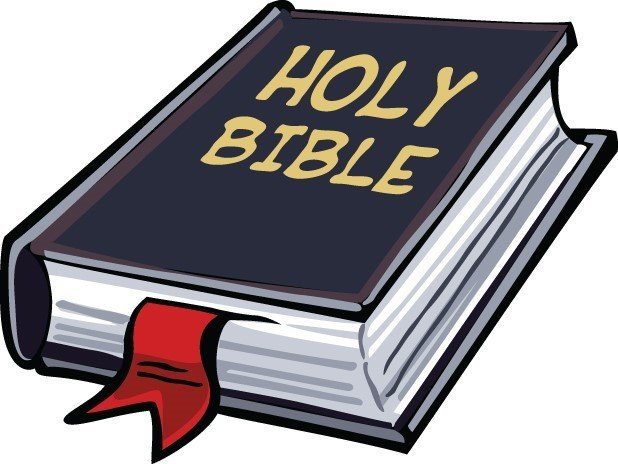 Expressive arts and design
The children will be using a variety of media and their own imagination to create:
Farms and farm animals

bears and wild animals

different environments

maps and plans

ladybirds and minibeasts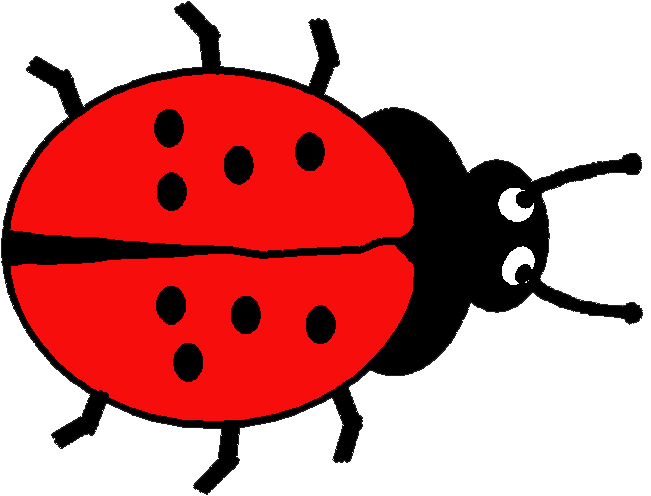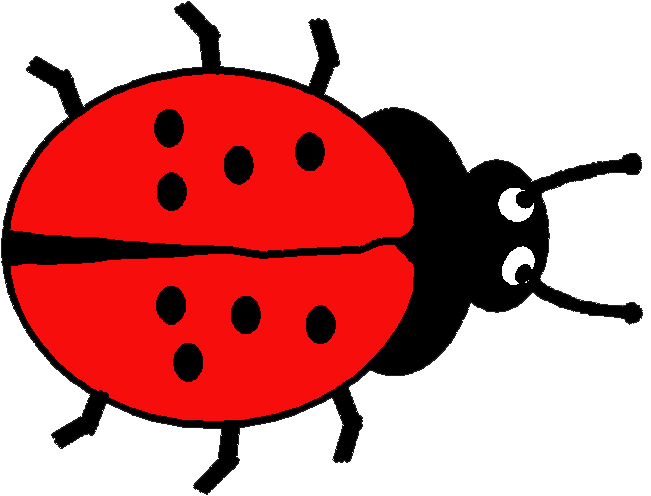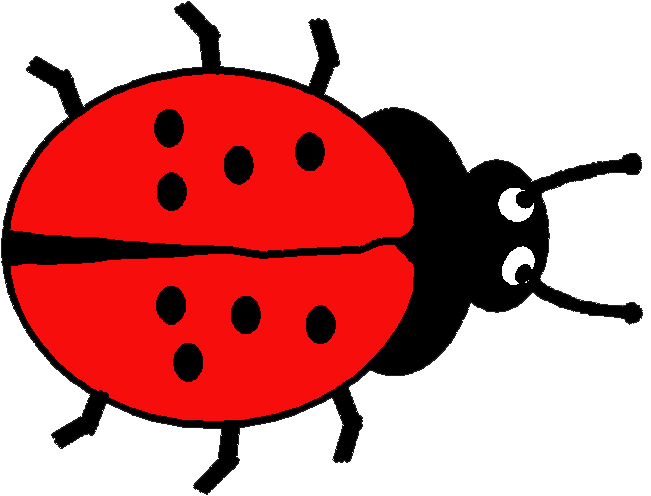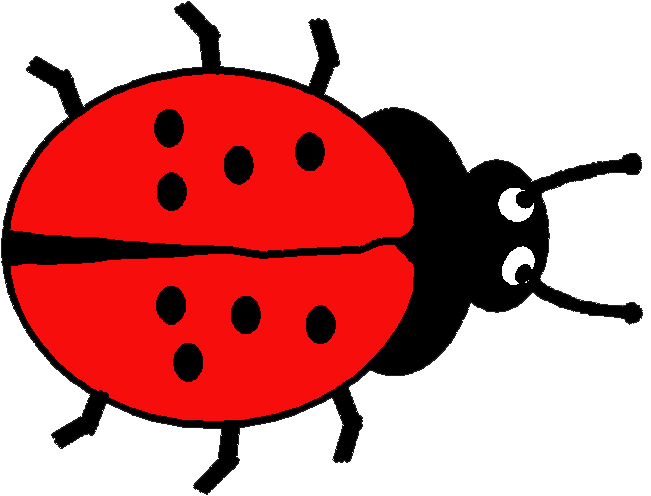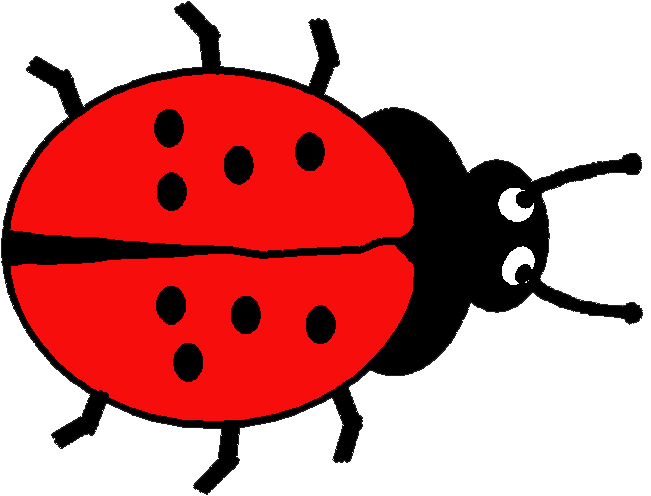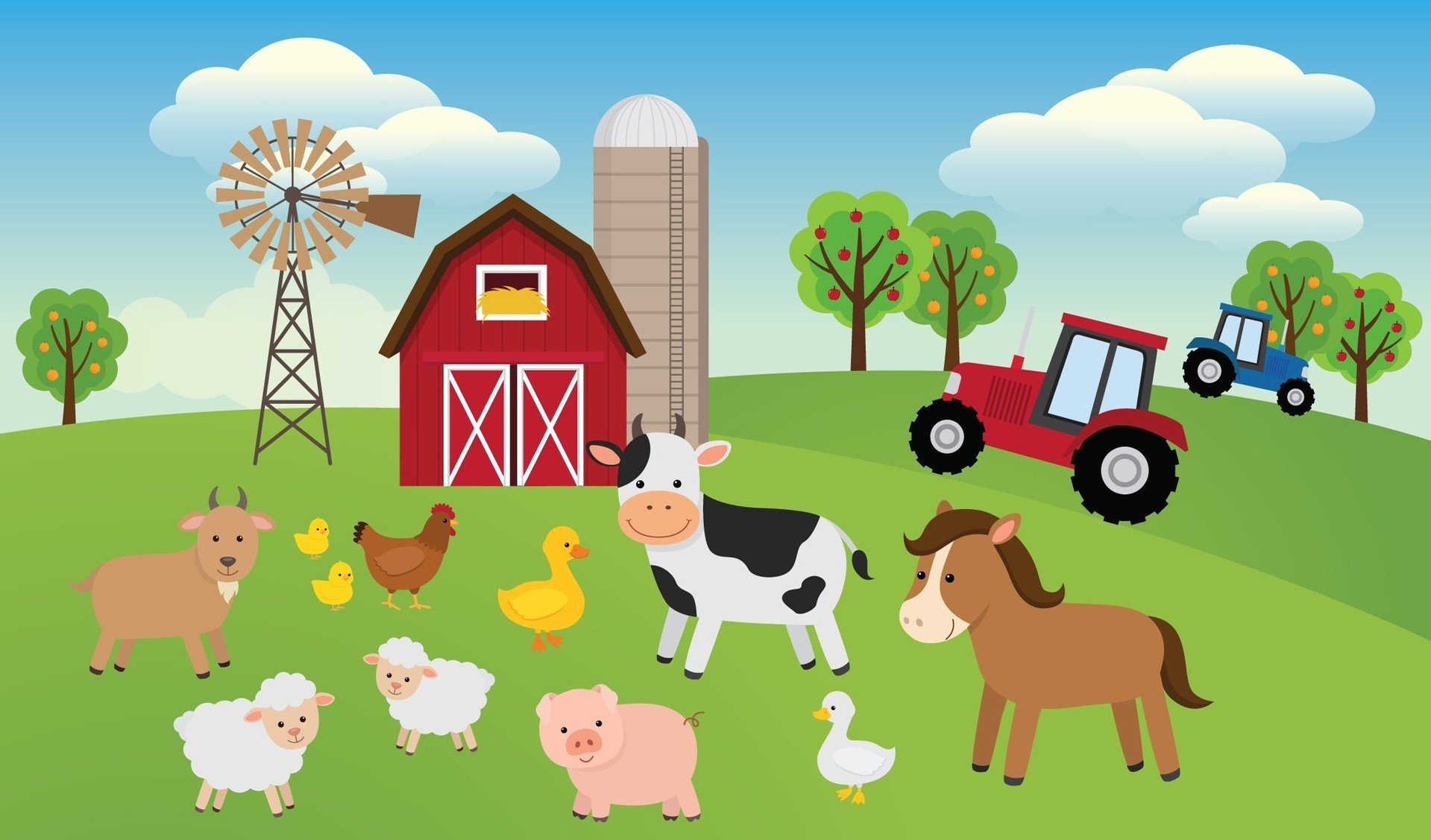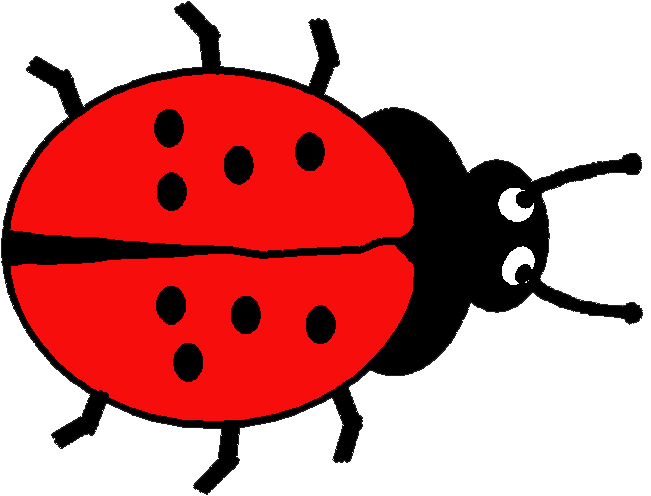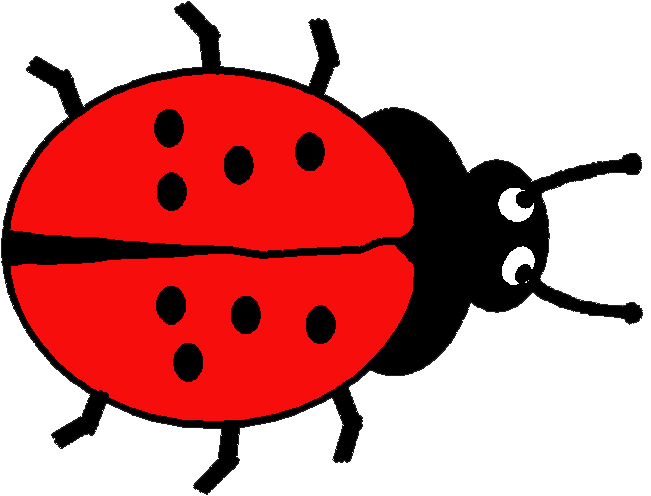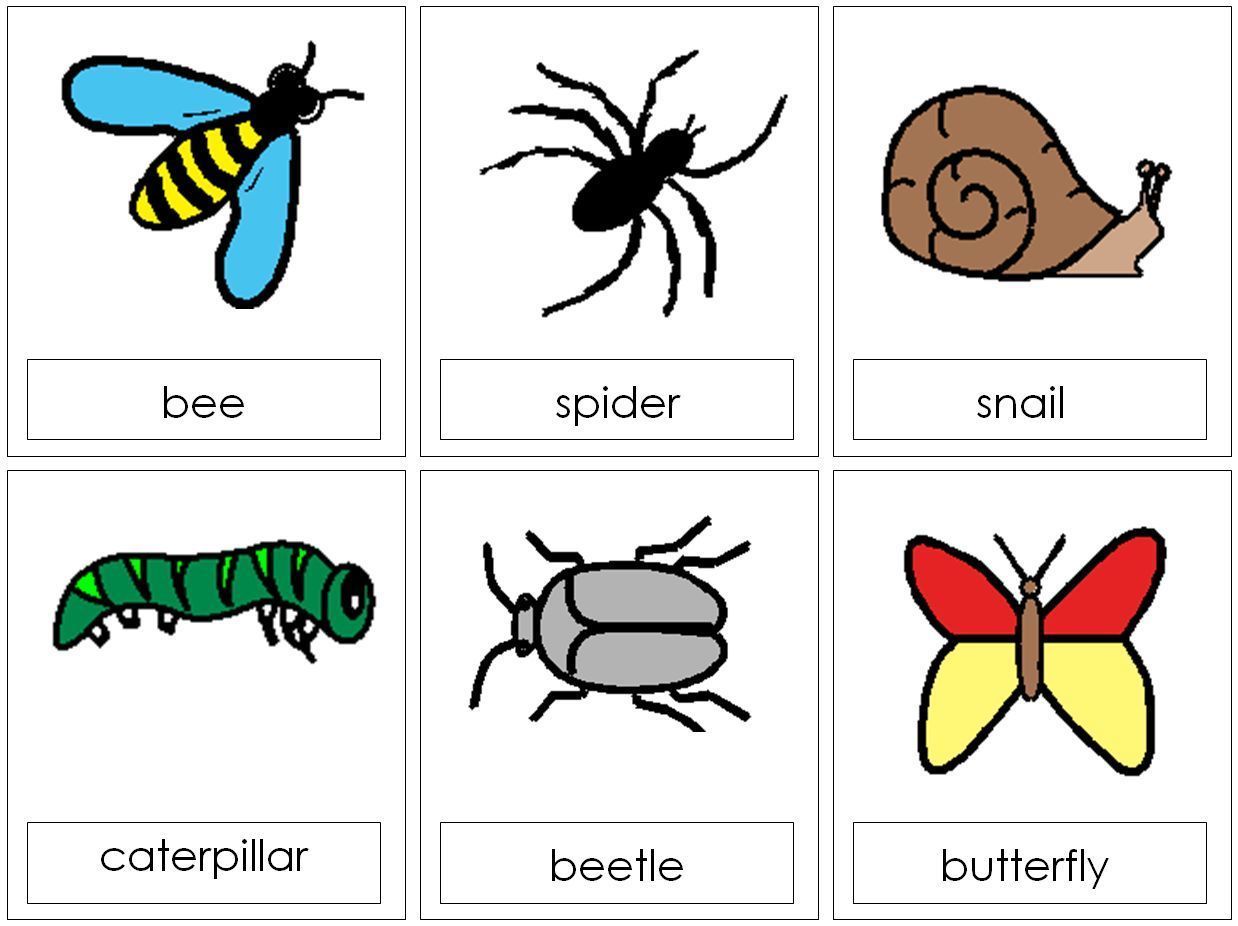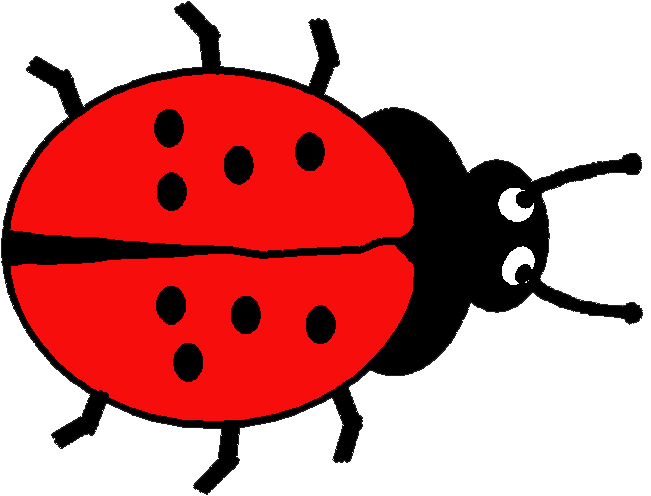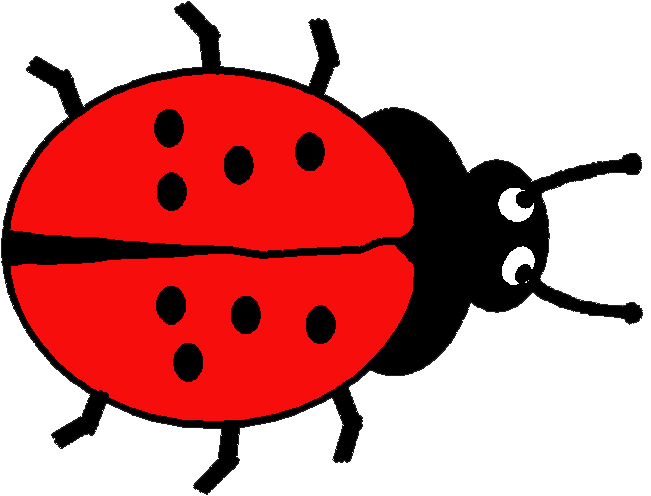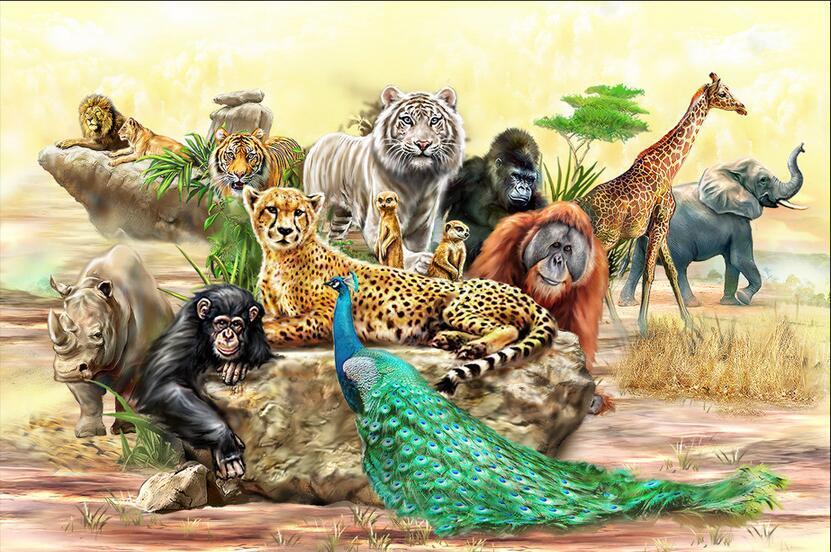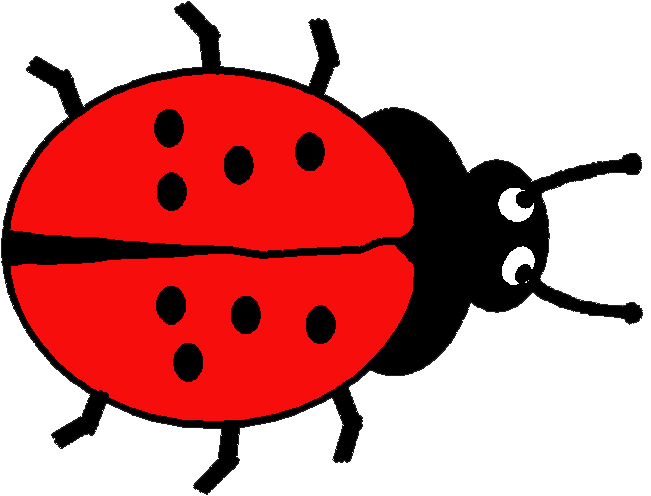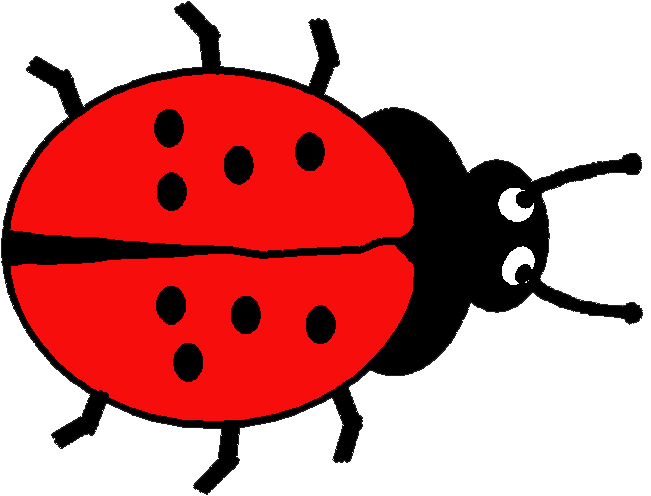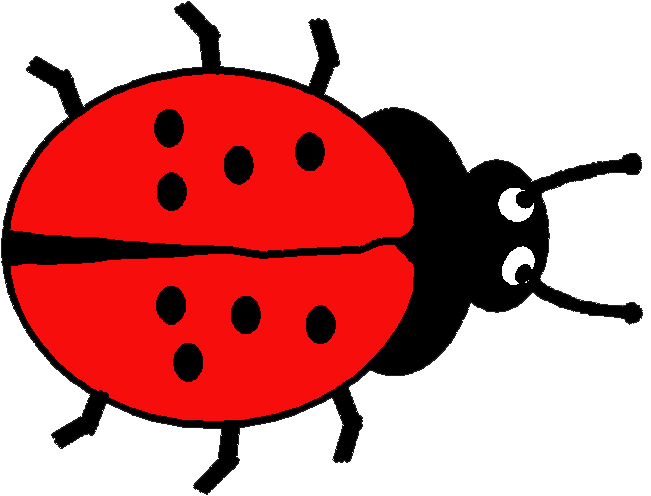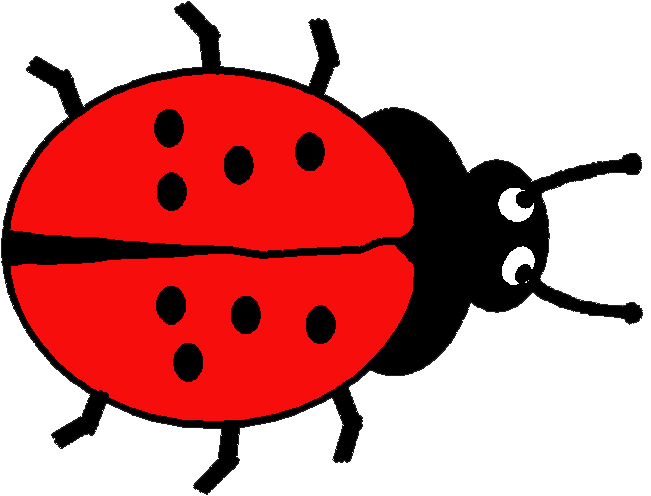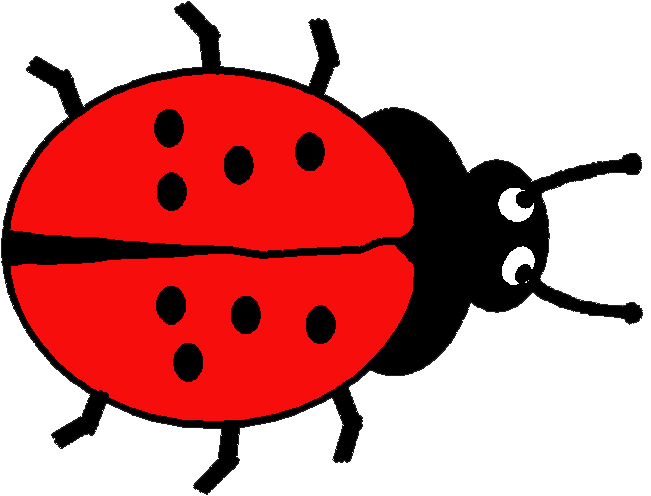 The children will be developing their role play skills using stories and animals as a stimulus and will be learning new songs and playing instruments.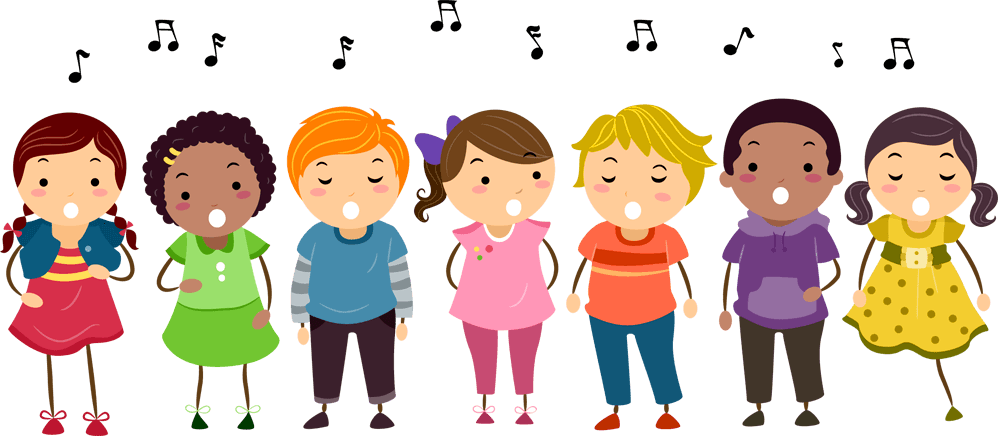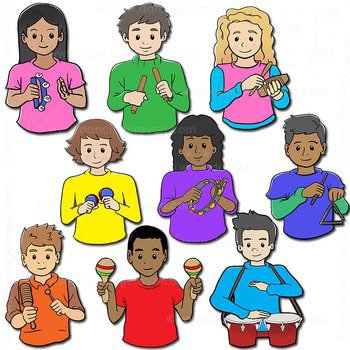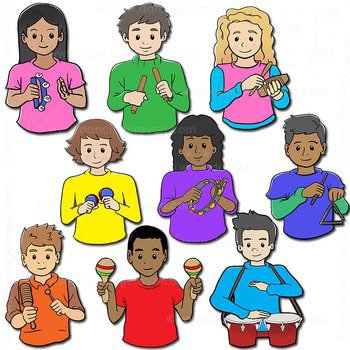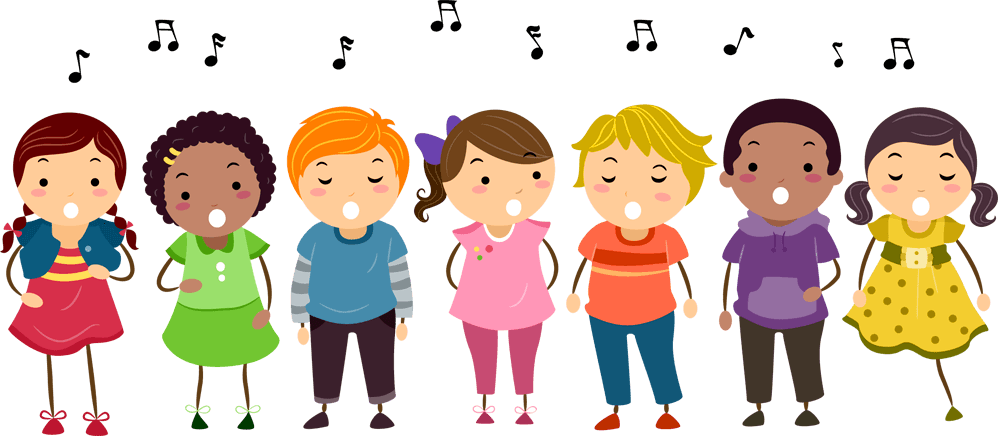 Thank you very much for your continued support. If you need any further information or guidance regarding our curriculum please do not hesitate to come and speak to us.
Mrs Percival and the Foundation Stage team.
Key dates for the 1st half of the Summer Term;-
Tuesday 24th May - Platinum Jubilee celebration day.
Friday 27th May - School closes for the half-term holiday.
~~~~~~~~~~~~~~~~~~~~~~~~~~~~~~~~~~~~~~~~~~~~~~~~~~~~~~~~~~~~~~~~~~~~~~~~~~~~~~~~~
Foundation Stage Class Information
Reception Staff Team
Honeybees Class (HB)

Bumblebees Class (BB)

Teachers

Miss Langston - Monday and Tuesday

Mrs Percival - Wednesday, Thursday and Friday

Mrs Gorton - every day except Tuesday

Mrs Barker - Tuesdays

Teaching assistants

Mrs Malaniuk

Miss Hunt

Mrs Pannas

Miss Hunt

SSA - Mrs Evans
PE Days
Bumblebees - Monday afternoon (with Miss Binns)
Honeybees - Friday afternoon.
Please ensure your child has a named PE kit in school every day (shorts, T-shirt and pumps)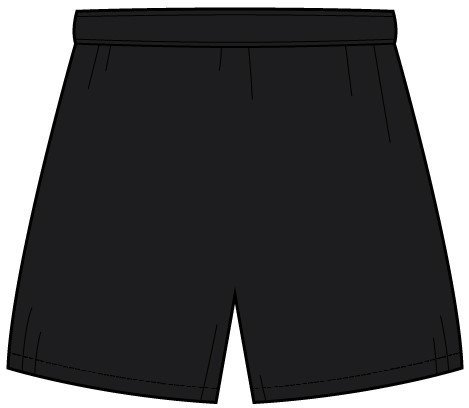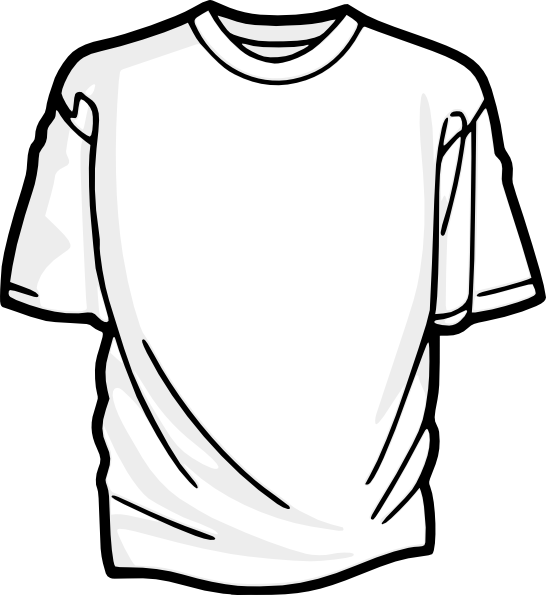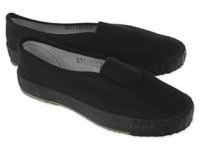 French
Each class will have a fun packed French lesson with Madam Binns every Monday afternoon.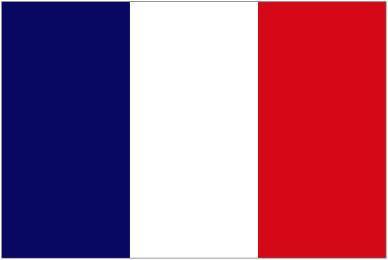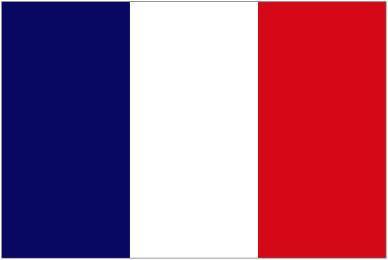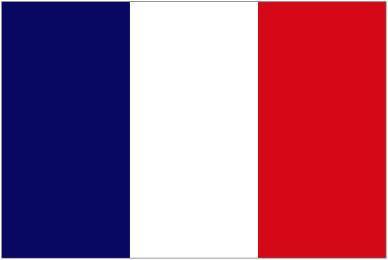 Chaque classe aura une leçon de français amusante avec Mme Binns tous les lundis après-midi.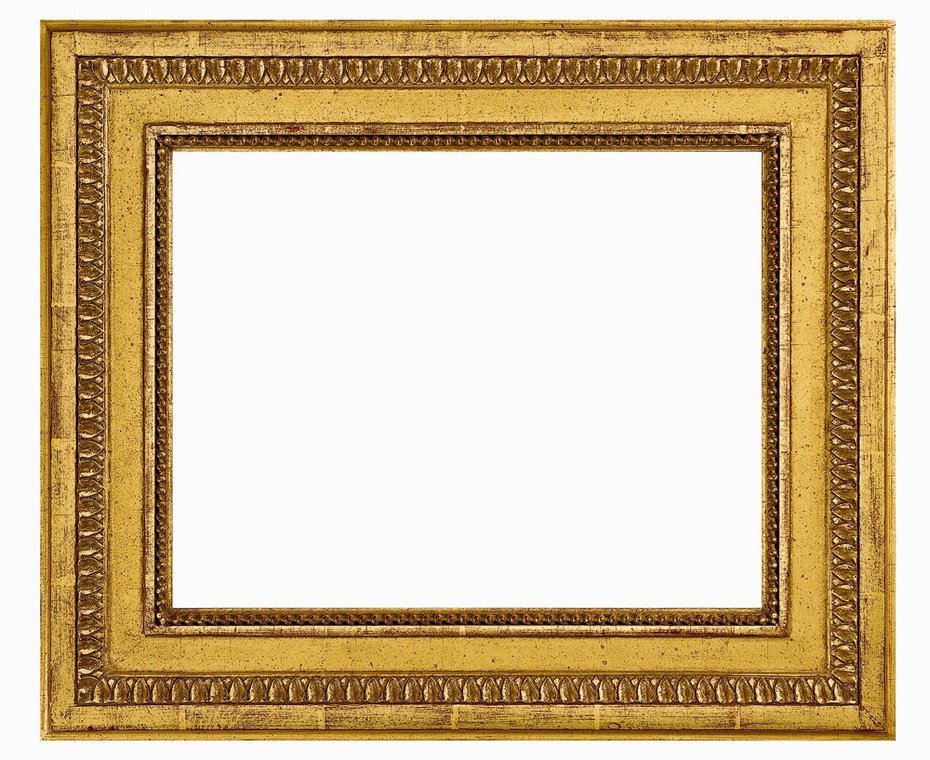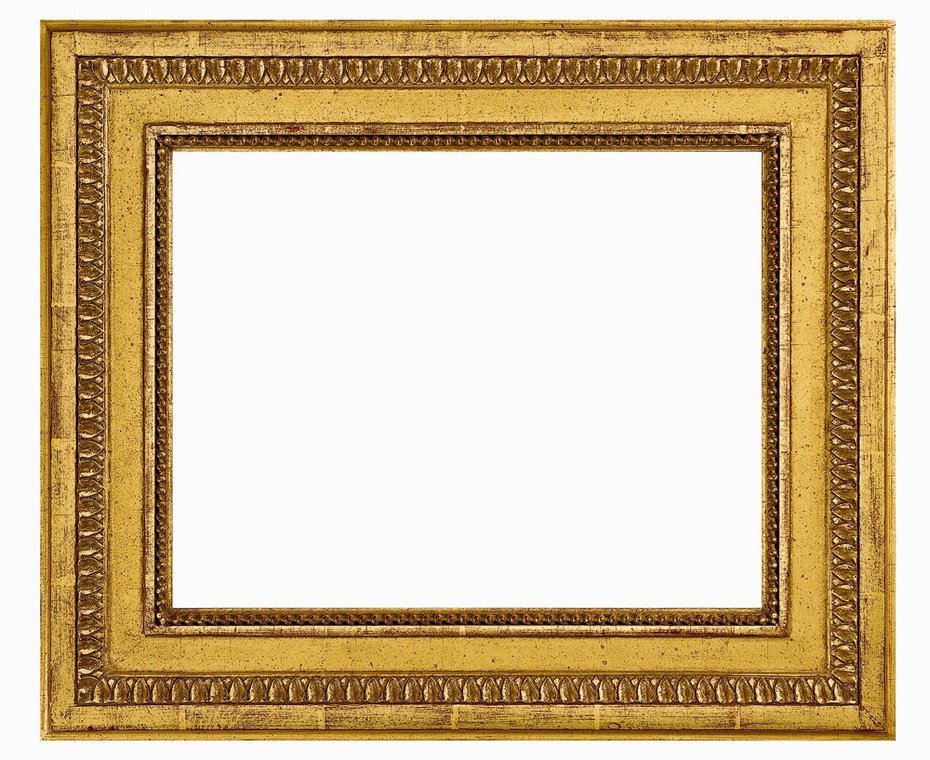 OUR PHOTO GALLERY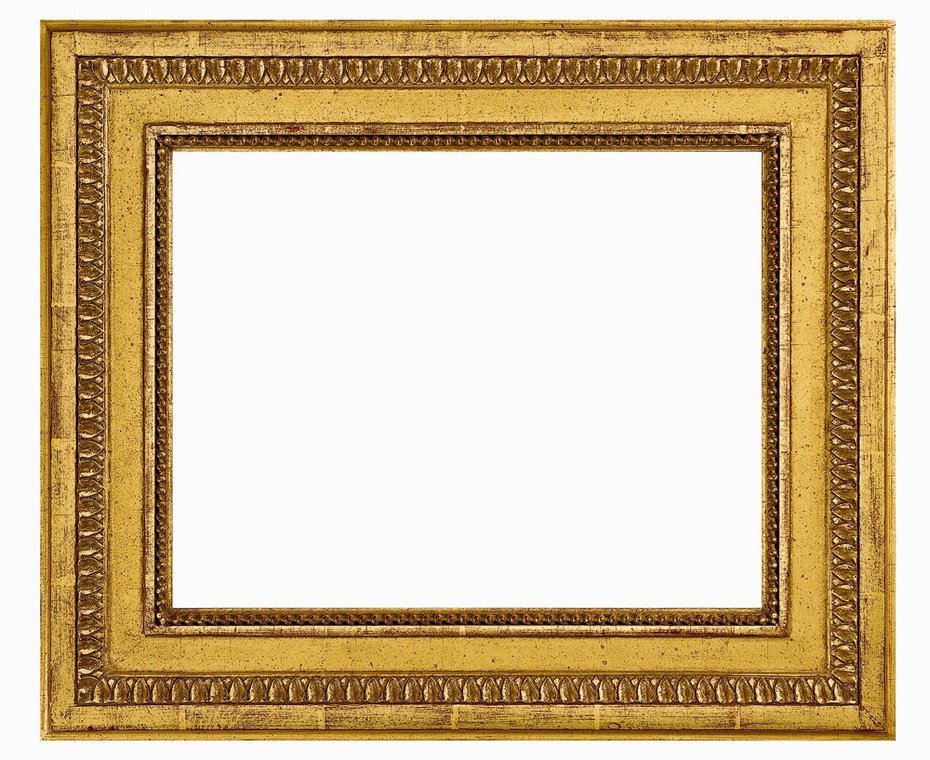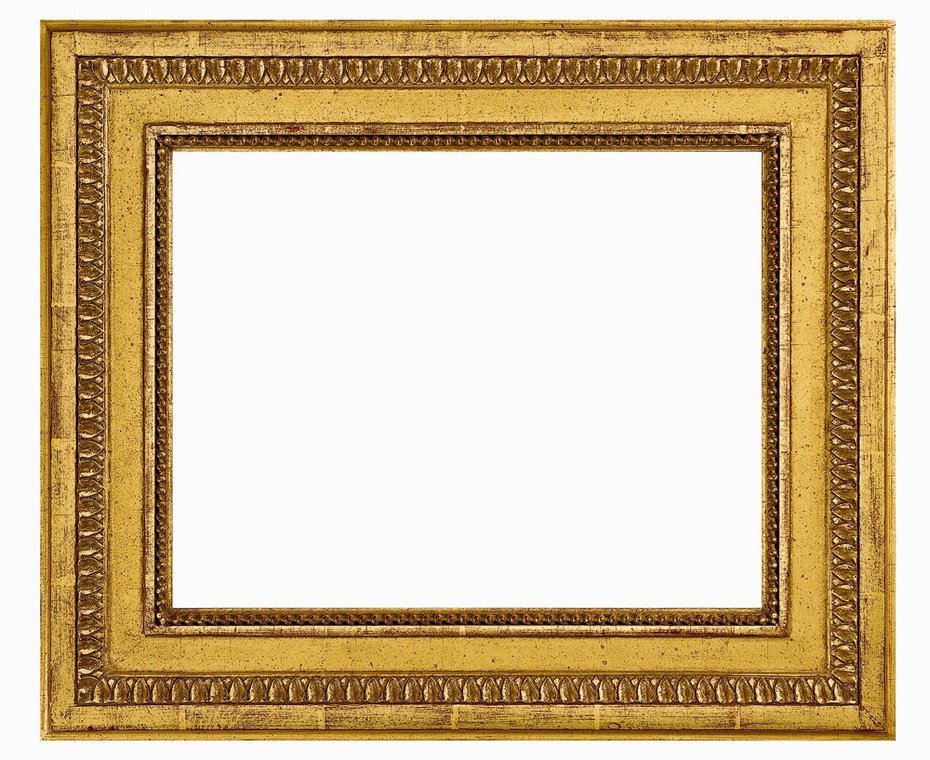 Below - Our outdoor work/play areas & indoor work areas (pre Covid-19 reorganisation)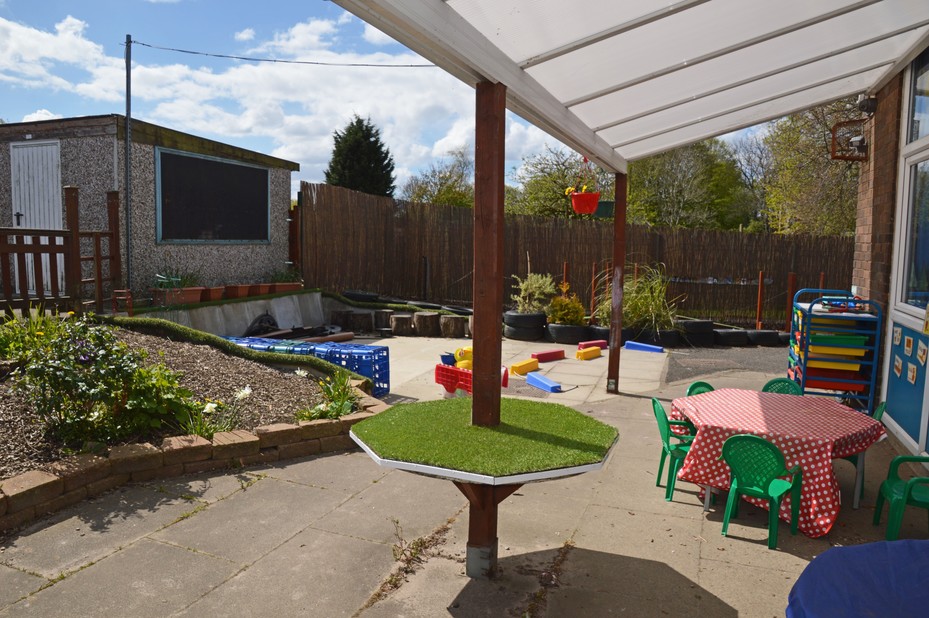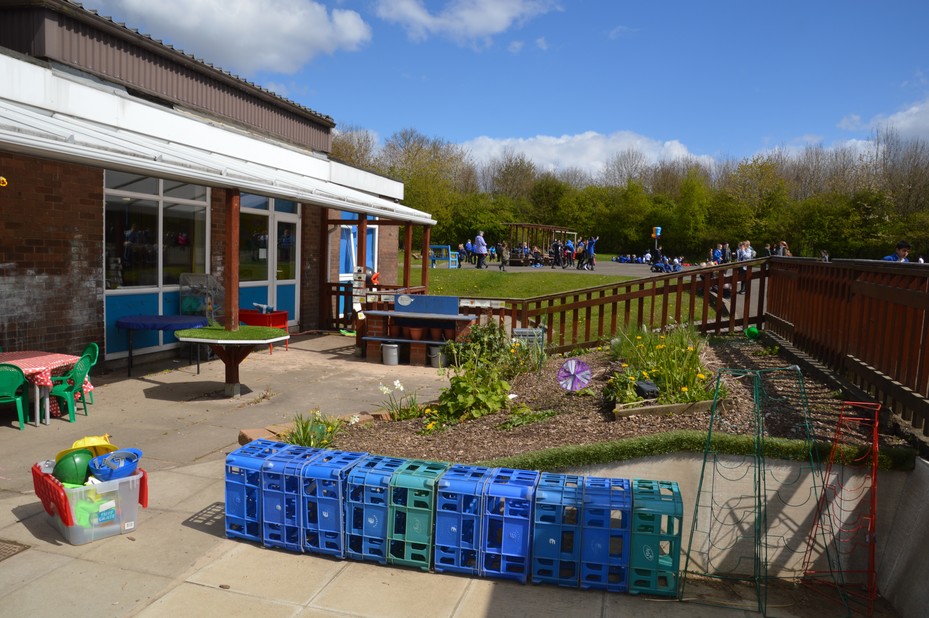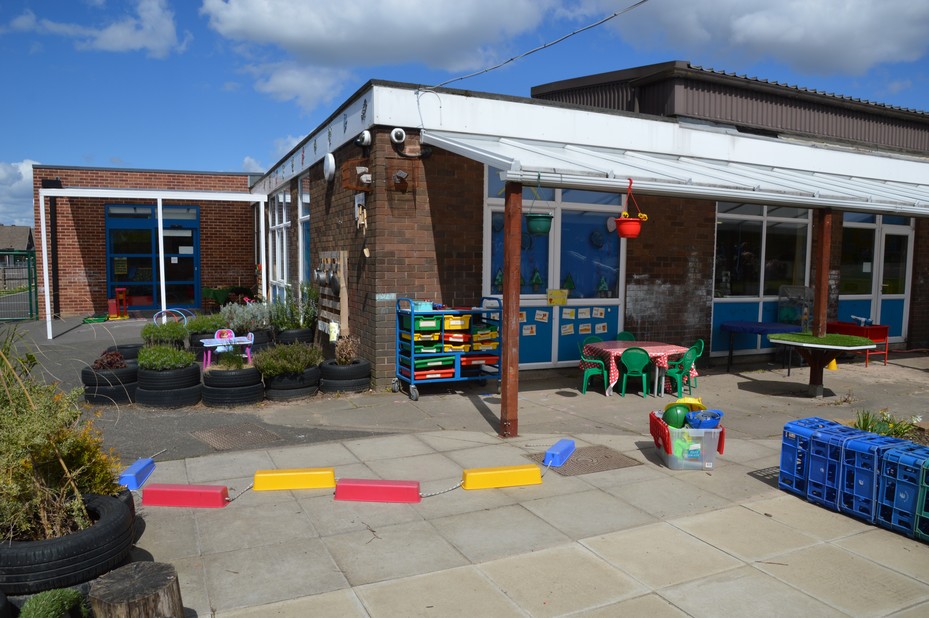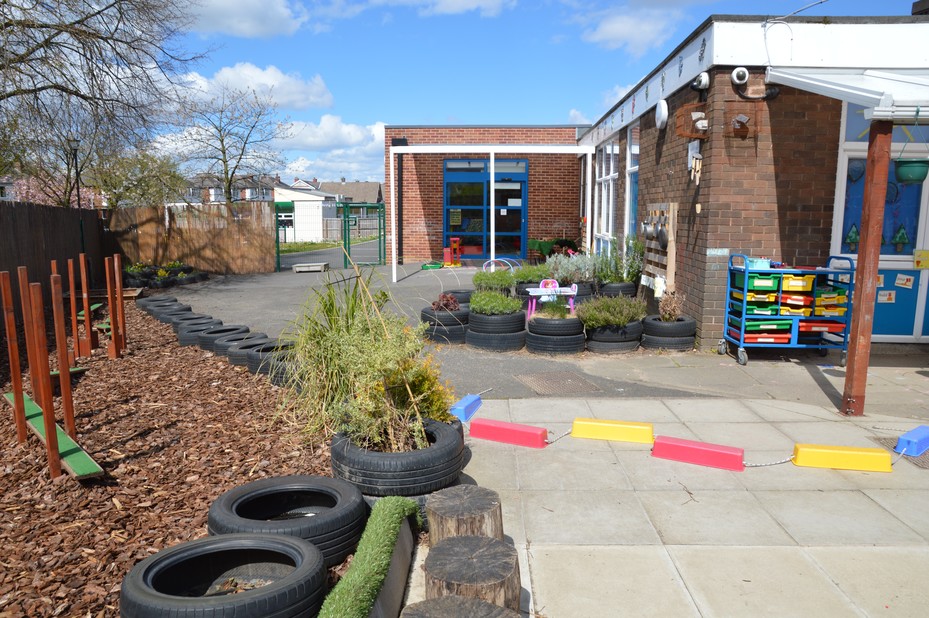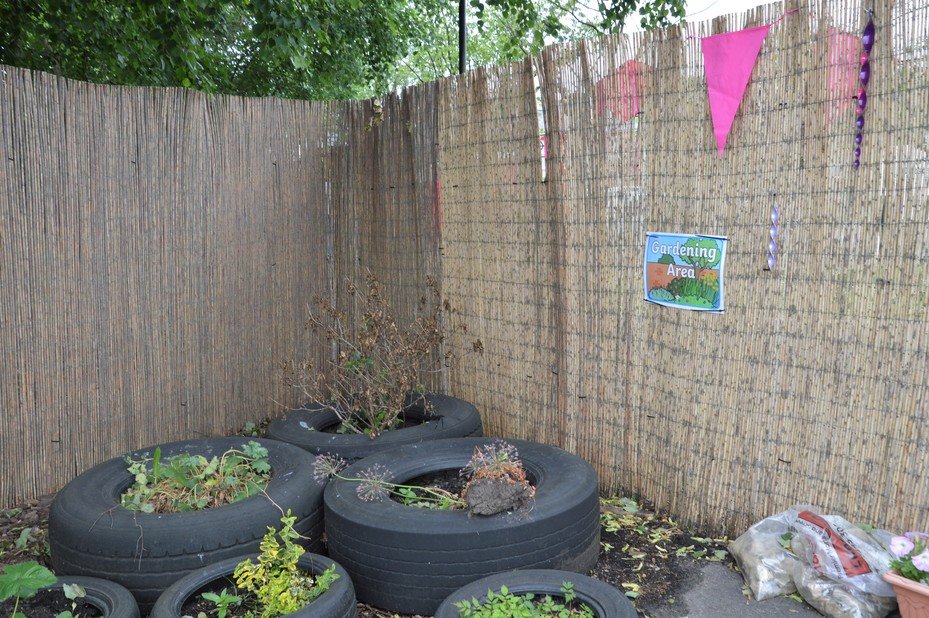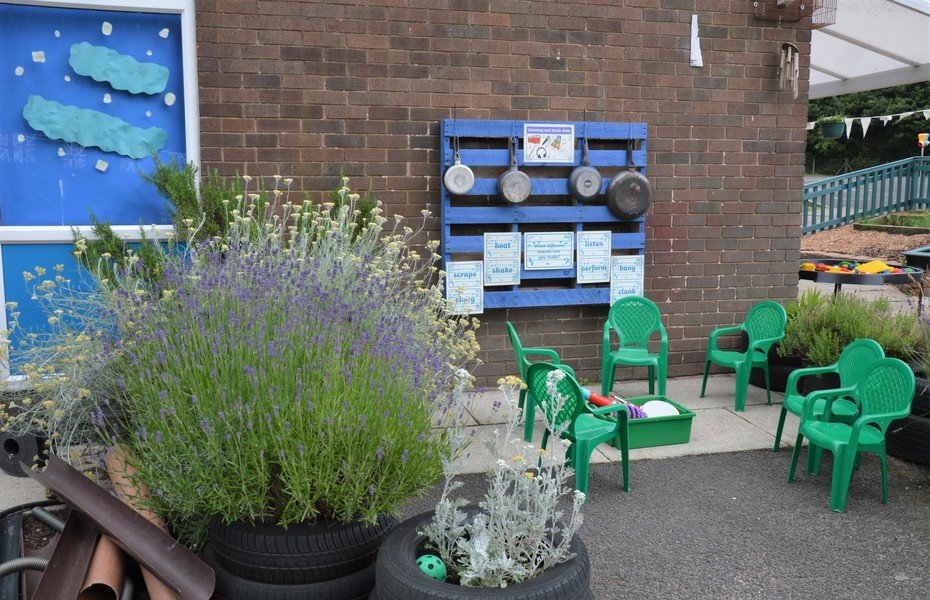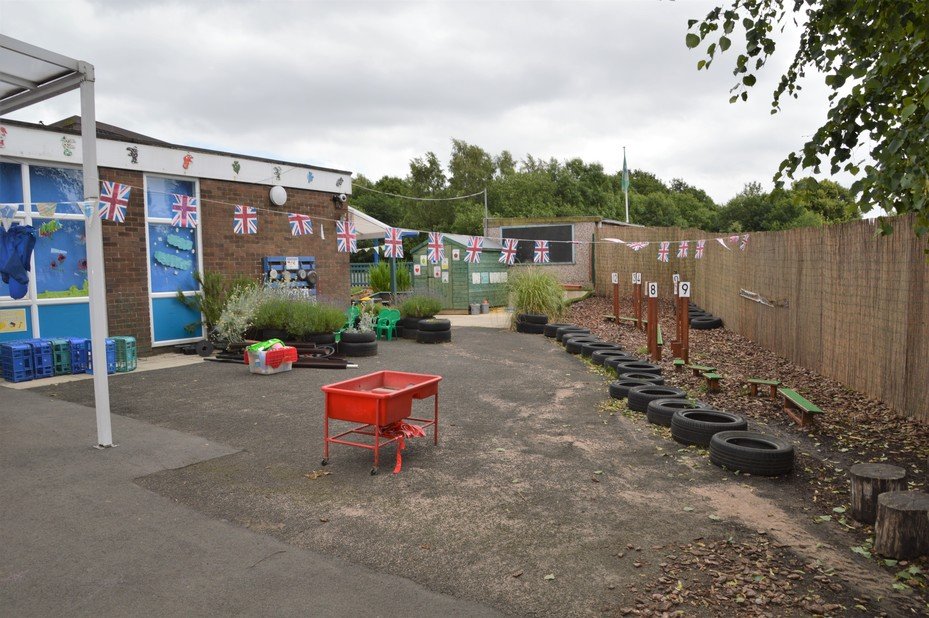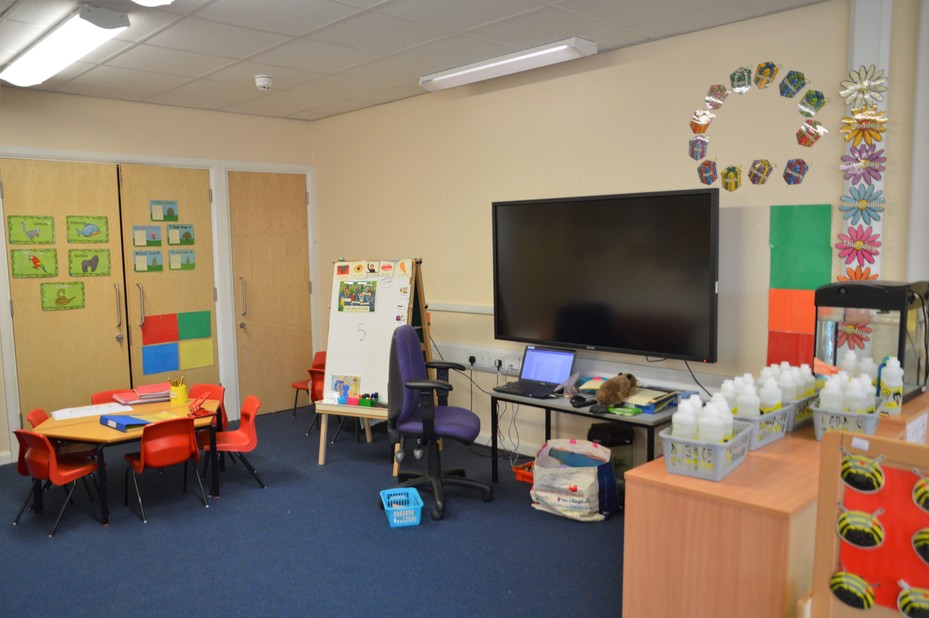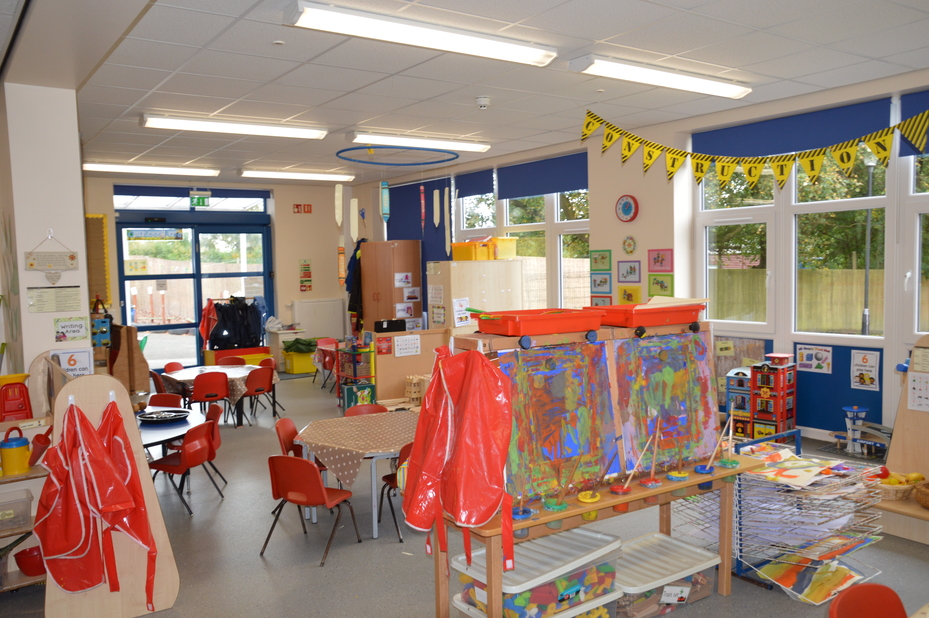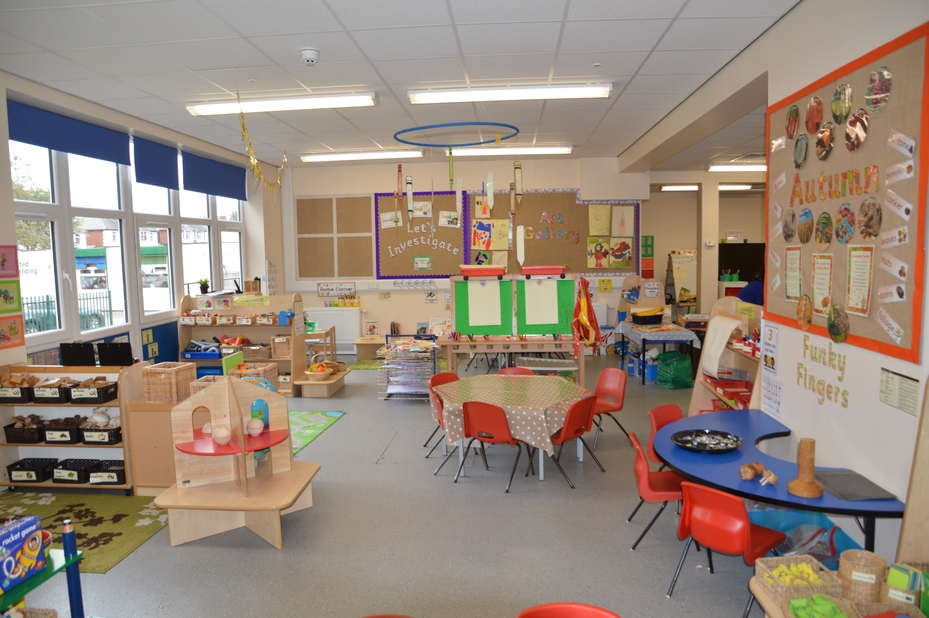 Below are some useful links to sites and activities that you might still like to use at home
https://new.phonicsplay.co.uk/
https://www.bbc.co.uk/teach/school-radio/nursery-rhymes-songs-index/zhwdgwx