Welcome to the Foundation Stage!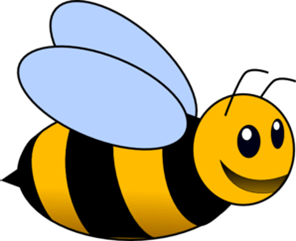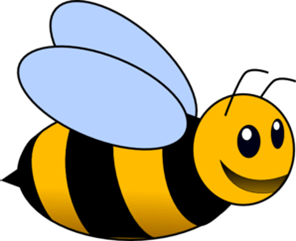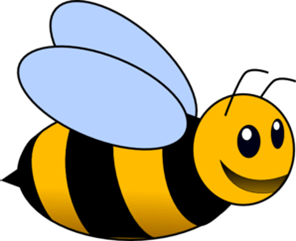 HONEY BEES & BUMBLE BEES!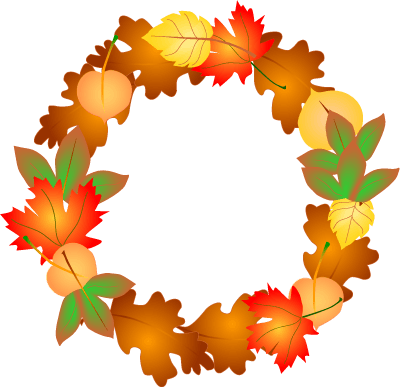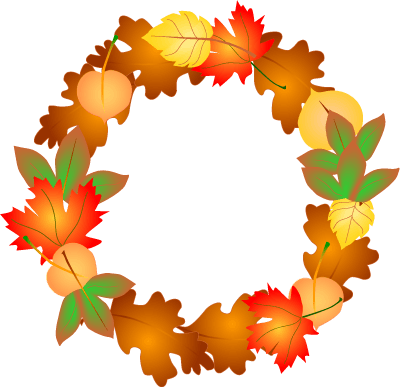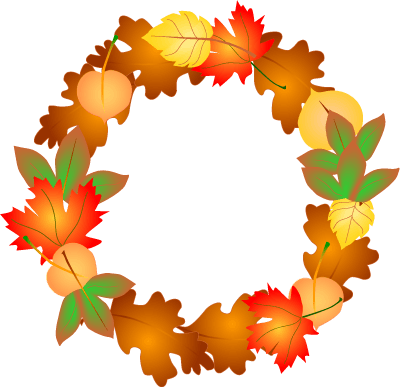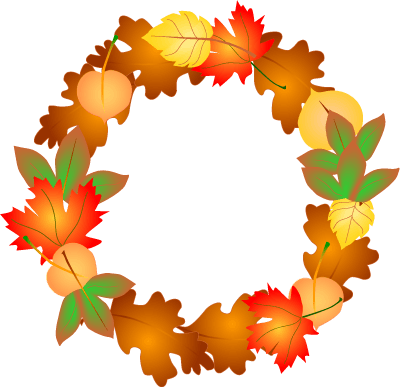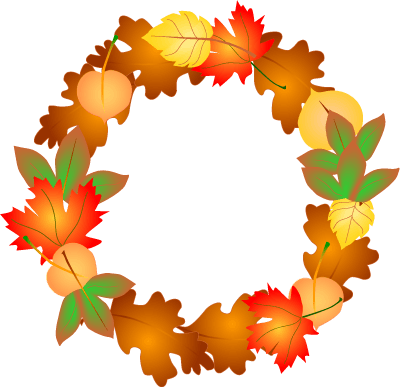 Autumn Term 2019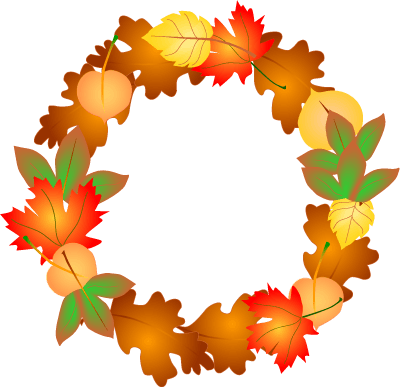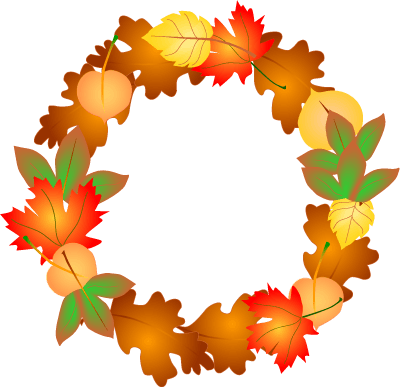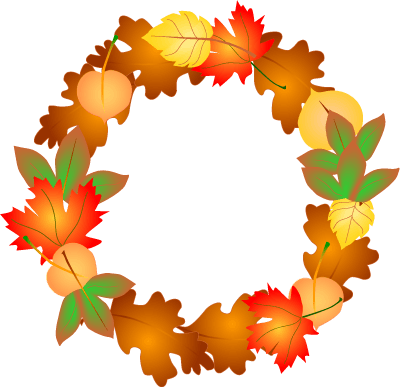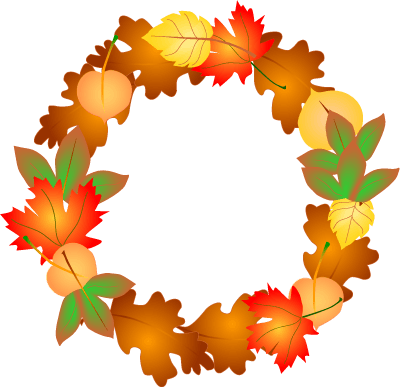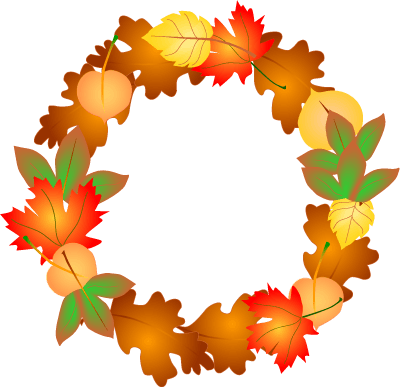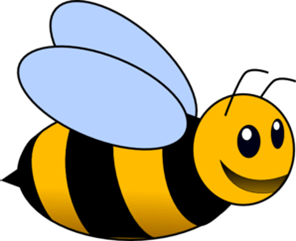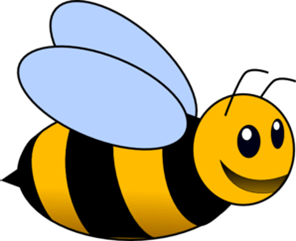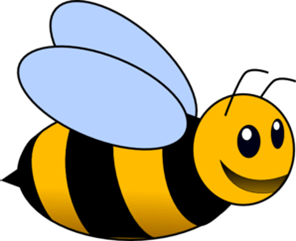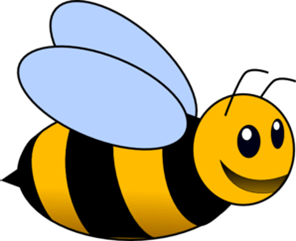 HONEY BEES (MISS LANGSTON - FSL)
Mrs Malaniuk & Mrs. Thompson are the class TAs.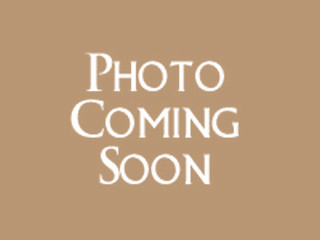 Above - Honey Bees' representatives on the School Council
*Please scroll down for more photos*
TIMETABLE INFORMATION
PE - Tuesday (Miss Langston)
FRENCH - Wednesday (Madame Binns)
MUSIC - Wednesday (Miss Hudson)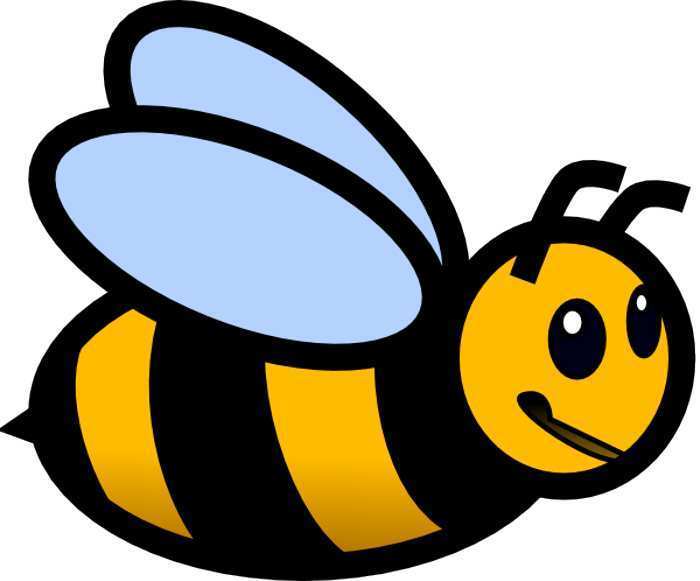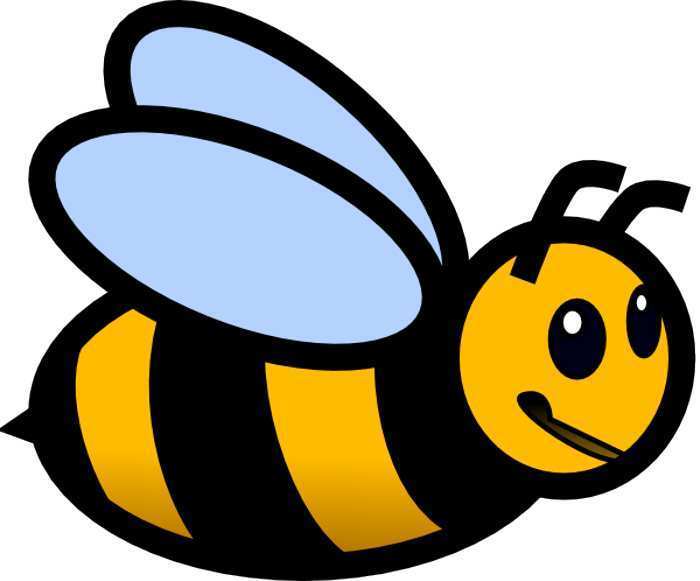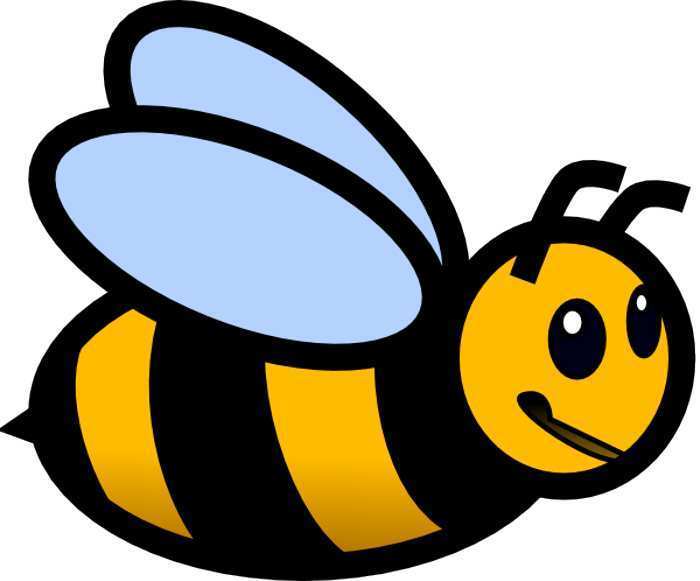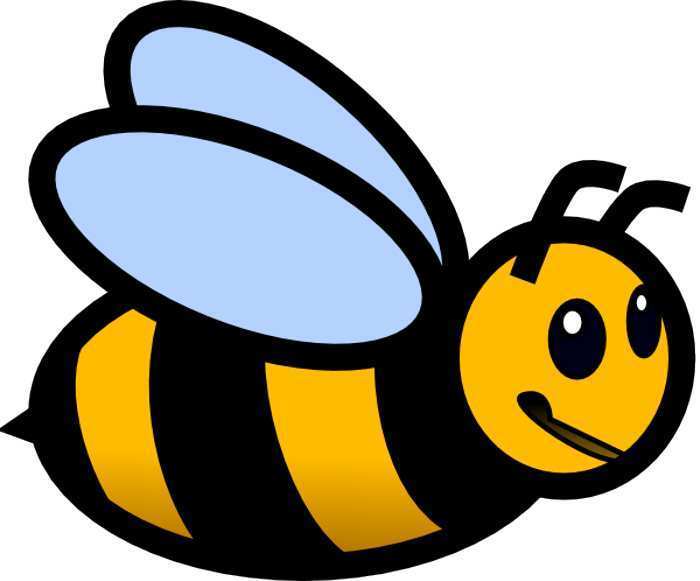 BUMBLE BEES (MRS GORTON - FSG)
Miss Hunt and Miss McCarthy are the class TAs.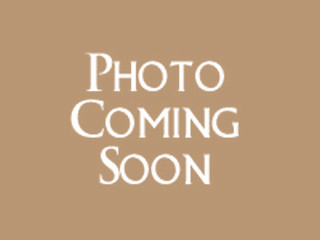 Above - Bumble Bees' representatives on the School Council
TIMETABLE INFORMATION
PE - Thursday (Miss Langston)
FRENCH - Wednesday (Madame Binns)
MUSIC - Wednesday (Miss Hudson)
Our Curriculum
In the Reception year at school our curriculum is based on 'Development Matters in the Early Years Foundation Stage' (EYFS).
There are 7 areas of learning – 3 prime areas (Personal, Social and Emotional Development, Communication and Language, Physical Development) and 4 specific areas (Literacy, Mathematics, Understanding the World, Expressive Arts and Design).
At Chesham, the 4 themes of the EYFS underpin all our planning, practice and provision - A Unique Child, Positive Relationships and Enabling Environments, which together equal Learning and Development.
We also plan for, observe and assess the way in which your child approaches learning. This is done through the 'Characteristics of Effective Learning' and we report on this at the end of the Reception year. The 3 characteristics are Playing and Exploring, Active Learning and Creating and Thinking Critically.
Children participate in daily Literacy, Maths and Phonics sessions. These sessions are interactive, multi-sensory and adapted to different learning styles. Children often discuss their learning with 'talk partners' and are supported by a teacher and a teaching assistant.
Our Literacy sessions are based around a variety of fiction and non-fiction texts. Shared reading and writing is modelled and children also have the opportunity to compare texts/videos/web-based writing.
Our Maths sessions are often energetic and collaborative. We sing lots of songs and use lots of different resources to aid learning. The majority of our guided work is practical and there is lots of photographic evidence of the activities in the children's books.
For our Phonics sessions we use a scheme called 'Letters and Sounds'. In Reception we cover phases 2, 3 and 4 of a 6 phase scheme of work.
Useful websites;-
www.teachhandwriting.co.uk
www.phonicsplay.co.uk
www.crickweb.co.uk
Upcoming events for the 1st half of the Autumn Term:-
Friday 20th September - World Peace Day.
Friday 27th September - **Welcome Assembly for Foundation Stage**; **FS parents introduction to the curriculum**; Macmillan Coffee Morning; School councillors to be elected.
Monday 30th September - Individual & family photographs in school.
October - Black History Month.
Thursday 17th October - Harvest Festival, 9.15am - parents welcome! School closes for the half-term break.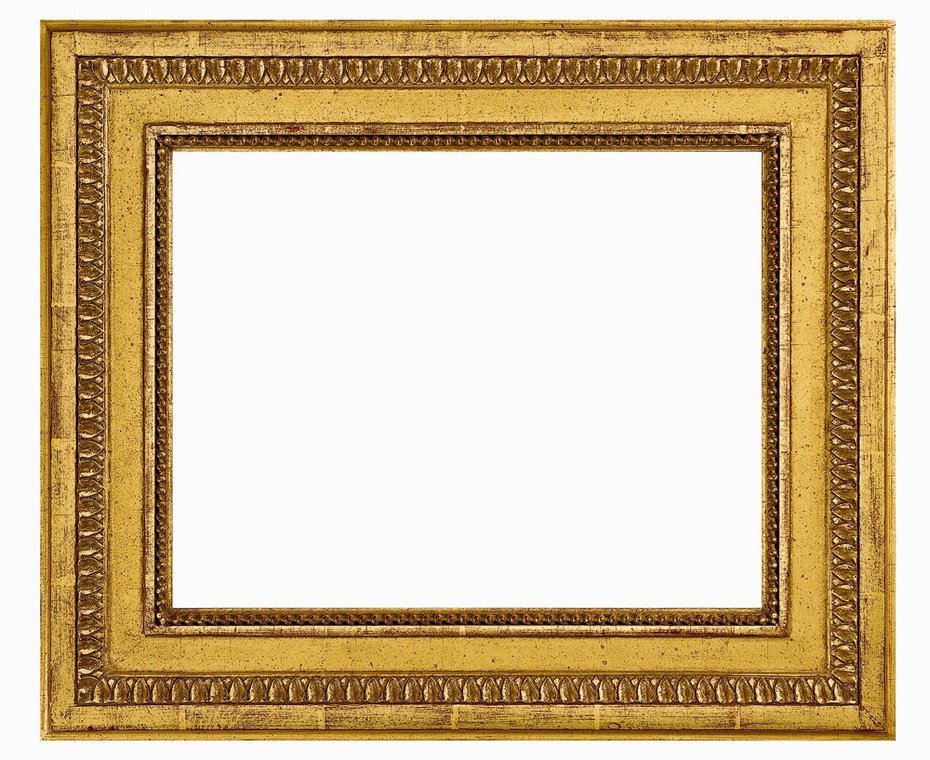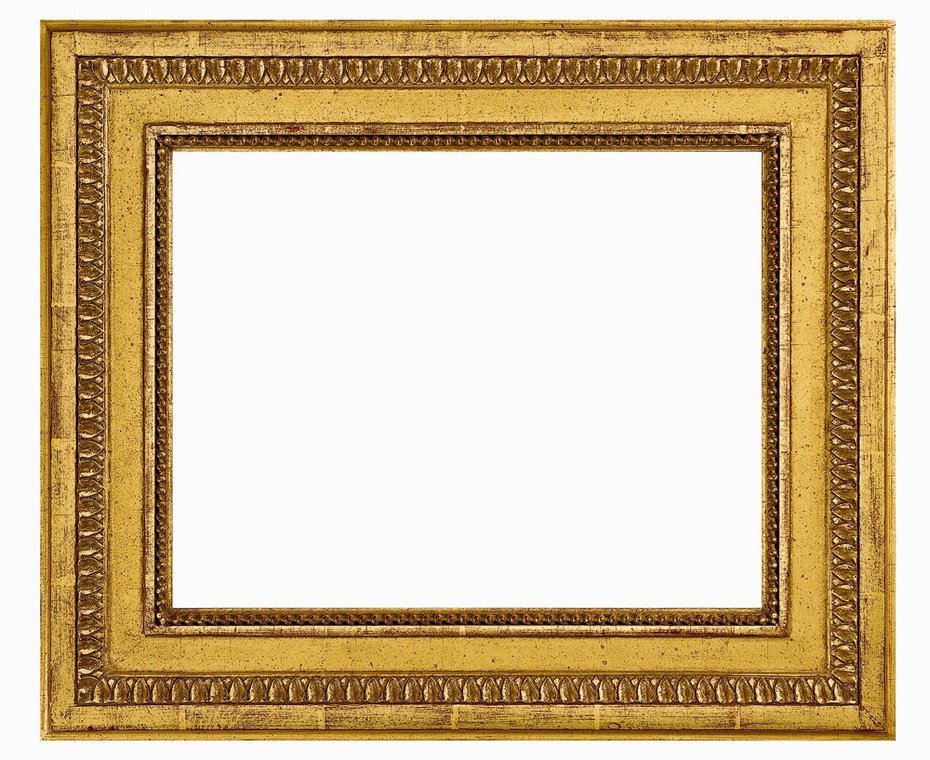 OUR PHOTO GALLERY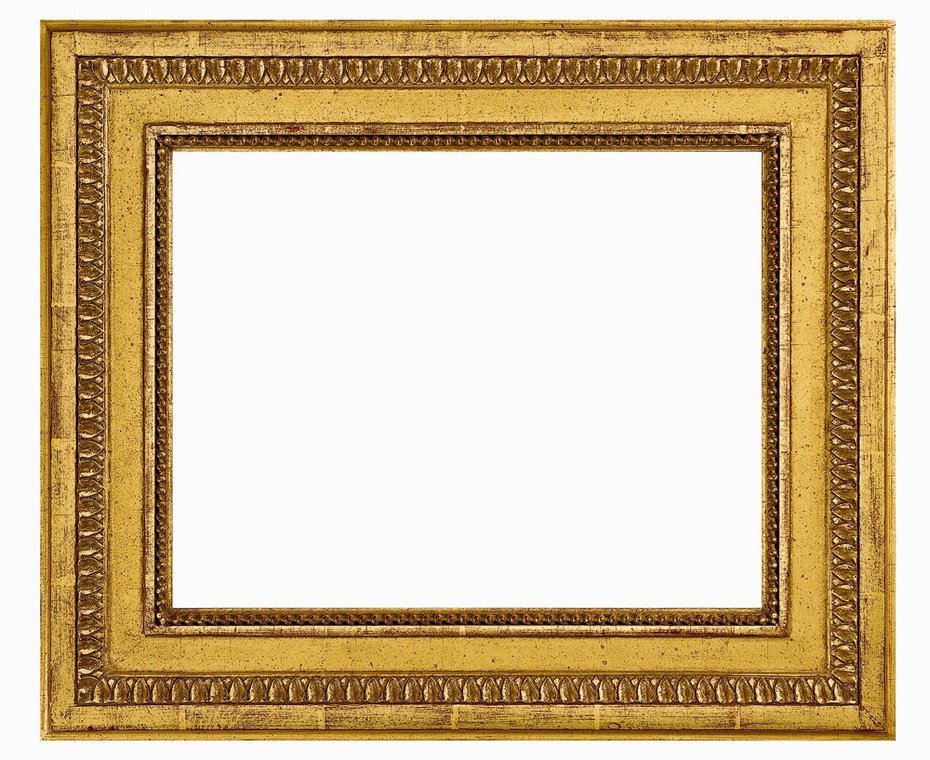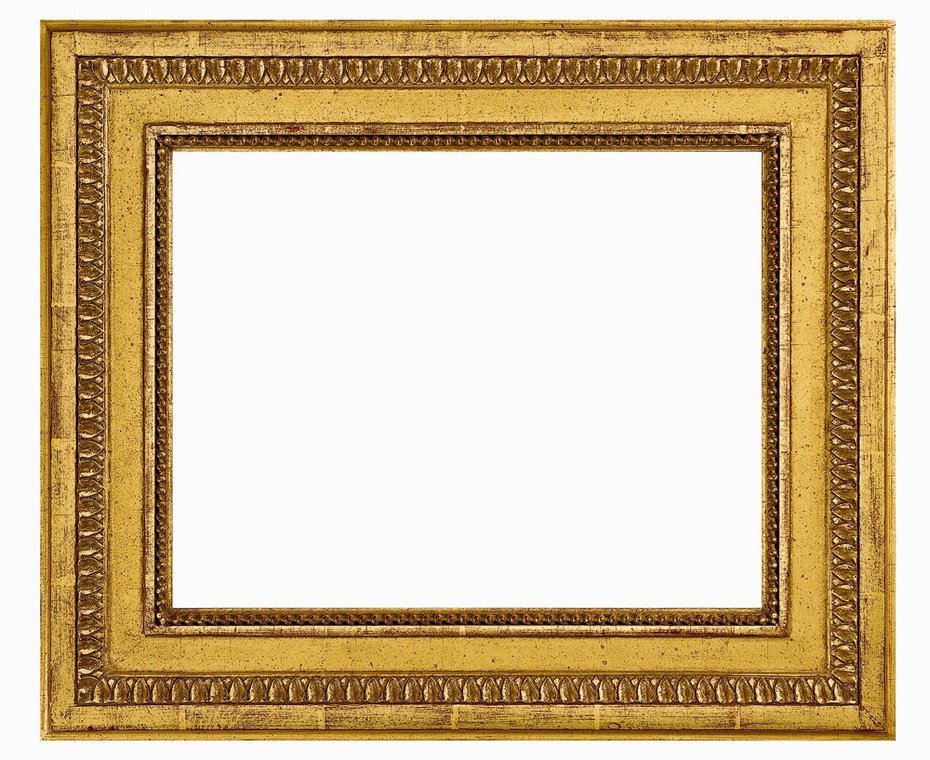 Below - Our outdoor work/play areas & indoor work areas