Please click on this link to see a welcome letter from Mr. Hudson (Head teacher!)
New to Reception 2020
We are . . . .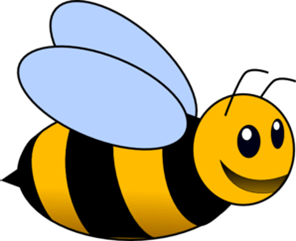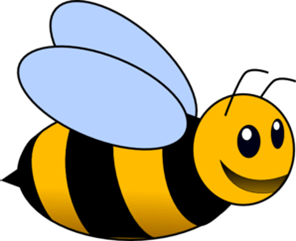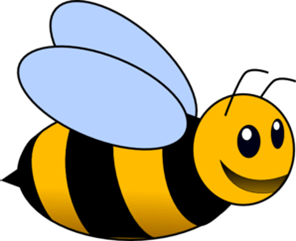 HONEY BEES & BUMBLE BEES!
A warm welcome to the Foundation Stage here at Chesham Primary school! We are so sorry that we cannot meet you and your child in person yet, but hopefully you have already received a welcome phone call from us.
Where possible, we are making contact with the early years setting that your child attended before the current lockdown situation began. We are now making plans for the most appropriate transition to school for your child, which we hope will begin in September 2020.
We look forward to working with you.
Best wishes
Miss Langston (Honeybees teacher and EY Manager) and Mrs Gorton (Bumblebees teacher)
Here are some useful links to information about getting your child ready for school: