Chesham prides itself on the extra-curricular activities which are offered to the children. School sports teams are entered in competitions organised by the Bury Junior Schools Sports Association and also more general events where and when appropriate.
Through the commitment of the staff, the school has a good tradition in many sports including; cross country, football, netball, rounders, athletics, cricket and badminton. We have also entered recent competitions in rugby and boccia.
To complement the sport there are other activities which enrich the children's experiences. These currently include art, ICT, drama productions, theatre trips, recorder group, guitar lessons, ukulele lessons, chess, Spanish and a choir - 'Raise The Roof'. The choir performs as part of wider events and to entertain the local community.
The school organises a long weekend holiday trip to the Isle of Wight or Brighton for Y5/6 and an activity weekend for Y3/4 children at Robinwood.
Every class is offered a bi-annual trip or visit to a venue chosen by the class teacher. Other visits or visiting experts are included during the year where they are appropriate.
Unfortunately, due to the Coronavirus and government restrictions, many trips, events and after school clubs have been suspended. But once we can start them up again .... we will!
CLUBS & ACTIVITIES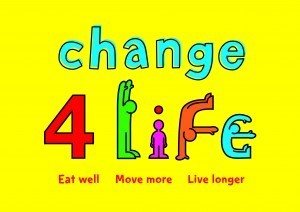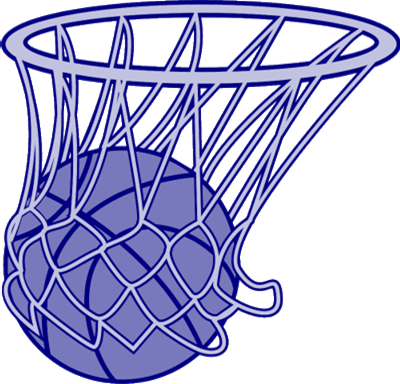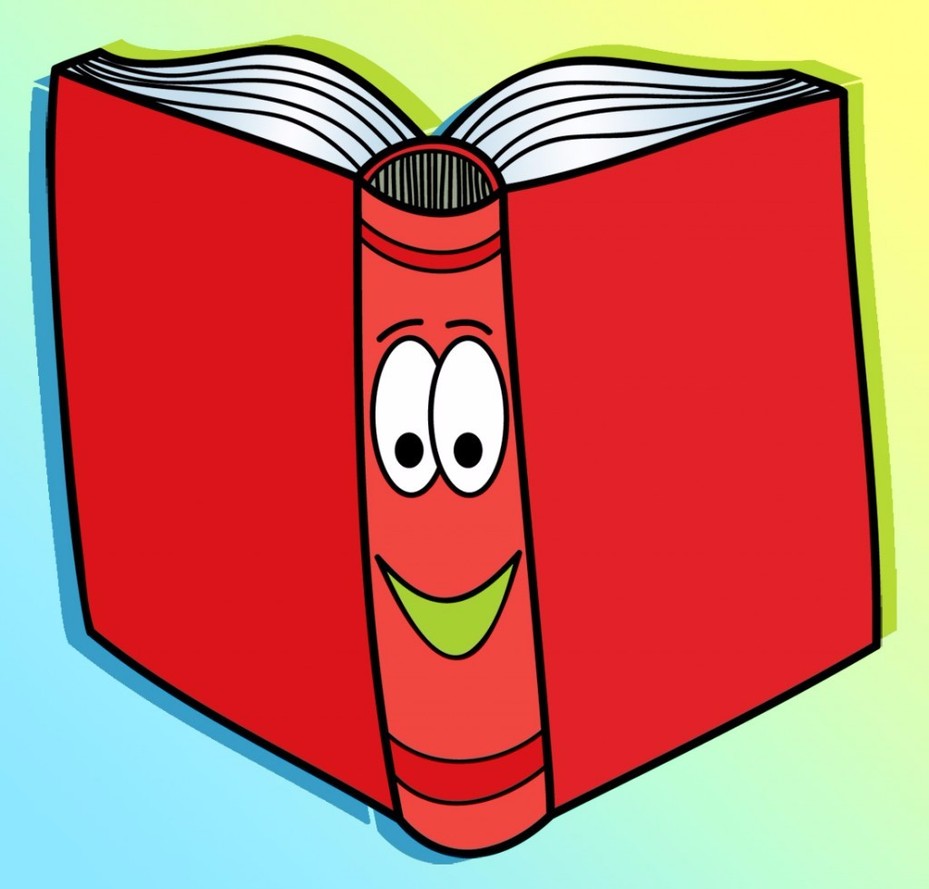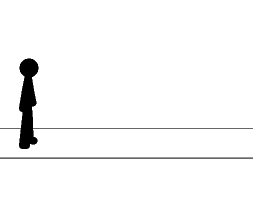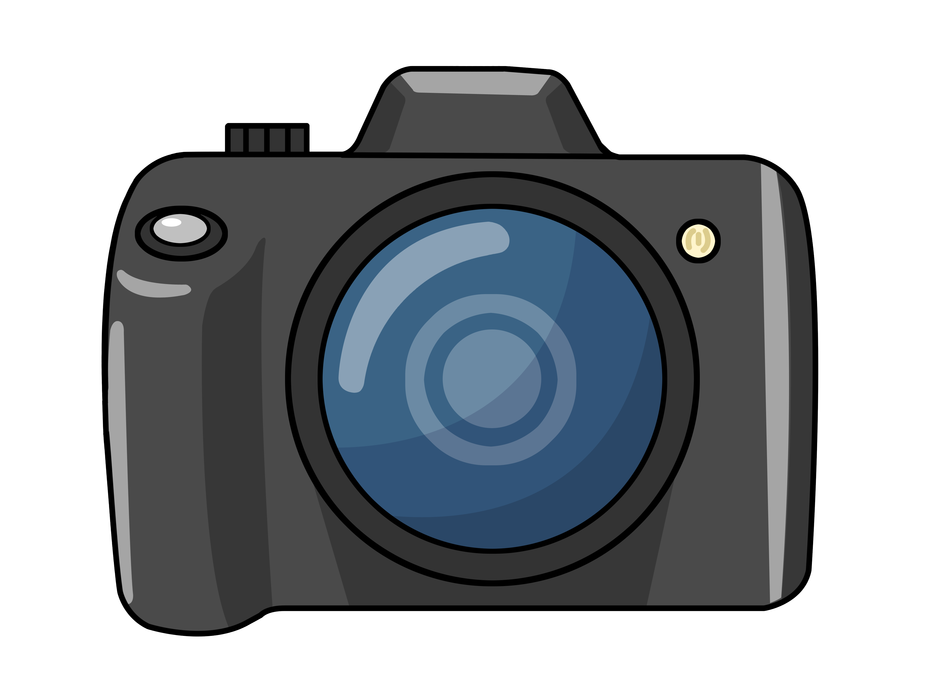 (See links to individual pages on the drop-down menu above)
Lunchtime & After-School Clubs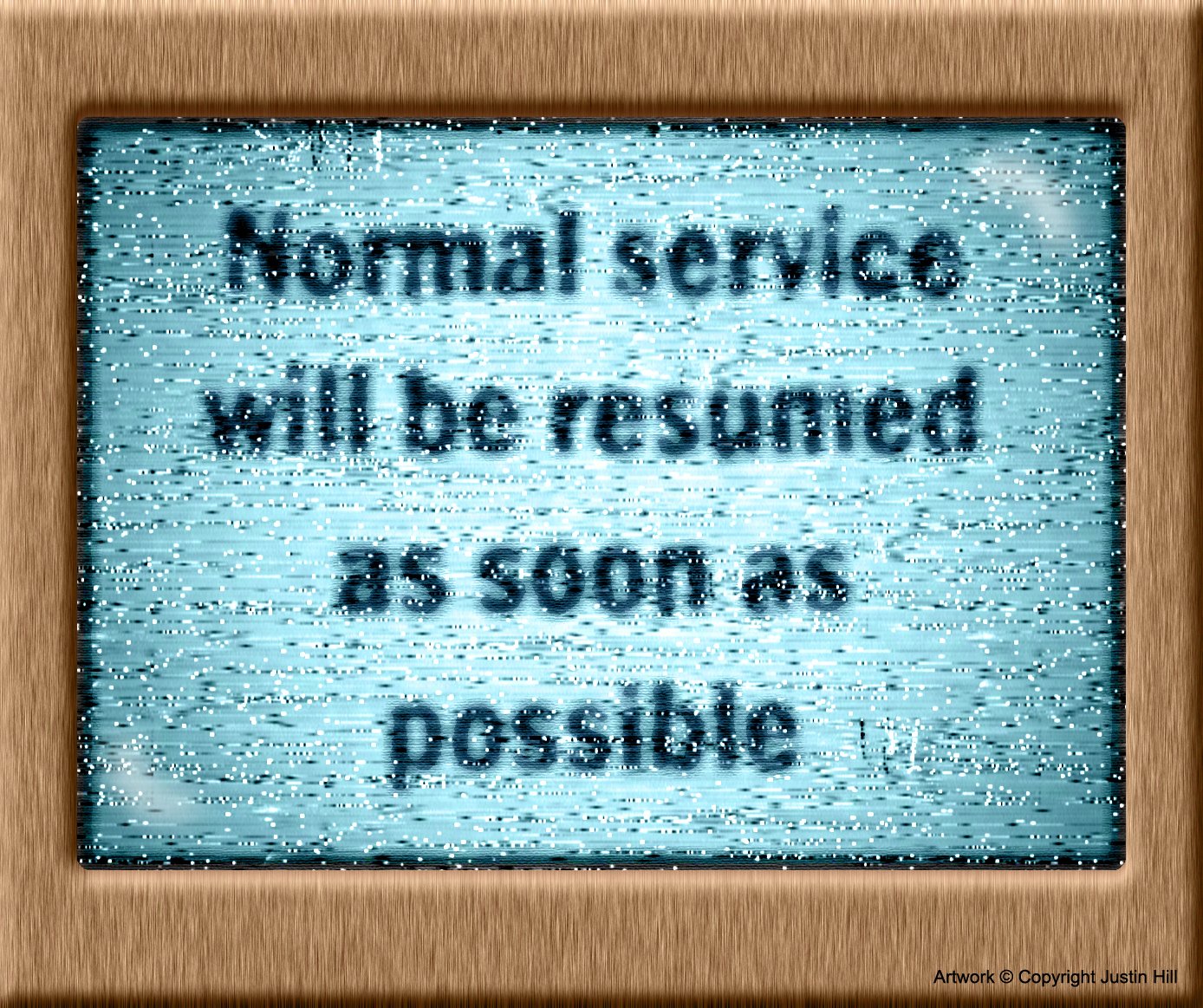 Monday:
Tuesday:
Wednesday:
Thursday:
Friday:
*After school clubs take place from 3.30pm-4.30pm.
*Except in an emergency, clubs will only be cancelled with at least 24 hours' notice. Please encourage your child to remain committed once they have signed up. If for any reason they cannot attend, they must inform the relevant teacher in person.