Welcome to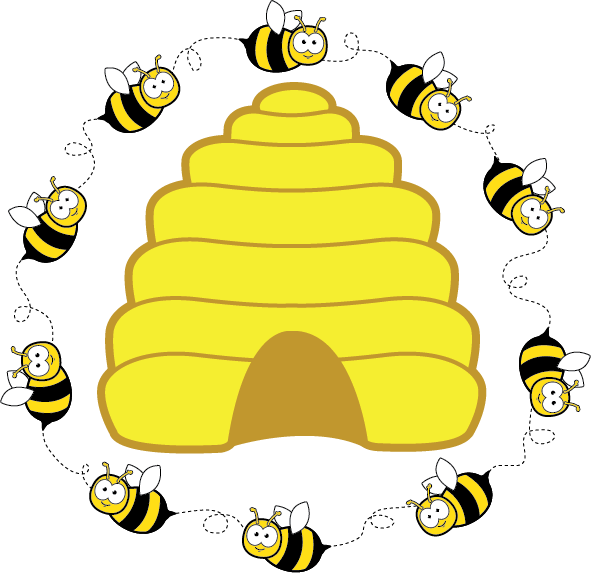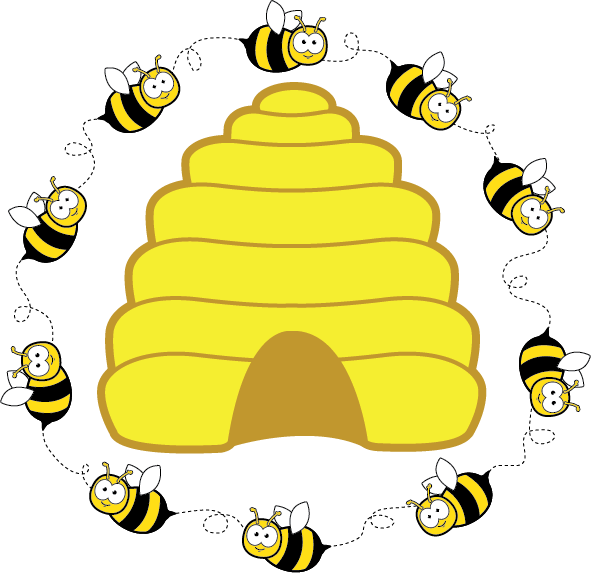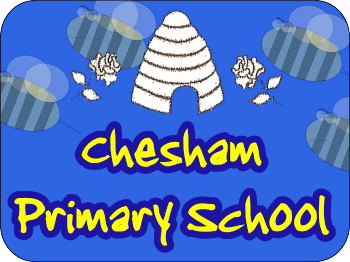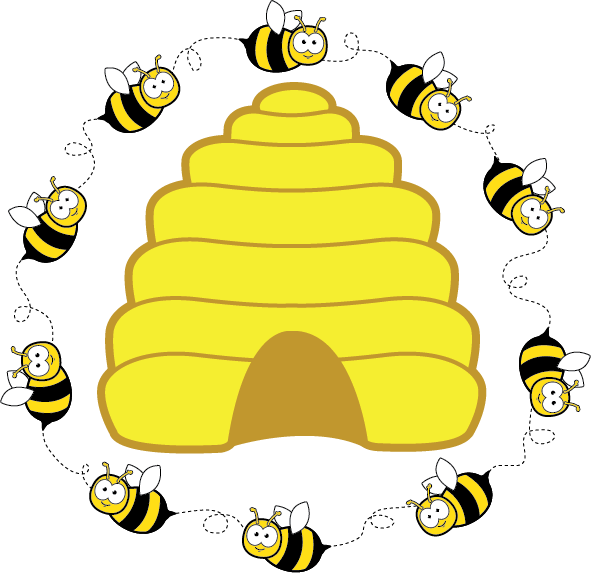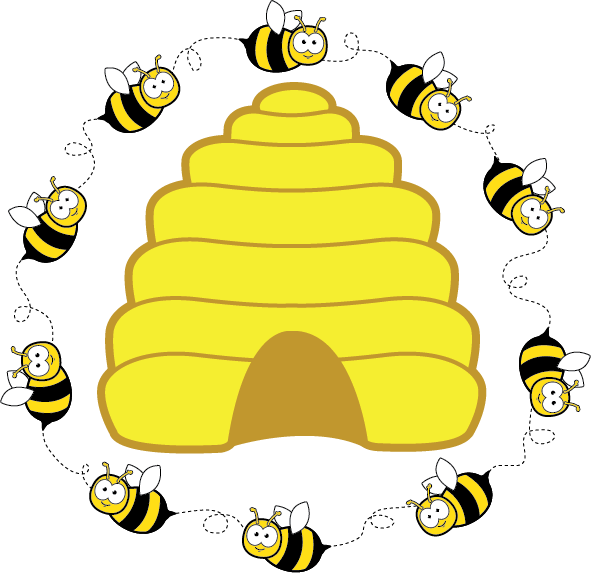 'The Bees Knees' Breakfast Club!
Great News! Breakfast Club has now reopened!
Chesham's Breakfast Club is a great way to start the day and represents terrific value for money! We have a range of healthy breakfasts to choose from plus organised activities such as games and role play, together with a range of free-play opportunities with a wide variety of toys, figures, games and construction materials, to encourage sharing, co-operation, creativity and imagination!
Your child is in safe hands! All Breakfast Club staff are fully qualified and experienced with children from both Key Stage 1 & Key Stage 2.
Opening times & *prices;-
Monday - Friday (term time only)
7.30am - 8.45am - £4-50
8.00am - 8.45am - £3-00
Breakfast menu;-
4 choices of cereal Toast Pancakes
Crumpets Potato Cakes
What do some of our 'Breakfast Clubbers' say?
"I like Breakfast Club because.........
..........it saves having to rush for breakfast at home and I know I won't be late for school." (Oliver, Class 9)
..........they have really nice food and after they have really nice things to do - I like playing with the farm."
(Ella, Class 6)
..........the food is nice and you get to play. I like pancakes and potato cakes and I like playing with Lego, K-Nex & Connect 4." (Ben, Class 7)
We think our Breakfast Club is 'The Bee's Knees'!
*For further information please contact the school office*