WE ARE CHESHAM'S ECO WARRIORS!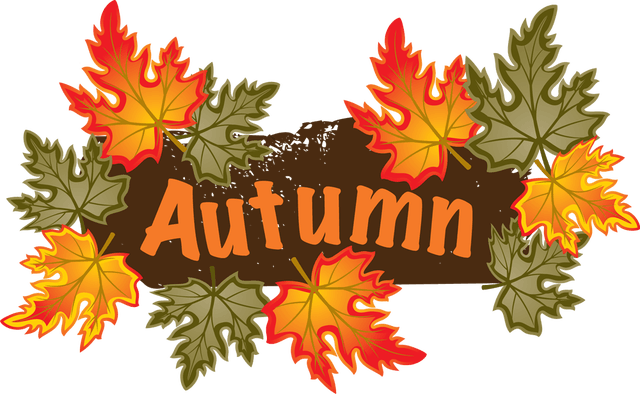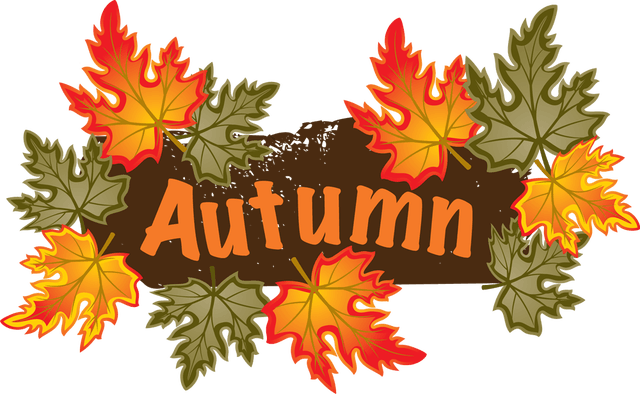 2019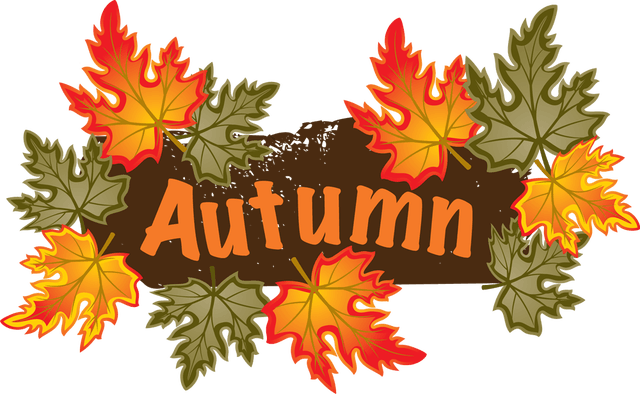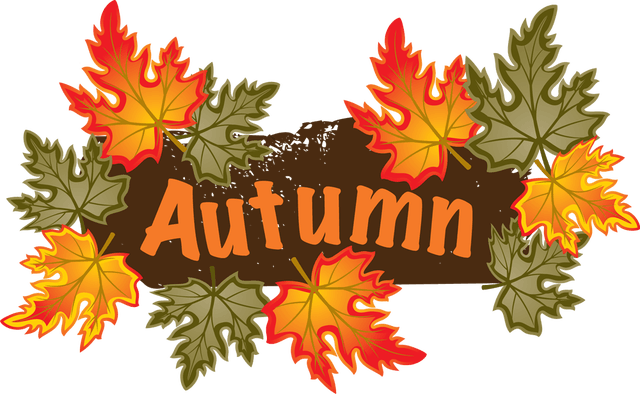 Earth-chan says...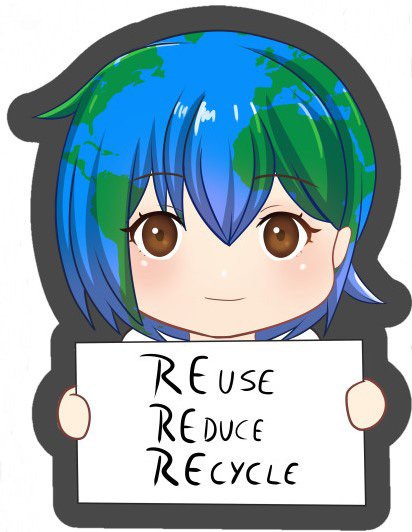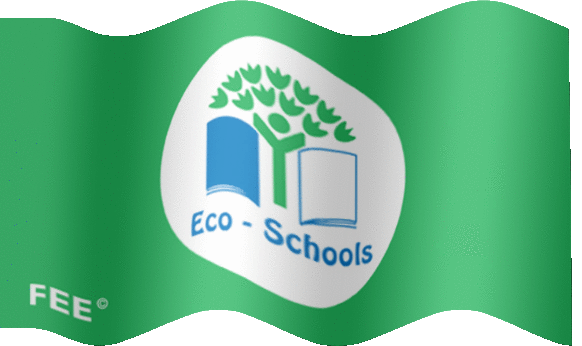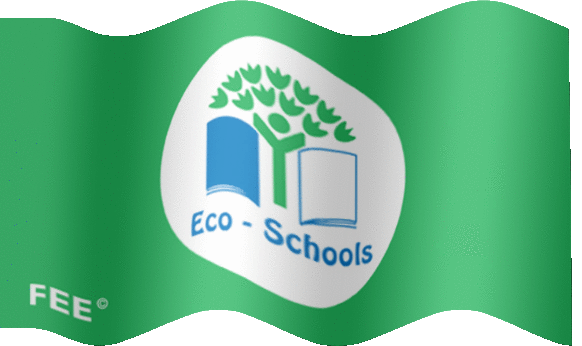 We are proud to play our part in being a 'Green Flag Eco-School'!
May 2018 - we won our 2nd Green Flag School award!
Who are the Eco Warriors? We are volunteers from classes throughout the school who have an interest in healthy lifestyles, ecology and our environment, both inside and outside school. We all meet at our after-school 'Eco Club' which takes place on Tuesdays from 3.30- 4.30.
Here's what some of our members think of 'Eco Club' - coming soon!"
The Eco Warrior's Autumn 2019 Newsletter
Welcome to Eco Club!
This is our newsletter to keep you updated with the many exciting plans and activities in which we are involved:-
News coming soon!
Here is what we did in the school year 2018/2019:
DON'T FORGET 'FRUITY FRIDAYS' where we sell fruit left over from the week to save it from going to waste.
WHY NOT COME ALONG AND ENJOY A 'FRUITY FRIDAY'!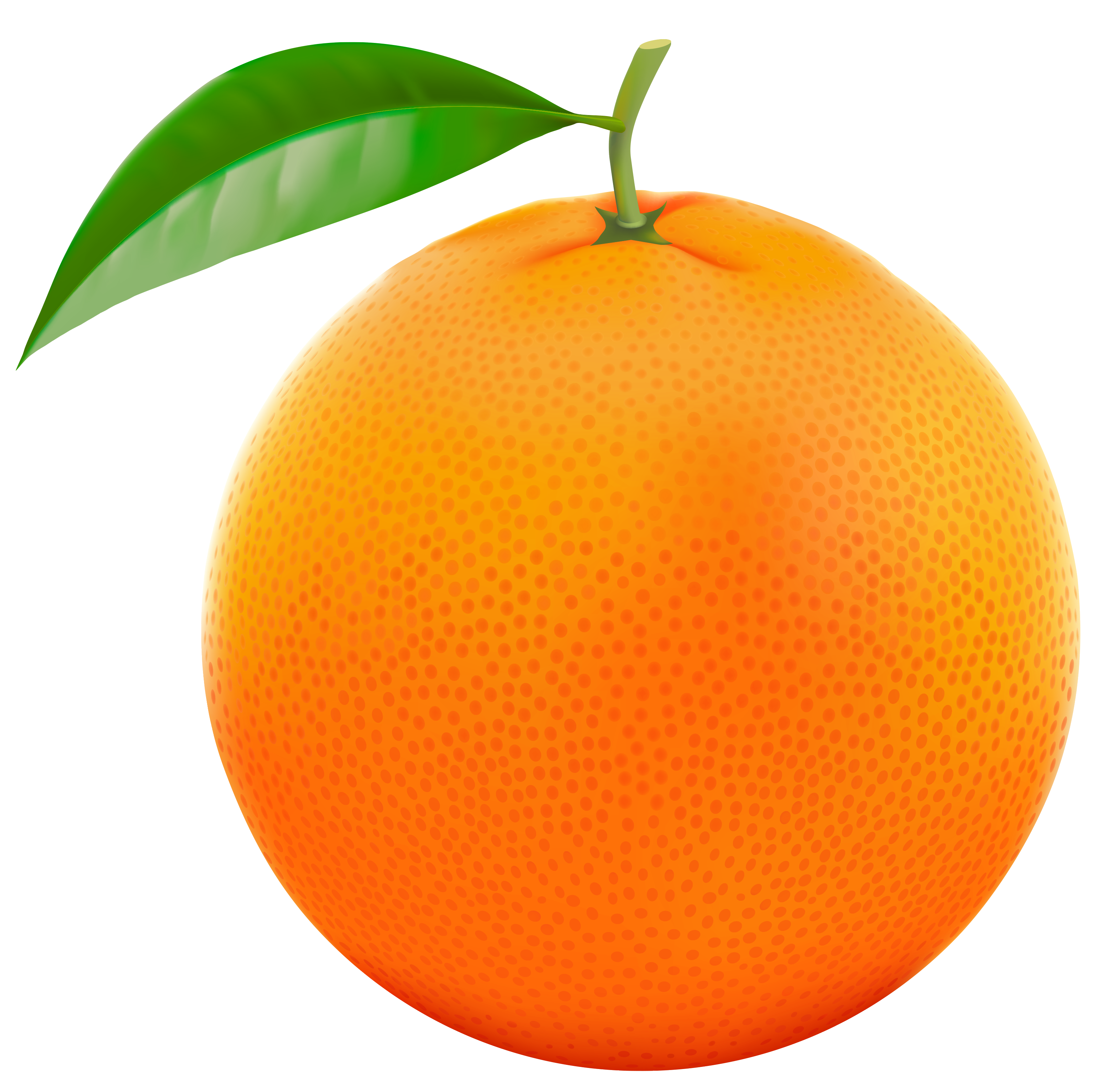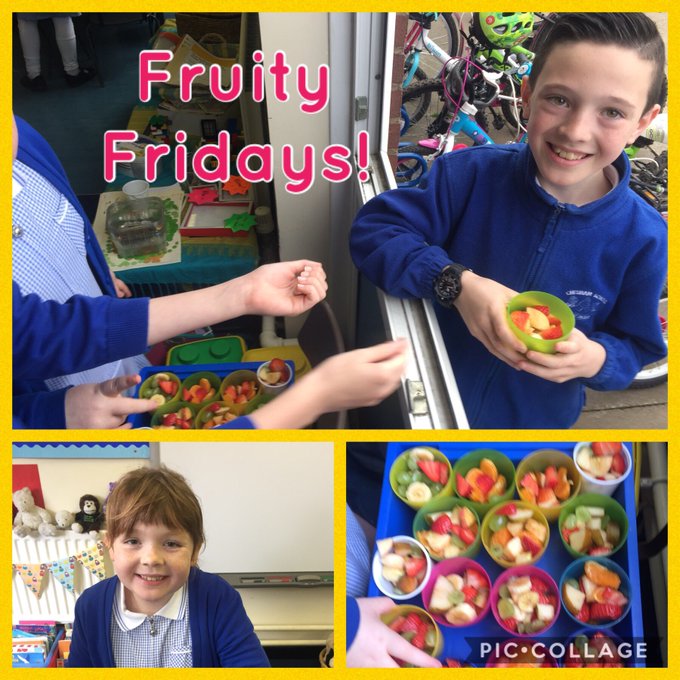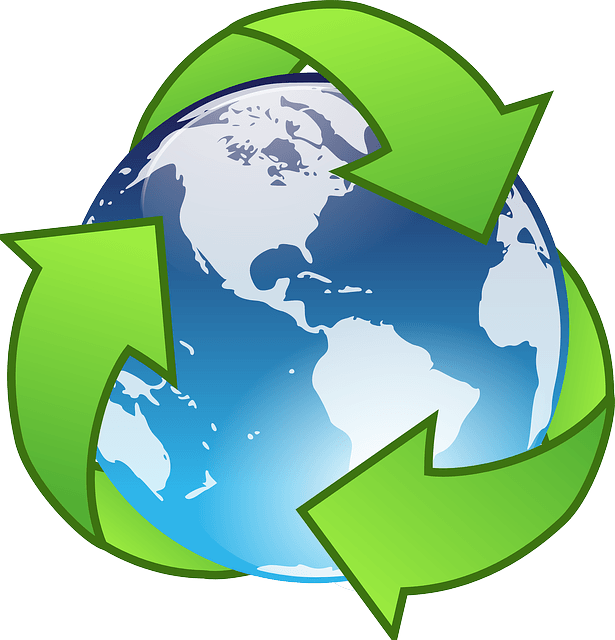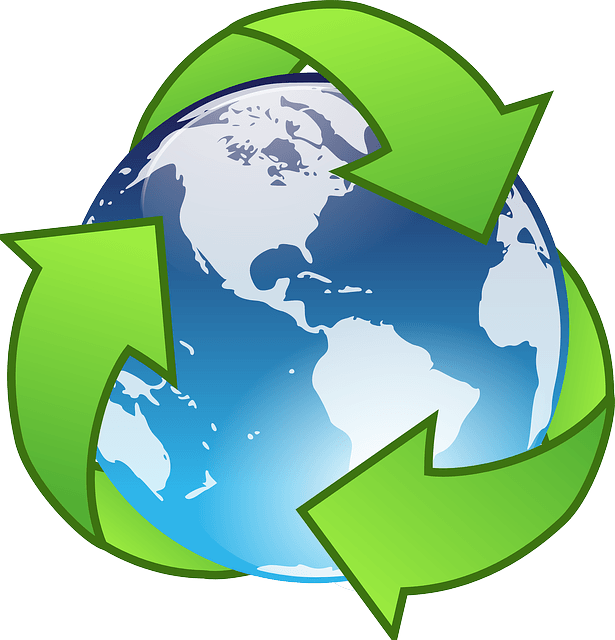 "Think Green!" - The Eco-Team!
(Please select the 'Our Eco Club Photos' tab to see some more photos!)