International School Link
Chesham Primary School ------- Kaburiro Primary School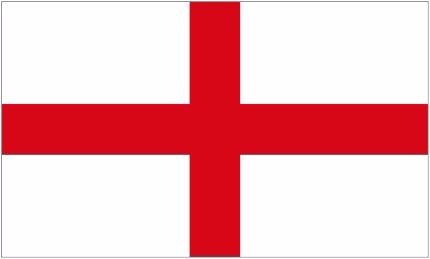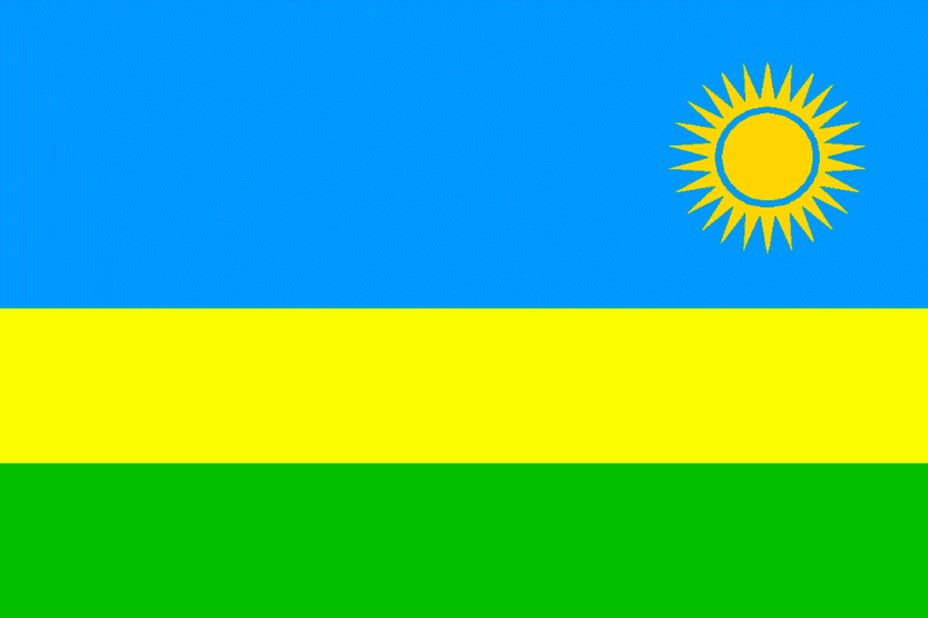 Our link with Kaburiro Primary School in Rwanda
We have been linked with Kaburiro Primary School in Rwanda for the past eight years, during which time we have worked on various global curriculum projects including children's games, food and citizenship.
Two visits have been made to Chesham by the deputy head teacher of our link school, Bernardin Ndikumana. During his visits, he has spent much time observing lessons and speaking with teachers and pupils about the way they teach and learn. In October 2014, he brought with him footballs the Rwandan pupils had made of banana leaves and skipping ropes made of vines, which he then used in P.E. lessons at Chesham with every class, to teach all of the children of Chesham some of the games played by children at Kaburiro. In return pupils from Chesham , sent back a football from each class which each of the pupils signed for their link classes. These have been well-received at Kaburiro school as now the children have a football for each class and do not have to share one. In the Eco-group at Chesham the children learnt how to make a football out of plastic bags, there by learning to create toys from waste materials.
Prior to Mr Ndikumana's visit to Chesham in October 2014, the staff of Chesham designed a week long cross- curricular Africa project, the resulting work from which was used to produce displays by each class in the school hall. The teachers and children have been interested in the fact that plastic bags have been banned in Rwanda for a number of years and have been inspired to find ways to re-use them and create new things from them. The children and teachers had to find a way to use plastic in their display, learning about sustainability and re-using waste materials to produce something new from the example of our Rwandan counterparts.
The Eco-group at Chesham have also held a competition to encourage the pupils at Chesham to recycle plastic and many children produced ingenious pieces of art work and 3D models using this material.
In June 2014 Mrs McElroy visited our link school. Whilst in Rwanda, lessons were observed, letters to pupils and teachers were exchanged and the idea of the Chesham pupils having a competition to design a flag to represent the link between our two schools was discussed. The resulting design has been made in to a flag and both schools have one.
As a school, we have raised money which has been sent to our link school to purchase I.T. equipment.
We continue to exchange emails with our link school and look for ways to continue our work together.