Our SchooL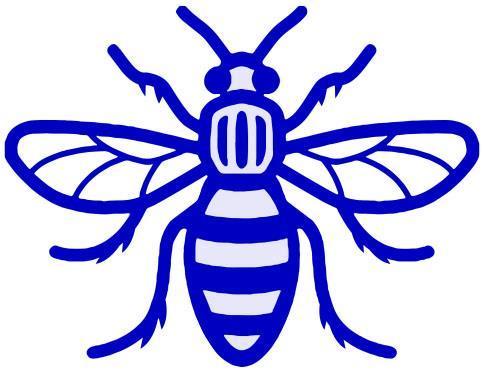 Our Vision:
At Chesham, our vision is to create a safe, caring and stimulating place of learning where everyone feels they belong, where they are valued and positively encouraged to be the best version of themselves academically and socially.
Our Mission Statement:
At Chesham Primary School, we are proud to be an inclusive school where we work together to challenge, inspire and motivate all children to become successful, confident and caring citizens of our diverse world. We work together to create a happy environment where all members of the school community feel safe, can enjoy, achieve and make a positive contribution to the school and the wider community. We promote a culture where pupils are happy, believe that they can succeed, take responsibility for their learning and develop as resilient, independent learners.
An important and distinctive feature of our school is the very positive relationships enjoyed by pupils, staff and parents. A central aim of Chesham is to provide a rich and supportive, child-centred learning environment, which is age appropriate for the needs of all our pupils. In this, we recognise that some pupils experience very heavy burdens and are vulnerable. We make it our mission to support these pupils by providing them with emotional support, as well as ensuring the curriculum is based on consistent, child-centred, quality teaching and learning throughout the school.
Our Values
Our whole school curriculum is underpinned by these 6 values:
Kindness and Respect
Children are taught and encouraged to show kindness and respect to the people around them. Our friends, our families, our teachers, staff and visitors to the school should all be treated with kindness and respect
.
Happiness and Confidence
Pupils learn key skills in a range of subjects and in a range of ways through a broad and balanced curriculum. We give pupils the opportunity to experience a range of skills that they may not experience in their everyday lives. Through our curriculum, we support pupils to develop lifelong learning so that they feel happy, confident and prepared for the world around them.
Motivation and Resilience
It is encouraged and modelled from Foundation Stage through to Year 6 for pupils to take responsibility for their learning and support others. At Chesham, pupils understand that, at times, learning and life can be hard but that they can develop the resilience to overcome these hardships and succeed.