Class 1 -

Welcome To Our Webpage!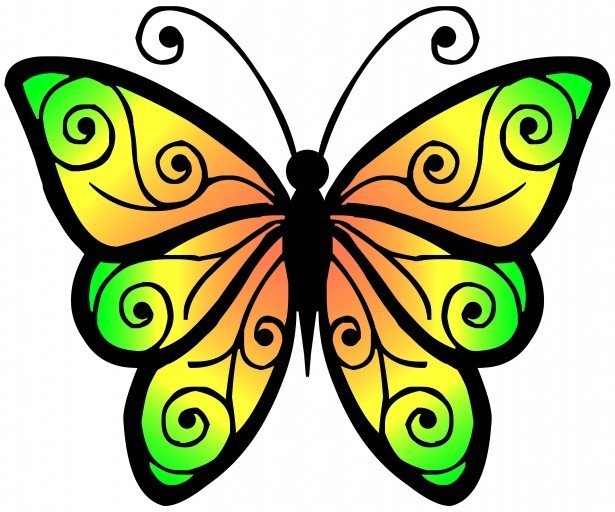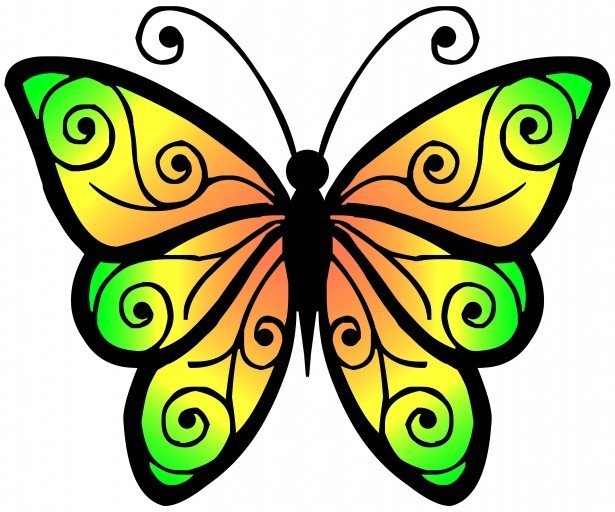 It's the Summer 1 Half Term!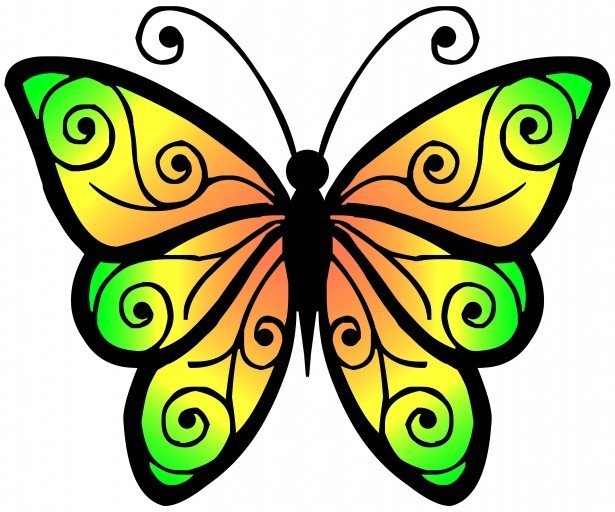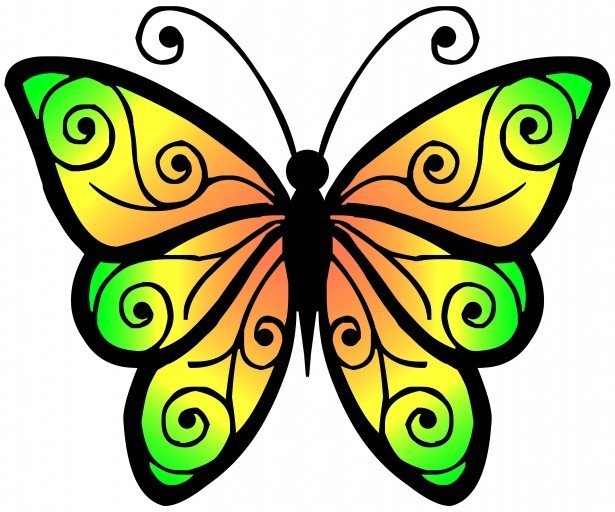 Class Teacher: Miss Smith
Teaching assistants:

Miss McCarthy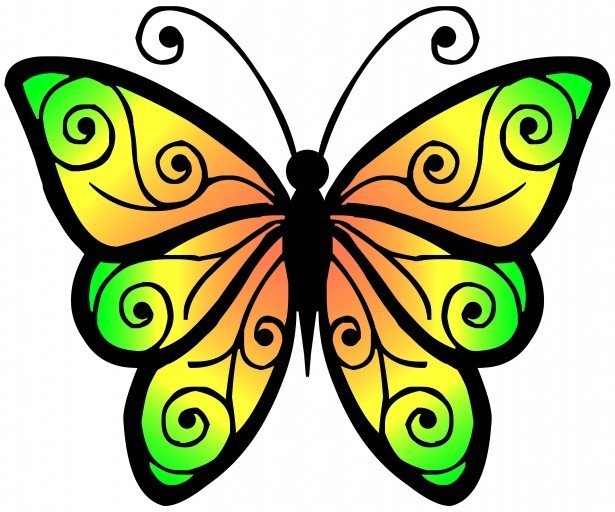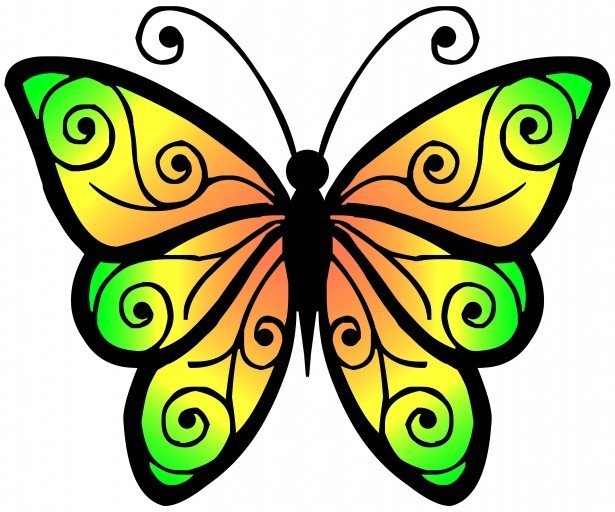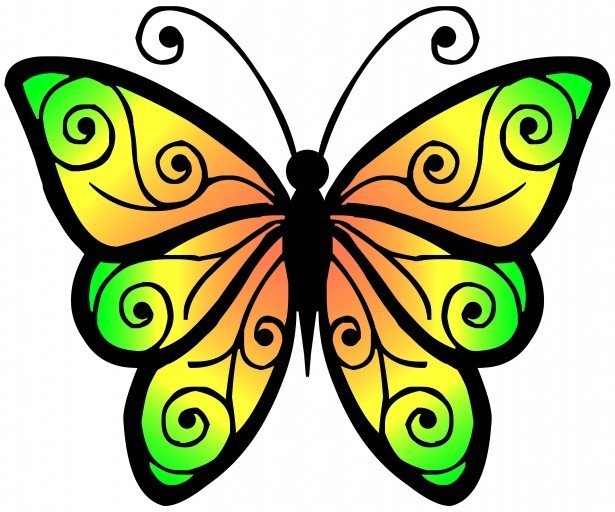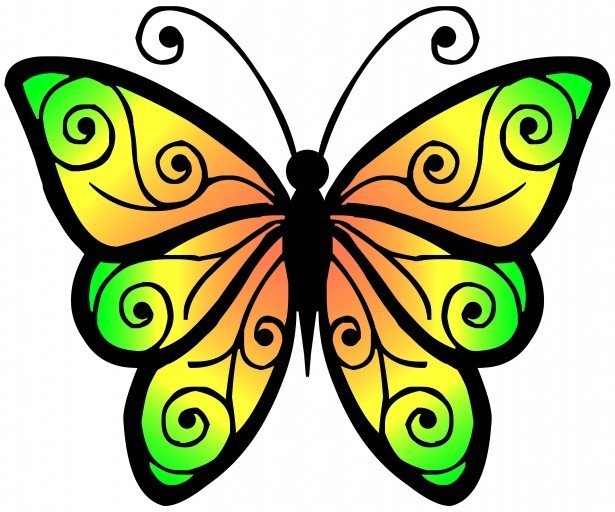 Curriculum Summary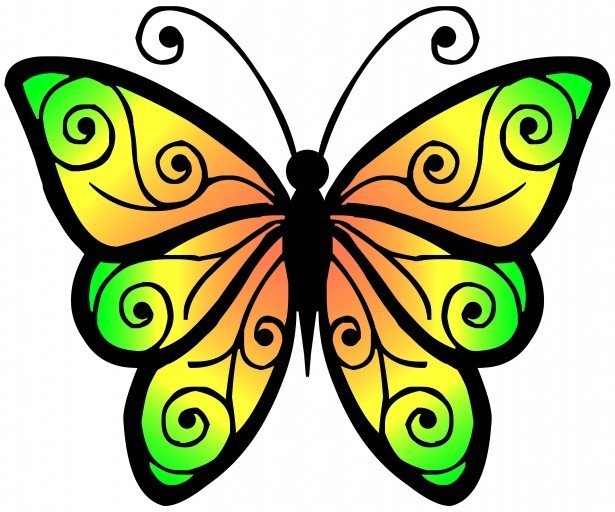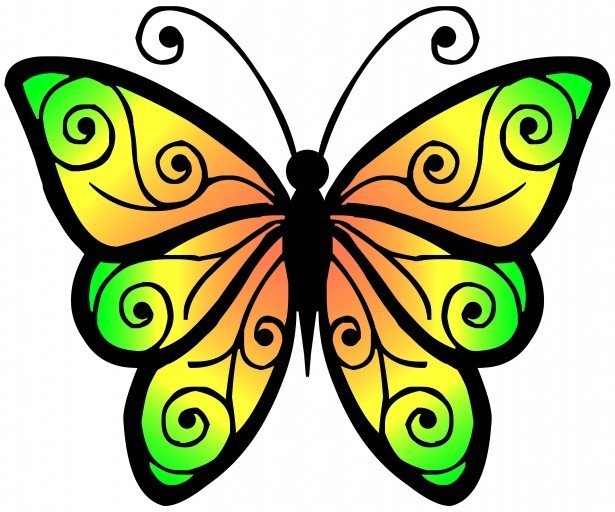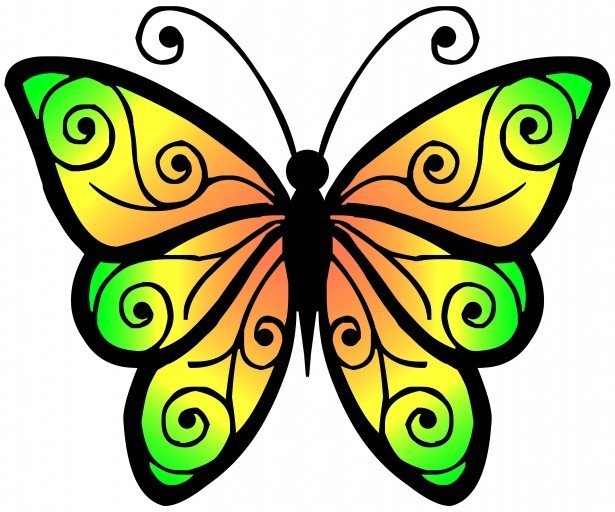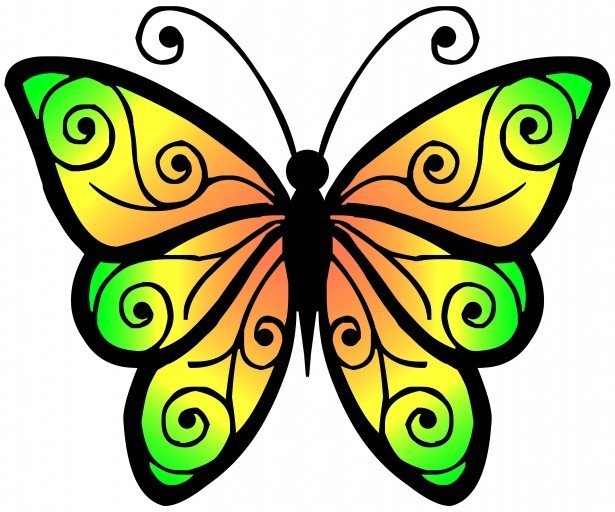 ENGLISH: This half term we will be reading 'The Day the Crayons Quit' by Drew Daywalt. The children will focus on using basic punctuation correctly; including capital letters, full stops, finger spaces, exclamation marks and question marks. They will also be using 'and' to join two clauses in a sentence. At the end of this unit, the children will write a persuasive letter to Duncan.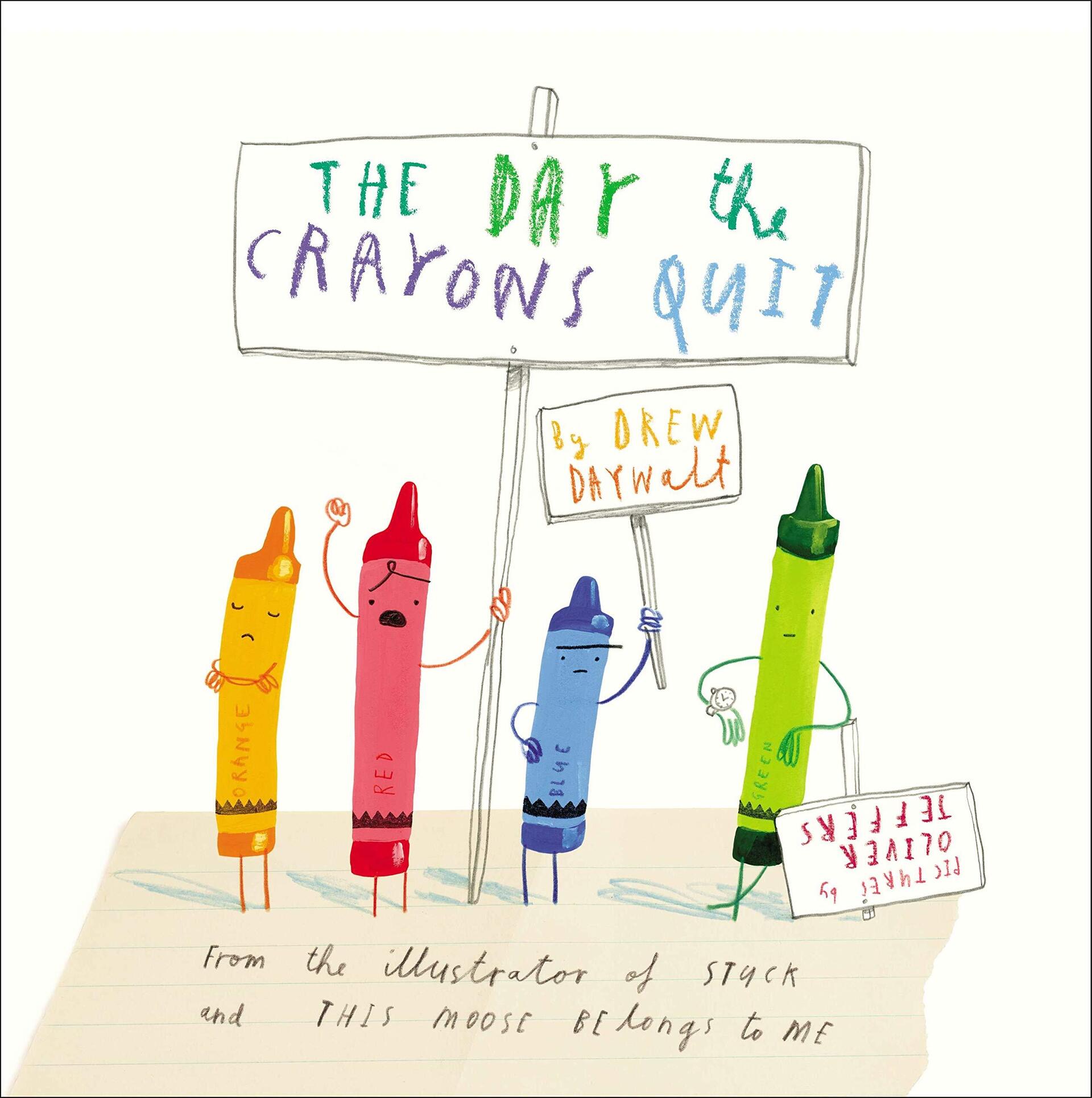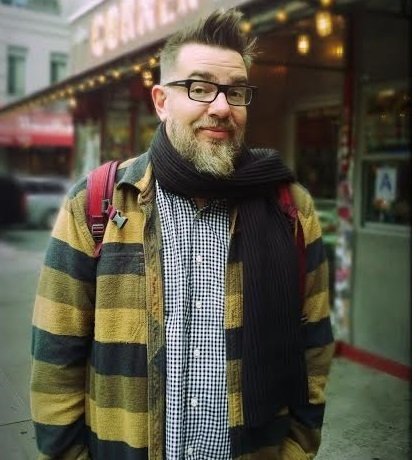 American author Drew Daywalt (born Hudson, Ohio 1970)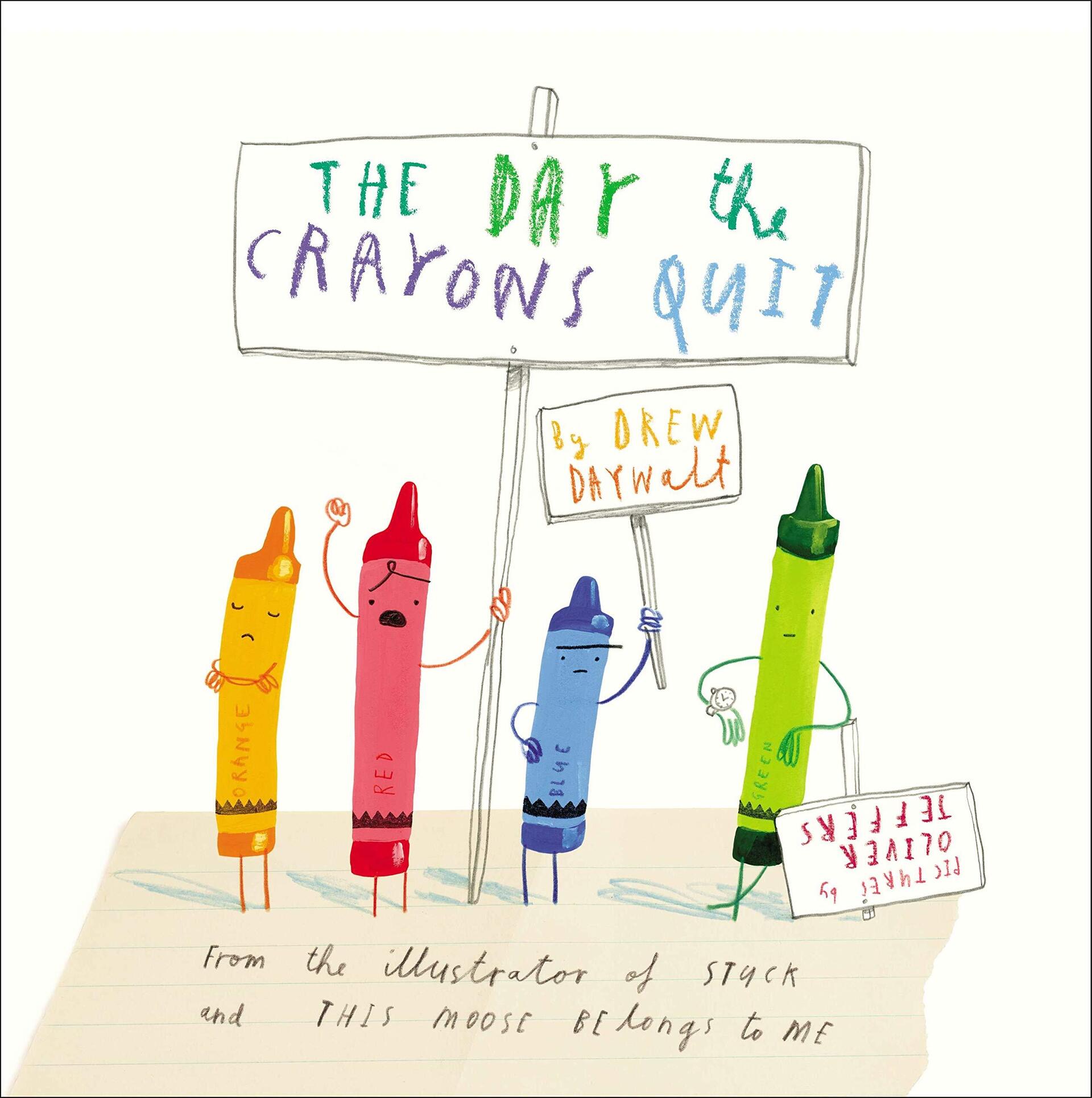 We will also be reading 'Bog Baby' by Jeanne Willis. Throughout this unit the children will develop their prediction and inference skills, and become more independent in planning, writing and editing their own narrative.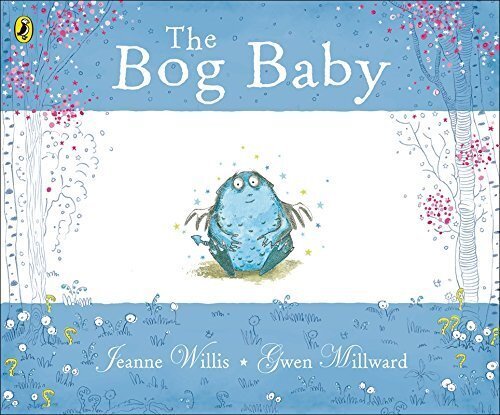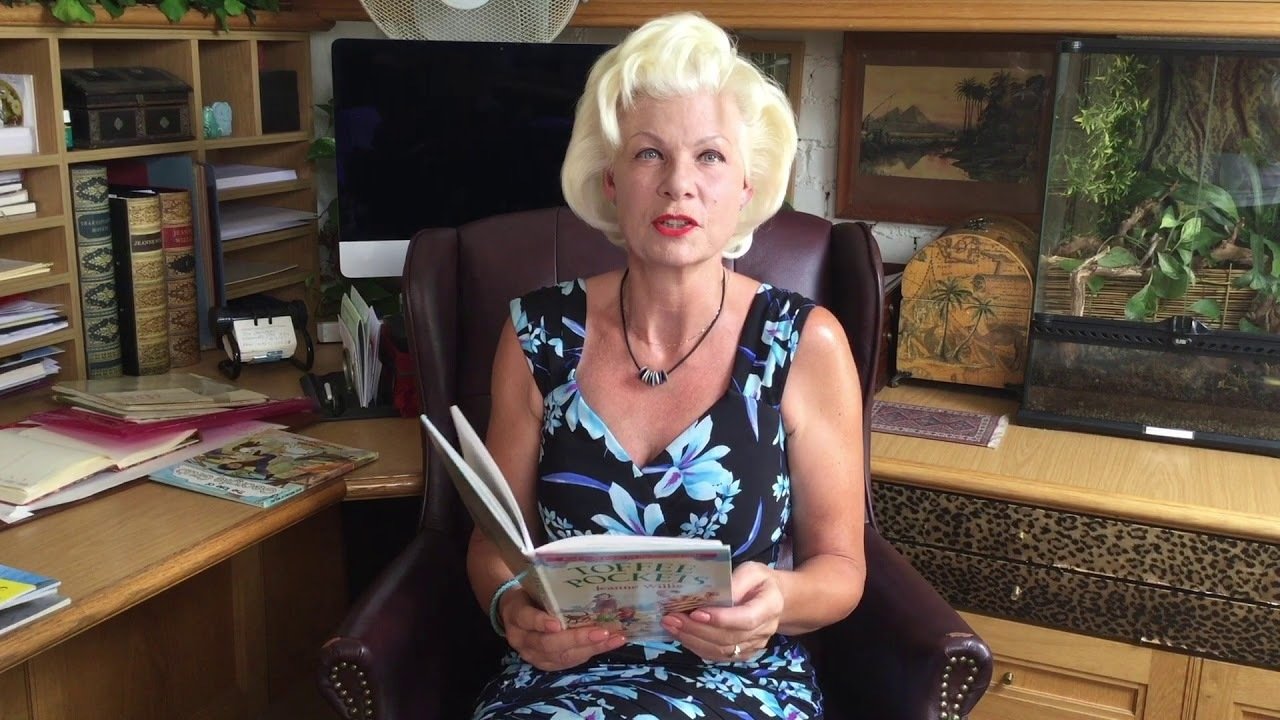 English author Jeanne Willis (born St. Albans 1959)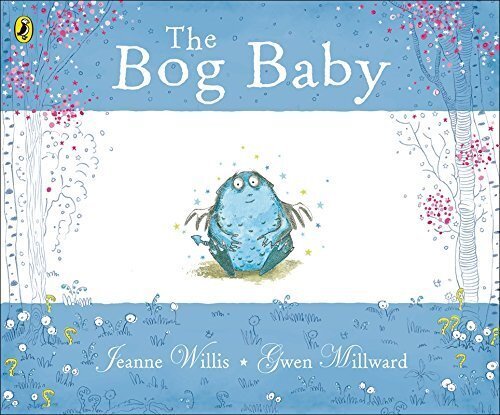 During our Guided Reading sessions, the children will be reading 'Eliot Jones Midnight Superhero' by Anne Cottringer, which links to our History topic of nurses. Throughout our reading sessions we will be discussing what a hero is, and developing the children's reading skills including vocabulary, retrieval, inference and prediction.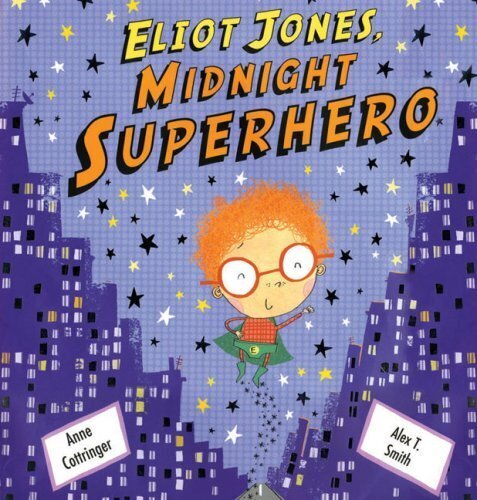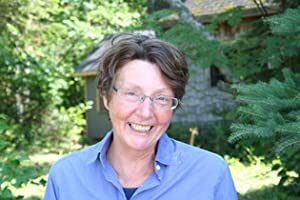 Canadian author Anne Cottringer (born Niagara Falls, Ontario 1952)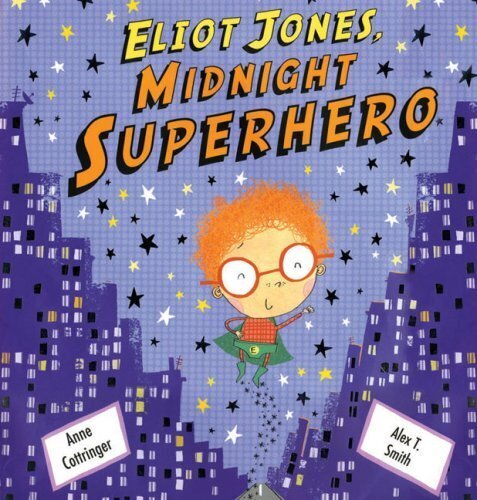 HOMEWORK
SPELLINGS: Spellings will be sent home on a Tuesday ready for the children to be tested the following Monday.
This will be stuck into their Homework book.
Please encourage your child to practice their spellings at home, though they will have opportunities to practice their spellings in class during the week.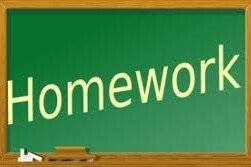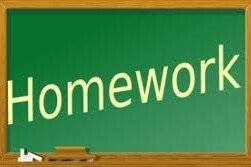 Their homework will also be sent home each Tuesday.
Please ensure your child completes their homework and returns their homework book ready for this day.
READING: Reading is an integral part of everyday class life. Your child will read every day in class, and to support your child's reading progress, we ask that they read every night. I suggest your child reads the same book with you 3 times.
The first time should focus on using their decoding skills.
The second time they read, encourage your child to read with expression where appropriate, and read more fluently than in the previous read. The third time they read this book, ask them questions such as; "What might happen next?", "How does that character feel?", "What is happening on this page?", to support their comprehension skills.
Their book will be changed 3 times a week, to encourage a love of reading.
Your child will have a daily Phonics lesson, following a synthetic phonics programme called Phonics Bug, where they learn to read and spell through blending and segmenting. This will support their reading skills.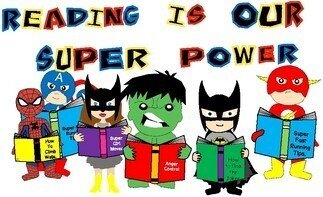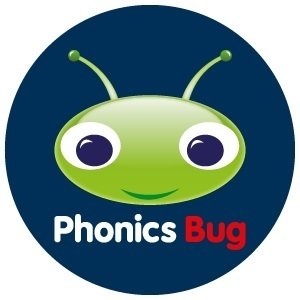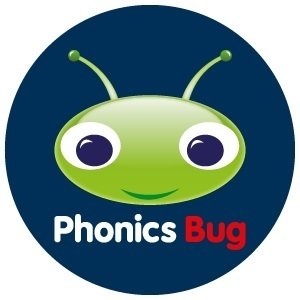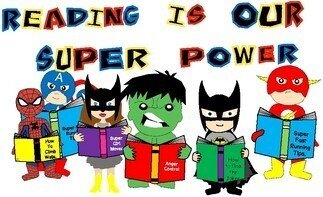 P.E: Class 1 have P.E. on Tuesday morning with Miss Smith (this half term our topic will be Basketball) and Thursday morning with Madame Binns (this half term our topic will be MultiSkills ).
Children will need a white t-shirt, black shorts and black pumps to take part in the lessons.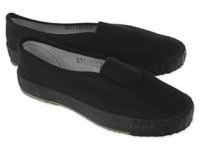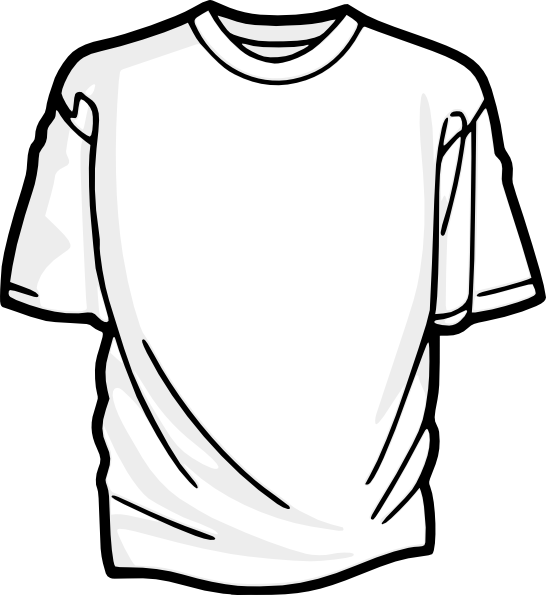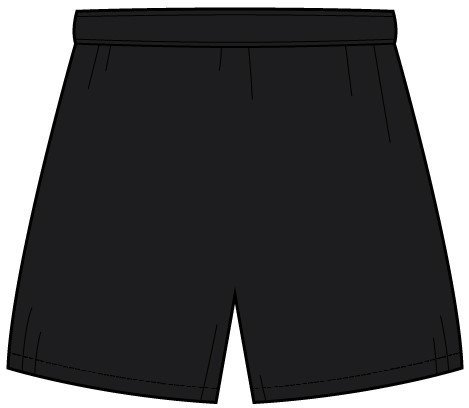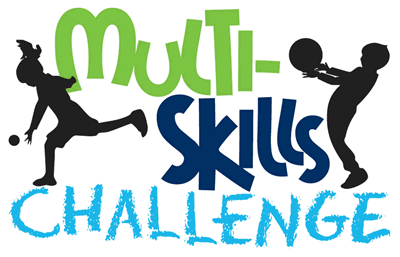 In MATHS: our topics will include:
Place value to 50

Counting in 2s, 5s and 10s

Fractions

Multiplication (arrays)

Division (sharing)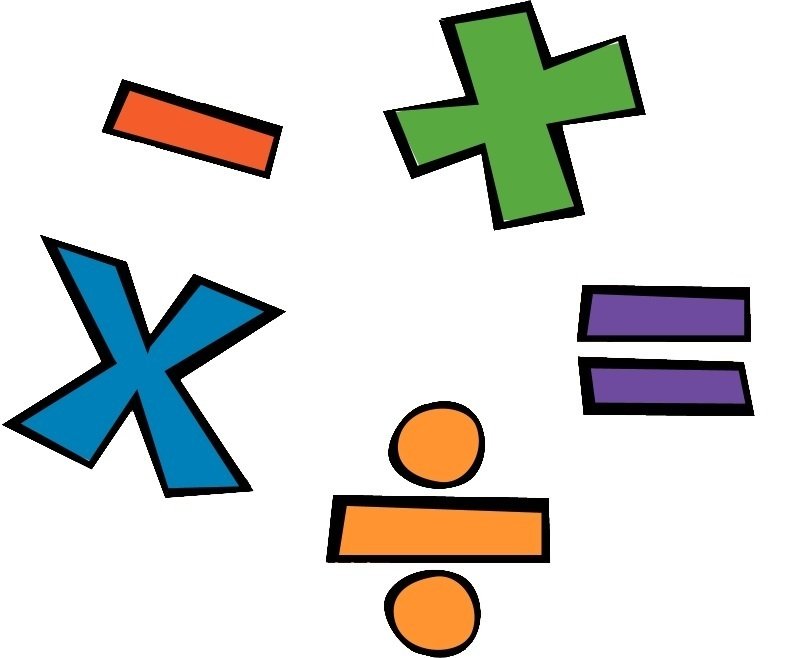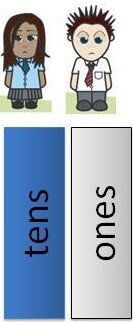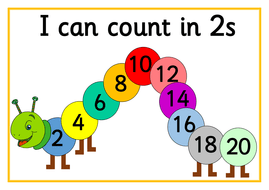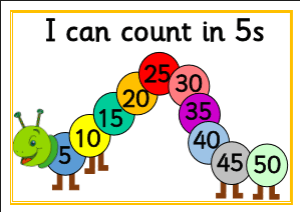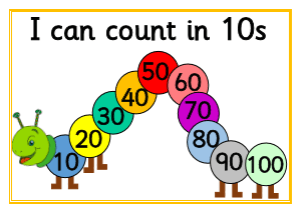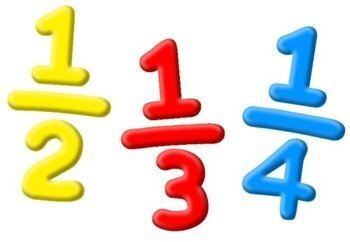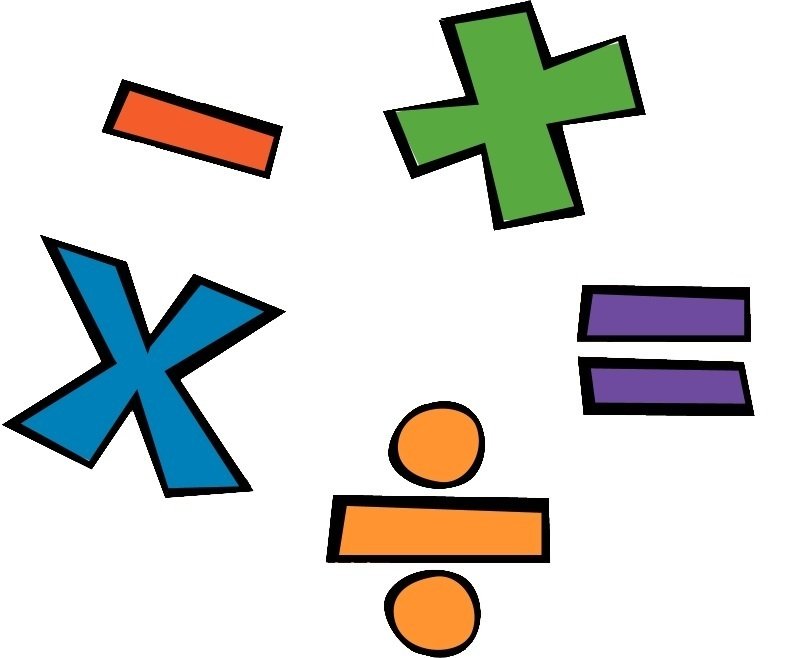 In SCIENCE our topic is 'Plants'. We will be:
identifying and labelling the different parts of a plant

identifying

and naming a range of common

plants

and trees

identifying and labelling the different parts of a tree

recognizing deciduous and evergreen trees

working scientifically to plant our own cress and observe how our plant grows
This topic also links to our exciting trip to 'Bring Yer Wellies!' This will be an amazing outdoor opportunity for children to learn outside the classroom. The trip will include, planting our own plants, building dens in the woods and pond dipping!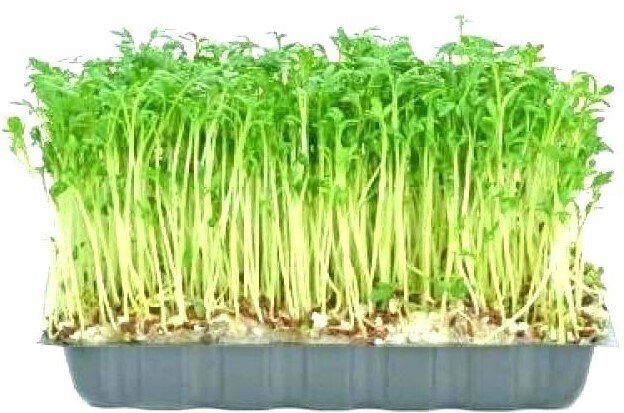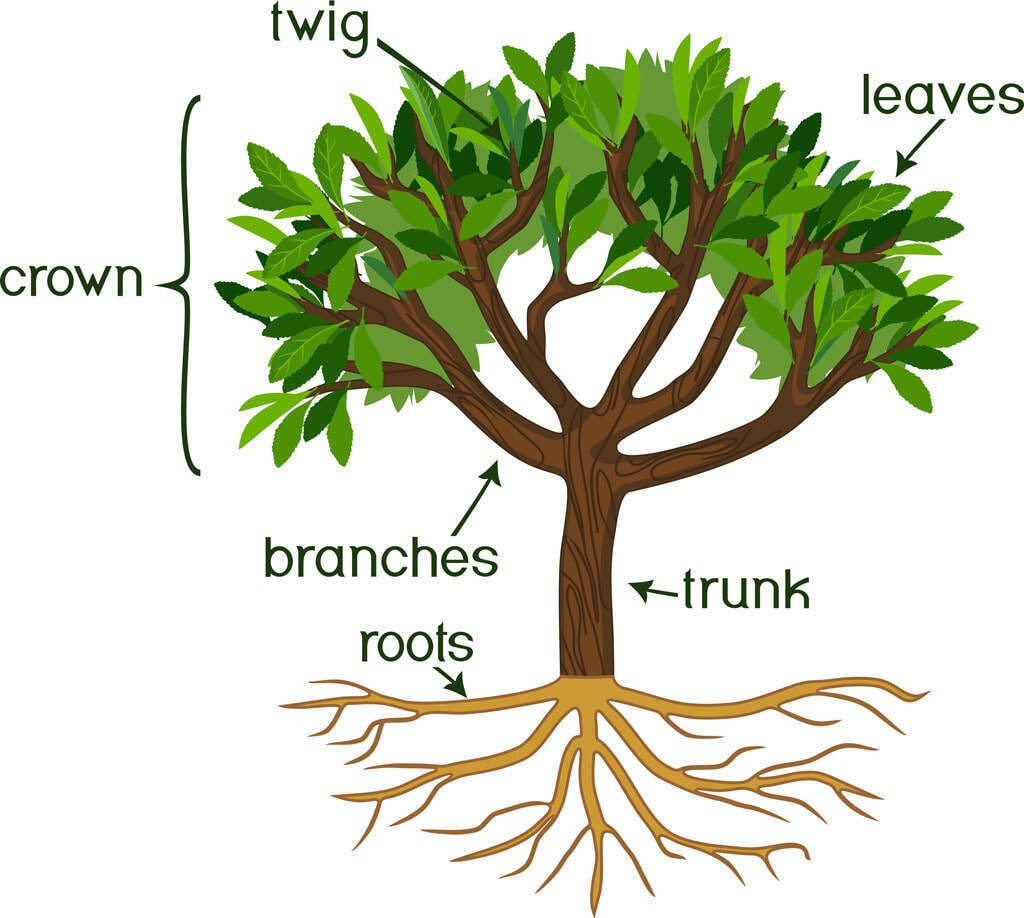 In HISTORY: we will be learning about 'People who help us' and focusing on 'Nurses throughout History'. The children will learn about the life of Florence Nightingale and how she impacted nursing. They will also learn about Edith Cavell and Mary Seacole. The children will use their History skills to describe what life was like in the past, and also compare to how nursing is different in present day.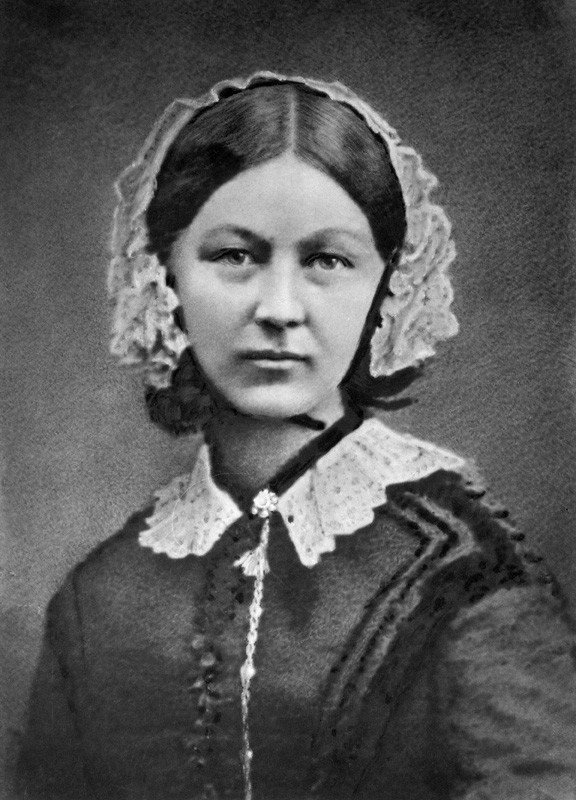 Florence Nightingale (1820-1910)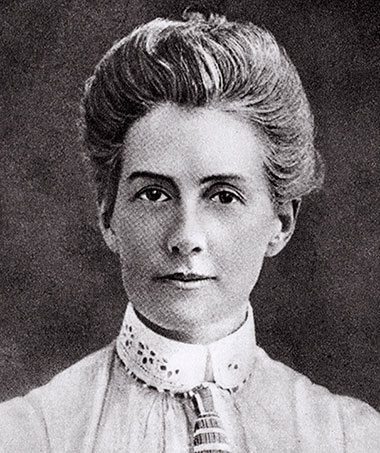 Edith Cavell (1865-1915)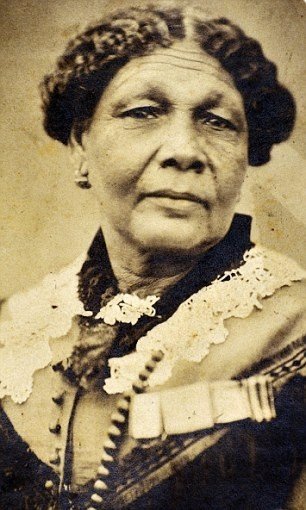 Mary Seacole (1805-1881)
In PERSONAL SOCIAL & HEALTH EDUCATION (PSHE): This half term, we will be following the Jigsaw programme. Our half term focus is 'Relationships'. This topic will include identifying the members of our family, and discussing how their are different types of families. We will also identify what makes a good friend, and recognize our own qualities as a friend. We will also identify and discuss who can help us in our school community.,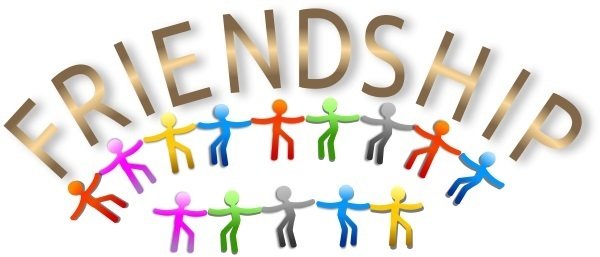 ART: Our focus this half term is linked to our Science topic of Plants. We will be creating flower art pictures, linked to the work of Georgia O'Keeffe. We will use paint and develop our skills of colour mixing and how to make a colour lighter/darker.
We will also use pastels to develop our blending skills.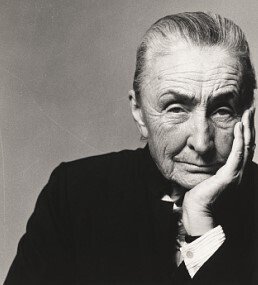 American artist Georgia O'Keeffe (1887-1986)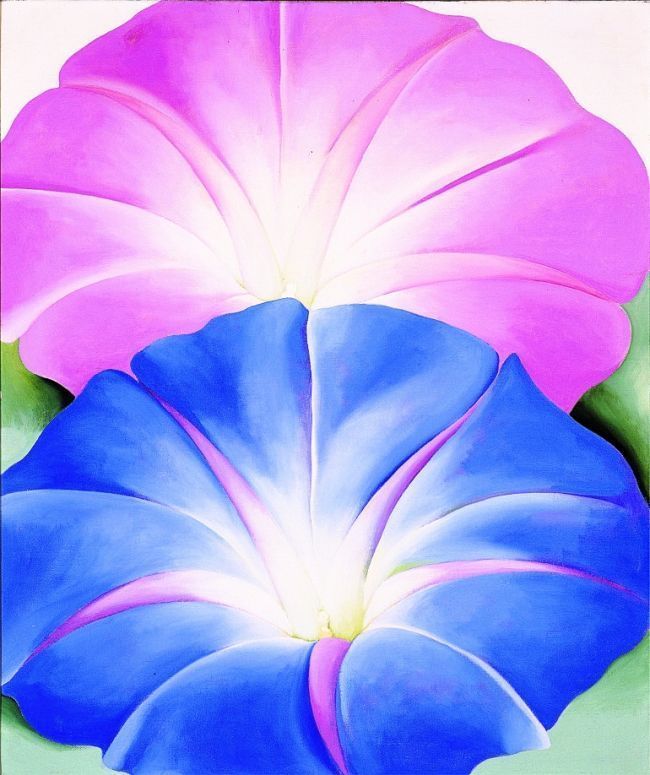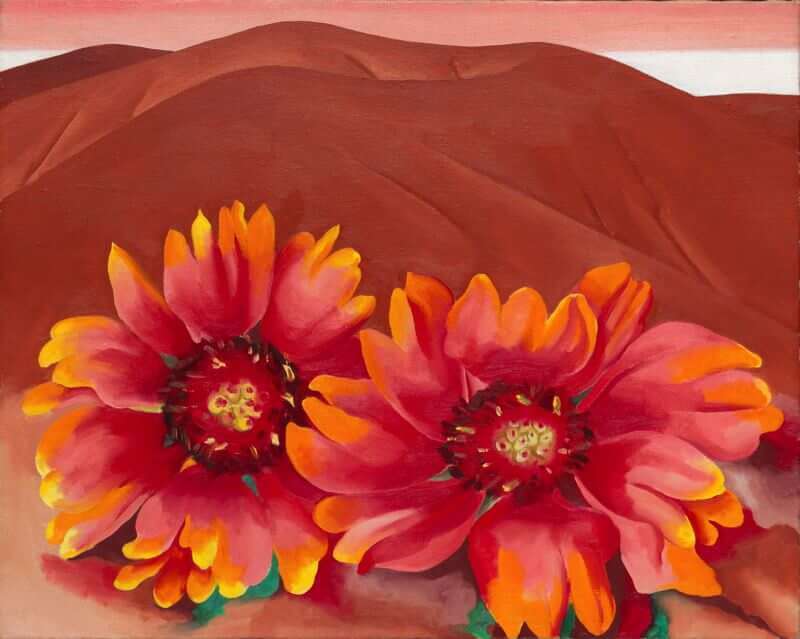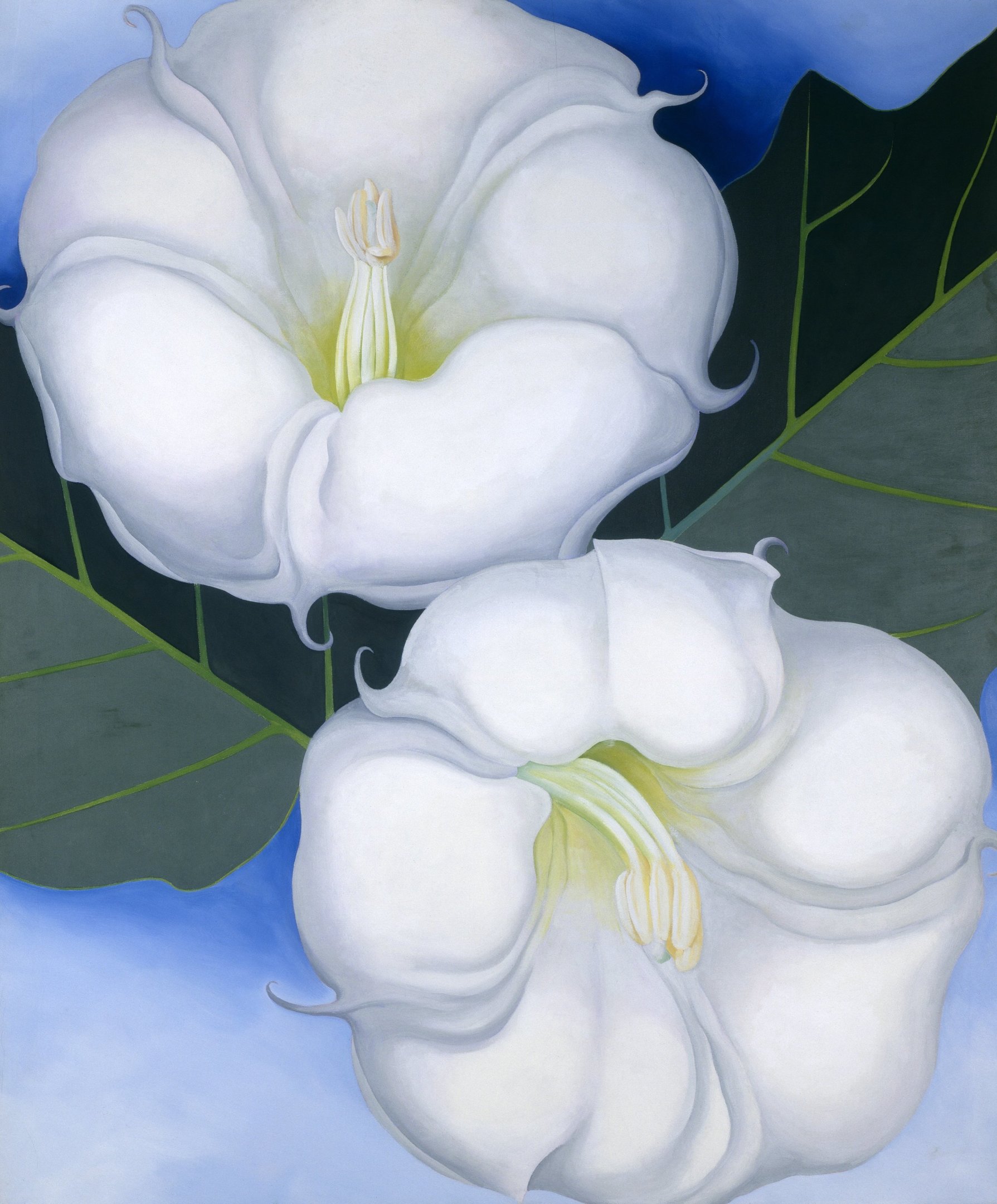 COMPUTING: Our topic is 'Digital Media'. This half term we will be exploring Microsoft Word and exploring the different keys and their uses.
We will identify where the different keys are on a keyboard and experiment with text size, colour and positioning,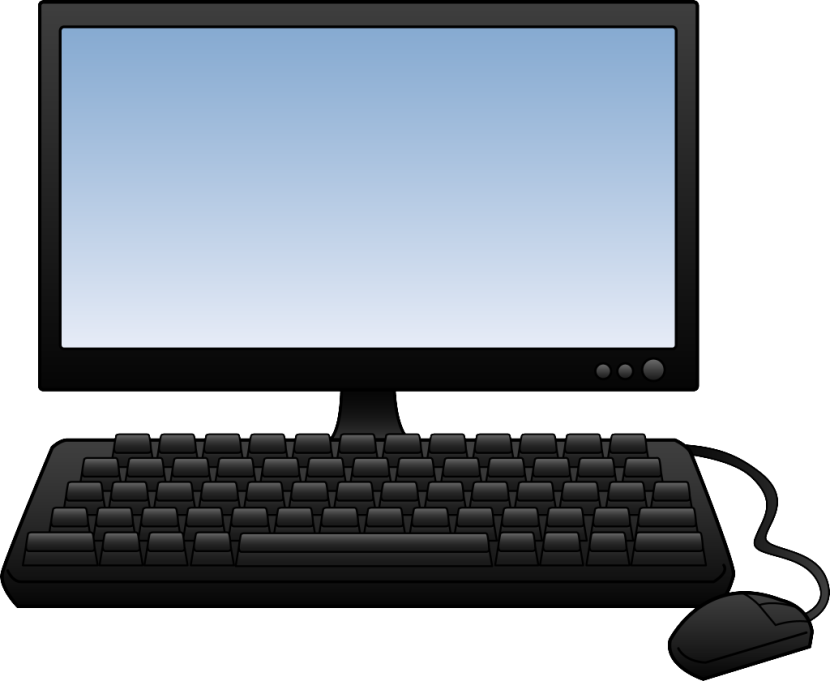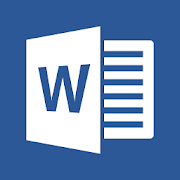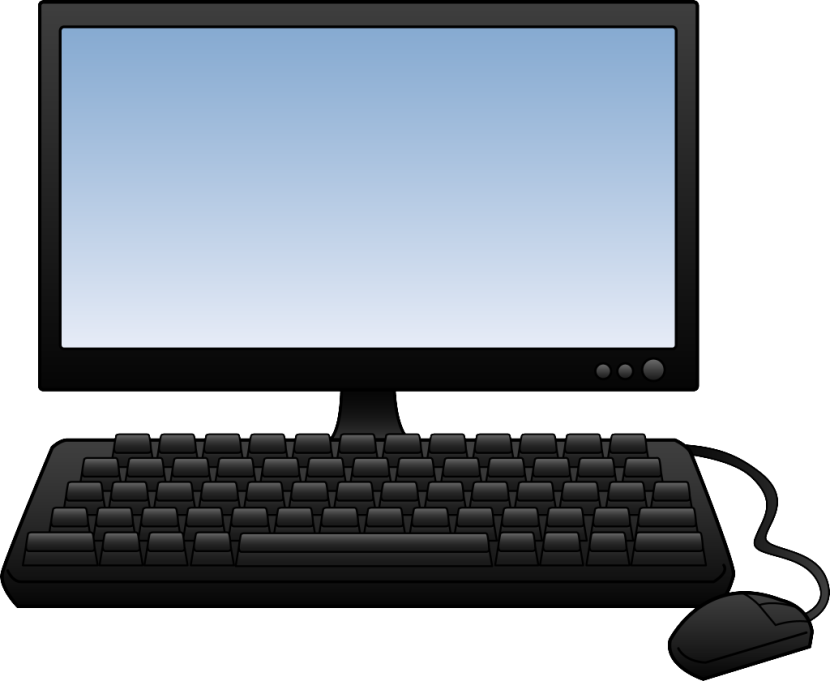 MUSIC will be taught on a Thursday morning by Miss Newton.
We will be taught to:
use our voices expressively and creatively by singing songs and speaking chants and rhymes.

play tuned and untuned instruments musically.

listen with concentration and understanding to a range of high-quality live and recorded music

experiment with, create, select and combine sounds using the interrelated dimensions of music.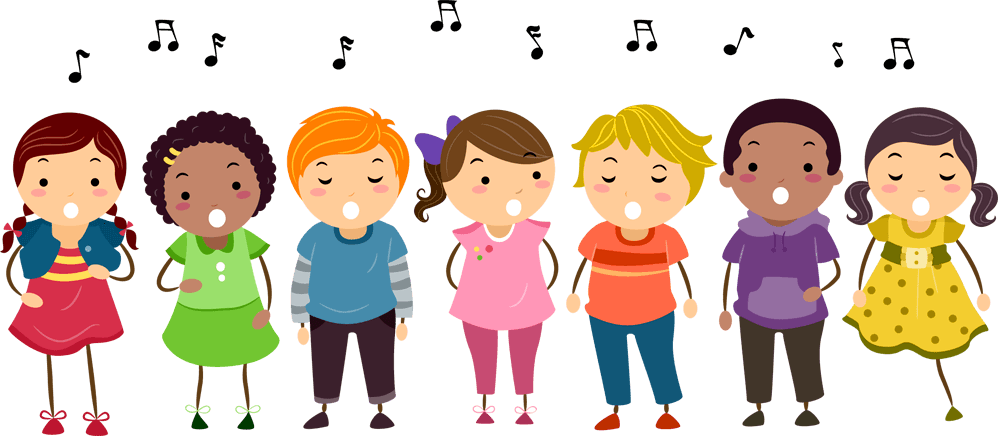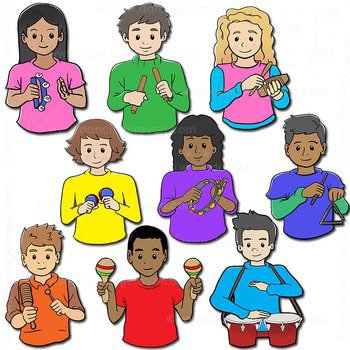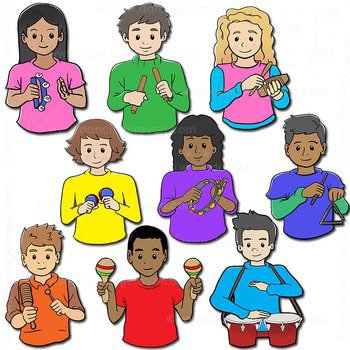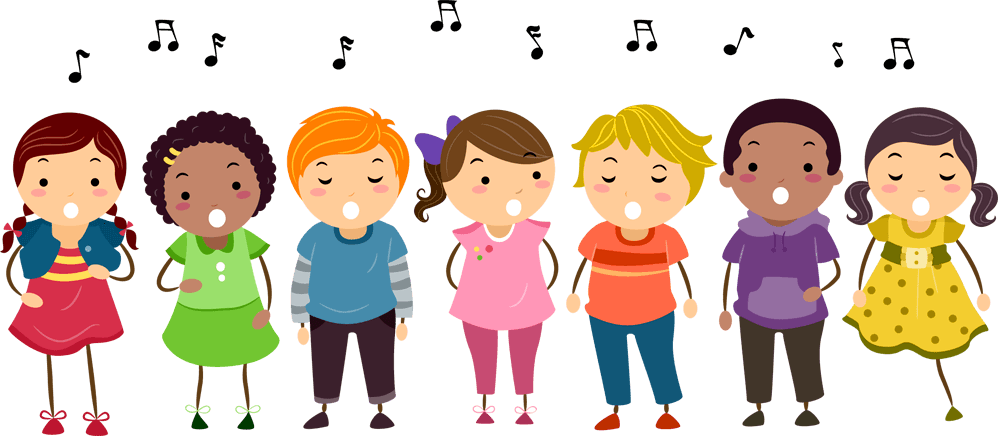 FRENCH (le Français)
Miss Newton will teach French every Thursday morning.
Mme Newton enseignera le Français tous les Jeudis matin.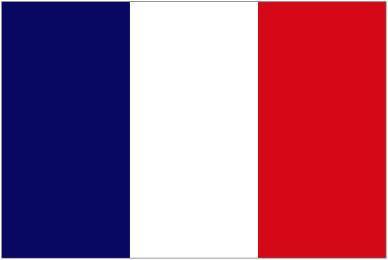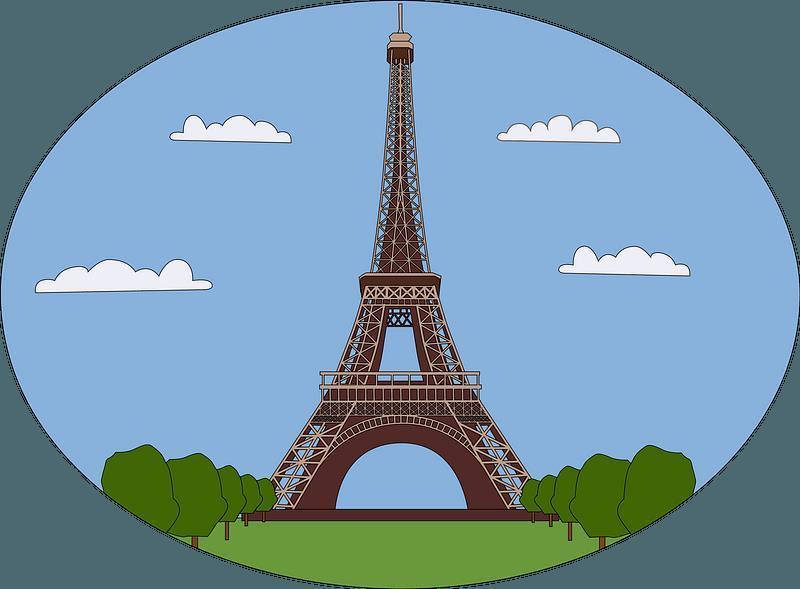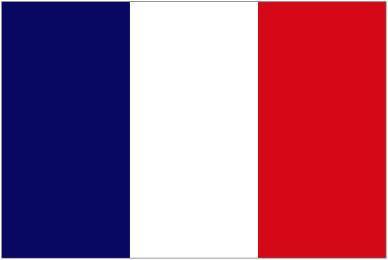 RE
In our RE sessions we will be answering the question 'Why does Easter matter to Christians?'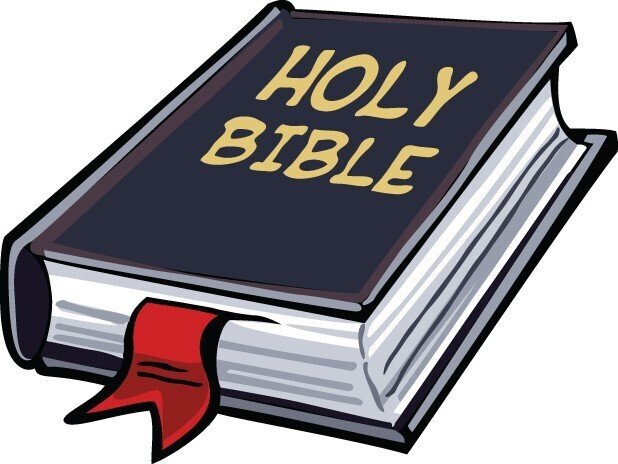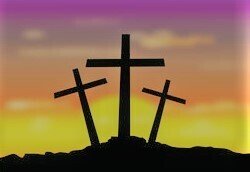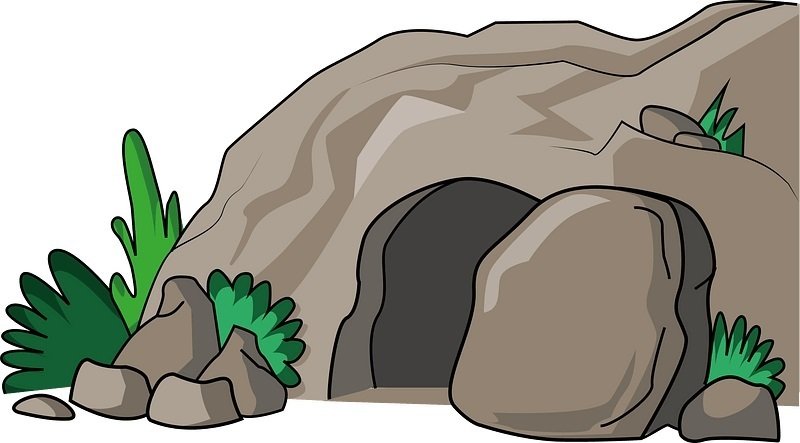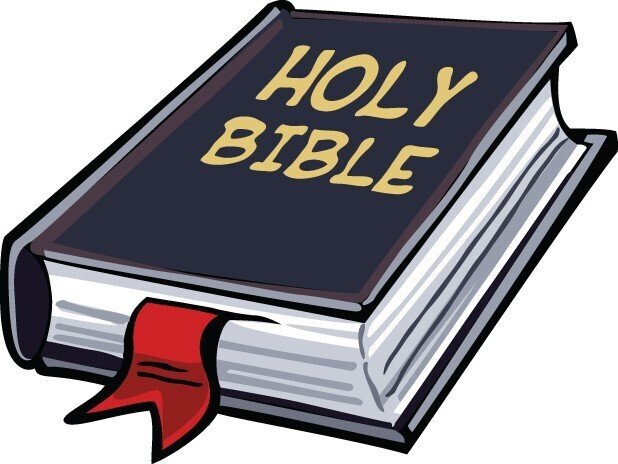 Dates for your diary for the 2nd half of the Summer Term;-
Tuesday 6th June - School reopens for the 2nd half of the Summer Term.
Thursday 15th June - Class photos will be taken this morning.
Friday 24th July - End of term; school closes at 2.30pm.
If you have any questions about the curriculum or would like further information please come and speak to me.
Miss Smith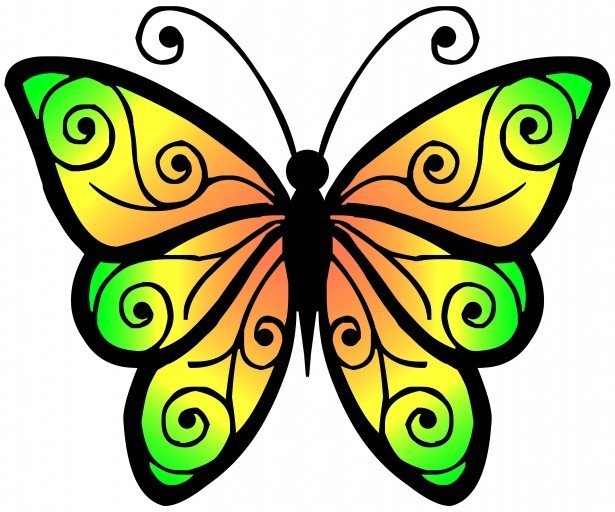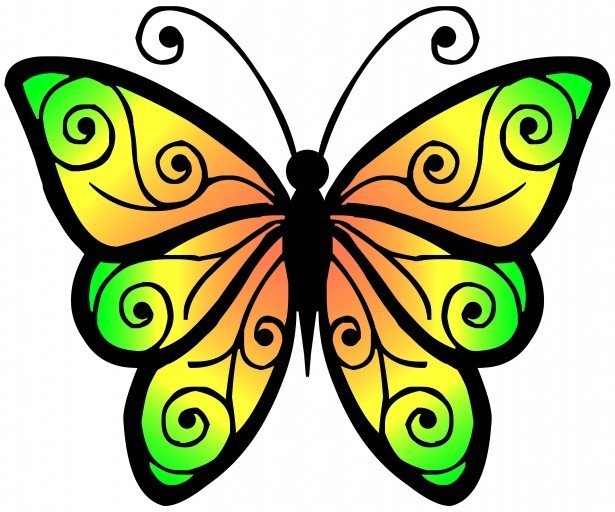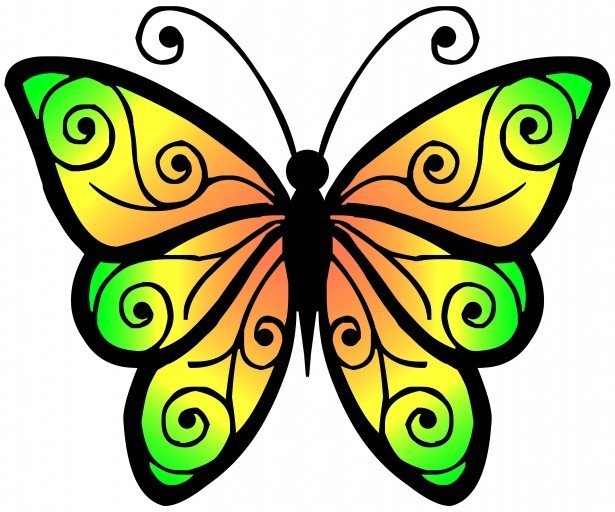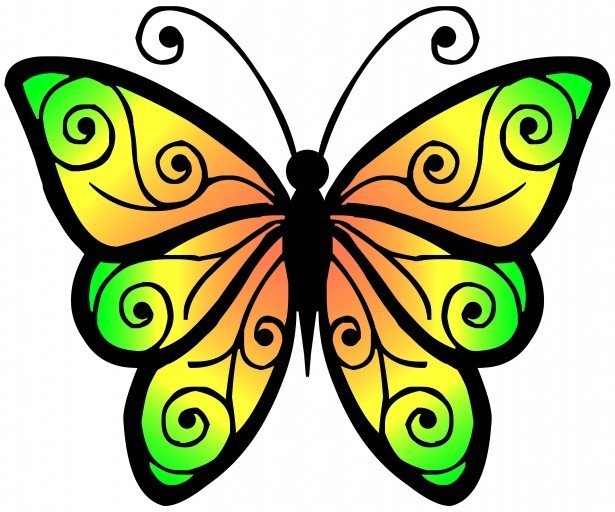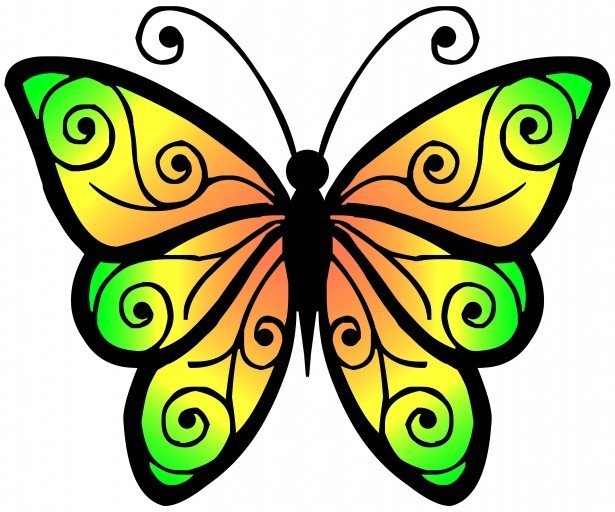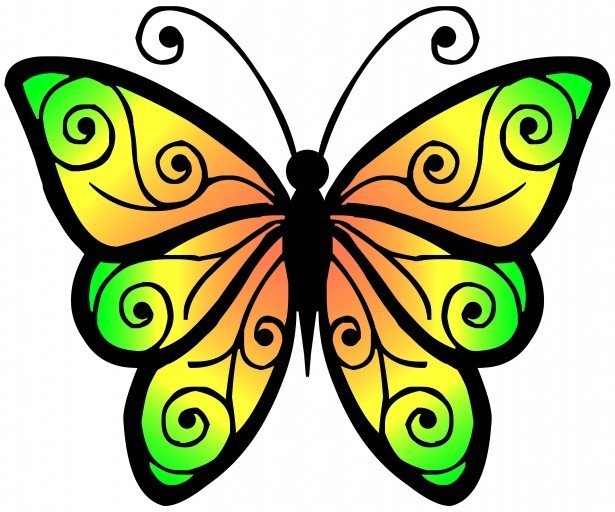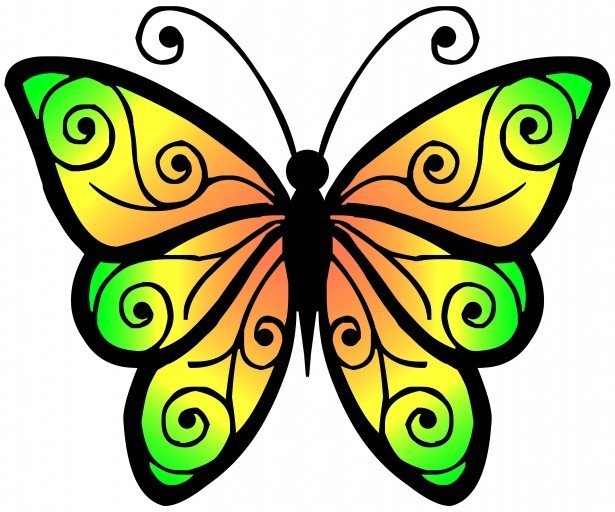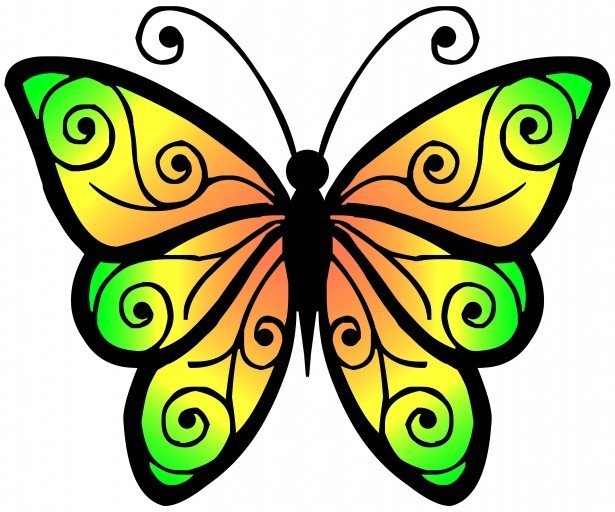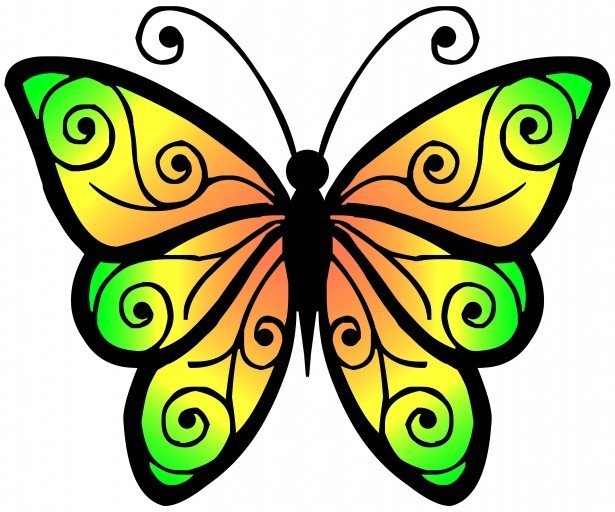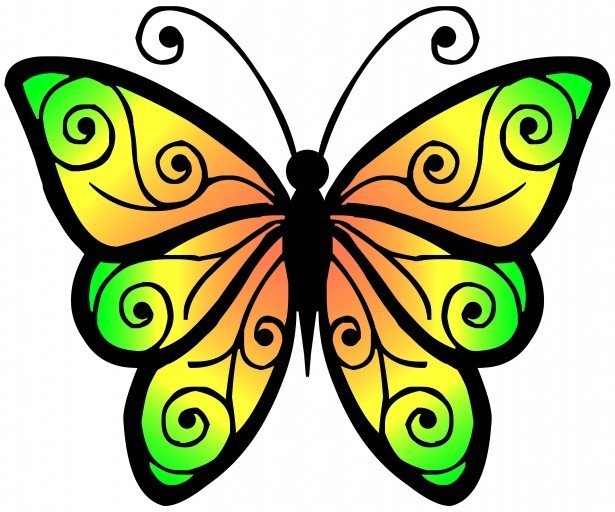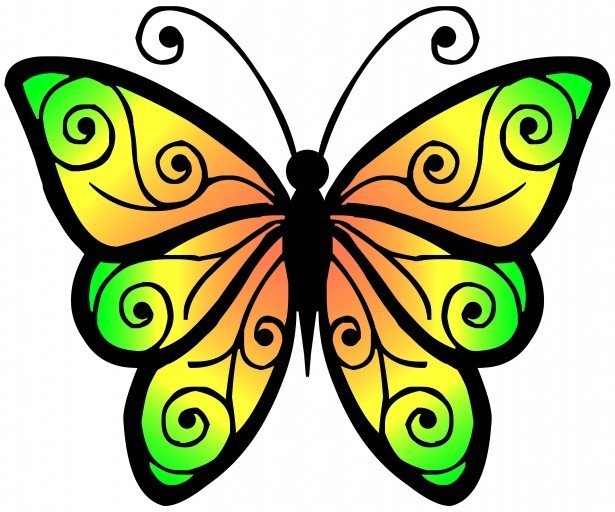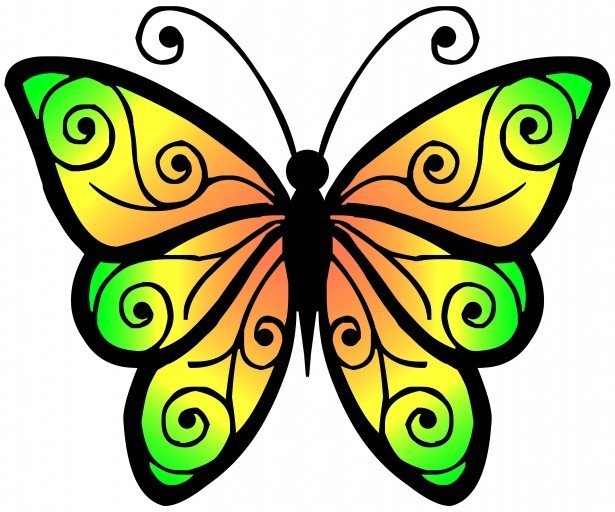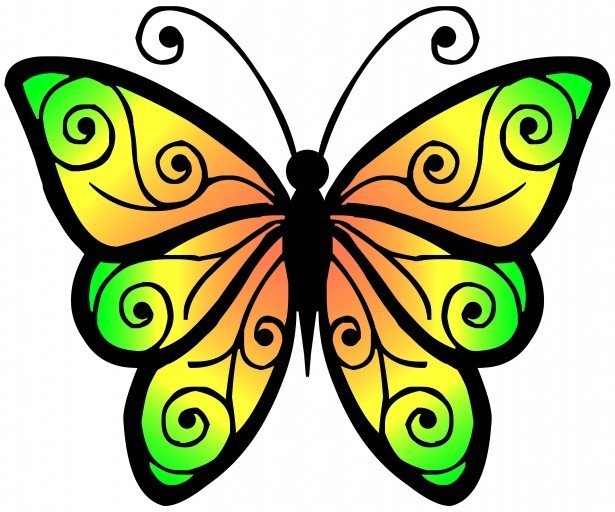 ~~~~~~~~~~~~~~~~~~~~~~~~~~~~~~~~~~~~~~~~~~~~~~~~~~~~~~~~~~~~~~~~~~~~~~~~~~~~~~~~~~~~~~~~~~~~~~~~~~~~~~~~~~~~~~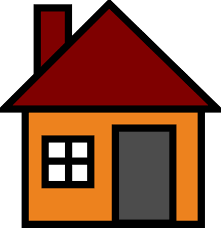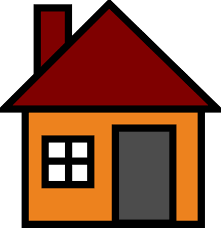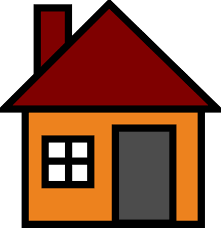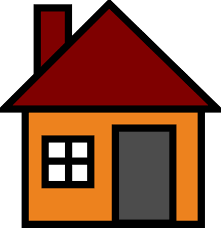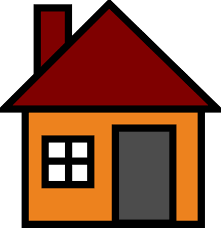 HOME LEARNING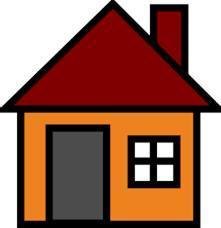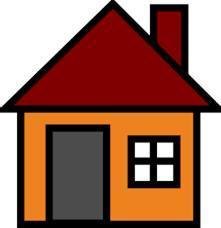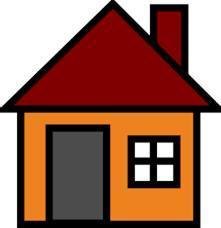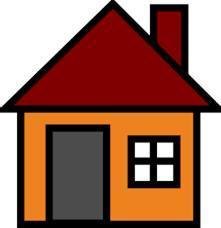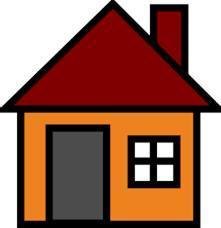 https://www.phonicsplay.co.uk/ - phase 3, 4 and 5 phonics games
https://www.topmarks.co.uk/- Maths, English and Science games - type in subject and age group 'KS1'
https://www.teachactive.org/my-account?code=AYO3U - Maths and English home learning activities, right click and open in a new tab.
Reminder that children will be set homework on a Tuesday, linked to their Phonics or Maths learning. Please ensure their homework book is returned to school each Monday.
~~~~~~~~~~~~~~~~~~~~~~~~~~~~~~~~~~~~~~~~~~~~~~~~~~~~~~~~~~~~~~~~~~~~~~~~~~~~~~~~~~~~~~~~~~~~~~~~~~~~~~~~~~~~~~