CLASS 3 - WELCOME TO OUR WEBPAGE!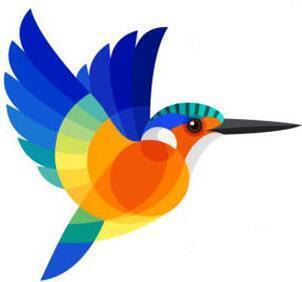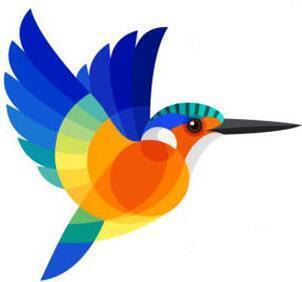 IT'S THE SUMMER TERM!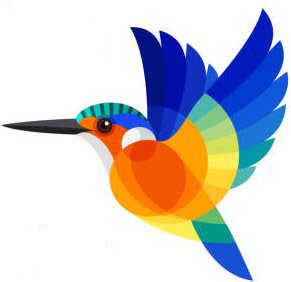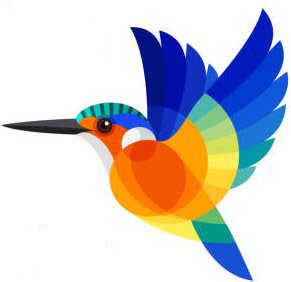 Teacher: Miss L Kelly
Teaching assistants: Miss Davies, Mrs Kelsall, Mrs Hayes, Miss Newton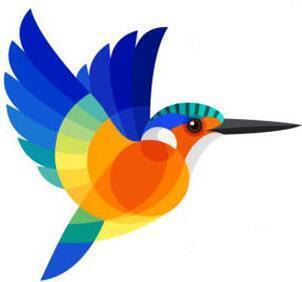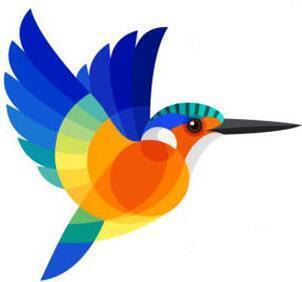 2023 Summer Term Curriculum Summary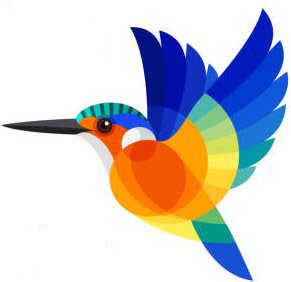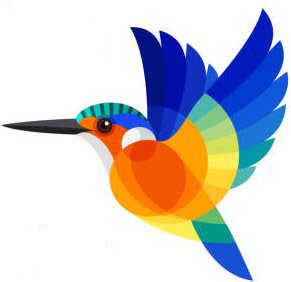 LITERACY
This term we will be reading and linking writing opportunities to the books of Ronda and David Armitage and their series of 'The Lighthouse Keeper' books, linked to our topic of Coastal treasures. In particular, children will be creating their own menus for Mr Grinling and writing expanded noun phrases to match the food, writing speech and thought bubbles for the seagulls voices, writing a diary of Mr Grinling and a letter from Mrs Grinling. Children will also be orally retelling the texts, with opportunities for questioning. The children will also learn some exciting new vocabulary from the books and learn their meanings.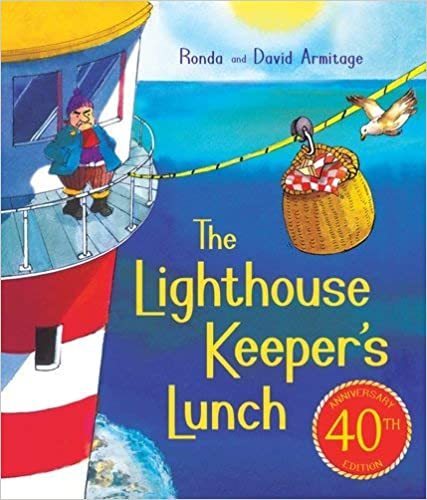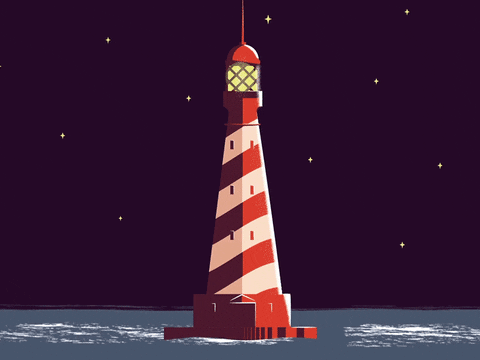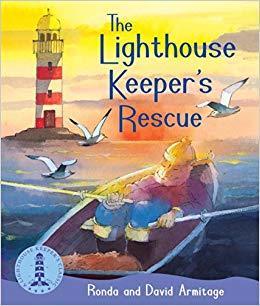 Later in the term, we will be reading and basing writing on the book 'The Way Back Home' linked to our topic on habitats. ('There's no place like home').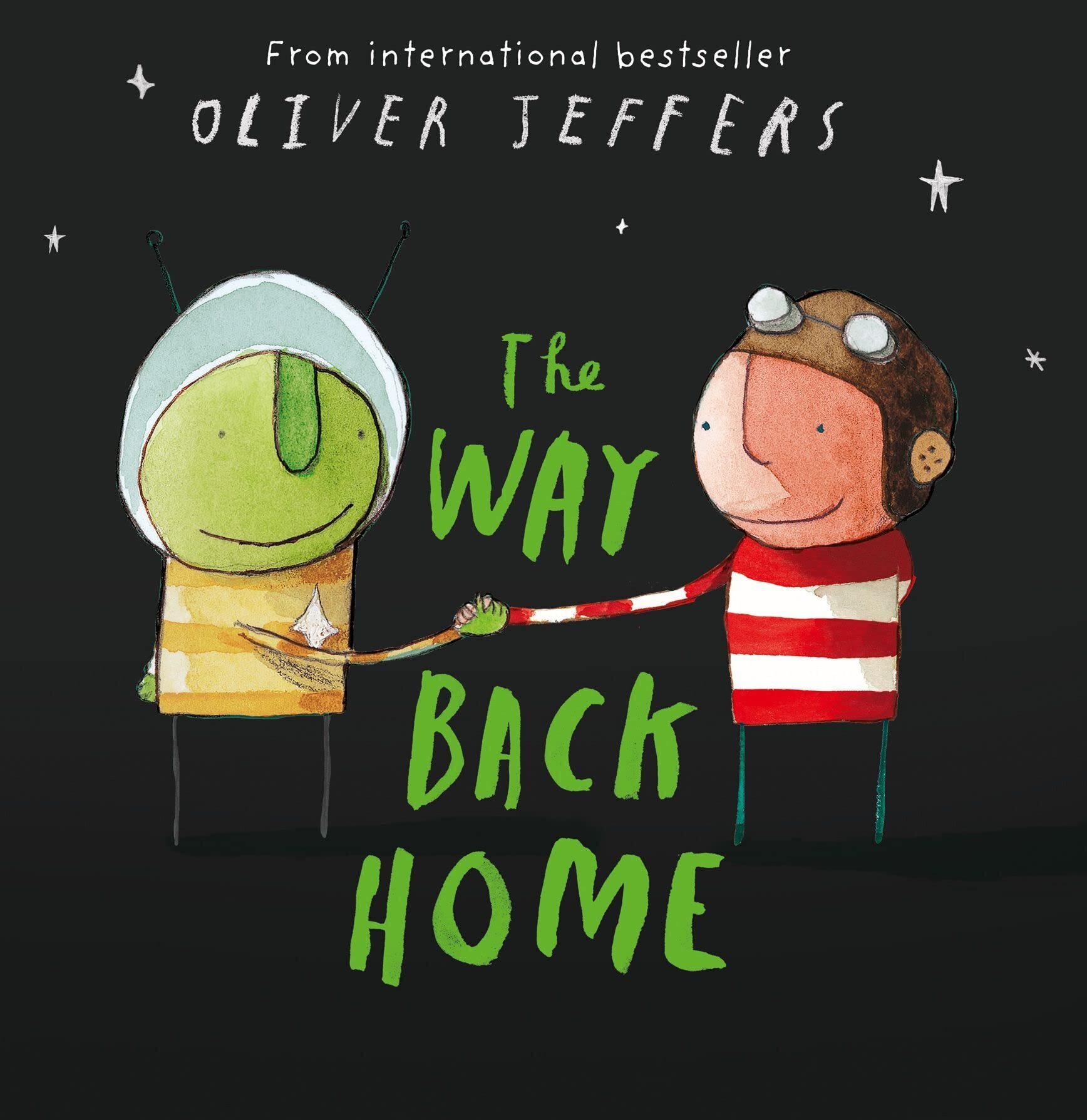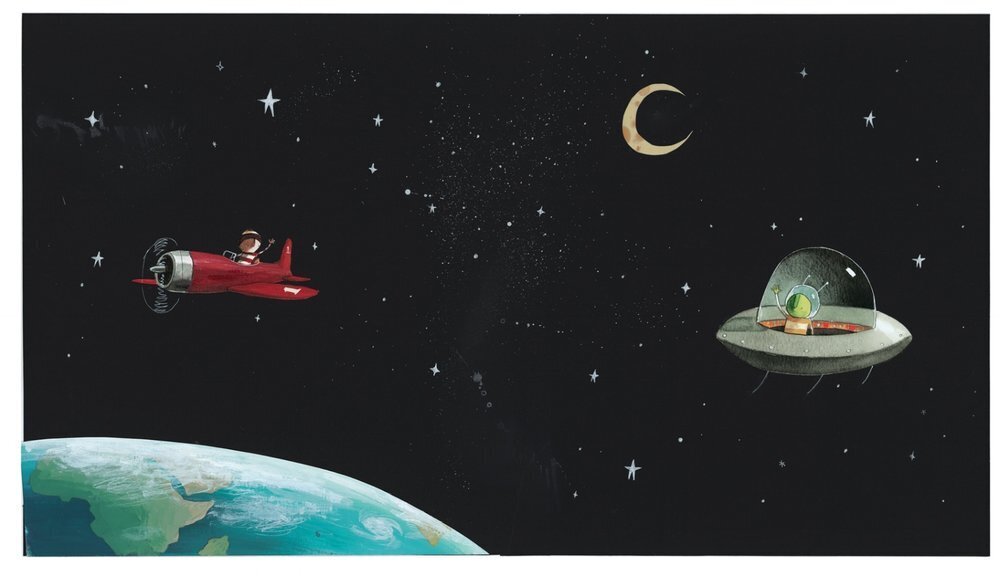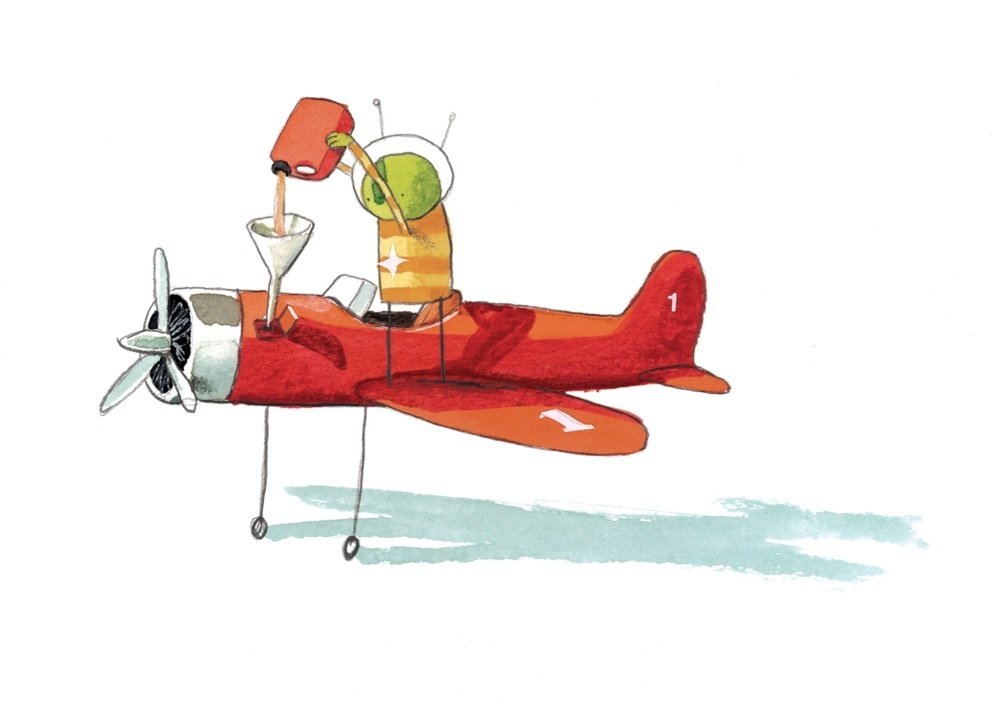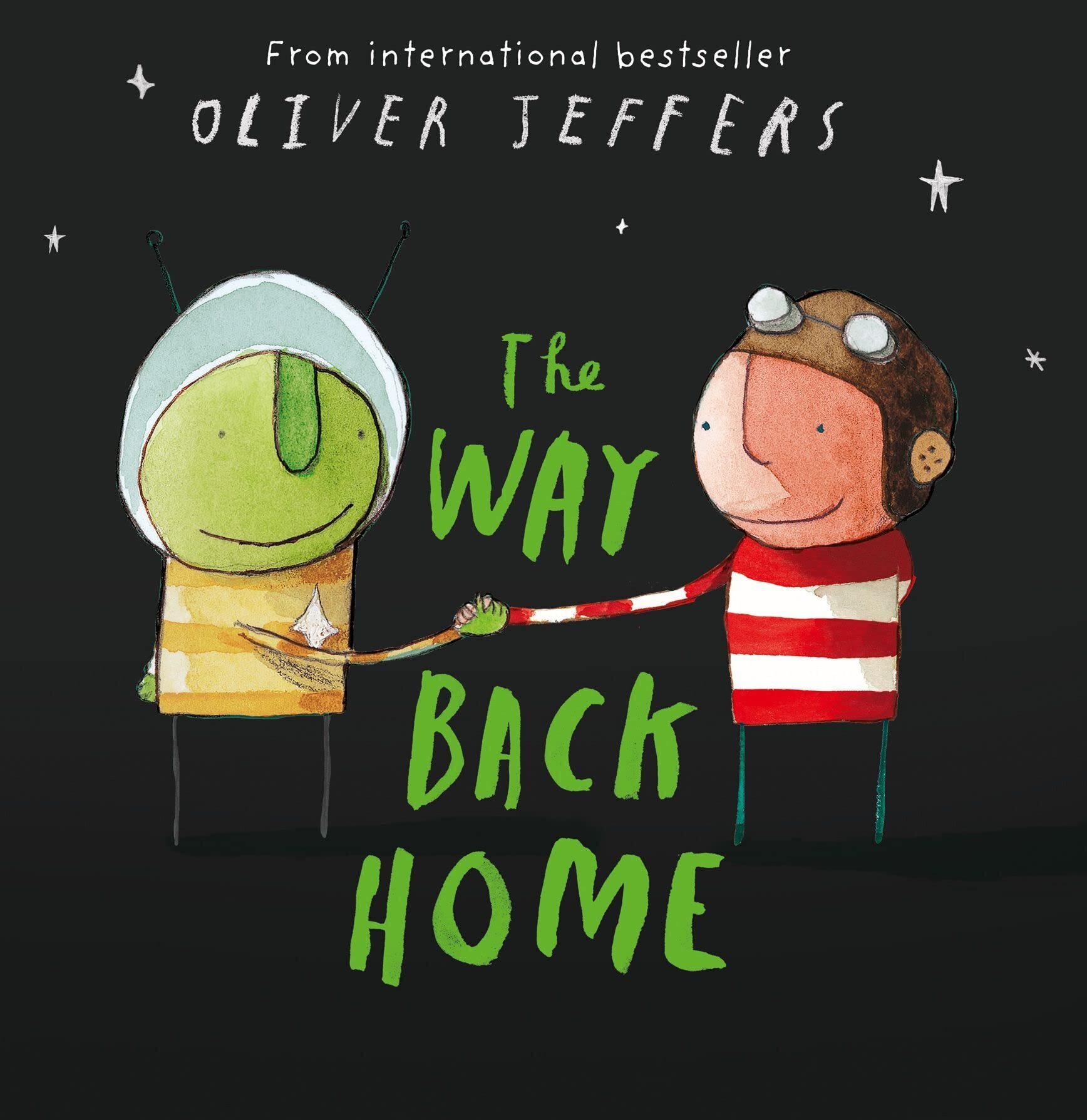 Reading is an integral part of everyday class life. Your child will read every day in class, either through guided, whole or individual reading. To support your child's reading progress, we ask that they read every night. Some children will still be reading online through the phonics bug programme and some children will bring a book home. Please continue to listen to your child read at home and write in your child's reading diary. Class 3 will have daily phonics, grammar, spelling or handwriting lessons, as well as weekly spellings to learn.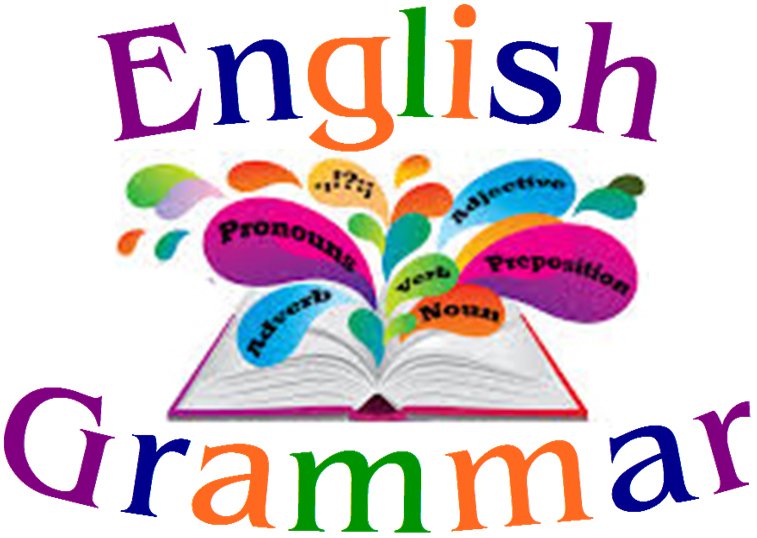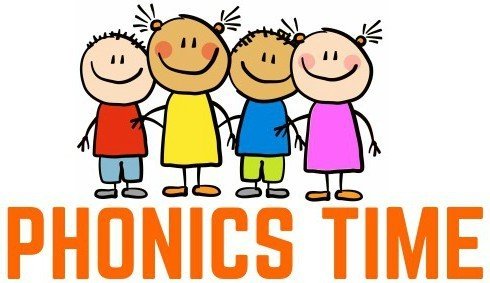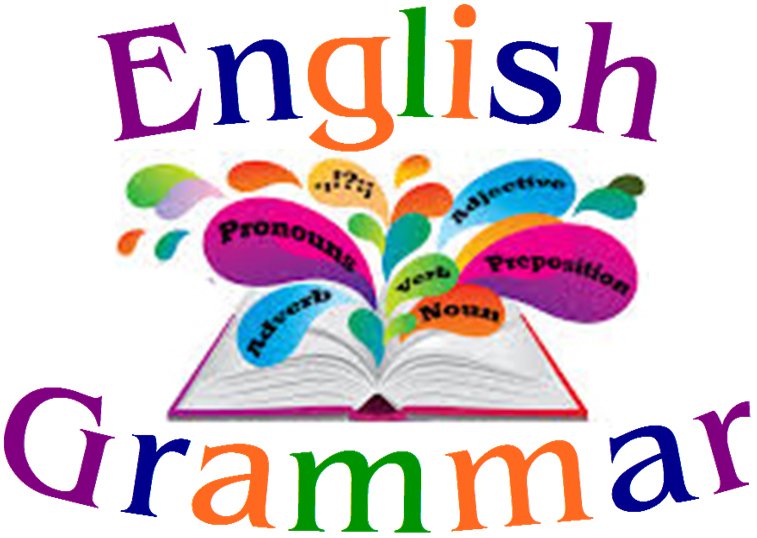 HOMEWORK - Spellings & 'Maths Quest': Class 3 will have a weekly spelling test. The children have opportunities to practice their spellings in class during the week. The spellings are sent home in a homework book the week before in order for the children to practice at home. The children will also be given a 'Maths Quest' homework task every week based on the maths that has been taught in school the previous week.
In MATHS this term, the children will
To choose and use appropriate standard units to estimate and measure length/height in any direction (m/cm, using rulers, scales, thermometers and measuring vessels.

count in steps of 2, 3, and 5 from 0, and in 10s from any number, forward and backward.

recall and use multiplication and division facts for the 2, 5 and 10 multiplication tables, including recognising odd and even numbers

To recognise and find 1/3, 1/4, 2/4 and ¾ of a shape, length and quantity. To write simple fractions e.g ½ of 6 =3 and recognise equivalences.

To use mathematical vocabulary to describe position, direction and movement, including movement in a straight line and distinguishing between rotation as a turn and in terms of right angles for quarter, half and three-quarter turns (clockwise and anti-clockwise).

To order and arrange combinations of mathematical objects in patterns and sequences.

recognise and use symbols for pounds (£) and pence (p); combine amounts to make a particular value

find different combinations of coins that equal the same amounts of money

solve simple problems in a practical context involving addition and subtraction of money of the same unit, including giving change.

add and subtract numbers using concrete objects, pictorial representations, and mentally, including

2 two-digit numbers to 100, within 10 and crossing the tens boundary.

adding and subtracting 3 one-digit numbers

To solve problems using addition, subtraction, multiplication and division.

To know that addition and multiplication can be done in any order, but subtraction and division can not.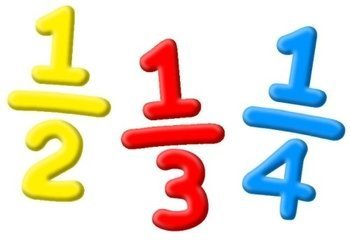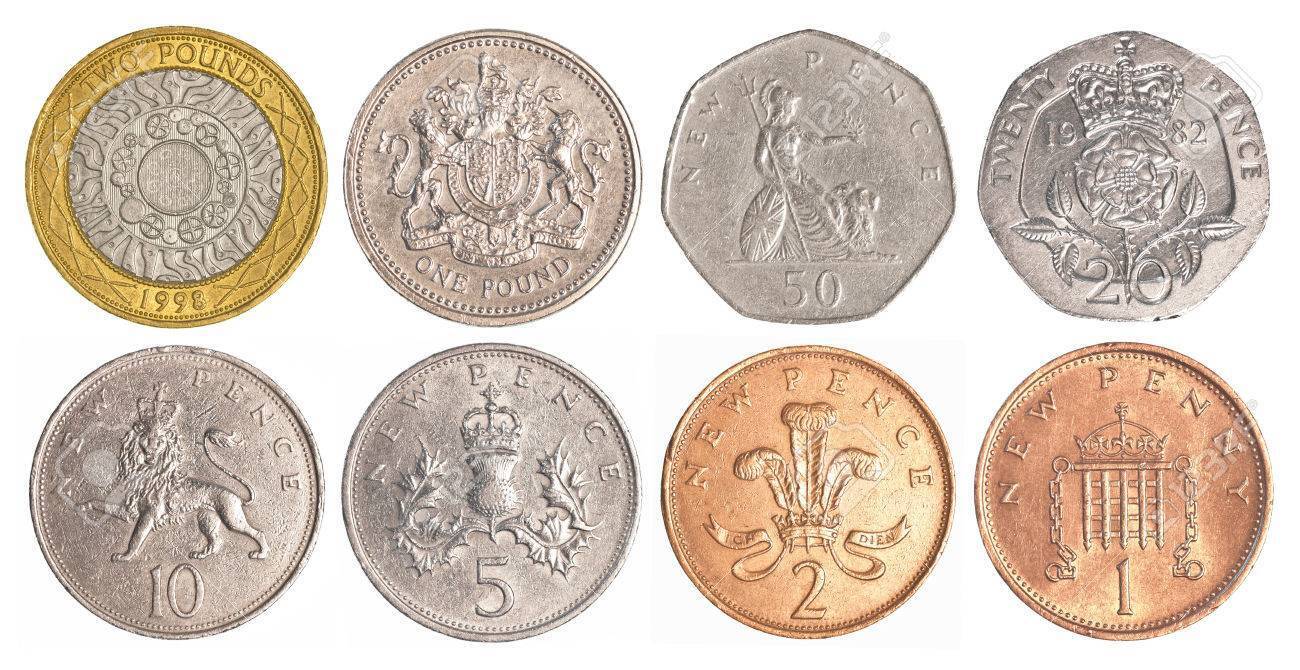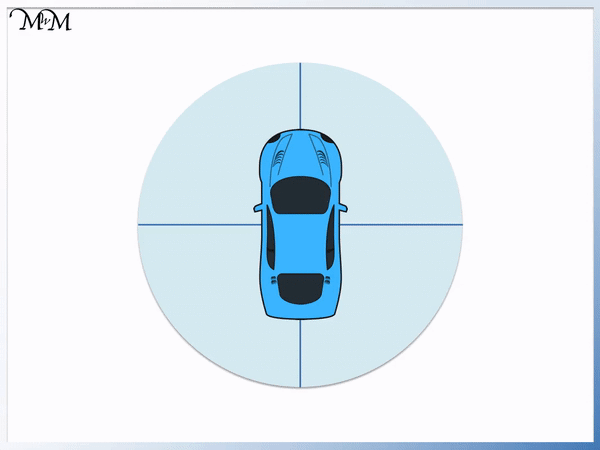 In SCIENCE: children will be working scientifically by asking simple questions and recognising that they can be answered in different ways, observing closely, using simple equipment, performing simple tests, identifying and classifying, using their observations and ideas to suggest answers to questions, gathering and recording data to help in answering questions.
They will be doing this through: 'Plants'
To describe what plants need to survive.

To observe and describe how seeds and bulbs grow into a mature plant.

To identify and explain what plants need to grow and stay healthy.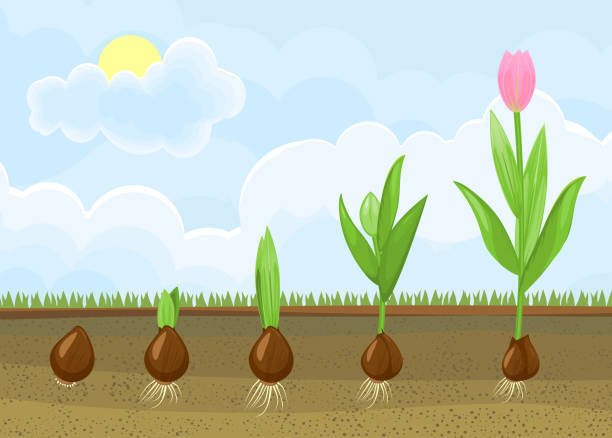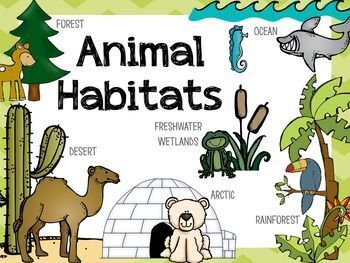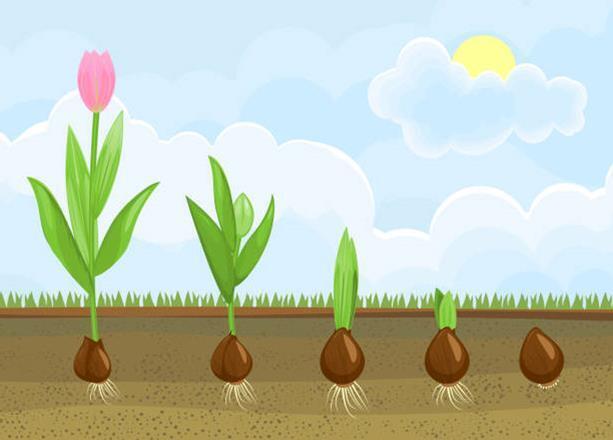 And through 'Living things and their habitats'.
Describe a range of different habitats and identify the living things we find there

Explain the difference between living and non-living things

Describe some of the life processes, common to plants and animals, including humans

Identify and explain why something is living, dead or non-living

Describe how a habitat provides for the basic needs of things living there

Describe how plants and animals are suited to their habitat
I.T The children will create digital media and learn how to use technology to create, organise, store, manipulate and retrieve digital content. Later in the term, the children understand what algorithms are, how they are implemented as programs on digital devices and that programs execute by following precise and unambiguous instructions.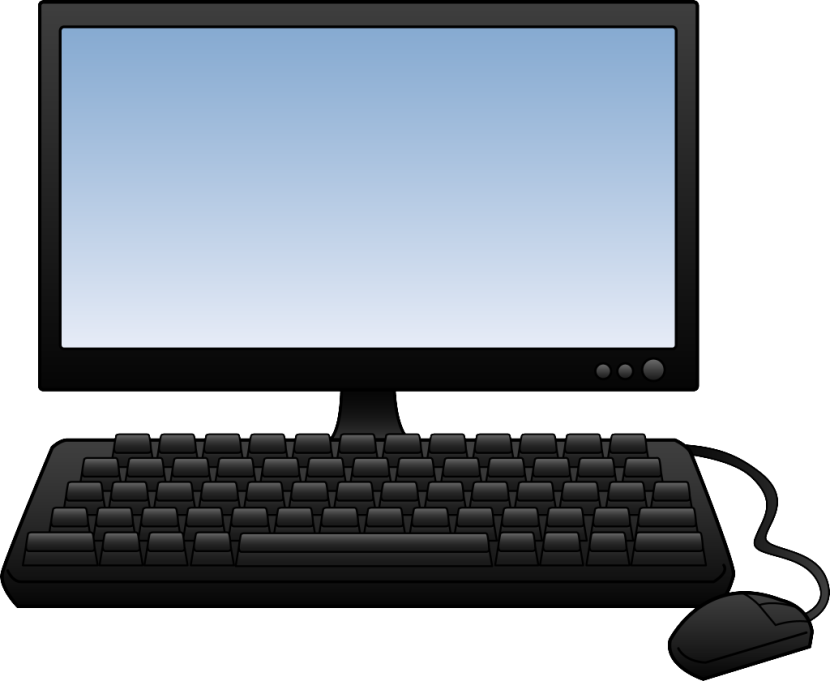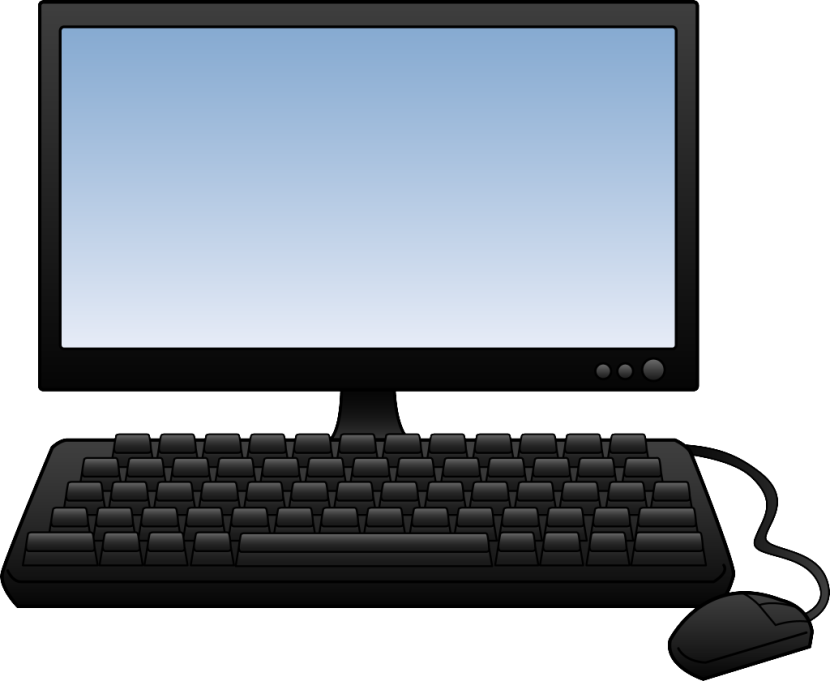 Geography:
This term Class 3 will be learning about 'Coastal Treasures'. In this topic, children will learn about the coast and look at different seaside towns in the U.K and compare and contrast the different localities and to a non EU country. Children will use geographical words to describe the physical and human features of the seaside, e.g. town, cliff, beach, hill etc... Children will think about maps and how long to might take to travel to each coastal town. The children will also learn about the five main oceans of the World and the seven continents of the World, making links with Australia.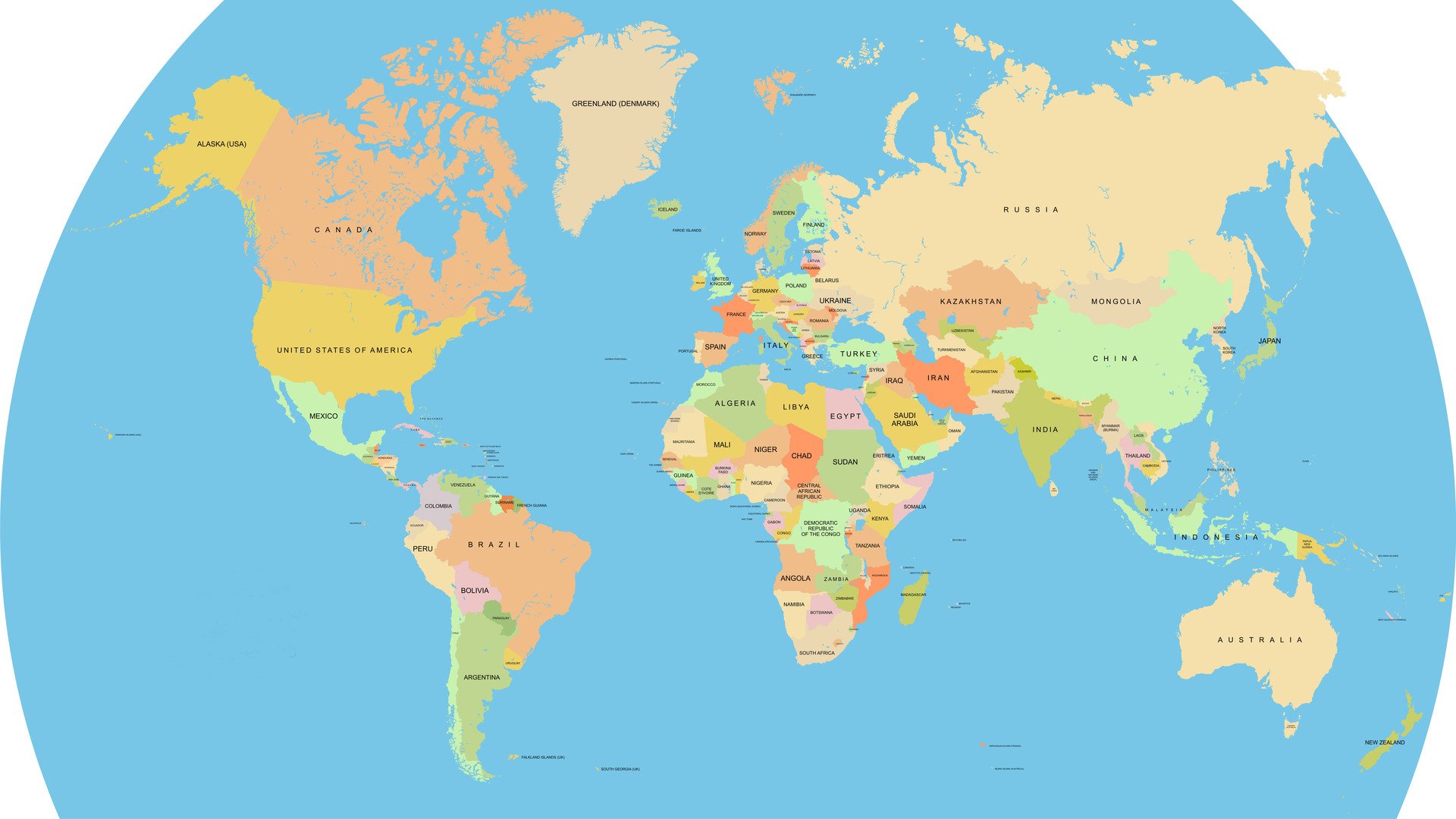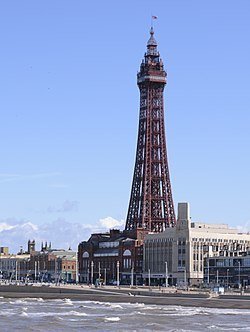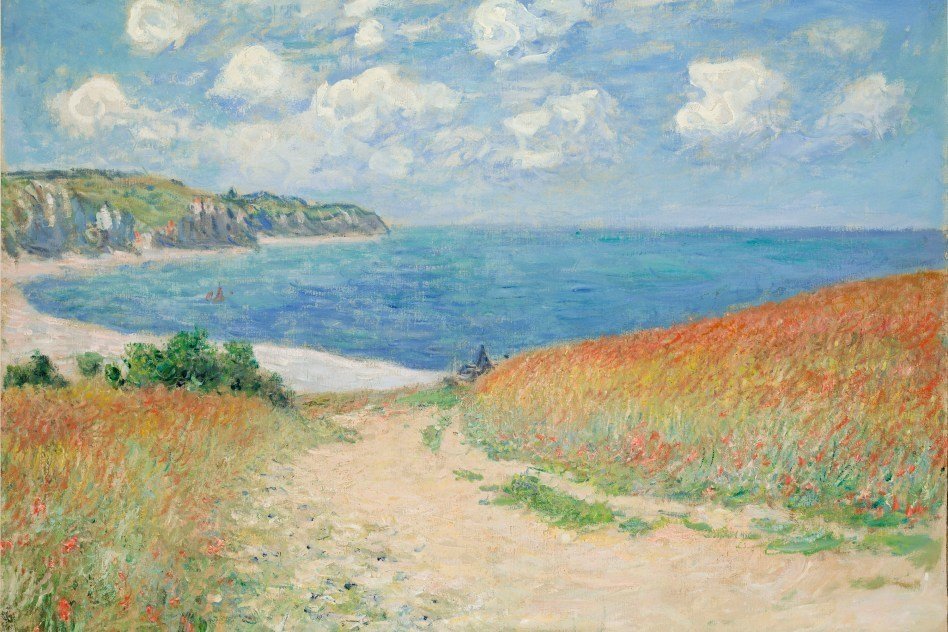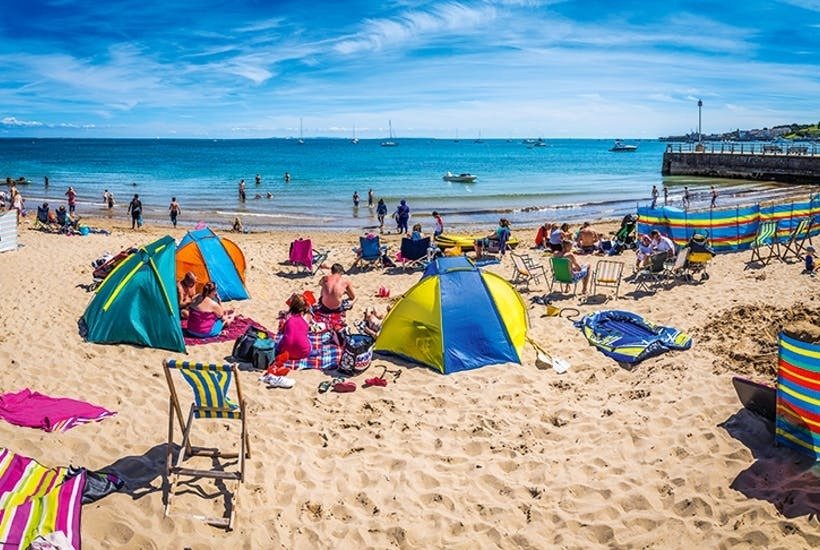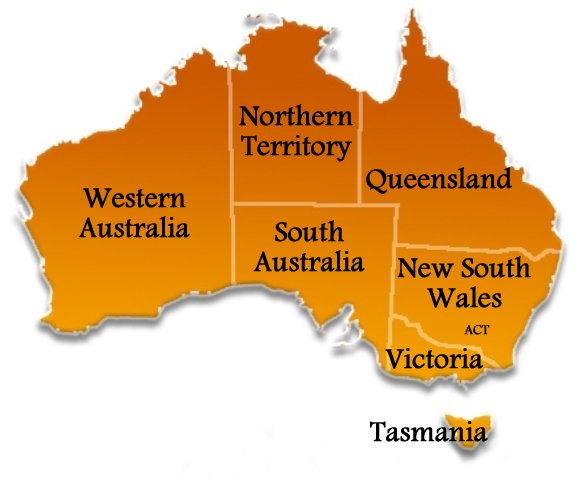 R.E.
The children will be learning about 'To know who is a Muslim and how do they live?' Children will get a chance to learn about the religion of Islam and how the five pillars are so important to the faith. Children will learn about how Muslim people live their lives and learn about the festivals of Ramadan and Eid. Later in the term, children will learn about 'How should we care for others and for the world around us?'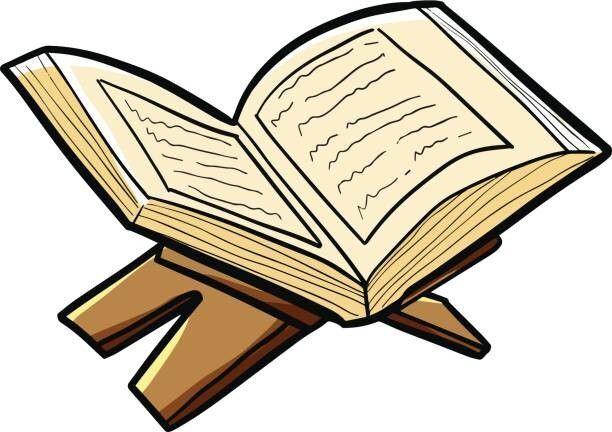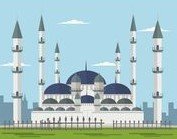 PHSE: The children will be following the JIGSAW approach to PHSE. This half term we will be looking at 'Relationships'. Children will be learning about different types of families, friendship and conflict and trust and appreciation of others. Later in the term, children will will be leaning about 'Changing Me'. The children will be thinking about life cycles in nature, growing from young to old and preparing for transitions.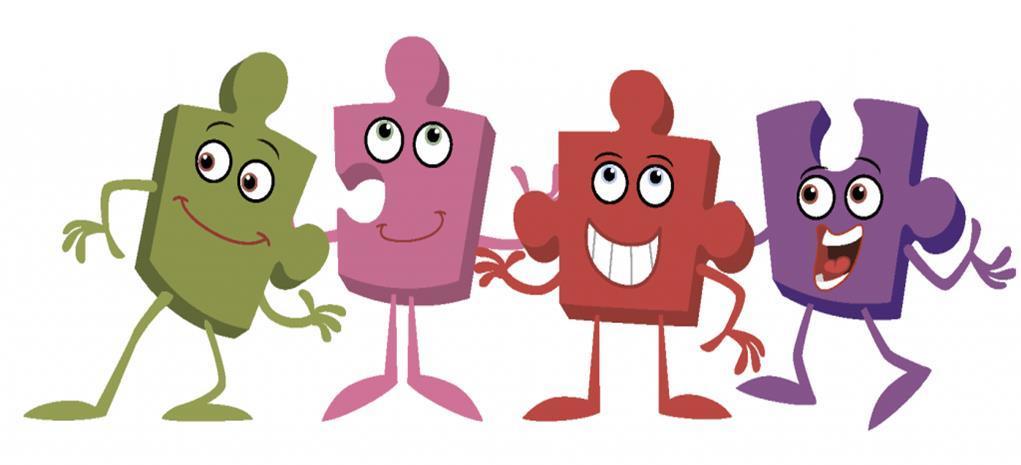 ART: The children will develop a wide range of art and design techniques in using colour, pattern, texture, line, shape, form and space to create their own versions of William Morris patterns. Later in the term, children will use a range of different materials creatively to design and make their own puppets. Children will be designing and making, joining materials and using equipment safely.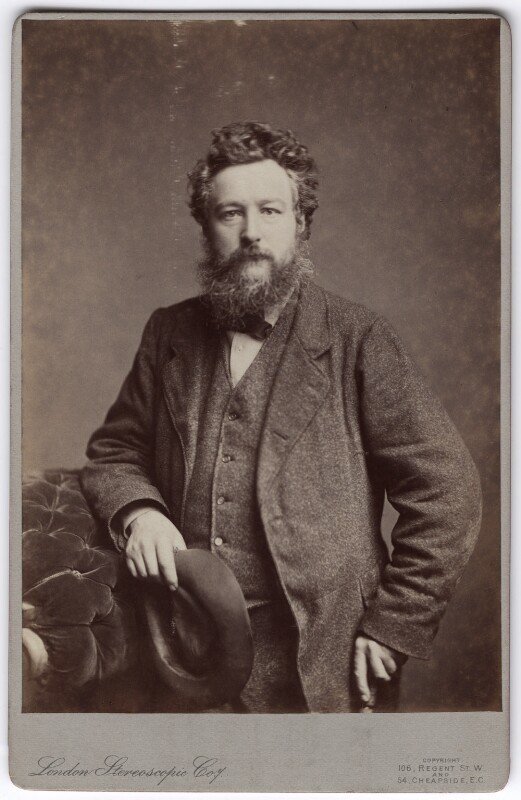 Artist & textile designer William Morris (1834-1896)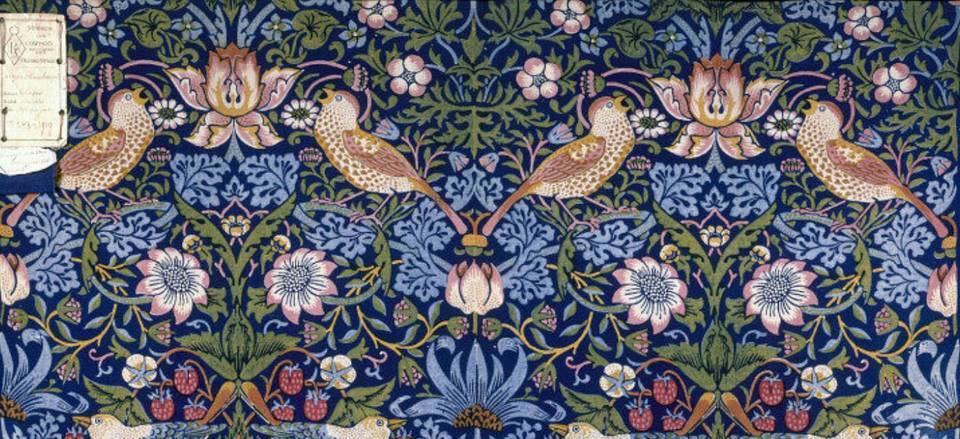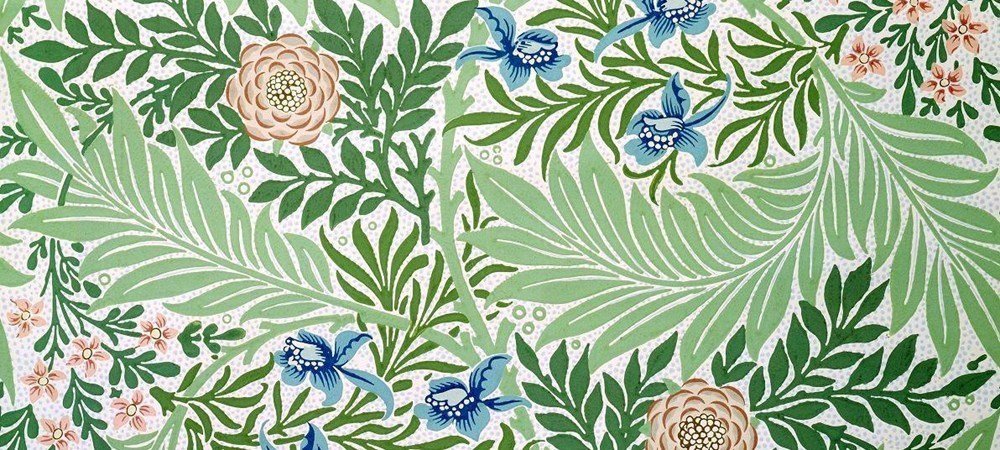 PE/Games
Mrs Khan will be teaching the children PE on Wednesday afternoon in the hall. The children will be learning multi-skills and how to develop control and co-ordination of equipment through team games and partner work. Children will master basic movements include running, jumping, throwing and catching, dribbling and football skills and will be applying these in a range of different activities.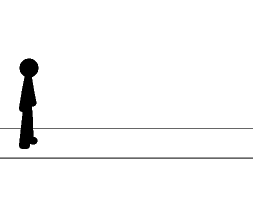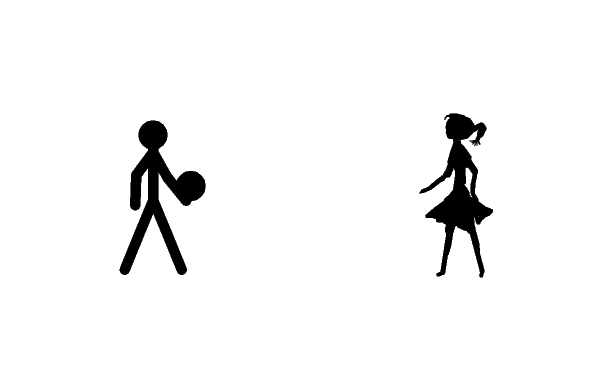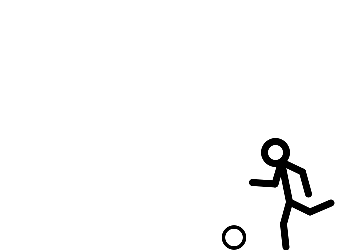 For PE lessons the children need a plain white t-shirt and black shorts. Bare feet are fine for PE although black pumps are preferred to avoid any injury.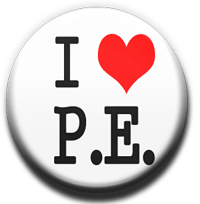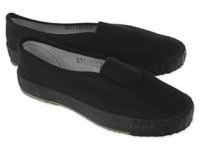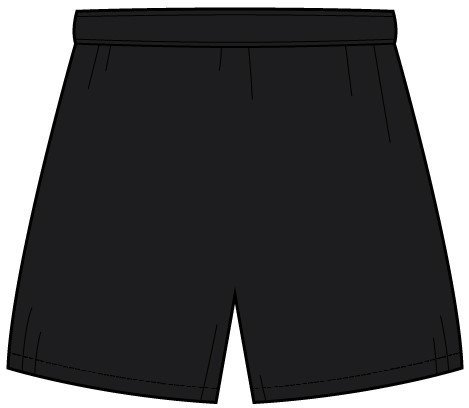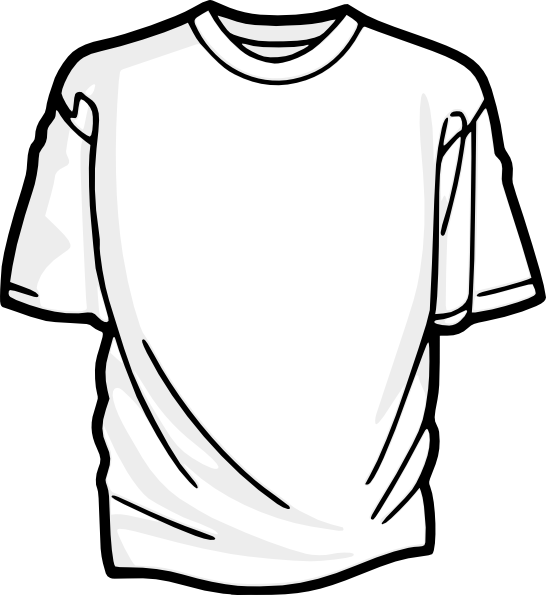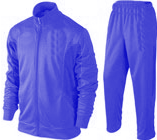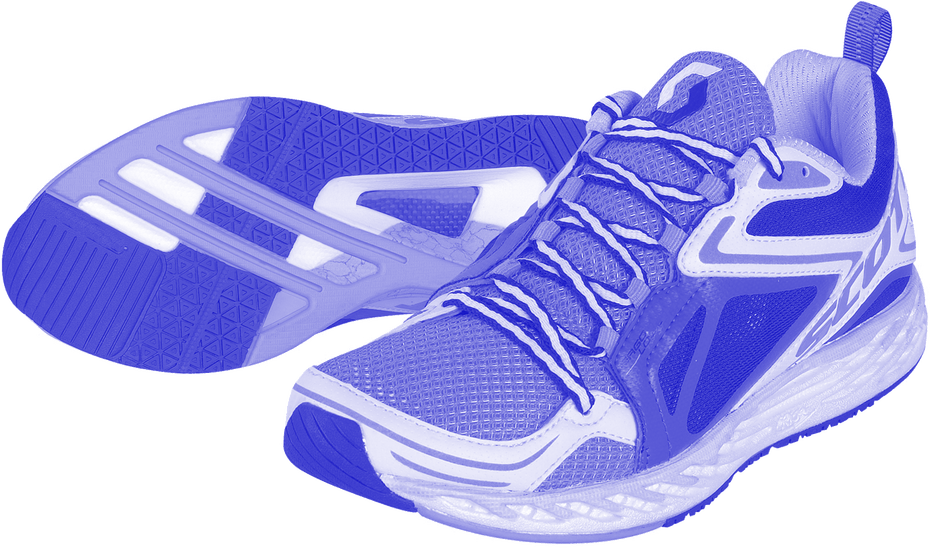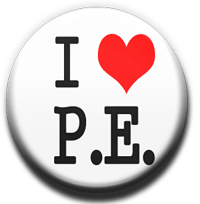 On Friday morning, the children will be taught by Miss Kelly.
This half term, the children will be learning how to play basketball. Children will master how to bounce the ball and how to move quickly through learning skills and playing games.
Please remember your outdoor kit for Friday's games lessons this term.
FRENCH (Le Français)
Madame Binns will teach French every Wednesday afternoon.
Mme Binns enseignera le Français tous les Mercredis après-midi.
This term Madame Binns will teach the French names for animals (sea, mini-beasts and jungle), transport and holidays.
Ce trimestre, Mme Binns enseignera les noms Français des animaux (mer, mini-bêtes et jungle), des transports et des vacances.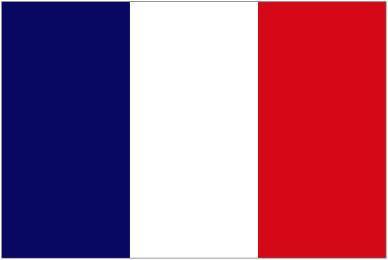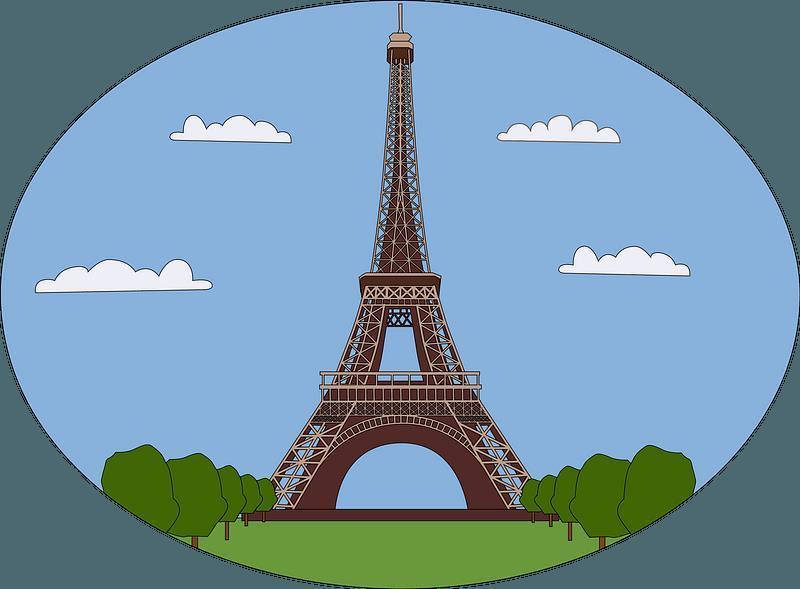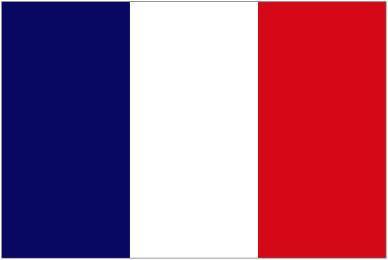 MUSIC: Music will be taught by Mrs Gorton on Monday afternoons.
Children will be taught to:
use their voices expressively and creatively by singing songs and speaking chants and rhymes.

play tuned and untuned instruments musically.

listen with concentration and understanding to a range of high-quality live and recorded music

experiment with, create, select and combine sounds using the interrelated dimensions of music.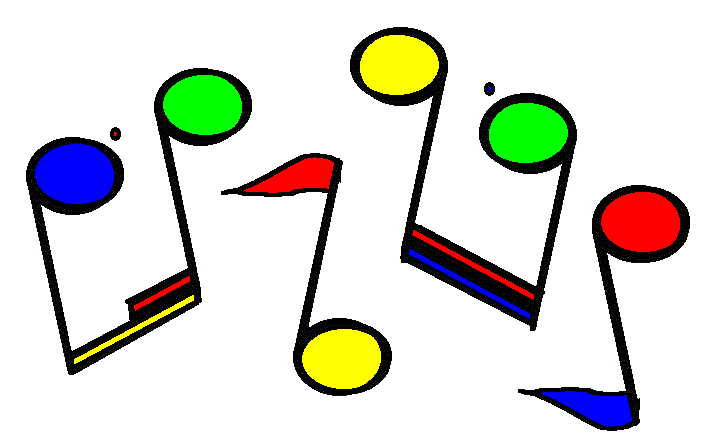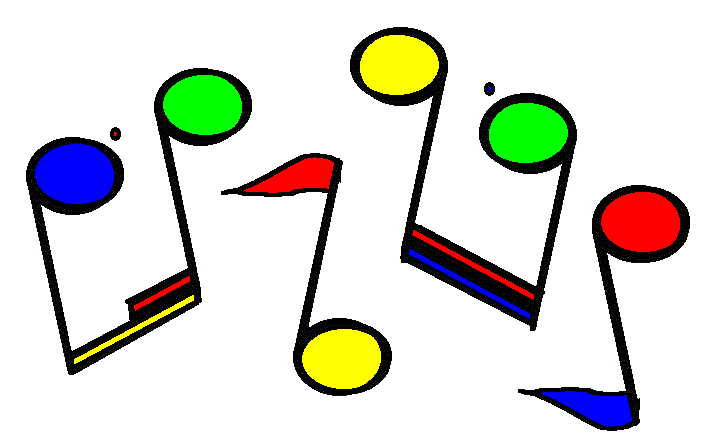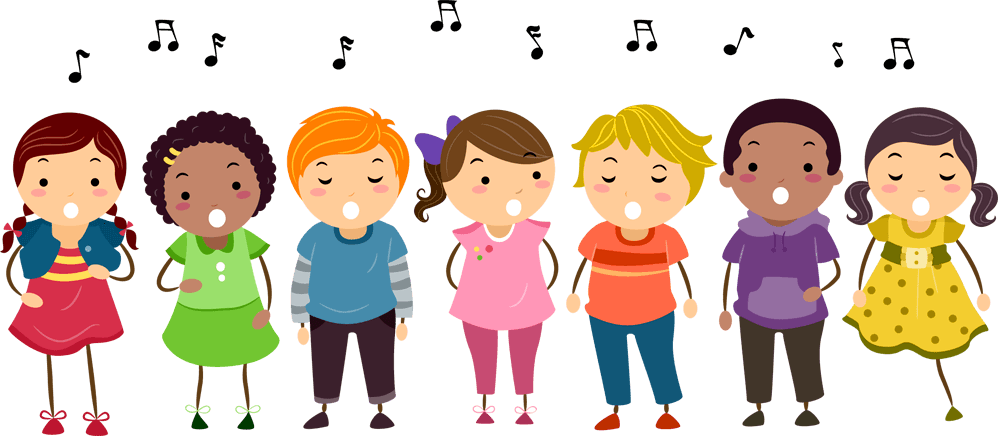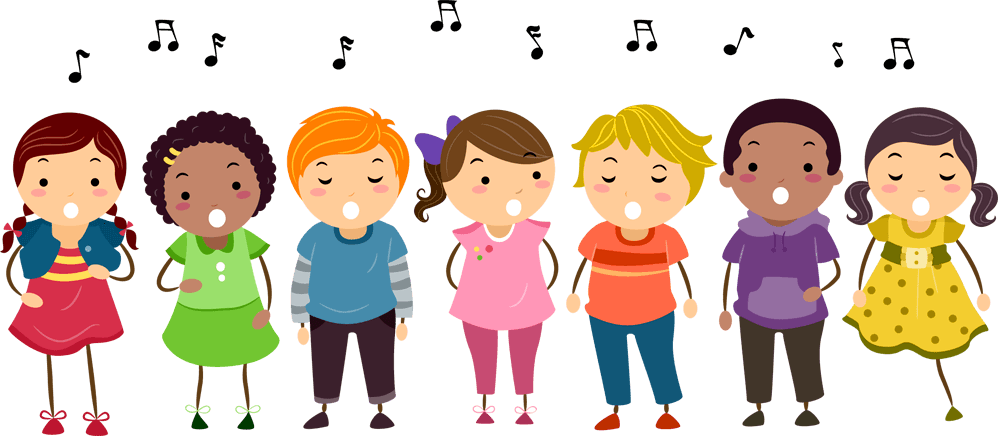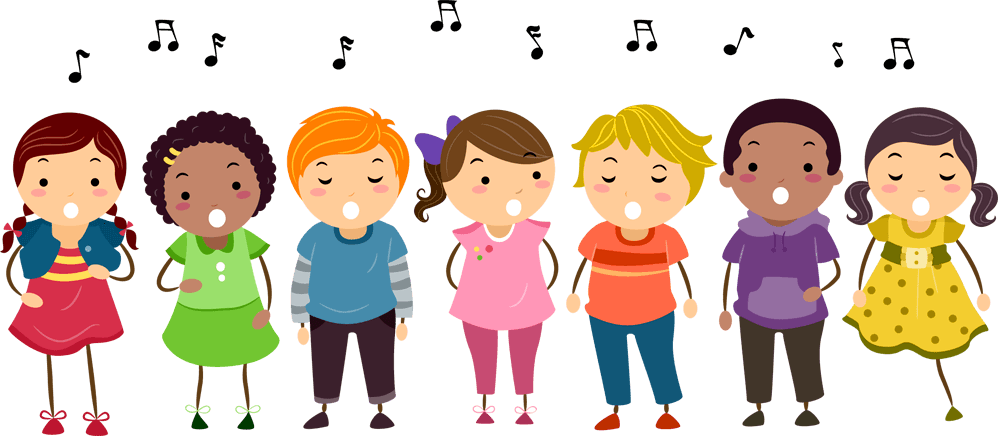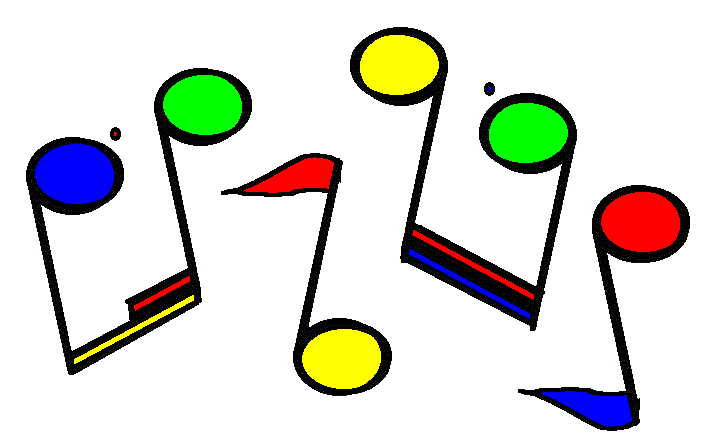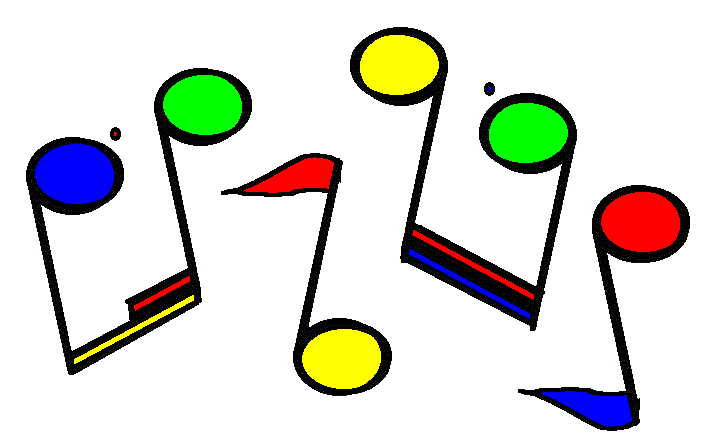 If you need to speak to me about anything, please ask to see me at the end of the school day or ring the school office to arrange an appointment.
Thank you for all your continued support.
Miss Kelly.
Dates for your diary for the 2nd half of the Summer Term;-
Tuesday 6th June - School reopens for the 2nd half of the Summer Term.
Thursday 15th June - Class photos will be taken this morning.
Friday 24th July - End of term; school closes at 2.30pm.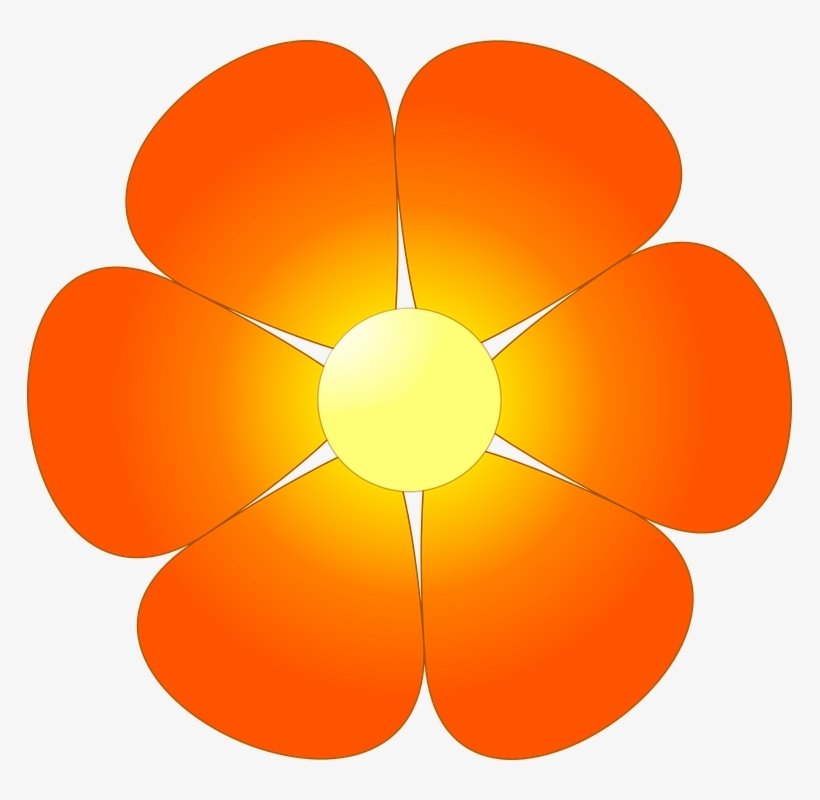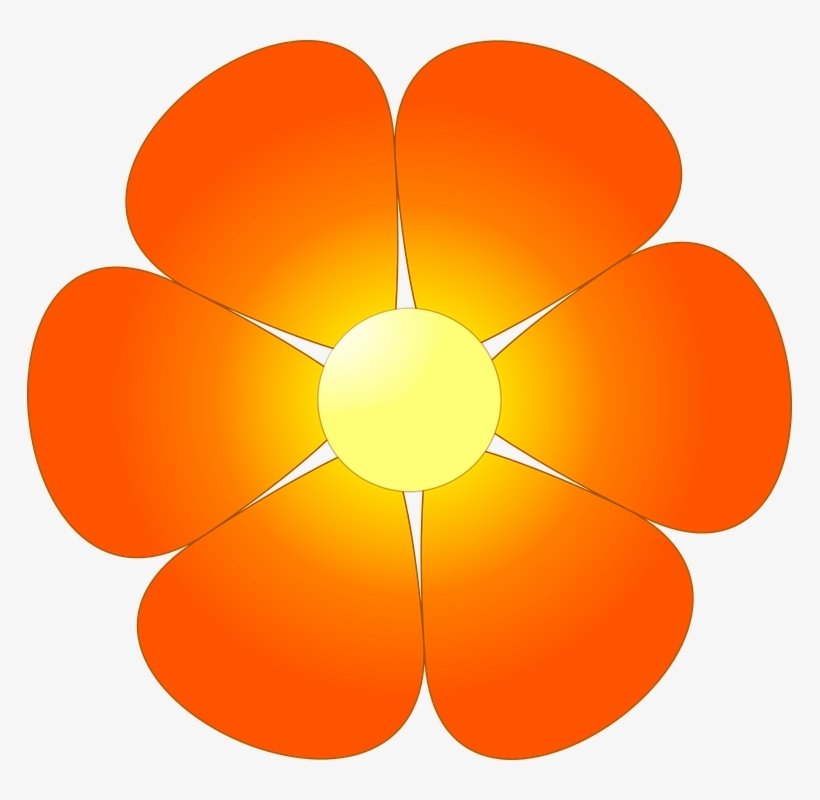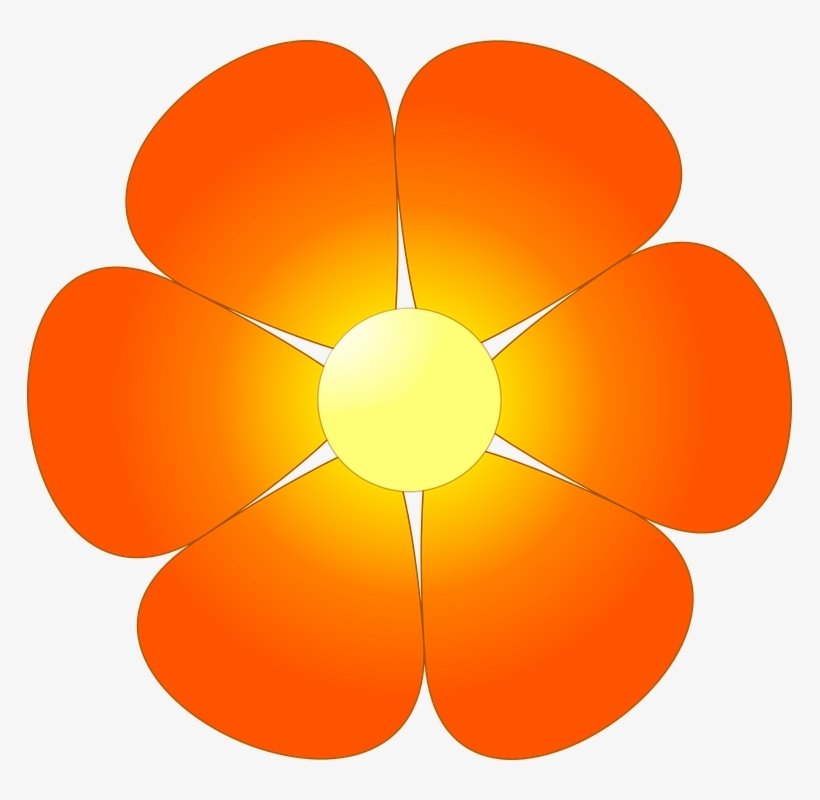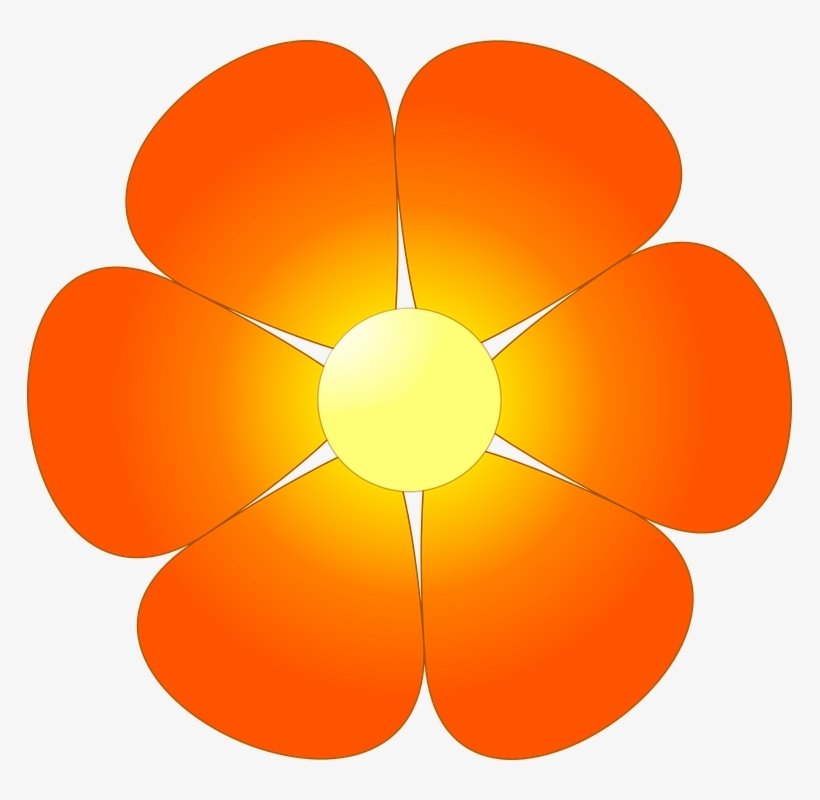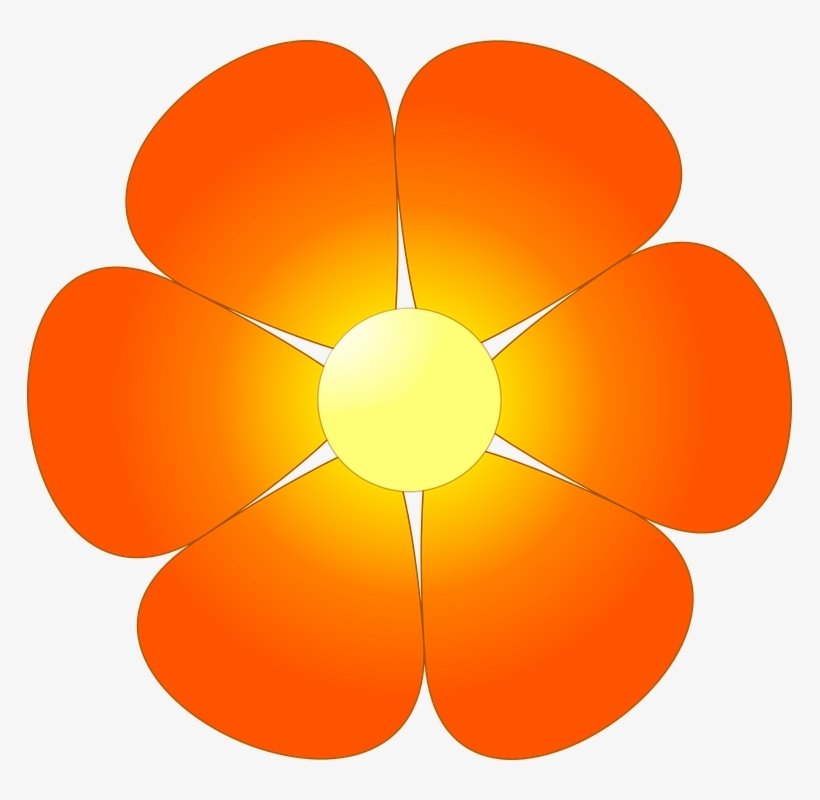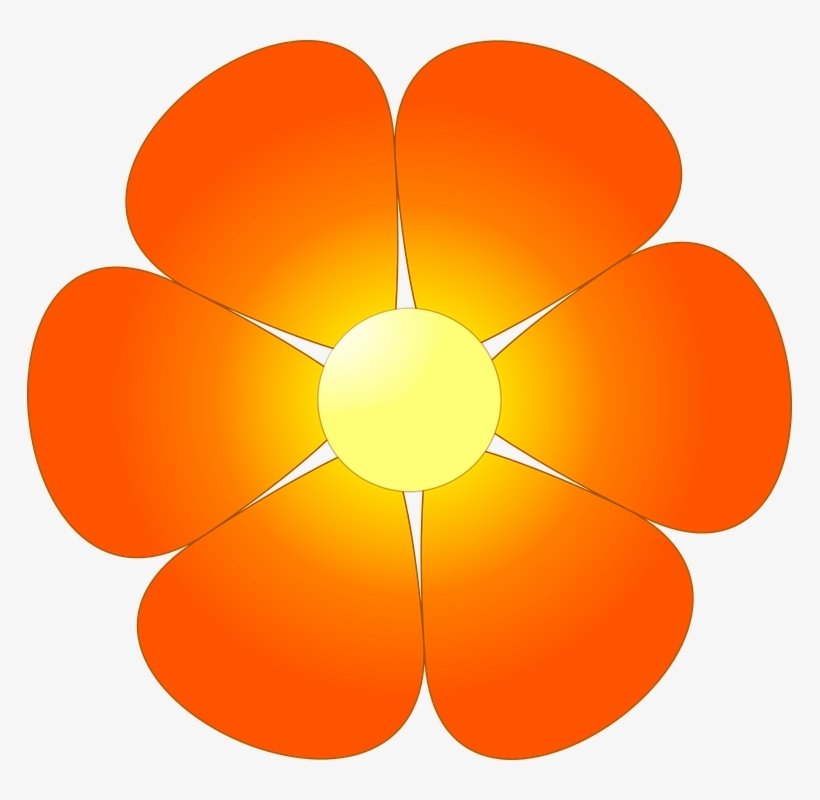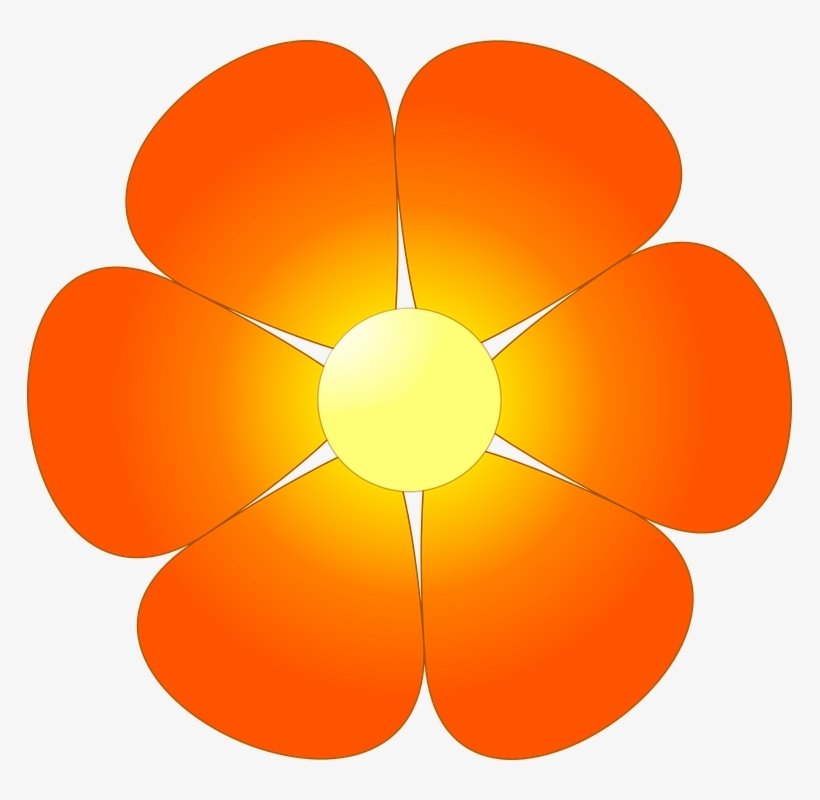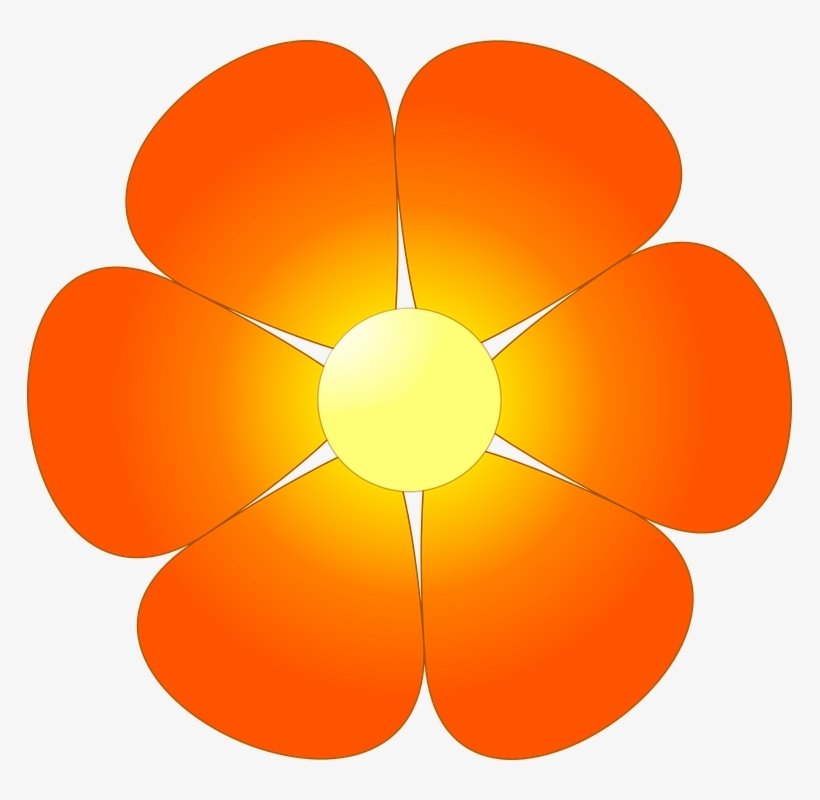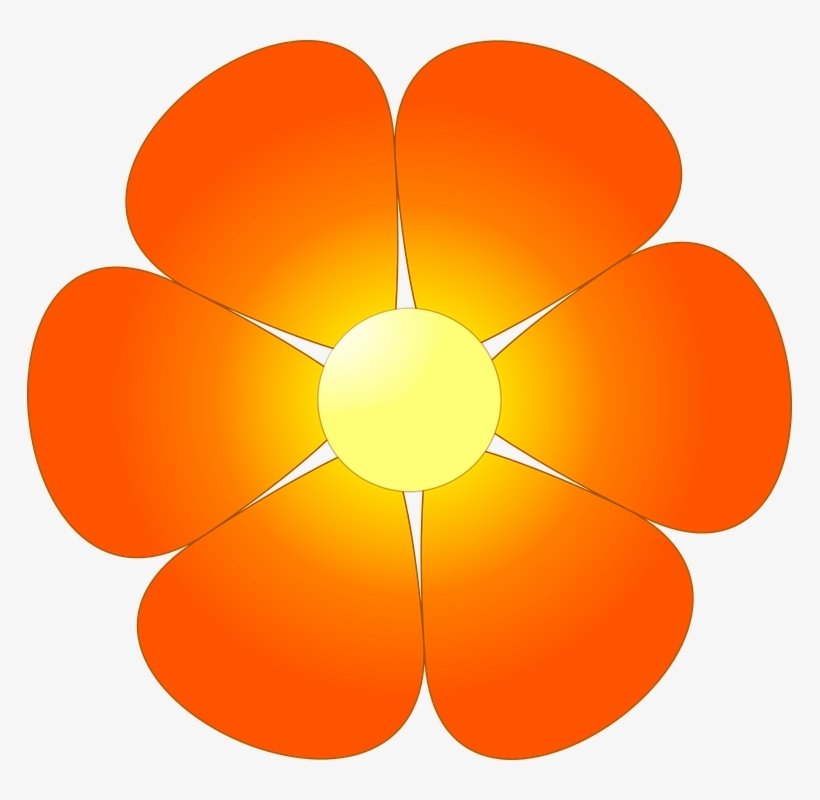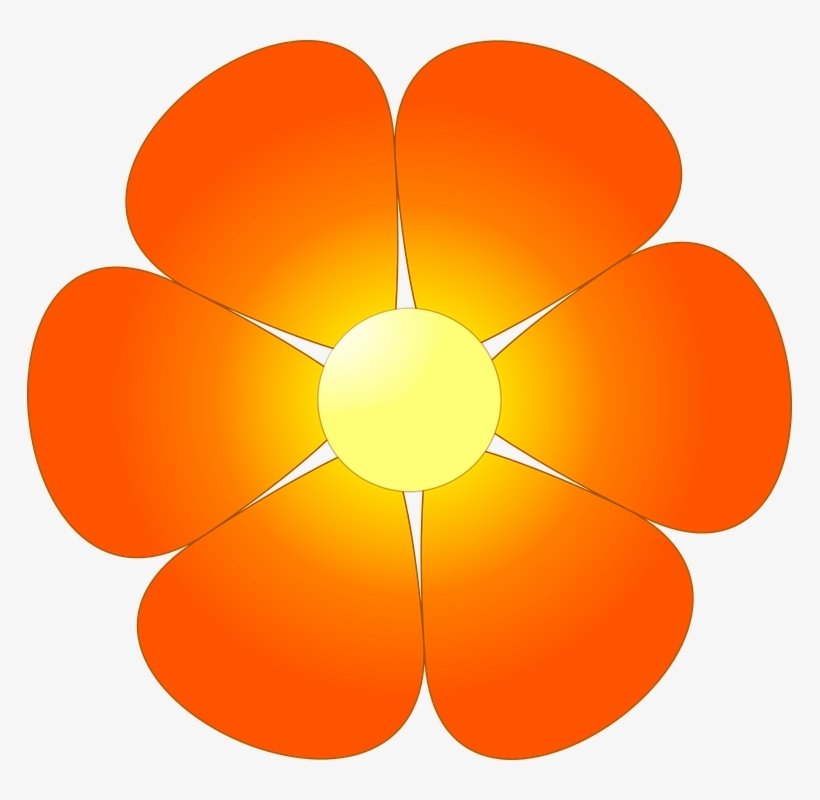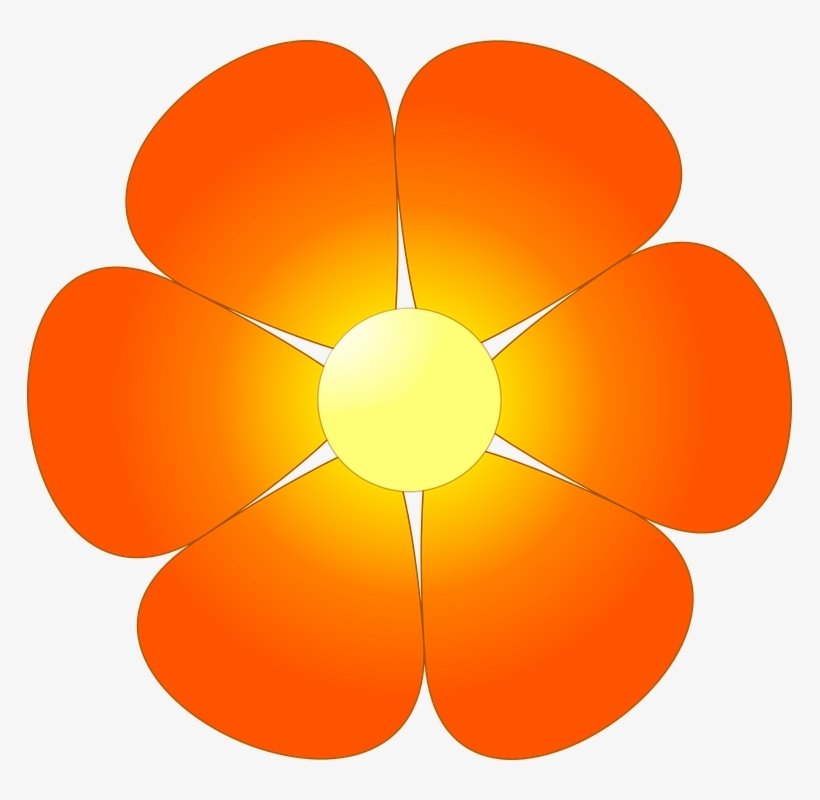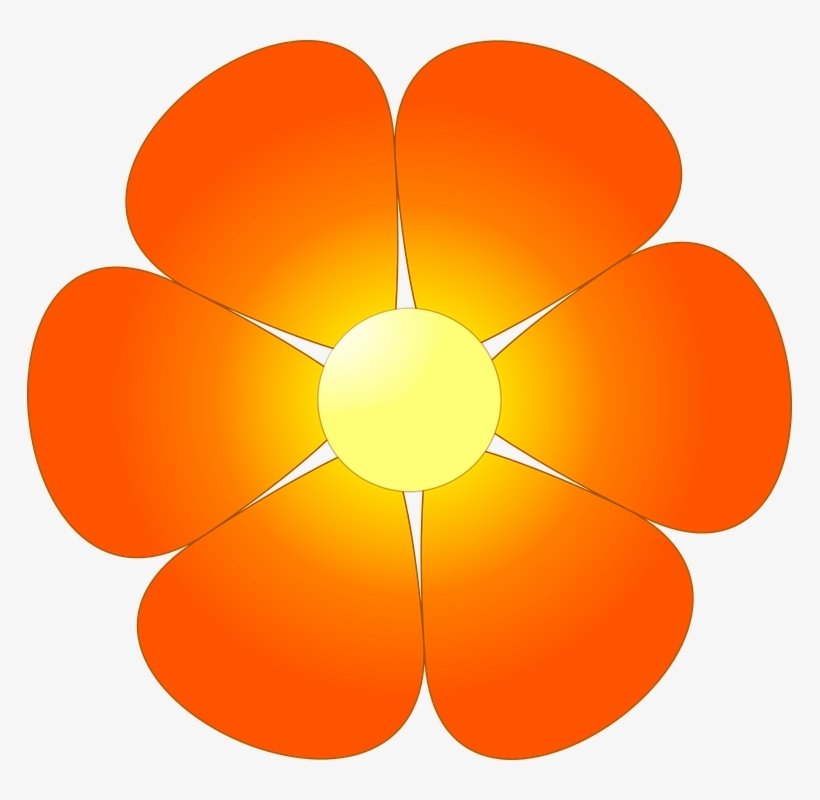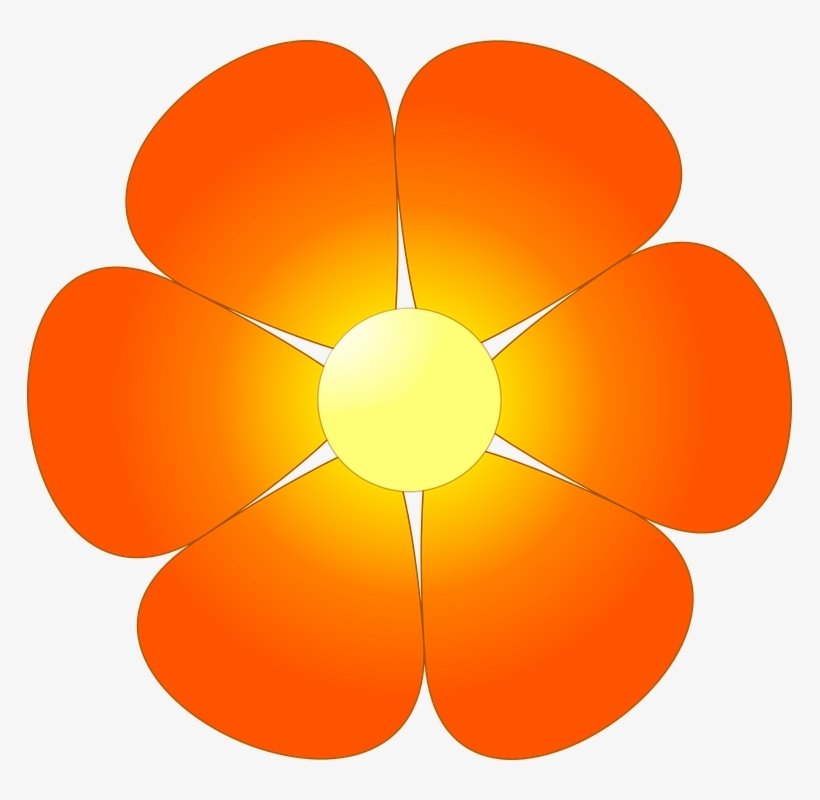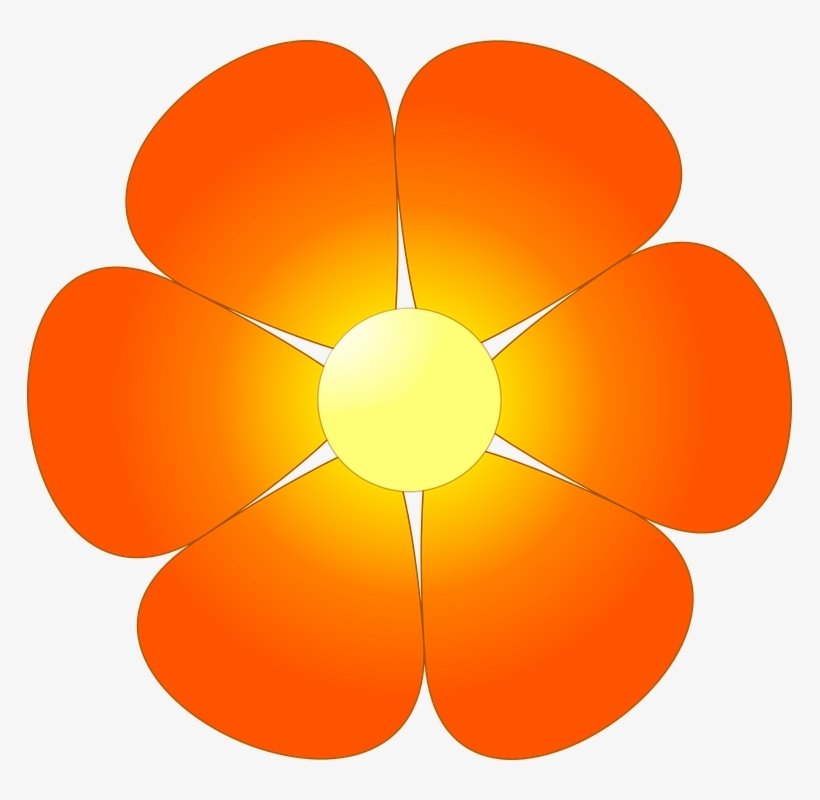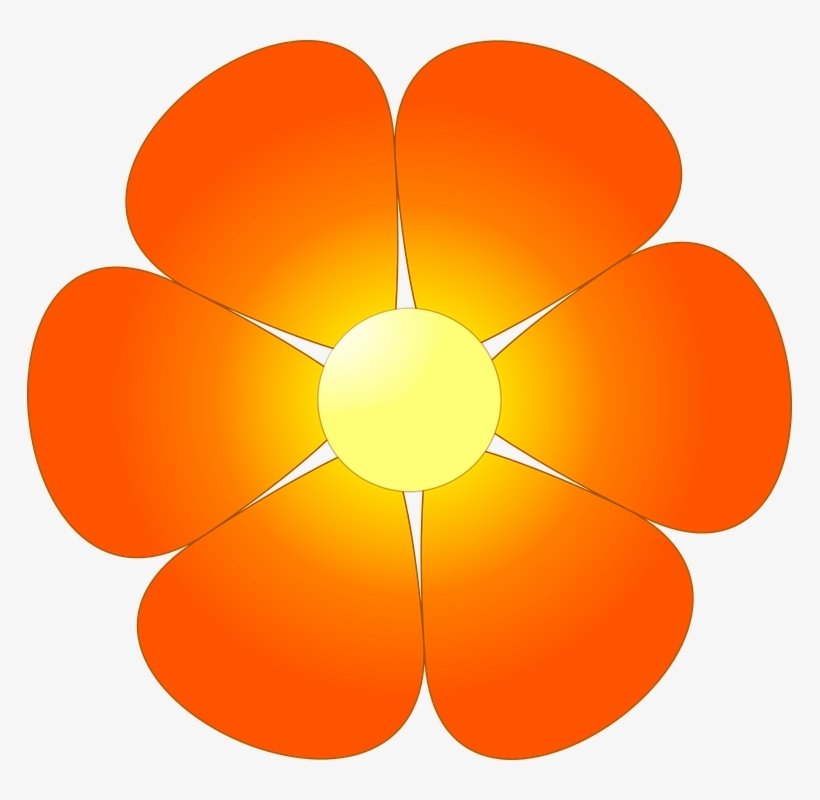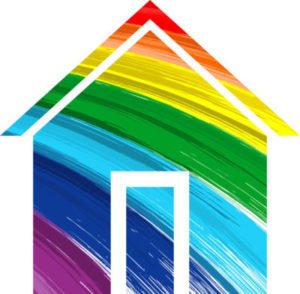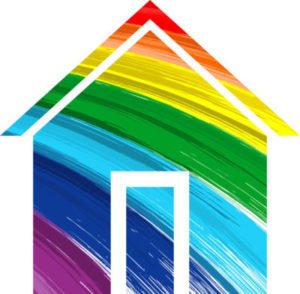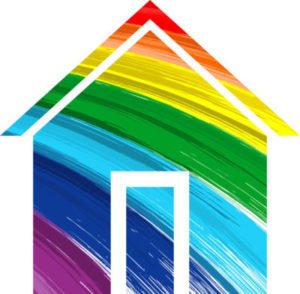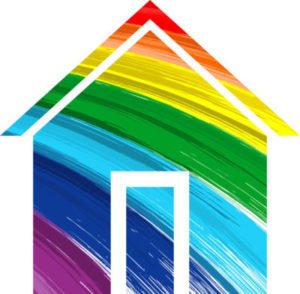 HOME LEARNING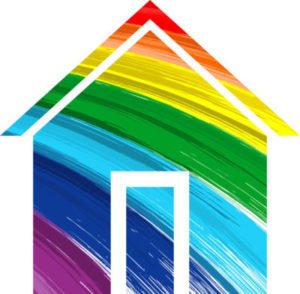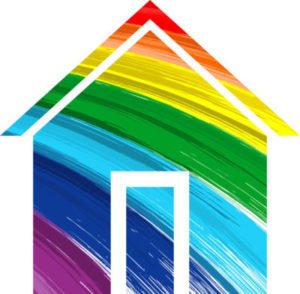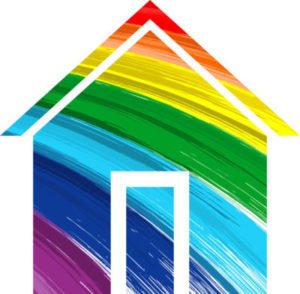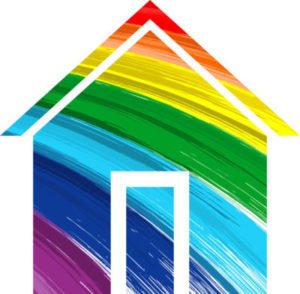 Tapestry is our main online learning resource.
Click on this link to log in.
Purple Mash
Games and activities are also available on purplemash to support the topics we have been learning in school.
Click on the 'To Do' tick symbol to find these activities.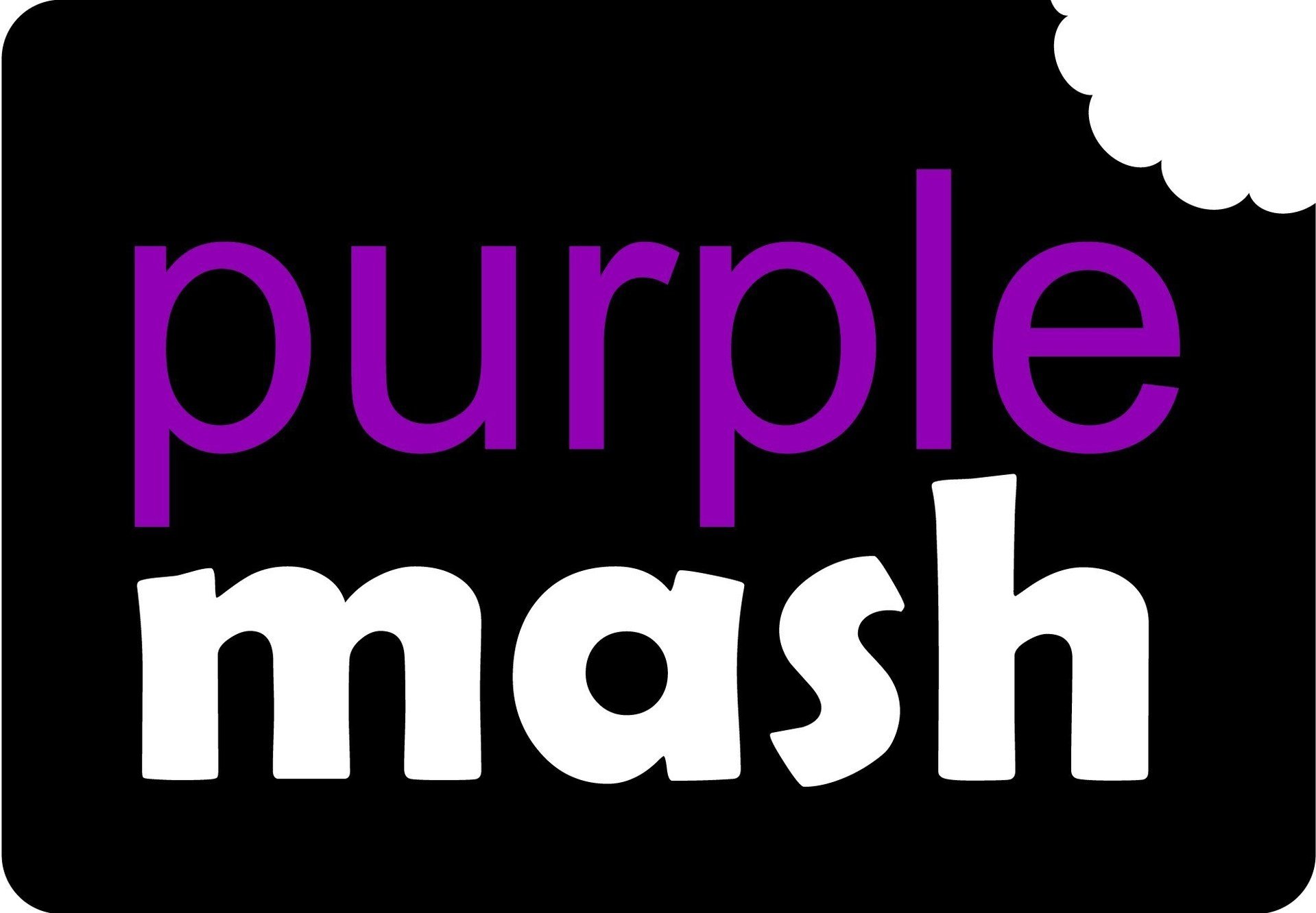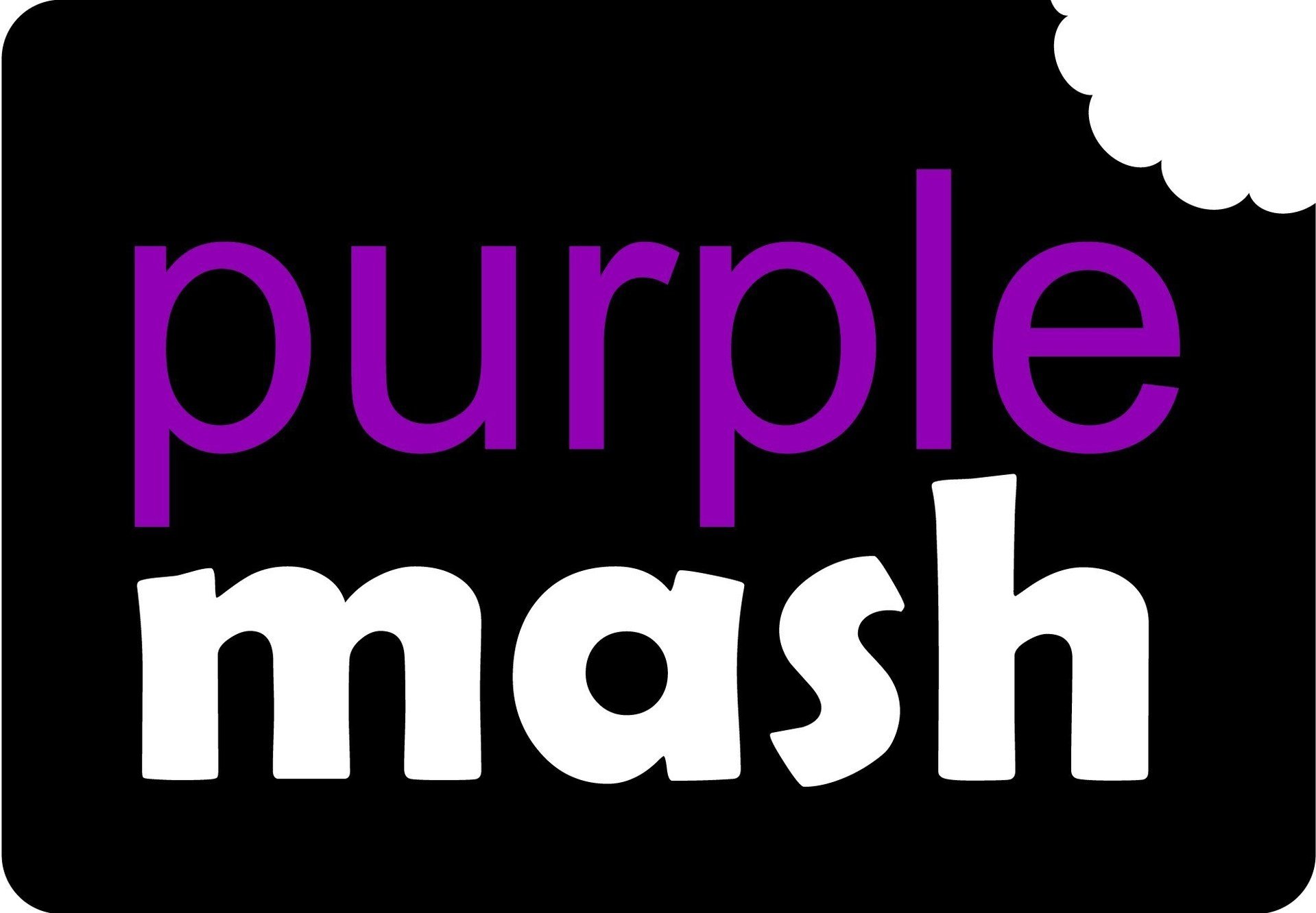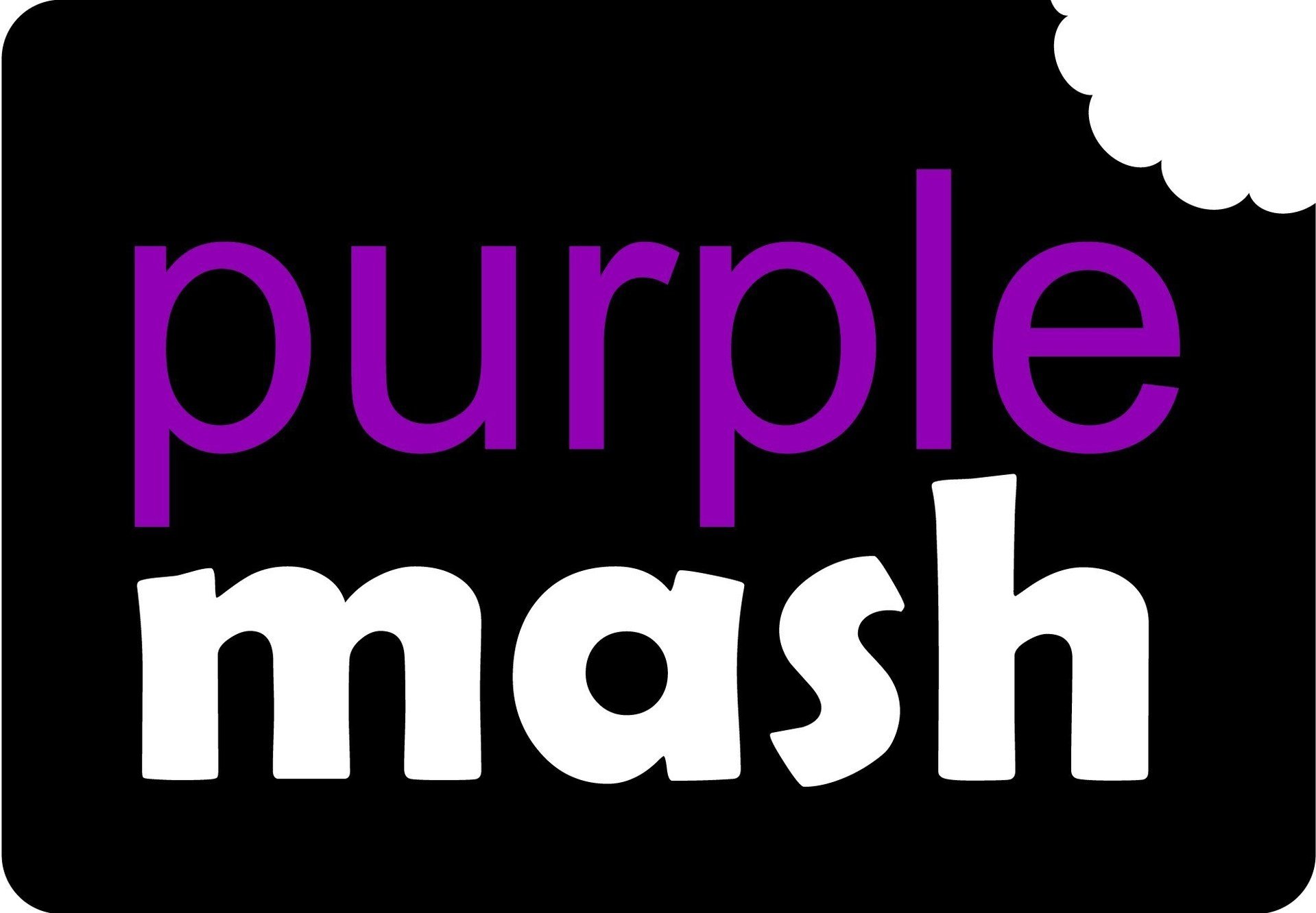 Please look in your child's reading diary for their login details.
Phonicsplay
Your child can use phonicsplay to help practice their letters and sounds.
Choose Phase 3, 4 and 5 games.
https://www.phonicsplay.co.uk/
~~~~~~~~~~~~~~~~~~~~~~~~~~~~~~~~~~~~~~~~~~~~~~~~~~~~~~~~~~~~~~~~~~~~~~~~~~~~~~~~~~~~~~~~~~~~~~~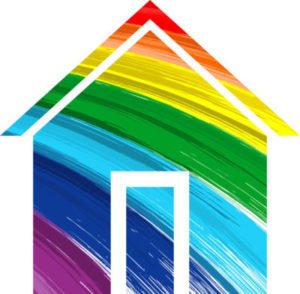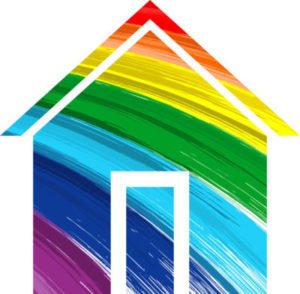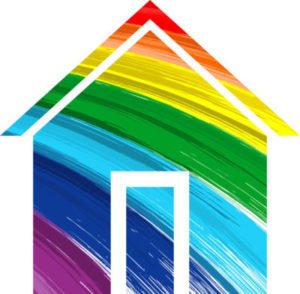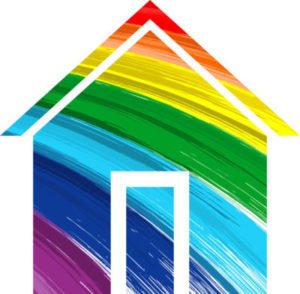 More Home Learning Links!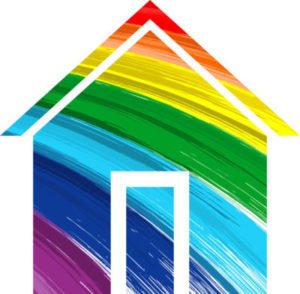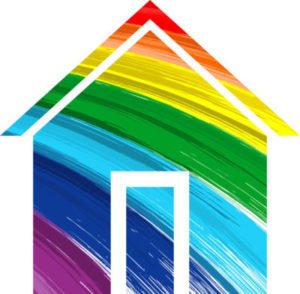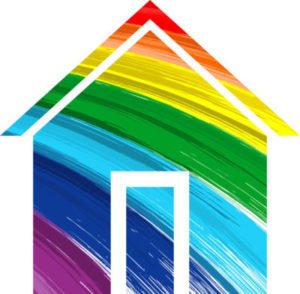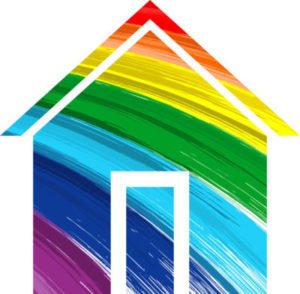 There are plenty of ideas on BBC Bitesize. If you would like to try any, follow the link below and click on Year 2.
https://www.bbc.co.uk/bitesize/dailylessons
Why not have an exciting virtual tour of the Natural History Museum in London? Watch out for the dinosaurs!
https://www.nhm.ac.uk/visit/virtual-museum.html
And why not try some of these great learning ideas that the whole family can enjoy together? There are loads of ideas for all age groups.
https://www.robinhoodmat.co.uk/learning-projects/
Even More Links!
https://www.phonicsplay.co.uk/ - phase 5 phonics games
https://www.topmarks.co.uk/- Maths, English and Science games - type in subject
https://www.teachactive.org/my-account?code=AYO3U - Maths and English home learning activities, right click and open in a new tab
Maths Links