WELCOME TO CLASS 5's WEBPAGE!
IT'S THE SUMMER TERM!
Dear Parents/Carers,
Welcome back to Class 5 and the Summer Term.
I am writing to answer some of the questions that you may have about the upcoming term and topics we will be covering.
Homework
Year 3 & 4 children are asked to do a small amount of homework each week. This will consist of;
Reading every night with an adult,

Learning weekly spellings following a given list and pattern

Learning their times tables starting with the 2, 3, 4, 5 and 10x. Then progressing onto 6, 7, 8, 9, 11 and 12x. The

children need to be able to chant the times tables in order but also answer random questions based on their knowledge.
It is very important that your child keeps on top of their homework with your support. Reading is the most important part of the school curriculum and helps everything the children do. Times tables are at the heart of most topics in maths, if a child knows their times tables they will then become much more confident with division, factors, fractions, percentages and many more topics.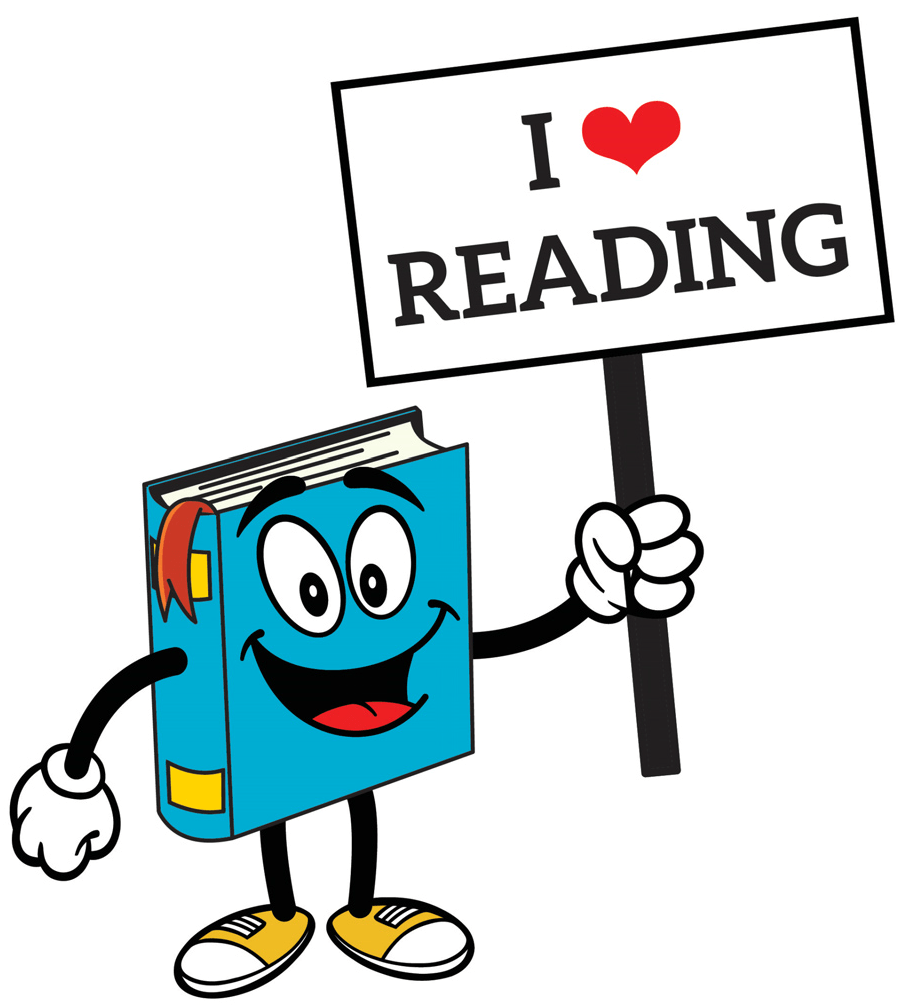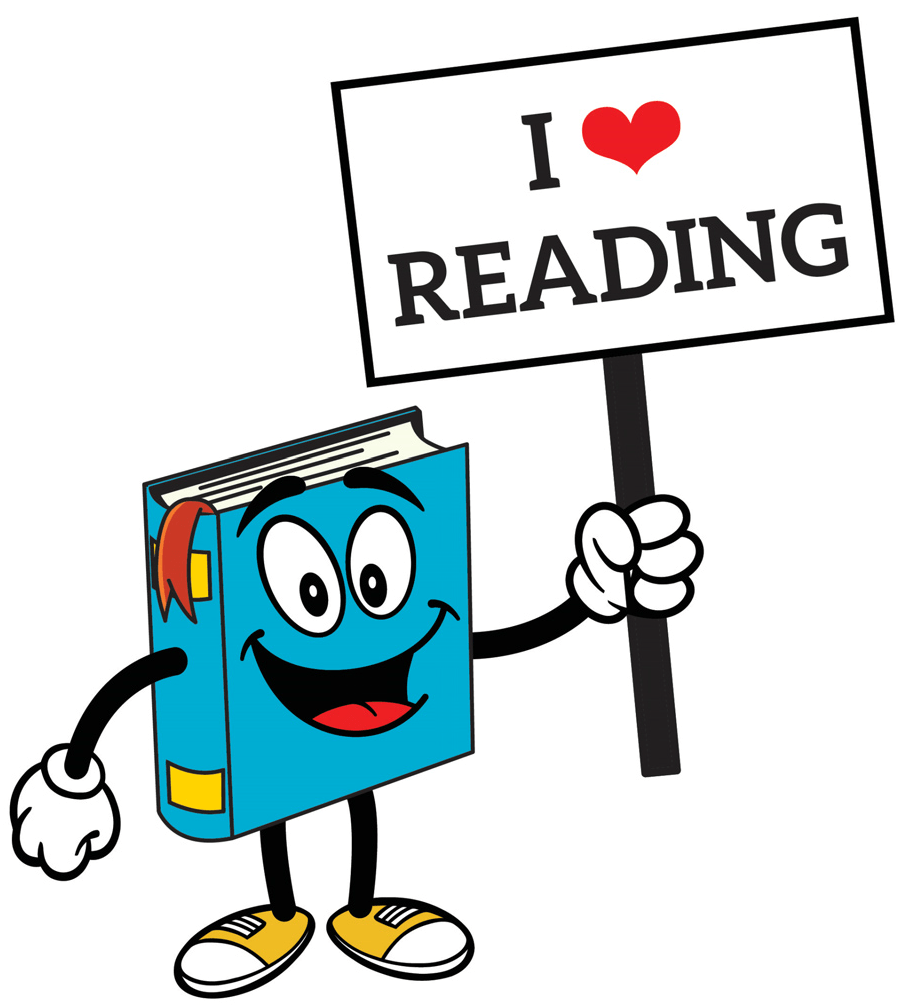 THIS TERM'S TOPICS
The first topics the children will be studying are;
History - 'Ancient Greeks' The term we will be studying The Ancient Greeks; who they were, what time dates this mean, where Greece is in relation to the UK, what traditions they had, religion, Gods and Goddesses, art and leisure, Athens and Sparta, Clothing, Games and toys, Houses, and lots more.
Science - 'Electricity'. This term we will be studying electricity, simple and complex circuits, components of a circuit, symbols, complete and incomplete circuits, conductors and insulators.
Maths – Daily maths recap, 2D & 3D shape and properties of shape, geometry, time measures including distances, volume and capacity, area and perimeter and statistics, bar graphs and time distance graphs and also times tables.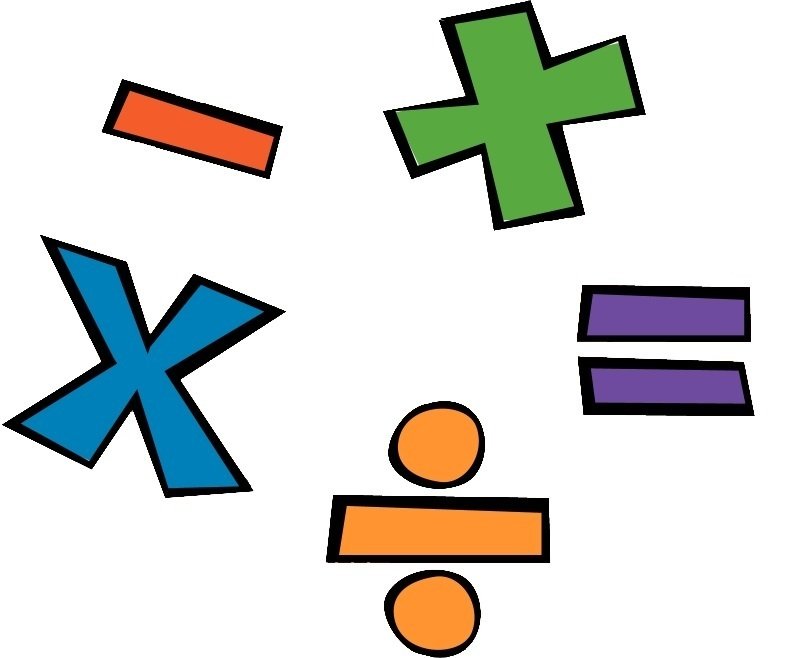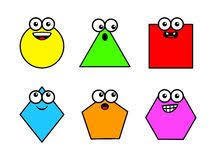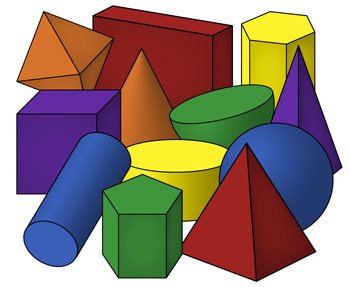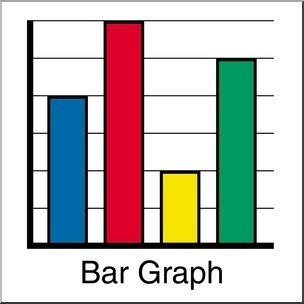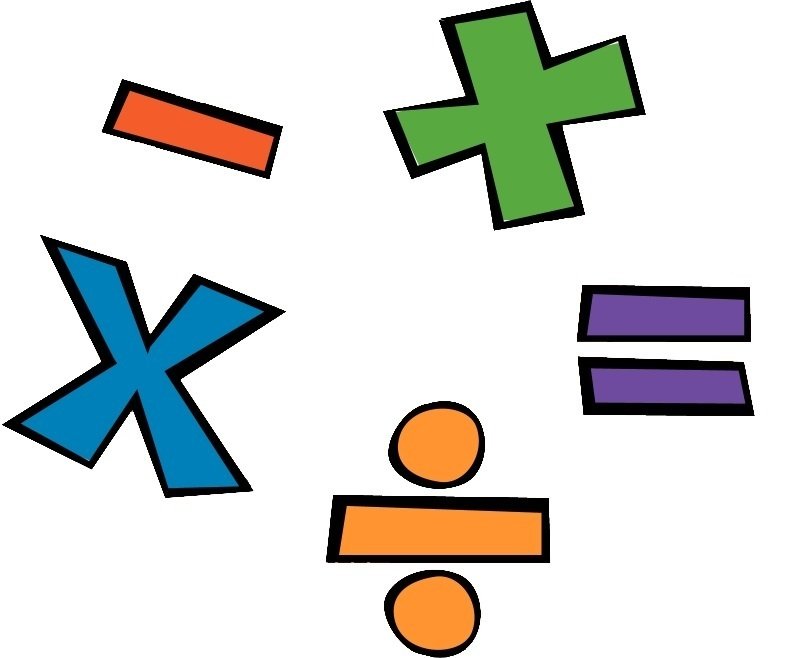 Literacy – Recapping all forms of grammar studied throughout the year, comprehension, reading and different forms of writing:- newspaper reports, diary writing, poetry, recount writing and adventure stories. We will also be looking closely at 'Who Let the Gods Out' and 'Sky Song' as a class texts and then creating lots of work based around the book.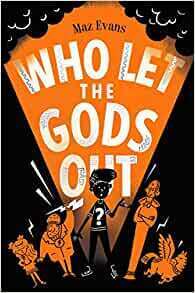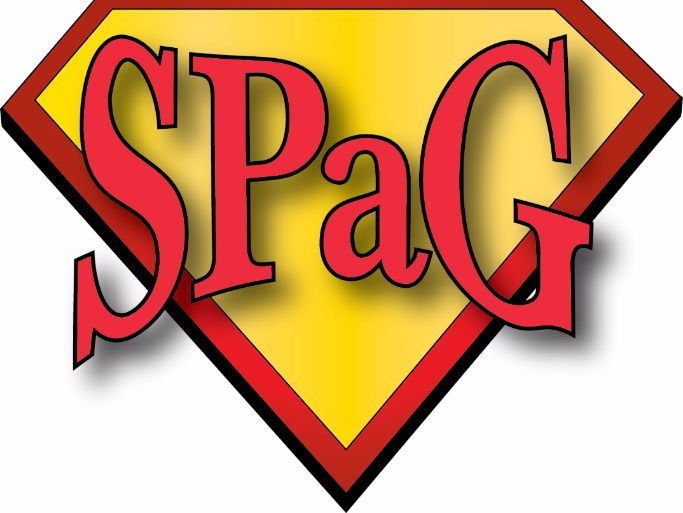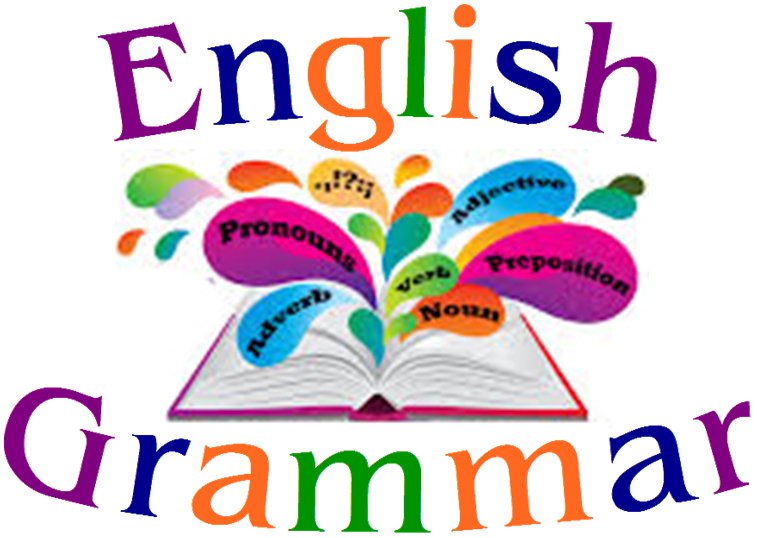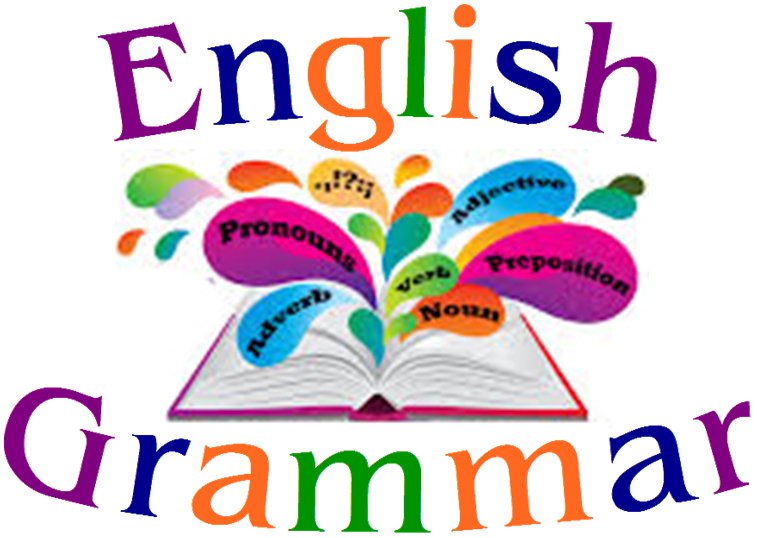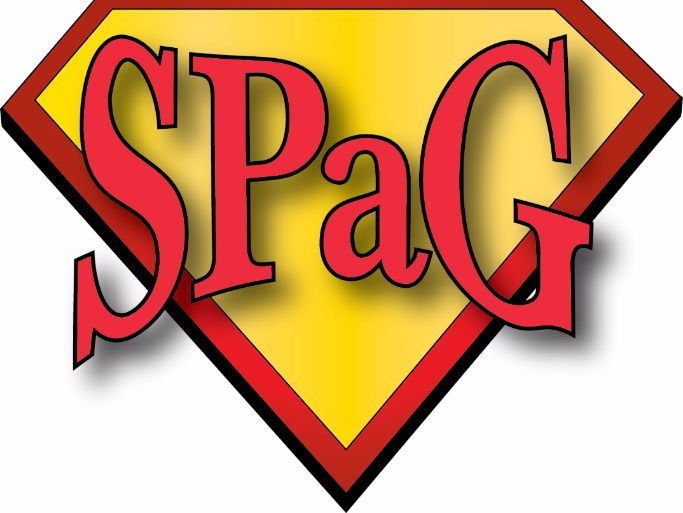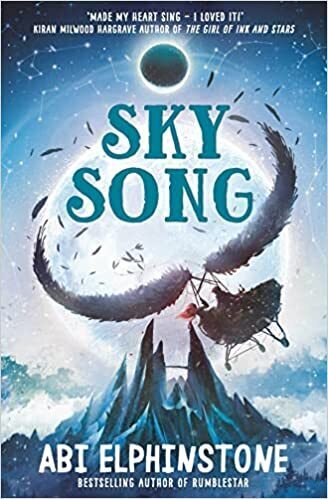 PE & Games – PE will be athletics; we will be looking closely at running styles for distance and sprints, throwing actions for discus, javelin and shot putt, jumping techniques for the standing long jump and high jump and relays. We will also be looking at sports day events and perfecting our skills.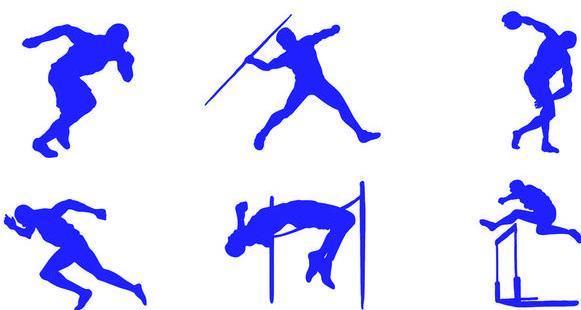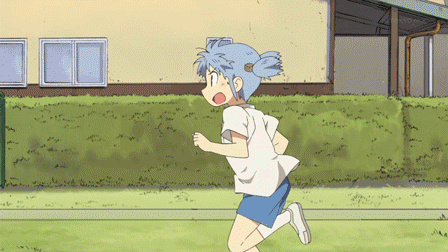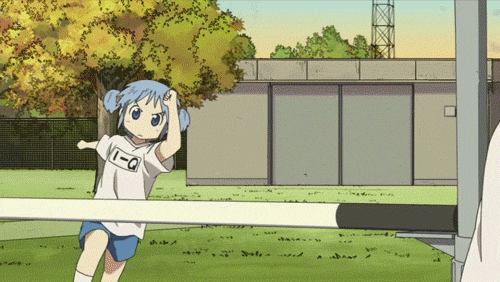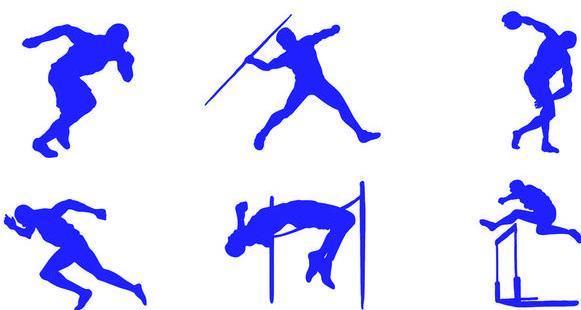 In Games we will be looking at Tennis, Rounders and Cricket. We will be looking at techniques needed to play each sport and then applying the skills to mini games situations.
PE lessons (indoor or outdoors depending on the weather) in class 5 will be on a Tuesday afternoon. Games lessons (outside) will be on a Friday afternoon. For PE lessons the children need a plain white t-shirt and black shorts. Bare feet are fine for PE although black pumps are preferred to avoid any injury. If we go outside then the children can wear either their indoor or outdoor kits (weather depending)
An outdoor kit is required for Games lessons, which should include a warm pair of joggers or a track suit, T shirt, jumper plus trainers. To avoid your child missing Games it is advisable that they keep their kit in their locker during the week.
Could you please ensure that your child's kit is named as there are often unclaimed items in the classroom.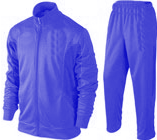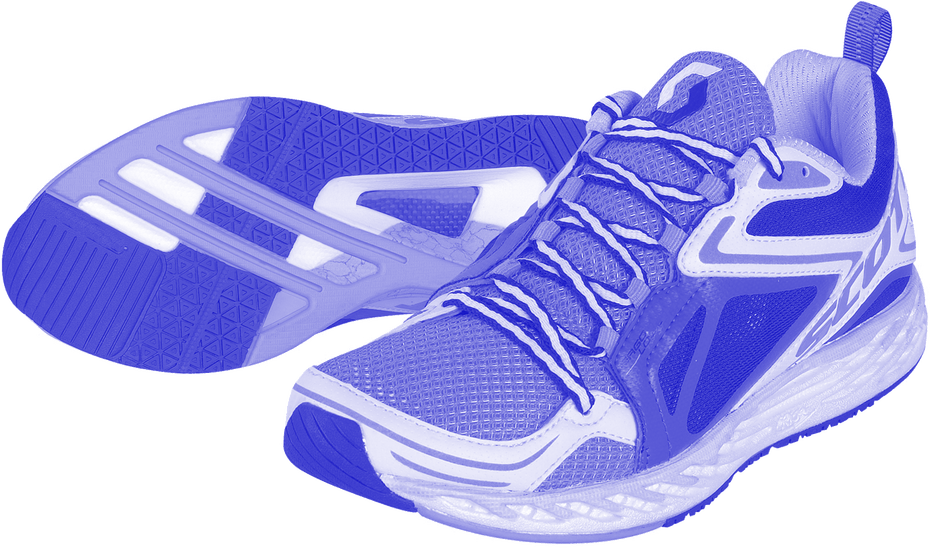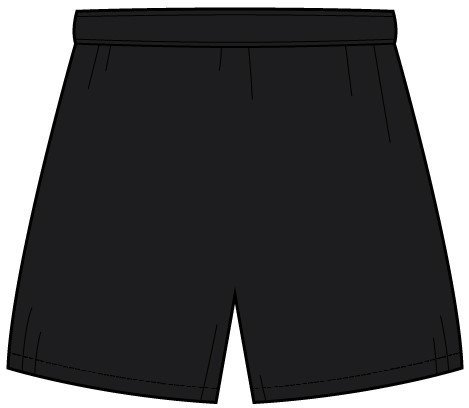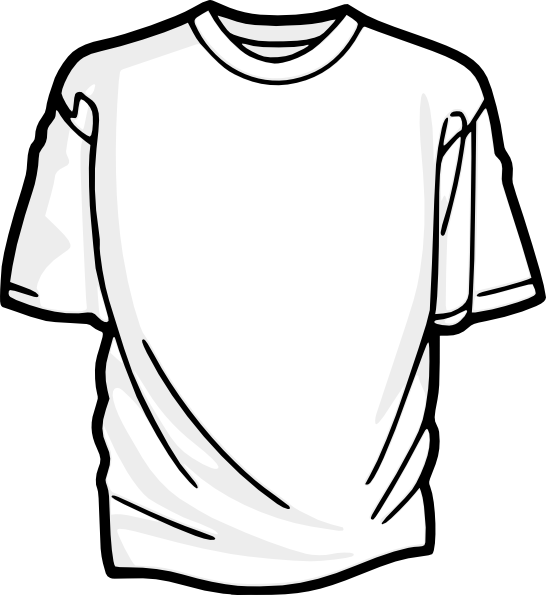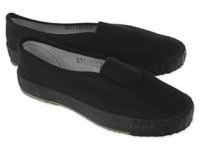 RE – 'The stages of life and Making the World Better'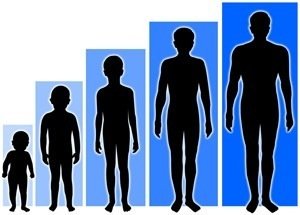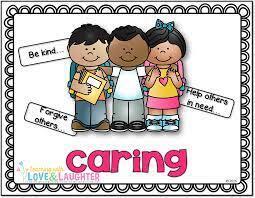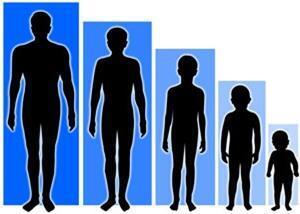 Art & DT – These will be linking with our History & Science topics, we will be creating our own sculptures/vases and also creating a model with a complete working electrical circuit in it.
PSHE:- We will be following the Jigsaw theme of 'Relationships'.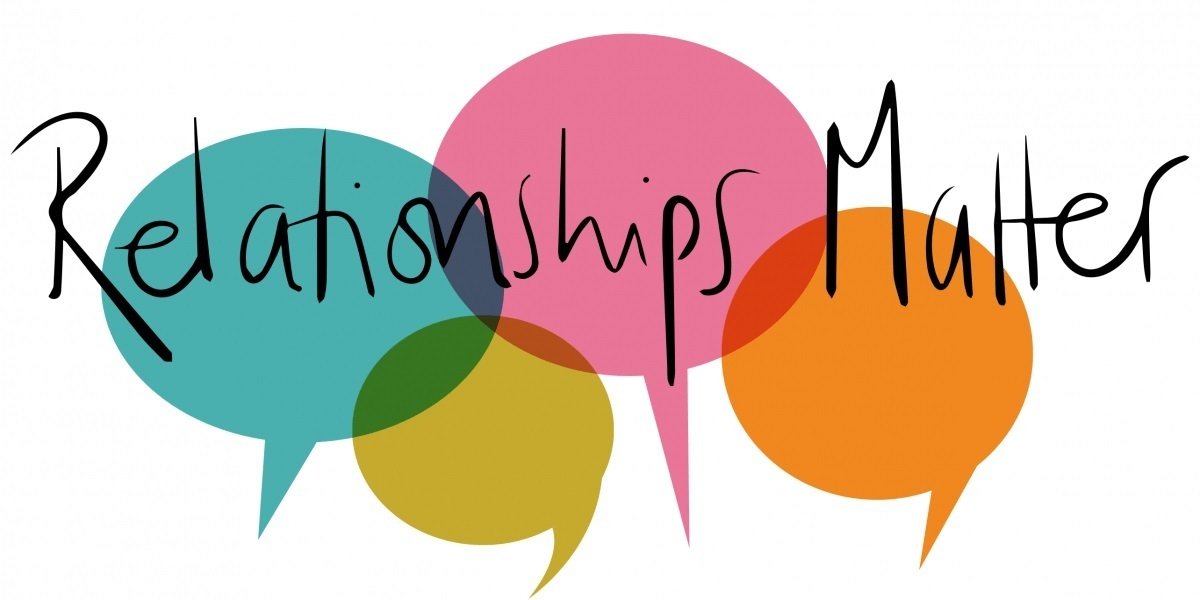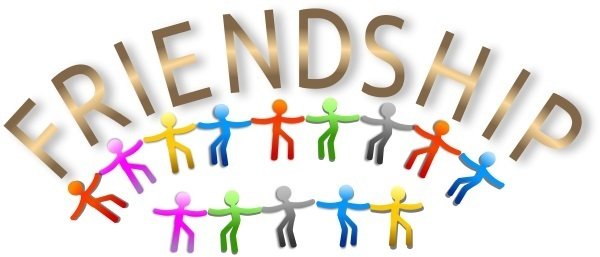 I.C.T:- In ICT we will be looking at creating media - photo editing.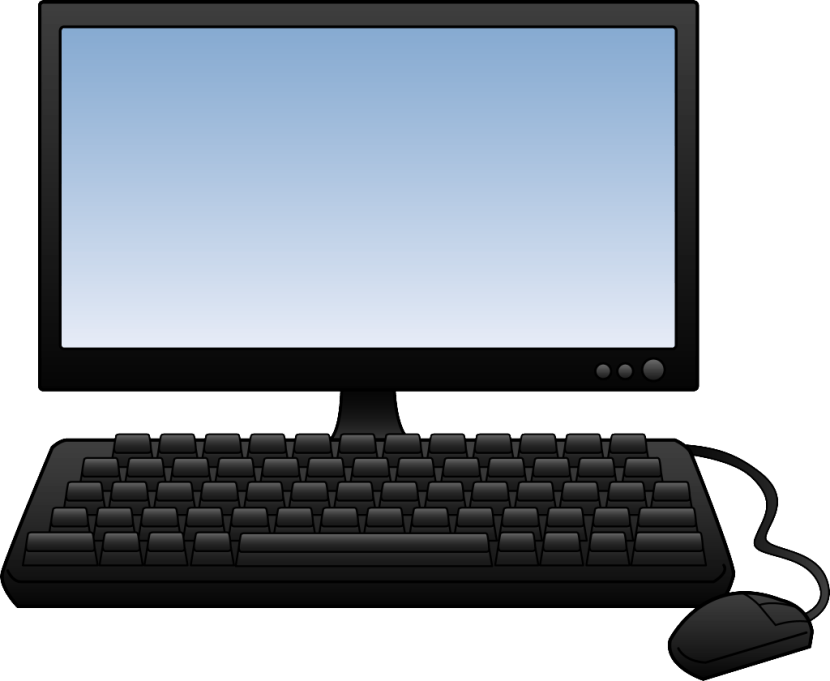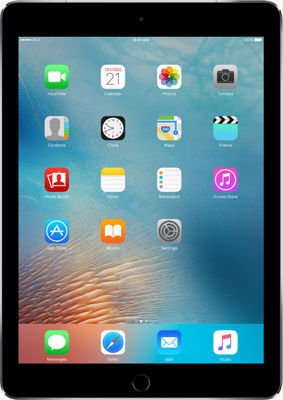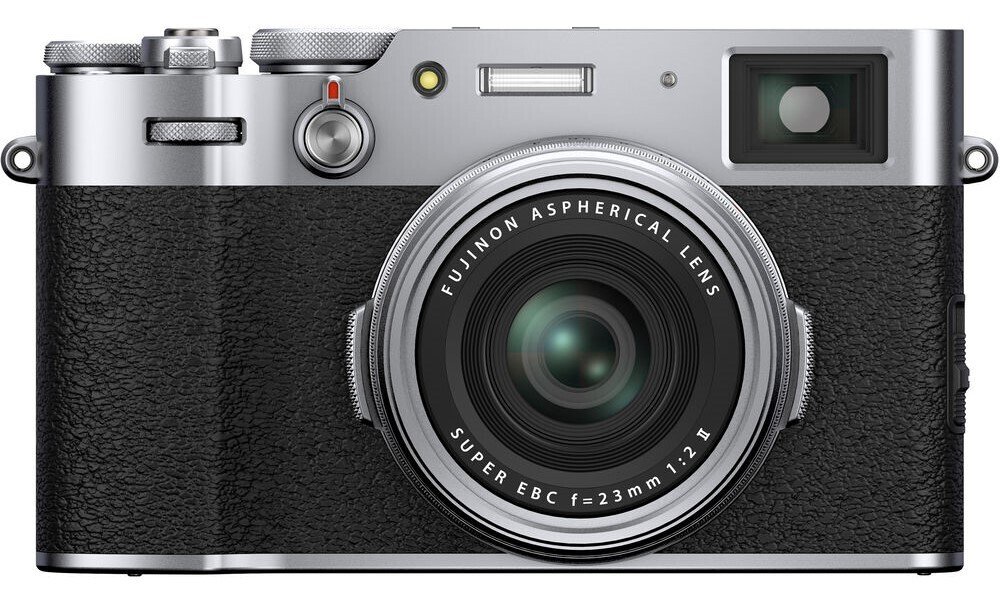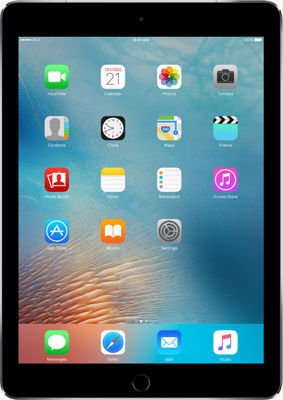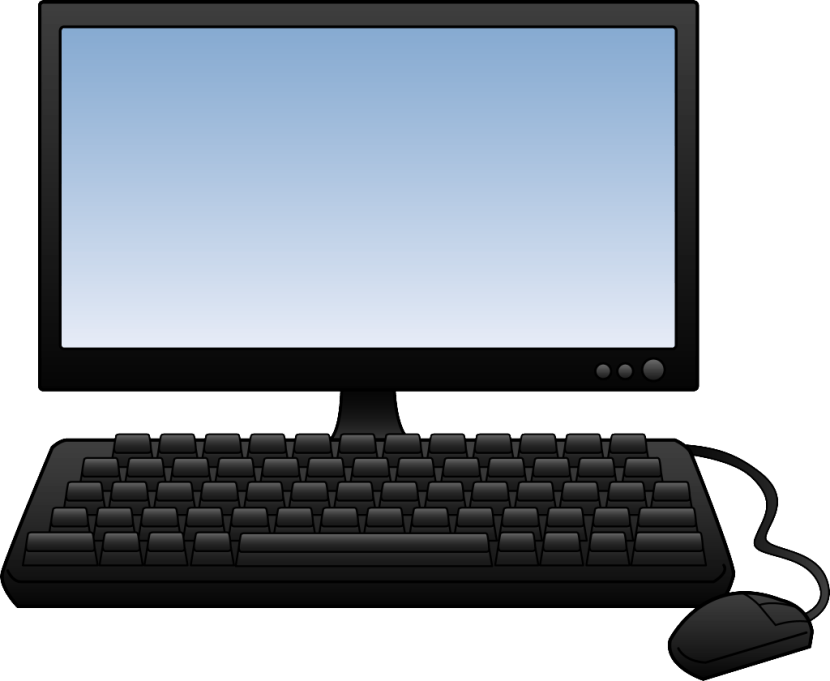 I hope you have found this information useful. If you have any more questions please feel free to contact myself.
Yours sincerely,
Mrs Graham
Dates for your diary for the 2nd half of the Summer Term are;-
Tuesday 6th June - School reopens for the 2nd half of the Summer Term.
Thursday 15th June - Class photos will be taken this morning.
Friday 24th July - End of term; school closes at 2.30pm.