The Friends of Chesham is the name of our parent/teachers/friends association.
Chairperson: Kristie Bararuk-Harkness
Vice-Chair:
Treasurer:
Secretary:
Follow this link to the FOC newsletter with news of exciting events!
We meet at least once a term but more often leading up to our various fund-raising events.
In the past we have run clothes recycling schemes, fashion shows, discos, fairs, a race night, Ladies' Evenings and car boot sales.
We support the school at other events such as parents evenings, induction meetings with new parents & concerts.
Look out for future meetings! New faces and new ideas are always welcome.
Money raised previously has allowed the purchase of brand new sports kits for the school teams and has gone towards buying a new projector and screen for the school hall as well as a mobile laptop "classroom" which provides storage for 16 laptops and remote Internet access for these on the move (see photos below).
More recently we have also purchased outdoor benches for the school field and a music system installed in the school hall.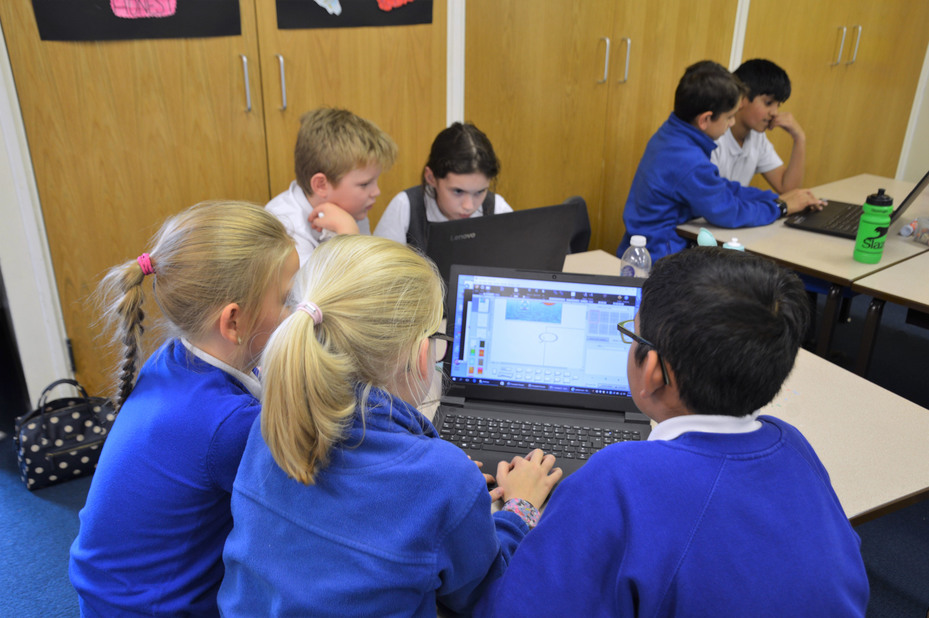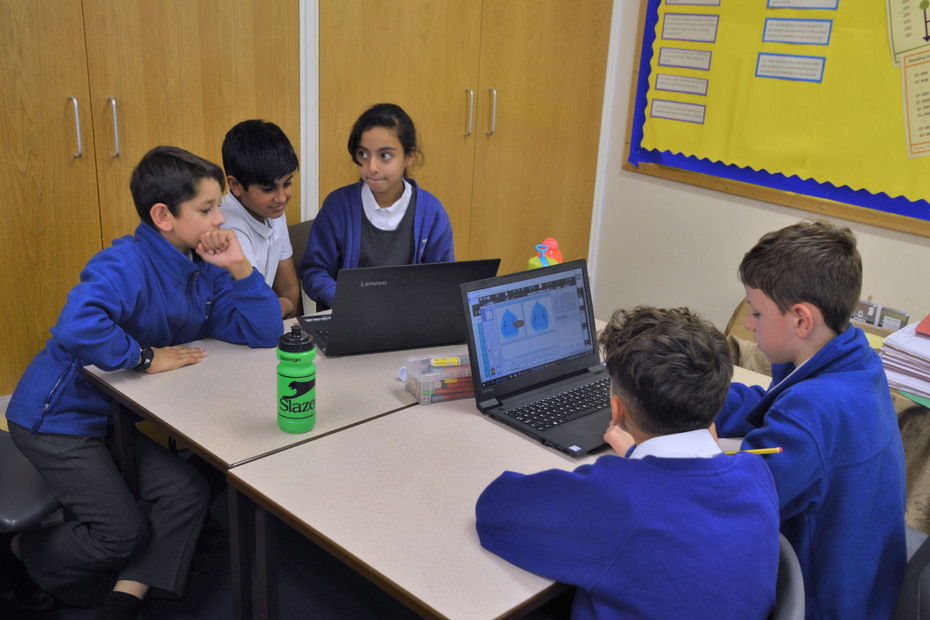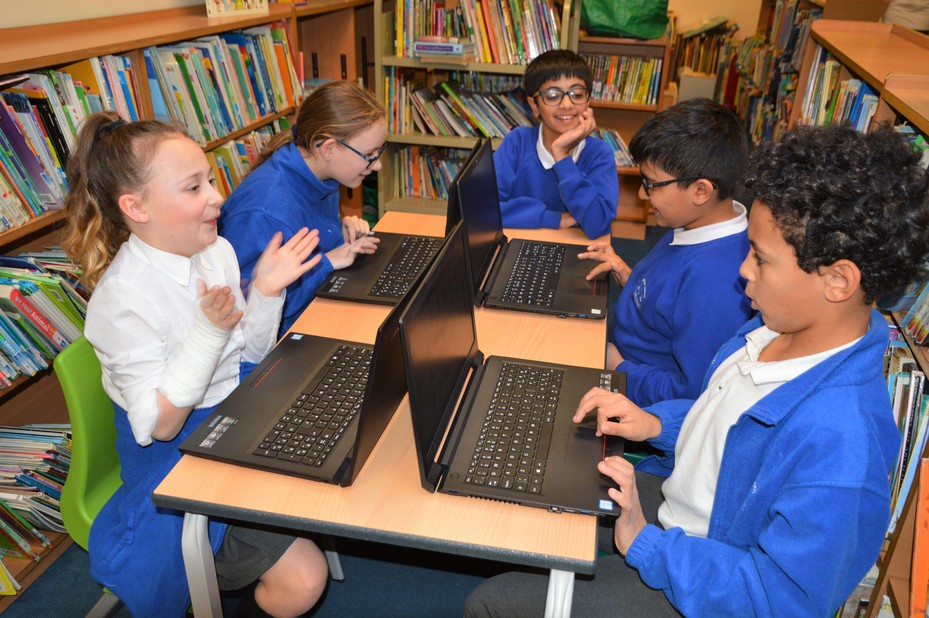 Our main event each year is the Summer Fayre which takes place in June each year and raises thousands of pounds to help support the school. Our 2019 Fayre raised in excess of £2600!
****************************************************************************************************************************
Events News 2019-2020
Thursday 10th October - We held a very enjoyable GLOW DISCO!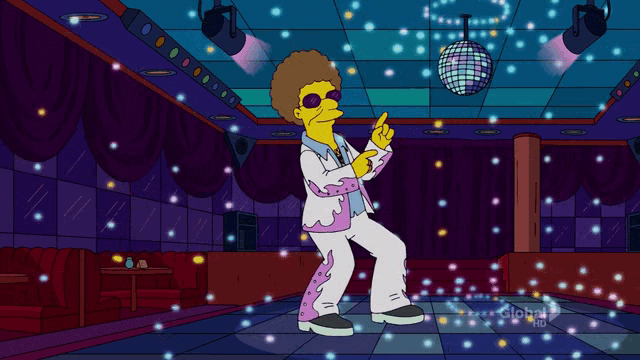 Saturday 7th December - Our hugely successful Christmas Fair raised just under £2000!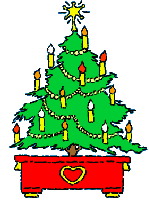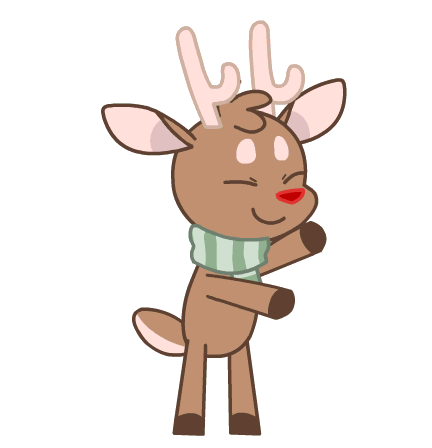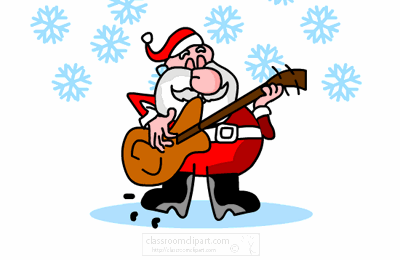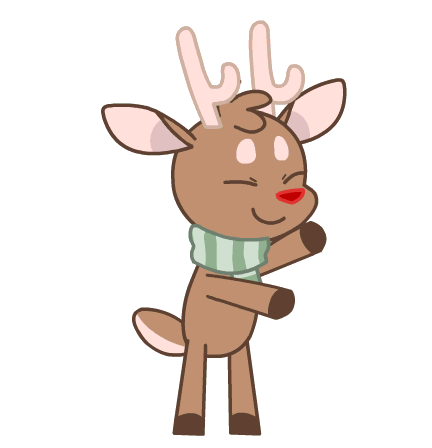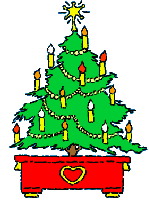 Wednesday 29th January - All parents are invited to our 2020 AGM which takes place in the school hall from 5.00pm-6.00pm. Why not come along and share your ideas and find out what goes on.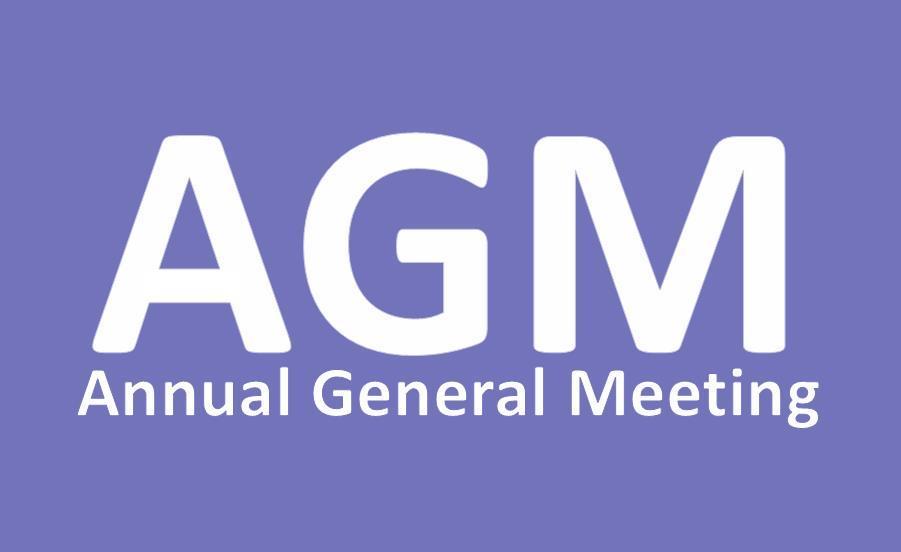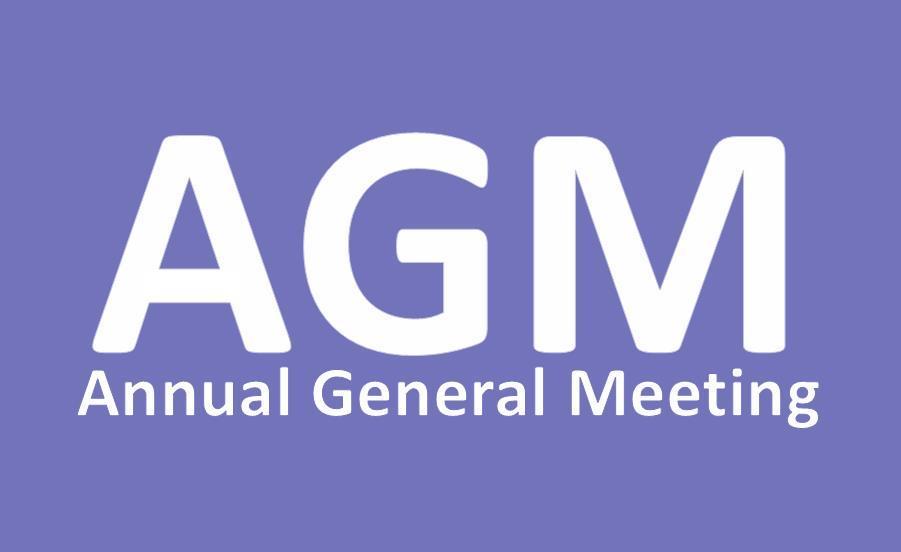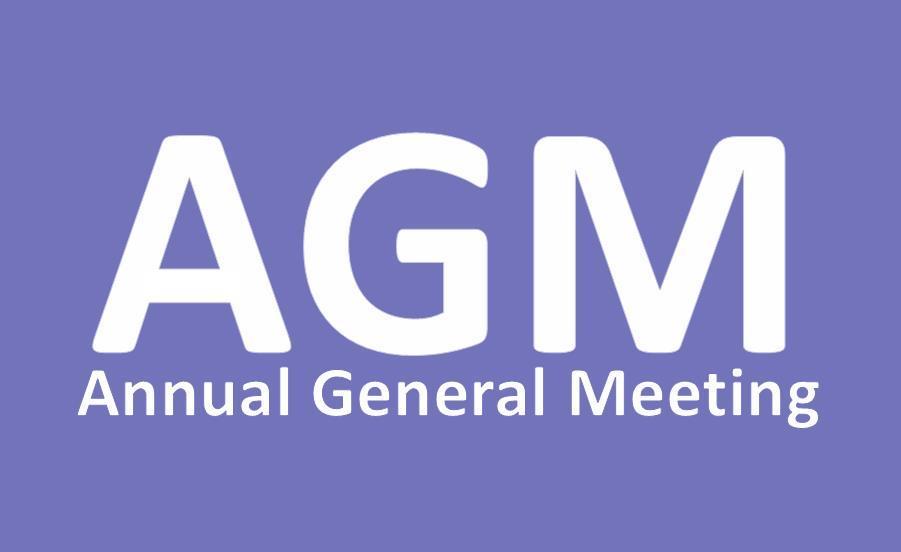 Sadly, events that would have been planned for the remainder of the school year - such as our Summer Fair - were unable to take place due to the Covid-19 pandemic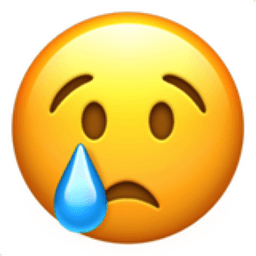 . Let's hope 'normal service' will be resumed as soon as possible during the coming school year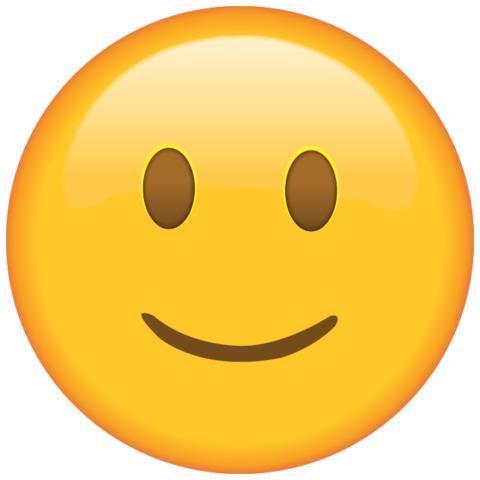 . In the meantime, please stay safe & well everybody!
**************************************************************************************************************************
Events News 2019-2020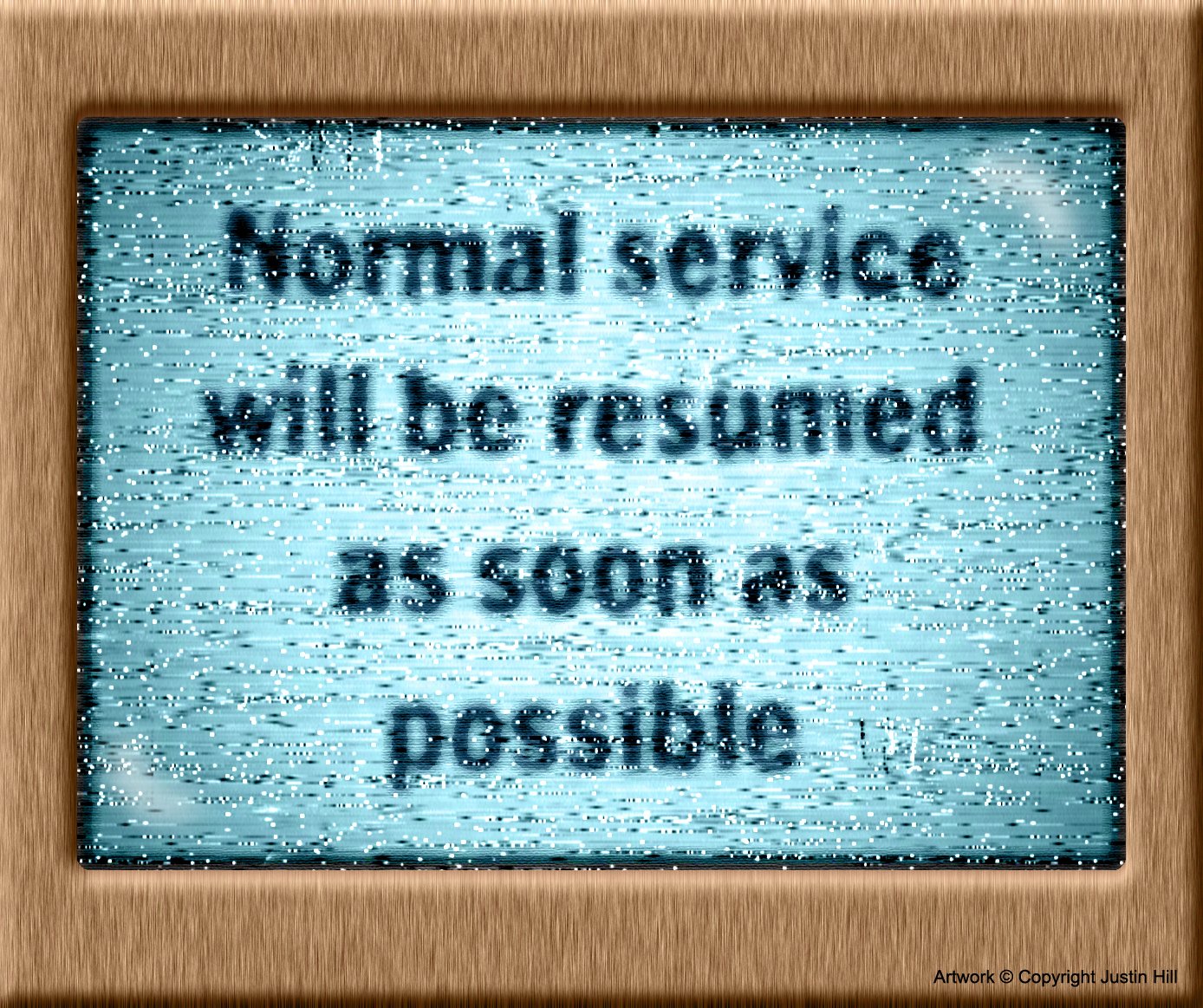 **************************************************************************************************************************