A VERY WARM WELCOME

TO CHESHAM

PRIMARY SCHOOL!
(Please use the tabs above, together with their drop-down menus, to access our wide variety of pages all about Chesham!) ***********************************************************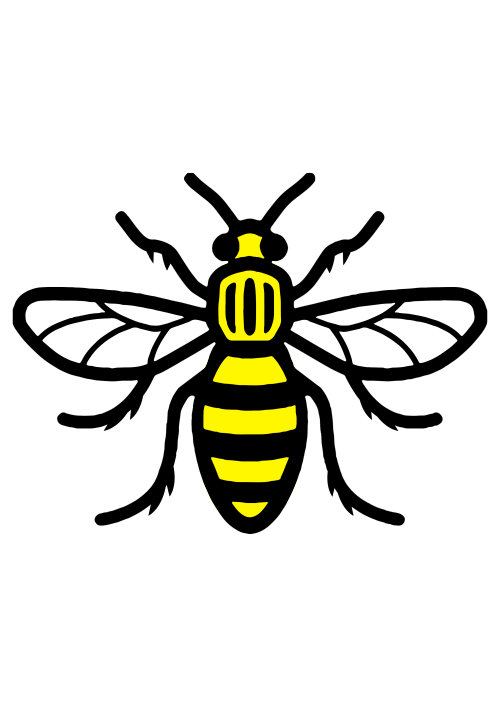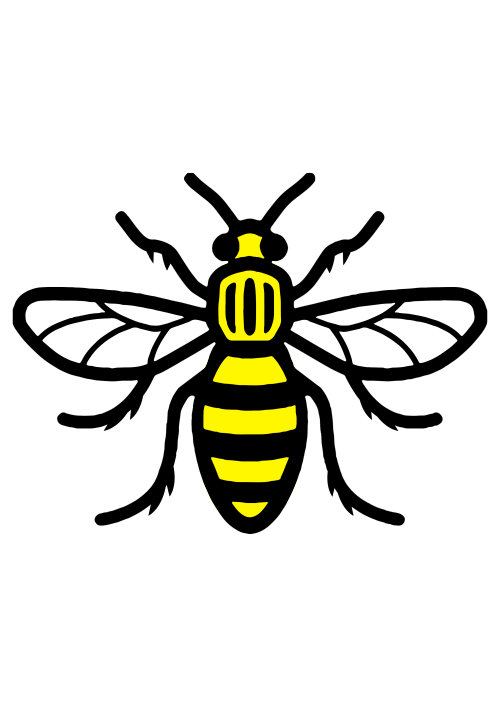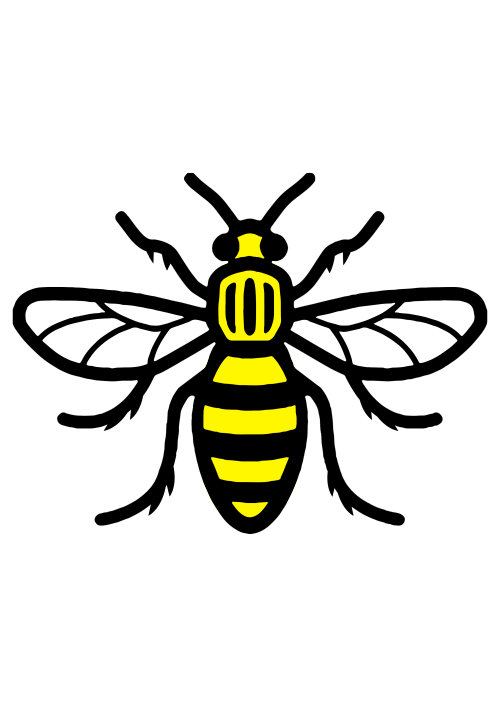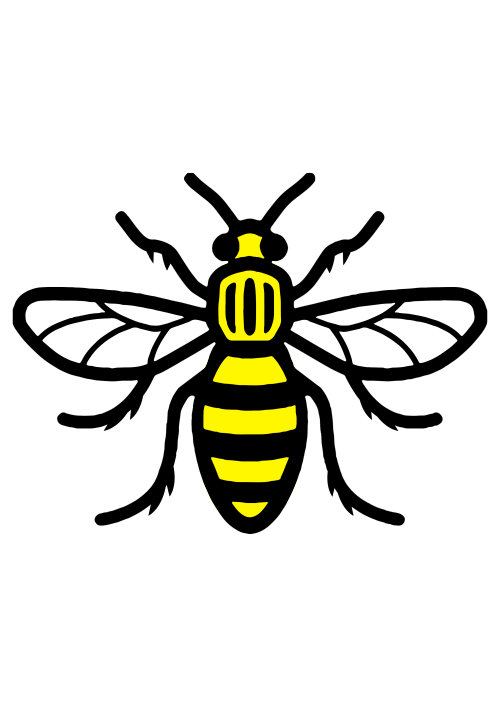 *************************************************************** If we are unable to open school safely because of snow this Winter, we will contact you by text, put a post on the school website and contact Key 103.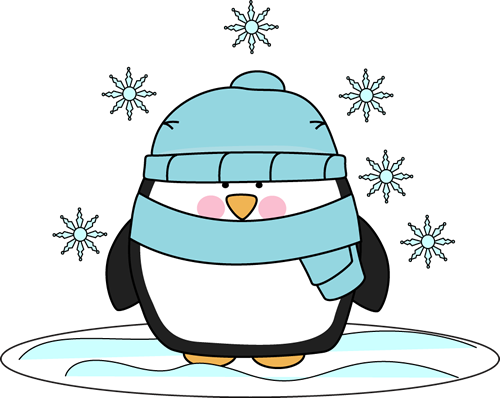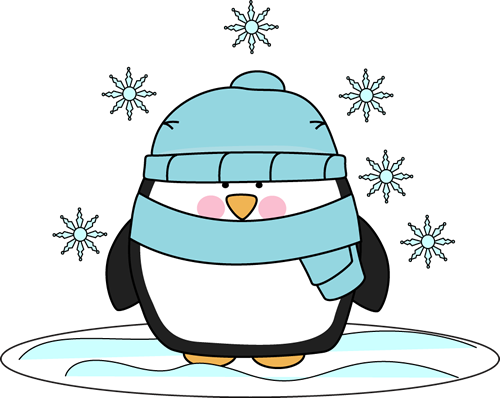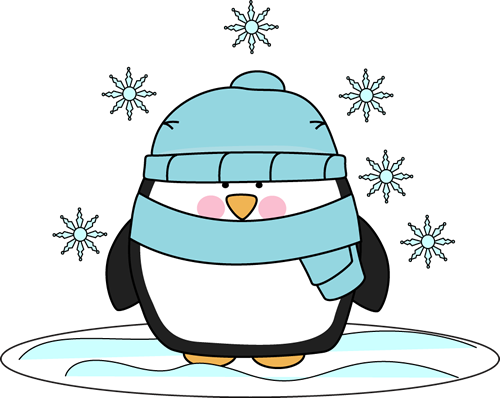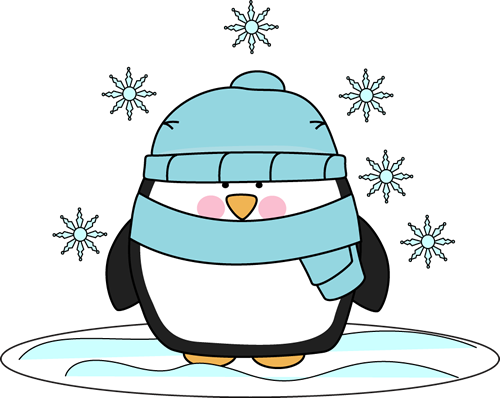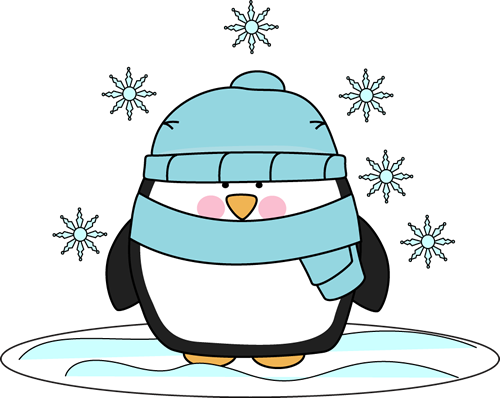 A slideshow of photos taken at our Christmas Fair may be seen on the 'Parents' Association' page accessed from the drop-down menu under the 'Parents' tab above.
Our magnificent Year 4 & 5 swimming team won the BJSSA swimming gala on Monday: Well done all of you!
Please note some enforced changes to the dates of our Christmas performances. (See calendar for December, below right).
Our non-uniform/spotty clothes day & 'round pound' collection raised a fantastic £782.71 for this year's 'Children In Need' appeal! A huge 'Thank You' to everyone who joined in & contributed!
The Governors December newsletter is available on the governor webpage and focuses on SEN this month.
A translation facility is available for this website using the Google translate function on the top right of this page.
Our Parent Support Advisor, Lindsey Maginn, is available every Monday morning at 9.00 for pop-ins to provide a variety of help, advice and support. Just drop in.
We have an answer phone option when you ring school. Calls may be recorded for training purposes.
Follow us on Twitter @cheshamprimary