A VERY WARM WELCOME

TO CHESHAM

PRIMARY SCHOOL!
(Please use the tabs above, together with their drop-down menus, to access our wide variety of pages all about Chesham!)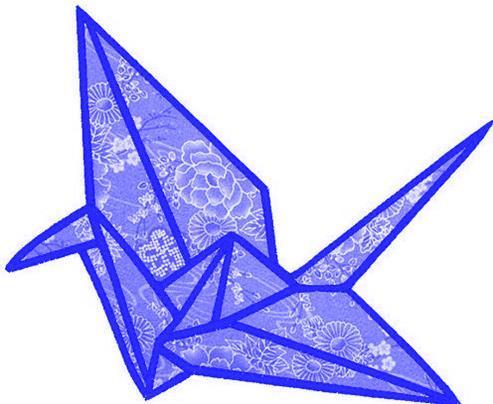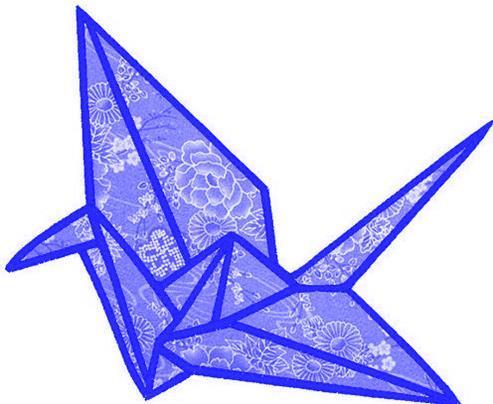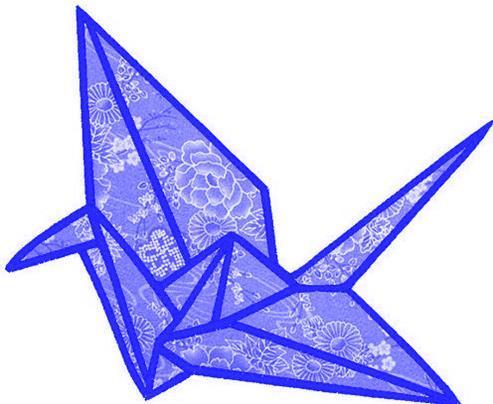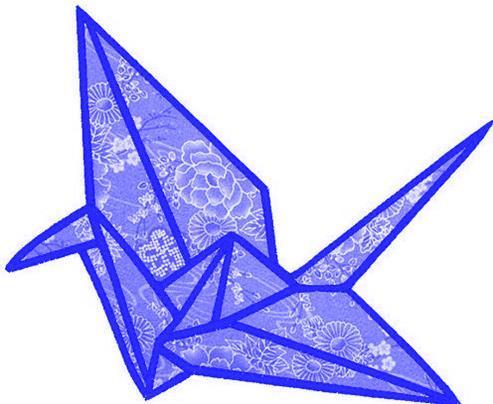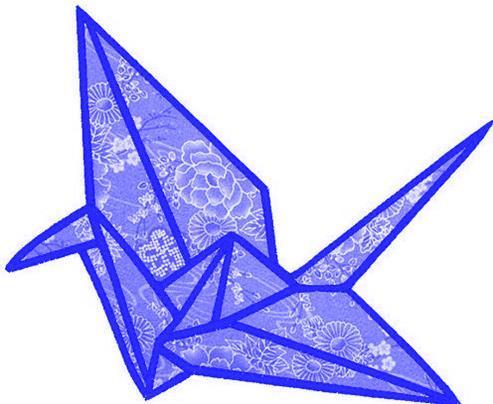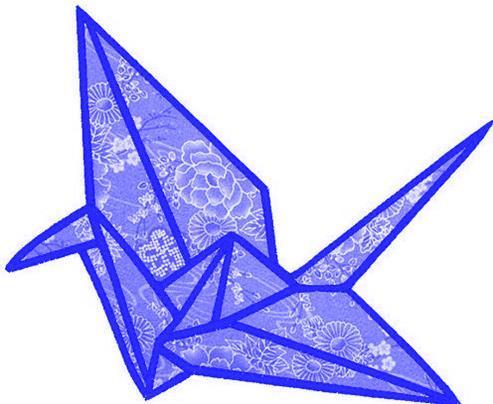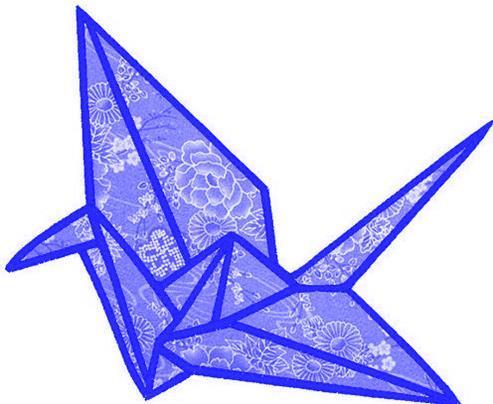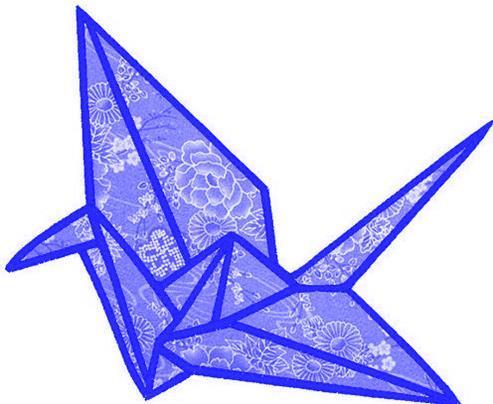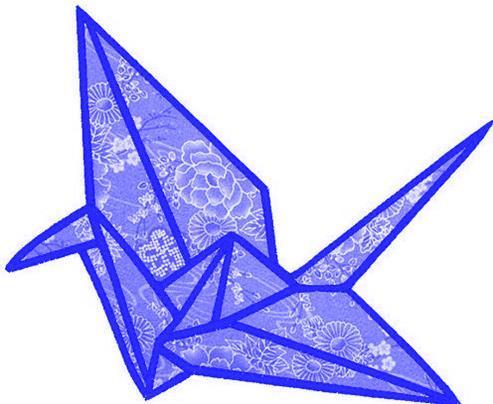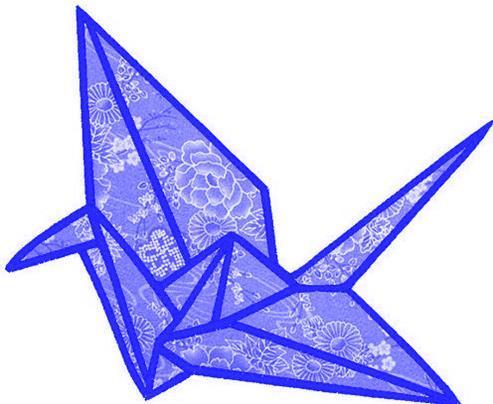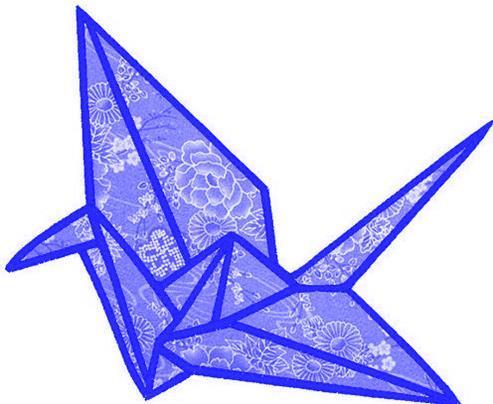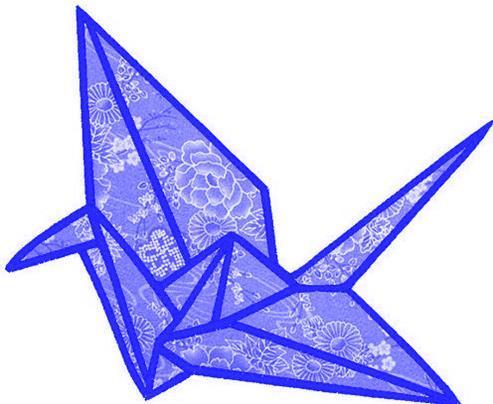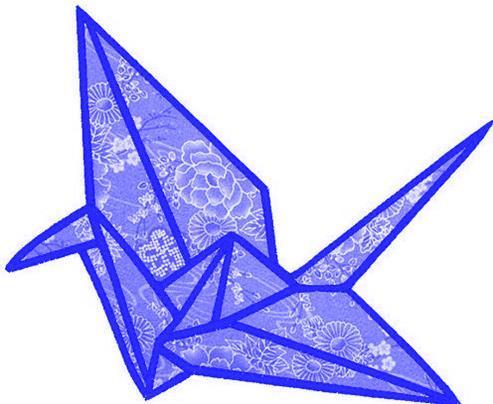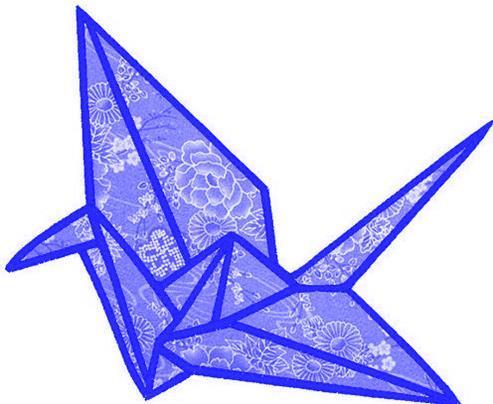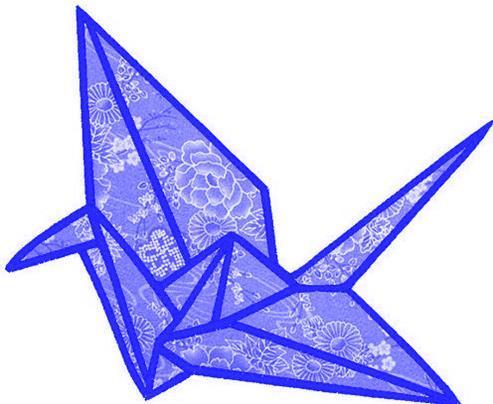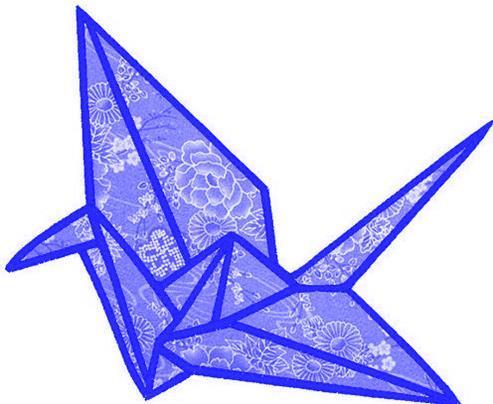 "This is our cry, This is our prayer, To build peace in the world." - the children of Hiroshima (plaque on the Hiroshima Children's Peace Memorial).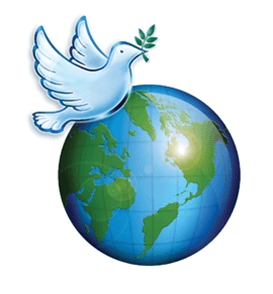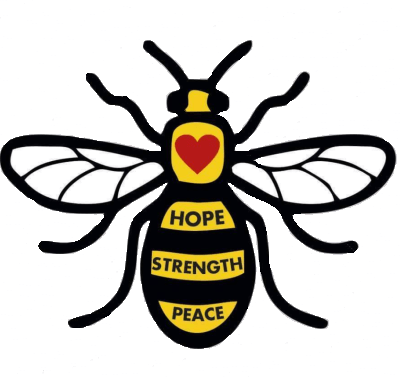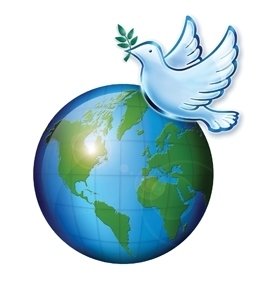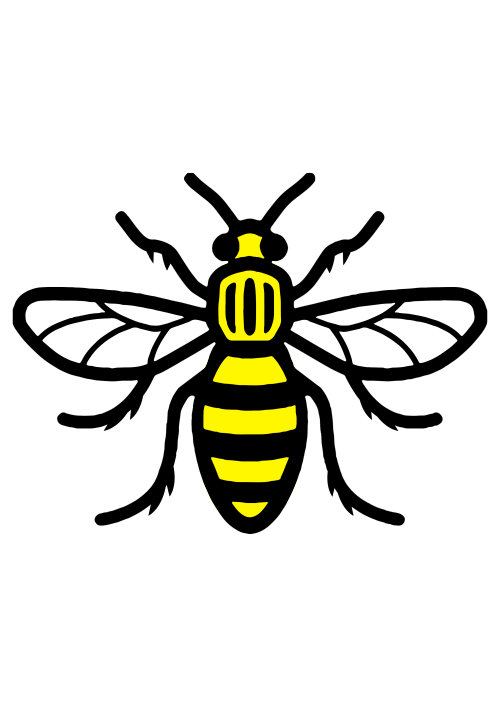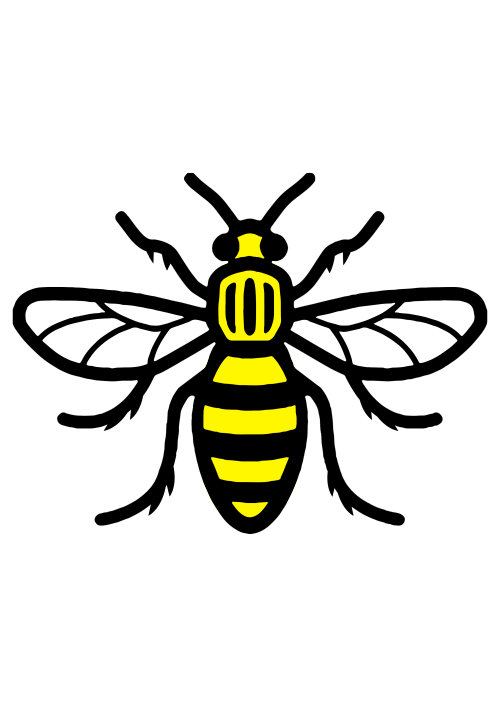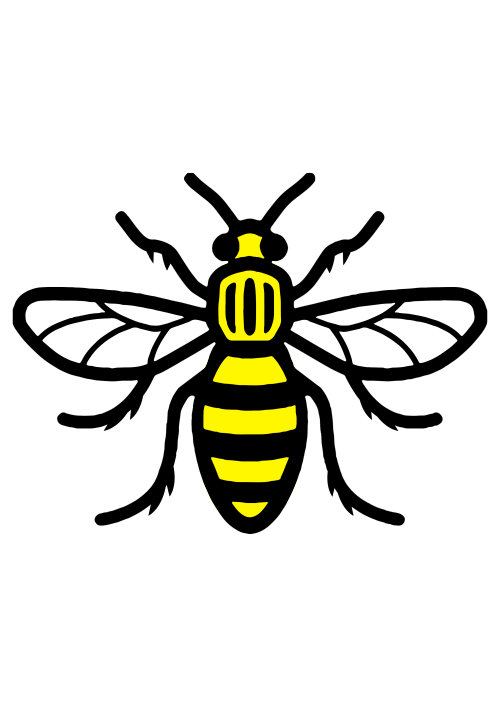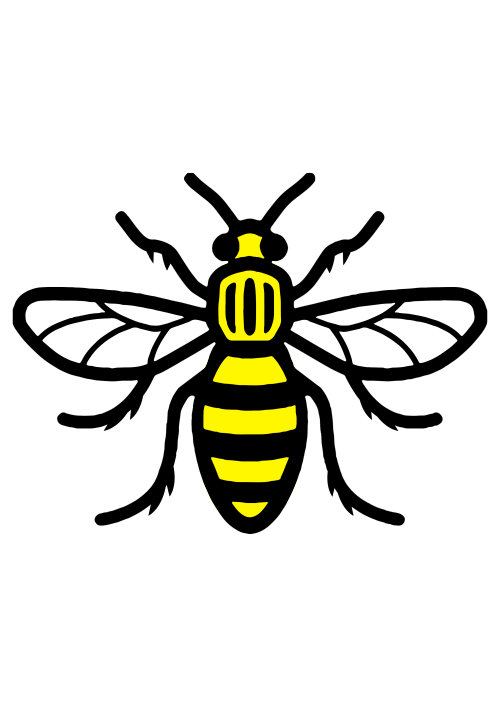 **************************************************************
Please come and join us for our Harvest Festival next Thursday (18th October). Children are invited to dress up as whatever they would like to be when they grow up in return for £1 towards Action aid's Big Me campaign. KS2 can bring harvest gifts in on Wednesday and KS1 on Thursday - dried, packet & canned goods are best please.
Last year we gained our 2nd Eco-Schools Green Flag award! Congratulations and a huge 'Thank You' to all our Eco Club members and everyone else who has made this possible!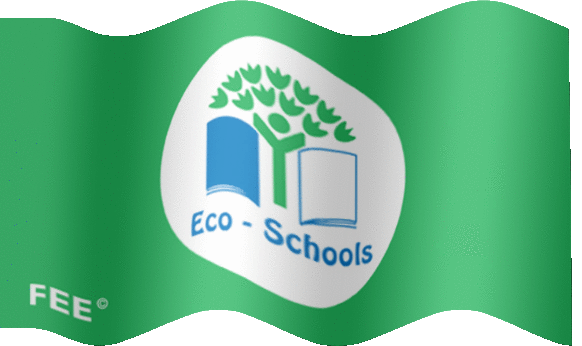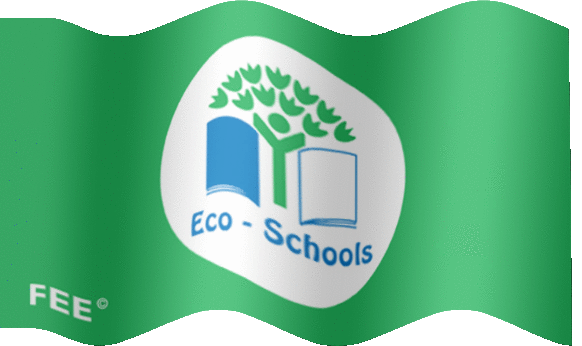 We have also been awarded the Games mark Gold for the second year running. Well done everyone.
A translation facility is available for this website using the Google translate function on the top right of this page.
Our Parent Support Adviser, Lindsey Hayles, is available all day every Monday from 9.00 a.m. for pop-ins to provide a variety of help, advice and support. Just drop in.
We have an answer phone option when you ring school. Calls may be recorded for training purposes.
Follow us on Twitter @cheshamprimary