A VERY WARM WELCOME TO CHESHAM PRIMARY SCHOOL!

A welcome page for prospective parents is now at the top of the Class News section!
School is now open for the Summer Term, as is our Breakfast Club.
If you require a place at Breakfast Club, please Email keyworkers@cheshamprimary.co.uk

Below are our competition prize winners in the Easter Egg challenge - well done everyone!!!
A selection of our other Easter Egg competition entries - they were all so good you needed to see them! Well done everyone who entered.
Dear Parents,
We are delighted to be able to have all our children back in school. If there is any reason why your child cannot attend, please email school as soon as possible, using the keyworkers@cheshamprimary.co.uk if it is linked to the COVID19 outbreak in any way.
Despite the significant reduction in rates of infection and positive cases, COVID19 has definitely not gone away and if we are not careful, as lockdown is relaxed, rates could rise again. That is why we continue to take as many safety measures as we can, but we need you all to do the same. Please do not mix households or ignore the rules. If we stick to them for a little bit longer we will finally return to some level of normality but its needs everyone to do their bit.
We will be carefully maintaining the integrity of class bubbles in school so that children do not mix with other class bubbles; classrooms will have desks facing forwards or in a manner which allows for social distancing and ventilation, handwashing and hygiene will continue to be vital to minimise the risk of the virus spreading should it be brought into school. Staff will be wearing masks outside their classroom areas and we ask parents to continue to do the same.
Foundation Stage and Classes 1 – 5 will have their dinner in the hall at 3 separate sittings whilst Classes 6, 7, 8 and 9 will have their dinners in their classroom. Staggered dinner and break times will continue as will arrival and collection times. Please do all you can to help to keep class bubbles separate by sticking to these times as closely as you can:
Arrival Collection
Foundation Stage: 9.05 a.m. through the footpath gate. 3.10 from outside the classrooms.
Class 1: 8.45 a.m. through the footpath gate. 3.10 from the playground.
Class 2: 8.55 a.m. through the footpath gate. 3.20 from the playground.
Class 3: 9.05 a.m. through the footpath gate. 3.30 from the playground.
Class 4: 9.05 a.m. through the car park gate. 3.30 from the playground.
Class 5: 8.55 a.m. through the car park gate. 3.20 from the playground.
Class 6: 8.45 a.m. through the car park gate. 3.10 from the playground.
Class 7: 9.05 a.m. through the car park gate. 3.30 from the car park gate.
Class 8: 8.45 a.m. through the car park gate. 3.10 from the car park gate.
Class 9: 8.55 a.m. through the car park gate. 3.20 from the car park gate.
Children are required to wear their school uniform of course and appropriate clothing for the weather: thankfully it is a little warmer now so the ventilation in class should not be quite so cold!
If you were loaned a school laptop or device, please arrange to have these returned to school as soon as possible. They will be put to good use in school to support the learning of all.
Finally, well done parents on making it through such a torrid time! We have worked hard to support you and your children but equally know that it has been hard for you to support the home learning whilst balancing the rest of your obligations, so you should be proud of yourselves too!
Do be vigilant with your children and your family. If you think someone may have symptoms of the virus it is vital that you contact the NHS helpline to book a test and follow the self-isolation rules in the meantime. We will continue to monitor children in school and will contact you should your child display any potential symptoms of COVID19.
Take care and stay safe
Please keep in touch using the online learning platforms or keyworkers@cheshamprimary.co.uk if you have any problems – or anything to celebrate! We all love a bit of good news now and then.

At this difficult time, it is essential that we all act to protect our mental health as well as our physical health. To support the mental health and well-being of children and families across our communities, Team Mental Health and EdStart Sports Coaching have partnered to design and develop a range of fun 'Wellbeing Through Sport' activities to do at home.
Please click on the link below (in red!) to find out more!
*****************************************************
You might also find this resource useful for relaxation and calm for your children and yourselves. Have a look via this link!
The Calmzone
*****************************************************
Details of our risk assessment and remote learning policy can be found by following links on the parents page.
****************************************************
Copies of all letters sent home can be found under the parents page of the website by clicking the "letters" tab.
********************************************************************
Coronavirus - symptoms in children
Research from the COVID Study App shows that over half of children who test positive for coronavirus do not present with the "typical" 3 symptoms of a persistent cough, temperature or loss of taste/smell.
The top five symptoms of coronavirus in children are:
Fatigue
Headache
Fever
Sore throat
Loss of appetite
One in six children have also displayed a skin rash.
Finally, a reminder that your child should not attend school if they have been in close contact with anyone who has symptoms, is awaiting a test result or tests positive, for 10 days from the last point of contact, or until a negative test result is returned.
********************************************************************
If you and your child are finding the current situation challenging then please check the SEN section for further advice.
********************************************************************
Parents/carers who require information about school place availability should email the admissions team at admissions@bury.gov.uk or, if you do not have access to email, telephone 0161 253 5670 and leave a message. Please note that admissions staff will respond to your query as soon as possible. Their hours of work will be 8.30-4.45pm, Monday to Friday.
Follow us on Twitter @cheshamprimary
********************************************************************
From 22/11/2019 - Thanks to our solar panels - "We run on sun!"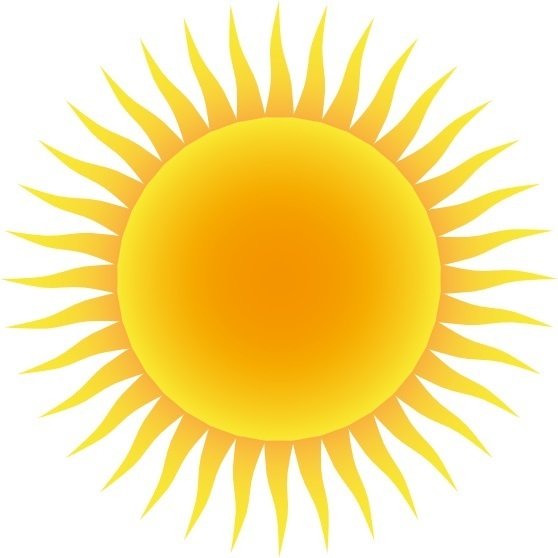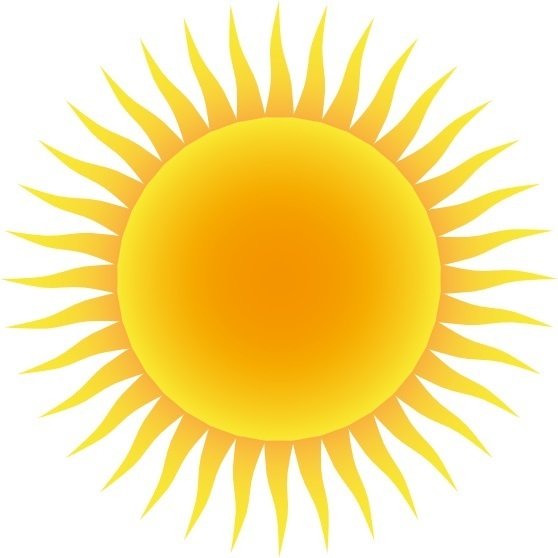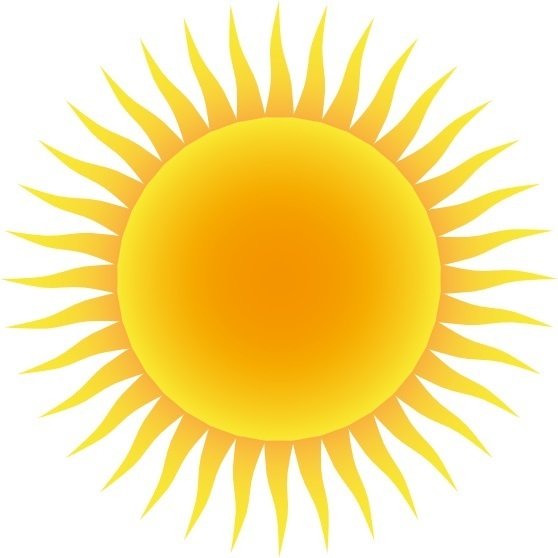 Eco-Schools Green Flag winners!
2017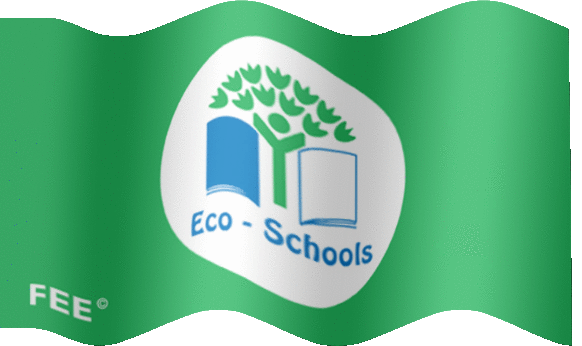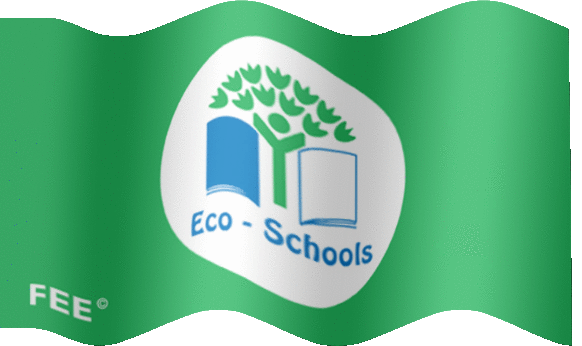 2018
Games Mark Gold winners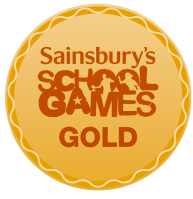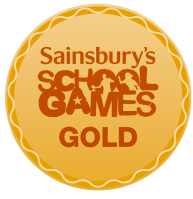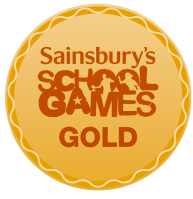 2016 2017 2018
Our recycled Bee sculpture is now installed as a permanent feature outside school. It was created by Ian's grandma along with Class 4 (2018).