School is now closed for the half term break and reopens on Monday 2nd November.
Please continue to communicate via email over any concerns or positive results for coronavirus where appropriate.
We hope you all stay safe and well.
Bury council will provide food vouchers for almost 8,000 children over the half term holiday this week.
The £15 vouchers will be distributed from Monday 26 October, continuing previous half-term and holiday support. Two thousand vulnerable children will be contacted directly and those eligible for free school meals should call 0161 253 5858.
Councillor Tamoor Tariq, cabinet member for children, young people and skills, said: "We've all seen Marcus Rashford's campaign and I and my colleagues are equally concerned about children going hungry in this borough.
"Whether at school or at home, they need a square meal and the voucher scheme will make sure that almost 8,000 children will get the food they need over the holiday.
"It's an extension of the packed lunches we provided at the start of lockdown and the food parcels we're providing now for those who are self-isolating and away from school.
"Times are tough for many right now and we hope that this will help keep our young people healthy and their parents and carers supported."
Please use the following sites for remote learning opportunities:
Foundation Stage: Please use Tapestry and Phonics Play
Key Stage 1: Please use Tapestry, Purple Mash, Numbots and Phonics Play.
Key Stage 2: Please use See Saw, TT Rockstars, Epic and Purple Mash
Your child already has a login for Purple Mash which has a wealth of activities across the curriculum and a log in for TT Rockstars.
********************************************************************
A VERY WARM WELCOME TO CHESHAM PRIMARY SCHOOL!

(Please use the tabs above, together with their drop-down menus, to access our wide variety of pages all about Chesham!)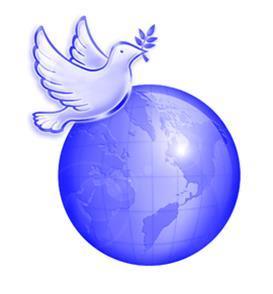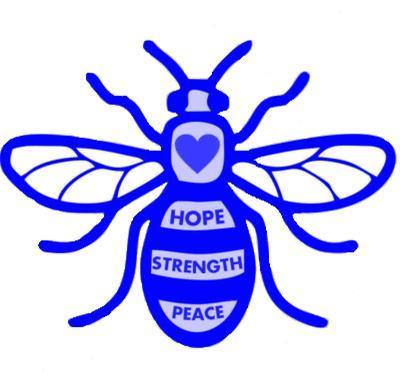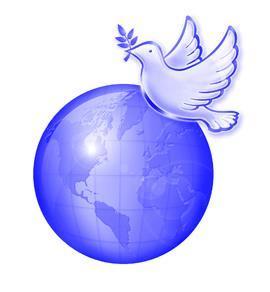 School is fully open to all children using the staggered start times: see below.
If you have more than one child attending school, and they start at different times, you are welcome to drop all the children off at which ever time is the earliest according to the timetable.
To reduce the "crush," only one parent should bring children each day; preferably walk or cycle to school if possible and no dogs should accompany you.
We will meet you at the school gates and staff will walk the children up to school.
We ask any parent coming onto the school premises to wear a face covering.
At home time Classes 1, 2, 3, 4, 5 and 6 can be collected from designated areas on the playground whilst Classes 7, 8 and 9 will be walked through the car park to be collected at the car park gates. Arrival and exit times will be staggered as follows and we ask that you stick to them strictly from the very first day:
Arriving at 8.45 a.m. Class 8 and Class 6 at the car park gates and Class 1 at the footpath gates. These classes to be collected at 3.00 p.m.
Arriving at 9.00 a.m. Class 9 and Class 5 at the car park gates and Class 2 at the footpath gates. These classes to be collected at 3.15 p.m.
Arriving at 9.15 a.m. Class 7 and Class 4 at the car park gates and Class 3 at the footpath gates. These classes to be collected at 3.30 p.m.
Foundation Stage: To arrive via the footpath gate at 9.15 and be collected via the footpath gate (Bumblebees) and Car park gate (Honeybees) at 3.00 p.m.
There is no before or after school provision initially as we try to keep class bubbles separate and work the staggered start and finish times.
********************************************************************
Copies of all letters sent home can be found under the parents page of the website by clicking the "letters" tab.
You will also find advice on face coverings and transport on the parents page.
********************************************************************
A spooky themed play-in-a-day drama workshop is running at Bury Met on Monday 26th October for children between the ages of 6 and 10. Go to the Met's website for more details.
Important message for parents of Year 6 children re High School open evenings.
Since these cannot be run on the usual basis they will be held remotely.
There are links on the front page of 'Class News'.
Chesham Primary on YouTube - a film clip from the staff to all our children & families has been uploaded!
Follow this link: "Don't Worry!"
********************************************************************
If you and your child are finding the current situation challenging then please check the SEN section for further advice
********************************************************************
********************************************************************Parents/carers who require information about school place availability should email the admissions team at admissions@bury.gov.uk or, if you do not have access to email, telephone 0161 253 5670 and leave a message. Please note that admissions staff will respond to your query as soon as possible. Their hours of work will be 8.30-4.45pm, Monday to Friday.
Follow us on Twitter @cheshamprimary
From 22/11/2019 - Thanks to our solar panels - "We run on sun!"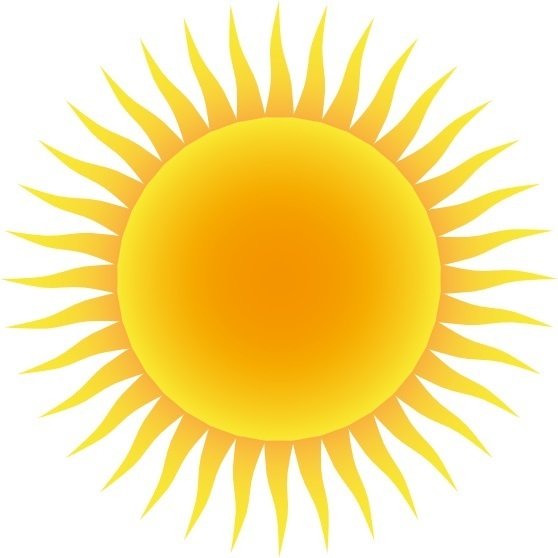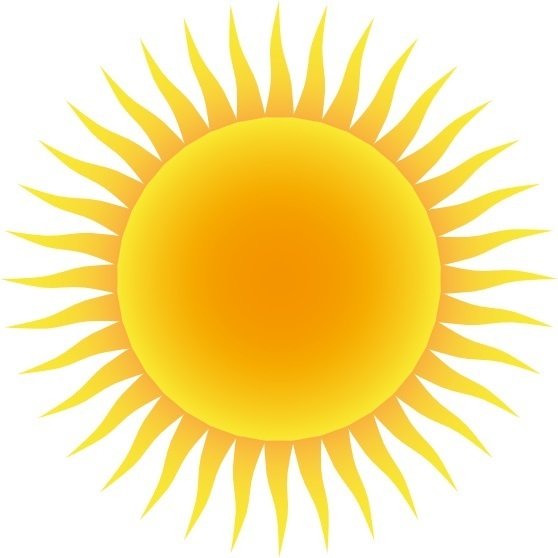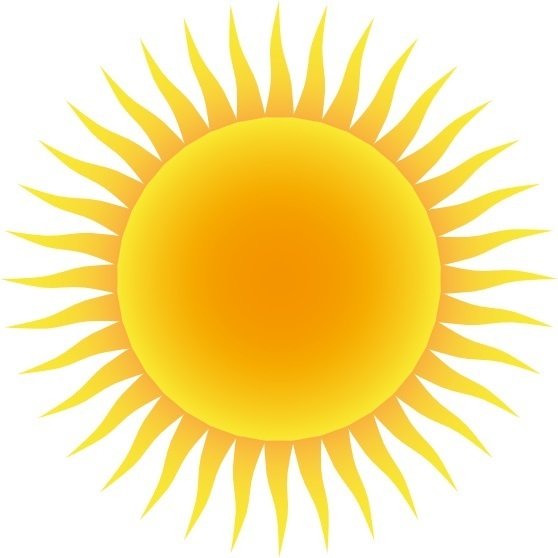 Eco-Schools Green Flag winners!
2017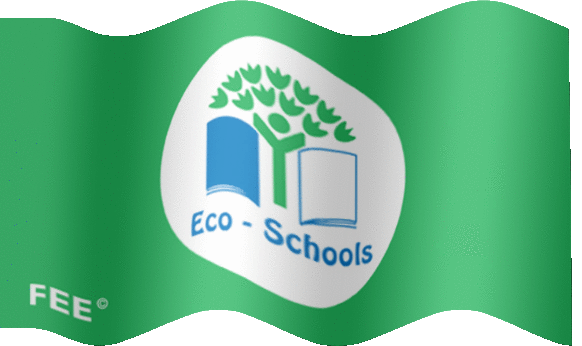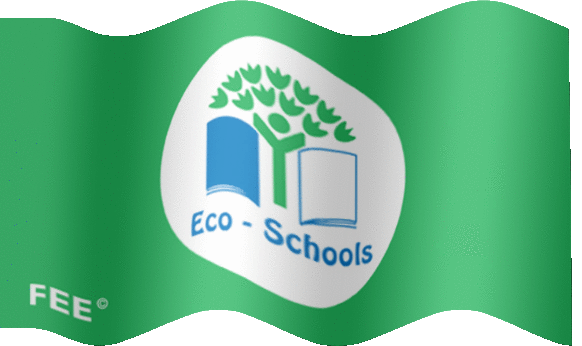 2018
Games Mark Gold winners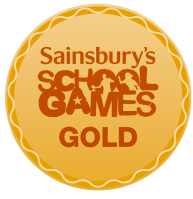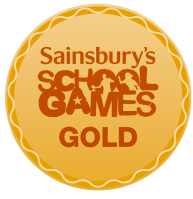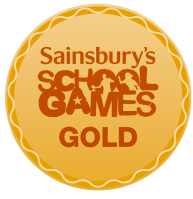 2016 2017 2018
Our recycled Bee sculpture is now installed as a permanent feature outside school. It was created by Ian's grandma along with Class 4 (2018).