A VERY WARM WELCOME TO CHESHAM PRIMARY SCHOOL!

A welcome page for prospective parents is at the top of the Class News section.
Breakfast Club has reopened and after school club will also reopen soon!
If you require a place, please Email keyworkers@cheshamprimary.co.uk

Dear Parents,
Thank you all for your cooperation this week following the closure of Mosley Avenue; it felt so much calmer and safer outside school in the mornings with the reduction in traffic. I noticed many of you parking, and walking from, the Lido car park. I would urge you to continue to do so after Mosley Avenue is reopened: for the sake and safety of your children.
We know that the pandemic isn't over but with the improving news nationally, and locally, with regards to the COVID-19 pandemic and following careful assessment of the impact in school since Easter and advice from our Local Authority, we believe it is time to start taking small steps back to "normality."
From Monday 17th May:
After School Club will resume with children remaining in their bubbles (as they already do in Breakfast Club). Details will be emailed to parents who have requested a place.
Class bubbles will remain inside the school building but we are extending them slightly when children are outside. FS/Key Stage 1 will form one bubble; Classes 4, 5 and 6 another bubble and Classes 7, 8 and 9 another. This will only affect break and dinner times when the children are either on the playground or the field with plenty of open space and fresh air. They will not mix inside school.
The school gates will open to all from 8.45 and all children must be in school by 9.00 a.m. We will continue to meet them at the gates and children will enter through the same entrance they have been using up to now. Parents, please wait until after 9.00 a.m. if you wish to approach the office.
Foundation Stage will continue to be collected from the front of school at 3.10 p.m. Classes 1, 2 and 3 can be collected from the playground at 3.20 p.m.
Classes 4, 5 and 6 can be collected from the playground at 3.30 p.m.
Classes 7, 8 and 9 will continue to leave via the car park gates at 3.30 p.m.
Staff will continue to undertake LFD tests twice a week and wear masks in school outside their classroom environment. We ask parents to continue to wear masks when collecting children from the playground and bringing them to school in the mornings.

All other guidance will remain in place so, for example, there will be regular hand washing; a thorough cleaning regime, the same response to anyone who displays symptoms in school and encouragement for social distancing; desks facing forwards in classrooms.

Dogs are not allowed inside the school grounds; please don't bring them to the school gates either. Whilst you know your dog, there are many children who are scared of dogs and find this quite intimidating when one is standing at the entrance.

Please ensure your child is wearing the correct school uniform including proper shoes – there are still 10 weeks to go this term so plenty of time to wear them in. Children should have a white T-shirt and black shorts for PE which should be left in school.
Everything will be kept under close review and having met the challenge of the pandemic and school successfully so far, we will not put this in jeopardy by relaxing all restrictions too quickly.
I must urge parents to plan any holiday around the existing school breaks. With so much time missed this year already, it is even more crucial that children do not miss any more time off school however tempting it might be as travel corridors open up.
Please contact me should you require any further details or have any concerns related to the pandemic. The keyworkers@cheshamprimary.co.uk email address can be used but please use the Chesham@bury.gov.uk address if this relates to a child's absence or appointments.
Important safety and security information
Please find below some vital messages:
Children are not permitted to bring their mobile phone into school for any reason unless it is an absolute emergency situation when phones must be given to the class teacher. If you child does have a mobile phone or engage with online gaming, please be aware of what they are doing and check their phones each and every day (and that they are not using them at night!) We have received a number of disturbing cases (and screenshots) of completely inappropriate language, accusations and threats passed between children.
We have also received reports of some unpleasant behaviour from children in Clarence Park. This should be, and usually is, a safe haven for children to go to meet their friends, play and have a good time. In the unlikely event of you witnessing or hearing of any anti-social behaviour I would urge you to contact your local PCSO as well as remind your children of staying safe and behaving appropriately.
*****************************************************
At this difficult time, it is essential that we all act to protect our mental health as well as our physical health. To support the mental health and well-being of children and families across our communities, Team Mental Health and EdStart Sports Coaching have partnered to design and develop a range of fun 'Wellbeing Through Sport' activities to do at home.
Please click on the link below (in red!) to find out more!
*****************************************************
You might also find this resource useful for relaxation and calm for your children and yourselves. Have a look via this link!
The Calmzone
*****************************************************
Details of our risk assessment and remote learning policy can be found by following links on the parents page.
****************************************************
Copies of all letters sent home can be found under the parents page of the website by clicking the "letters" tab.
********************************************************************
Coronavirus - symptoms in children
Research from the COVID Study App shows that over half of children who test positive for coronavirus do not present with the "typical" 3 symptoms of a persistent cough, temperature or loss of taste/smell.
The top five symptoms of coronavirus in children are:
Fatigue
Headache
Fever
Sore throat
Loss of appetite
One in six children have also displayed a skin rash.
Finally, a reminder that your child should not attend school if they have been in close contact with anyone who has symptoms, is awaiting a test result or tests positive, for 10 days from the last point of contact, or until a negative test result is returned.
********************************************************************
If you and your child are finding the current situation challenging then please check the SEN section for further advice.
********************************************************************
Parents/carers who require information about school place availability should email the admissions team at admissions@bury.gov.uk or, if you do not have access to email, telephone 0161 253 5670 and leave a message. Please note that admissions staff will respond to your query as soon as possible. Their hours of work will be 8.30-4.45pm, Monday to Friday.
Follow us on Twitter @cheshamprimary
********************************************************************
From 22/11/2019 - Thanks to our solar panels - "We run on sun!"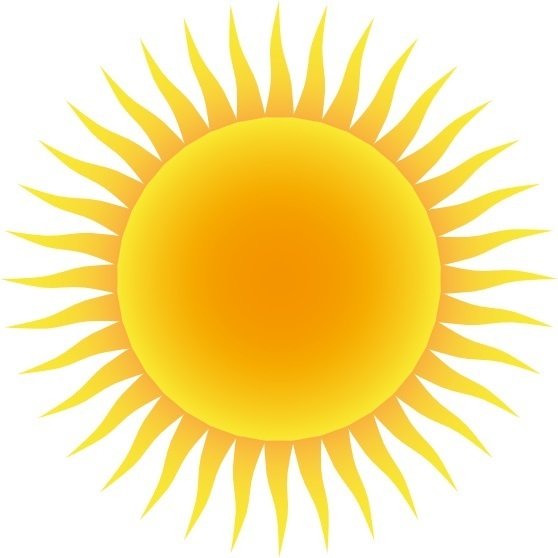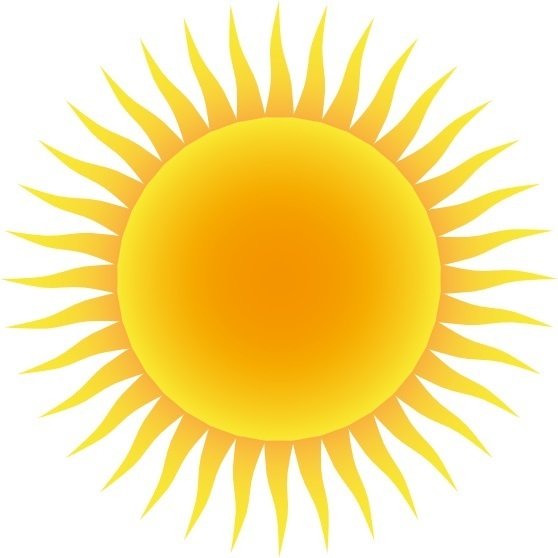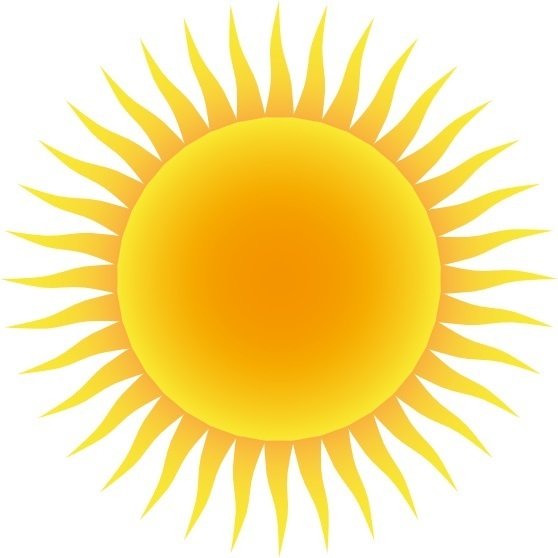 Eco-Schools Green Flag winners!
2017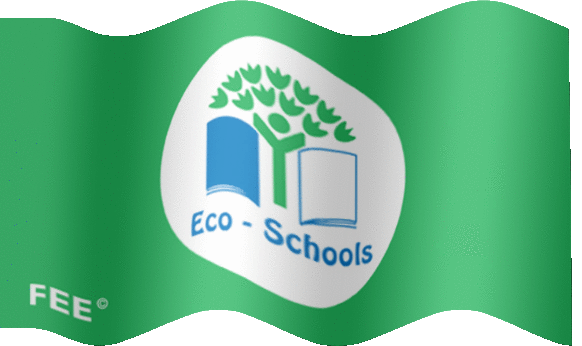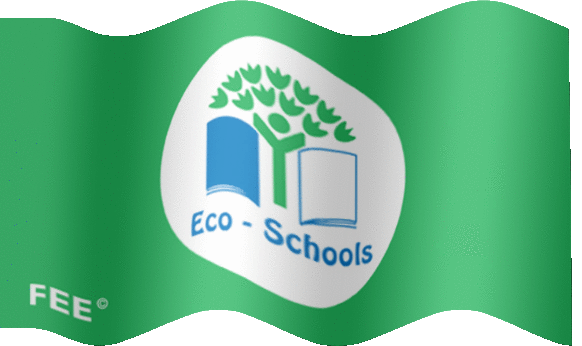 2018
Games Mark Gold winners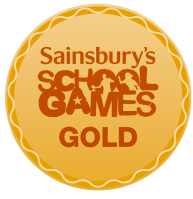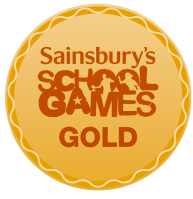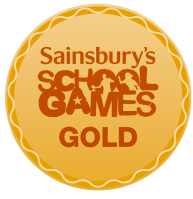 2016 2017 2018
Our recycled Bee sculpture is now installed as a permanent feature outside school. It was created by Ian's grandma along with Class 4 (2018).