A VERY WARM WELCOME TO CHESHAM PRIMARY SCHOOL!

(Please use the tabs above, together with their drop-down menus, to access our wide variety of pages all about Chesham!)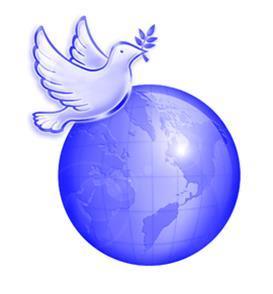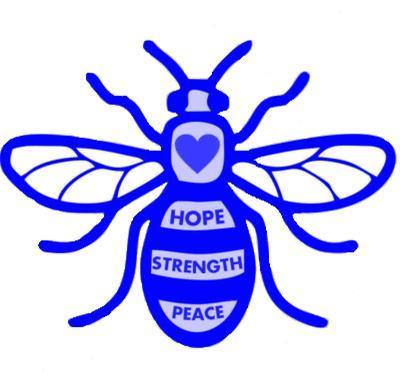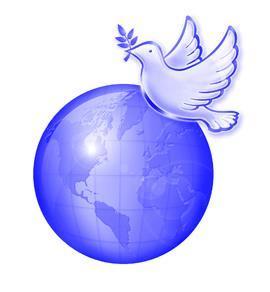 Summer Term 2020
Chesham Primary on YouTube - a film clip from the staff to all our children and families has been uploaded!
Follow this link: "Don't Worry!"
School remains closed to all but key workers' and/or vulnerable children who cannot find alternative childcare.
Any wider opening will only take place when we are confident we can keep you. your children and our staff as safe as practicably possible. This will not be before June 15th at the earliest.
Key workers: Please ensure you have used the keyworkers@cheshamprimary.co.uk email address to request a place for the days required but only if you absolutely cannot find alternative childcare arrangements.
During the lockdown period of "closure", the school office will be open between 8.45 and 10.30 a.m.
We have issued Tesco 'student' cards to all children eligible for a free school meal. These are topped up every two weeks. Please don't let Tesco take the cards back even when they're used; otherwise we can't top them up!
If you and your child are finding the current situation challenging then please check the SEN section for further advice.
******************************************************************************
A HUGE
'THANK YOU'
NHS AND ALL OTHER KEY WORKERS!

******************************************************************************
How could we miss the most cheerful, positive and sunny member of staff from "Be Happy?!"
Here she is saying hello to you all and stay happy!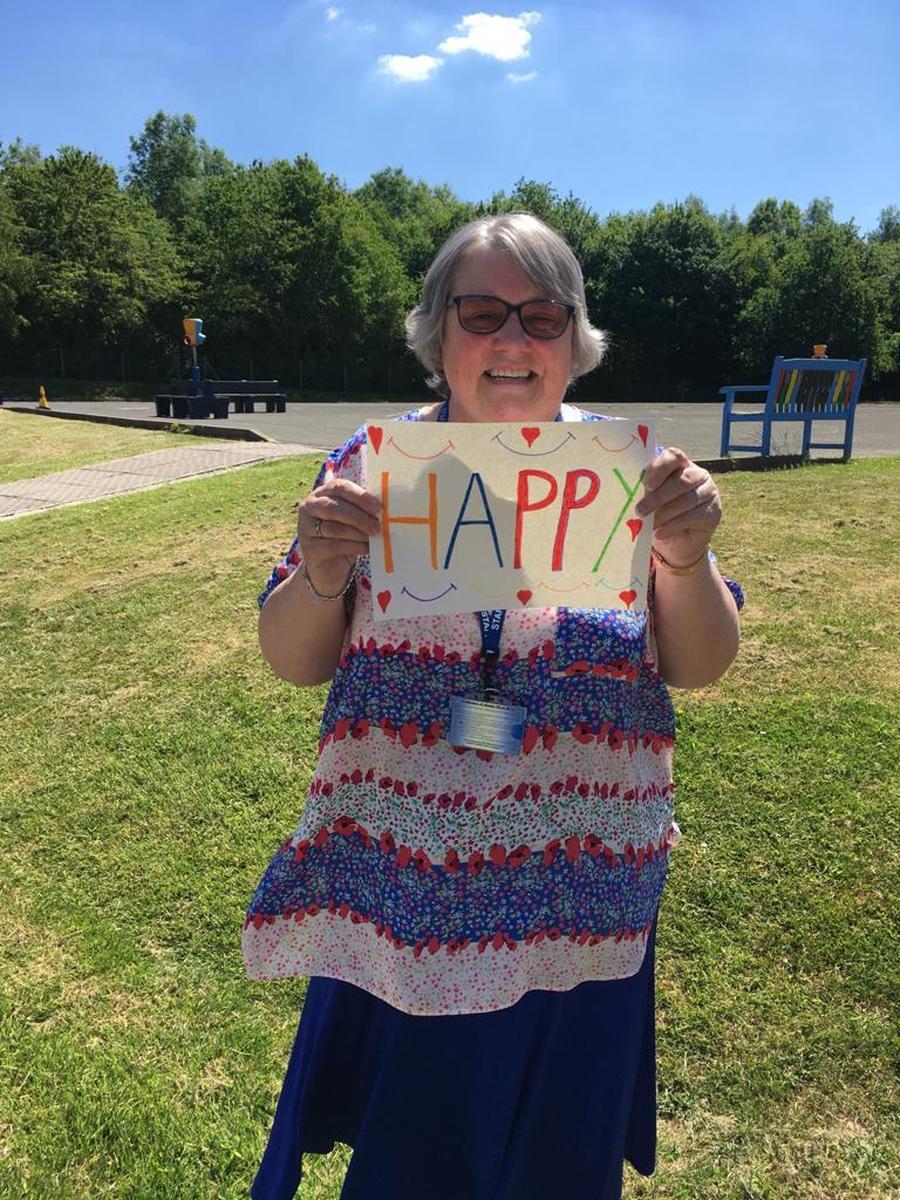 STAY SAFE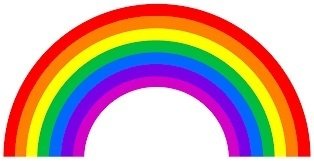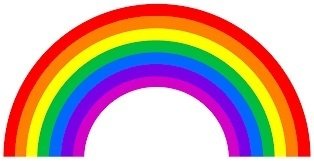 STAY WELL
EVERYONE!
Whilst we remain closed, we are collecting pictures of our children working, playing, being creative ... or whatever they're doing. Please feel free to send them in to keyworkers@cheshamprimary.co.uk
********************************************************************
There have been a wealth of websites and learning stations offered so far but to simplify matters a little please use the following sites which will be regularly updated during term time.
Foundation Stage: Please use Tapestry and Phonics Play
Key Stage 1: Please use Purple Mash, Numbots and Phonics Play
Lower Key Stage Two (Y3/Y4): Please use Purple Mash, TT Rockstars and Epic.
Upper Key Stage two: Please use See Saw and Purple Mash
Your child already has a login for Purple Mash which has a wealth of activities across the curriculum and a log in for TT Rockstars.
*******************************************************************
ALFA have uploaded songs to enjoy and singalong with on their Youtube channel as well as a special song, written by Mr. Nelson, to wish "Happy Birthday" to anyone 'celebrating' during the closure of school.
(Just search "ALFA" education)
Why not try singing to raise your spirits and exercise those vocal chords?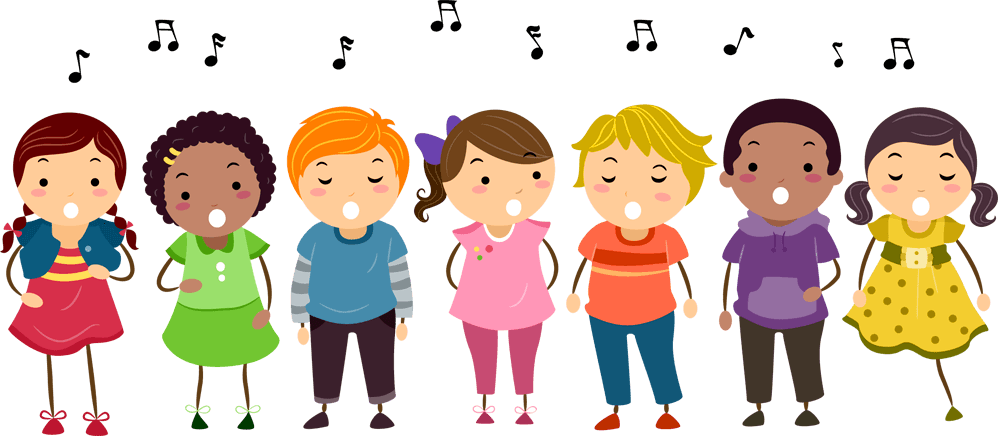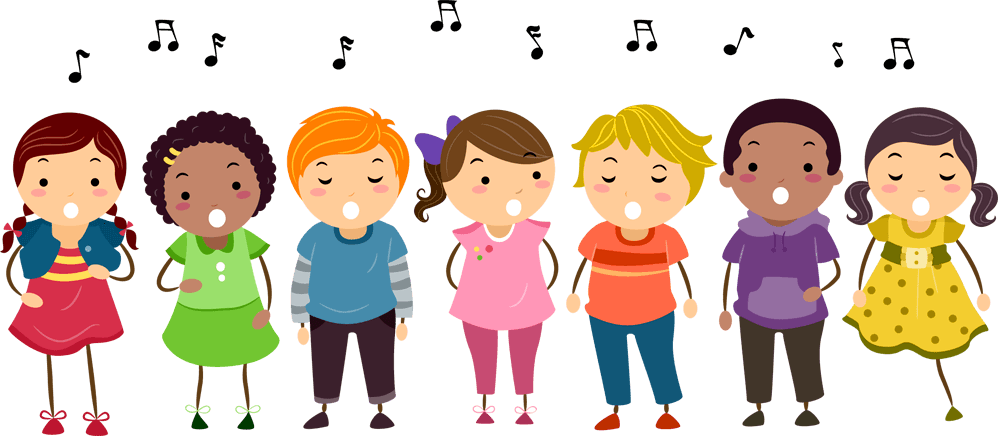 'Out of the Ark Music' is offering free resources so.....
click on this link and give them a go!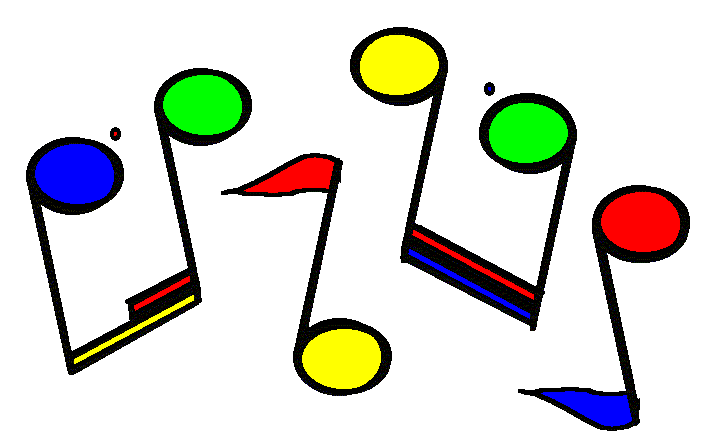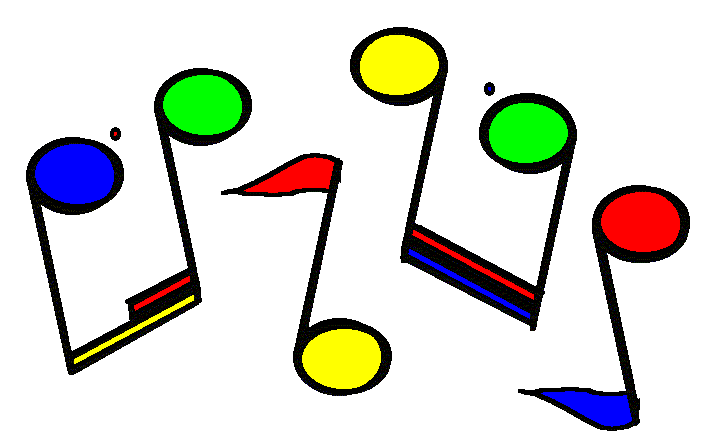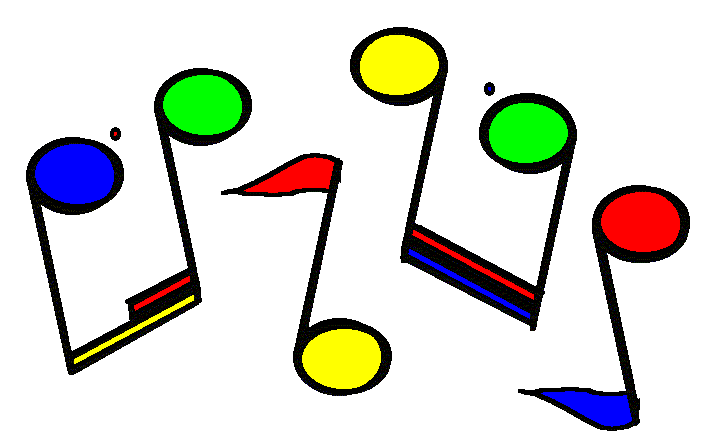 'BBC offers biggest online education push 'in its history'
The BBC is offering daily programmes to help parents and children with schoolwork at home during the lockdown. Videos, quizzes, podcasts and articles will appear on BBC Bitesize Daily via the BBC iPlayer, red button, BBC Four and BBC Sounds.
**********************************************************************************************************
Please find below a guide to accessing free home learning packs on Twinkl:
Step 1: go to www.twinkl.co.uk/offer
Step2: enter your email address
Step 3: Create a password
Step4: Select 'parent/carer' from the drop down list
Step 5: Enter the following- UKTWINKLHELPS IN THE OFFER CODE, click sign and subscribe now
Step 6: Type 'home learning pack' in the search bar
Step 7: select the school closure home learning resource pack for your child's year group
Click download now
Step 8: You can also type in the topic your child is learning about
Parents/carers who require information about school place availability should email the admissions team at admissions@bury.gov.uk or, if you do not have access to email, telephone 0161 253 5670 and leave a message. Please note that admissions staff will respond to your query as soon as possible. Their hours of work will be 8.30-4.45pm, Monday to Friday.
With regards to who can attend school during the lockdown the Government has stated we should still follow the following principles:
If it is at all possible for children to be at home, then they should be.
If a child needs specialist support, is vulnerable or has a parent who is a critical worker, then educational provision will be available for them.
Parents should not rely for childcare upon those who are advised to be in the stringent social distancing category such as grandparents, friends, or family members with underlying conditions.
If you are a key worker, and you are unable to make alternative childcare arrangements, please contact school via email at keyworkers@cheshamprimary.co.uk with your name, your child's name and state clearly your job, employer and keyworker role.
The Government has also asked that schools remain open to provide a safe and secure place during the day for children of key workers, children with an Education Health Care Plan (EHCP) and/or Social Worker but only if you need it and do not have alternative child care provision.
Please note: if you and your child are in isolation, then your child may not attend school until 14 days have passed.
Children who do not fall in to these groups must stay at home with appropriate care.
Please note your child will only be allowed to attend school if they fall in to one of the keyworker groups and you have registered them as such.
A helpline has been launched to answer questions about COVID-19 related to education. Staff, parents and young people can contact the helpline as follows:
Phone: 0800 046 8687
Email: DfE.coronavirushelpline@education.gov.uk
Opening hours: 8am to 6pm (Monday to Friday}

The Government has also issued advice aimed specifically at schools which can be found by using the following link:

Covid-19

Follow us on Twitter @cheshamprimary
From 22/11/2019 - Thanks to our solar panels - "We run on sun!"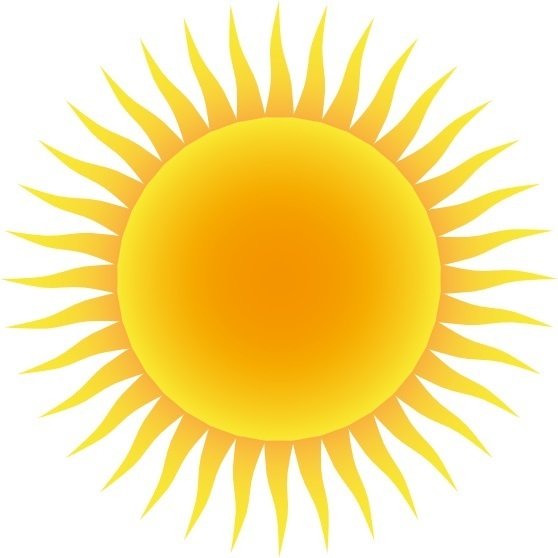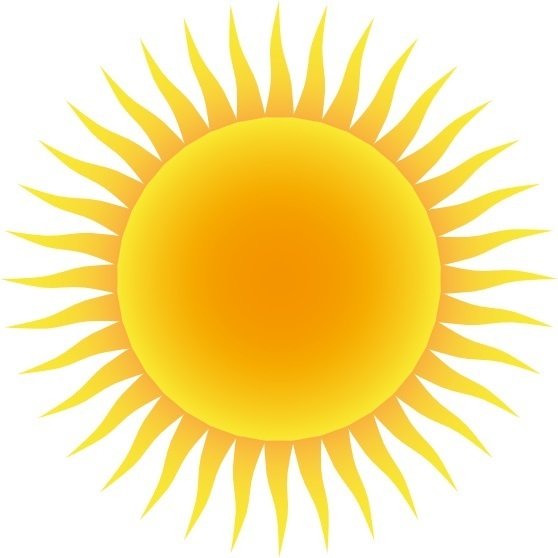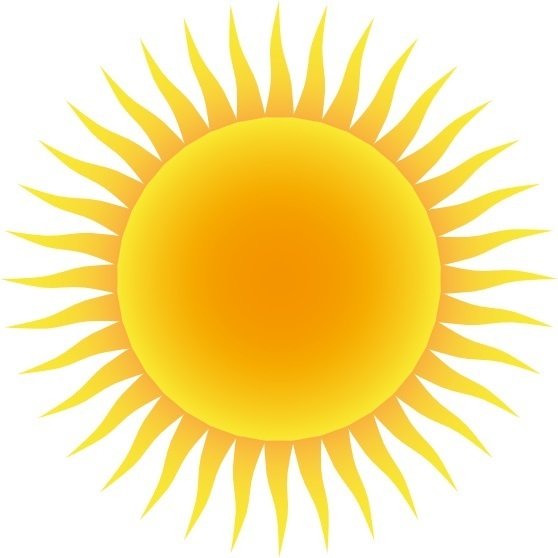 Eco-Schools Green Flag winners!
2017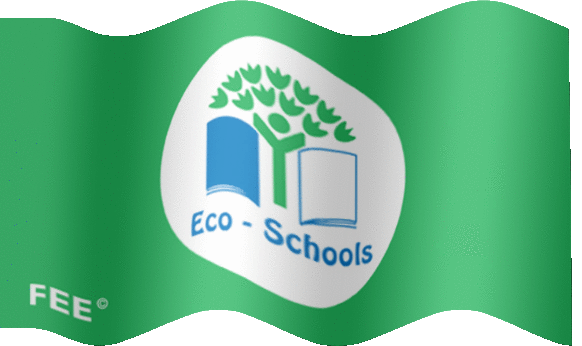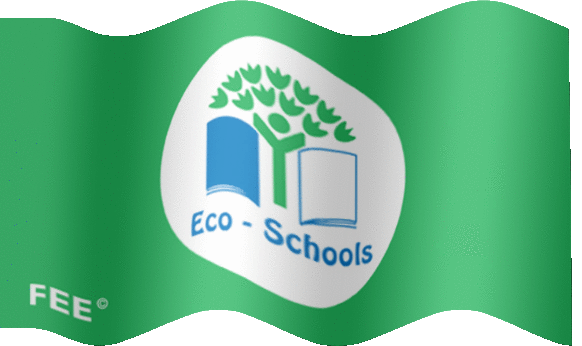 2018
Games Mark Gold winners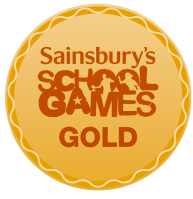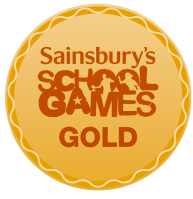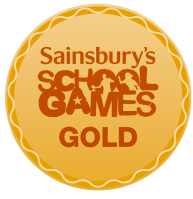 2016 2017 2018
Our recycled Bee sculpture, which was previously on display in the Millgate shopping centre, is now installed as a permanent feature outside school. It was created by Ian's grandma along with Class 6 (when they were Class 4!)