Belong, Believe, Achieve, Succeed
A VERY WARM WELCOME TO CHESHAM PRIMARY SCHOOL!

Here in our school
Let us be peaceful at all times
Let our rooms be full of happiness
and respect for each other.
Let love be in our hearts
With kindness and compassion for all.
Let us remember
In learning together,
We grow together
And succeed together.

If any children or families need support there are services available to ring, text, or email:-
​​Bury's Getting Help Line - 0161 464 3679 (low level emotional support, advice, and signposting).

​​Samaritans Helpline - 116 123, or text SHOUT to 85258, or email jo@samaritans.org

​​Childine - 0800 1111, or www.childline.org.uk/get-support/ for 1-1 counsellor chat.

​​​The Kooth app is also available 24 hours a day for support for young people aged 11-18.
Secondly
A new website – Parenting Smart – a free online resource featuring practical advice and tried-and-tested tips for parents and carers of primary age children.
Created by Place2Be's parenting experts

Based on evidence and our experience of working with children and families

Designed with busy parents in mind, with short videos and articles

Topics from meltdowns to friendship difficulties, from anxiety to the transition to secondary school
A reminder that there is now no requirement for close contacts to self-isolate unless they have symptoms, return a positive test for Coronavirus or a positive result for the latest COVID-19 variant, Omicrom is returned.
All the latest advice is available on our parents page.
All children should arrive between 8.45 and 9.00 a.m. at the very latest.
Arrangements in the morning remain the same: We greet children at the gate; FS can walk straight into their outdoor area, KS1 children can walk up the path and onto the playground, Classes 4, 5 and 6 go through the car park and in through the front door and Classes 7, 8 and 9 go through the car park and straight into their classrooms.
We have maintained the extended Key Stage 'bubbles,' encourage hand washing and good hygiene, maintained class dinner tables and from Class 2 upwards ahve forward facing desks.
Children can be collected from the playground: FS from their outdoor area at 3.20 p.m., KS1 at 3.20 p.m. and KS2 at 3.30 p.m. - the upper juniors will leave via the front door.
Staff are encouraged to wear masks when moving around school or in communal areas and we continue to encourage parents to wear a mask when bringing or collecting children, waiting until after 9.00 to approach the school office. Sadly we cannot yet open up school more widely for parents to come into school on a regular basis.
It is essential that we all act to protect our mental health as well as our physical health. To support the mental health and well-being of children and families across our communities, Team Mental Health and EdStart Sports Coaching have partnered to design and develop a range of fun 'Wellbeing Through Sport' activities to do at home.
Please click on the link below (in red!) to find out more!
*****************************************************
You might also find this resource useful for relaxation and calm for your children and yourselves. Have a look via this link!
The Calmzone
*****************************************************
If you and your child are finding the current situation challenging then please check the SEN section for further advice.
*****************************************************
Parents/carers who require information about school place availability should email the admissions team at admissions@bury.gov.uk or, if you do not have access to email, telephone 0161 253 5670 and leave a message. Please note that admissions staff will respond to your query as soon as possible. Their hours of work will be 8.30-4.45pm, Monday to Friday.
Follow us on Twitter @cheshamprimary
********************************************************************
From 22/11/2019 - Thanks to our solar panels - "We run on sun!"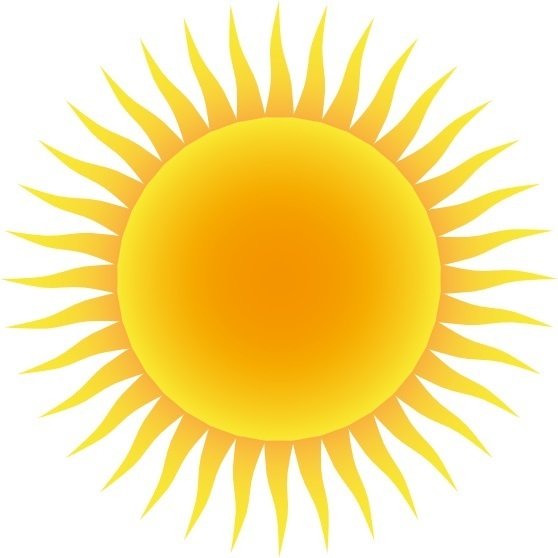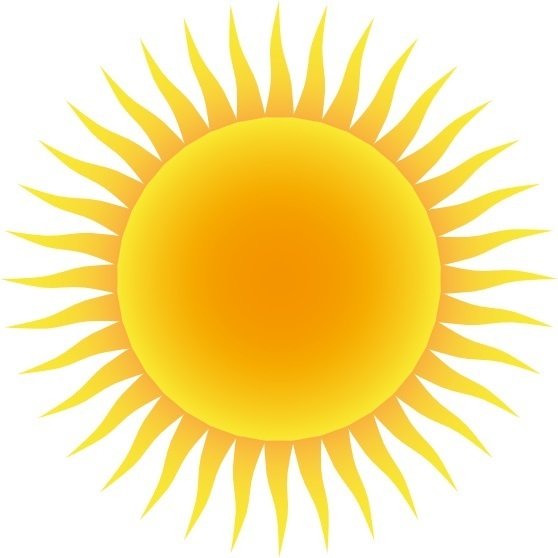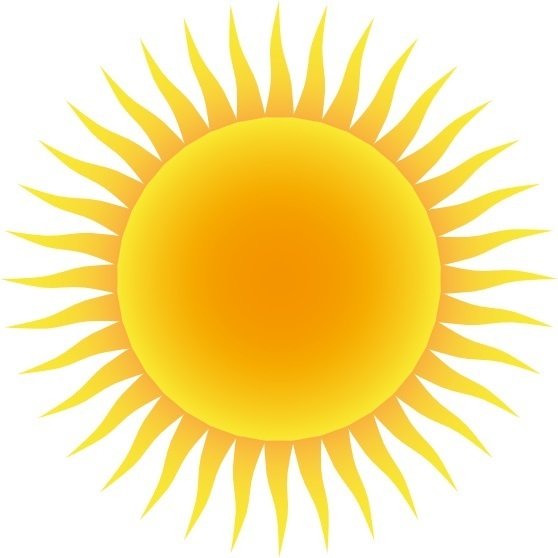 Eco-Schools Green Flag winners!
2017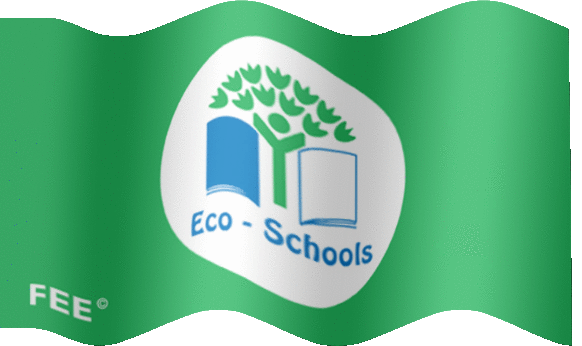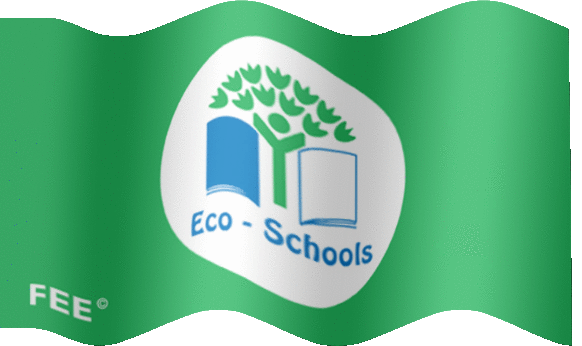 2018
Games Mark Gold winners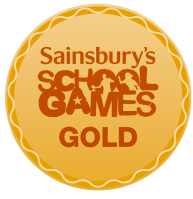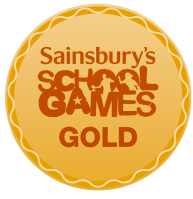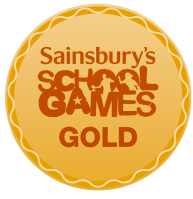 2016 2017 2018
Our recycled Bee sculpture is installed as a permanent feature outside school. It was created by Ian's grandma along with Class 4 (2018).