A VERY WARM WELCOME TO CHESHAM PRIMARY SCHOOL!

A welcome page for prospective parents is now at the top of the Class News section!
Please note: Following the Government review on February 22nd, school will reopen to all children on Monday 8th March. We very much look forward to welcoming all children back to school.
School is currently open but only to children of critical workers & vulnerable children where there is no alternative childcare.
In order to minimise numbers in school, please continue to stick to the lockdown rules & beat this virus, your children should be cared for at home & work remotely wherever possible.

Friday 29th January
Dear Parent/Carer,
The current situation is completely new territory for us all & we want you to know that, as a school, we are here for you throughout these difficult times. We want to work closely with you whilst you are educating your child from home. It's a scary thought to have been tasked with educating them during this unsettling time & not knowing for how long for. We really do understand your anxieties & want to do everything we can to help you.
We know from research into what has been the most successful for parents in other countries that the best way we can support you is to have open lines of communication, keep you updated with work, give you clear instructions & provide ideas of additional activities so you can have some choice too. Having a forum for us to celebrate children's home achievements is also important for those who want to, which we will be using Tapestry (FS & KS1 children) & Seesaw (KS2 children) for.
What will be available during term time?
Our teachers are working hard teaching children in school as well as preparing home learning packs, recording online lessons & giving feedback to children. We ask that you support them in their efforts to provide a continuous education for your child by making time to support & encourage them working at home.
Every day you will receive 3 lessons from your child's class teacher: Maths, English & a foundation subject lesson. Please watch the videos sent on Tapestry or Seesaw, which include important teaching points, then complete the attached work online or the corresponding work in your child's pack. Children who are attending school complete exactly the same lessons.
Please ensure your child's work is uploaded to Tapestry or Seesaw & add messages to your child's teacher about how they found the work. The teachers will monitor the notifications received daily & reply with feedback on the work sent in. If you are having any difficulty, please let us know either by phoning school, emailing on the keyworkers' email address or by messaging your child's teacher on Tapestry or Seesaw.
KS1 also receive an assembly video on Mondays. KS2 receive an assembly video on Mondays & Thursdays. All children receive an achievement assembly from Mr Hudson on Fridays when two children from each class will be chosen for working hard in the week.
Structure
We know that structure is important for our children which is why we'd recommend putting a timetable of your own in place for the day & sticking to it. This will vary for everyone but it might help your child to keep in a routine by sticking roughly to school times as shown here:
| | |
| --- | --- |
| Time | Activity |
| 9am | Keep fit with Joe Wicks |
| 9.30am | Lesson 1- watch the video & try to do the first lesson. |
| 10.30am | Snack and break time |
| 11am | Lesson 2 |
| 12pm | Lunch time |
| 12.30pm | Play time |
| 1pm | Story time/reading time |
| 1.30pm | Lesson 3 |
| 2.30pm | Get outside |
We recommend limiting screen time for gaming until after school activities are completed. Setting up a 'work space' in the house will help children know when they are sitting to work, & when it is play time. Having set playtimes, lunchtimes, snack times & times when you get out for a walk/play are necessary for your child's learning (& also your own sanity!) Getting them outside for a walk/play at least once a day will really support their concentration. Putting structures & expectations in place will help you keep the day feeling like a normal school day for your child. You can also then structure time in at key points when you need to get on with things in the day. You could even create a 'Working from home' charter where you agree expectations for home schooling with your child (& both sign it!).
Keeping them motivated
We recommend you use the tasks set by your class teacher during 'Learning time' & start by watching the teachers' videos & online instructions together. Then ask your child to try to complete the task, giving support & guidance, when needed. Check in with them after a few minutes & give them feedback & next steps then leave them to try again until they are finished. If you set the expectation that your child can work independently & you are really clear with your expectations from the start, this will really help. Some children love a tick list! If you write down the activities they need to do in the day & write a timetable together first thing in the morning, they (& you!) will get great enjoyment out of ticking them off as the go through the day.
We are very aware that some of you parents are also studying yourselves, some will have to work from home at the same time as educating their child, some families will have babies & older siblings in the house to look after & some will have vulnerable adults that they are looking after too. However, we ask that all parents ensure that home learning is completed. Teachers & senior leaders are making welfare calls & we welcome your feedback & encourage your interaction with us. During the half-term holiday, our keyworker email address will still be available. The teachers won't be replying to emails during this time as they'll be taking a well-deserved rest, as we hope you will too.
Remember you are not in this alone! Keep positive, keep in touch, stay safe by observing the rules & we will see you soon!
Please keep in touch using the online learning platforms or keyworkers@cheshamprimary.co.uk if you have any problems – or anything to celebrate! We all love a bit of good news now and then.

At this difficult time, it is essential that we all act to protect our mental health as well as our physical health. To support the mental health and well-being of children and families across our communities, Team Mental Health and EdStart Sports Coaching have partnered to design and develop a range of fun 'Wellbeing Through Sport' activities to do at home.
Please click on the link below (in blue!) to find out more!
*****************************************************
Details of our risk assessment and remote learning policy can be found by following links on the parents page.
*****************************************************The latest news (05.02.21) from around Bury can be found by clicking on this link.
*****************************************************
Copies of all letters sent home can be found under the parents page of the website by clicking the "letters" tab.
********************************************************************
Coronavirus - symptoms in children
Research from the COVID Study App shows that over half of children who test positive for coronavirus do not present with the "typical" 3 symptoms of a persistent cough, temperature or loss of taste/smell.
The top five symptoms of coronavirus in children are:
Fatigue
Headache
Fever
Sore throat
Loss of appetite
One in six children have also displayed a skin rash.
Finally, a reminder that your child should not attend school if they have been in close contact with anyone who has symptoms, is awaiting a test result or tests positive, for 10 days from the last point of contact, or until a negative test result is returned.
********************************************************************
Please use the following sites for remote learning:
Foundation Stage: Please use Tapestry and Phonics Play
Key Stage 1: Please use Tapestry, Purple Mash, Numbots and Phonics Play.
Key Stage 2: Please use See Saw, TT Rockstars, Epic and Purple Mash
Your child already has a login for Purple Mash which has a wealth of activities across the curriculum and a log in for TT Rockstars.
********************************************************************
If you and your child are finding the current situation challenging then please check the SEN section for further advice.
********************************************************************
Parents/carers who require information about school place availability should email the admissions team at admissions@bury.gov.uk or, if you do not have access to email, telephone 0161 253 5670 and leave a message. Please note that admissions staff will respond to your query as soon as possible. Their hours of work will be 8.30-4.45pm, Monday to Friday.
Follow us on Twitter @cheshamprimary
********************************************************************
From 22/11/2019 - Thanks to our solar panels - "We run on sun!"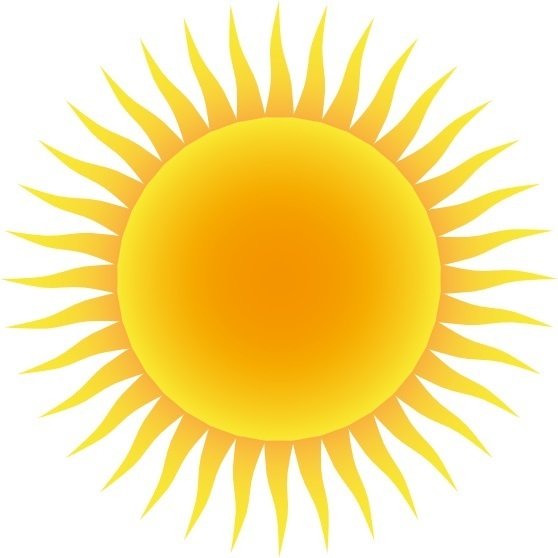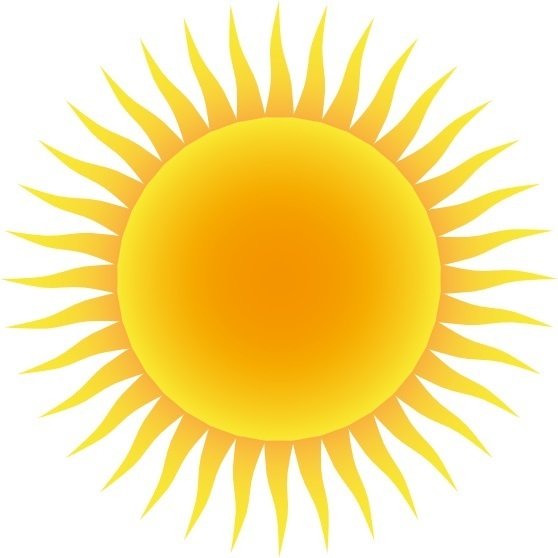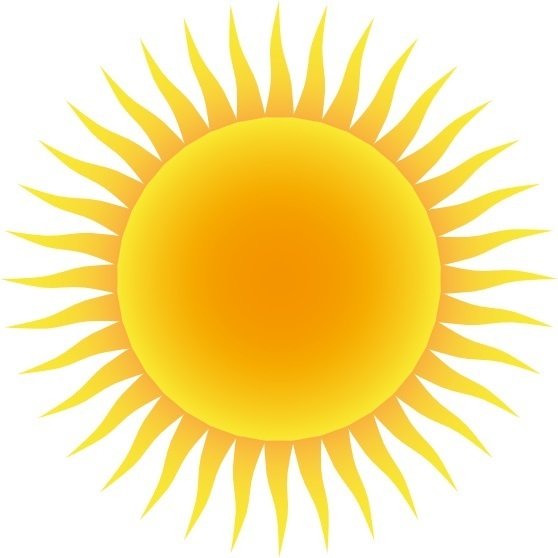 Eco-Schools Green Flag winners!
2017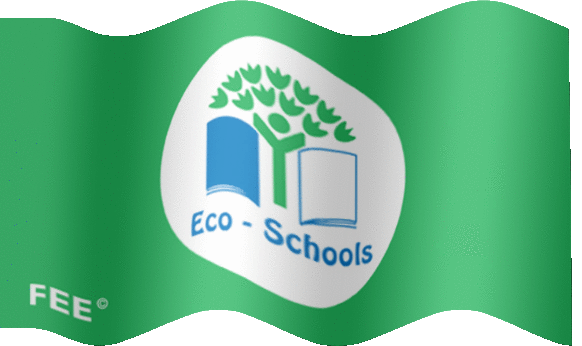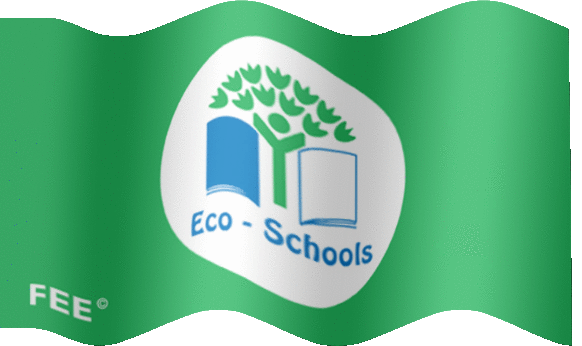 2018
Games Mark Gold winners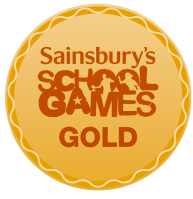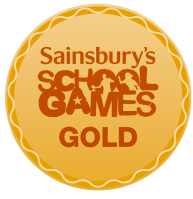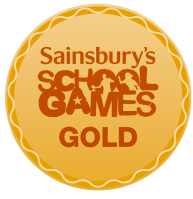 2016 2017 2018
Our recycled Bee sculpture is now installed as a permanent feature outside school. It was created by Ian's grandma along with Class 4 (2018).