A VERY WARM WELCOME TO CHESHAM PRIMARY SCHOOL!

School is open to all pupils. Please stay safe and well and do your best to stick to the lockdown rules!
********************************************************************************
Thursday 12th November 2020
Dear Parents,
As always, we hope you are all keeping safe and well and managing to cope with the new 'lockdown' restrictions. Let's hope that the latest news on the vaccine, and the slight plateauing of infections, prove to bode well for a healthier future in Bury.
If you are struggling with any aspect of the current situation and we can help, do get in touch using the Keyworkers@cheshamprimary.co.uk email or give school a ring.
Please ensure we have up to date contact details for you, that you have downloaded the Parenthub app to your phone and that you have allowed notifications for the app. If you are having problems with Parenthub please come up to the school office where we can offer assistance.
We do not allow children to bring mobile phones into school except in the most extreme and occasional situations where an explanatory letter must be sent in and the phone handed to the teacher.
We have been made aware of a number of inappropriate text or social media messages being sent between children outside school over the past week, the repercussions of which often then come into school. During periods of lockdown children are spending more time on phones or social media sites so I would urge you now, more than ever, to be vigilant: always be aware of which sites your children are using and who they are talking to!
Parental controls are an important way to keep children safe online. Parental controls can be used to block upsetting or harmful content, control in-app purchases or manage how long your child spends online.
There is useful information about internet safety which gives step by step guidance to support you in putting this in place on all your devices (available on the parent page on the school website.)
Parental controls are easy to set up but, if you are struggling, the NSPCC have provided a free phone number and an advisor will talk you through the steps. 0808 800 5002
For extremely good reasons, most social media sites have age restrictions which should preclude all our children from using them: WhatsApp users must be at least 16; YouTube, Twitter, Snapchat, Tik Tok Facebook & Instagram all have a minimum age of 13.
Kidzworld, Popjam and Messenger for kids are all age appropriate social media sites for children under 13.
The continued rate of coronavirus infections means that staggered start and finish times, will have to remain in place for now (see below).
8.45 a.m. Classes 1, 6 and 8 arrive along with any of their siblings. They should be collected at 3.10 p.m.
8.55 a.m. classes 2, 5 and 9 arrive. These children should be collected at 3.20 p.m.
9.05 a.m. classes 3, 4 and 7 come in. They should be collected at 3.30 p.m.
9.05 a.m. Foundation Stage children come in. They should be collected at 3.10 p.m.
Copies of all letters sent home can be found under the parents page of the website by clicking the "letters" tab.
You will also find advice on face coverings and transport on the parents page.
********************************************************************
Coronavirus - symptoms in children
Research from the COVID Study App shows that over half of children who test positive for coronavirus do not present with the "typical" 3 symptoms of a persistent cough, temperature or loss of taste/smell.
The top five symptoms of coronavirus in children are:
Fatigue
Headache
Fever
Sore throat
Loss of appetite
One in six children have also displayed a skin rash.
Finally, a reminder that your child should not attend school if they have been in close contact with anyone who has symptoms, is awaiting a test result or tests positive, for 14 days from the last point of contact, or until a negative test result is returned.
We have been asked by Bury Hospice to pass on an invitation to join them for their "virtual" 'Light Up A Life' remembrance event in December.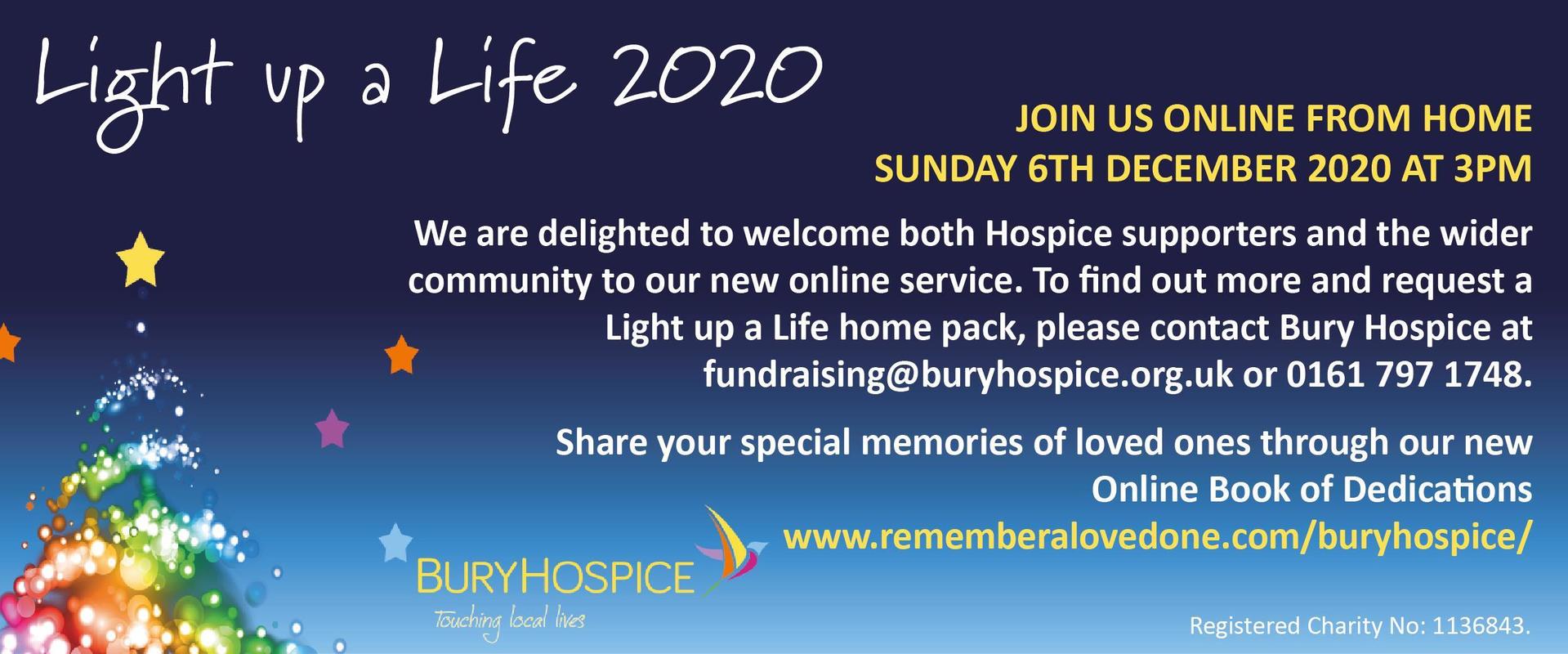 Please follow these links for more information if you are interested:
********************************************************************
Please use the following sites for remote learning opportunities:
Foundation Stage: Please use Tapestry and Phonics Play
Key Stage 1: Please use Tapestry, Purple Mash, Numbots and Phonics Play.
Key Stage 2: Please use See Saw, TT Rockstars, Epic and Purple Mash
Your child already has a login for Purple Mash which has a wealth of activities across the curriculum and a log in for TT Rockstars.
********************************************************************
If you and your child are finding the current situation challenging then please check the SEN section for further advice.
********************************************************************
Parents/carers who require information about school place availability should email the admissions team at admissions@bury.gov.uk or, if you do not have access to email, telephone 0161 253 5670 and leave a message. Please note that admissions staff will respond to your query as soon as possible. Their hours of work will be 8.30-4.45pm, Monday to Friday.
Follow us on Twitter @cheshamprimary
********************************************************************
From 22/11/2019 - Thanks to our solar panels - "We run on sun!"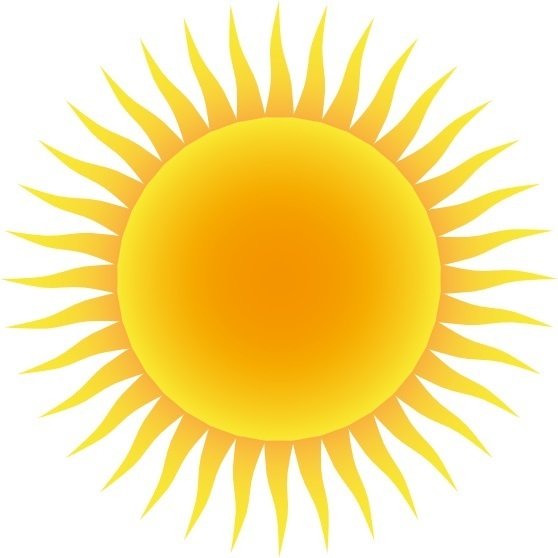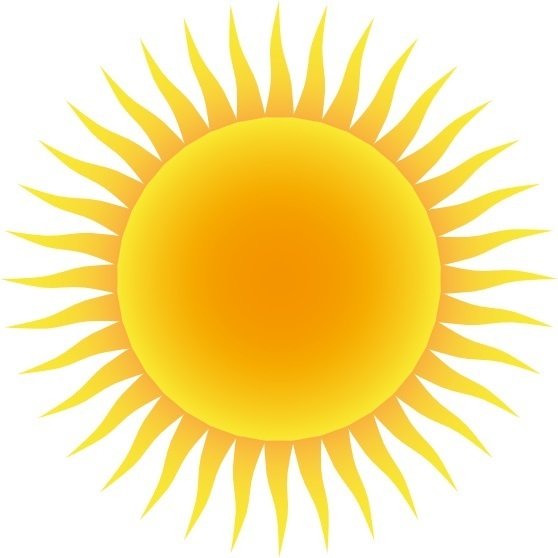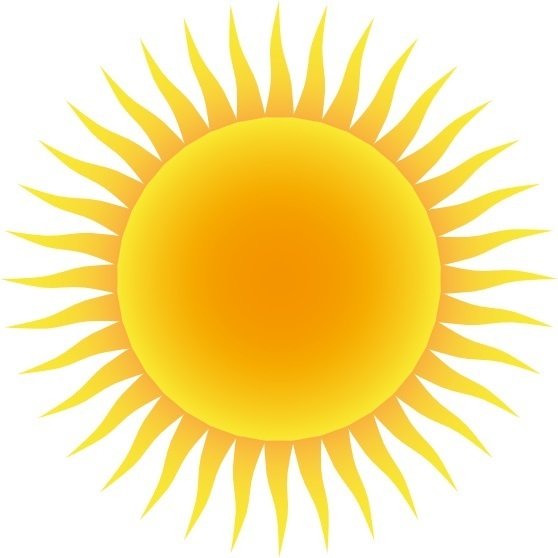 Eco-Schools Green Flag winners!
2017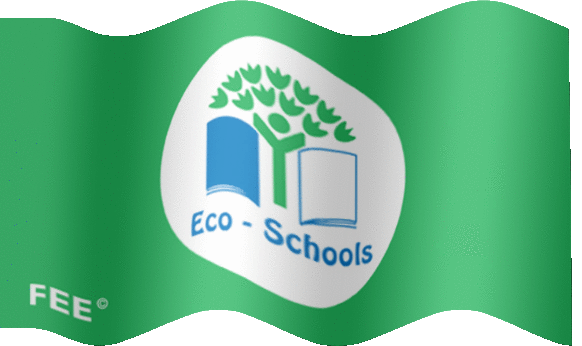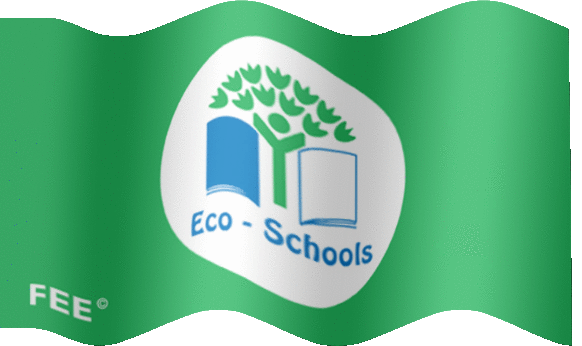 2018
Games Mark Gold winners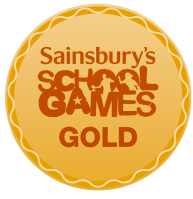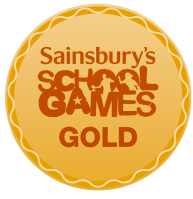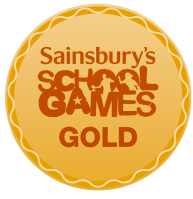 2016 2017 2018
Our recycled Bee sculpture is now installed as a permanent feature outside school. It was created by Ian's grandma along with Class 4 (2018).